Nowadays, more and more people are getting tattoos. However, not all of us want something big and bold. Small tattoos can be beautiful and meaningful as big ones too, and they are much easier to handle. They take less effort to complete and less time to heal, making them the perfect choice for minimalists and beginners. And in all the places you can place a mini tattoo, fingers are one of the best spots.
Finger tattoo designs are versatile. They can be plain and simple or bold and highly detailed. Whatever the case, they can make your fingers look ten times more eye-catching and create a more lasting impression than any ring. This list has 25 stunning designs to prove it. From flowers to small butterflies, geometric designs to initials, this post got you covered. We even have badass ideas for baddies who want to show their power through their ink.
Before hitting the tattoo parlor, check out these cute finger tattoos and get your sweet dose of beauty inspiration. These designs can give you a visual guide on your future ink, so don't miss out on these stunning ideas and hit the Pin button to save them now!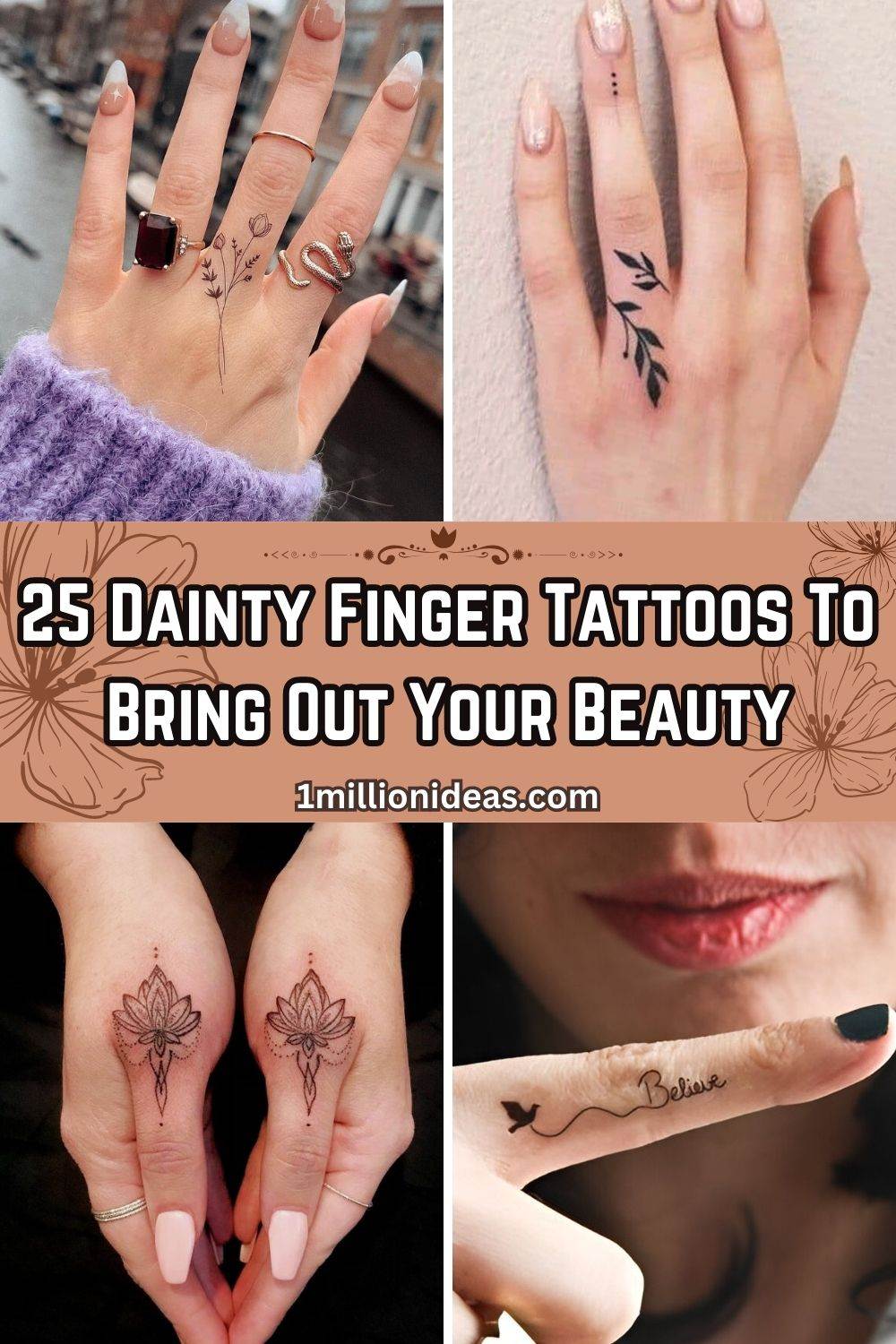 1.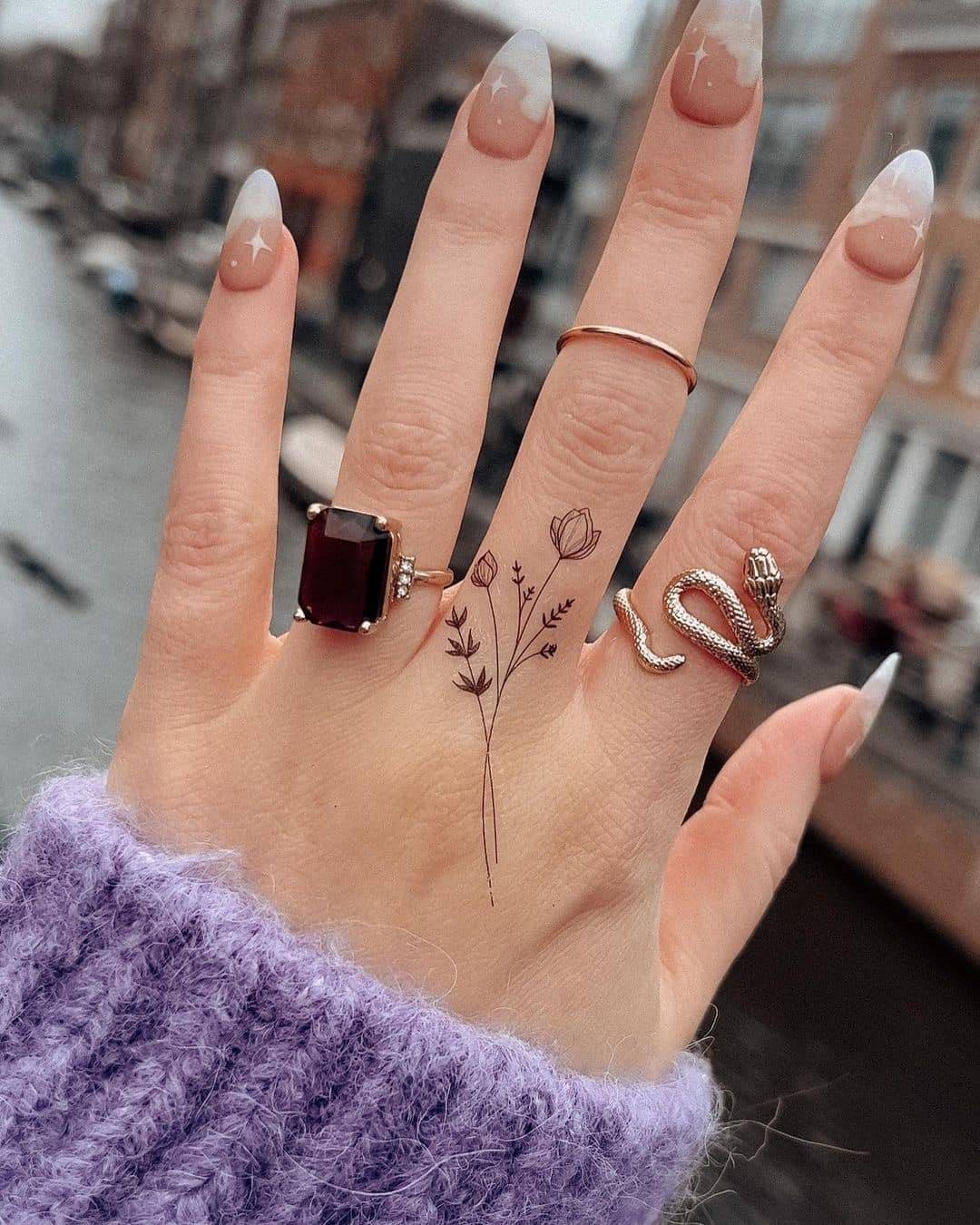 2.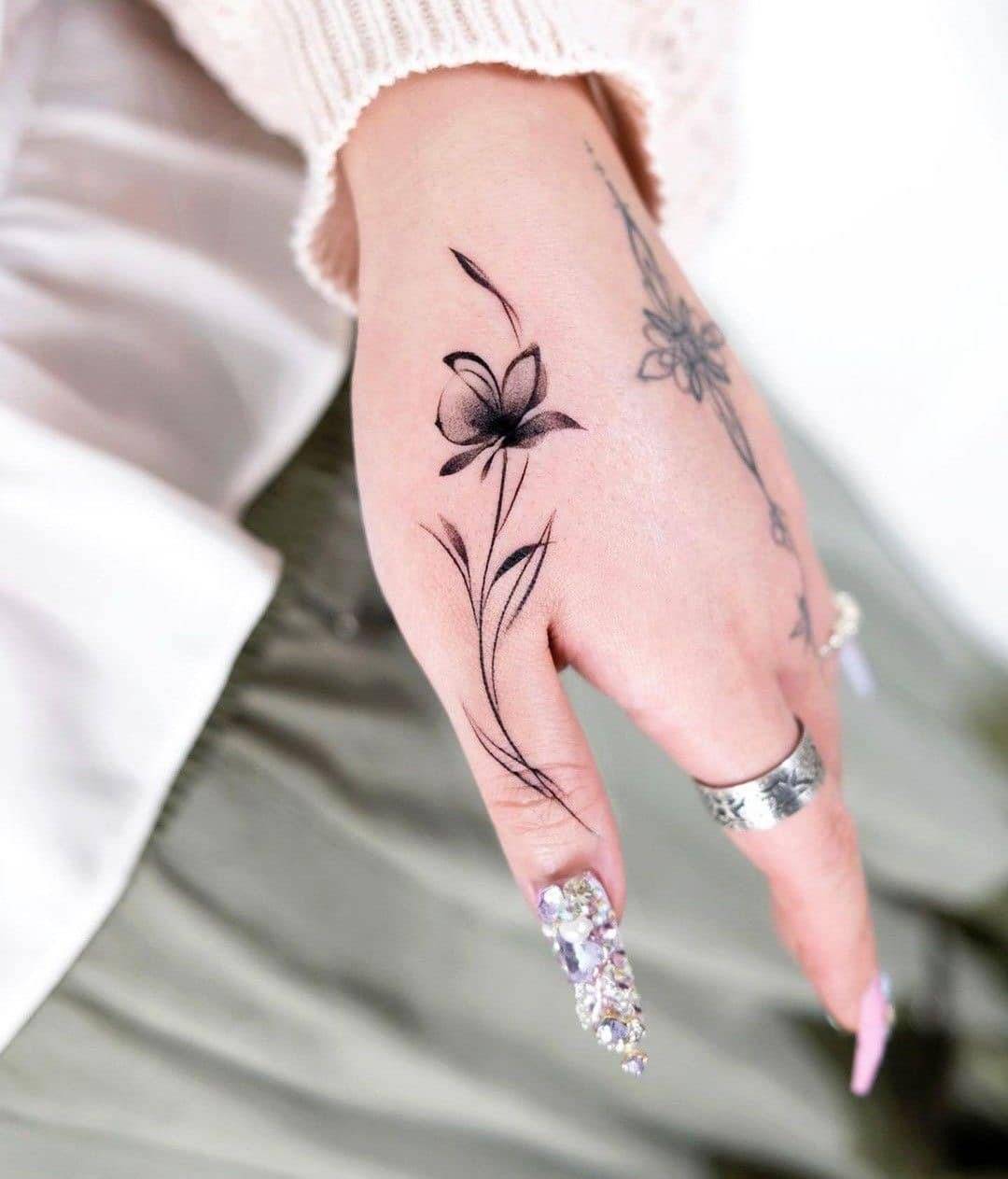 3.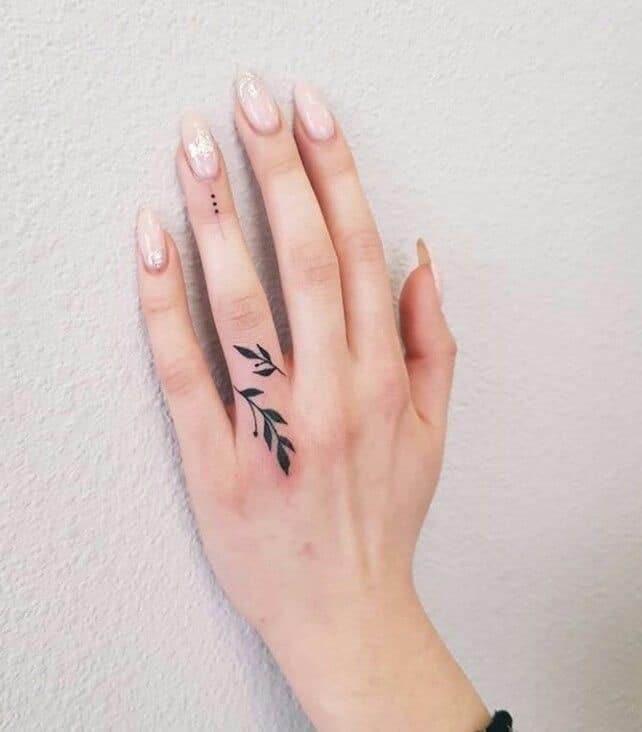 4.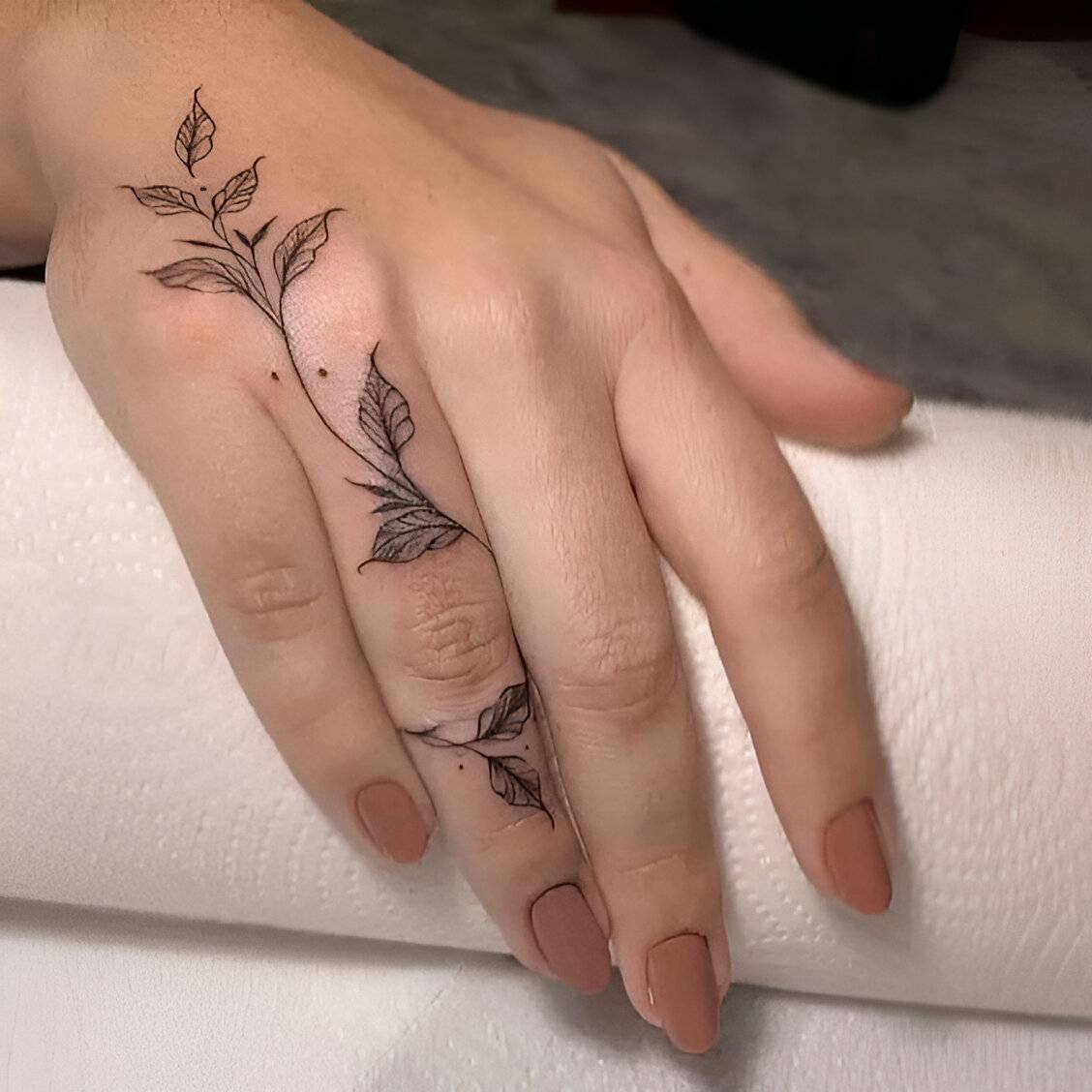 5.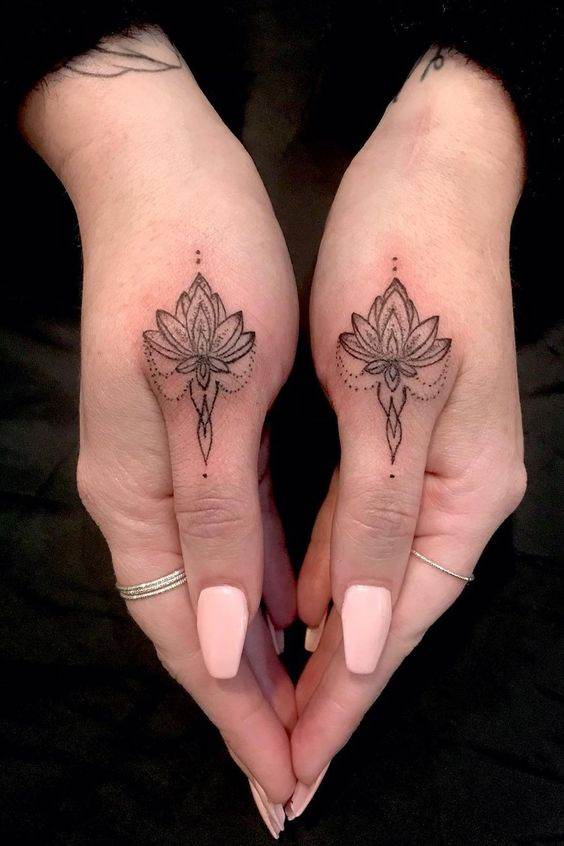 6.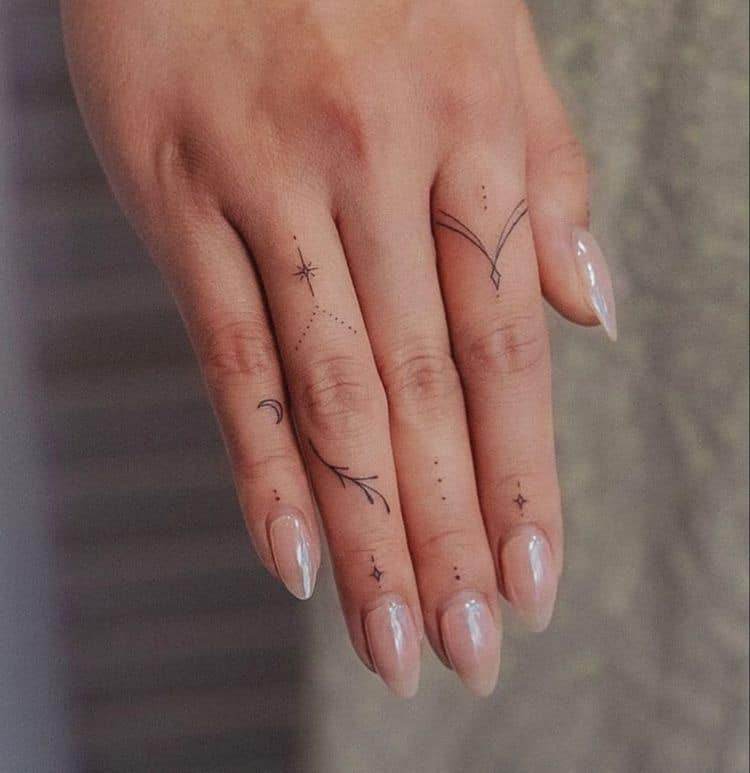 7.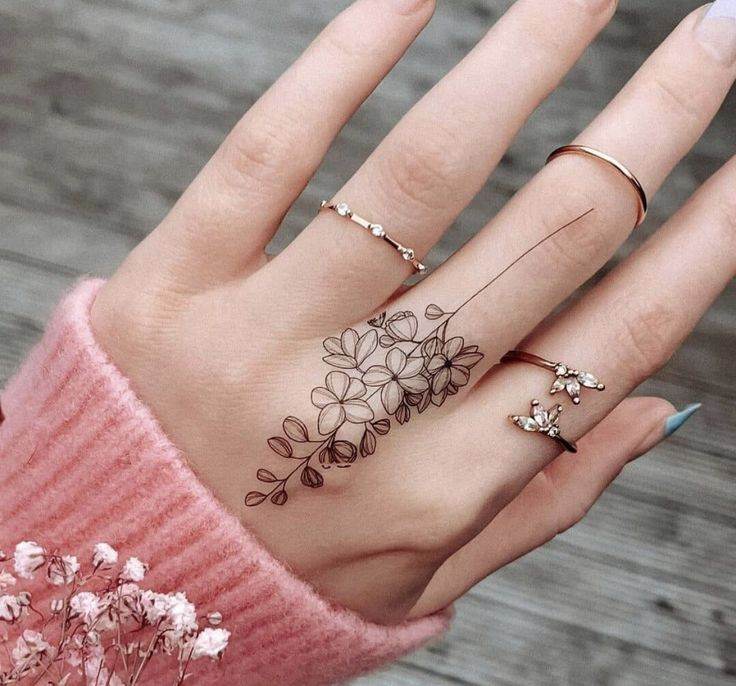 8.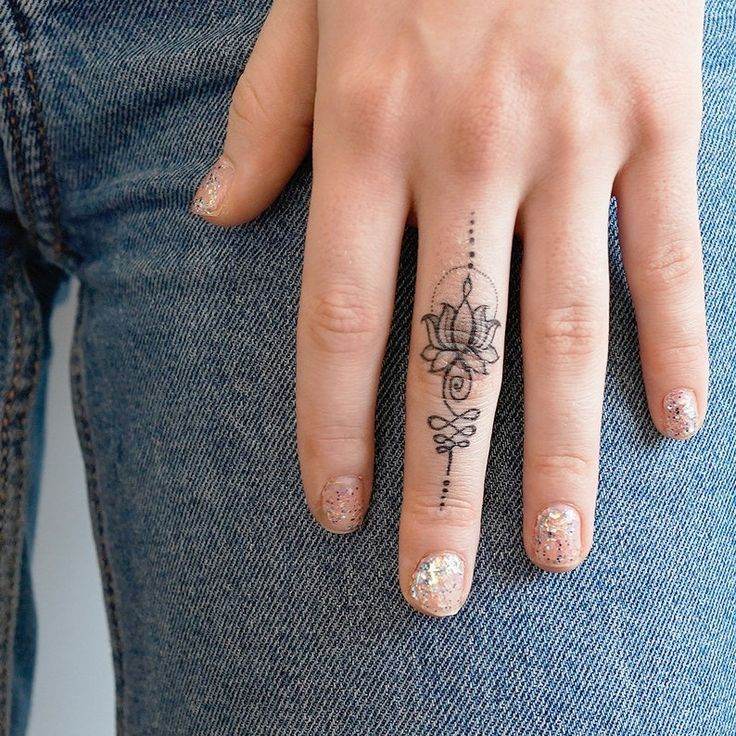 9.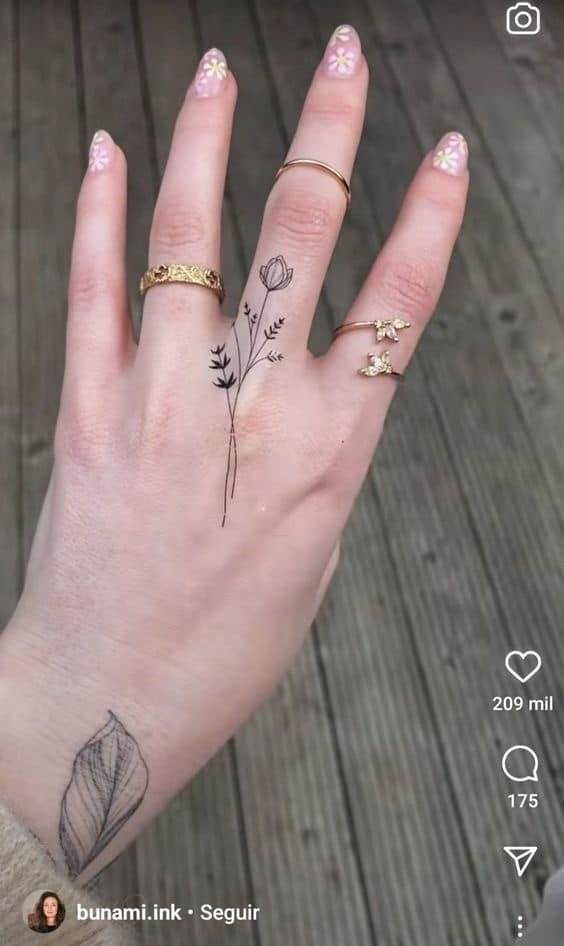 10.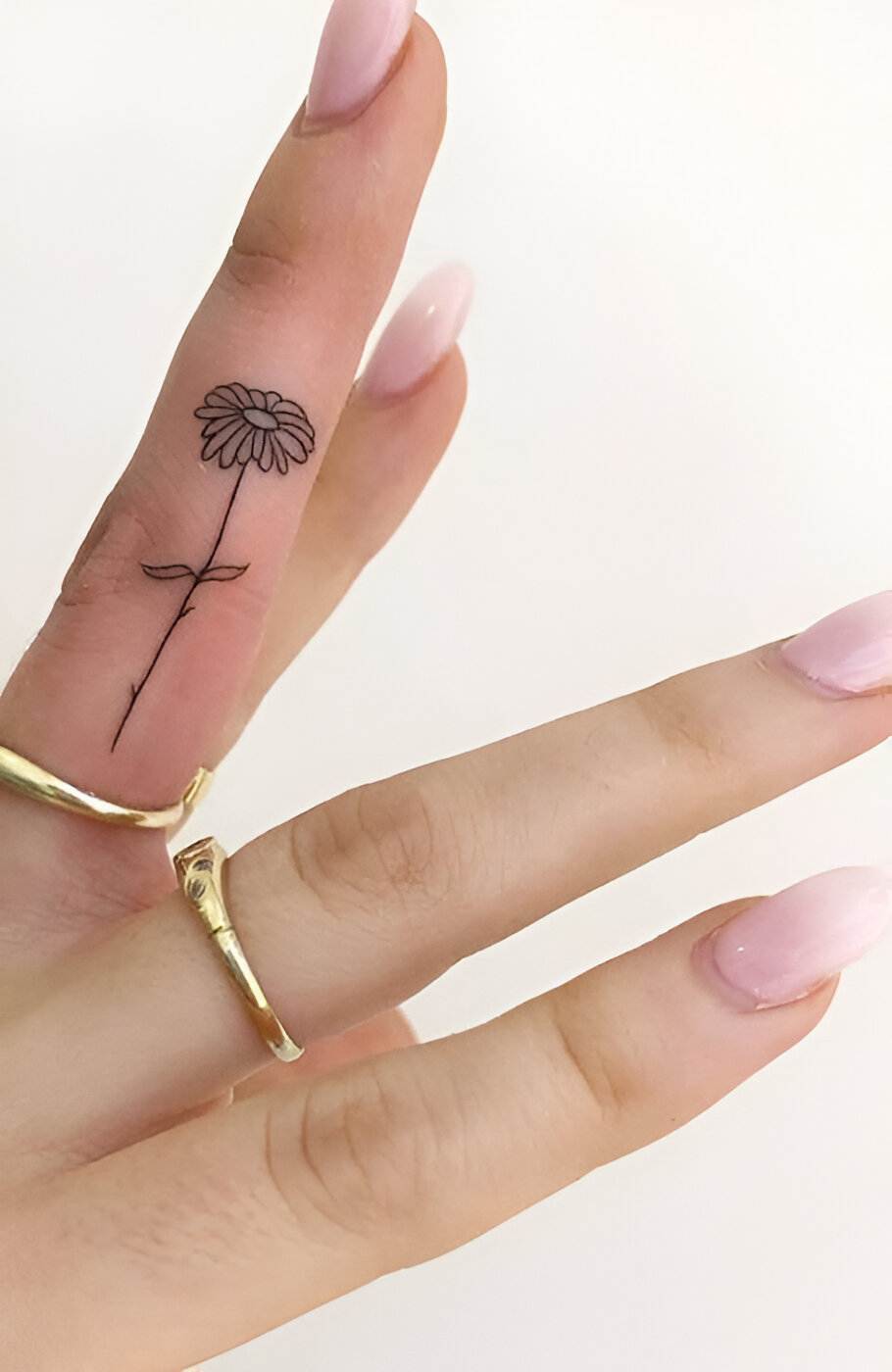 11.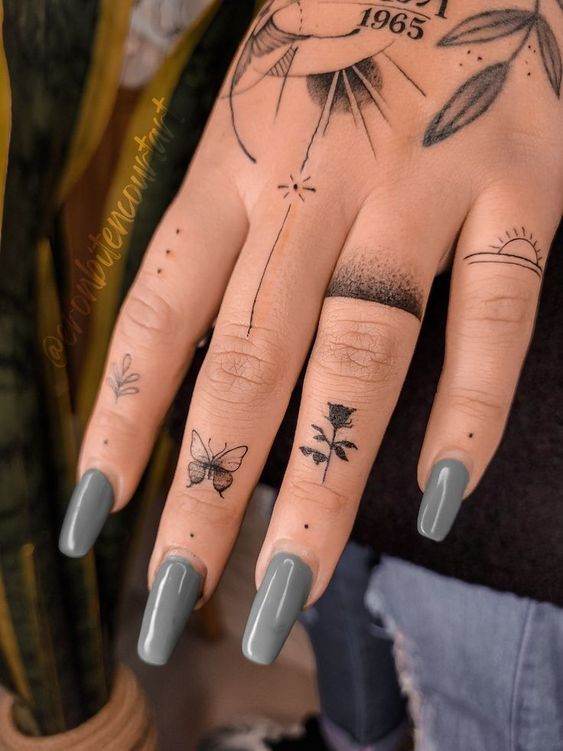 12.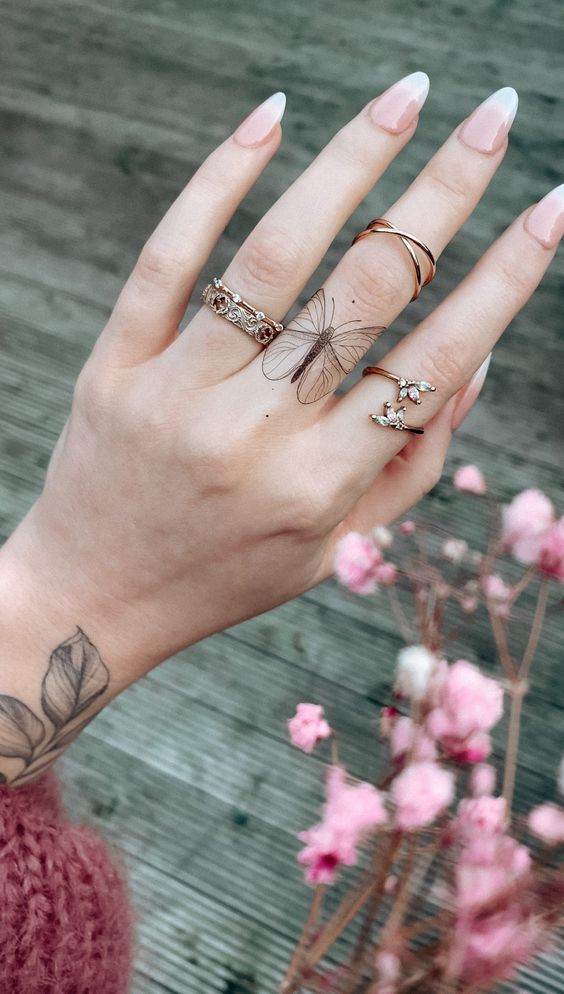 13.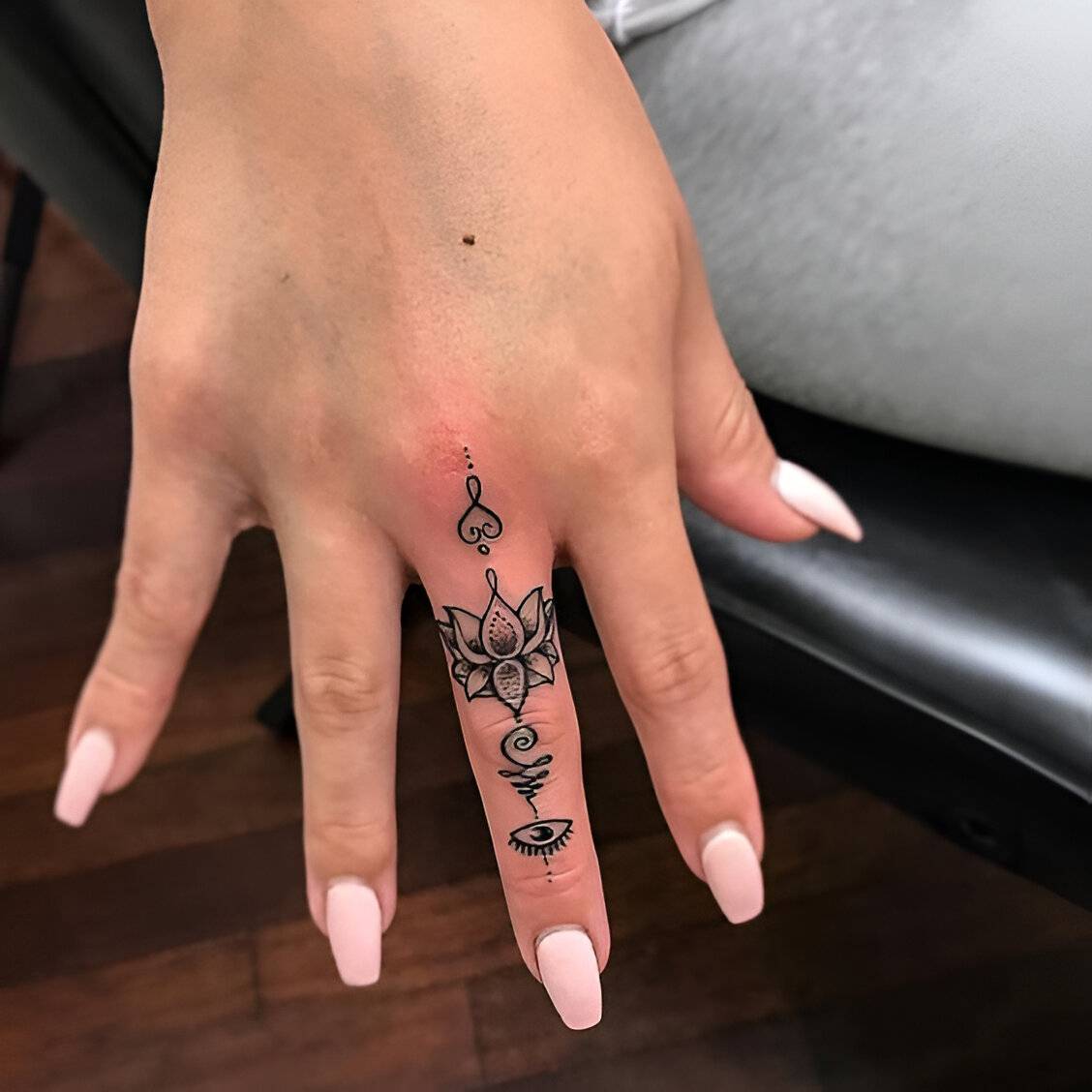 14.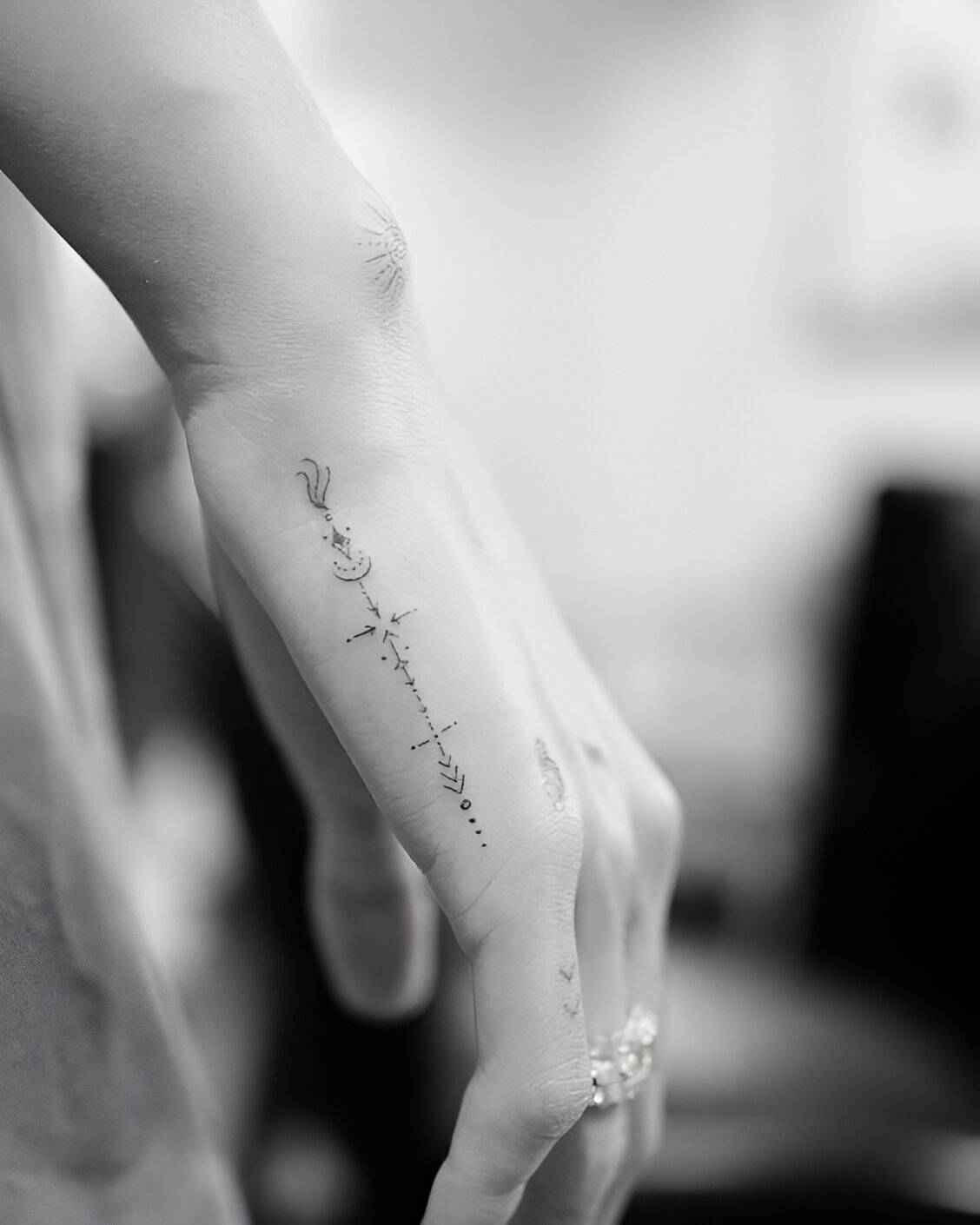 15.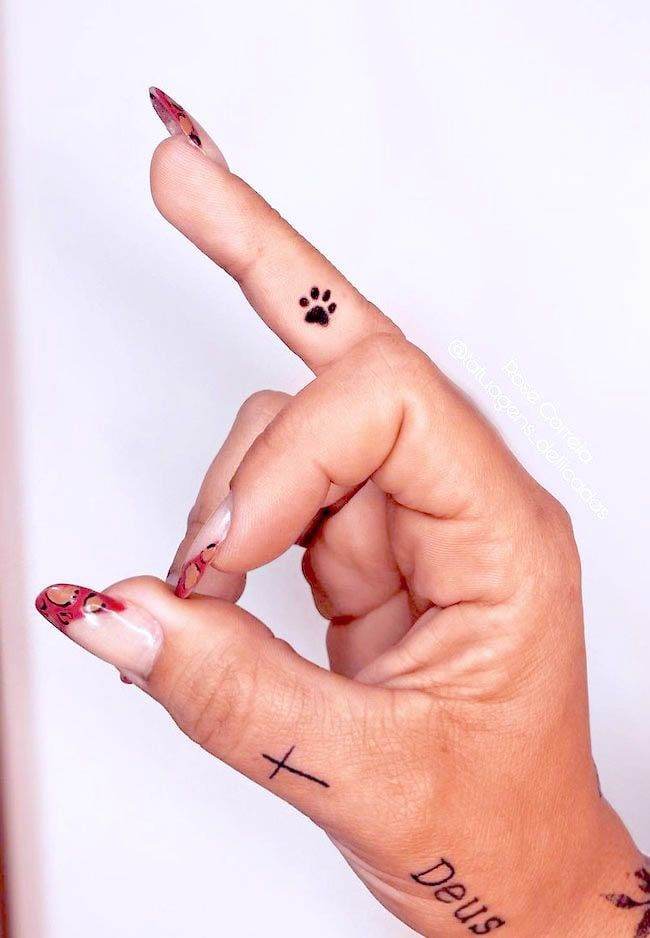 16.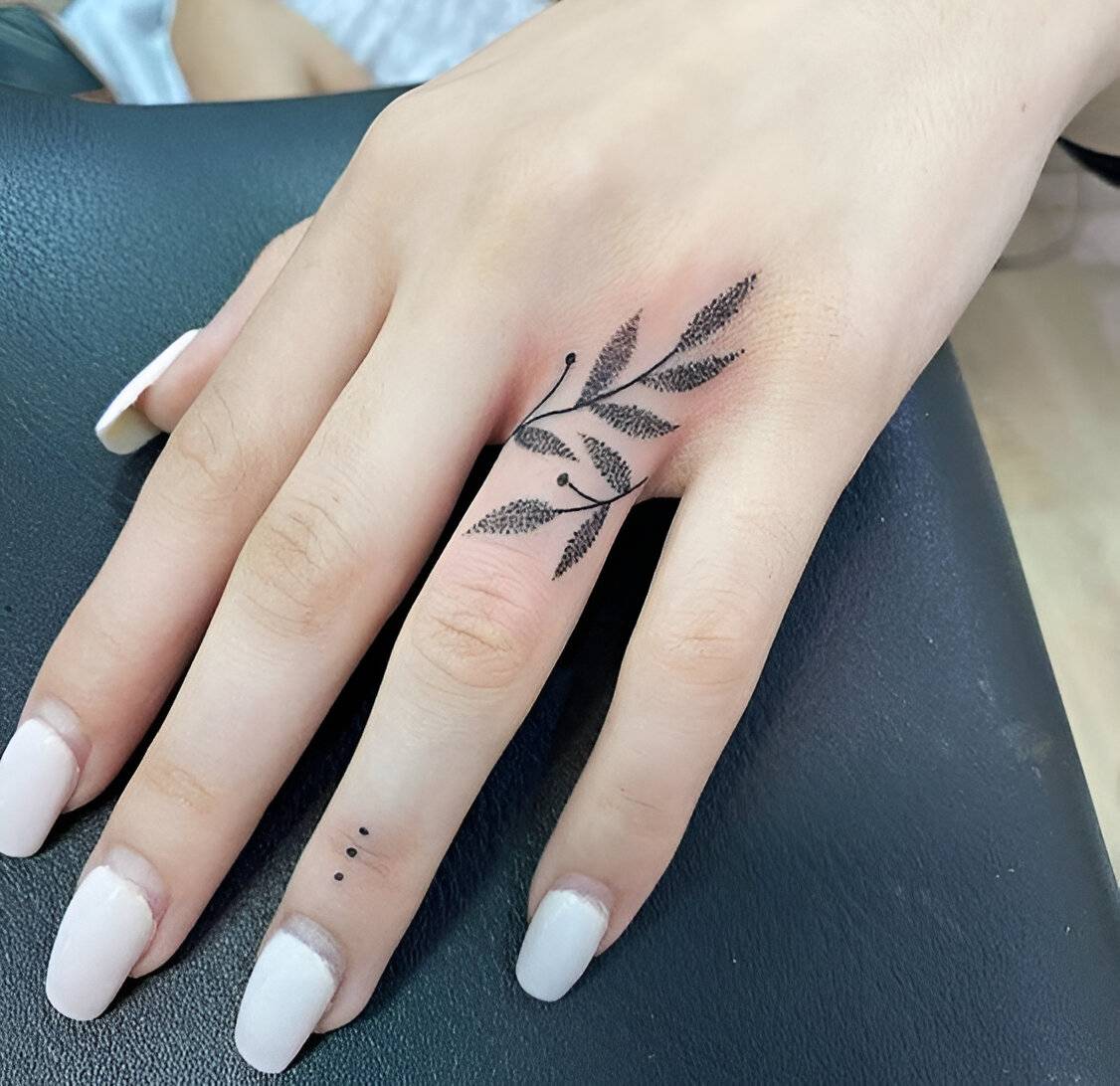 17.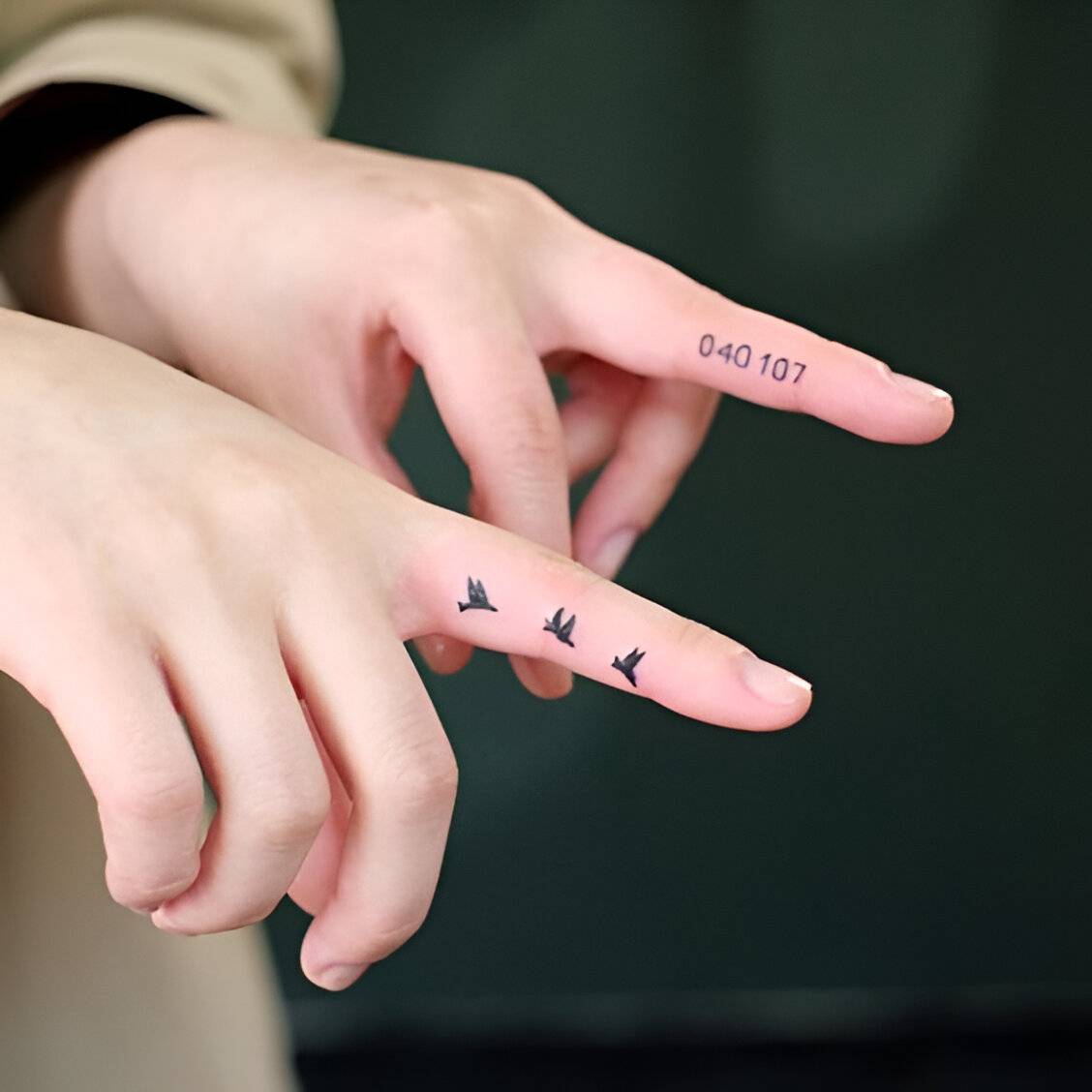 18.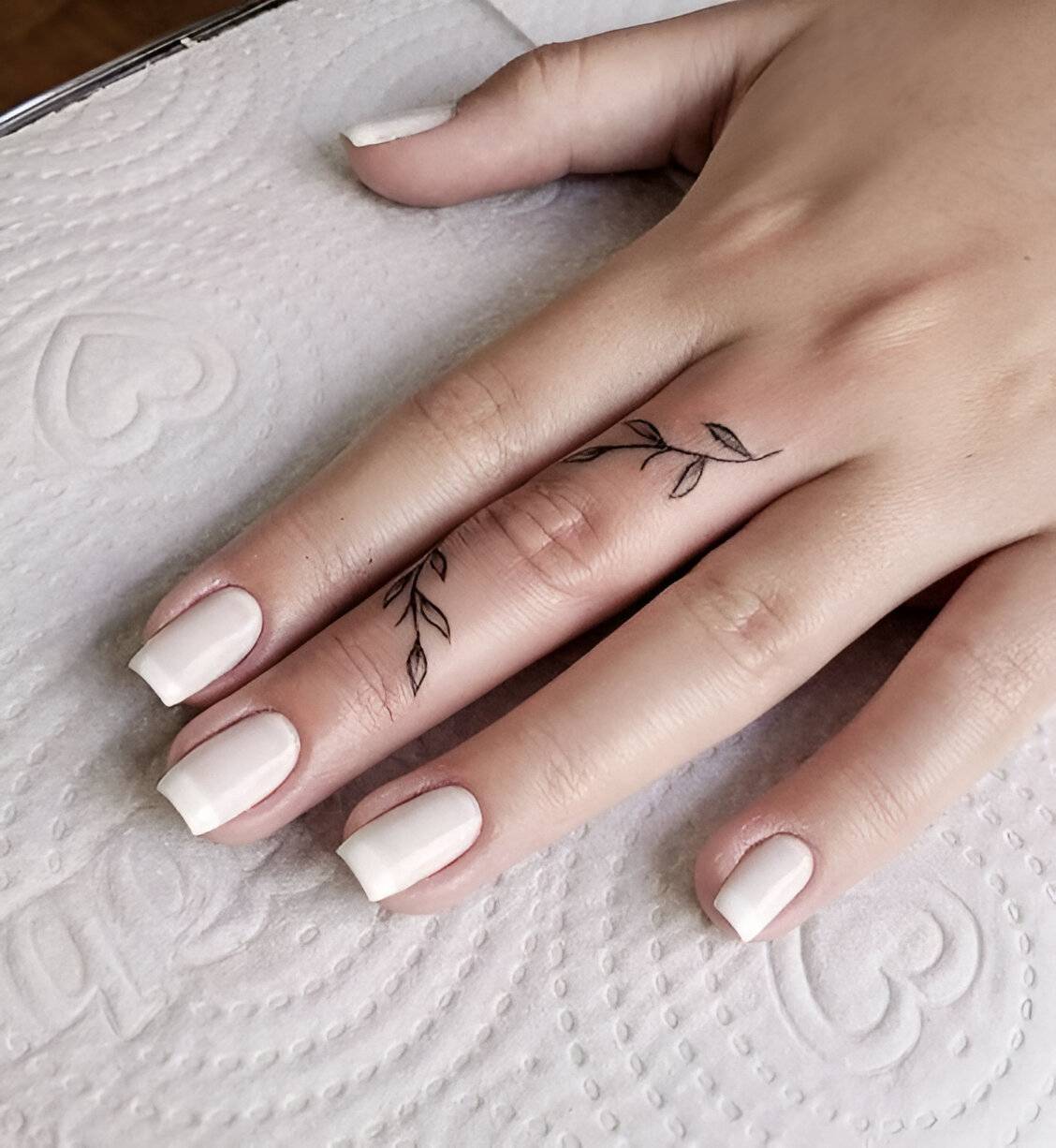 19.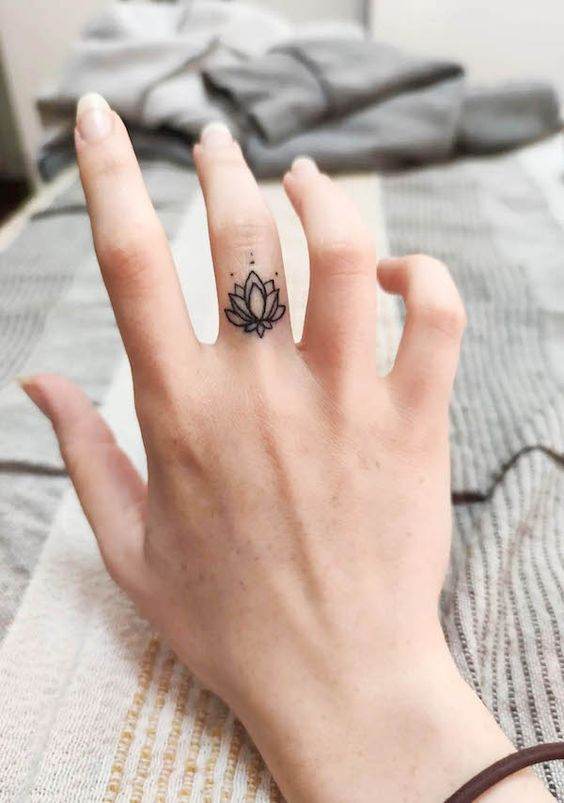 20.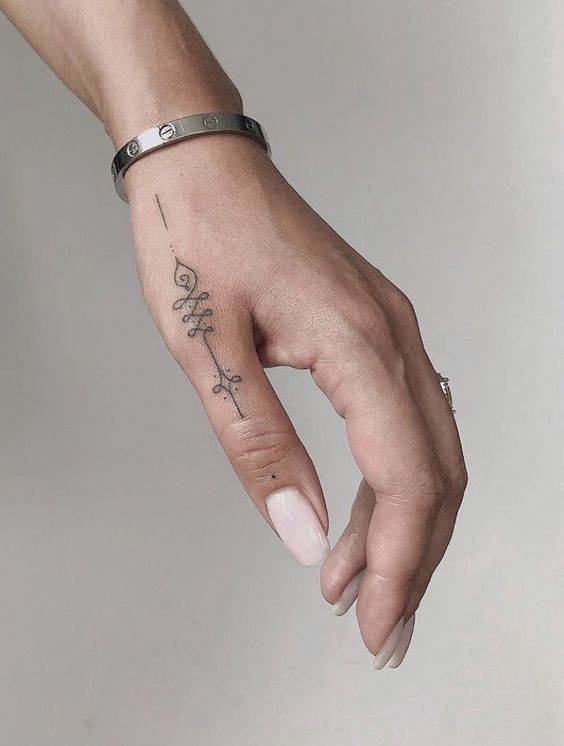 21.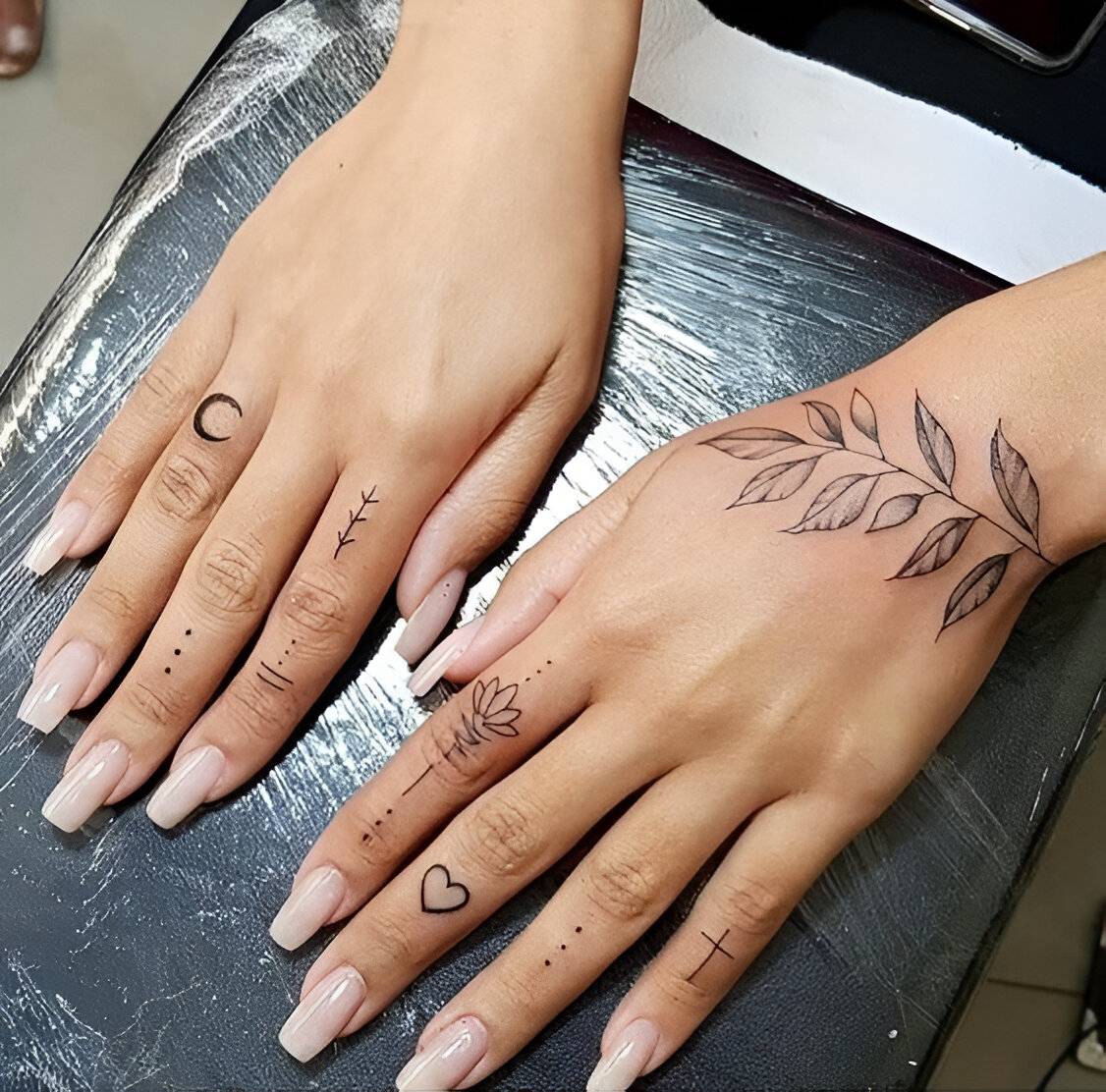 22.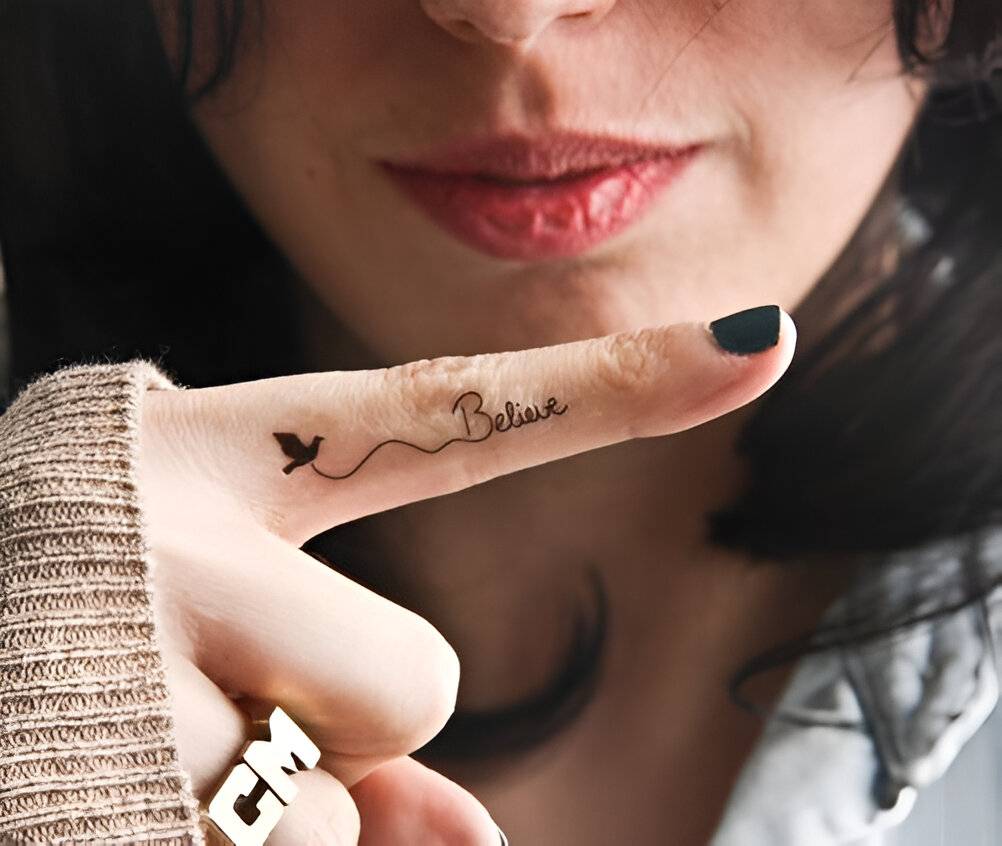 23.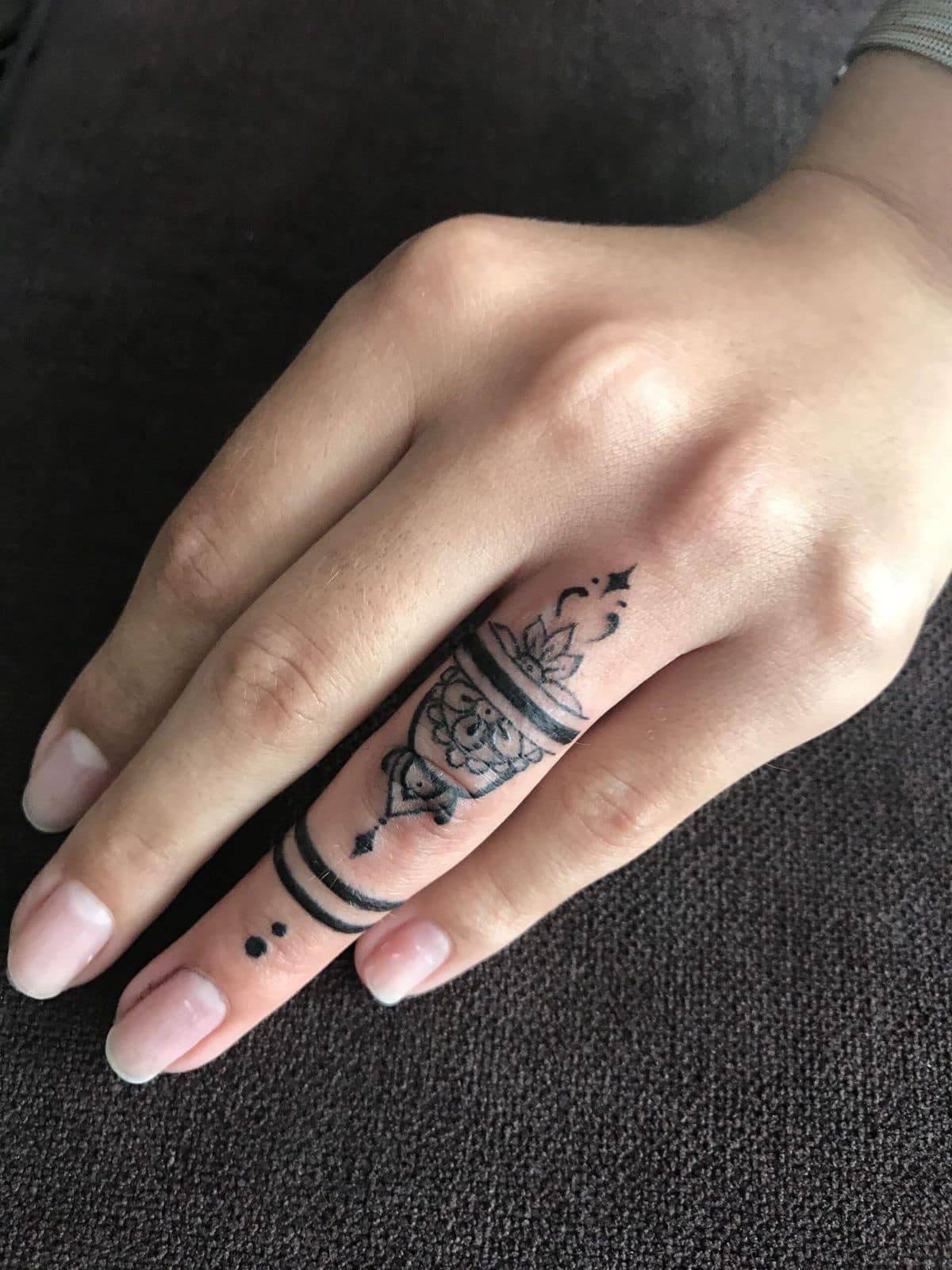 24.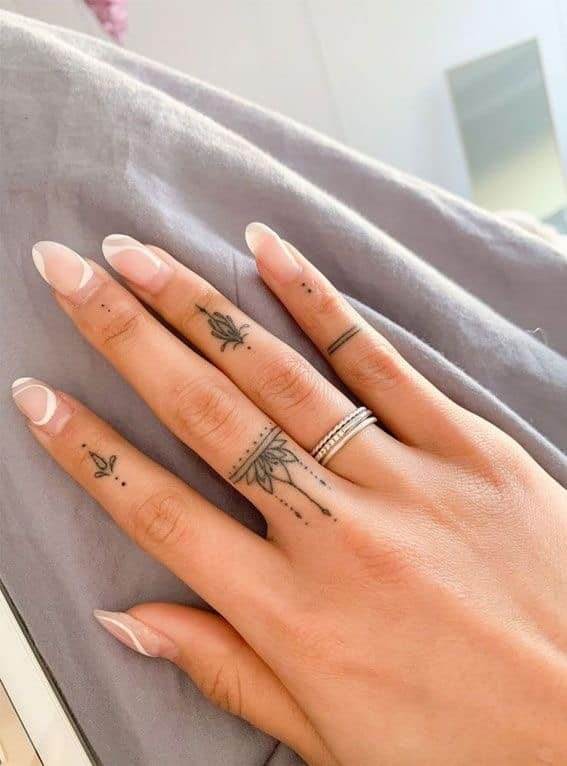 25.