Are you looking for a subtle yet beautiful tattoo? Do you want to add a touch of elegance to your vibe? If so, ankle tattoos might be your next best choice. Whether you're looking for your first tattoo or want something to add to your ink collection, an ankle tattoo is a great choice. It's small and easy to hide but can create a charming impression once you show it off. Plus, your ankle skin won't sag when you get older, meaning your tattoo here can last a lifetime.
Curious? Good! Scroll down for some beautiful ankle tattoo ideas to help you get inspired on your next ink. Without further ado, here are 25 dainty ankle tattoos to bring out your beauty. Screenshot, save, and hit the Pin button on your favorite ideas to add them to your collection. If you like this post, follow us for more ink inspo and to keep up with the latest beauty trends!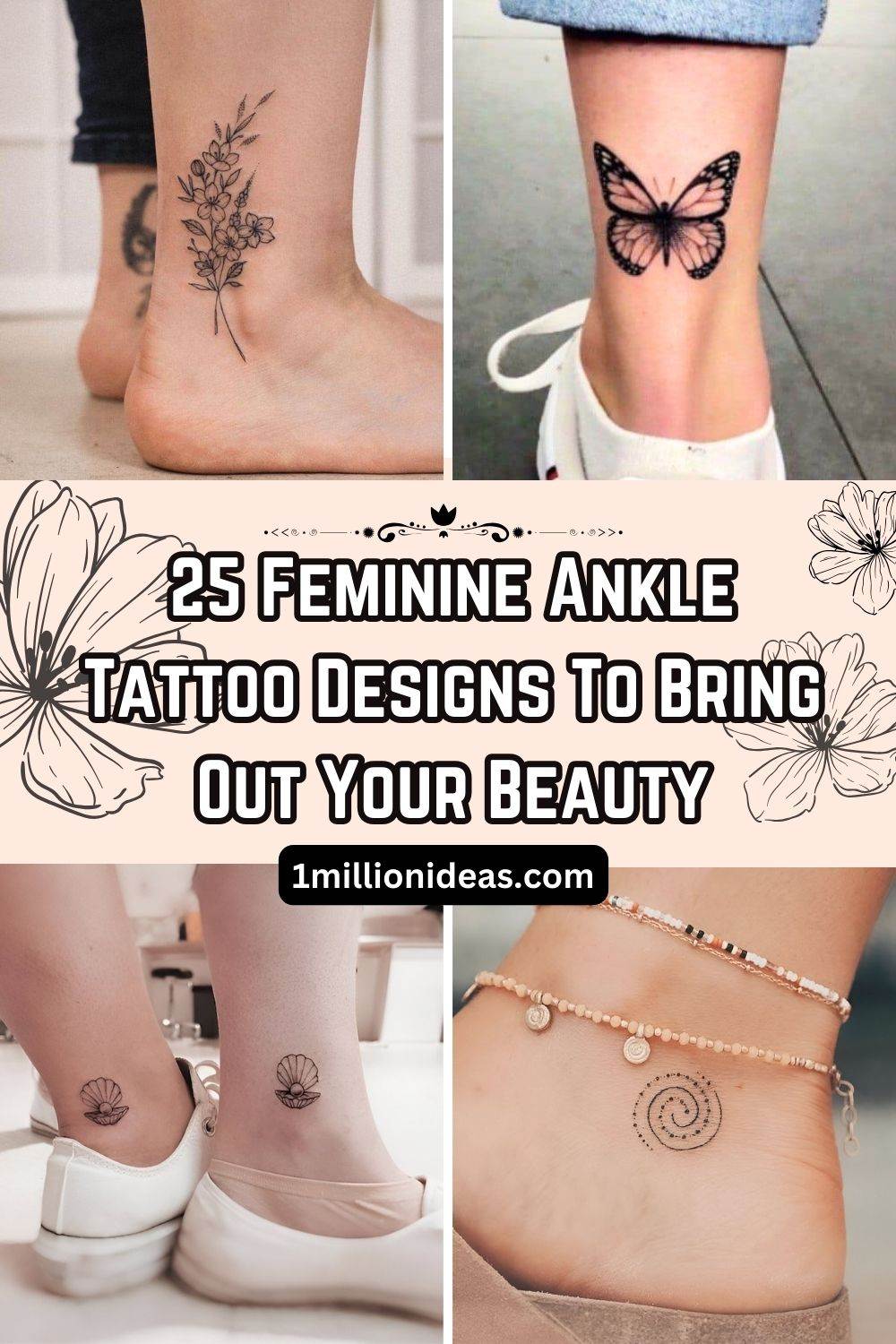 1.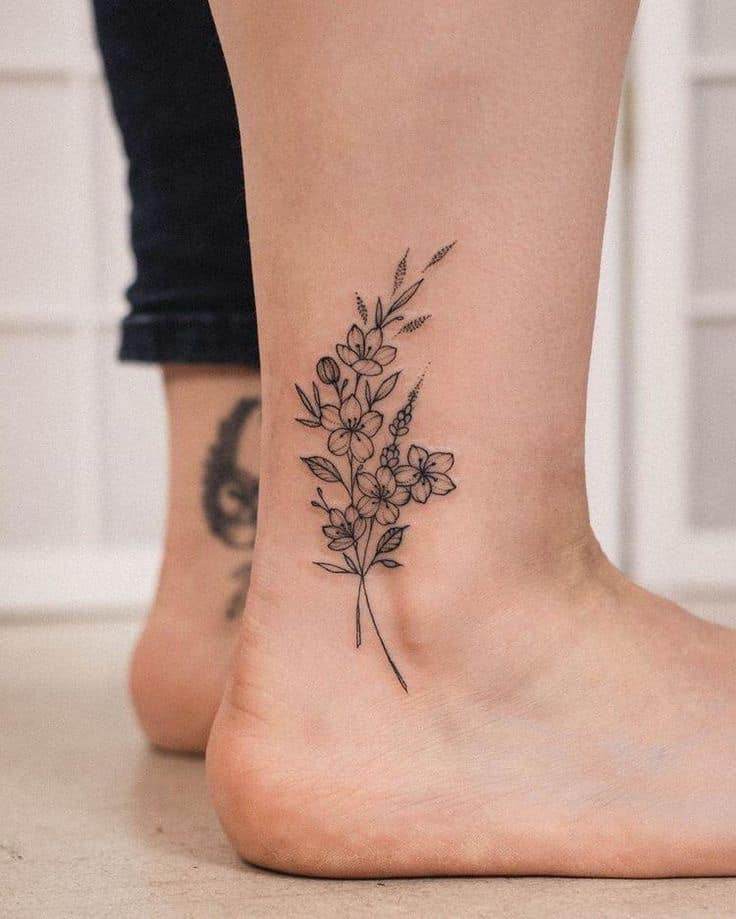 2.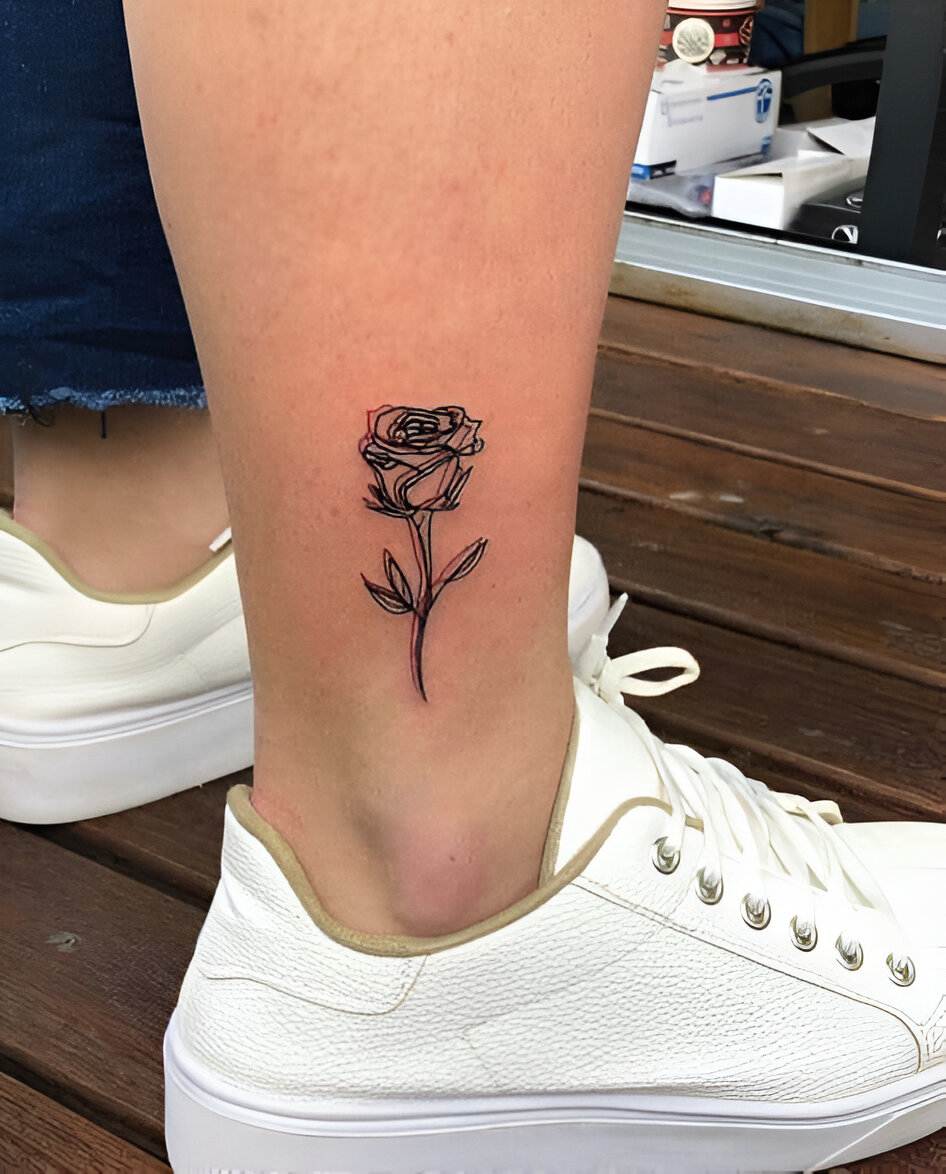 3.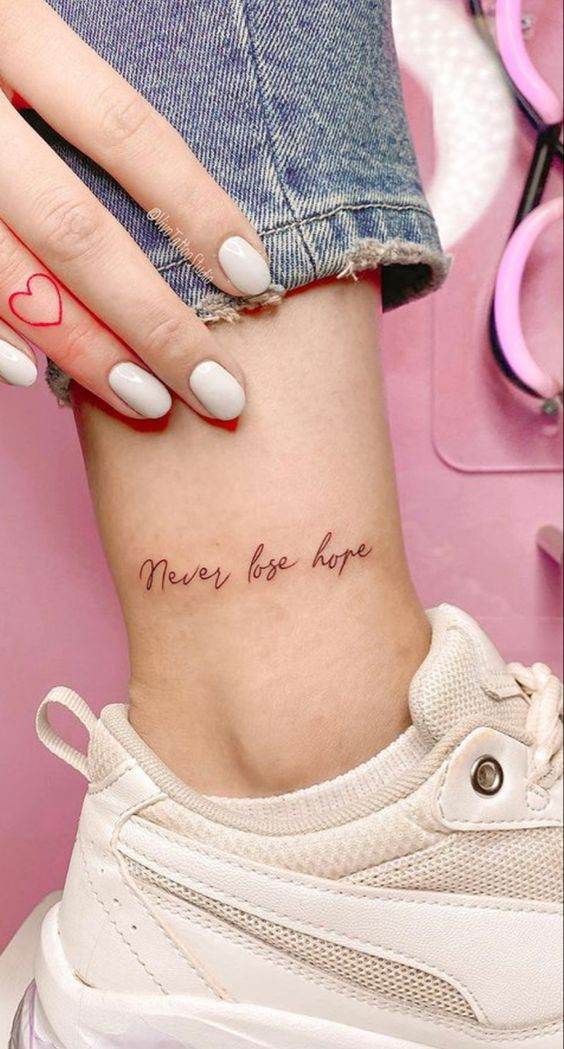 4.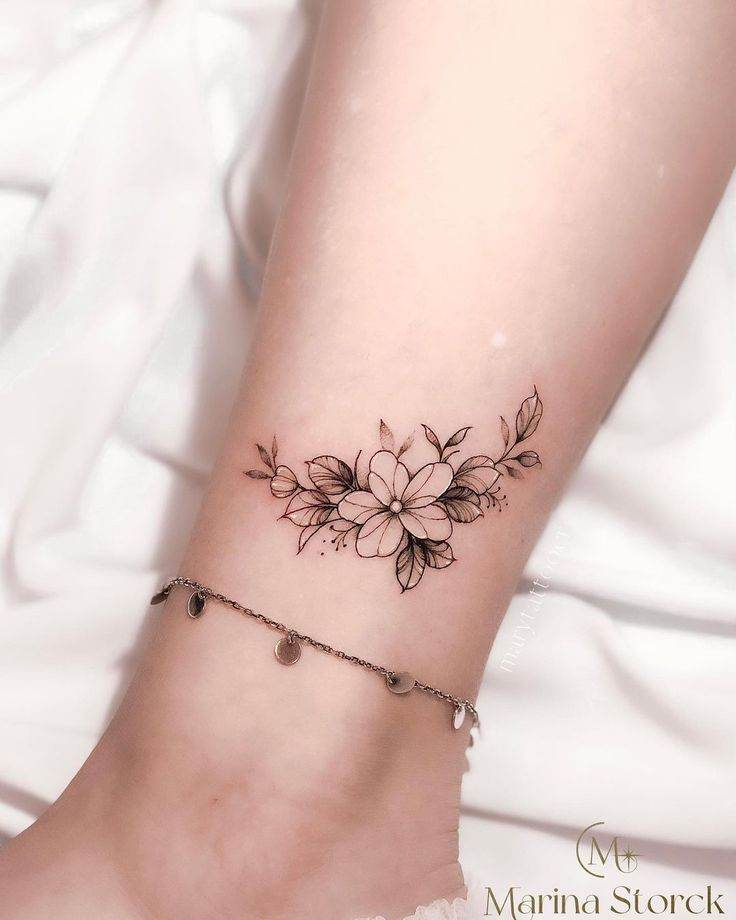 5.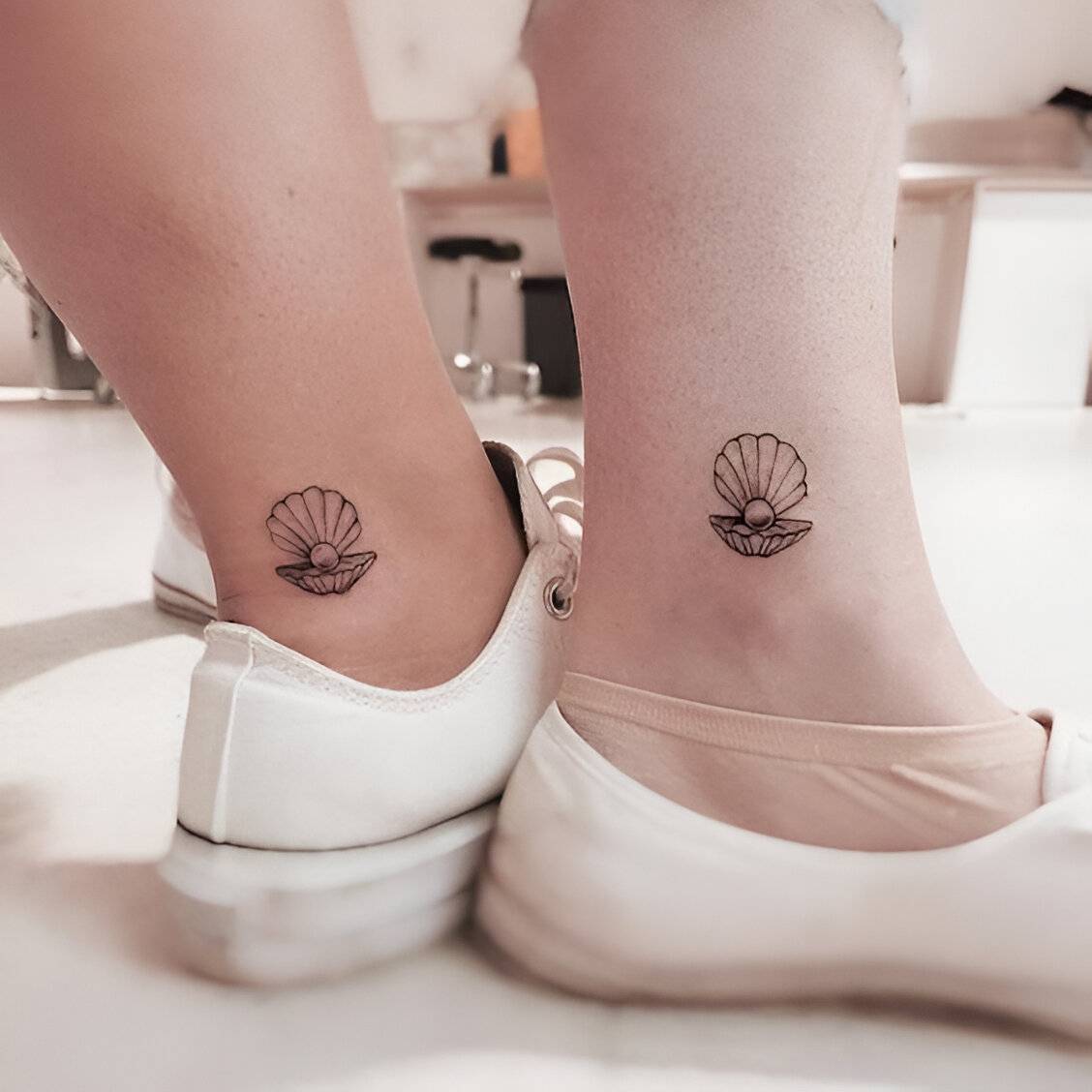 6.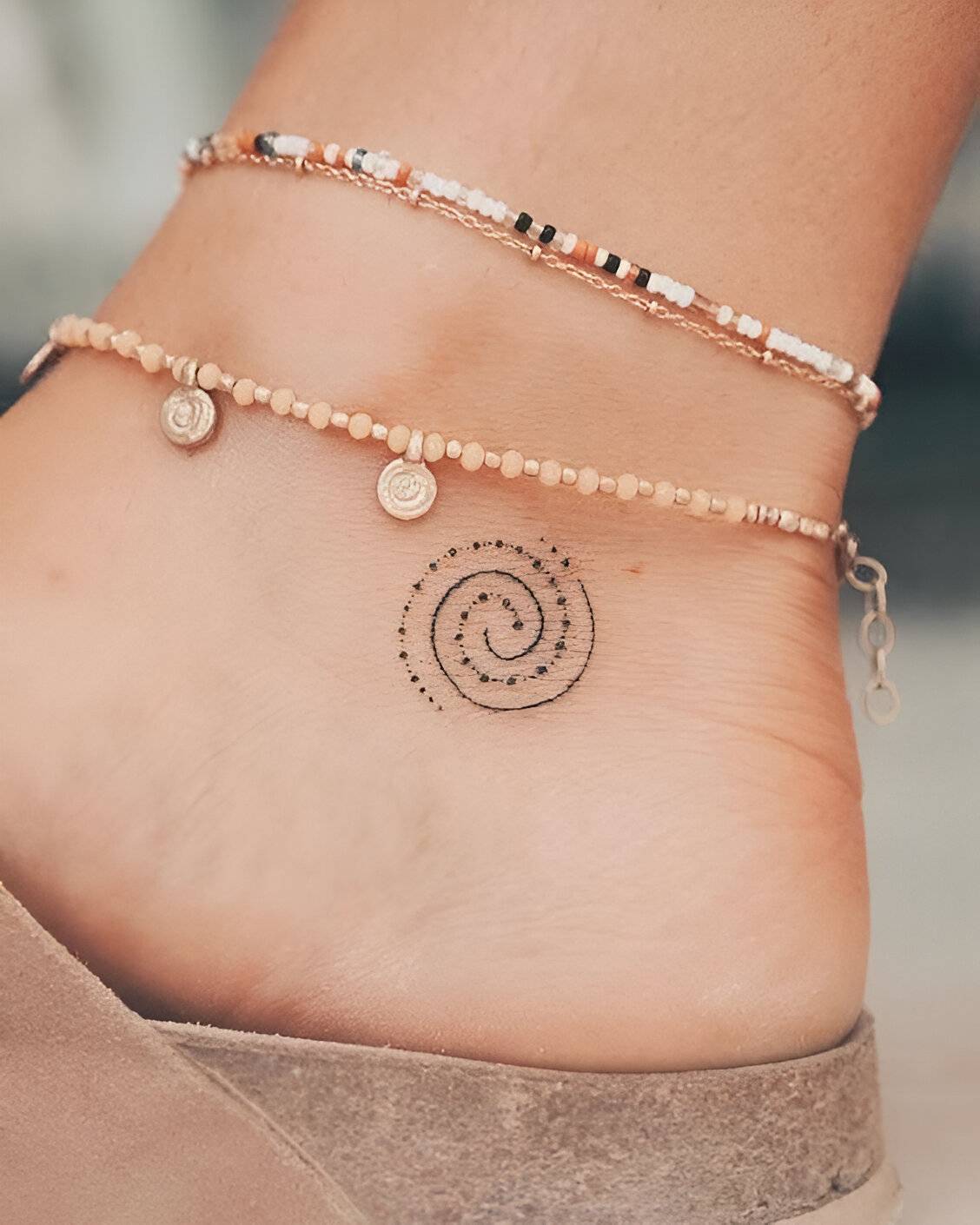 7.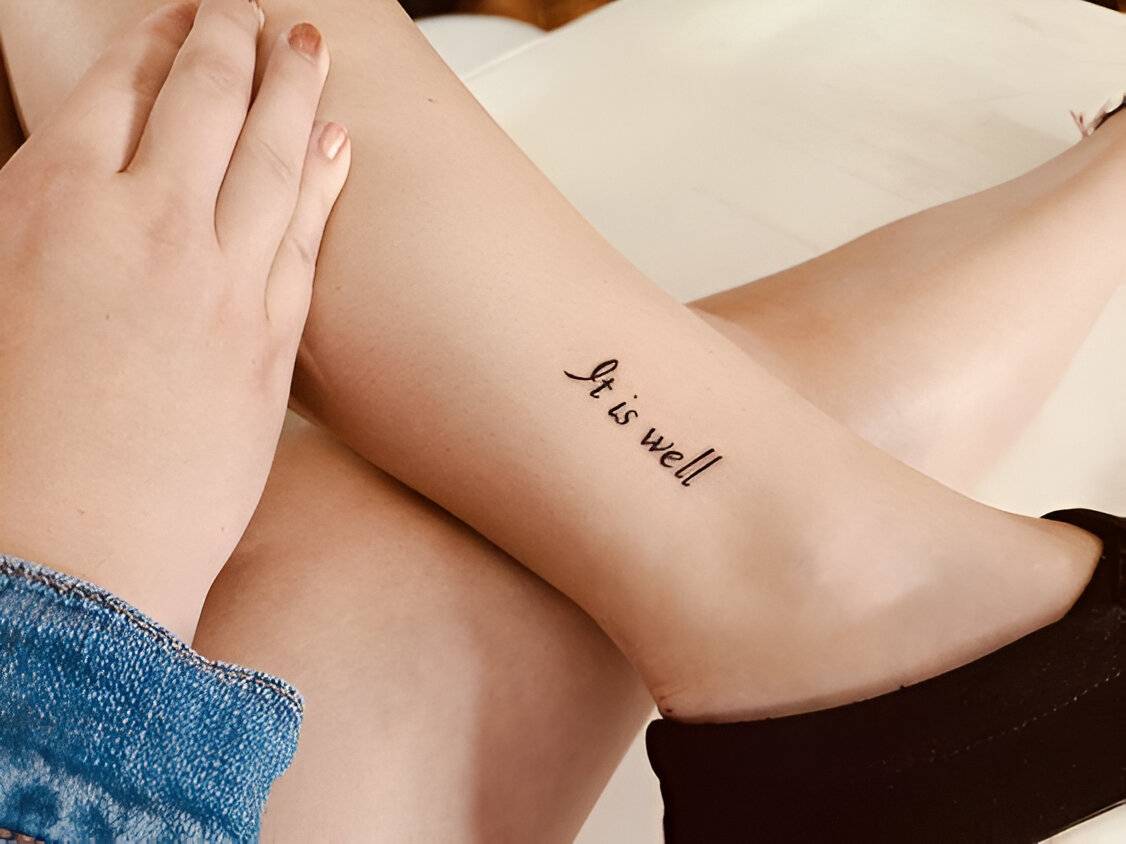 8.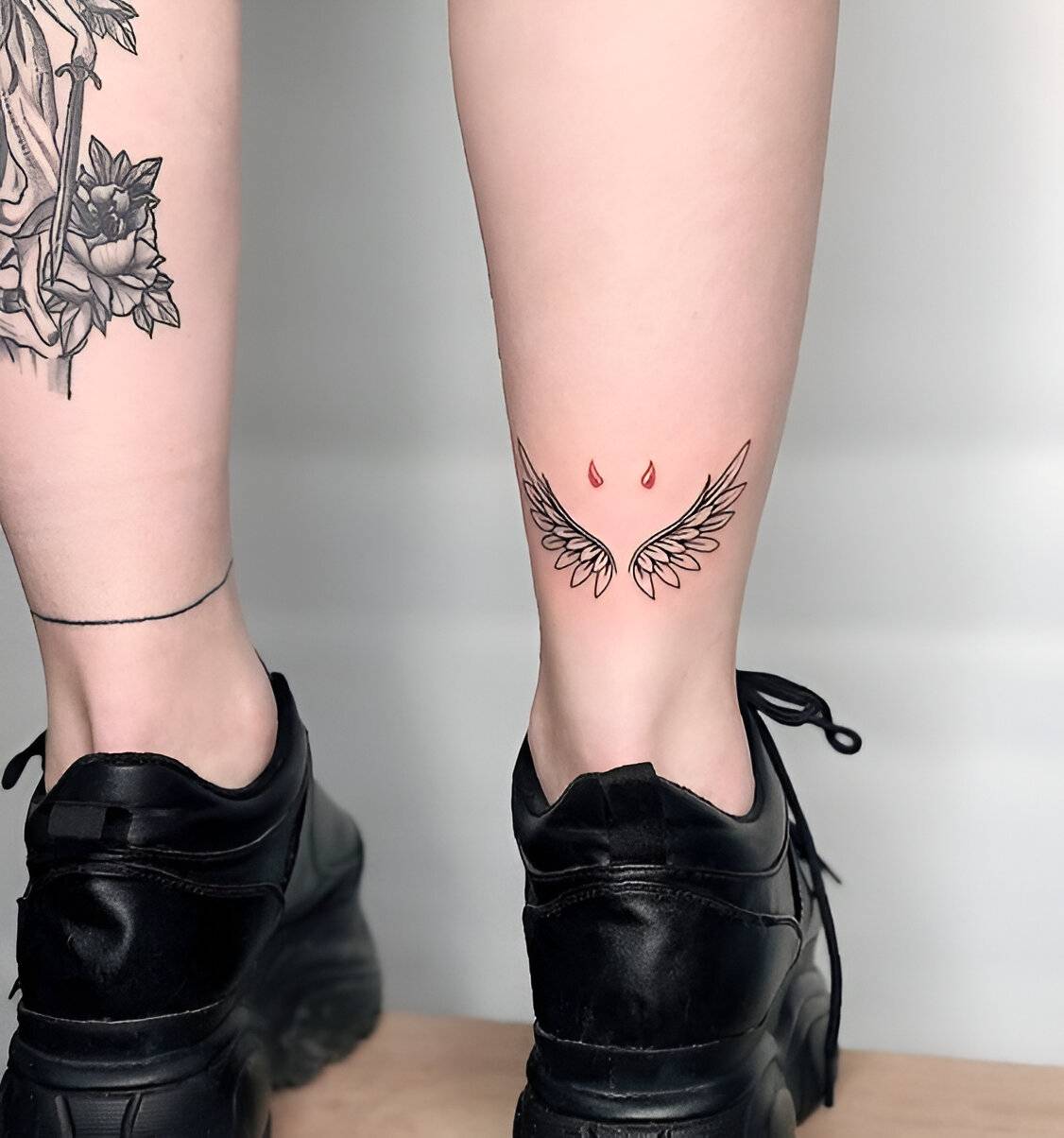 9.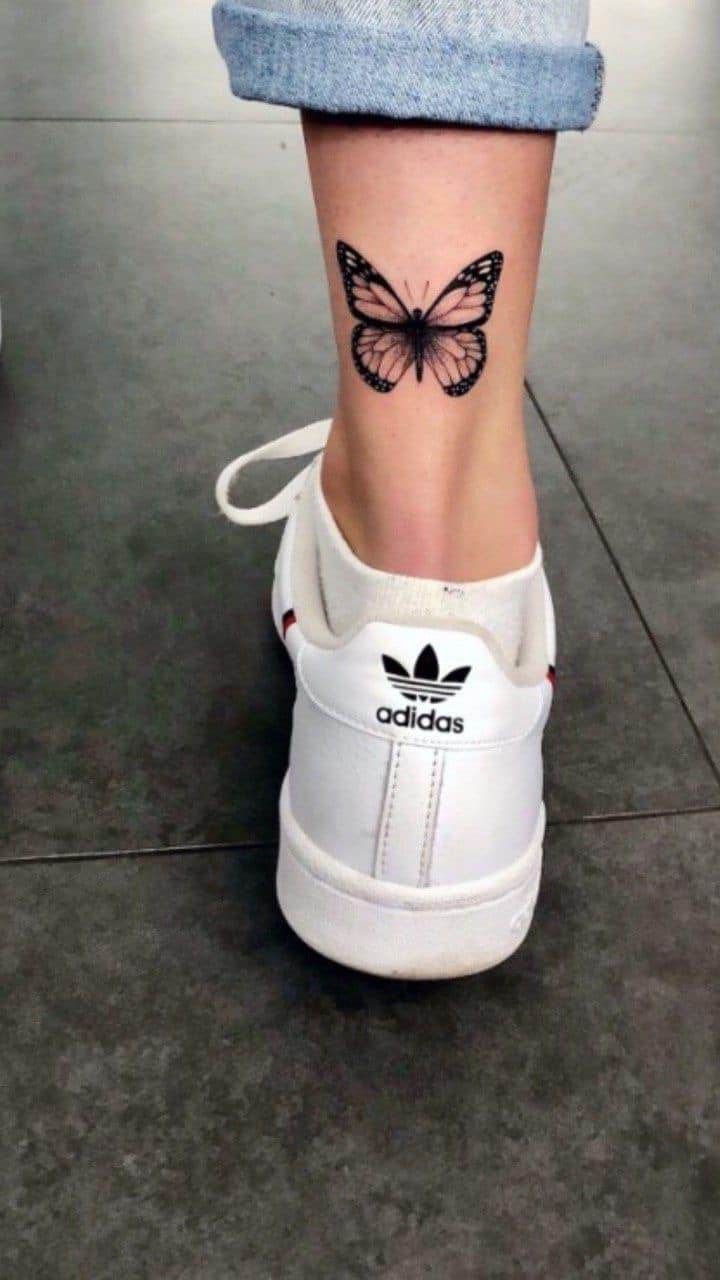 10.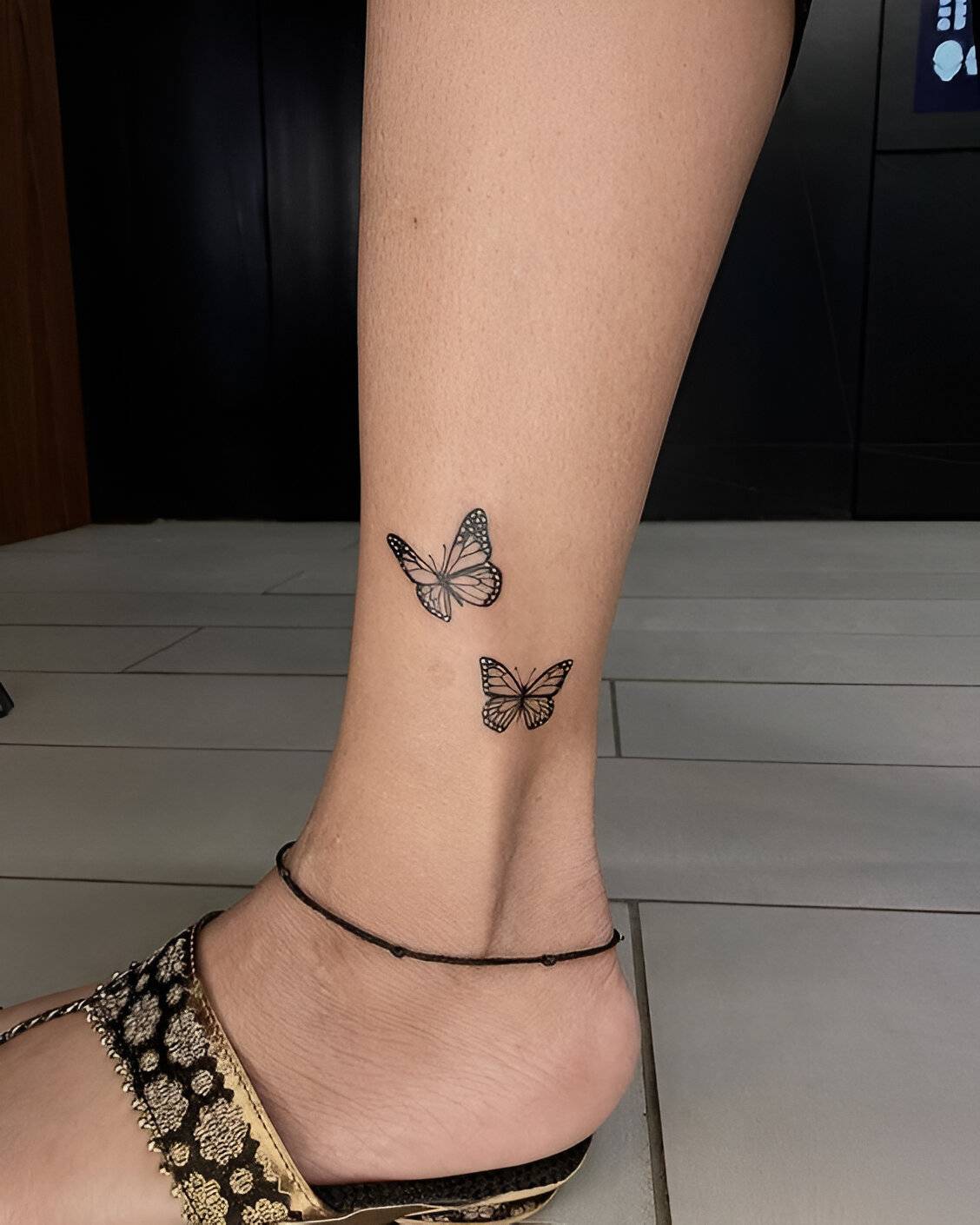 11.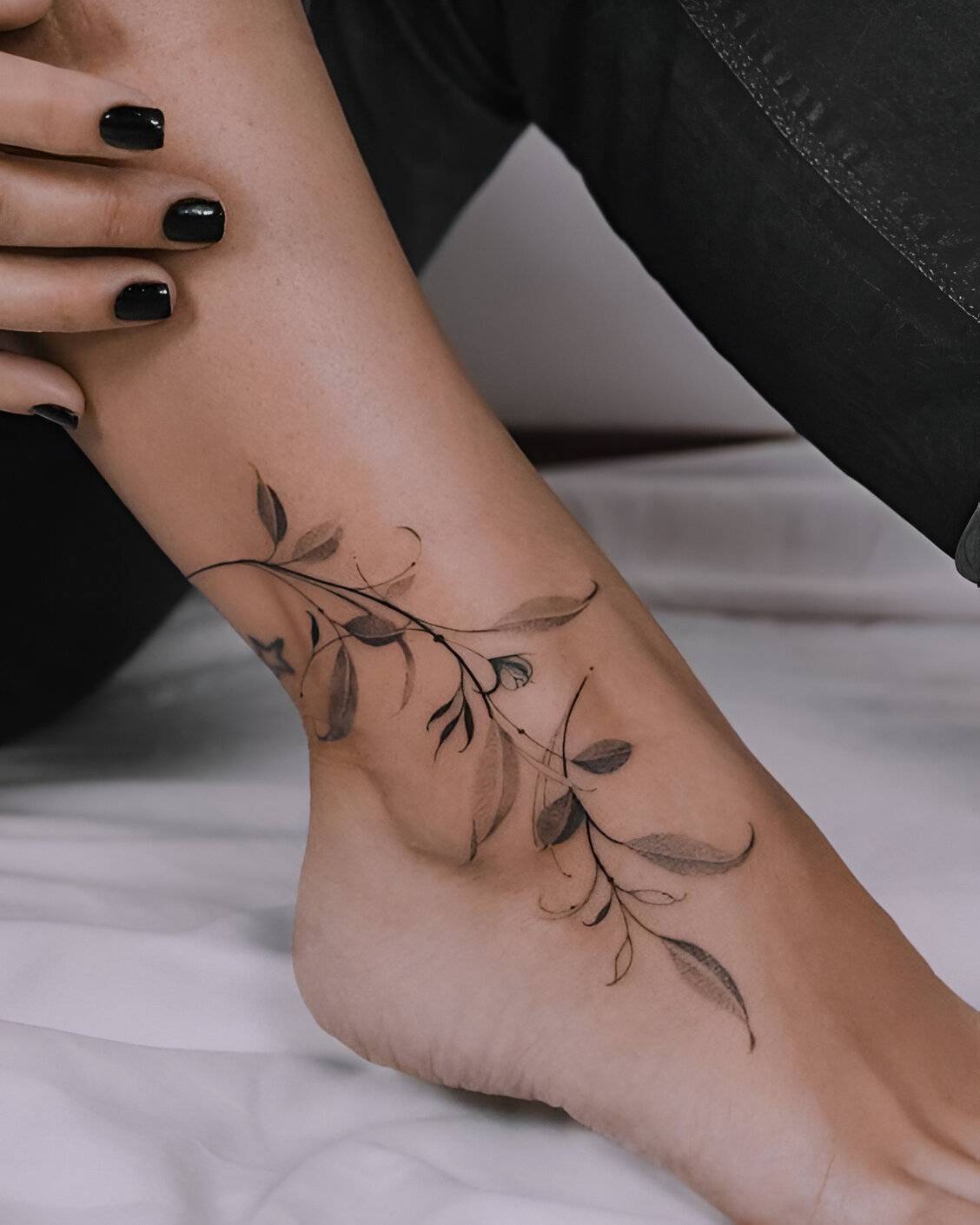 12.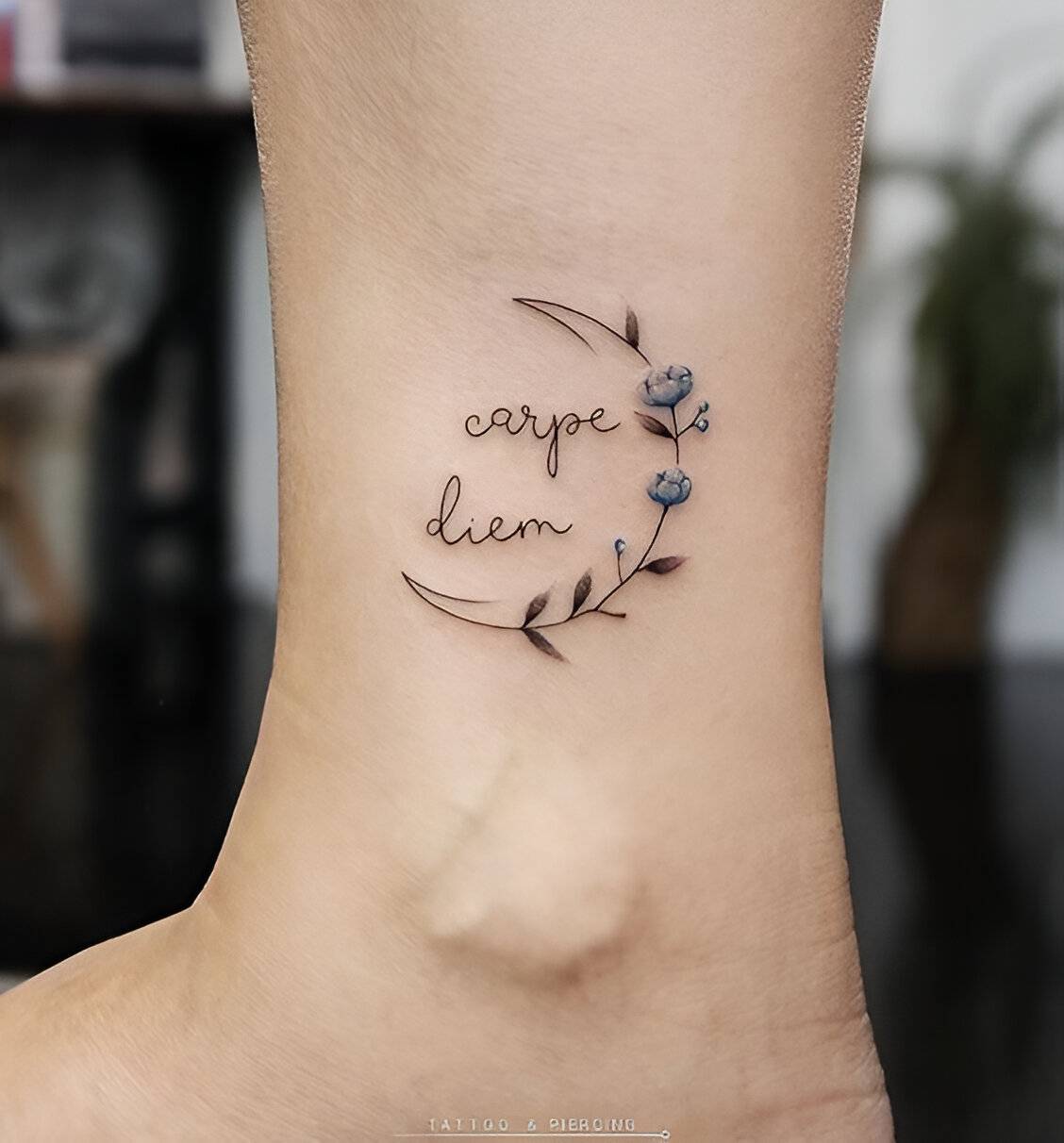 13.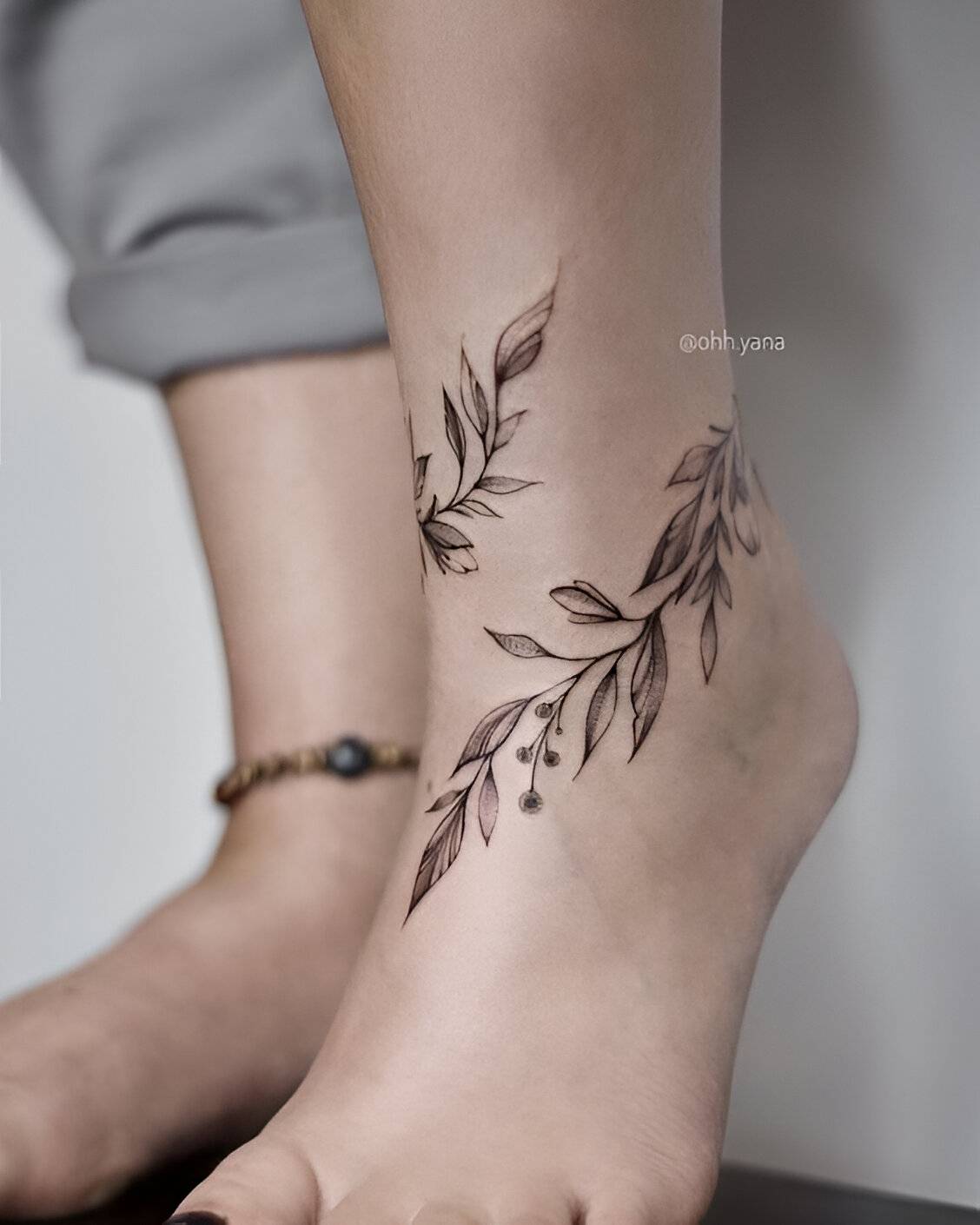 14.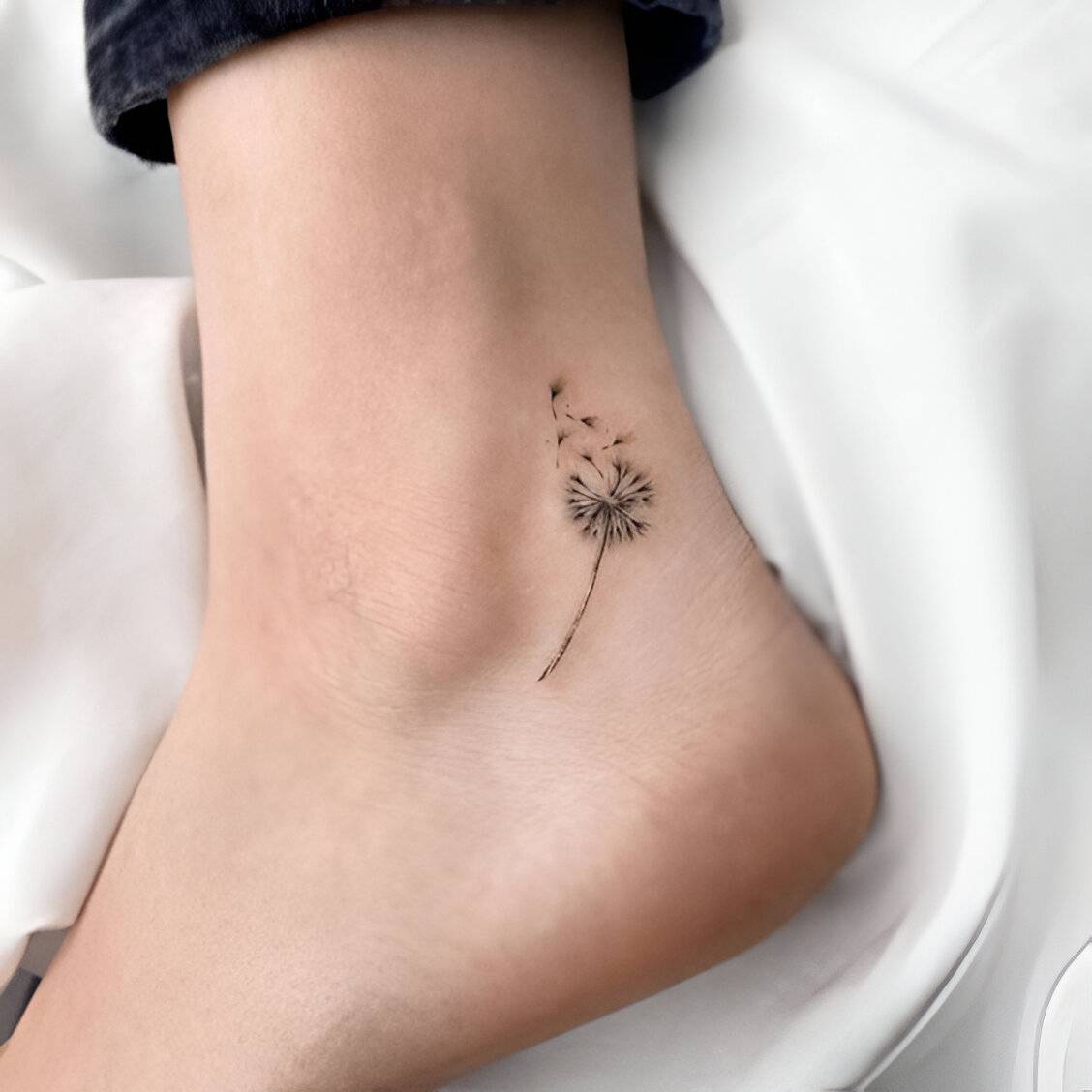 15.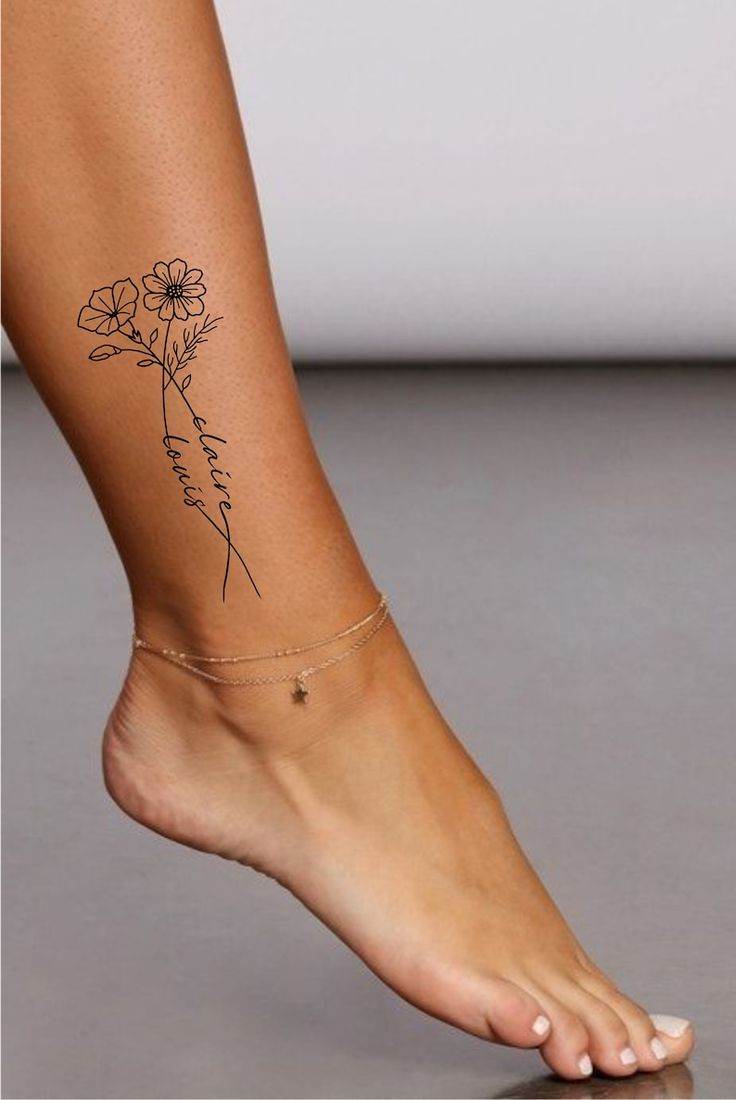 16.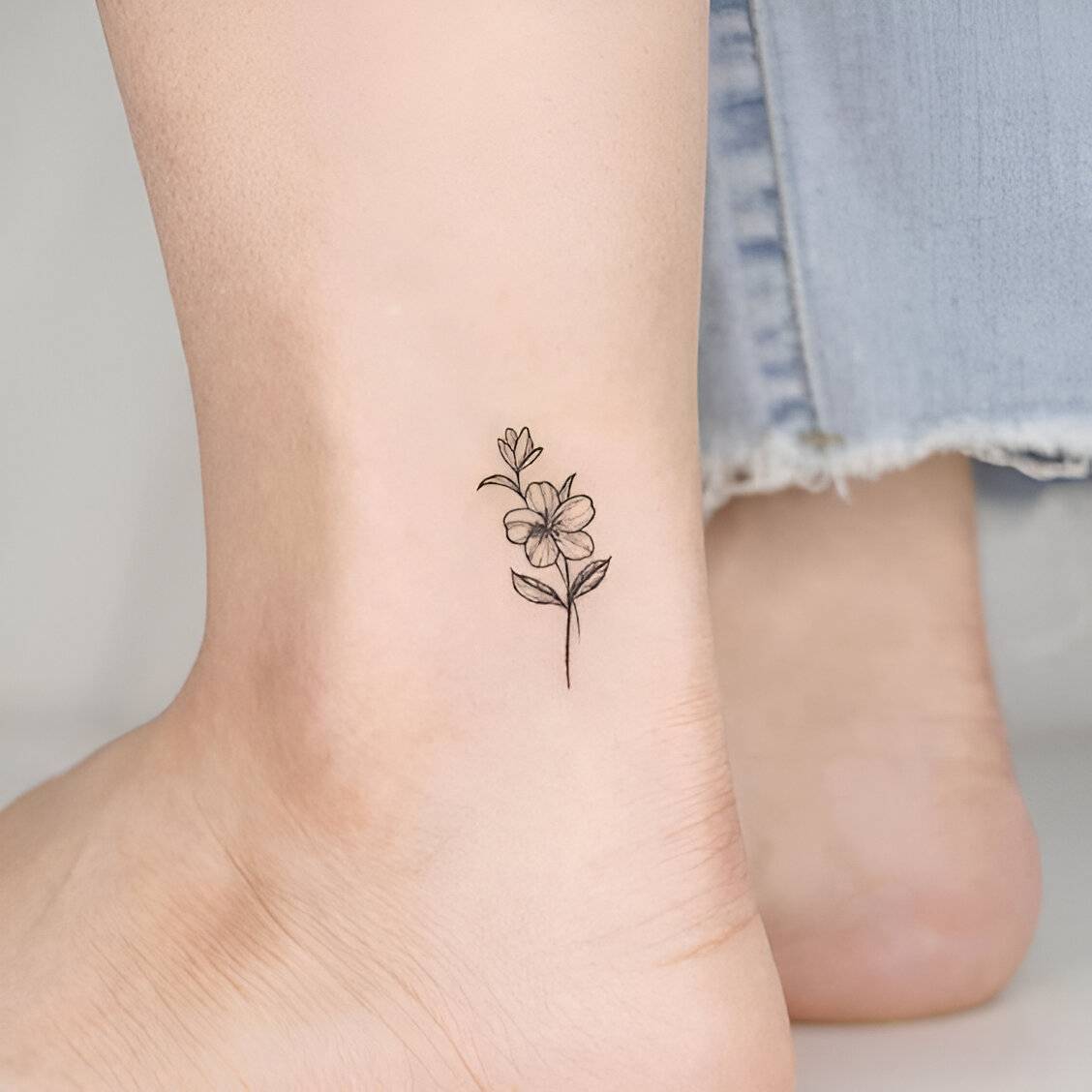 17.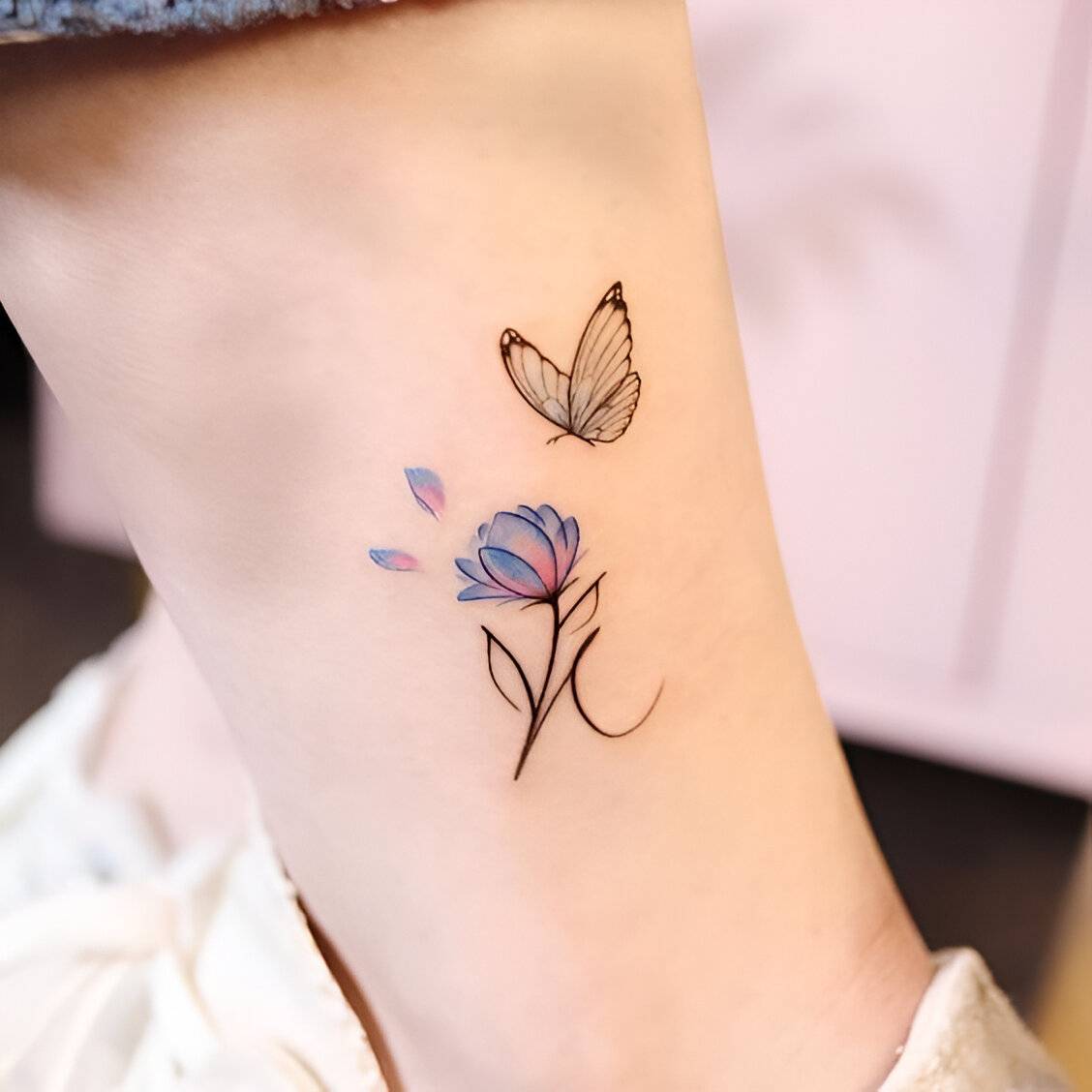 18.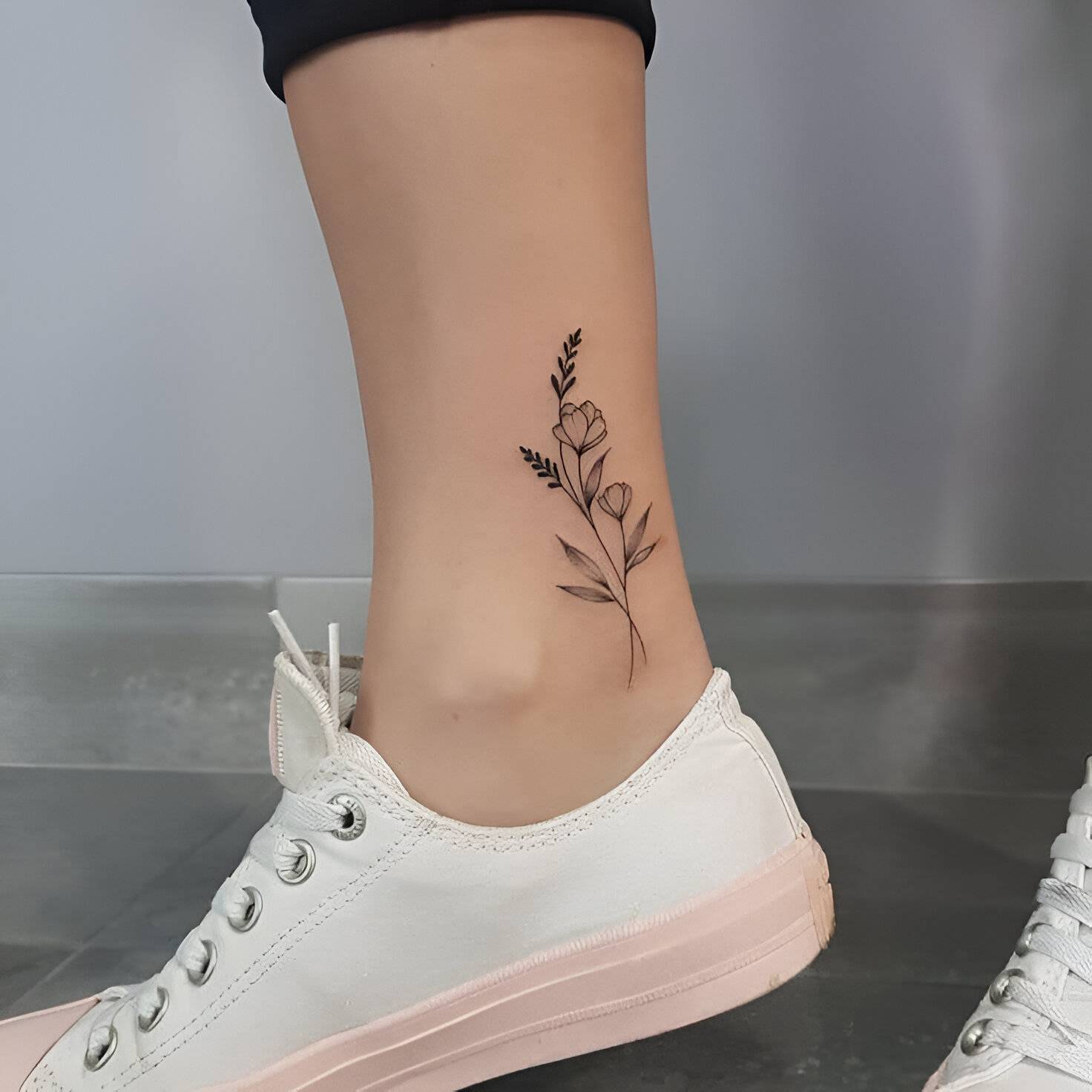 19.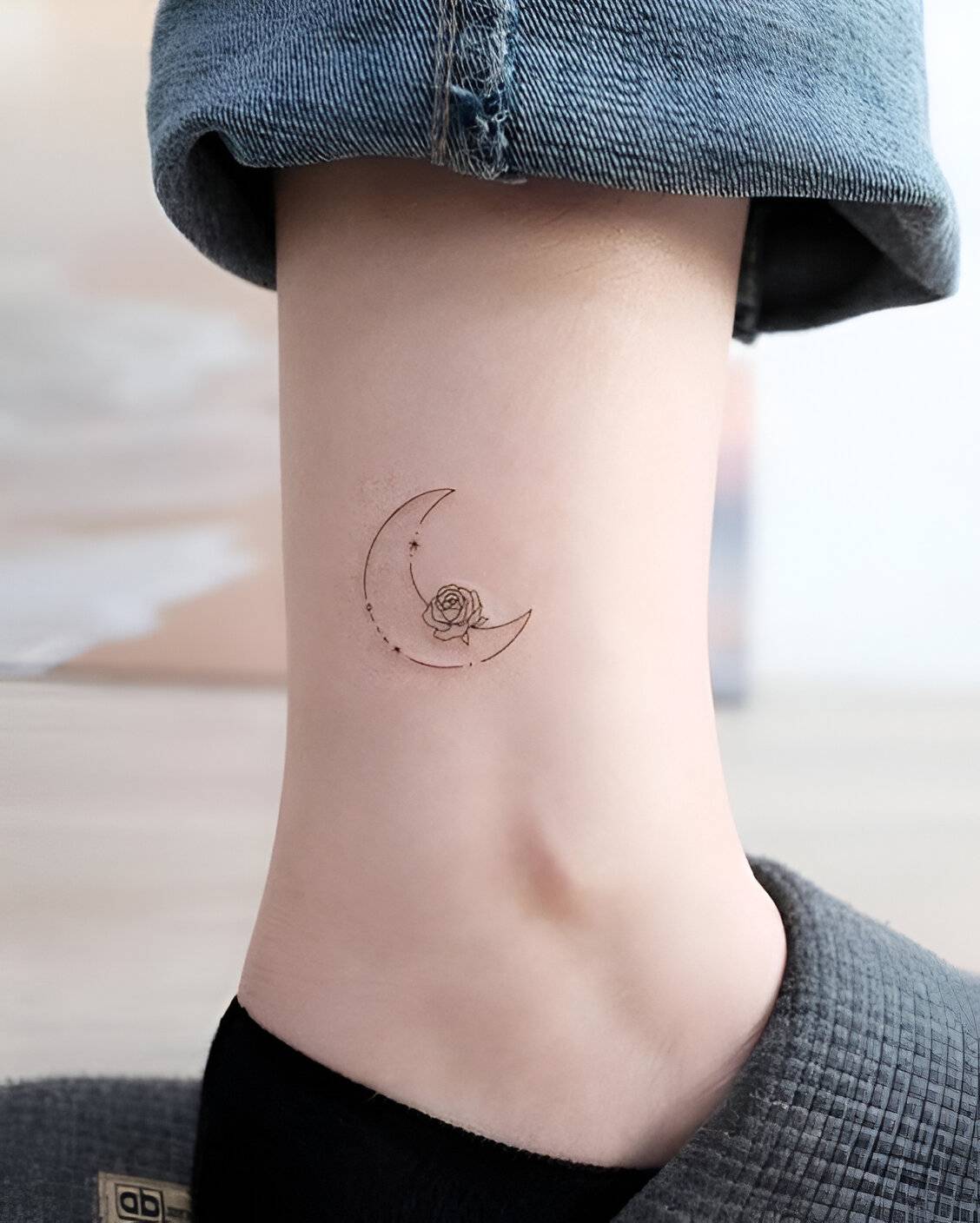 20.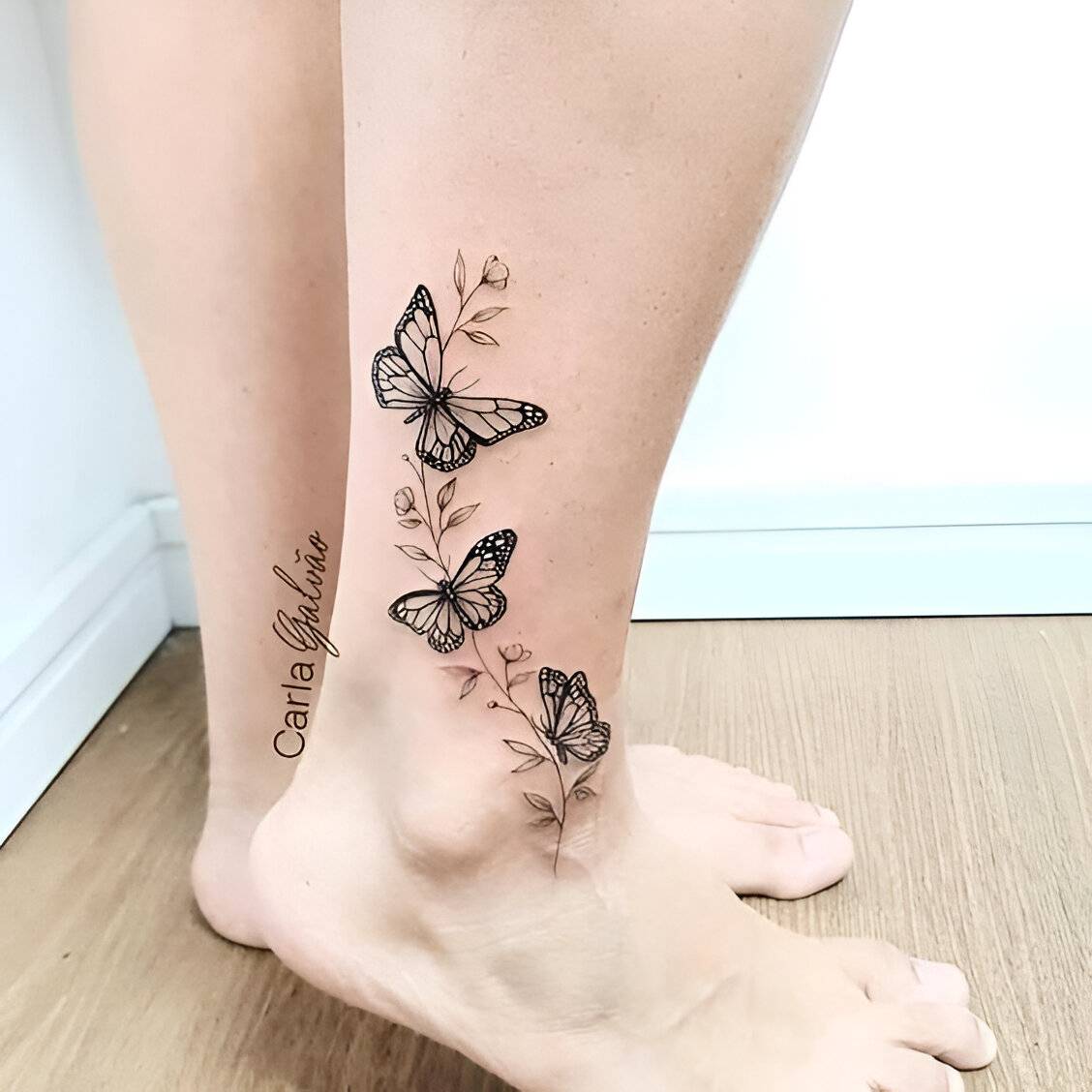 21.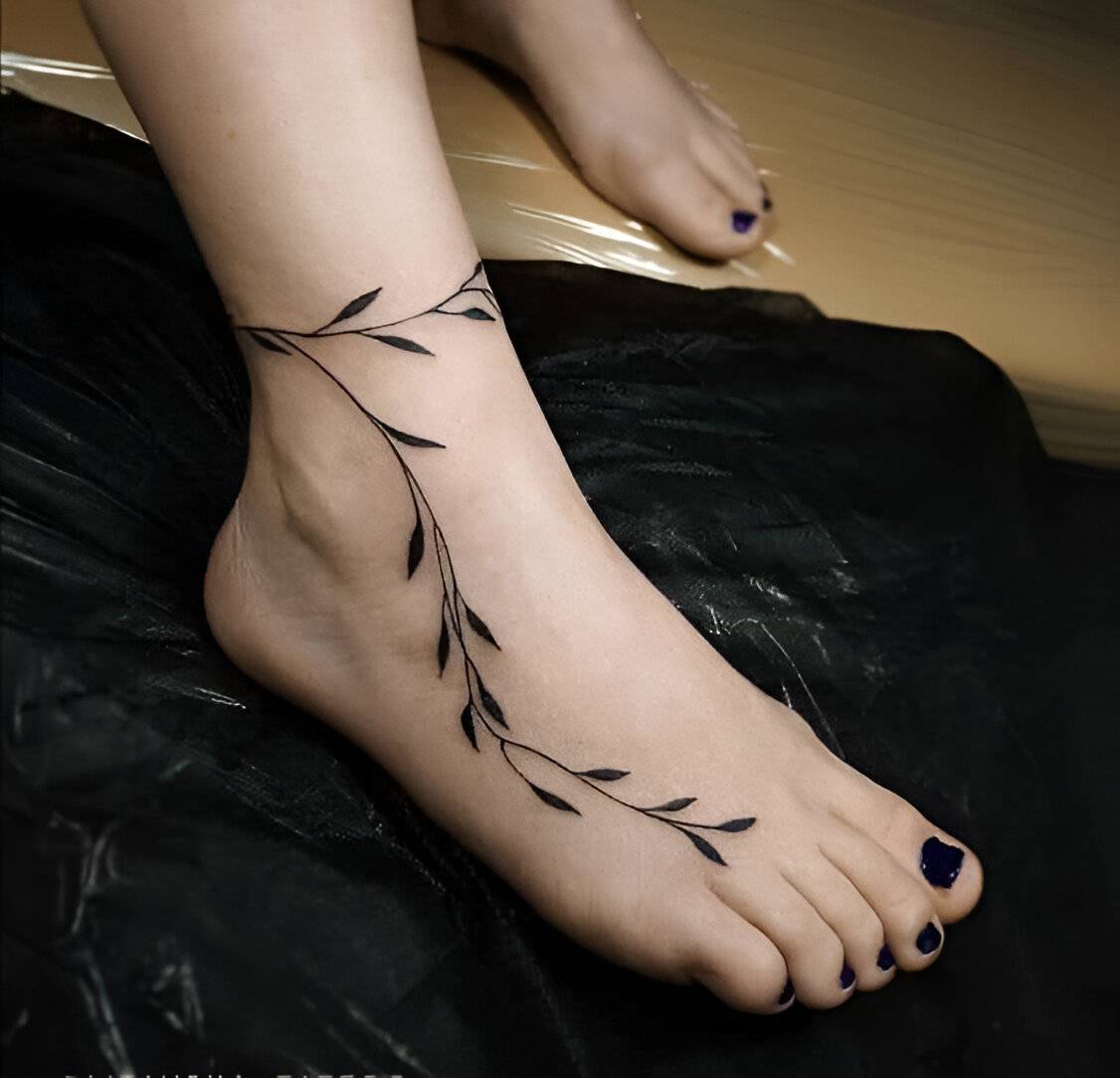 22.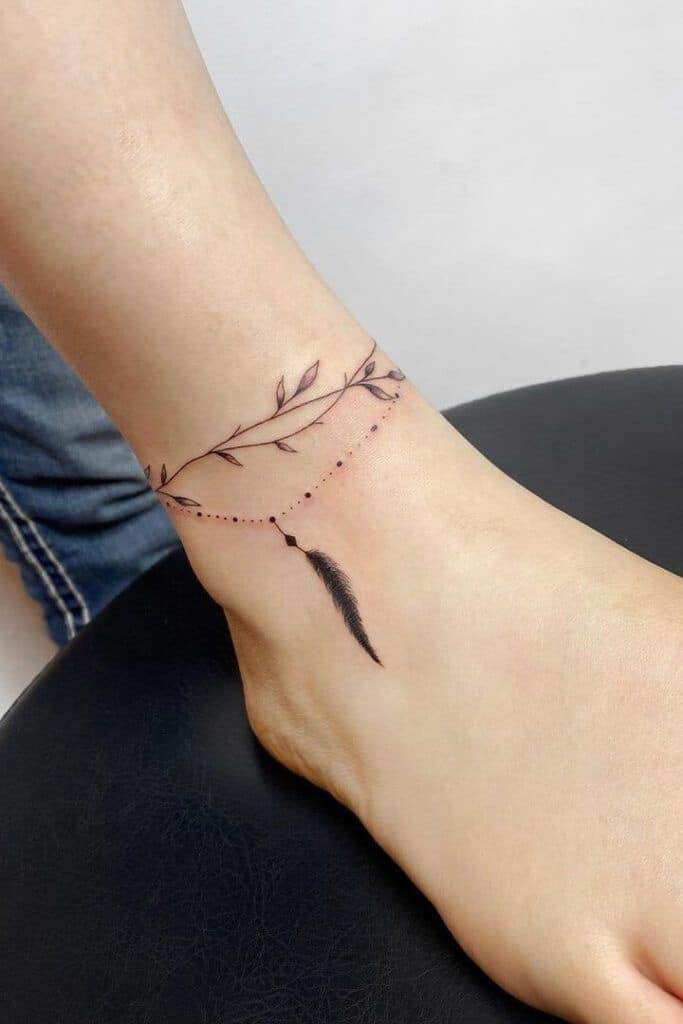 23.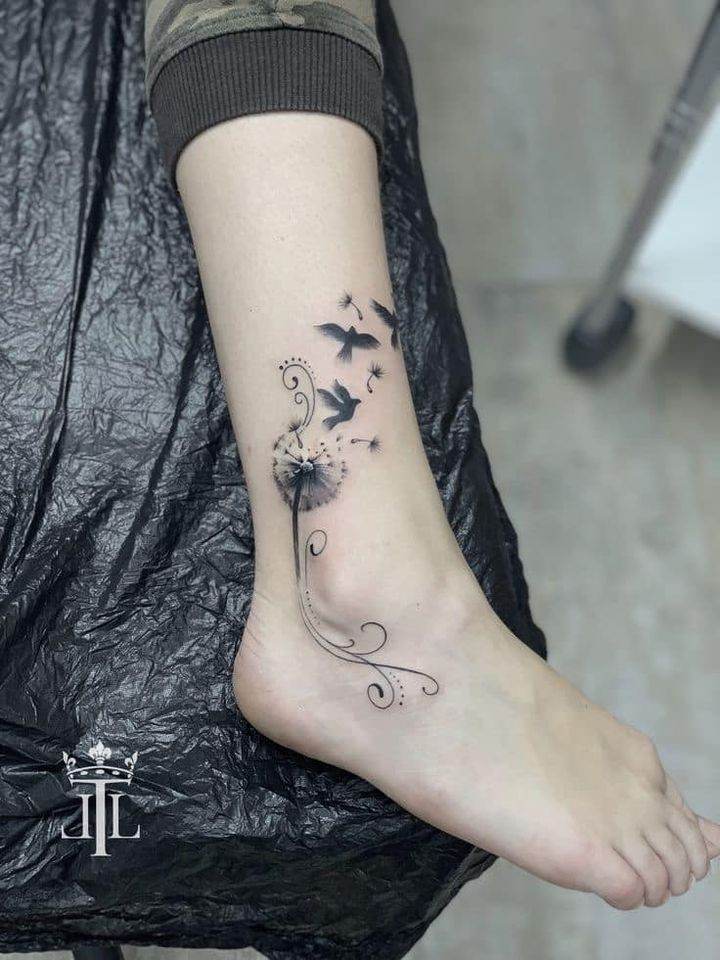 24.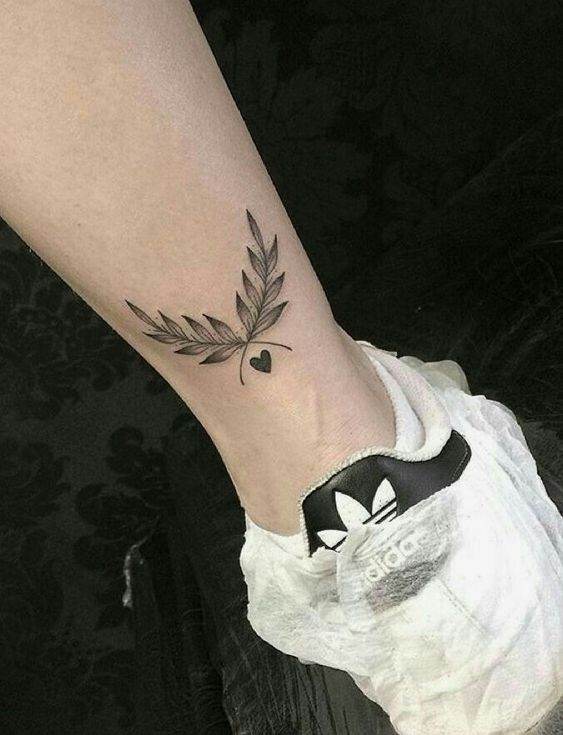 25.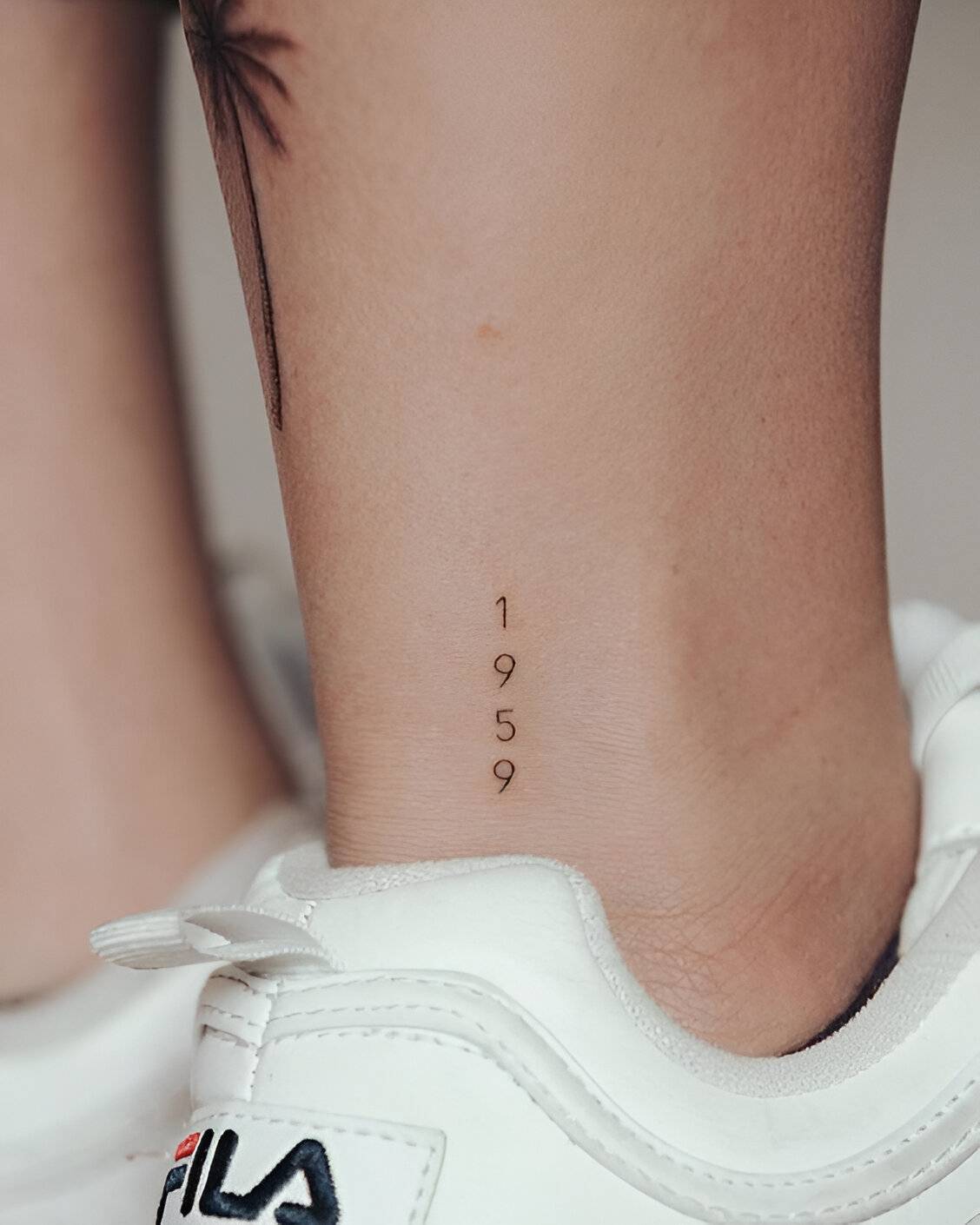 If you're a fan of subtle feminine charm, this list is just what you need before hitting the parlor. From simple yet chic to dramatic and bold, this post has something for everyone. These tattoos are guaranteed to be more eye-catching than any leg bracelet, so don't miss out on them! For other stunning beauty inspo, check out our website and explore!