Sometimes, all a girl needs is a sister who loves and supports her through thick and thin. And if you have already found that person, congratulations! Sisterhood is a sacred bond between girls, so what's a better way to show your devotion to this bond than getting a matching tattoo with your sisters? After all, a tattoo is a permanent ink art on your skin and can be a lifetime promise.
If you're looking for feminine matching ink with your sister, this list is just what you're looking for. There are so many stunning designs online, but here are some of the best to save you your time from falling down the Internet rabbit hole. From small yet beautiful to bold yet sophisticated, you will find at least one idea you and your sister fancy. These inks can enhance your femininity and elegance, so check them out!
To honor your sacred bond, here are 25 beautiful sister tattoo ideas for you and your sisters. You can get them together with your blood-related sis or your best friends who you consider family. Pin your faves to your Pinterest board to share these ideas with them before you hit the parlor!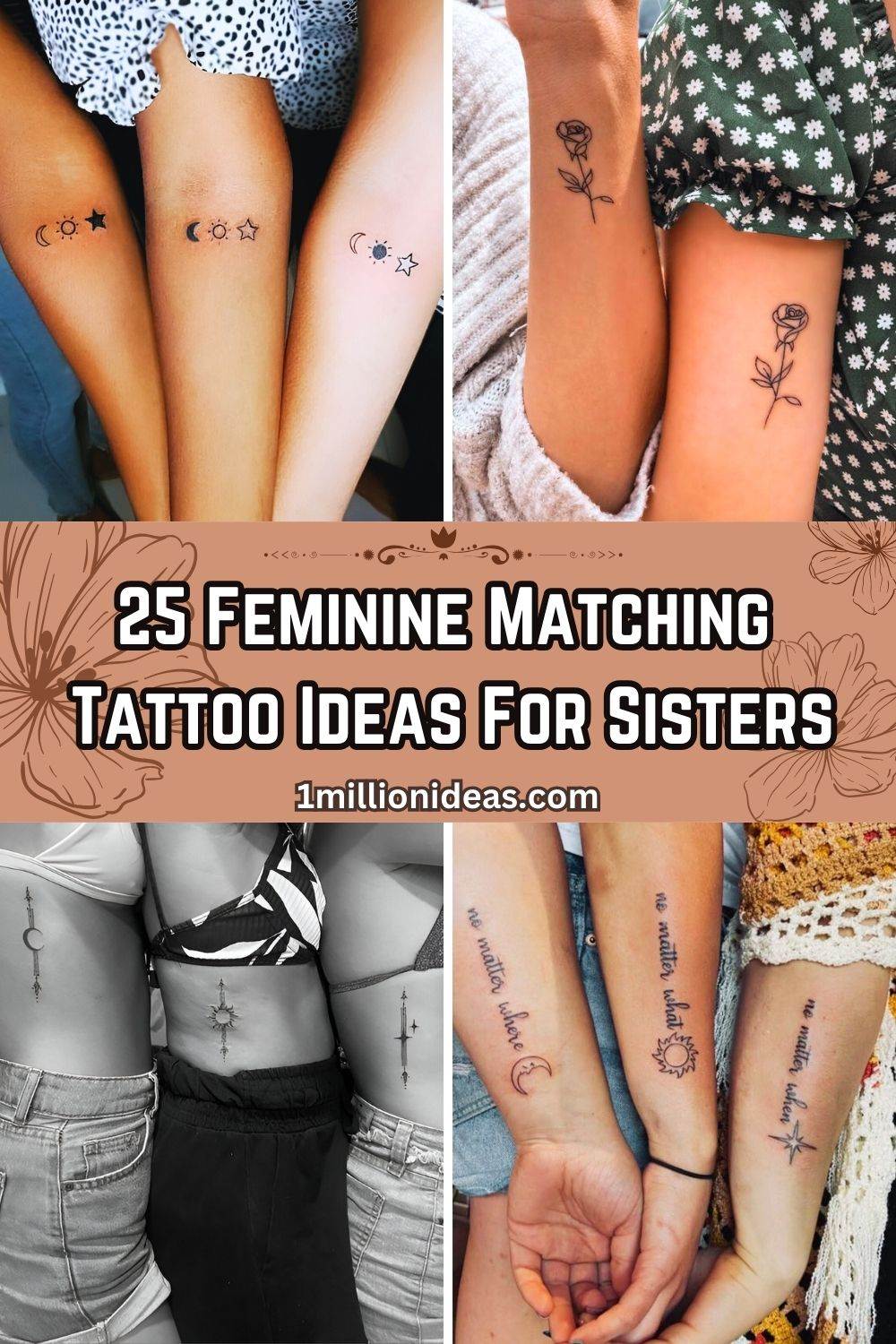 1.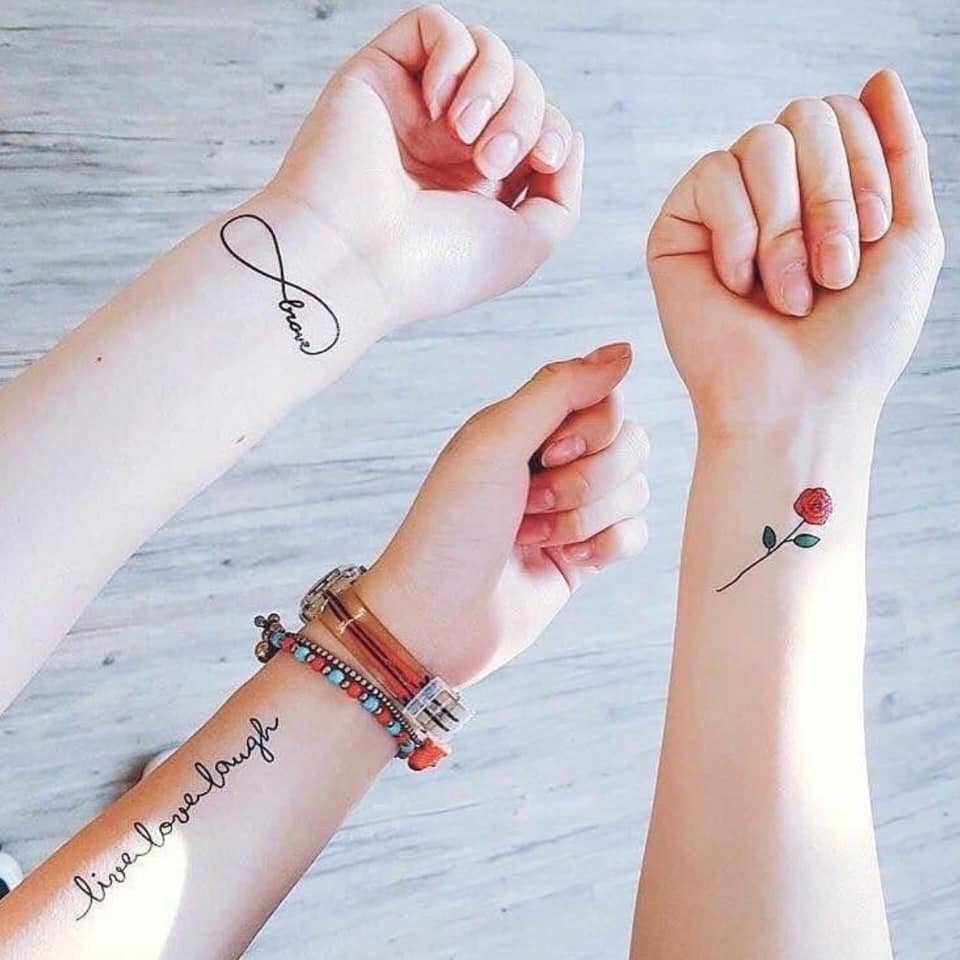 2.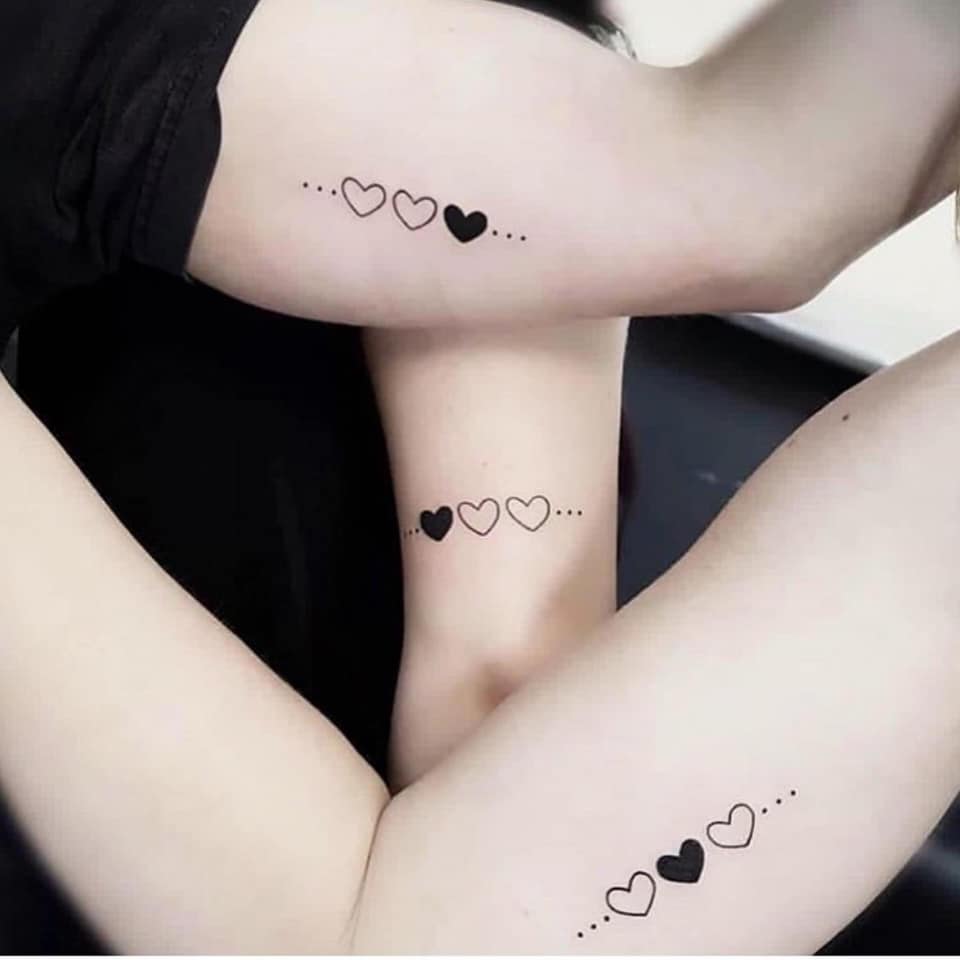 3.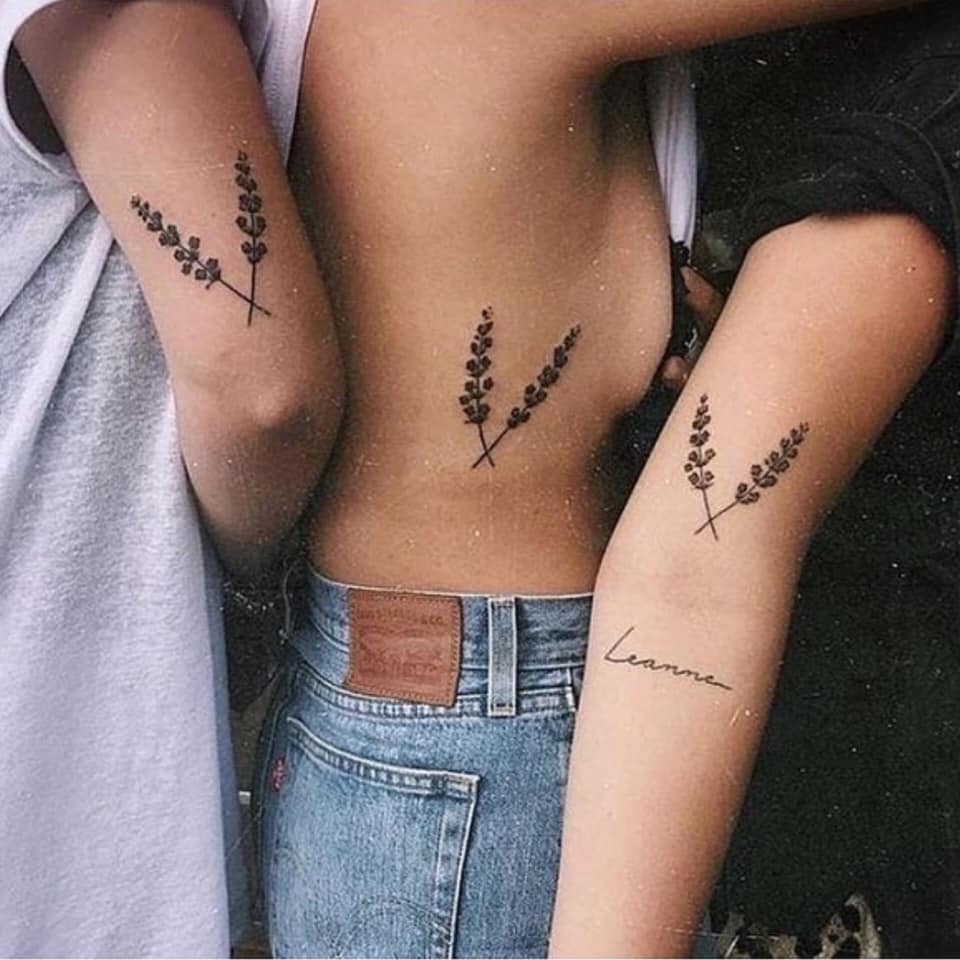 4.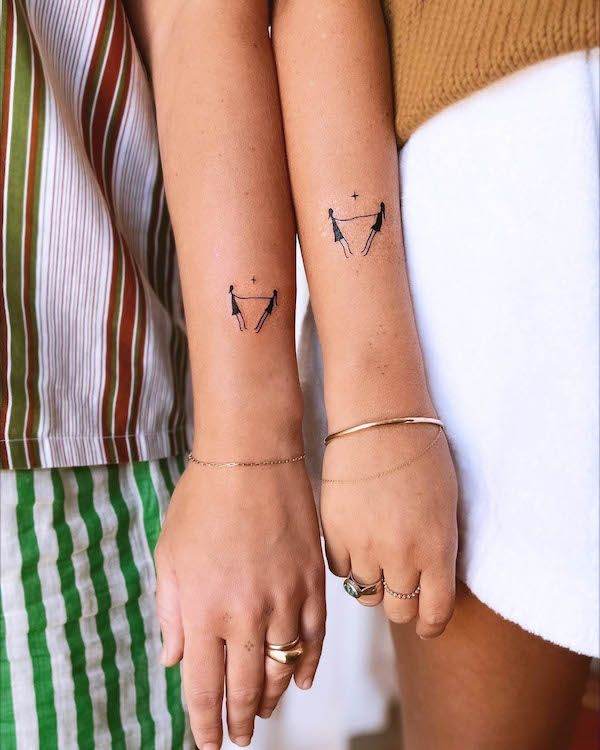 5.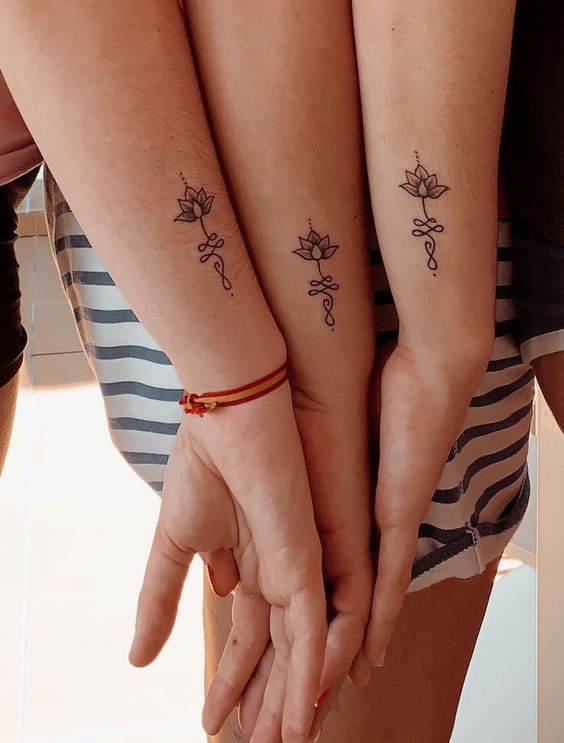 6.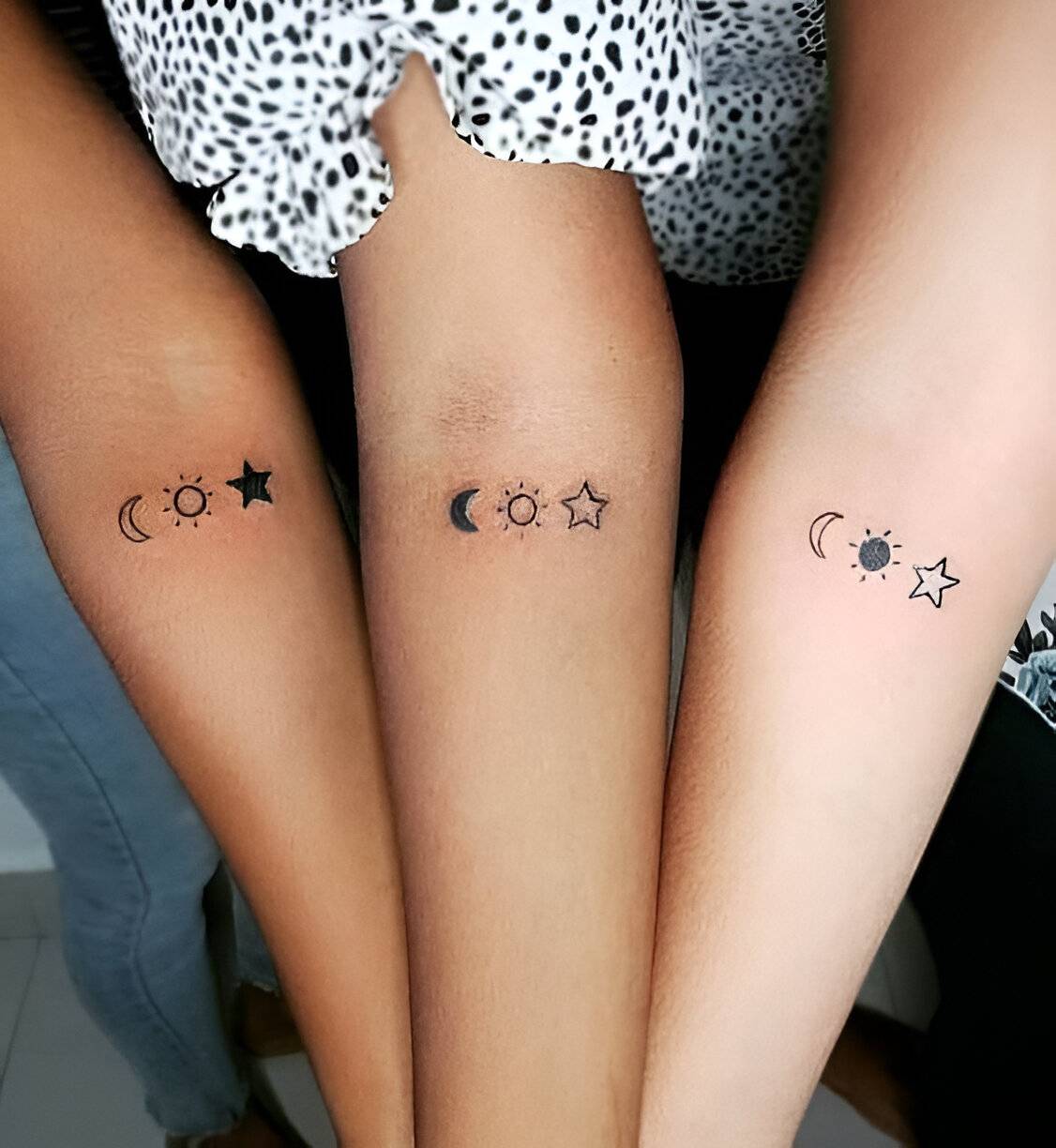 7.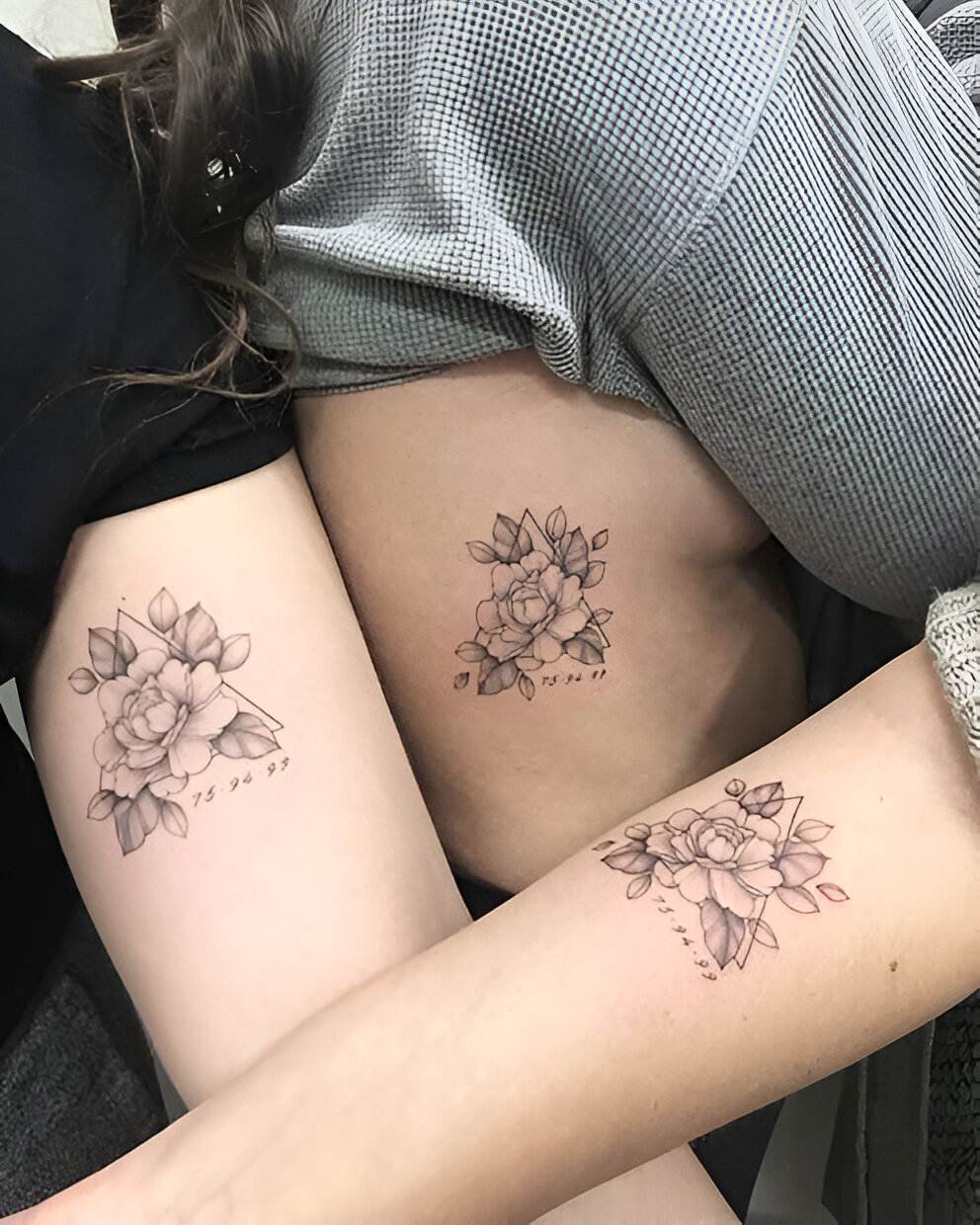 8.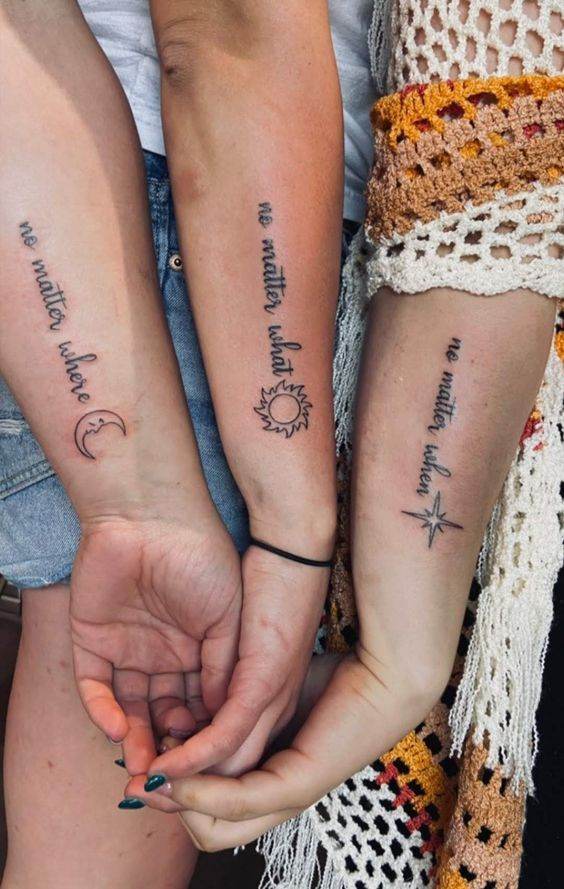 9.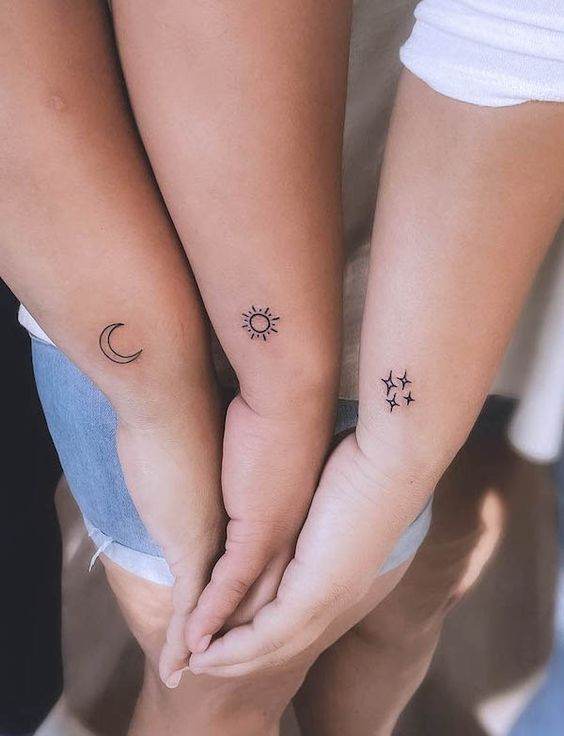 10.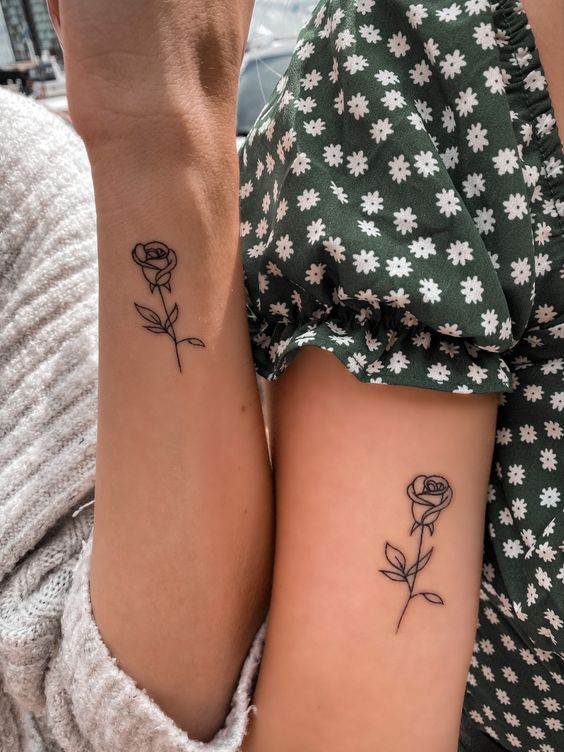 11.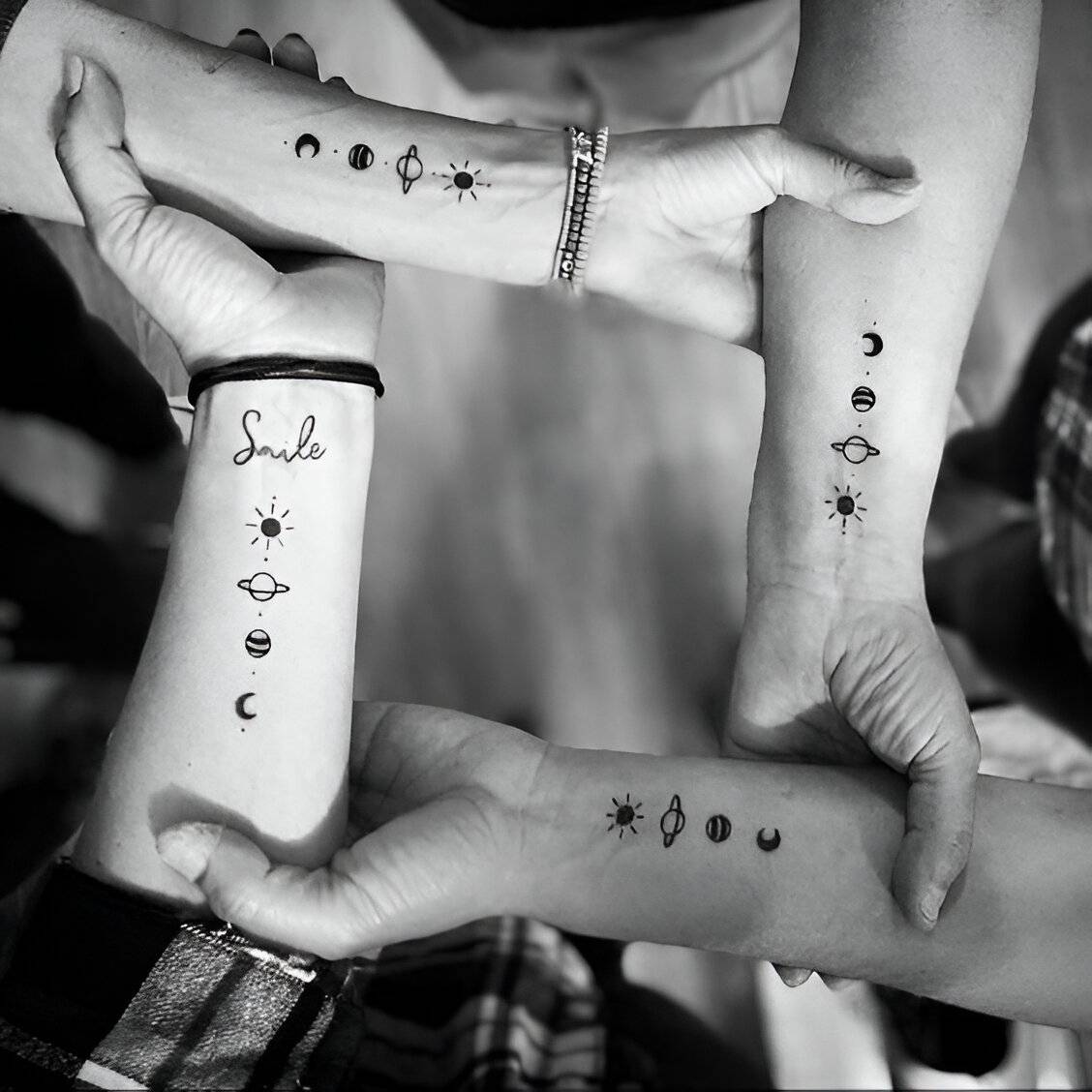 12.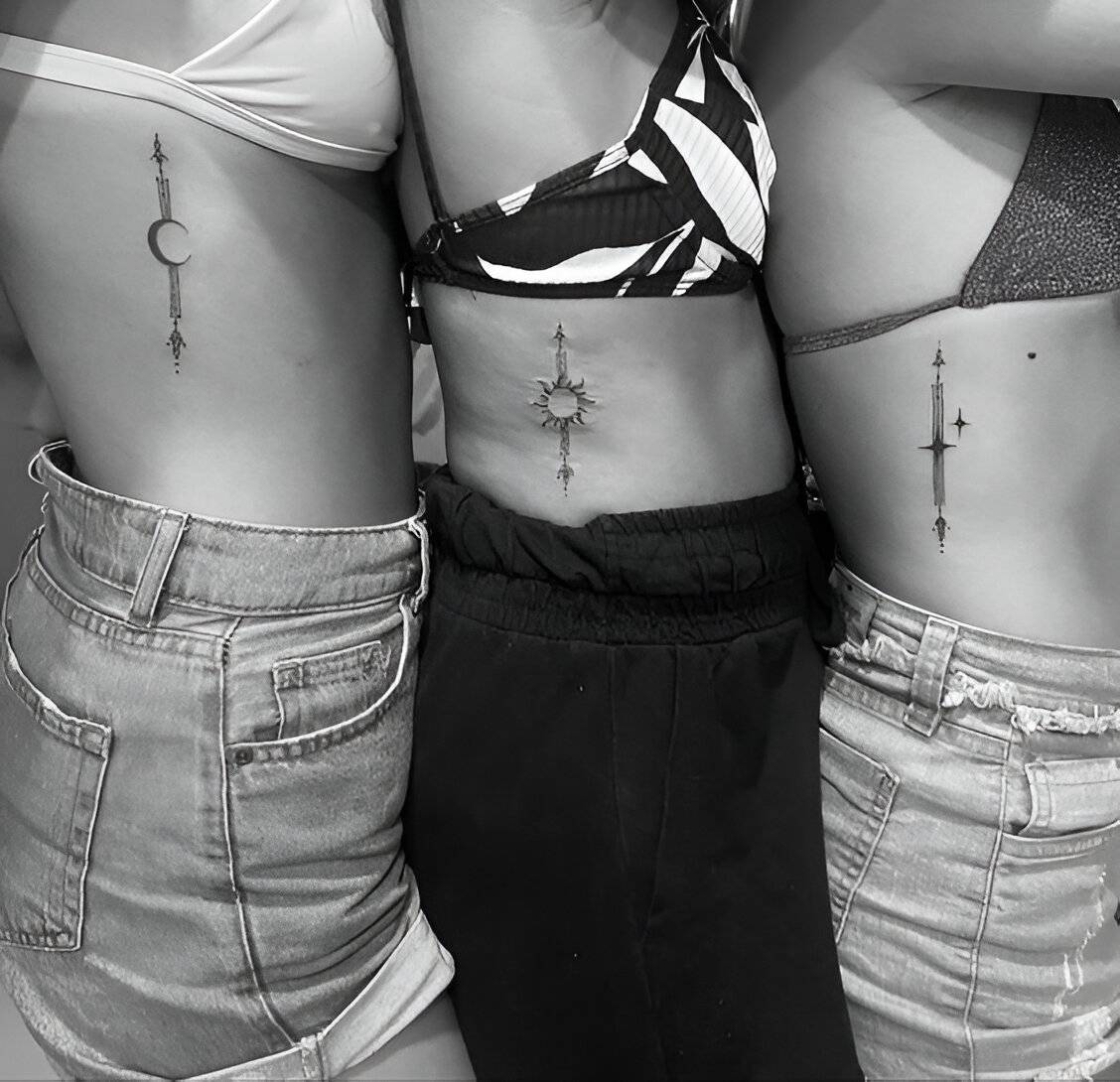 13.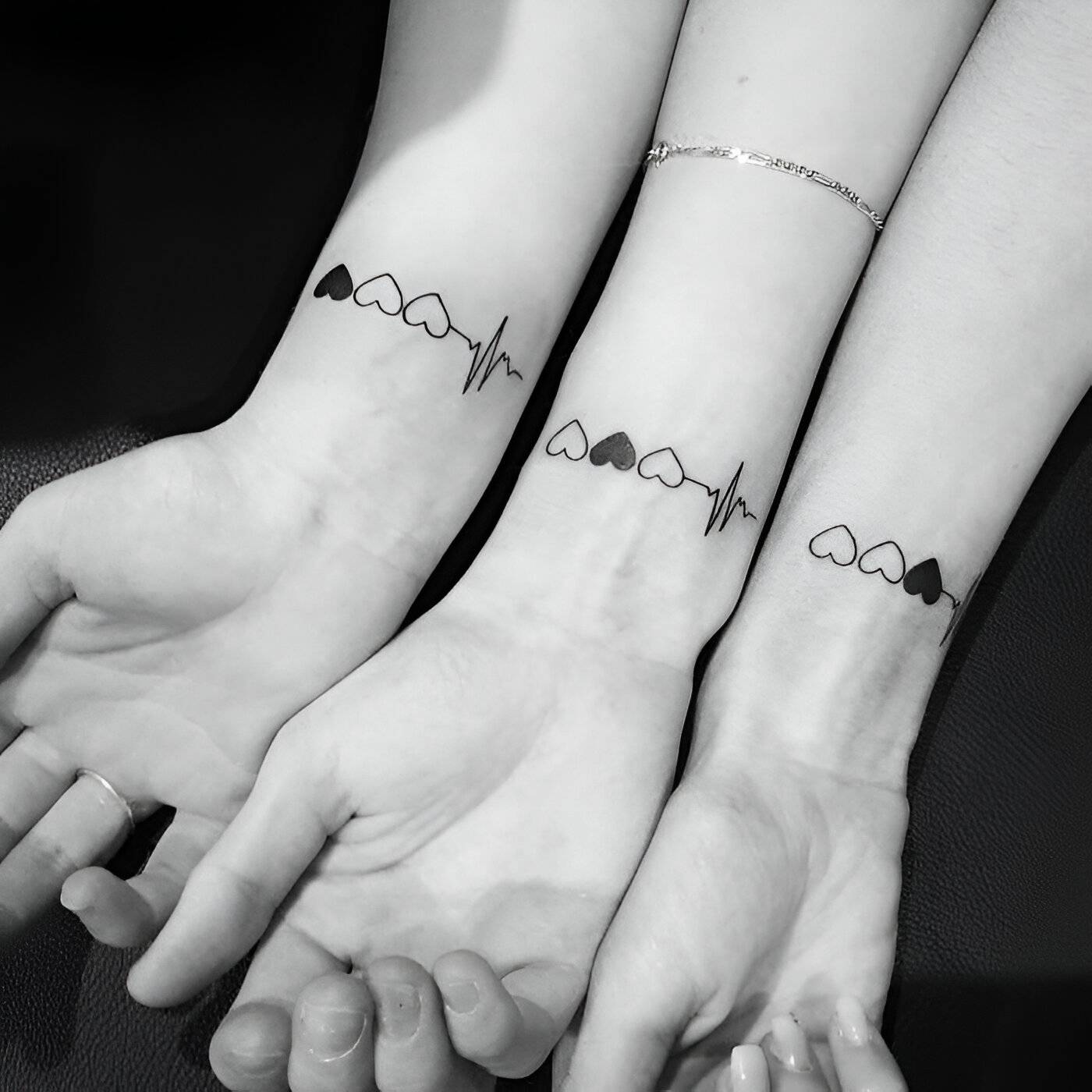 14.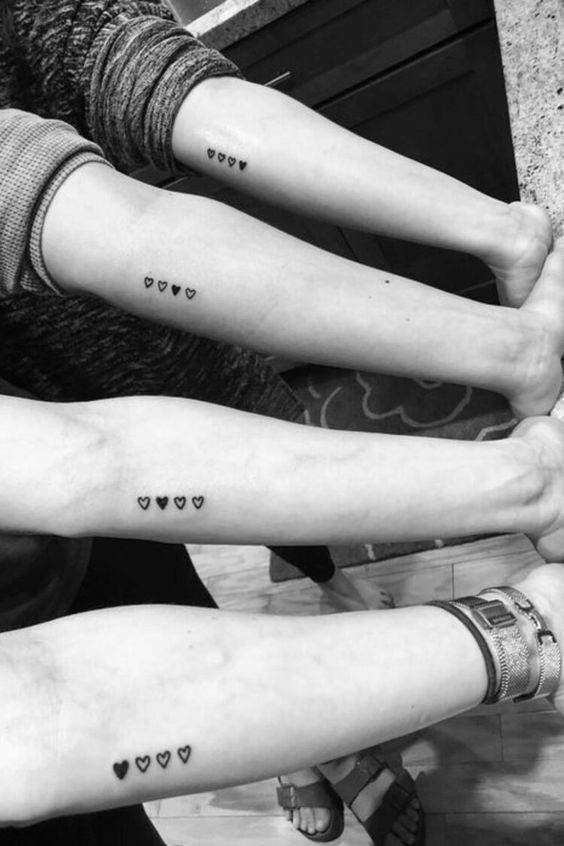 15.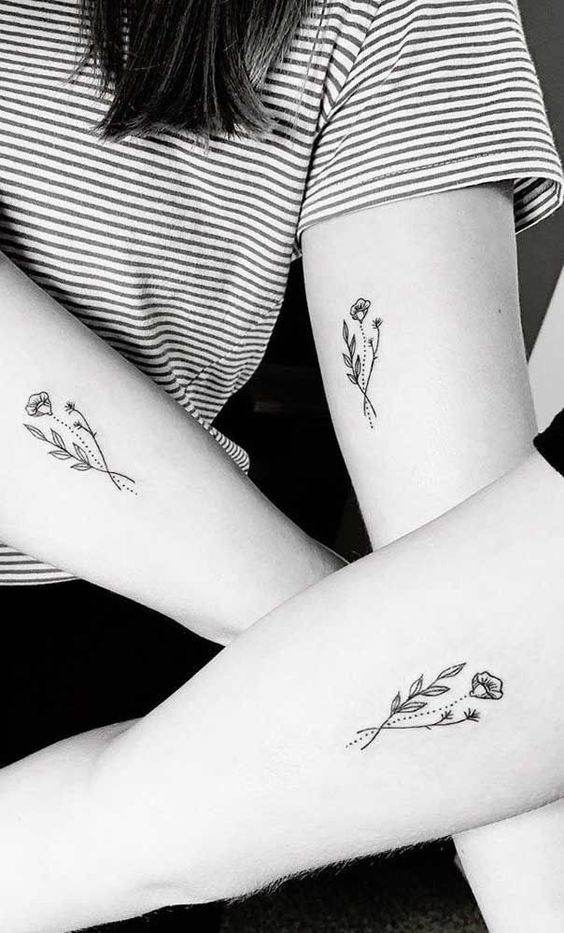 16.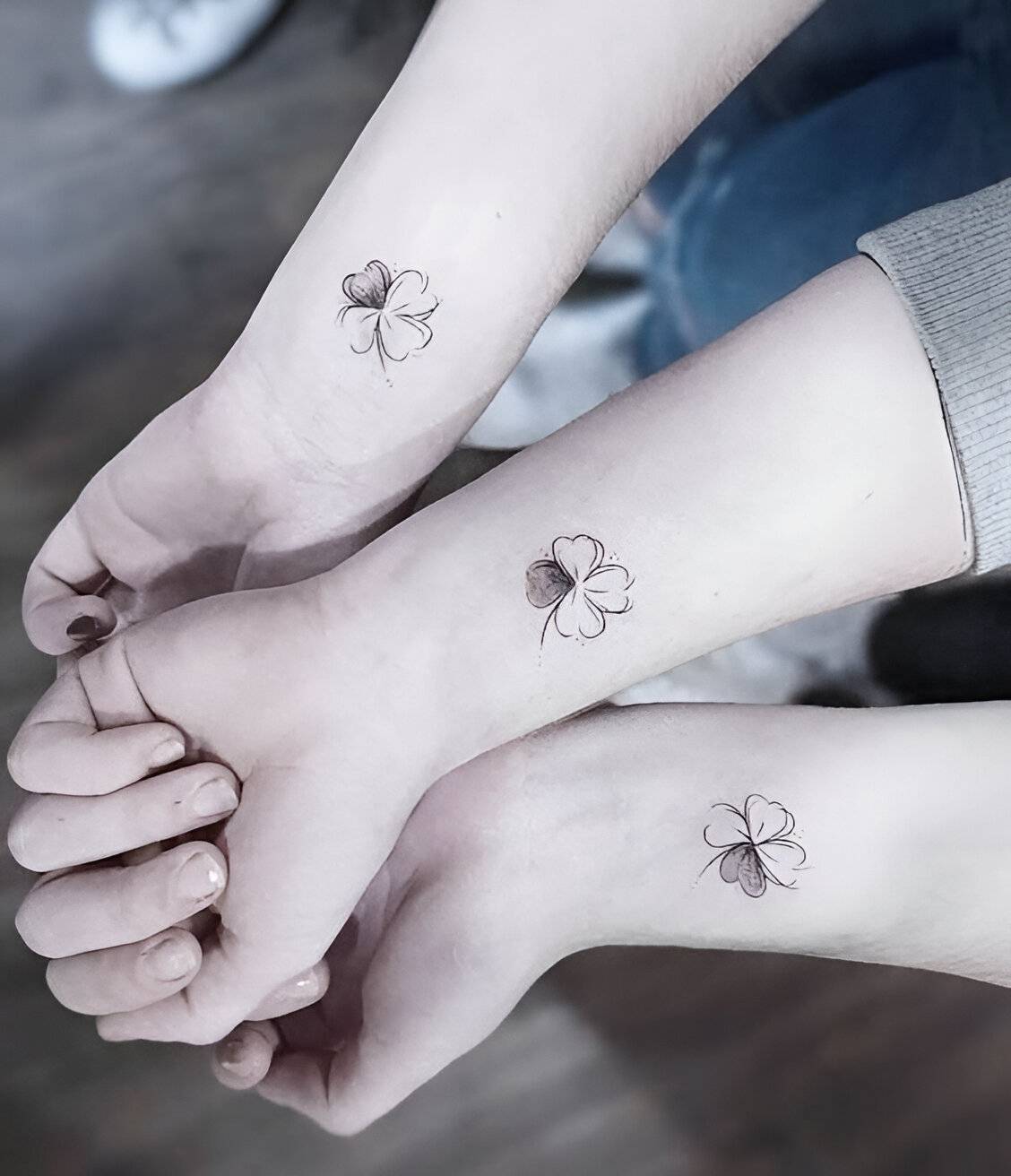 17.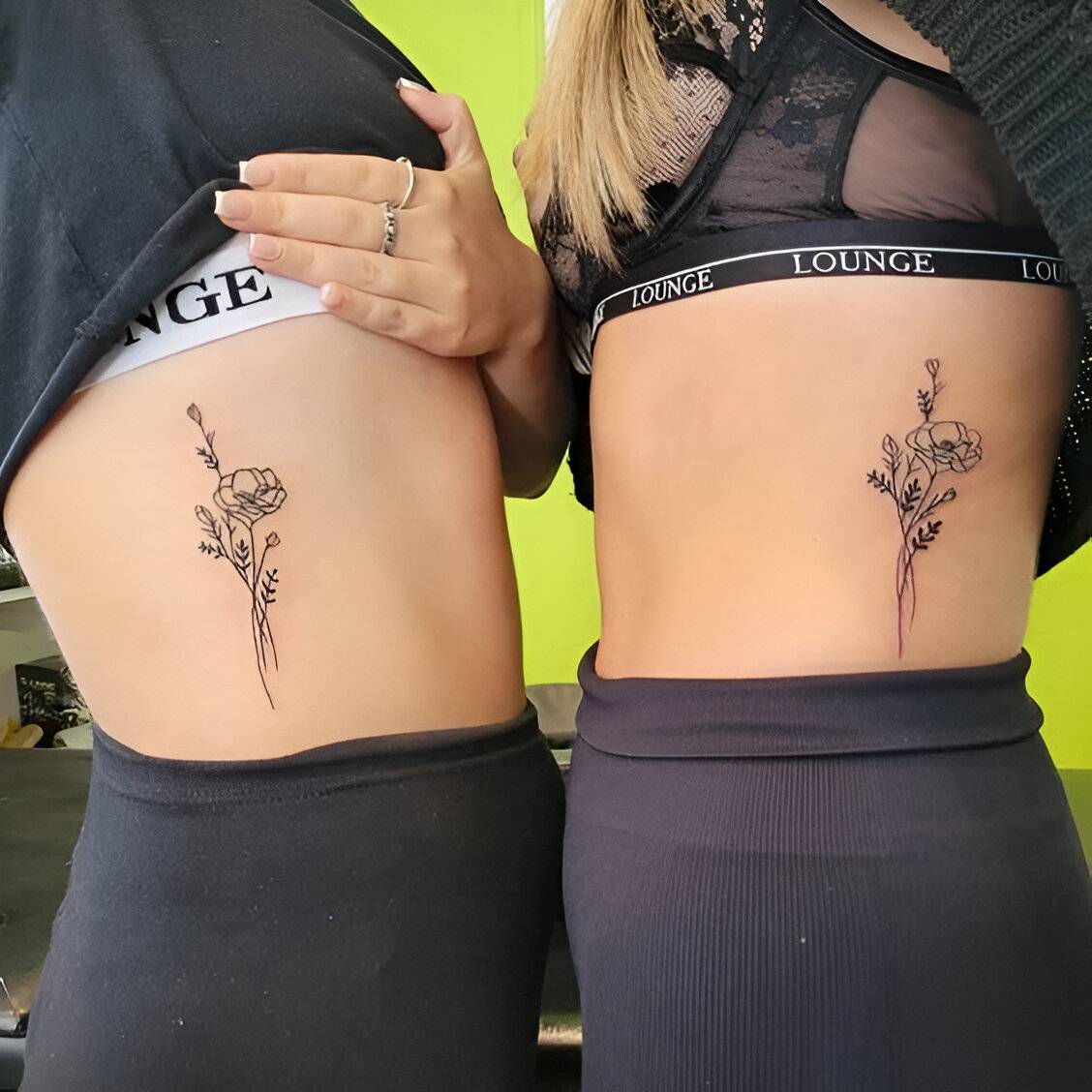 18.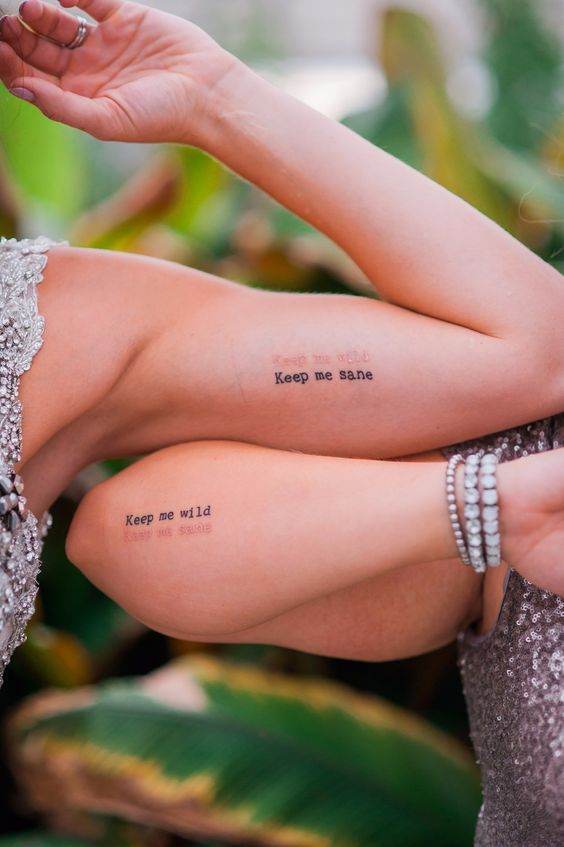 19.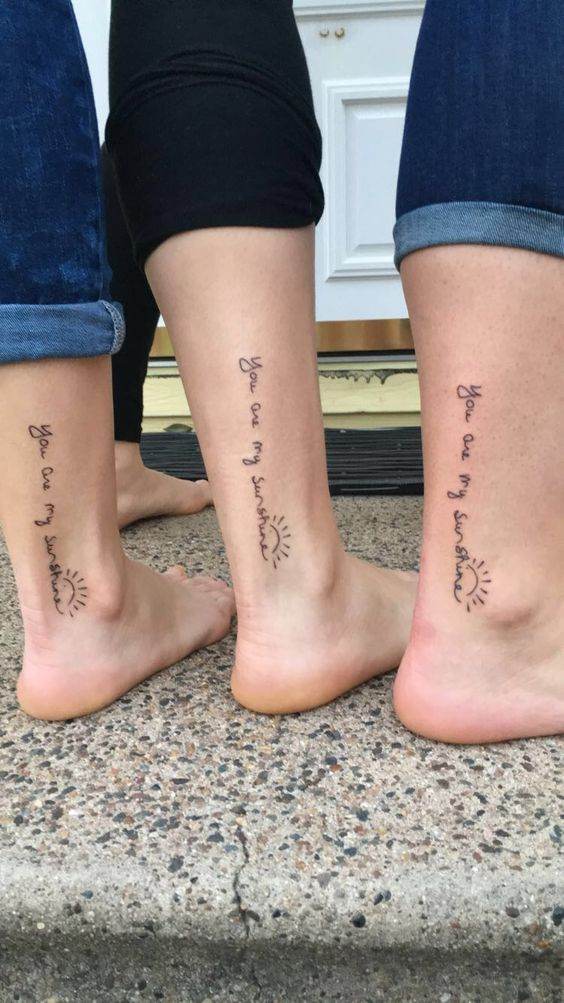 20.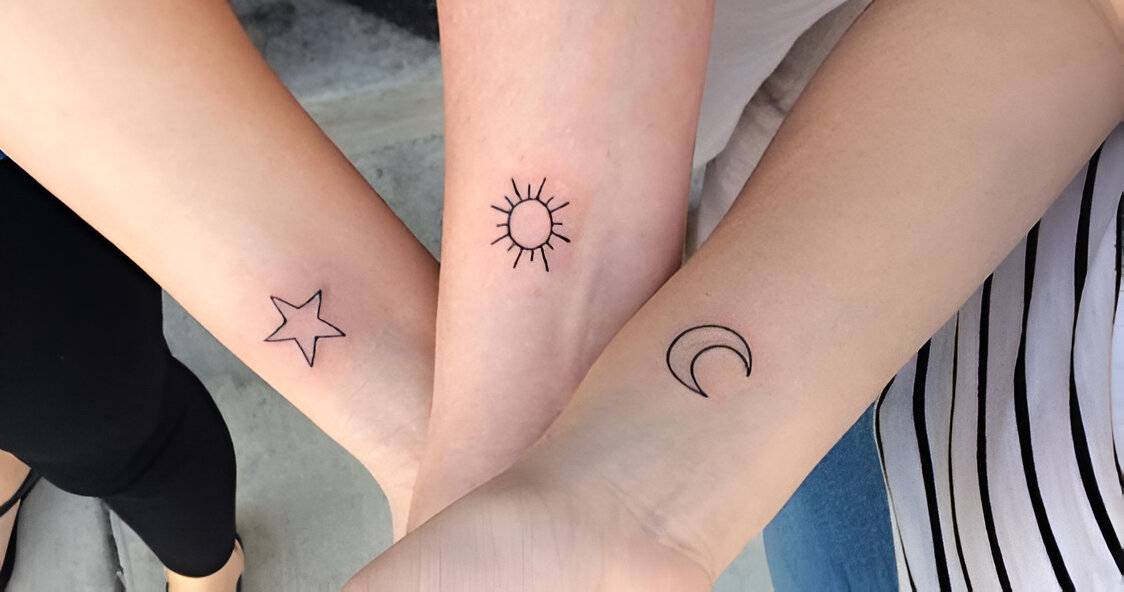 21.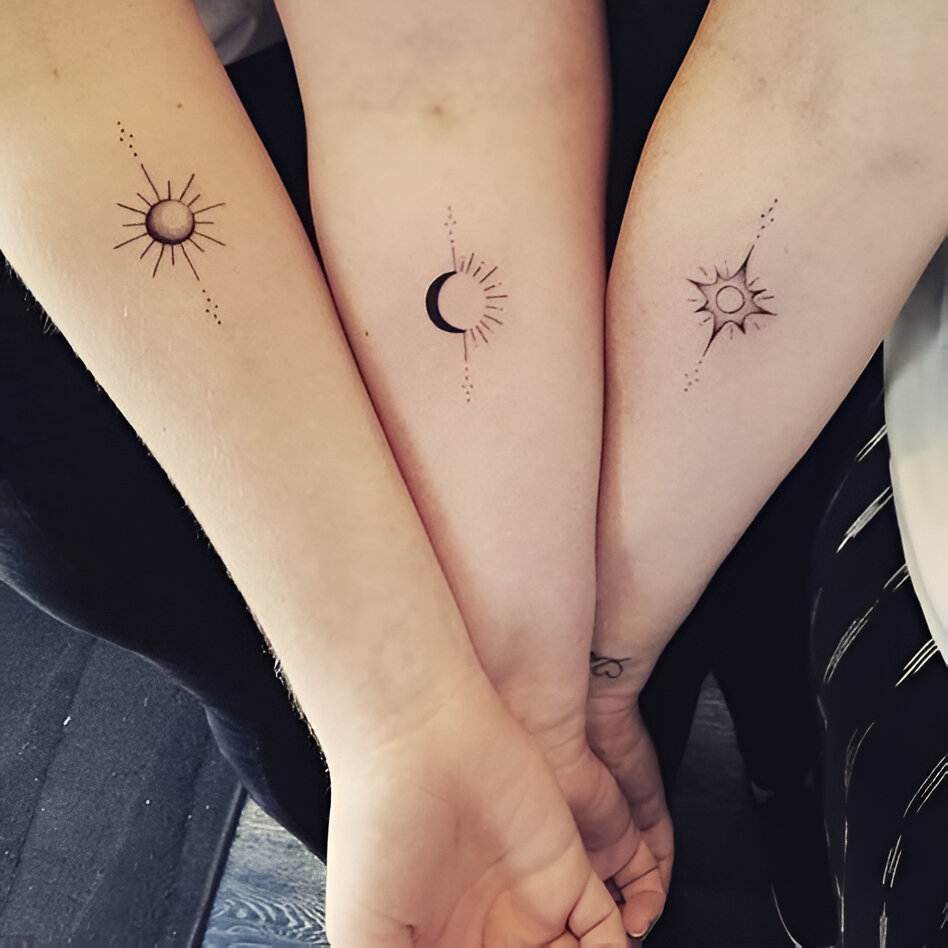 22.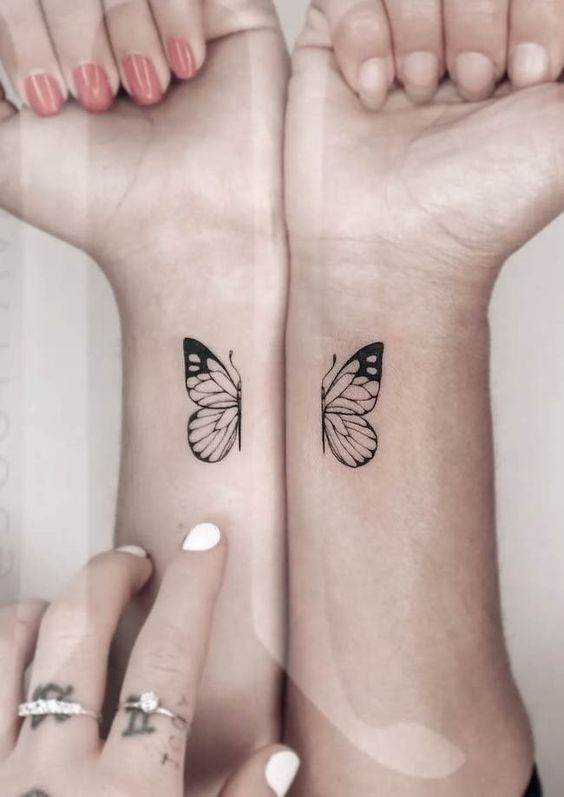 23.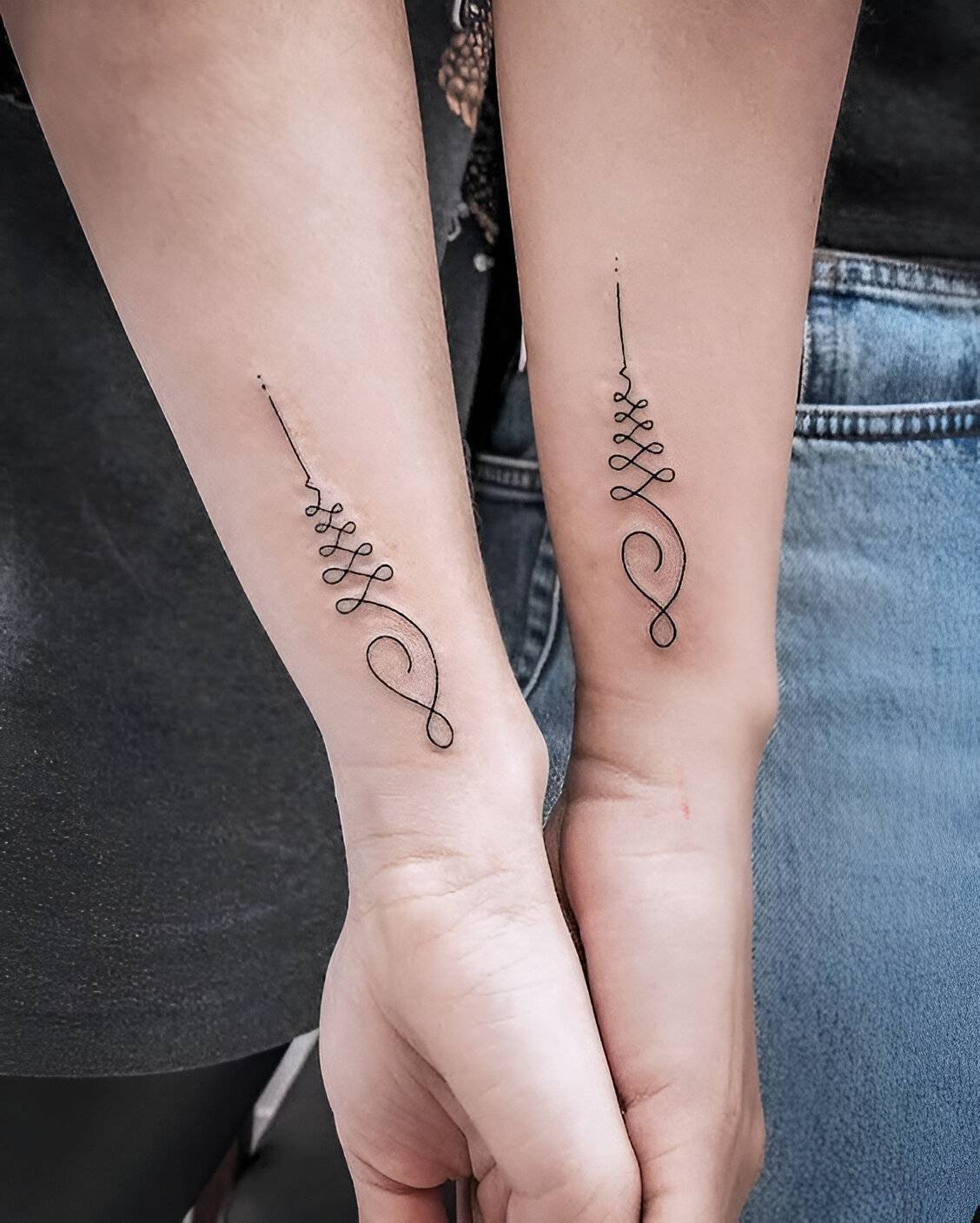 24.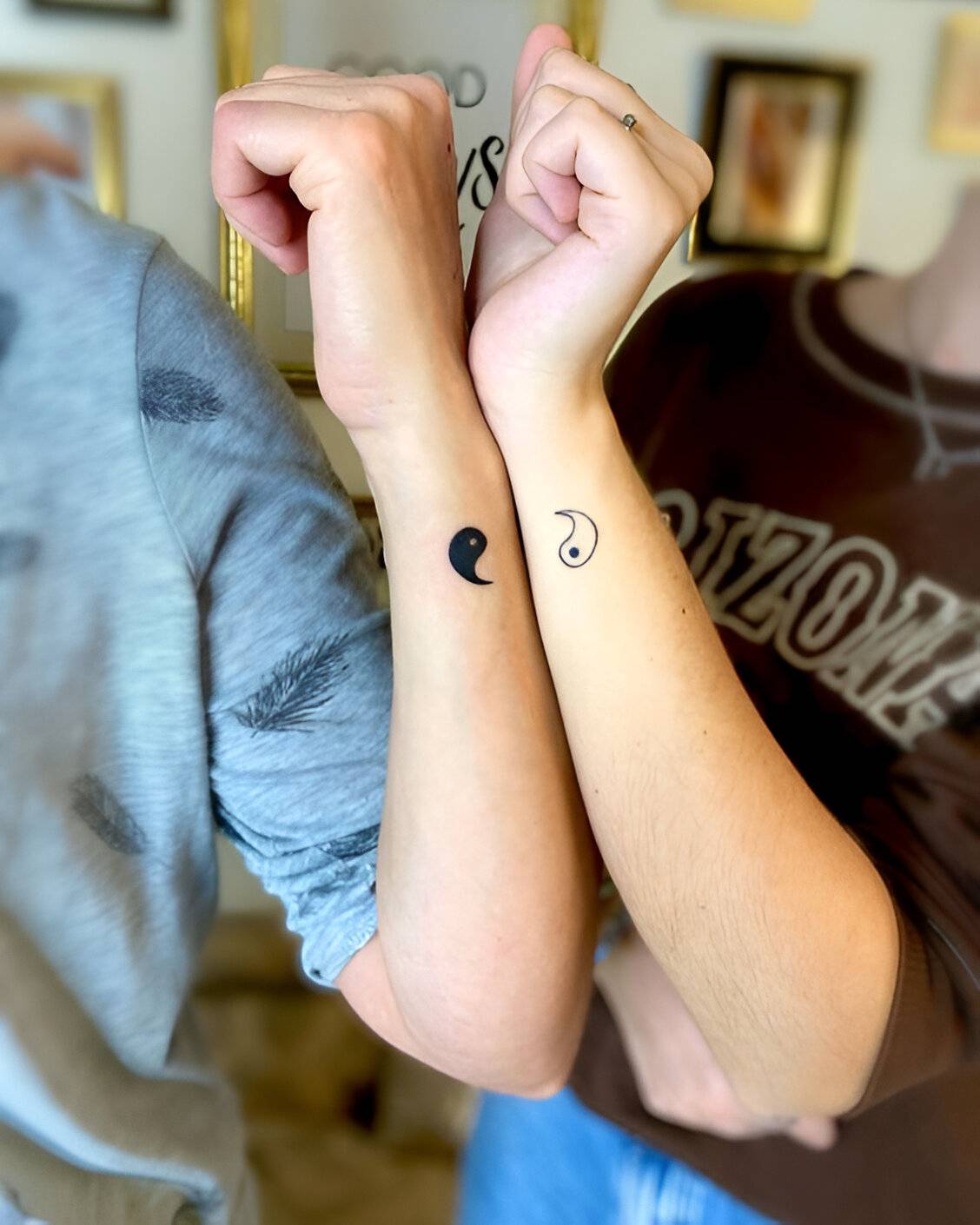 25.