Ankle tattoos might not instantly catch your attention like wrist or neck tattoos, but they are no less beautiful and mesmerizing. They're a delicate, intimate, and subtle way to show off your charm. Once noticed, these tattoos can create a lasting impression much longer than your typical bracelet. Plus, they're the perfect accessories to enhance your footwear choices, especially if you're a fan of high heels, sandals, and flip-flops.
So if you want to bring out your elegant beauty and feminine power, here are some beautiful ankle tattoo ideas we have gathered from social media to help you get inspired. From bold and statement-making designs to subtle and soft artworks, this list got something for everybody. Let it be your guide and help you decide on your next ink. We guarantee you won't regret it.
Scroll down to check out 25 gorgeous ankle tattoo ideas that can effortlessly level up your charm. Don't forget to hit the Pin button on your favorite looks to save and use them as references later and get more inspo coming!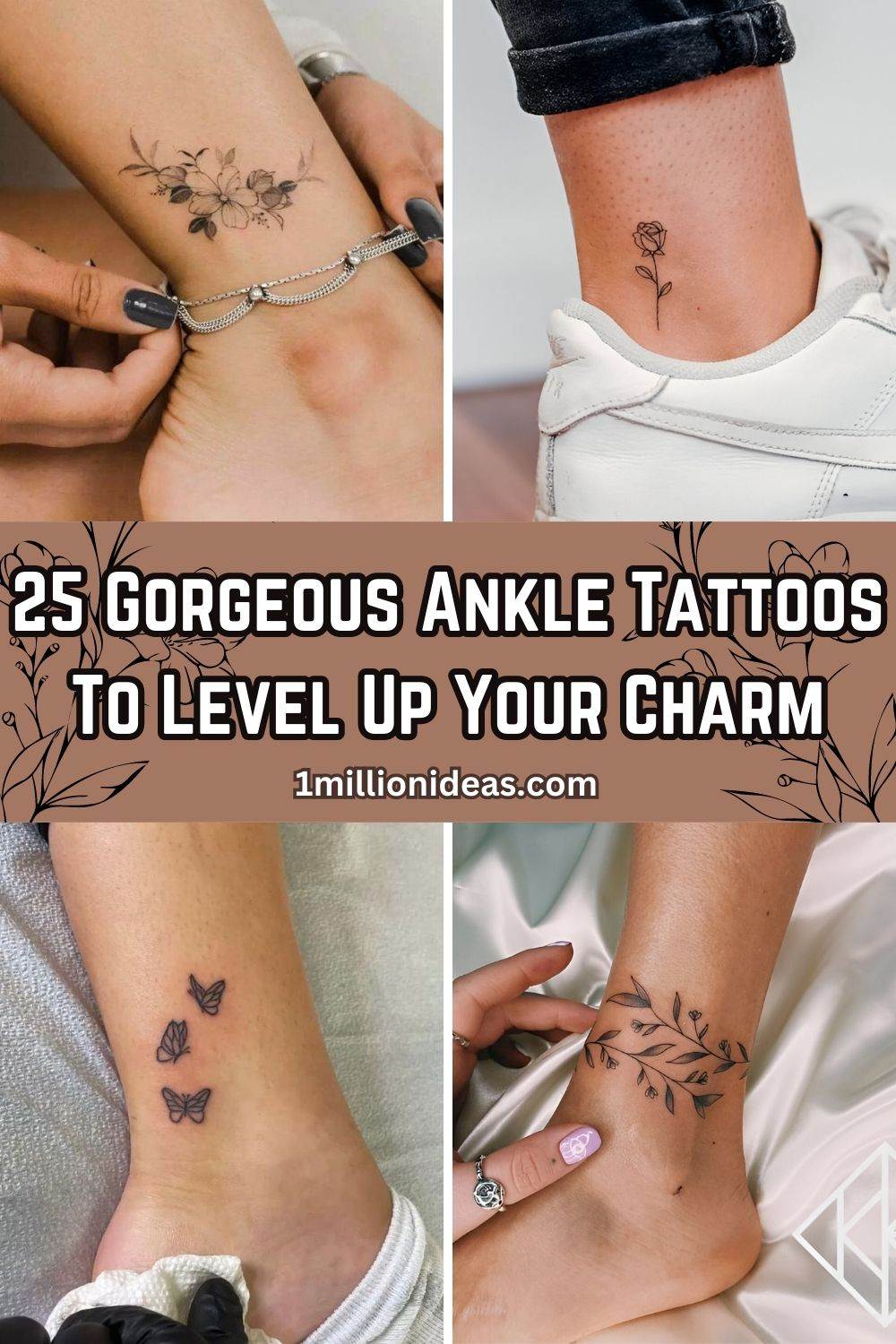 1.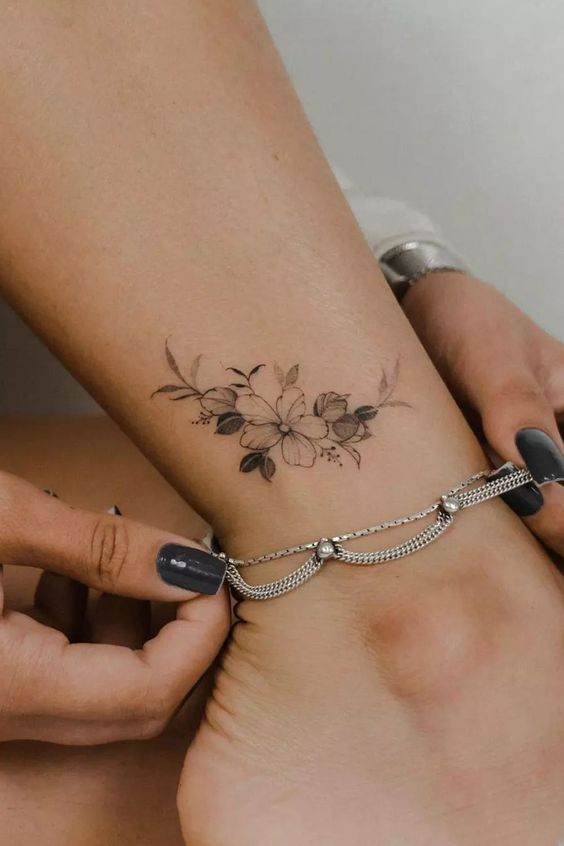 2.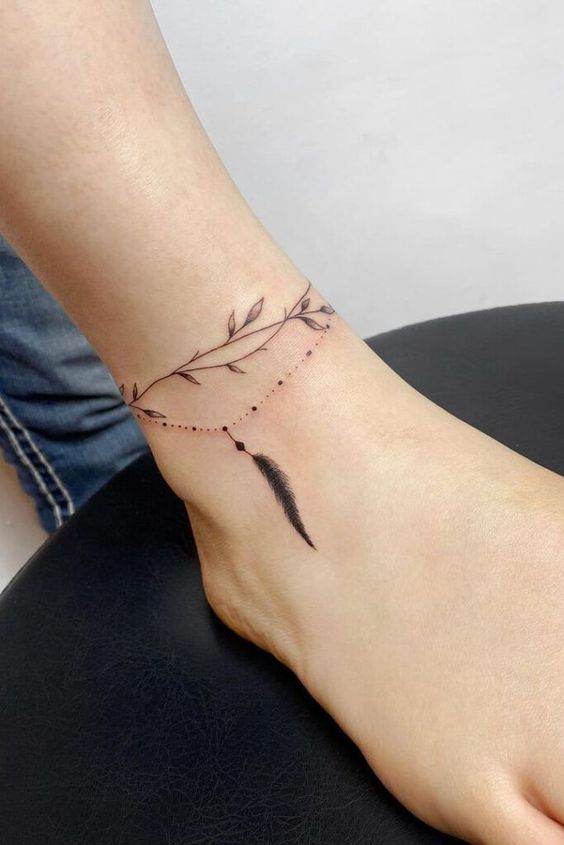 3.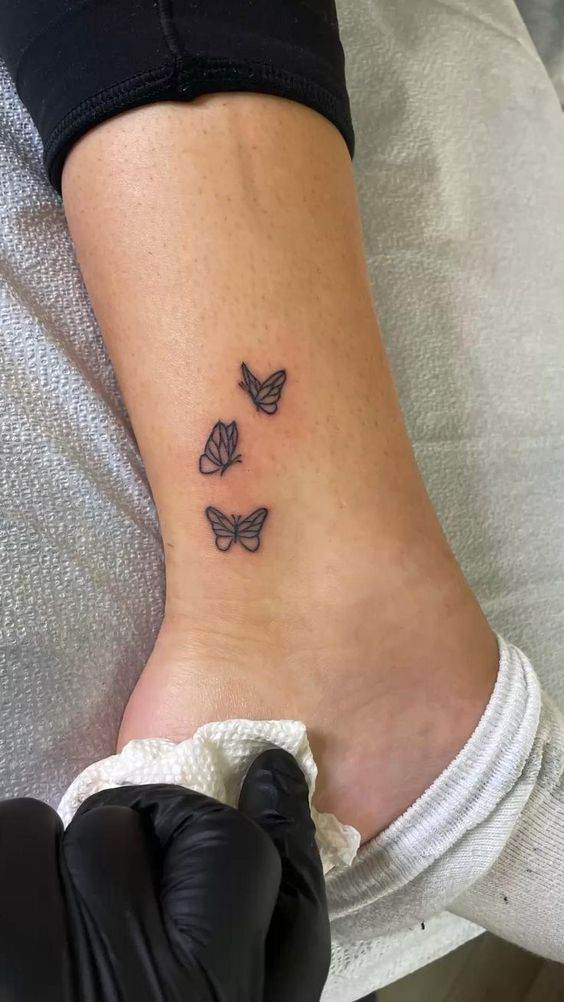 4.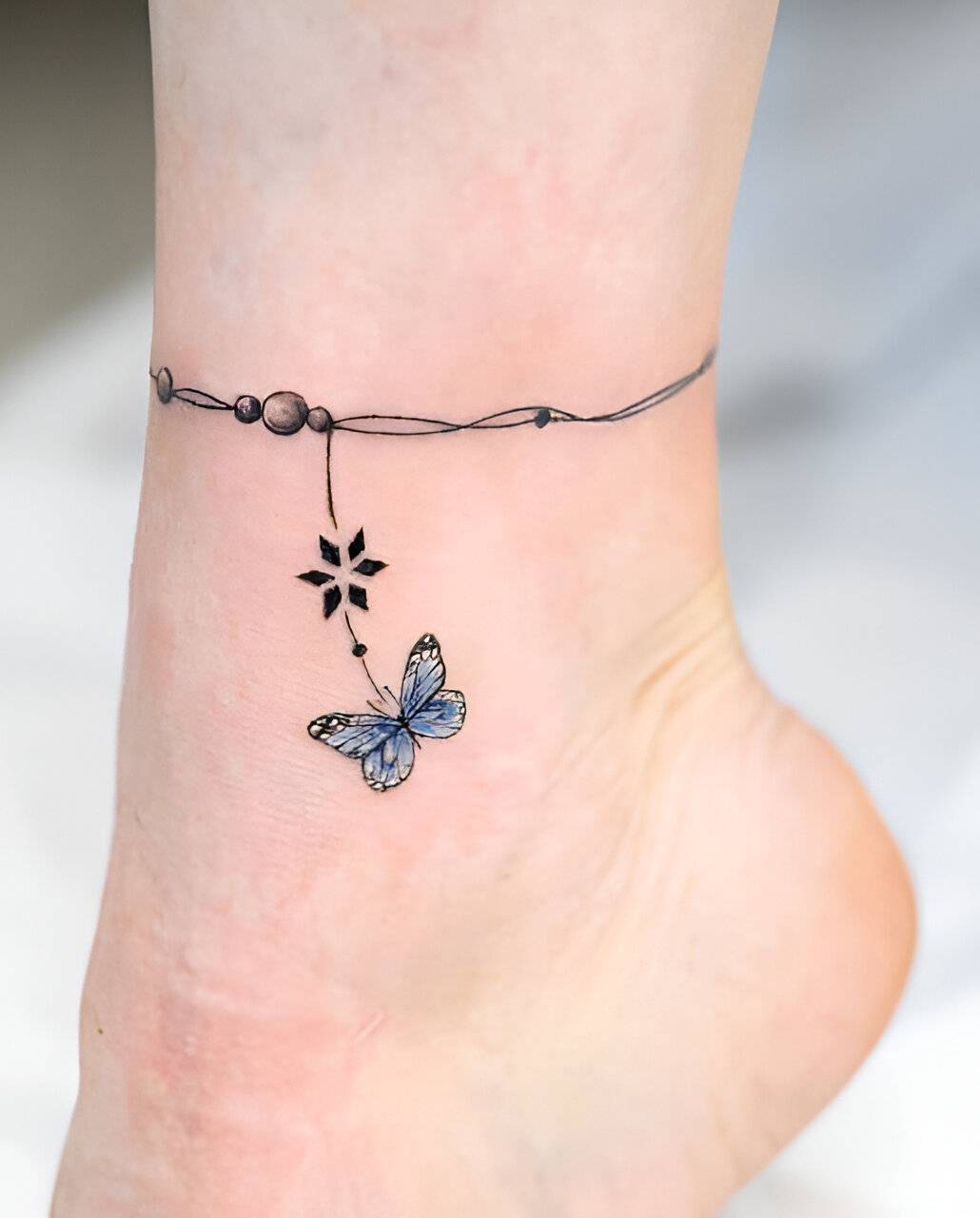 5.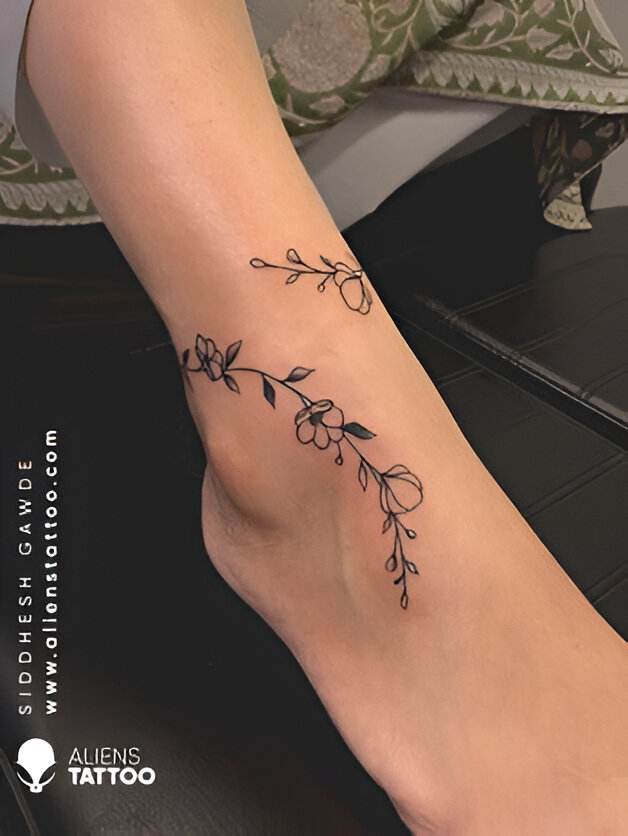 6.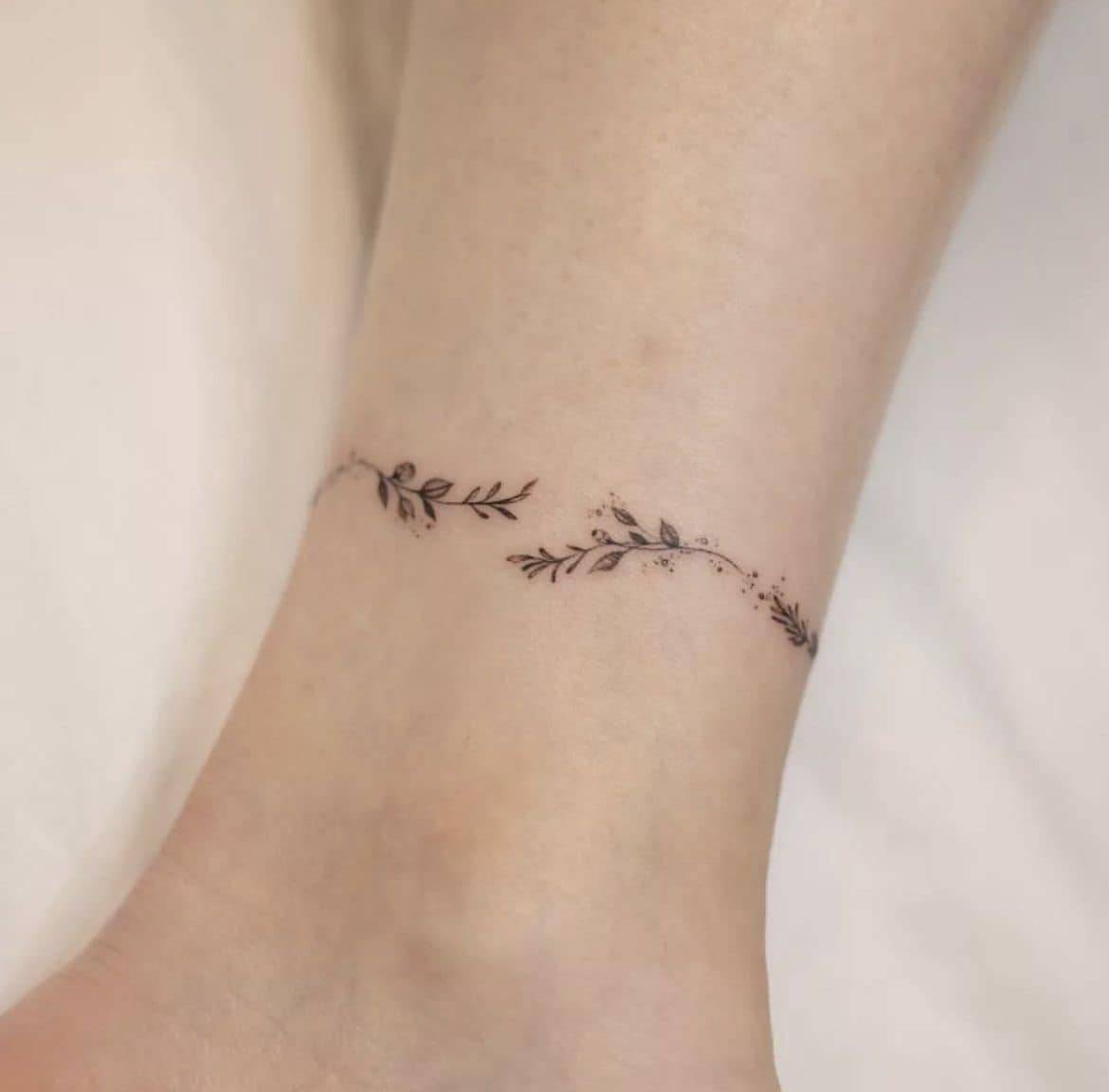 7.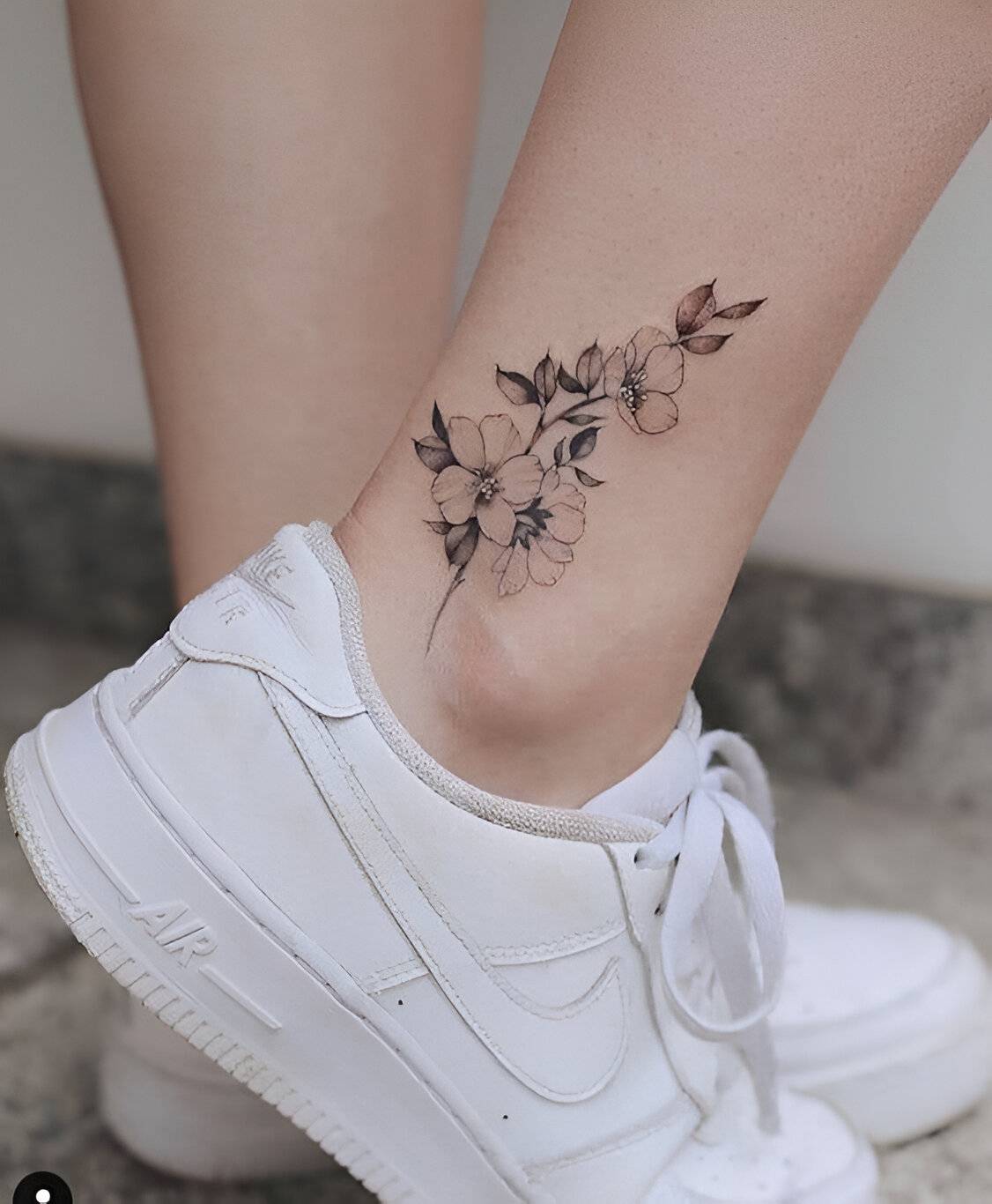 8.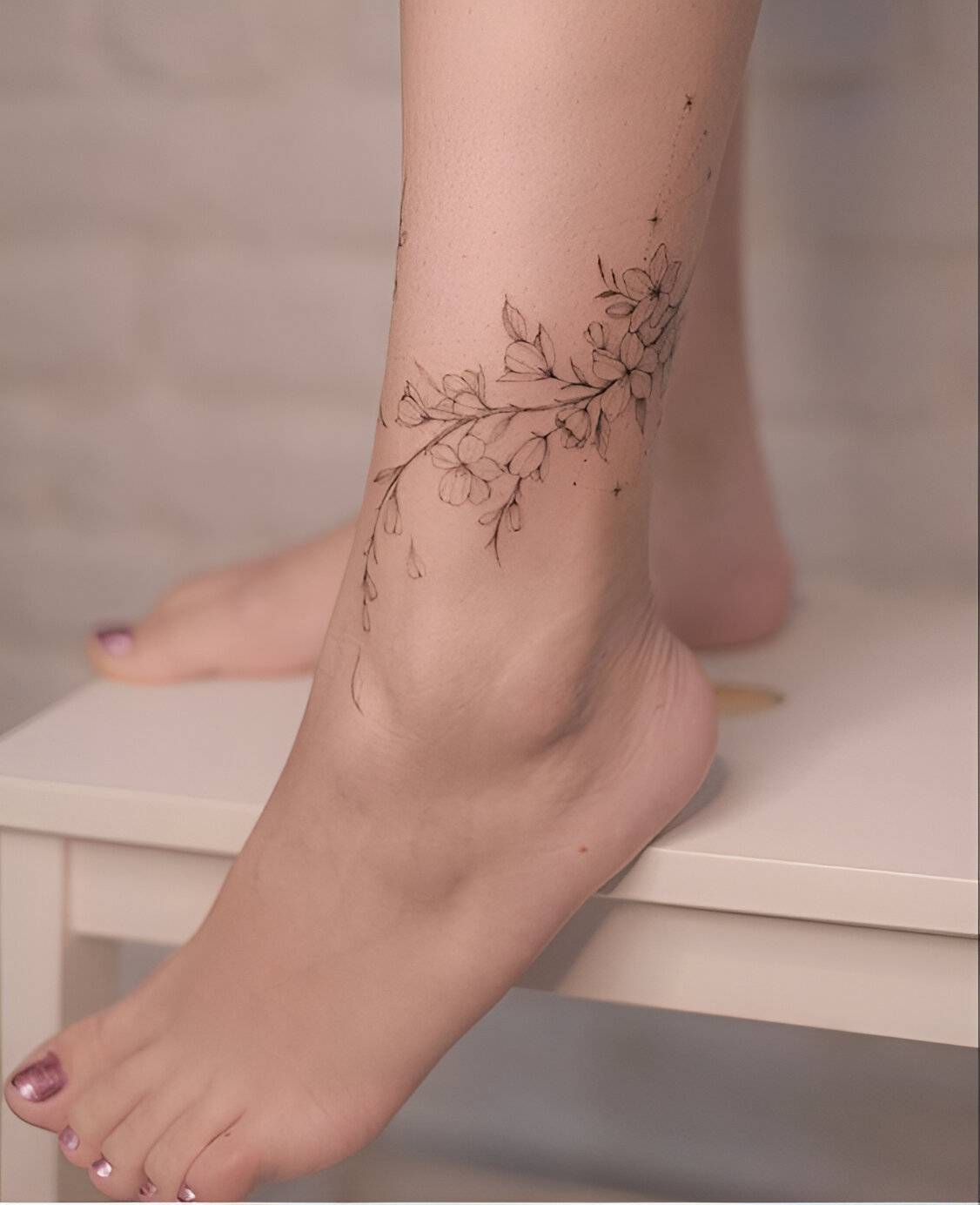 9.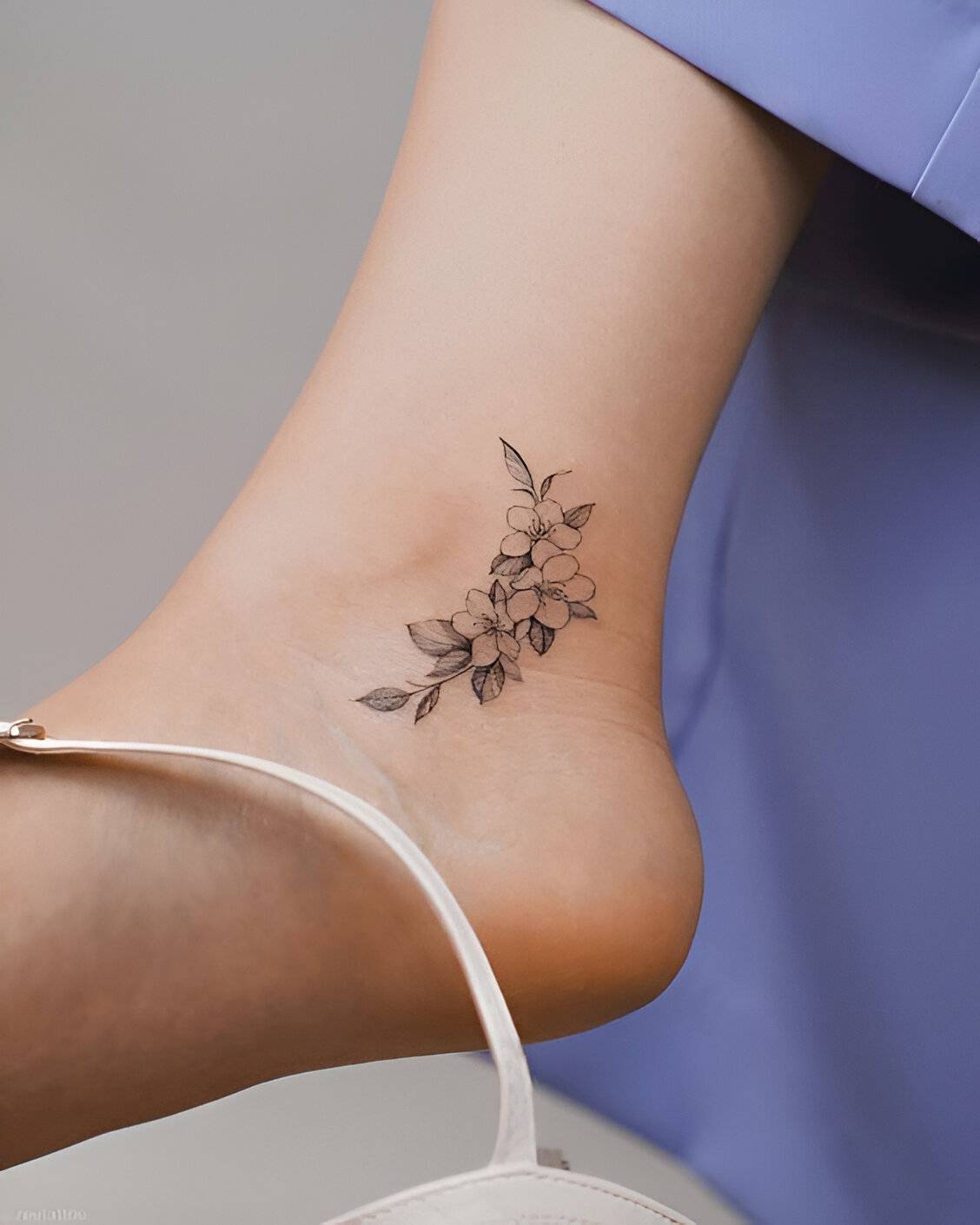 10.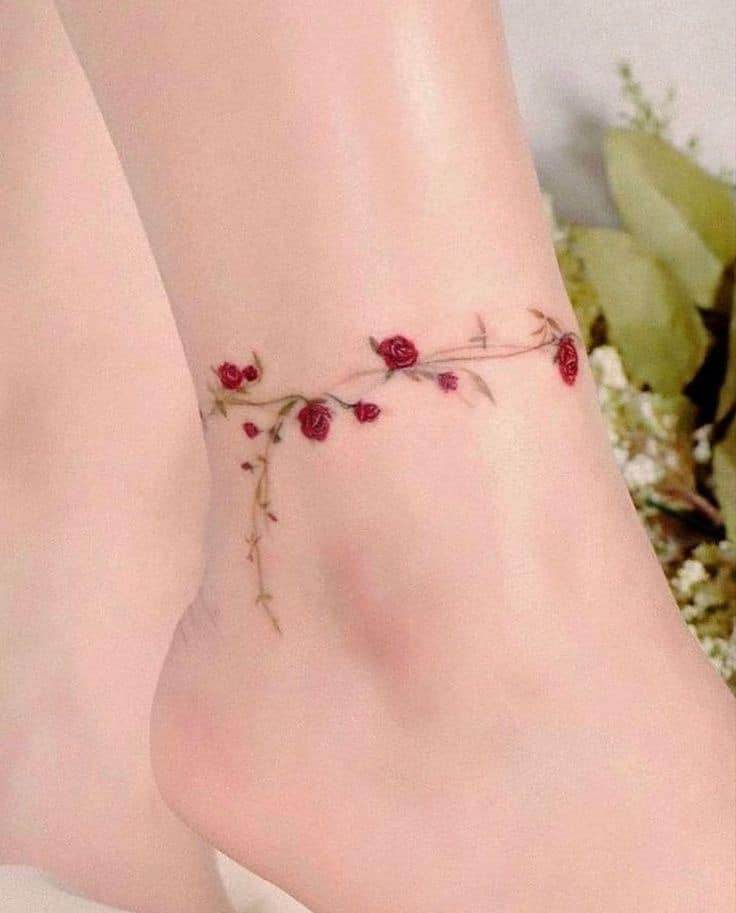 11.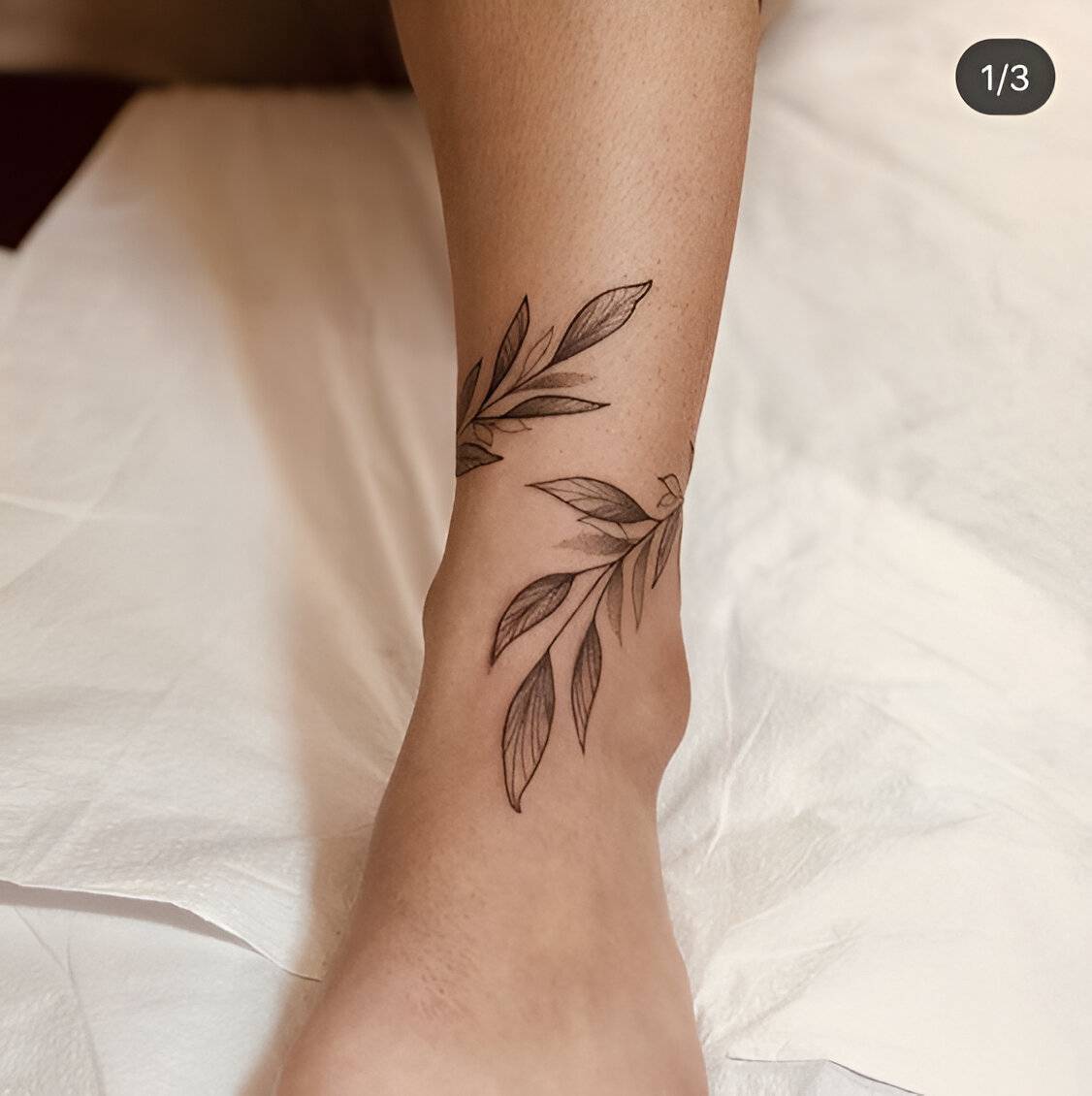 12.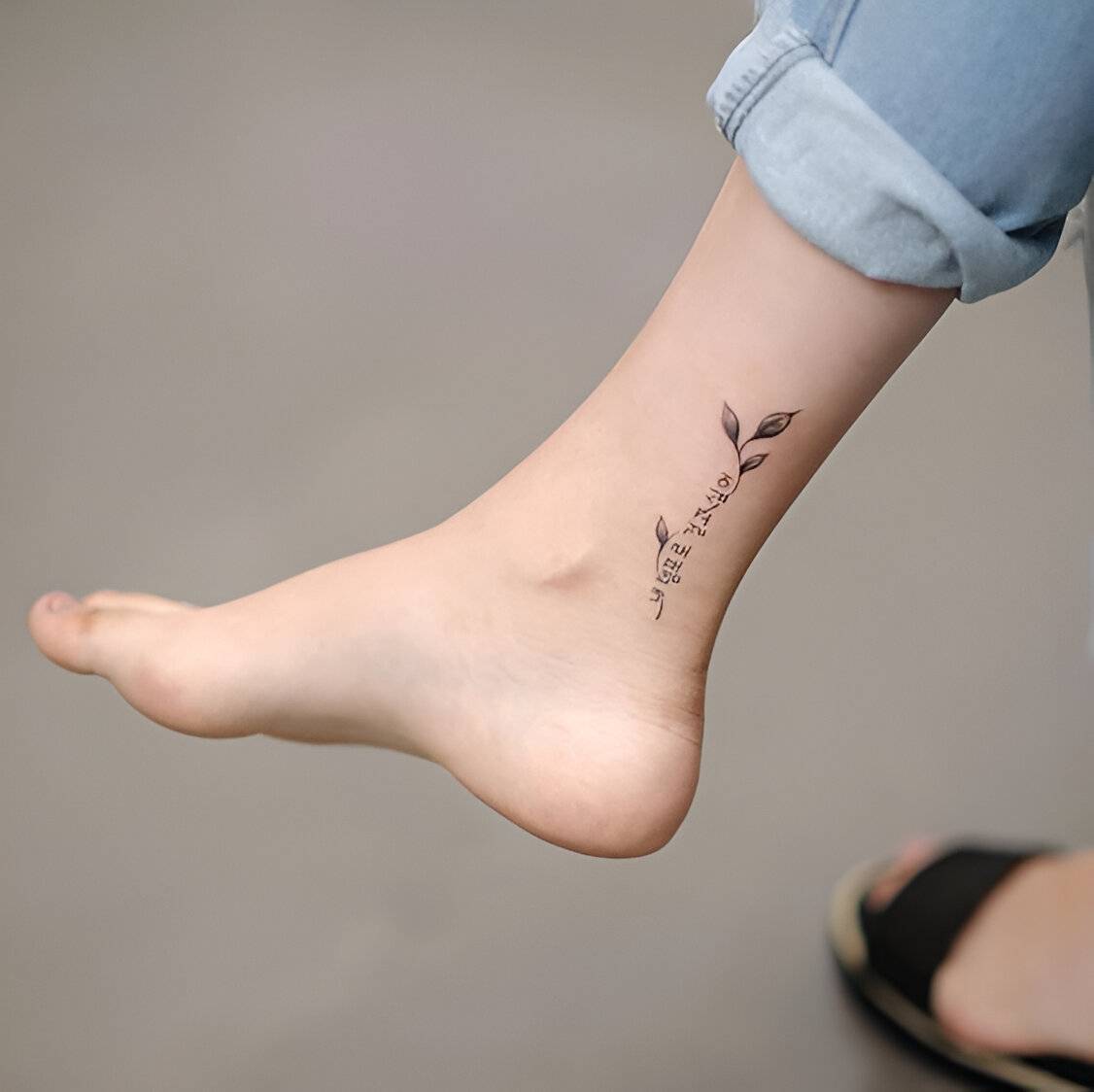 13.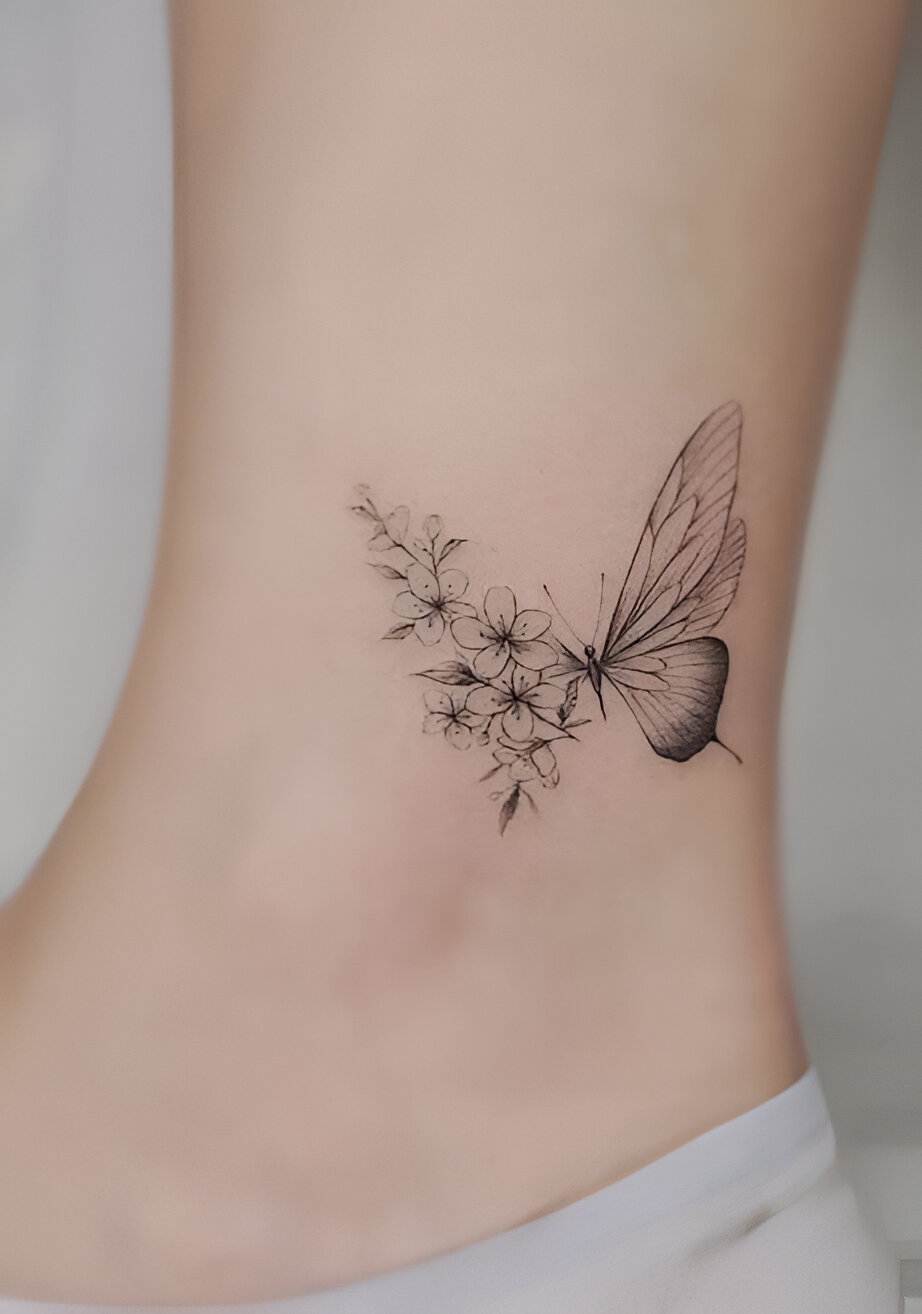 14.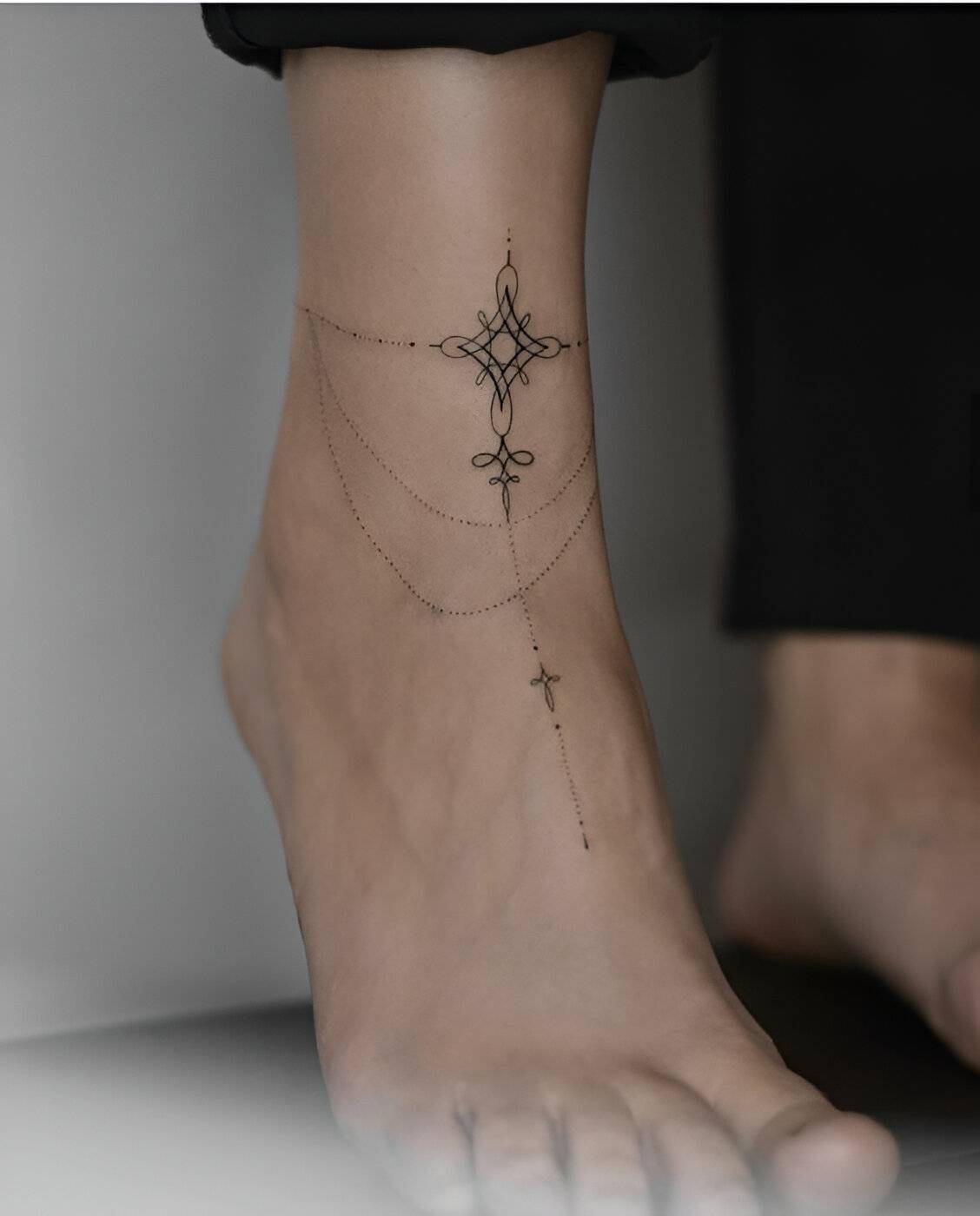 15.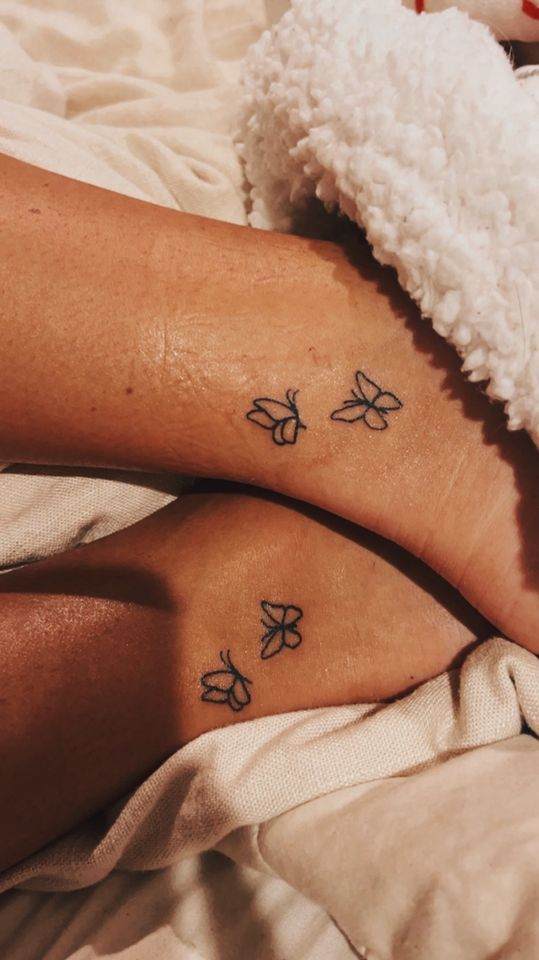 16.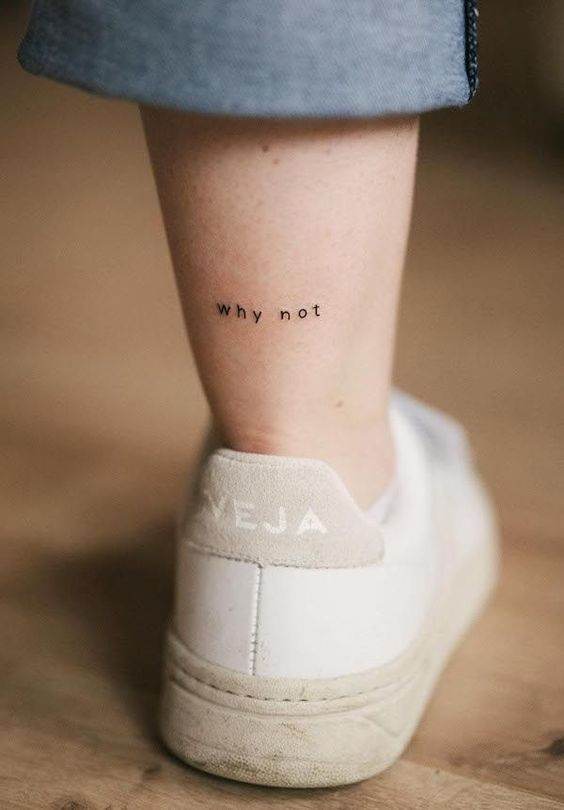 17.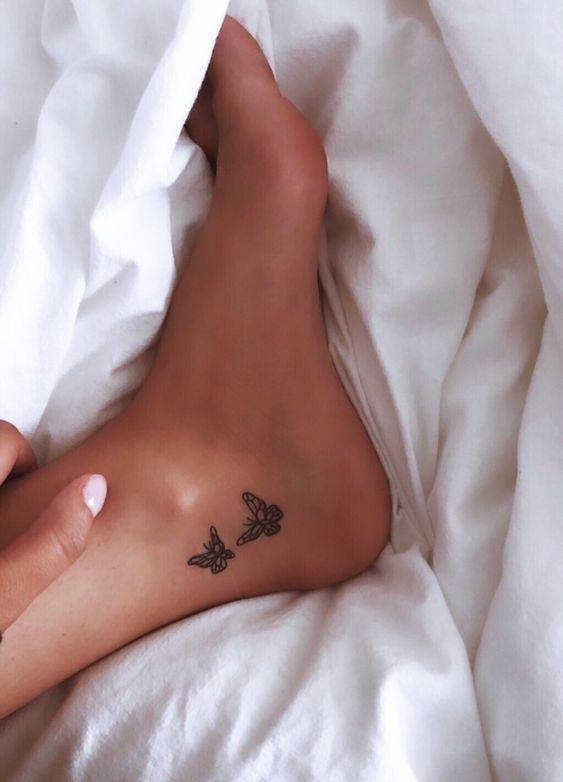 18.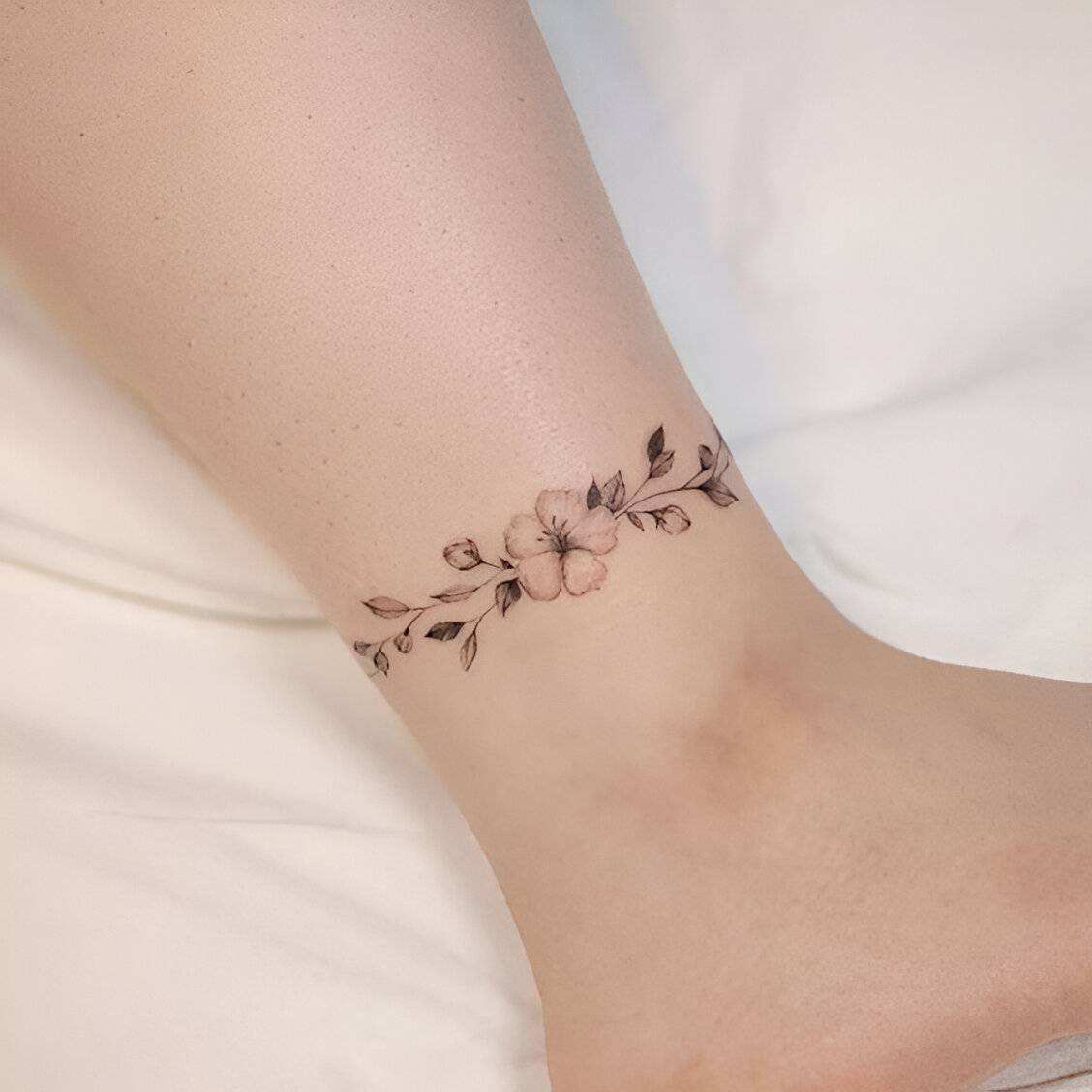 19.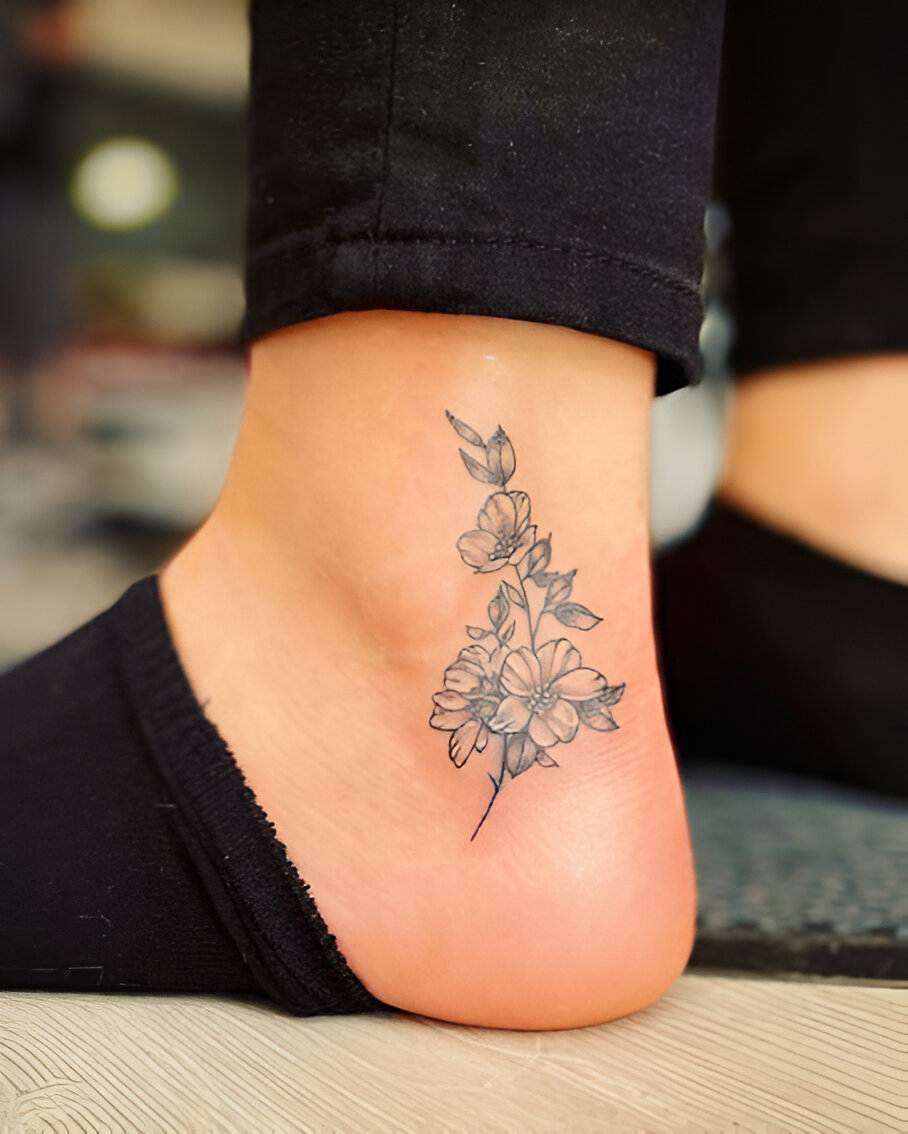 20.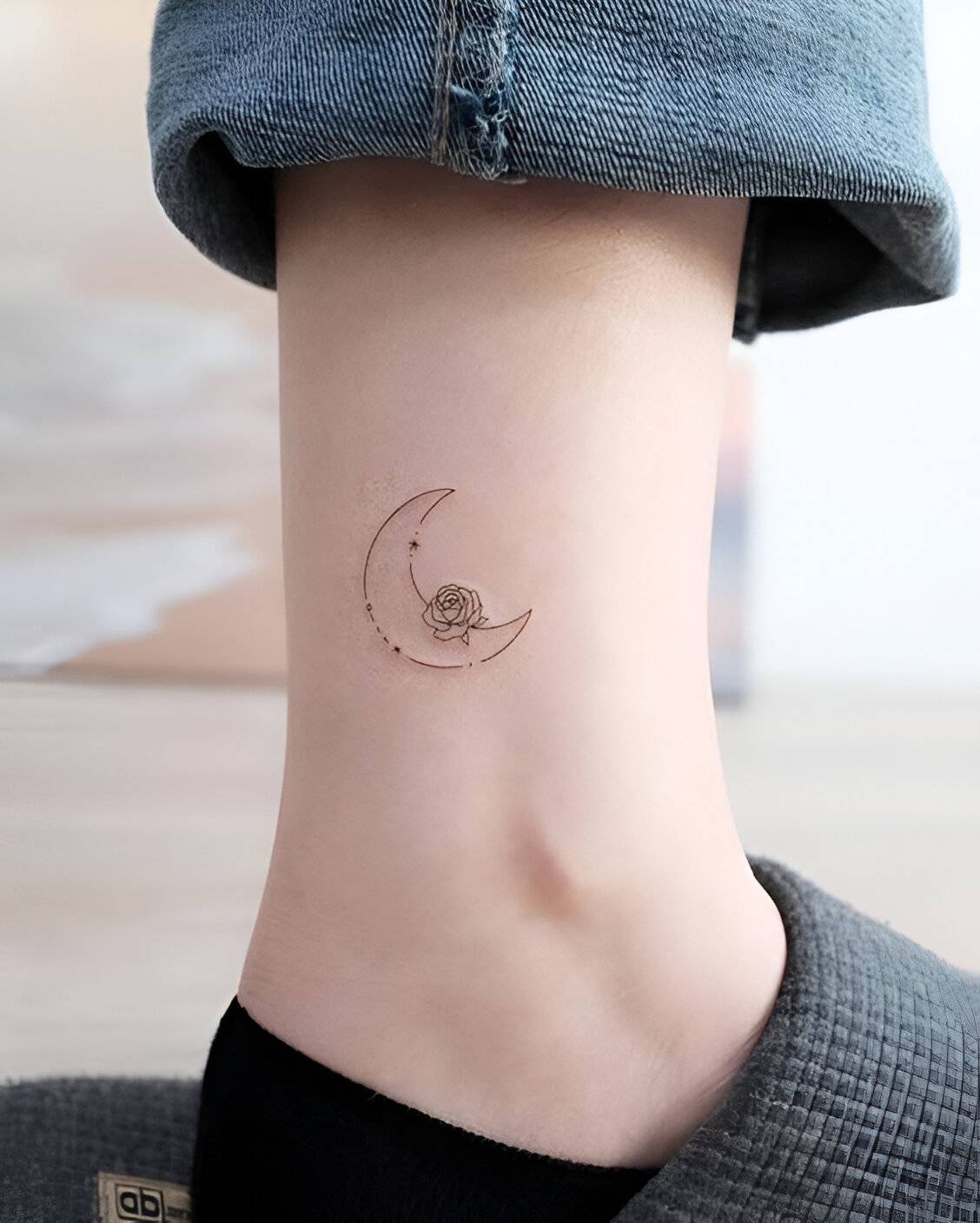 21.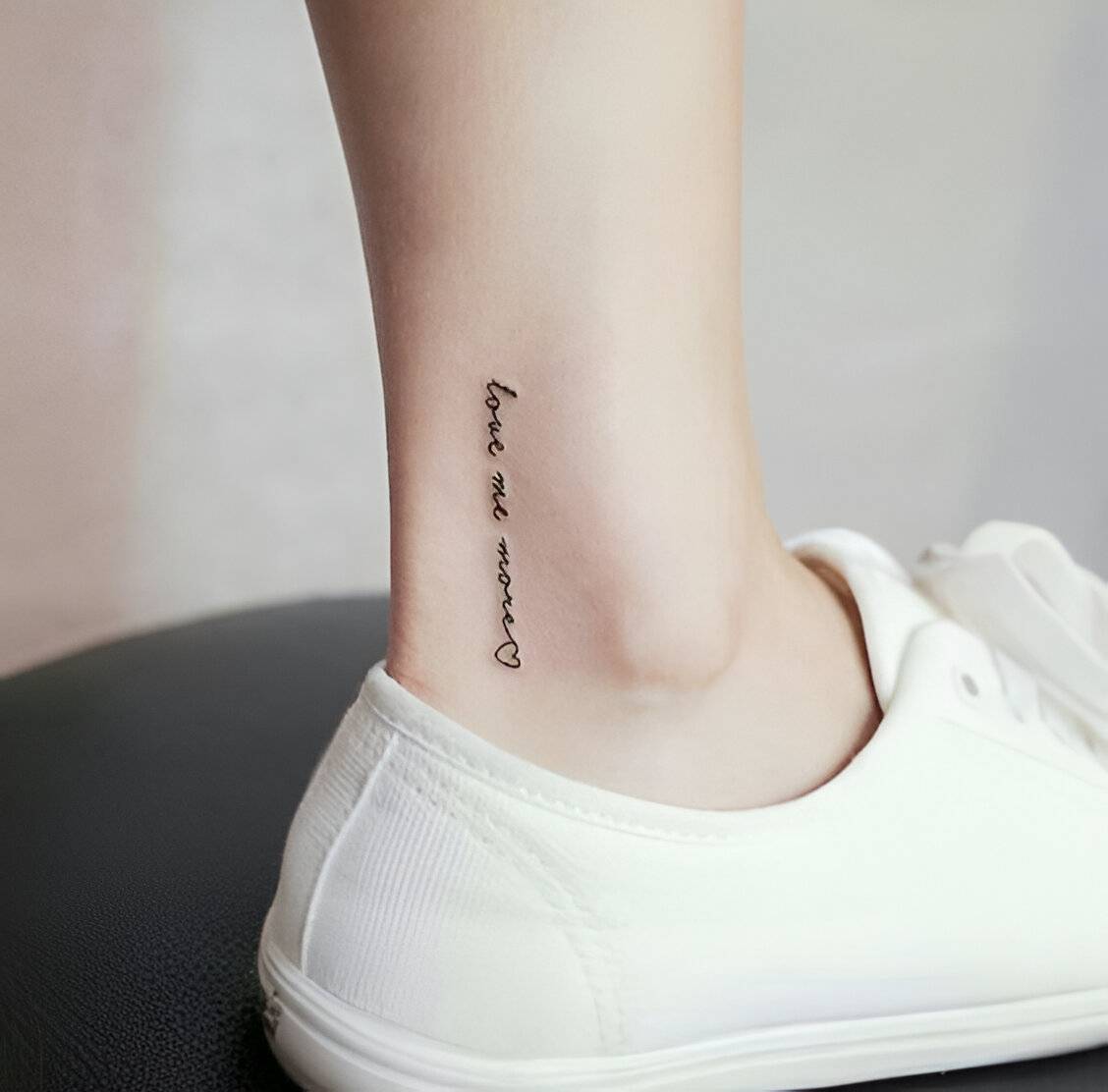 22.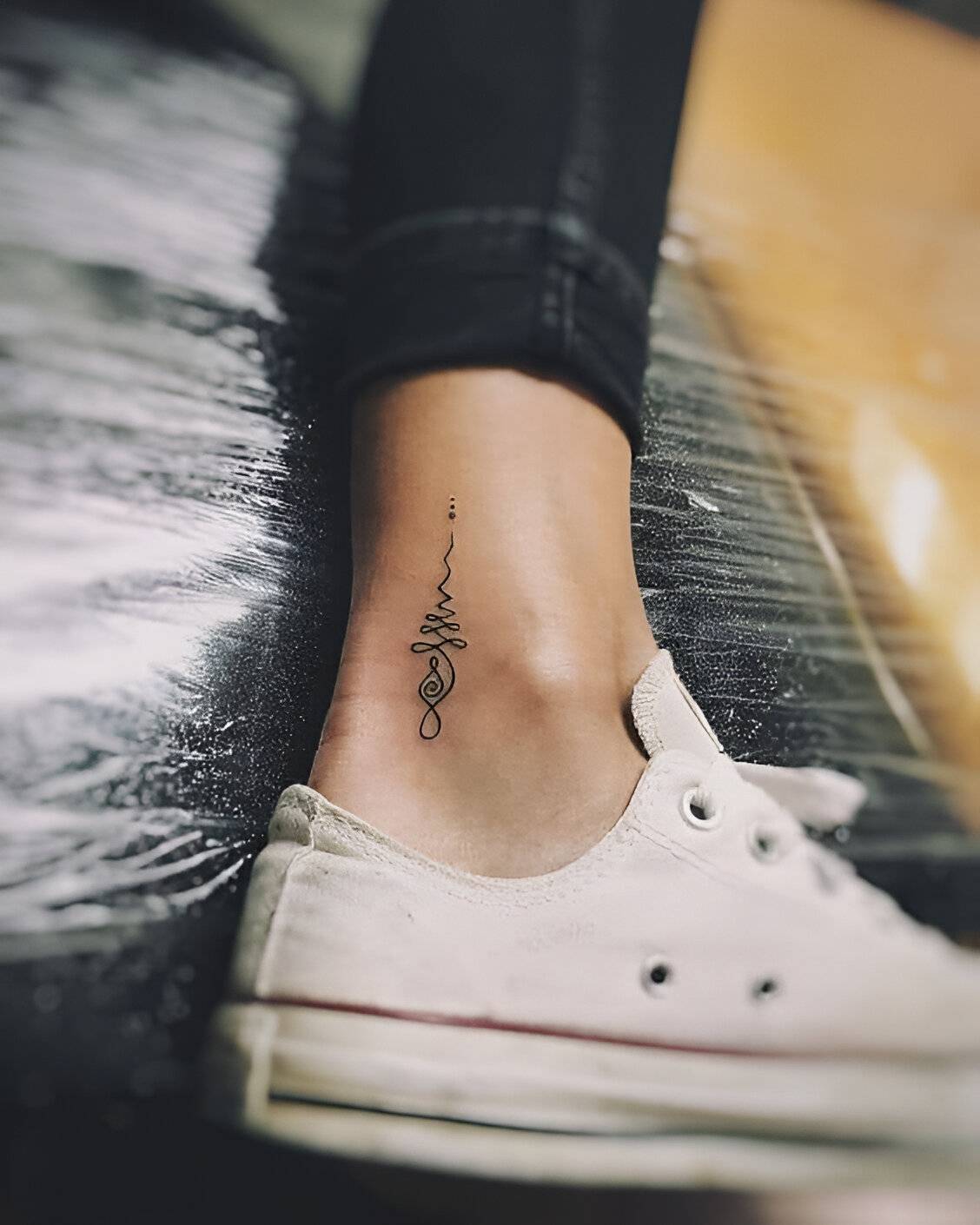 23.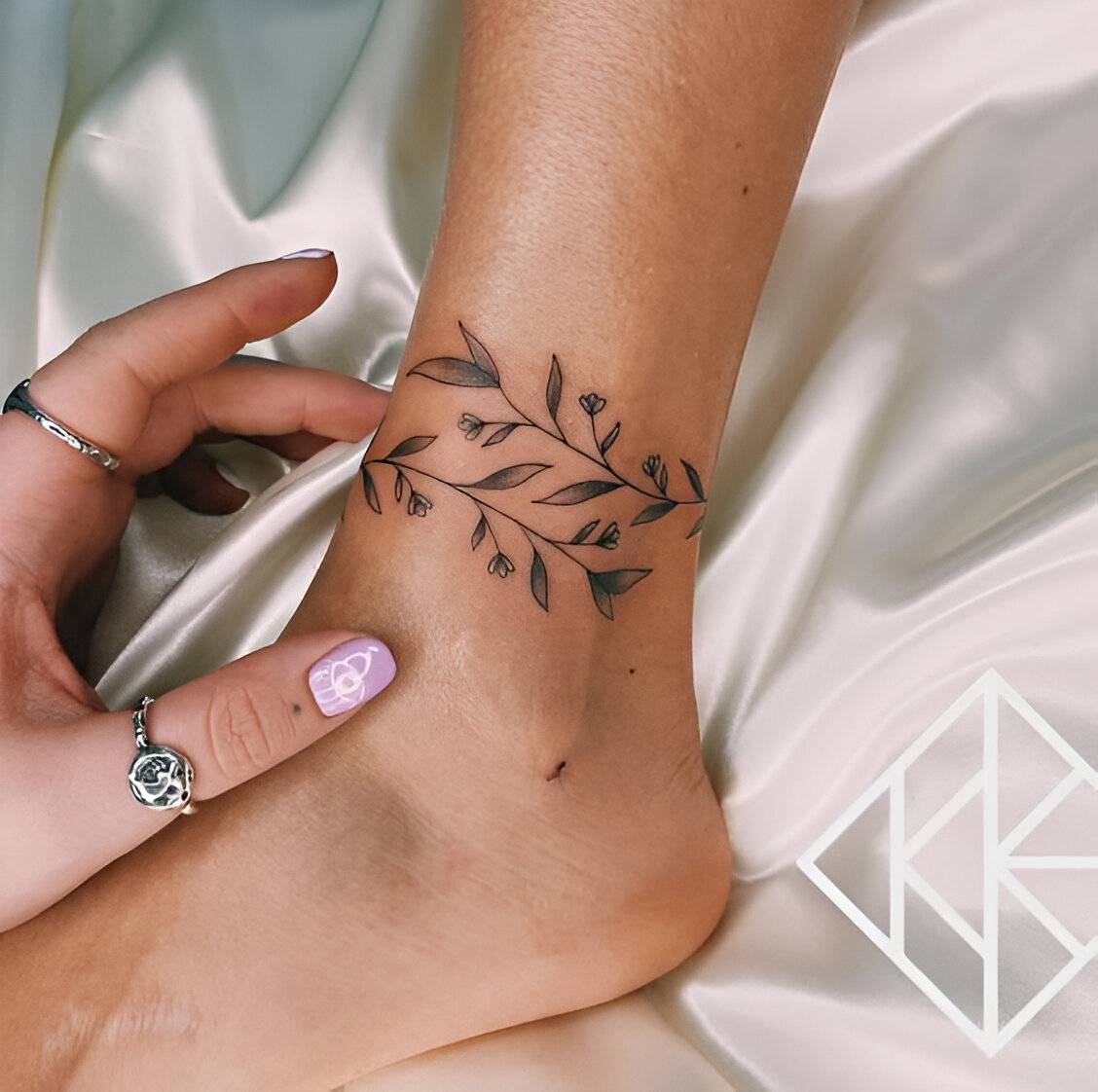 24.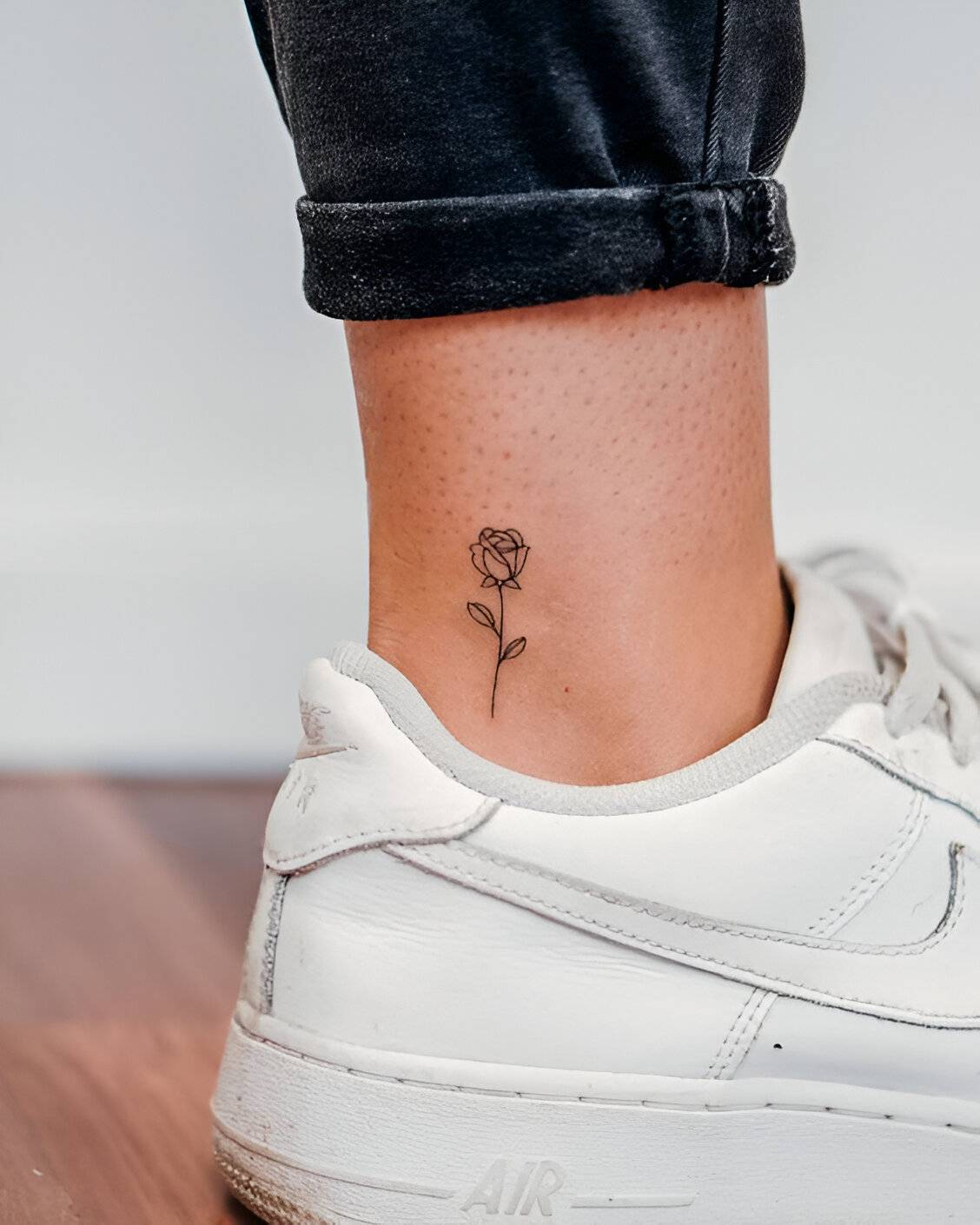 25.