Nowadays, more and more ladies are getting comfortable with tattoos. Small tattoos have become a popular choice, especially for women. These minimalistic choices are not only less expensive than bigger tattoos, but they are also more versatile. If you don't want the rest of the world to see your tattoo, you may easily conceal or choose a discrete palace on your body to get inked. Plus, mini tattoos are a subtle way to show beauty without screaming for the world to notice your ink.
But there are so many designs! How can you decide which one is the best for you? Worry not! This list is here to the rescue. We have picked some of the most popular choices and prettiest designs and put them on this list to save you some time. Flowers, symbols, minimalist line art, meaningful word tattoos, and many more ideas await you, so don't miss out!
Below are the prettiest small tattoo ideas for women we have compiled from social media. Whether you're a fan of mini tattoos or somebody looking for a simple idea for their next ink, this list will satisfy your curiosity. Save your favorite looks to your Pinterest by hitting the Pin button!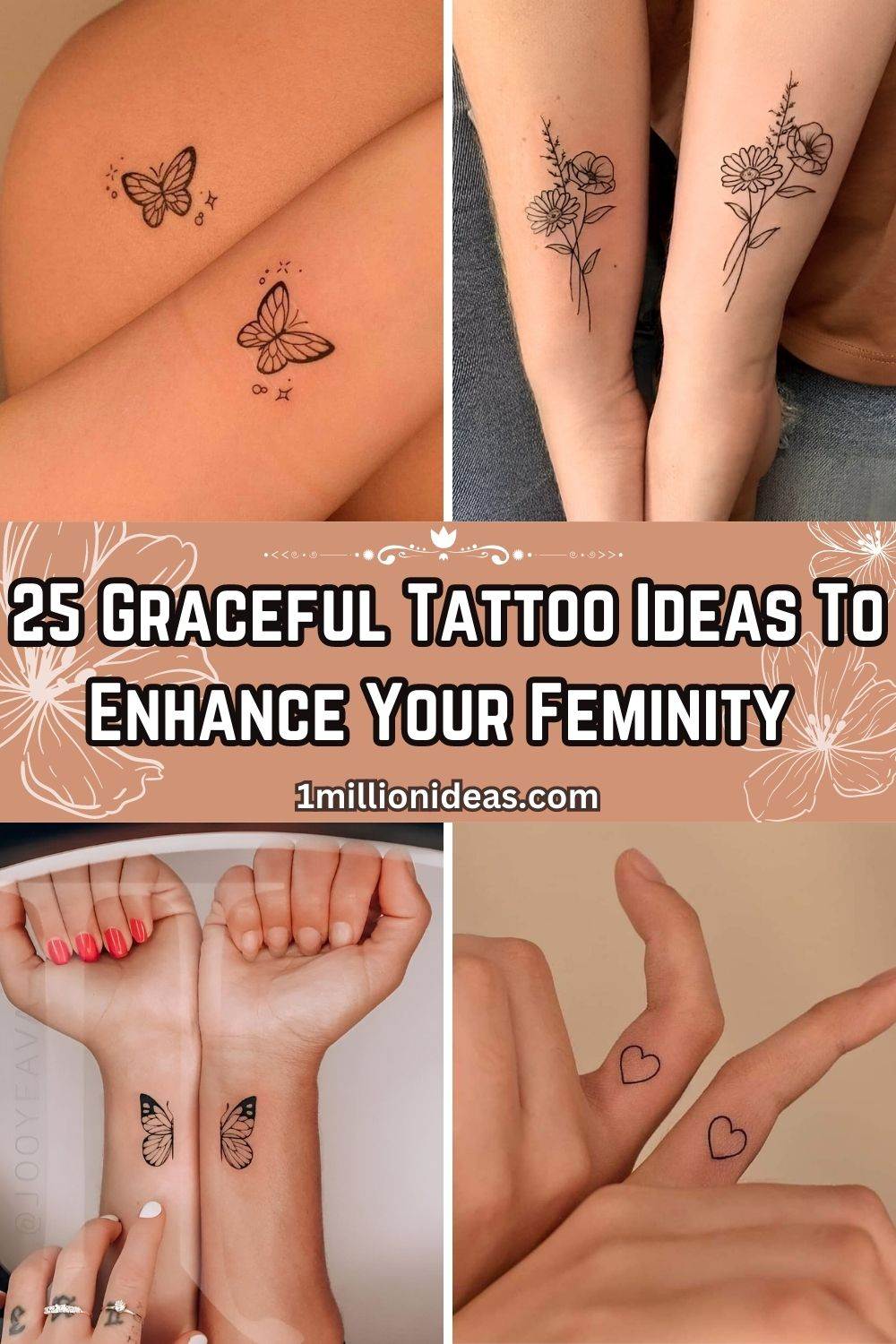 1.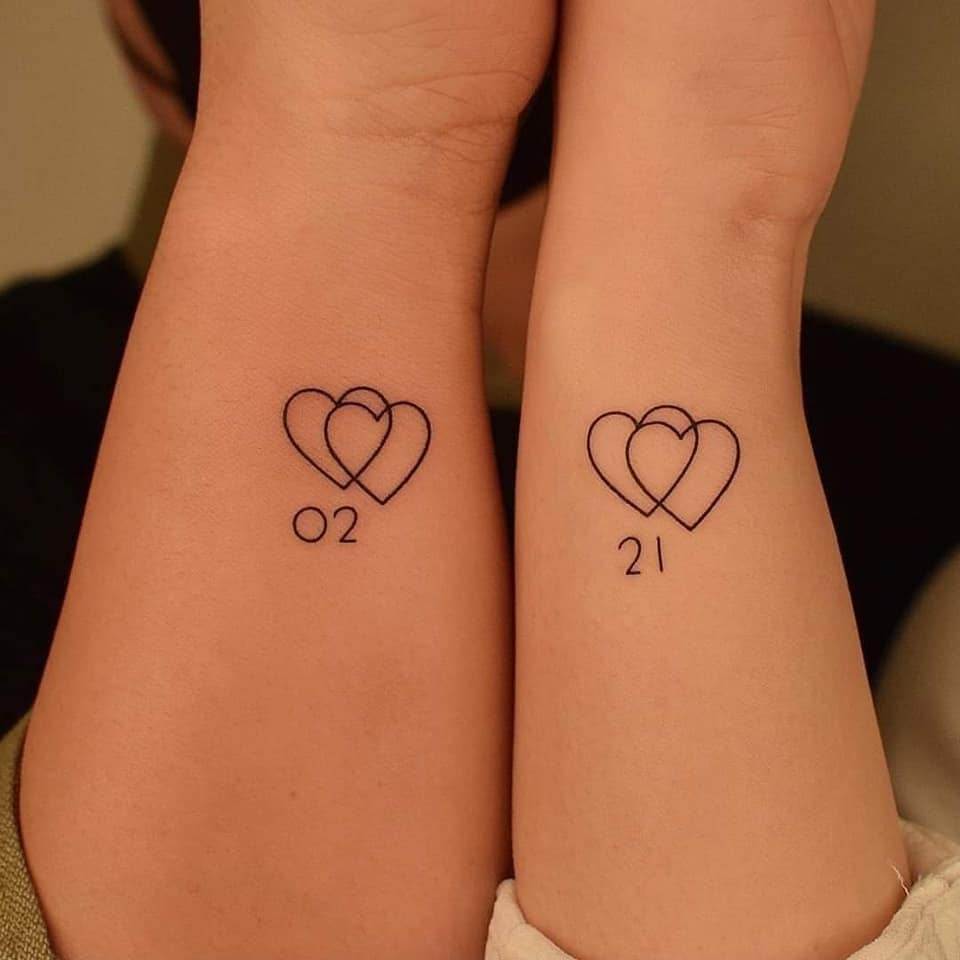 2.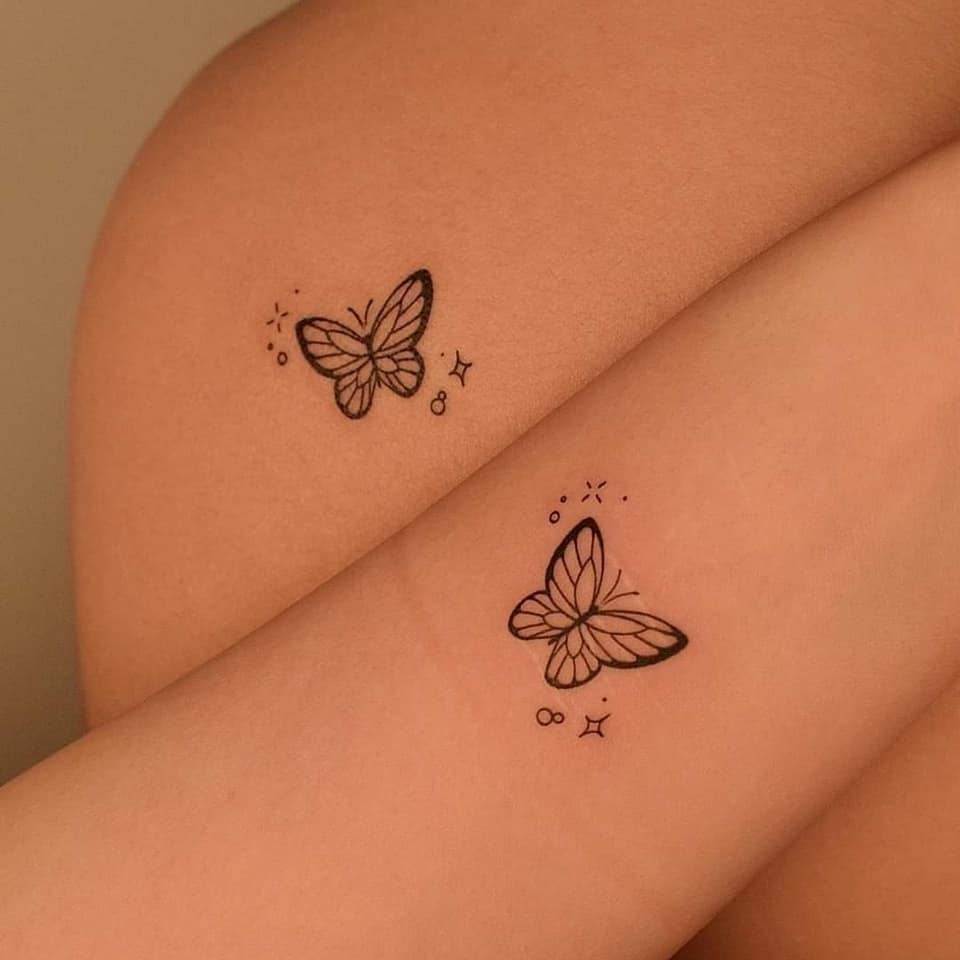 3.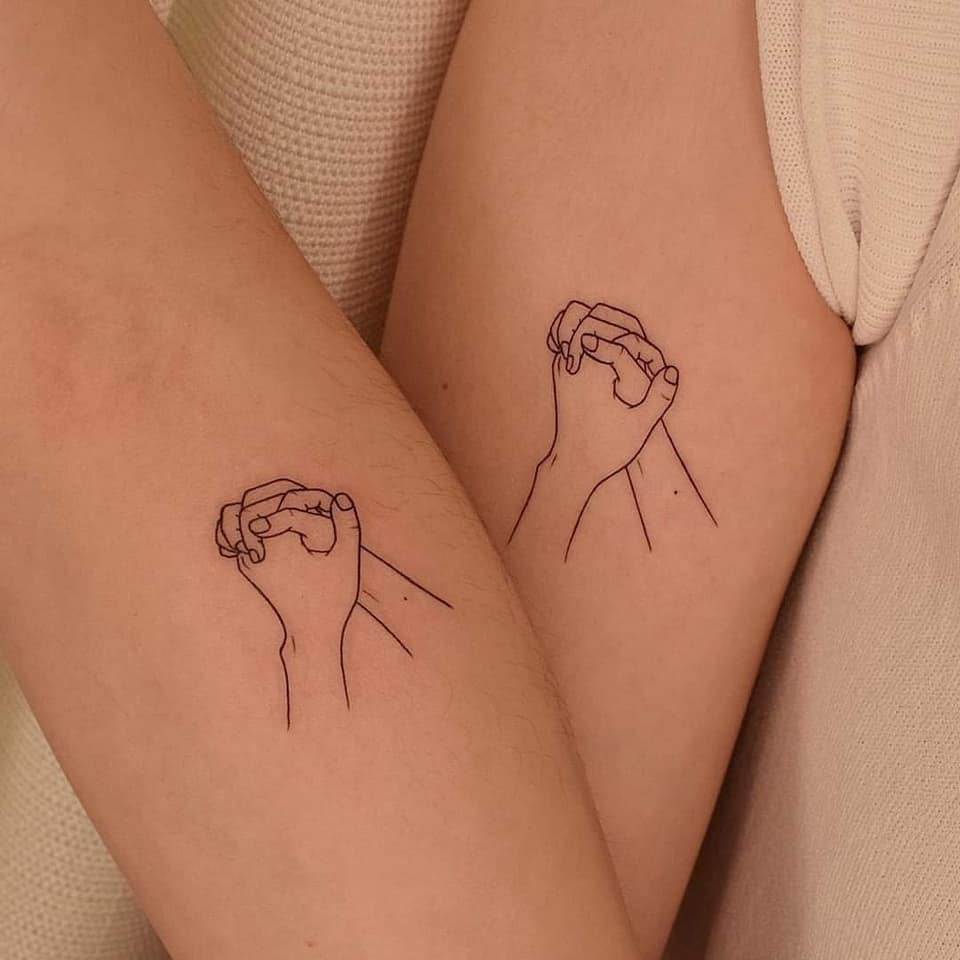 4.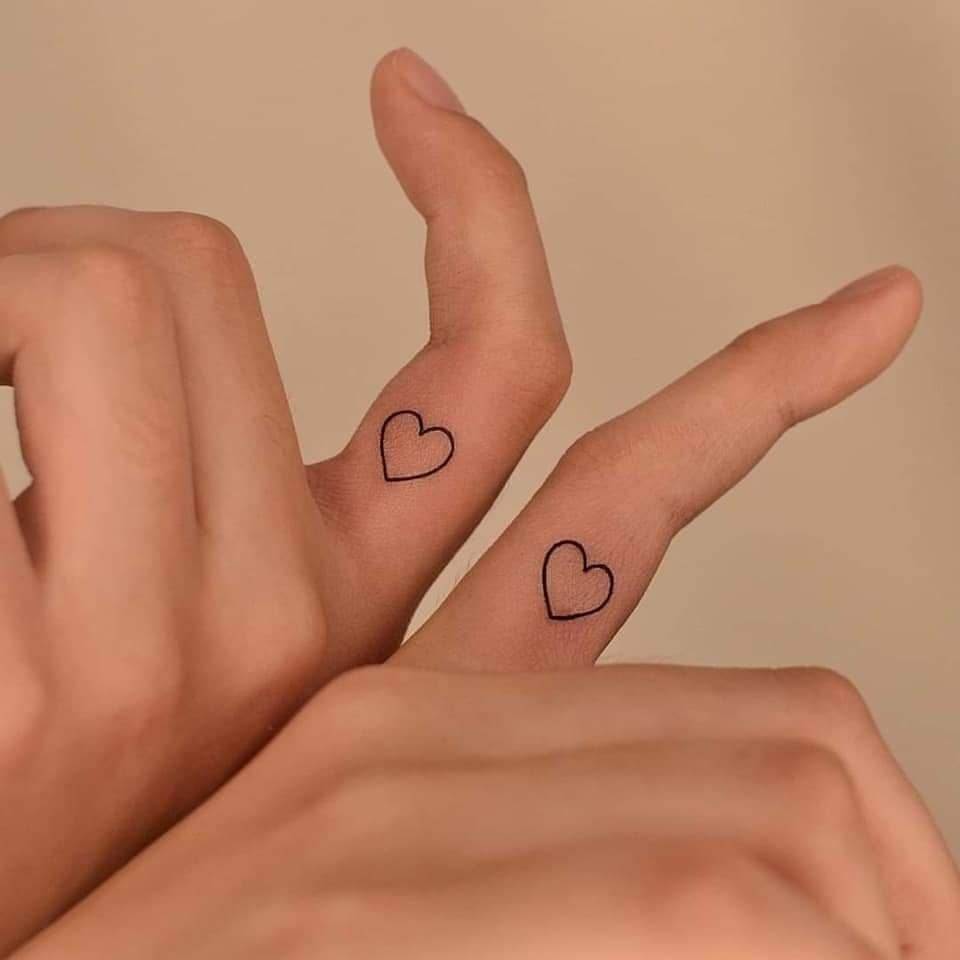 5.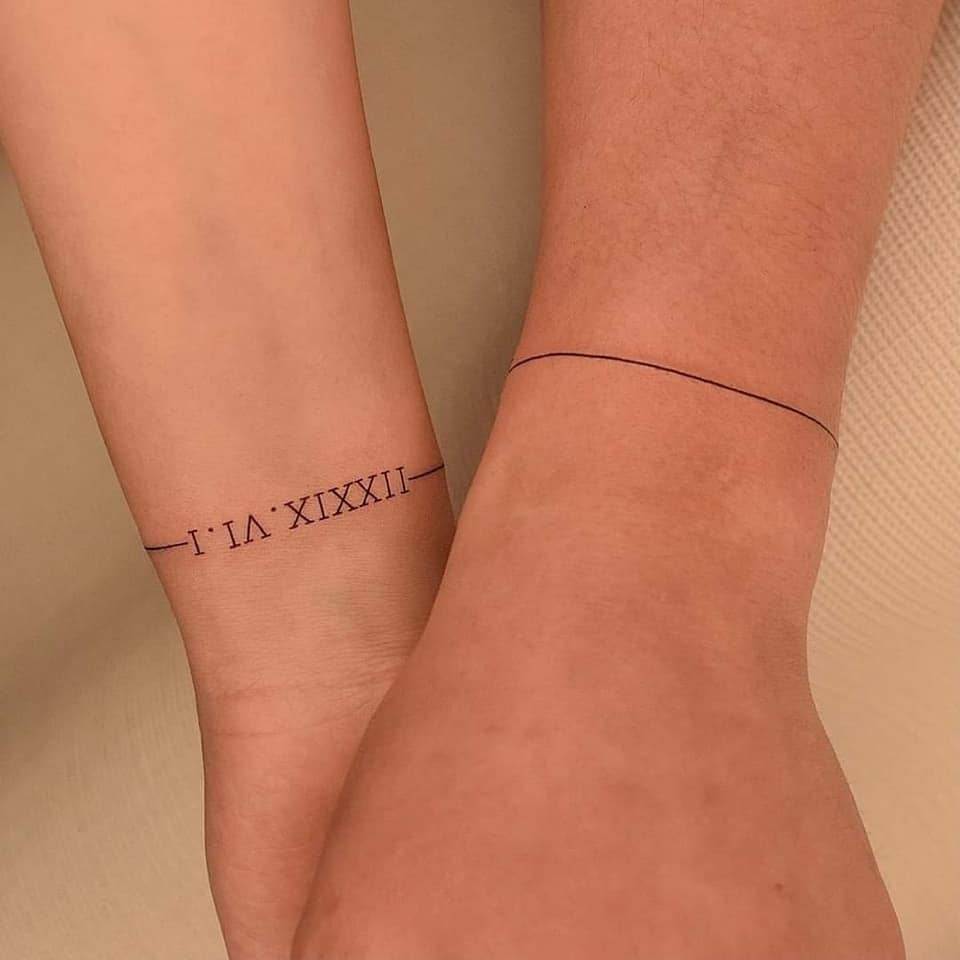 6.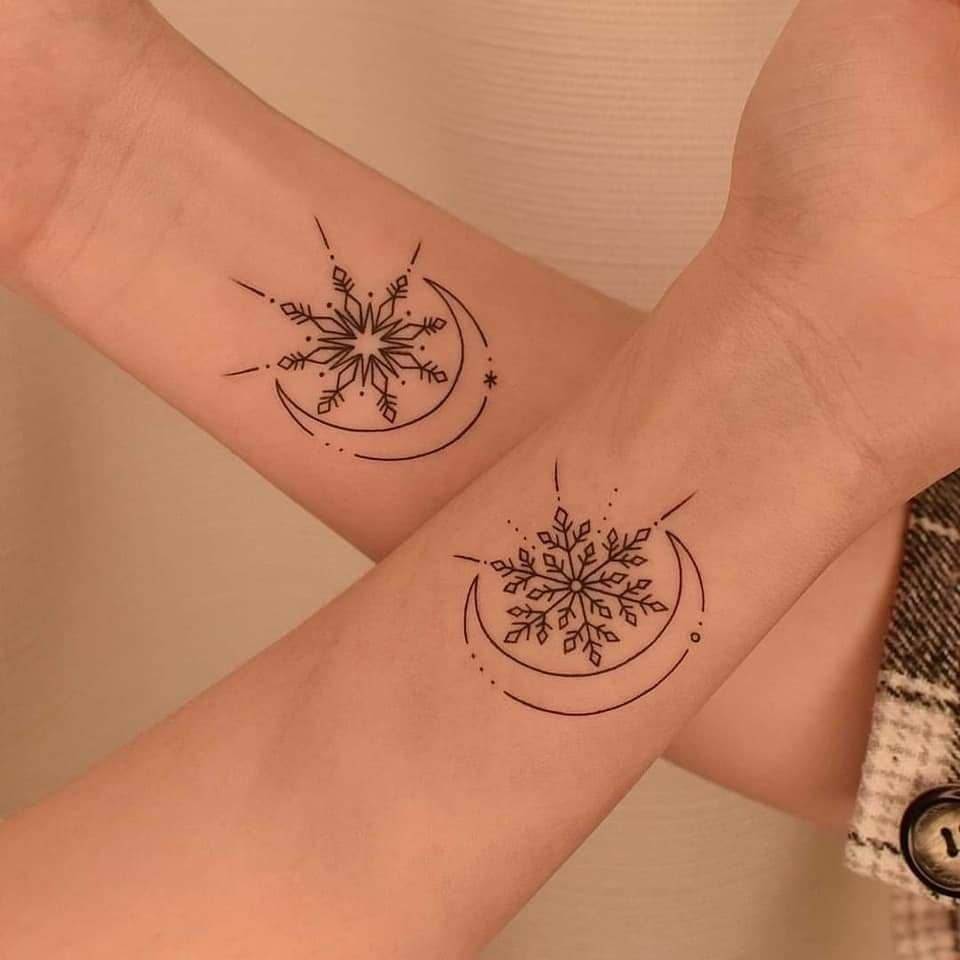 7.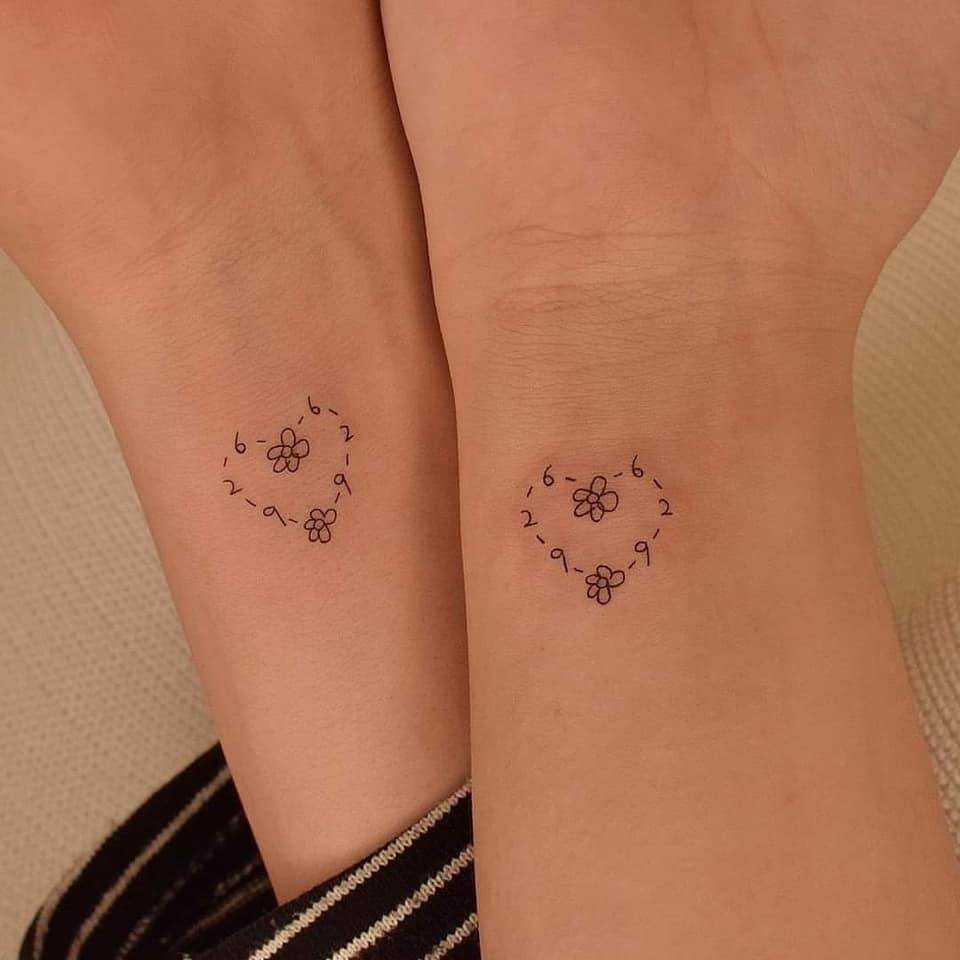 8.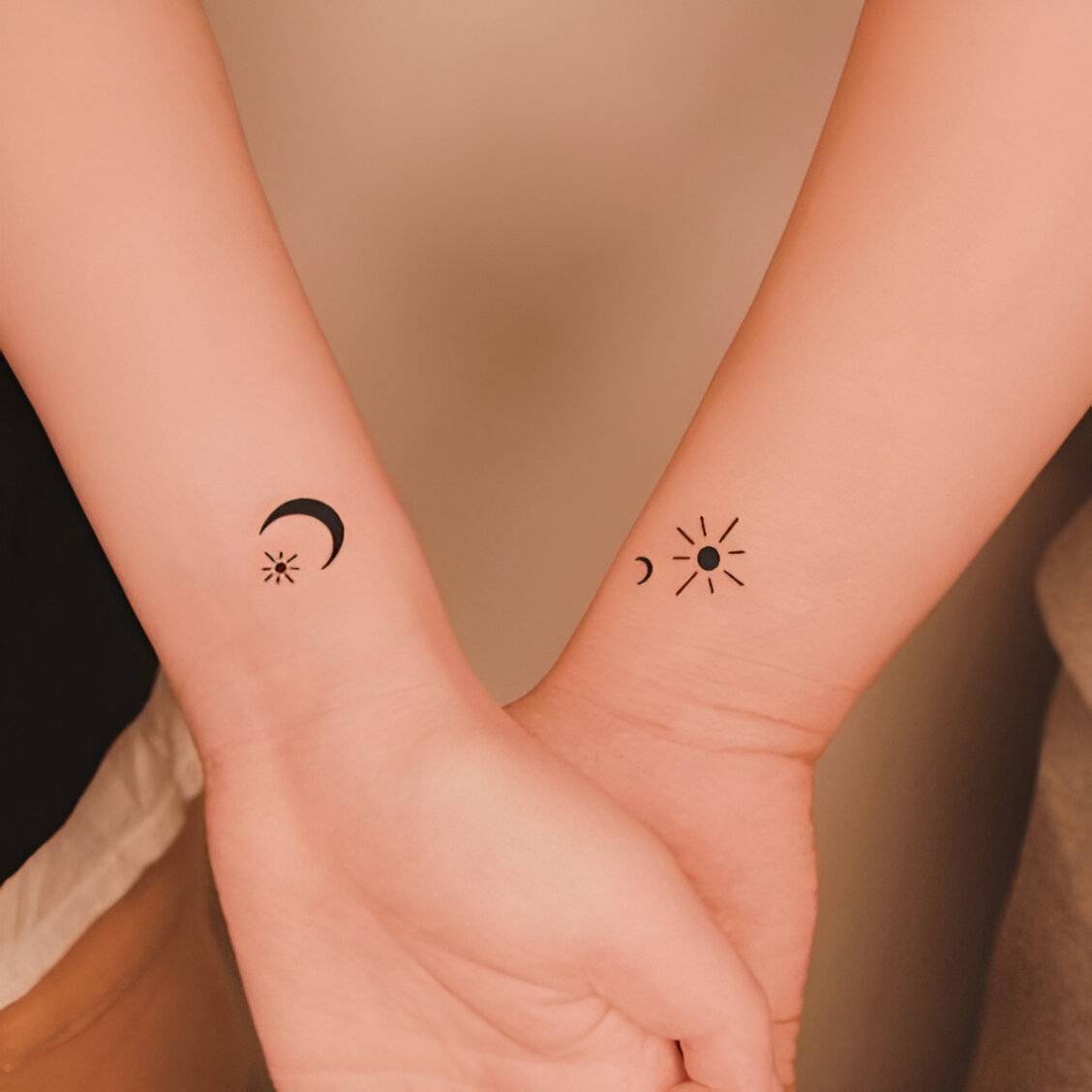 9.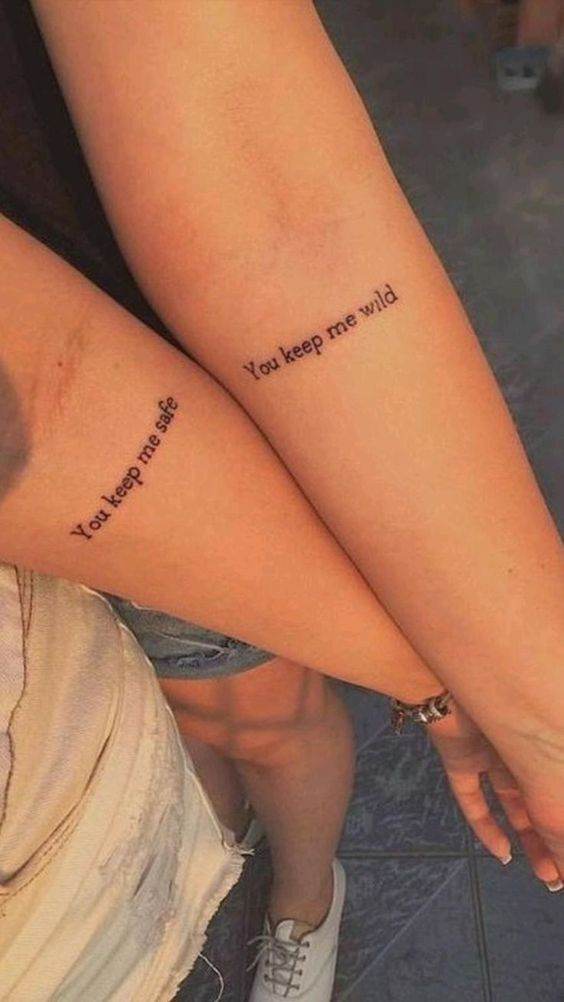 10.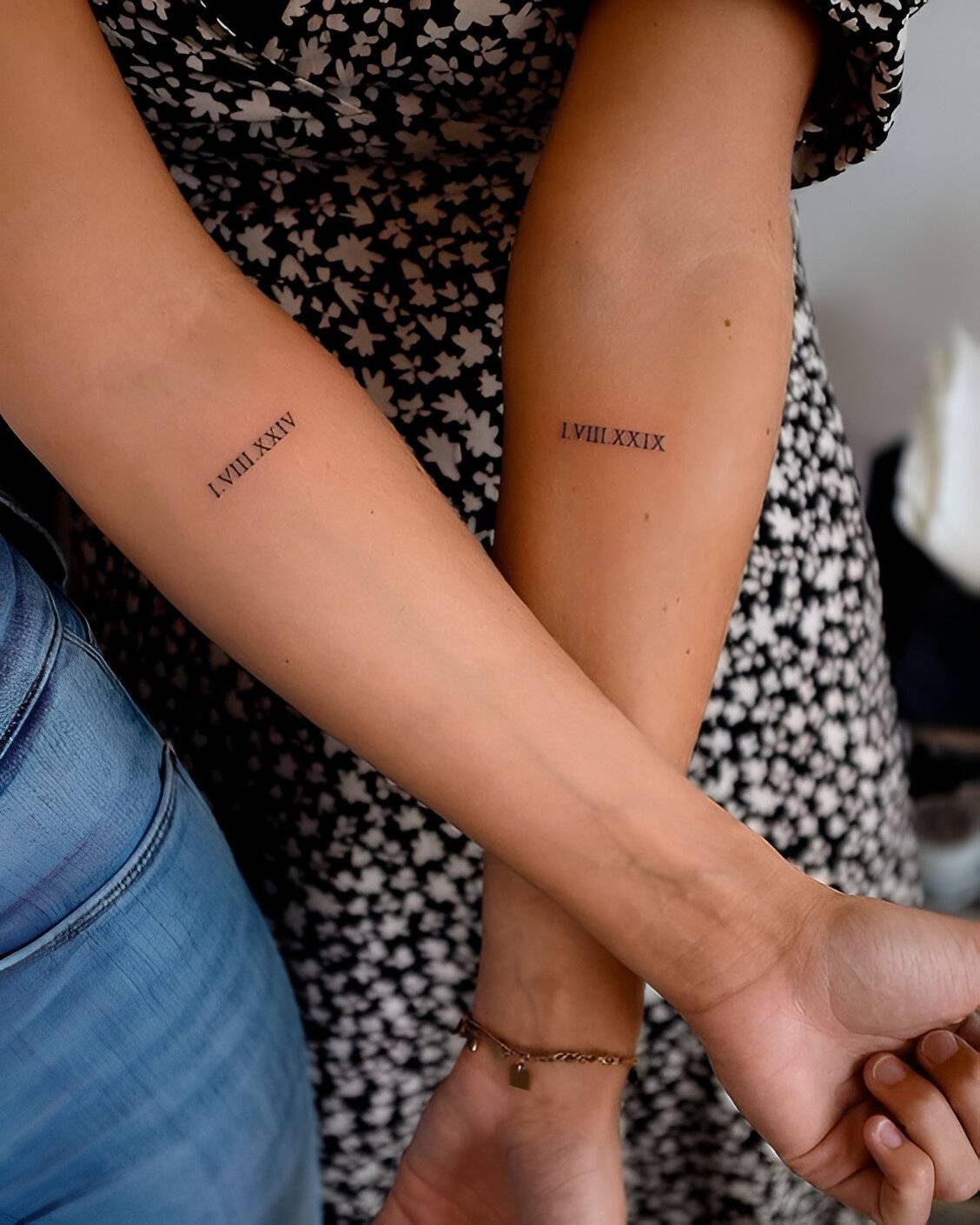 11.
12.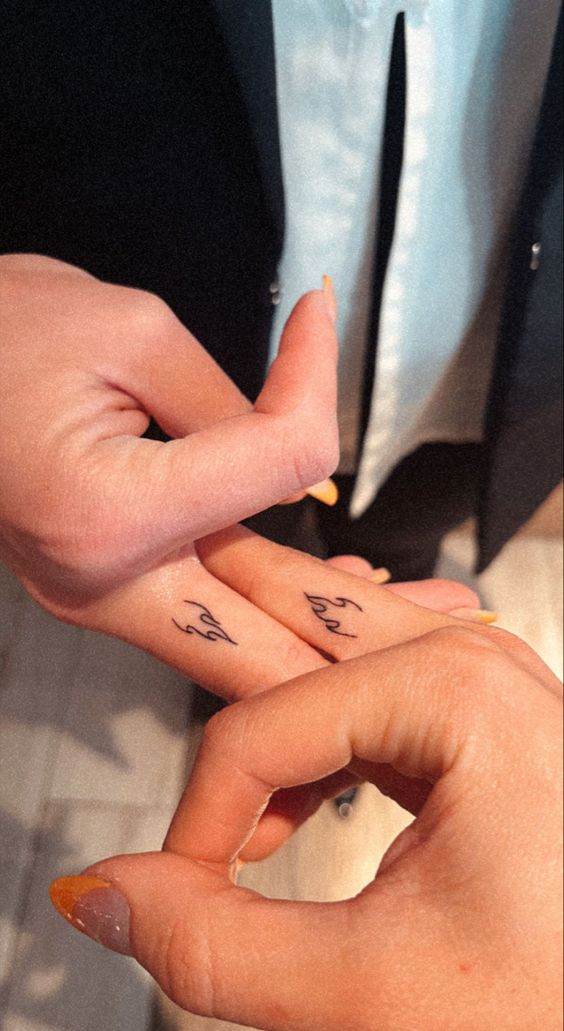 13.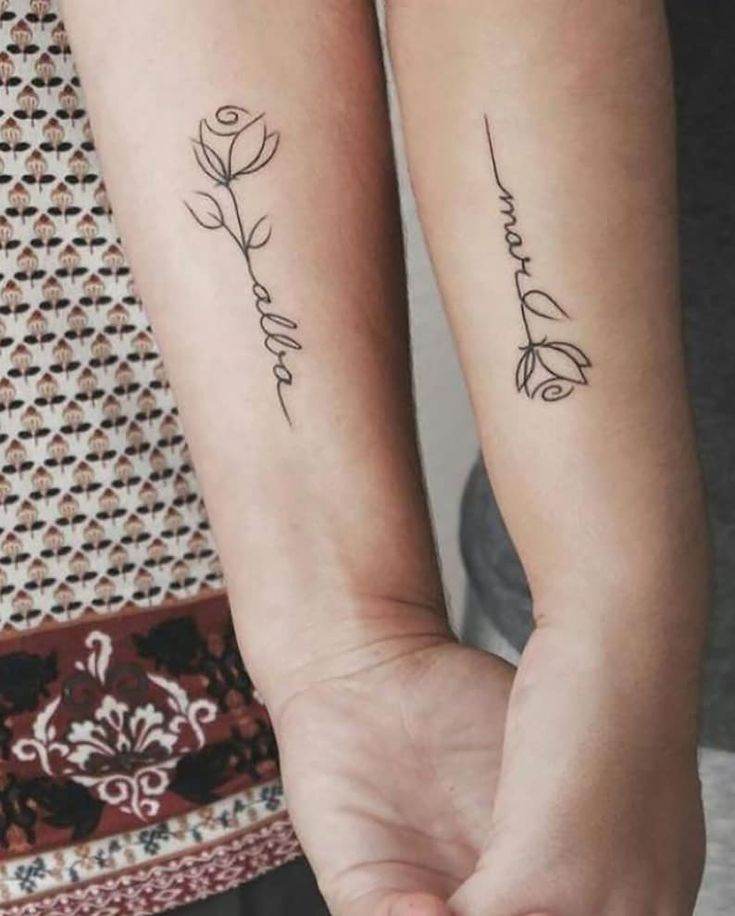 14.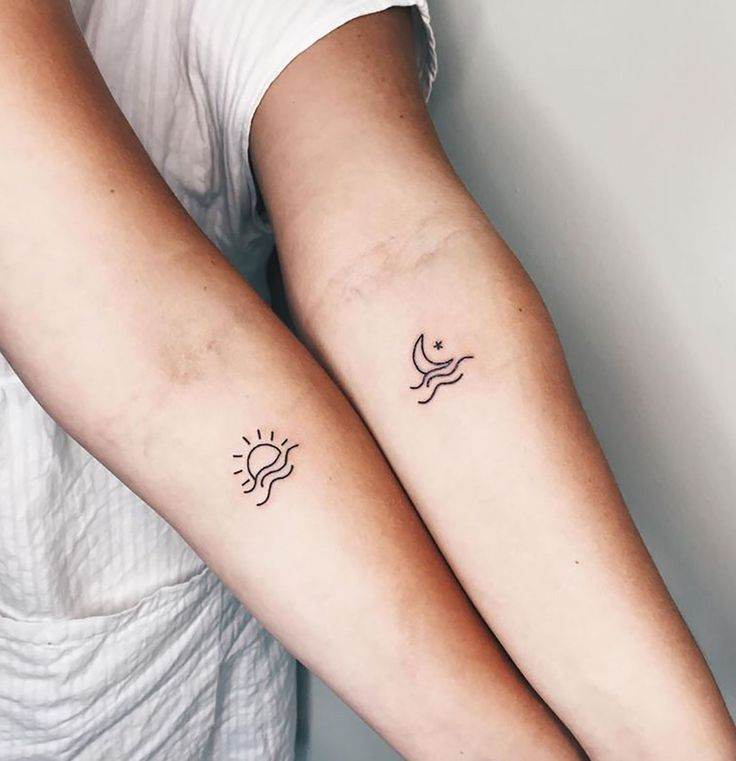 15.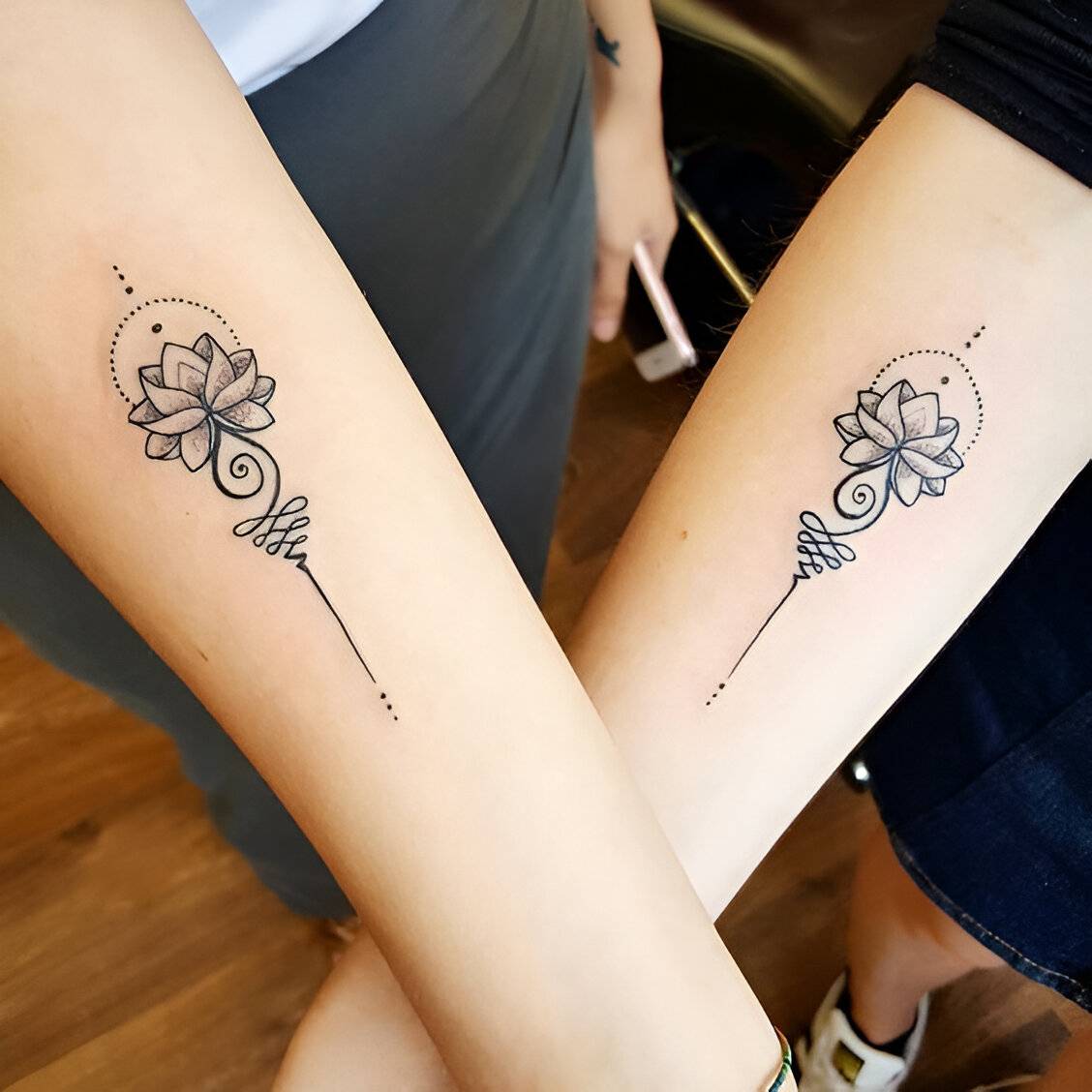 16.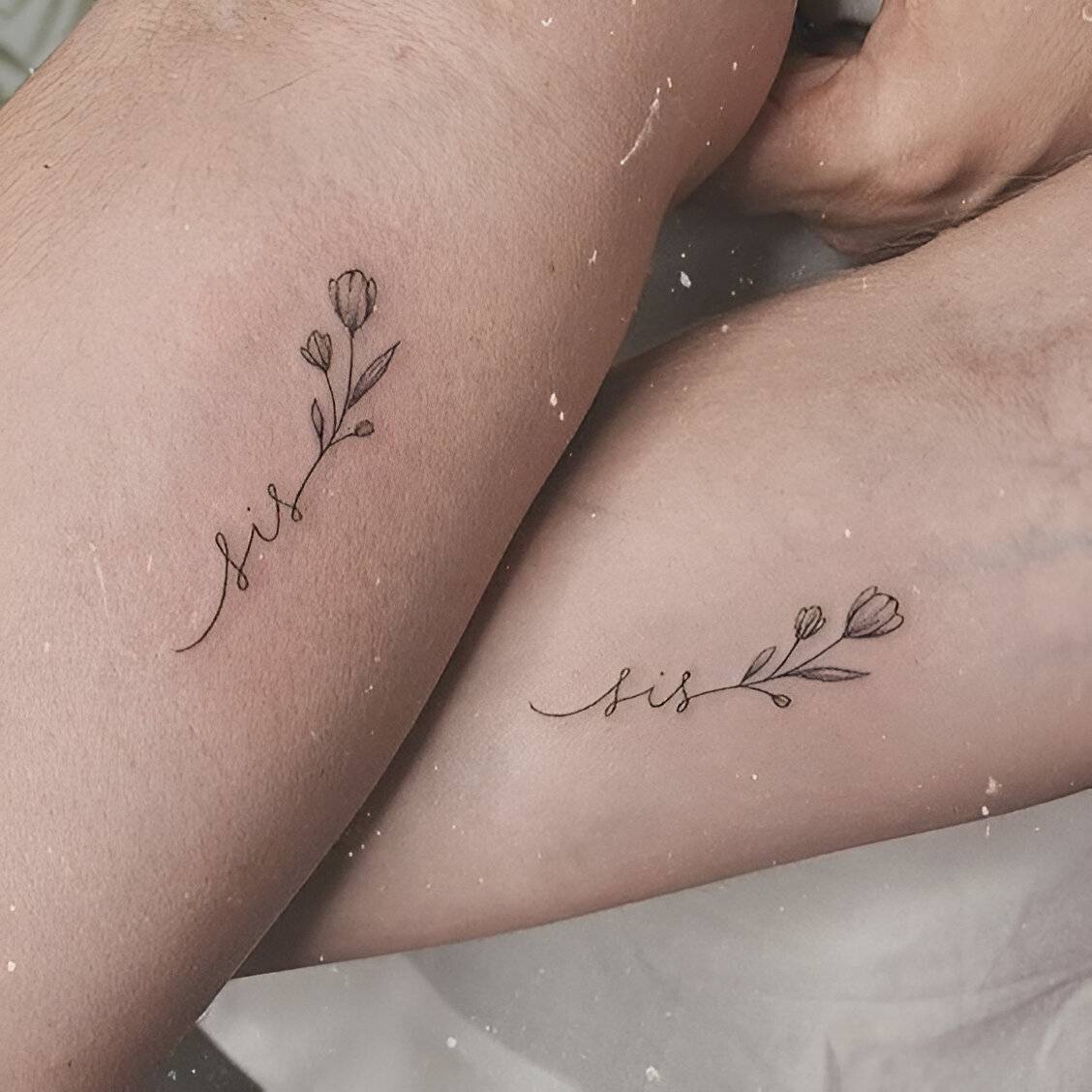 17.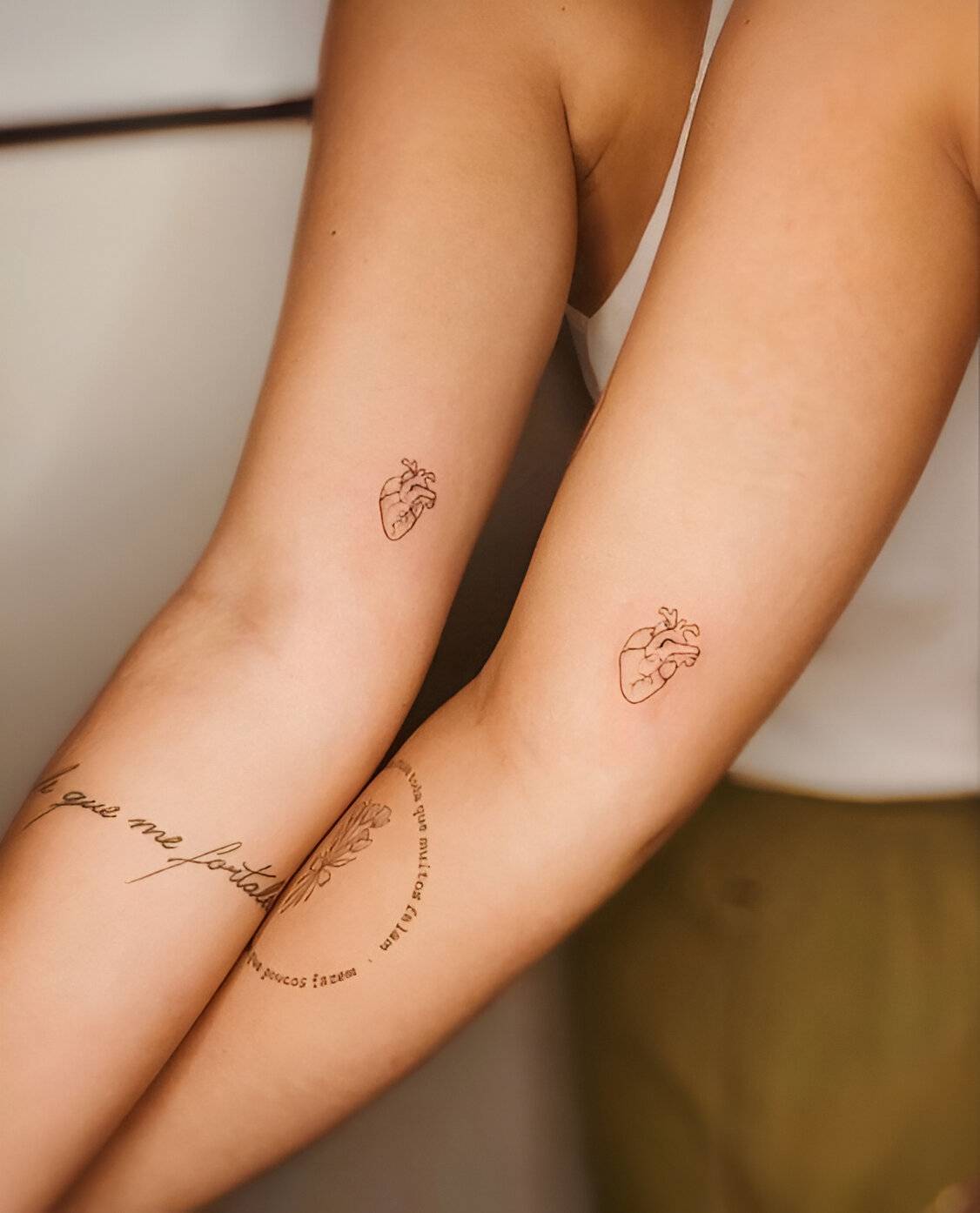 18.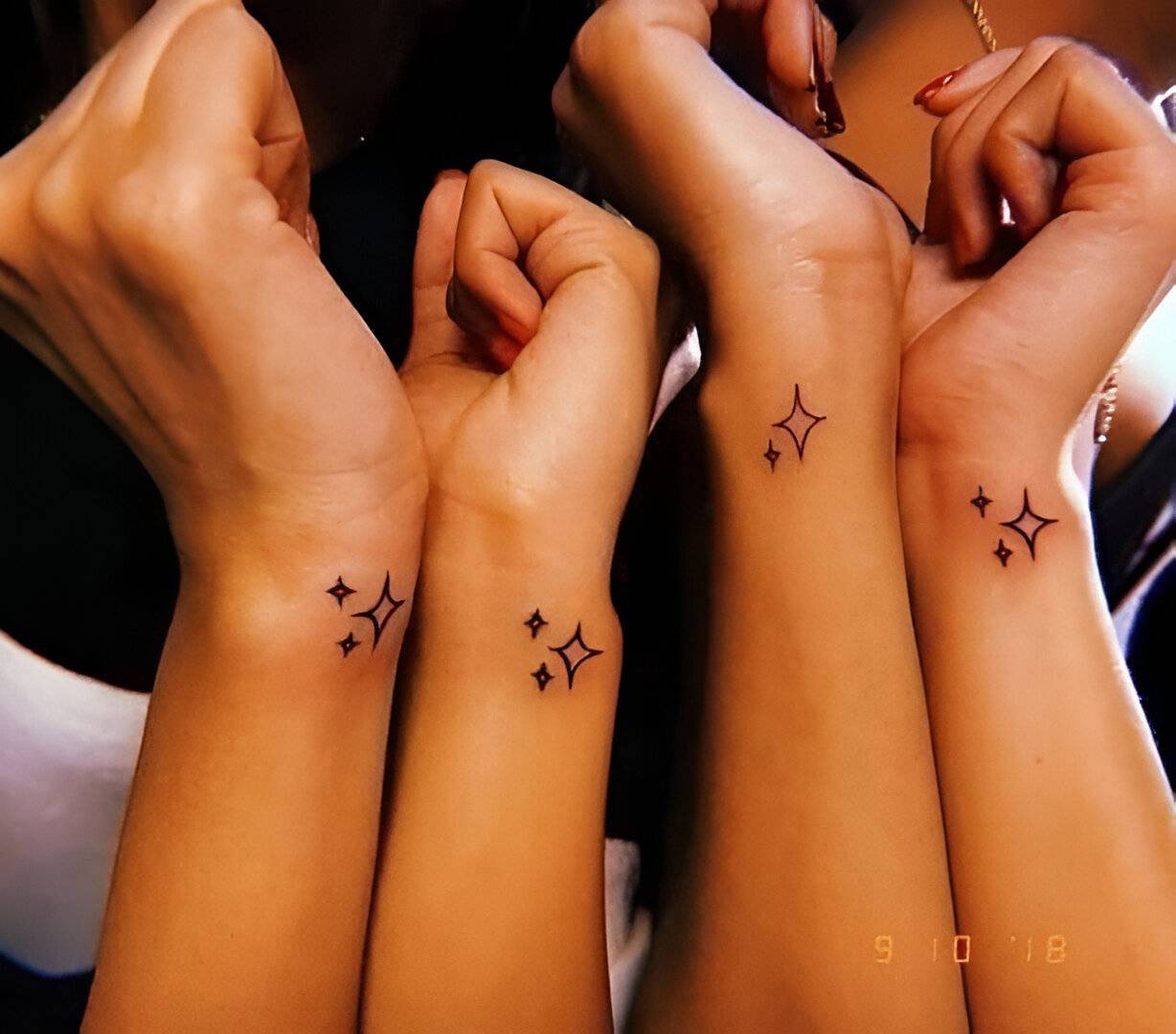 19.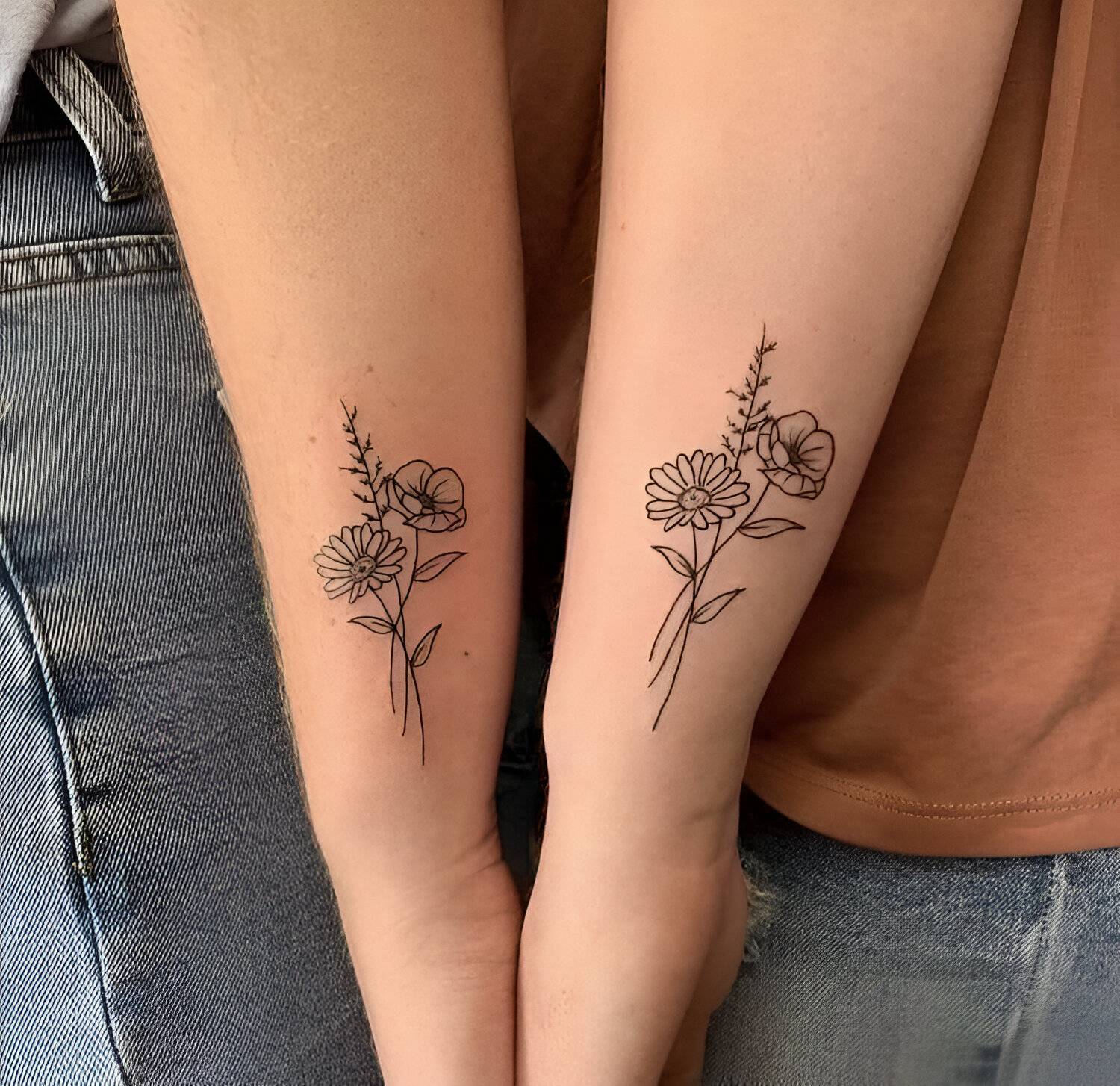 20.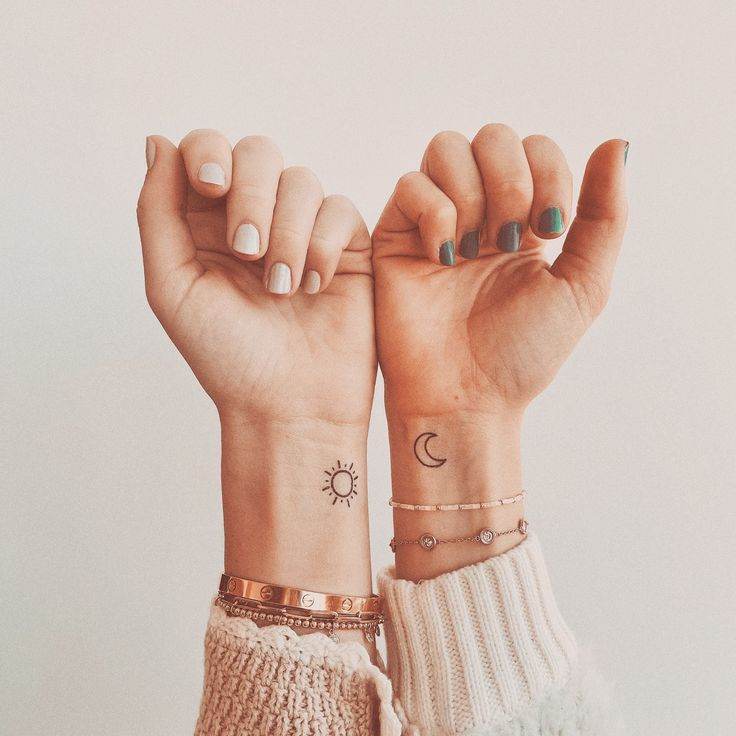 21.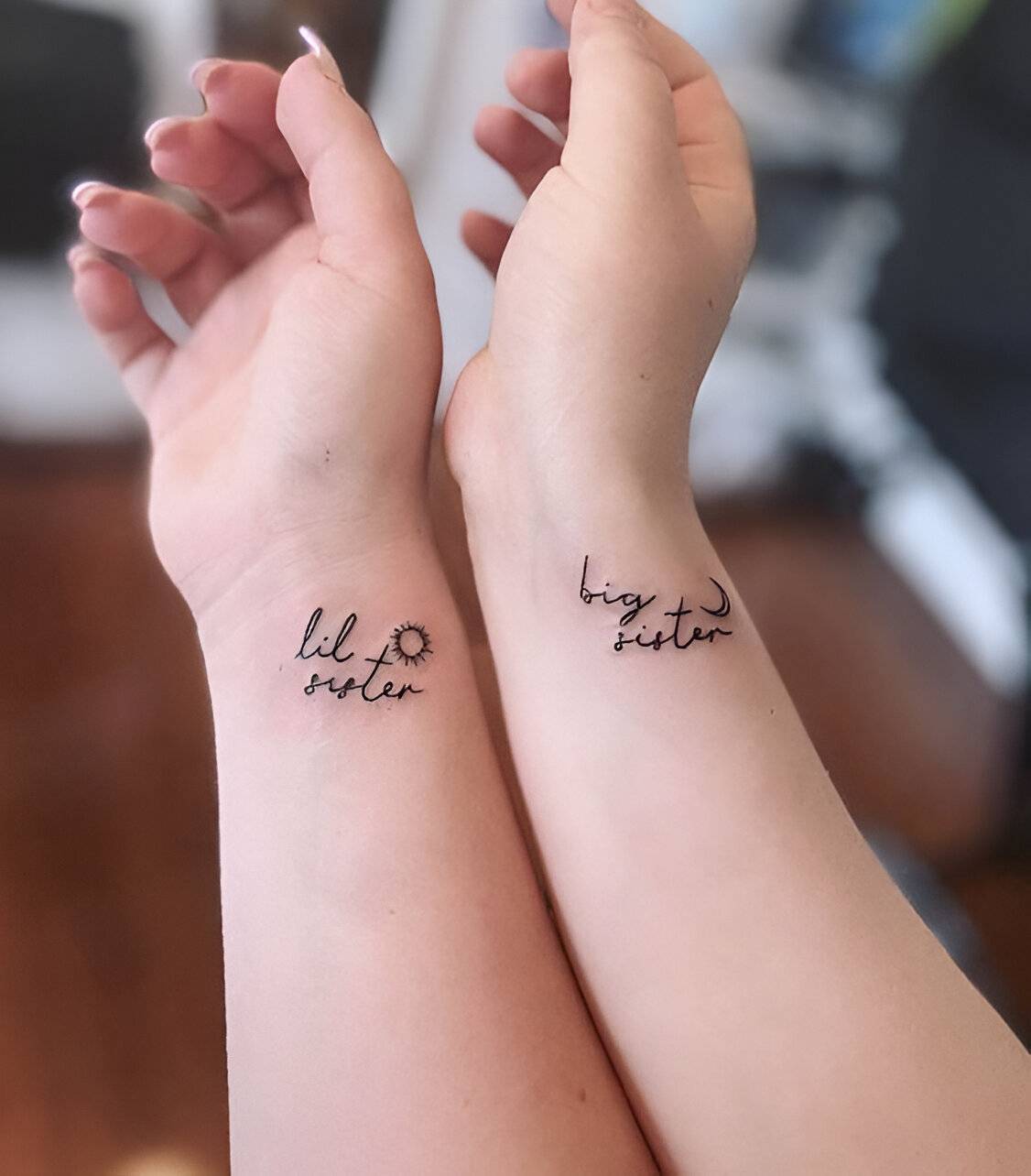 22.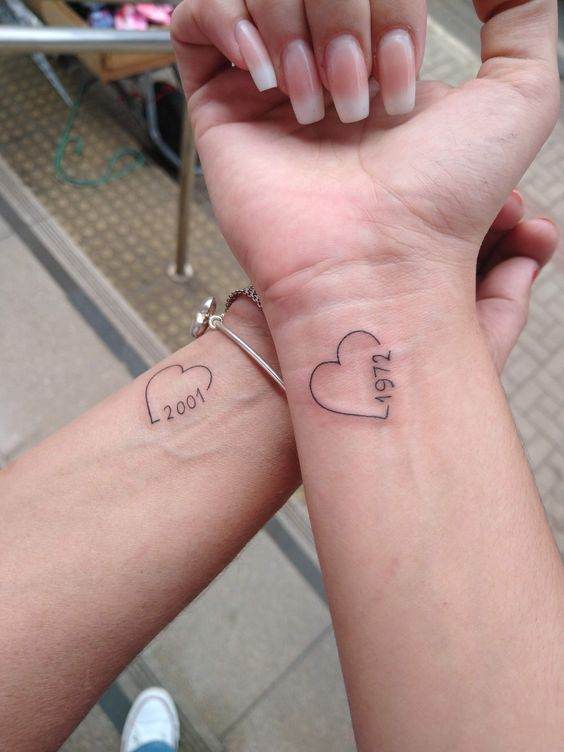 23.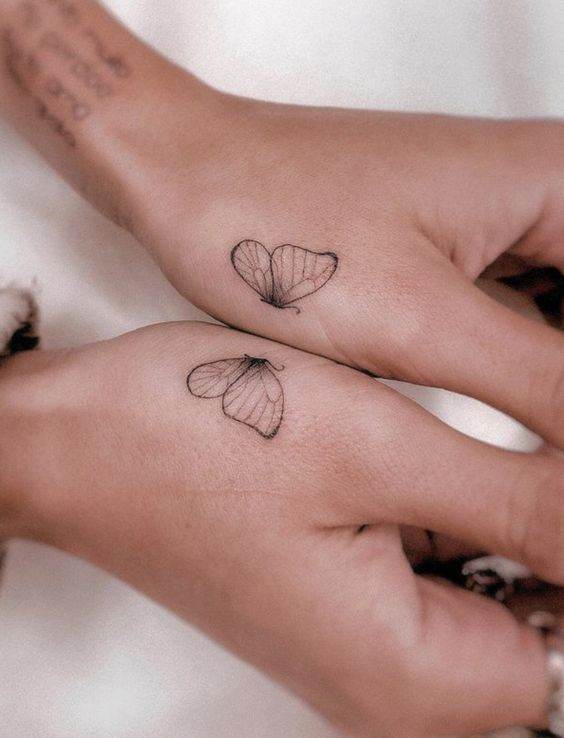 24.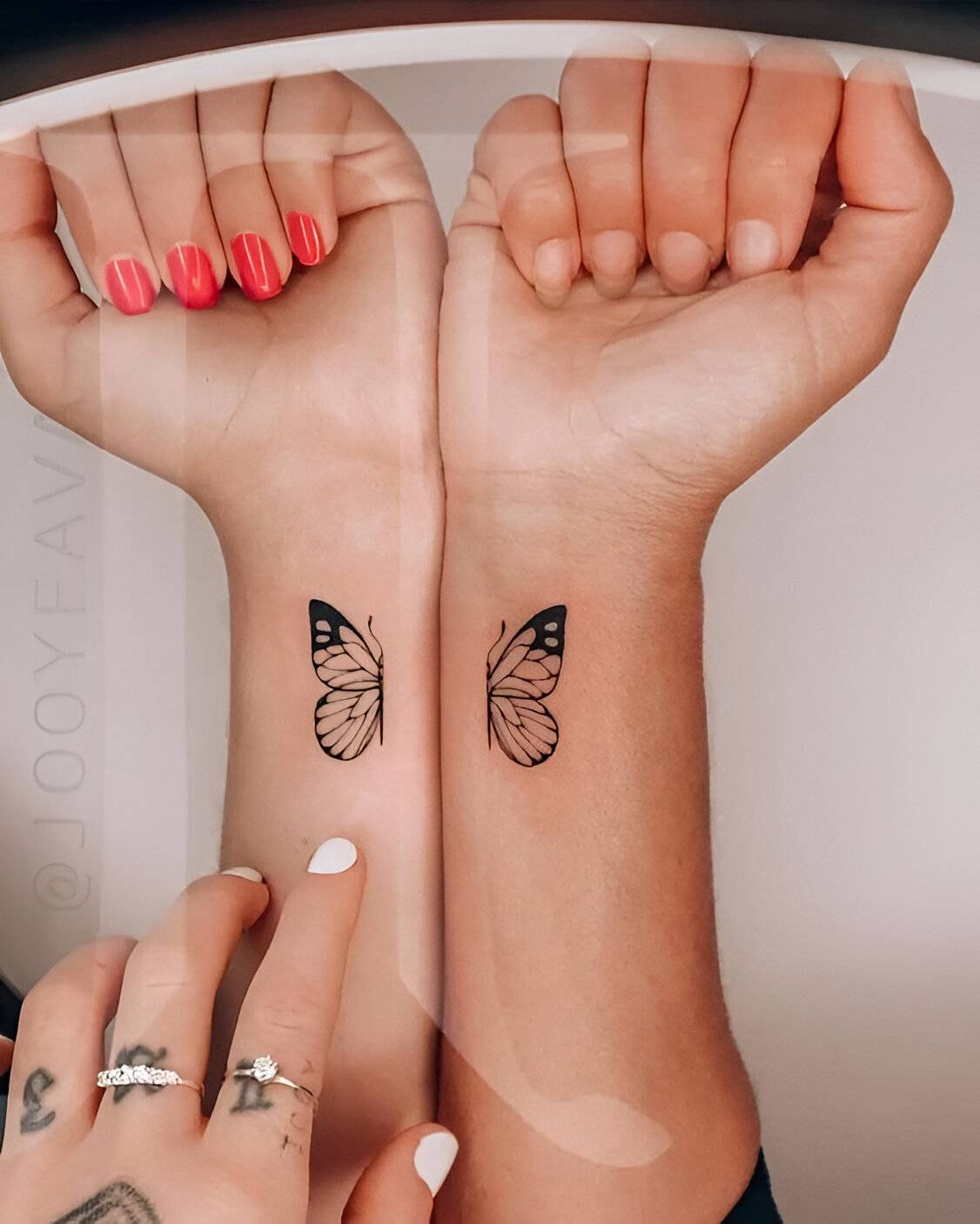 25.