A shoulder tattoo might not be as big as a thigh or an arm tattoo, but they're just as stunning and eye-catching once showed off. There is just something effortlessly sexy and charming about them that makes us want more. And the best thing about shoulder tattoos is that they're easy to conceal, meaning you can choose when and where to show them off. You can cover them at work and flaunt them at your parties, adding extra glam to your outfit whenever you want.
There are many choices for shoulder tattoos, especially for ladies. The shoulder is an open canvas for you to unleash your creativity. You can have a big tattoo or a small ink, colored or black, intricate or minimalist. You can also place your ink front shoulder, shoulder blade, outside the shoulder, or upper shoulder. A stunning design with the proper location will bring out your best features and enhance your beauty, so choose carefully.
Scroll down to check out 25 irresistible shoulder tattoo designs for women and get your sweet dose of beauty inspo. If you want to see more stunning ink ideas in the future, don't forget to hit the Pin button on your favorite looks to keep the inspiration coming!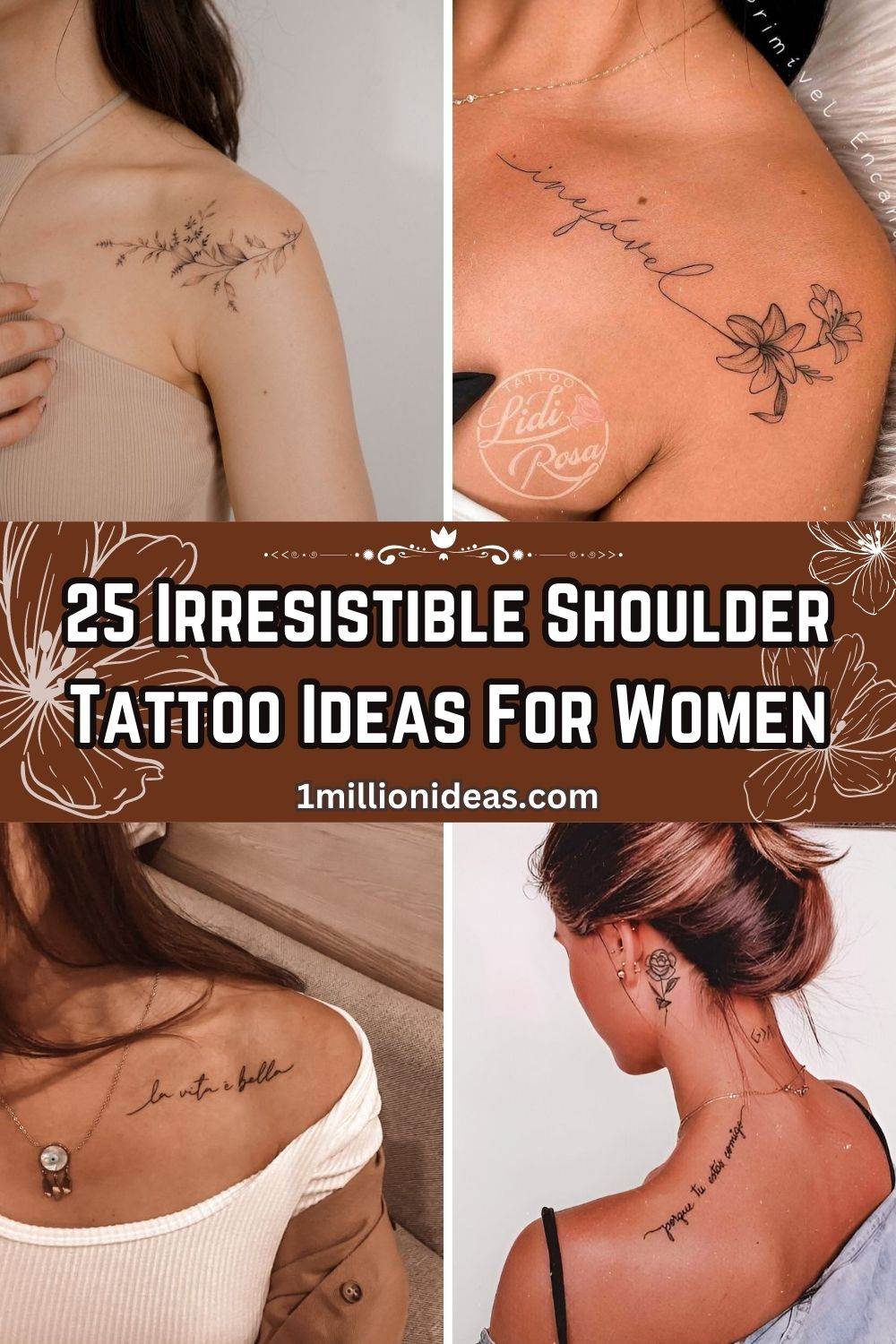 1.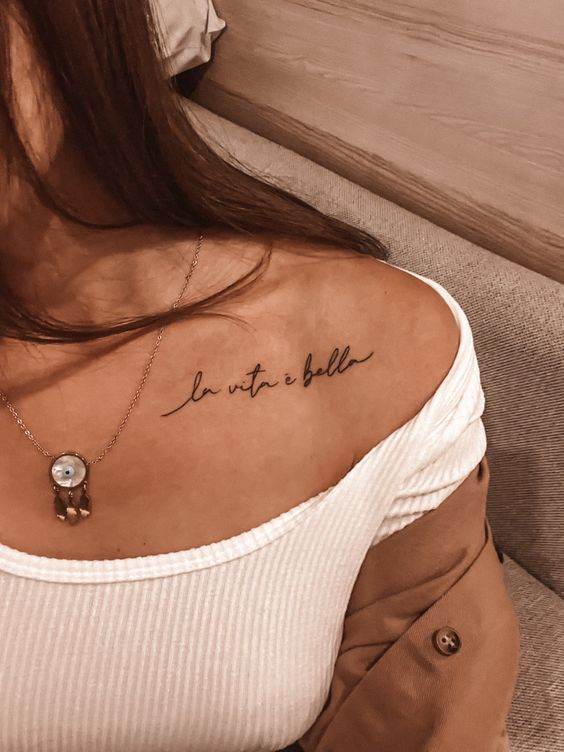 2.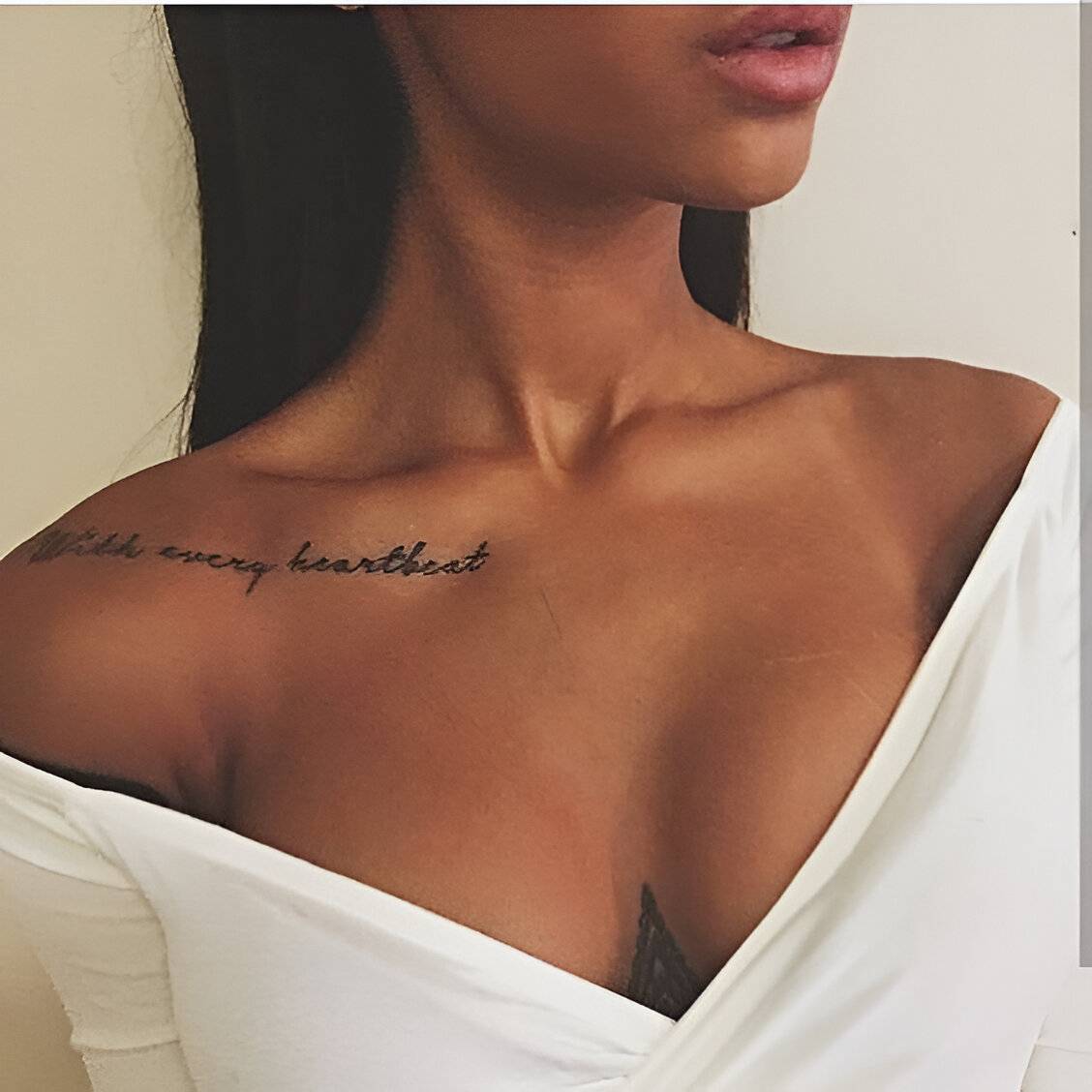 3.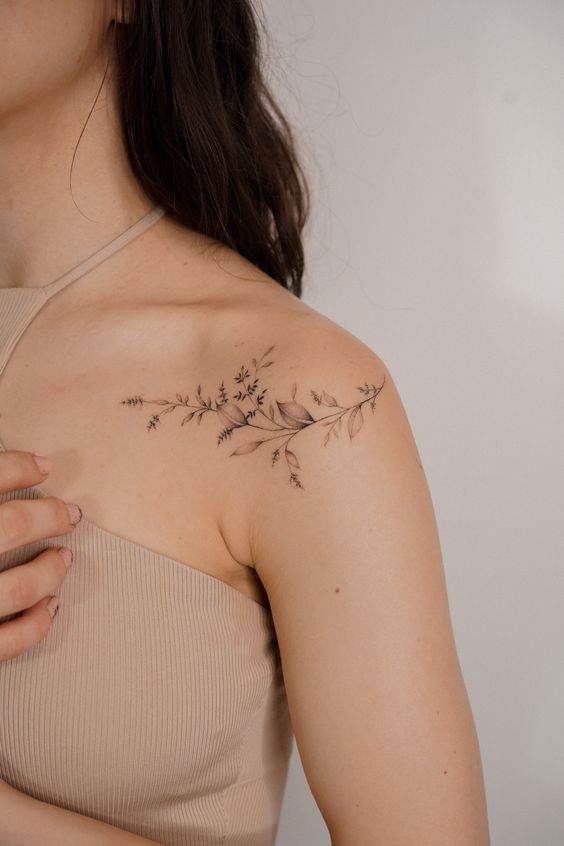 4.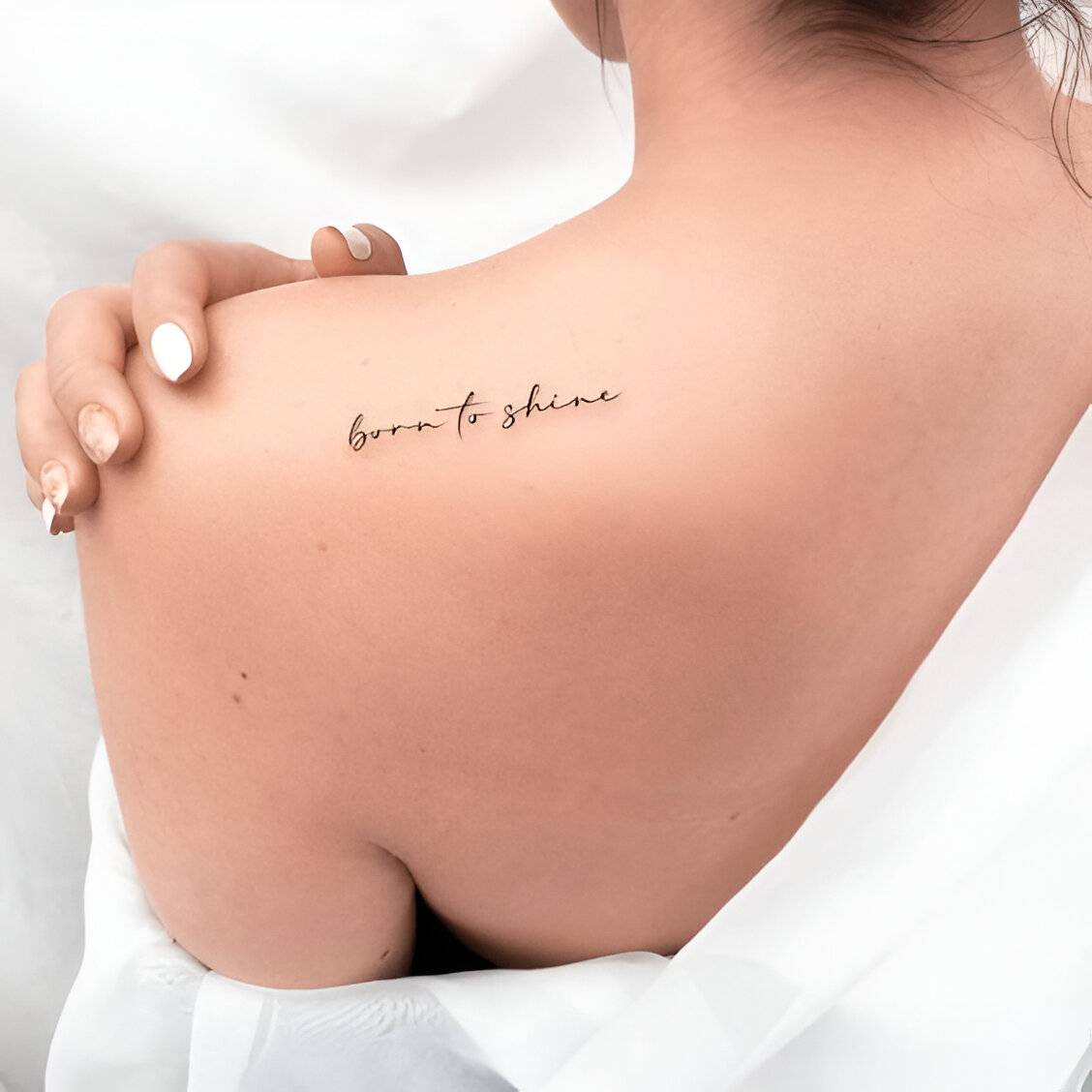 5.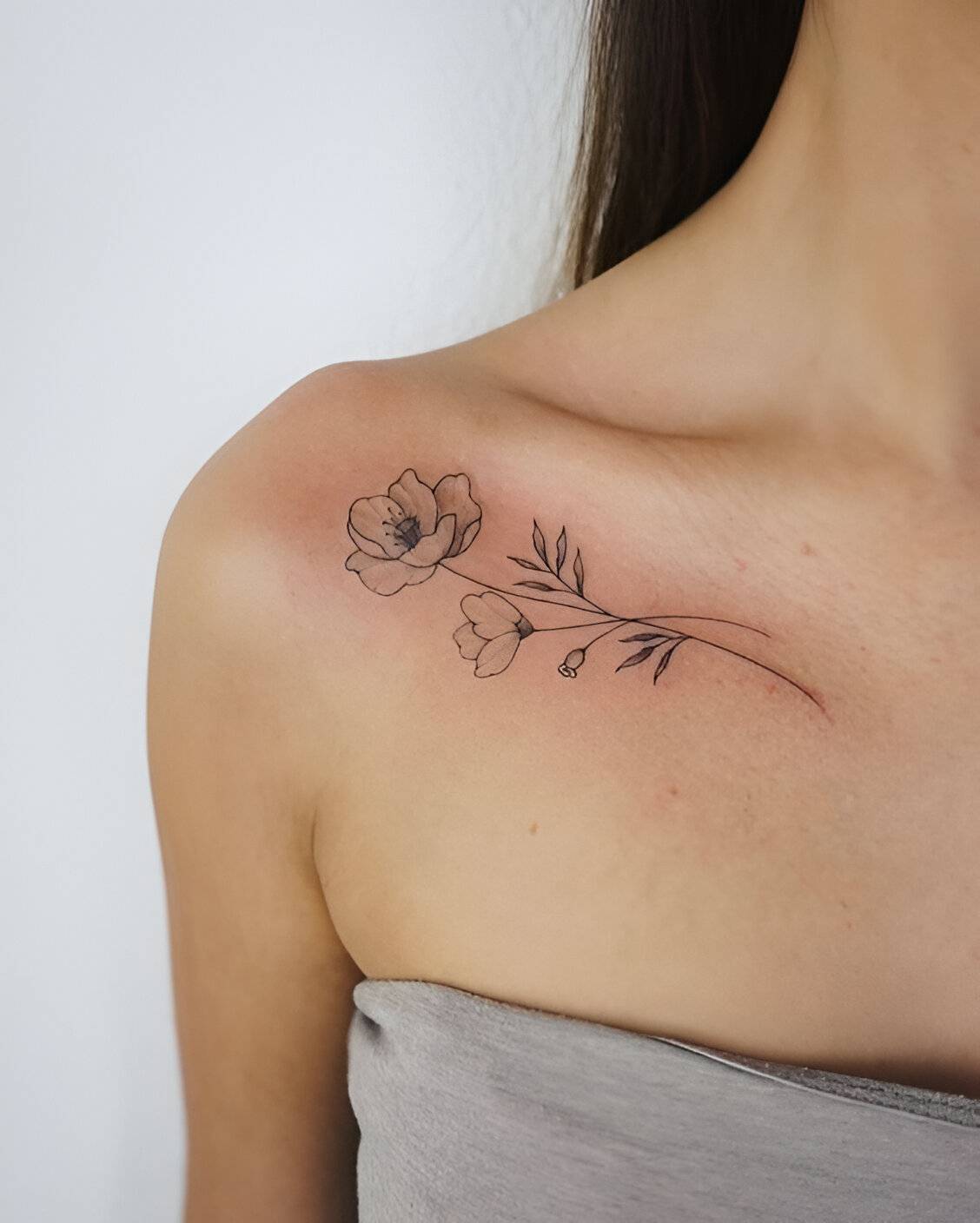 6.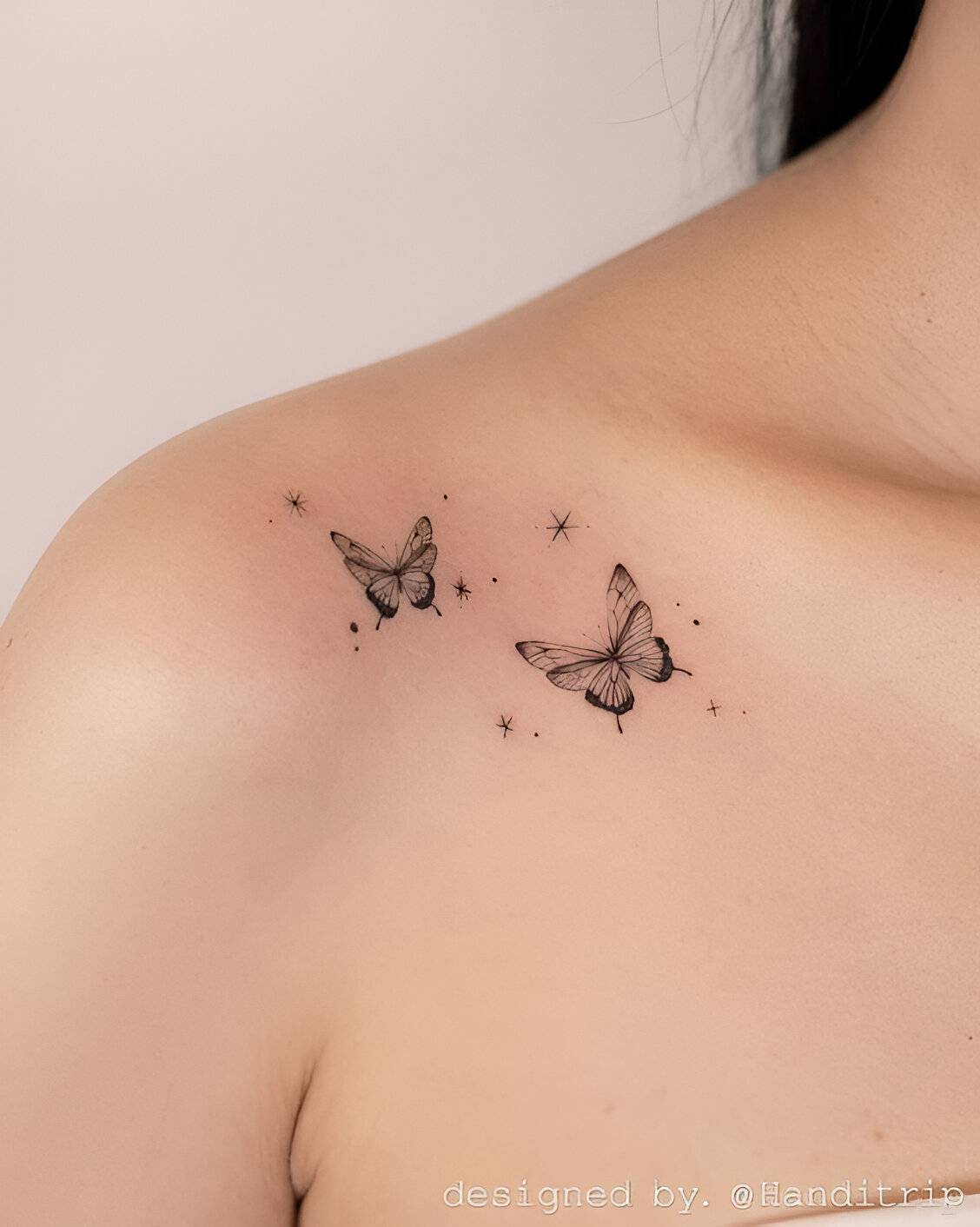 7.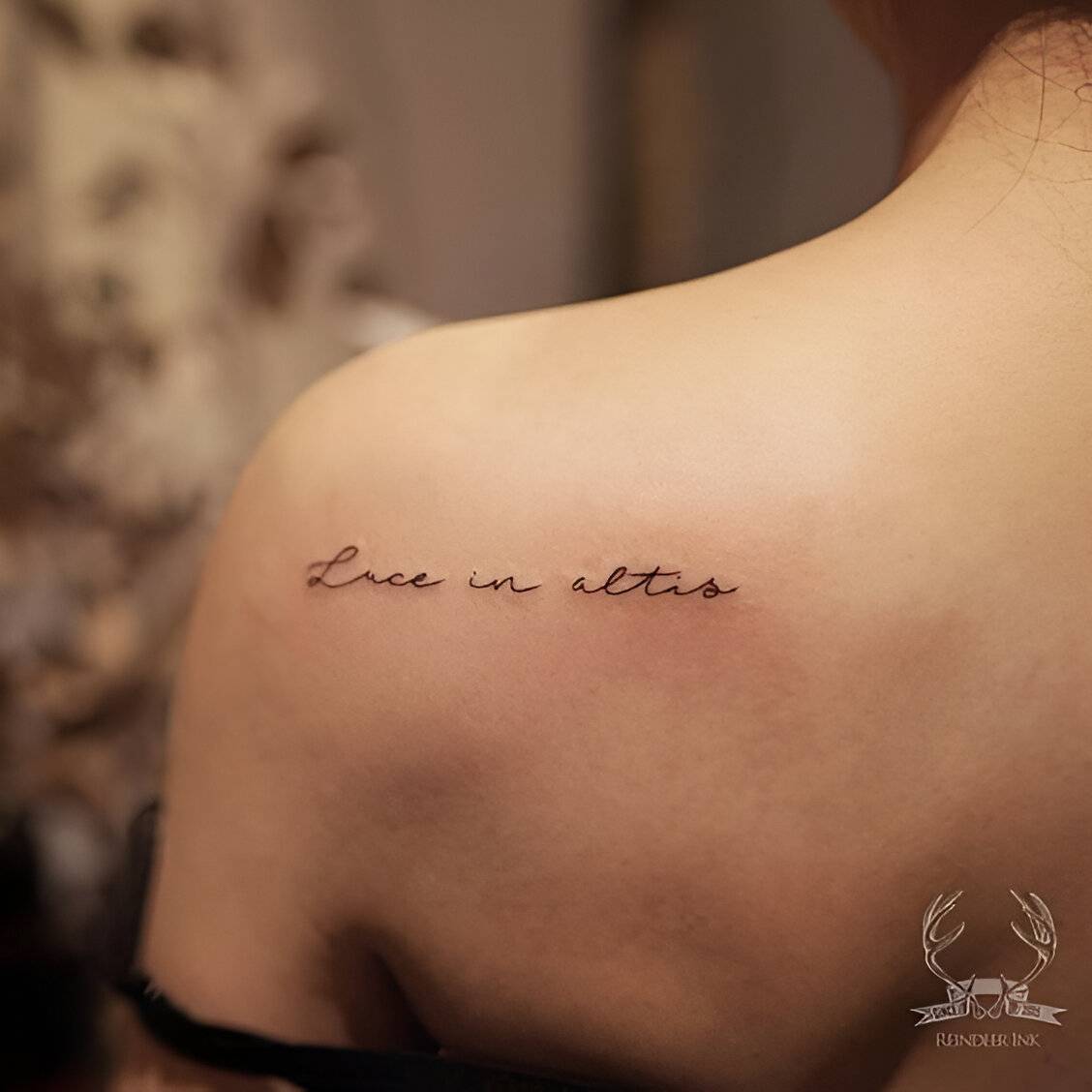 8.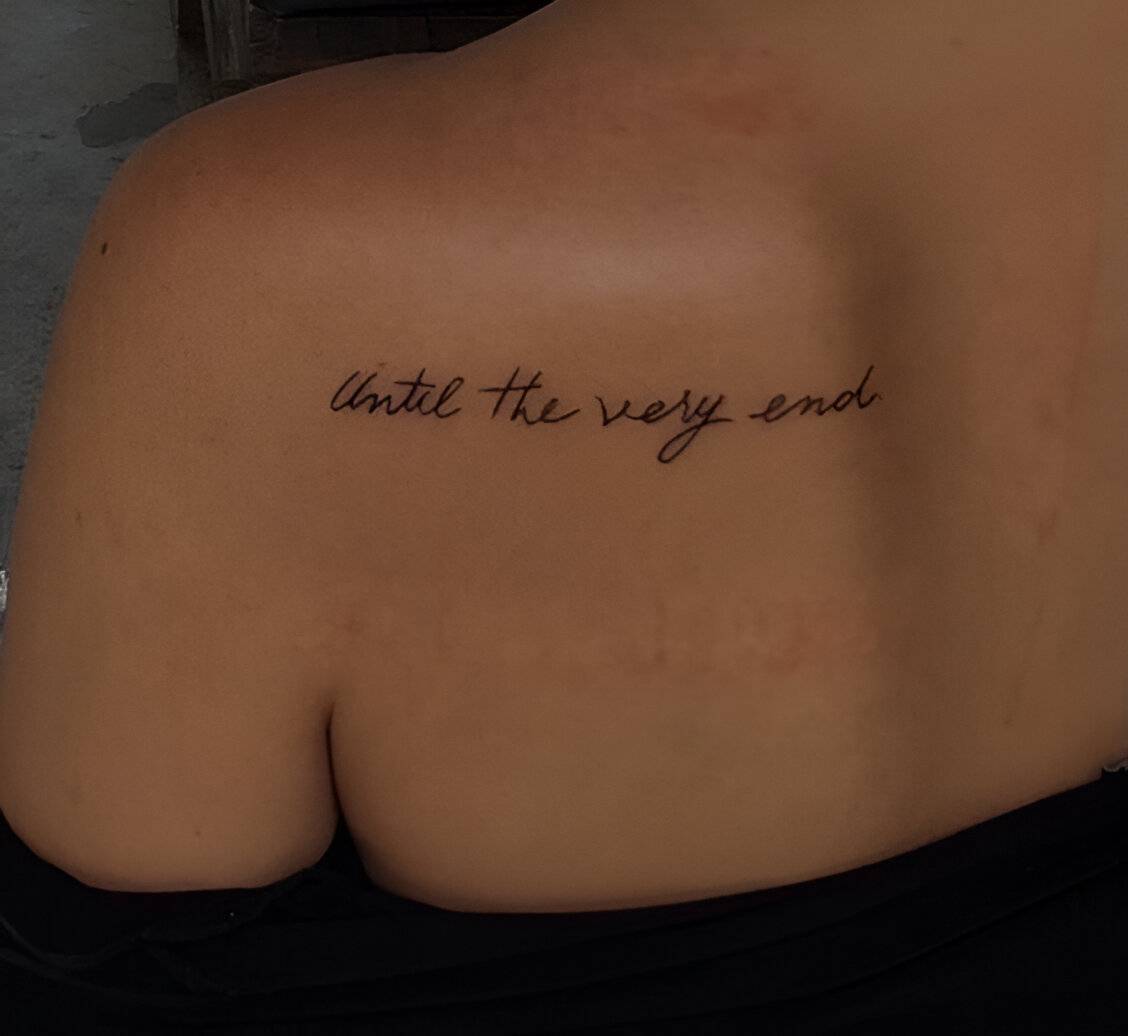 9.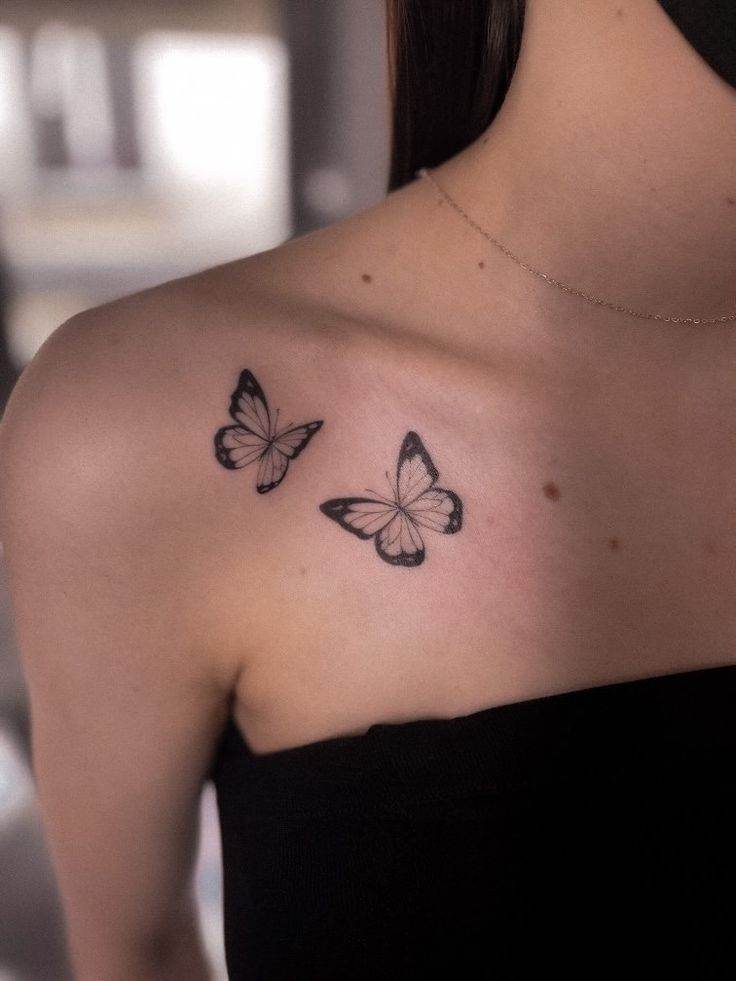 10.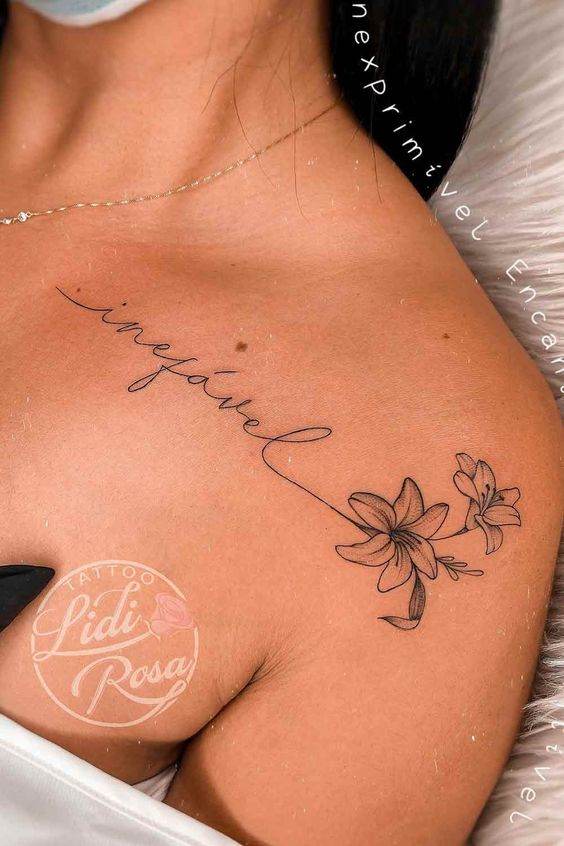 11.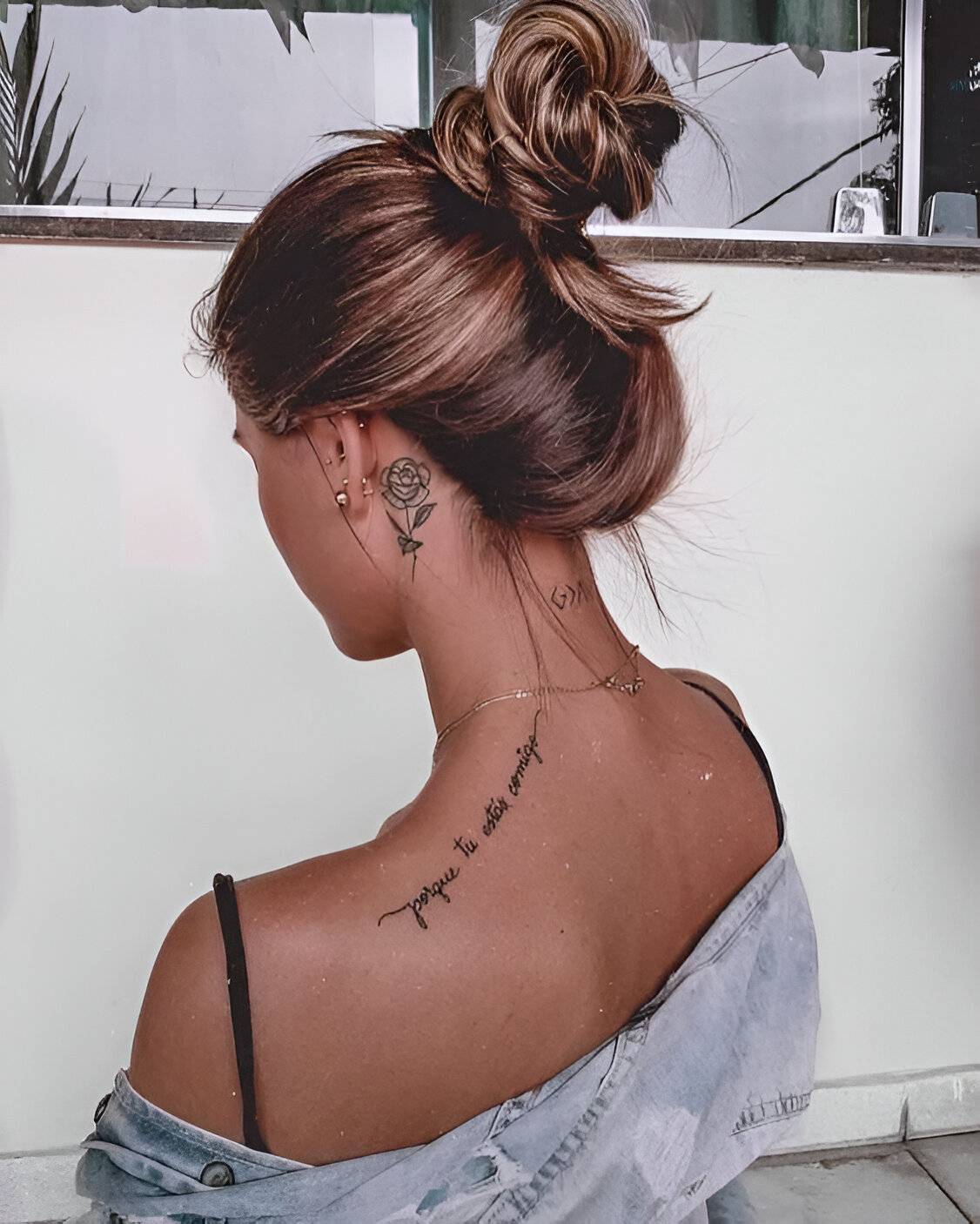 12.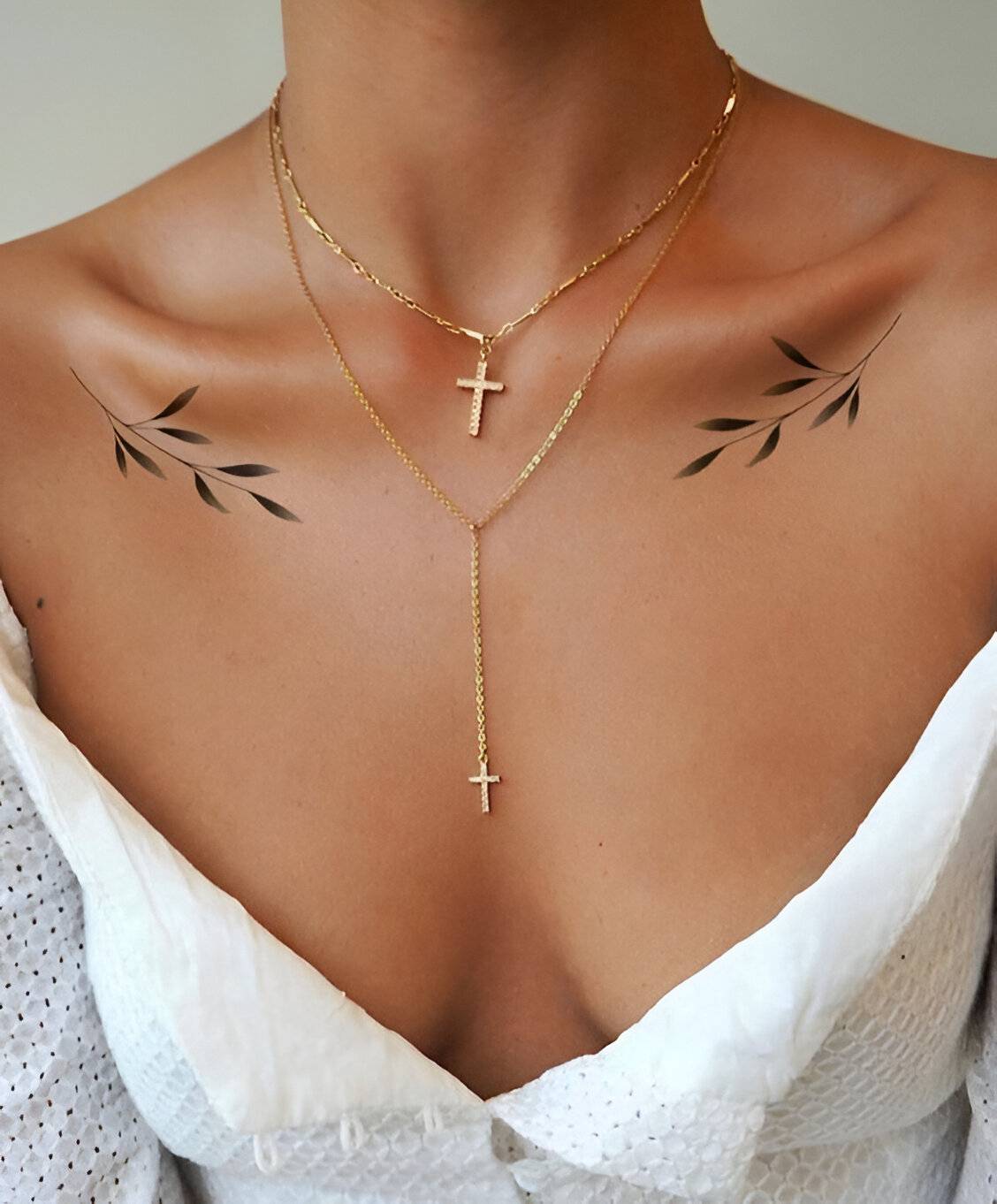 13.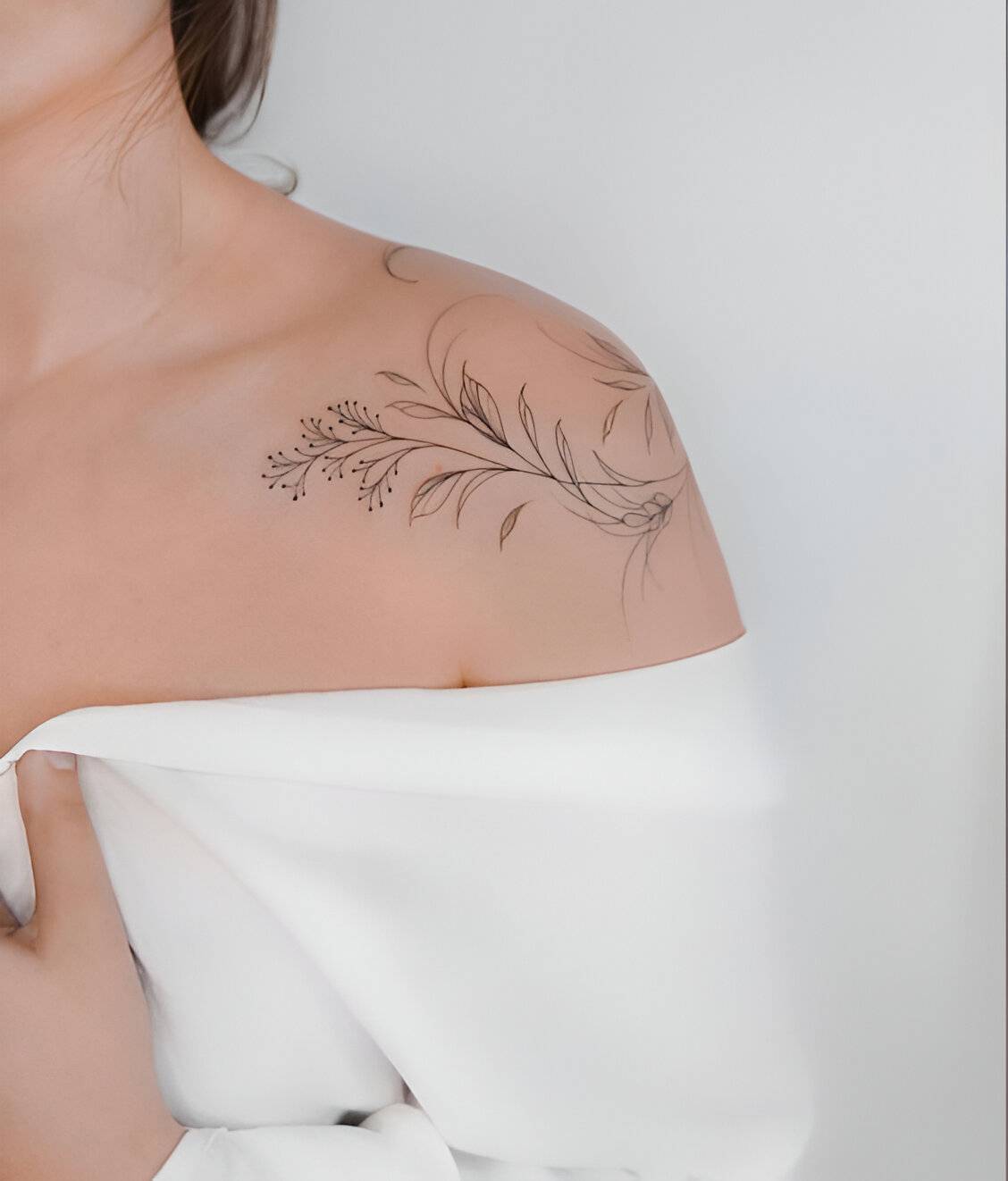 14.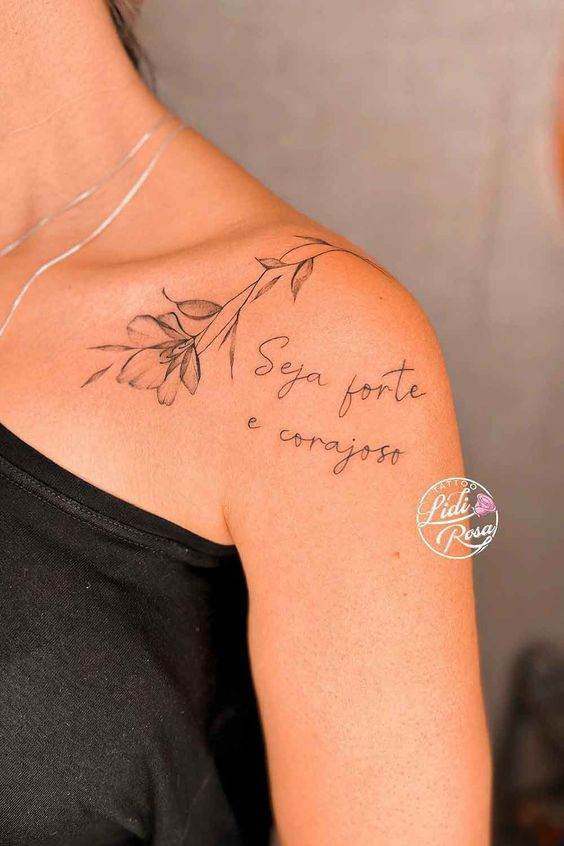 15.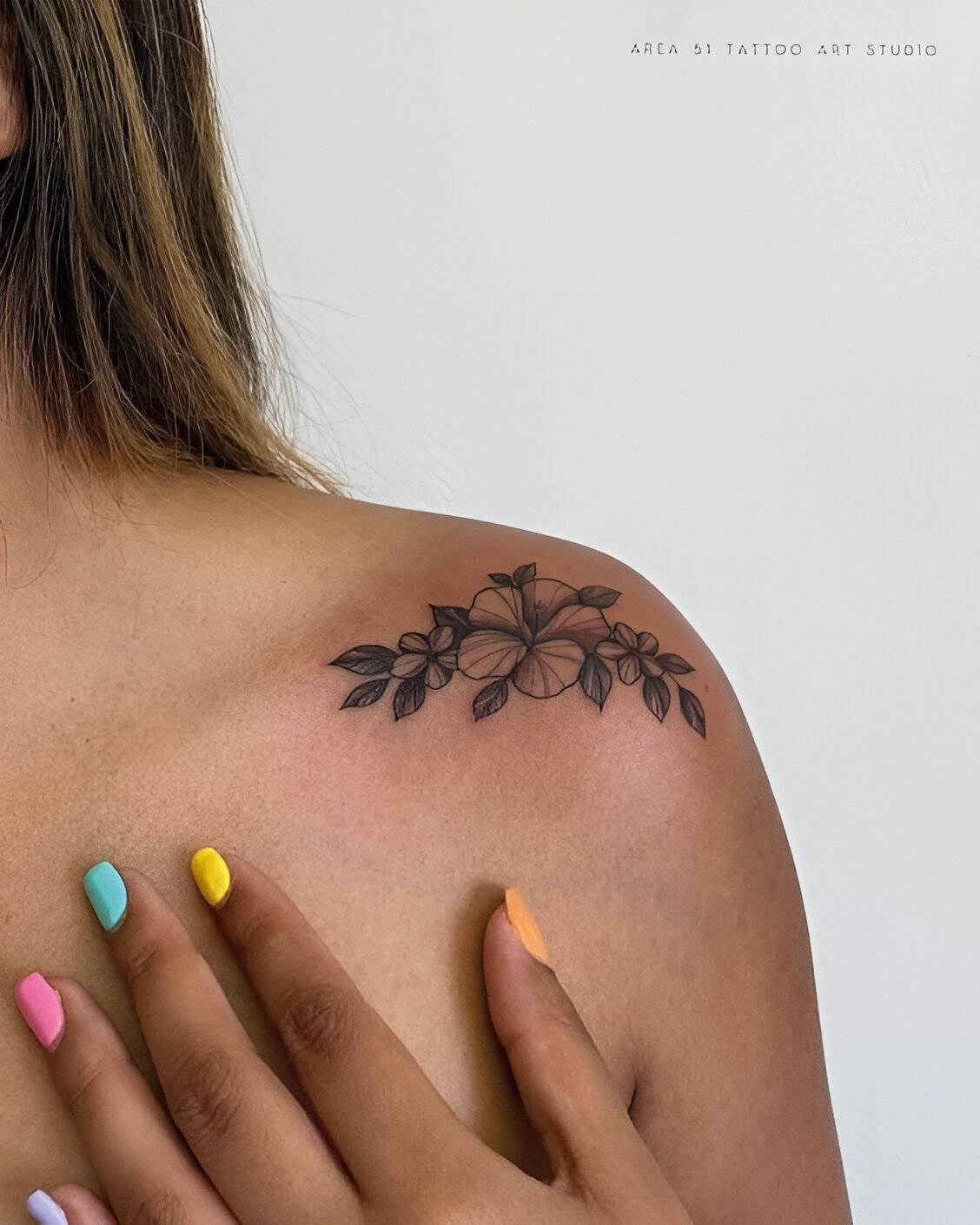 16.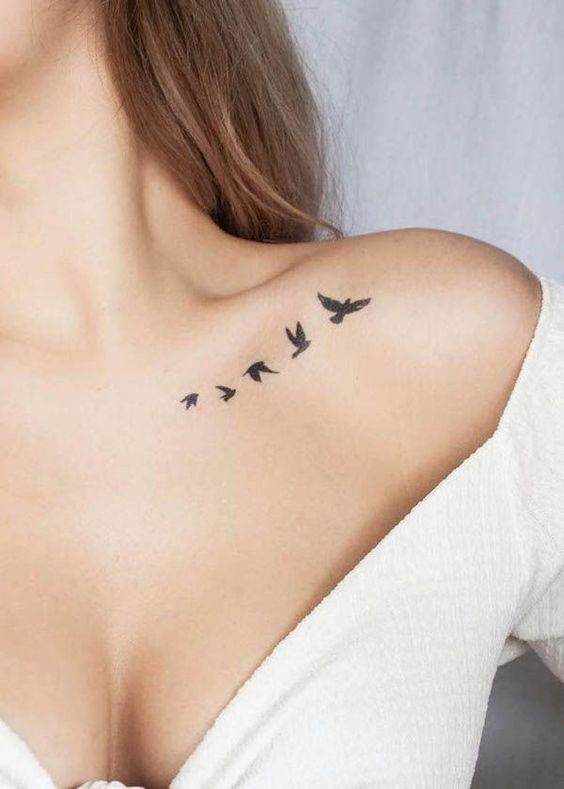 17.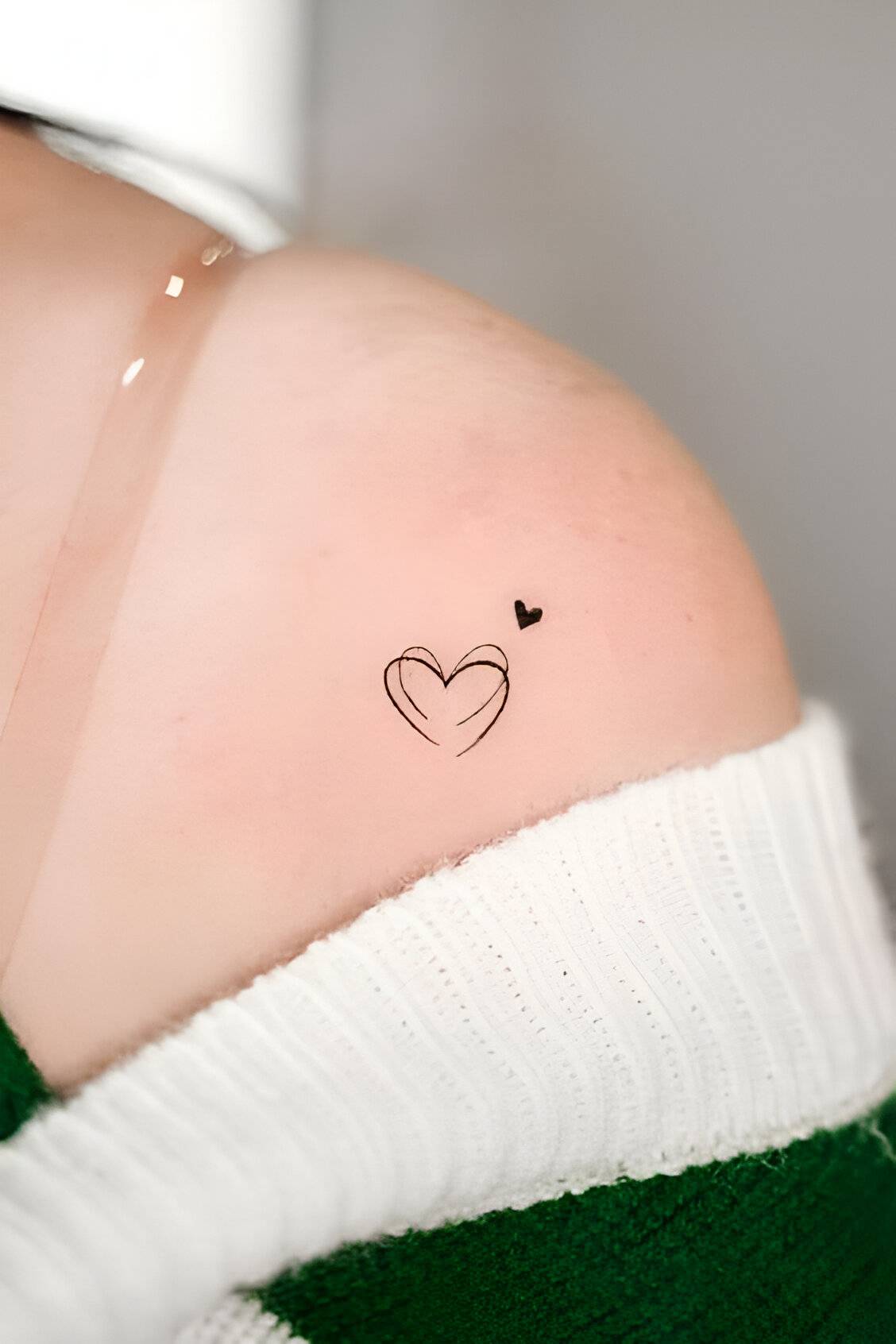 18.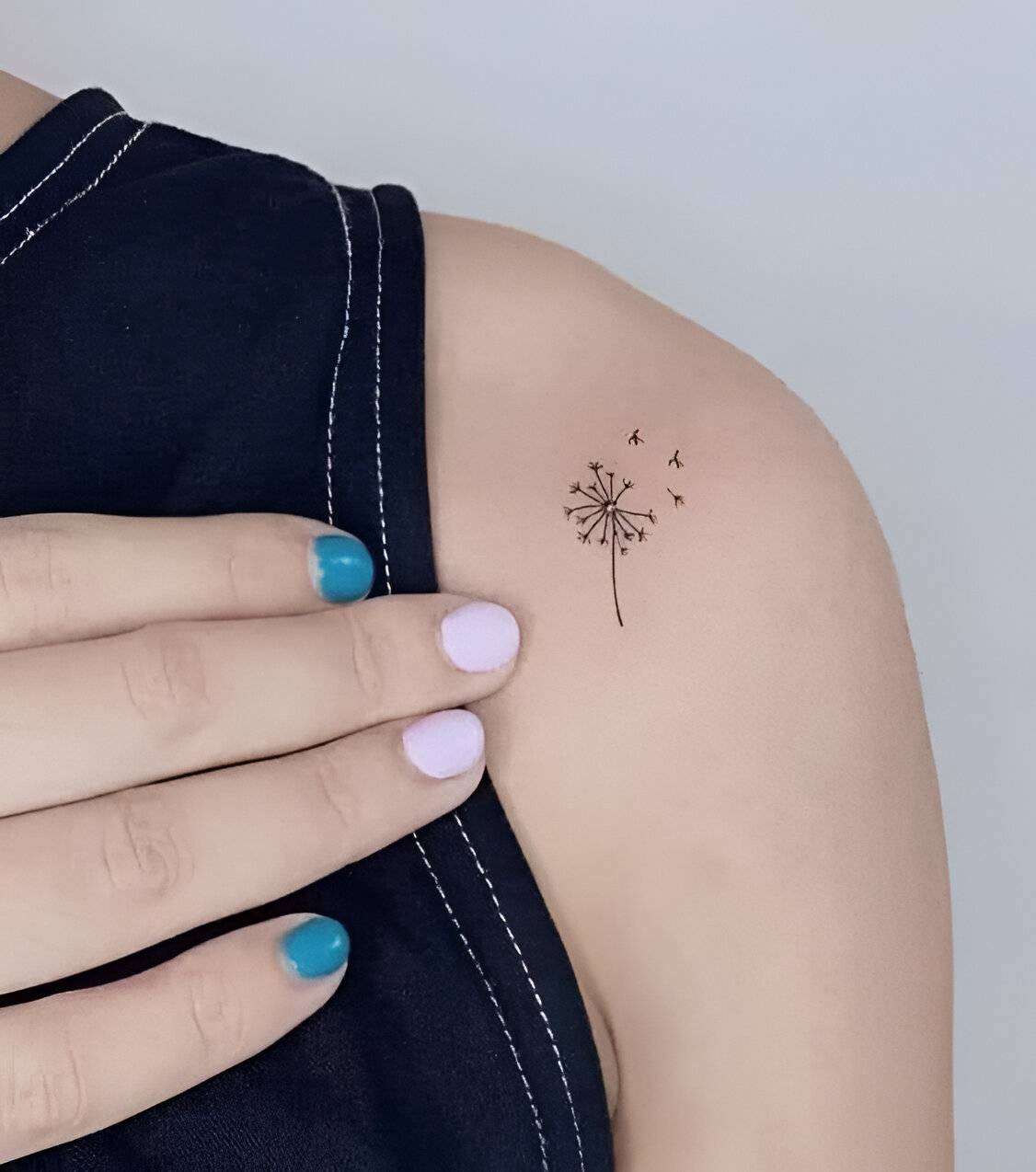 19.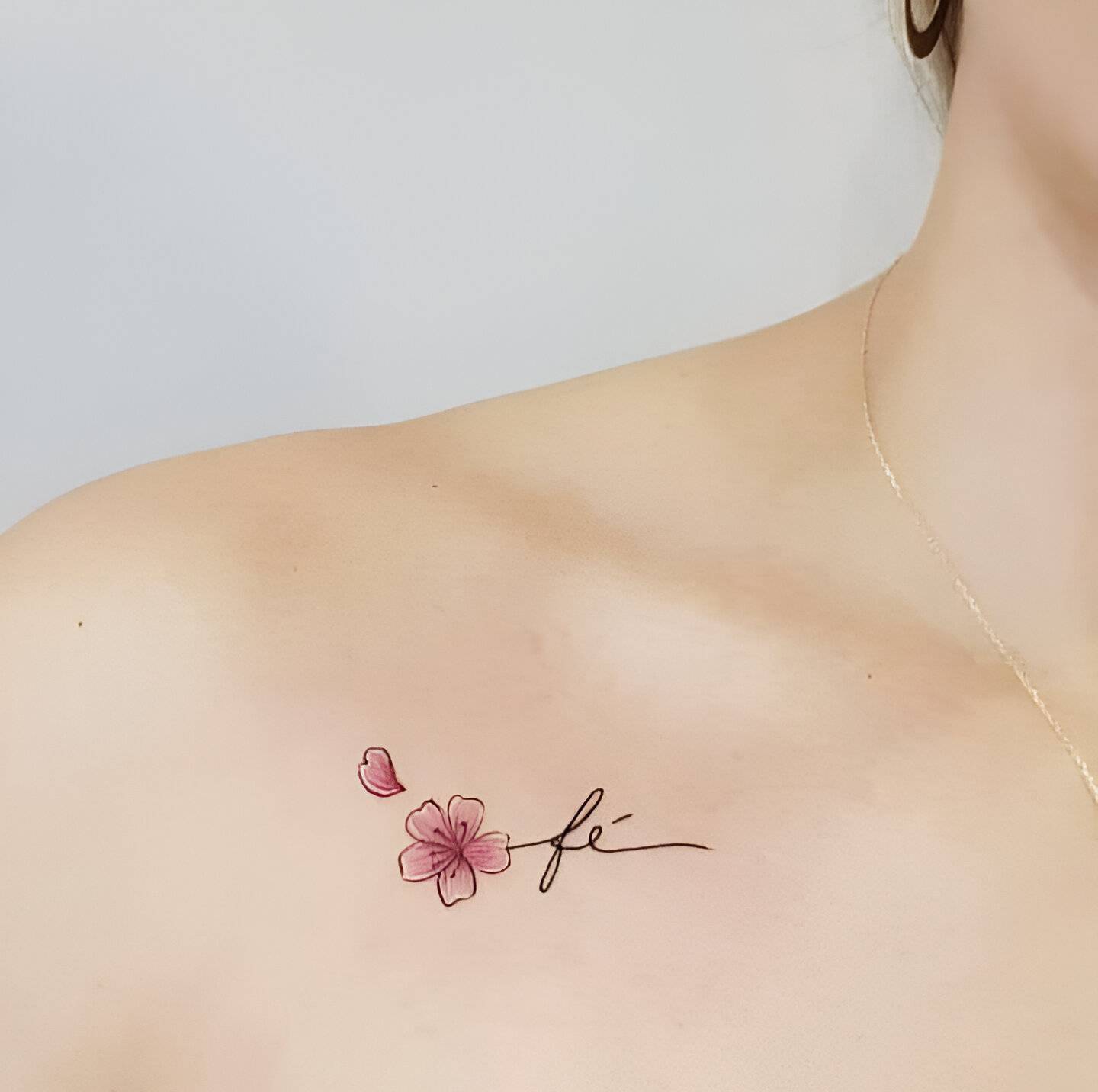 20.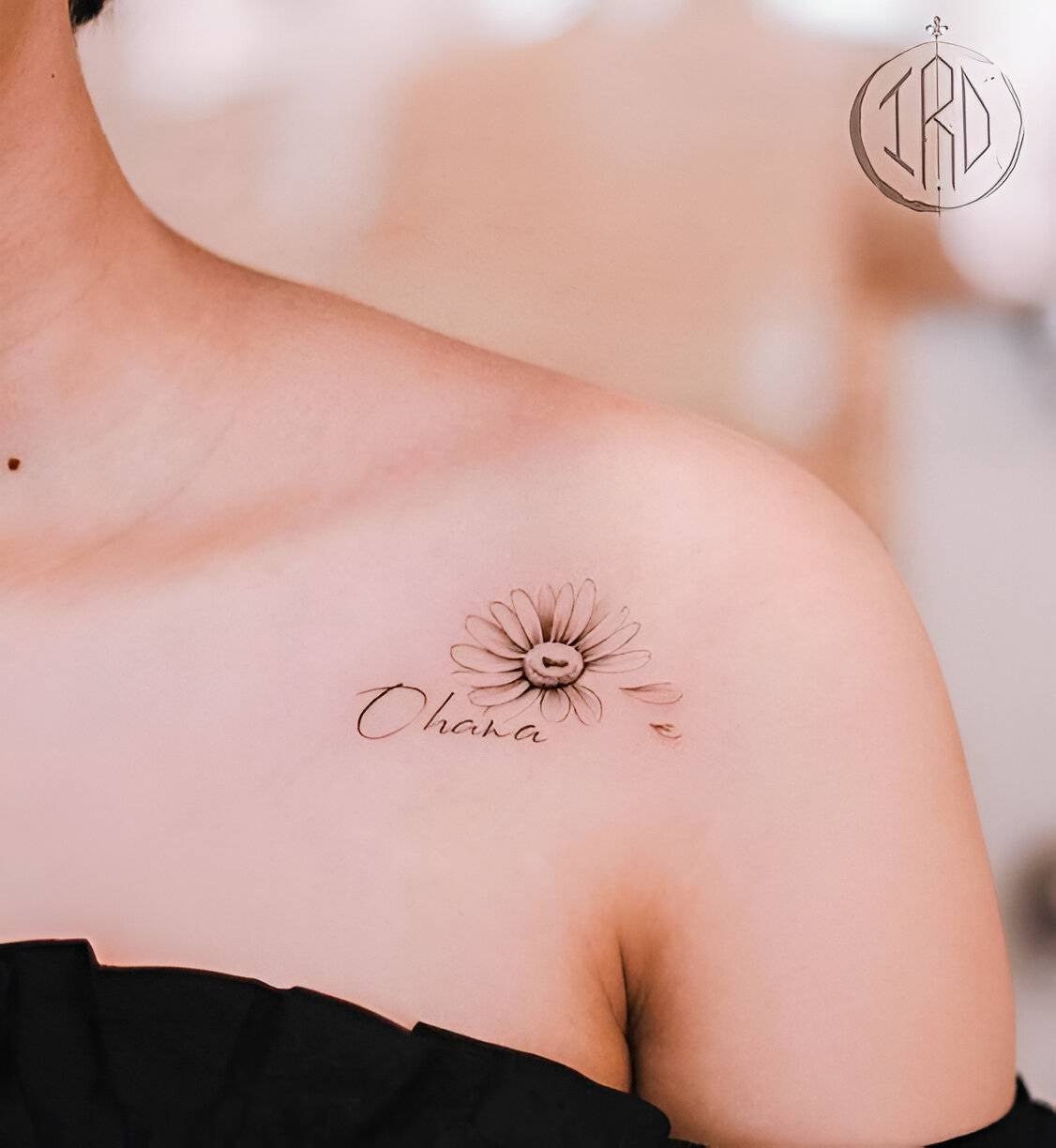 21.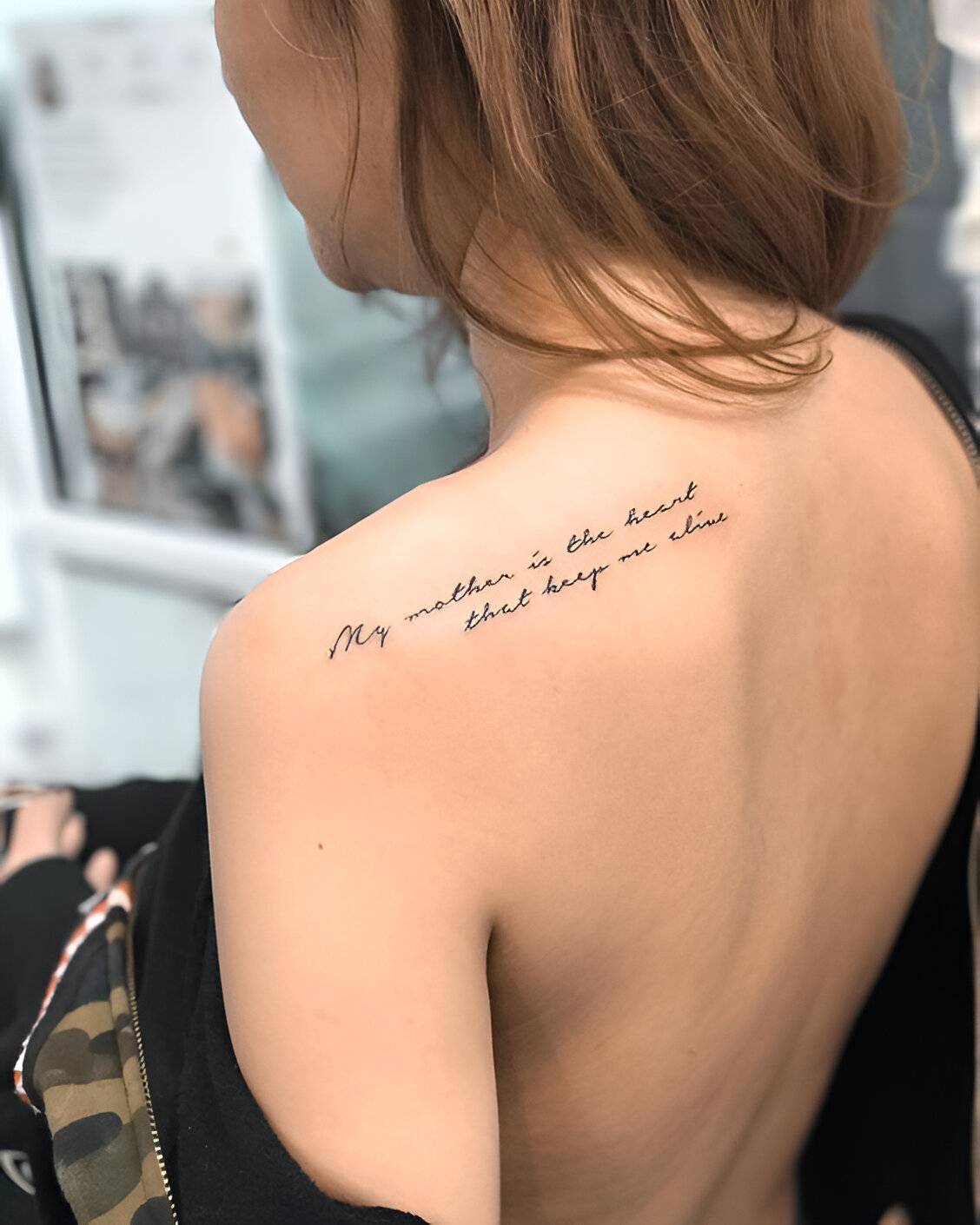 22.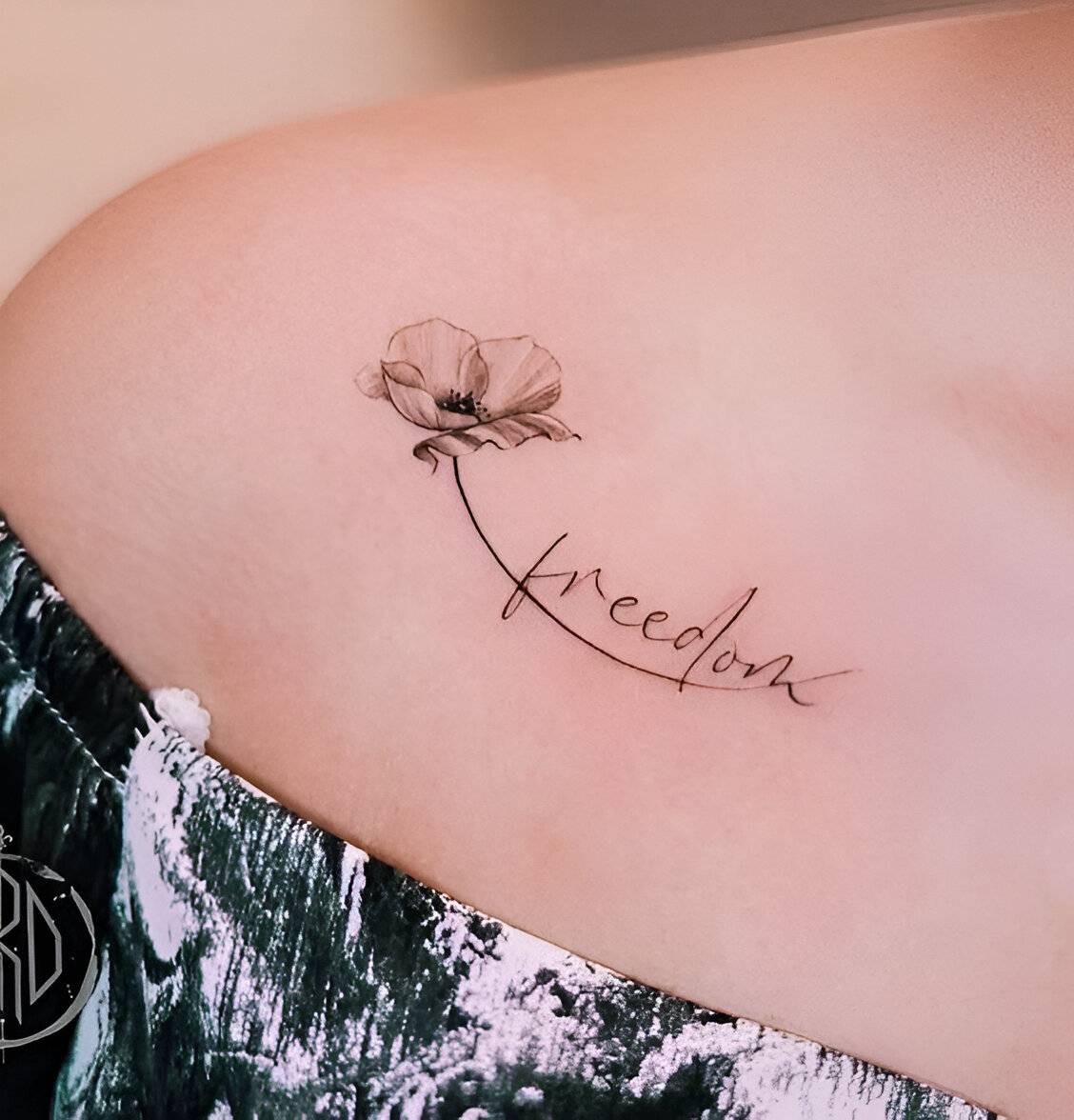 23.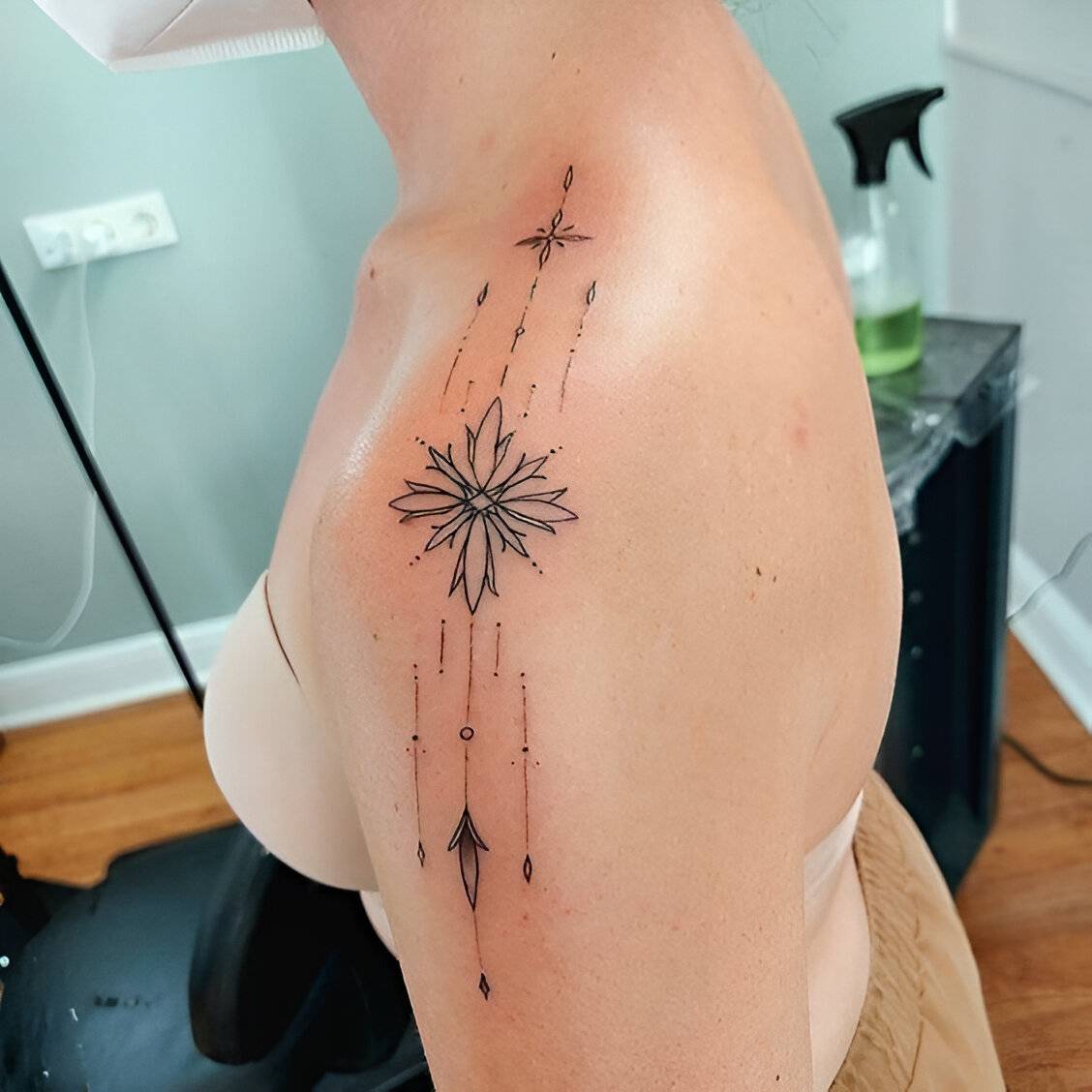 24.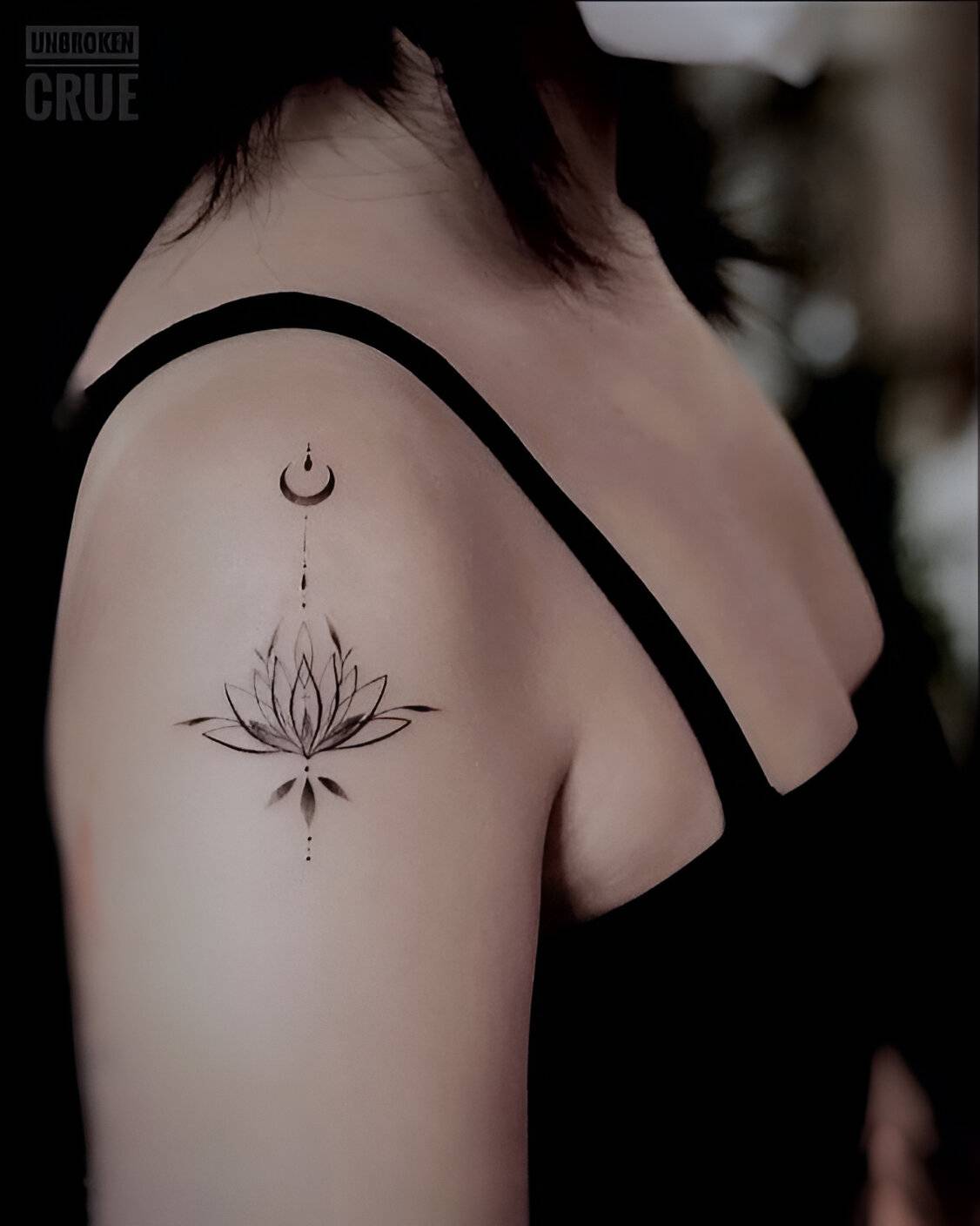 25.