Wrist tattoos are a fantastic option for chic ladies who want to add some edges to their appearance. The wrist might be small, but it has just enough surface for stunning minimal tattoos that can add charm to your look. And there's just something so elegant and intimate about wrist tattoos that we can't get enough of them. So if you're looking for wrist tattoo ideas, this list is what you need.
From meaningful quotes to delicate flower designs, this list got everything you need to slay your next ink. You can use these ideas for references or mix and match them up to create your unique ones. The best tattoos are the ones that feel the most personal to you, so don't be afraid to unleash your creativity!
Whether you're looking for a meaningful small wrist tattoo to add to your collection or a beginner getting their first ink, this list has something for you. Keep scrolling to see 25 simple yet chic wrist tattoos that can bring a smile to your face. Don't forget to hit the Pin button on your faves to get other similar looks recommended in the future!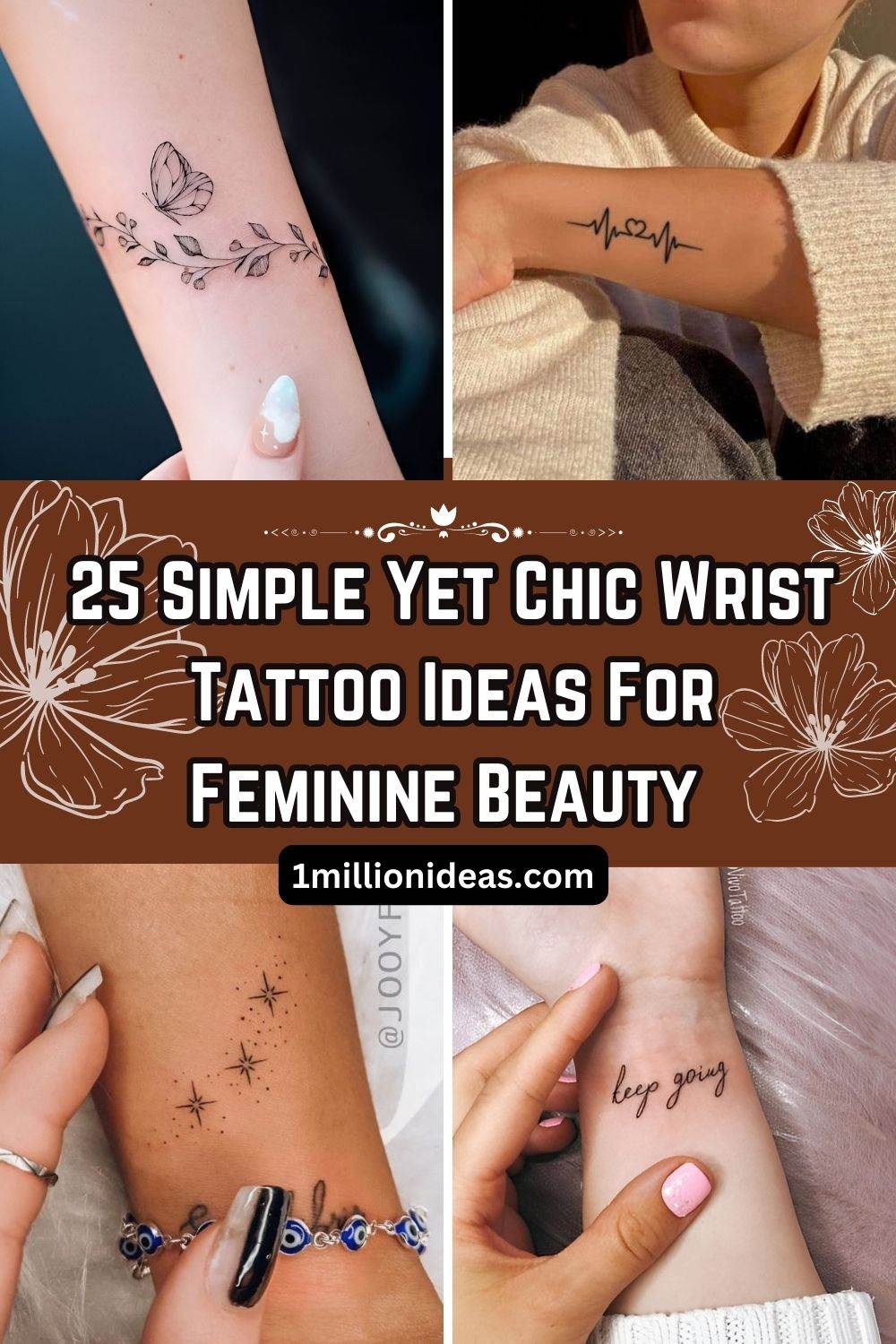 1.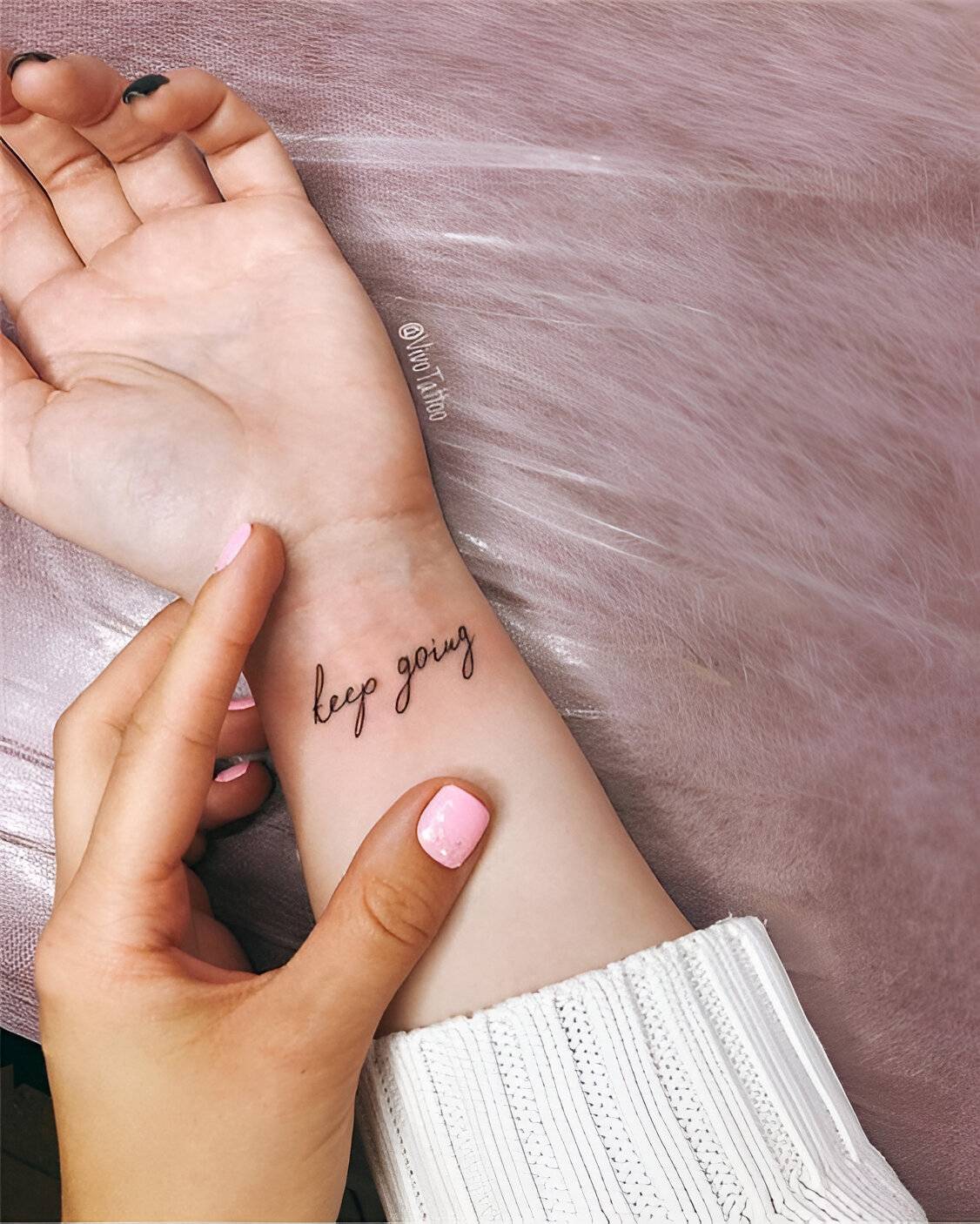 2.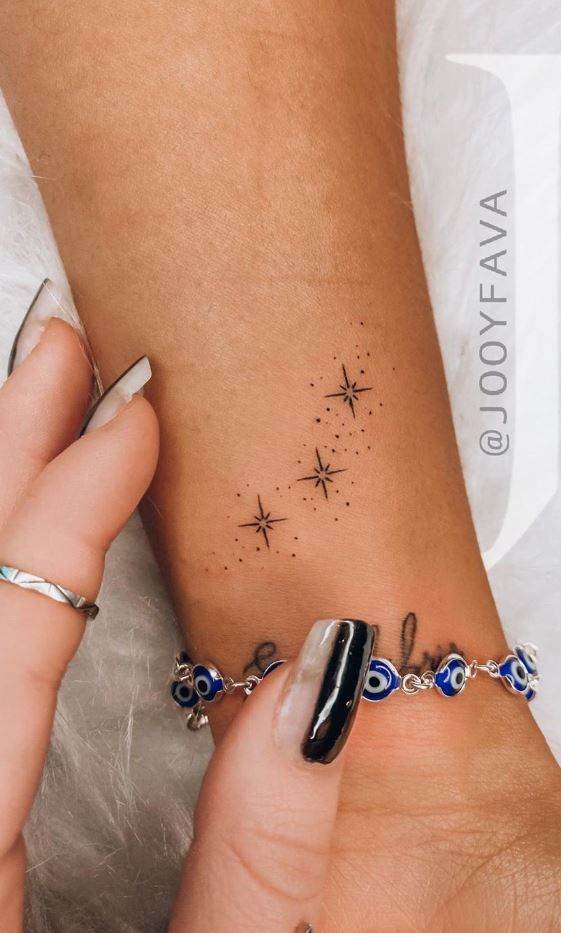 3.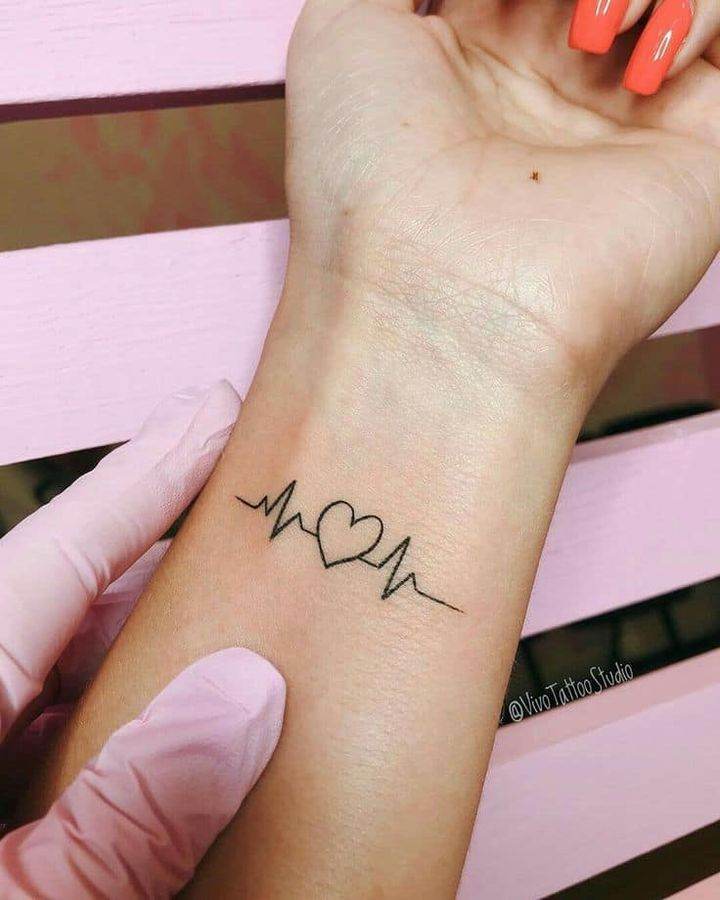 4.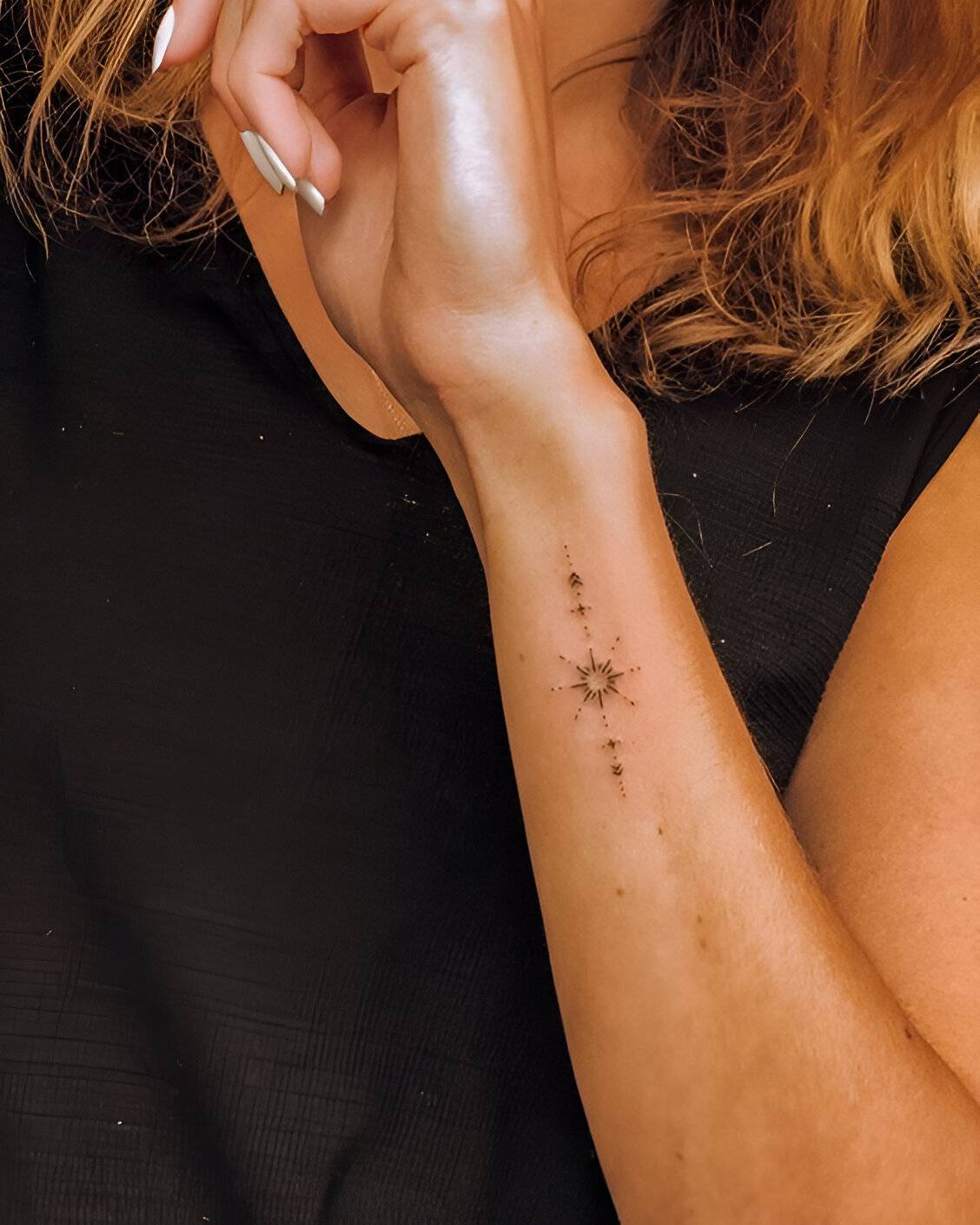 5.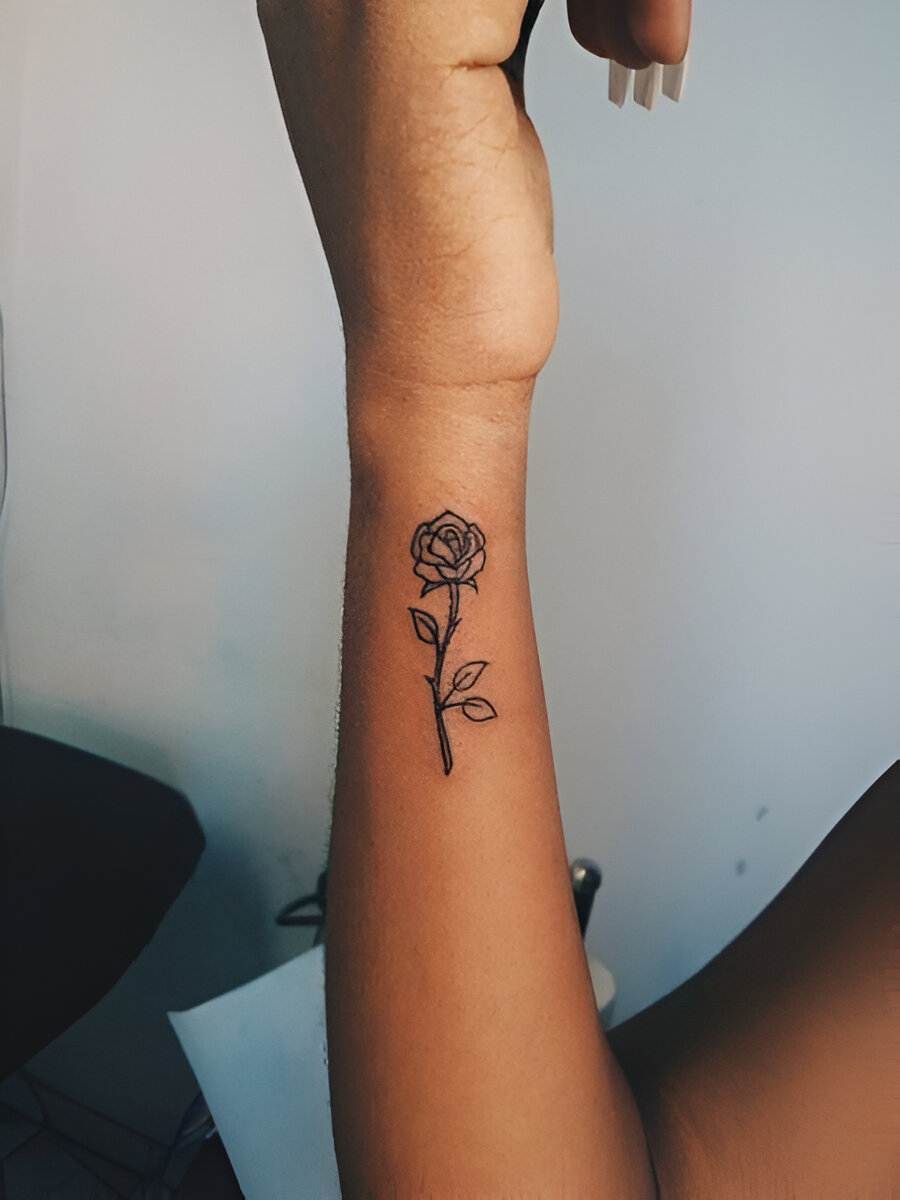 6.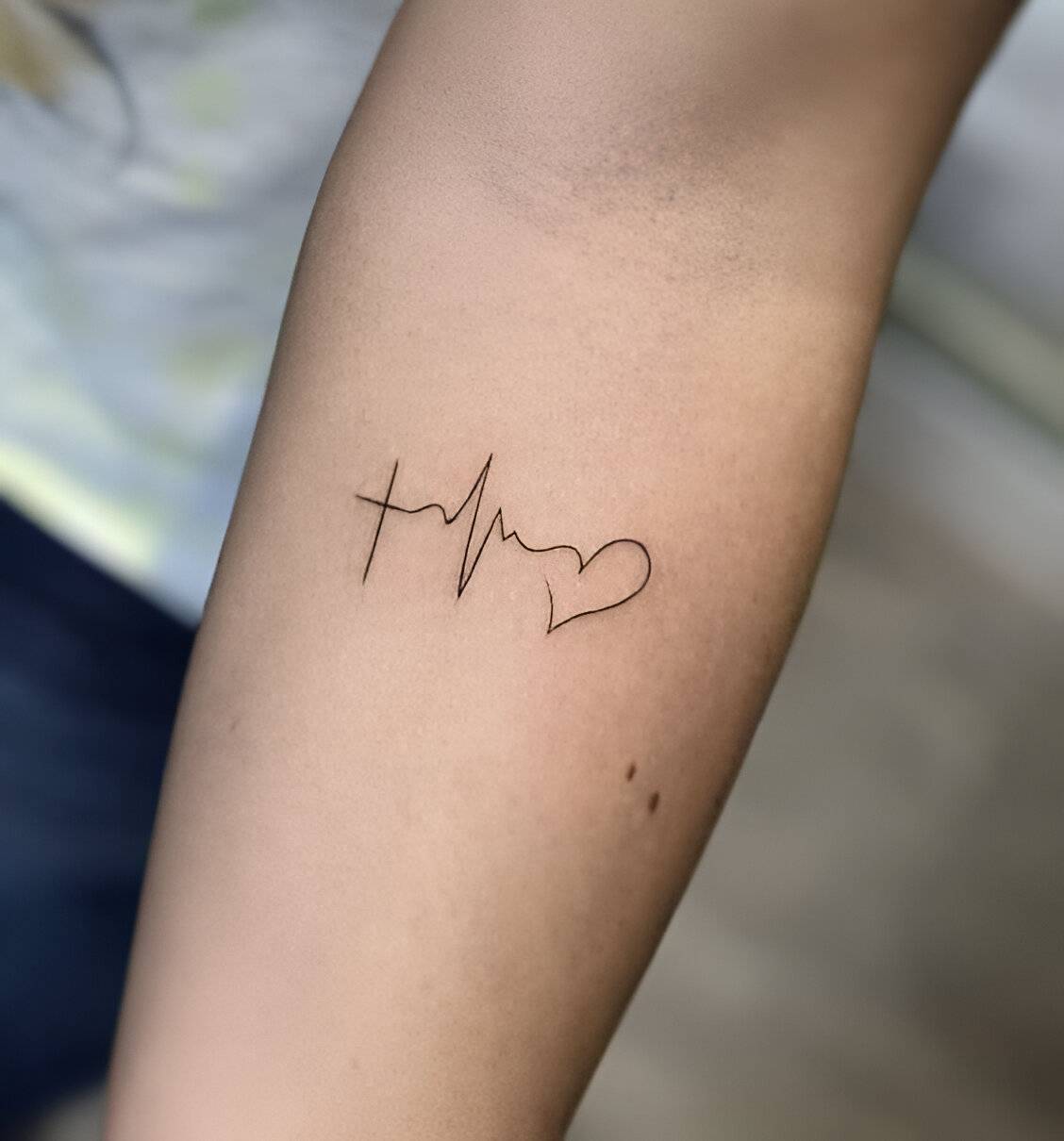 7.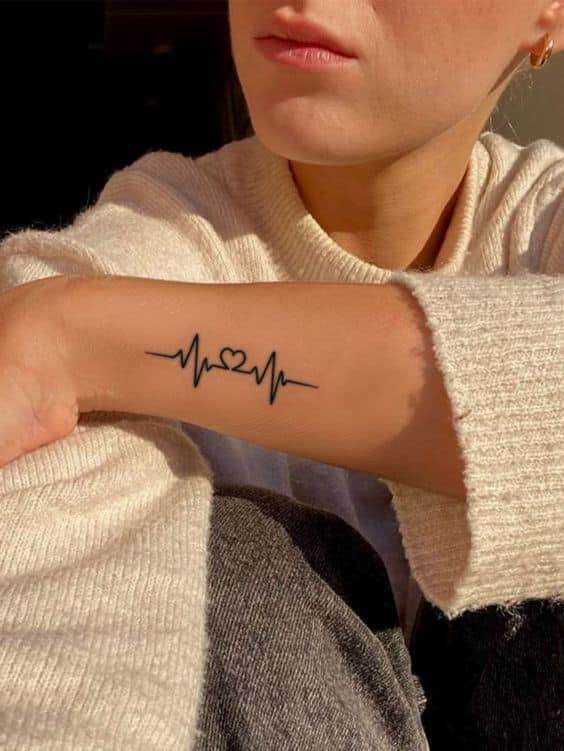 8.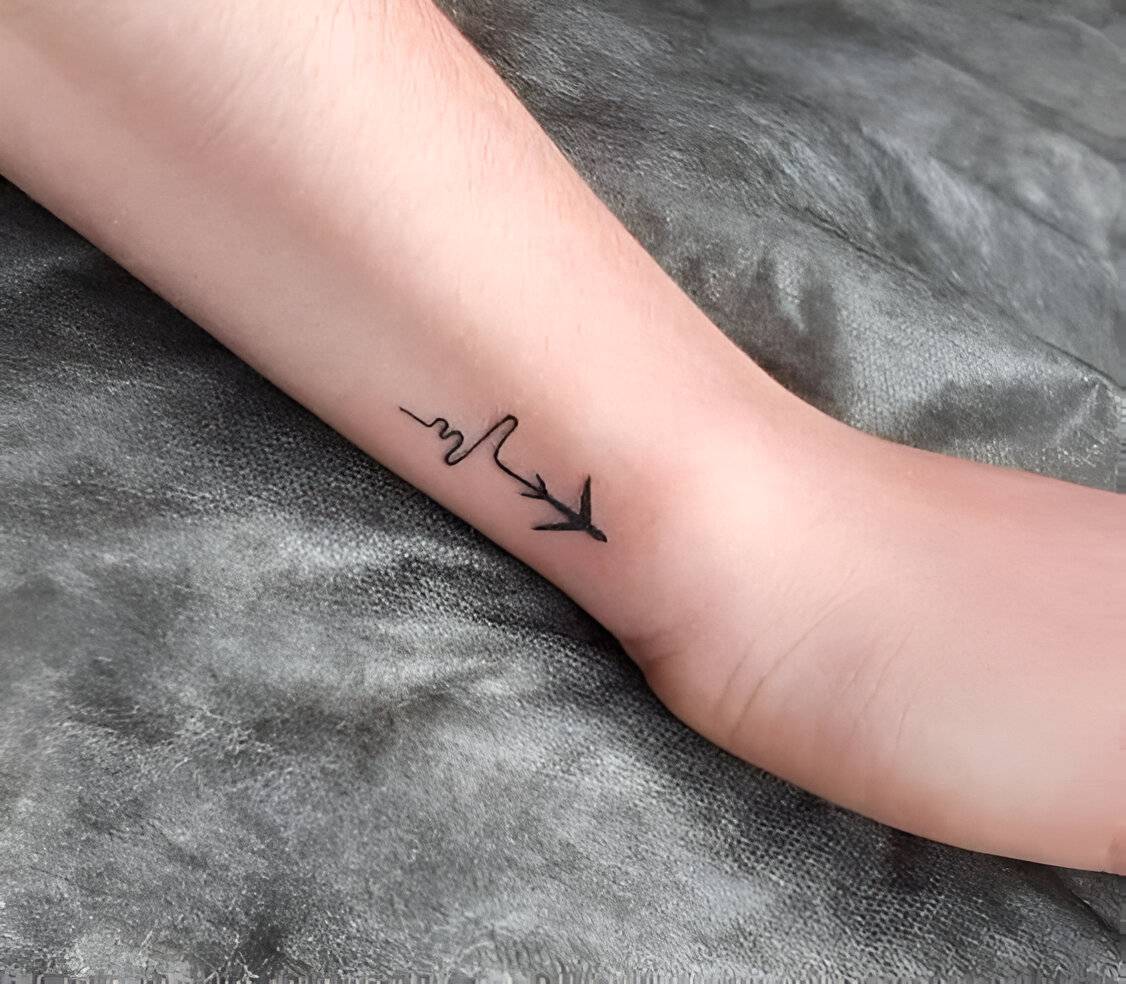 9.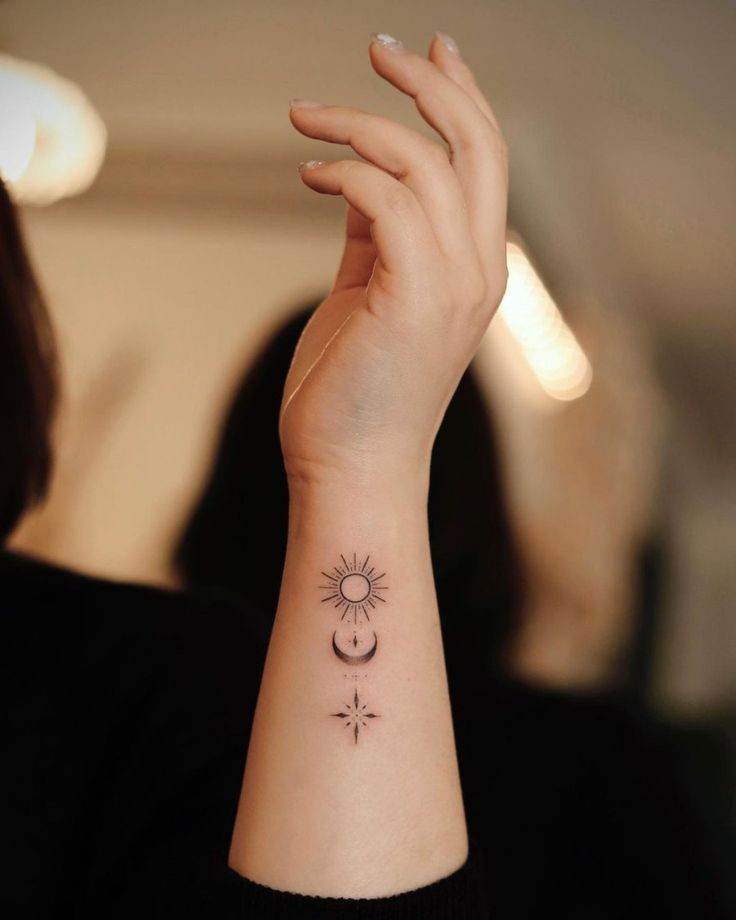 10.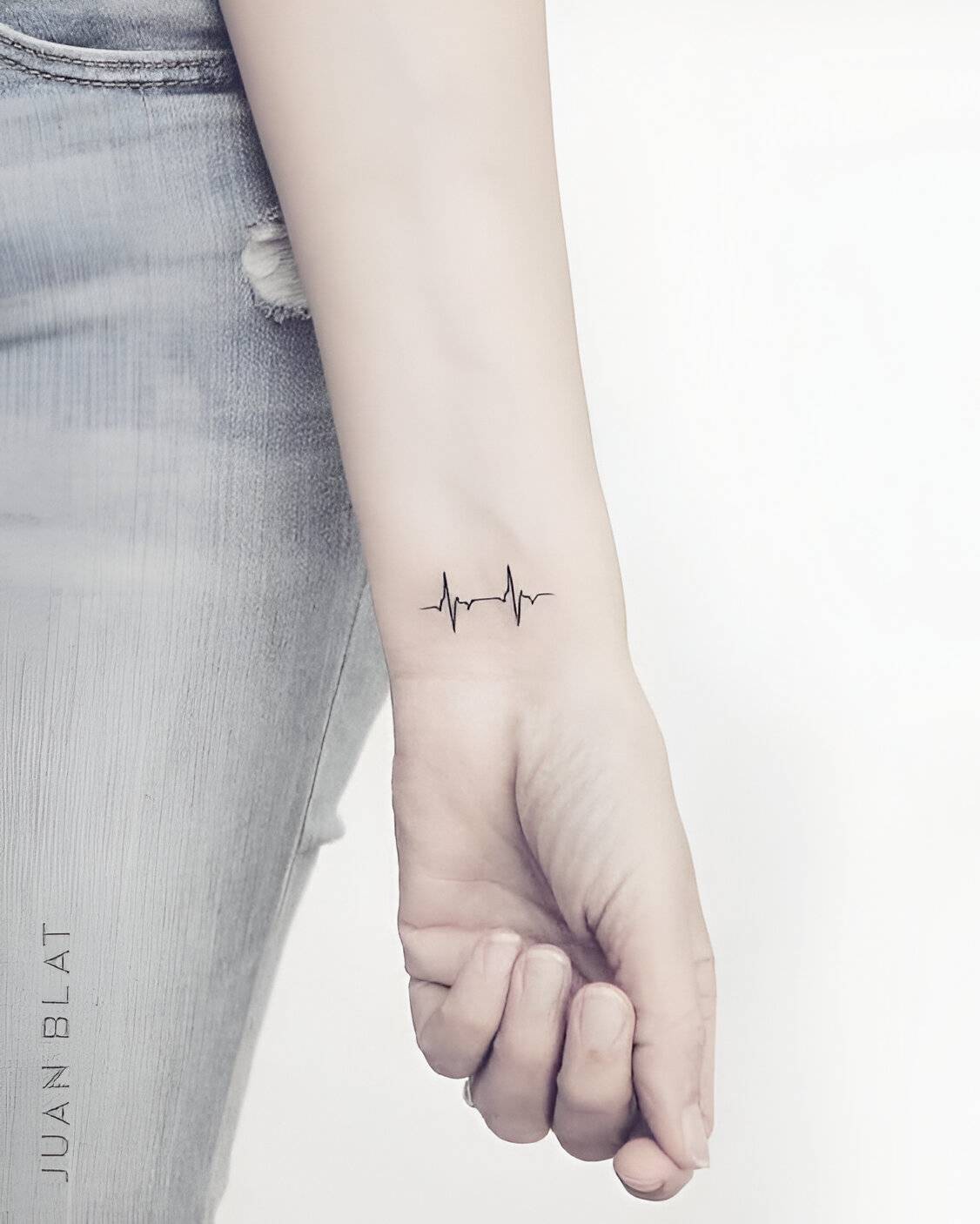 11.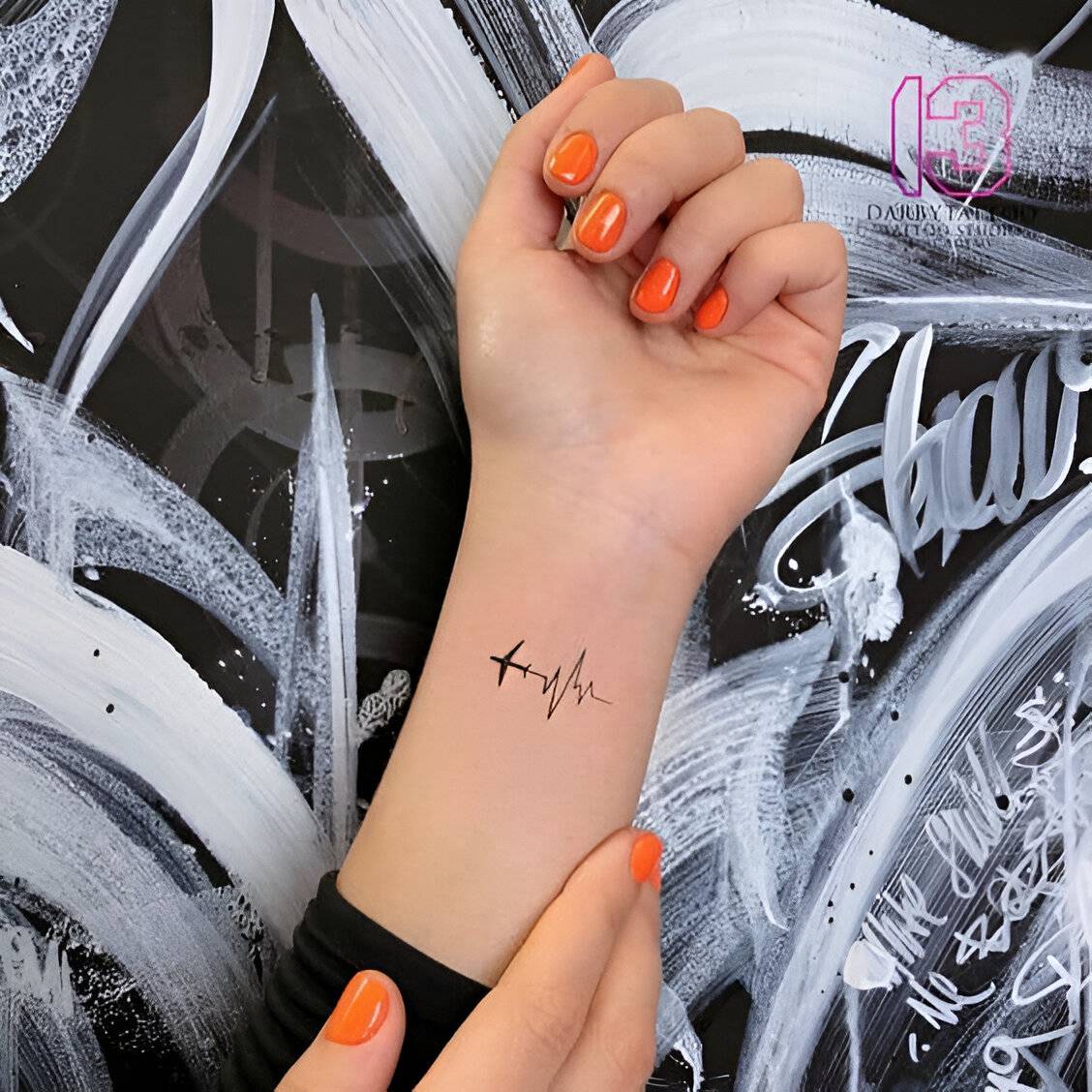 12.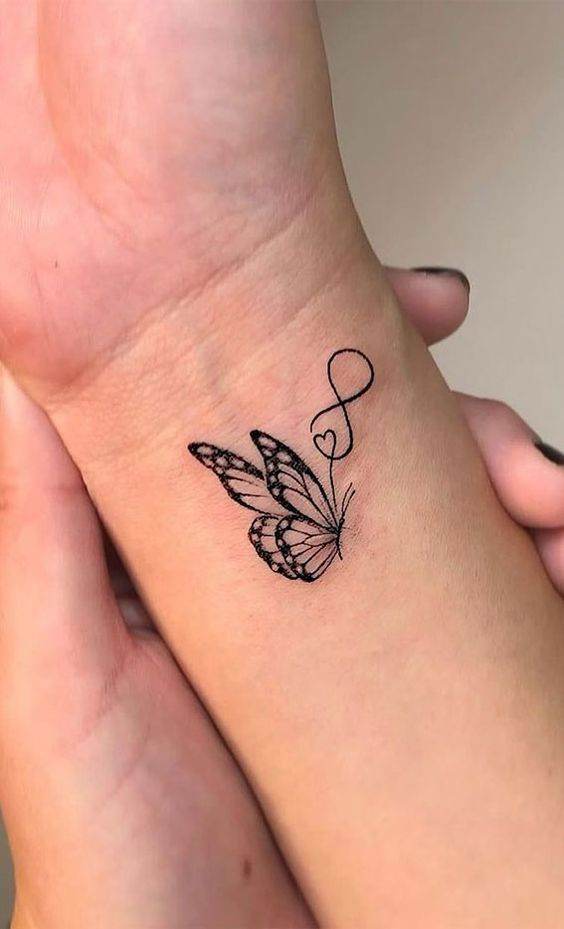 13.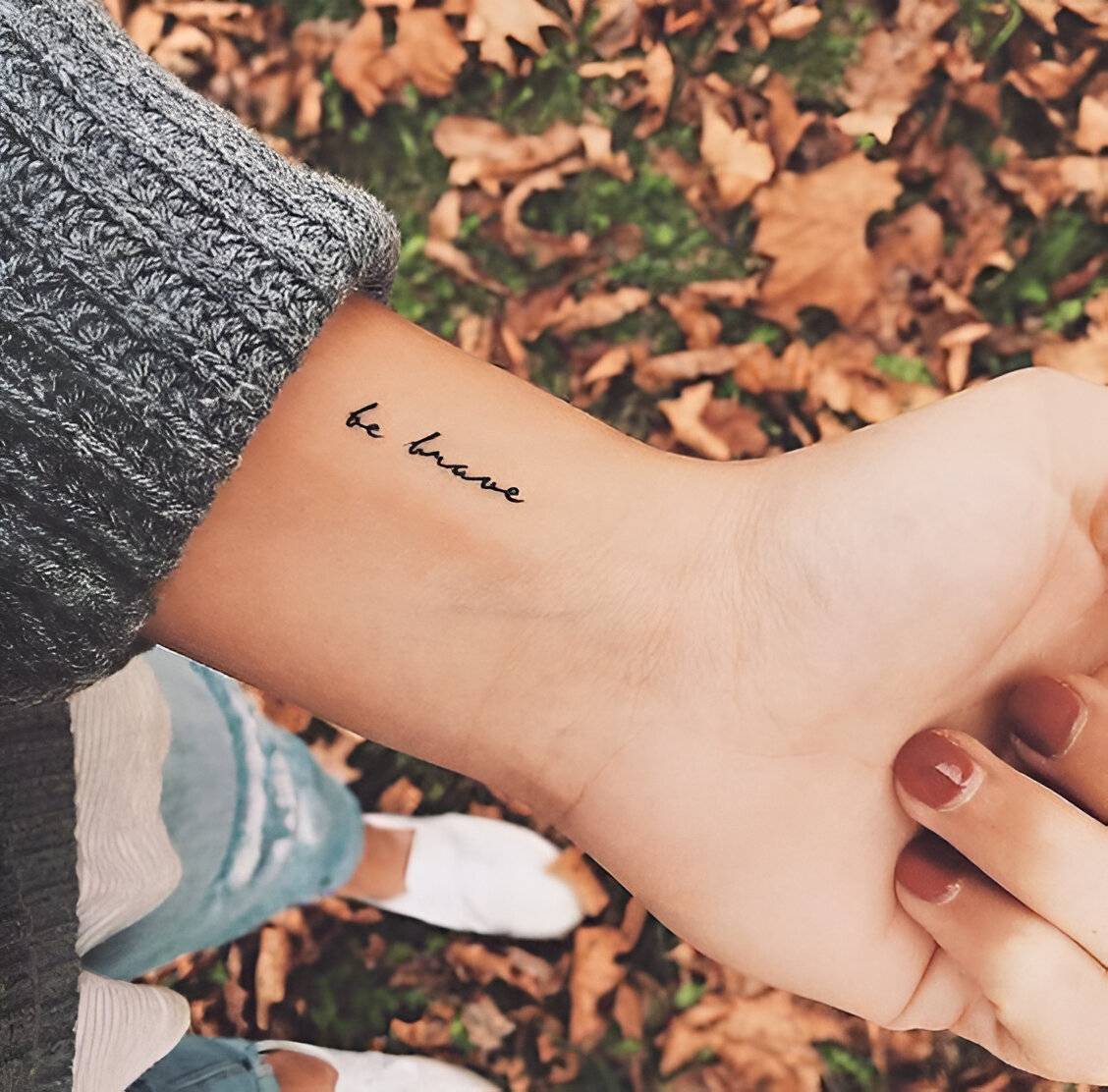 14.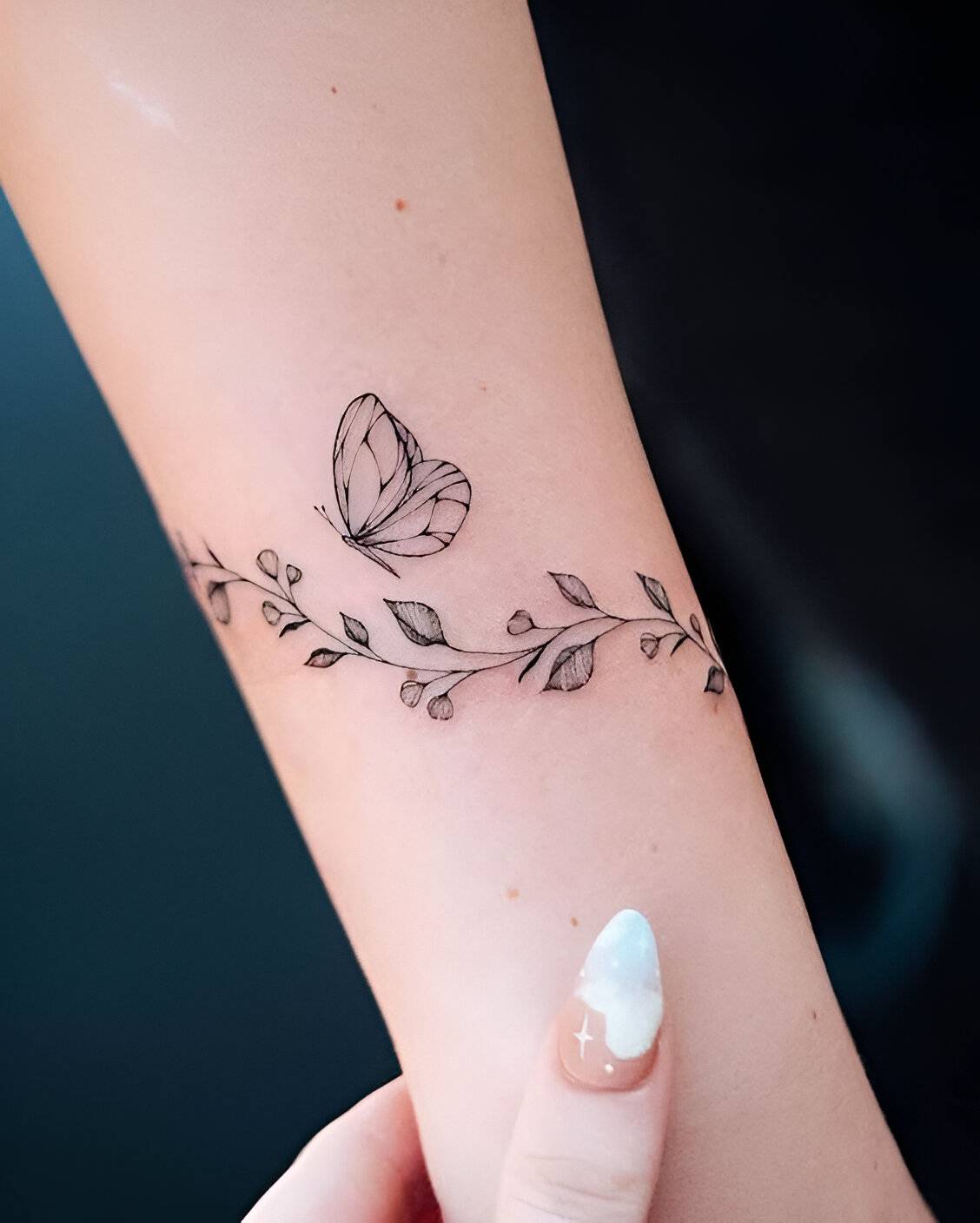 15.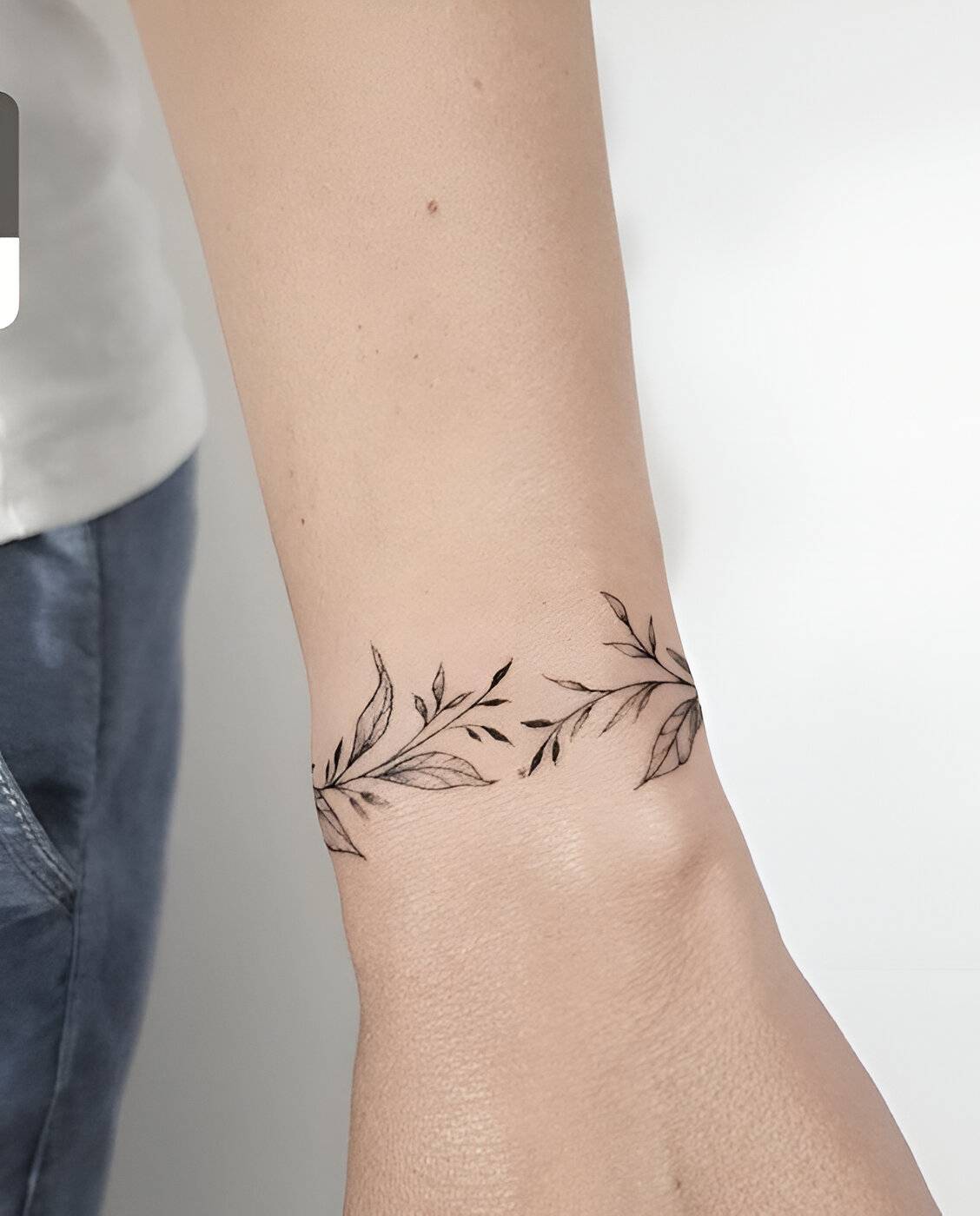 16.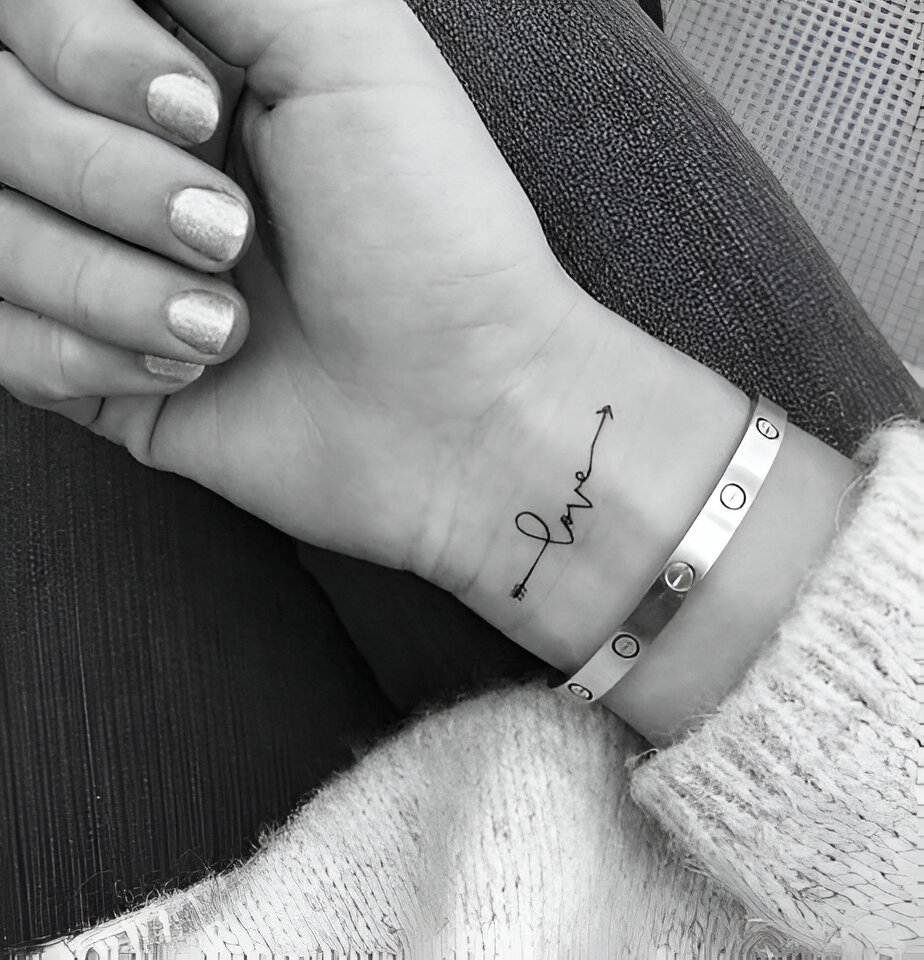 17.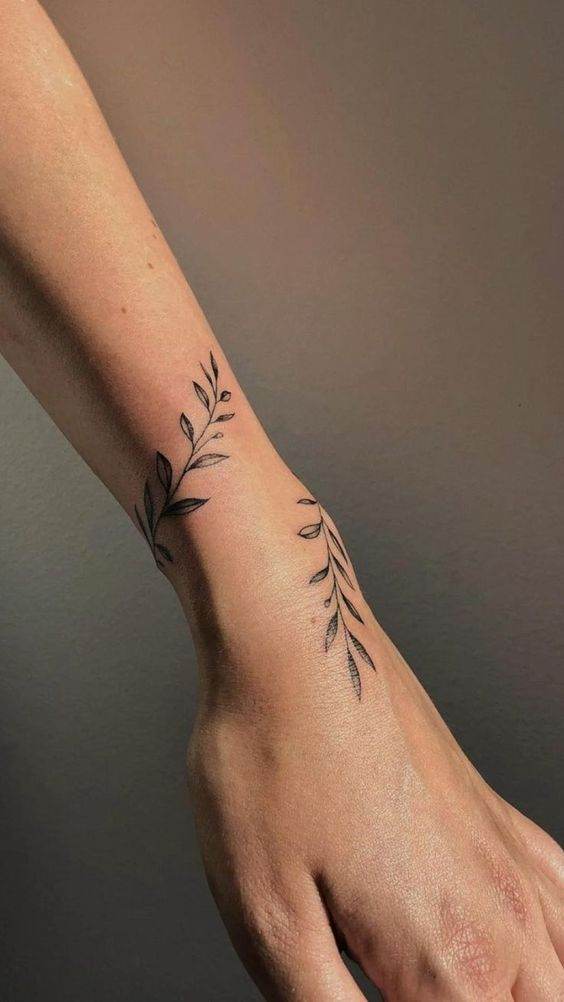 18.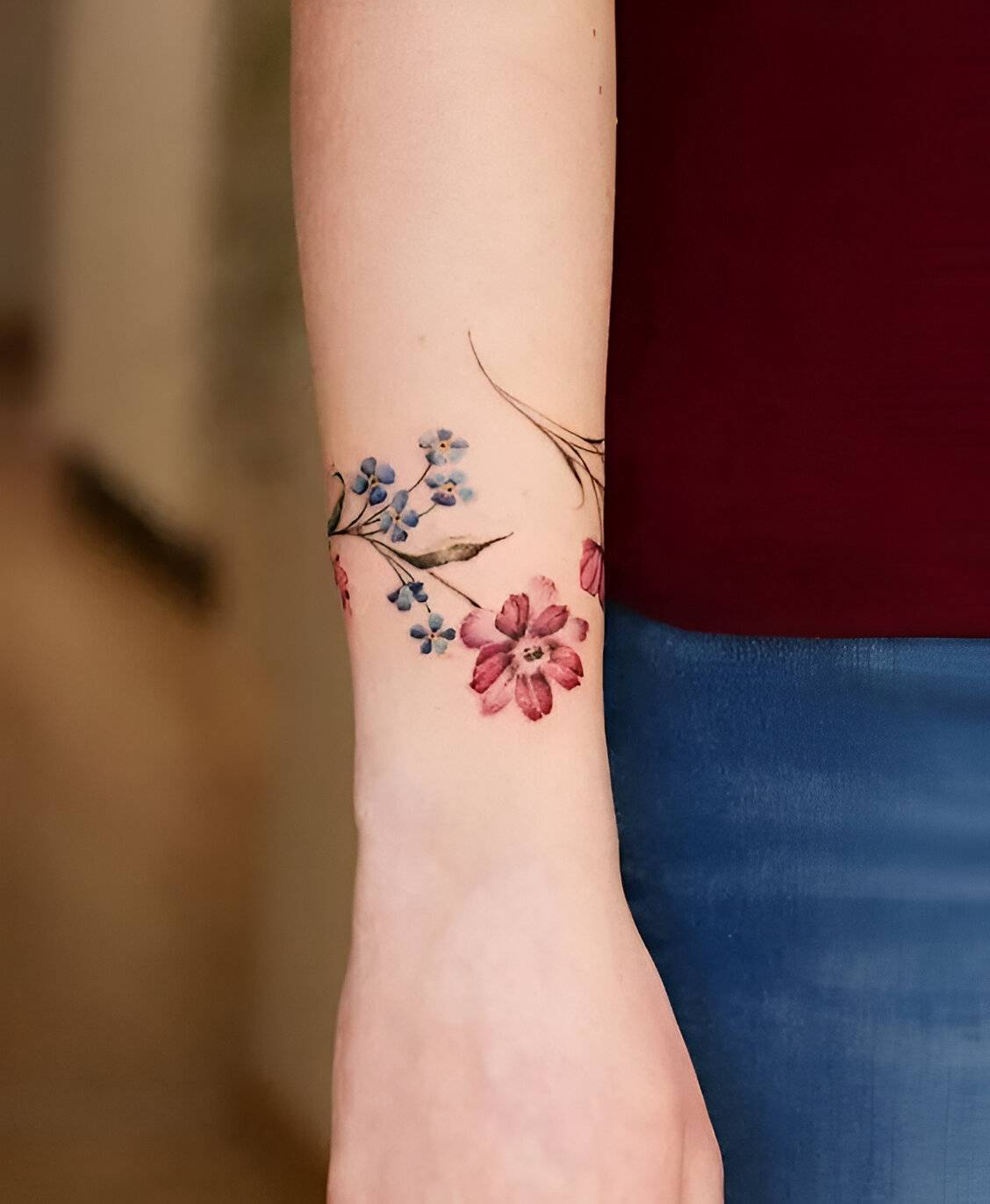 19.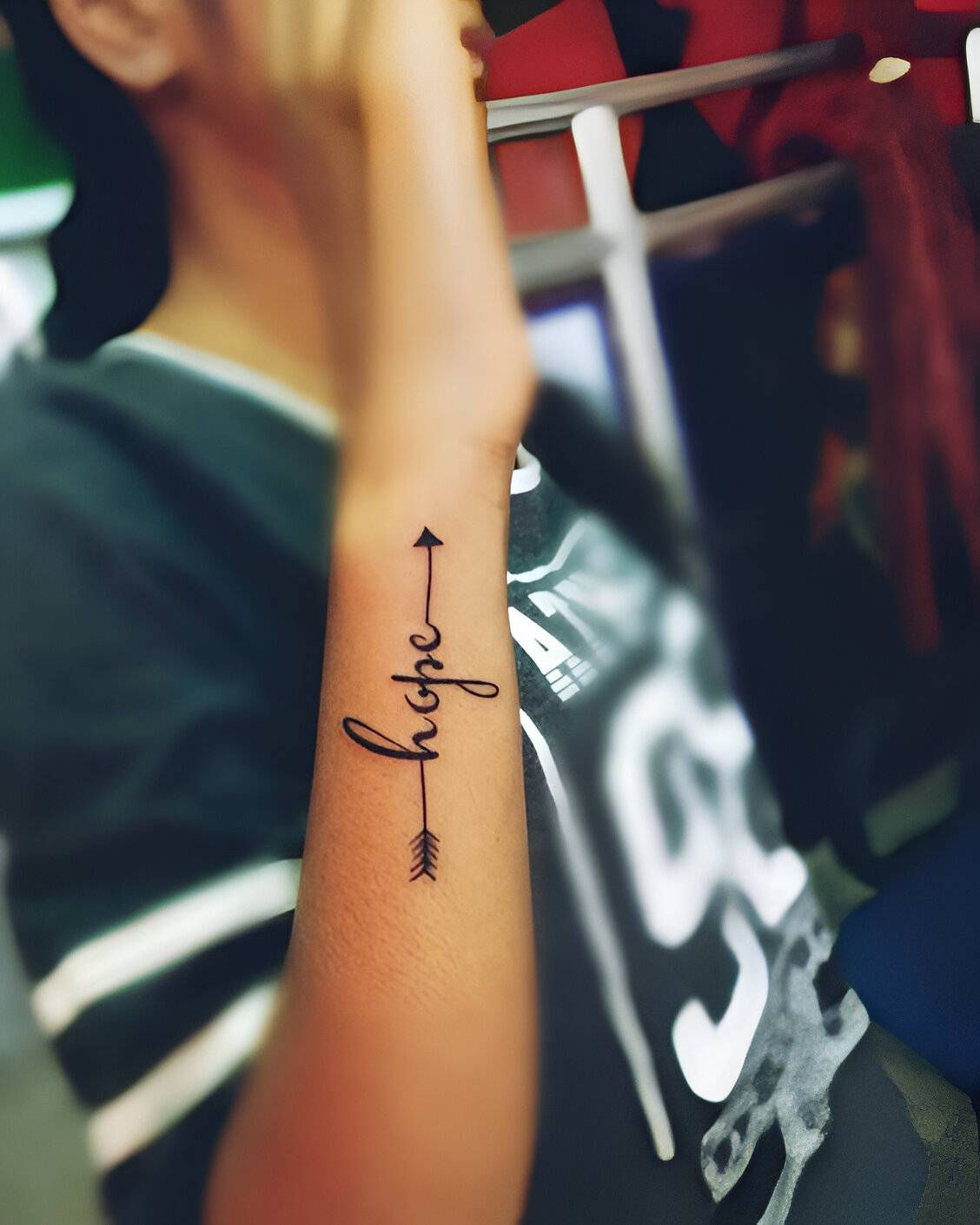 20.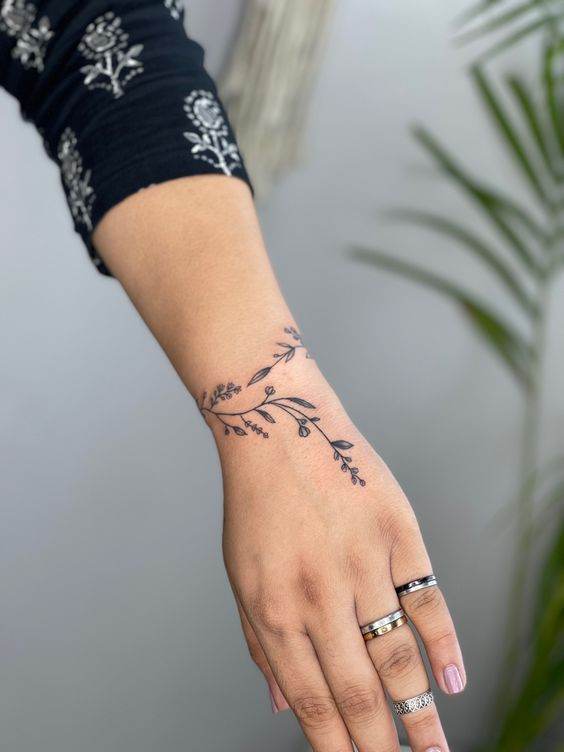 21.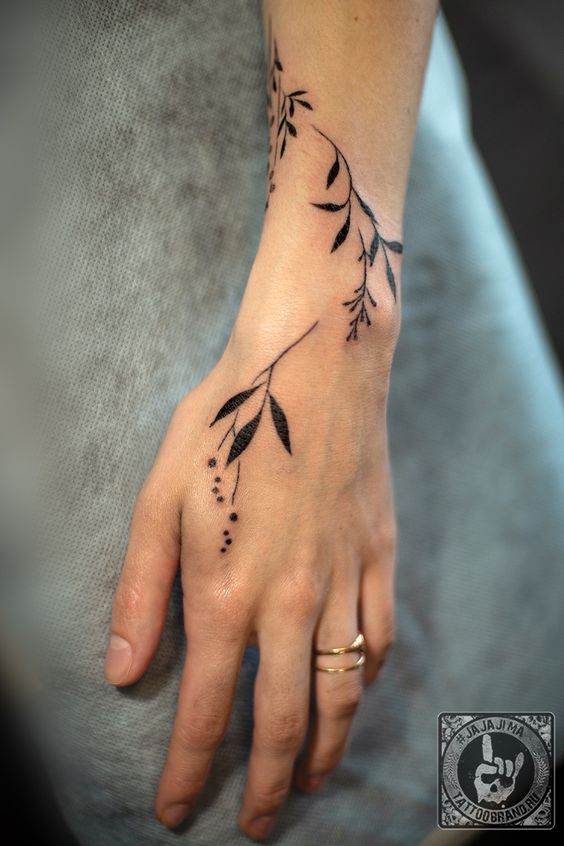 22.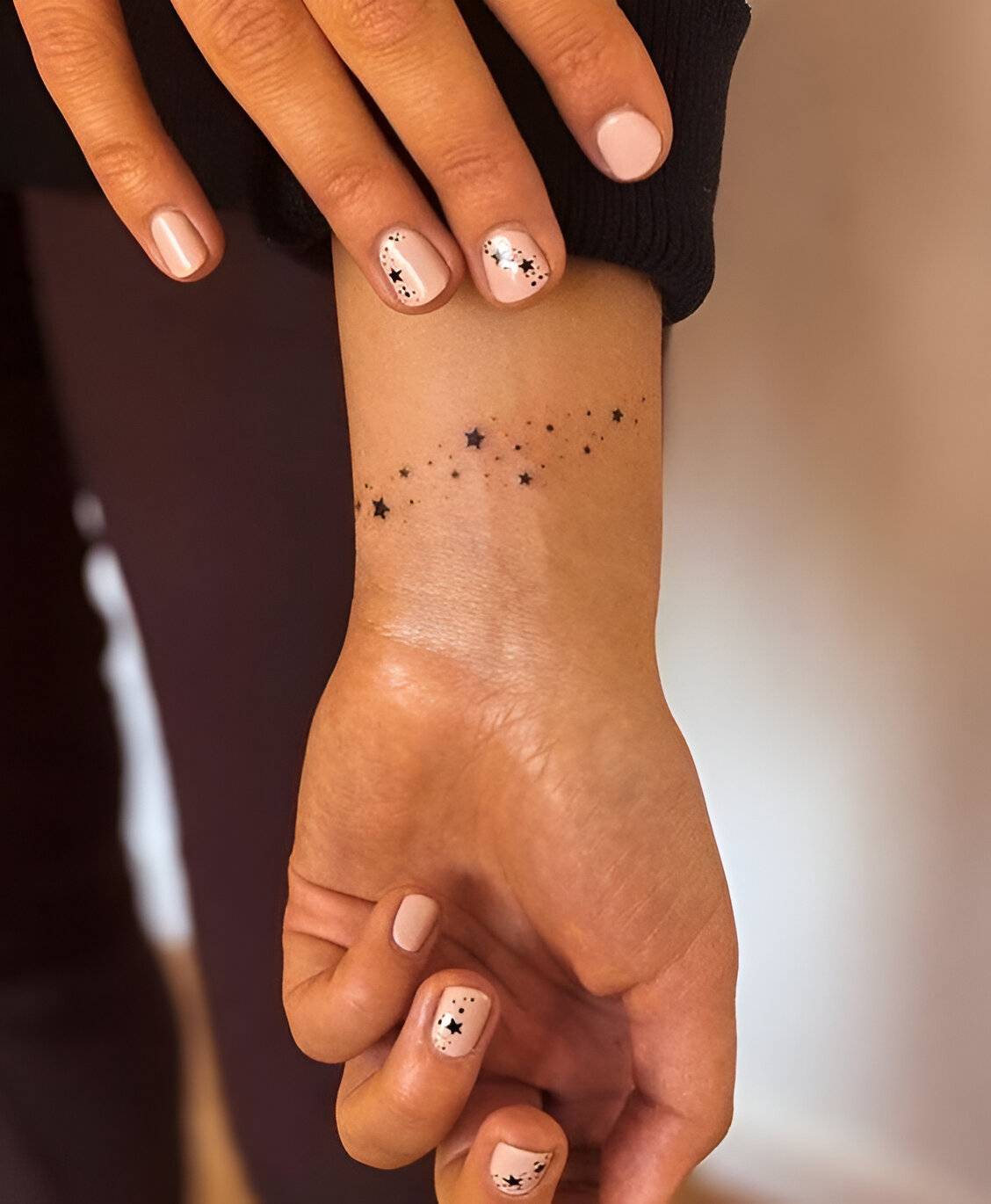 23.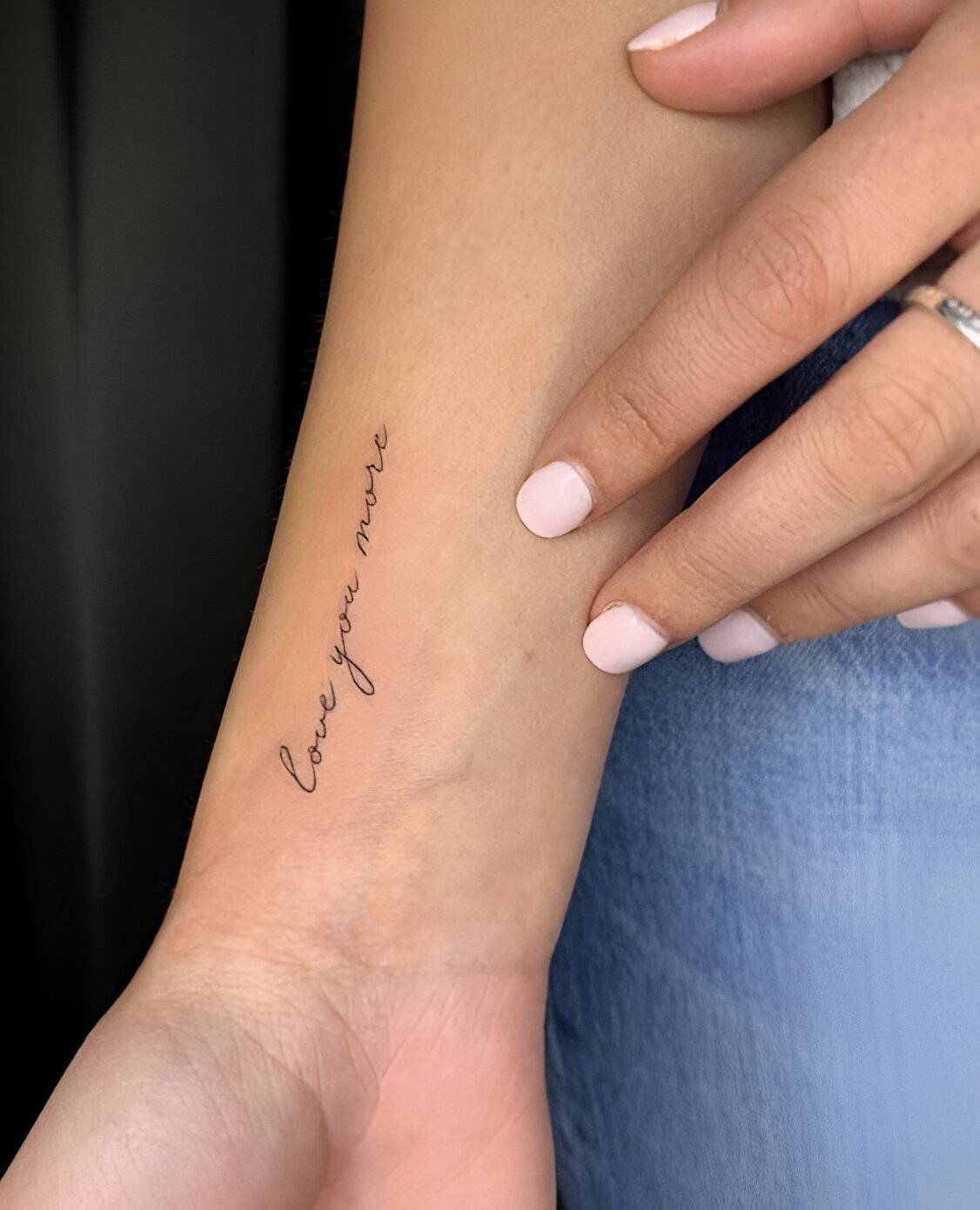 24.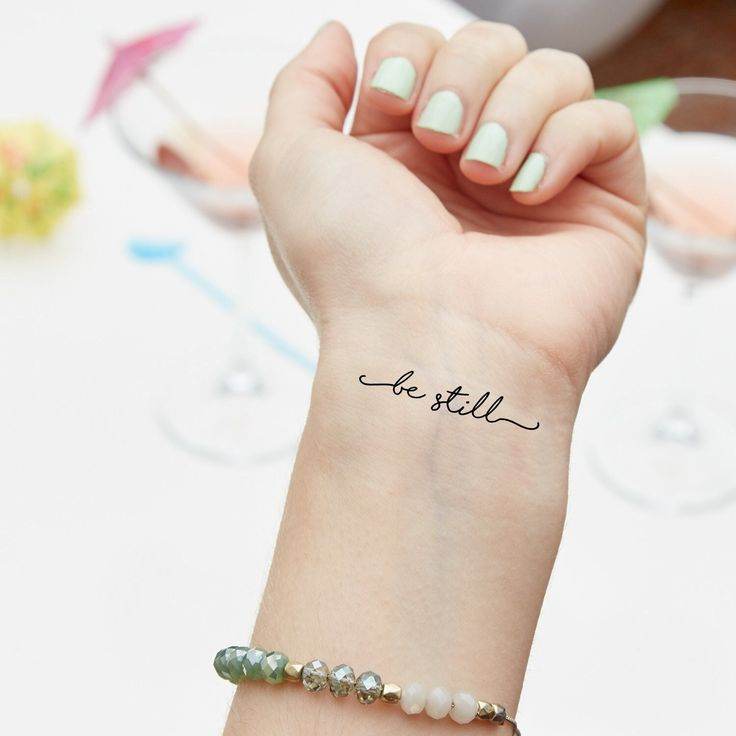 25.