Blonde highlights are timeless and classy. There are countless ways to rock them, but here are some of the best ideas we have gathered from the Internet. This list has everything you need to slay a blonde highlight look, from warm honey-blonde shades to cool, ashy colors. Adding highlights is also a great way to vamp up your hair without changing the haircut, so let's get inspired!
Whether you want something subtle as strawberry blonde highlights or something more eye-catching as platinum blonde streaks, this post got you covered. We also have many looks ranging from balayage to chunky highlights. Another bonus point for these looks is that they work with all hair lengths and textures. You won't have to worry about getting bored with this list.
Ahead are 25 stunning blonde highlight ideas to make you gorgeous as a runway model. These hairstyles look gorgeous for women of all ages, so don't miss out on them and start scrolling. Don't forget to hit the Pin button on your faves to save them as future references and keep other inspo coming!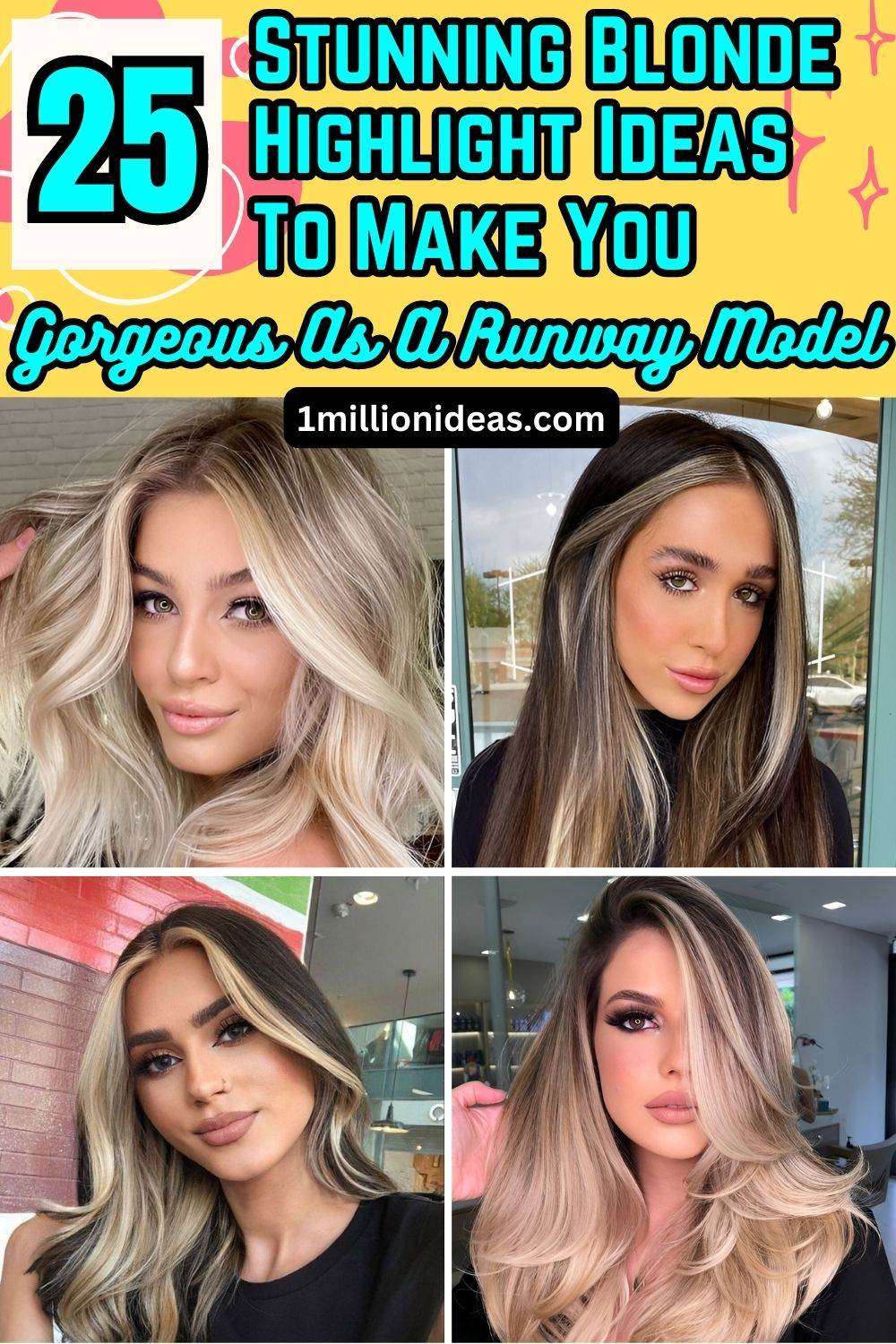 1.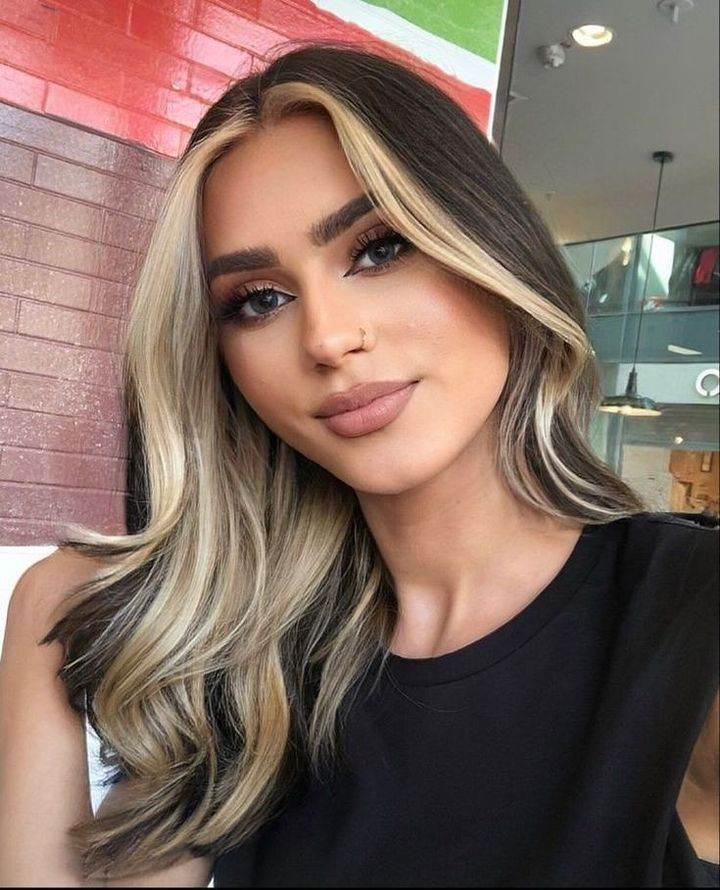 2.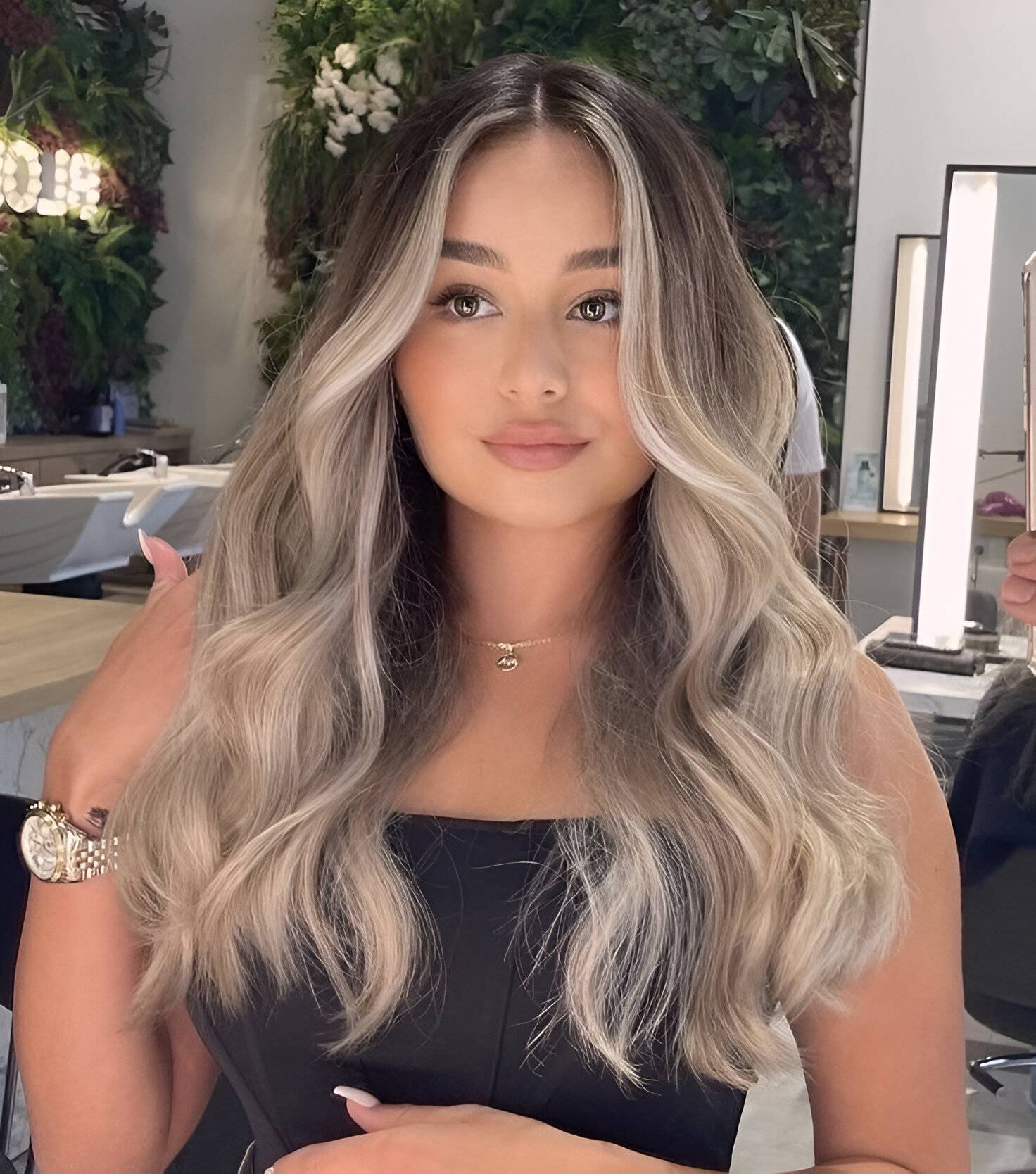 3.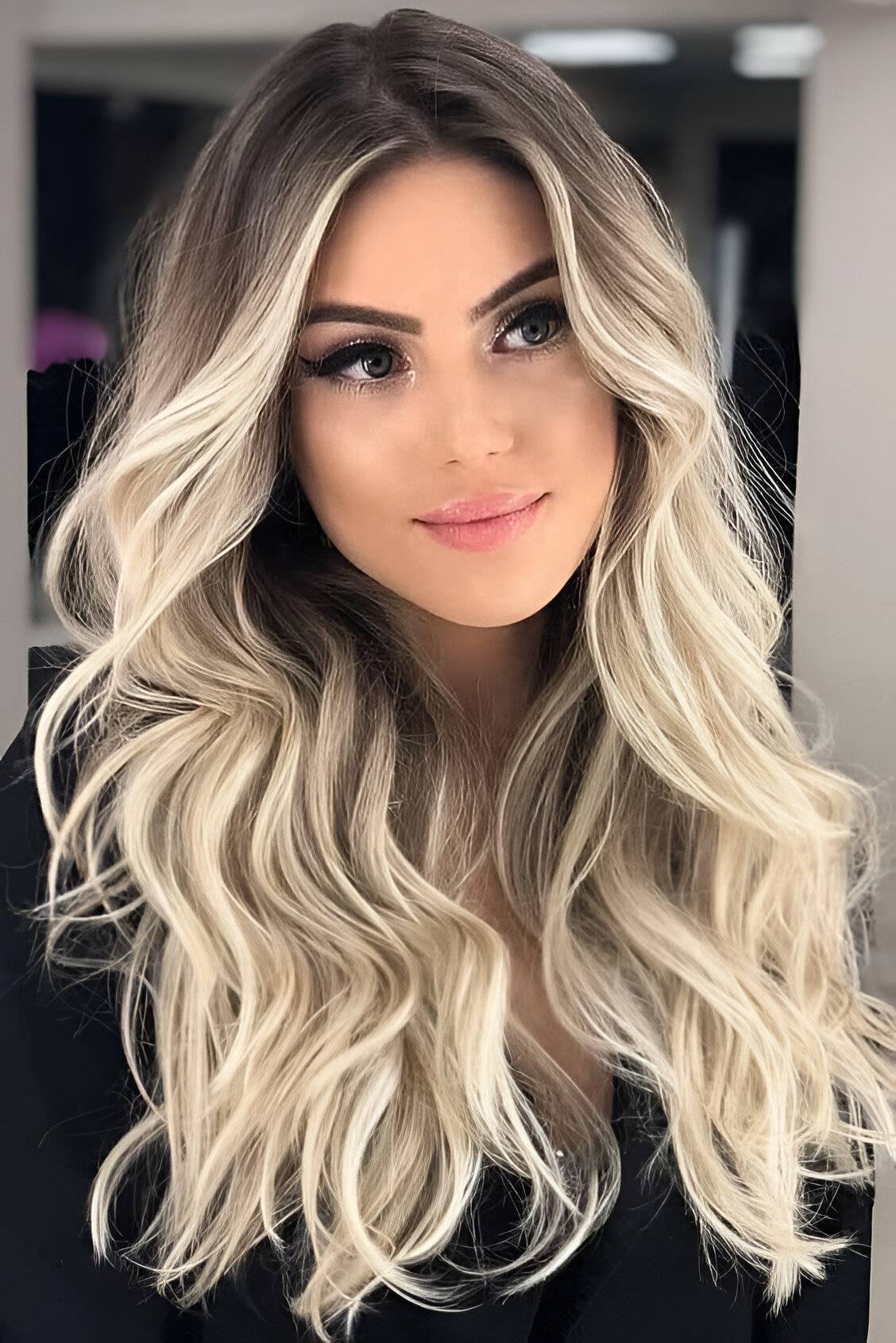 4.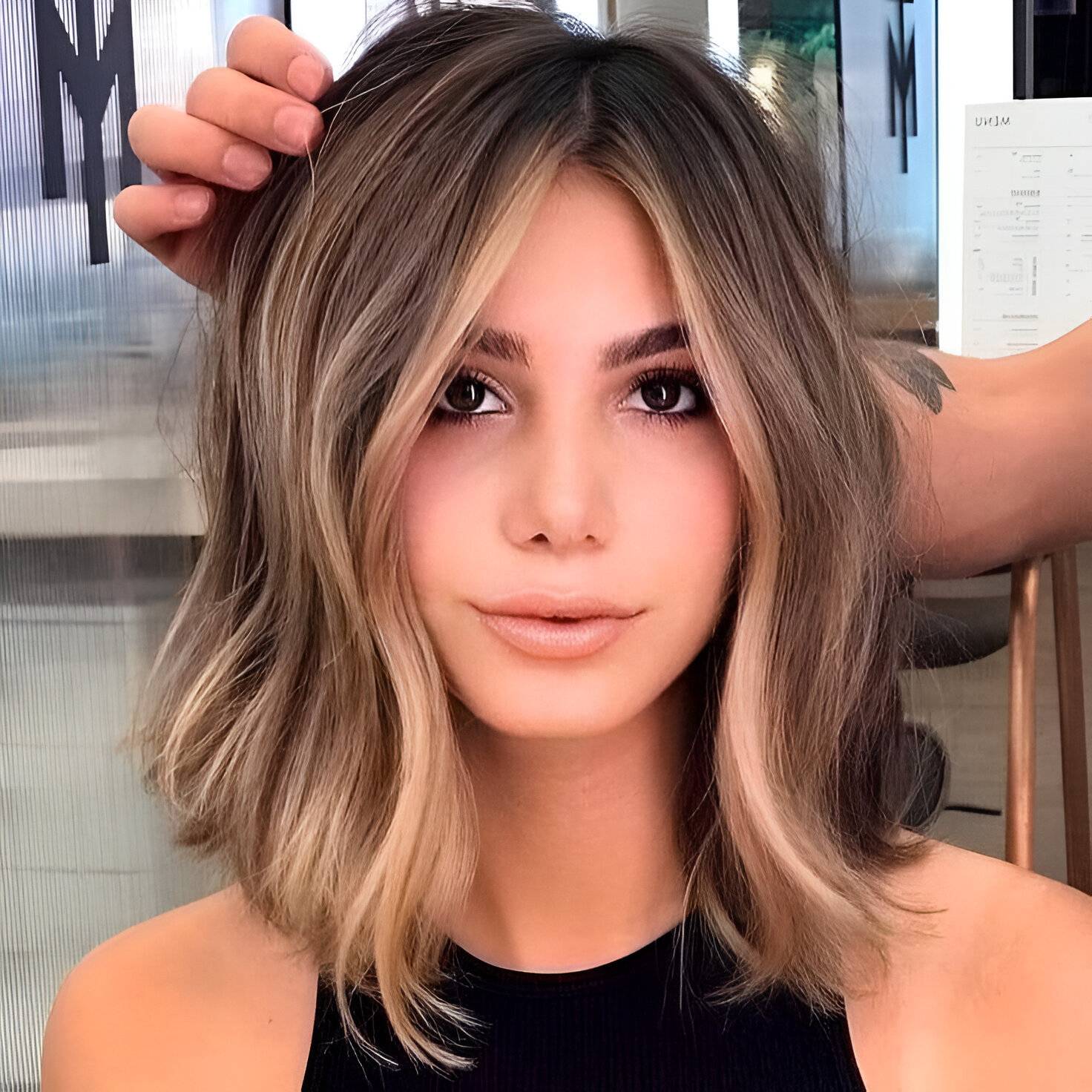 5.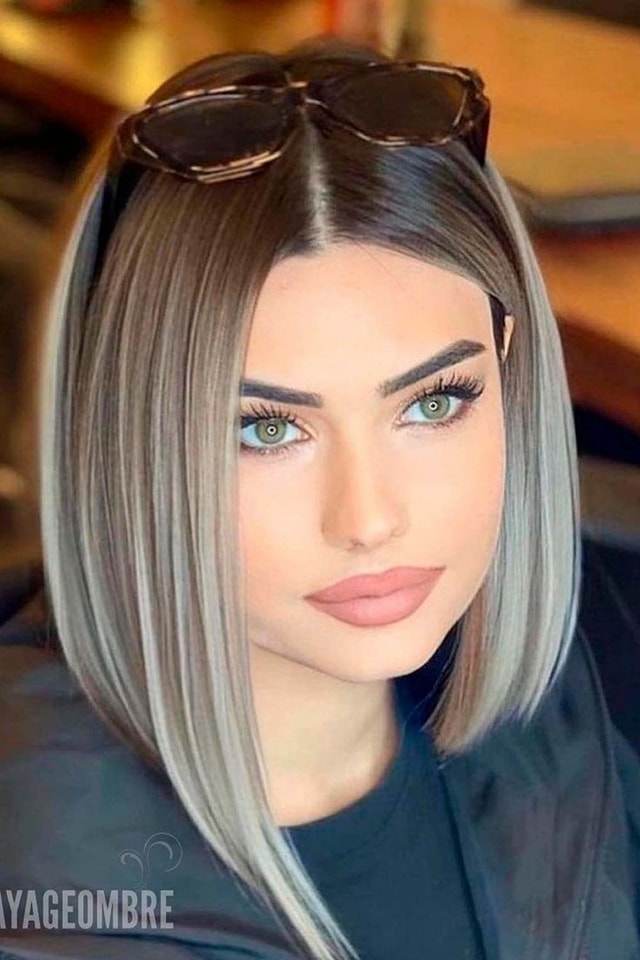 6.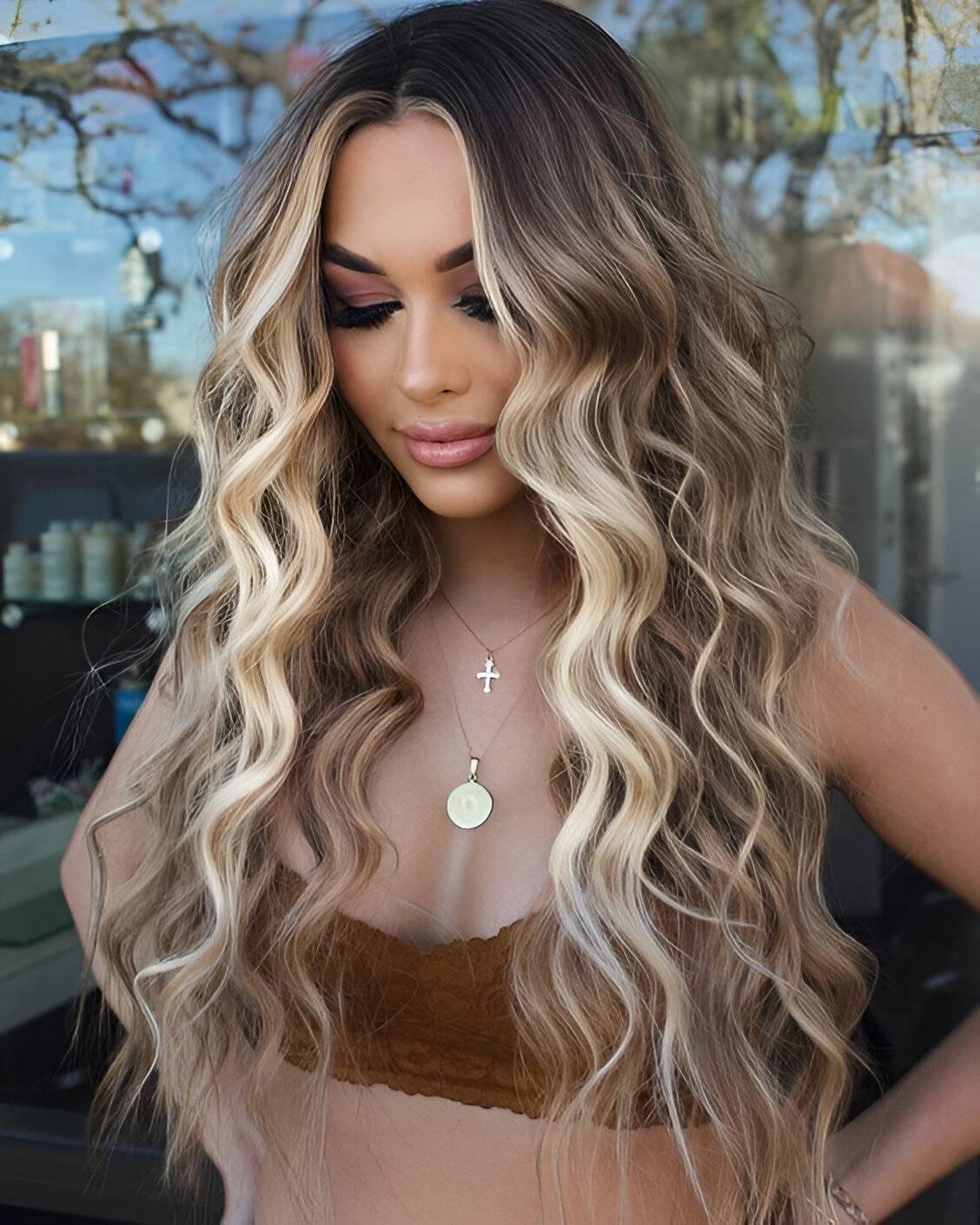 7.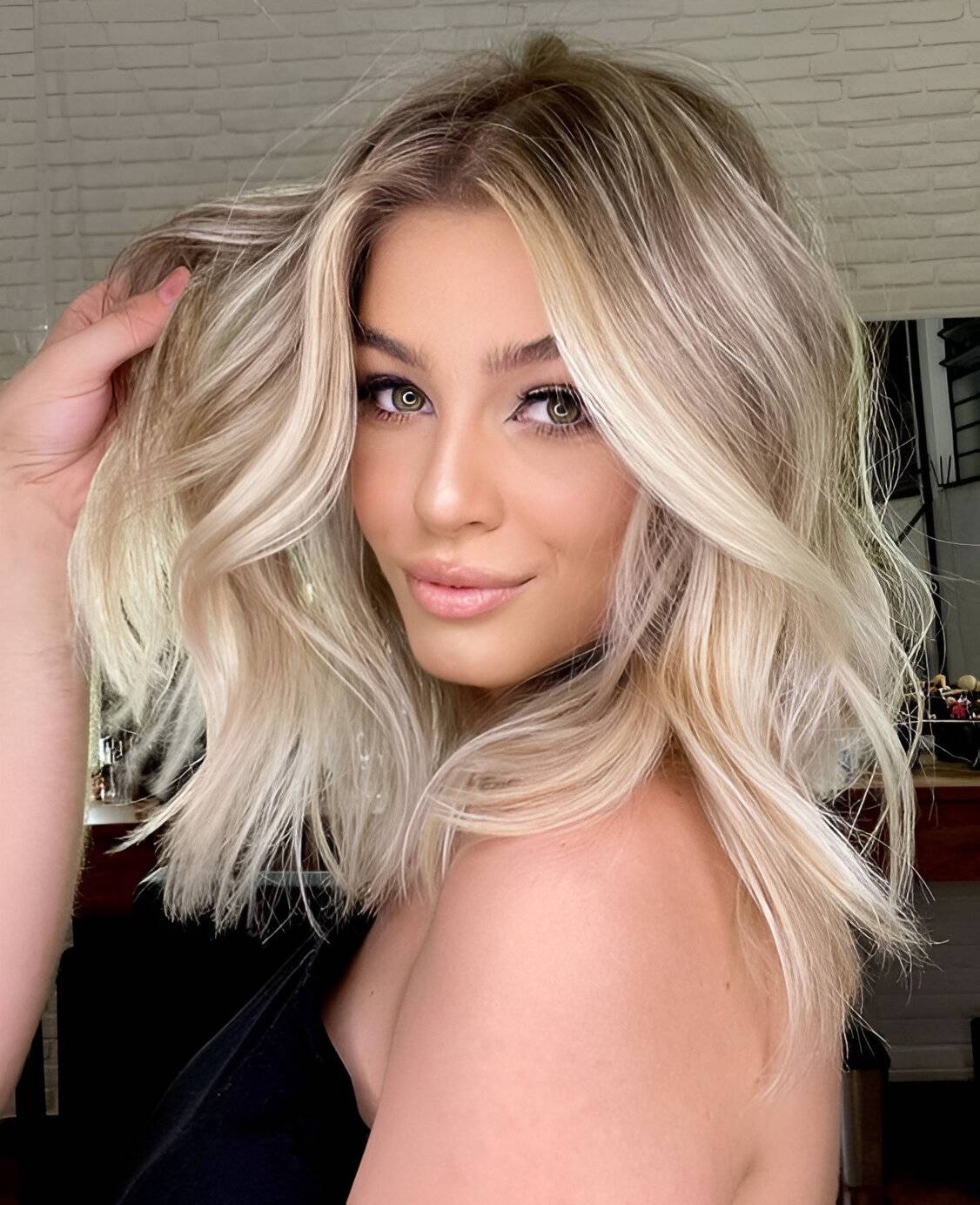 8.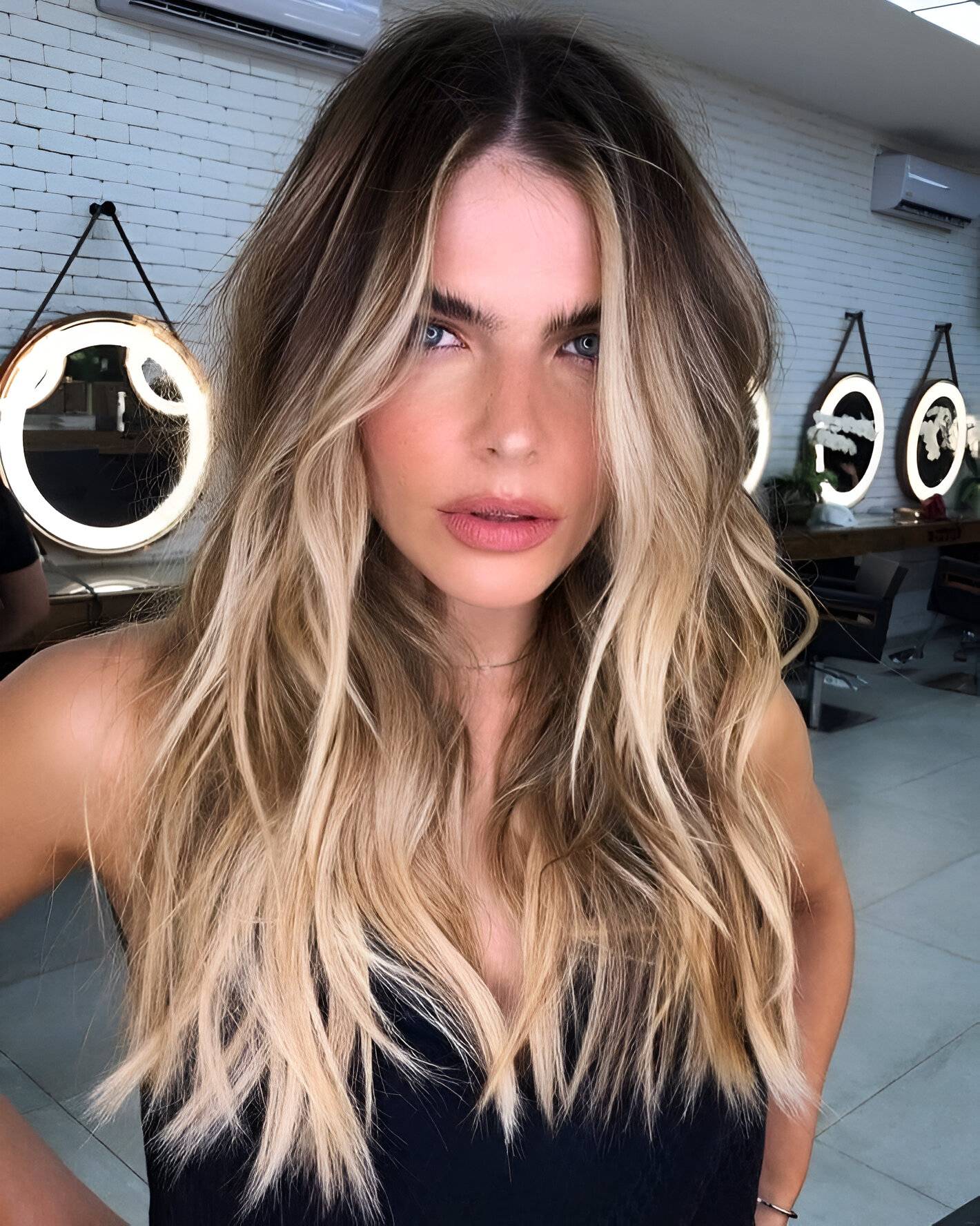 9.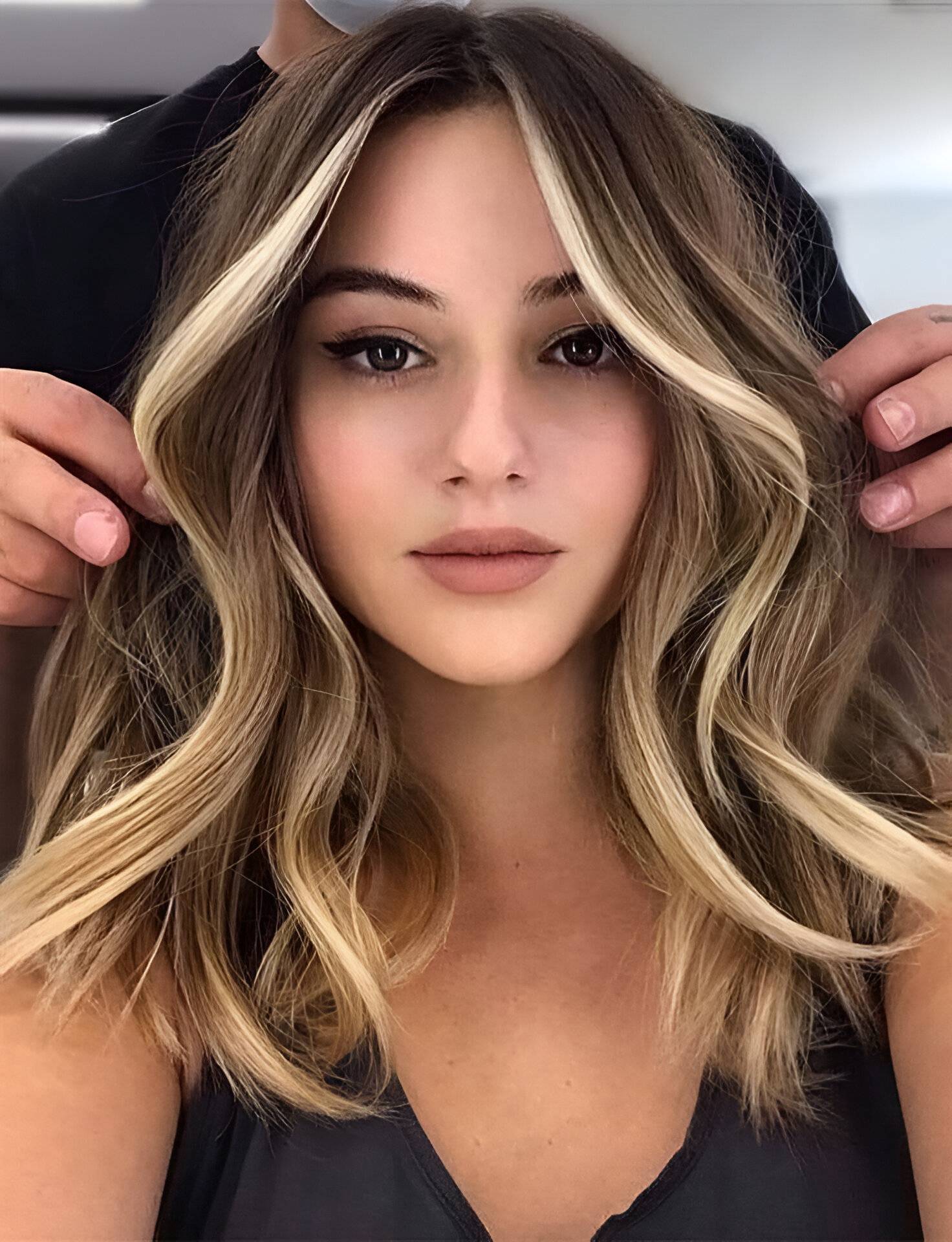 10.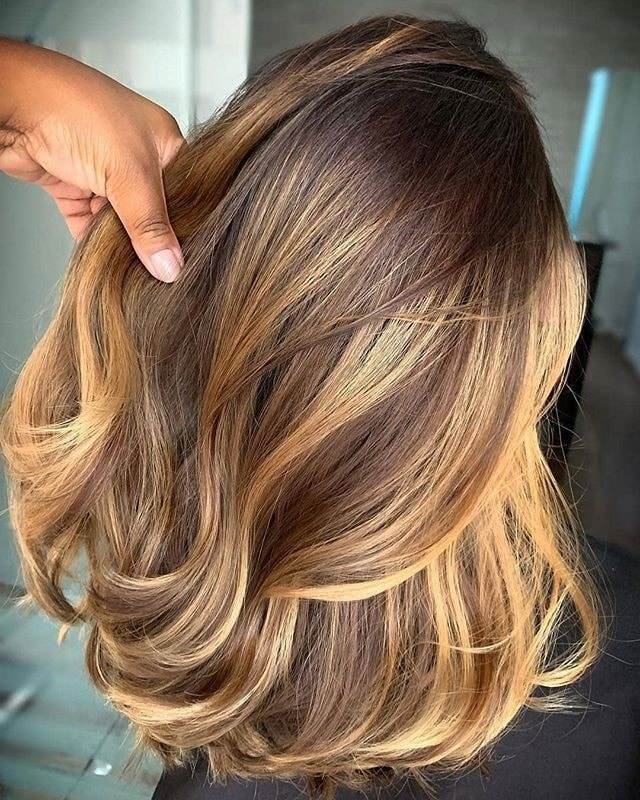 11.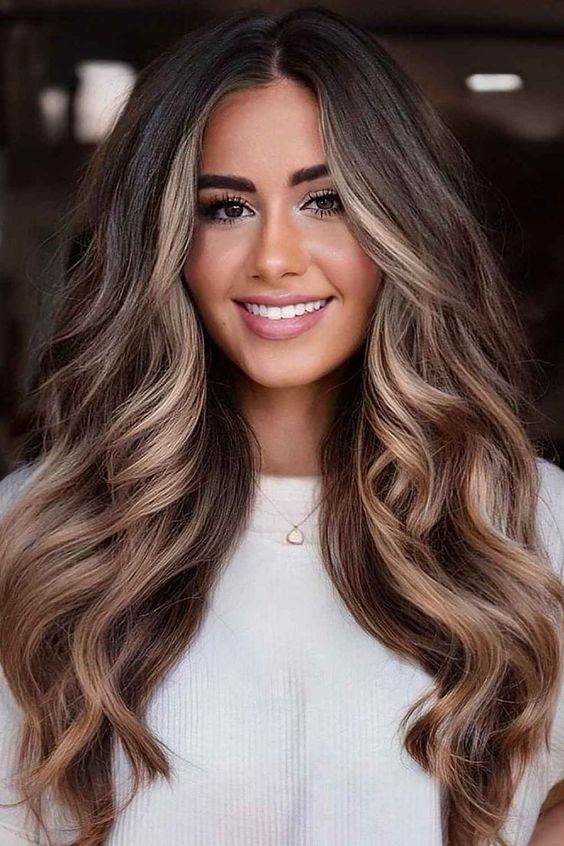 12.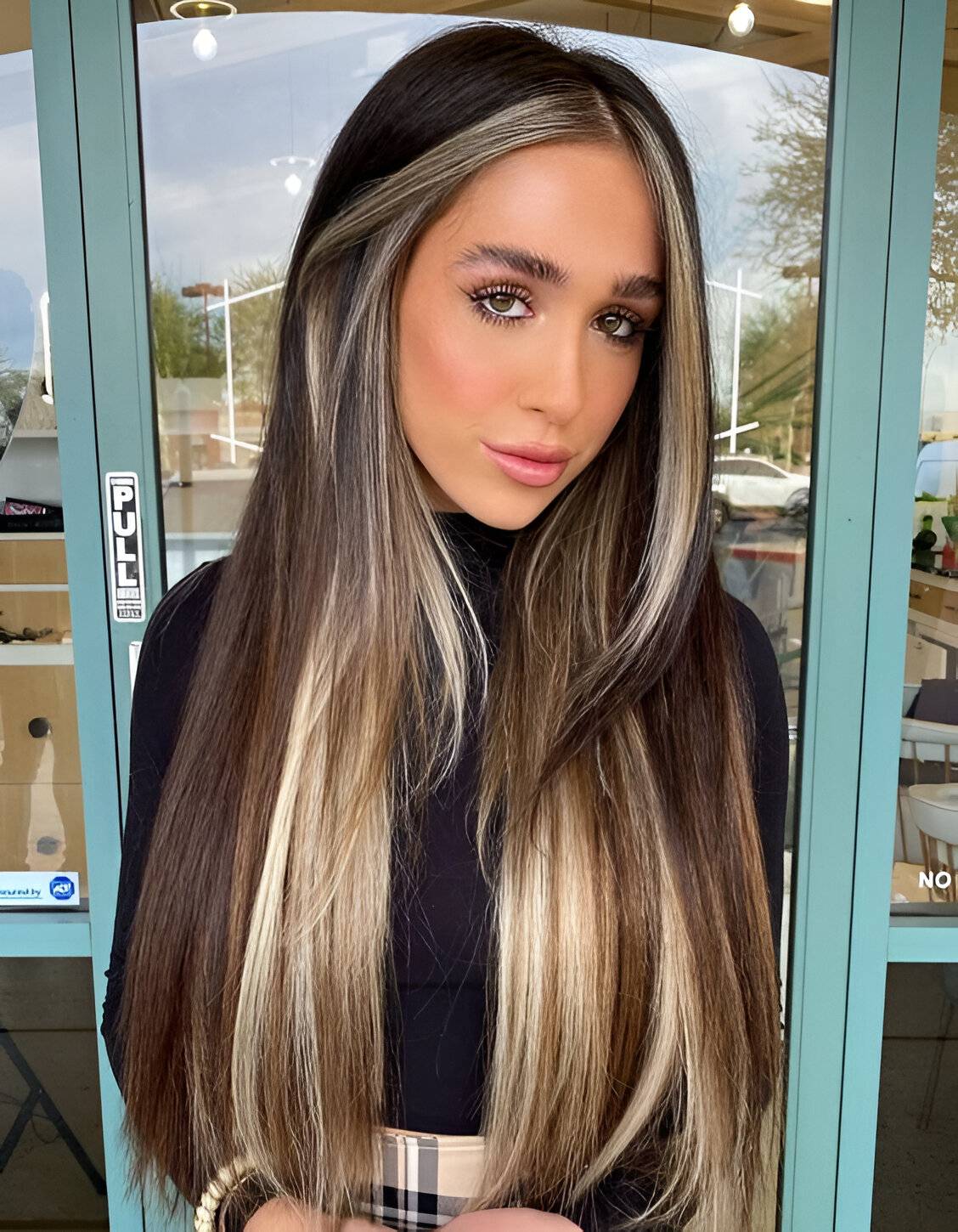 13.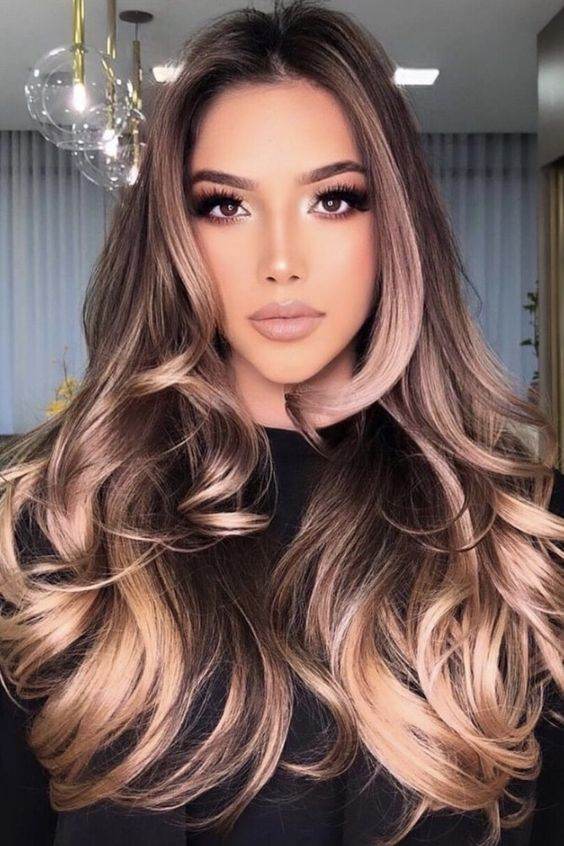 14.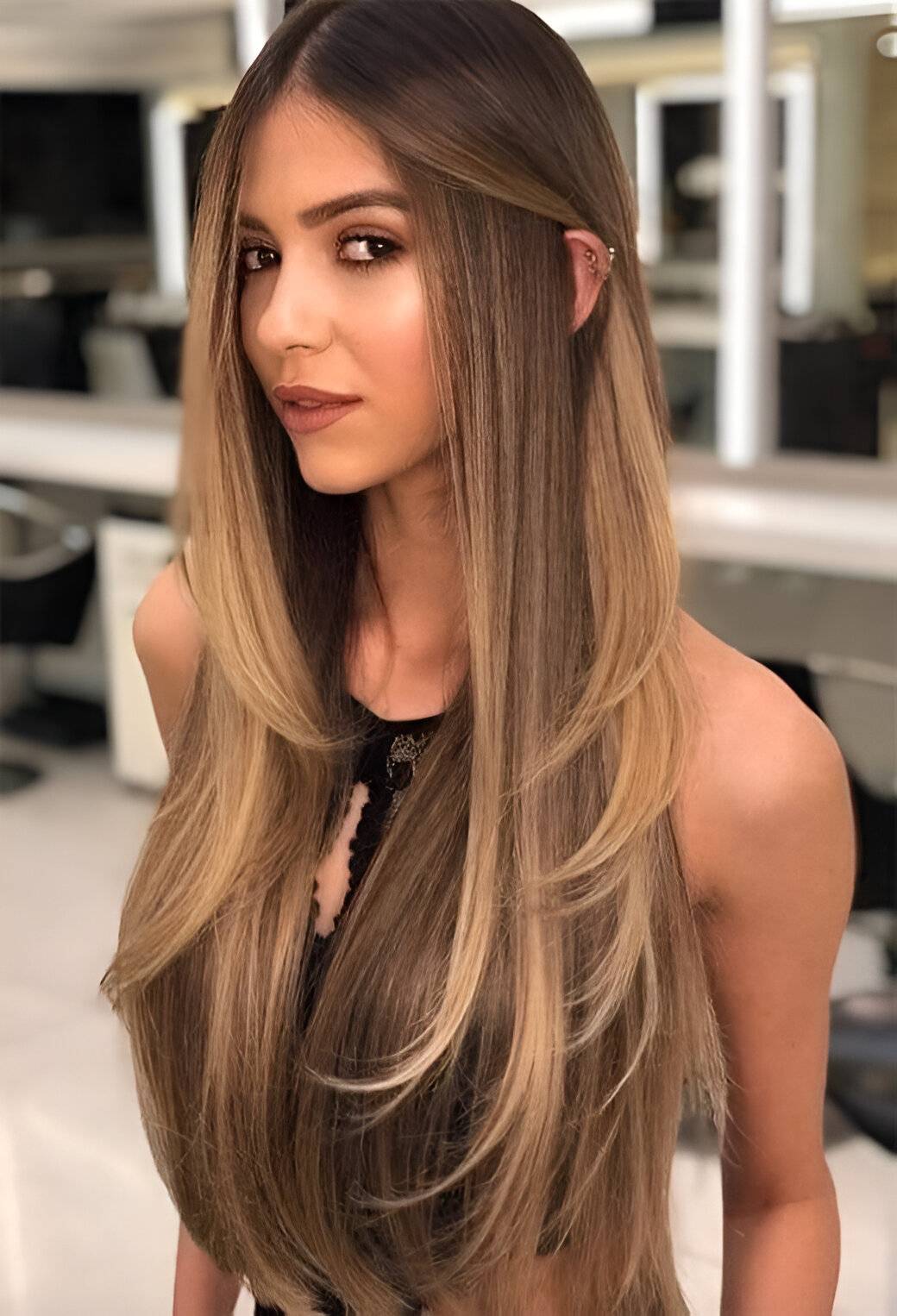 15.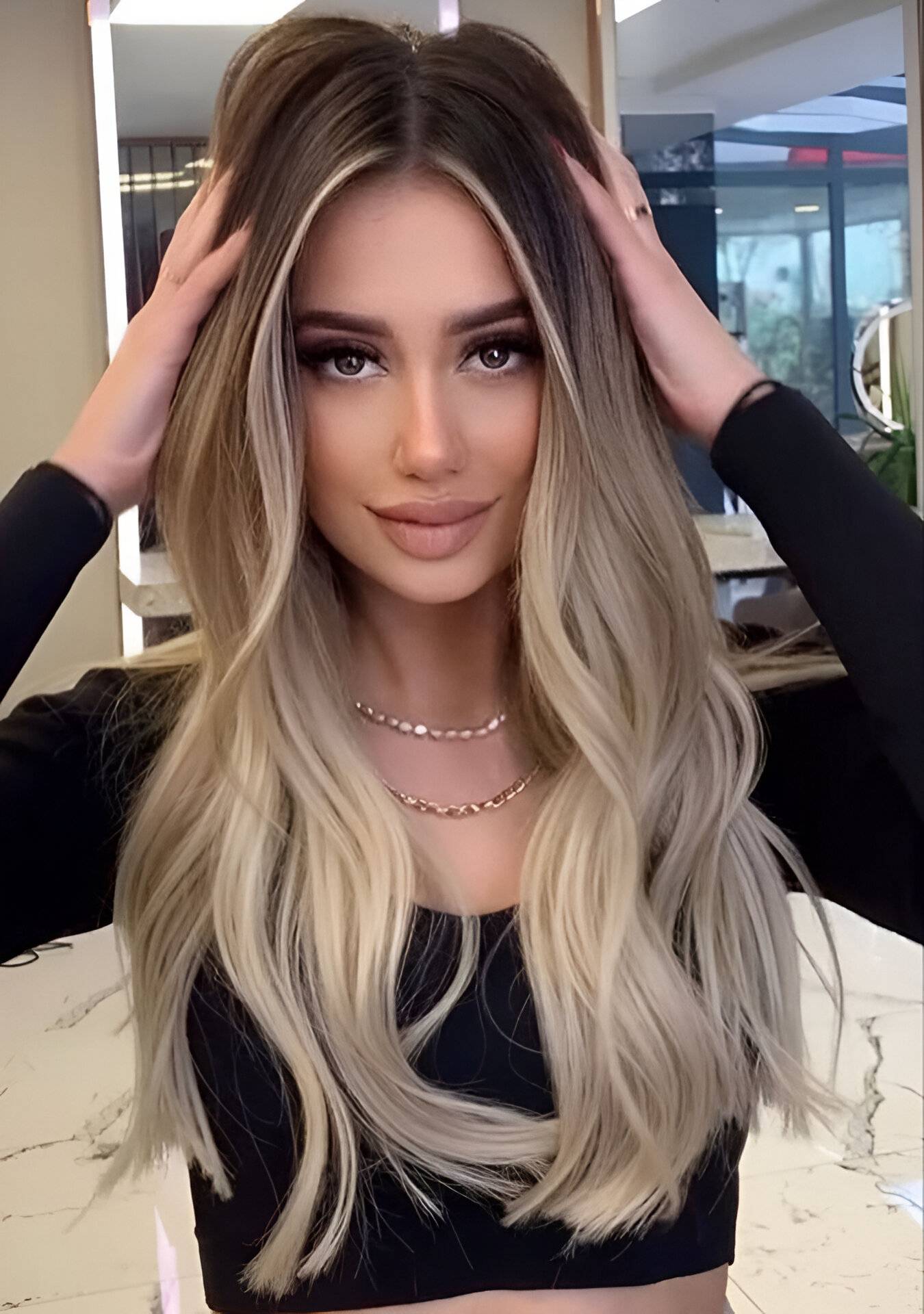 16.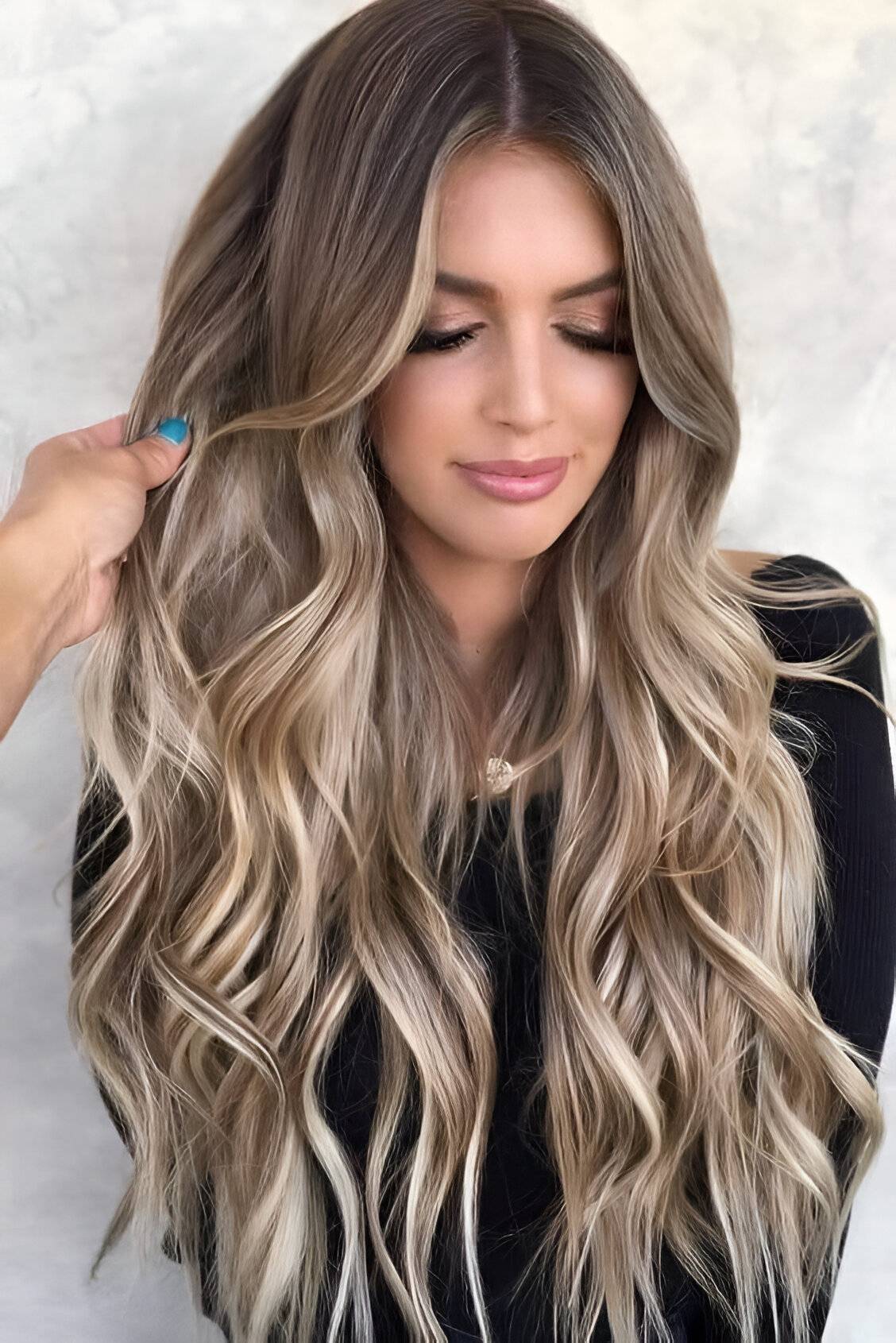 17.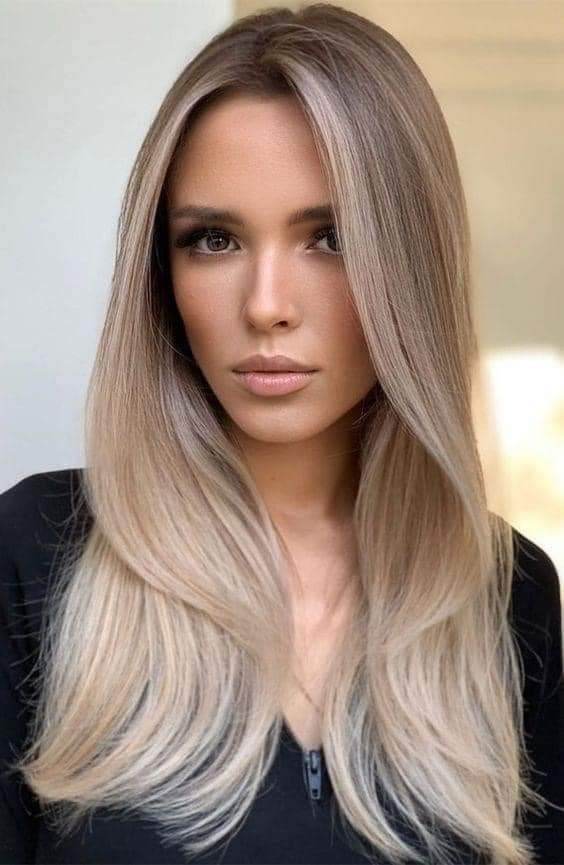 18.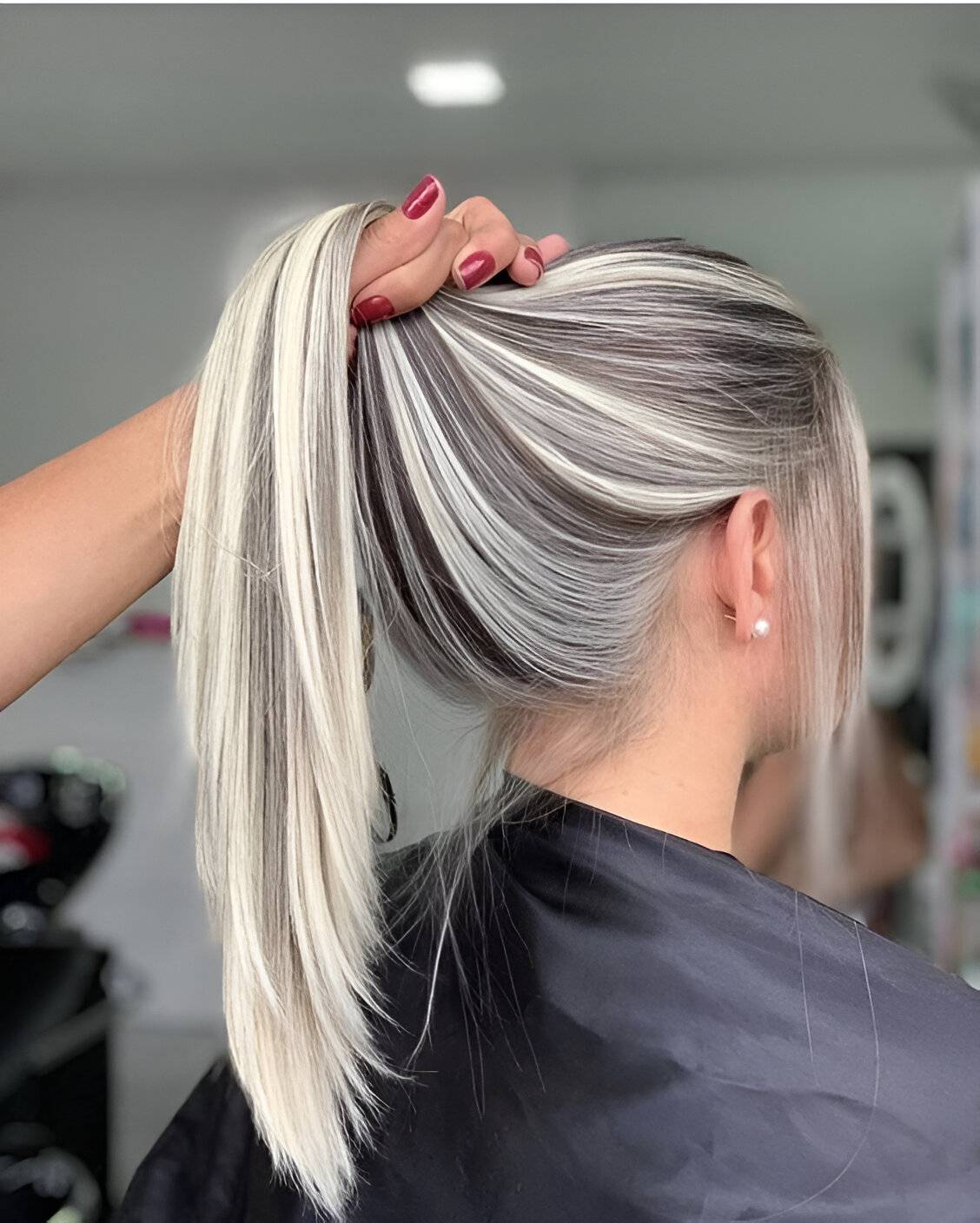 19.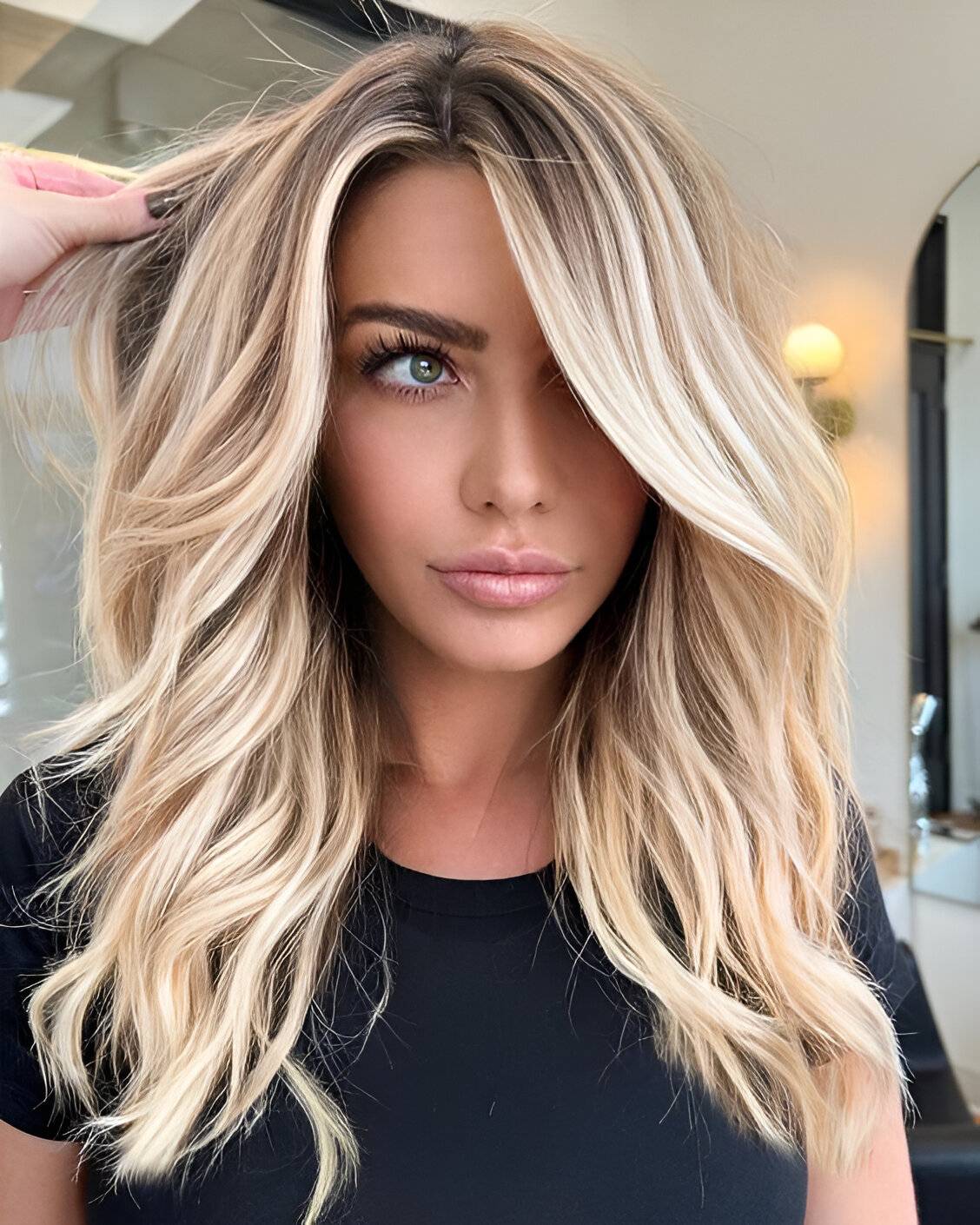 20.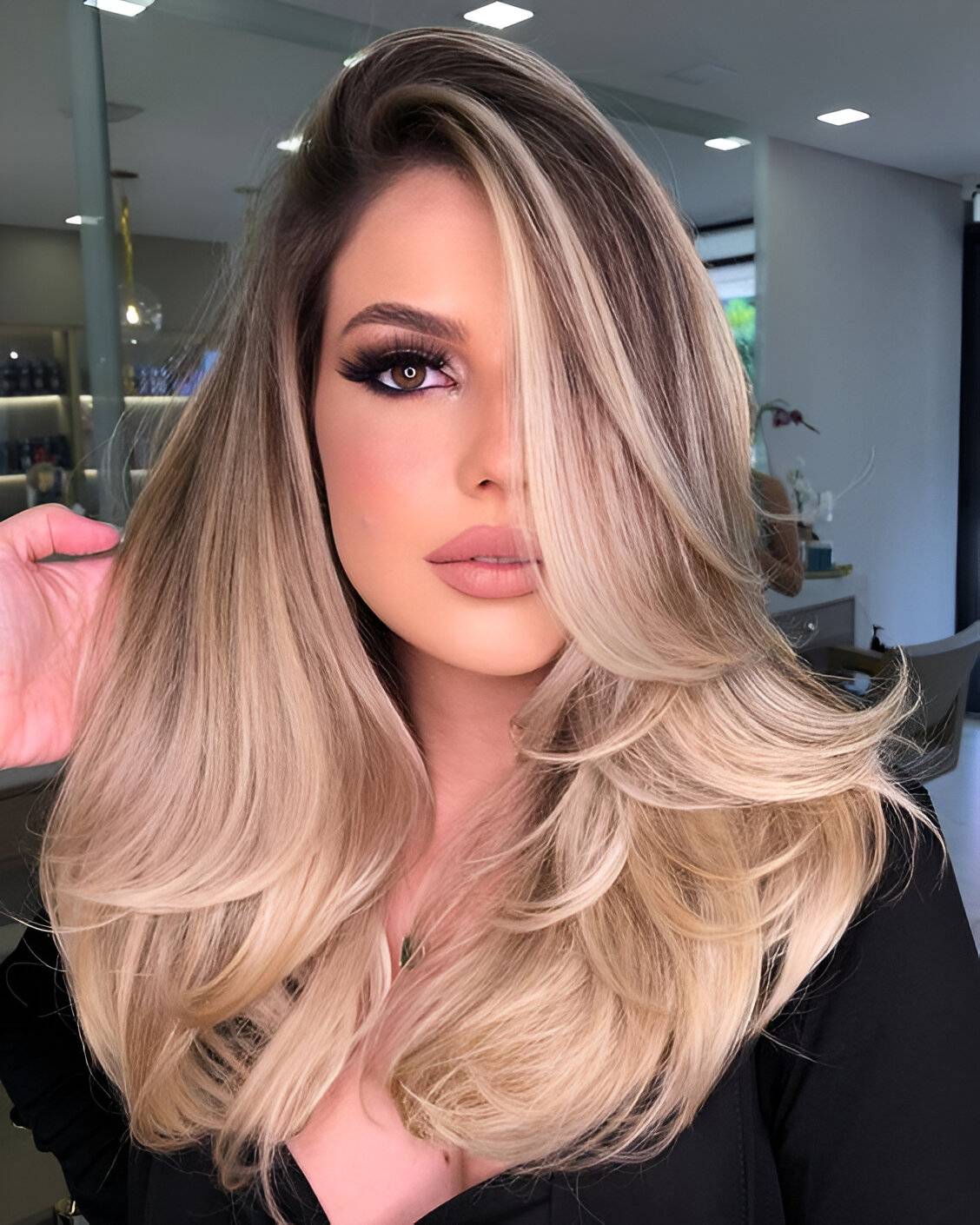 21.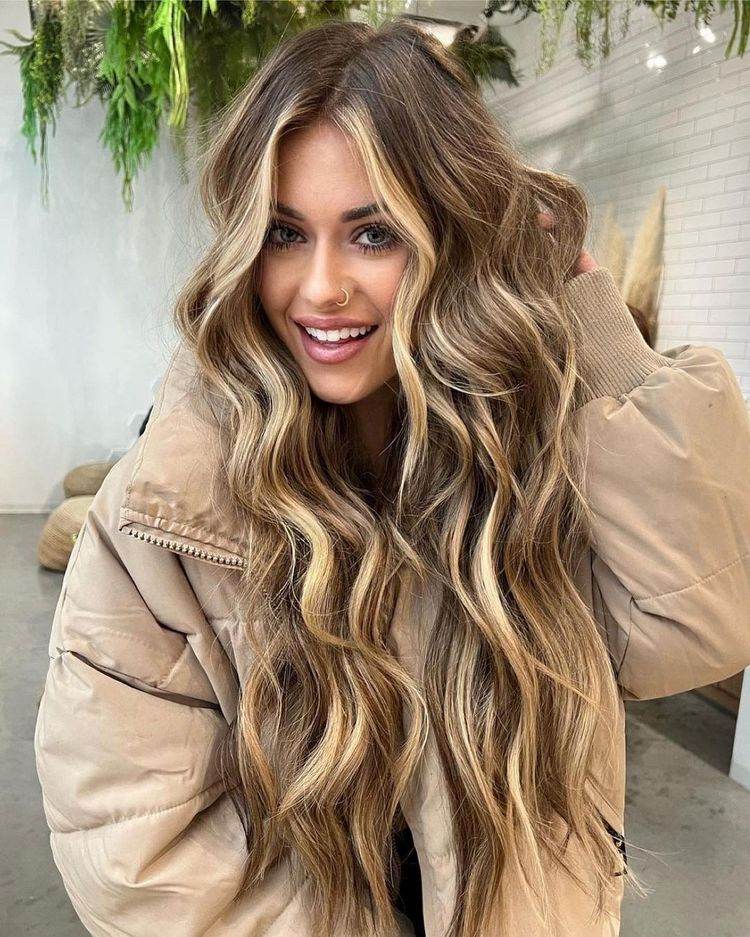 22.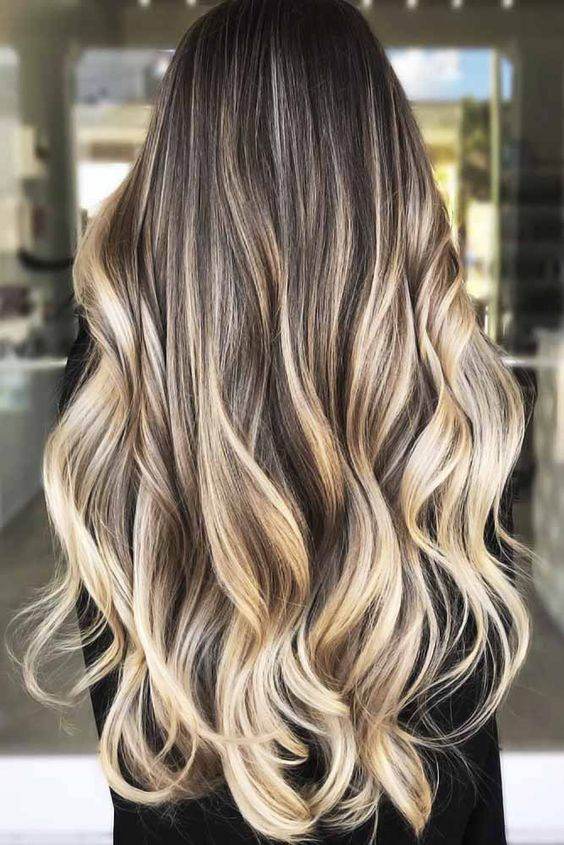 23.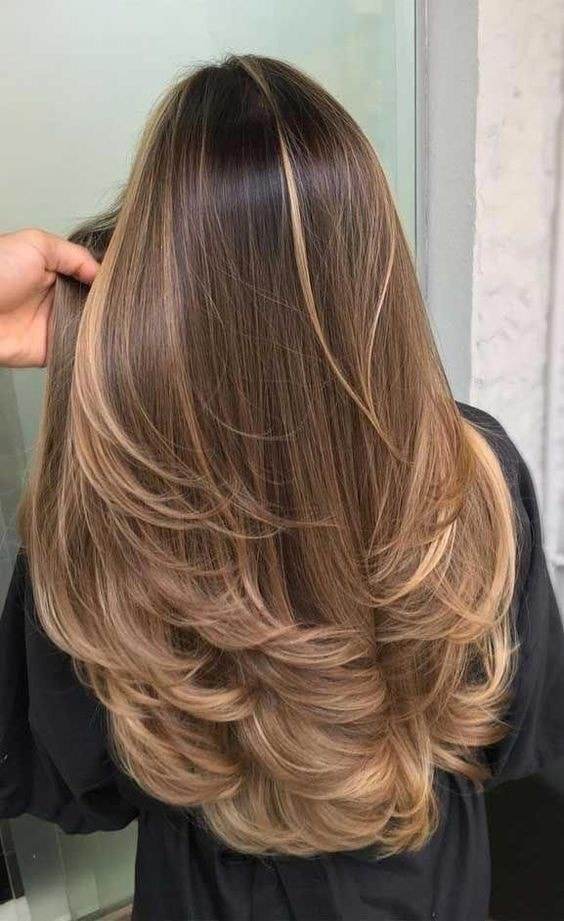 24.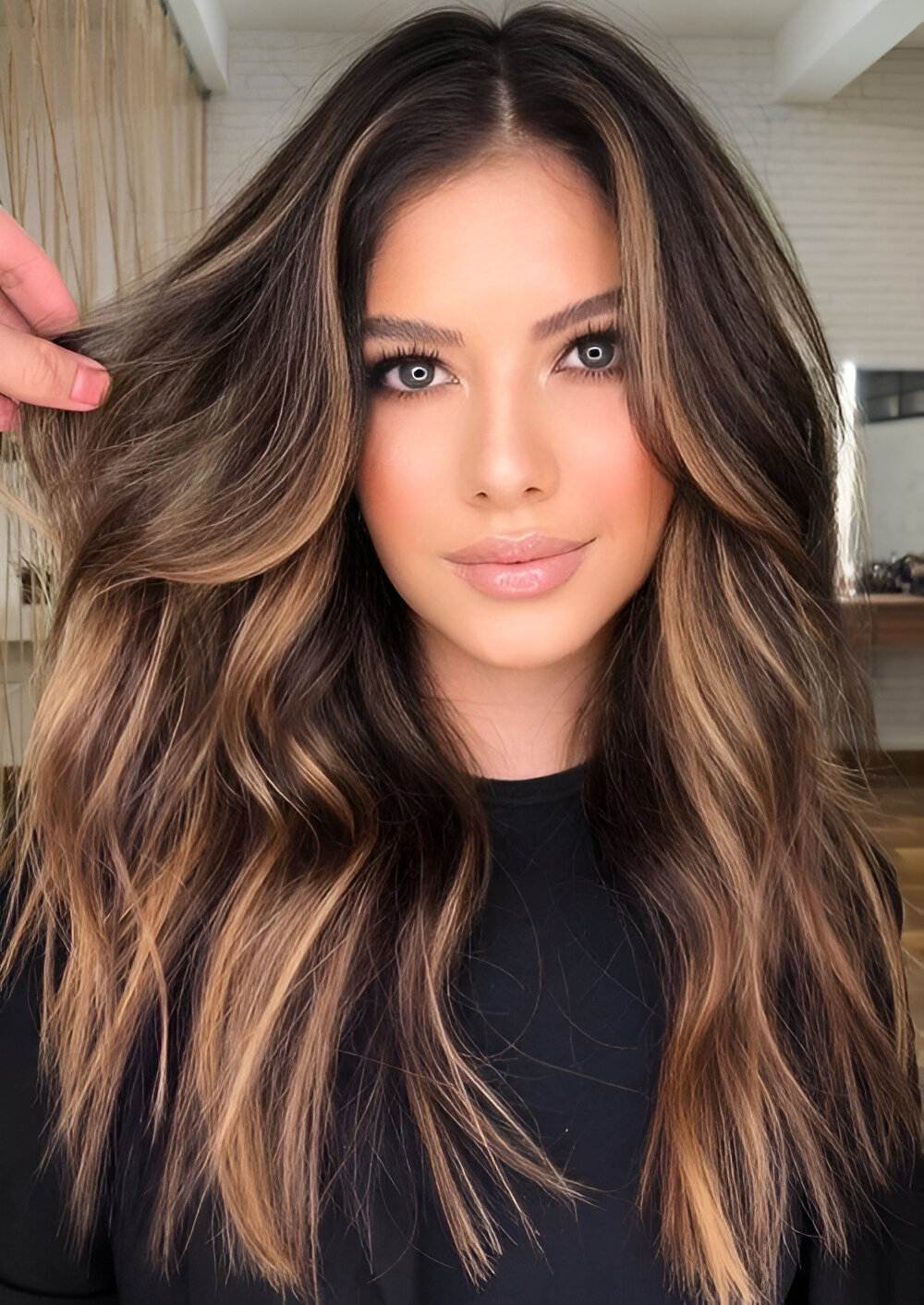 25.