Star tattoos can have many meanings. For some, it can represent hopes and dreams as the stars shine brightest on the darkest nights. For others, it can symbolize the mysterious part of their souls, or they just find it cute to tattoo on their bodies. Whatever the case is, there is no denying that star designs are popular in the tattoo world, especially with women. So as the minimalistic trend is growing, we bring you 25 stunning mini-star tattoo ideas to make you shine.
From simple five-point stars to mini-constellation ideas, this list got you covered! We also have both traditional black tattoos and watercolor ink artwork waiting for you, so don't miss out! Scroll down to see some of the prettiest and most simple mini star tattoo ideas the Internet has to offer, and let these pictures inspire you on your next ink!
If you like these designs, don't forget to hit the Pin button to save your favorite ones to your Pinterest board. It will help you get similar stunning ideas and keep you updated on the latest beauty trends, so don't skip this step!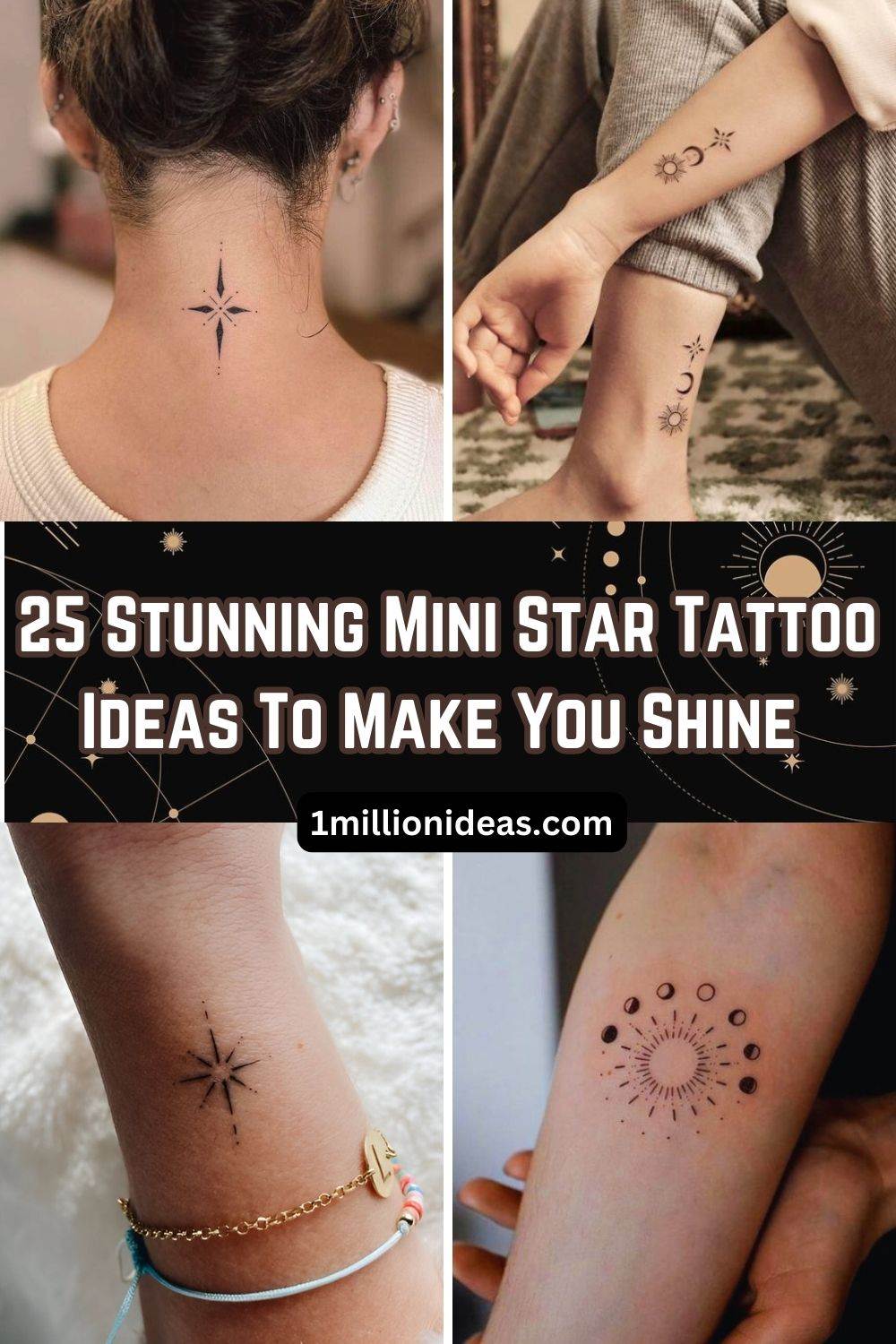 1.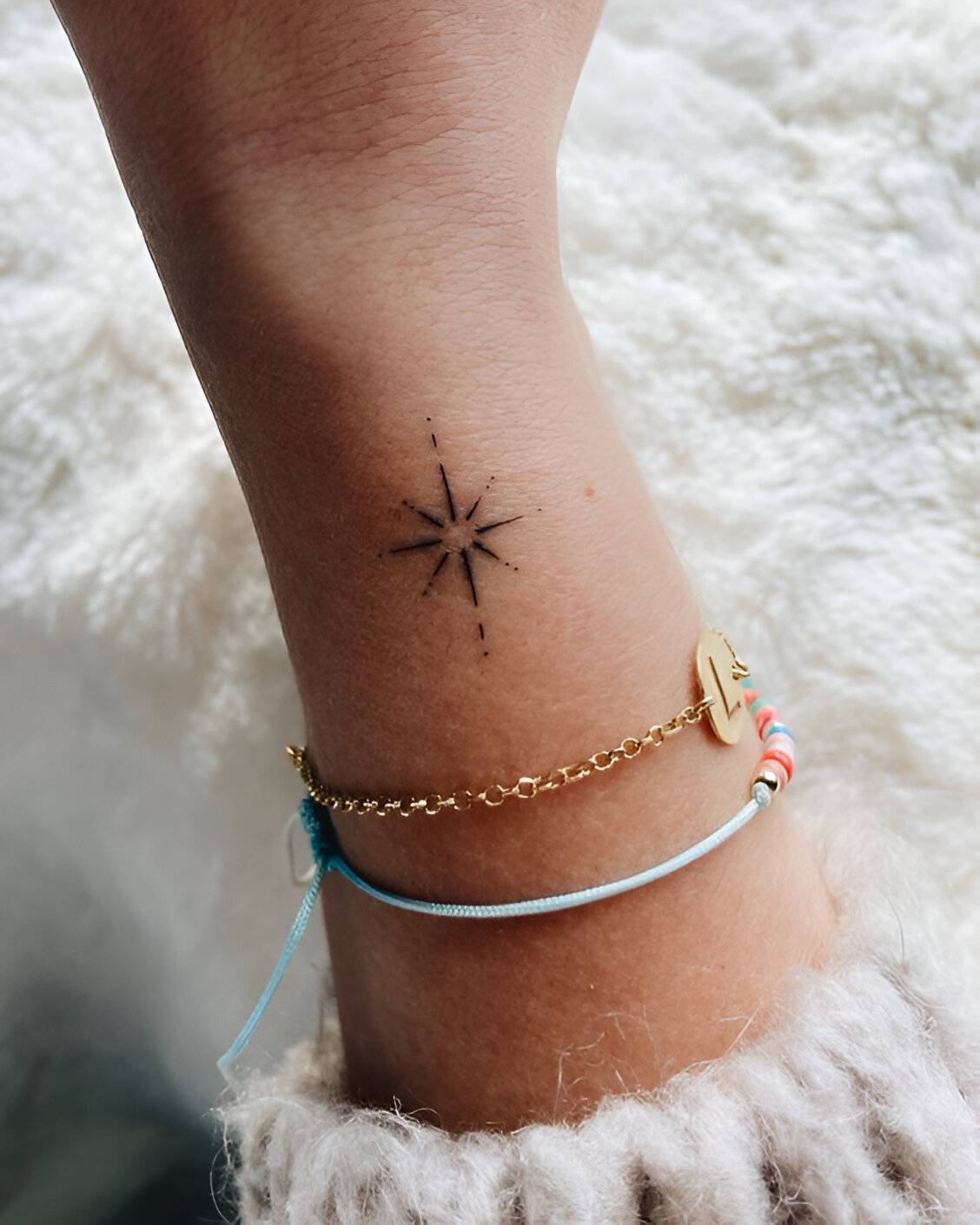 2.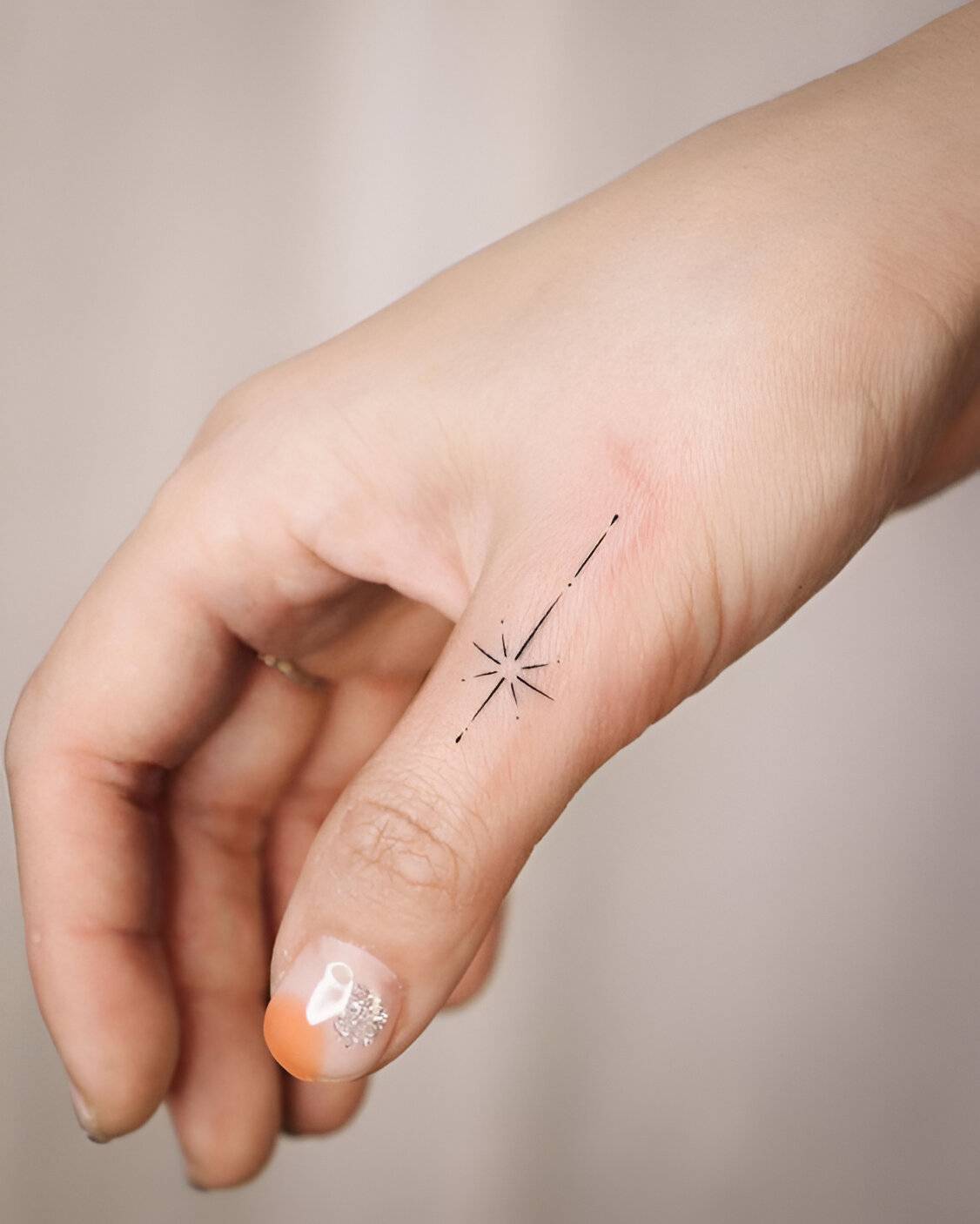 3.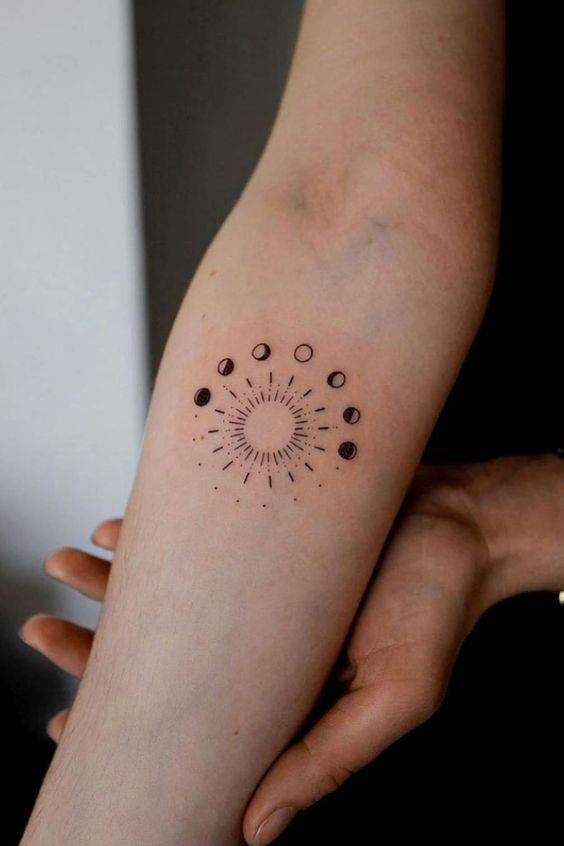 4.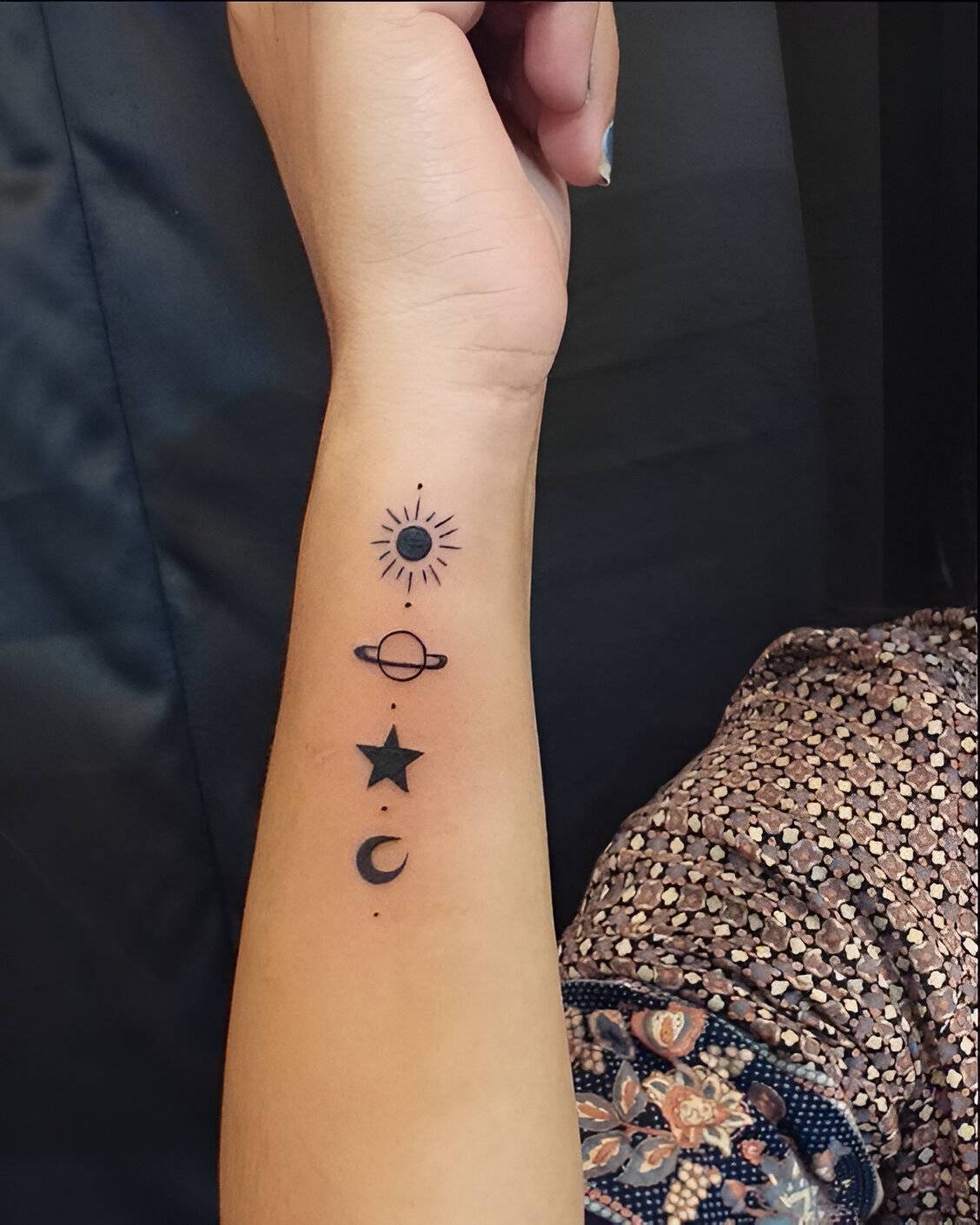 5.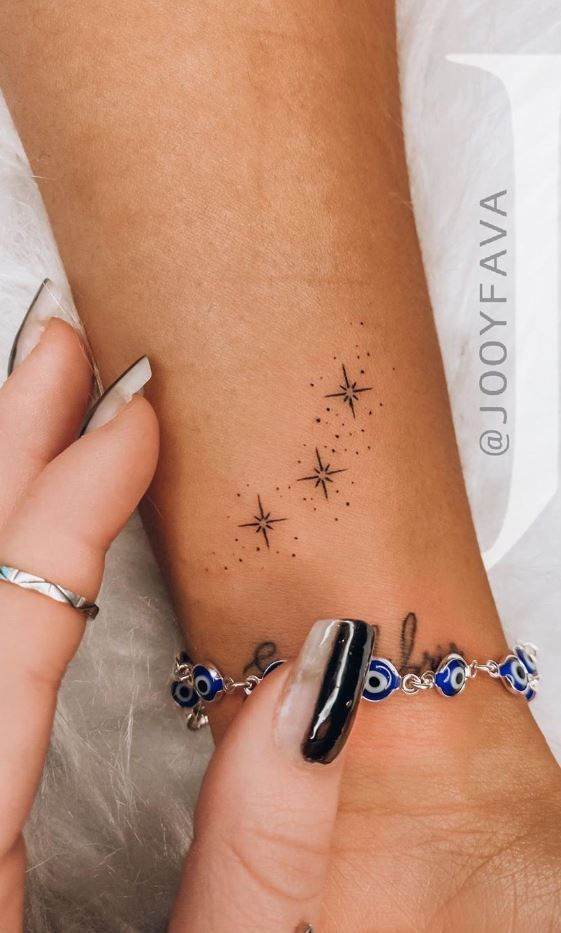 6.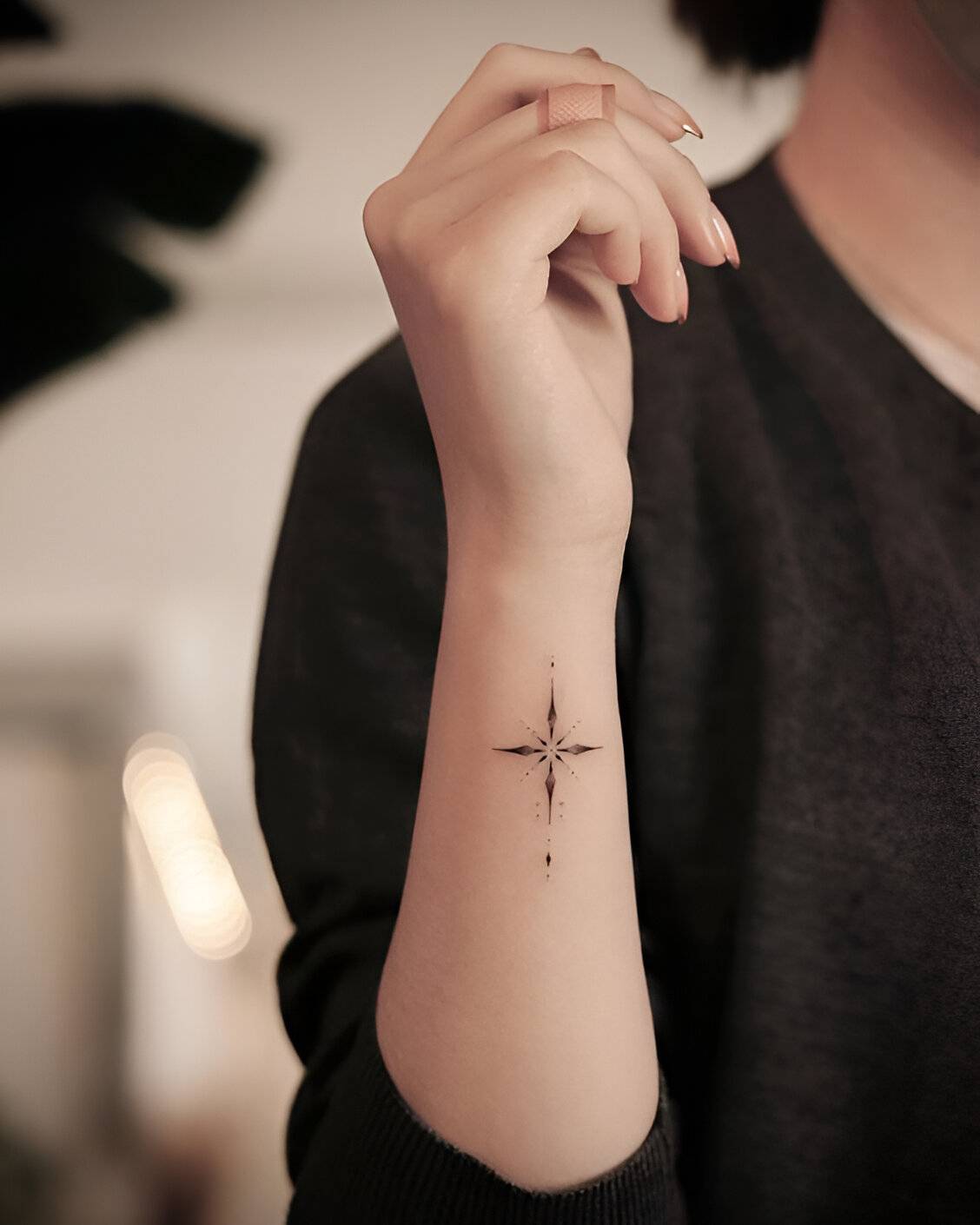 7.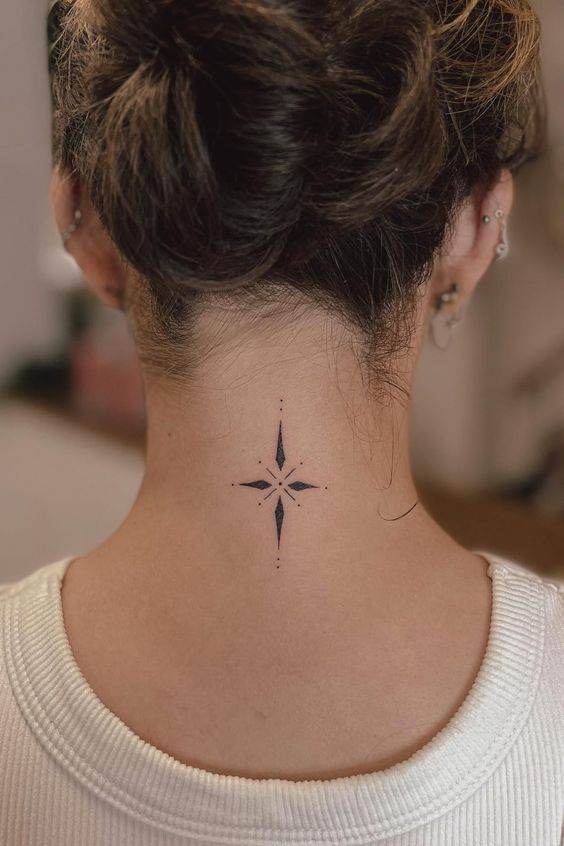 8.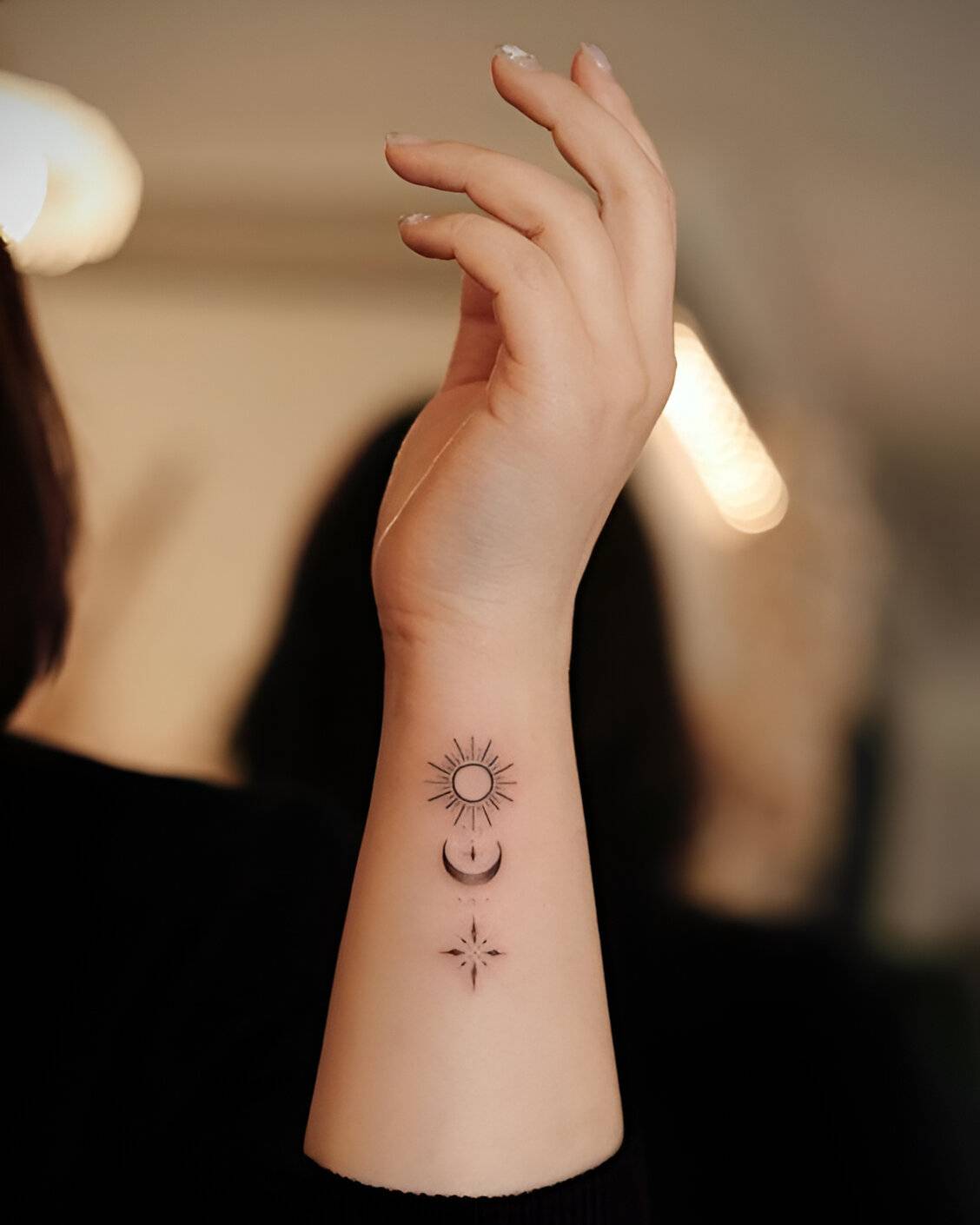 9.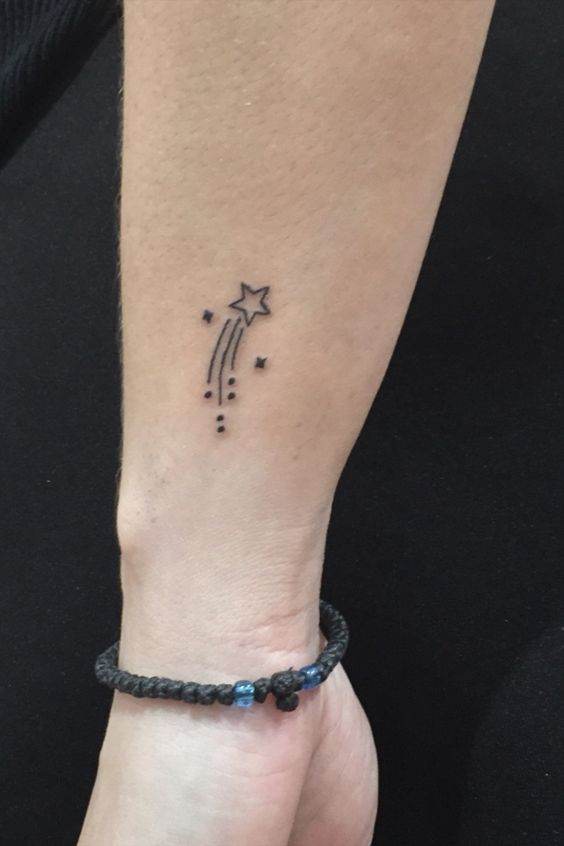 10.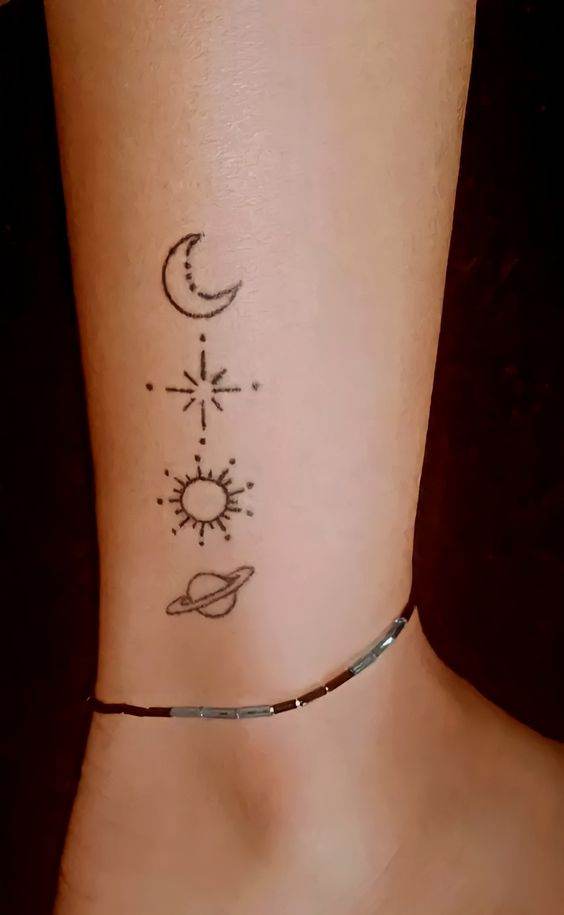 11.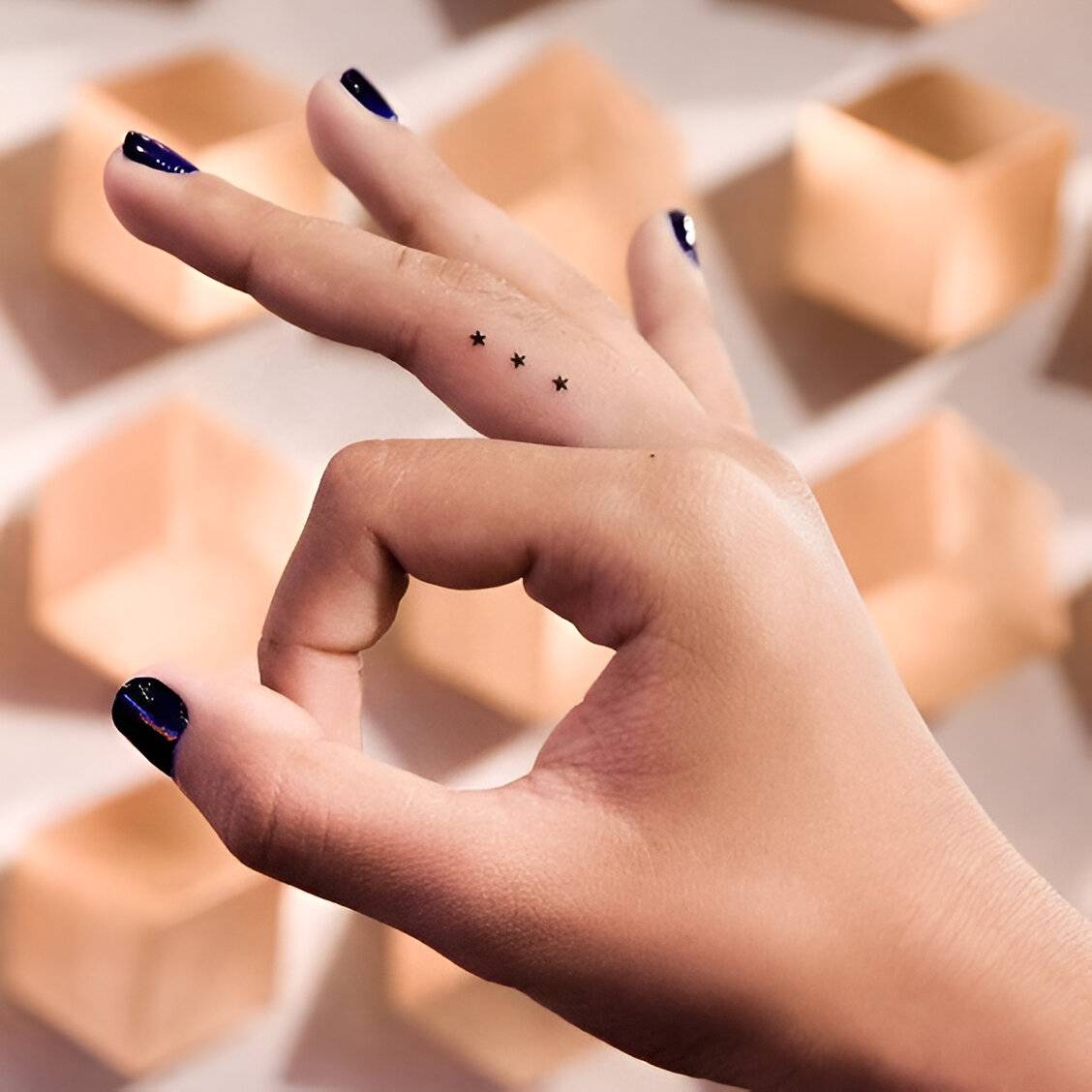 12.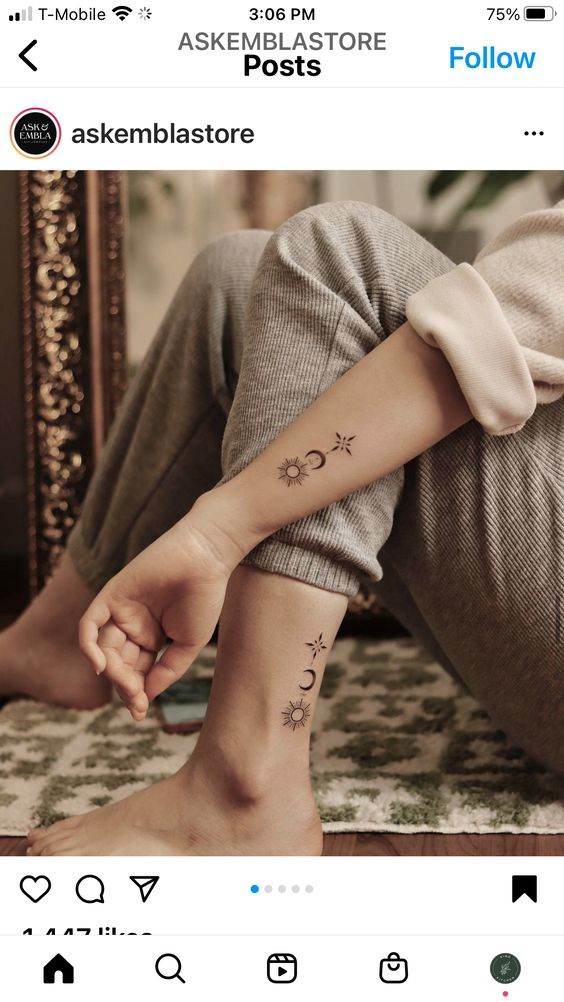 13.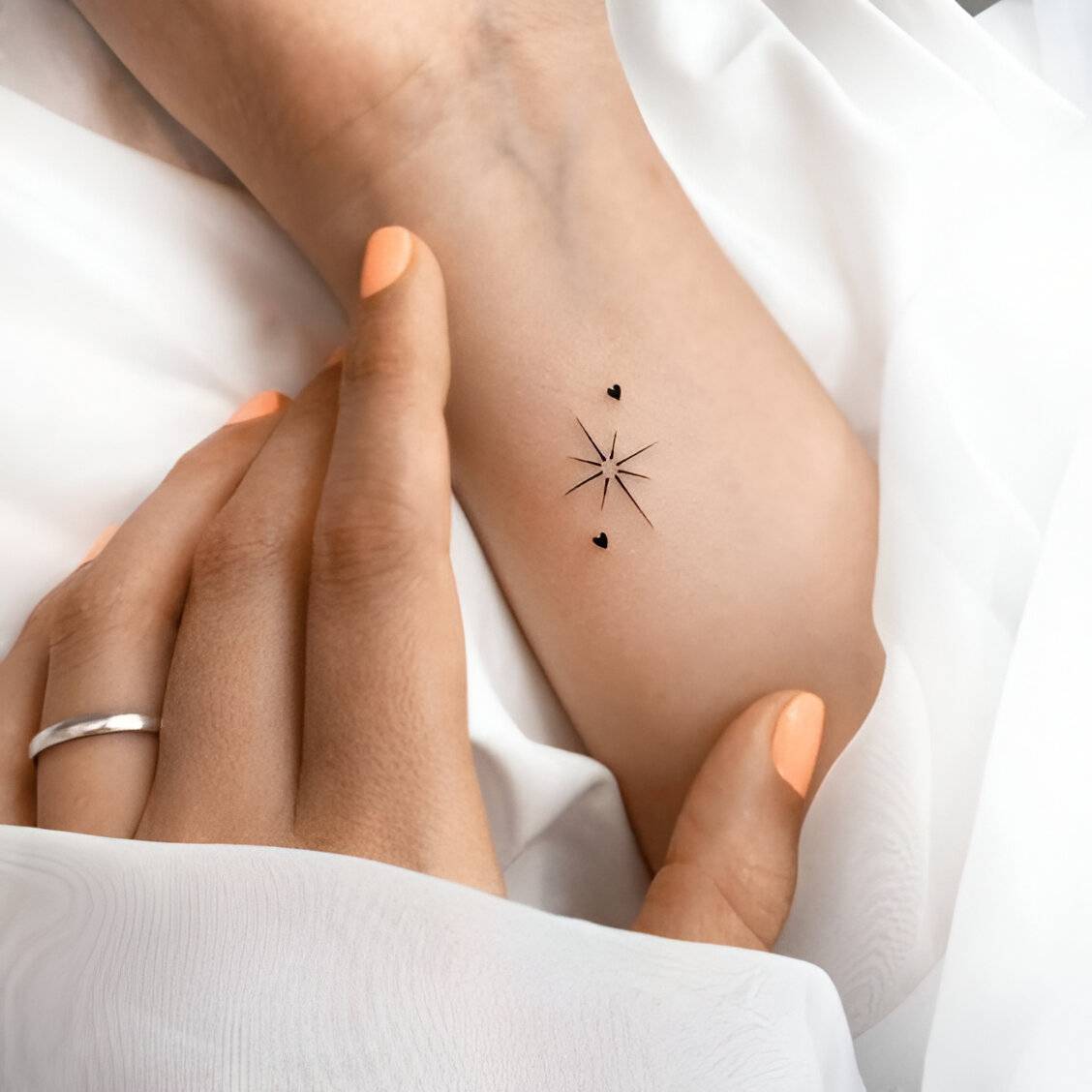 14.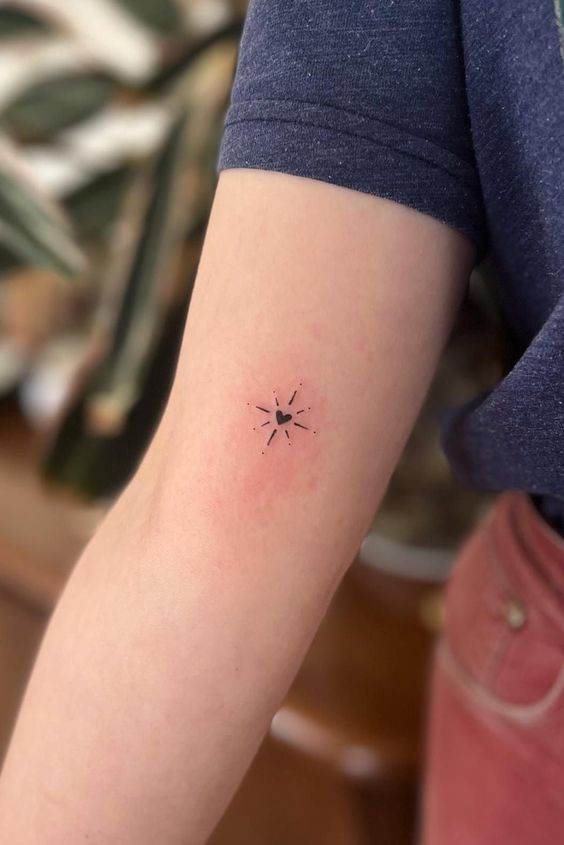 15.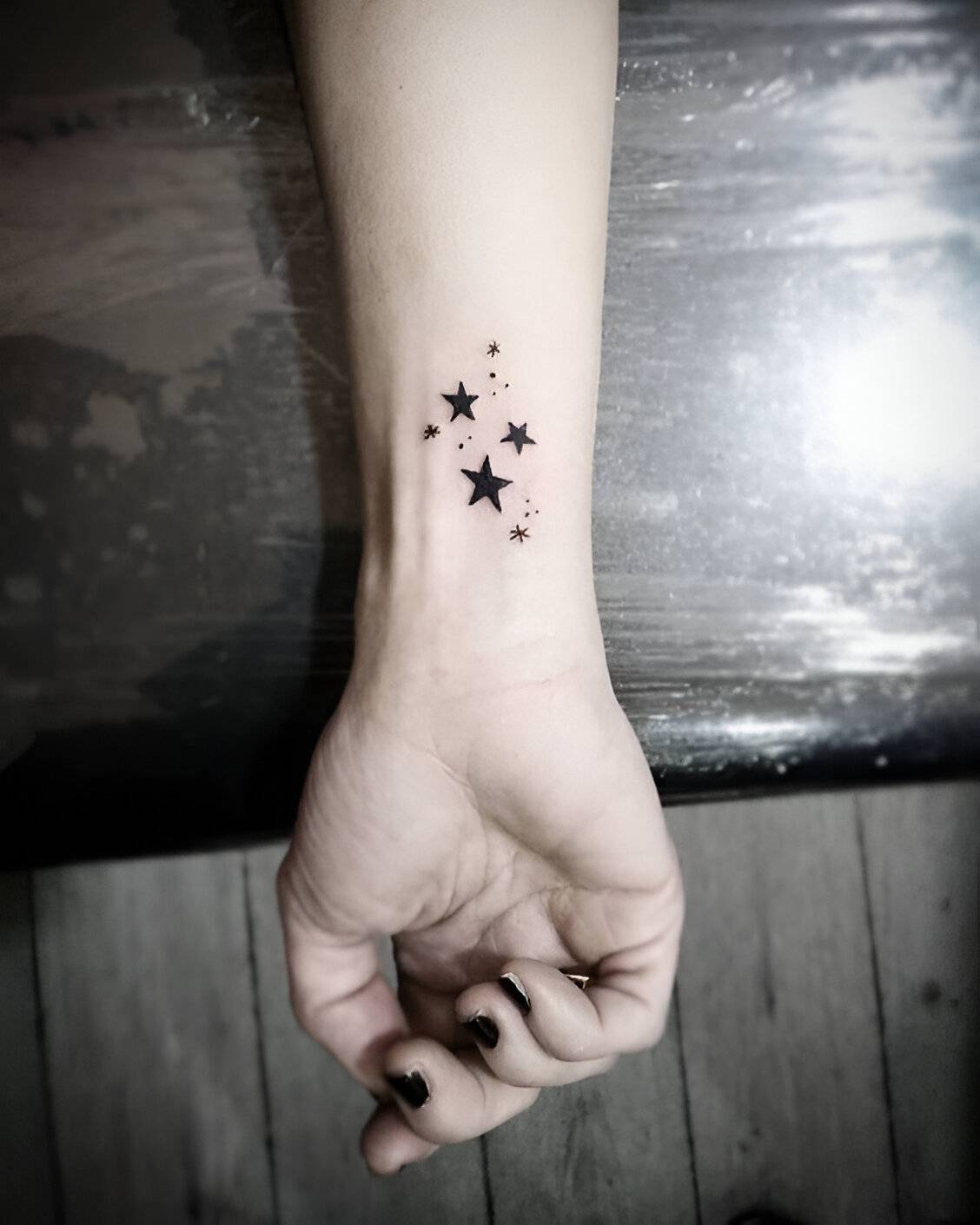 16.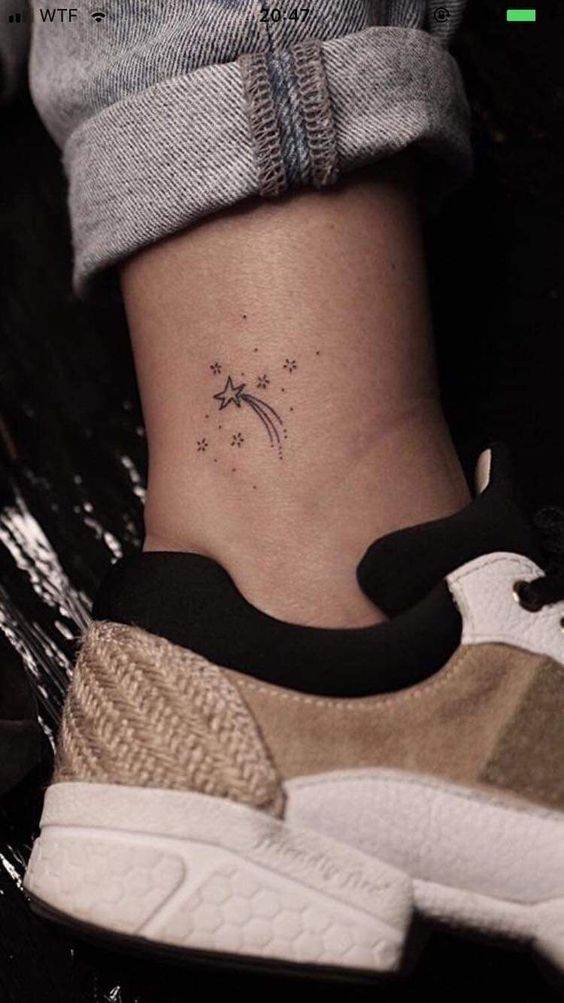 17.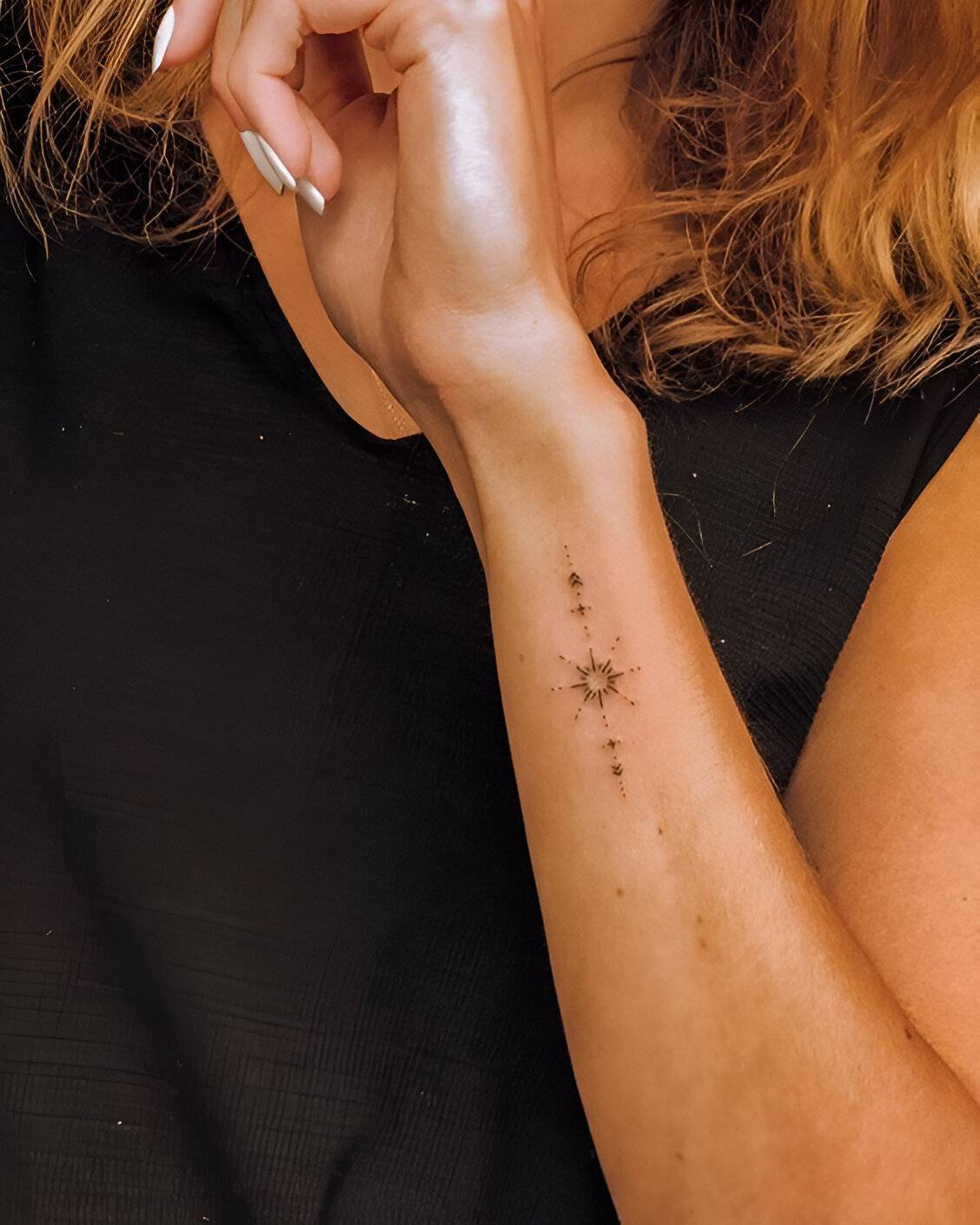 18.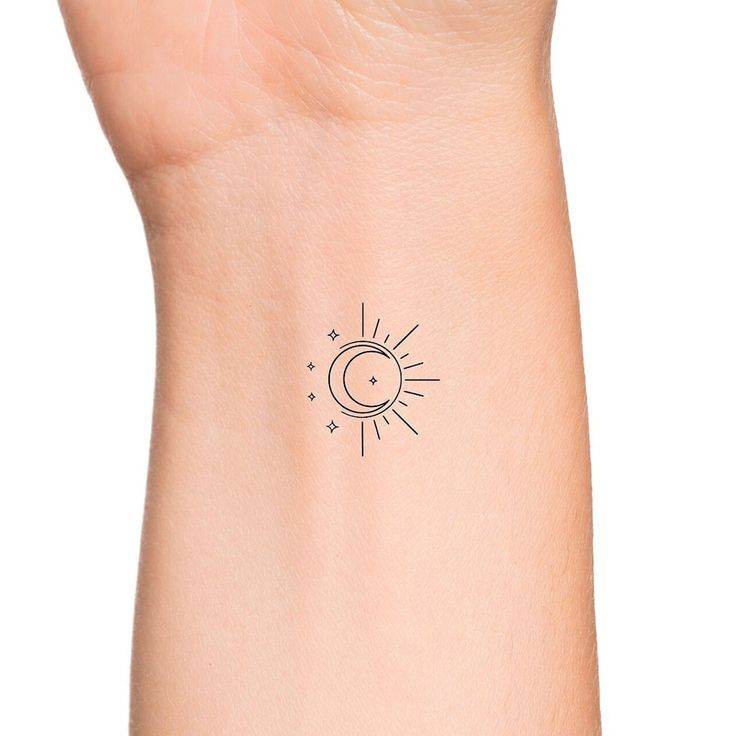 19.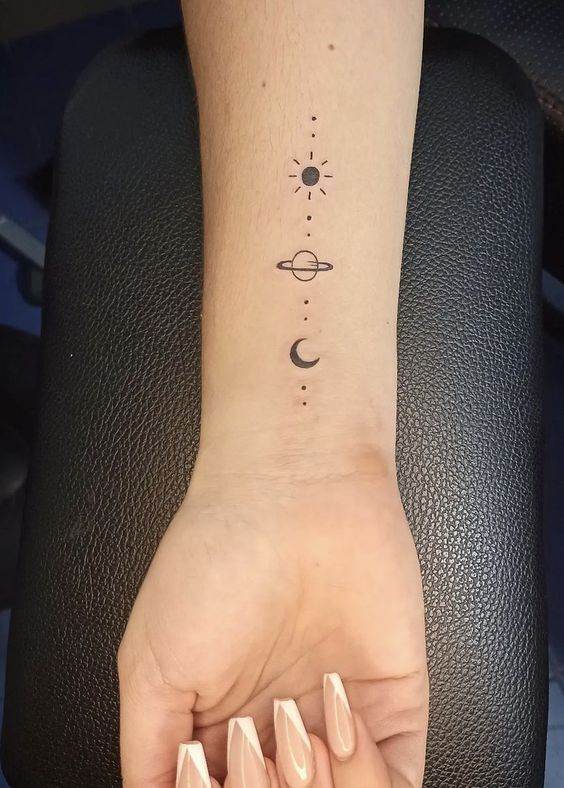 20.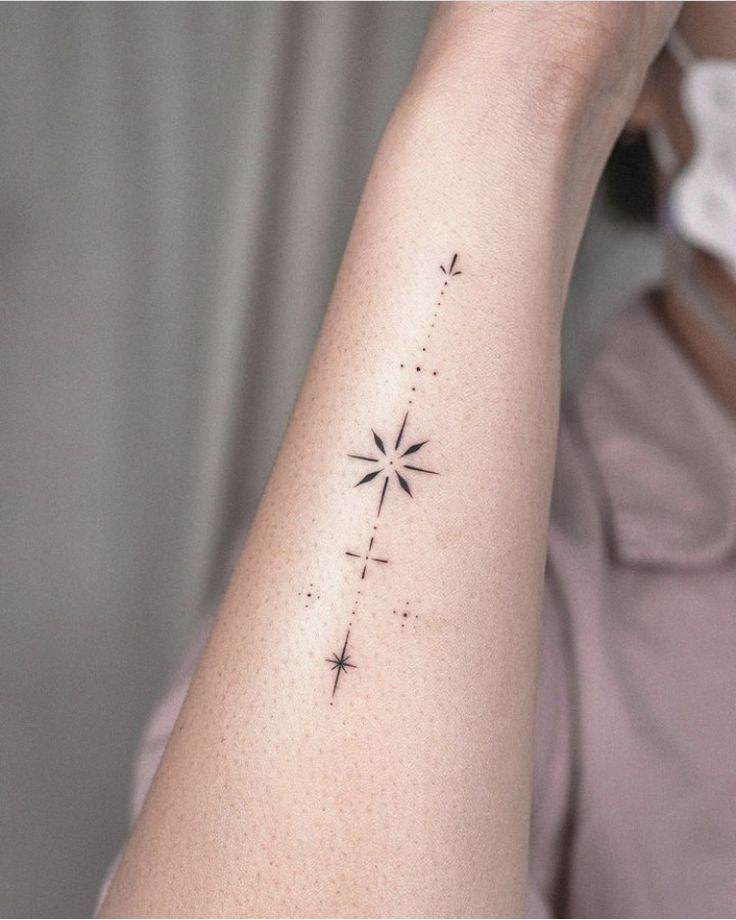 21.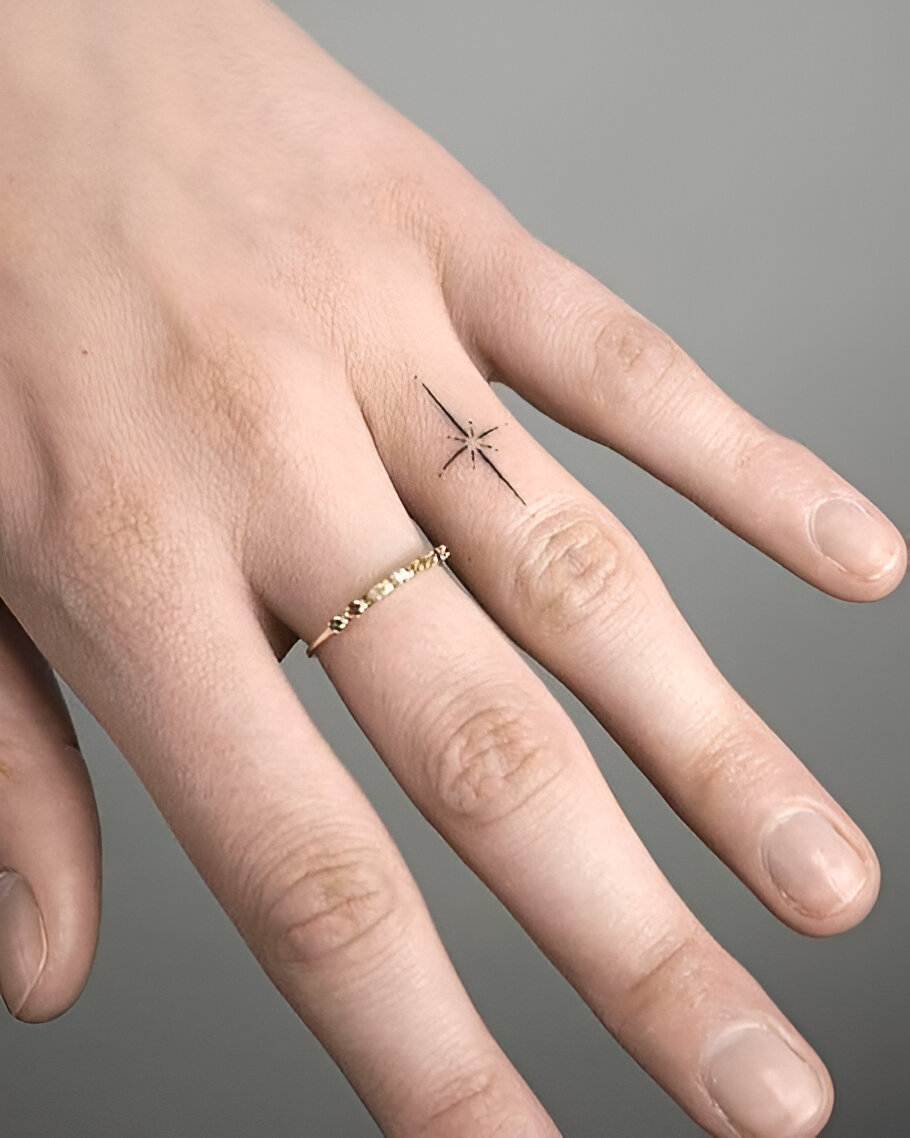 22.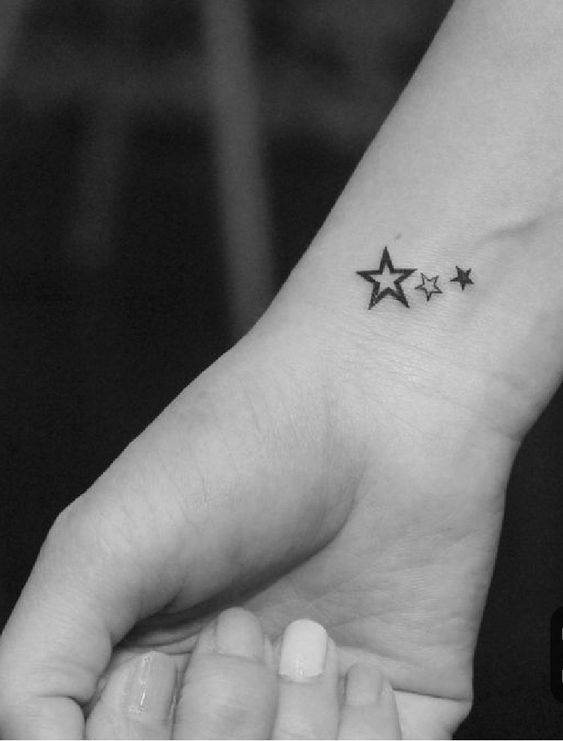 23.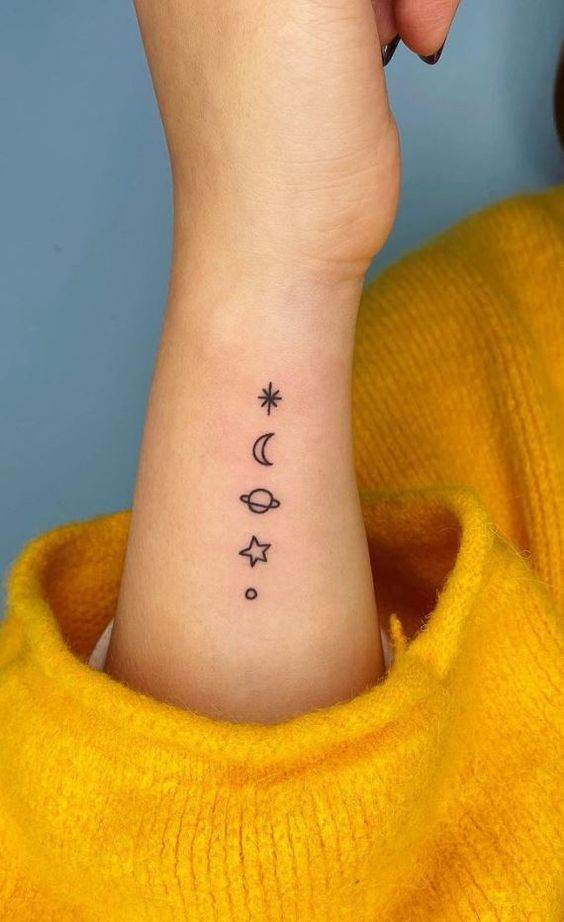 24.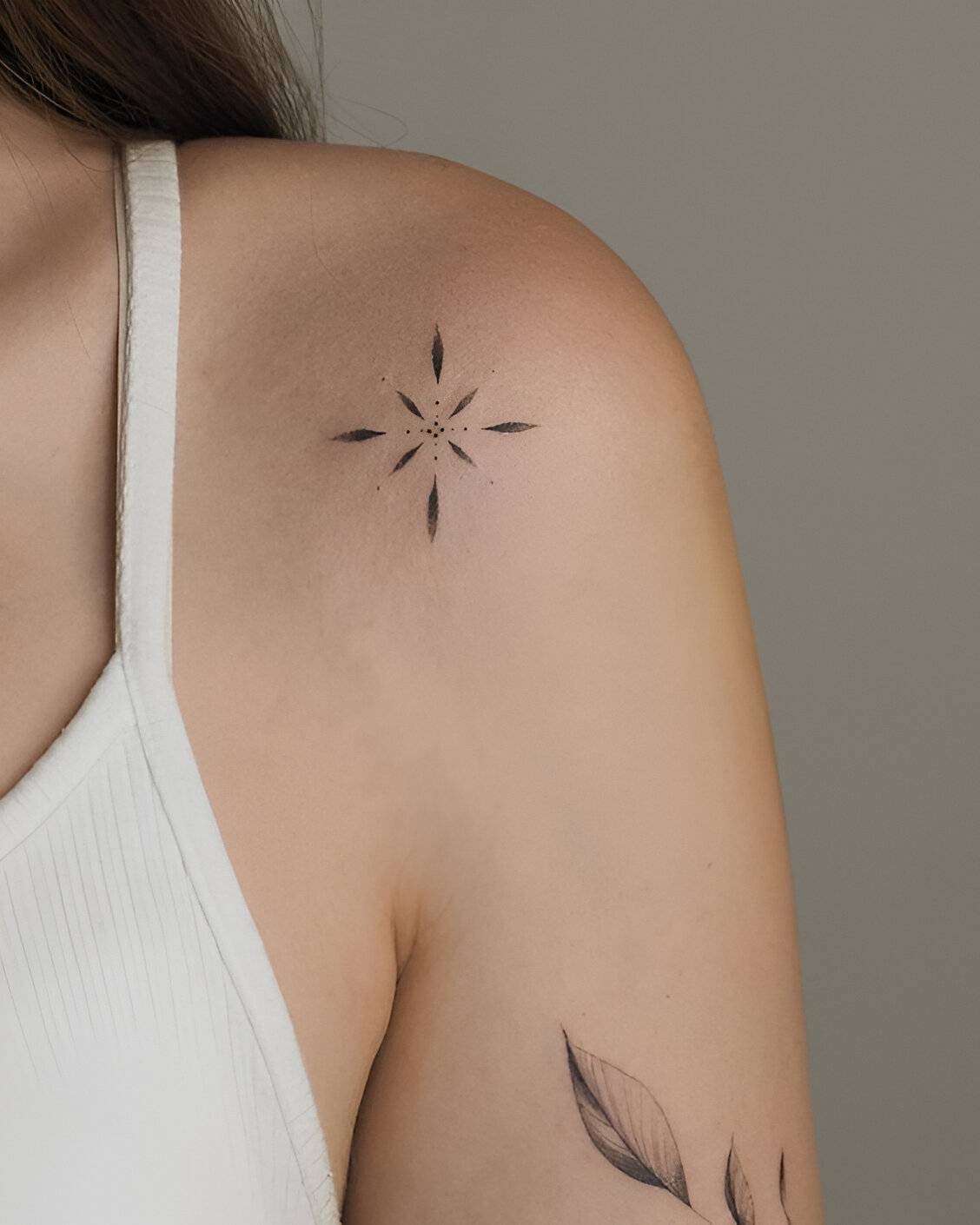 25.