What is the first kind of flower pops into your mind when you think about the sun? If your answer is the sunflower, you're not alone. These lovely flowers are one of the most stunning beauty icons of the summertime. They capture the sun's vibrant energy, making us feel joyful and filled with a positive vibe. So why not use them as our new mani inspiration? Summer is here, and it's time for a new manicure!
Here is your visual guide on stunning summer sunflower nail designs. From simple and chic to dramatic and highly detailed, this list covered just about every style. And the best thing about these manicure designs is you can easily mix and match them up to create your unique ideas. So unleash your creativity, and let this list be your inspiration for your next manicure makeover.
Keep scrolling to see the trendiest summer sunflower nail ideas. These nail art designs will brighten your summer and make you look absolutely gorgeous, so don't skip them! Save your favorite ideas to your Pinterest so you don't miss out on other stunning beauty inspo in the future.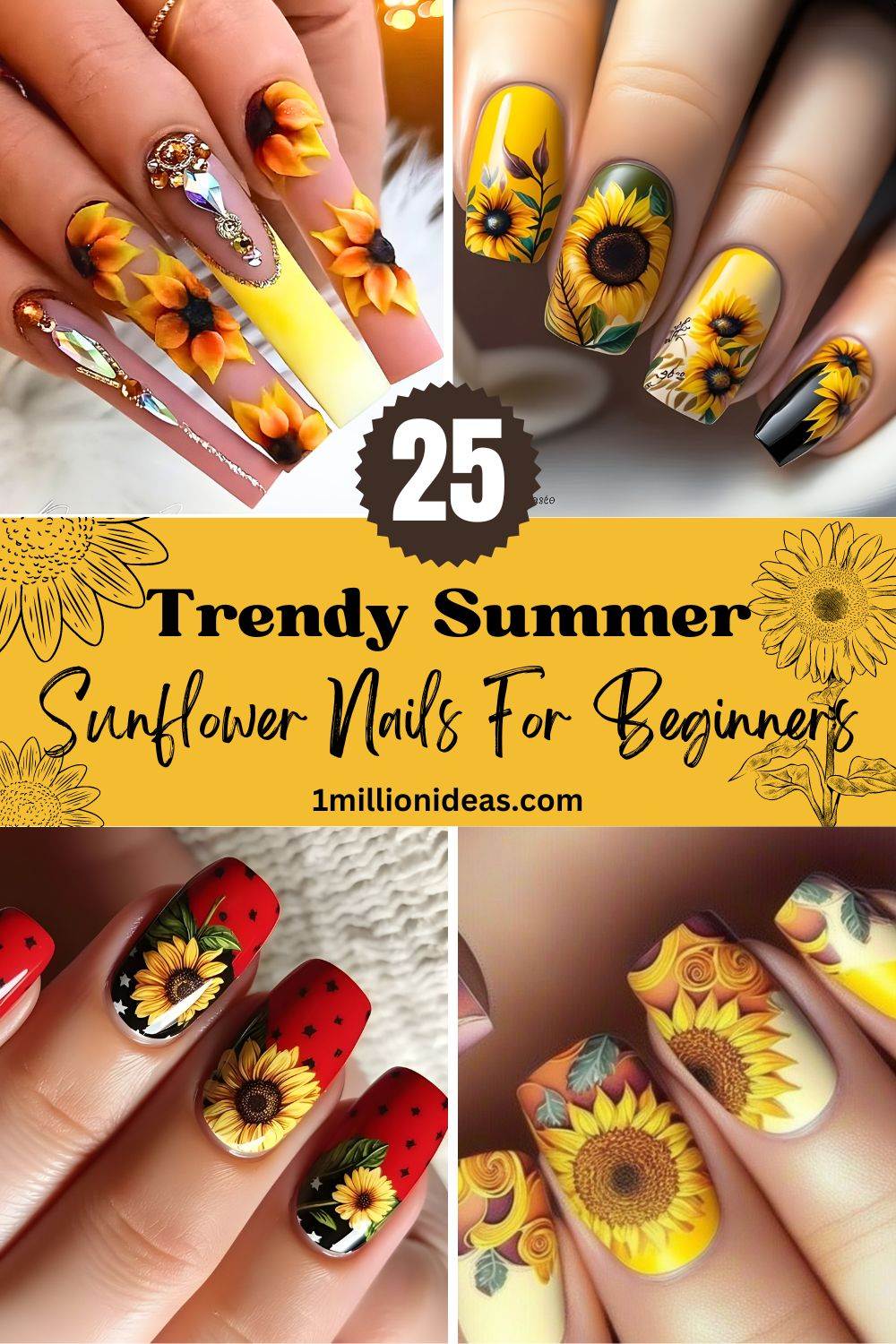 1.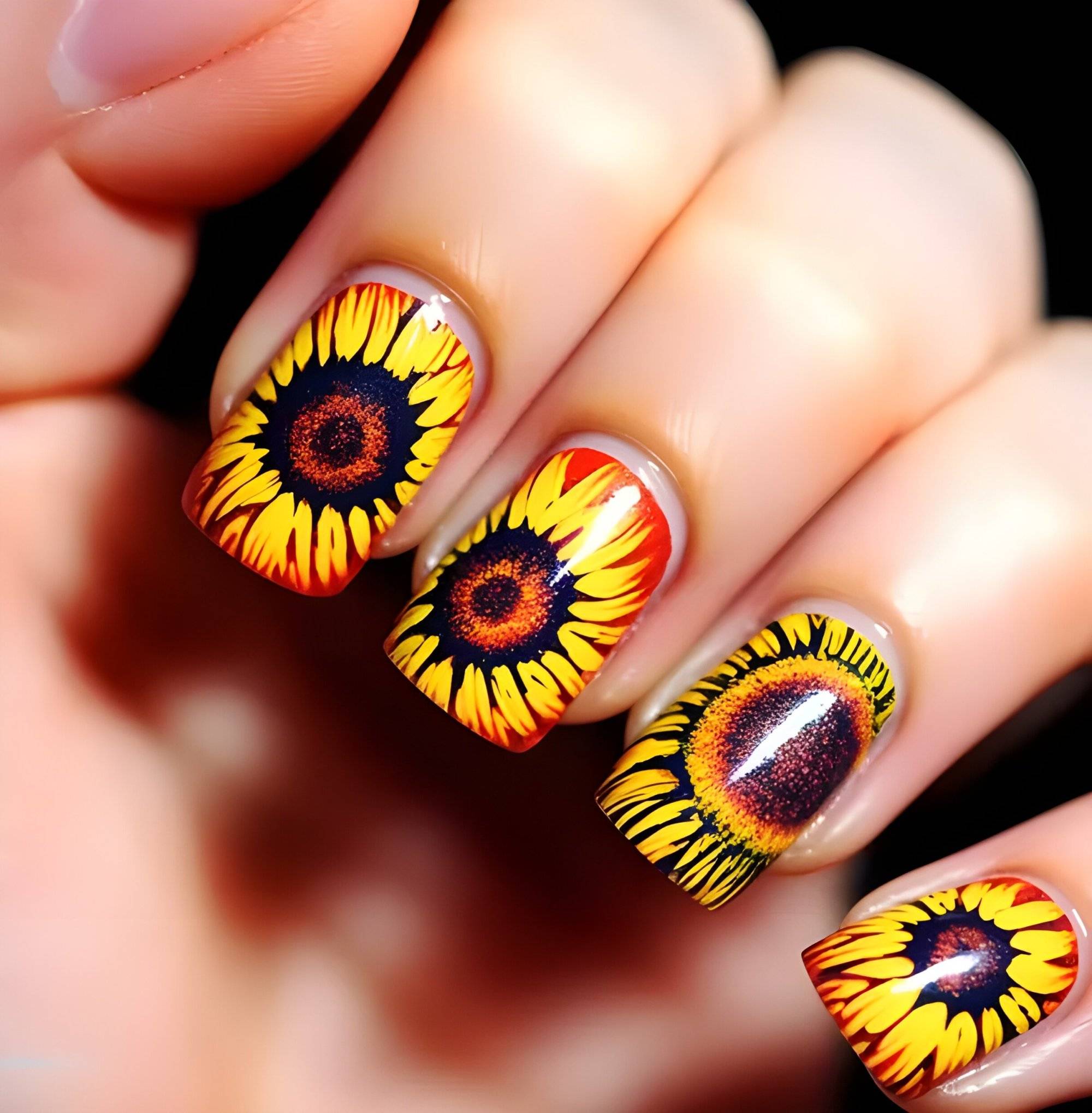 2.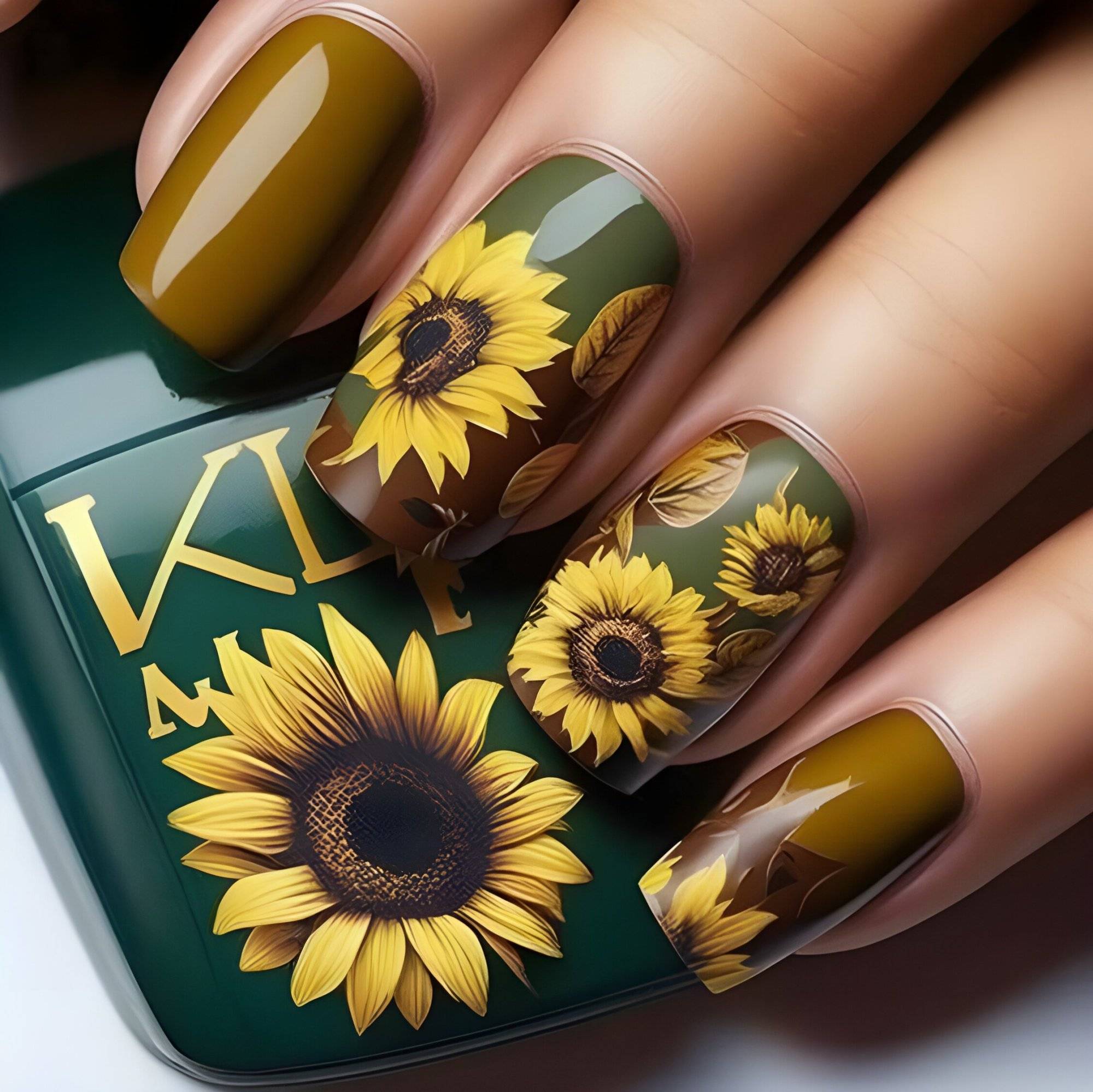 3.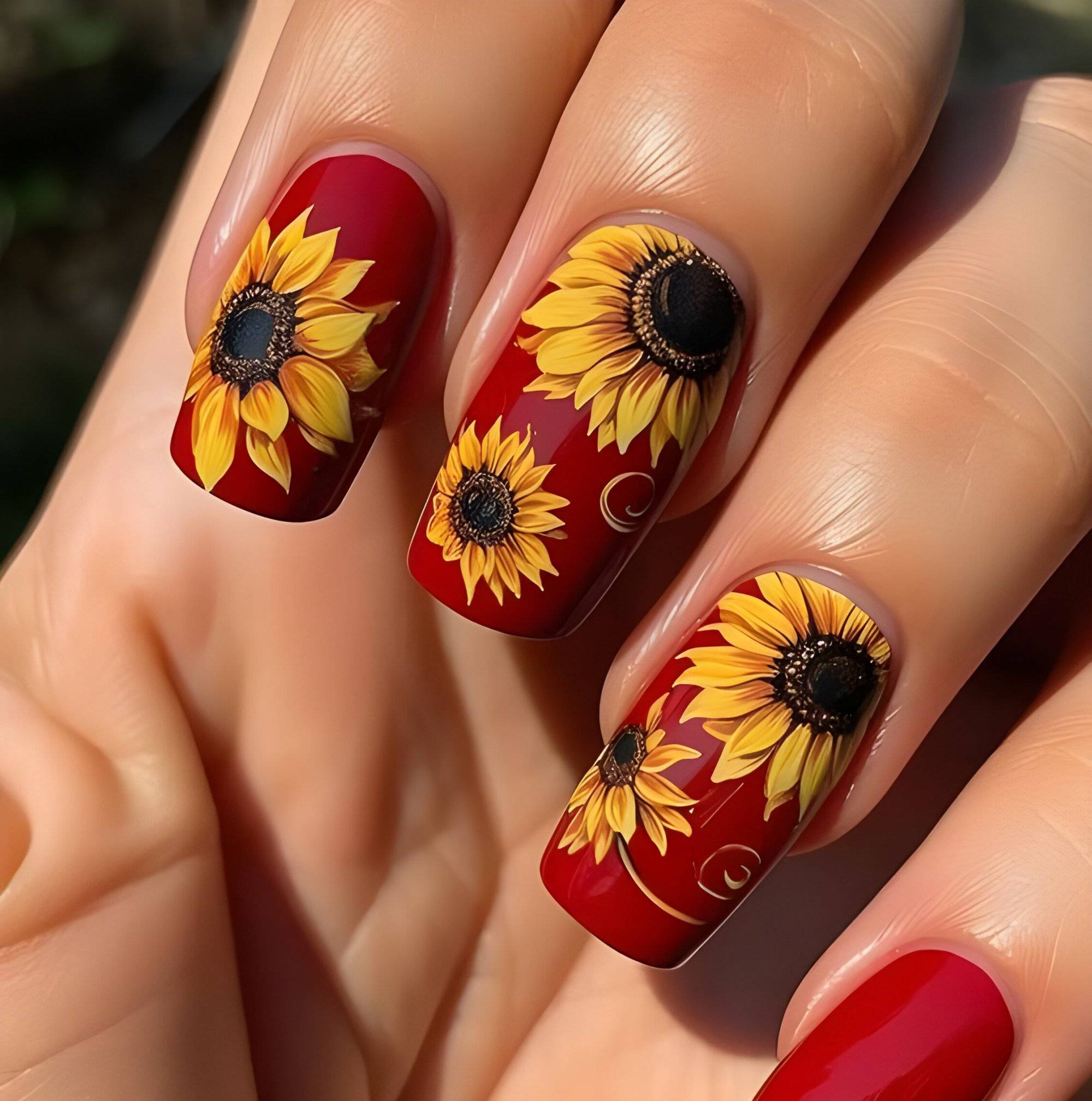 4.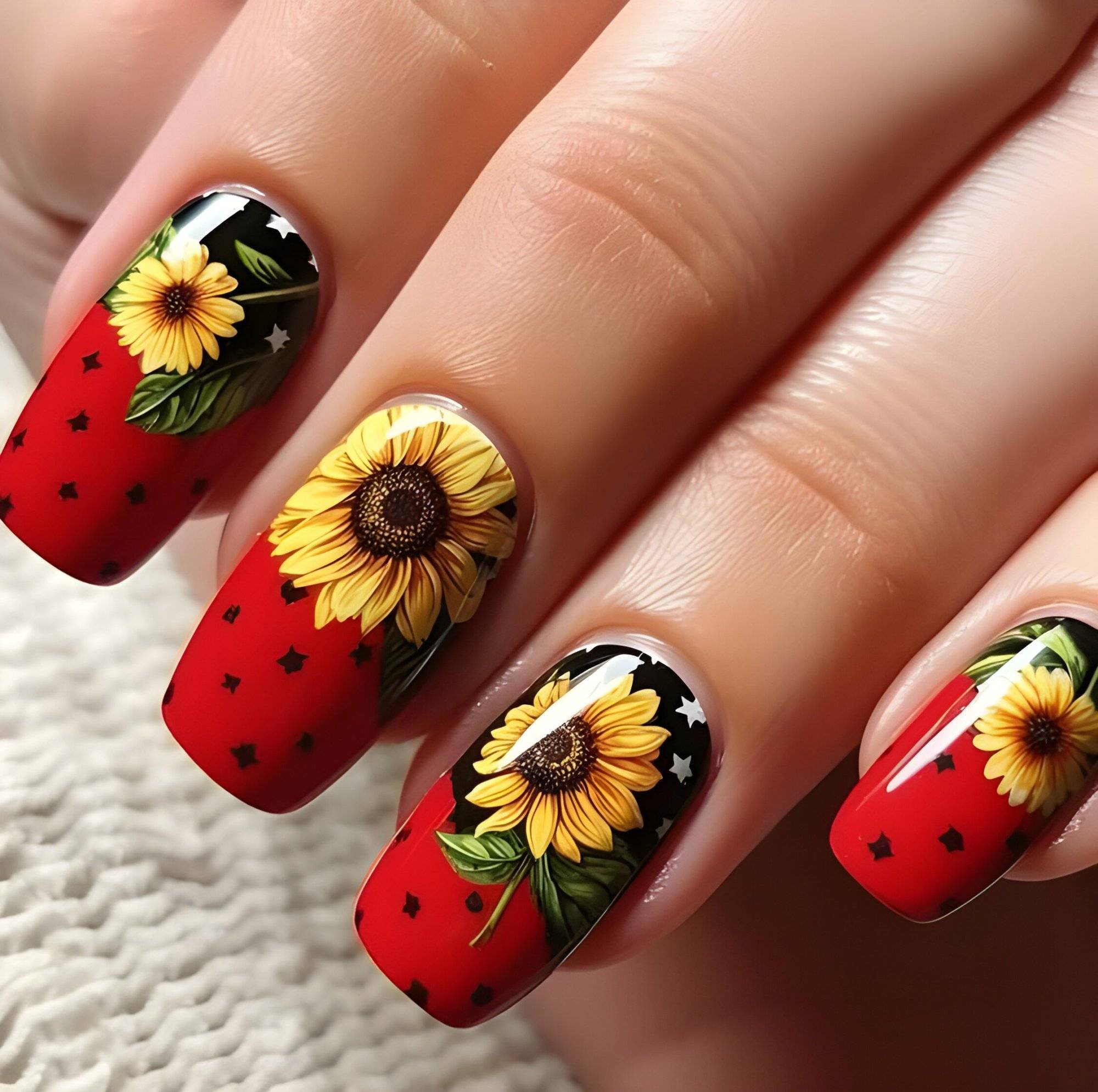 5.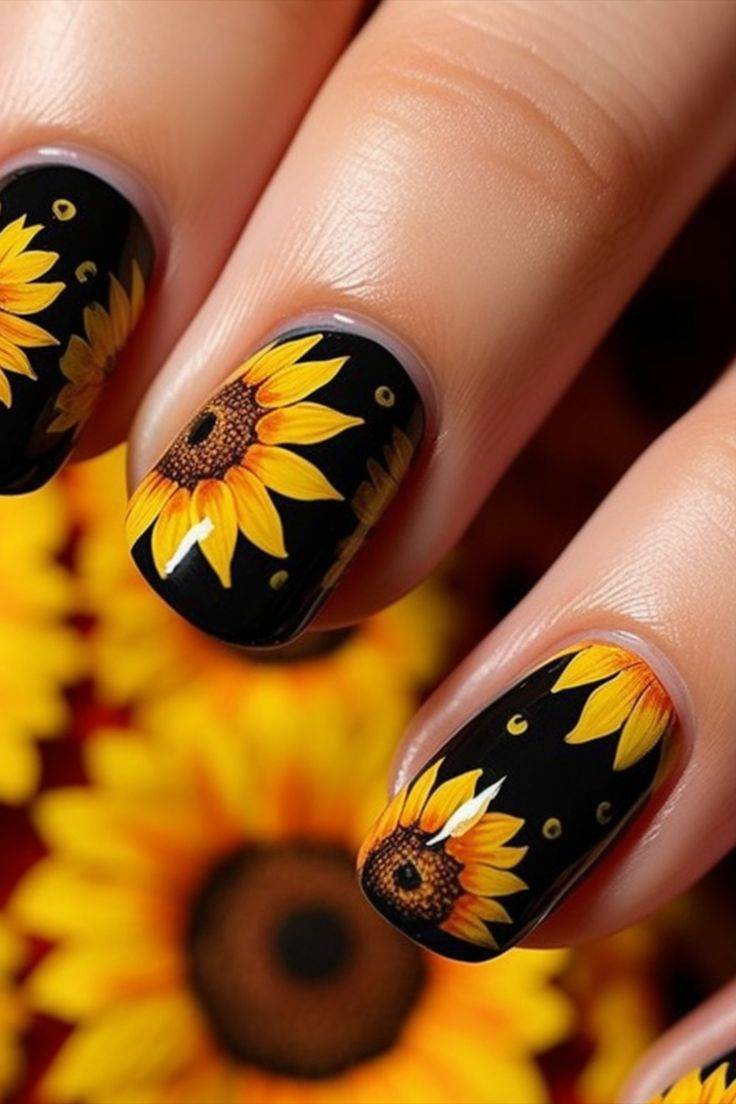 6.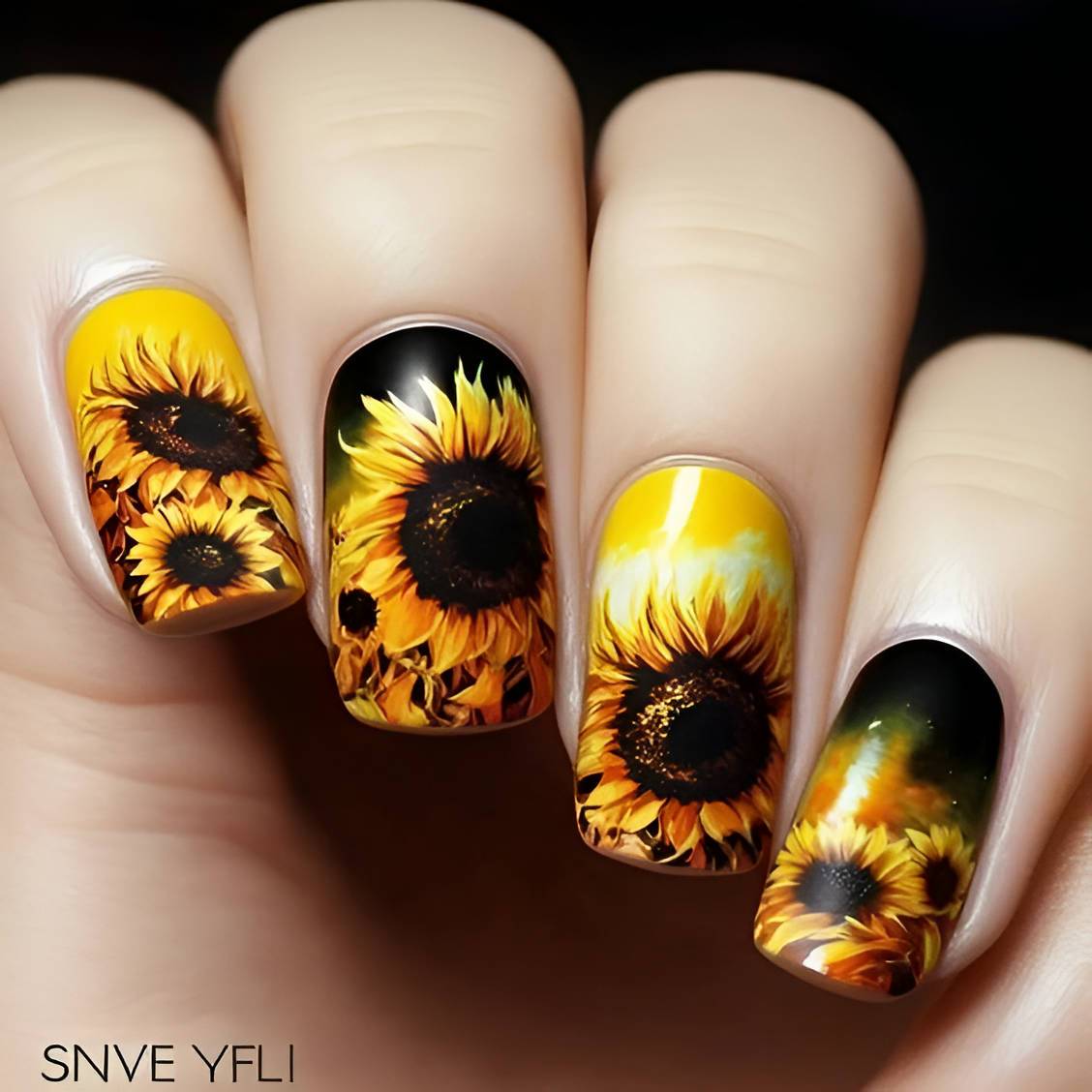 7.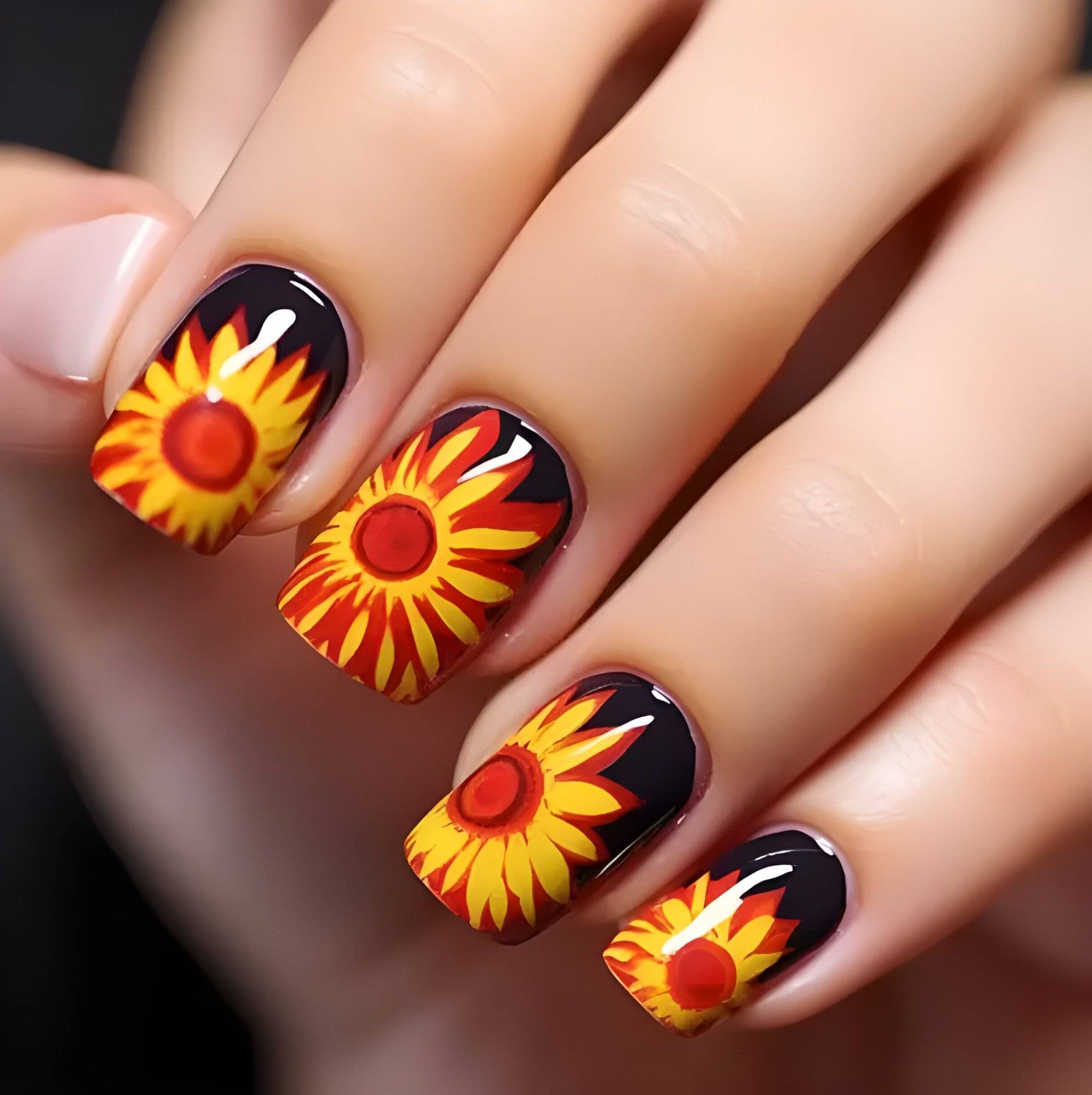 8.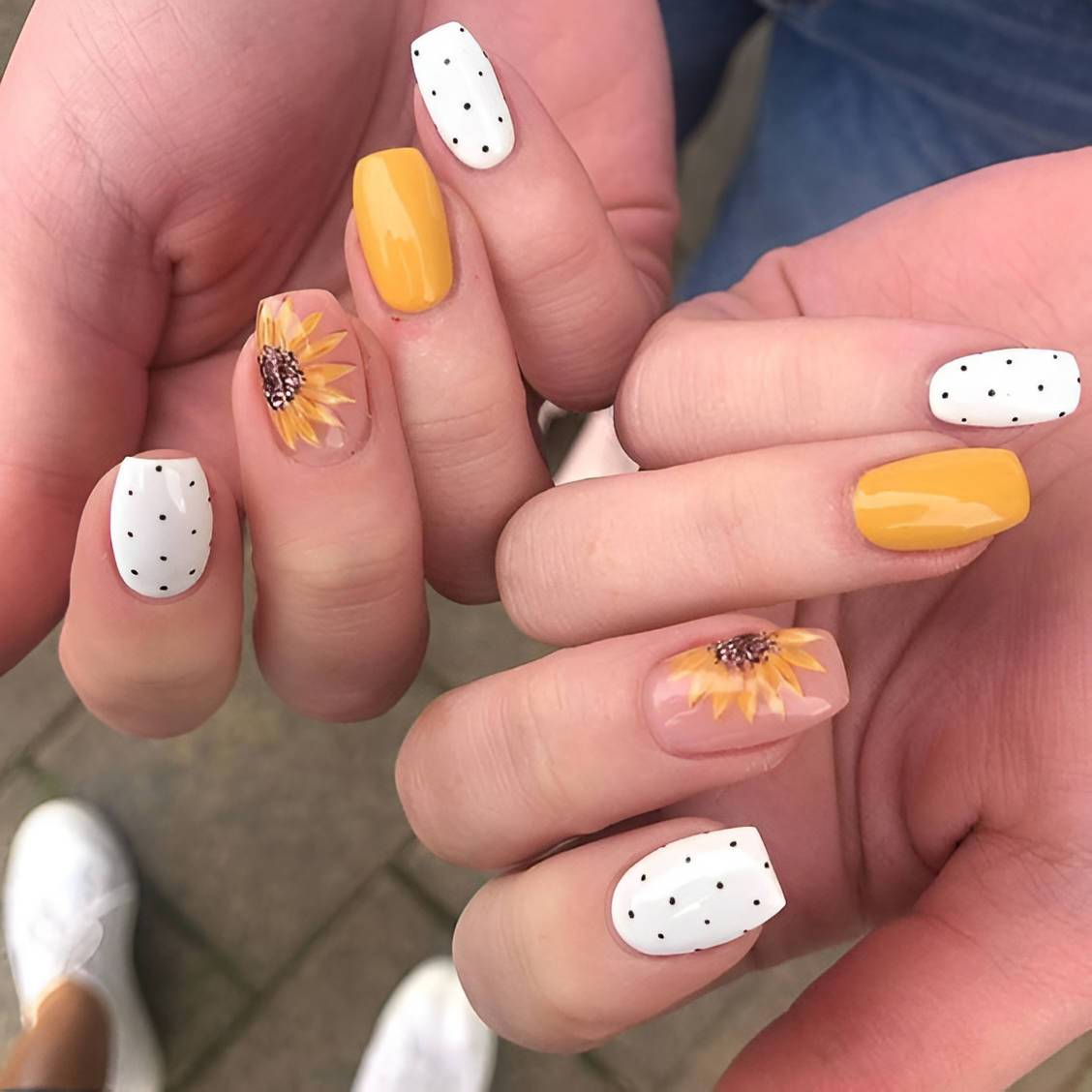 9.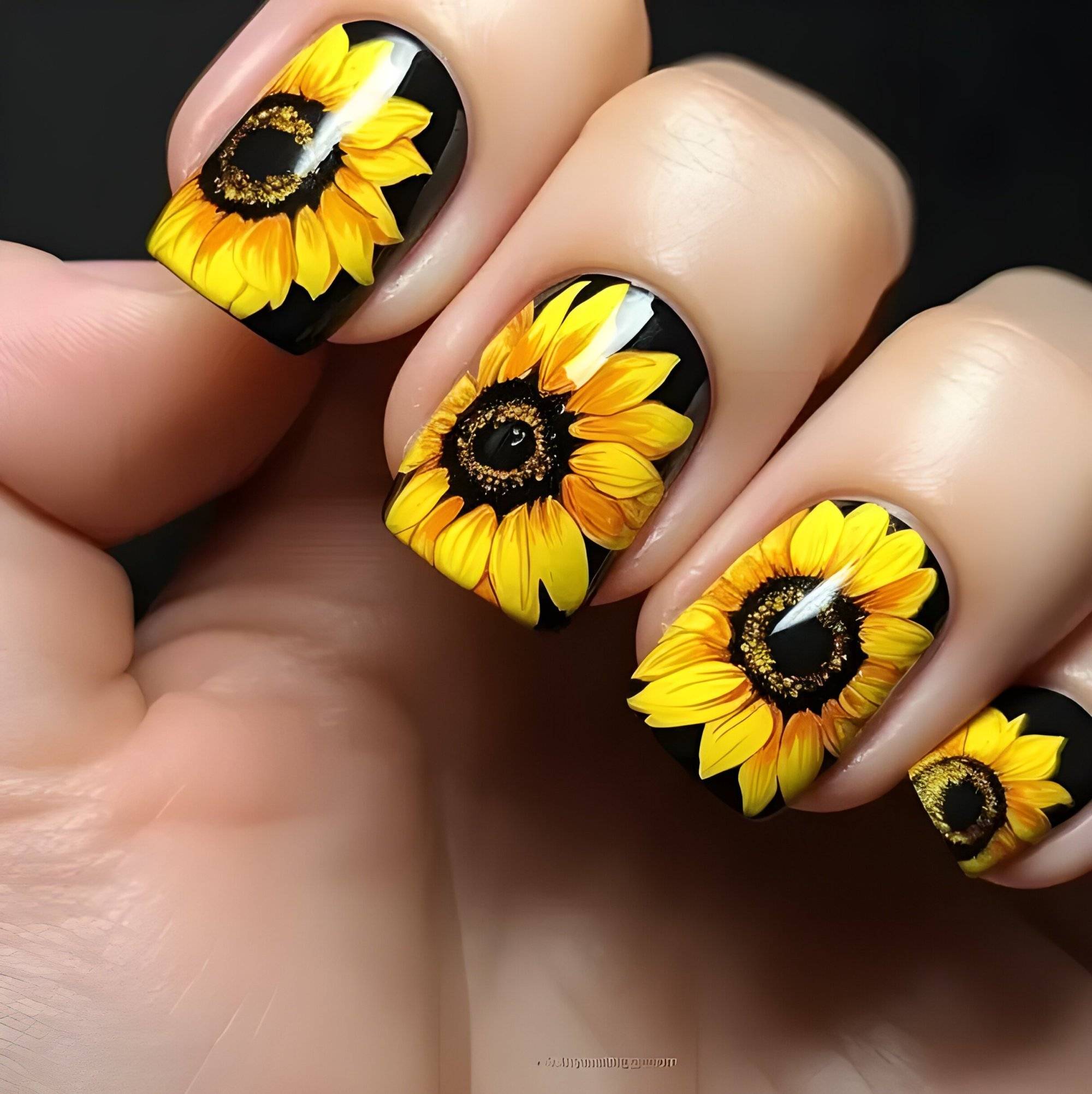 10.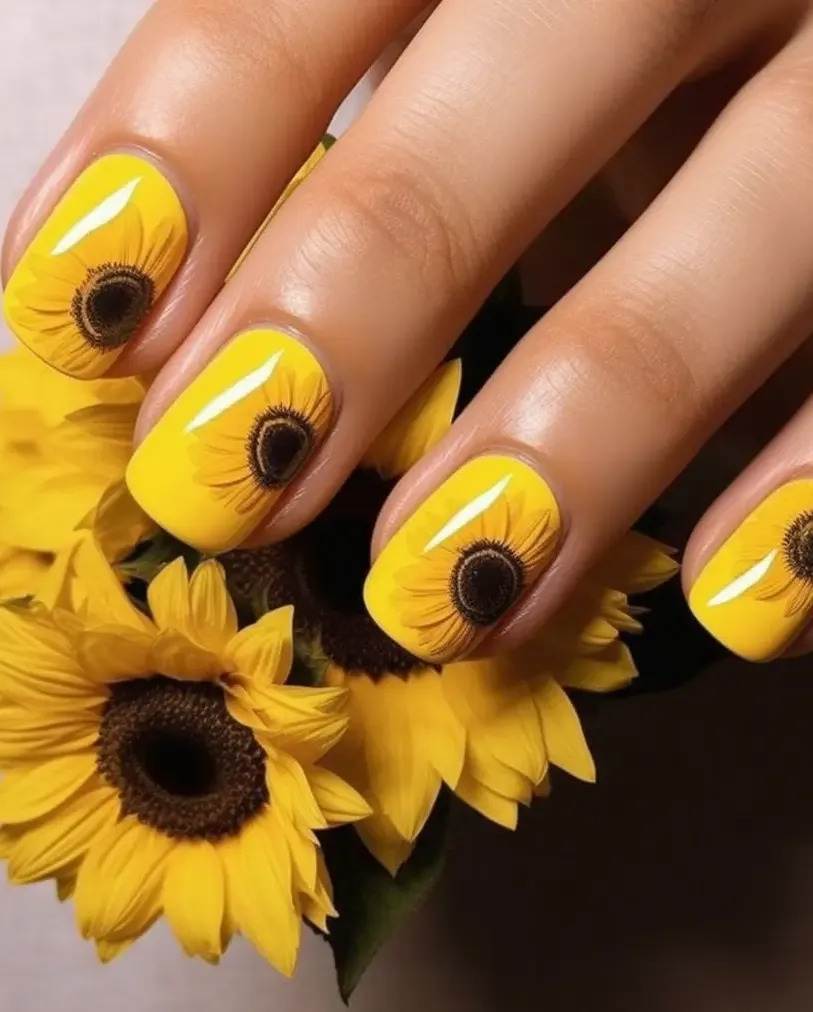 11.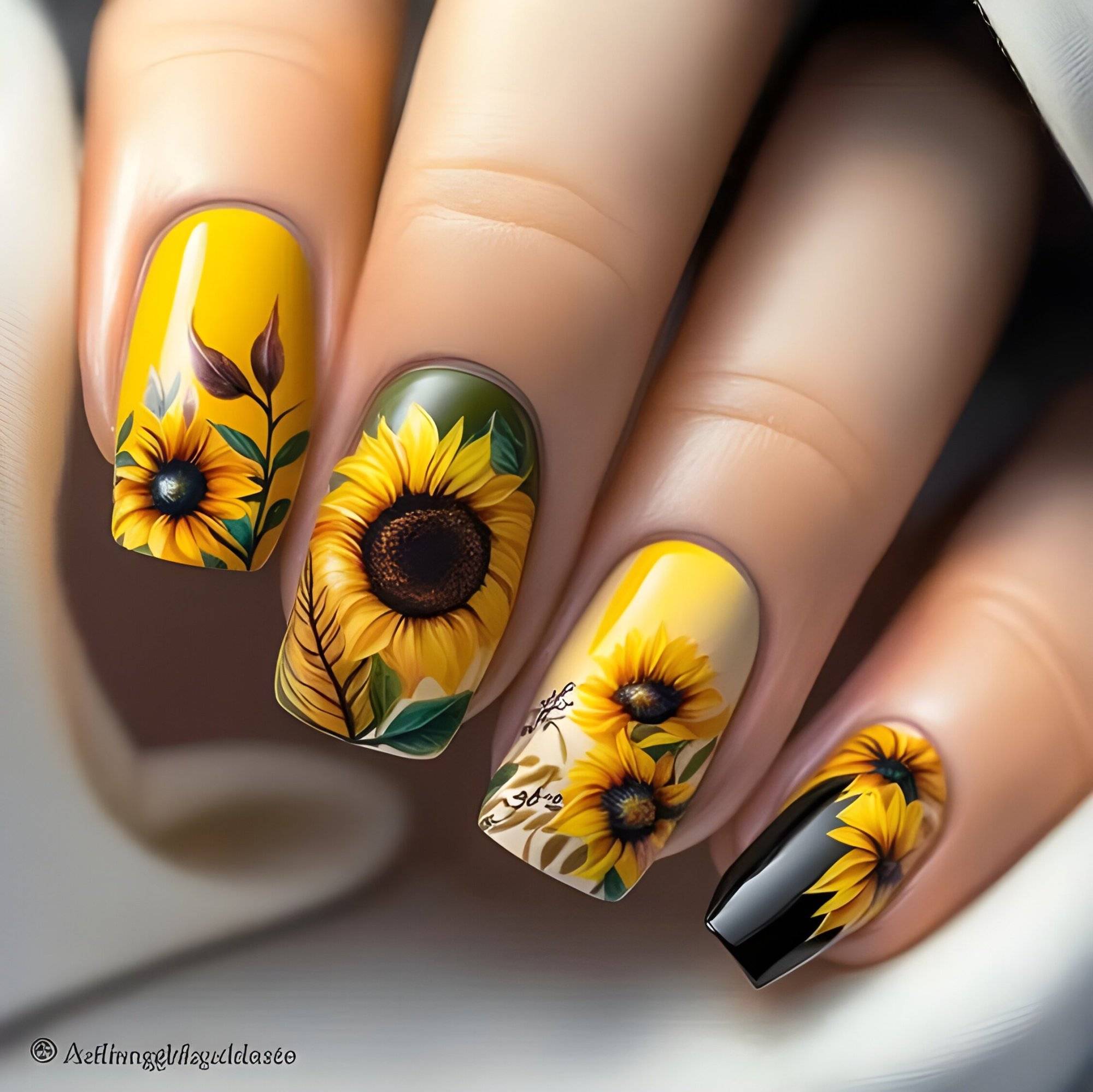 12.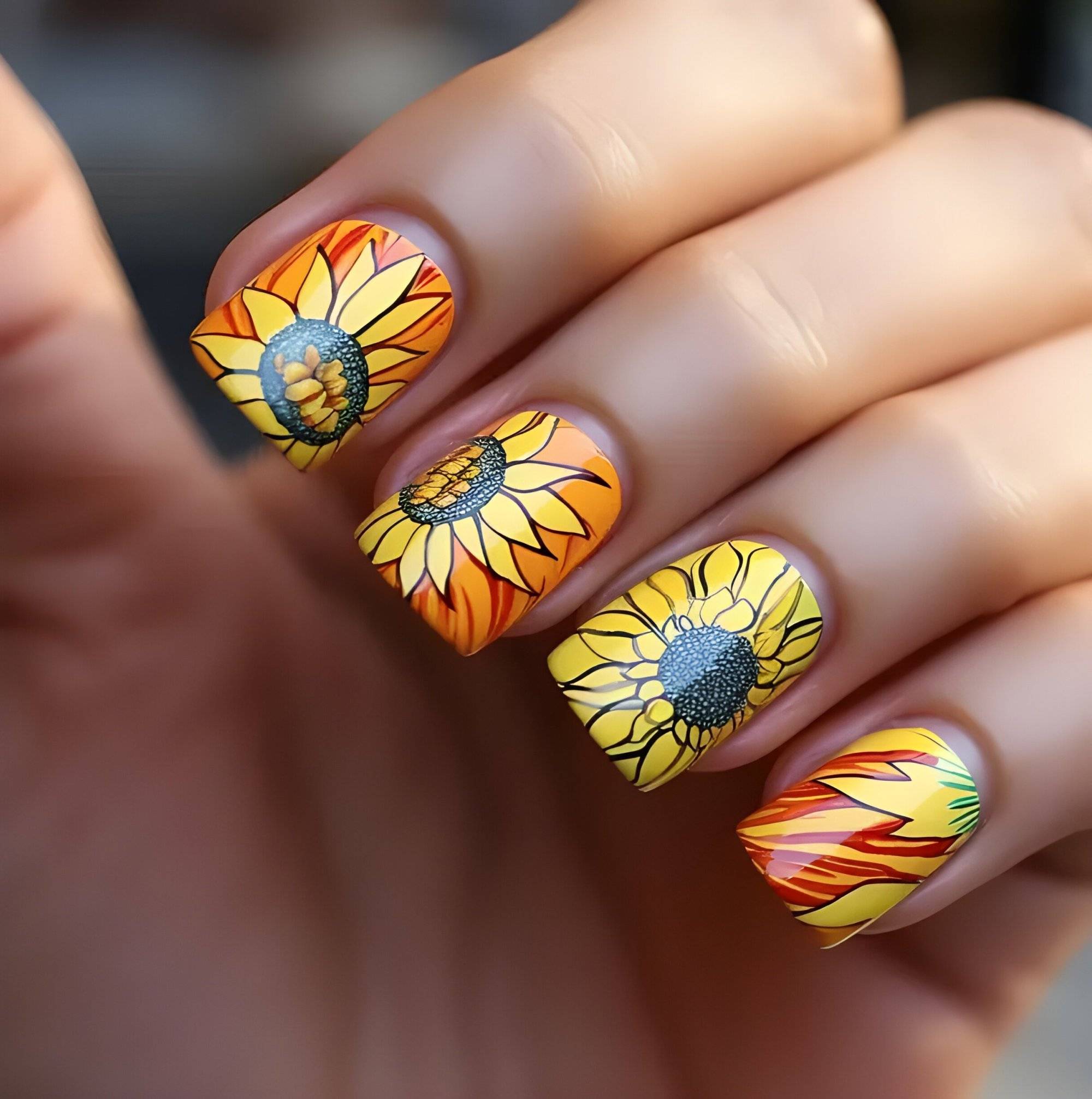 13.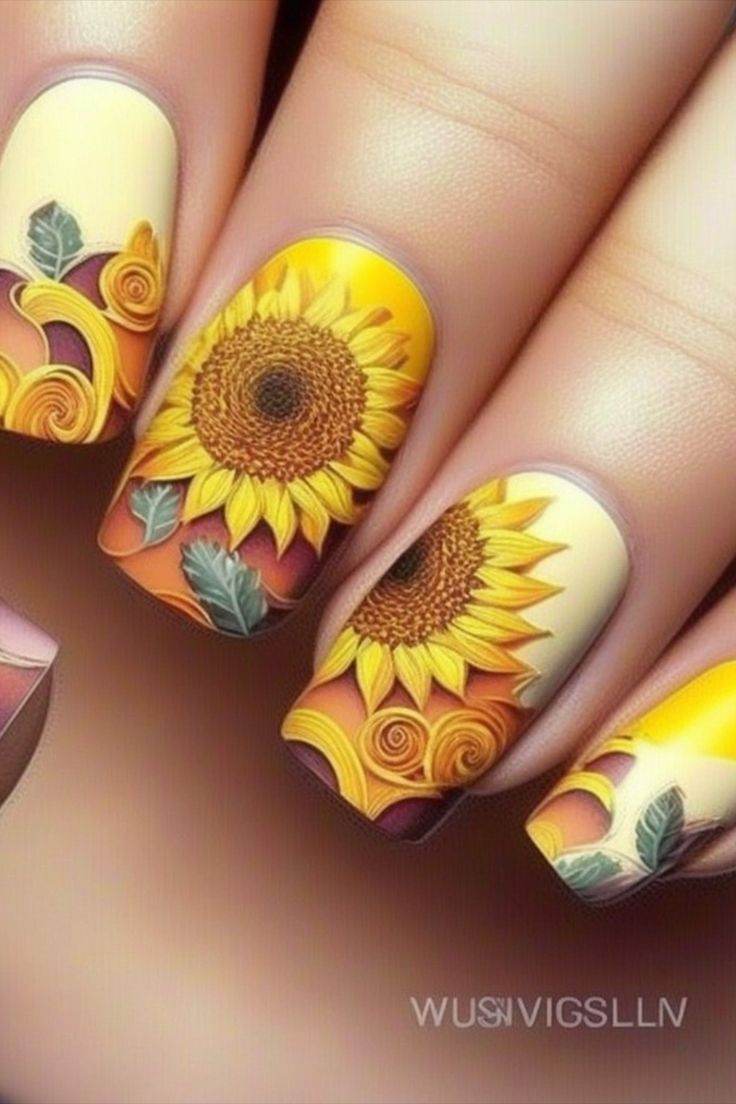 14.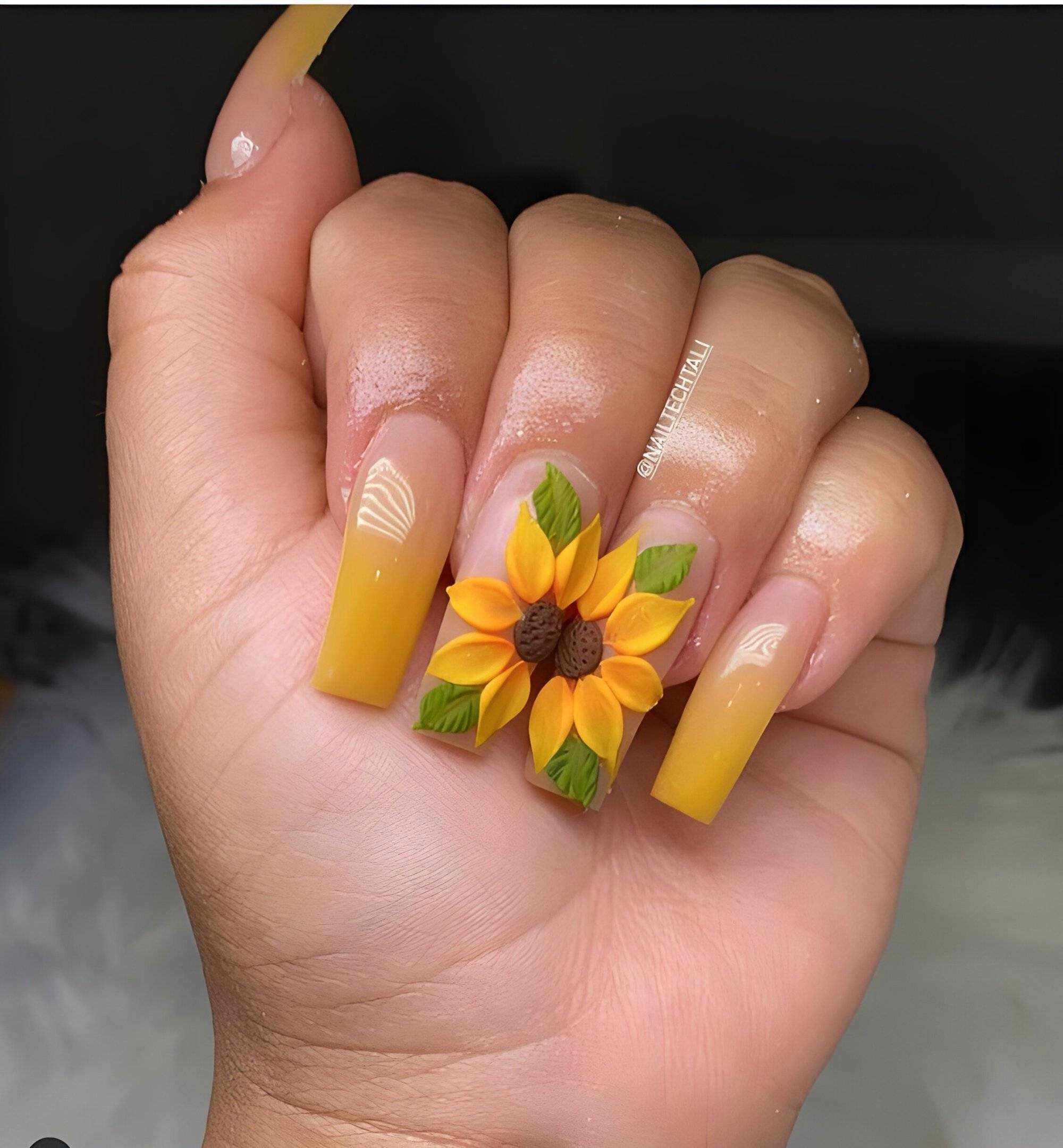 15.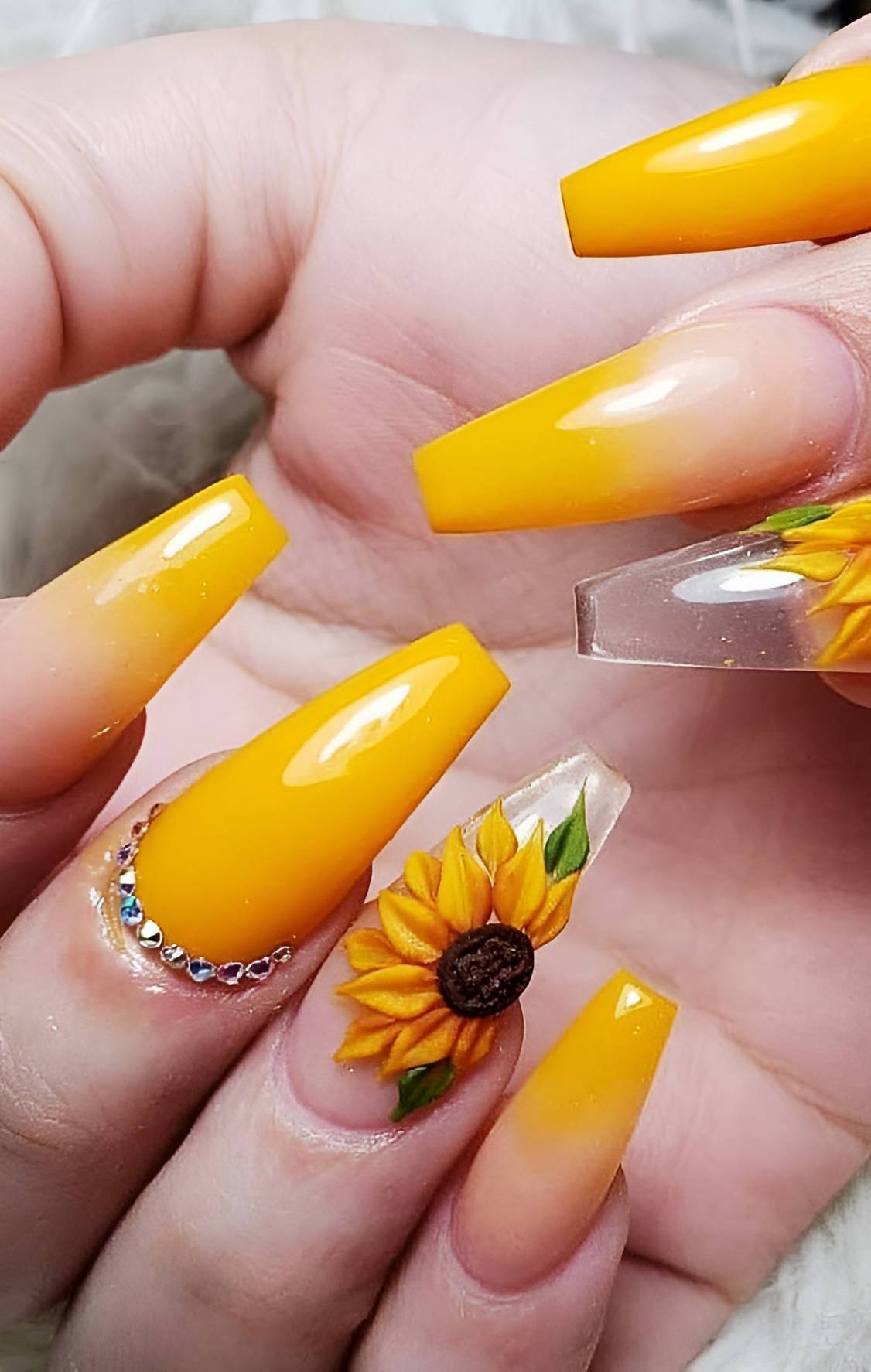 16.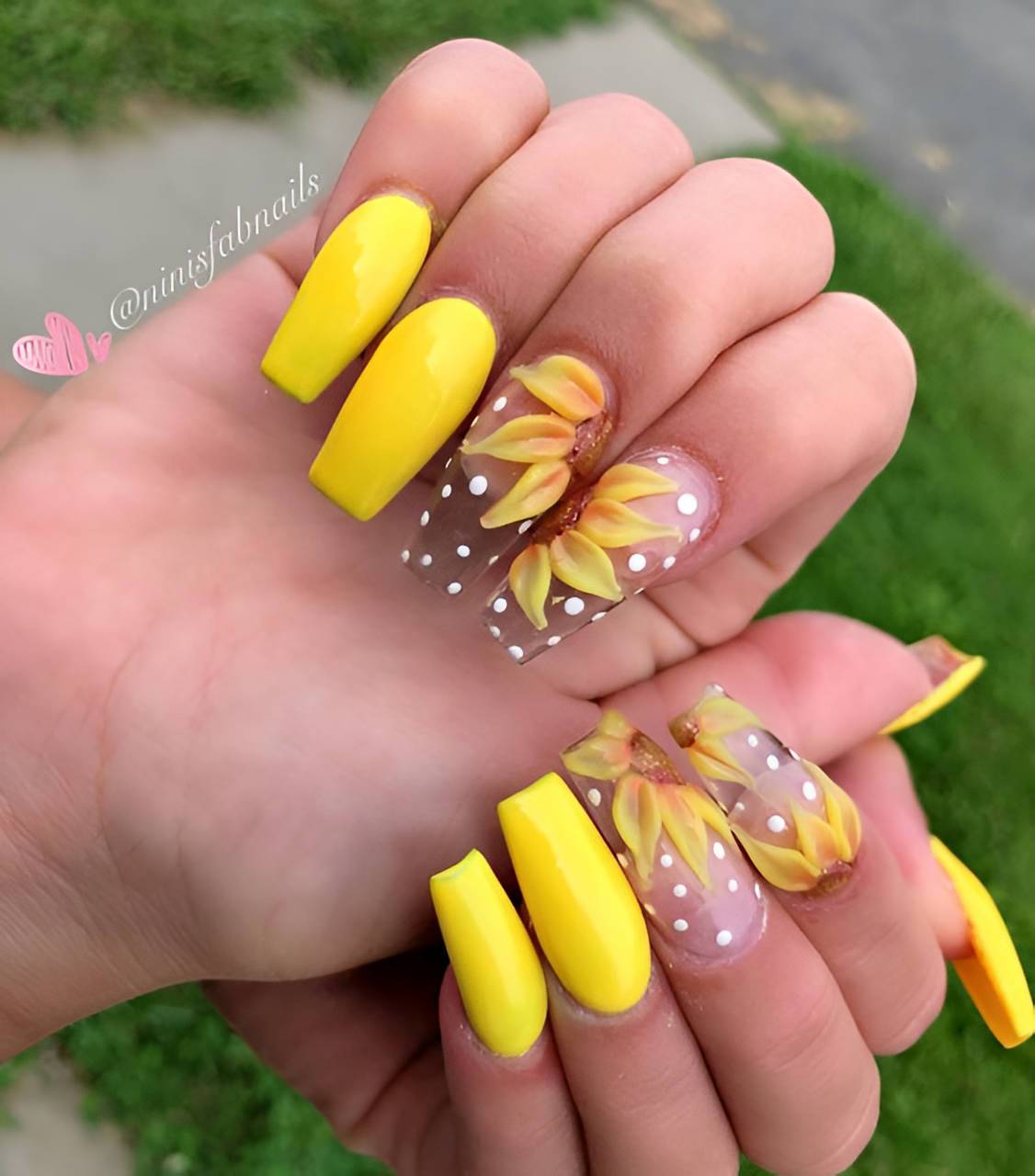 17.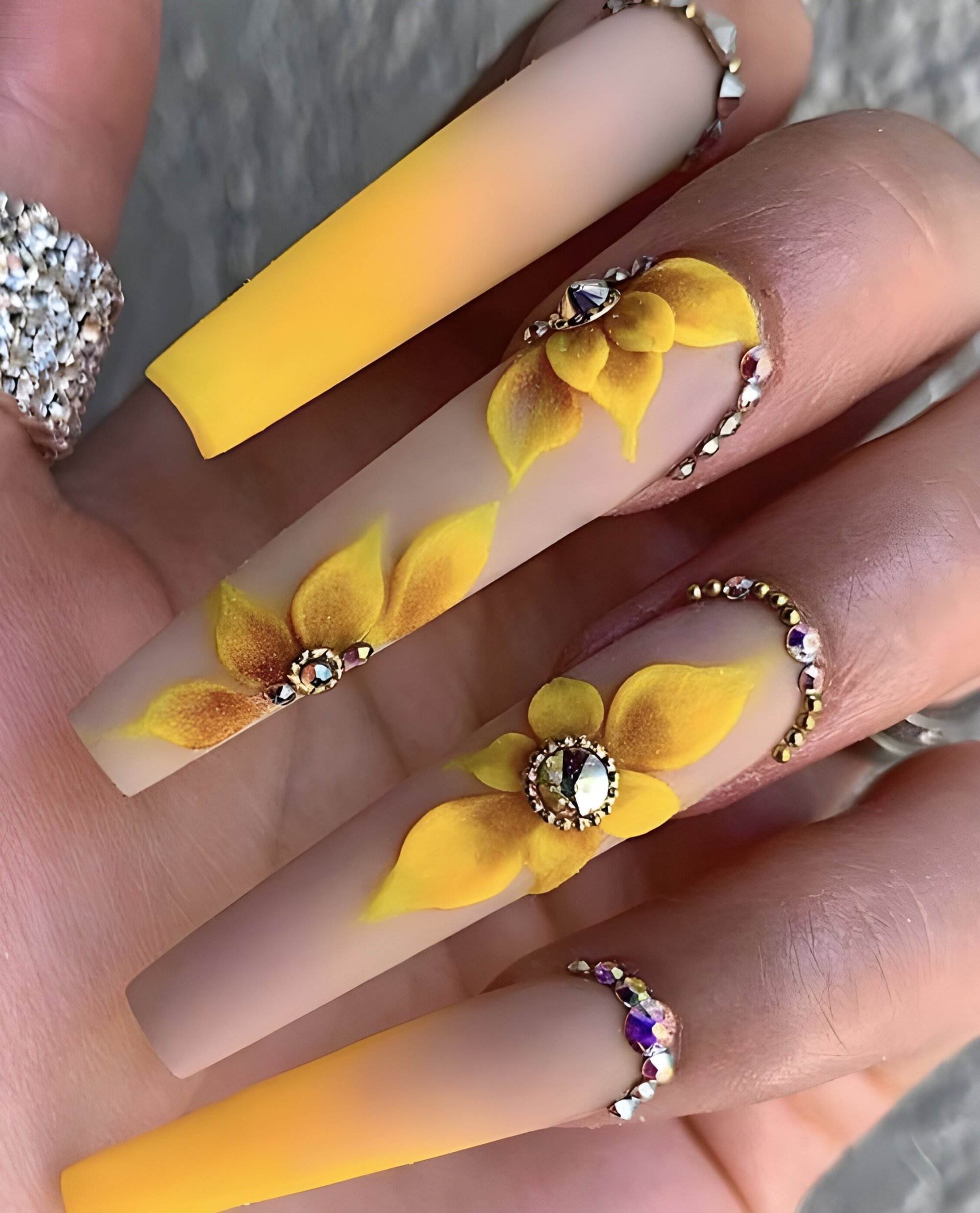 18.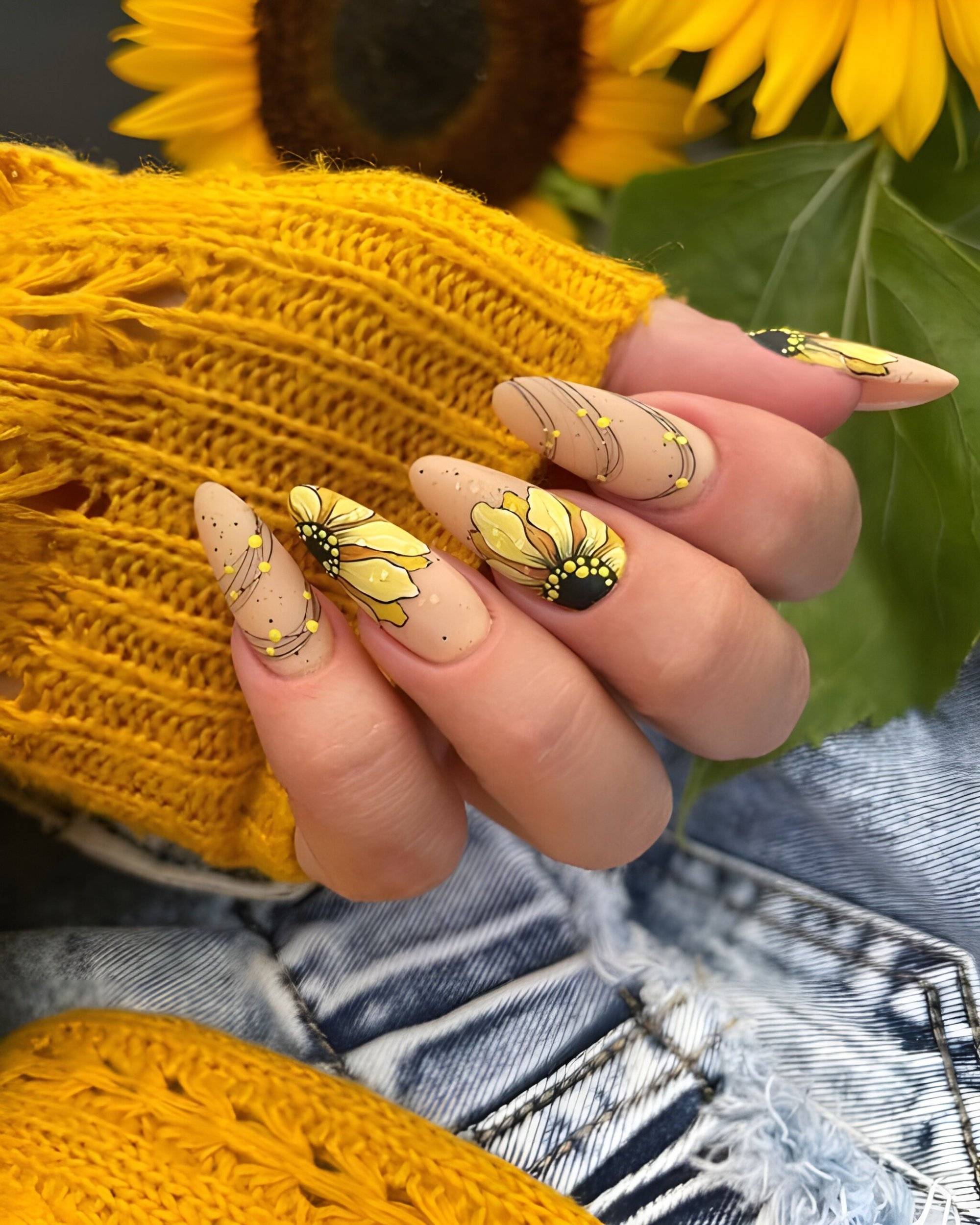 19.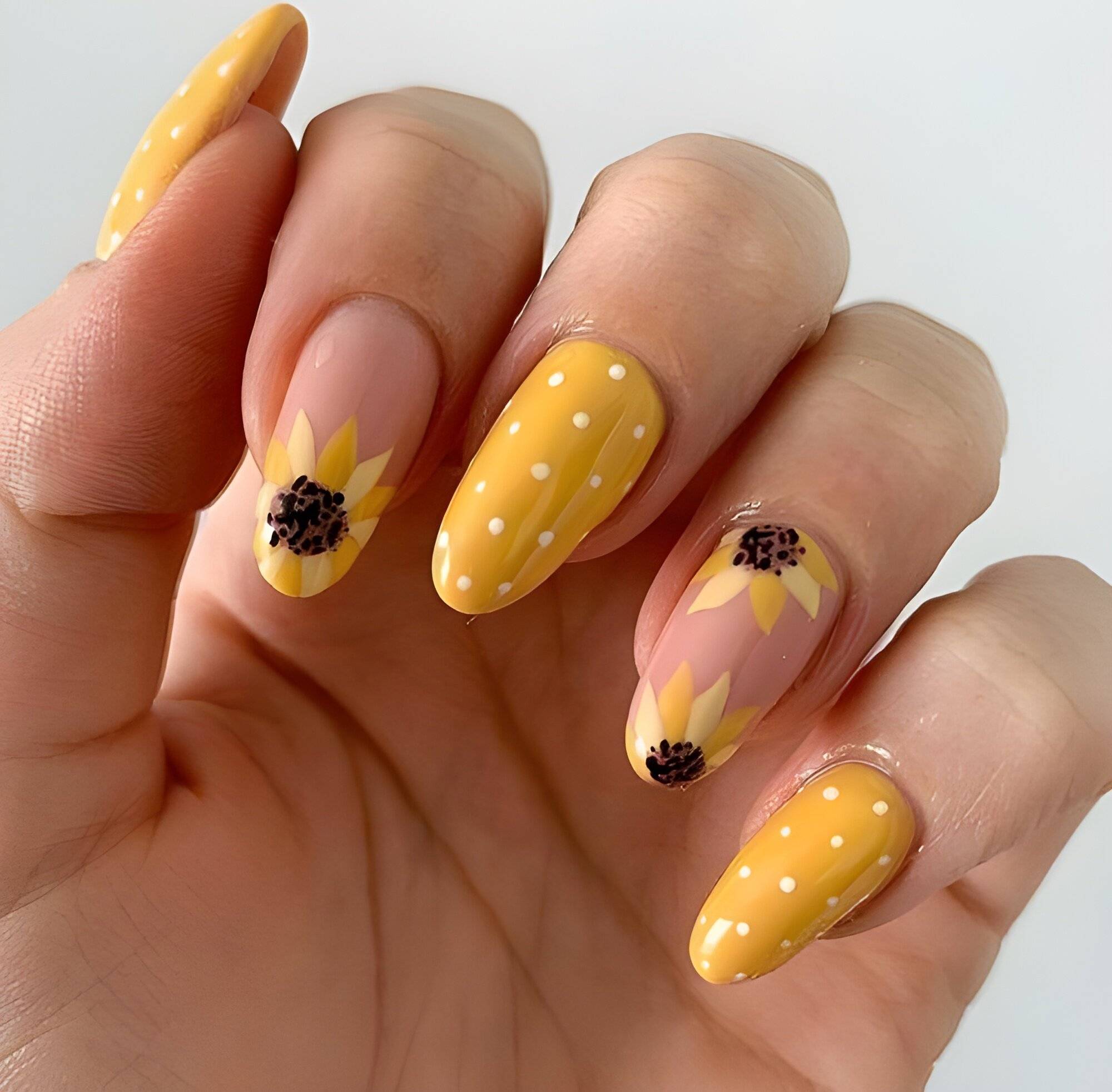 20.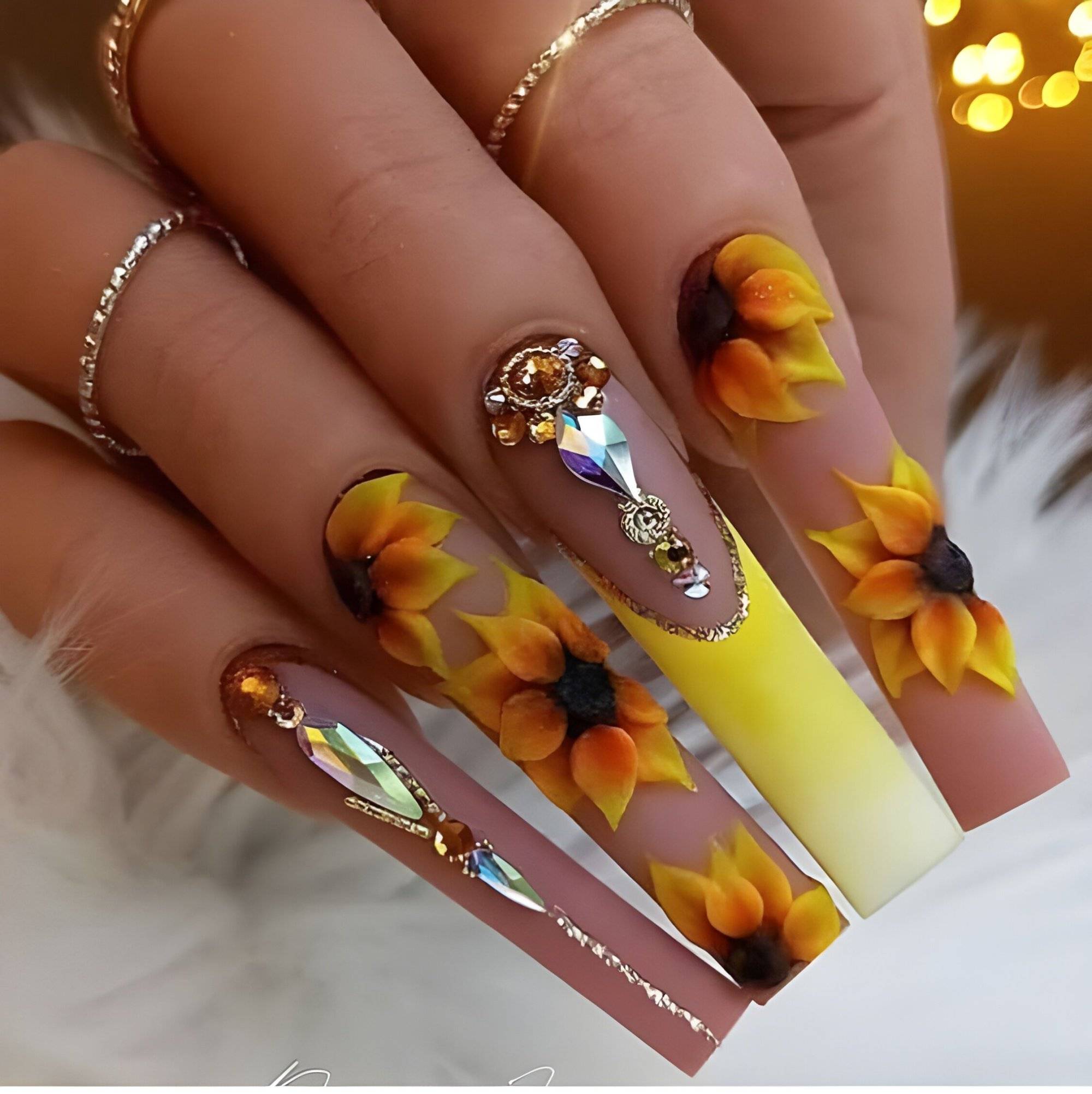 21.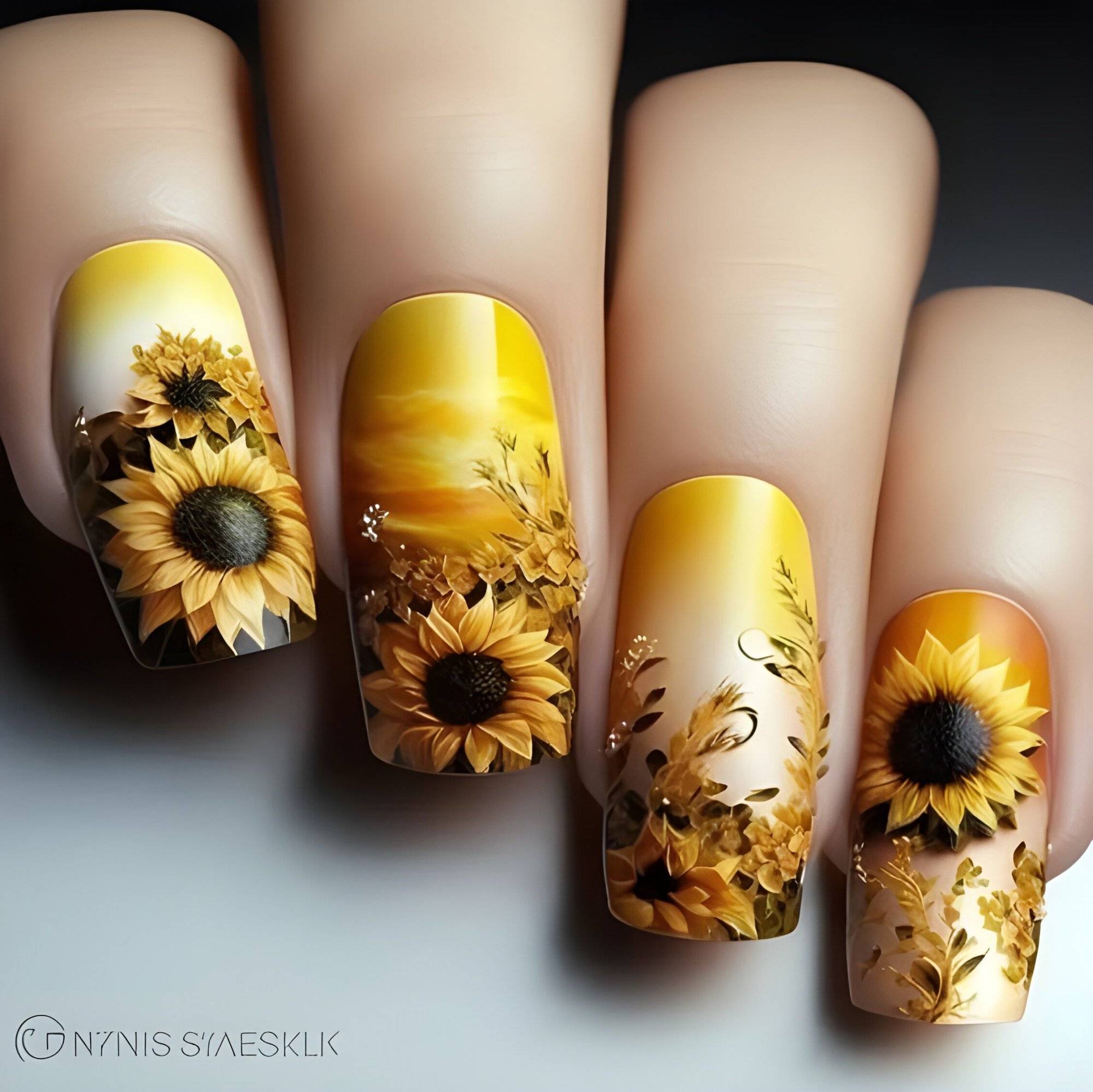 22.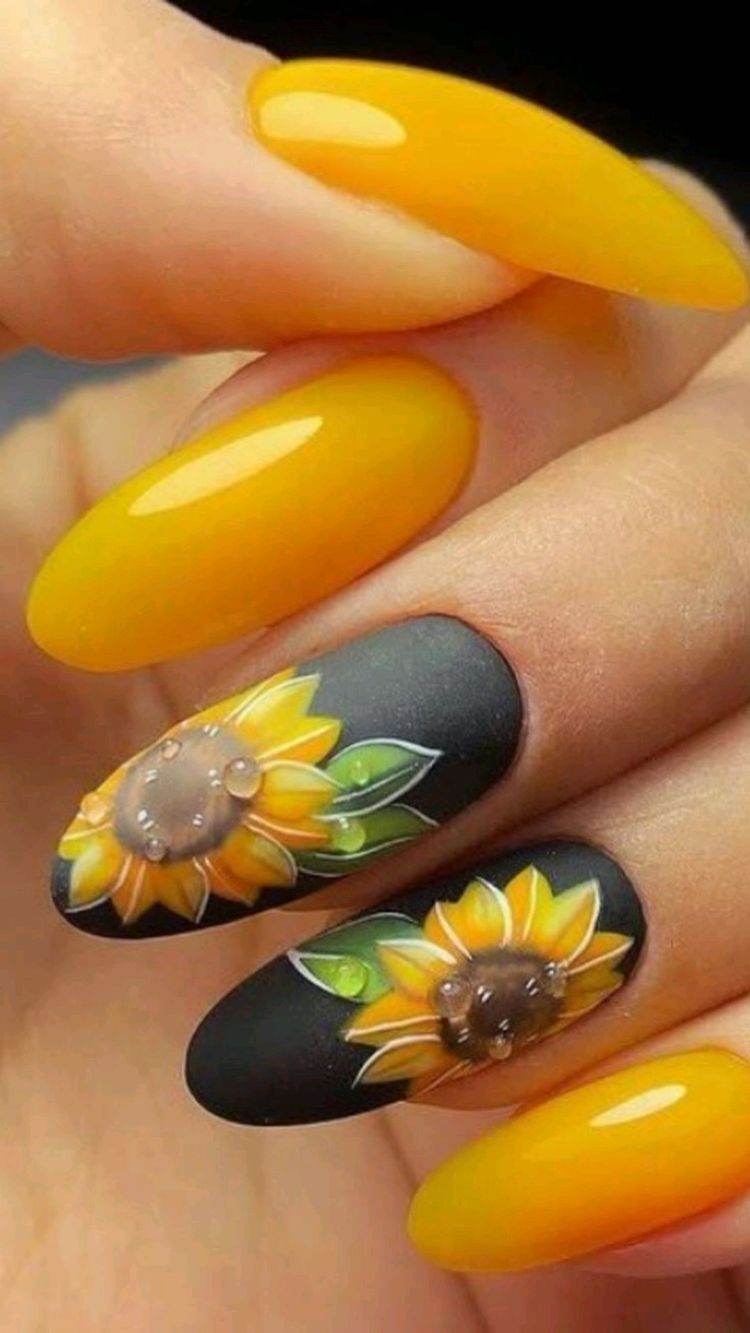 23.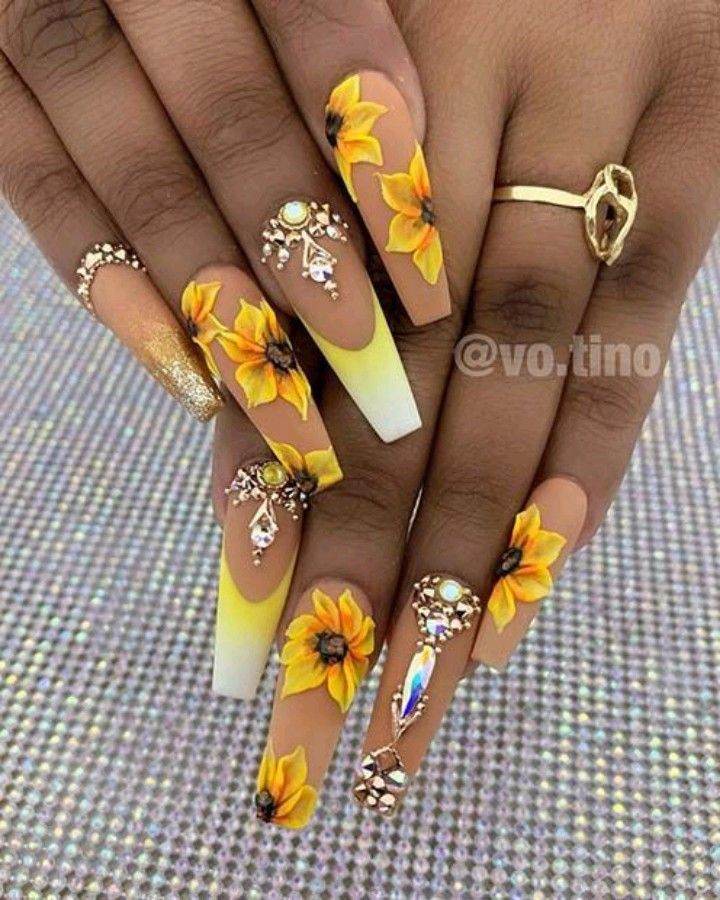 24.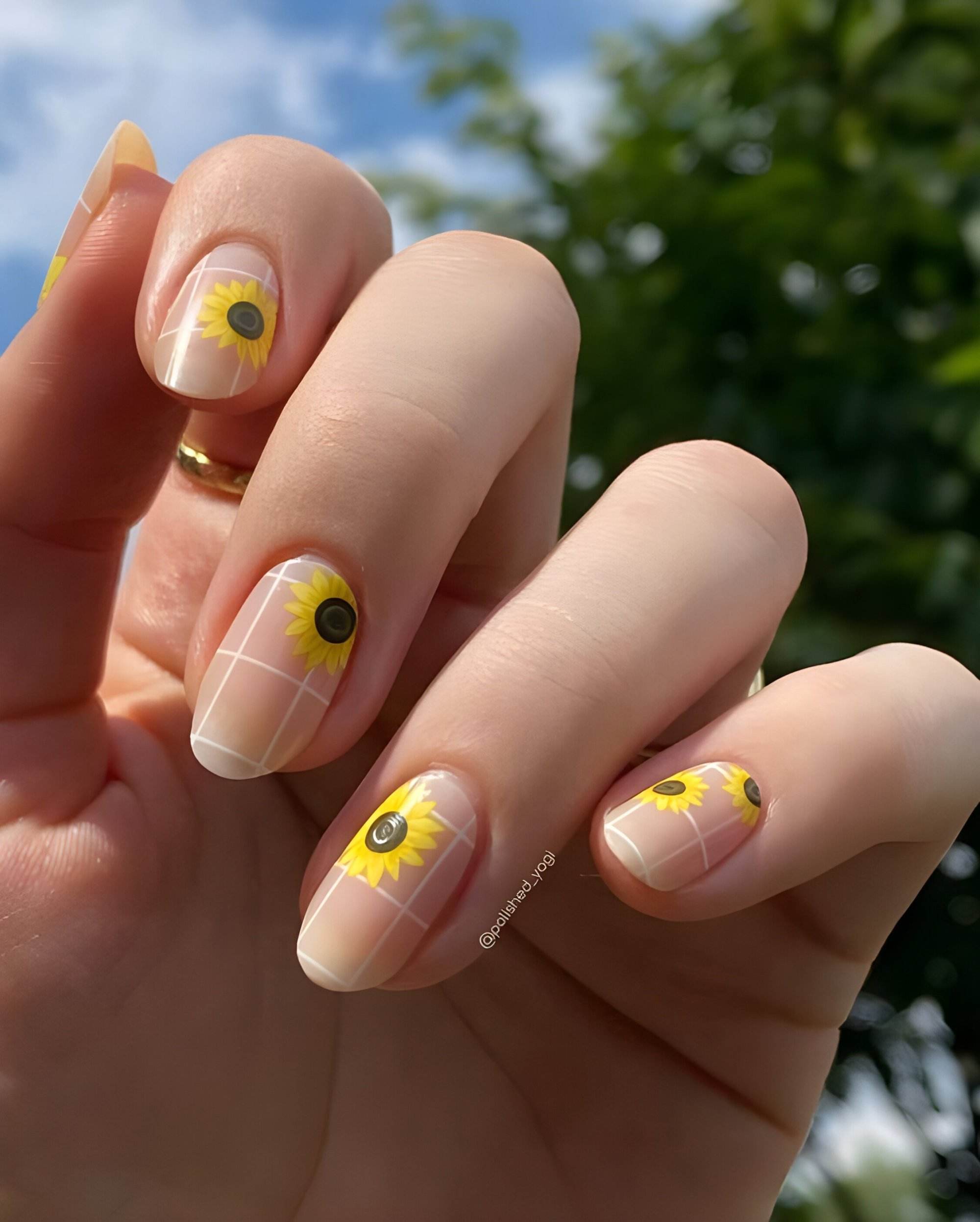 25.