Pastels can make everything ten times prettier, especially when it comes to nail art. There is just something so charming about pastel manicures that we can never get enough of them. You mostly see them trending during the spring and summer months, but we believe this nail look deserves to shine all year round! Don't believe us? Scroll down for 30 stunning pastel nail designs, and check them out!
This list has many gorgeous pastel nail looks awaiting you. From the loveliest shades of pink to the softest blue and purple colors, you'll find at least one manicure design that looks stunning on your fingertips. Some of these designs are simple and chic, while other looks have more details and fun. We got something for everyone.
So without further ado, here are 30 dreamy and gorgeous pastel nail ideas to inspire your next mani makeover. These ideas are too cute to ignore, so check them out and find your perfect look. Once you have found it, don't forget to Pin that design so you can use it as a reference in the future!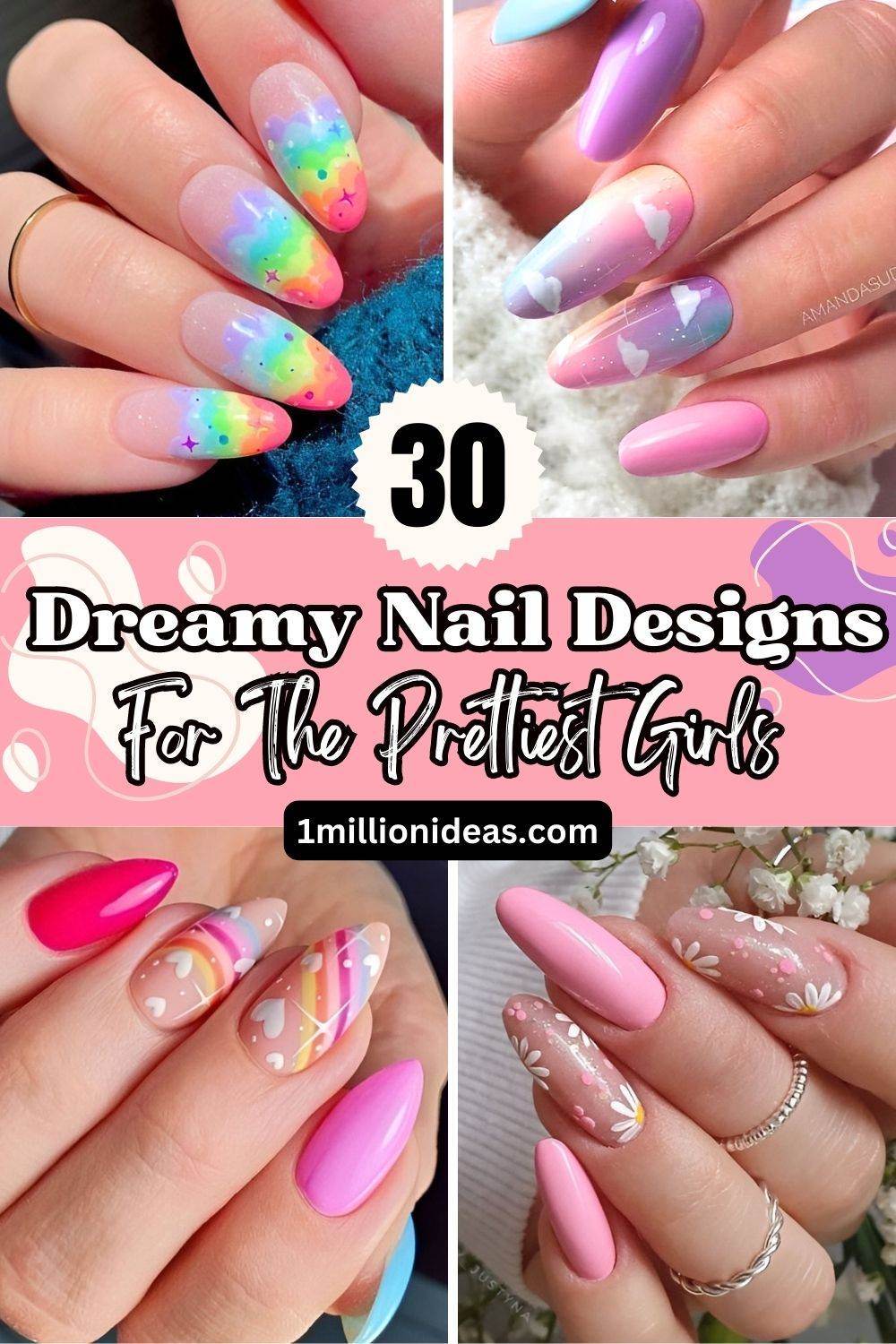 1.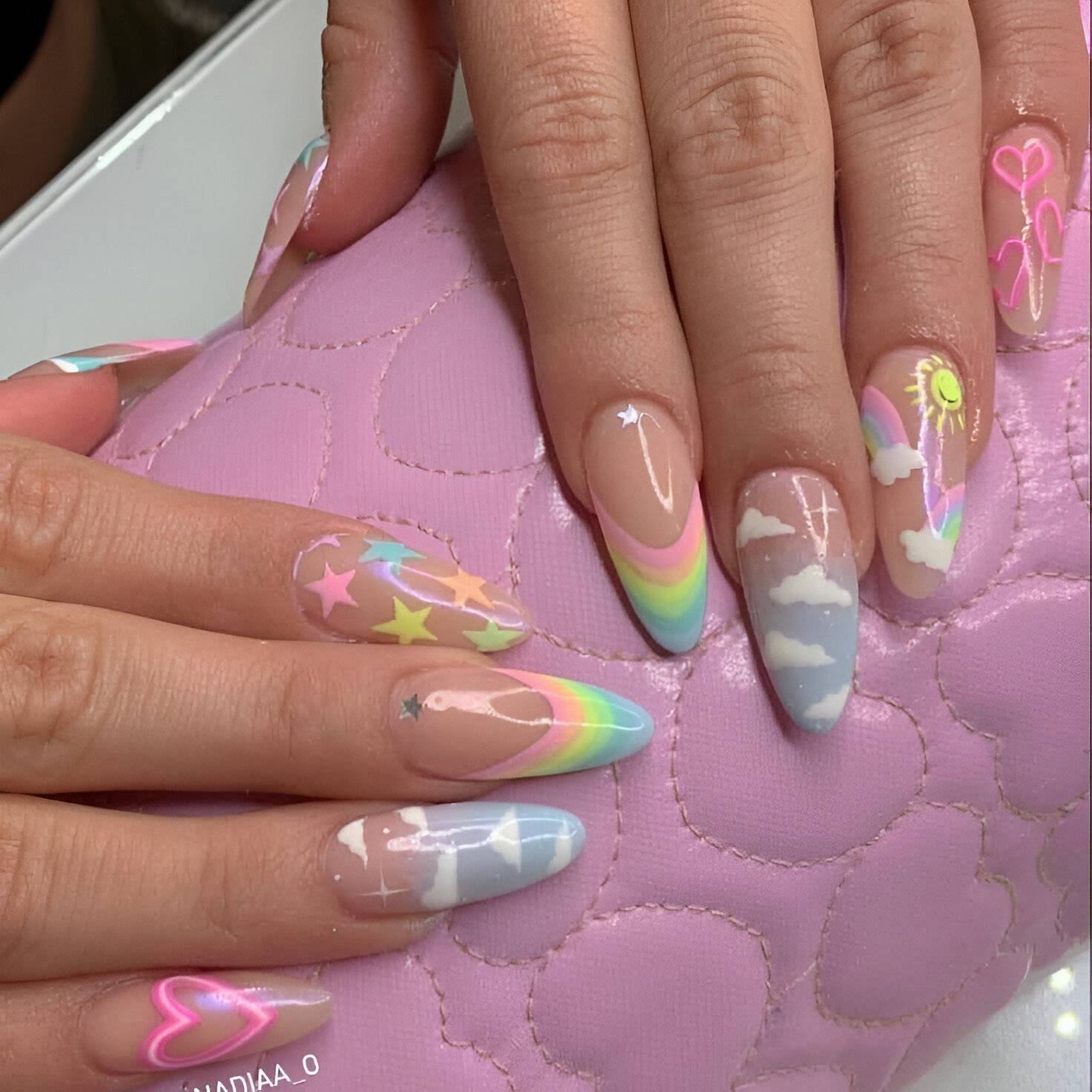 2.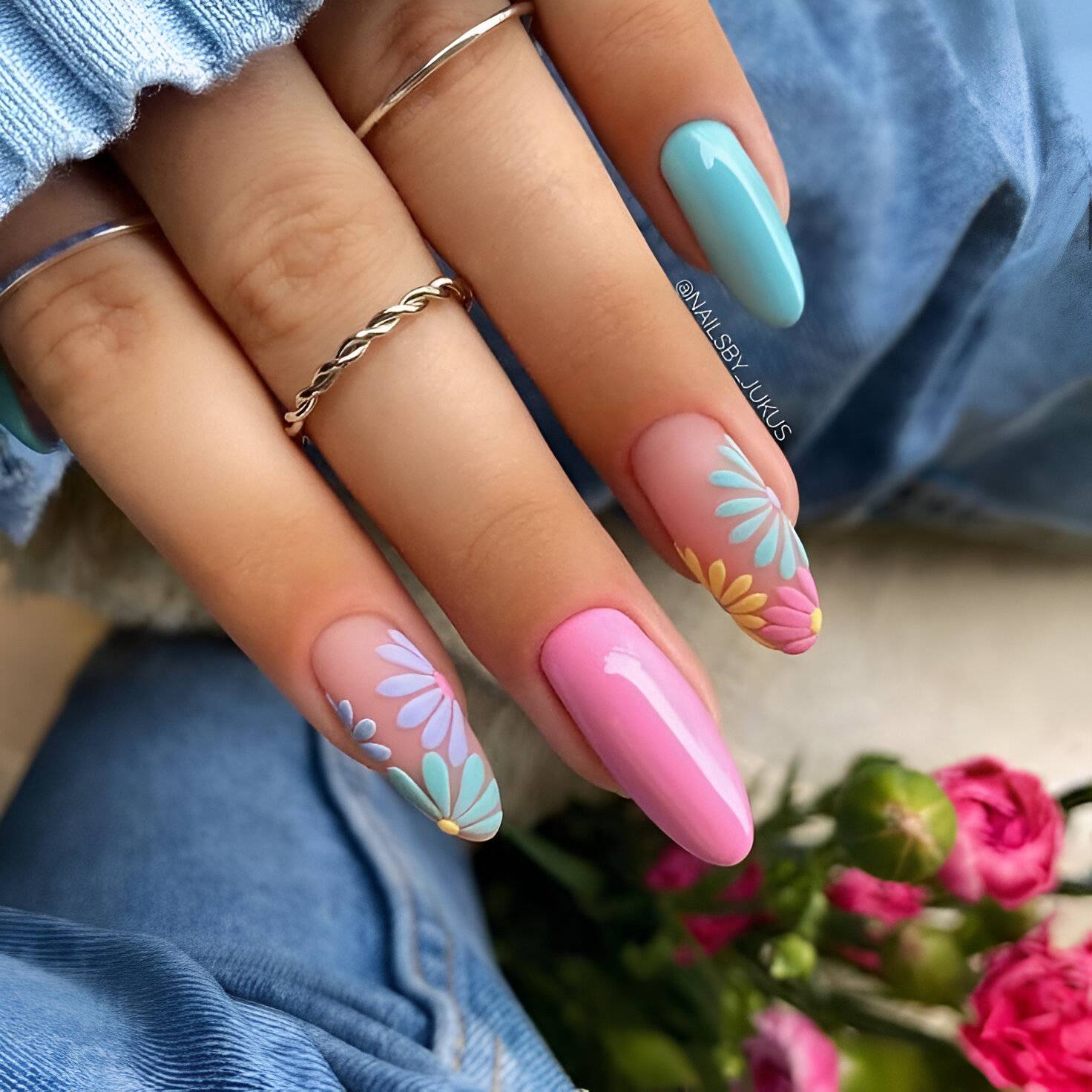 3.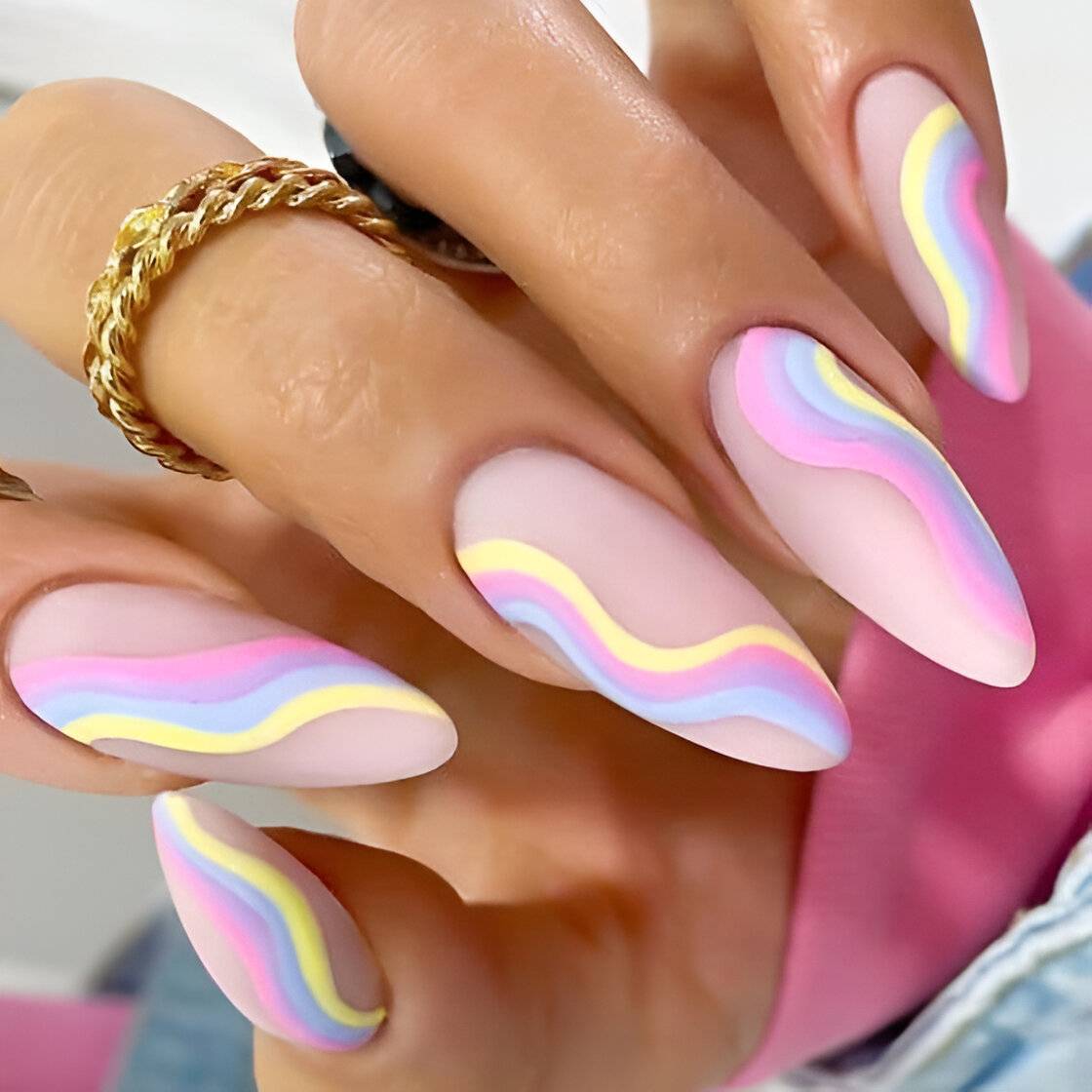 4.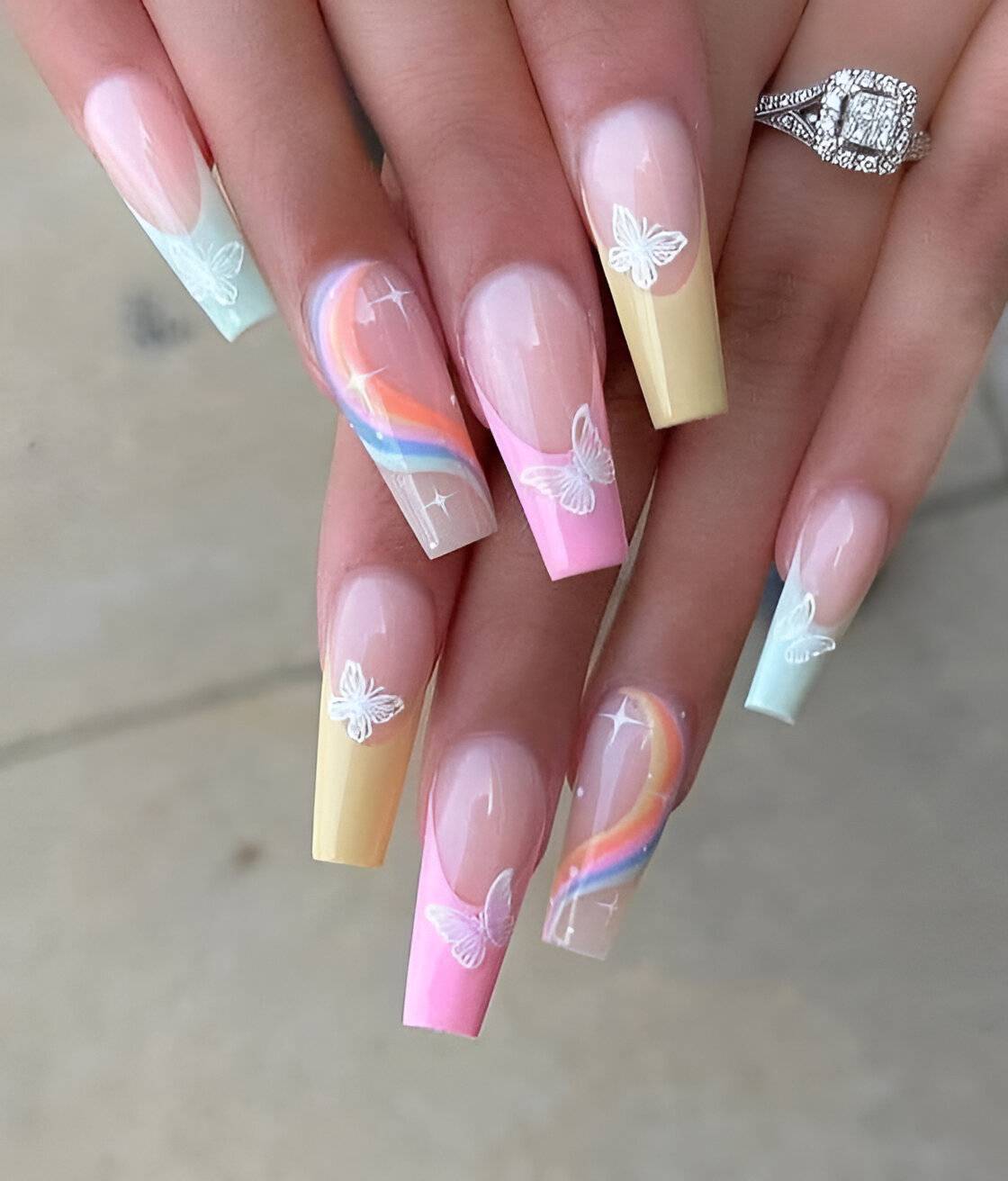 5.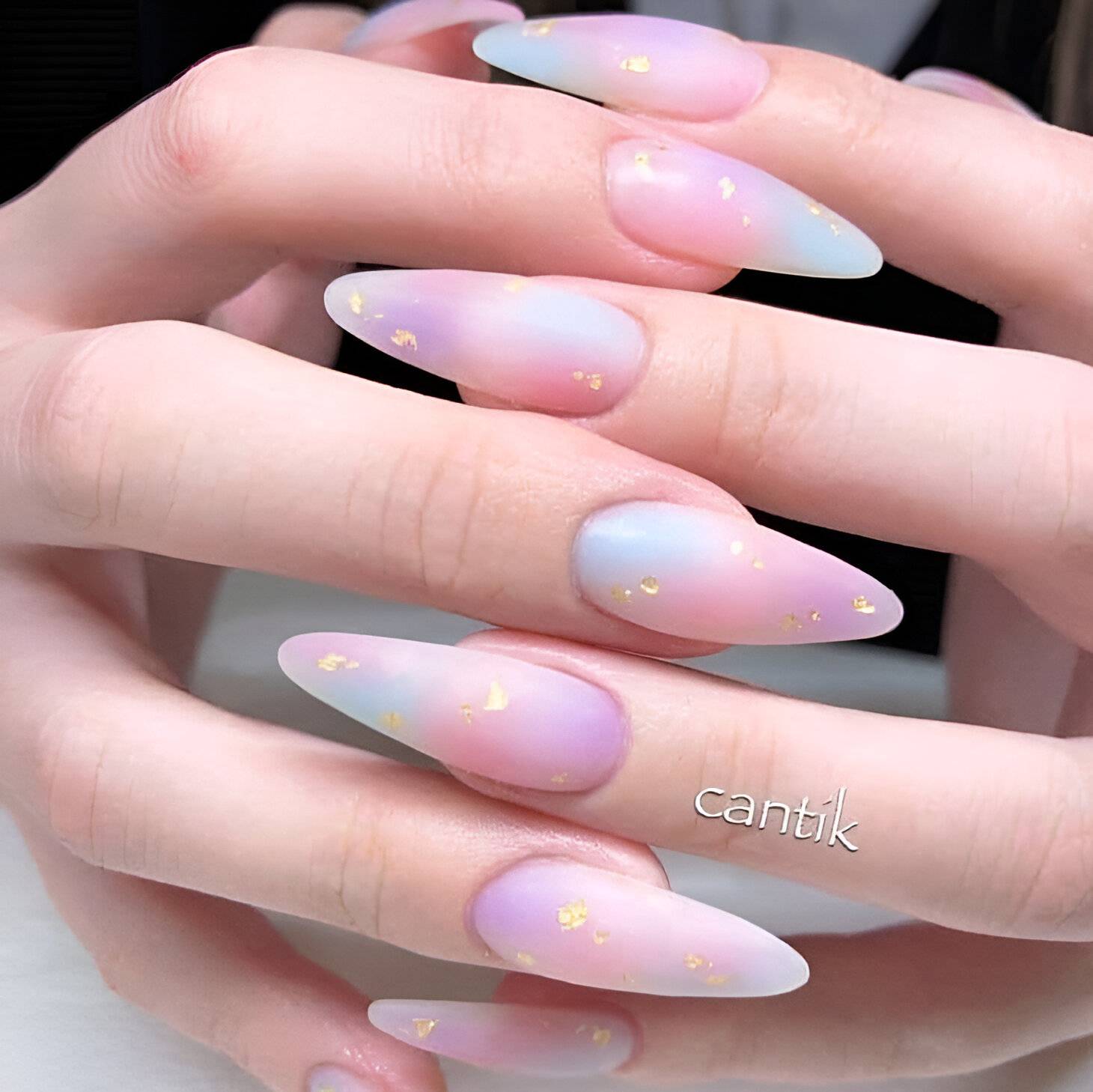 6.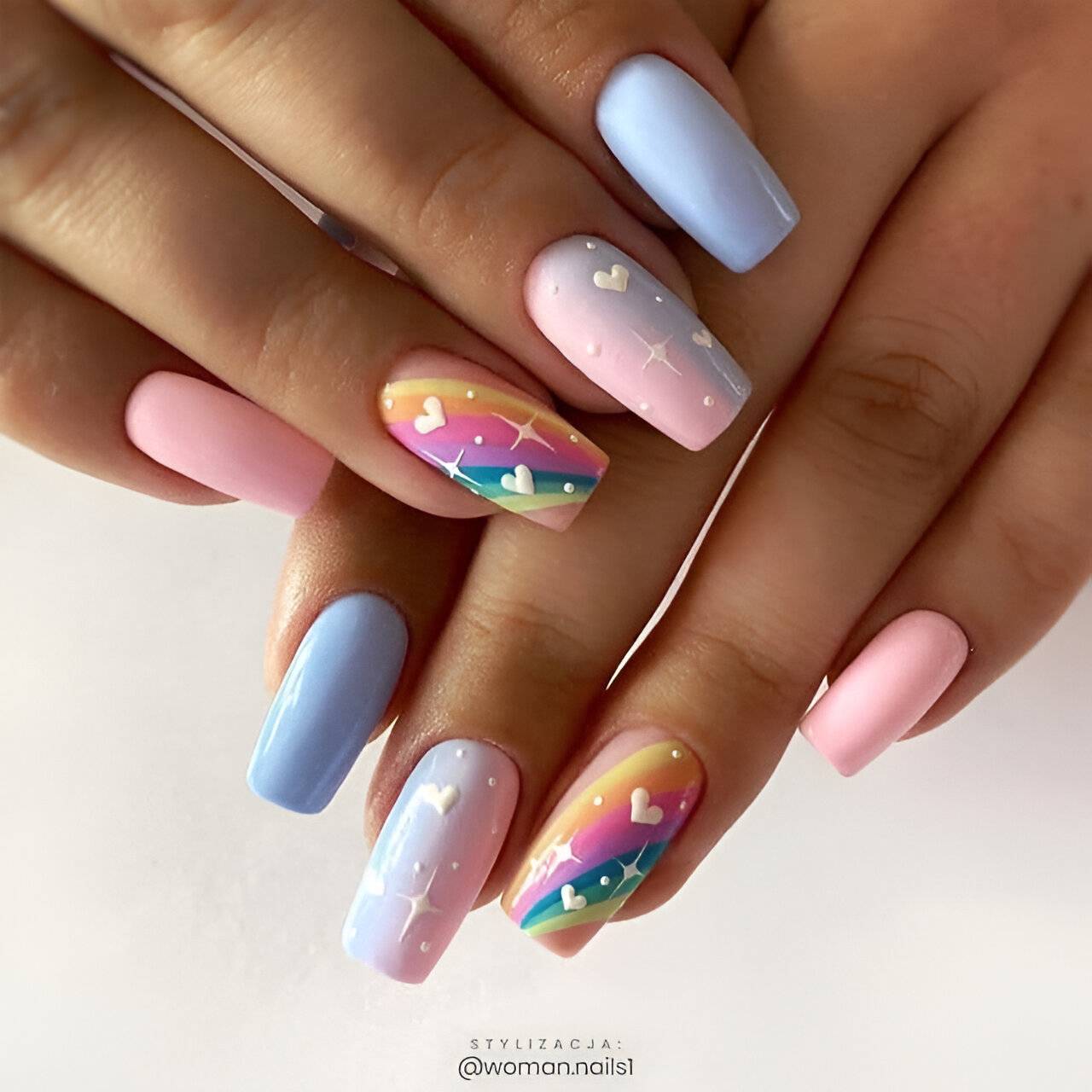 7.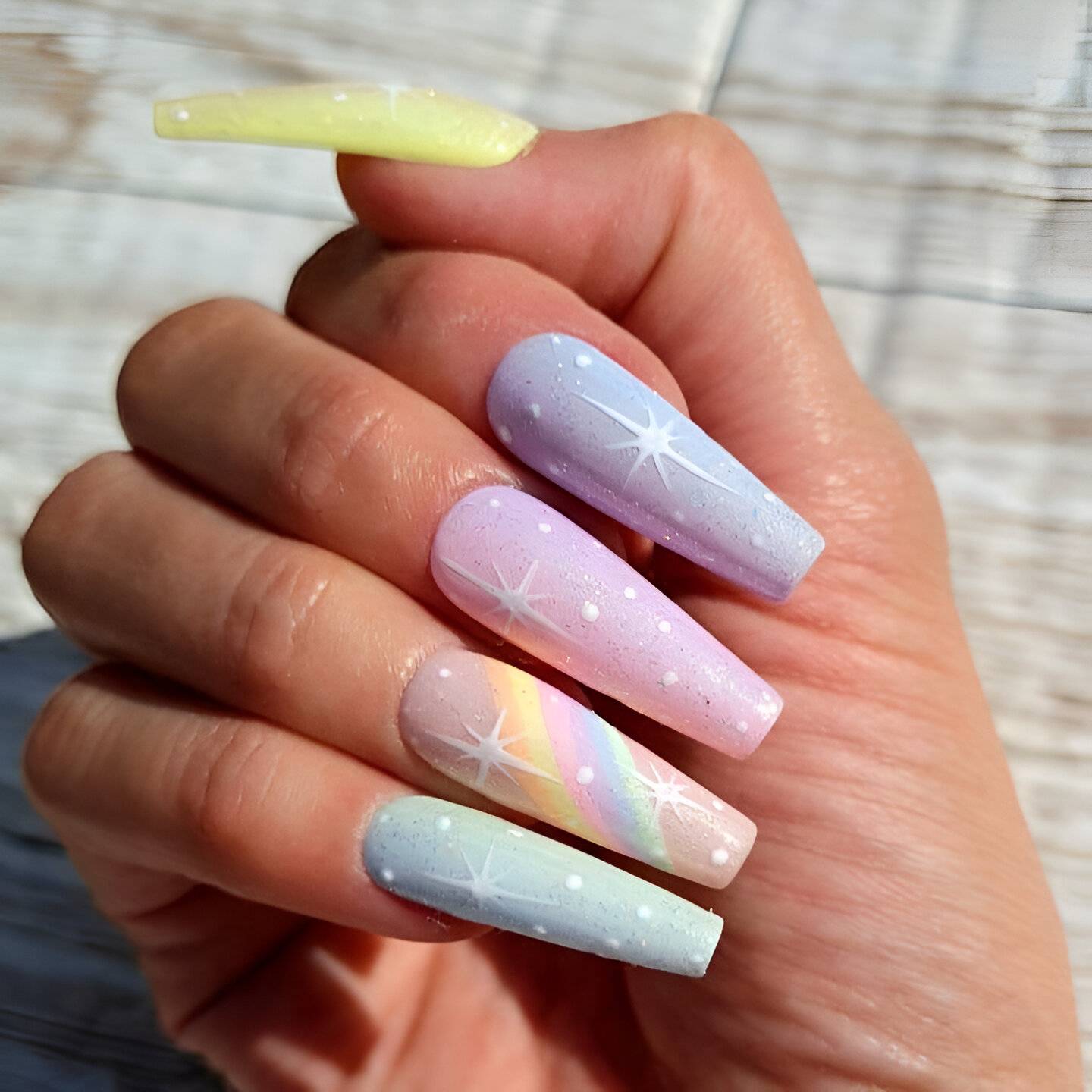 8.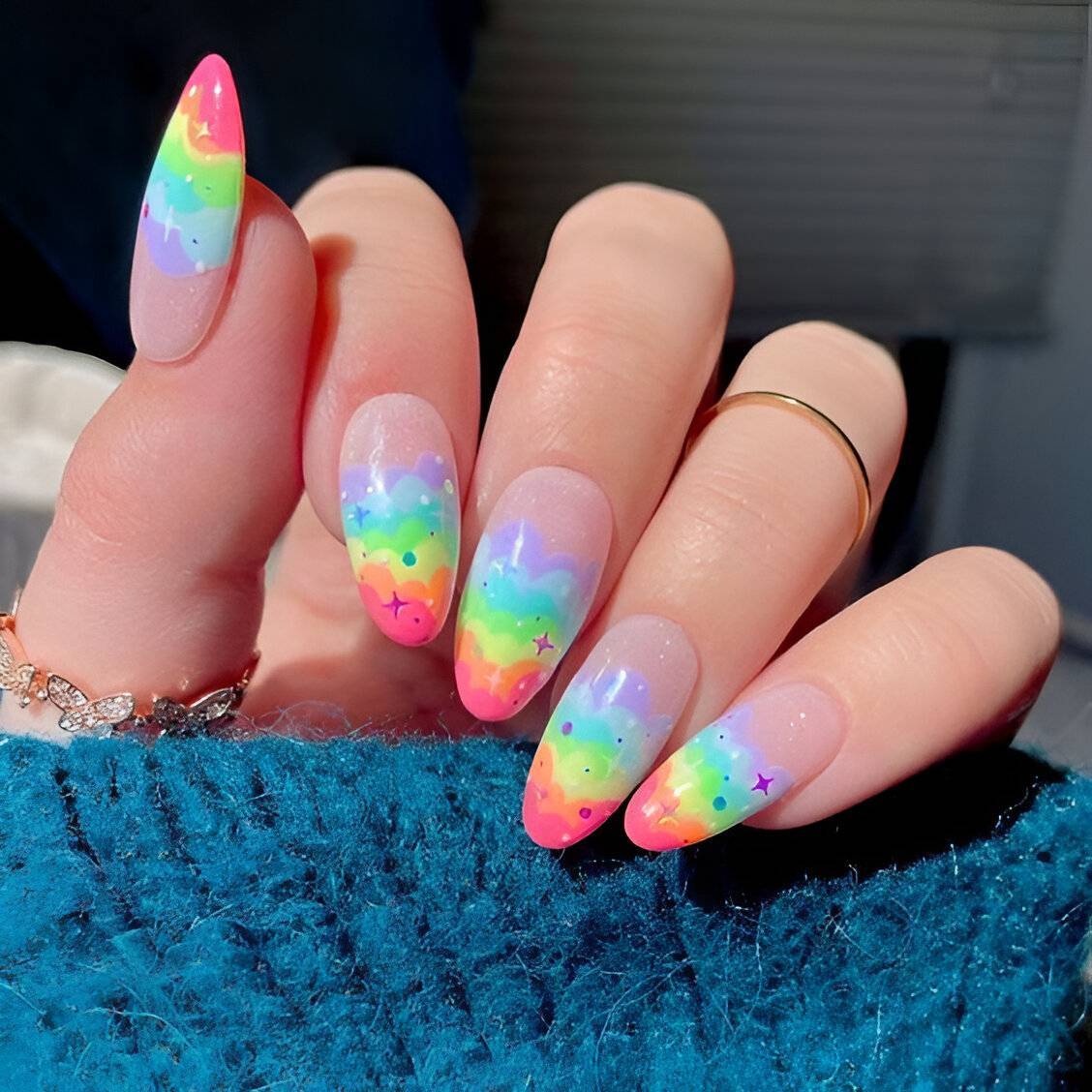 9.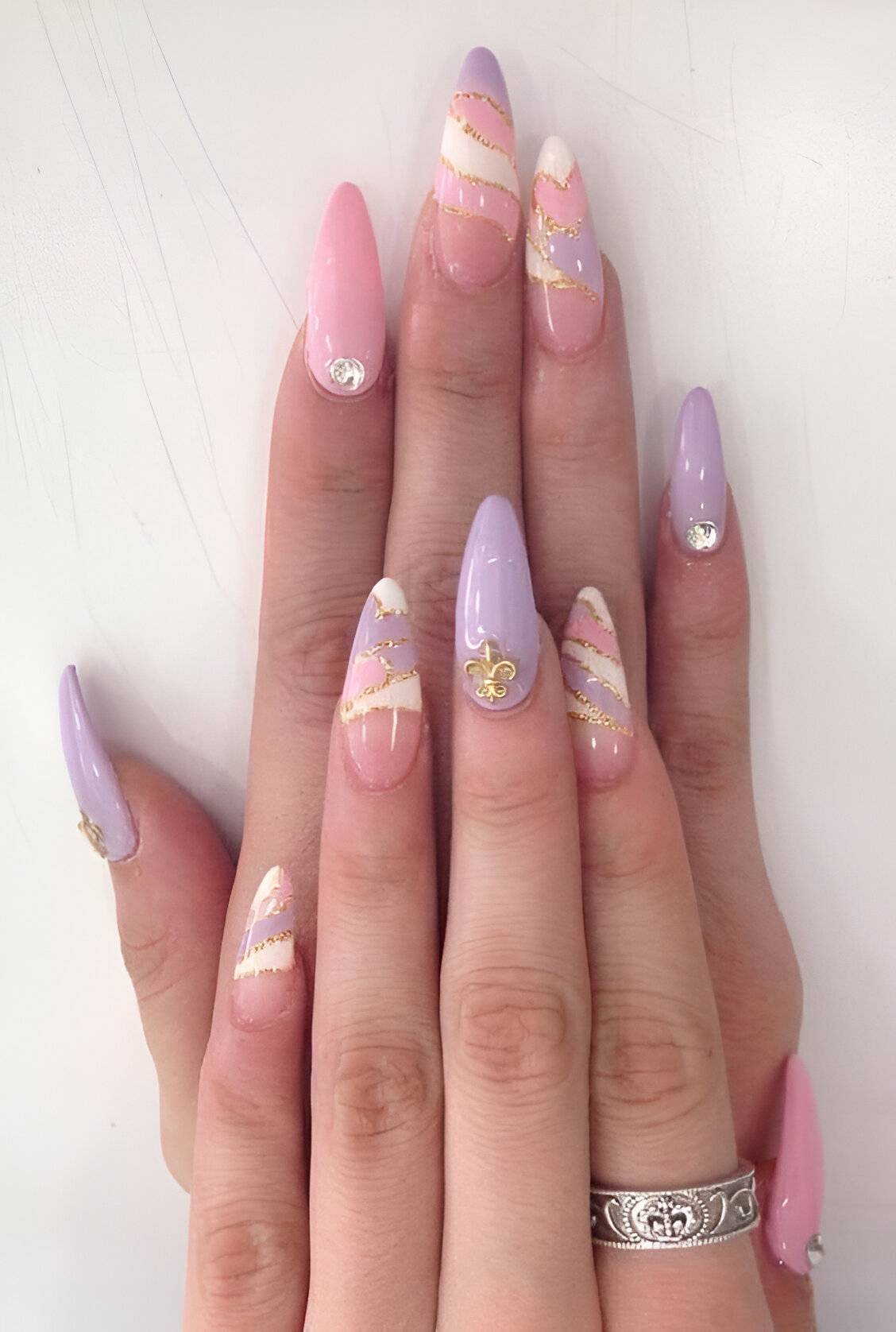 10.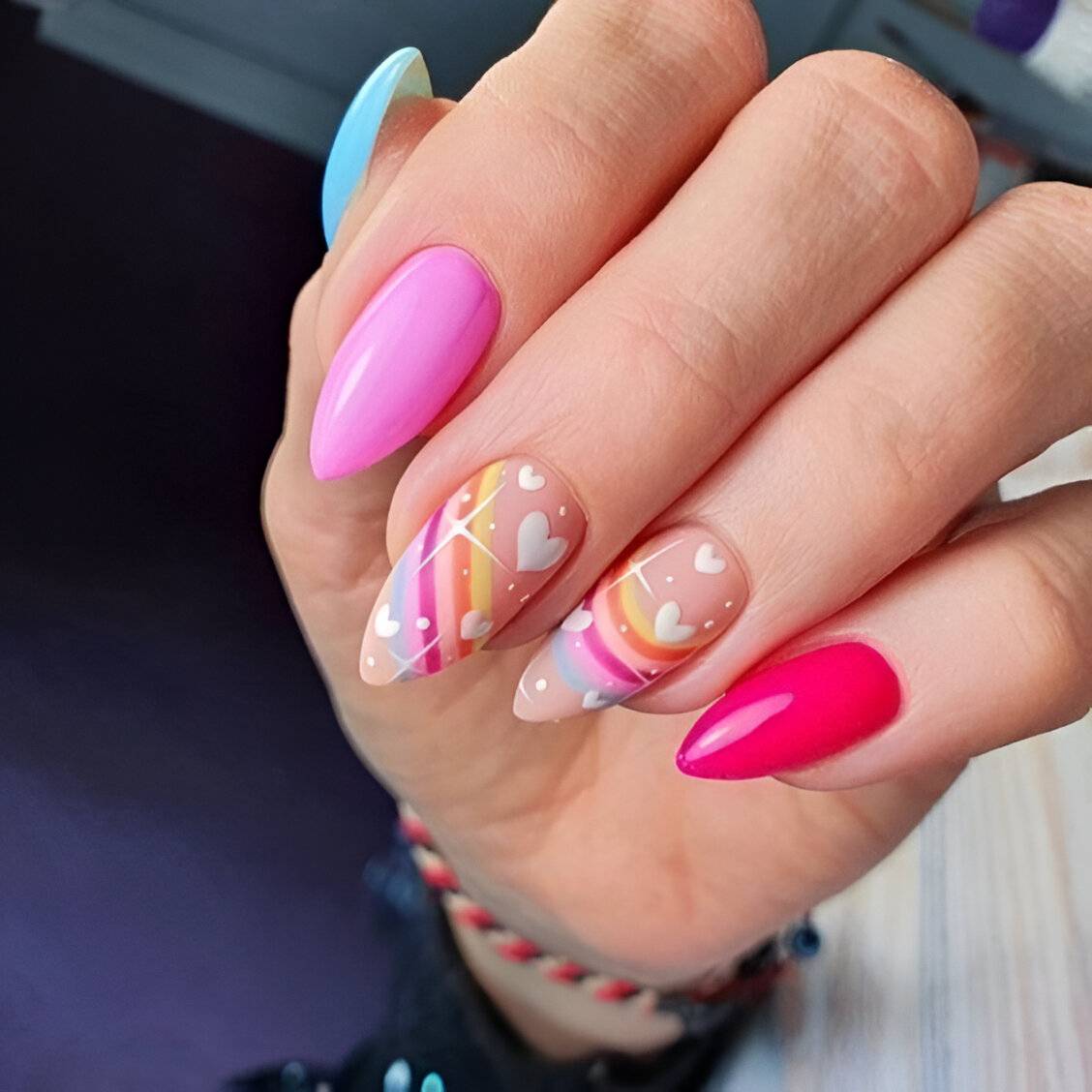 11.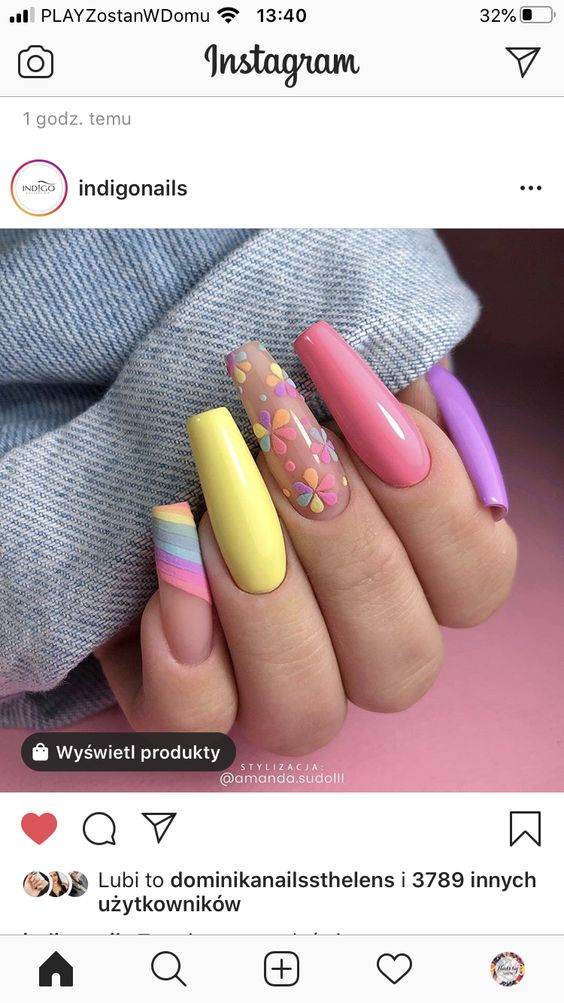 12.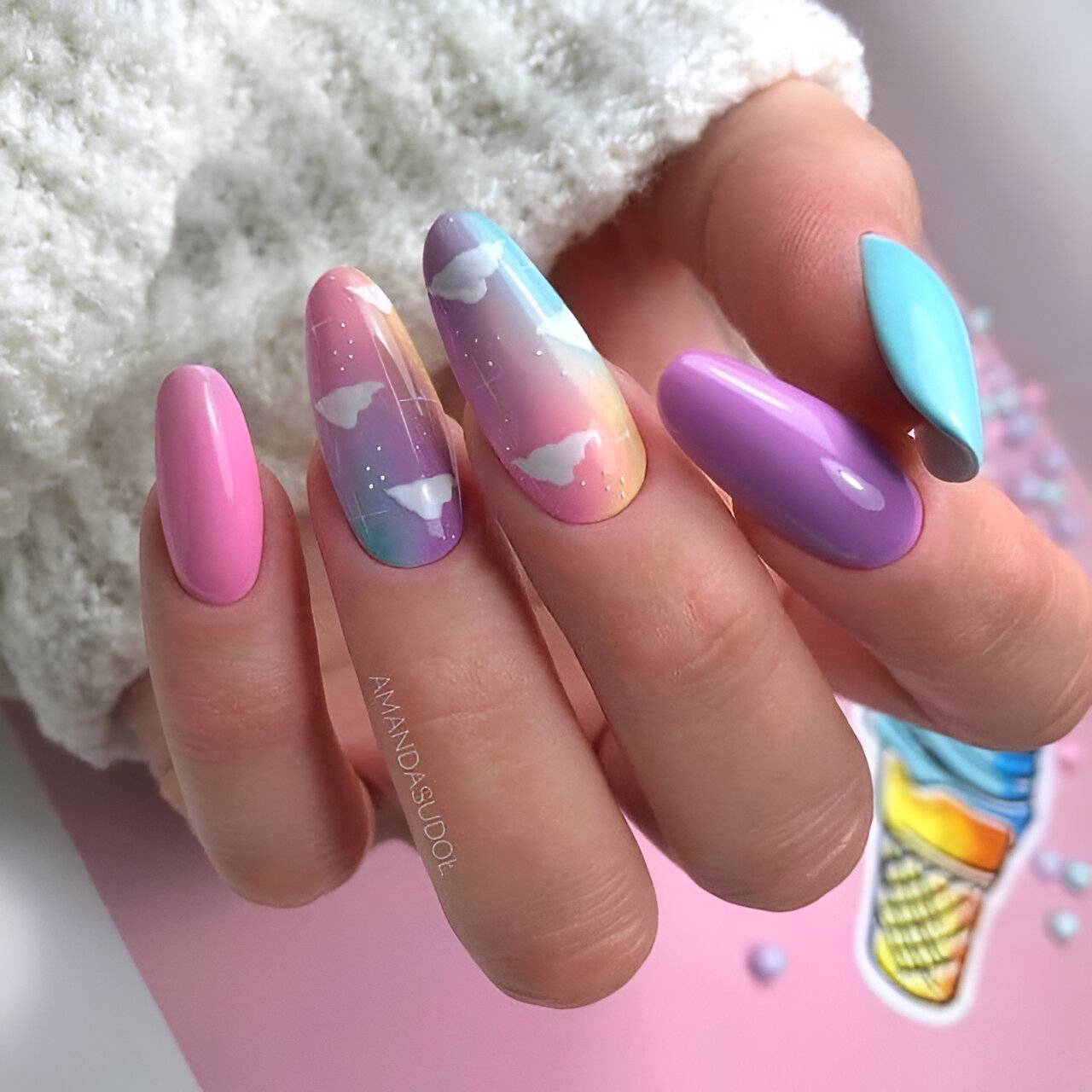 13.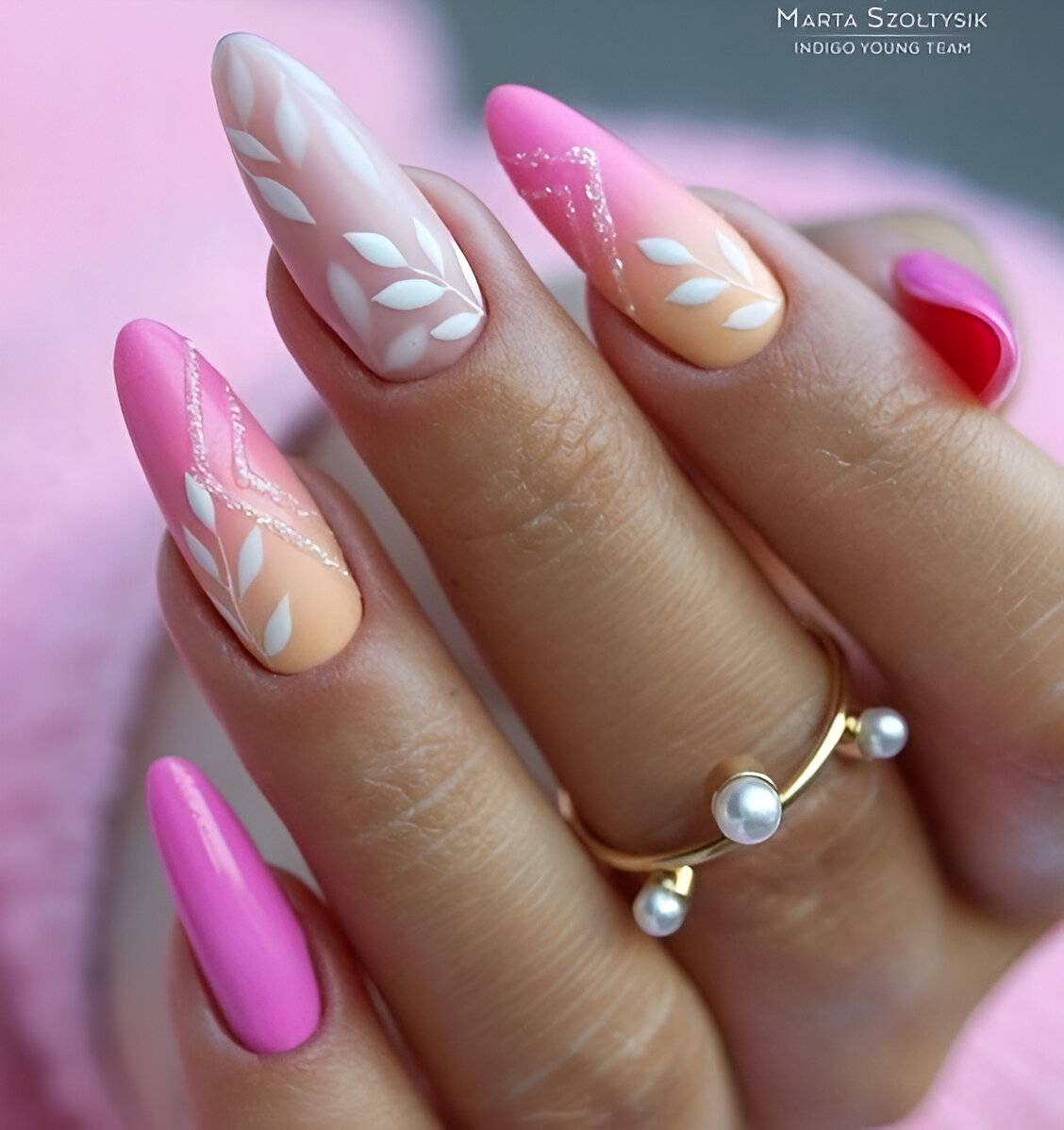 14.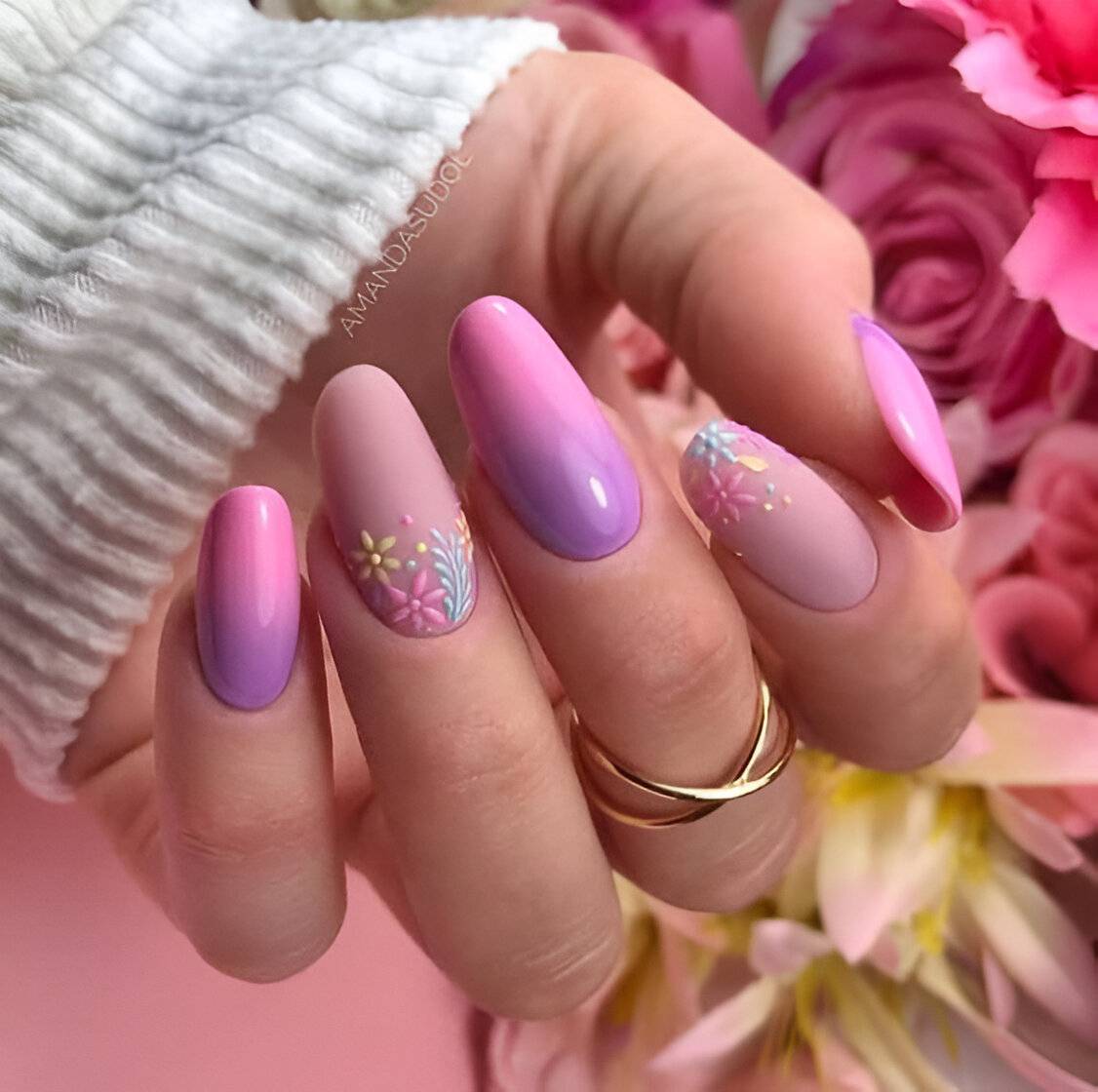 15.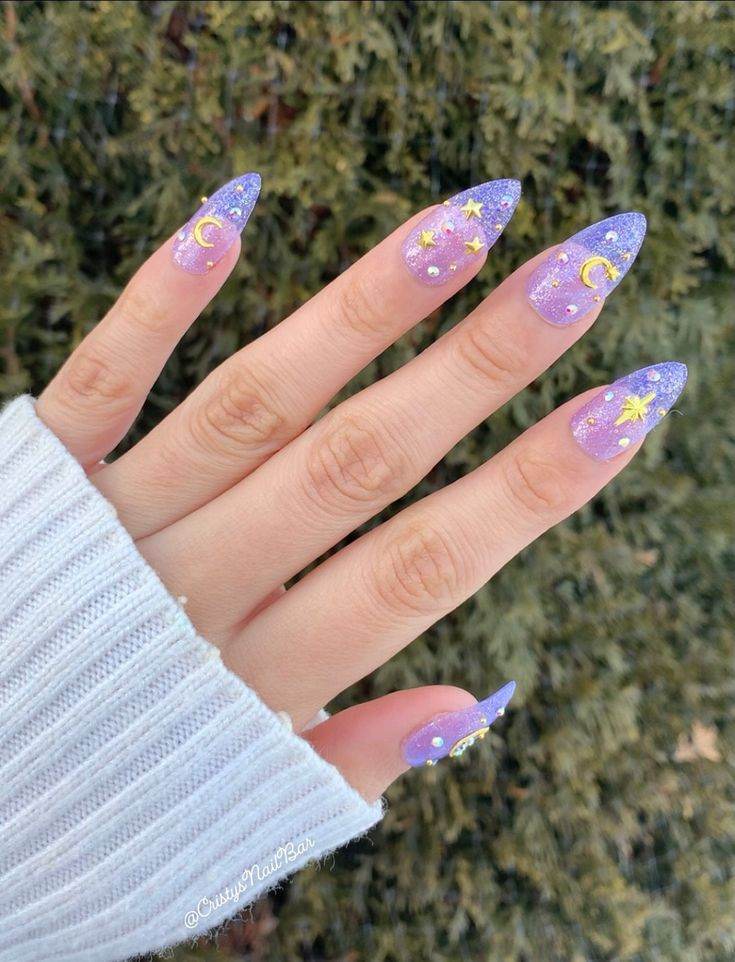 16.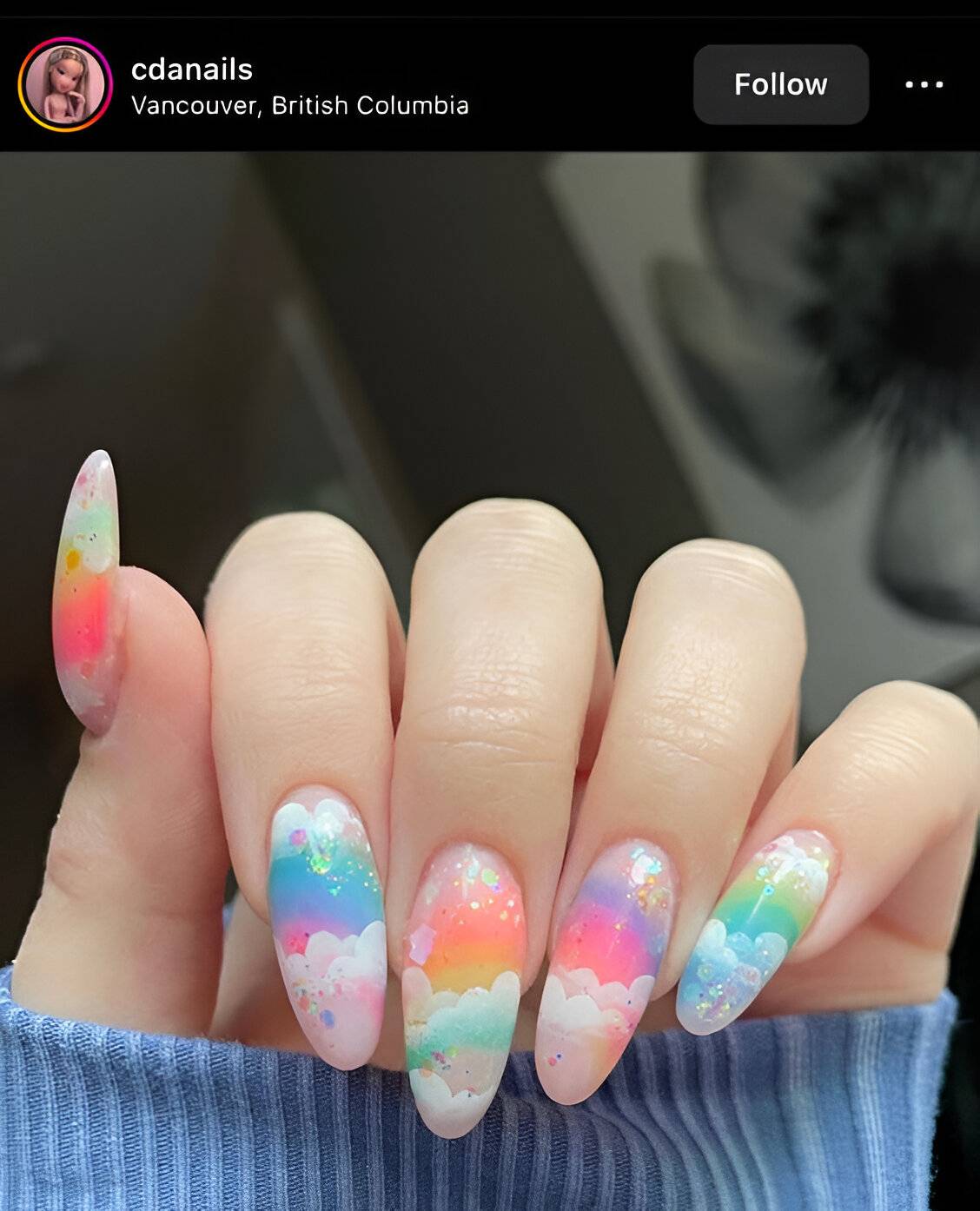 17.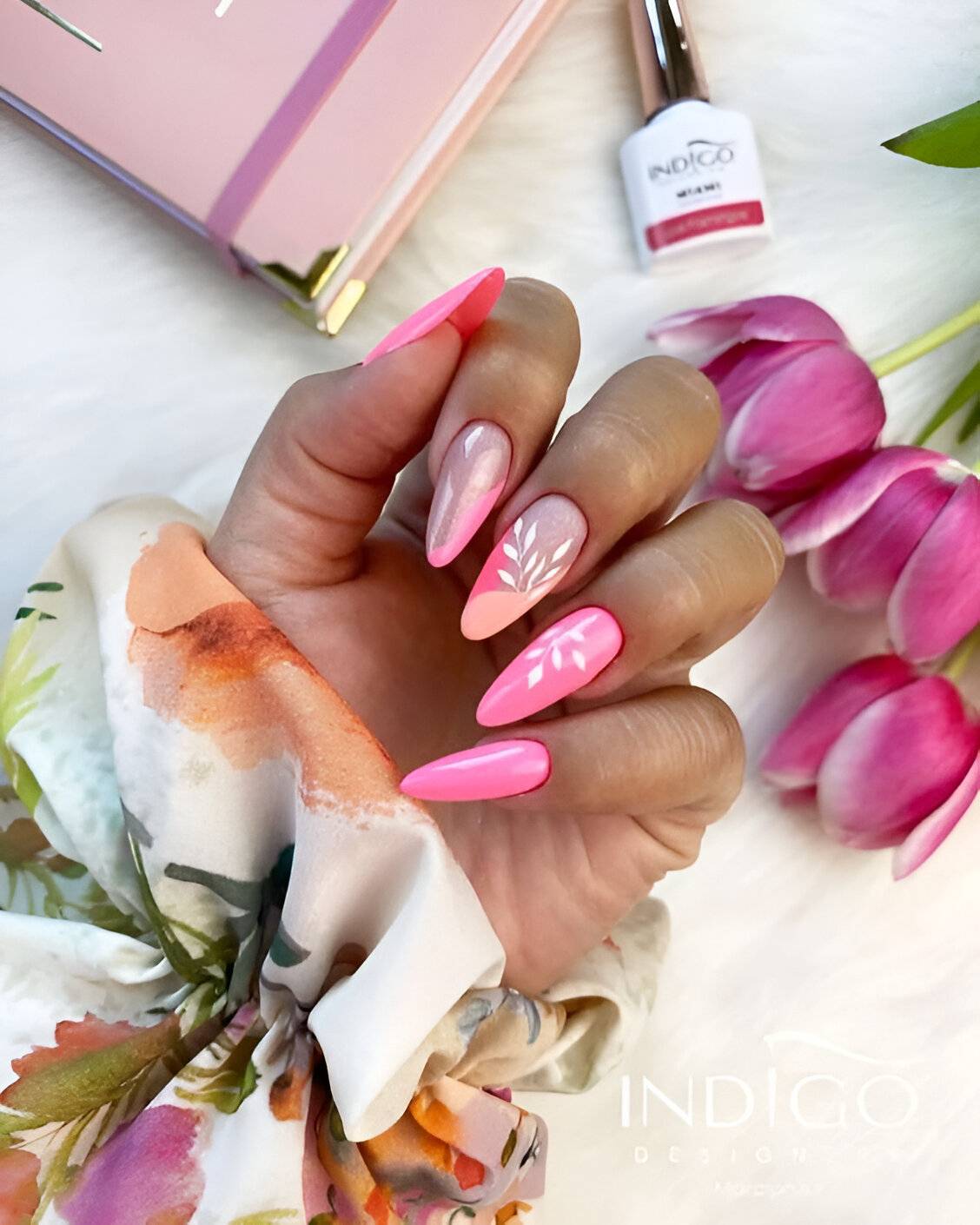 18.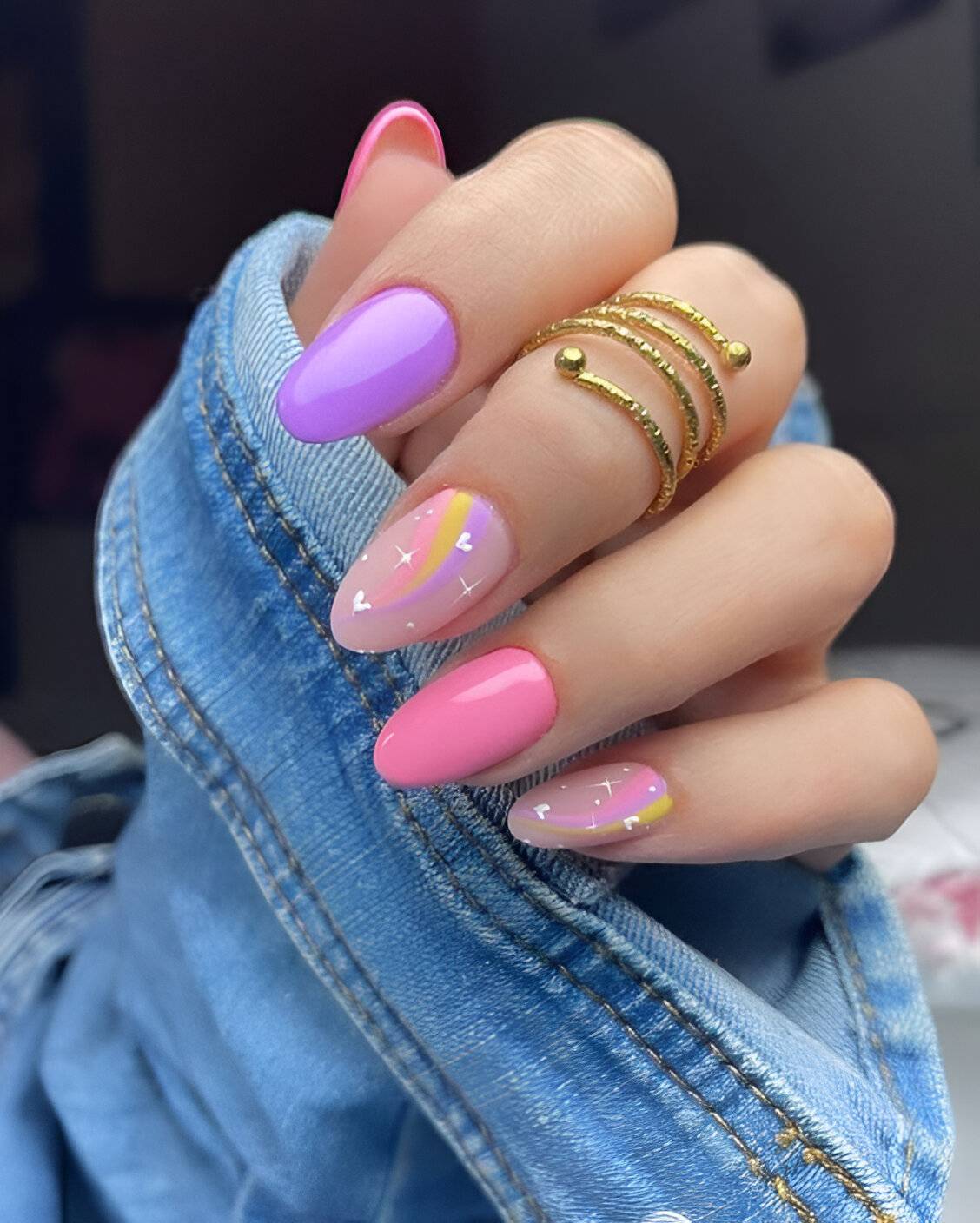 19.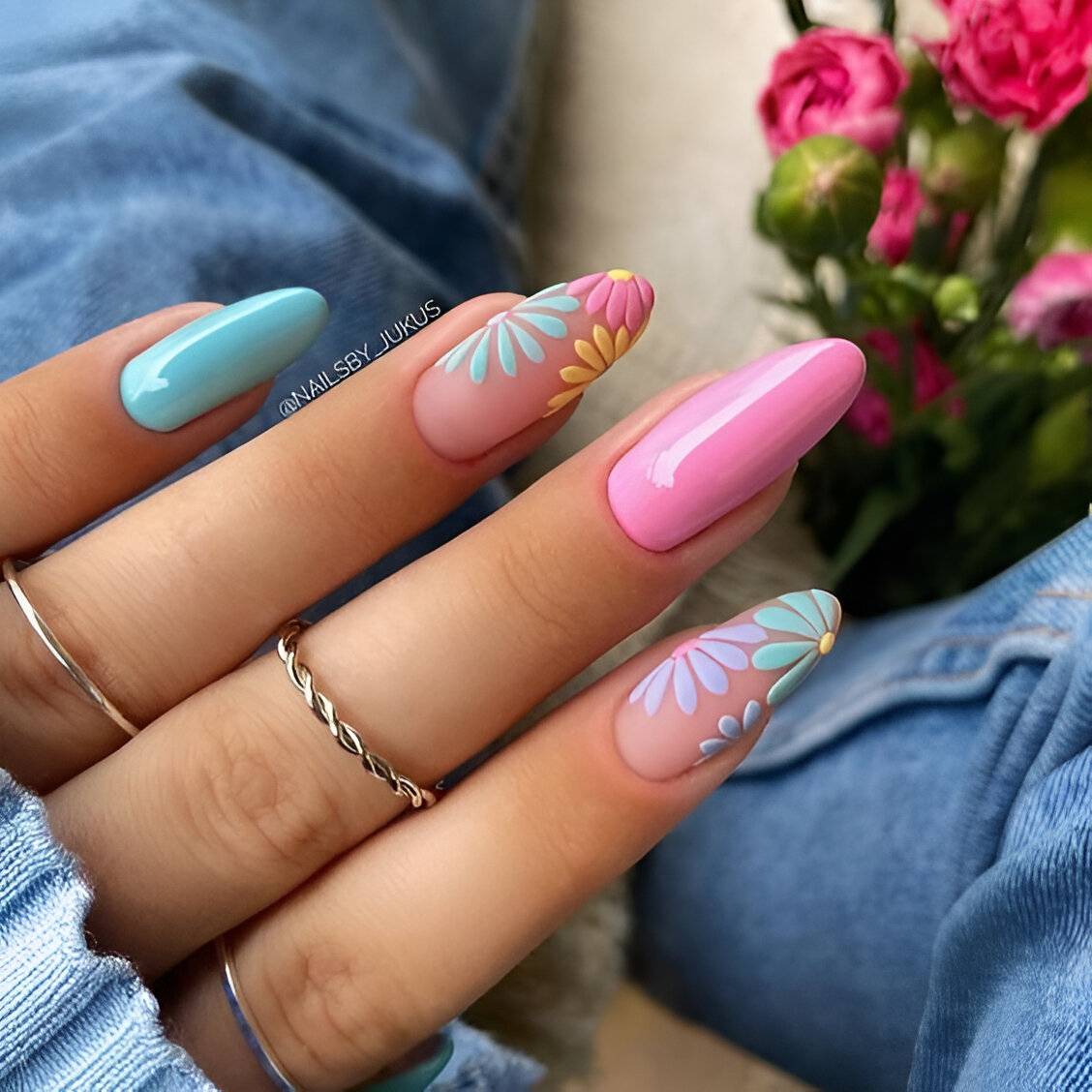 20.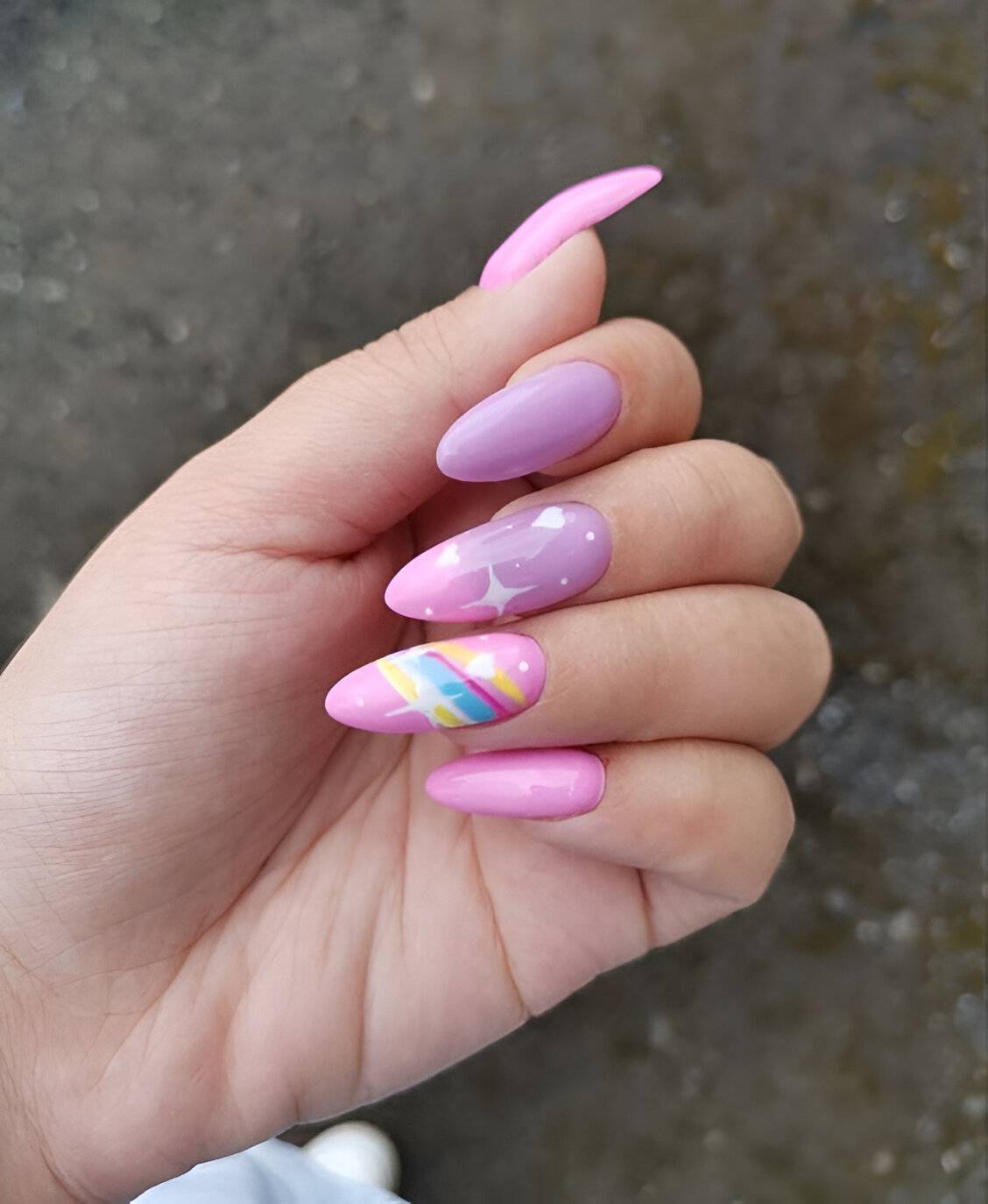 21.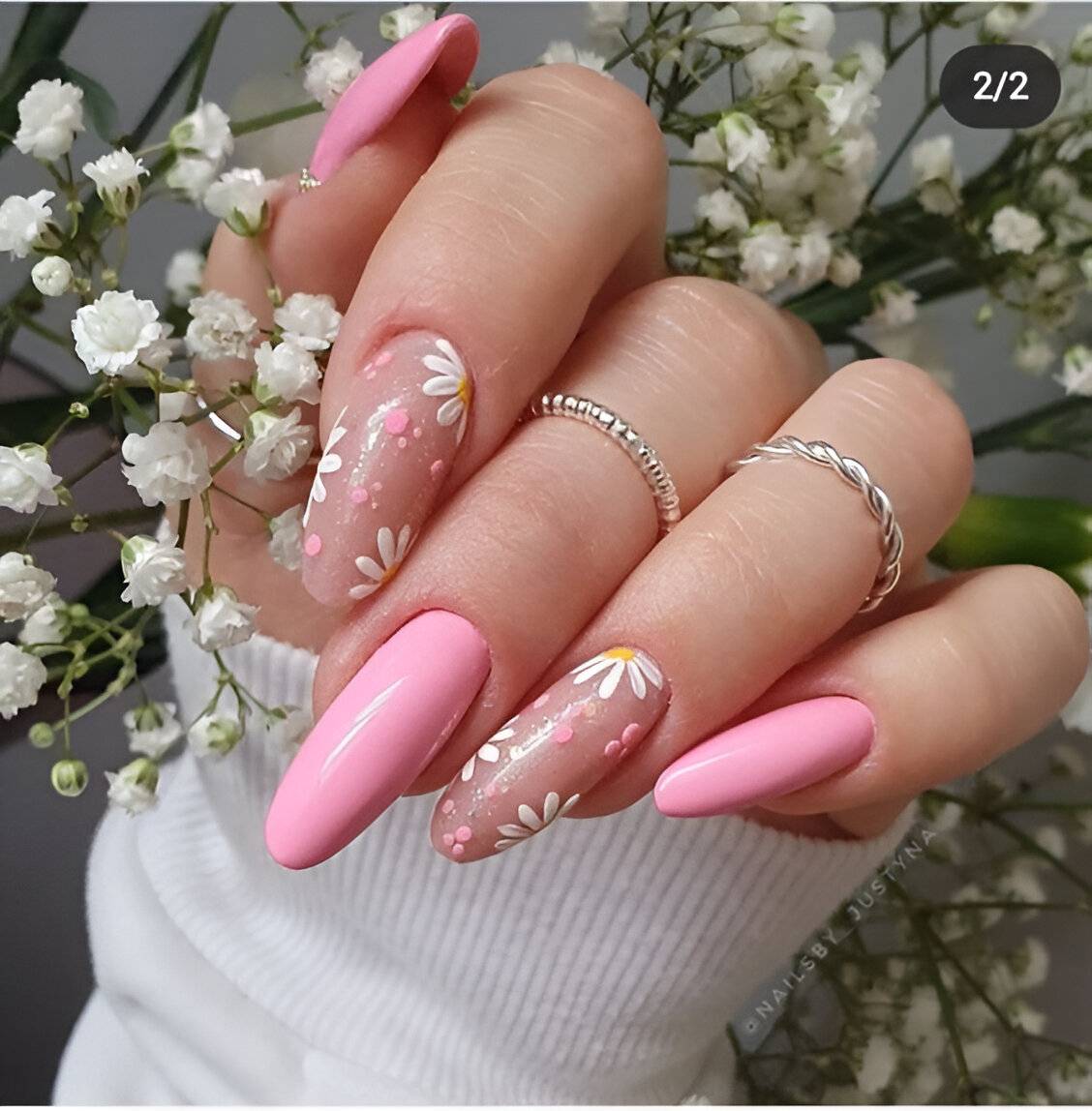 22.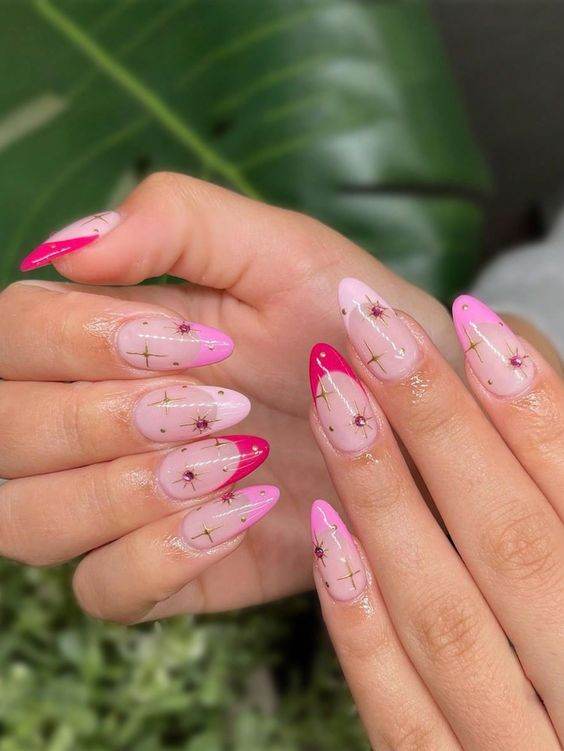 23.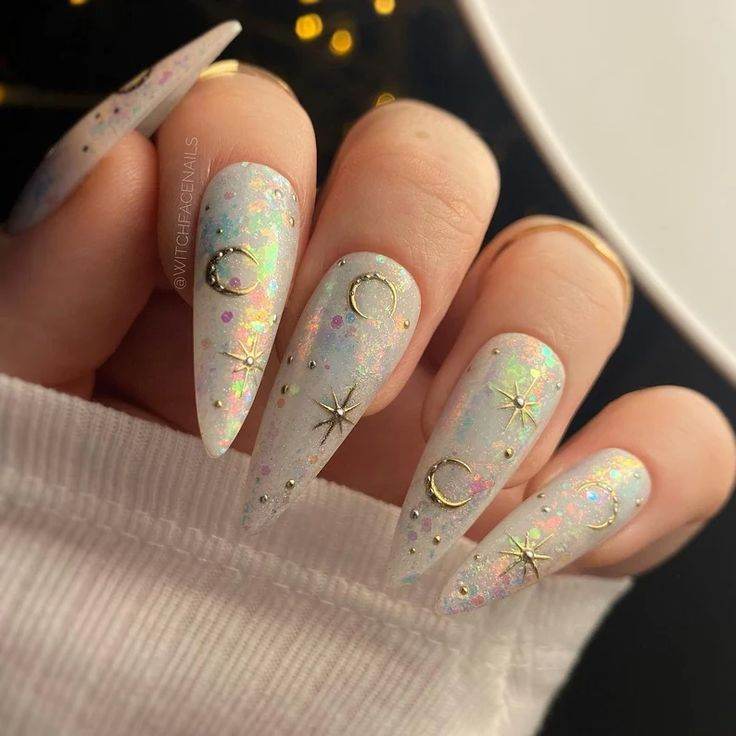 24.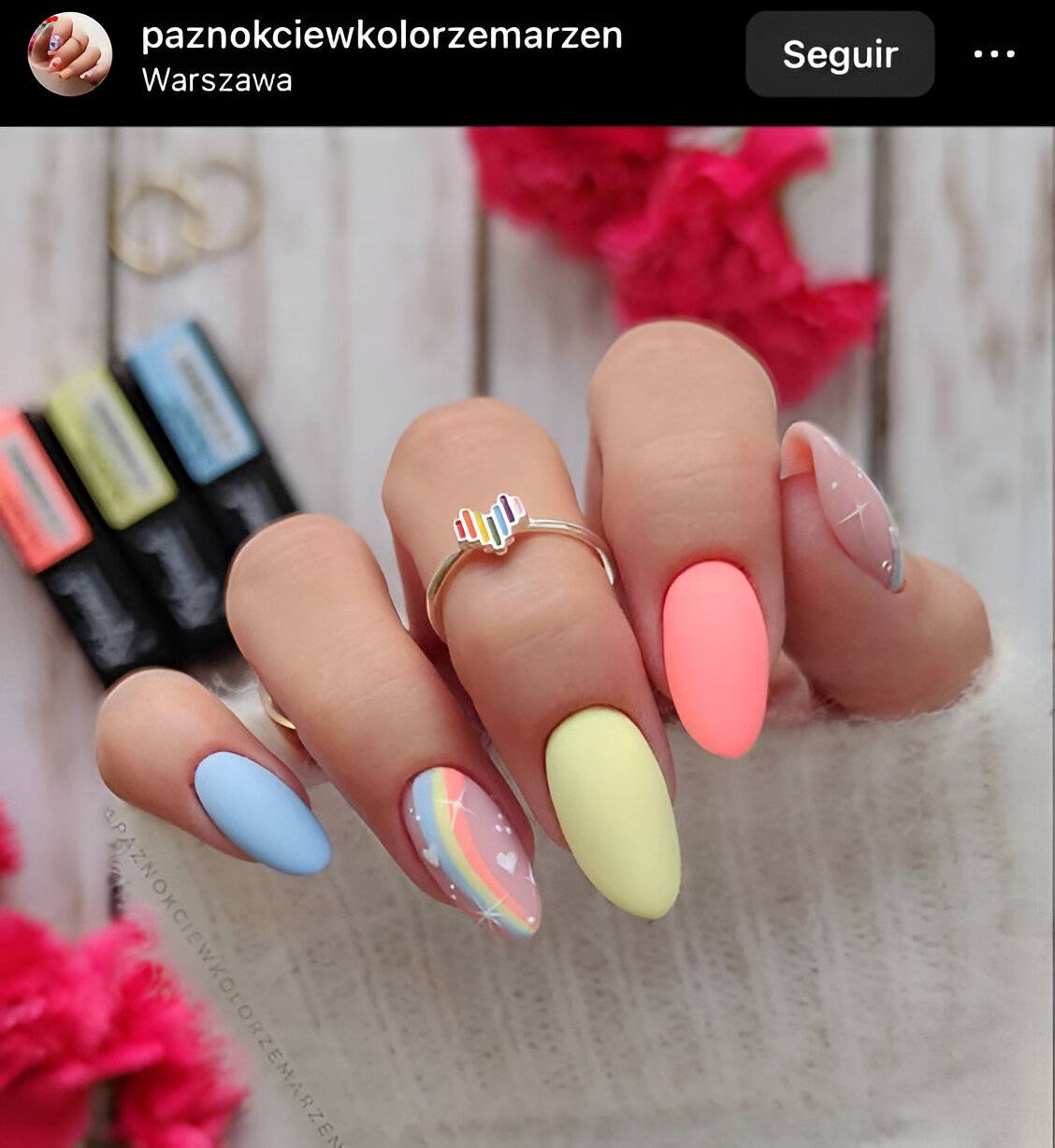 25.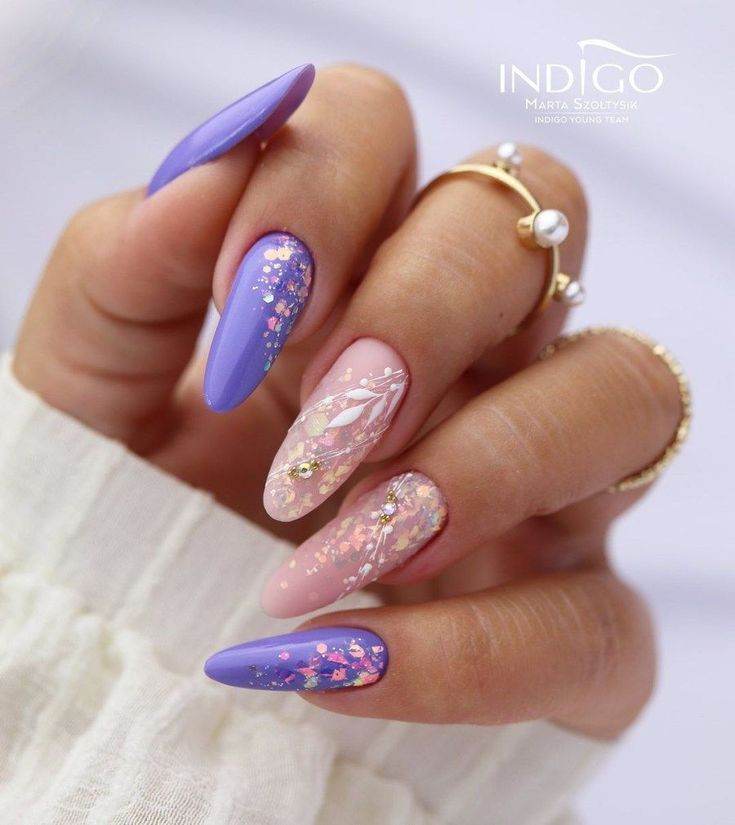 26.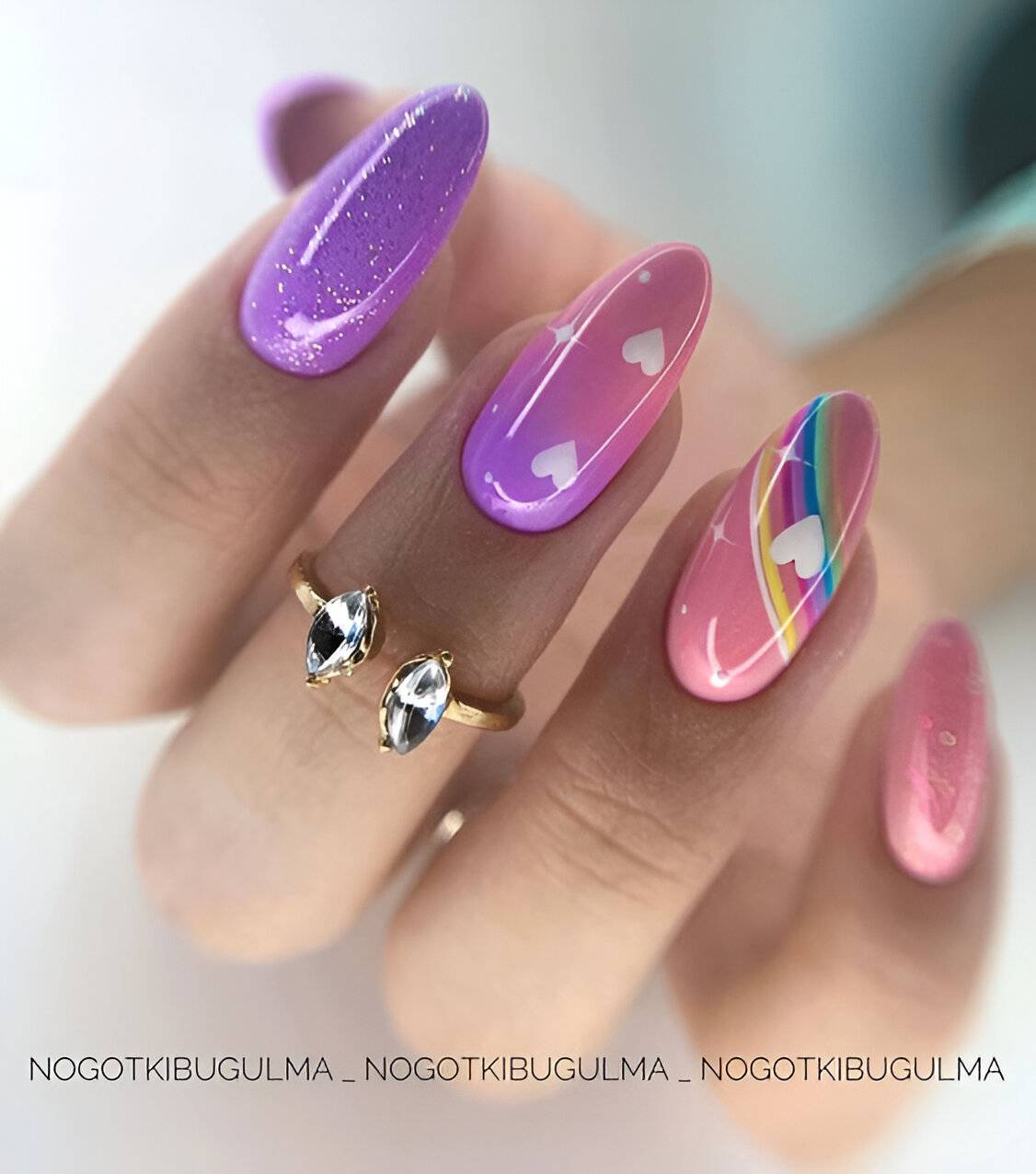 27.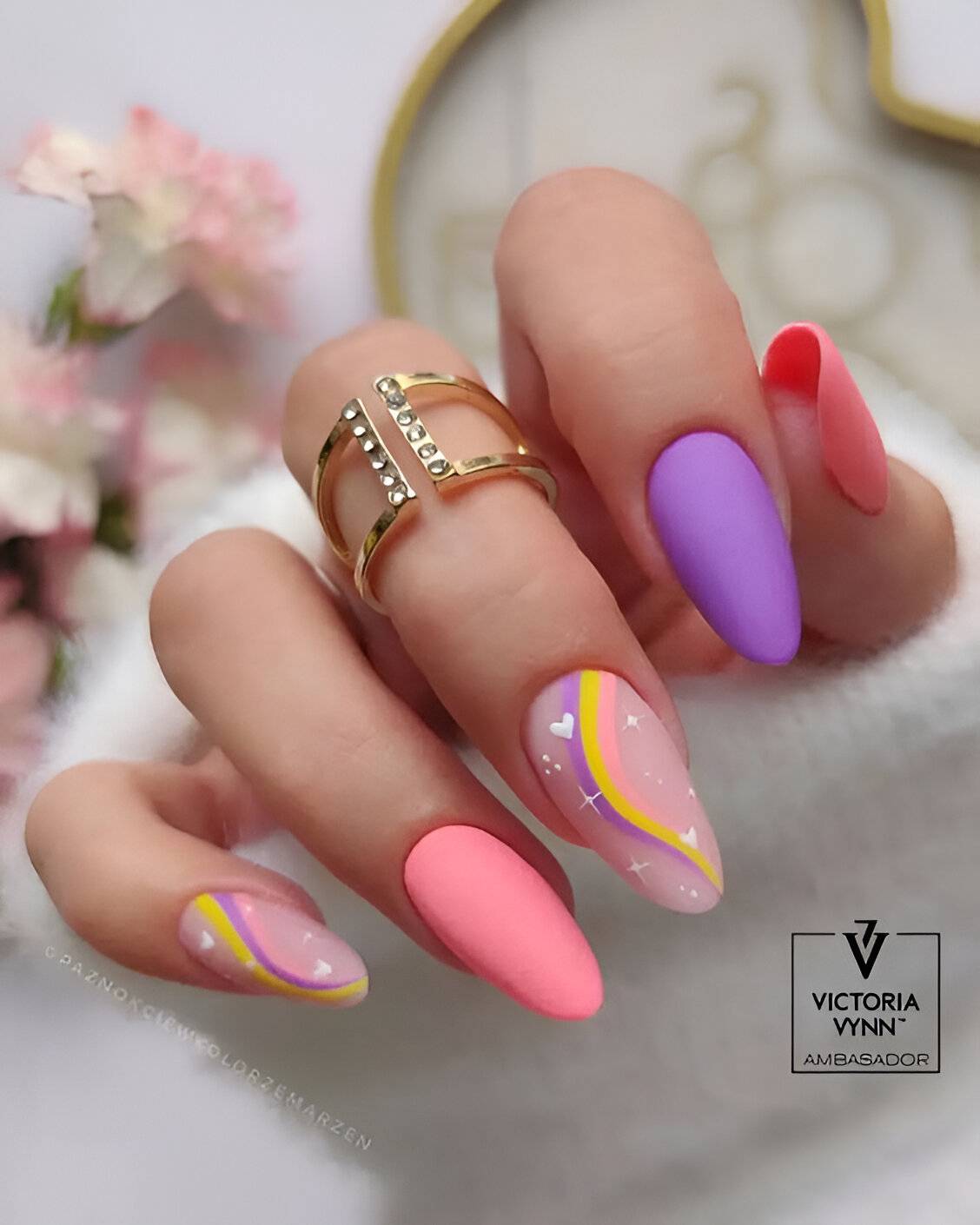 28.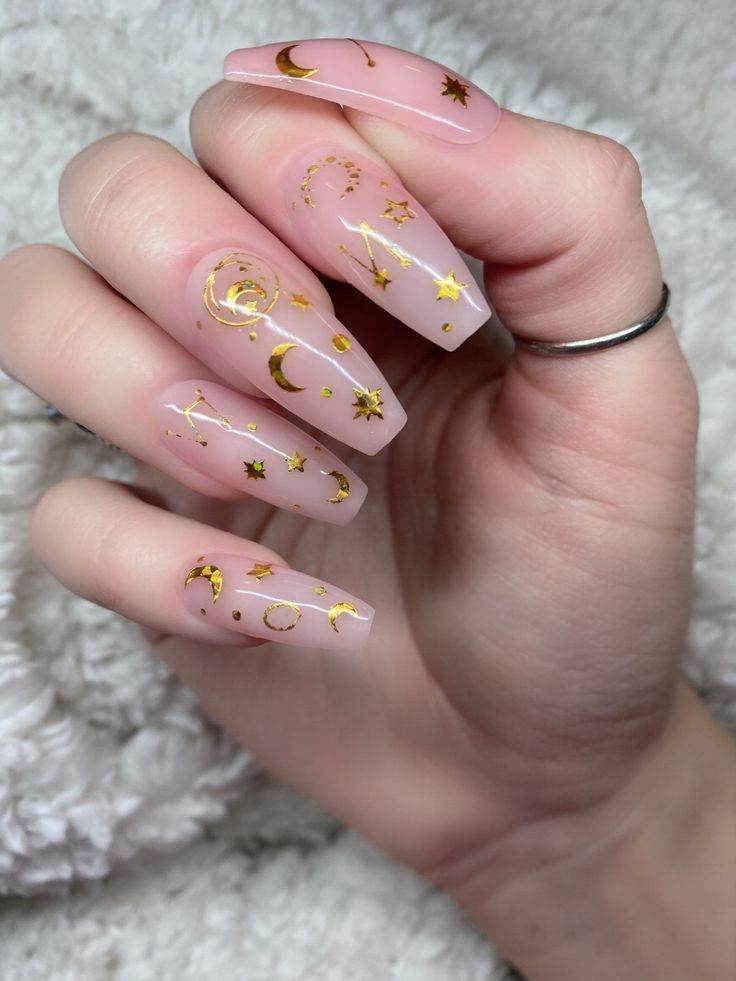 29.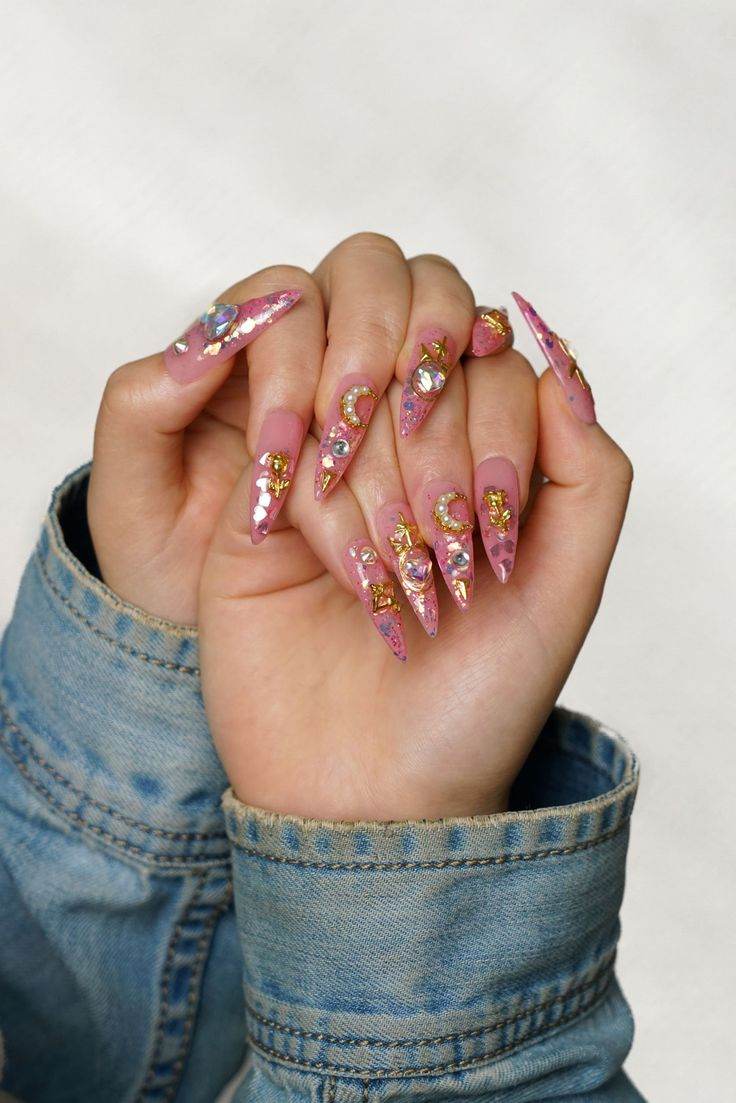 30.