September is here, which means fall is on its way. If you're looking for a simple yet eye-catching manicure to jumpstart your cozy season, this list is what you're looking for. Pretty nails can elevate your appearance and add a touch of elegance to your look, so let's vamp up your mani game and start your glow-up journey with the smallest details! Celebrate your fall with these stunning nail art ideas below.
Orange is the main color palette of fall nail designs, but you can also rock other jewel-toned shades, such as red, green, purple, orange, and burgundy. Deeper neutral colors, such as grays, mauves, browns, and beiges, can also look stunning this season. And if you want to kick it up a notch with your manis, incorporating gold, rose gold, and copper into your nails is the easiest way to add some extra glam.
So grab your pumpkin-spiced latte and scroll down for the prettiest minimalist fall nail collection. If you find something you like, don't forget to hit the Pin button on the top corner to save it to your Pinterest board. Other beauty inspirations are on the way, so don't miss out!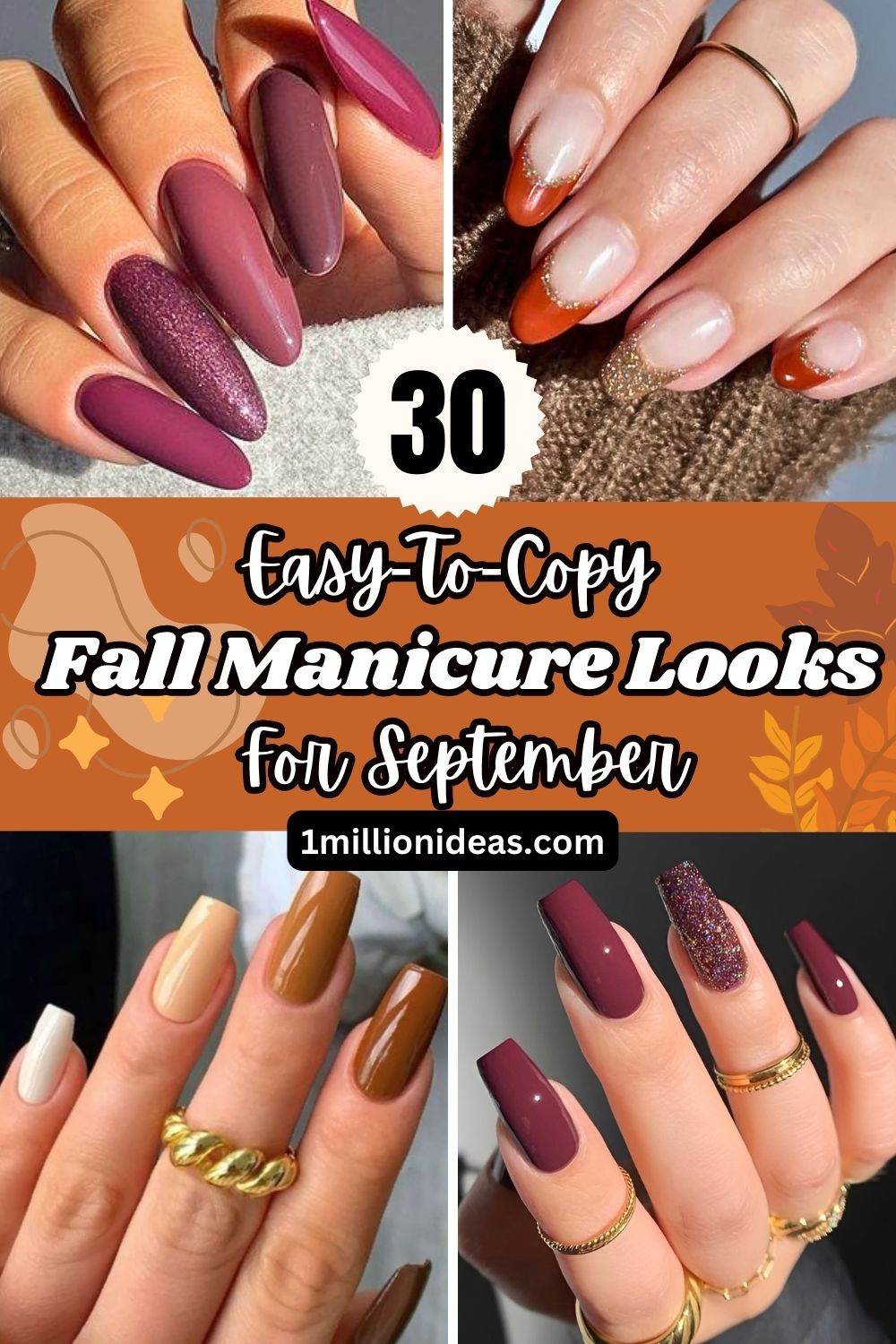 1.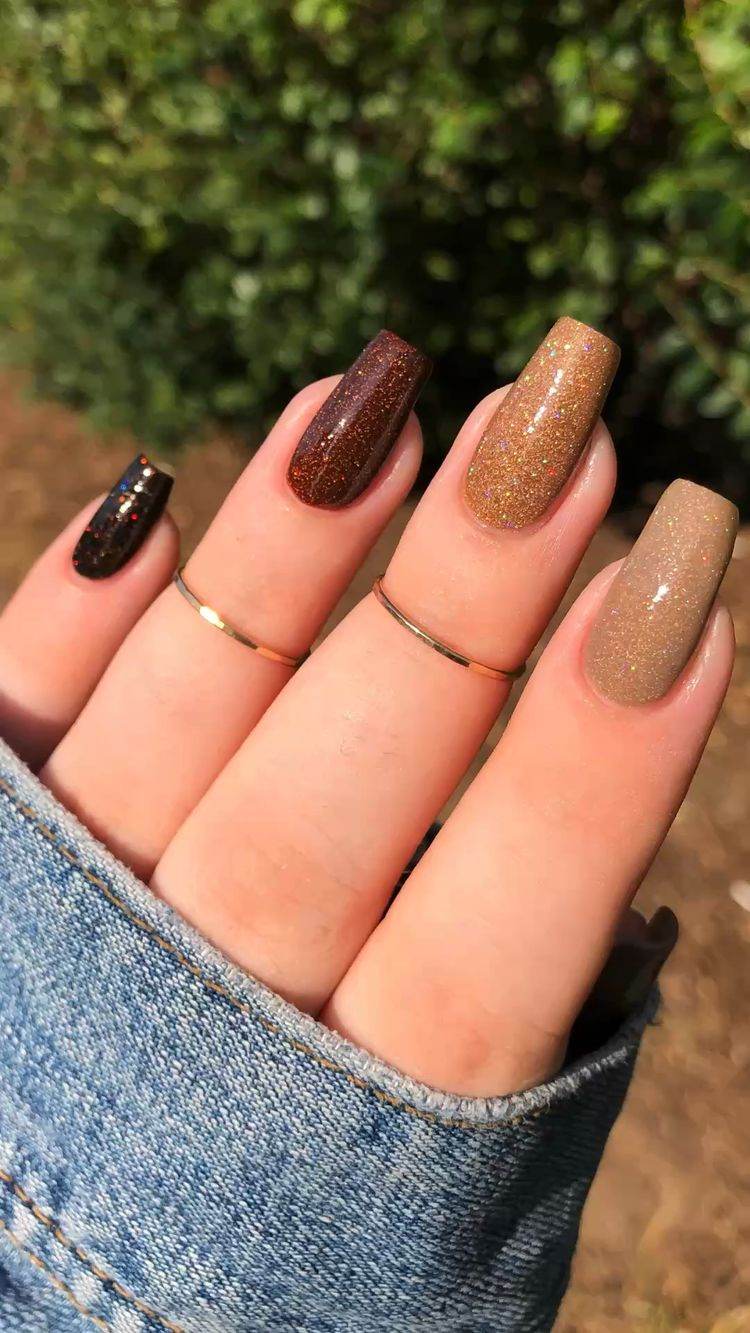 2.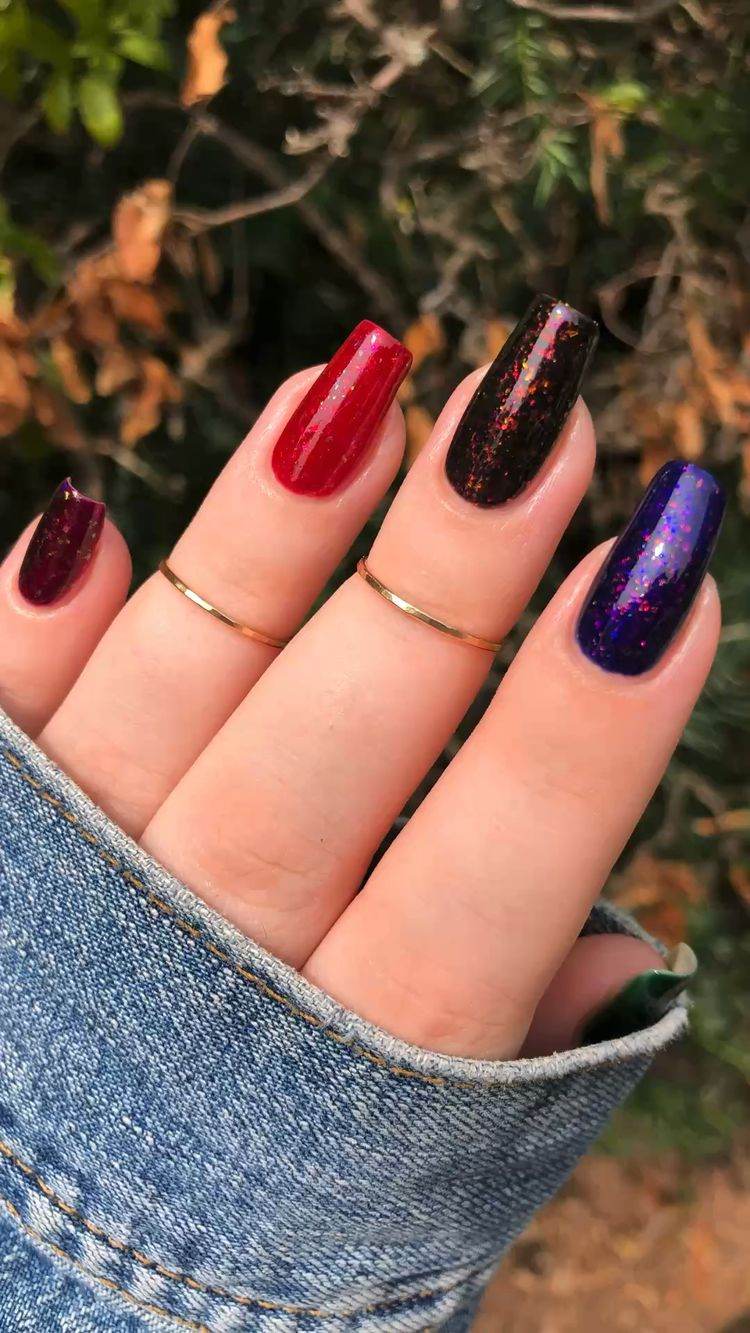 3.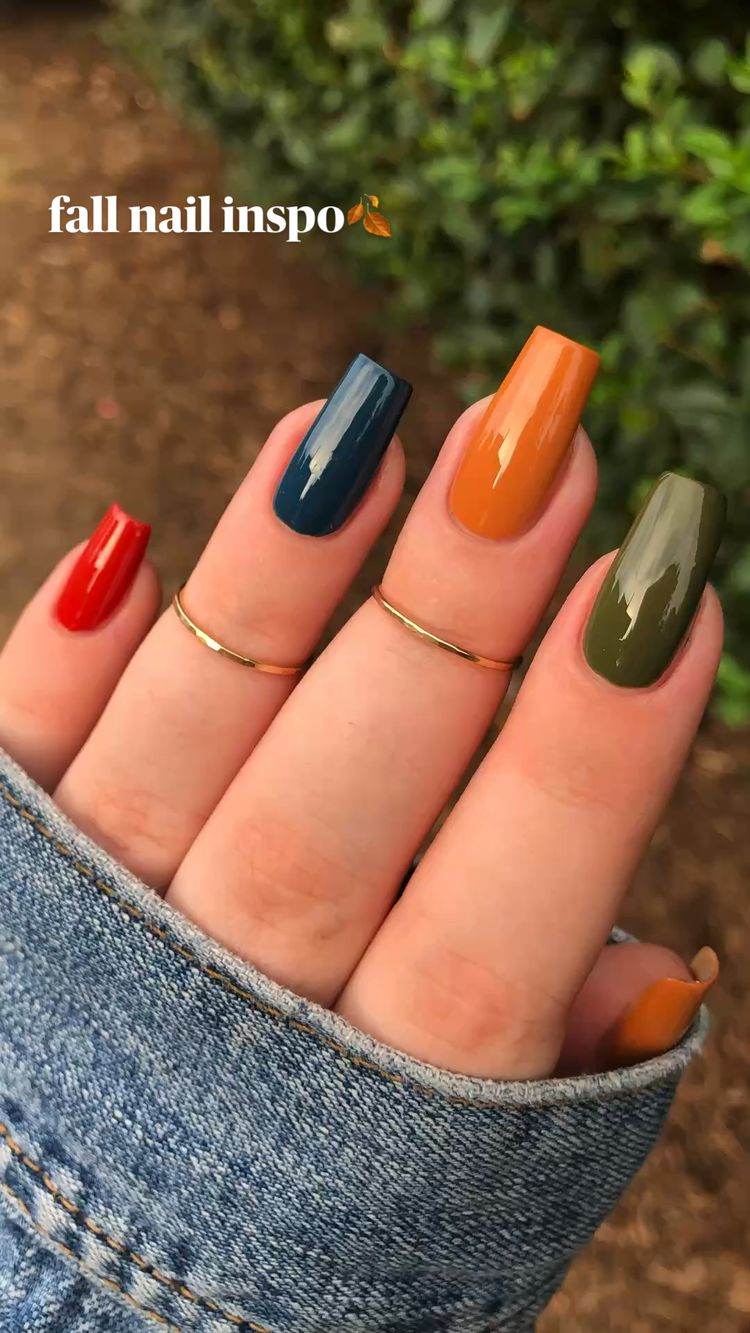 4.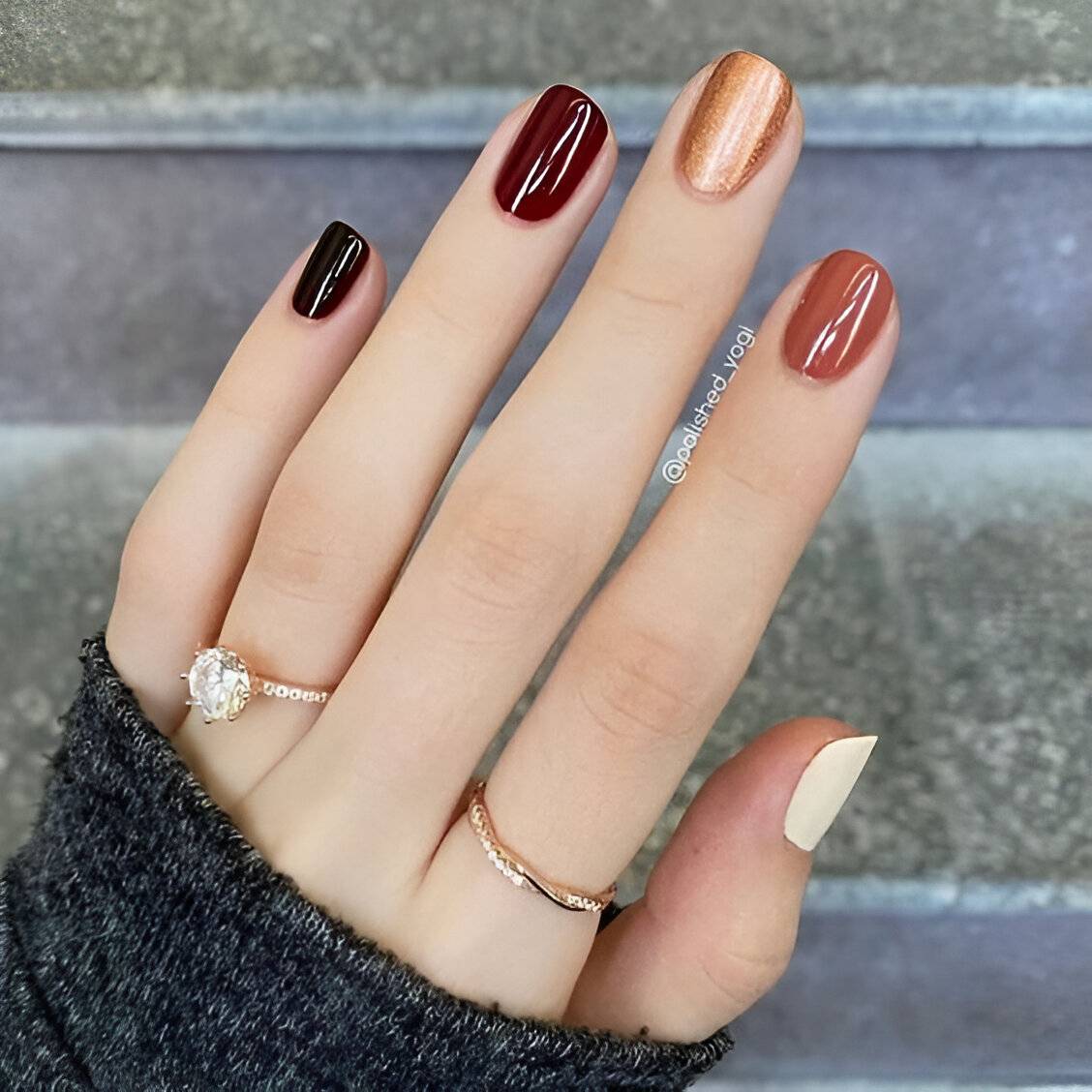 5.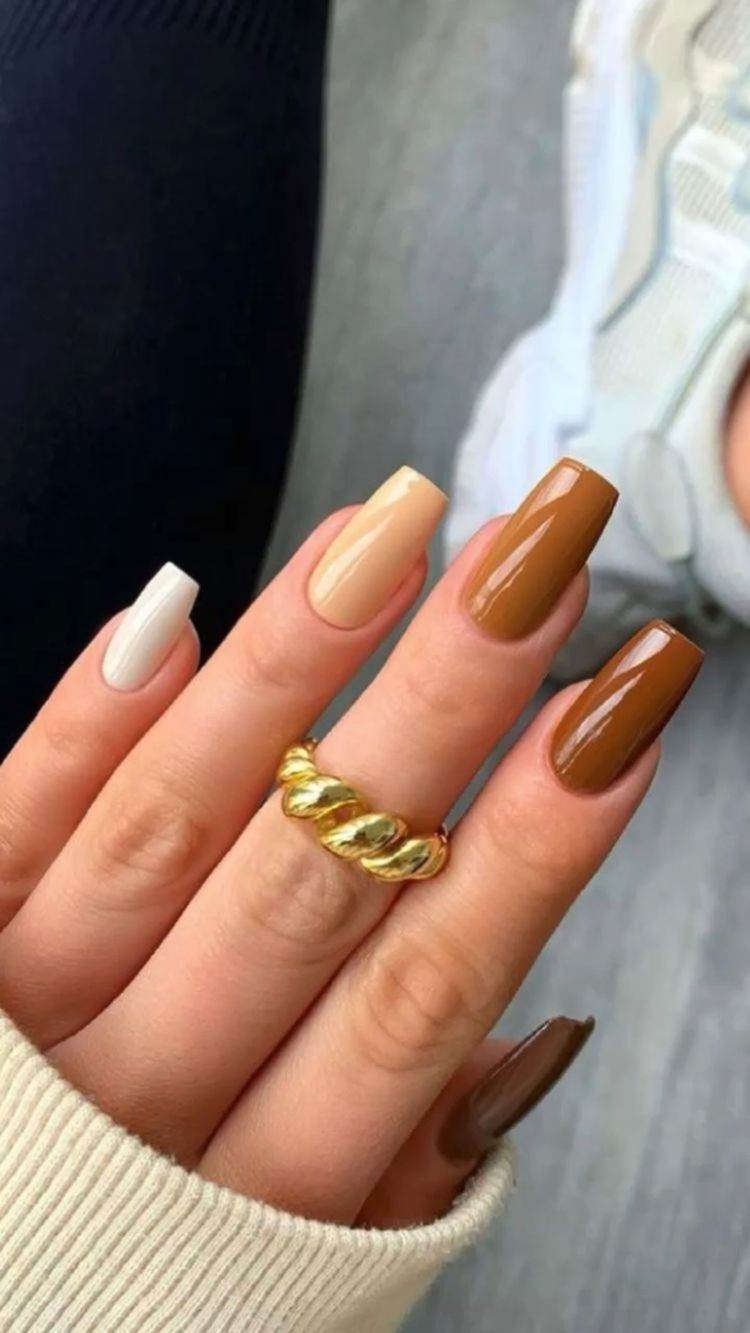 6.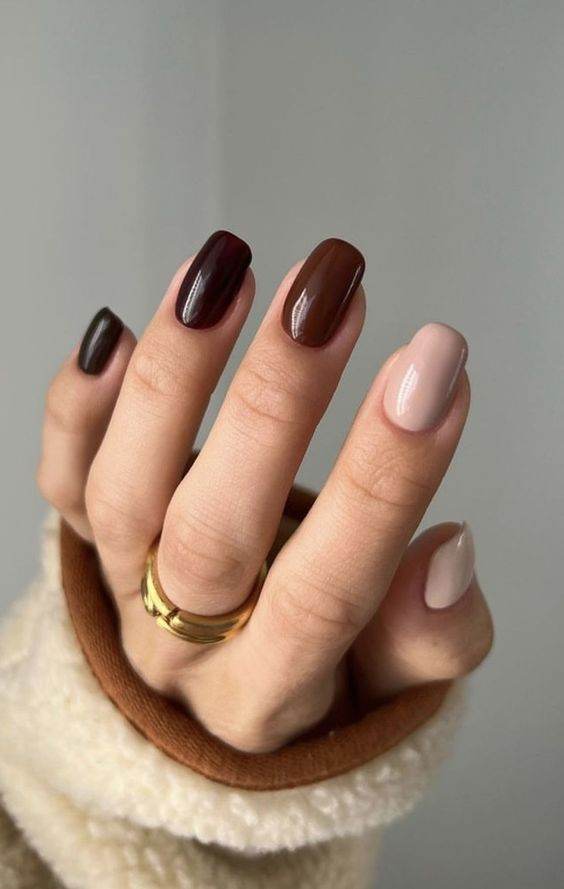 7.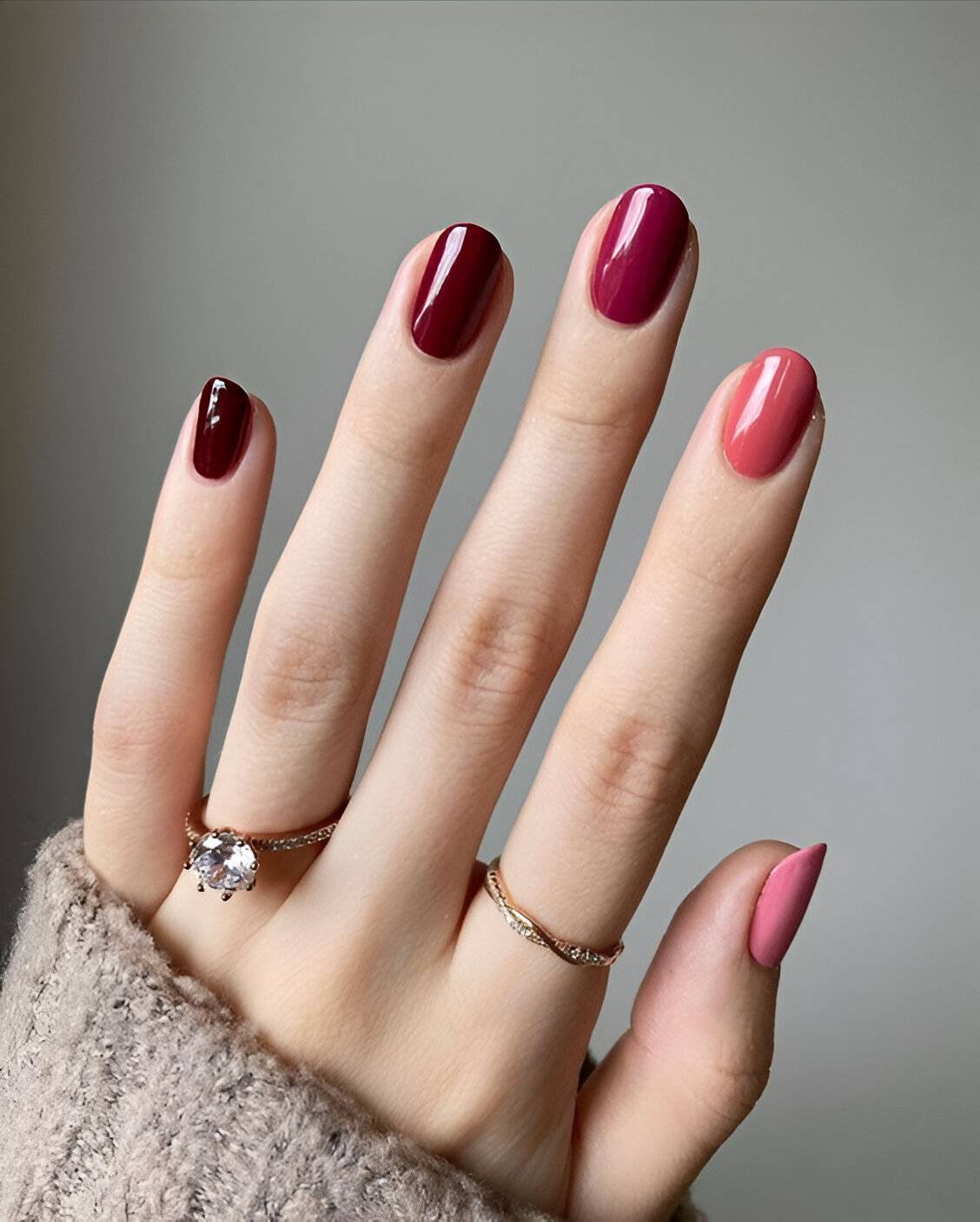 8.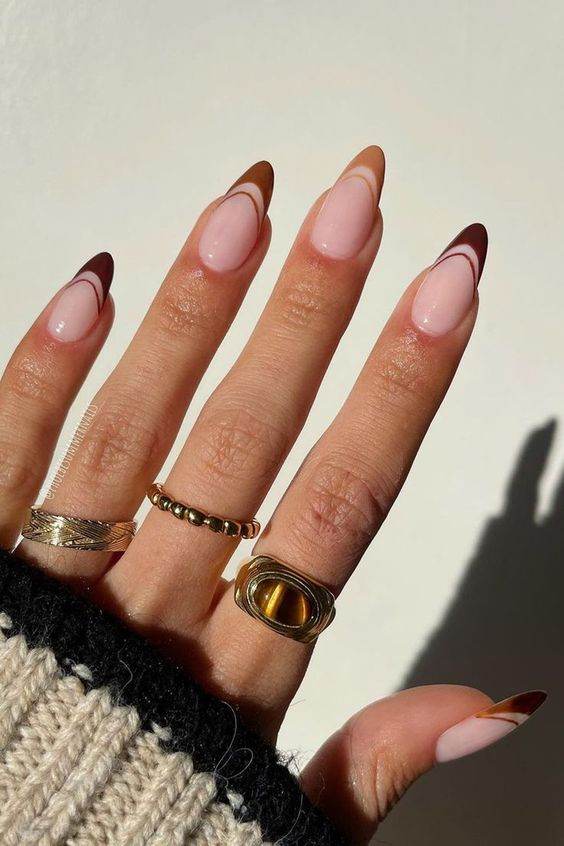 9.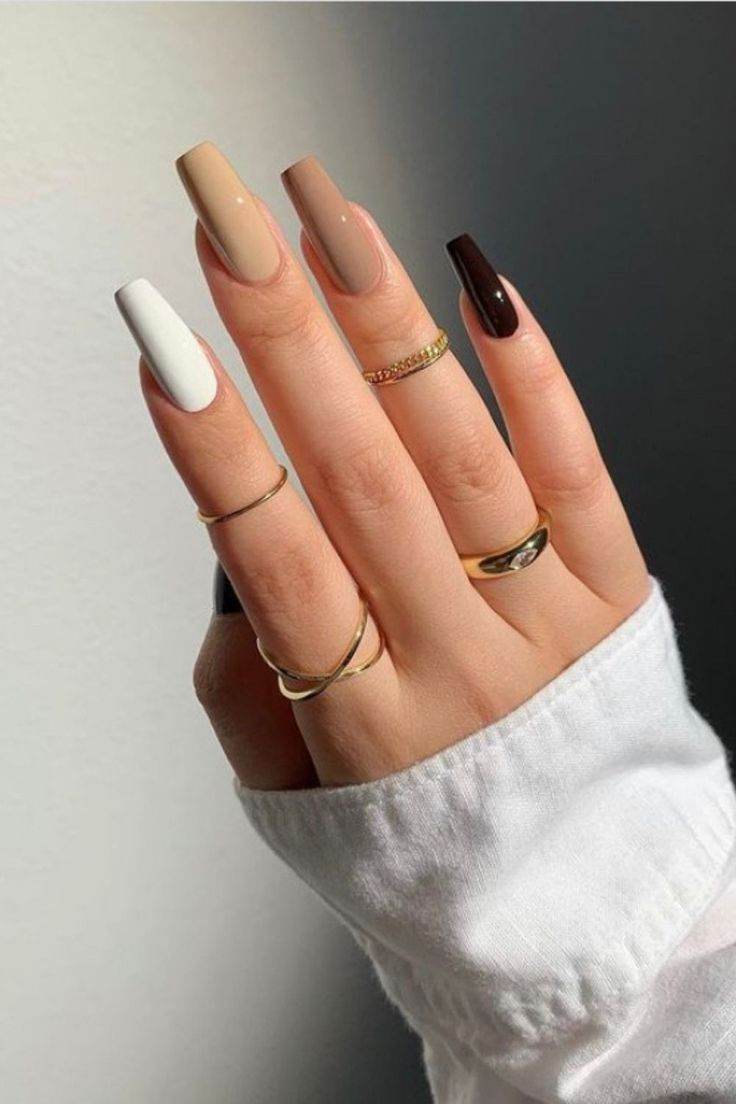 10.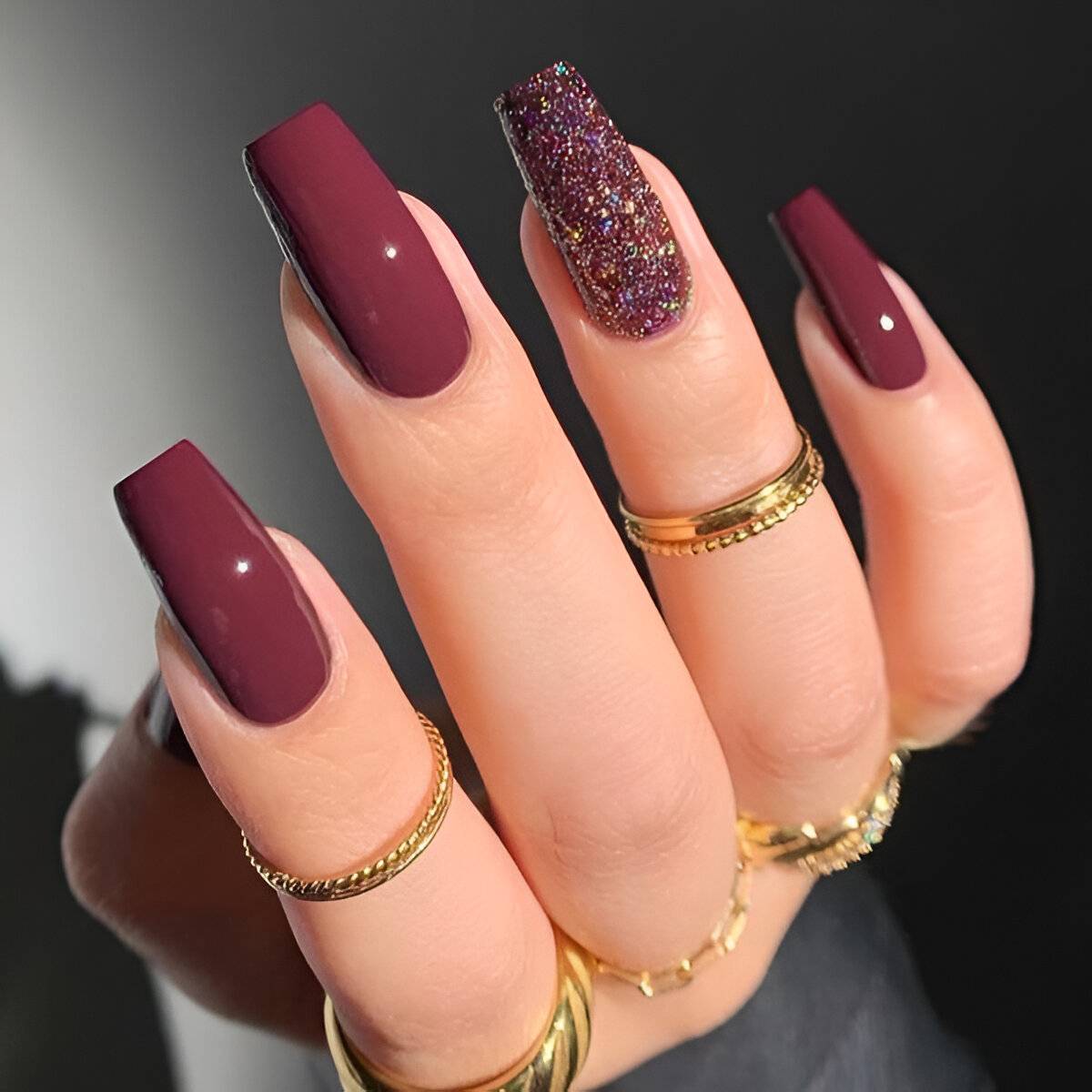 11.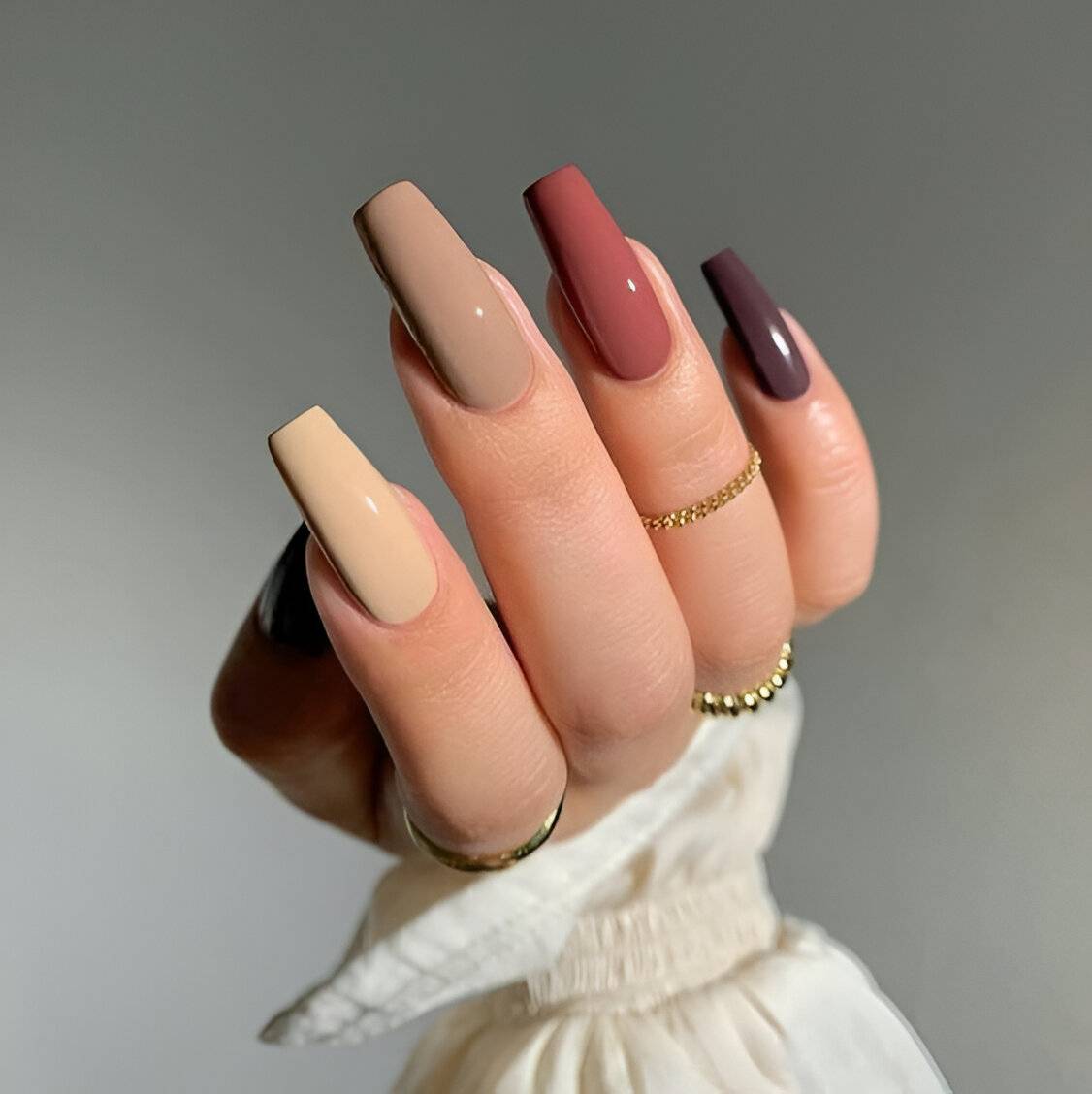 12.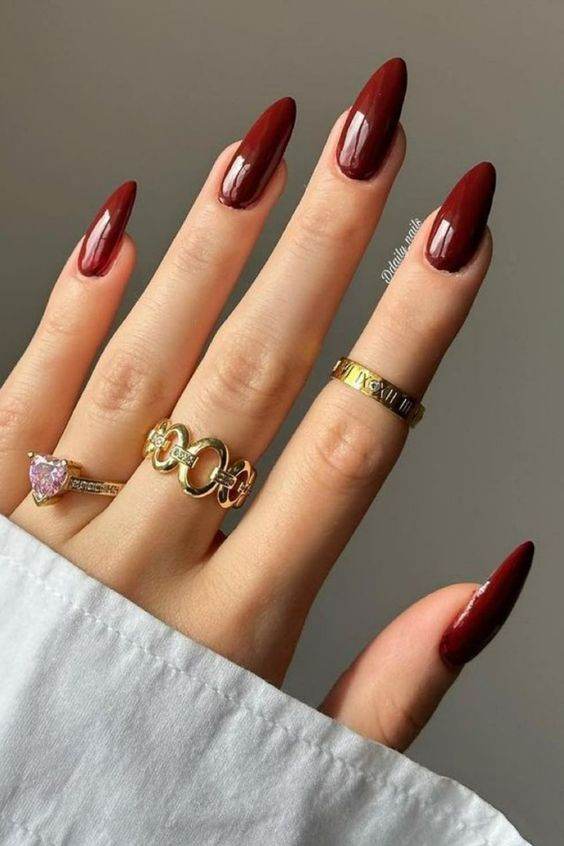 13.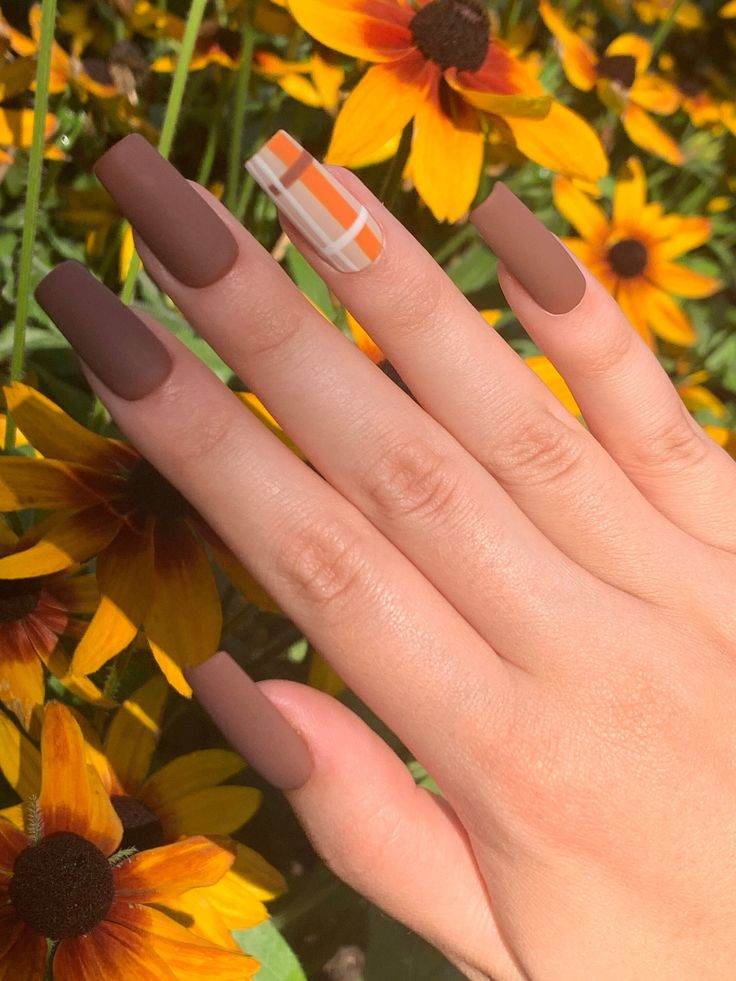 14.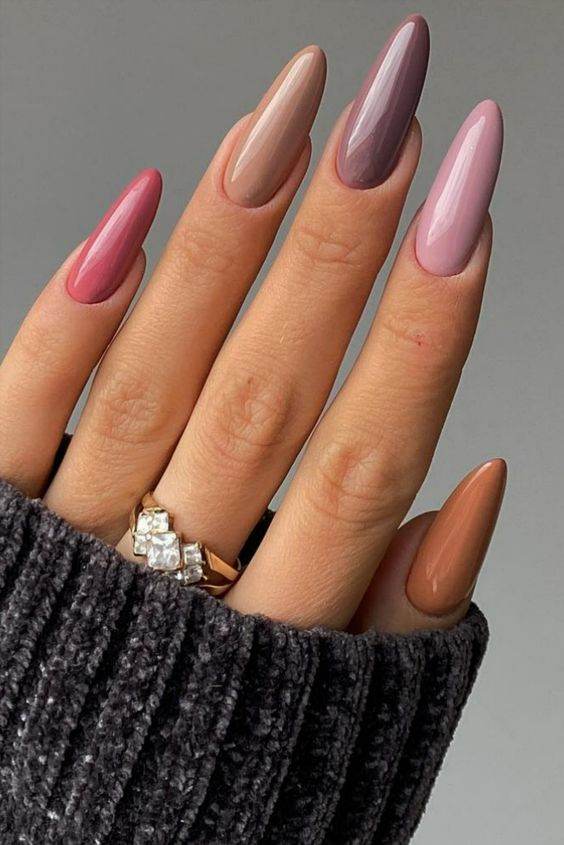 15.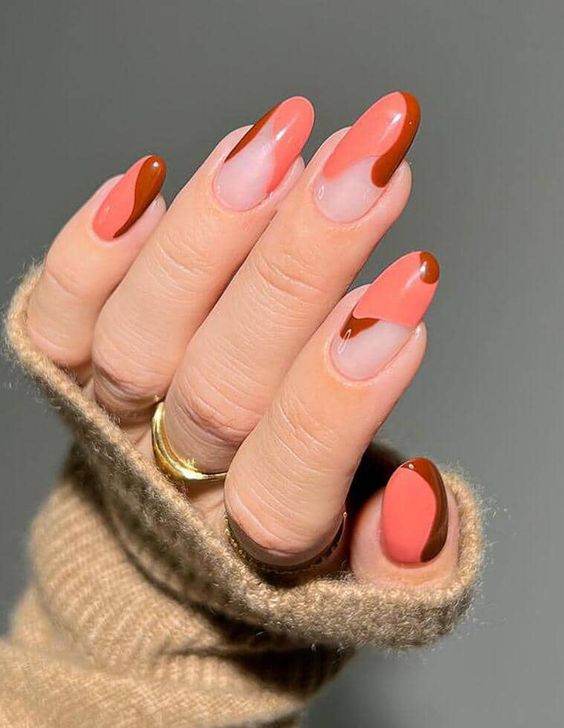 16.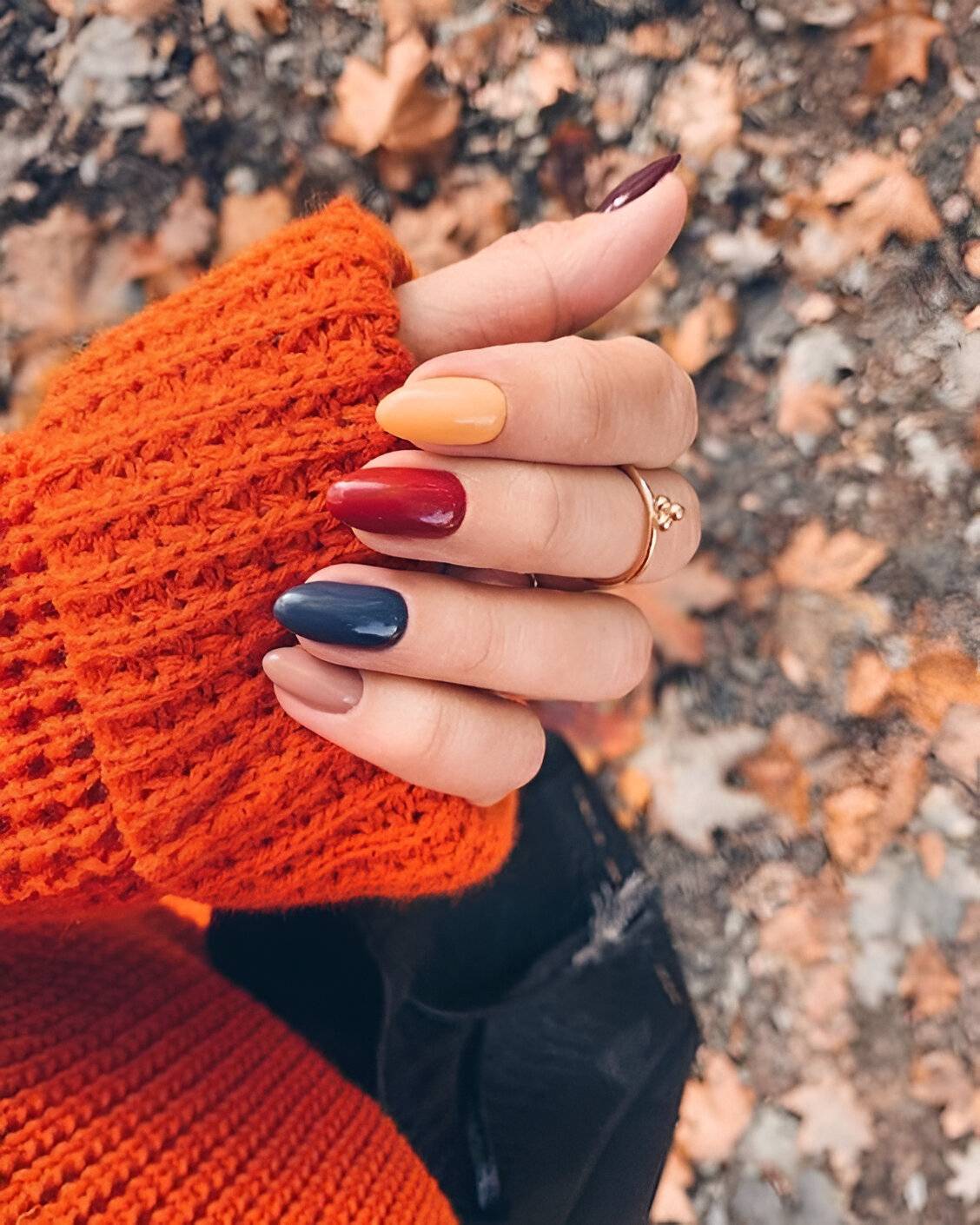 17.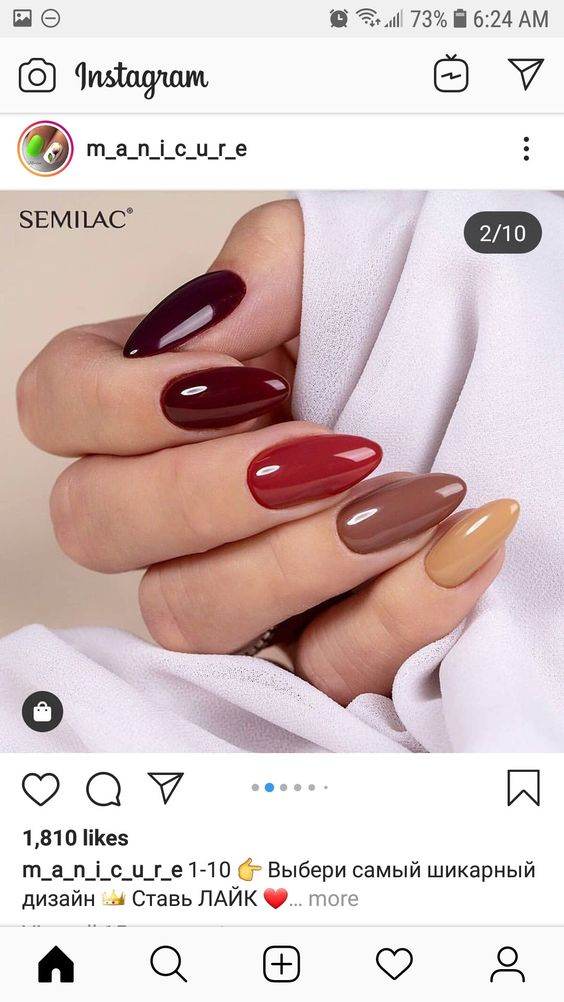 18.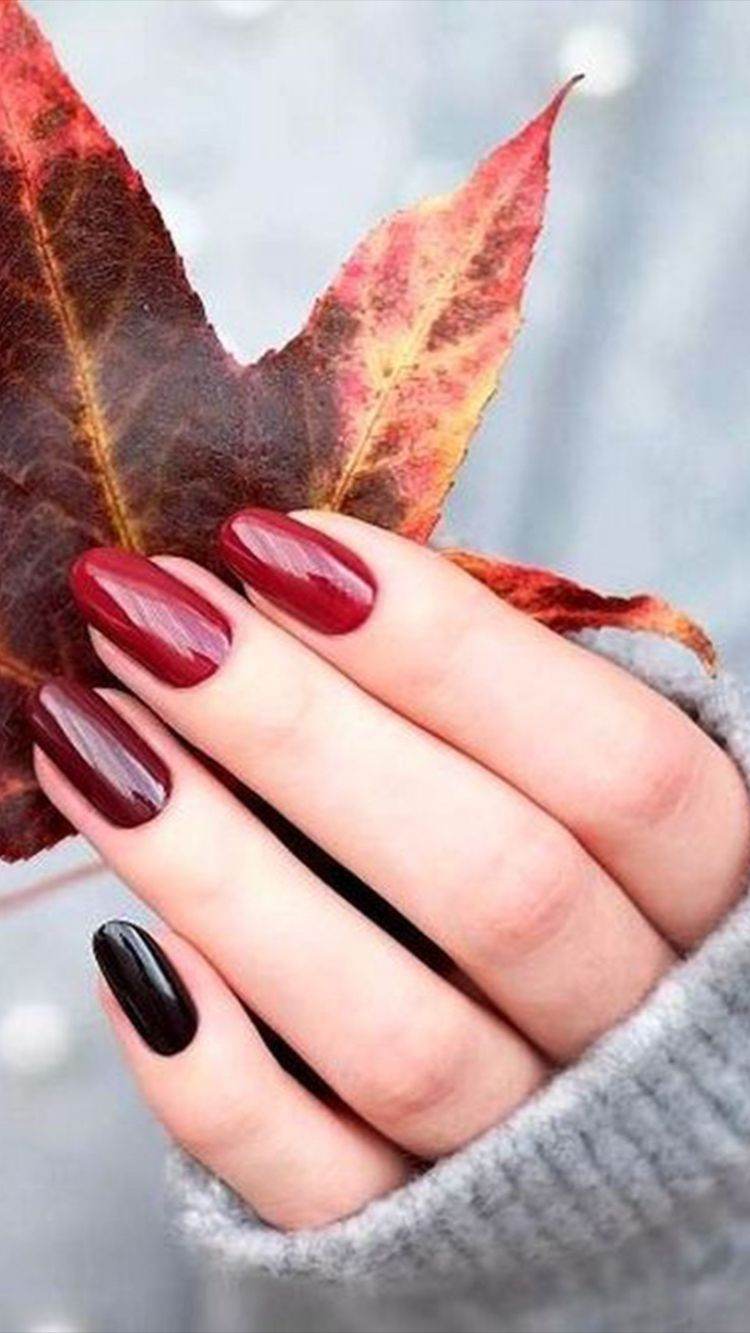 19.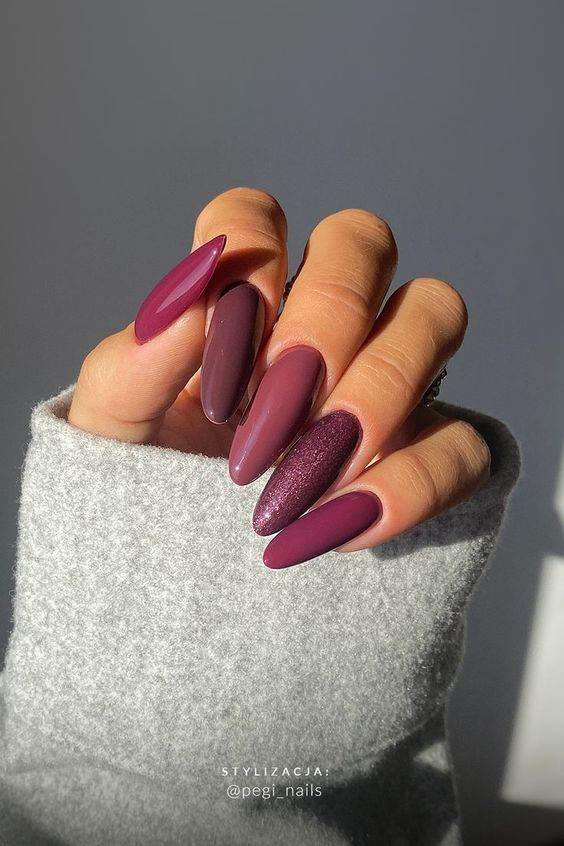 20.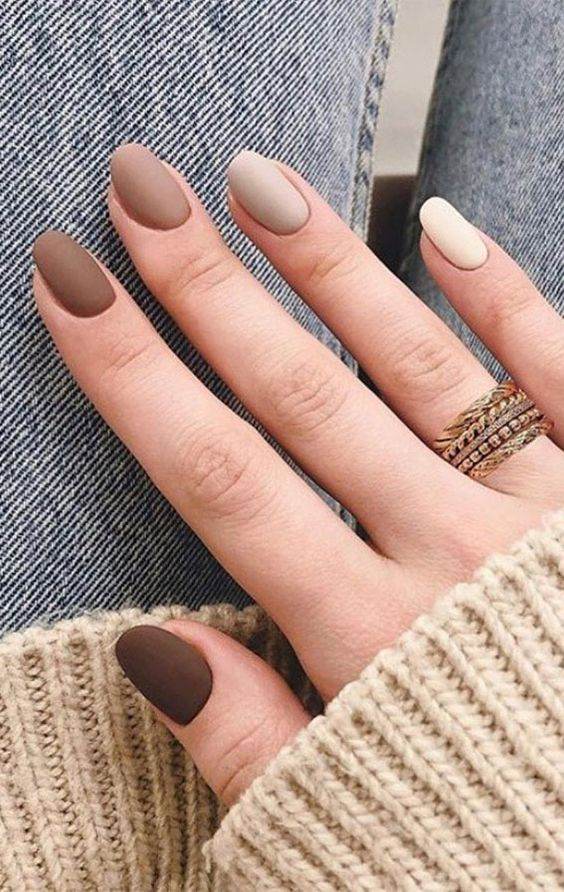 21.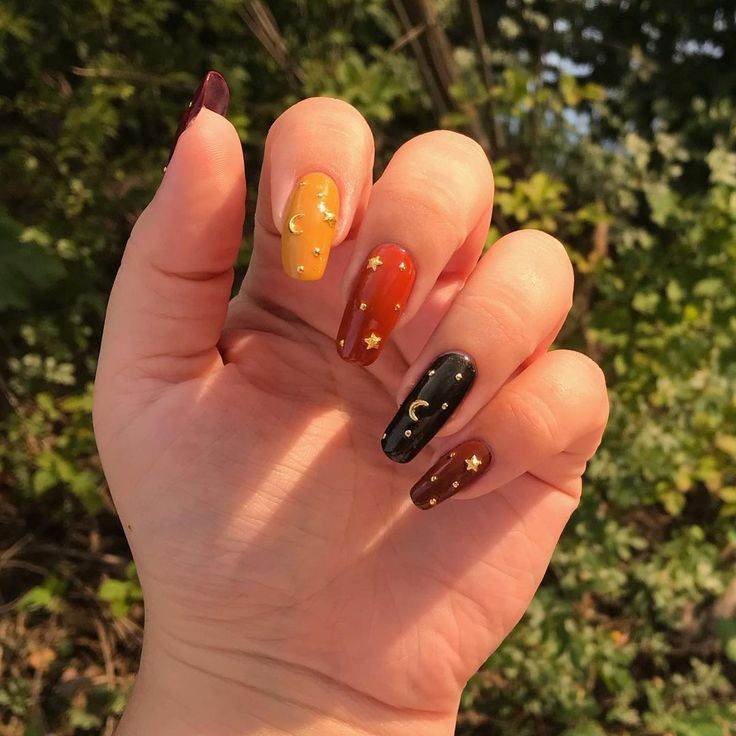 22.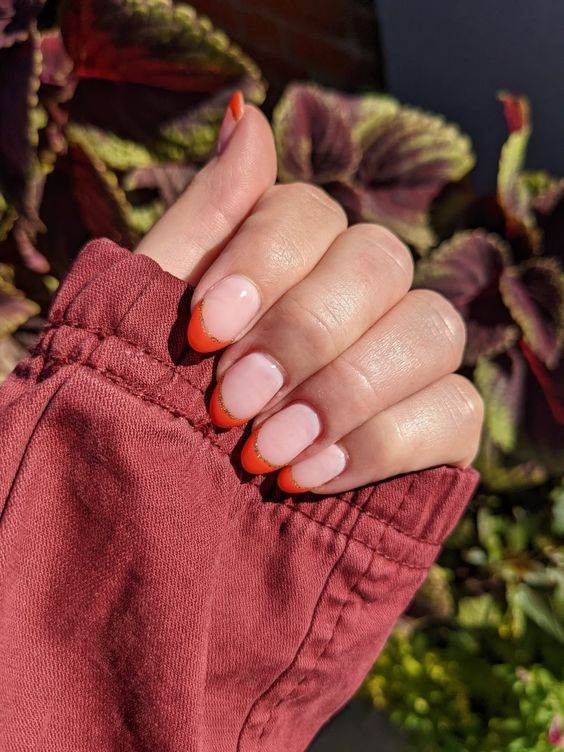 23.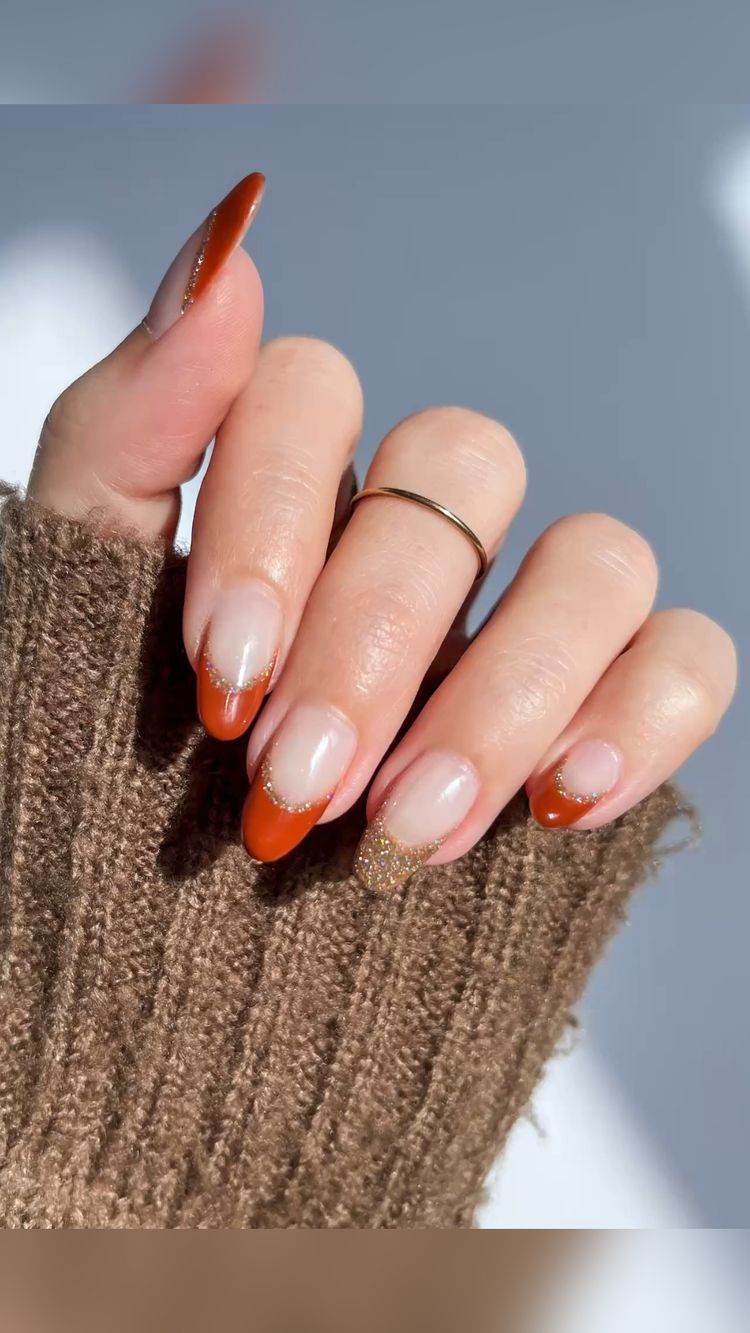 24.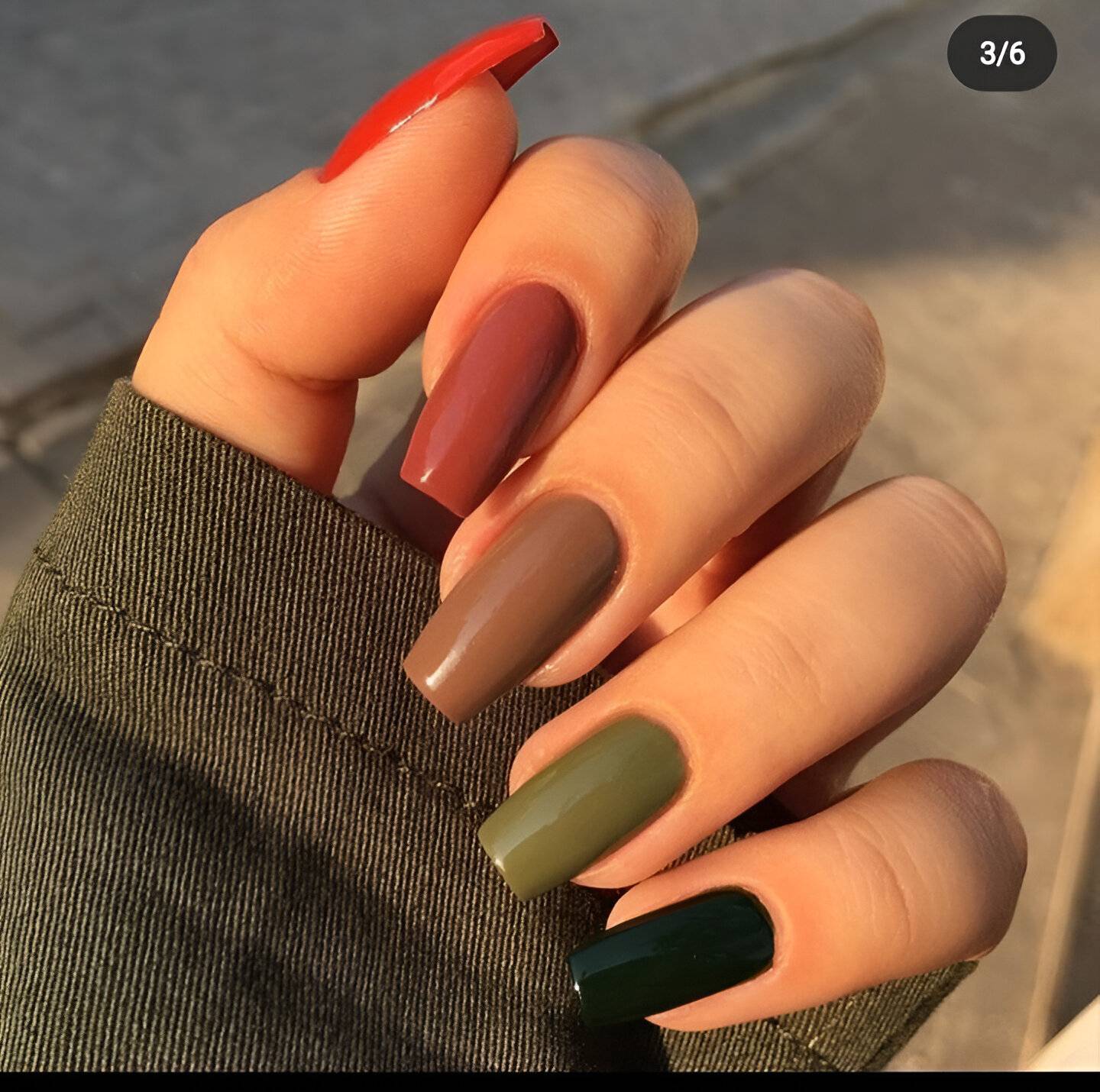 25.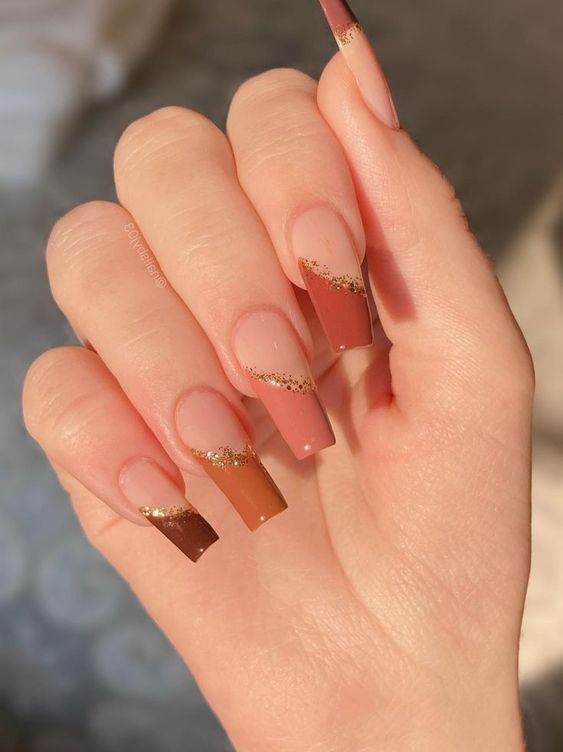 26.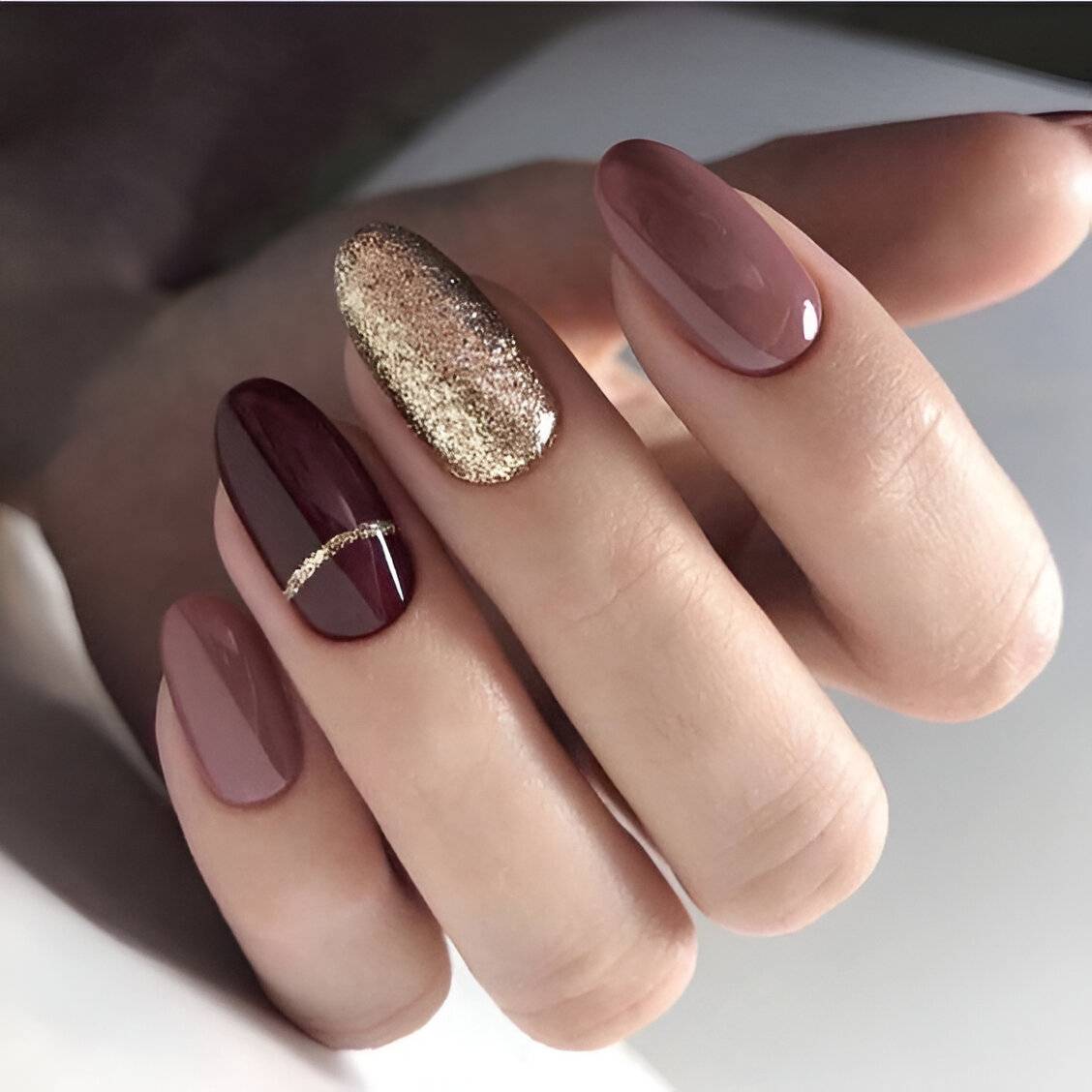 27.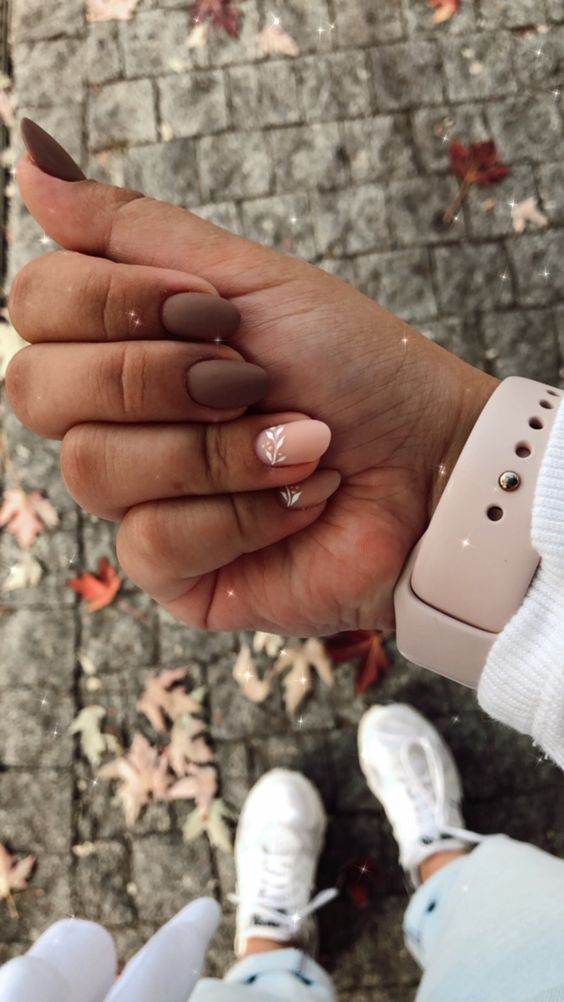 28.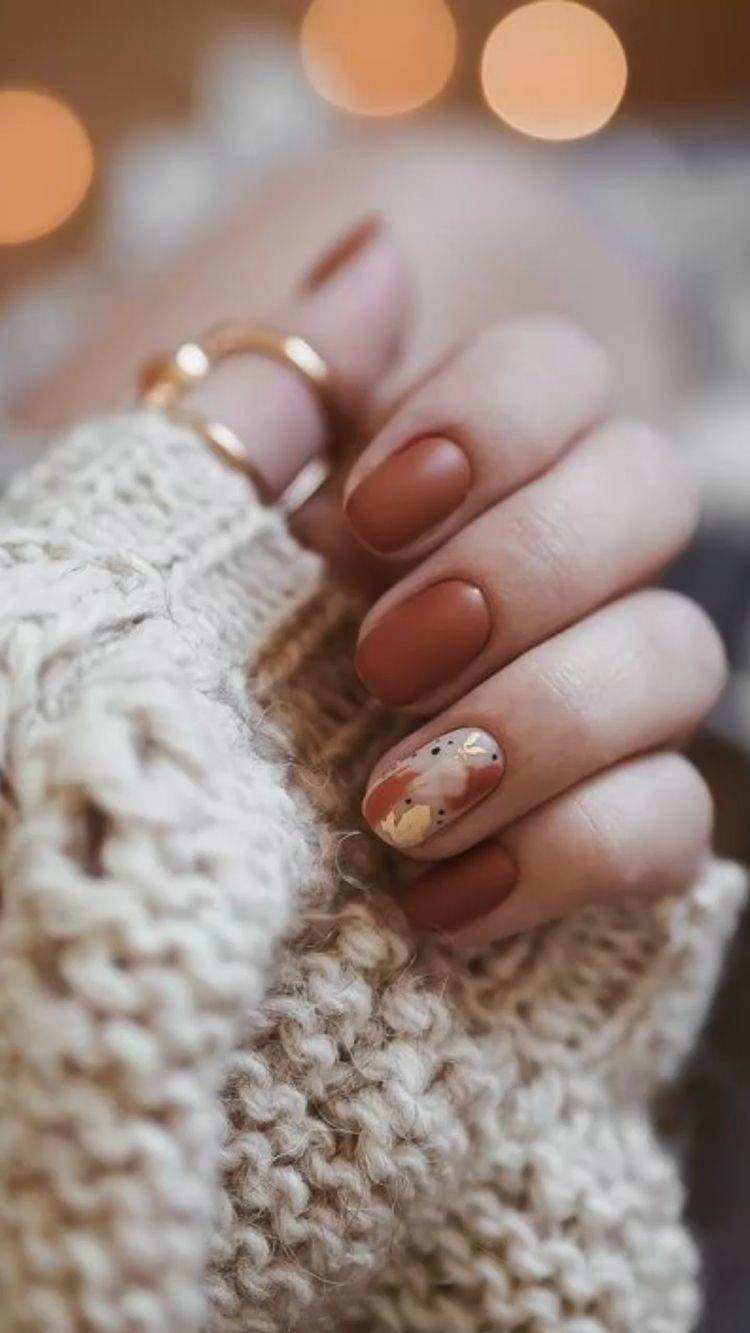 29.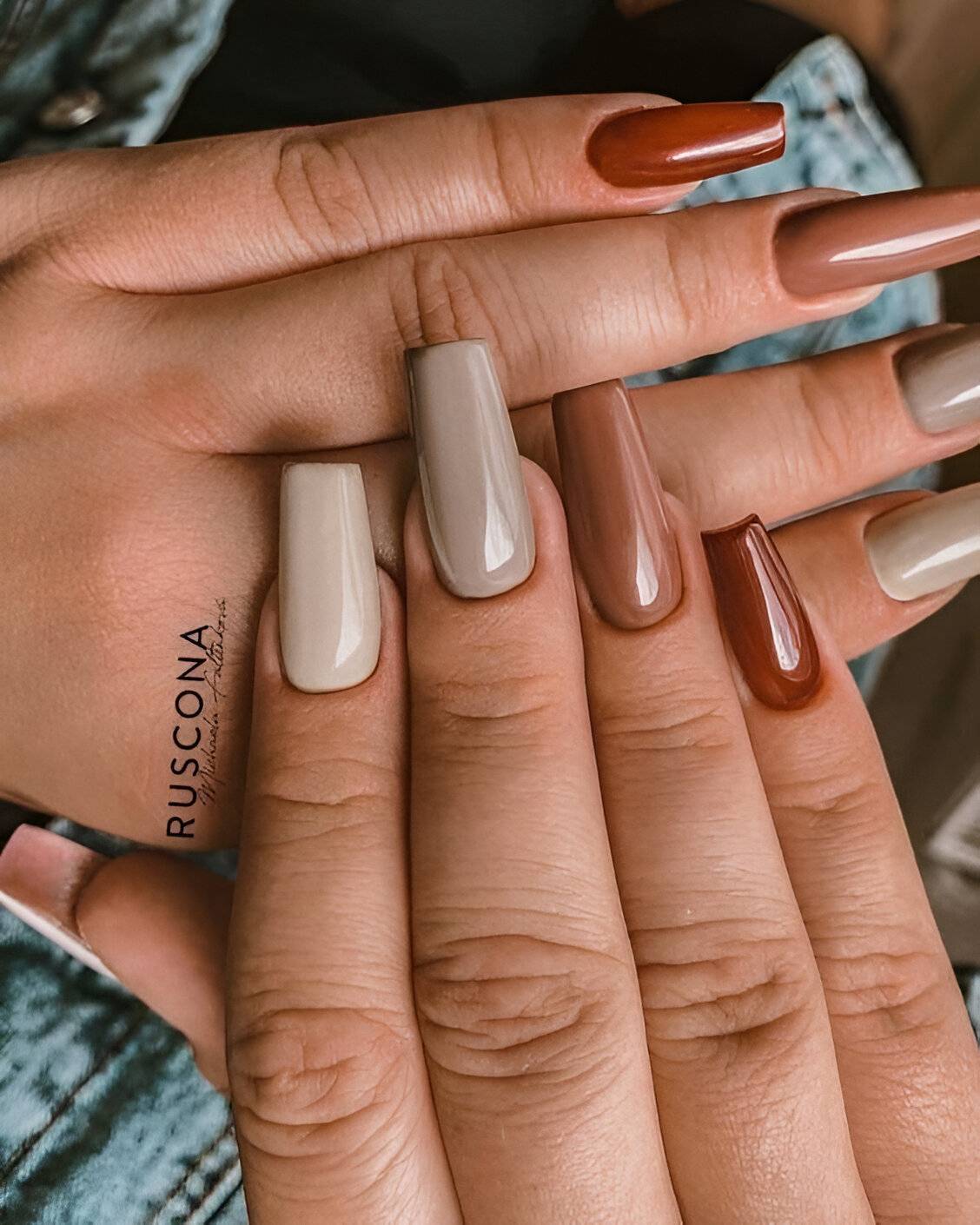 30.