Nude nails are a true classic of the manicure world that can never go out of style. They look gorgeous on every occasion and season of the year. Plus, this nail trend comes in millions of options. You can change the shades and the shapes to fit your mood, style, and outfits better. Natural length, long tips, full acrylic, or short nails all look stunning with this neutral color palette.
This list has everything you need to slay the nude nail look. Pale pink, beige, tan, brown, and many more shades await you. From frosty winter manicures to vibrant autumn sets, we got your back. Whether you want something simple or extra glamorous, you'll find your perfect nude manicure in the post below. It's time to level up your mani game and vamp up your elegance, so keep scrolling!
We've gathered the most elegant nude nail ideas online into this list to help you get inspired on your next manicure makeover. Check out these stunning designs and get ready to screenshot, save, and pin them to your Pinterest board. You can get many other beauty inspo by hitting the Pin button, so don't miss out!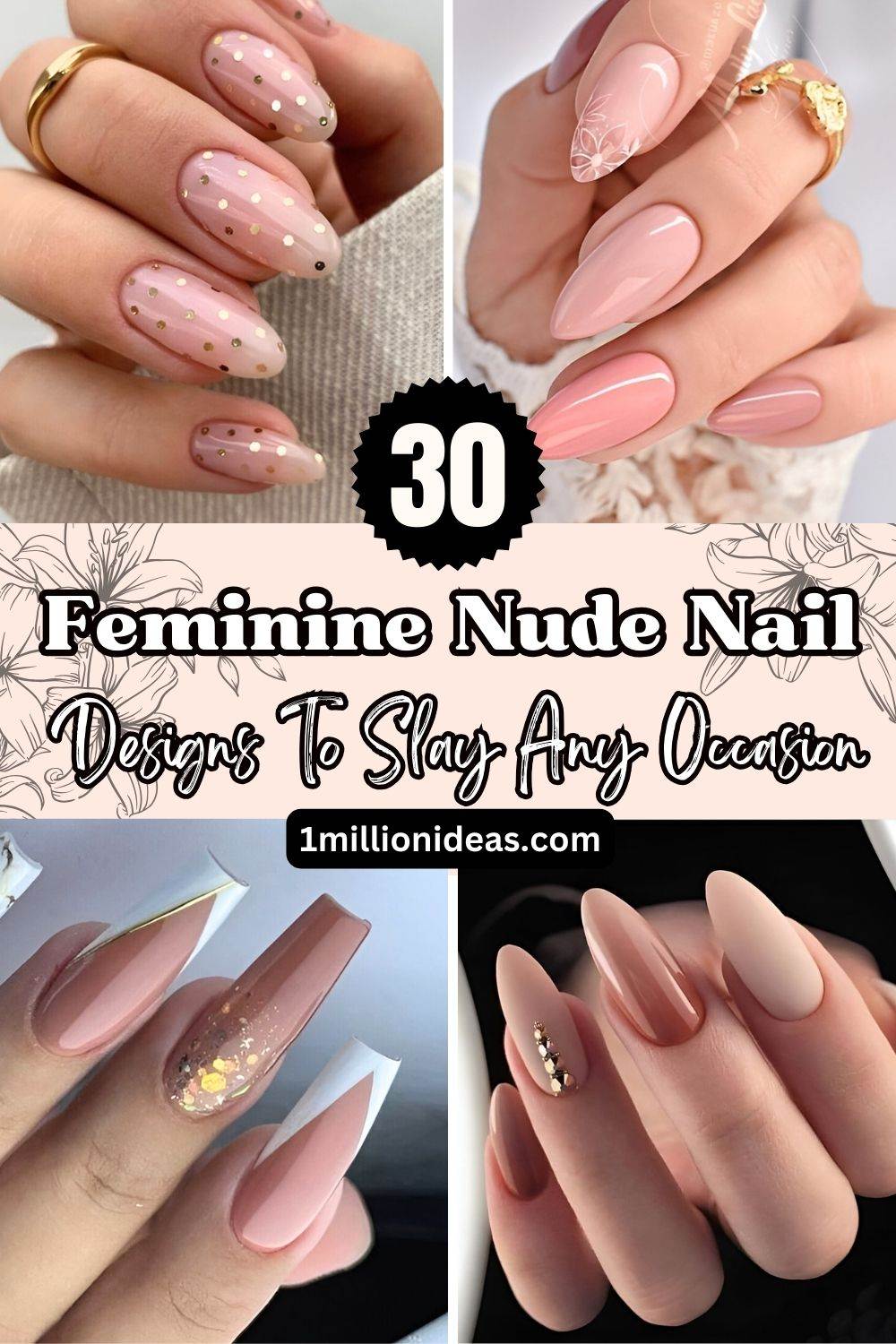 1.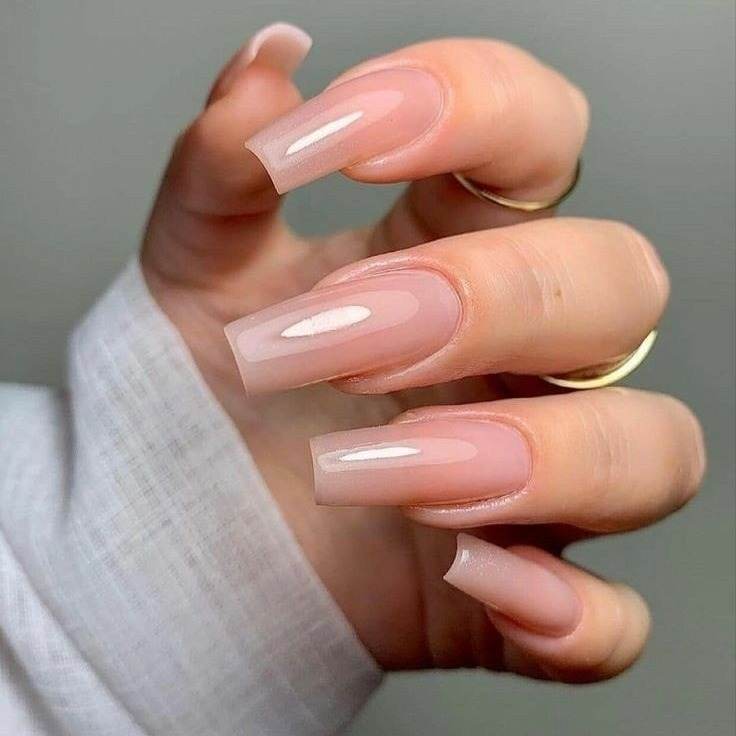 2.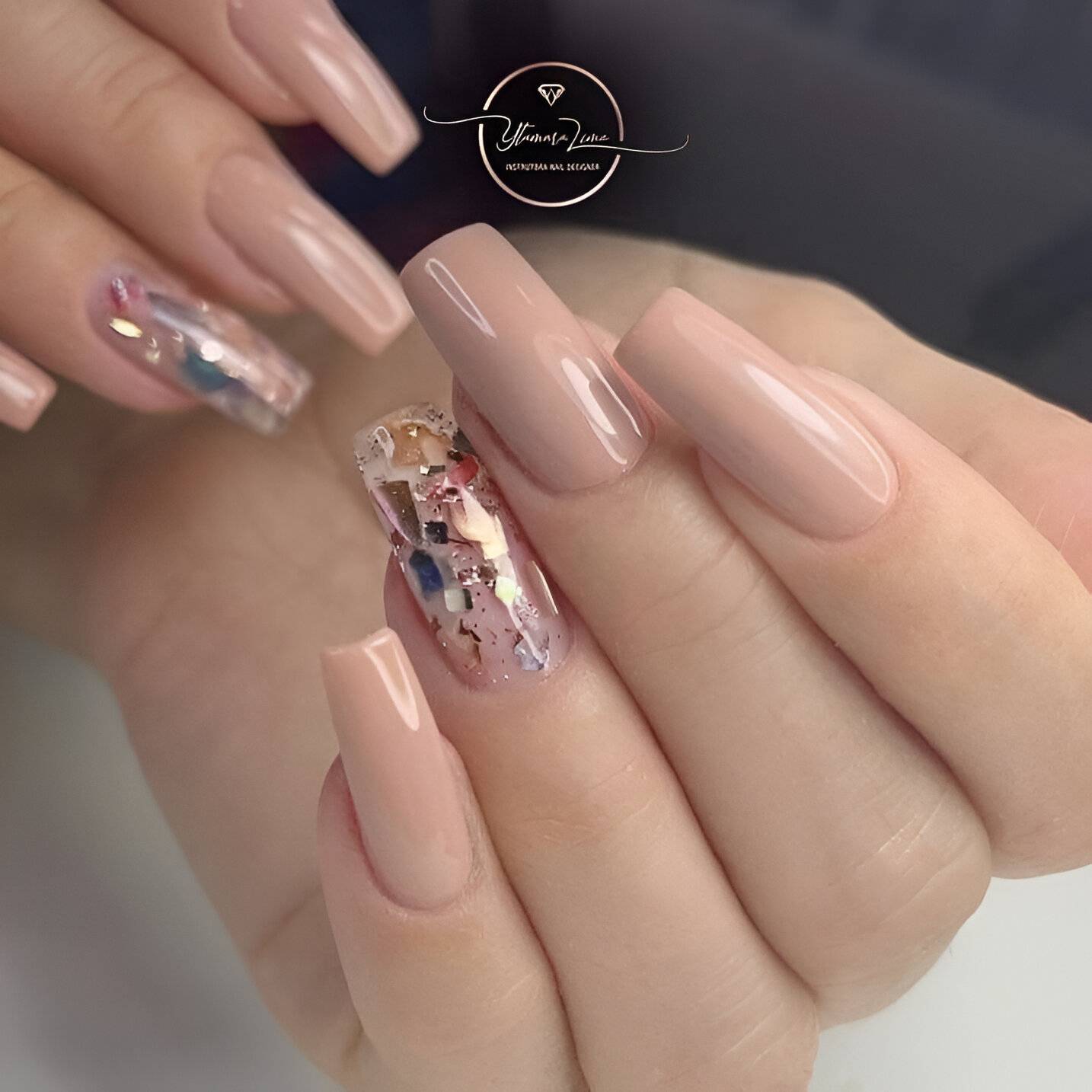 3.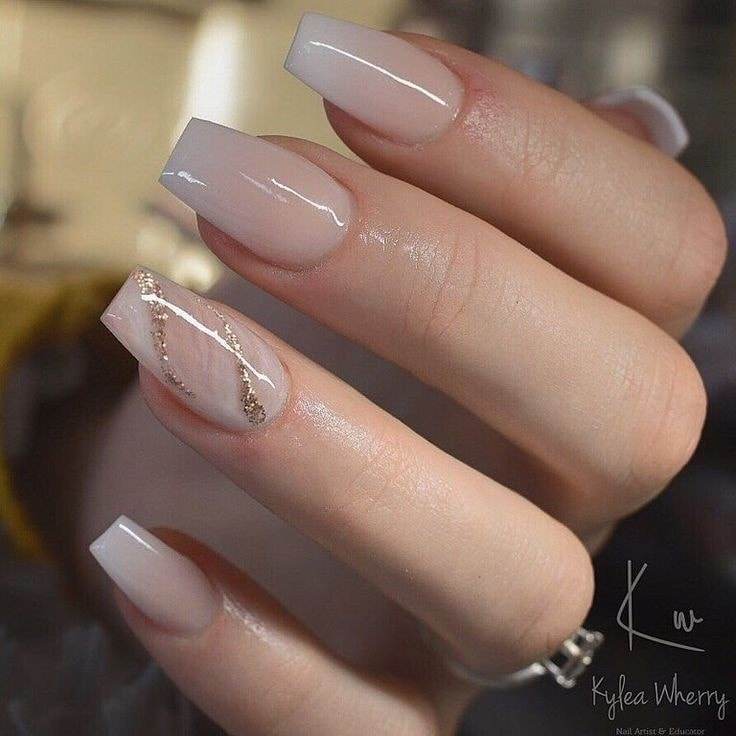 4.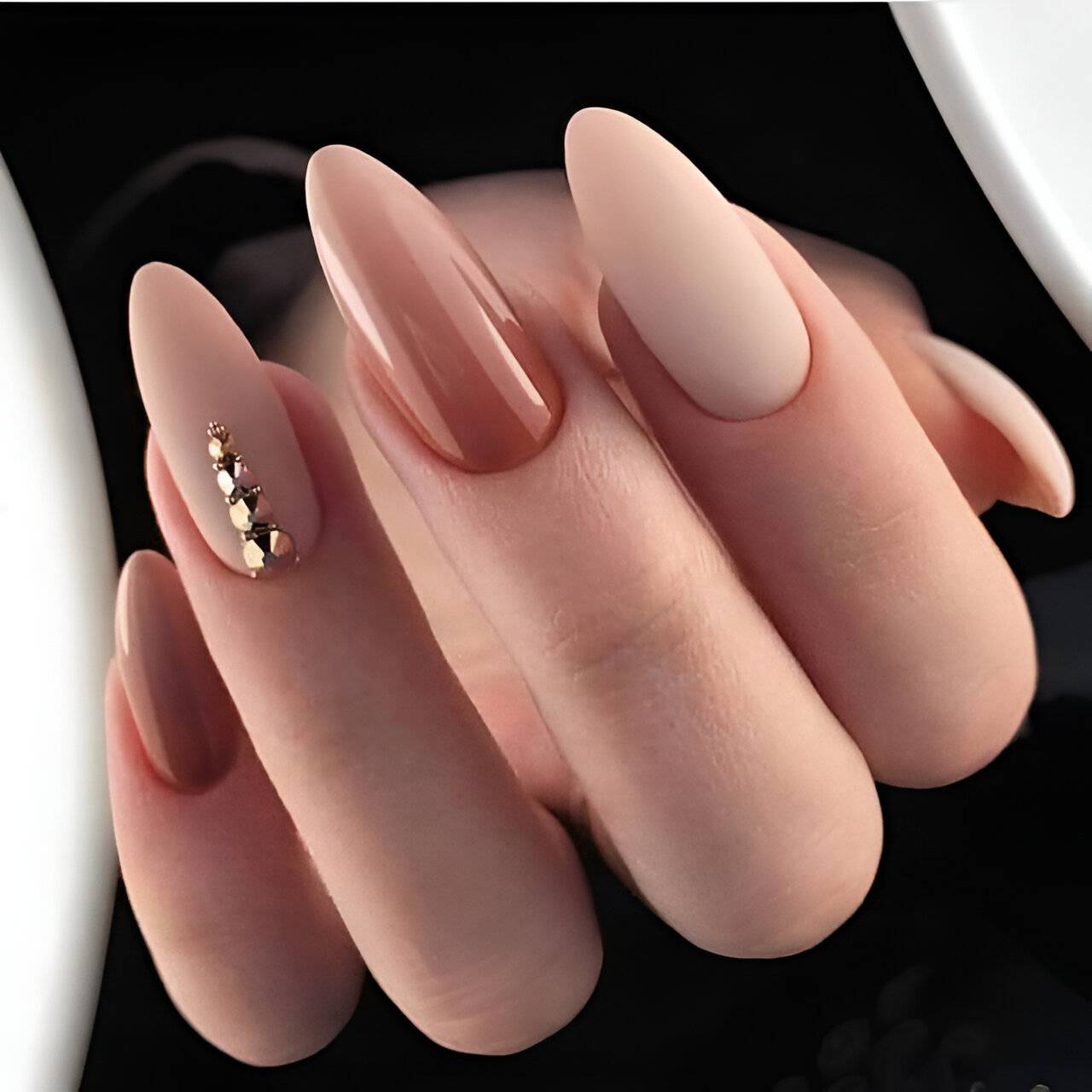 5.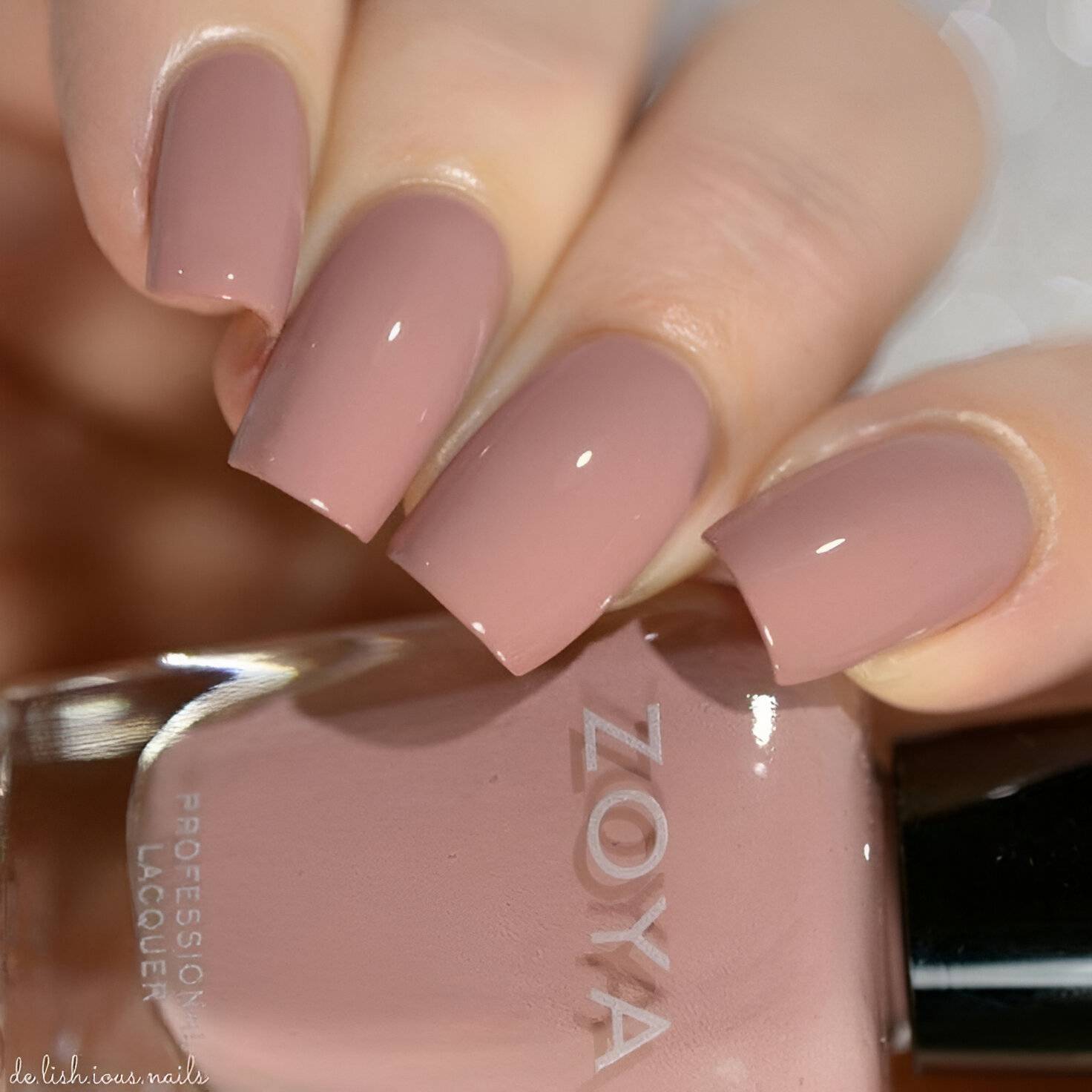 6.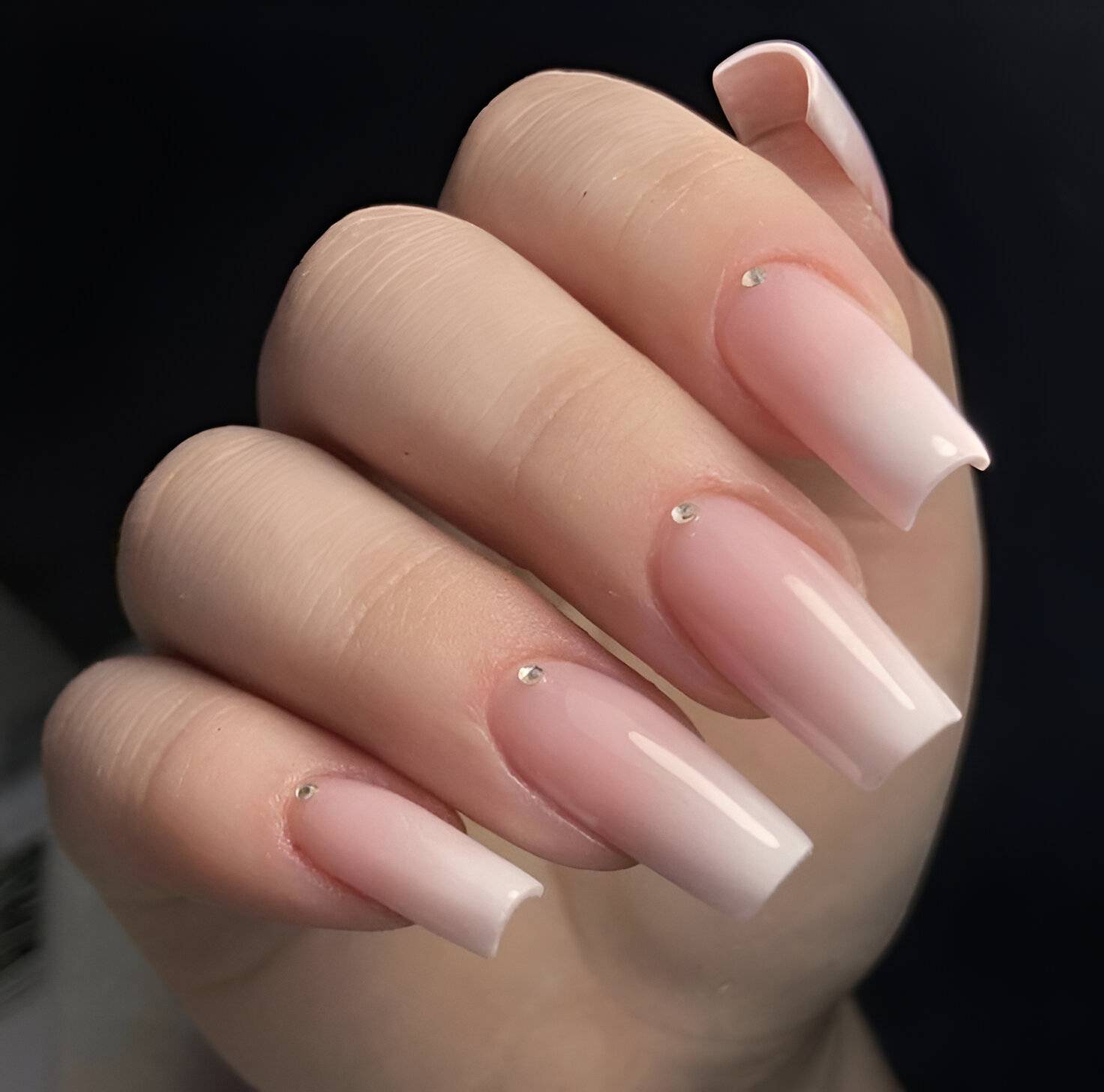 7.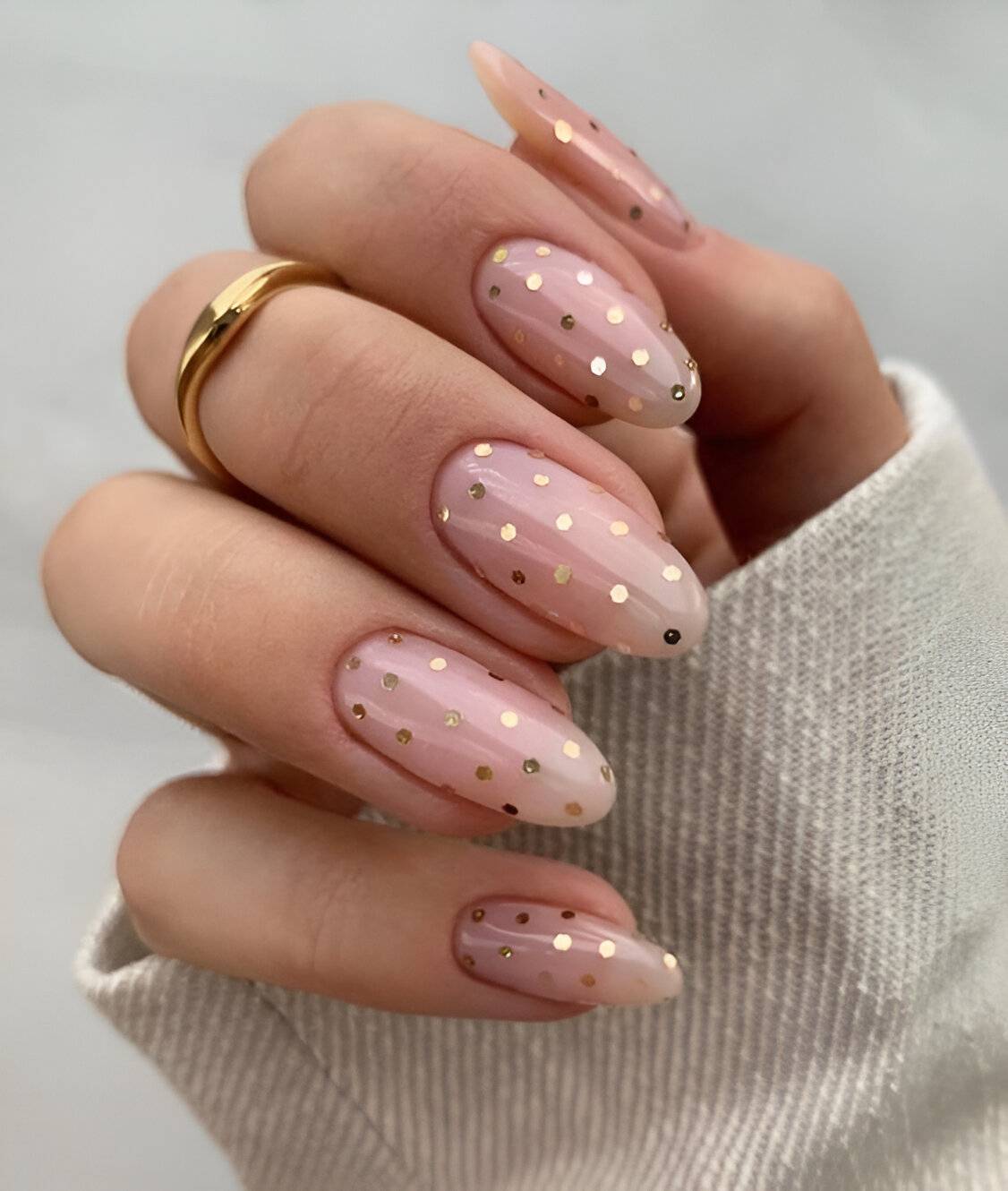 8.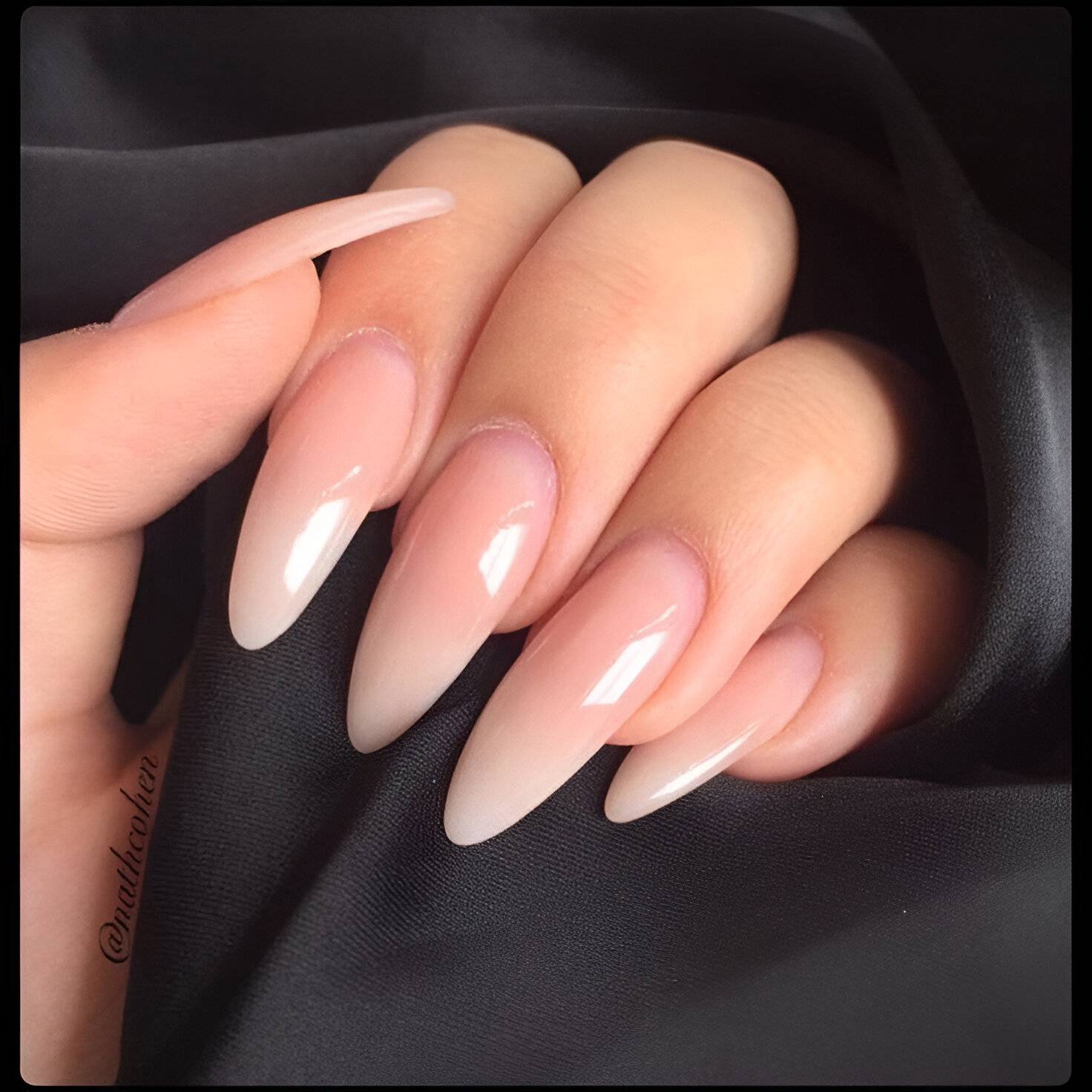 9.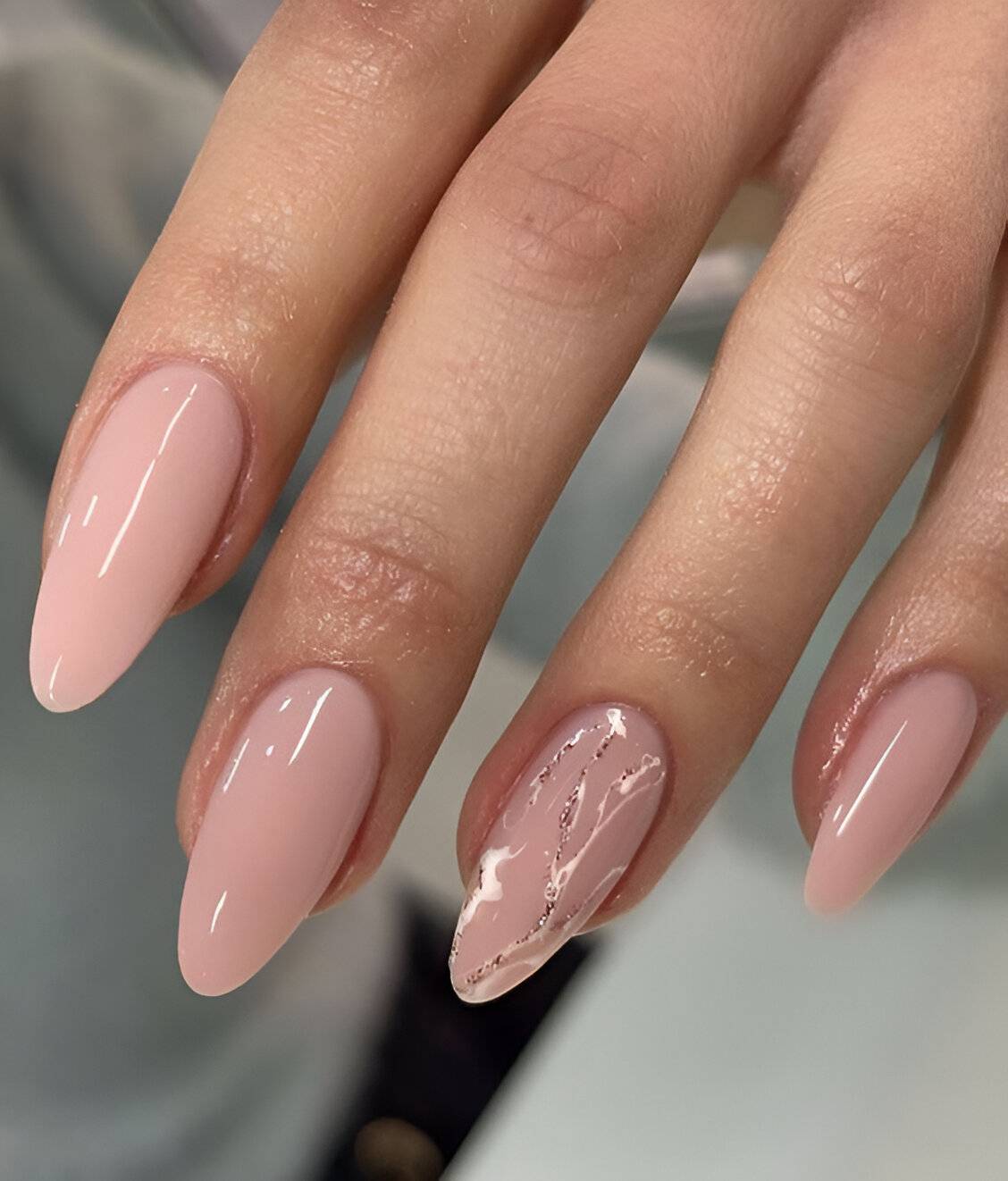 10.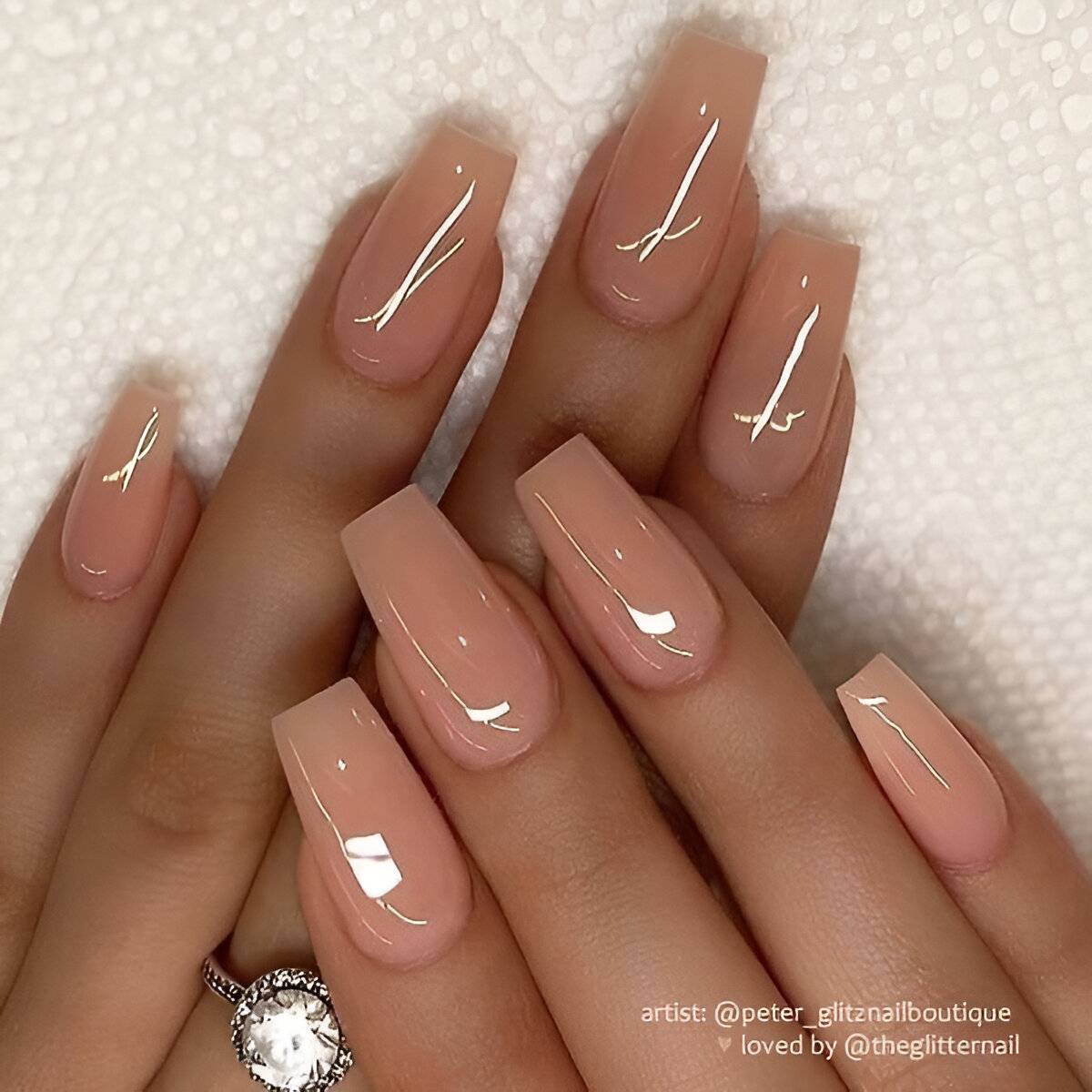 11.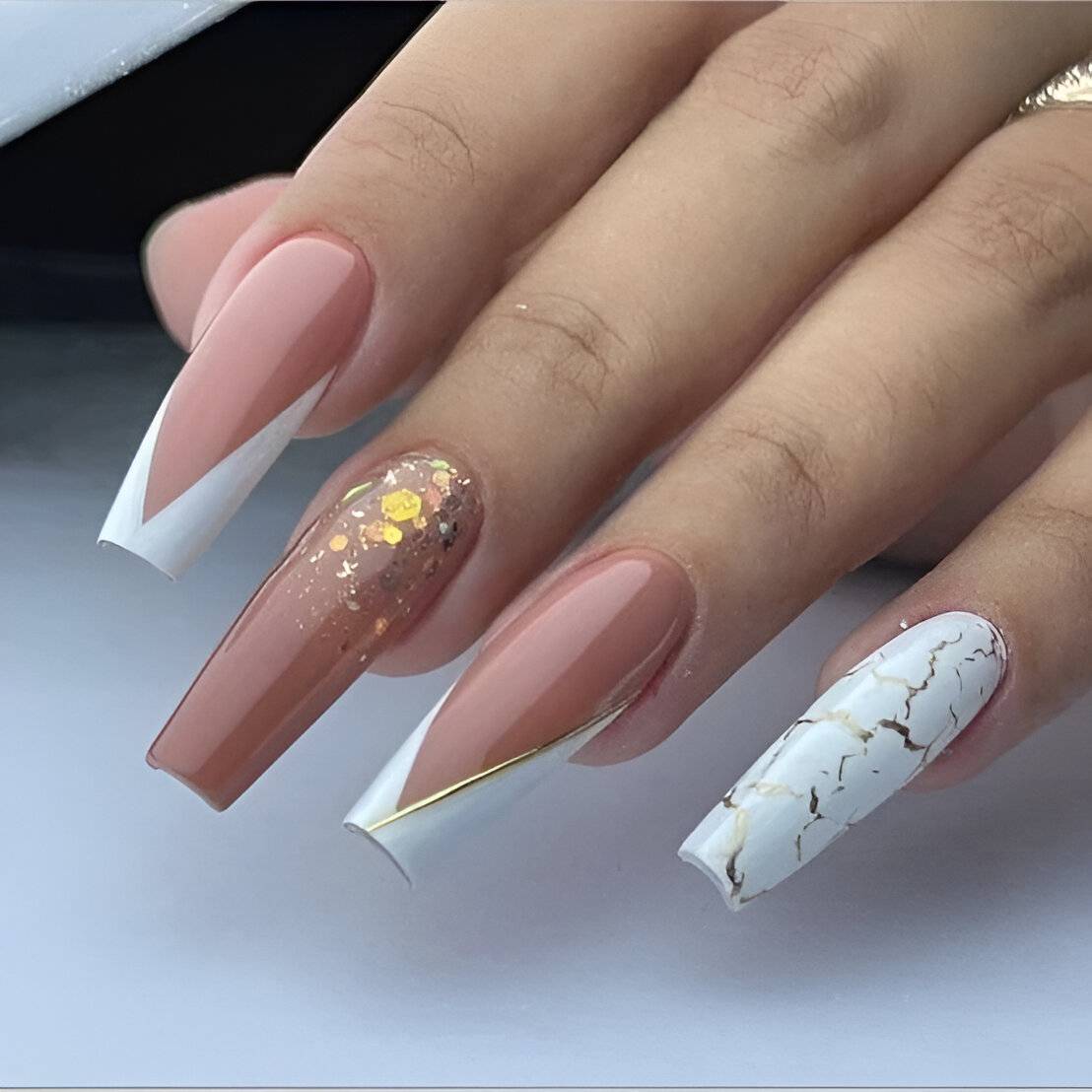 12.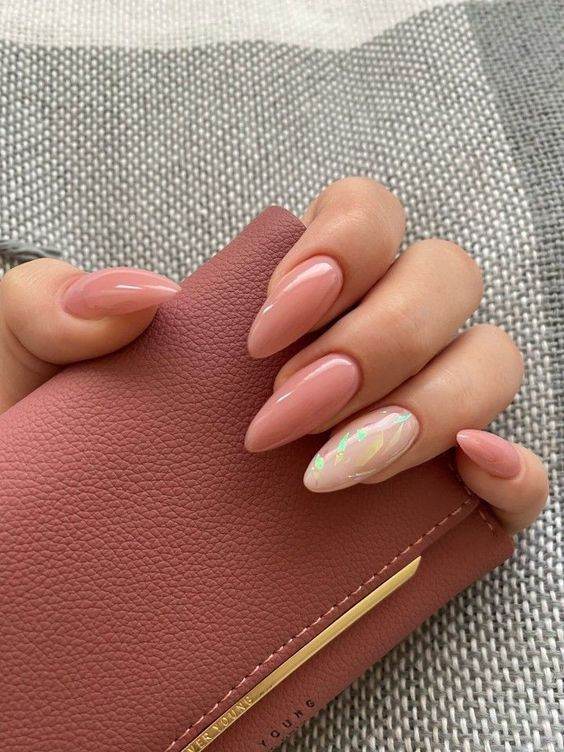 13.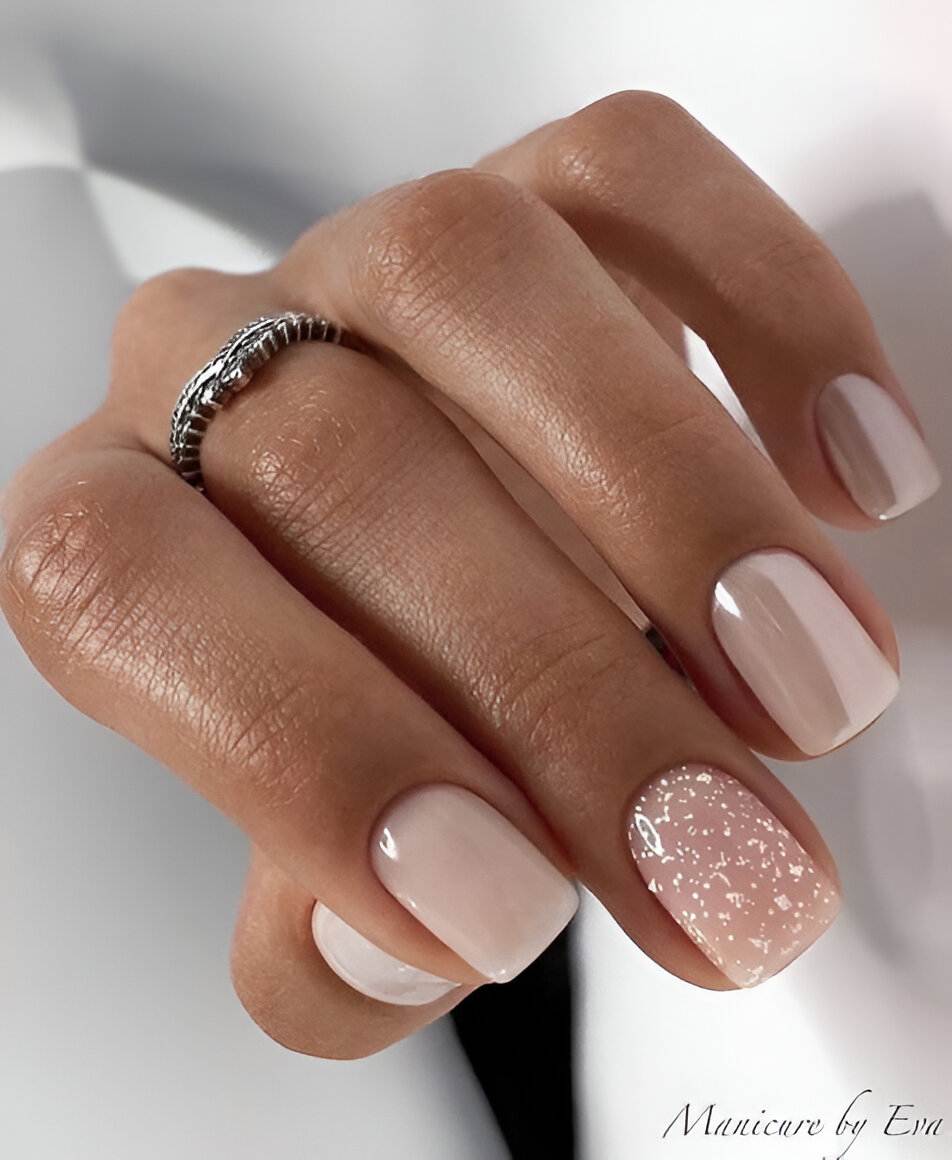 14.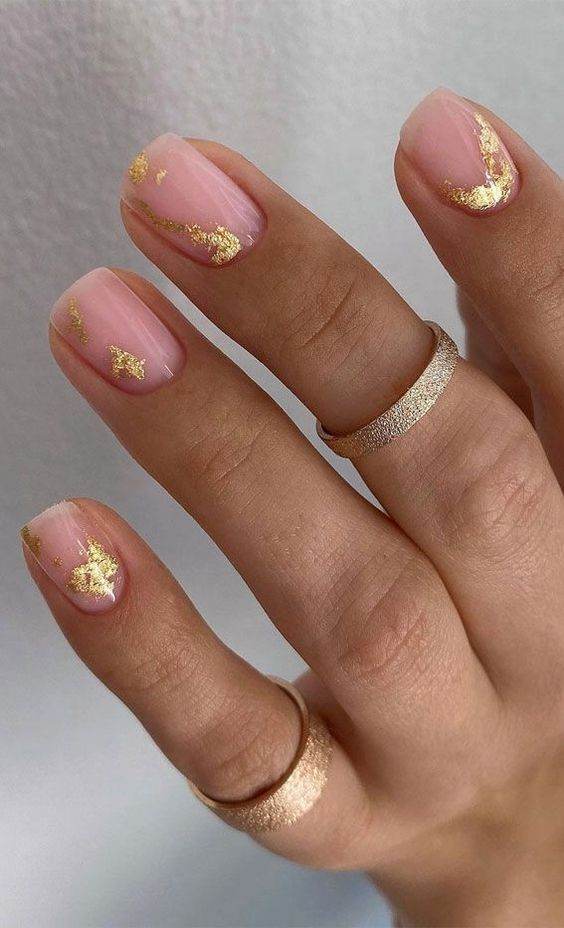 15.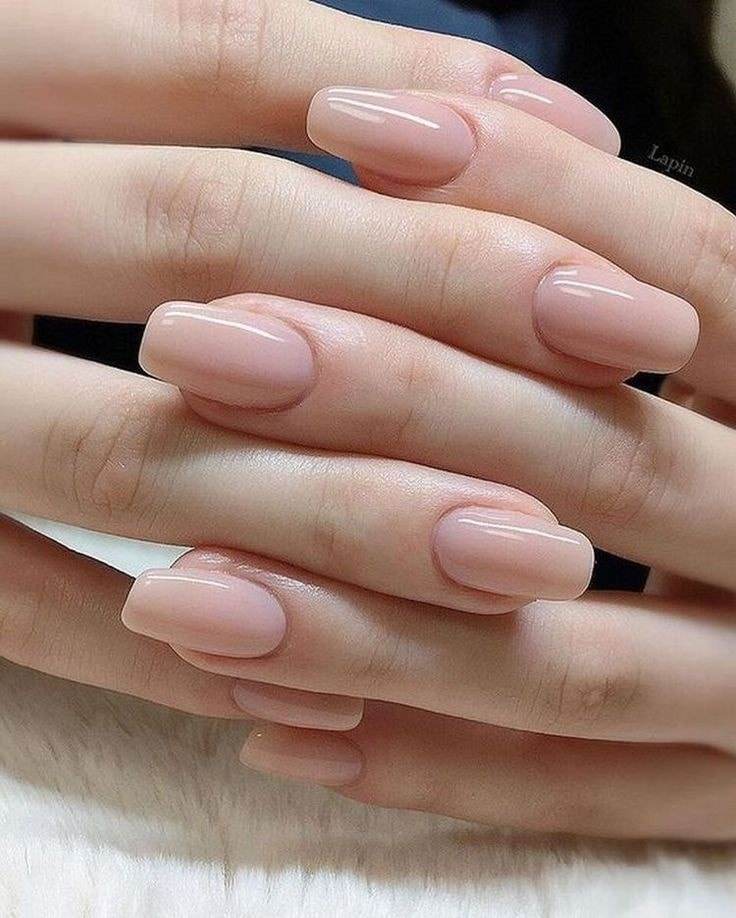 16.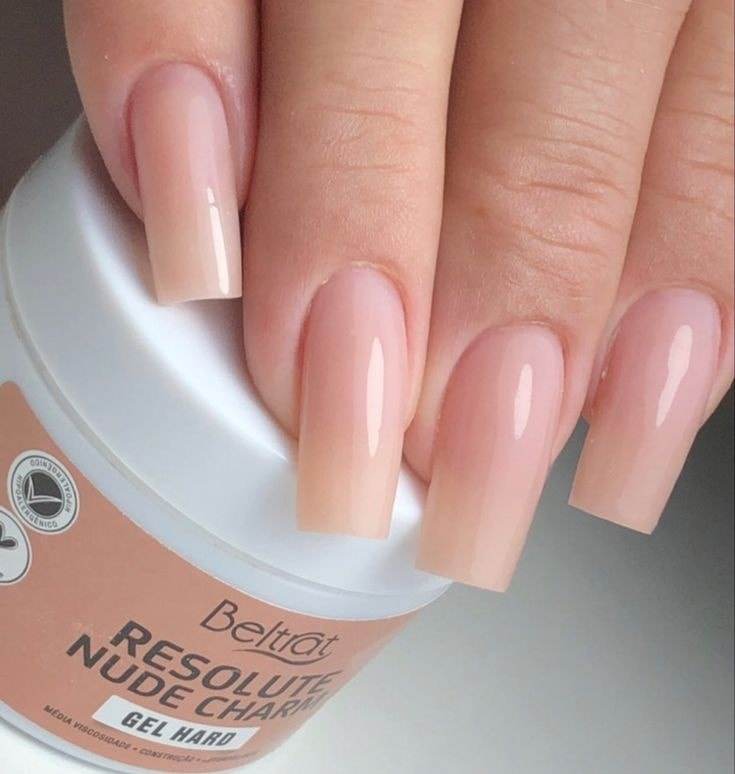 17.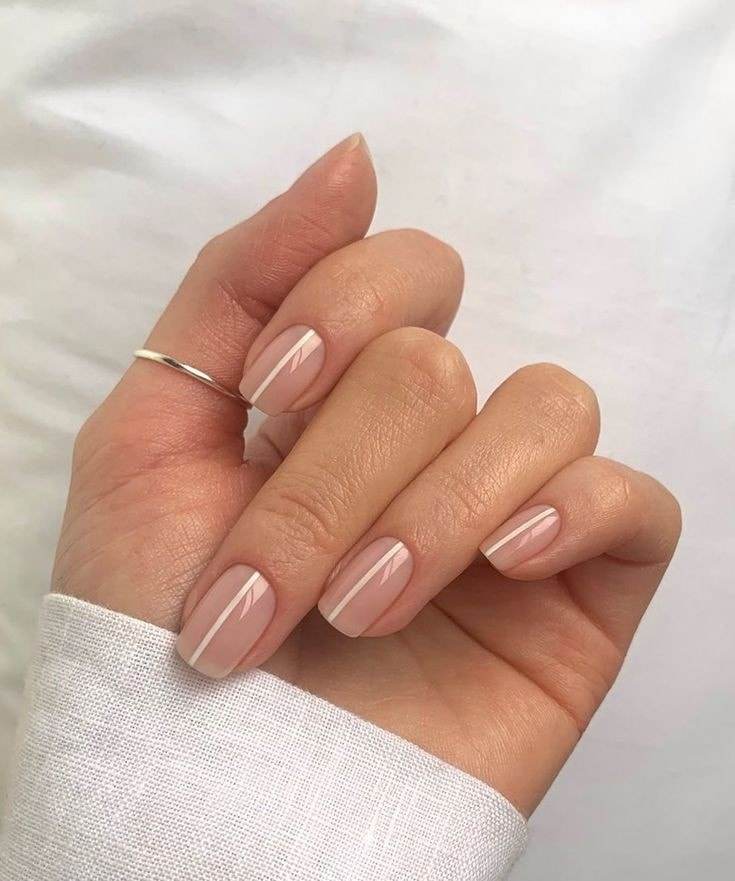 18.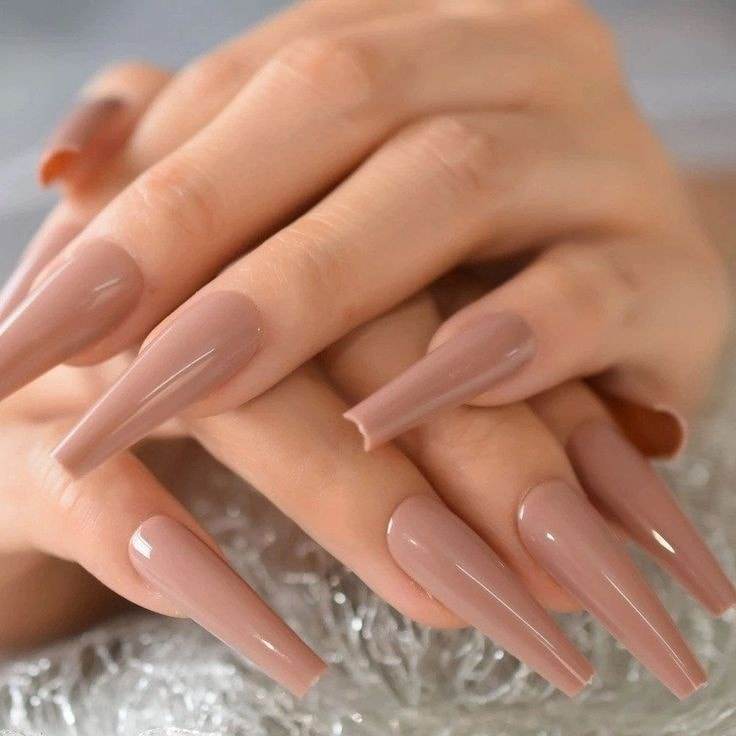 19.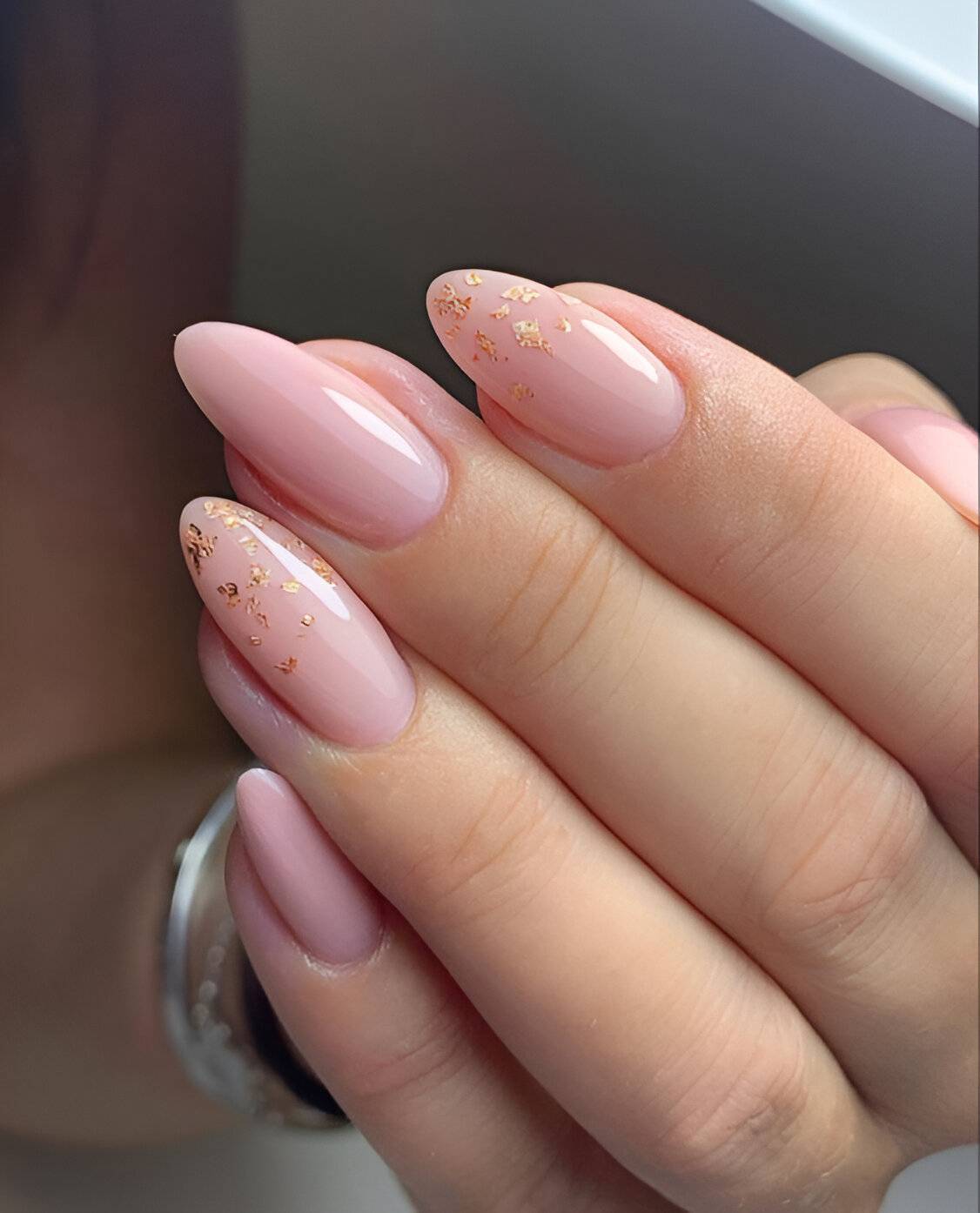 20.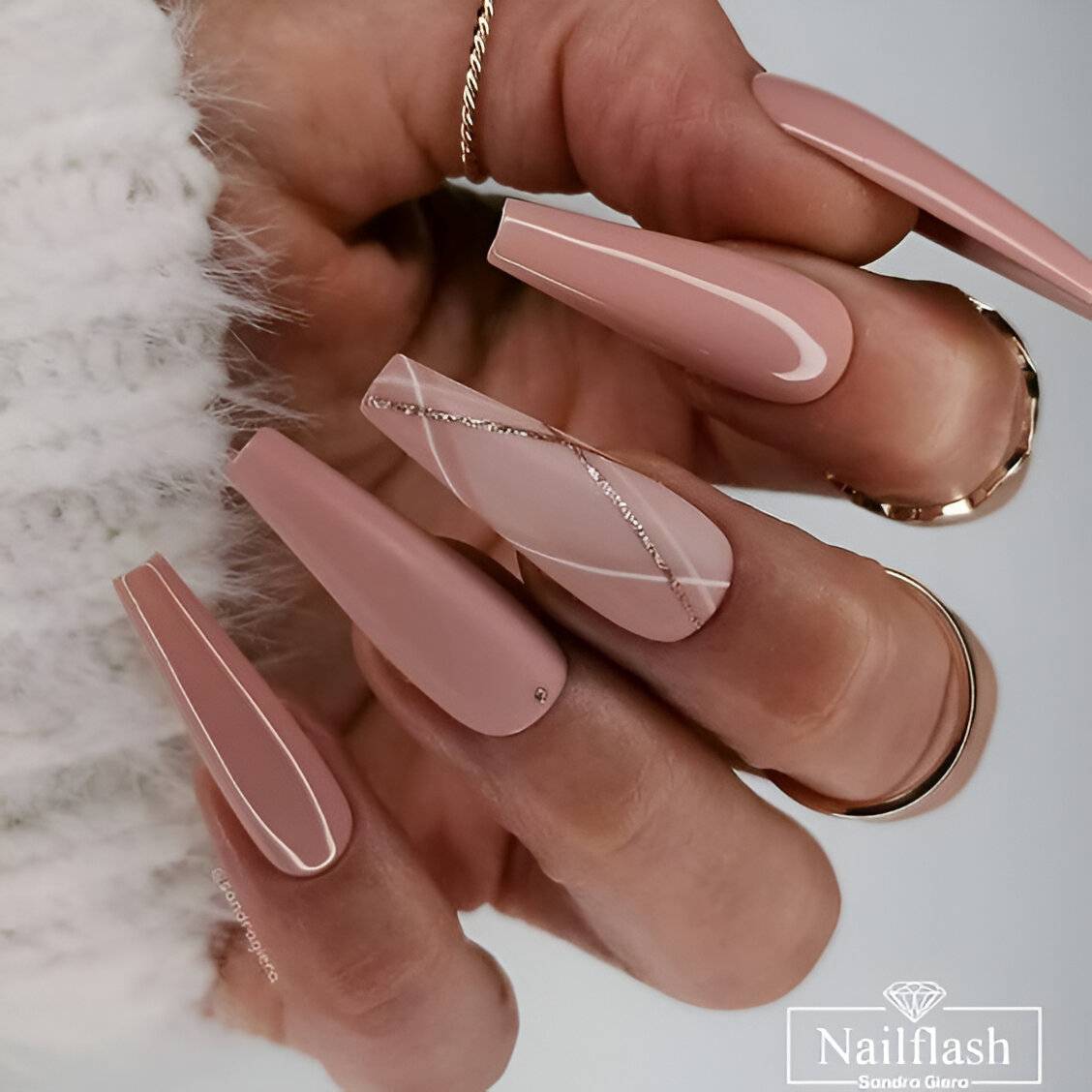 21.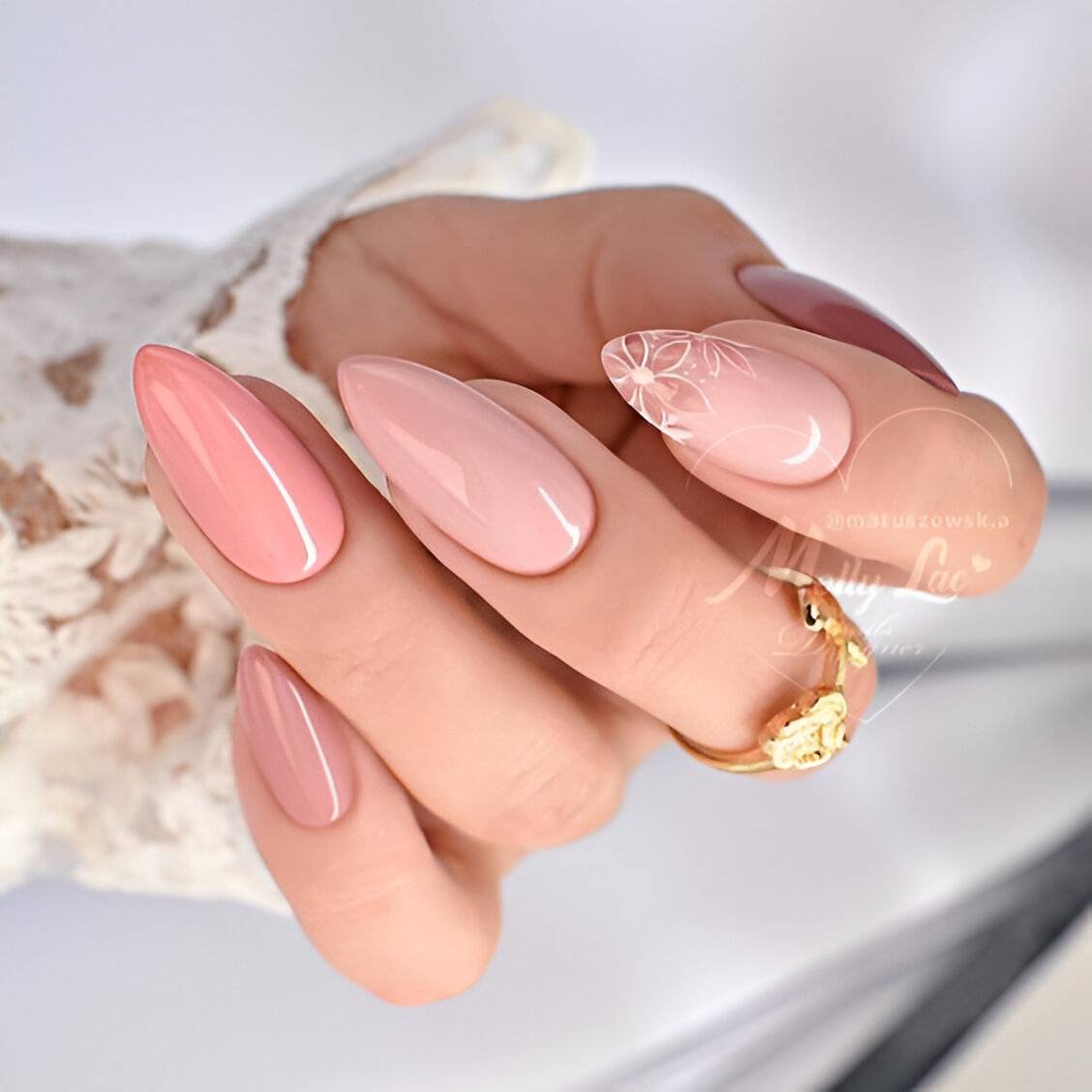 22.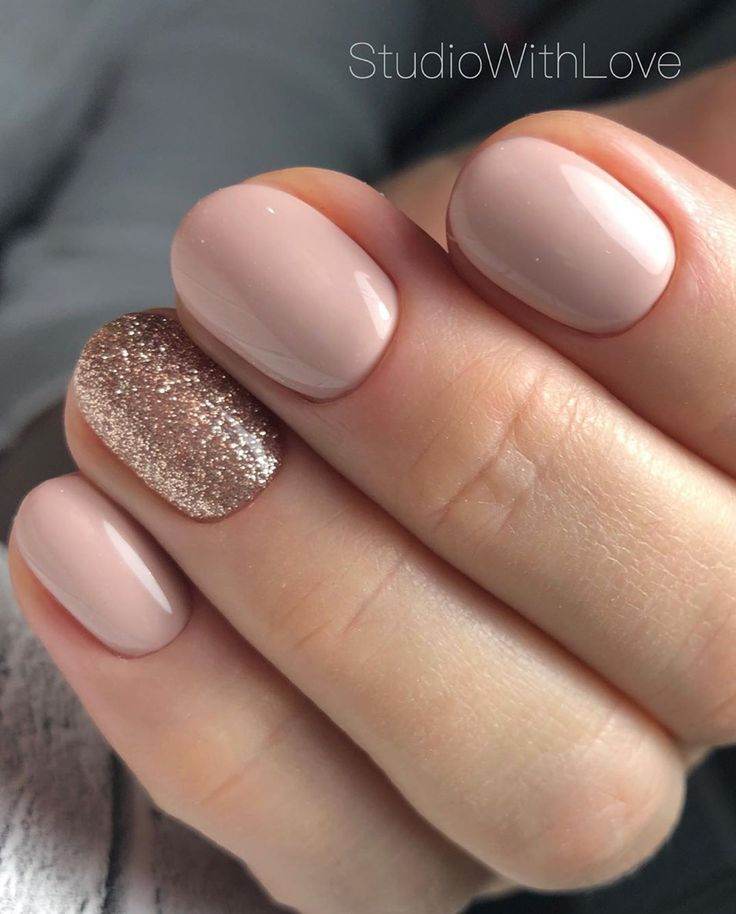 23.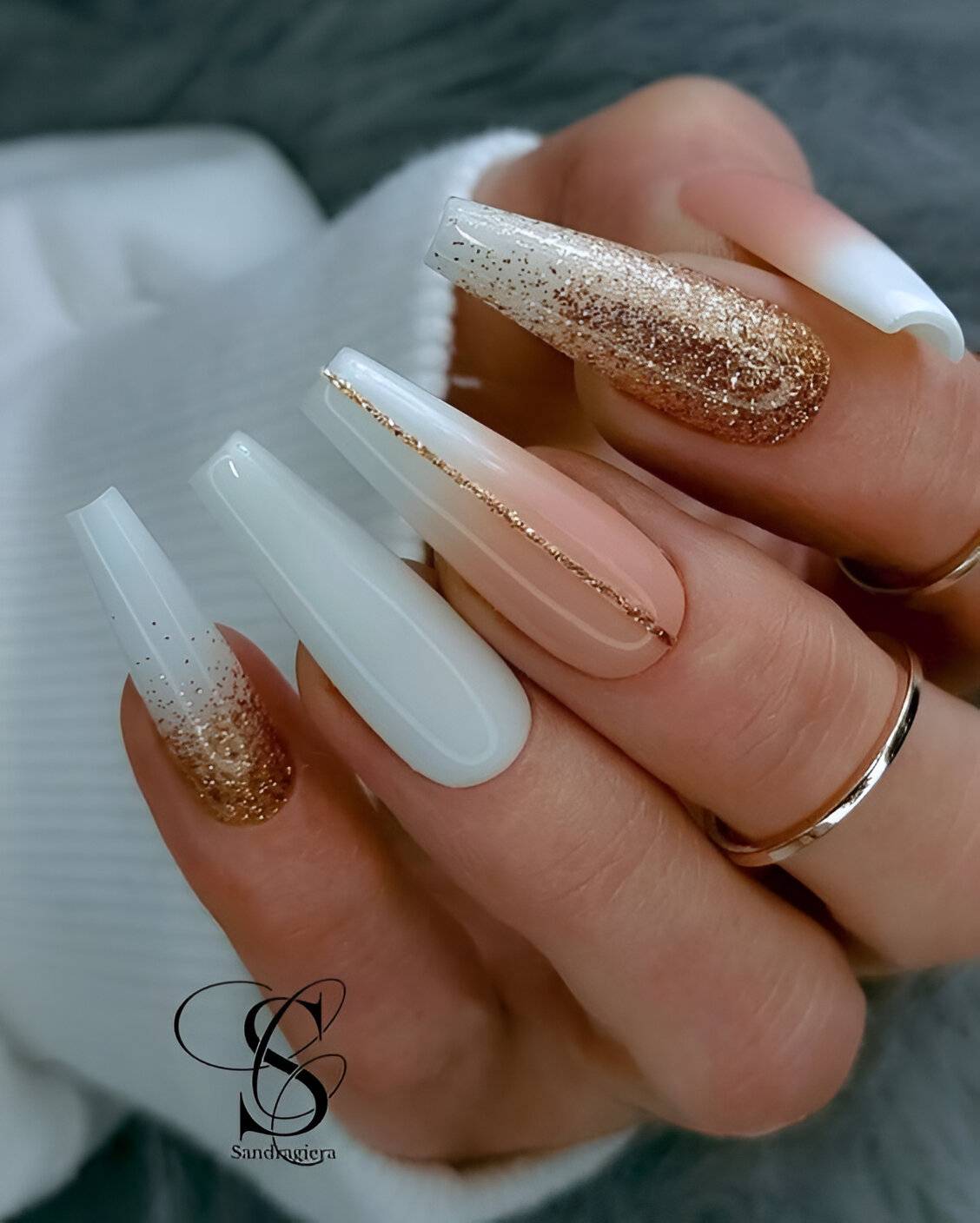 24.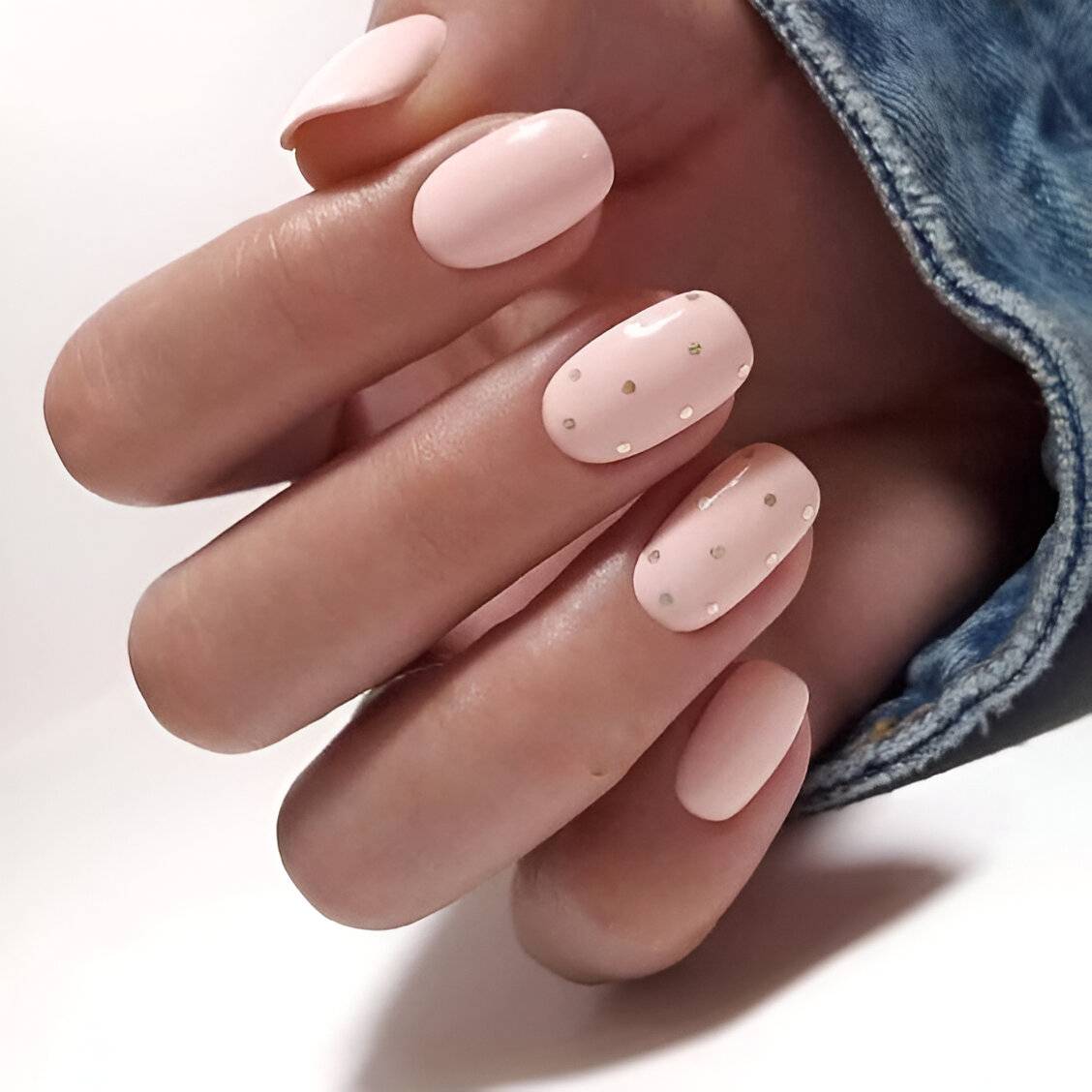 25.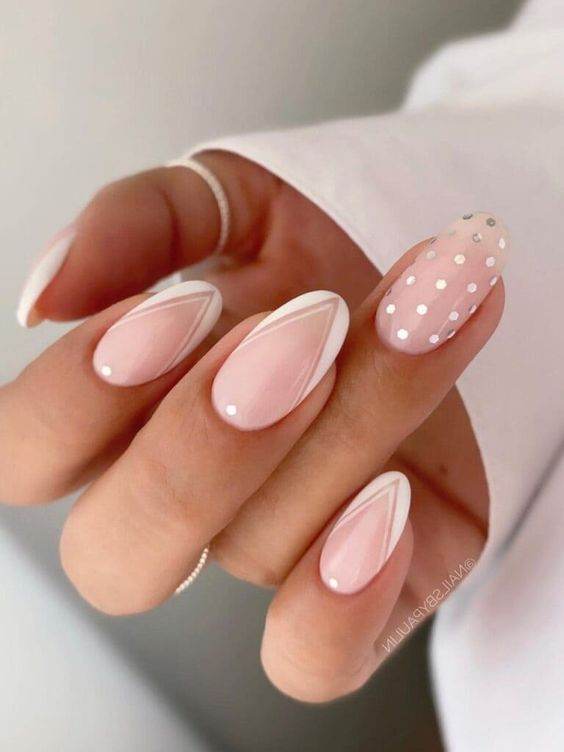 26.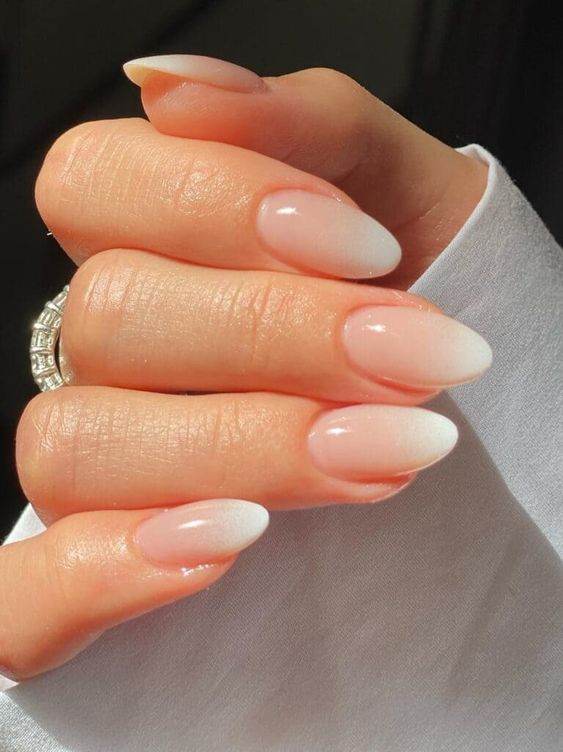 27.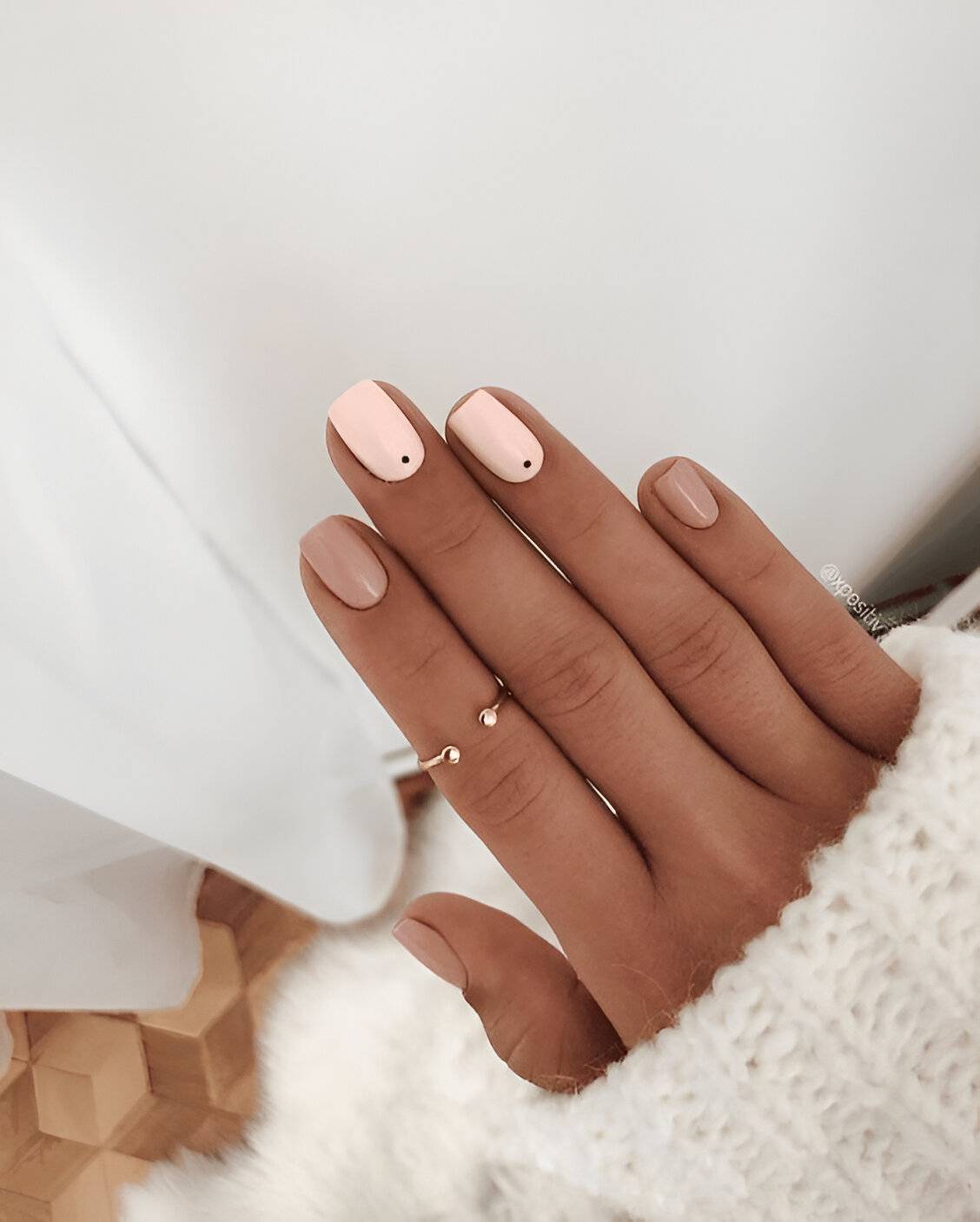 28.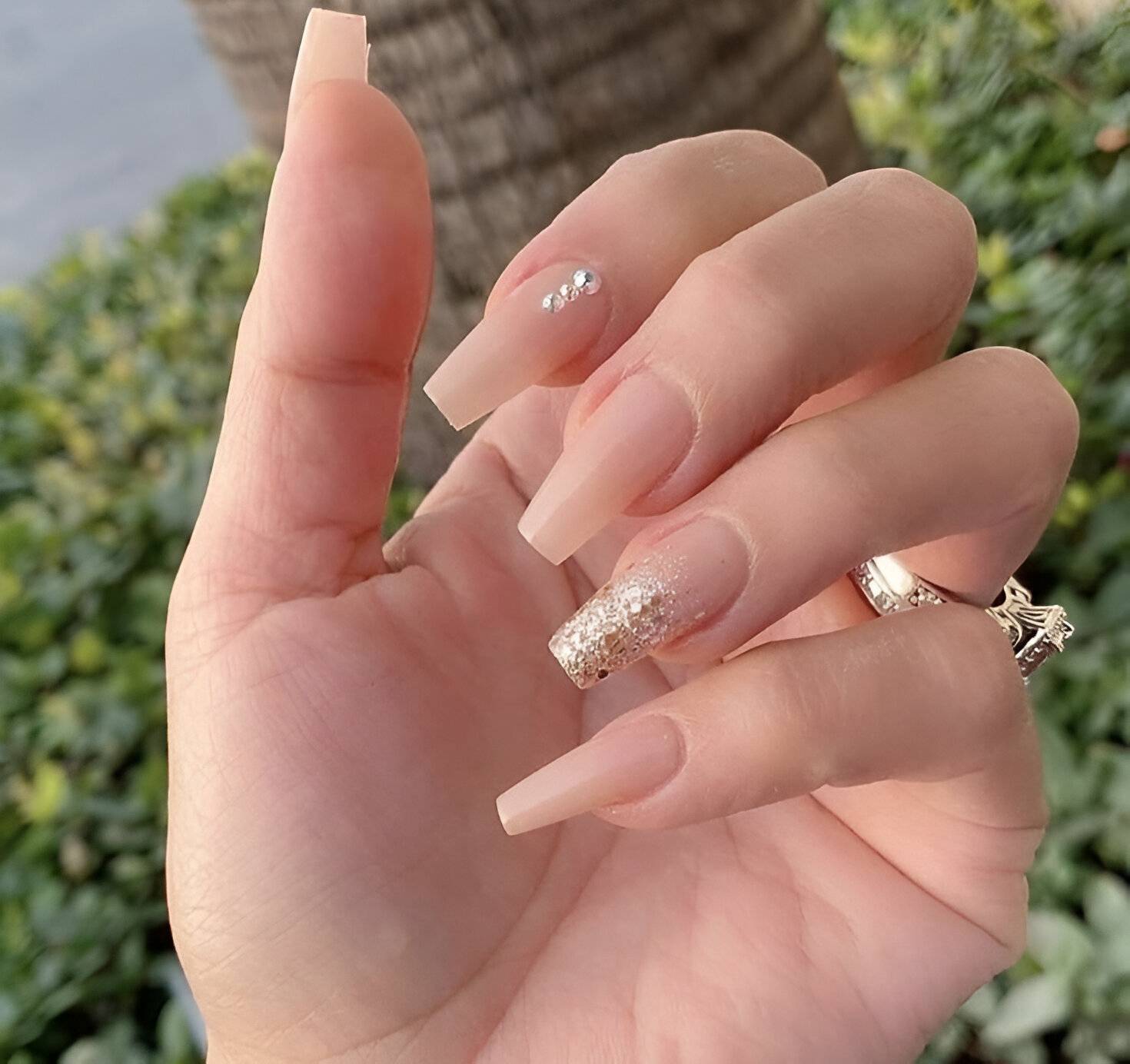 29.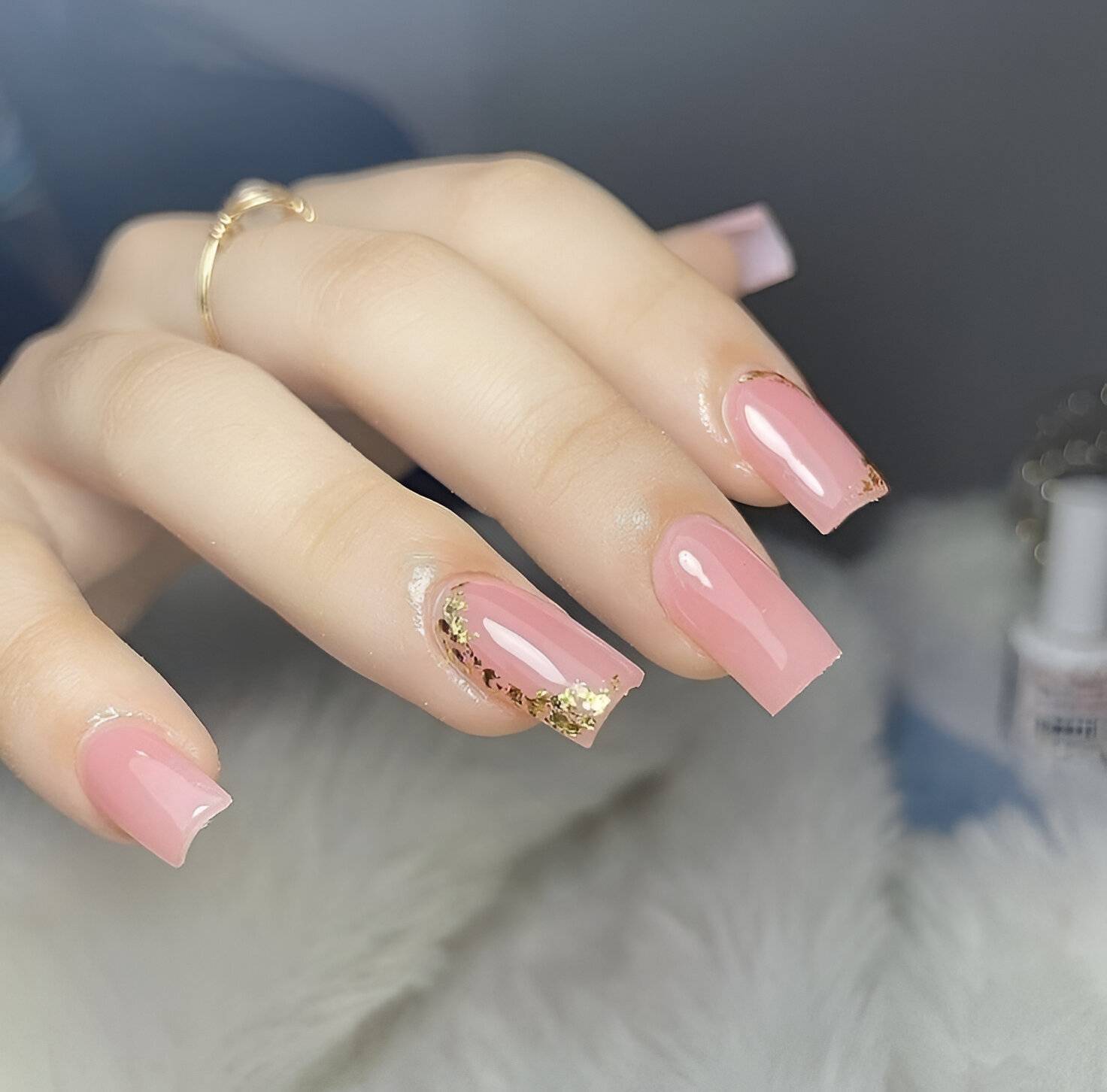 30.