Want to know the quickest way to vamp up your nails? Check out these drool-worthy metallic nail looks for your next mani. Metallic nail polishes come in hundreds of shades, meaning there will be at least one metallic color that looks gorgeous with your skin complexion. They also add more depth to your manicure, making it look much more eye-catching and dramatic.
The best thing about metallic nails is that they can camp up even the most basic mani looks. They can effortlessly add a layer of glam to your classic French tips, vamp up your mismatched nails, and make your monochromatic manicures look ten times cooler. And they also make wicked accessories for your outfits. No more boring manis! It's time to glam up your fingertips and make them shine bright like diamonds!
Curious? Great! Here are 30 glamorous metallic nail ideas to show how pretty this sparkly nail trend can be. Keep scrolling to check them out and find your perfect look. Don't forget to save your favorite ideas to your Pinterest board to keep more beauty inspo coming in the future!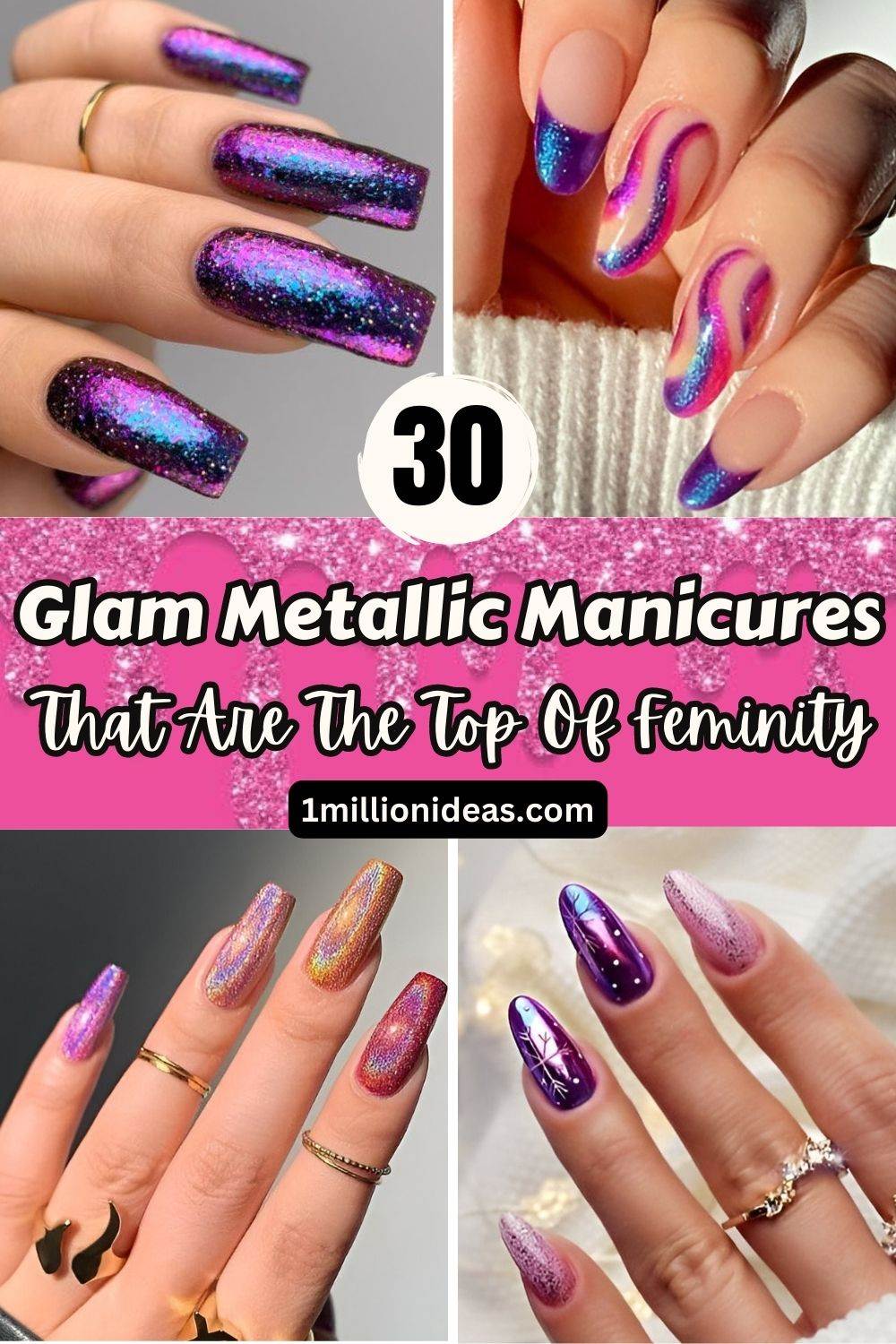 1.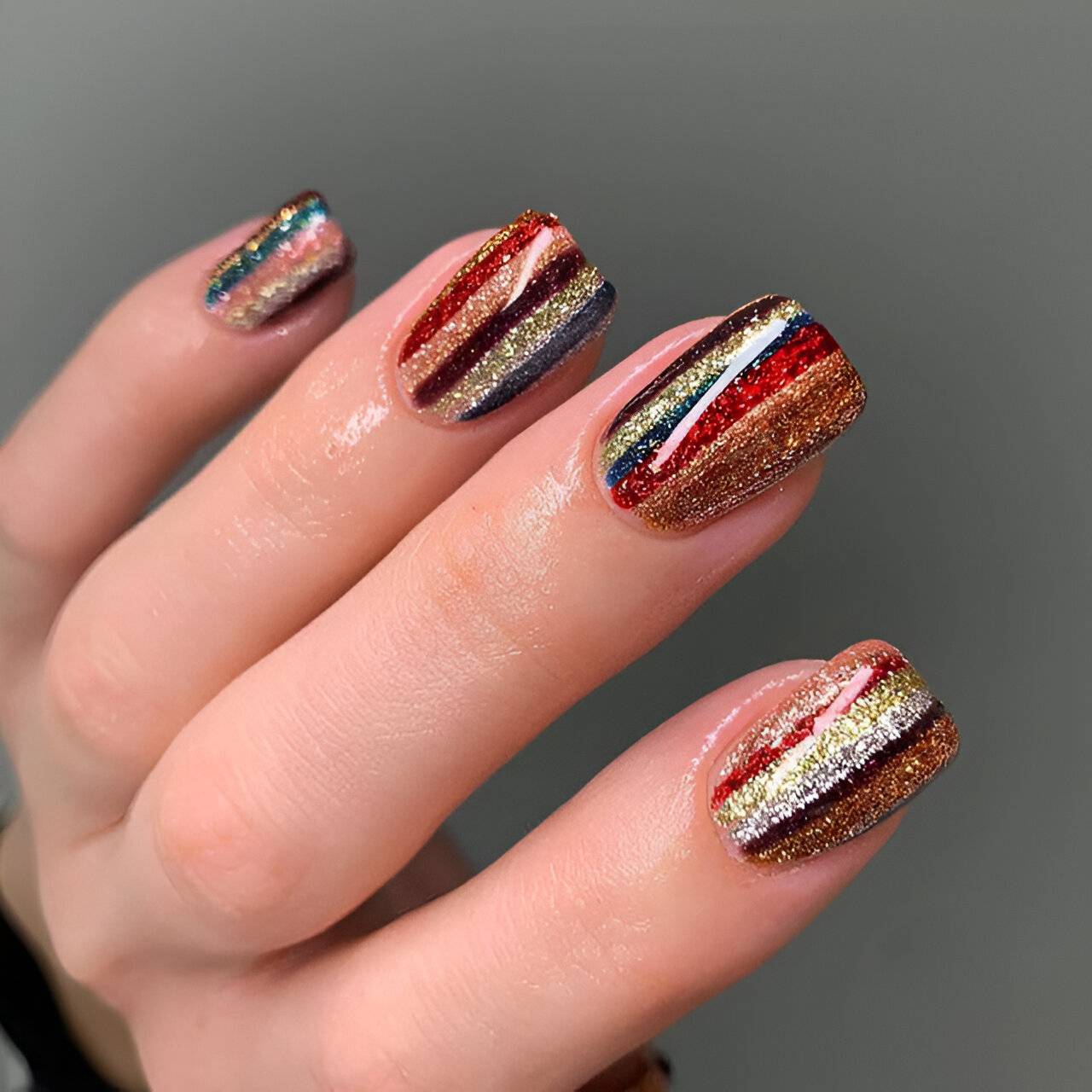 2.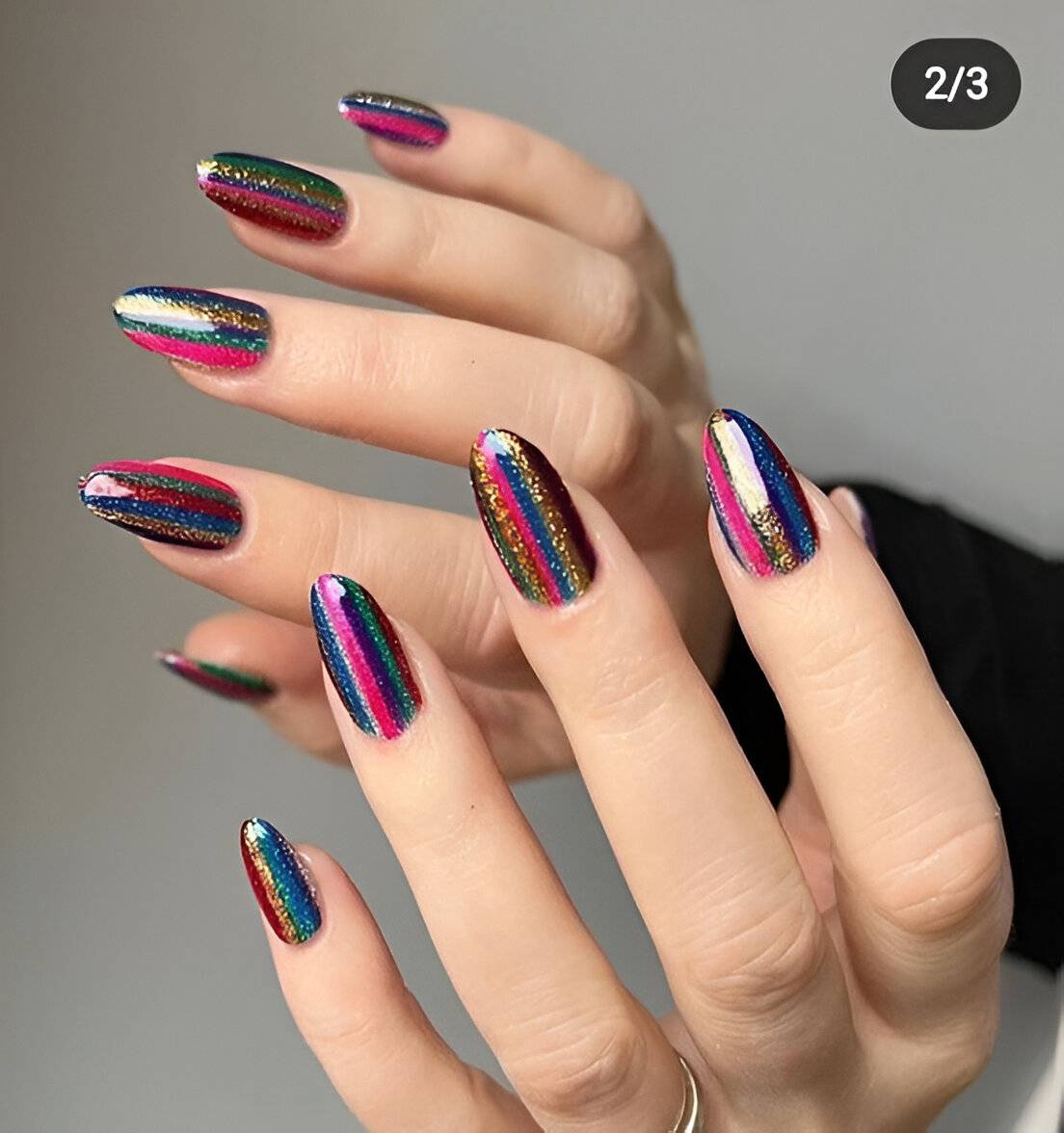 3.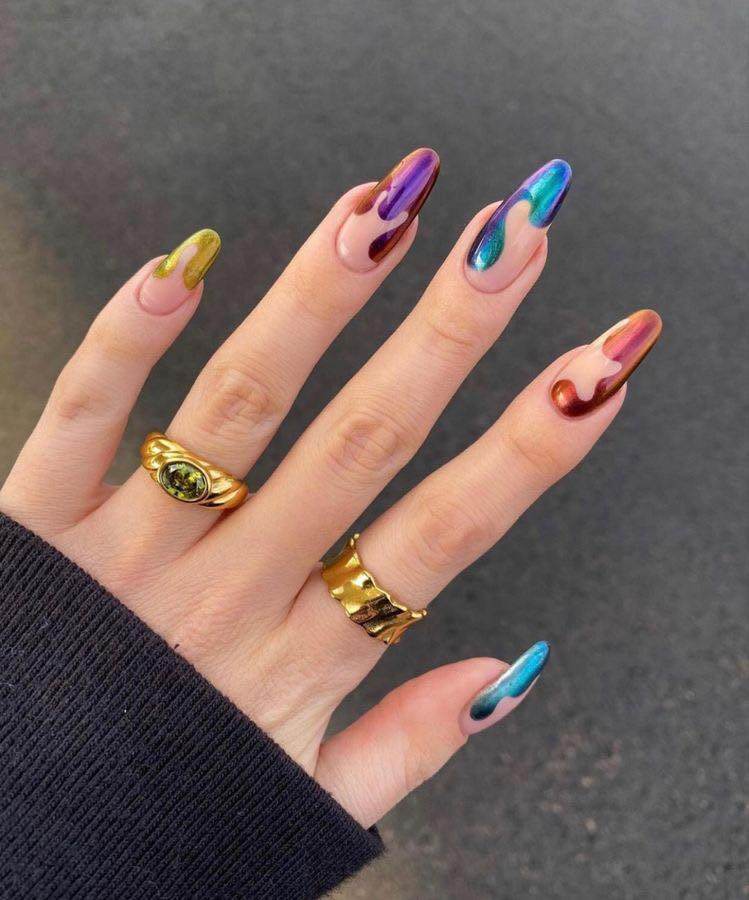 4.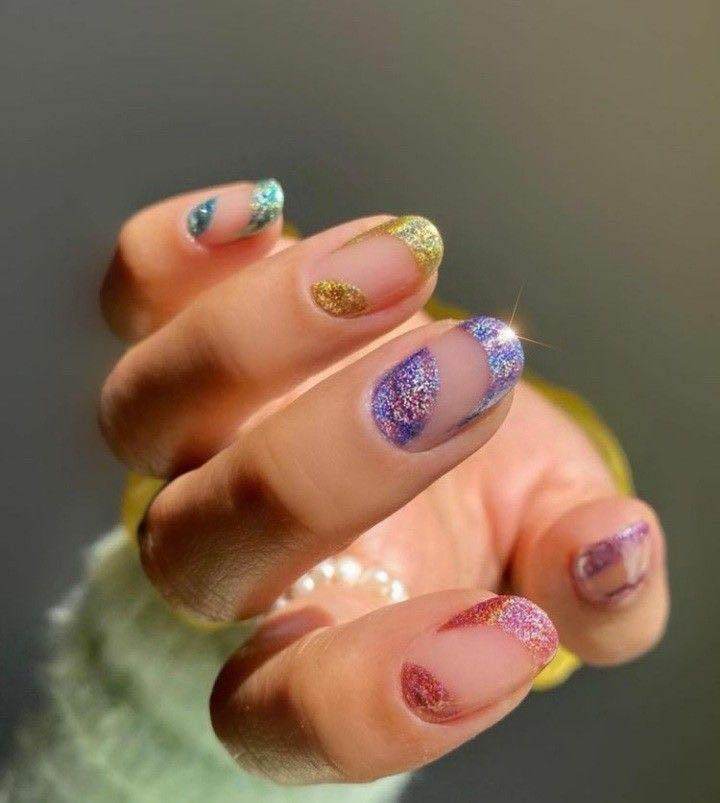 5.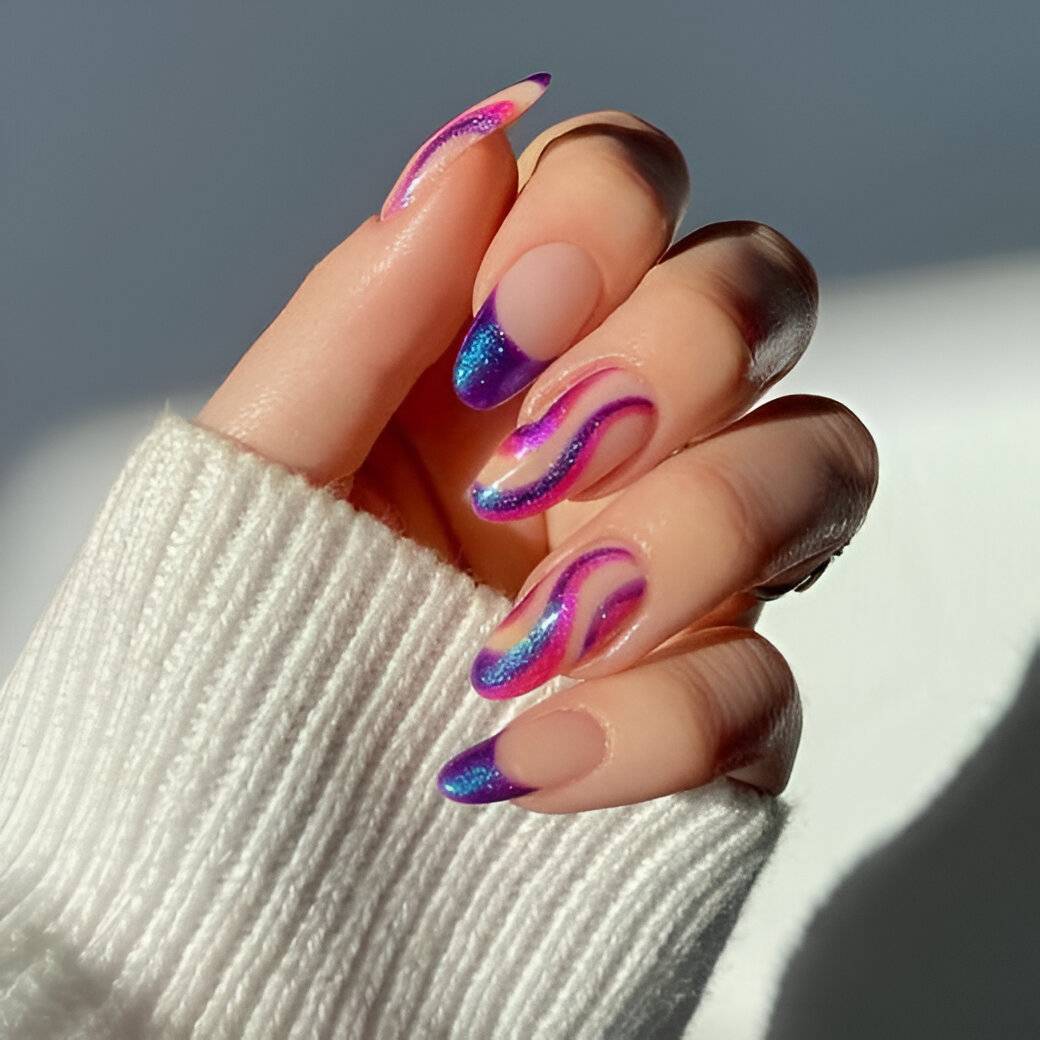 6.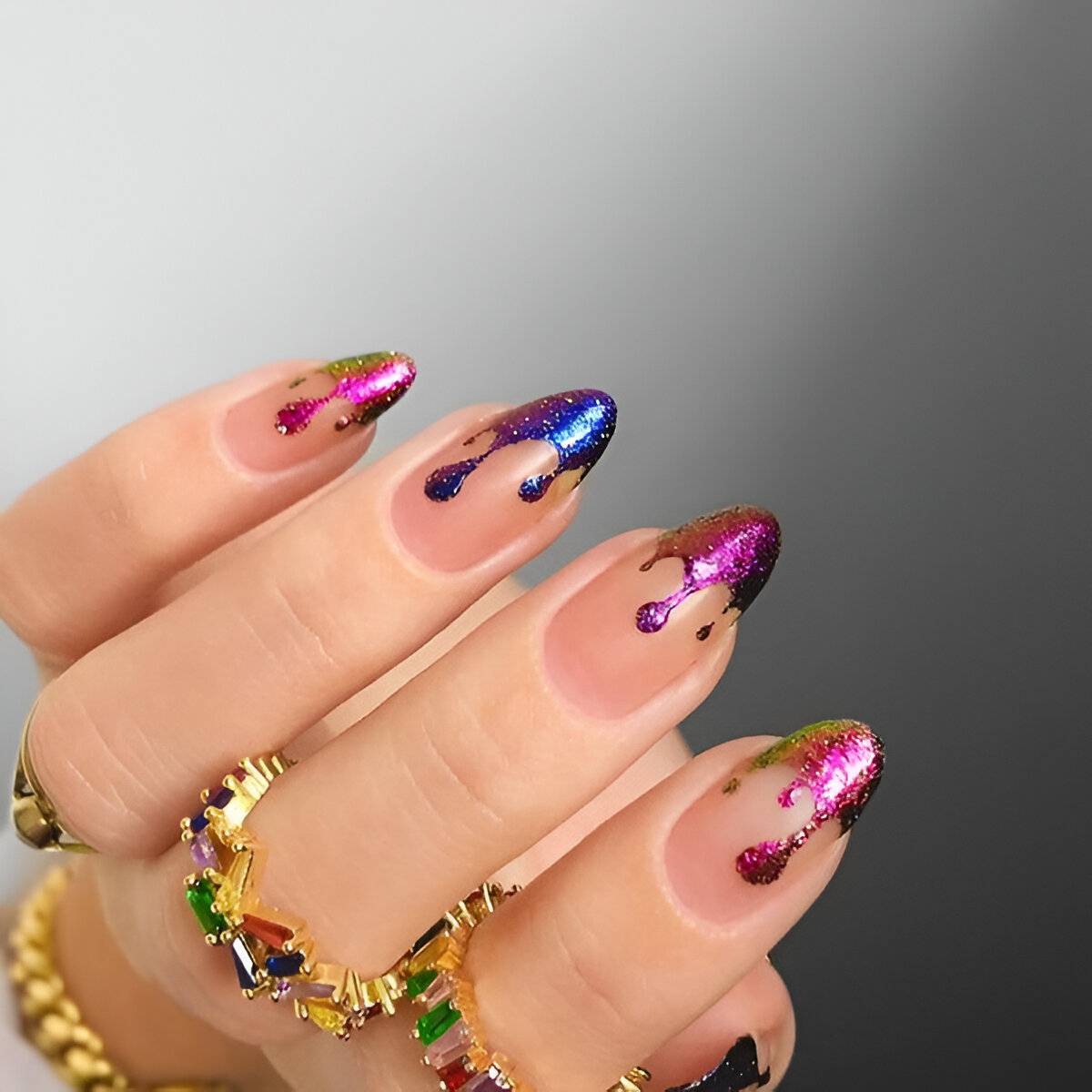 7.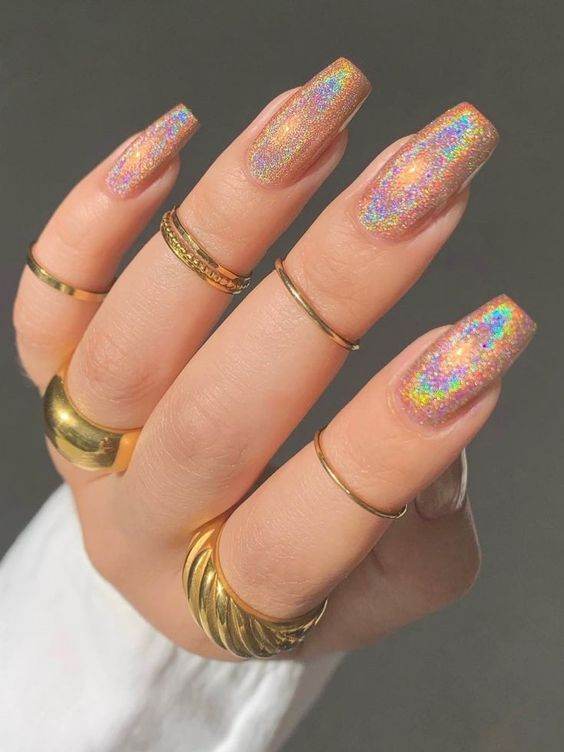 8.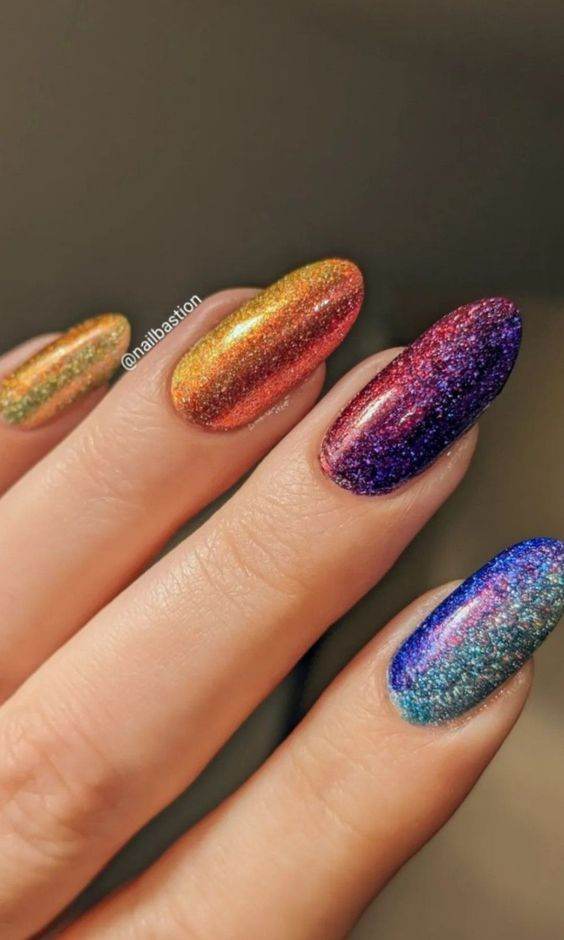 9.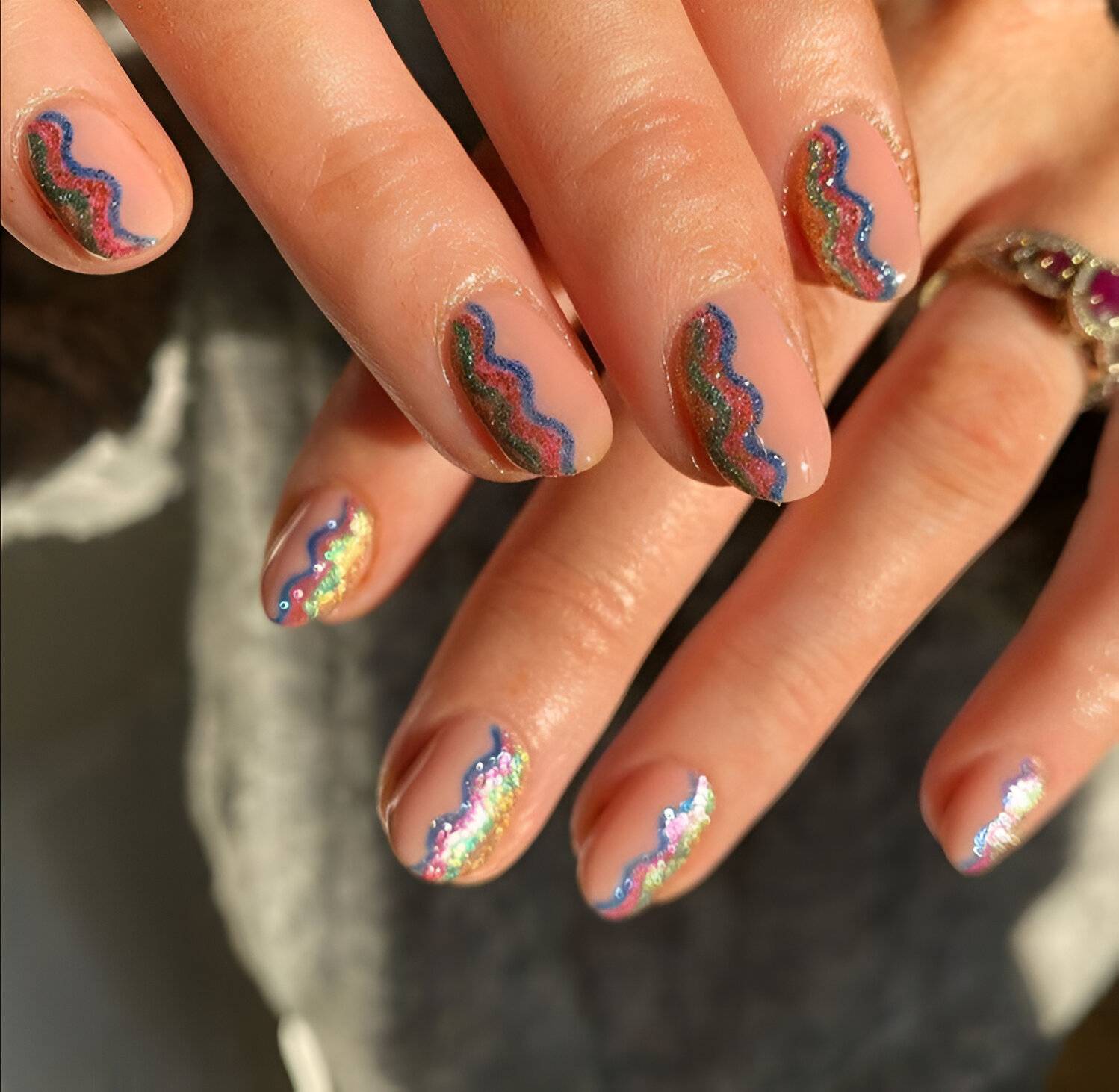 10.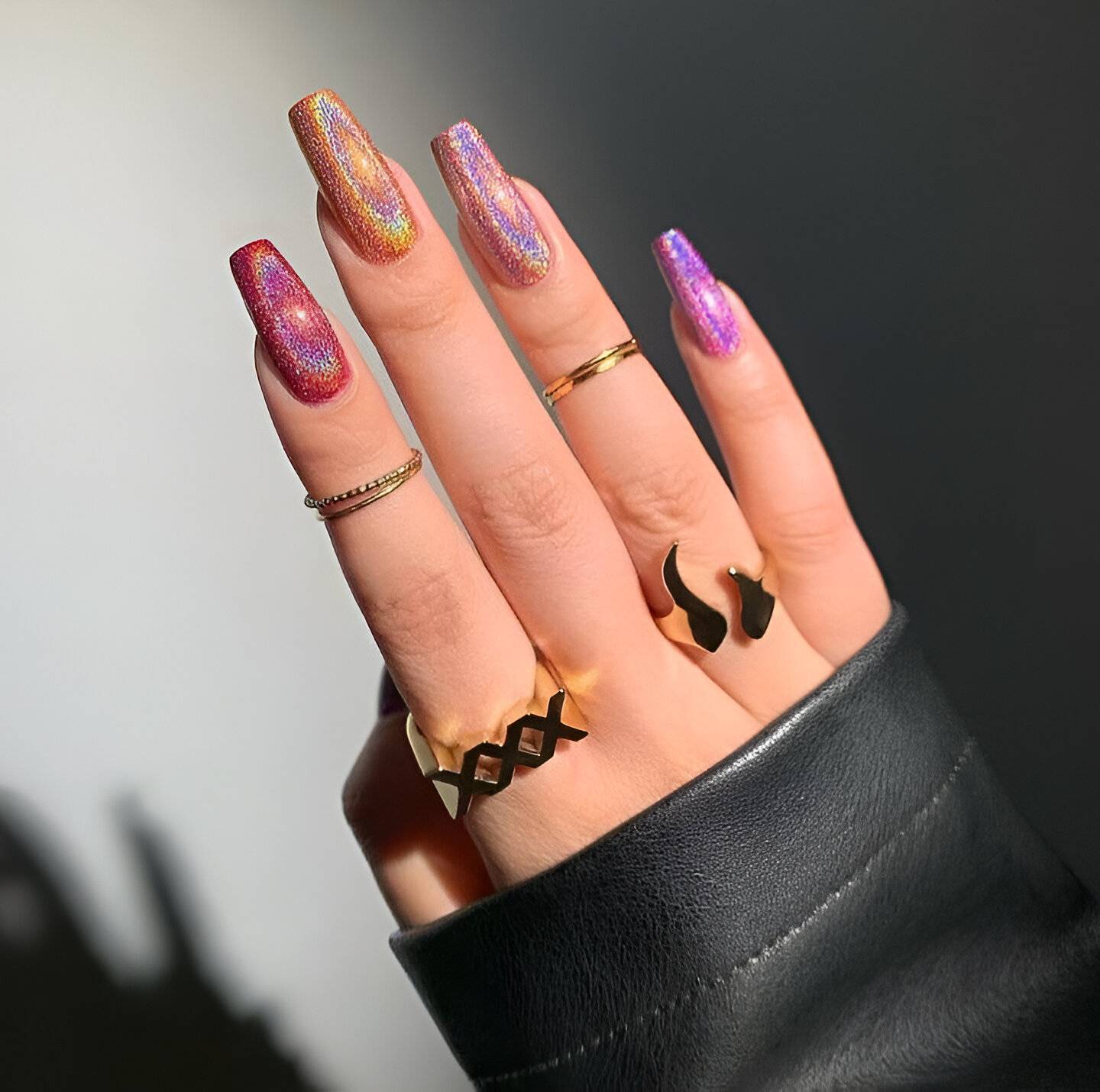 11.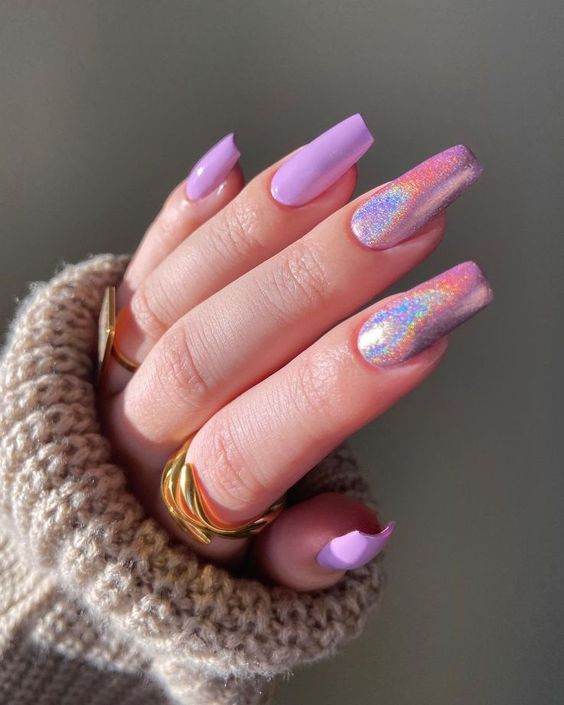 12.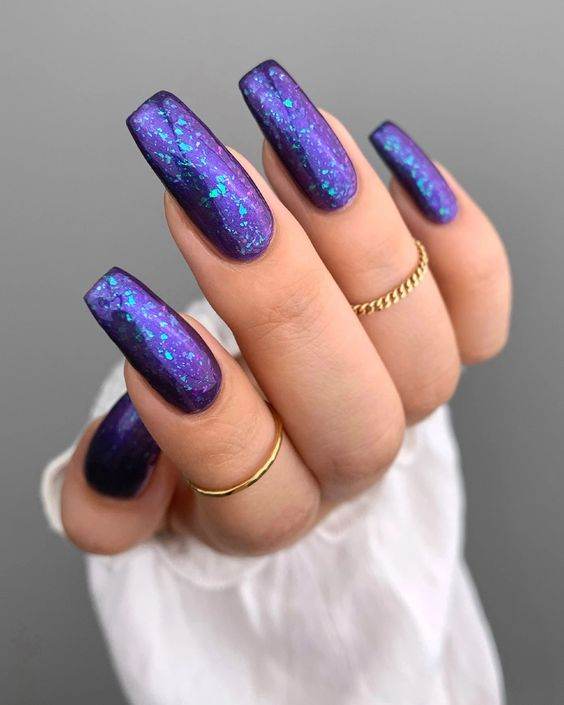 13.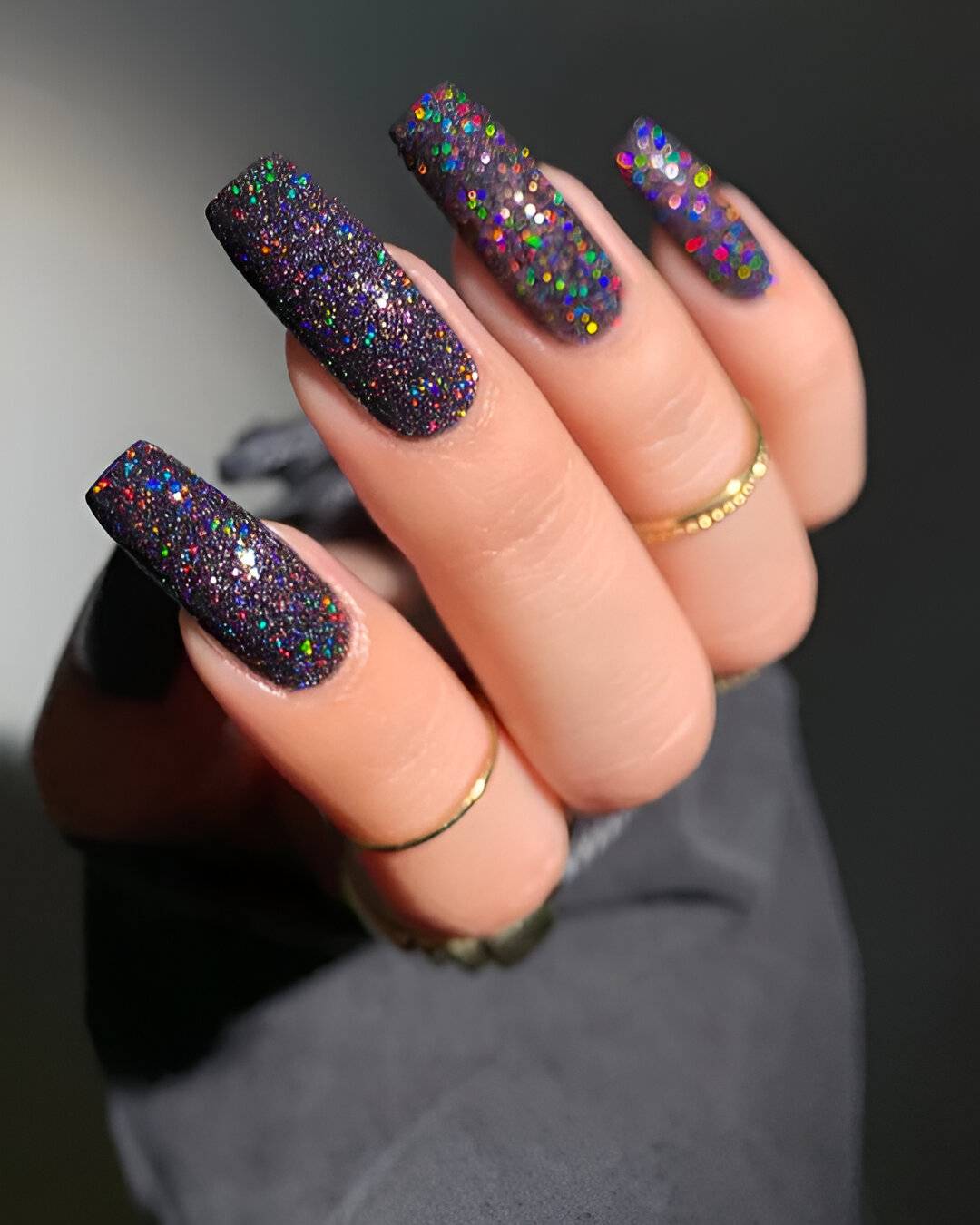 14.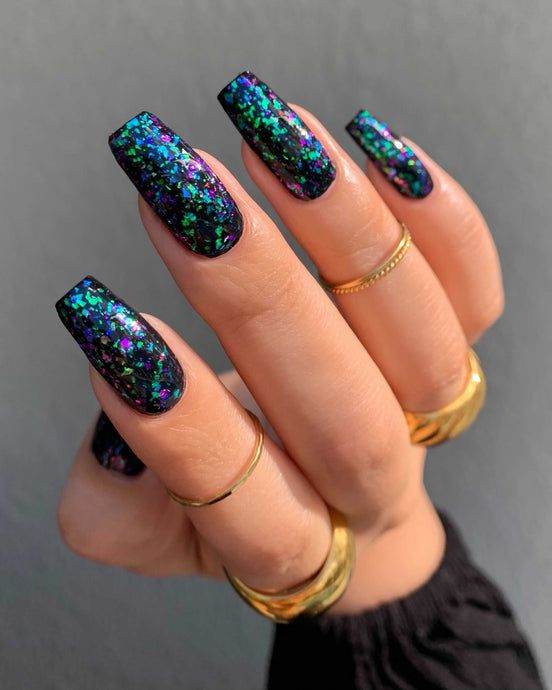 15.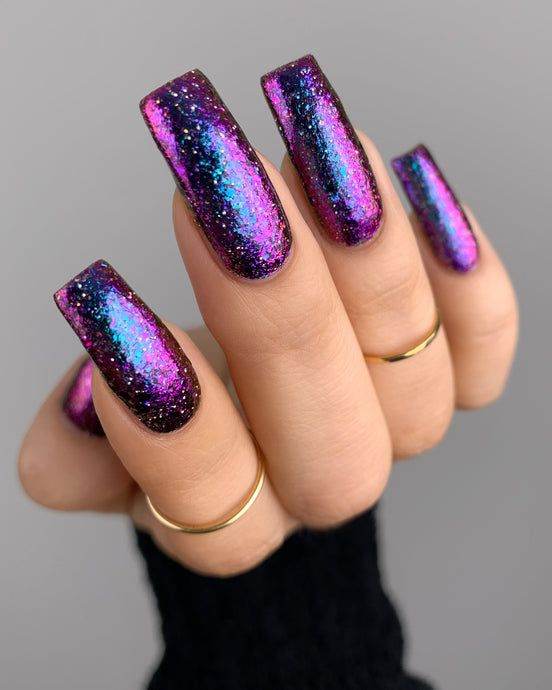 16.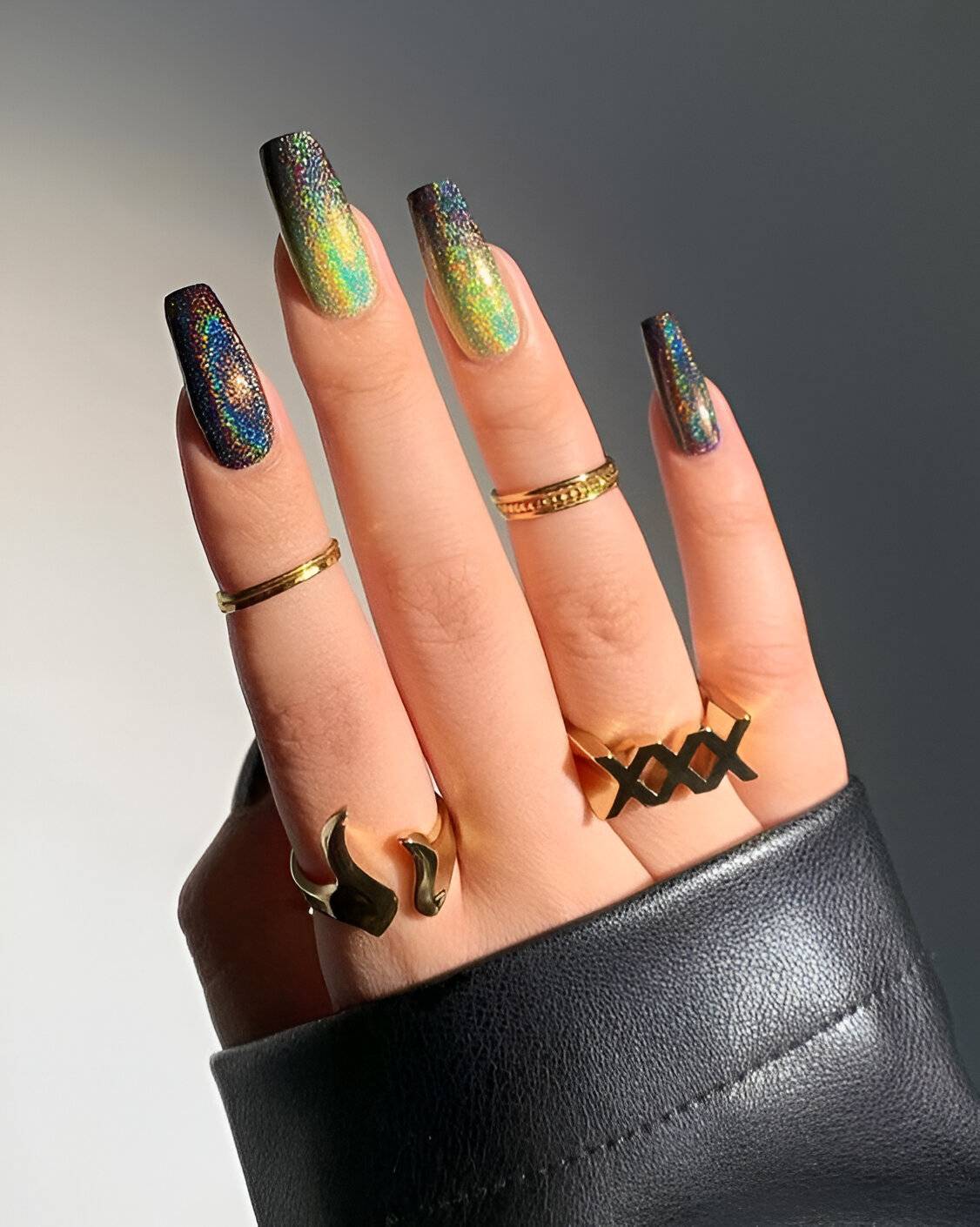 17.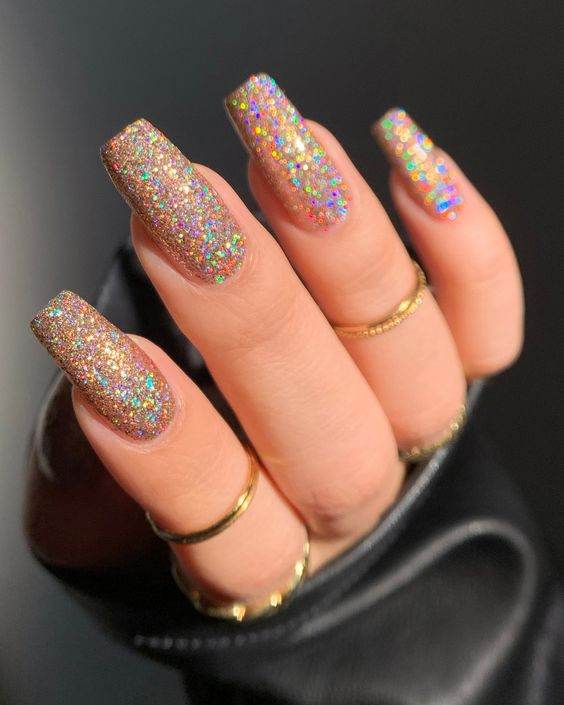 18.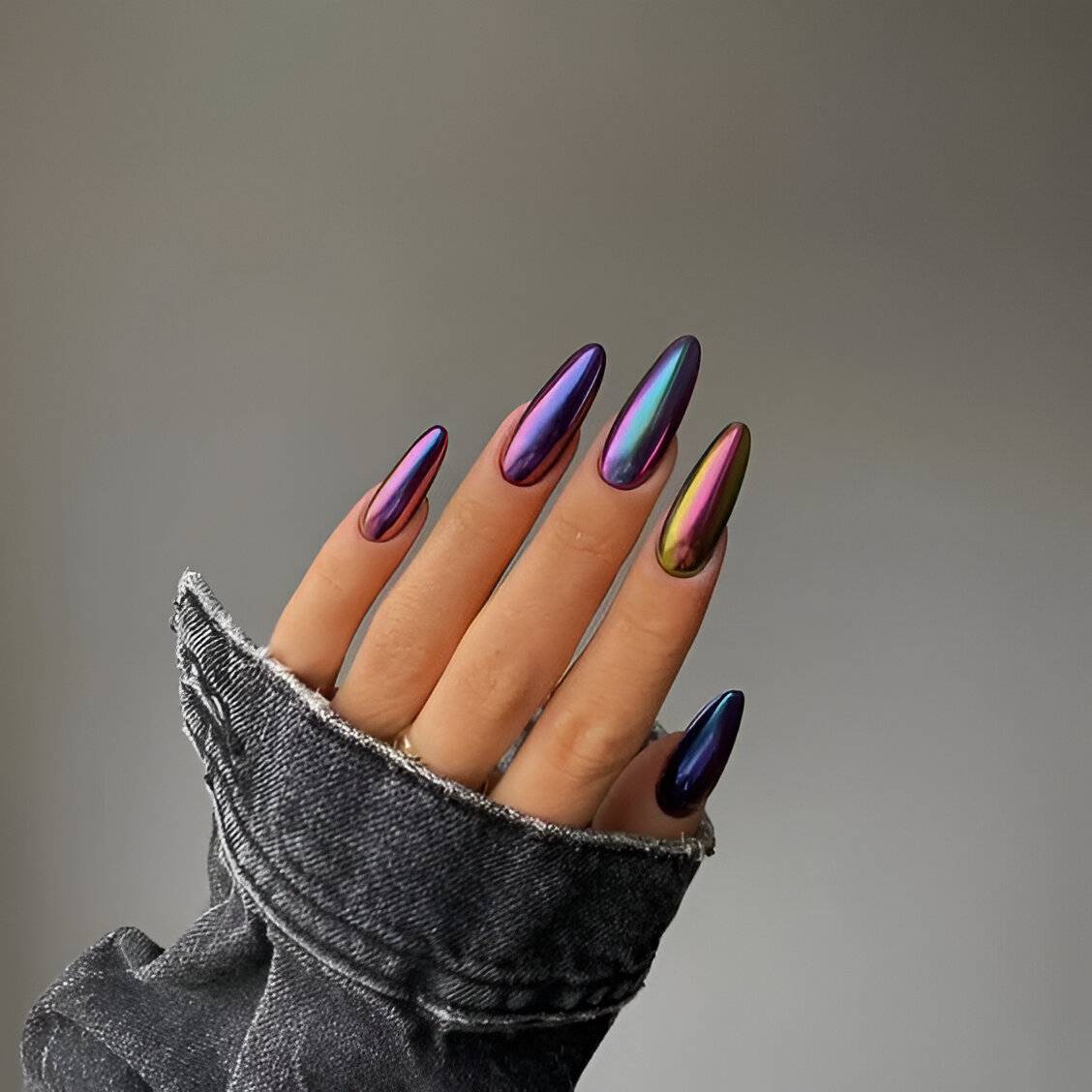 19.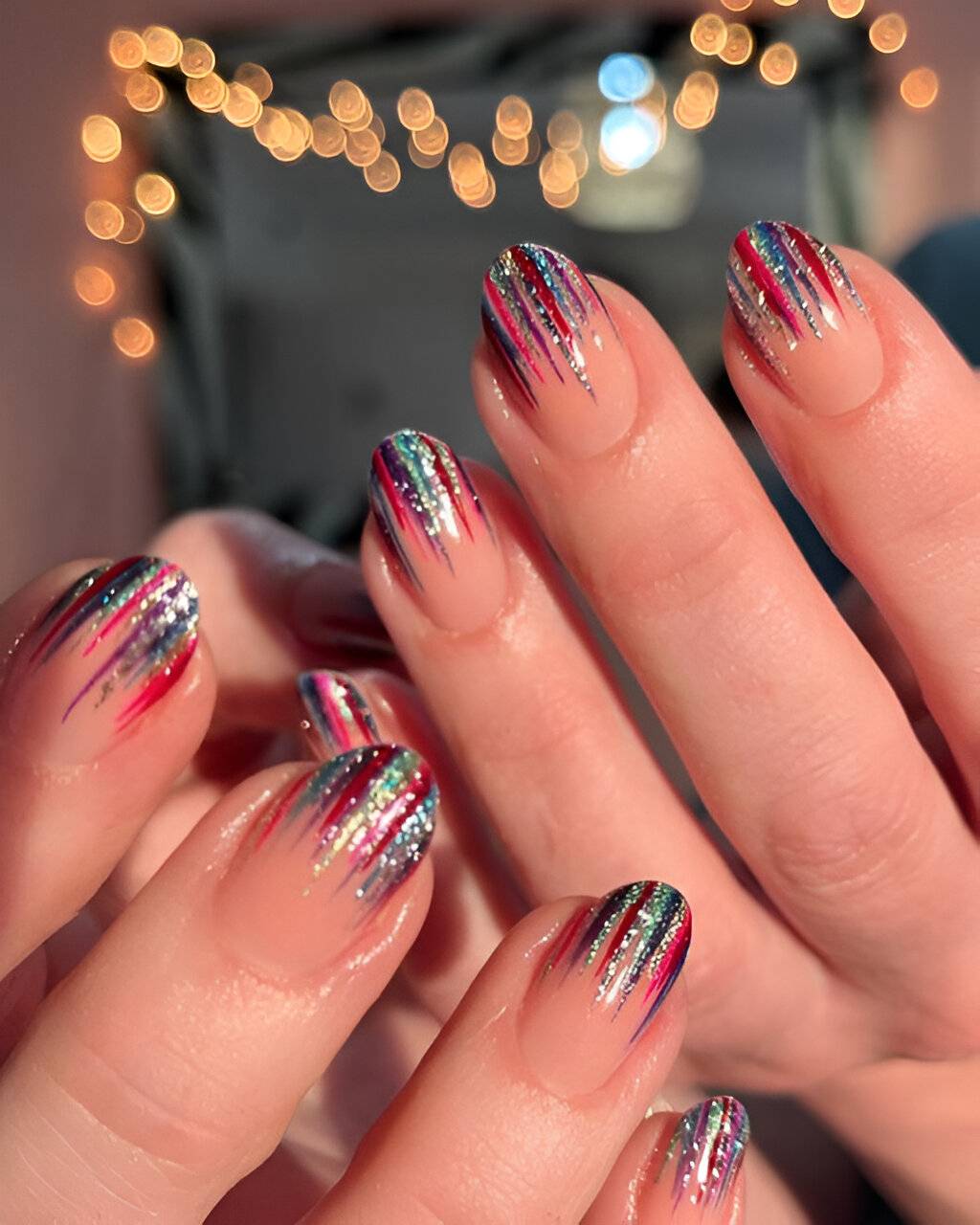 20.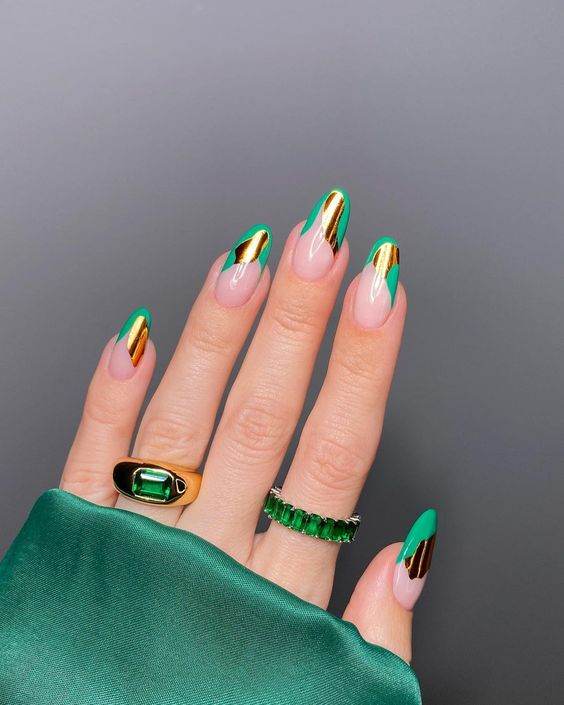 21.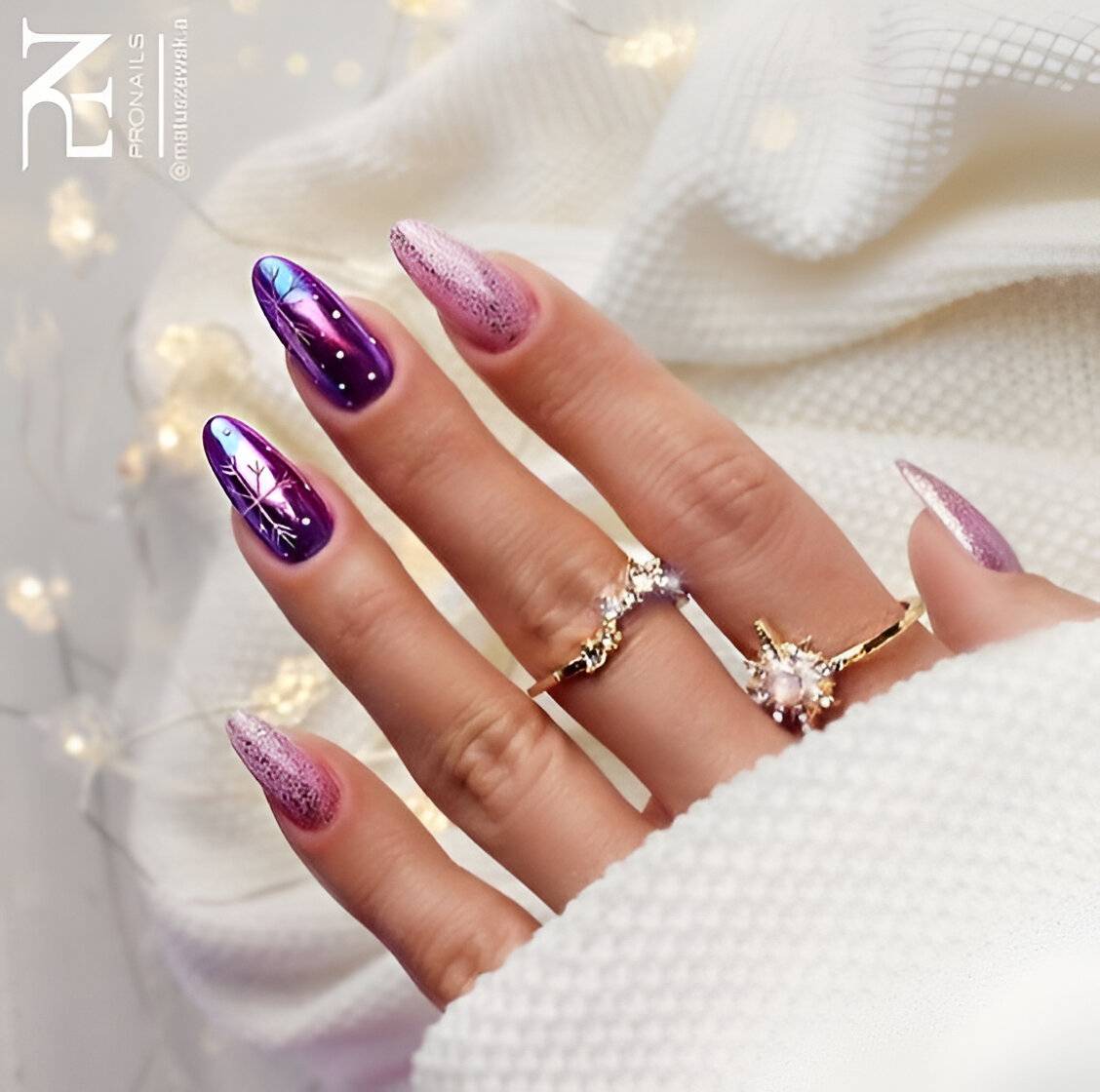 22.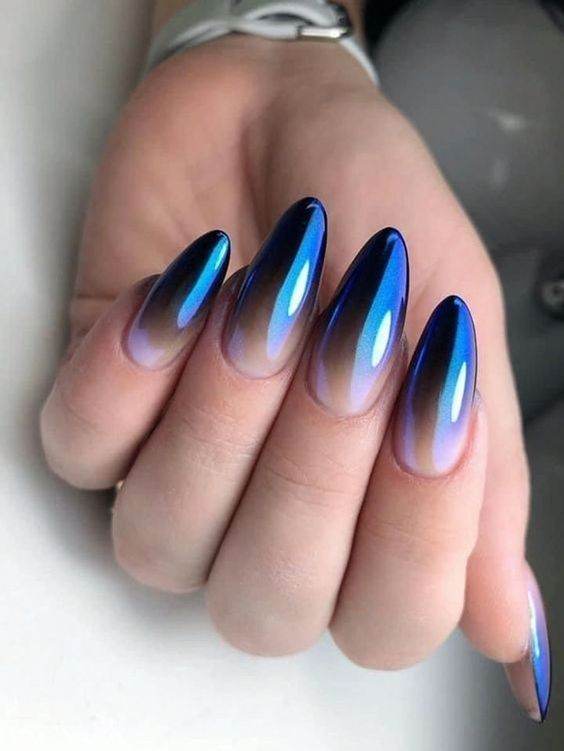 23.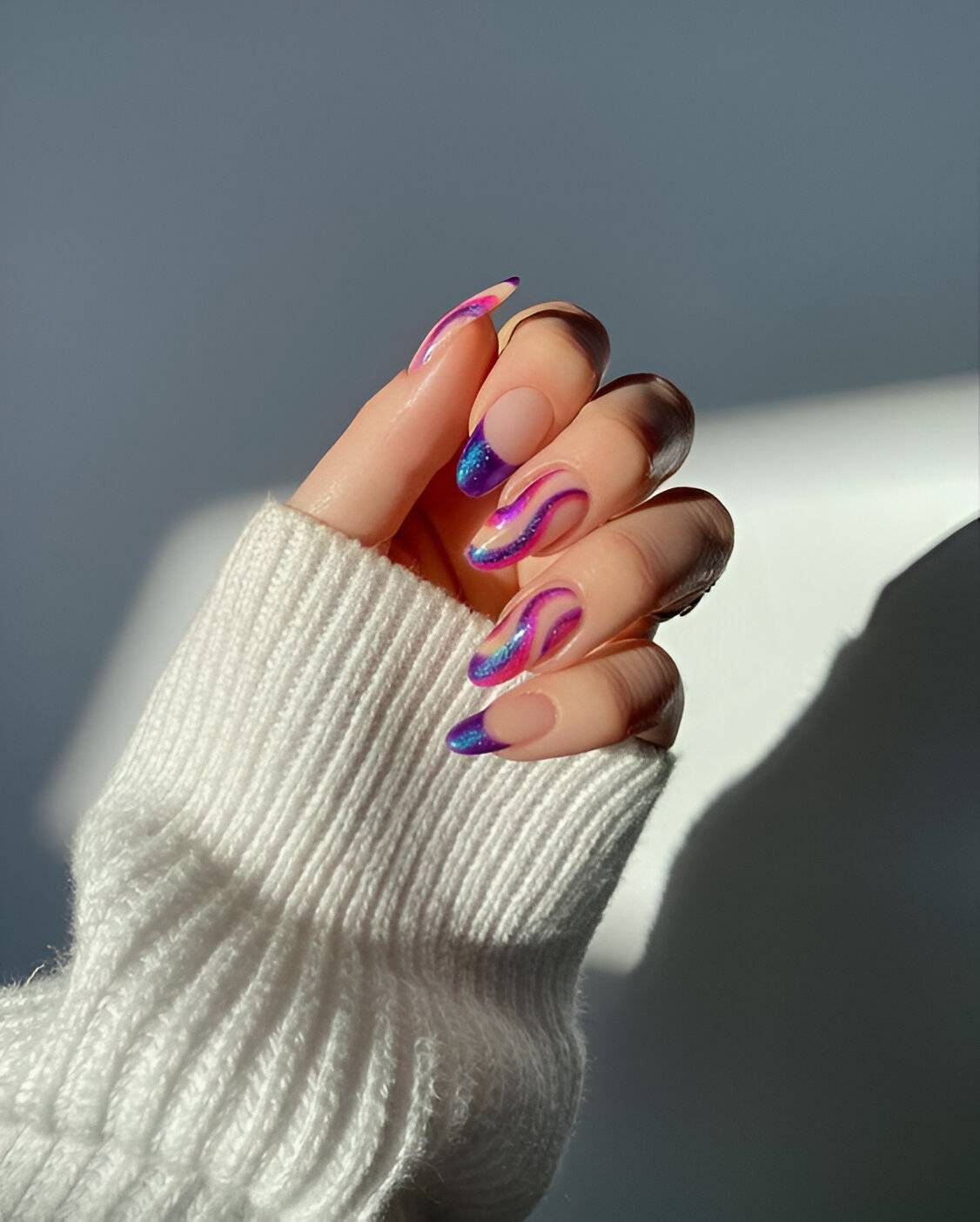 24.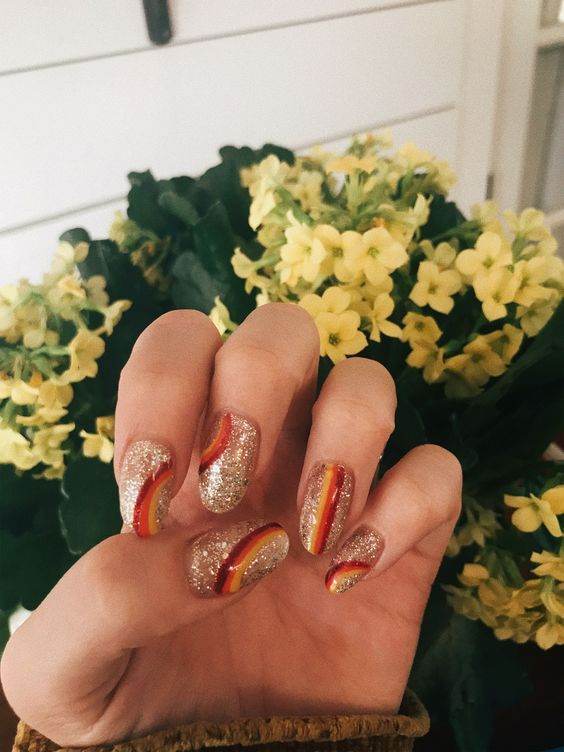 25.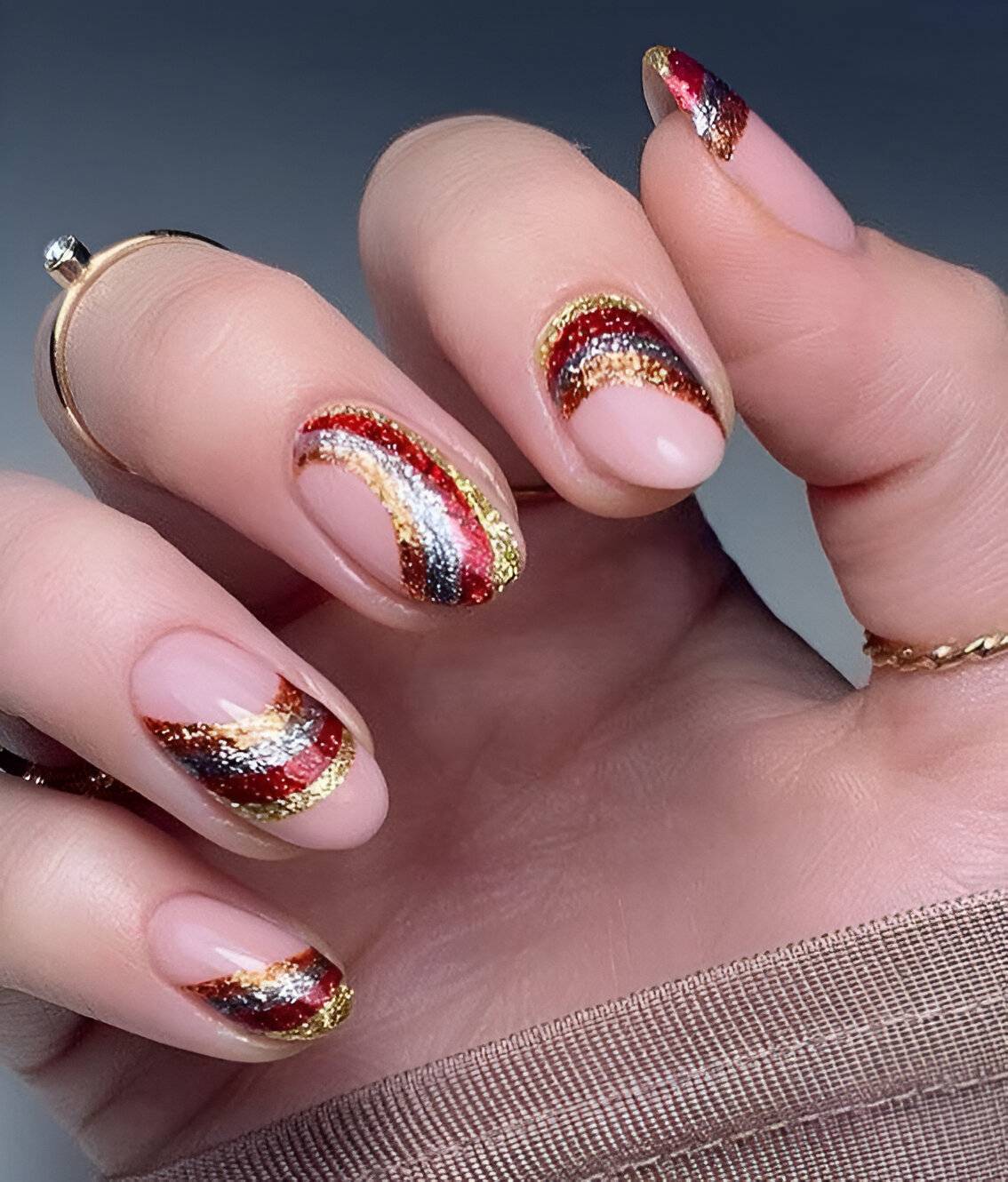 26.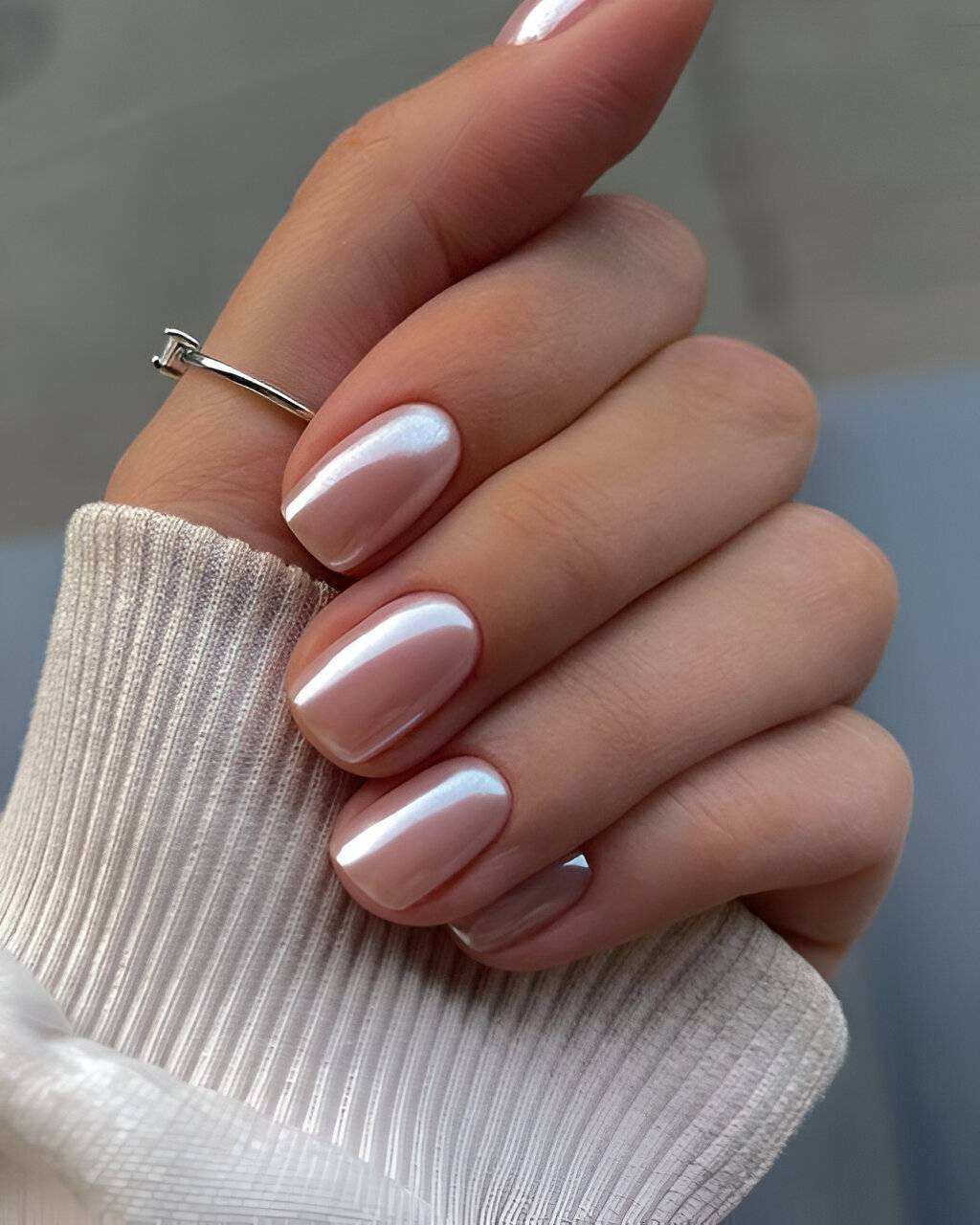 27.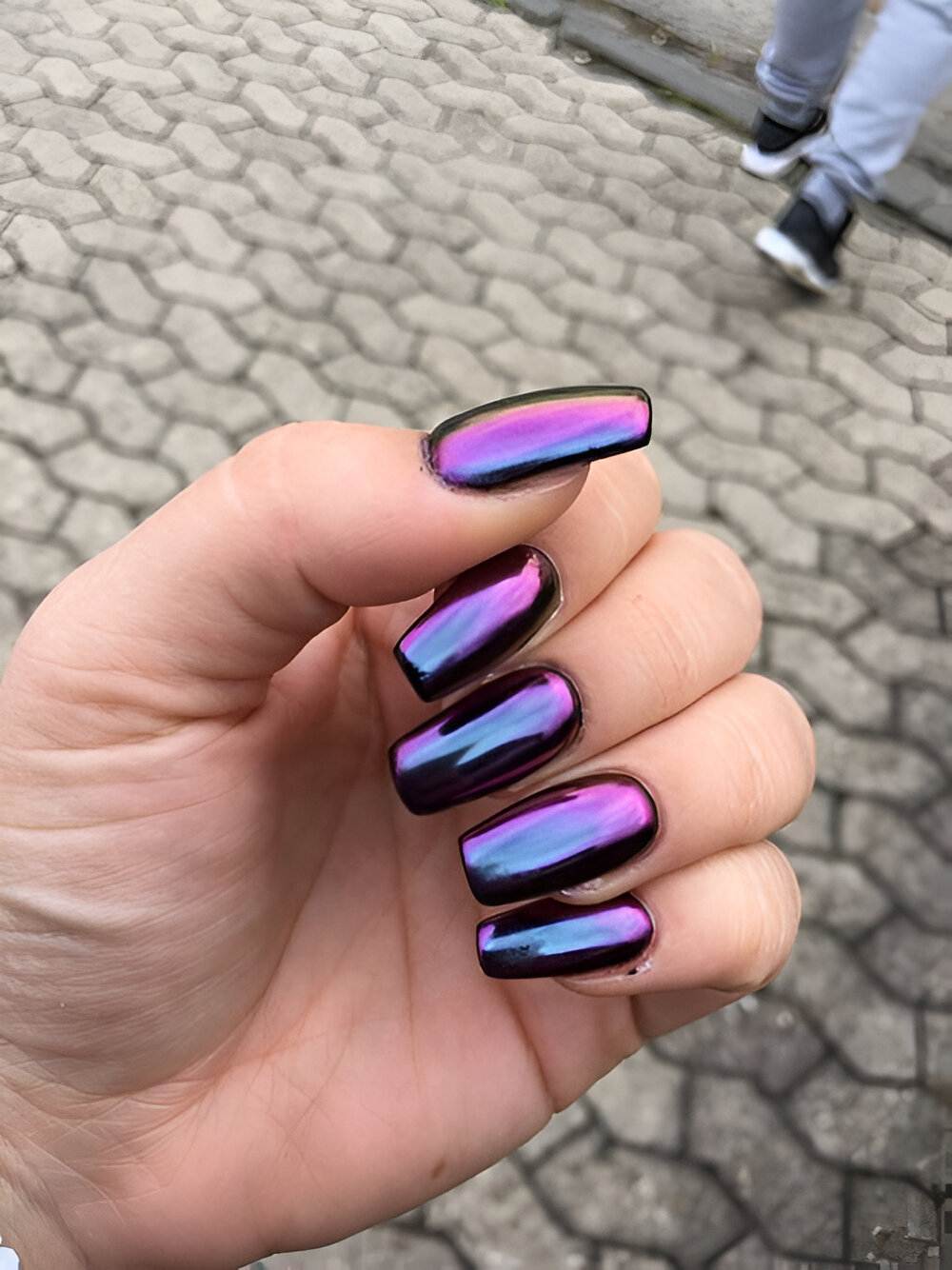 28.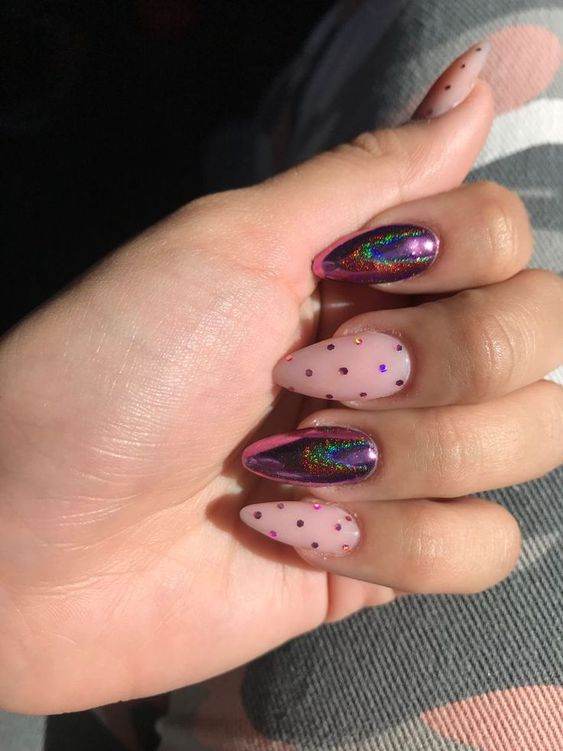 29.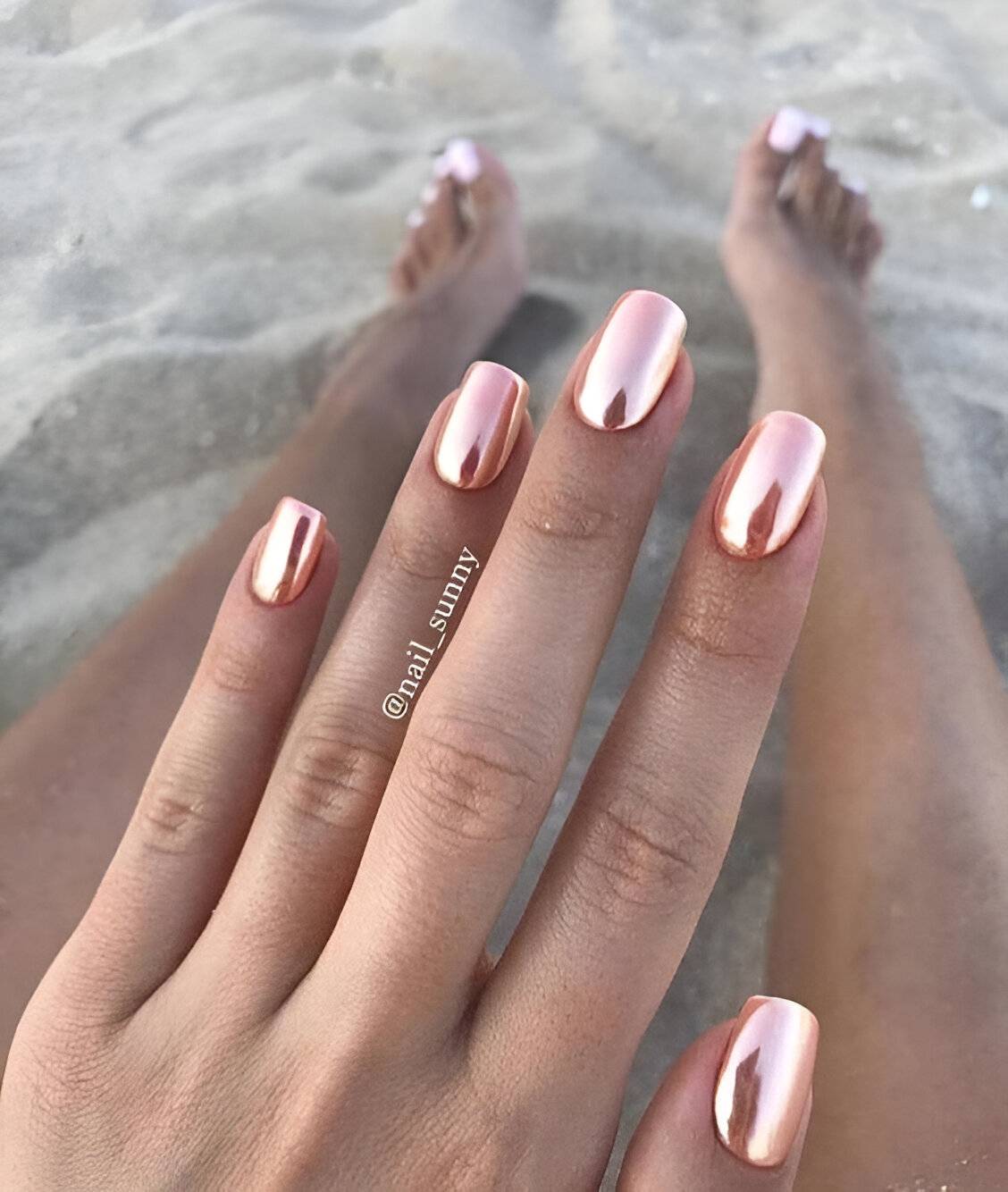 30.