Are you looking for a chic, classy, and perfect for any season manicure look? If so, you've come to the right spot. French tip nails are one of the most stylish mani styles in the manicure world. Brown is one of the most popular nail polish colors. Combining them, you will have the ultimate chic nail look that can go with every outfit and look stunning on every occasion. Curious? Great! Keep scrolling to check out some of the prettiest brown French tip ideas.
From classy French manicures with beautiful mocha colors to trendy looks with a twist, this list has everything you need to get hooked on the trend and slay it like a true beauty queen. You can also unleash your creativity and mix and match these designs to create unique ones. Adding your personal touches is always a great way to vamp up your mani game and create a stunning nail look that you'll guarantee to love.
Without further ado, here are 30 gorgeous brown French tip nail ideas to glam up your look in the blink of an eye. Get ready to screenshot, save, and pin your favorite pictures! By doing so, you can use these designs as future references as well as keep other stunning beauty inspo coming, so don't skip it!
1.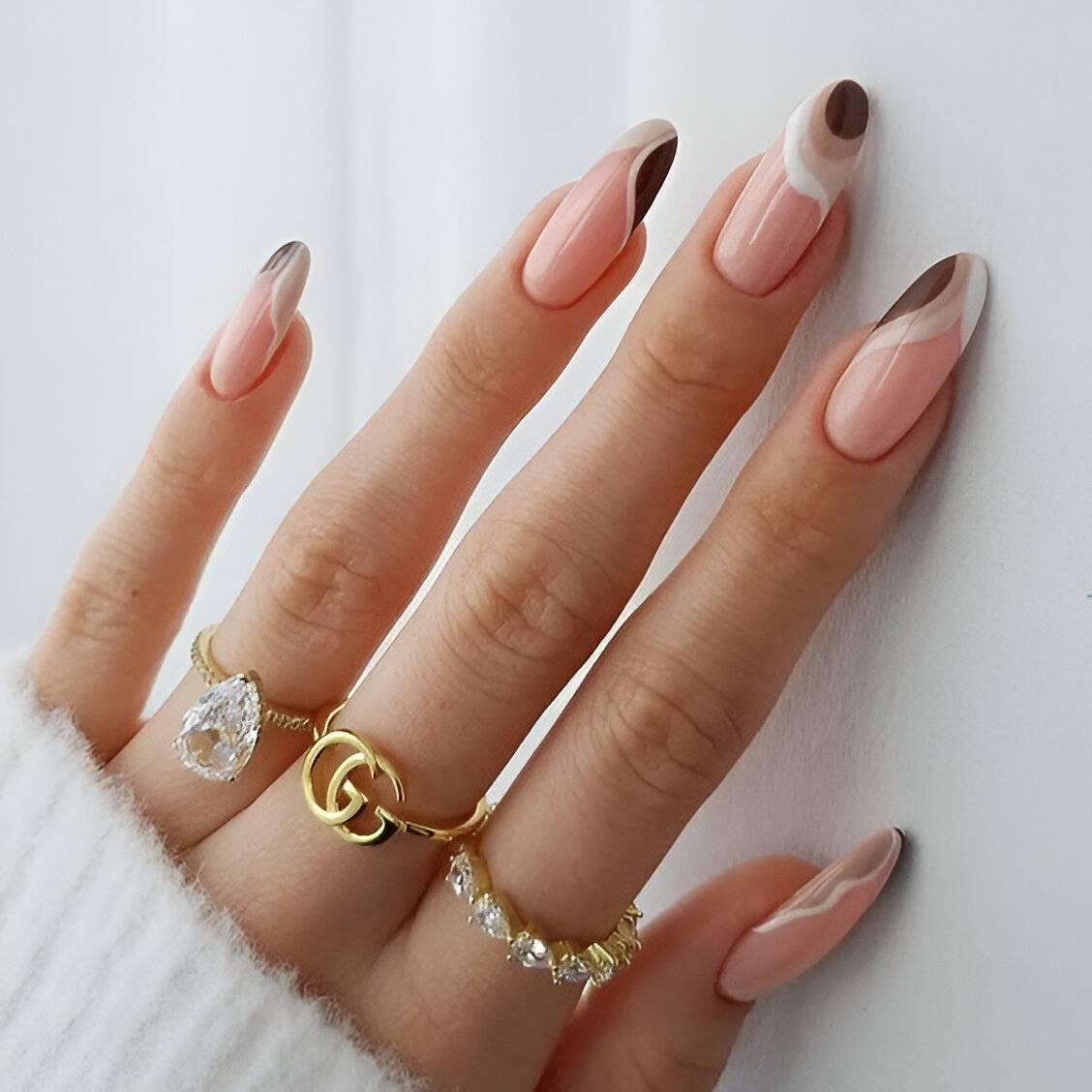 2.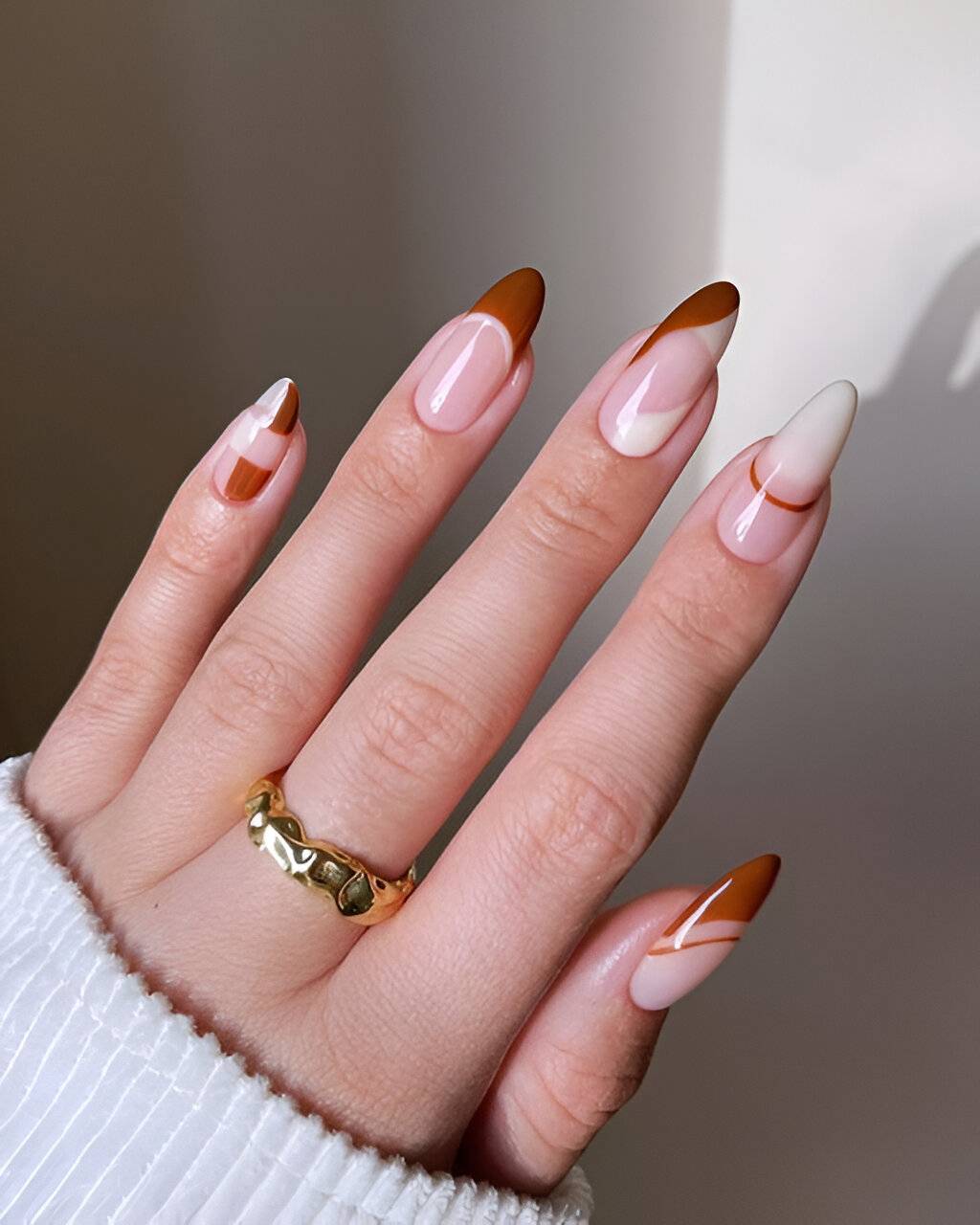 3.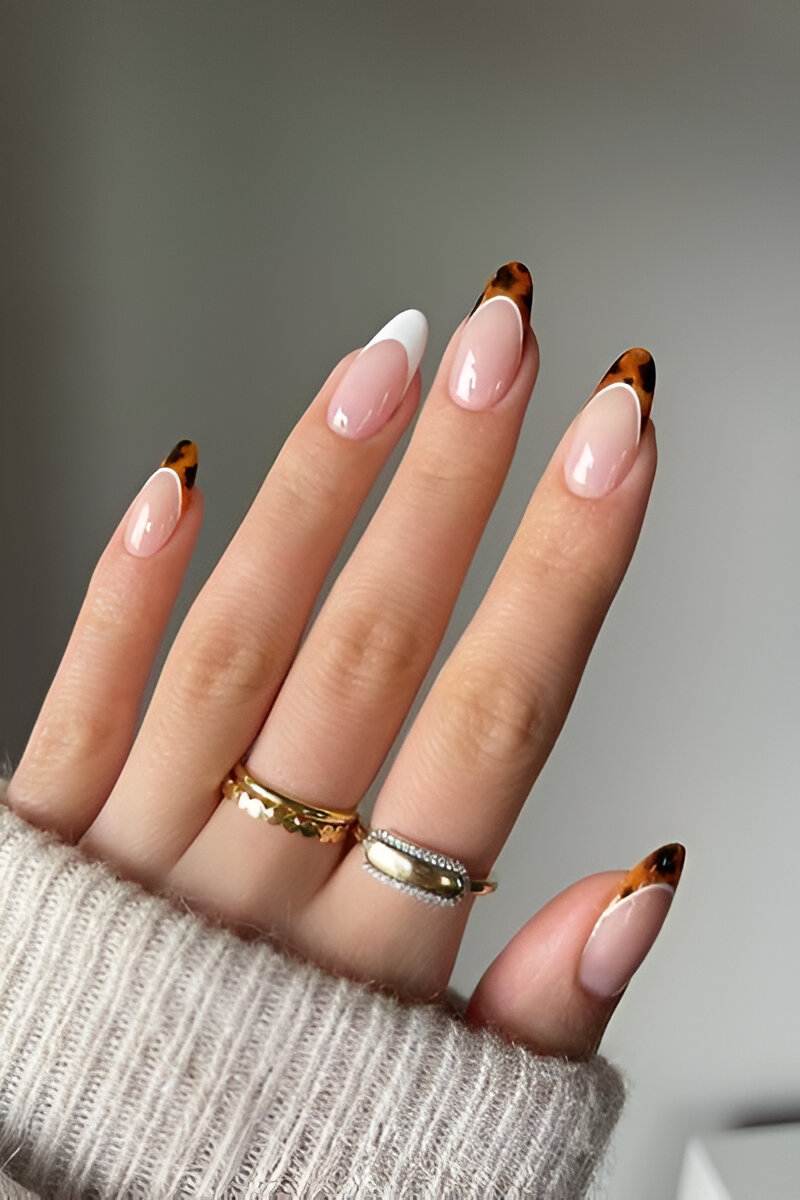 4.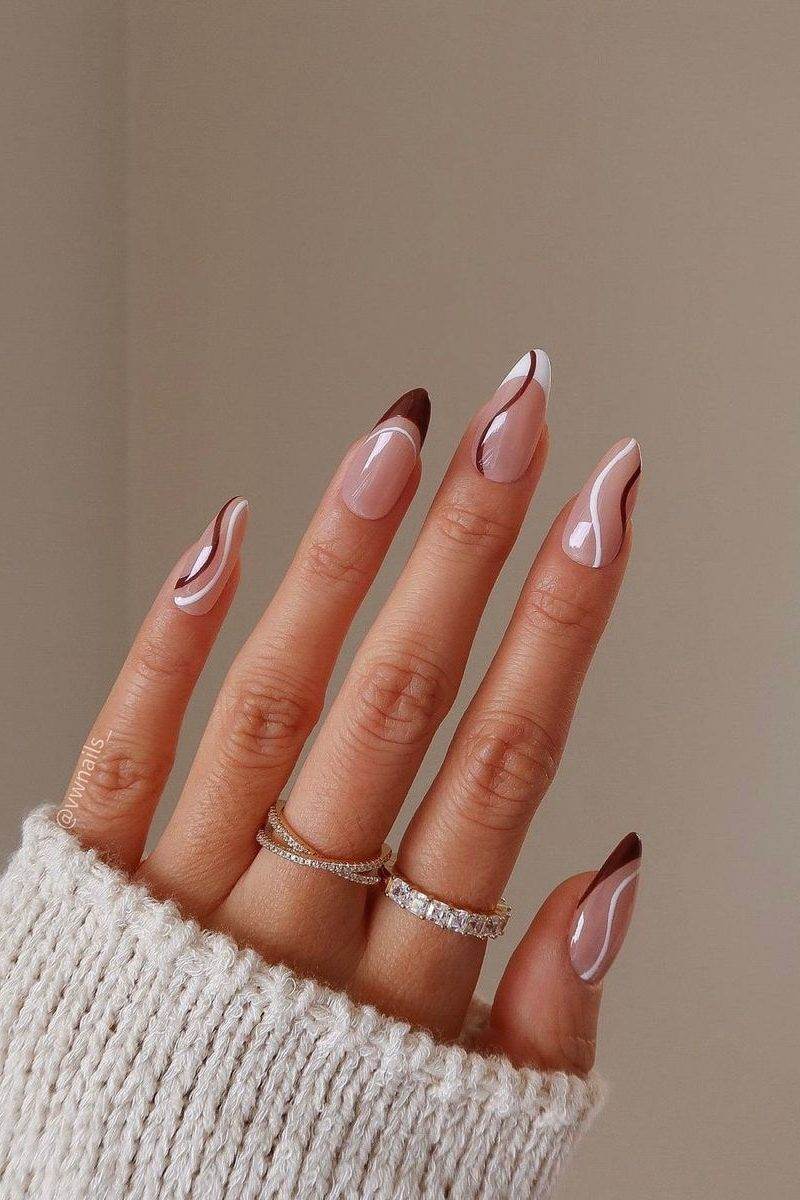 5.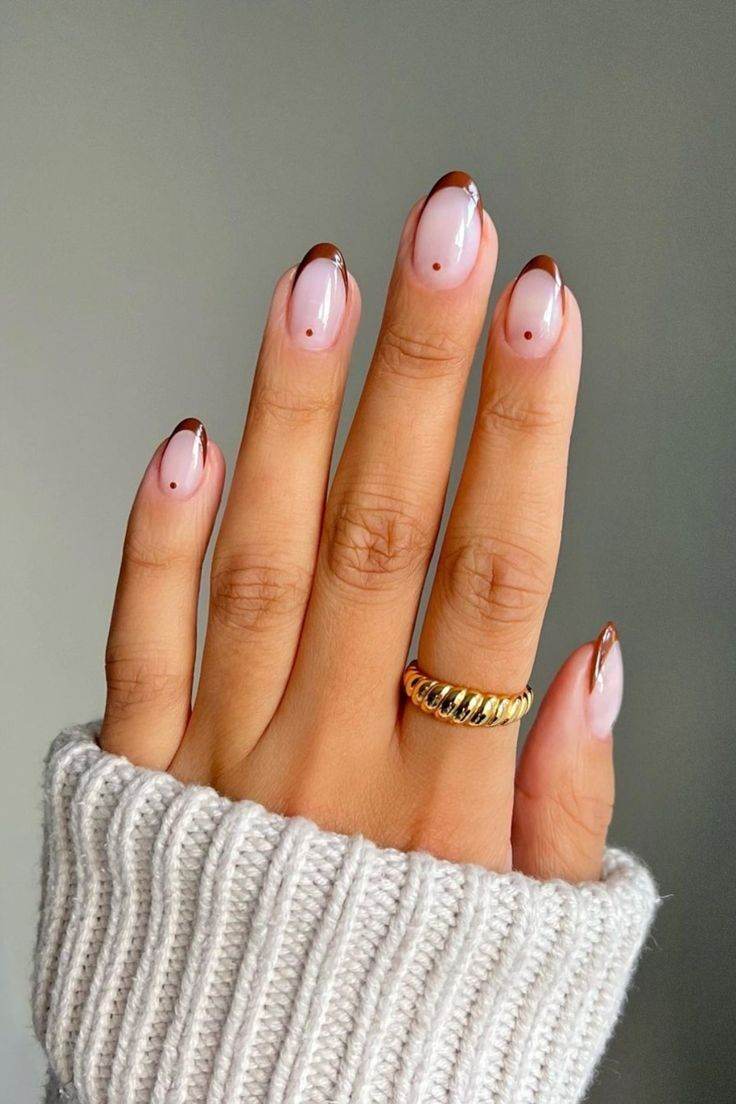 6.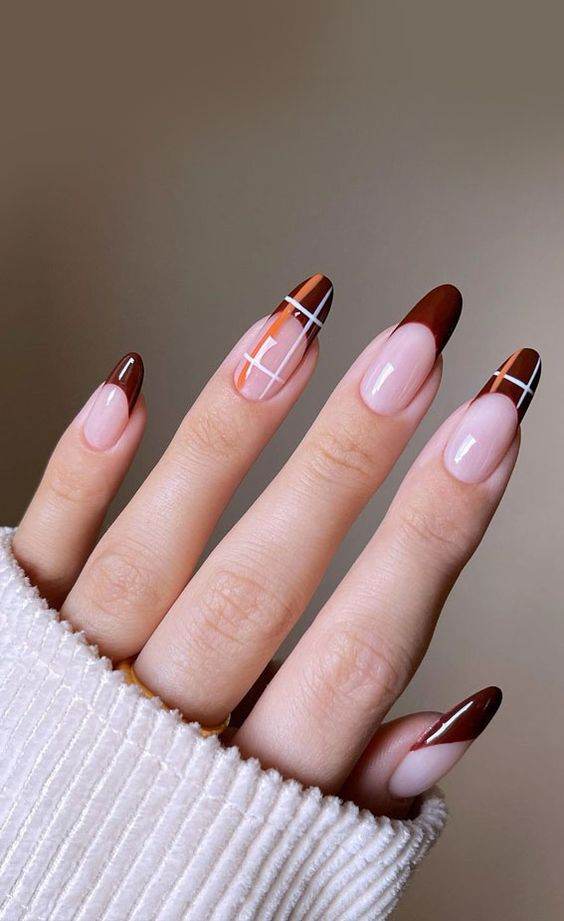 7.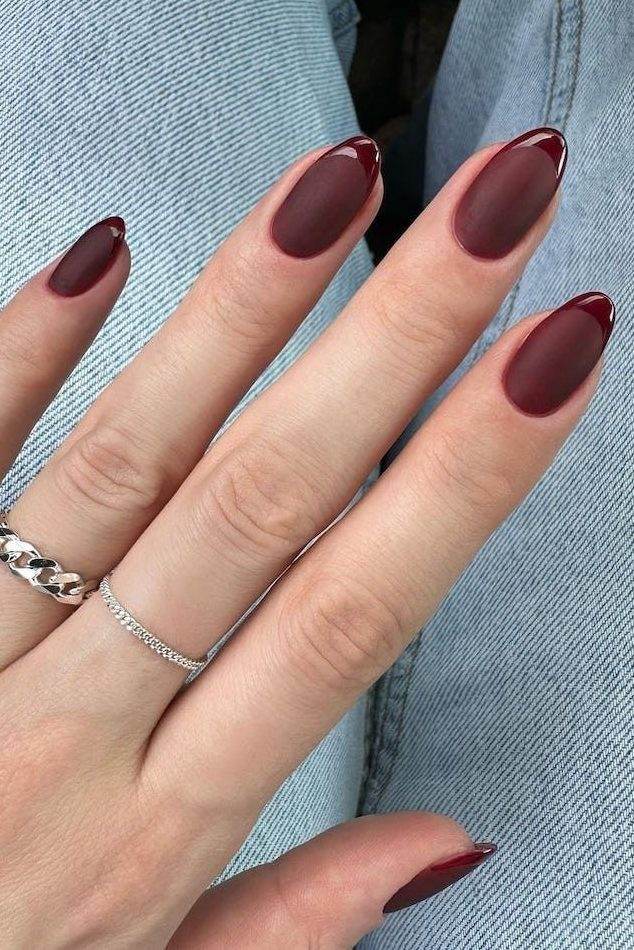 8.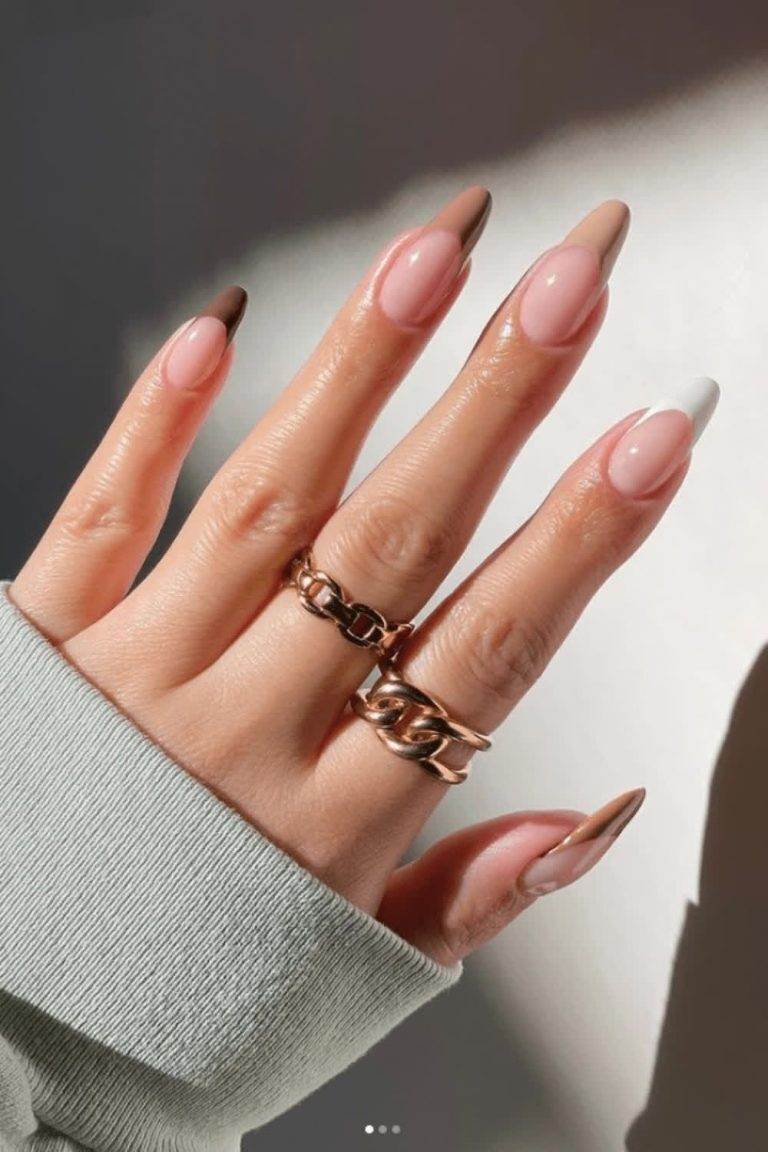 9.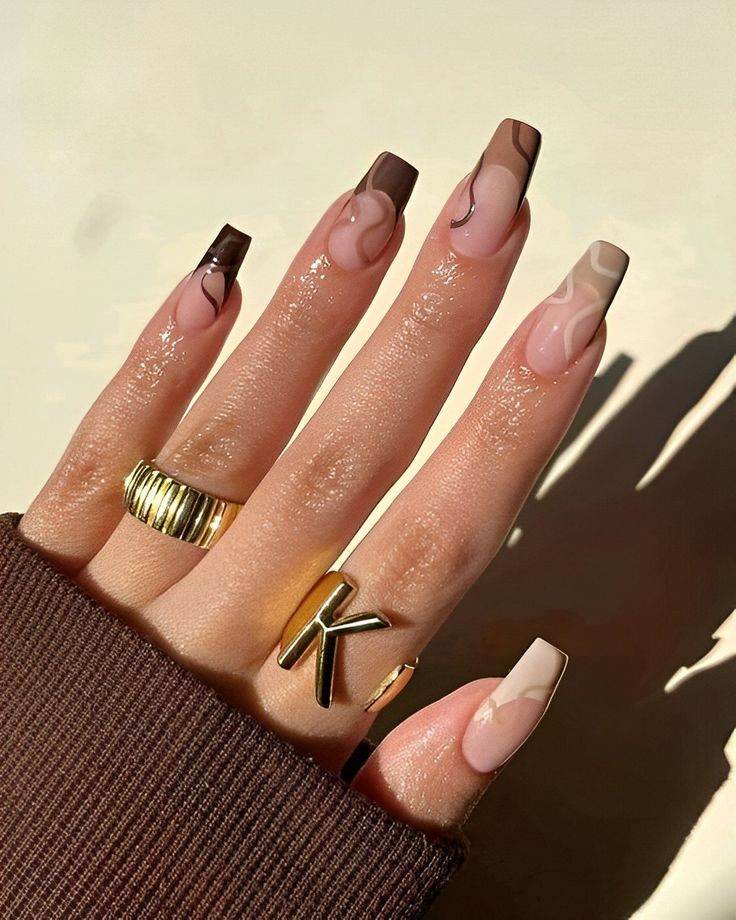 10.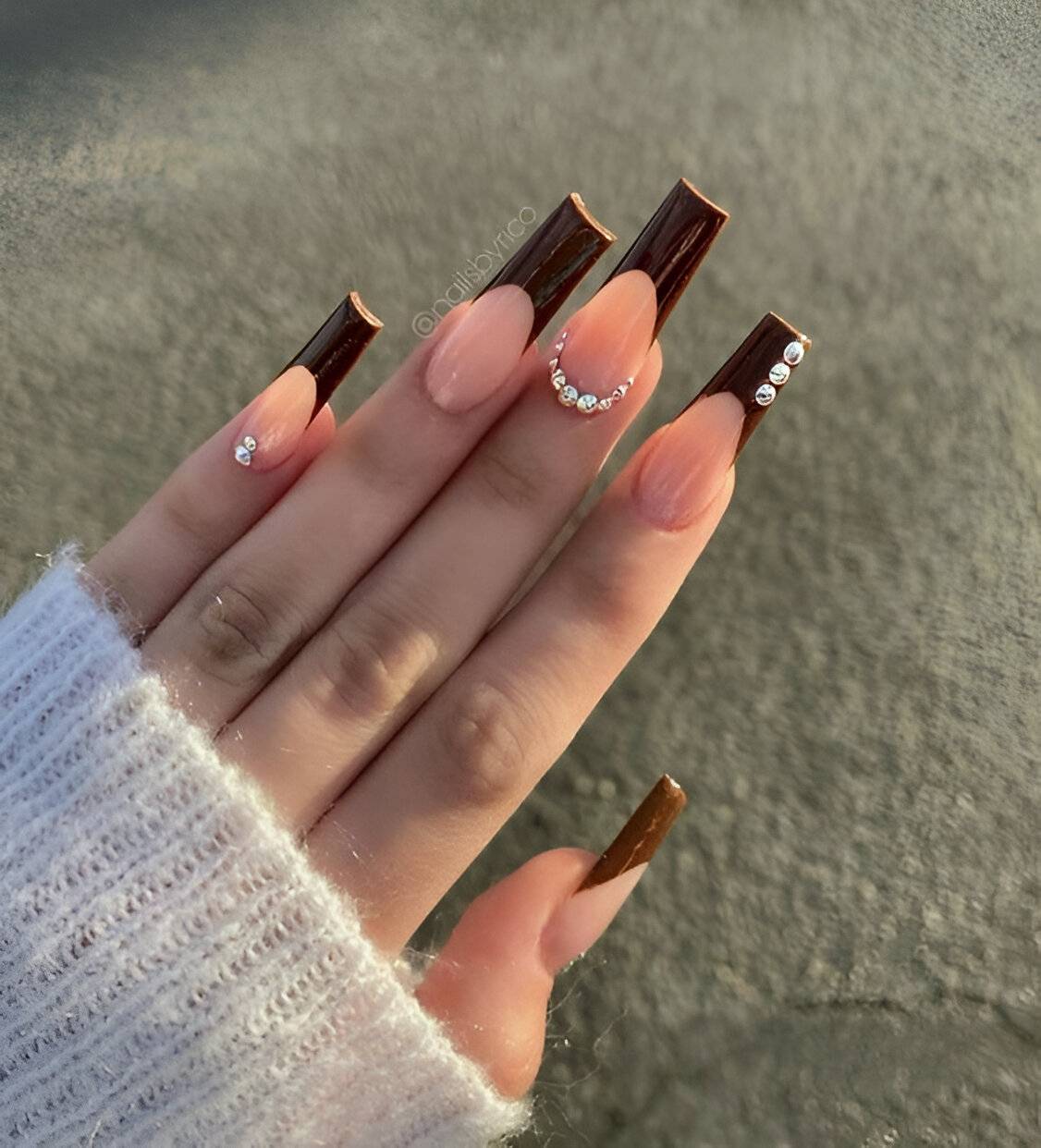 11.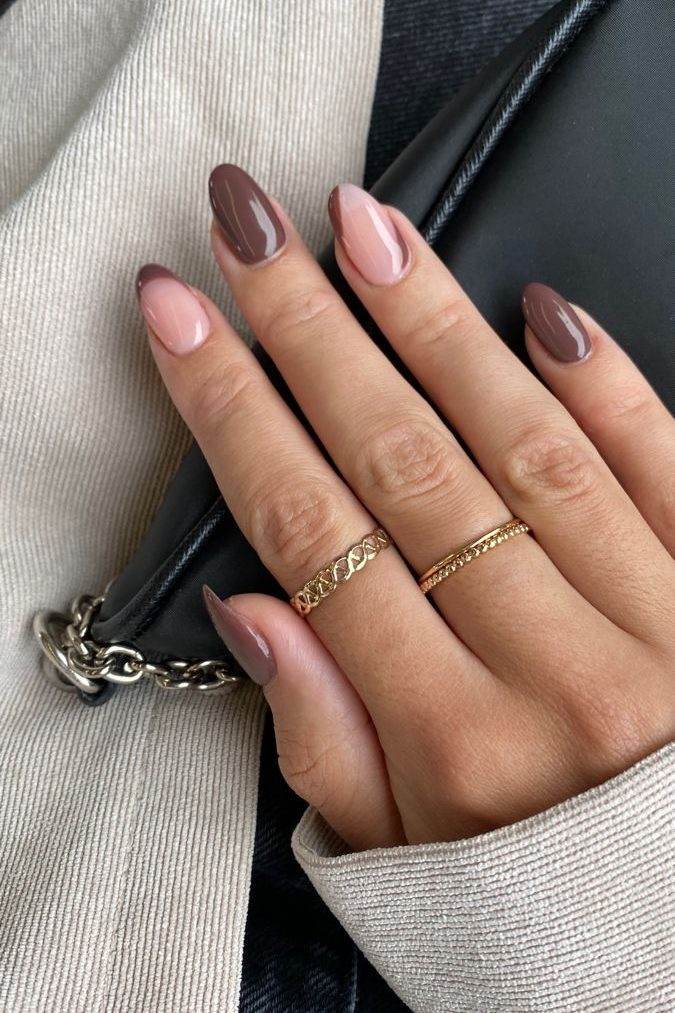 12.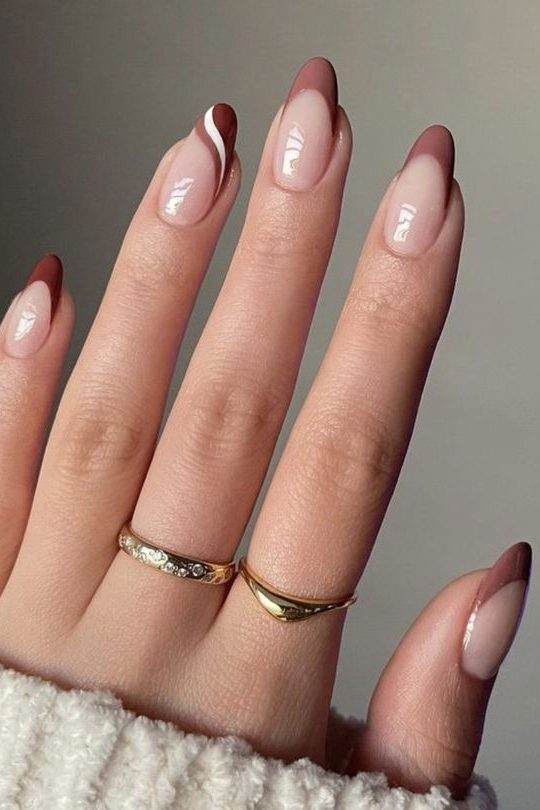 13.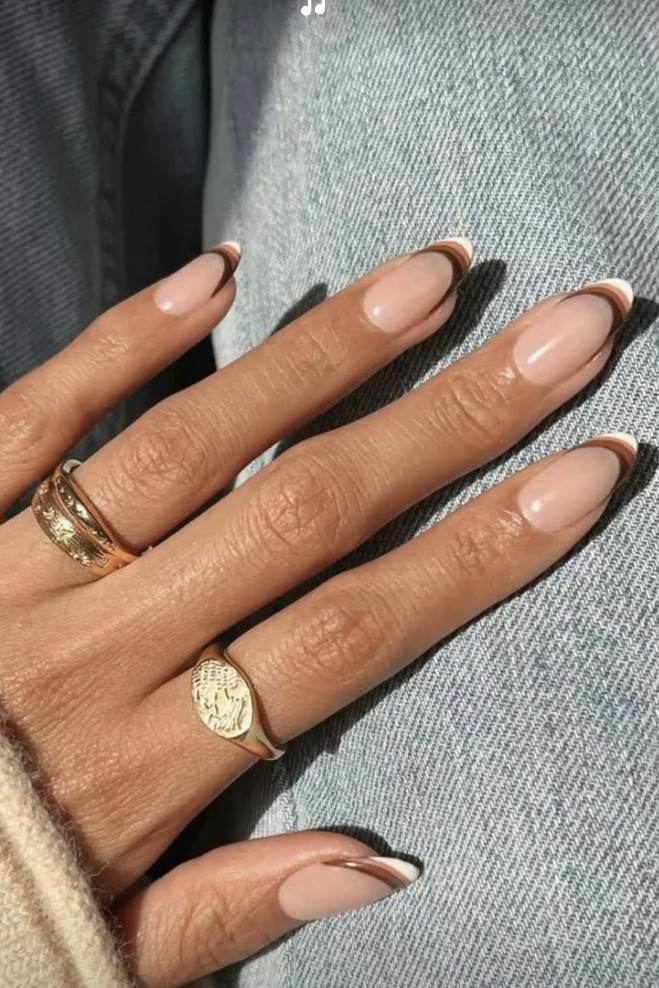 14.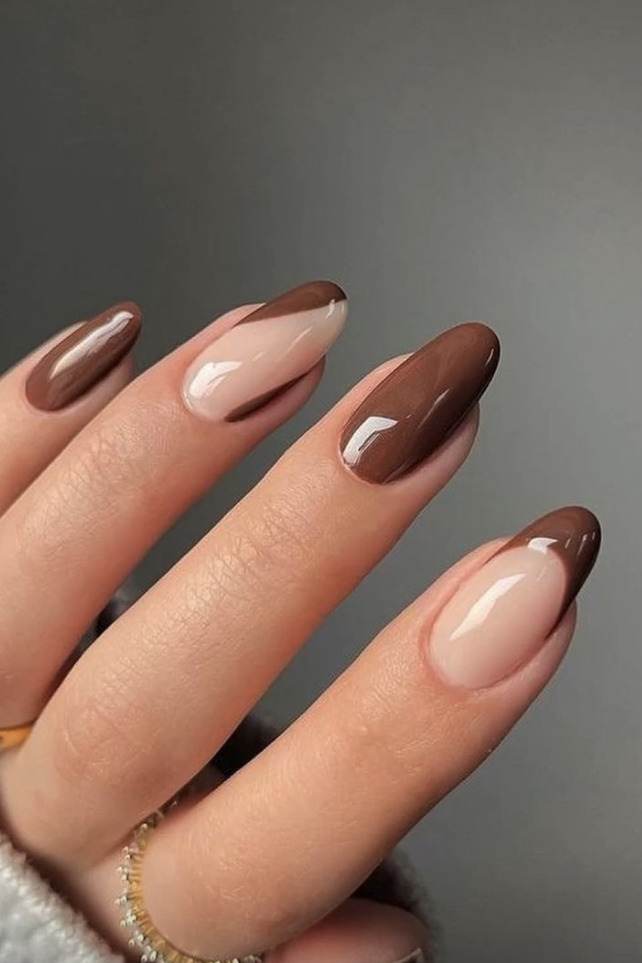 15.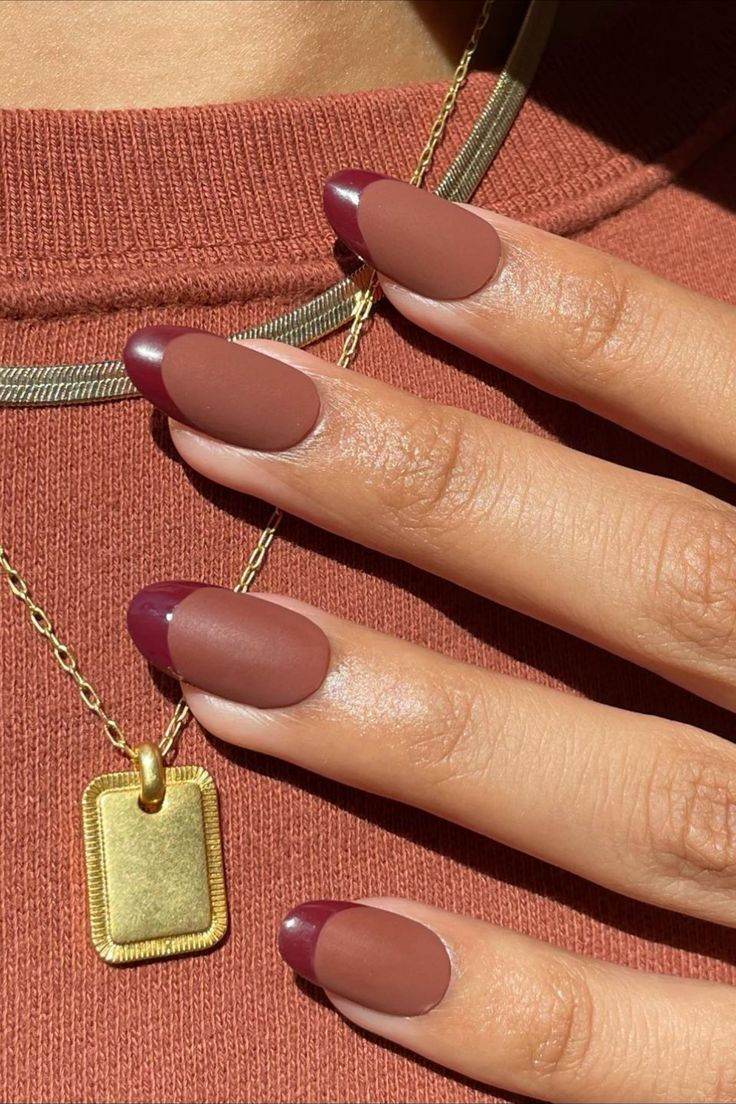 16.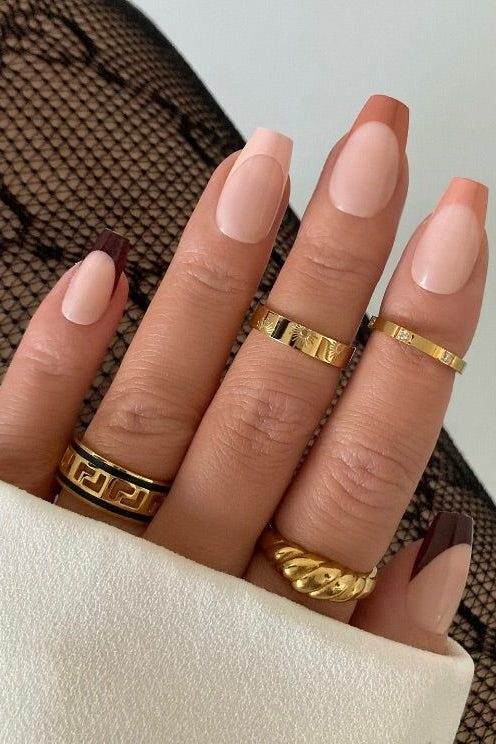 17.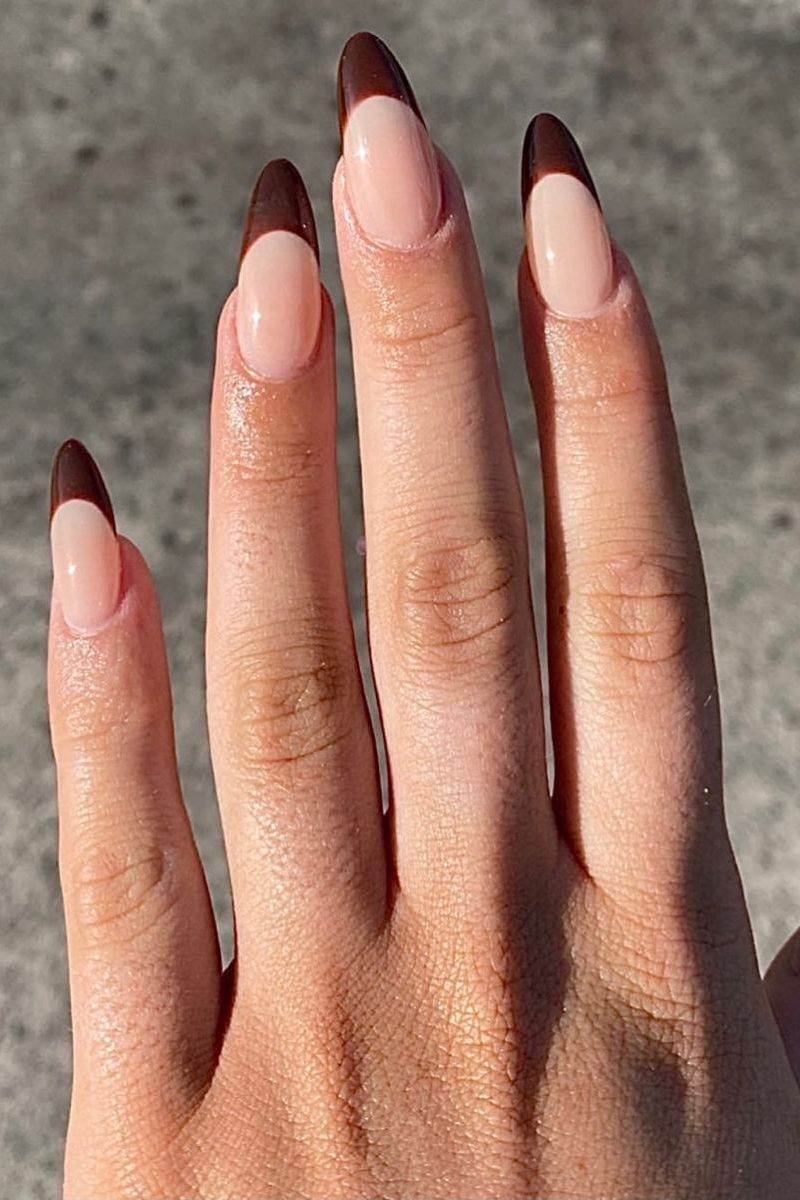 18.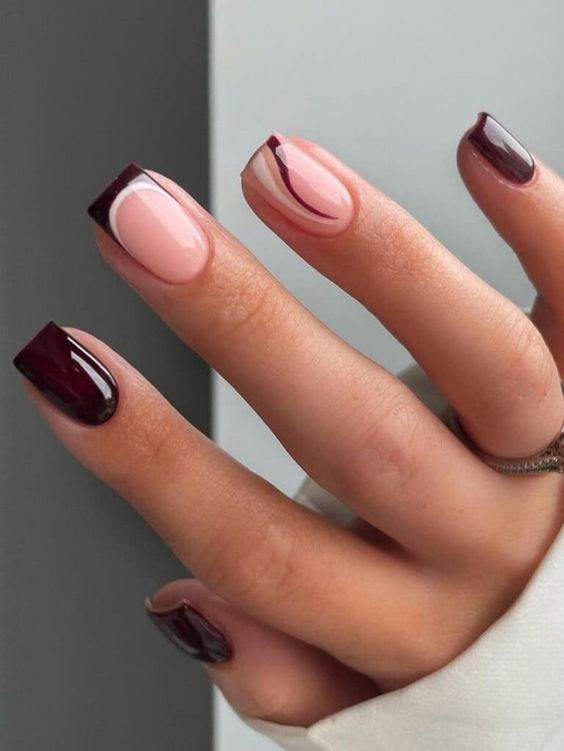 19.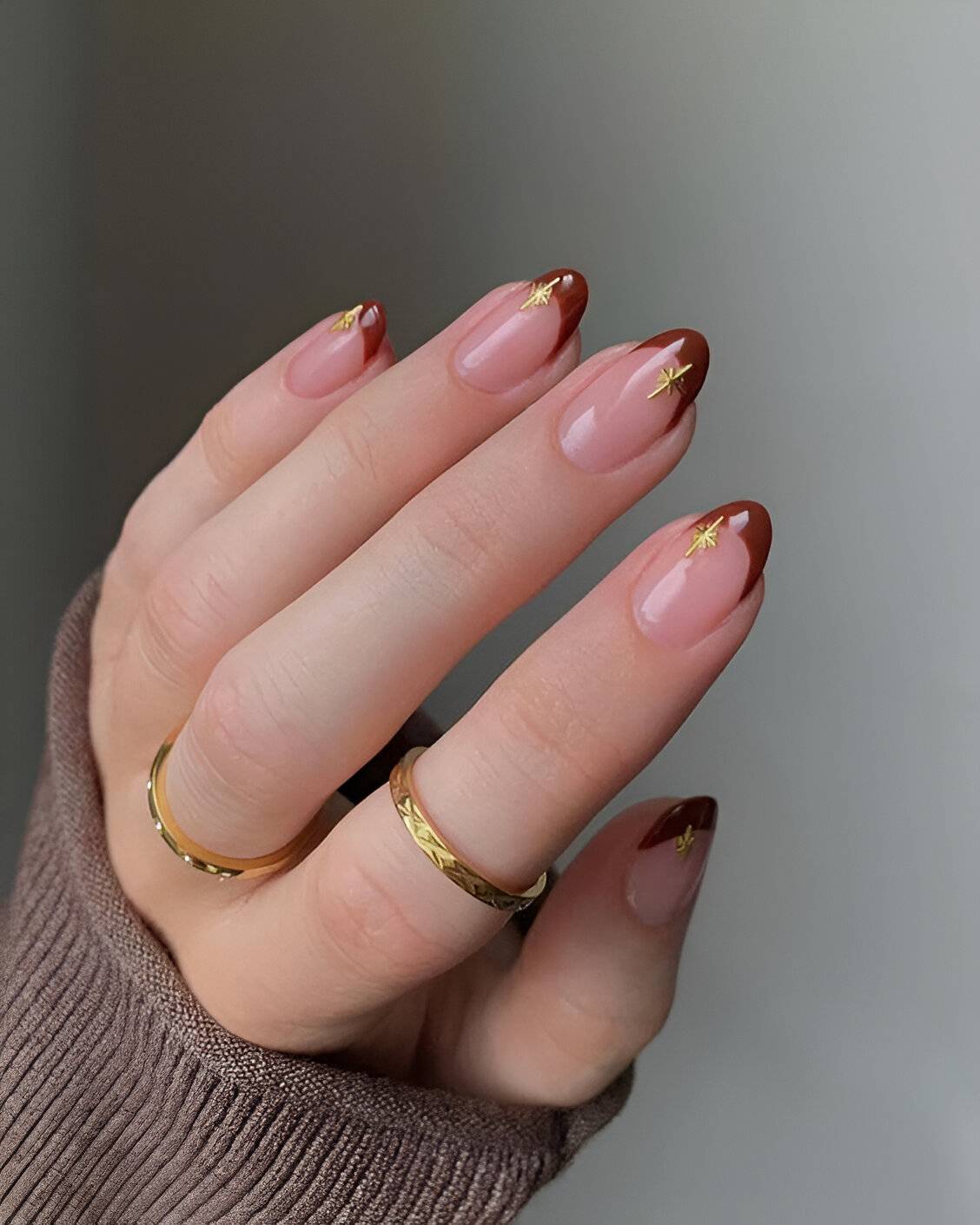 20.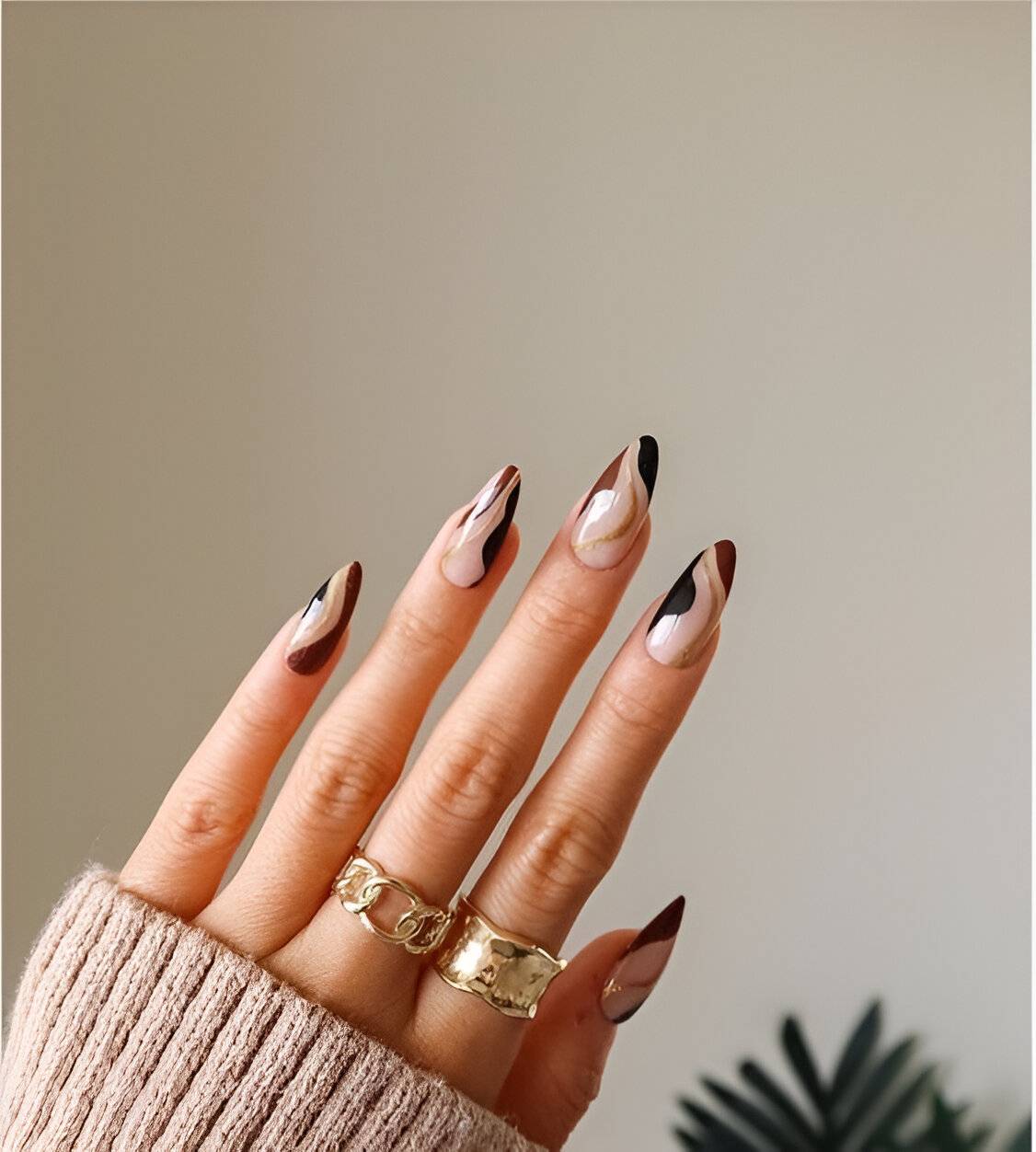 21.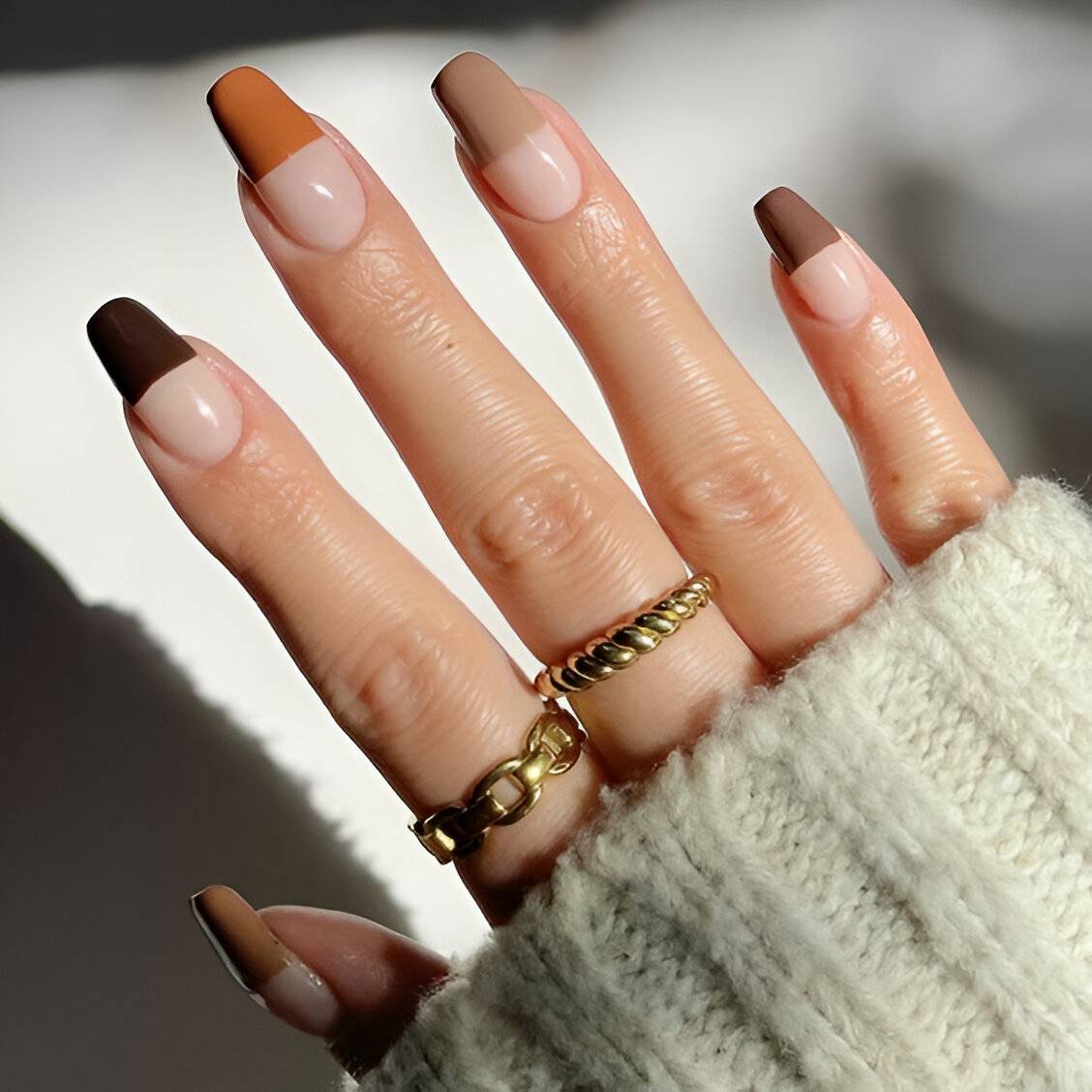 22.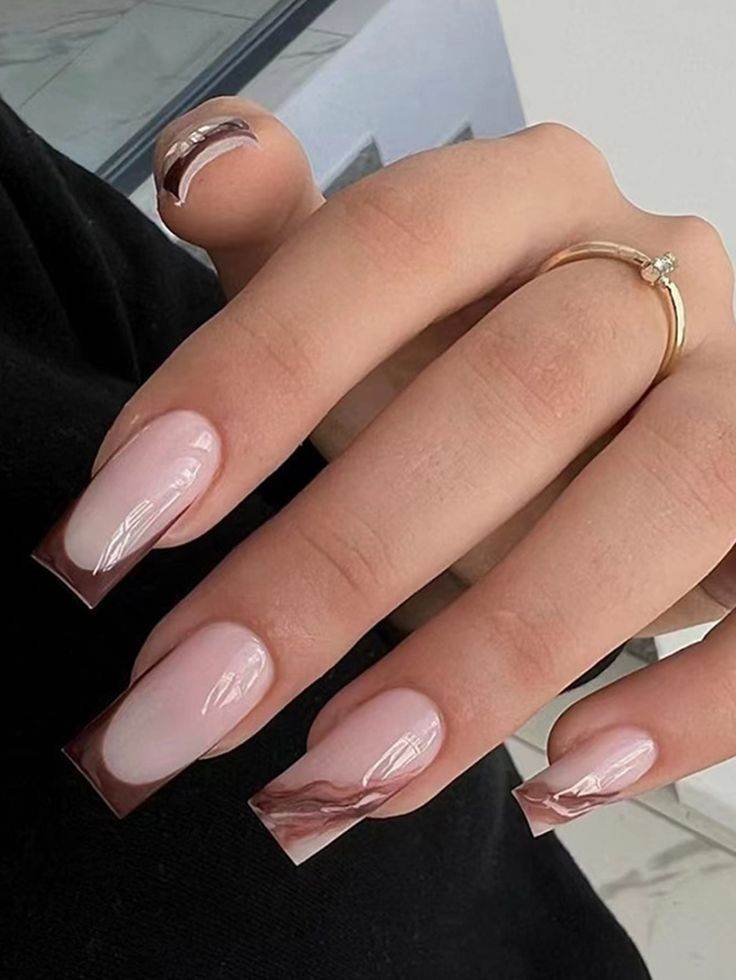 23.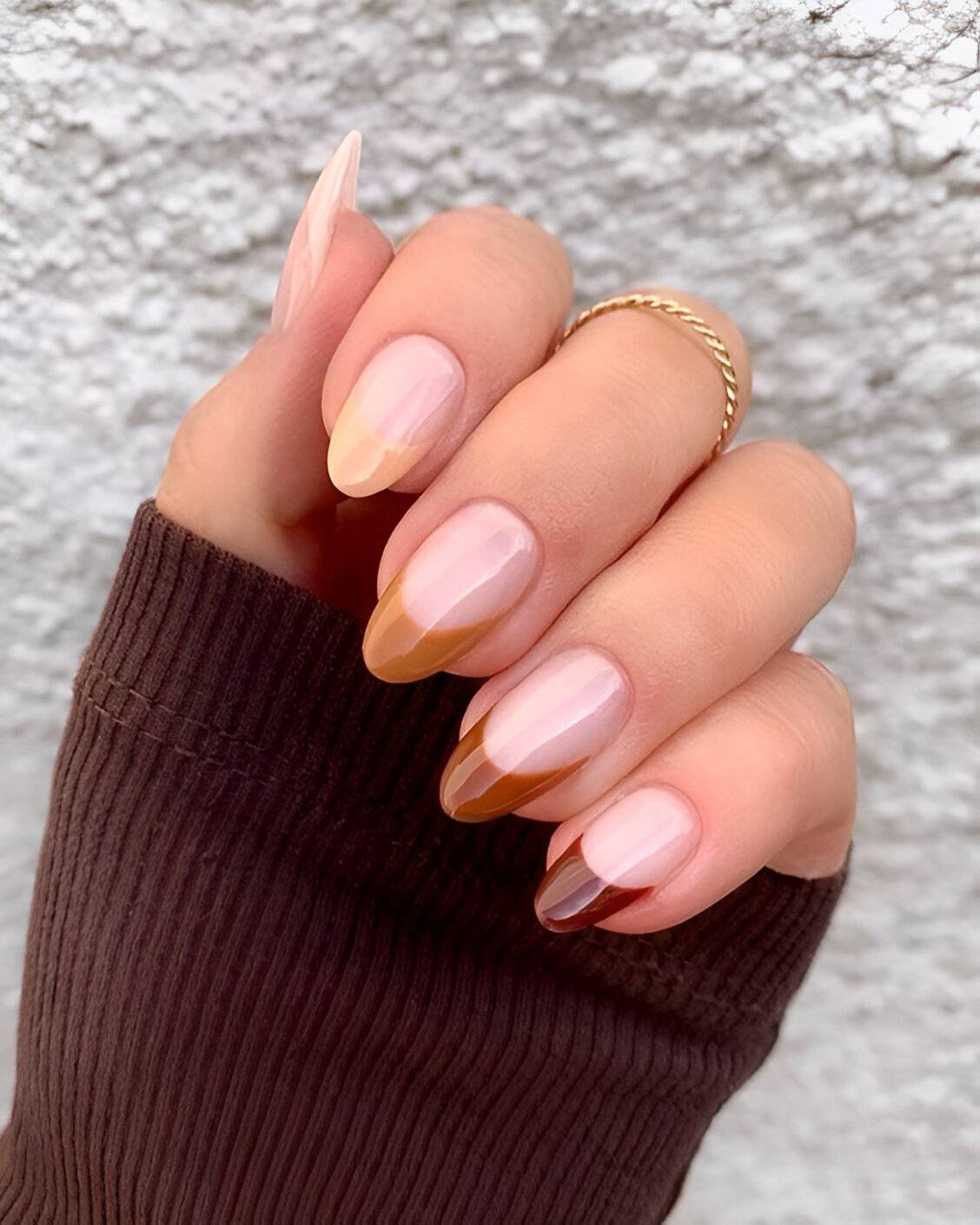 24.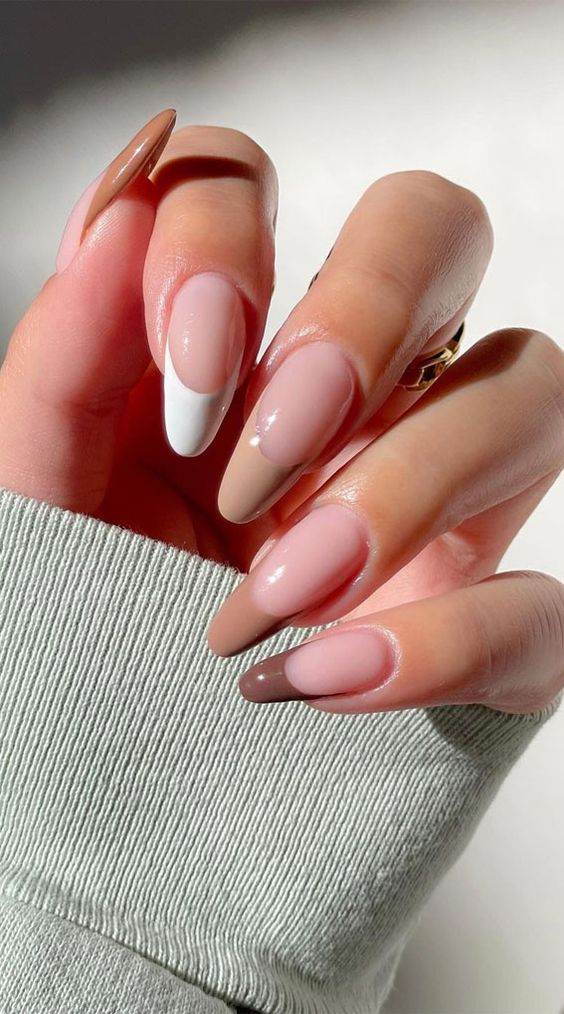 25.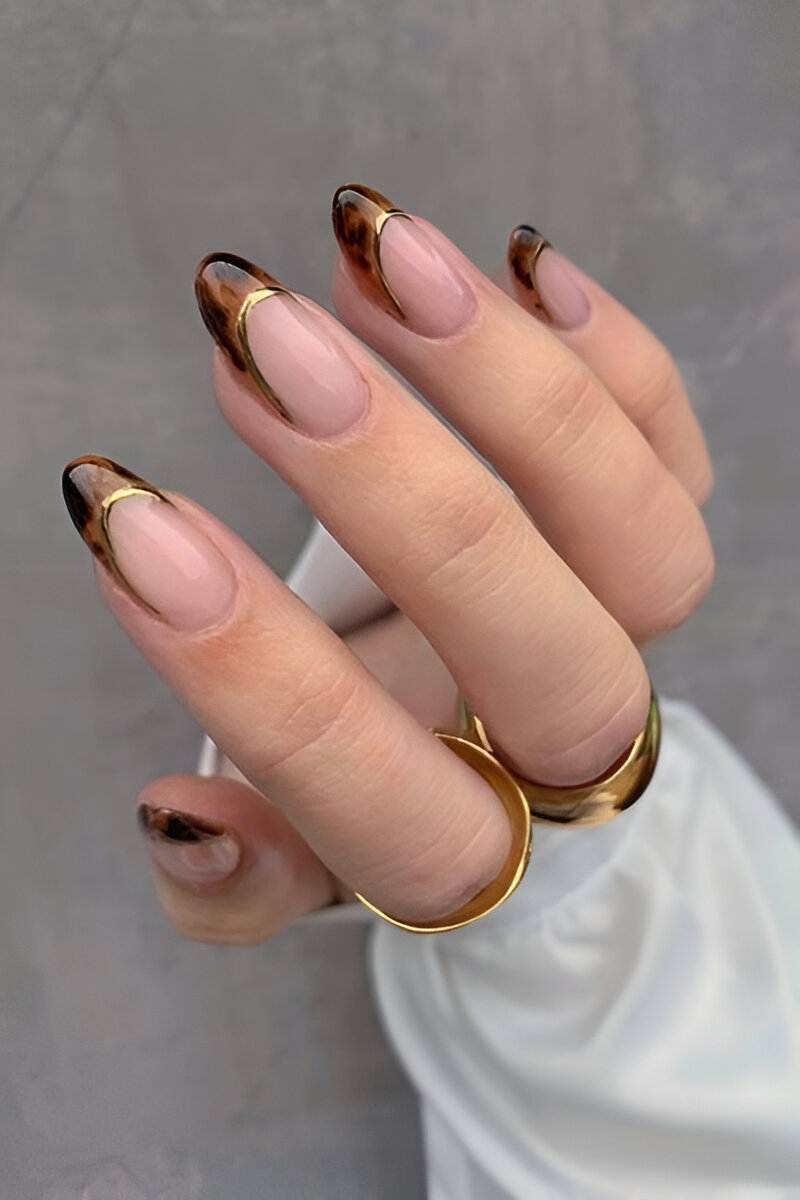 26.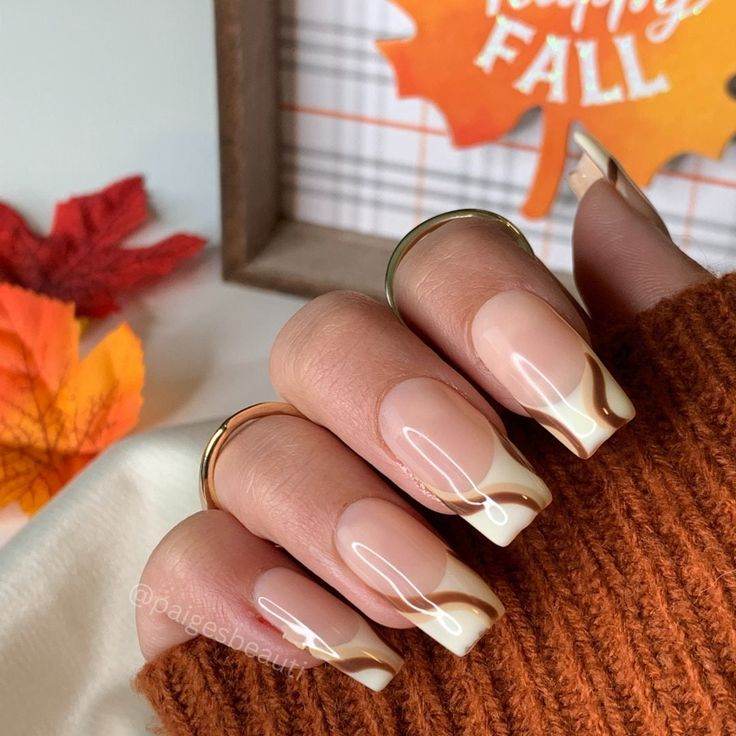 27.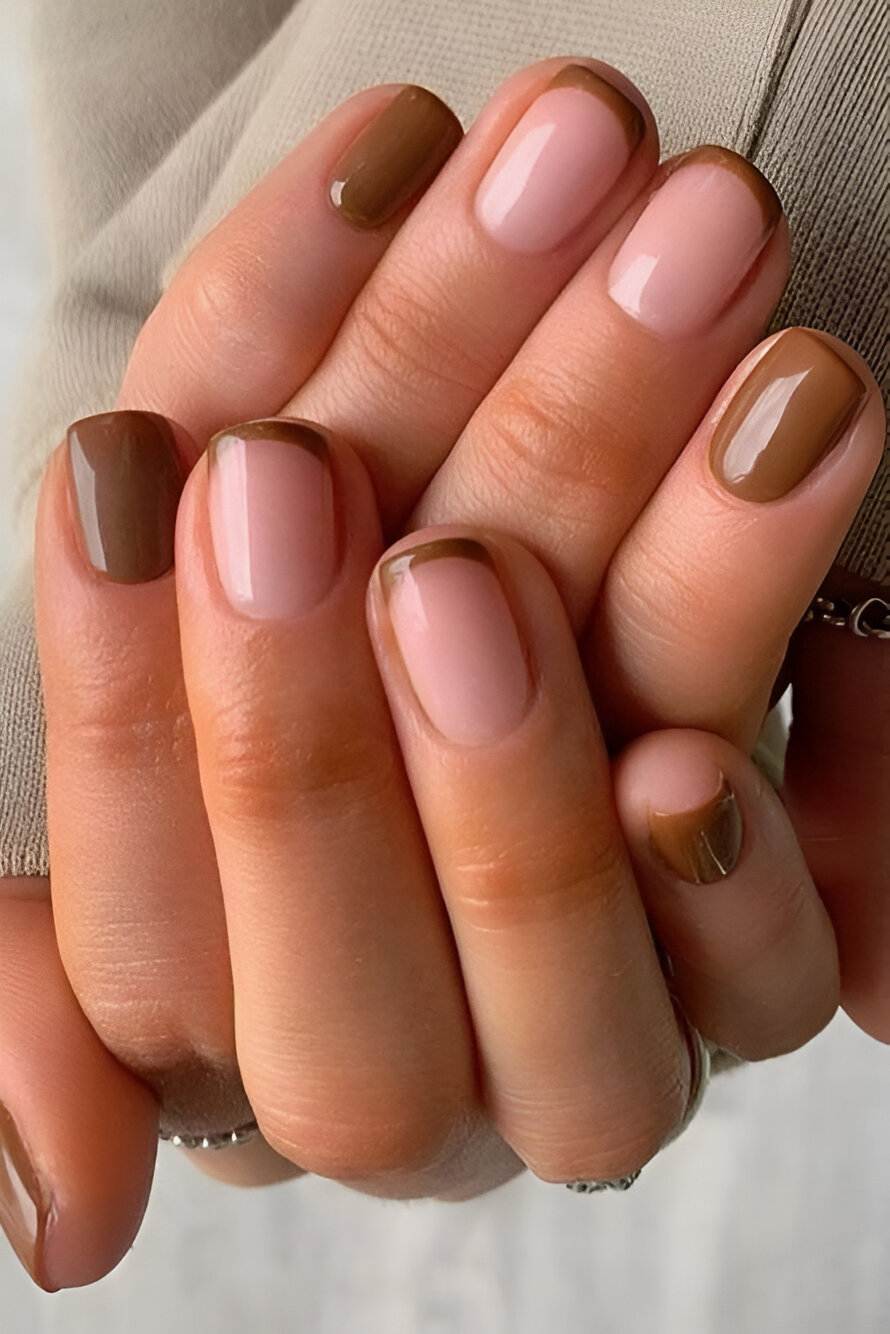 28.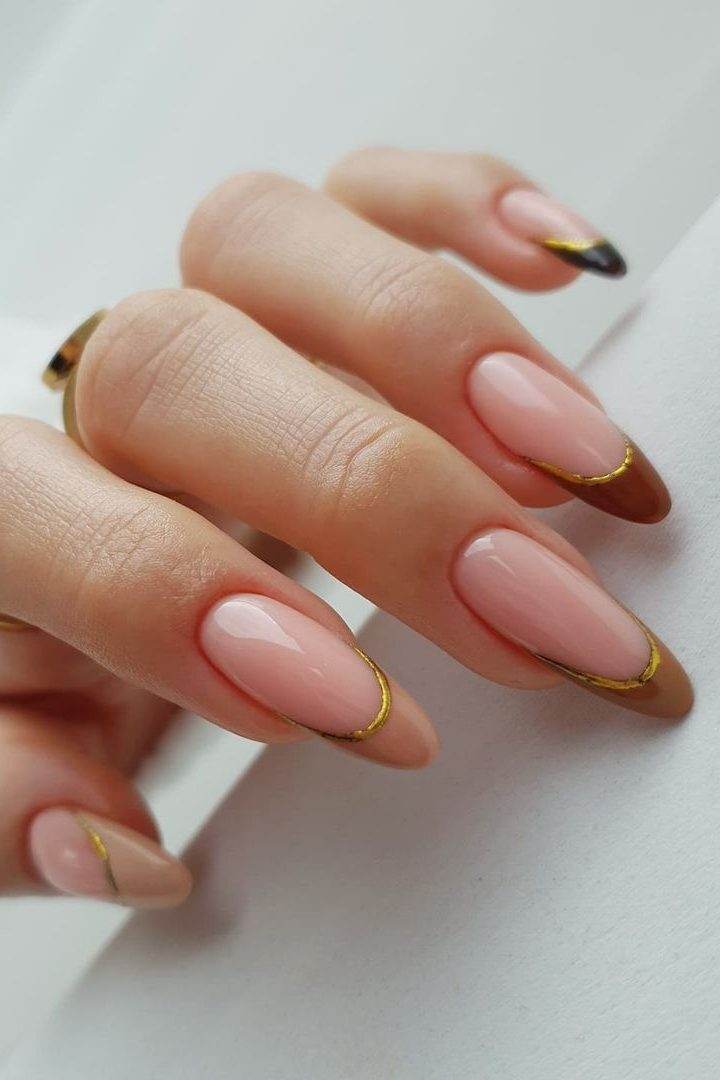 29.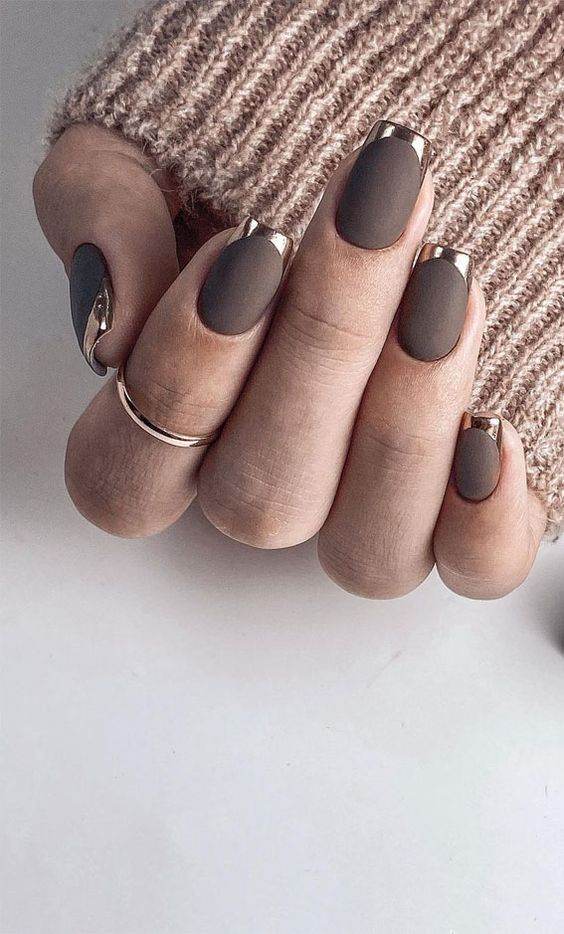 30.