St. Patrick's Day is coming, and it's the perfect time to put on some green and gold nail polish. Green can be an intimidating color to pull off, but with the right designs, they can look stunning. With a dash of gold and the right accessories, who says you can't enjoy the festive holiday spirit while looking like a sophisticated lady?
You can always follow tradition or spice it up with different shades of green and gold. Want something even more eye-catching? Glitter and gemstones are always good choices to glam up even the most basic looks. You can always mix and match different styles to create your own design, and we have the inspiration for you right here!
So scroll down and bless your toes with good luck. Here are 20 green toenail designs that are perfect for St. Patrick's Day!
1.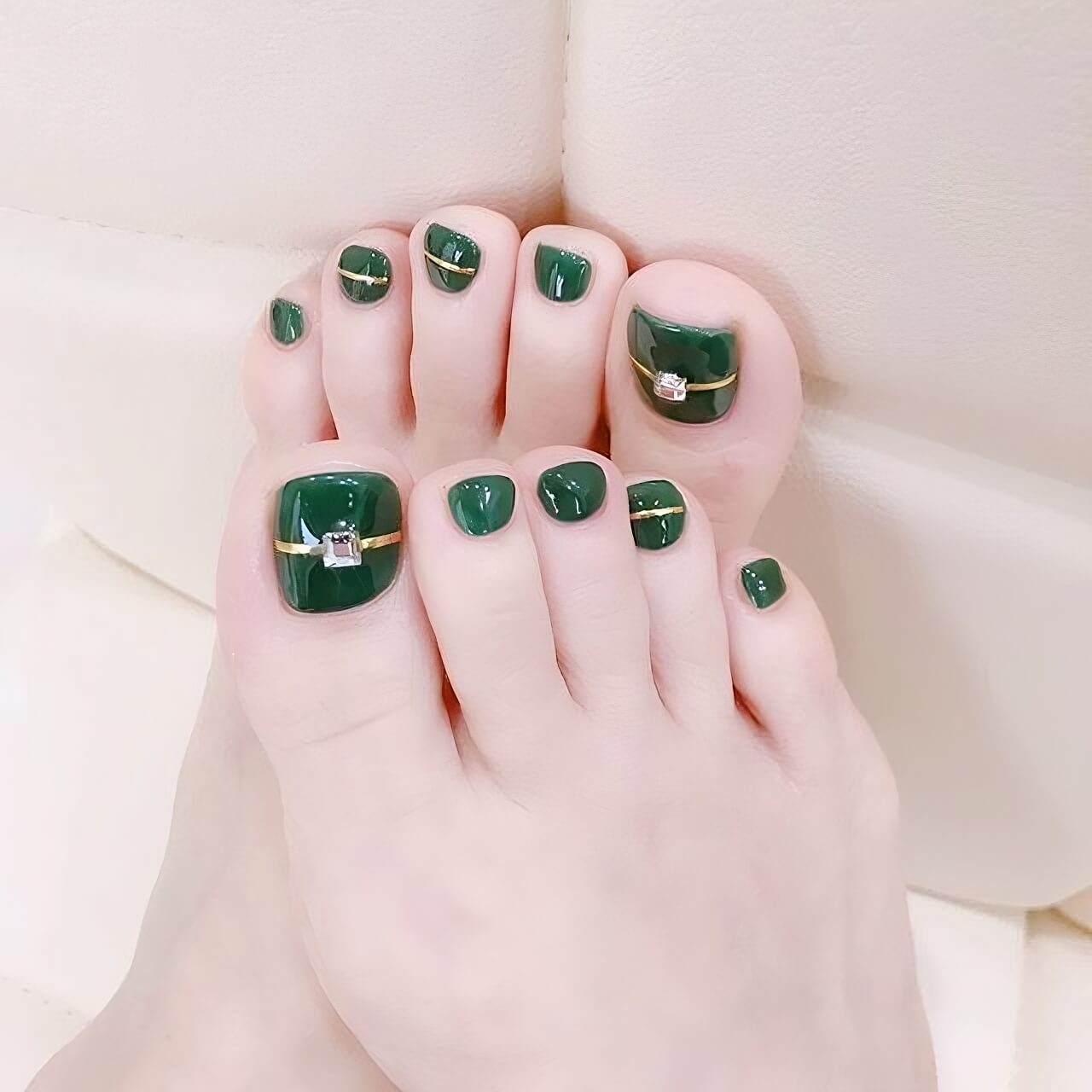 2.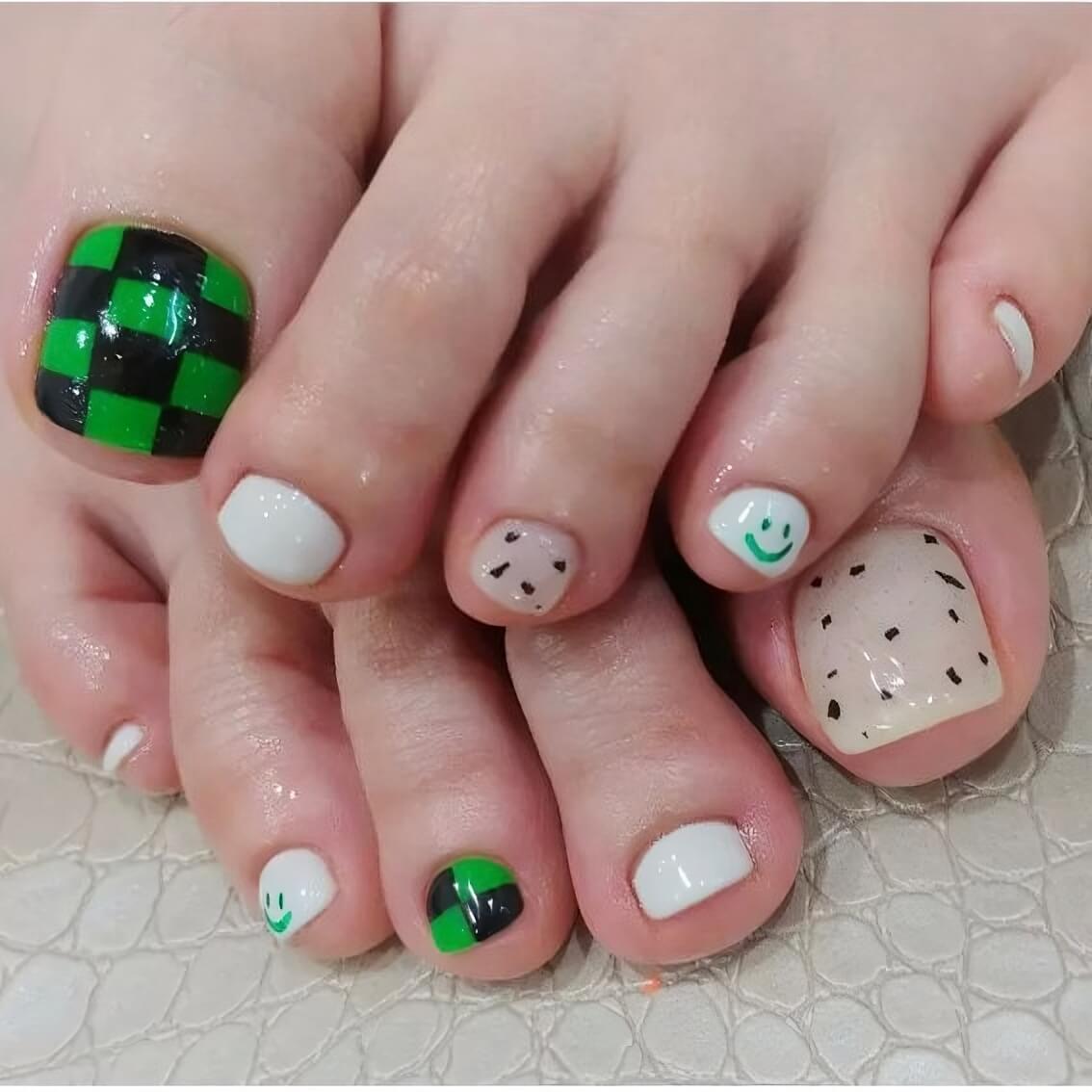 3.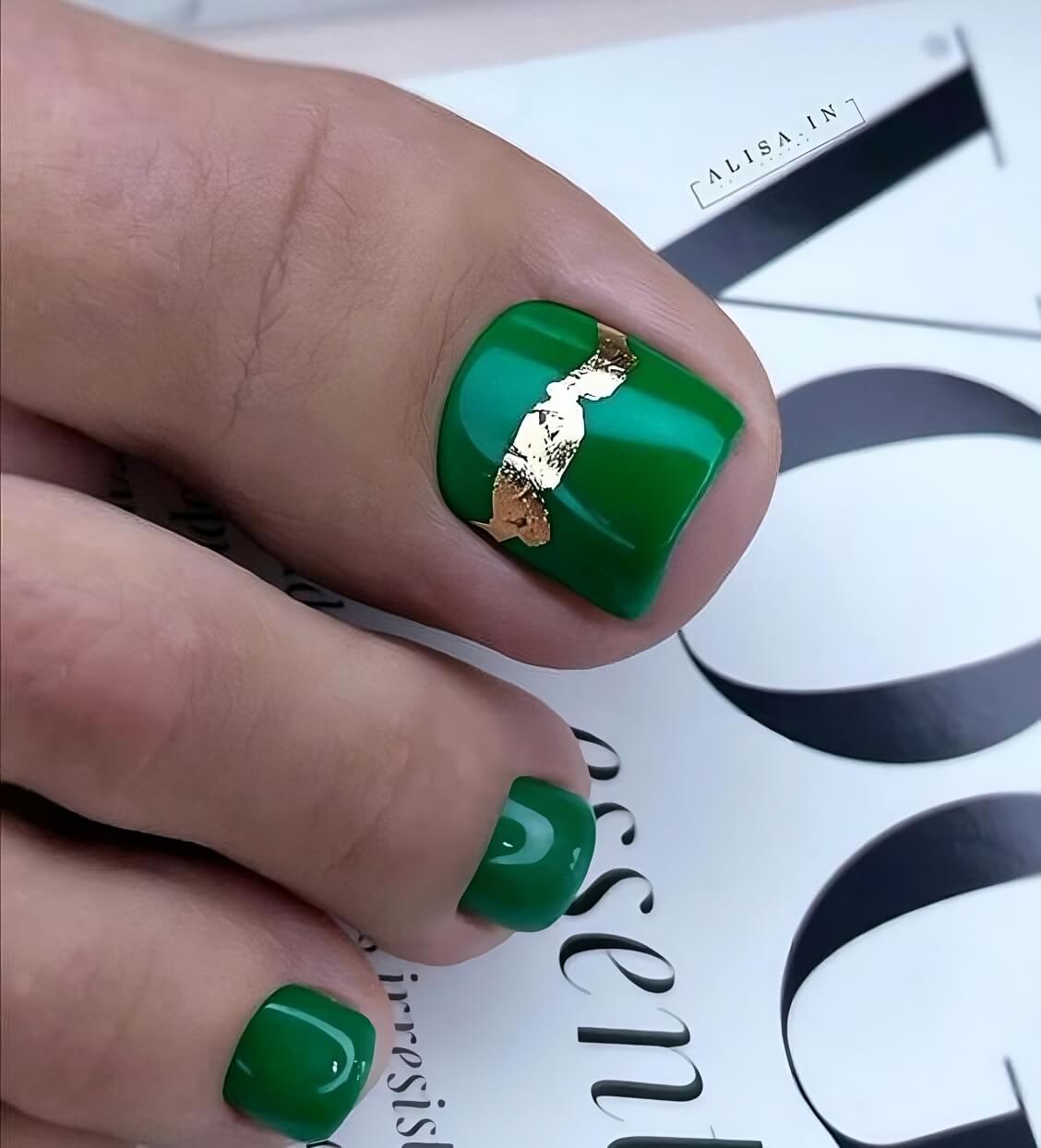 4.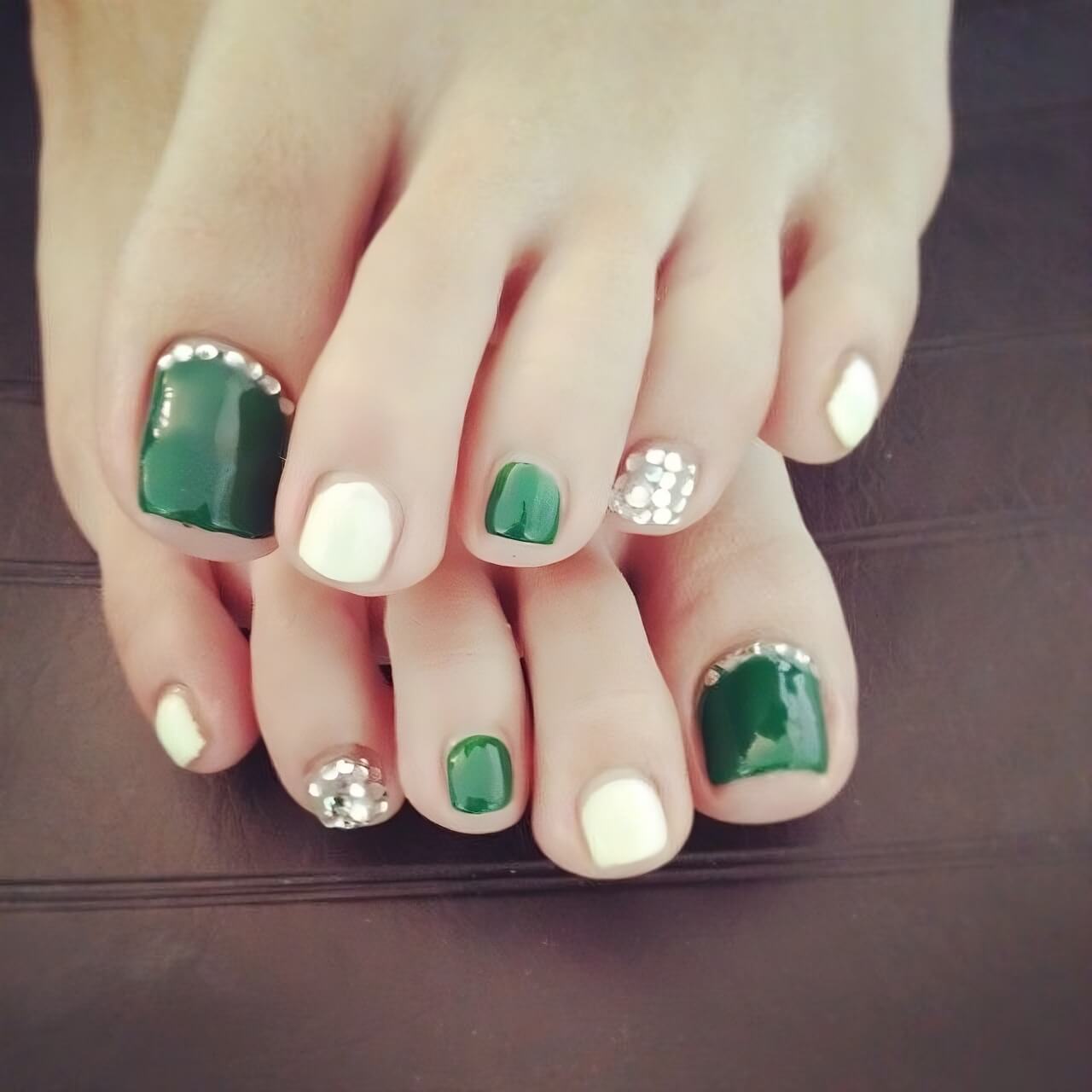 5.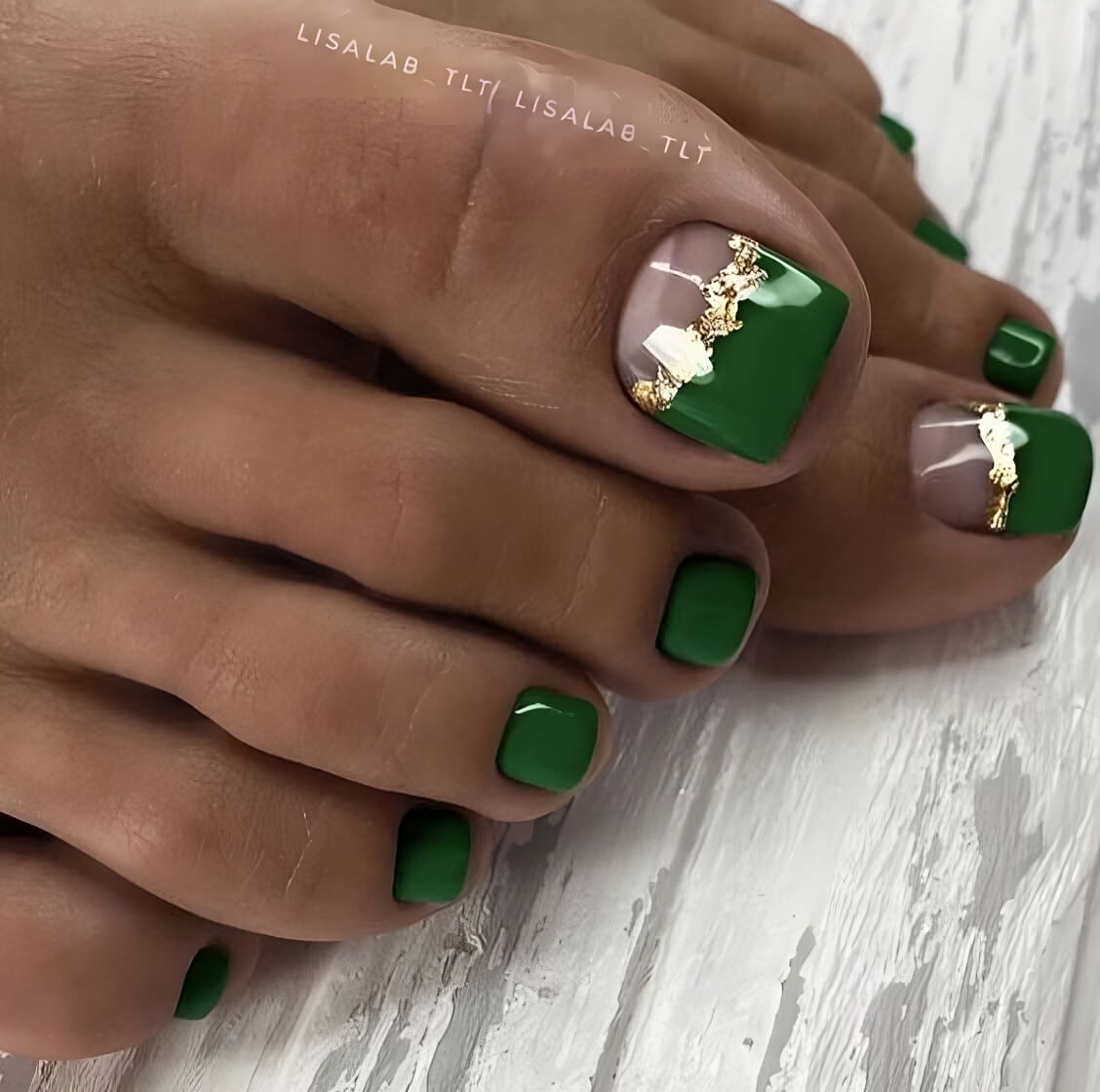 6.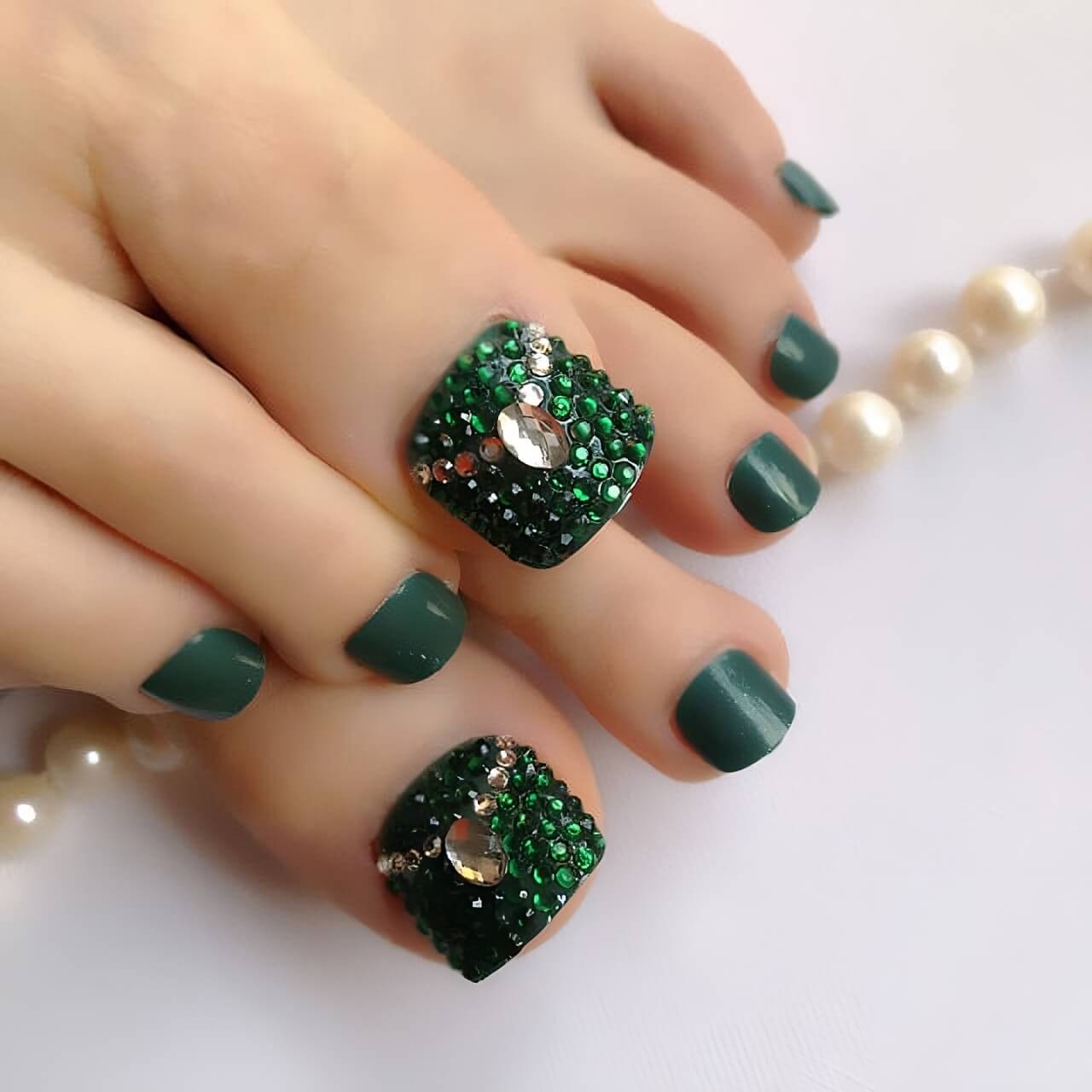 7.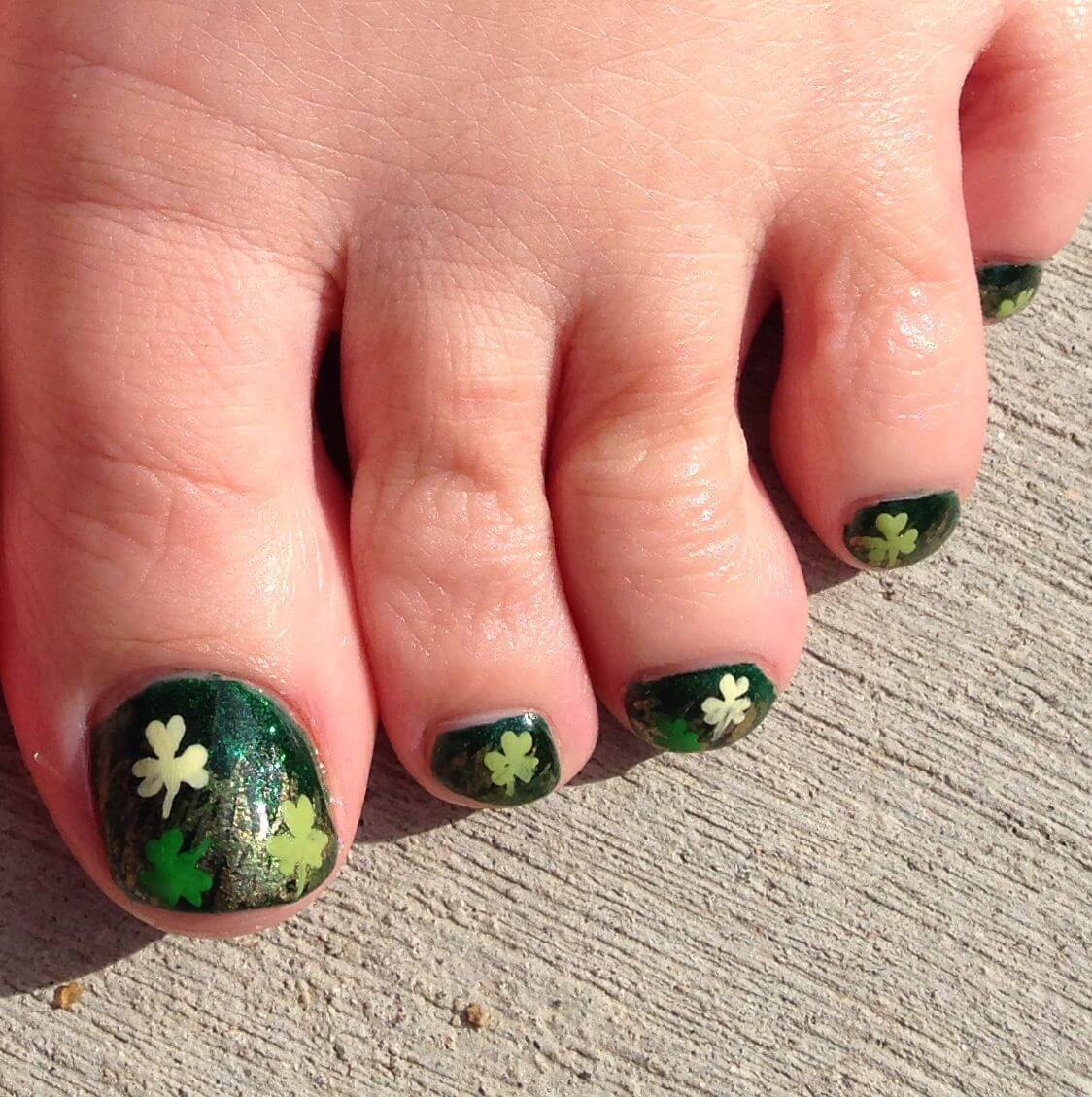 8.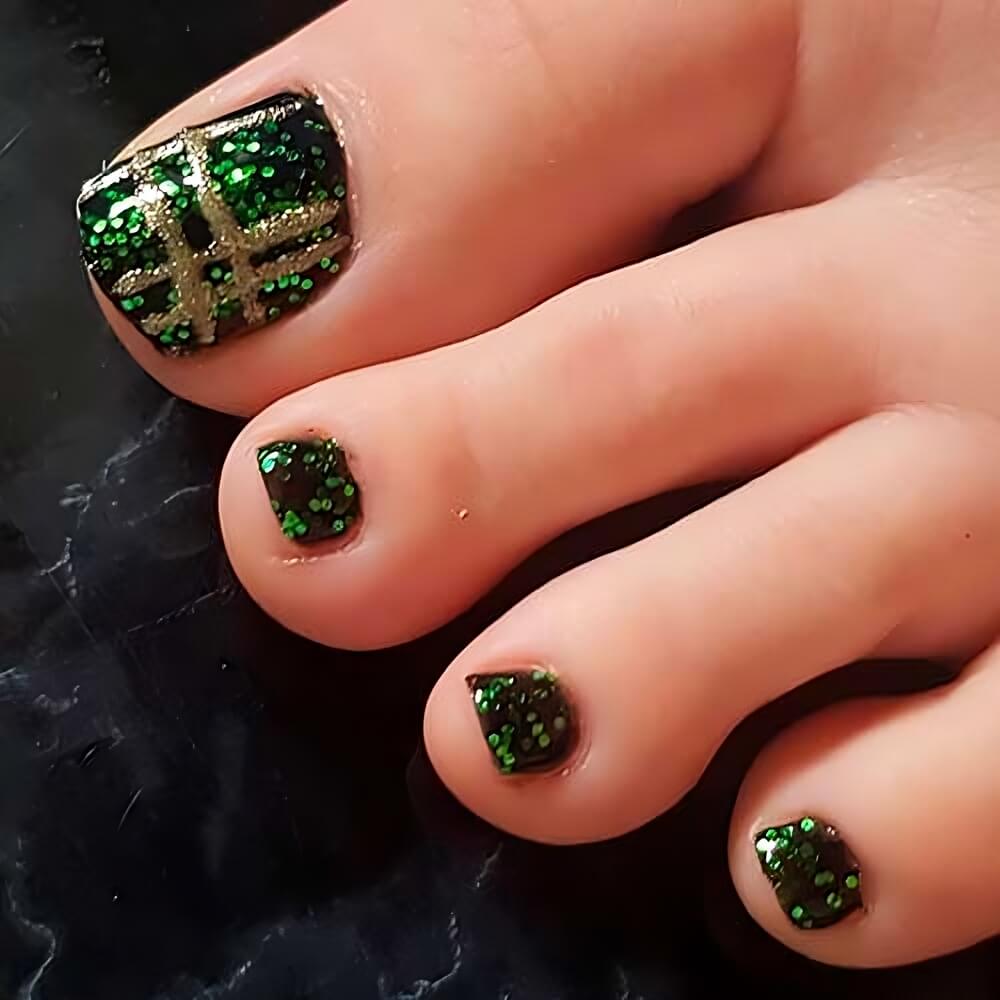 9.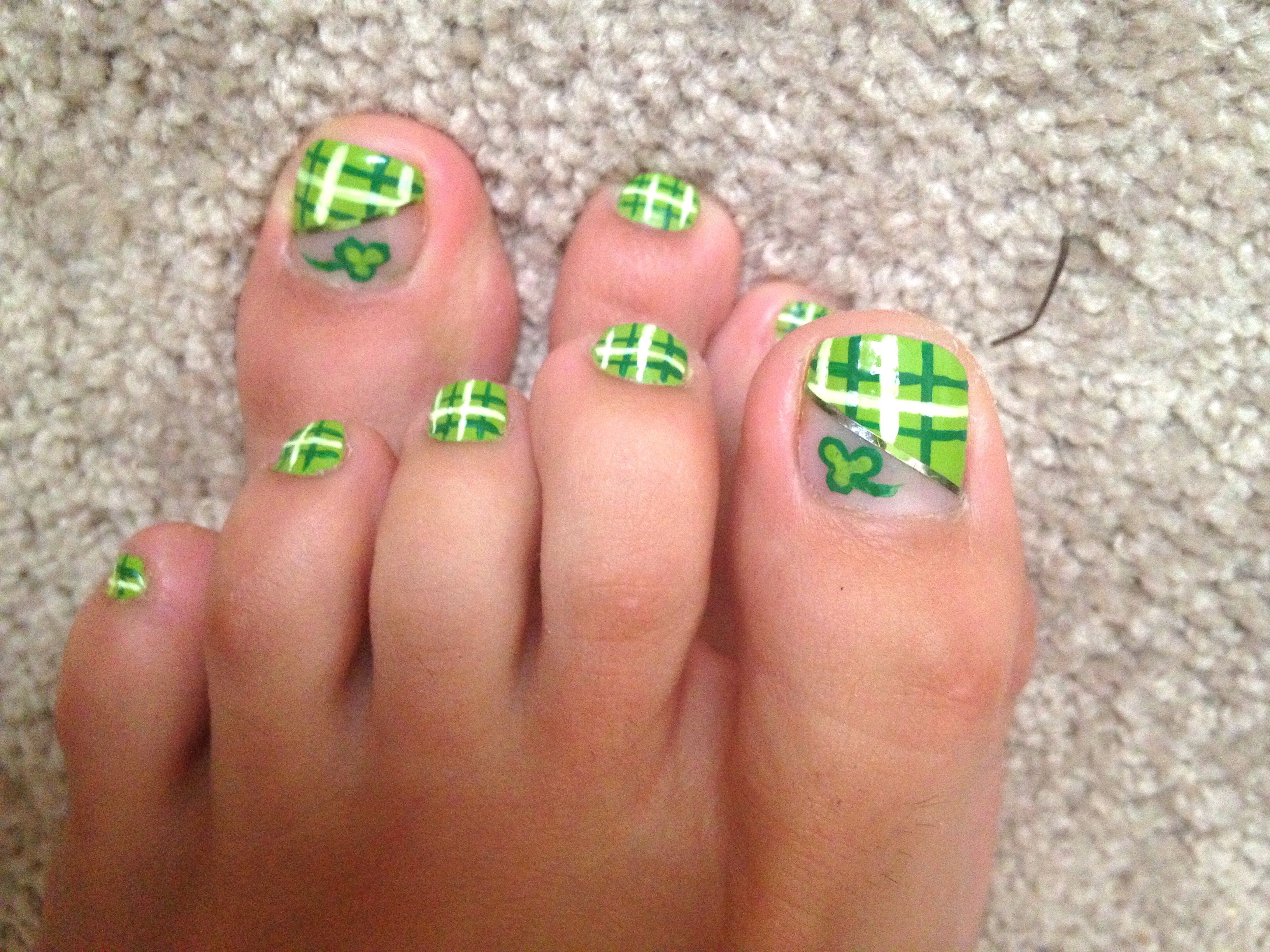 10.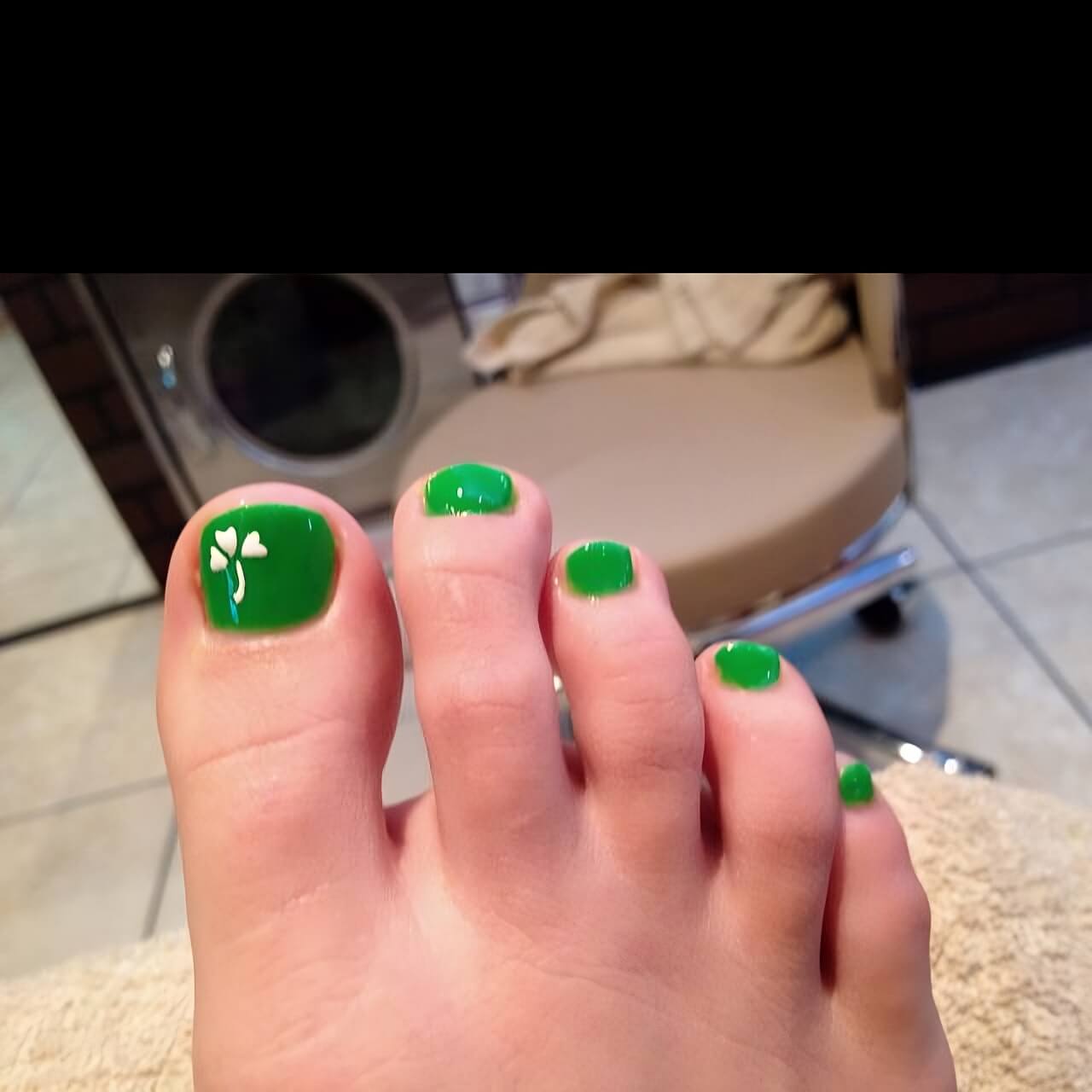 11.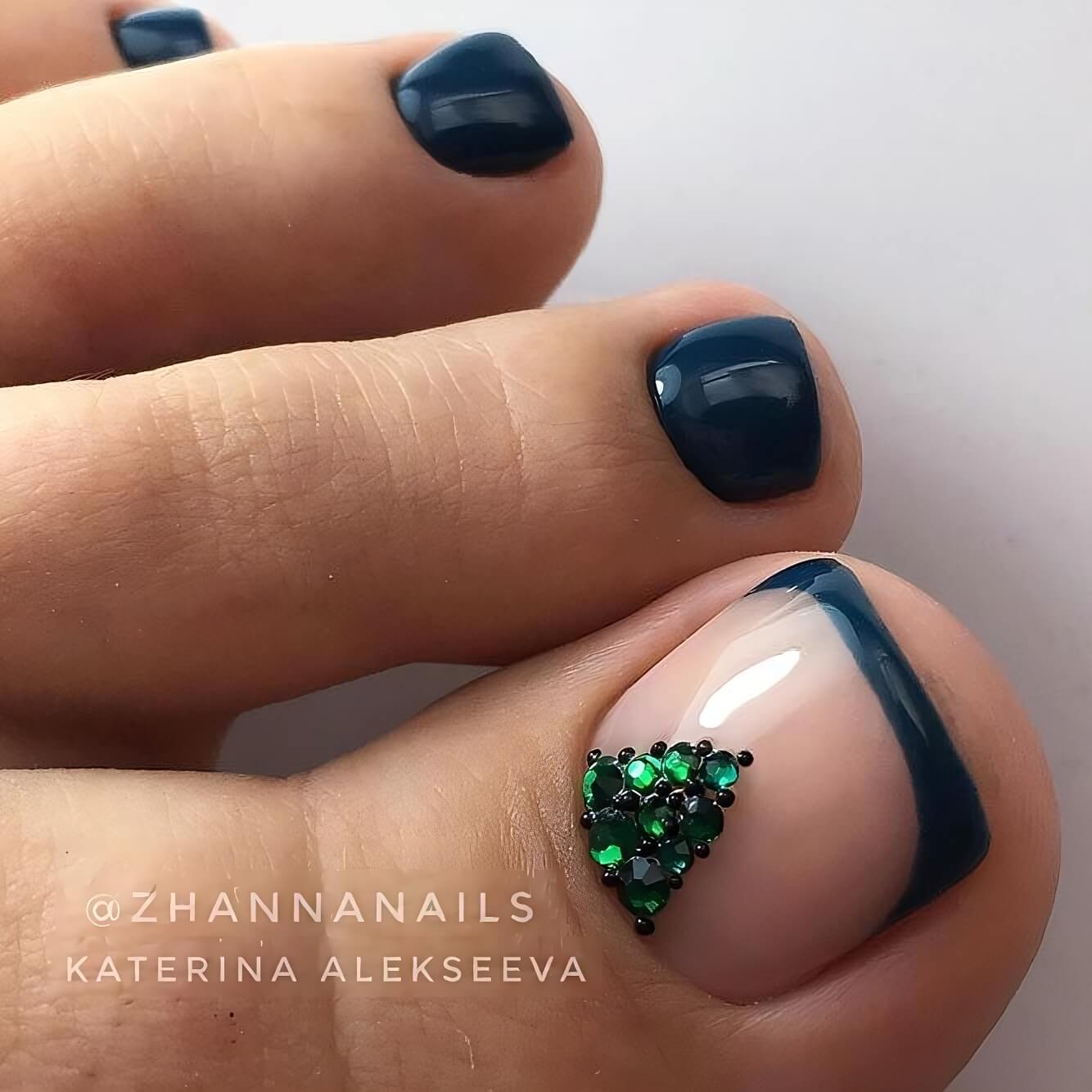 12.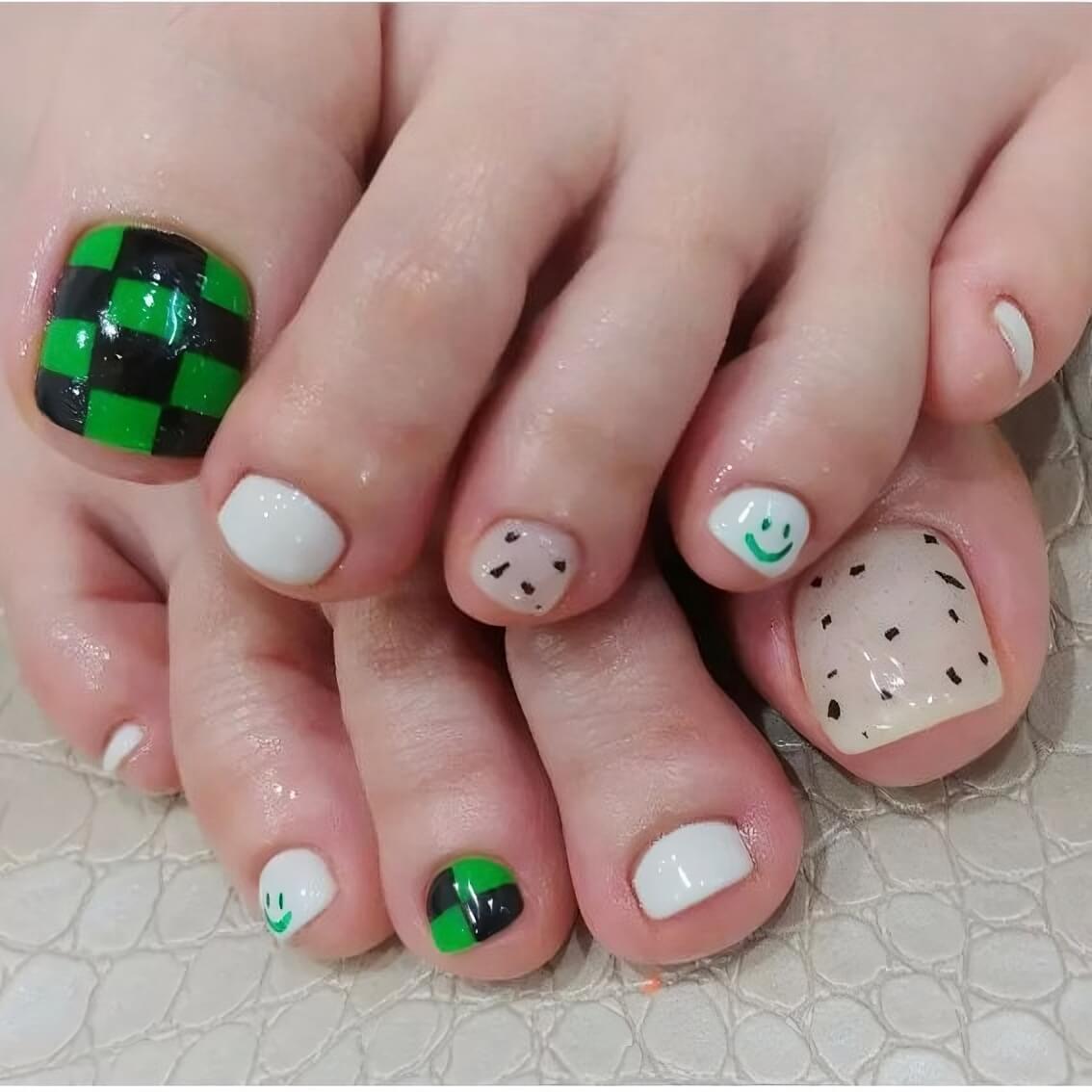 13.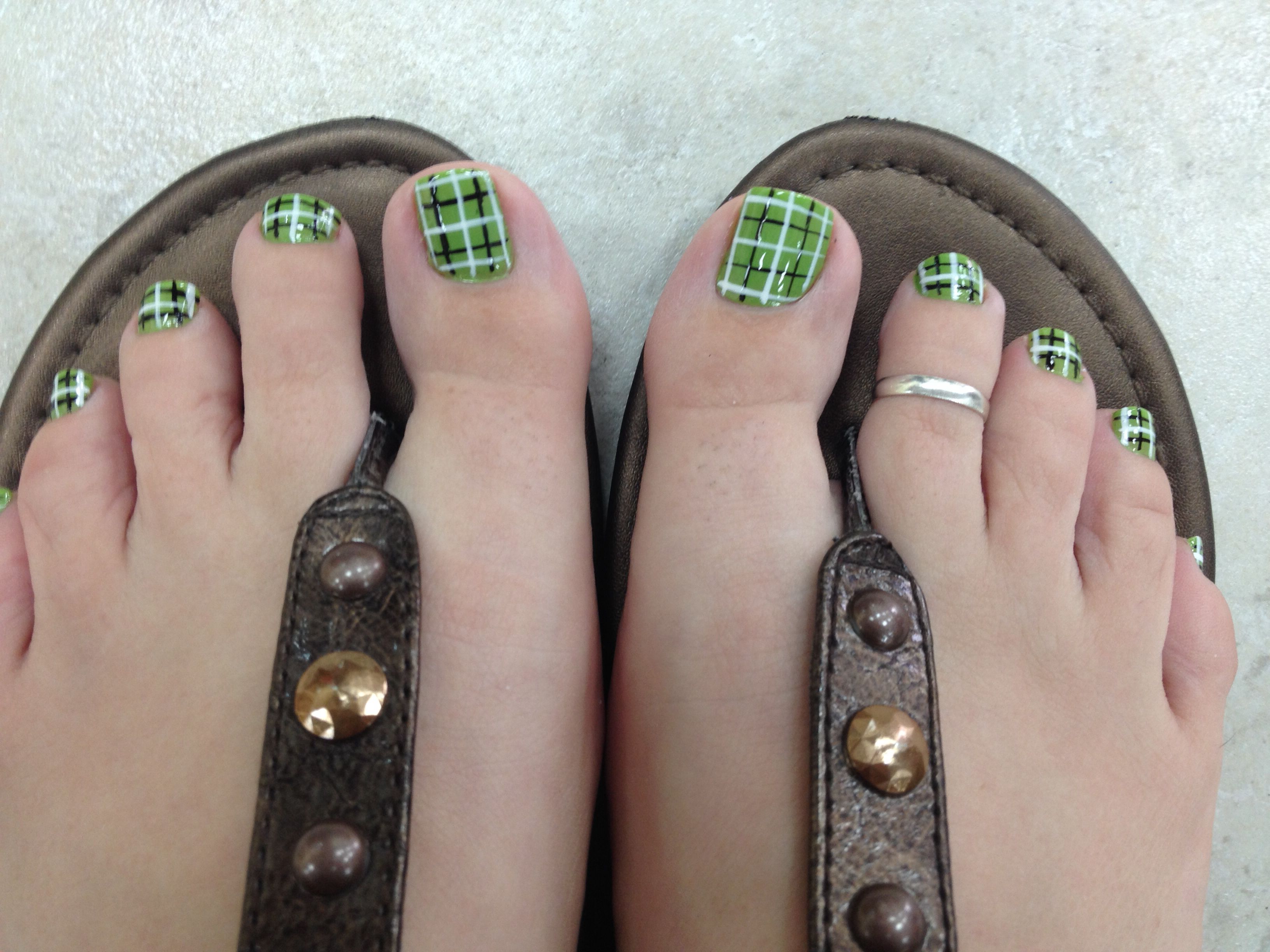 14.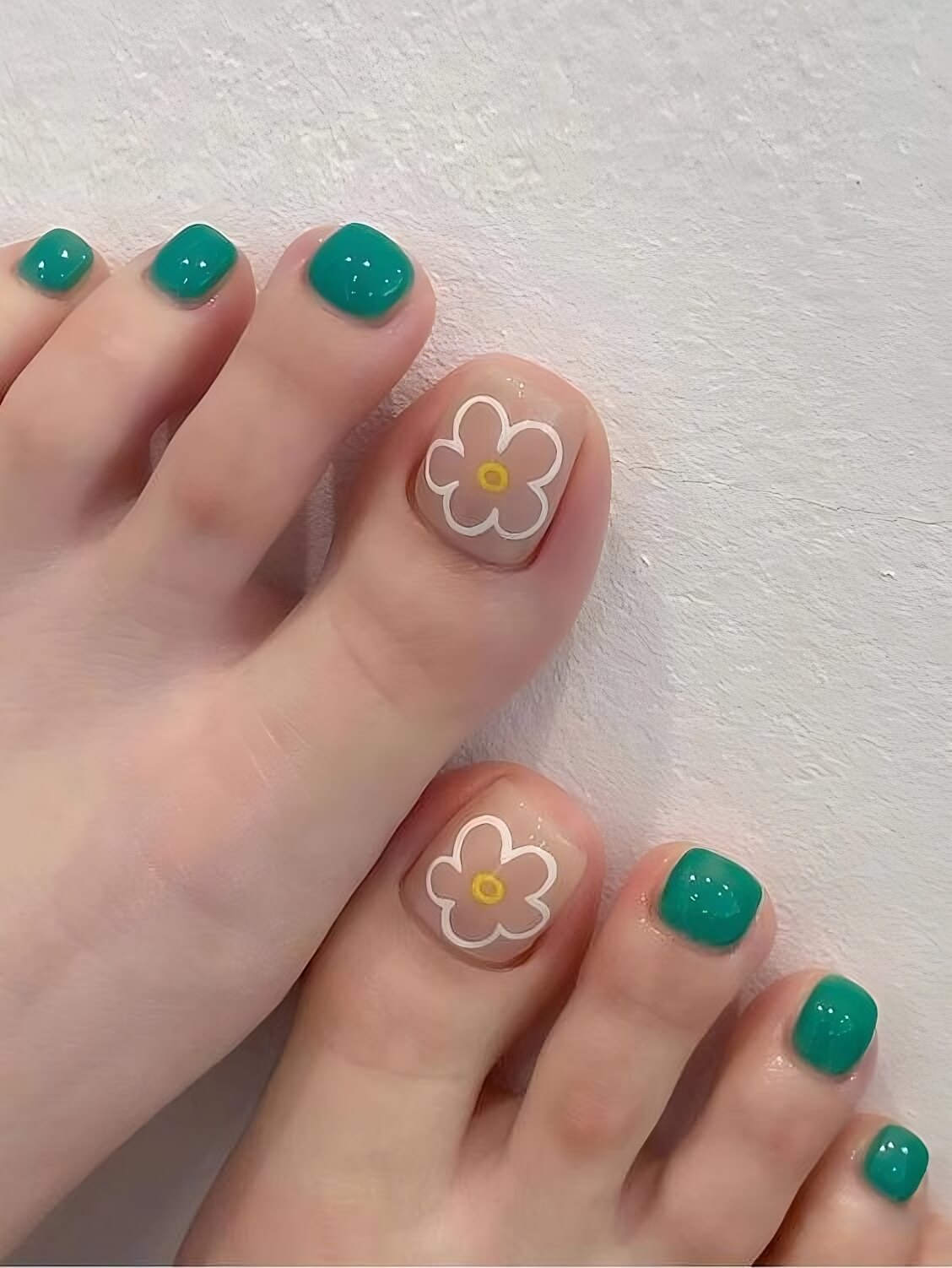 15.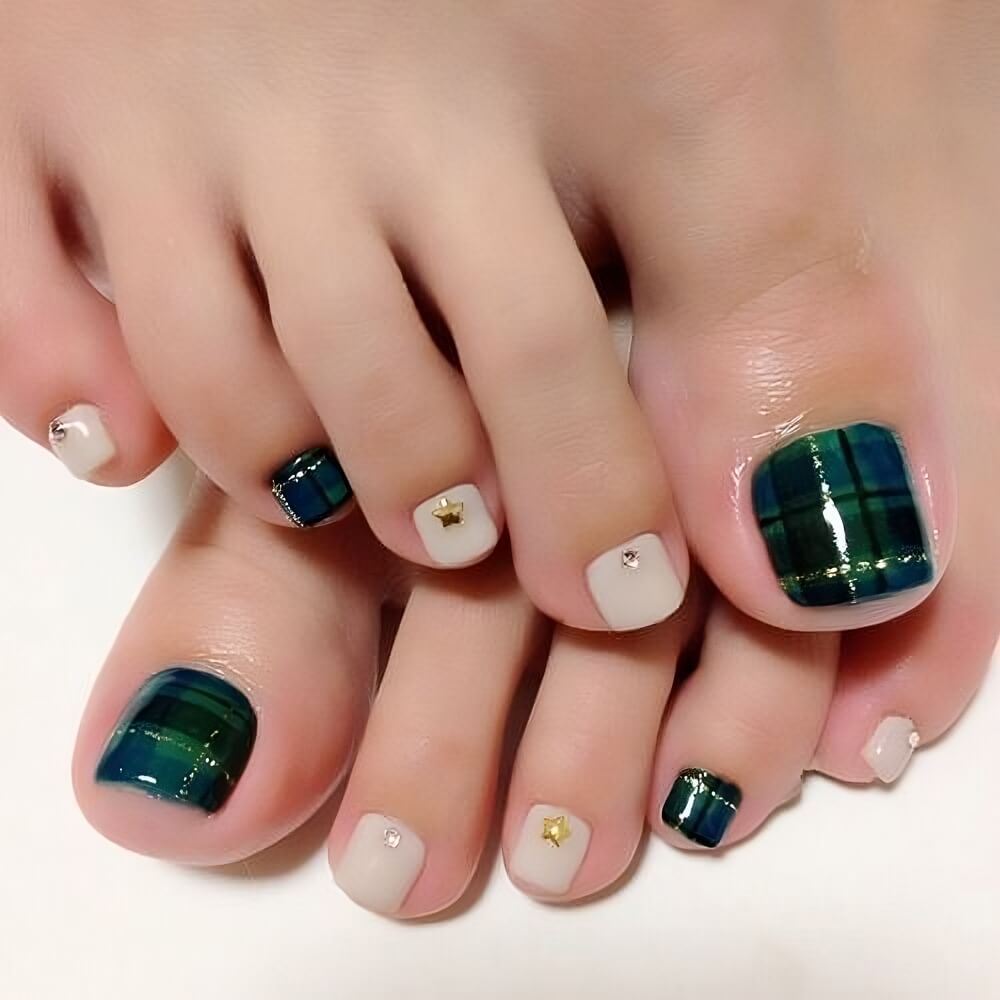 16.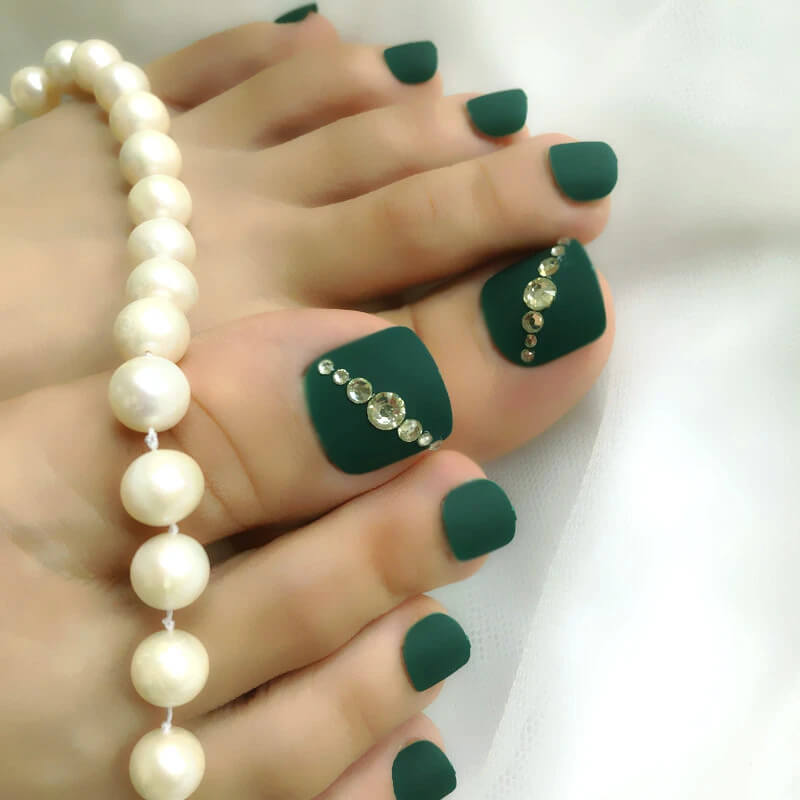 17.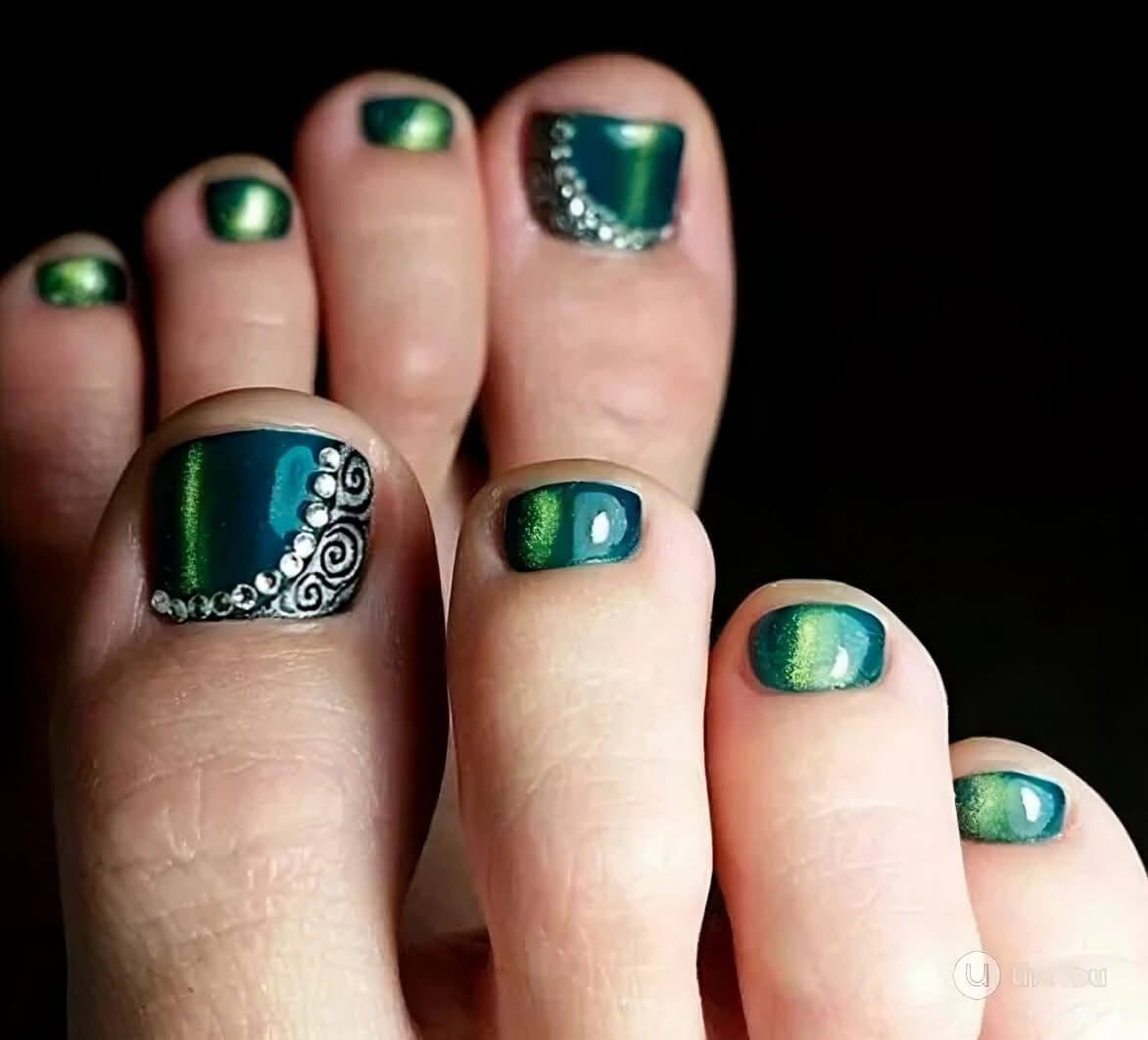 18.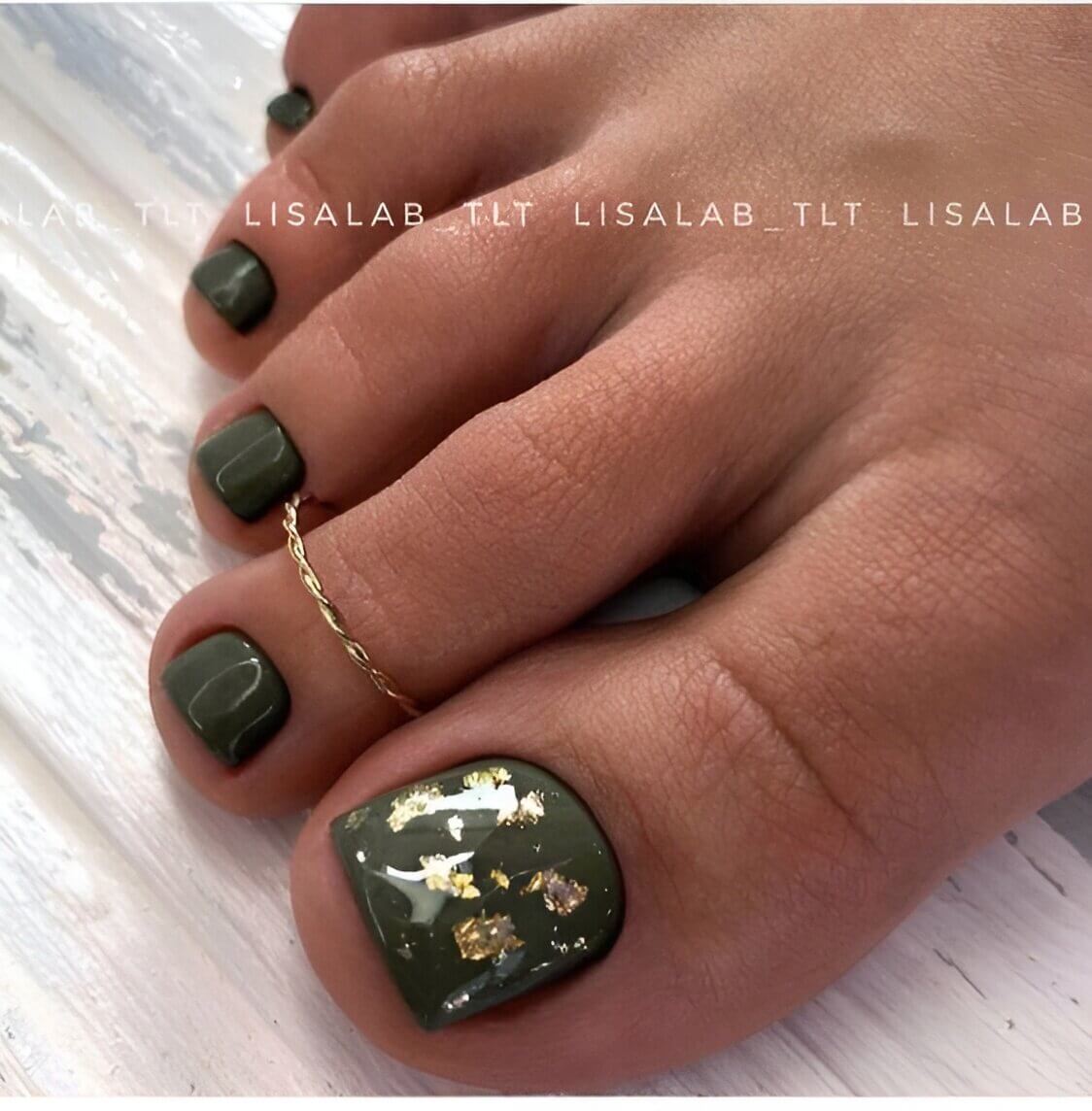 19.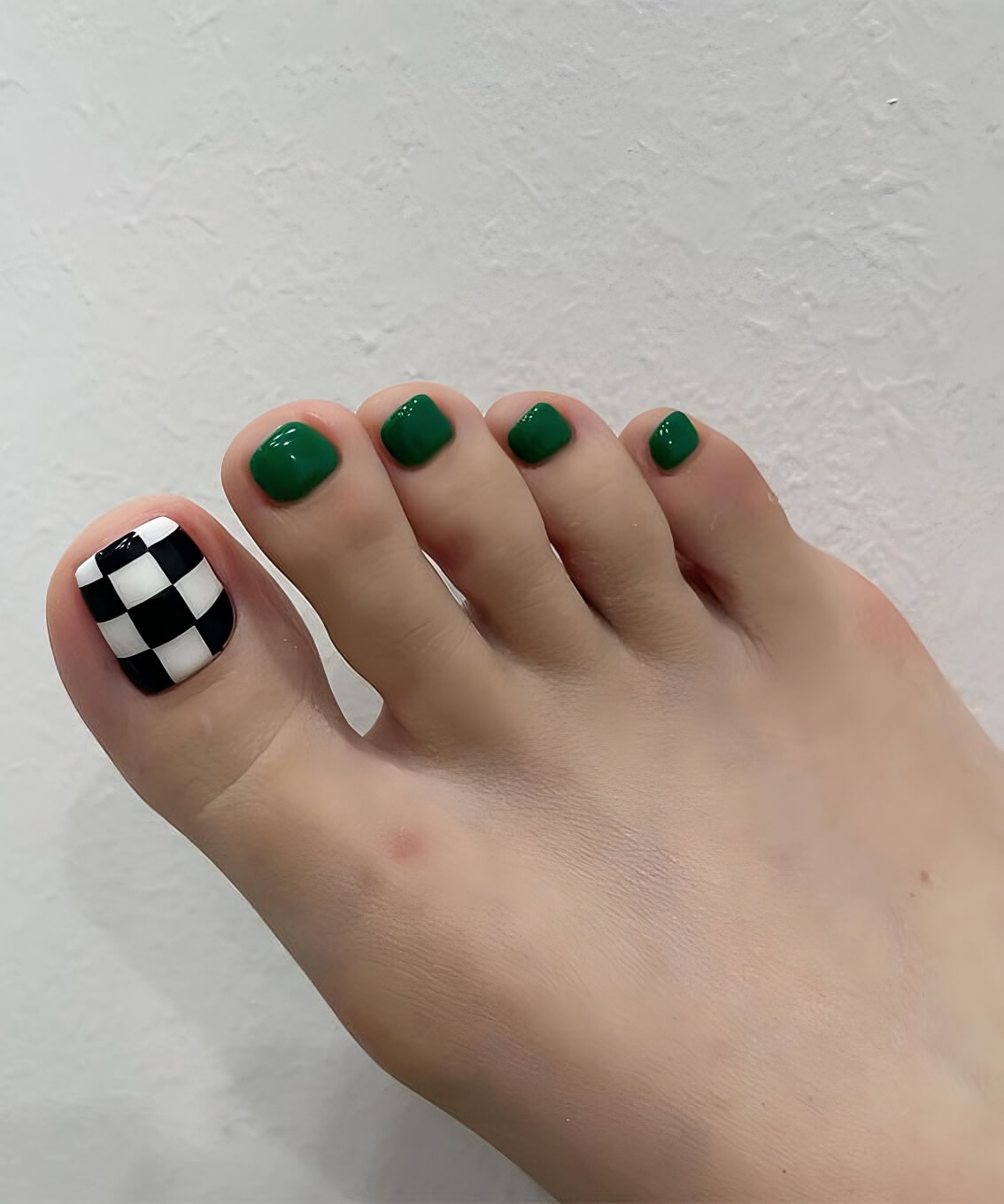 20.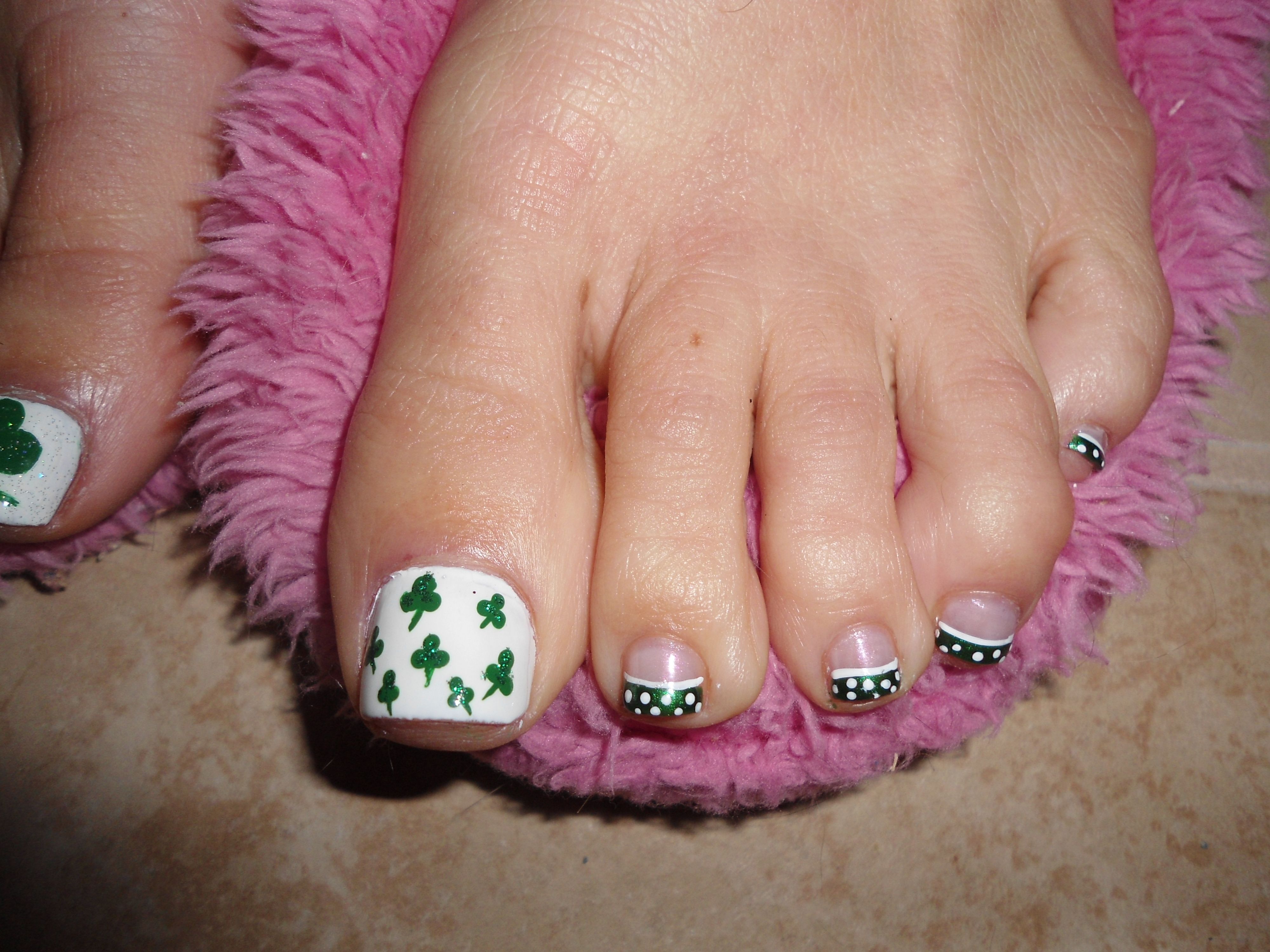 21.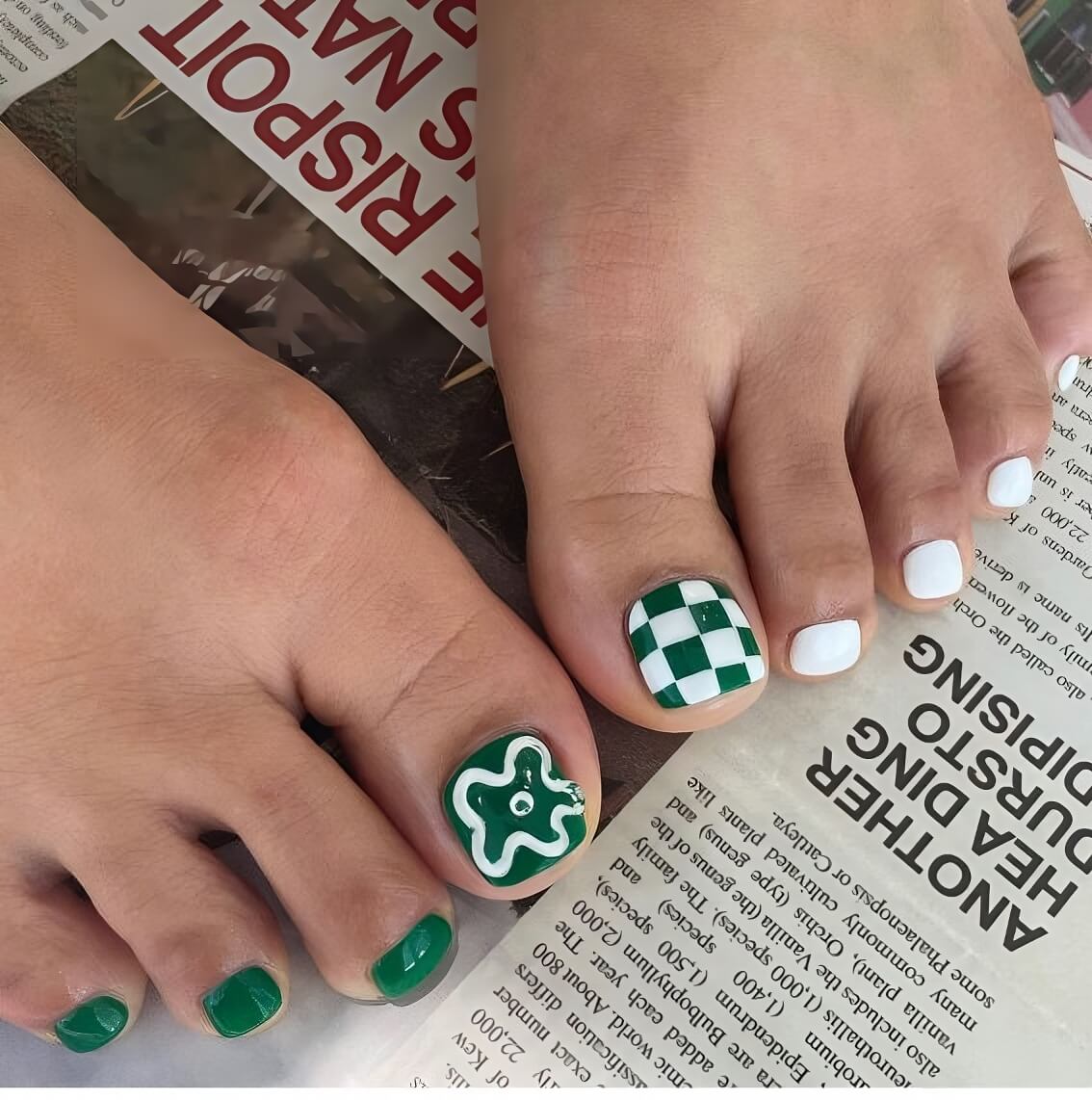 22.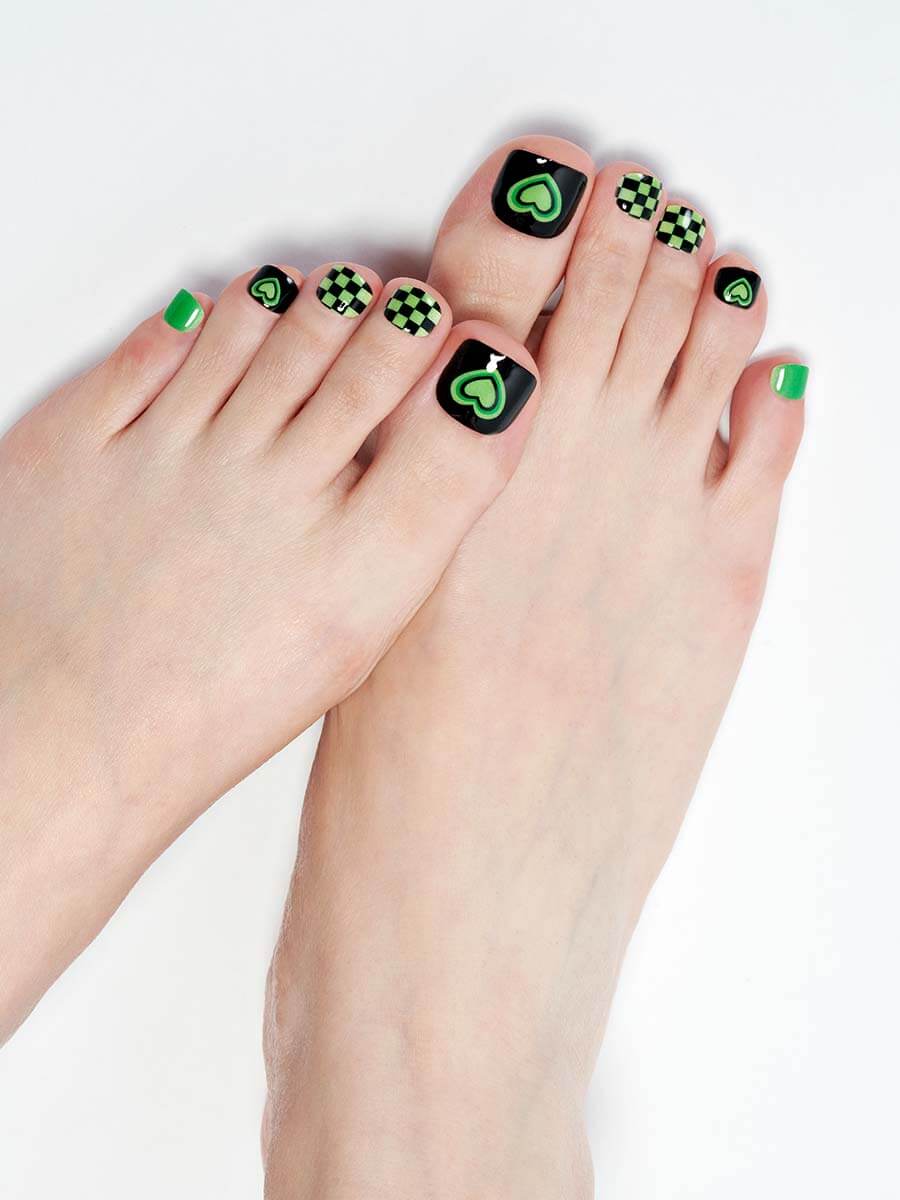 23.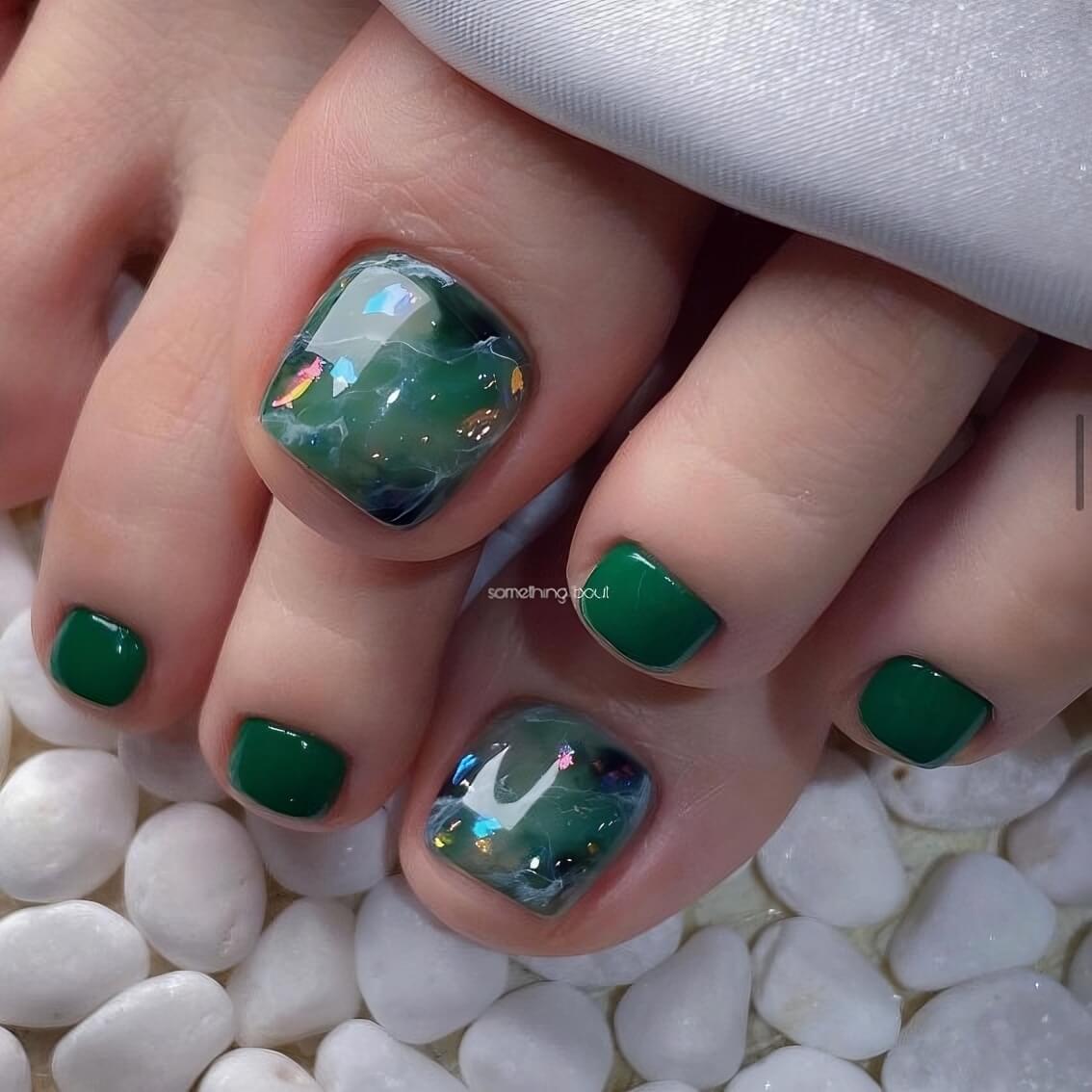 24.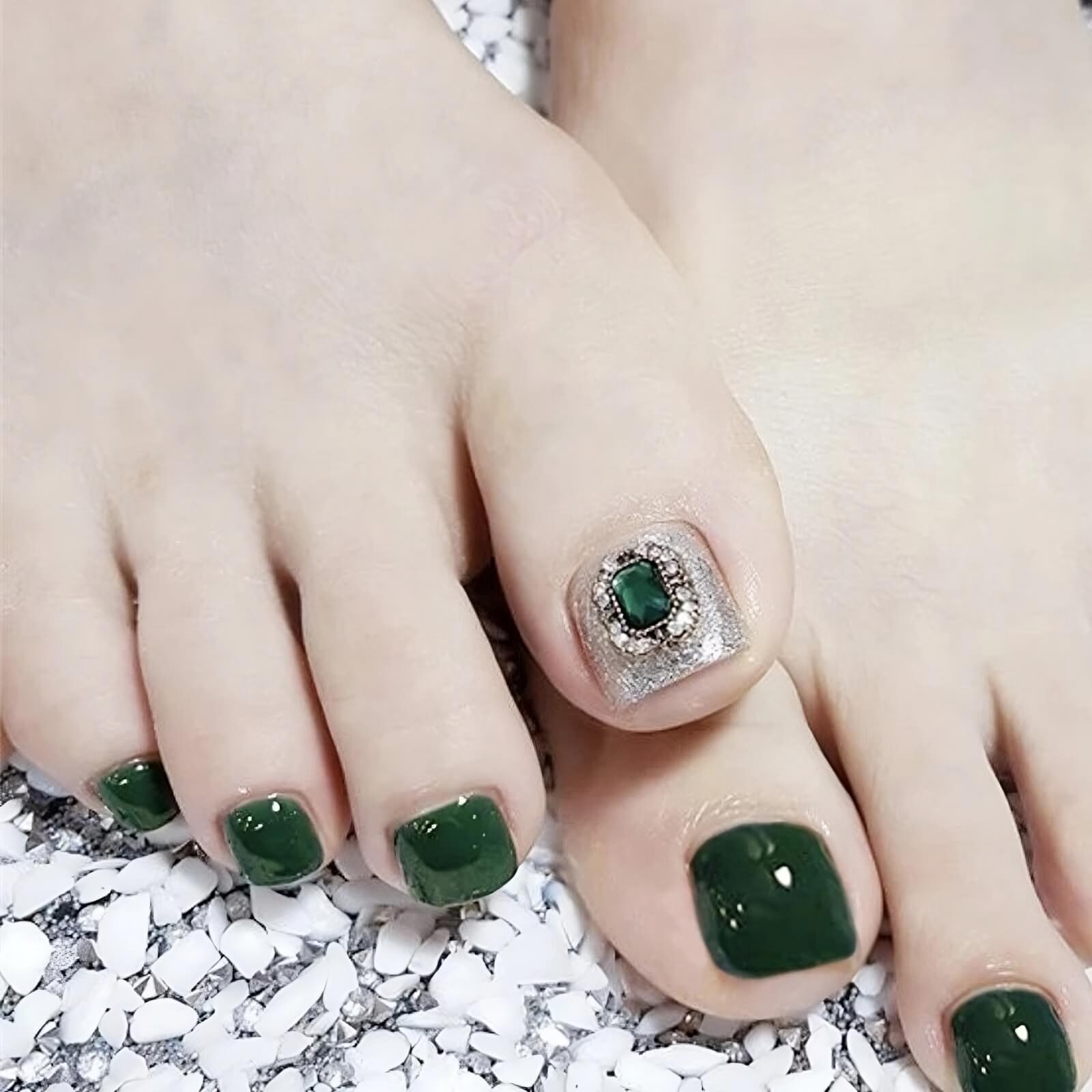 25.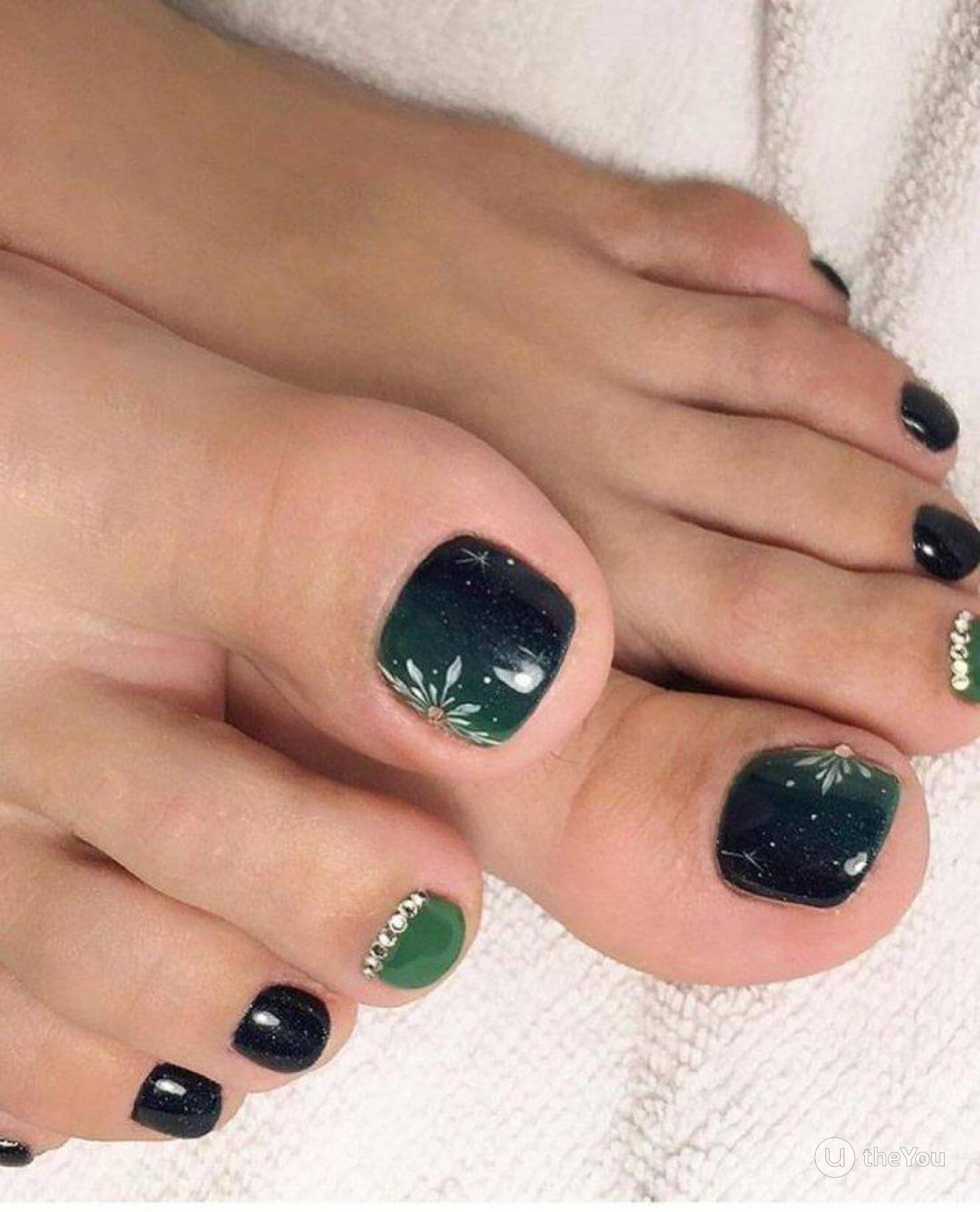 26.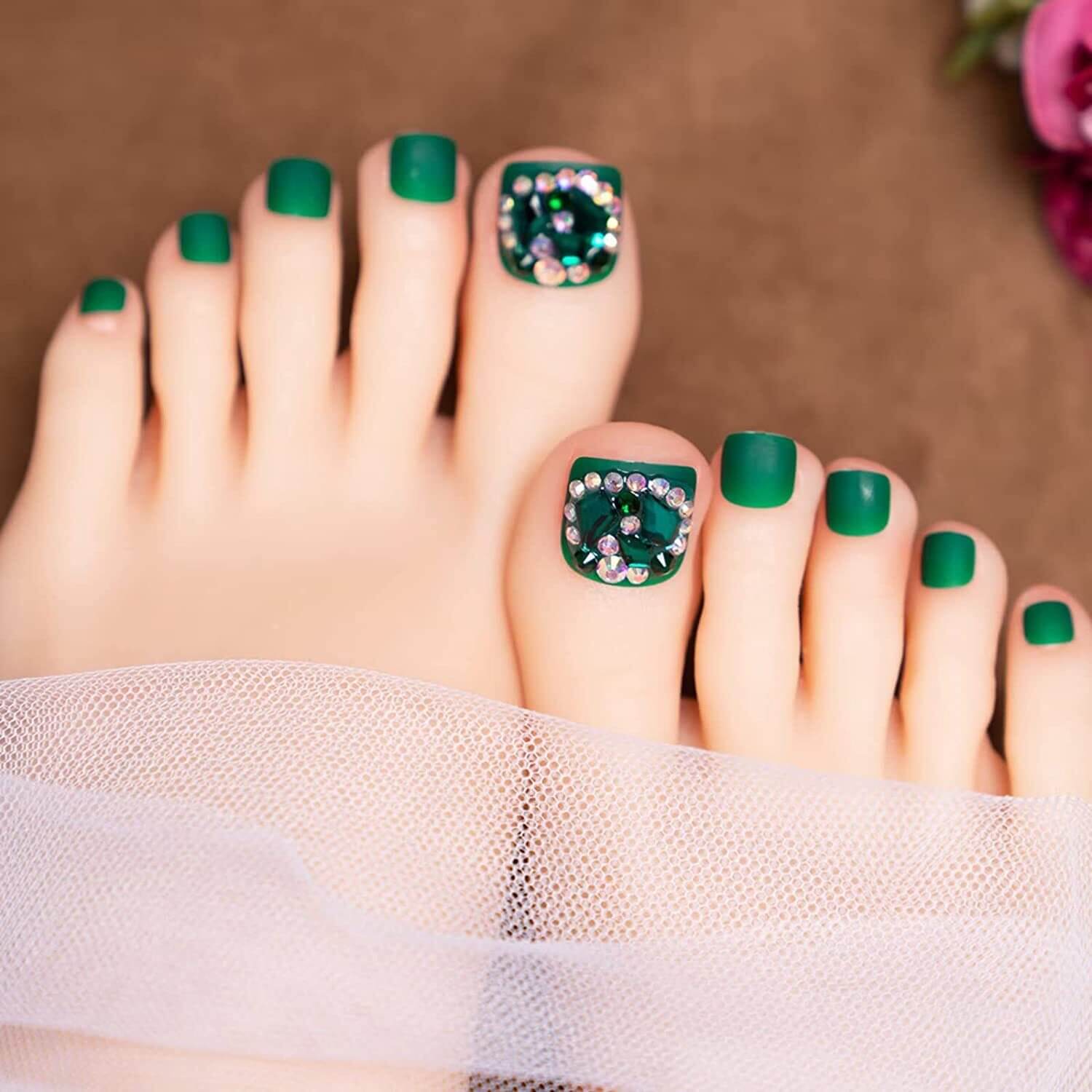 27.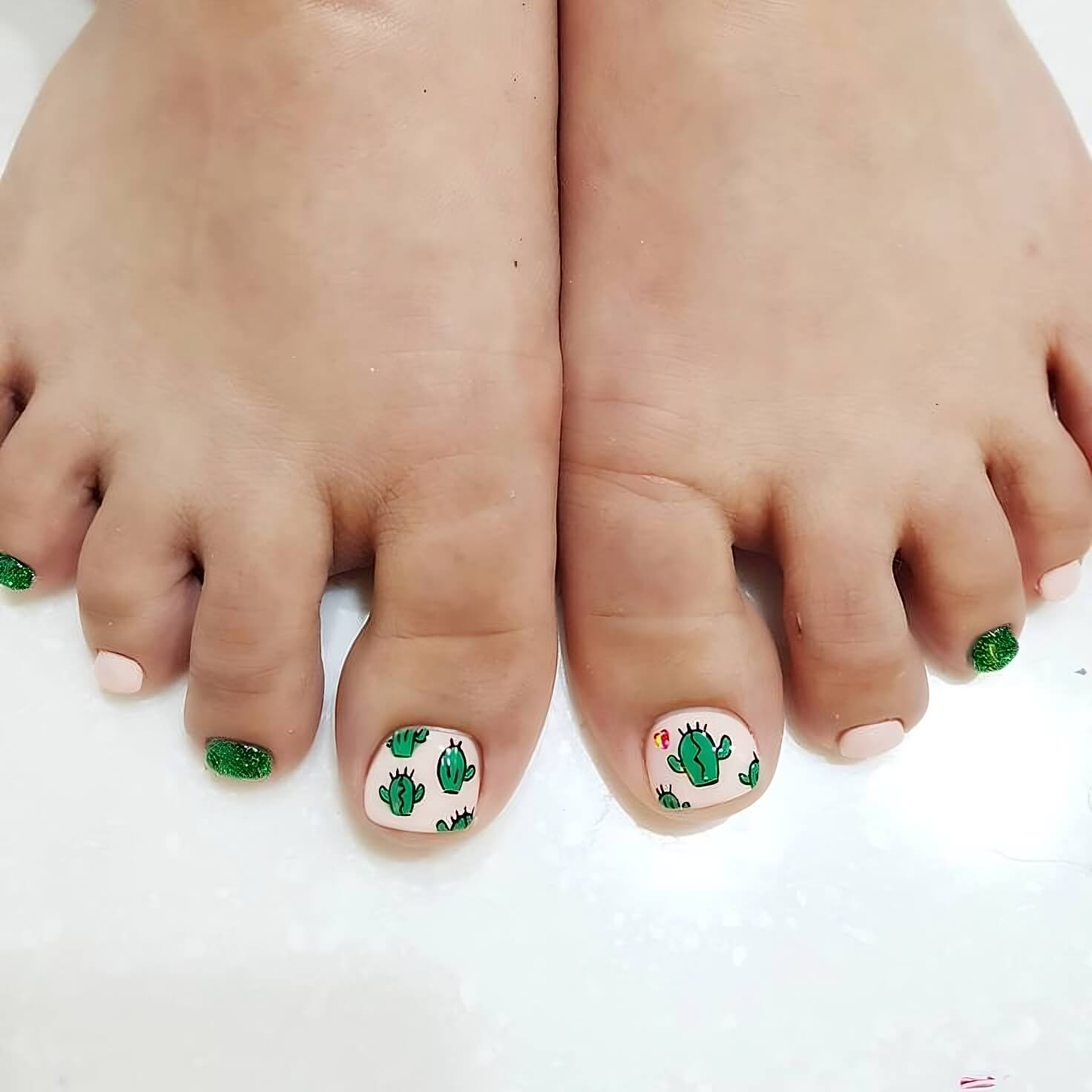 28.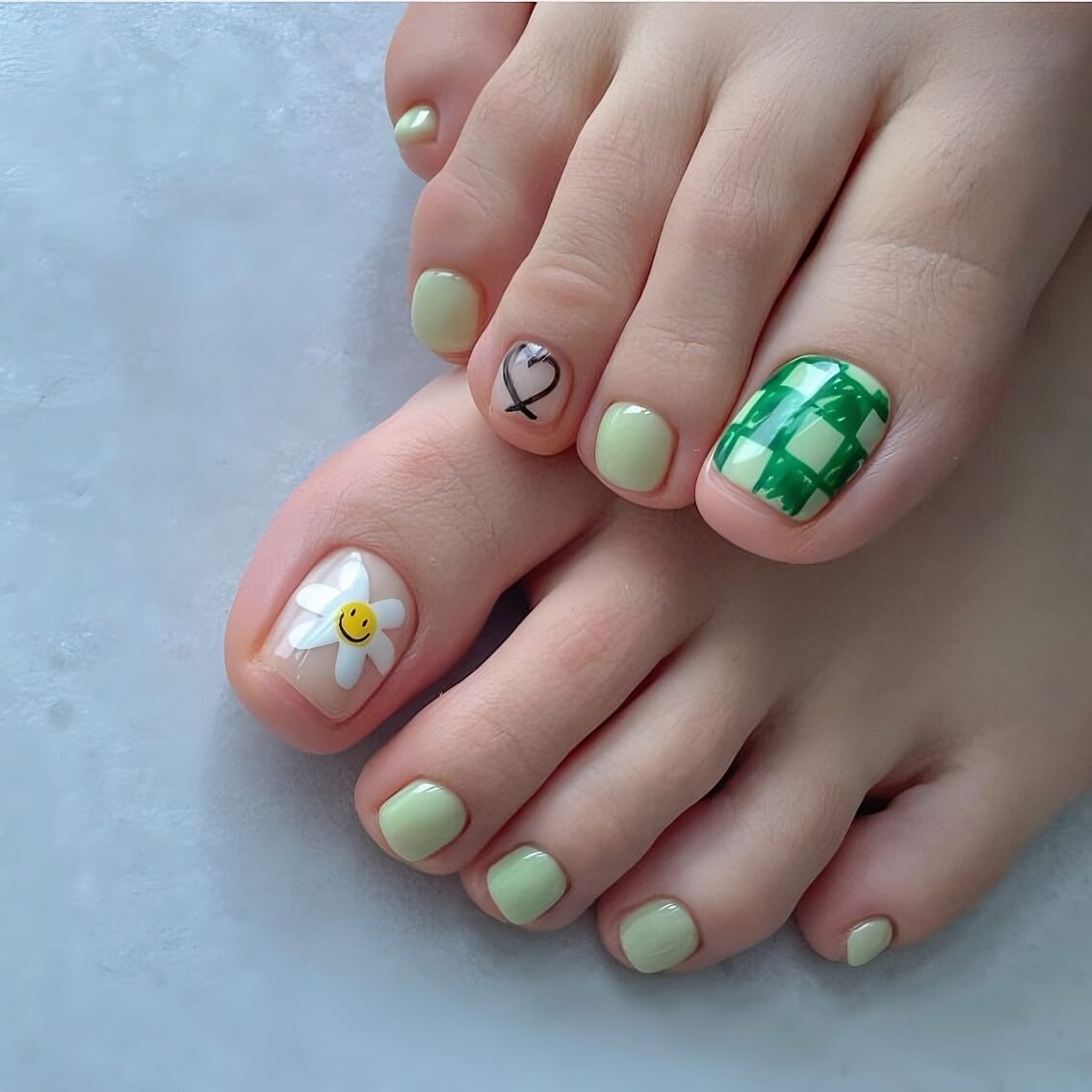 29.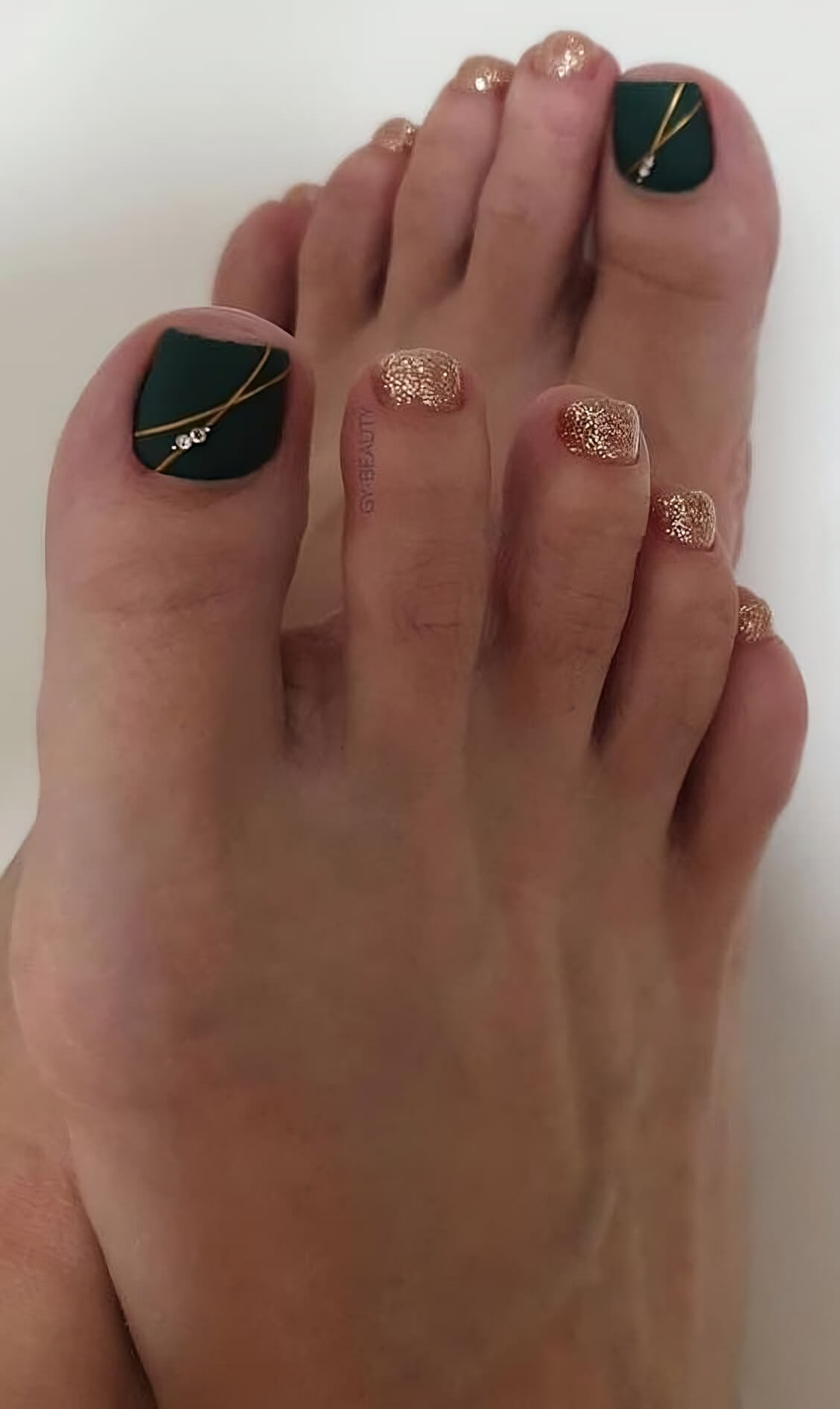 30.