With the uprising popularity of the Barbie movie, hot pink is currently the trendiest nail color in the manicure world. This color might not be the easiest one to nail, but there is no denying that it looks gorgeous on your nails once you pull it off. Plus, it can add the ultimate glam effect to your manicure and bring out your feminine power. So let's check out the most stunning hot pink nail ideas that have taken social media by storm lately.
This list has everything you need to slay the trend, from bold, dramatic patterns to subtle, charming designs. We also have many shades of pink awaiting you, meaning you can find at least one look for your next nail makeover, no matter what your skin complexion is. Some of these designs are simple enough to DIY at home, meaning you can save your cash on expensive salon appointments too!
Keep scrolling to check out the prettiest hot pink manis from the Internet. It's time to hop on the Barbiecore trend and unleash your inner Barbie girl! If you see something you like, don't forget to hit the Pin button on the picture to save them and keep other similar beauty inspo coming!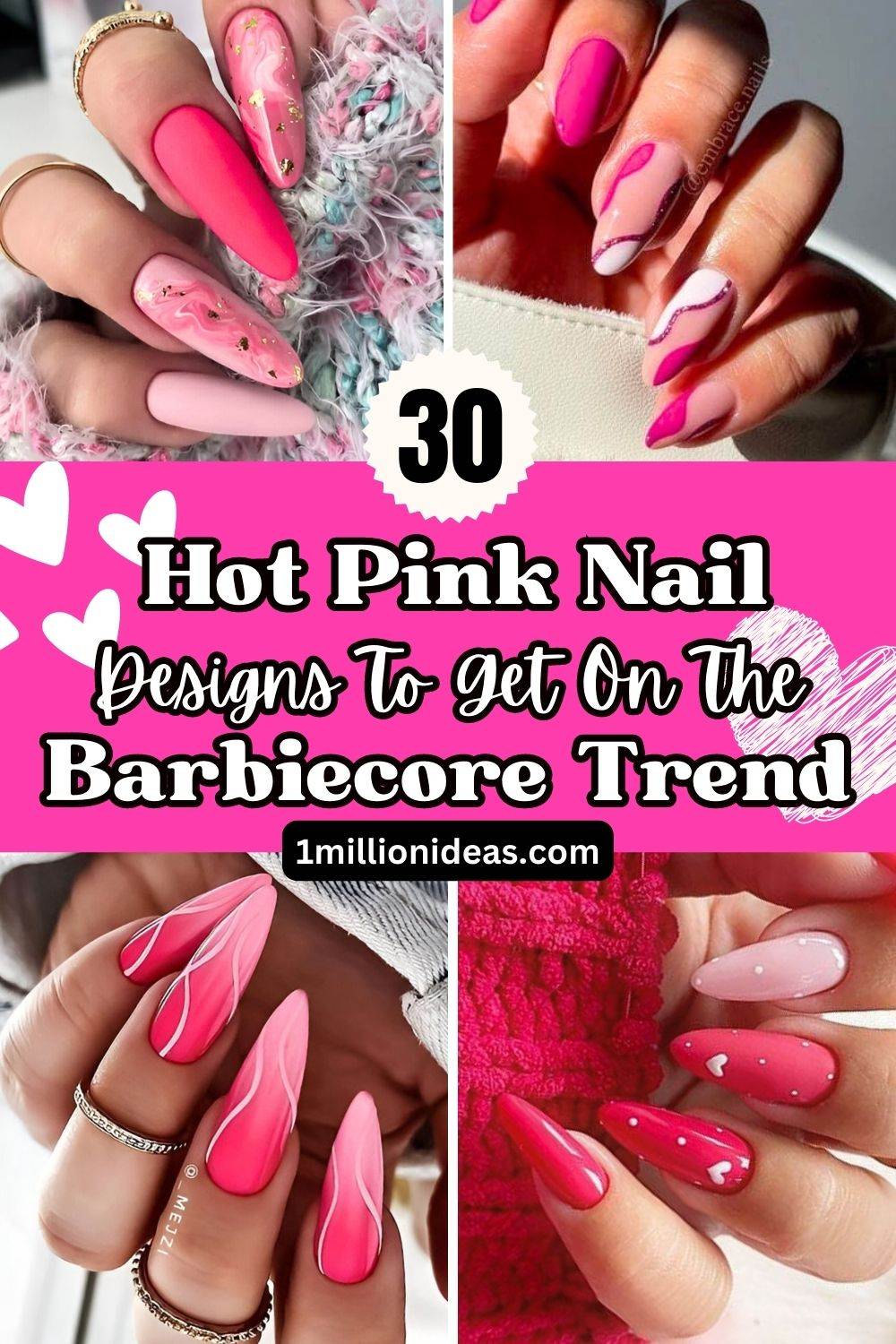 1.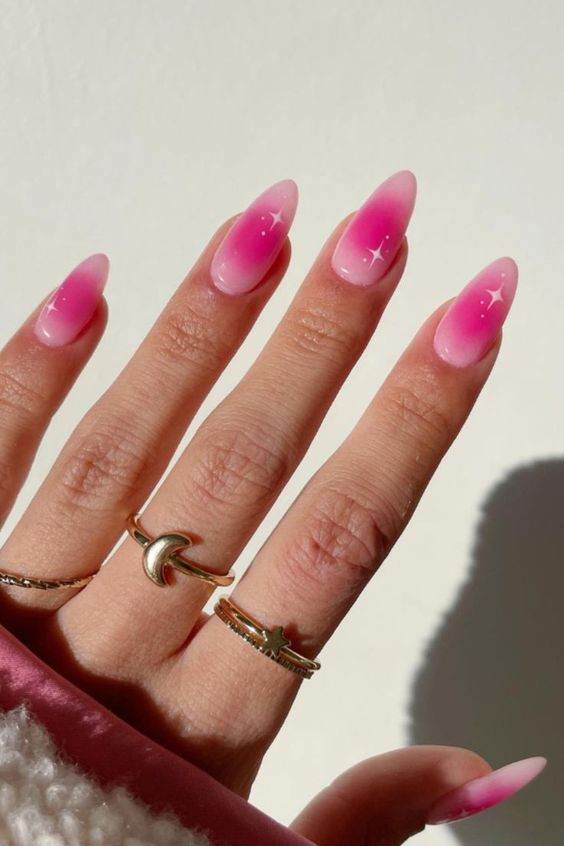 2.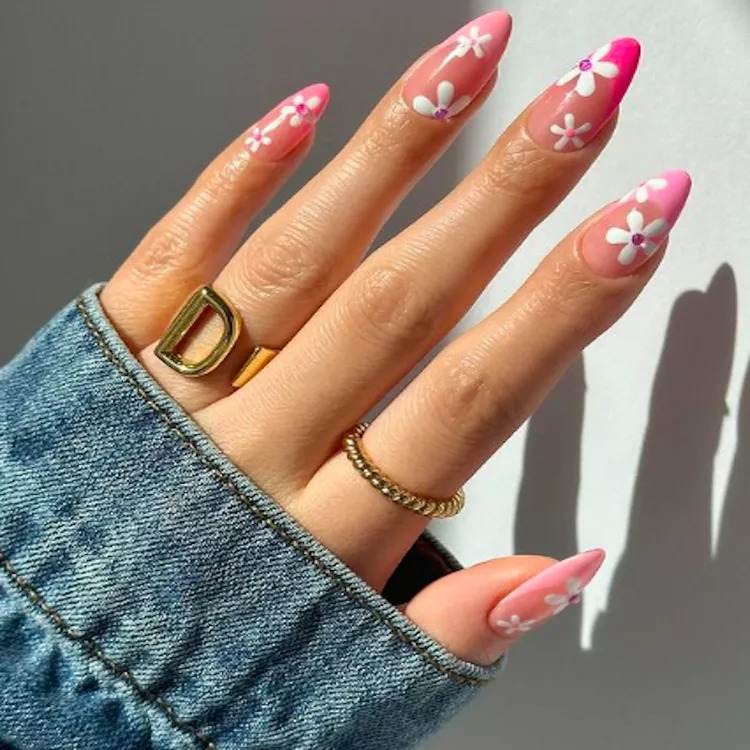 3.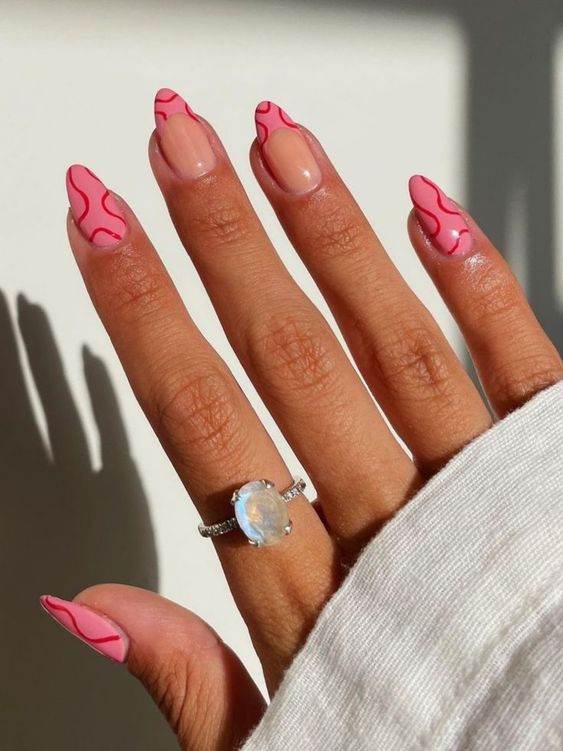 4.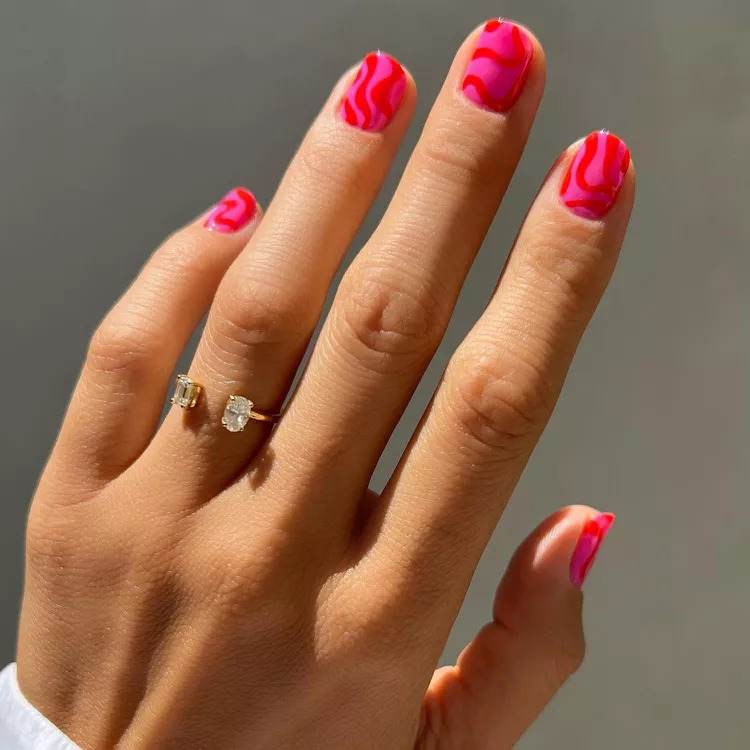 5.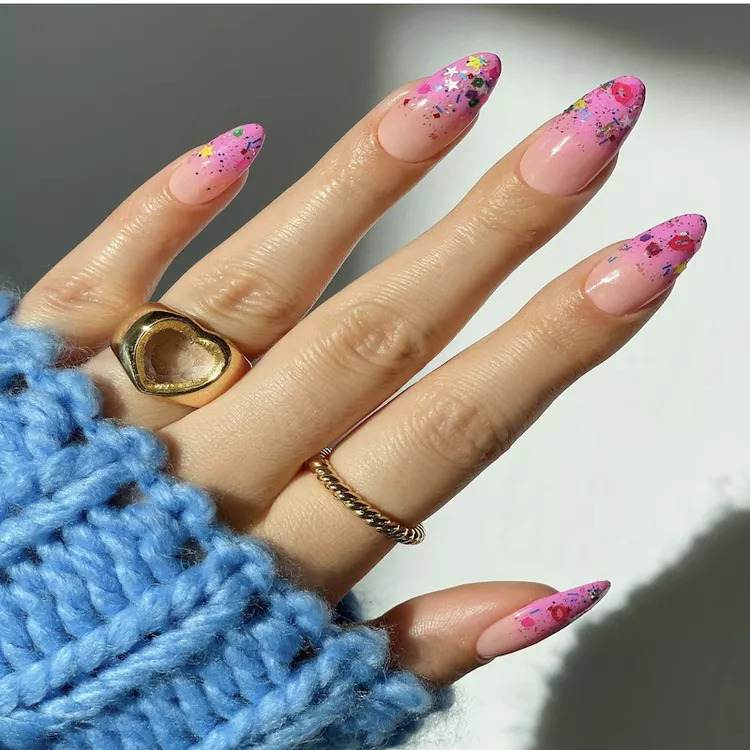 6.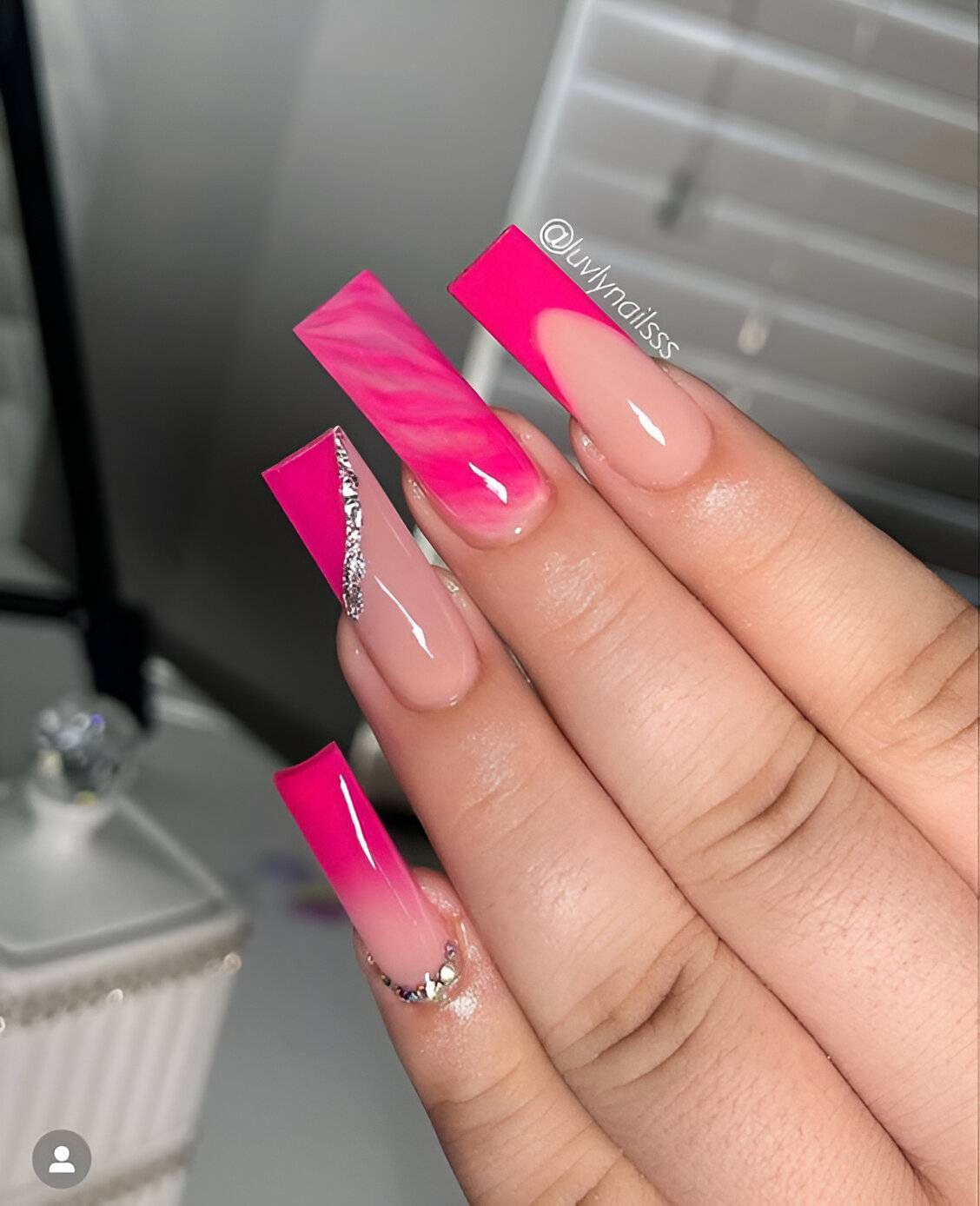 7.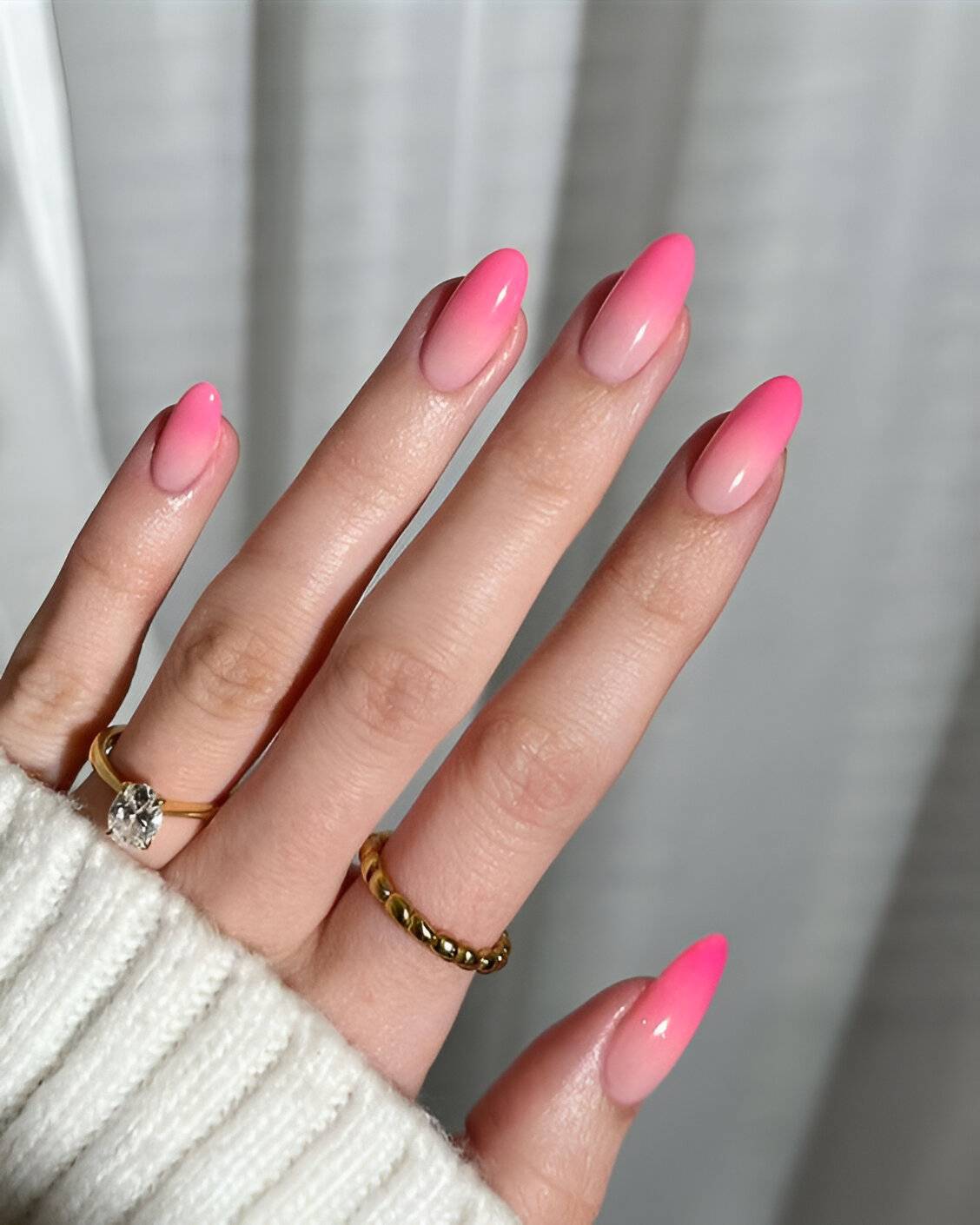 8.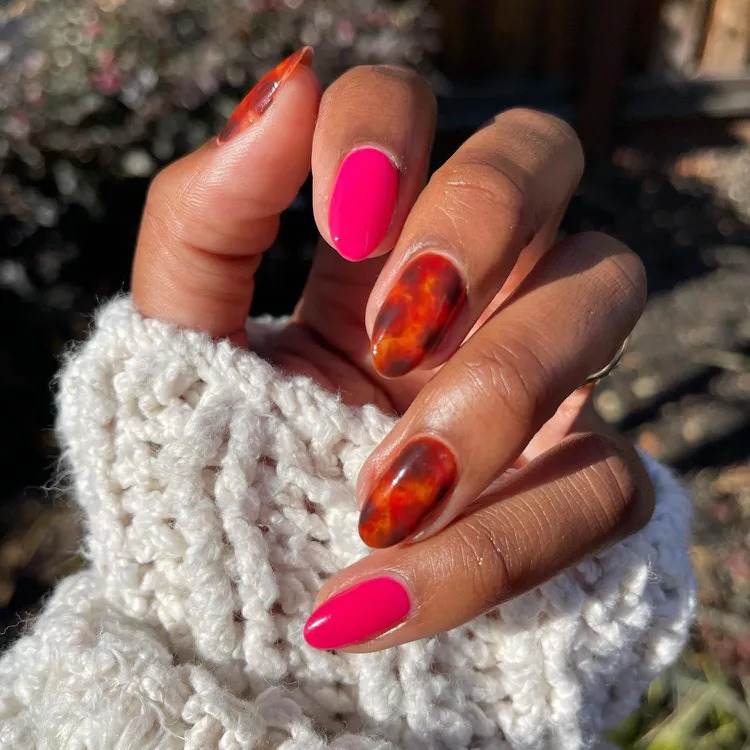 9.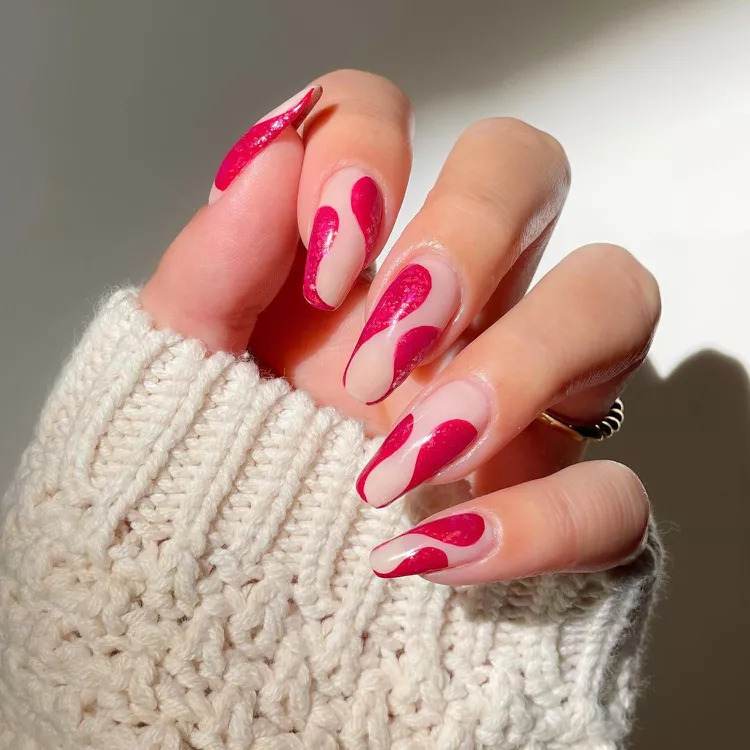 10.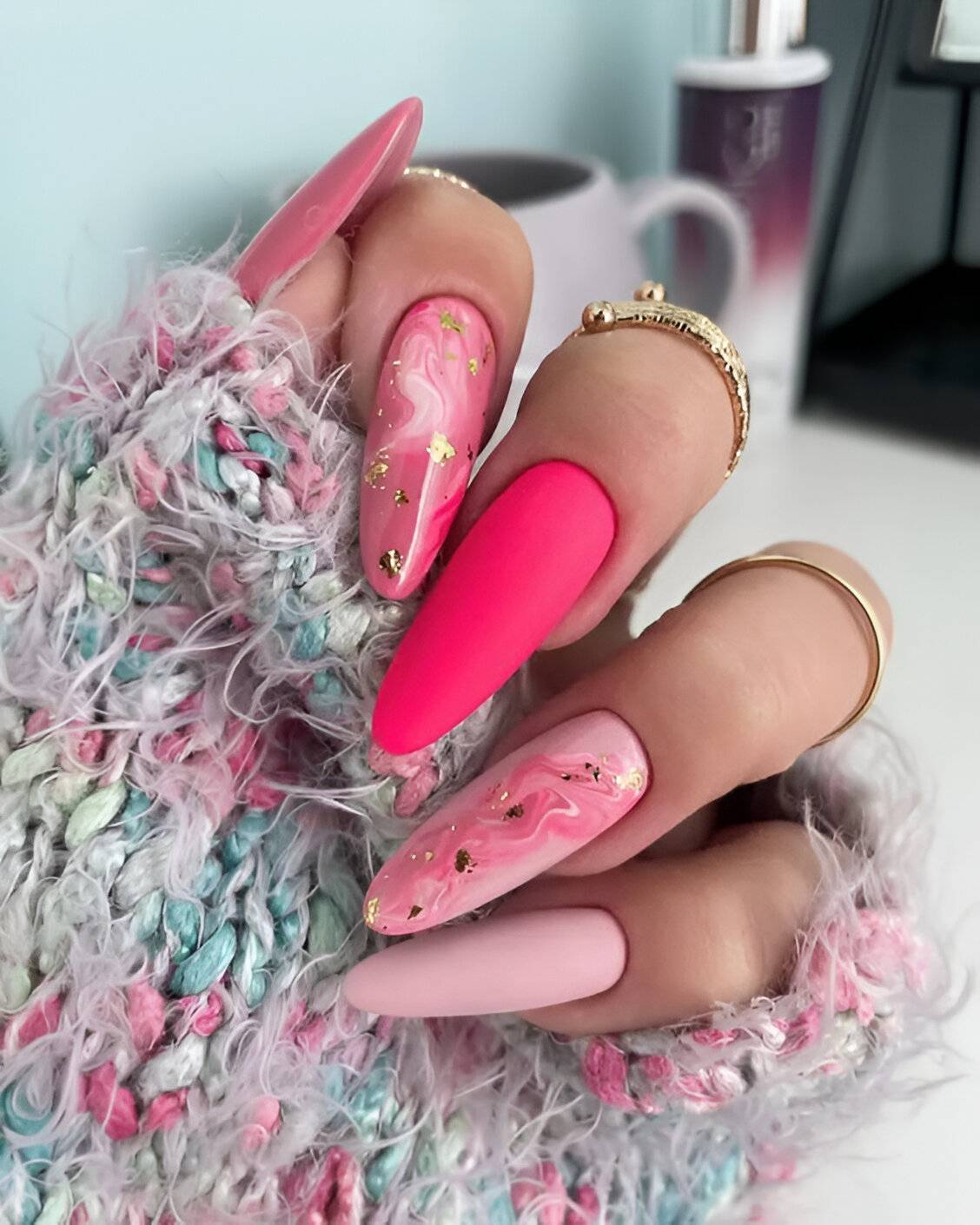 11.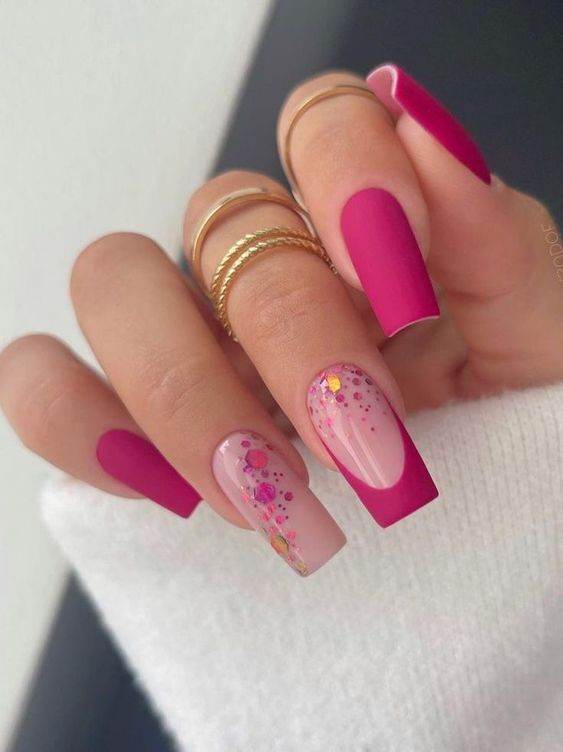 12.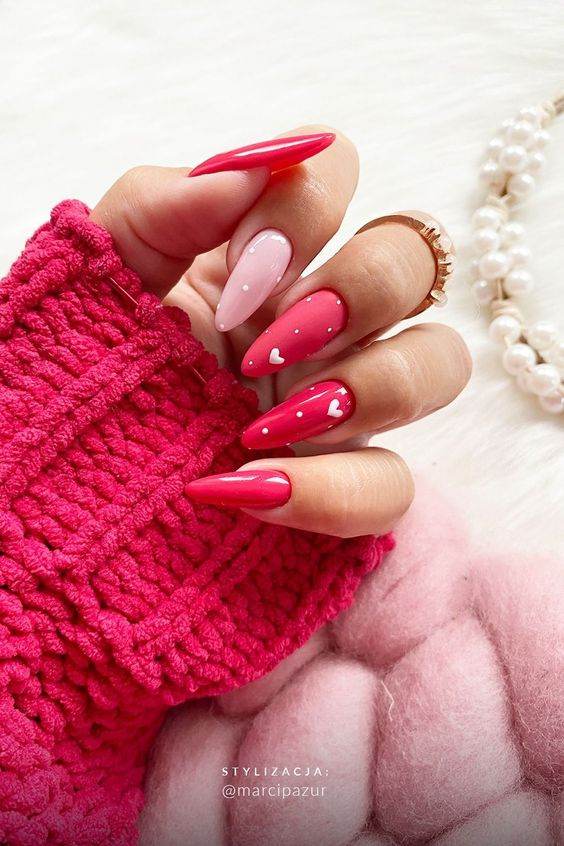 13.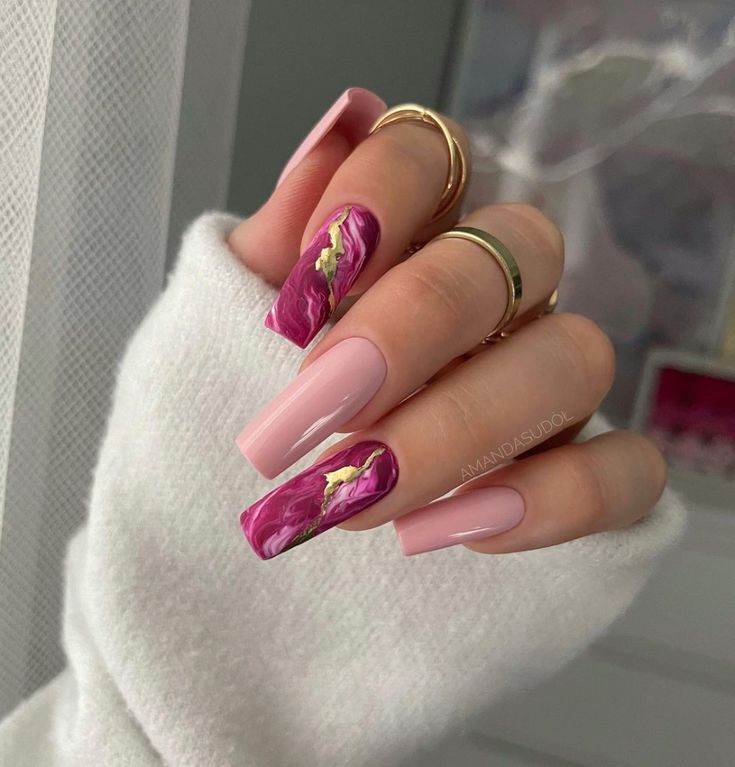 14.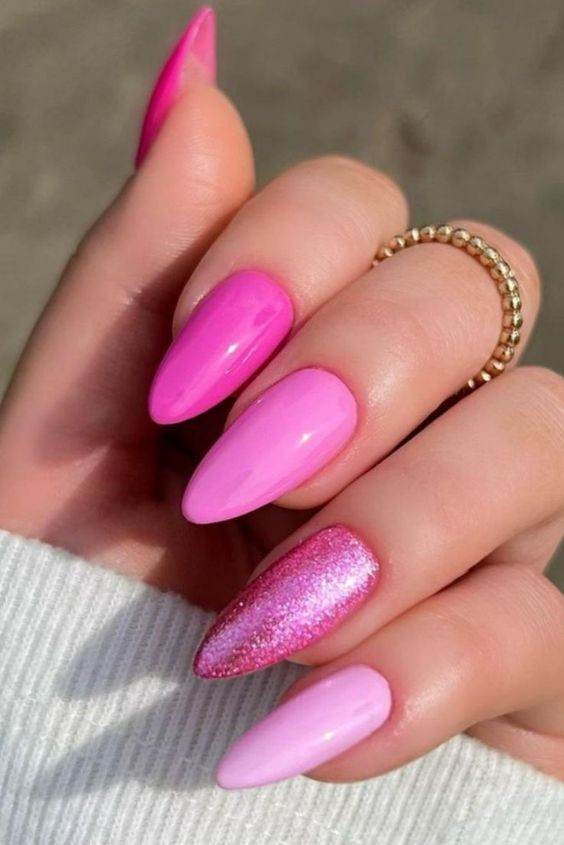 15.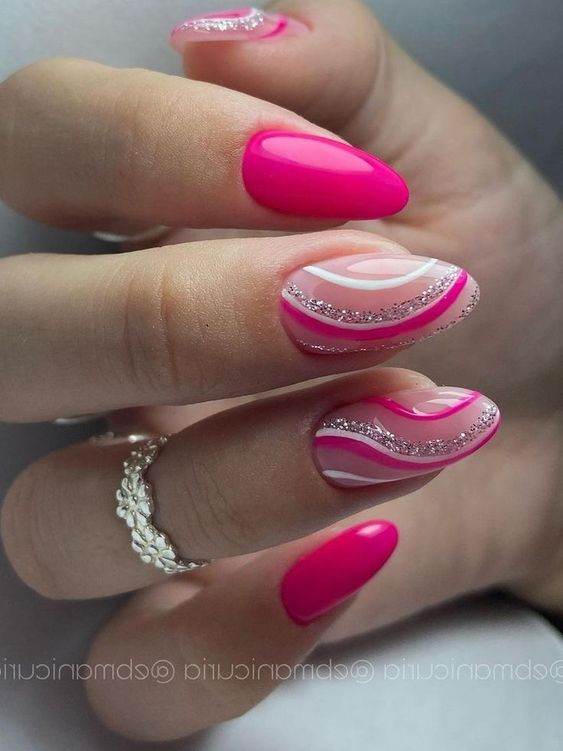 16.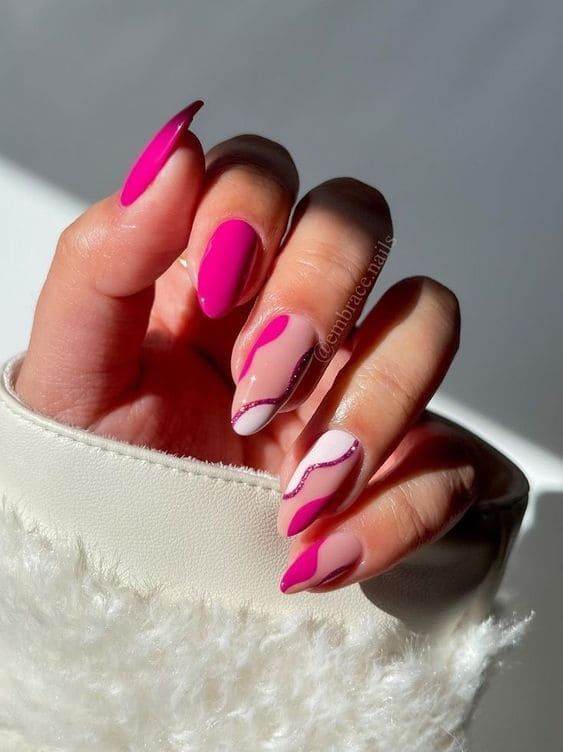 17.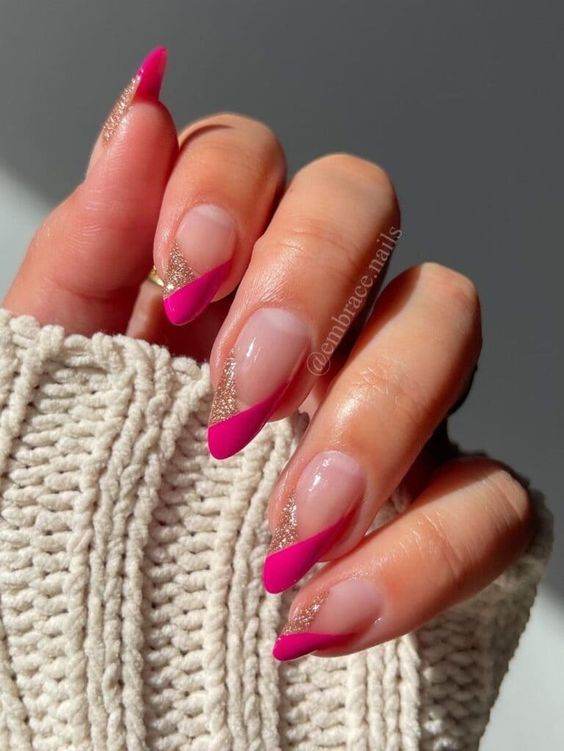 18.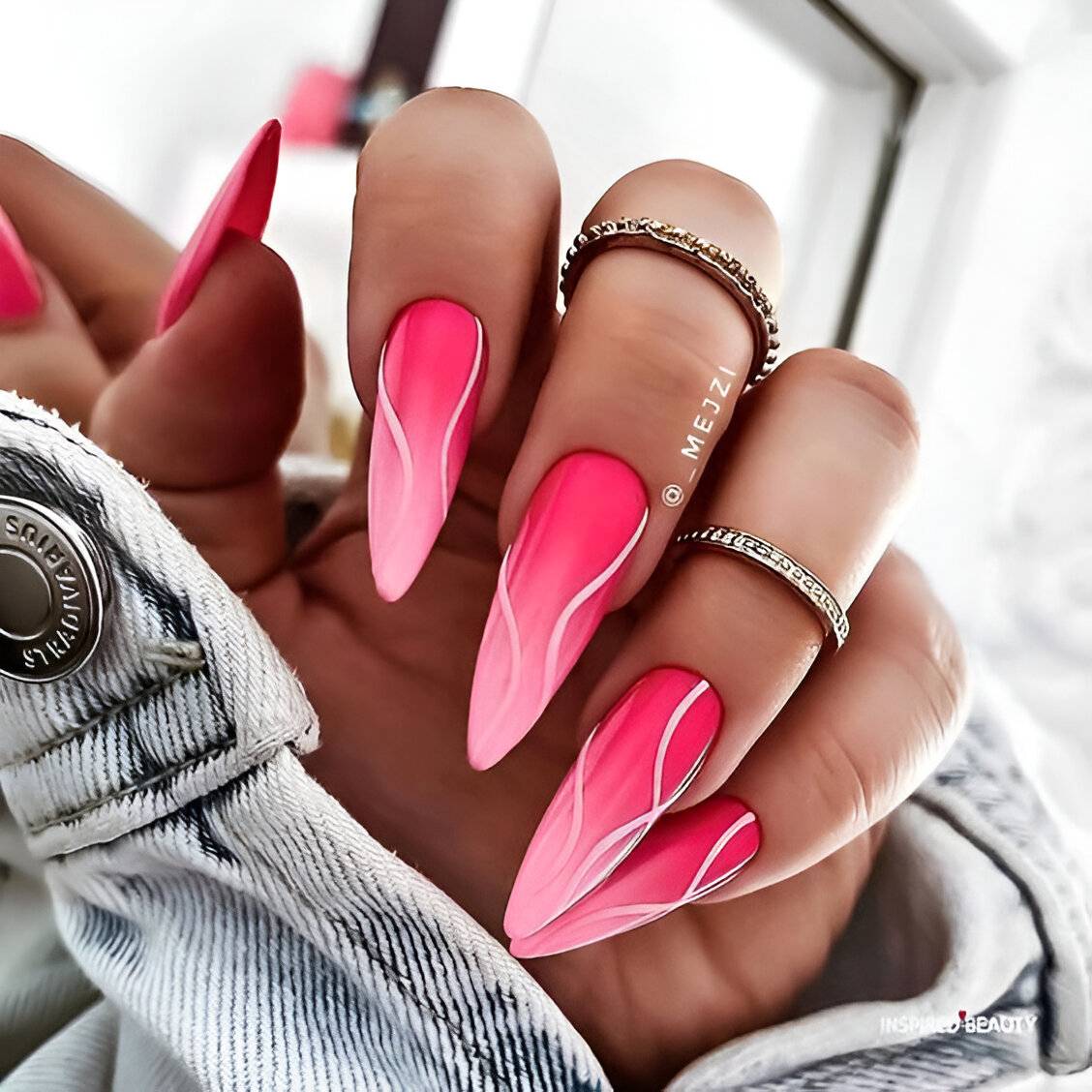 19.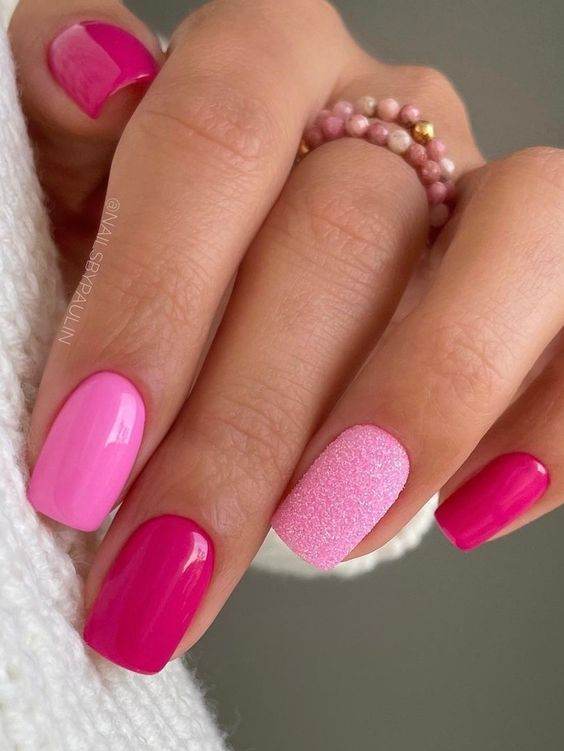 20.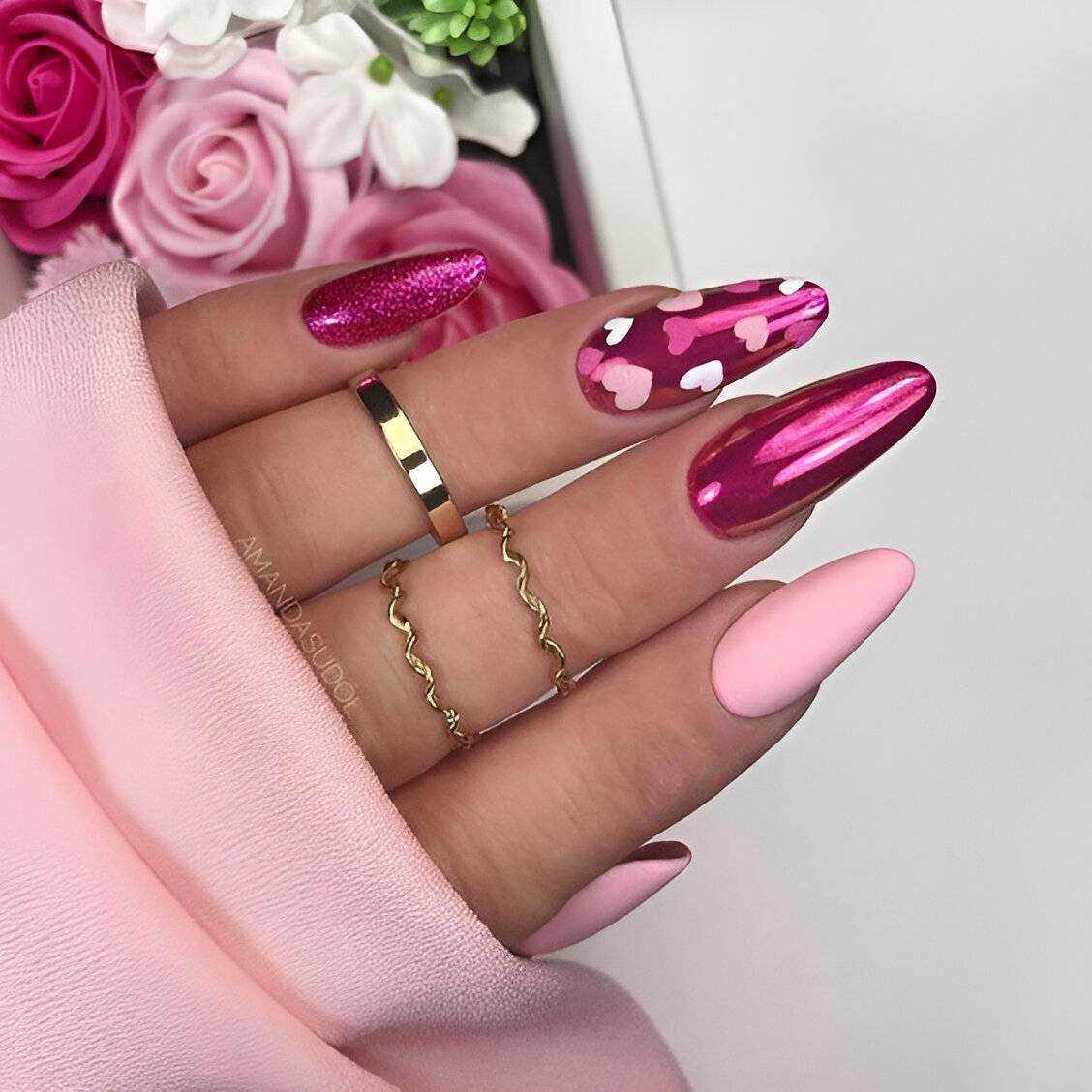 21.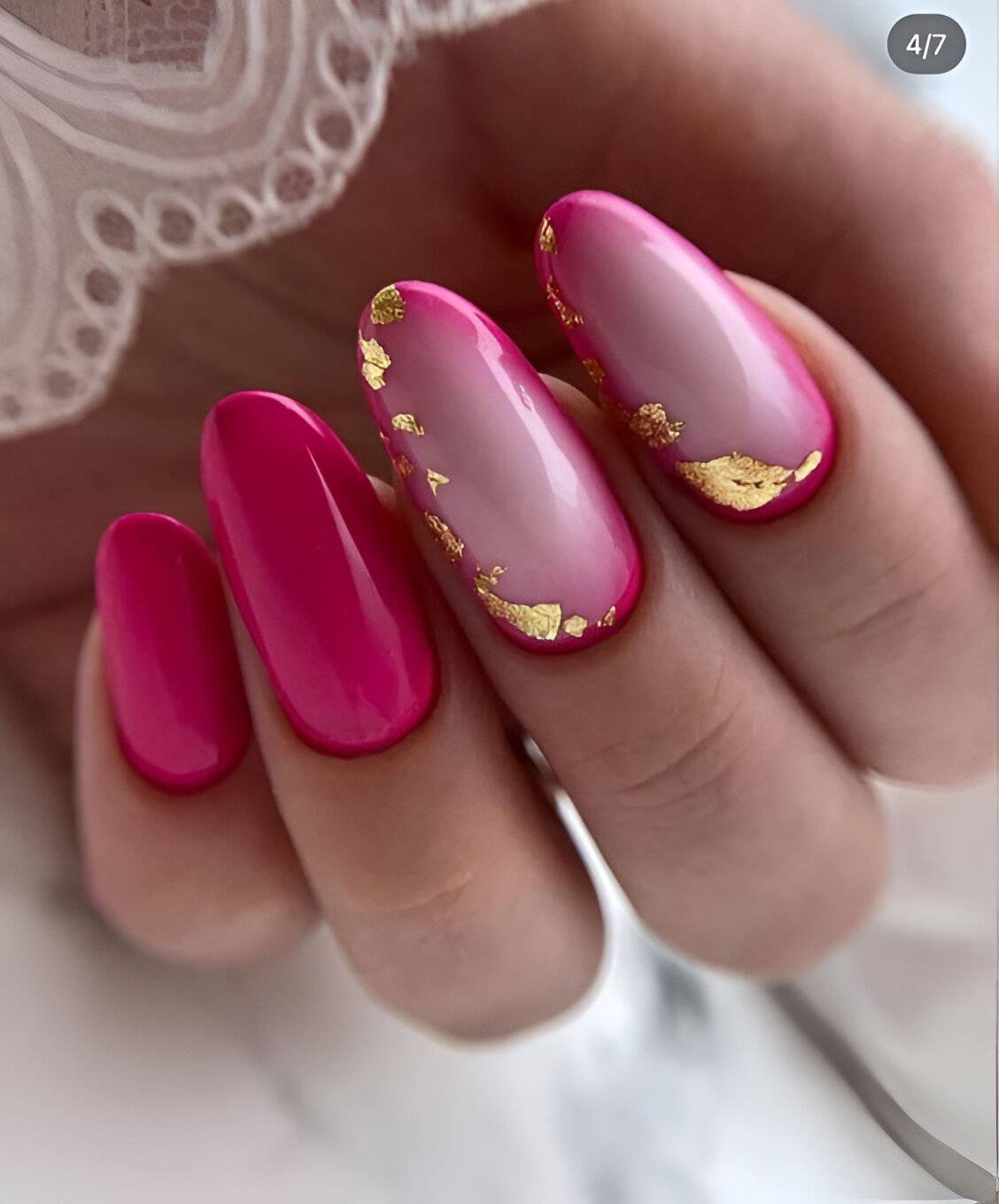 22.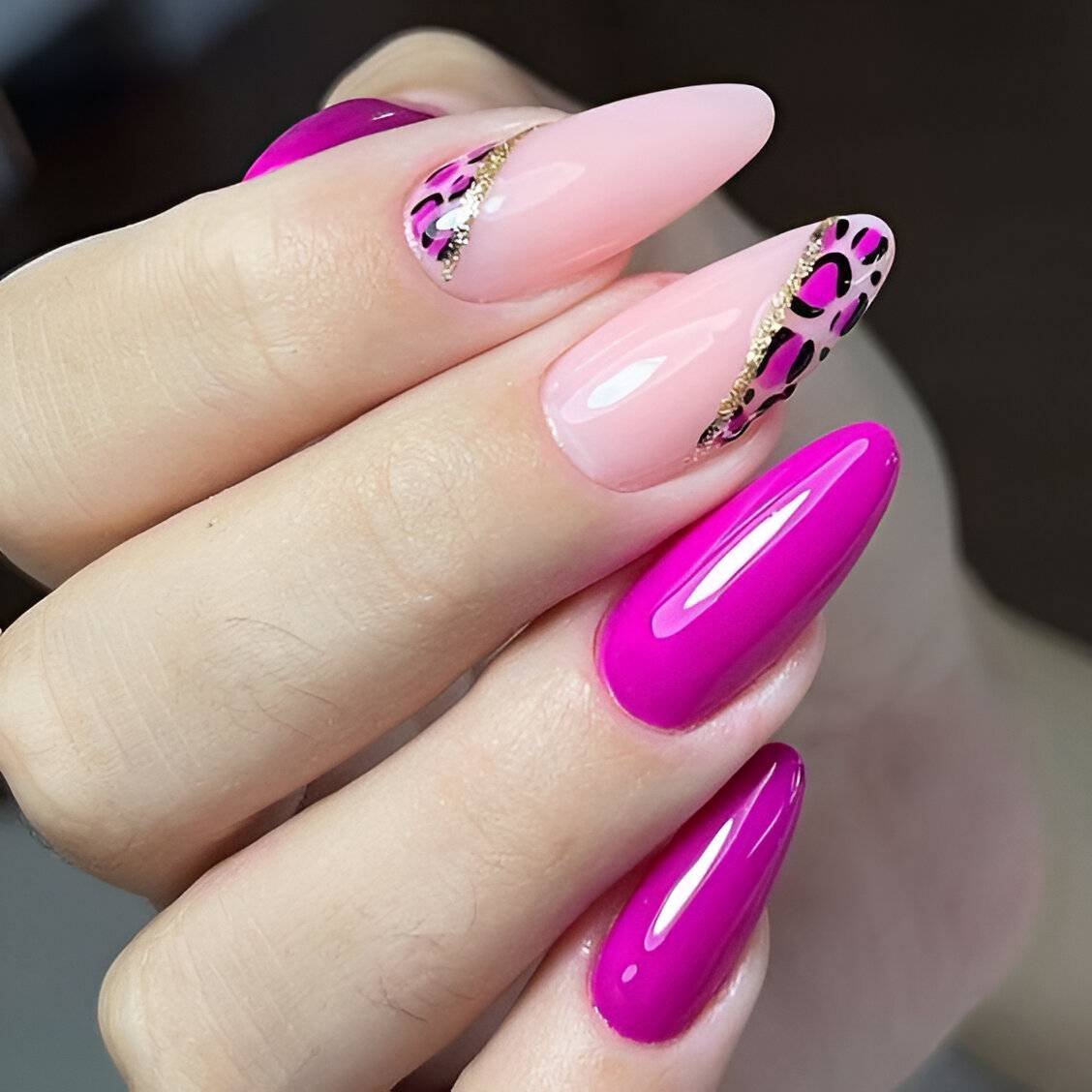 23.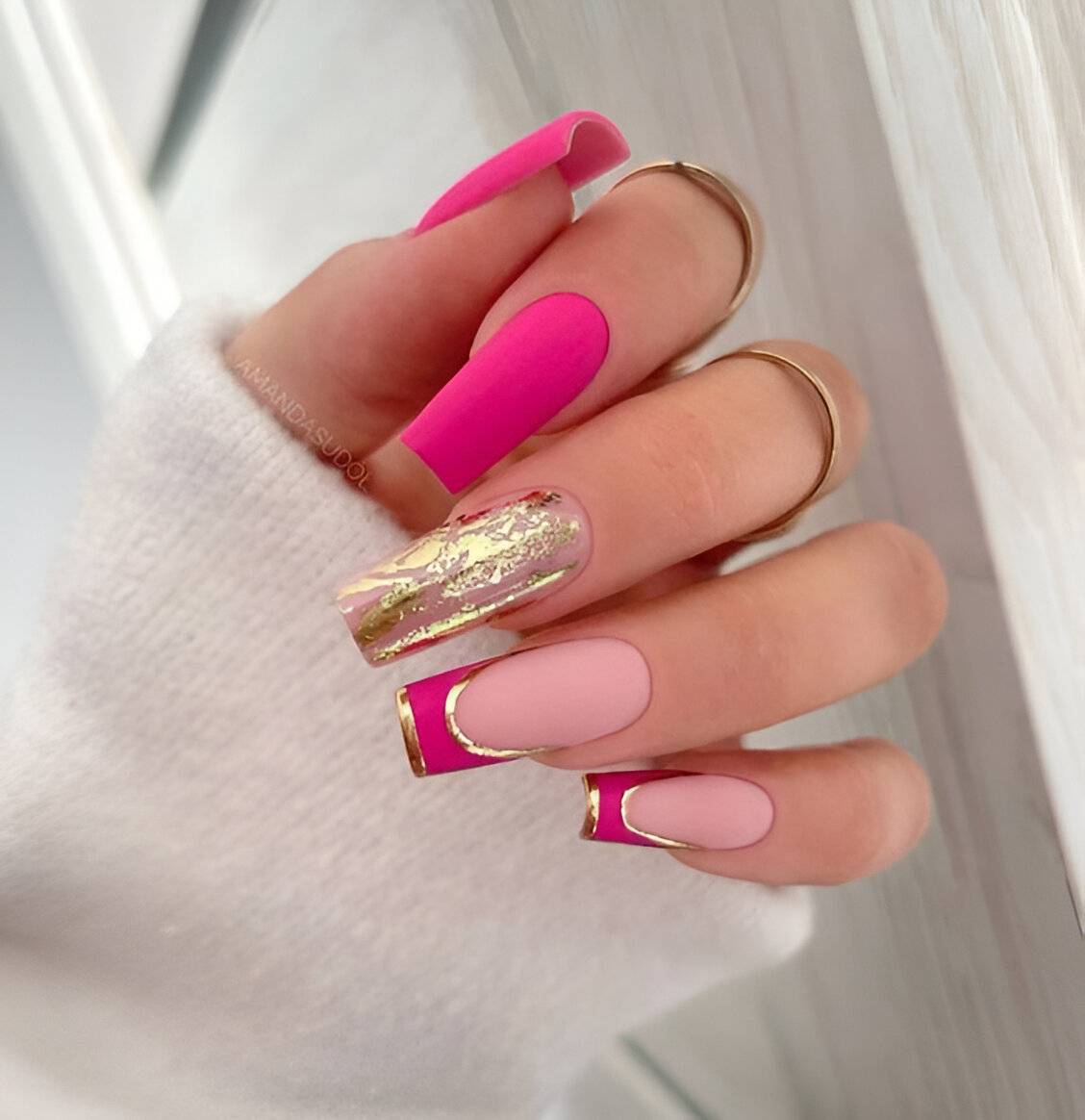 24.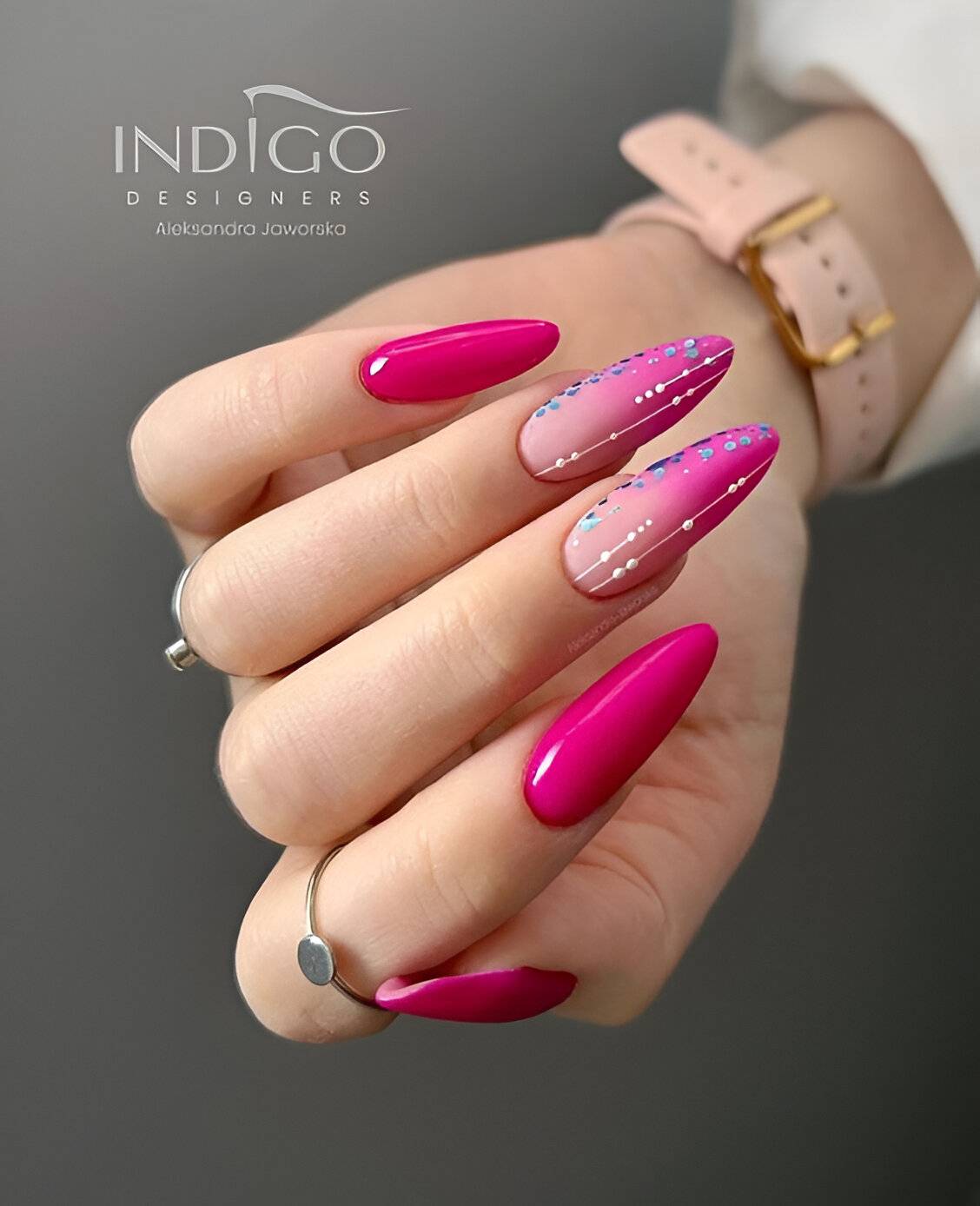 25.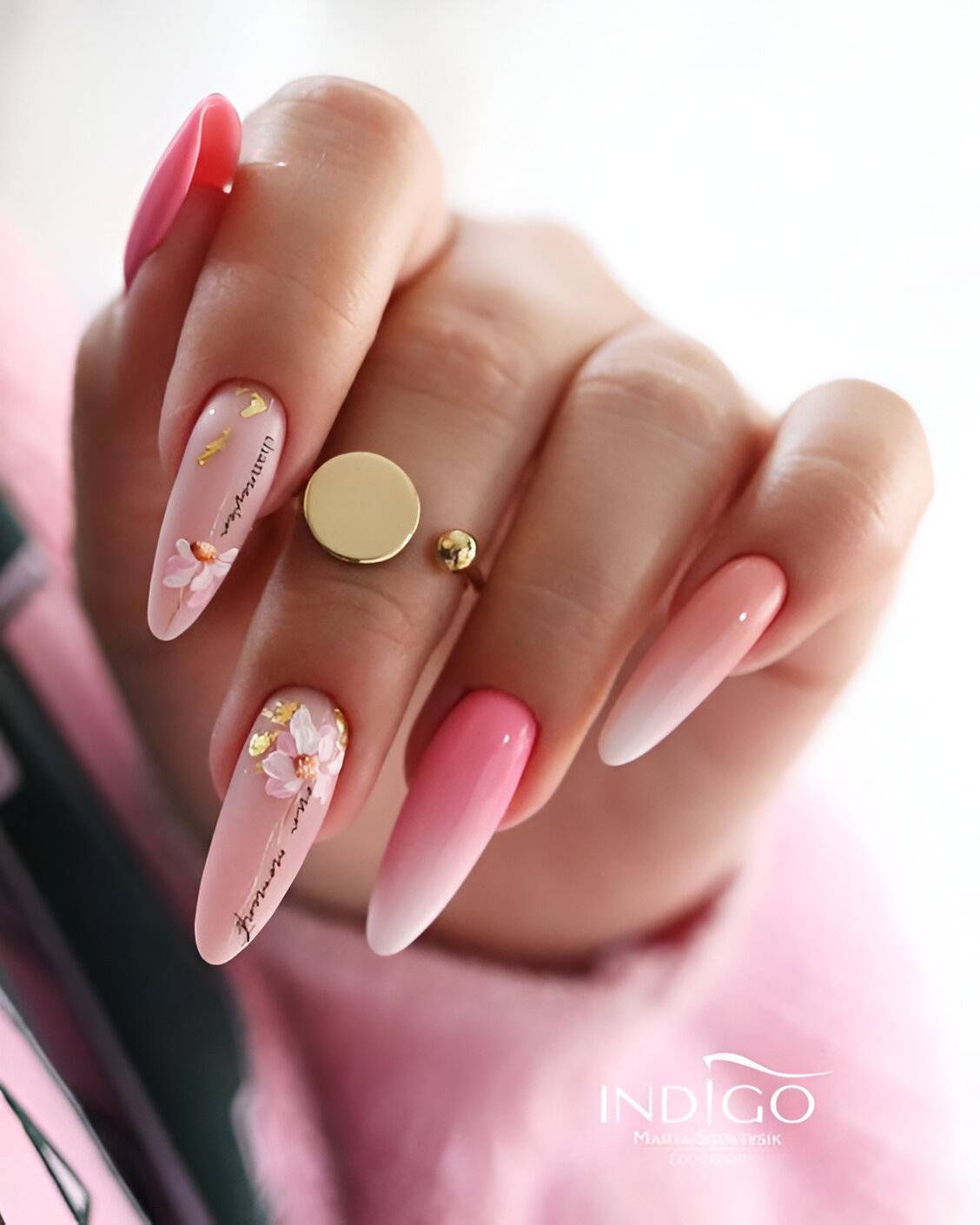 26.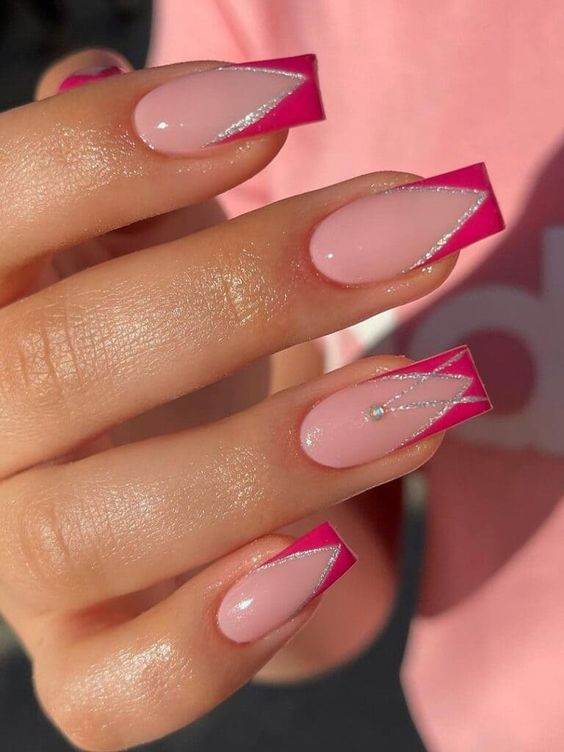 27.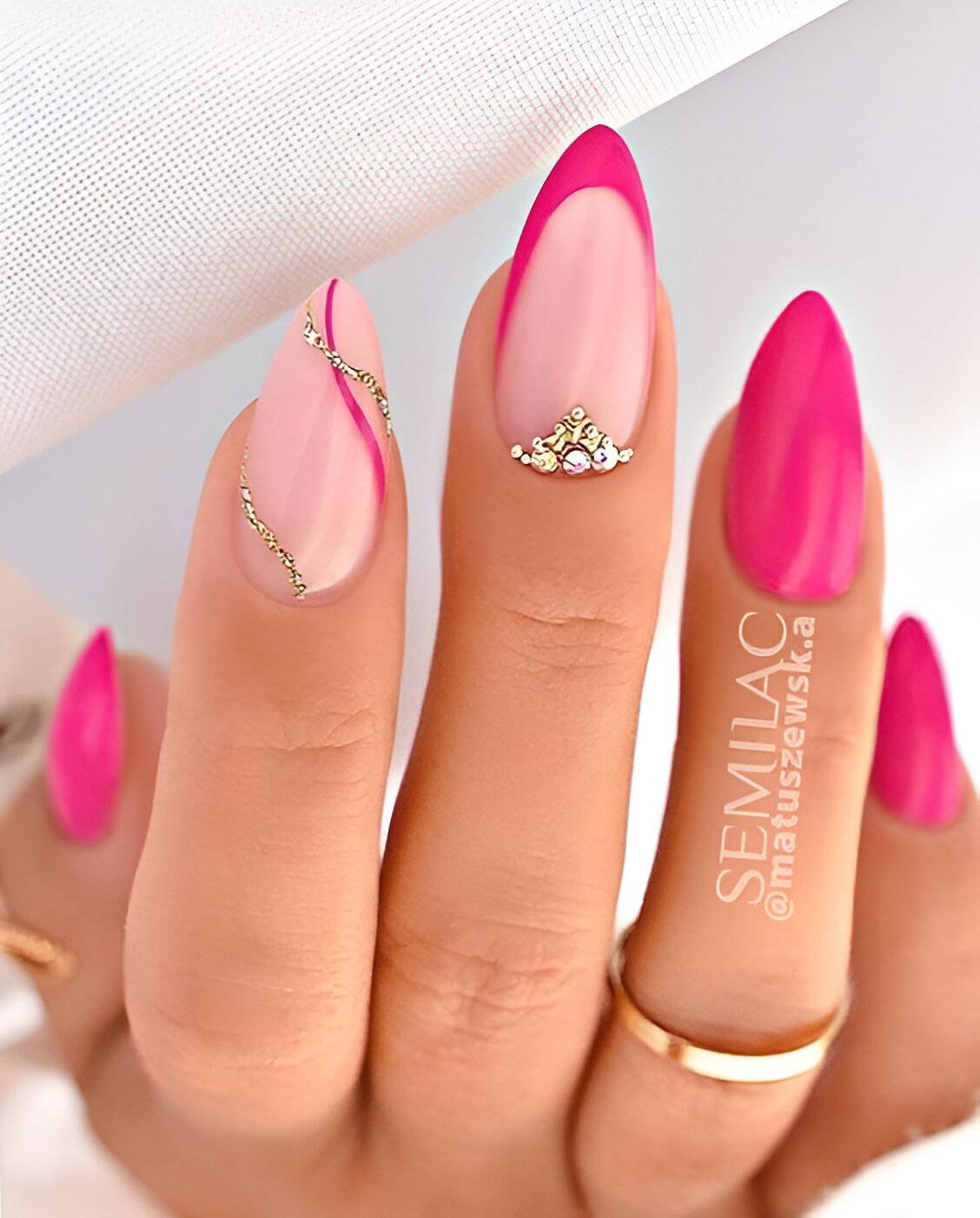 28.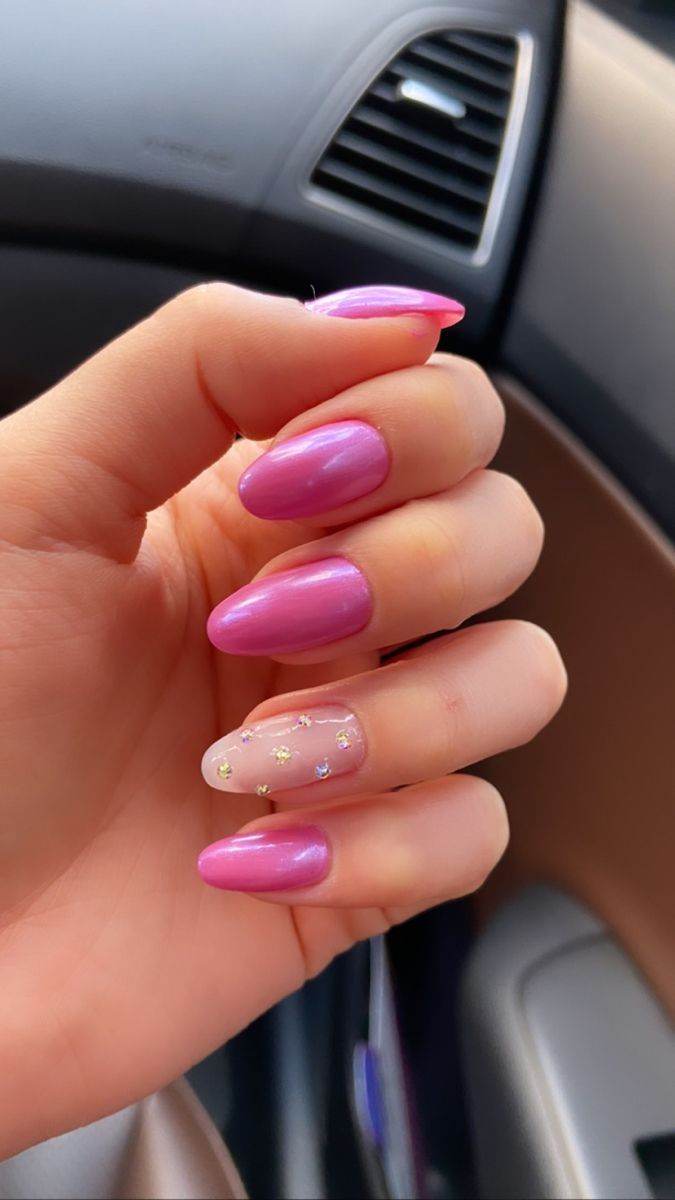 29.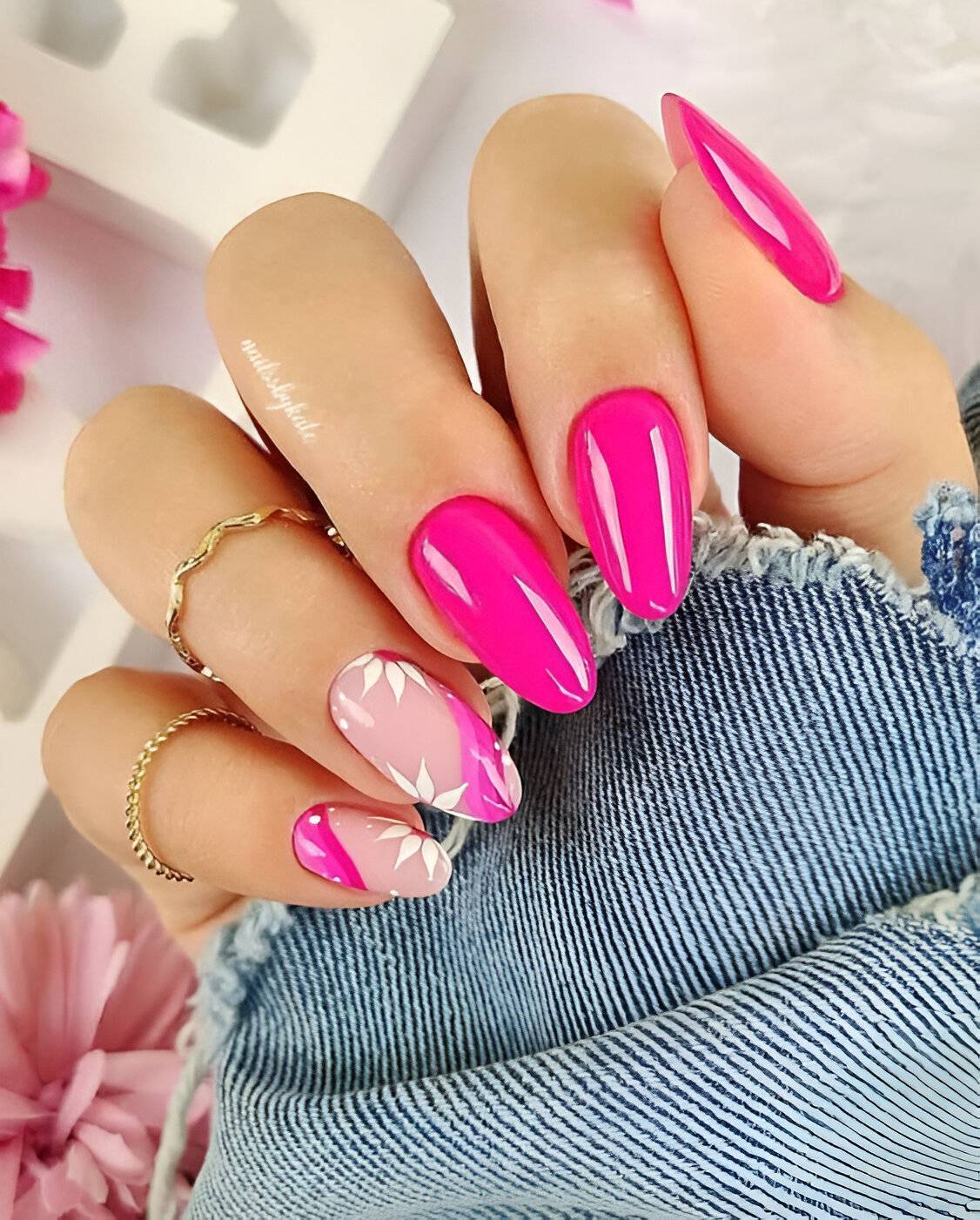 30.