Your front yard is more than just a space between your home and the street. It's a first impression, a warm embrace, and a canvas for creative expression. It's the first thing you, your family, and visitors see as you approach your abode. The importance of having a gorgeous front yard goes beyond aesthetics. More importantly, it creates an inviting ambience that embraces you each time you return.
To help you transform this space into a captivating introduction to your home, we've gathered a collection of imaginative ideas that are suitable for all levels of experience, from beginners to experts.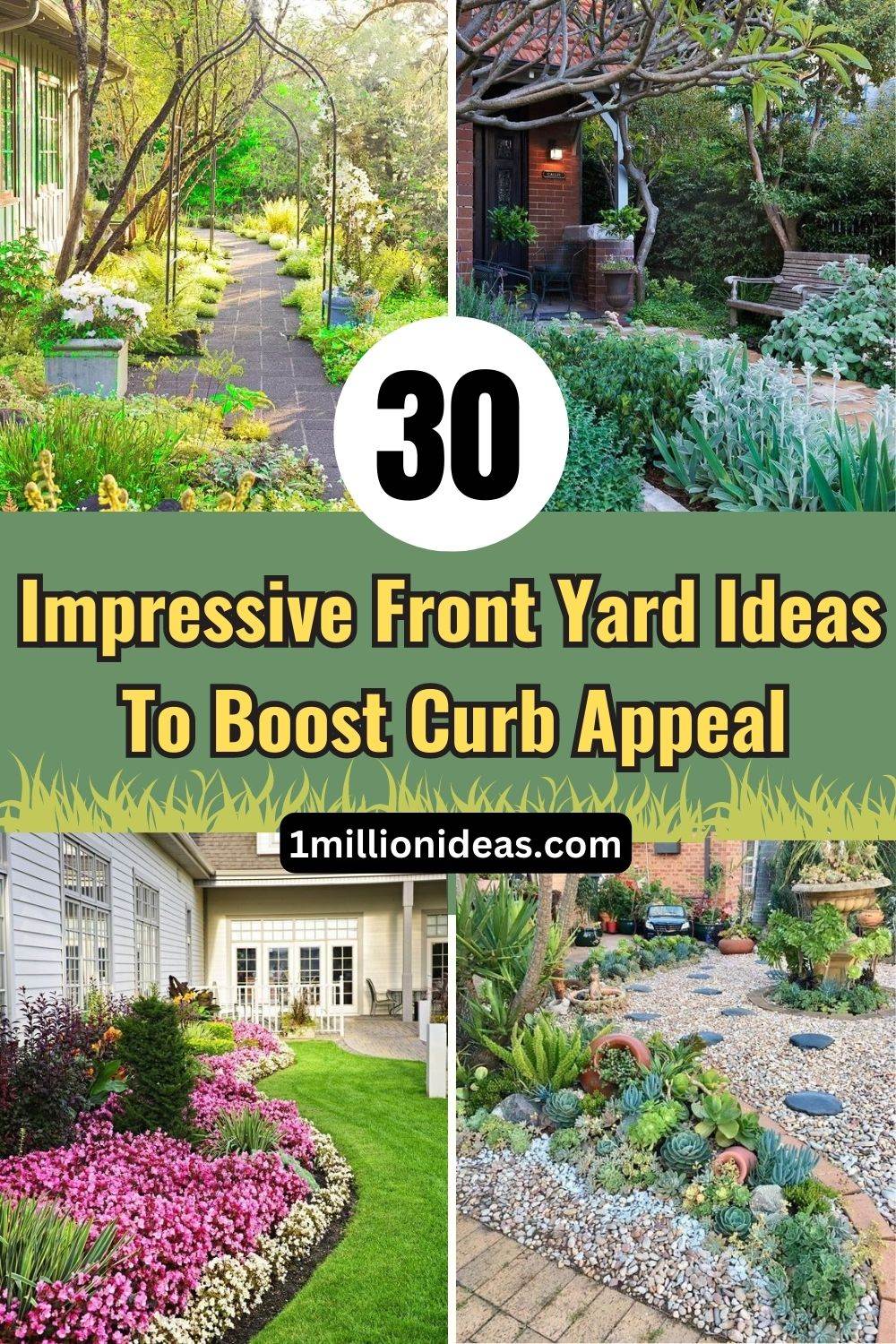 #1. Colorful Flower Beds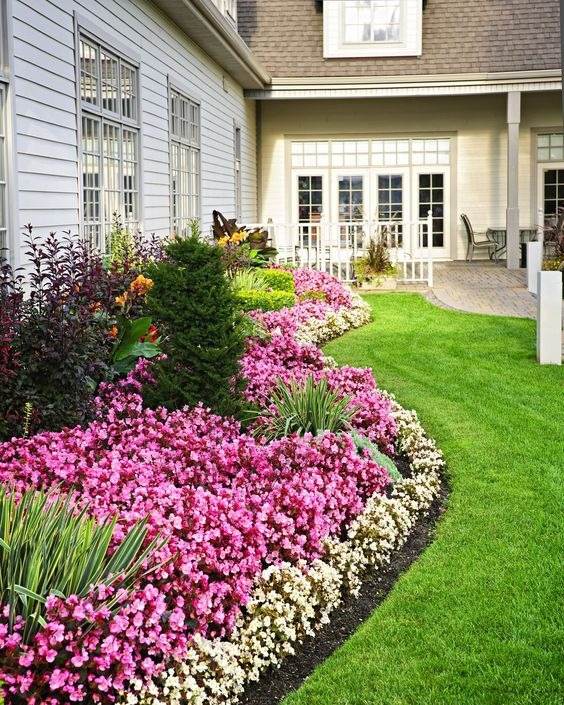 #2. A Winding Pathway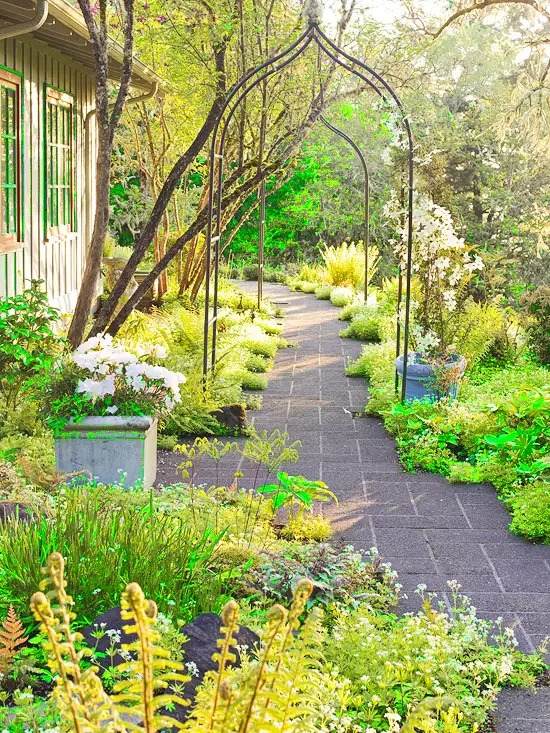 #3. Driveway Border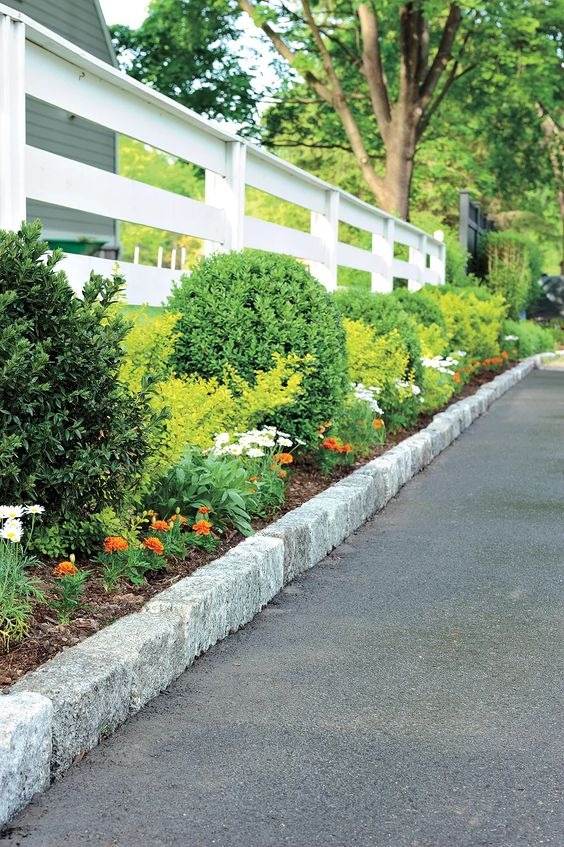 #4. Container Gardens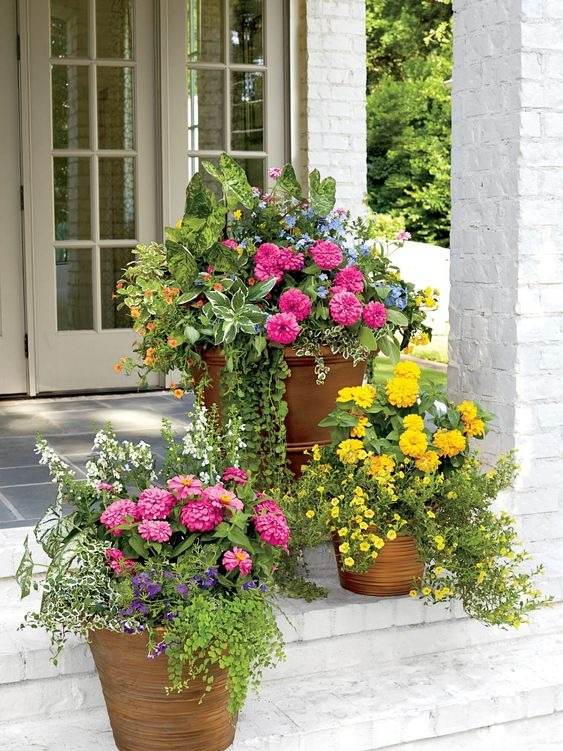 #5. Paved Courtyard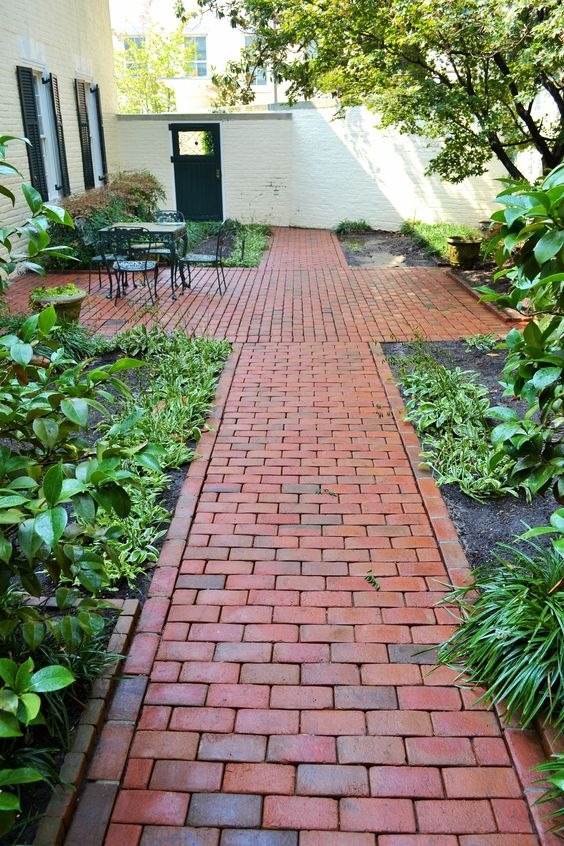 #6. Fountain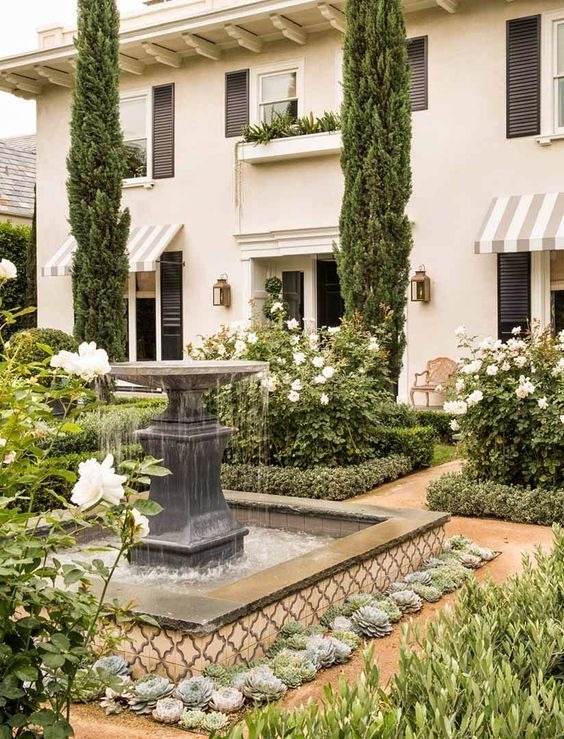 #7. Porch Garden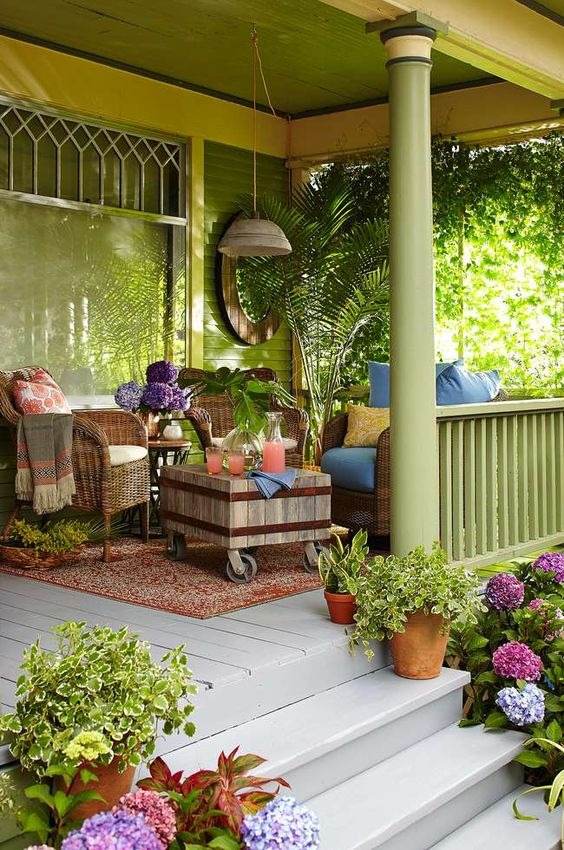 #8. Statement Tree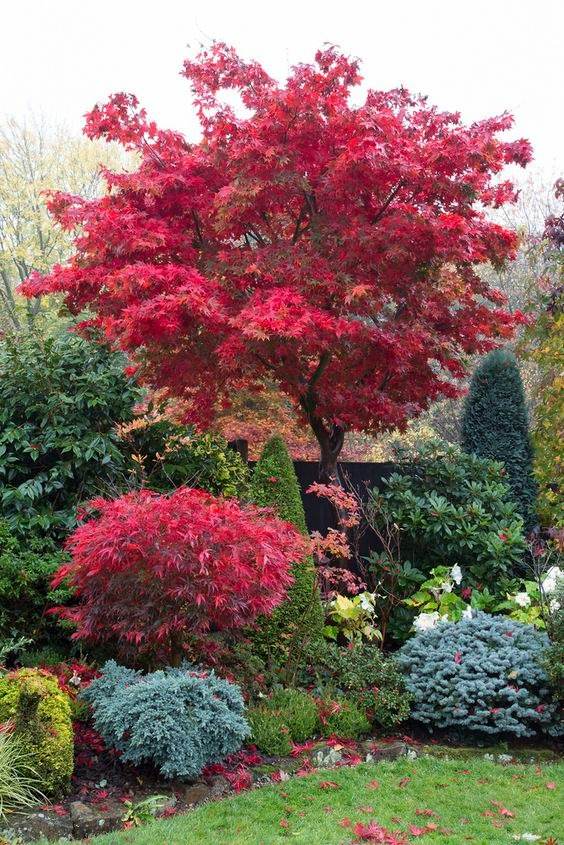 #9. Window Boxes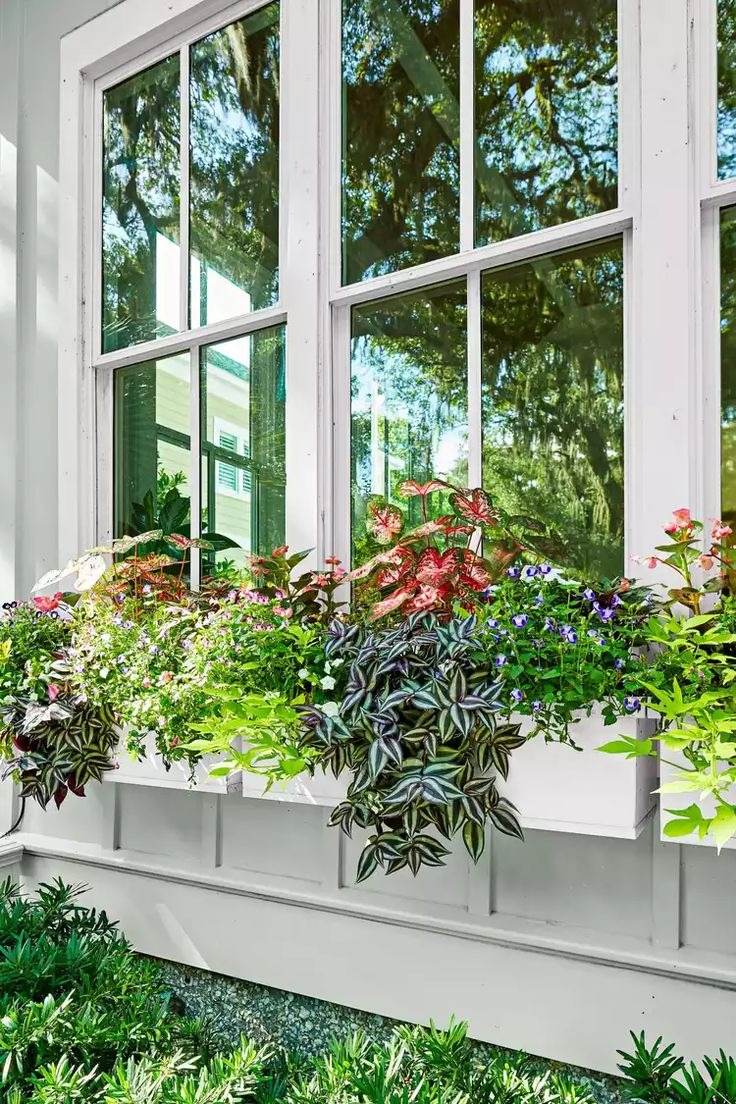 #10. Rock Garden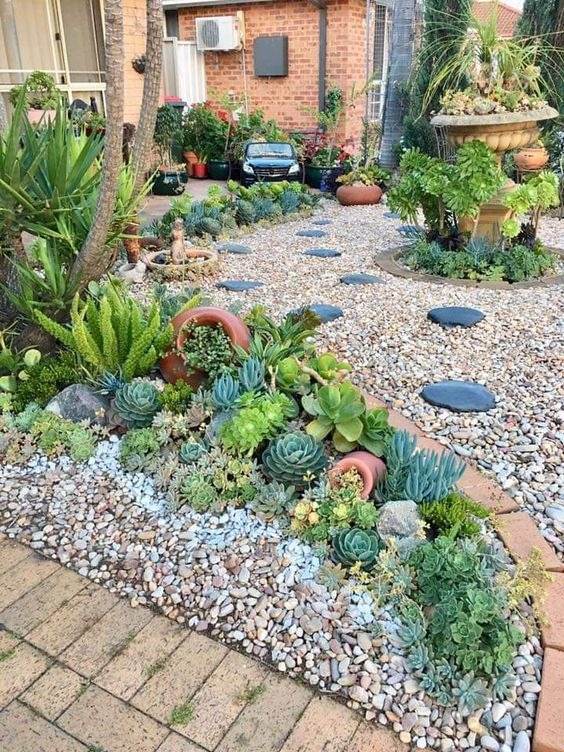 #11. Vertical Garden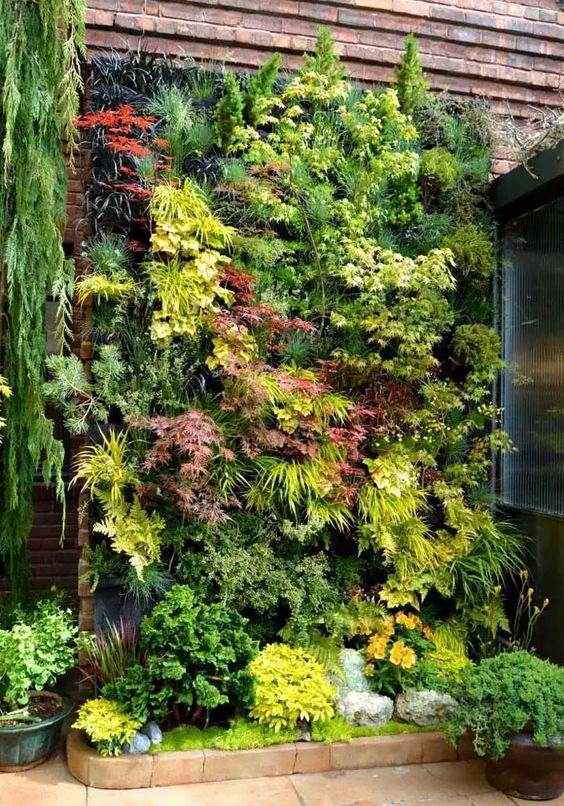 #12. Edible Landscape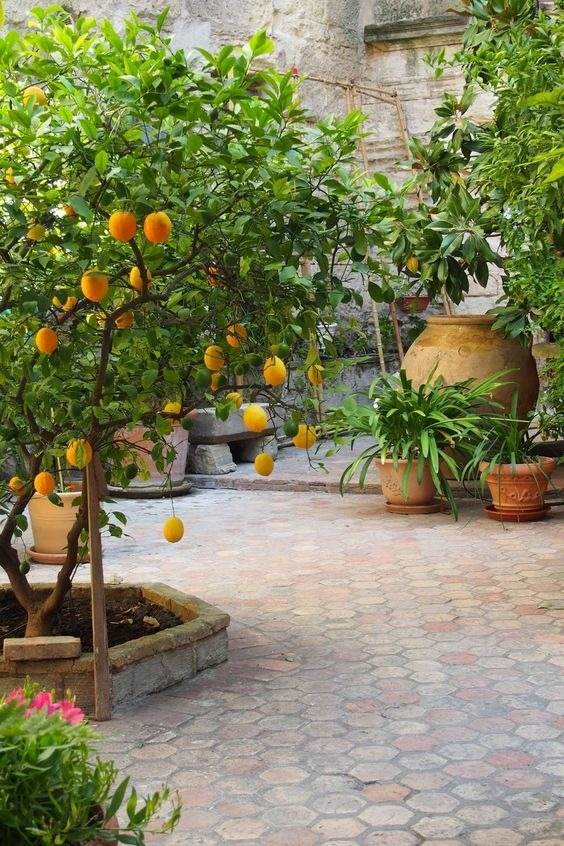 #13. Seating Nook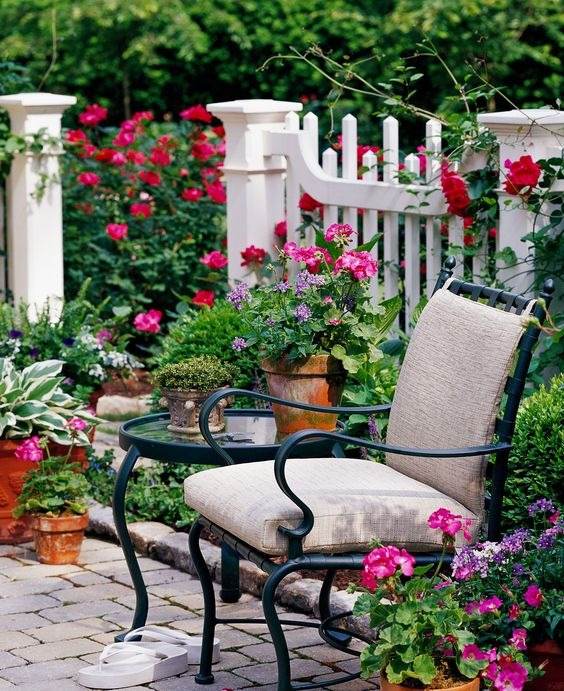 #14. Garden Sculpture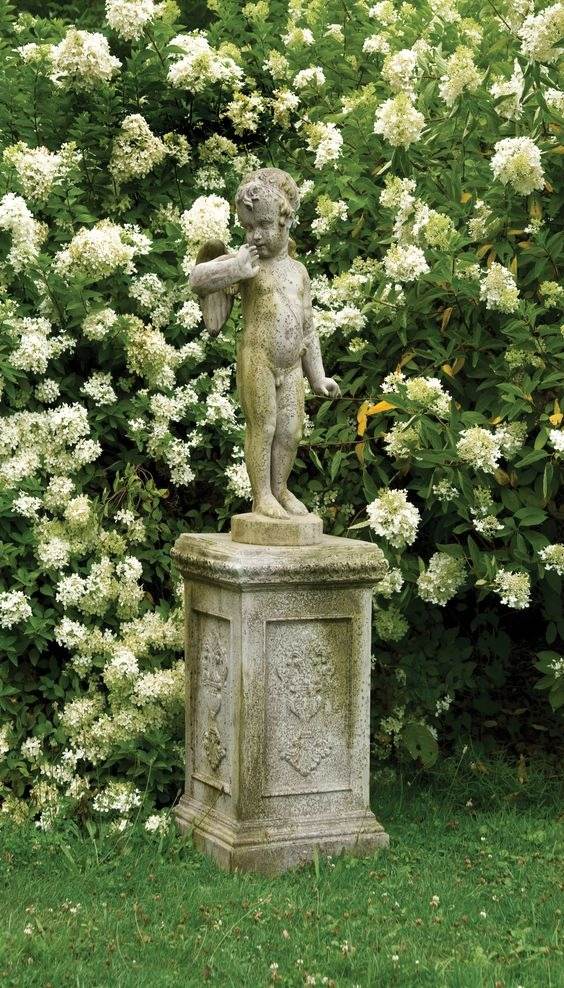 #15. Privacy Screen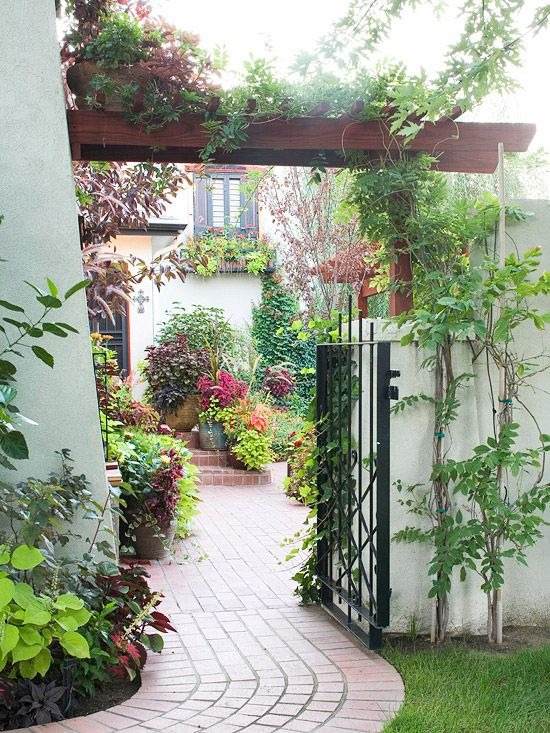 #16. Native Plants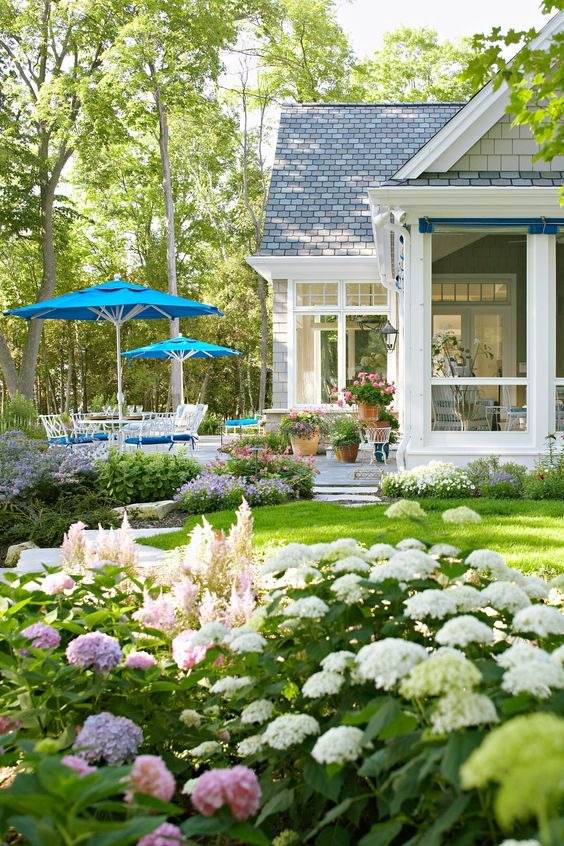 #17. Low-Maintenance Ground Cover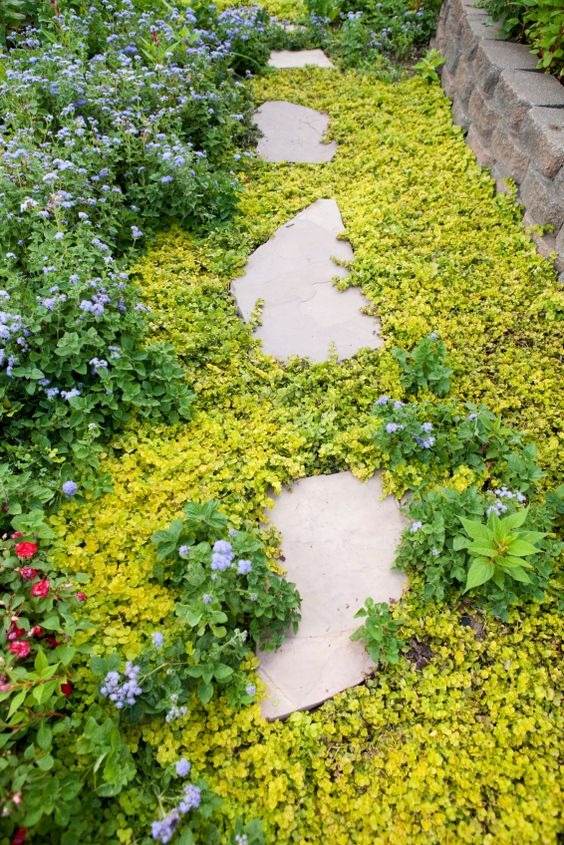 #18. White Front Yard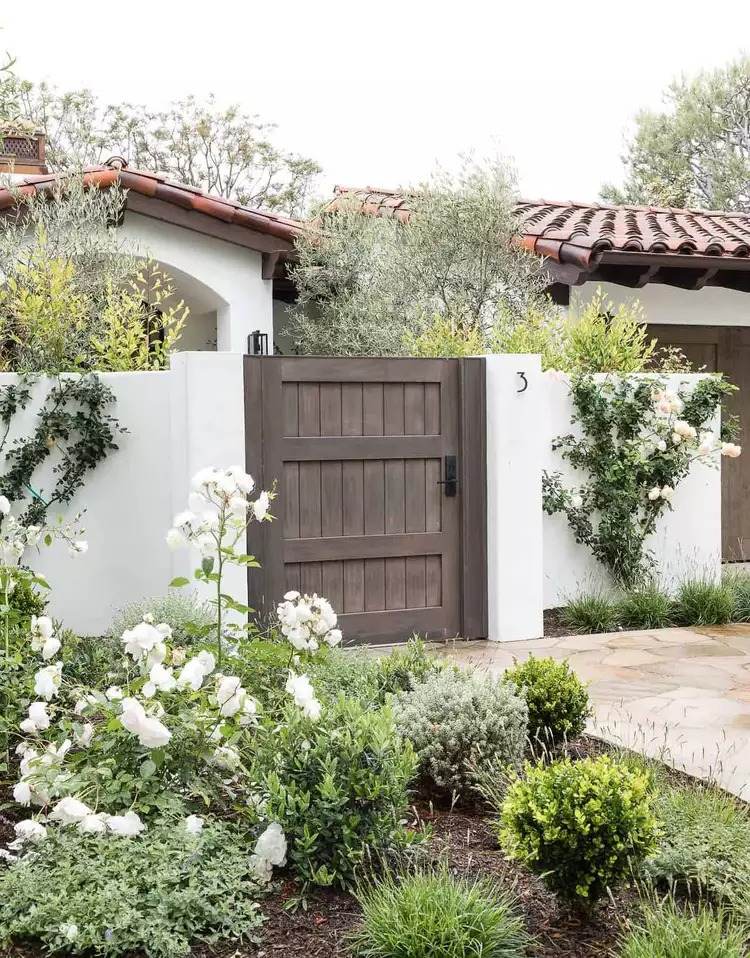 #19. Lightings For Front Yard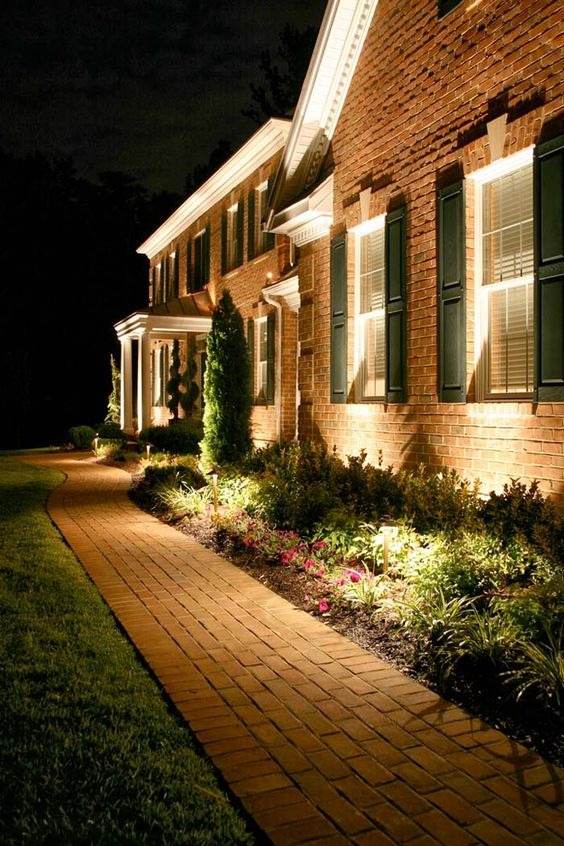 #20. Ornament Grass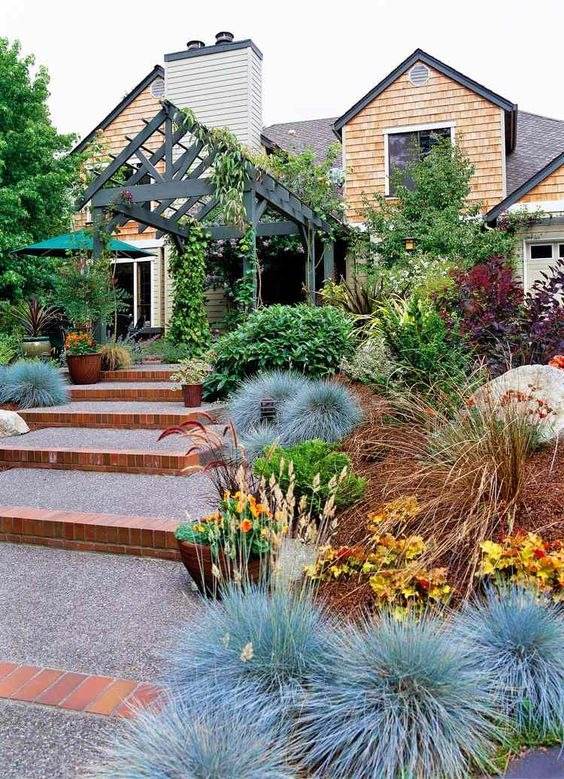 #21. Herb Garden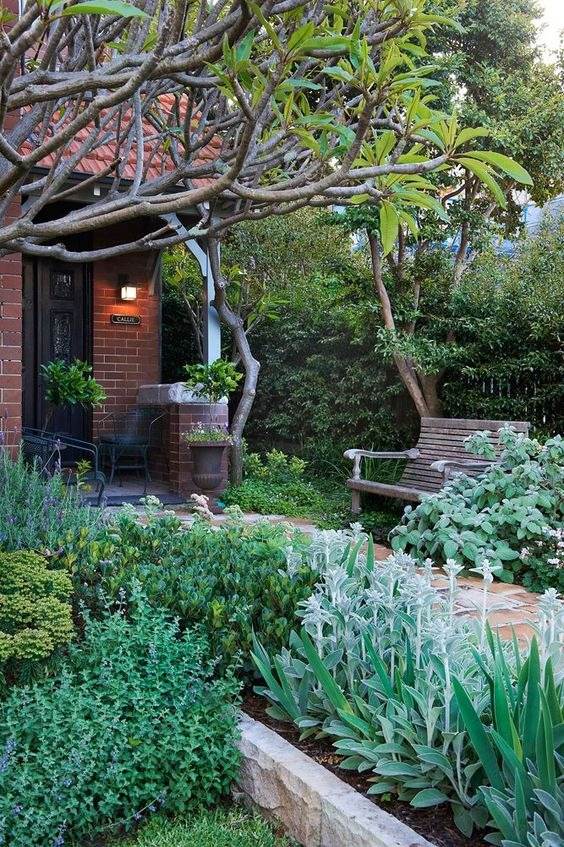 #22. Arbor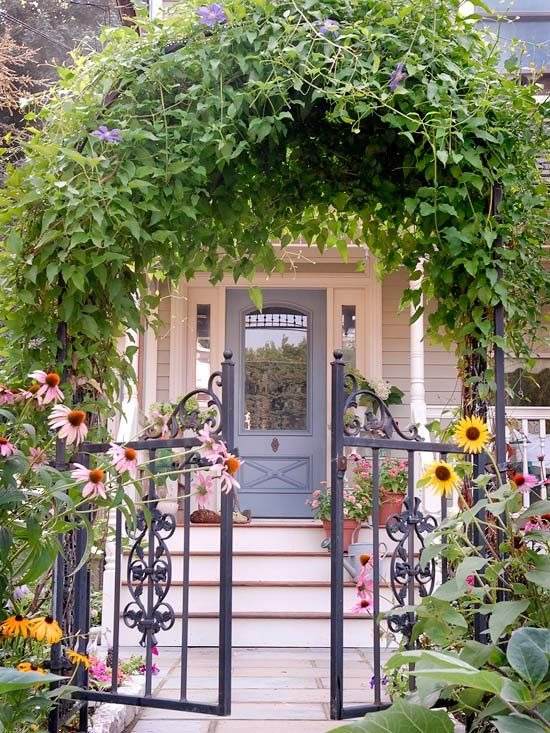 #23. Front Gate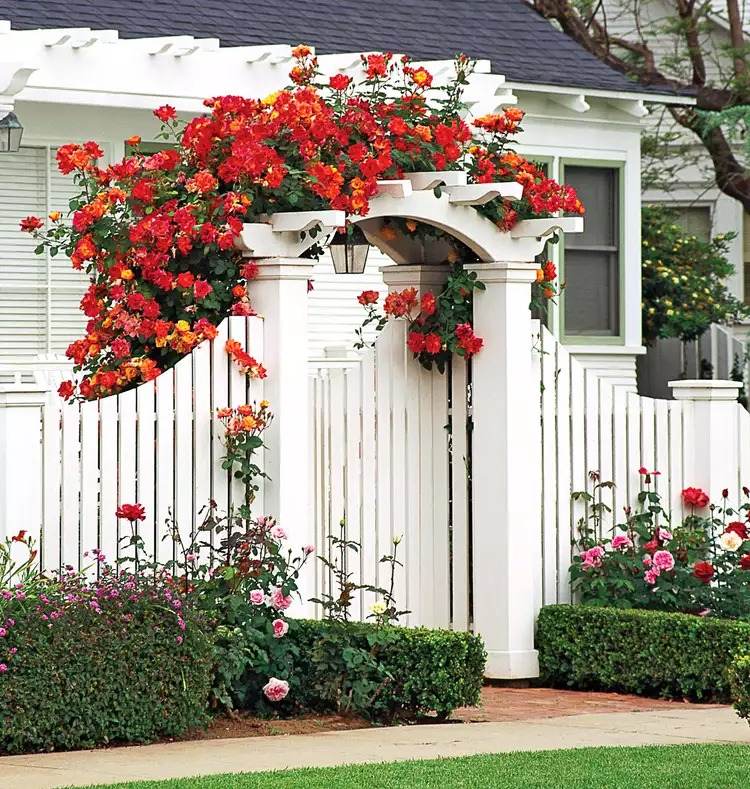 #24. Fence For Front Yard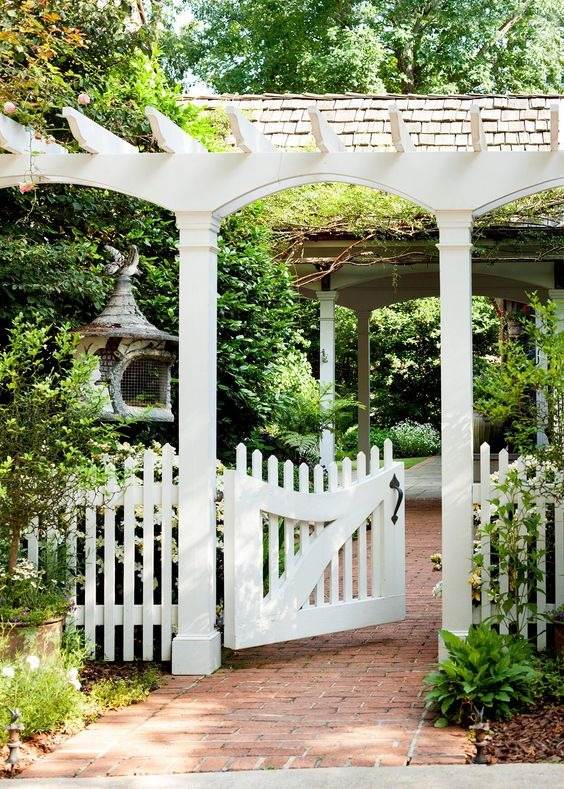 #25.
Birdbath Garden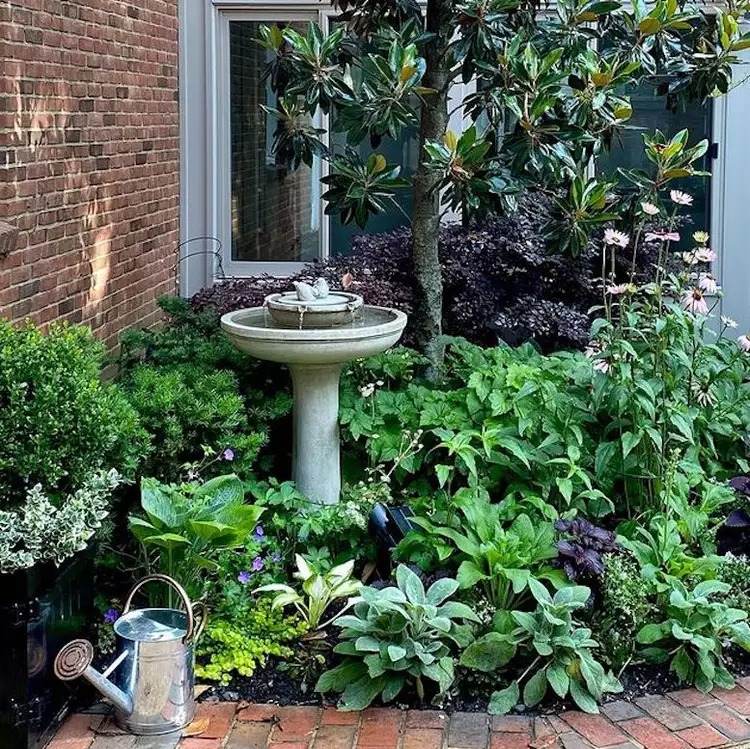 #26.
Shade Bed Walkway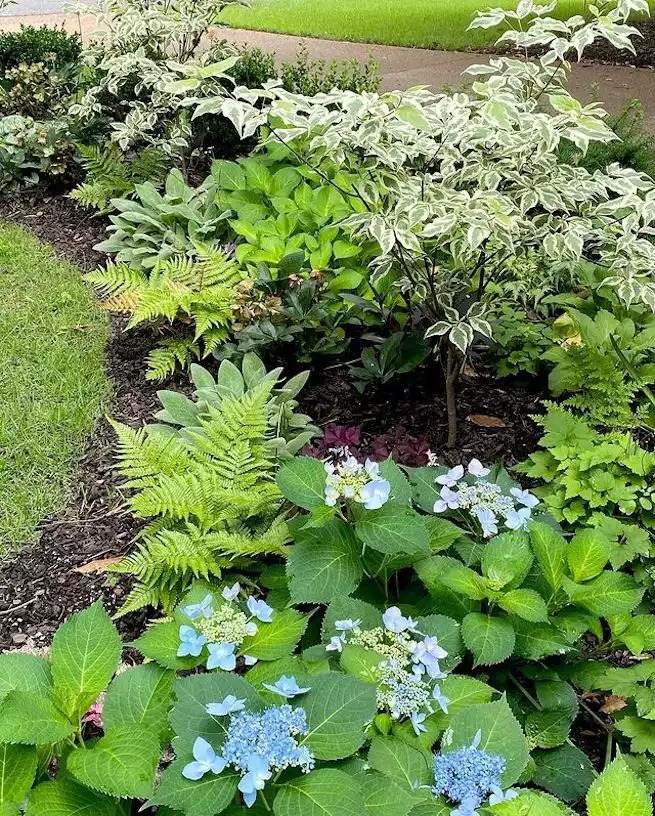 #27. Country-styled Front Yard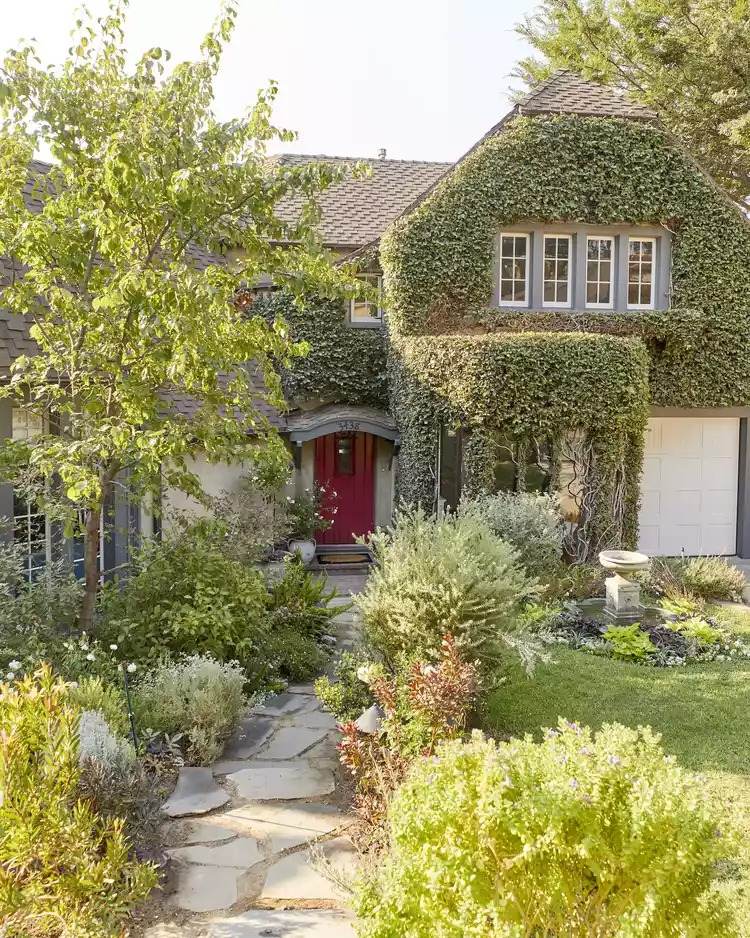 #28. Colorful Bloomers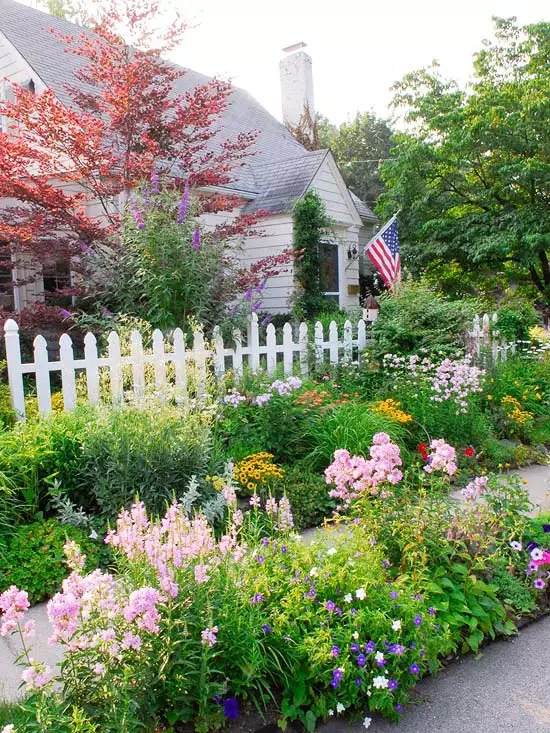 #29. Simple Front Yard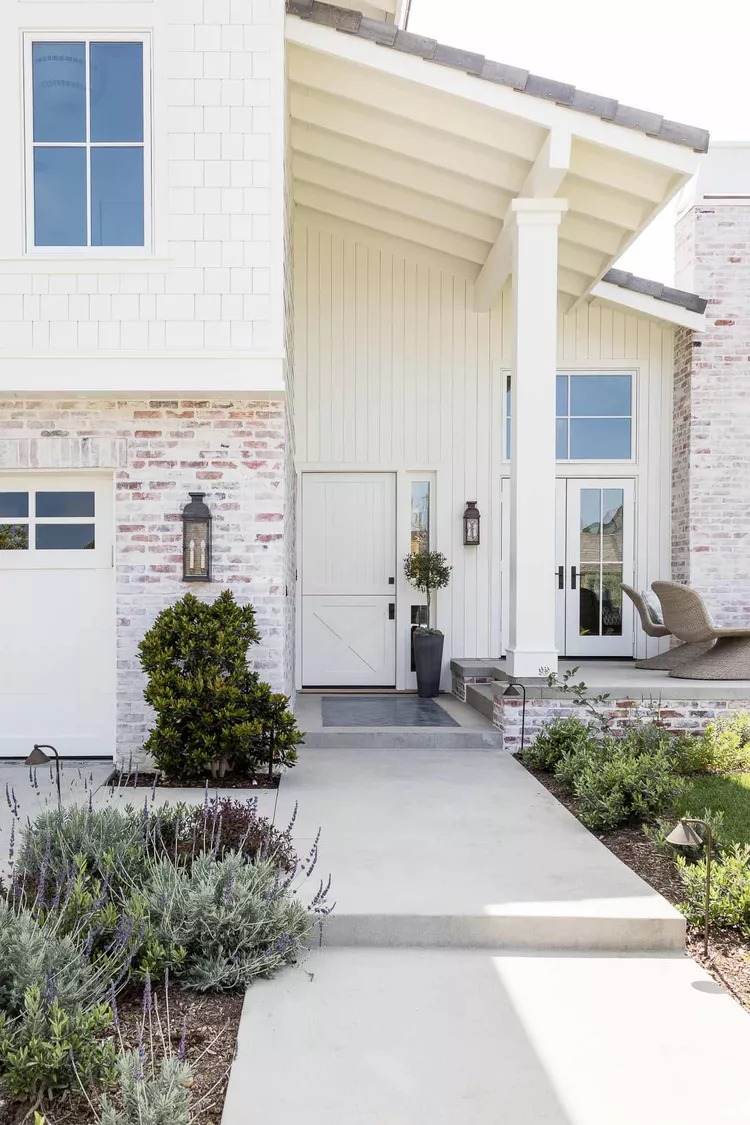 #30. Matching Front Door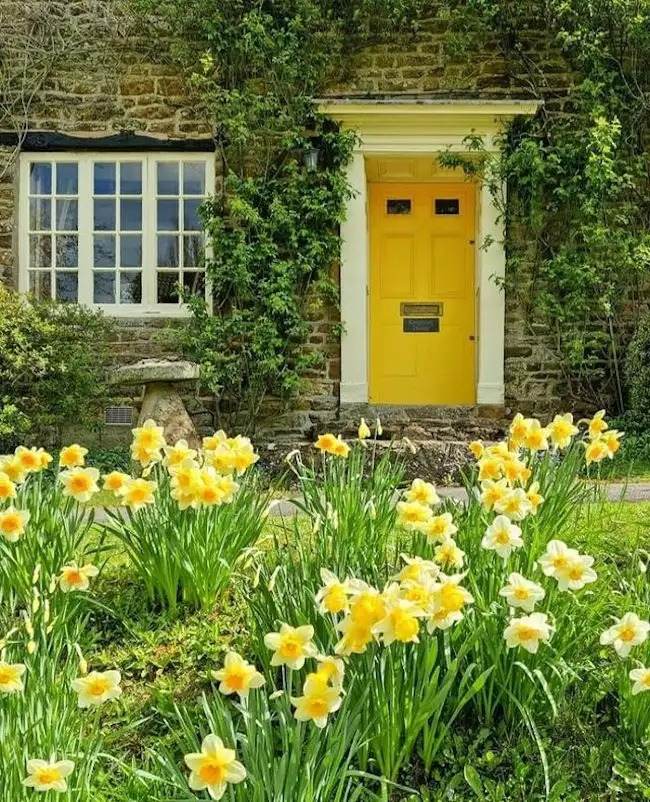 In this article, we hope you find dozens of inspiring photos and tips to help you design and decorate your dream front yard. From simple to complex, from minimalist to colorful, there's something for every style and budget. Let's start by assessing your space, considering your personal style, and envisioning the atmosphere you want to create. Once you finish, don't forget to share your gorgeous and inviting front yard with us by leaving a comment below.