Small backyards hold immense potential for creating a lush oasis that's both environmentally conscious and visually captivating. The key lies in recycled items which are given a new life instead of ending up in a landfill. Consider the allure of repurposed wooden crates, transformed into charming vertical planters that hold a tapestry of cascading blooms. Or you can imagine a bench crafted from reclaimed wood, inviting you to pause, relax, and soak in the beauty of your outdoor retreat.
To get more inspiration from ordinary items, scroll down, save your favors and roll your sleeves right away.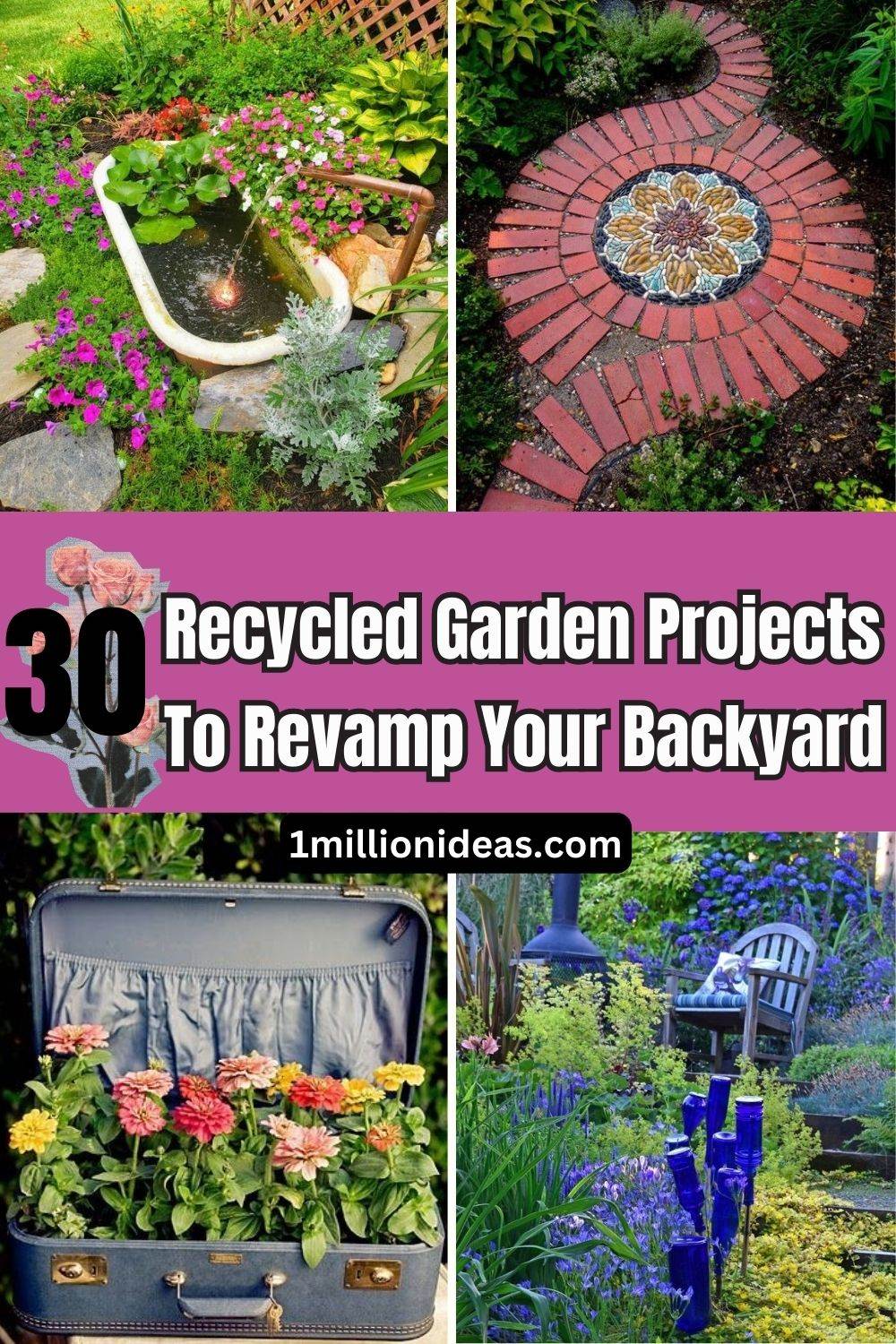 #1. Vertical Pallet Garden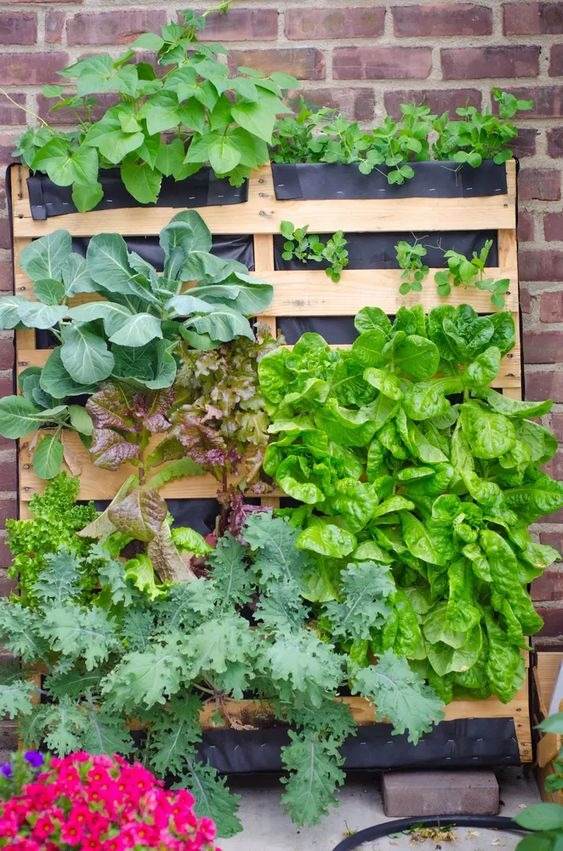 #2. Recycled Tire Planters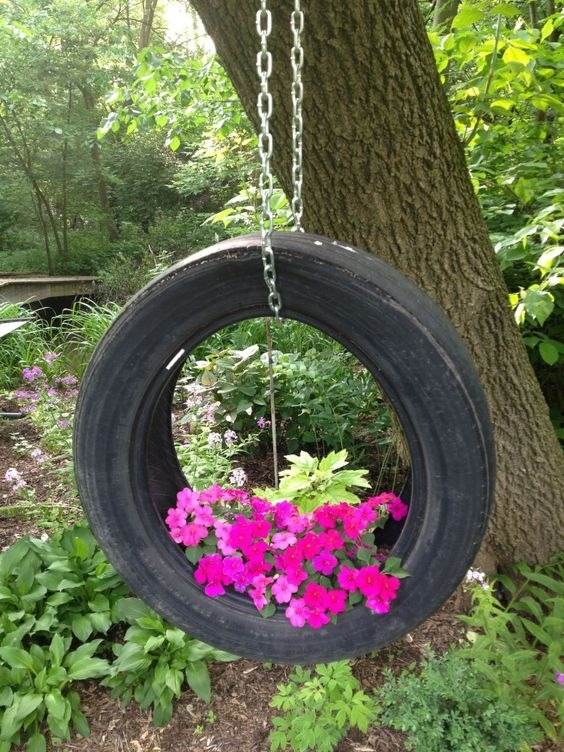 #3. Bottle Edging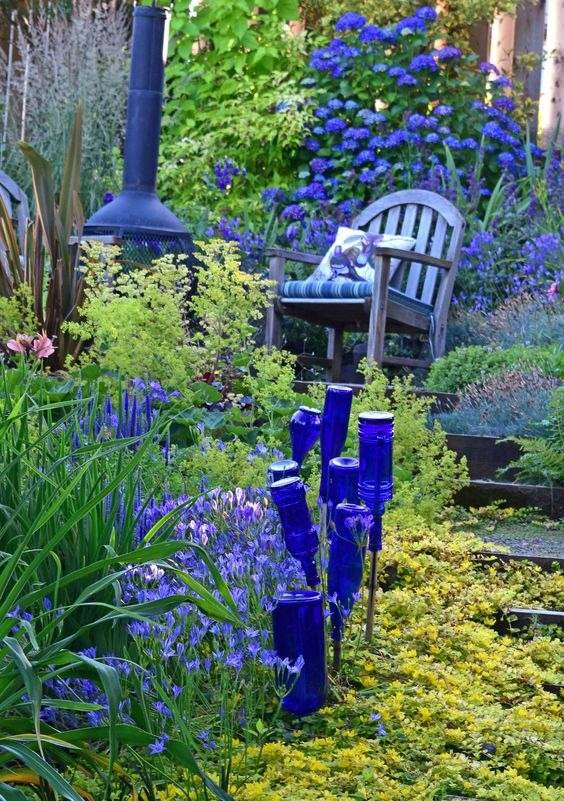 #4. Wheelbarrow Planter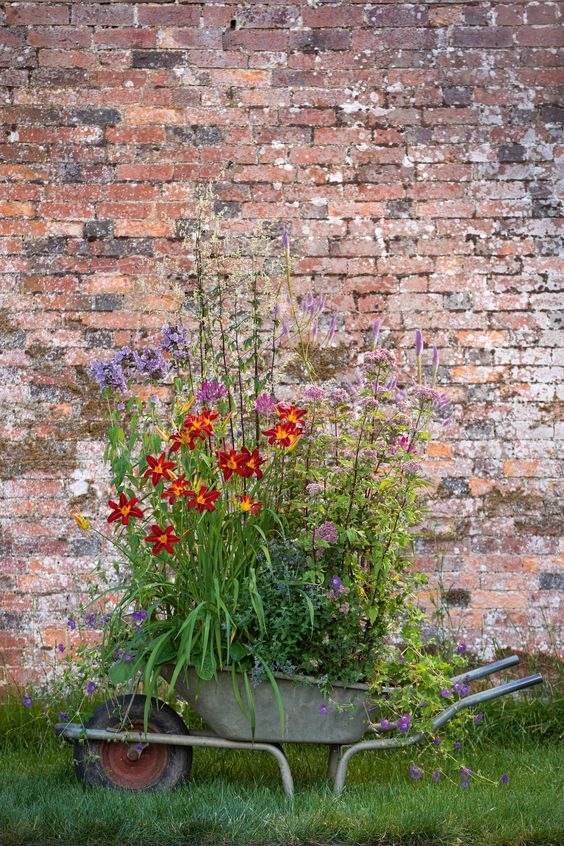 #5. Broken Pot Mosaic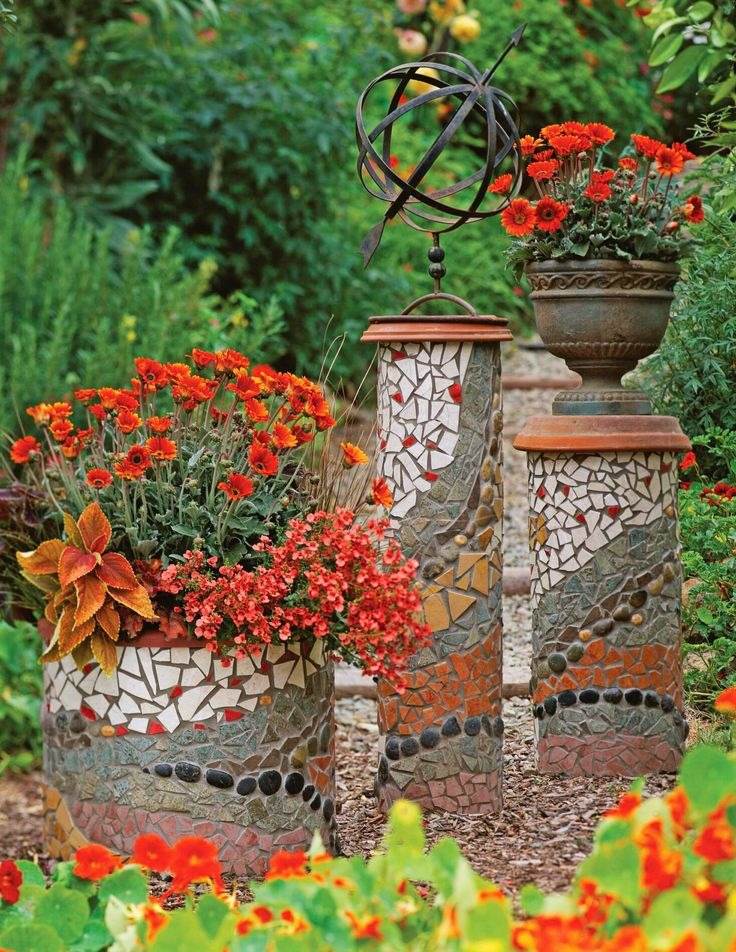 #6. Rain Boot Planters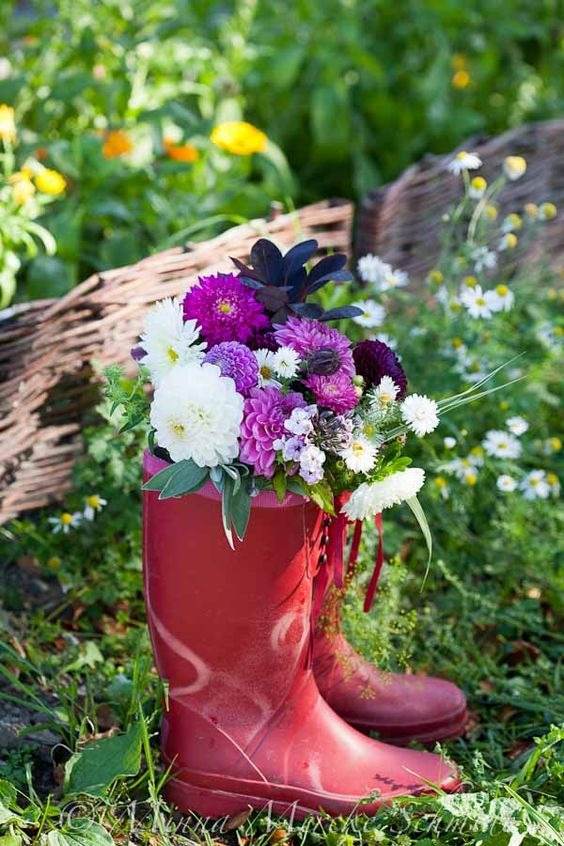 #7. Wooden Crate Garden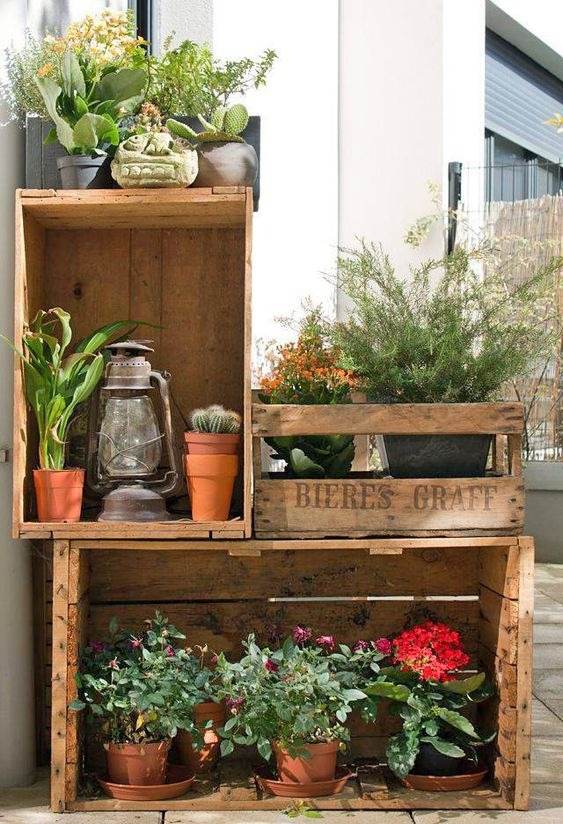 #8. Bicycle Wheel Trellis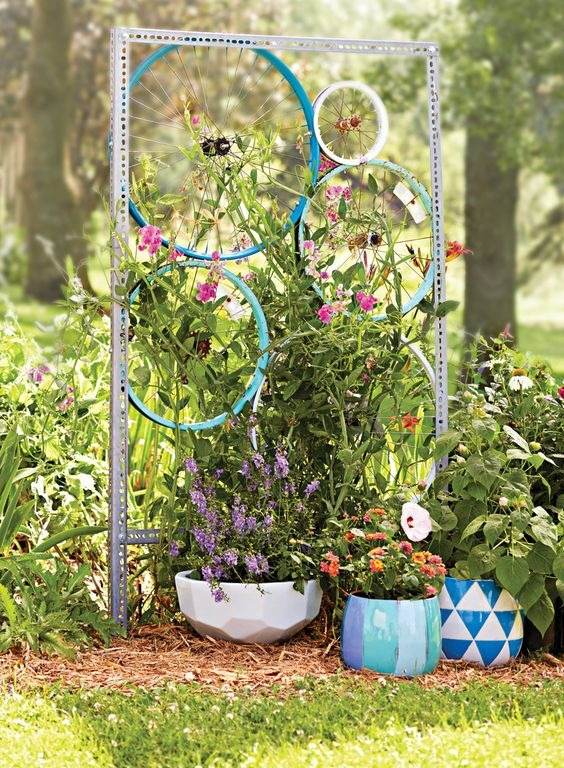 #9. Hanging Gutter Garden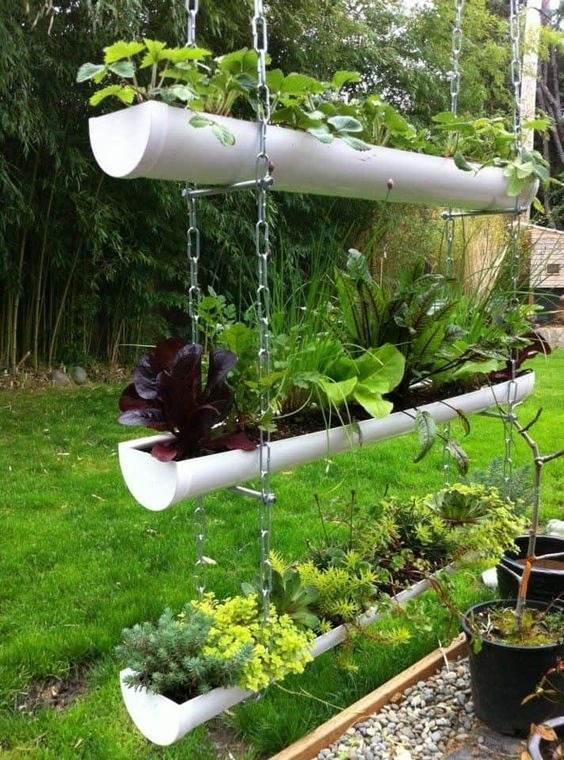 #10. Suitcase Planters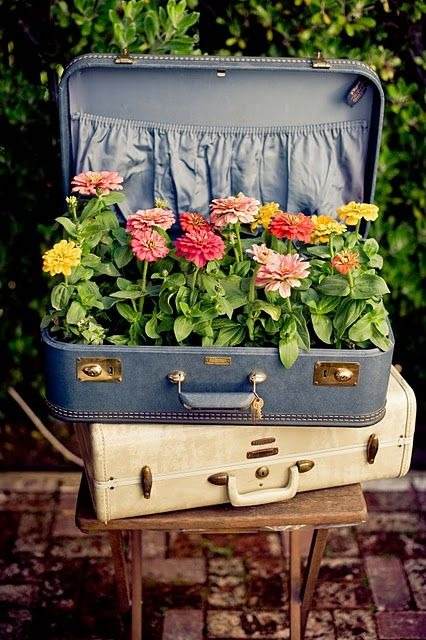 #11. Mason Jar Lanterns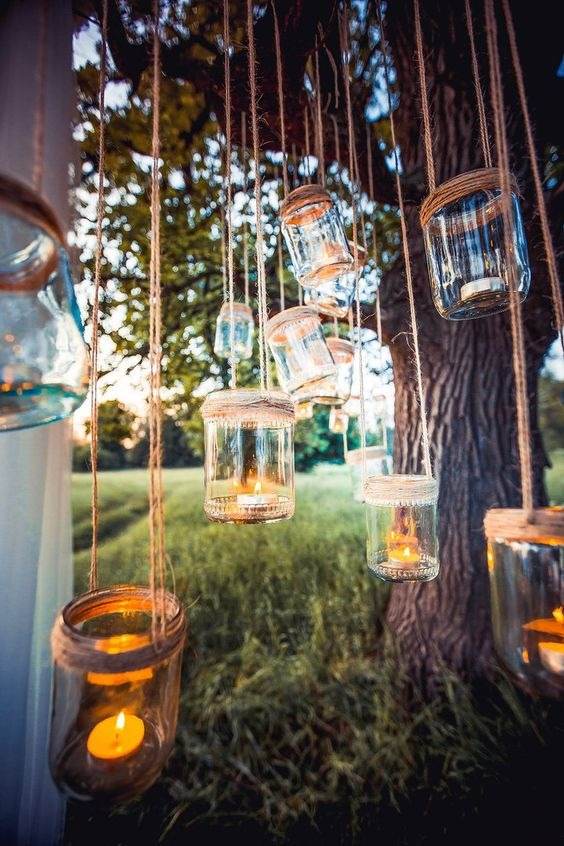 #12. DIY Wooden Birdhouse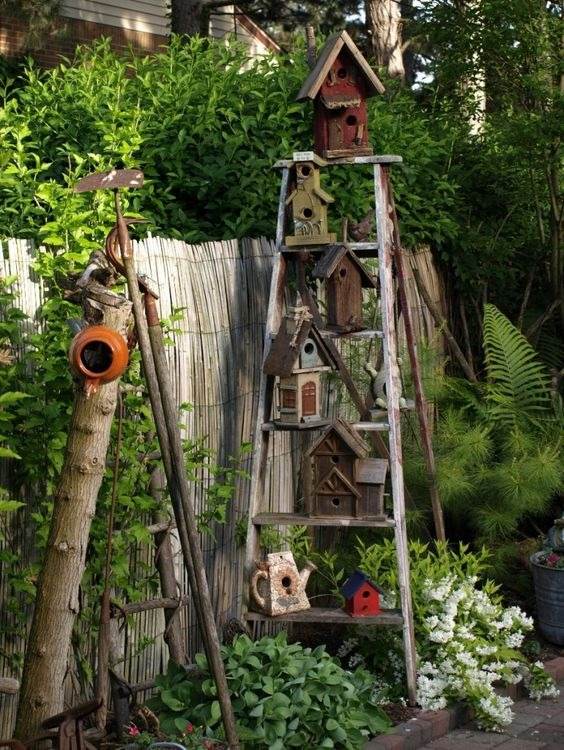 #13. DIY CD Creature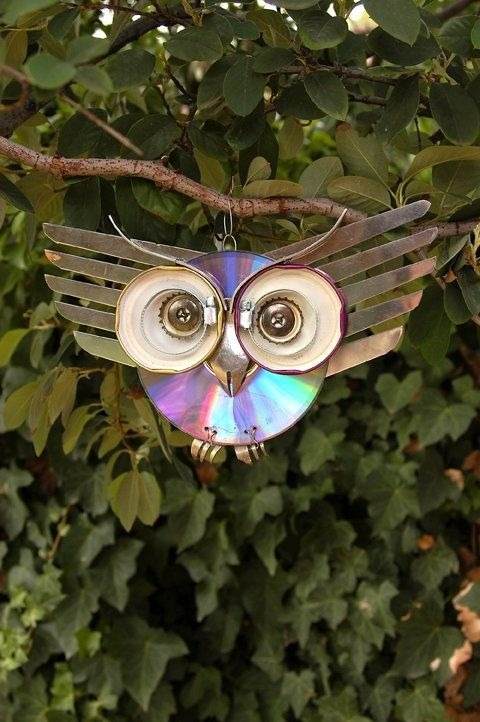 #14. Repurposed Chair Planters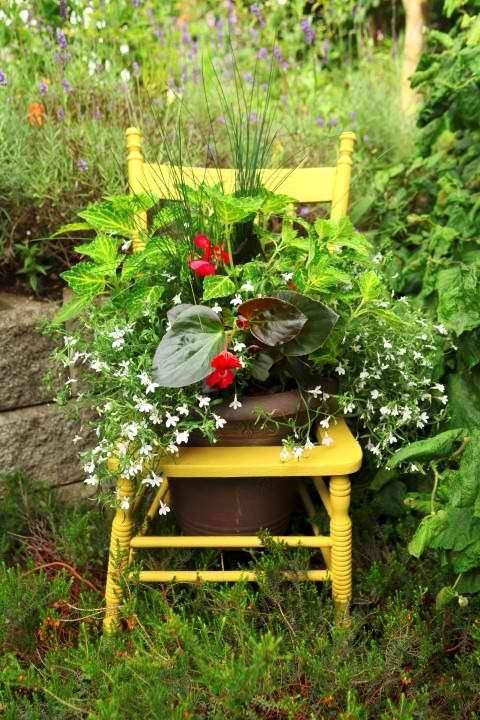 #15. Wine Cork Plant Markers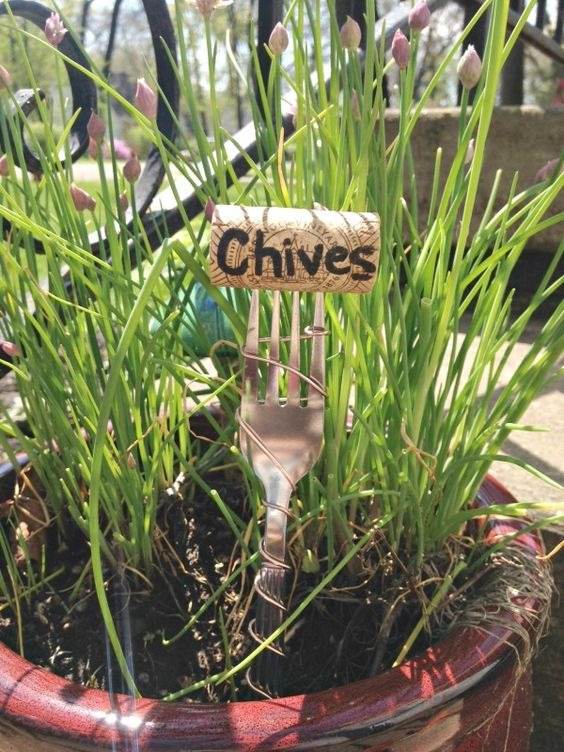 #16. Tin Can Herb Garden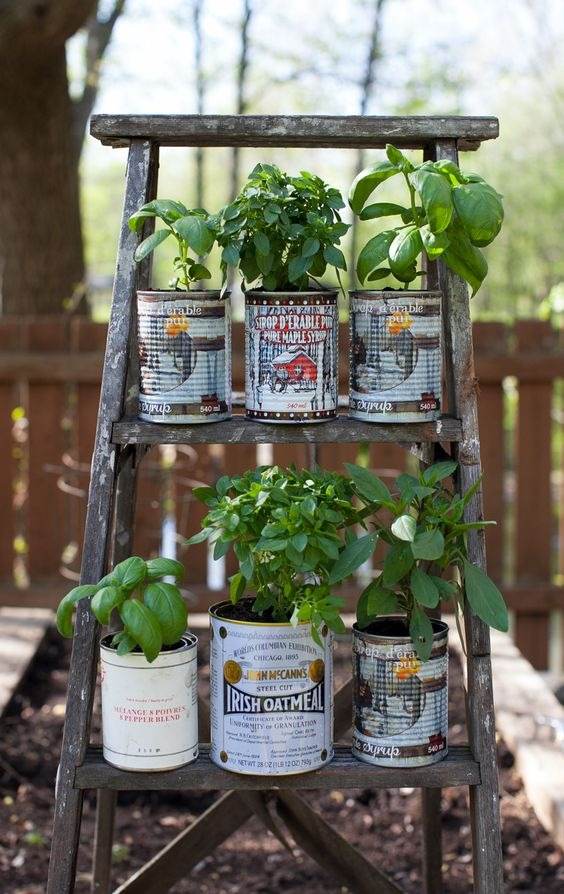 #17. Colander Hanging Basket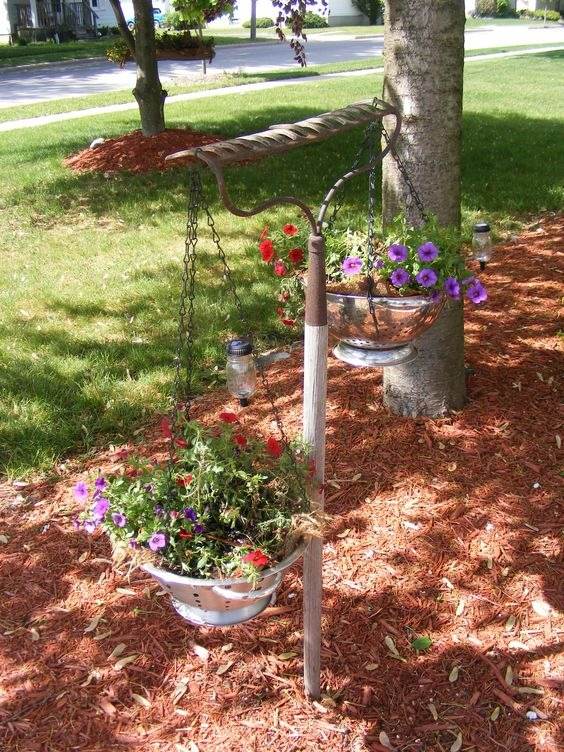 #18. Ladder Plant Stand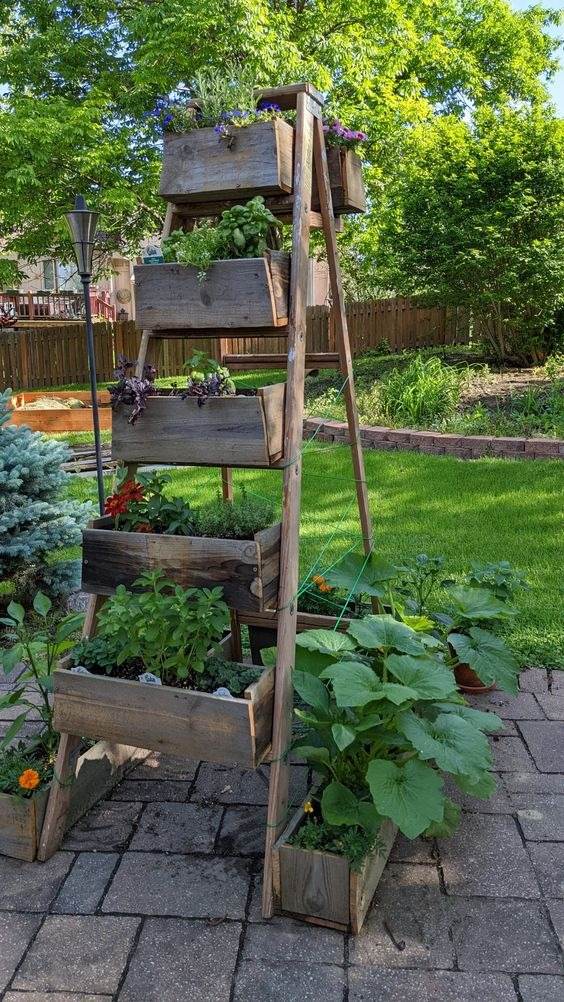 #19. Repurposed Window Frame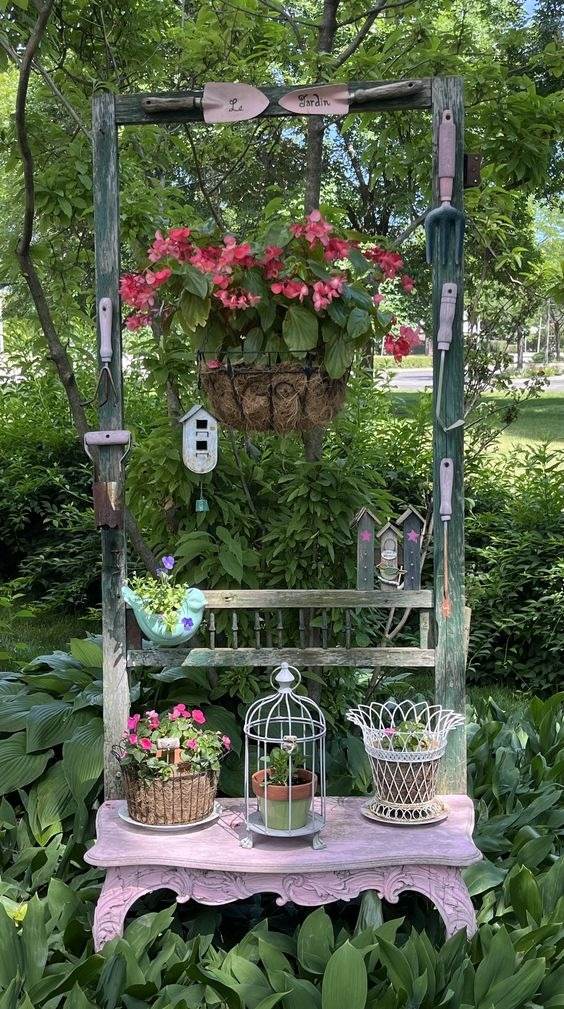 #20. Bathtub Pond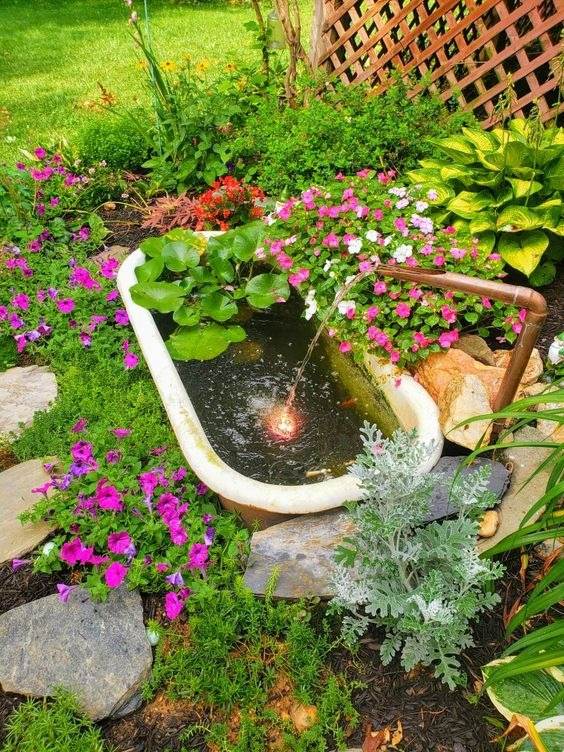 #21. Crib Spring Trellis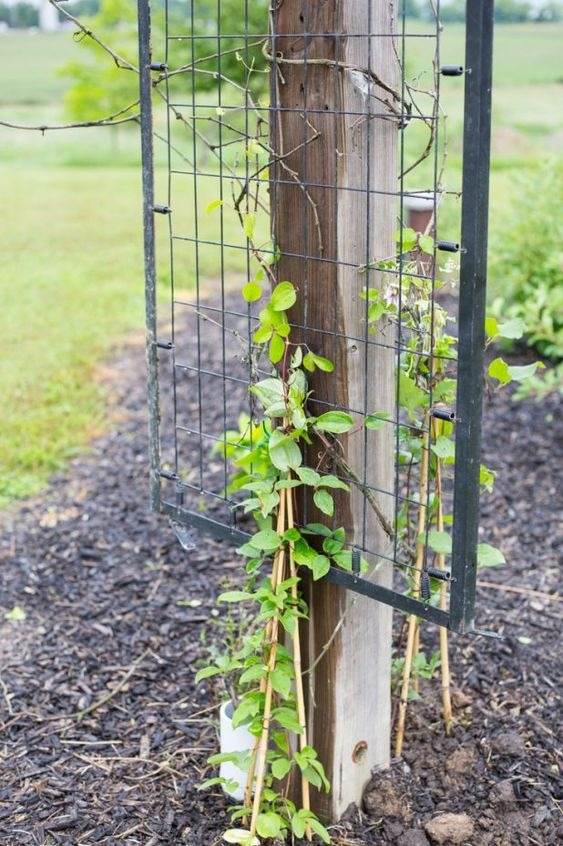 #22. Tire Swing Bench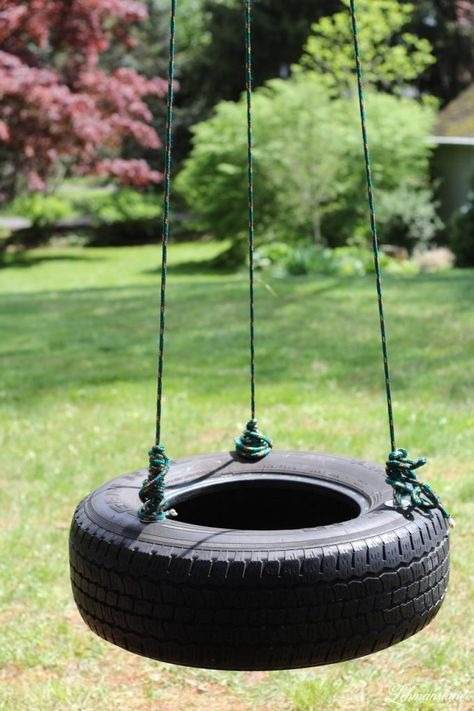 #23. Bamboo Water Feature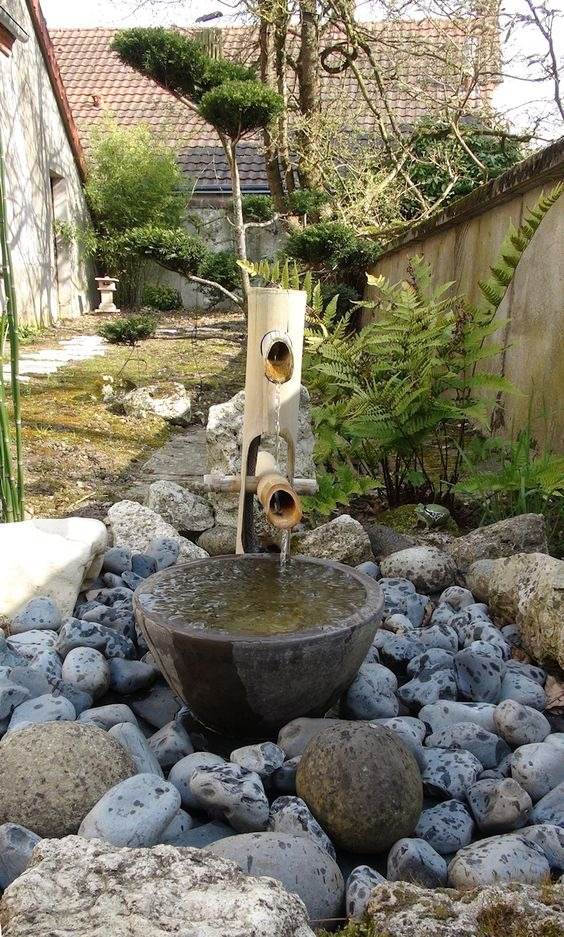 #24. Bottle Tree Sculpture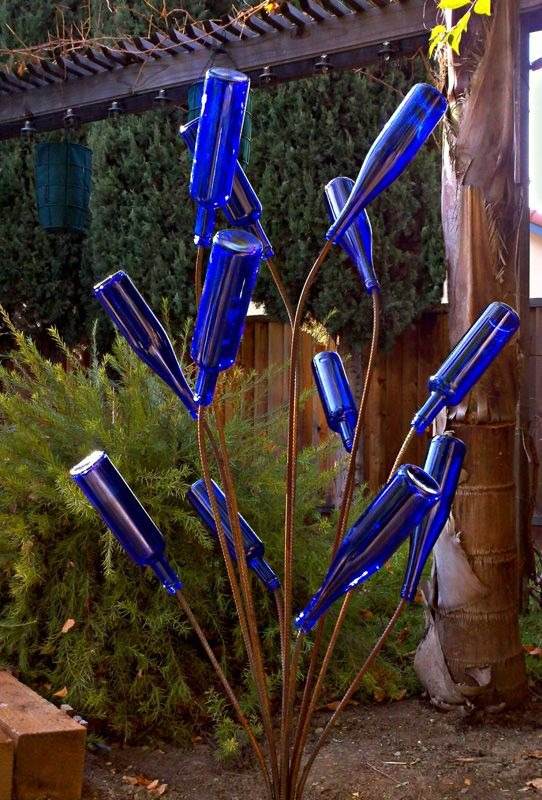 #25. Teacup Bird Feeder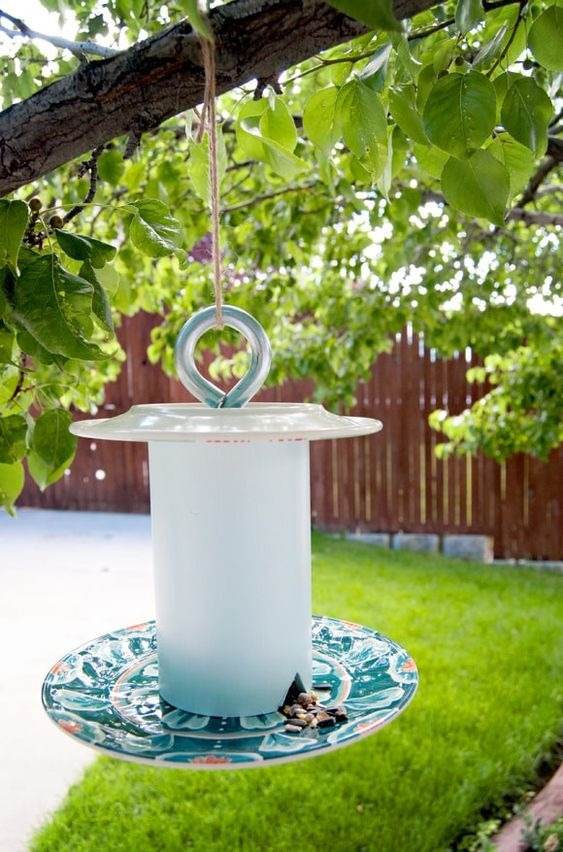 #26. Chandelier Planter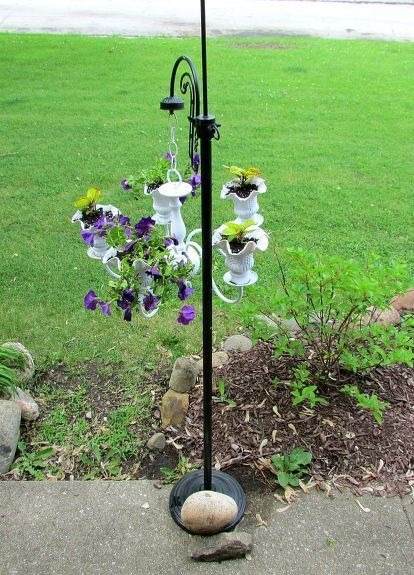 #27. Dresser Drawer Planters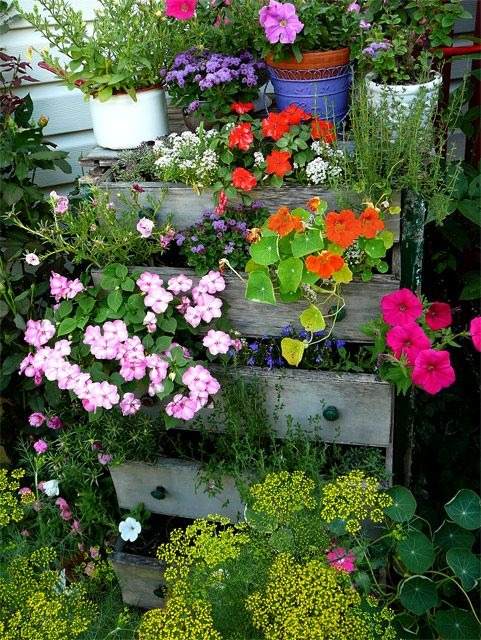 #28. Wooden Spool Table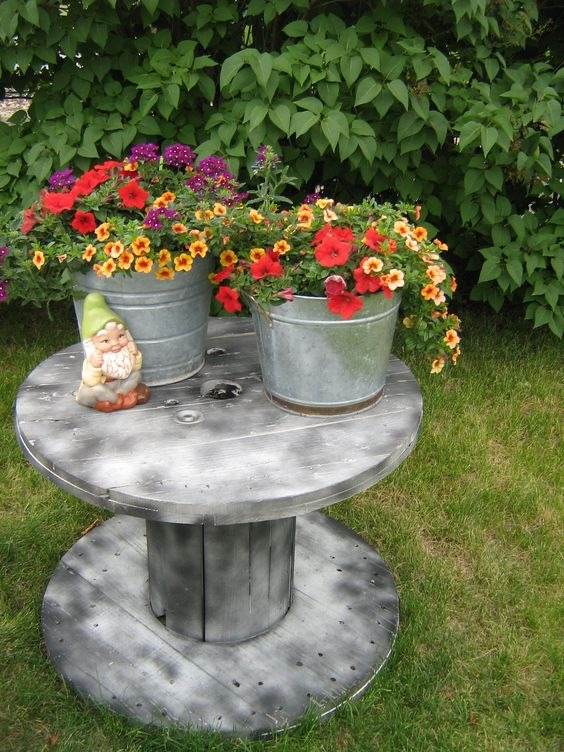 #29. Repurposed Brick Pathway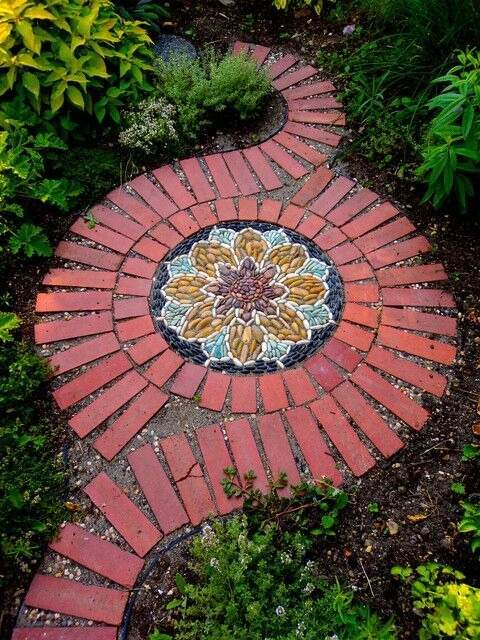 #30. Pallet Swing Bed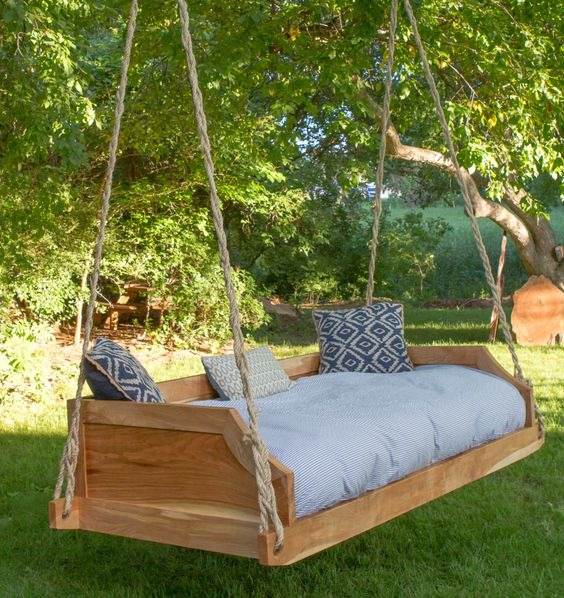 Recycled garden projects don't just embellish your small backyard—they tell a story of resourcefulness and innovation. Moreover, by incorporating recycled garden projects into your small backyard landscaping, you're celebrating the beauty of imperfection, the allure of repurposing, and the harmony that can be achieved when nature and innovation coexist.
Are you ready to embark on a journey of transforming ordinary items into extraordinary ones? If yes, please let us know by liking the article, leaving a comment below and sharing with us your one-of-a-kind projects.