If you're a nail girlie, you know we always prepare two steps ahead. Summer might not be over yet, but it's coming close to ending, and autumn is just around the corner. What's a better way to welcome the new season than a fresh manicure? And we all know that burgundy is the best color of the autumn months. So if you're looking for fall nail inspo, check out these burgundy nail art designs.
This nail color is sultry, gorgeous, and sophisticated. While it looks stunning plain, burgundy can look even prettier with intricate nail art designs. So many options, so easy to fall down the rabbit hole! Lucky for you, we have all you need to rock this nail polish shade. From classy French tips to glamorous glitter designs, this list is your ultimate visual guide on the best burgundy manicure looks online.
Without further ado, below are 30 stunning burgundy nail ideas to glam up your manicure game. They can make your autumn season much more gorgeous and fun, so don't miss out on them! Hit the Pin button on your favorite look to save them to your Pinterest board and get more inspo.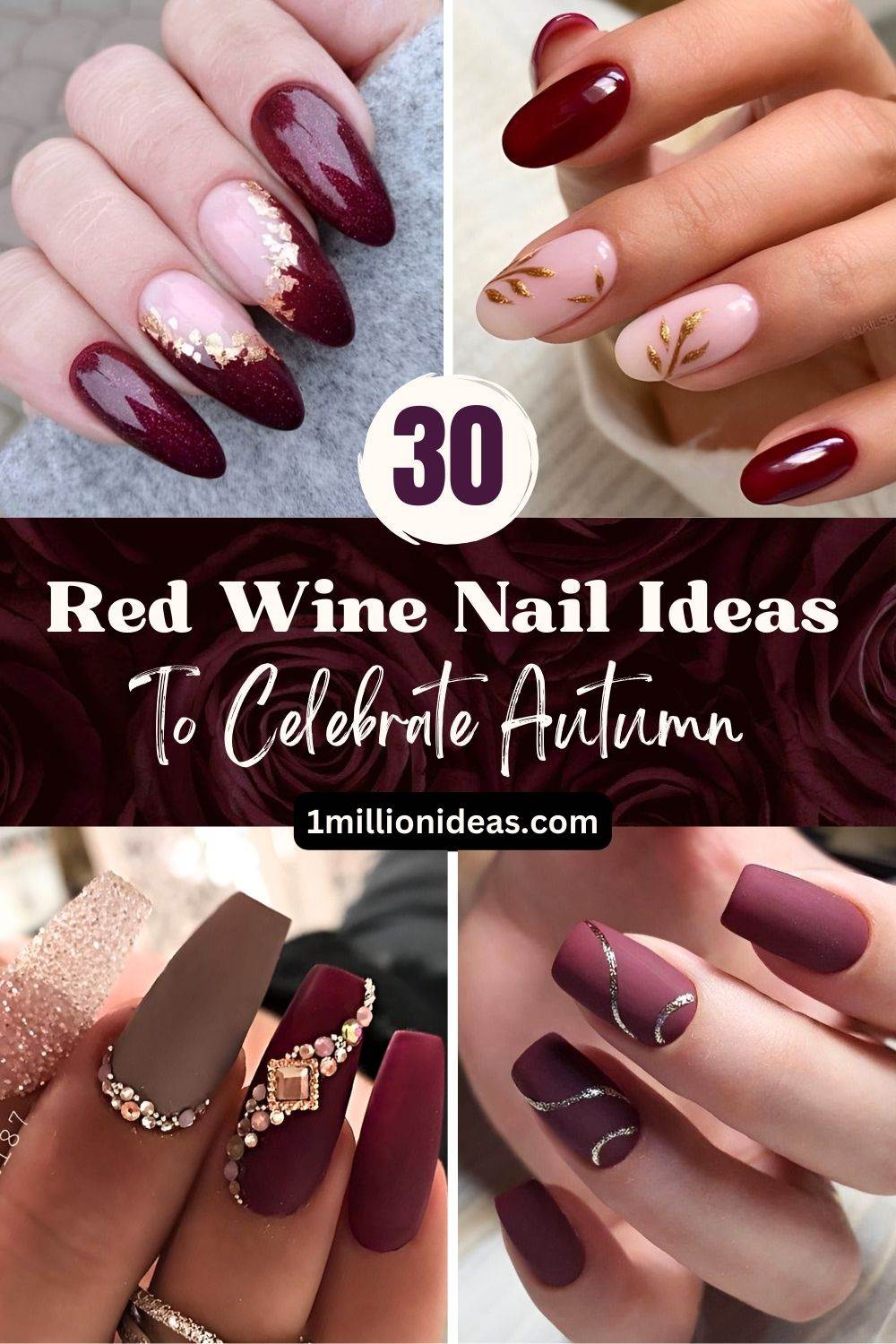 1.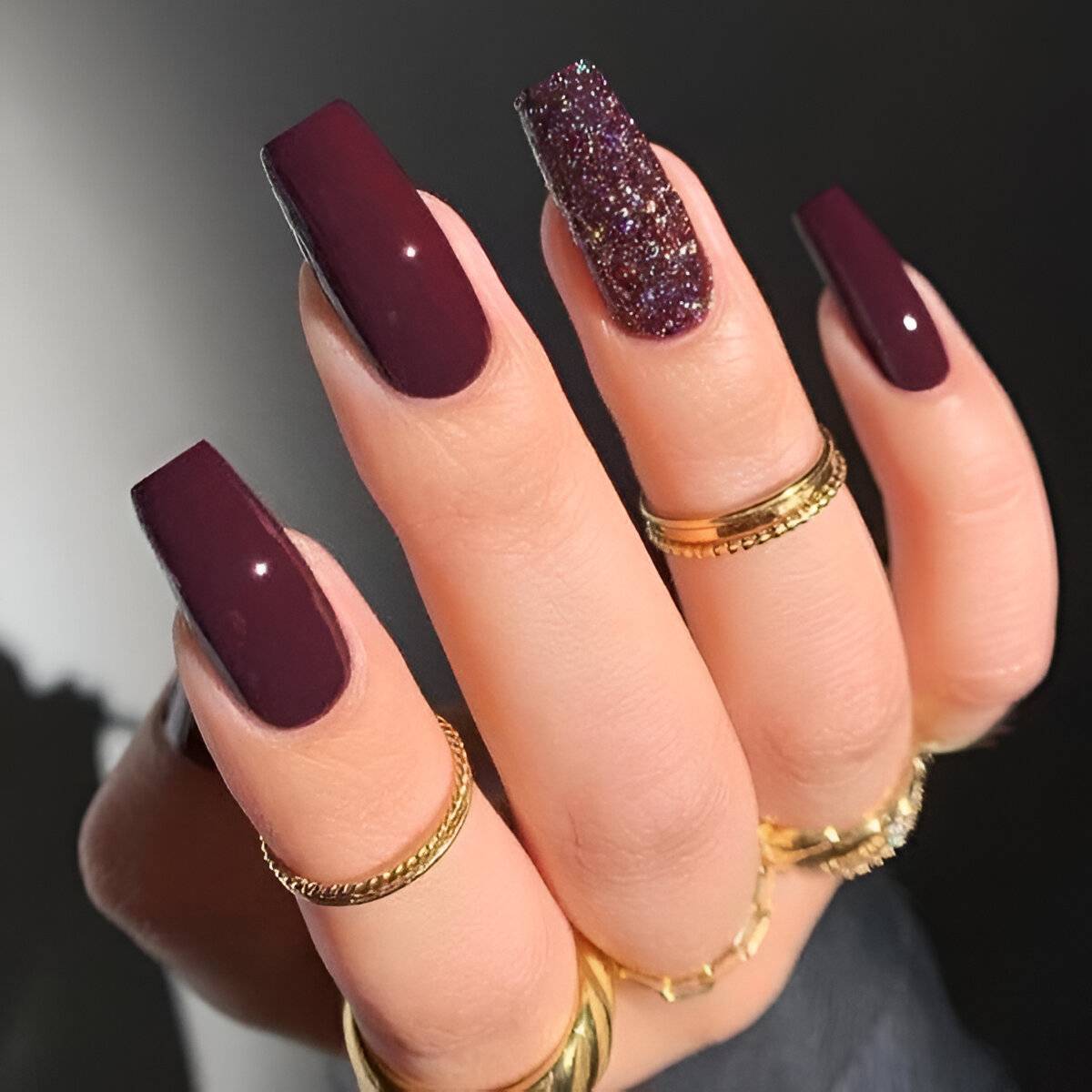 2.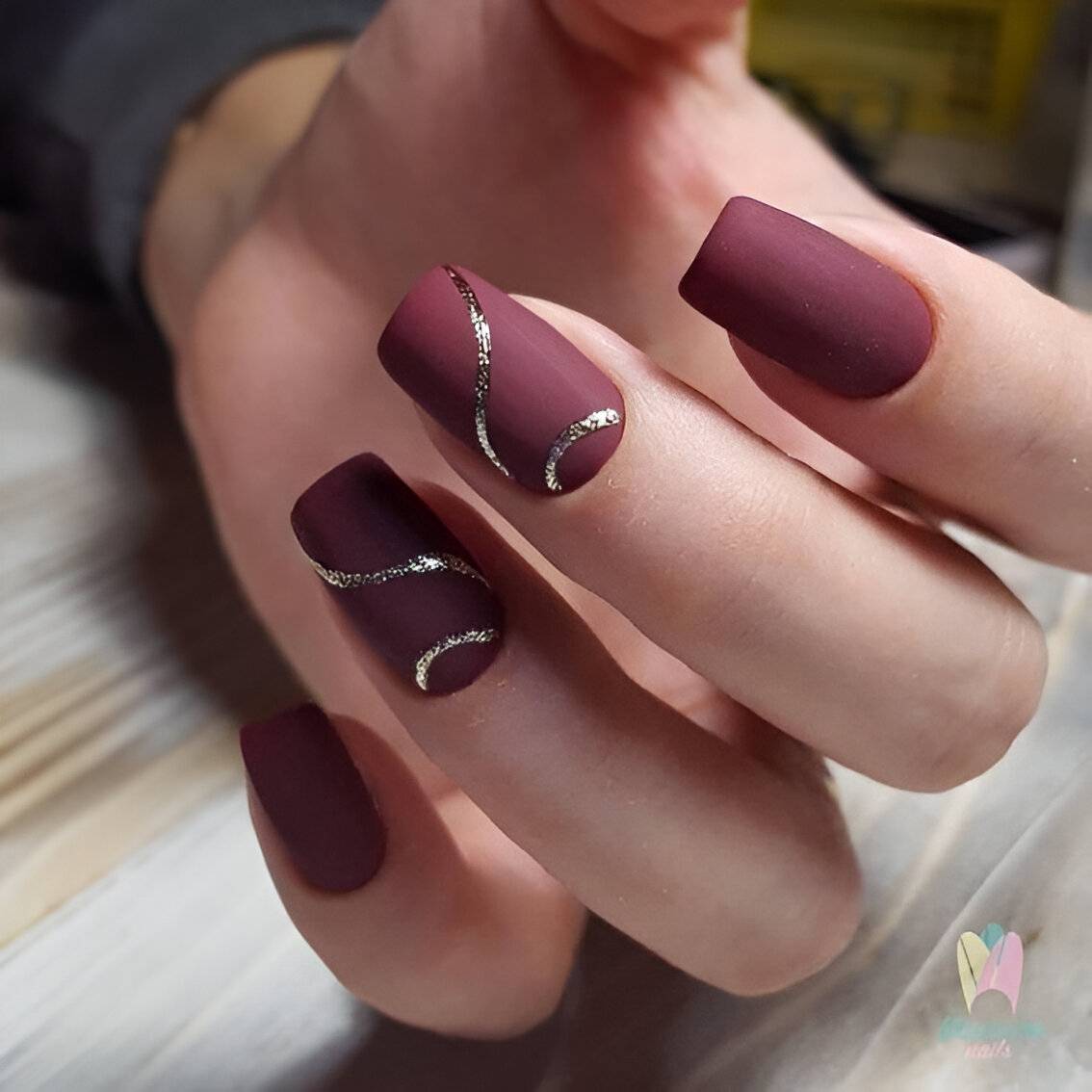 3.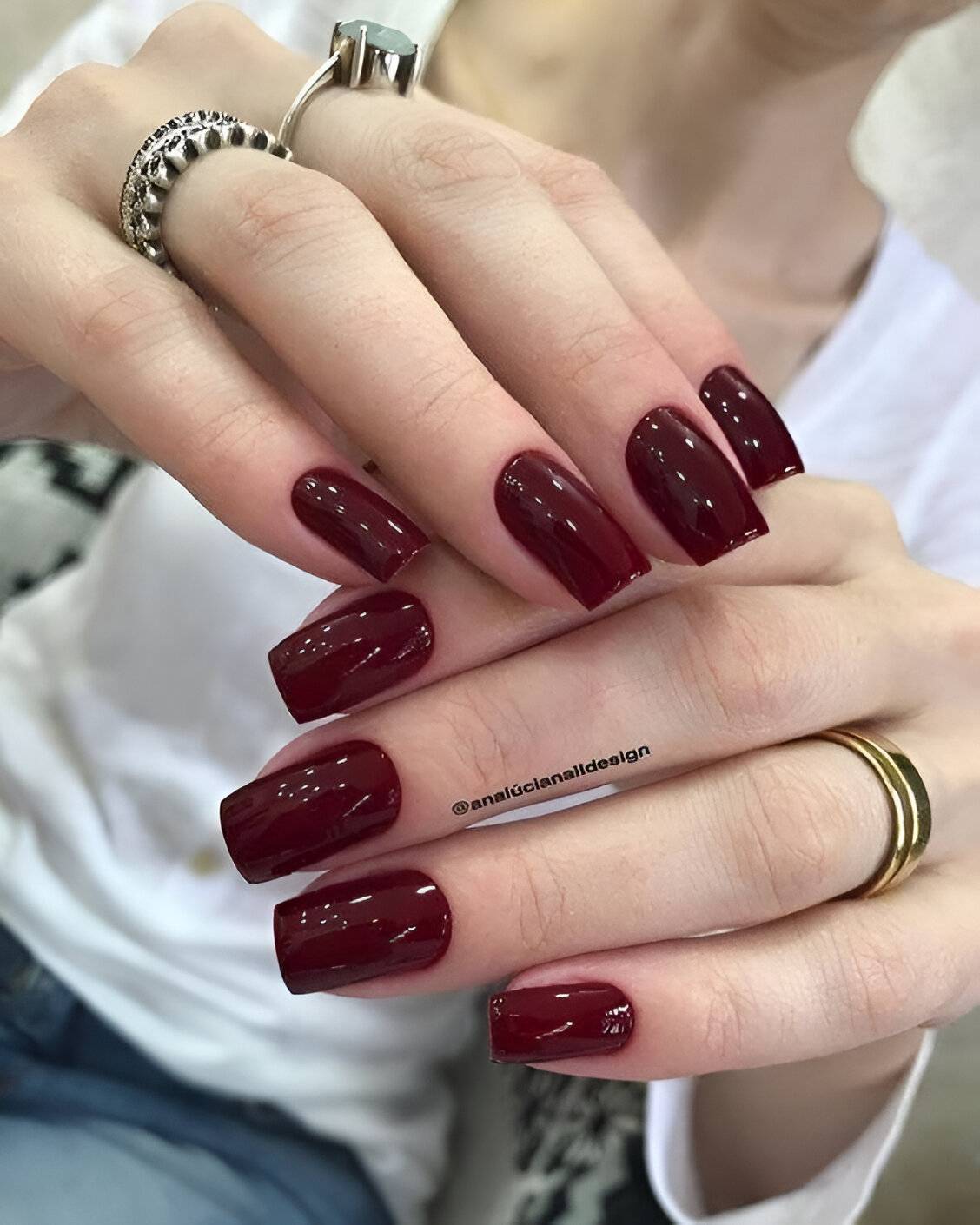 4.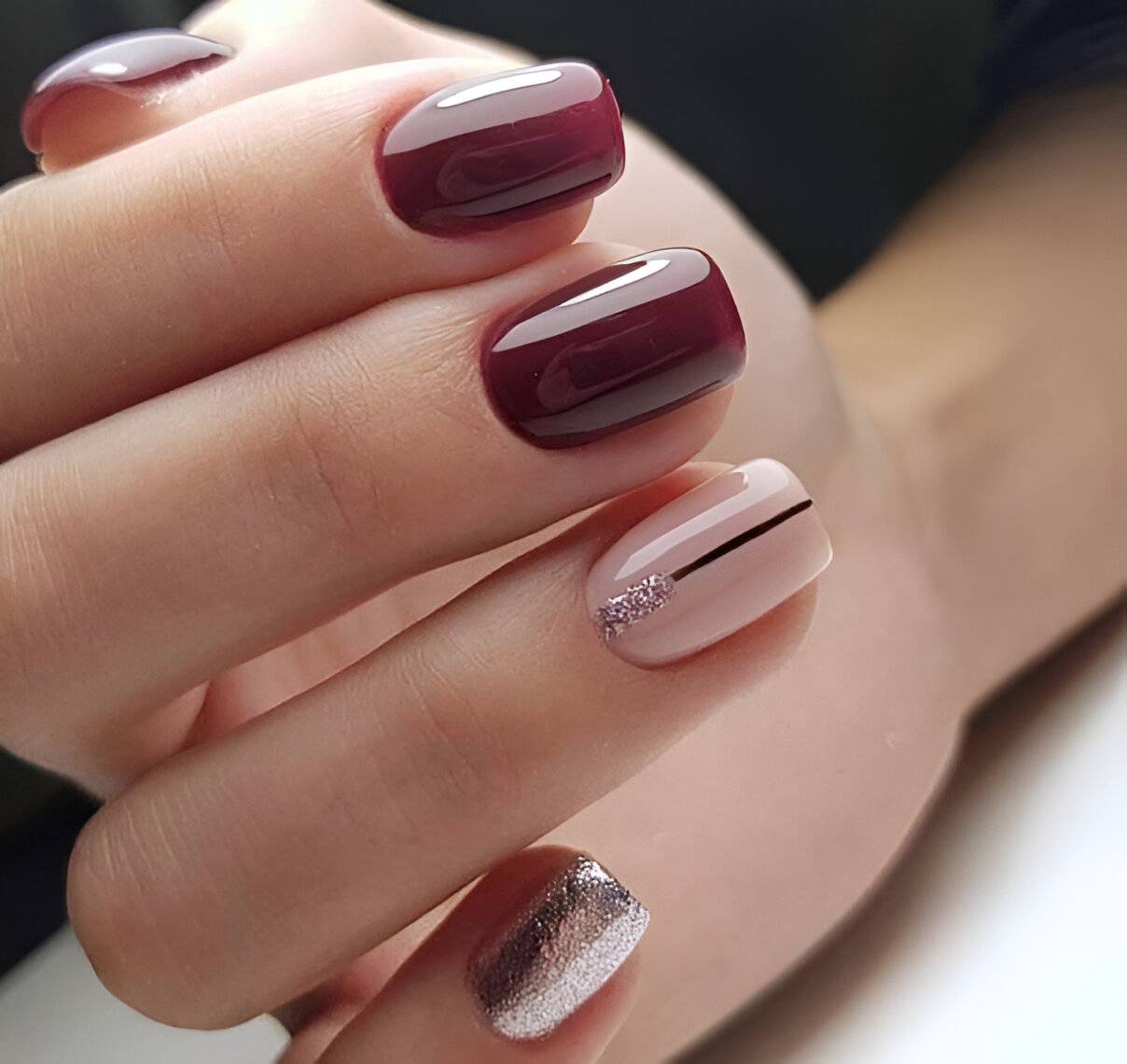 5.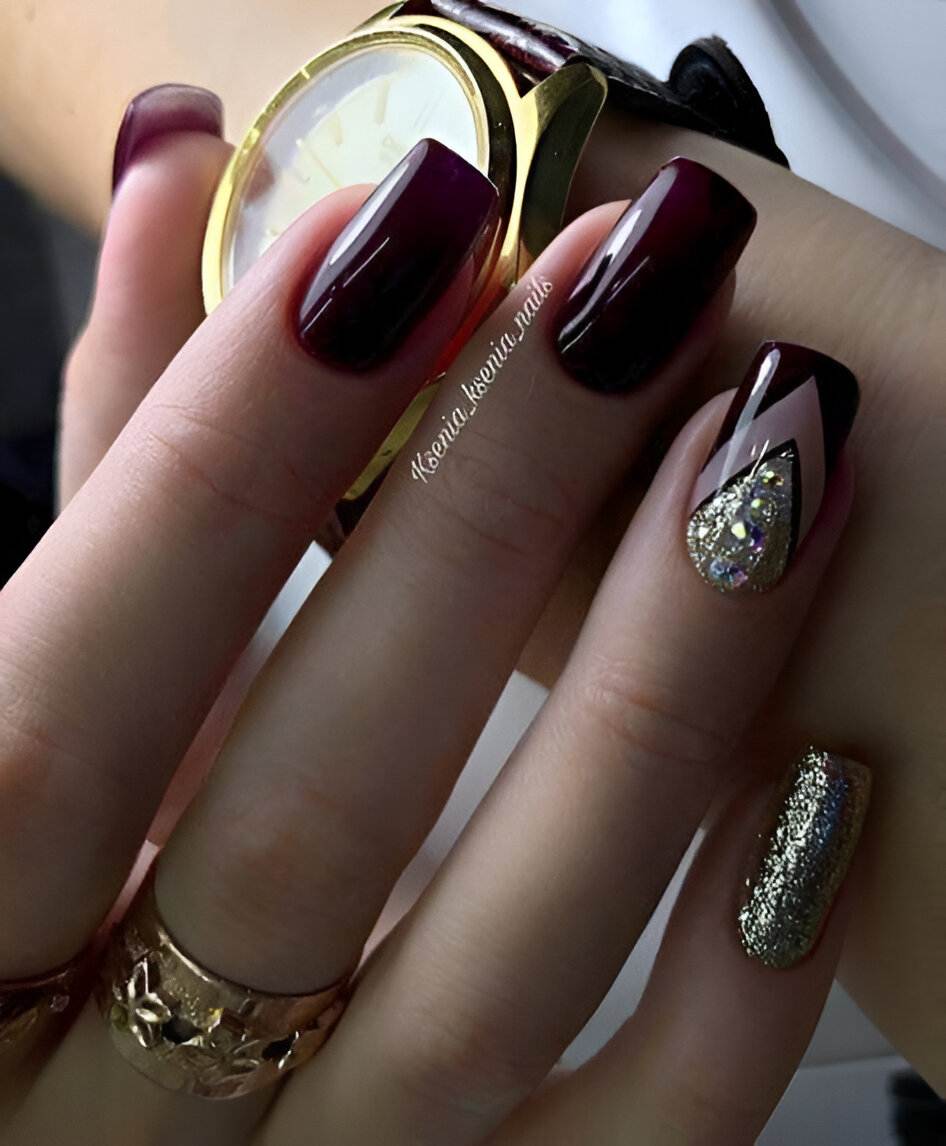 6.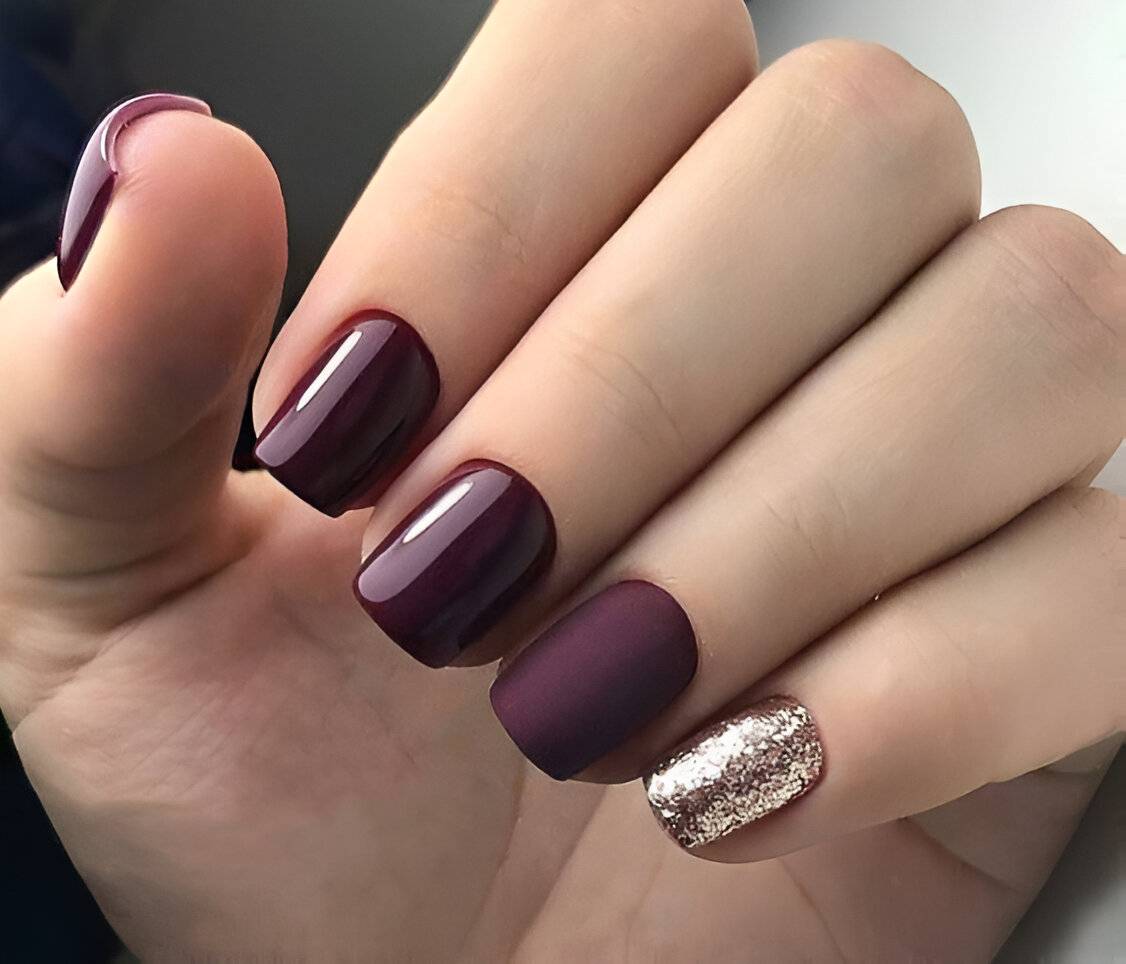 7.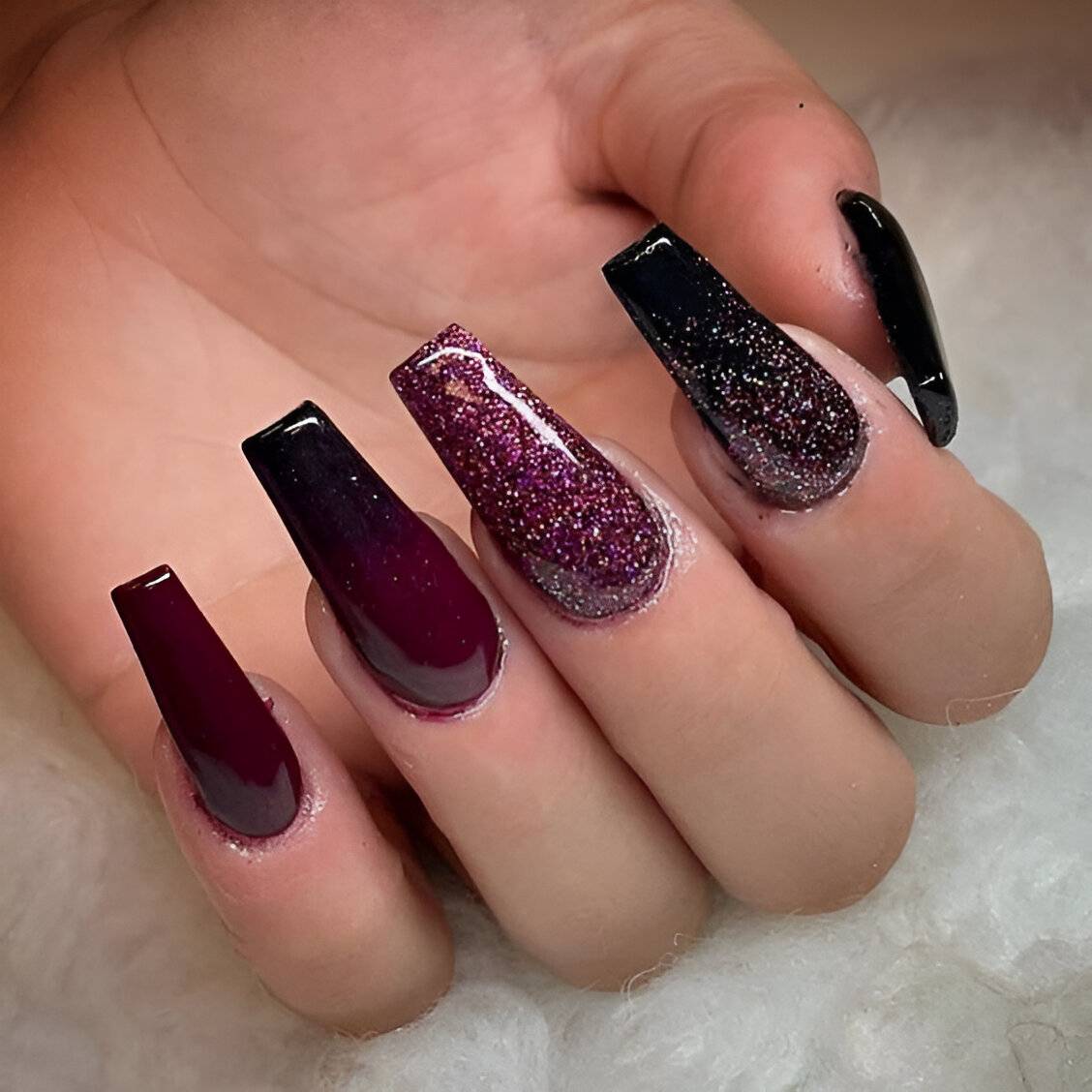 8.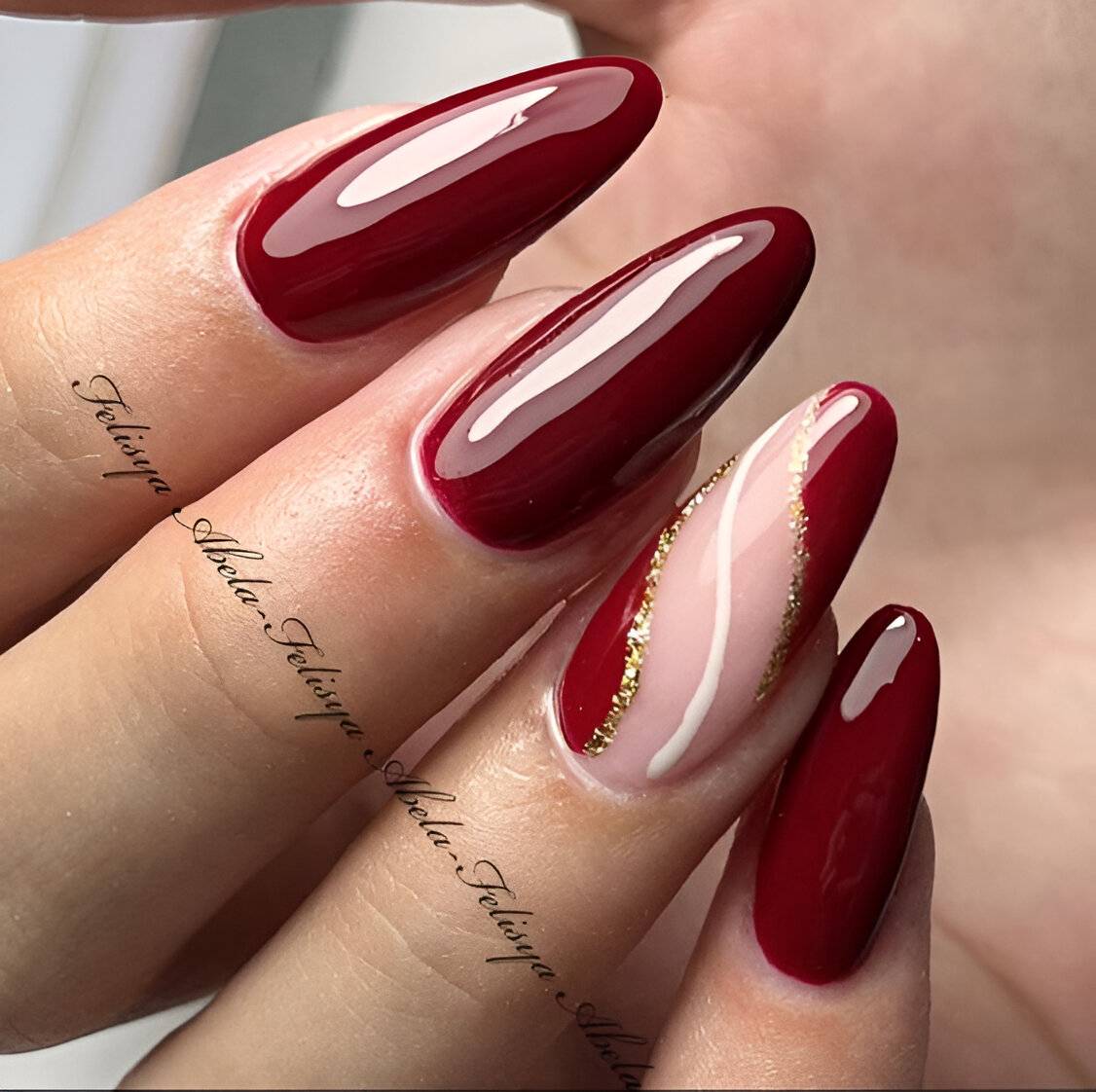 9.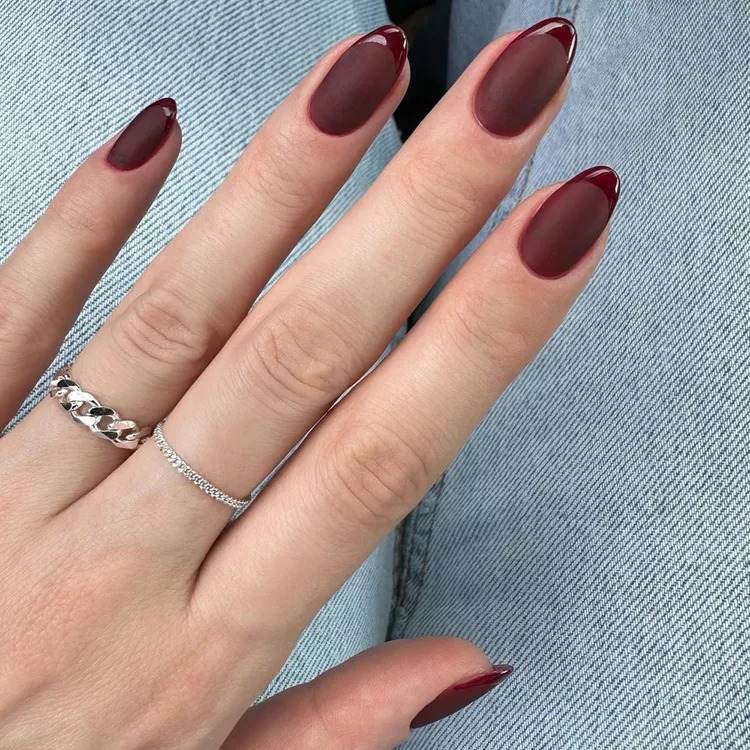 10.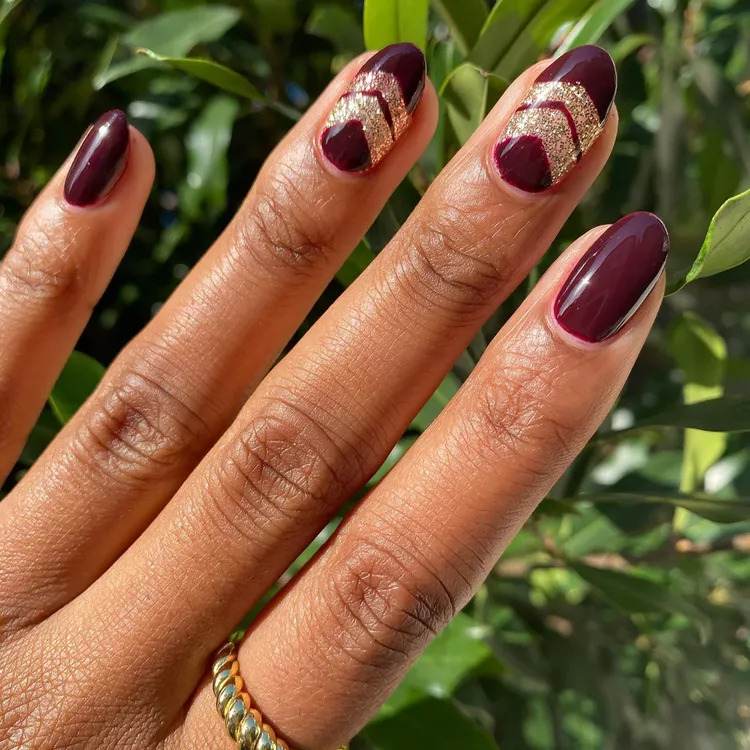 11.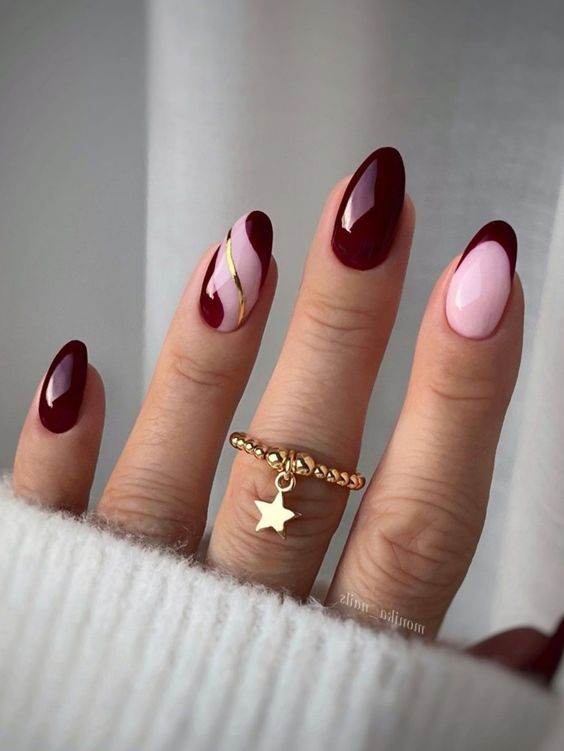 12.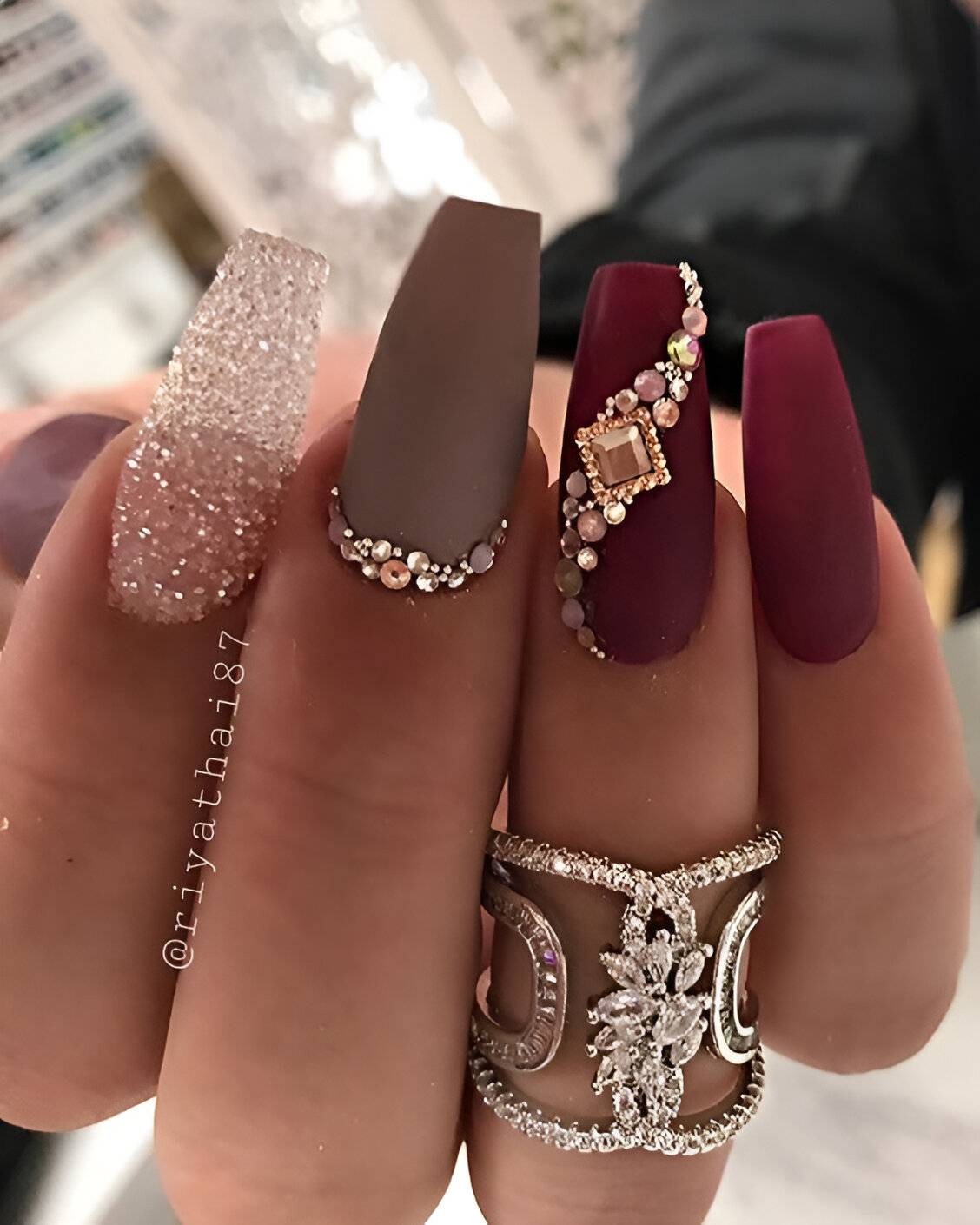 13.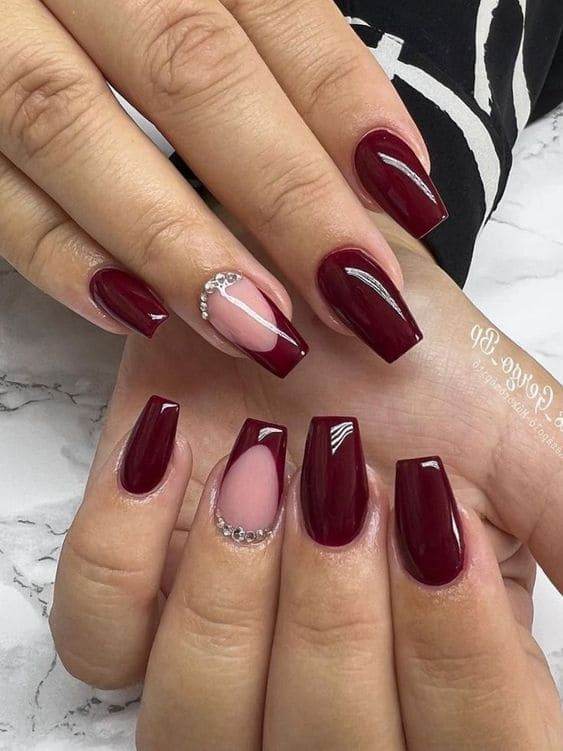 14.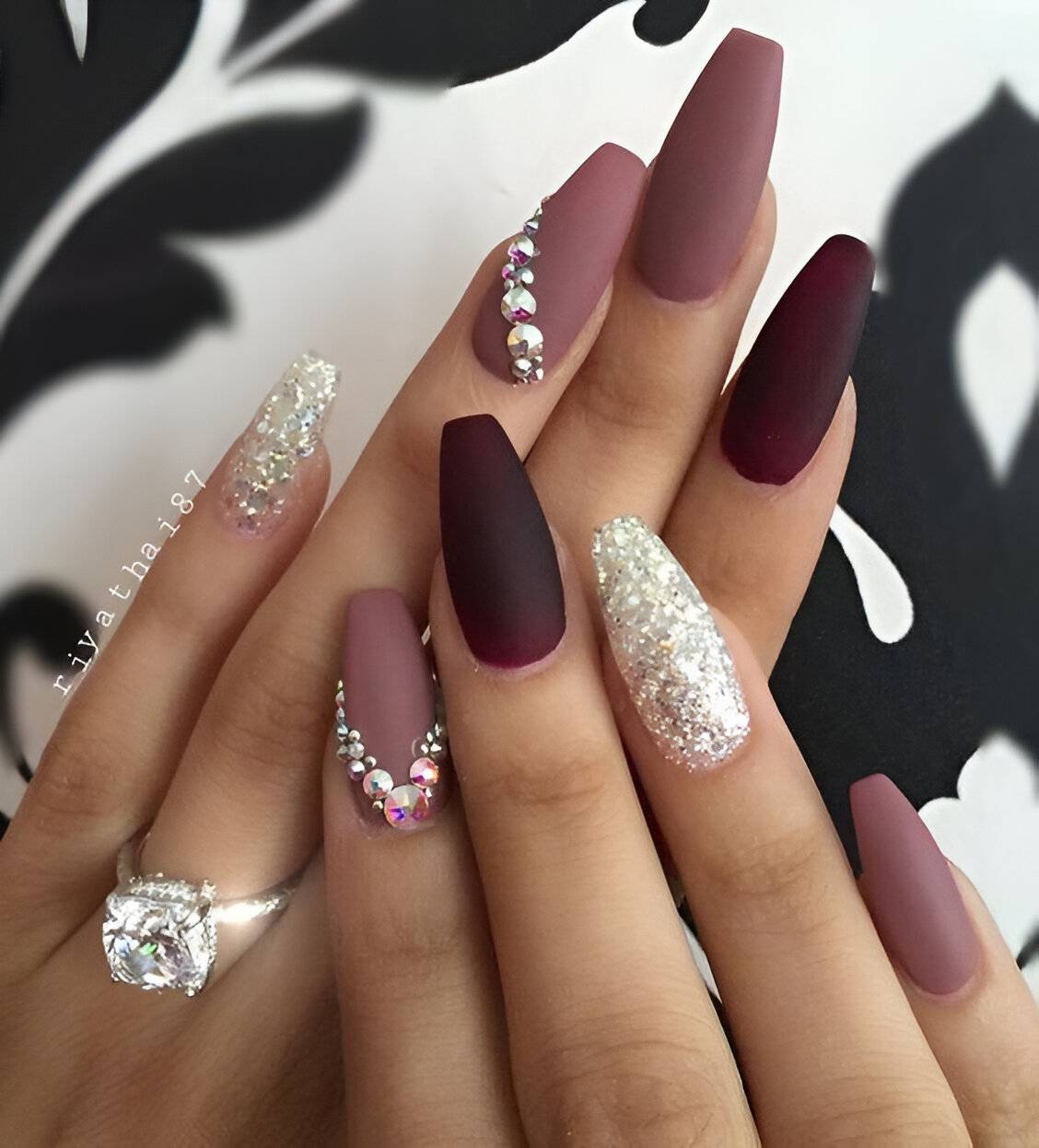 15.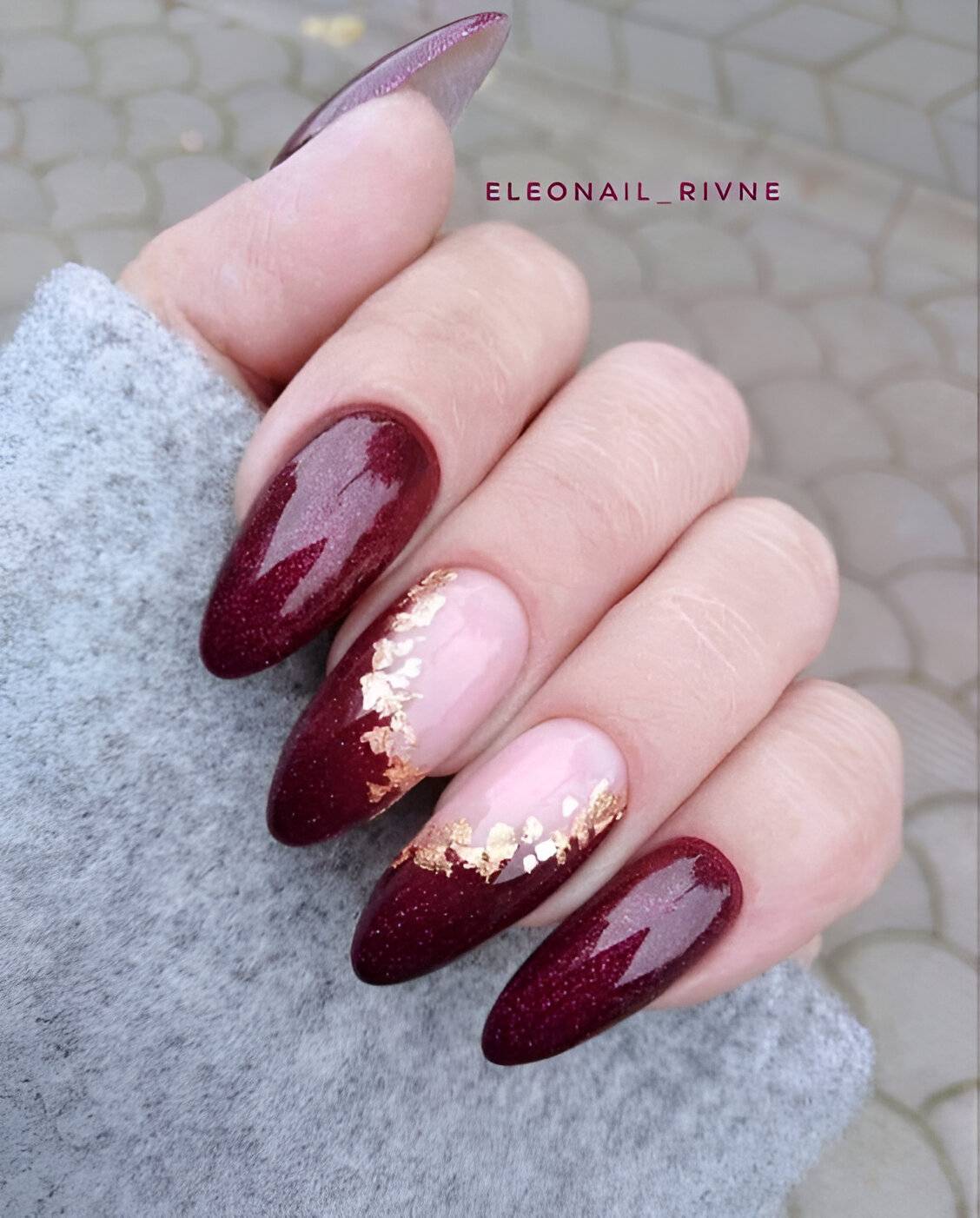 16.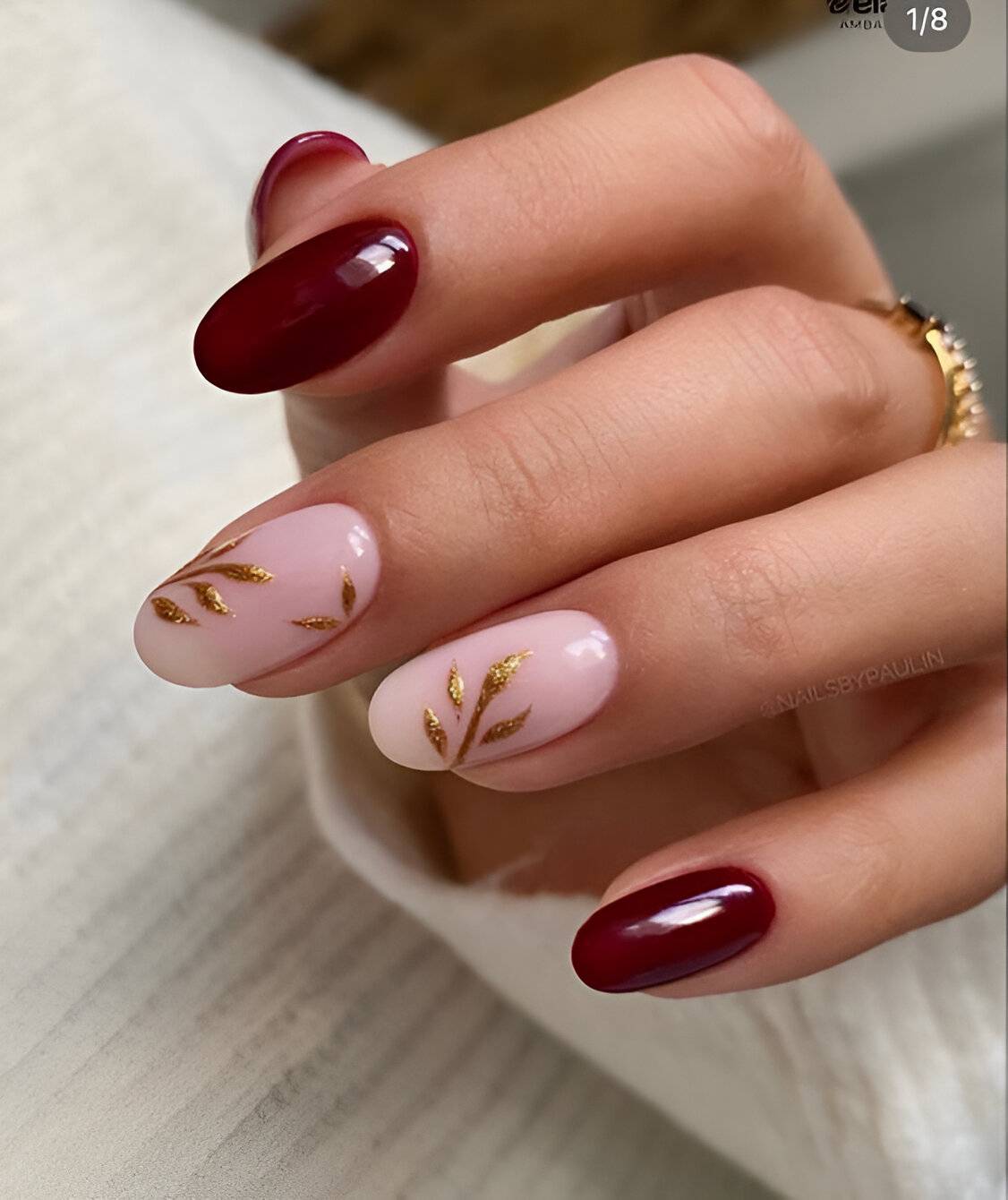 17.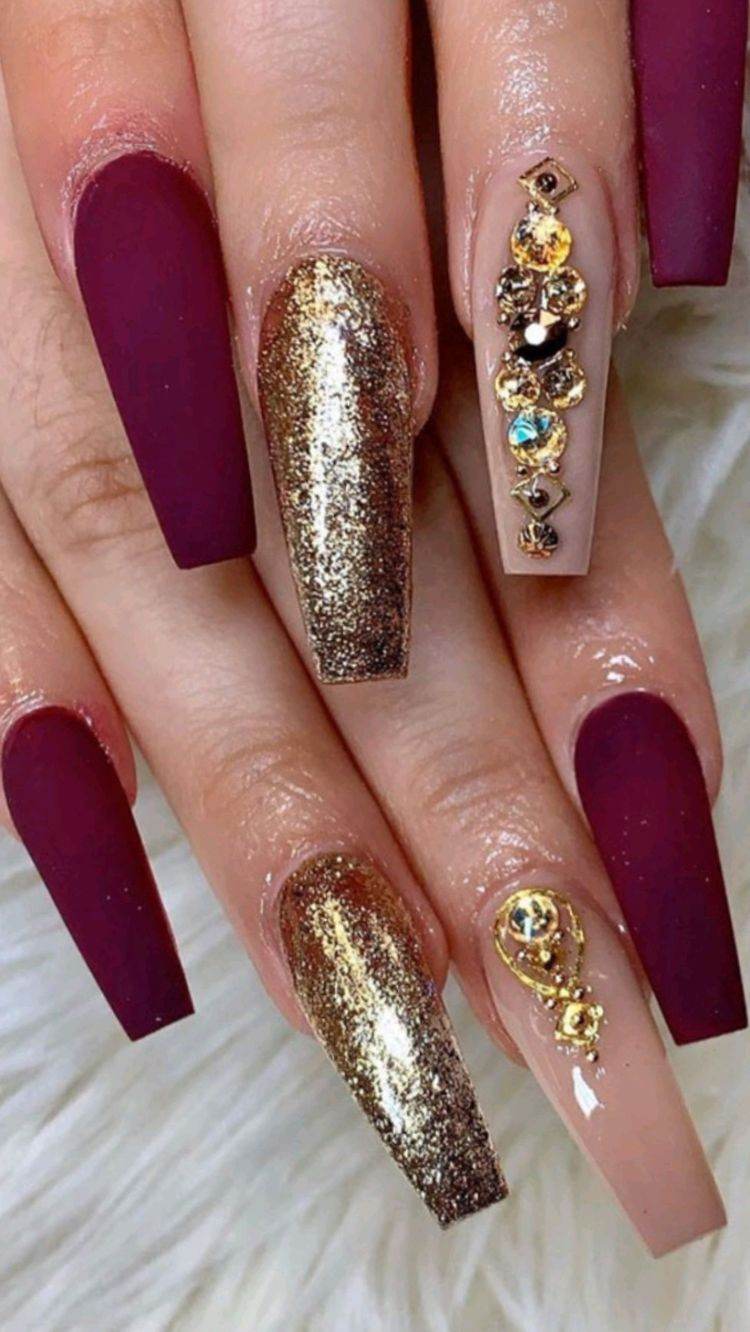 18.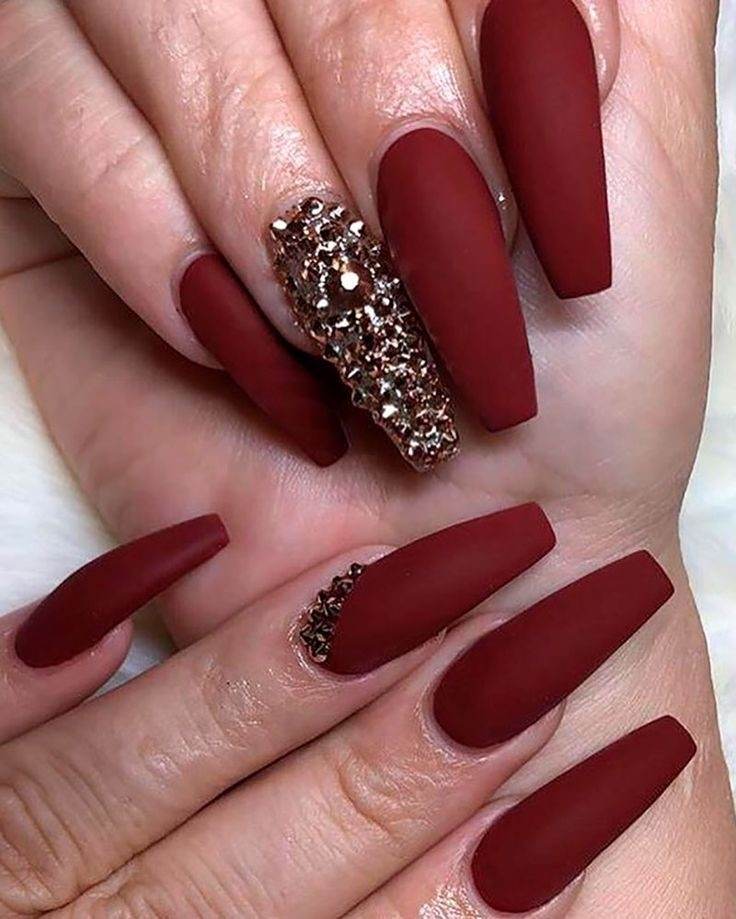 19.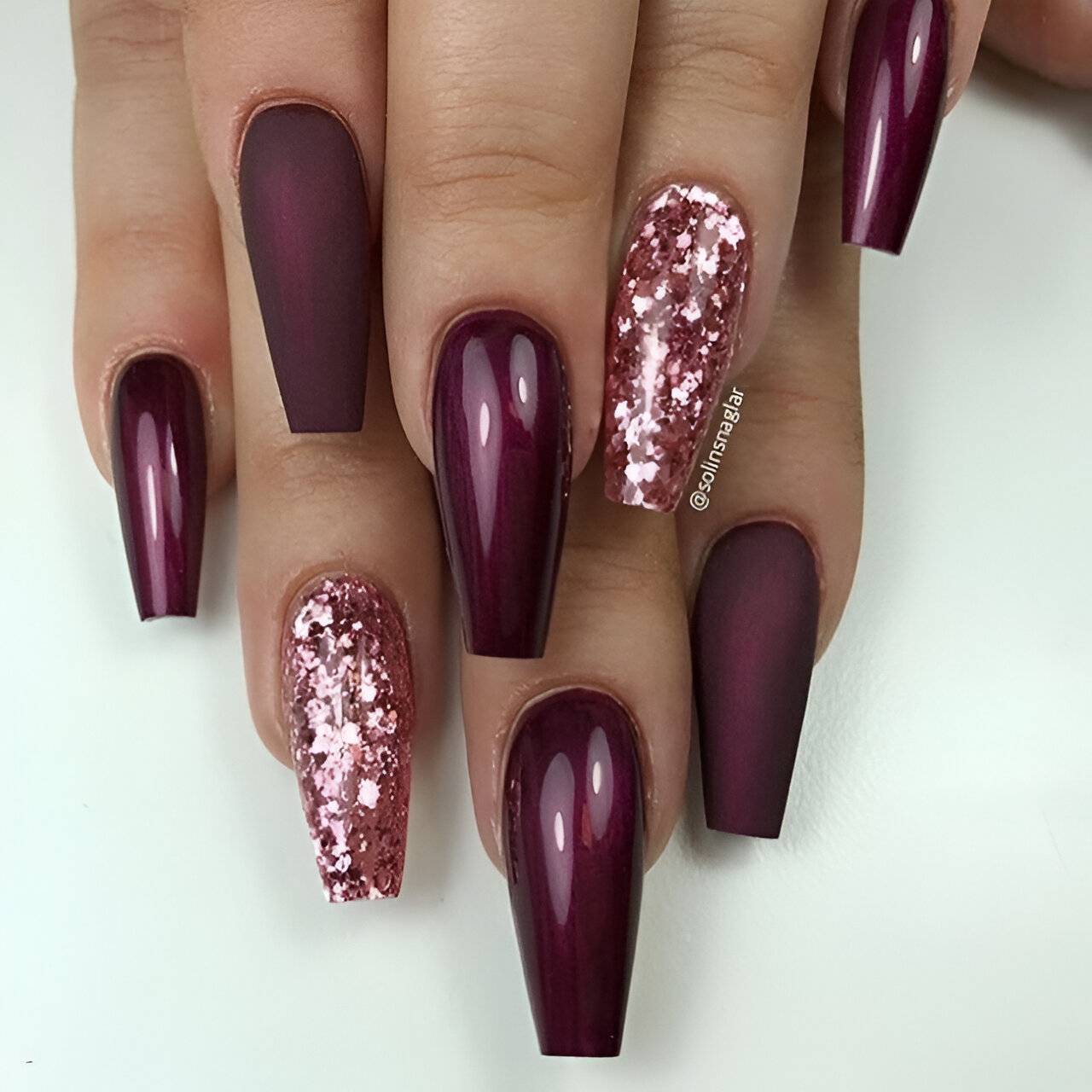 20.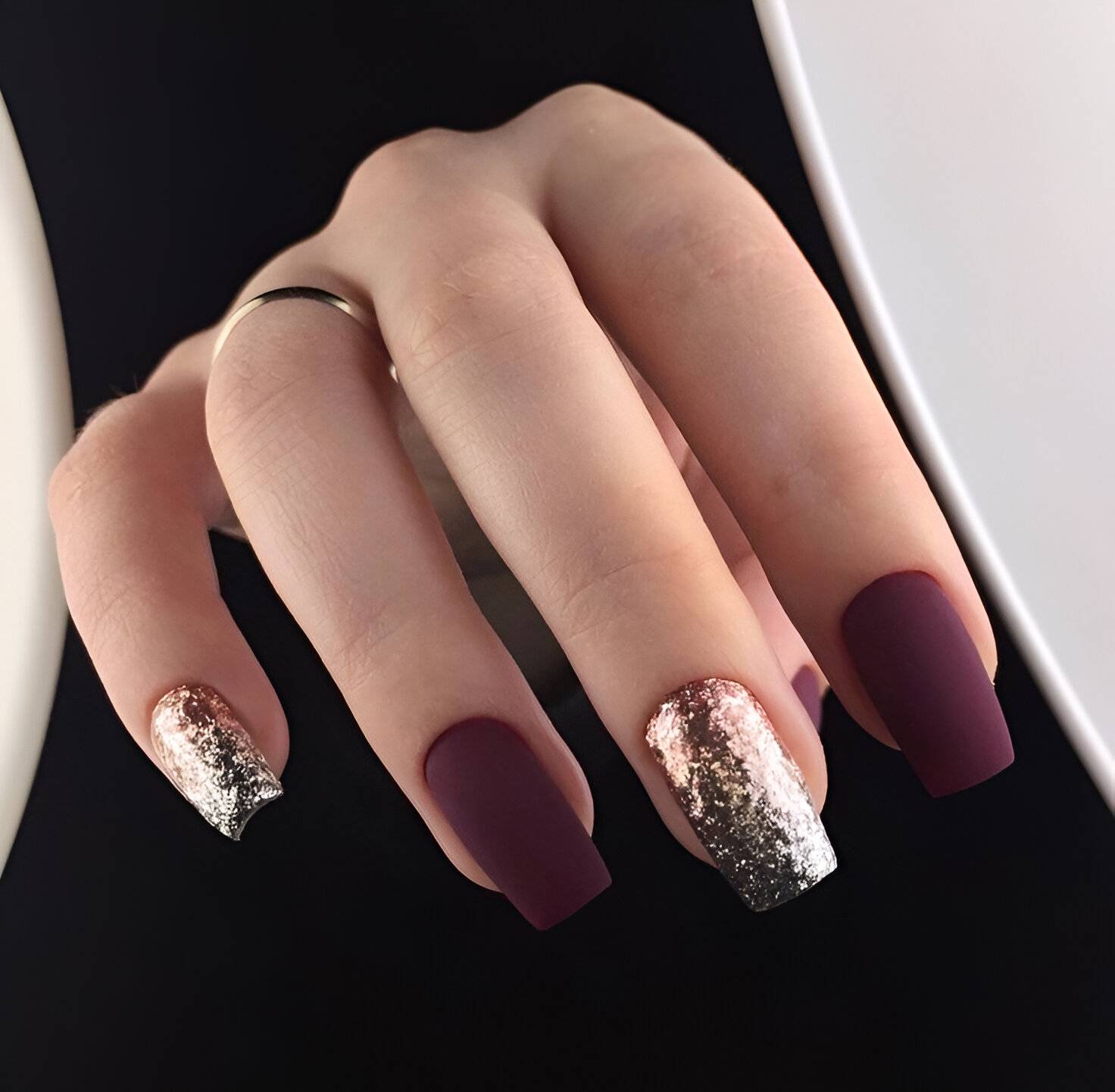 21.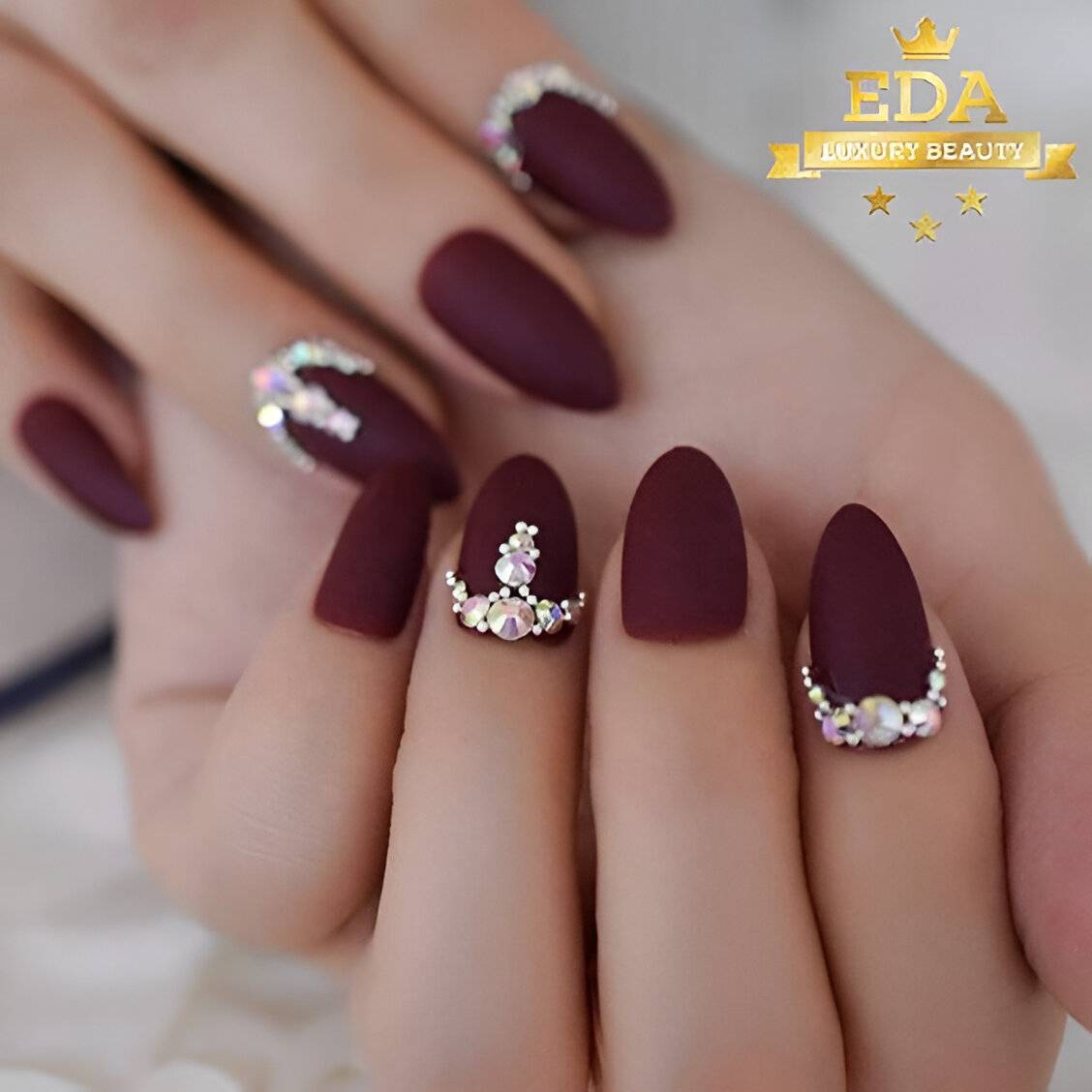 22.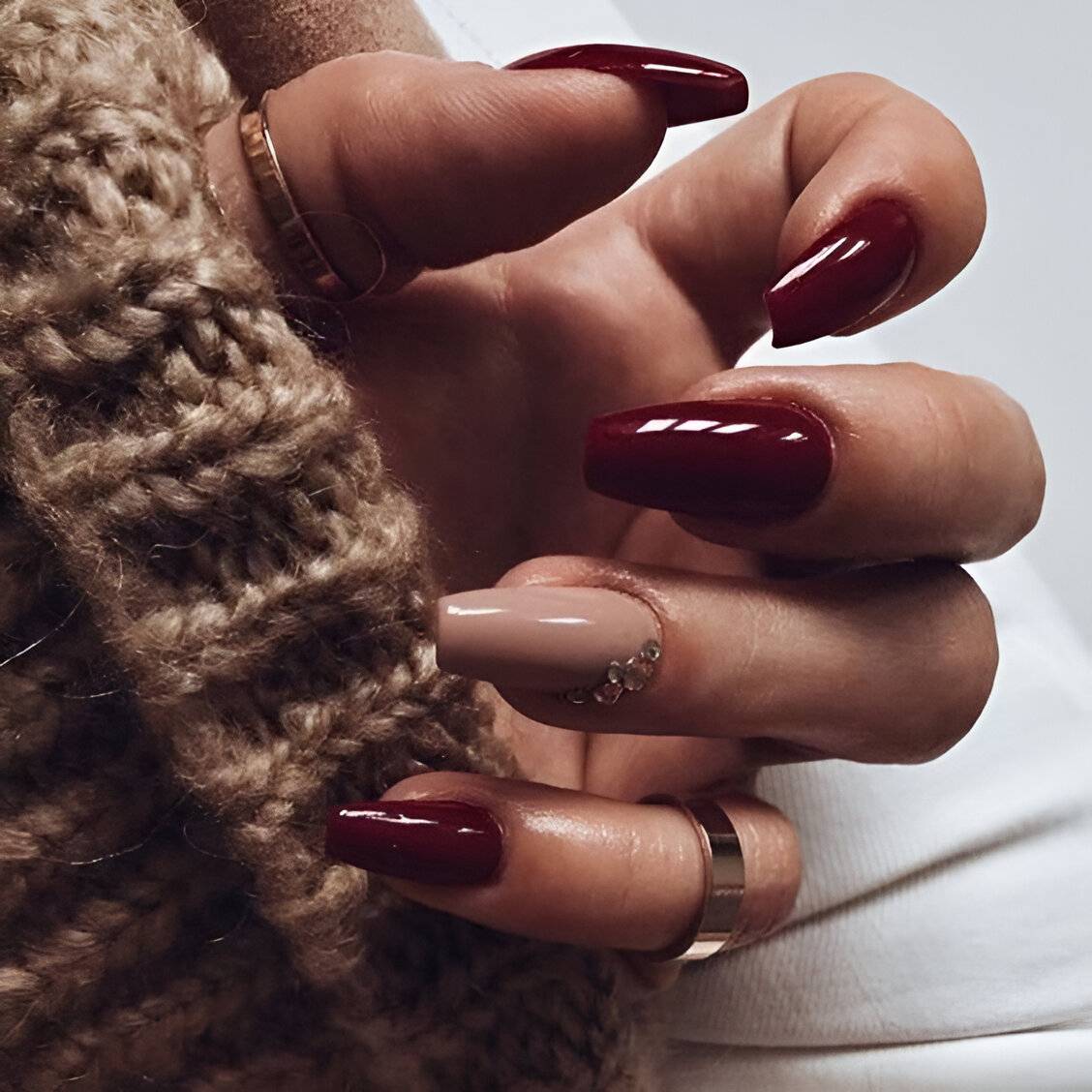 23.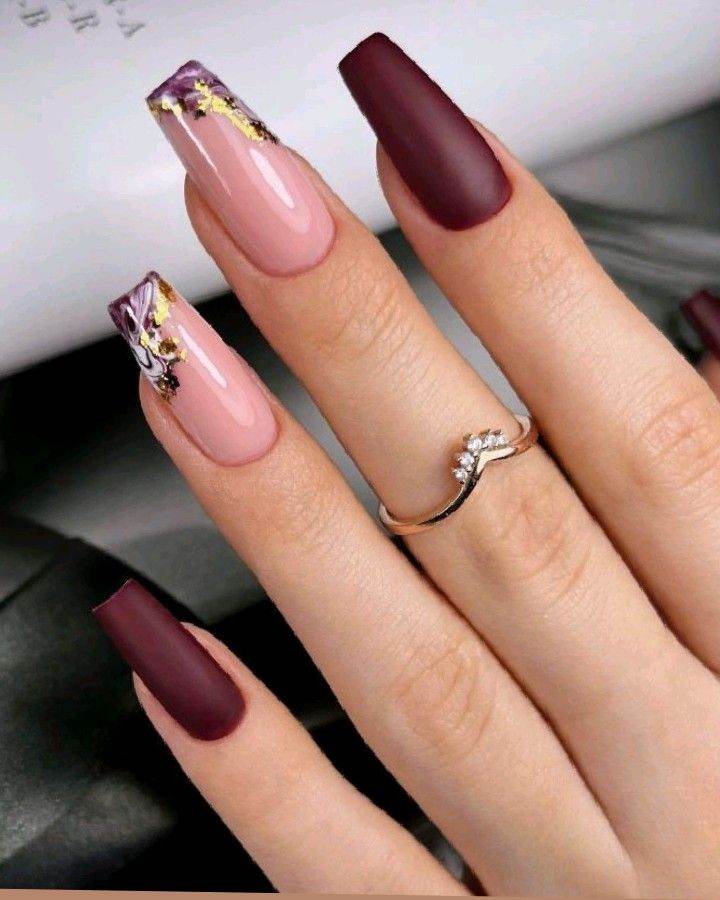 24.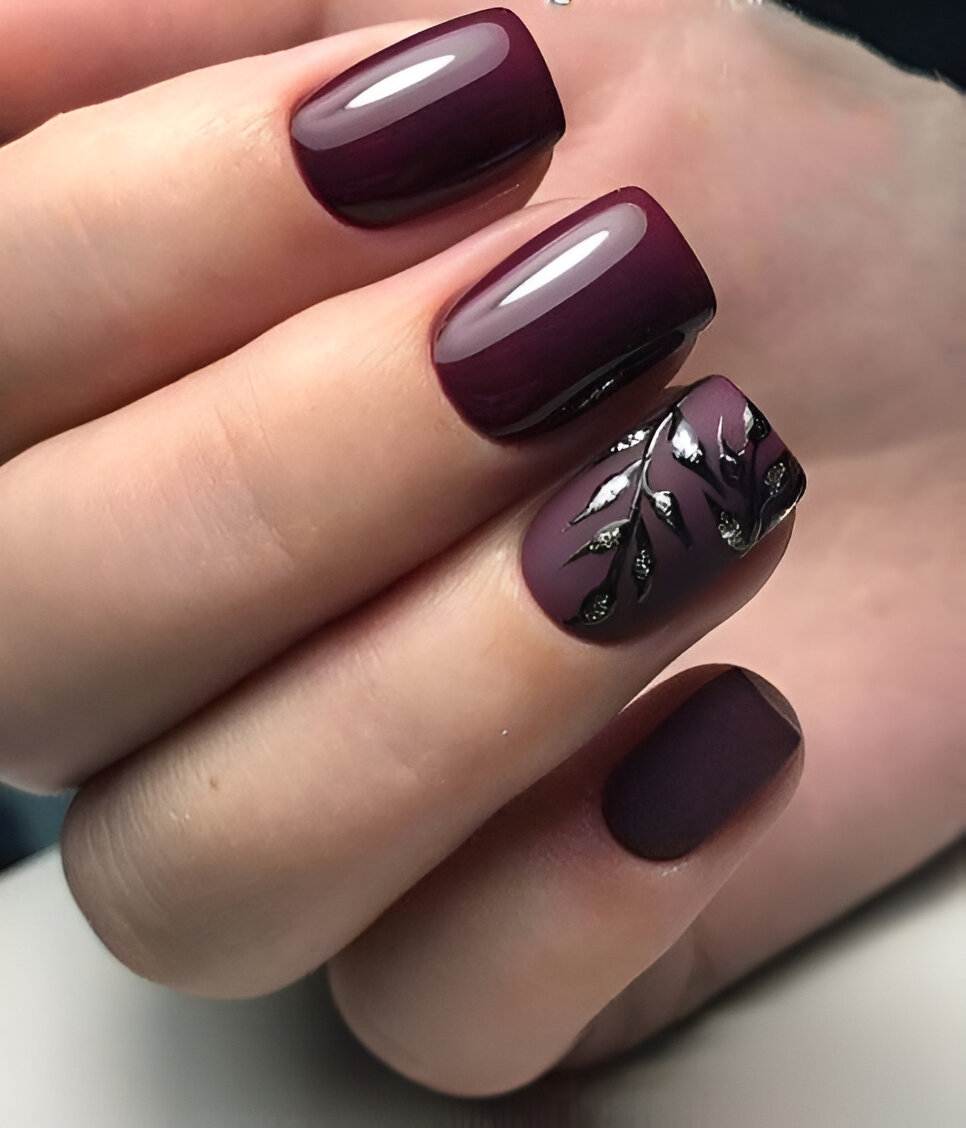 25.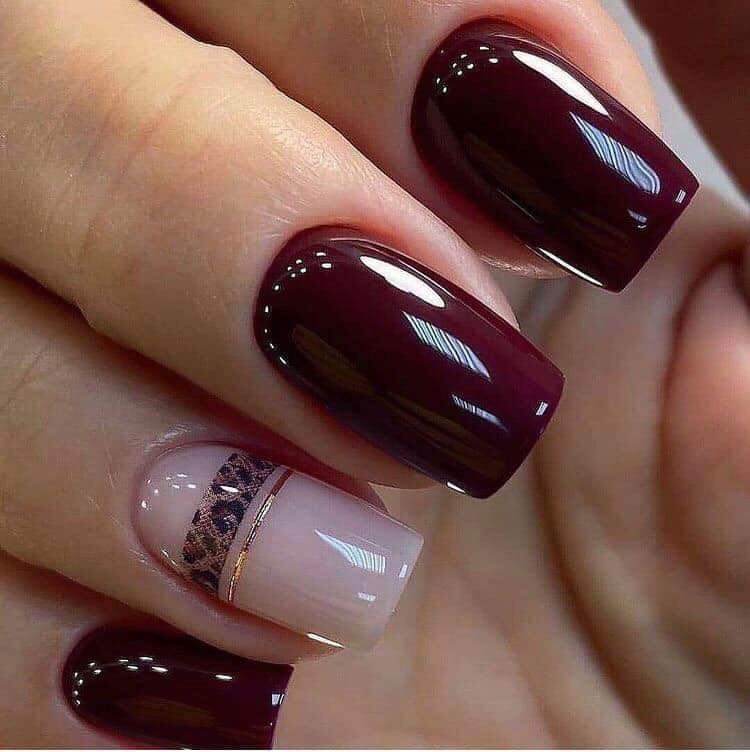 26.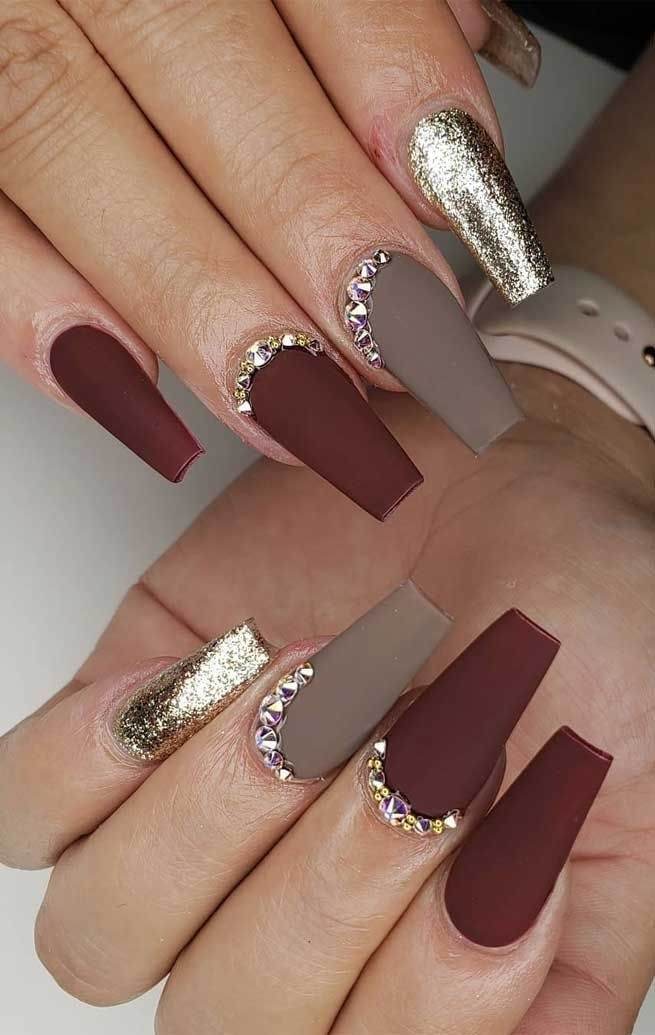 27.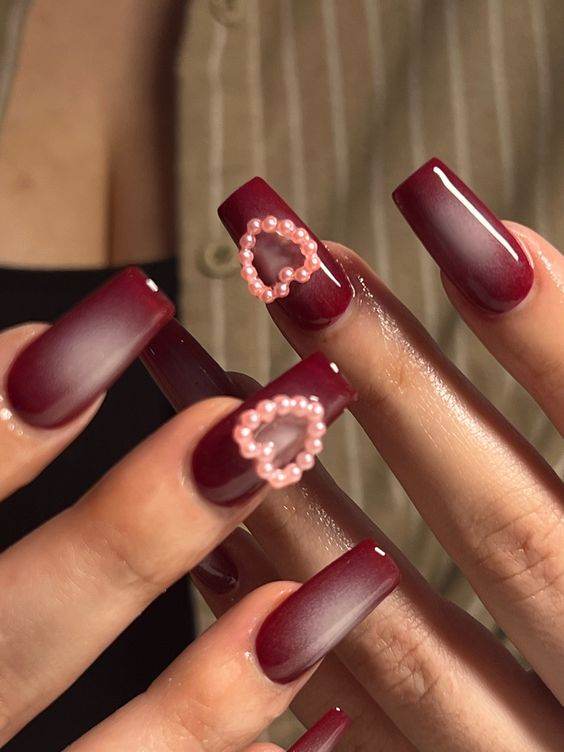 28.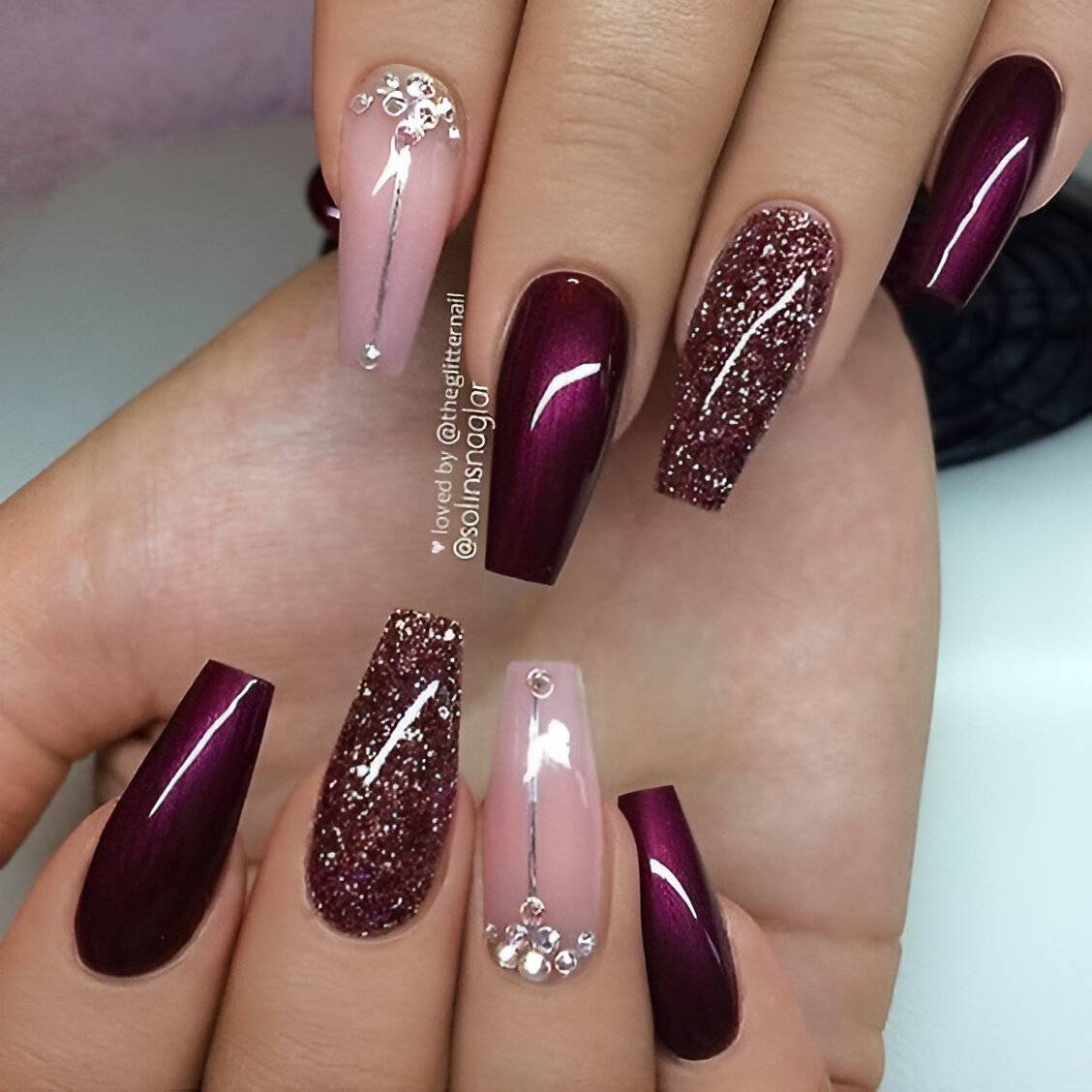 29.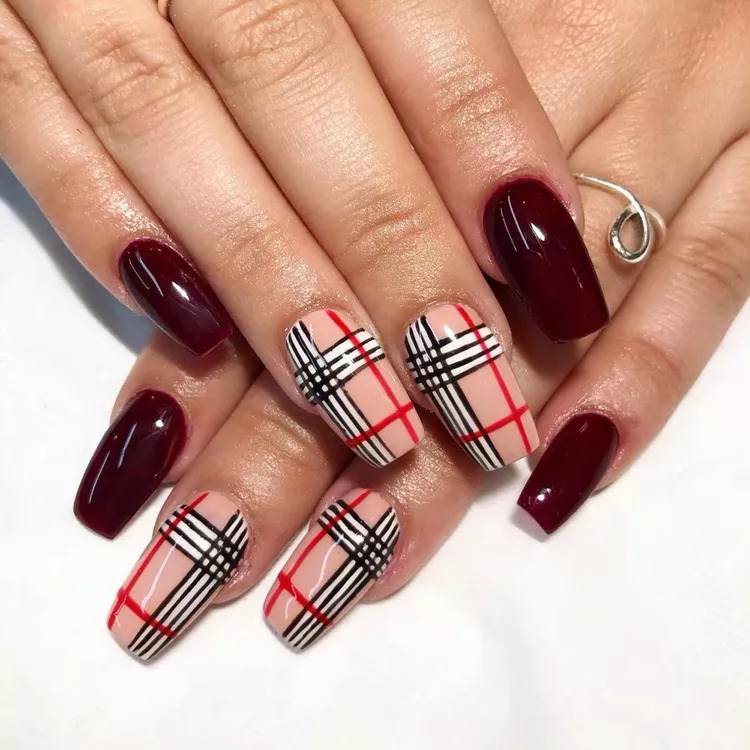 30.