Small flower gardens have a special way of capturing our hearts with their charm and intimacy. These gardens showcase the beauty of simplicity, allowing you to curate a curated selection of blooms that thrive in confined spaces. You also have the opportunity to get up close and personal with your plants, tending to their needs with love and precision.
To add a pop color to your landscape, keep scrolling down and explore the captivating world of small flower gardens, where creativity thrives in limited spaces, and blooms weave enchanting tapestries of colors and scents.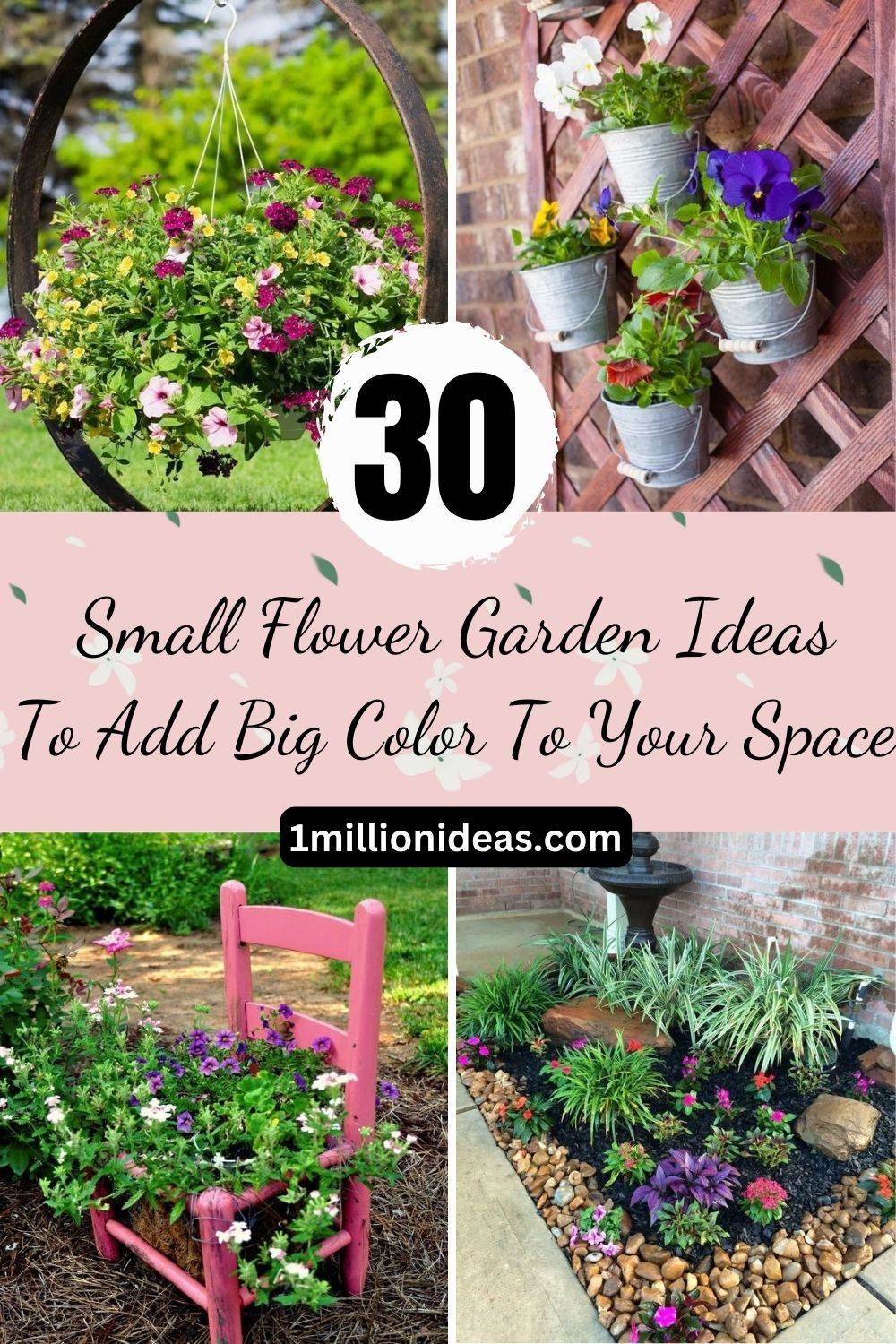 #1. Flower wooden box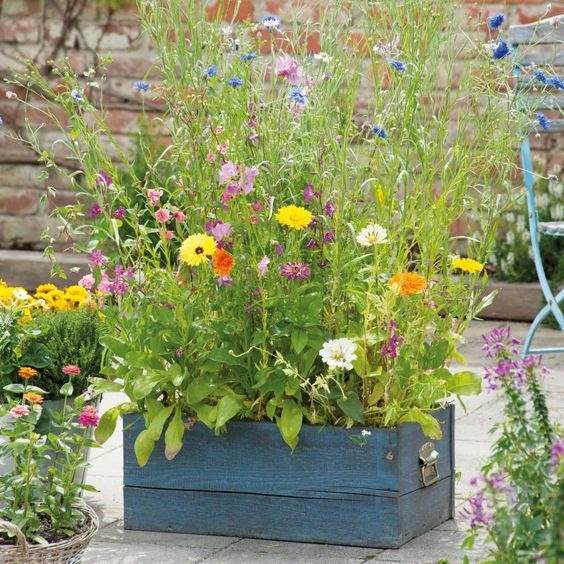 #2. A display of terracotta flower pots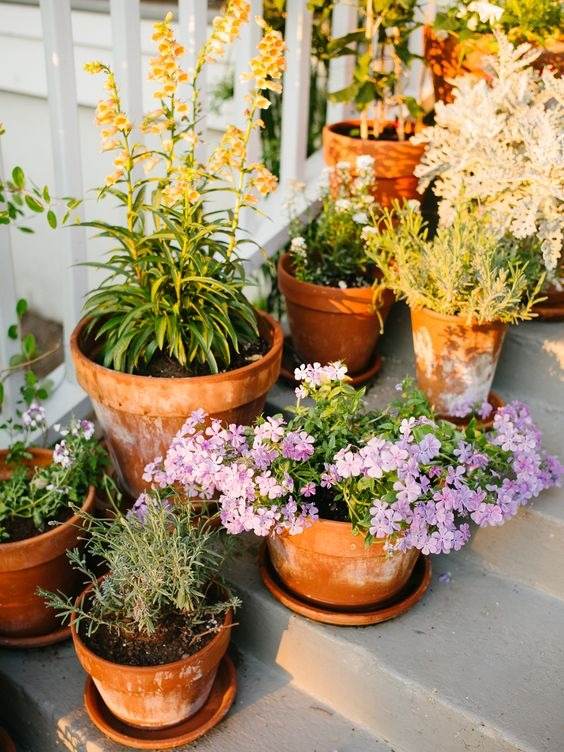 #3. Purple and white flower garden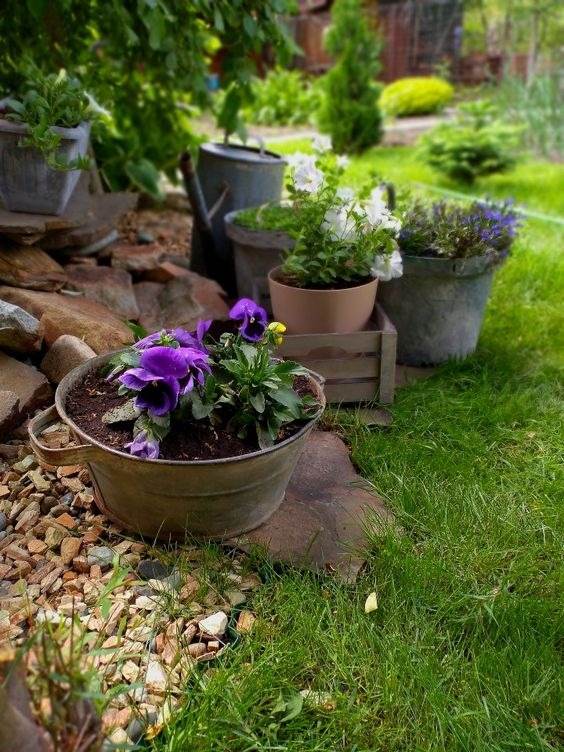 #4.  Display flower garden on a ladder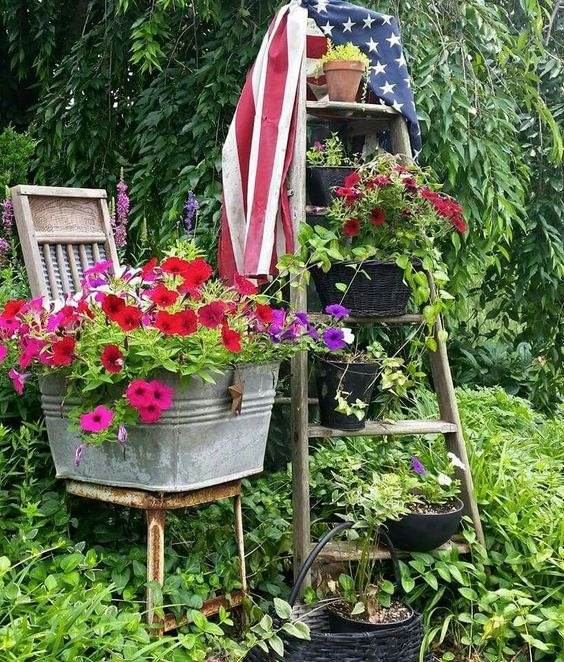 #5. Flowers in recycled pots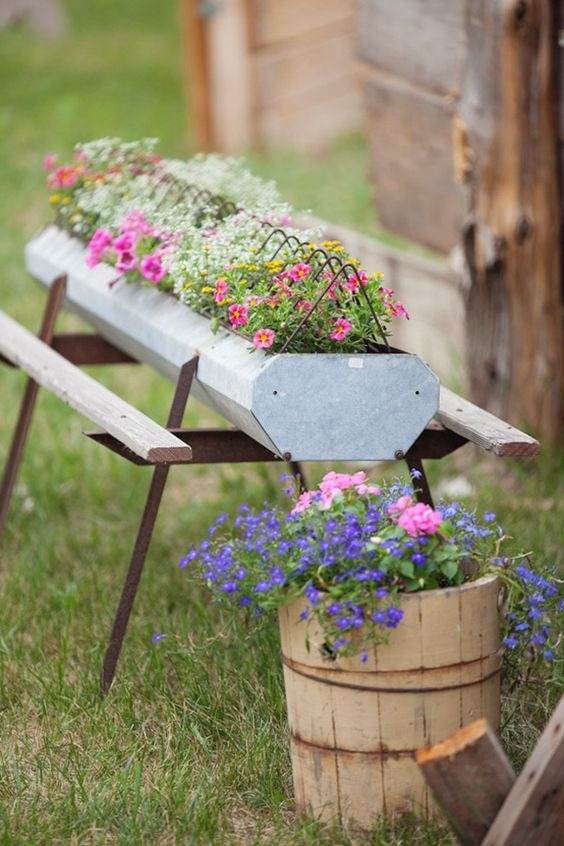 #6. A flower sink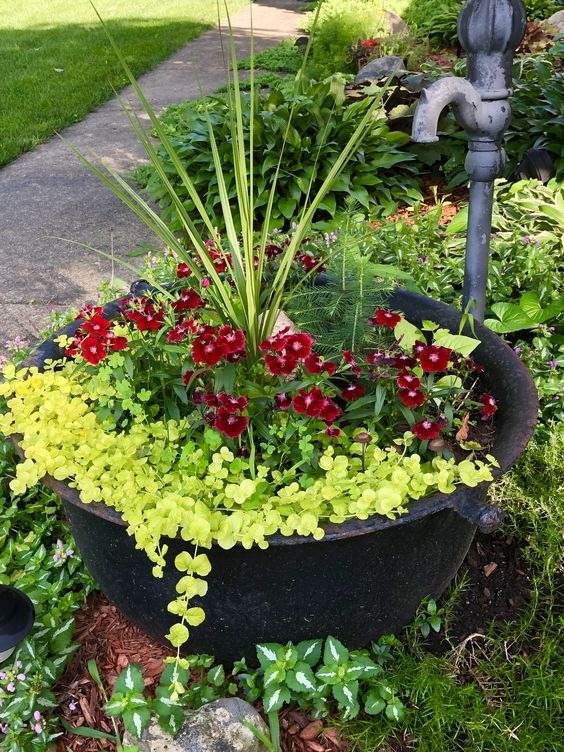 #7. Flower waterfalls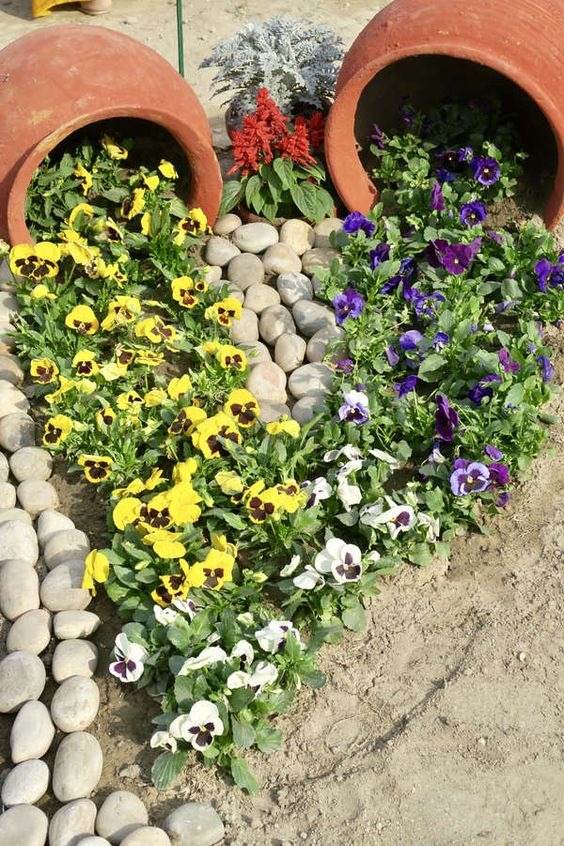 #8. Freestyle small flower garden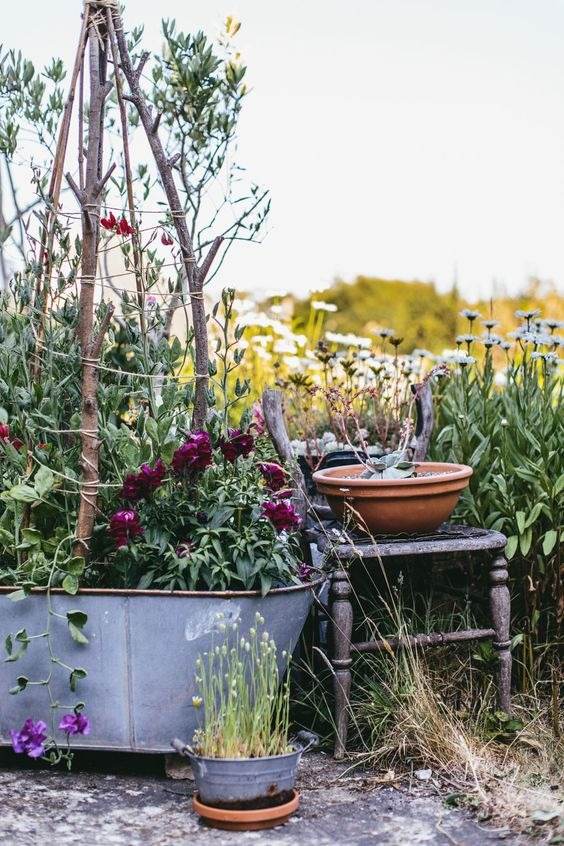 #9. Small flower garden at the entrance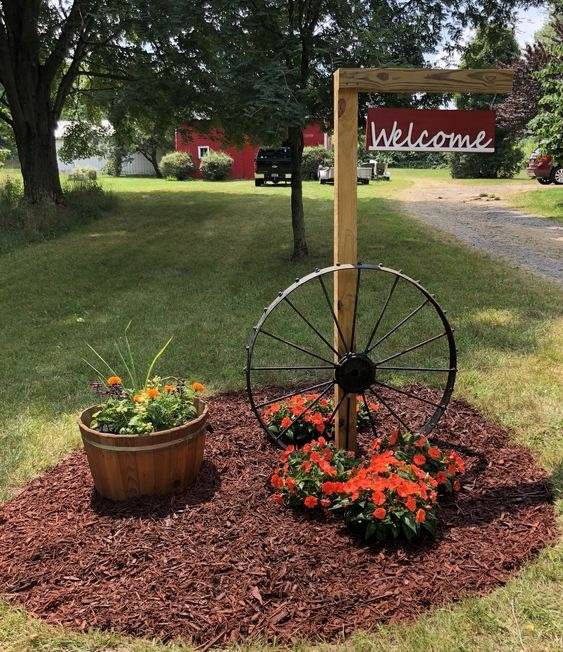 #10. DIY hanging container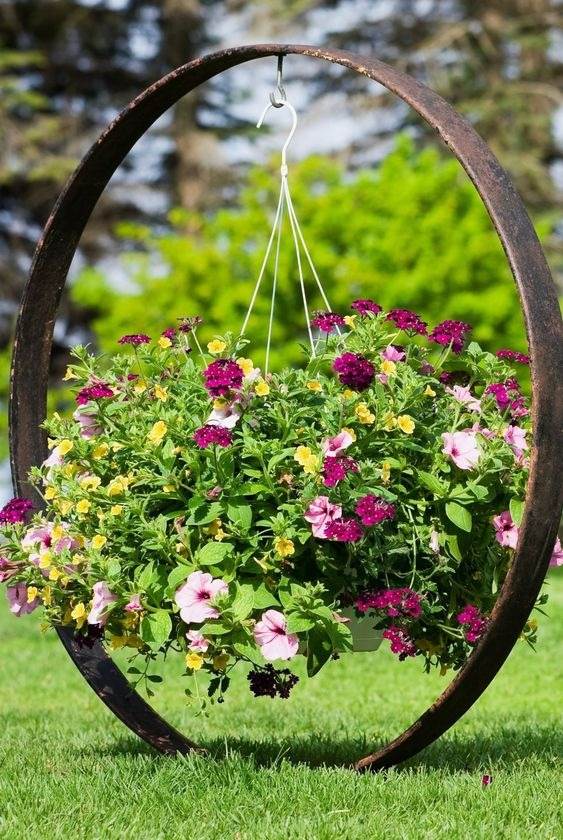 #11. Flower post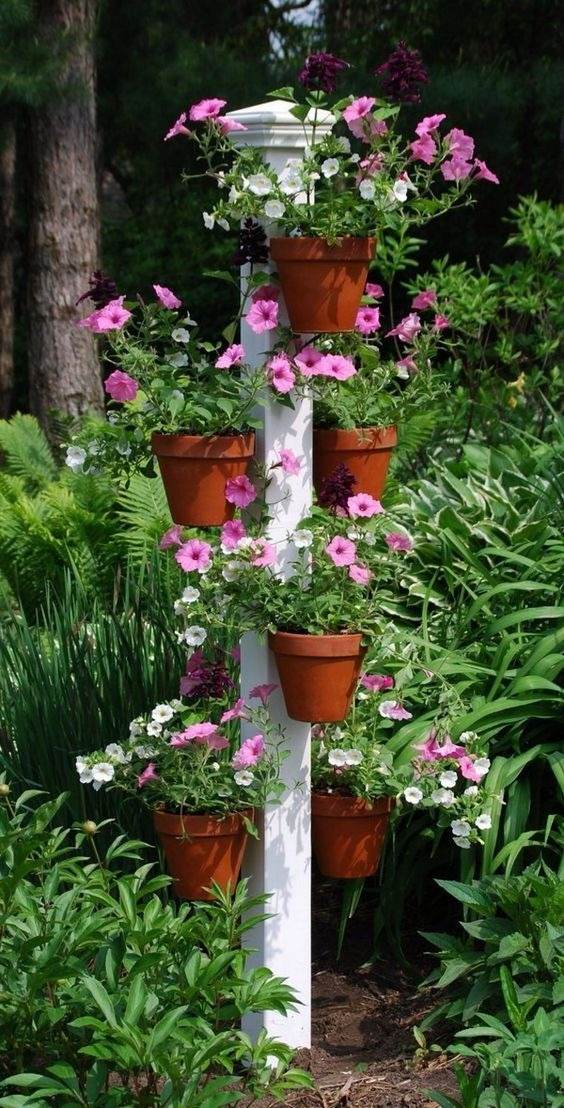 #12. Small vertical flower garden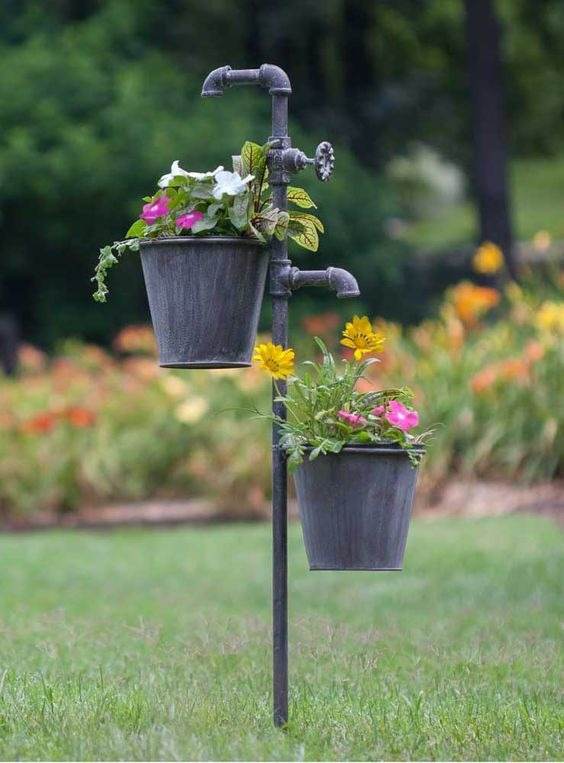 #13. Hanging flower pots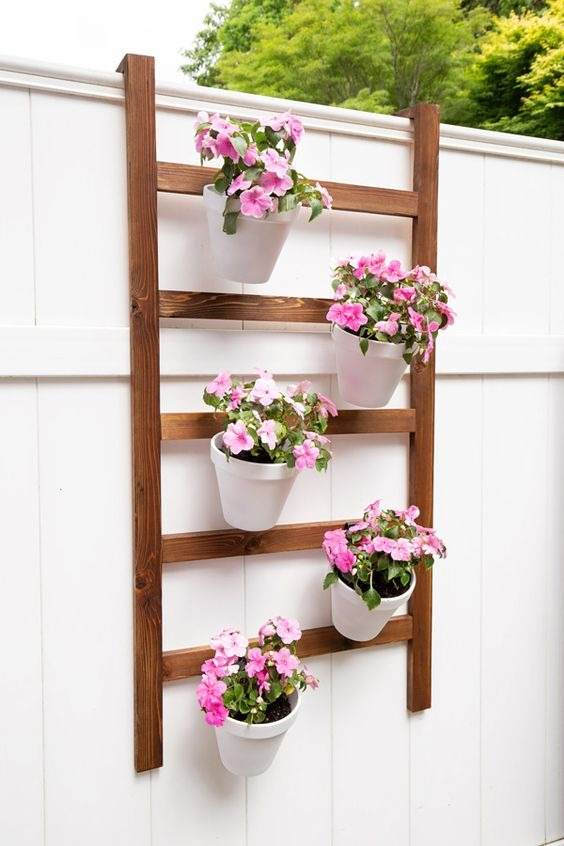 #14. A small garden of flowers and spider plants

#15. A chair of flowers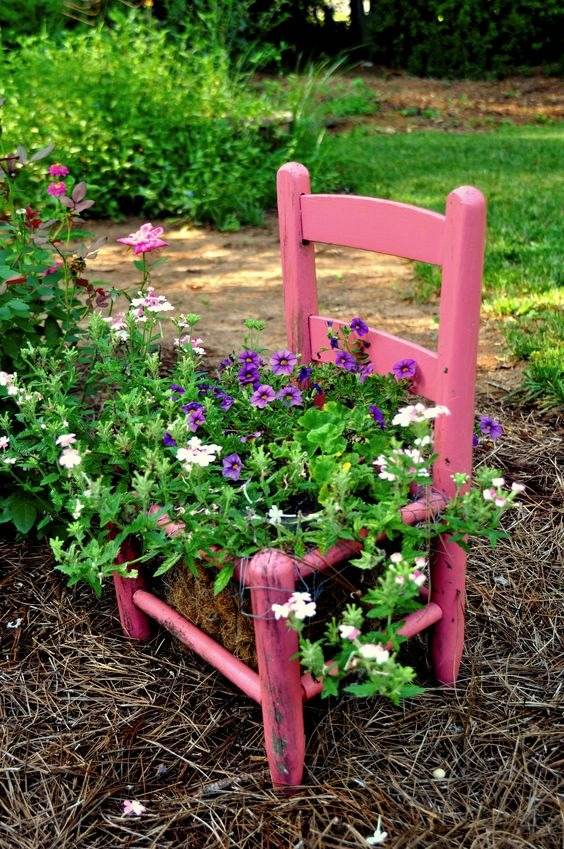 #16. A drawer of flowers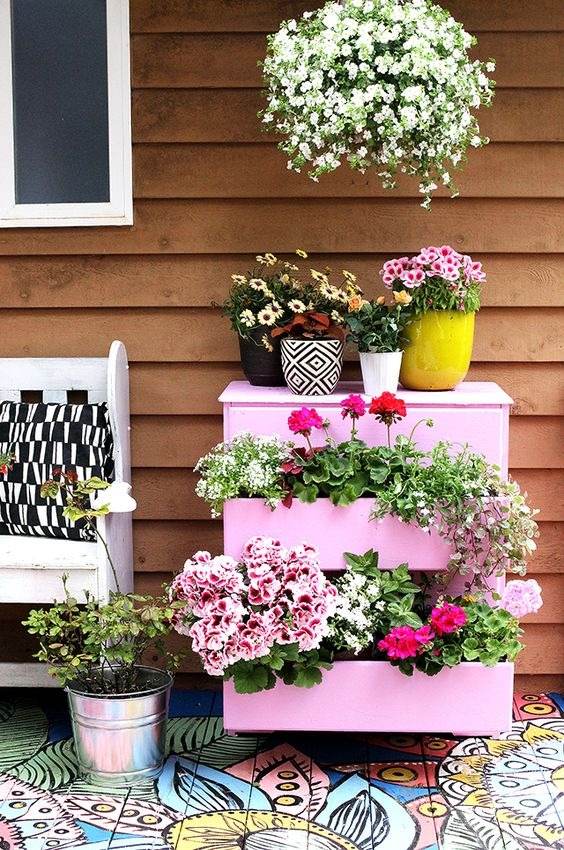 #17. Small flower garden around a lamp post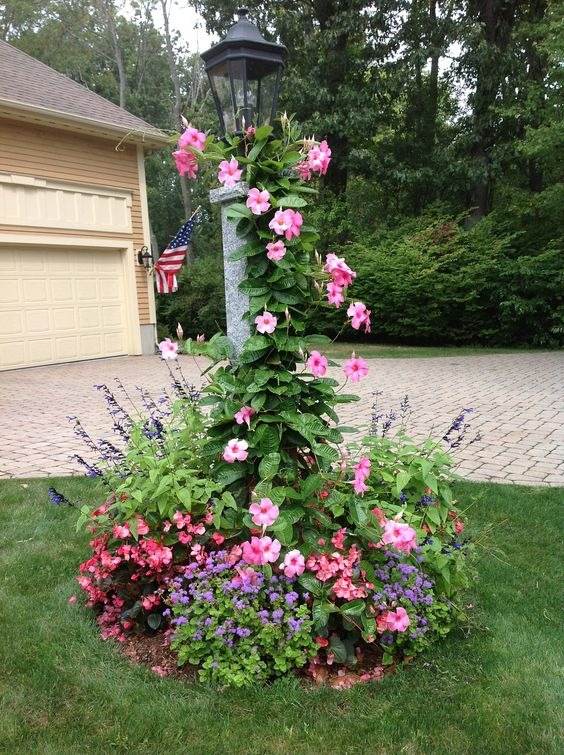 #18. Small flower garden around trees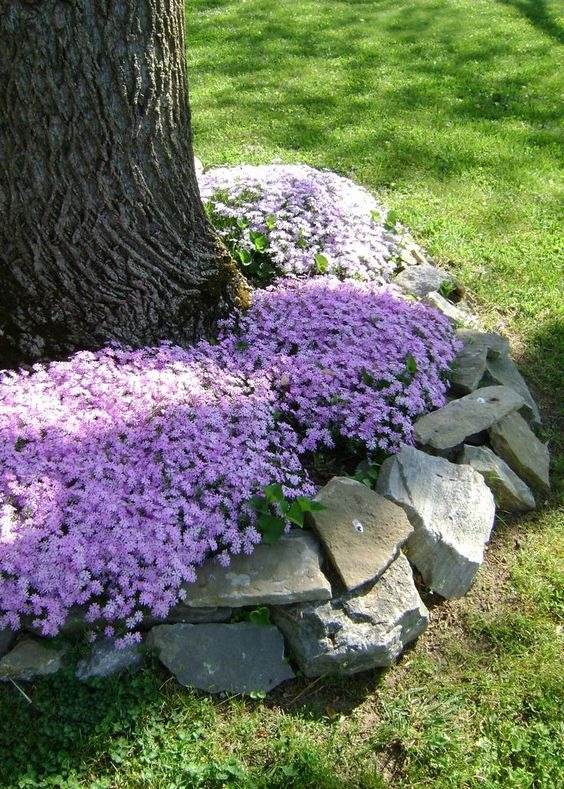 #19. Flowers in galvanized tubs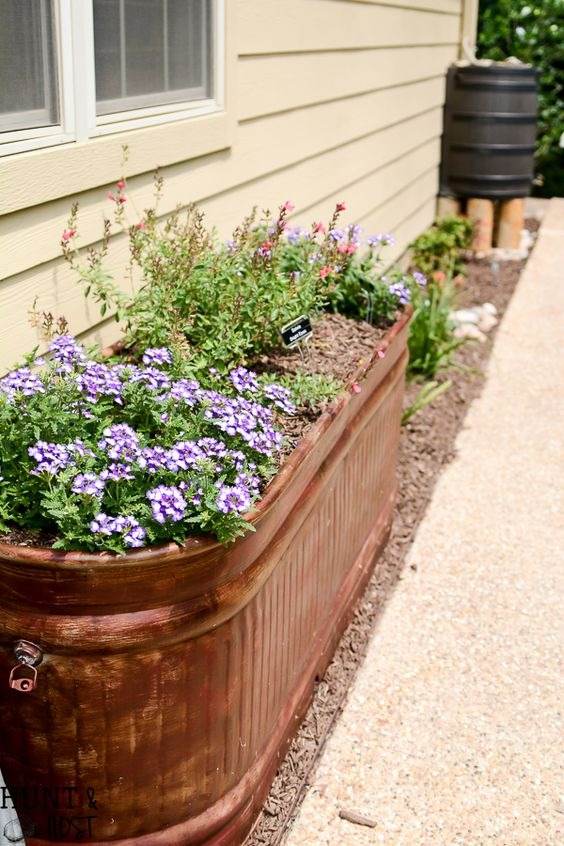 #20. Flower garden blooming under trees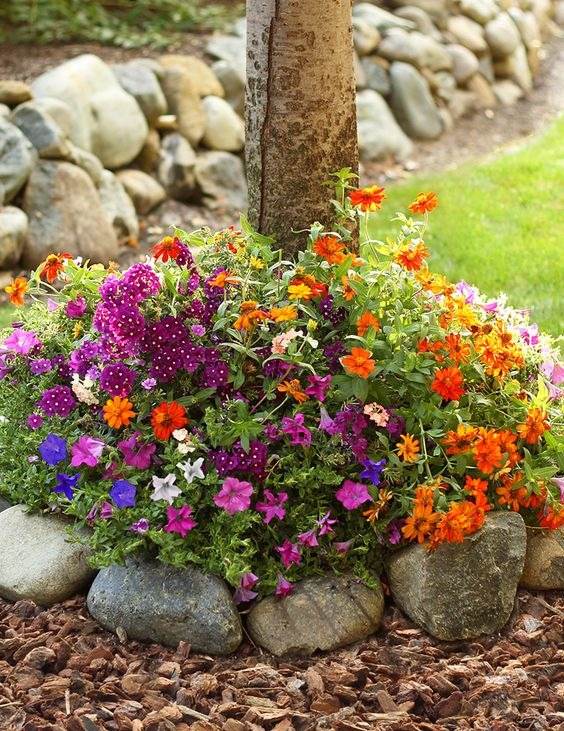 #21. Small flower garden on a balcony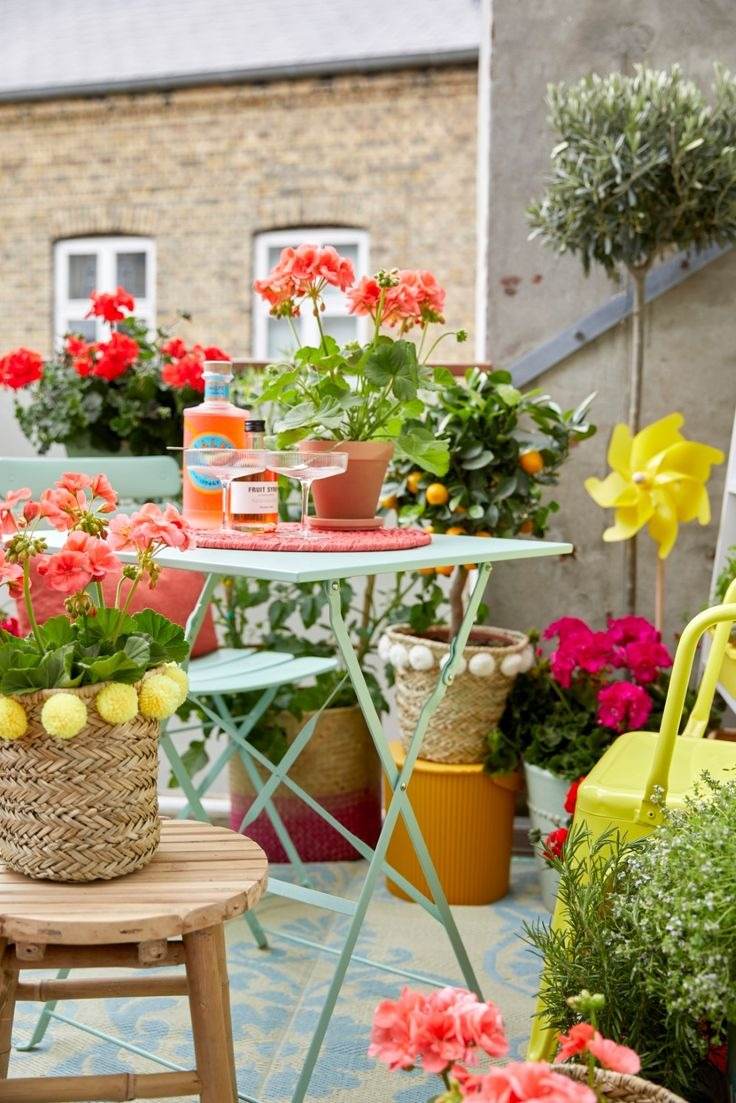 #22. Flower stacked pots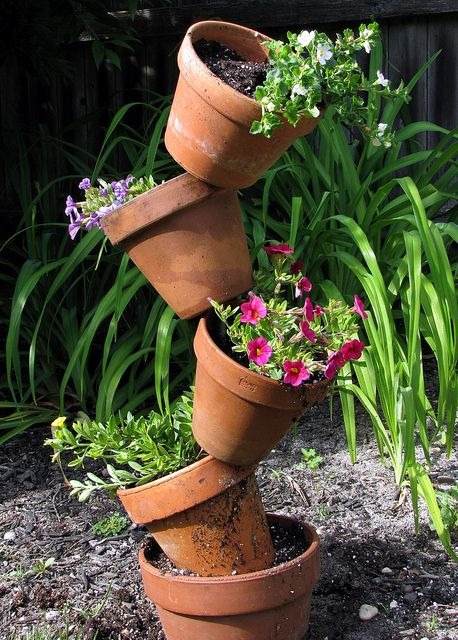 #23. Lush flower garden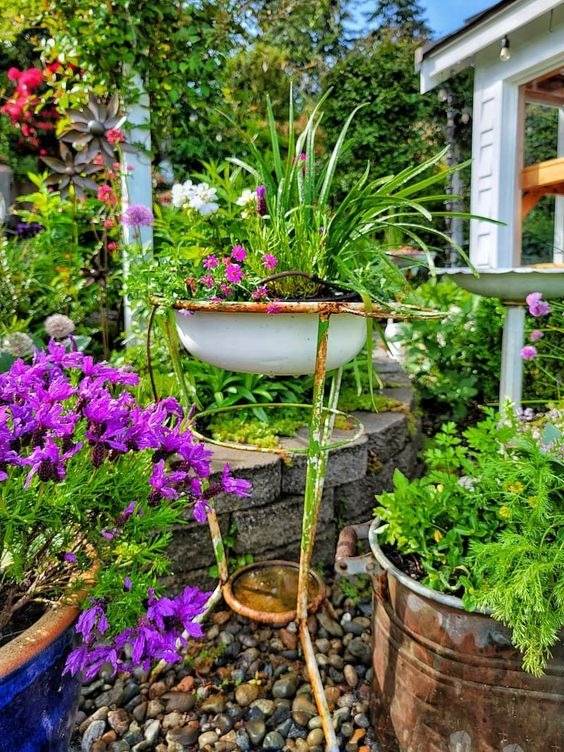 #24. Flower pots hanging from trees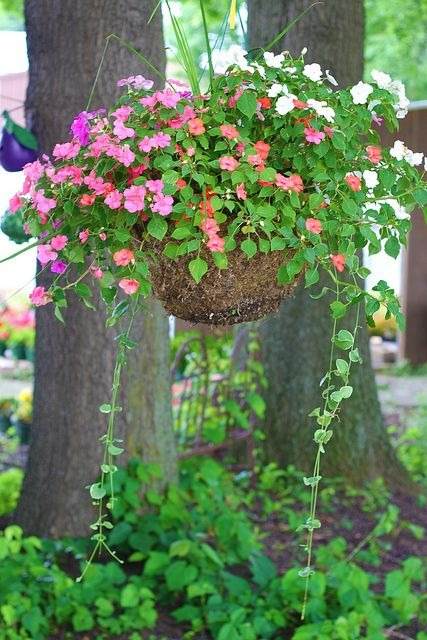 #25. Hanging bucket garden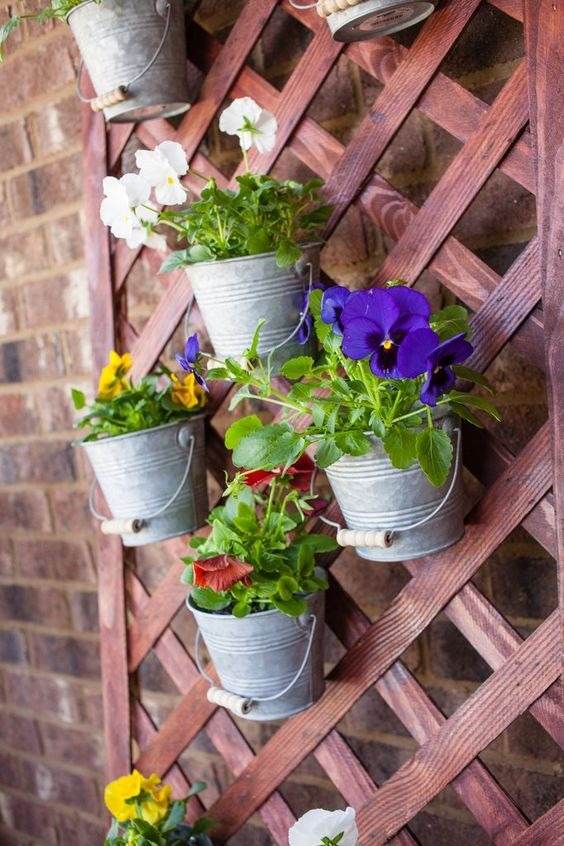 #26. Small flower garden and stone ornaments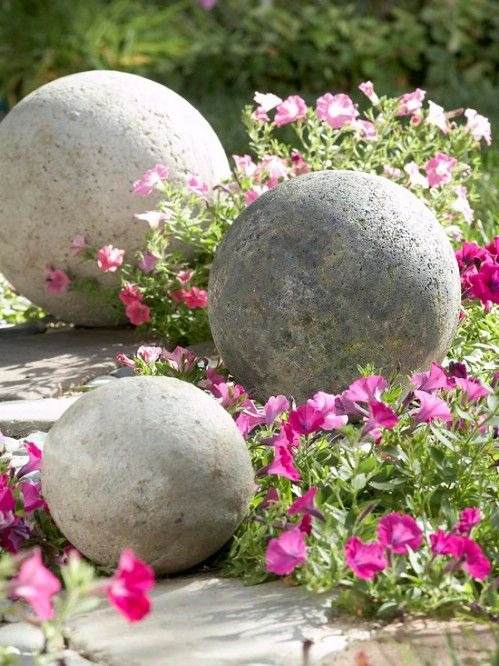 #27. Yellow flower garden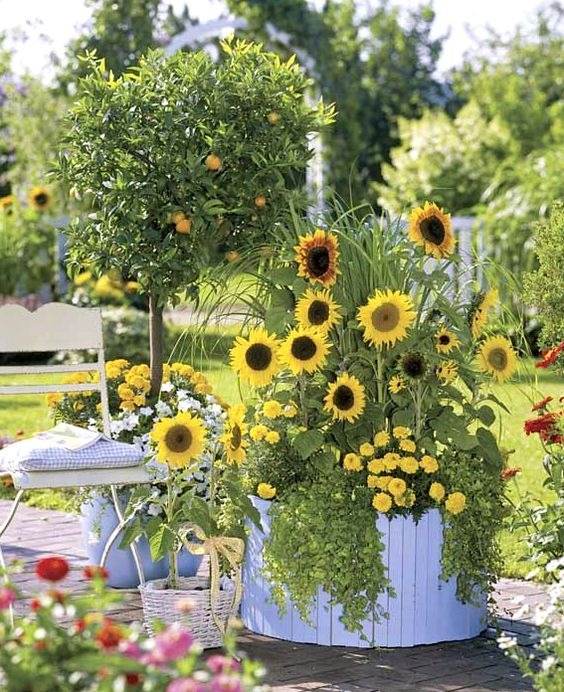 #28. Small flower garden displayed on a shelf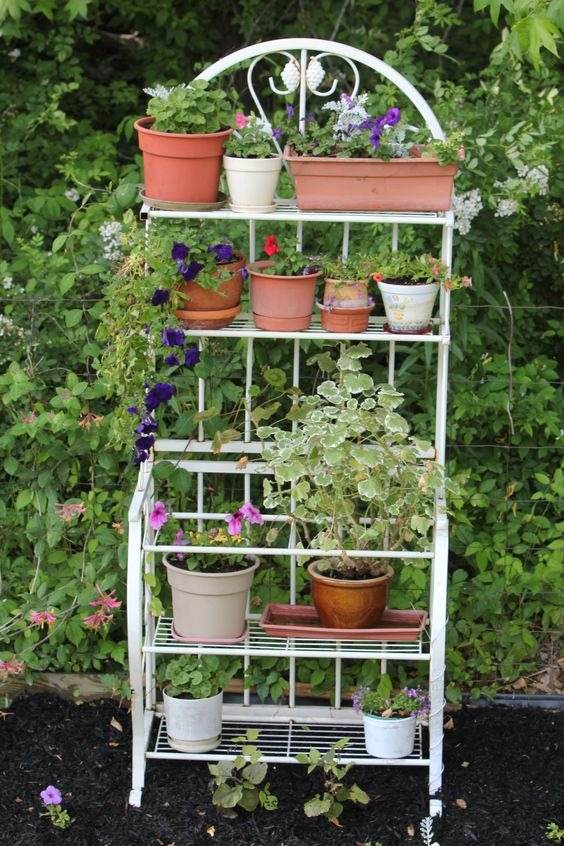 #29. Flower garden from trash cans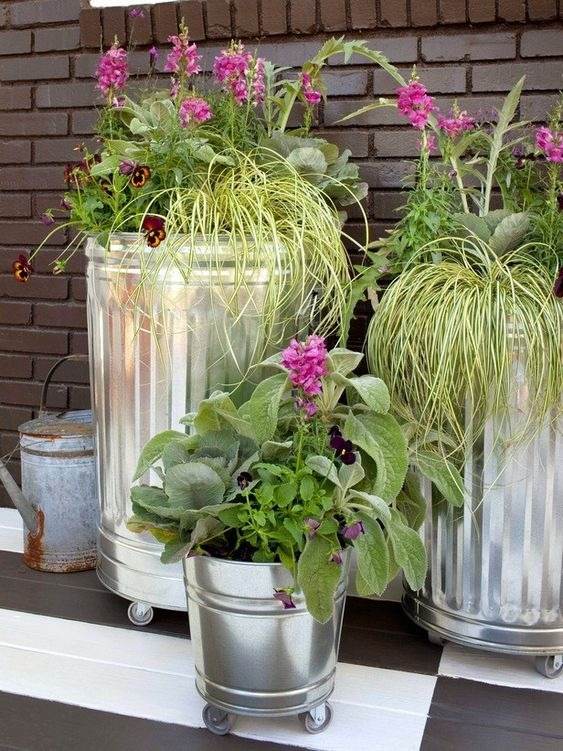 #30. Small flower garden blends with water features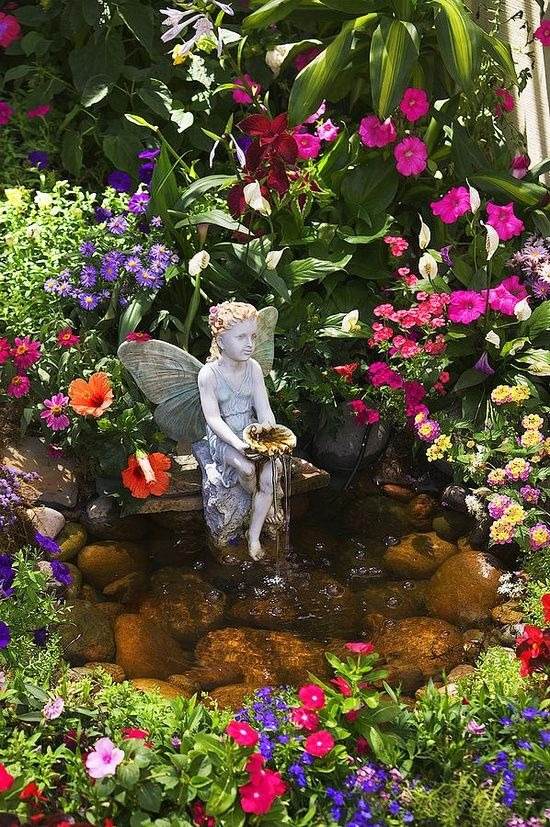 Have you embarked on your own small flower garden journey? We'd love to hear about your unique creations, challenges, and triumphs in the comment section below. And share with us your favorite blooms, design tips, and cherished gardening moments.