Fall reminds us of everything warm and lovely. It's the season of muted colors, cozy sweaters, falling leaves, pumpkin spice lattes, and spooky holidays like Halloween. The colors of this season are burnt orange, brown, nude, and gold. These are all lovely nail polish shades that can go well with any skin complexion, therefore, fall manicures have some of the prettiest nail art ideas ever!
If you're looking for adorable and distinctive fall nail art ideas, this post is just what you need. Stop scrolling mindlessly through the Internet and save this instead. This list has everything and more on how to rock a stunning fall manicure. It's the ultimate visual guide with the prettiest autumn nail ideas that every girl should try at least once. These ideas are just too beautiful to ignore, so don't skip them!
Here is your most stunning visual guise on autumn manicures. Of course, you can always wear them outside of fall! These nail designs look gorgeous for every season, so don't miss them out. Save your favorite looks for your future salon trip and pin them to your Pinterest board for other beauty inspirations!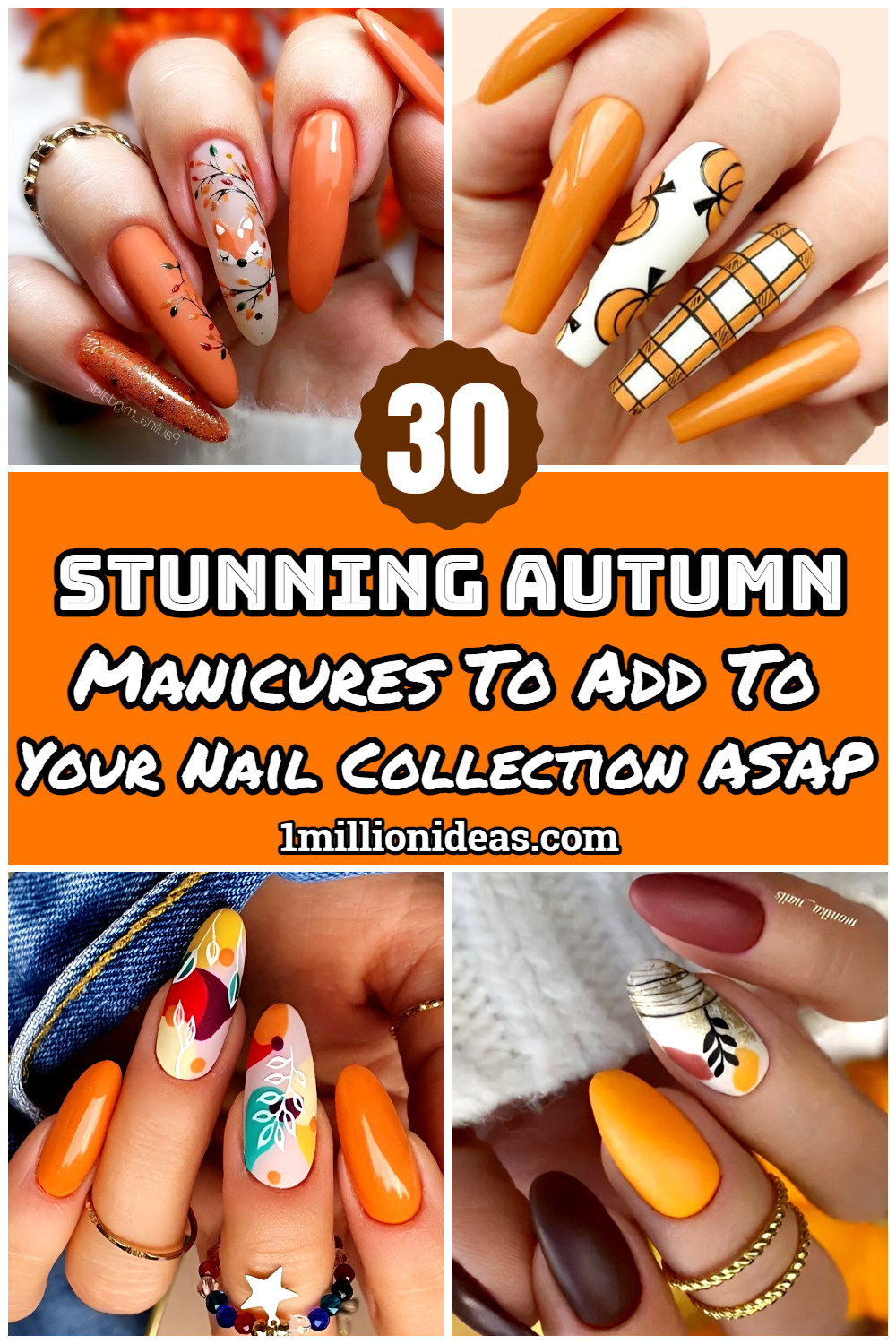 1.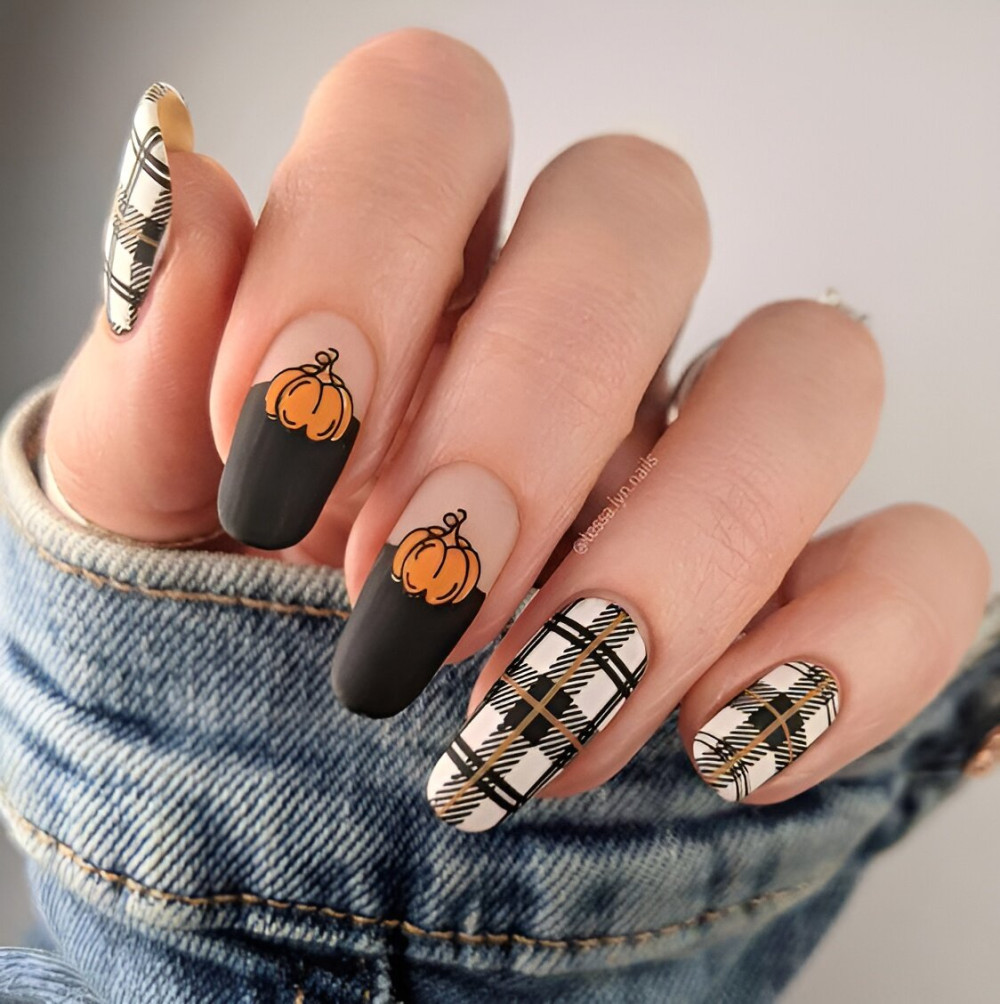 2.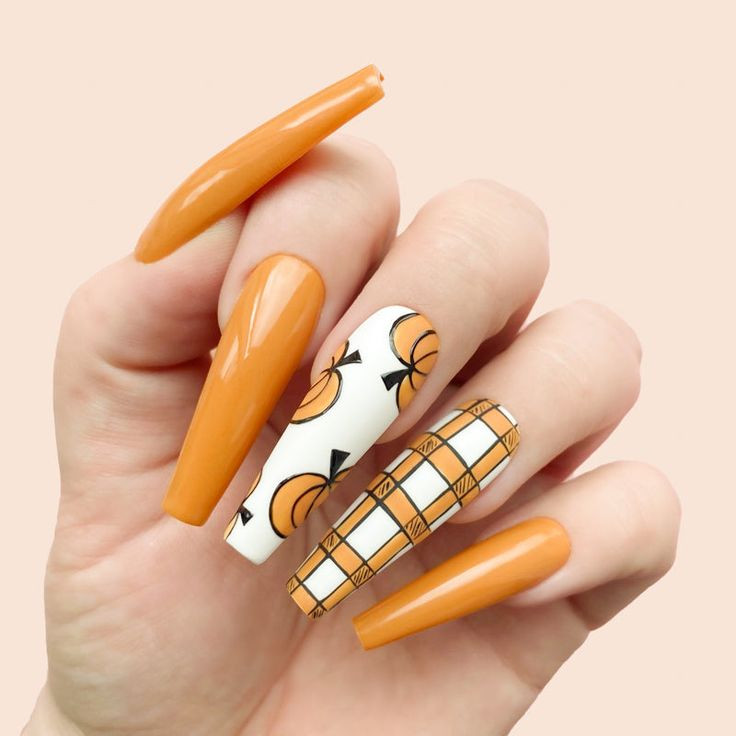 3.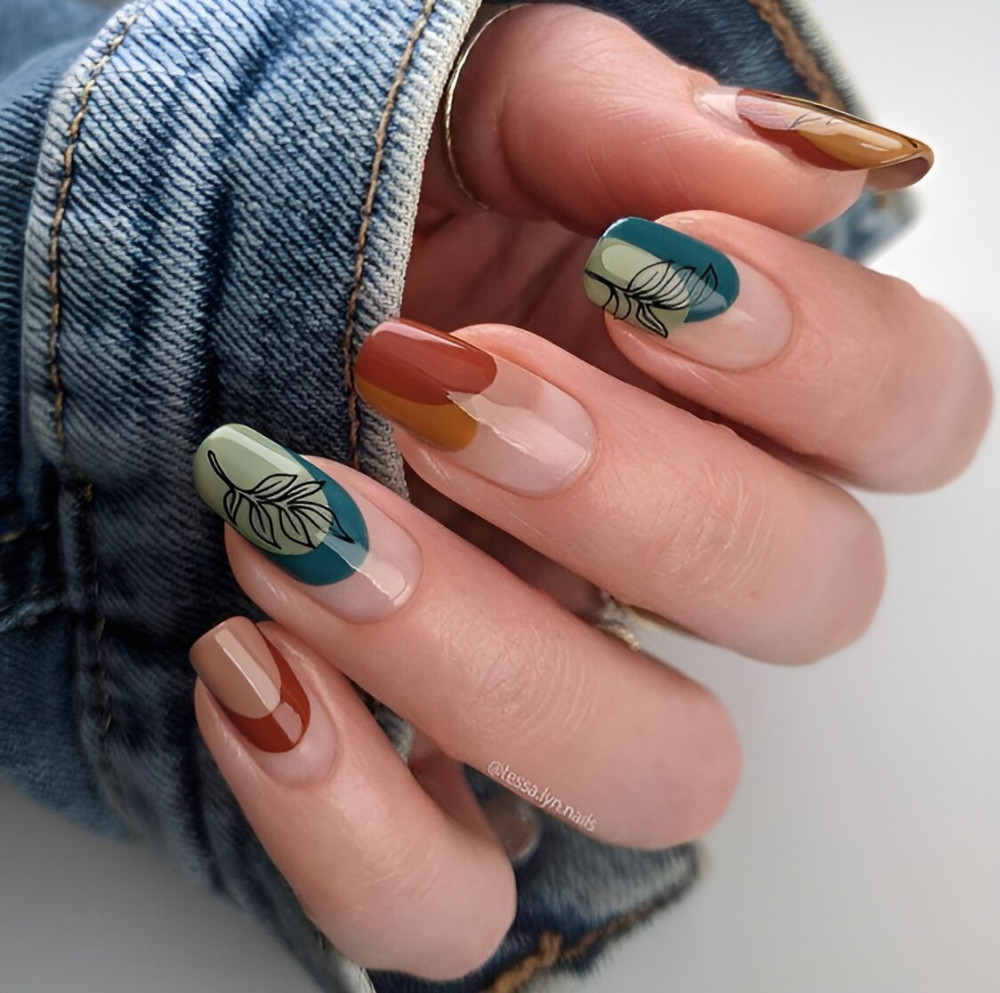 4.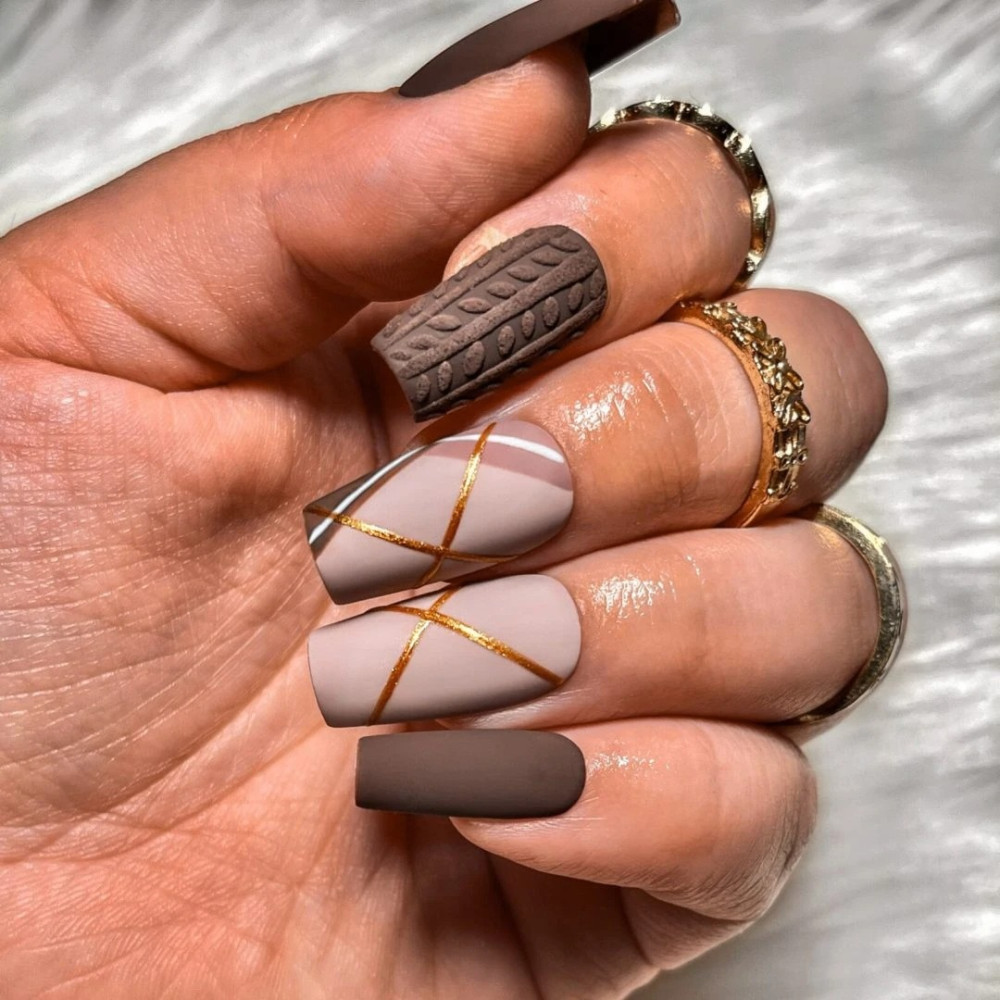 5.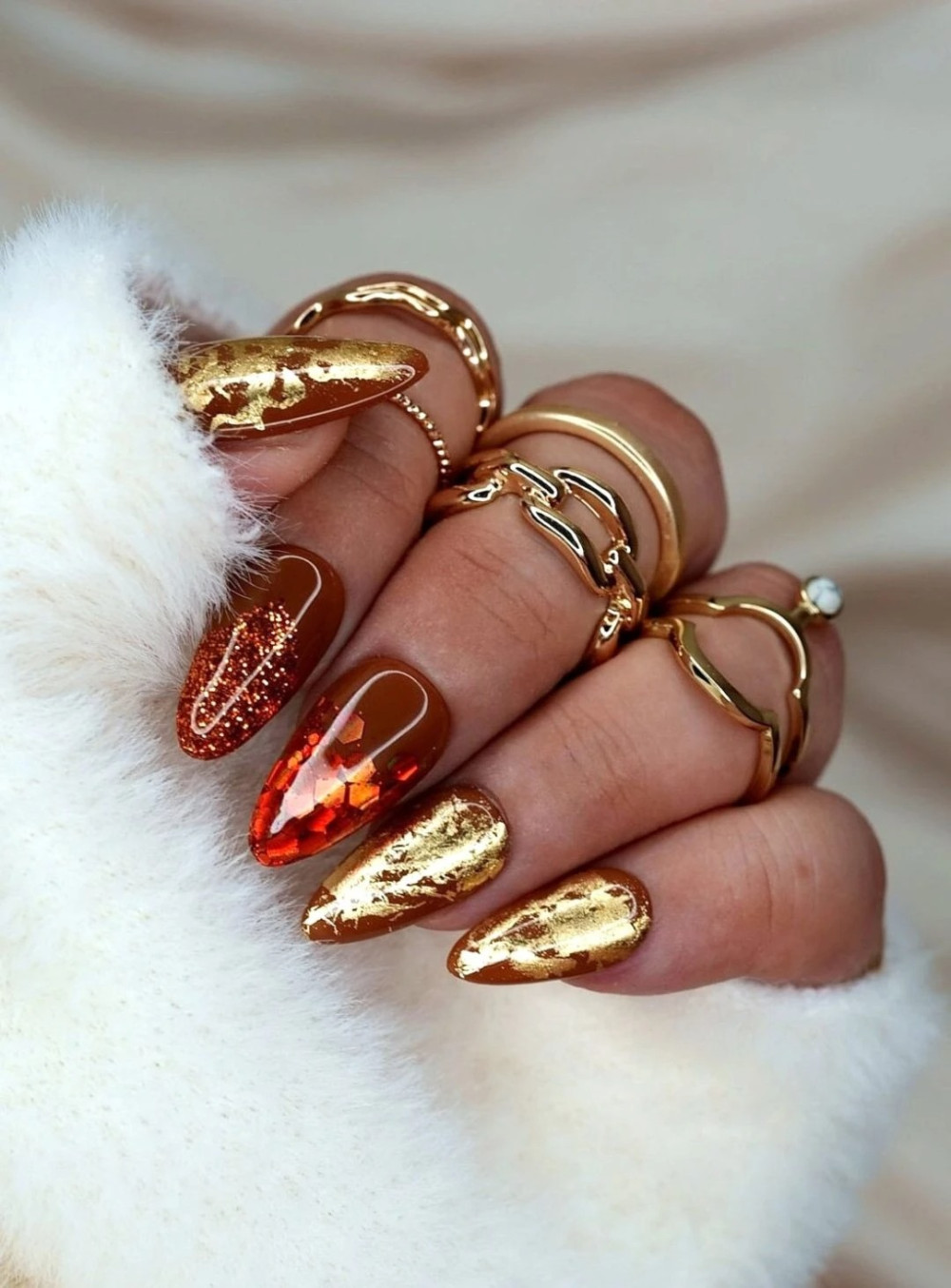 6.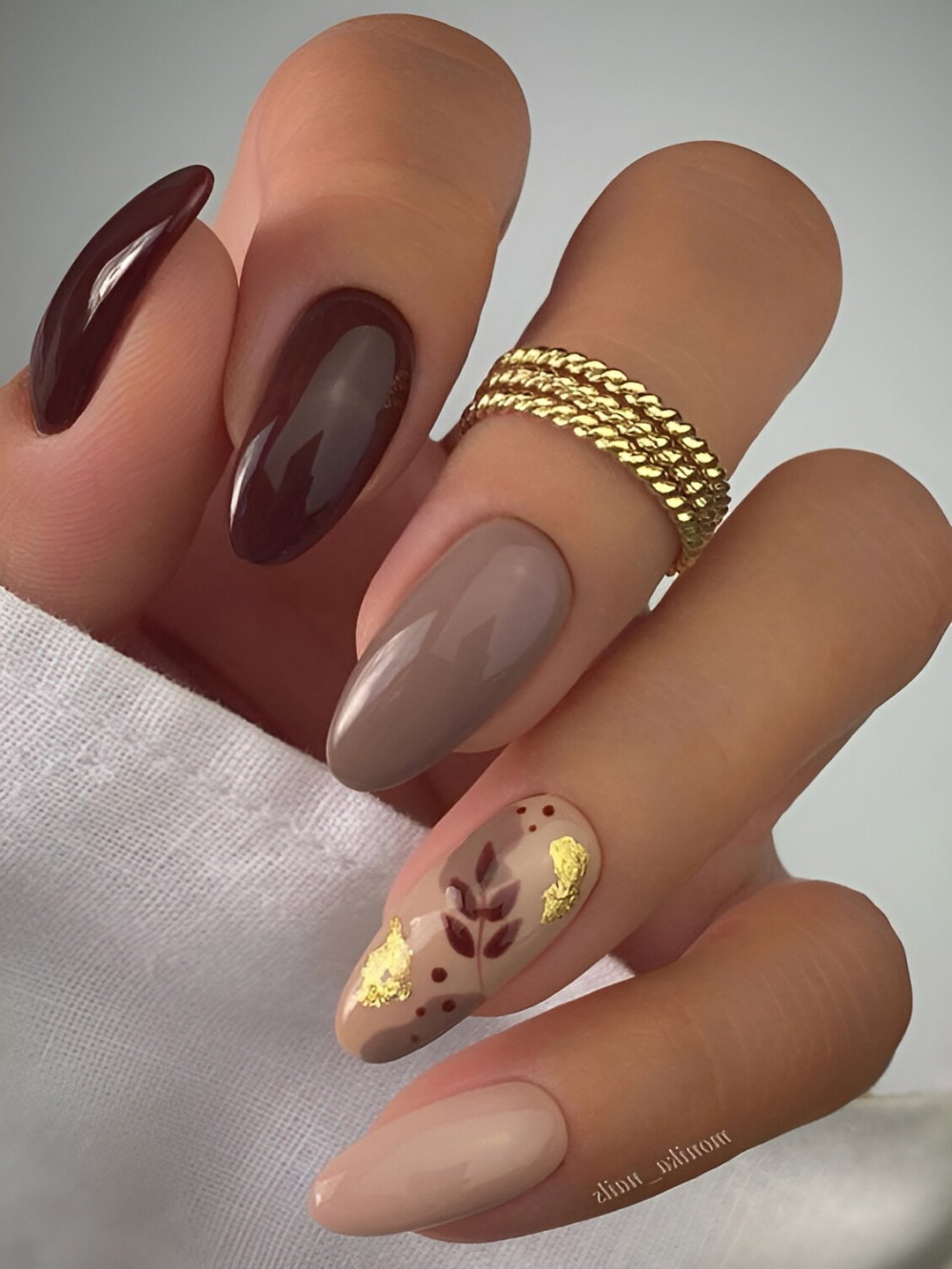 7.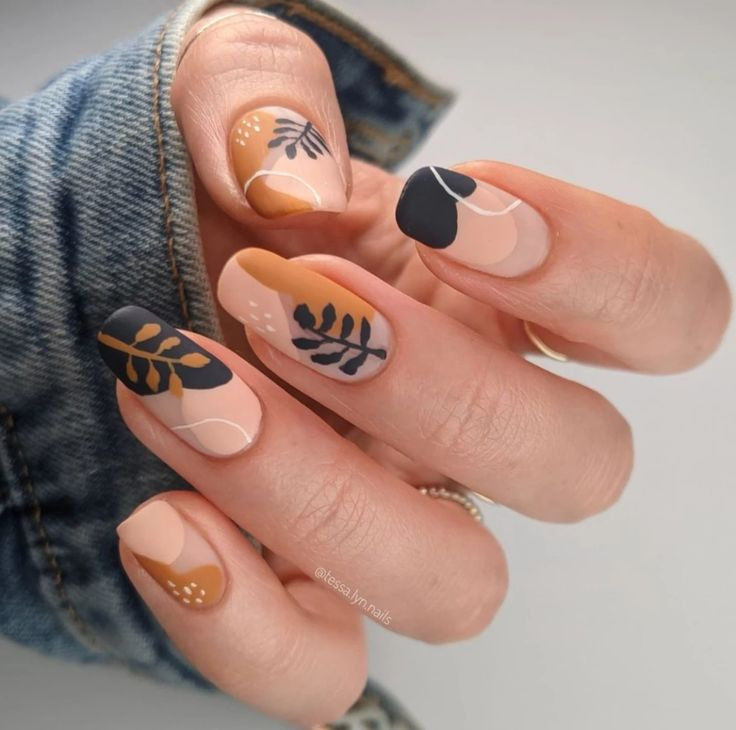 8.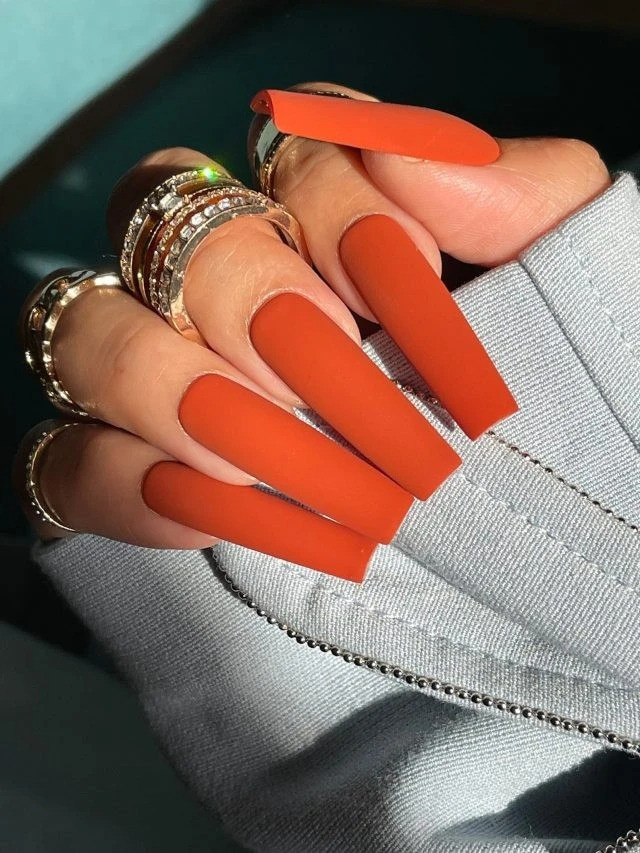 9.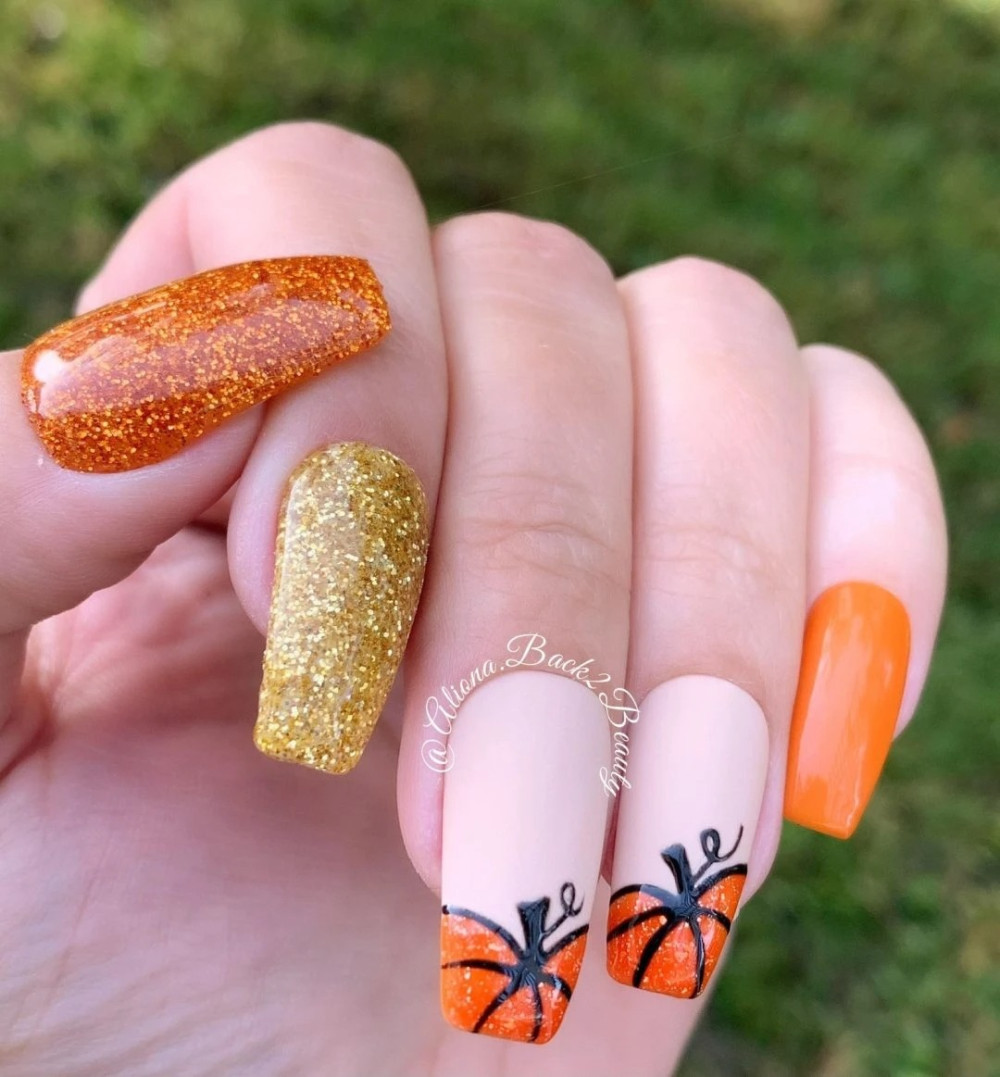 10.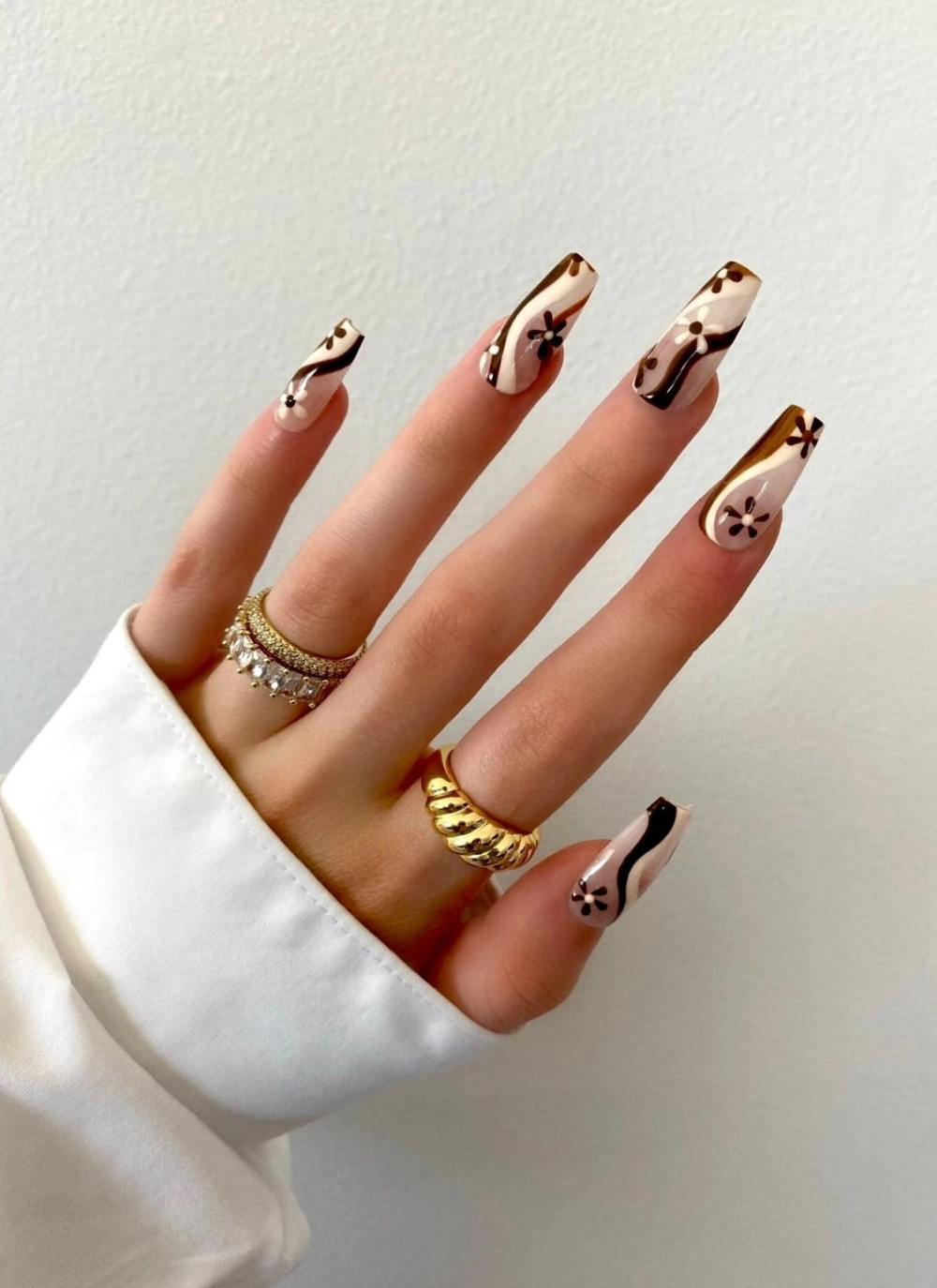 11.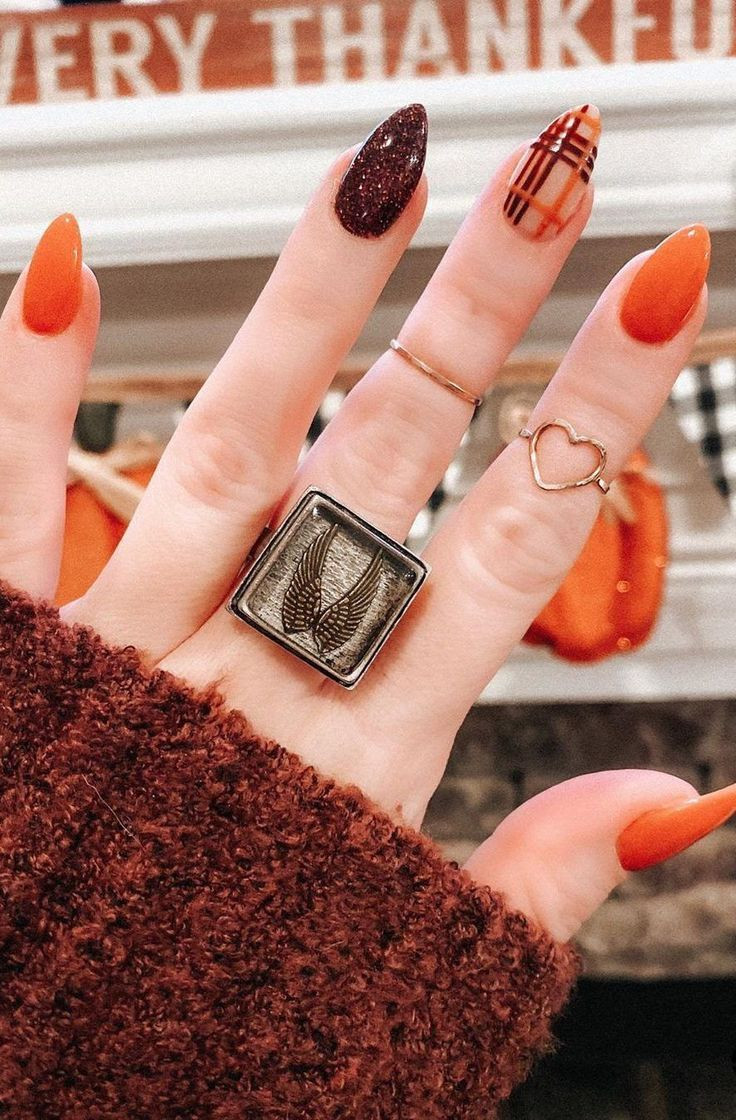 12.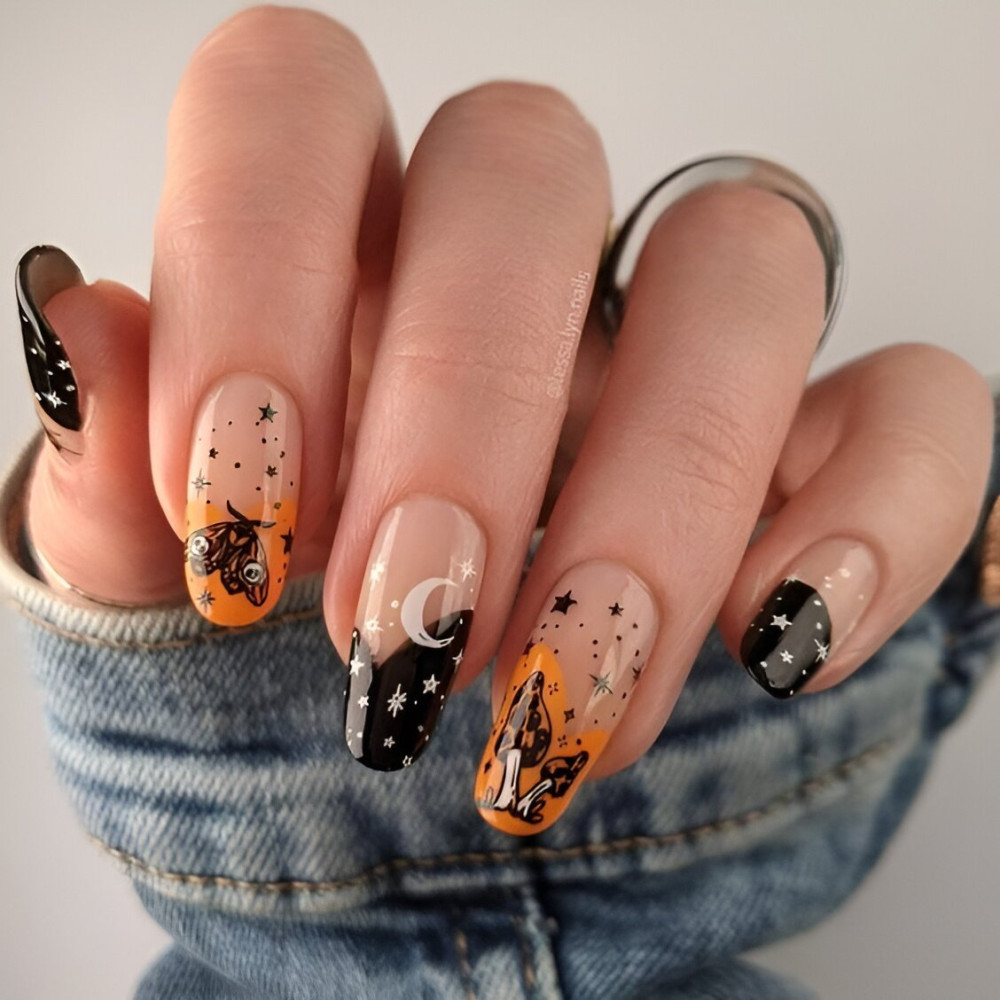 13.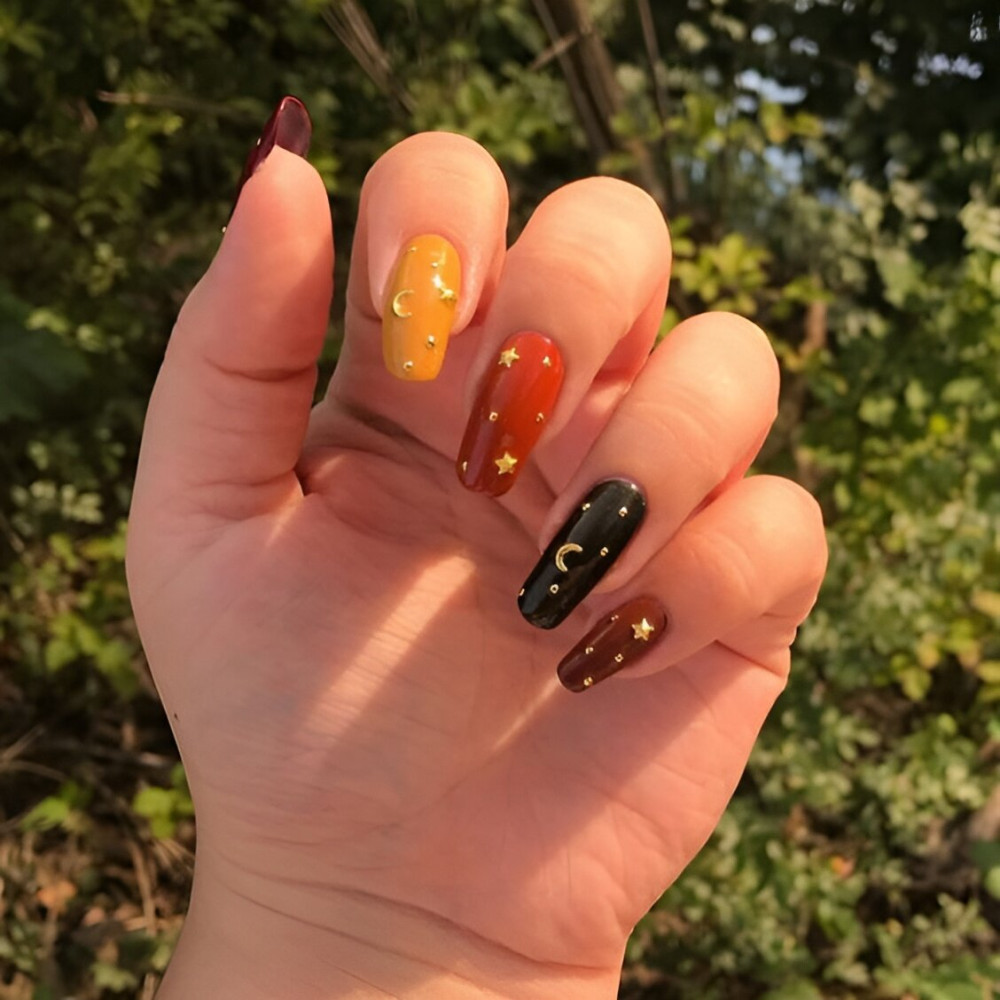 14.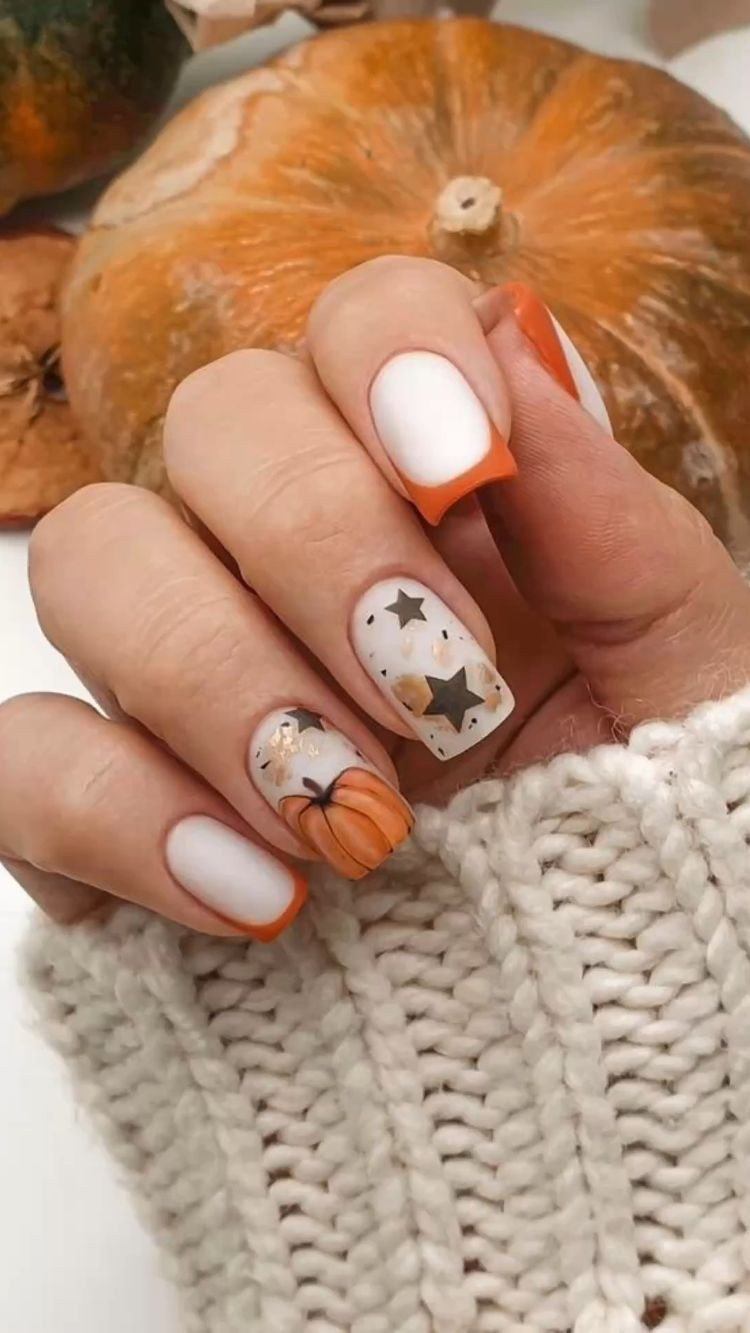 15.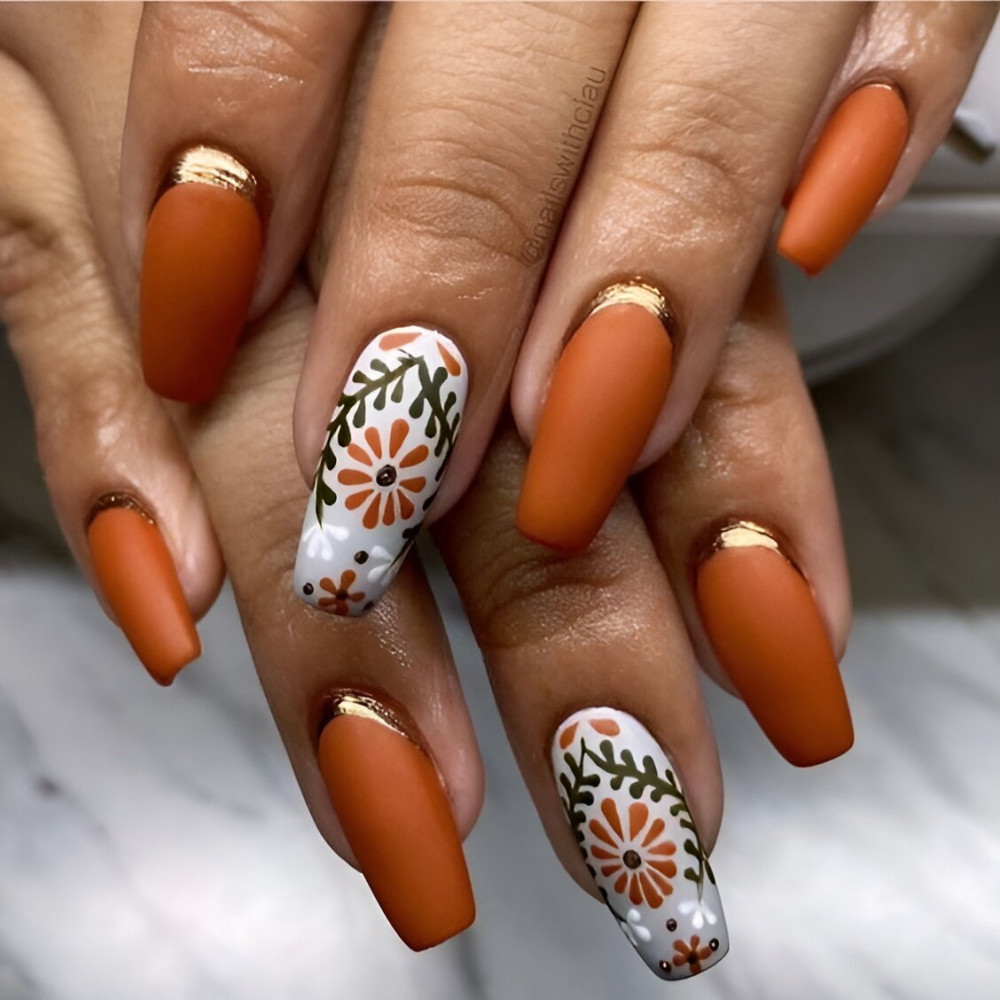 16.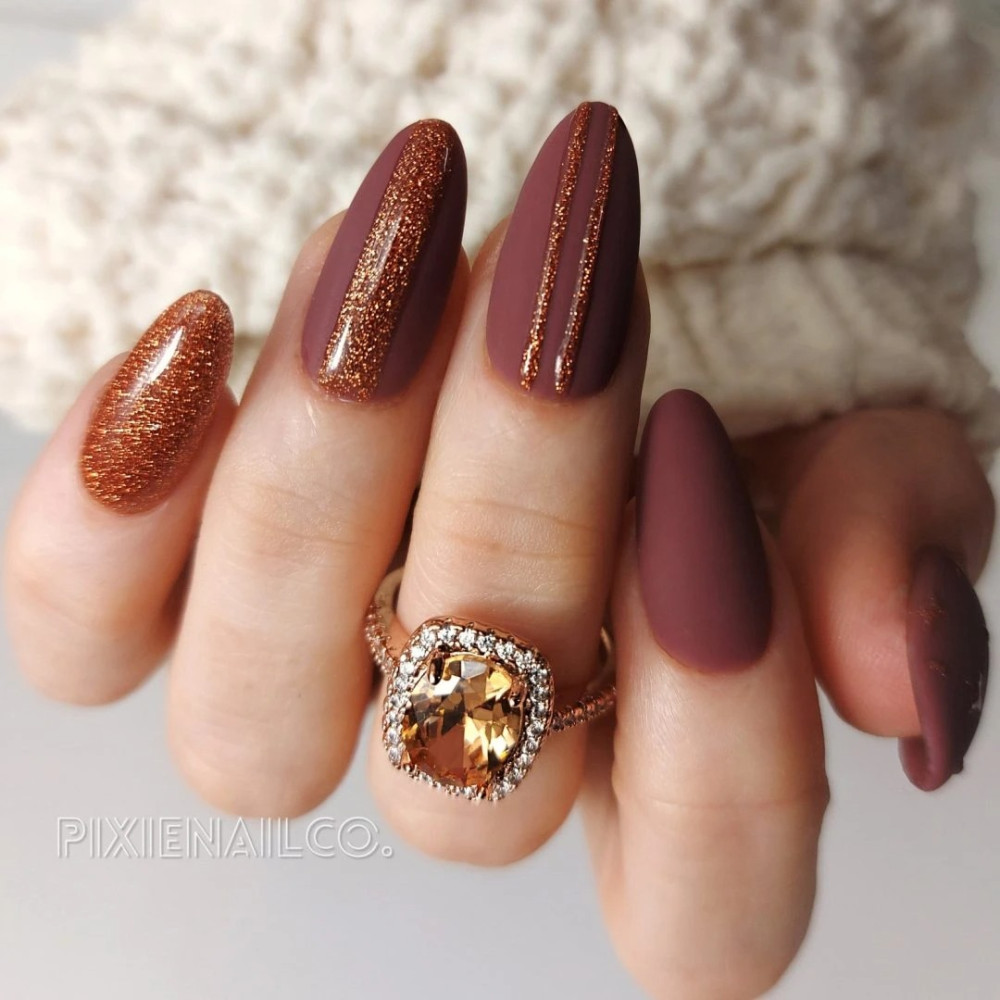 17.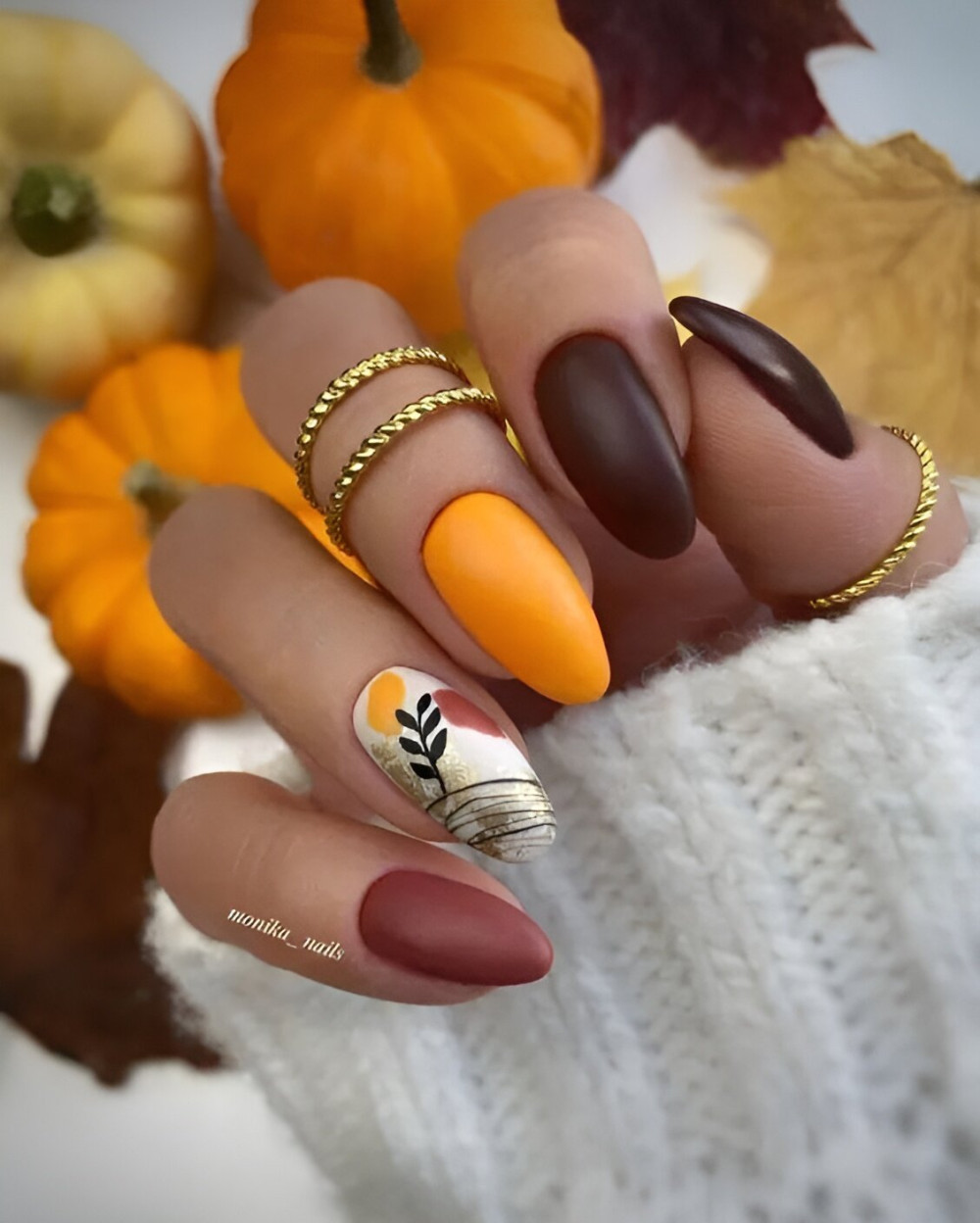 18.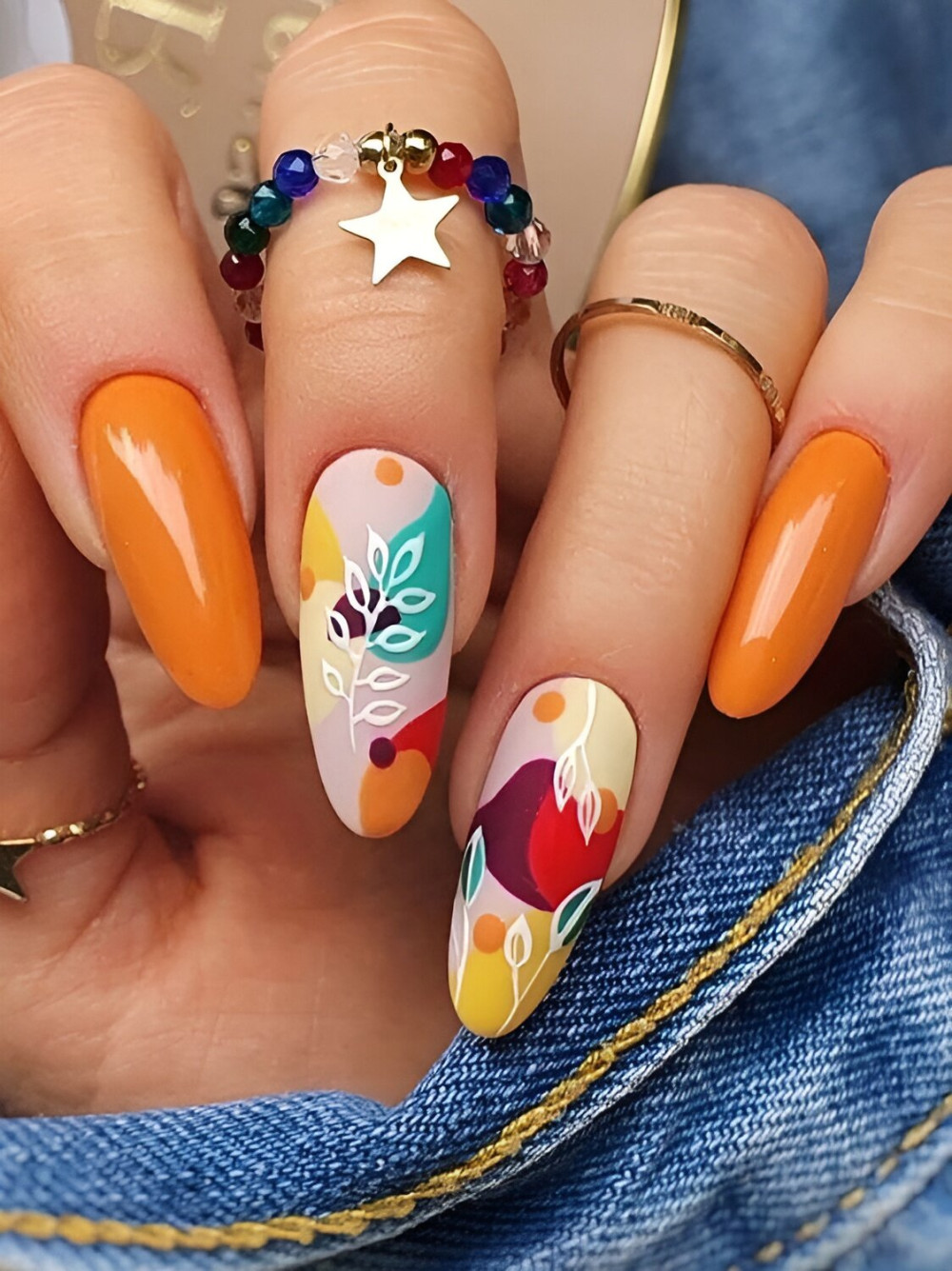 19.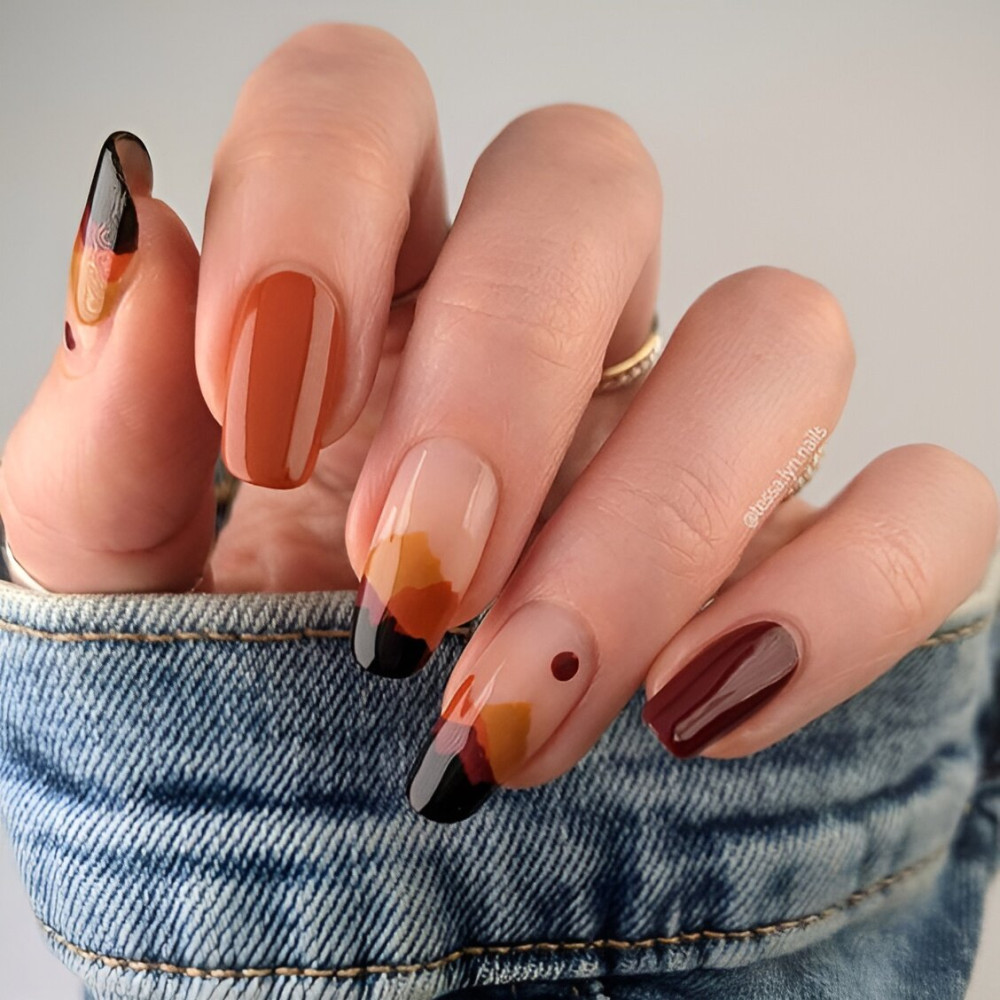 20.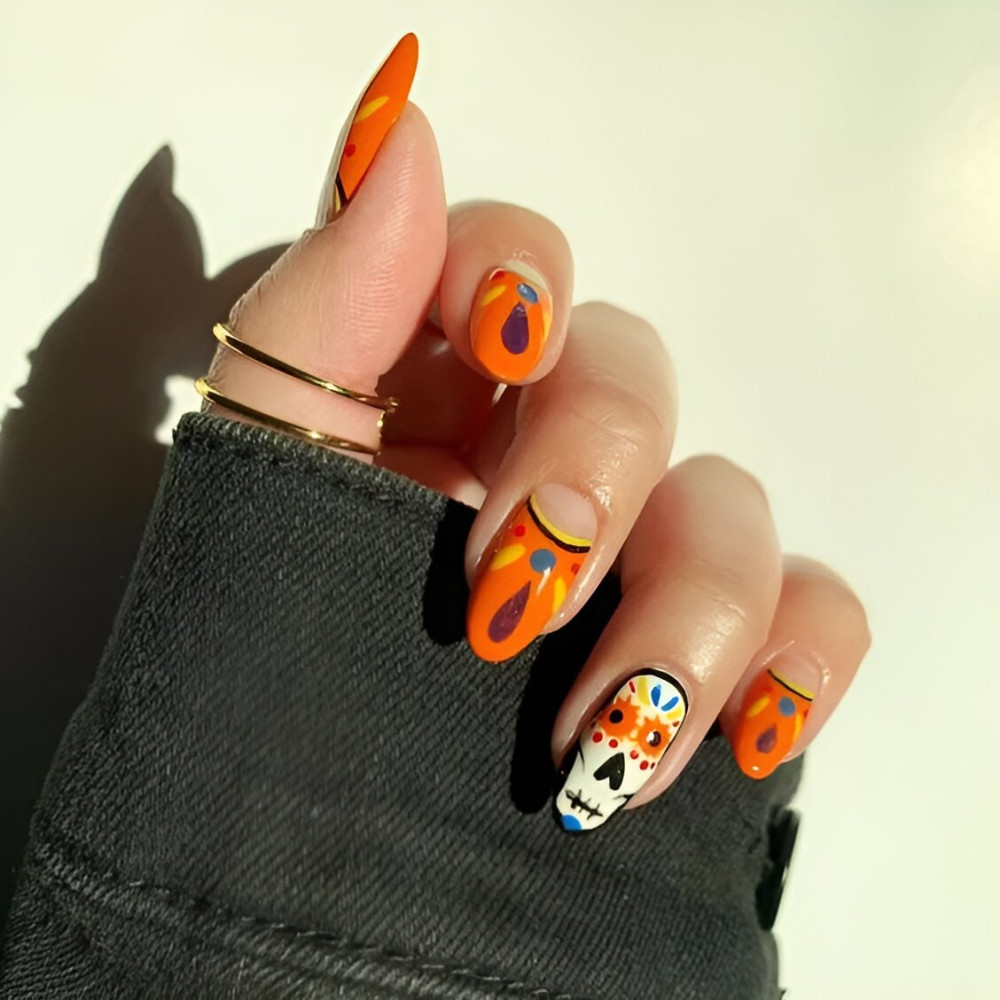 21.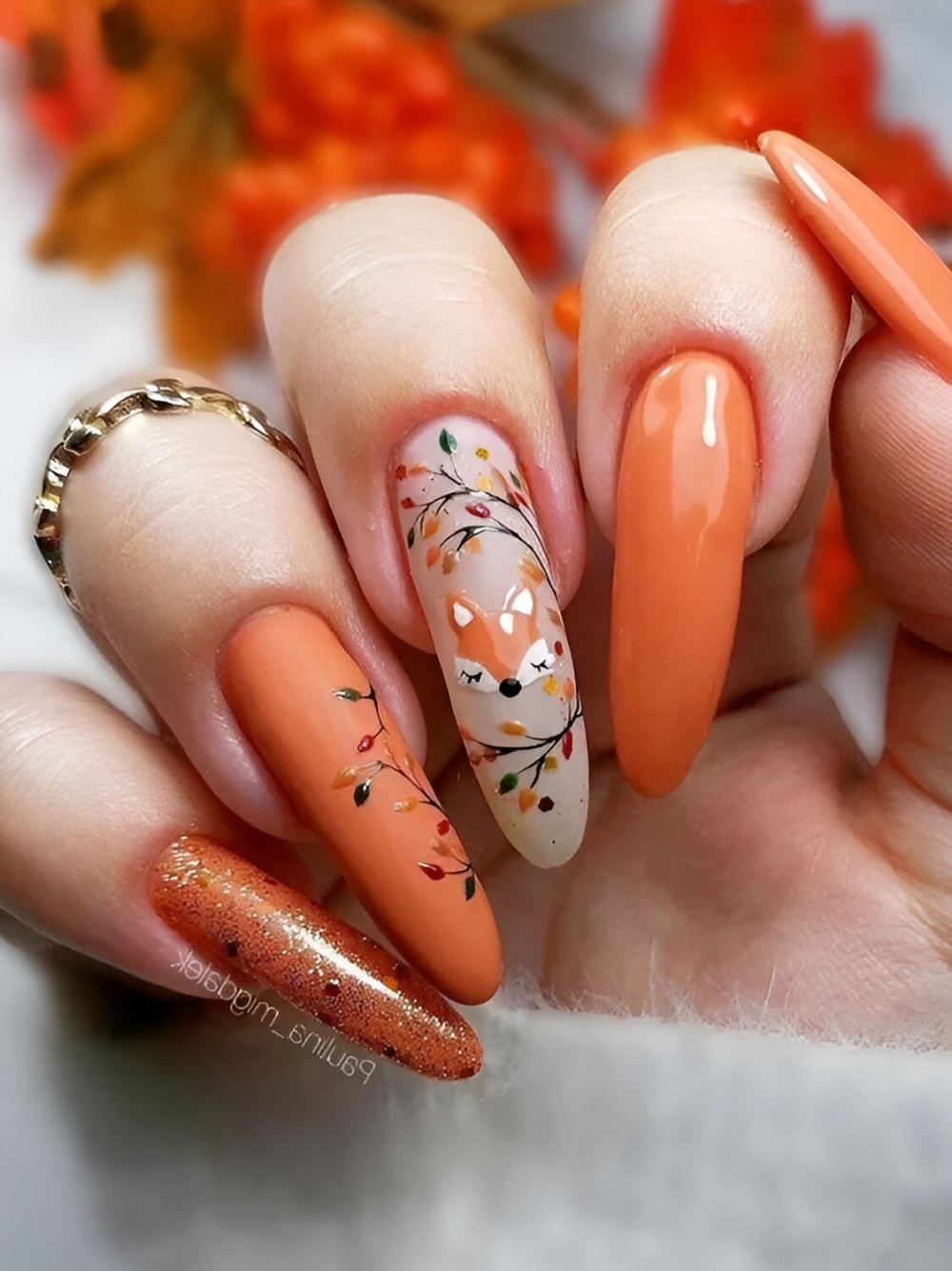 22.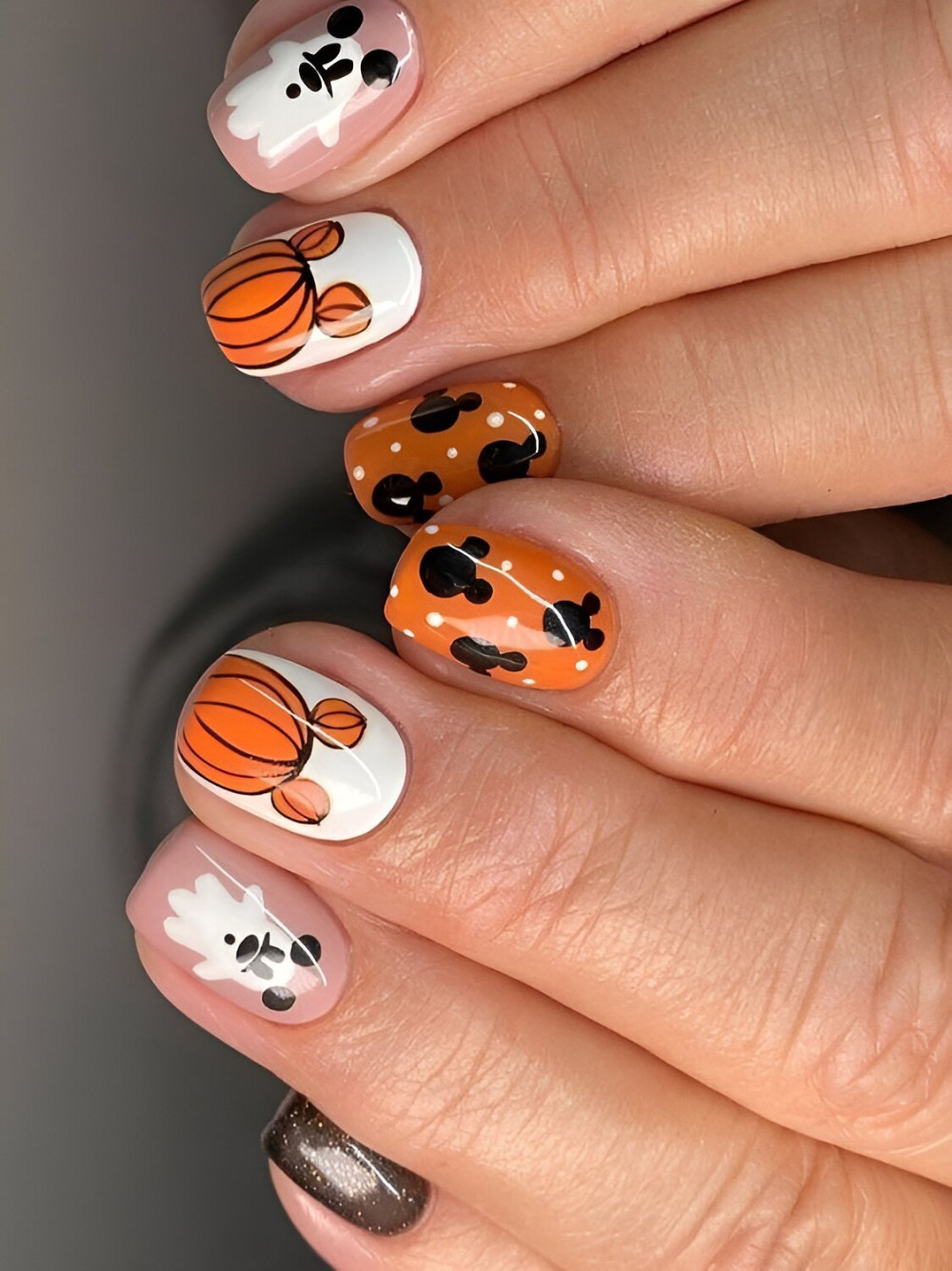 23.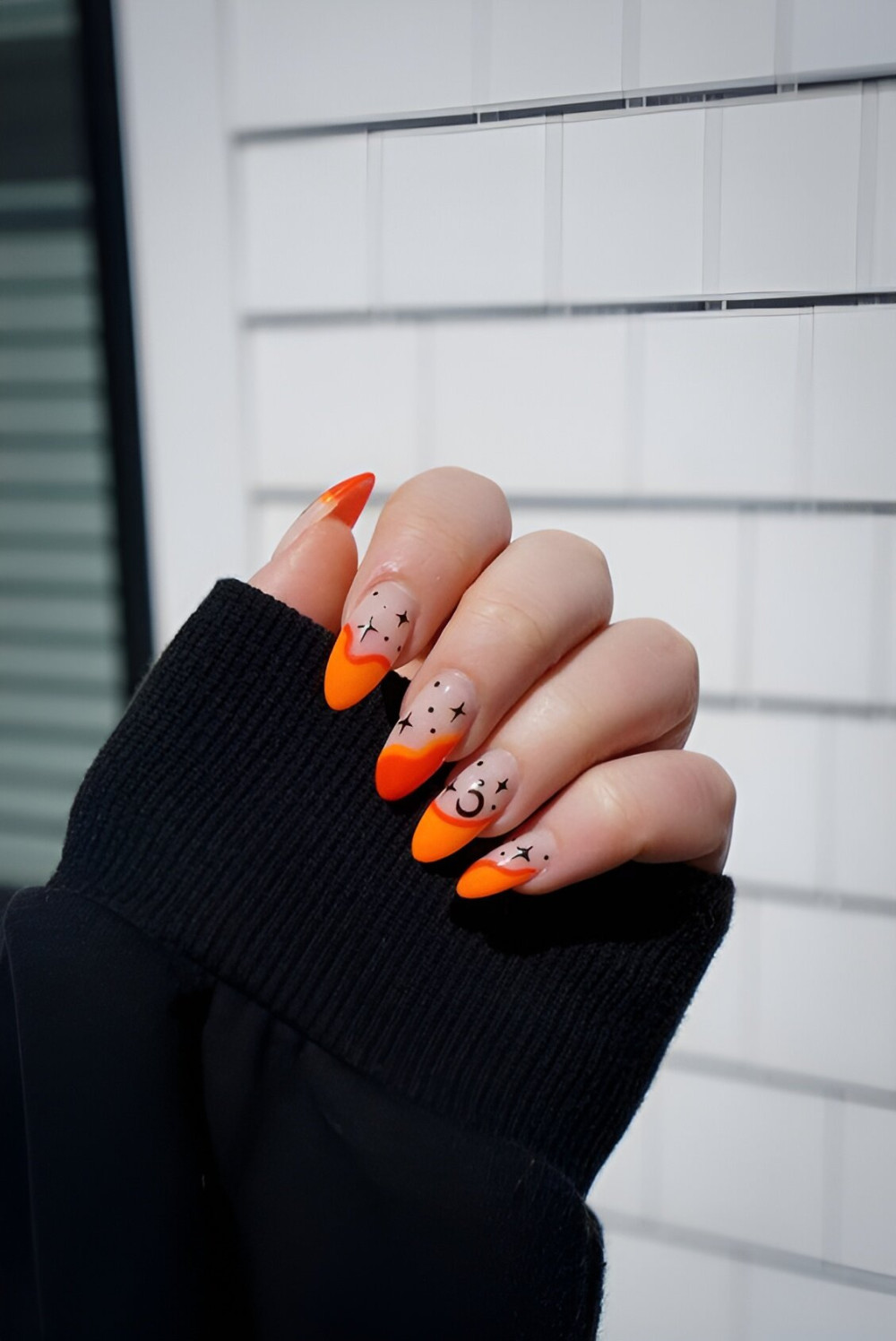 24.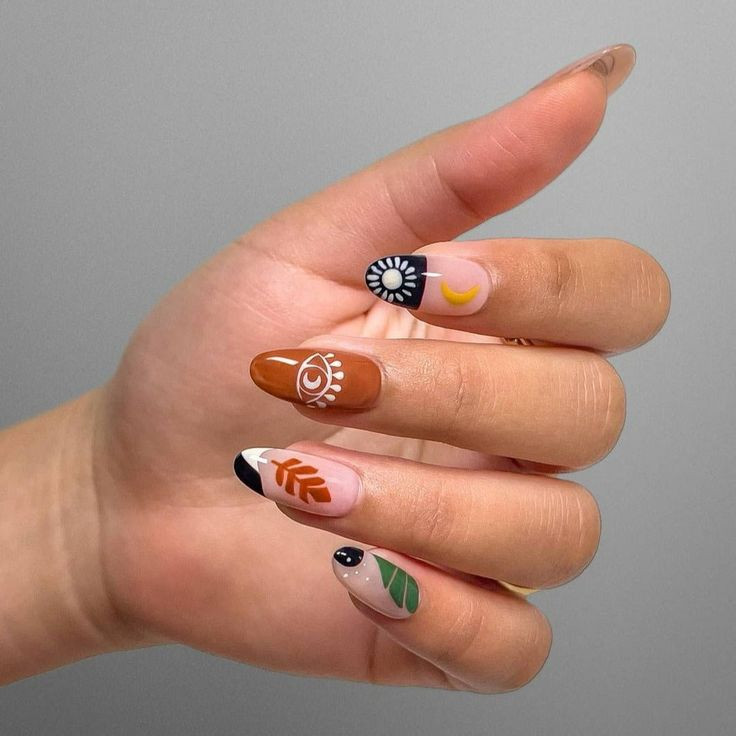 25.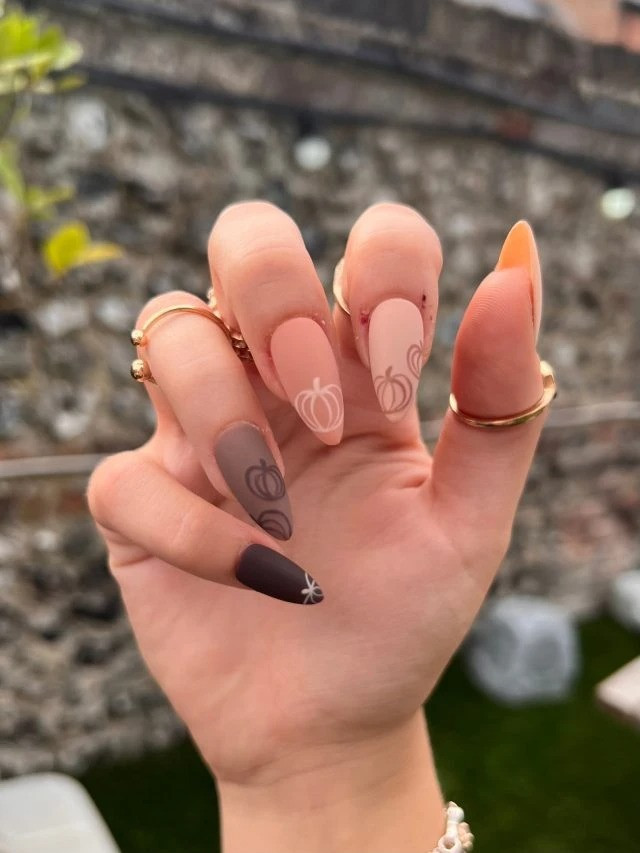 26.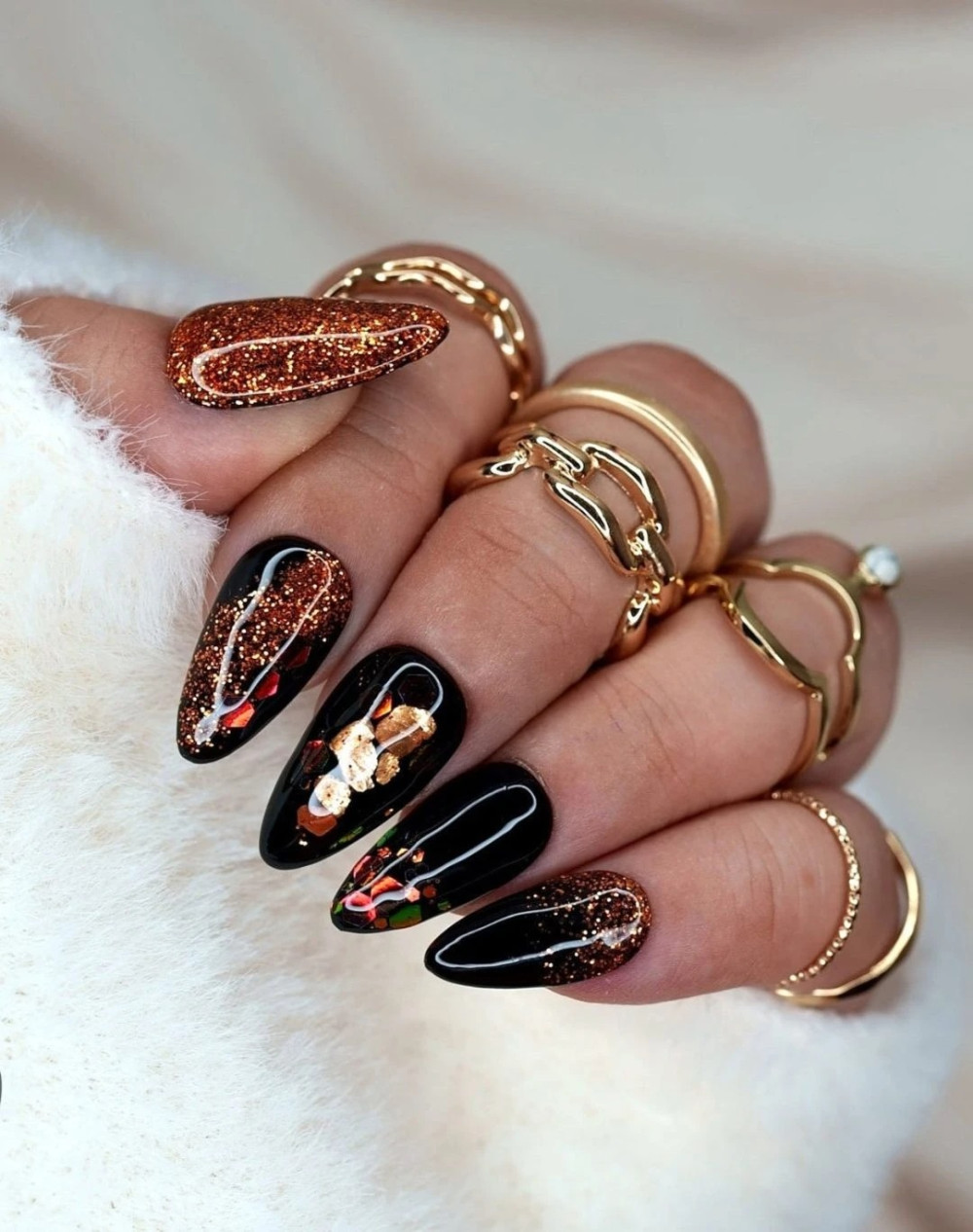 27.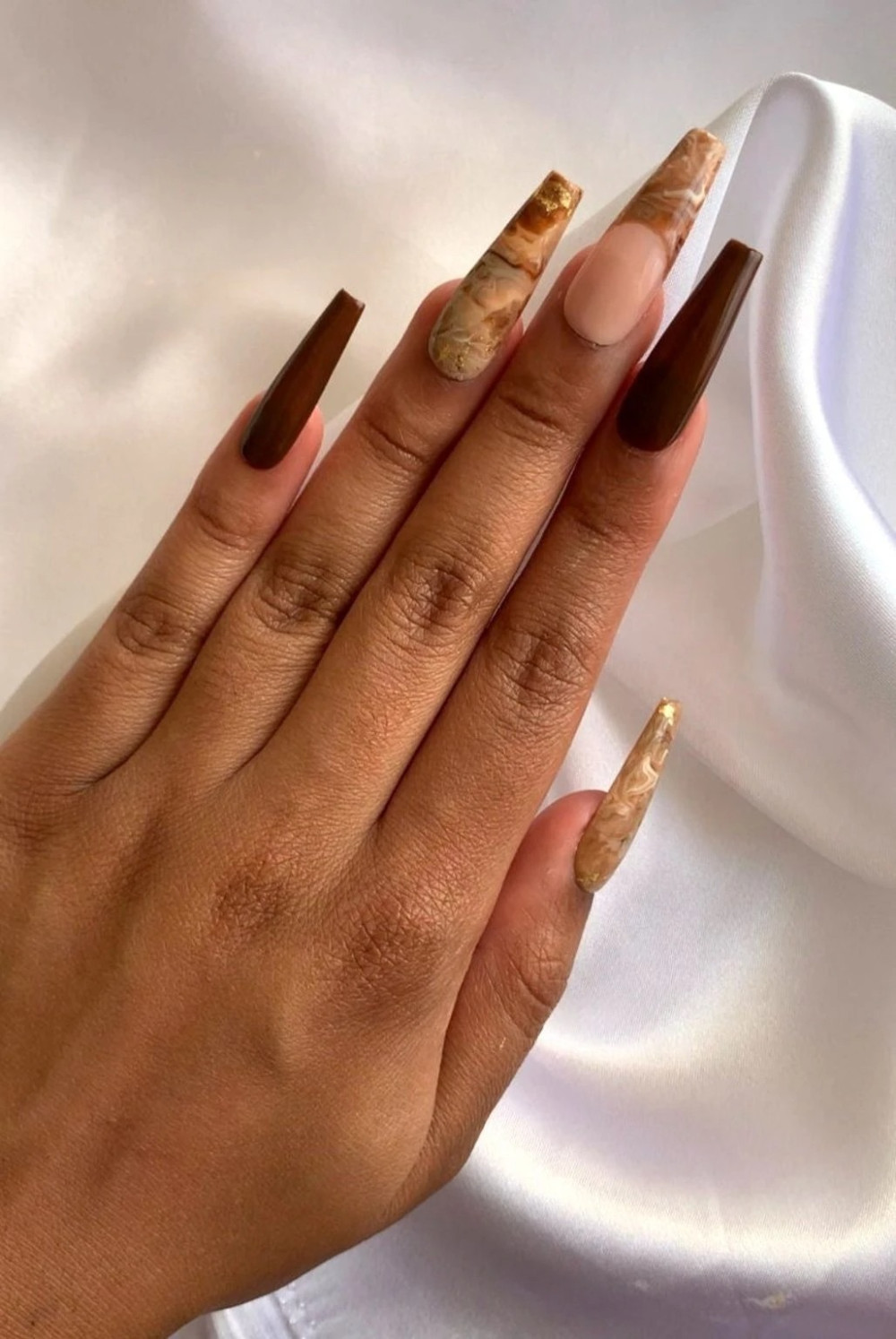 28.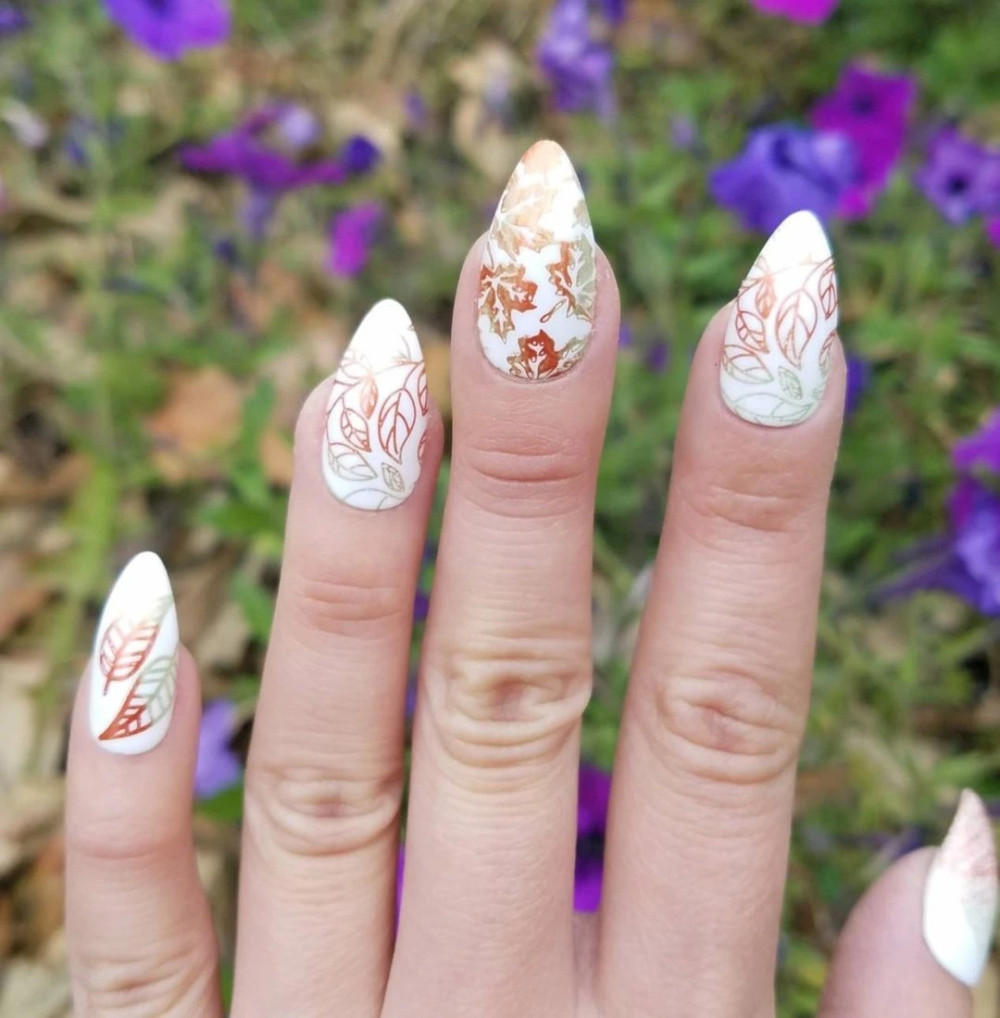 29.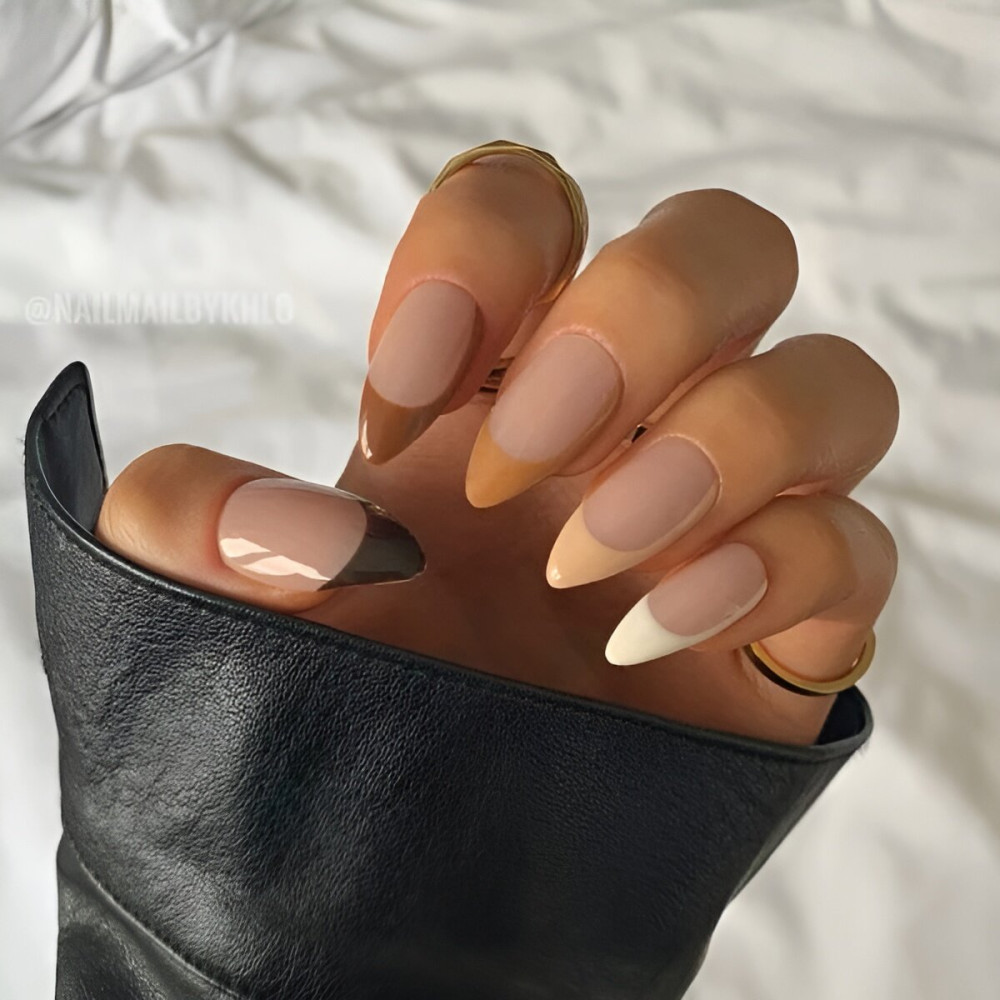 30.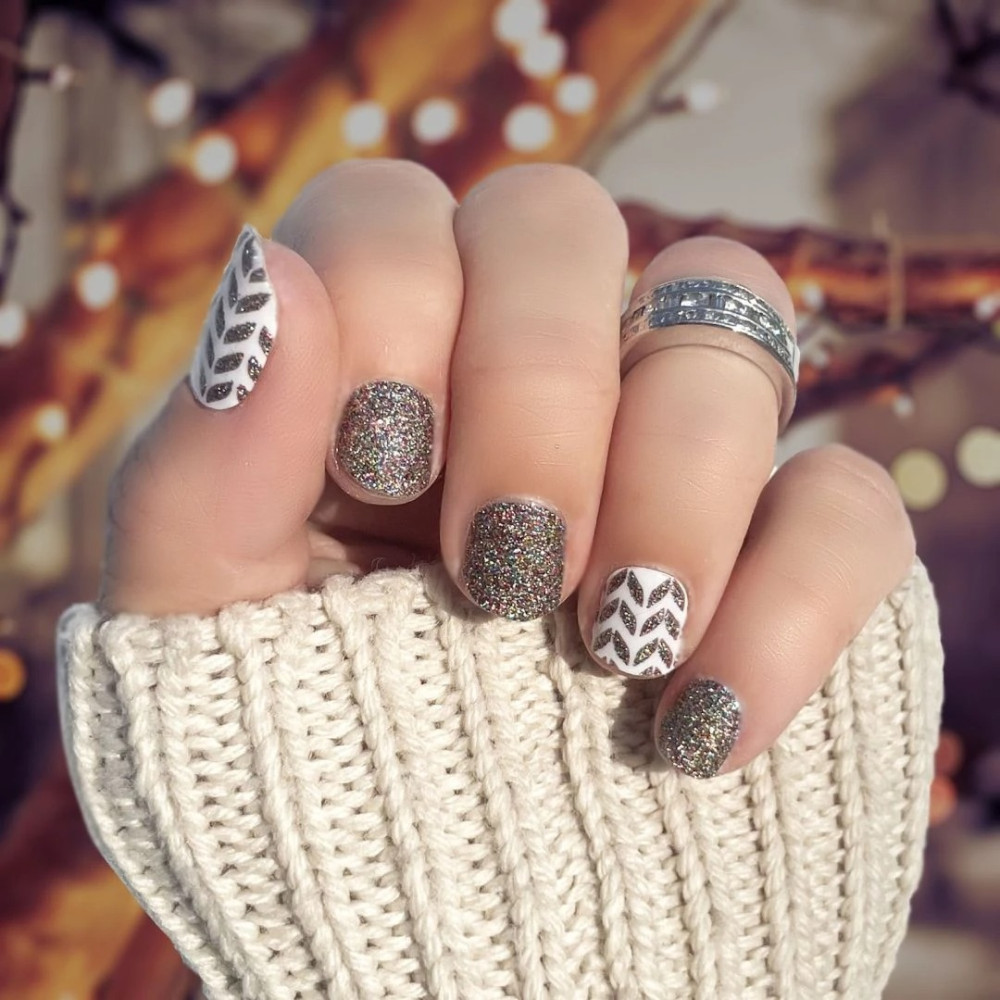 FAQ
Can I get fungus from wearing acrylics?
Acrylic nails don't cause fungus, but improper maintenance does. When lifting happens, moisture gets trapped between the acrylic and the nail bed. This can lead to bacteria problems and infection if not dealt with correctly. You should check for regular maintenance and refill your acrylic nails every 2-3 weeks to avoid this problem.
My nails won't grow past my fingertips without breaking off. Are nail extensions right for me?
The answer is yes, as long as you're comfortable with fake nails. Nail extensions are great ways to make your nails longer without waiting weeks for them to grow. There are many types of nail extensions, and there will be at least one that is suitable for you. Ask a professional nail technician, and they will help you pick the right nail extension!