Fall is the upcoming season, and it's time for all the nail girlies to prepare for their fall manicure. Welcoming a new season is always a good excuse to change your nail look. But how can you choose something out of hundreds, if not thousands, seasonal nail ideas that are too pretty to ignore? Lucky for you, we're here to help. To save you from falling down the endless Internet rabbit hole, we have compiled the prettiest fall manicures into this list.
Inspired by the cooler weather, golden leaves, and stunning sunsets, these nail designs will help you slay autumn in style. Whether you like something bright and colorful or dark and moody, this list has something for you. Some of these designs are highly detailed, others are simple yet sophisticated, but all are gorgeous. This post is your ultimate visual guide on fall nail ideas, so don't miss out!
Below are the 30 best fall nail ideas to excite you for cooler weather. Check them out before your next nail appointment and find your perfect manicure look. Don't forget to save them to your Pinterest board so you can get other stunning beauty inspo in the future!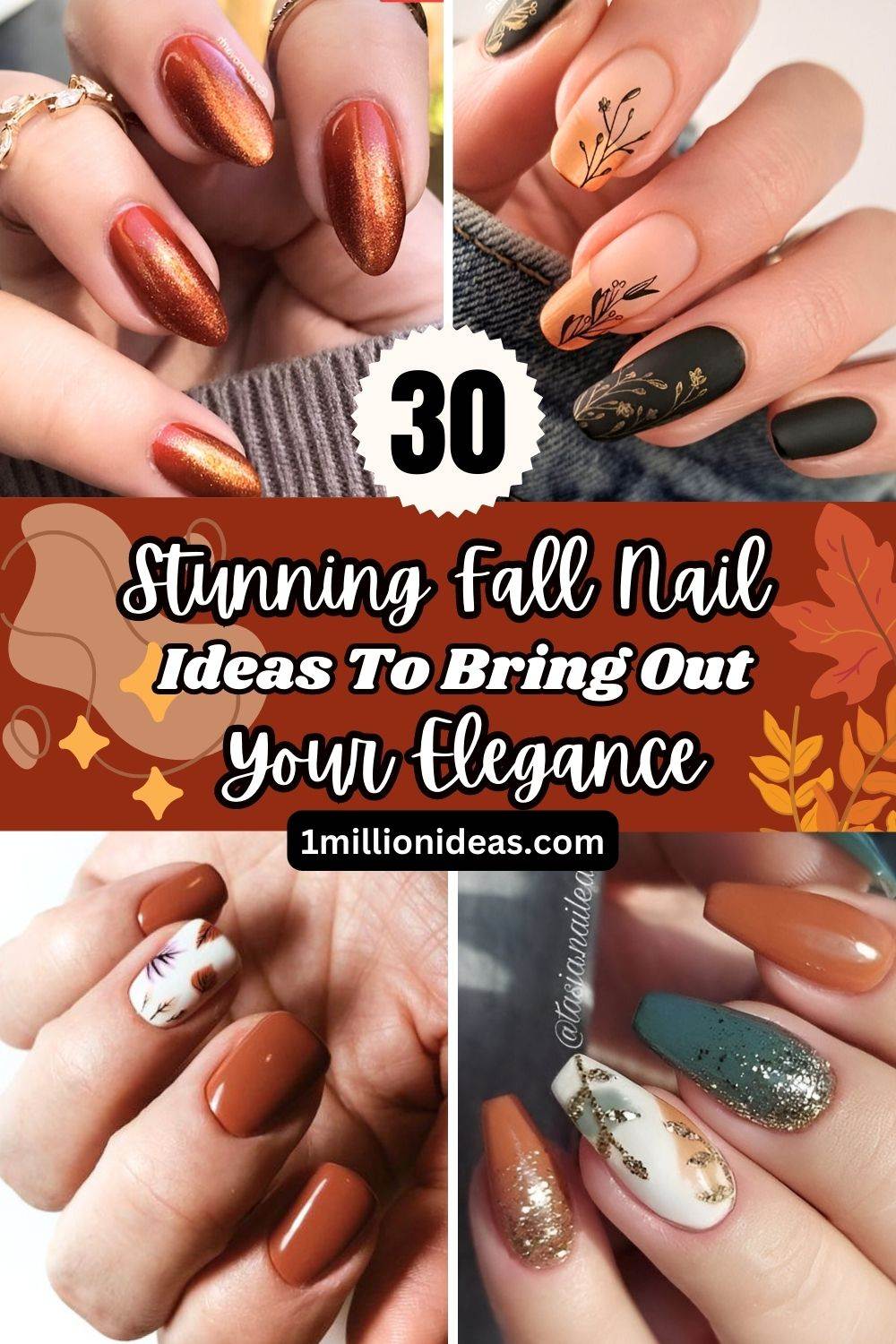 1.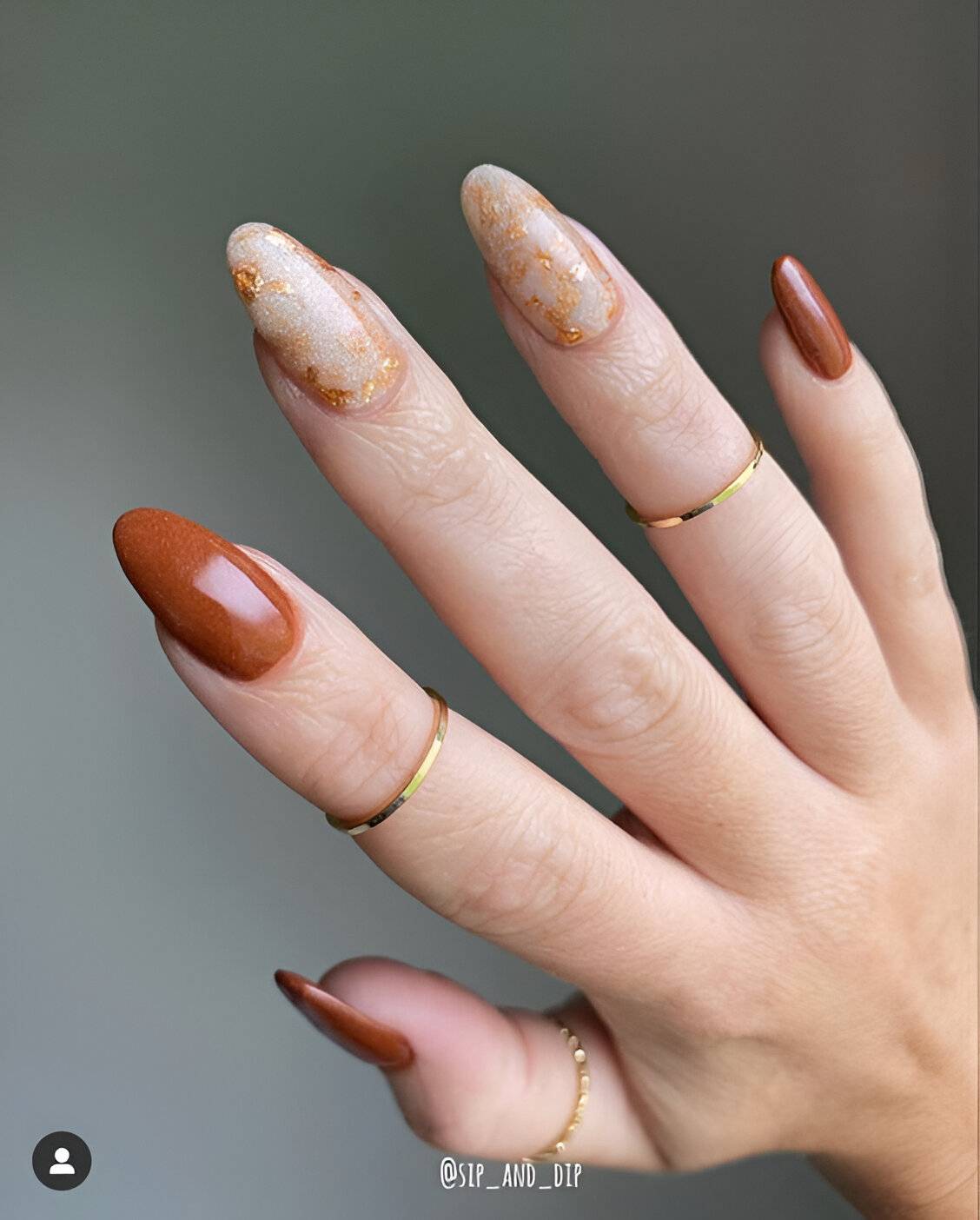 2.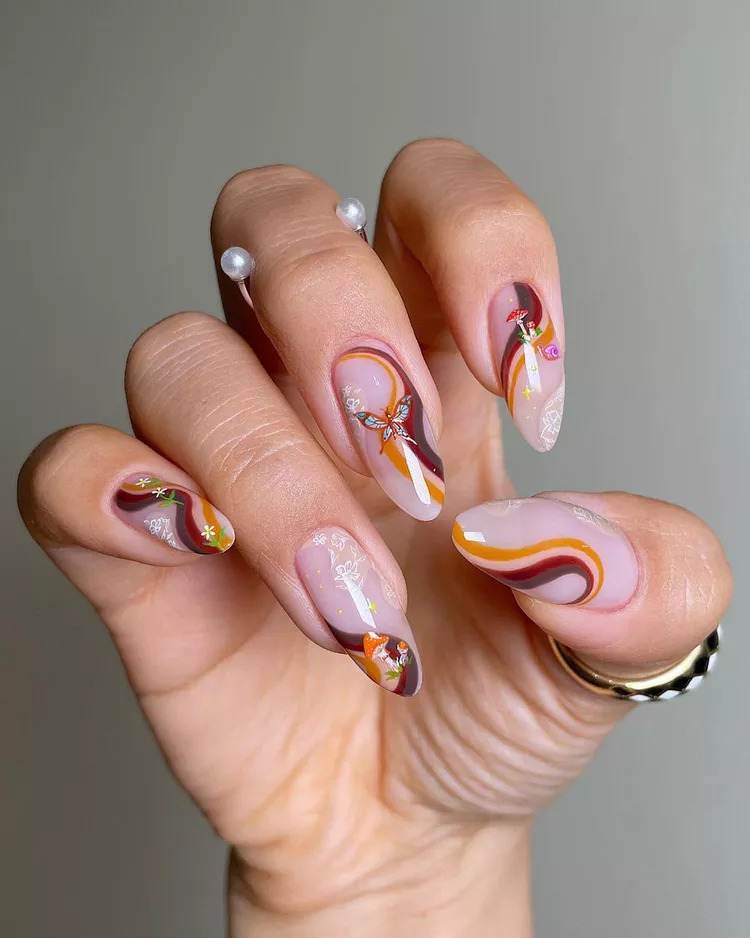 3.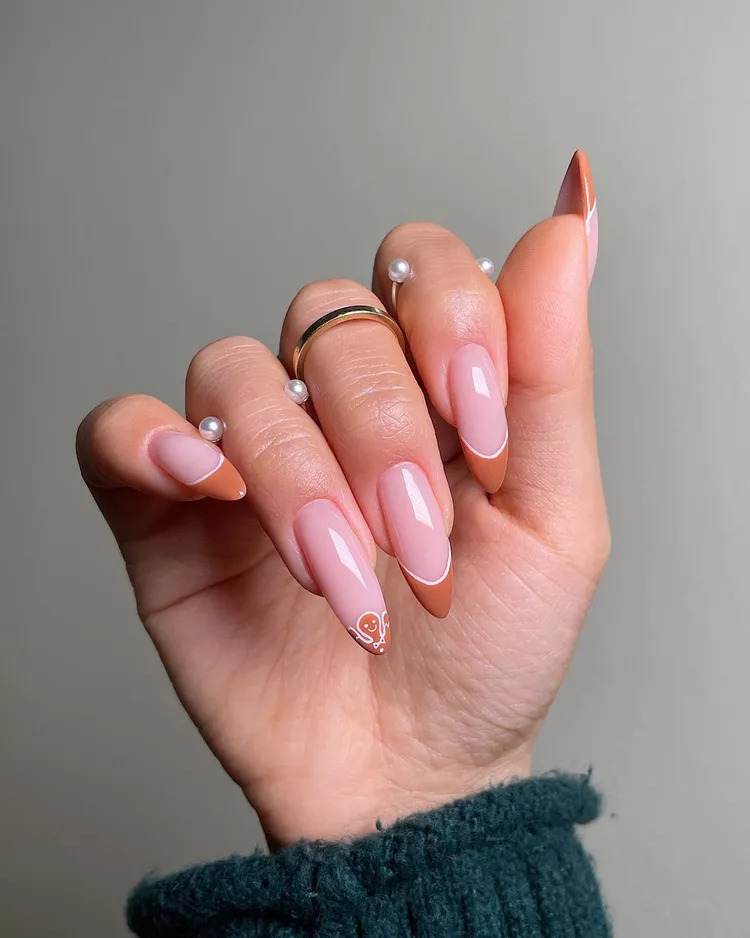 4.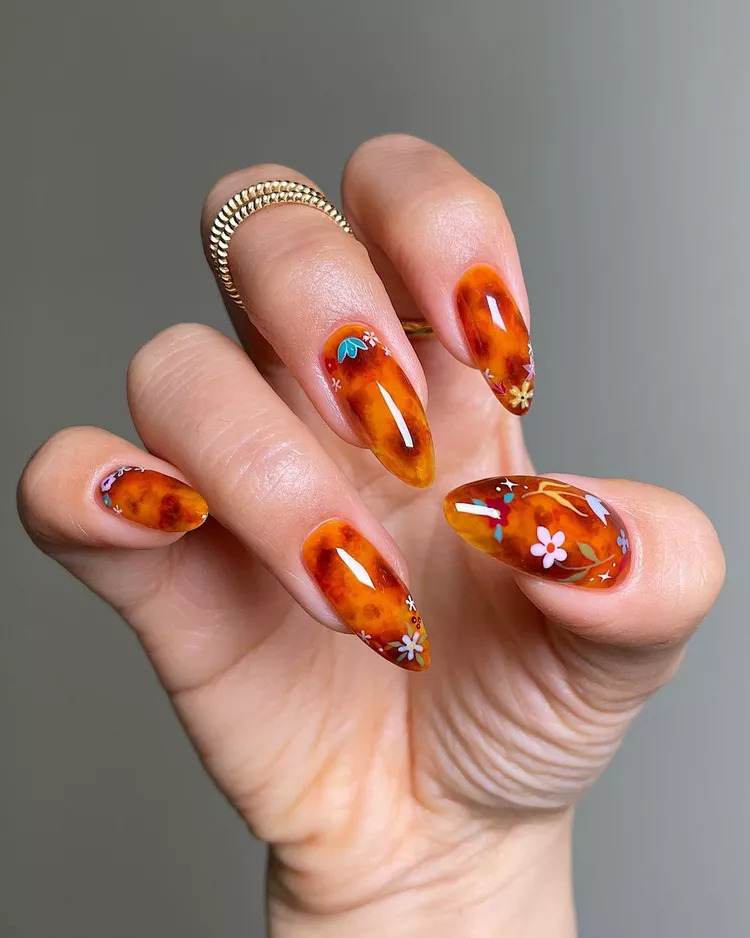 5.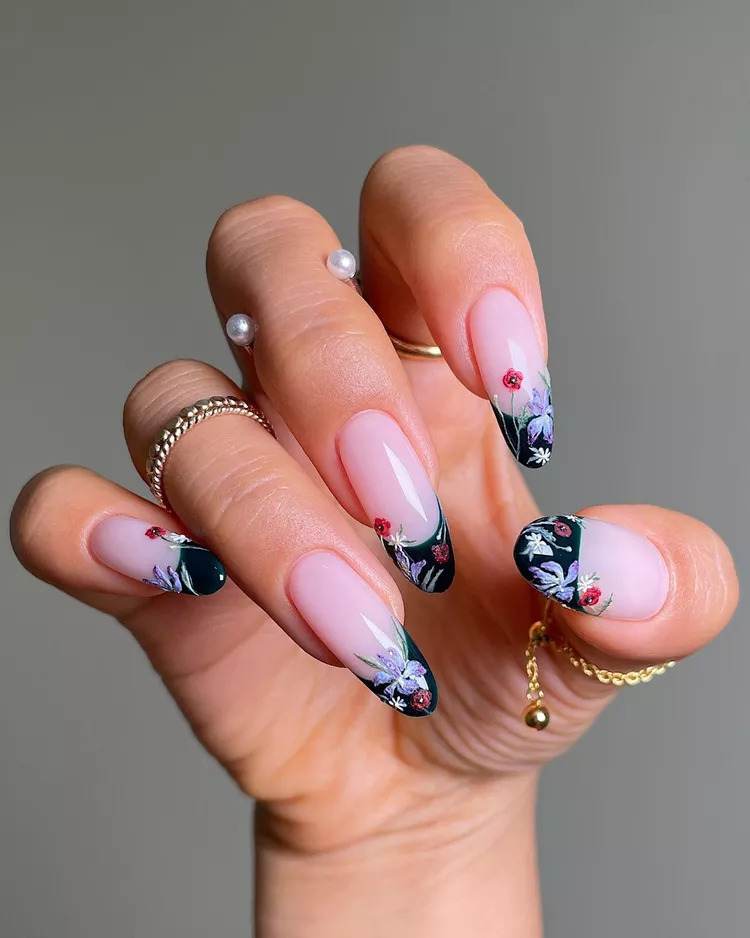 6.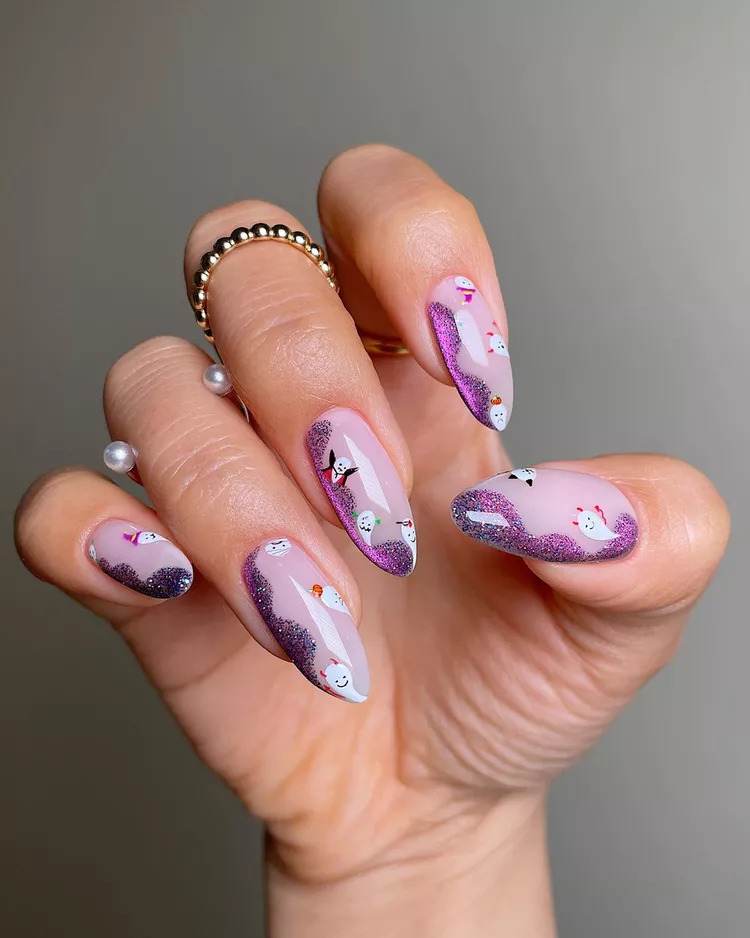 7.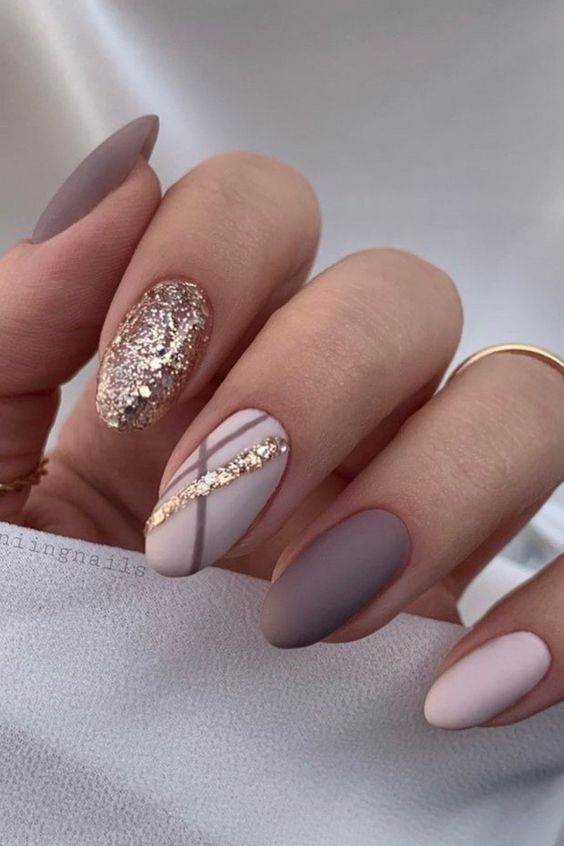 8.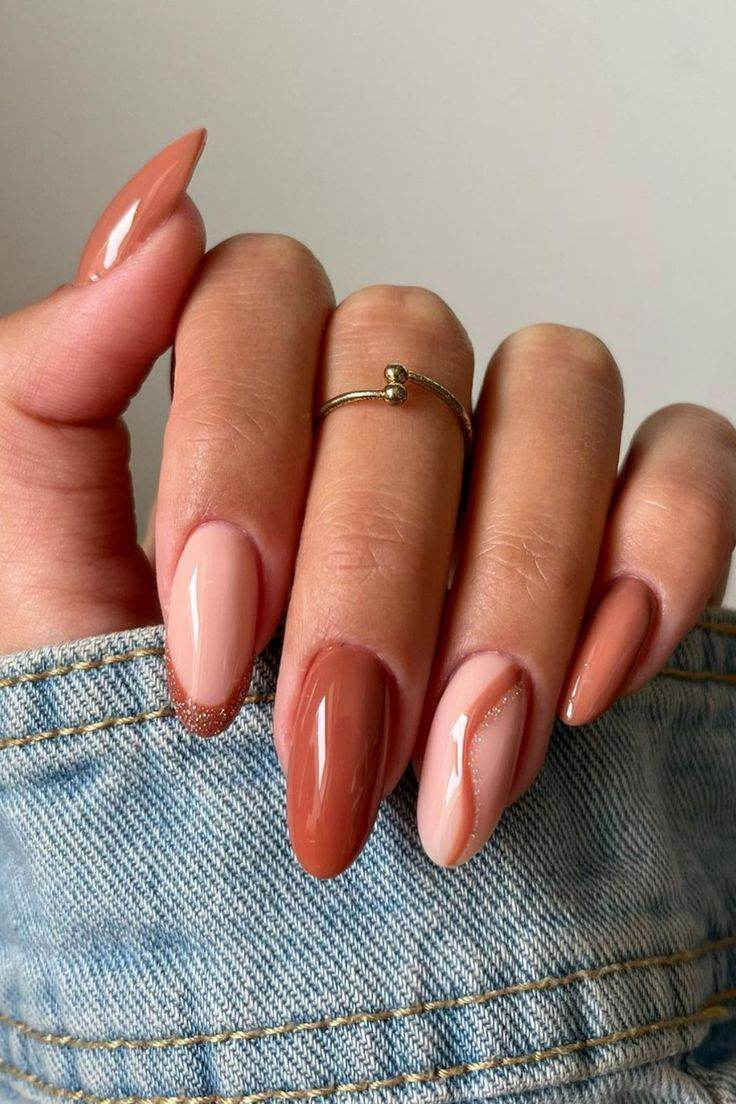 9.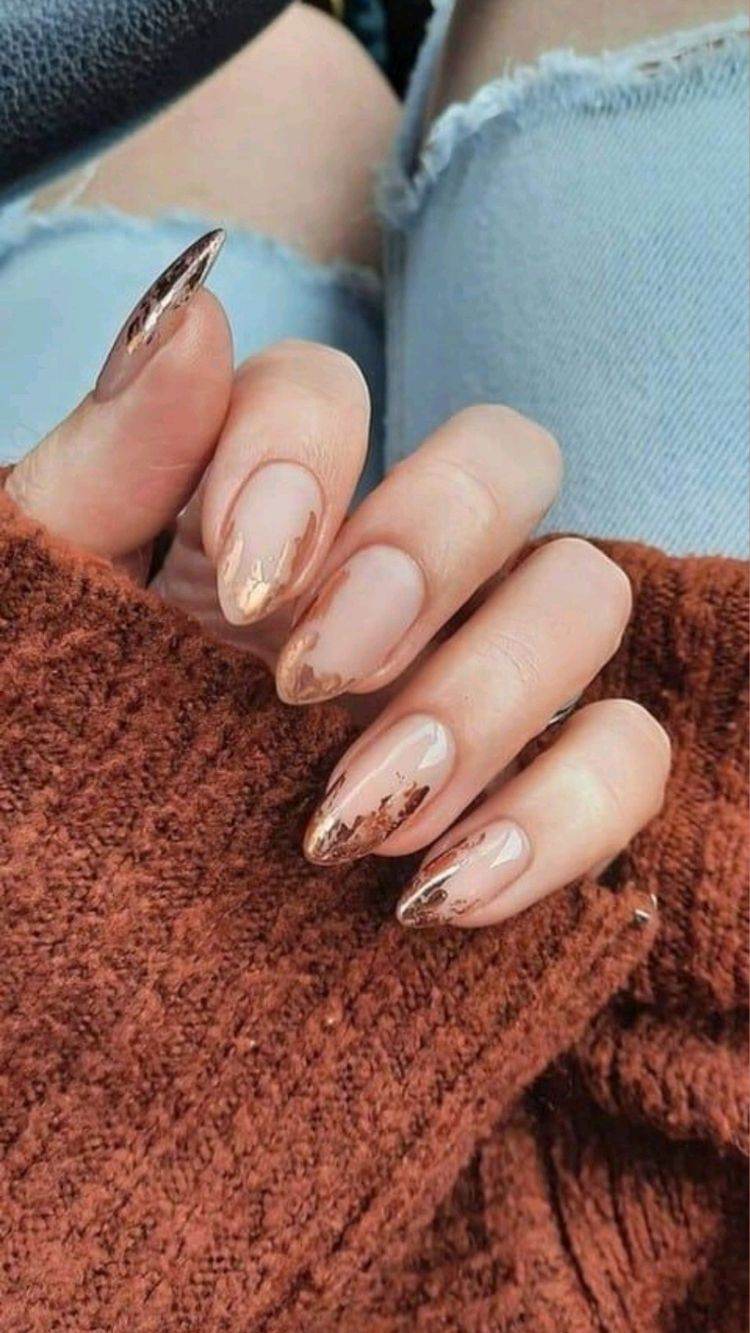 10.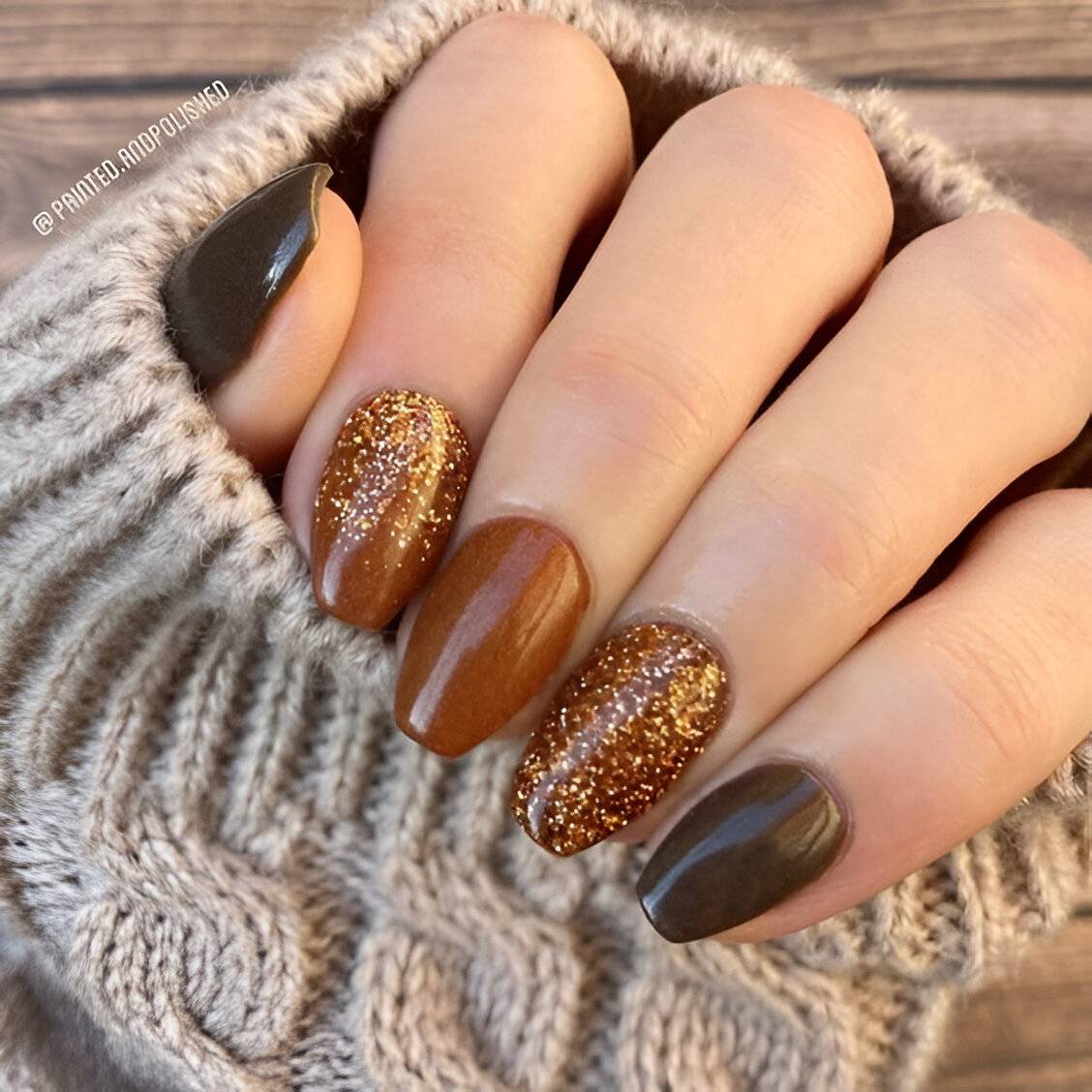 11.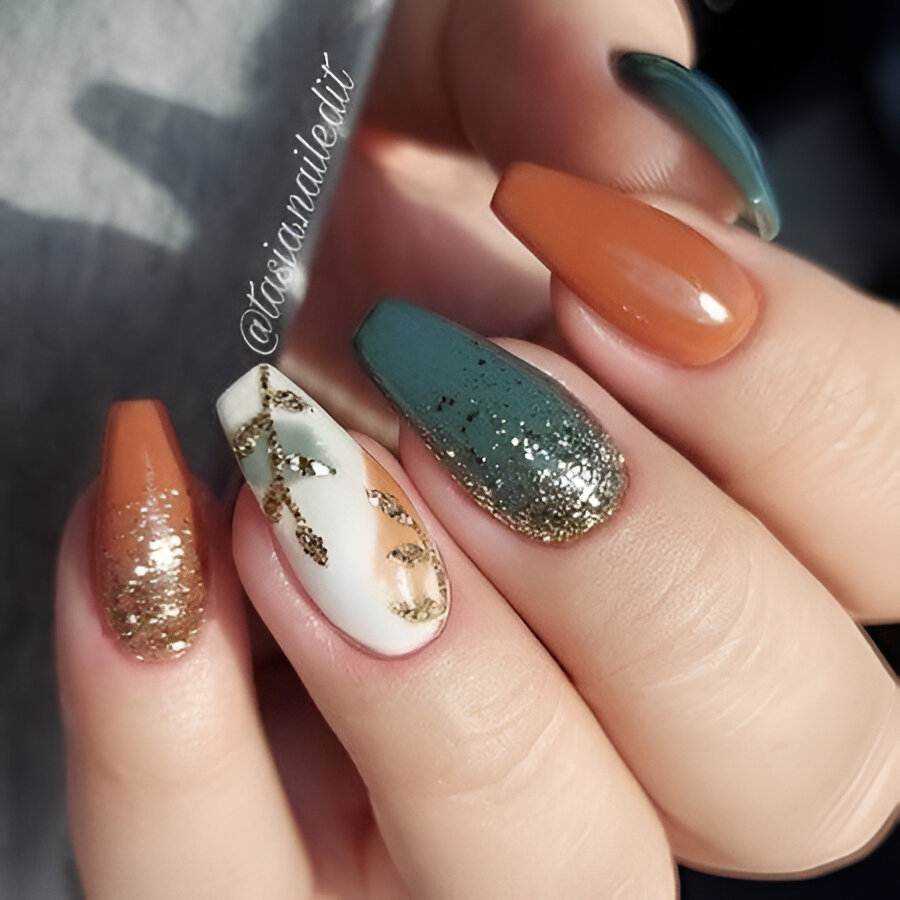 12.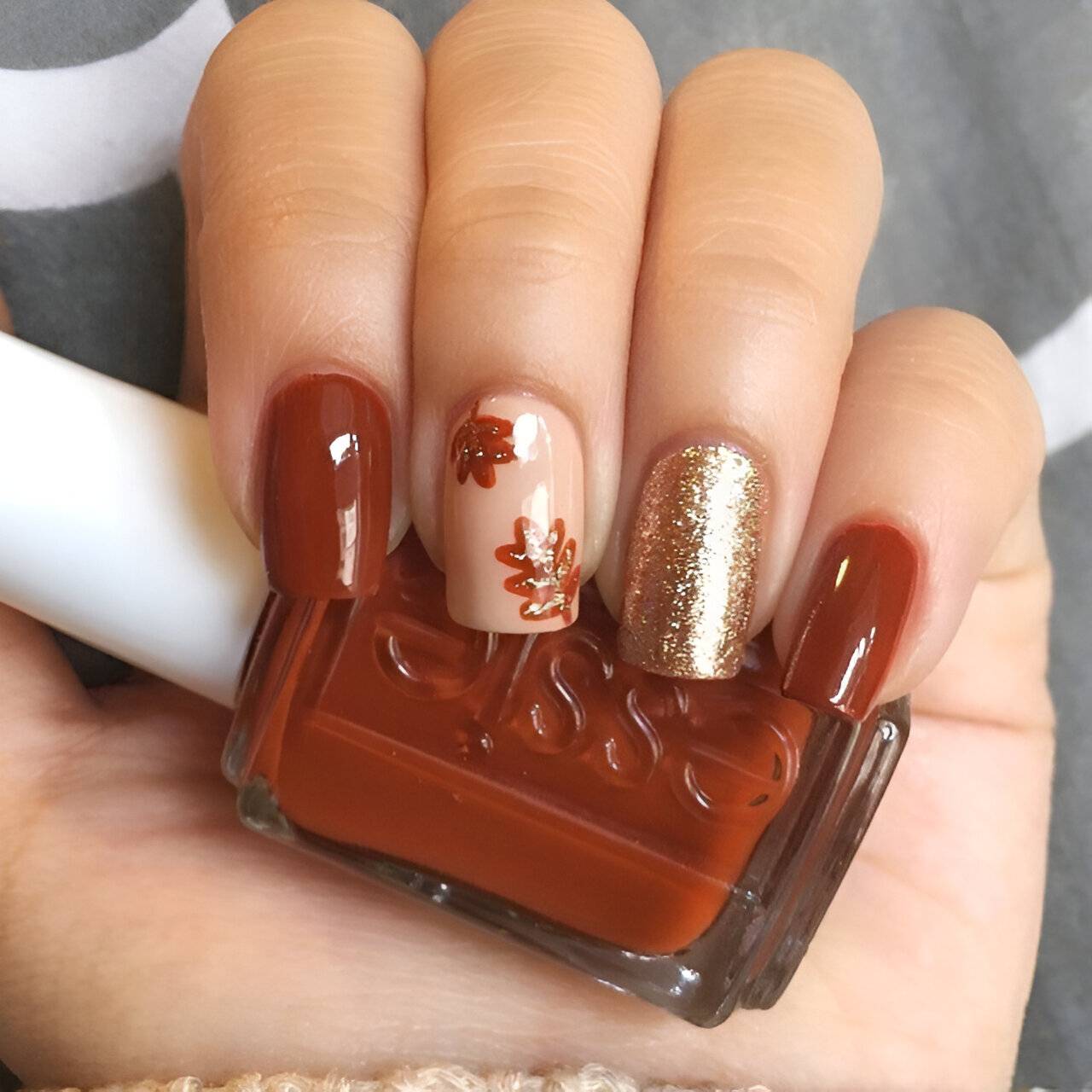 13.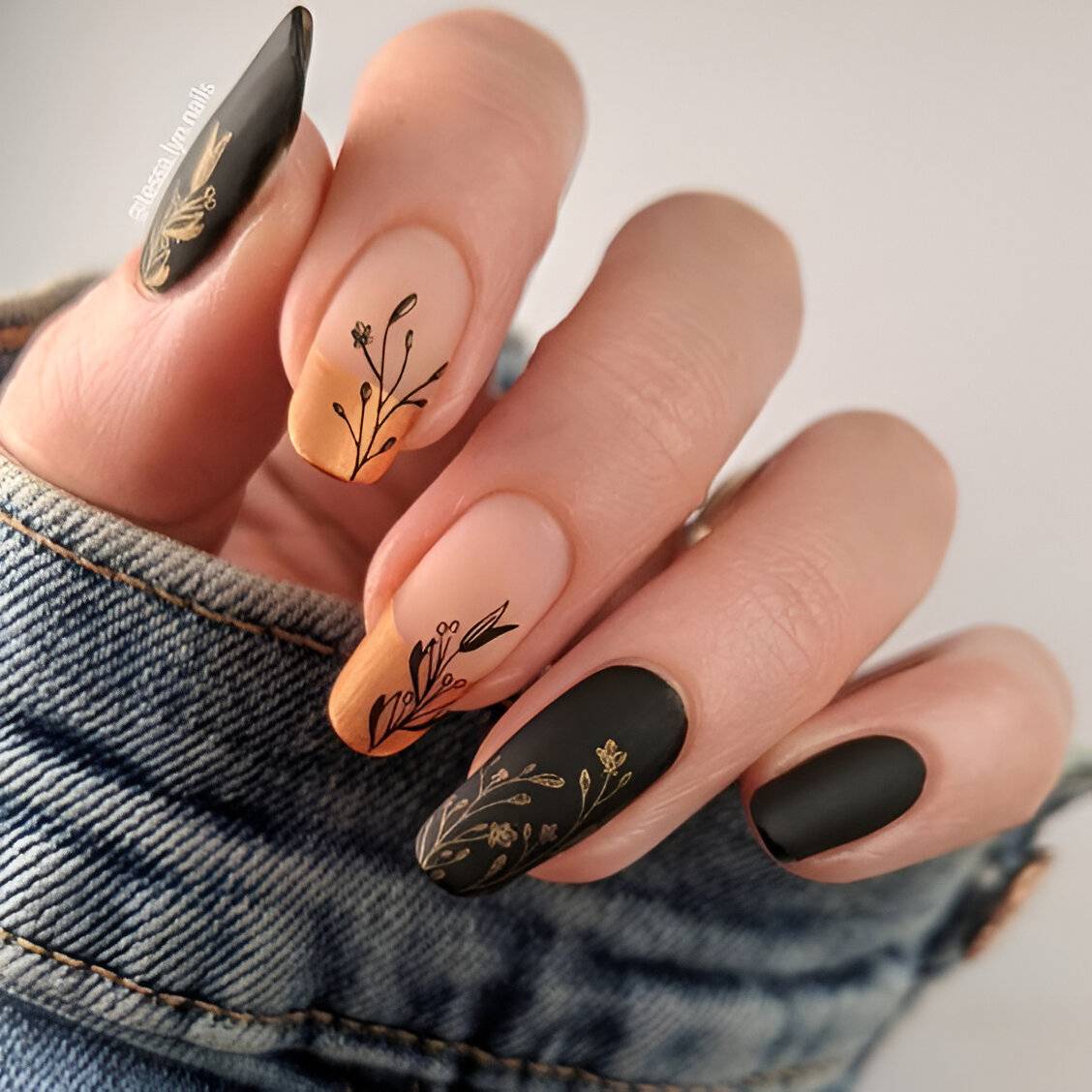 14.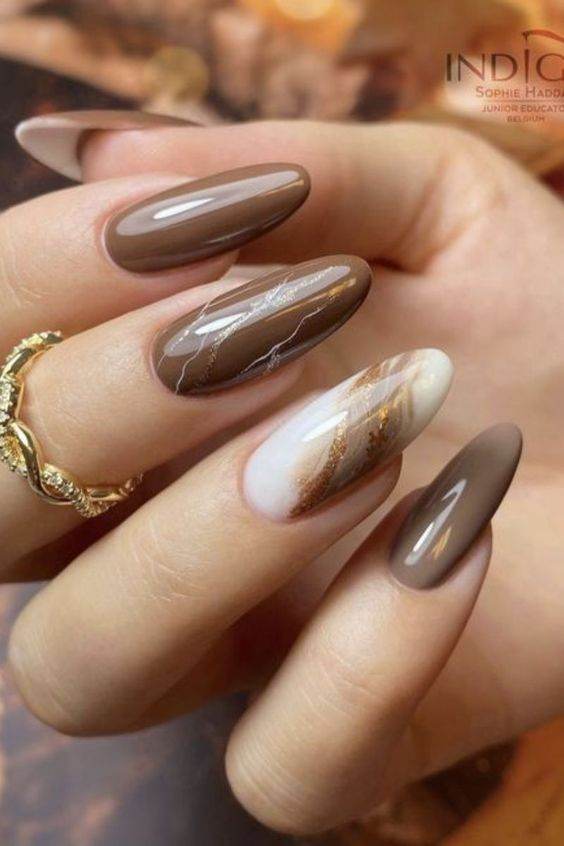 15.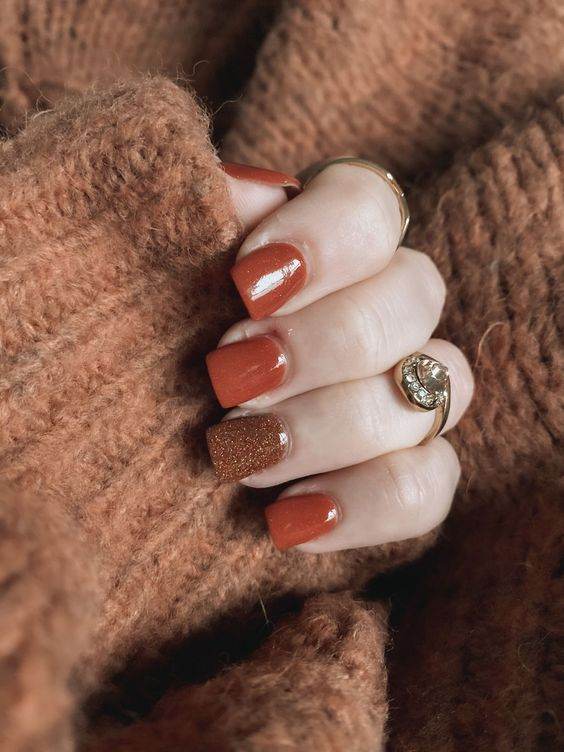 16.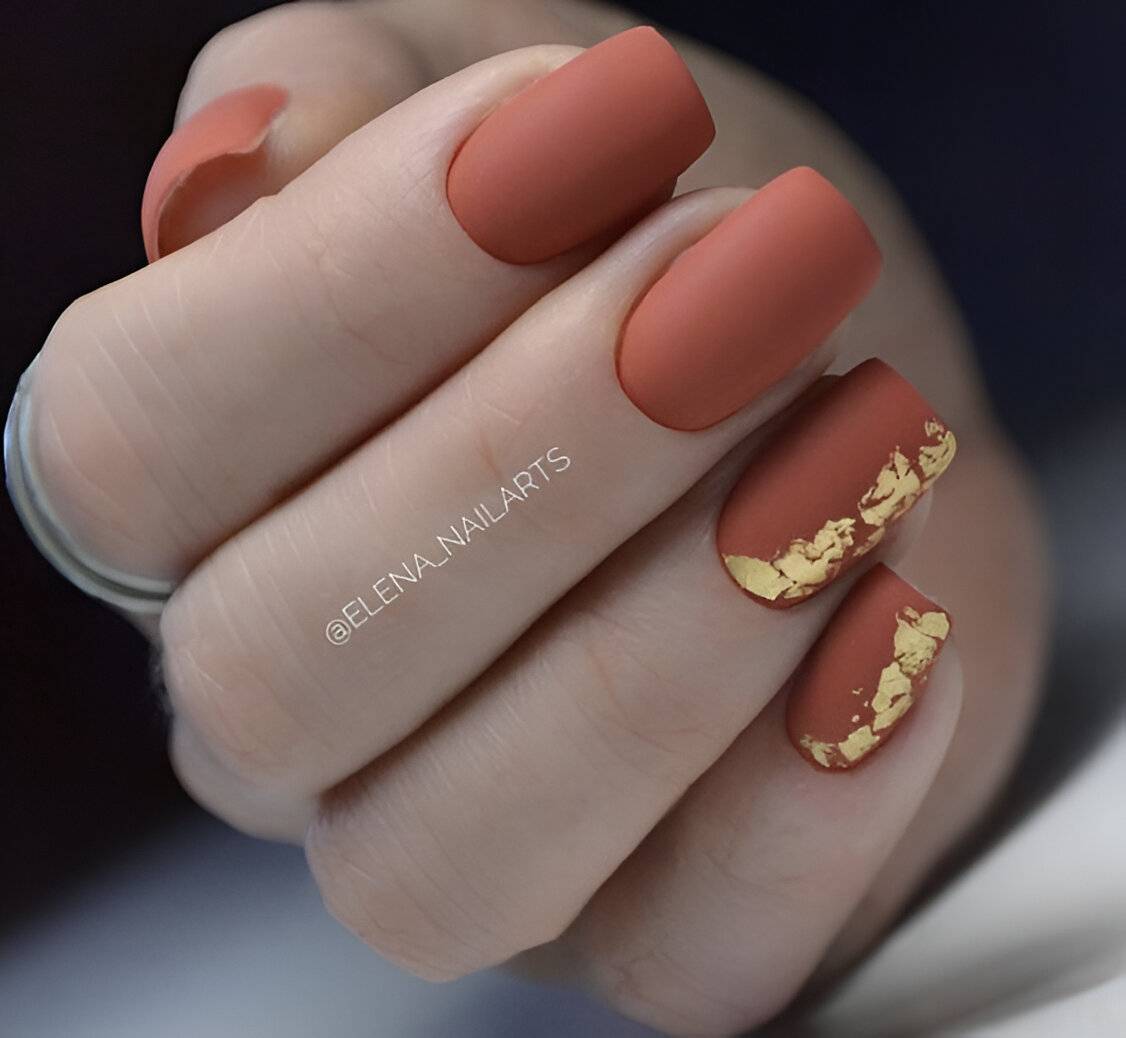 17.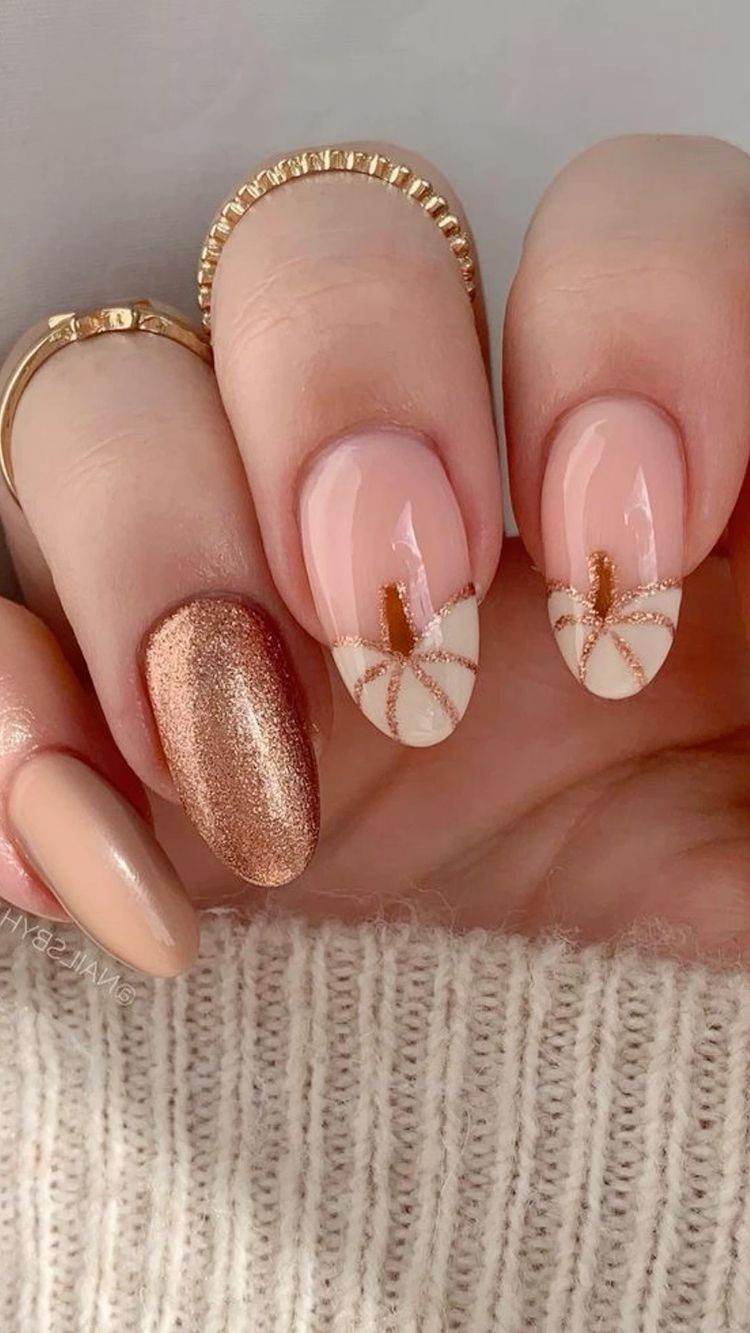 18.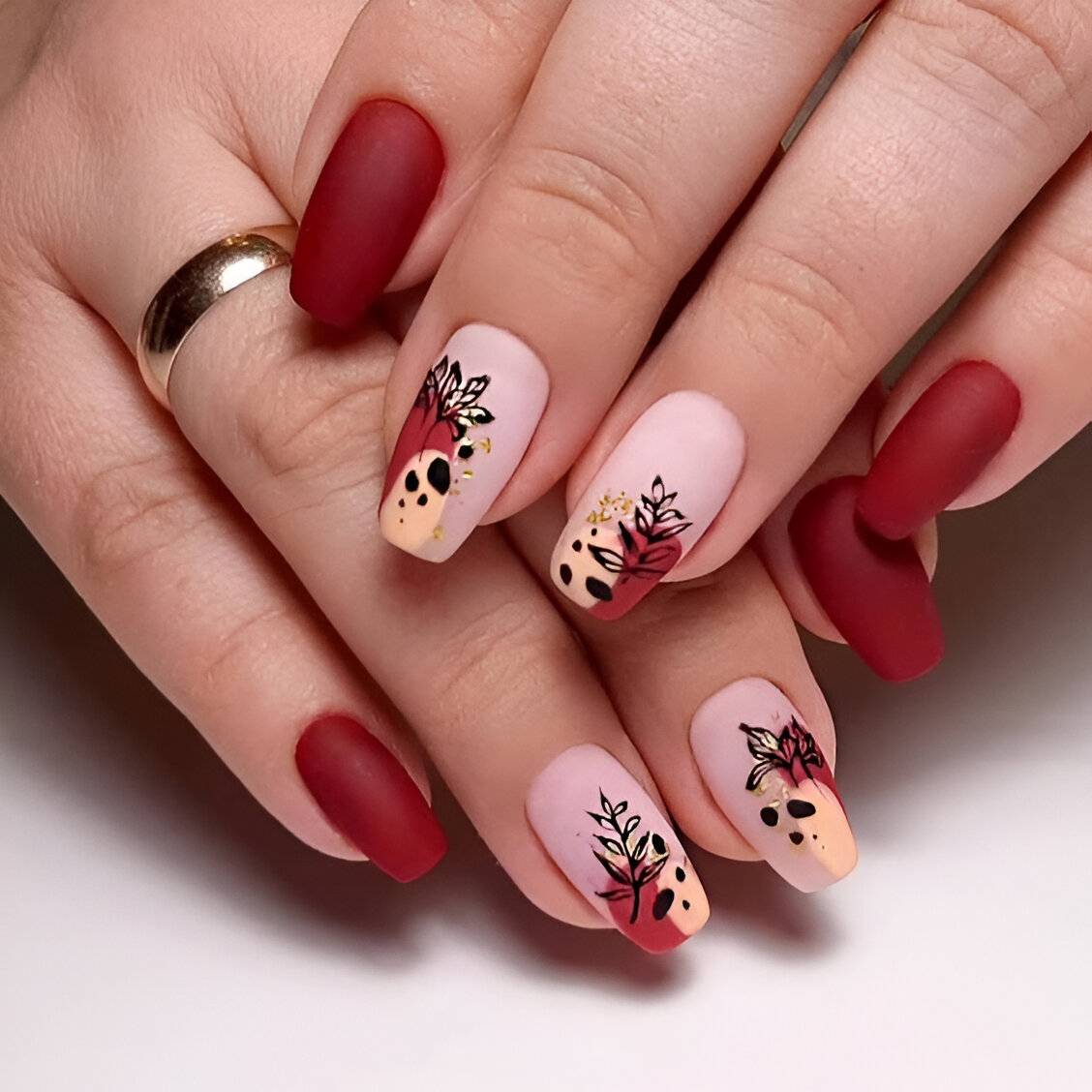 19.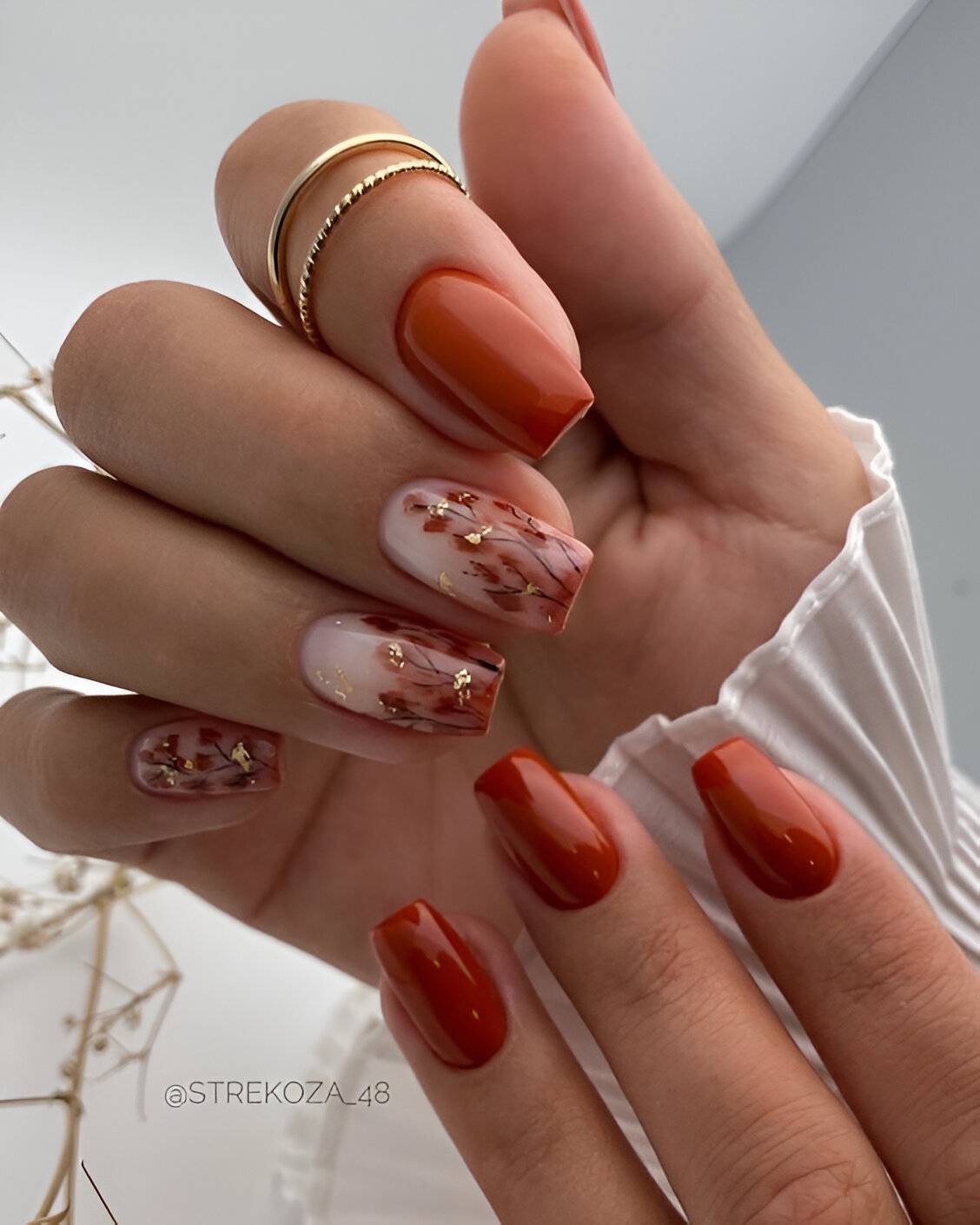 20.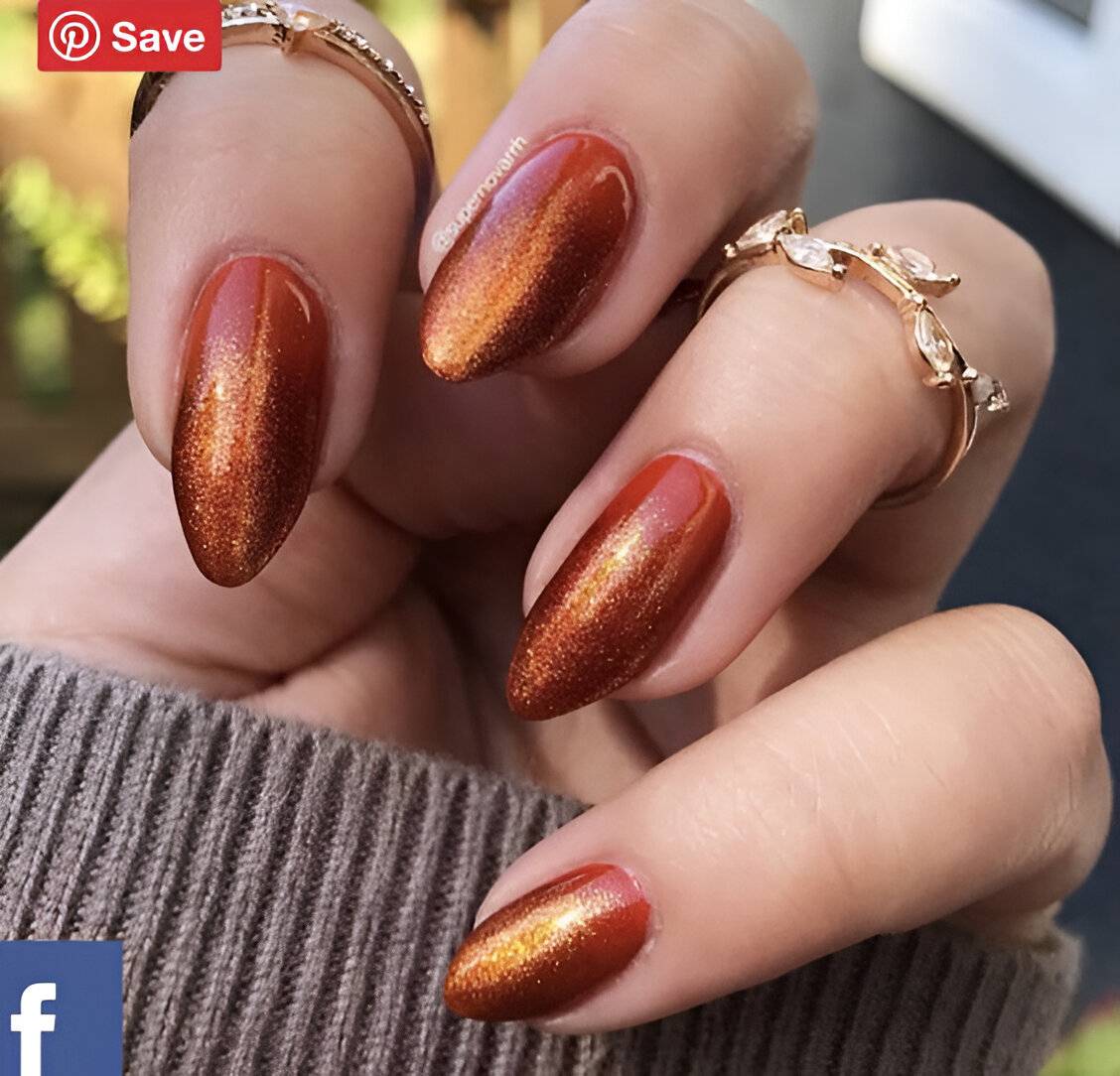 21.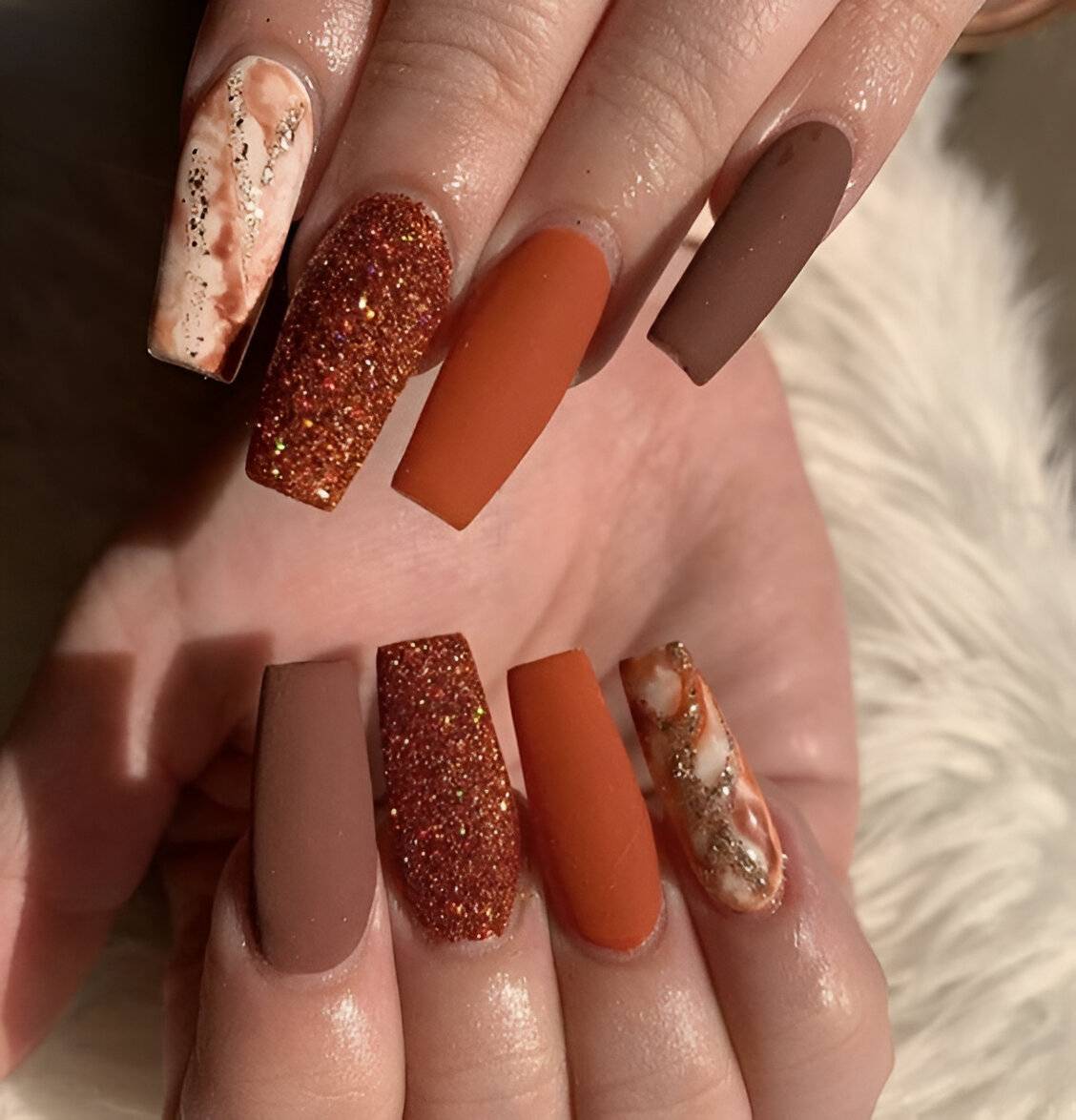 22.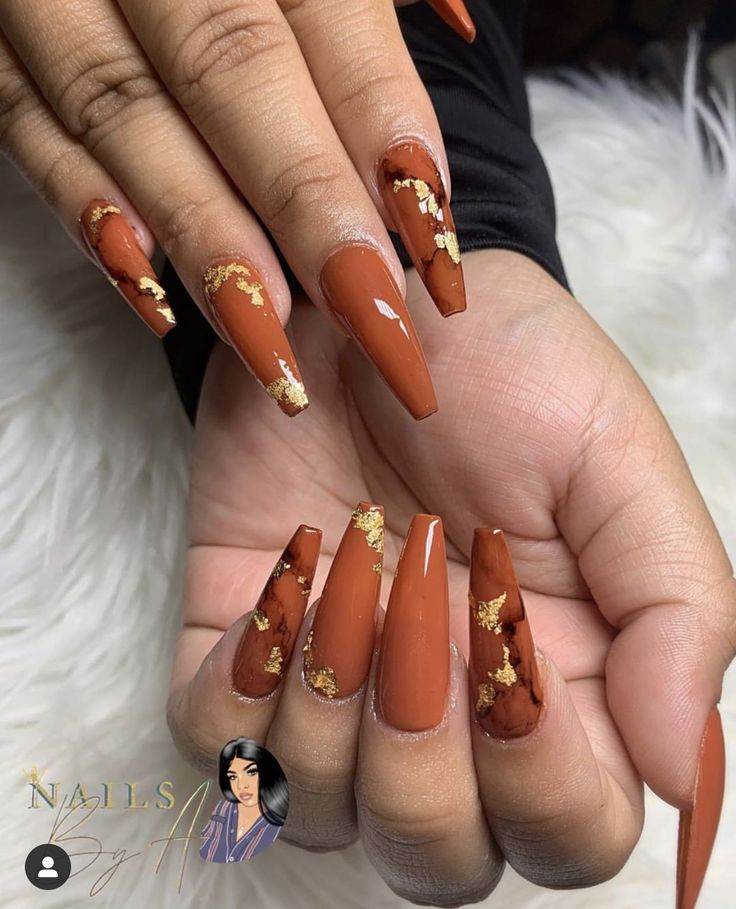 23.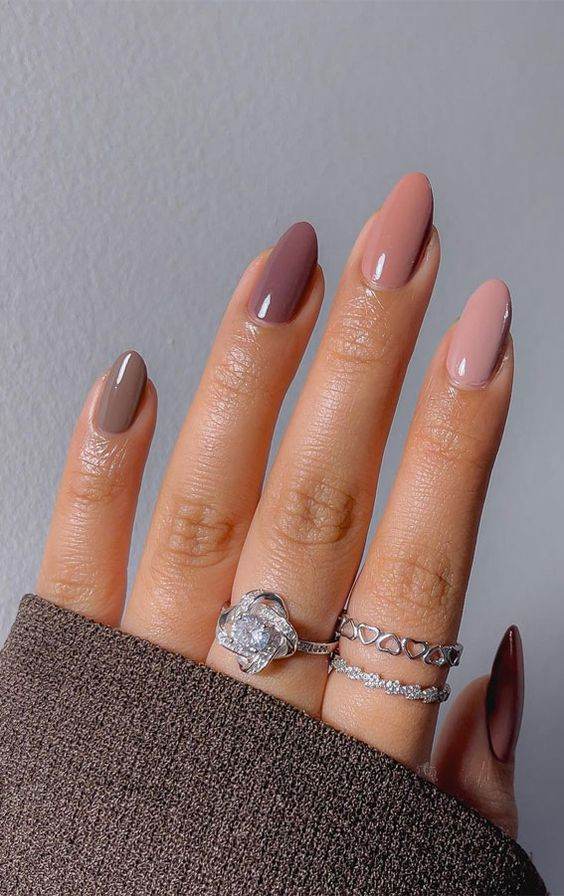 24.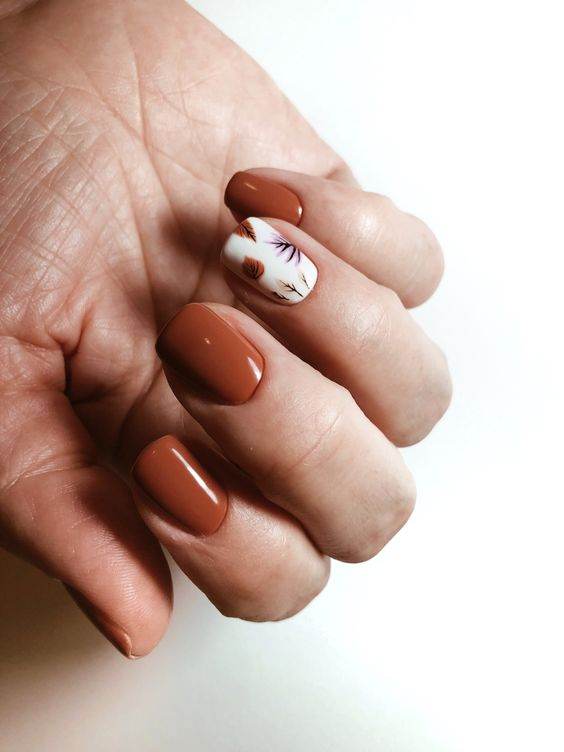 25.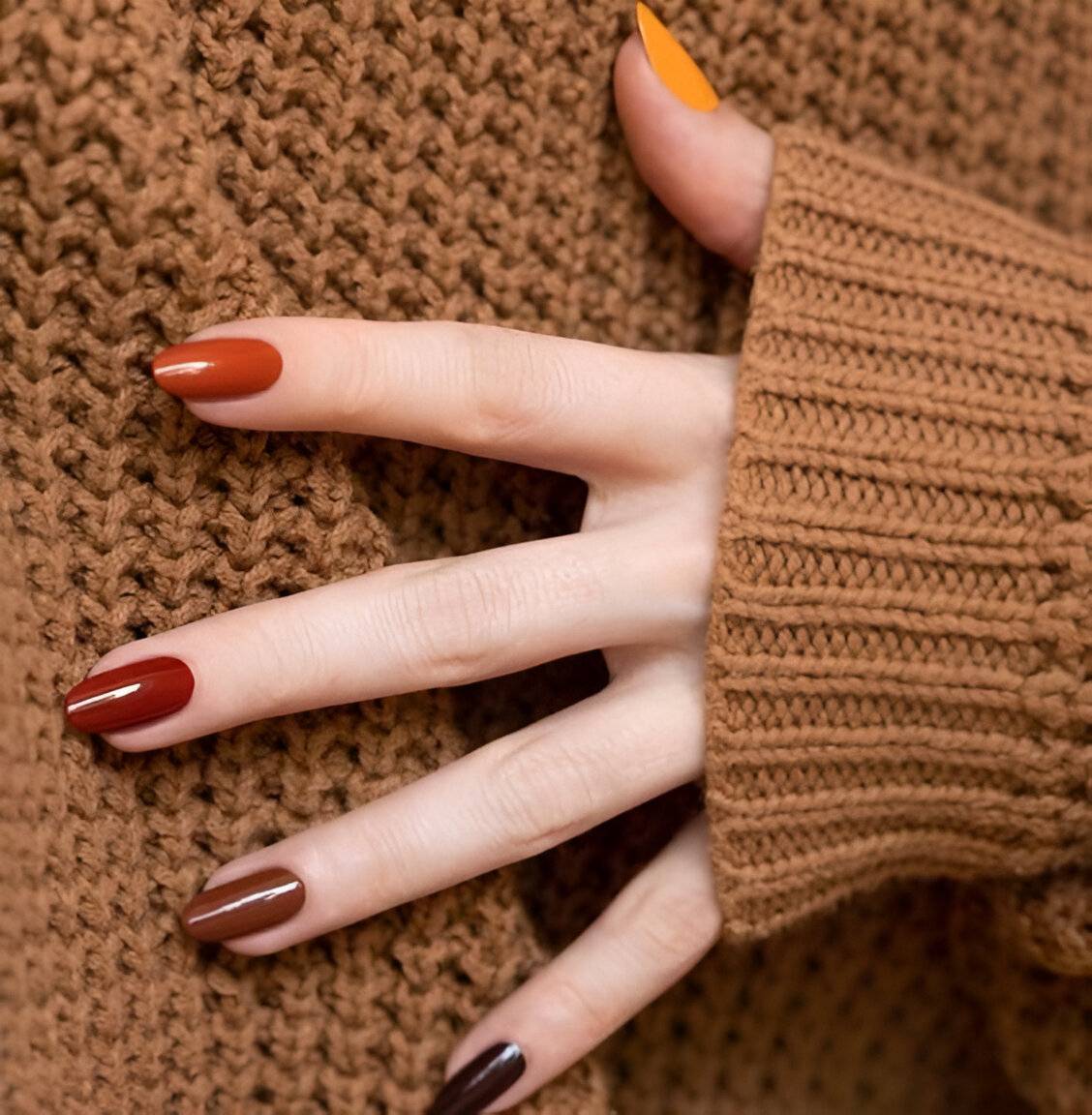 26.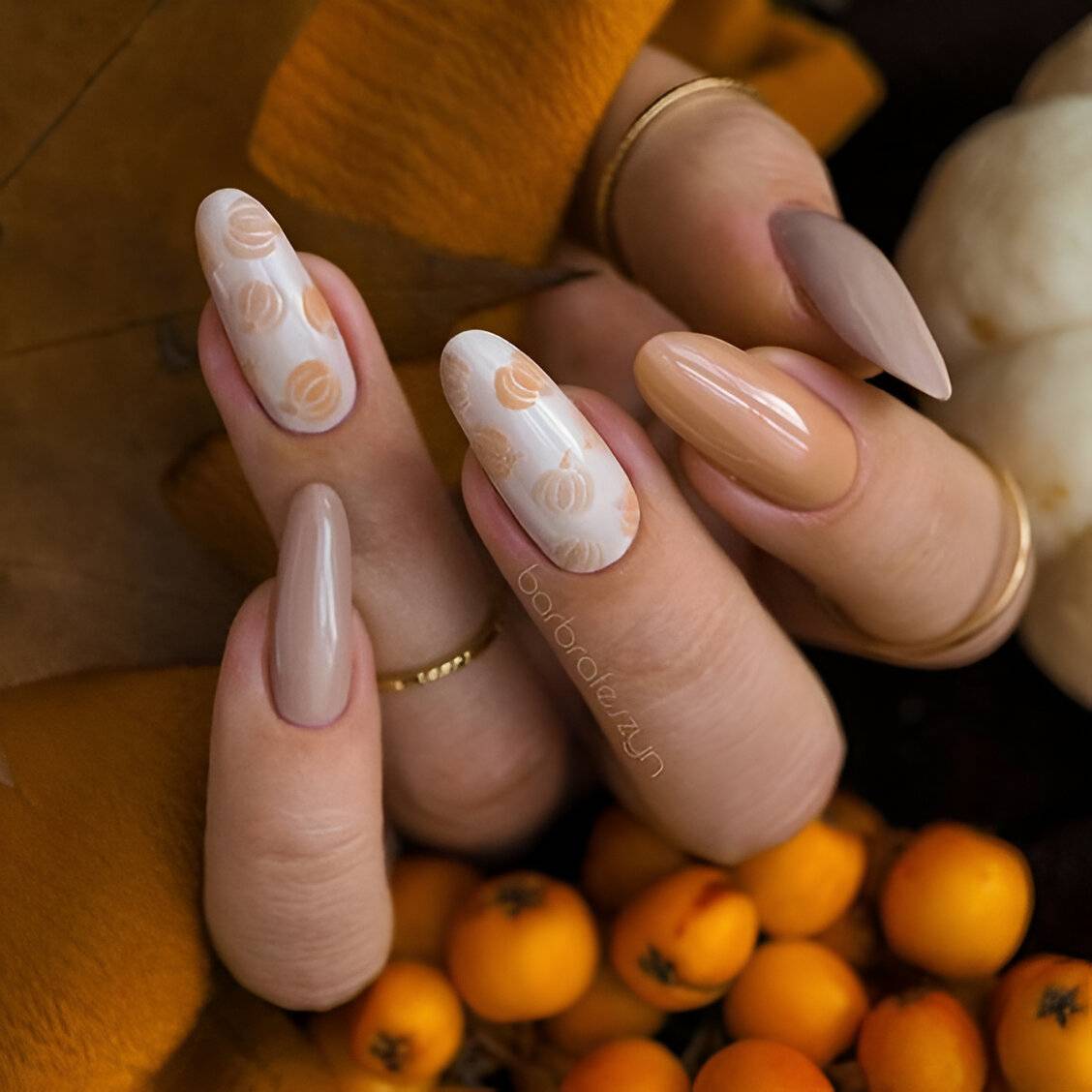 27.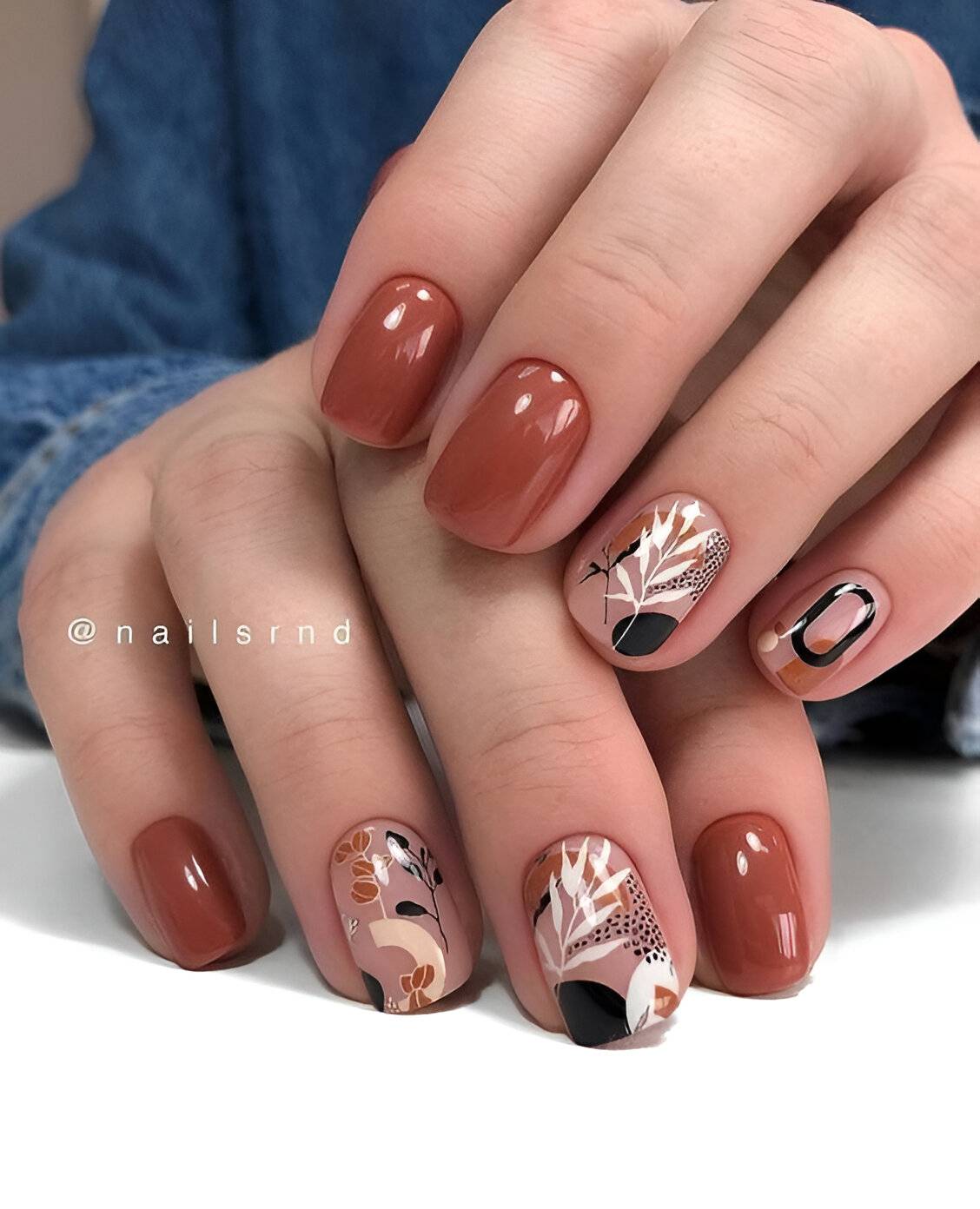 28.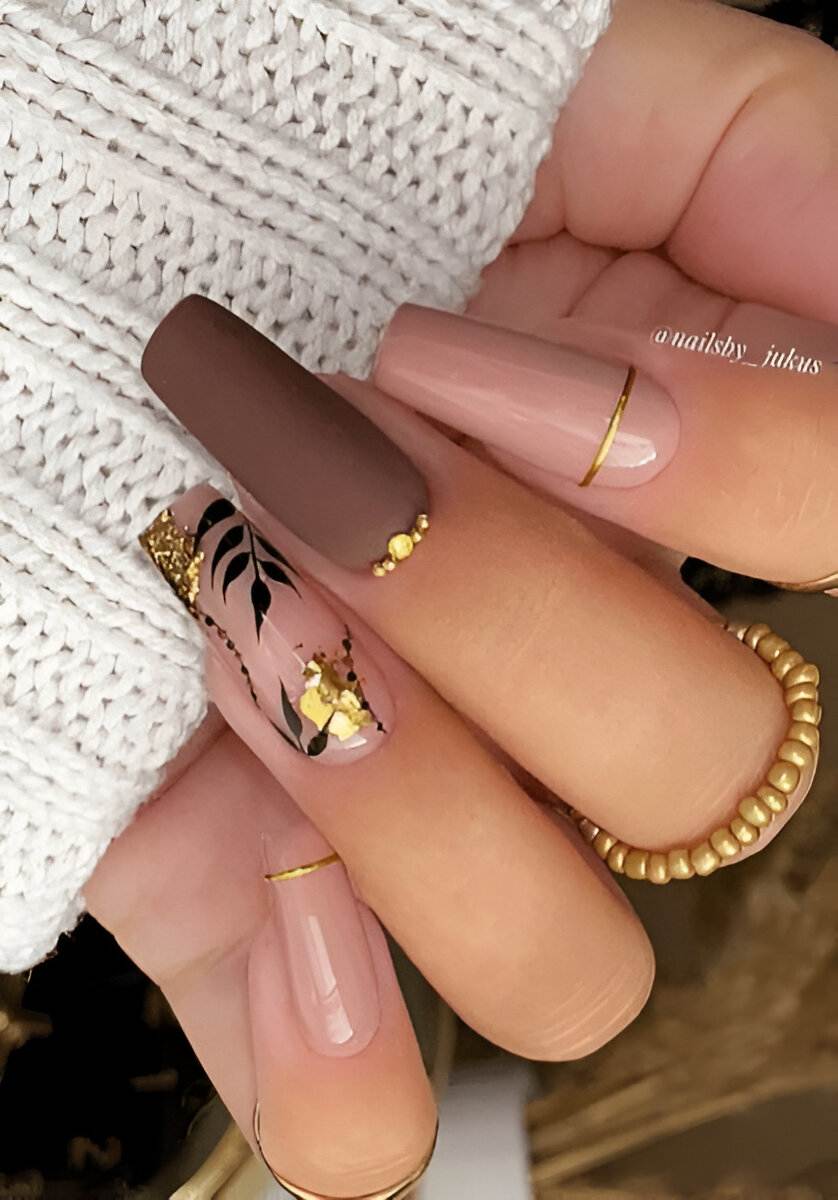 29.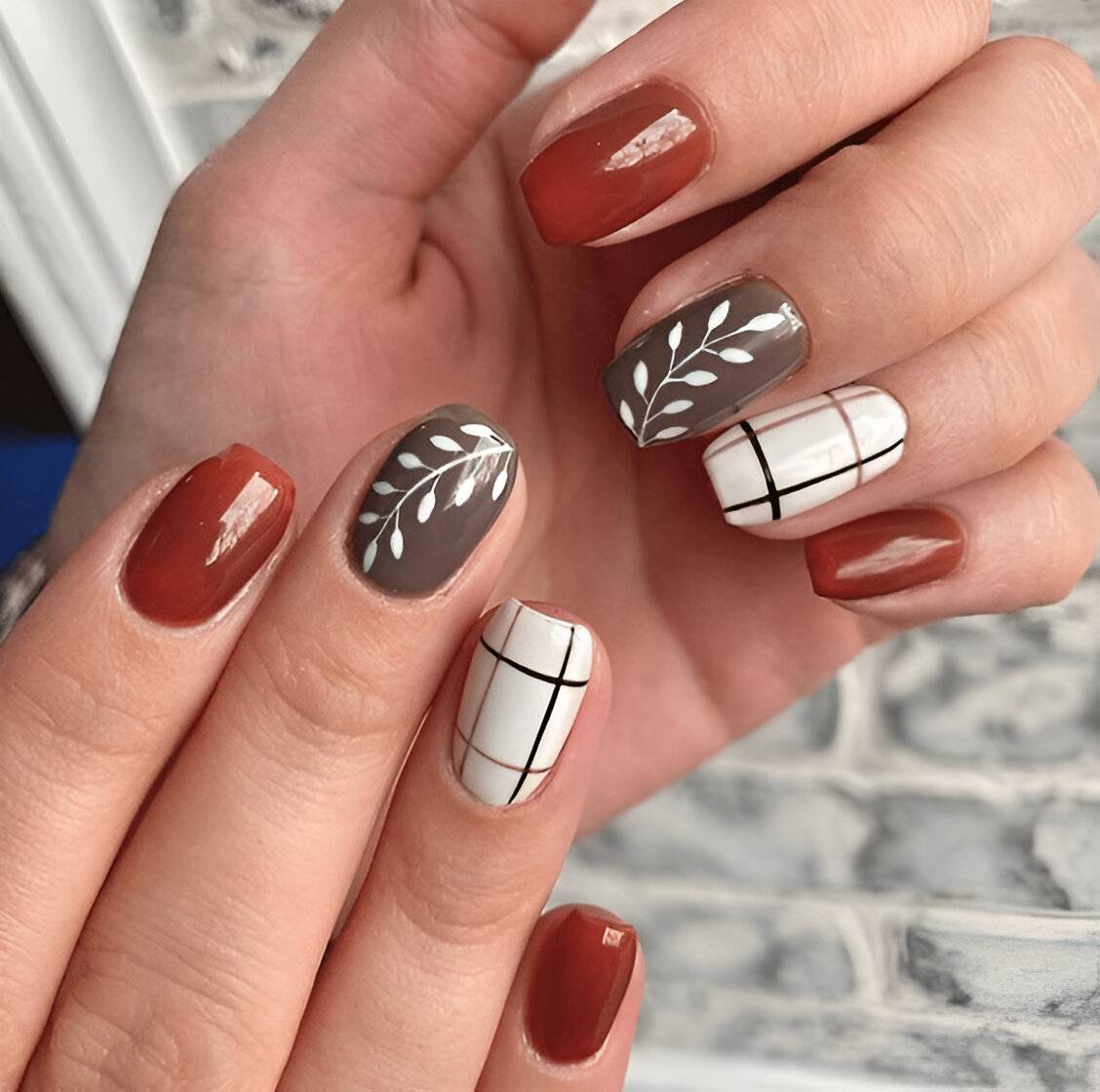 30.