Are you looking for a fun yet sophisticated hair color that can charm everybody? If so, plum might be your next best choice. This color comes in many shades and depths, which means it can complement any skin complexion or eye color. Plus, it can add a nice pop to your hair color without making you stand out too much like other trending colors such as pastels and blonde.
But there are so many stunning plum hair ideas. How do you know which one will suit you the most? Don't worry! We got you covered. The best advice would be to match the shade to your eyes and skin color. Blue eyes and cold undertone skin go well with warm plum shades, while hazel eyes and warm undertone skin can go with almost any lush plum color. Warm or dark brown eyes are best paired with cool undertones in the blue and purple family.
We have gathered some of the best plum hair color ideas here and created the best visual guide for you to see which color is your right shade. Scroll down and pin your favorites to your beauty inspo board. This list will help you on your next hair makeover session, so don't skip it!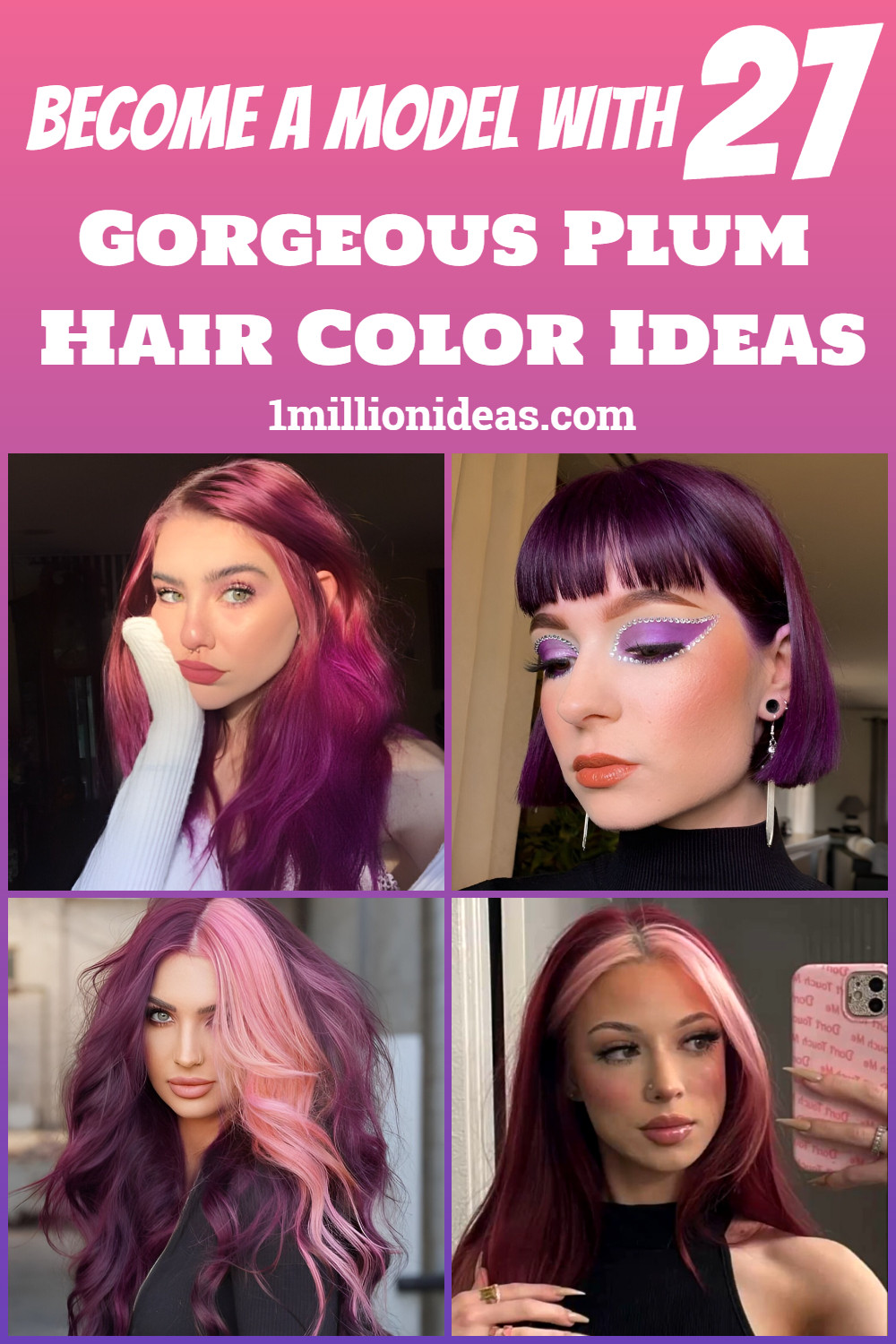 1.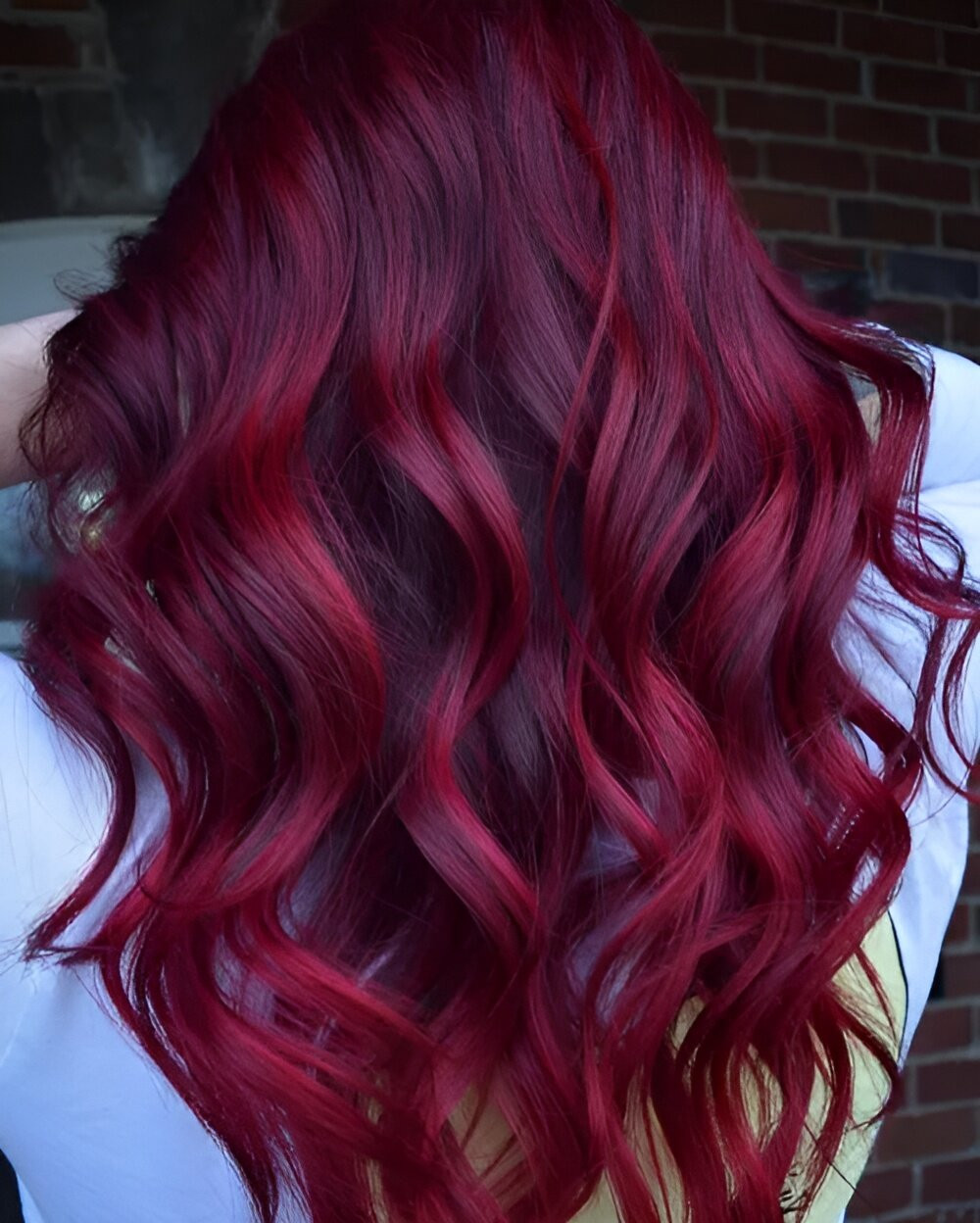 2.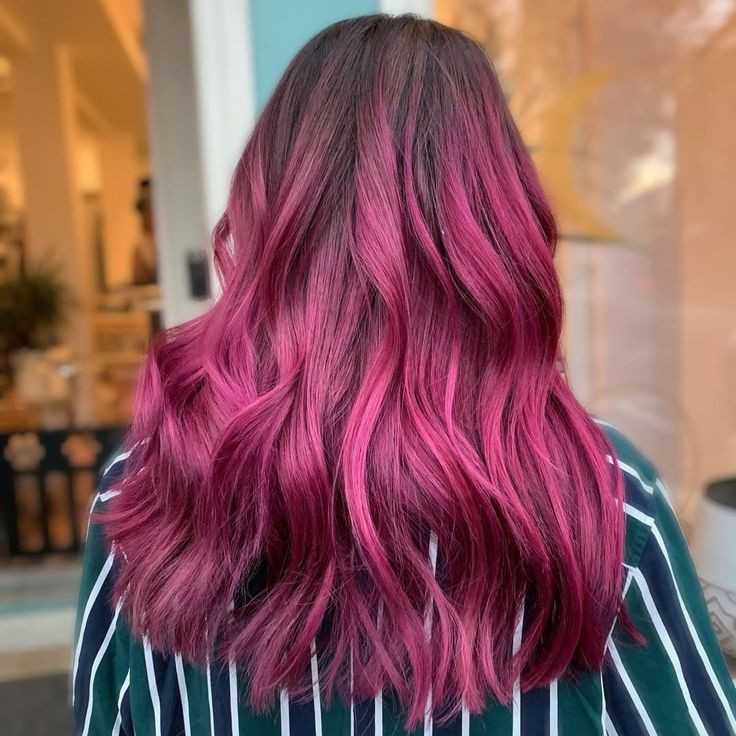 3.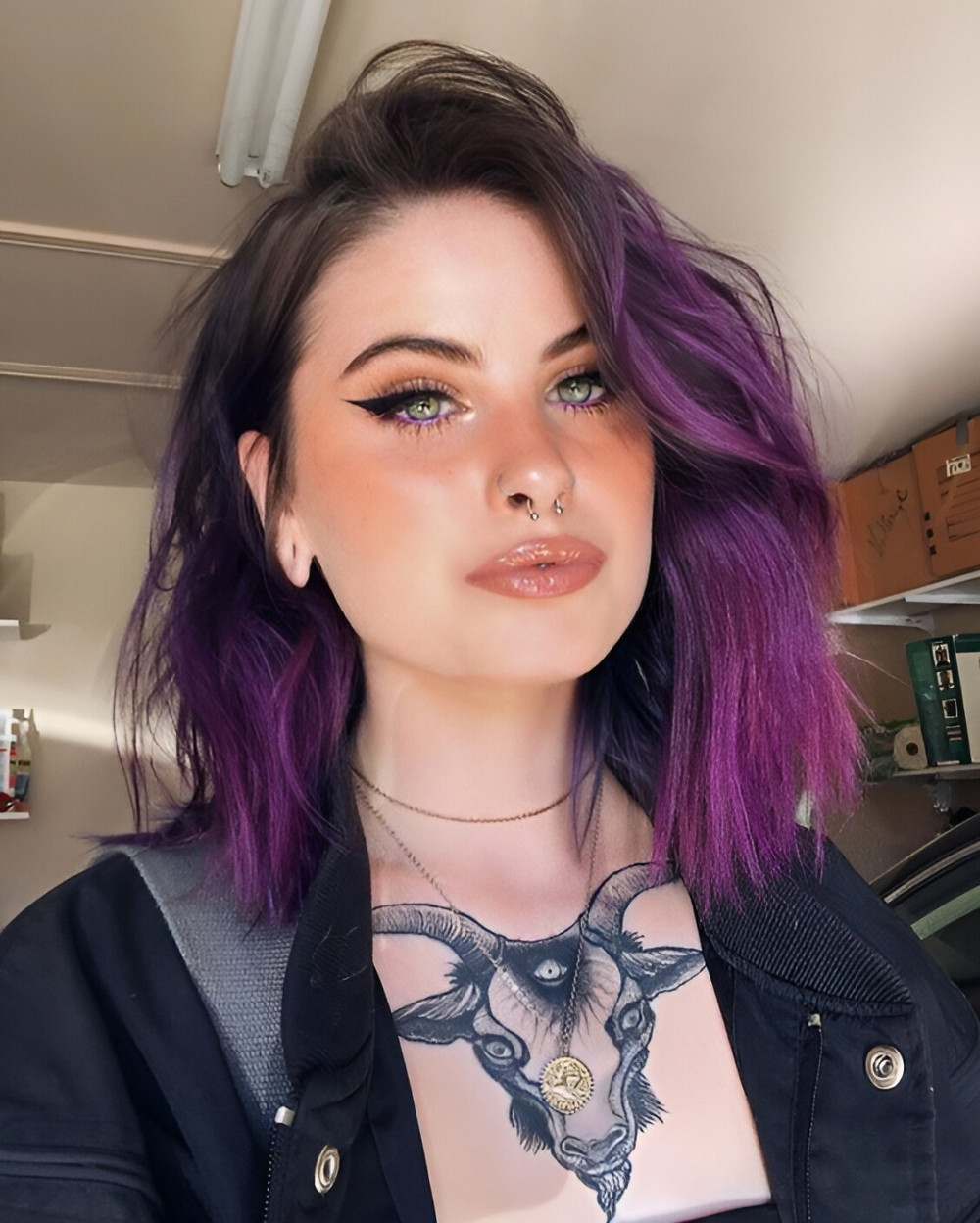 4.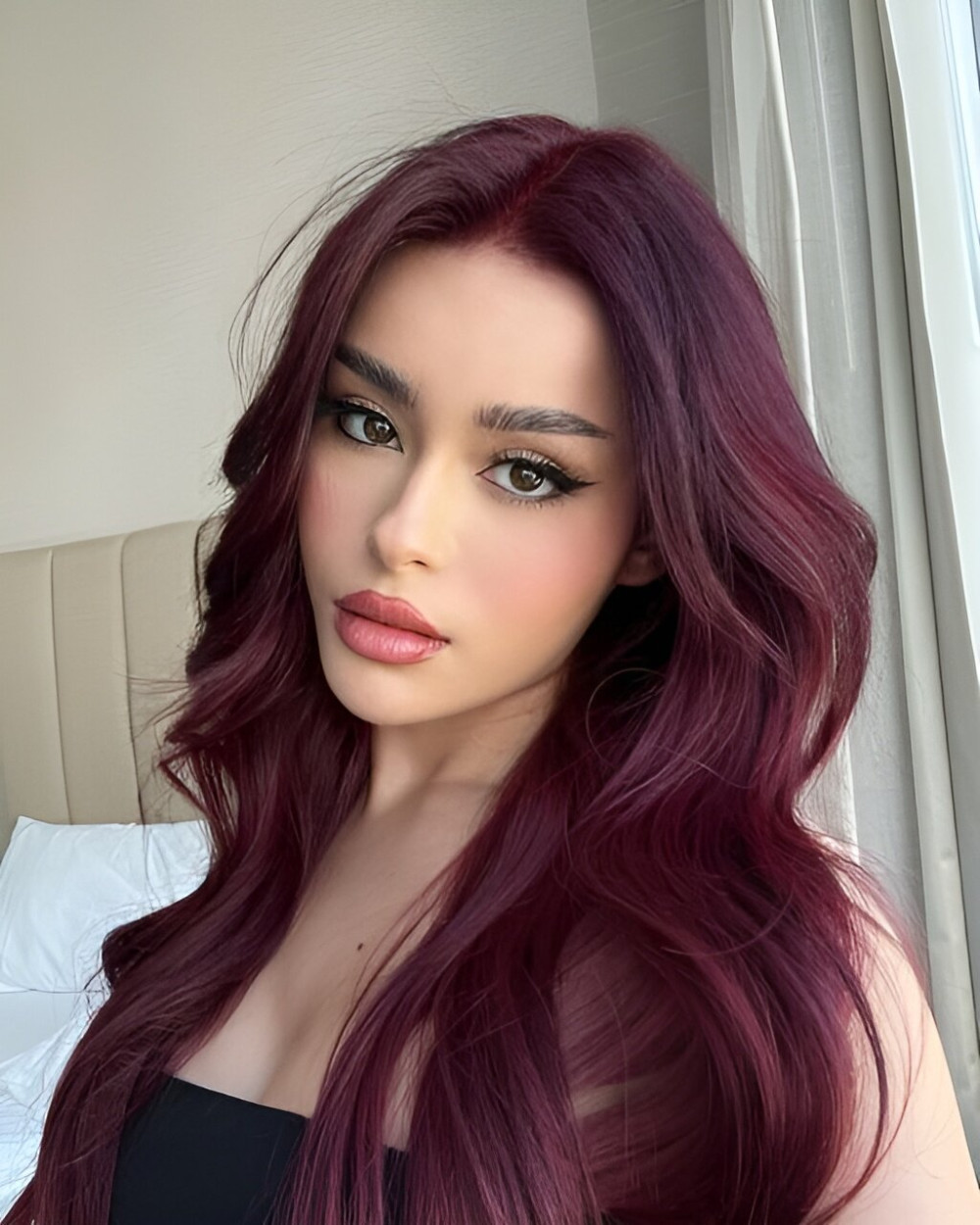 5.
6.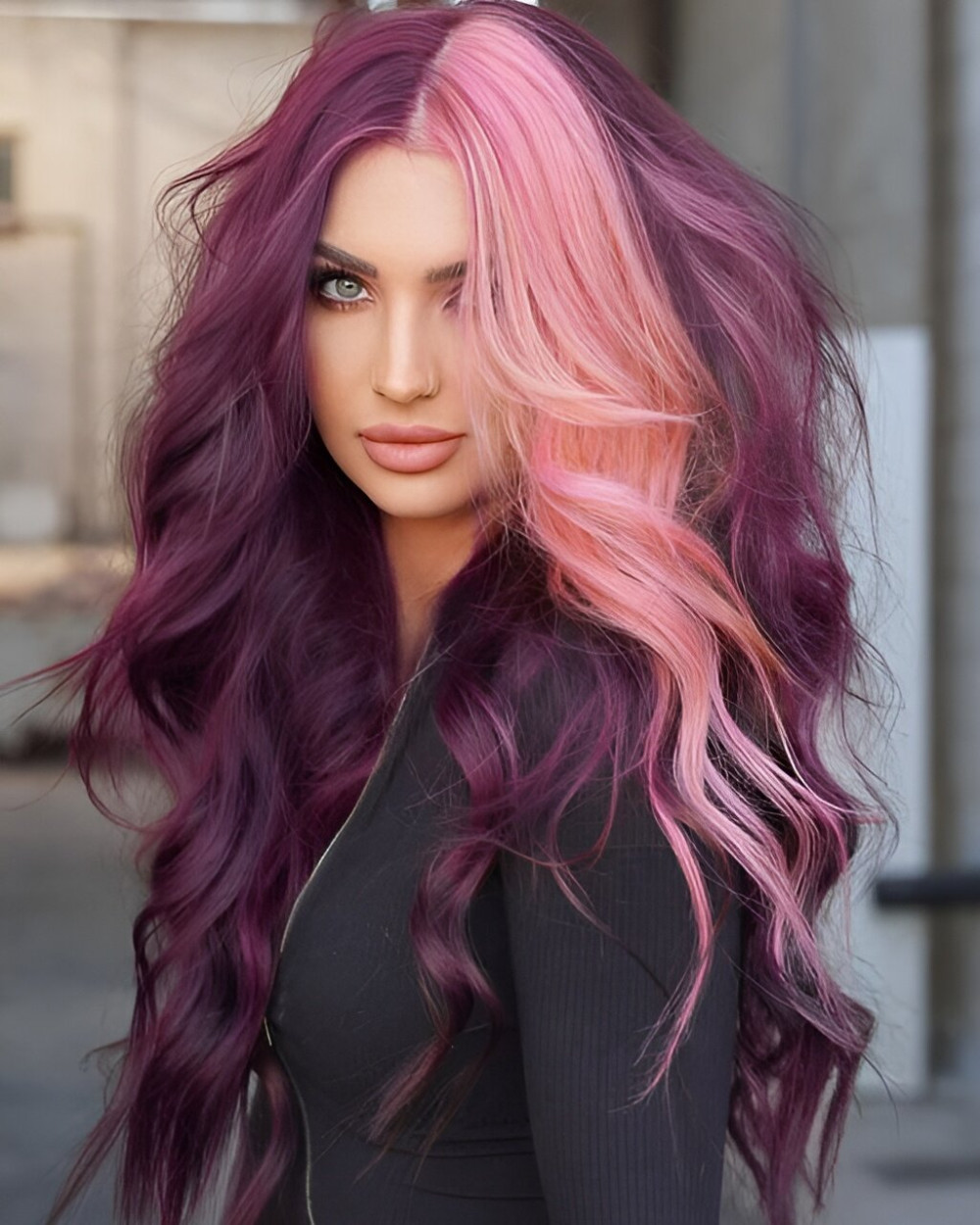 7.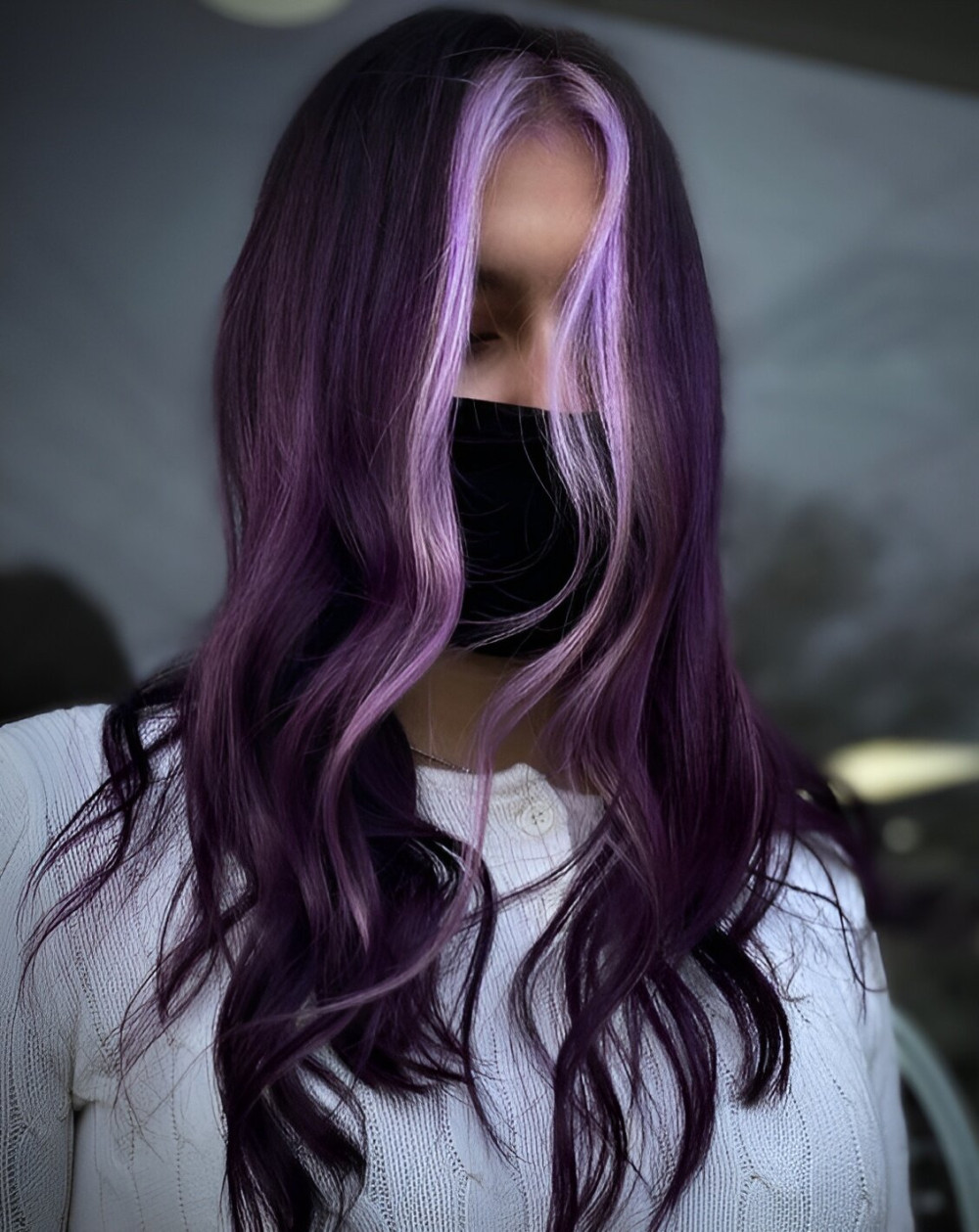 8.
9.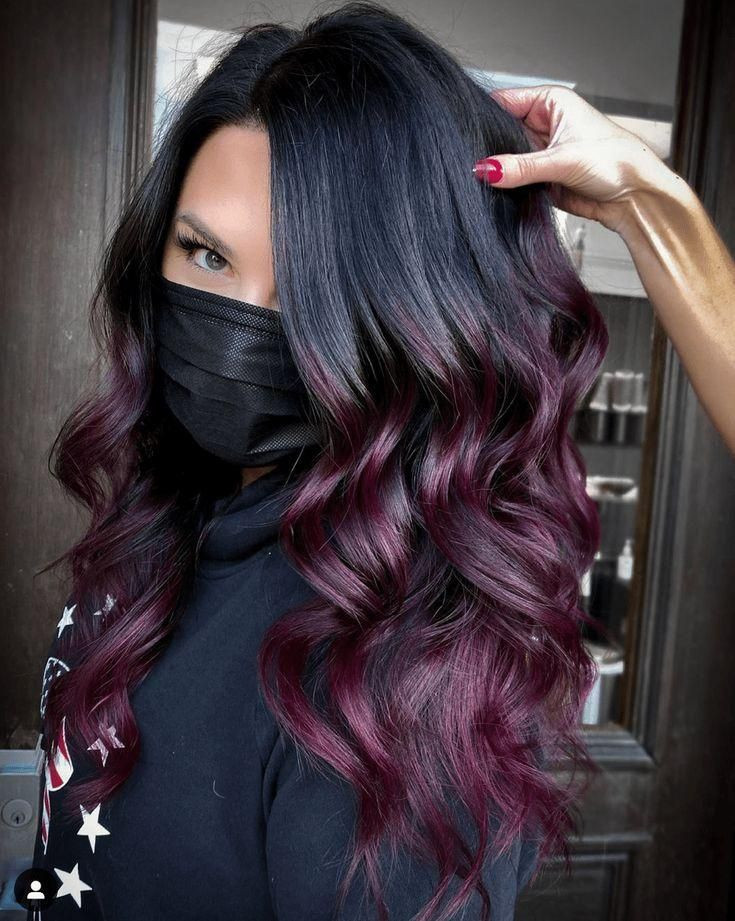 10.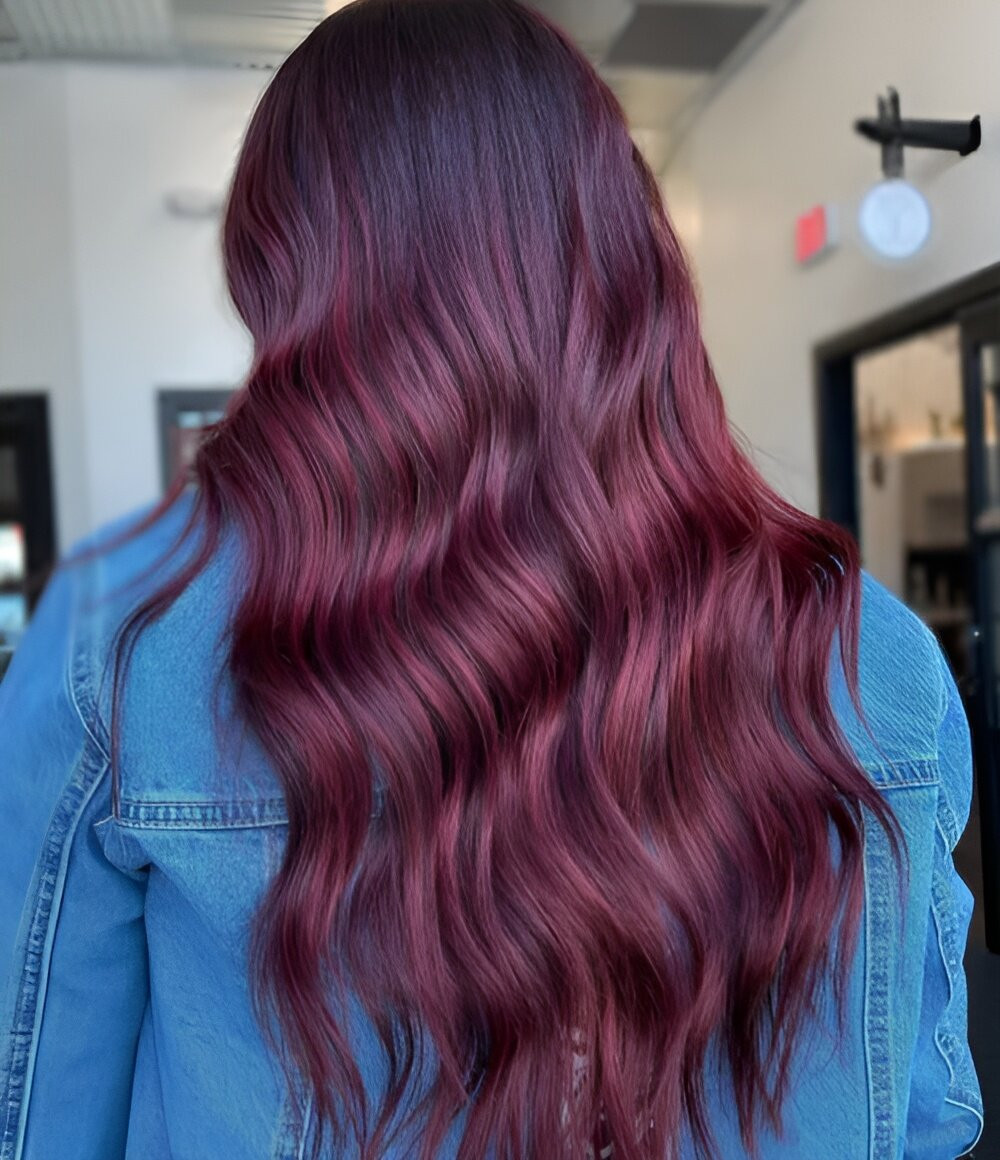 11.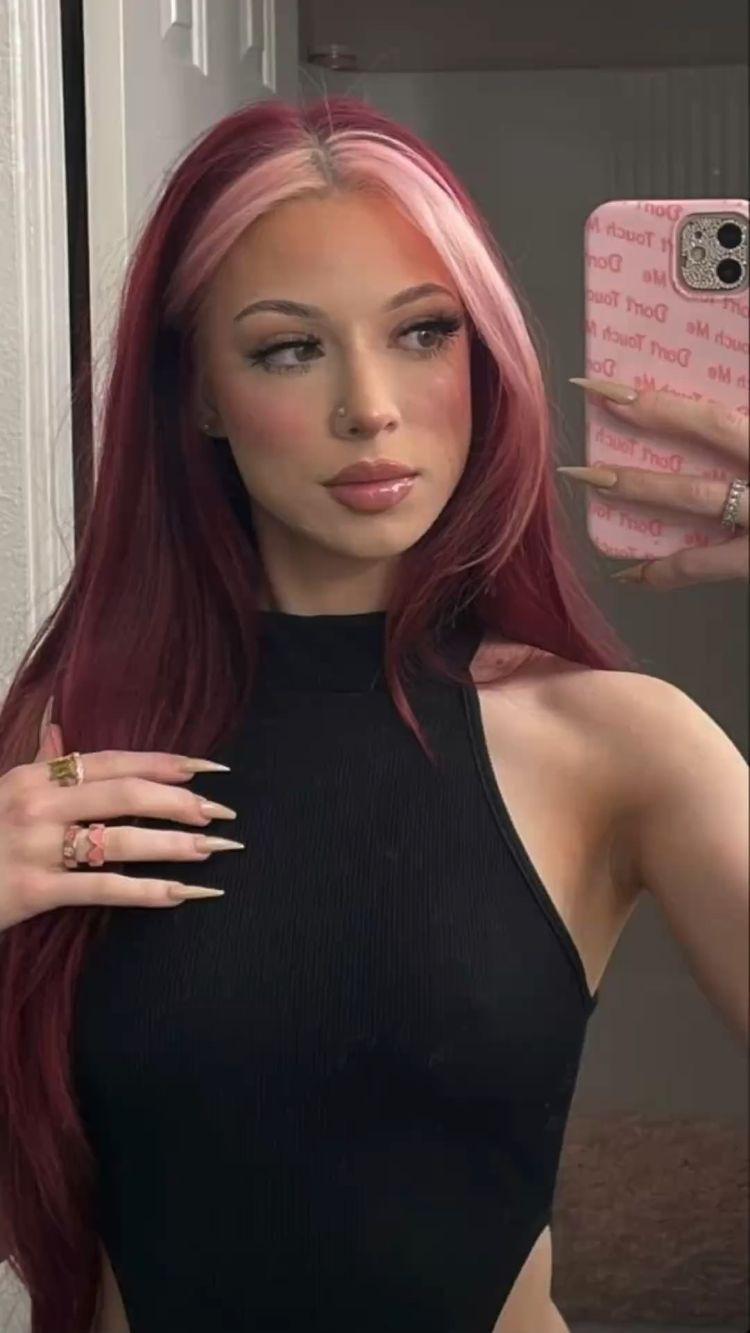 12.
13.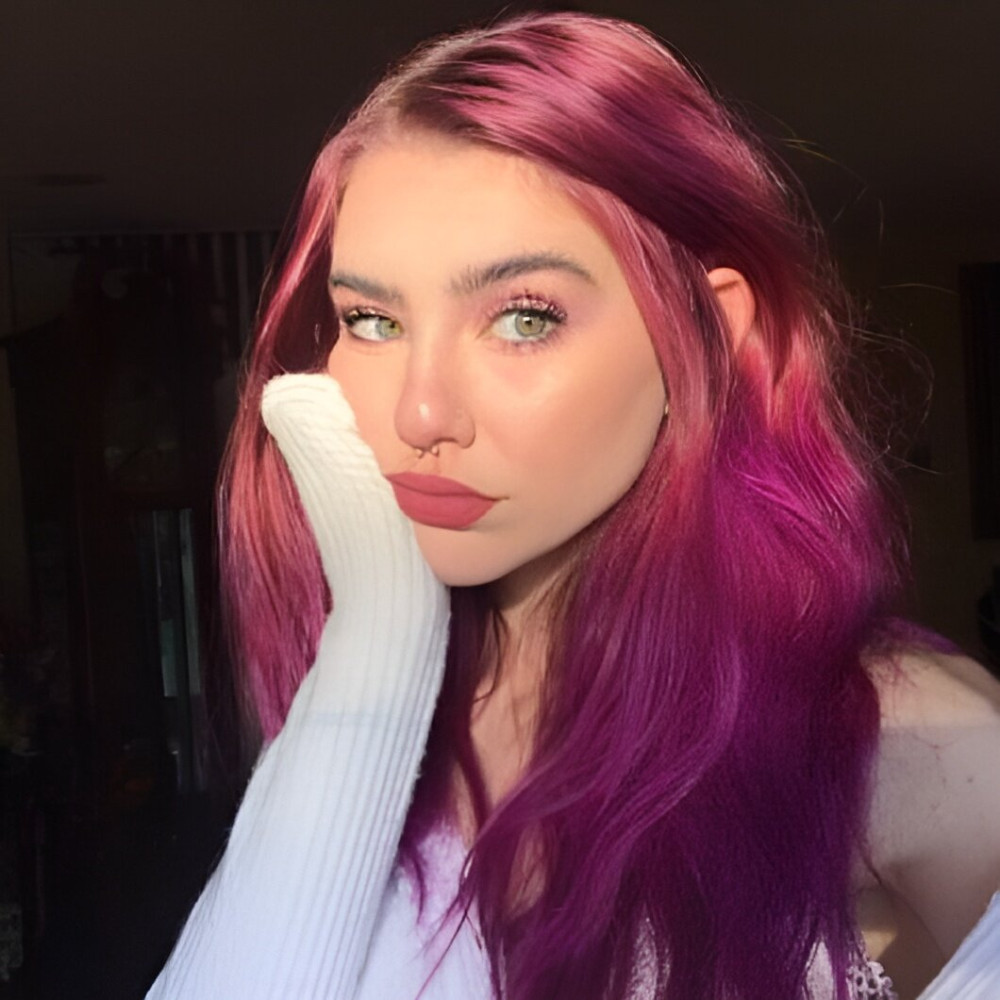 14.
15.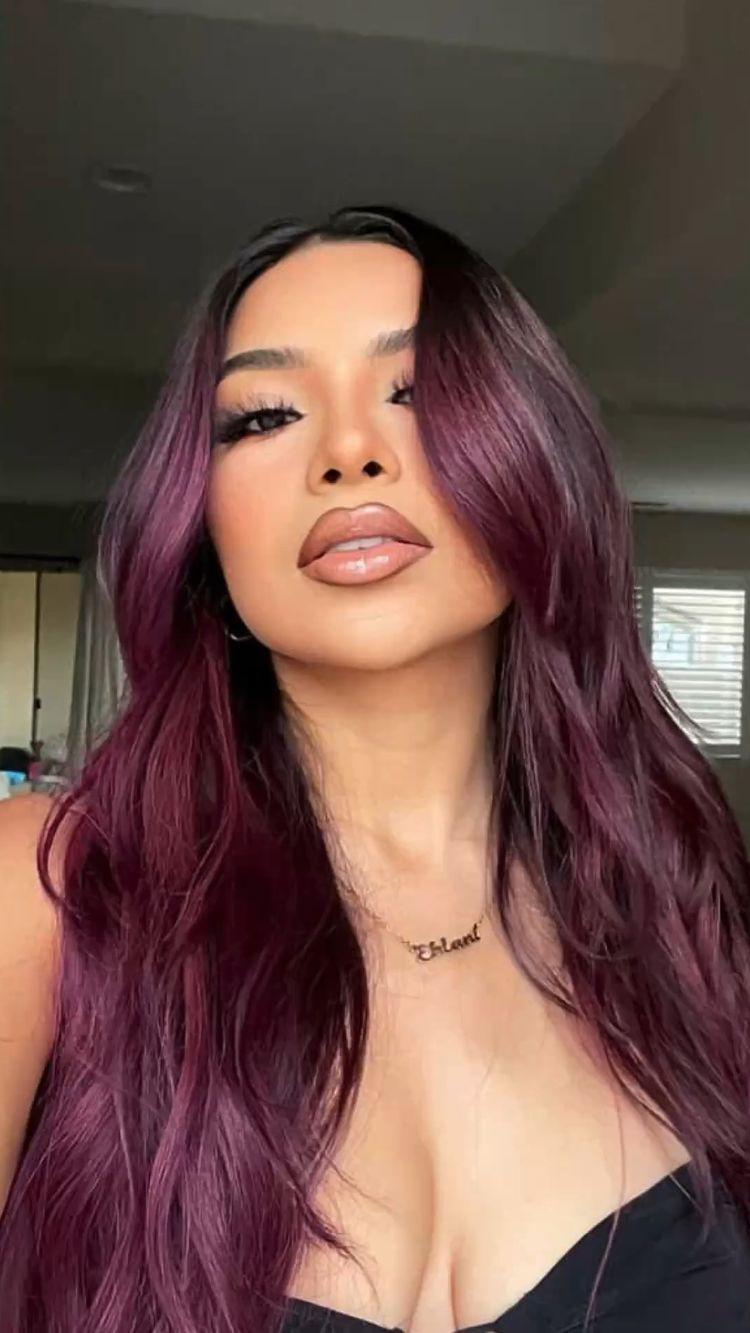 16.
17.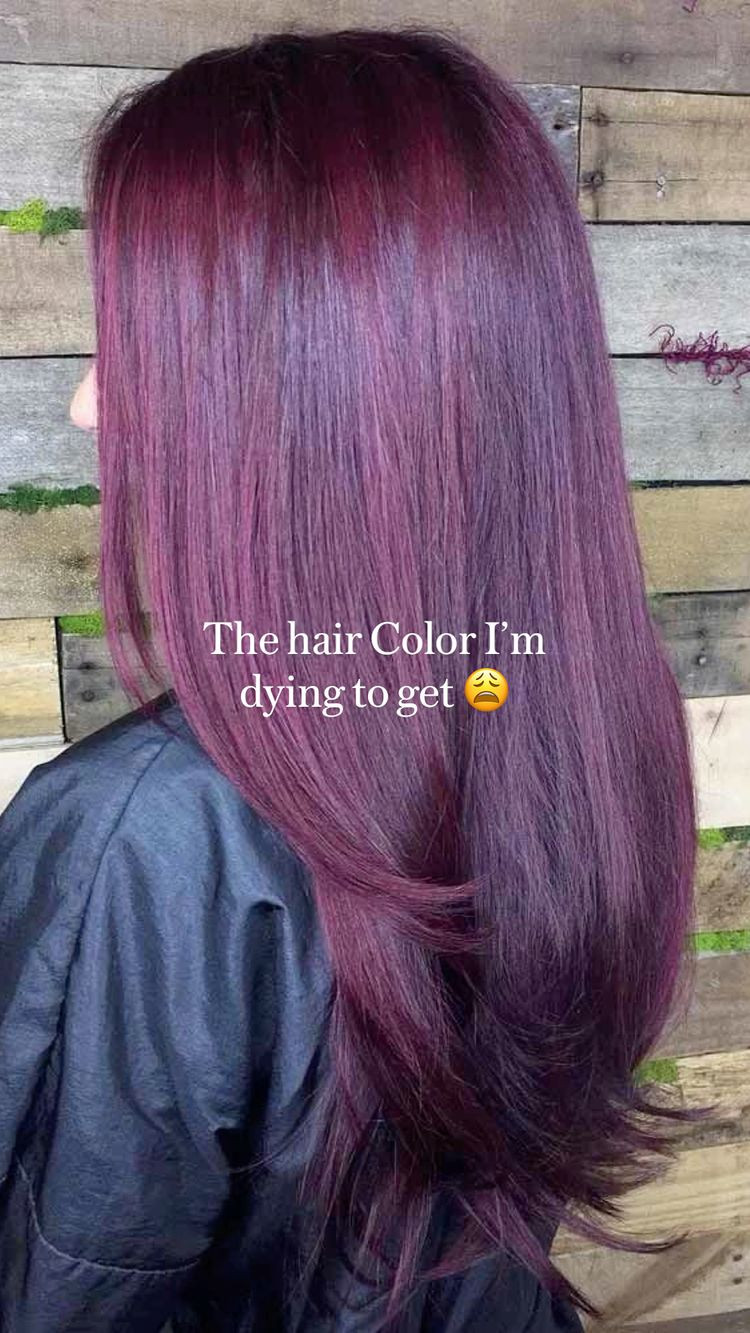 18.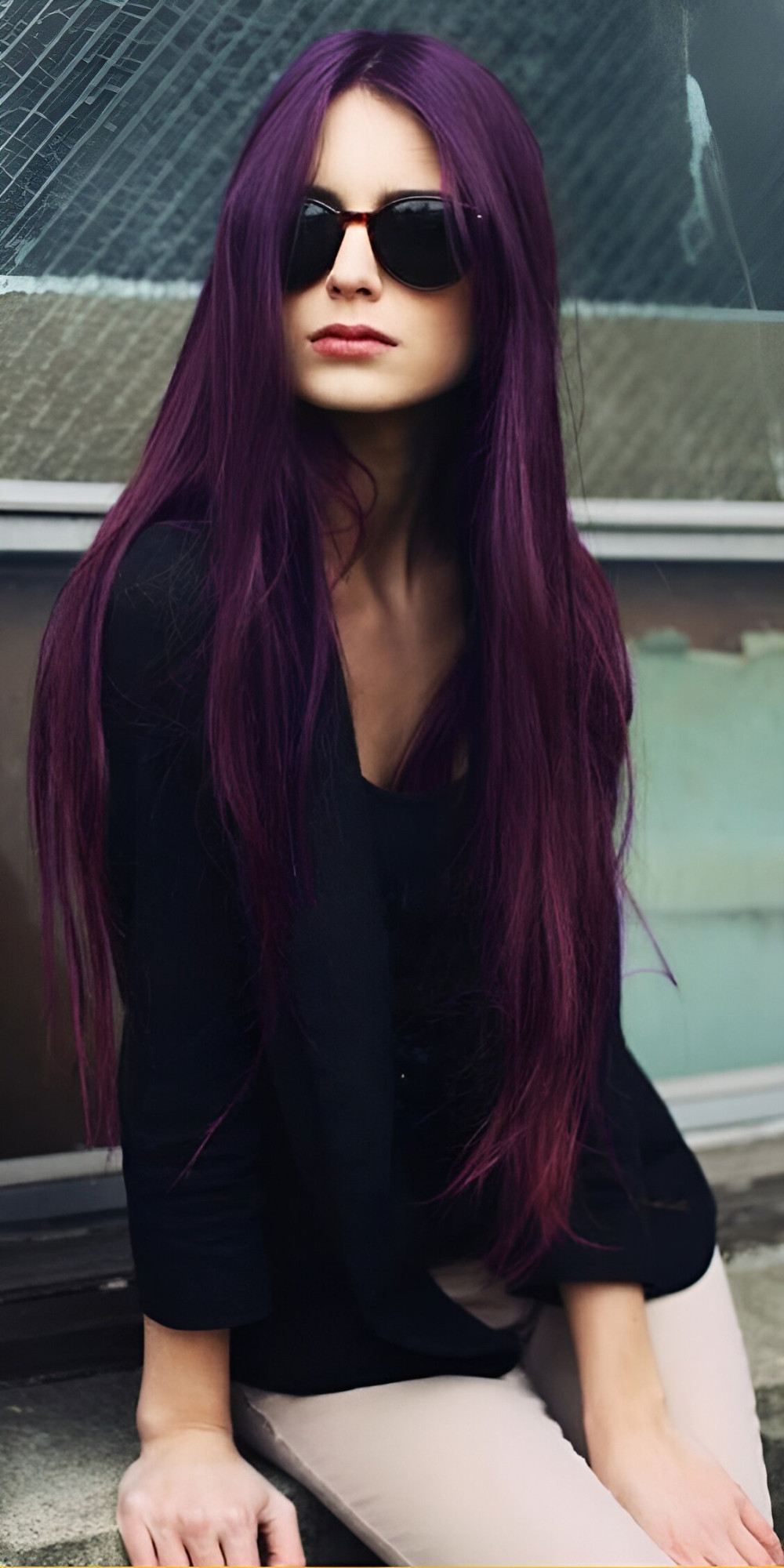 19.
20.
21.
22.
23.
24.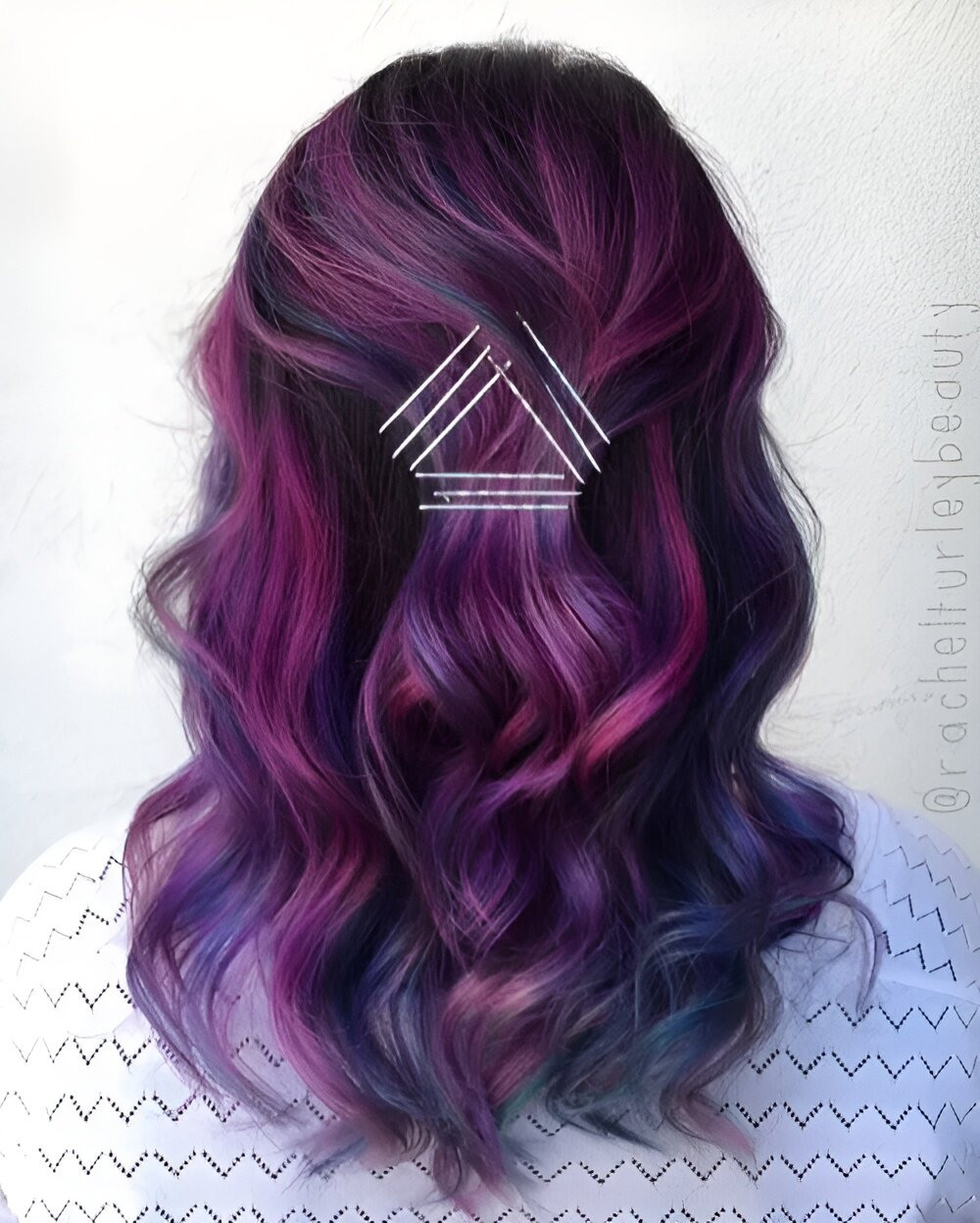 25.
26.
27.
FAQ
Do I need to shampoo before I color?
You shouldn't wash your hair right before coloring unless your hair is extremely greasy and dirty. This can affect the dyeing process and damage your hair. It's best to wait at least 24 hours between shampooing and coloring.
What makes red hair fade?
Red color pigment molecule is smaller than other color pigments. This makes hair colors that have red in them fade quicker, especially when exposed to the sun or harsh environment. However, most color brands nowadays offer an intense red family. These colors will give you longer-lasting color results.
Can pregnant clients have their hair colored?
Dyeing your hair during pregnancy or breastfeeding won't cause you and your baby any harm. You should be fine as long as you follow all the advised procedures and have an allergy test 48 hours before coloring your hair.