One of the best ways to increase the drama in your landscape is to plant climbing roses. They make practically any vertical or horizontal structure into a luxurious and alluring covering.
In essence, climbing roses are a variety of roses. The name is used to describe a kind of roses developing into a big, spreading bush. It's important to know that climbing roses are abundant bushes. If you just let things go, they could become out of hand. If you create a trellis, however, you may make access to those roses as they can climb the trellis in a systematic way.
Trellis may be built virtually in any place. The trellis may be mounted on the external wall of your home to create extra drama, or you can place it on its own, standing out in your yard and covering the entry door or an arbor.
Check out these images for further inspiration!
#1. Climbing Iceberg Rose
Source: David Austin Roses
#2. Climbers On The Wall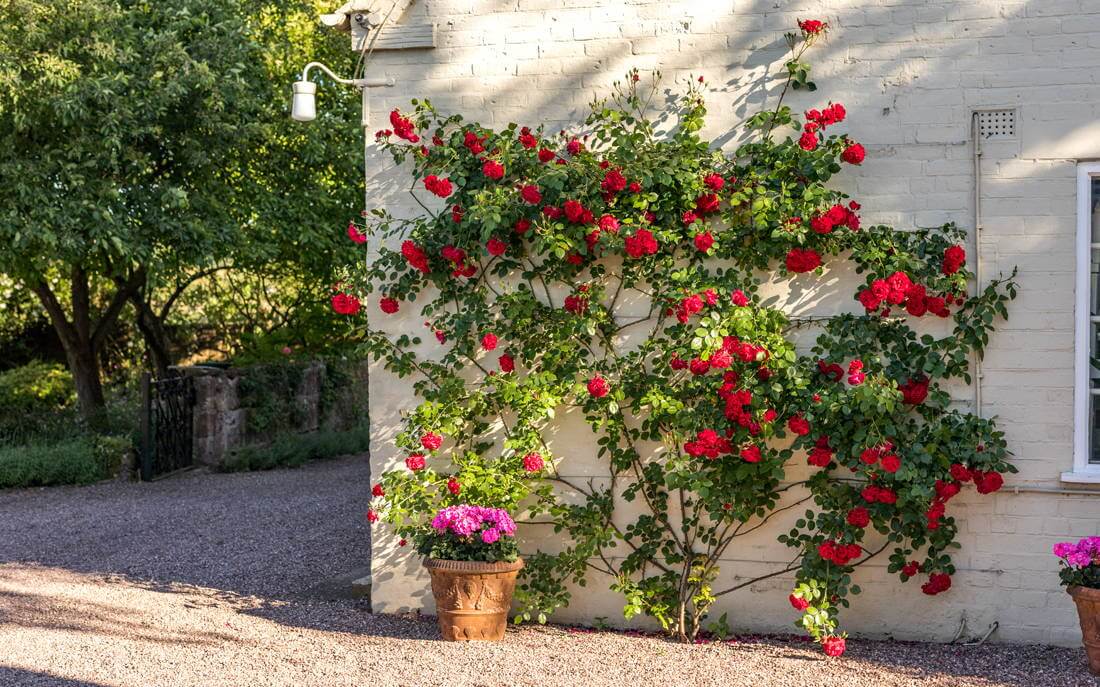 Source: David Austin Roses
#3. Yellow Lady Bank Climbing Rose
Source: The Desert Sun
#4. Climbing Lady Banks Rose In A Pillared Trellis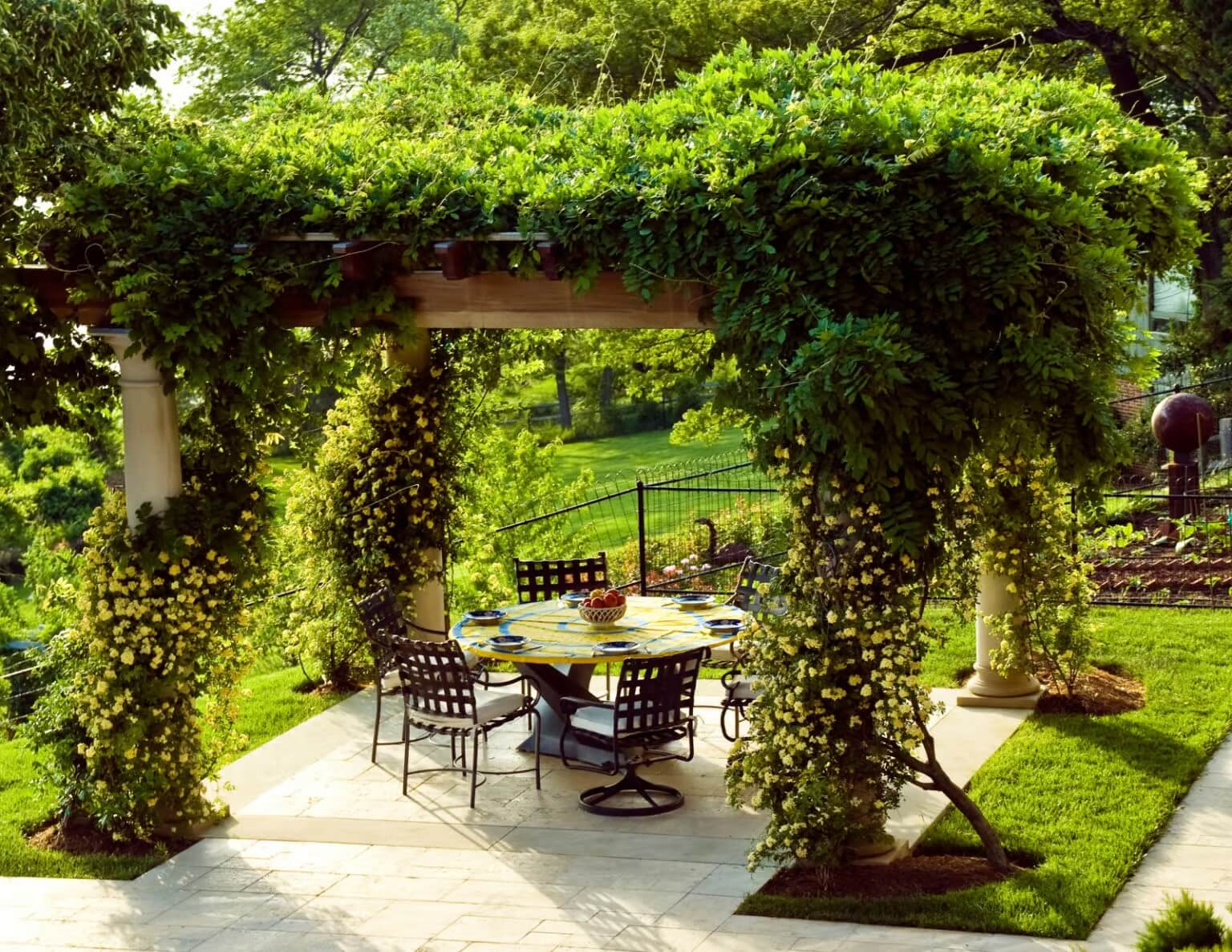 Source: walnuthilllandscape.com
#5. Arbor Trellis With Climbing Purple Splash Rose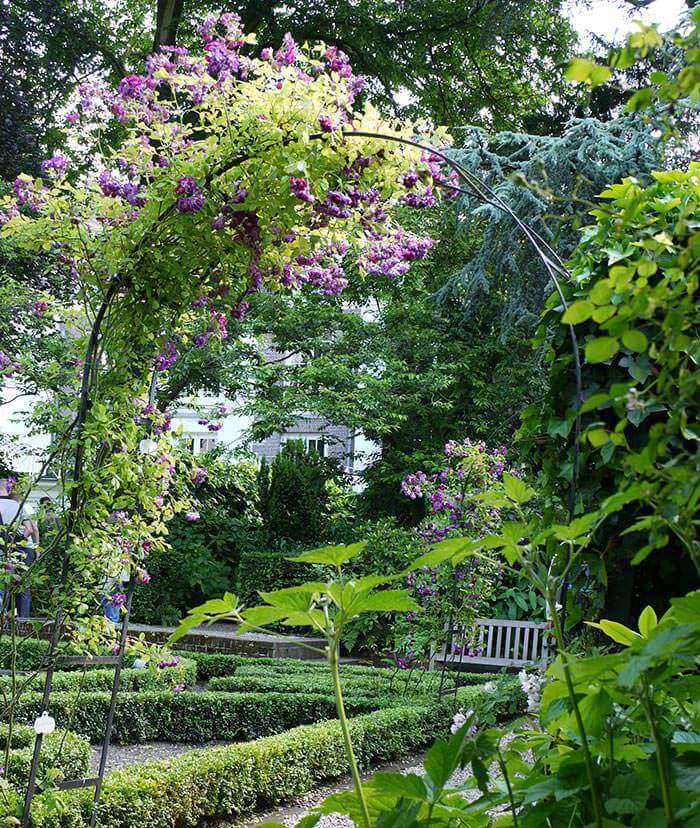 Source: Paramount Plants
#6. Climbing Rose Together Covering An Abour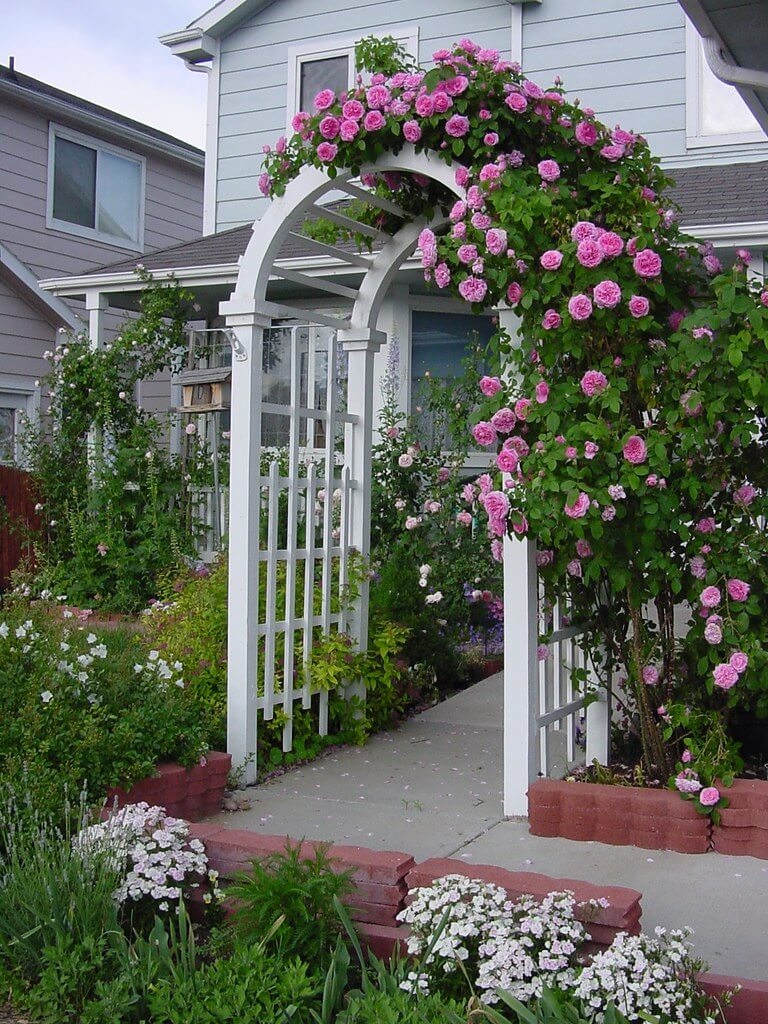 Source: Flickr
#7. Entrance Ideas With A Trellis Covered with Climbing Rose "Sally Homes"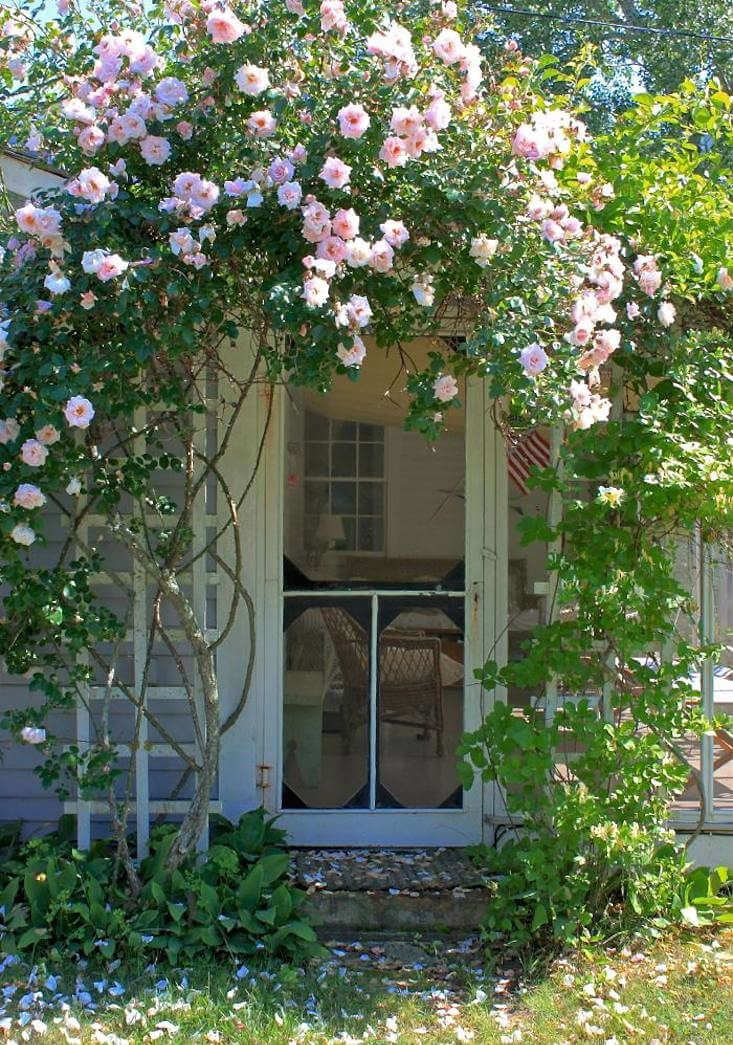 Source: Gardenista
#8. In A Cottage Yard With Climbing Polka Rose Sheltered The Trellis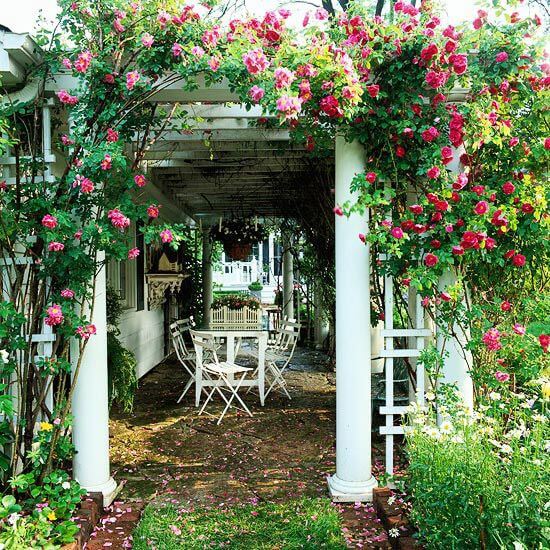 Source: Pinterest
#9. Climbing Joseph's Coat Rose Covering The Fence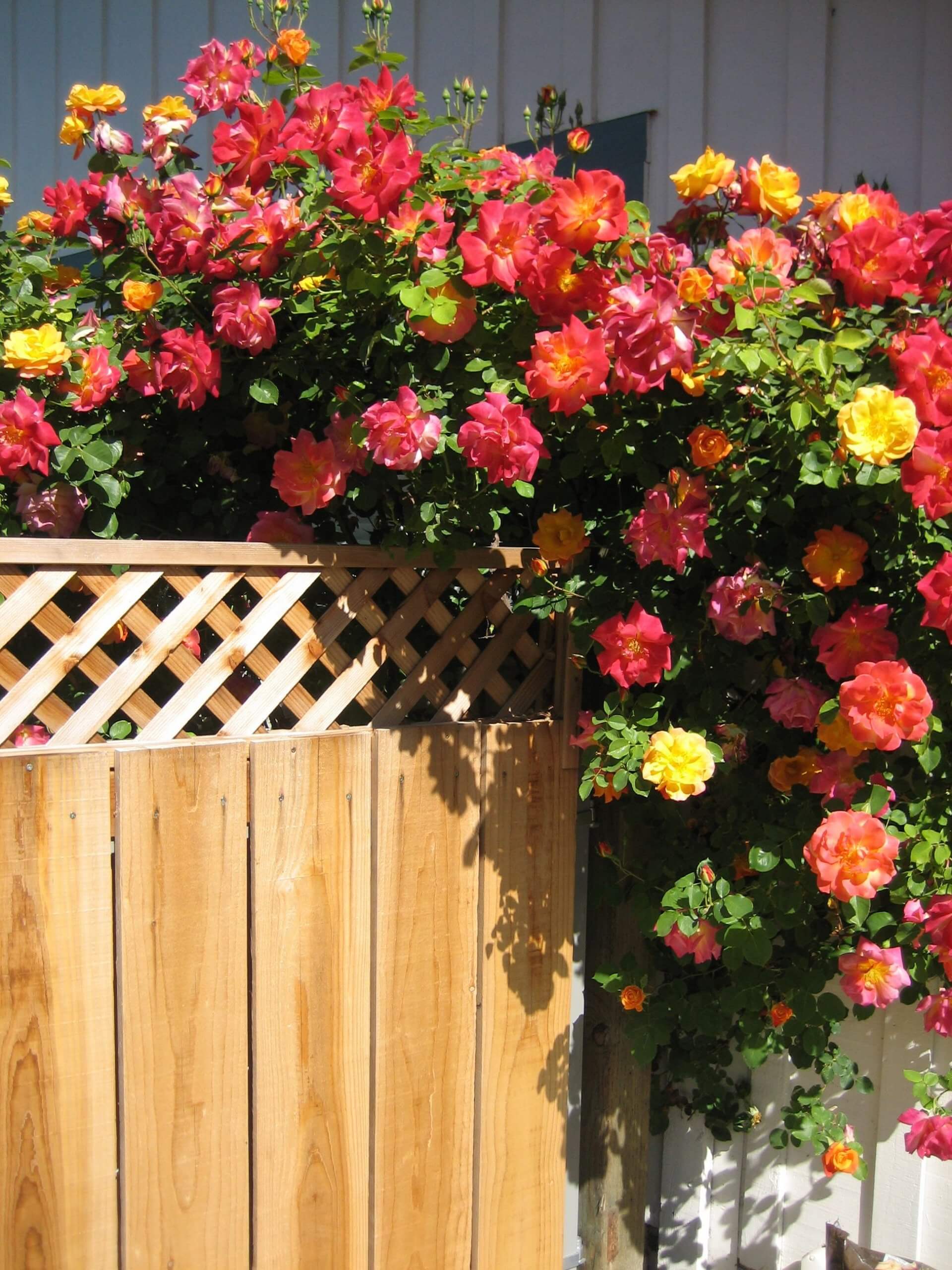 Source: Meridian Trade Links
#10. Climbing Eden Rose Wrapped The Trellis Over A Bench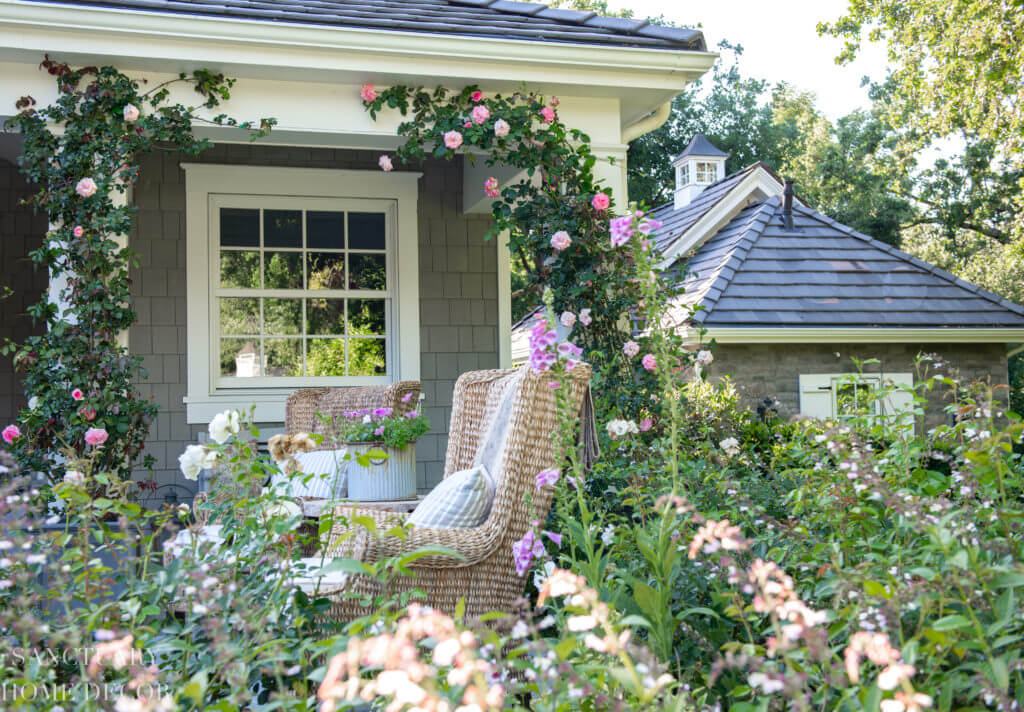 Source: Sanctuary Home Decor
#11. Heirloom Climbing Rose Surrounding The Trellis Over The Garage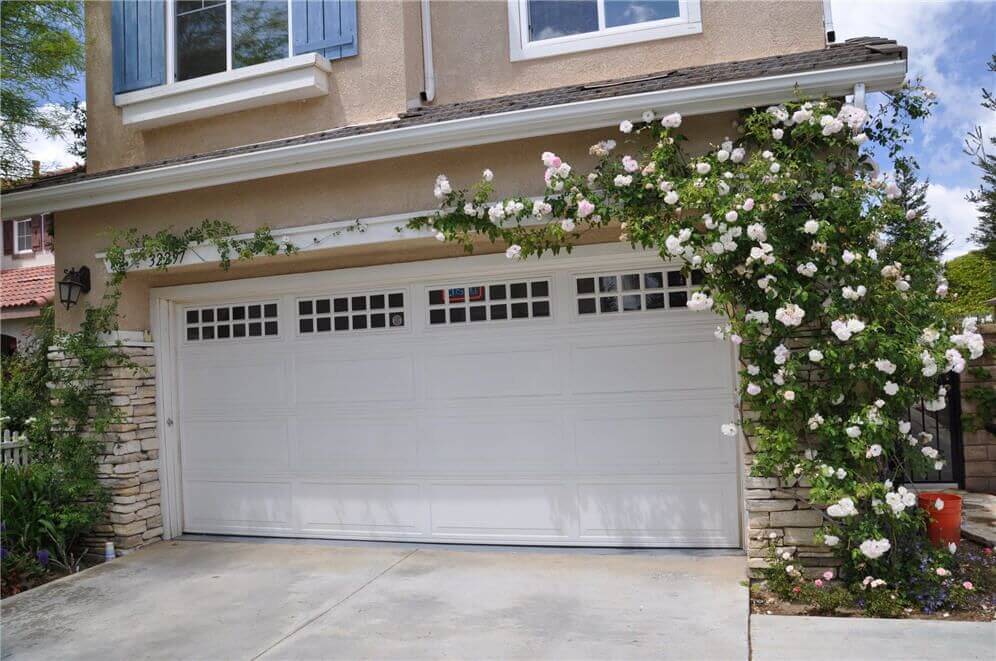 Source: Pinterest
#12. Lovely Trellis Enclosed By Joseph's Coat Climbing Rose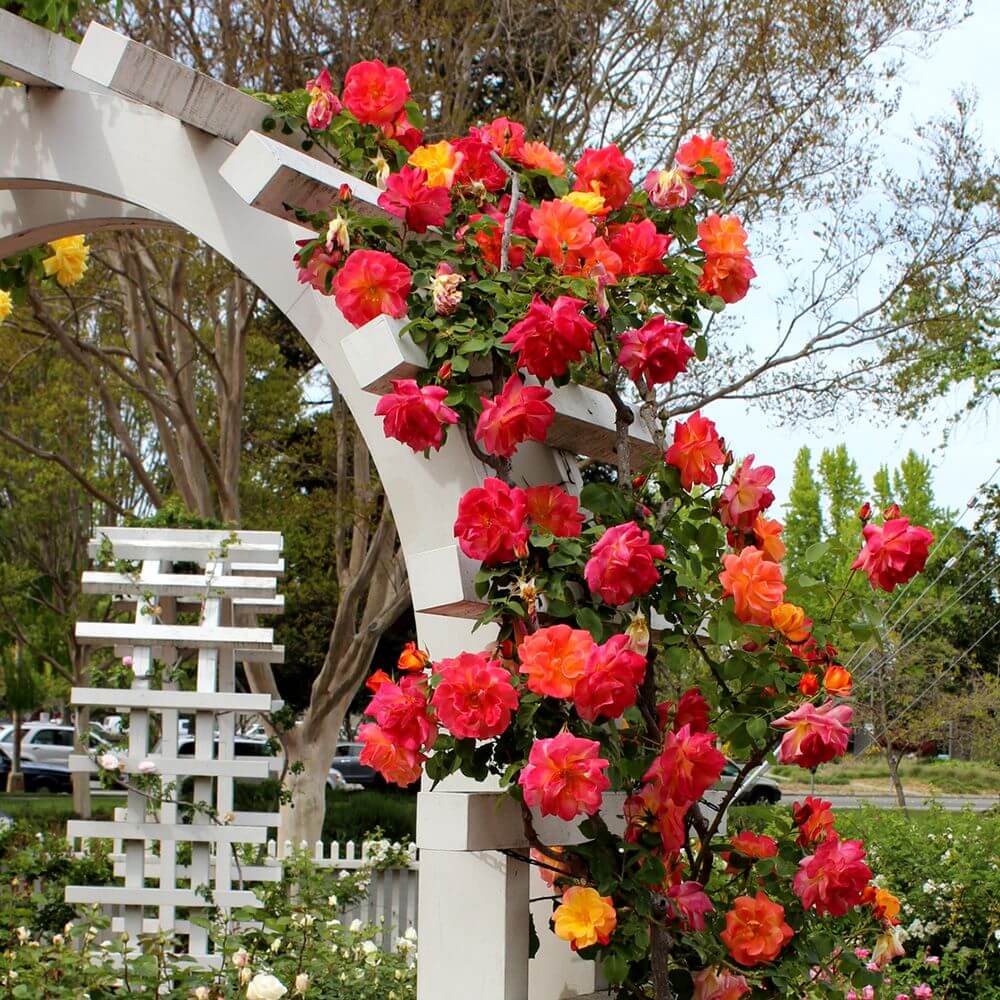 Source: Pinterest
#13. Cecile Brunner Climbing Rose Trellis With Bricks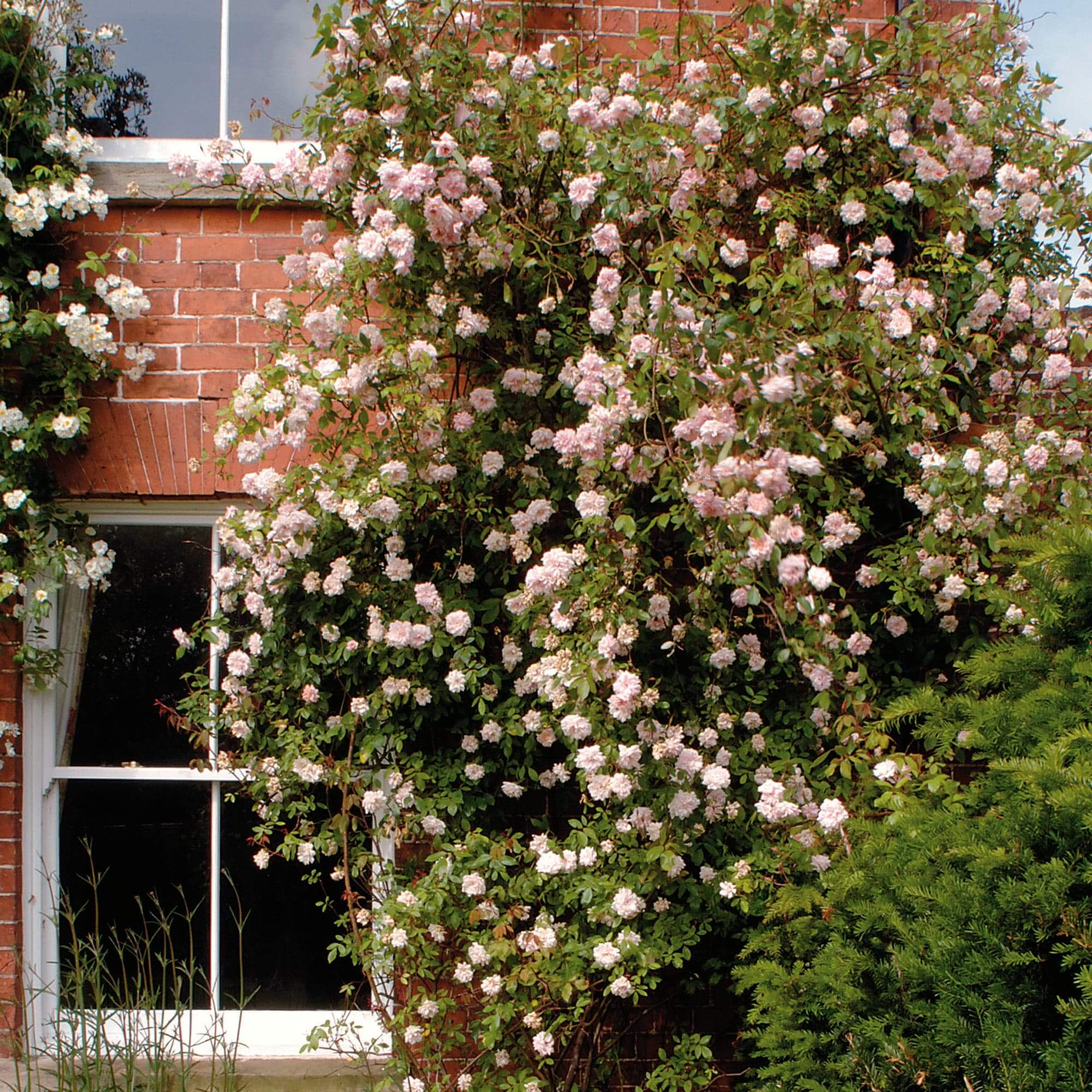 Source: David Austin Roses
#14. Private Entrance With New Dawn Climbing Rose
Source: The Greenhouse
#15. Alchymist Climbing Rose Covered Up To The Exterior Wall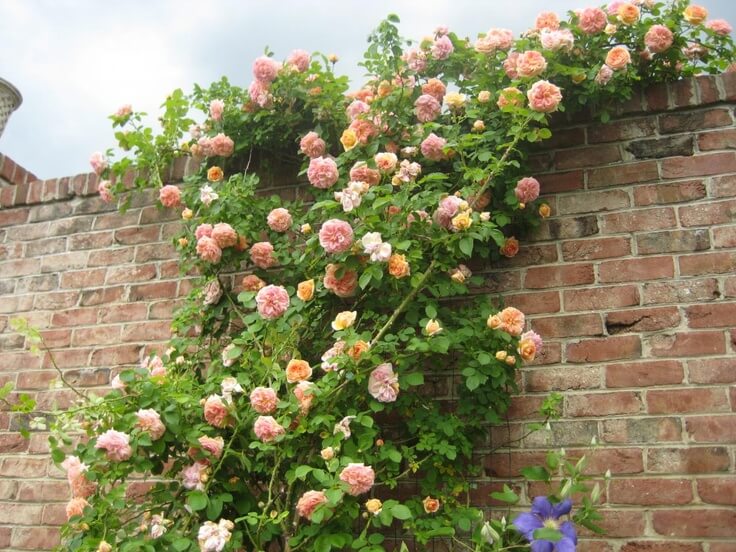 Source: Pinterest