Dark spots on skin can be caused by different reasons such as acne scars, long-time exposure under sunlight, hormone changing, ect. Regardless of their origins, hyperpigmentation is quite irritating to look at to some people. It is true that some may treasure the uniqueness of them. However, most people prefer spotless skin instead. 
If you are having this kind of issue, then these remedies with honey will help you with your problem. Honey is a natural ingredient, with super healing powers. It's gentler, more nourishing, and less likely to cause a reaction, so it is suitable for all skin types. Follow our instructions and you will attain that gorgeous flawless look.
A Daily Spot Treatment
For this recipe, you will need:
1 tbsp raw honey

And 3-4 drops of lemon juice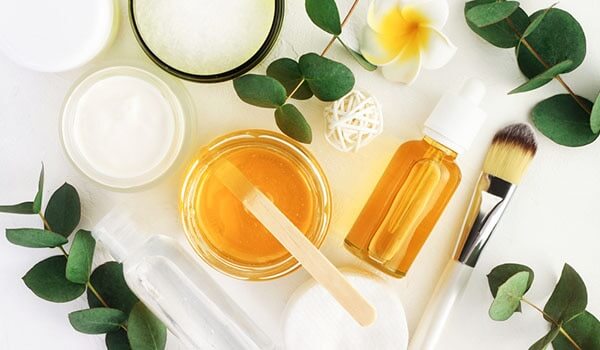 Source: unknown
Procedure:
Just simply mix everything in a clean bowl.

Cleanse your face thoroughly before applying the mixture on the affected area using a brush.

Leave it for 10 minutes, and then wipe it off.
A Serum For An Overnight Treatment
For this recipe, you will need:
4 tbsp of rose water

1 tsp orange peel powder

A muslin cloth

1 spoon of honey

1 spoon of aloe vera gel

Vitamin E oil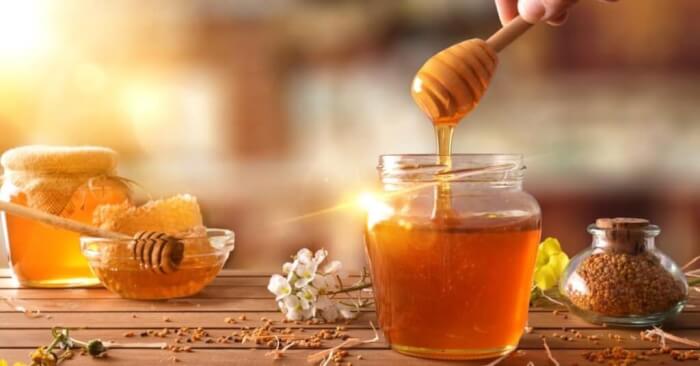 Source: unknown
Procedure:
Initially, add 4 tbsp of rose water and 1 spoon of orange peel powder to a clean bowl.

Mix well and let it sit for 2 hours.

In 2 hours, all the good properties of orange peel powder will infuse into rose water.

After 2 hours, use the muslin cloth to filter the mixture.

In a separate bowl, mix 1 spoon of honey and 1 spoon of aloe vera gel.

Next, you need to add 2 to 3 spoons of the orange peel and rose mixture that you have prepared previously. 

Finally, add a few drops of vitamin E oil.

Mix it well and your serum is ready.

Take 3 to 4 drops of this serum and apply it all over your face.

Leave it overnight on your face, and your treatment is done.
You can use these treatments separately. However, for the best result, we recommend both of them to be applied on a daily basis. As the mixture is only made up of natural ingredients, it is safer for your skin. Additionally, it is also less likely to cause any allergic problem