You've heard and seen the all-black trend, now get ready for the total opposite. Wearing white from head to toe might sound intimidating to many people, but it looks gorgeous once you pull it off. All-white outfits can effortlessly give you a sophisticated and graceful air. In short: these outfits can make you look like a millionaire on her way to see the fashion show or at least the best-dressed person in the room.
Still don't believe us? Here are 20 stunning all-white outfits to convince you otherwise. Monochromatic clothes don't have to be boring. It can be chic and eye-catching if you know how to pair your fashion items together. So here are some ideas to inspire you on your fashion journey. From casual white outfits to flattering white fancy dresses, this list got you covered.
Let's slay this new fashion trend and feast your eyes on this daily dose of fashion inspo. Keep scrolling and saving your favorite ideas to your Pinterest by hitting the Pin button in the top corner of the pictures. These outfits are just too stunning to ignore, so don't miss out on them!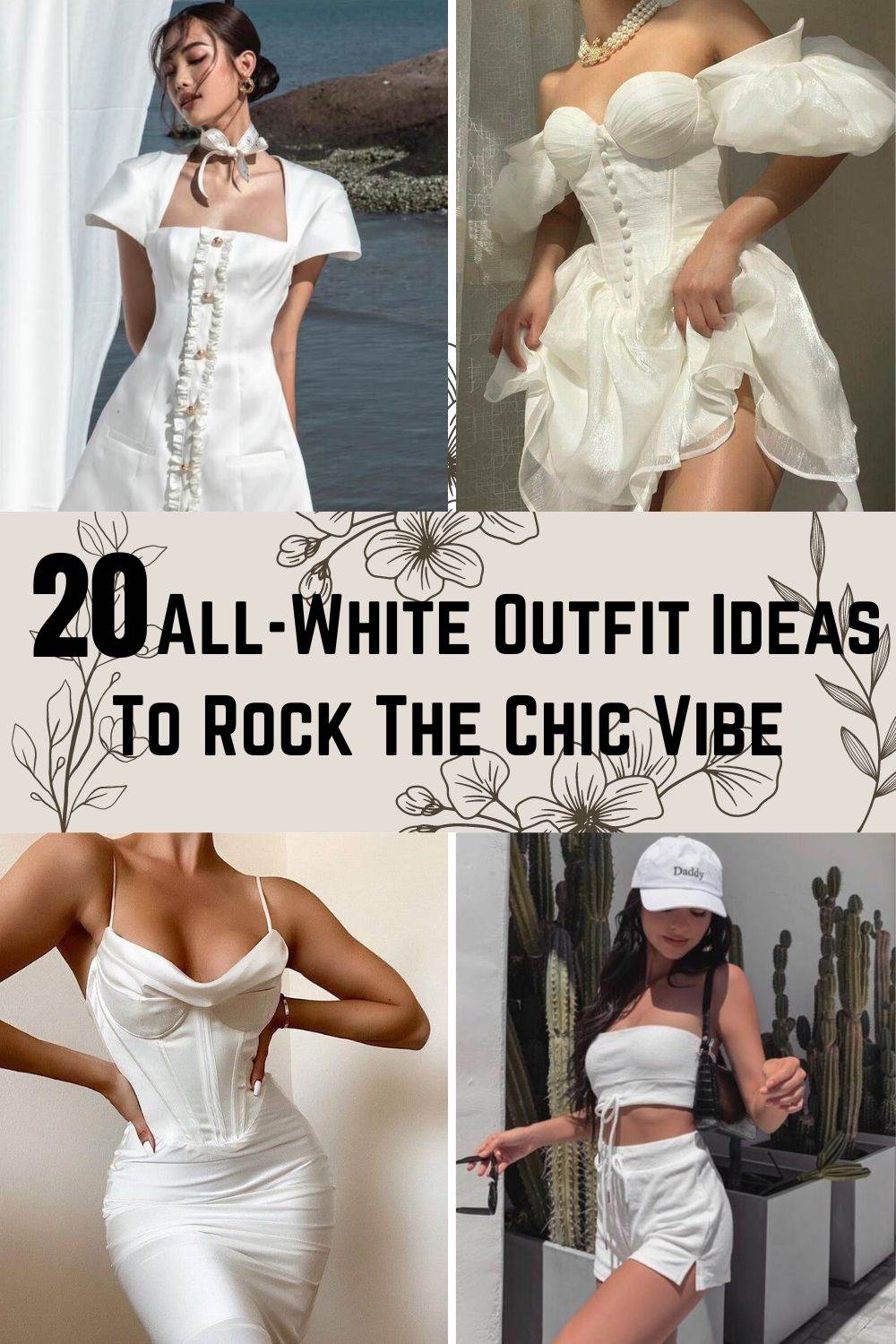 1.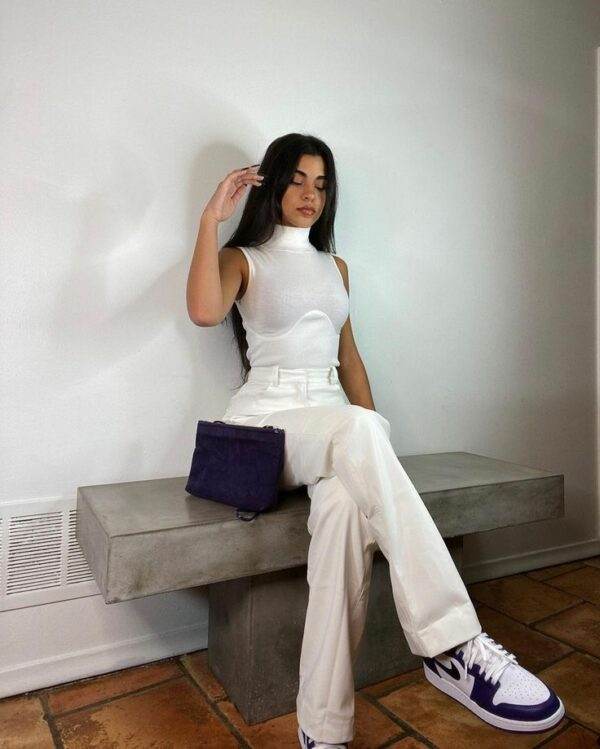 2.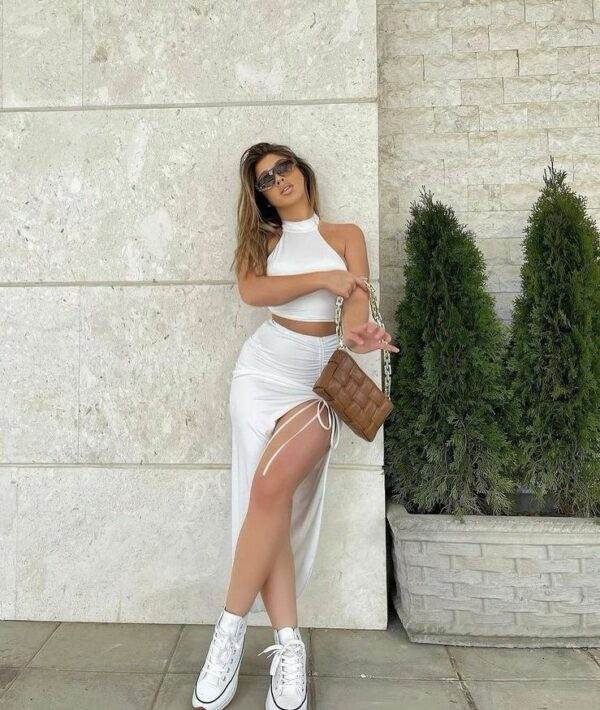 3.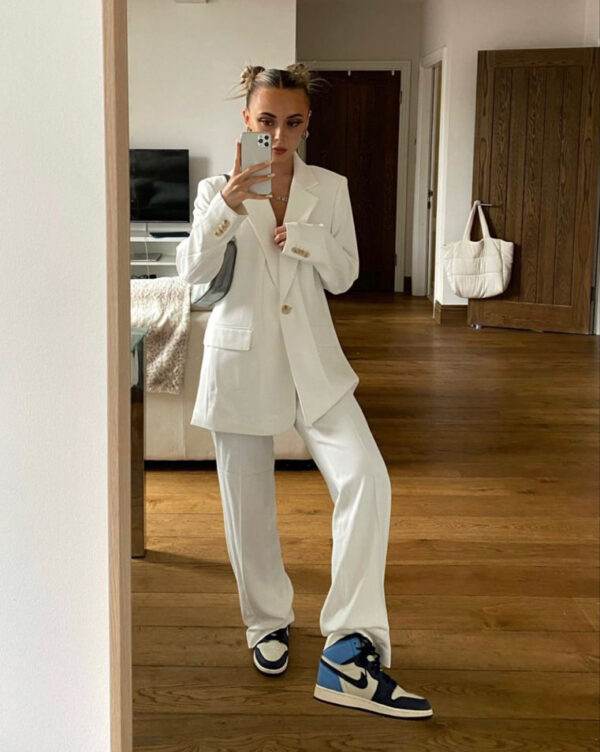 4.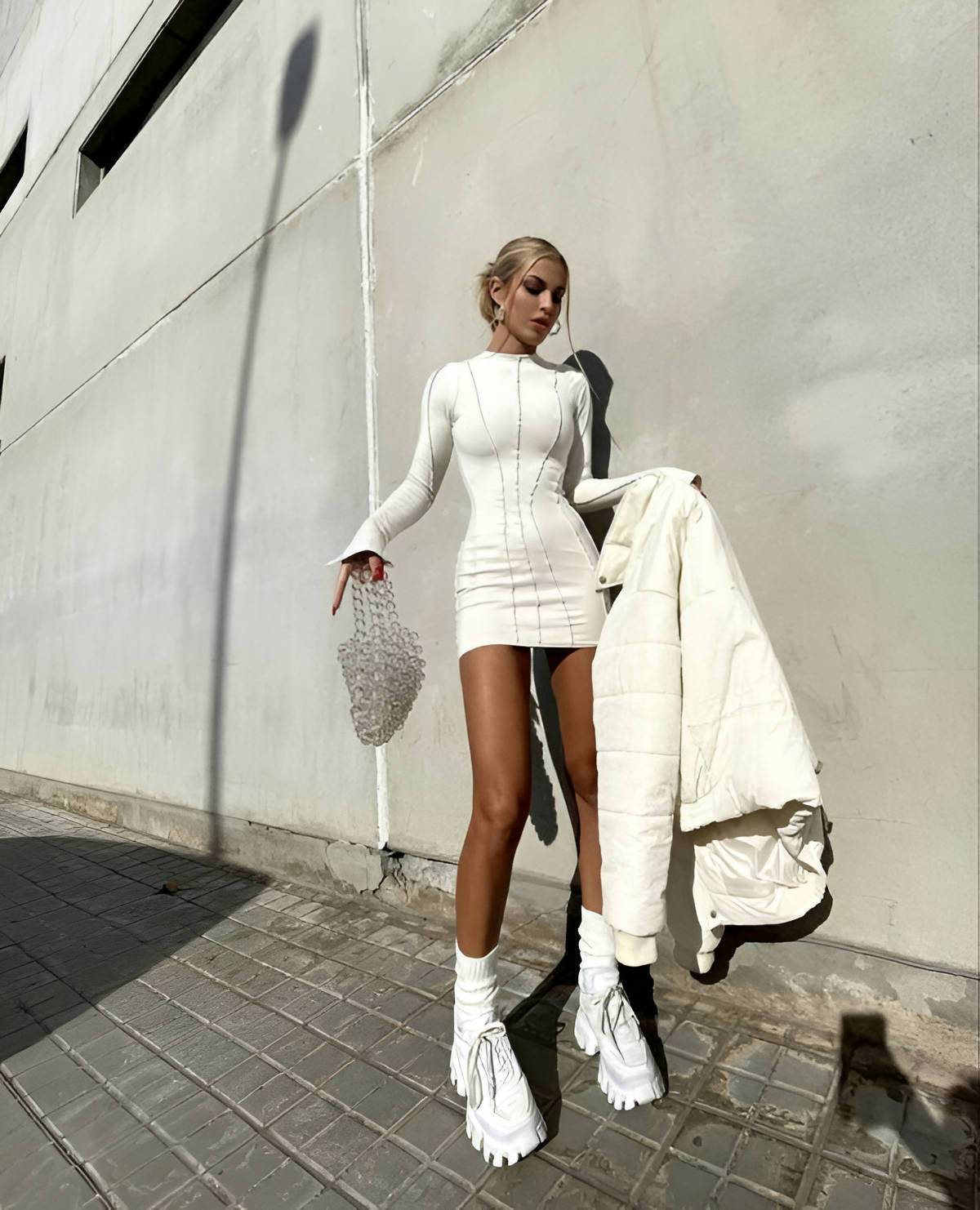 5.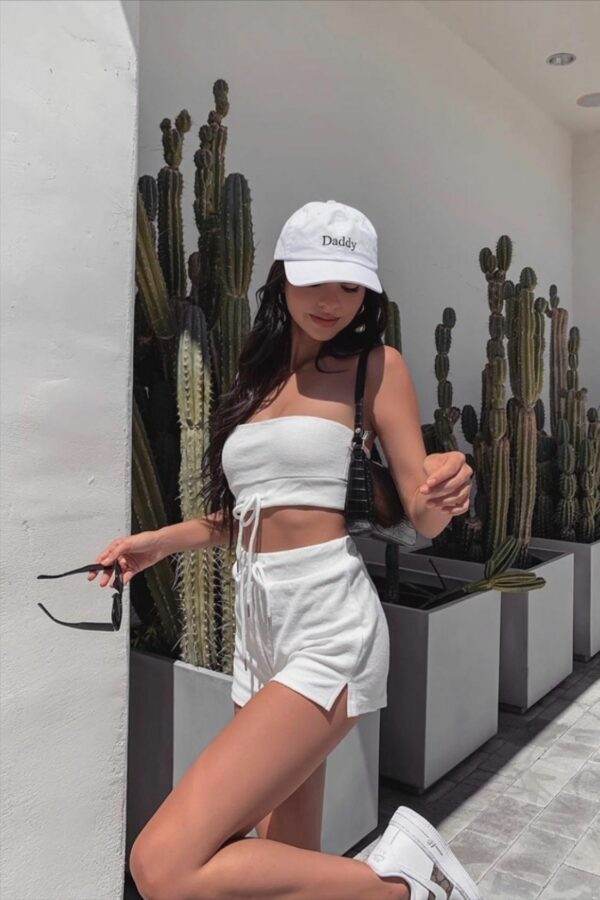 6.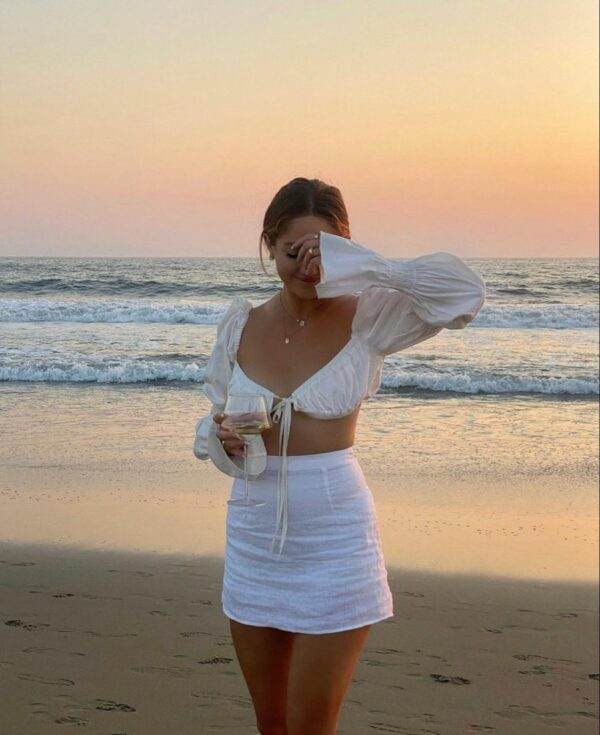 7.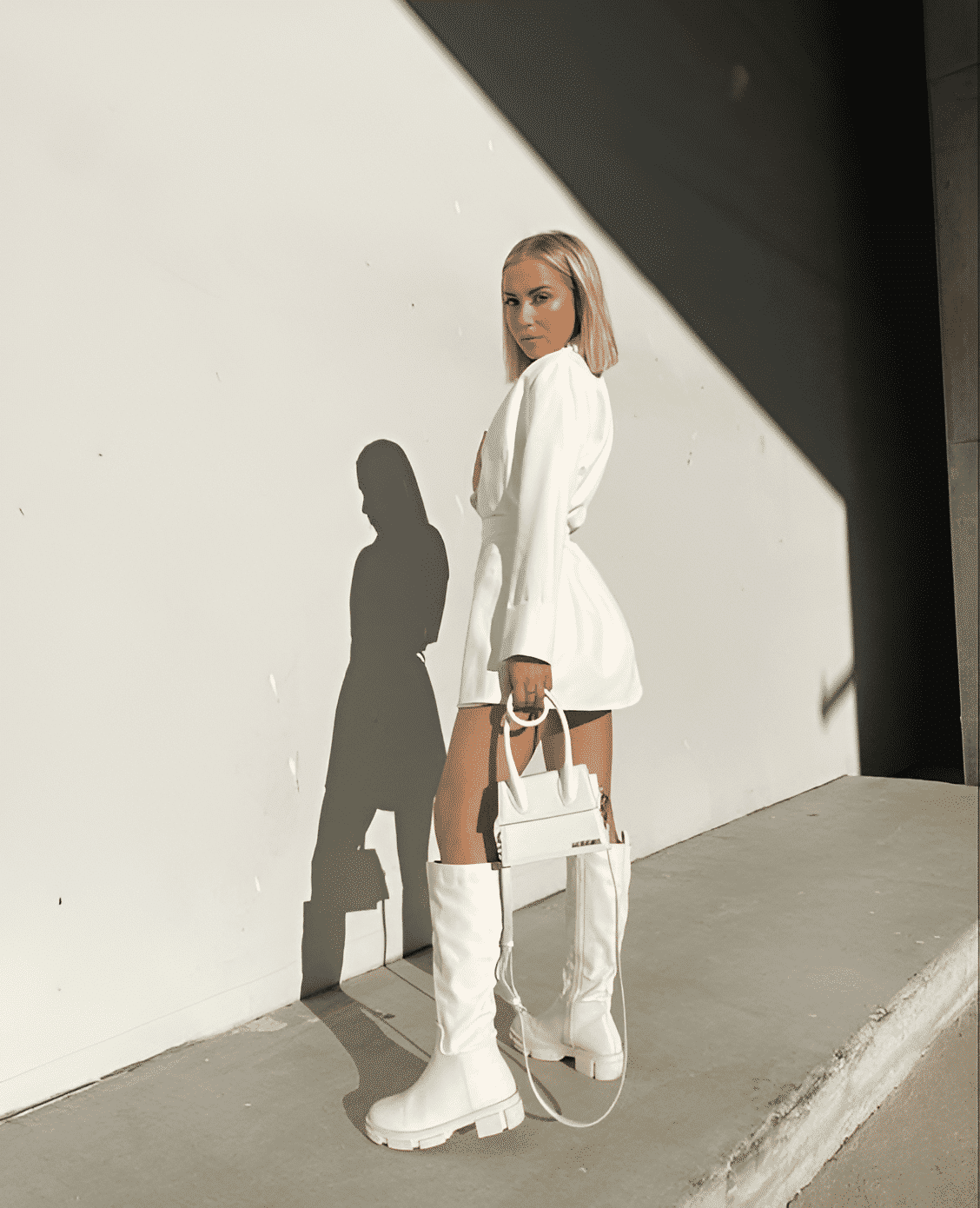 8.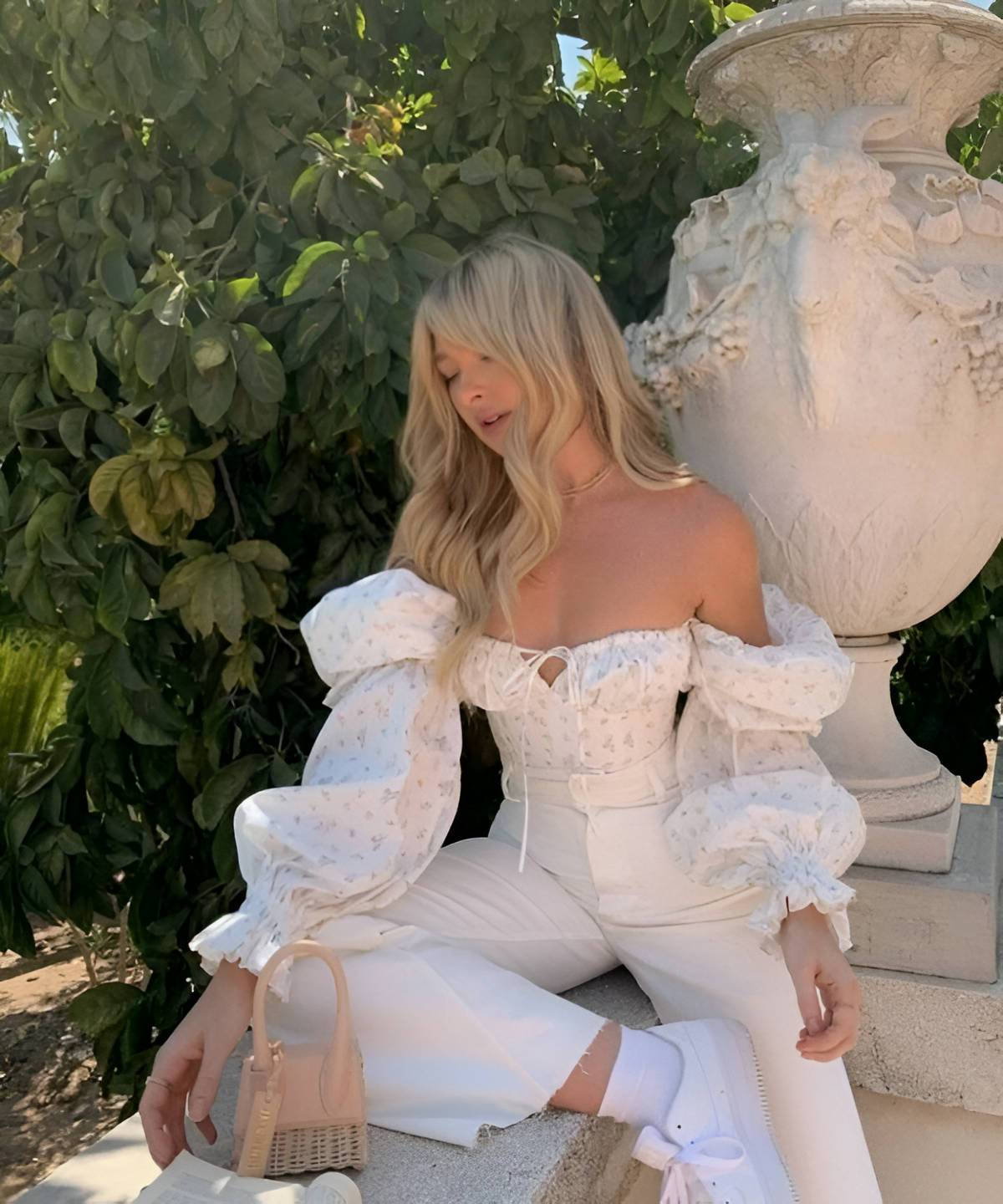 9.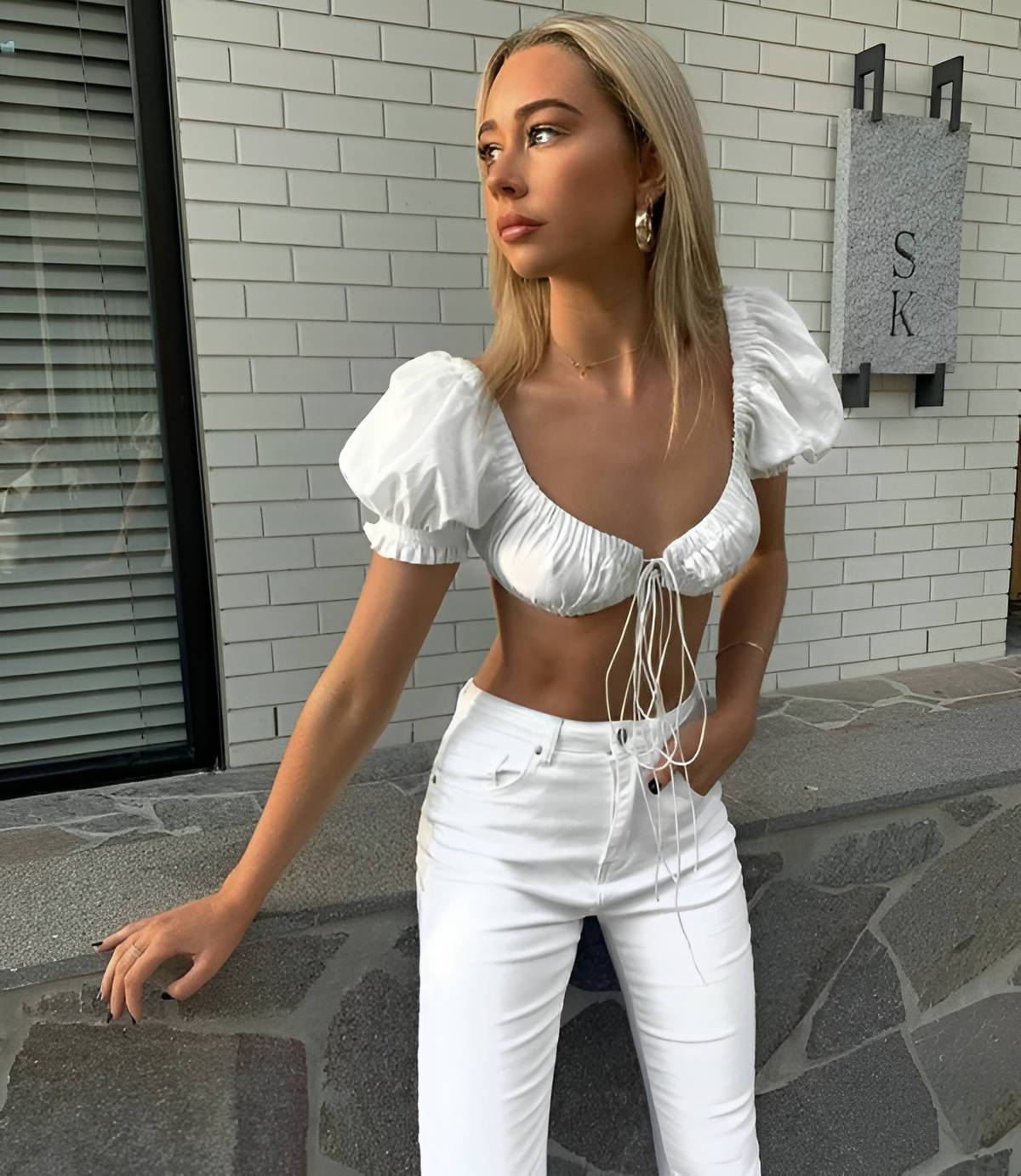 10.
11.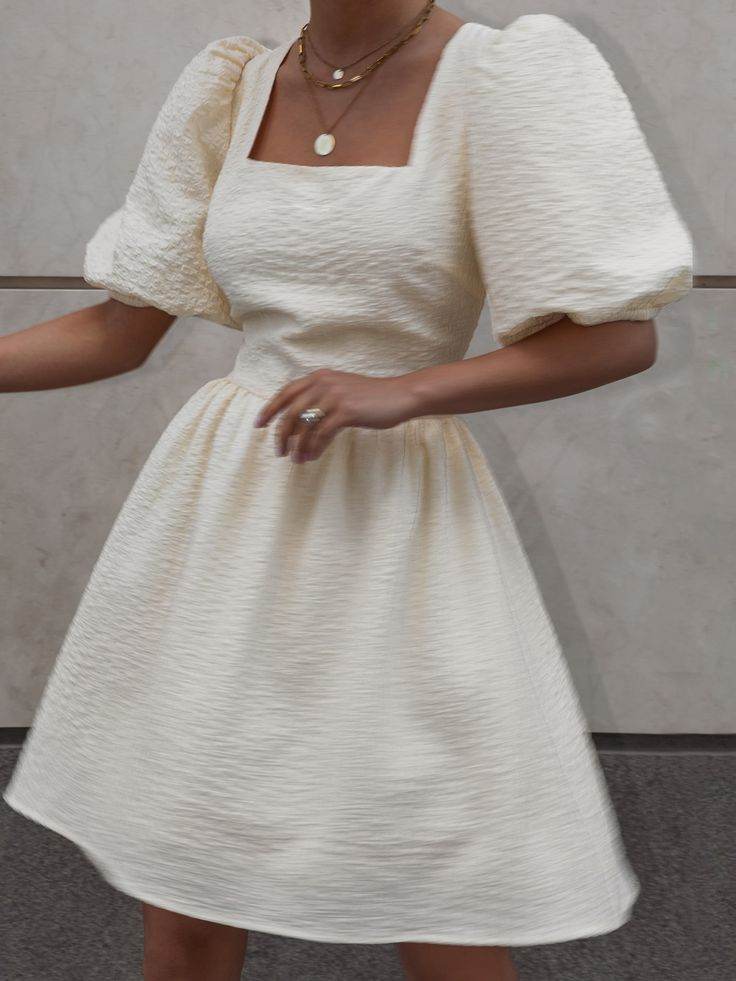 12.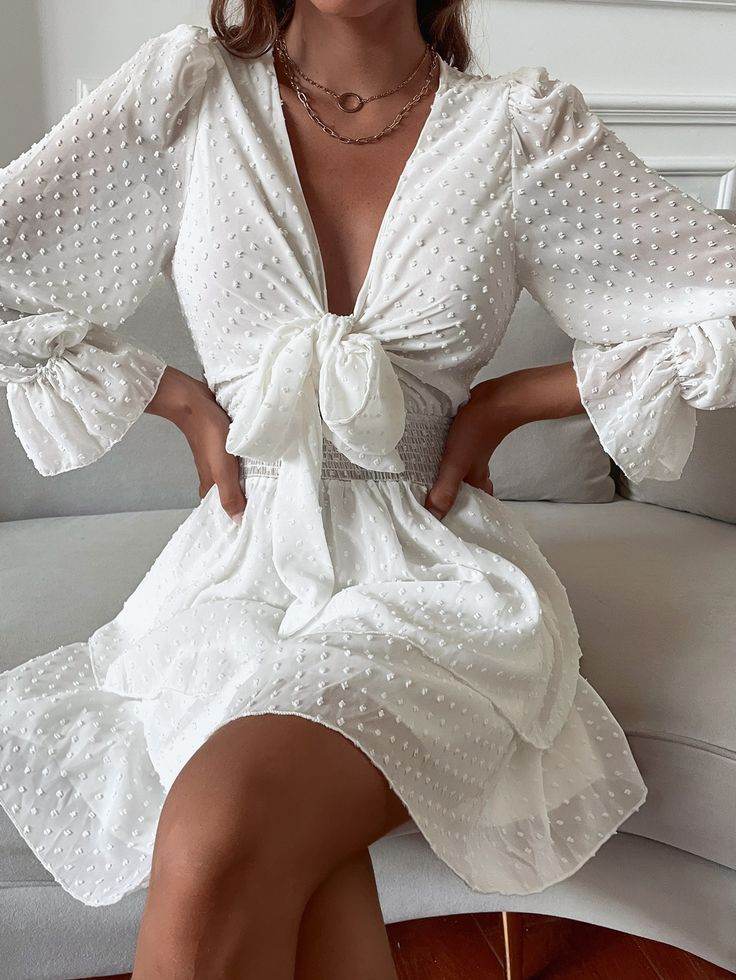 13.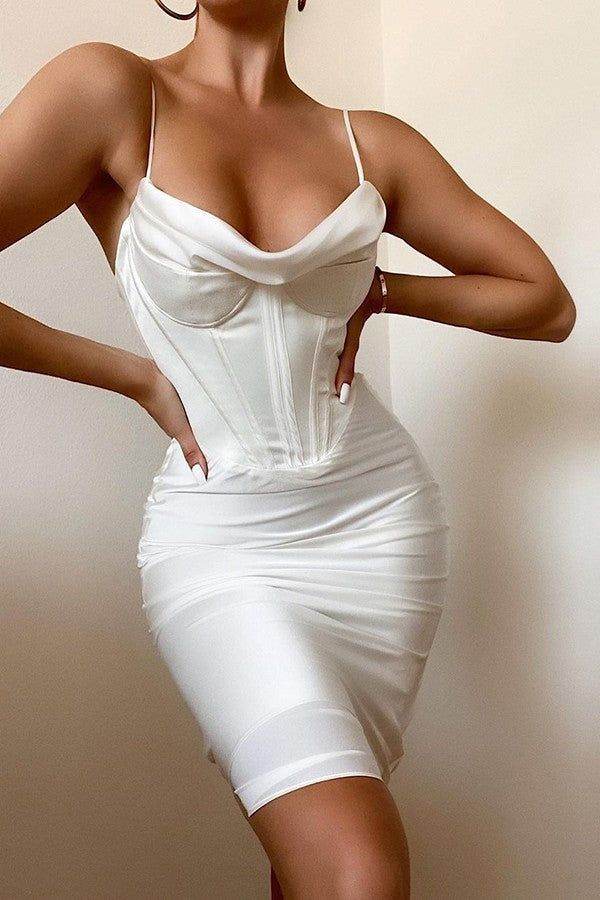 14.
15.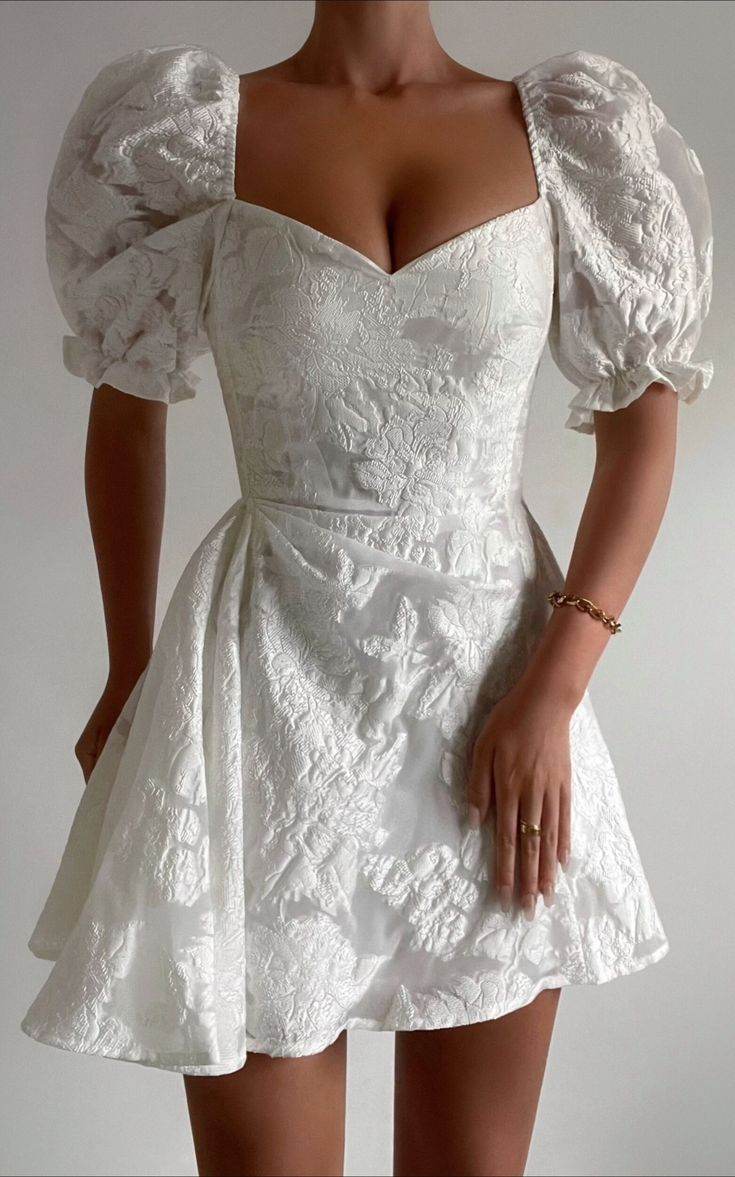 16.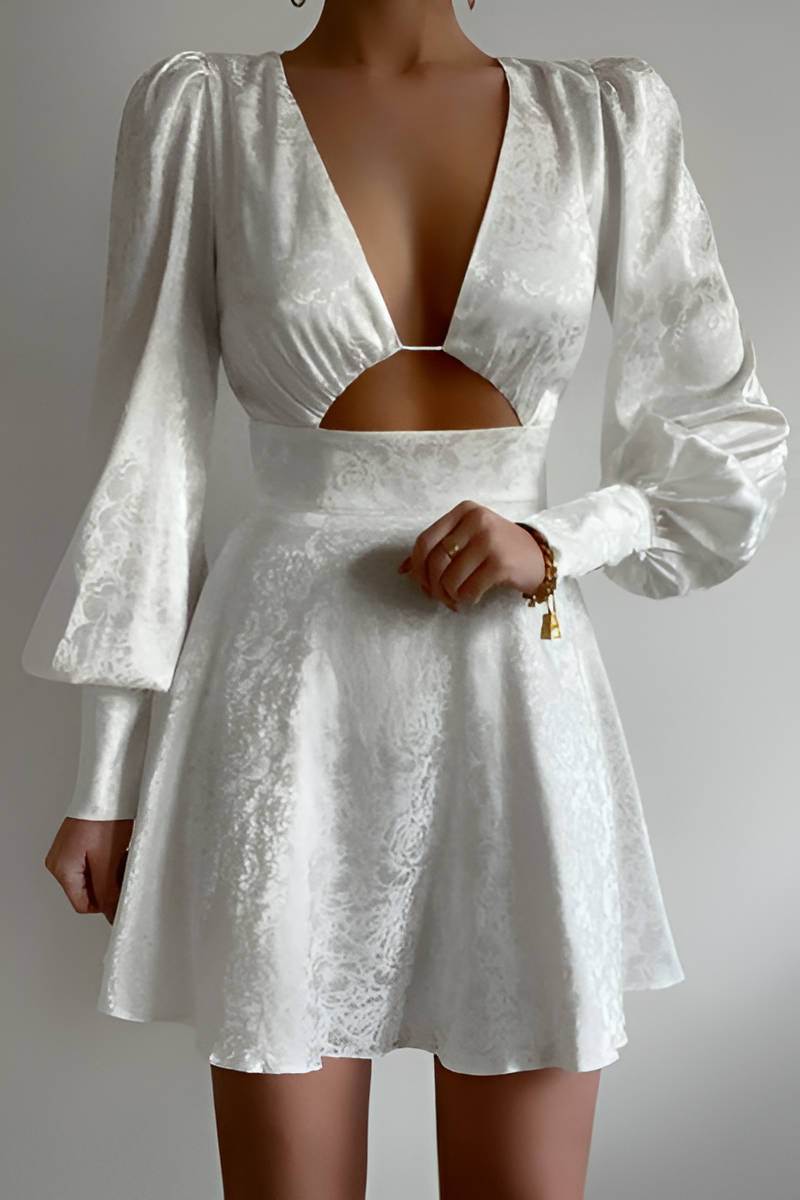 17.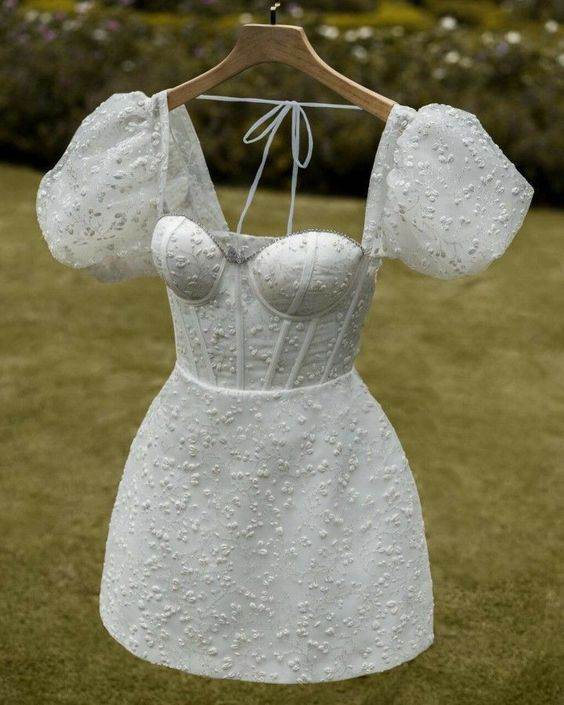 18.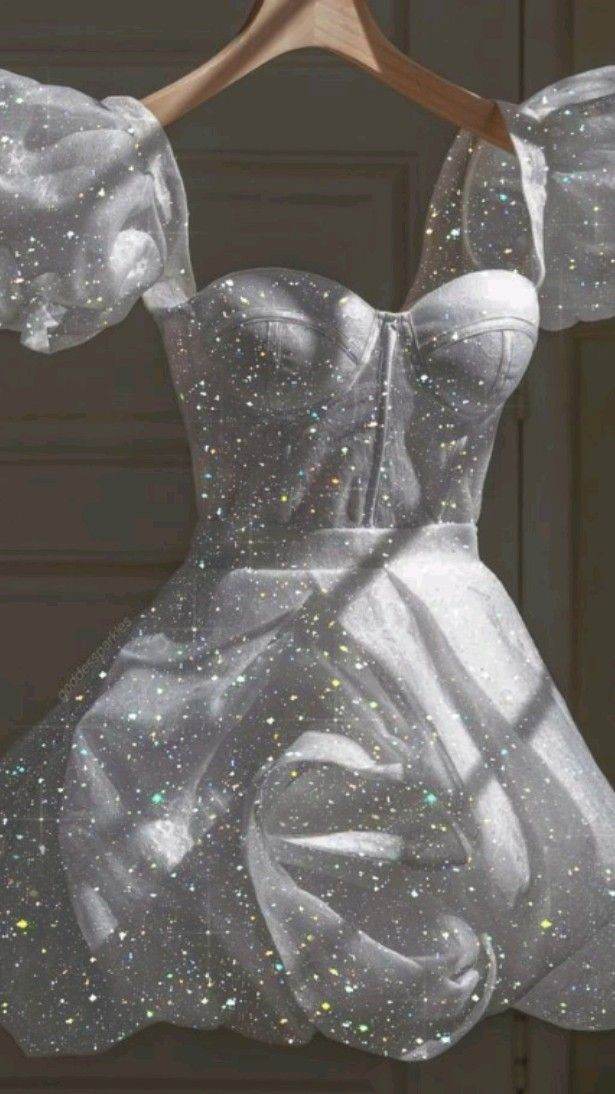 19.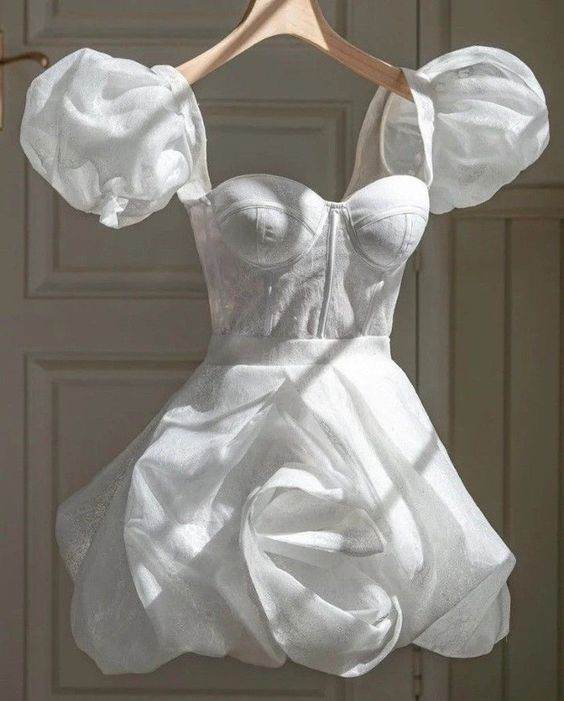 20.