Unless you've lived under a rock all these years, you'd probably see the light academia aesthetic everywhere on your social media feed. This style has taken the Internet by storm, especially in the fashion industry. The best thing about the light academia aesthetic is that it can make you look fancy without spending thousands of dollars on brand clothes. Yup, you read that right. You can recreate these poetic preppy looks with what you already have in your closet, and here is some inspo.
But first, let's get the basics of light academia right. So what is this style, and how can you slay it? The essential core of light academia is joy, motivation, friendship, and romance. It draws inspiration from classical romantic literature, making this style classy and fancy while keeping that warm vintage vibe. The color palette for light academia mostly consists of earthy tones, such as cream, light brown, ivory, and white.
Once you've got the core, it's time to get inspired! Keep scrolling to check out 22 stunning light academia outfit ideas perfect to start your autumn. These ideas are great for school and work outfits, so don't miss out on them. Hit the Pin button to save your faves and use them as references later!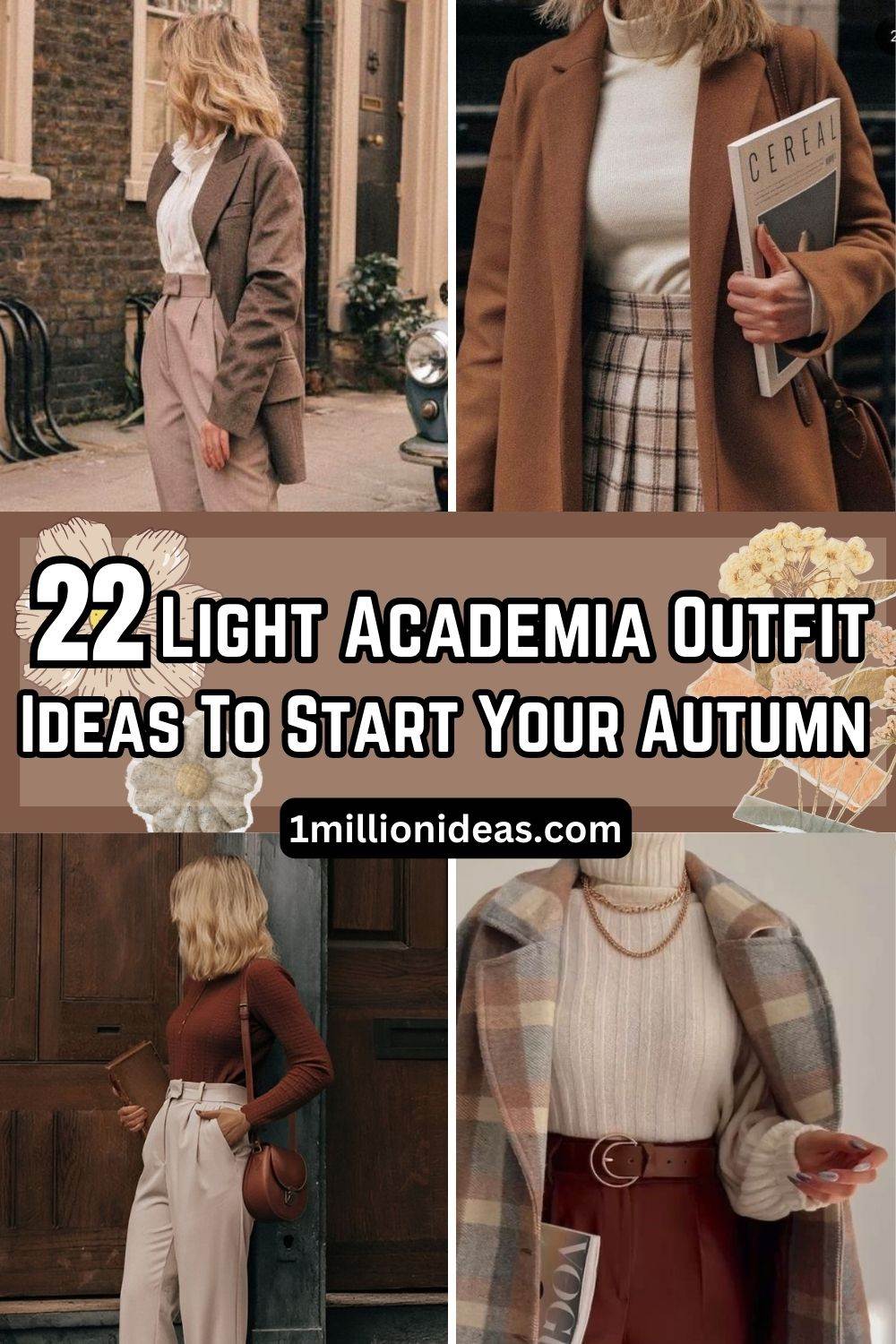 1.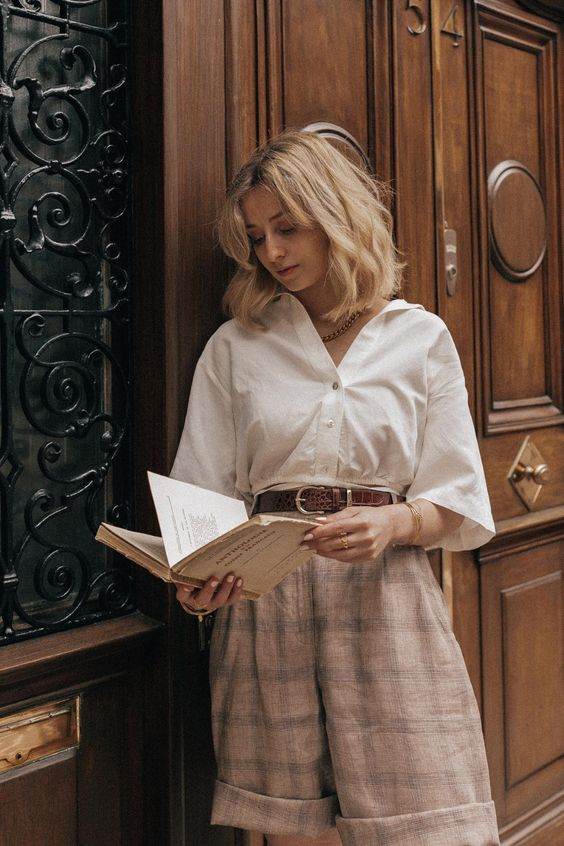 2.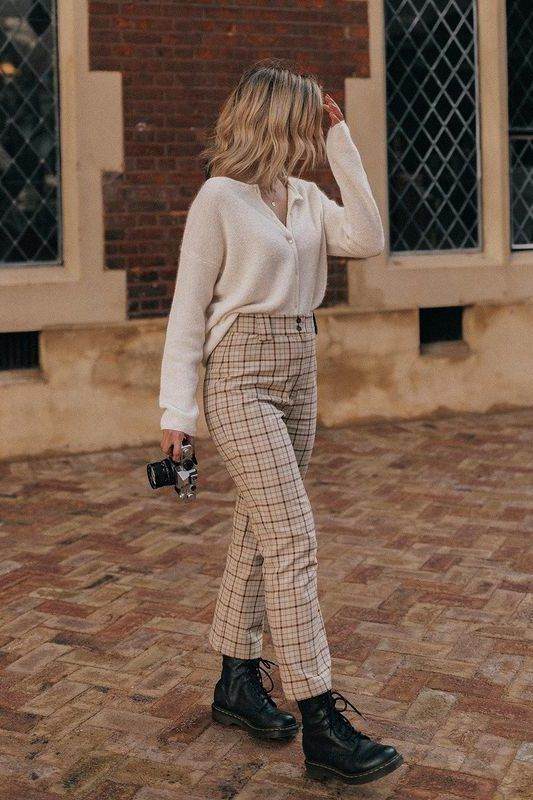 3.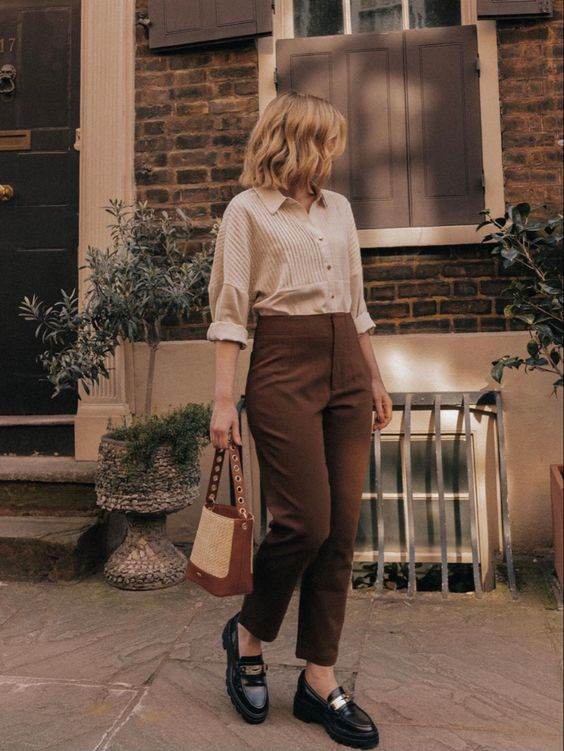 4.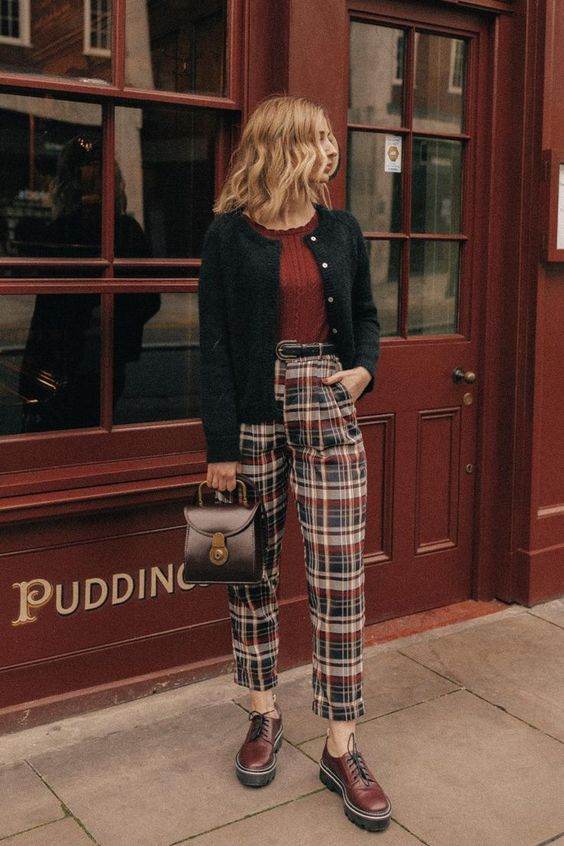 5.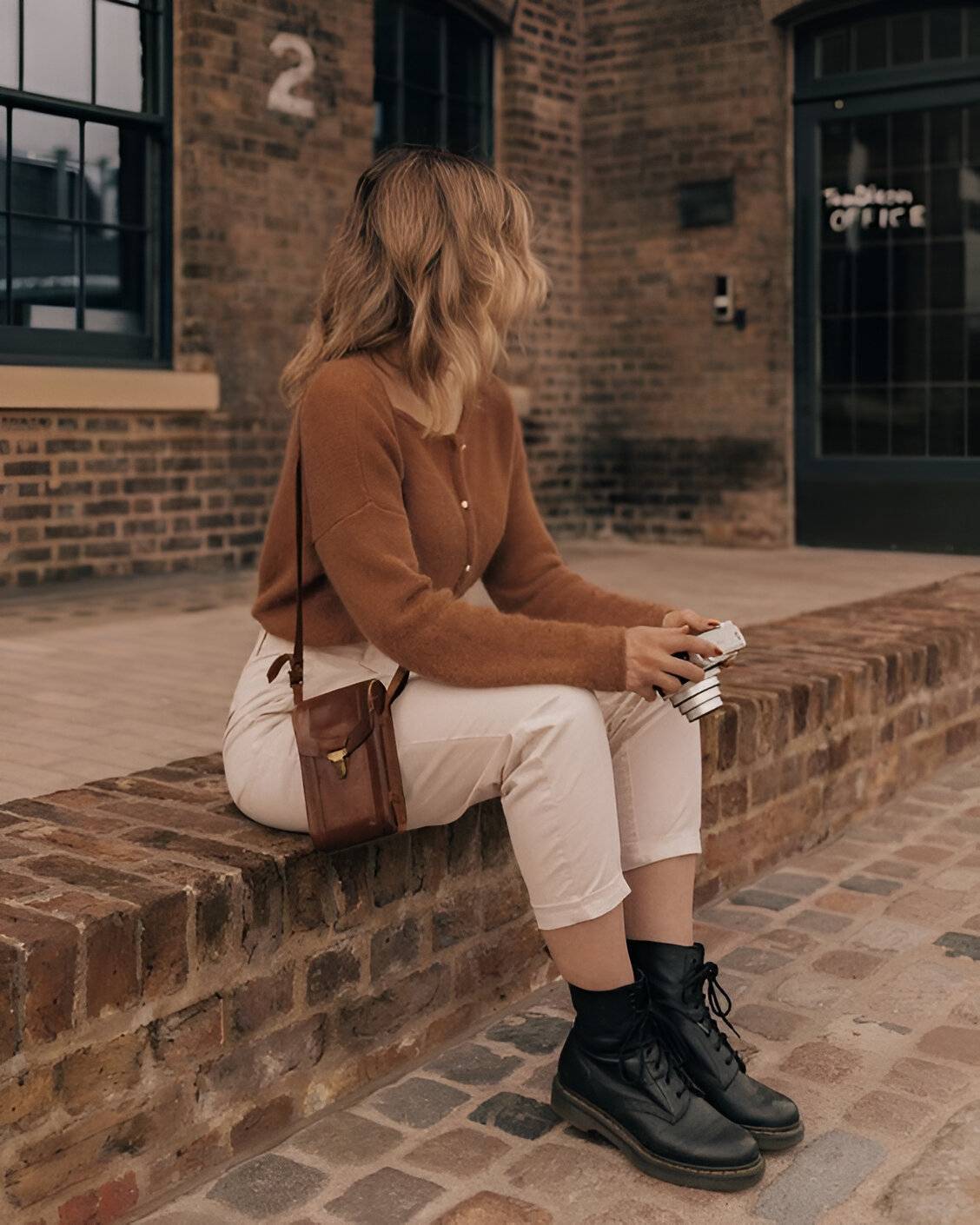 6.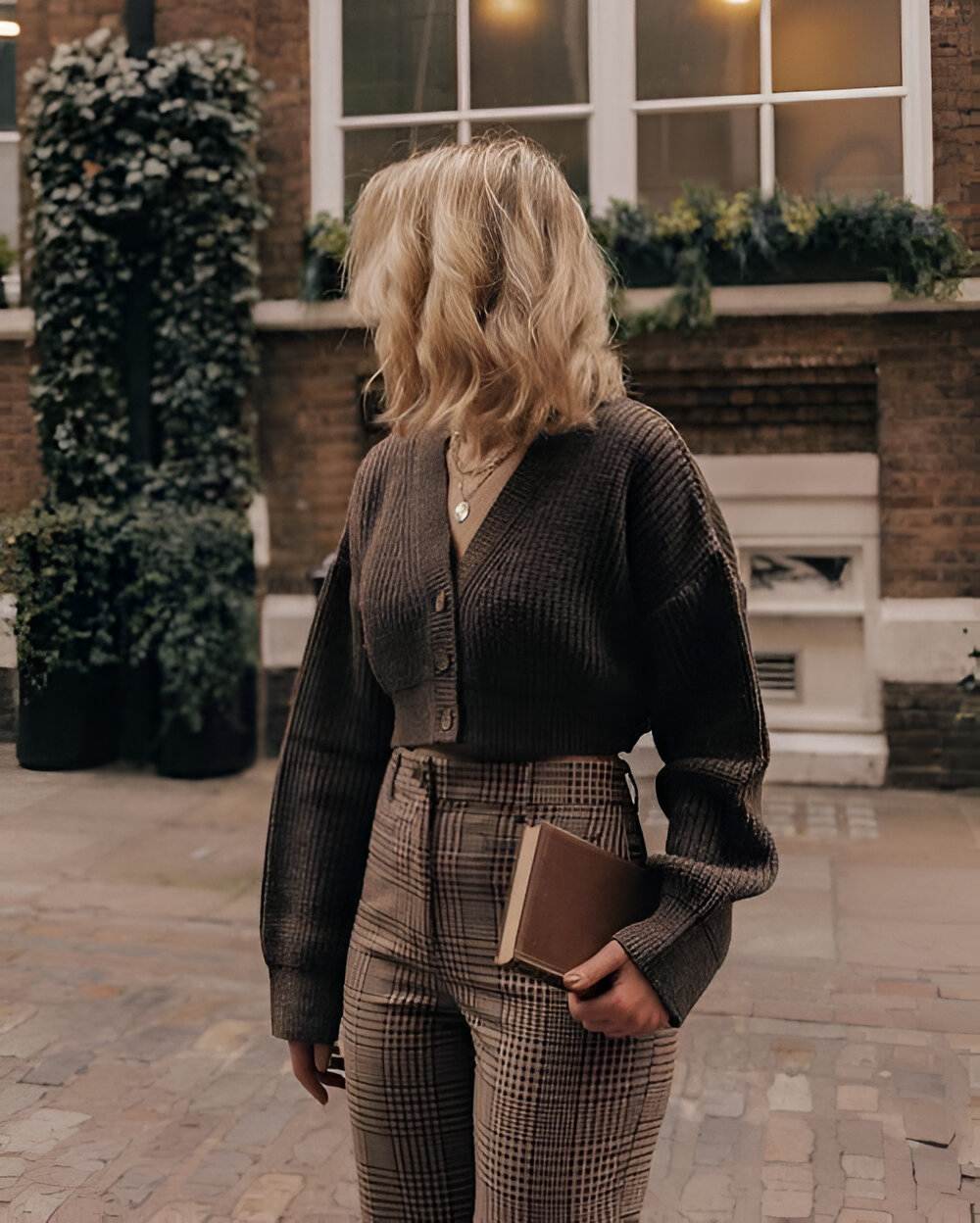 7.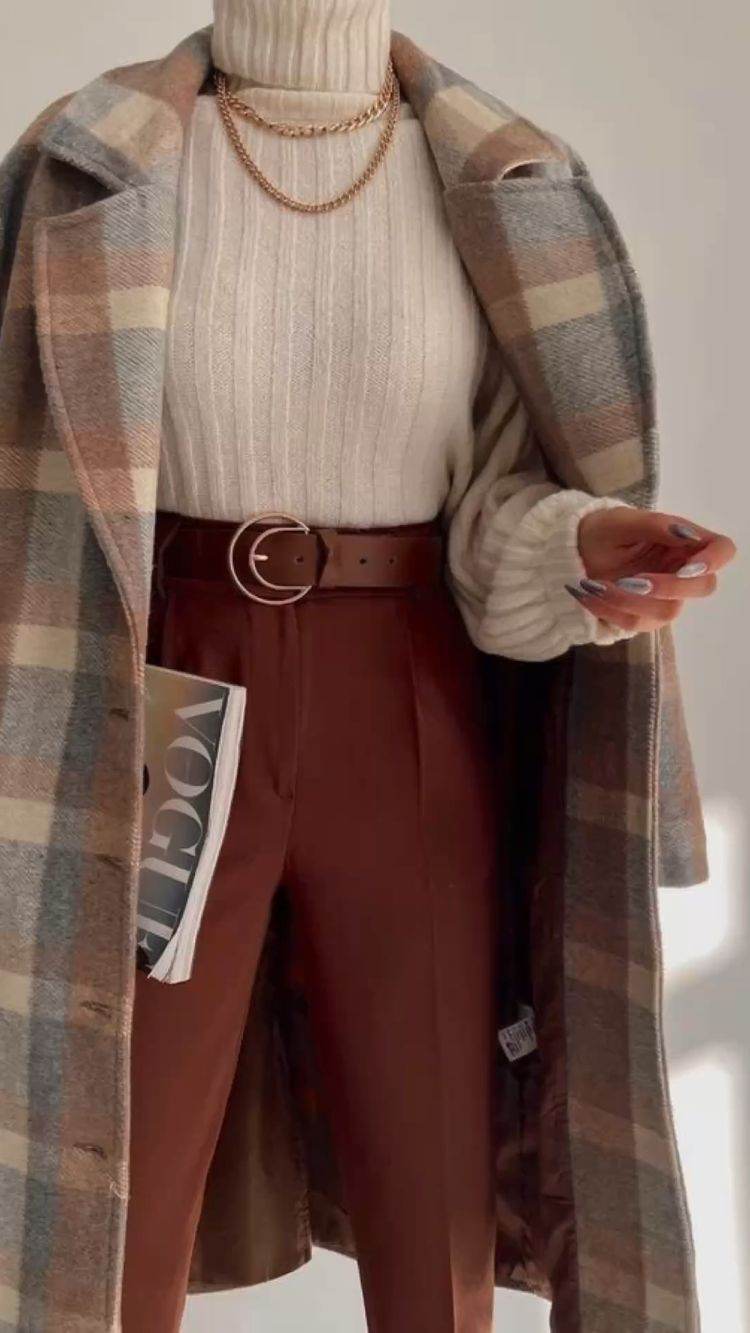 8.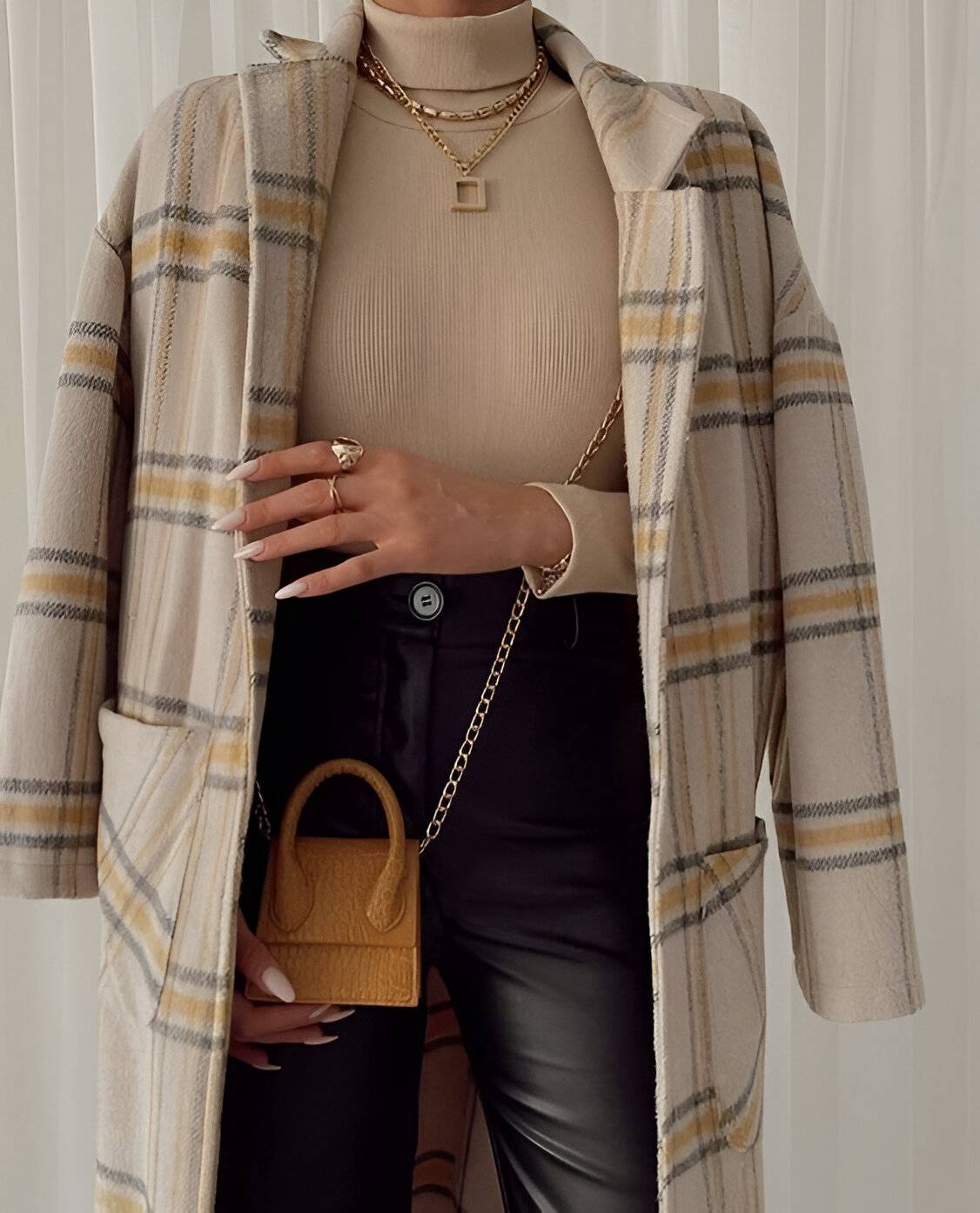 9.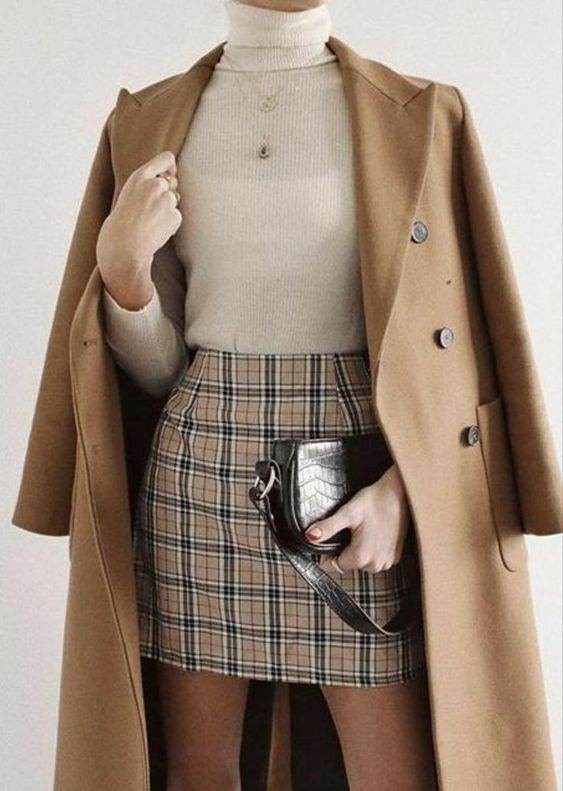 10.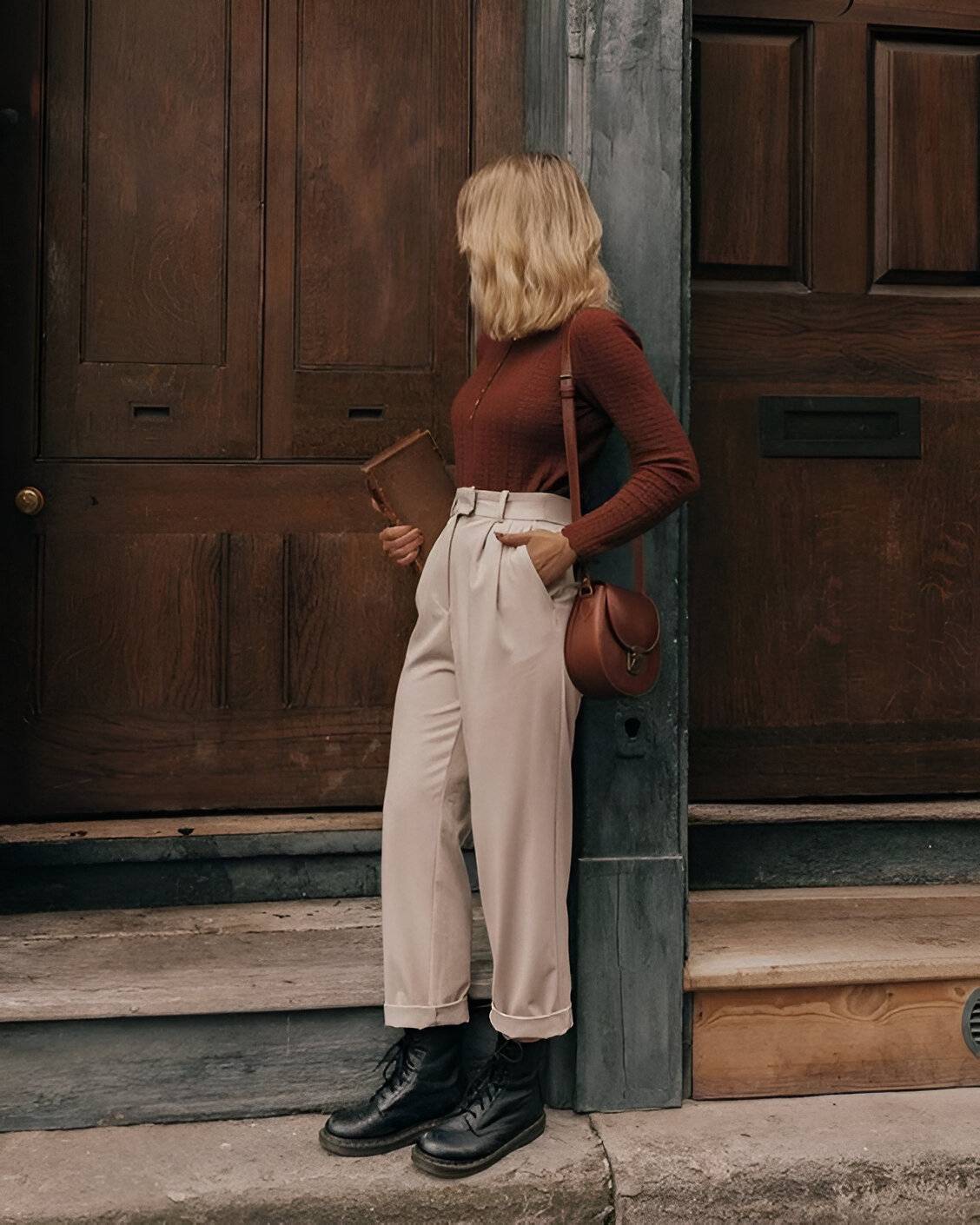 11.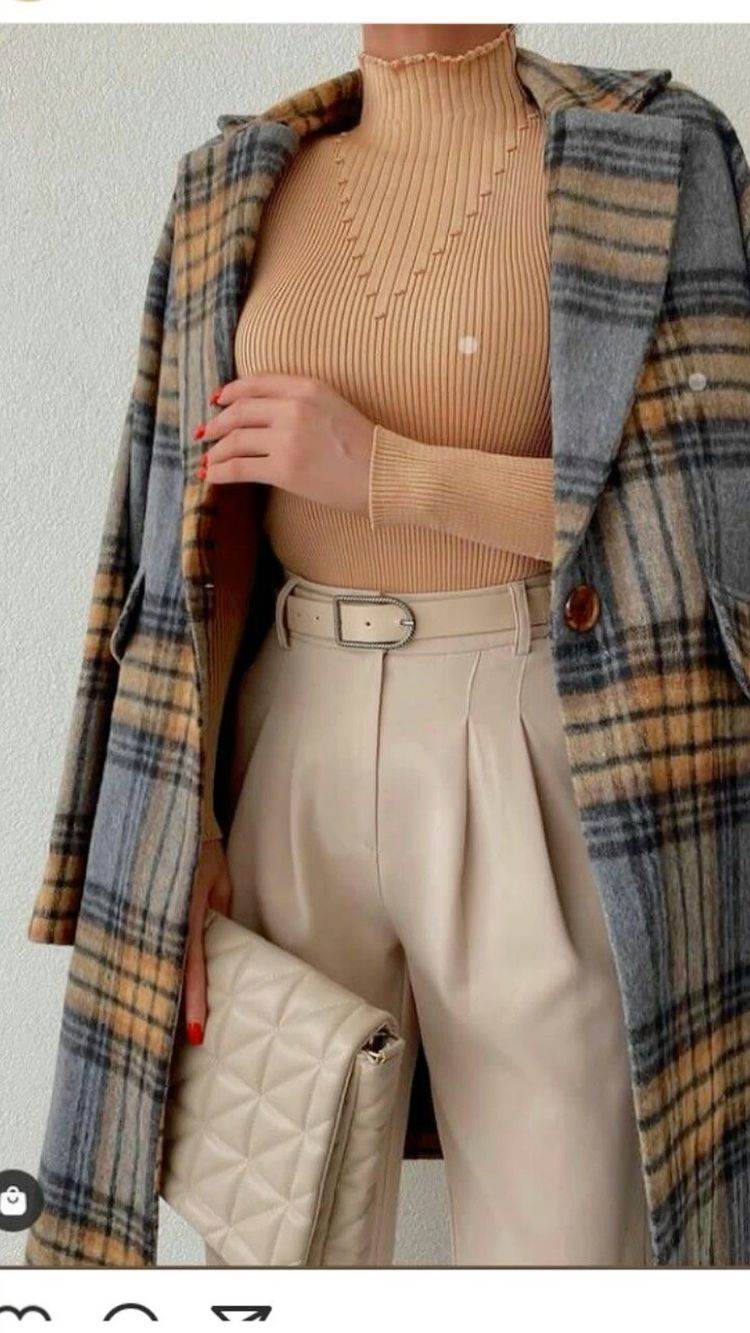 12.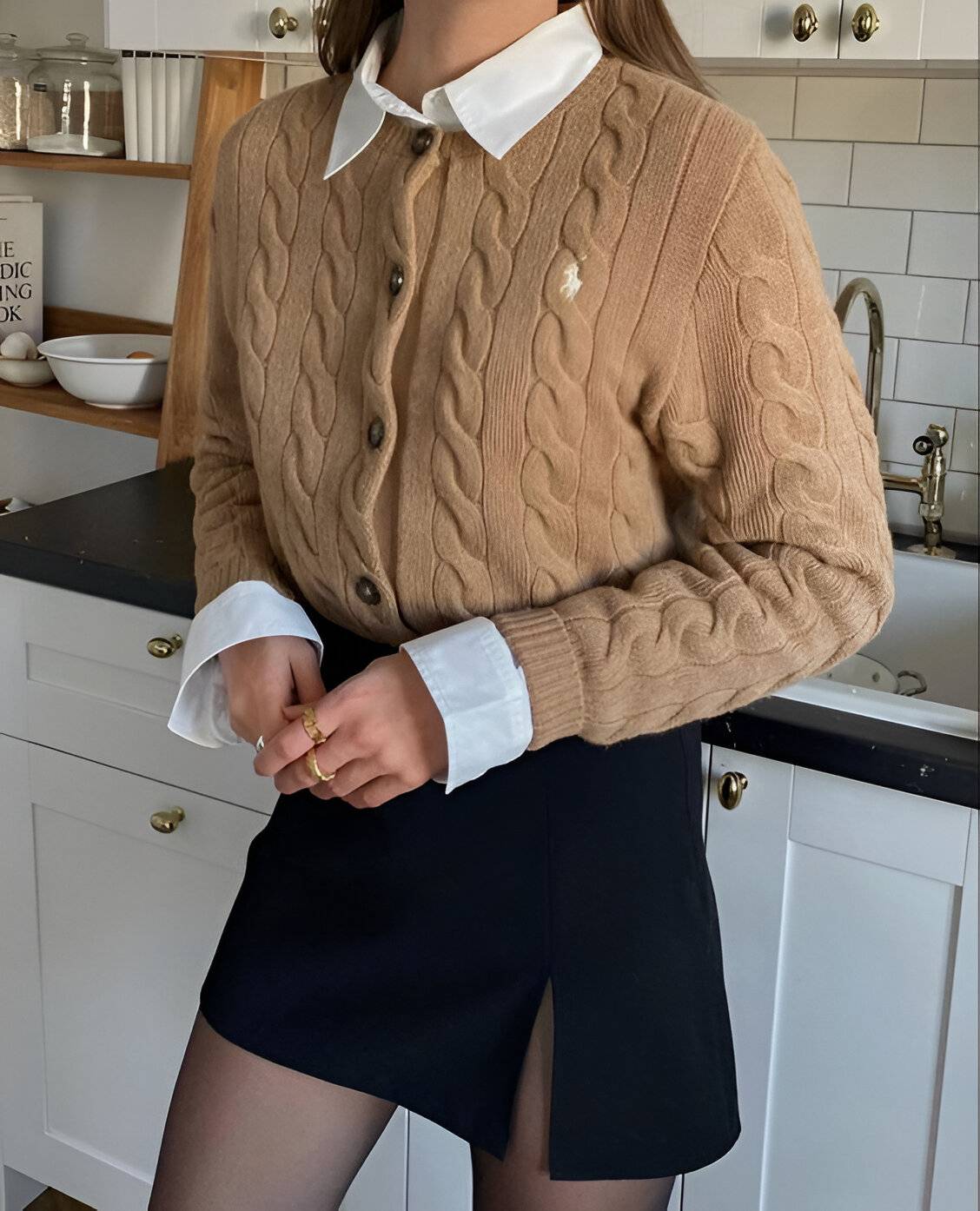 13.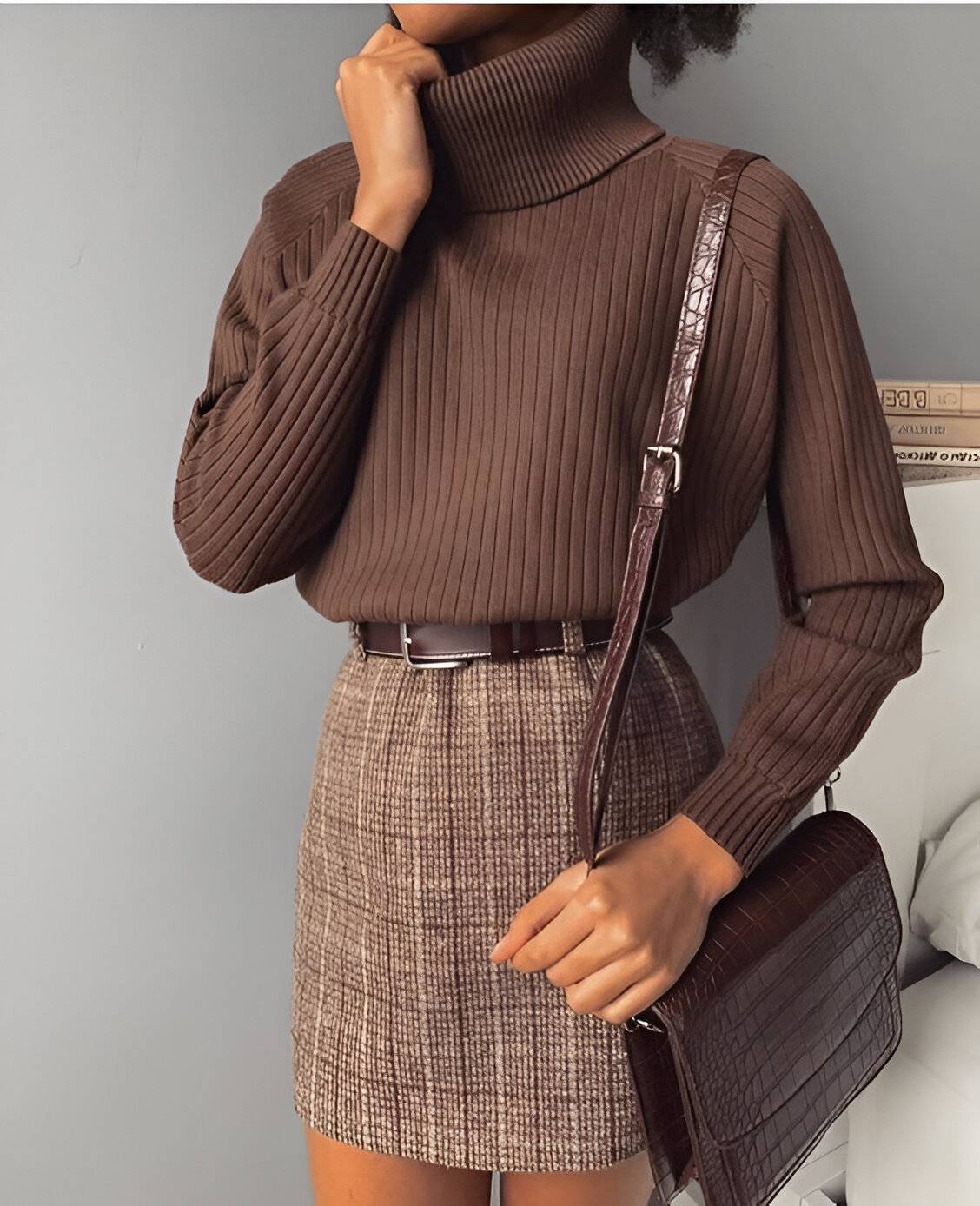 14.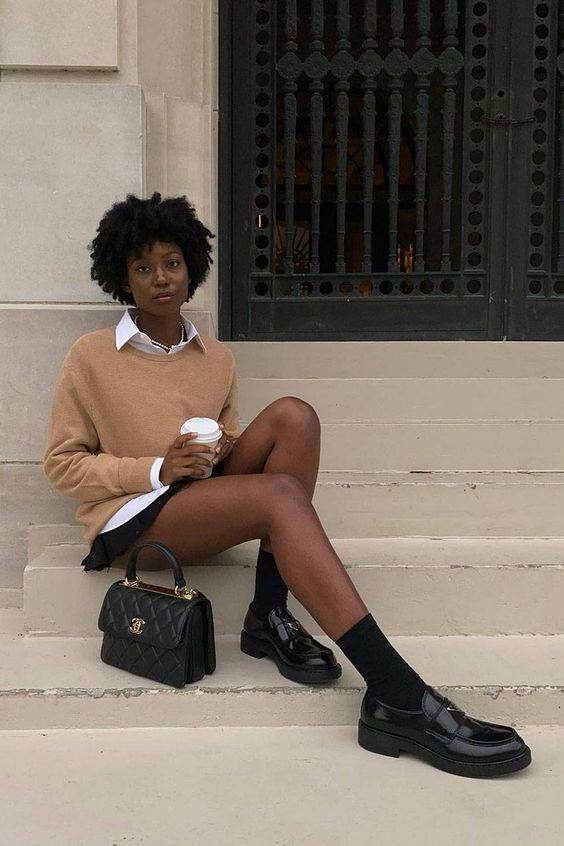 15.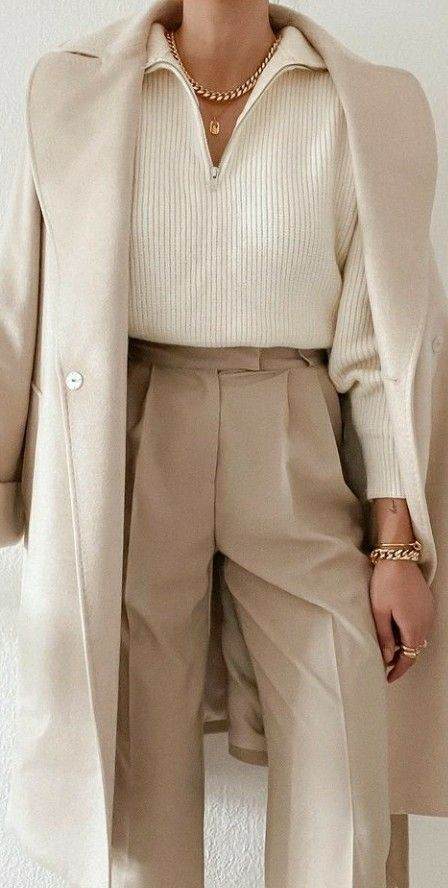 16.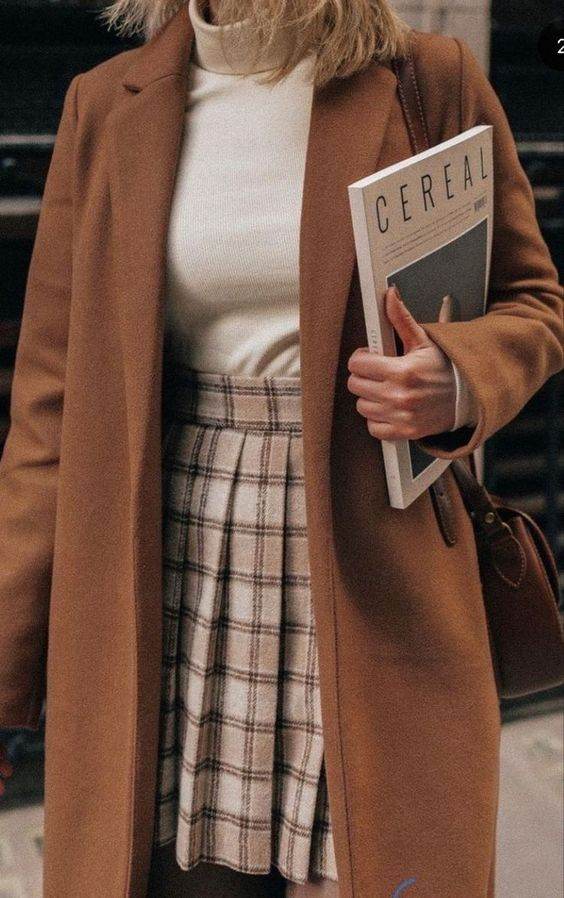 17.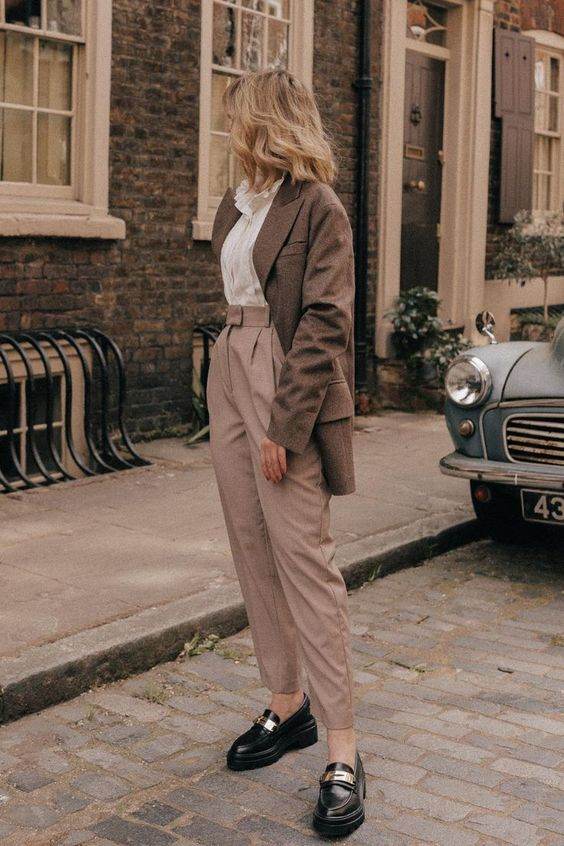 18.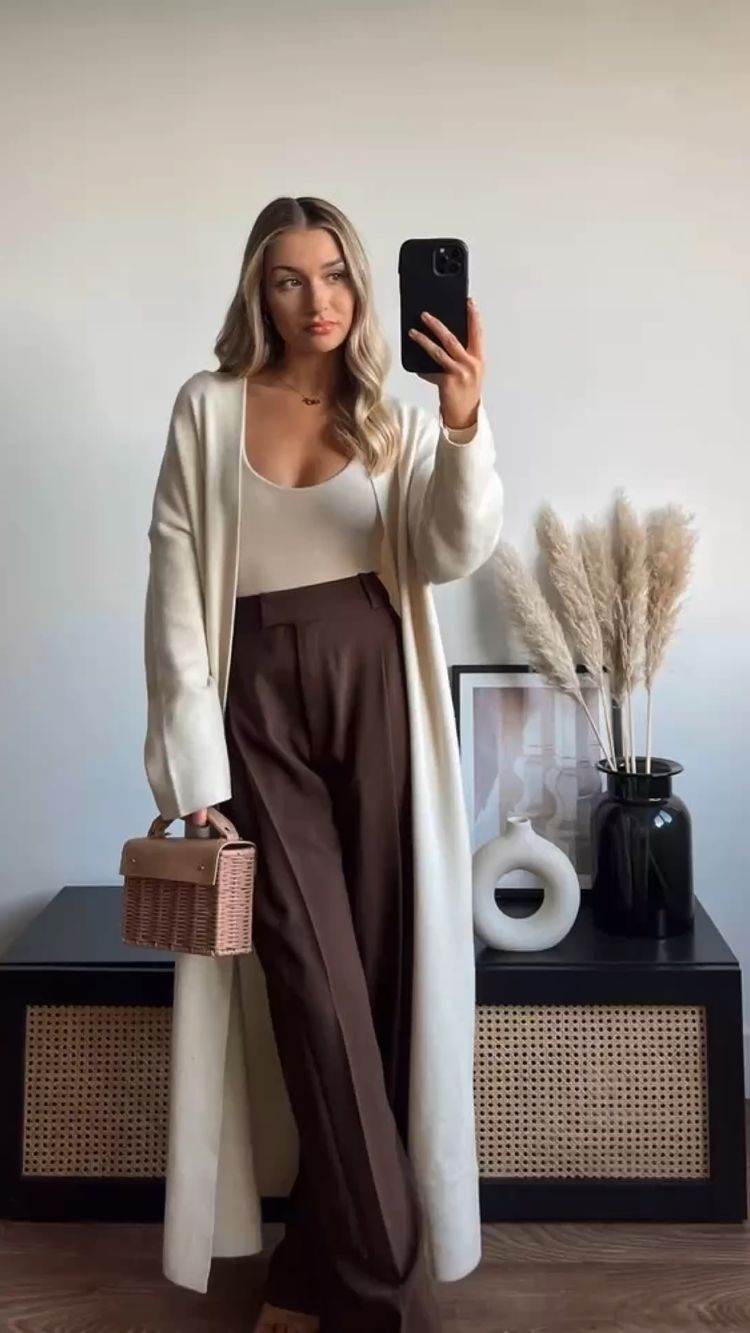 19.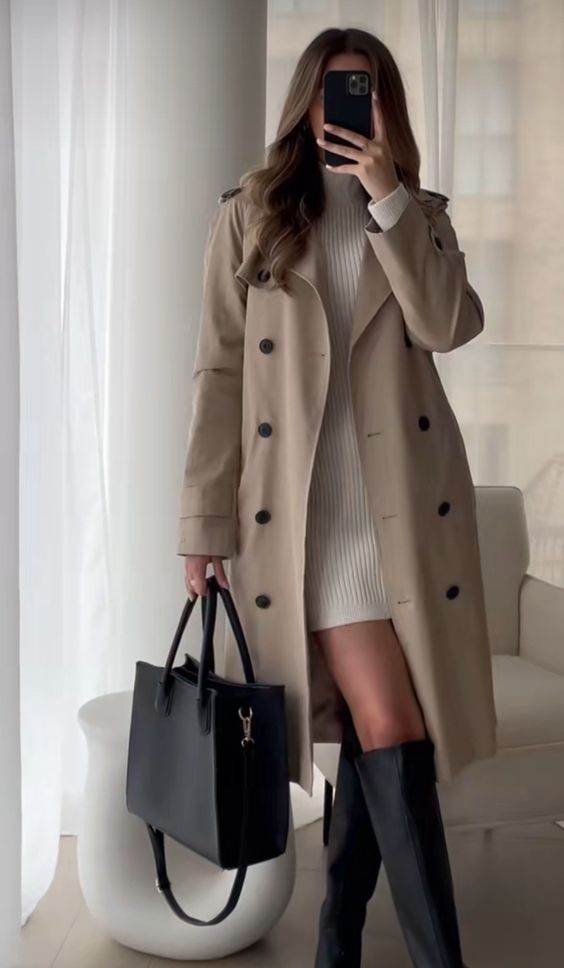 20.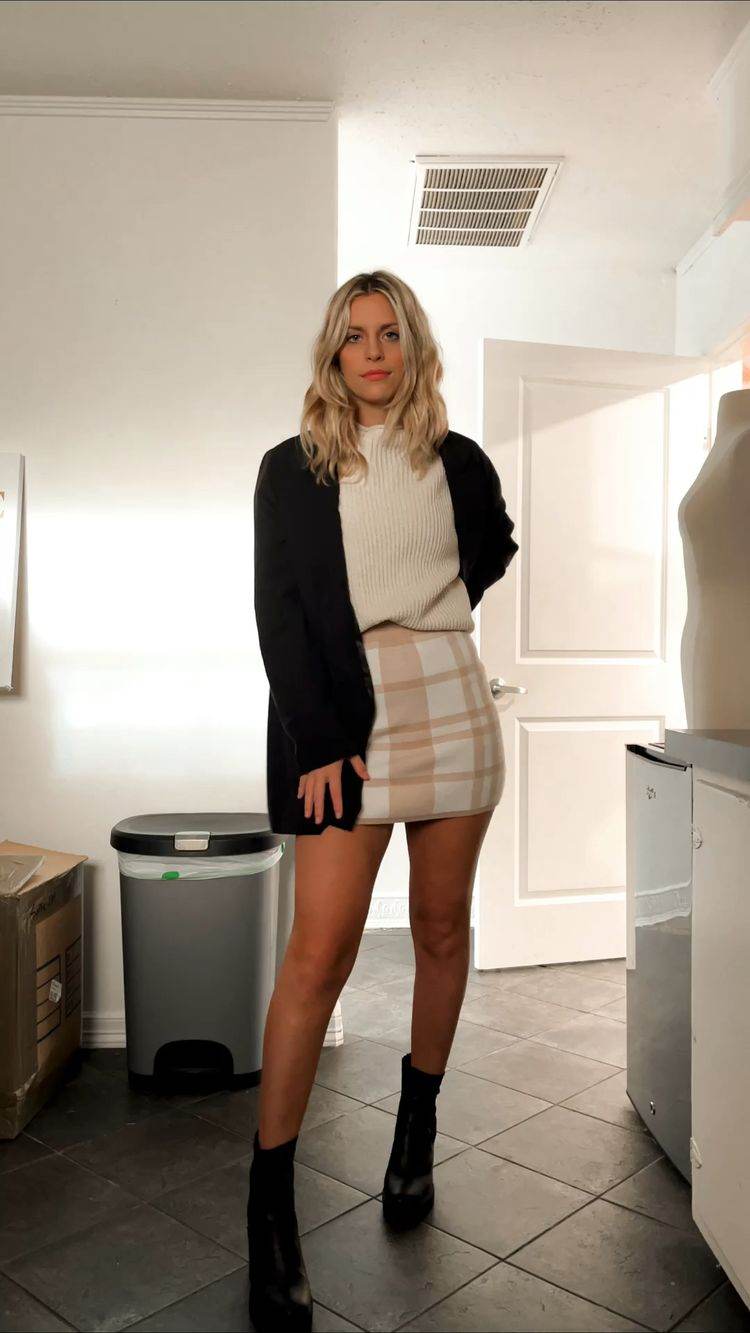 21.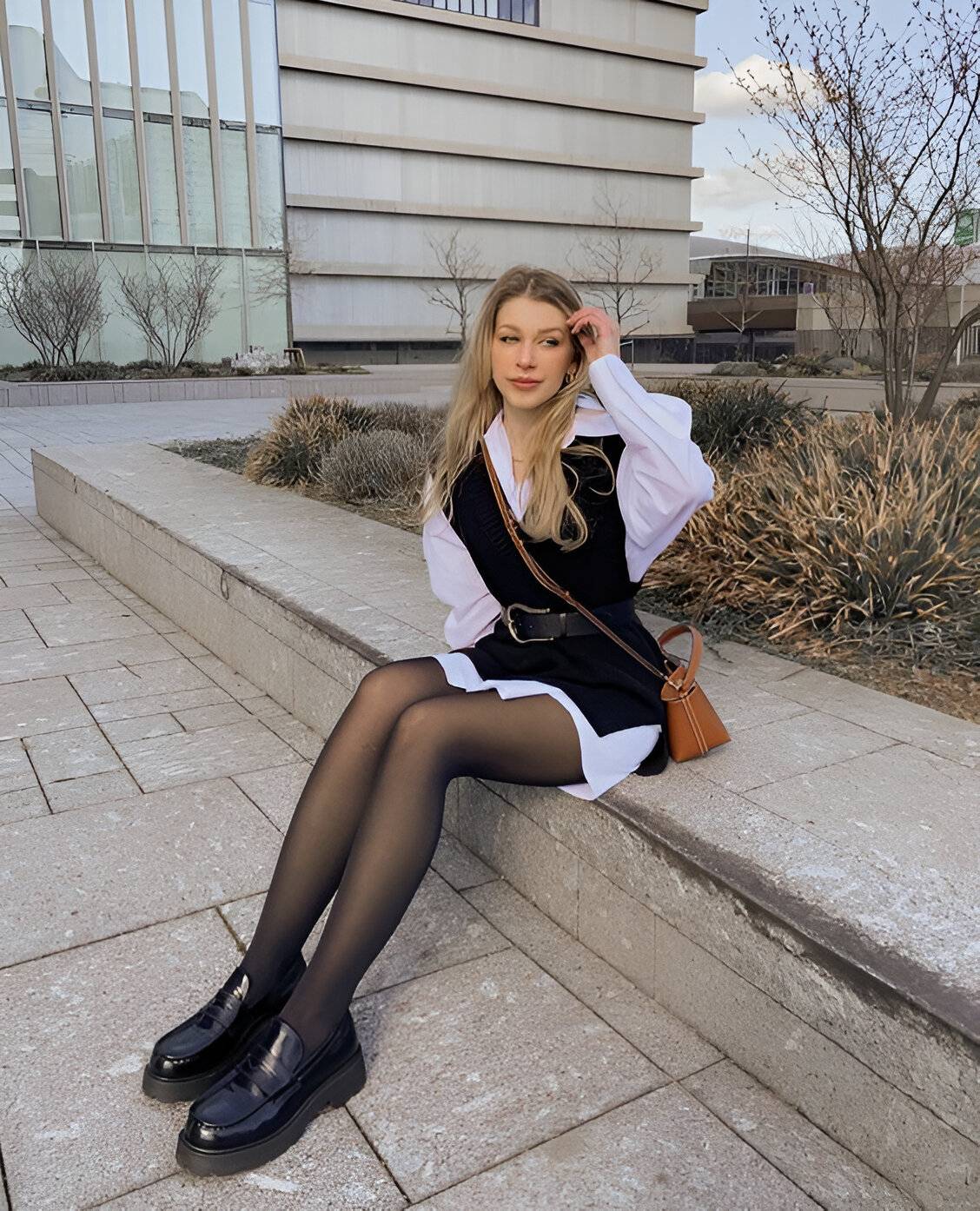 22.