Once upon a time, corsets were considered a symbol of oppression. However, they have slowly become a stunning way to show off feminine power. Nowadays, corset tops are trending pieces of clothing every Instagram model has in their closets. These tops are versatile, fun, and unexpected. They add an air of elegance, and sometimes badass, to your appearance in the blink of an eye.
So here are some stylish suggestions on how to rock a corset top. Whether you want something soft and girly or bold and statement-making, this list got you covered. We will show you how to pair your corset with baggy joggers, cargo pants, suits, and button-downs. And they look amazing with dresses too! So if you want a quick glamorous look for your date night, you can spice up your gowns with a corset for a fancy outfit.
There are countless corset outfit ideas online, but here are some of our favorite ways to rock this fashion item. Pin your favorite looks to your Pinterest board to keep up with all the upcoming trends. Start dressing like a fashionista and give these ideas a try!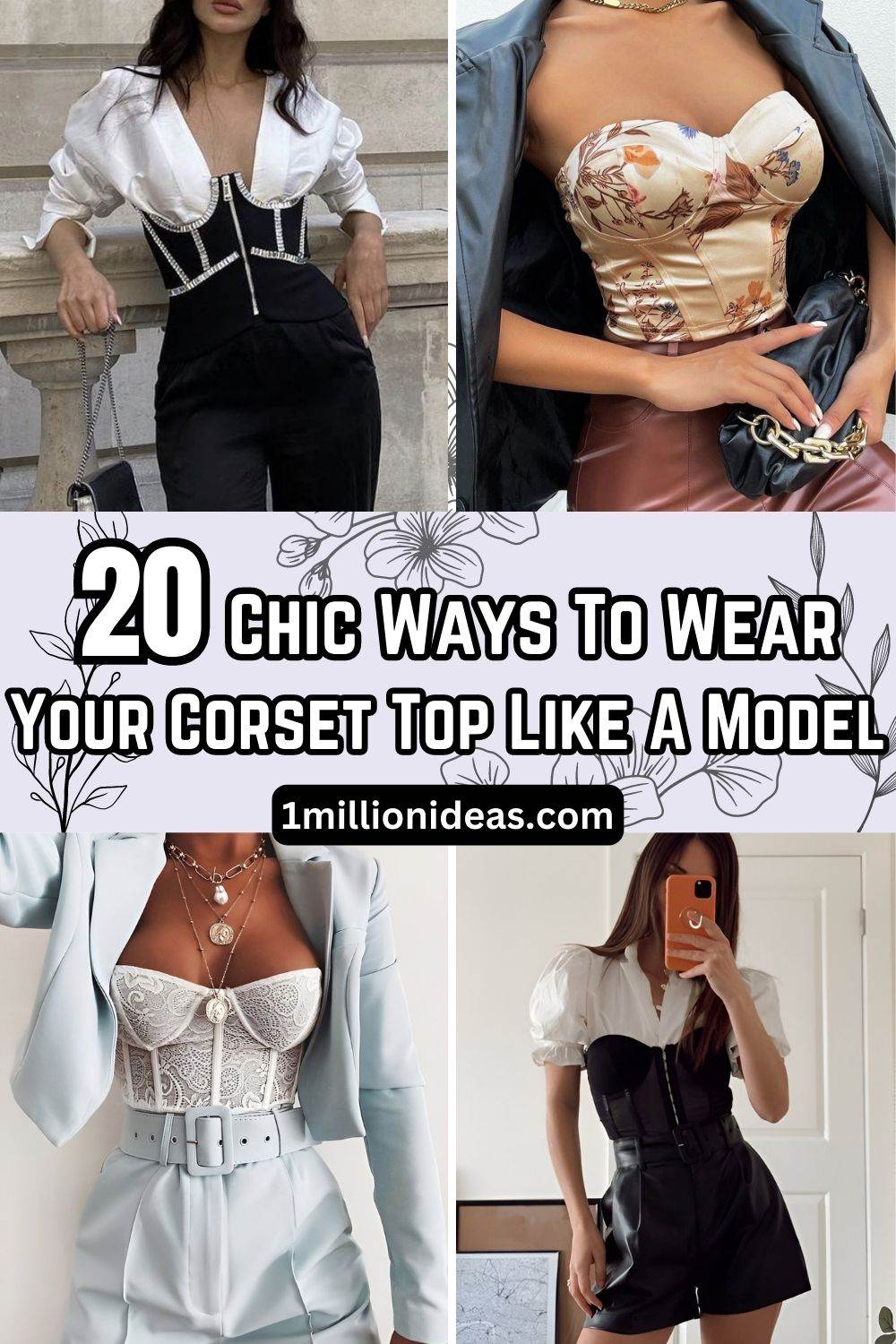 1.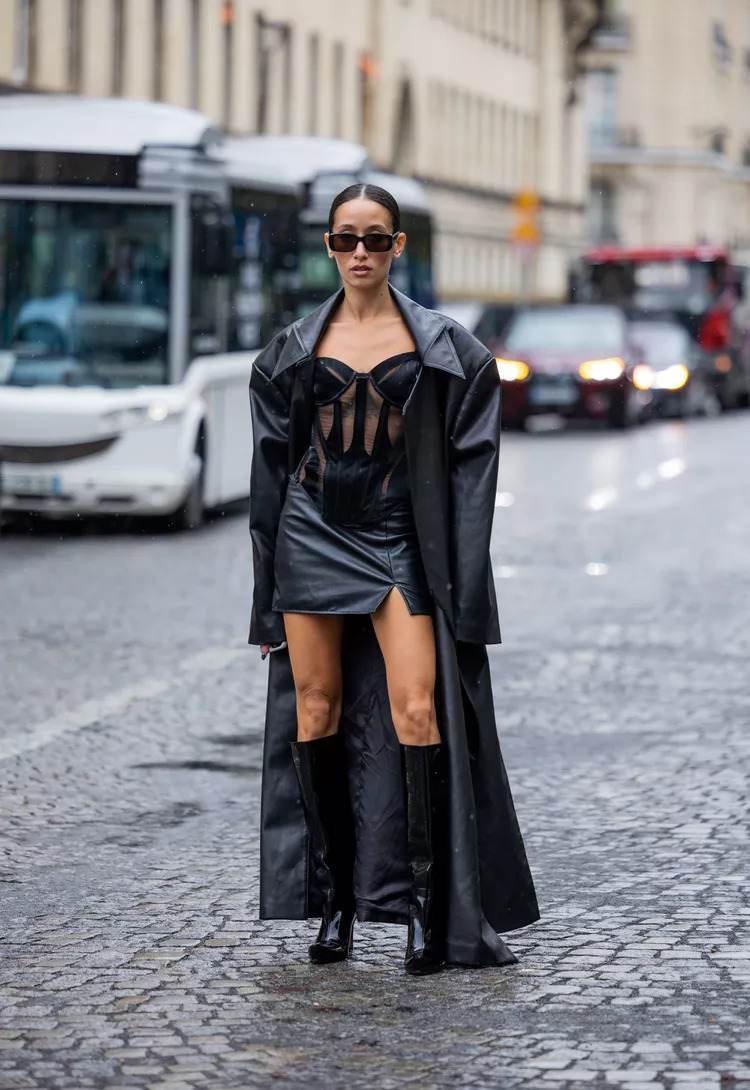 2.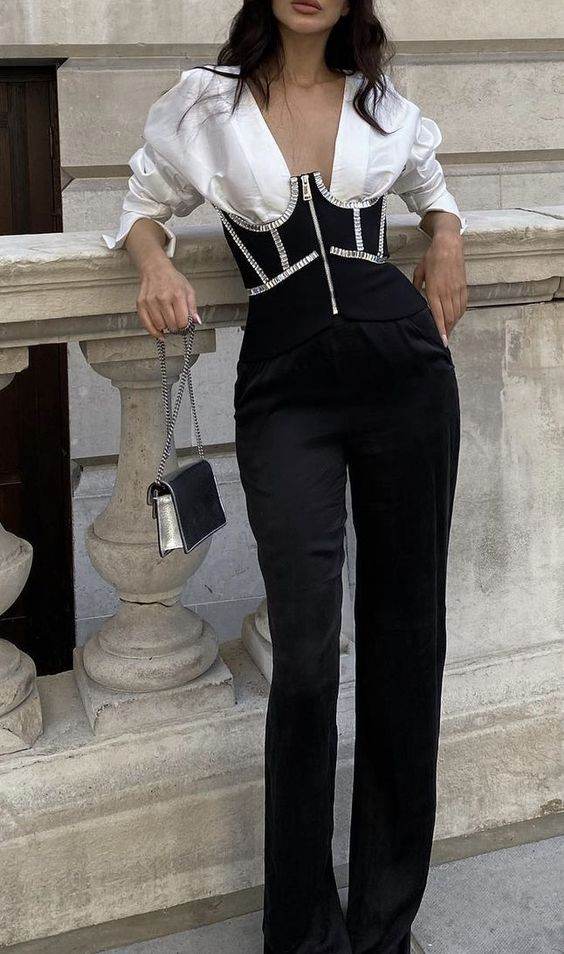 3.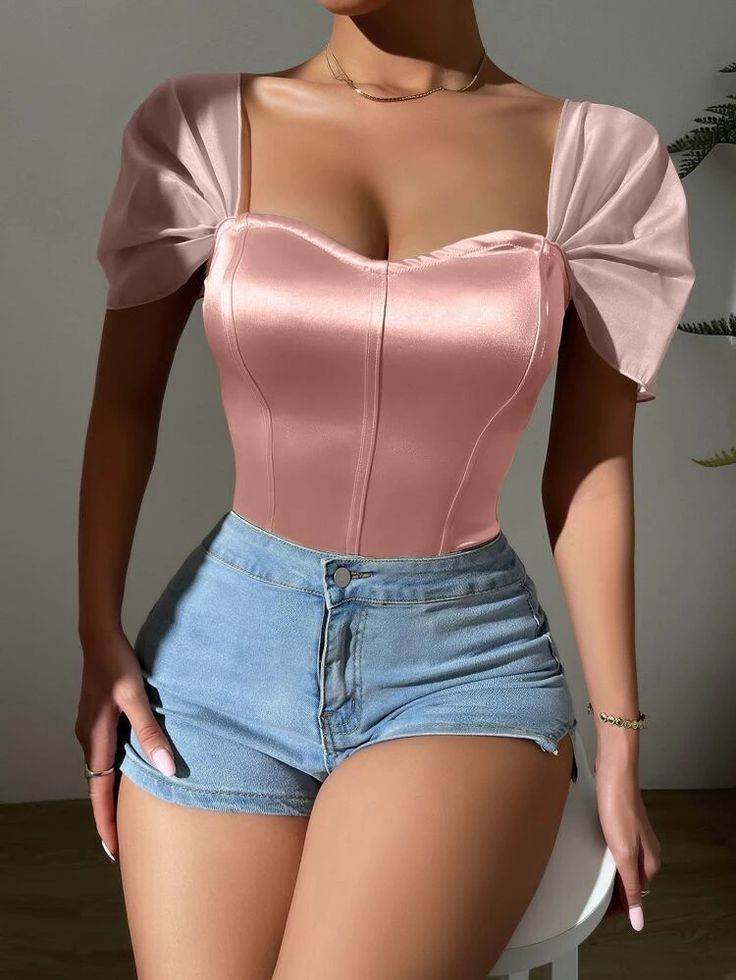 4.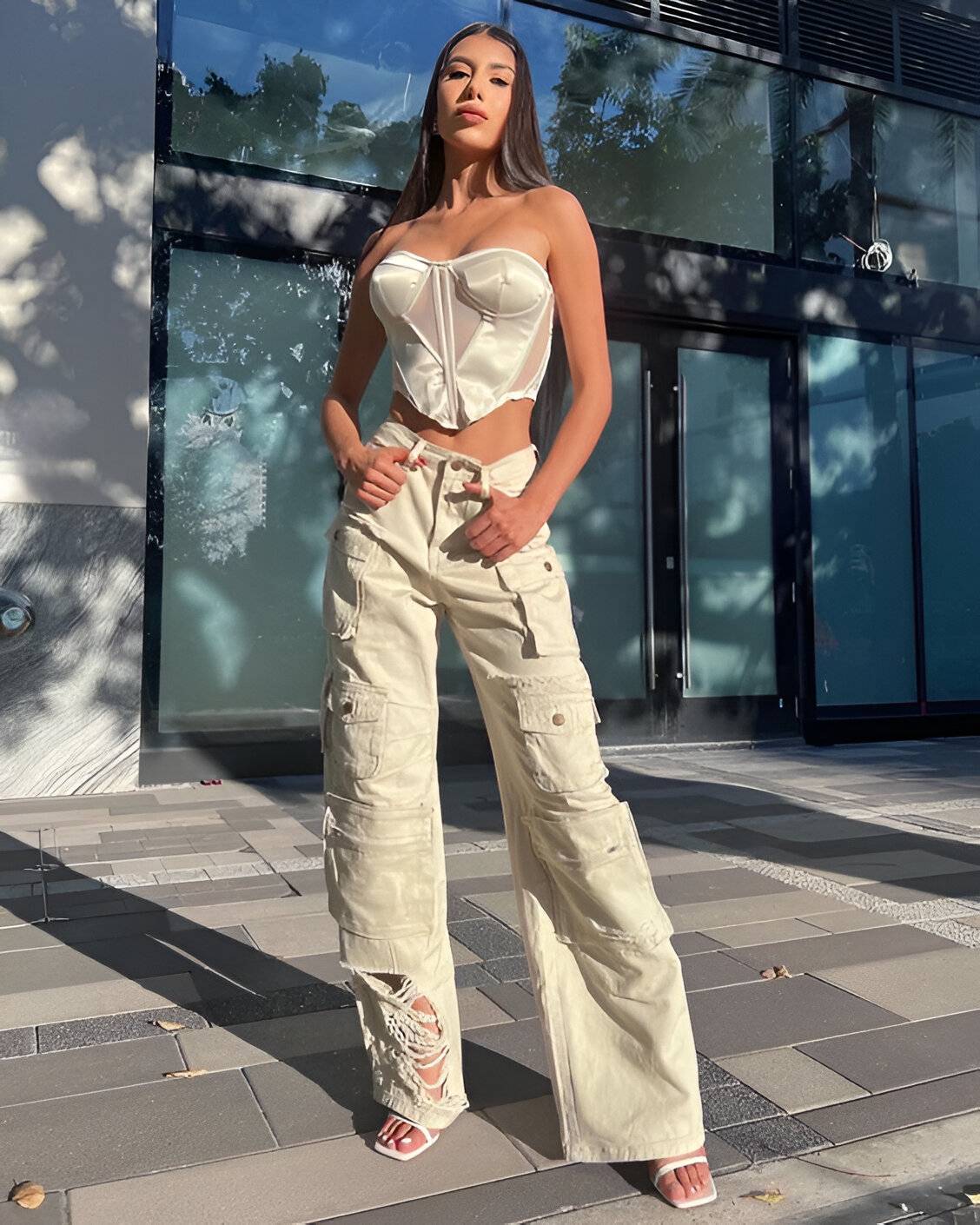 5.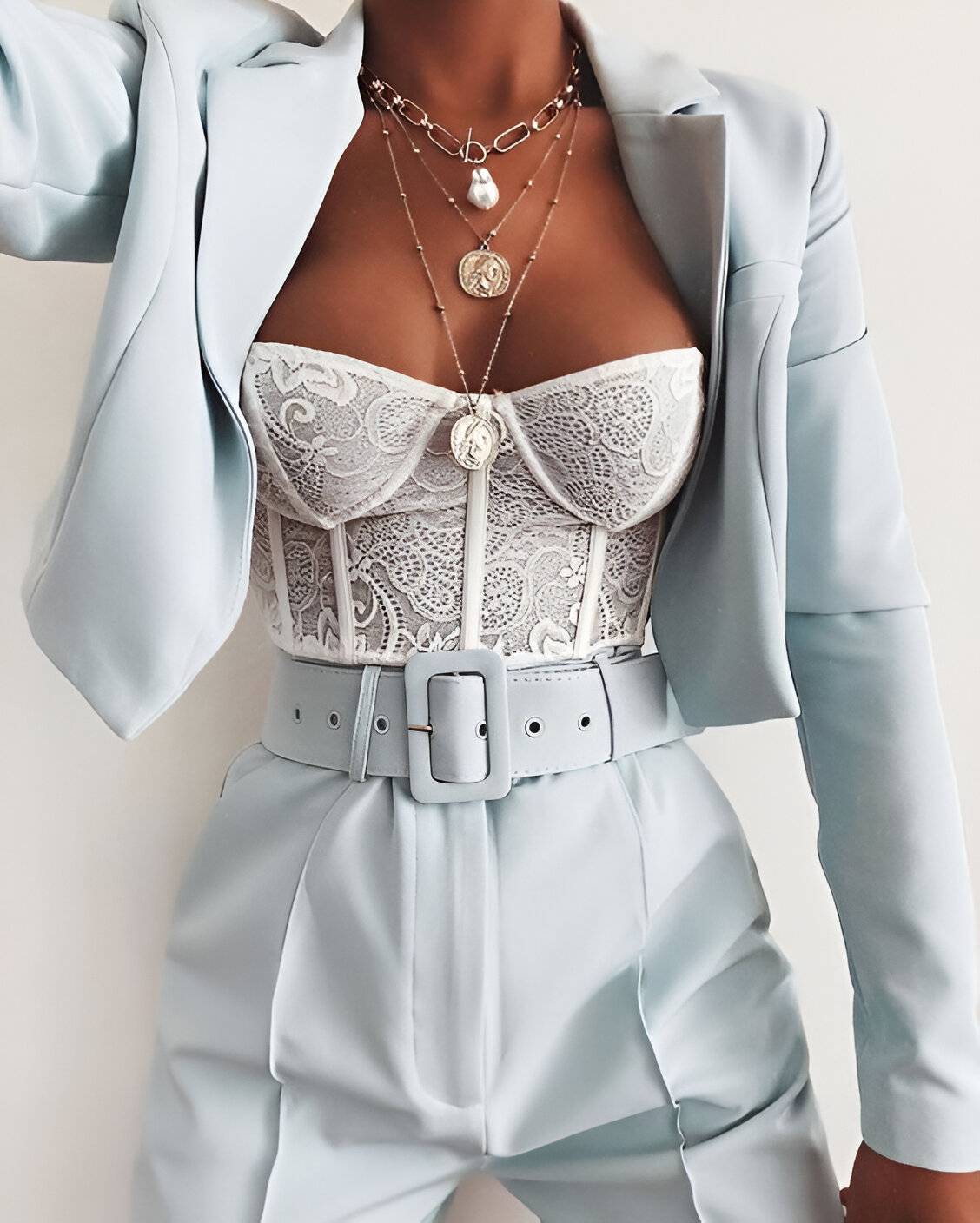 6.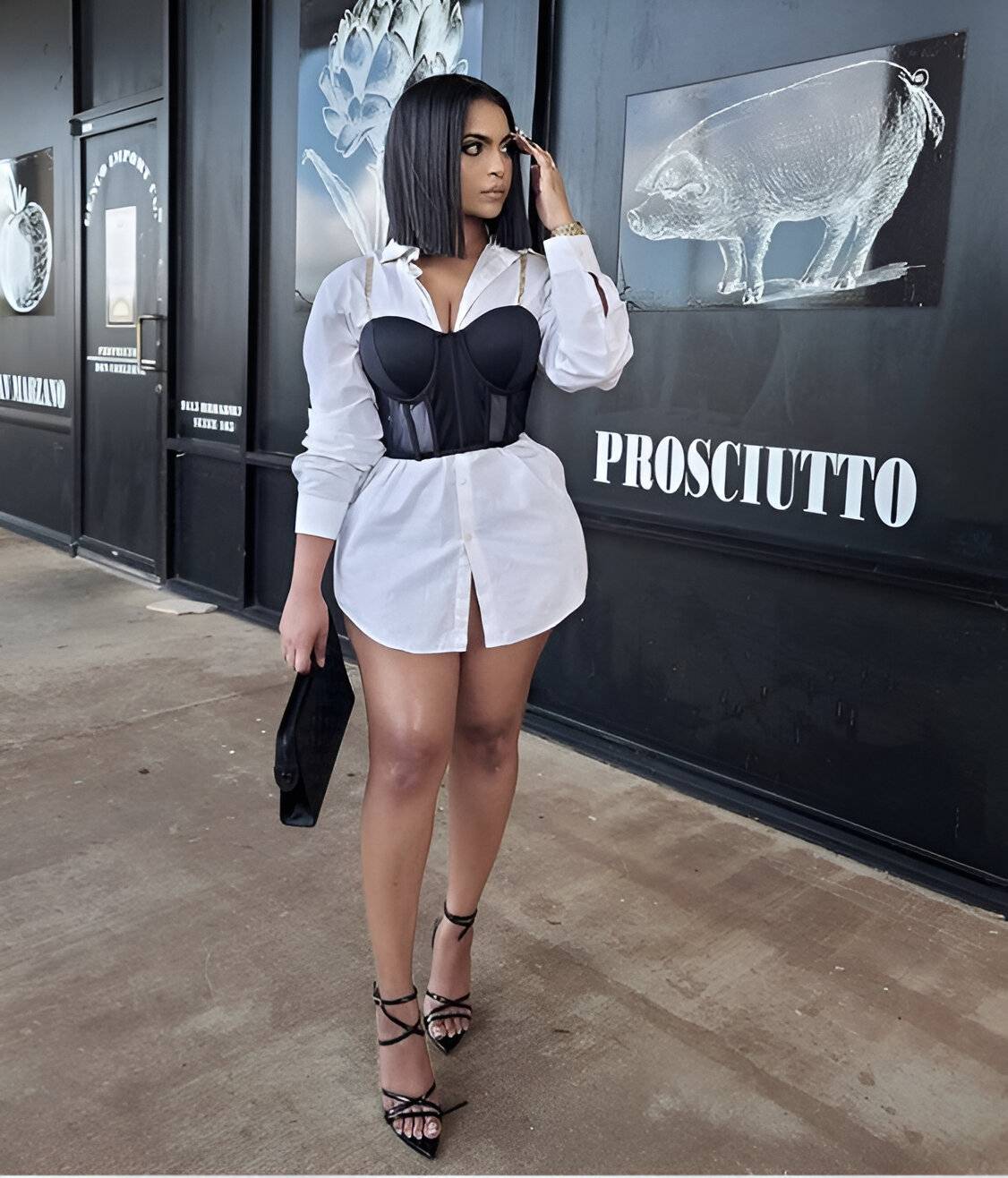 7.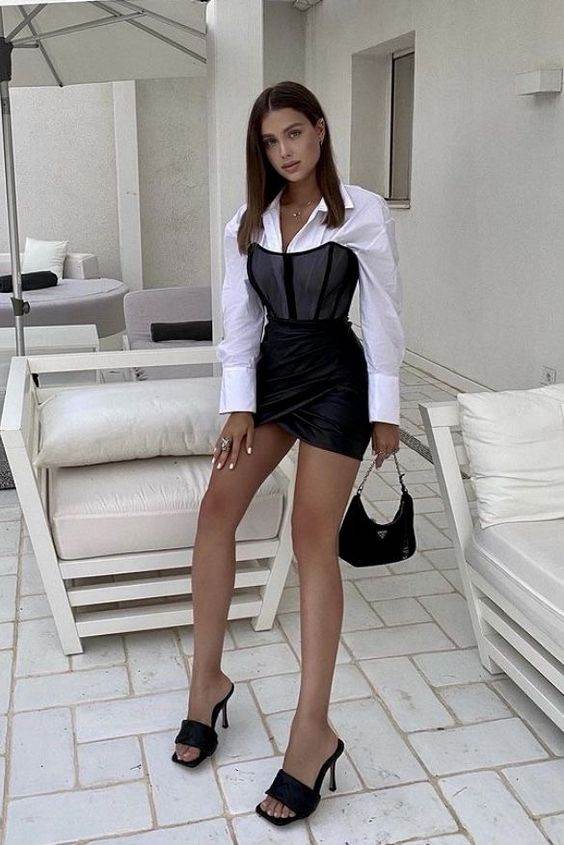 8.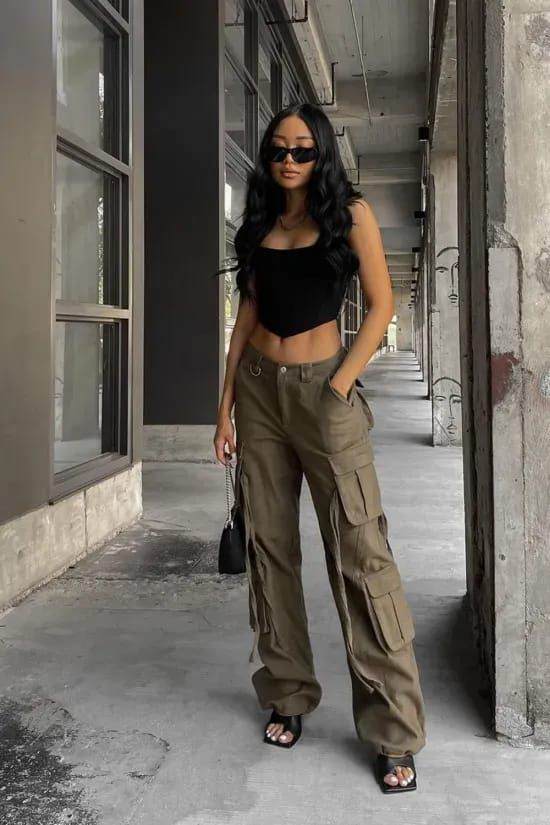 9.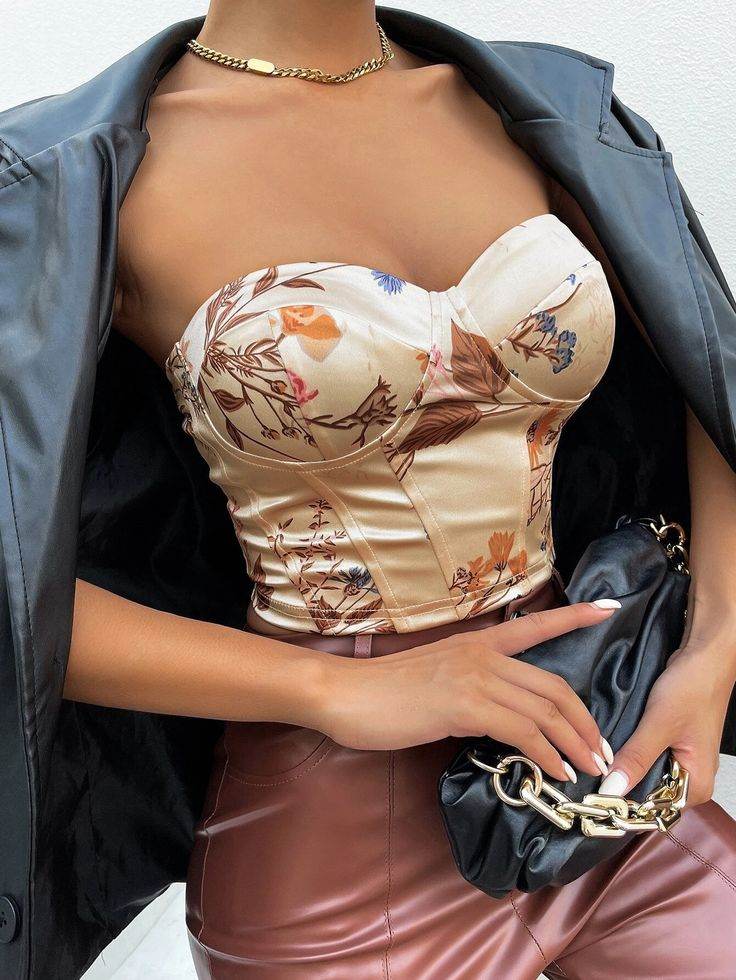 10.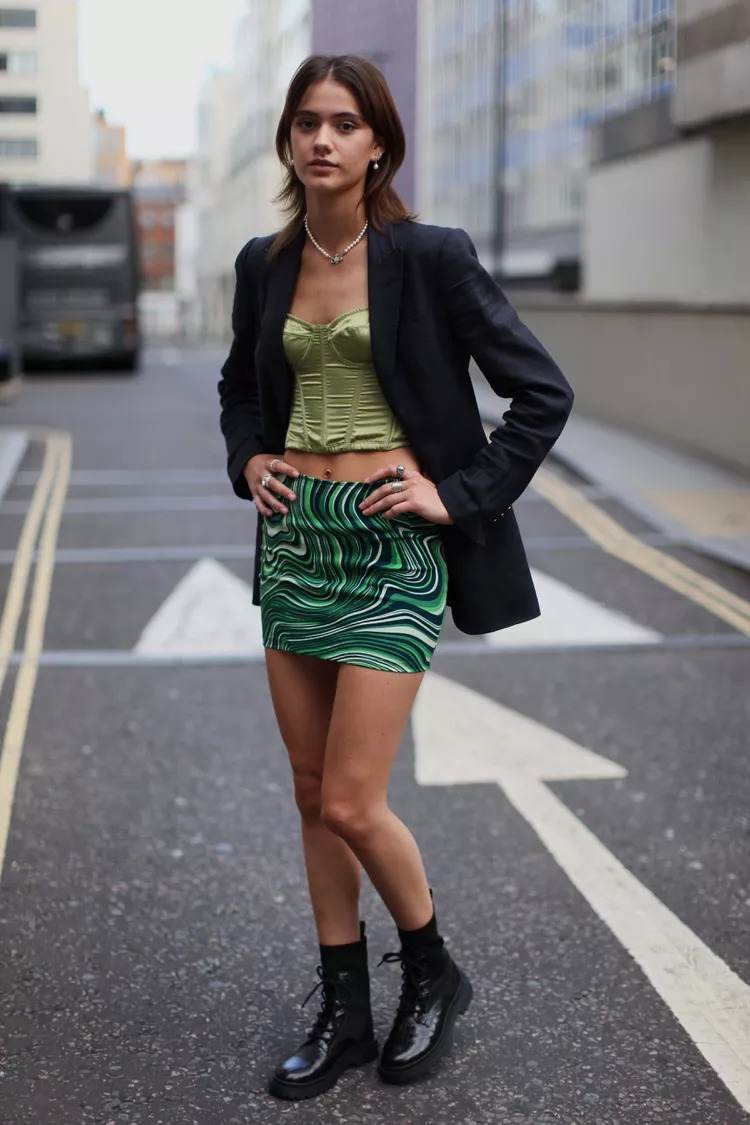 11.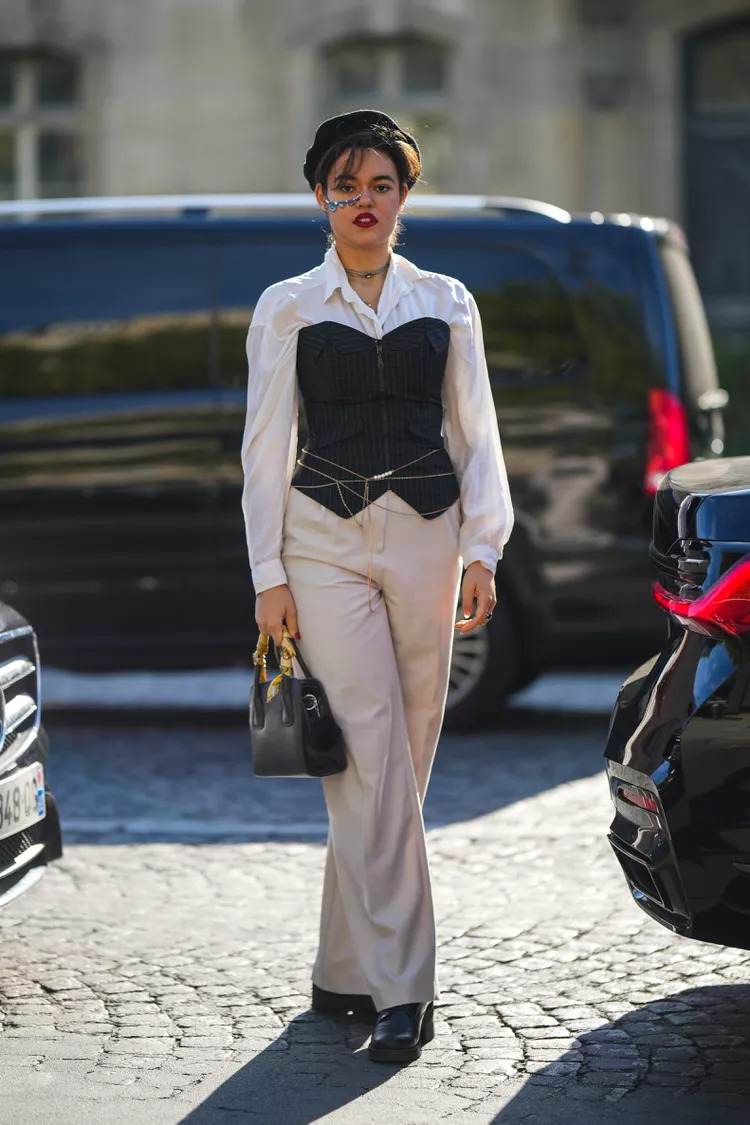 12.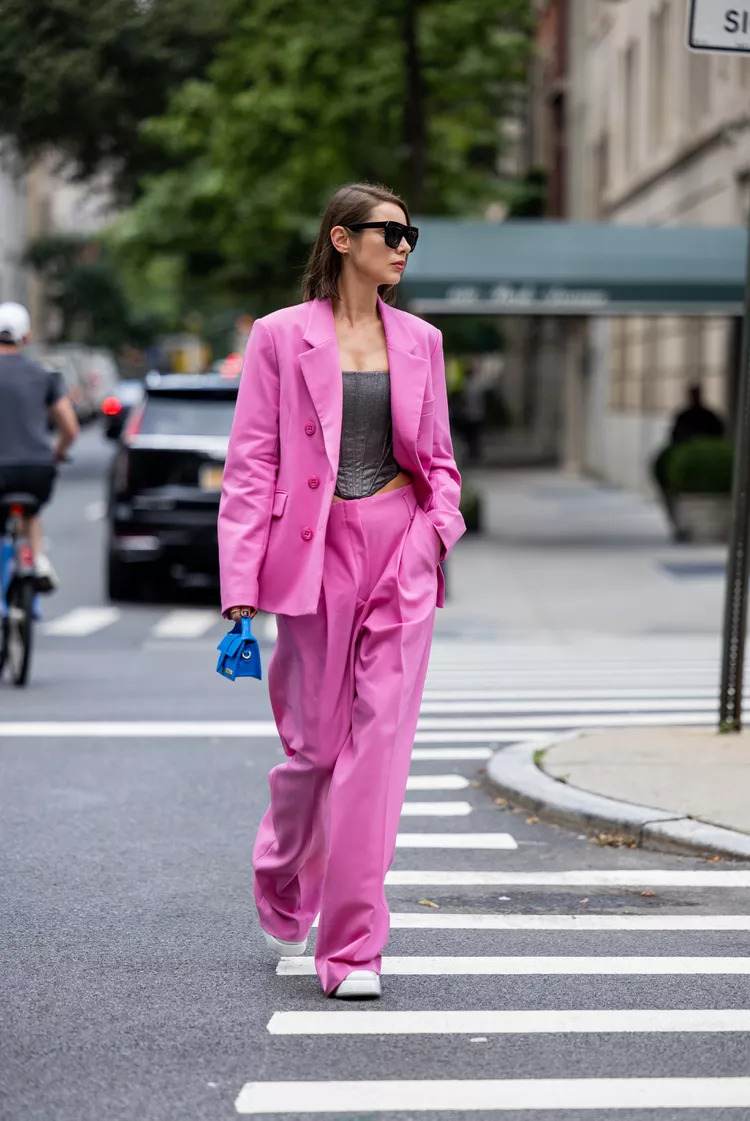 13.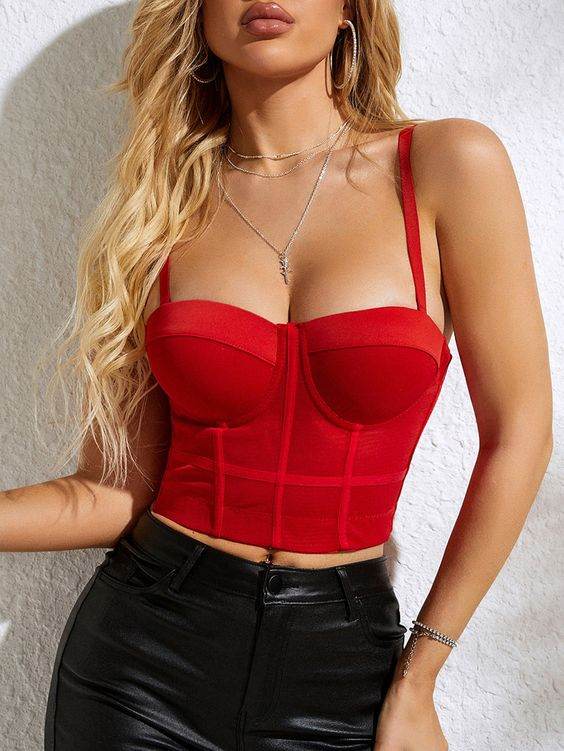 14.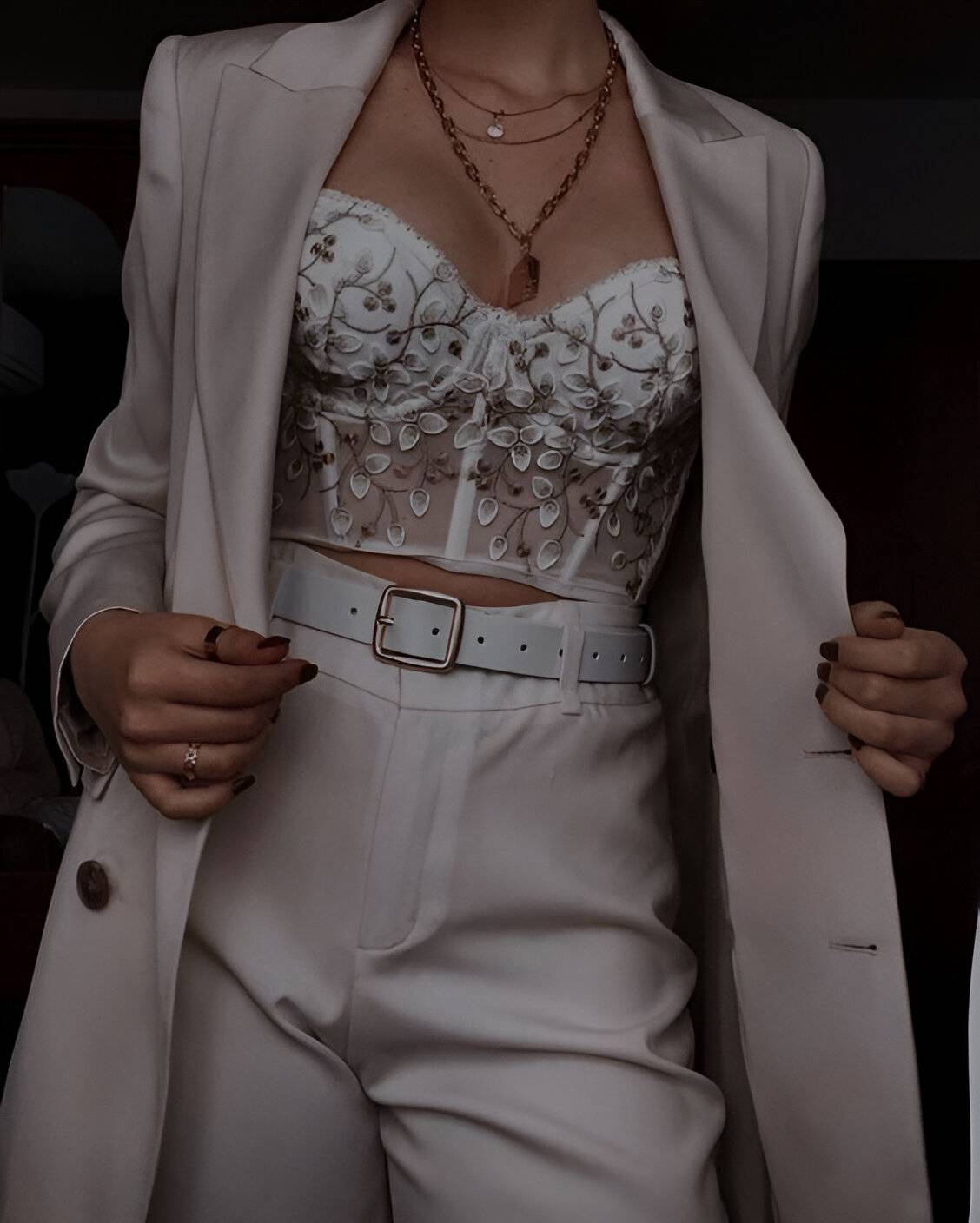 15.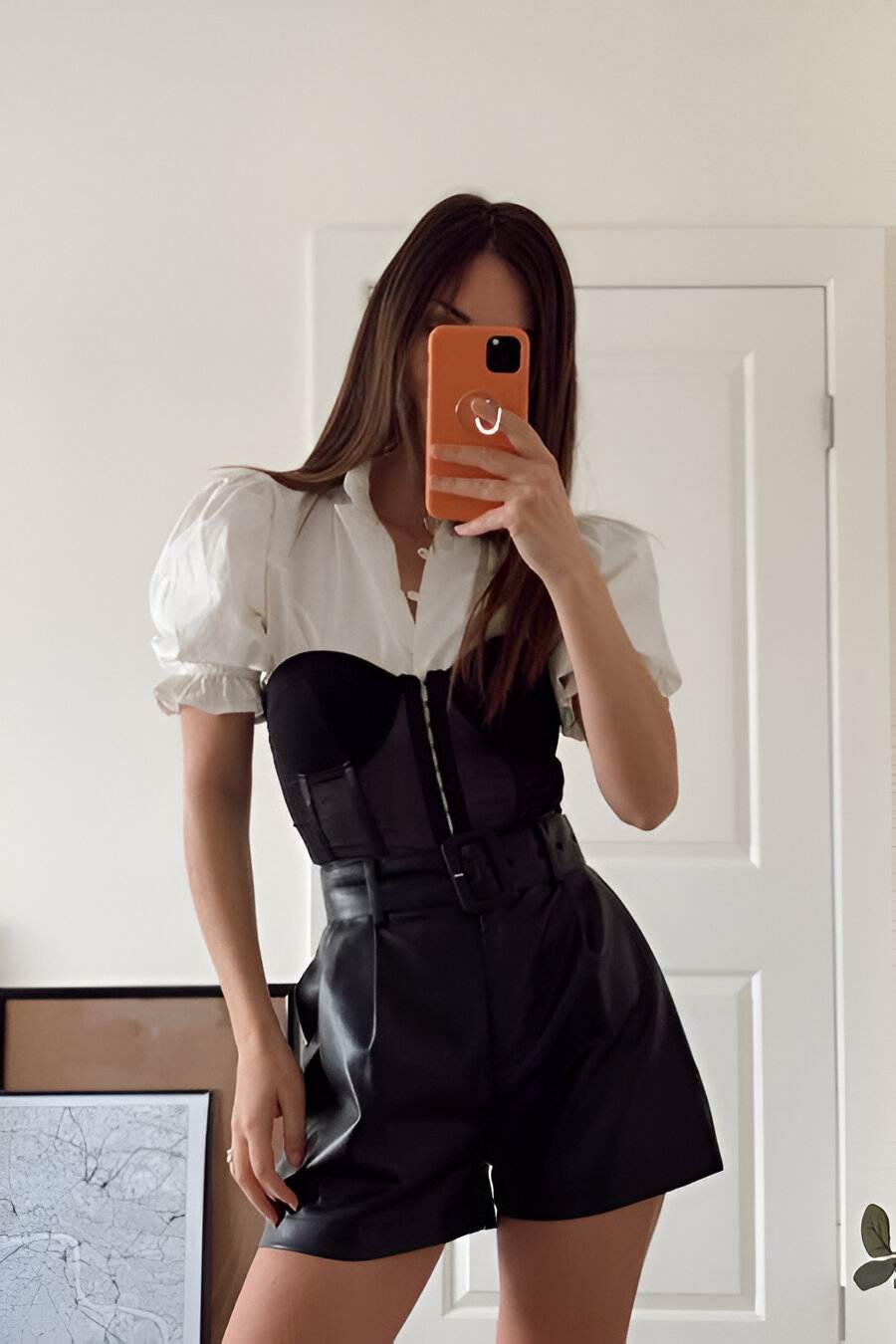 16.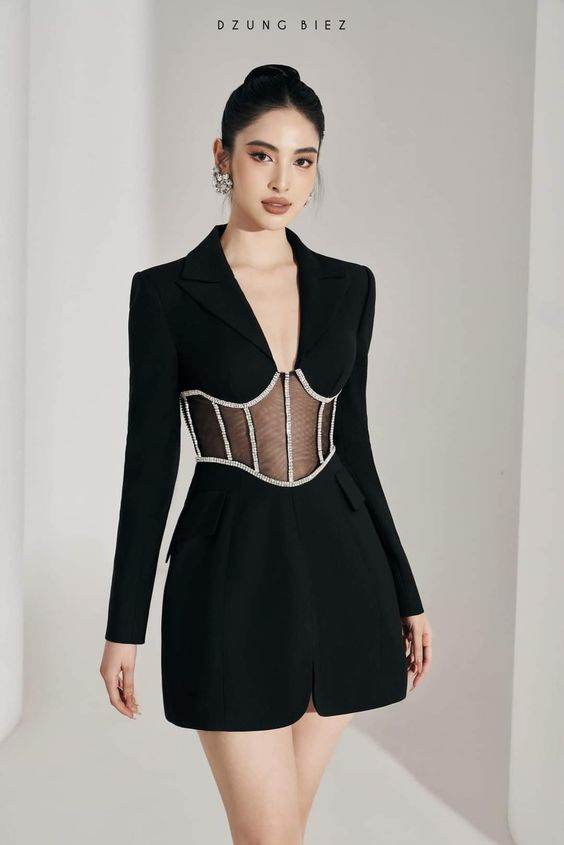 17.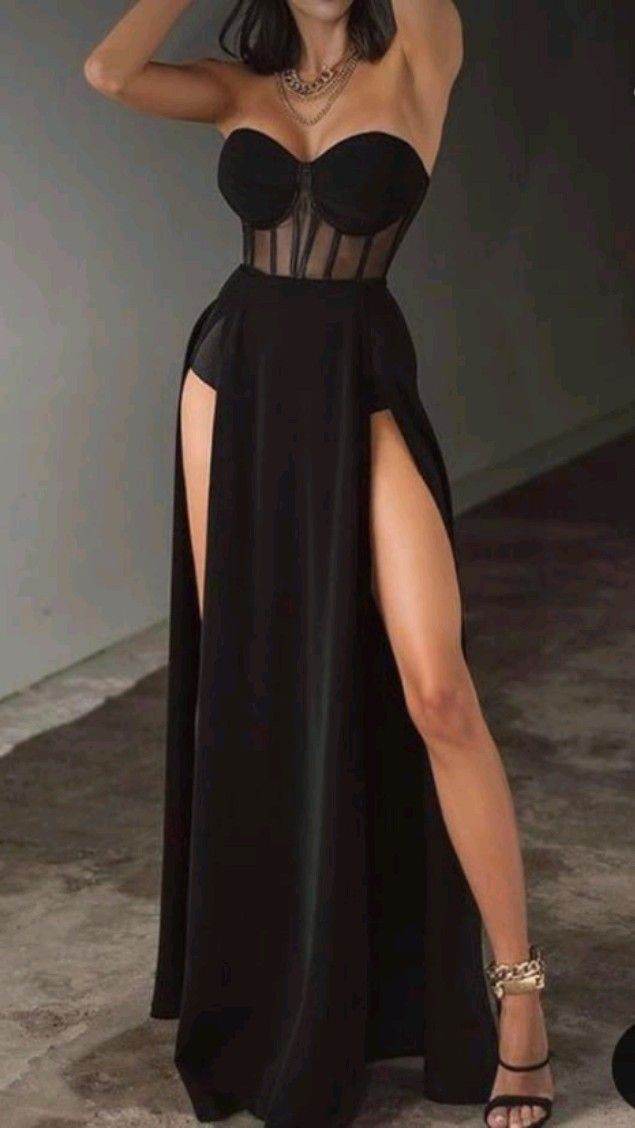 18.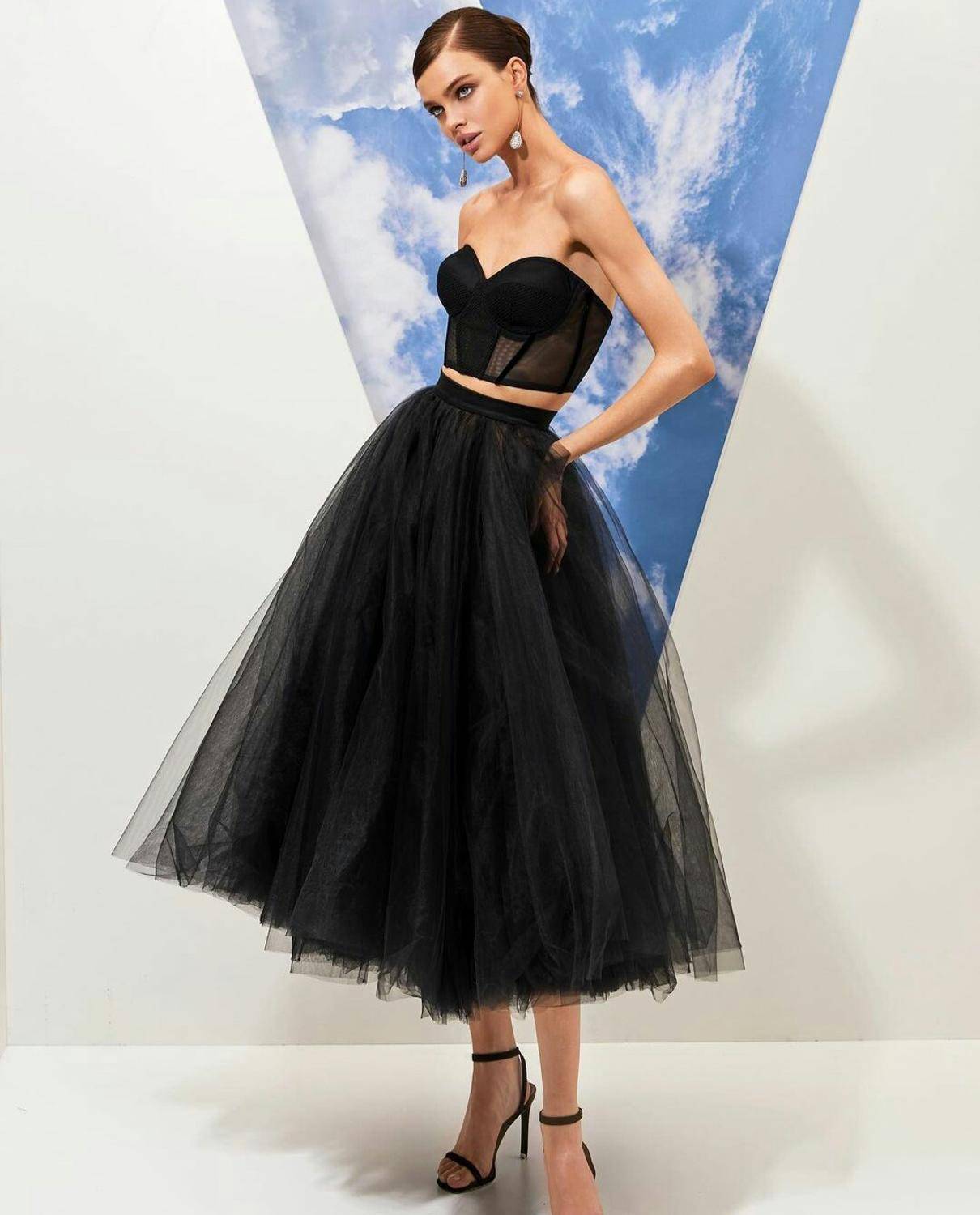 19.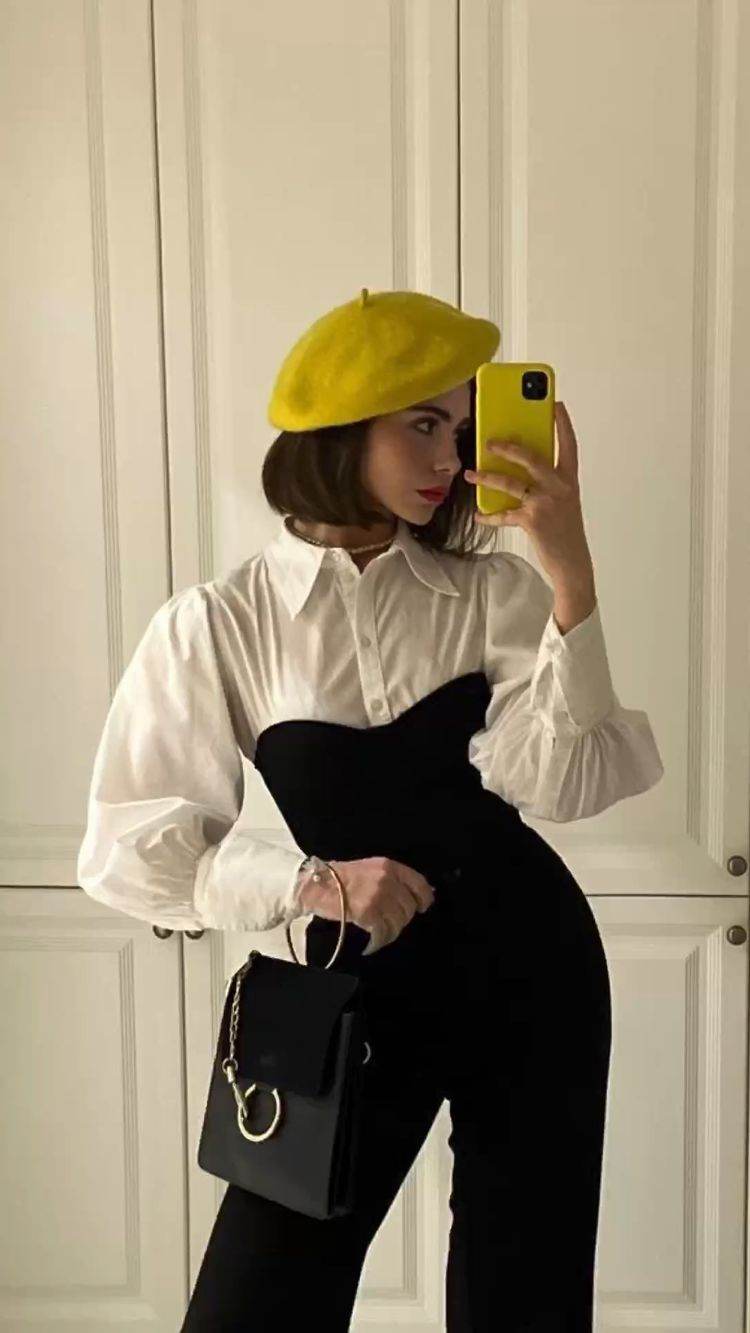 20.