Spring symbolizes starting fresh and starting over. It's all about new beginnings and transformations. What's a better way to start your new year with new nails? Having pretty nails can lighten up your mood and upgrade your whole look. If you're still wondering about styles and colors to pick from, then you've come to the right spot.
From elegant neutrals to bold animal prints, there is a new trend for everybody to try out in 2023. Want something simple and chic? Pick neutral colors and minimalistic designs. Looking for bold and unique designs? Try adding gemstones or mixing and matching colors. There are so many nail art ideas for you to try, but we have some of the best here.
So don't miss out, and keep scrolling! Here are 23 prettiest nail designs to spice up your spring season.
1.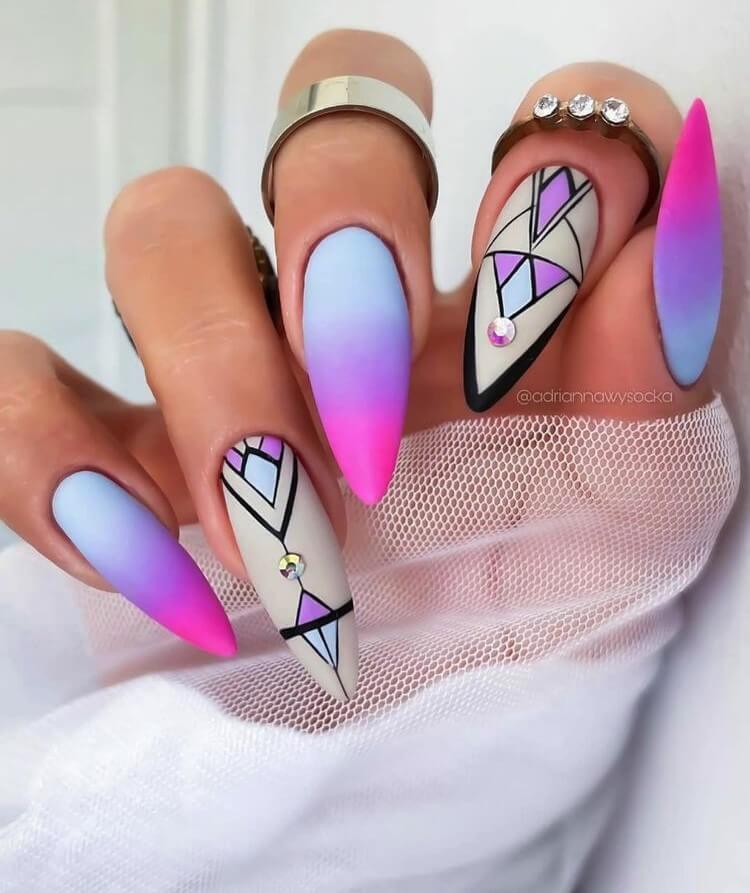 2.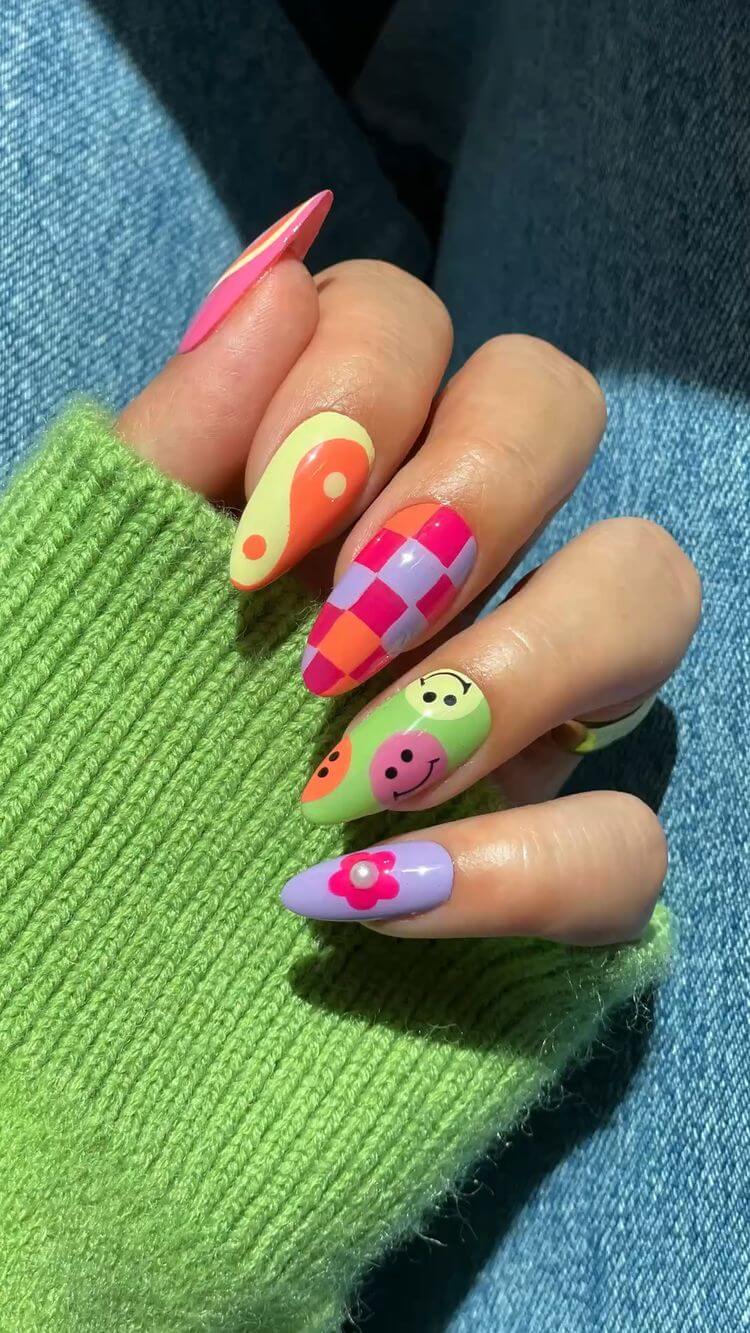 3.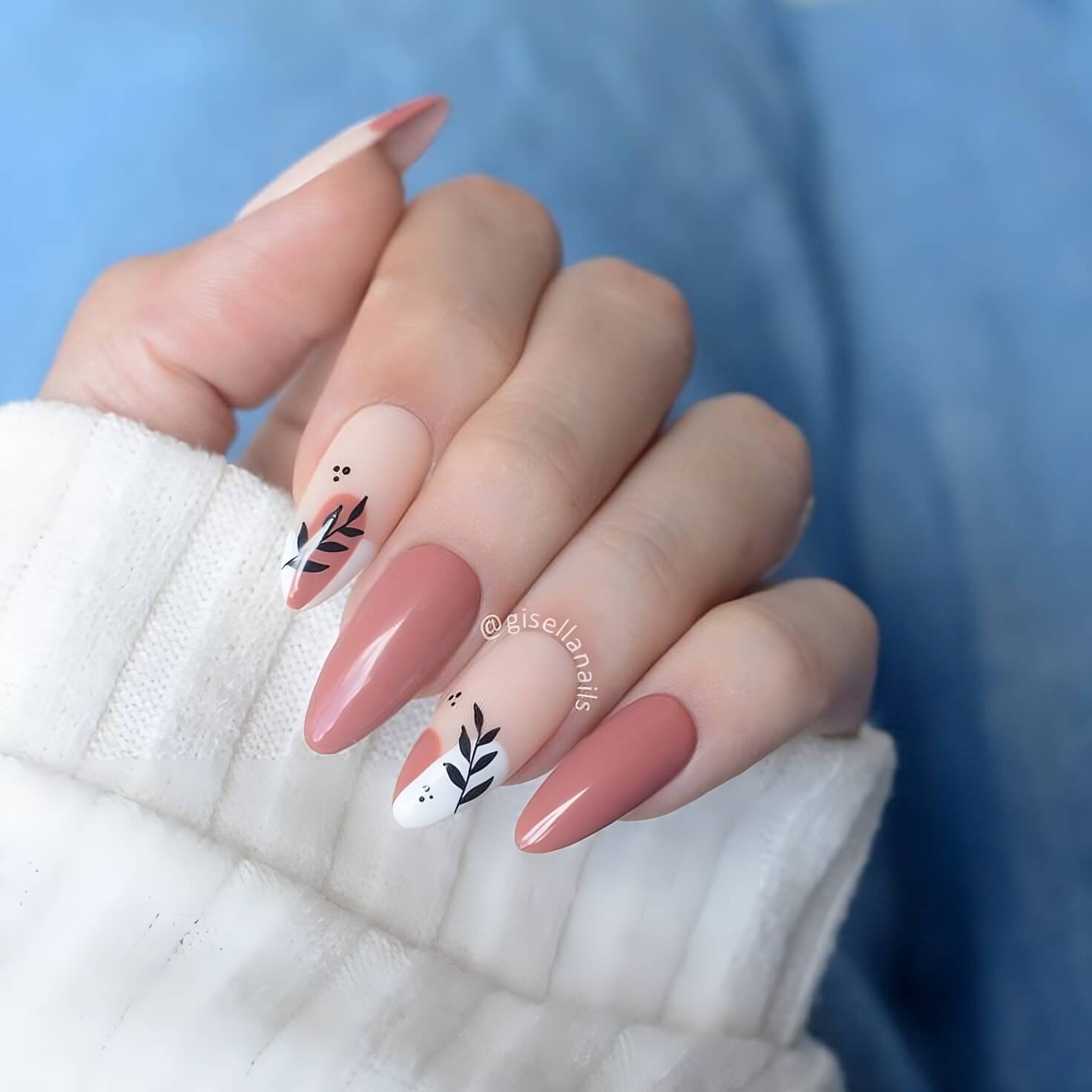 4.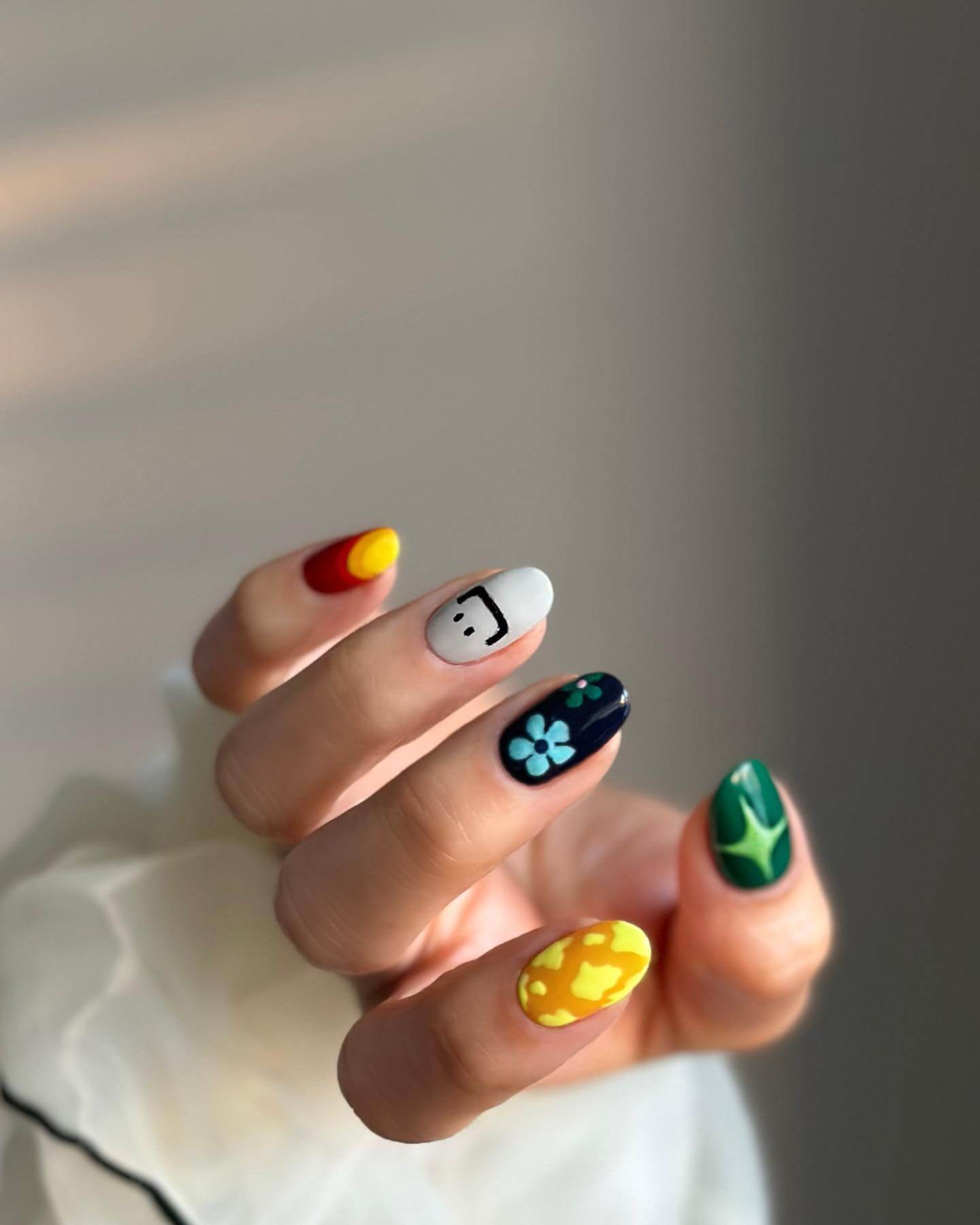 5.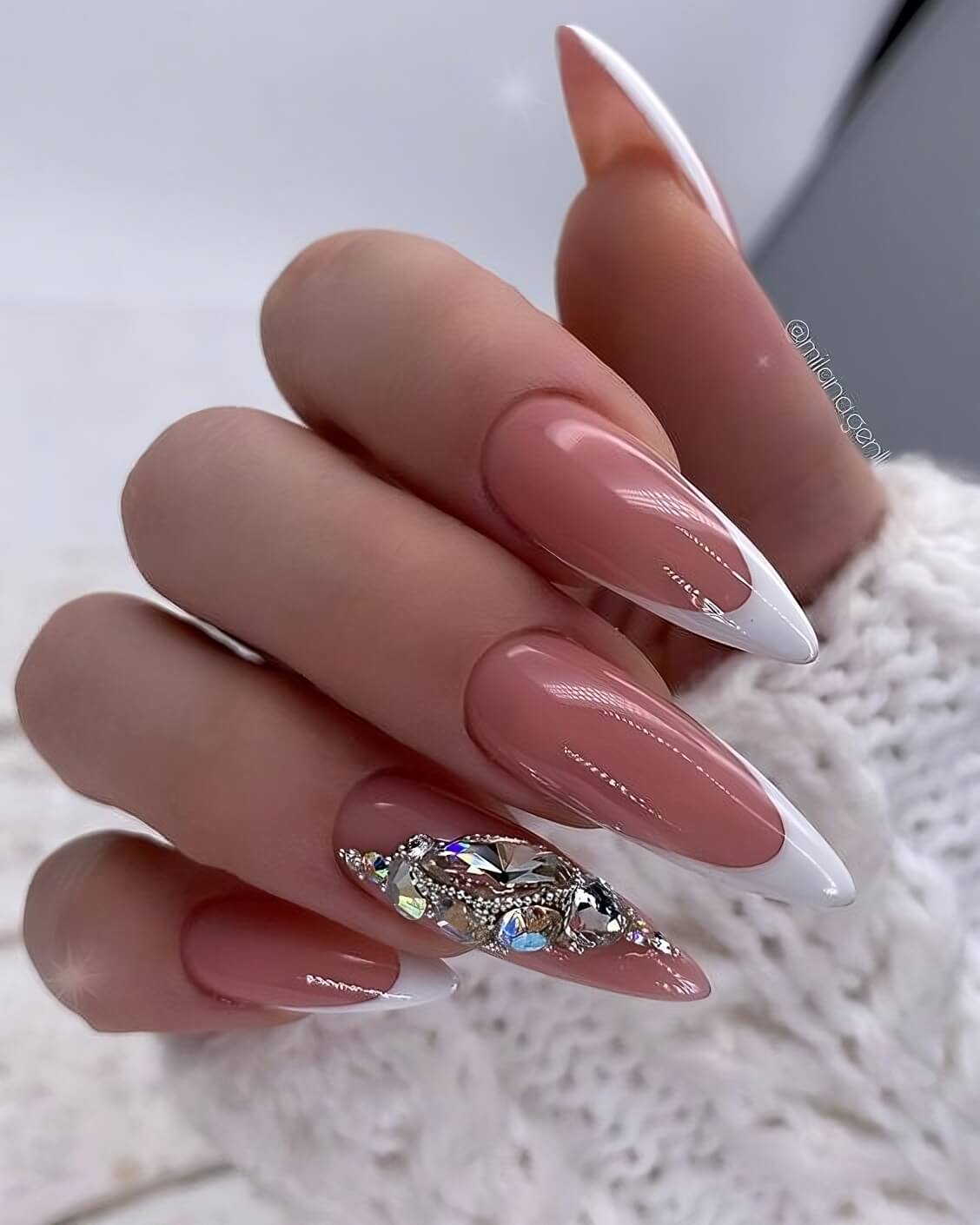 6.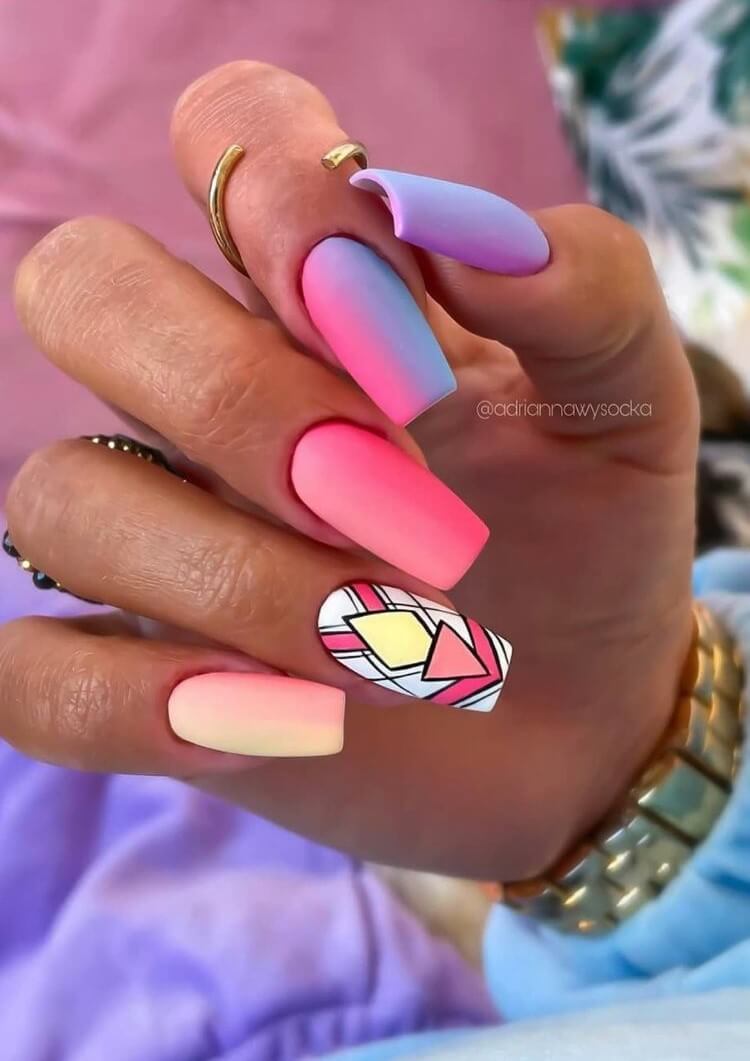 7.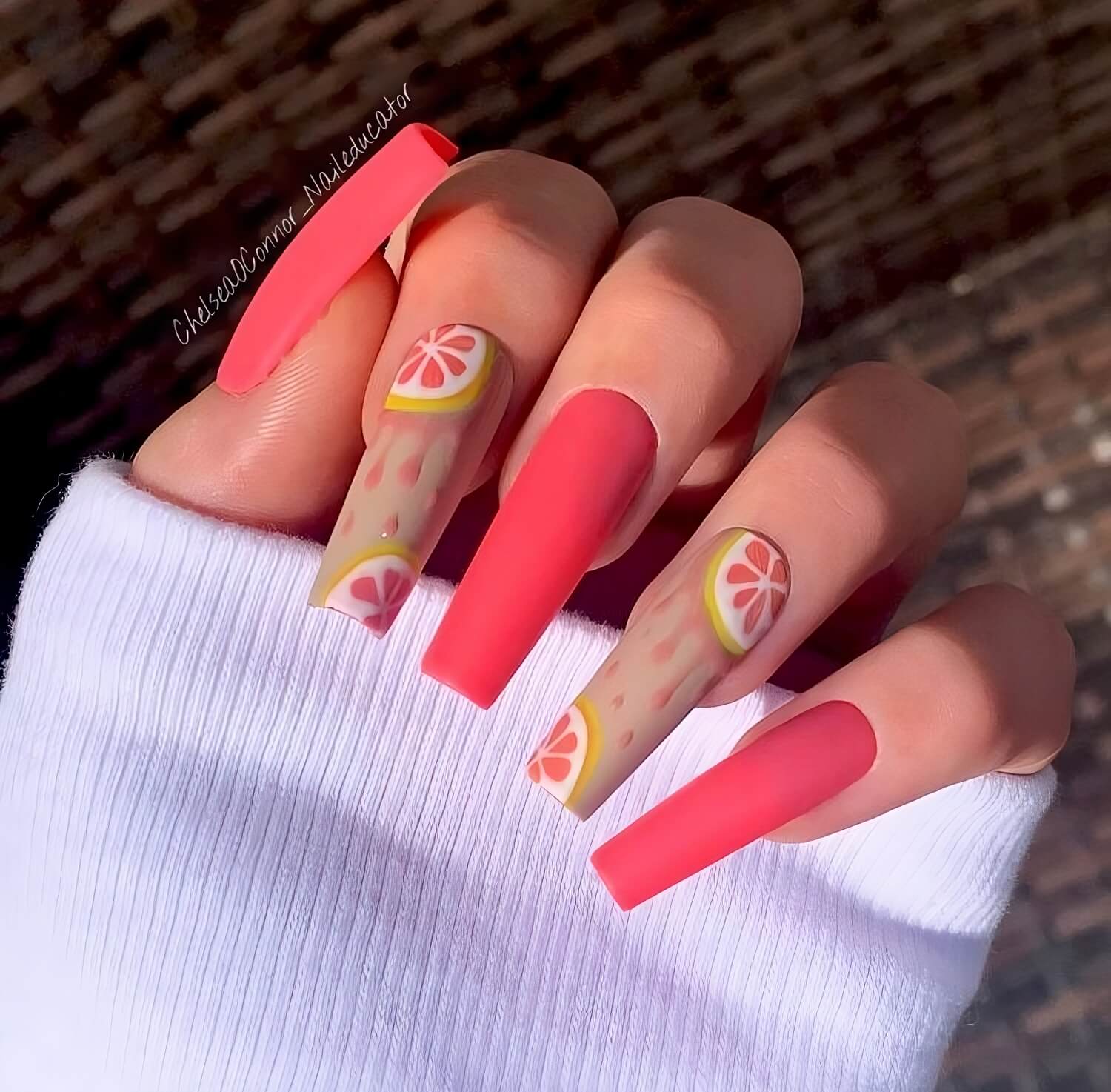 8.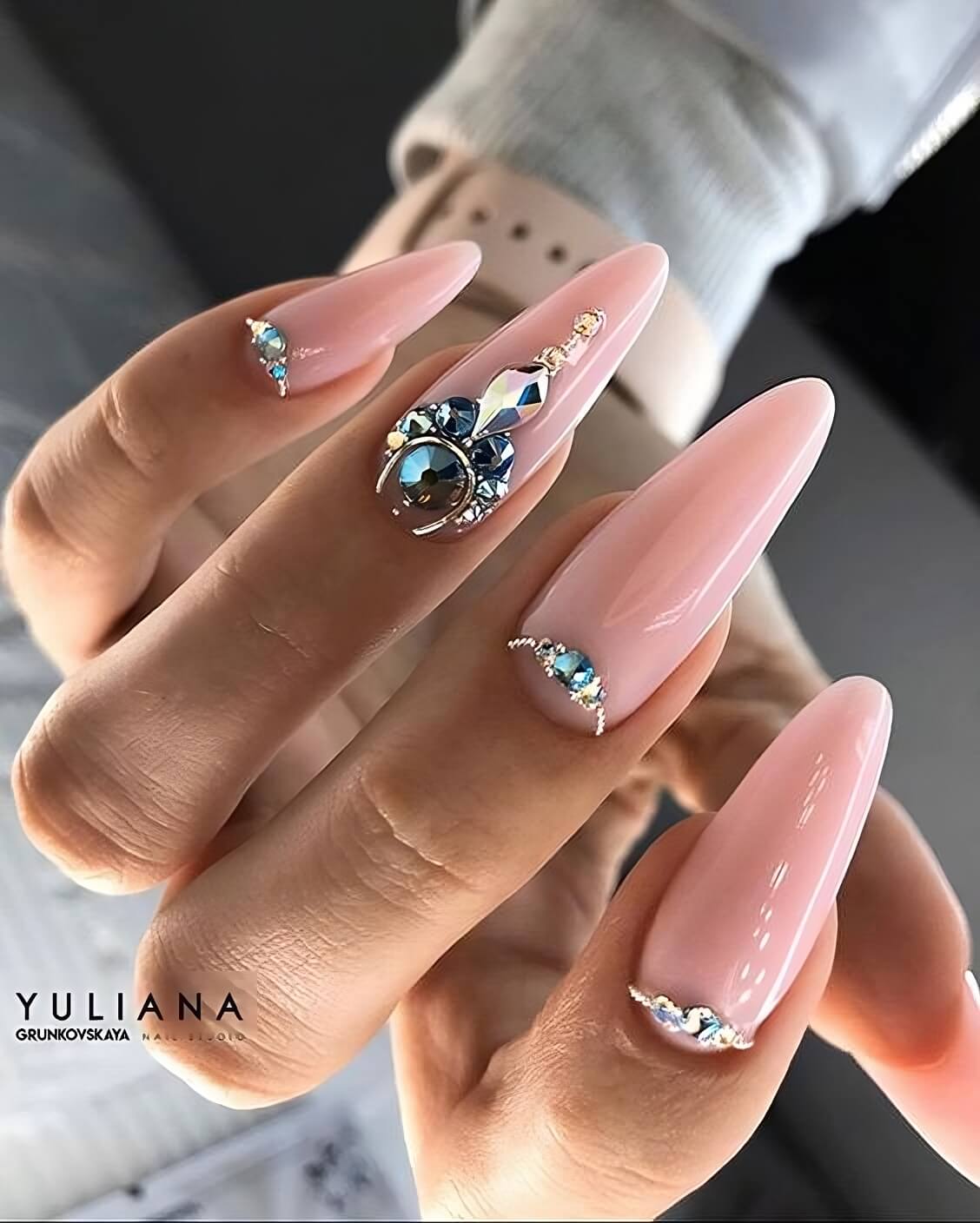 9.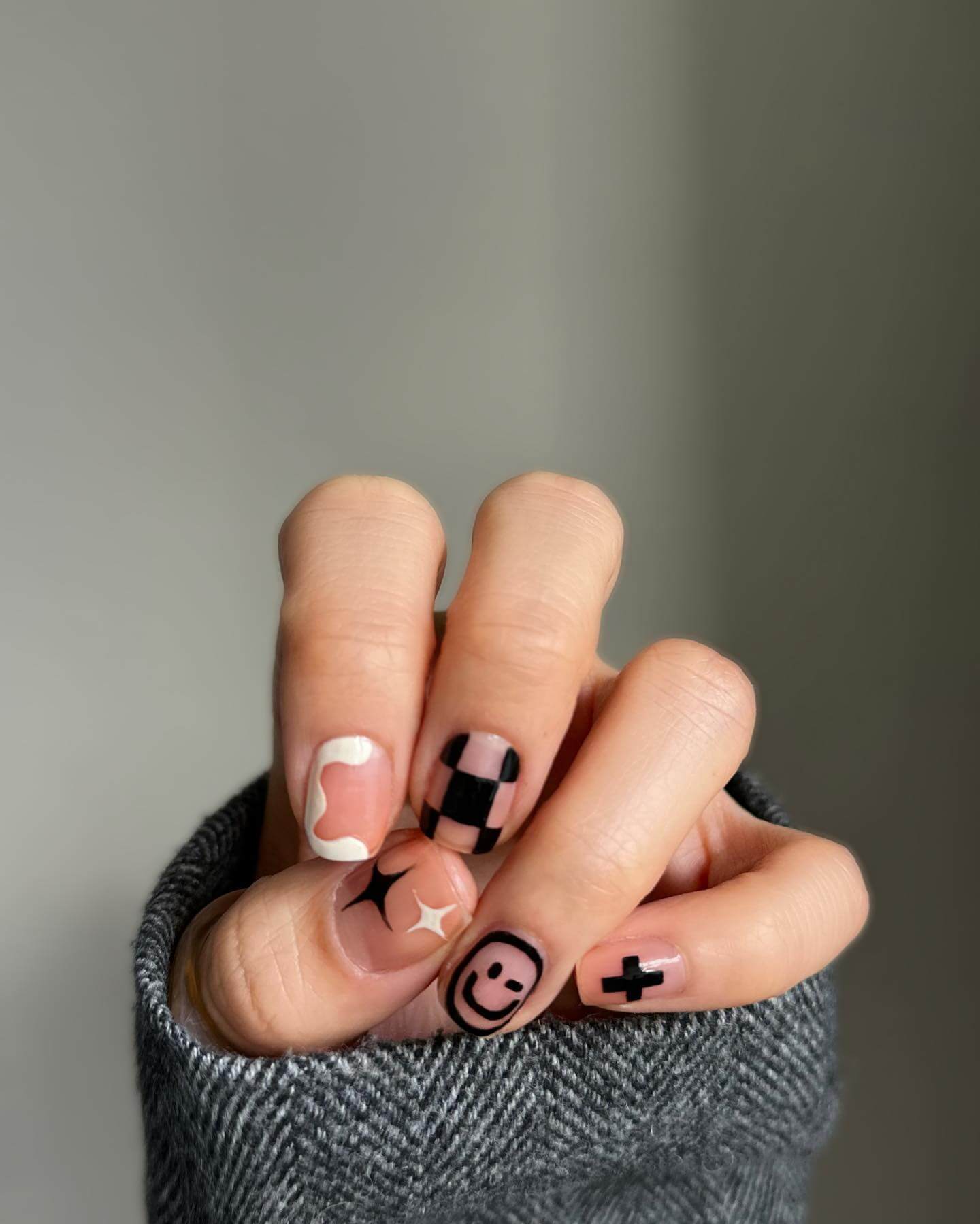 10.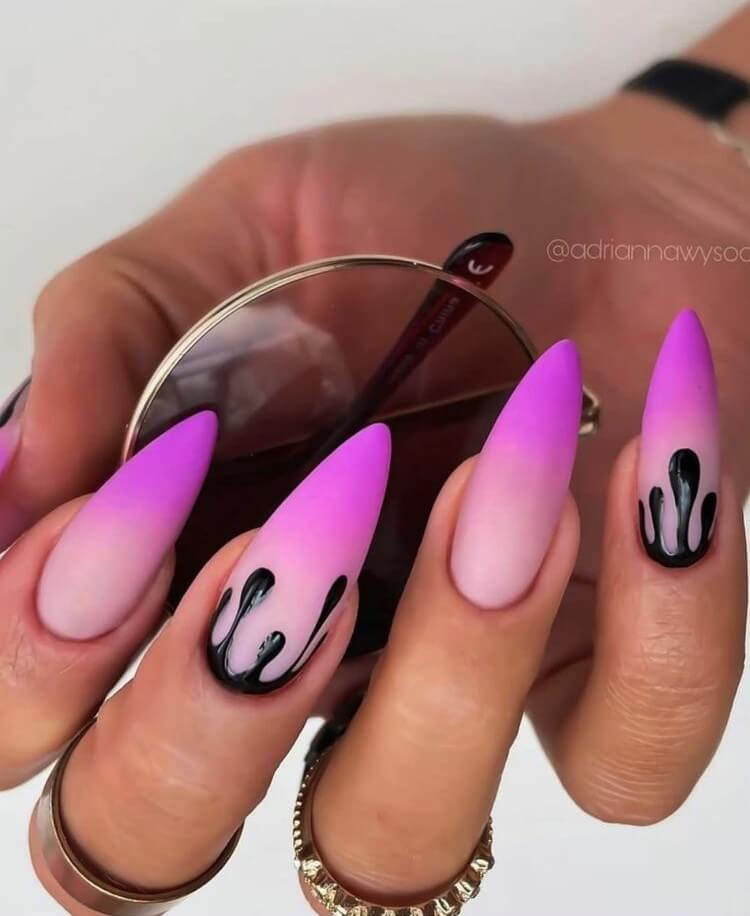 11.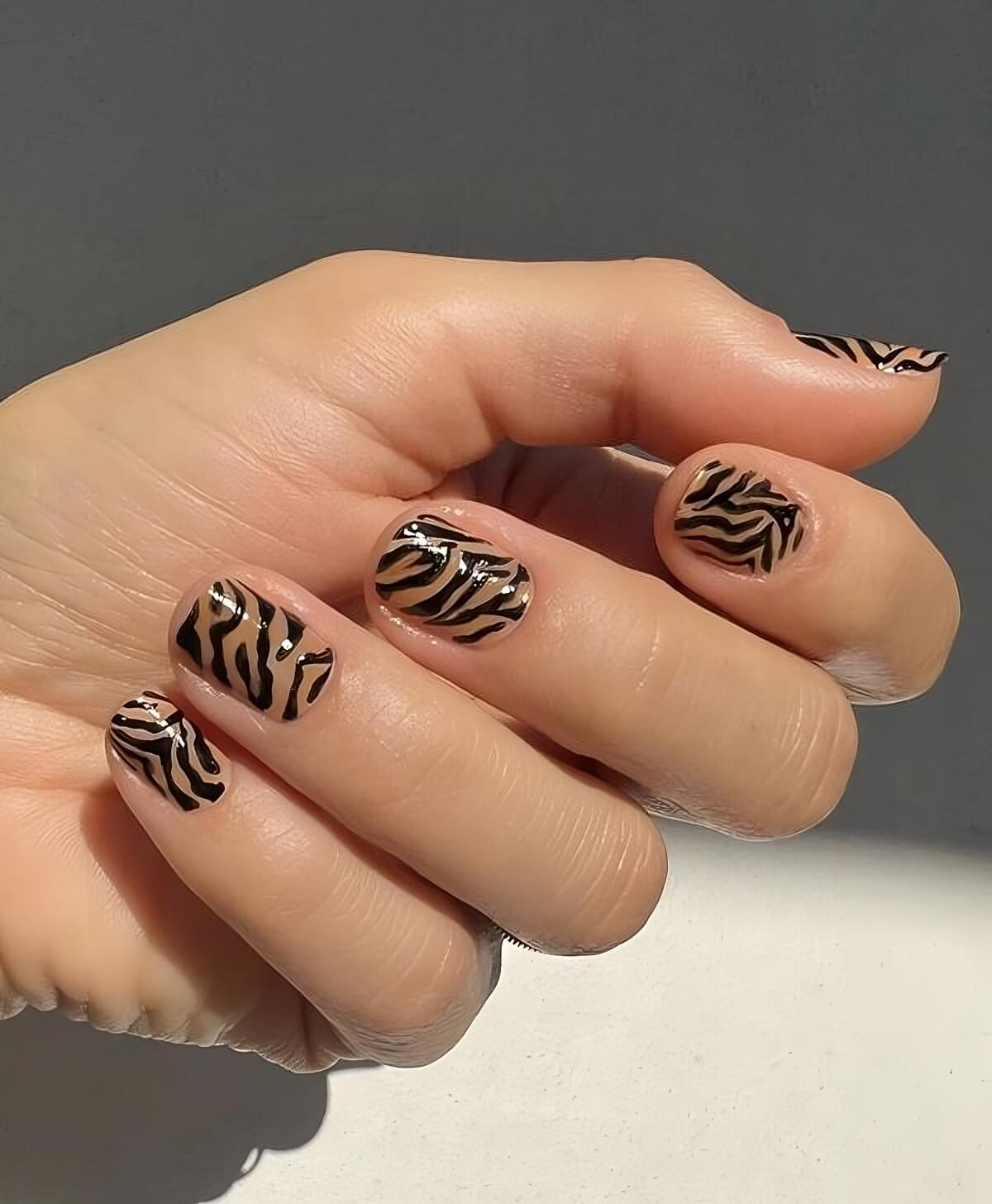 12.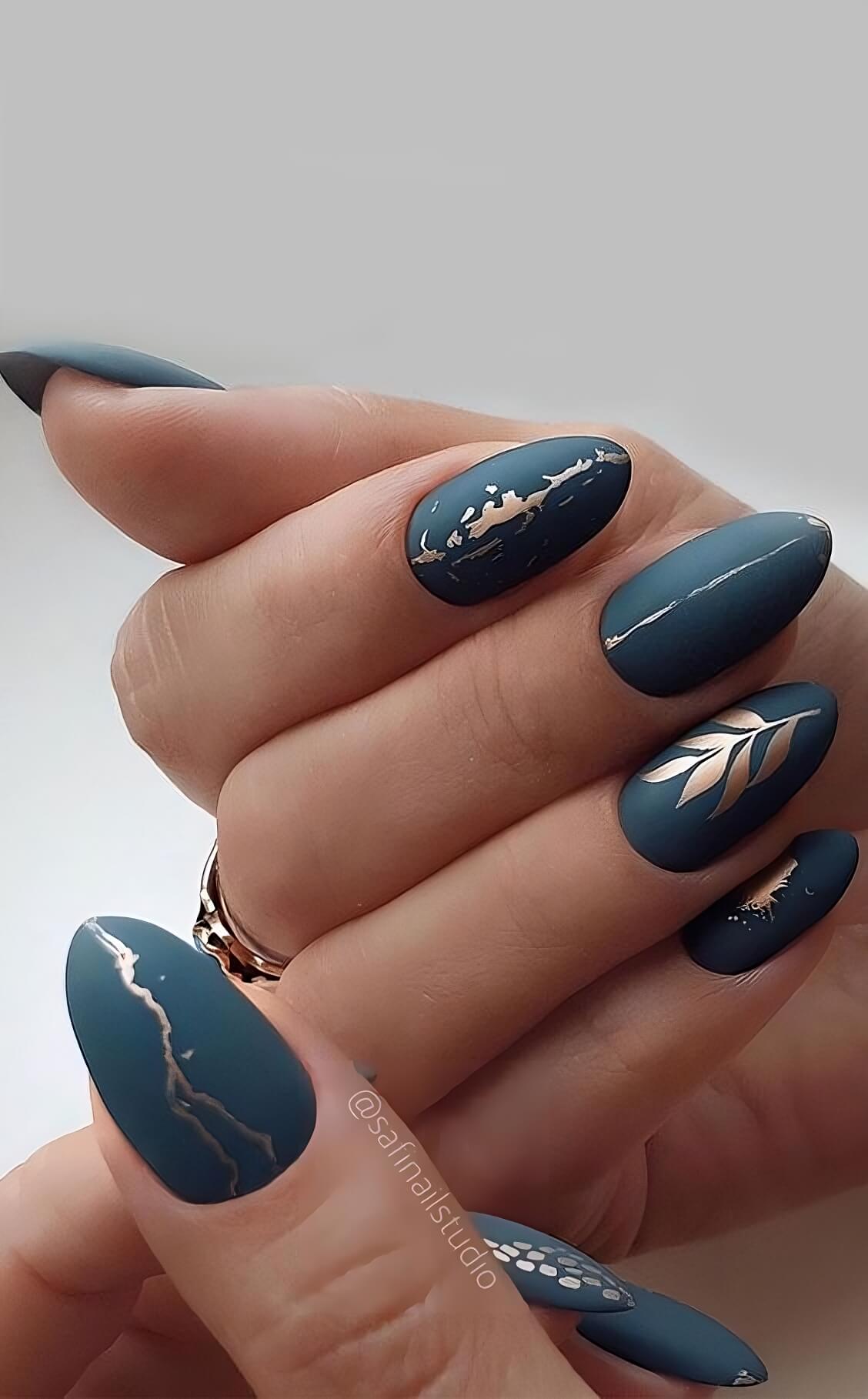 13.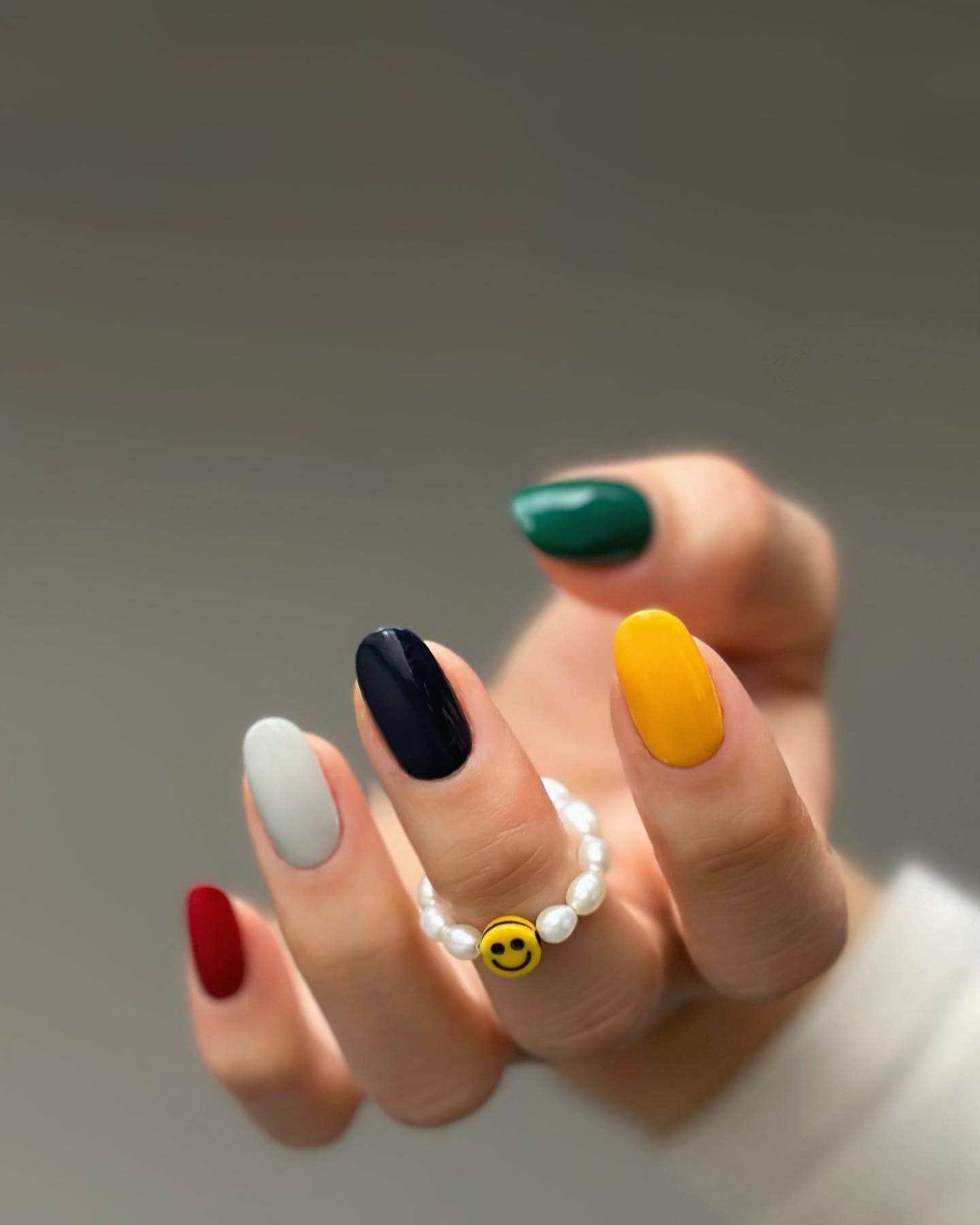 14.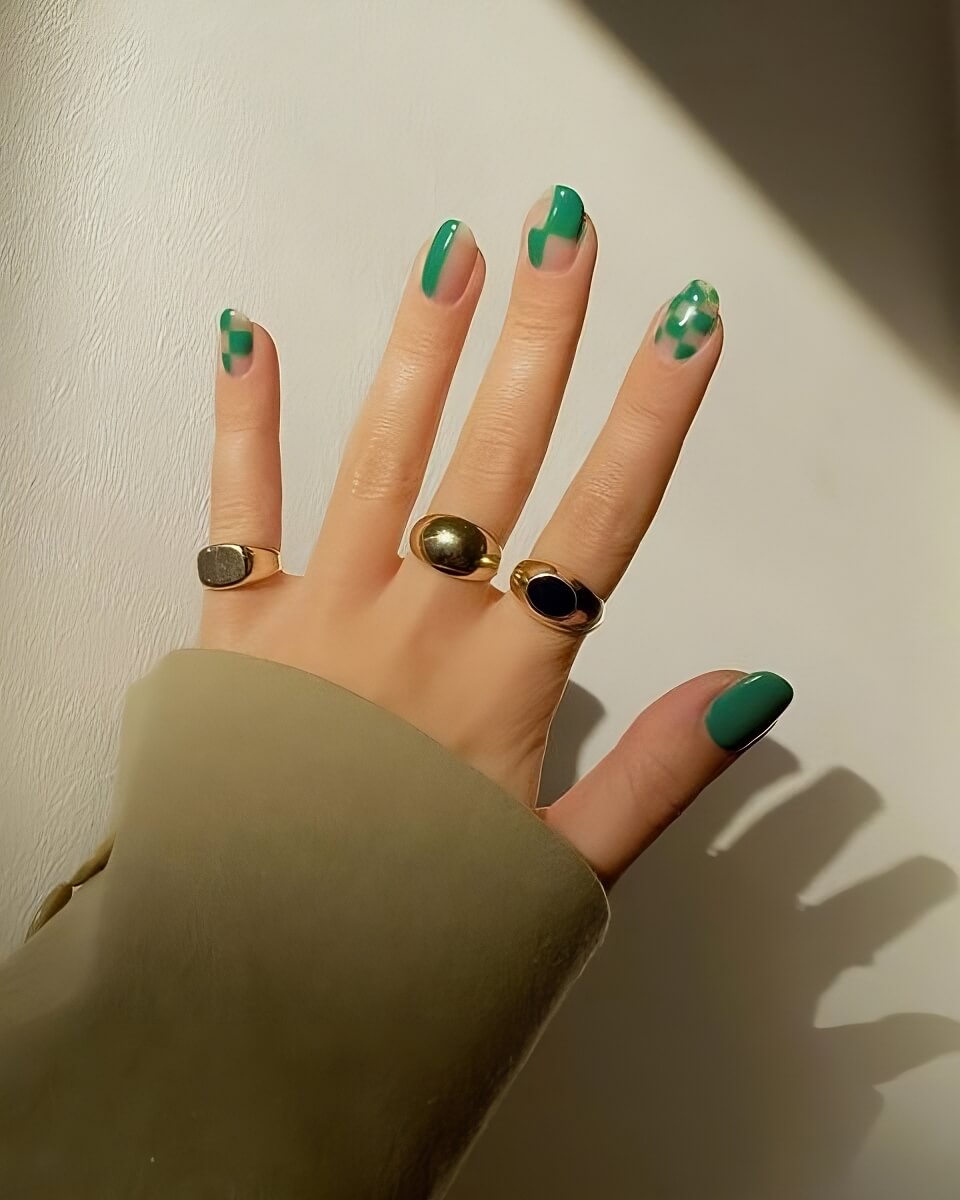 15.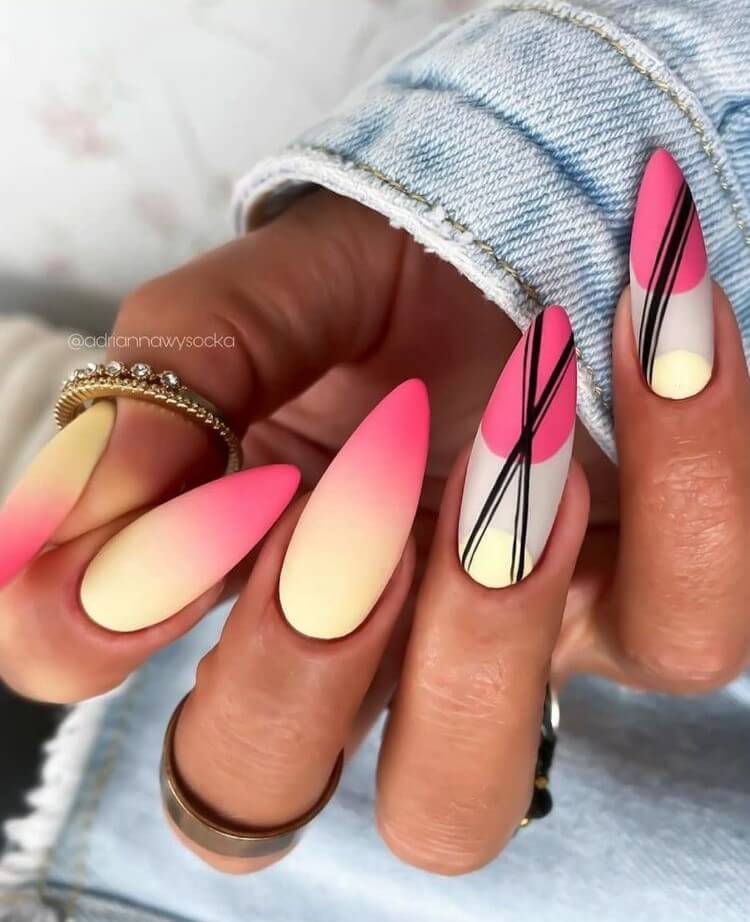 16.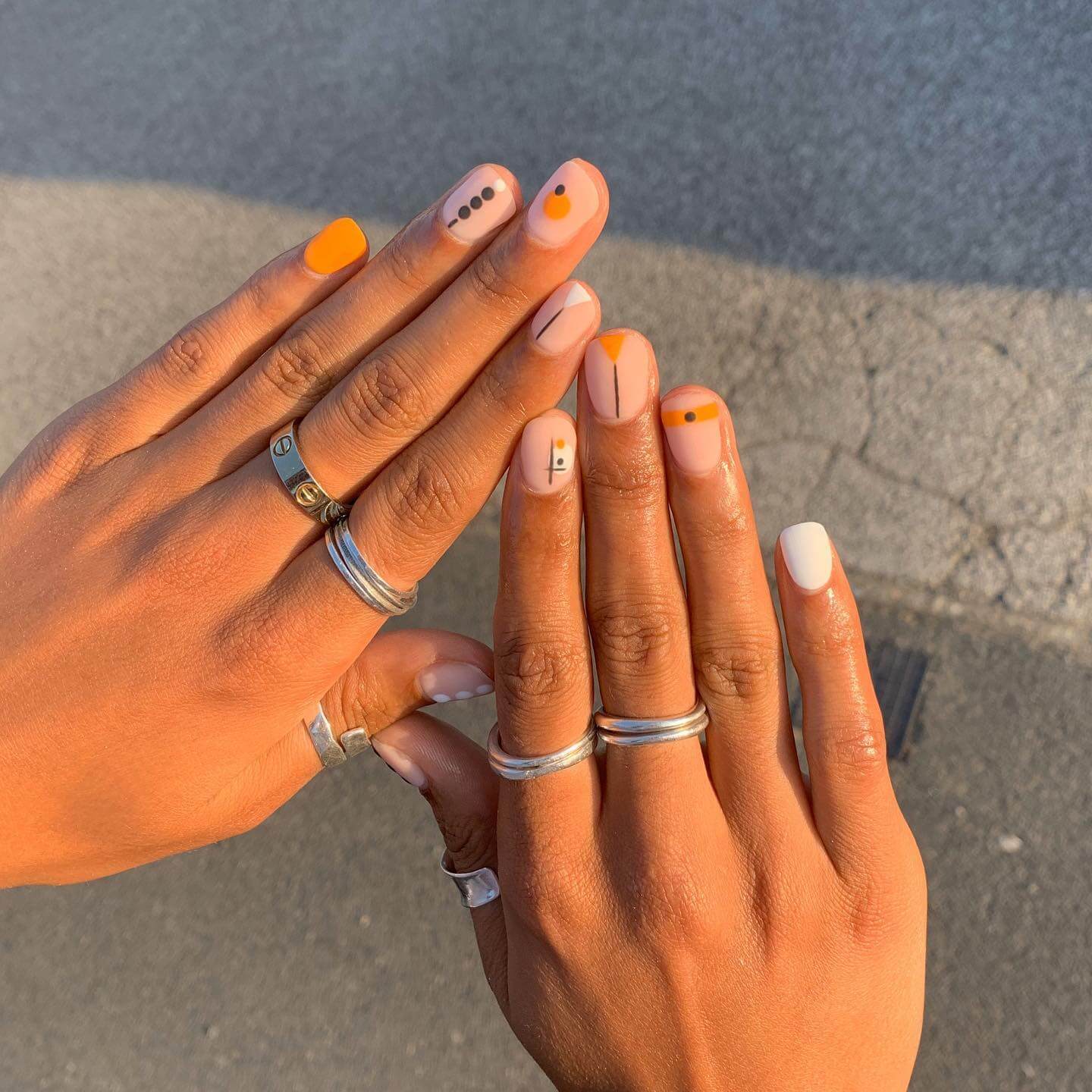 17.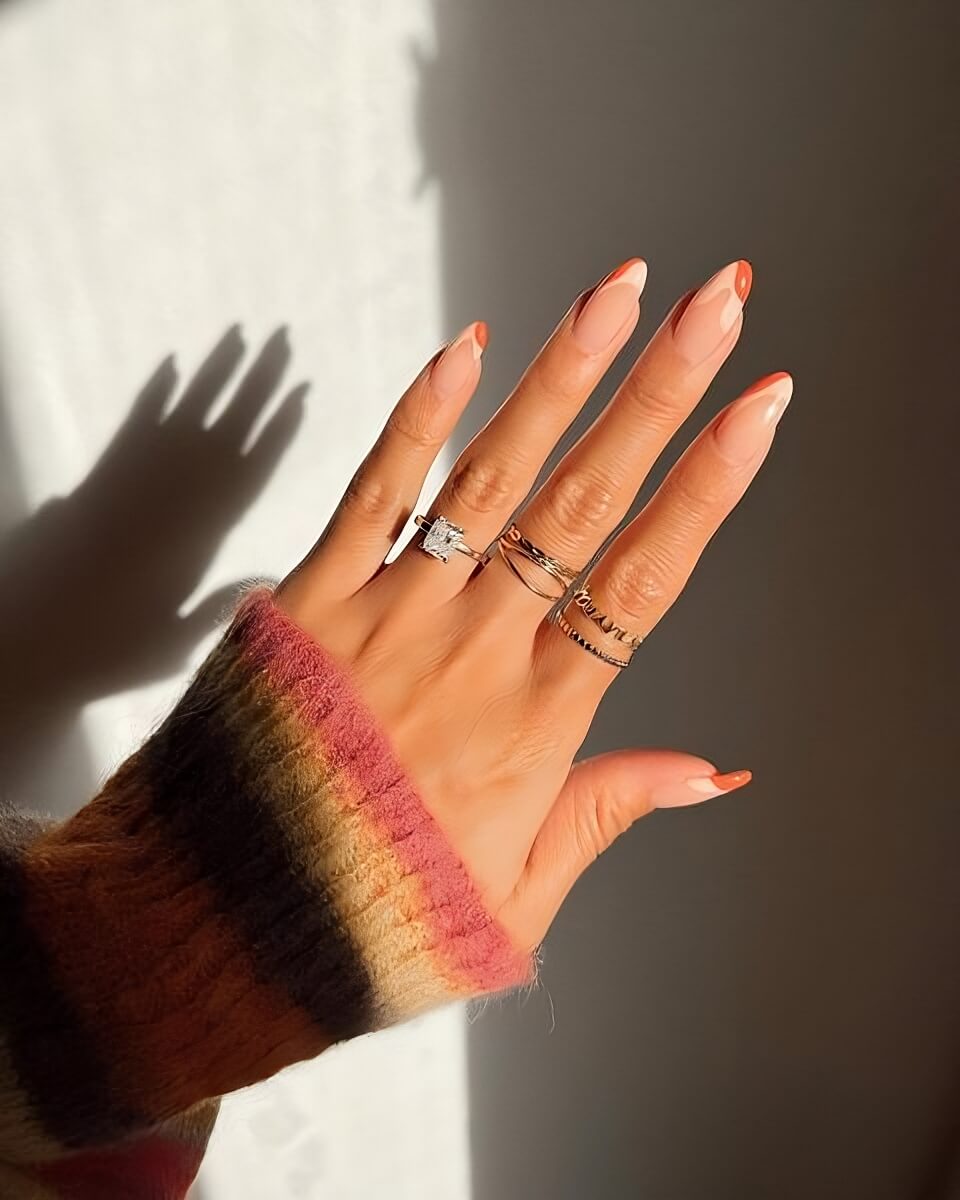 18.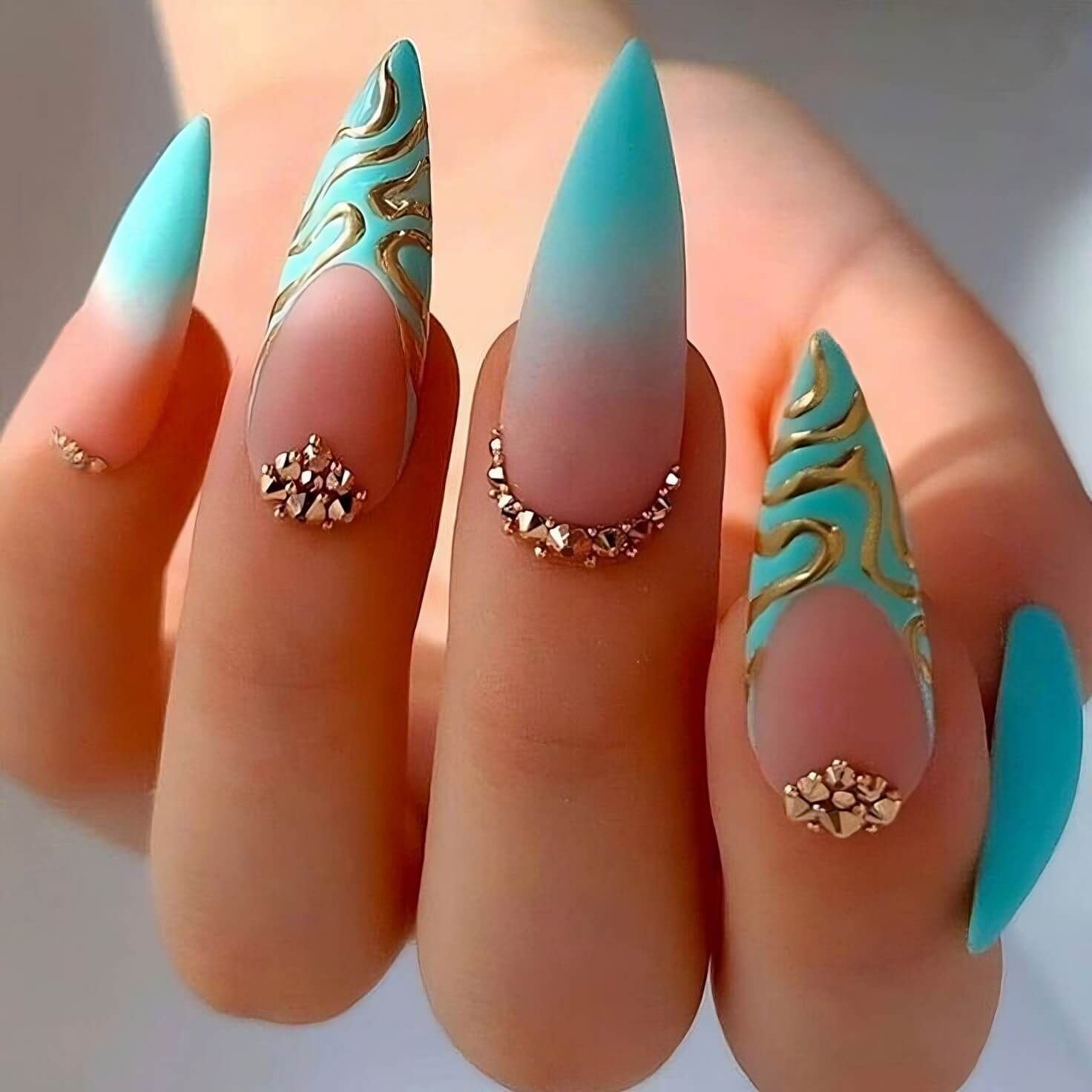 19.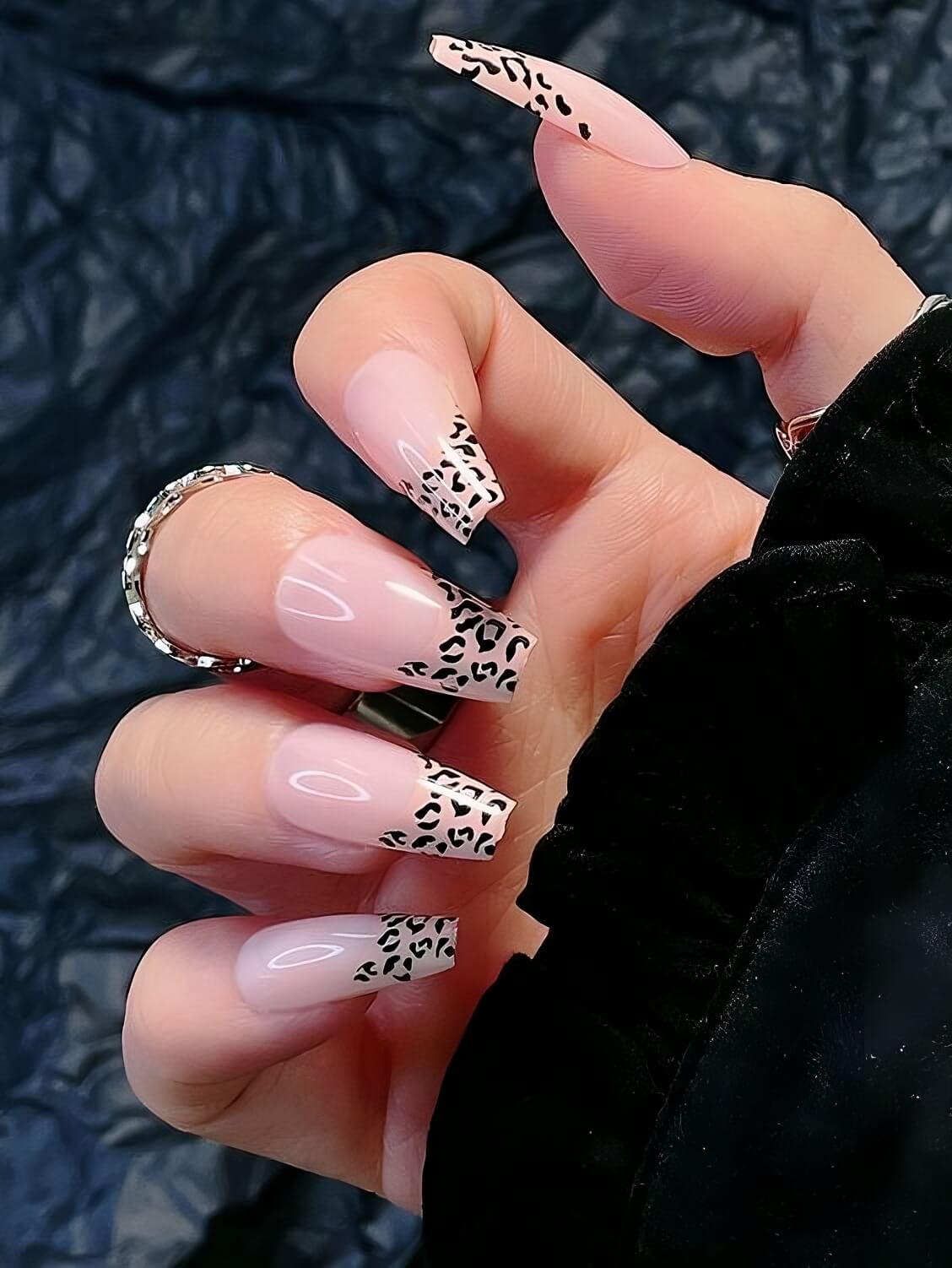 20.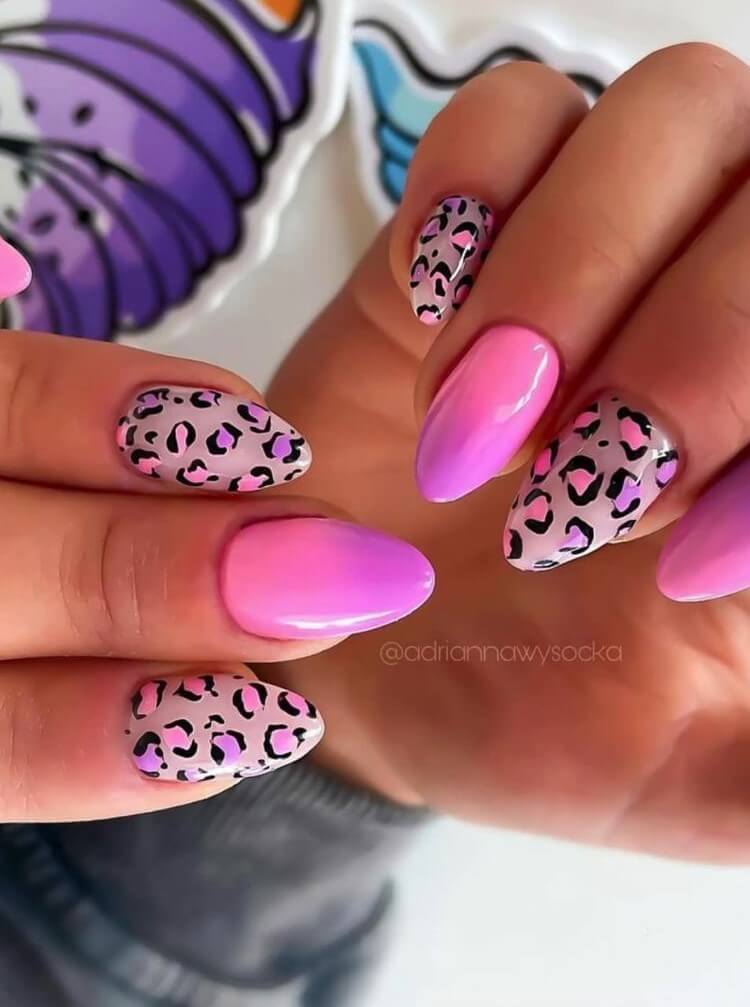 21.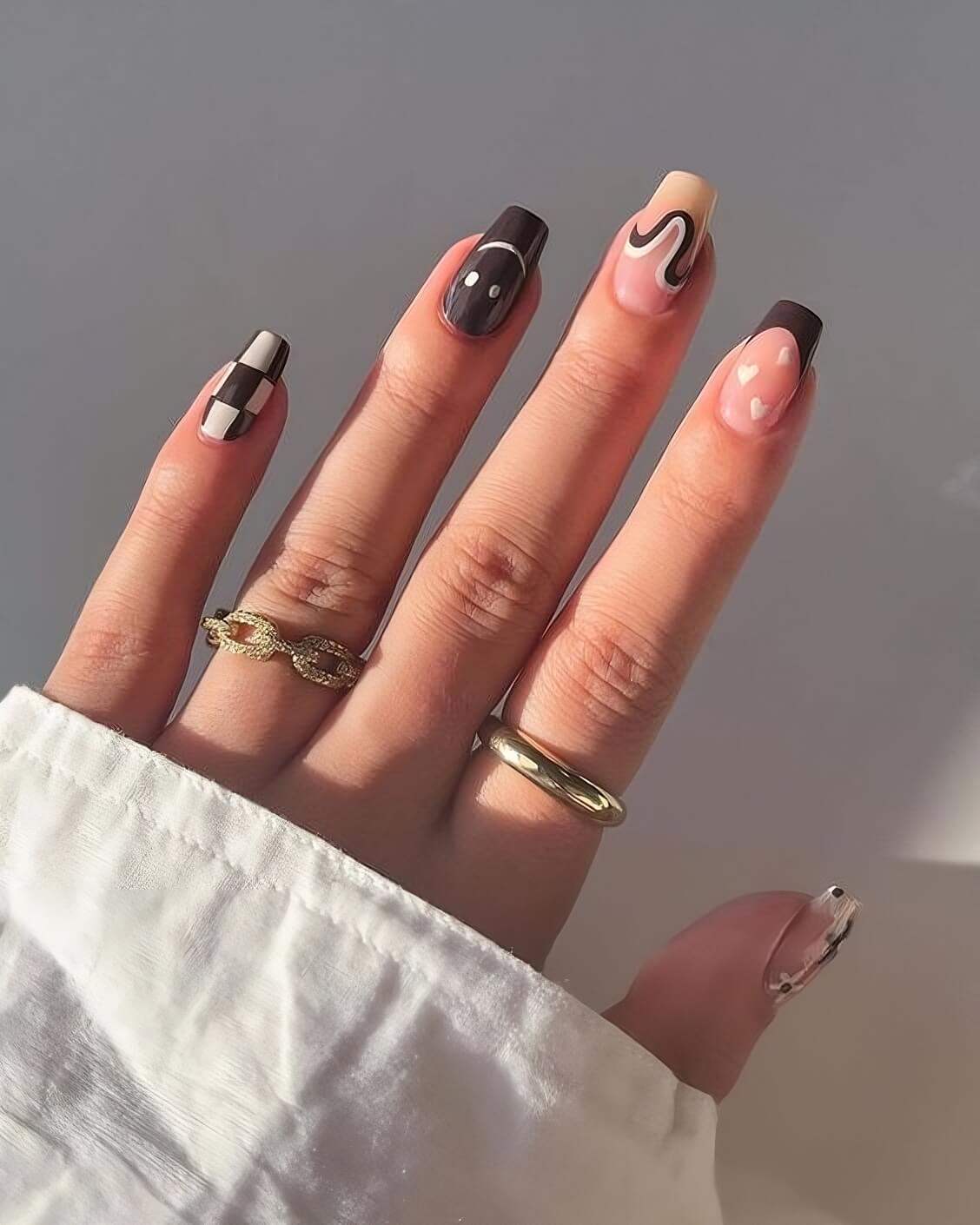 22.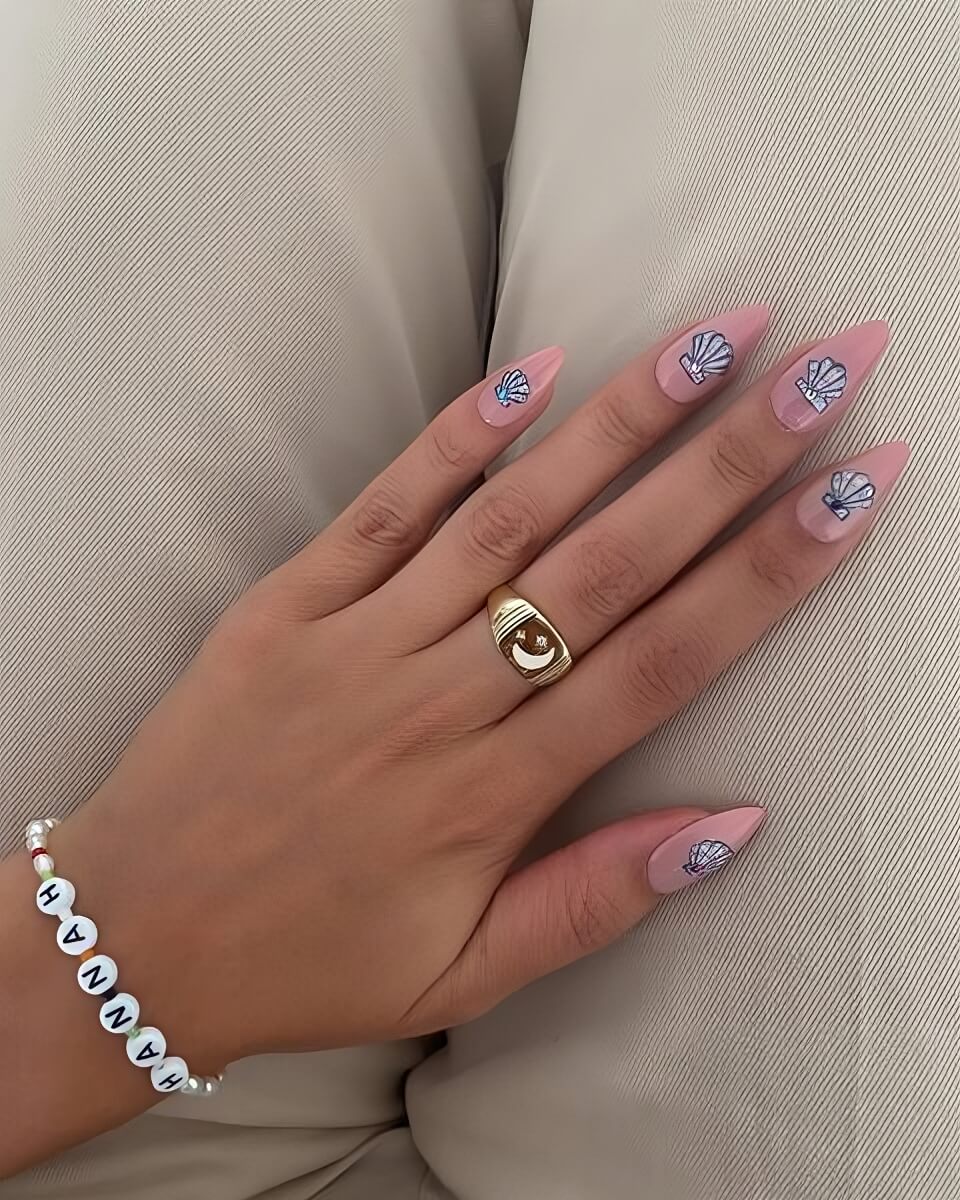 23.