Tattoos can be great accessories for a girl. You can show your characters and a piece of your personality through the ink art on your skin. With the help of a professional tattoo artist, you can even create your one-of-a-kind design that nobody has. Whether it's an intricate one or a simple idea, the best tattoo is the one that makes you feel special or reminds you of something you hold near and dear to your heart.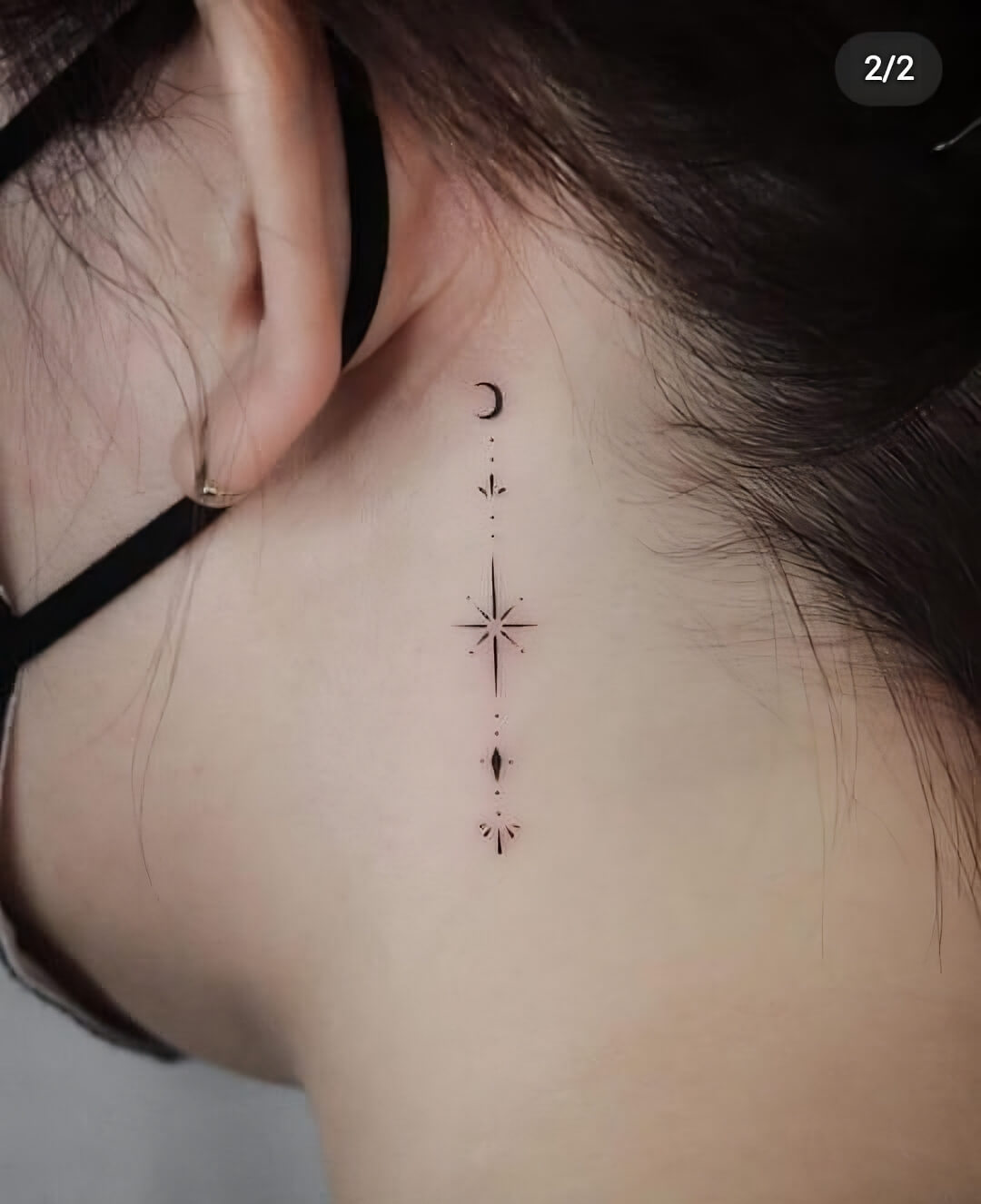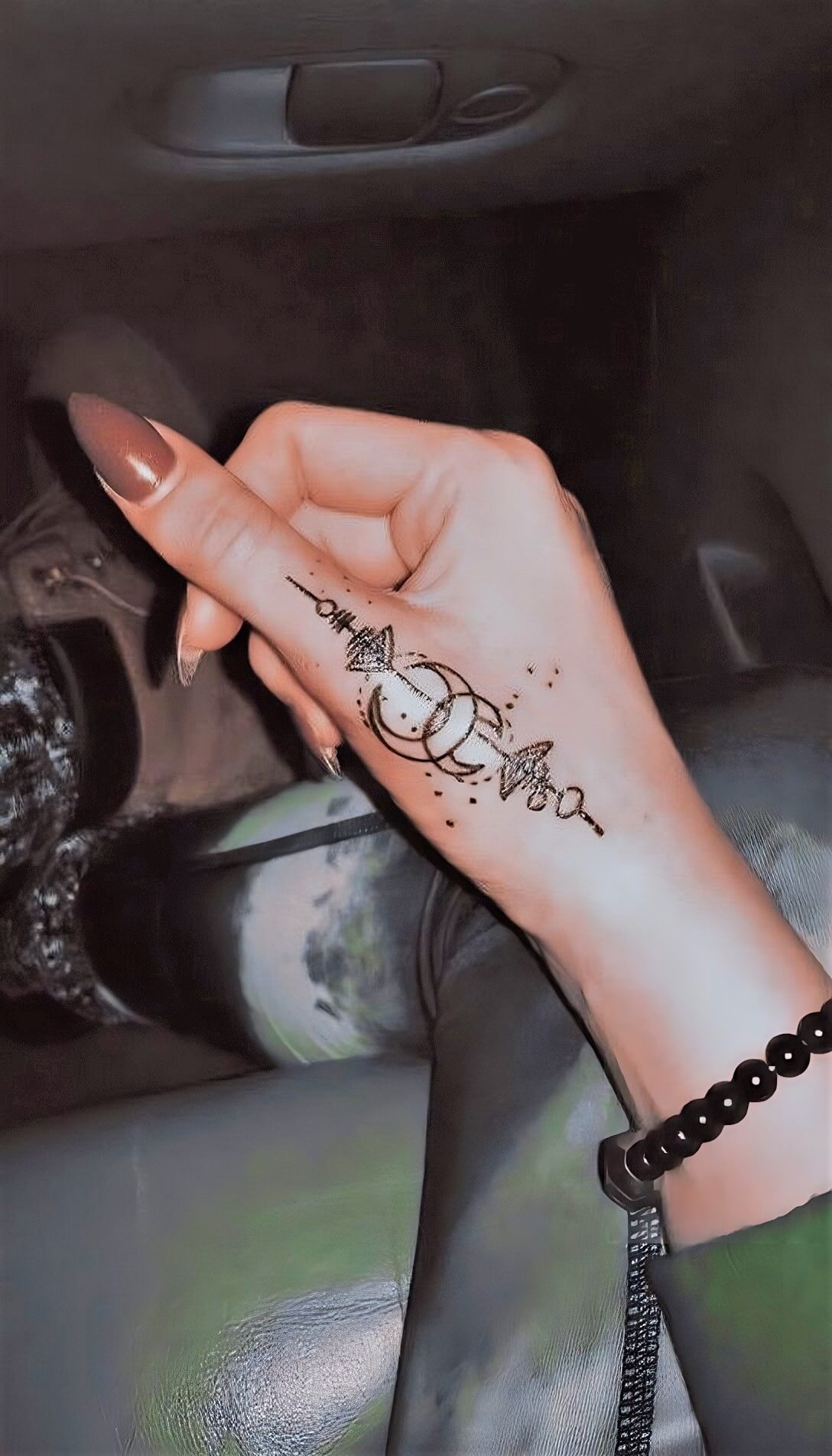 Every tattoo has its own meaning, but today we will discuss star tattoos. These designs can symbolize protection, guidance, and good luck. They can also metaphorically represent finding your way home when you feel lost in life. Star tattoos are very cute and feminine, so they are very popular among girls. A beautiful star tattoo can brighten up your face with a proud smile every time you look at it.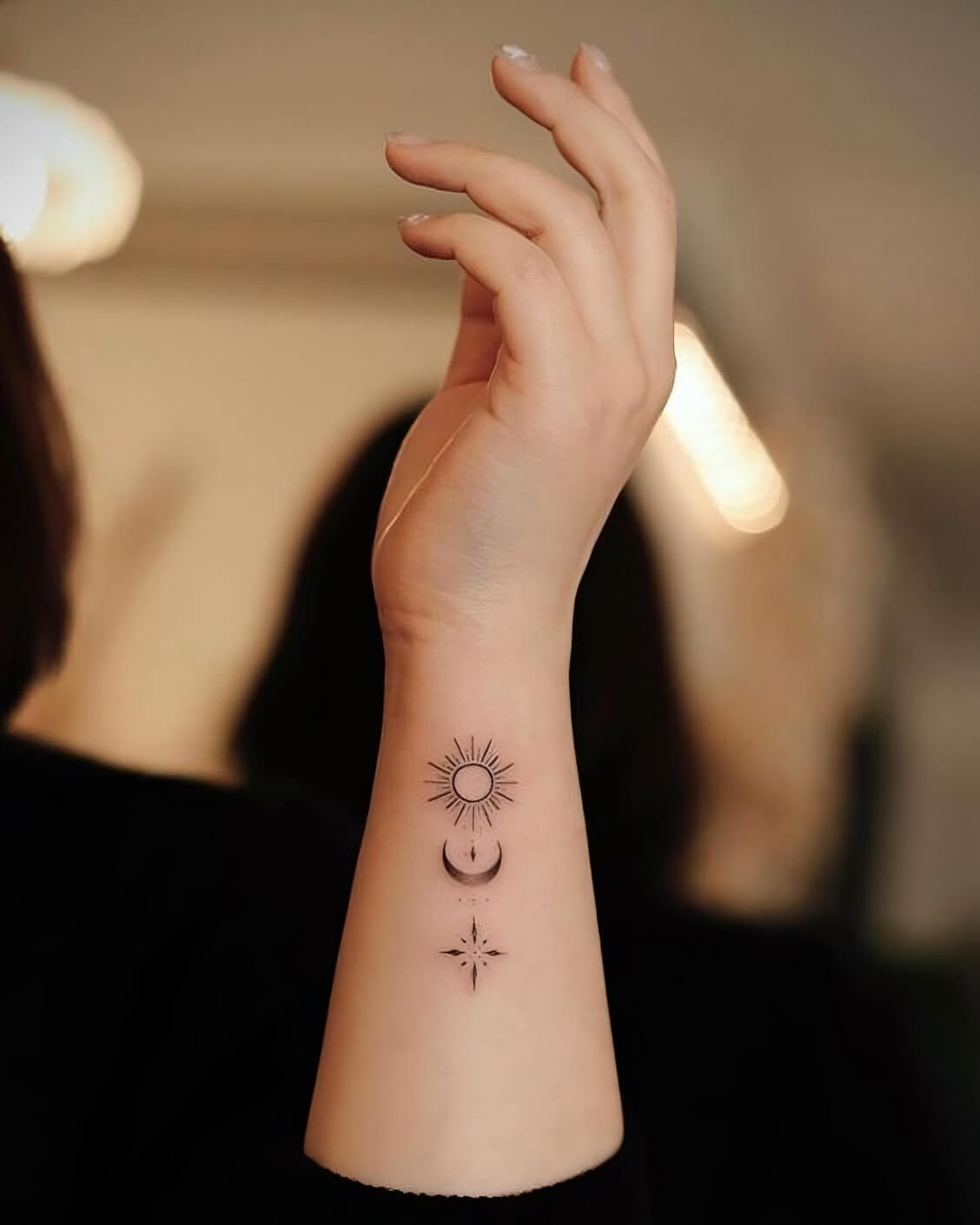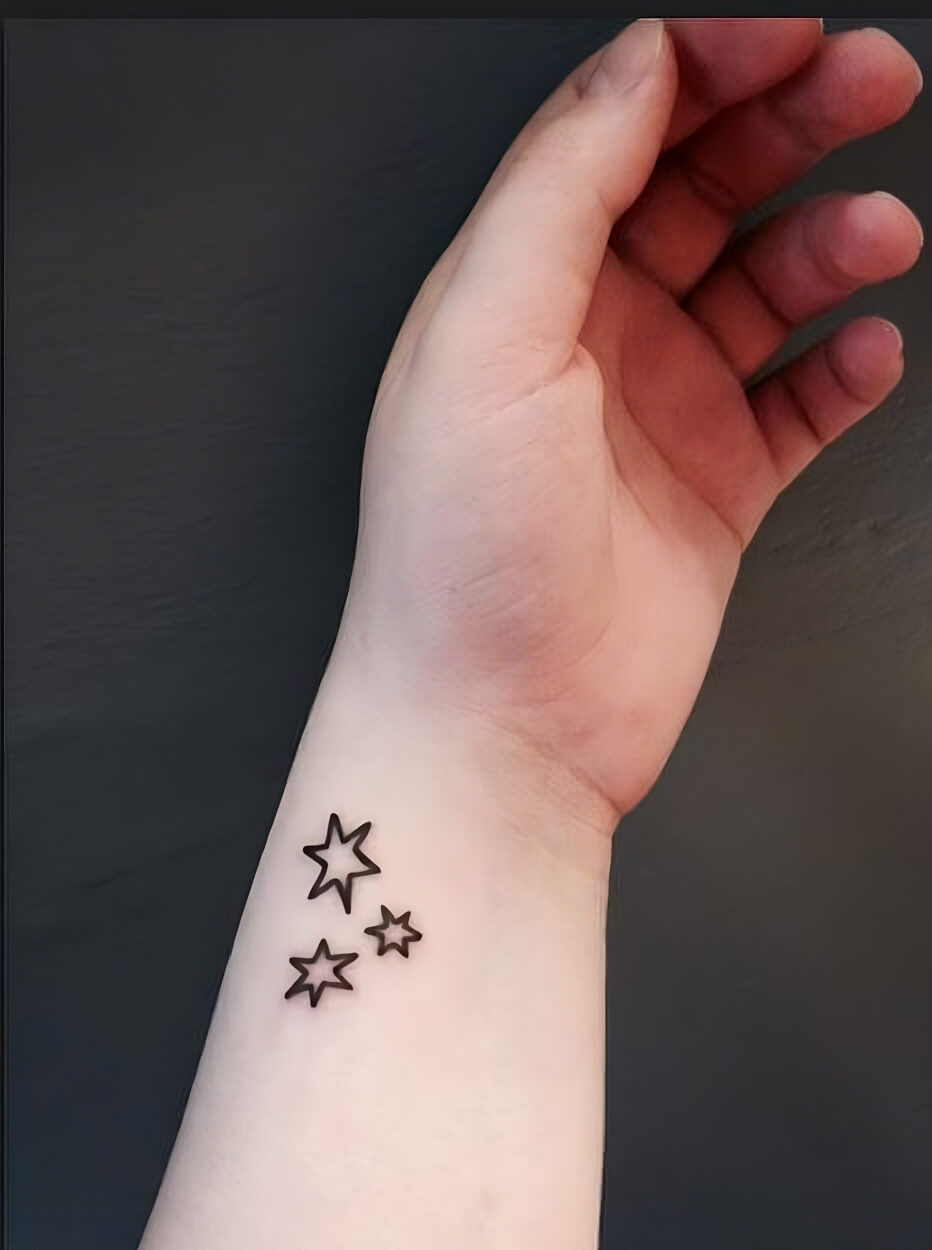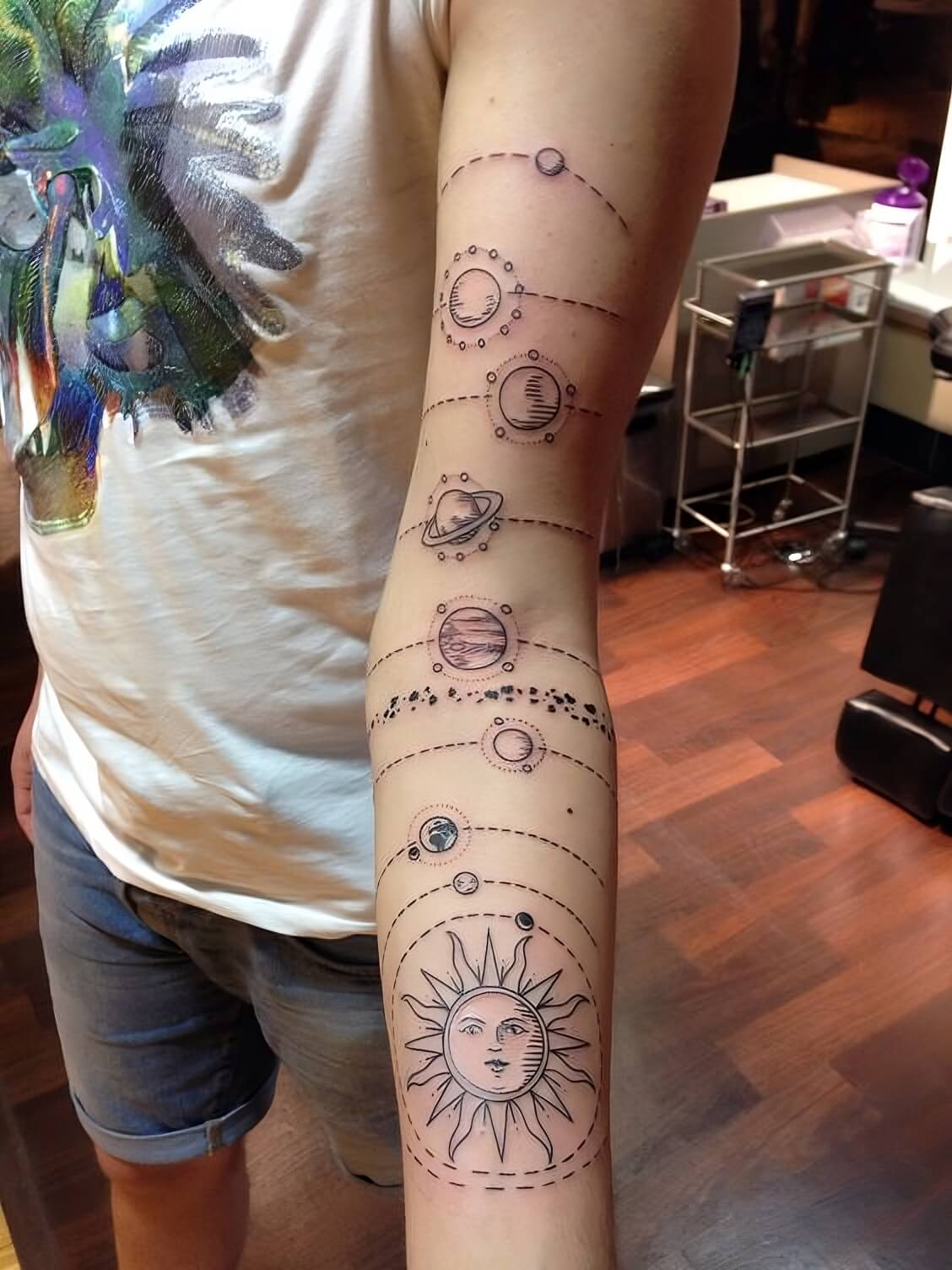 So here are 22 star tattoo ideas that will make you shine bright like a diamond. Scroll down to find your perfect tattoo in these gorgeous pictures below.
Star Tattoo Behind The Ear
If you're still wondering where should you place your star tattoo, then you can consider some options down here. For something less dramatic, you can get a tiny one behind the ear. Ear tattoos might look not so provocative, but they're no doubt stunning accessories, especially if you have piercings.
1.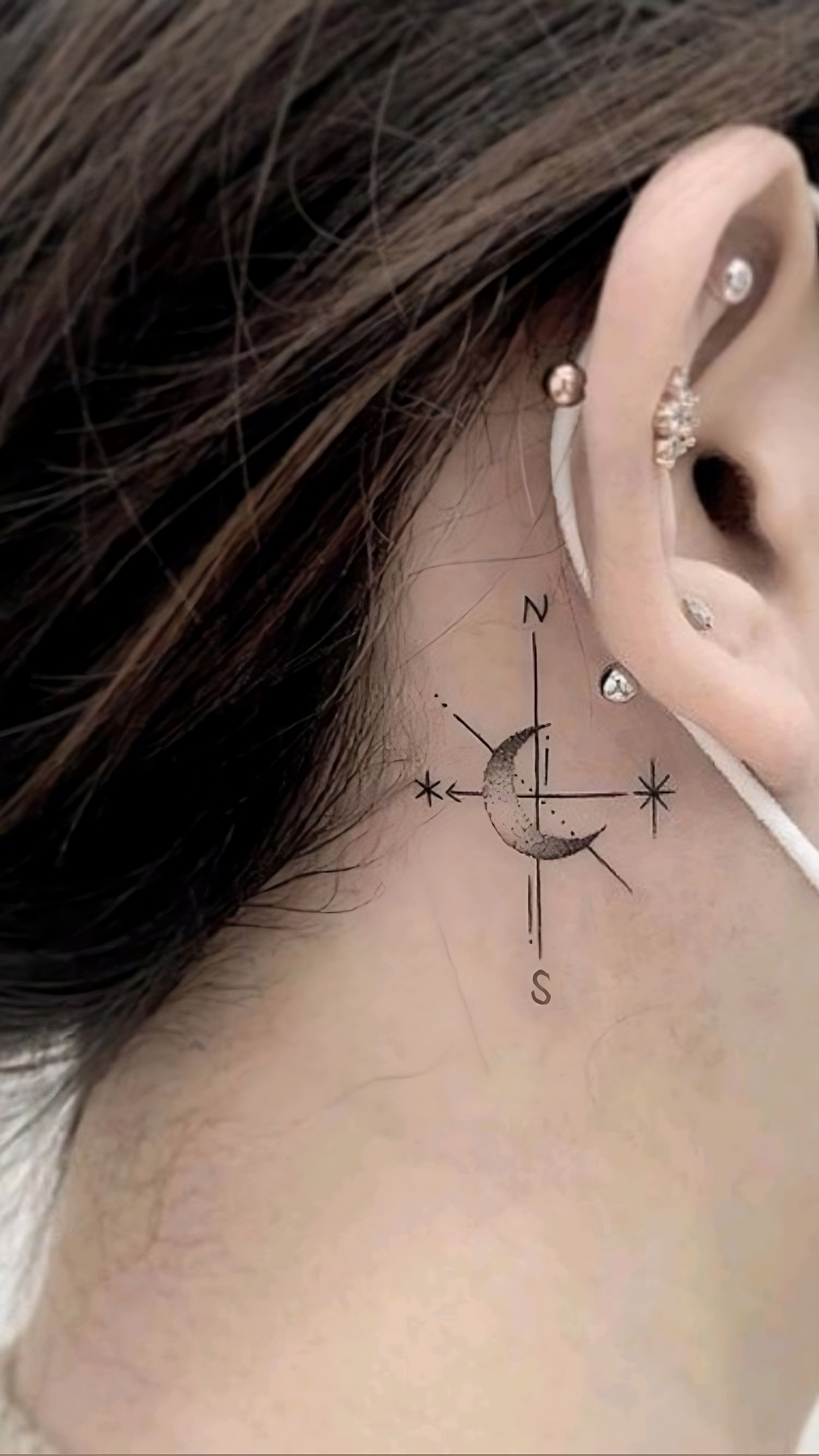 2.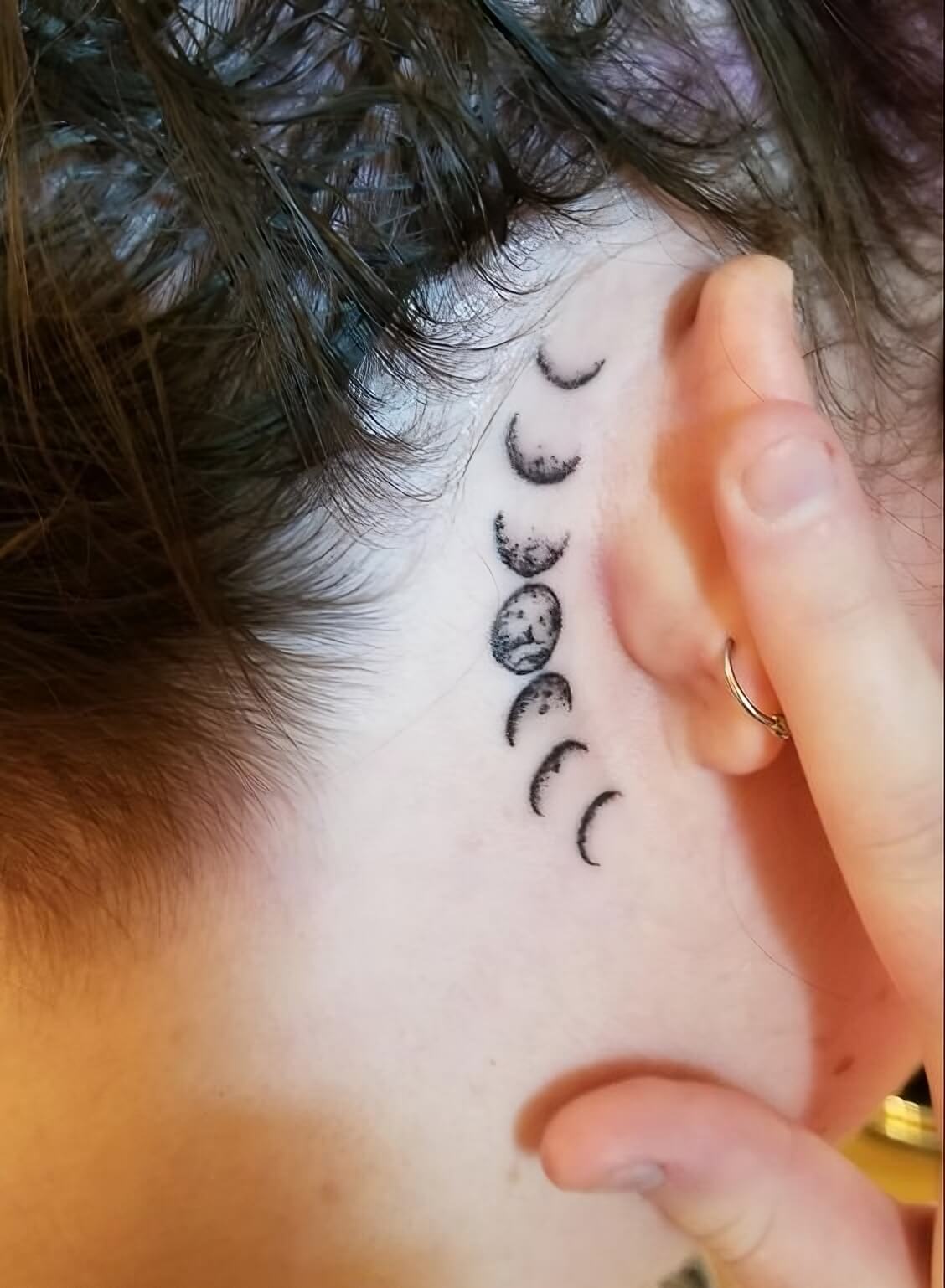 3.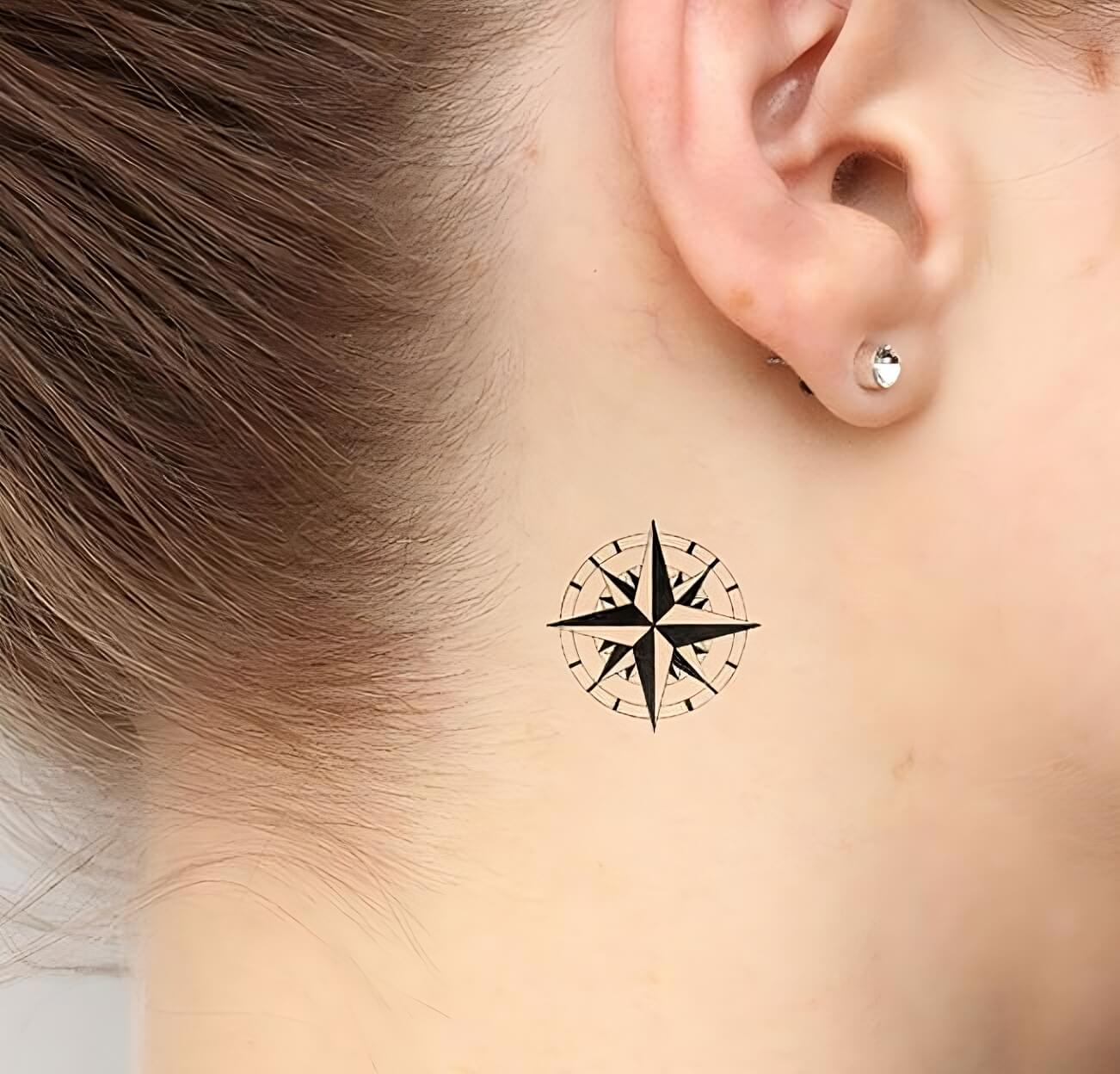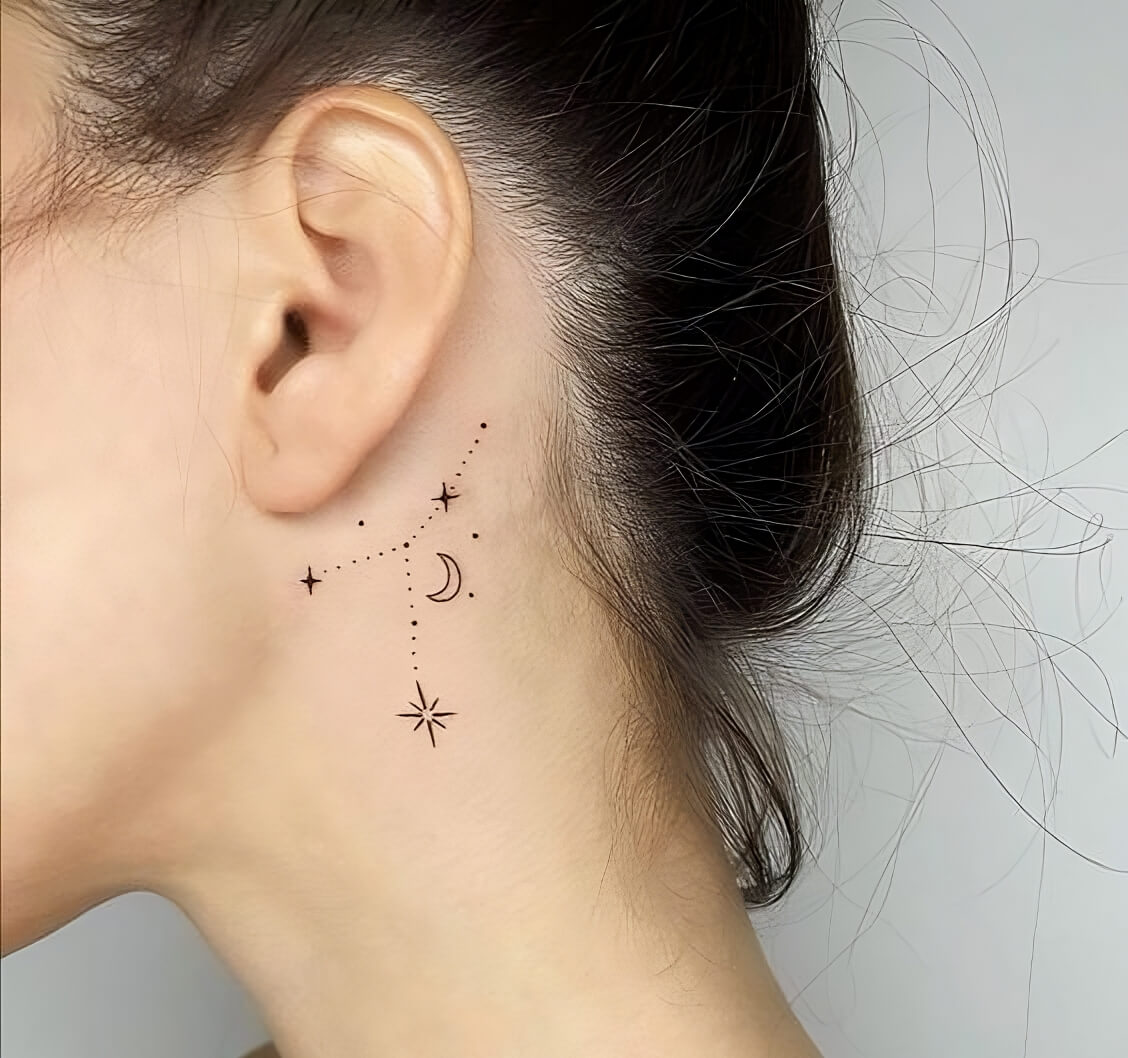 5.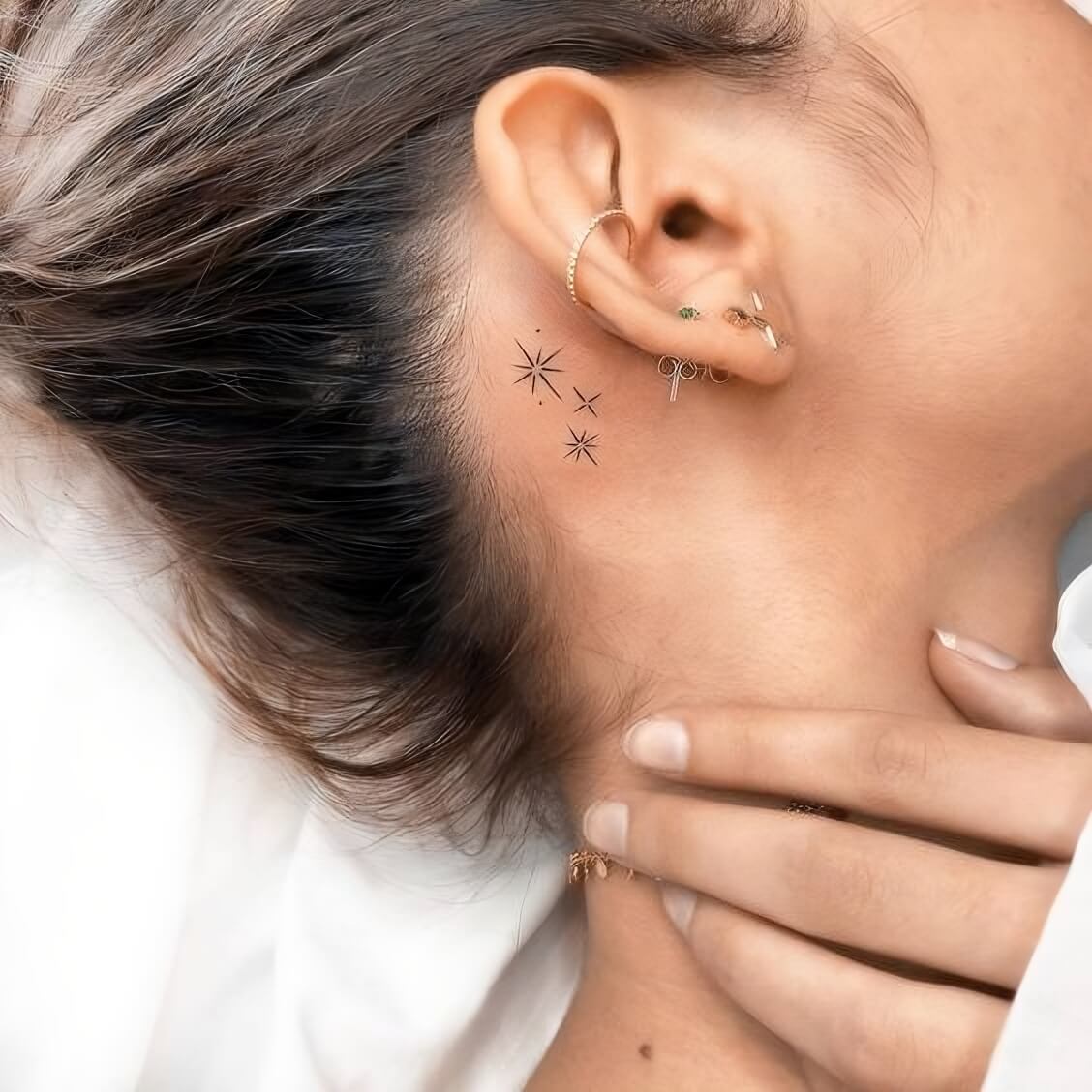 6.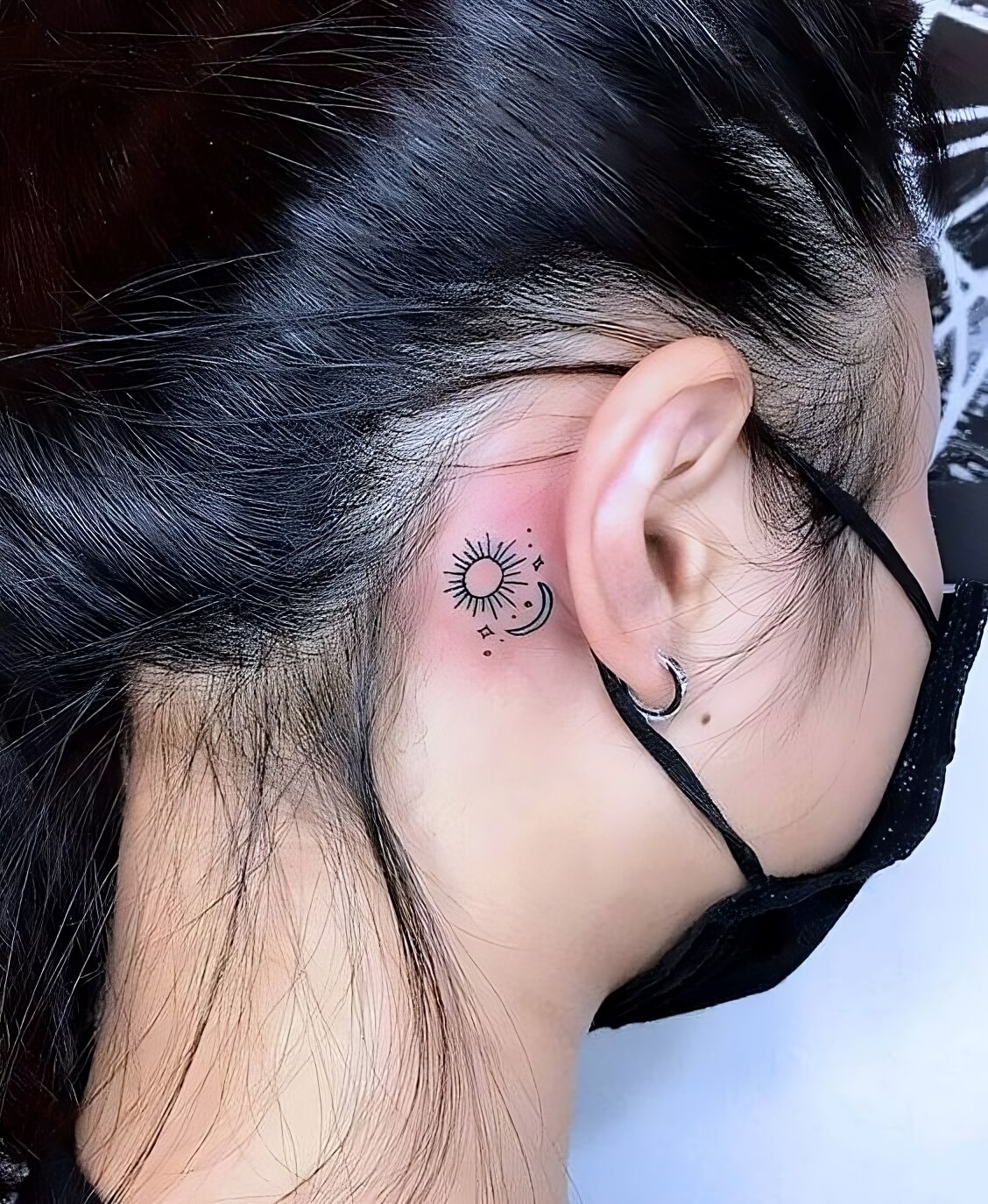 Star Tattoo On A Finger Or Wrist
If you wish to look at your tattoos regularly but don't want something that stands out too much, then try a star tattoo on a finger or wrist. This way you can look at the ink art all day long without feeling shy or getting unwanted comments about it.
7.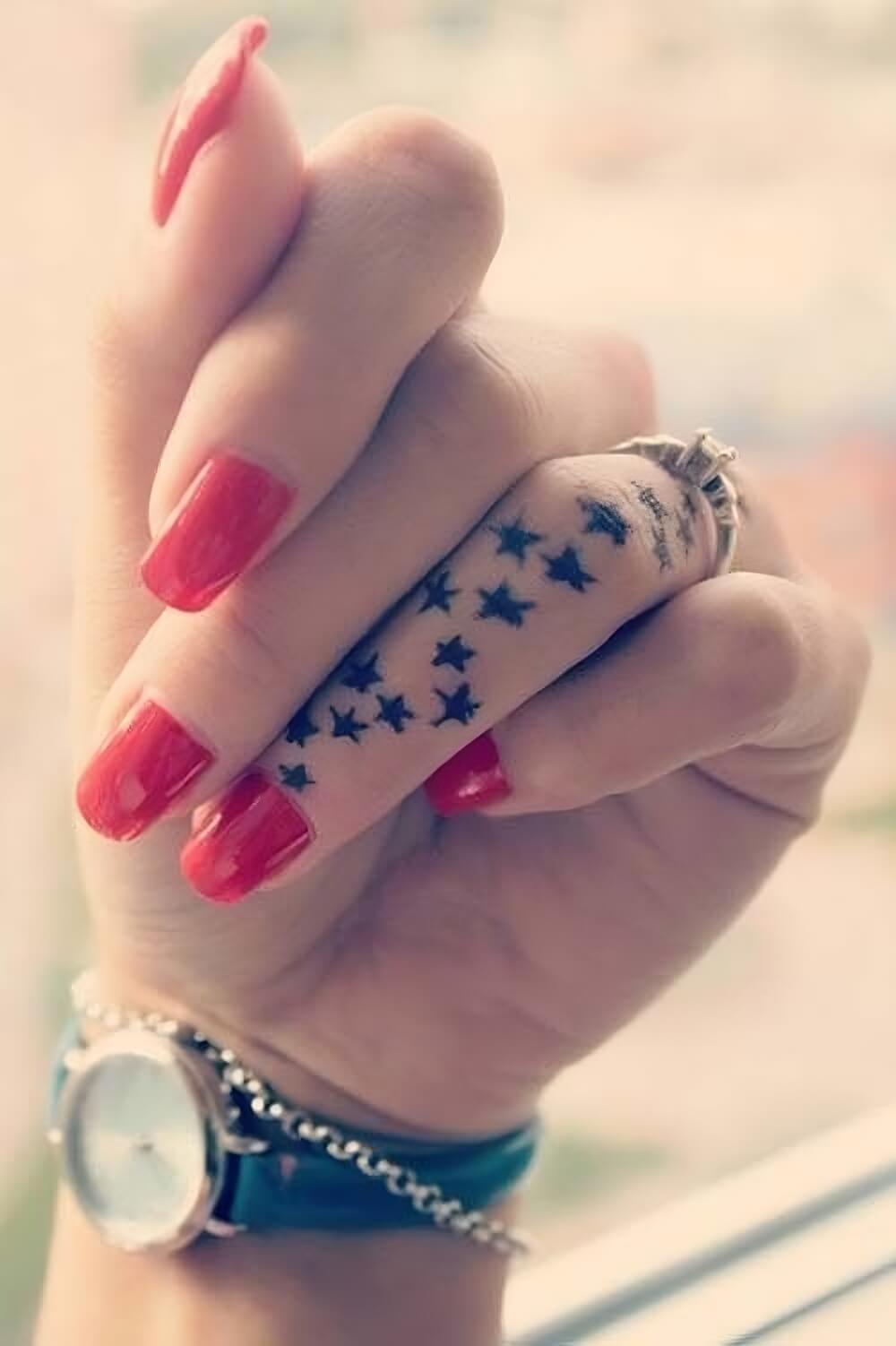 8.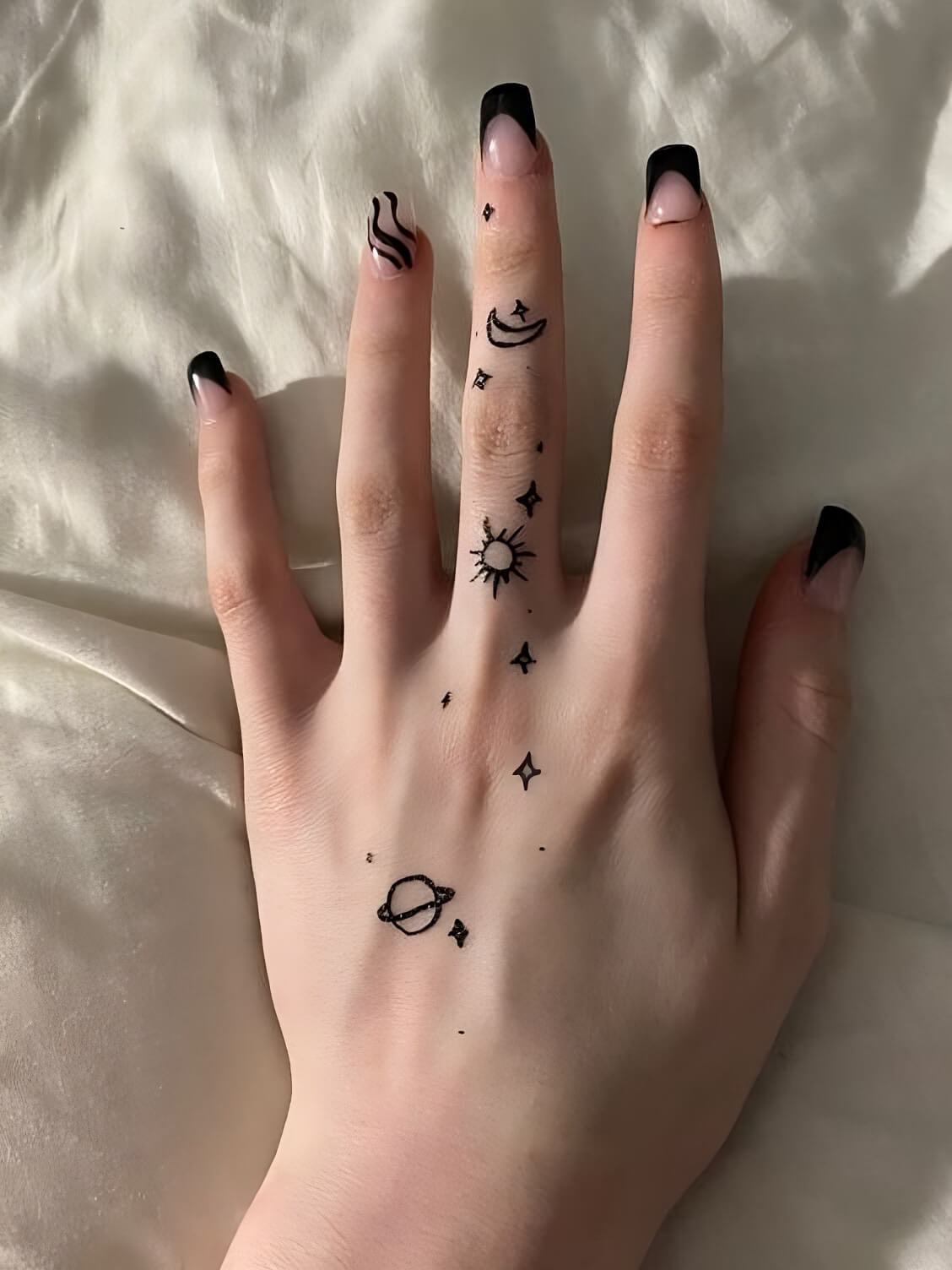 9.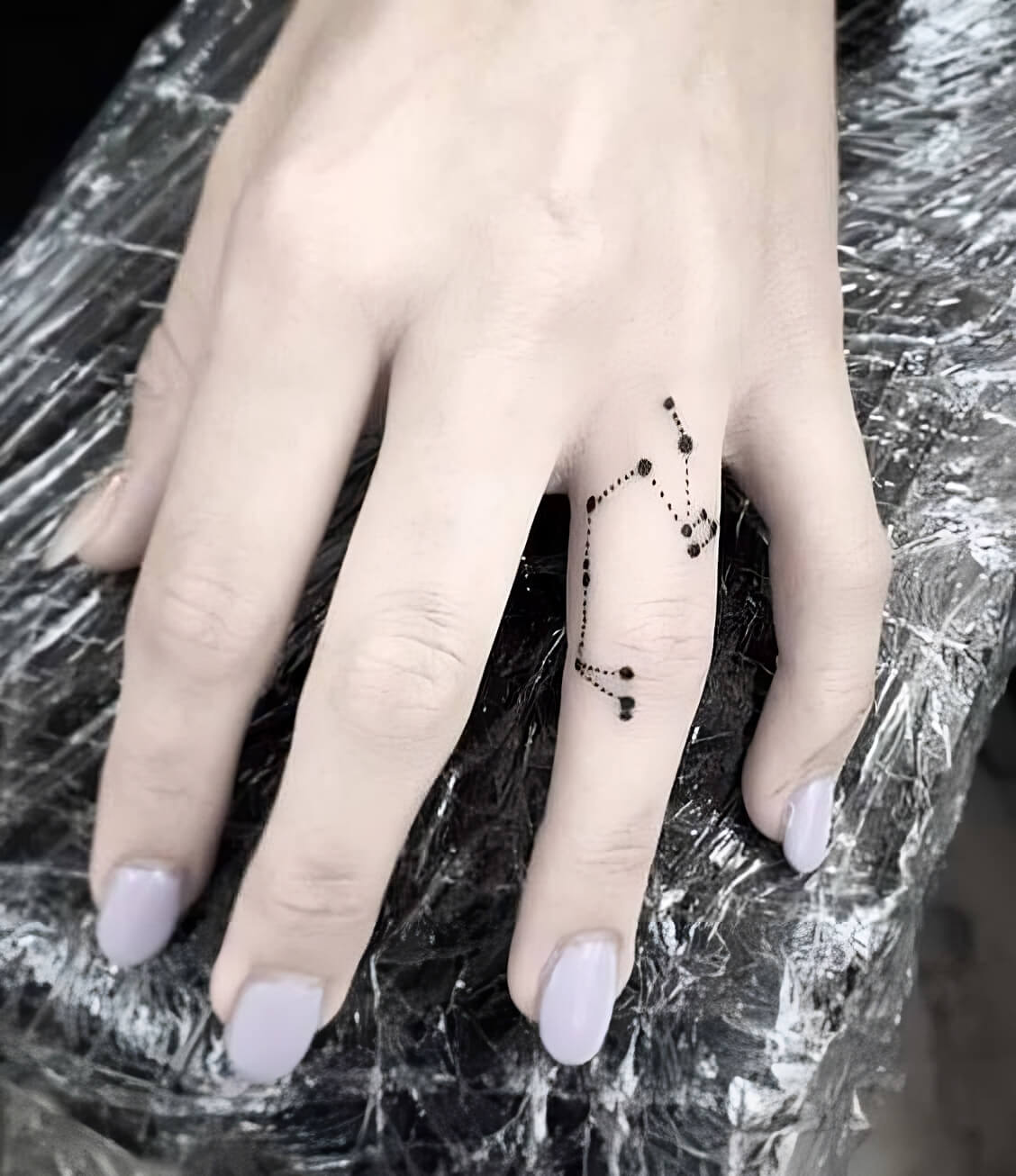 10.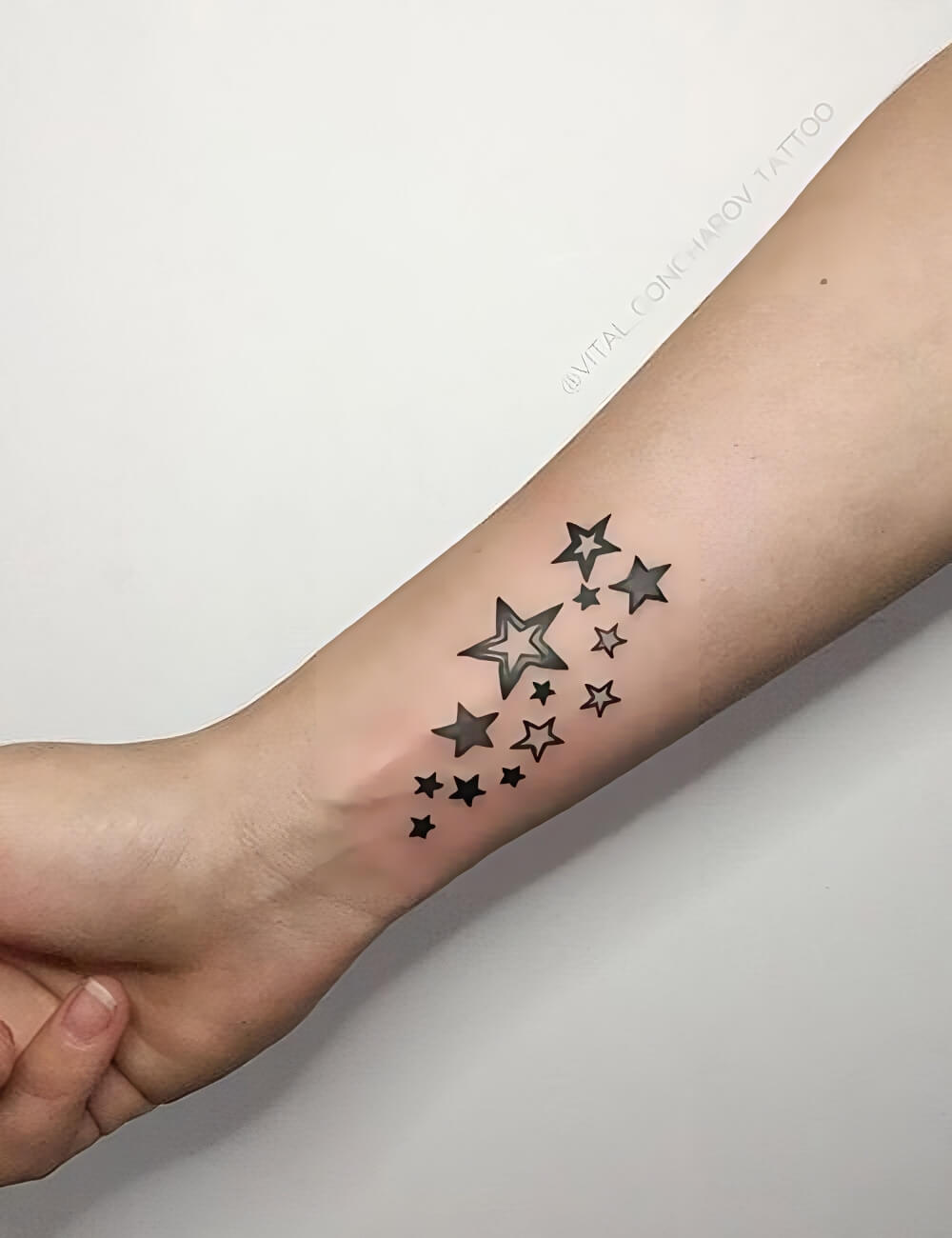 11.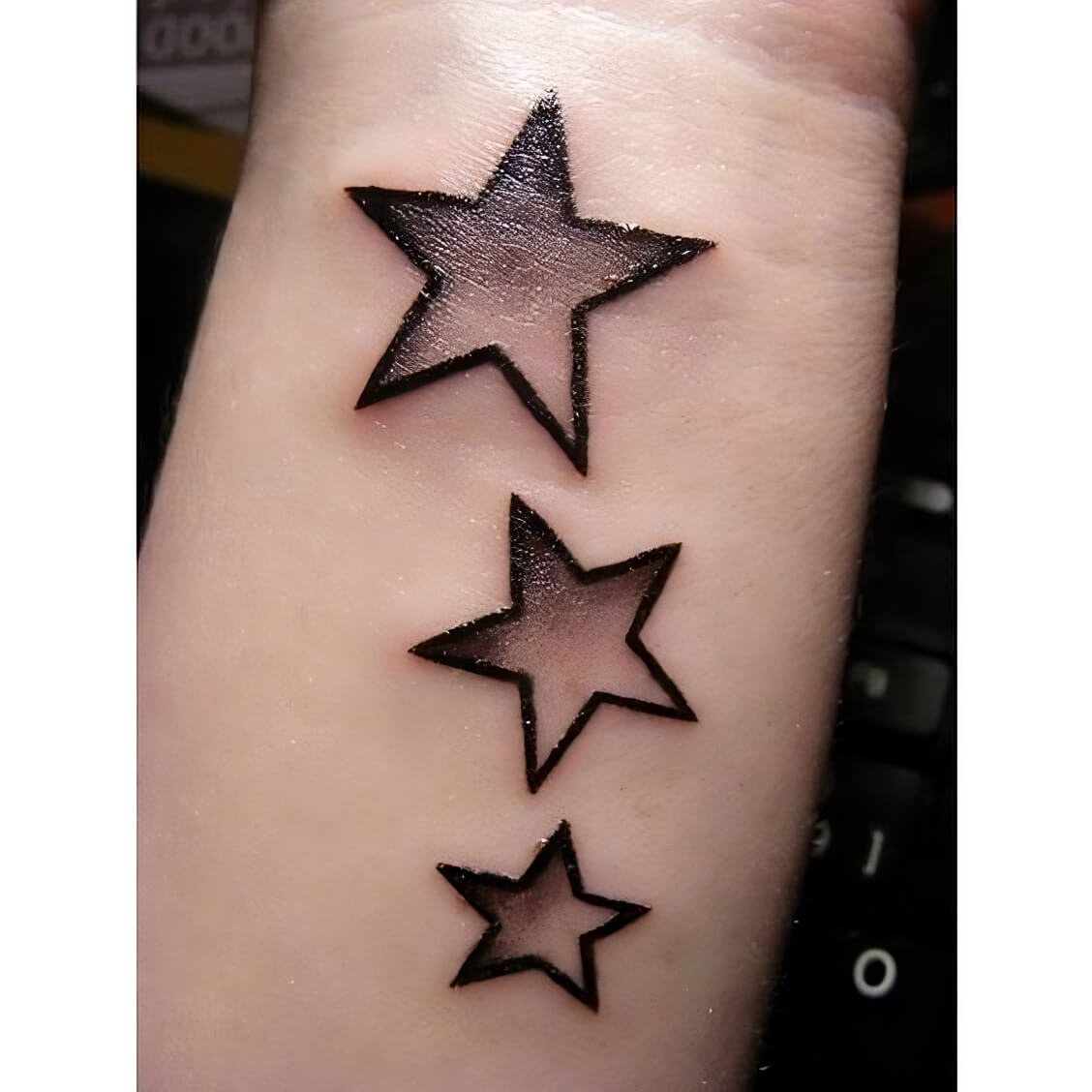 12.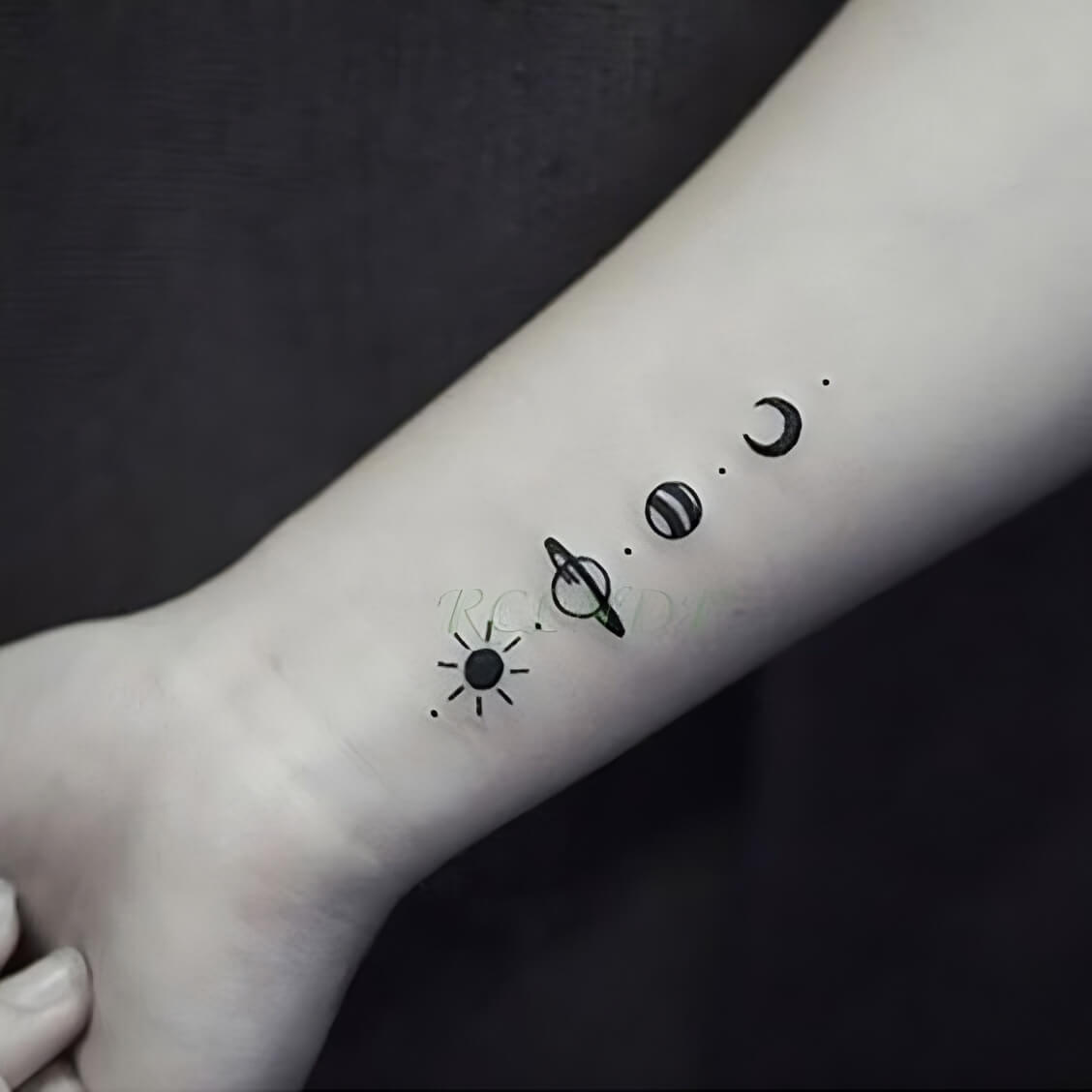 Star Tattoos On The Nape
If you want something bold, then try the nape. Celebrities like Rihanna rock their nape star tattoos, so why don't you give it a try? Plus, these tattoos look gorgeous for people with short hair or who regularly put their hair up.
13.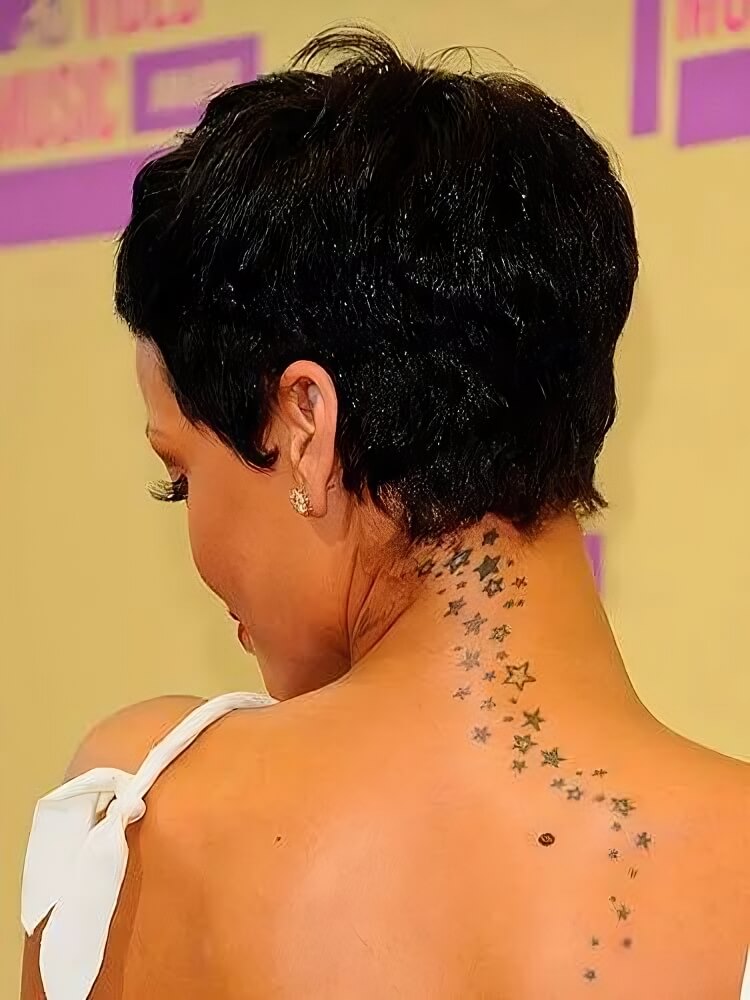 14.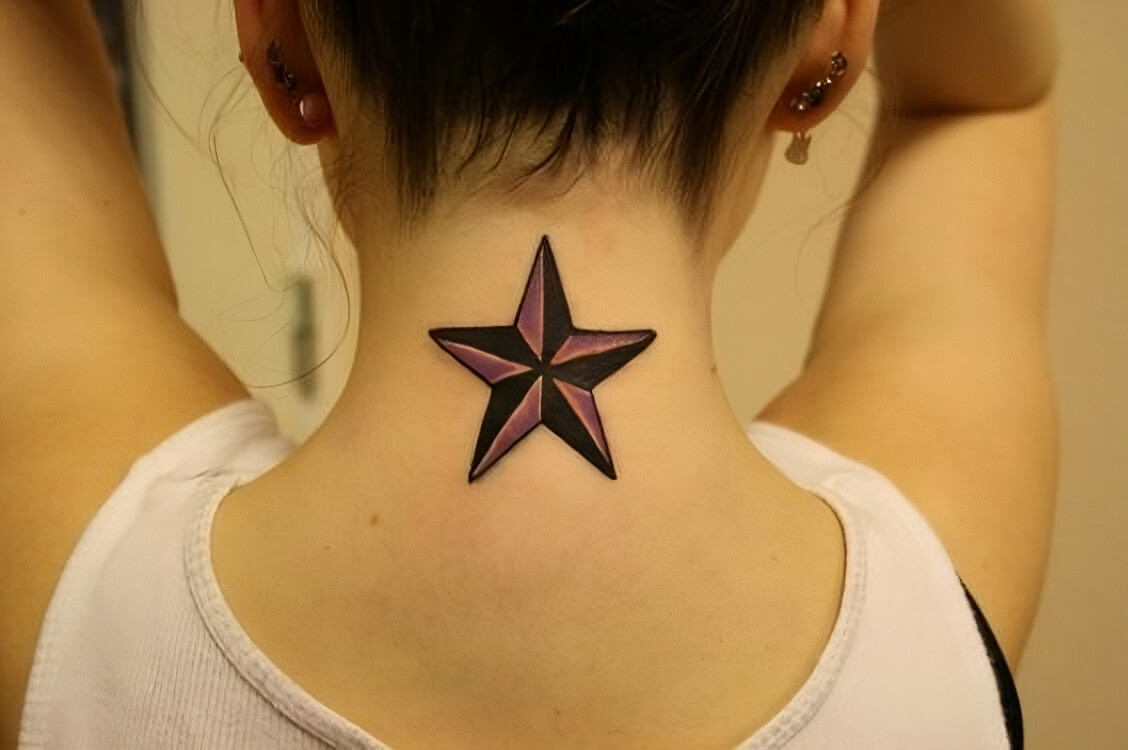 15.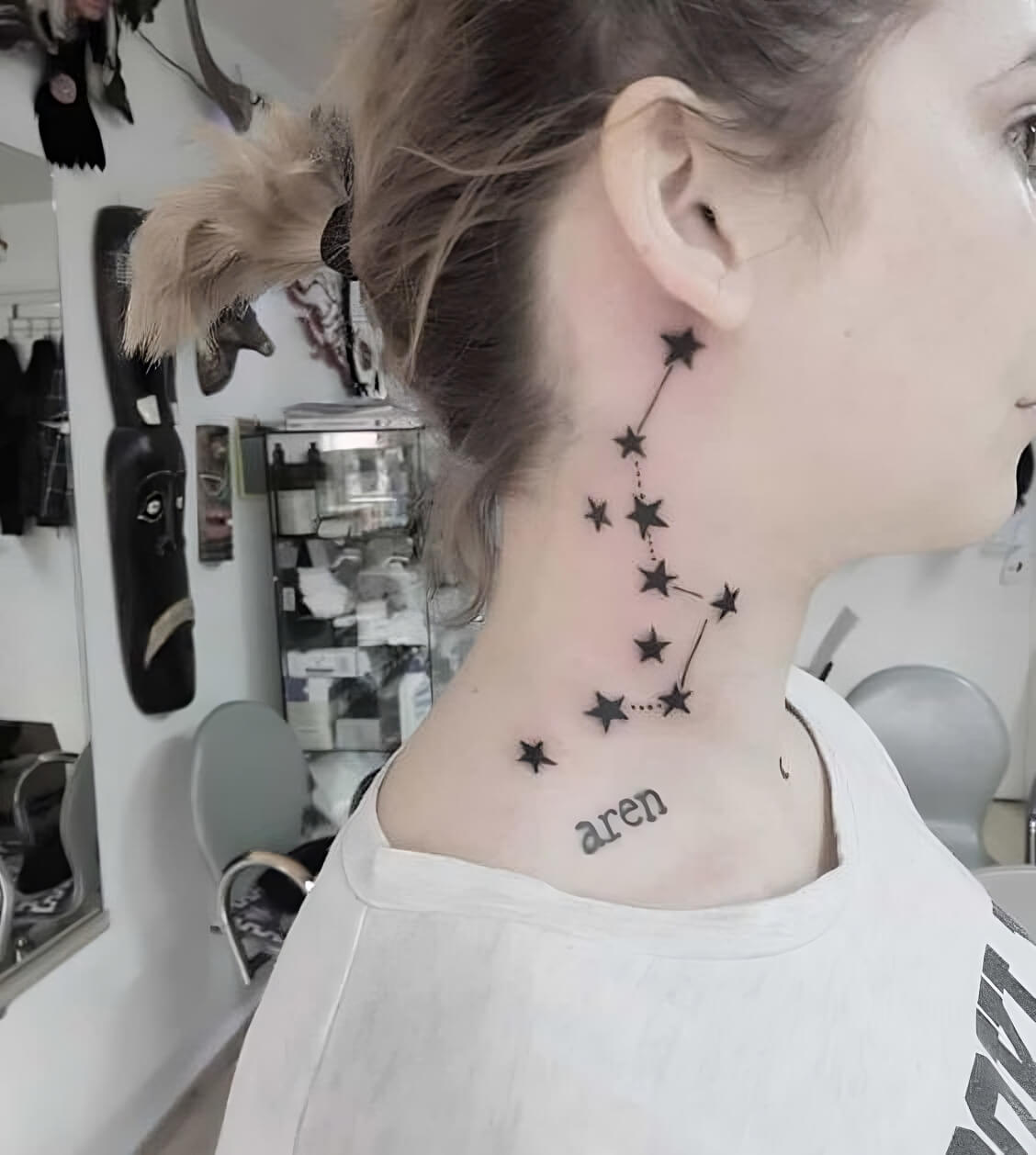 16.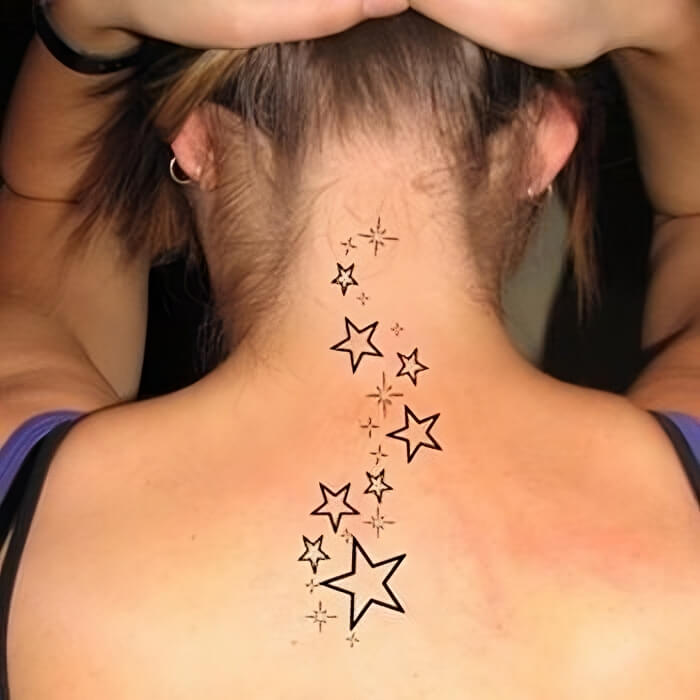 17.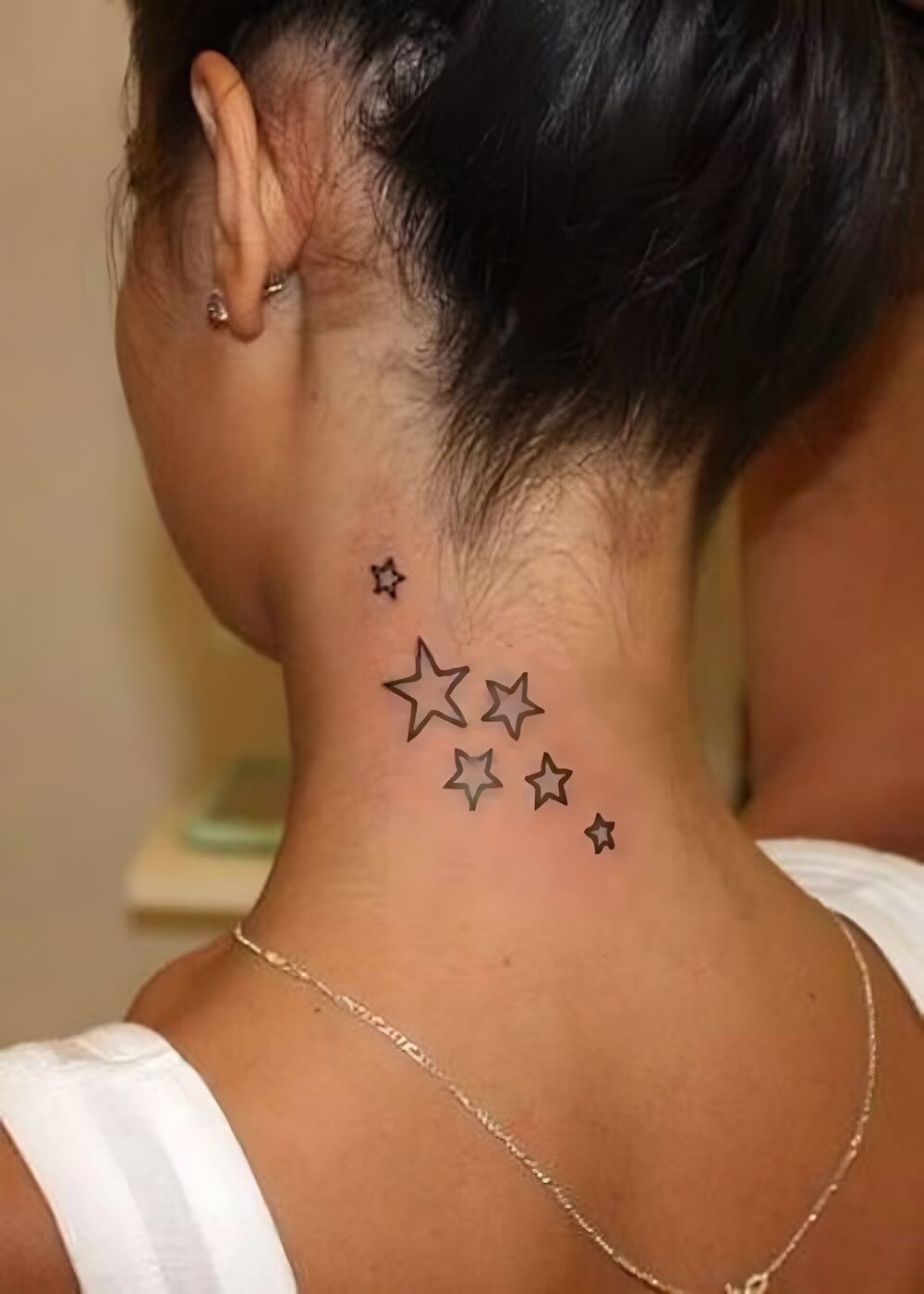 18.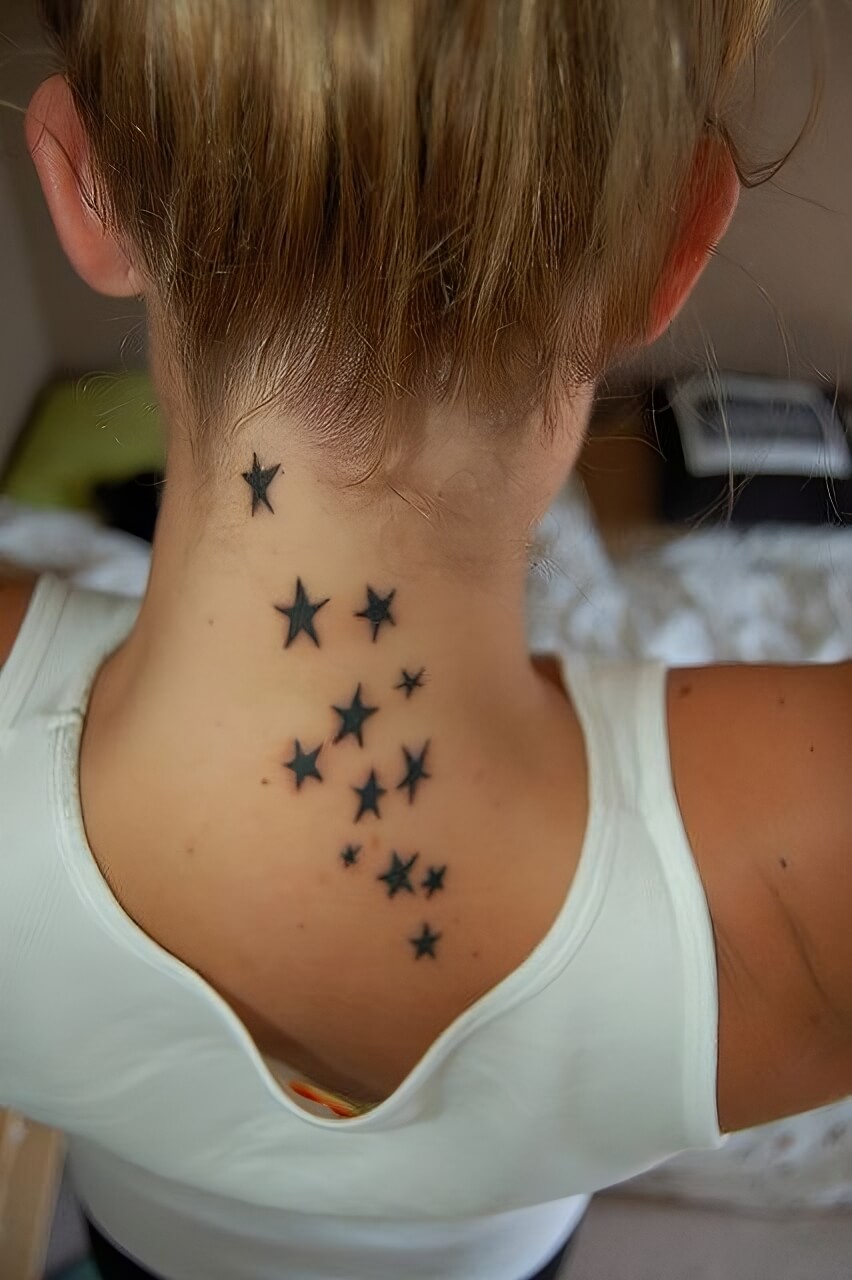 Star Tattoos On The Body
And if you are a badass, then you should go for body tattoos. Rib, tummy, shoulder, leg,… you name it. These star tattoos can look stunning placed everywhere on your body. For a wow effect, choose a colorful idea and combine it with other designs like a butterfly.
19.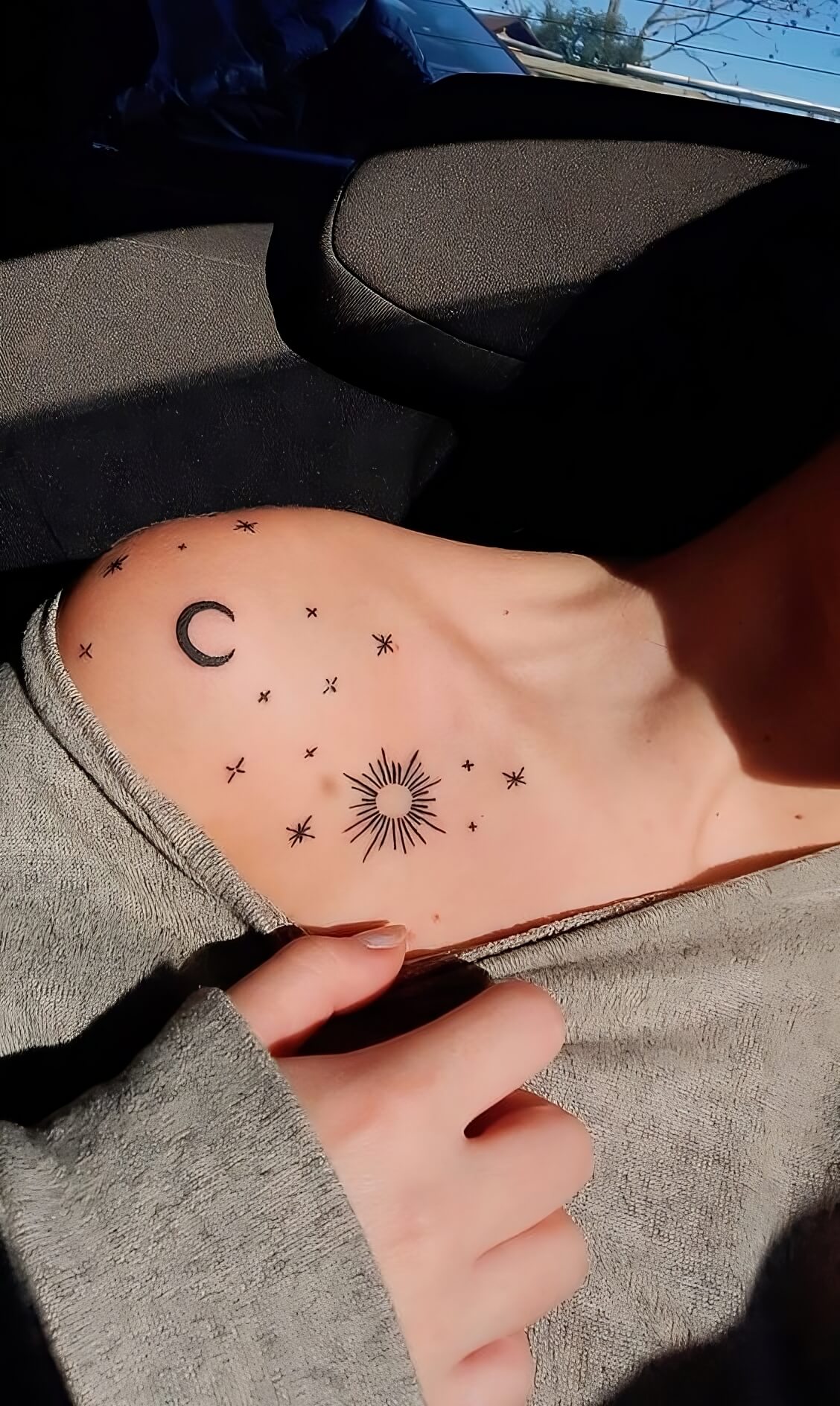 20.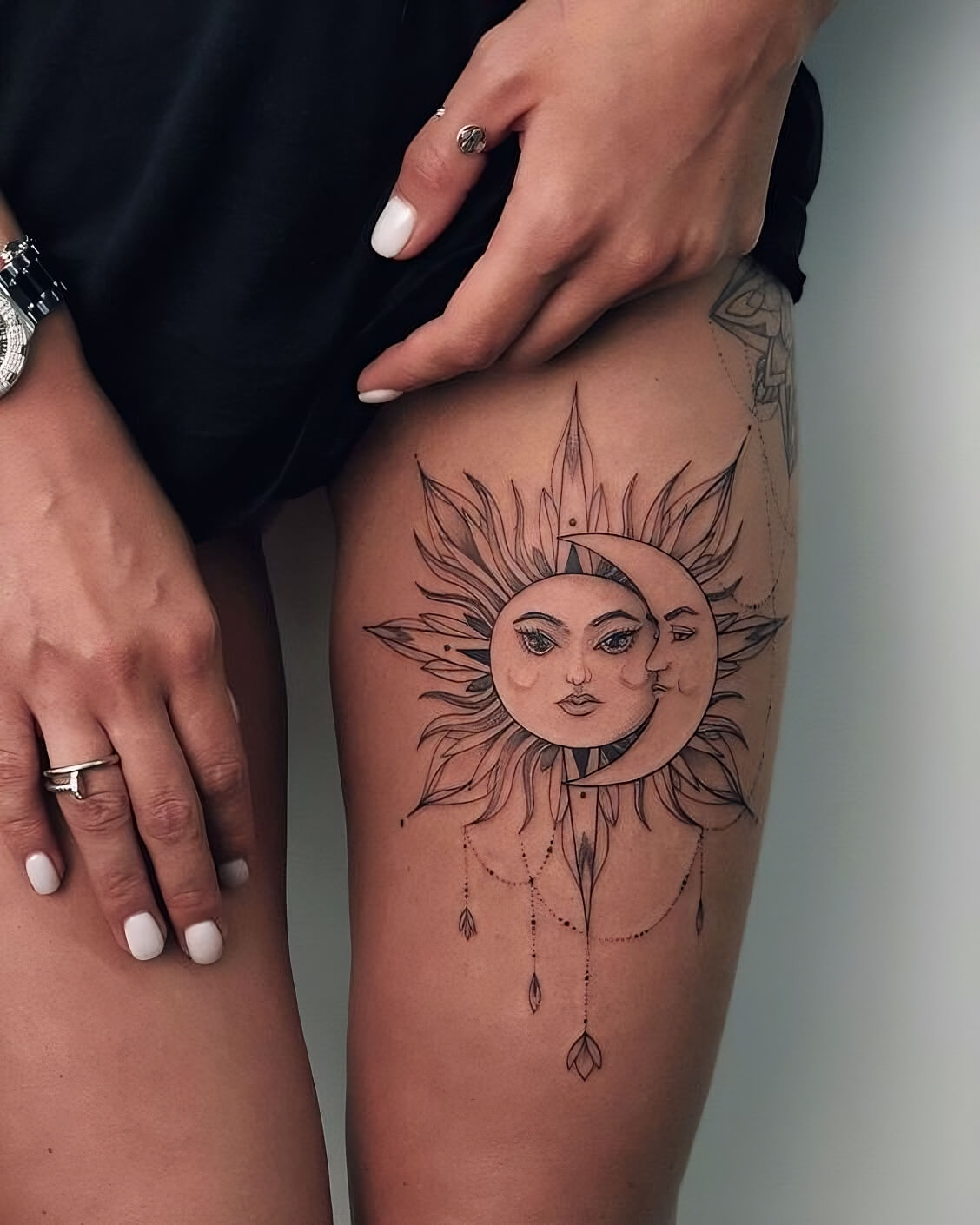 21.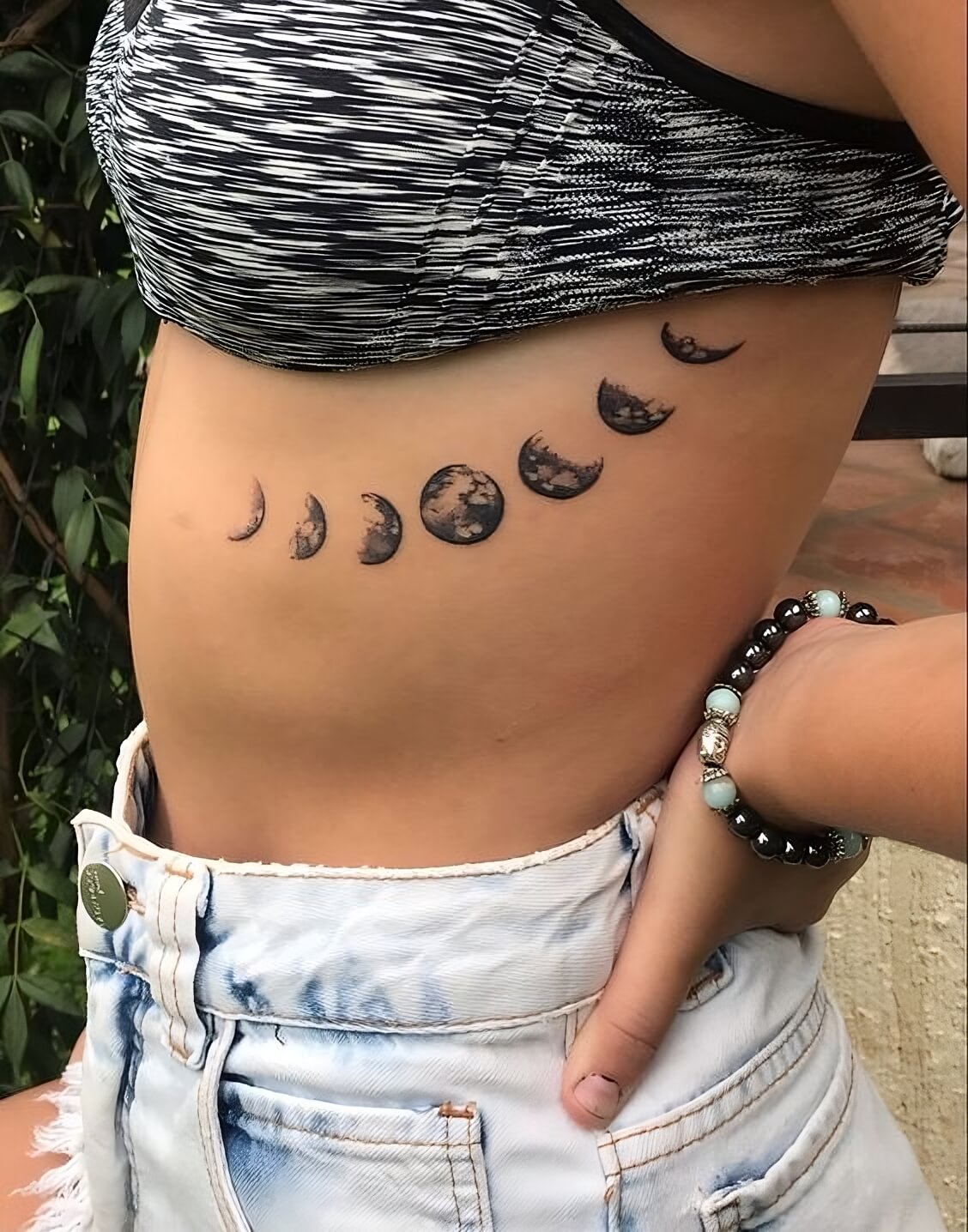 22.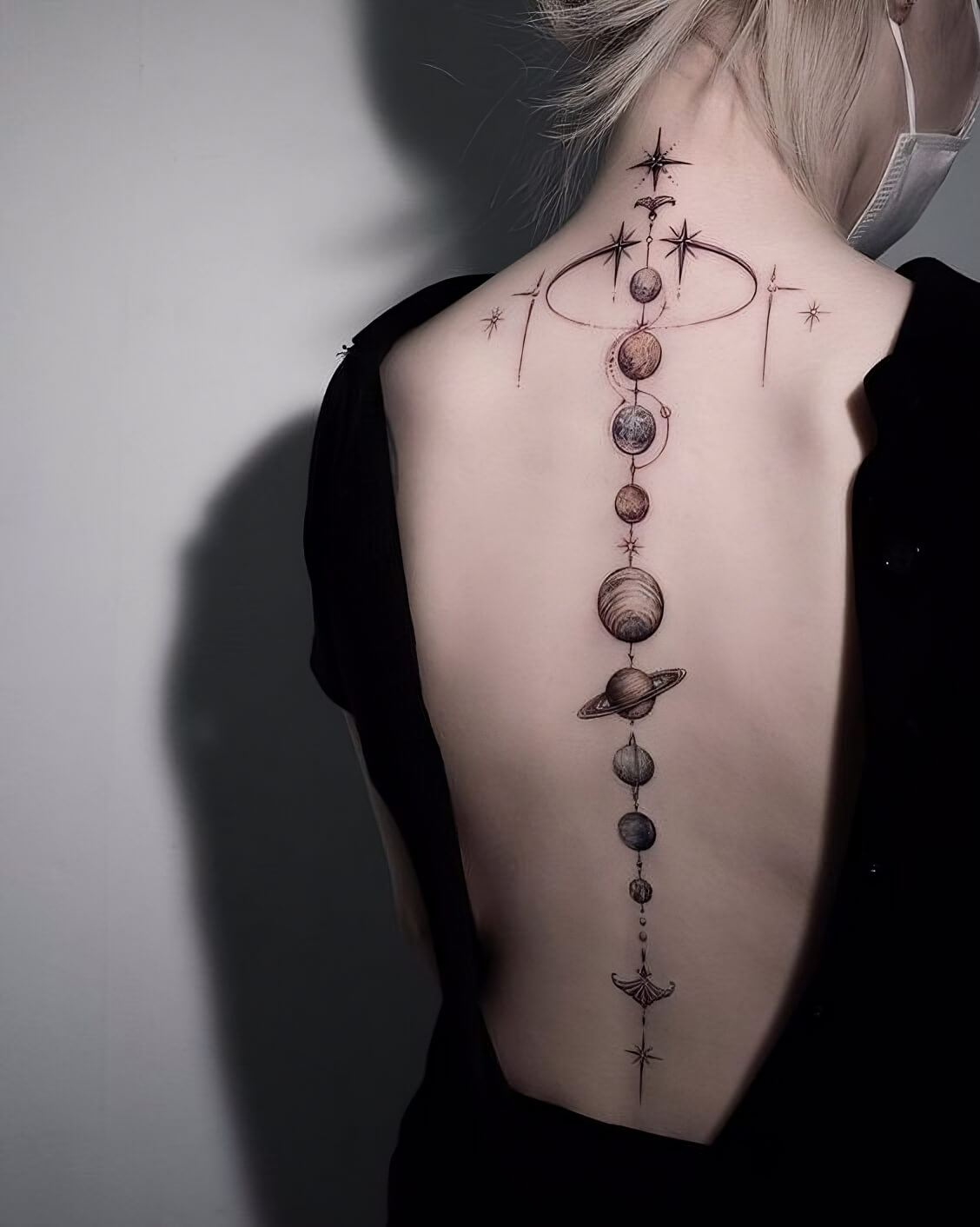 23.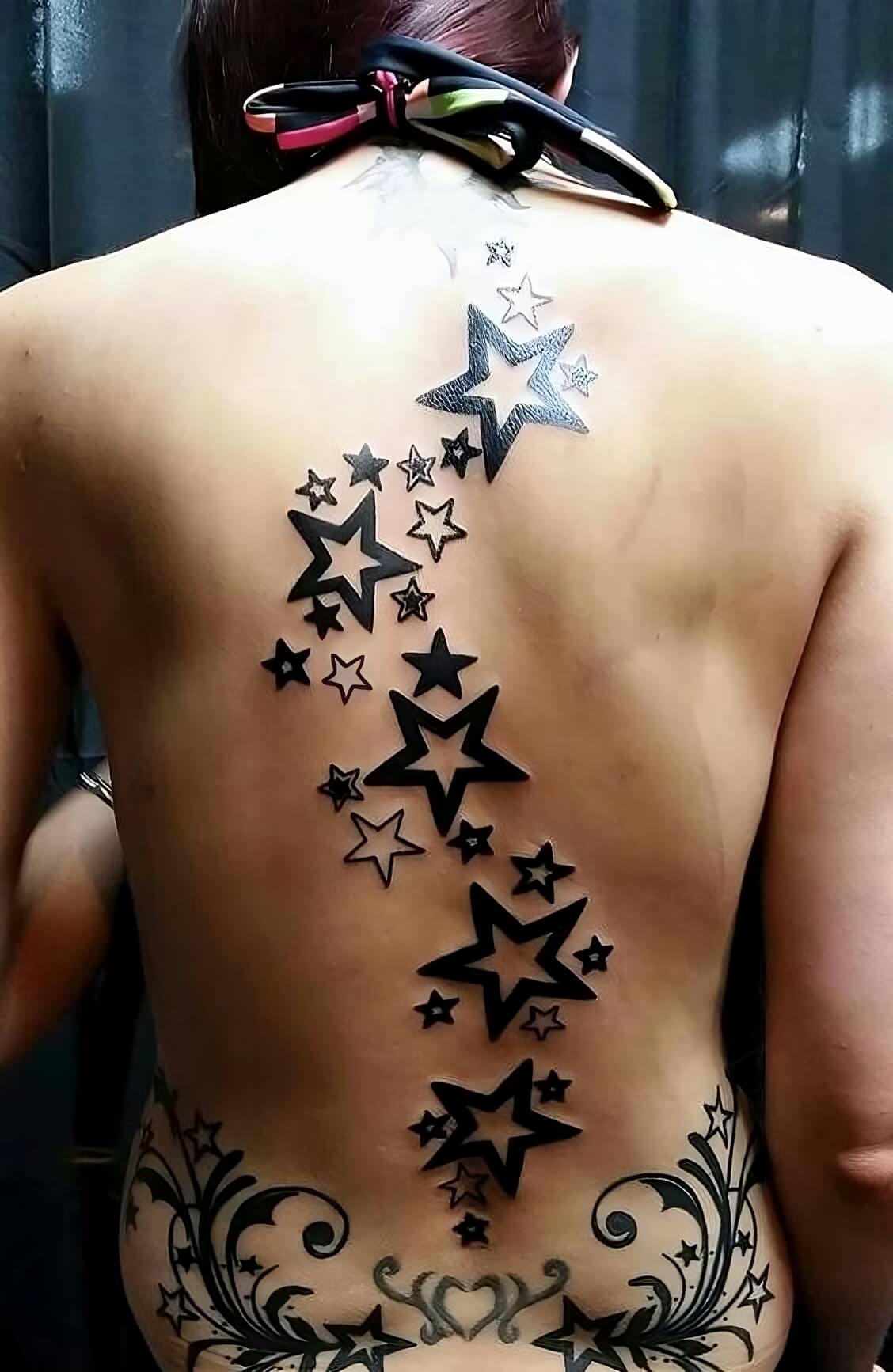 24.