For centuries, four-leaf clovers have been the symbol of luck. Countless people are obsessed with it, believing fortune will come their way if they find this rare plant. Aside from that, four-leaf clovers also represent hope, faith, and love. It's a lovely symbol that can make you happy, making it the perfect inspiration for tattoos. So if you're a carefree soul looking for inspo for your next ink, a clover tattoo might be your best answer.
It's hard to find a four-leaf clover in nature, but there are countless tattoo designs of this leaf online that you can get! So to boost your charm (and hopefully give you some luck too), we have compiled 25 best clover tattoo ideas here. From trendy minimalistic designs to colorful artworks, this list got everything you need to fall in love with this four-leaf symbol.
Keep scrolling to see some of the prettiest clover tattoo ideas for women. These tattoos make you look more charming and can even bring you luck, so why not give them a go? If you like these ideas, hit the Pin button on them so you won't miss out on the upcoming trends!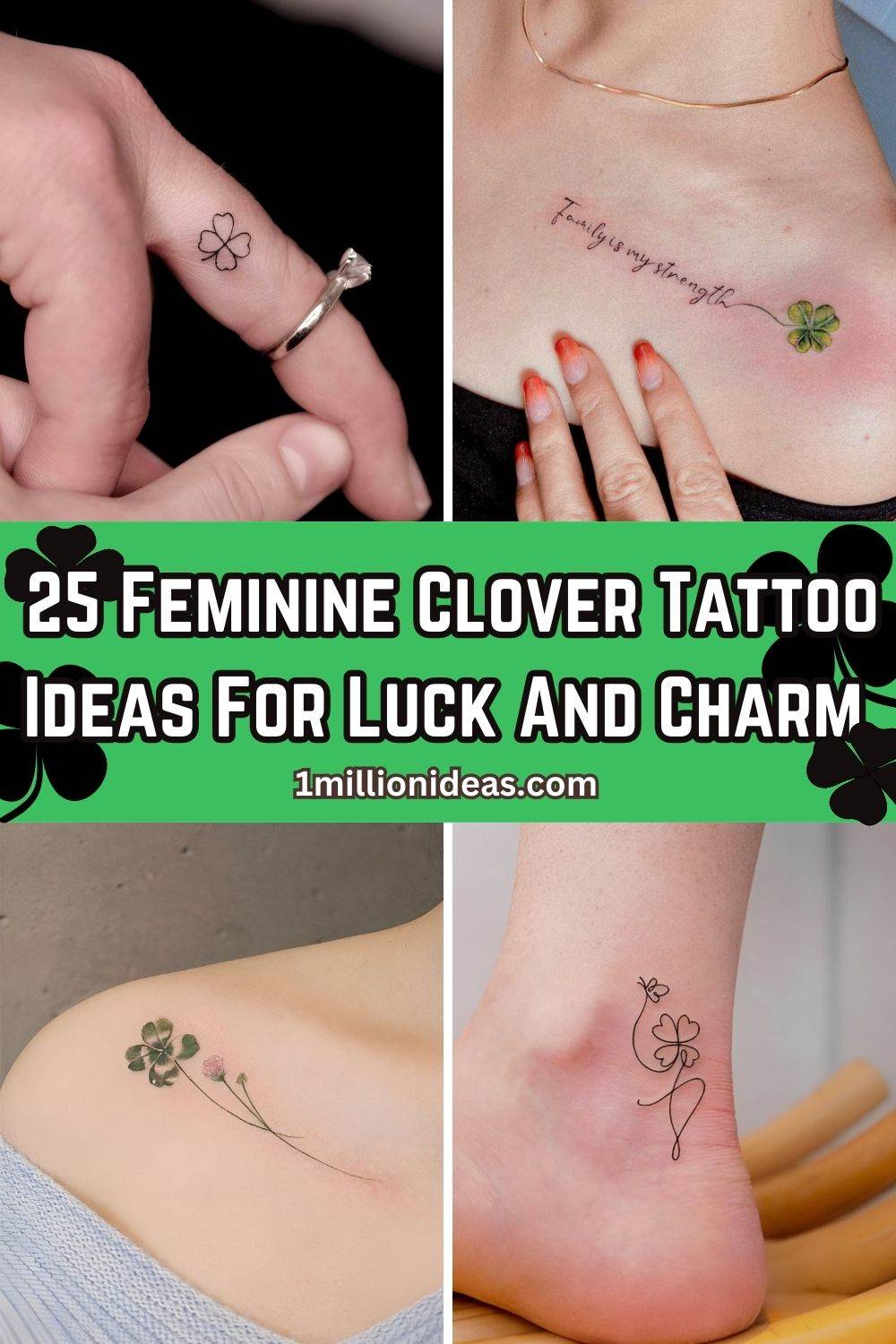 1.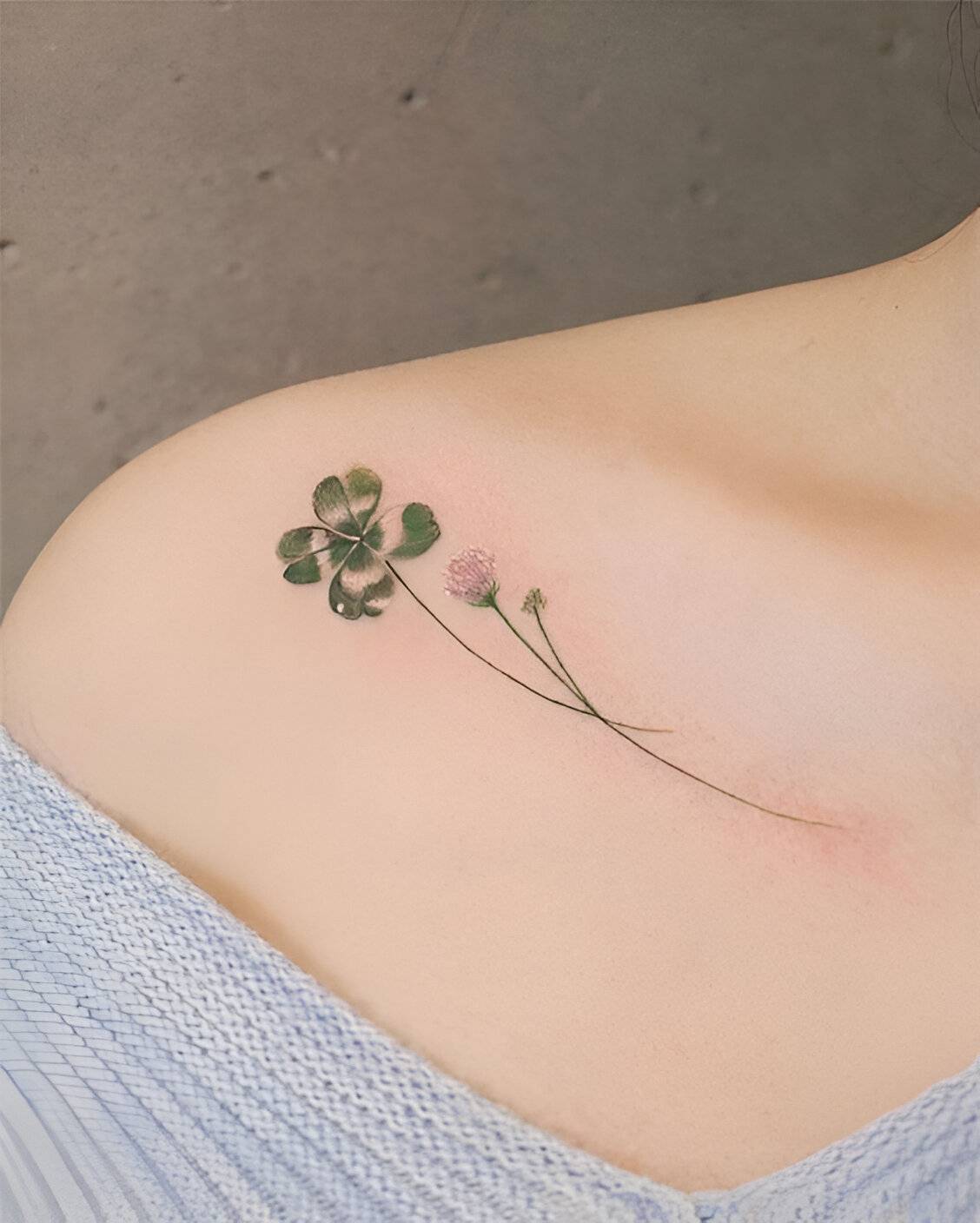 2.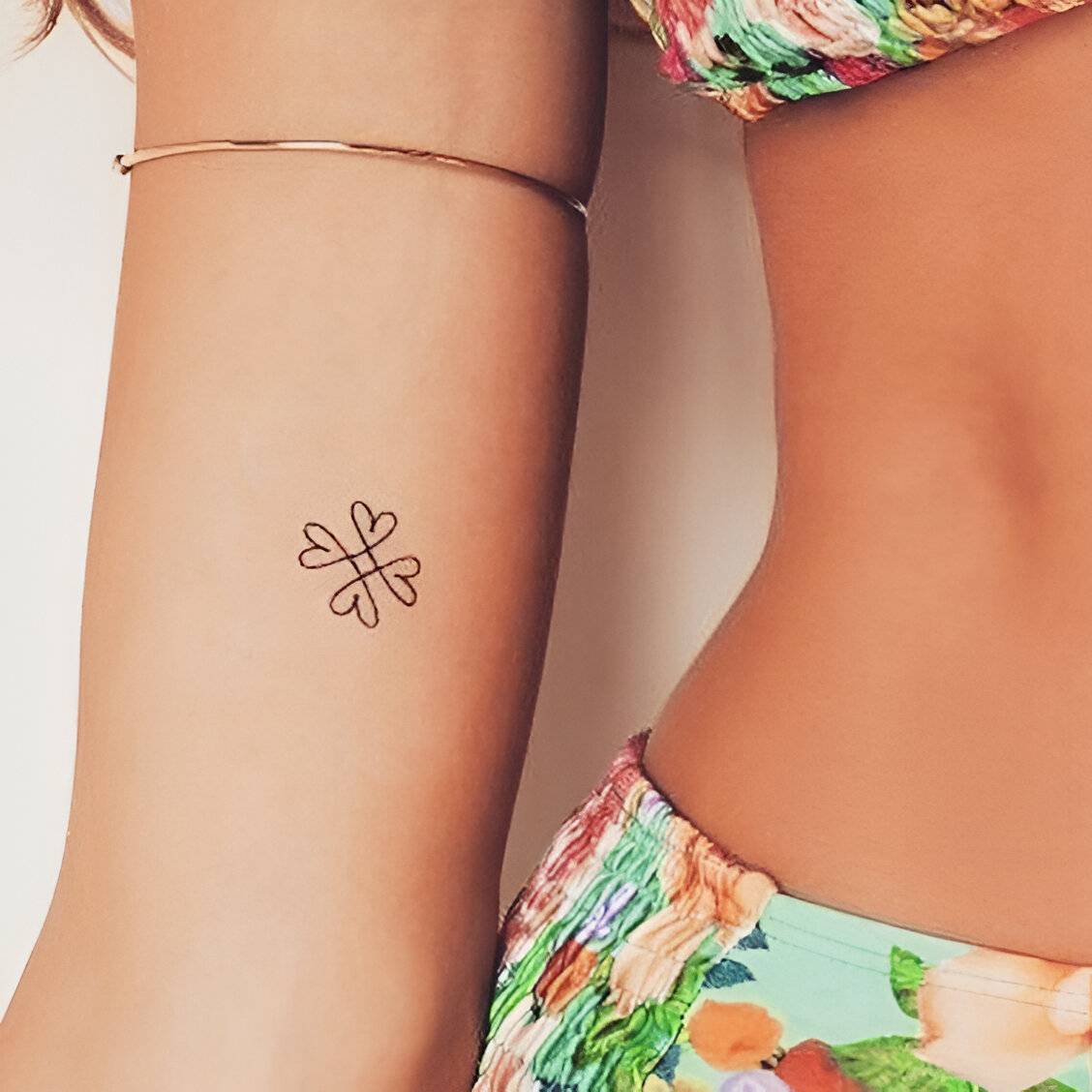 3.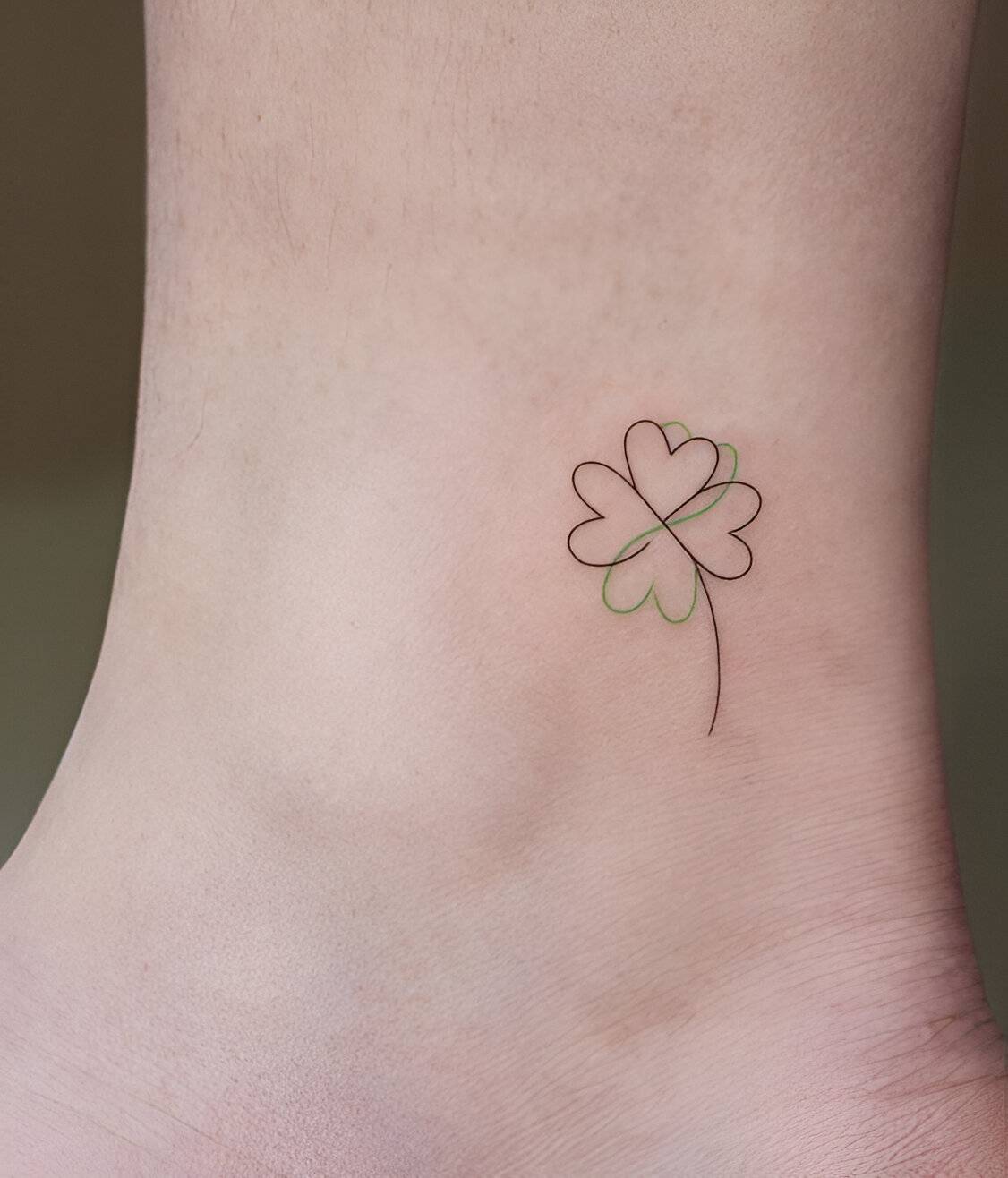 4.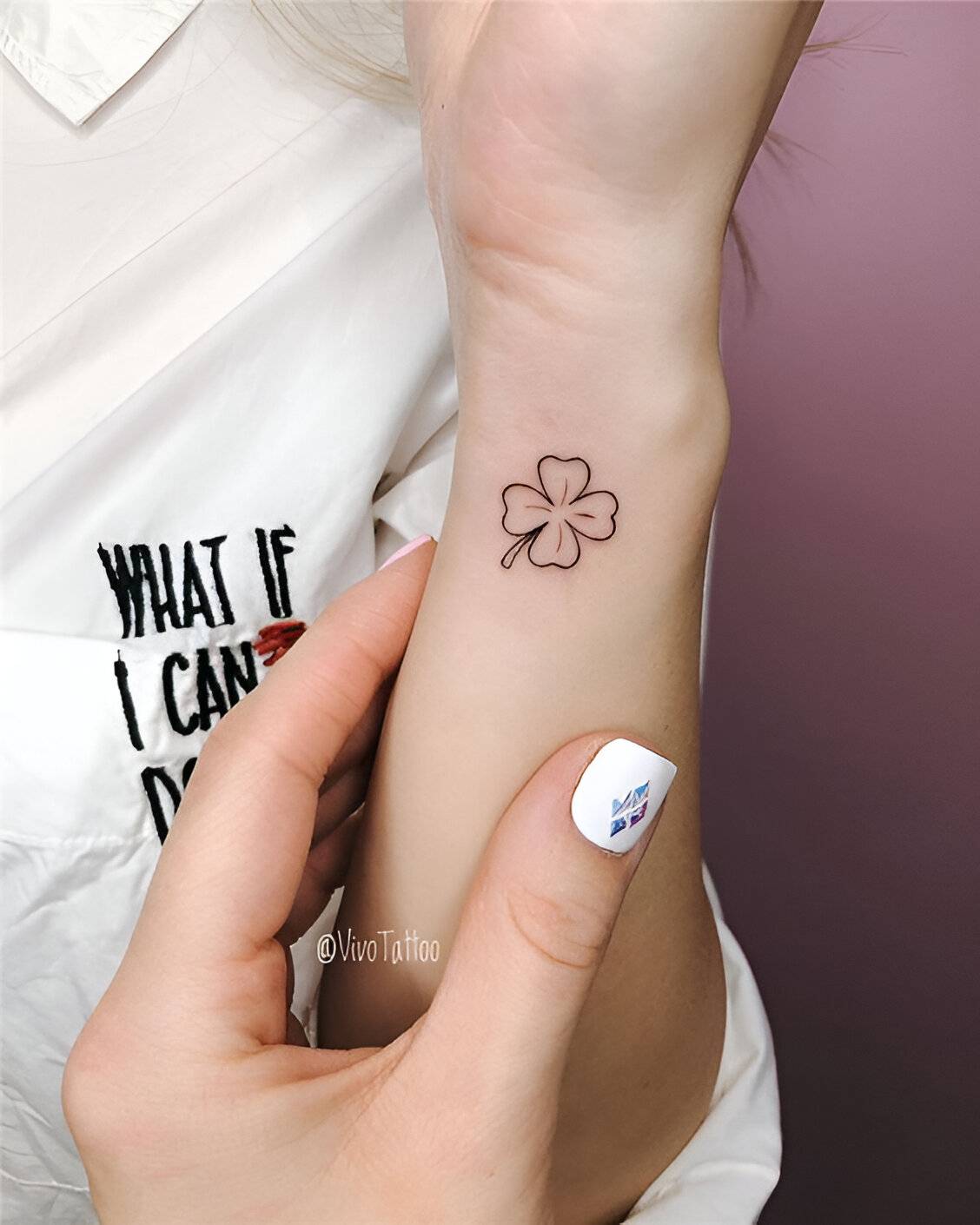 5.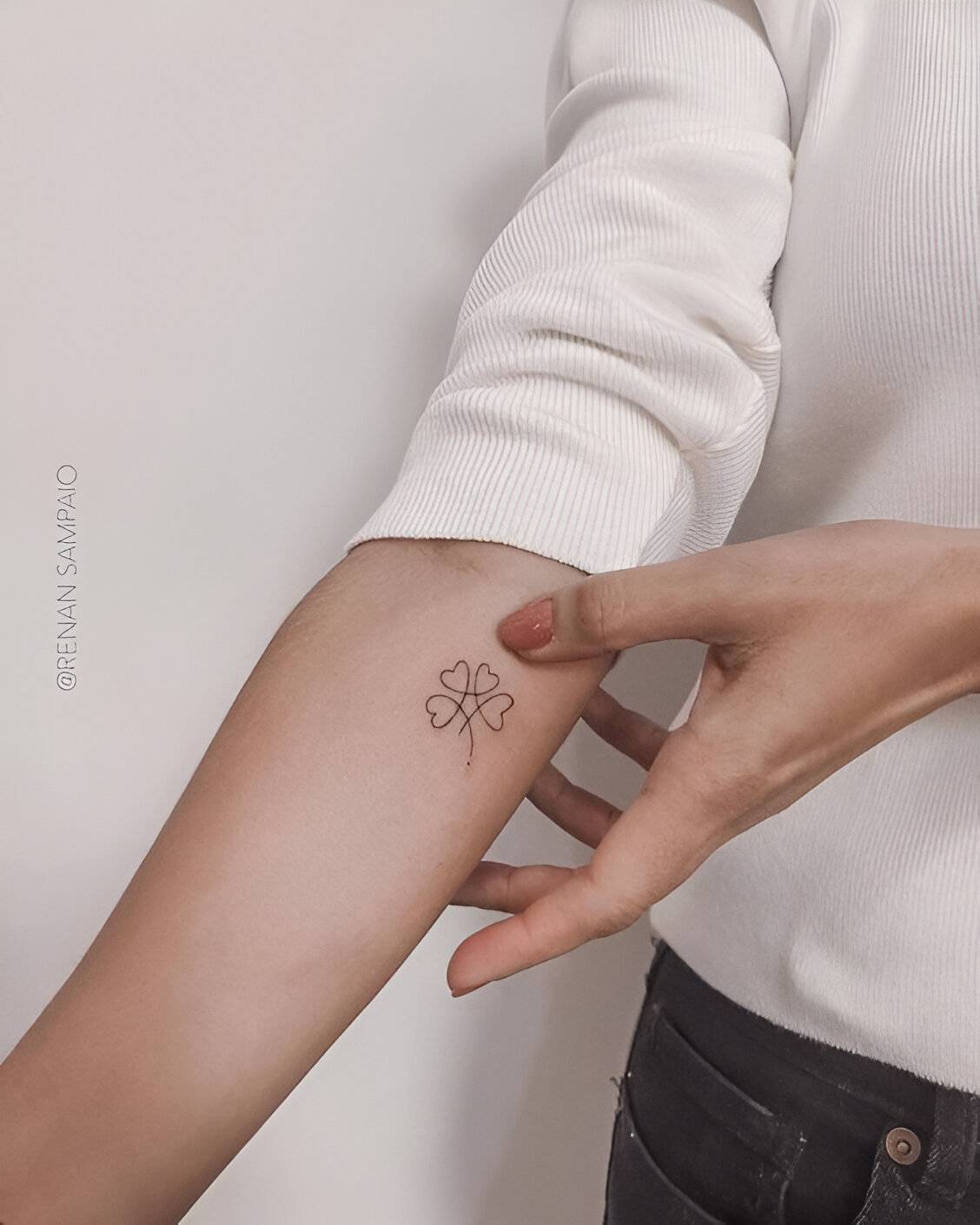 6.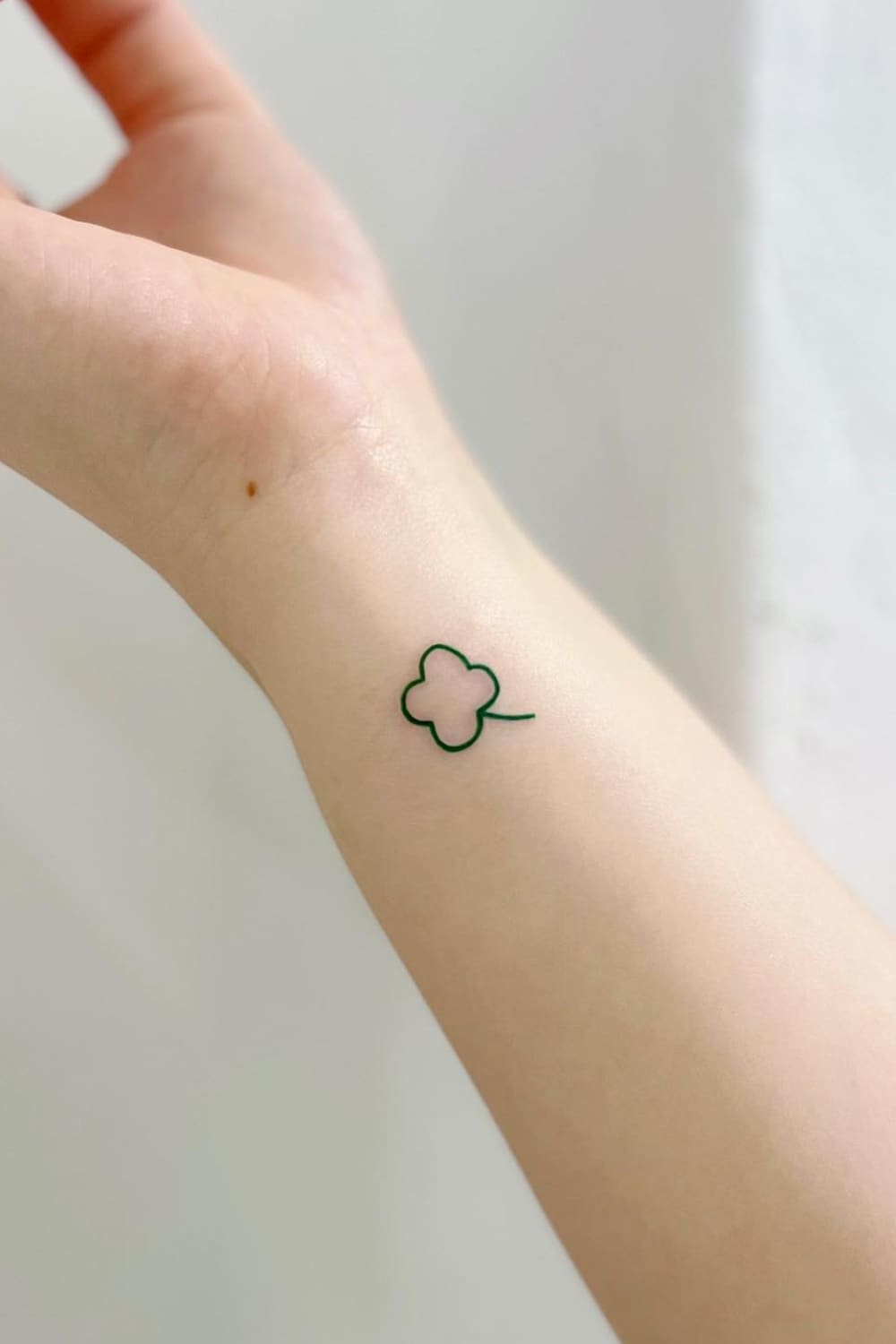 7.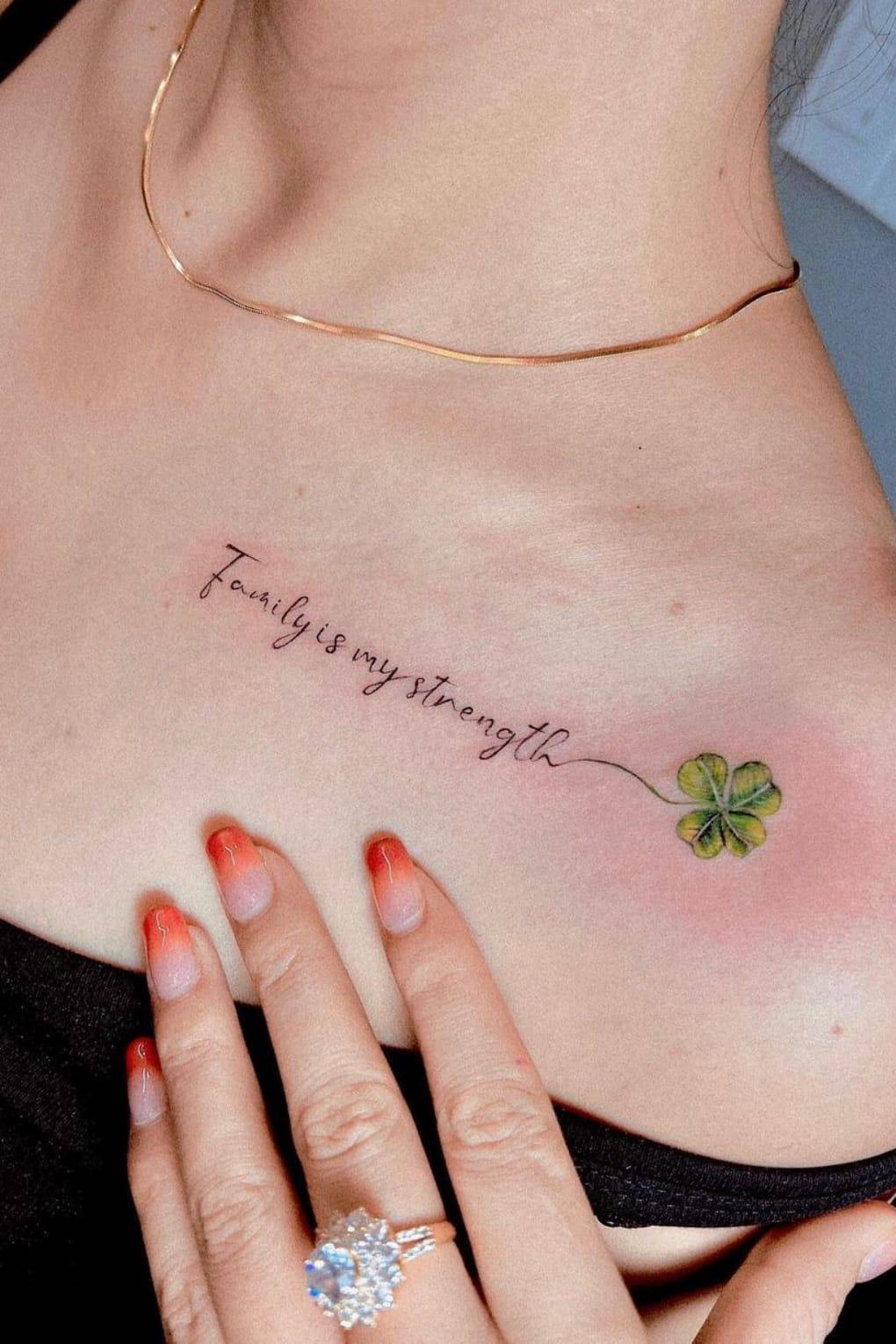 8.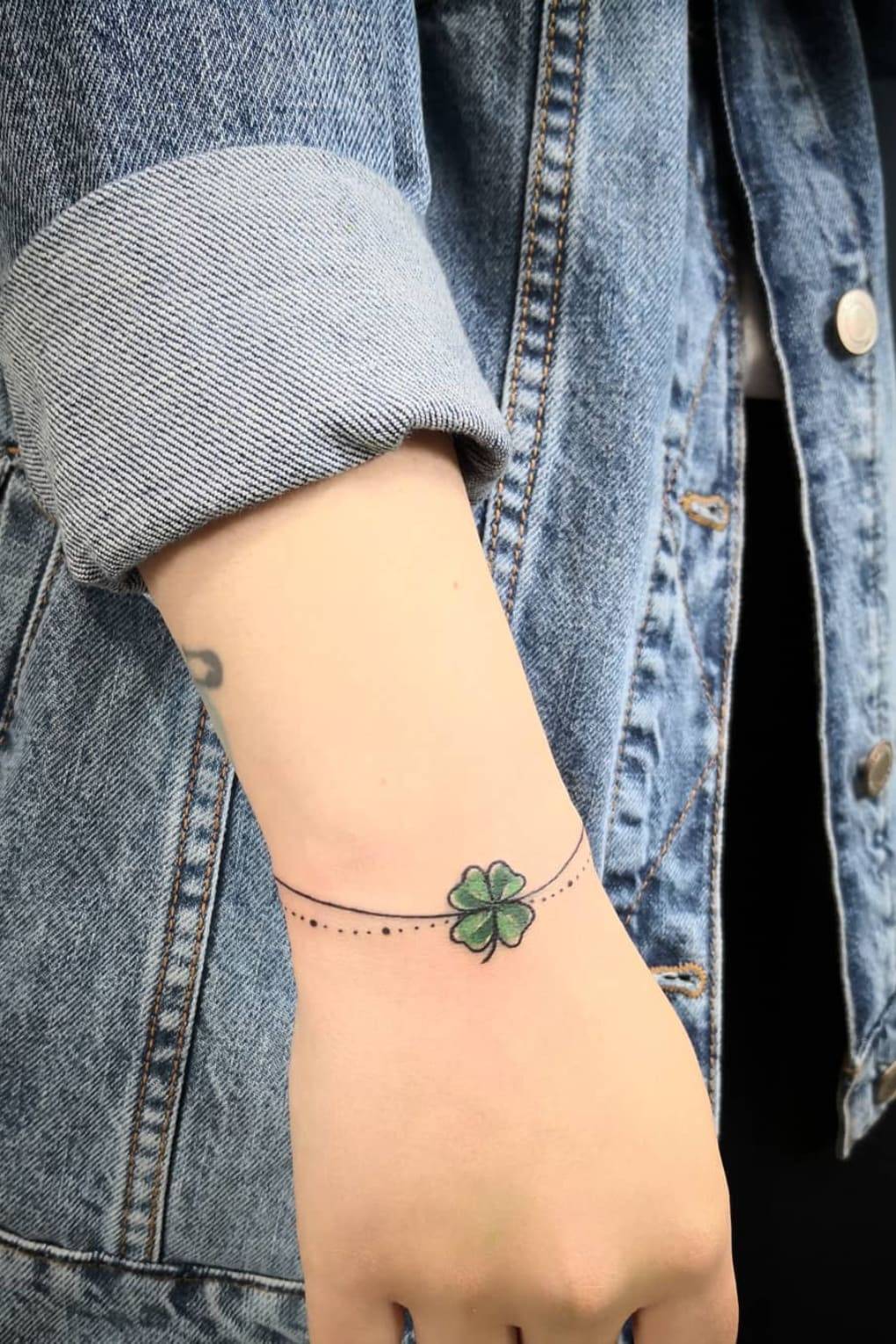 9.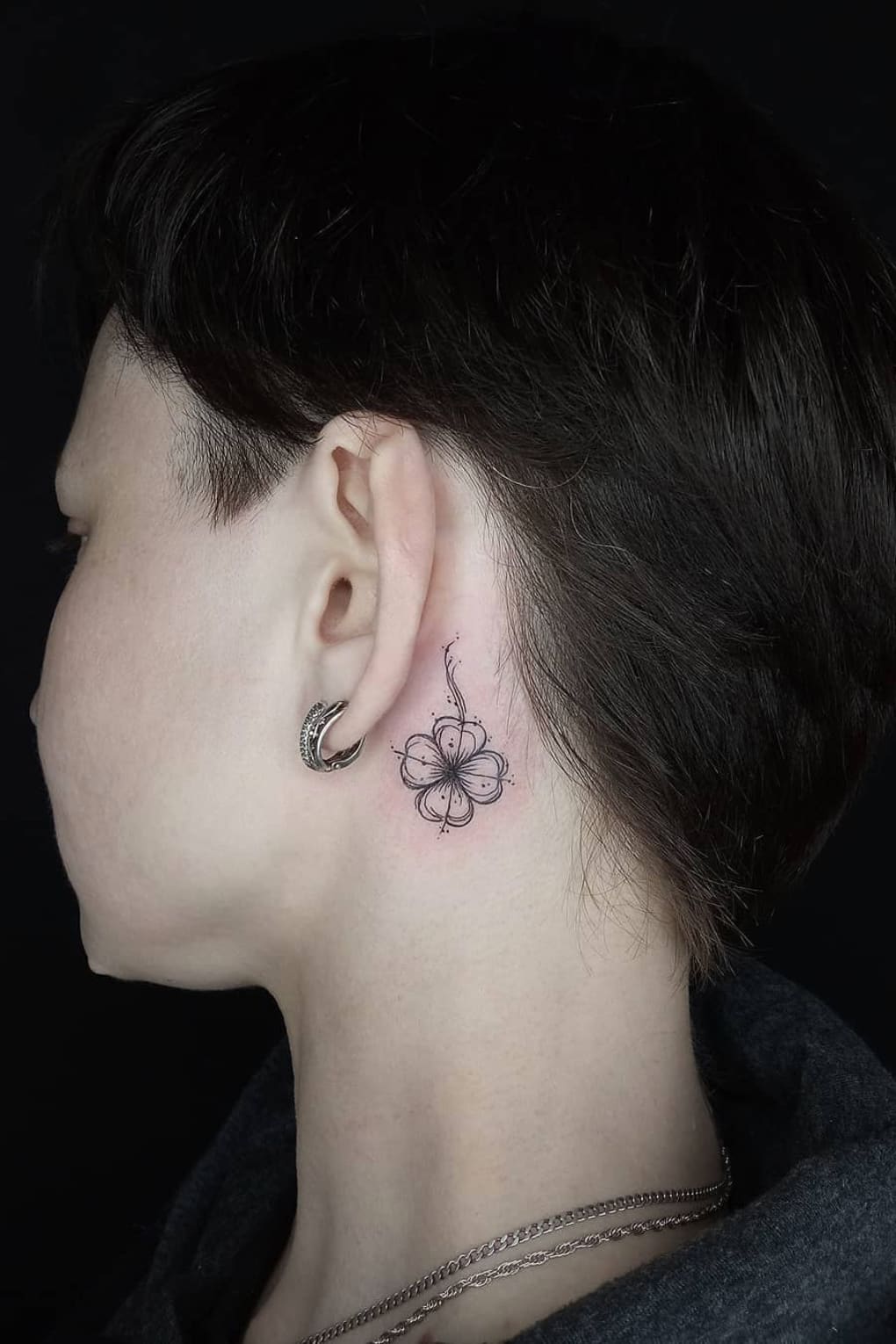 10.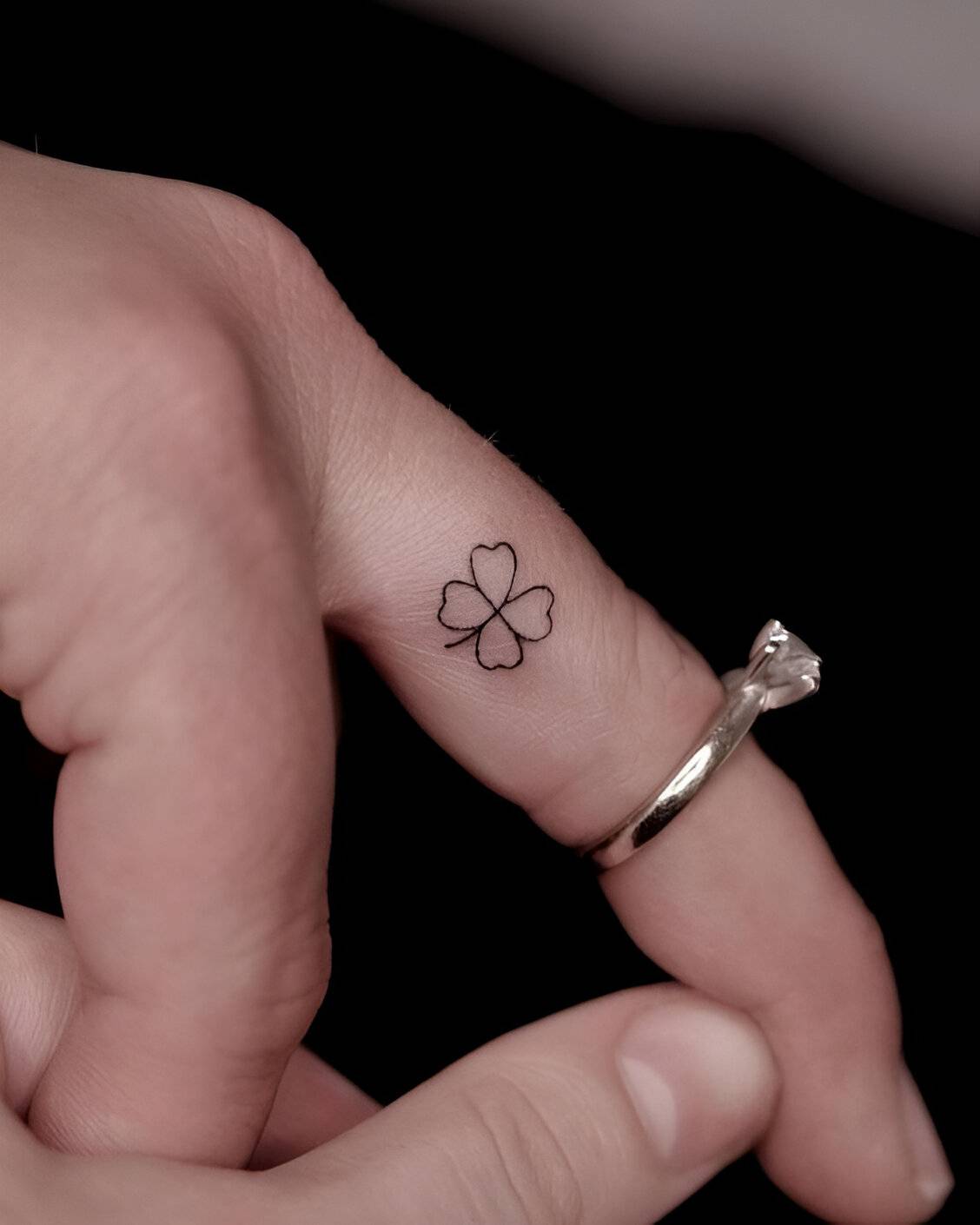 11.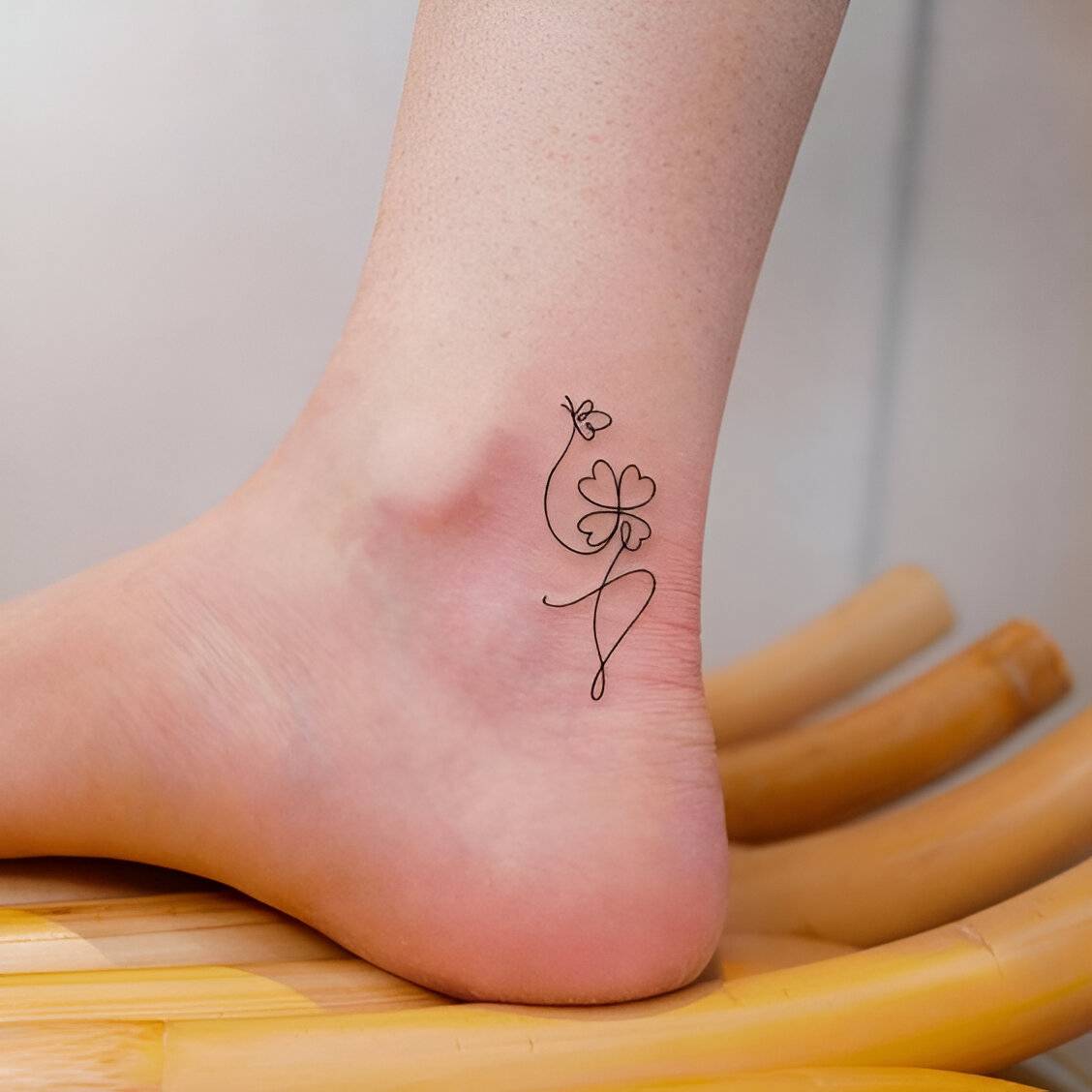 12.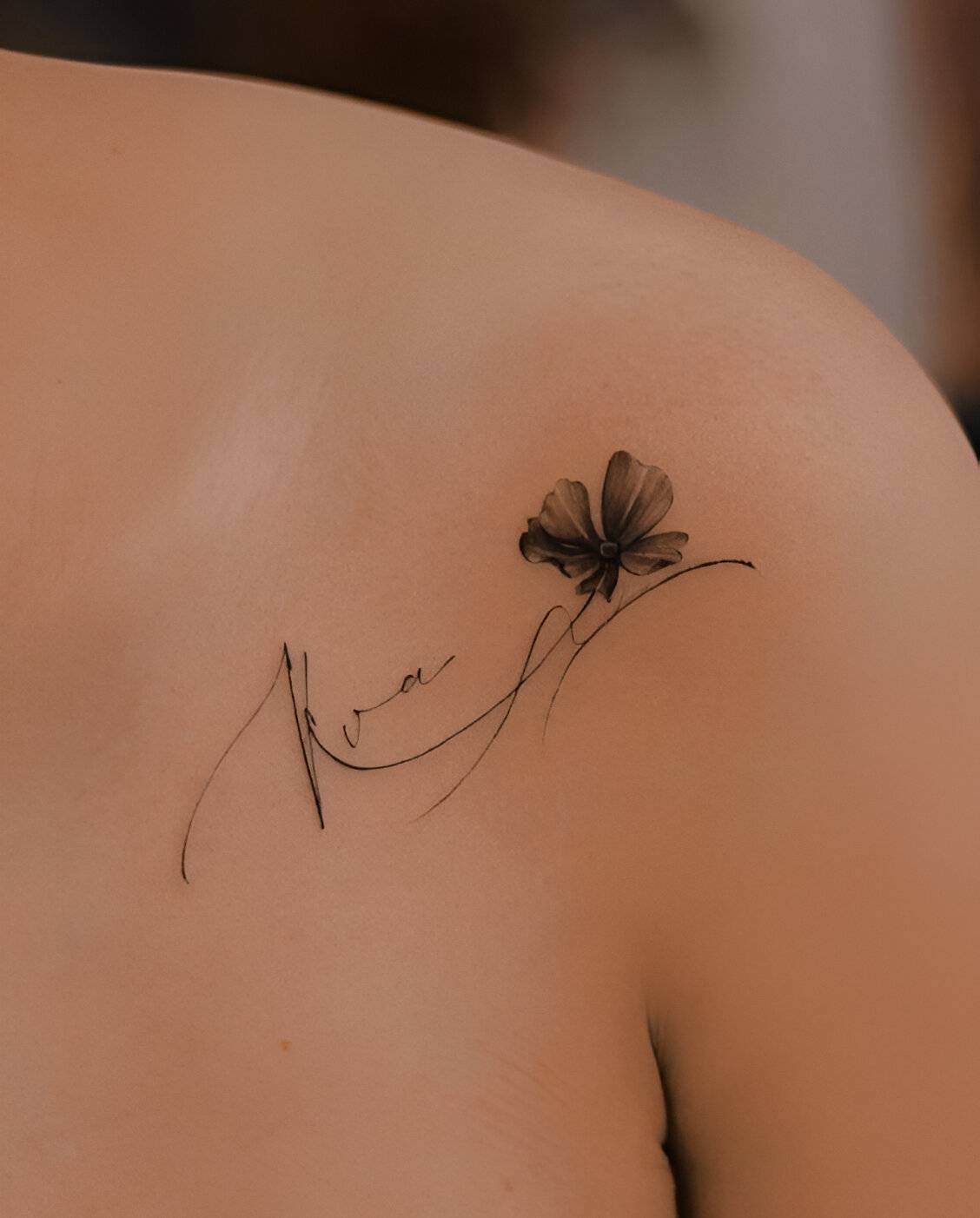 13.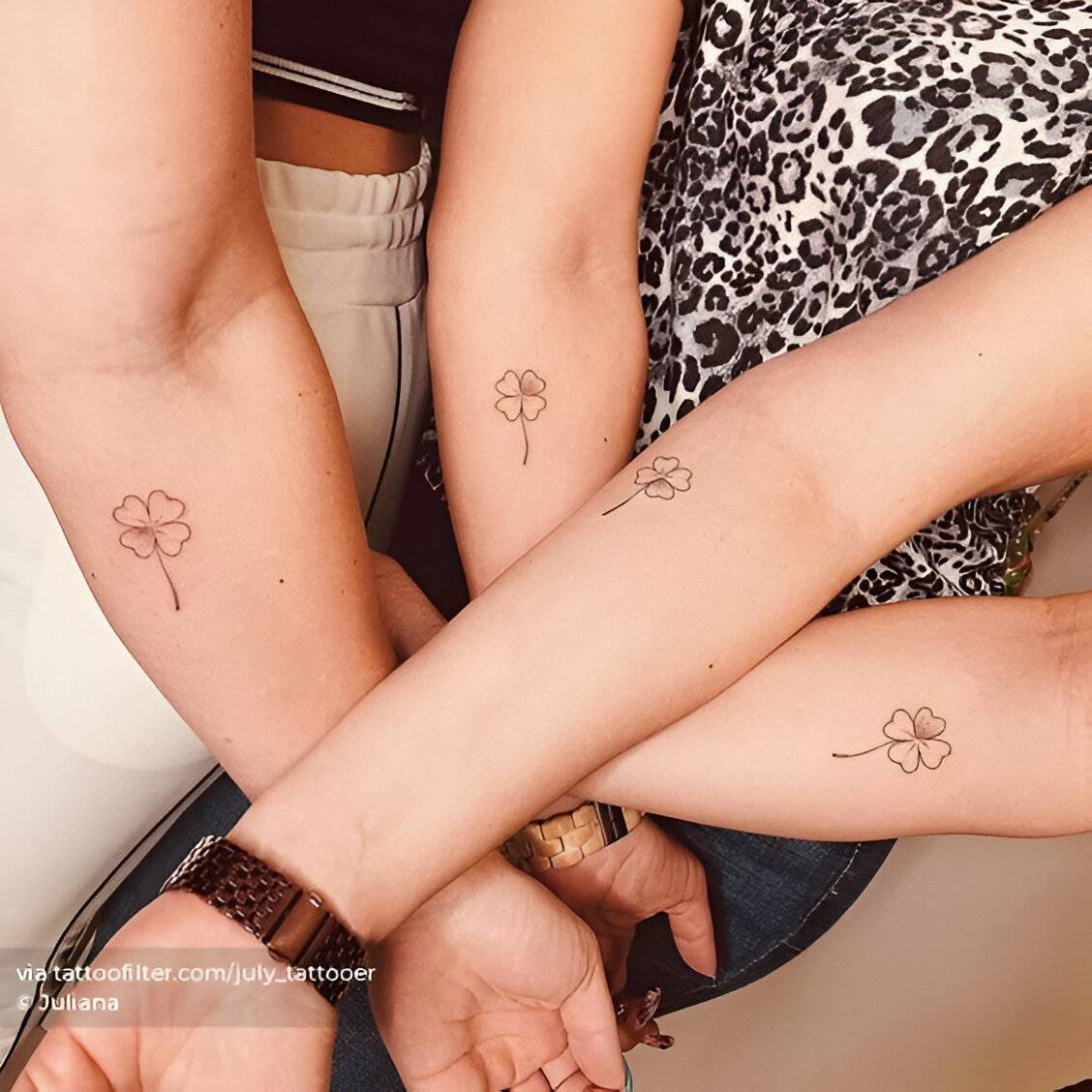 14.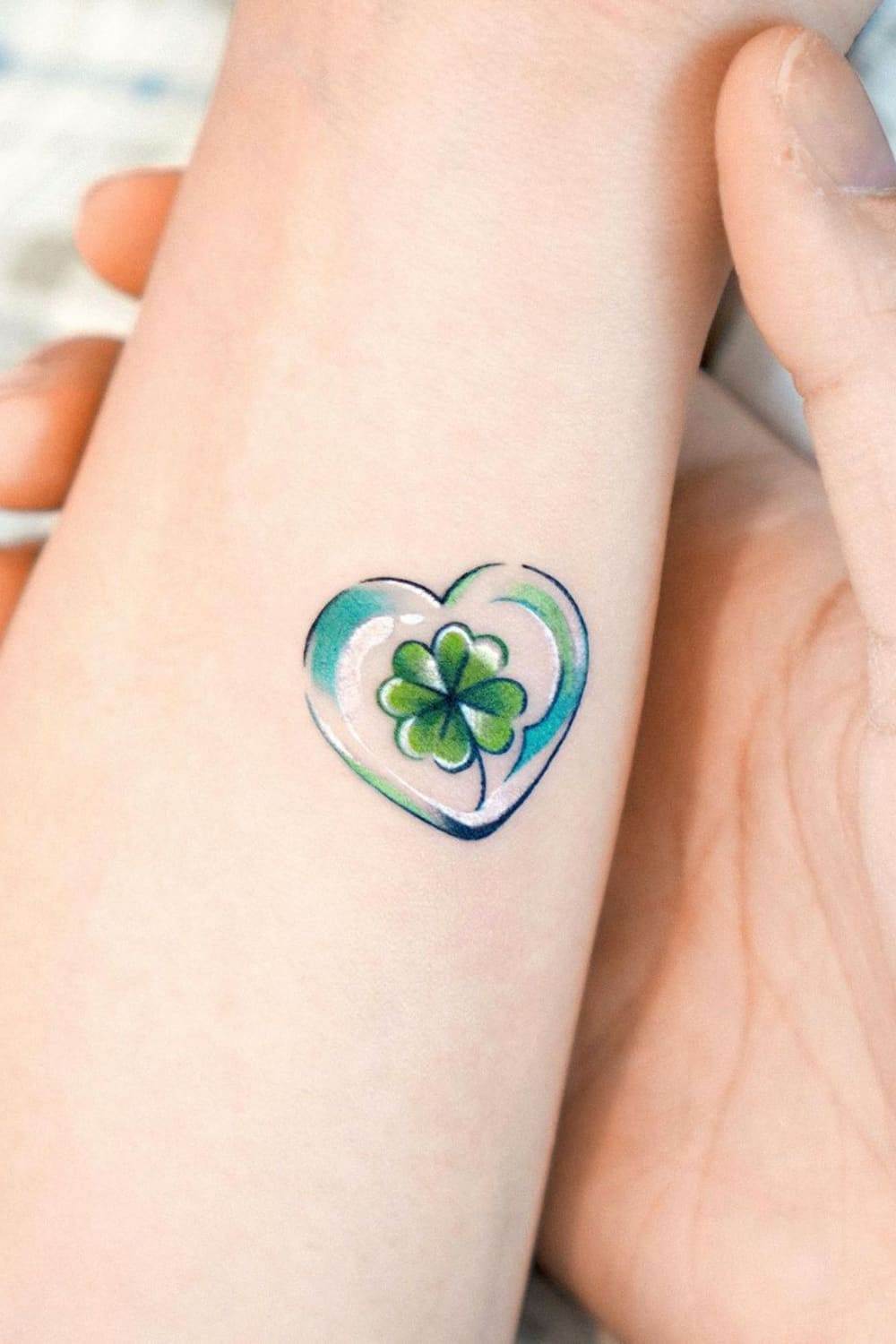 15.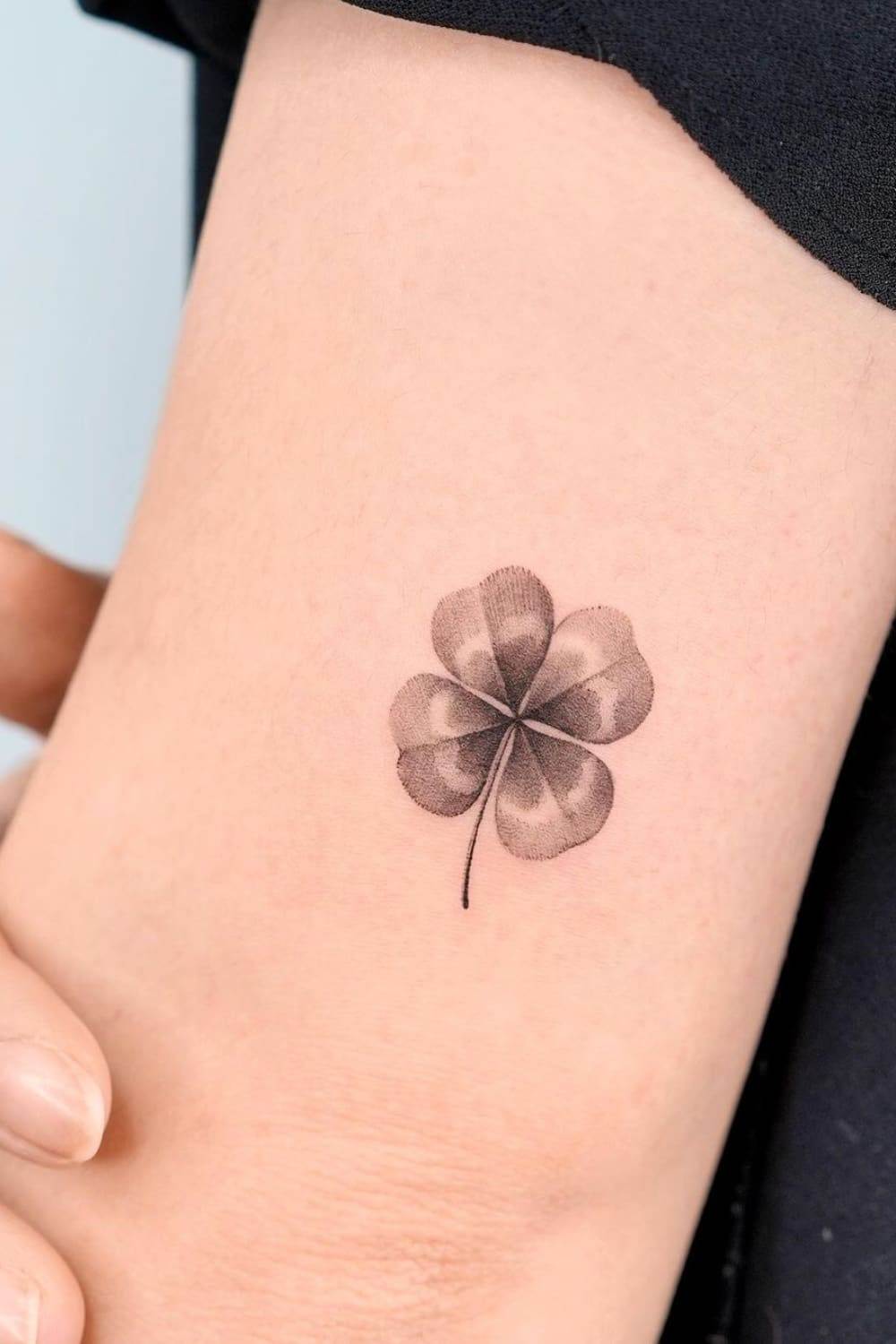 16.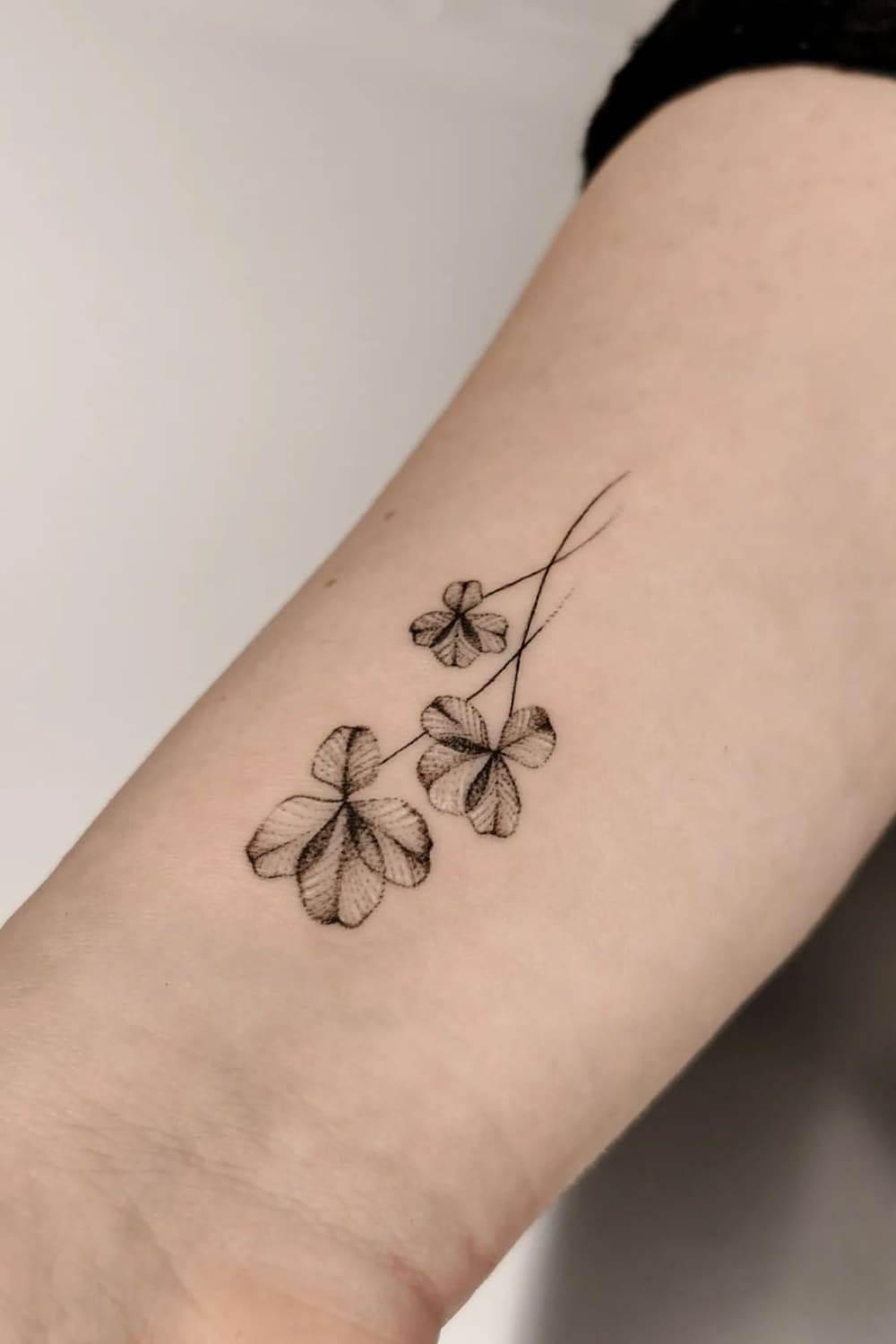 17.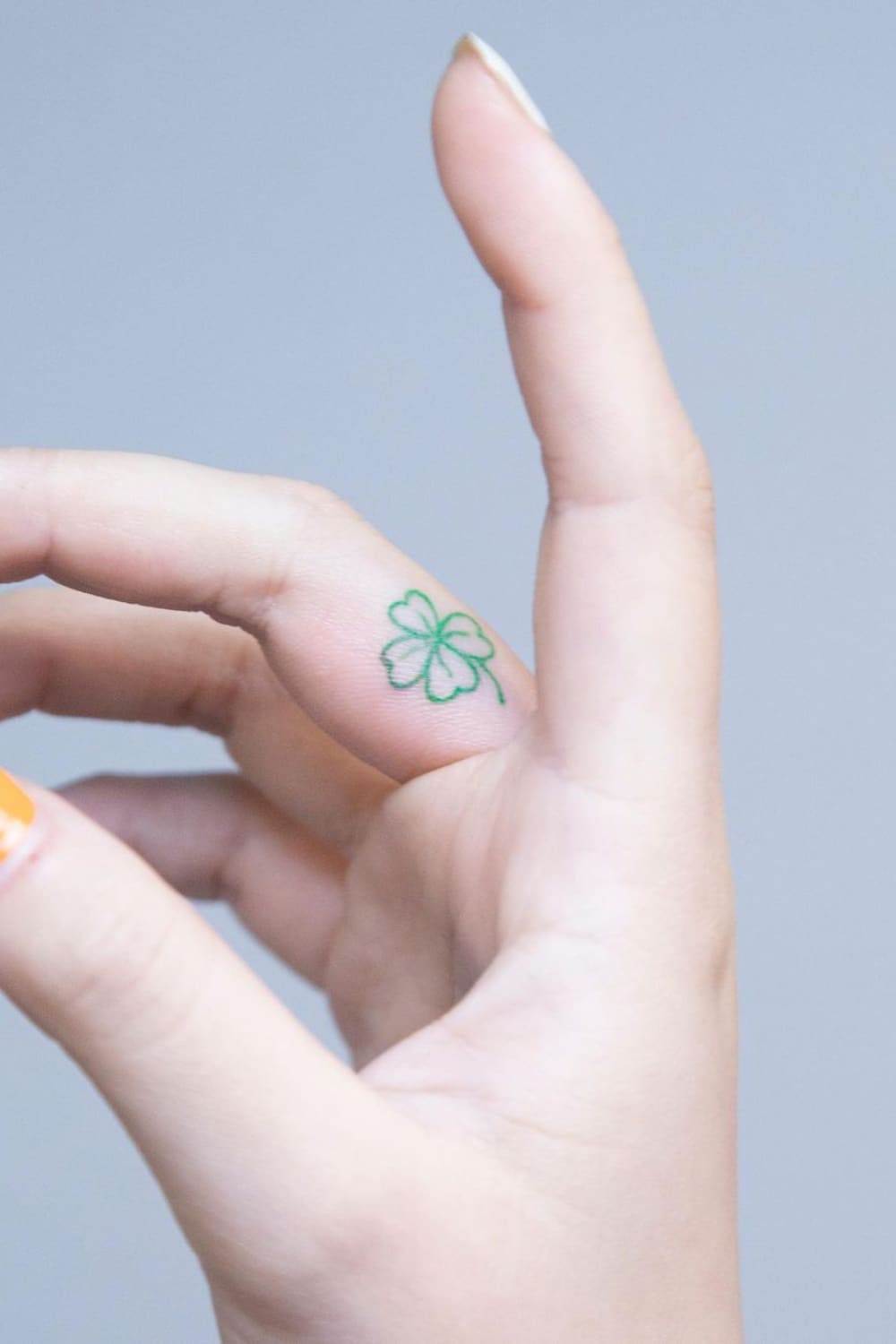 18.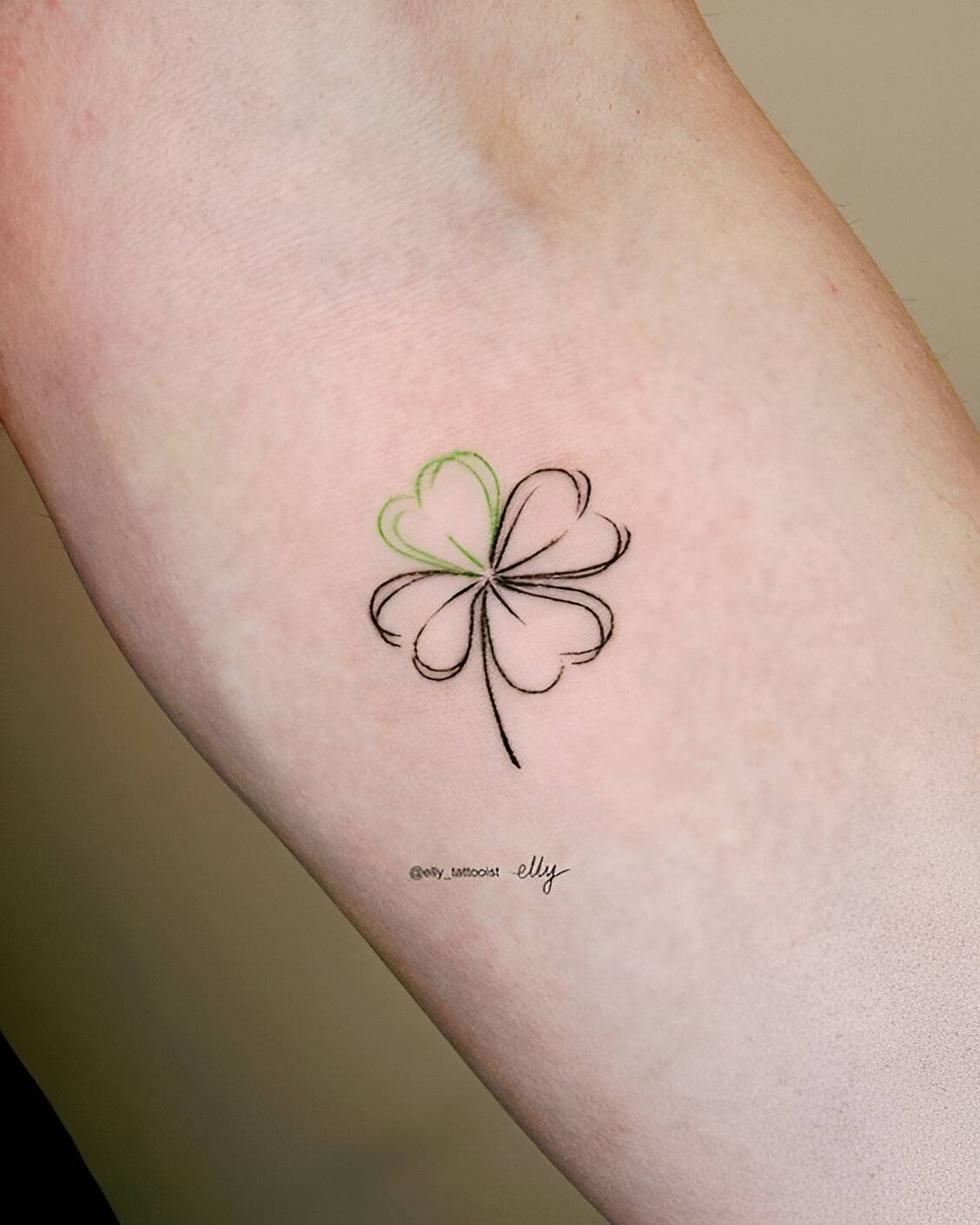 19.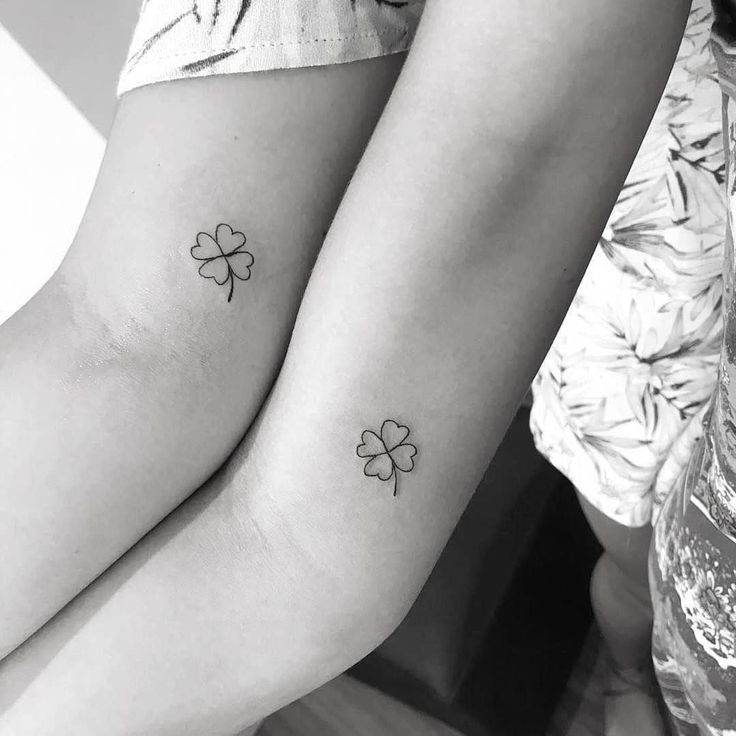 20.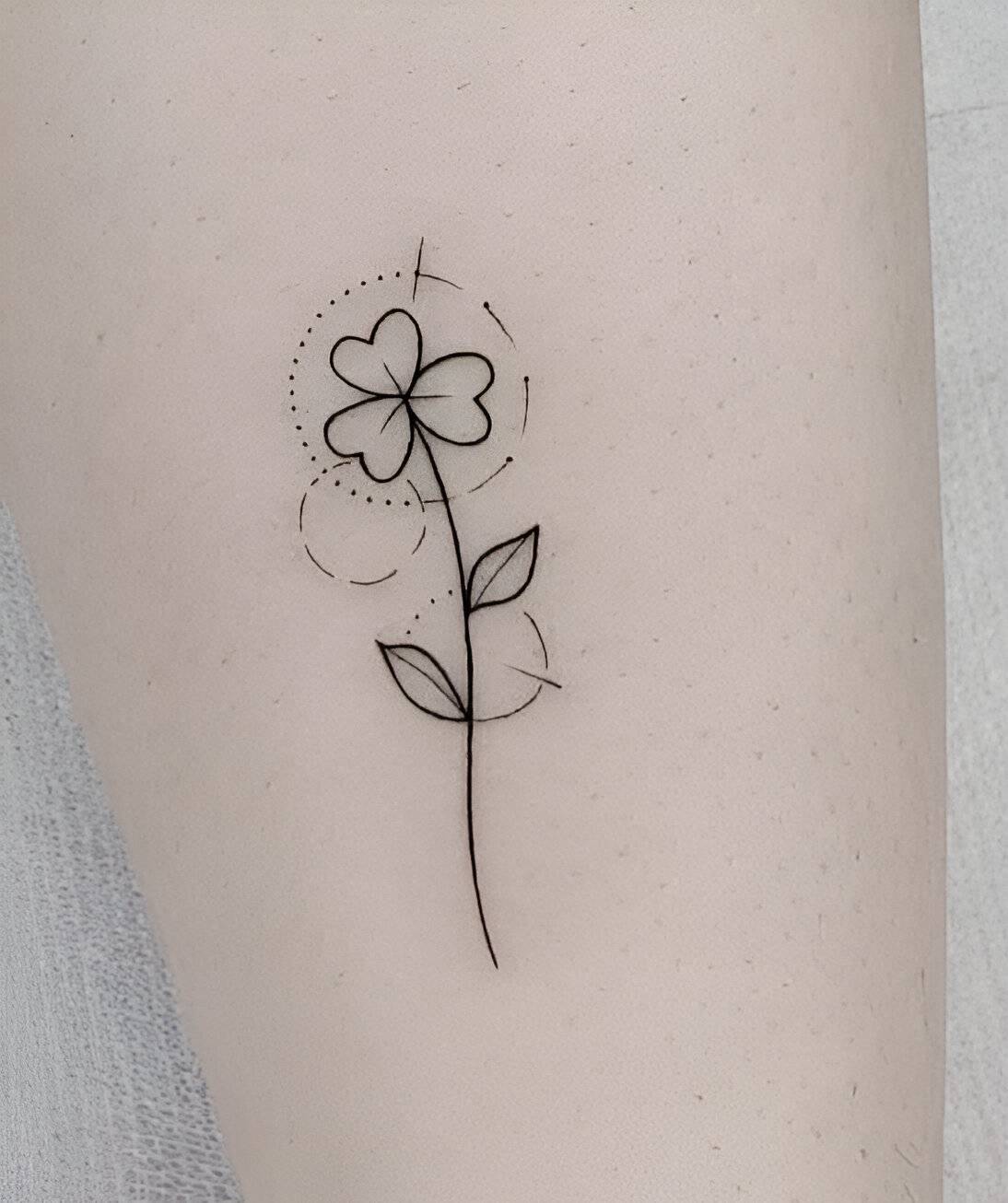 21.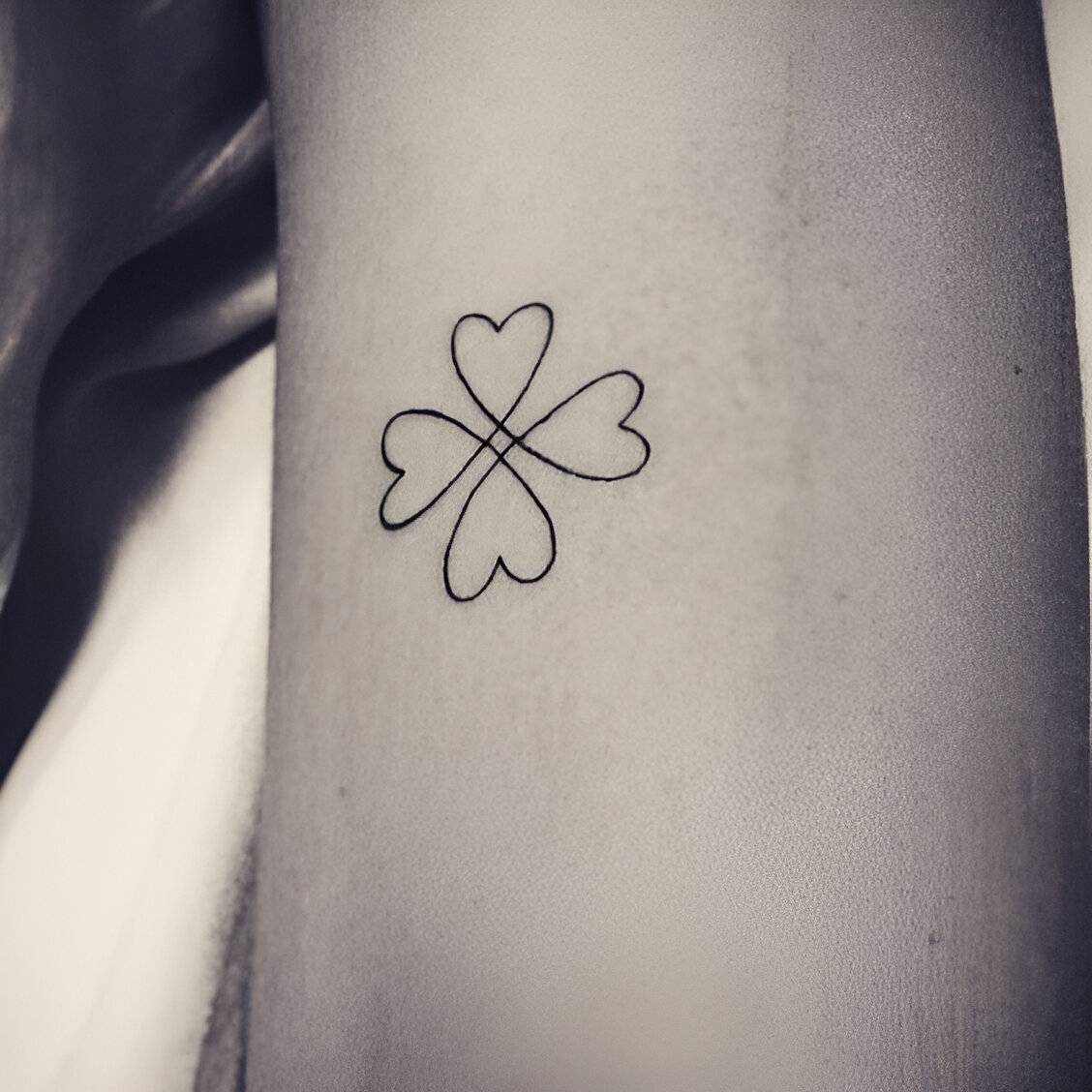 22.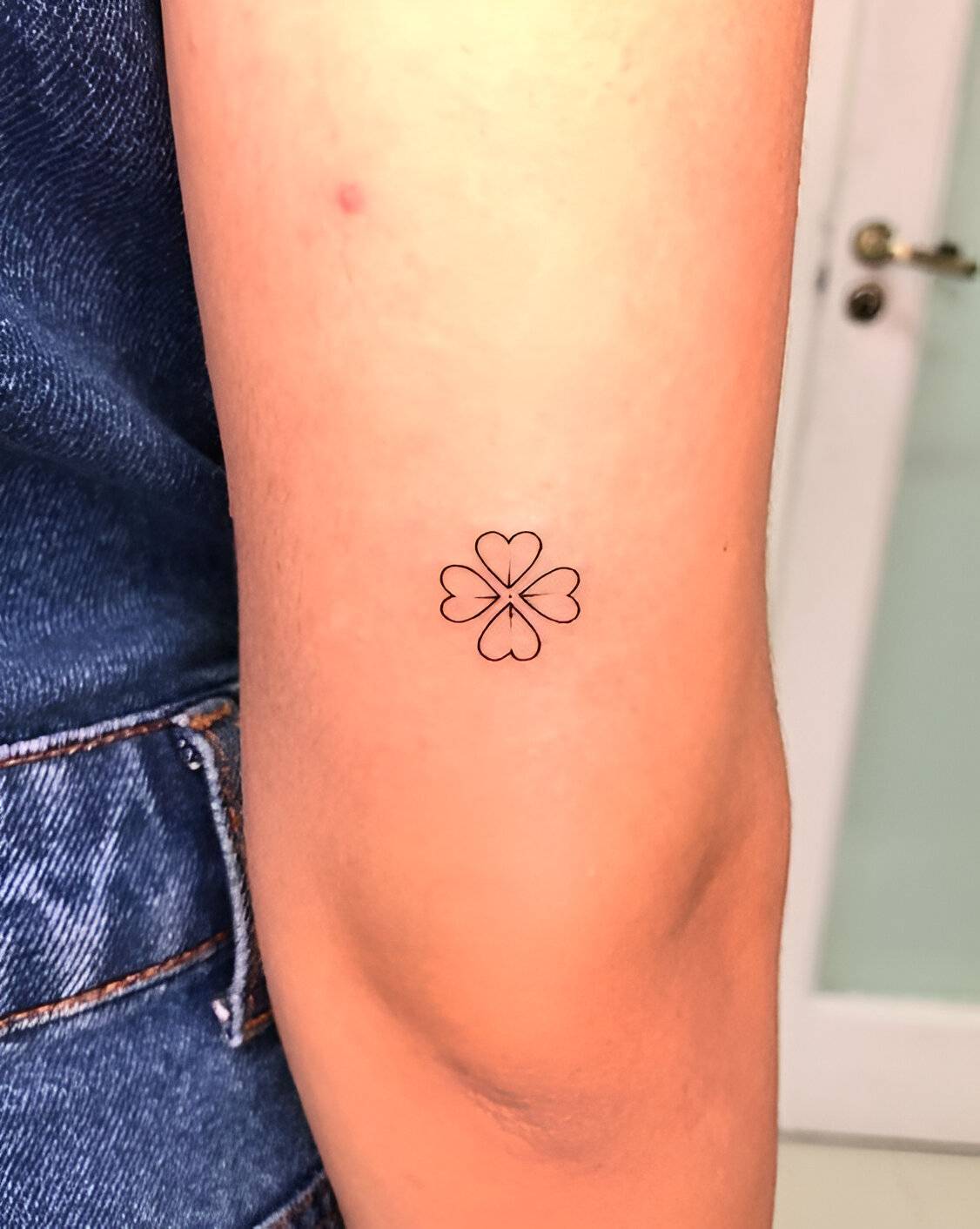 23.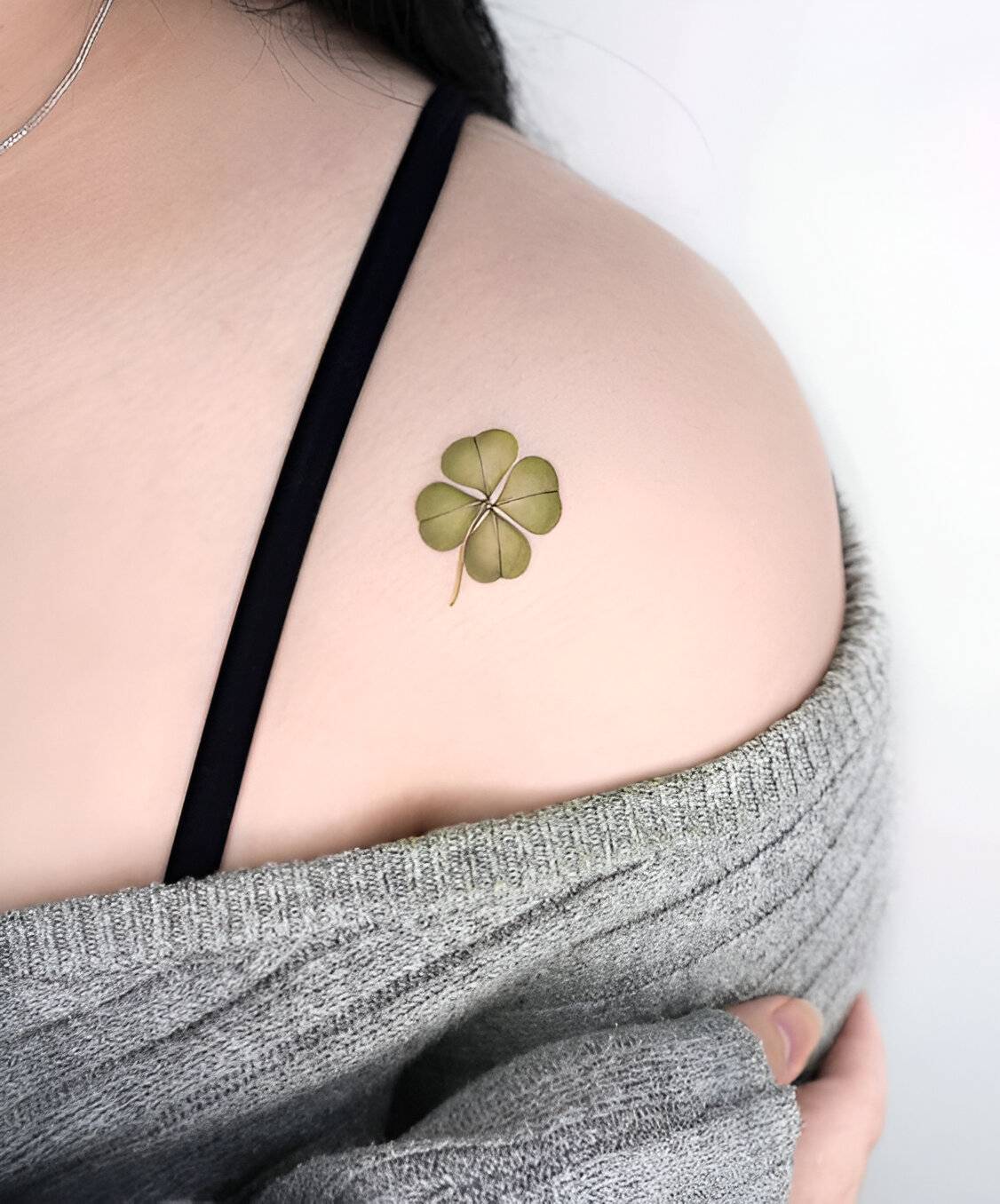 24.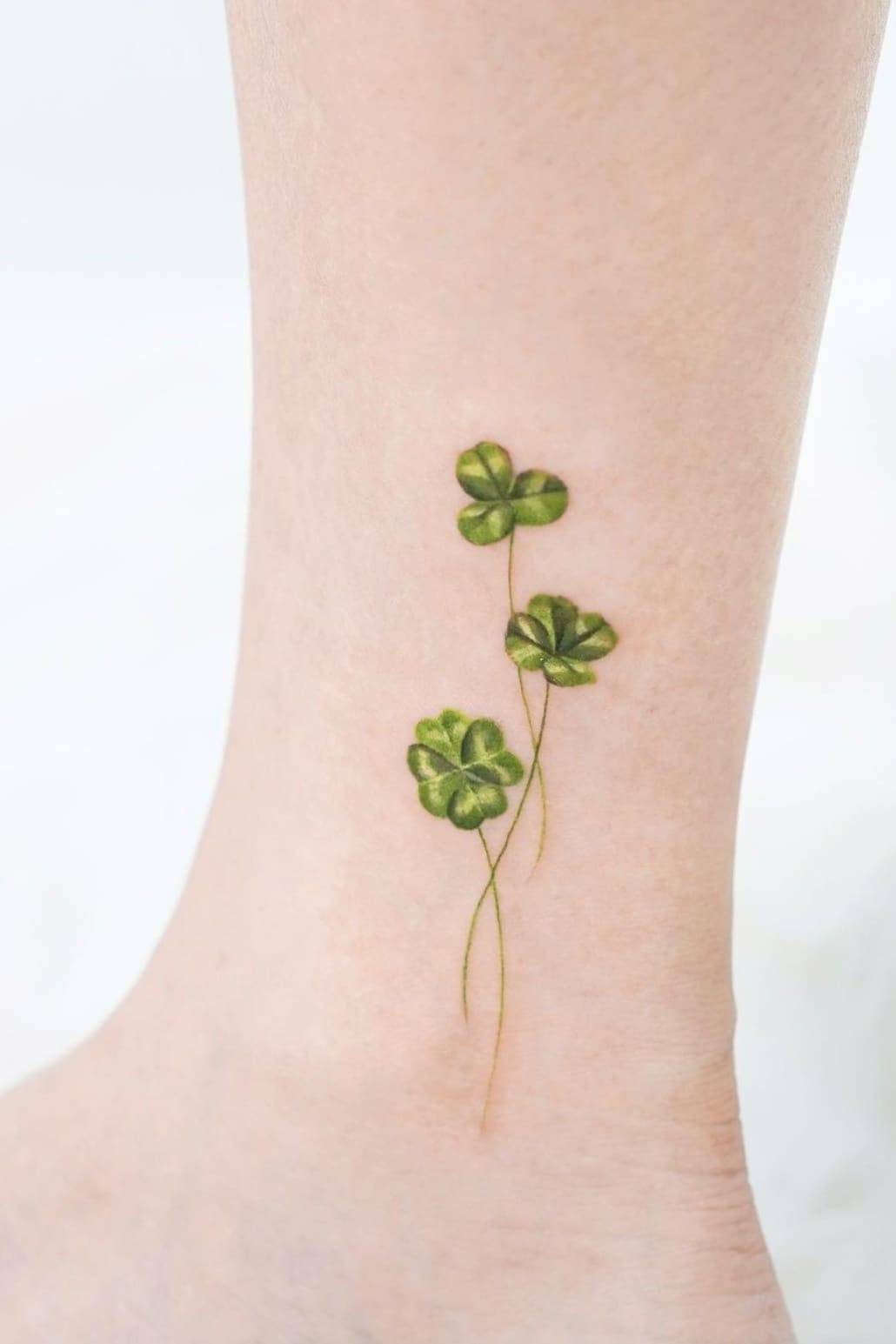 25.