Small tattoos are the most subtle way to add a touch of bravery to your beauty. They're charming, elegant, and inexpensive. There are thousands of designs for you, meaning you can get something you like no matter what your style is. Hearts, stars, flowers, quotes, and letters are just some of the most popular choices. So, to save you from falling down the rabbit hole, here are some beautiful feminine tattoo ideas that are small but super cute.
From dainty flower designs to dramatic font artwork, this list has all you need to get inspired on your next parlor trip. These ink pieces might be small, but they are just as stunning as any big tattoos. They can add a touch of elegance to your beauty without having to spell it out for the world to see. Whether you're a minimalist or looking for a fun tattoo to add to your collection, a small tattoo can always be a great choice.
Below are 25 stunning mini tattoos for women that every lady should check out at least once. Scroll down to find your perfect design and save your favorites to your Pinterest. Hitting the Pin button on the pictures is the quickest and easiest way, so do it and prepare for the upcoming beauty inspo!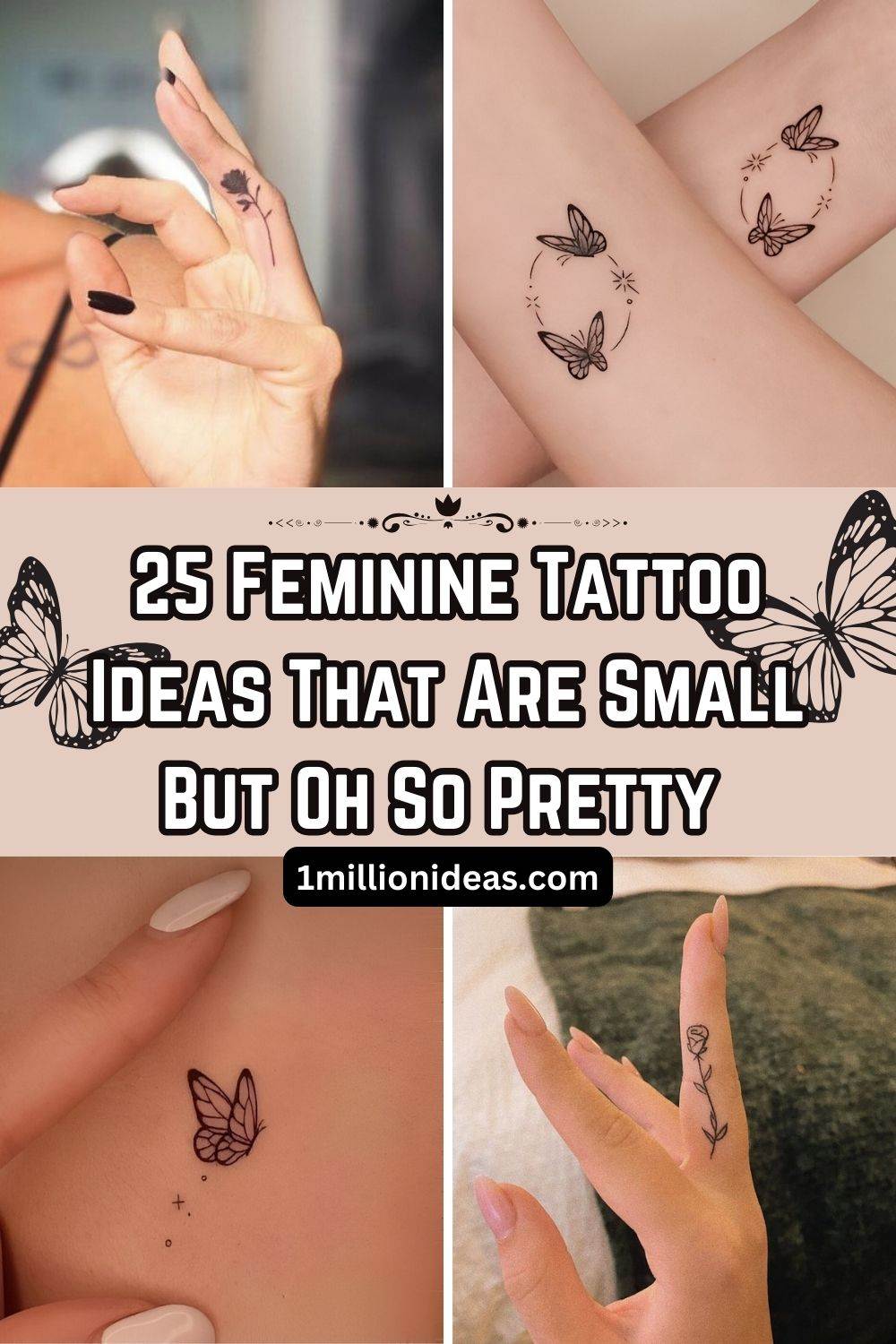 1.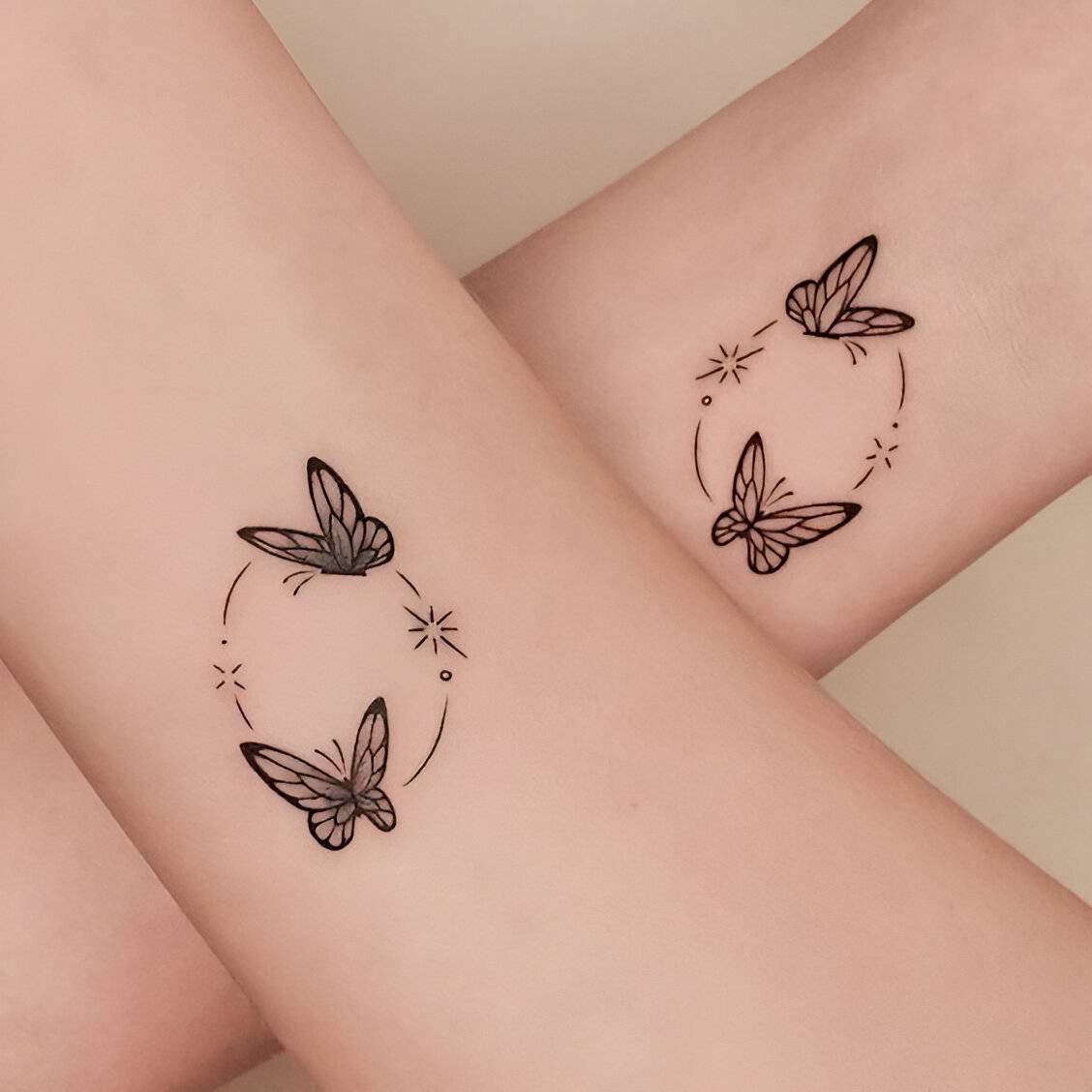 2.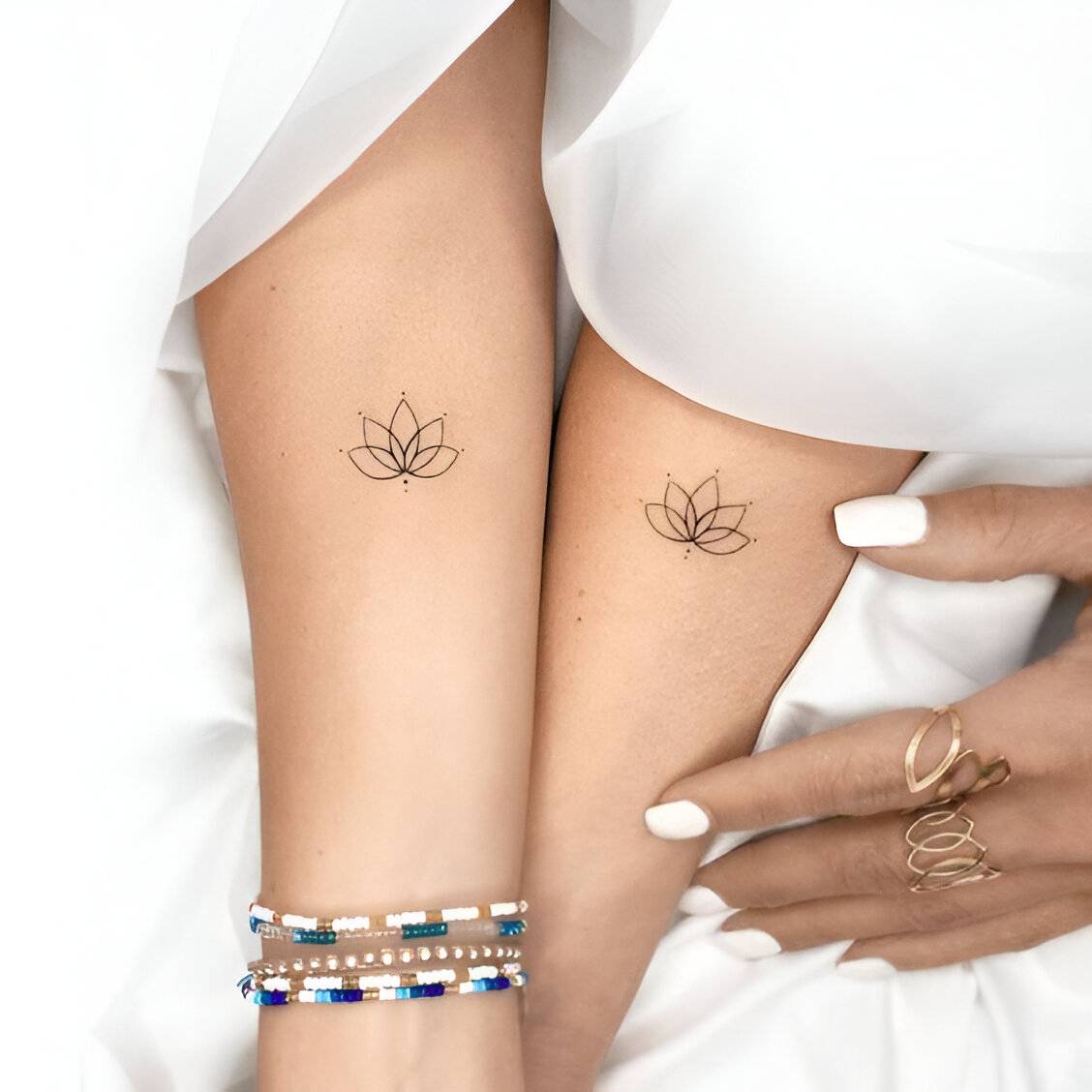 3.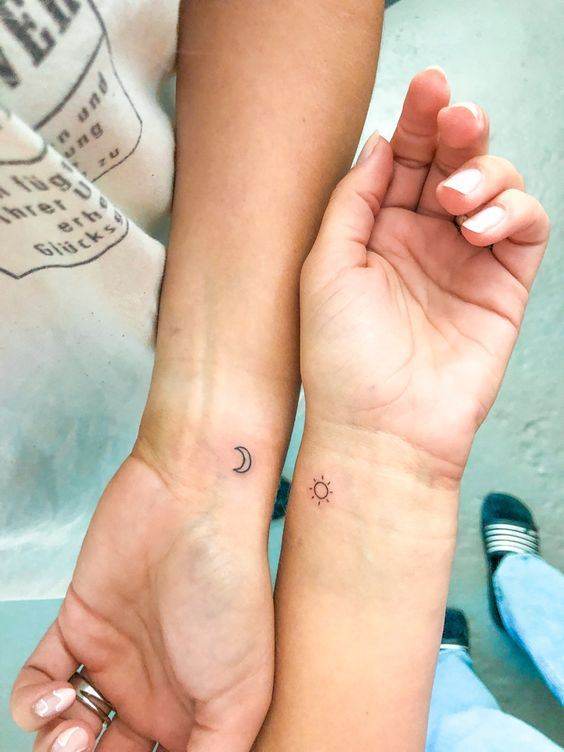 4.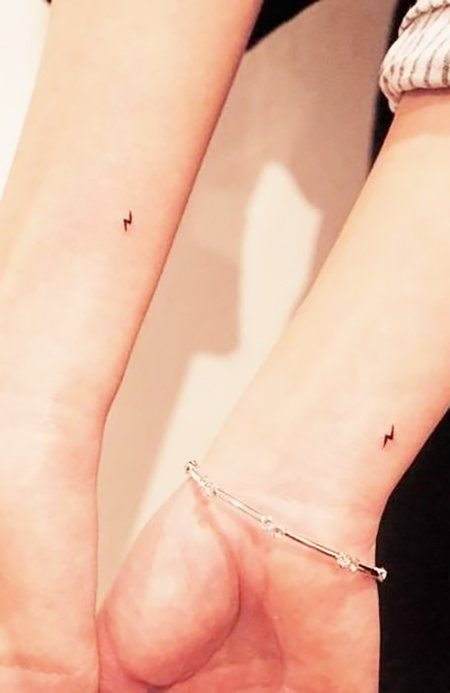 5.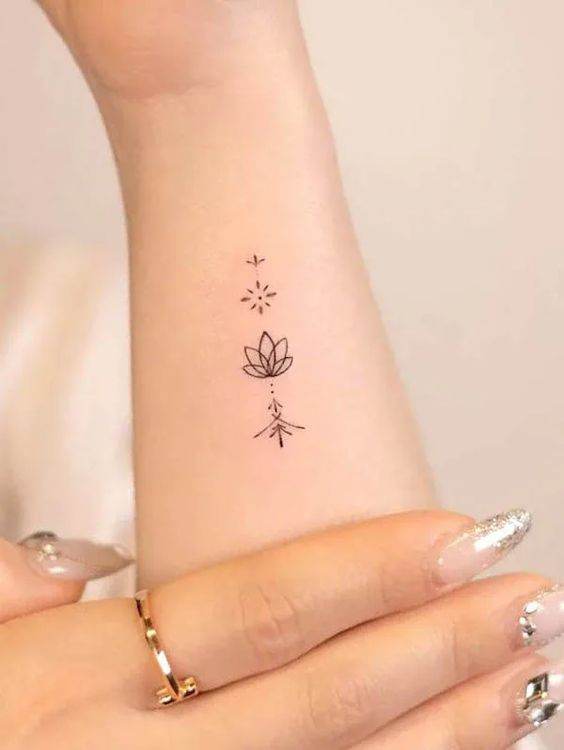 6.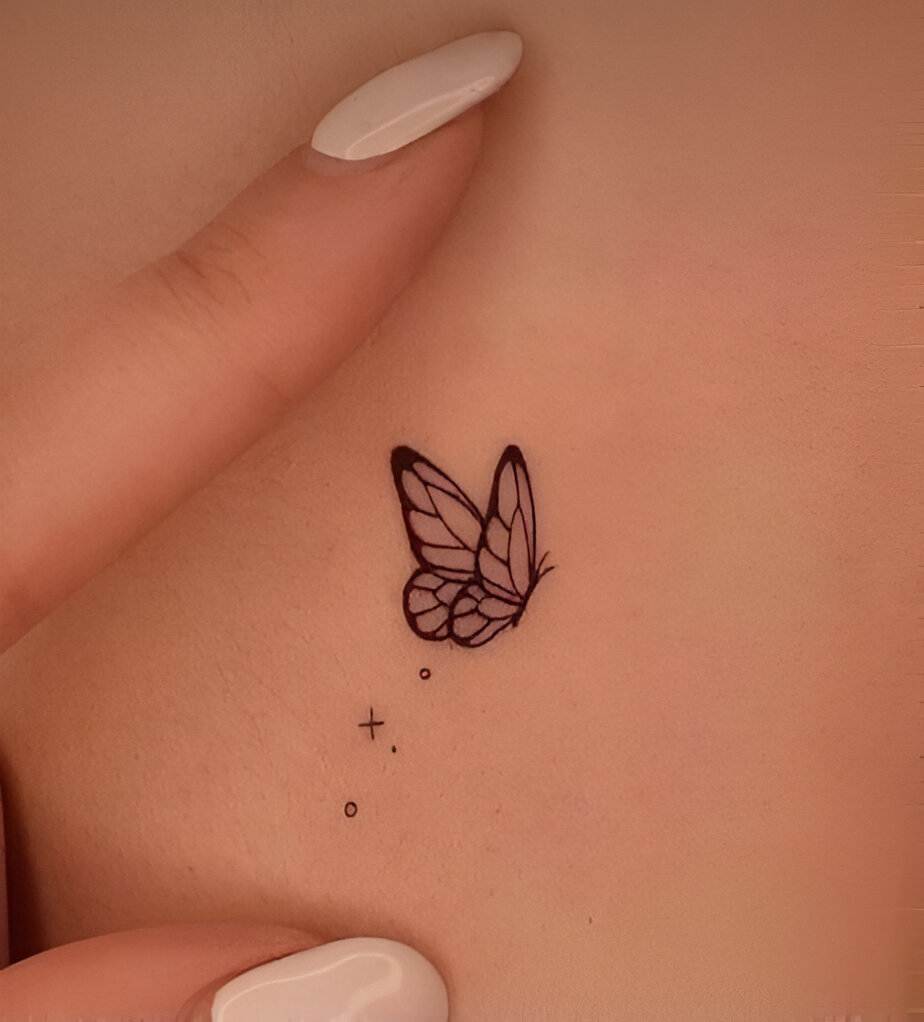 7.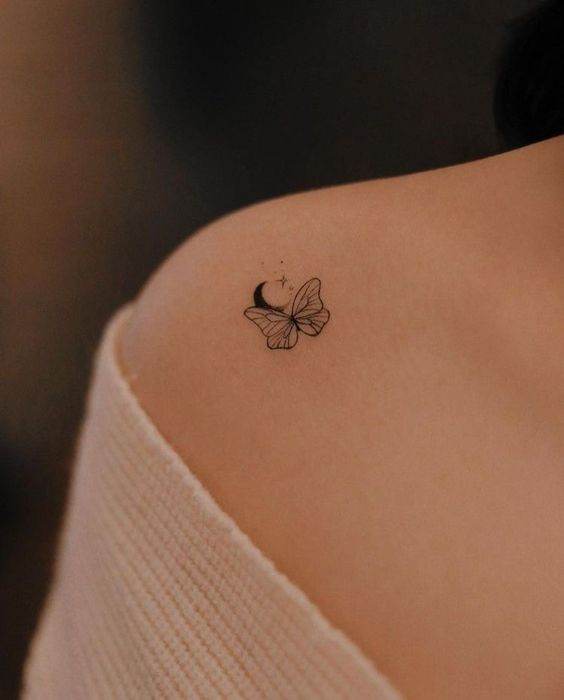 8.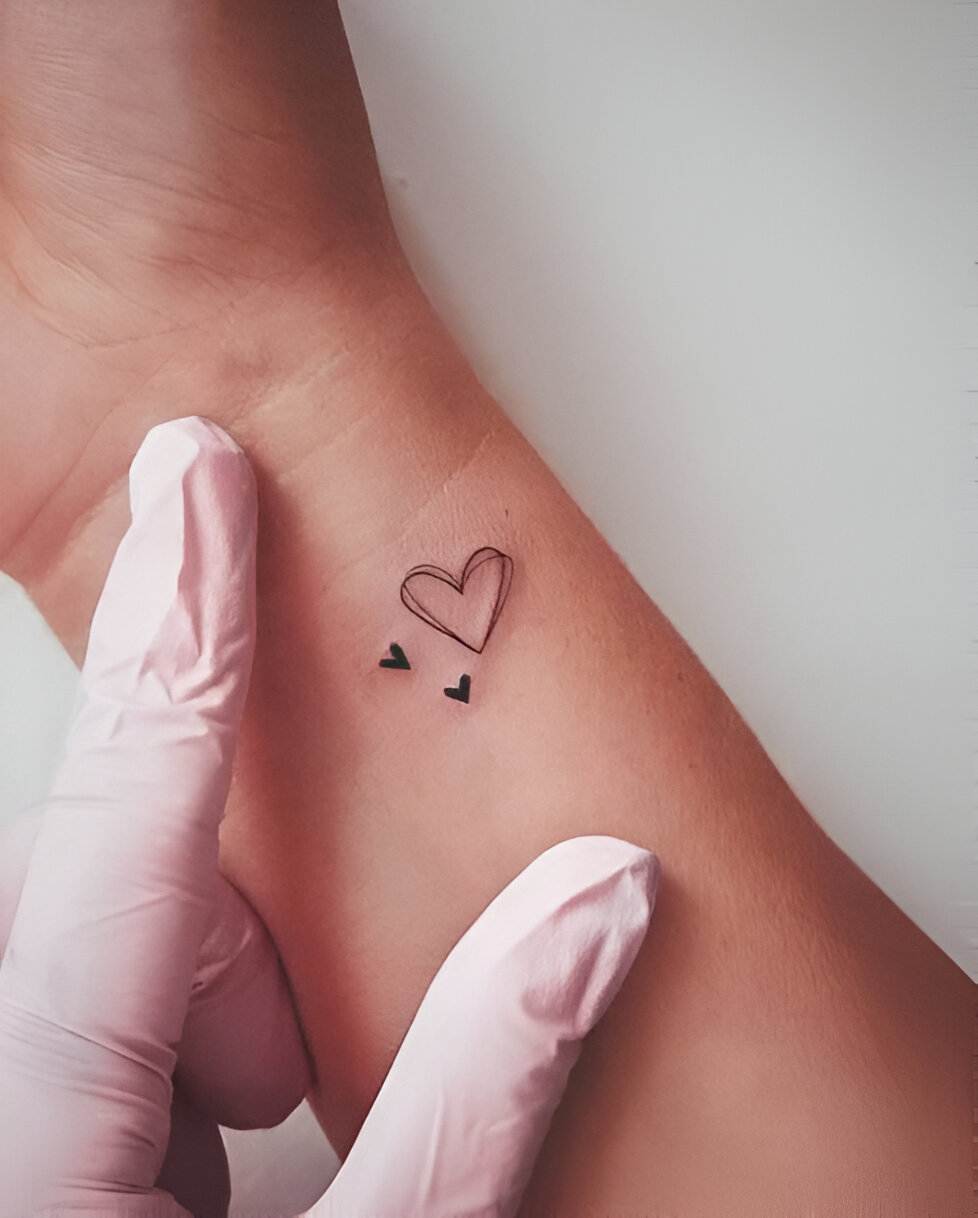 9.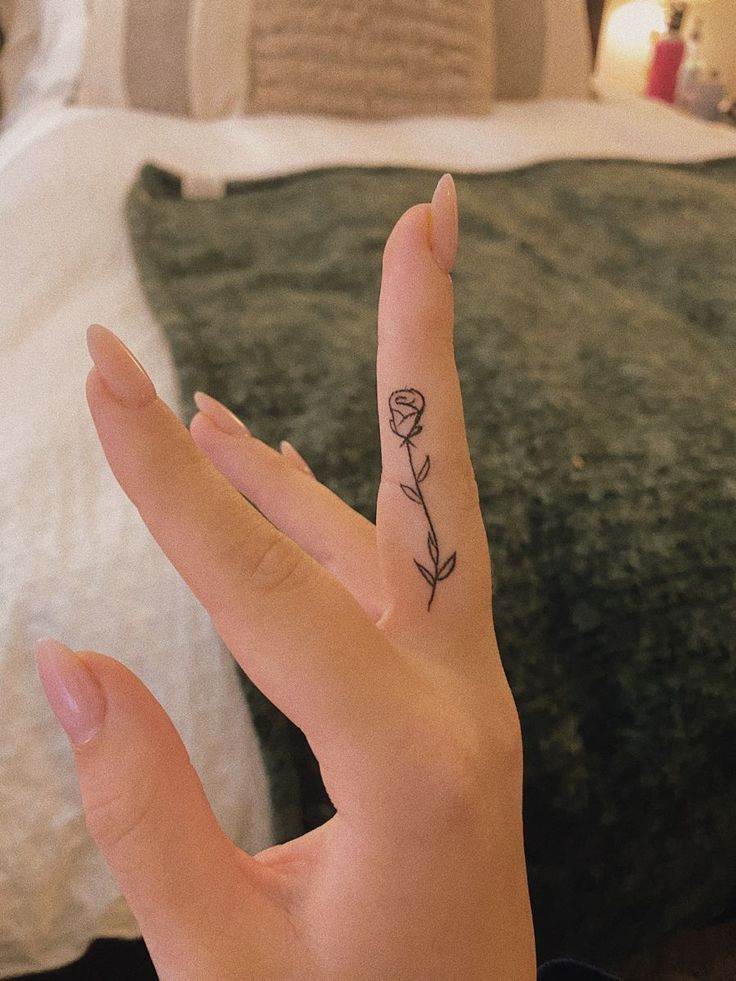 10.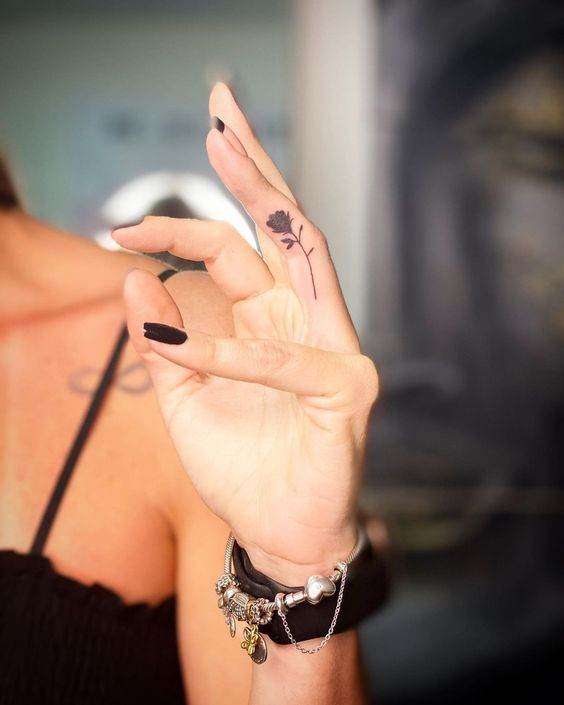 11.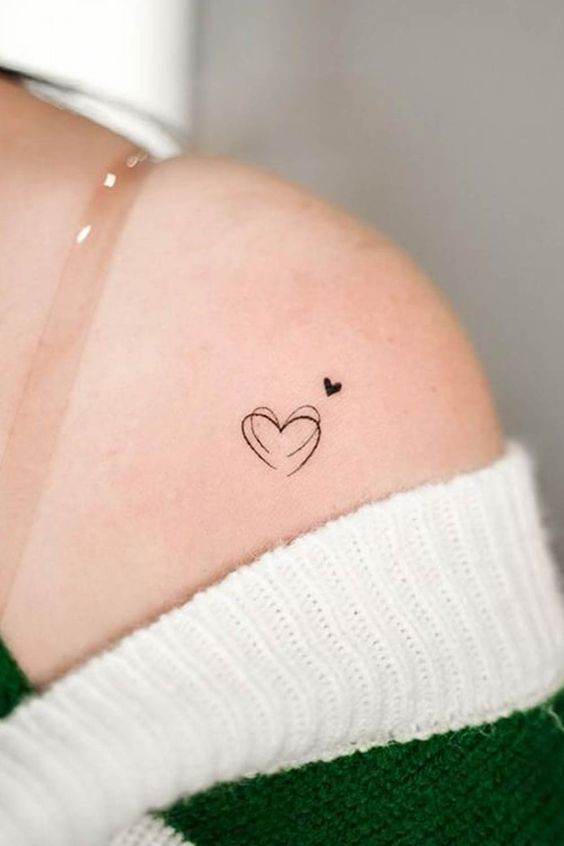 12.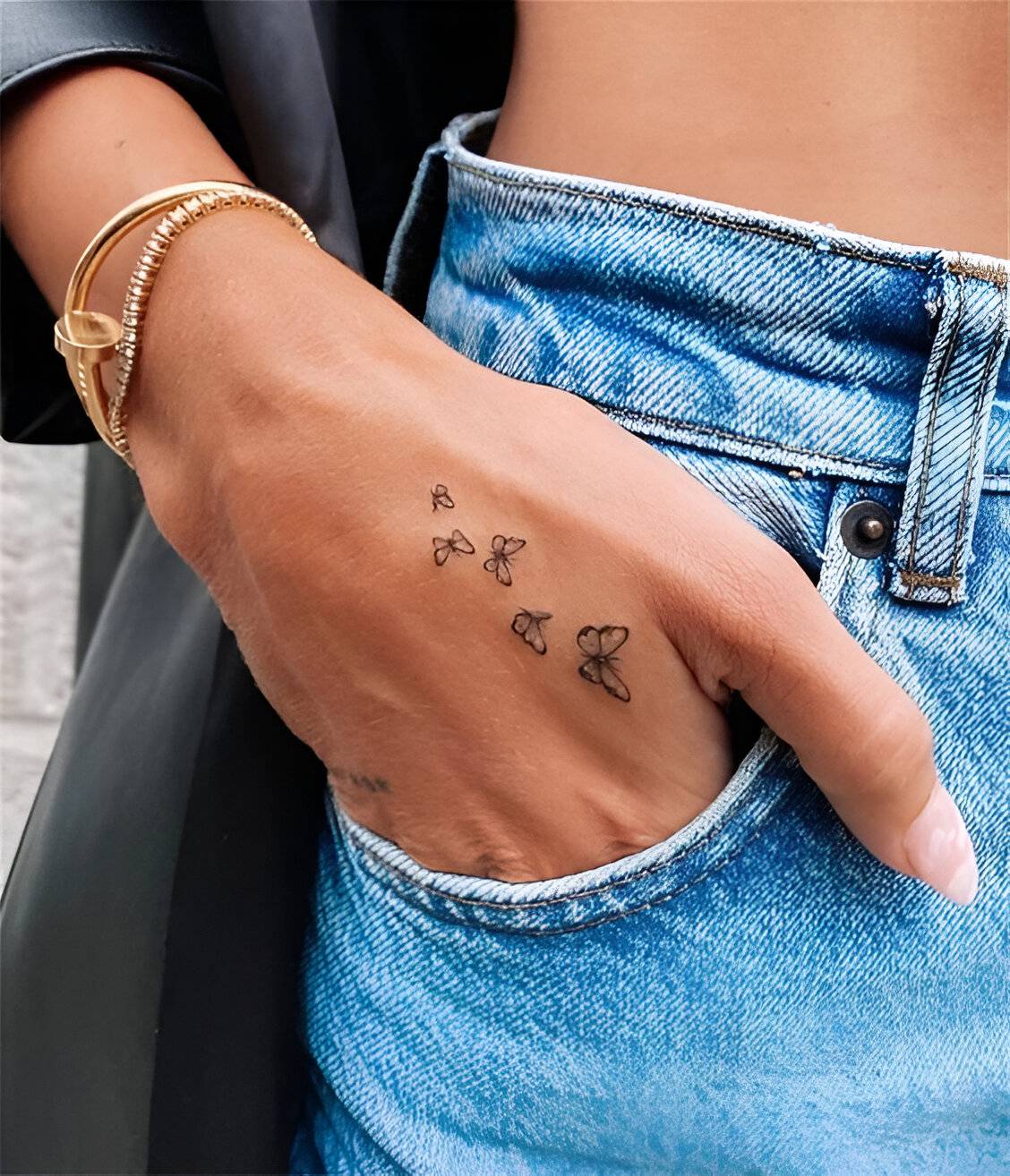 13.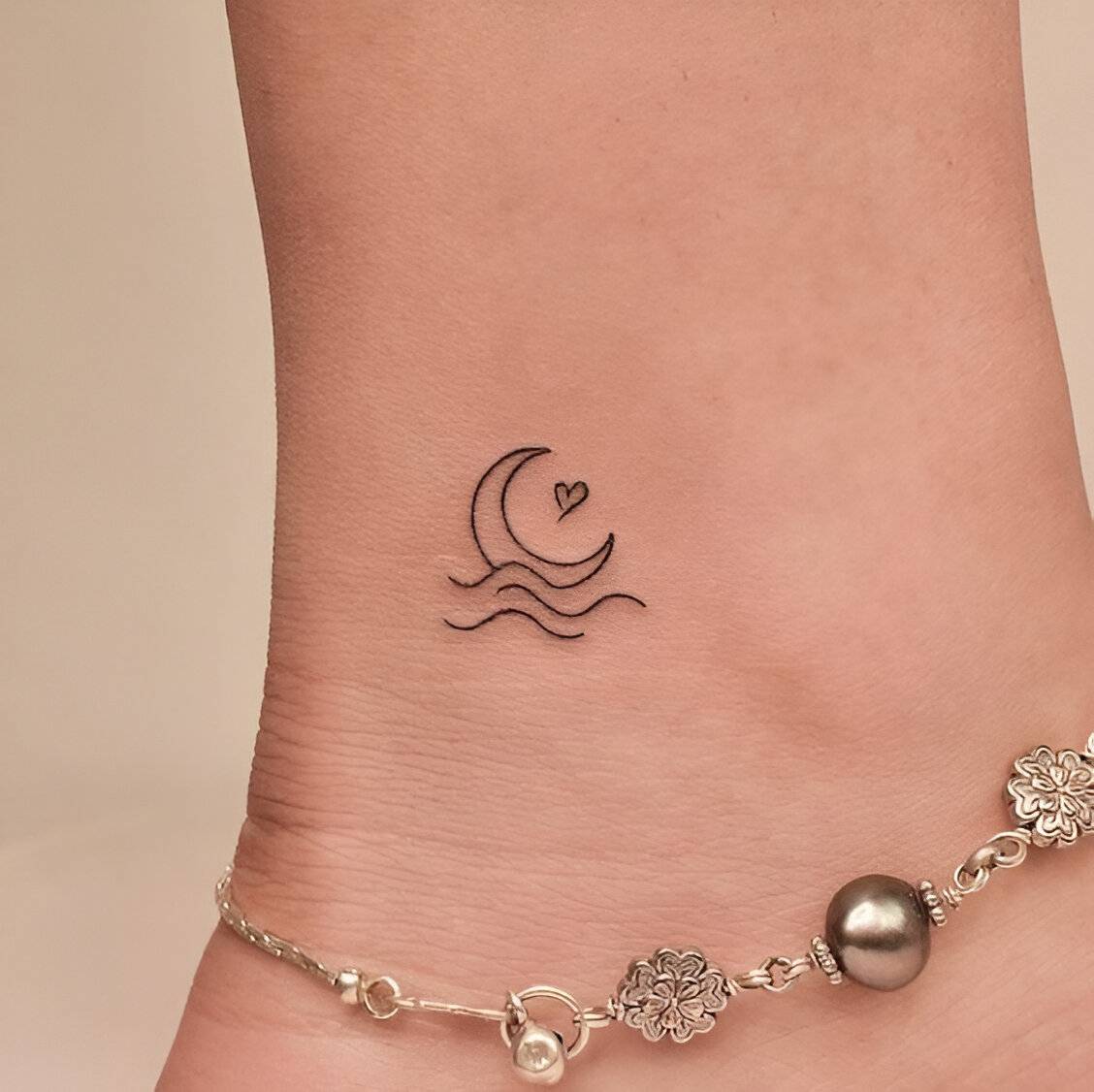 14.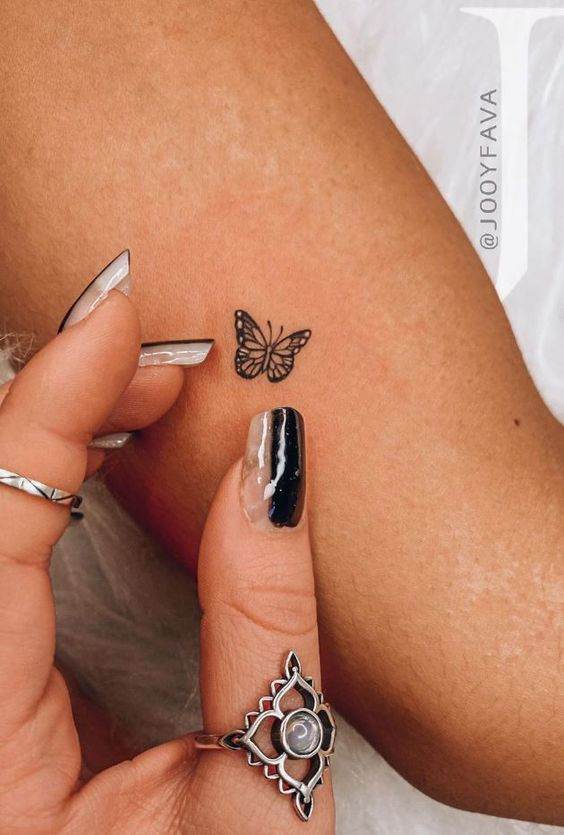 15.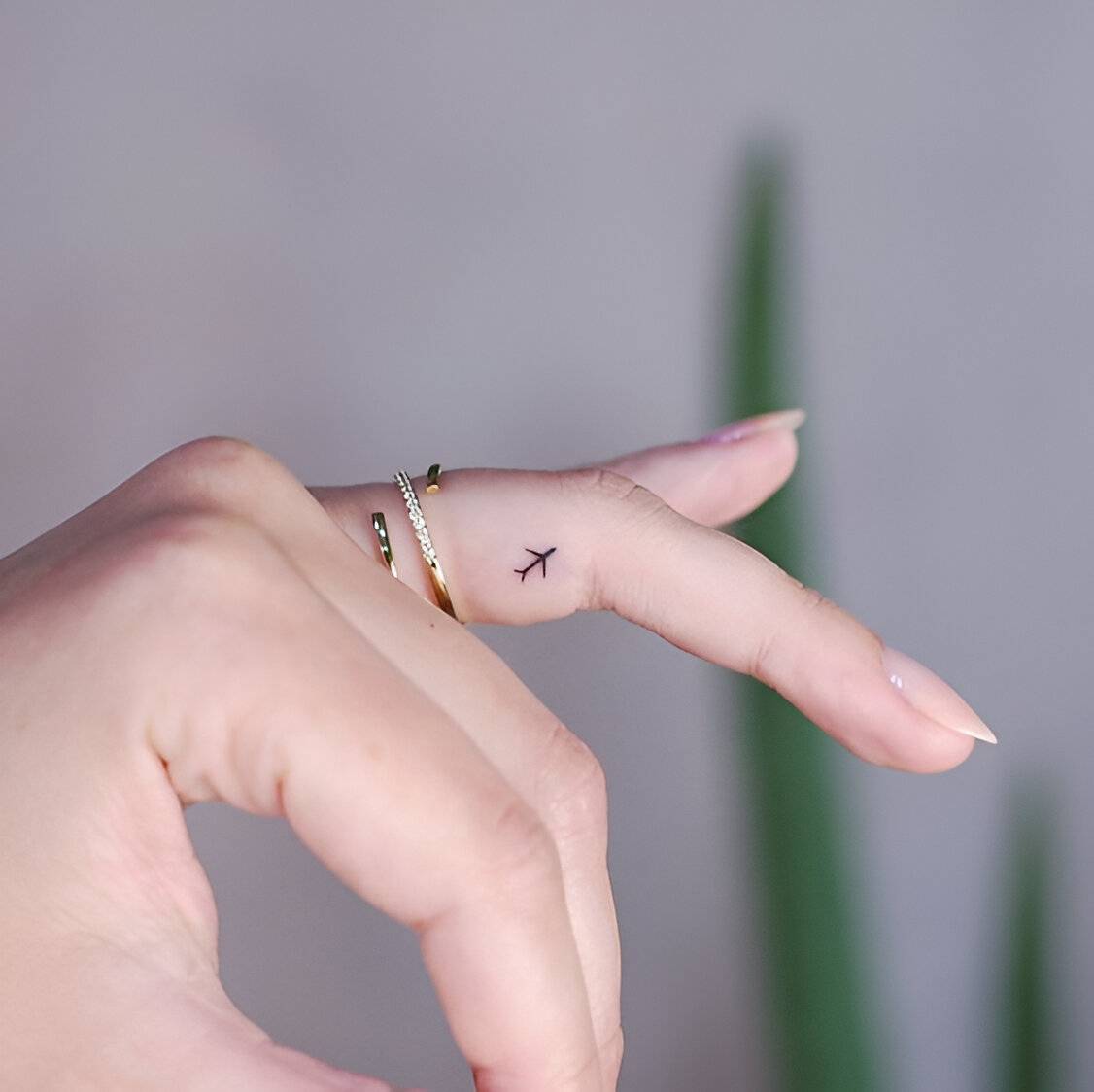 16.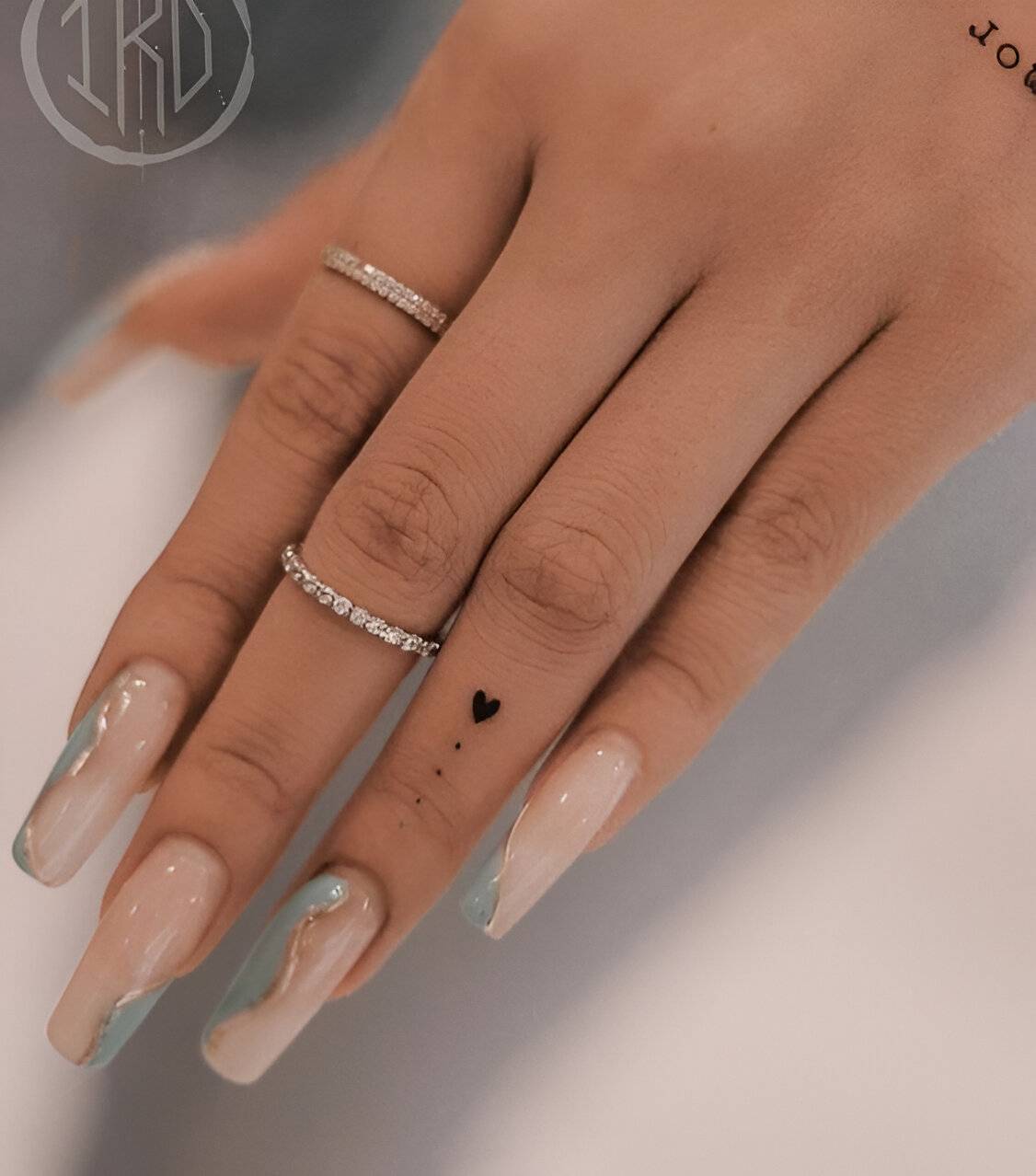 17.
18.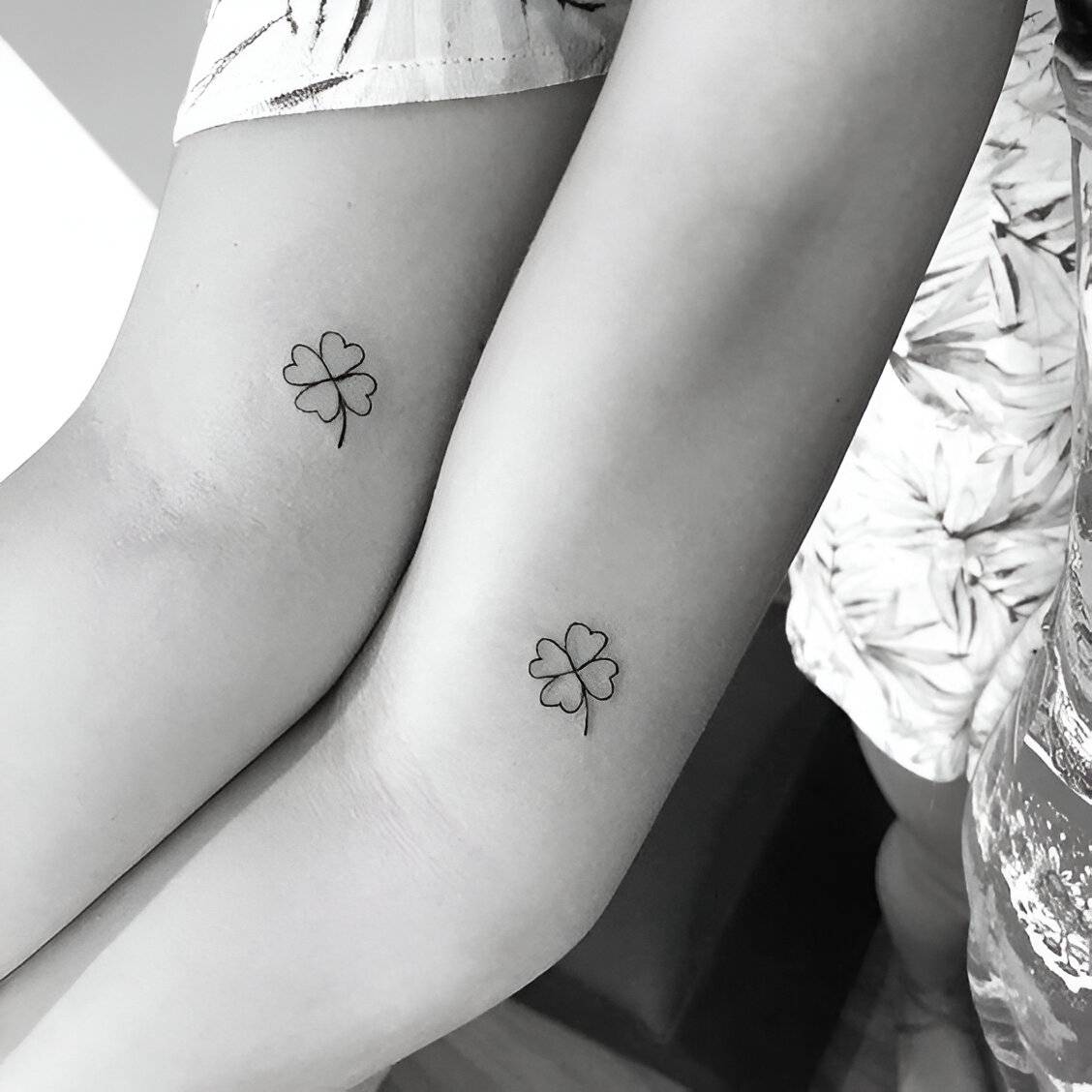 19.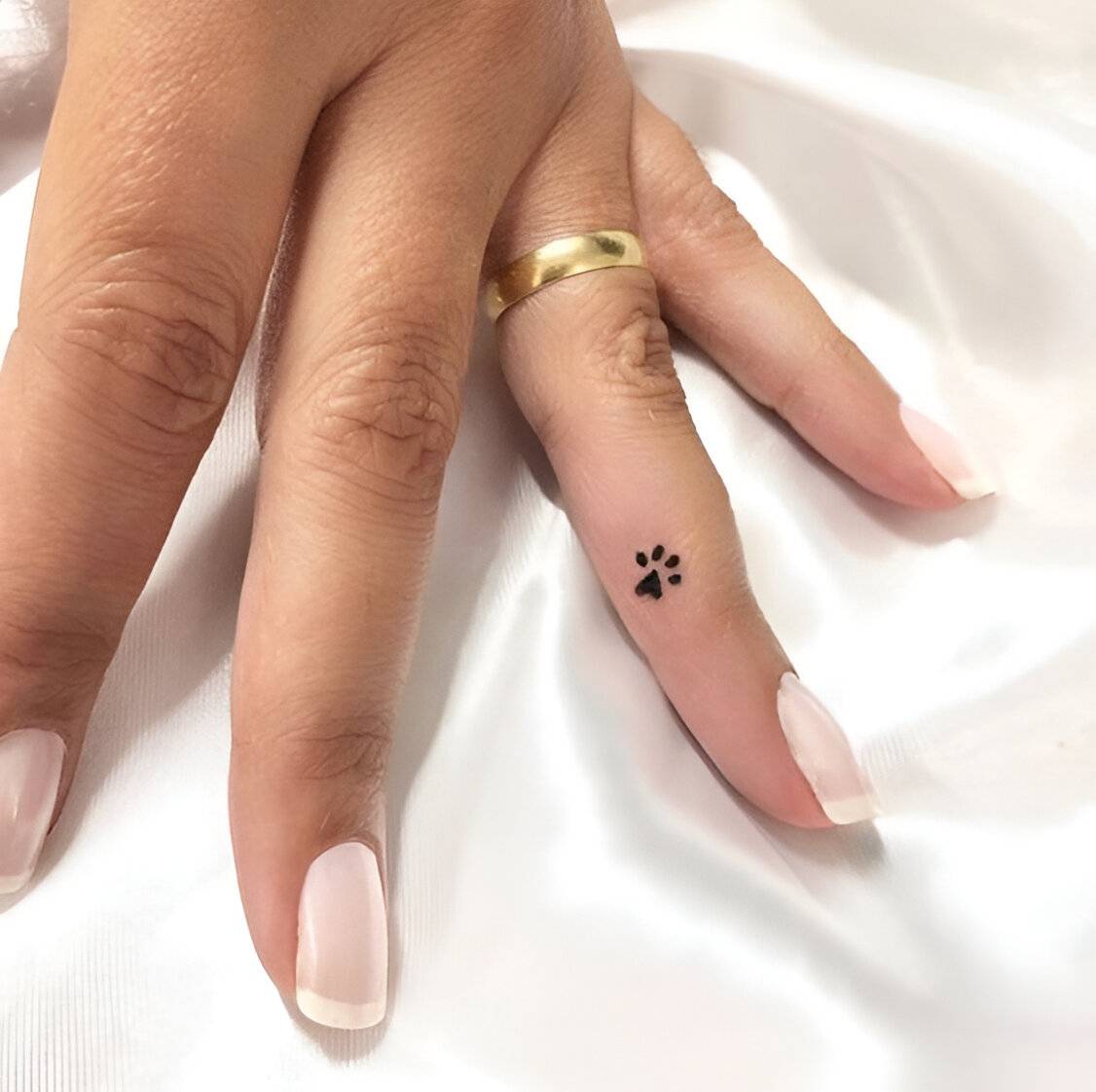 20.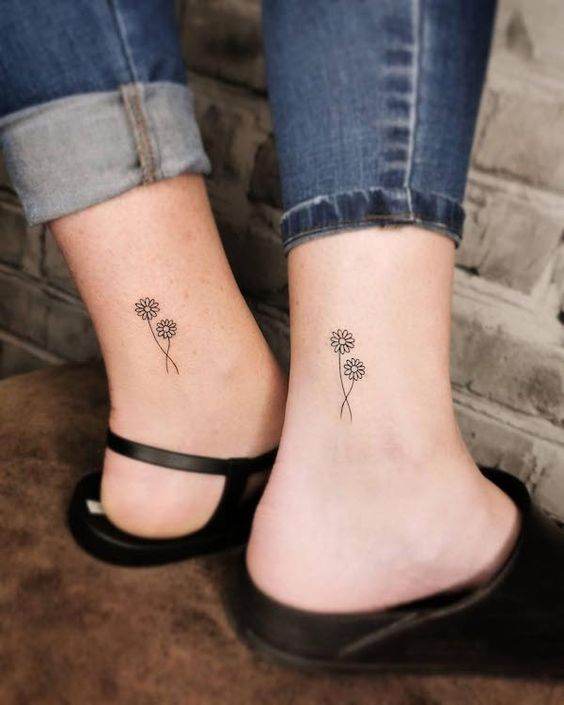 21.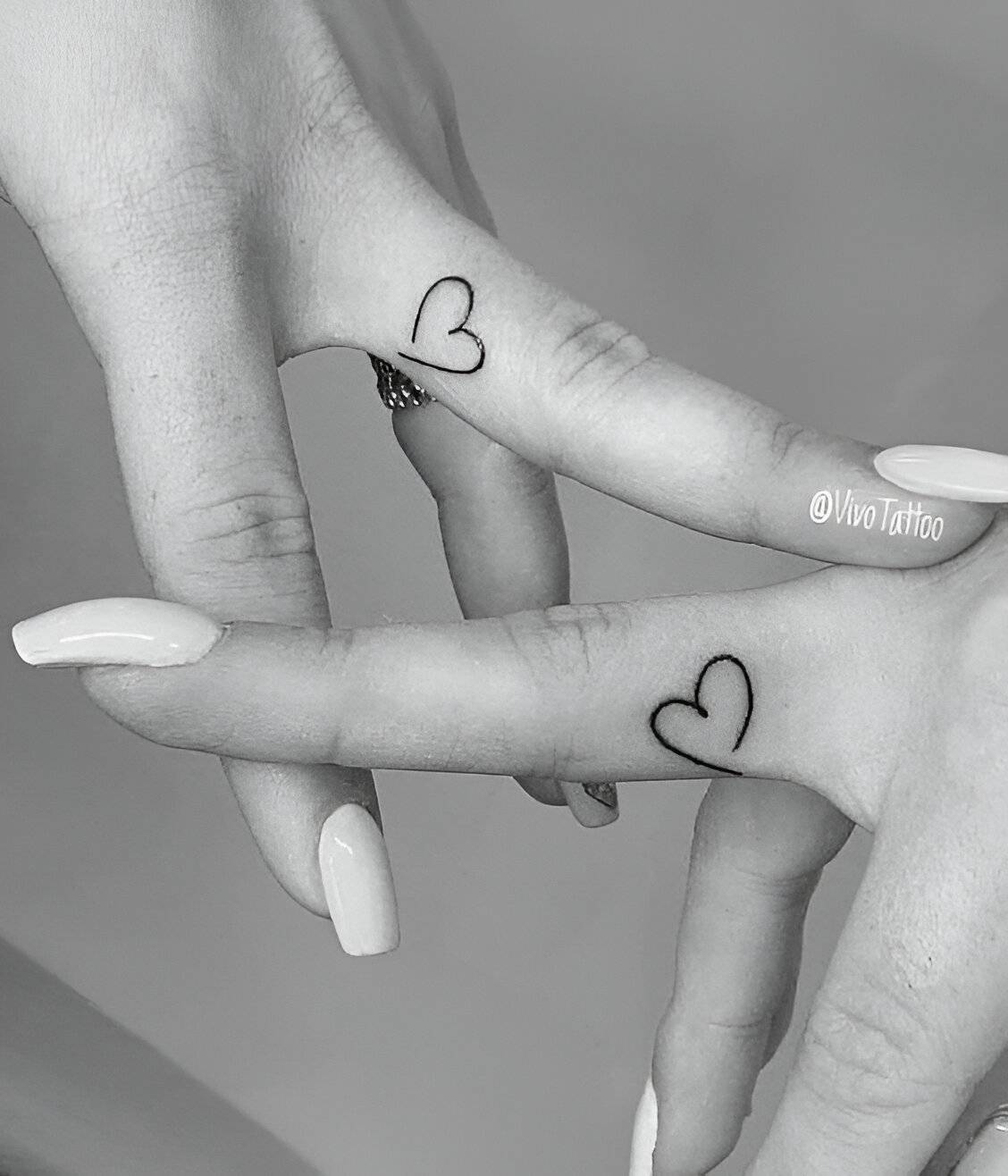 22.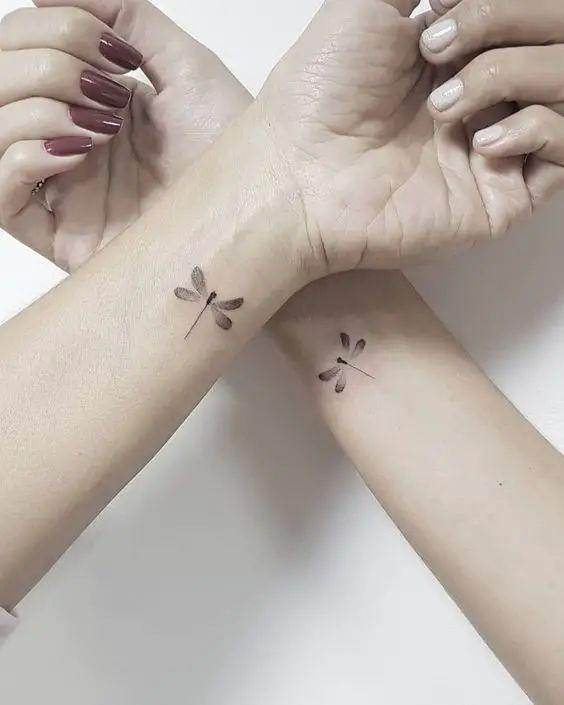 23.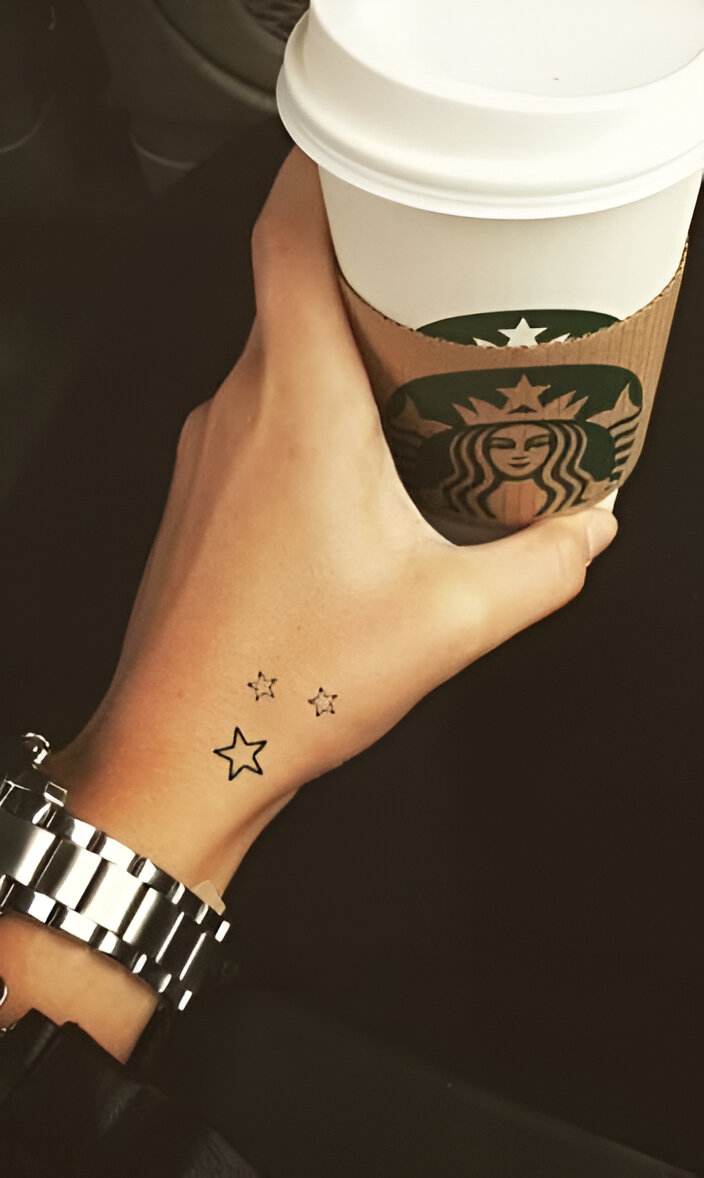 24.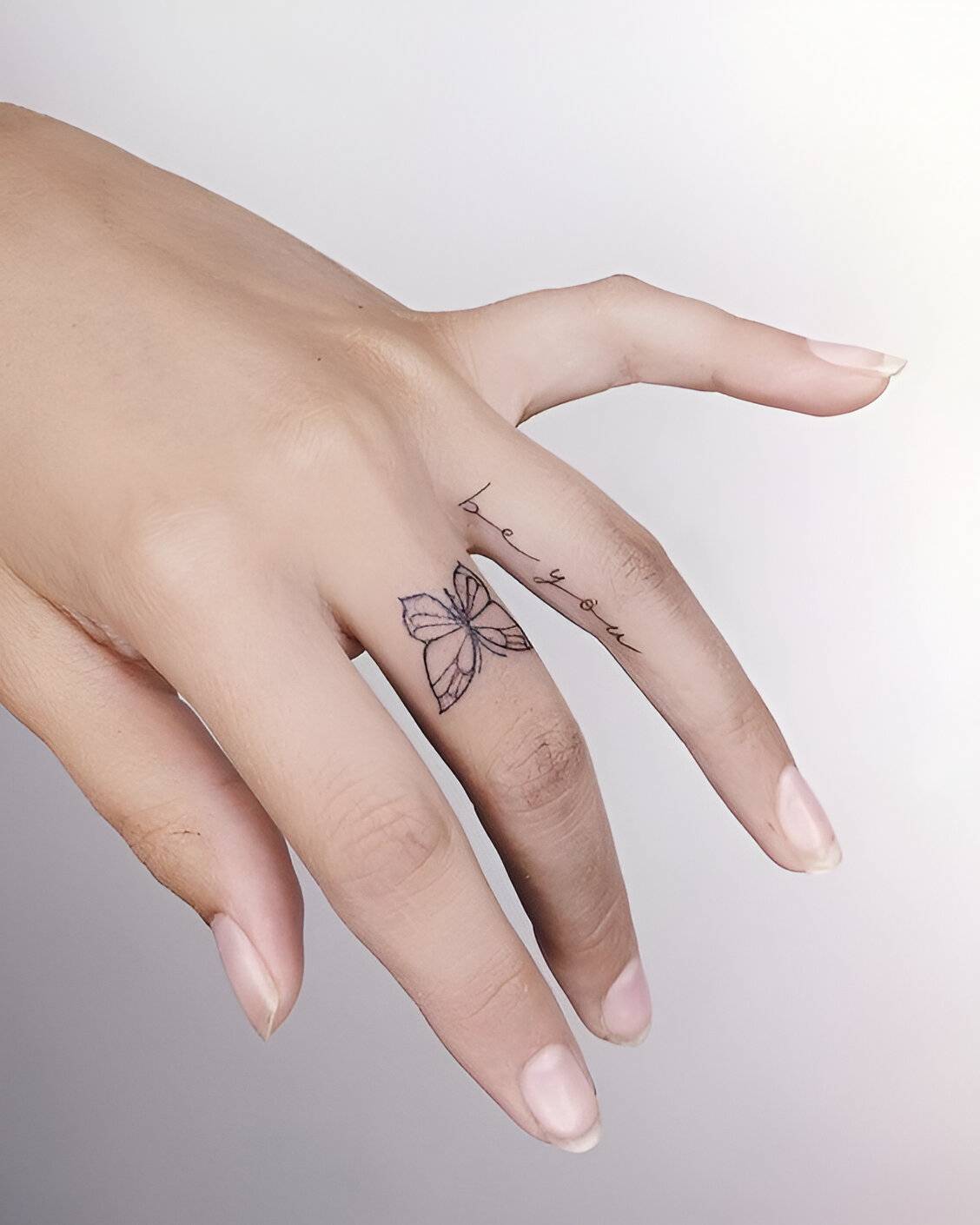 25.