Getting a tattoo behind the ear requires courage. The skin here is so thin, meaning placing a tattoo there can be quite painful. But the pain is worth it once you see how gorgeous a behind-the-ear tattoo comes out. The best thing about these tattoos is that they're discreet. You can hide them at school or work and only show them off whenever you want for whoever you want.
To show you how pretty behind-the-ear tattoos can be, we have gathered some of the best designs from social media here into this list. Keep scrolling to check out these stunning ideas and find inspiration for your next ink. If you like these behind-the-ear tattoos, don't forget to save them by hitting the Pin button on the pictures. It will help you get other tattoo ideas and keep up with all the latest beauty trends, so don't skip this step!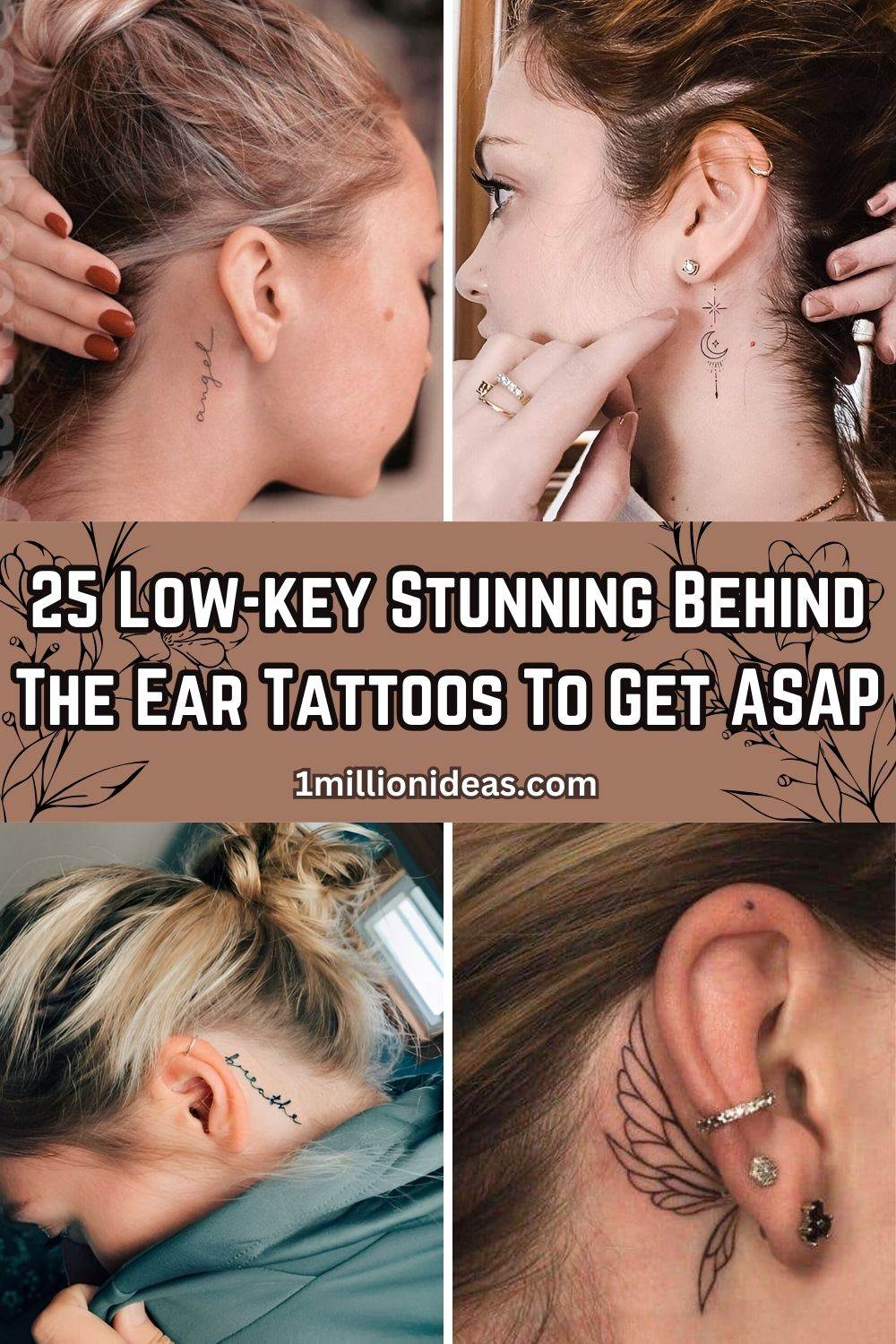 1.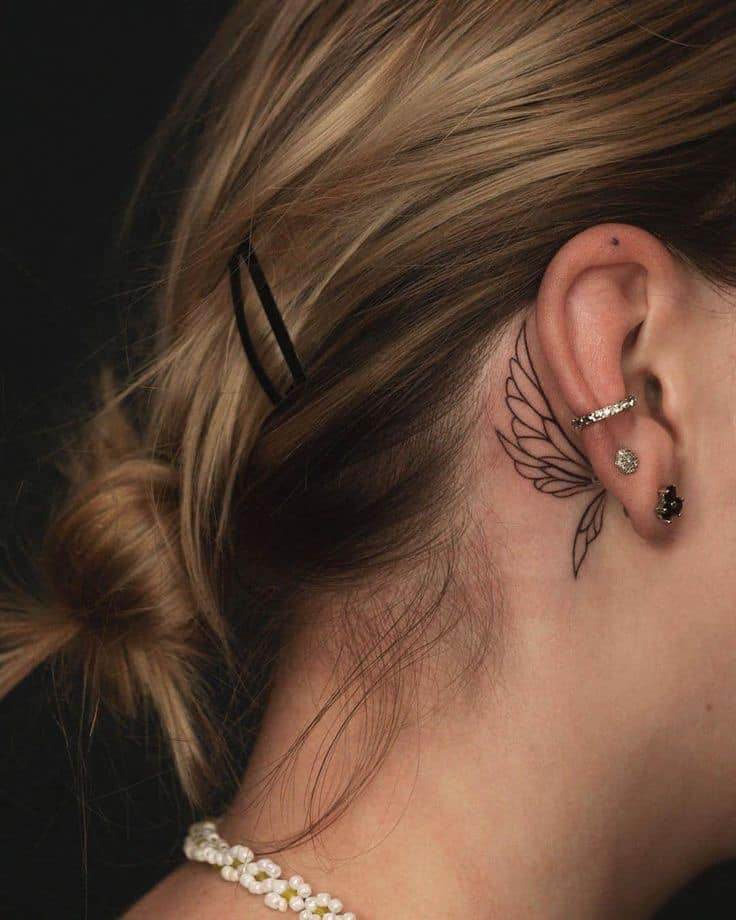 2.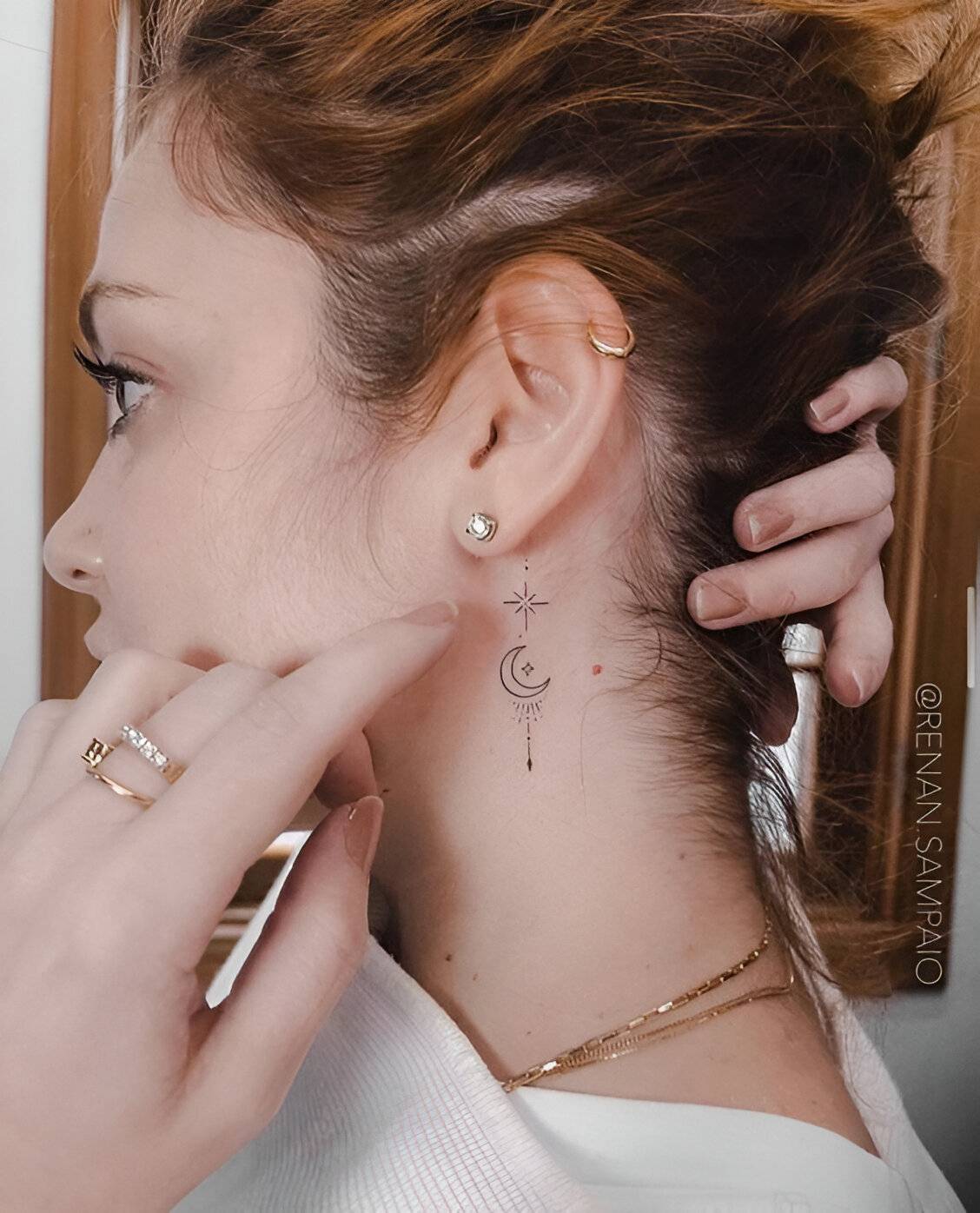 3.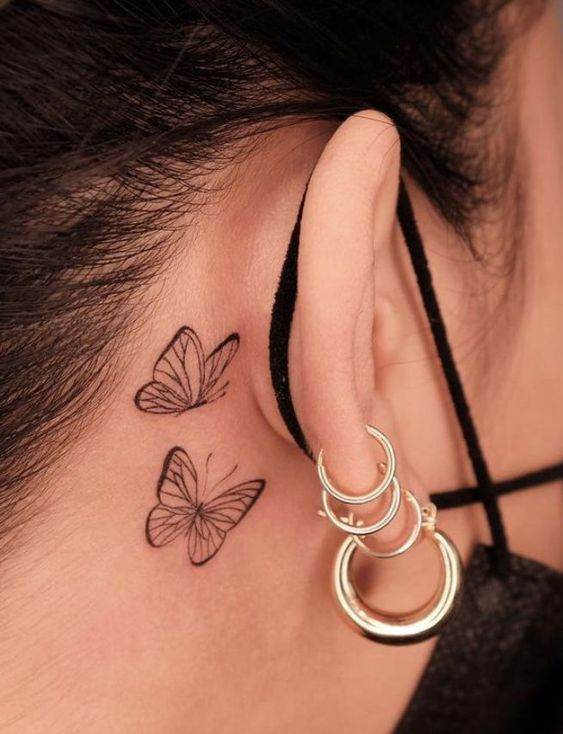 4.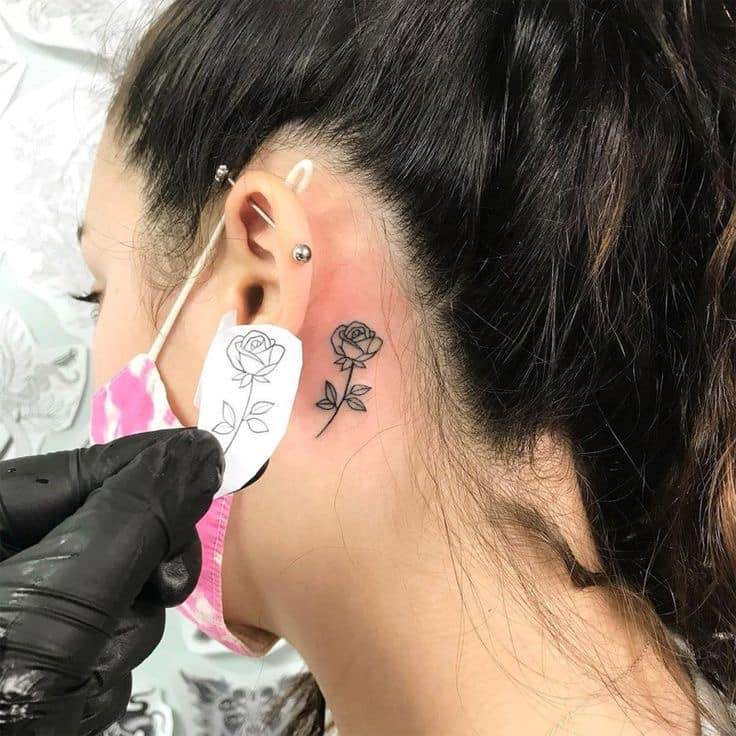 5.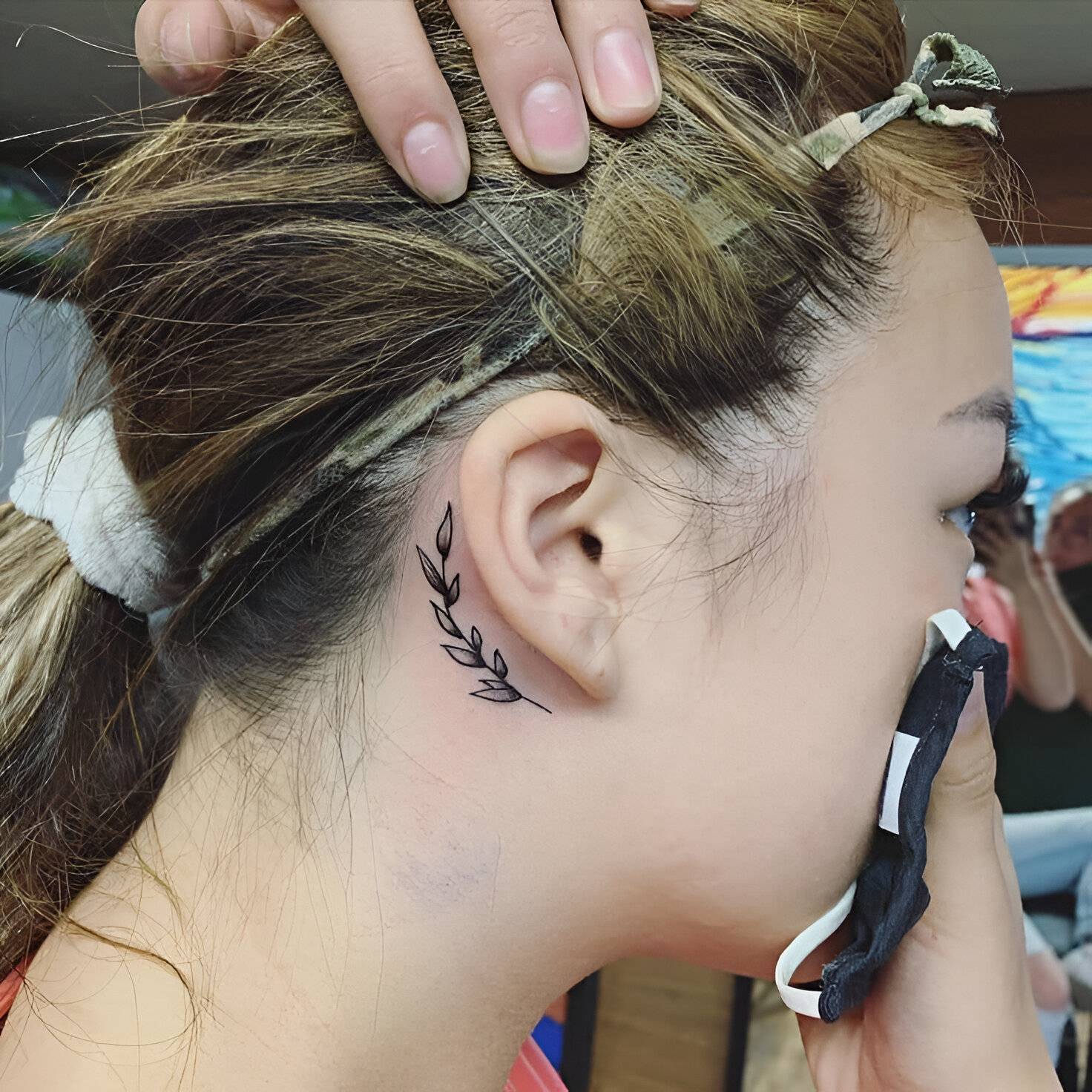 6.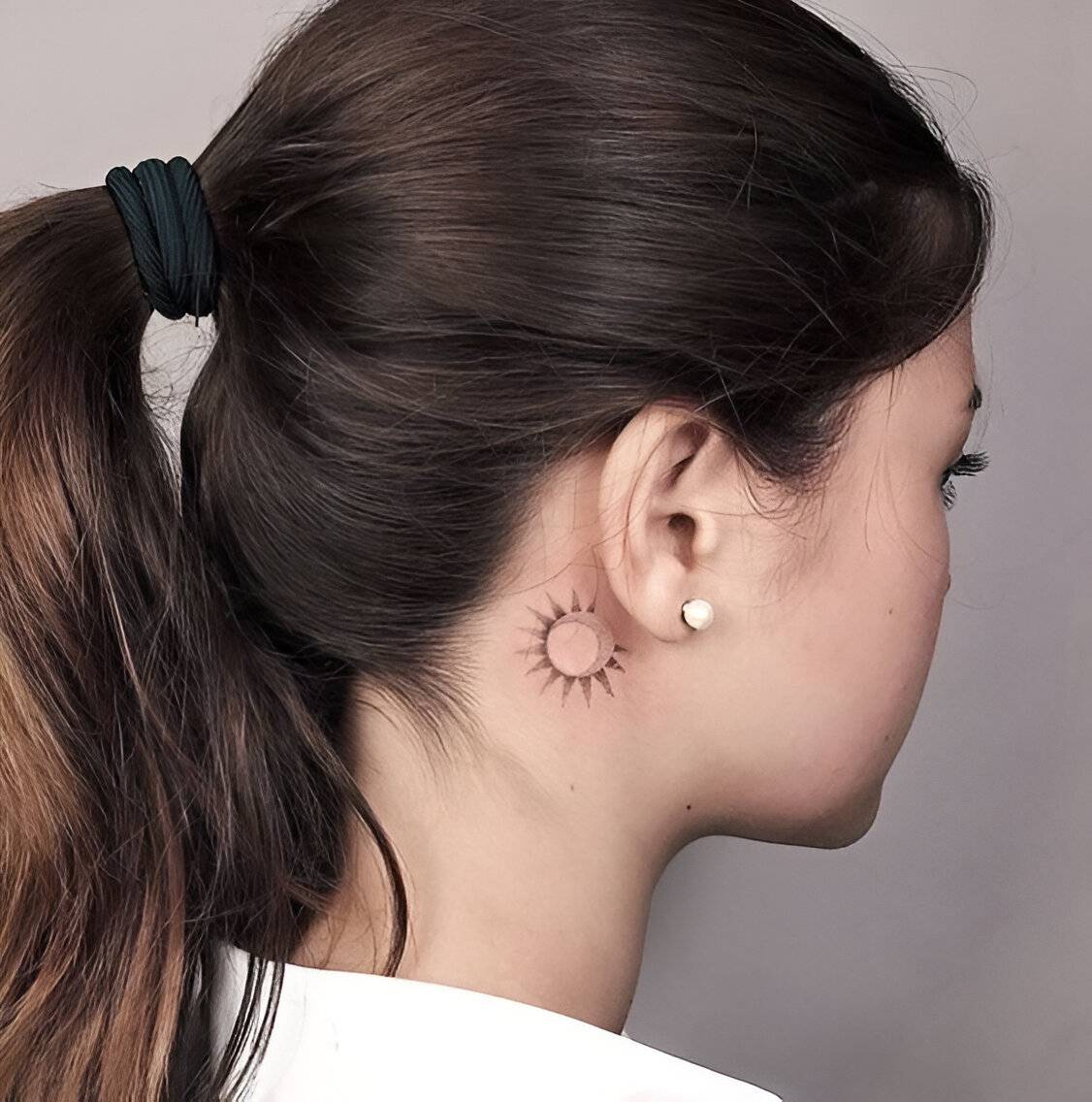 7.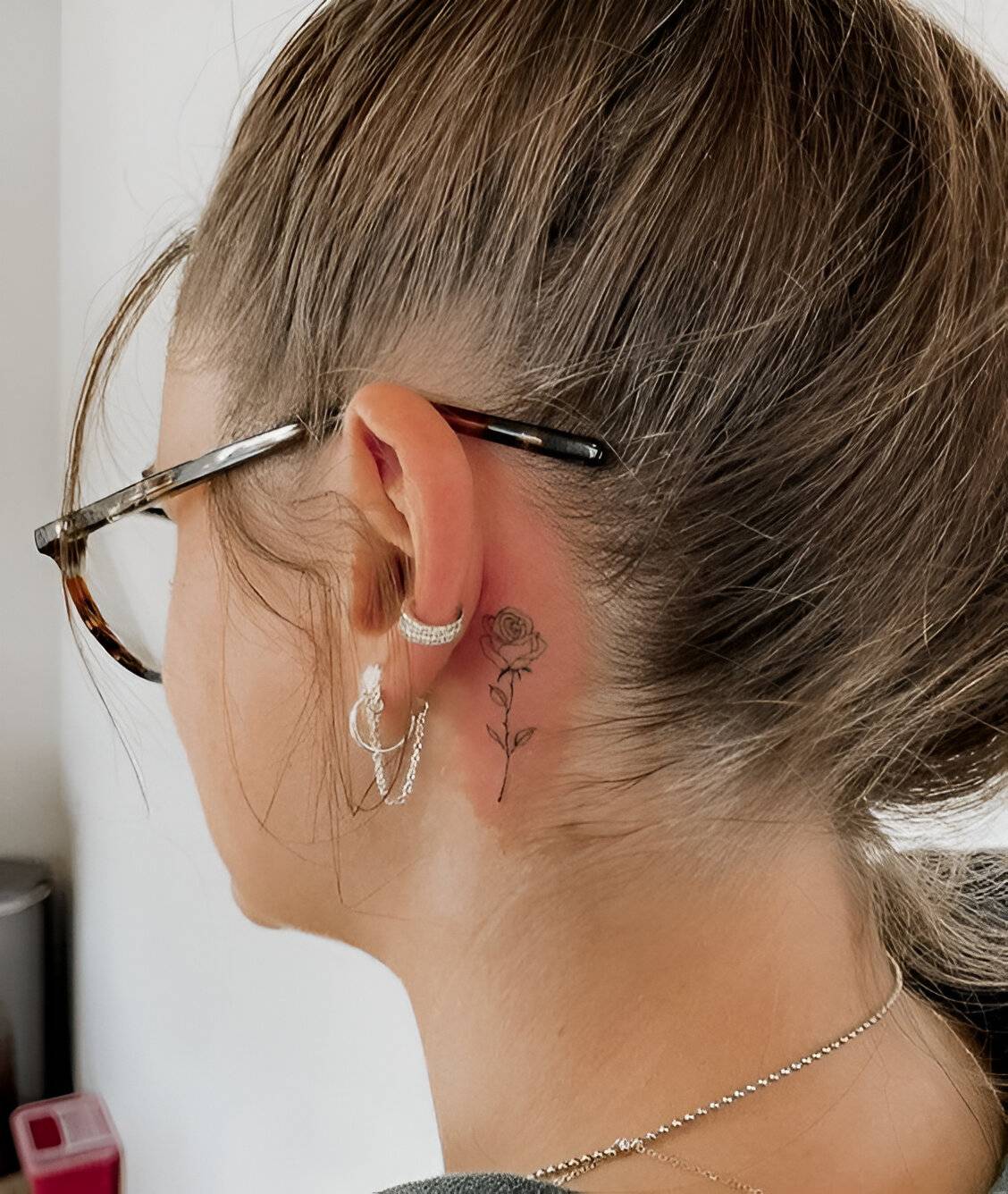 8.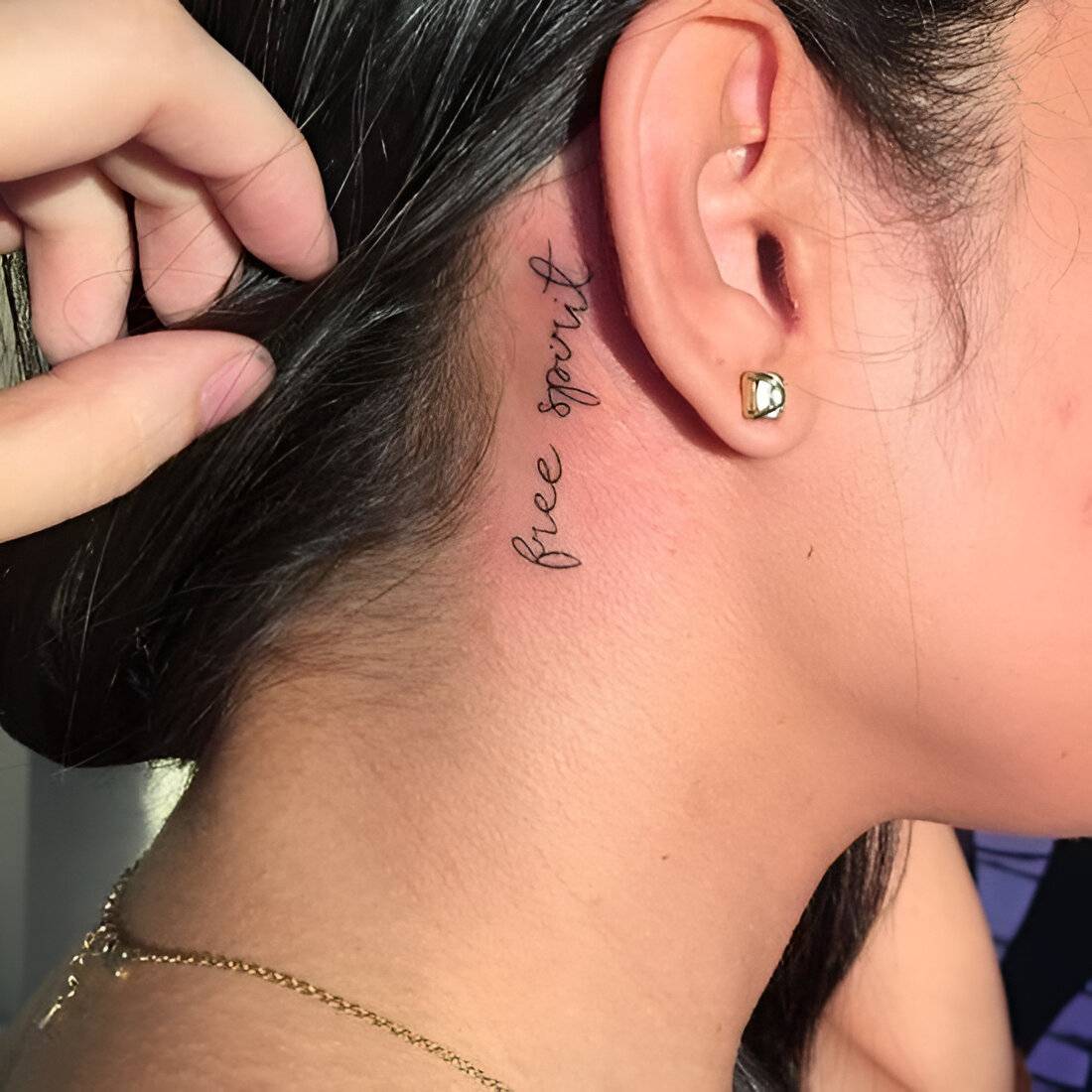 9.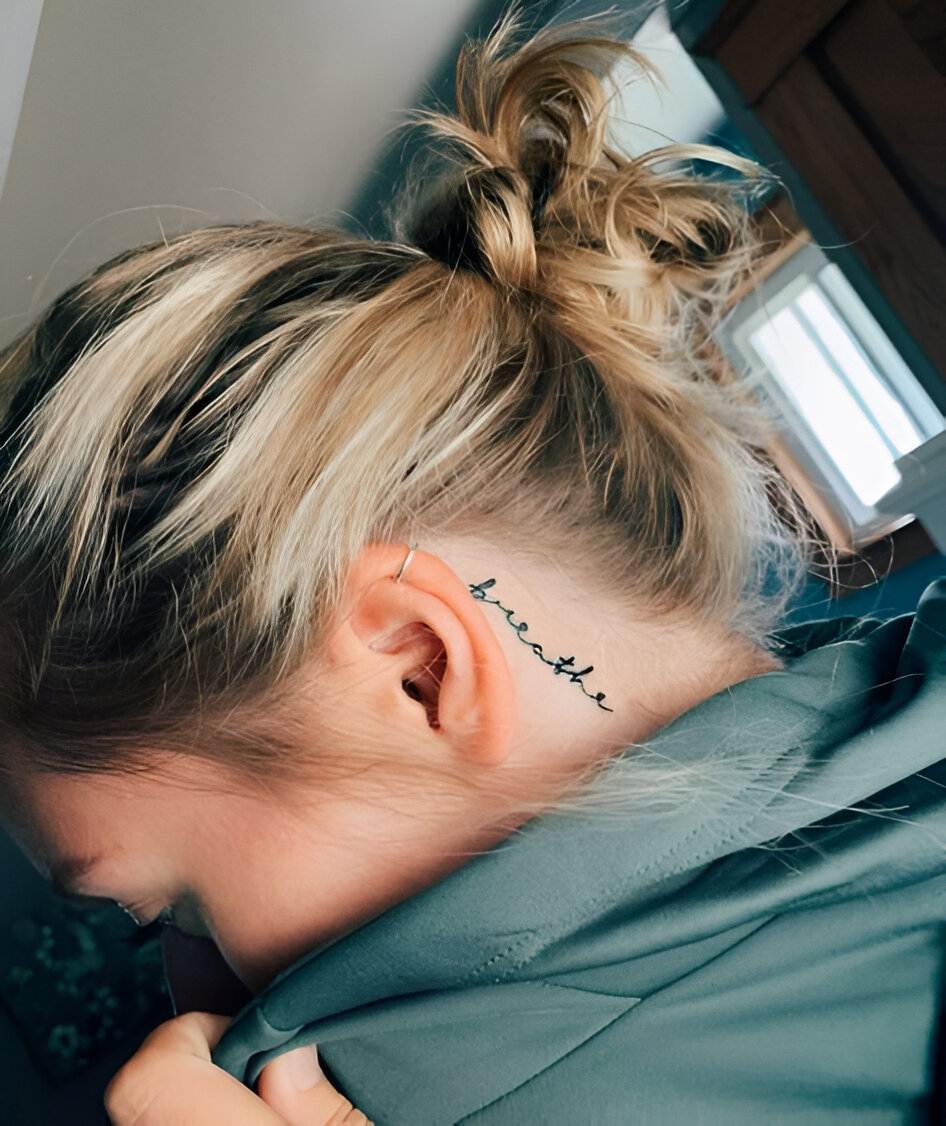 10.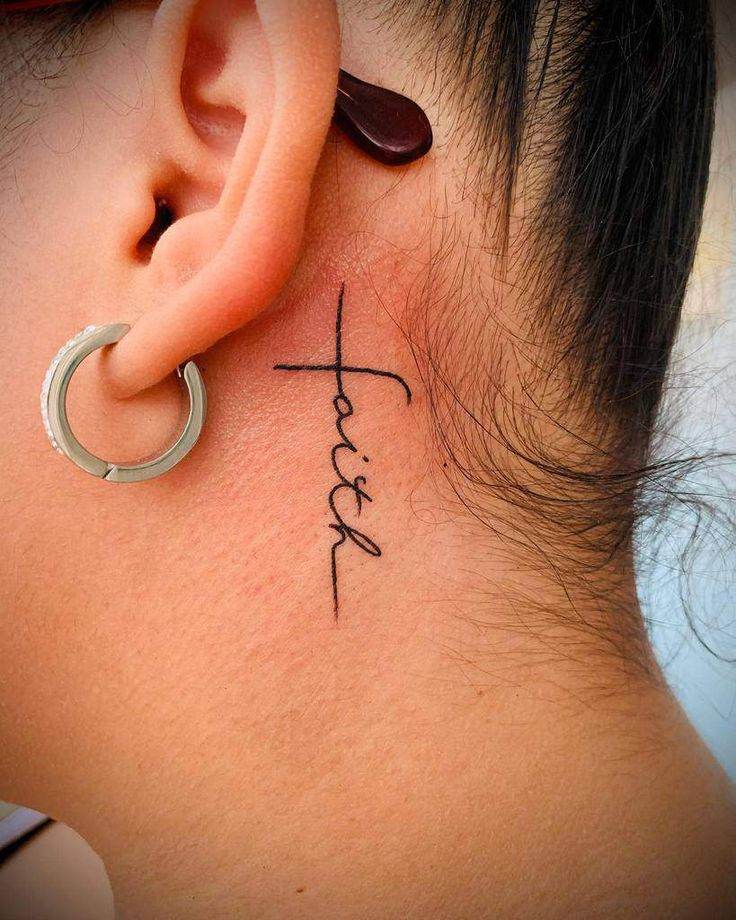 11.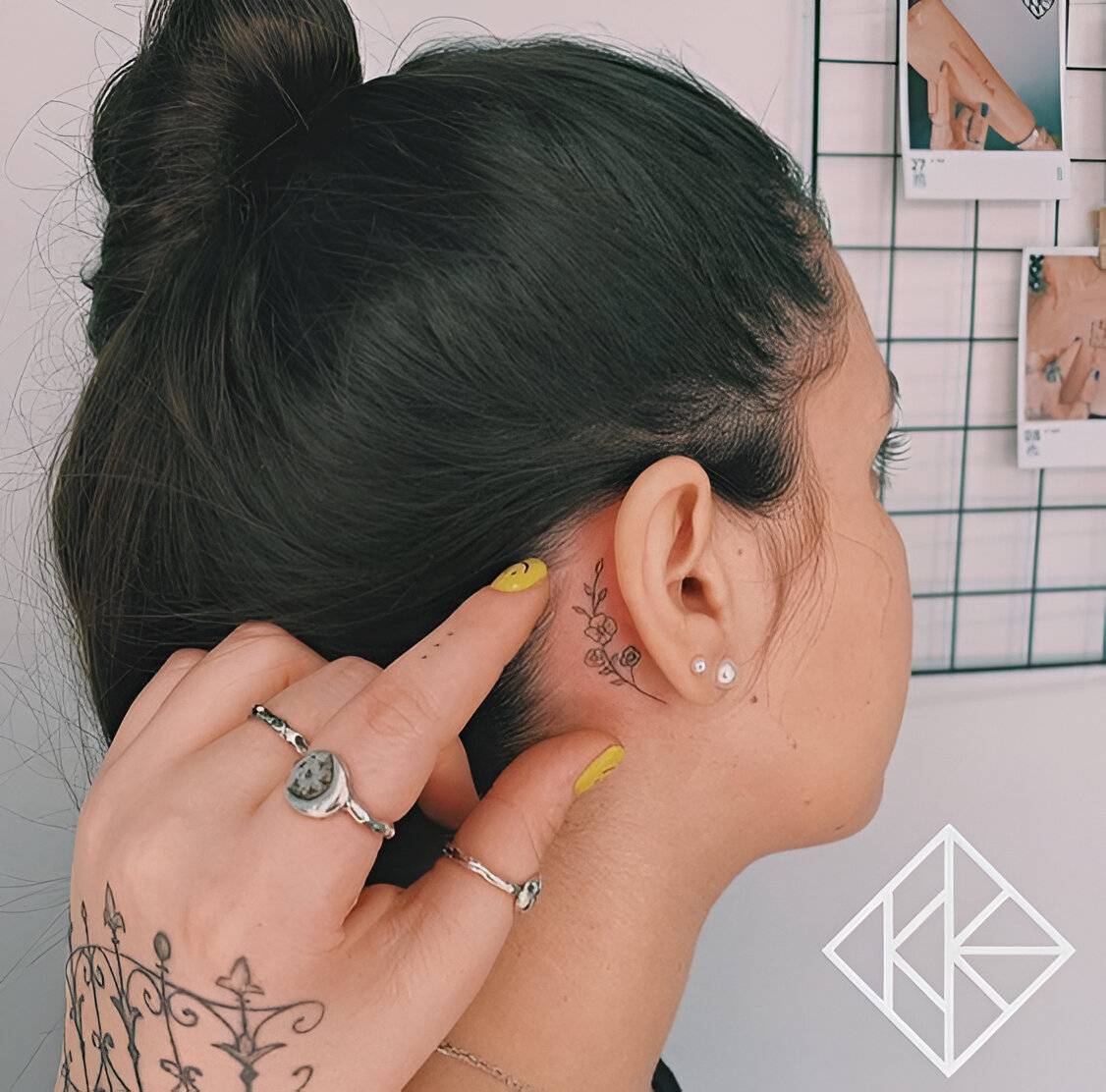 12.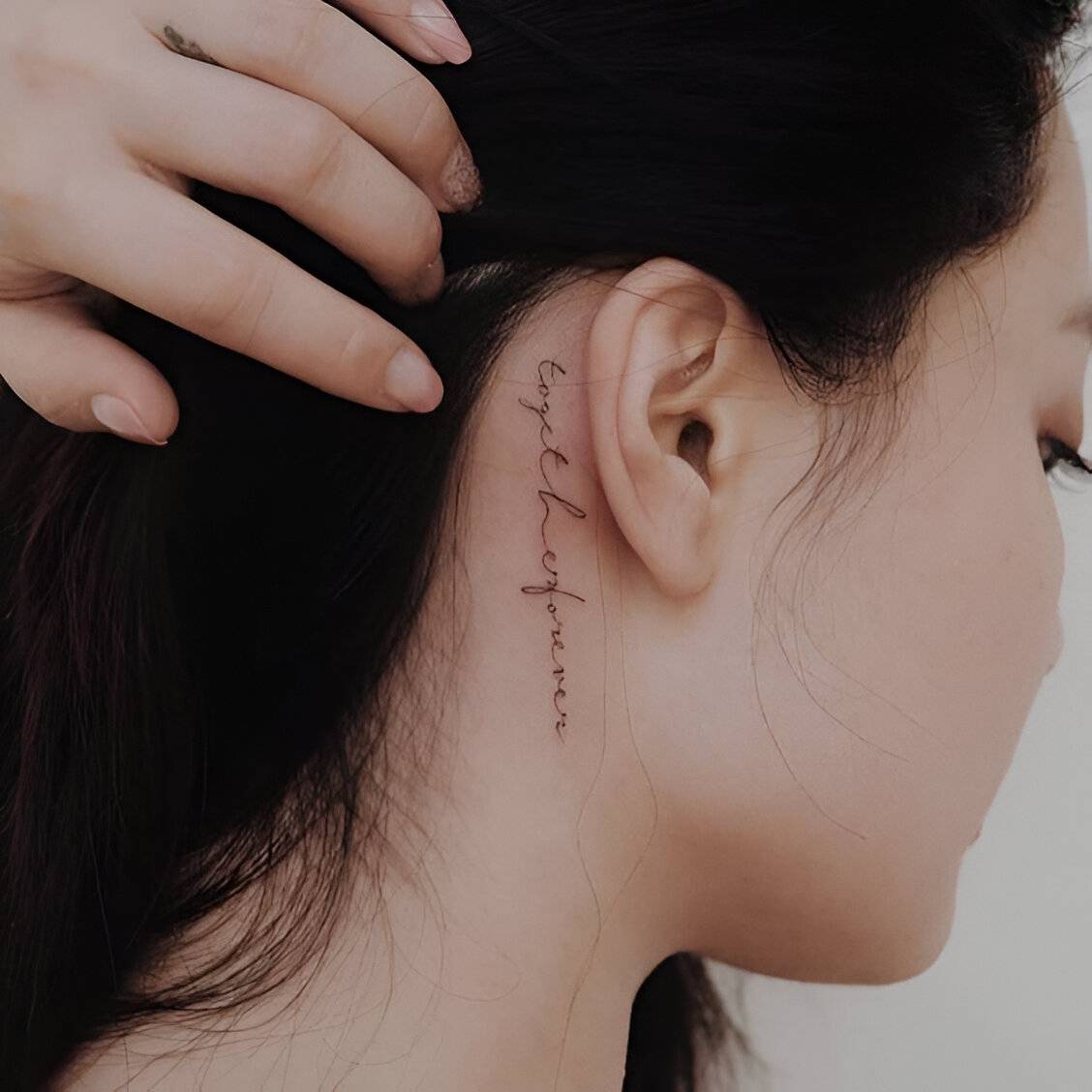 13.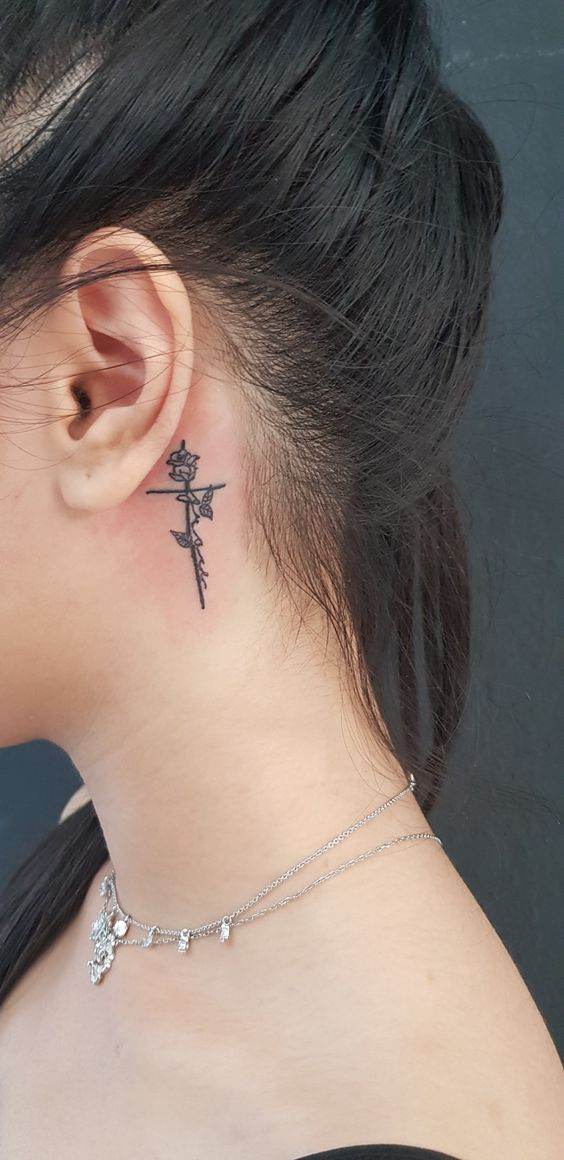 14.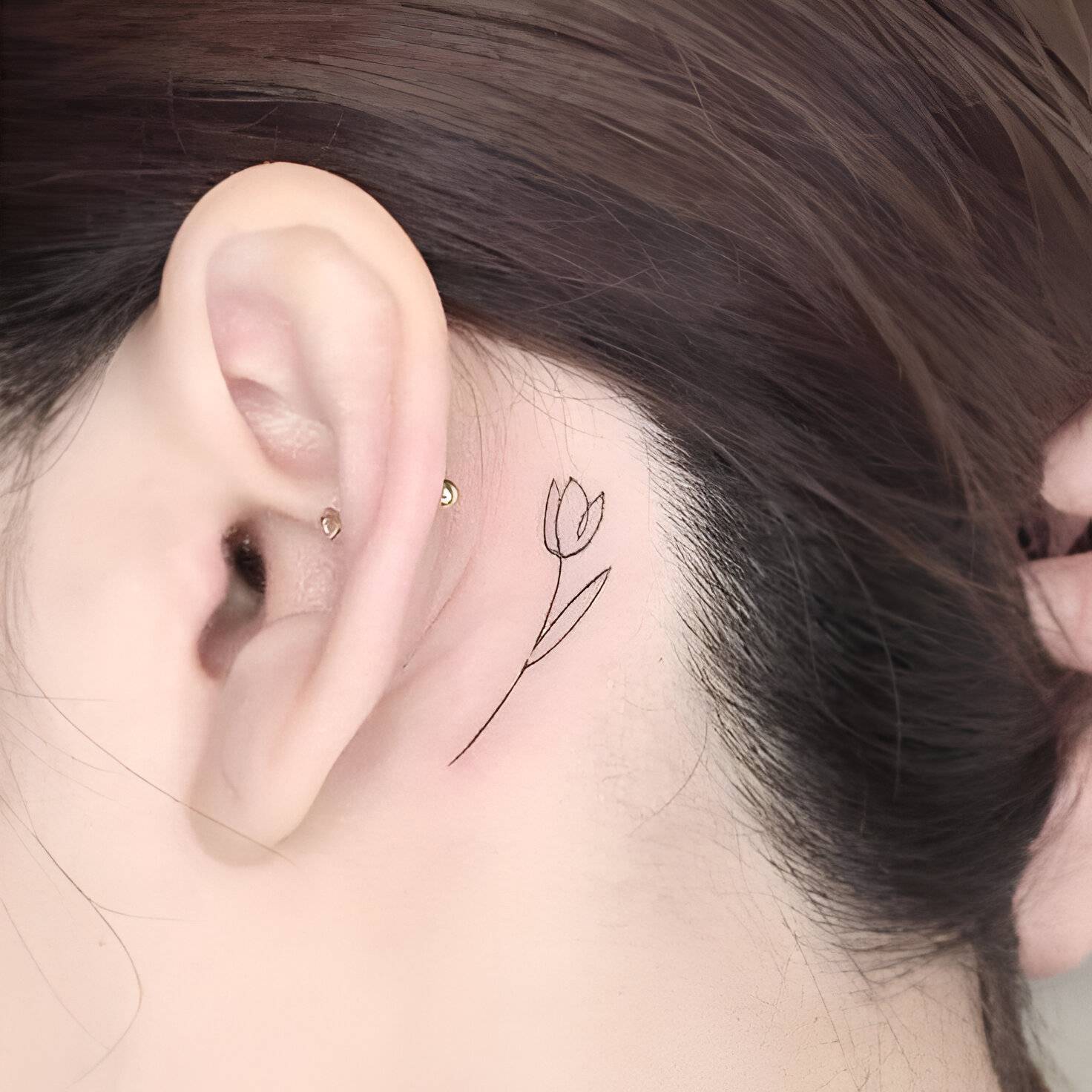 15.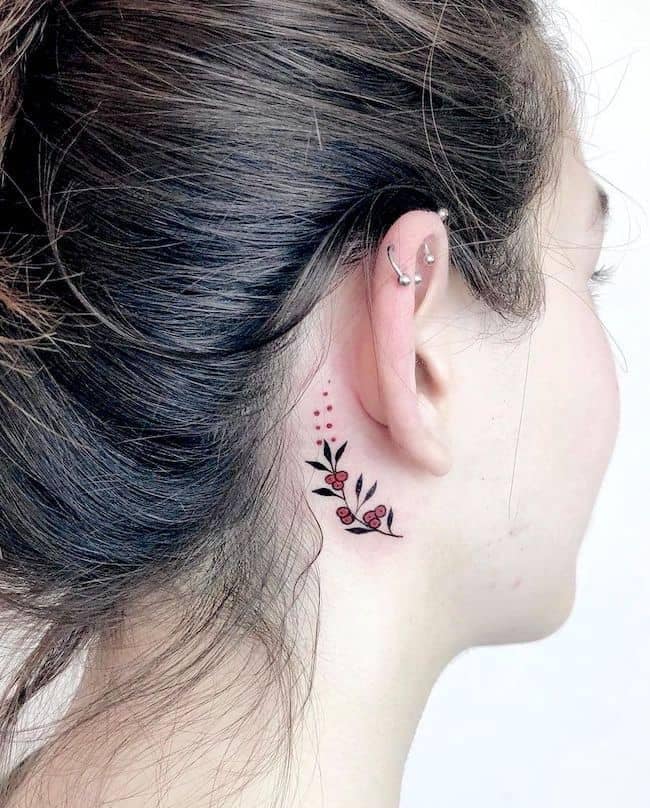 16.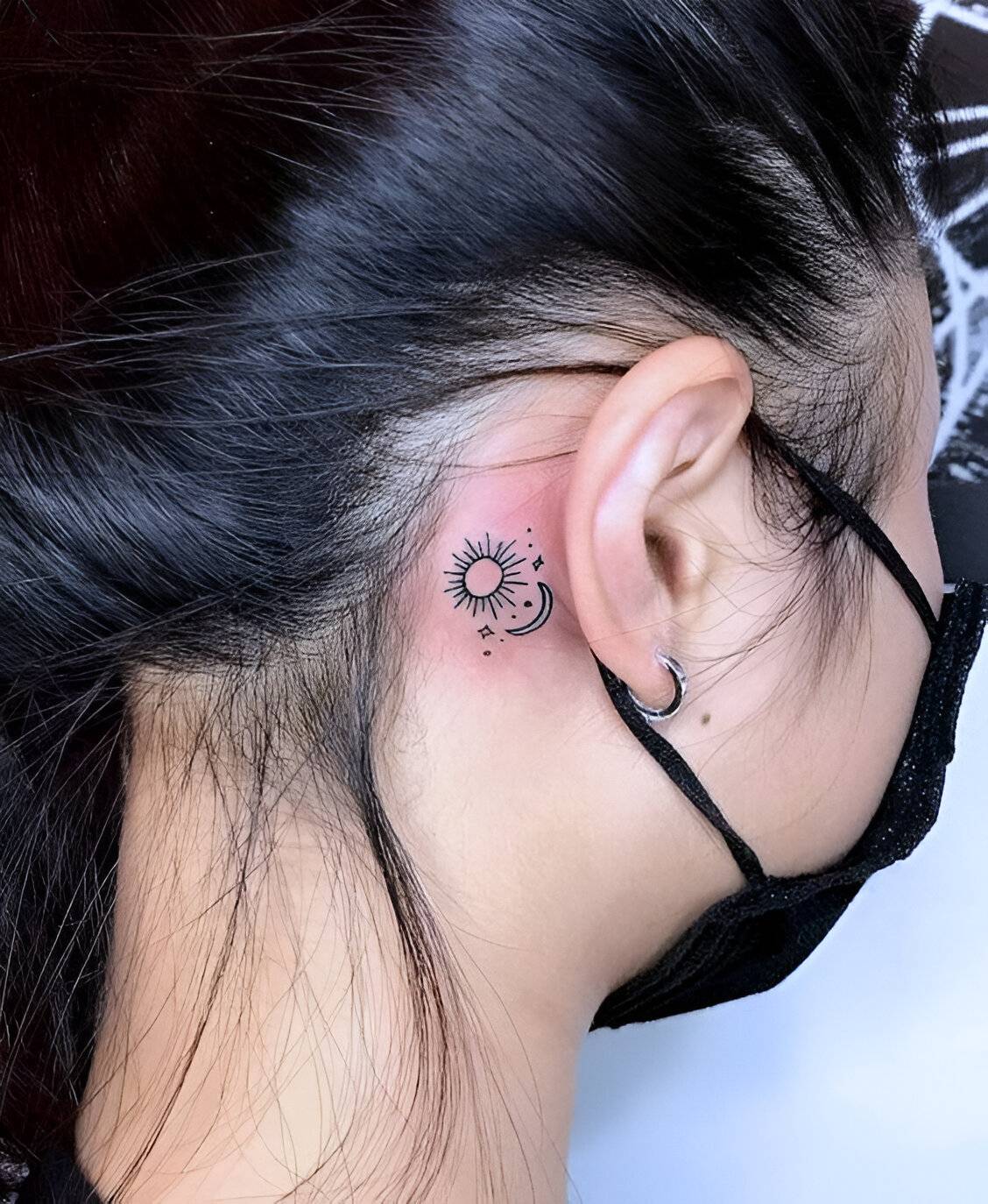 17.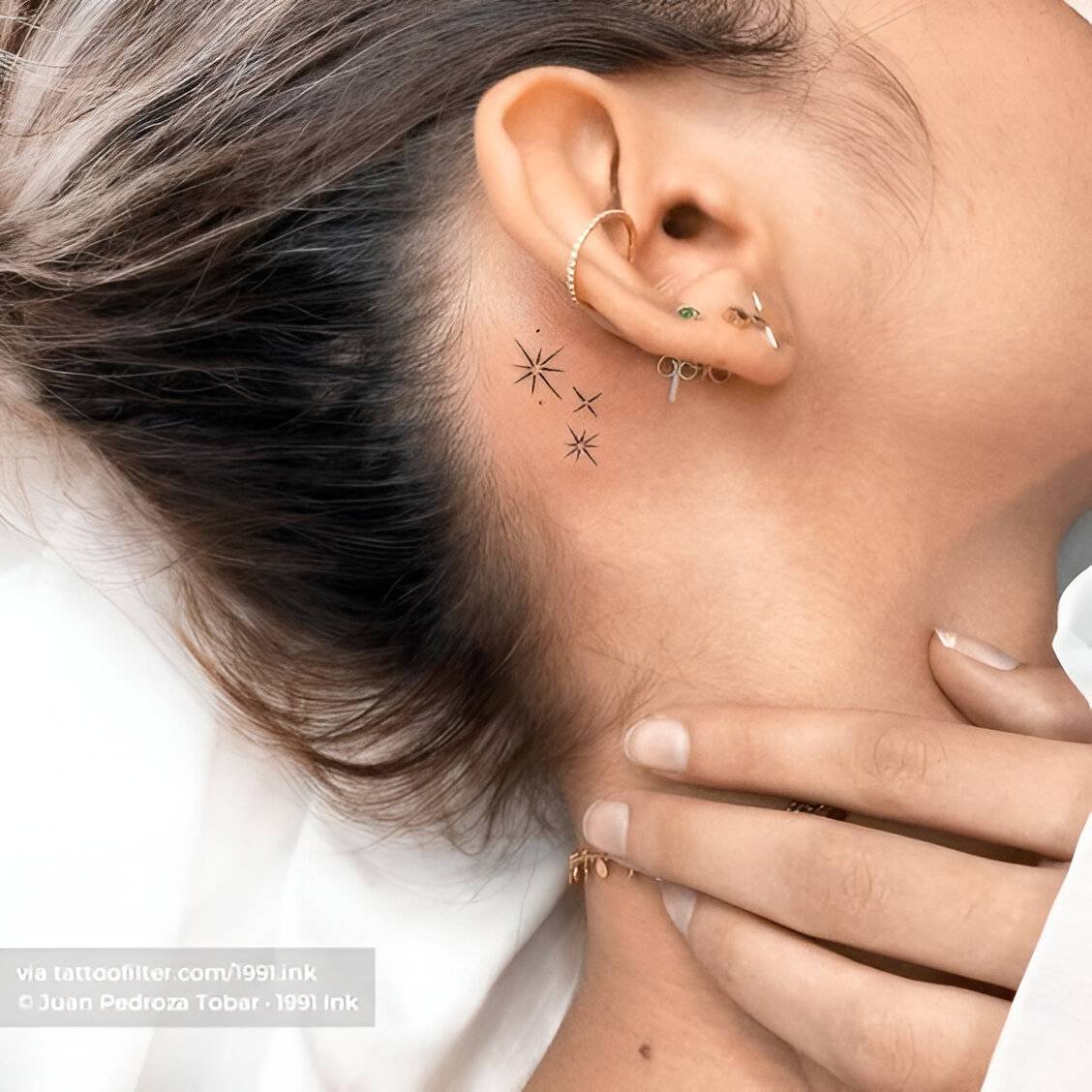 18.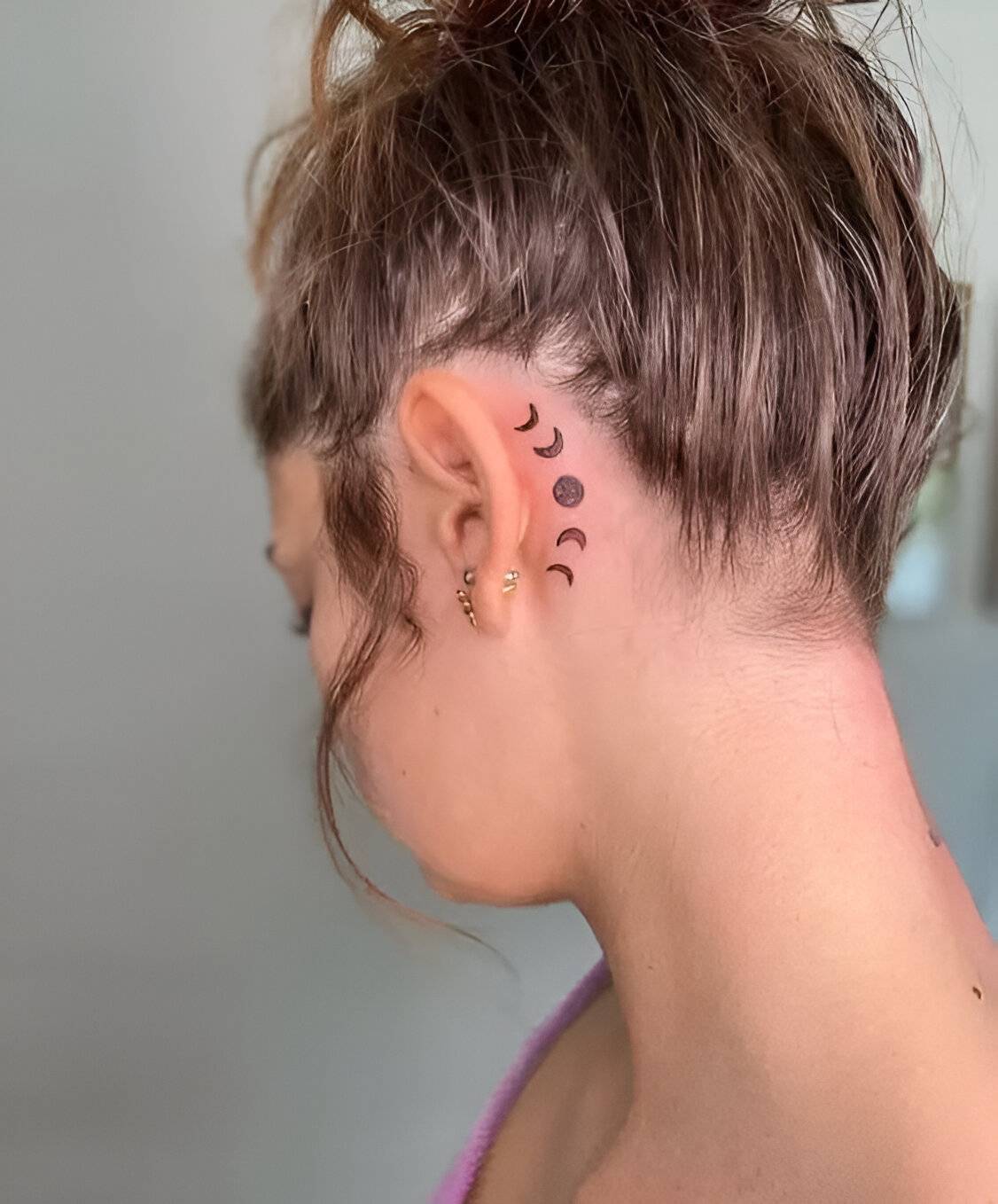 19.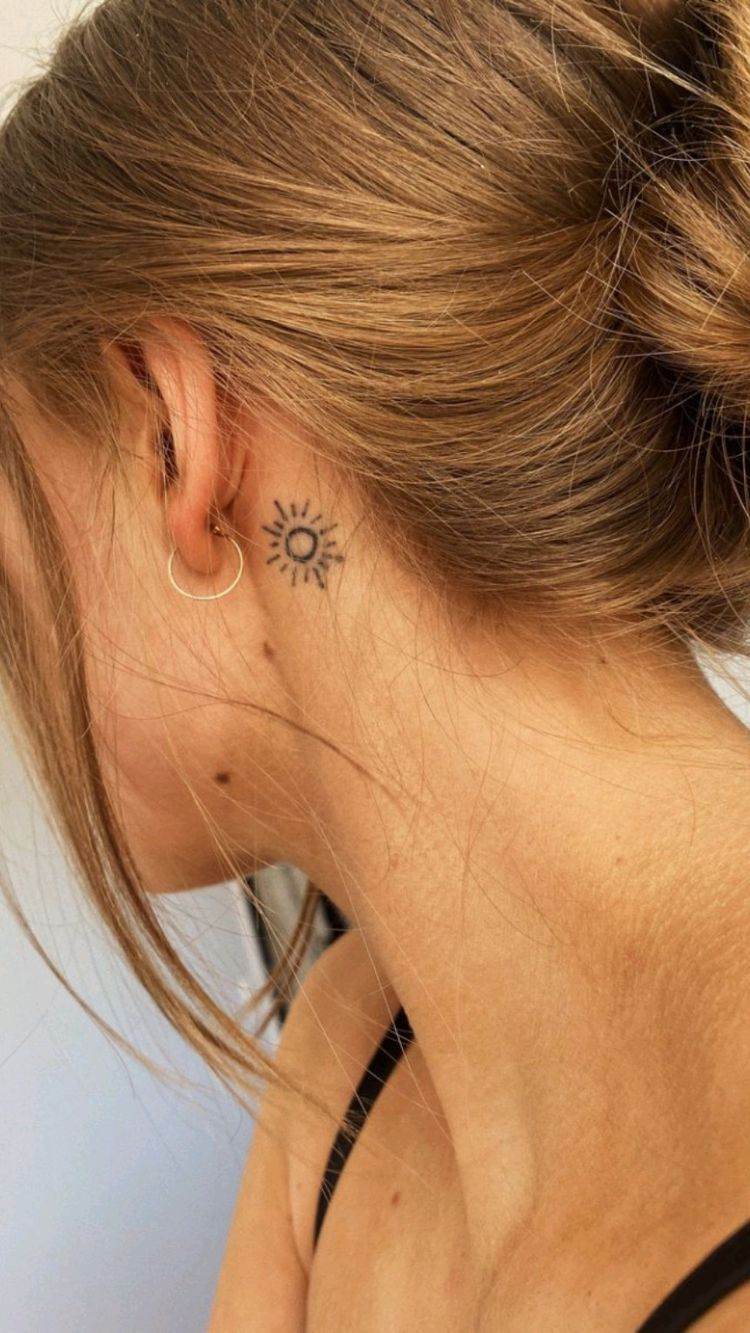 20.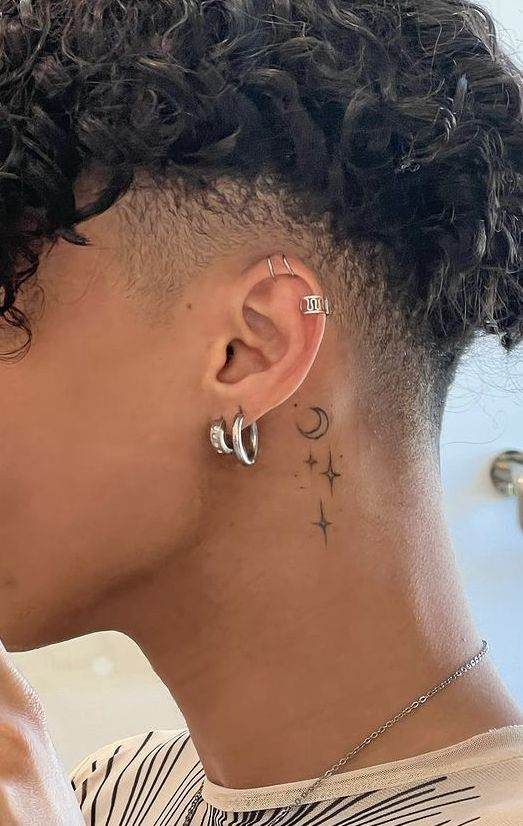 21.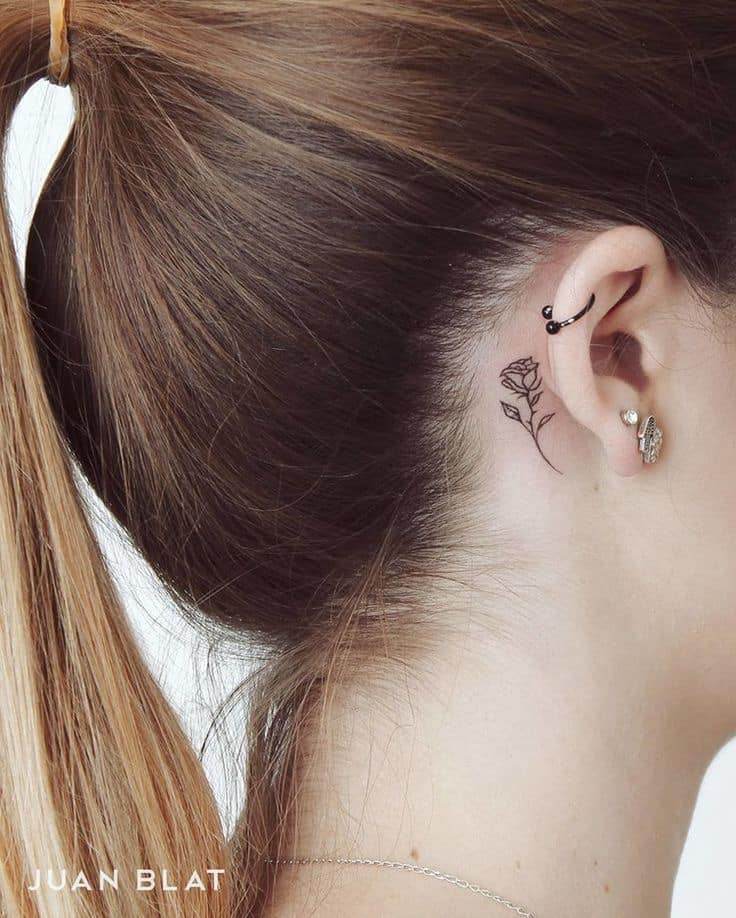 22.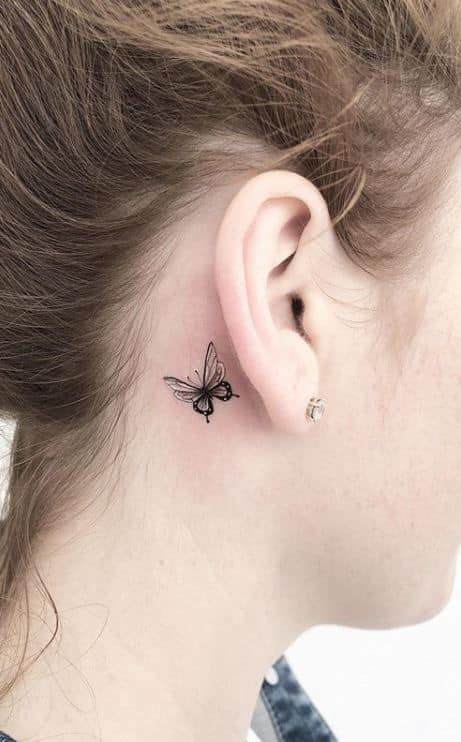 23.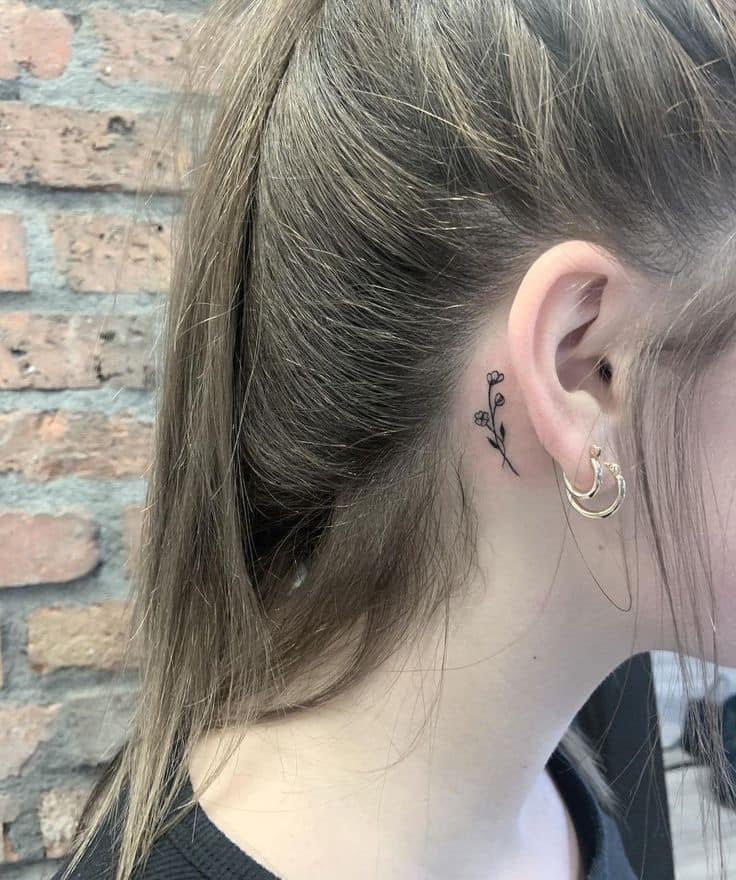 24.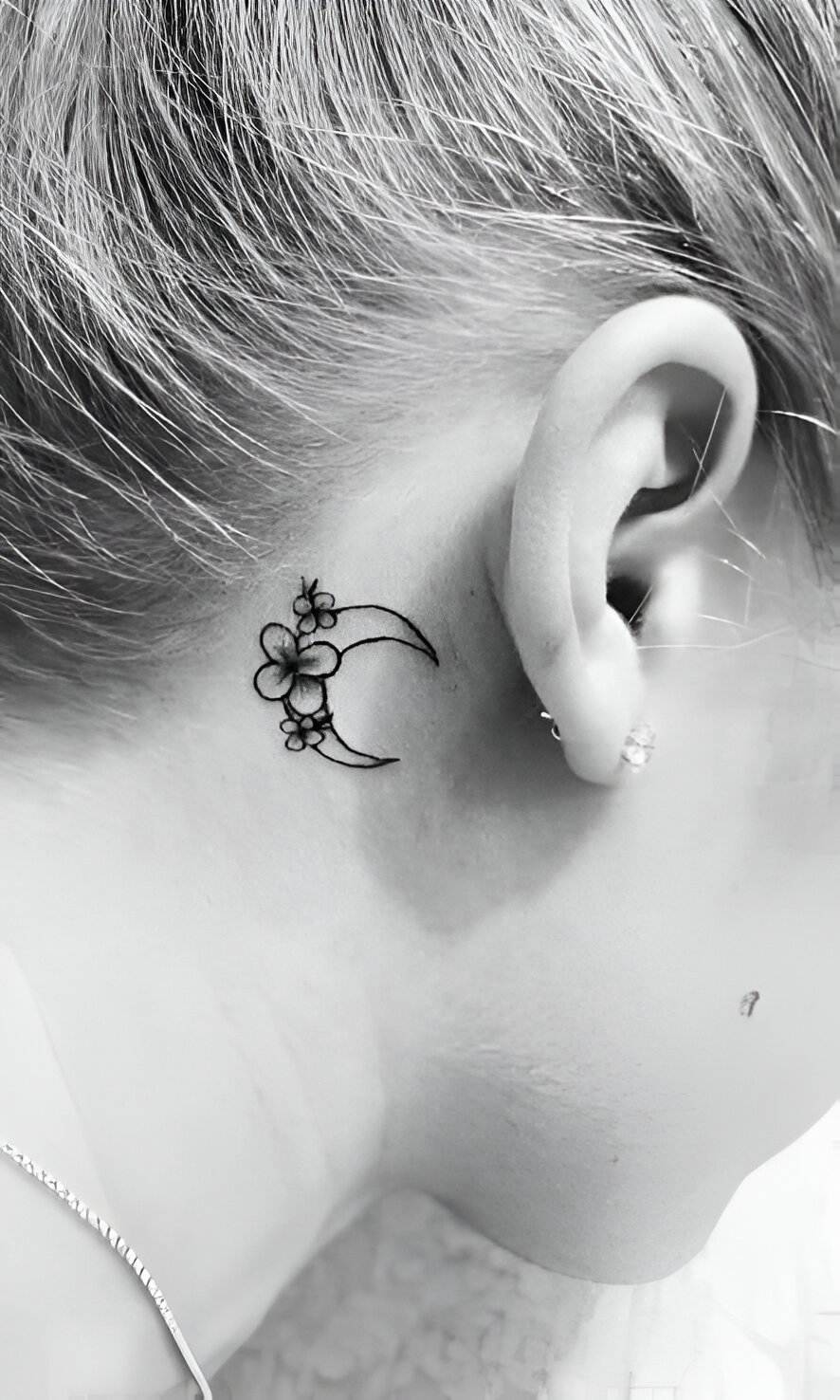 25.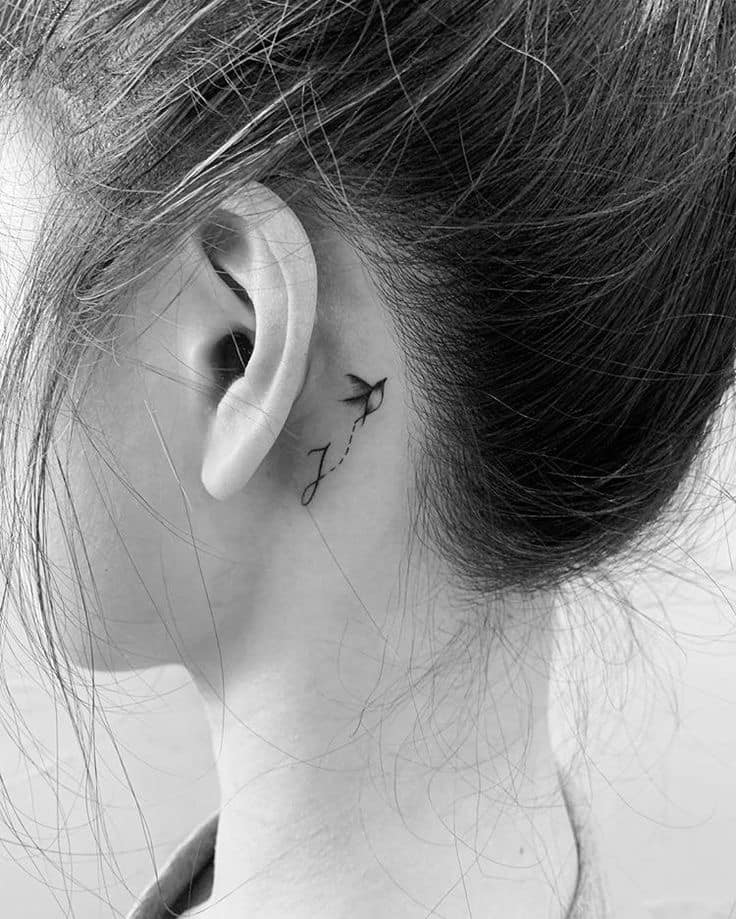 These tattoos might be low-key, but they're a great way to show off your beauty and grace without screaming it out loud. And they're no less charming than big ink works, so don't miss out on them. If you want to see other beautiful and meaningful tattoo designs, check out our other posts and find your sweet dose of inspo before you hit the parlor!