Are you finding a way to pledge your friendship but want something more unique than typical BFF necklaces or bracelets? If so, matching tattoos can be your best answer. A tattoo can sit permanently on your skin, making it one of the best promises that will follow you for life. Getting a tattoo is one of the highest forms of commitment, so if you're confident in your friendship, it can be a great way to show your devotion to your BFFs.
To celebrate your friendships, we have rounded up some of the prettiest minimalistic tattoo ideas on this list. Some designs are exact matches, some share the same theme, and some are complete opposites. But whatever the case is, all these tattoos are beautiful and can effortlessly make you look ten times cooler in the blink of an eye. So share them with your BFF and pick out your favorite designs now!
Before you and your bestie hit the parlor, here are some inspirations for your next matching ink. These tattoos might be simple, but they are no less stunning and meaningful than the intricate ones. Save your faves by hitting the Pin button on the top corner of the pictures to keep other inspirations coming!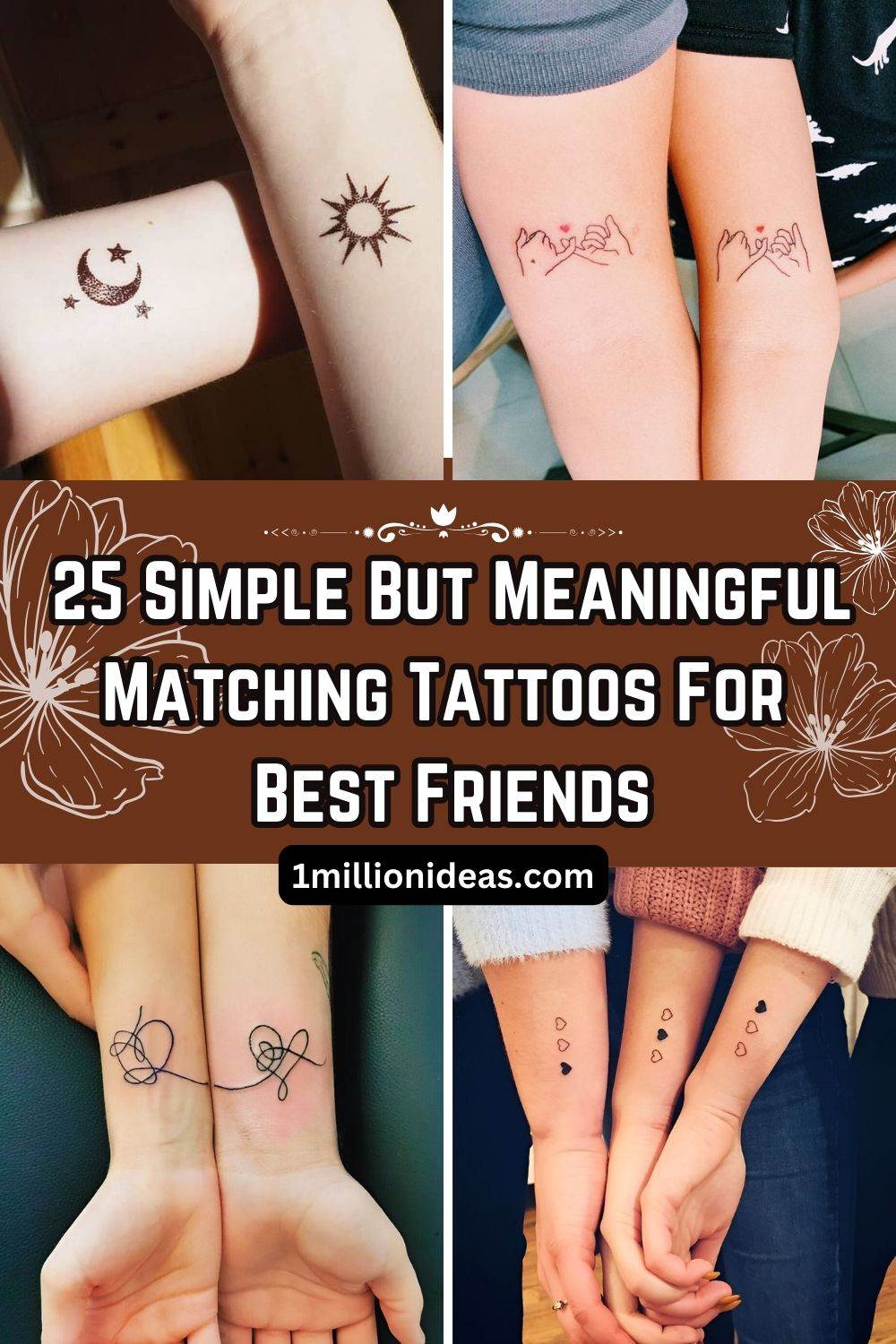 1.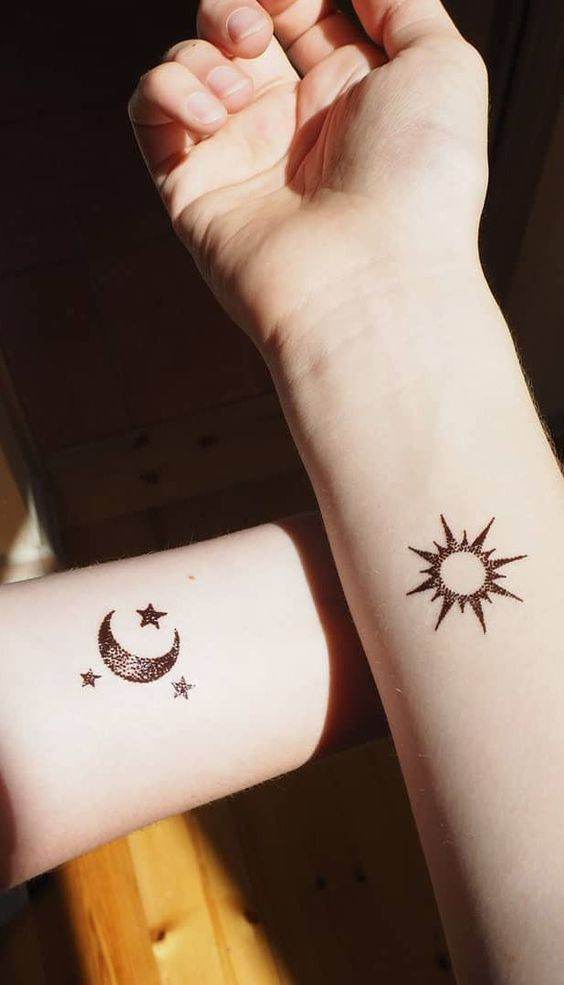 2.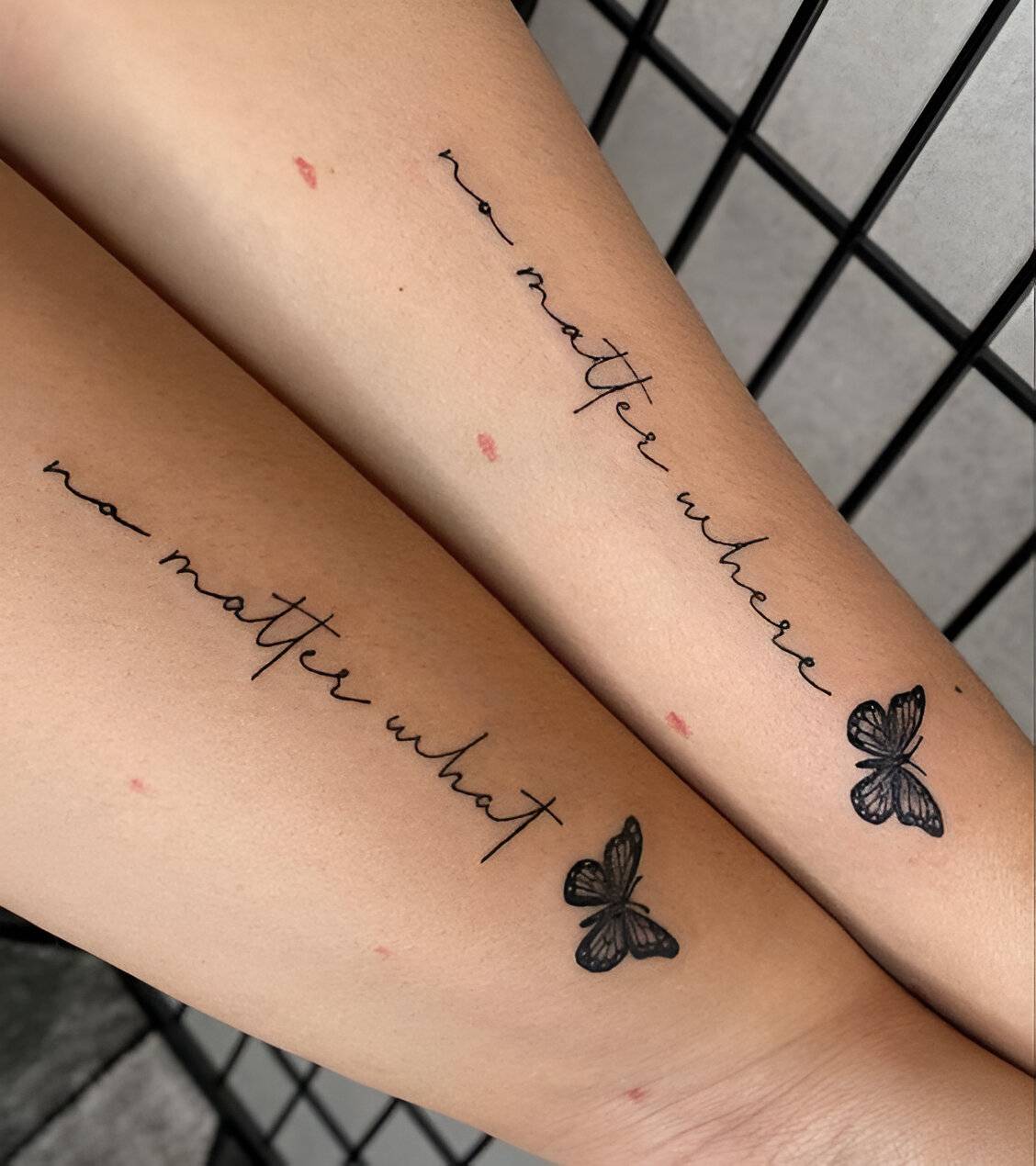 3.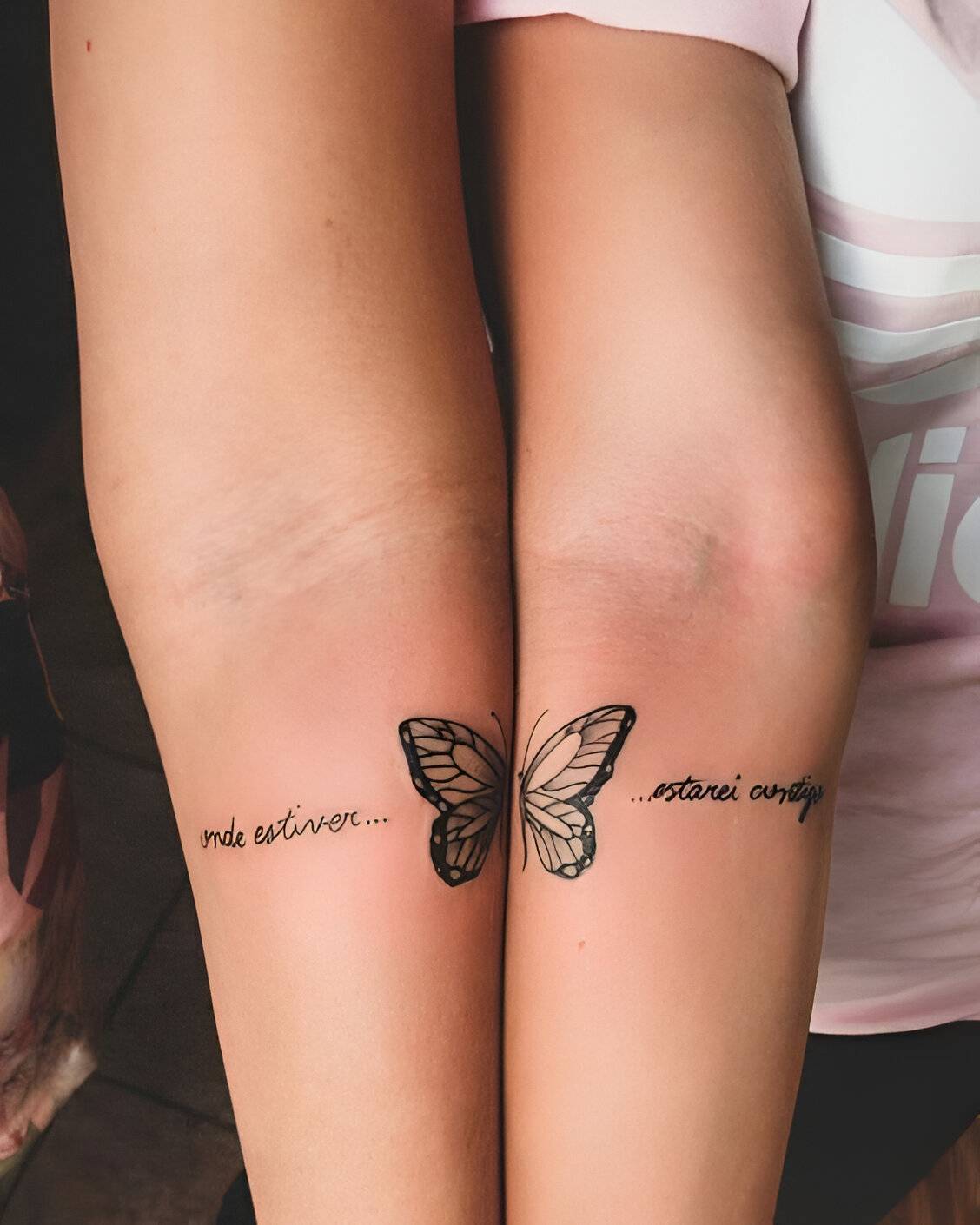 4.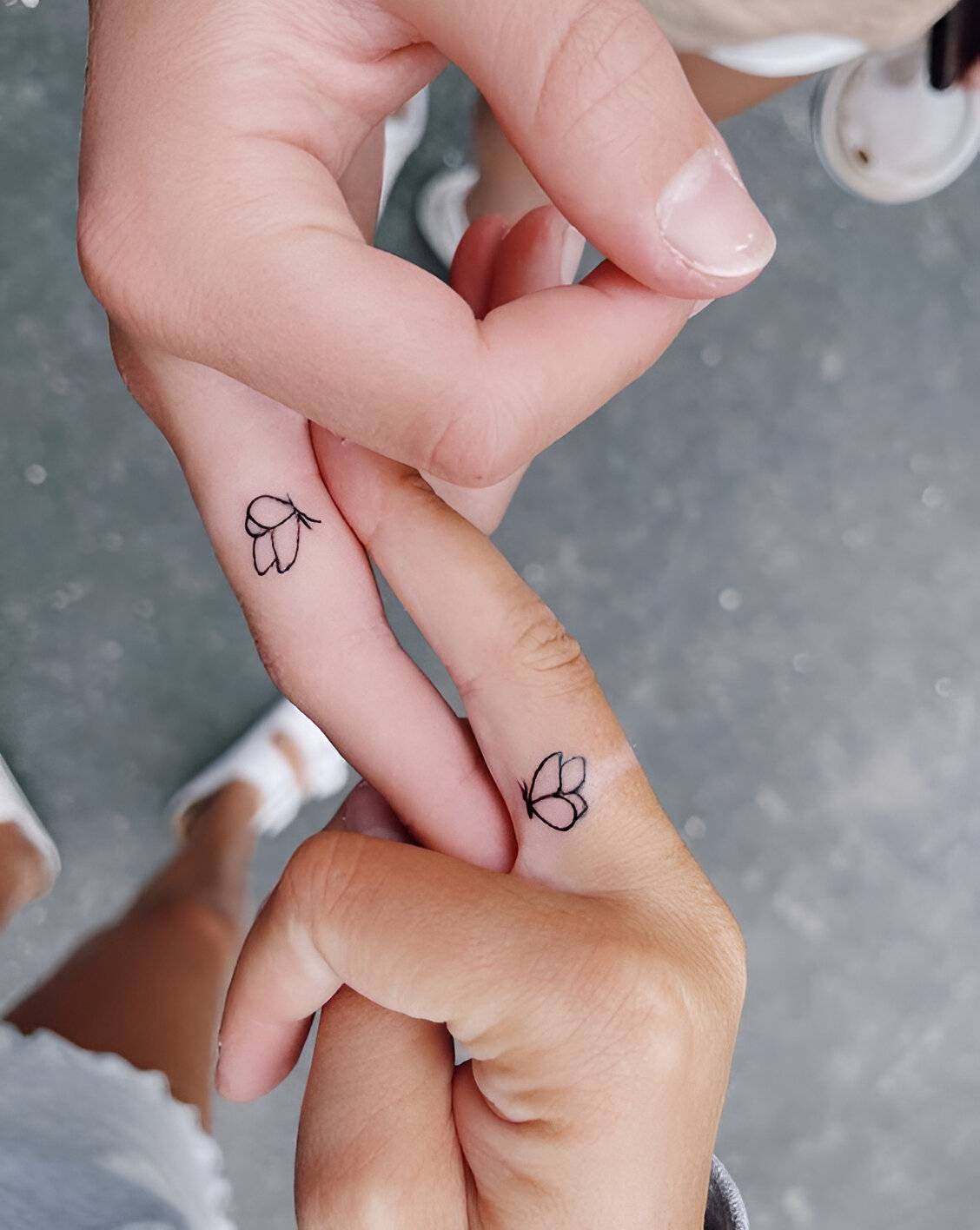 5.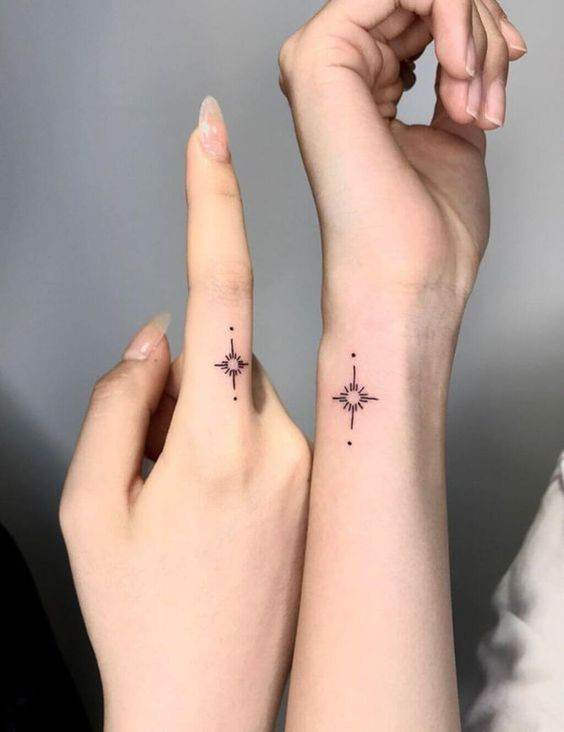 6.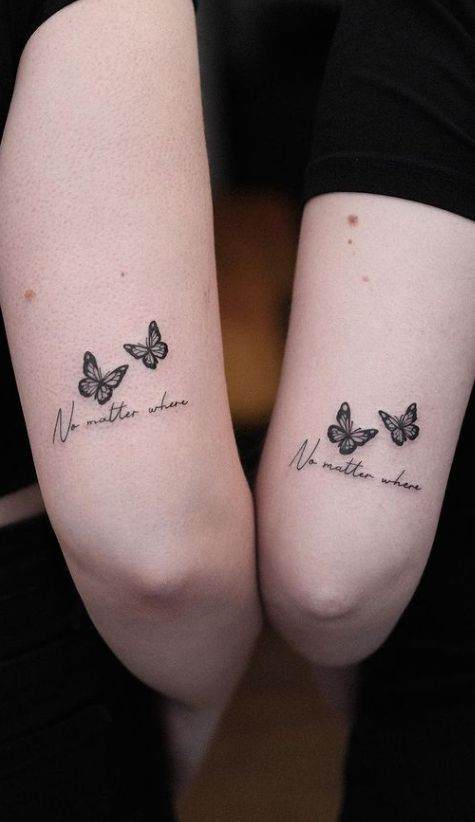 7.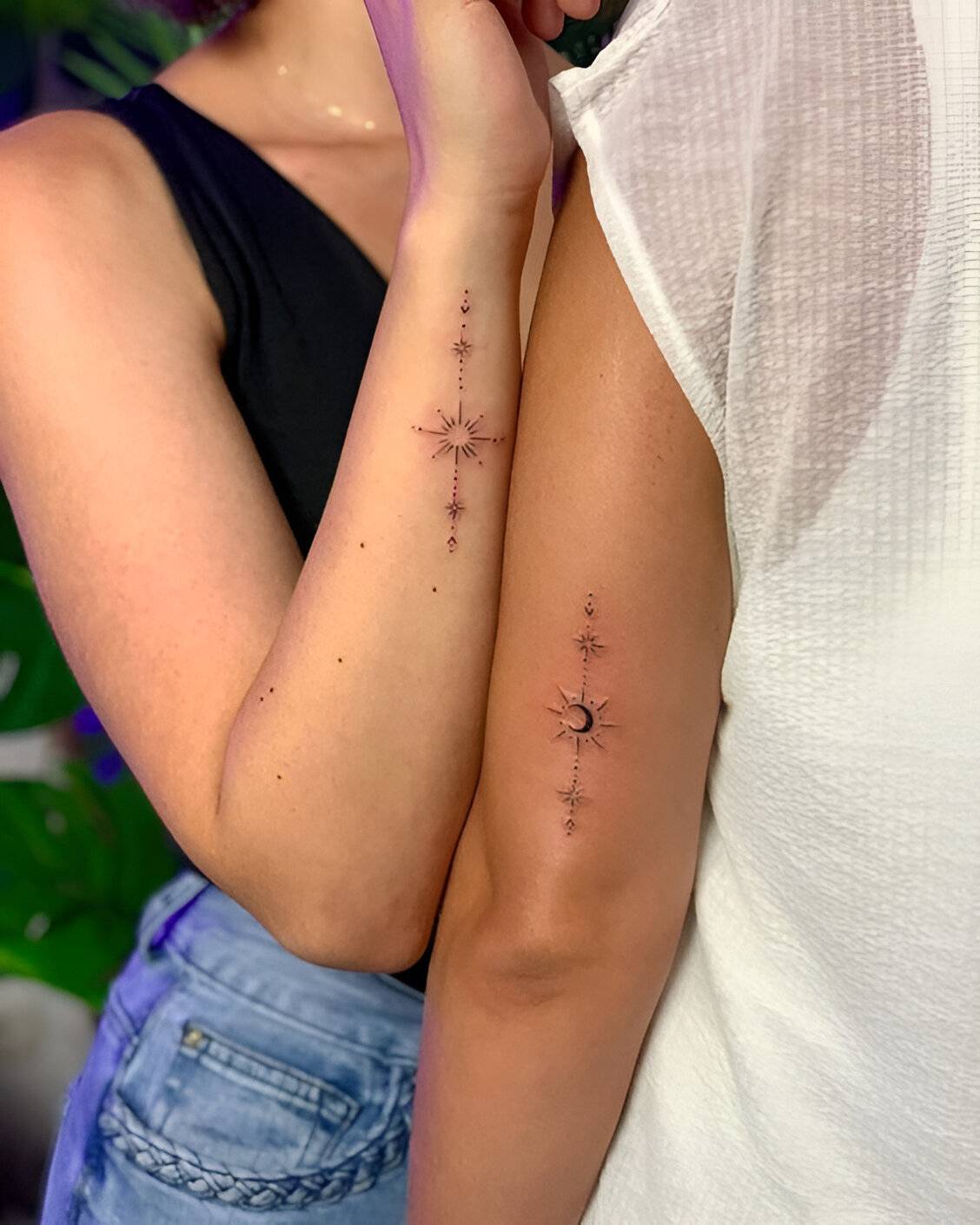 8.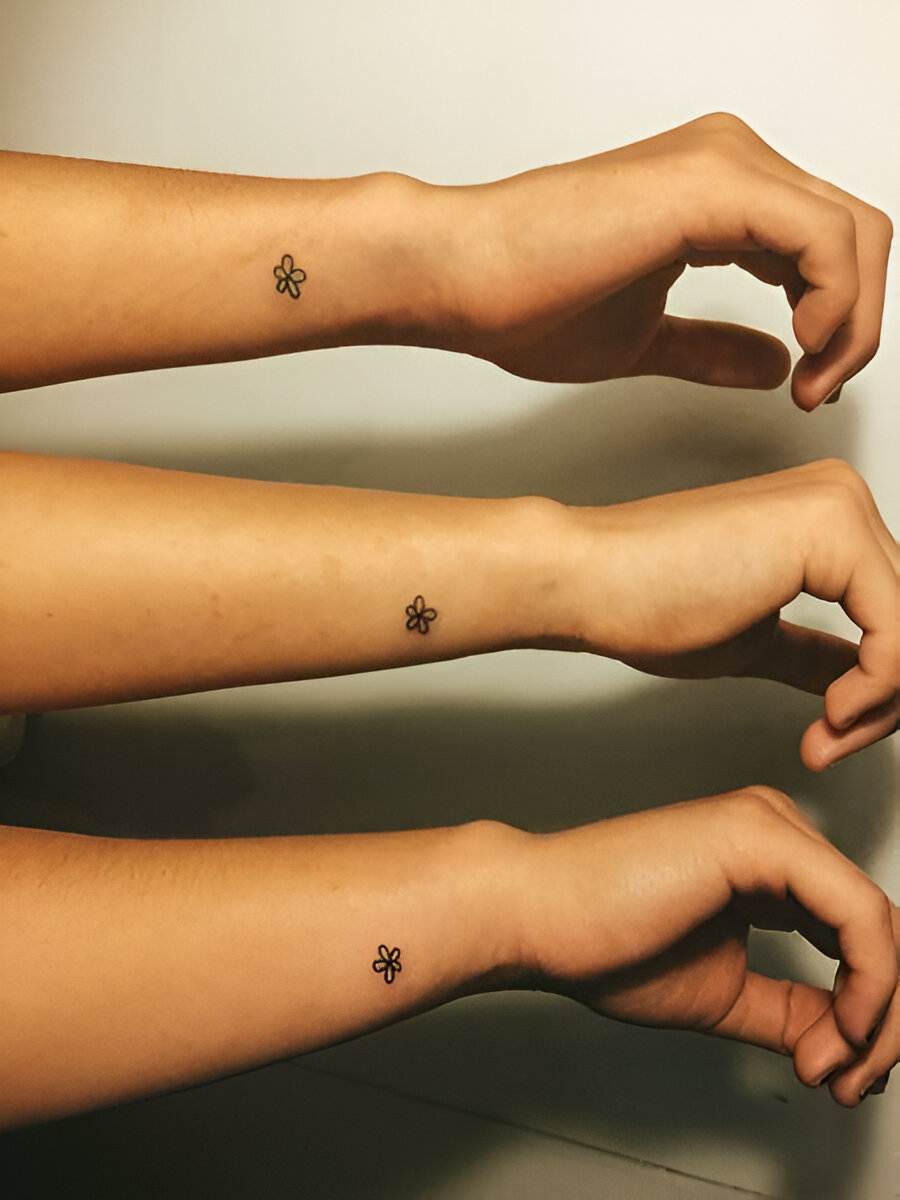 9.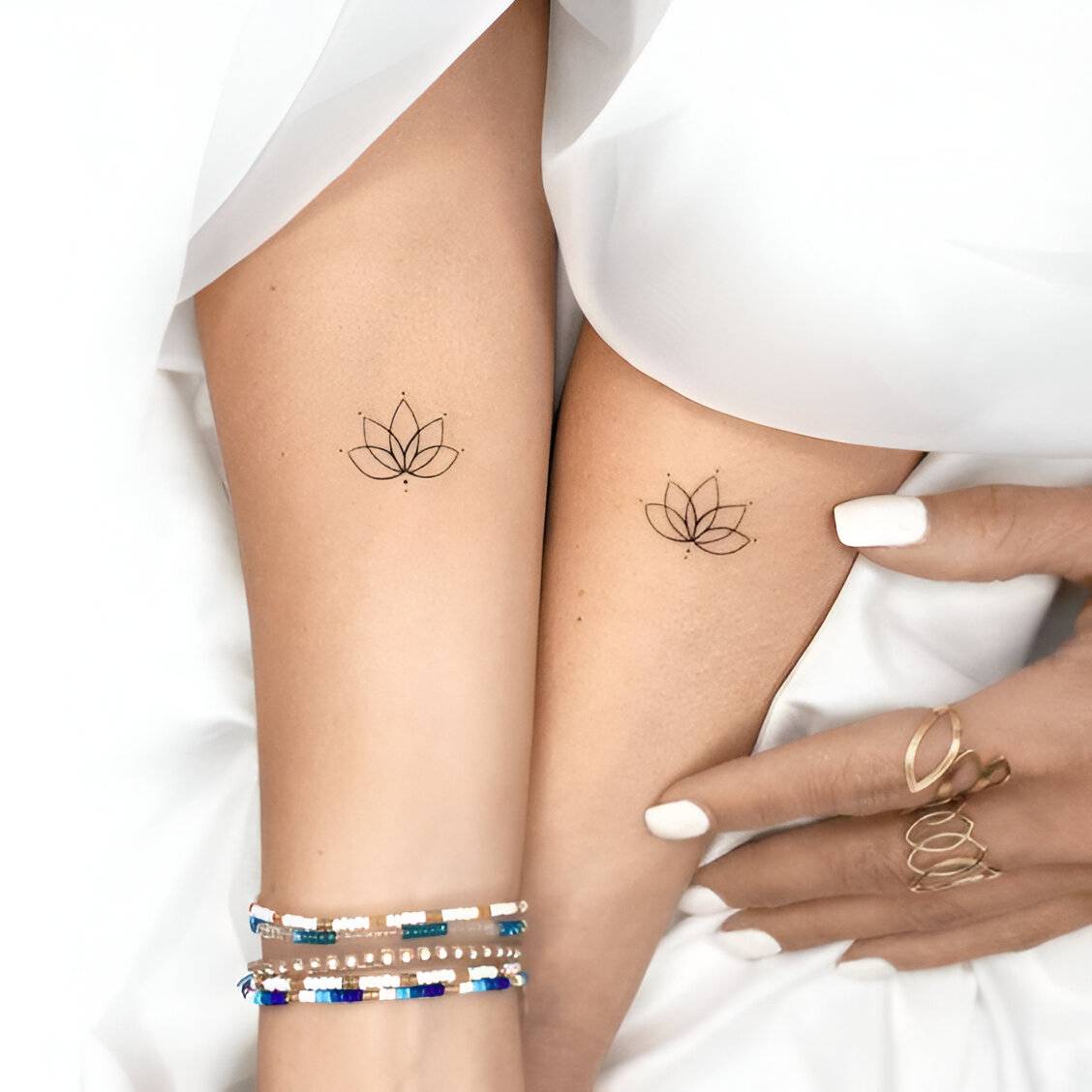 10.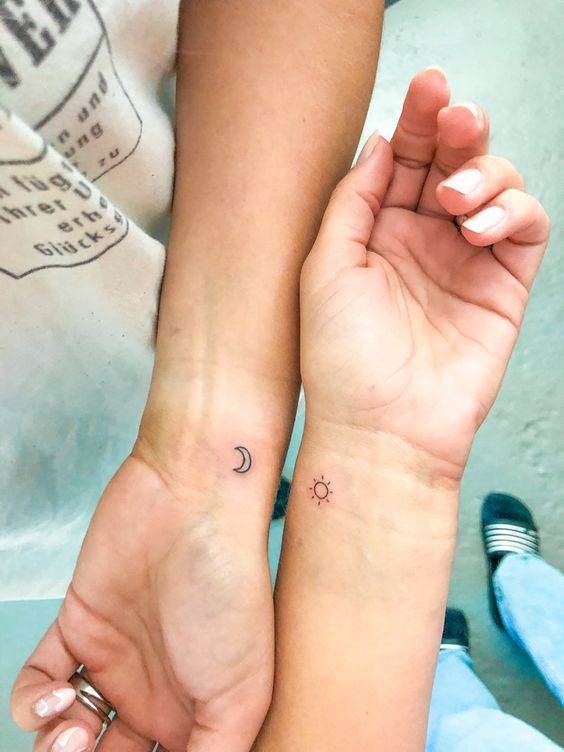 11.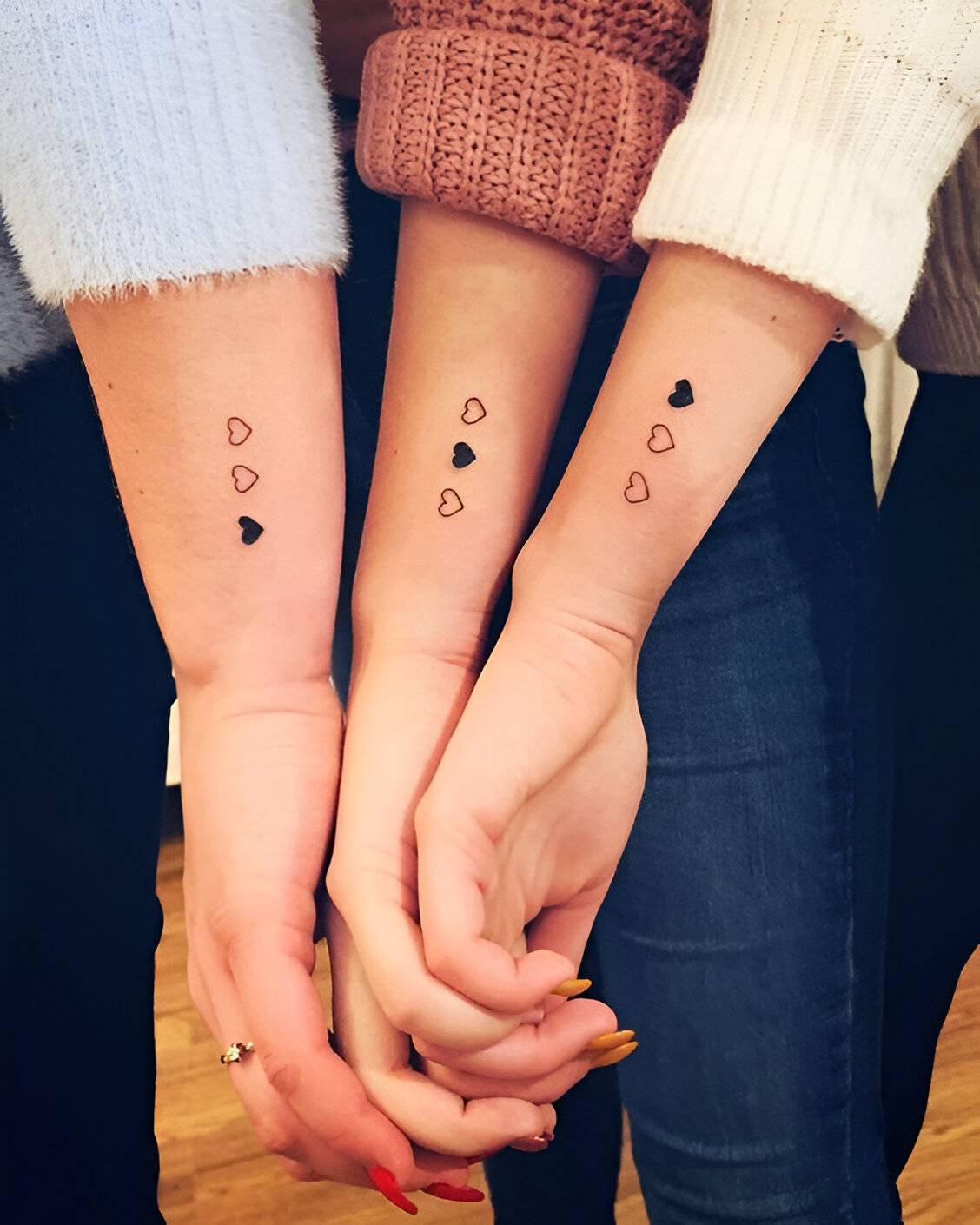 12.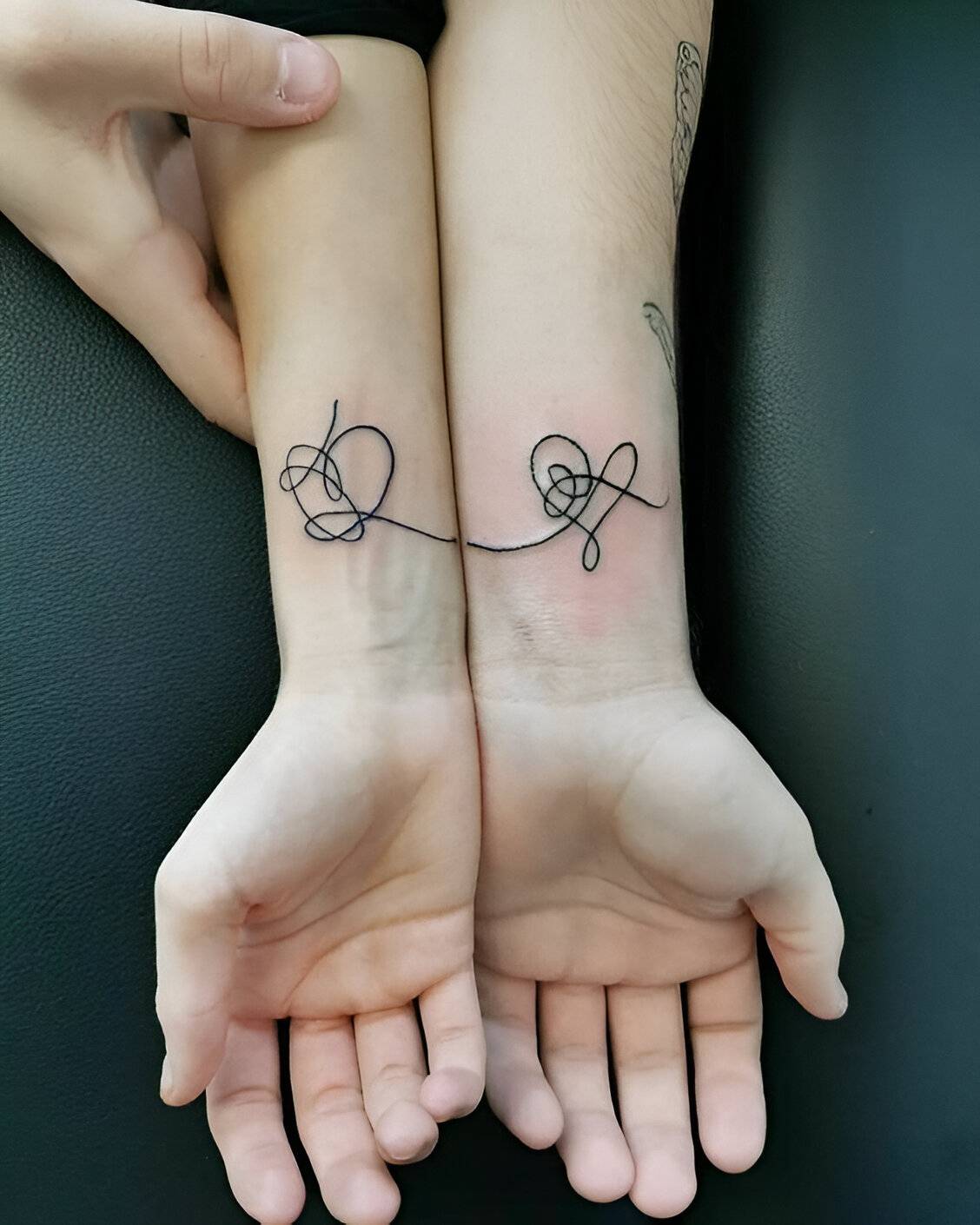 13.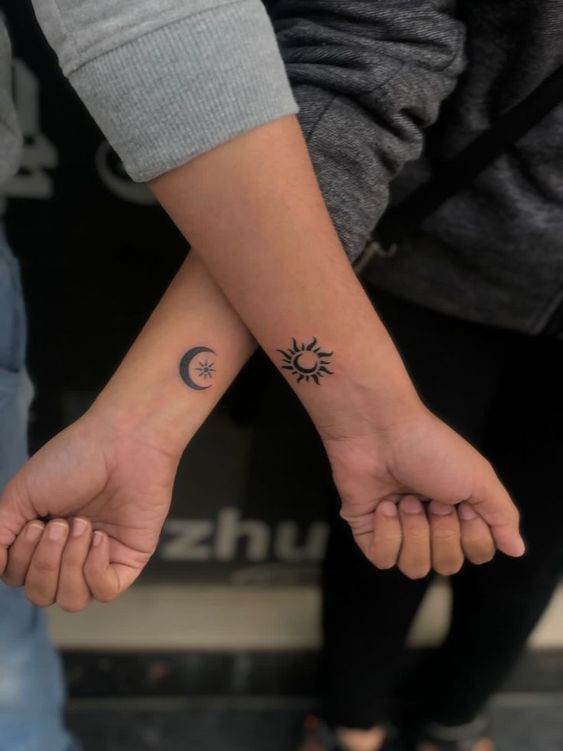 14.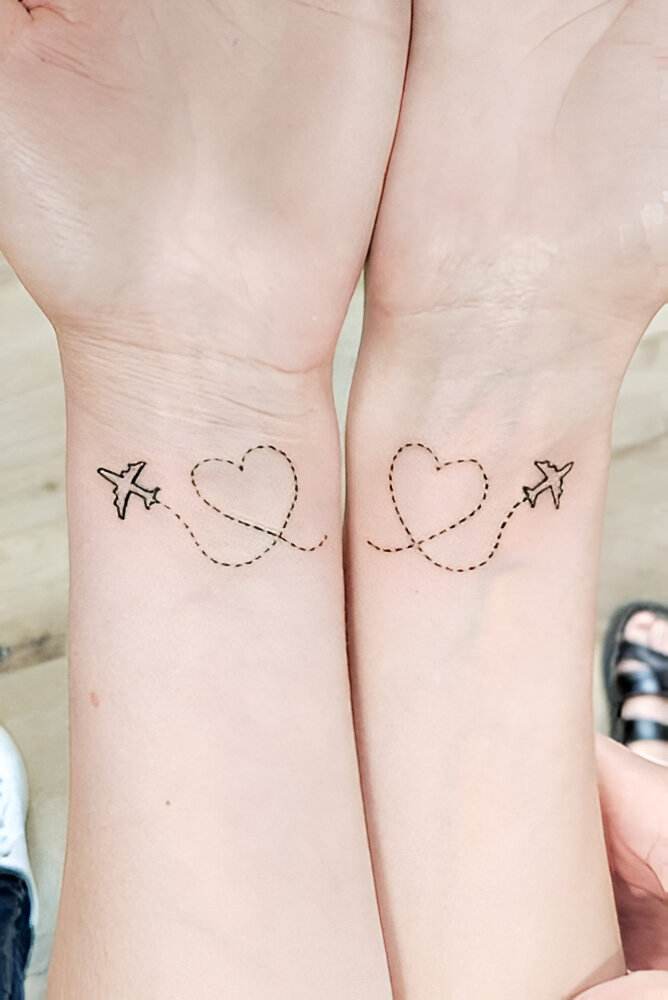 15.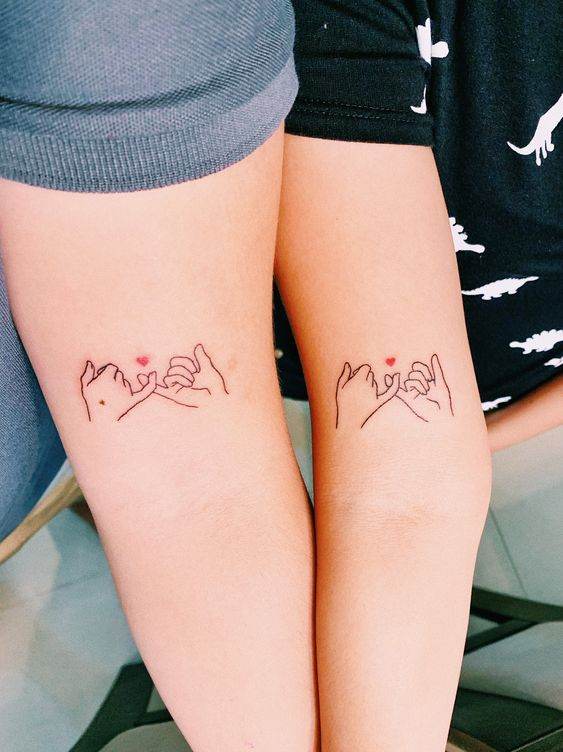 16.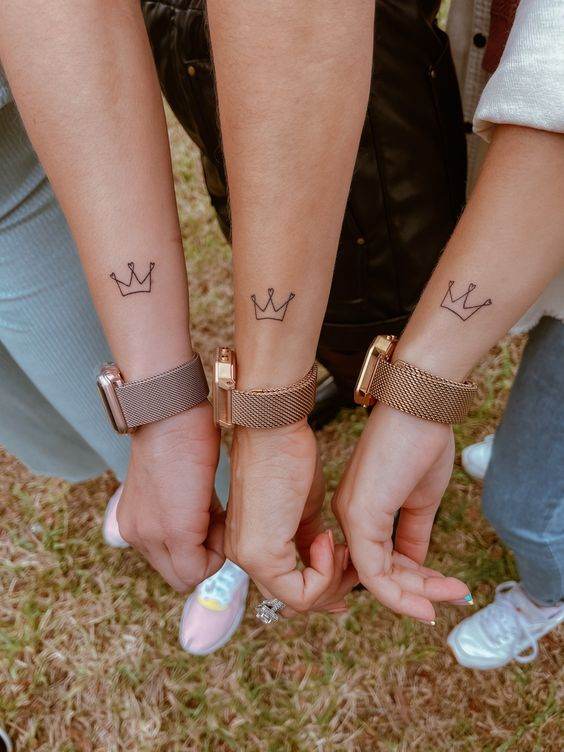 17.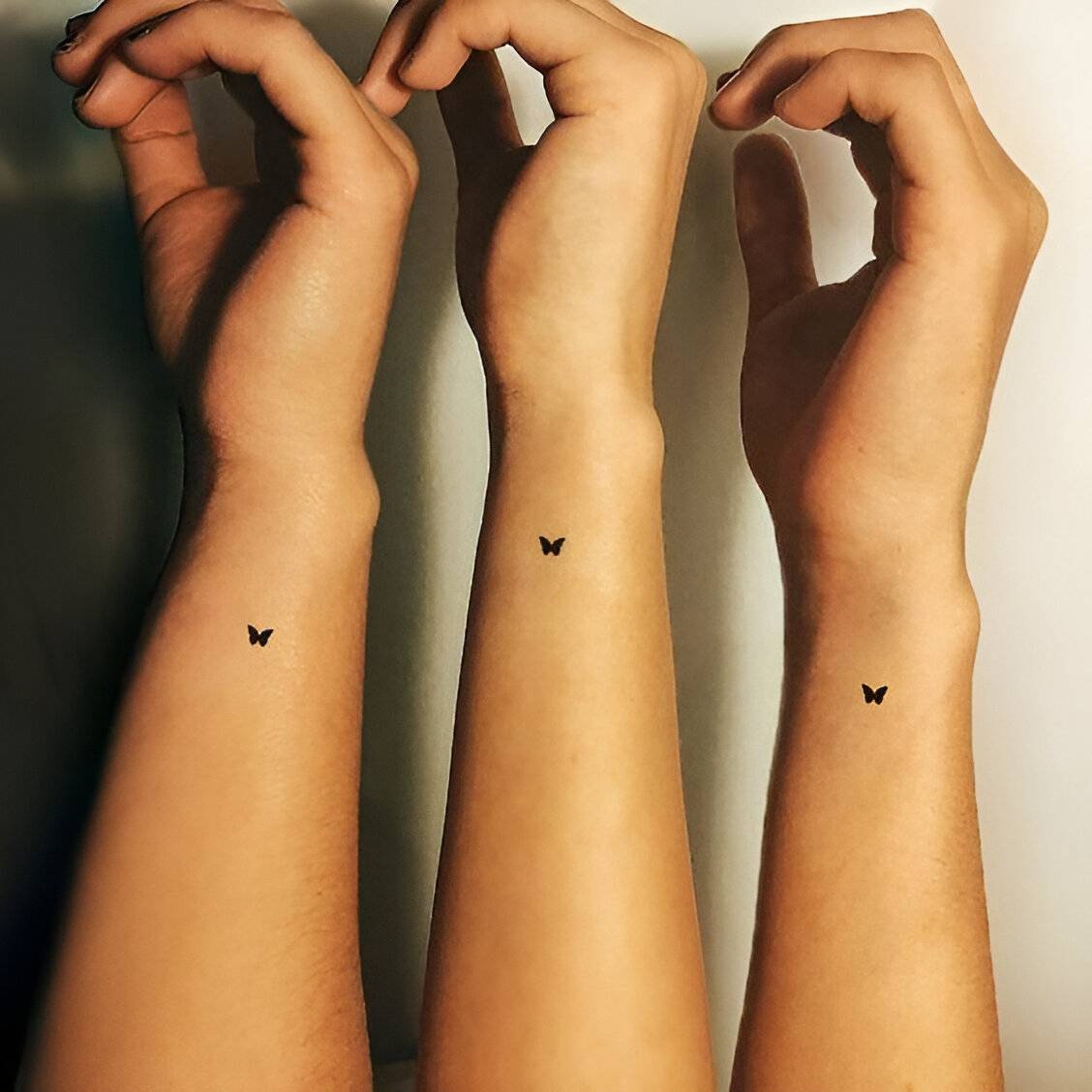 18.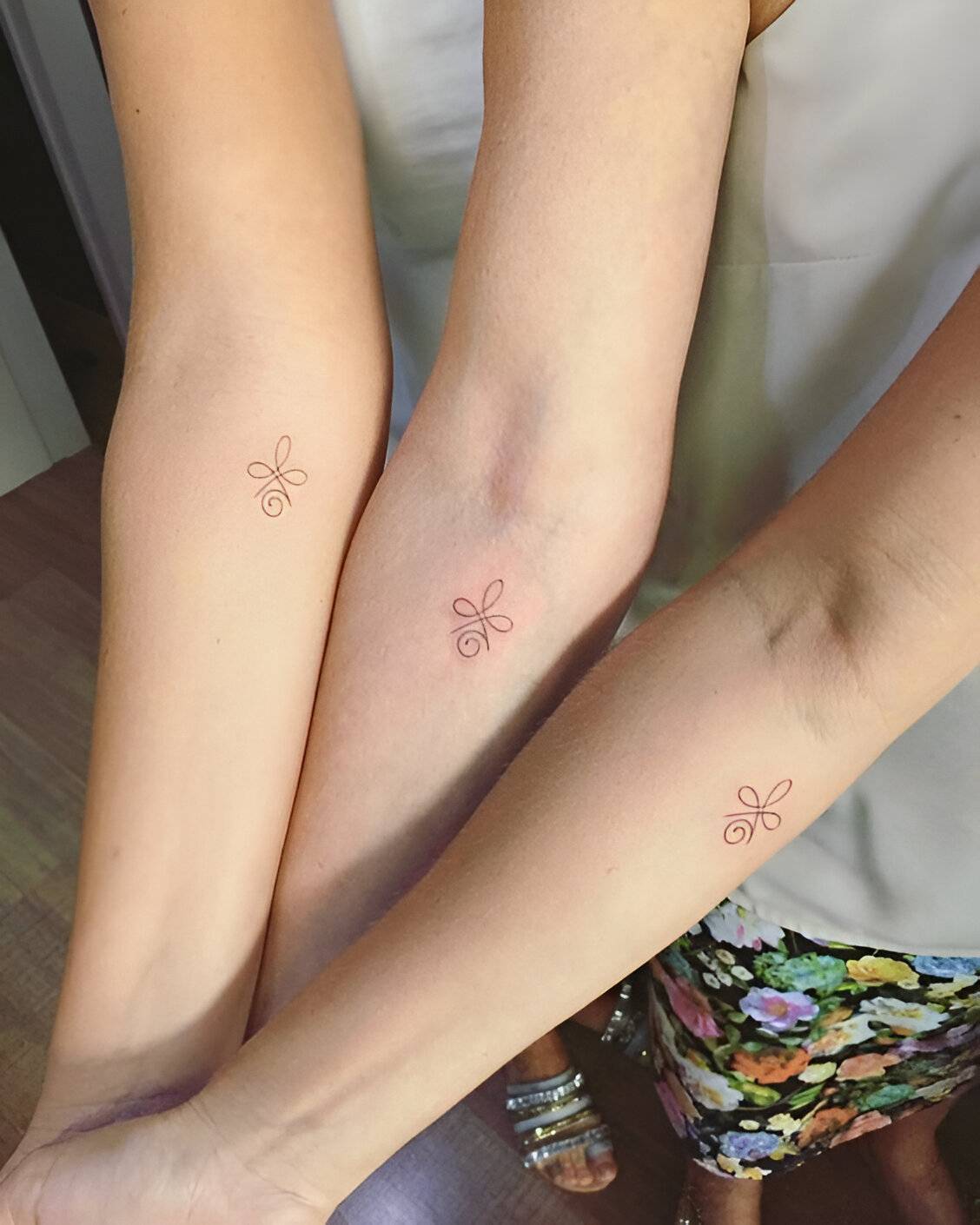 19.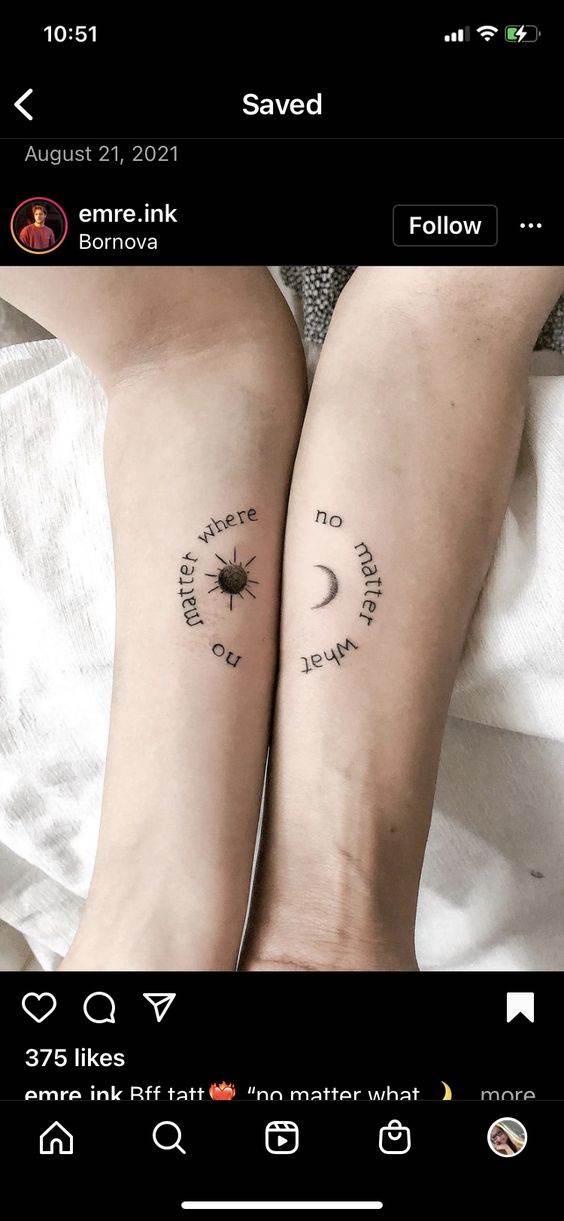 20.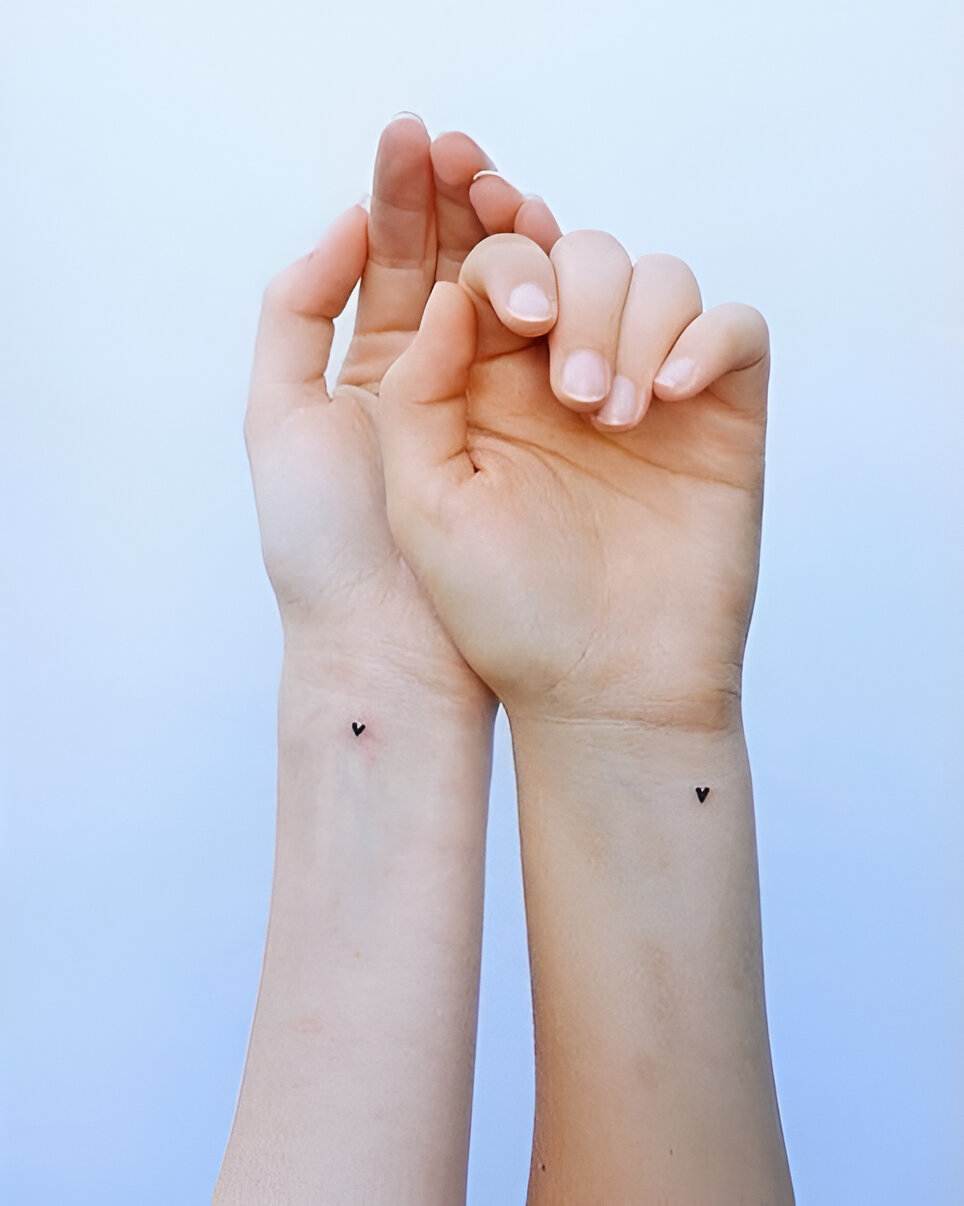 21.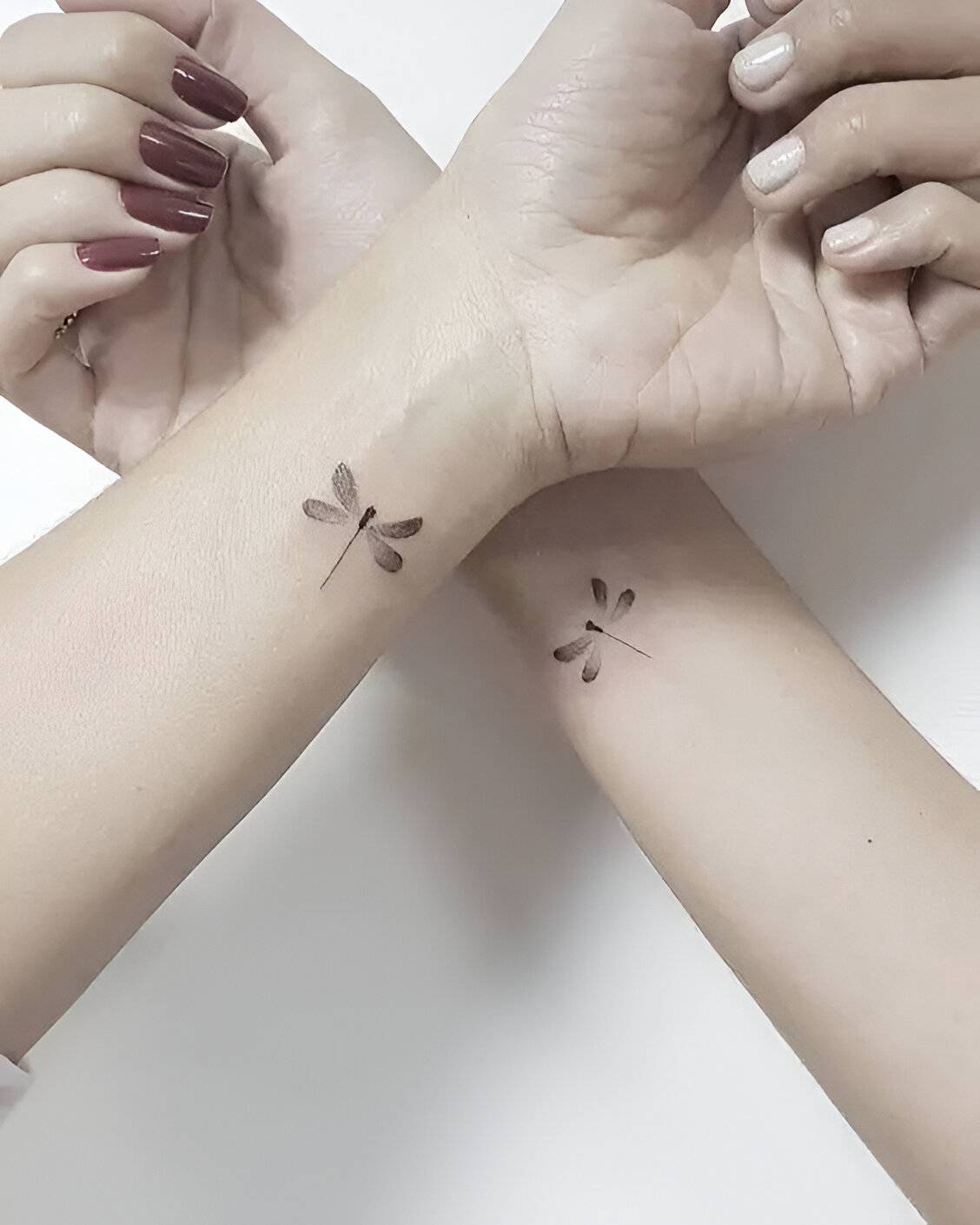 22.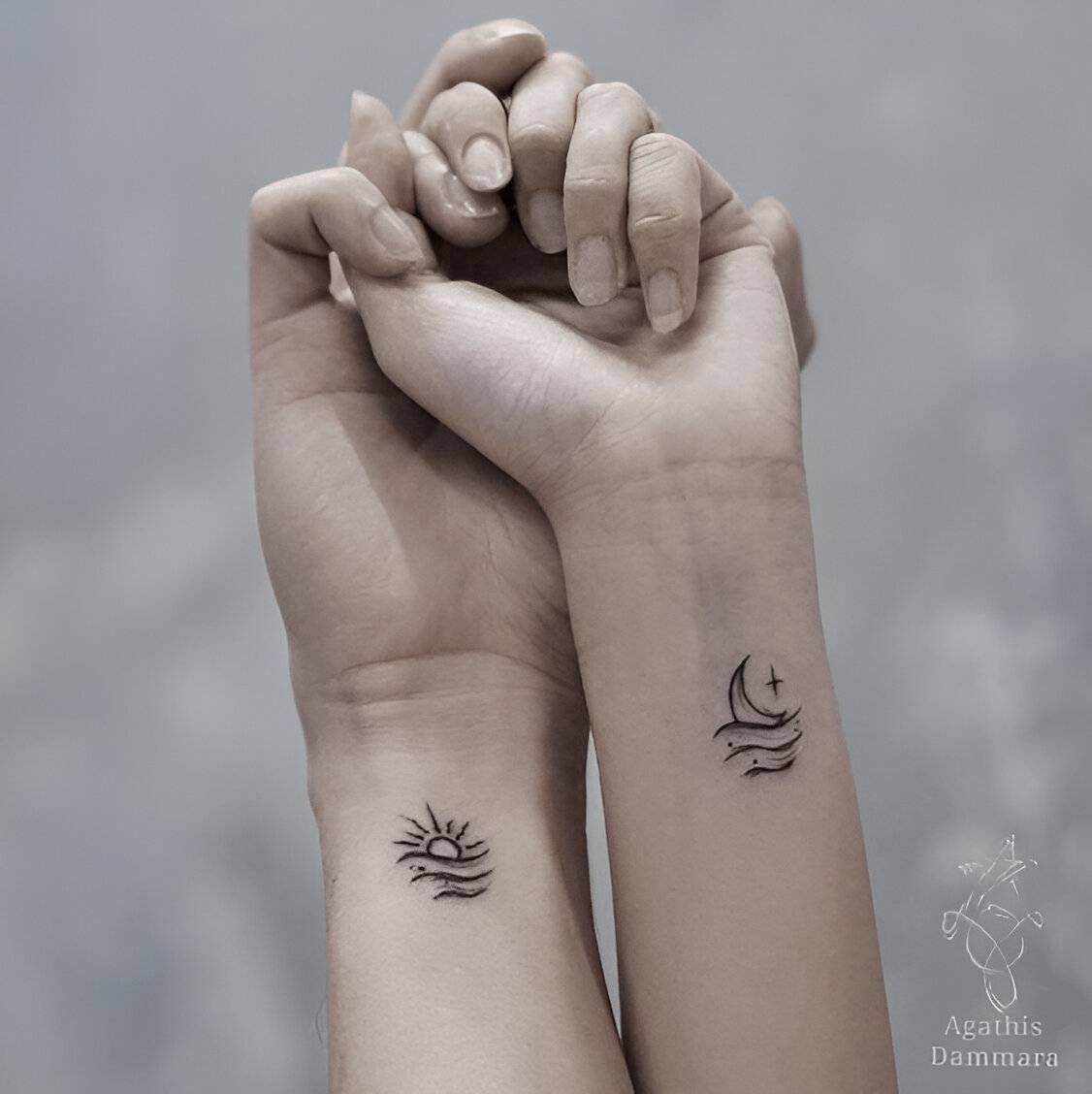 23.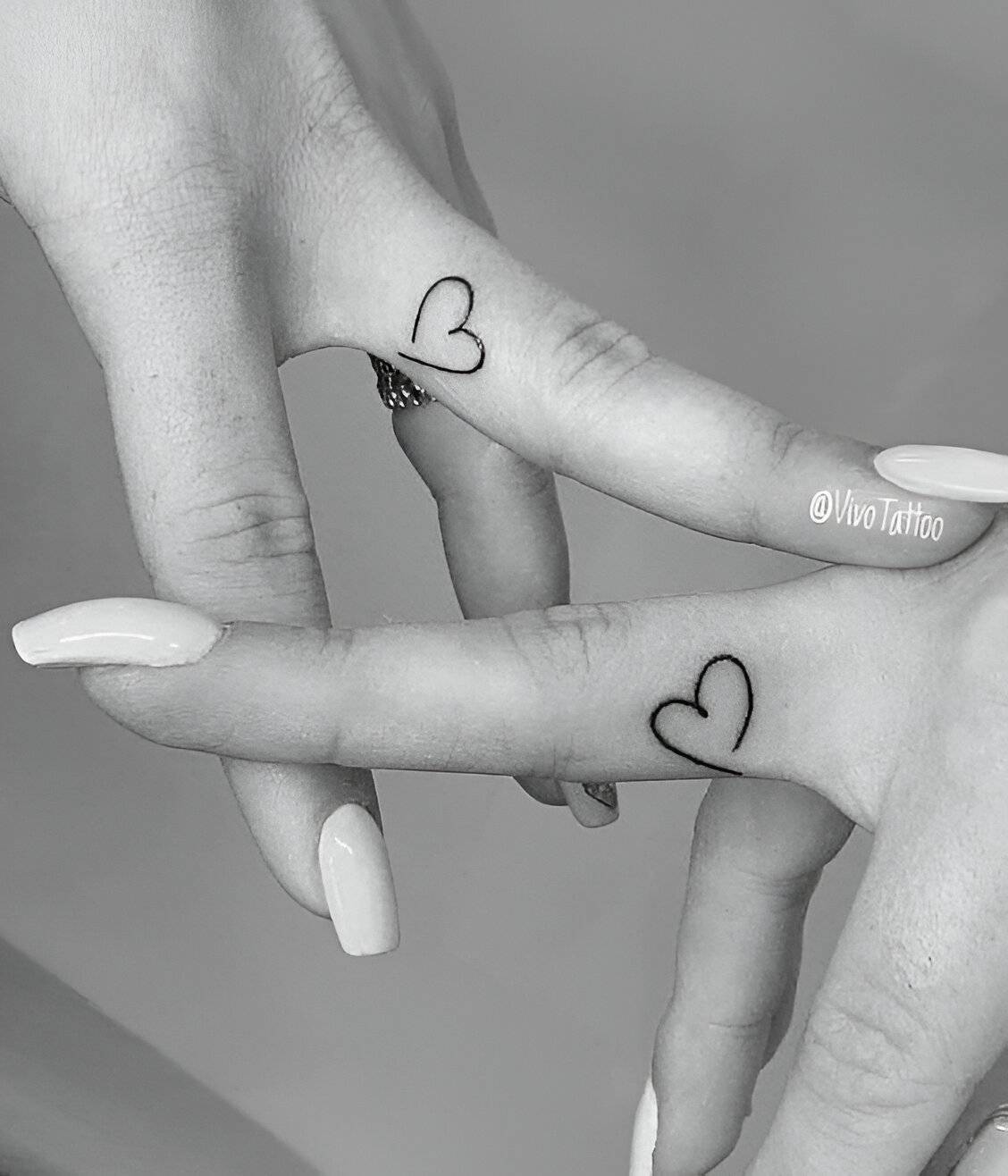 24.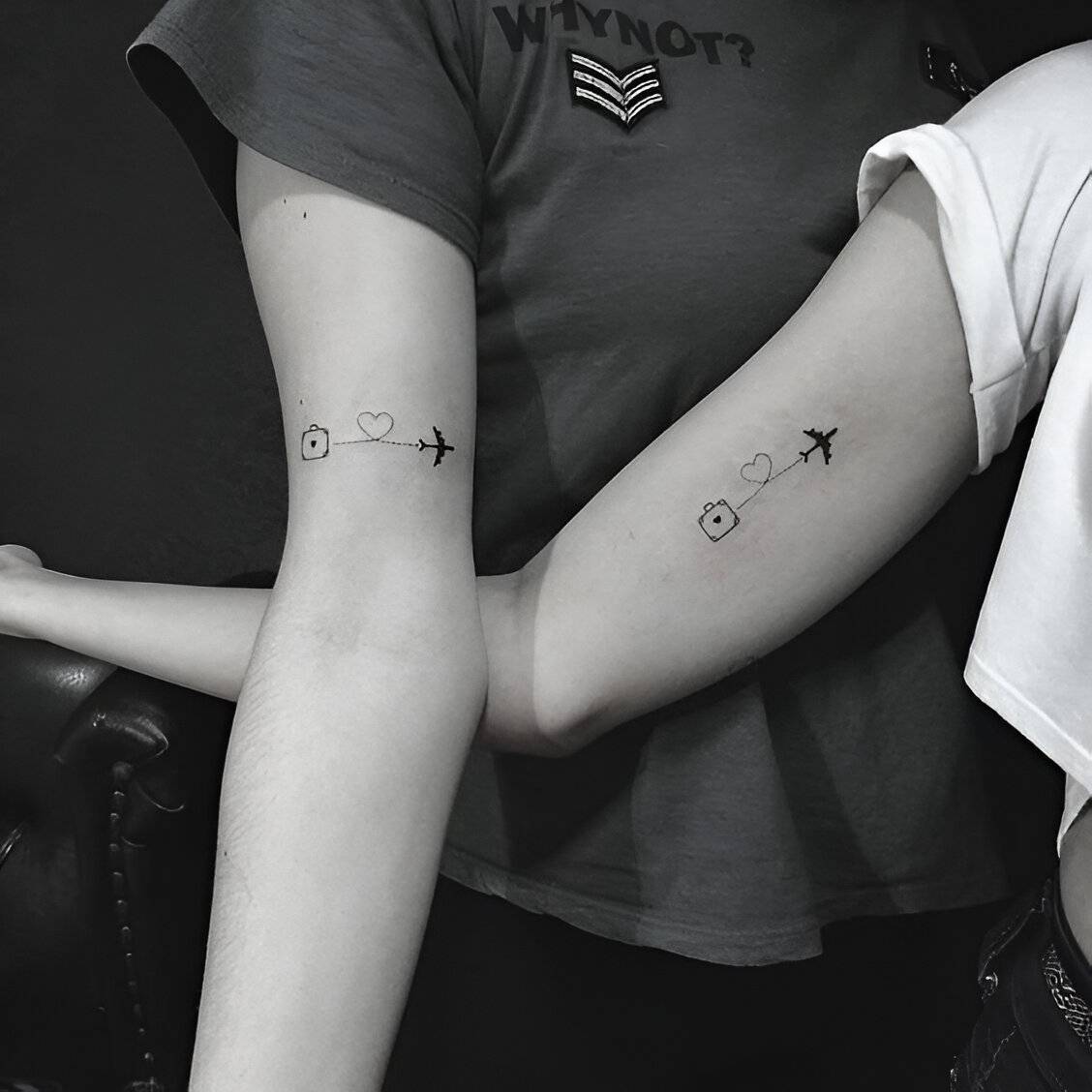 25.