Contrary to popular belief, a tattoo doesn't have to have huge patterns and be highly detailed to be beautiful. Mini tattoos can be just as pretty and meaningful as the big ones when done right. Plus, their size is perfect for bringing out feminine beauty from tiny spots such as ears and fingers, making them one of the most popular choices among women. So if you're looking for mini-tattoo inspo for your next ink, this list got your back.
These designs are perfect for minimalists and beginners as they are smaller and easier to handle. Being smaller means less money, less effort, and less pain. Some of the most popular choices for mini tattoos are initials, hearts, stars, flowers, butterflies, and names. However, you can always use these ideas to come up with your unique ones and create something new. The choices are endless, so let this list be your guide on how your next ink can look like.
This post is for all the girls out there who are looking for some adorable designs that take no time at all. Screenshot, save, and pin these ideas to your Pinterest inspiration board to use as future references and keep other stunning inspo coming!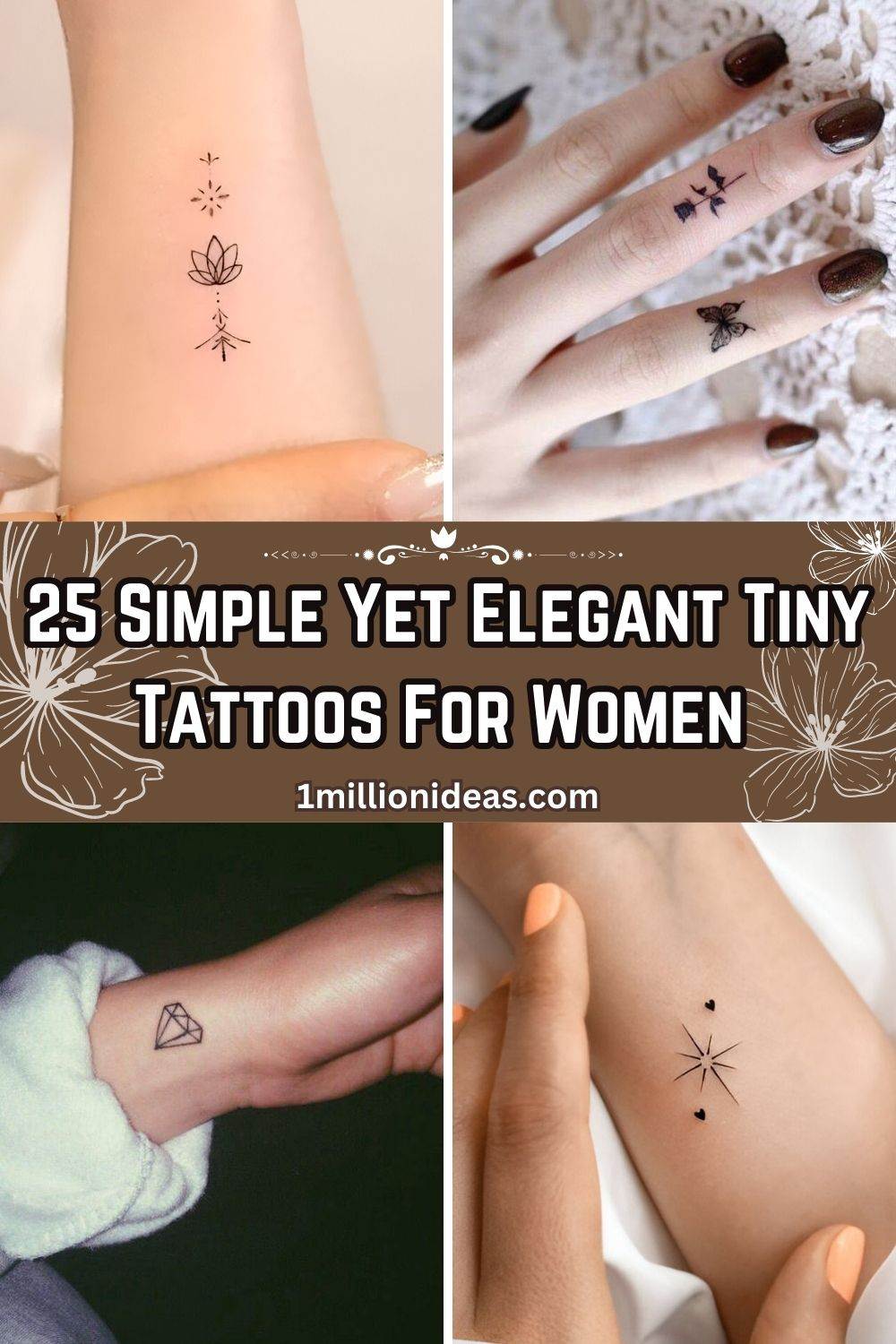 1.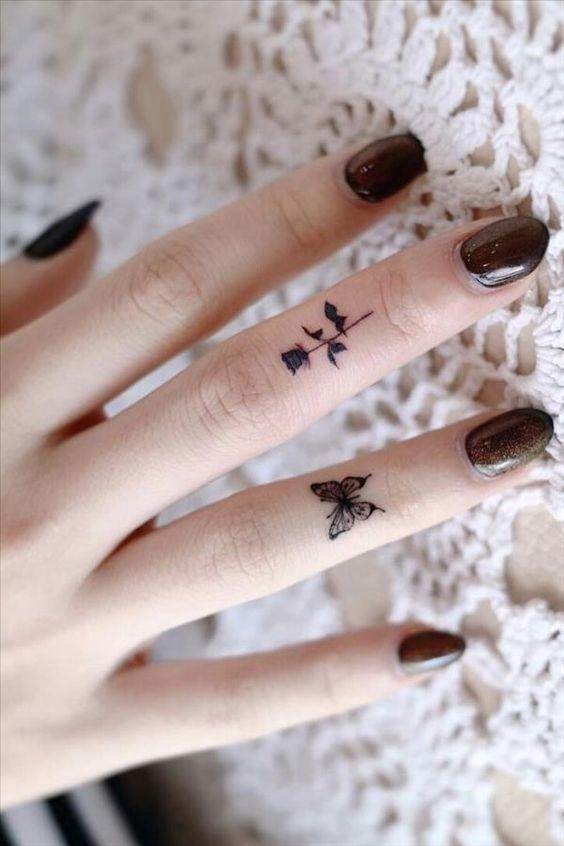 2.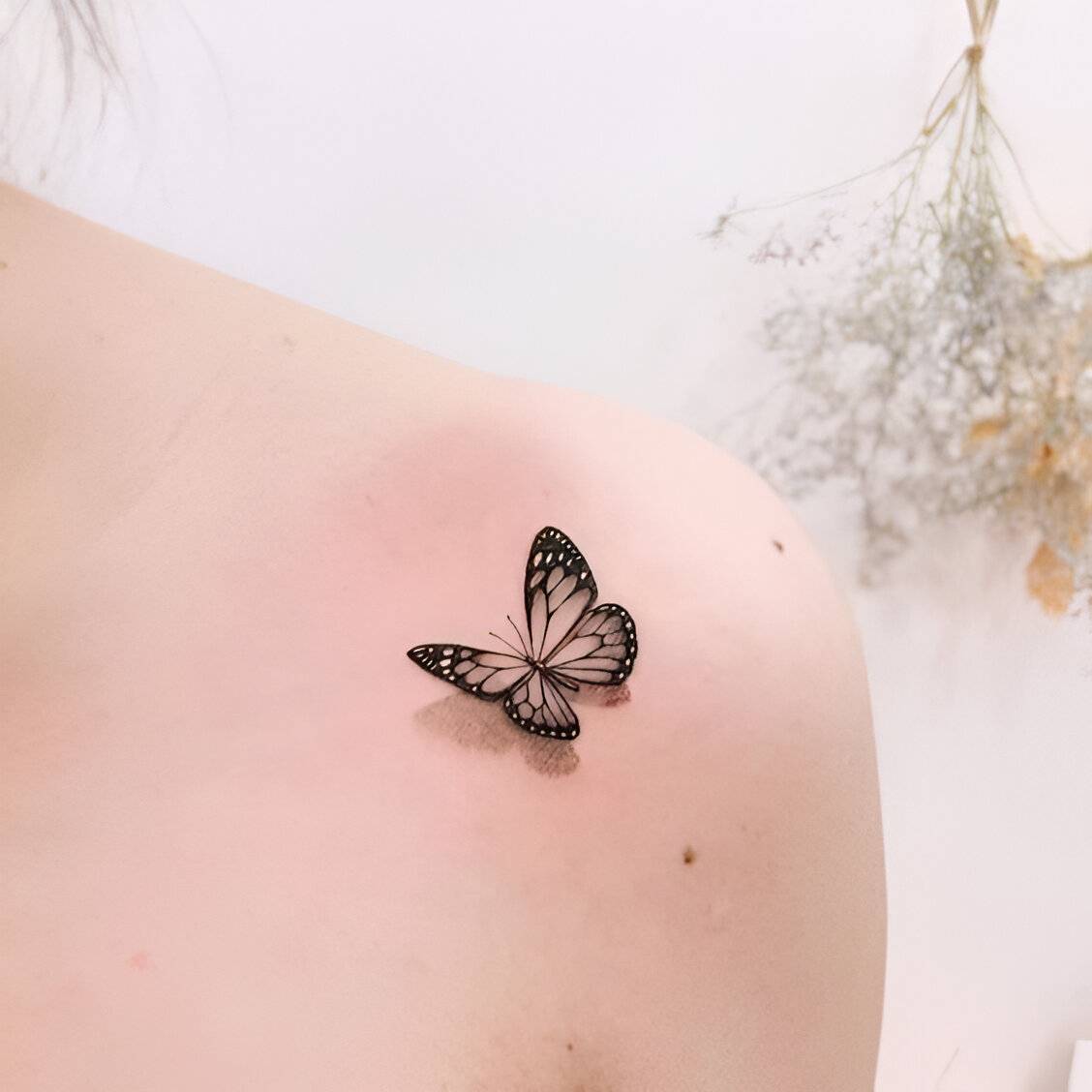 3.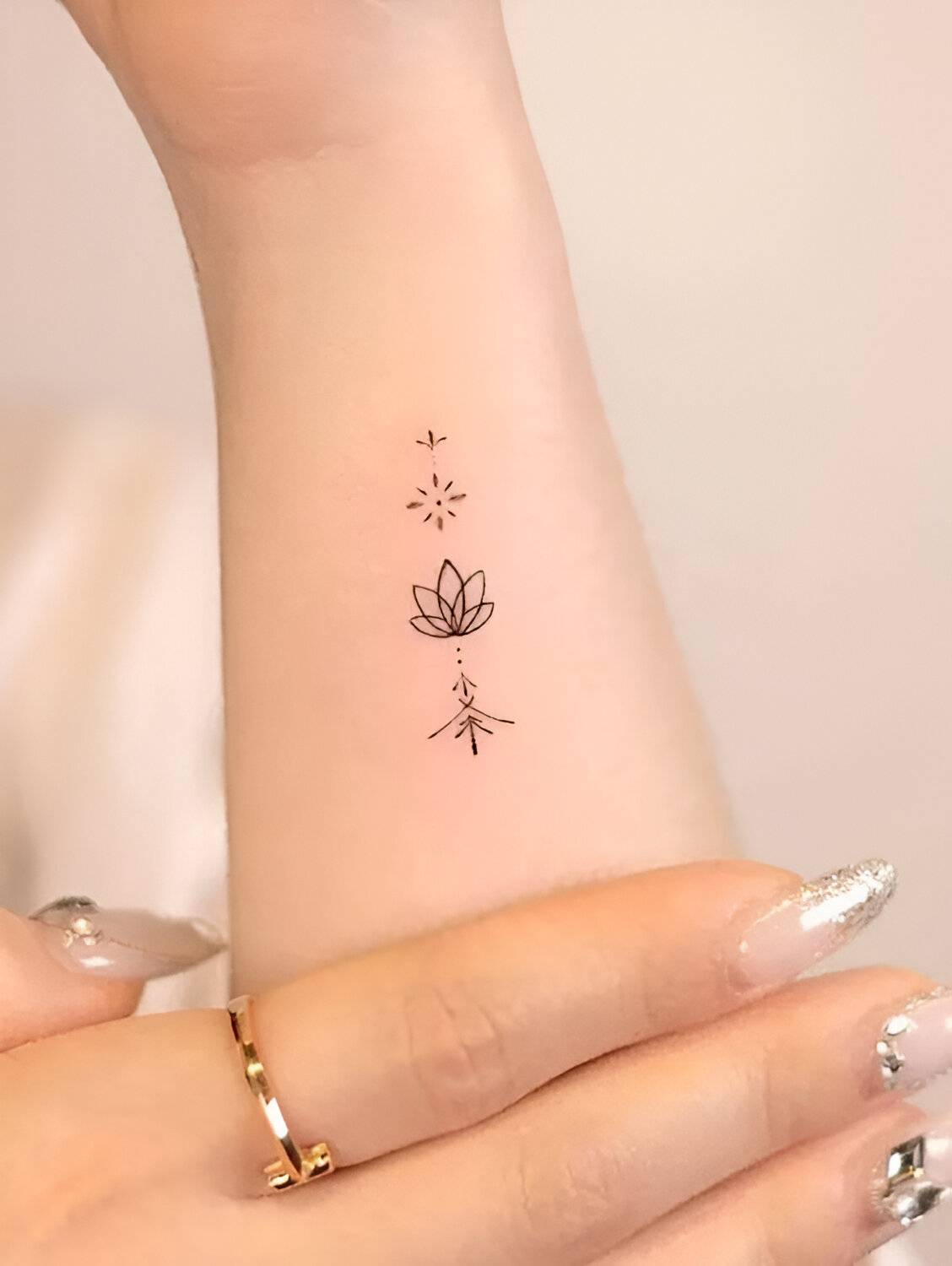 4.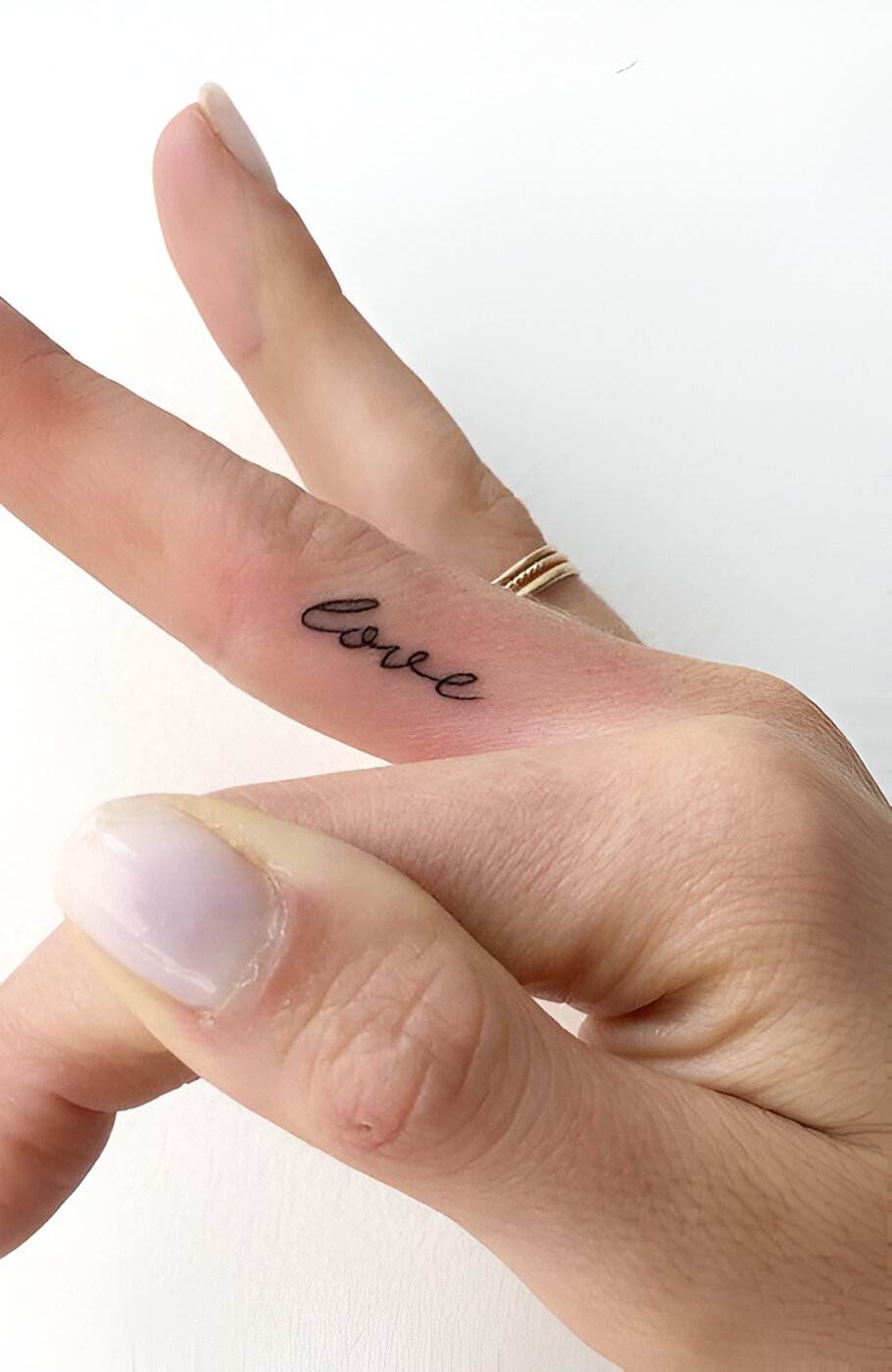 5.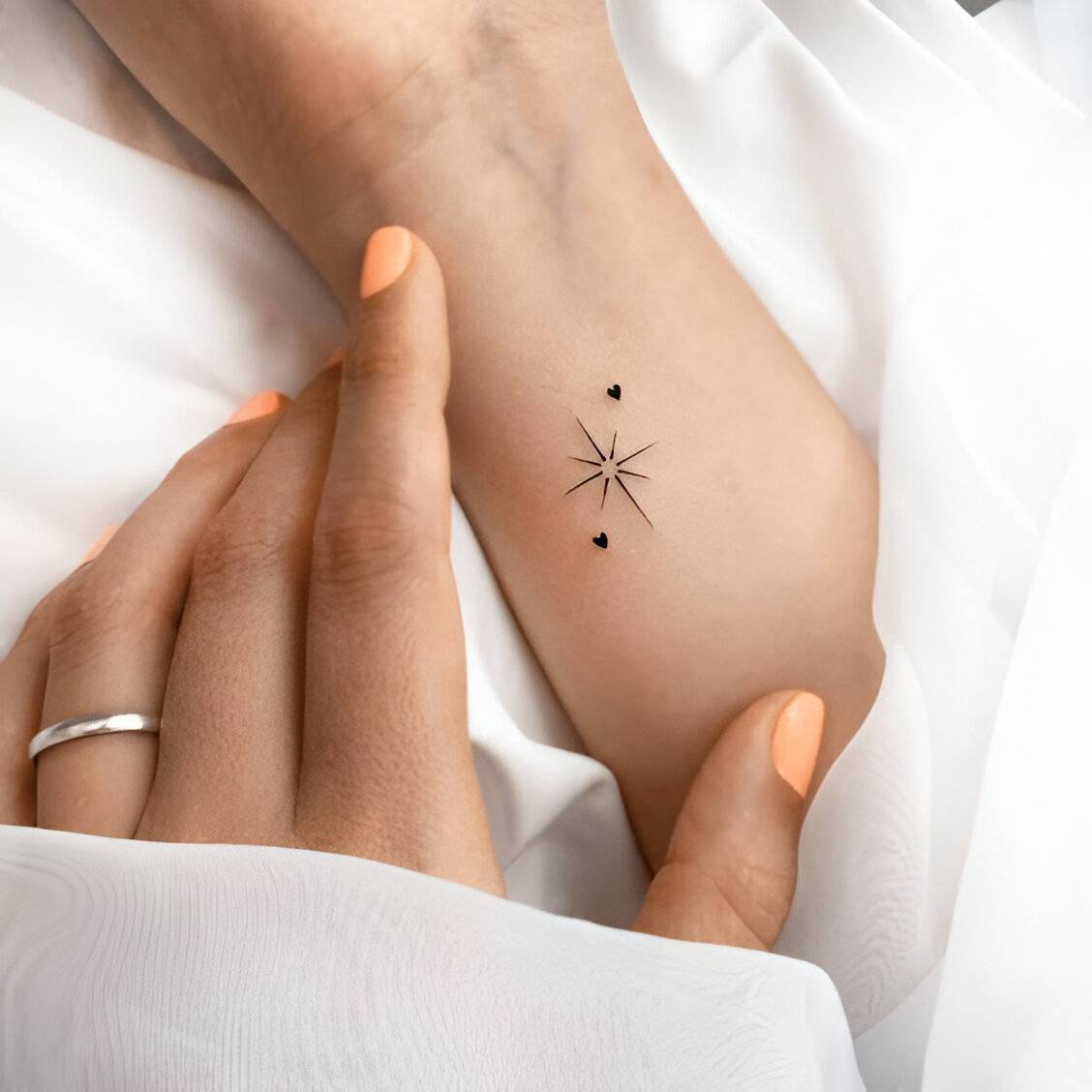 6.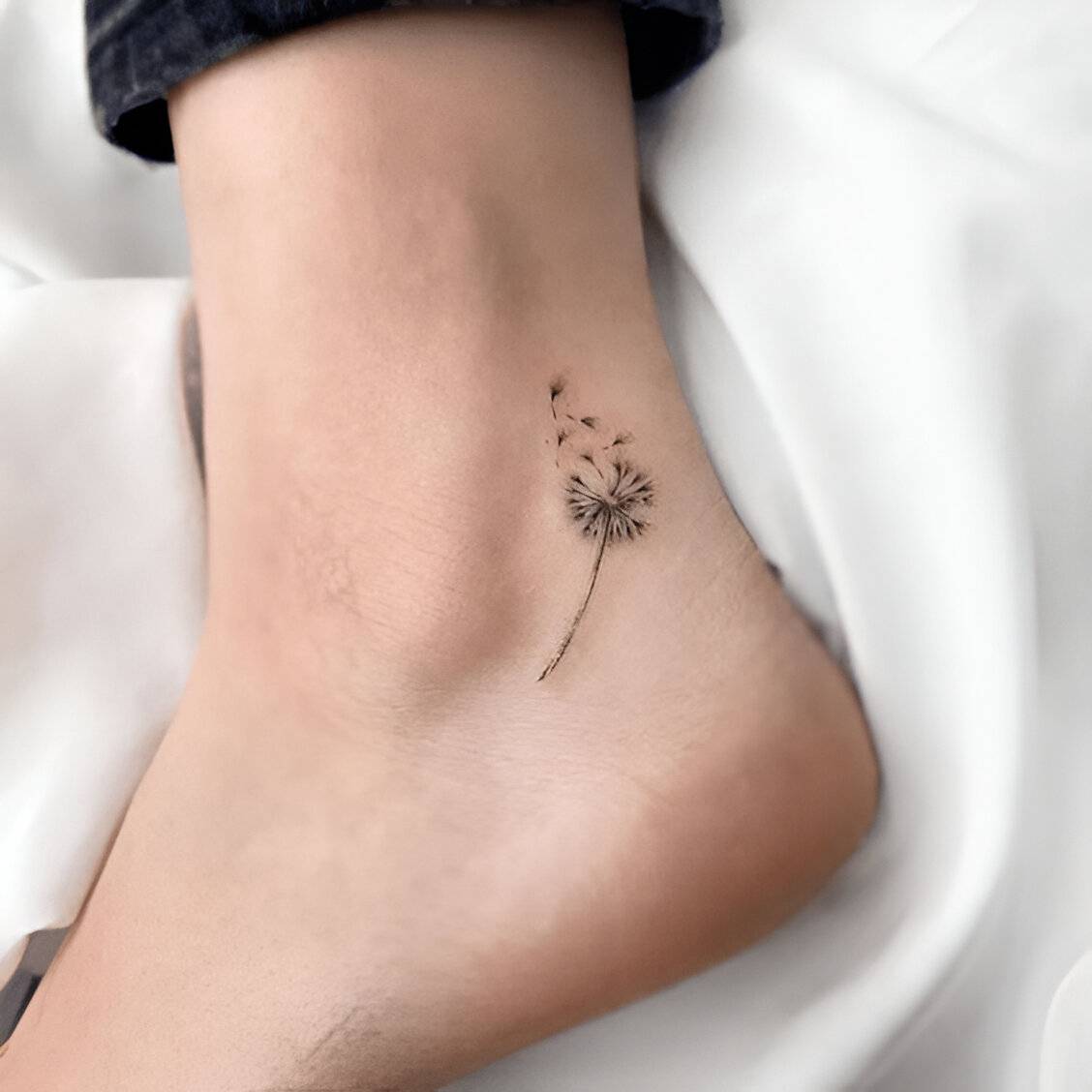 7.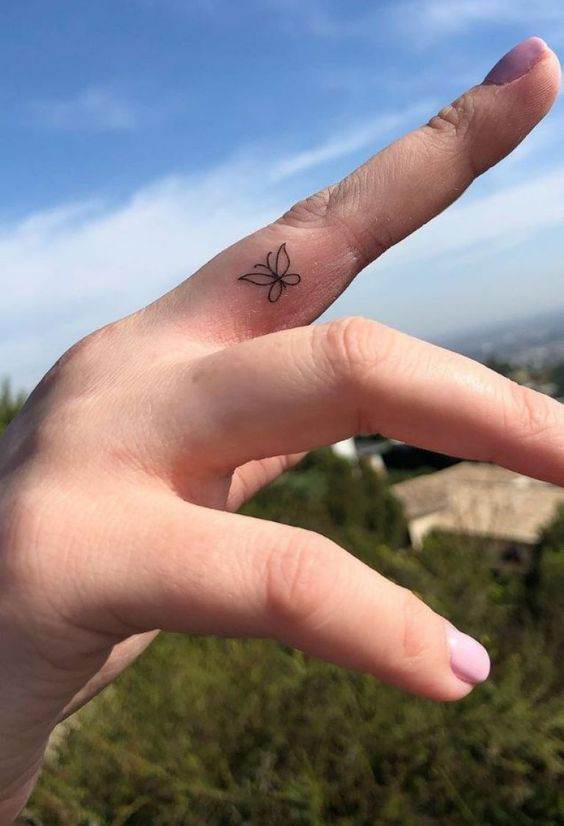 8.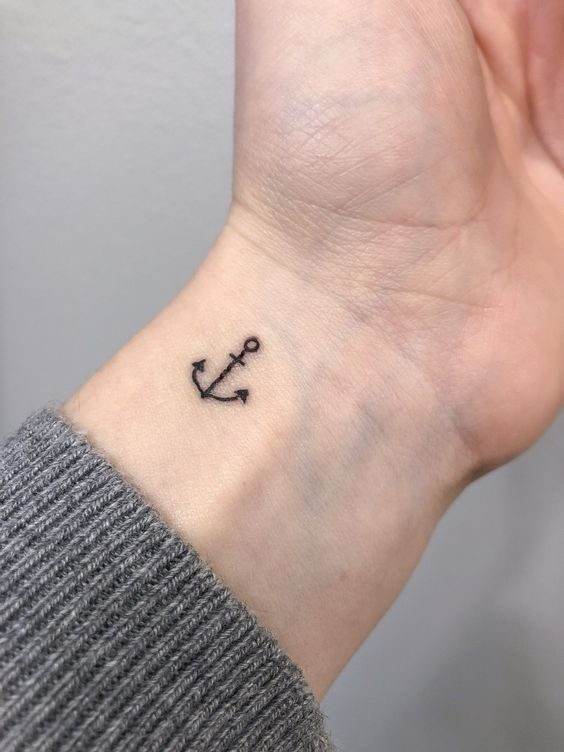 9.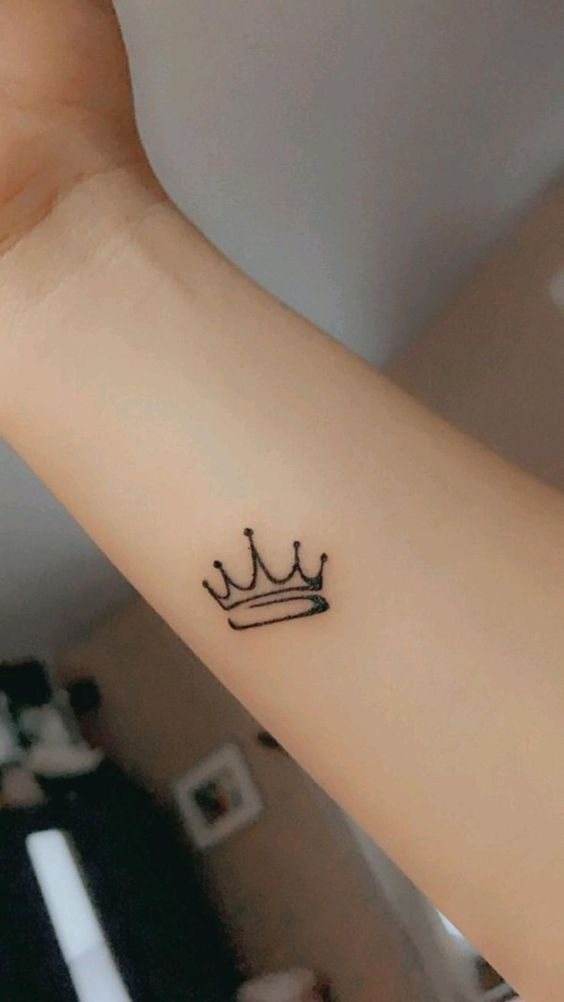 10.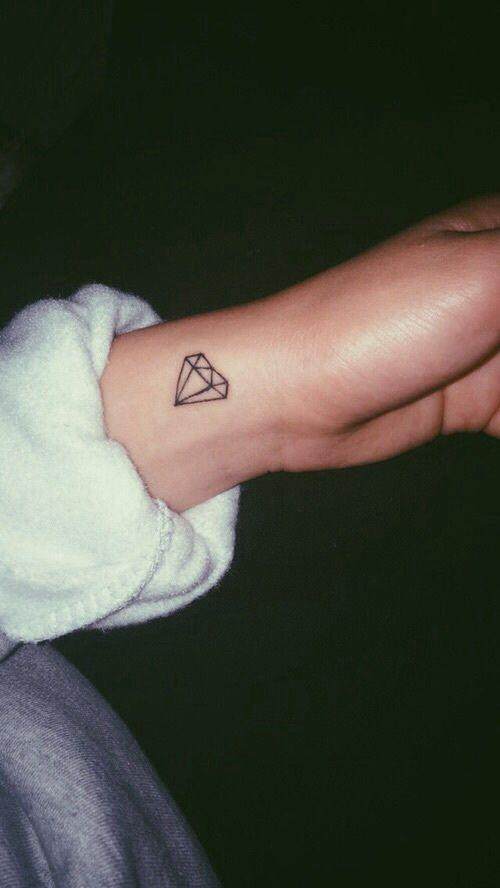 11.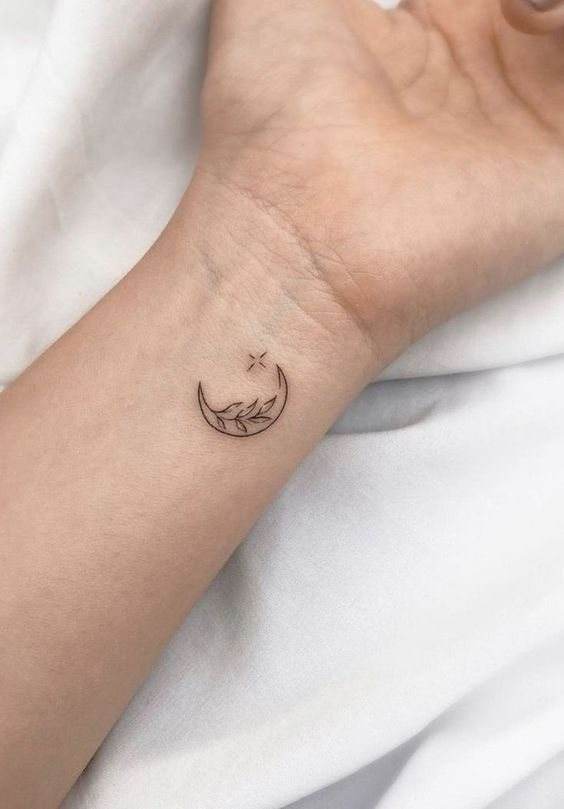 12.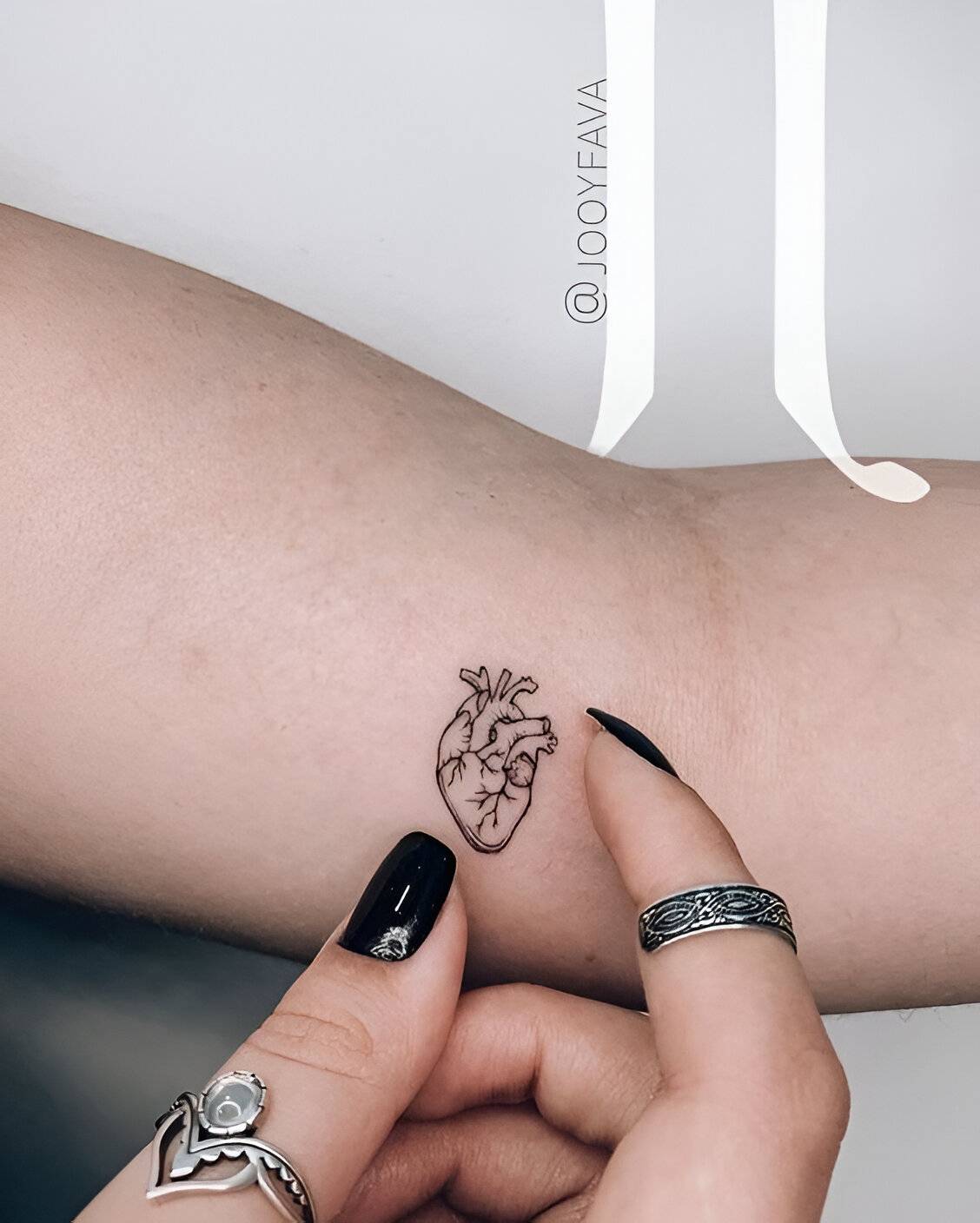 13.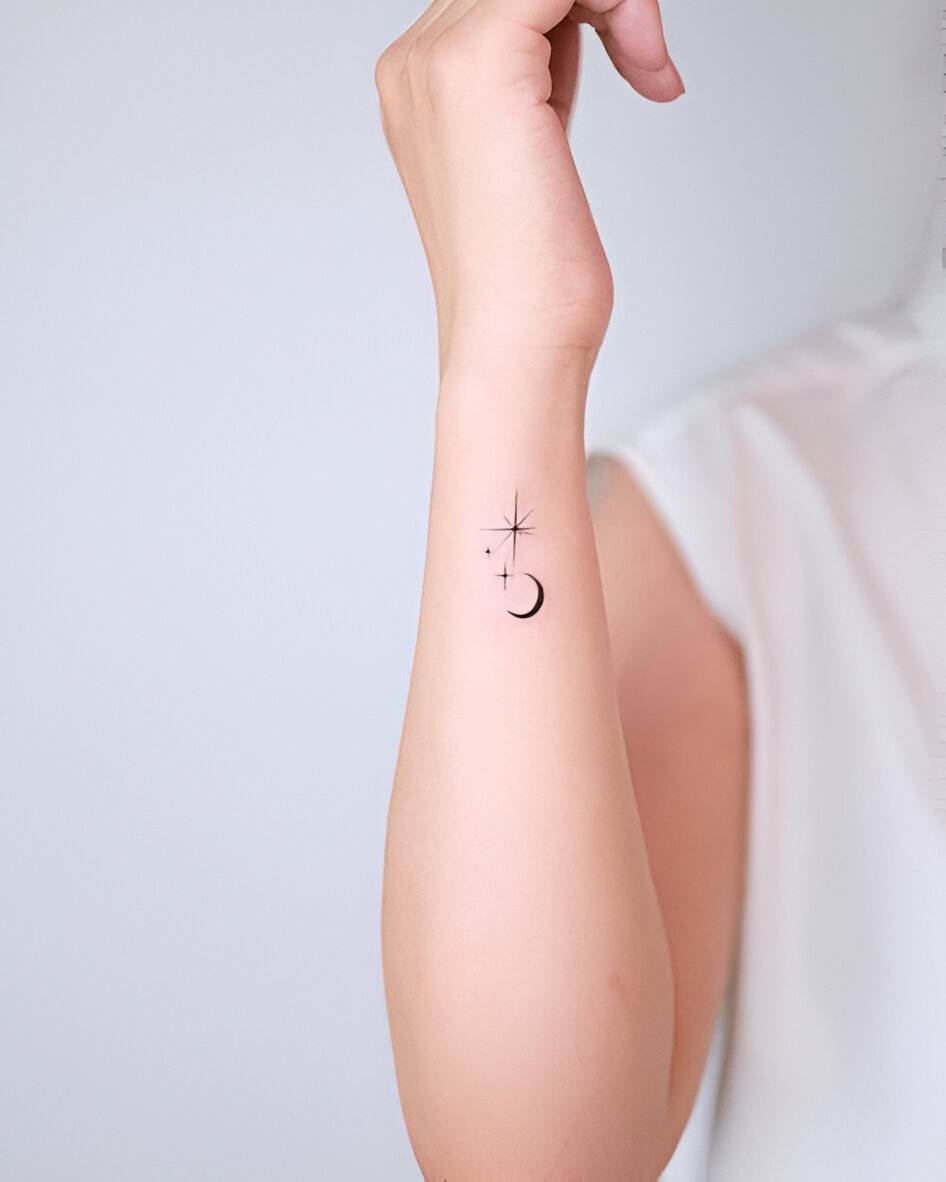 14.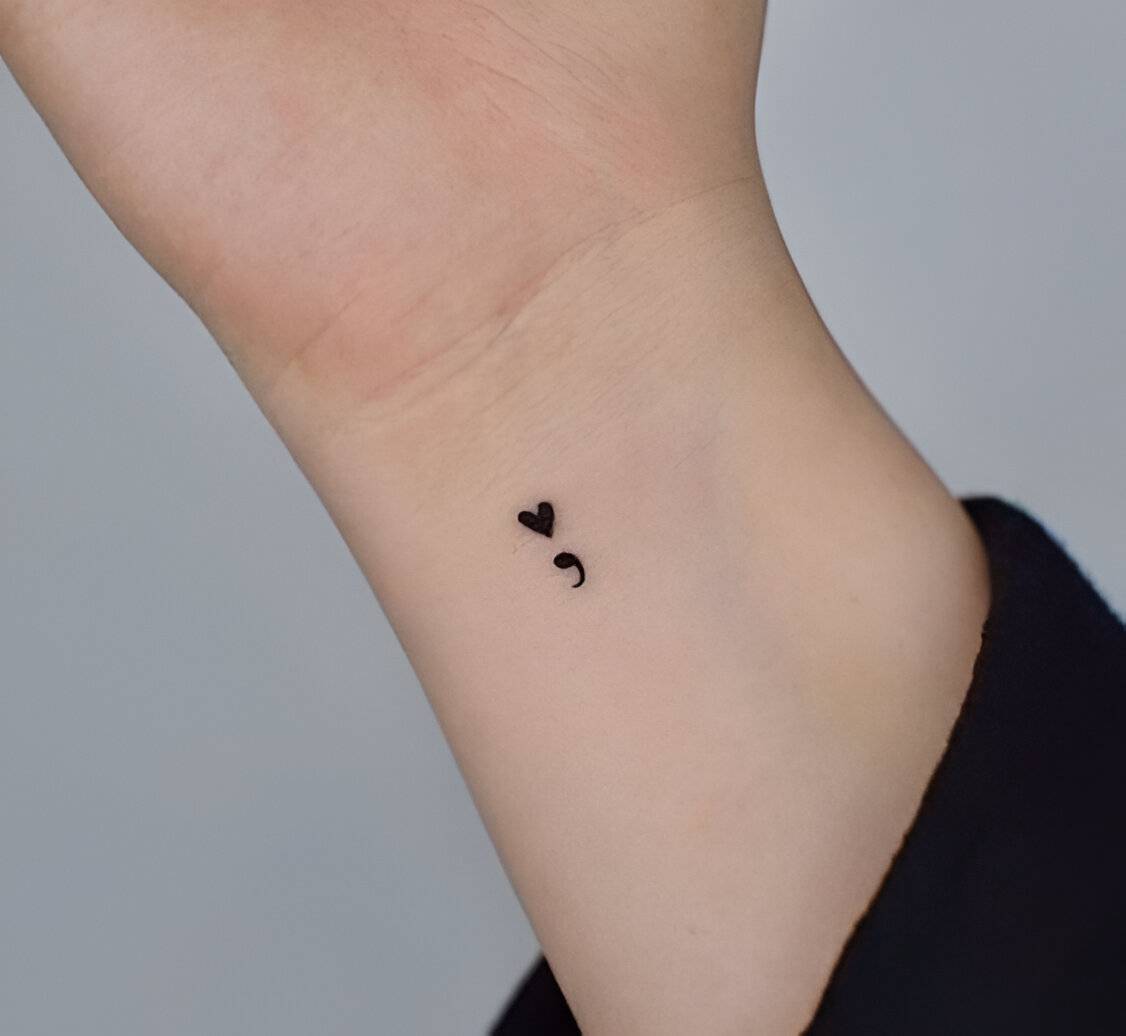 15.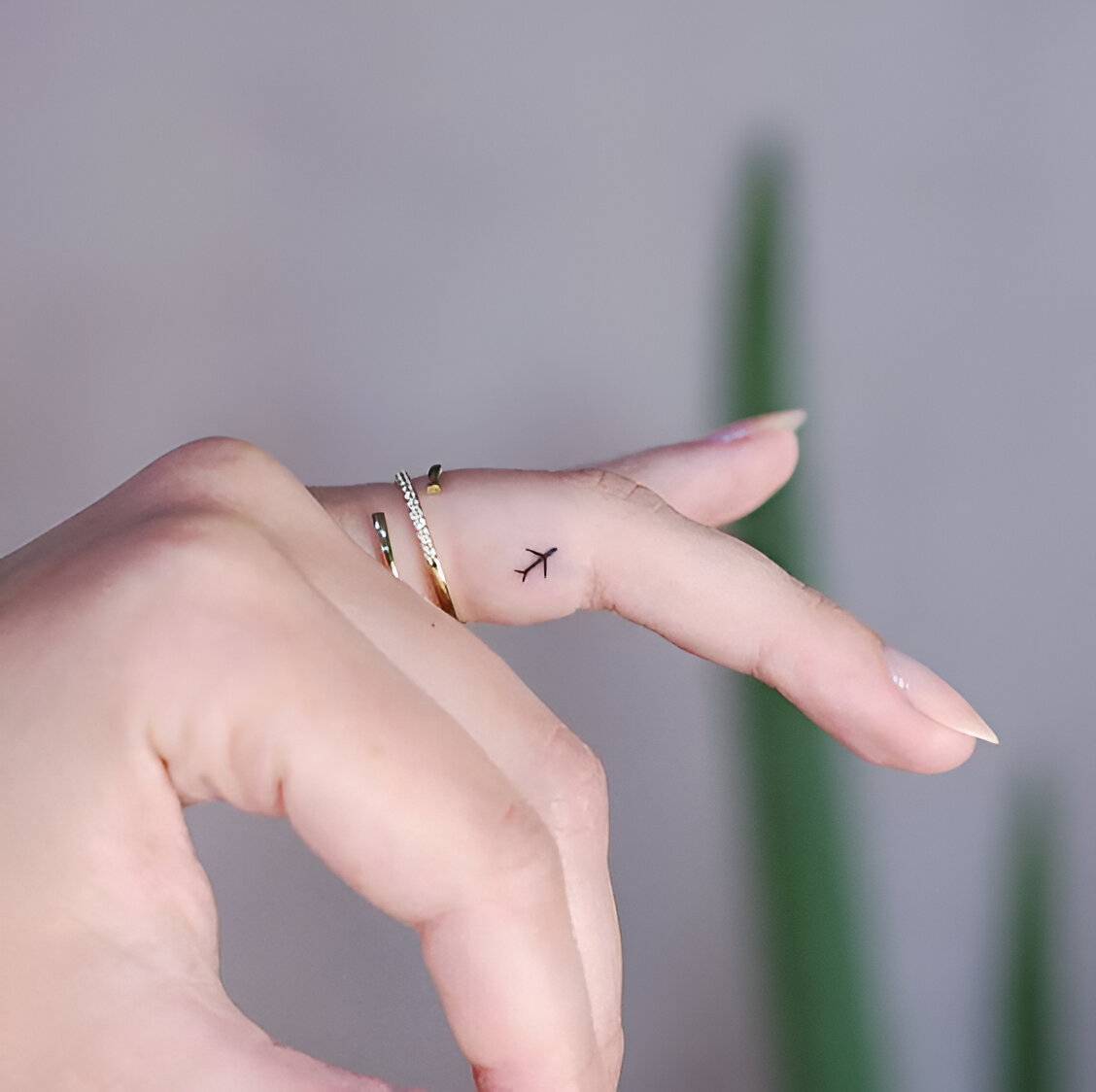 16.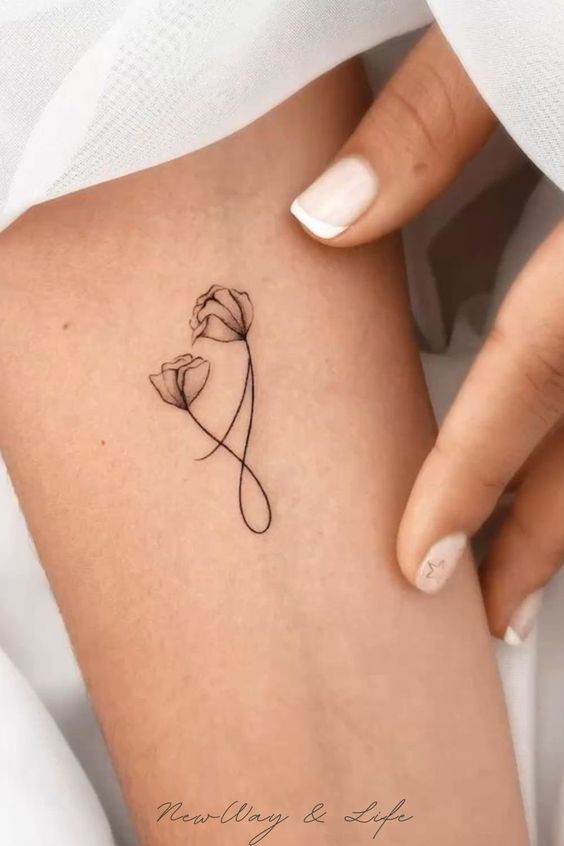 17.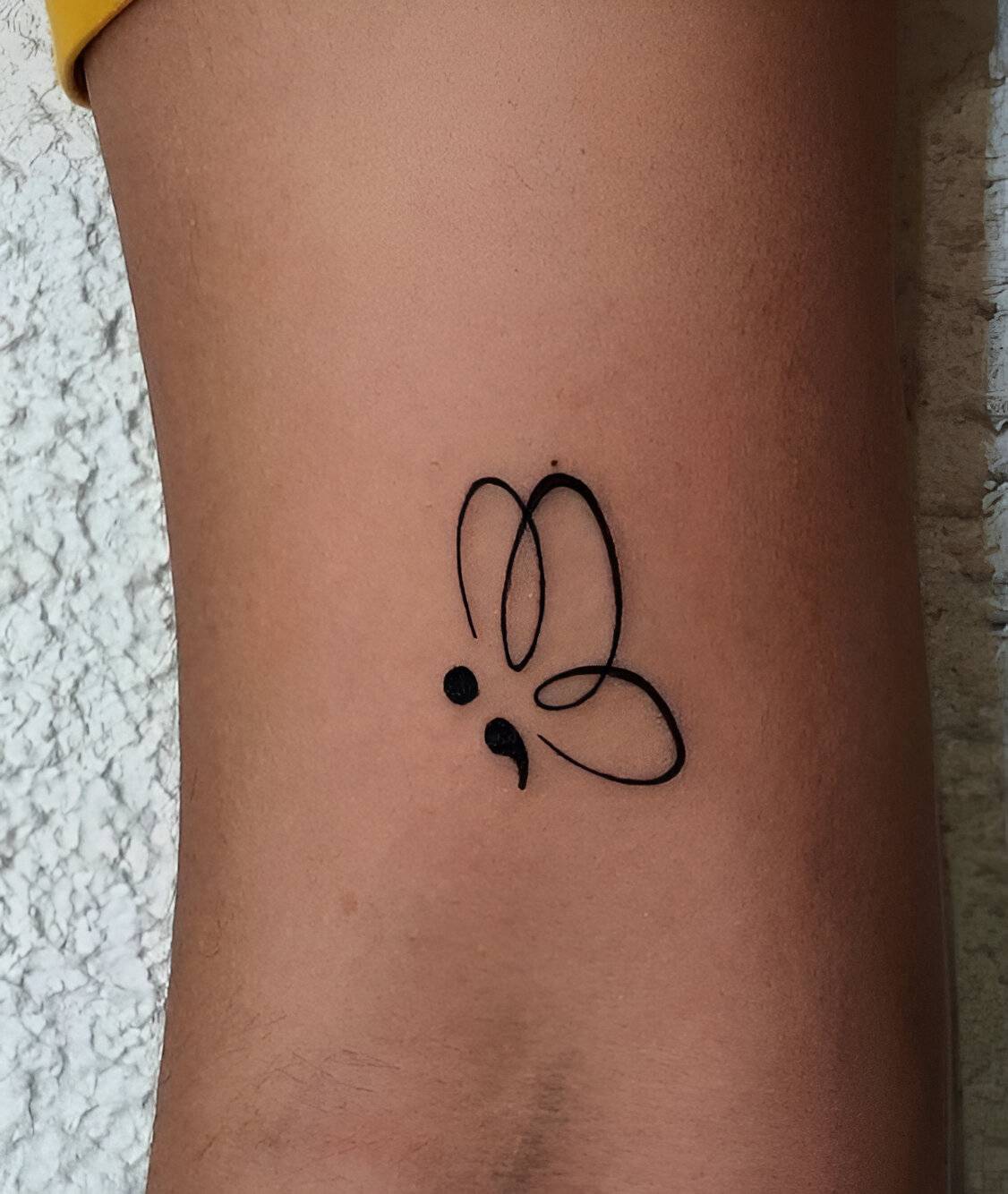 18.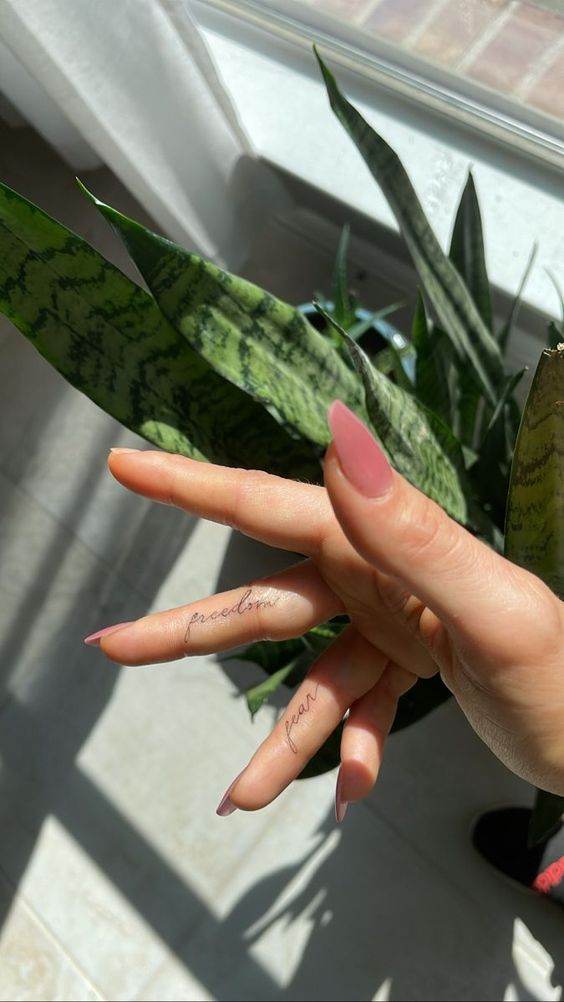 19.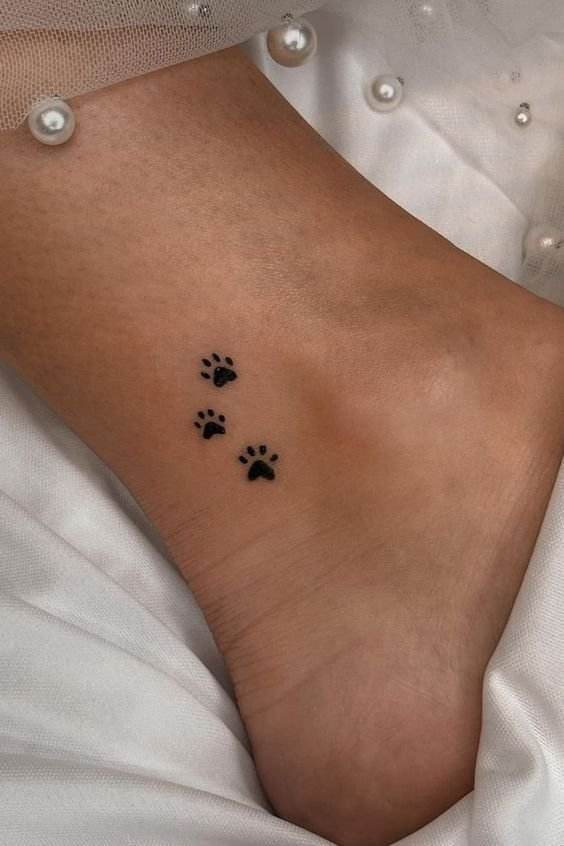 20.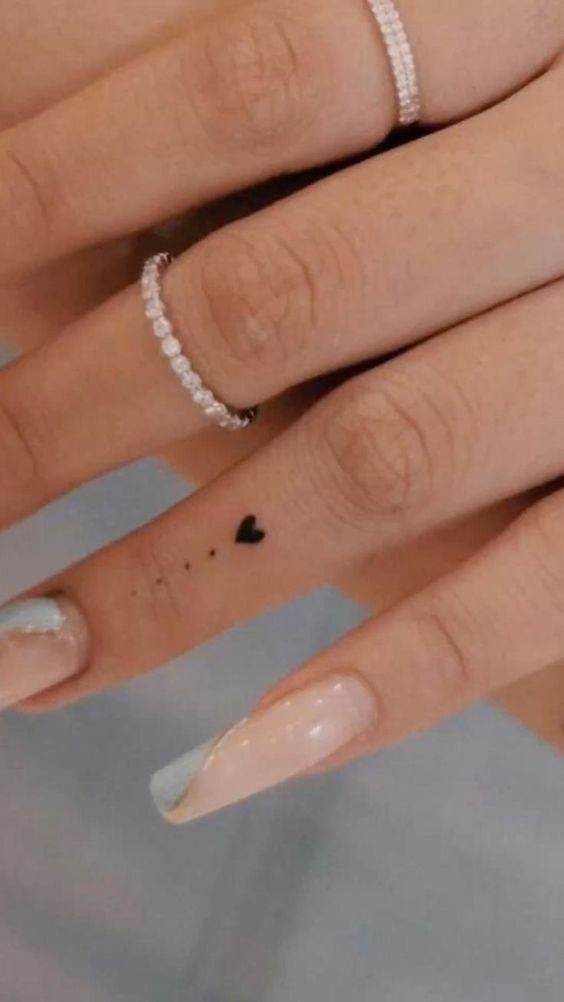 21.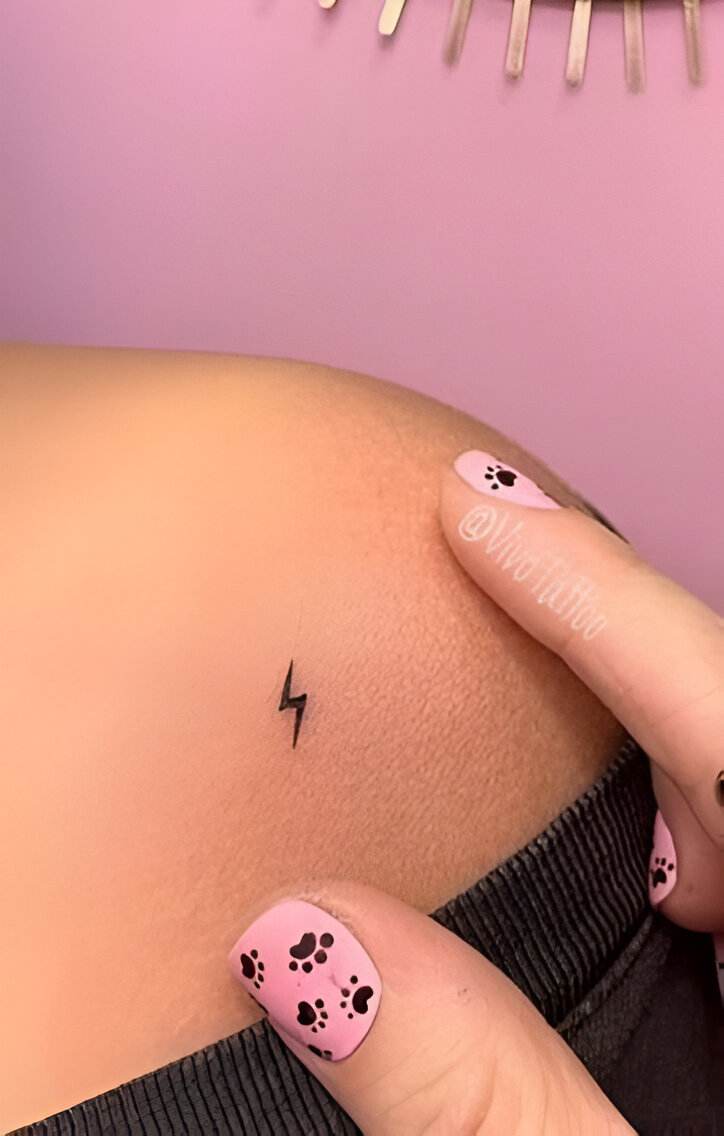 22.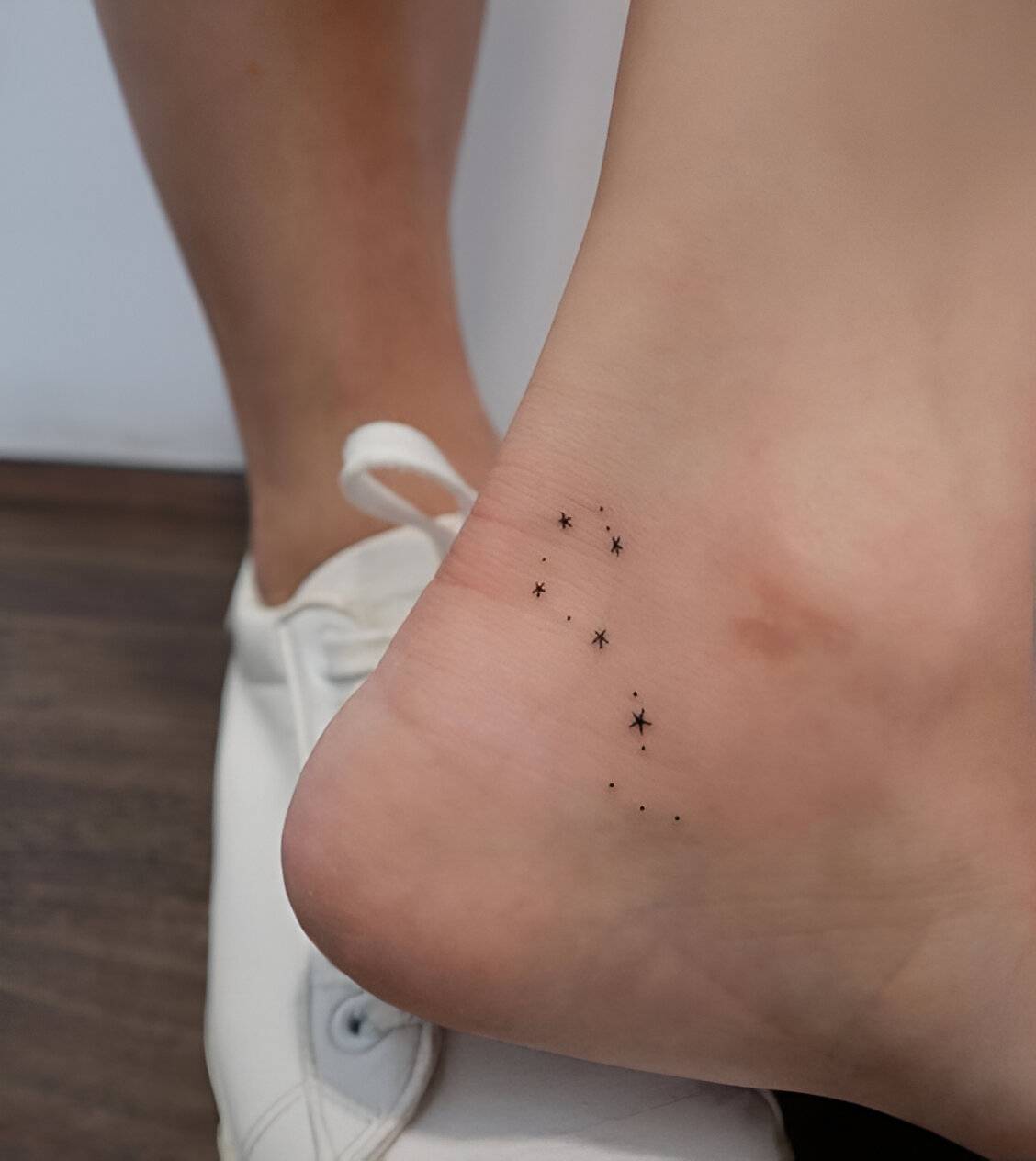 23.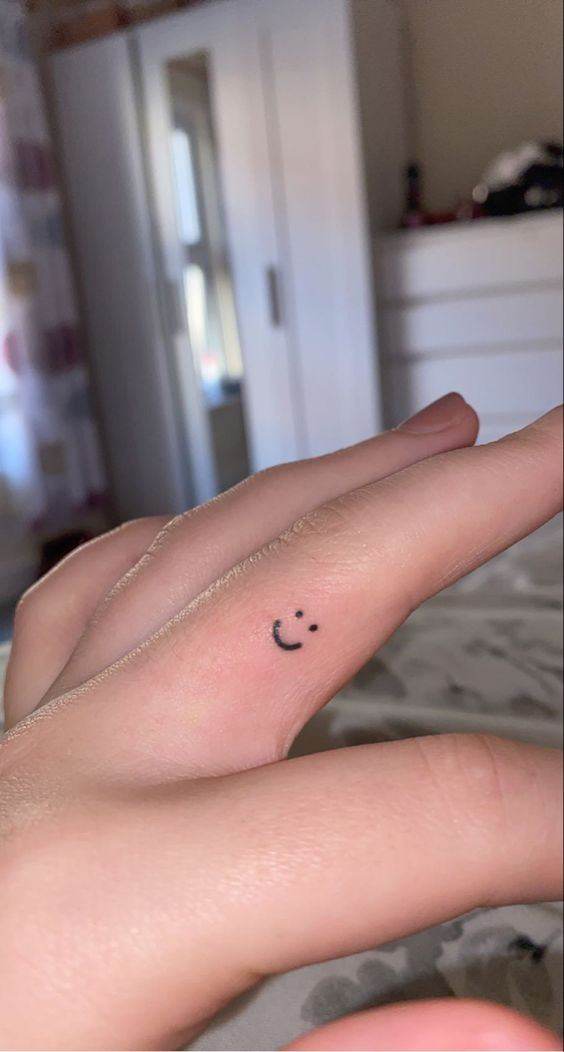 24.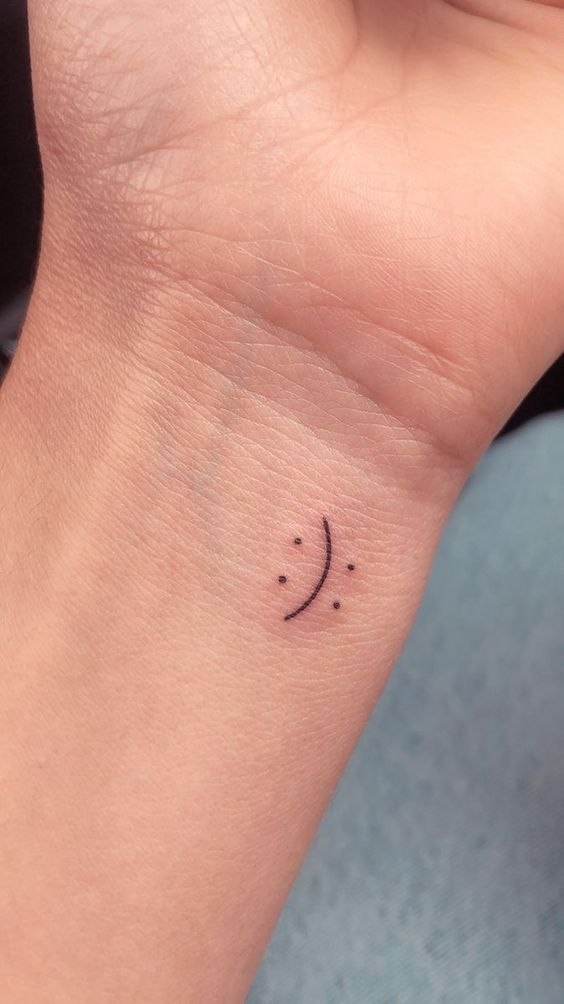 25.