Are you looking for a subtle way to vamp up your feminine beauty and power? Ì so, getting an ear tattoo might be a great idea. These tattoos can create a much more lasting impression than any pair of earrings. Another bonus point is that you can easily hide them with hair if you don't want to show them off. You can cover them up at work and flaunt them at parties. It can add an irresistible layer of mysterious charm to your look, so why not try it?
Despite its small size, ear tattoos are beautiful and meaningful just as any arm or thigh tattoo. And they're no less versatile too. You can have an ear tattoo in any style, from bold to elegant, simple to highly detailed. This list will give you a visual guide on how stunning these mini tattoos can look. Whether you're looking for something simple for your first ink or want to add another tattoo to your collection, this post got your back.
So to help you from falling down the endless Internet rabbit hole and wasting your time, we've gathered some of the prettiest ear tattoo ideas for women into this post. Many stunning designs await you, so keep scrolling and pin your favorites to your Pinterest board for more inspo!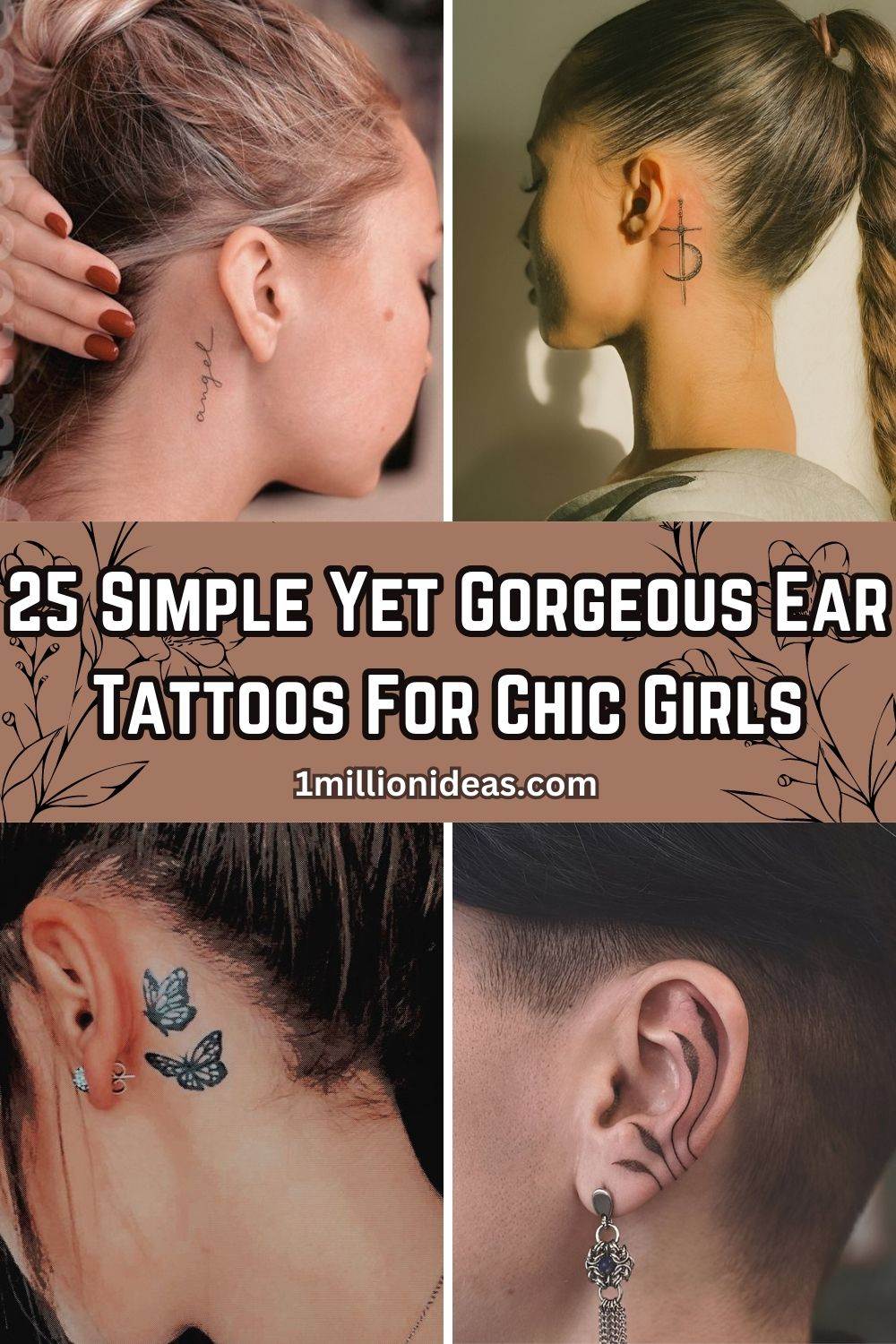 1.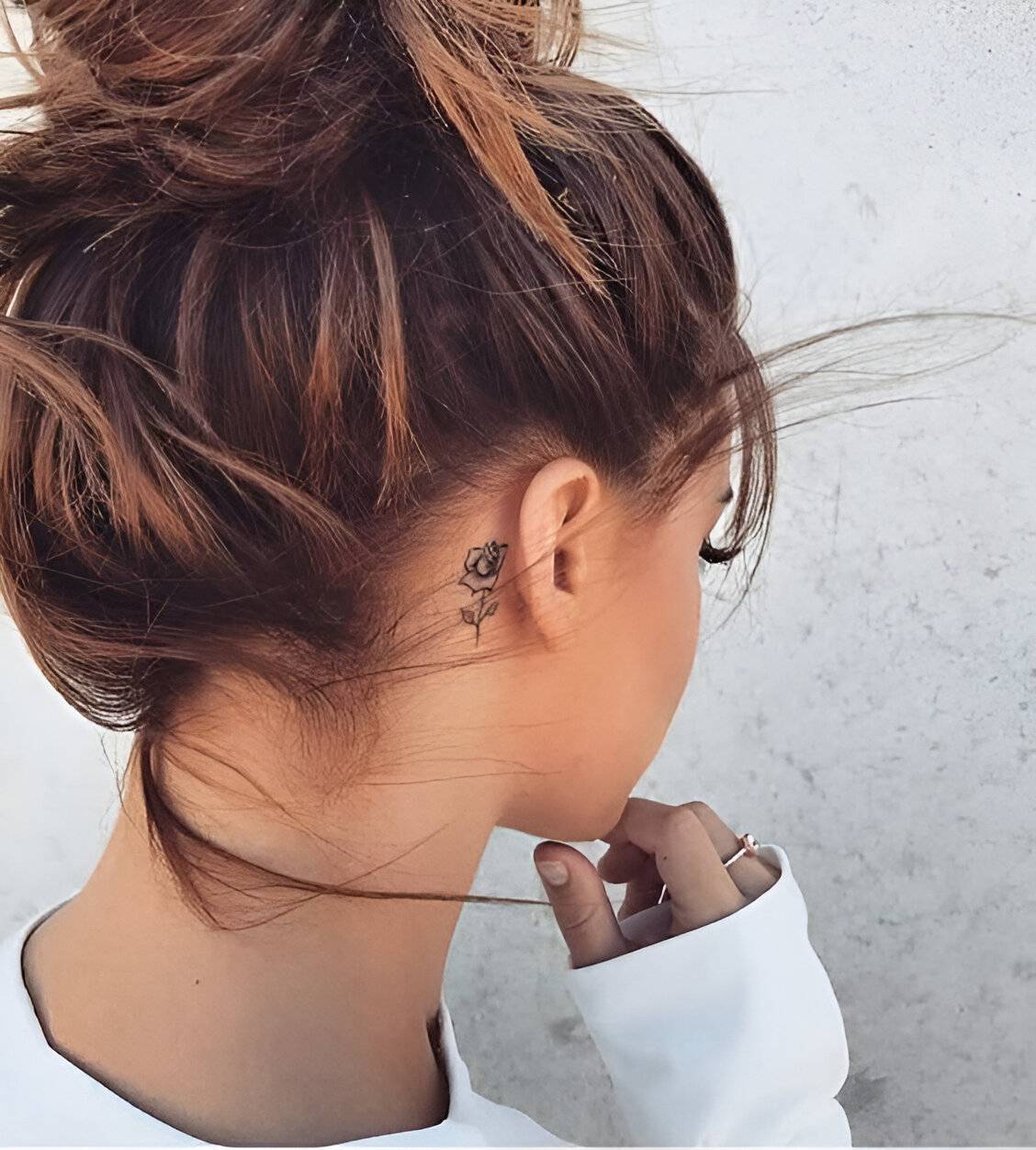 2.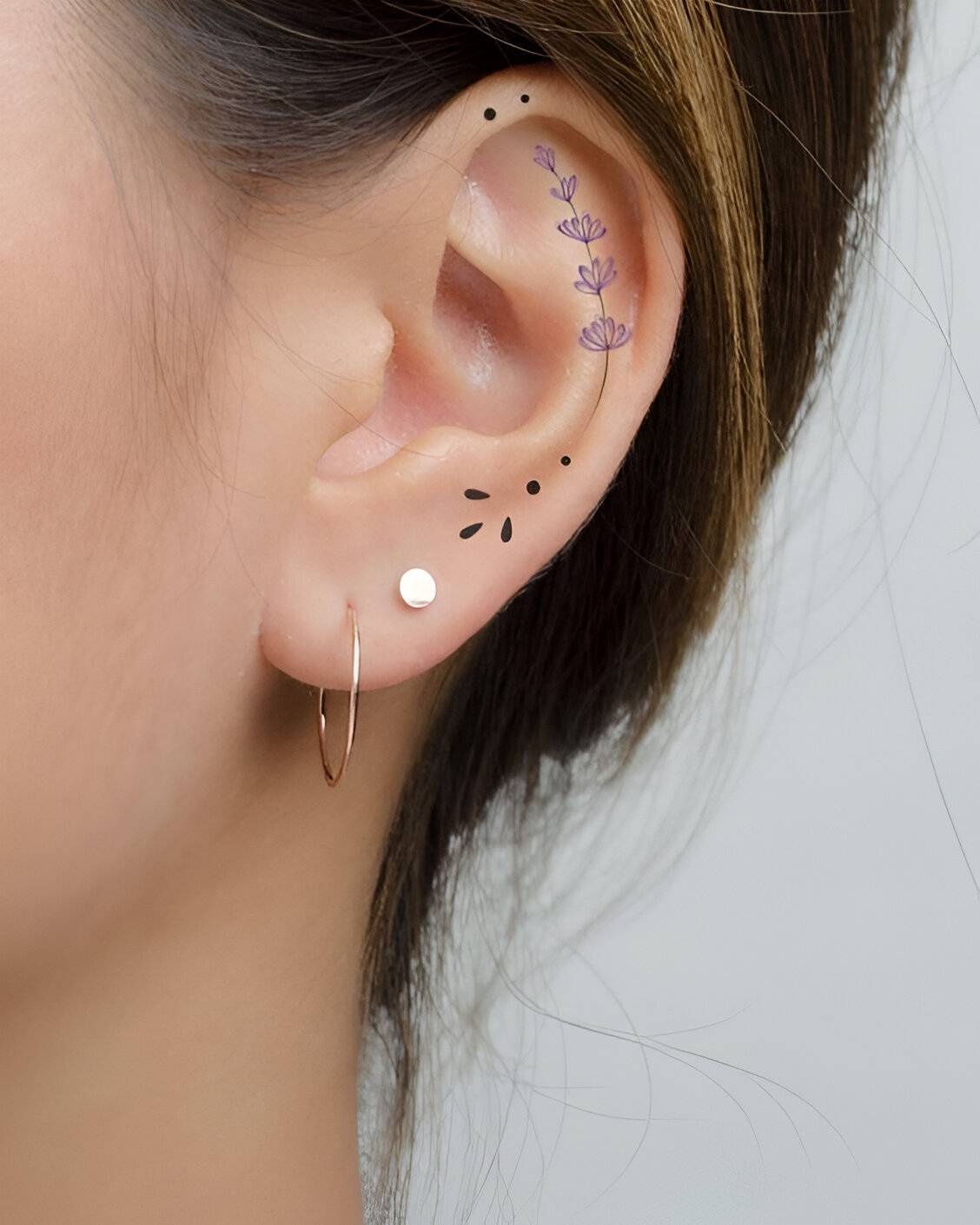 3.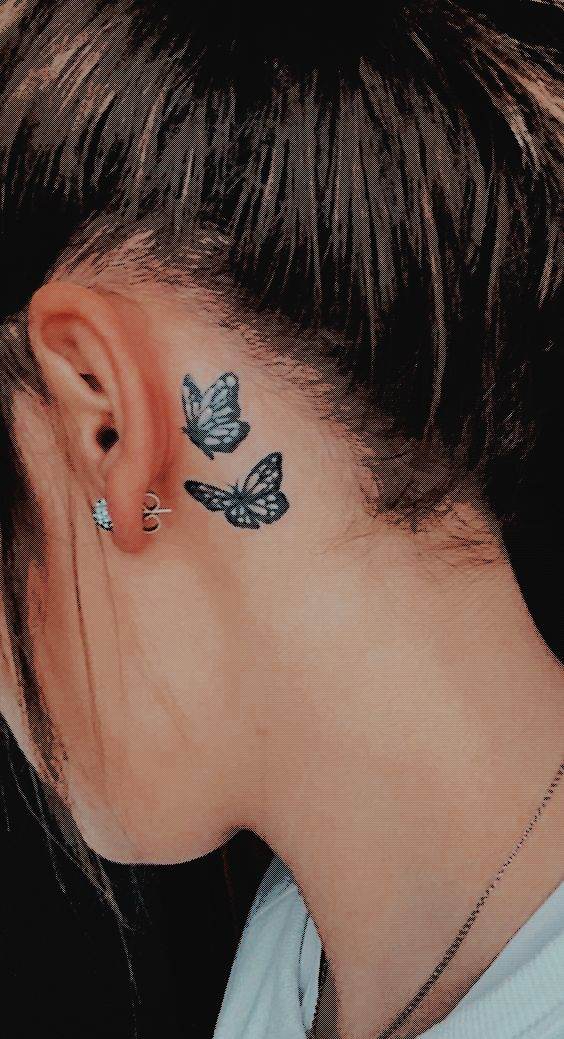 4.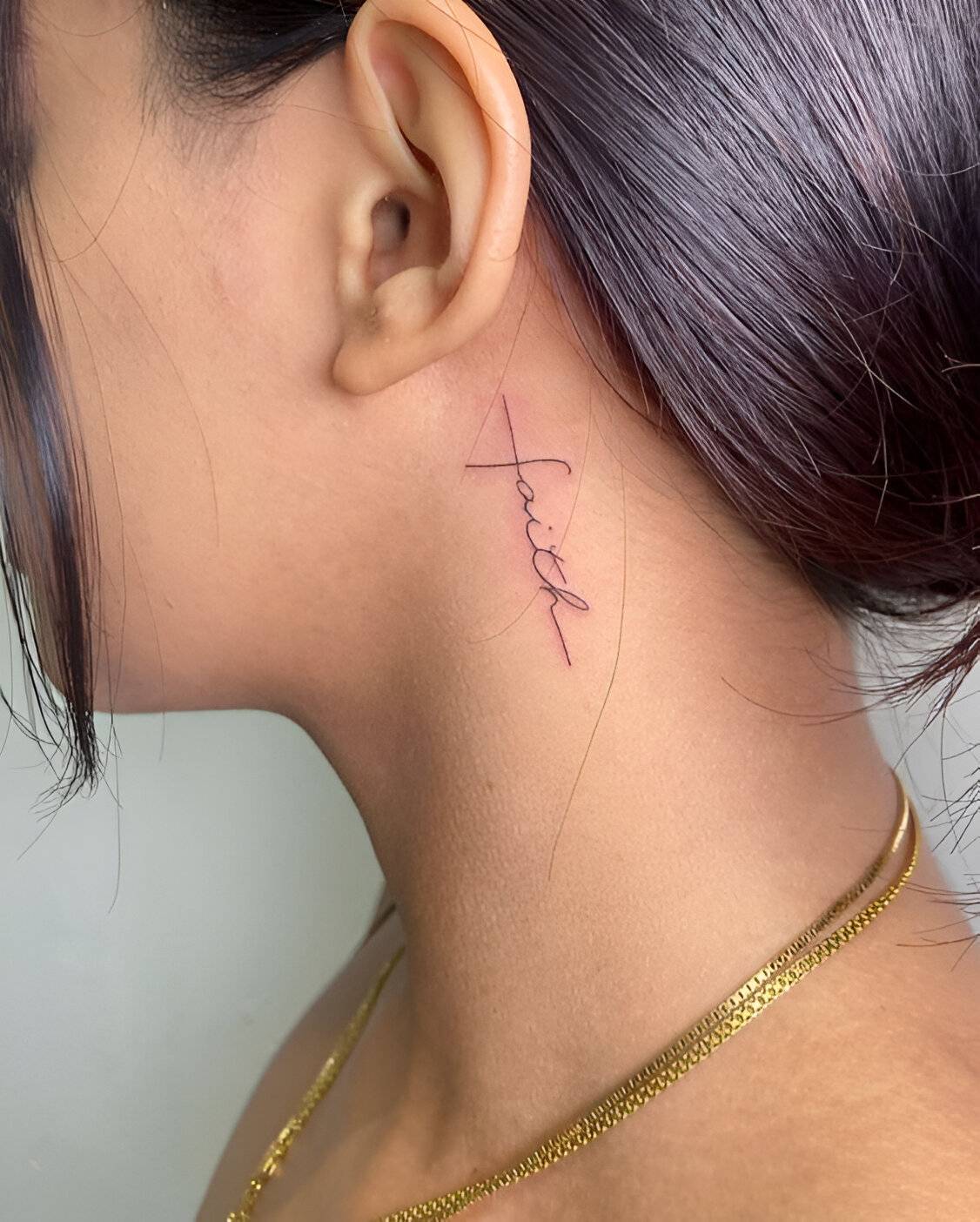 5.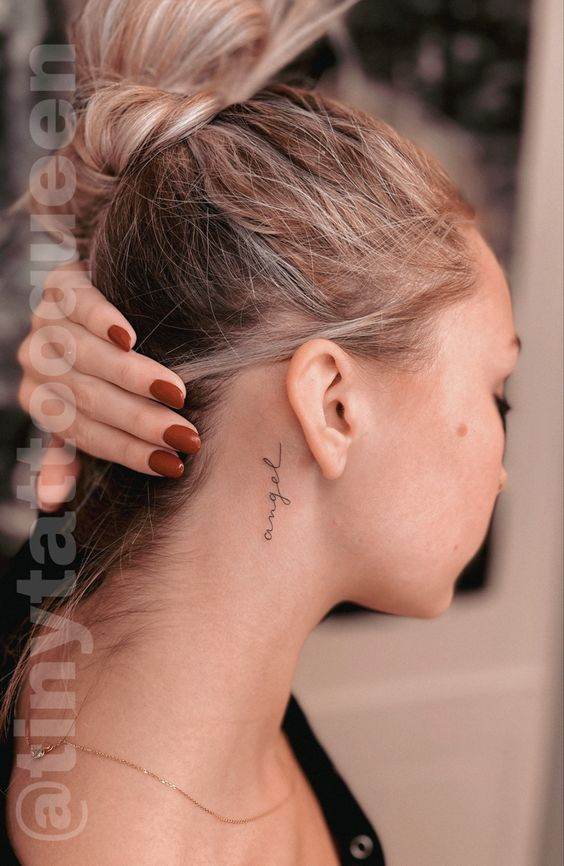 6.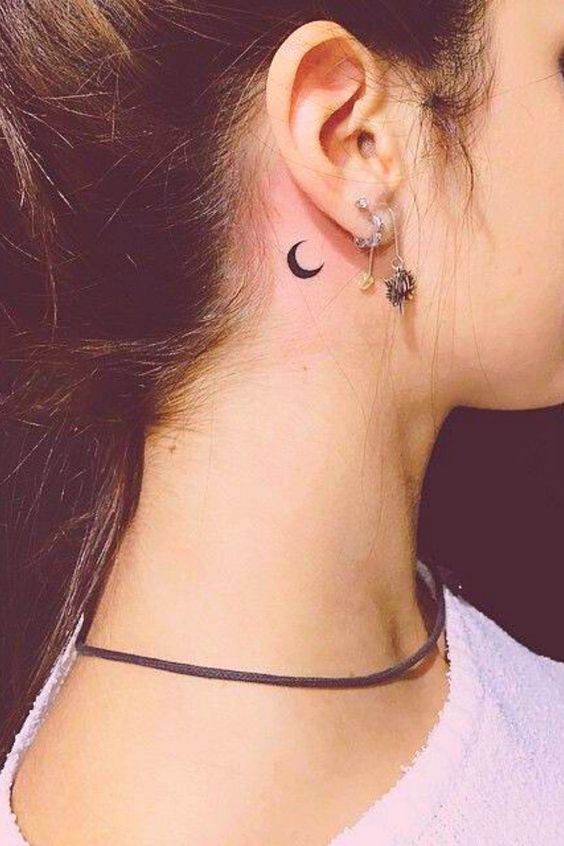 7.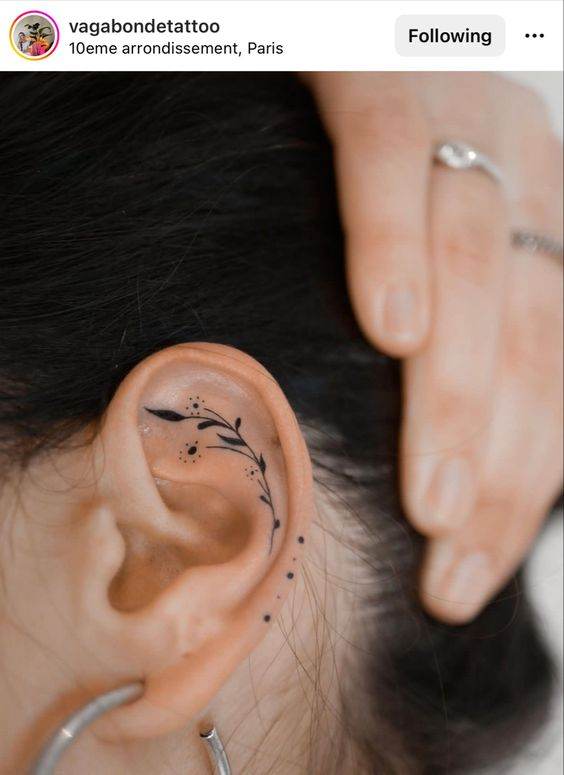 8.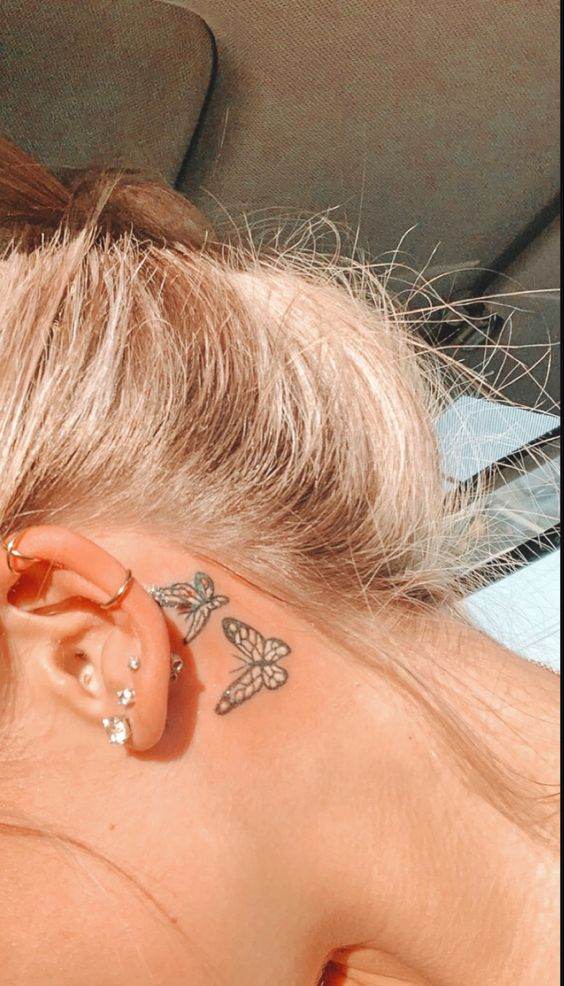 9.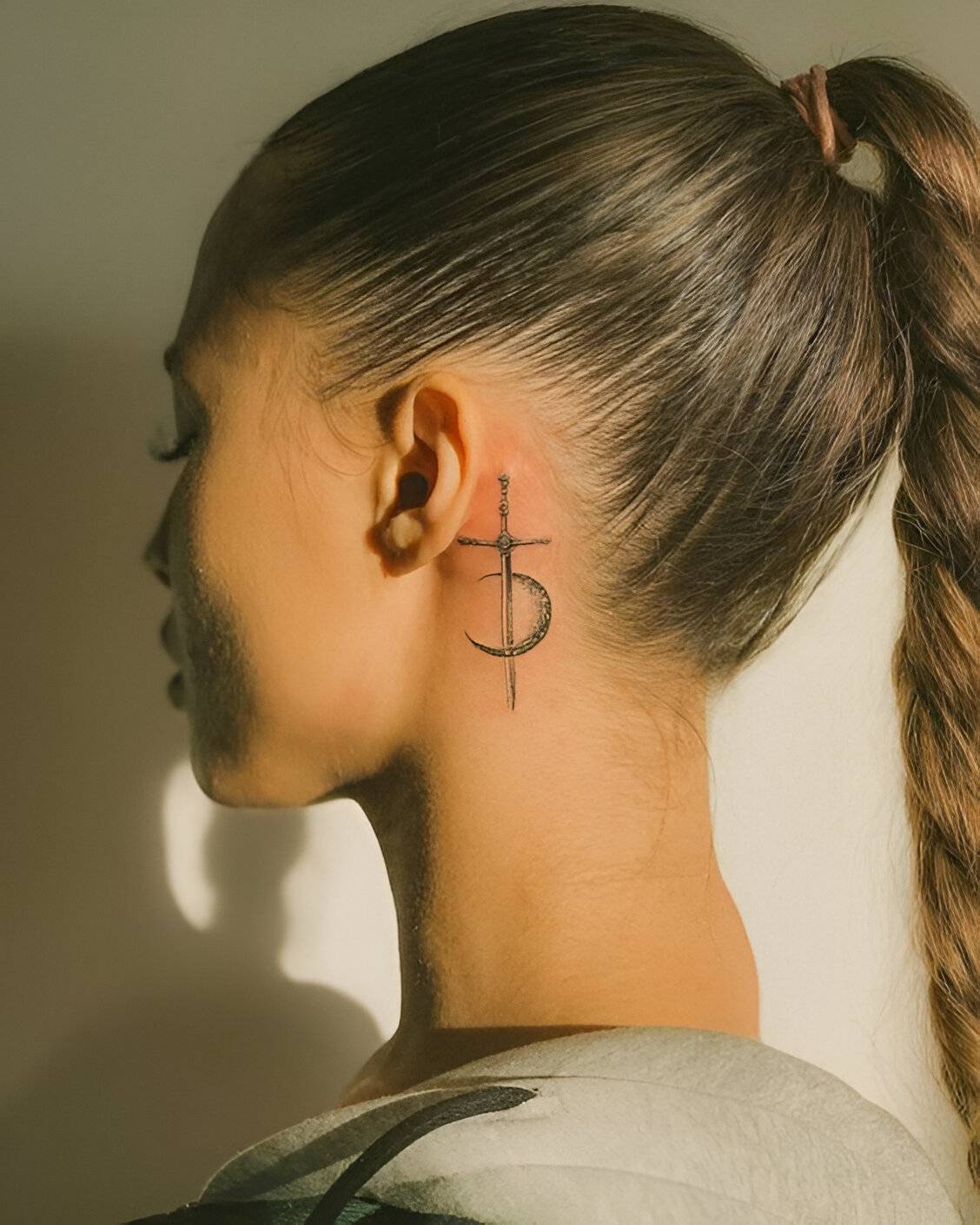 10.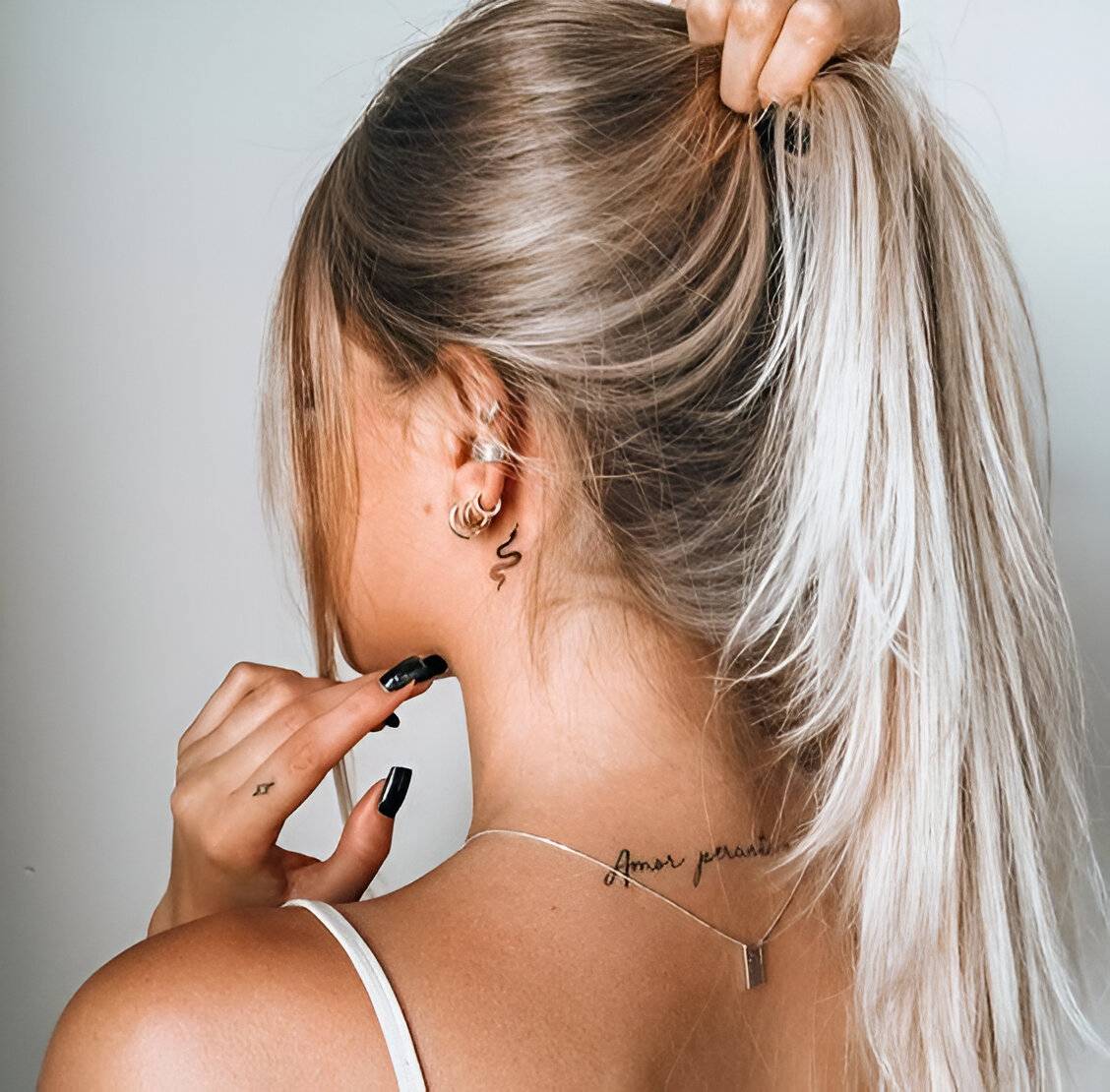 11.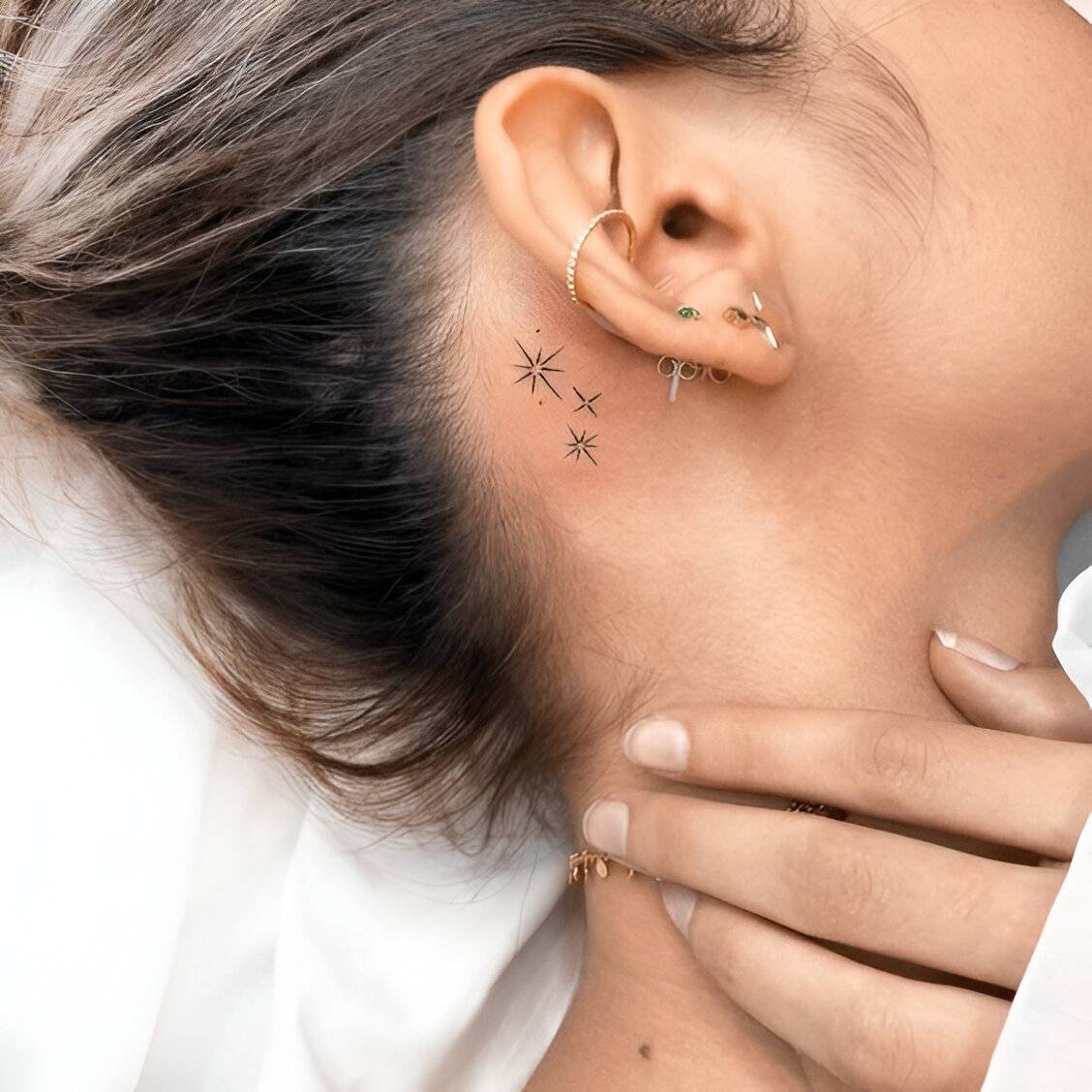 12.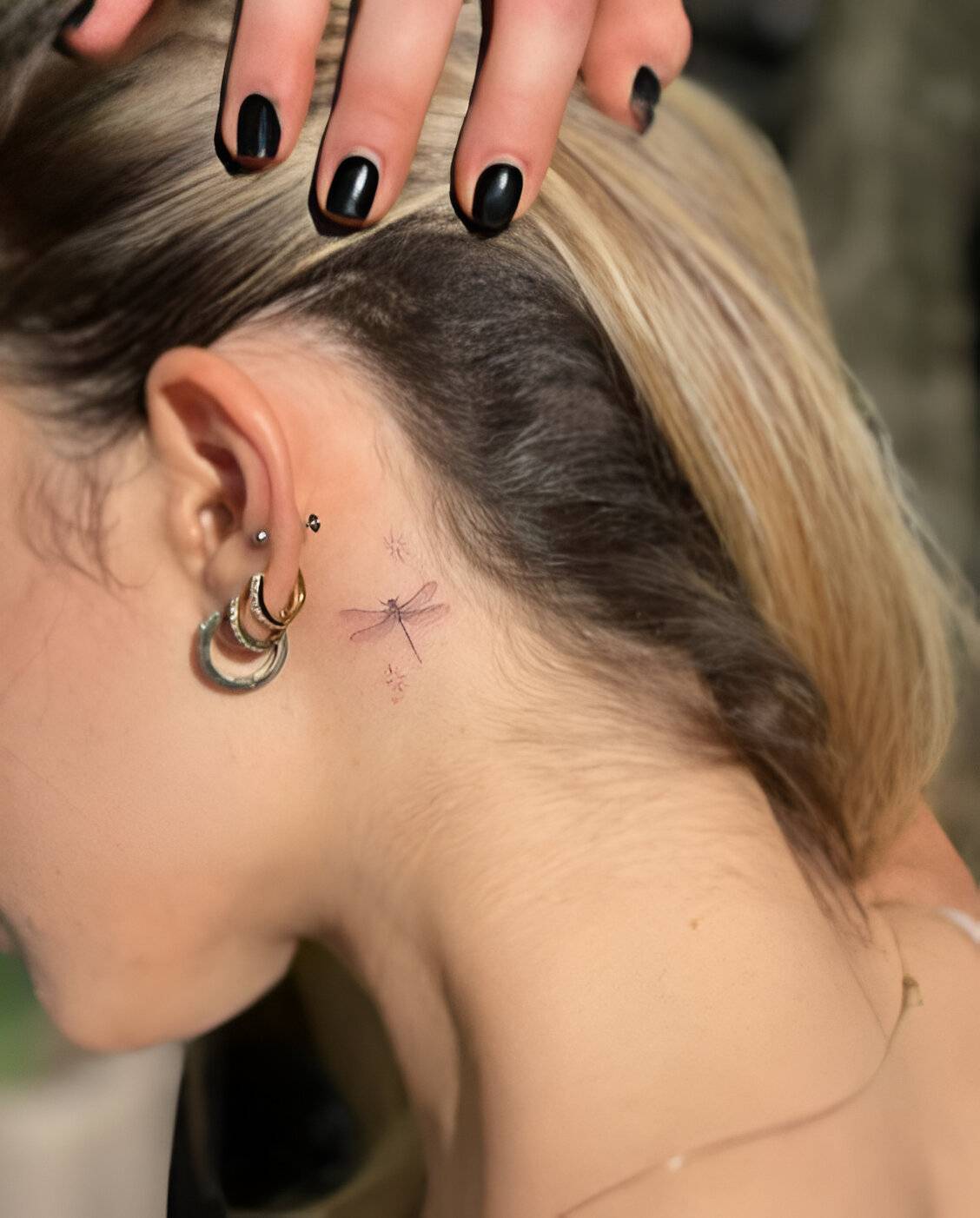 13.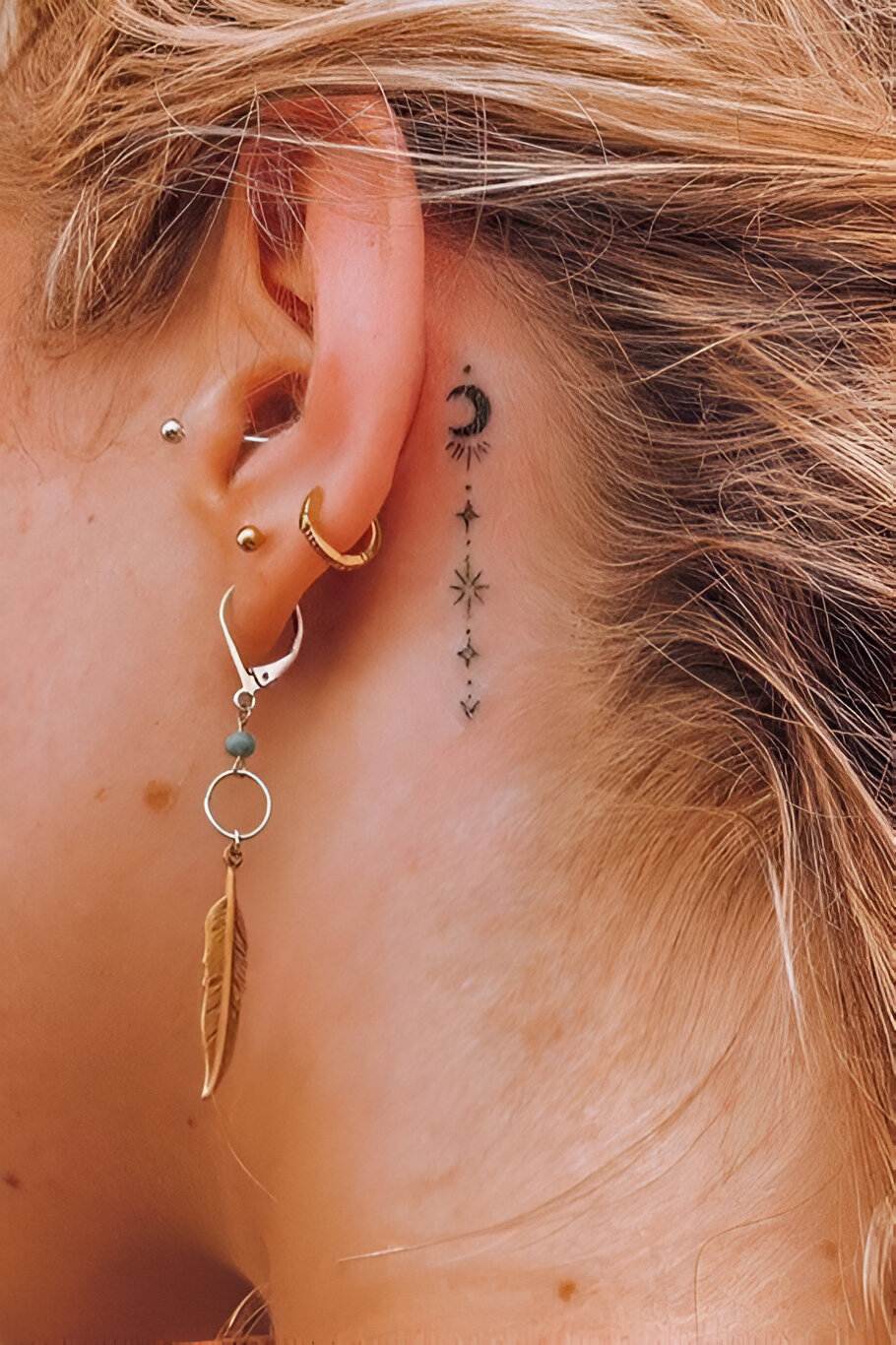 14.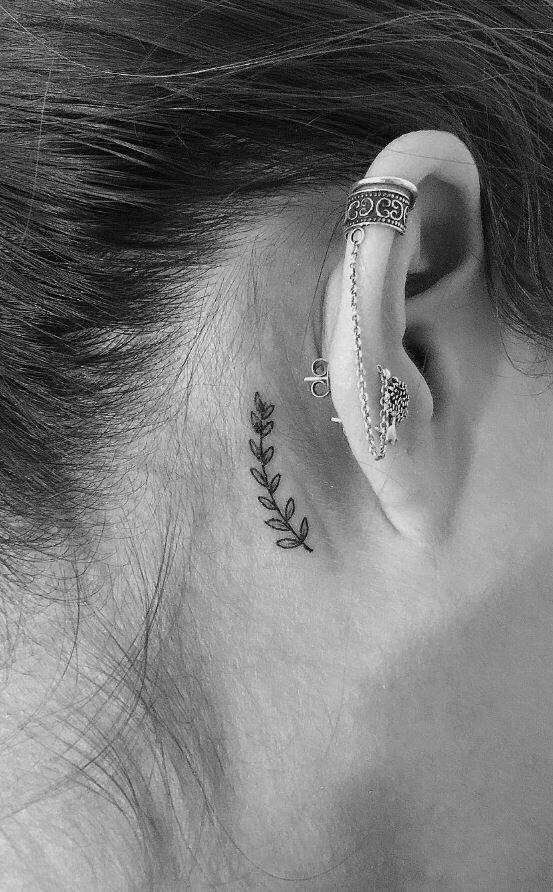 15.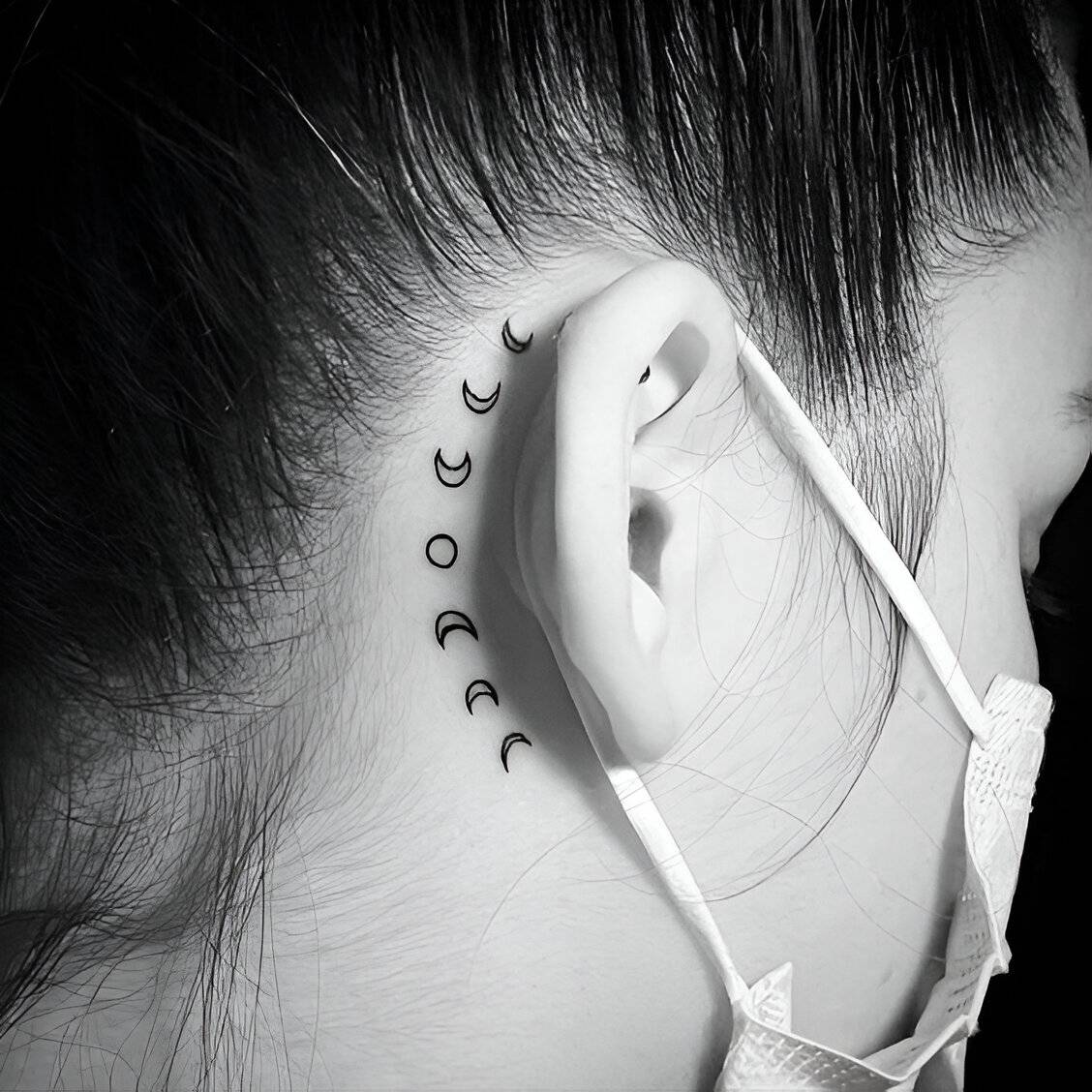 16.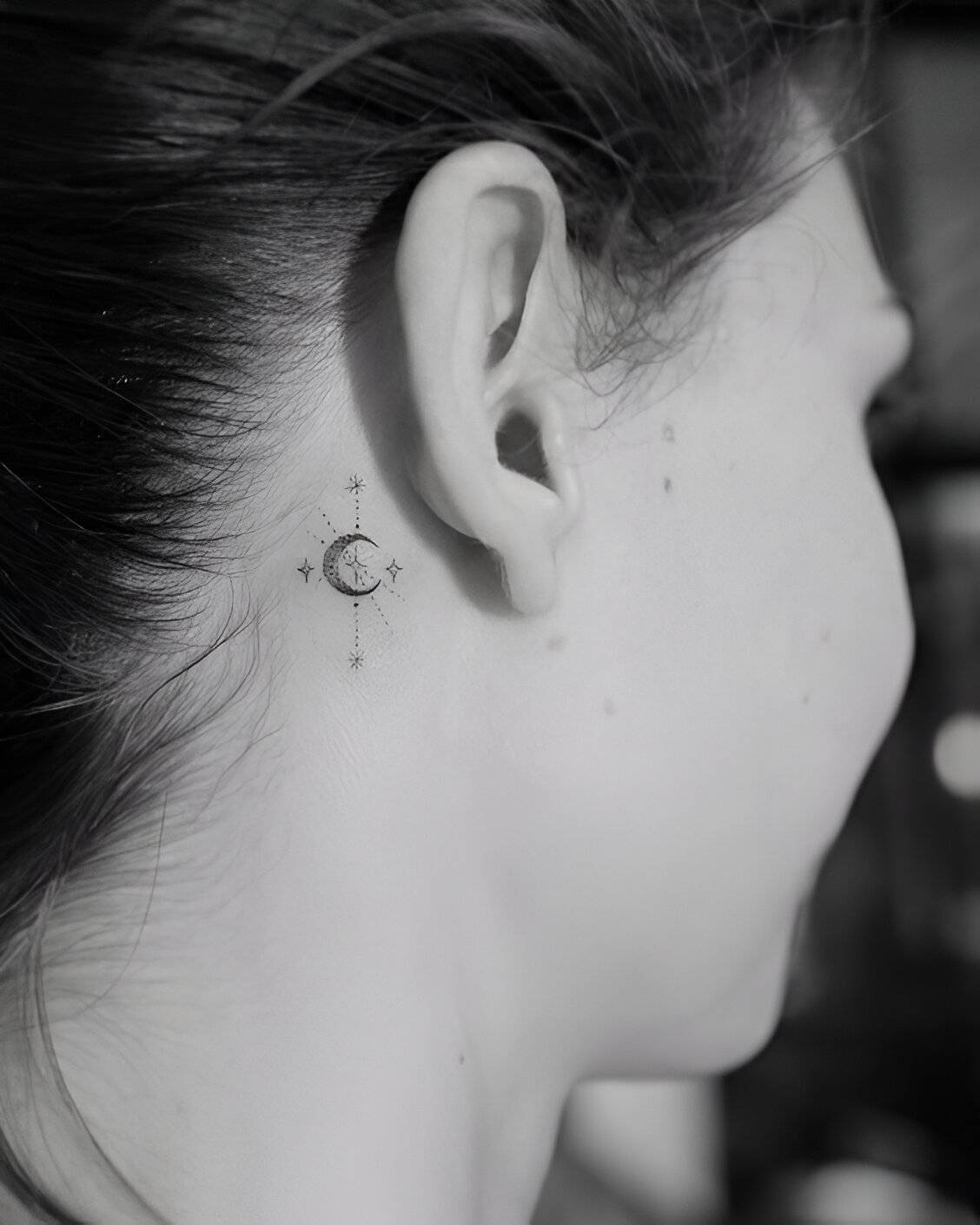 17.
18.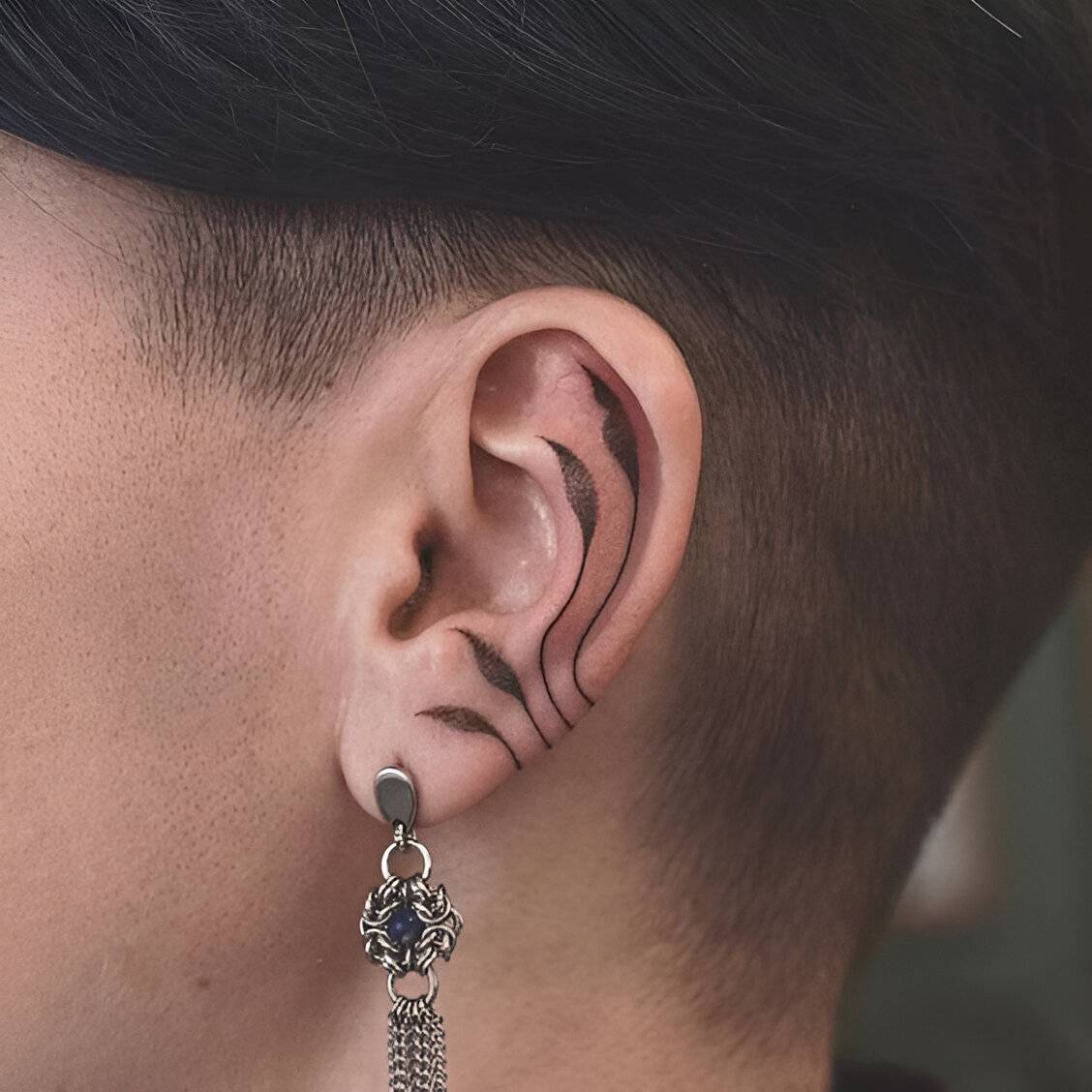 19.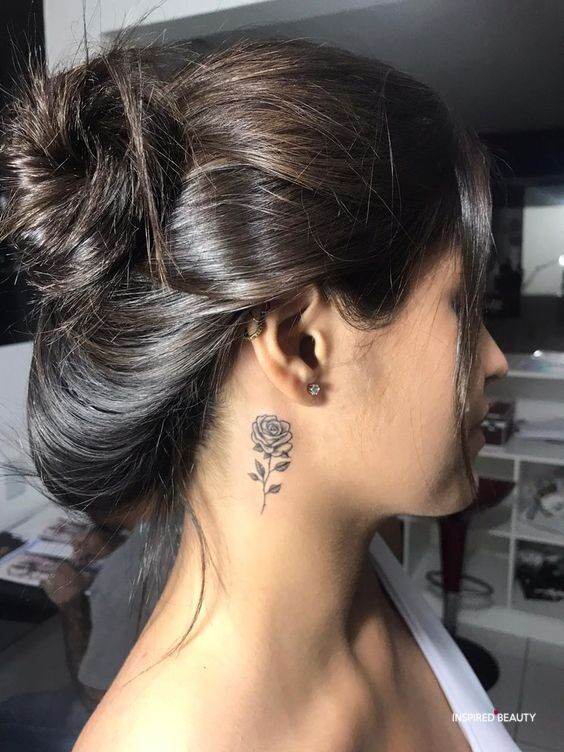 20.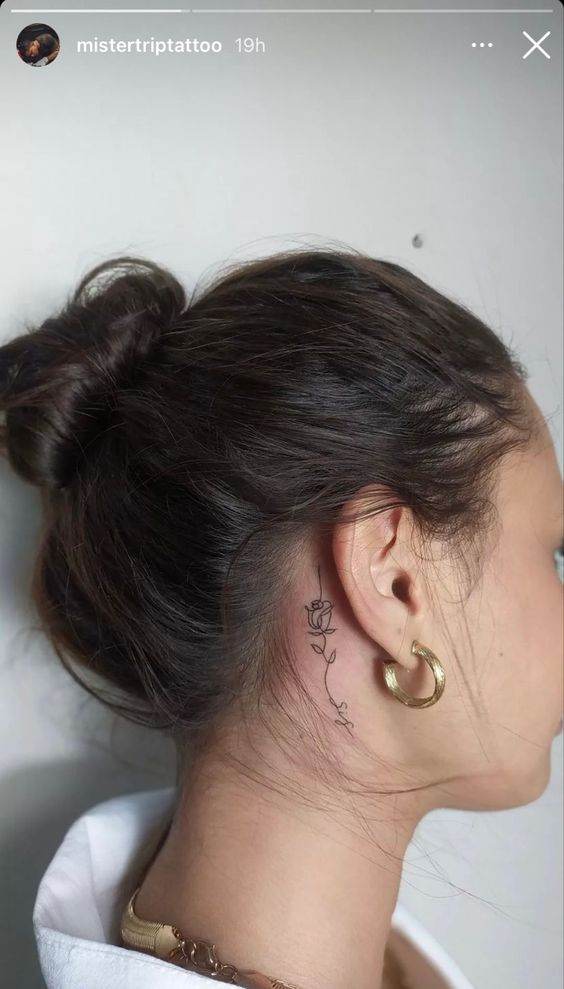 21.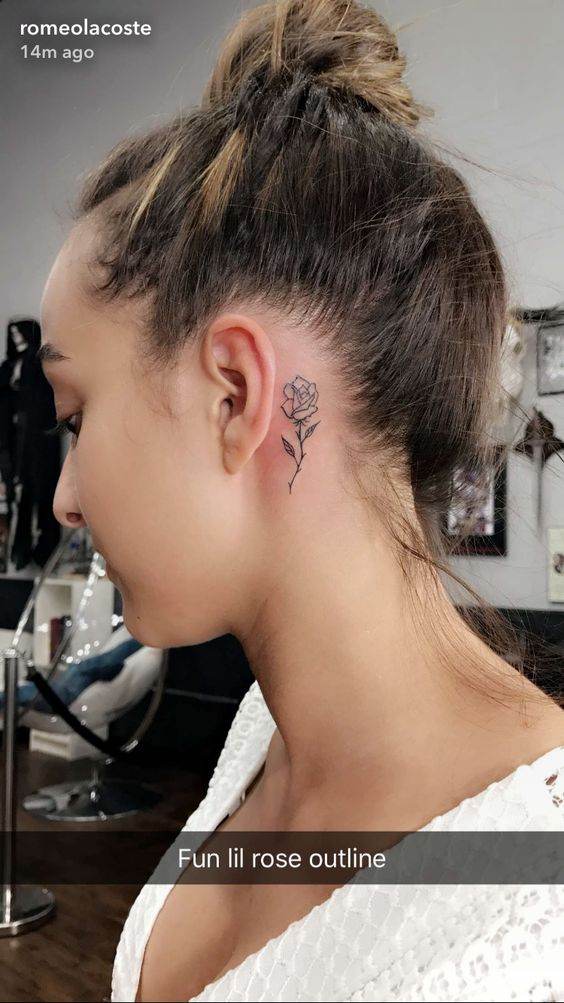 22.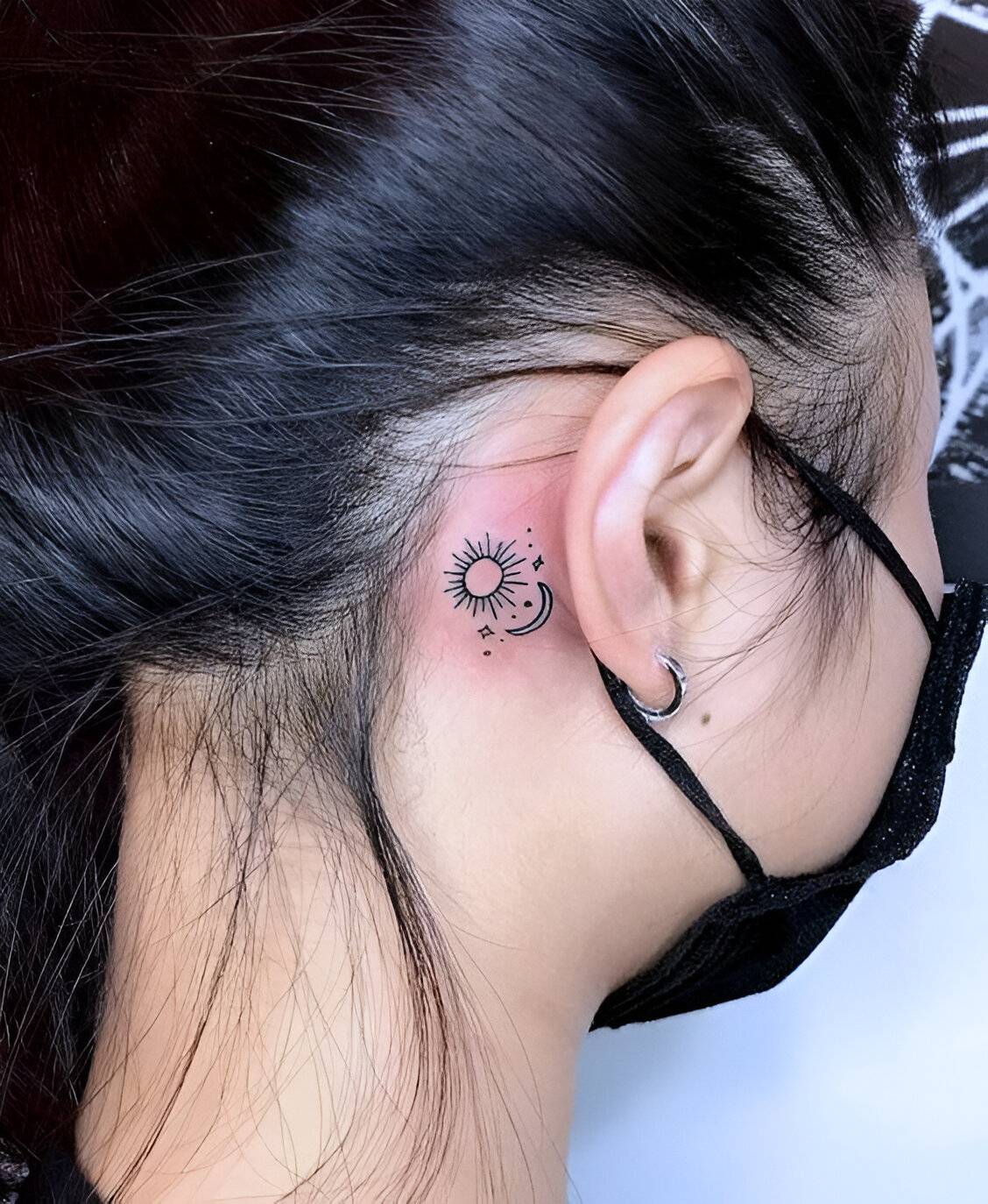 23.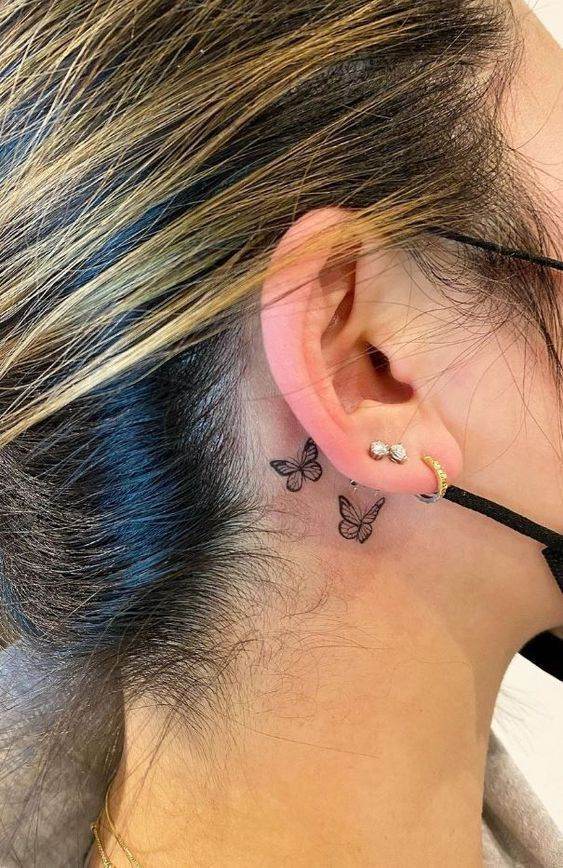 24.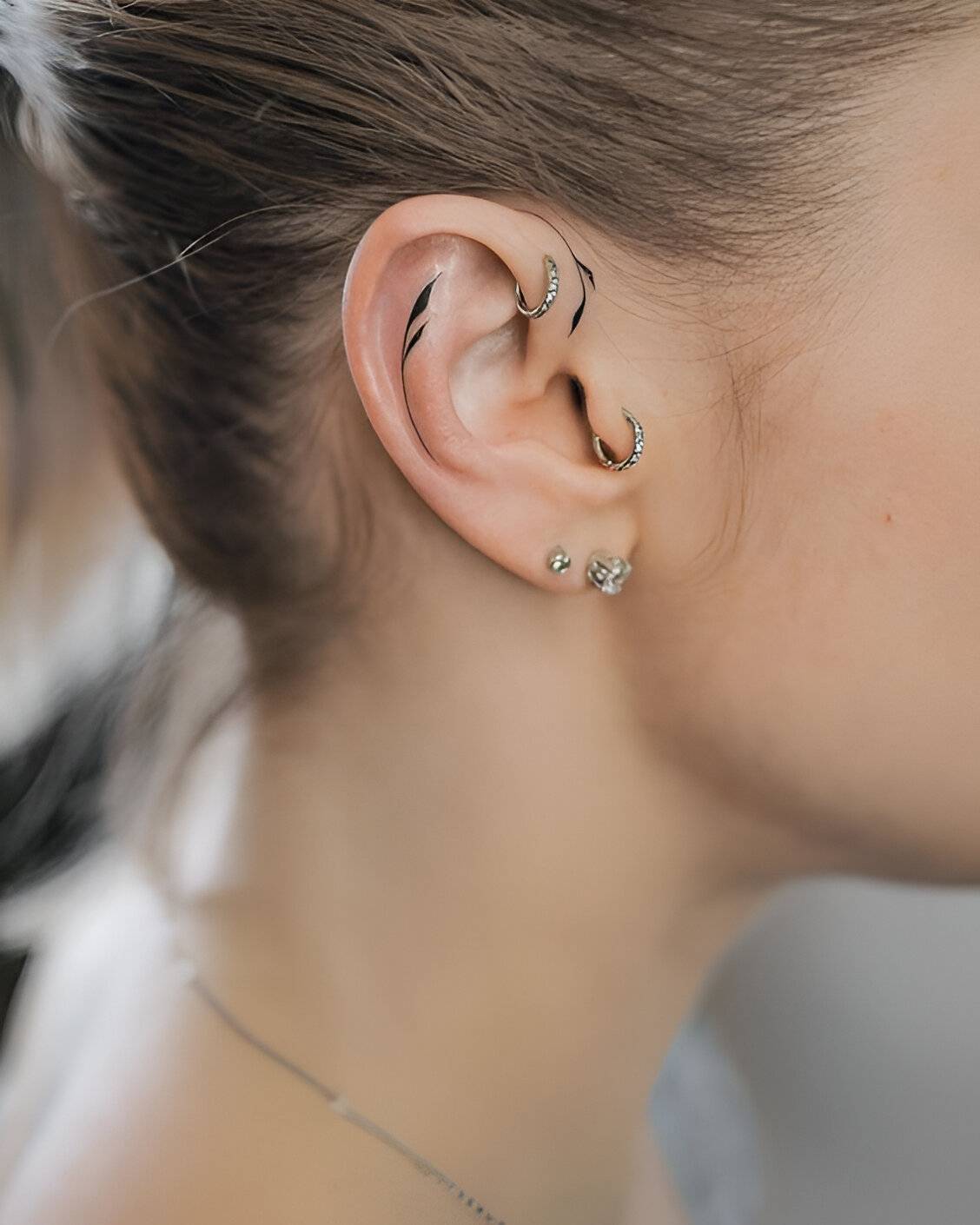 25.