Summer is just around the corner, and it's time for you to say goodbye to your socks. Give your cute sandals and flip-flops a chance to shine! But how you ask? Well, by having a pretty pedicure, of course! Beautiful toenails are a must for every occasion, but they are extra essential during summertime. No matter how cute your sandals are, they won't look as great if your toenails are flawed.
A pretty pedicure can also enhance your outfit. It can tie off your whole look and add something interesting to your footwear. Plus, it's the perfect accessory for your long beach walk. What's prettier than vibrant pedicures gleaming under the sun and sea? When you get bored, you can always look at your beautiful toenails art to cheer up. Suddenly, walking along the beach during your holiday getaway or tanning yourself just becomes much more fun.
Keep scrolling for the prettiest and trendiest holiday pedicure designs. If you like these ideas, save them to your Pinterest board for more great beauty inspo to come in the future. Share them with your friends and enjoy your summer holidays in style!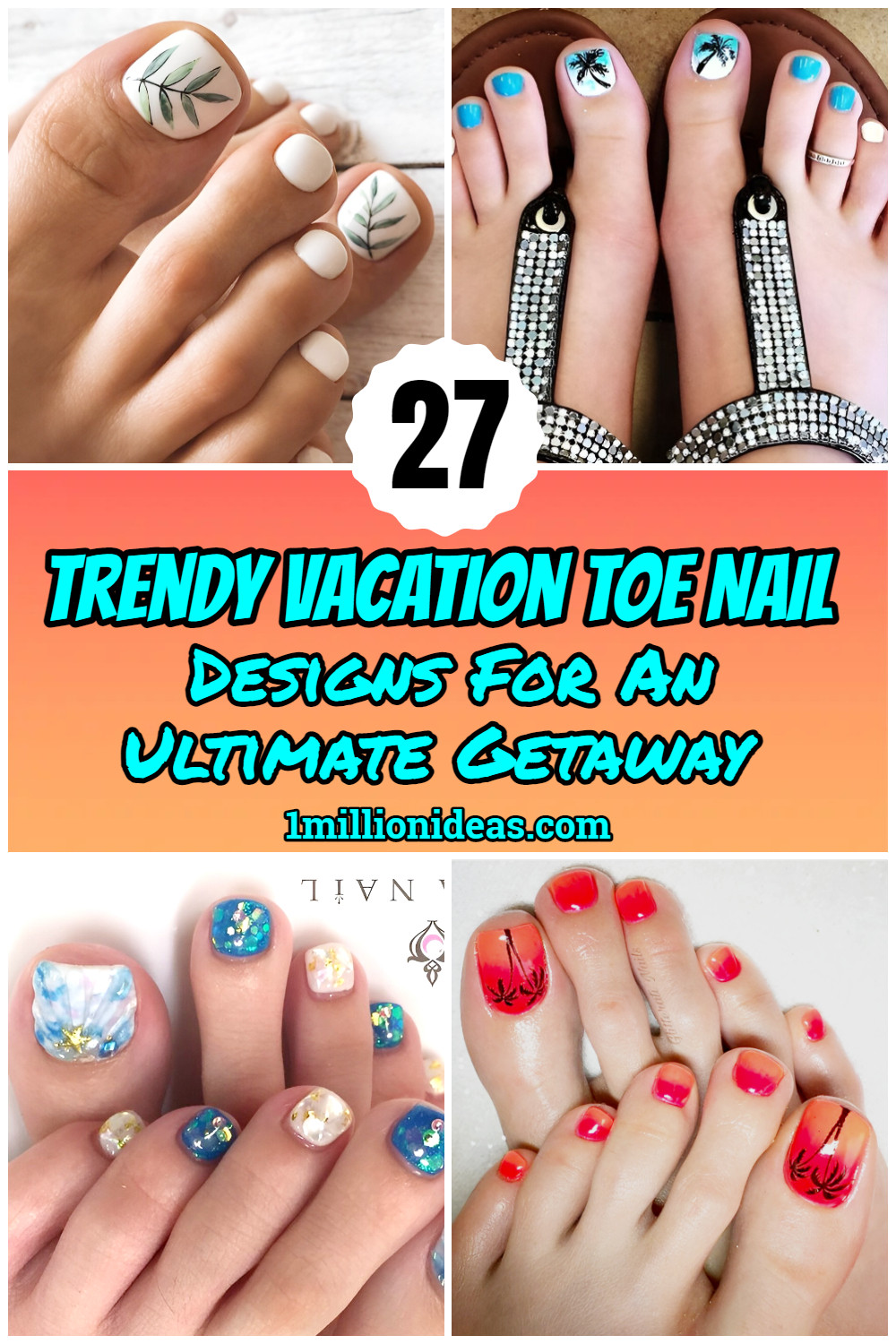 1.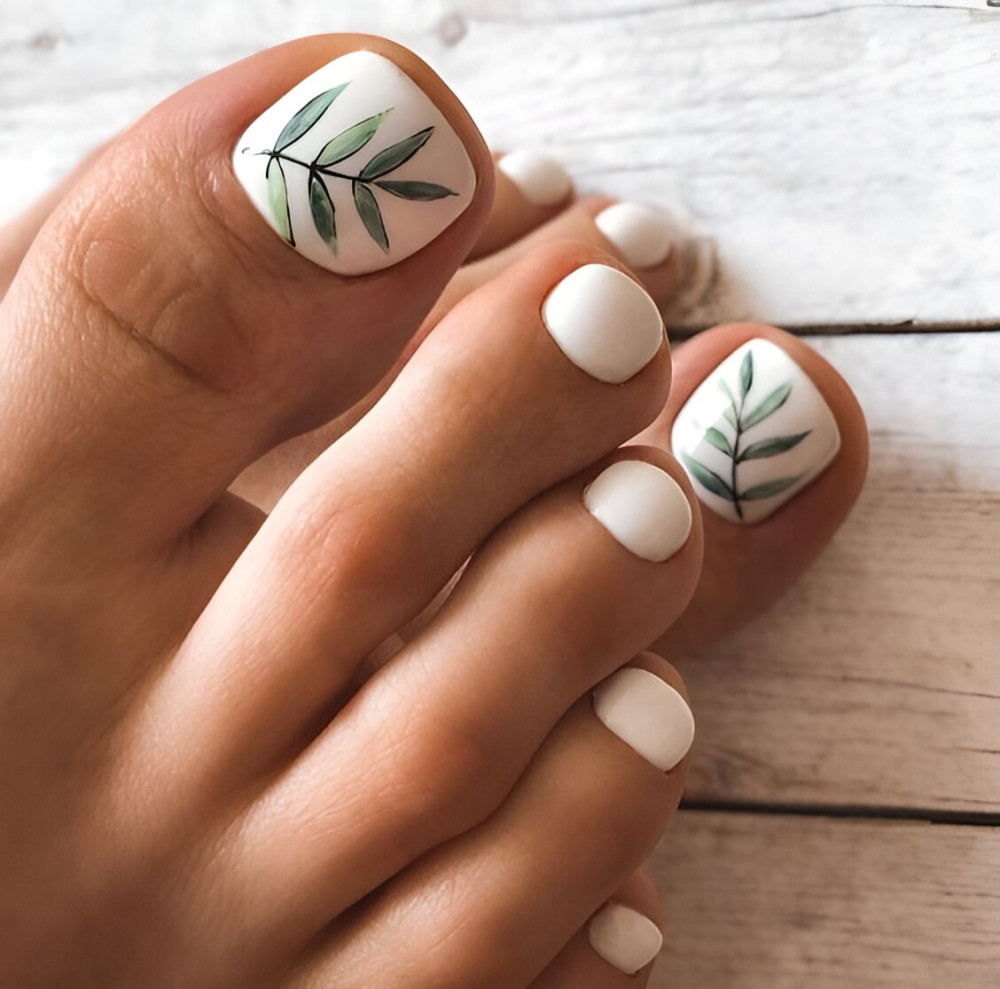 2.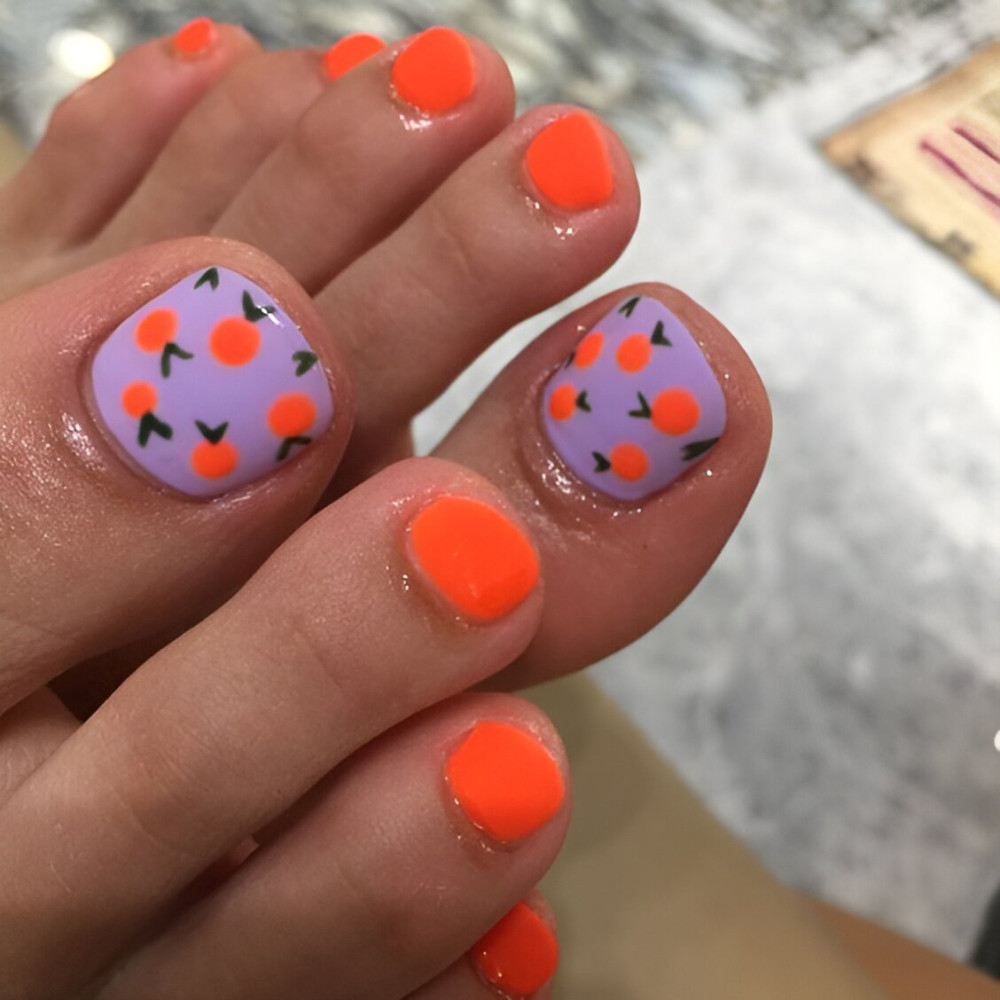 3.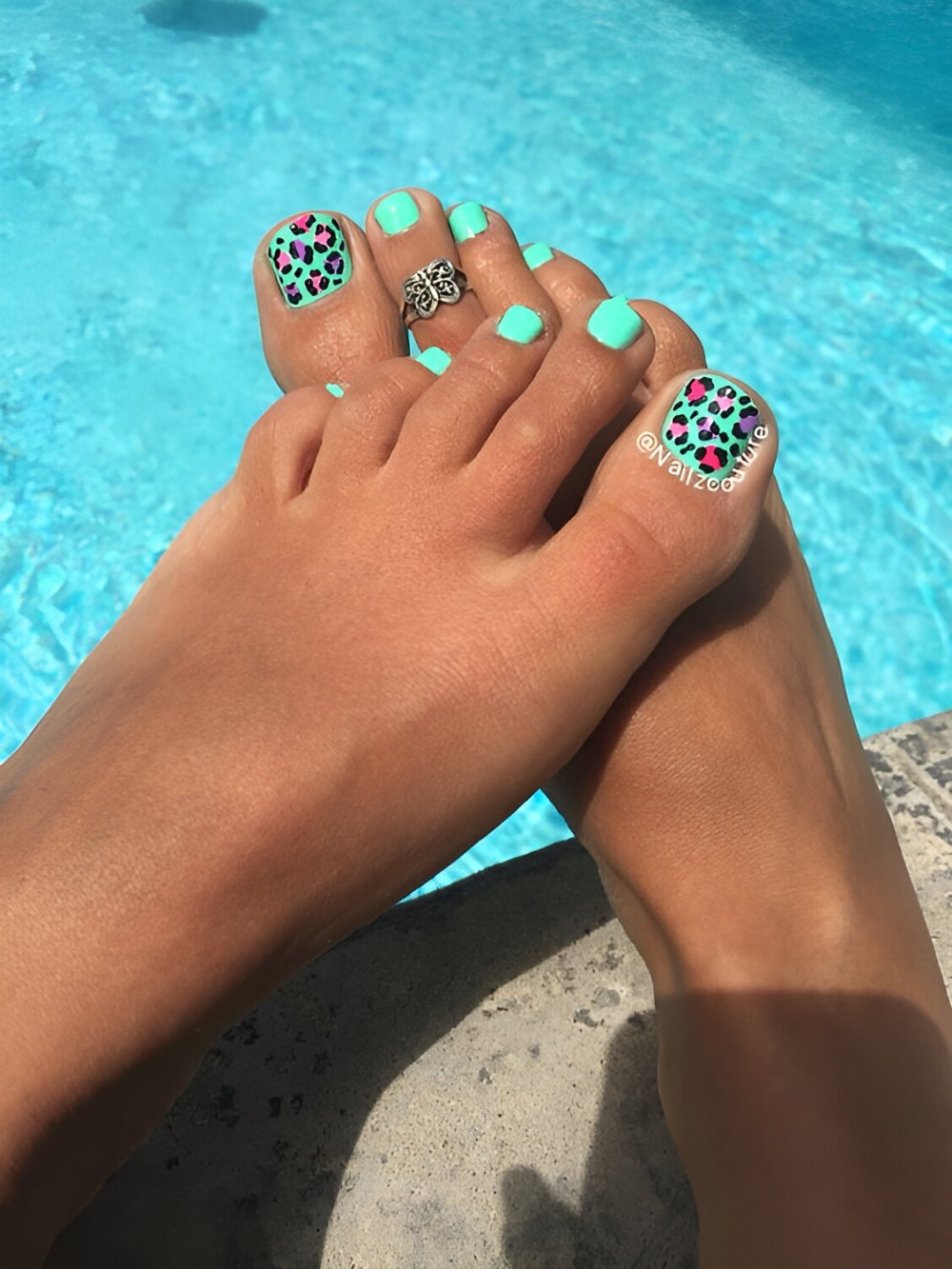 4.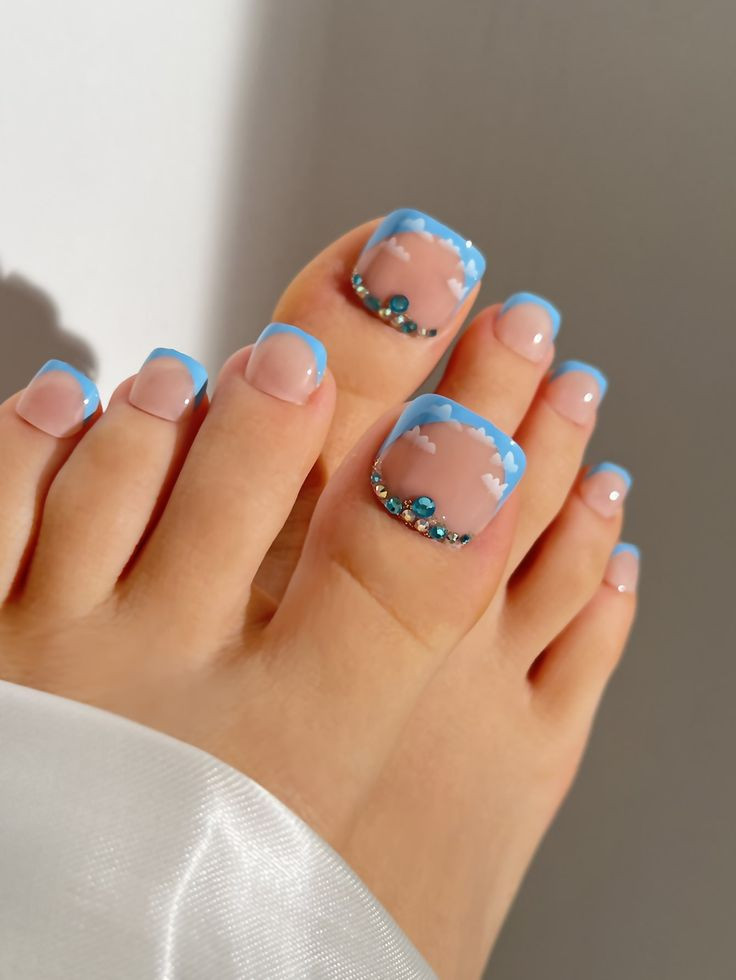 5.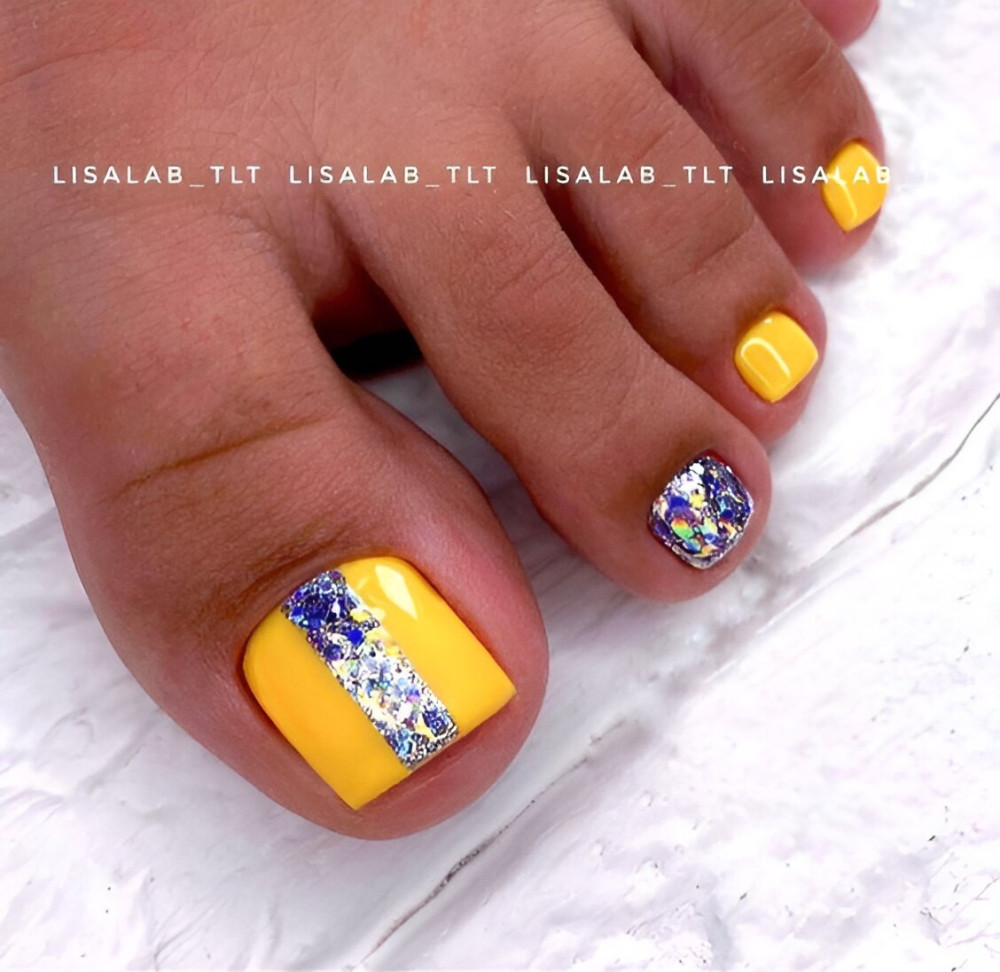 6.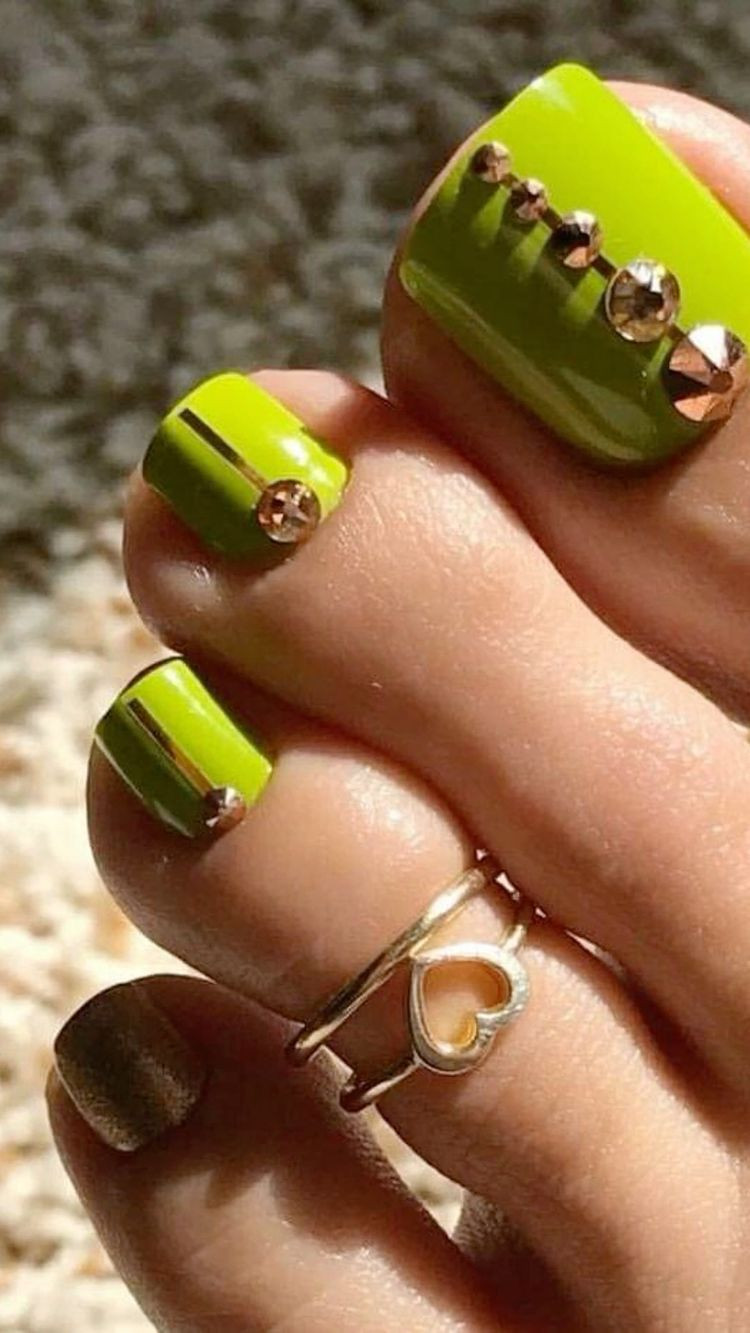 7.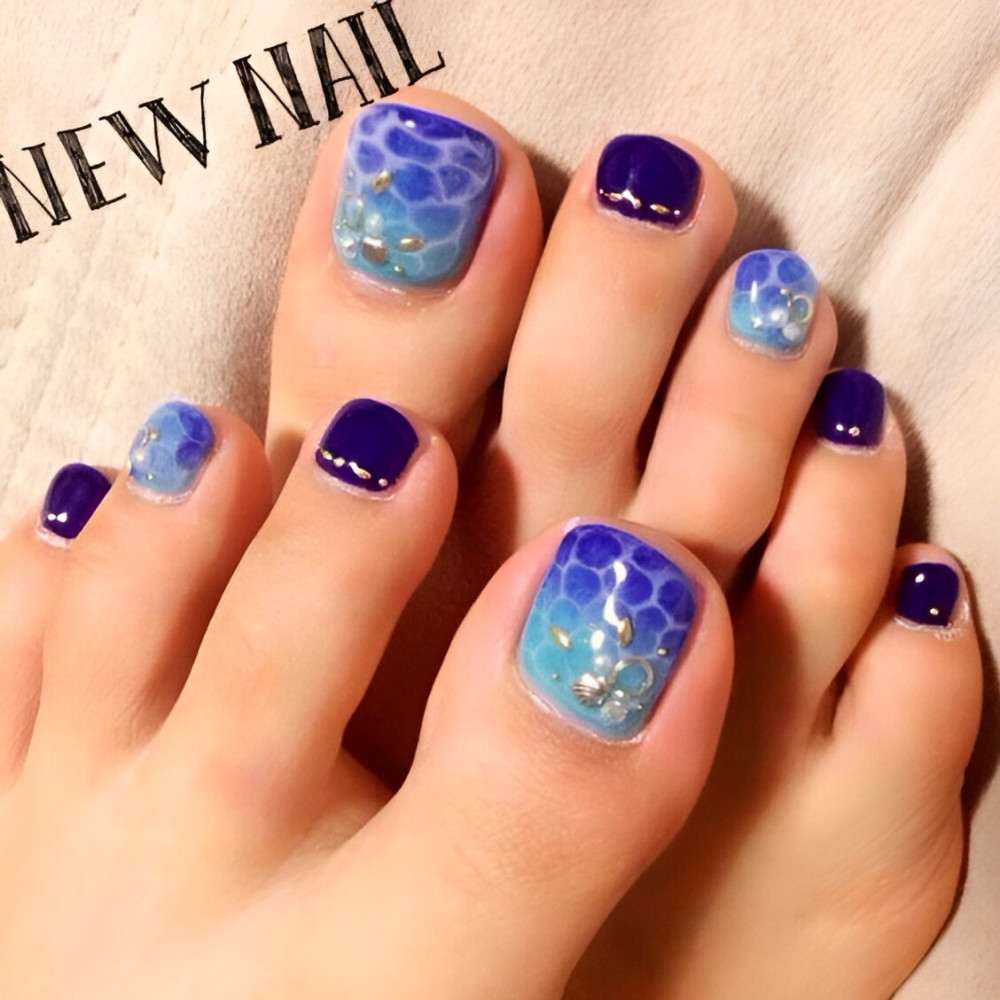 8.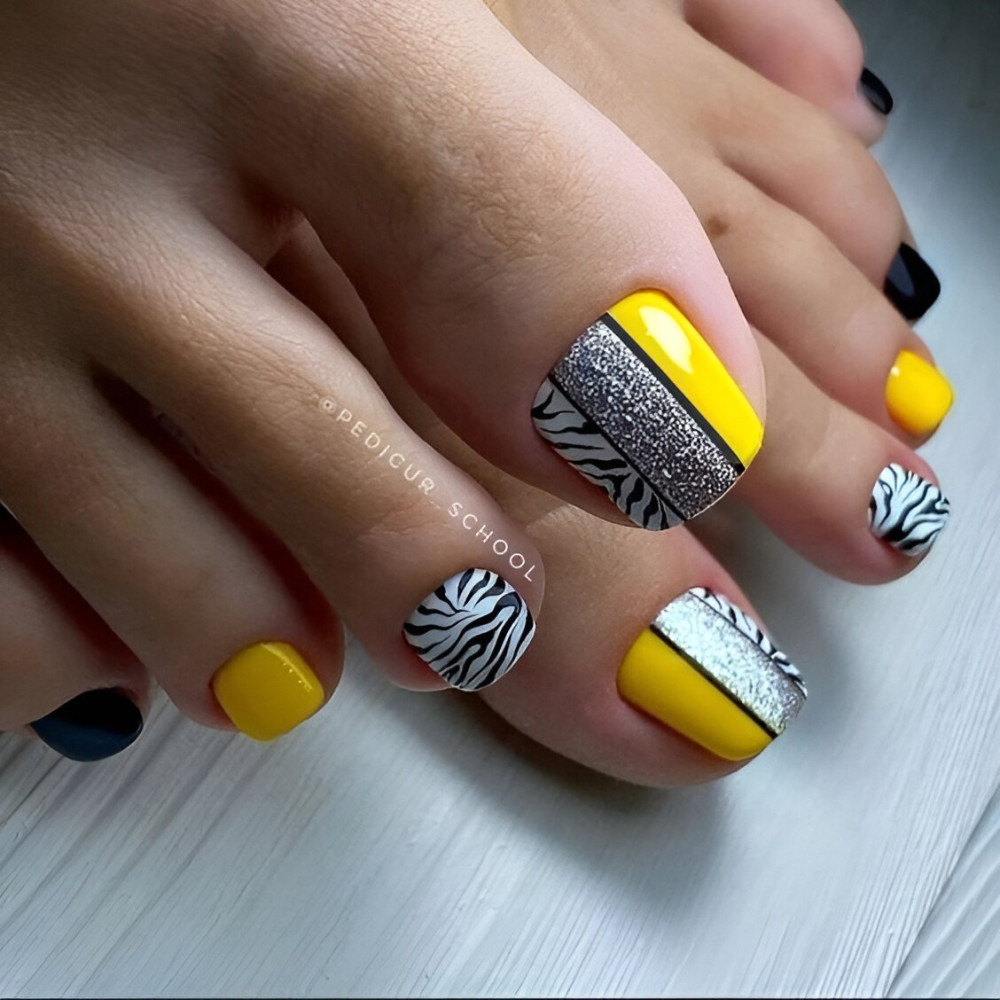 9.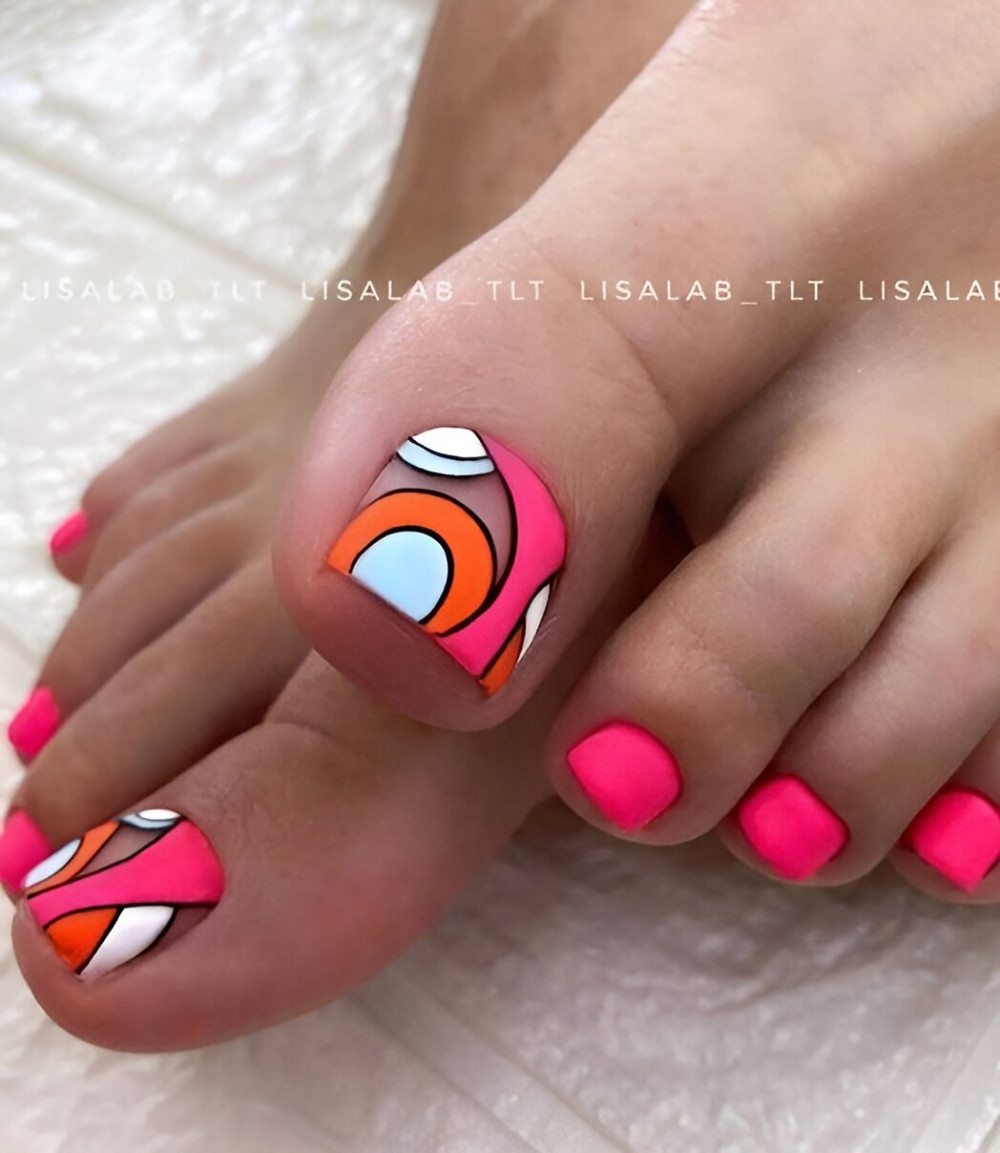 10.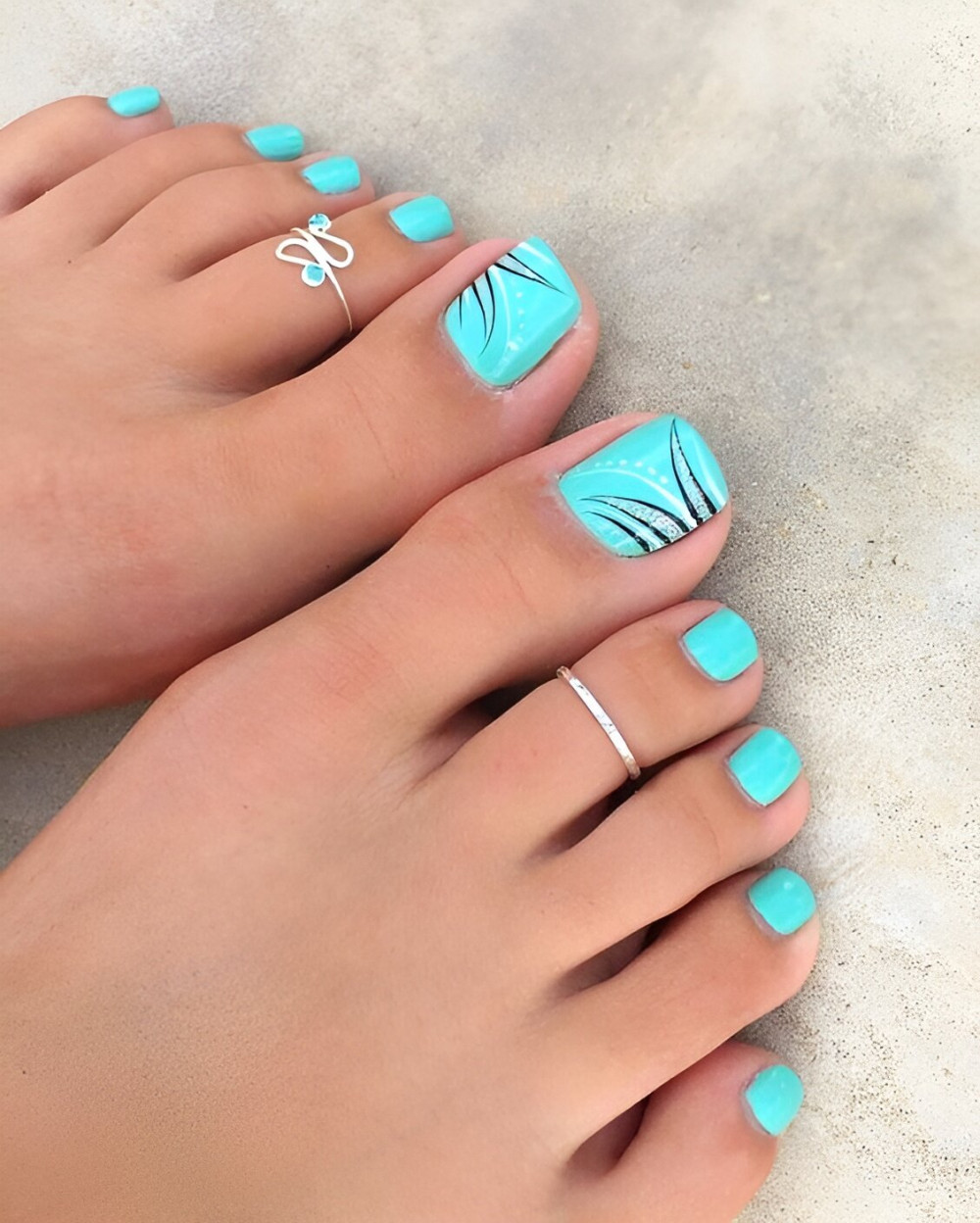 11.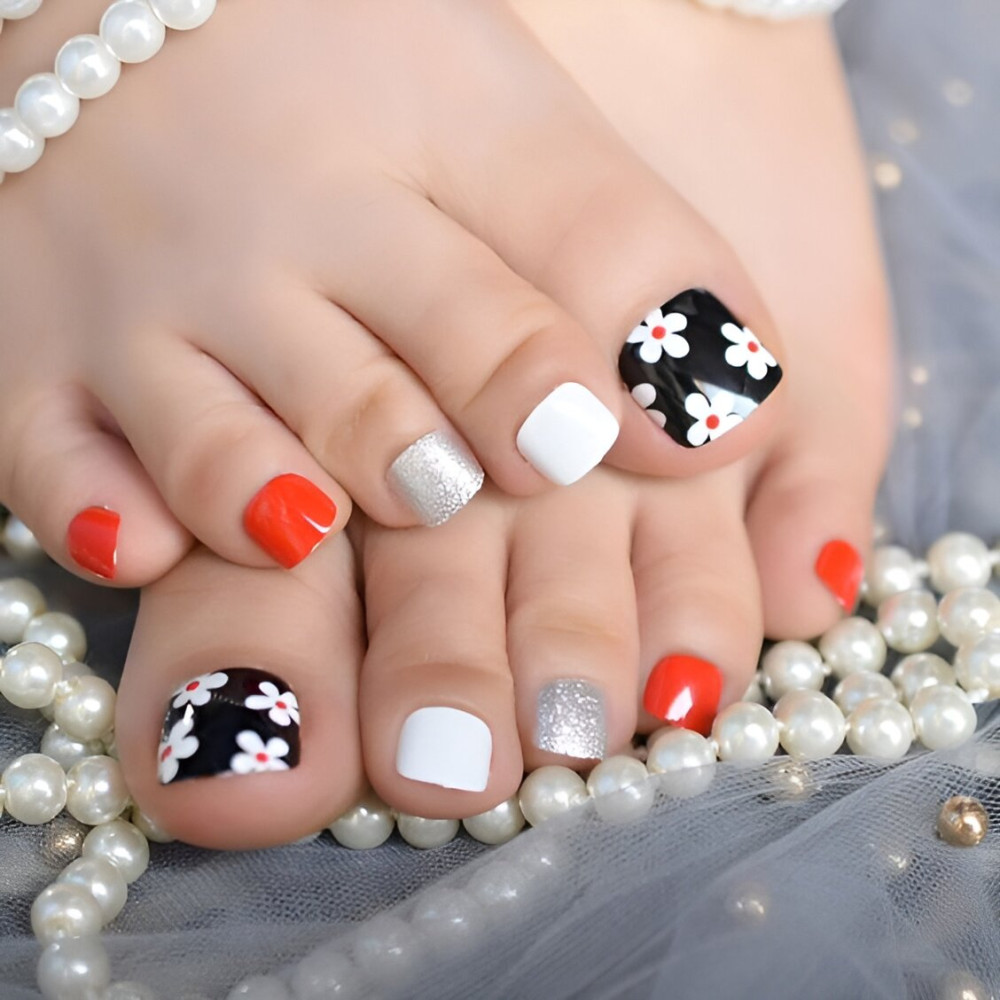 12.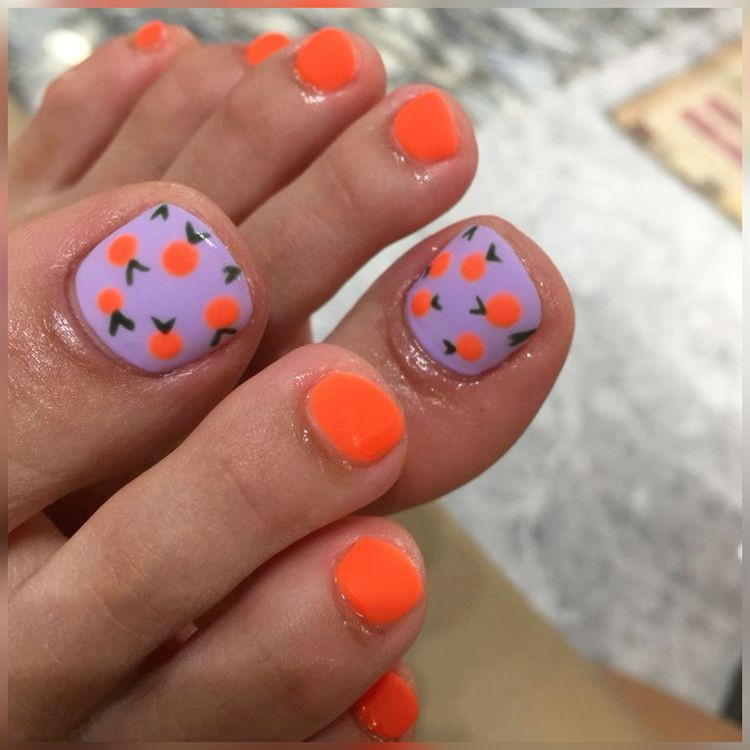 13.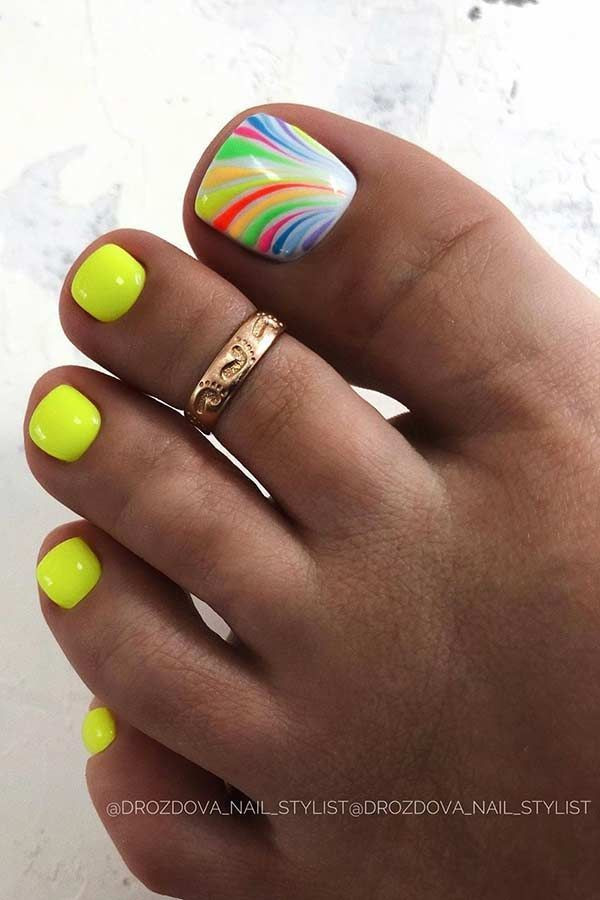 14.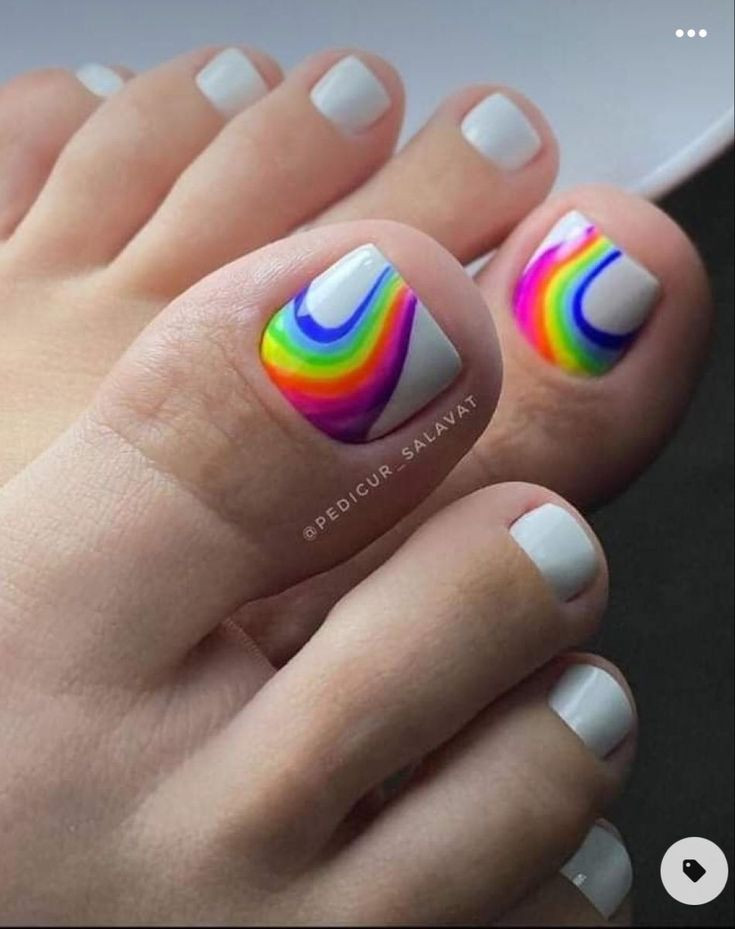 15.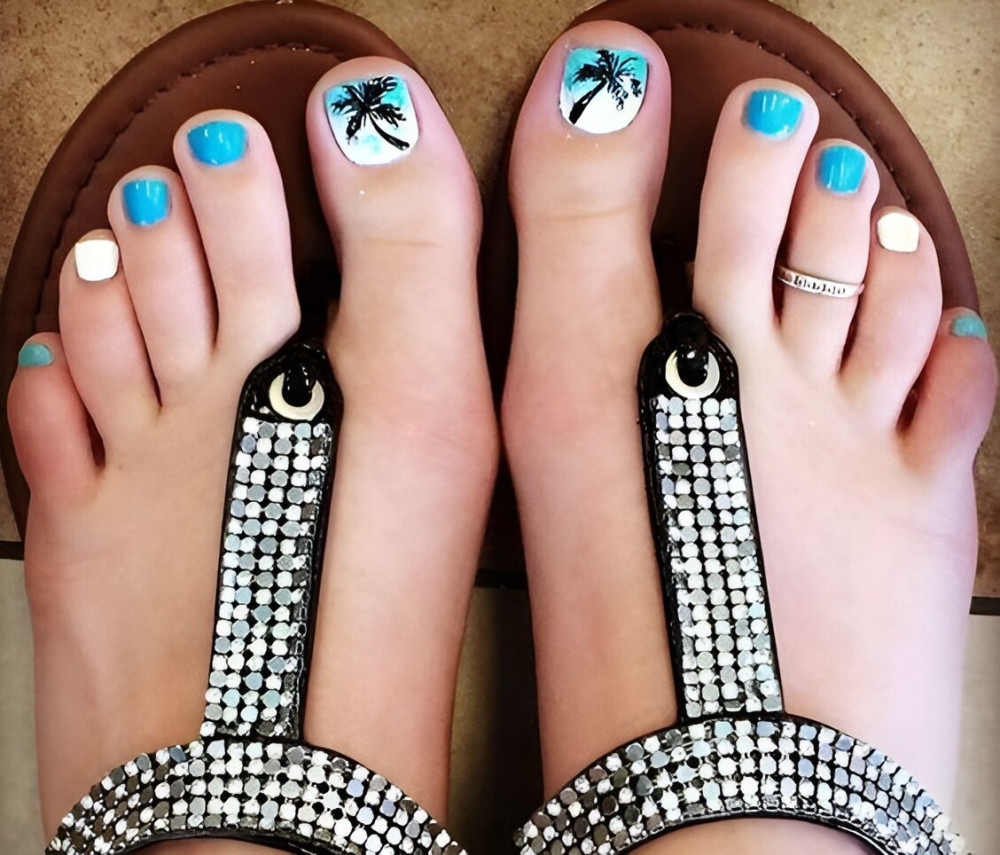 16.
17.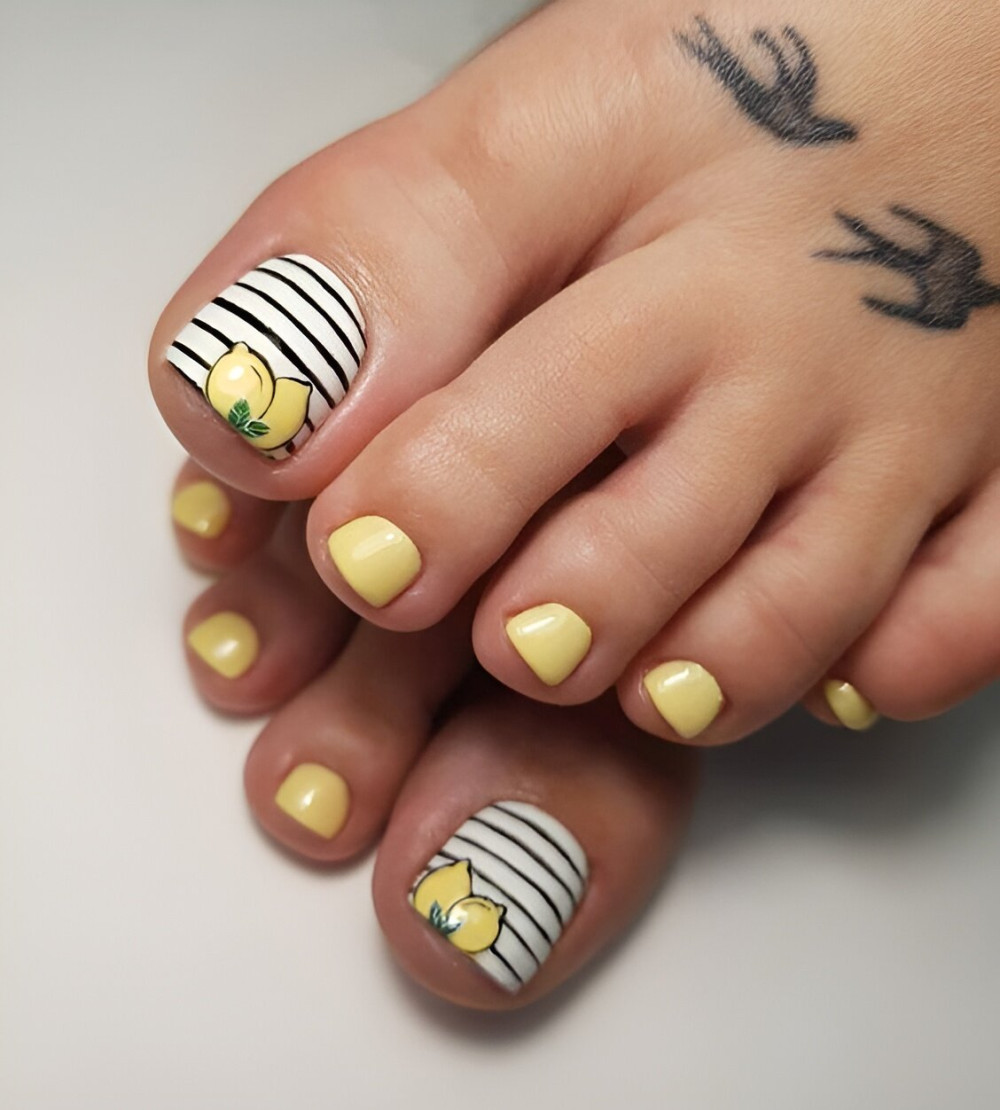 18.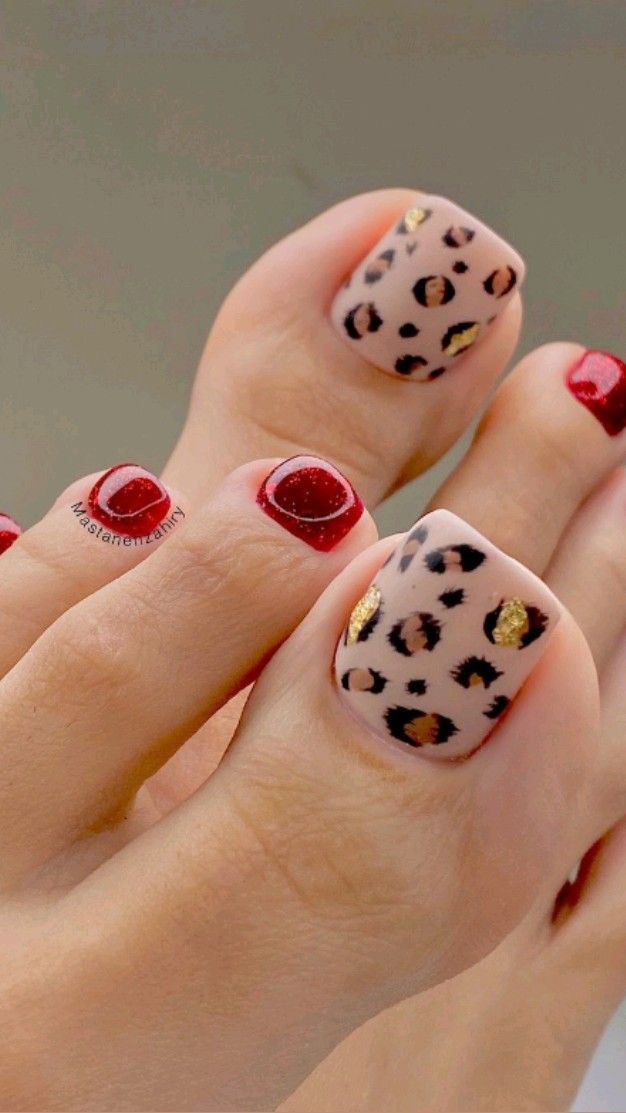 19.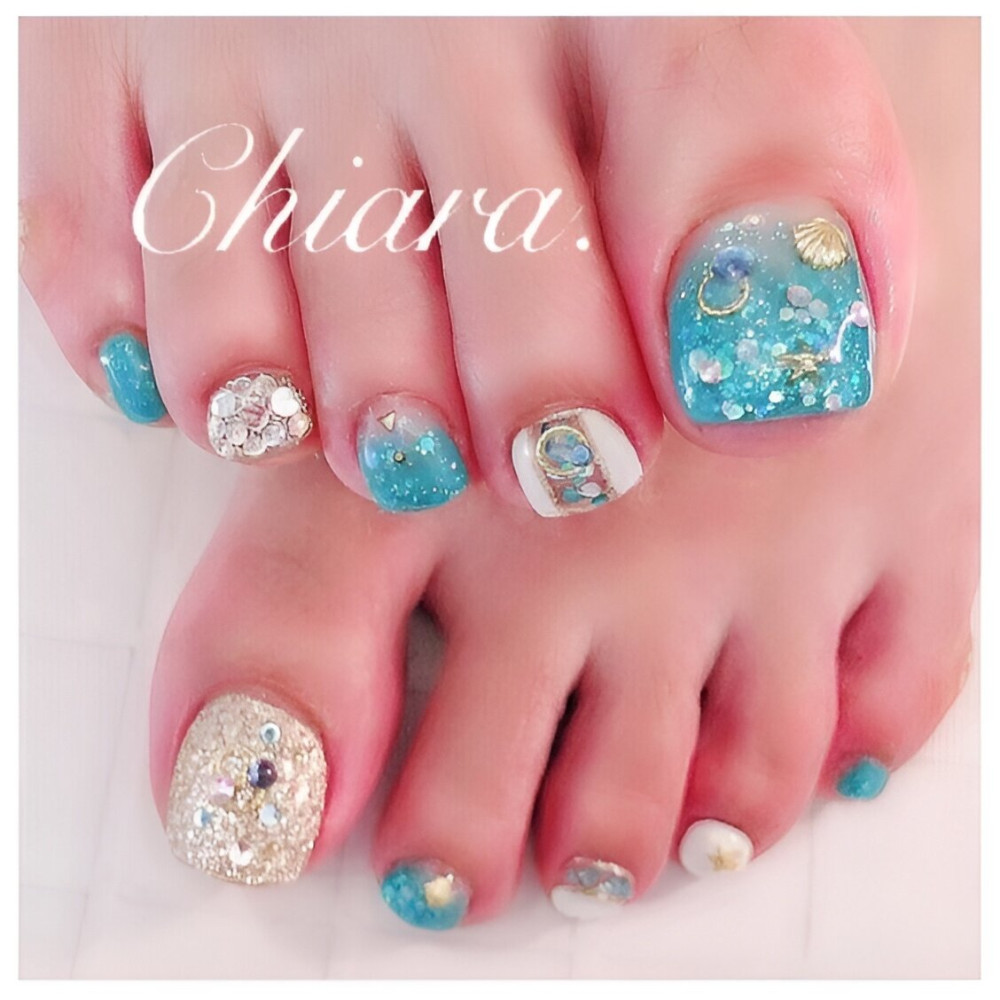 20.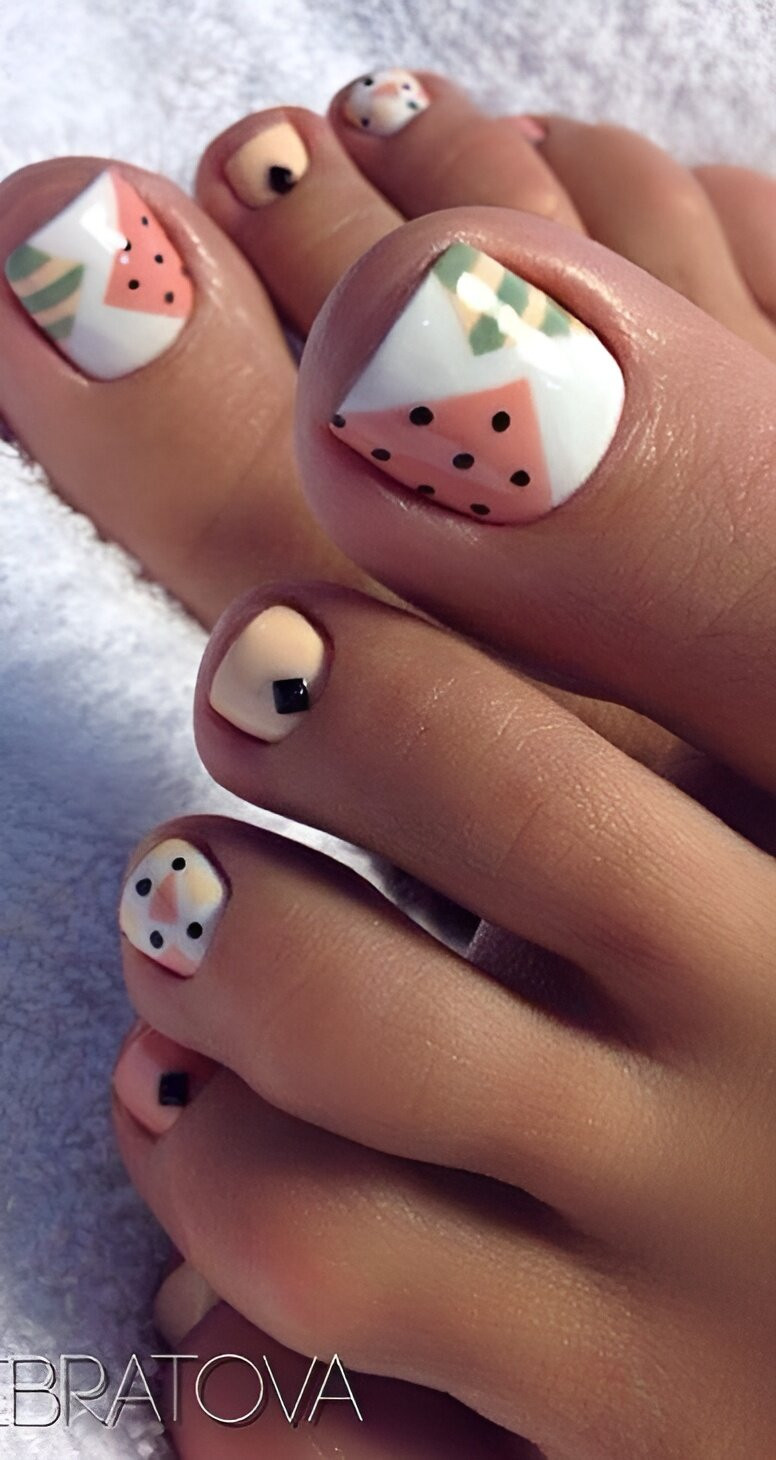 21.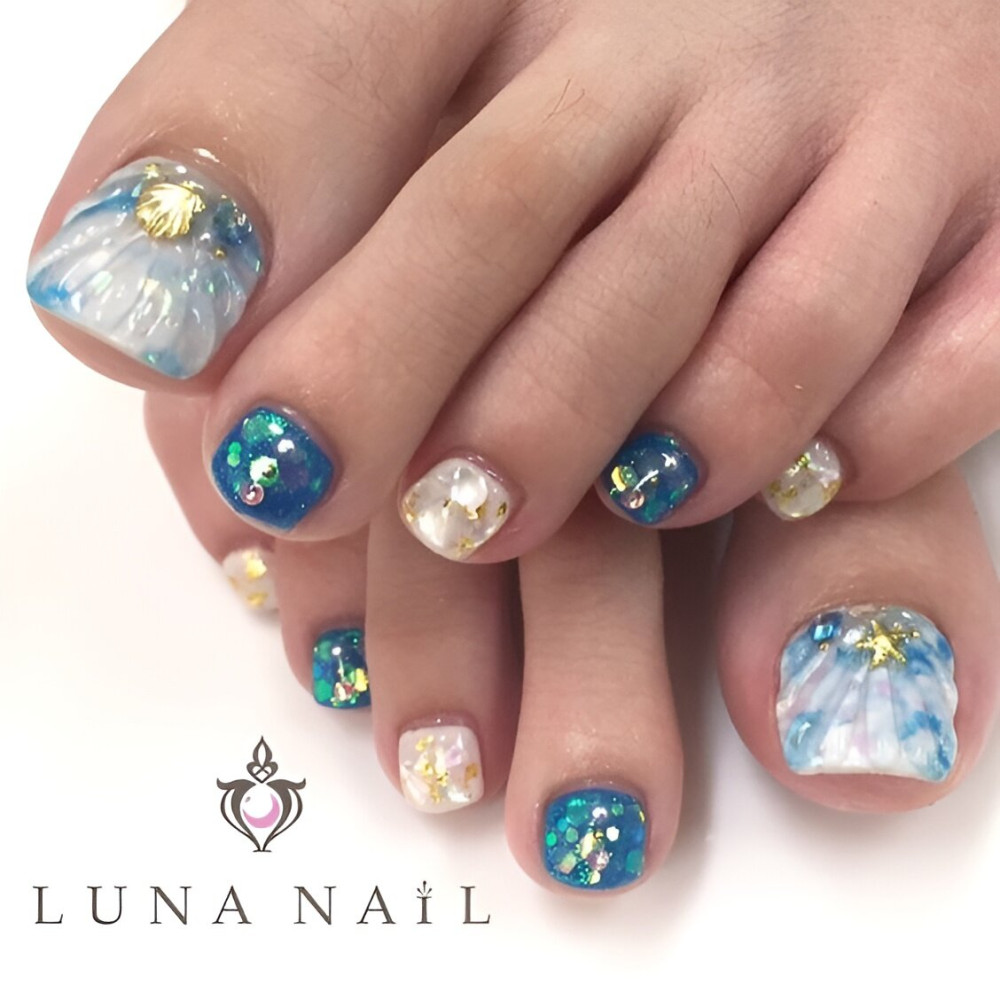 22.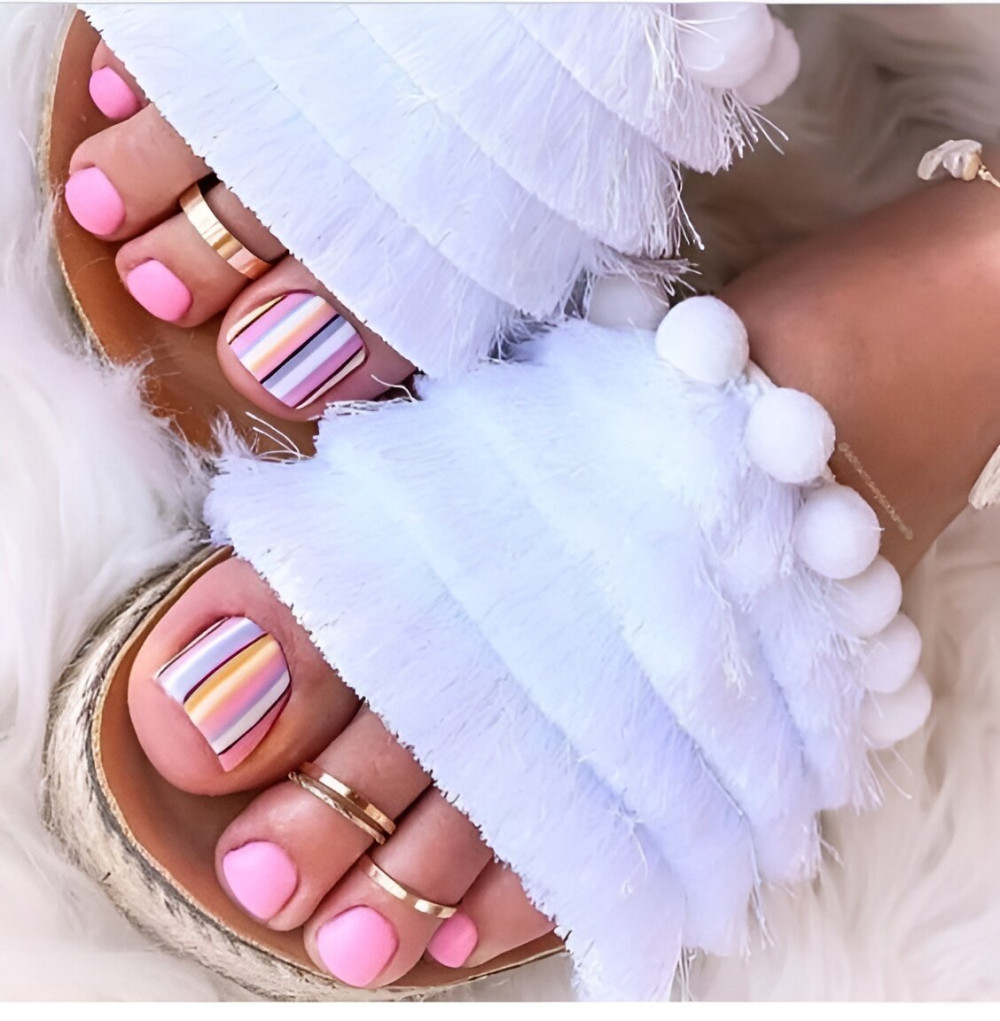 23.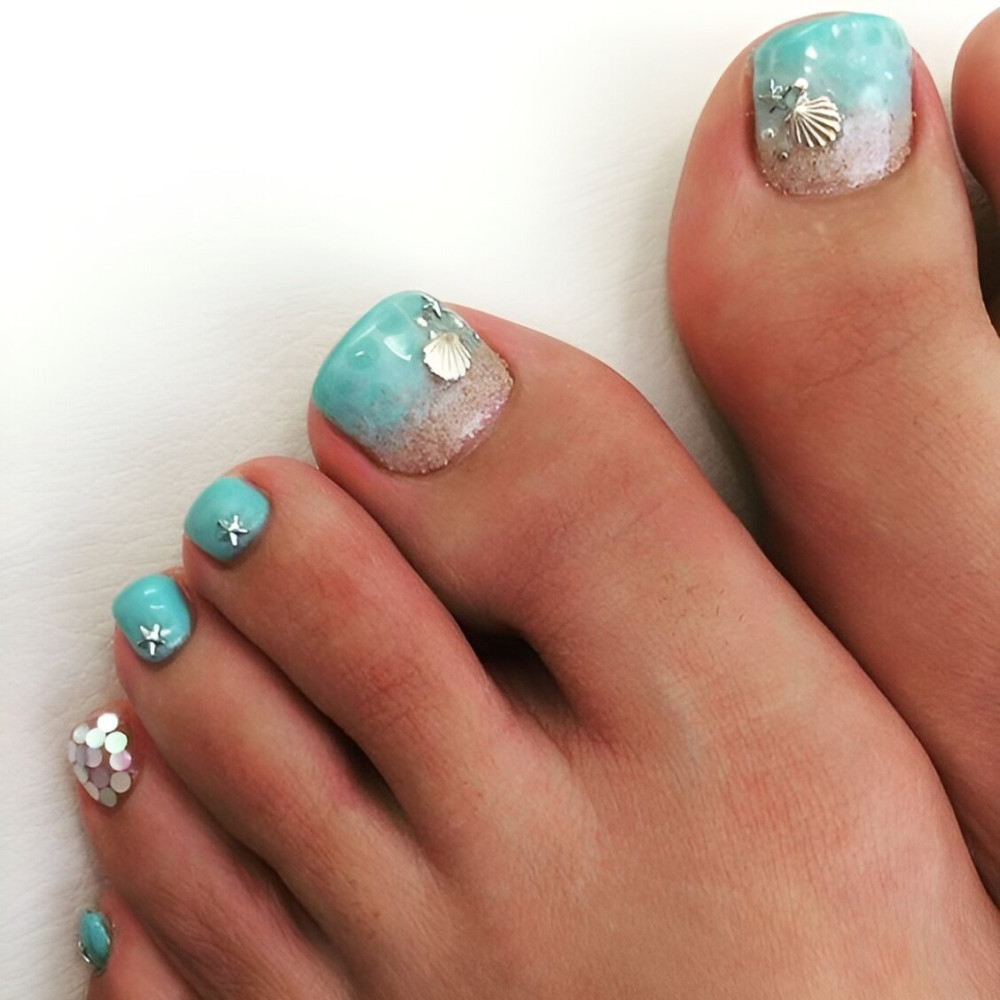 24.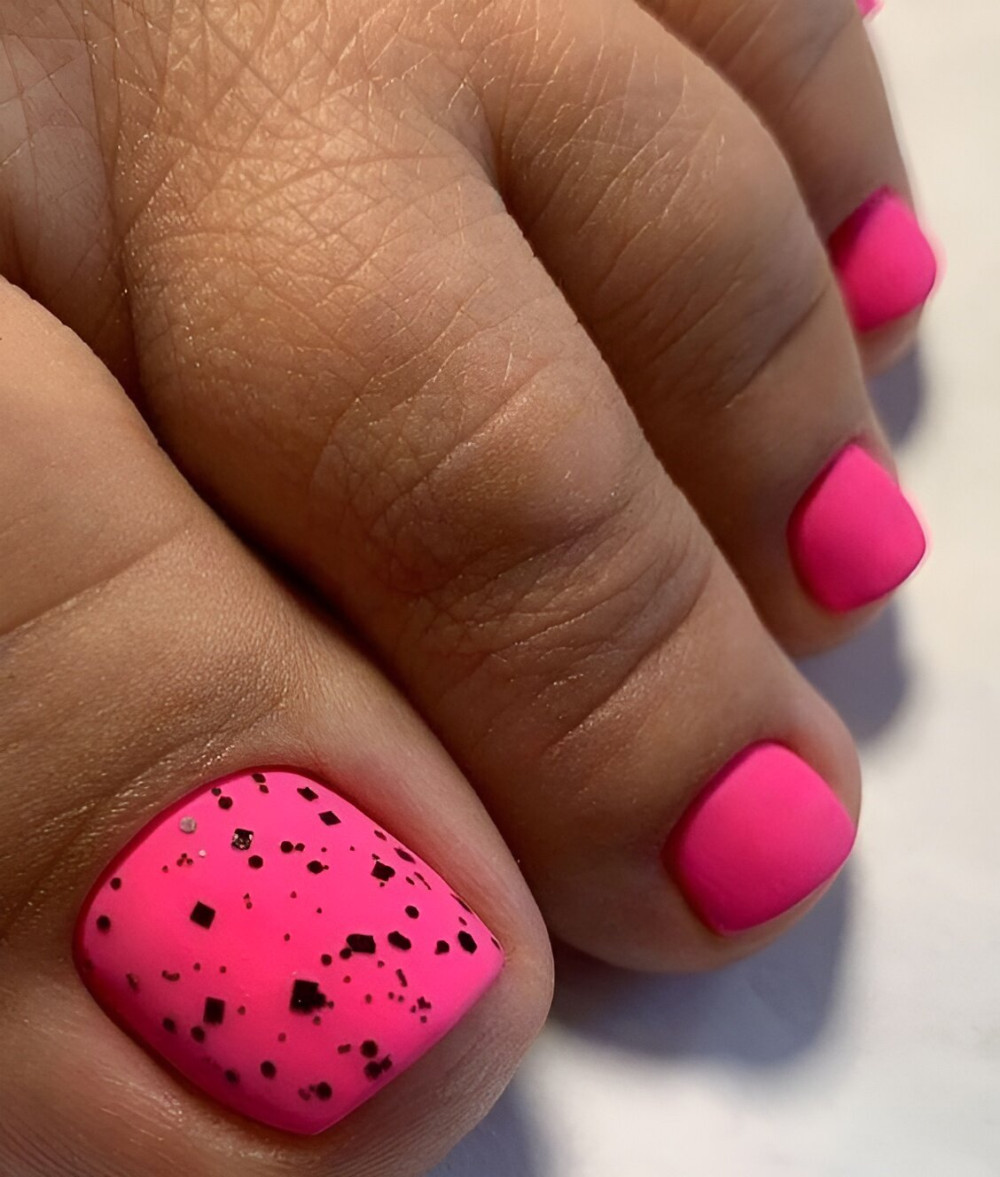 25.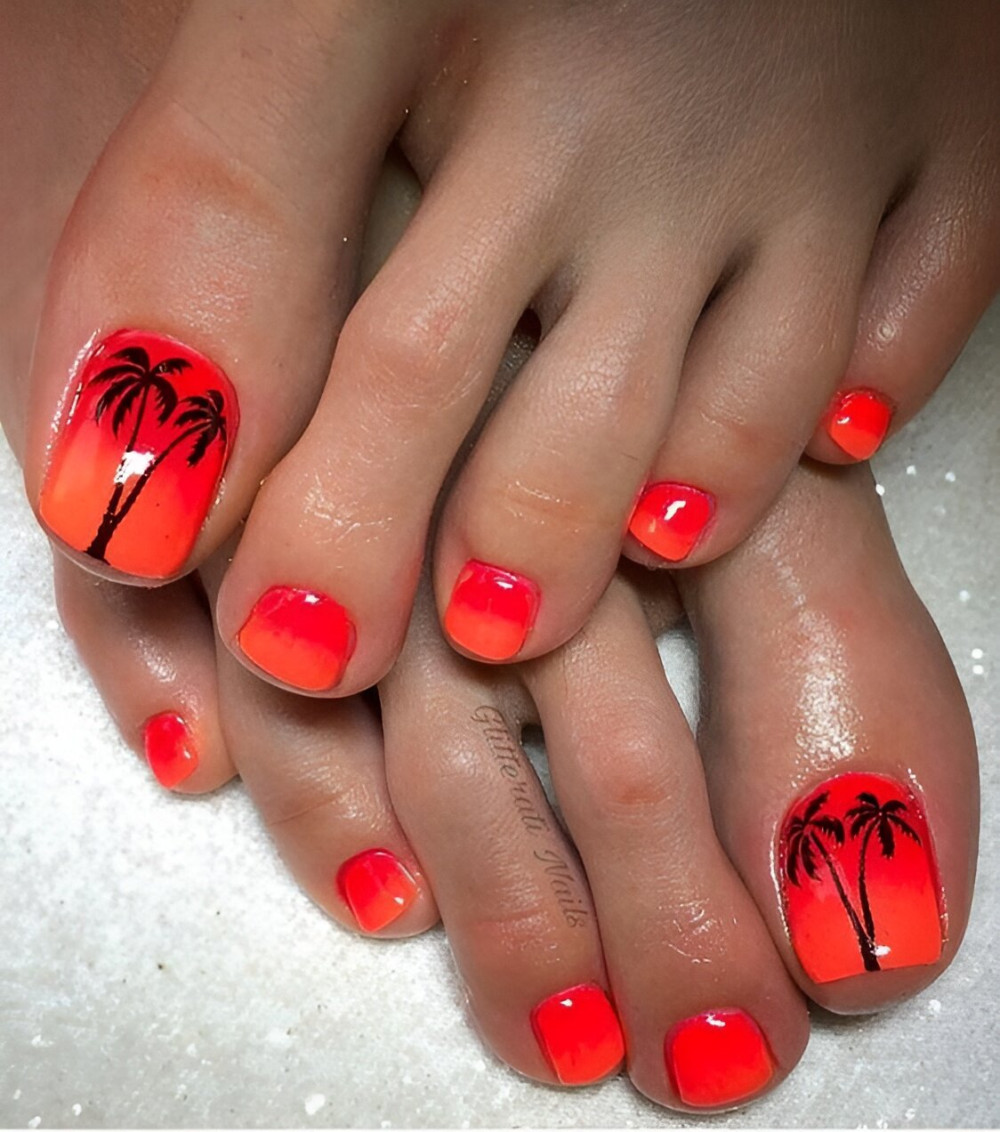 26.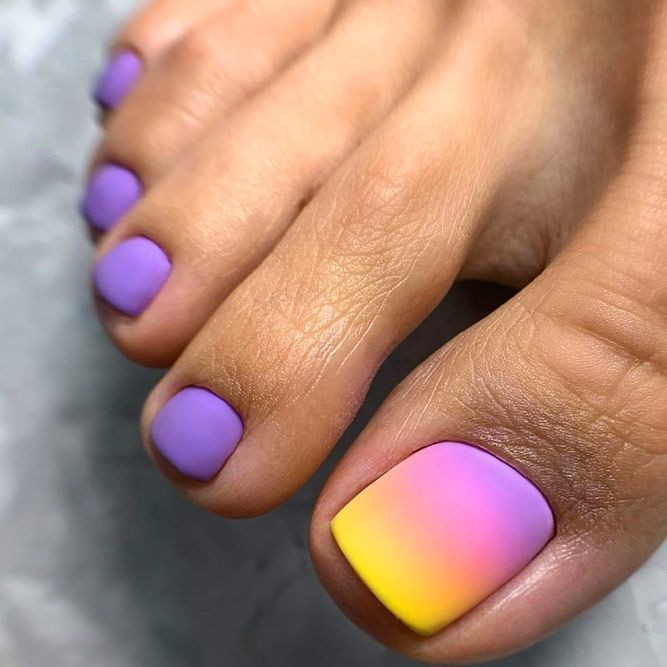 27.
FAQ
What should I do before getting a pedicure?
There is something that you should avoid before getting a pedicure. If you're not a professional, you shouldn't try and cut your cuticles by yourself. You also shouldn't shave your legs for at least two days before getting your pedicure. Cutting your cuticles and shaving your legs right before your pedicure can cause an infection, so don't do it.
How long does a pedicure last?
Professional pedicures are durable and can last for weeks if not months. They can stay much longer than manicures and are less prone to chipping too.
How often should I get a pedicure?
You should get a pedicure from a professional every 4 to 6 weeks to keep your toenails healthy and happy, even if you're not a nail art fan. Getting your toenails the necessary care is one way to love yourself better, so don't skip it.