Long nails are pretty, but they can also be costly and inconvenient. The more practical choice would be short nails with cute designs, and lucky for you, we have some of the most gorgeous ideas gathered here. The best thing about these manicure looks is that they are easy, meaning you can recreate them at home with your favorite nail polishes and brushes. So scroll down and get inspired! It's time to save some money on expensive salon trips!
These designs are a great alternative for long manicures. They are classy, effortlessly cool, and require next to no maintenance. You won't have to worry about breaking or chipping your nails with these designs. From elegant monochromatic looks to colorful nail ideas, this list has everything you need to vamp up your manicure game and make your fingertips ten times prettier.
To give you some inspiration for your next nail makeover, here are 30 chic short nail designs that are easy to copy and look stunning like diamonds. Find your perfect manicure and save it by hitting the Pin button to keep other beauty ideas coming in the future!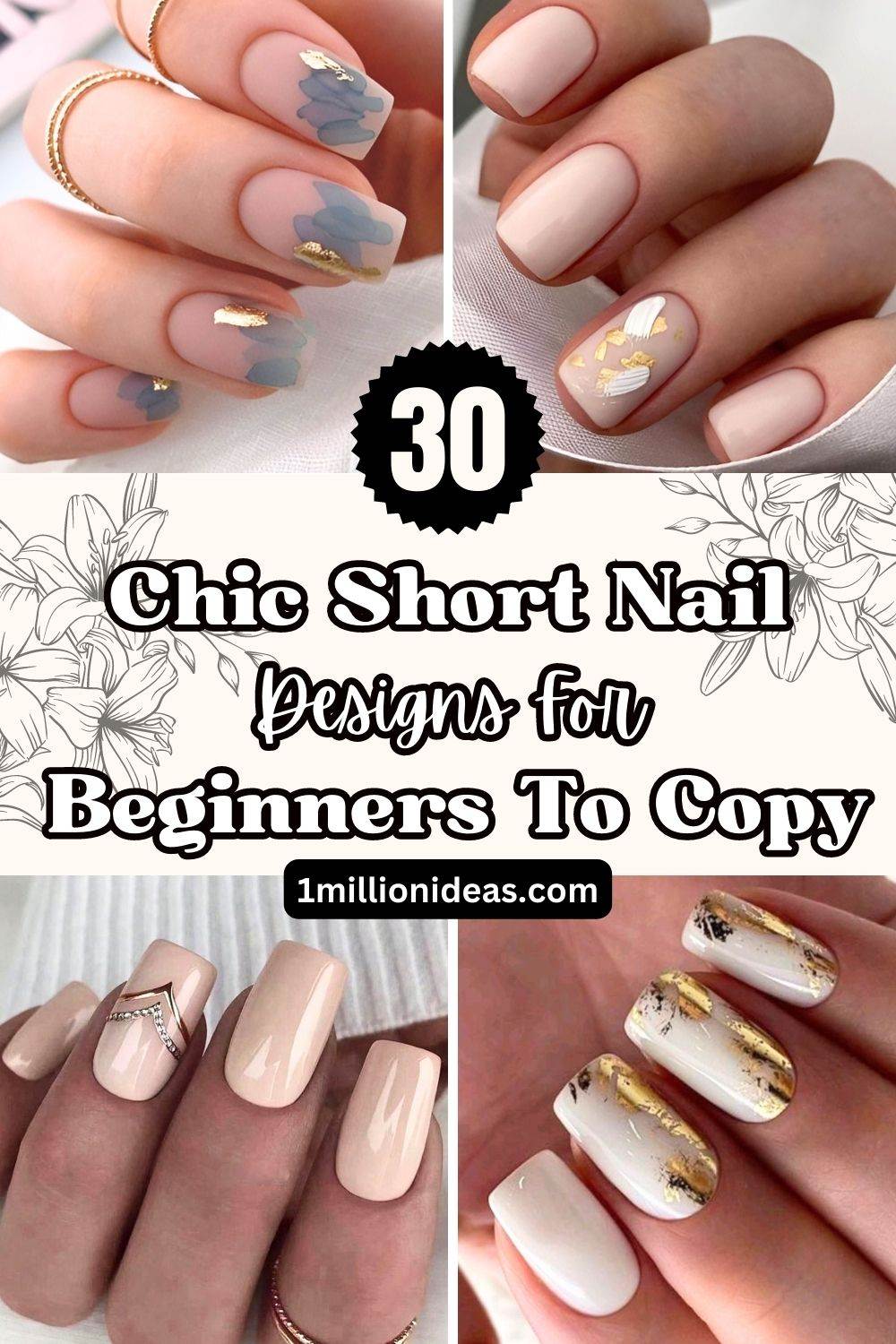 1.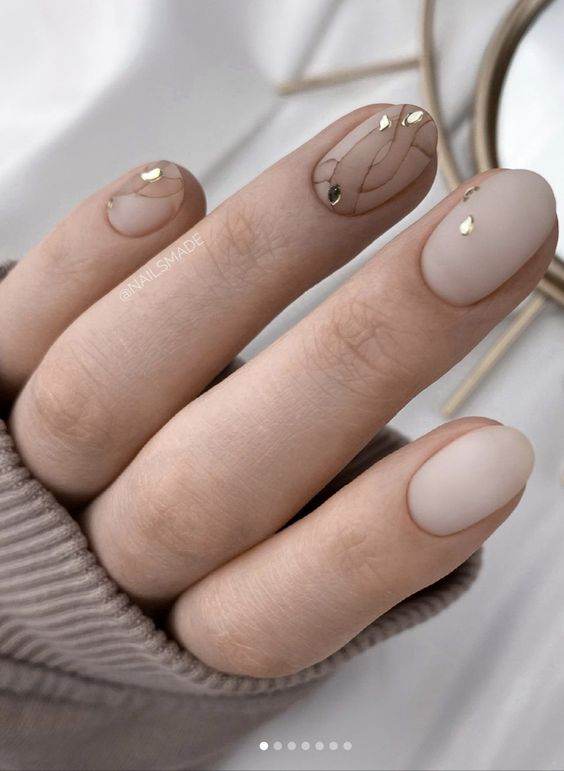 2.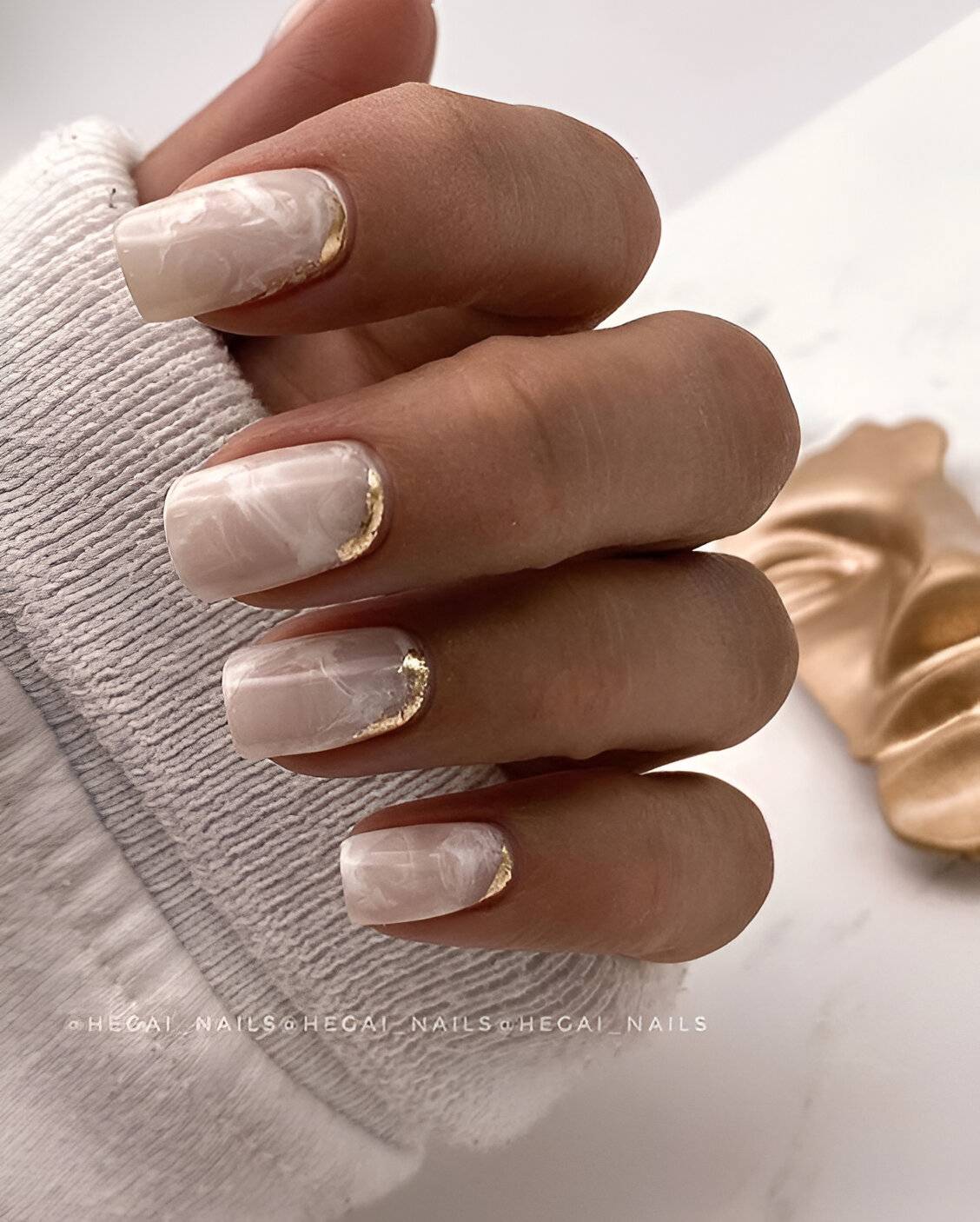 3.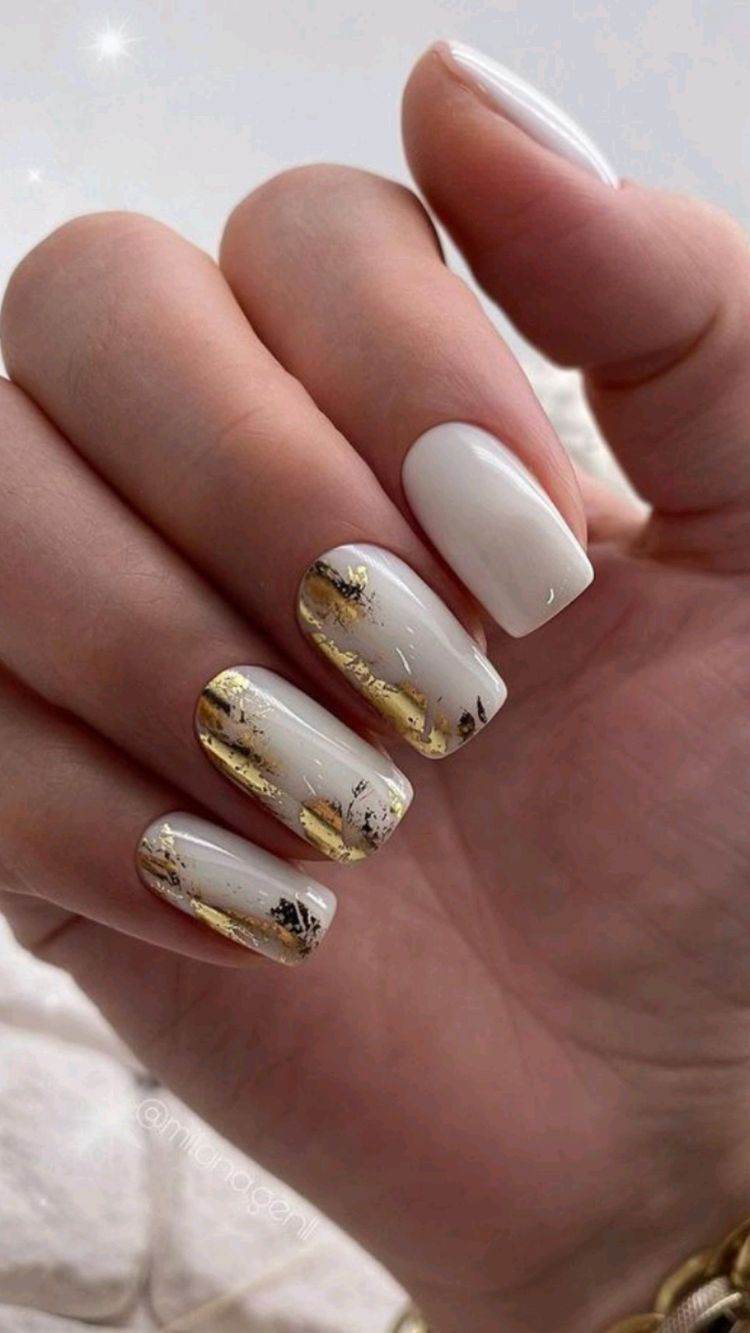 4.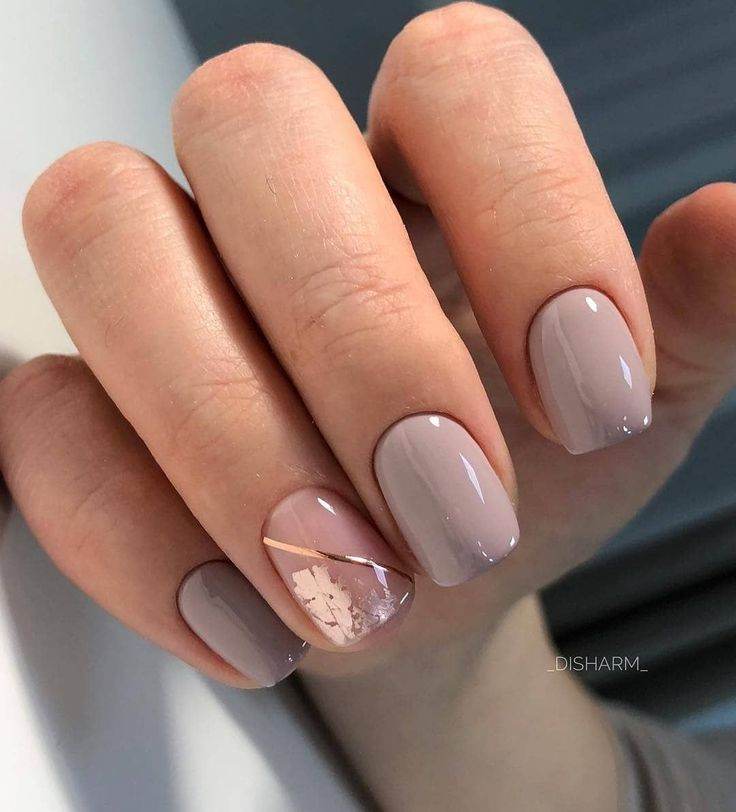 5.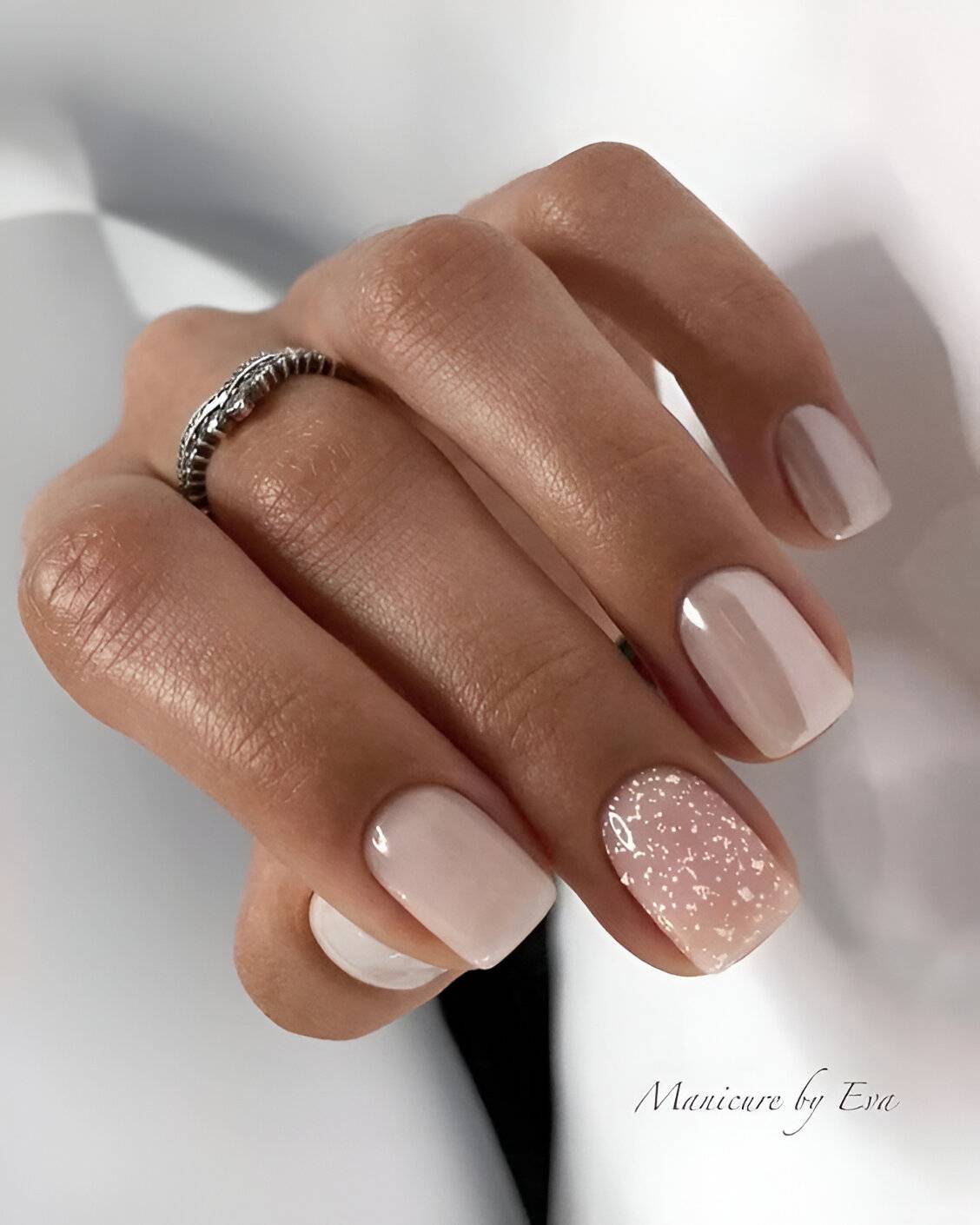 6.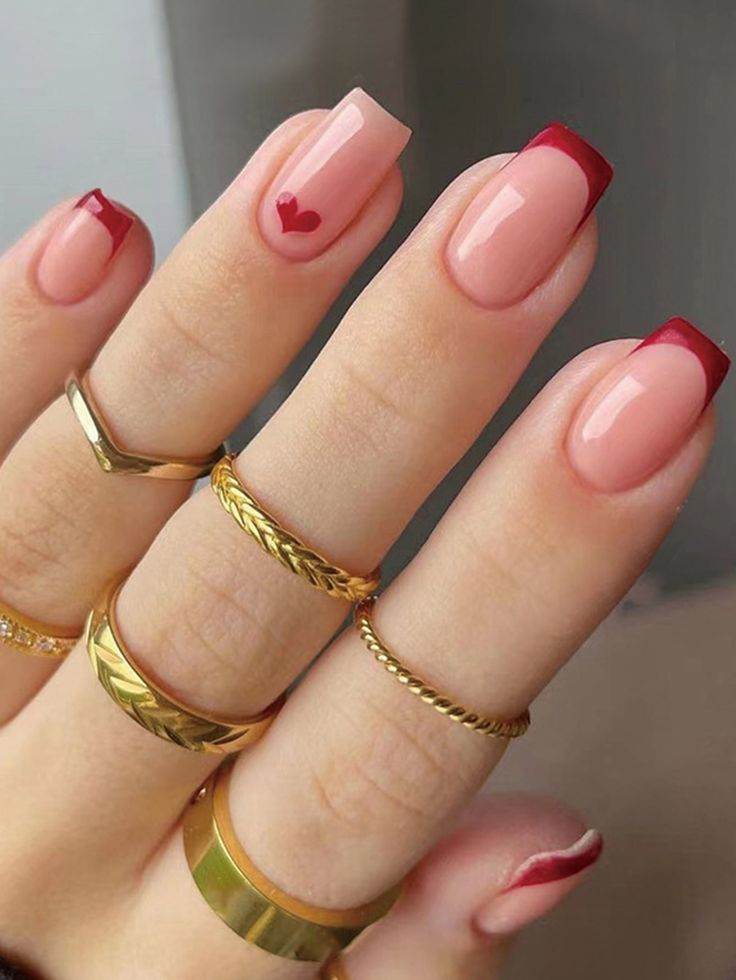 7.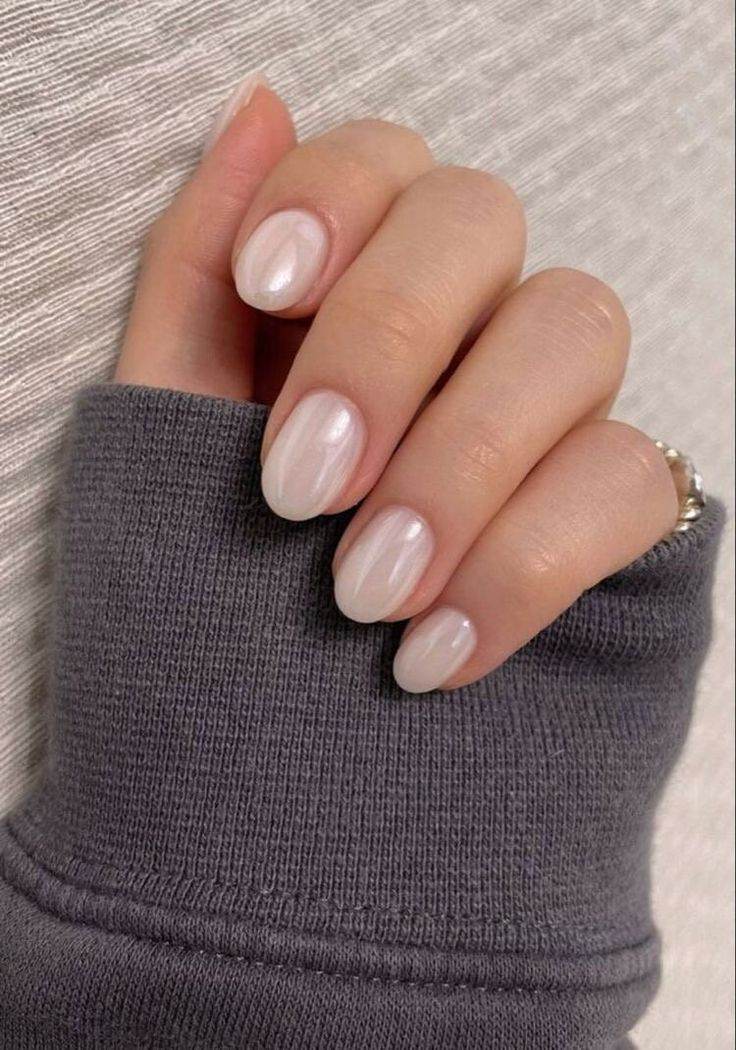 8.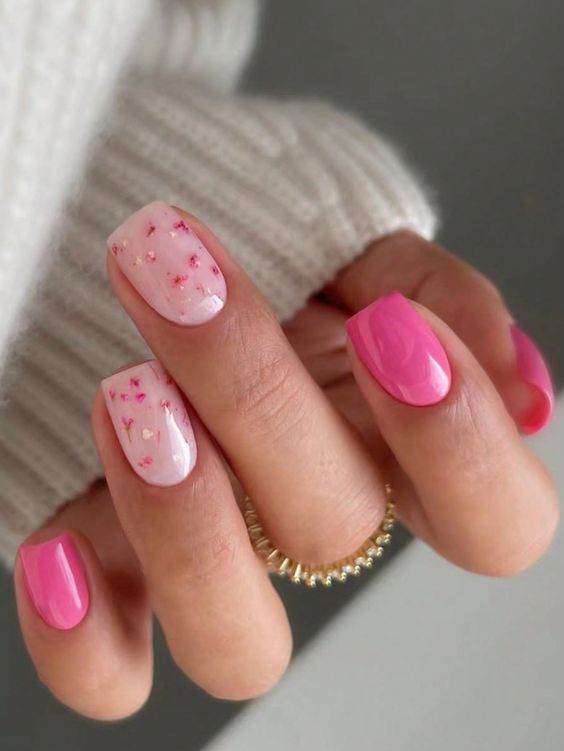 9.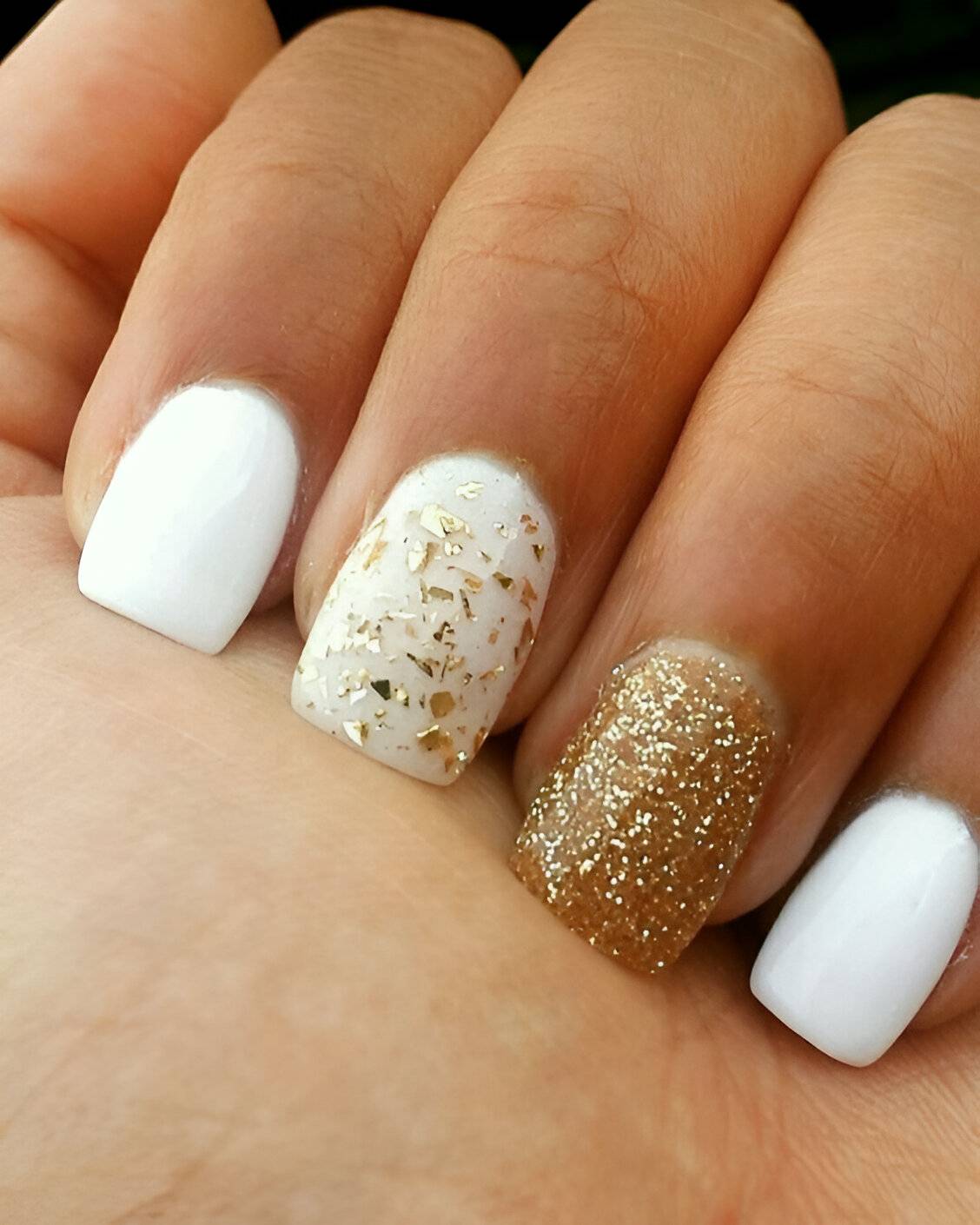 10.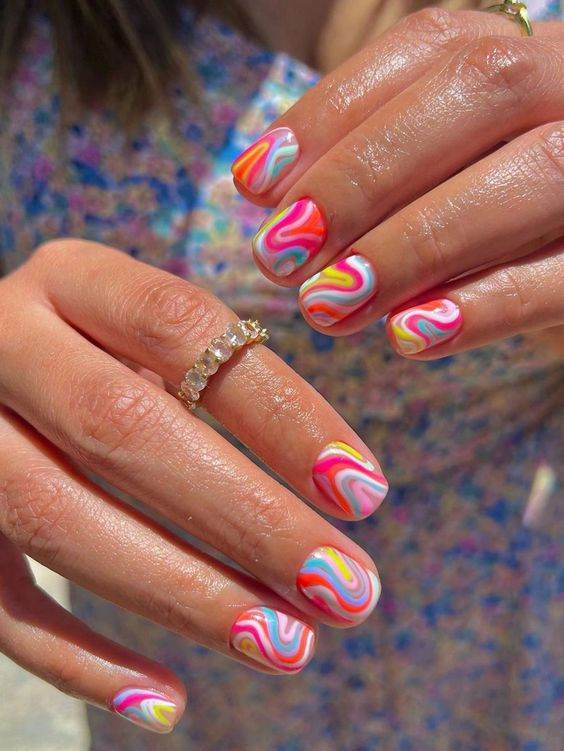 11.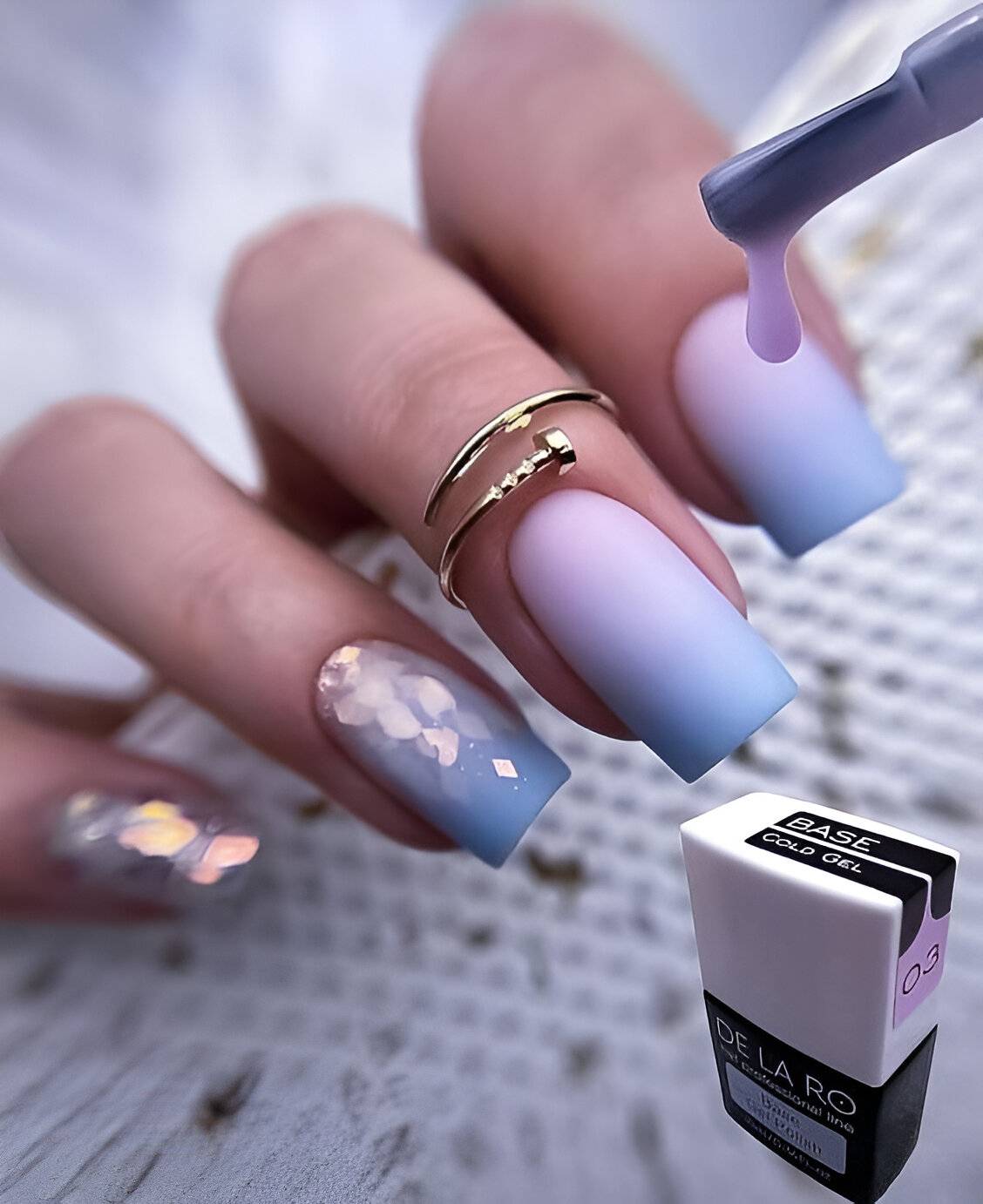 12.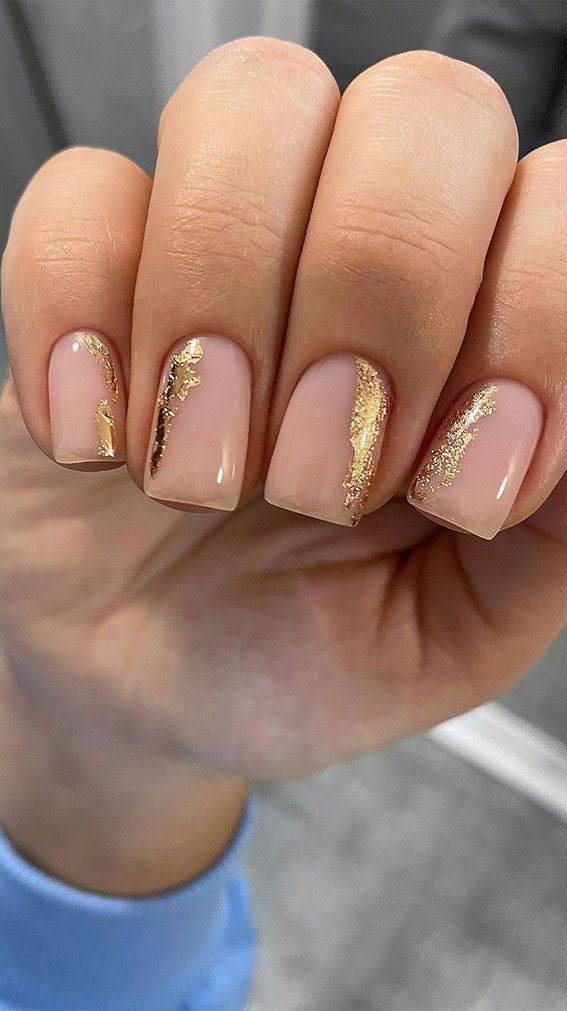 13.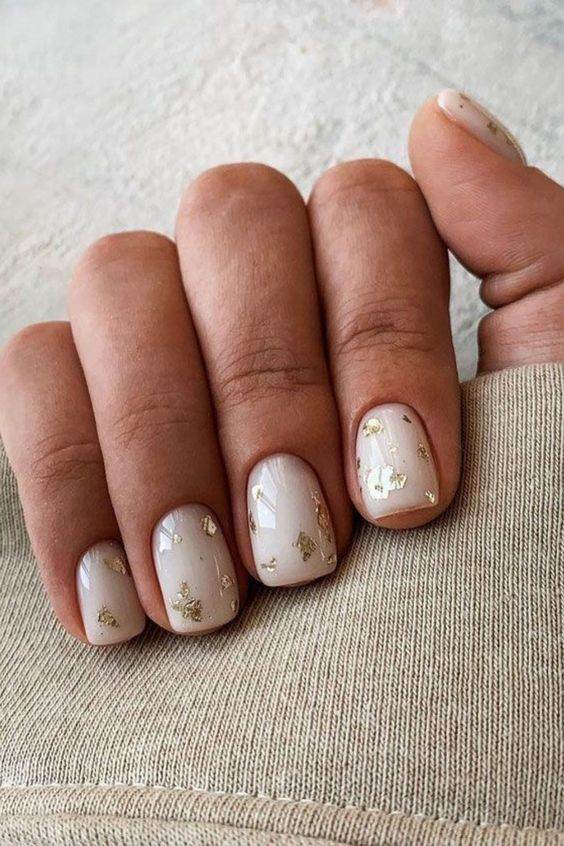 14.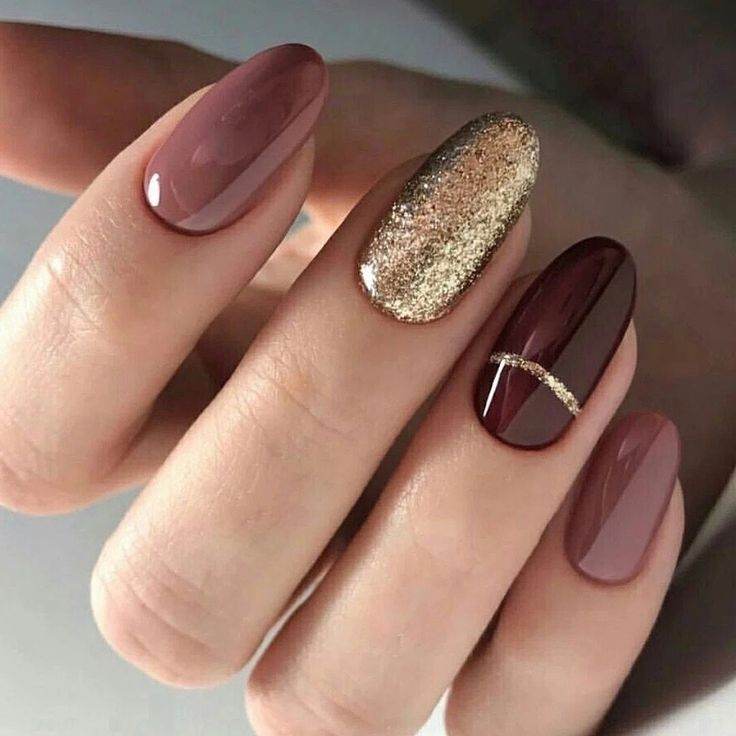 15.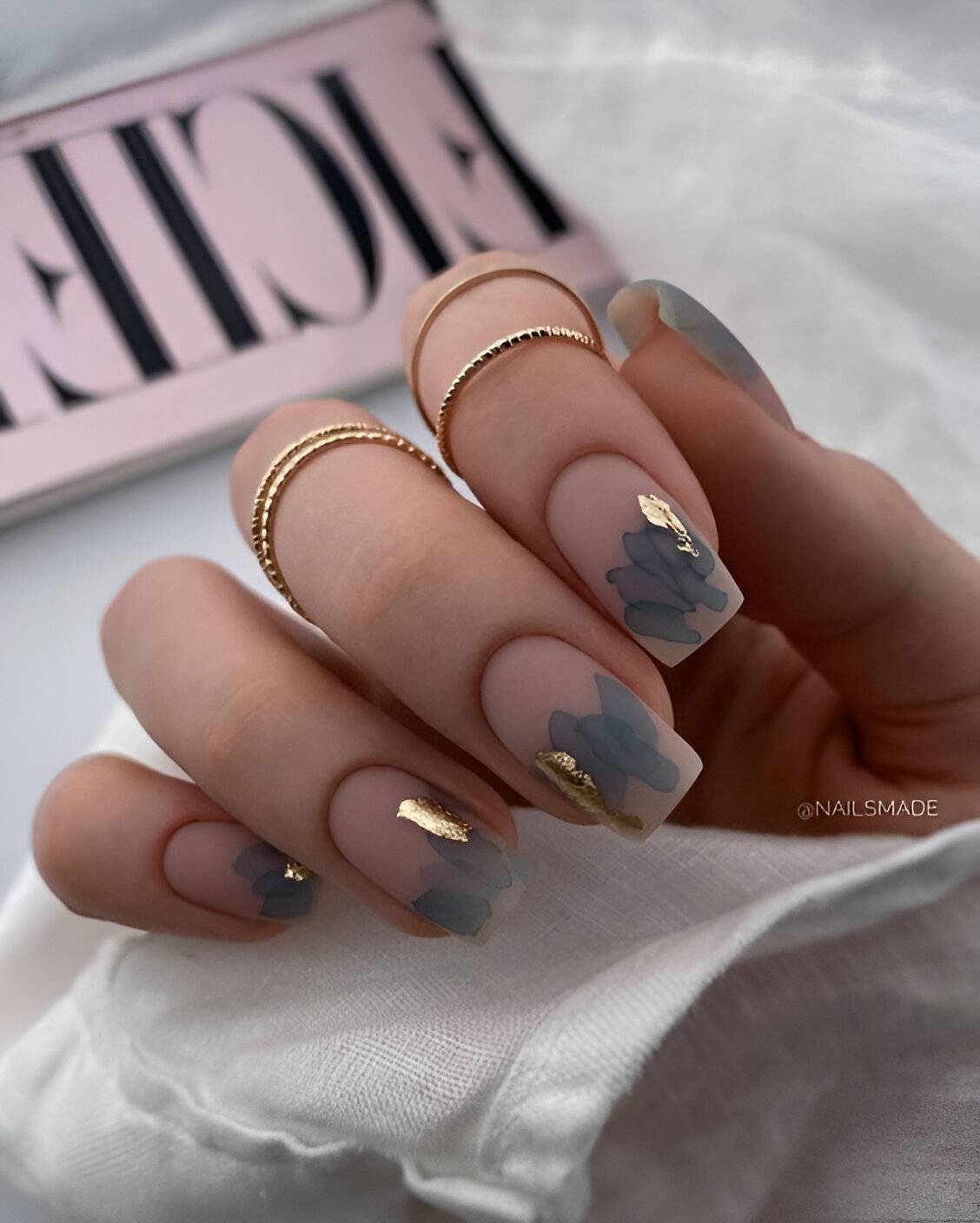 16.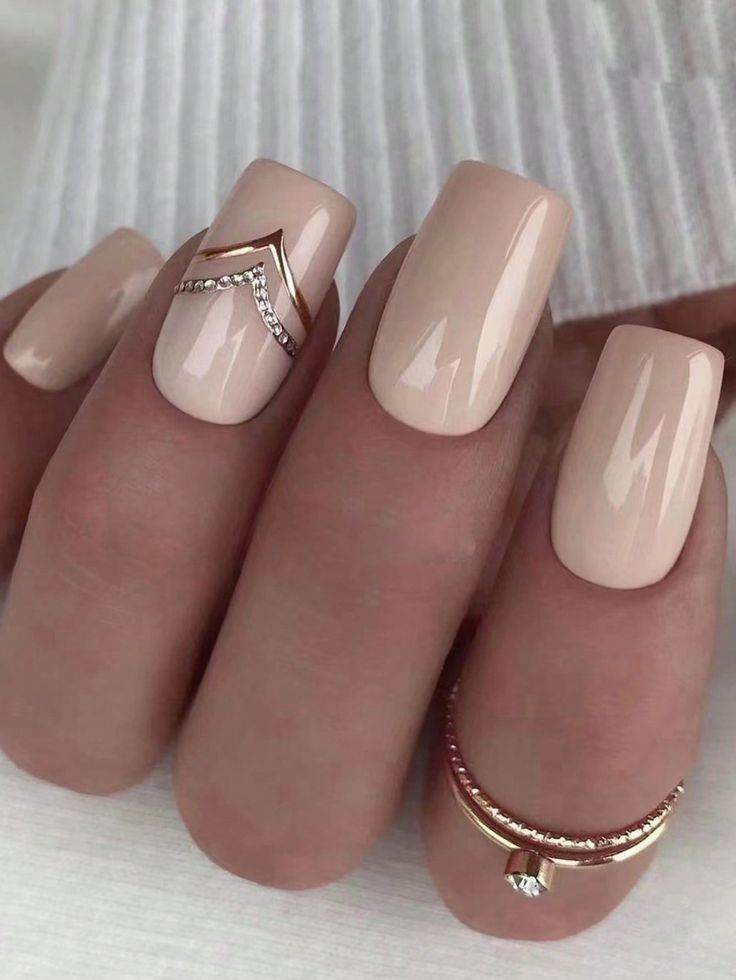 17.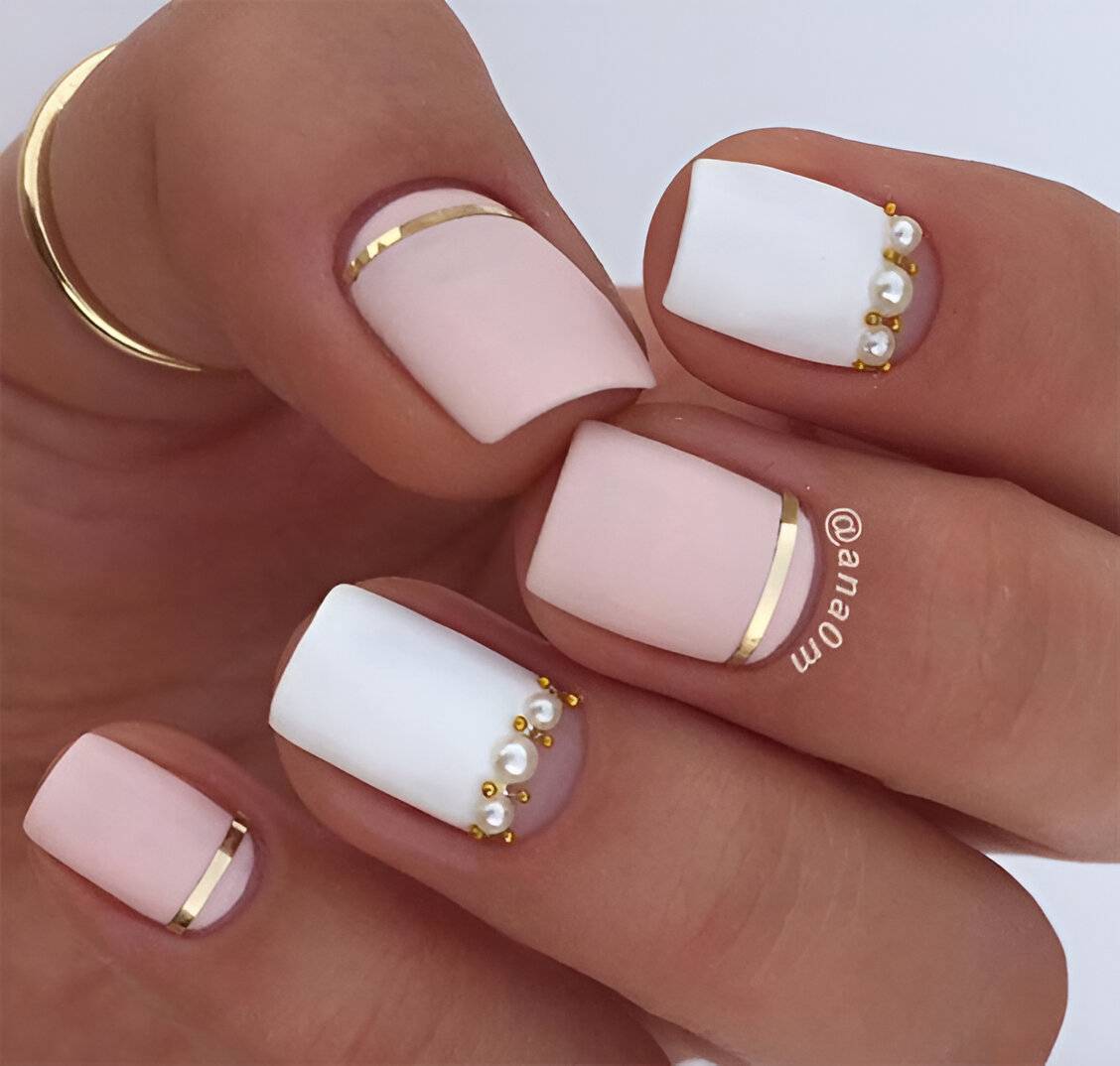 18.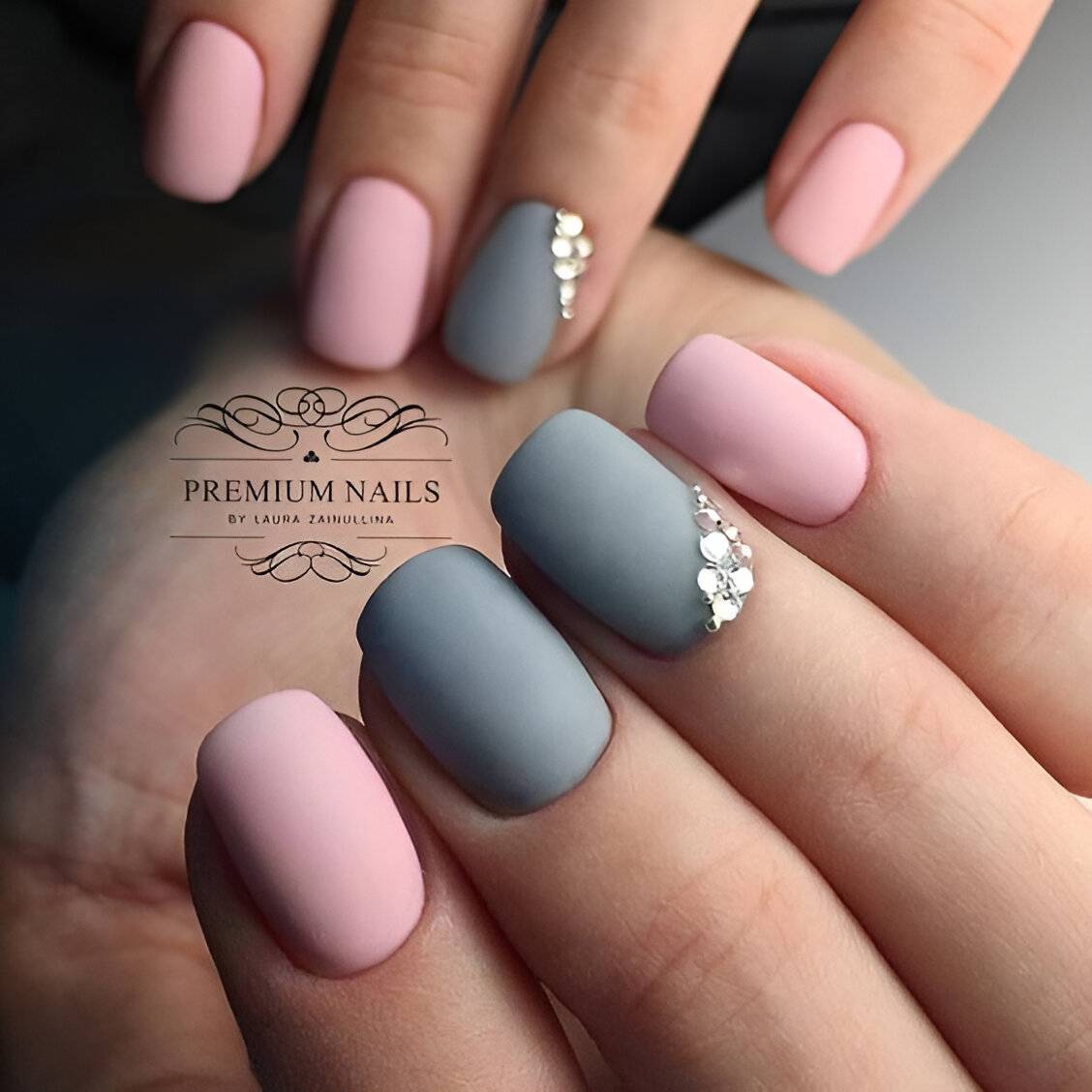 19.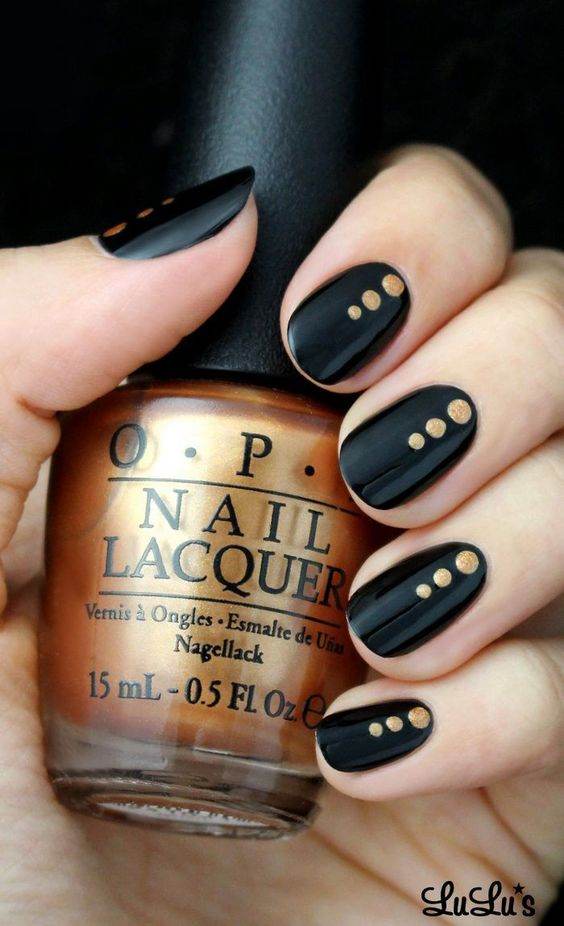 20.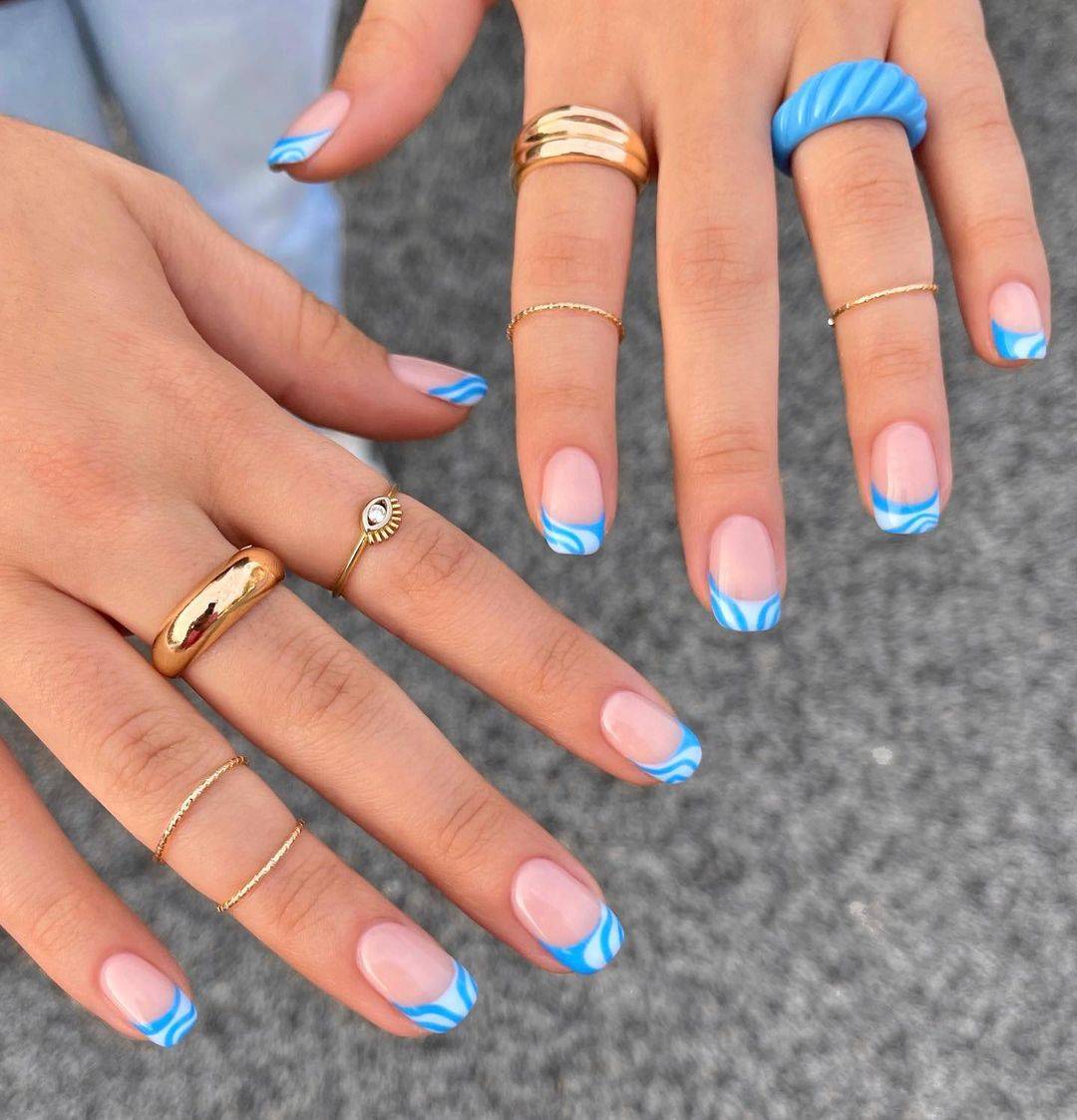 21.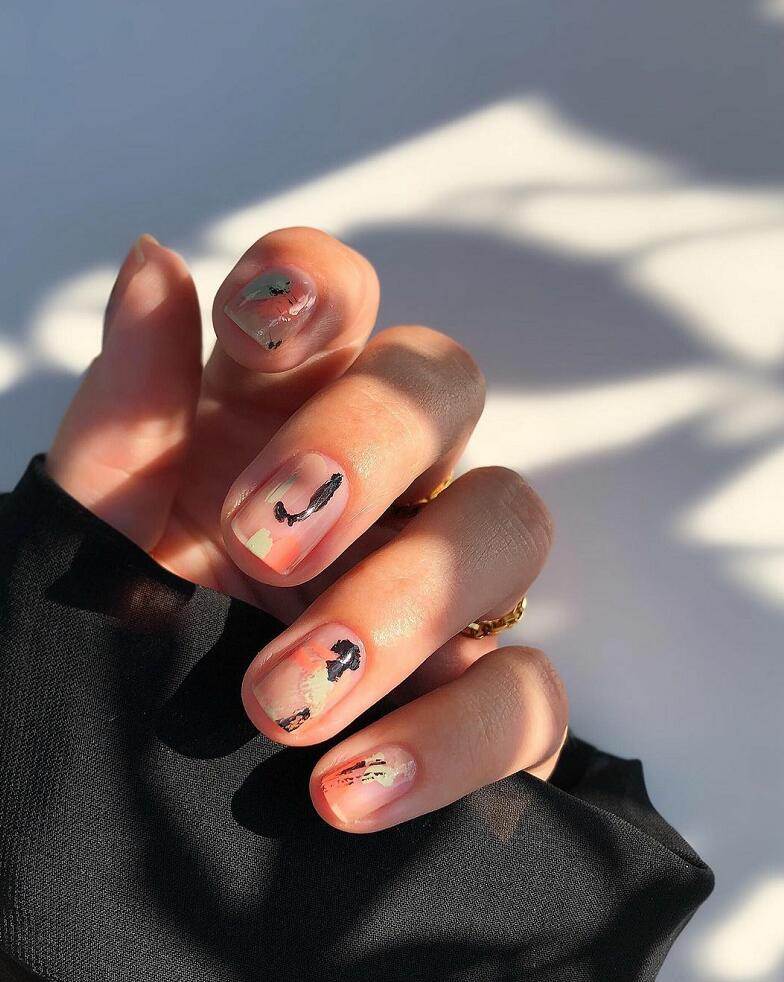 22.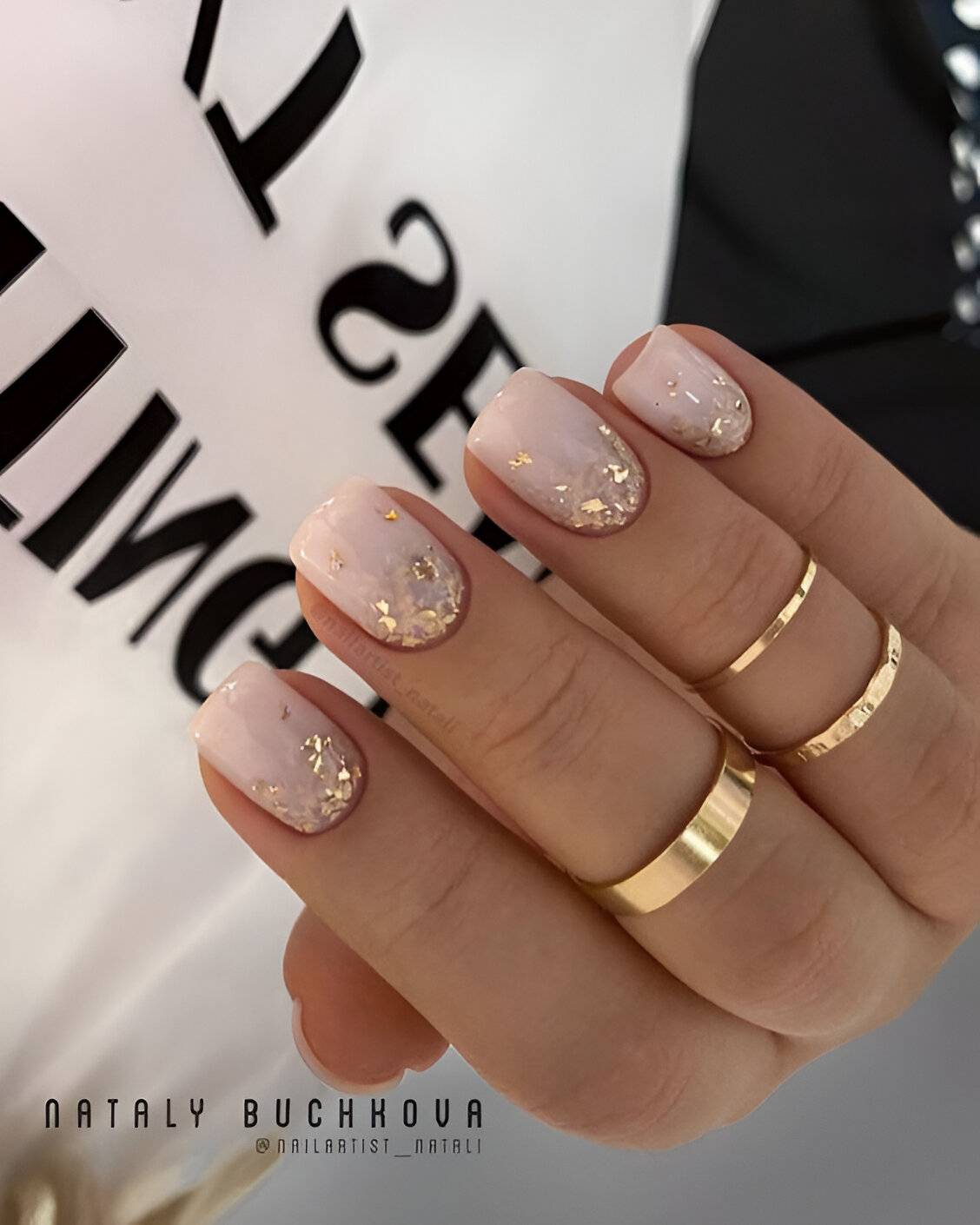 23.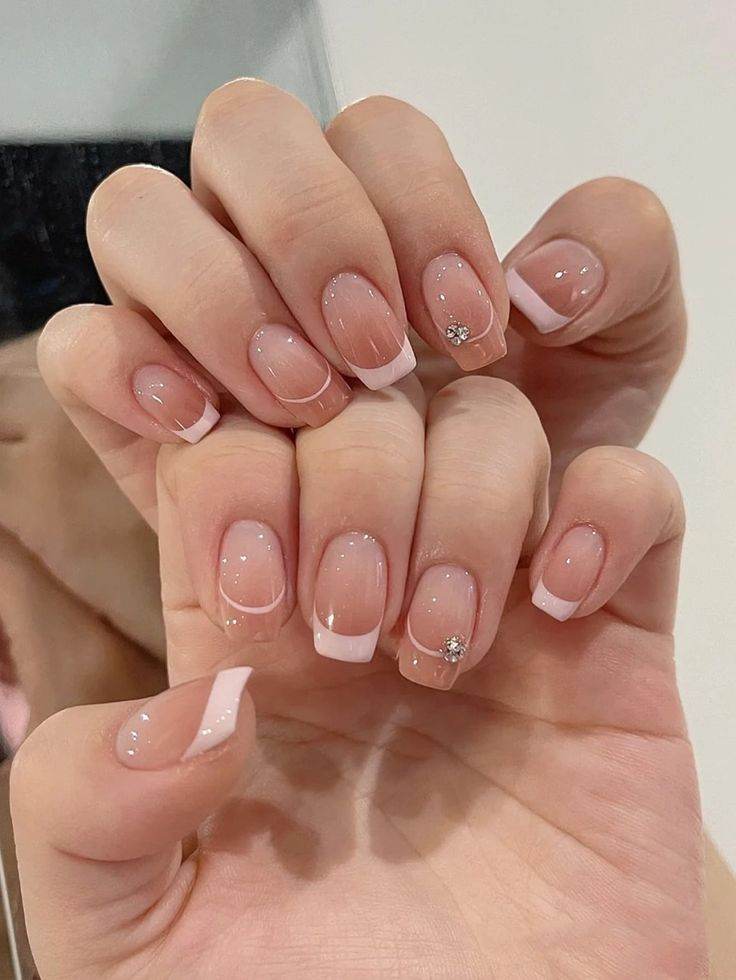 24.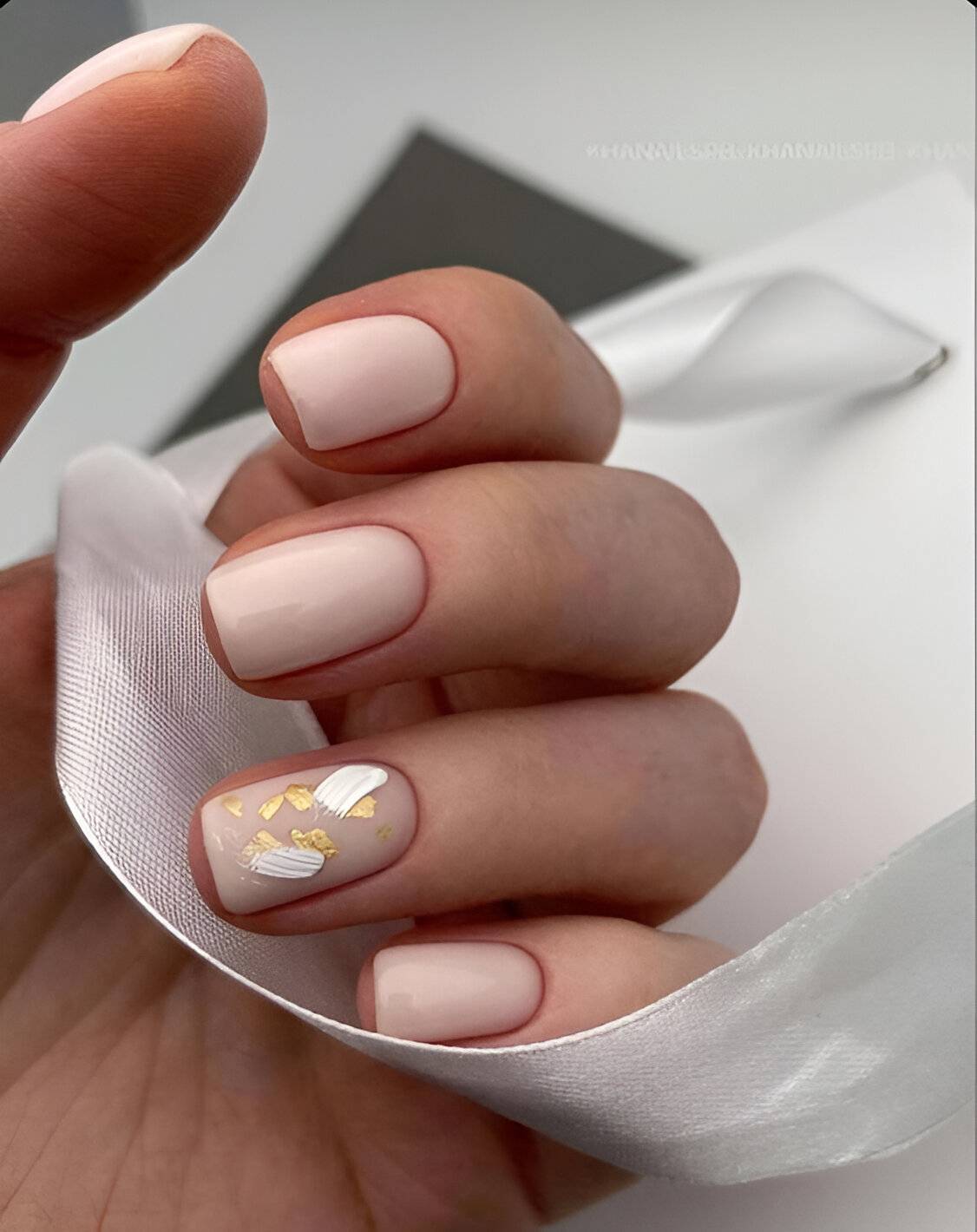 25.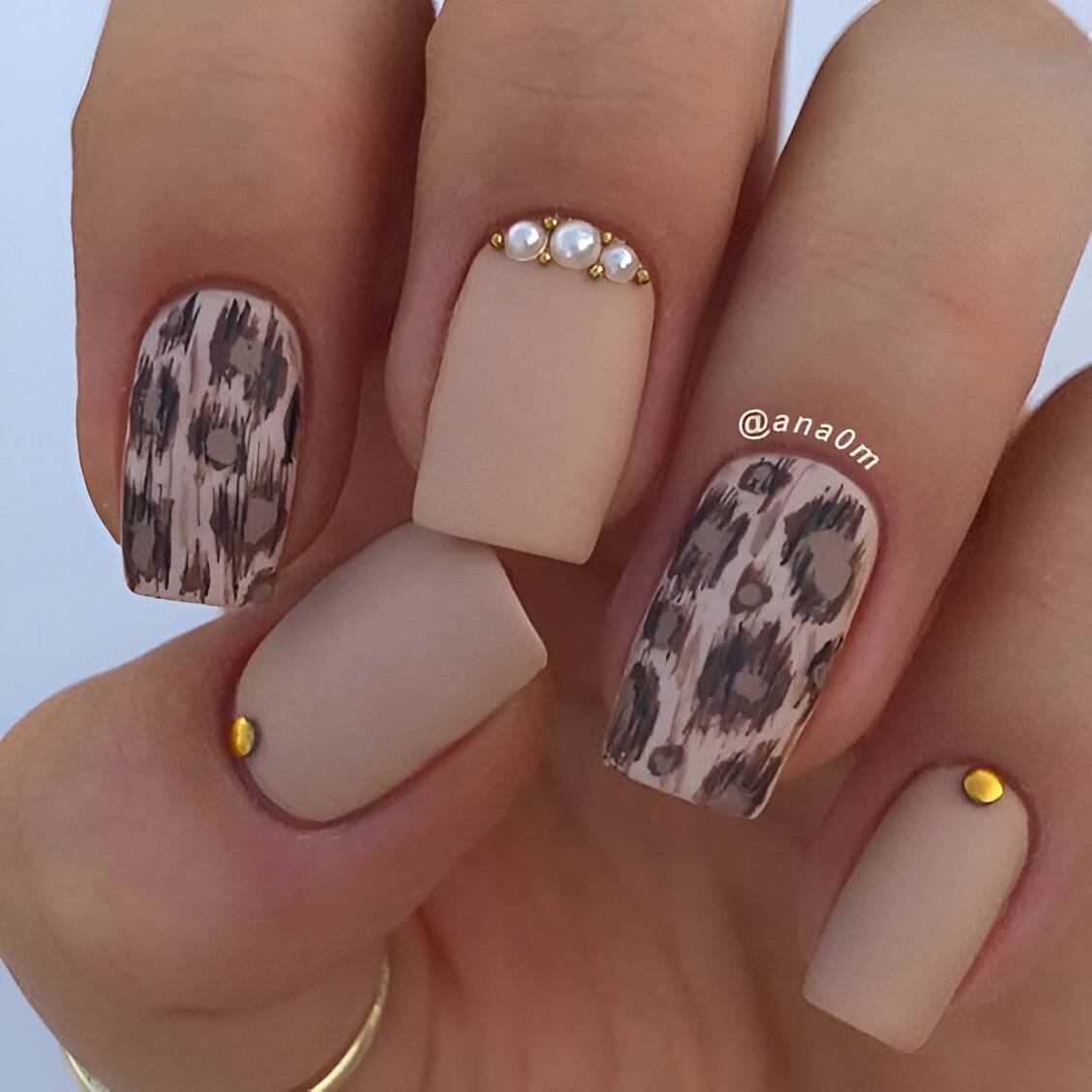 26.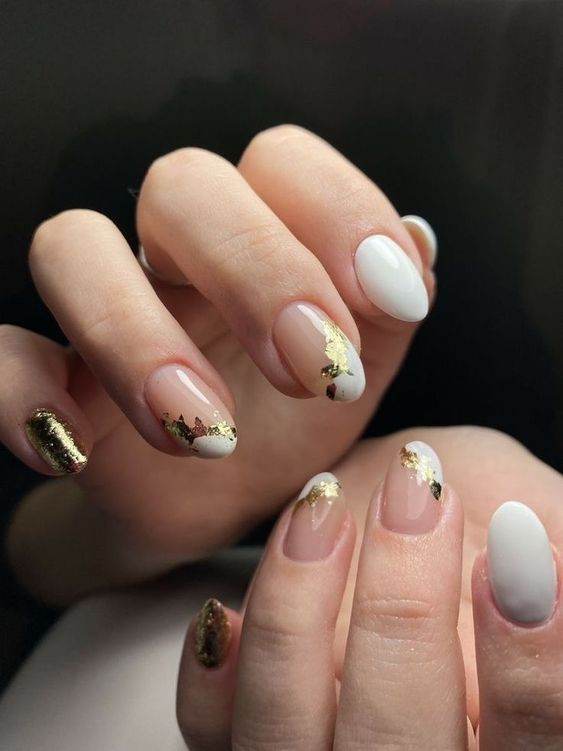 27.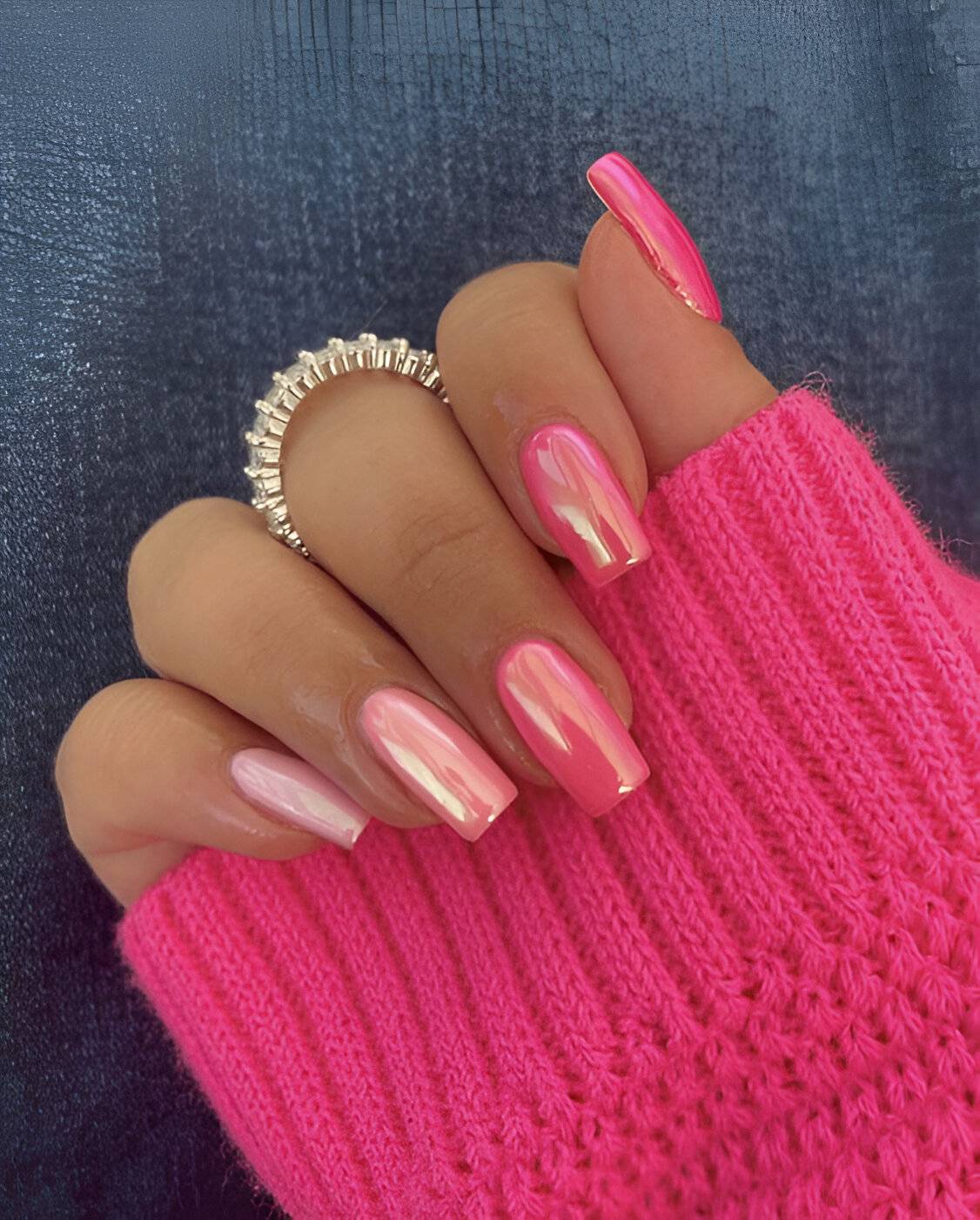 28.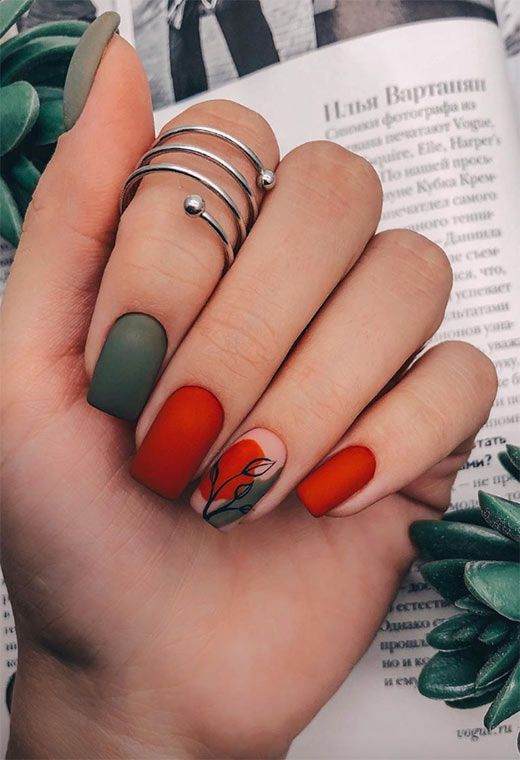 29.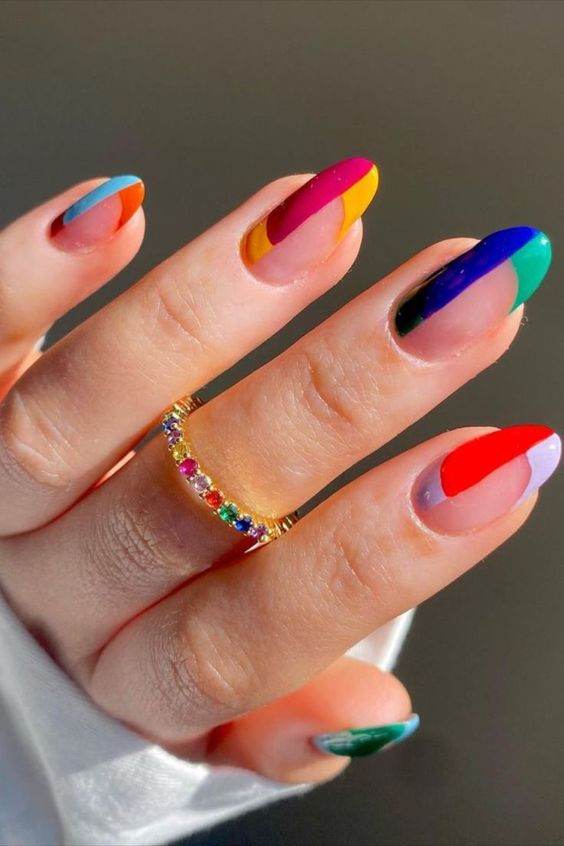 30.