Okay, so it might not be autumn yet, but if you're a mani girl, you know we are always two steps ahead. And what's a better way to celebrate an upcoming season than getting a new manicure? Orange is the main color theme of fall. It's everywhere, from the leaves on the streets to the pumpkins in your garden. This color reminds us of warm drinks, sunsets, and all the fuzzy feelings we have when it comes to fall.
And it's a very versatile color too. Orange nails can be eye-catching and dramatic or subtle and chic, depending on your preferences. This color also comes in many shades, meaning it can go with any skin complexion and outfit. Here are 30 stunning orange manicure looks to show you how pretty this color can be on your fingertips. From classy French tips with a twist to detailed nail art ideas, this list got your back.
So before your salon appointment, check out these orange nail ideas. These designs are too stunning to ignore, so keep scrolling and hit the Pin button on the picture you like. It will bring you more beauty inspiration in the future, so don't skip it!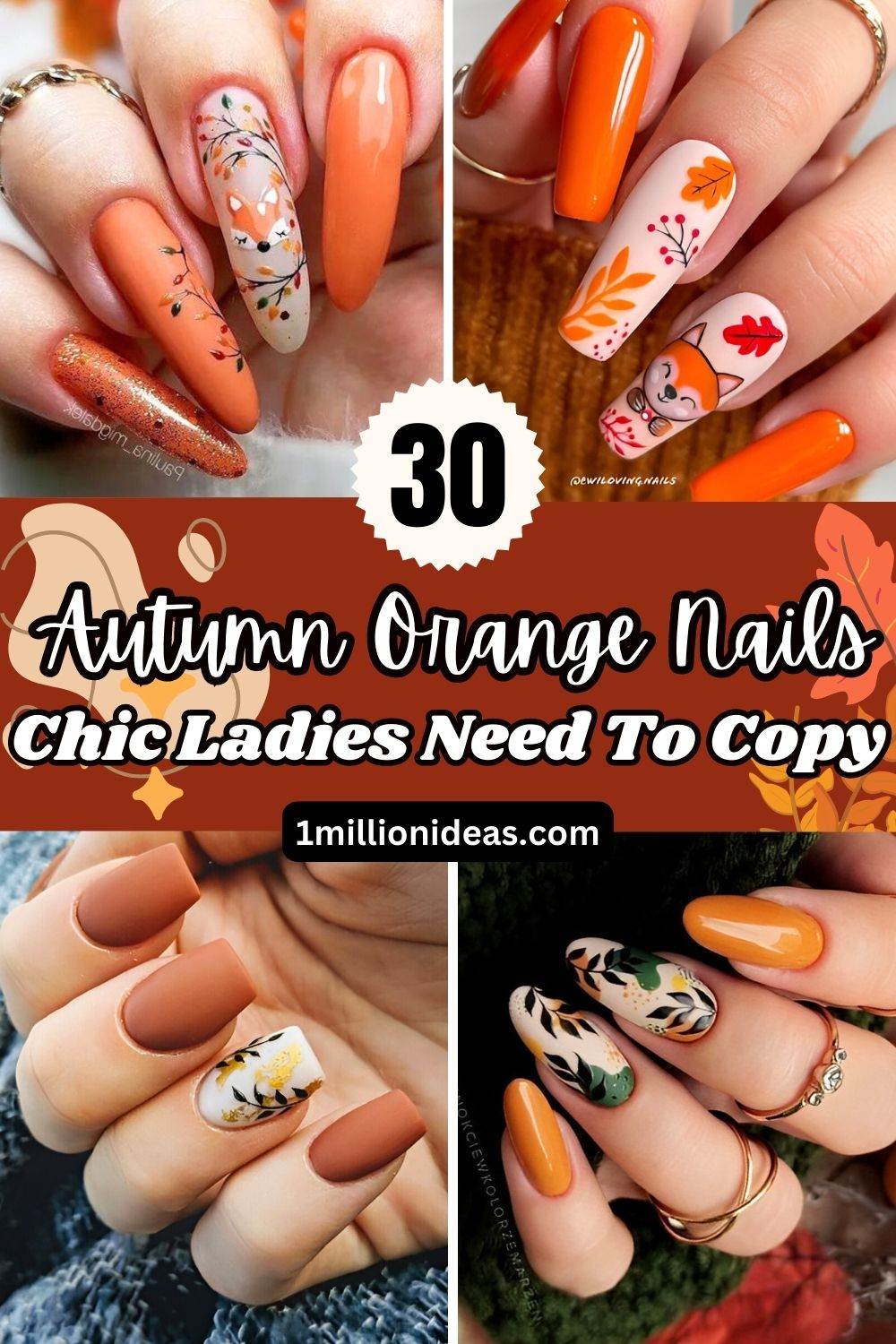 1.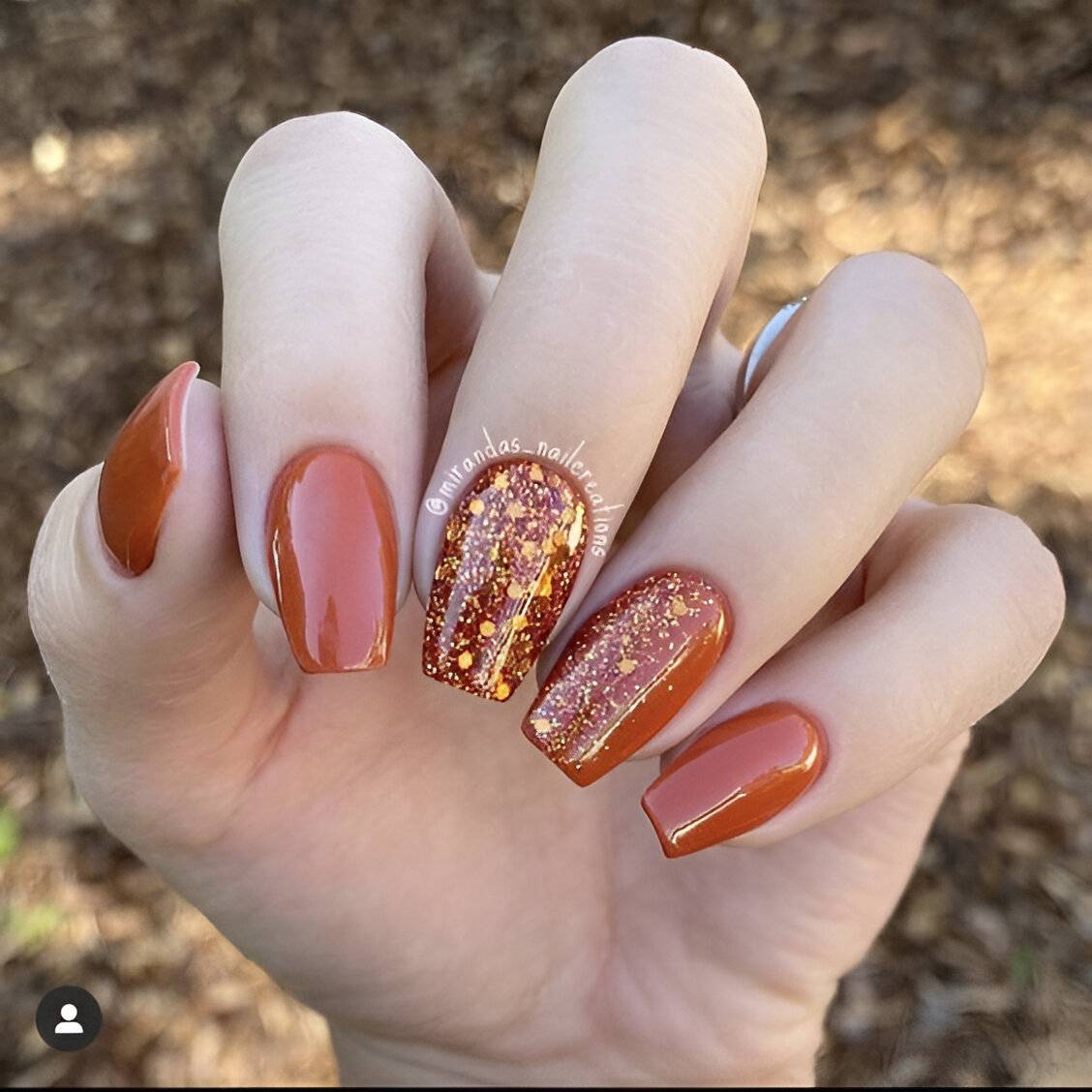 2.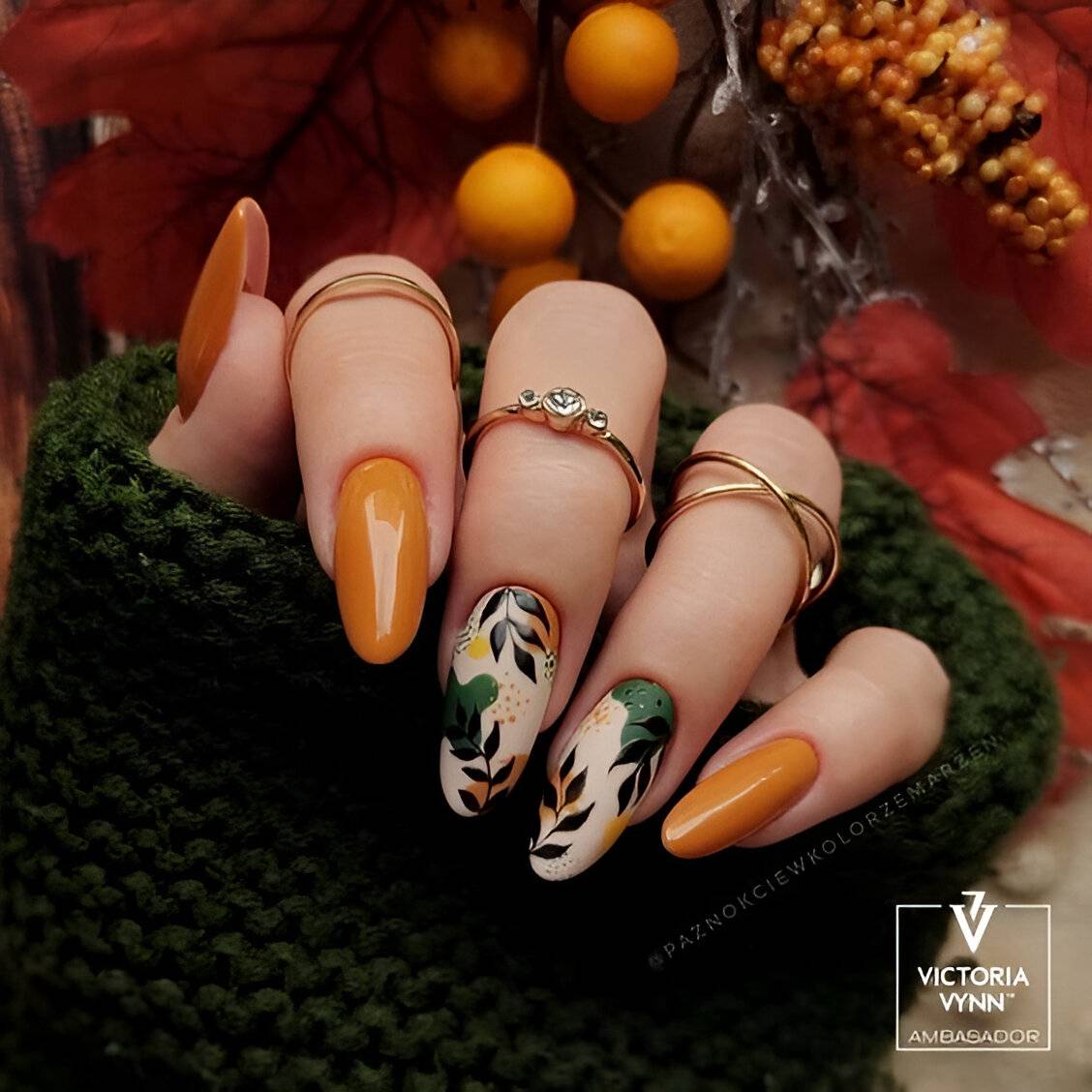 3.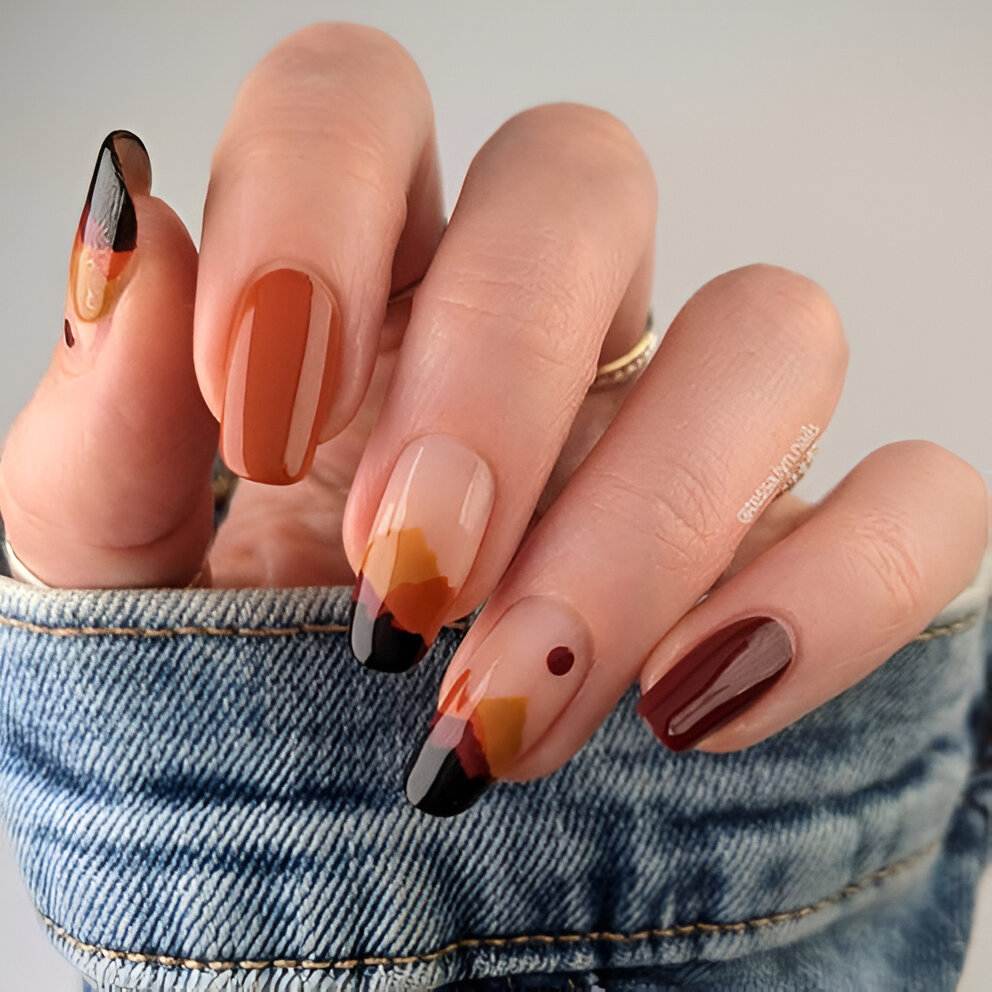 4.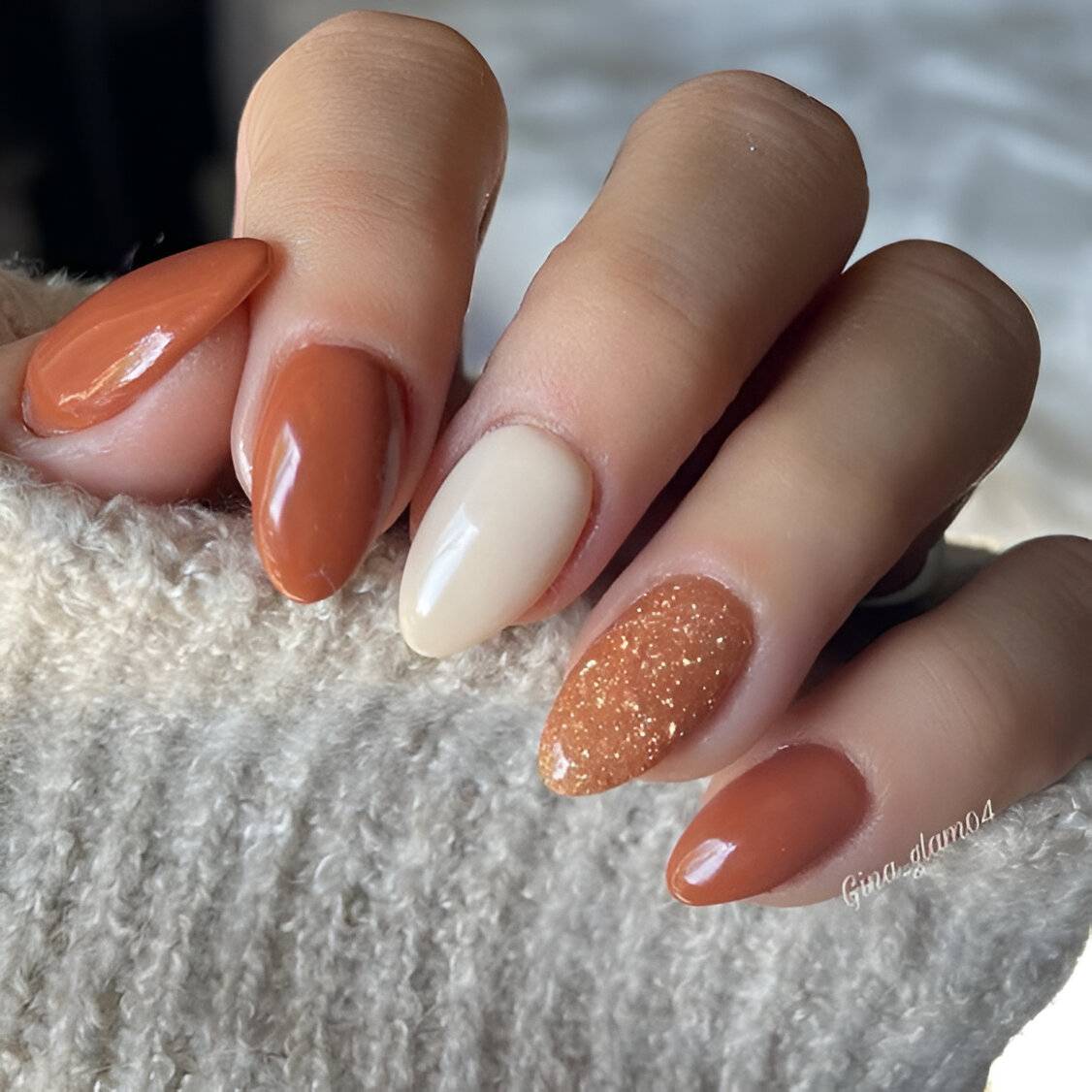 5.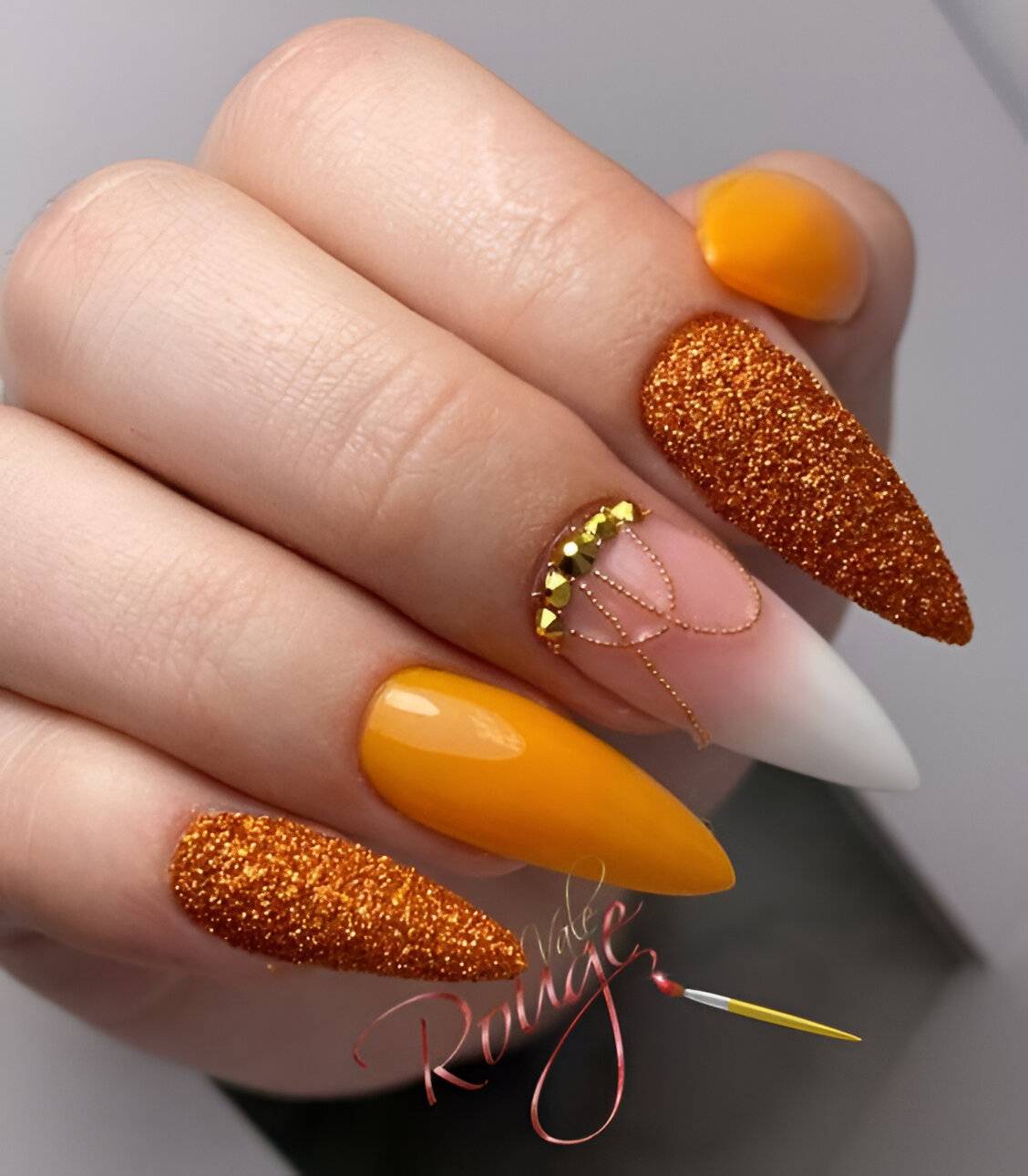 6.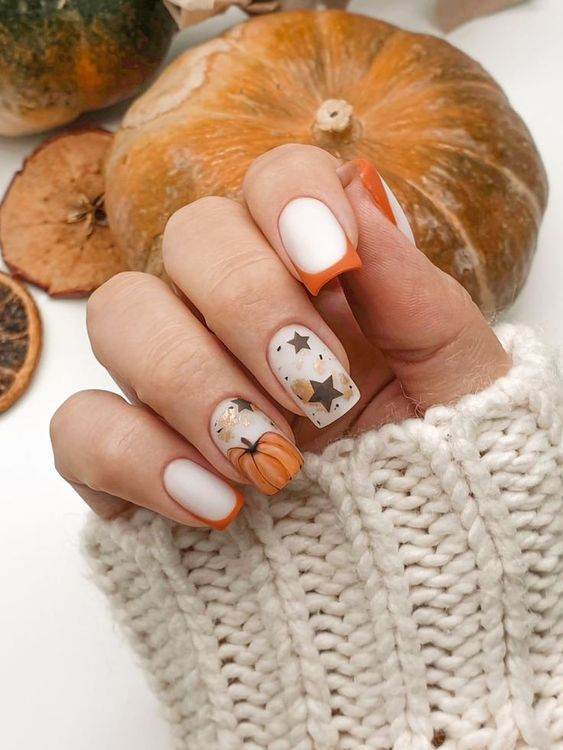 7.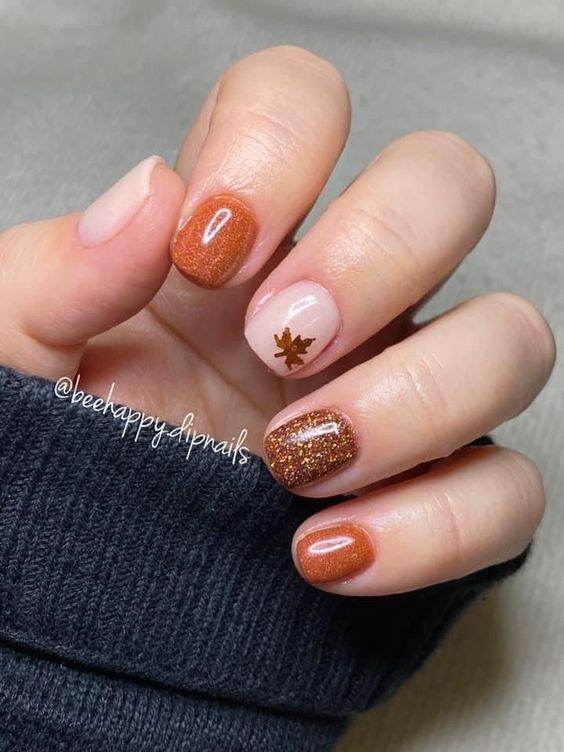 8.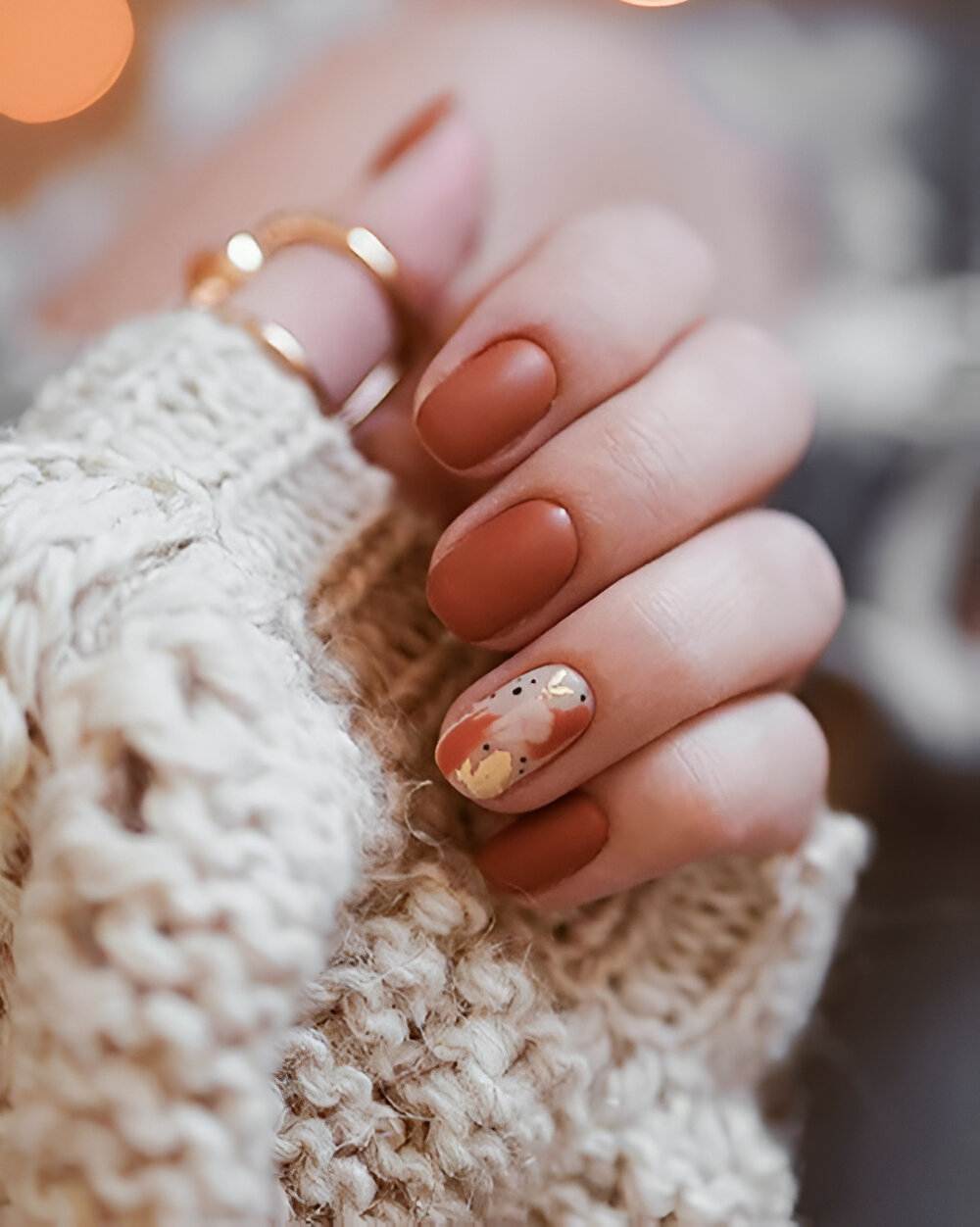 9.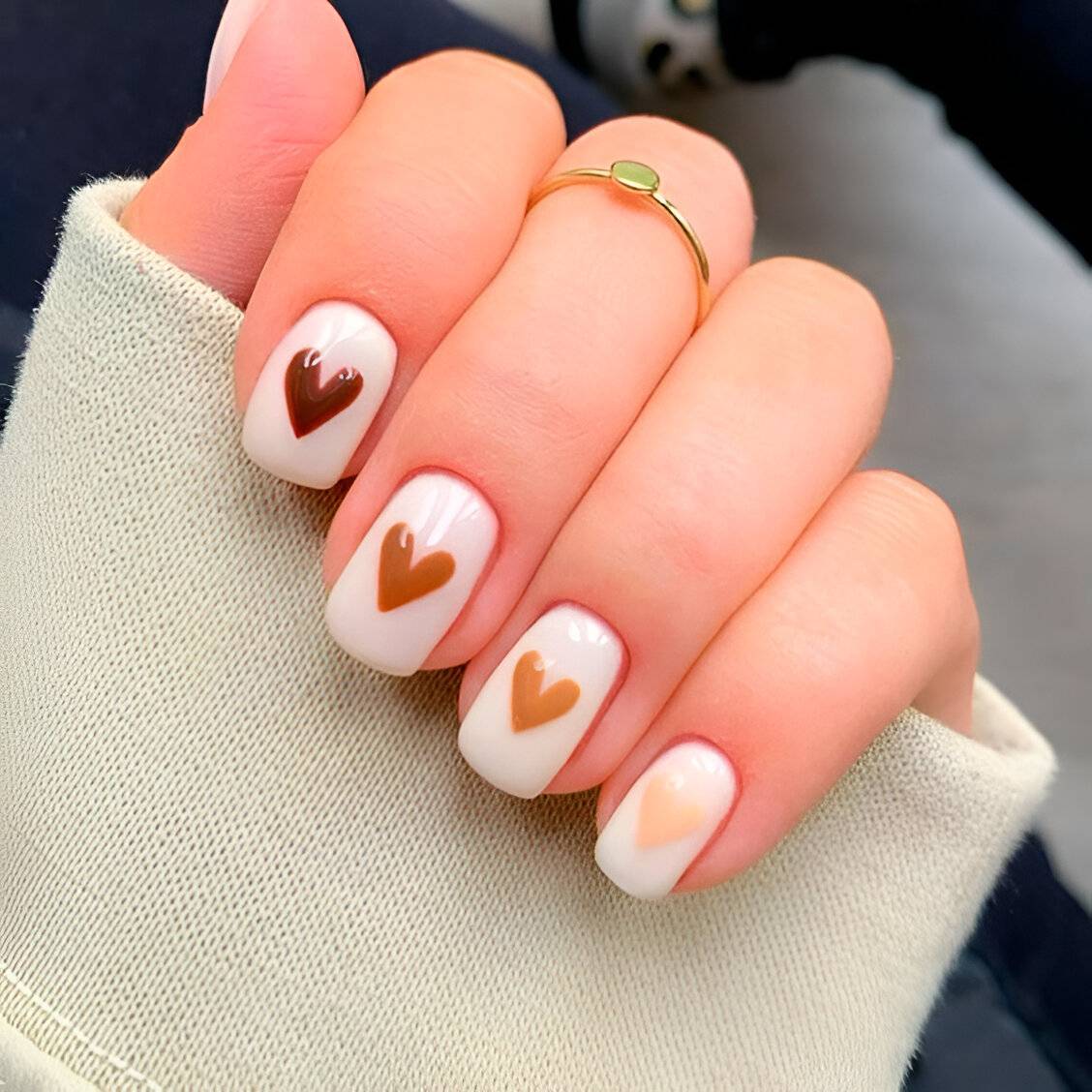 10.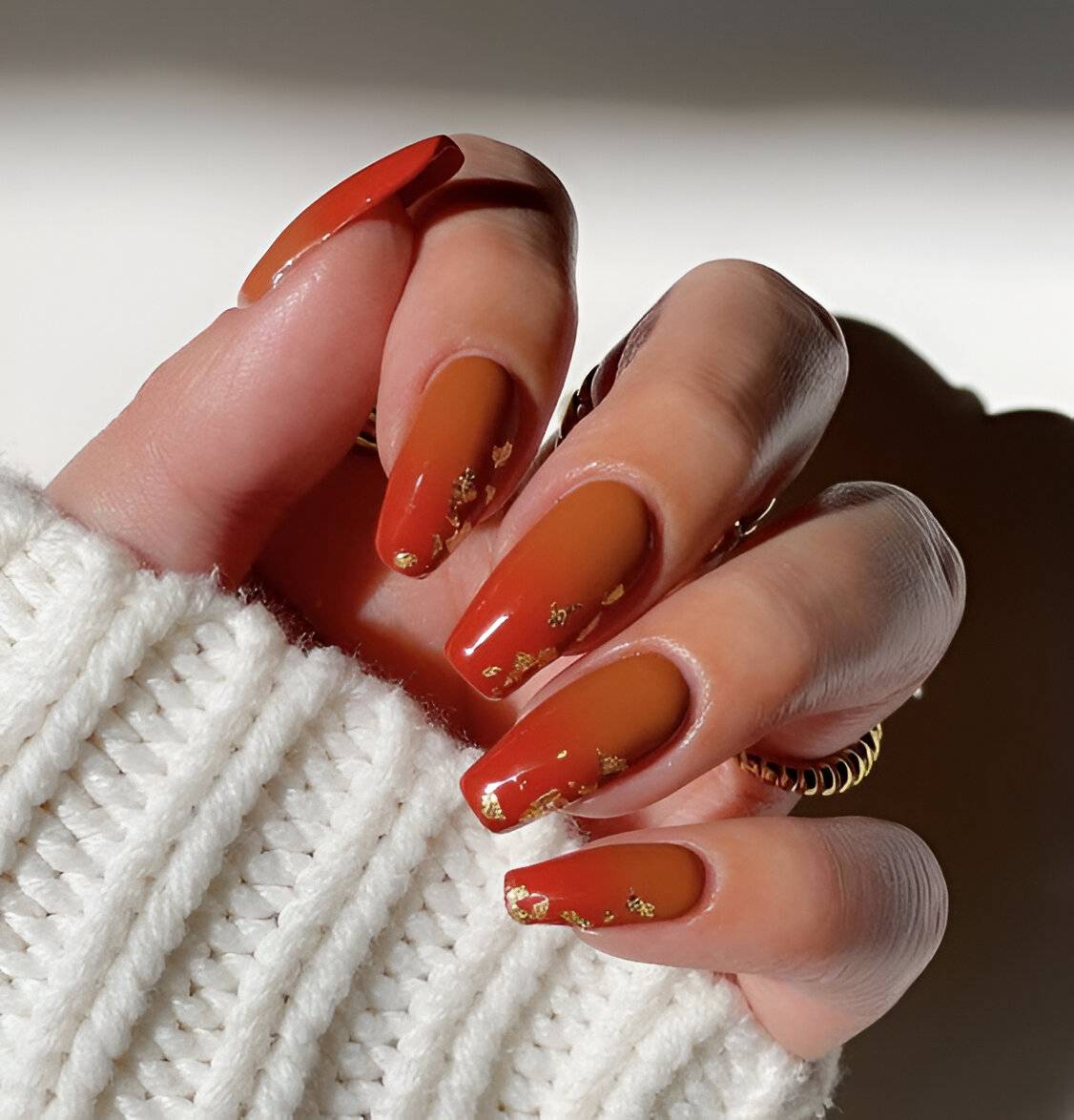 11.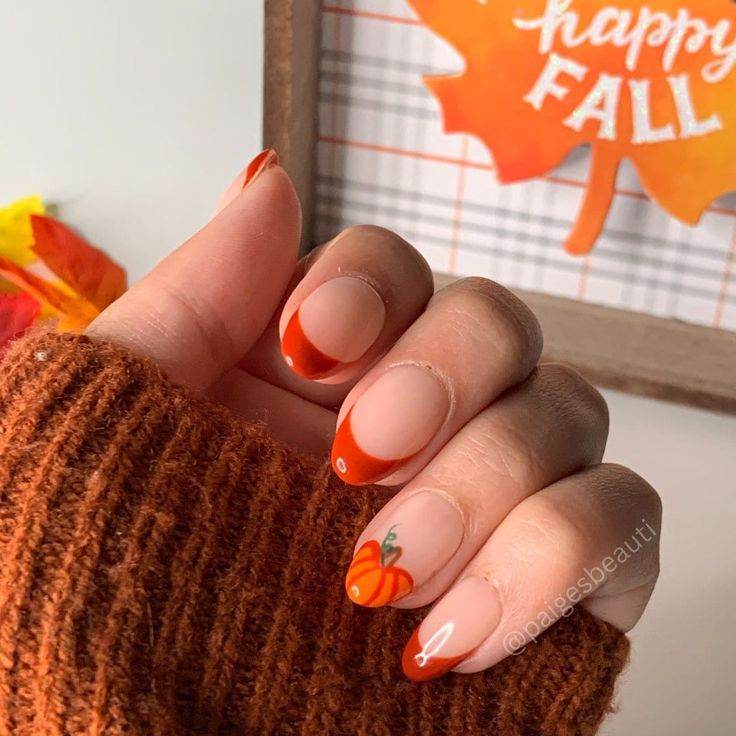 12.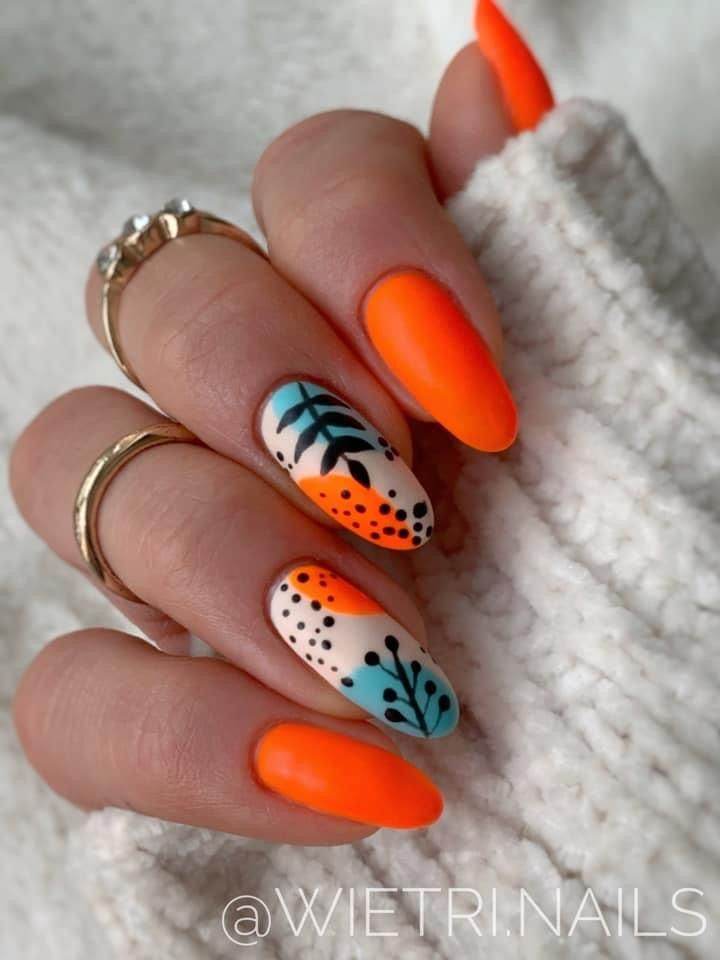 13.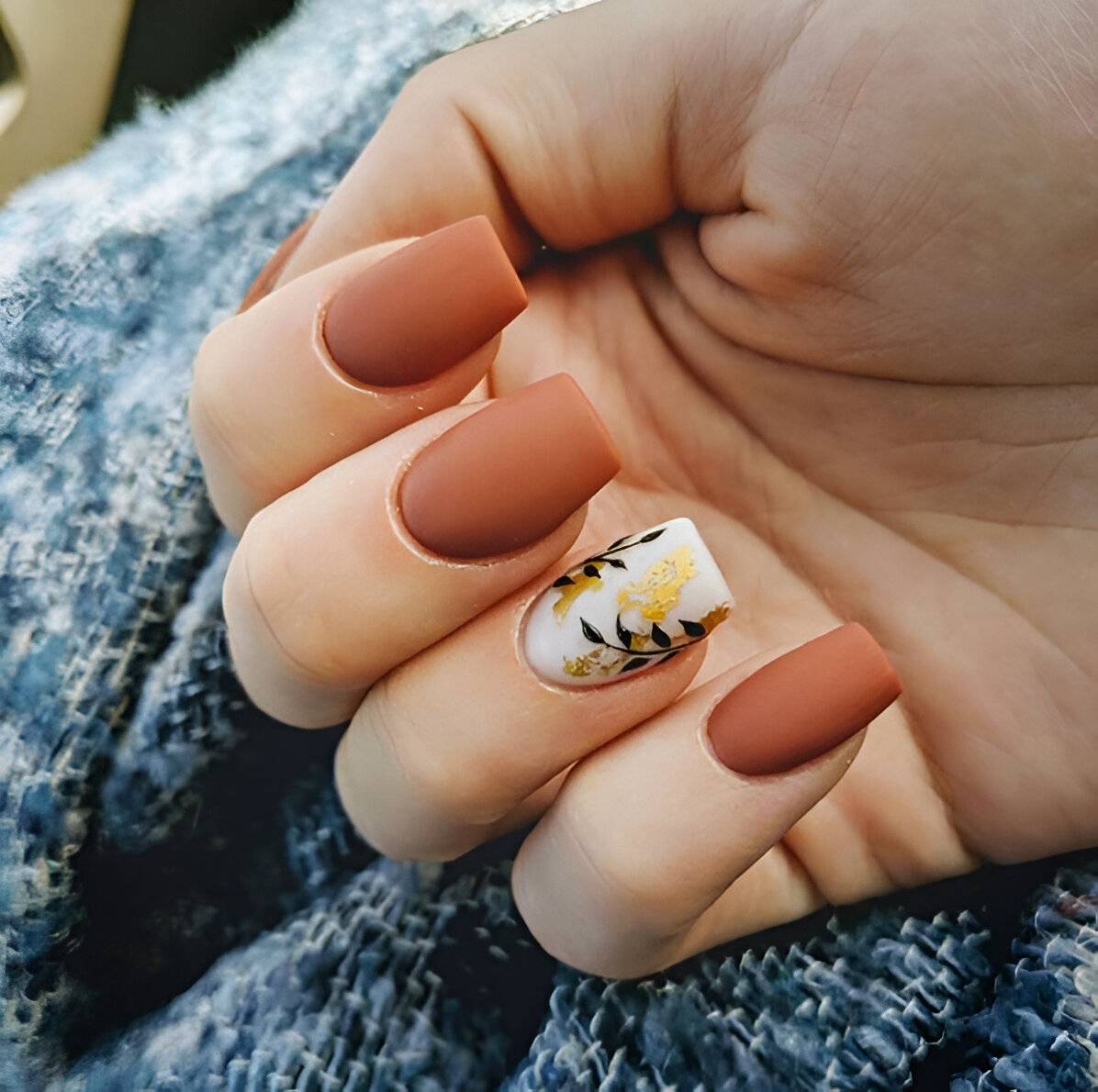 14.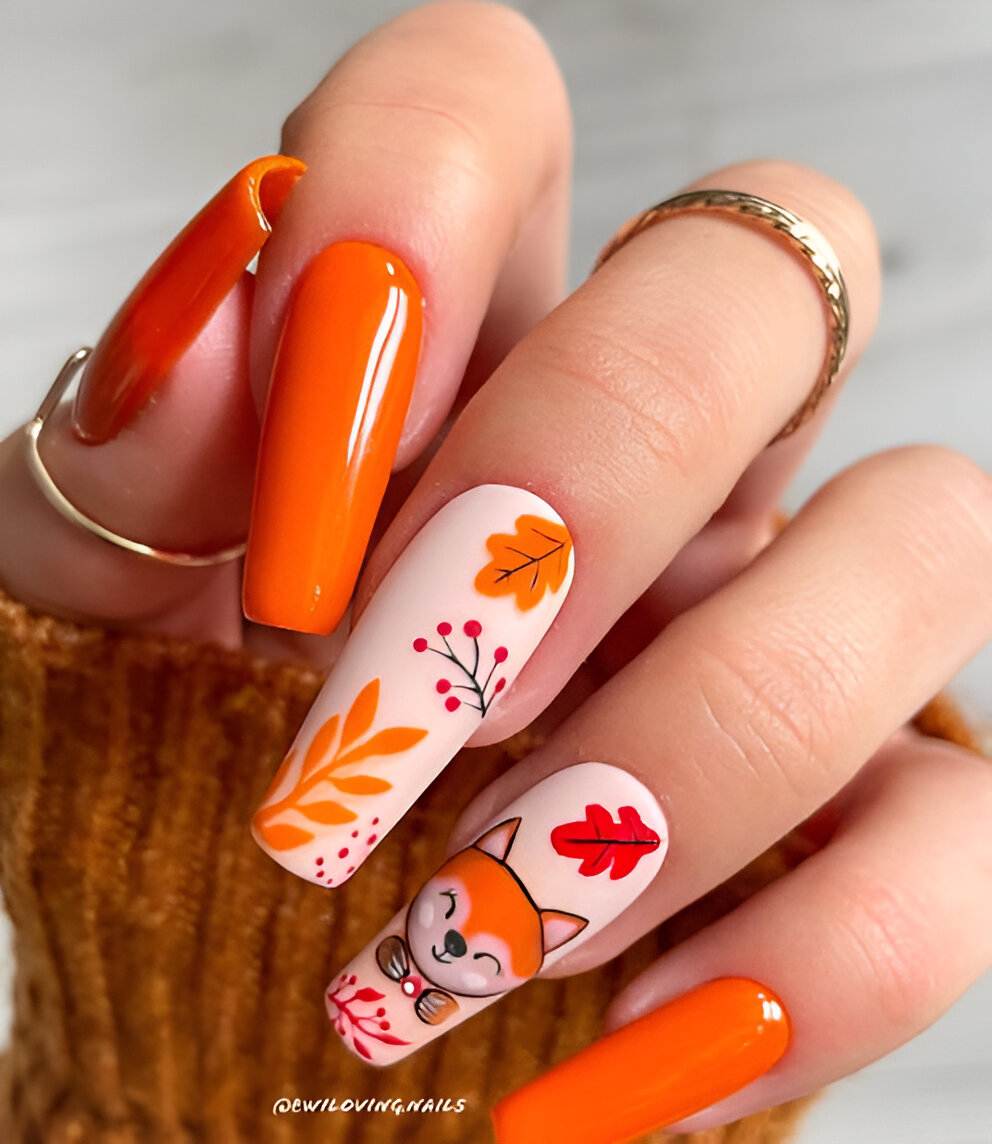 15.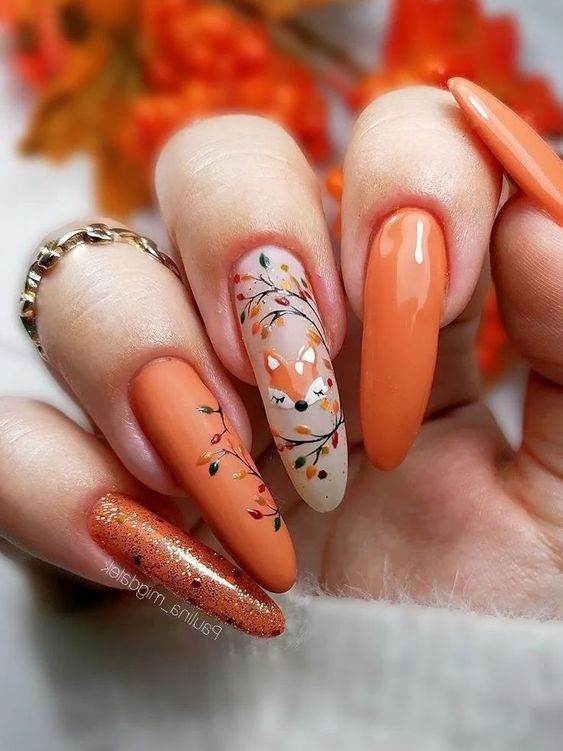 16.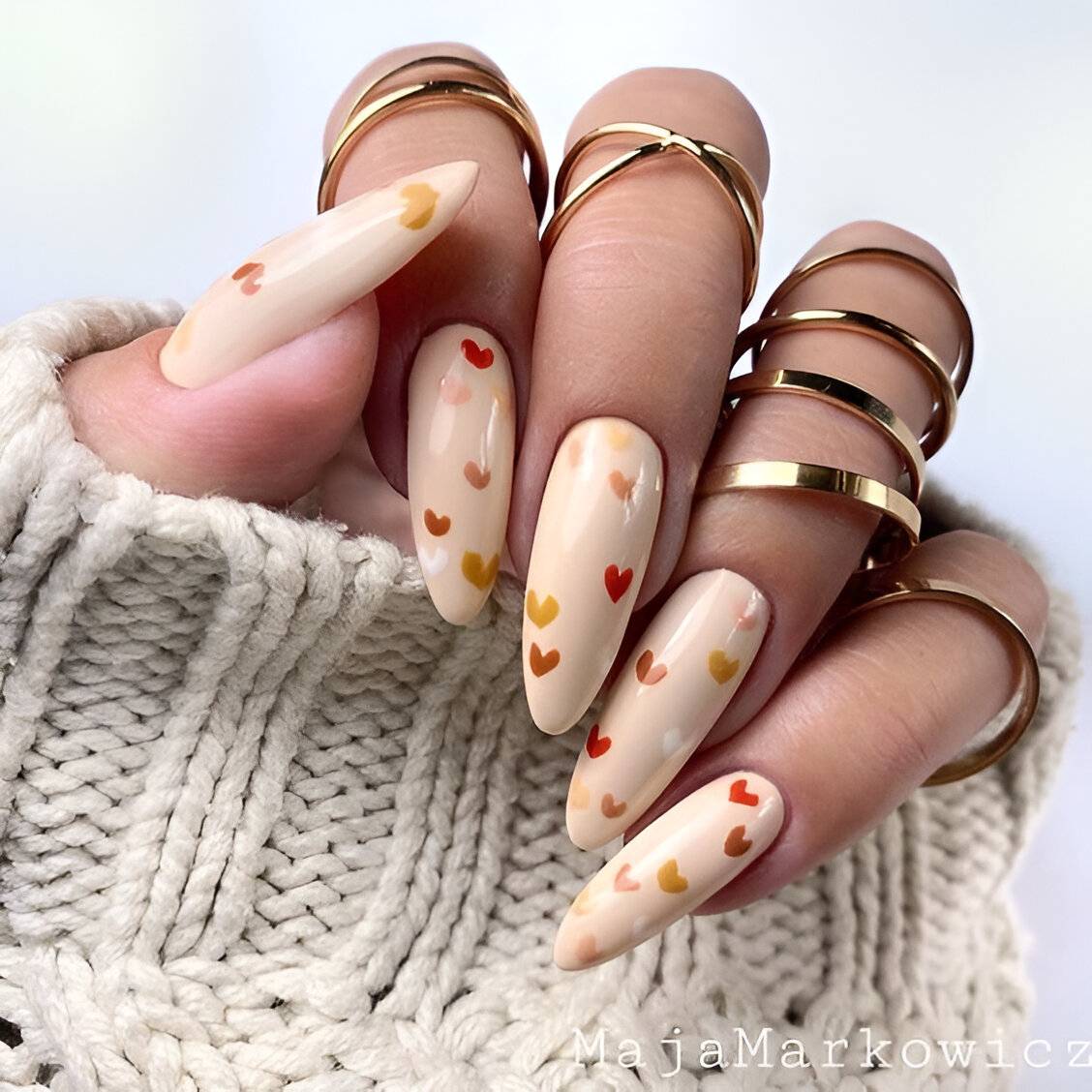 17.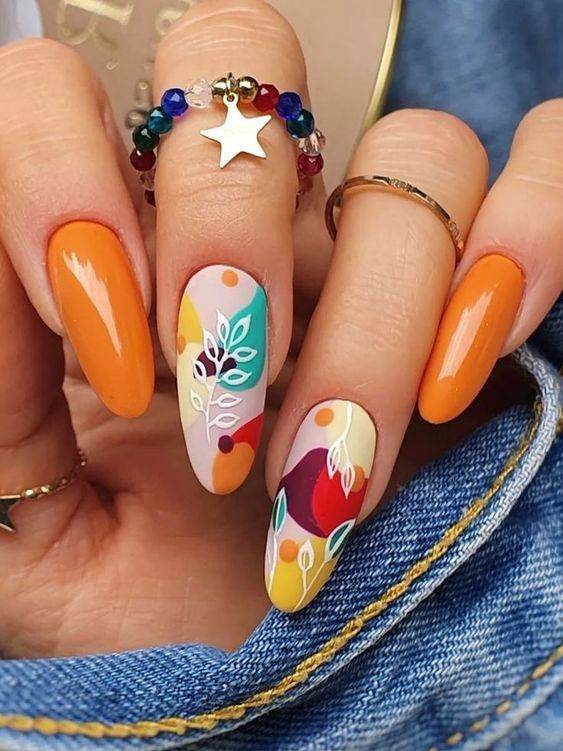 18.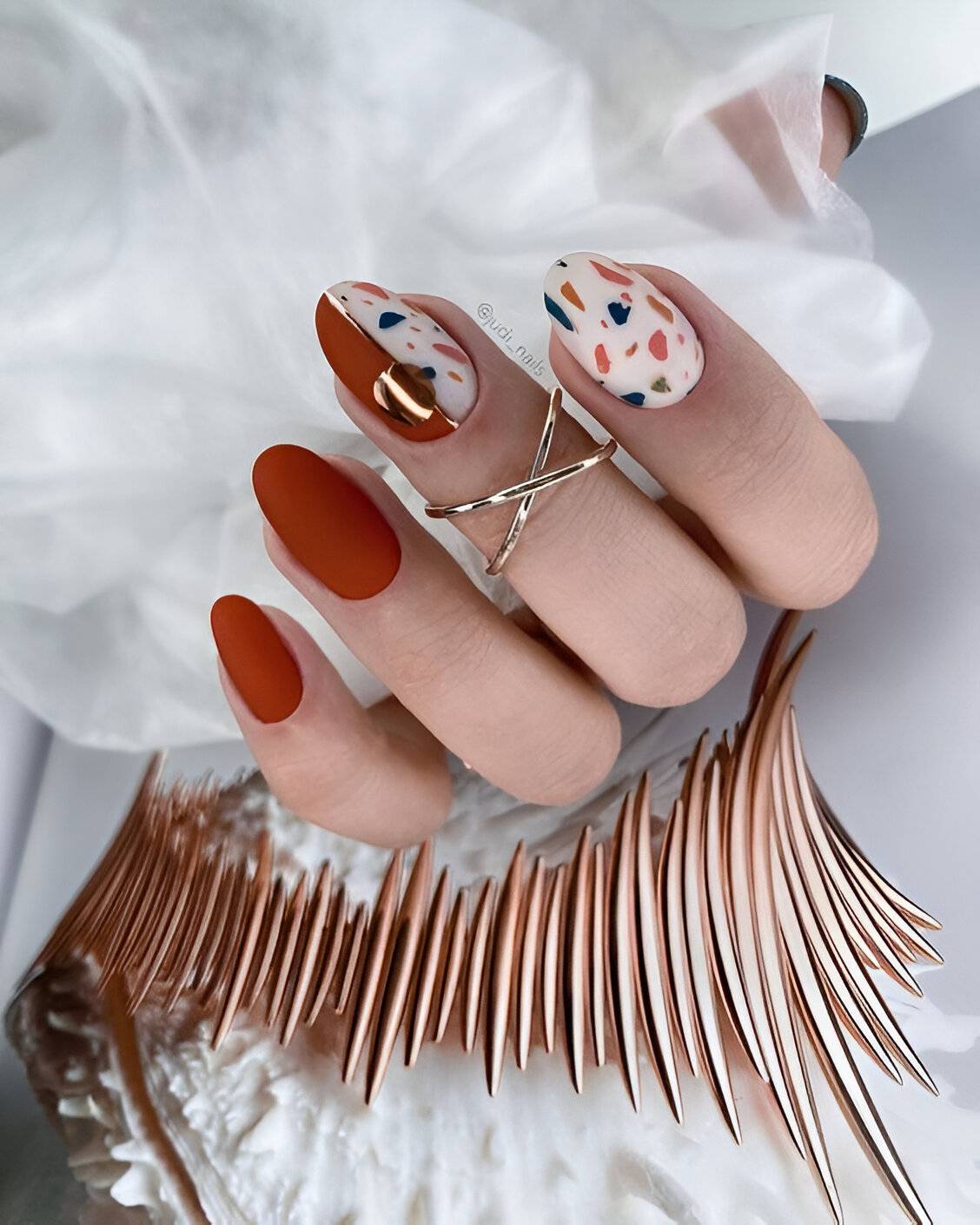 19.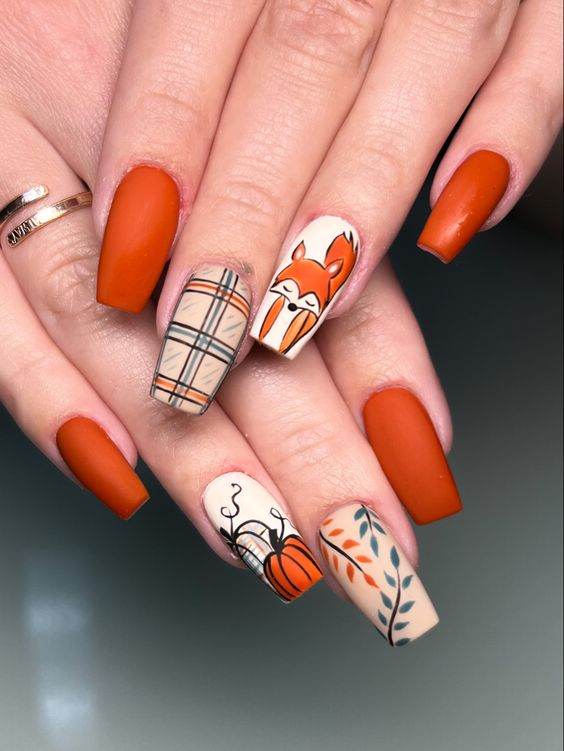 20.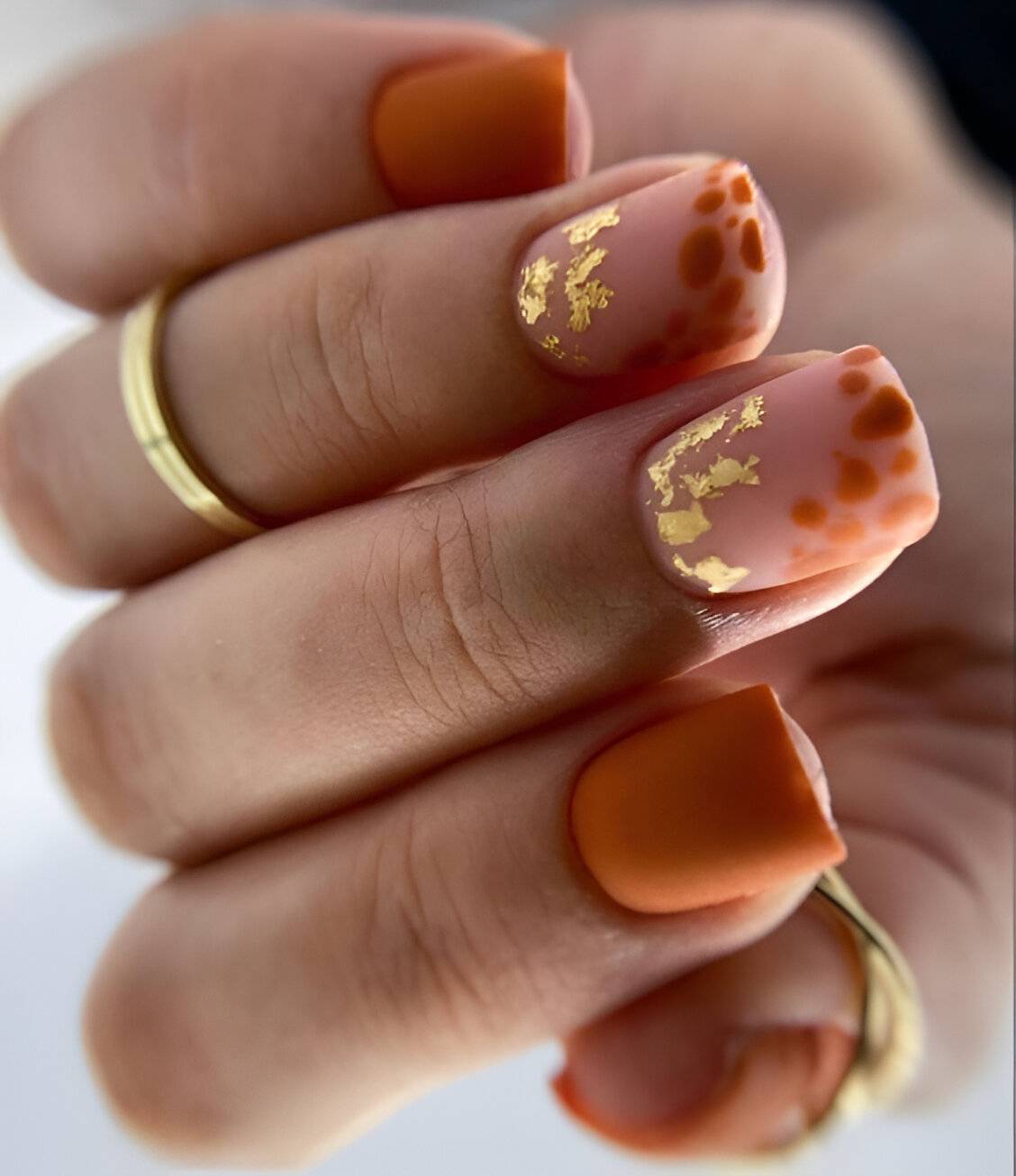 21.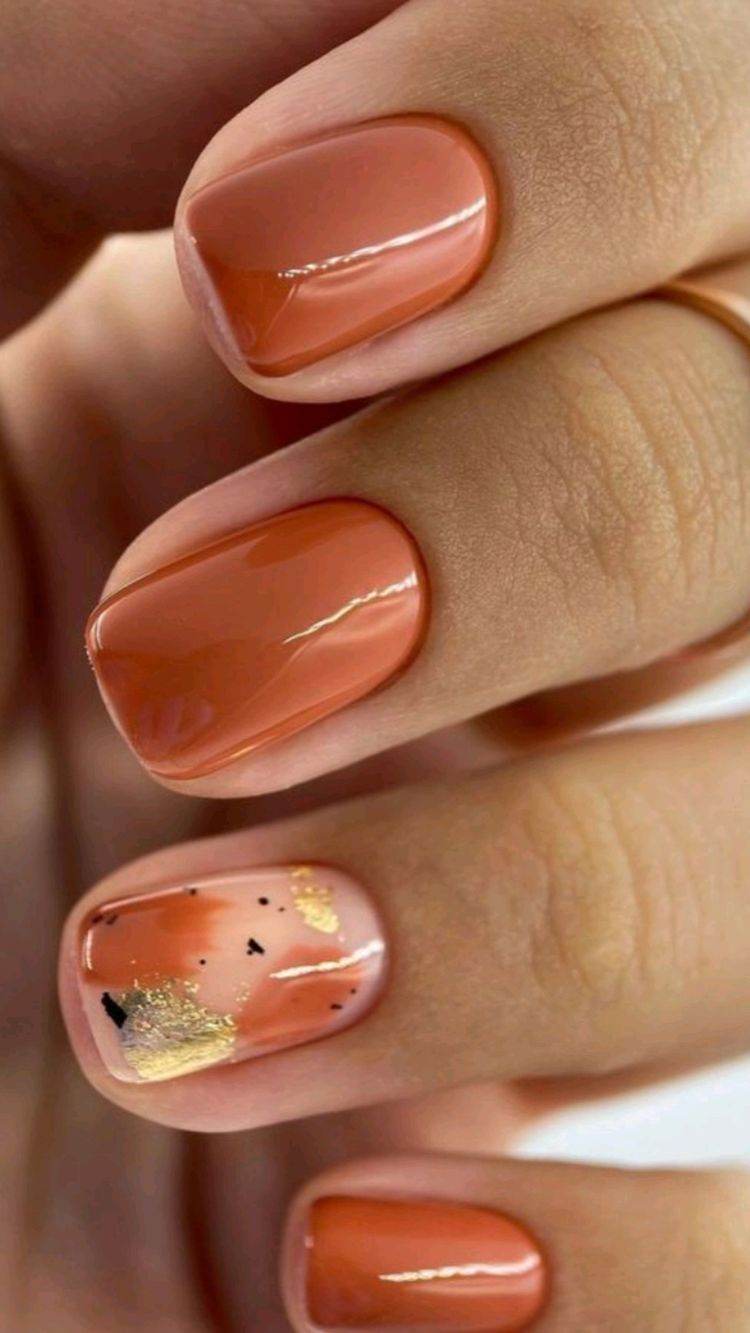 22.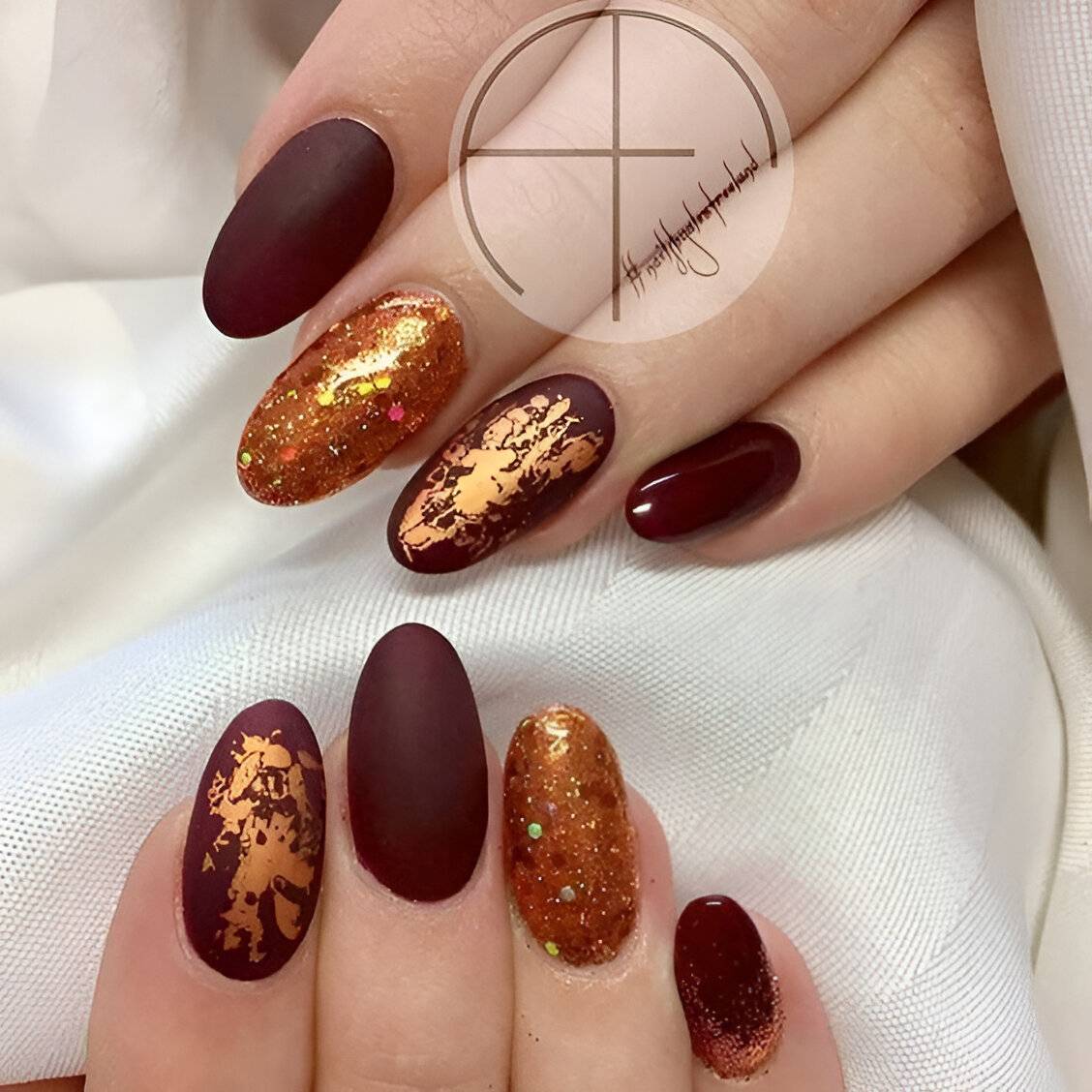 23.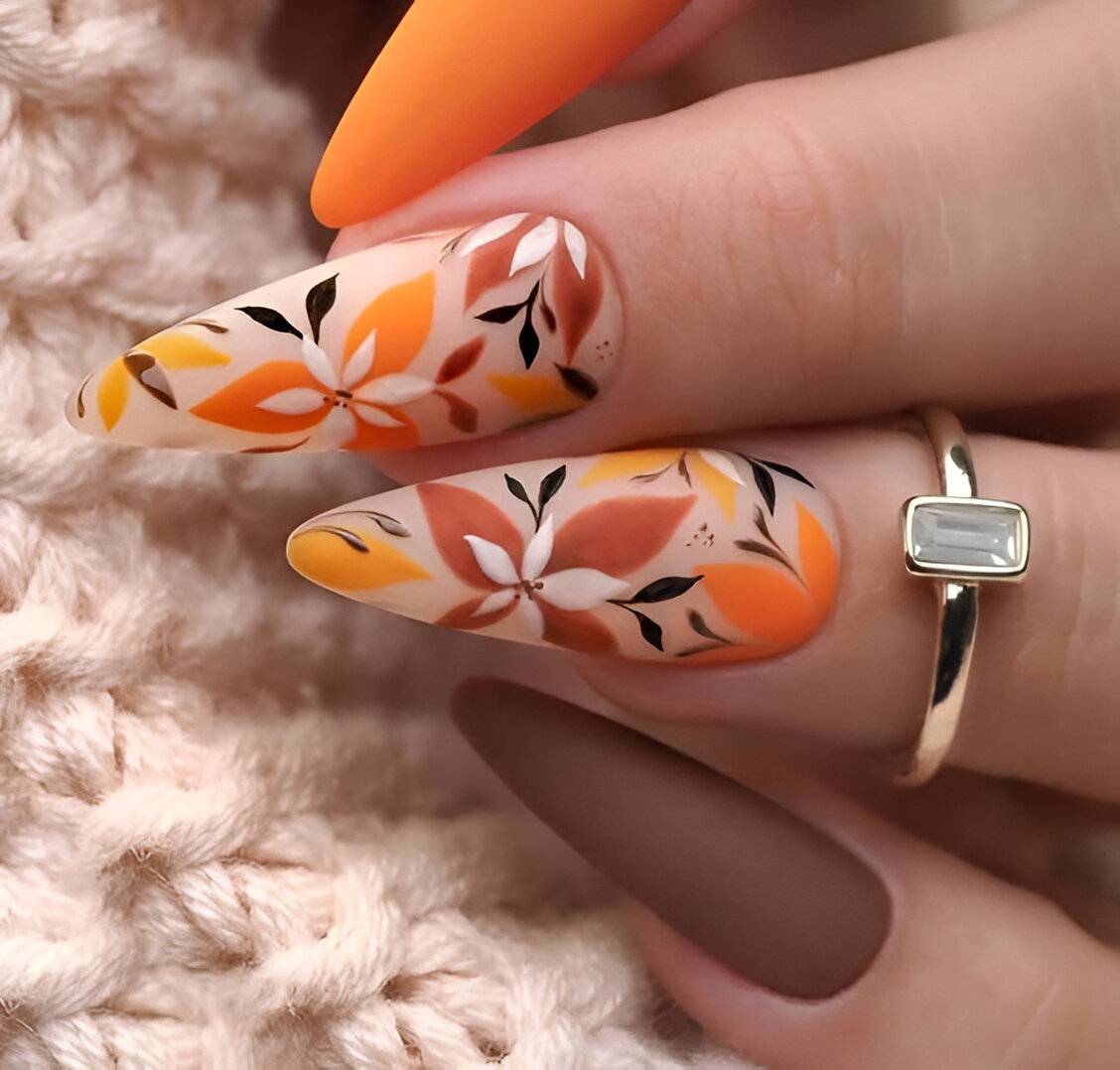 24.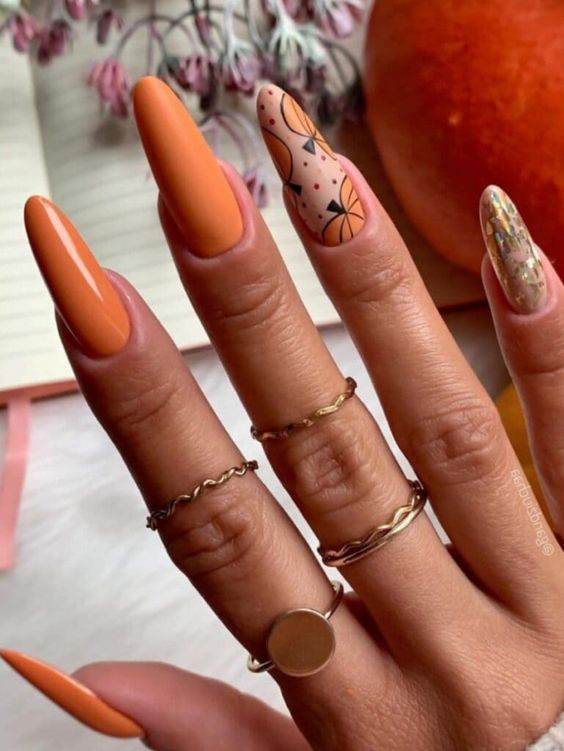 25.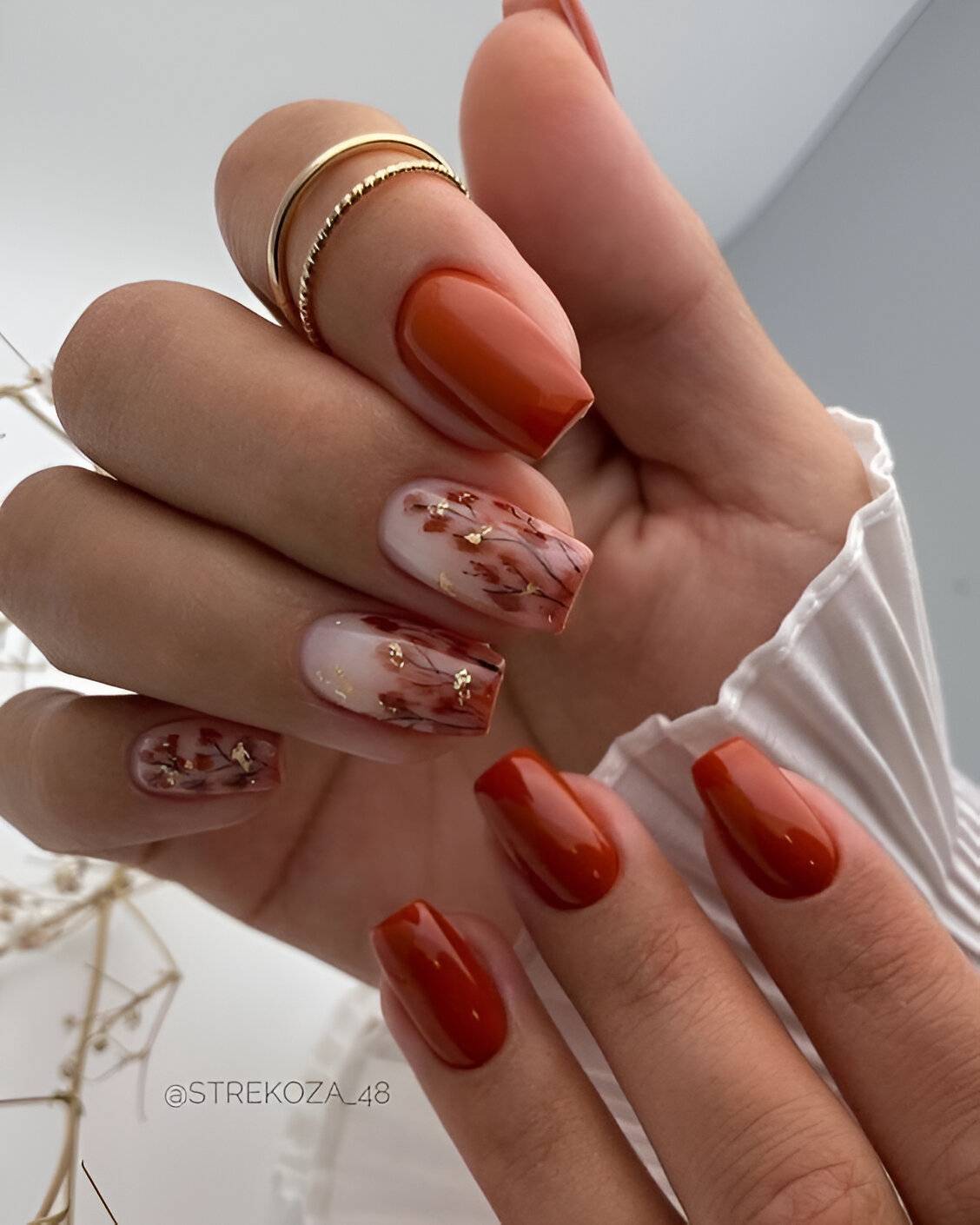 26.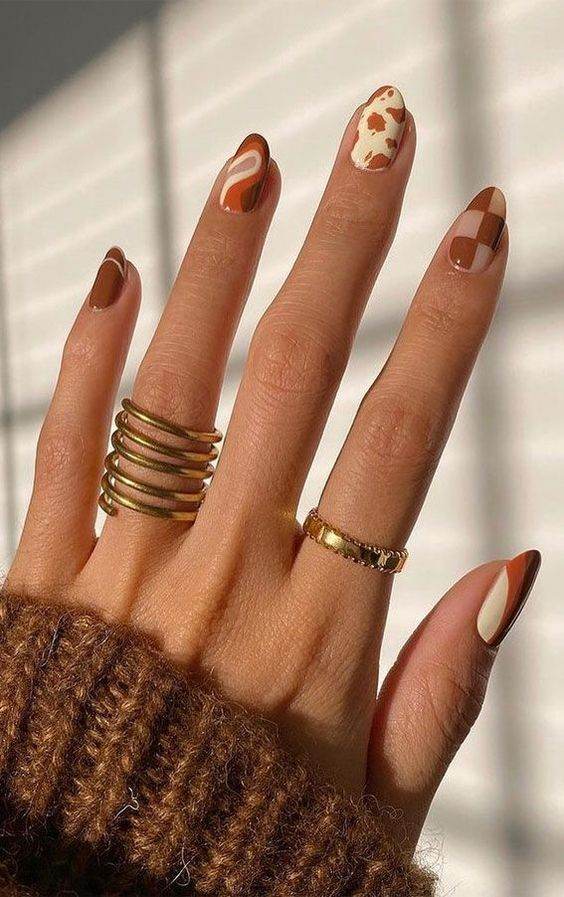 27.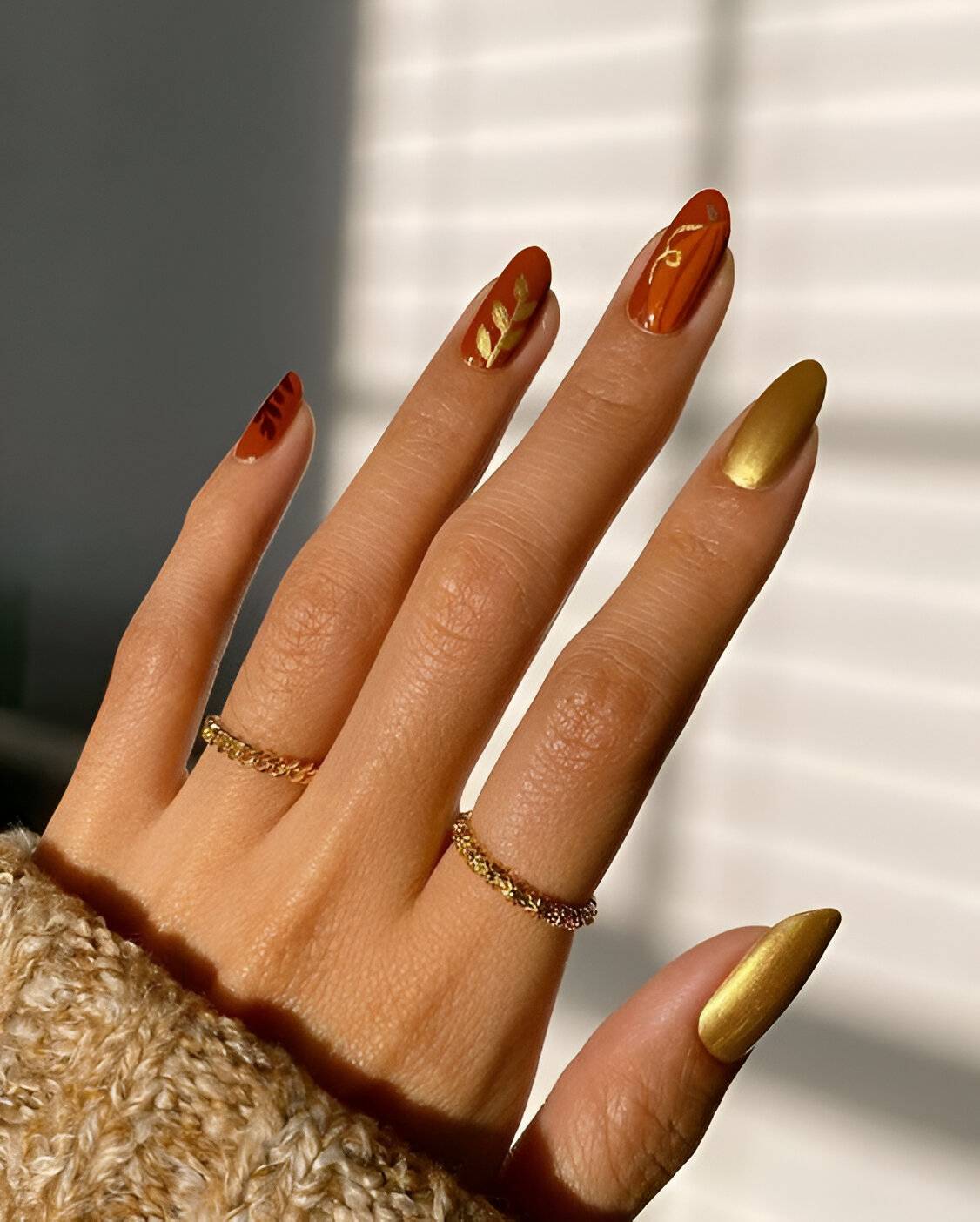 28.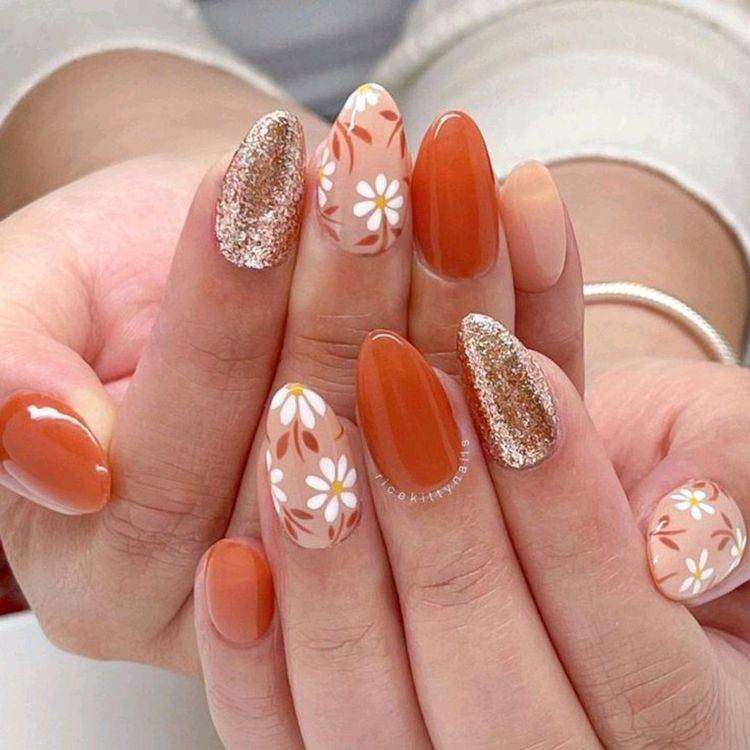 29.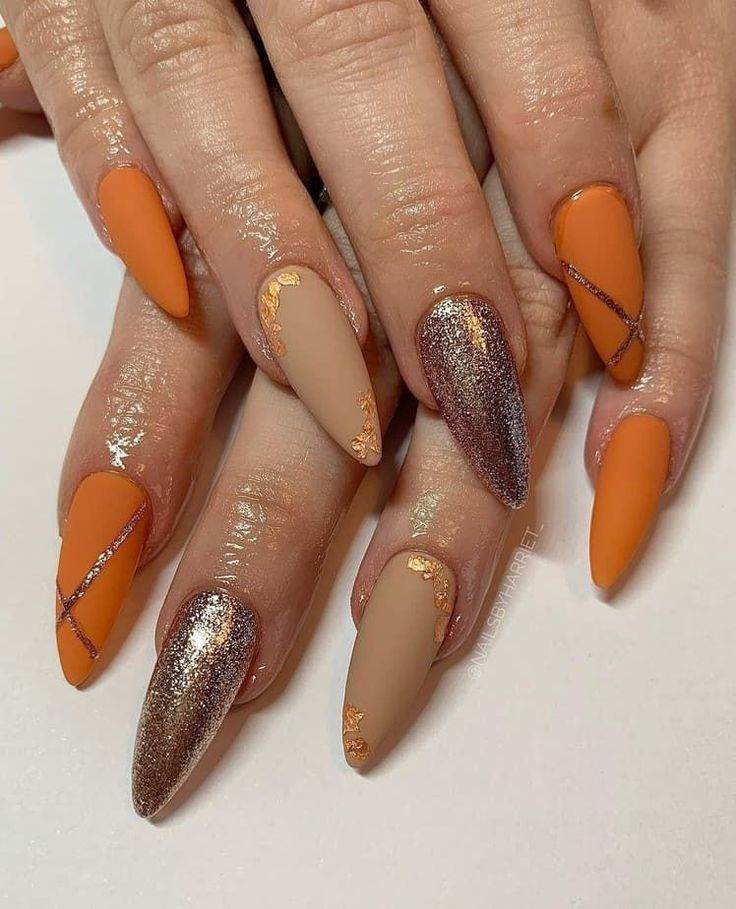 30.