If you're looking for the ultimate chic manicure look of 2023, this list is for you. Chrome nails have been taking over the glazed doughnut manicure trend. It's currently taking the Internet by storm and shows no sign of getting out of style. To help you see the beauty of this nail trend and get inspired on your next mani makeover, here are 30 stylish chrome nail designs from talented artists that nobody can resist.
Are you ready to hop on the chrome nail trend yet? Great! Here are 30 ultimate chic looks of this manicure trend to give you your sweet dose of beauty inspo. More stunning inspirations are coming, so don't forget to hit the Pin button on your favorite ideas to keep up with the latest trends!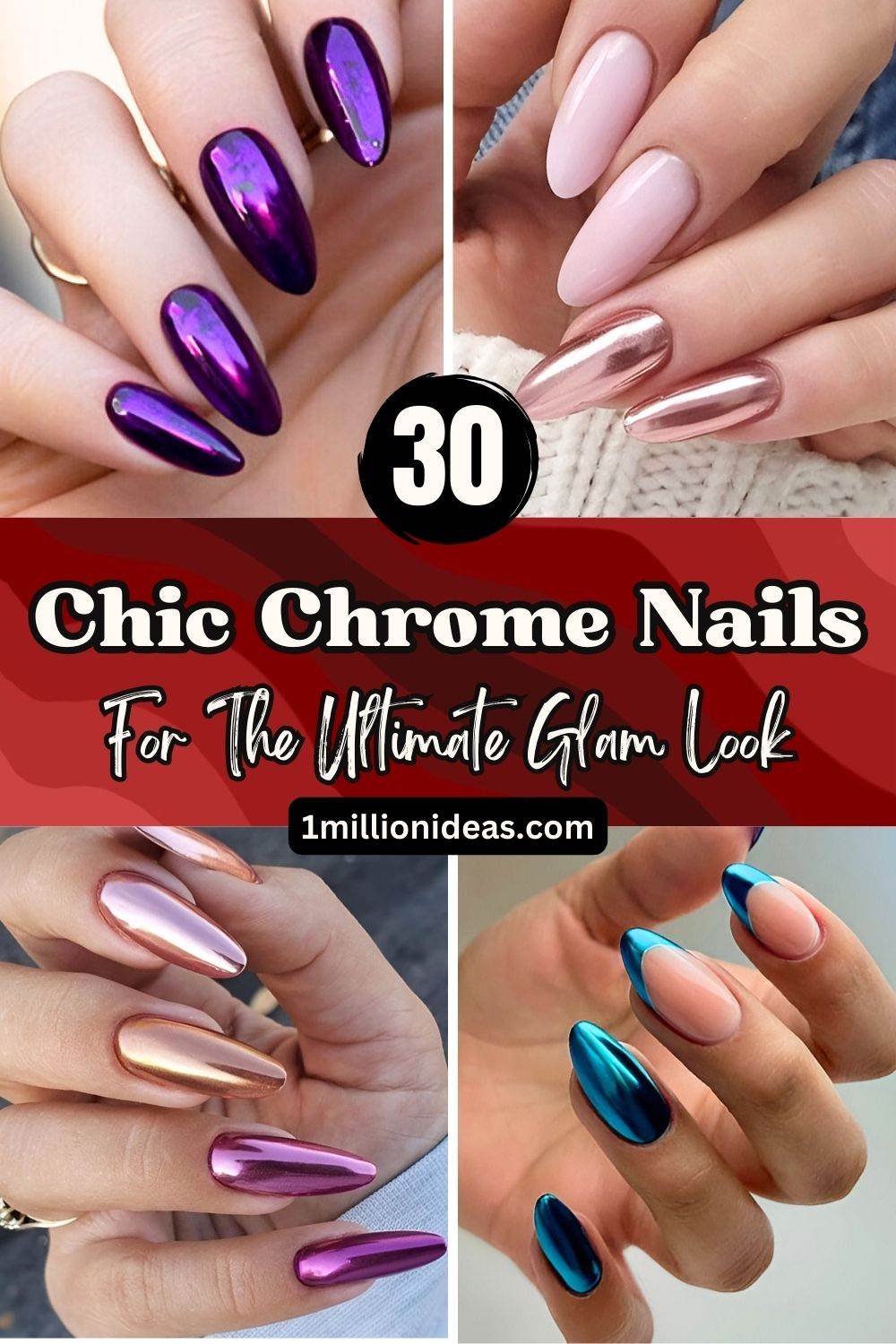 1.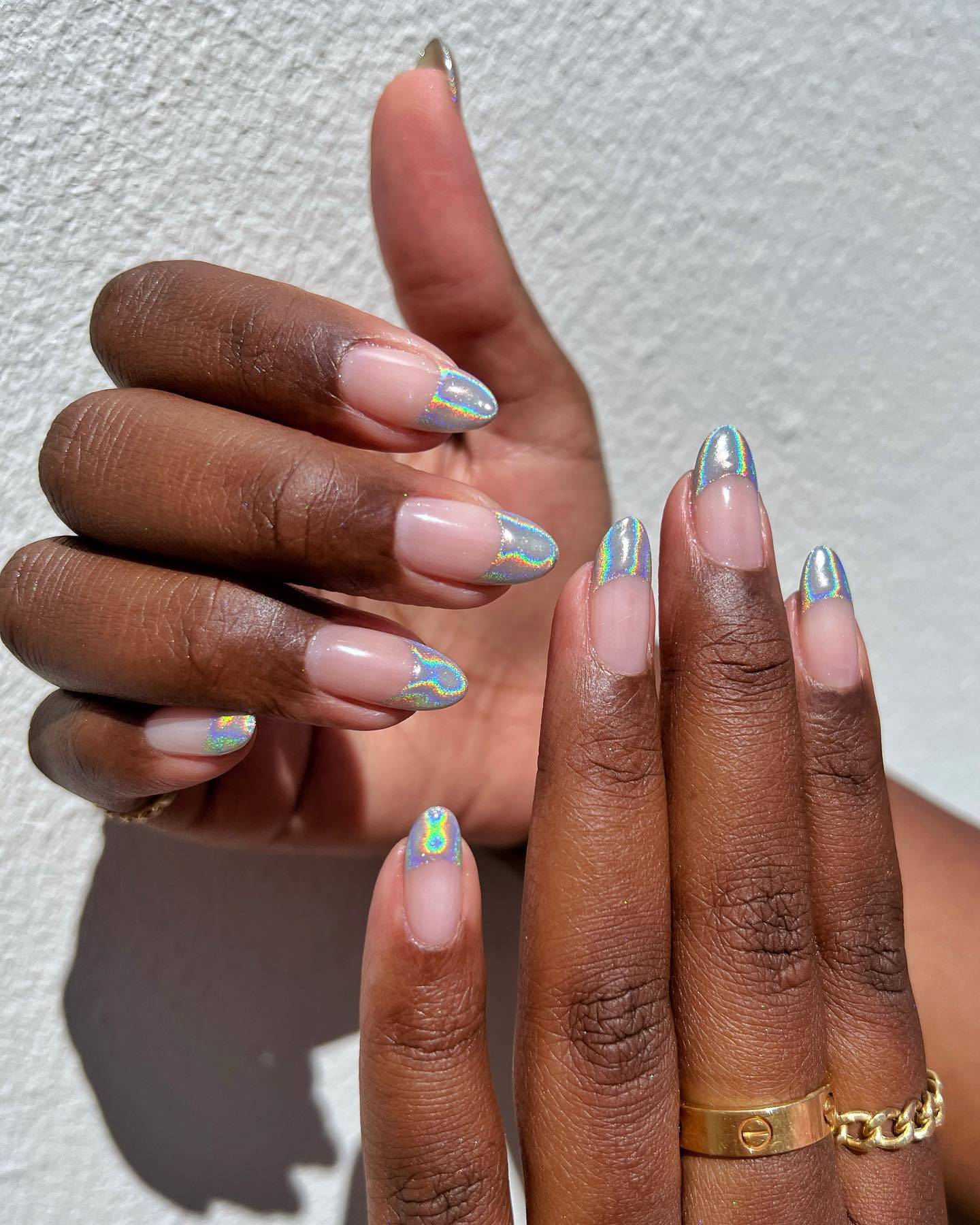 2.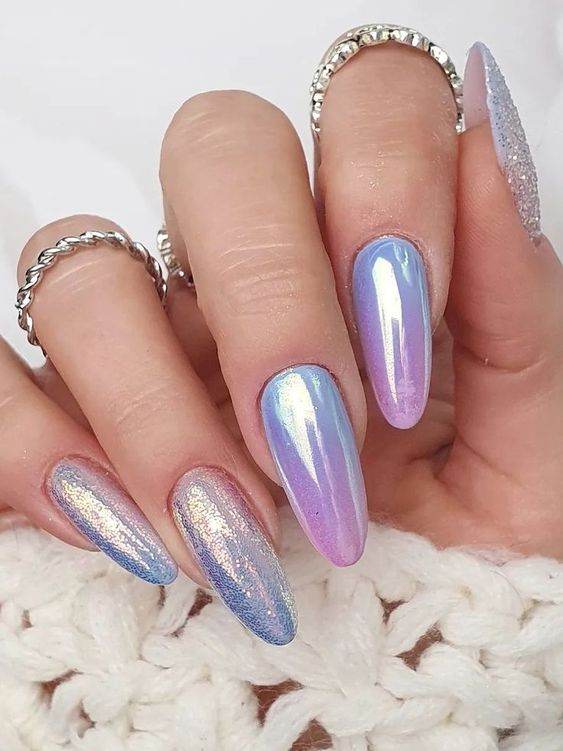 3.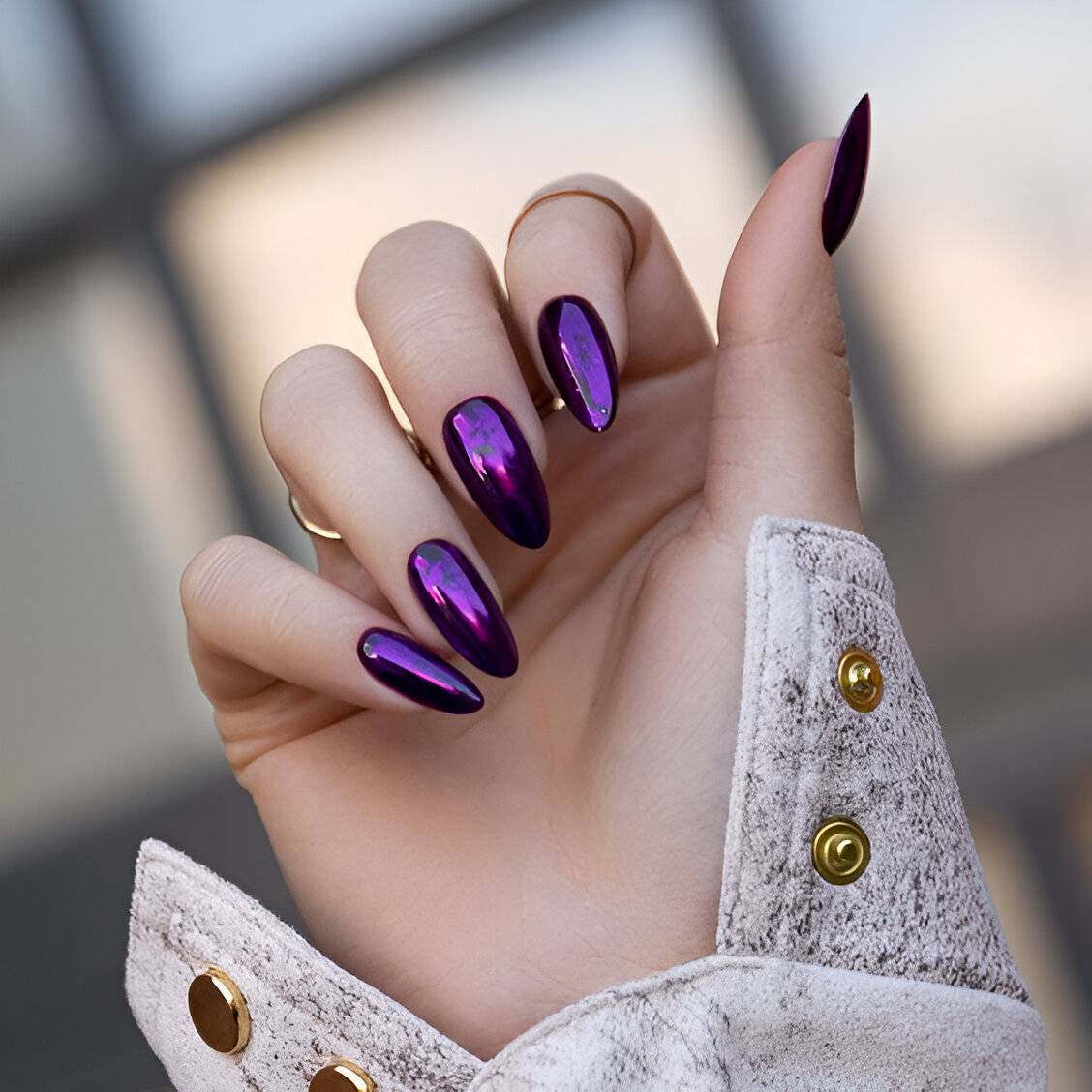 4.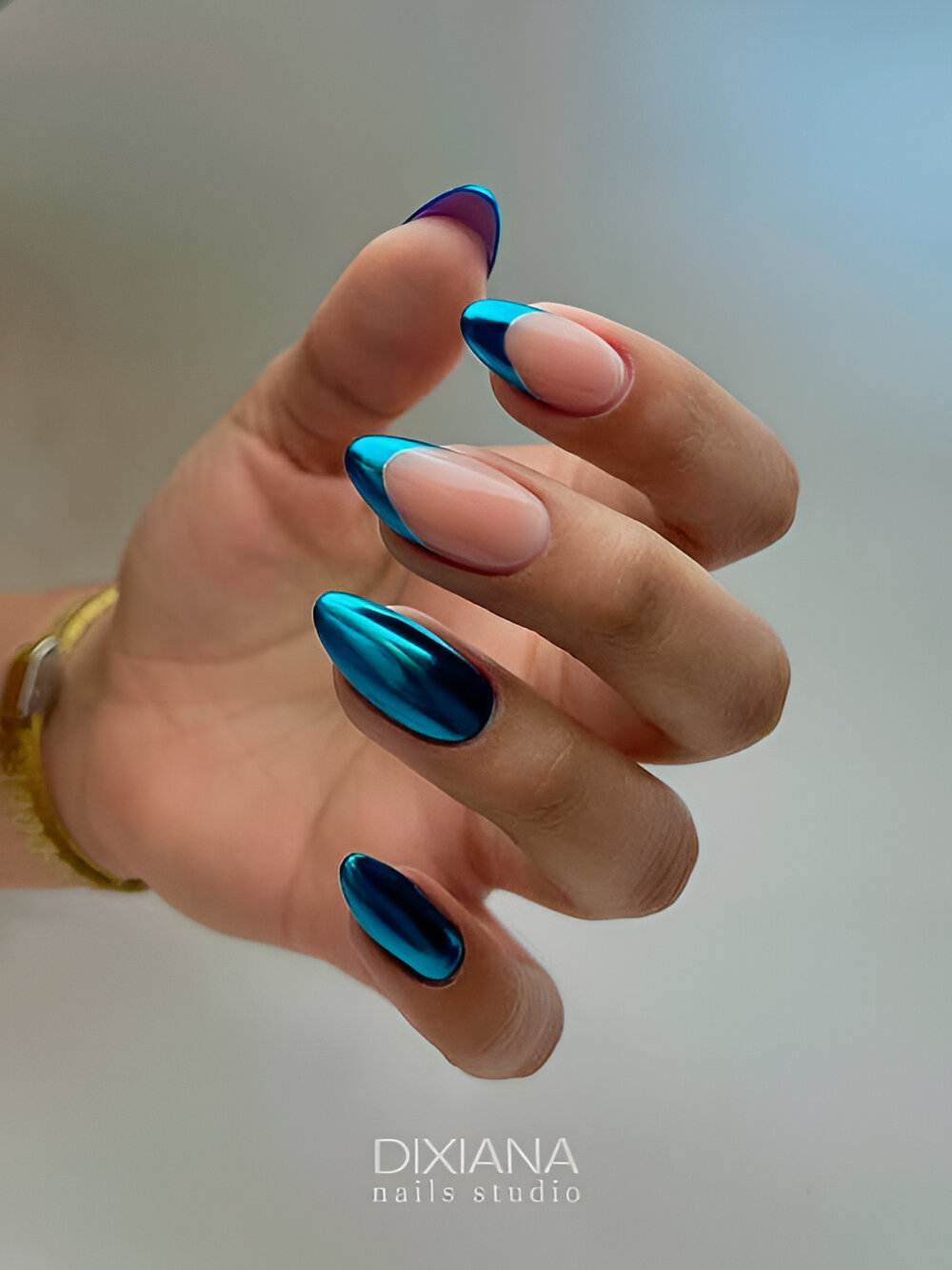 5.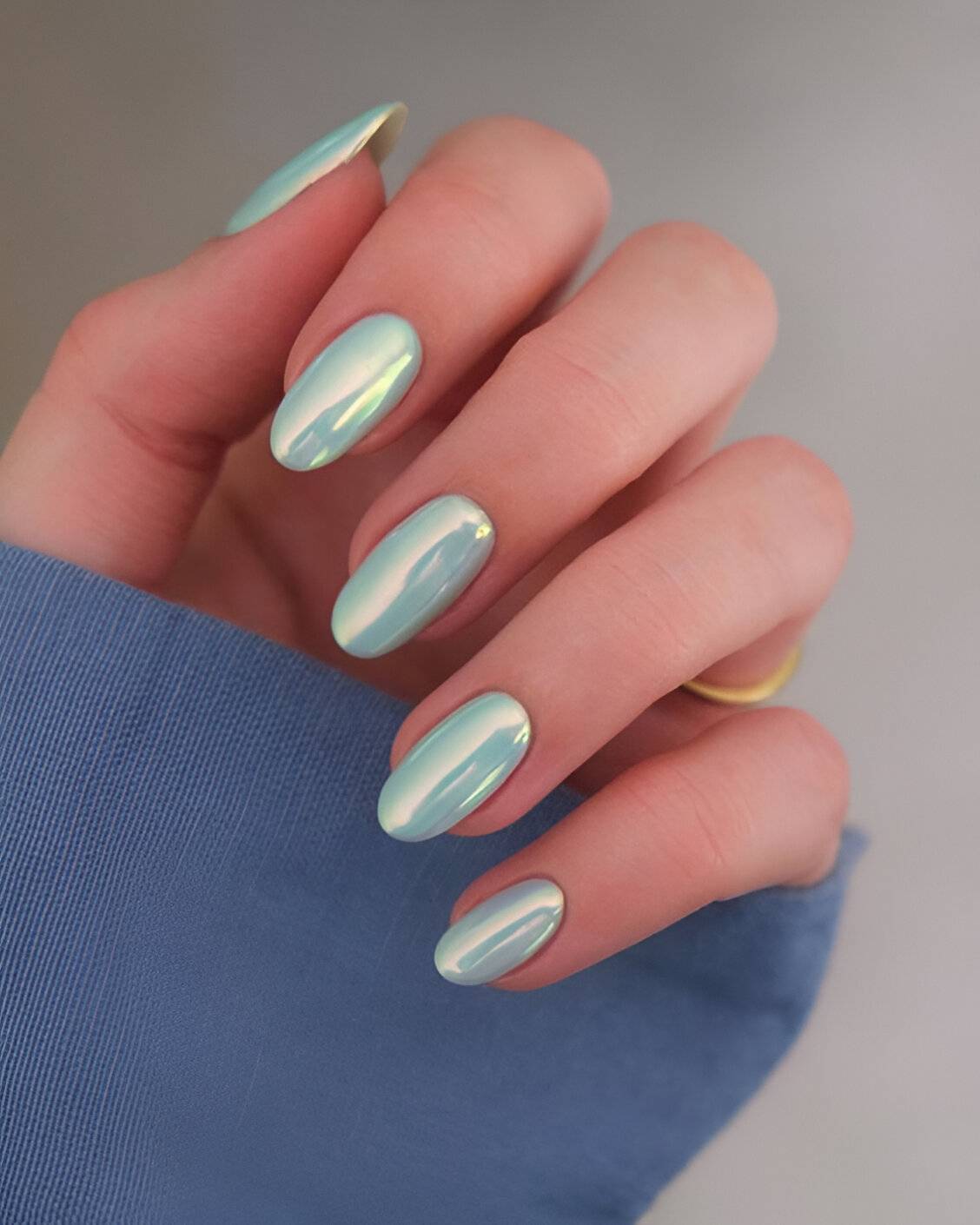 6.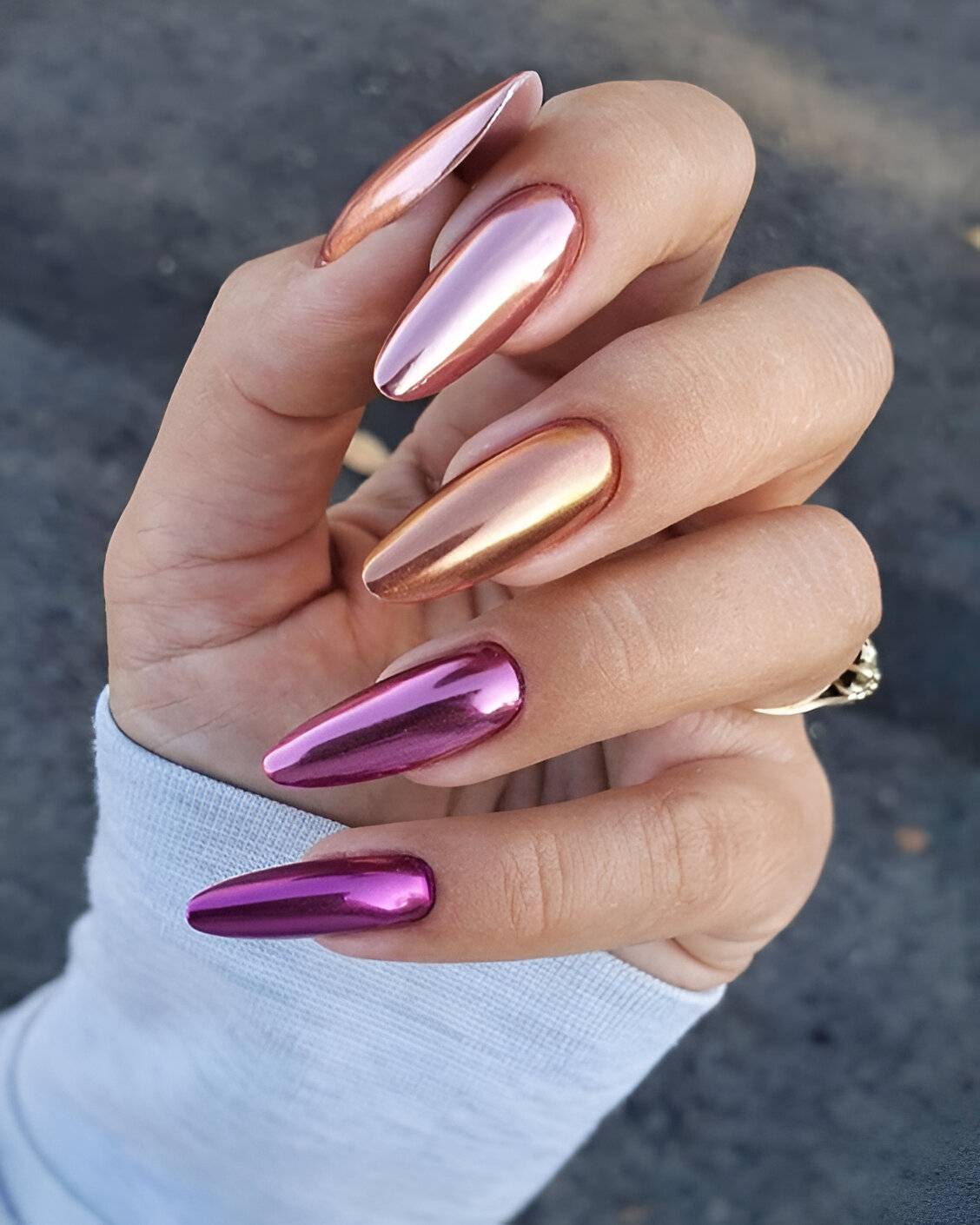 7.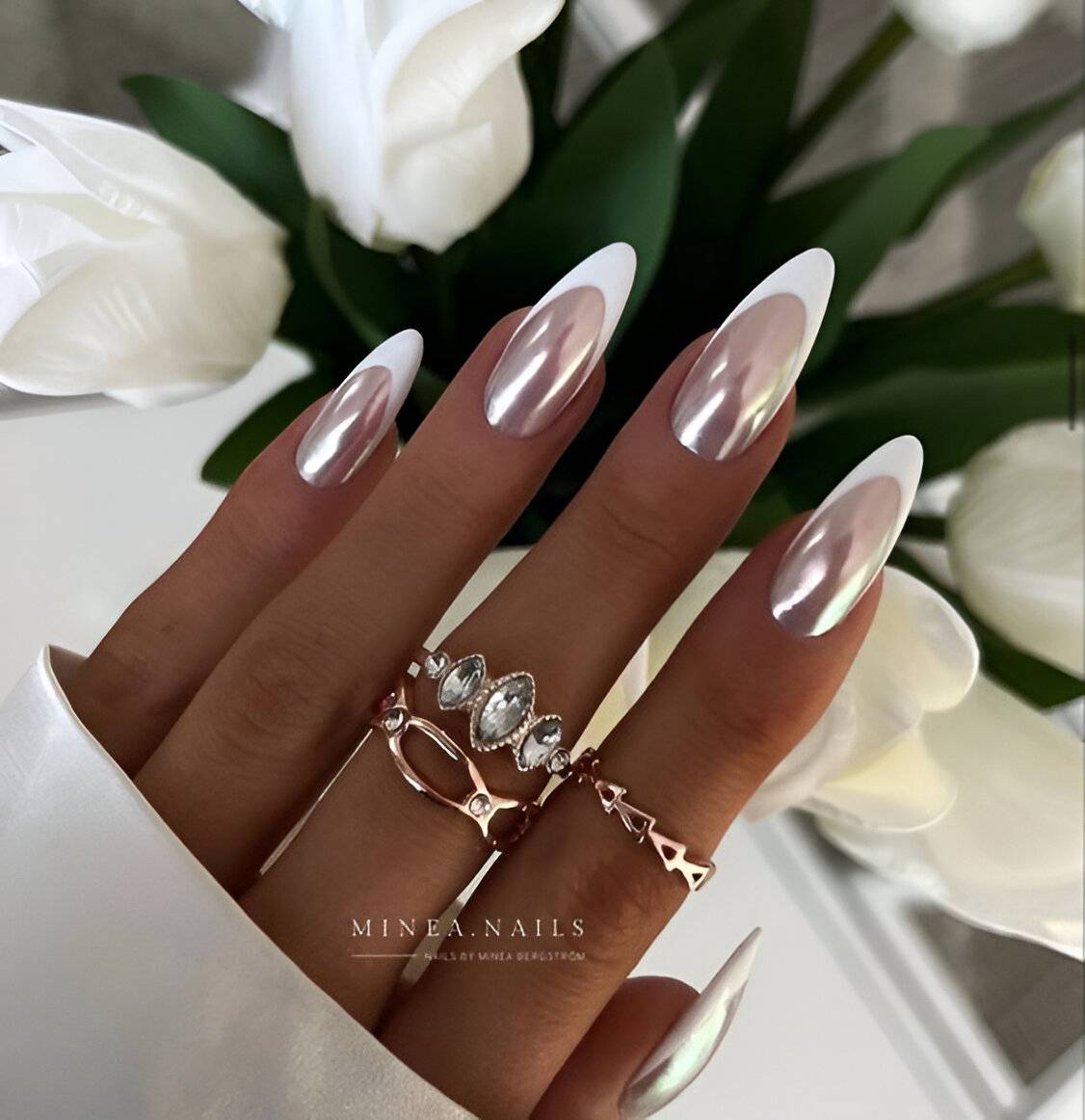 8.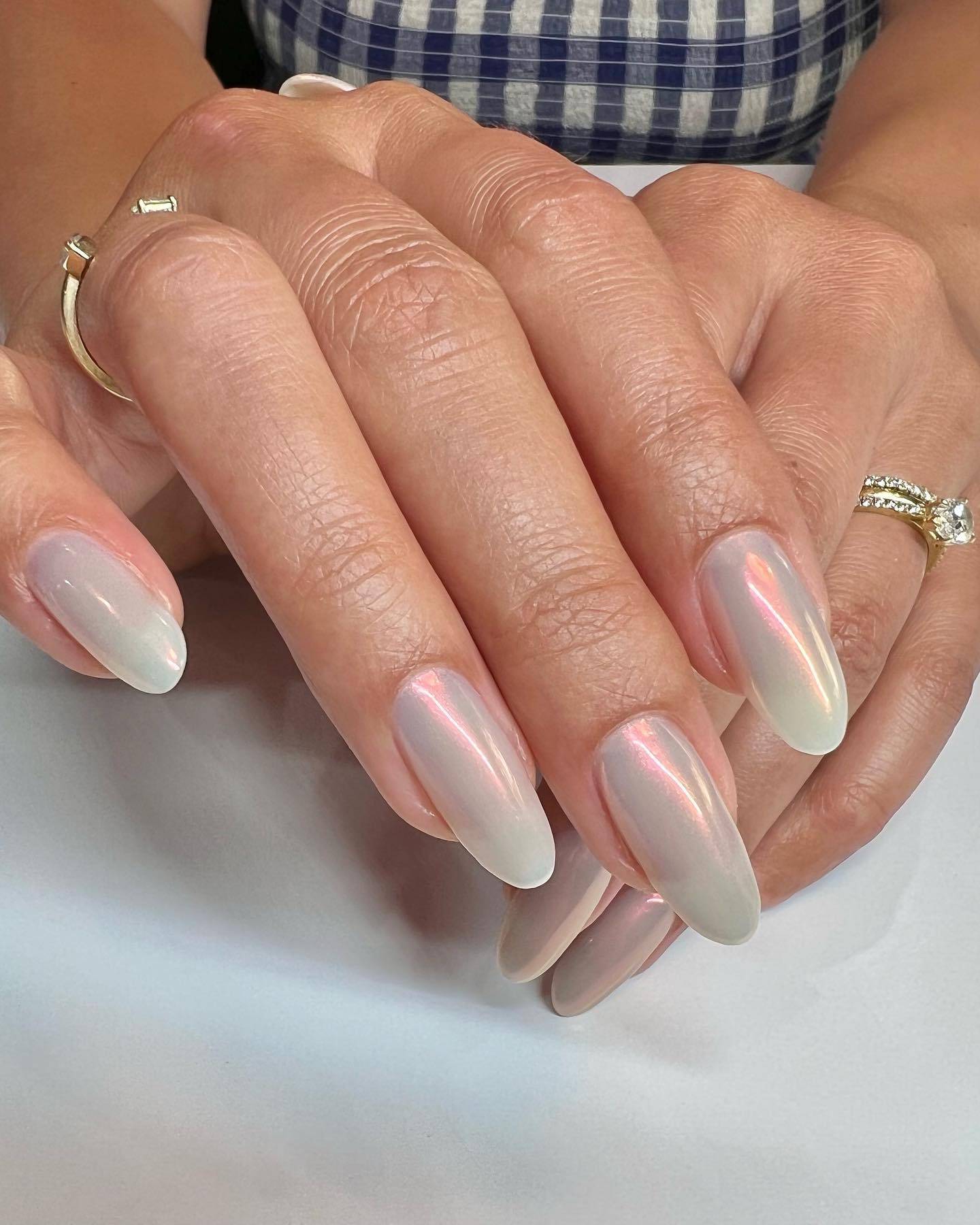 9.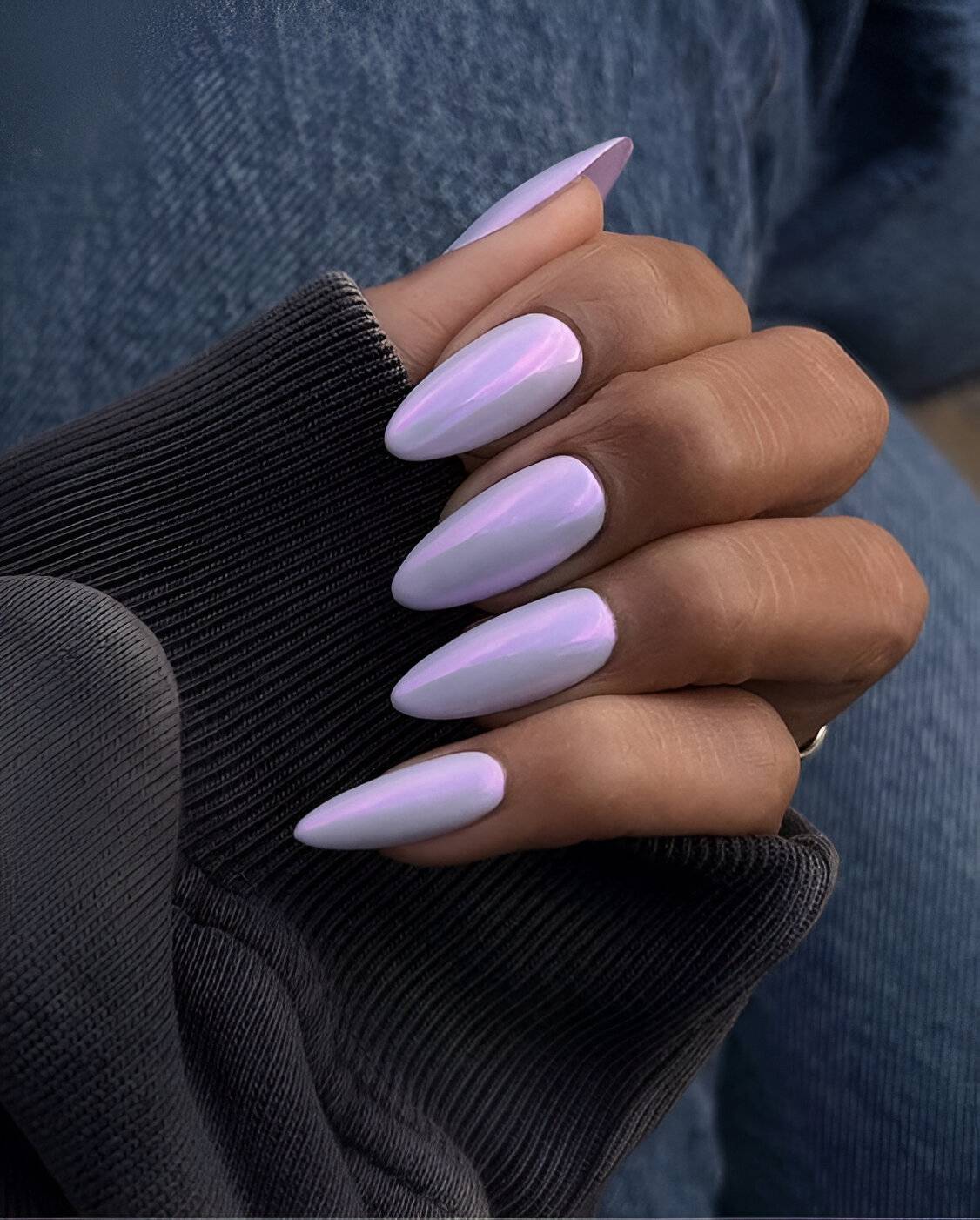 10.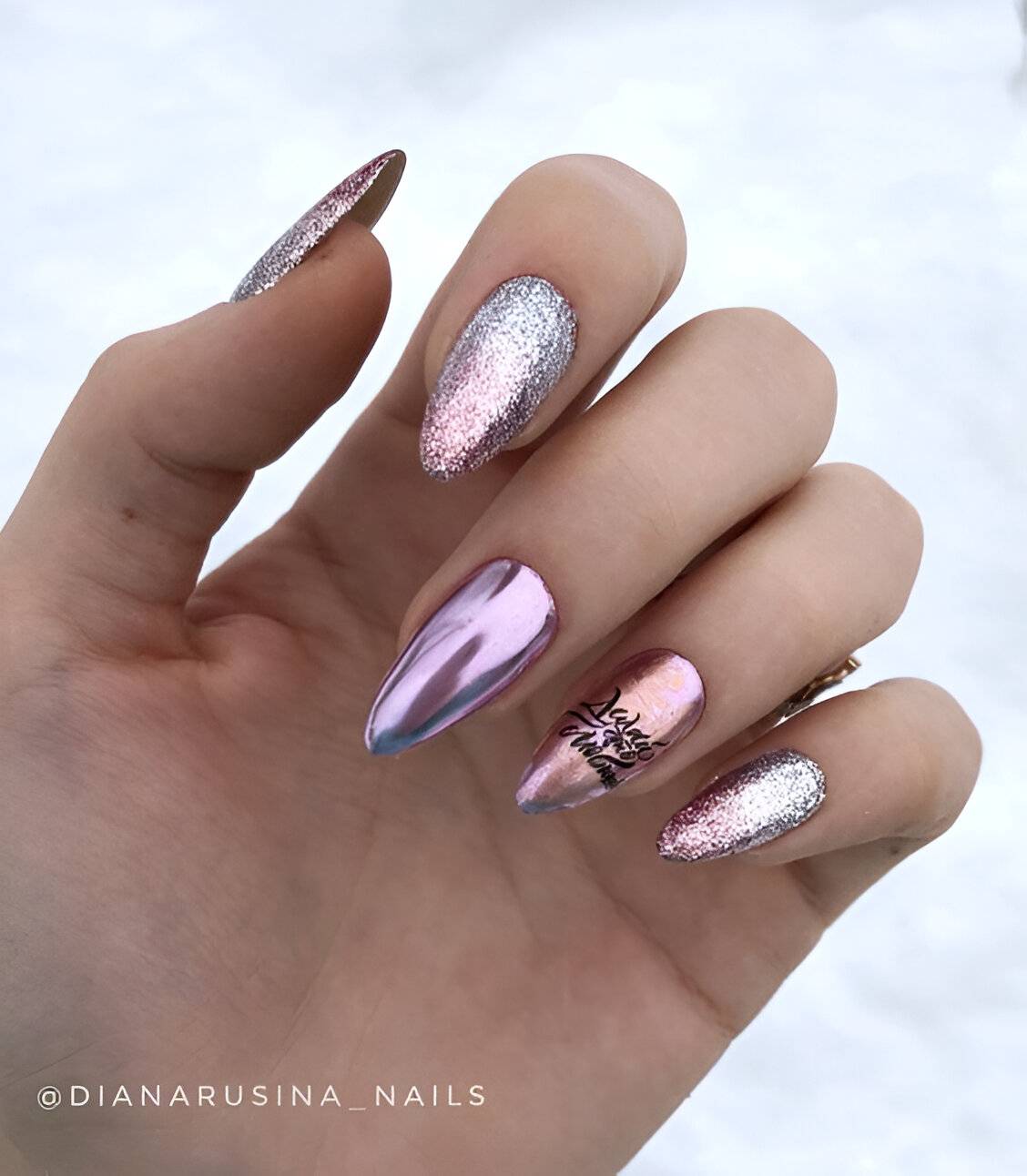 11.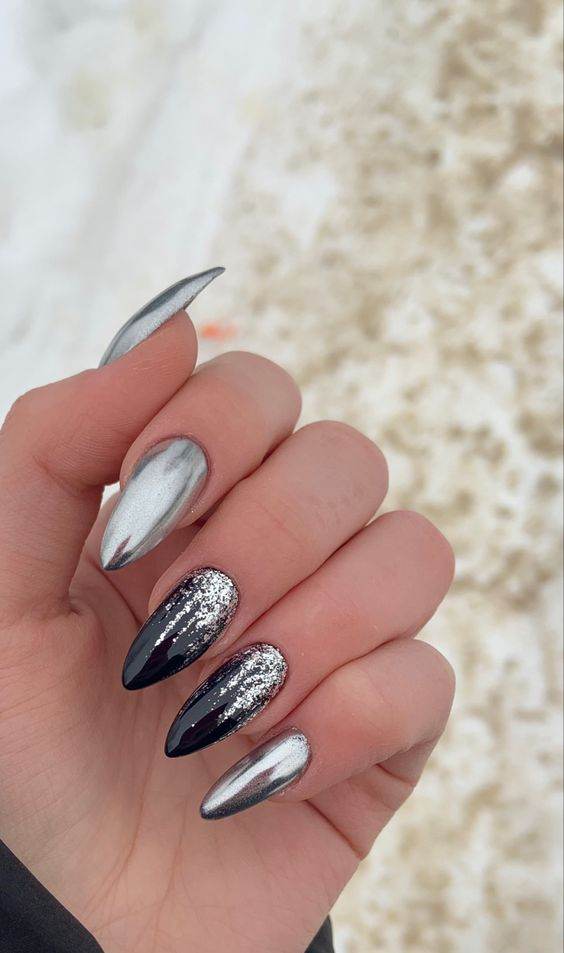 12.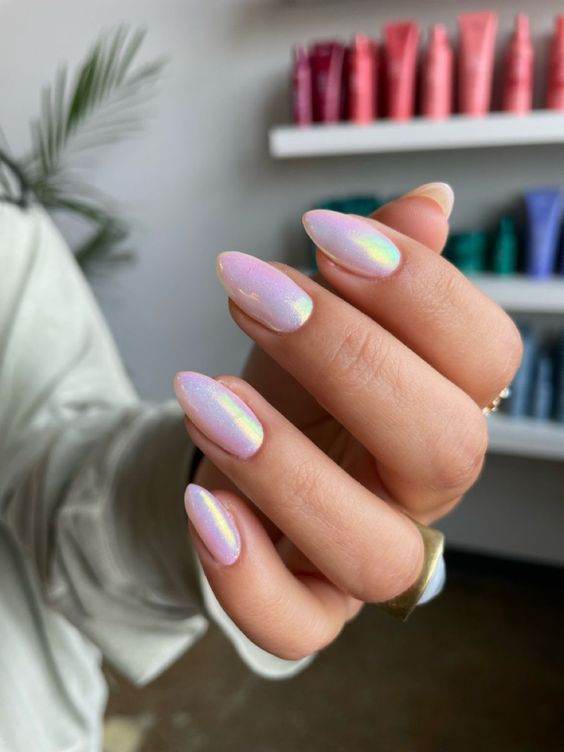 13.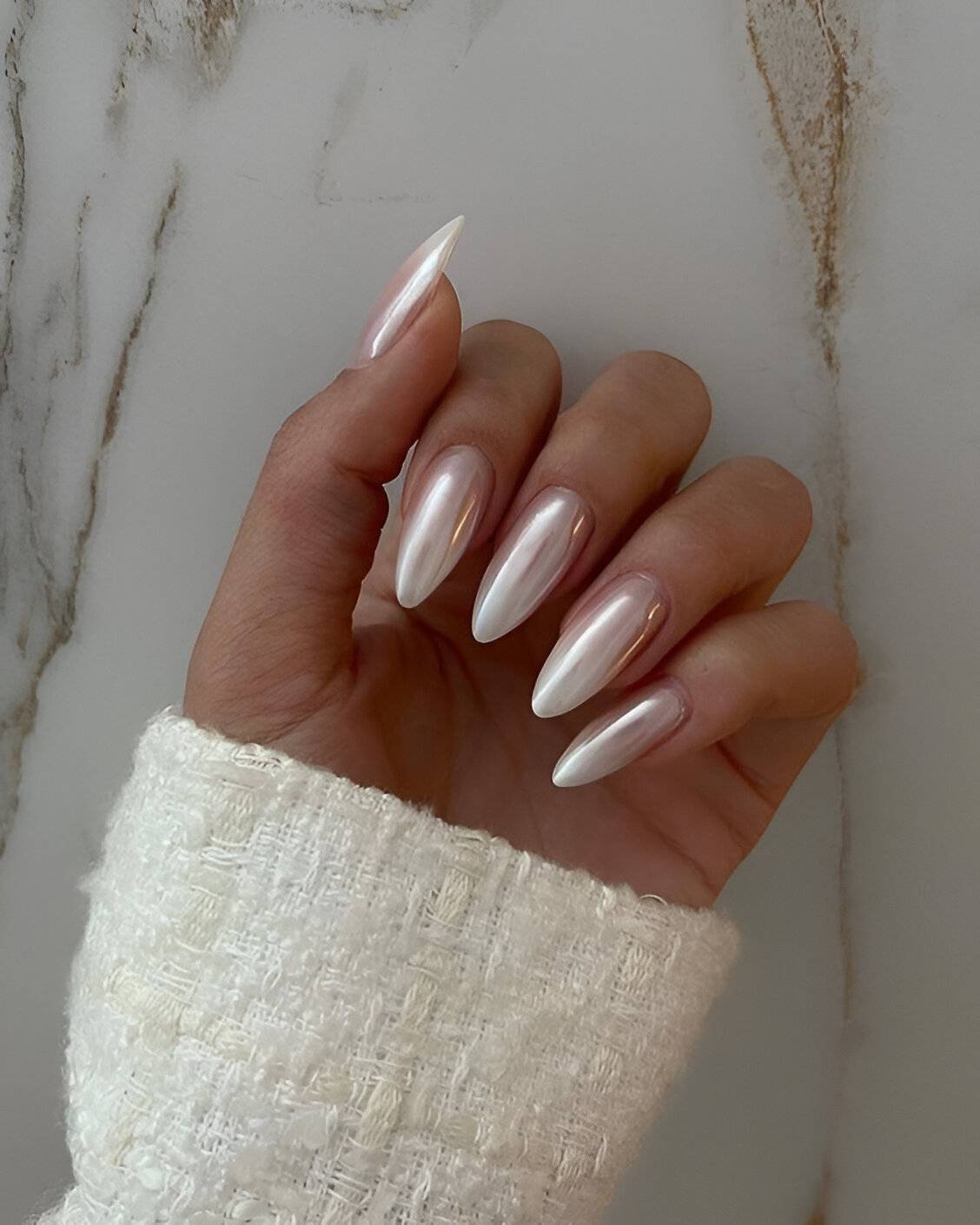 14.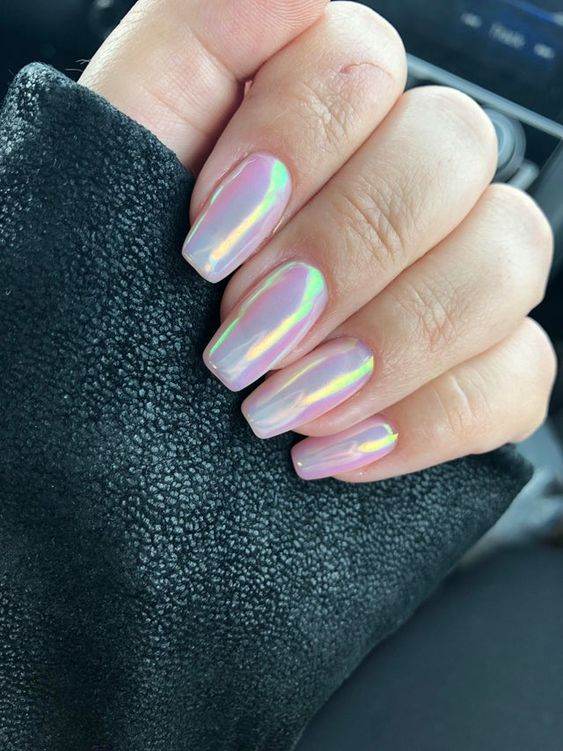 15.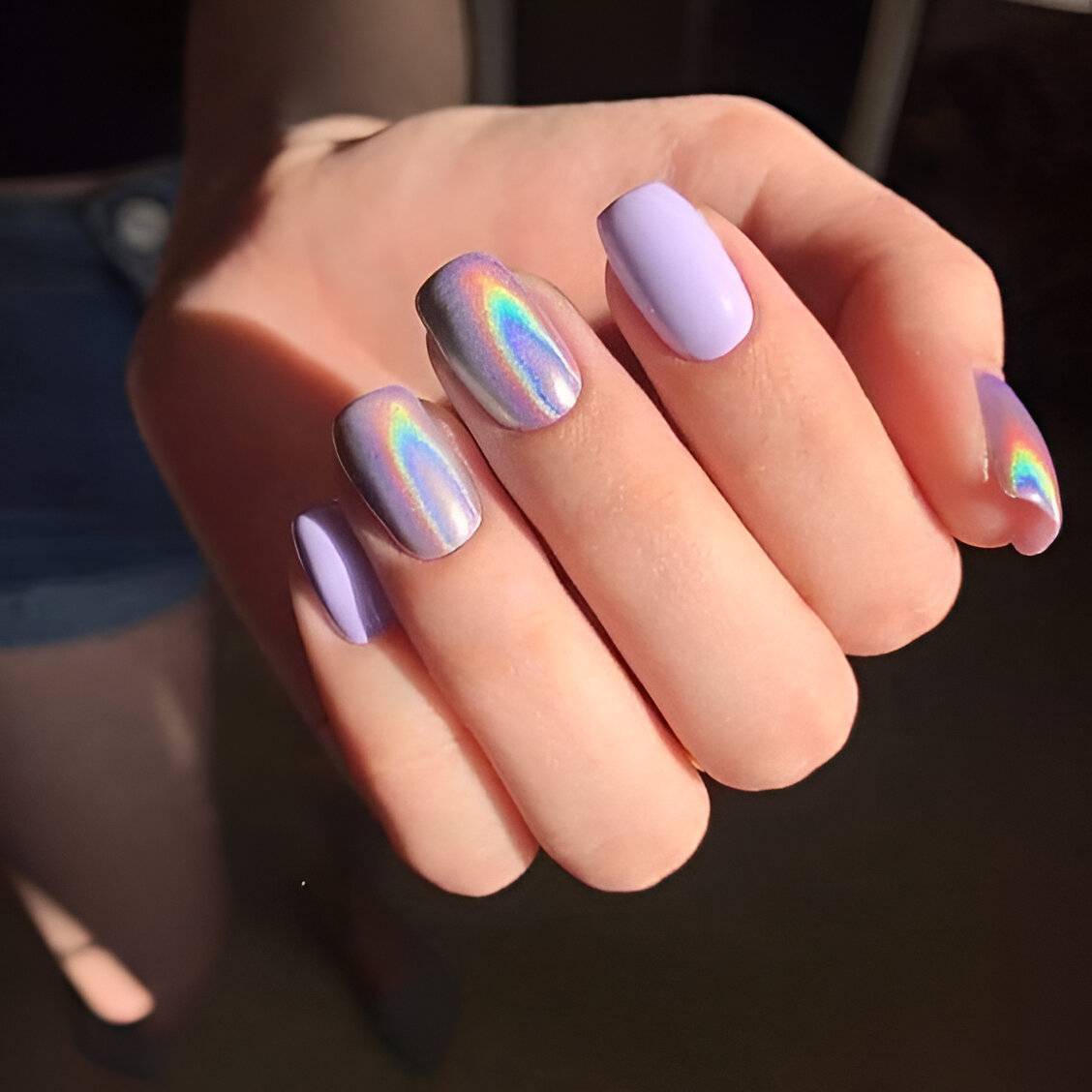 16.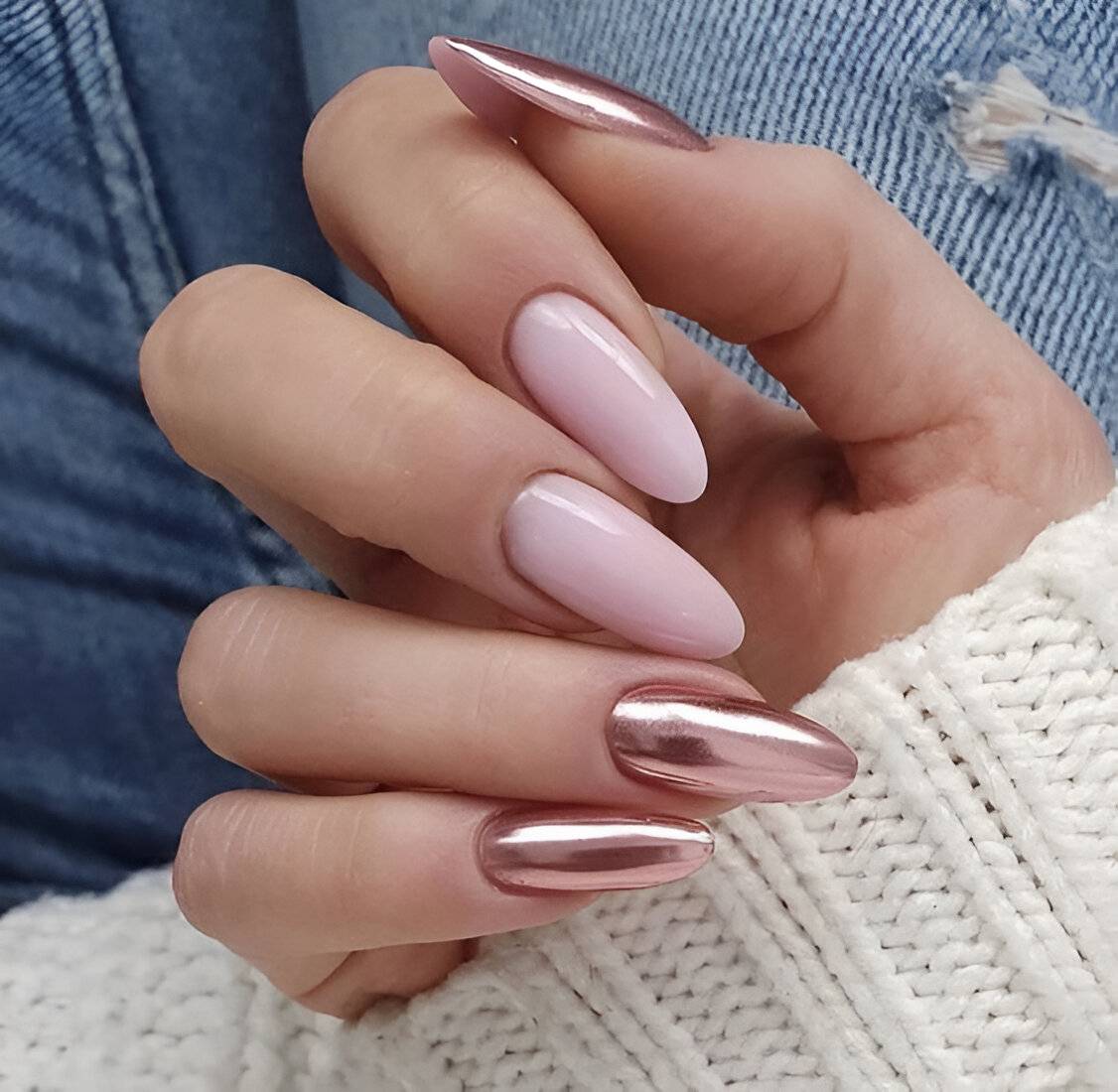 17.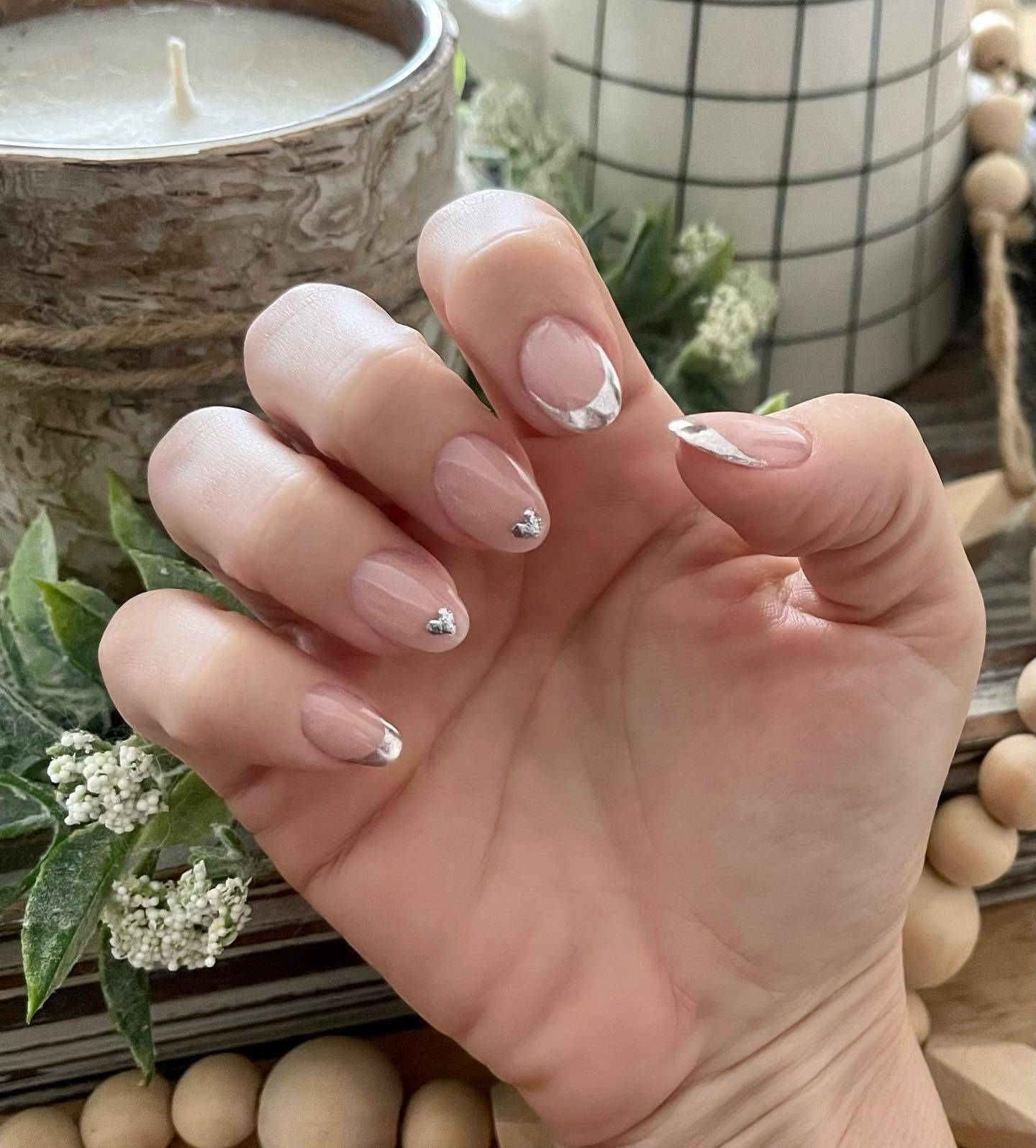 18.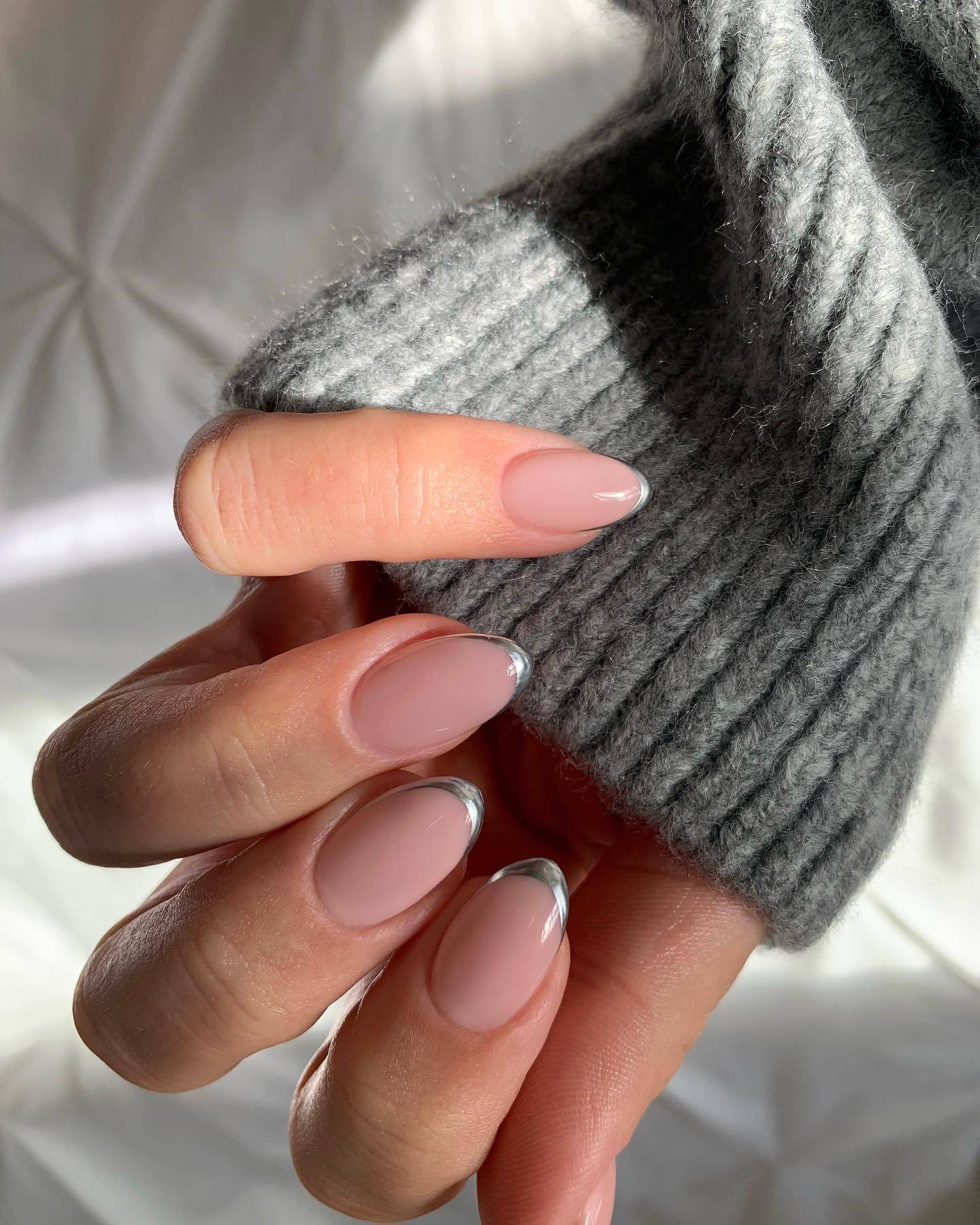 19.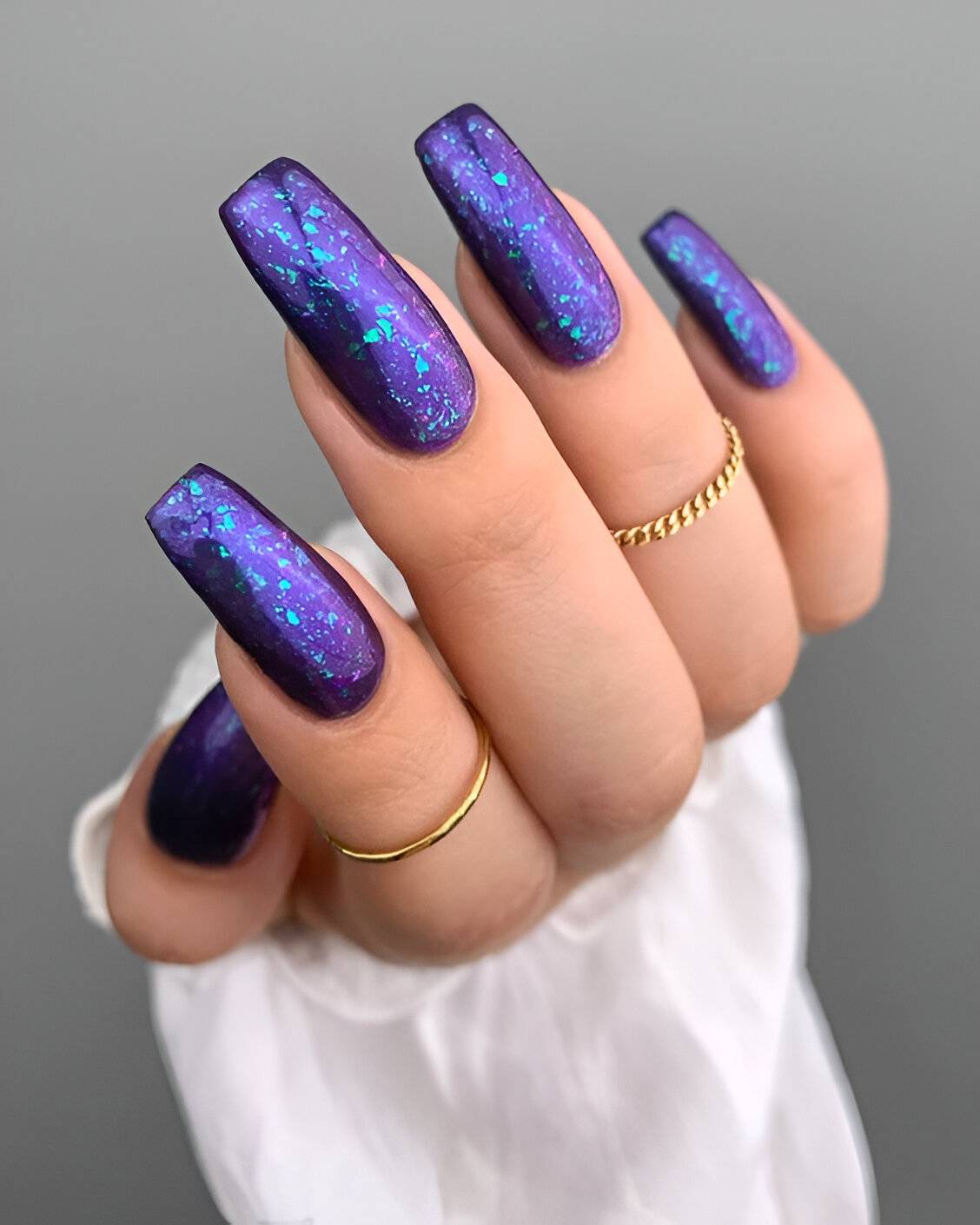 20.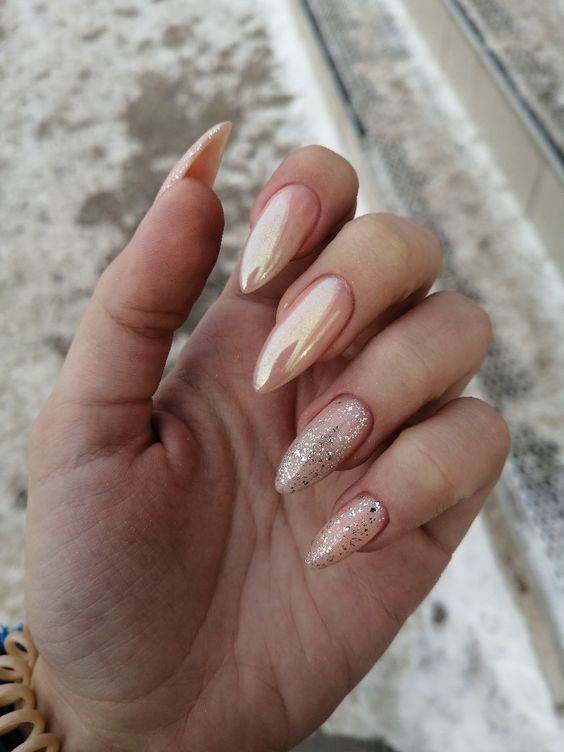 21.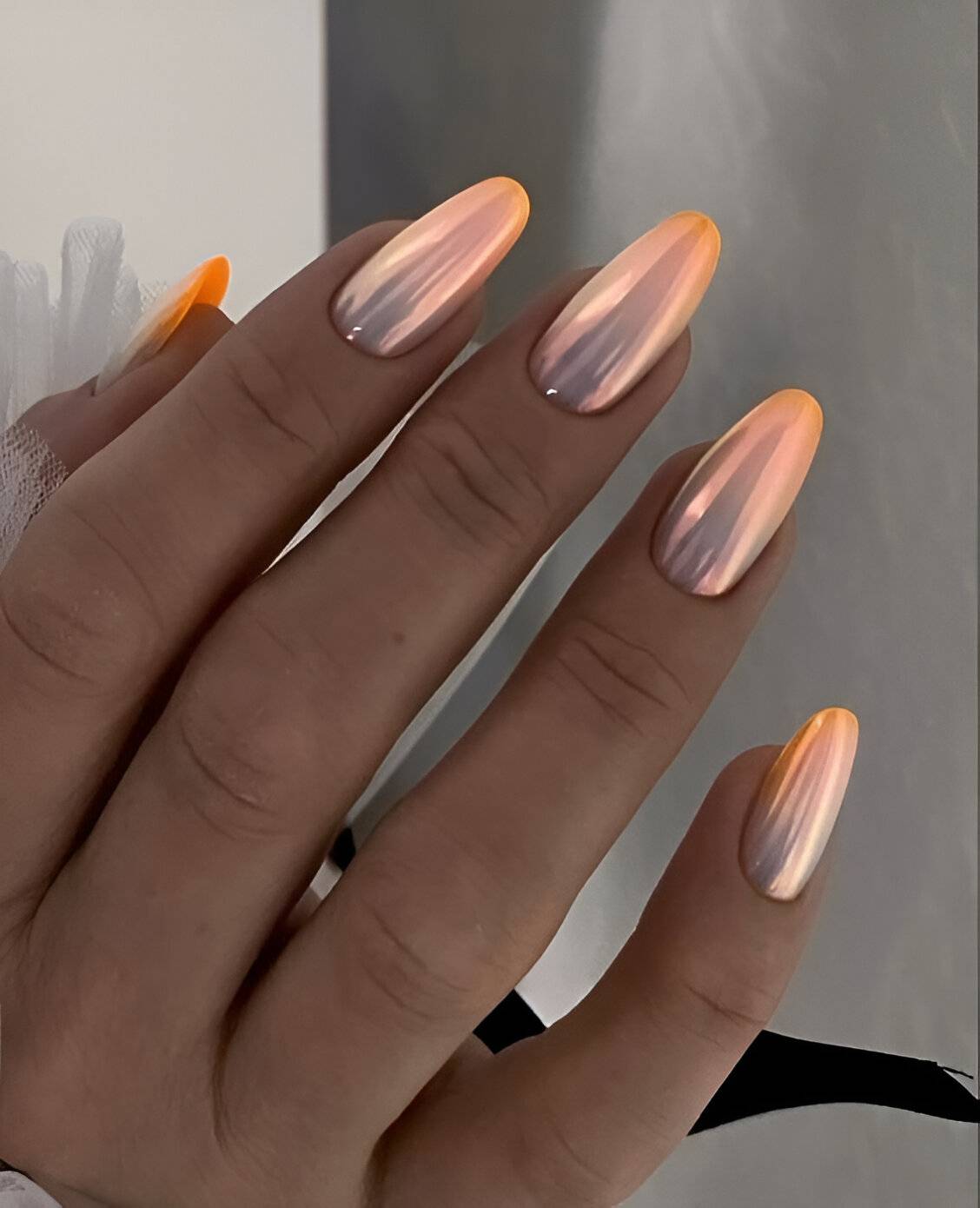 22.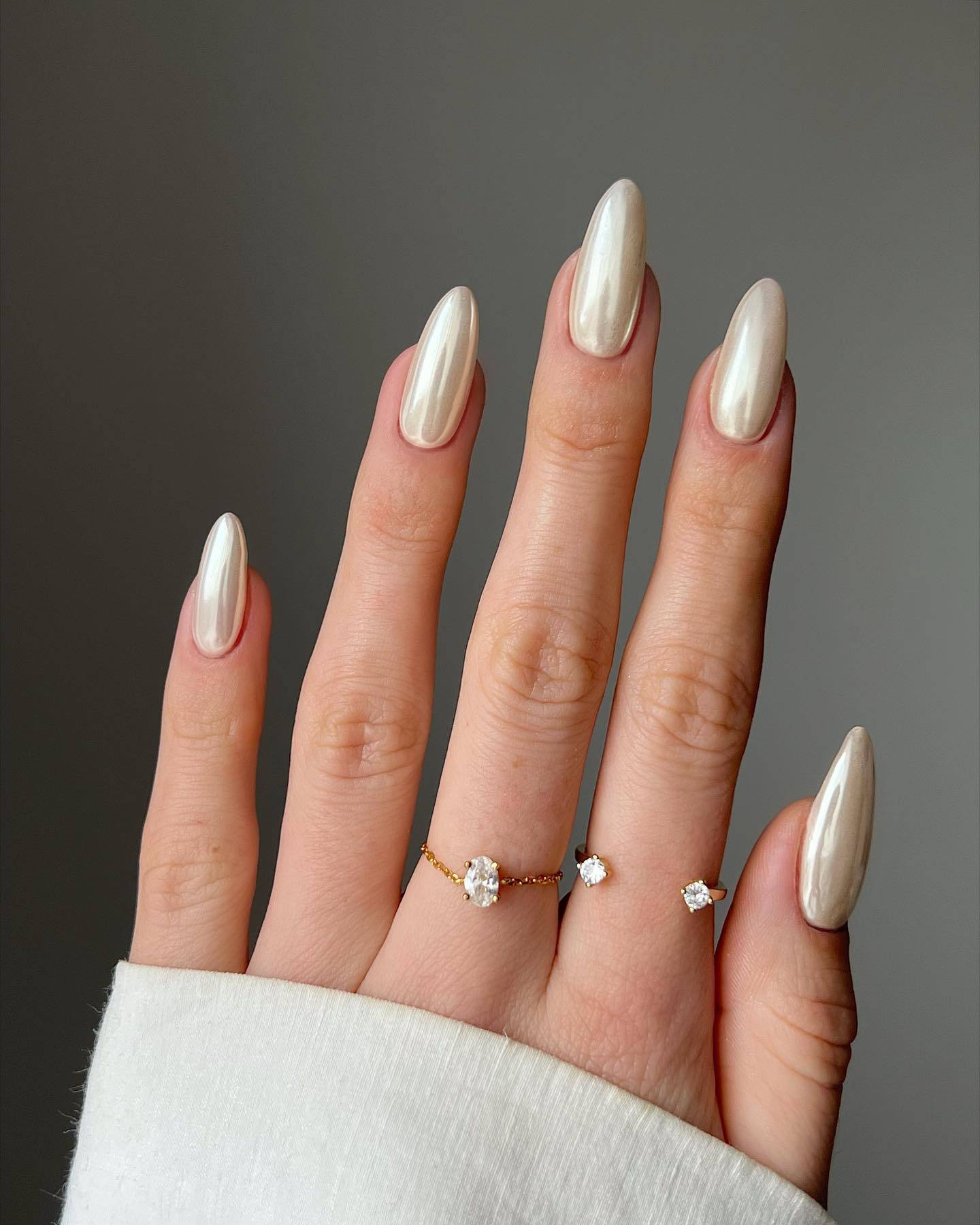 23.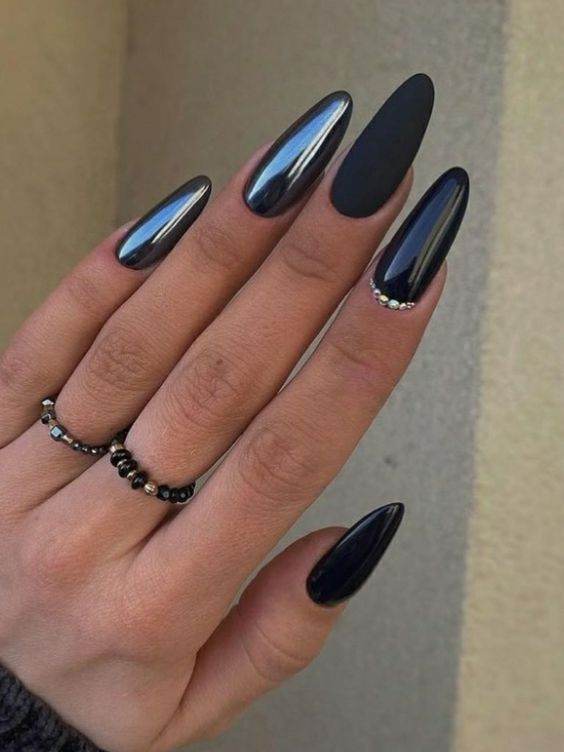 24.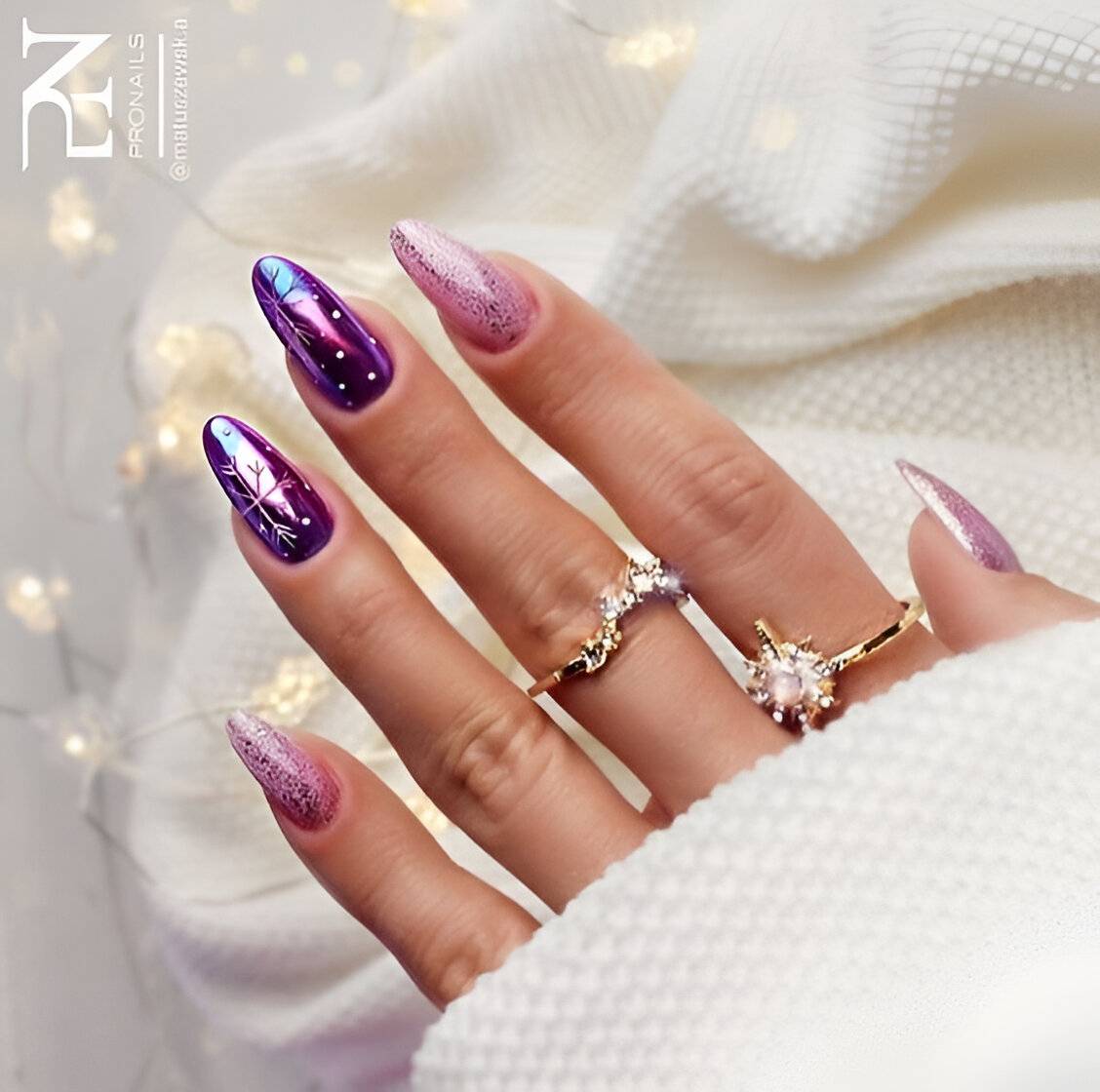 25.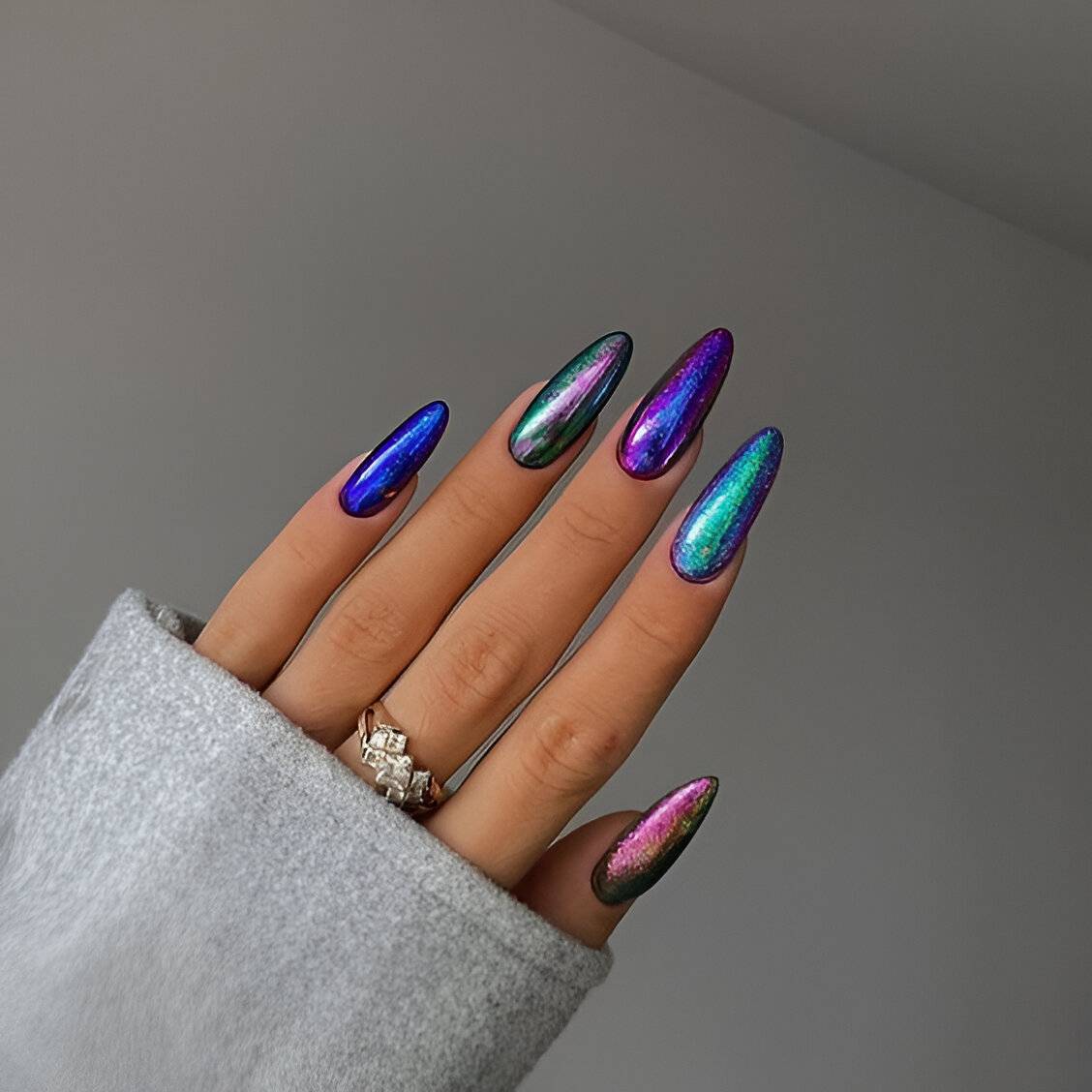 26.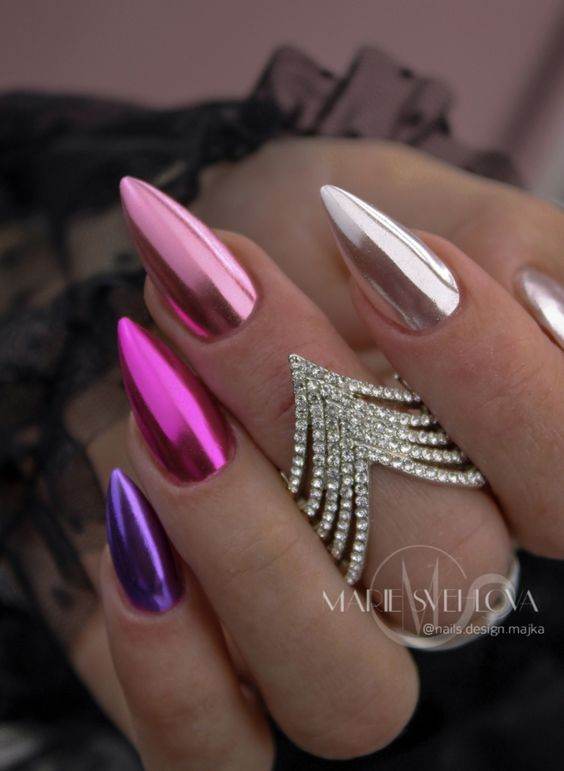 27.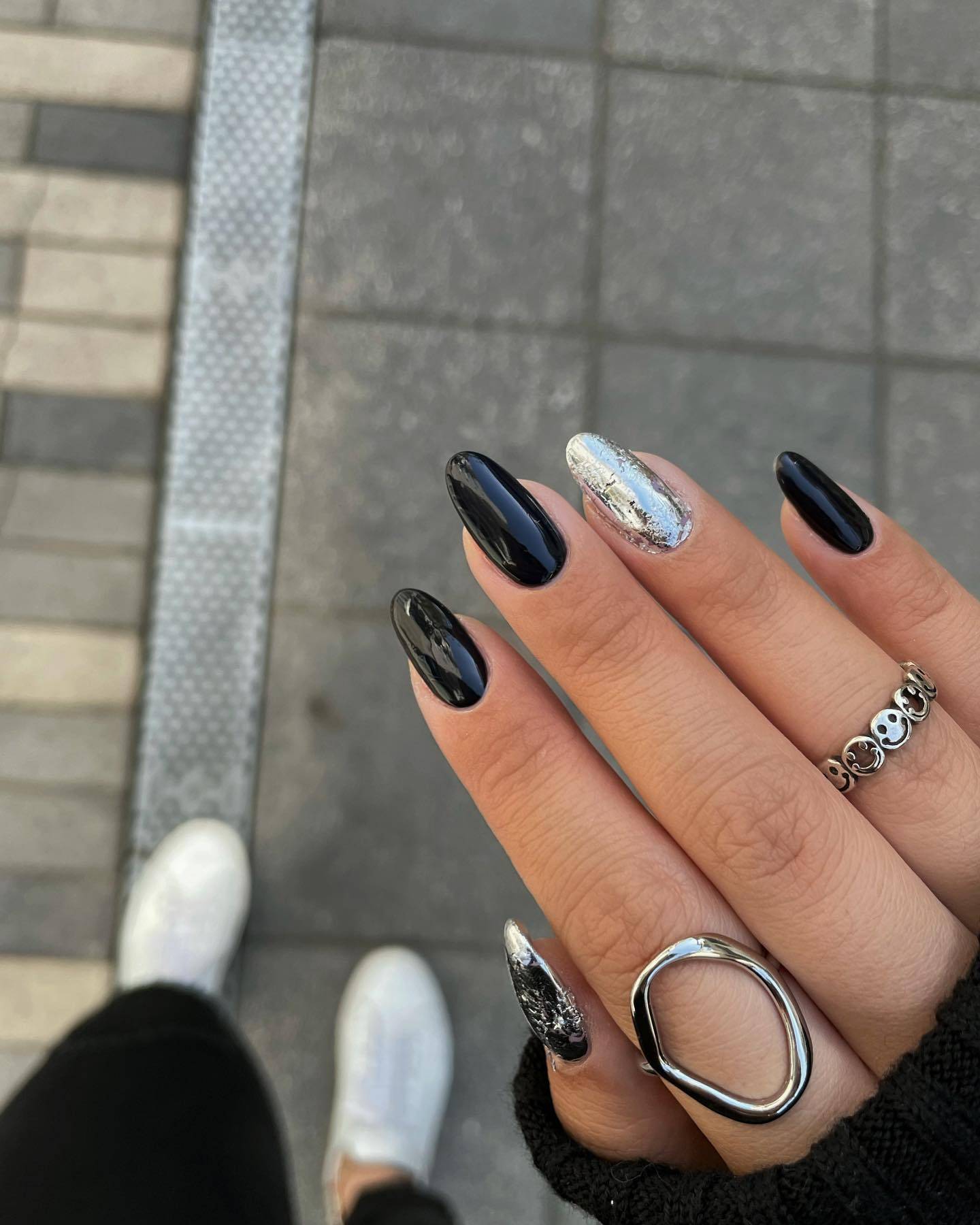 28.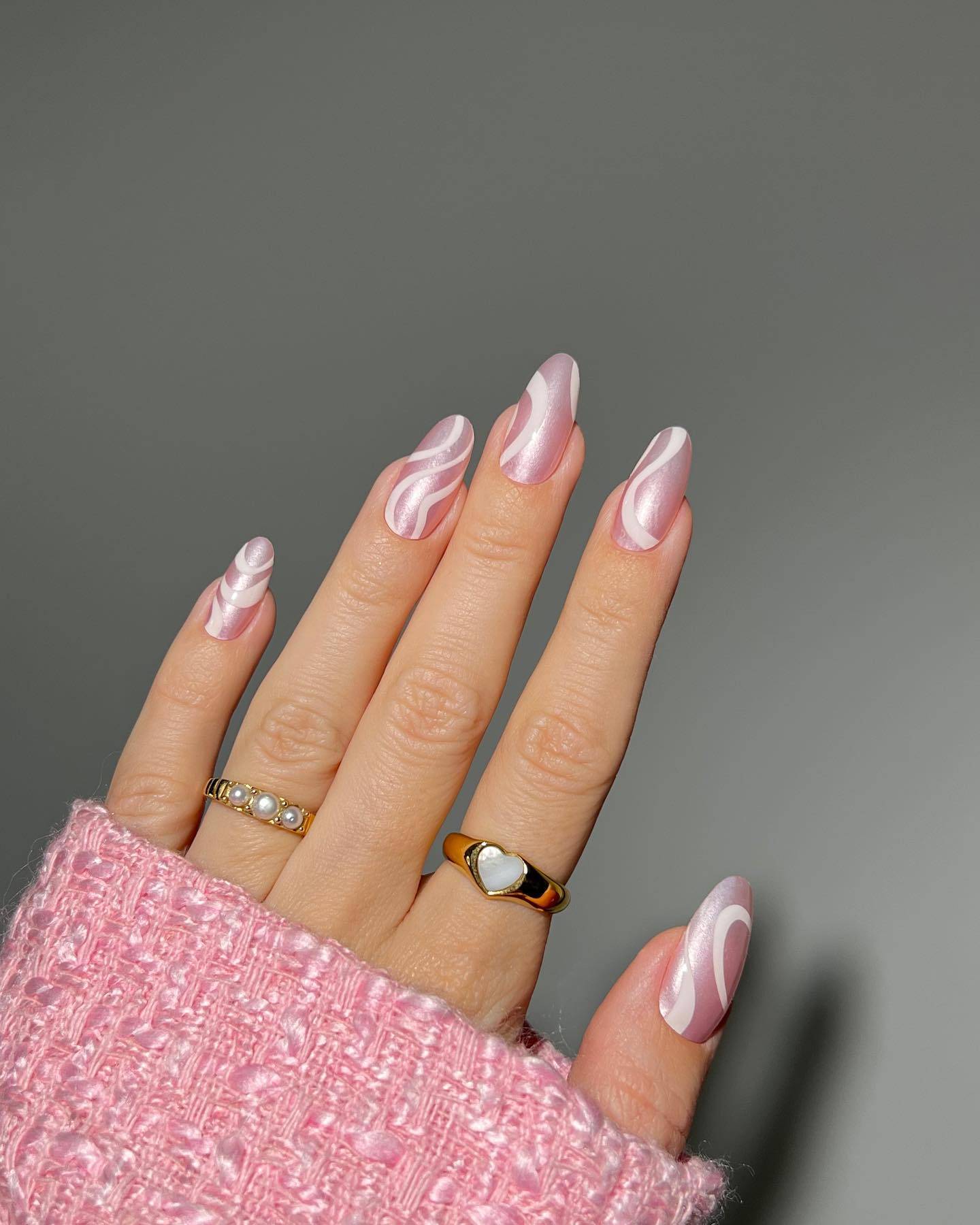 29.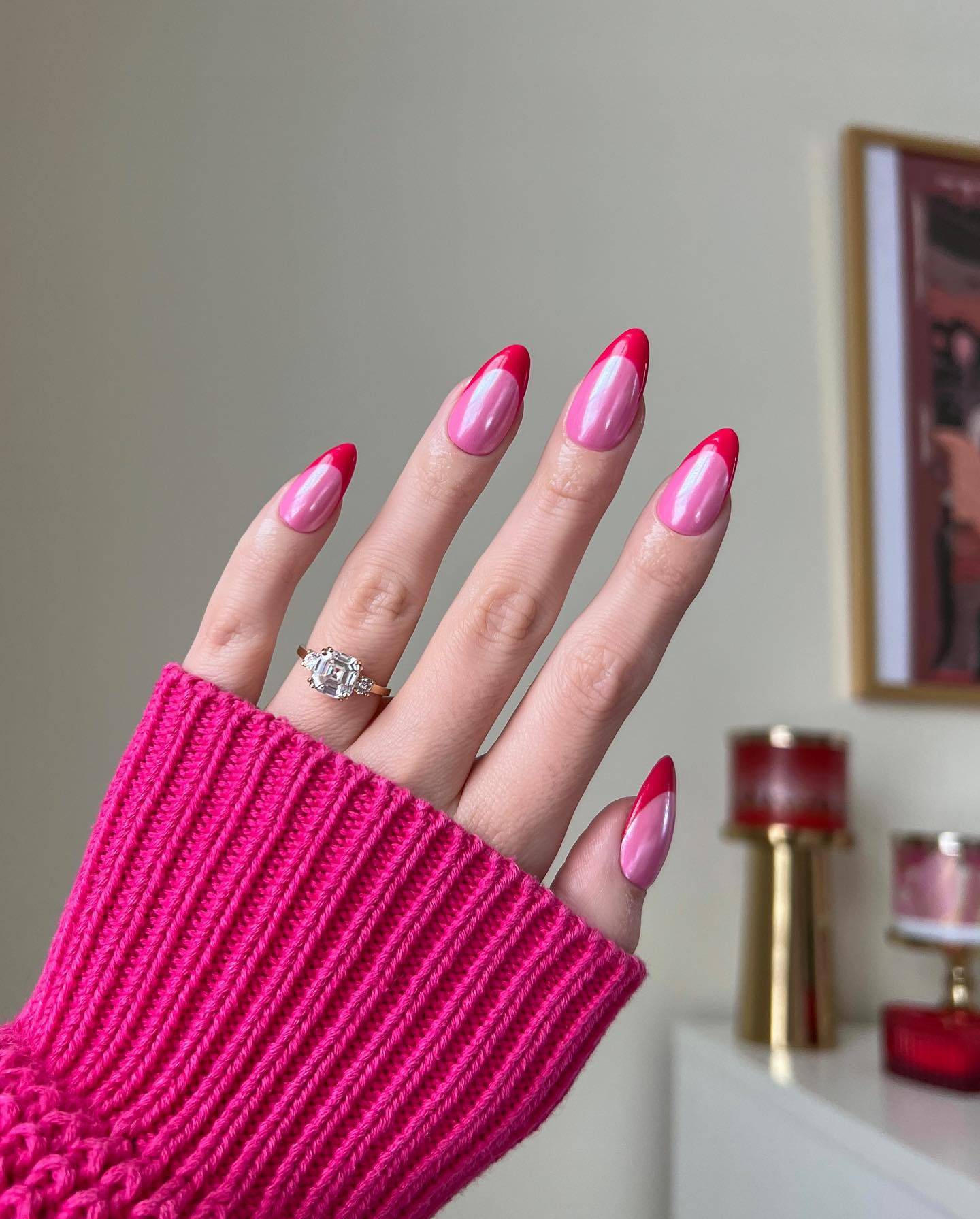 30.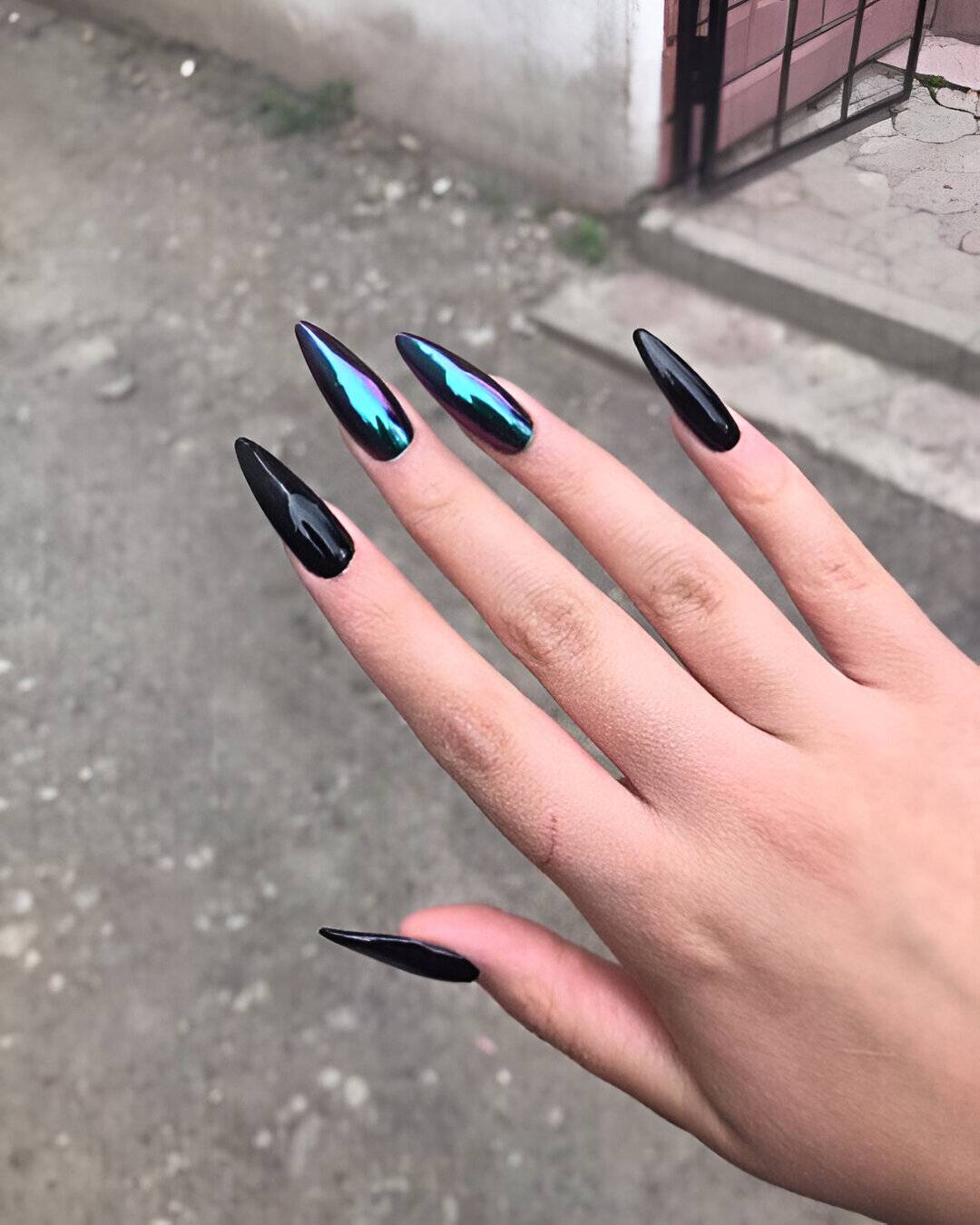 Chrome nails are stunning enough on their own, but they look gorgeous when combined with classic nail trends, such as French tips or accent nails. Plus, they come in many colors, meaning you can play around with the shades depending on your skin's complexion and mood. If you like these manicure designs and want to see other similar ideas, check out our other post!