Fall is coming, and that means it's the perfect time for moody vamp nail art. As the temperatures drop and the air gets cozier, we can't help but think about darker manicure looks. And if you're one of us nail girlies, welcome. Here are 30 vampy nail designs perfect for the autumn season. They're dramatic, eye-catching, and simply too gorgeous to ignore, so check them out!
From stunning wine-colored nail ideas to statement-making dark purple manicures, this list has everything you need to slay the dark nail look like a true beauty queen. Without further ado, here are 30 dark, moody vamp nail ideas to start your autumn with a bang. Hit the Pin button and pin your faves to your Pinterest board to use them as references for your future mani makeover!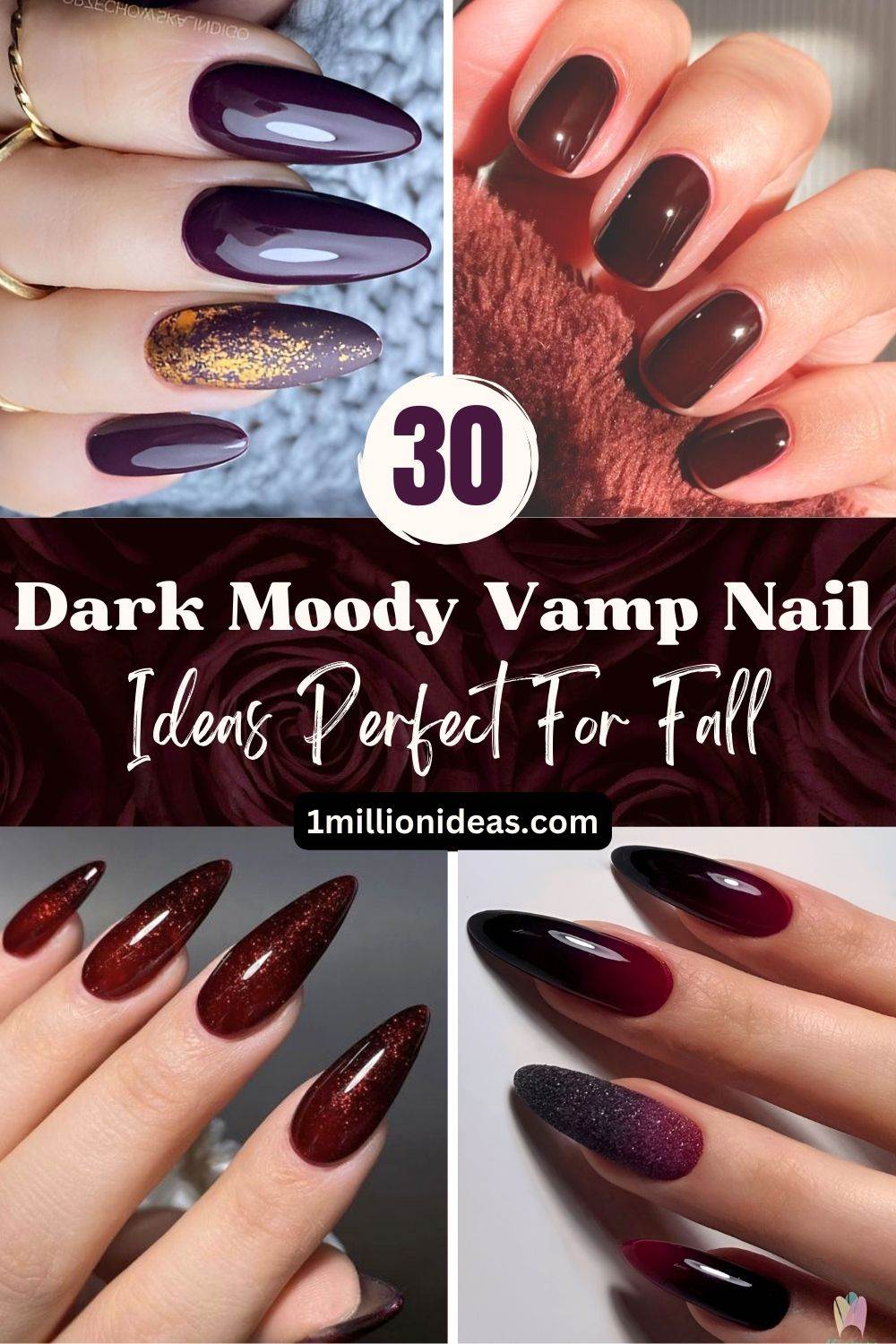 1.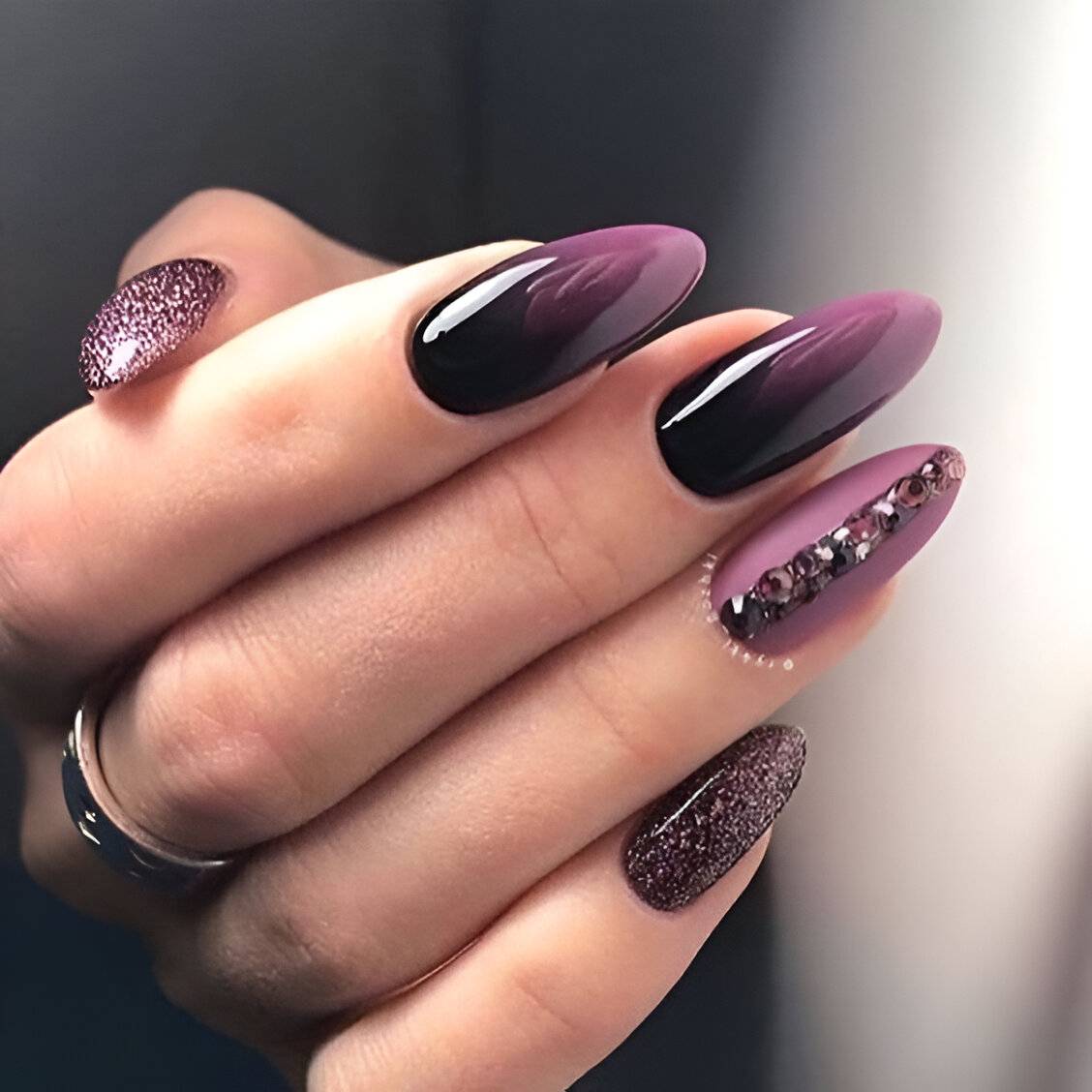 2.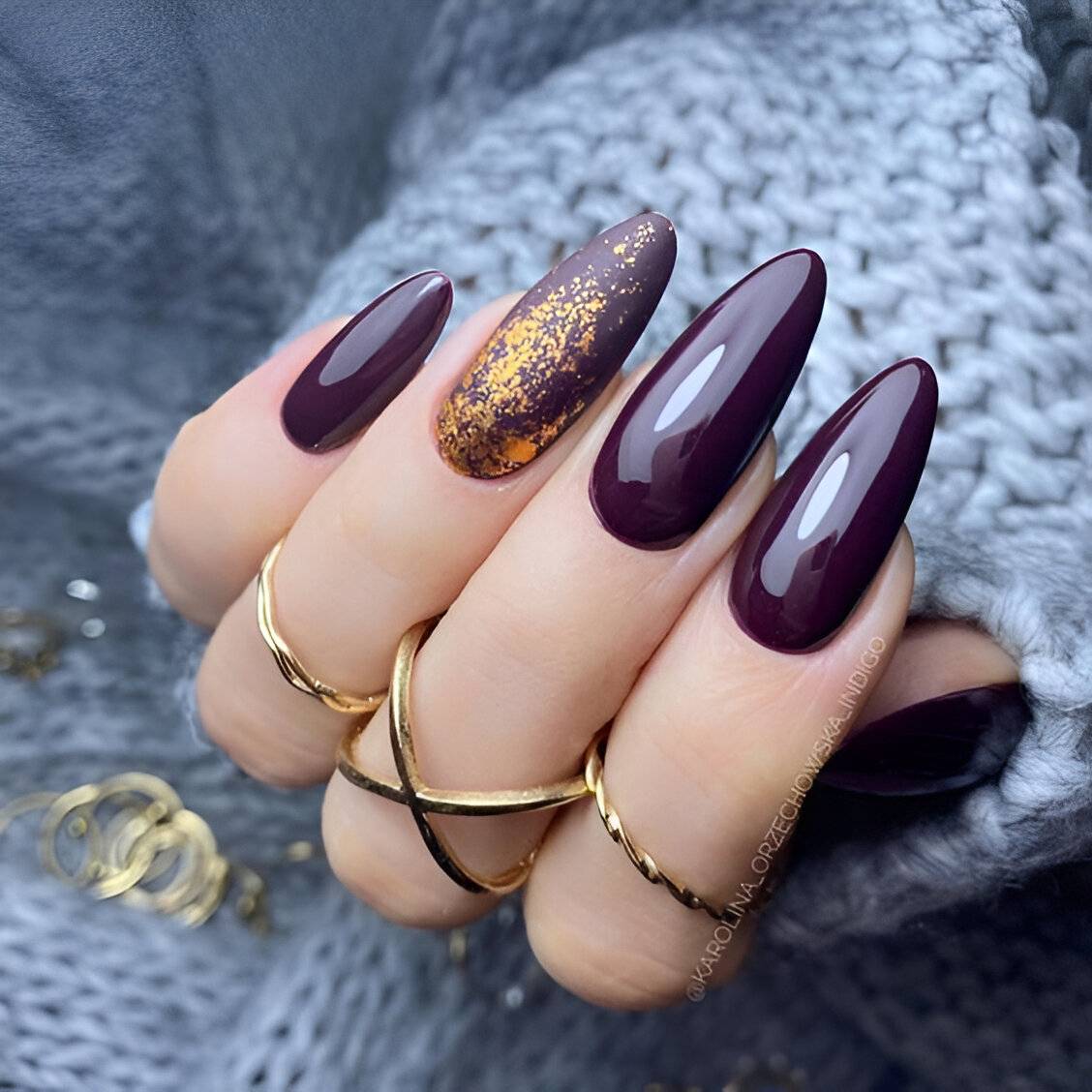 3.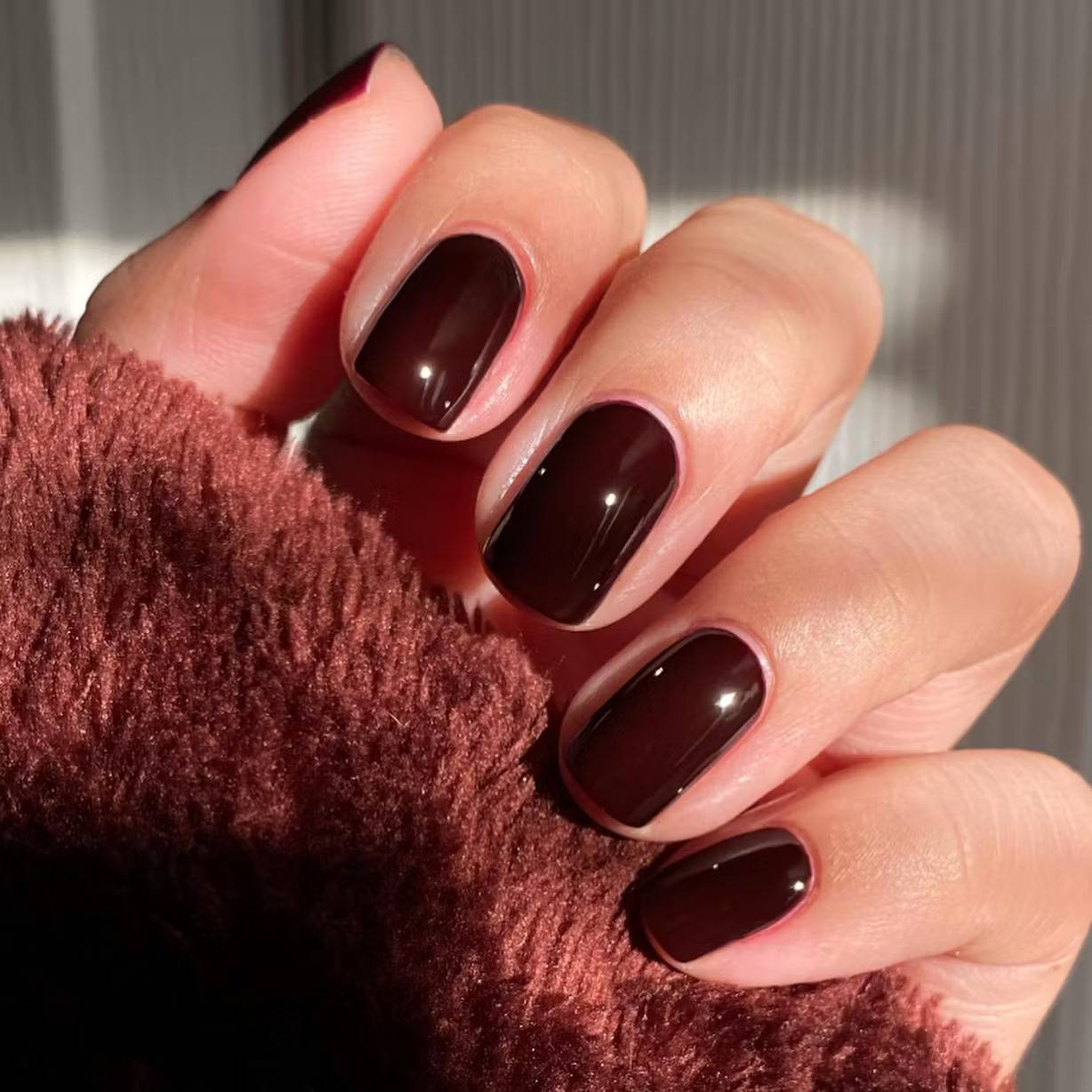 4.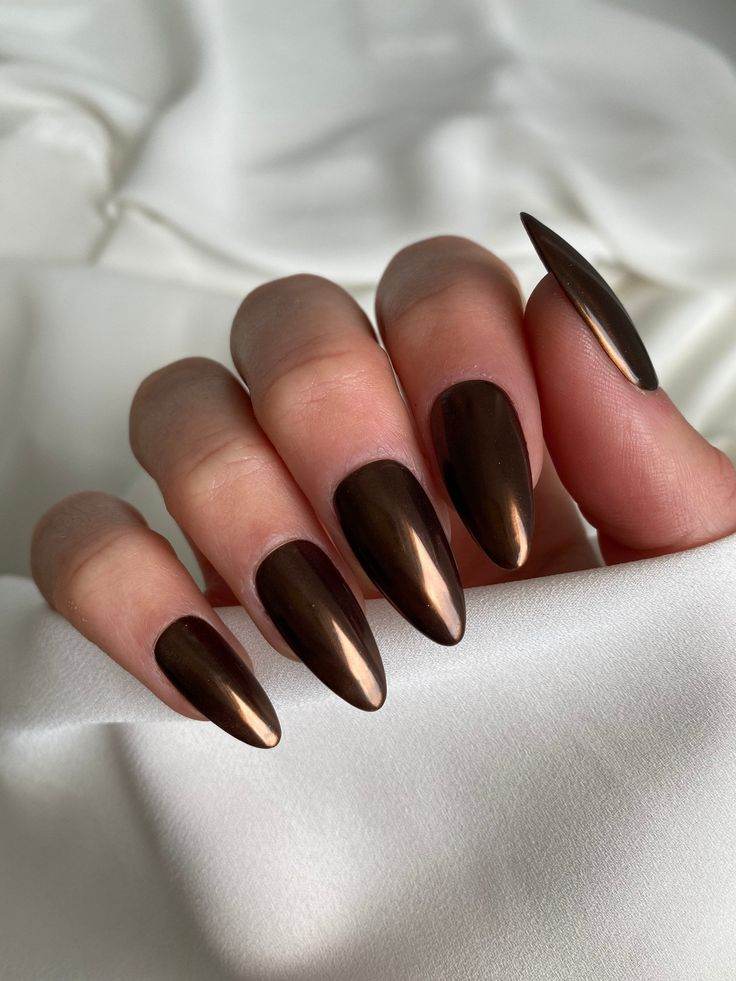 5.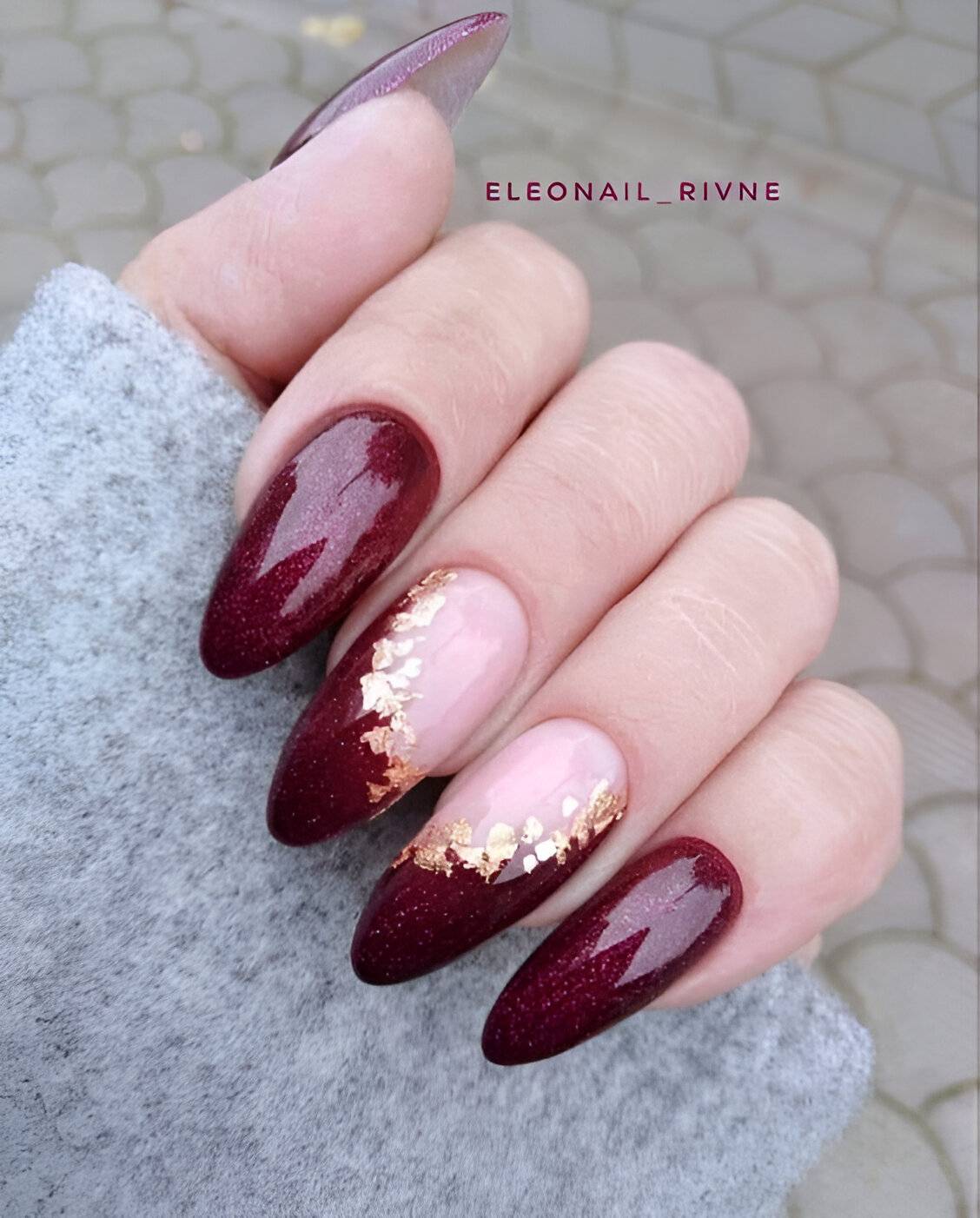 6.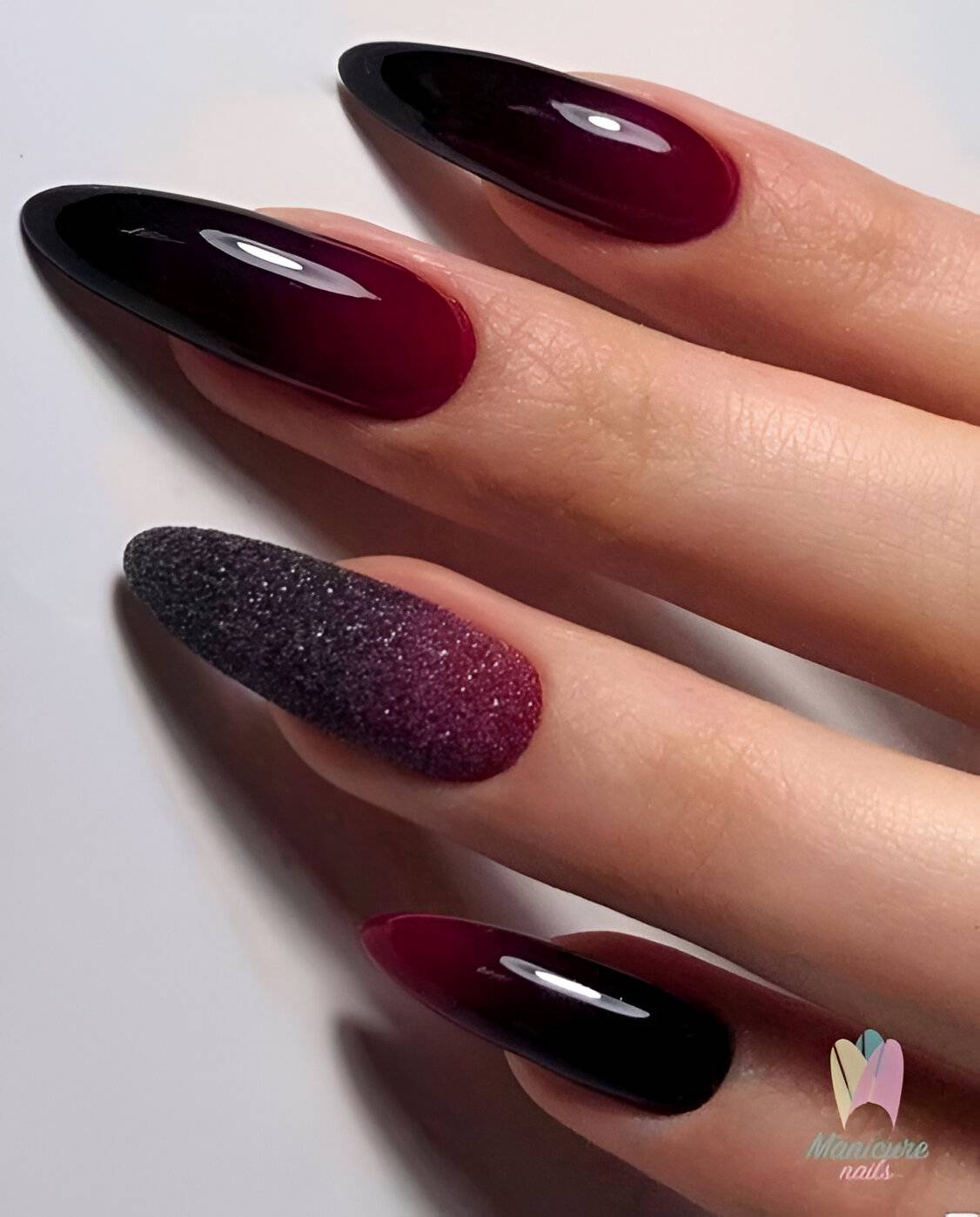 7.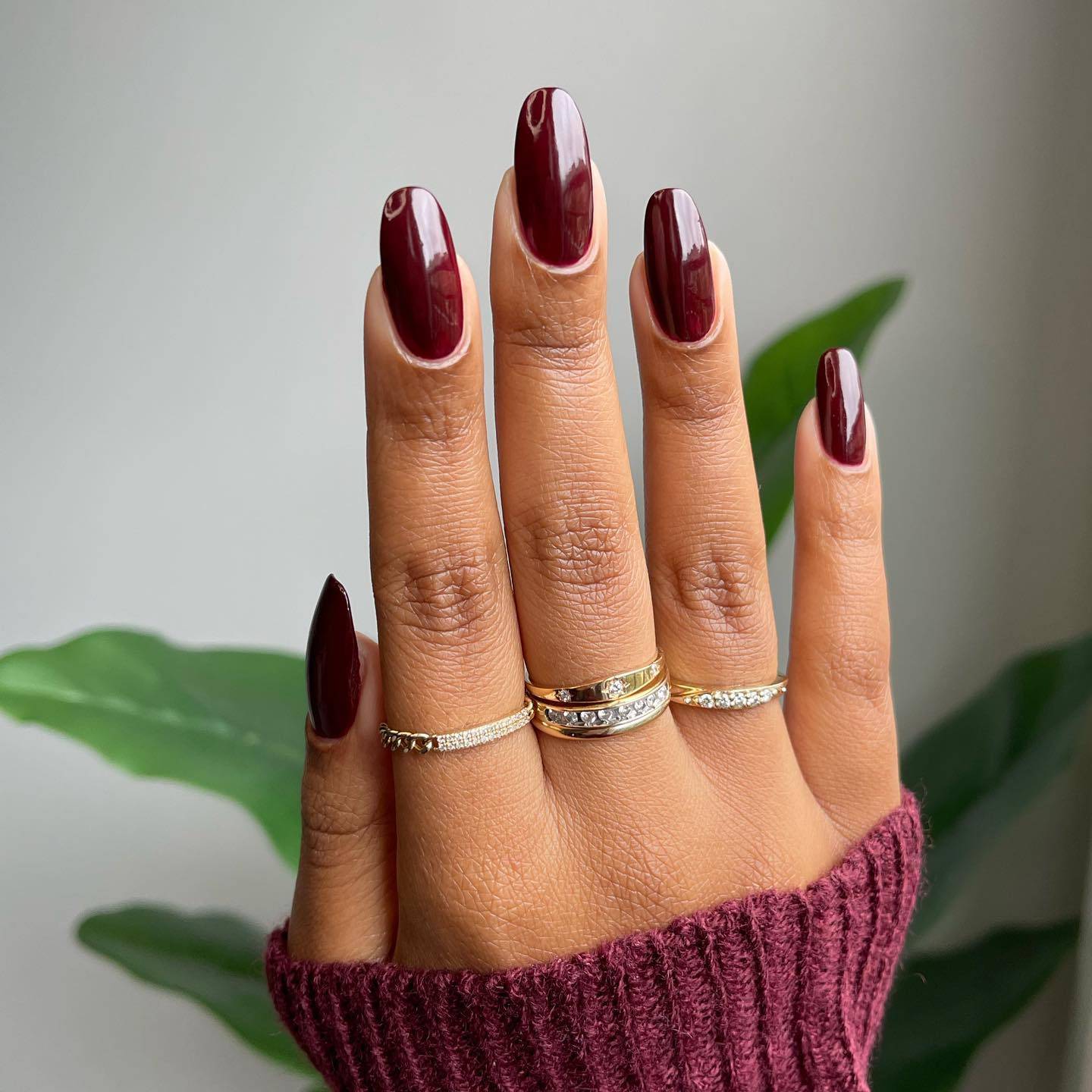 8.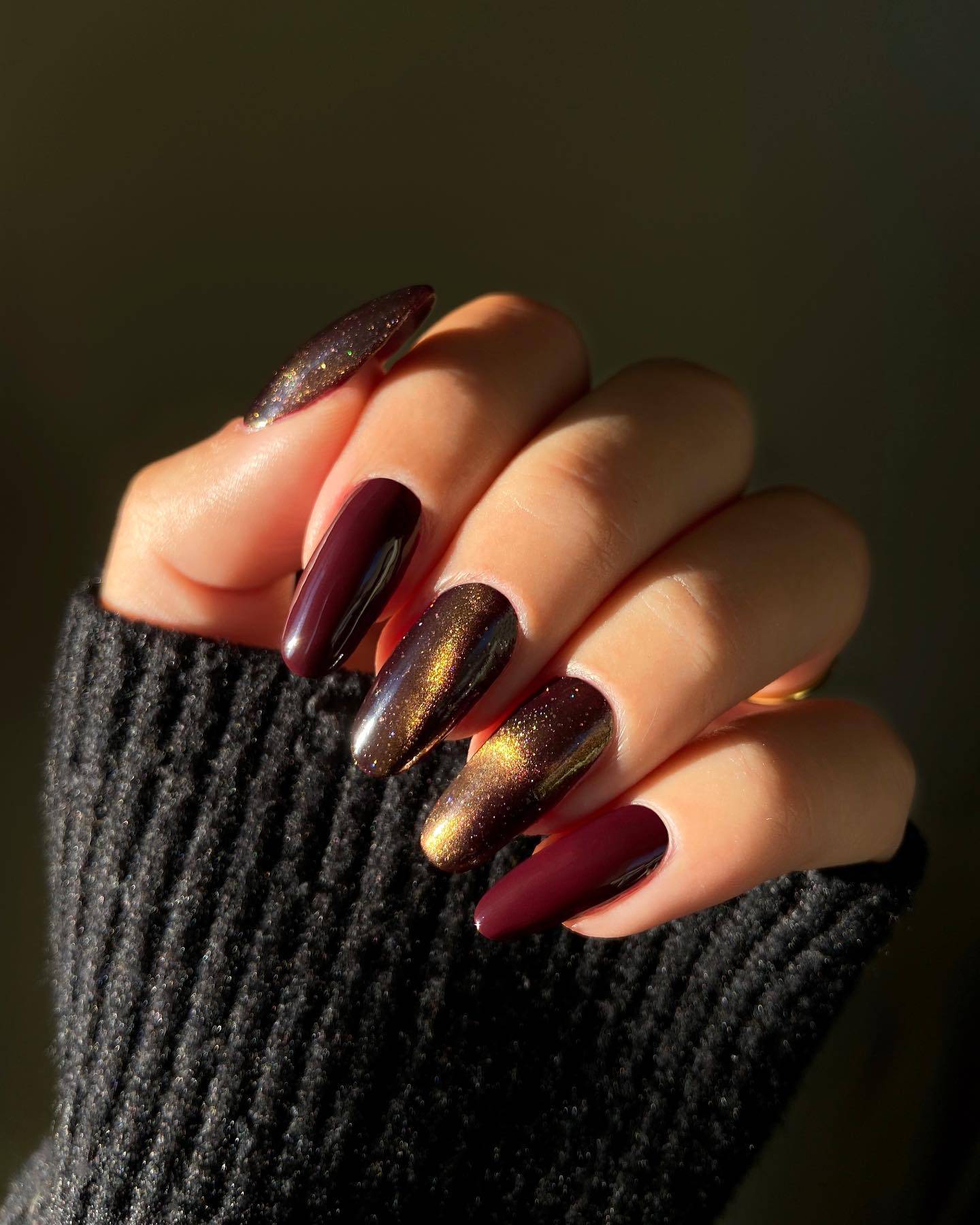 9.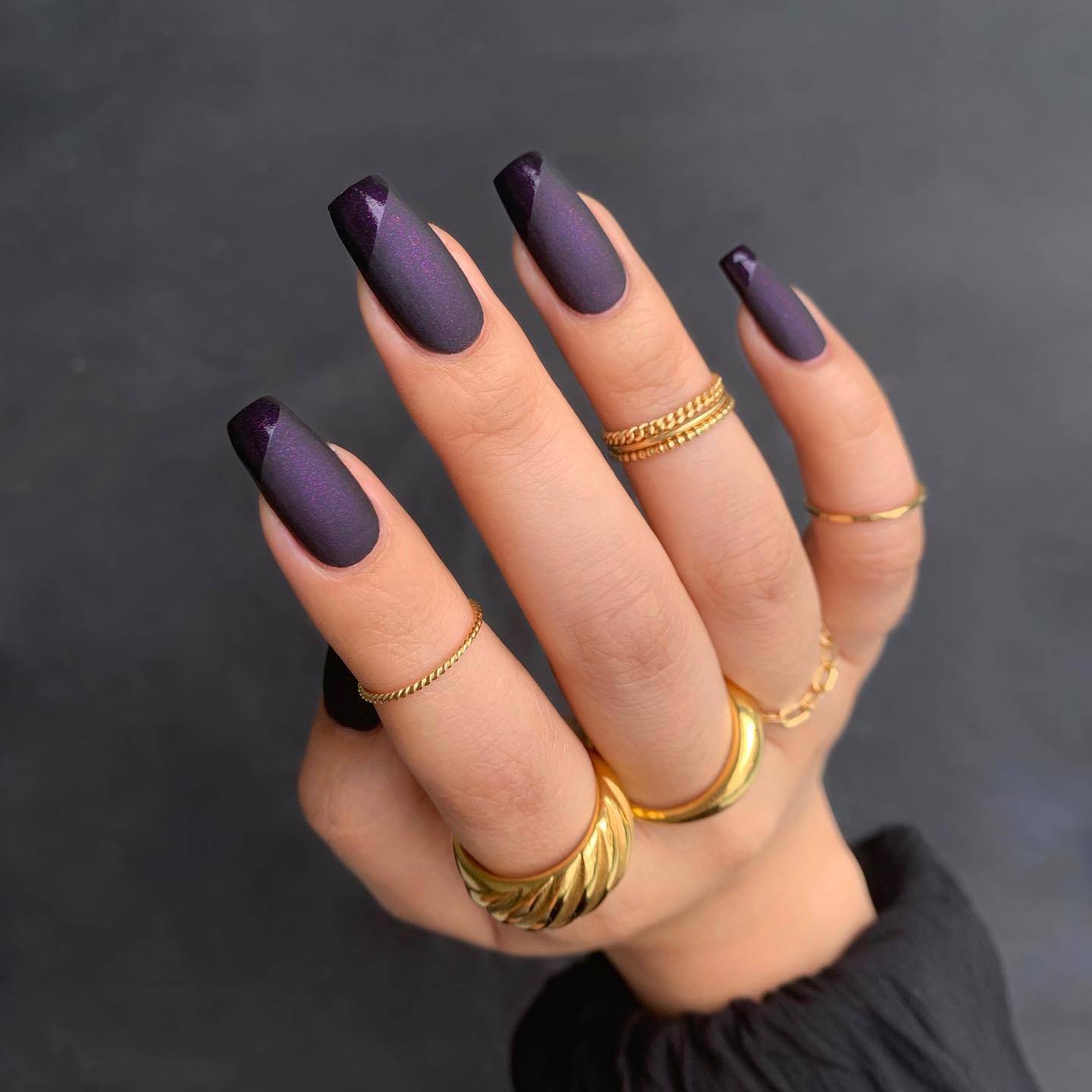 10.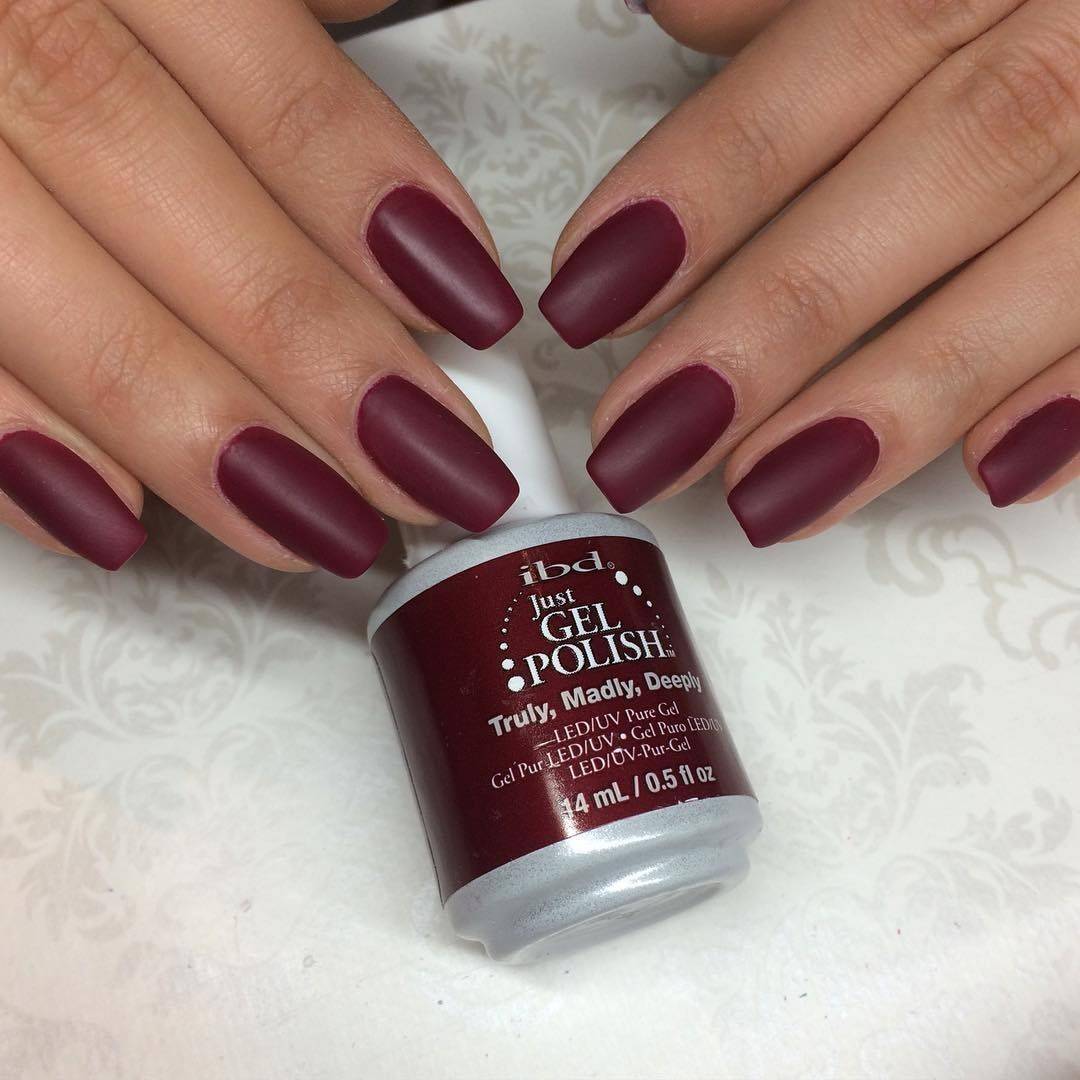 11.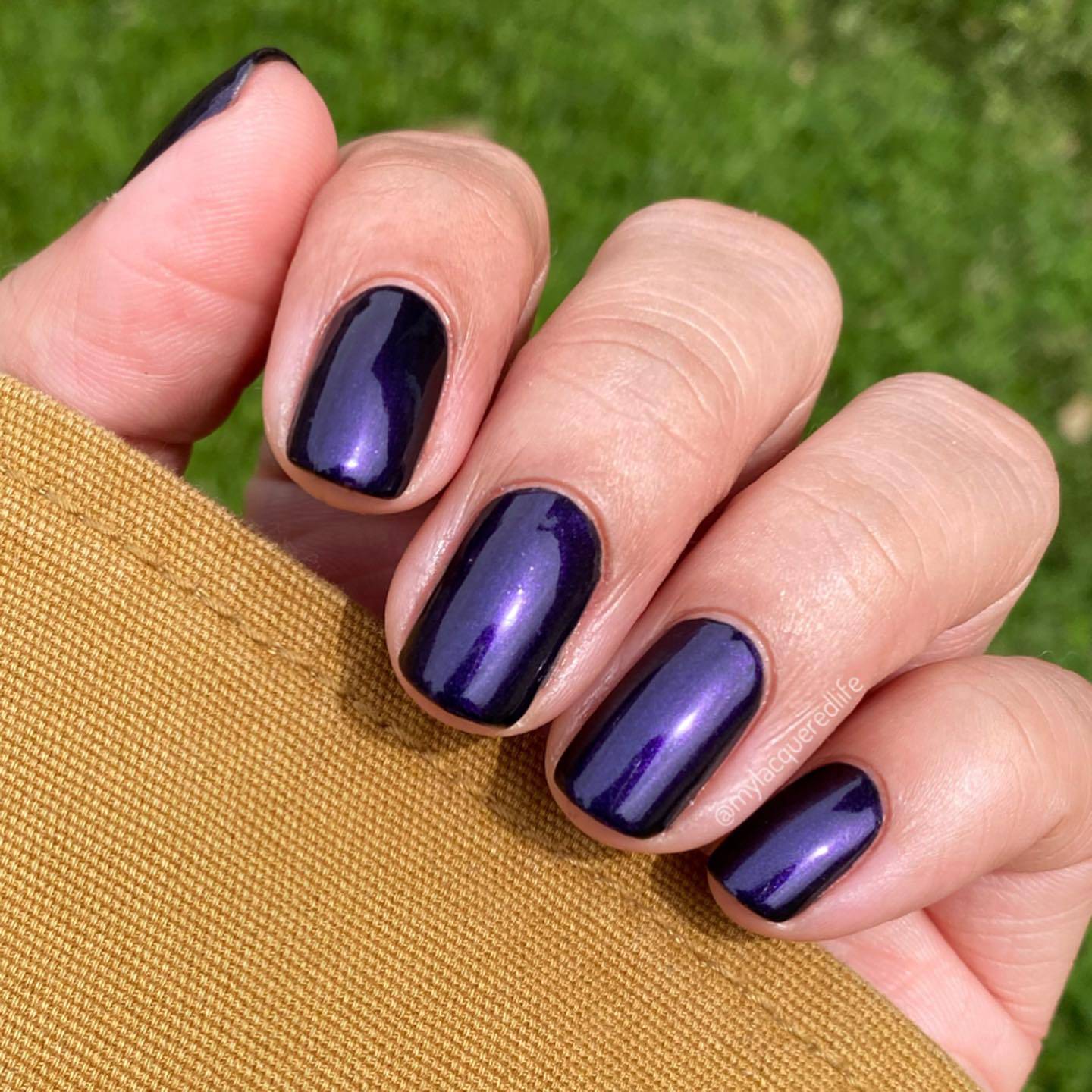 12.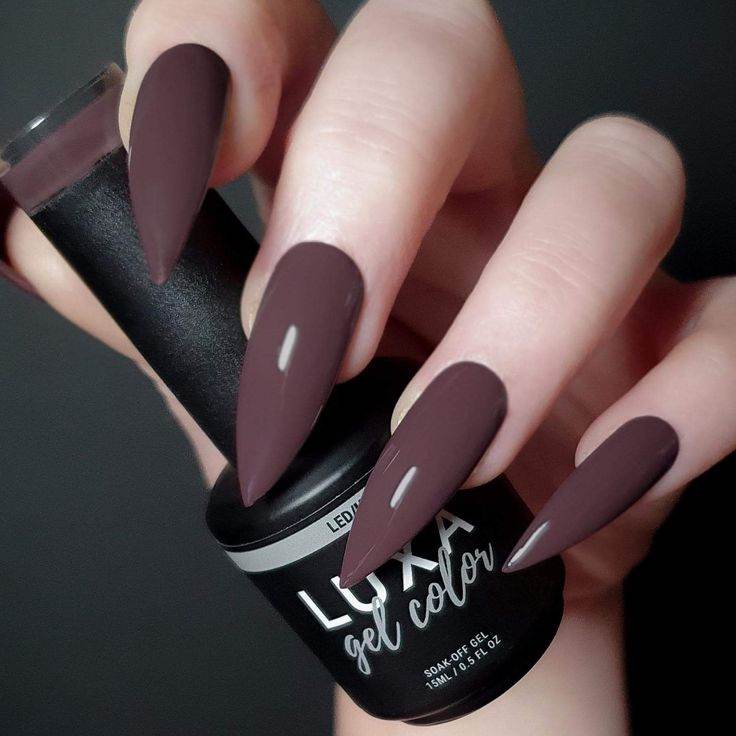 13.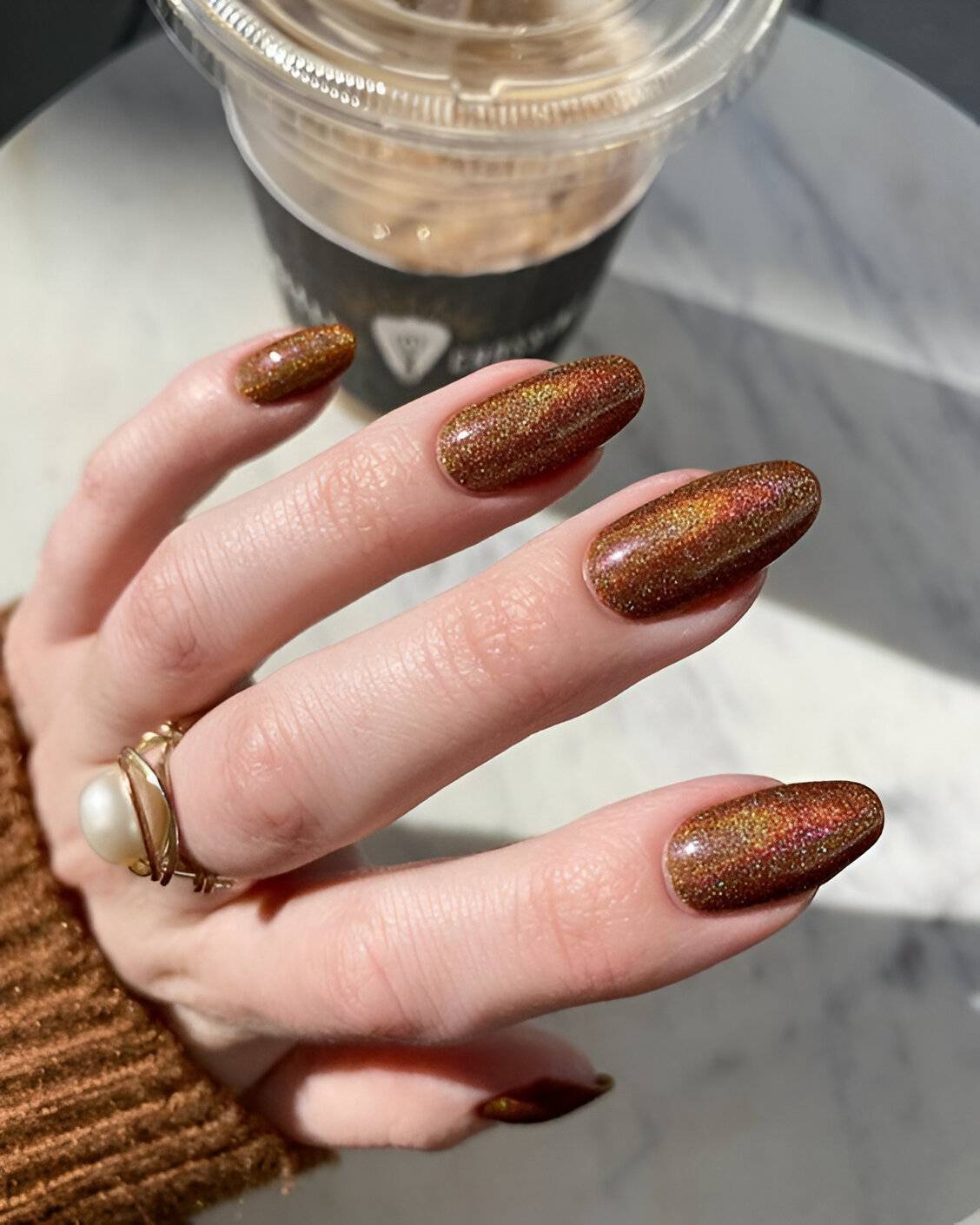 14.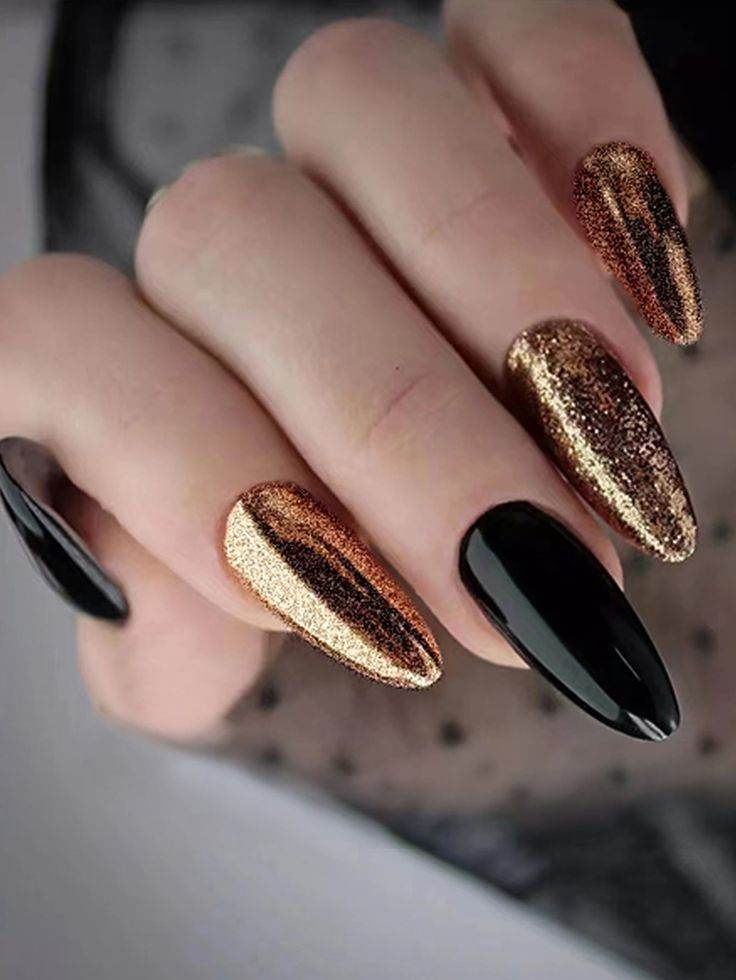 15.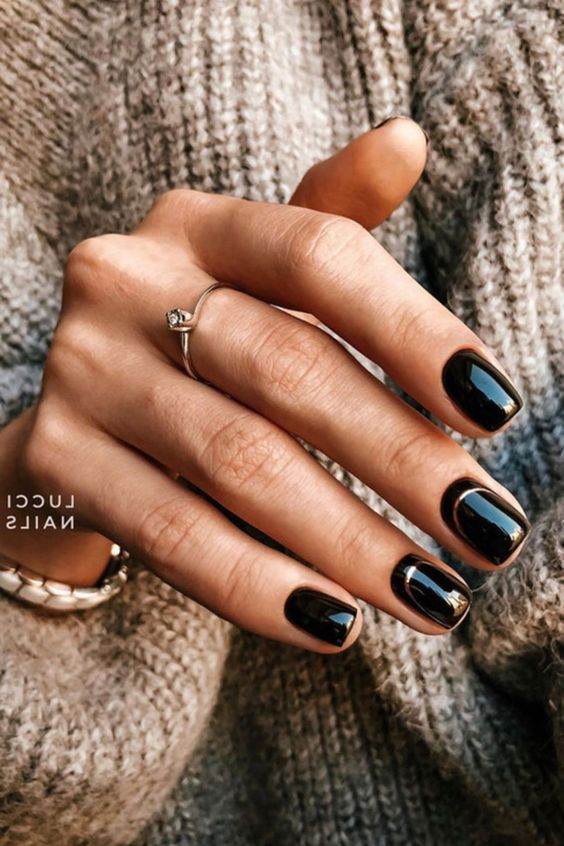 16.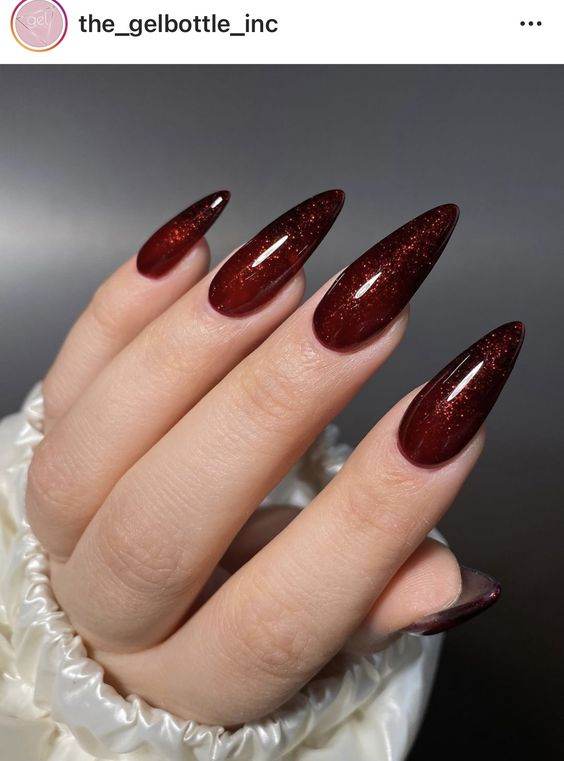 17.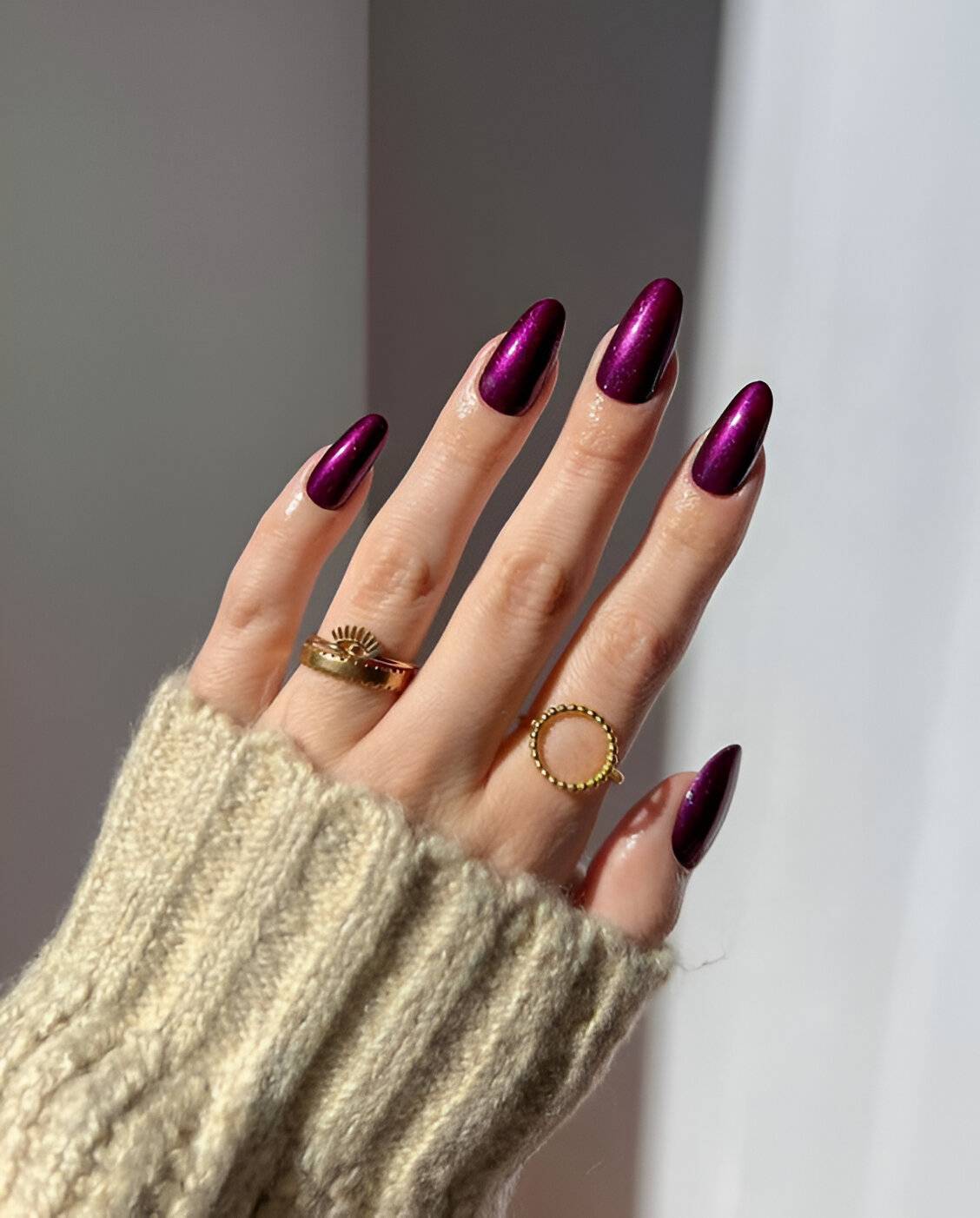 18.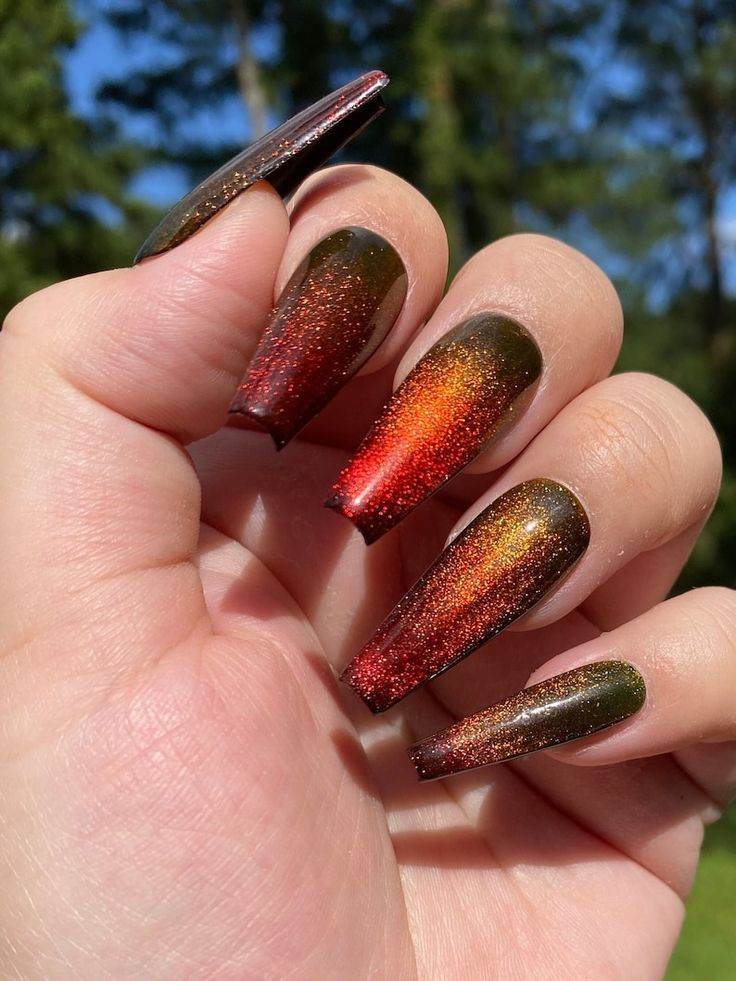 19.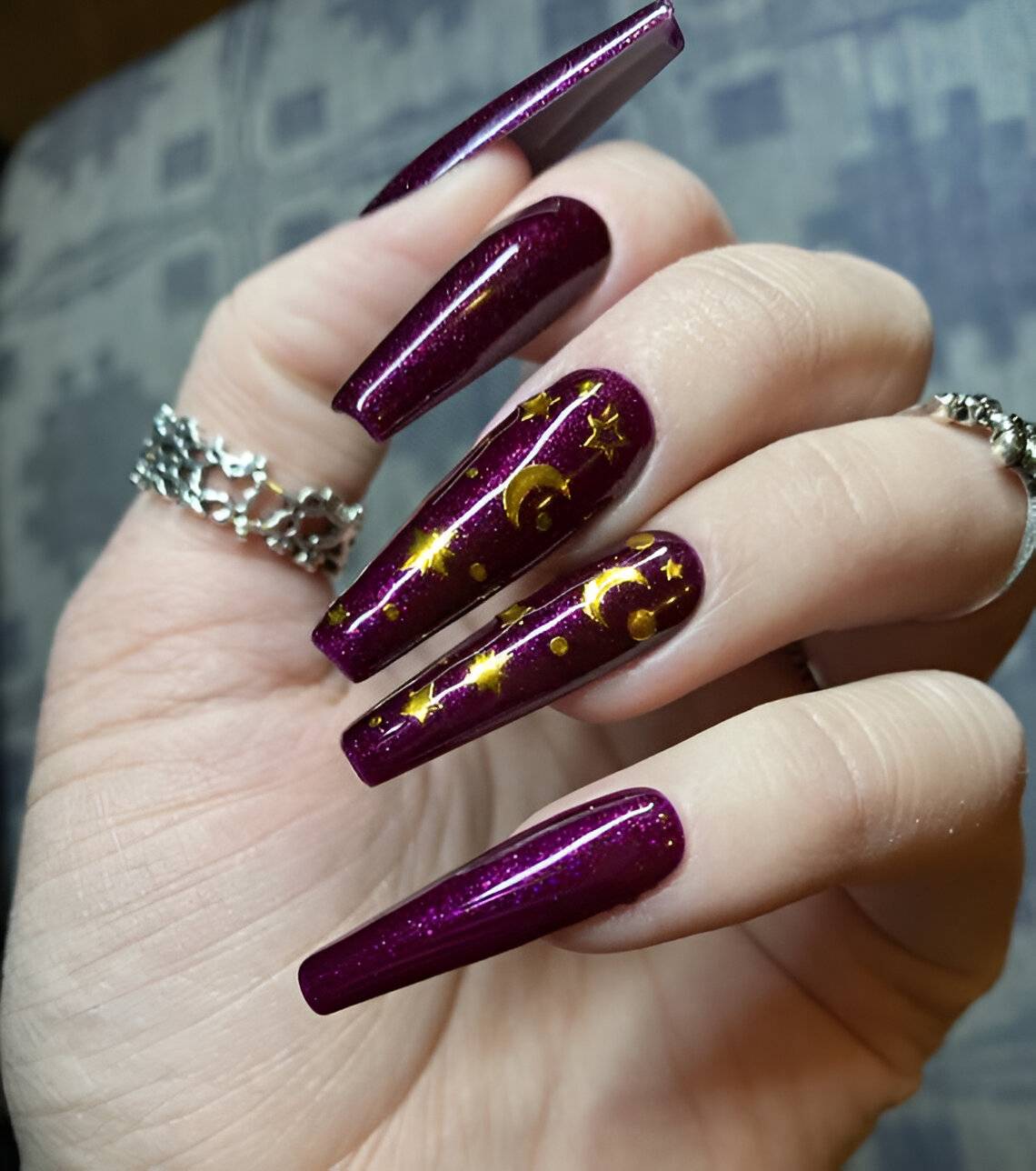 20.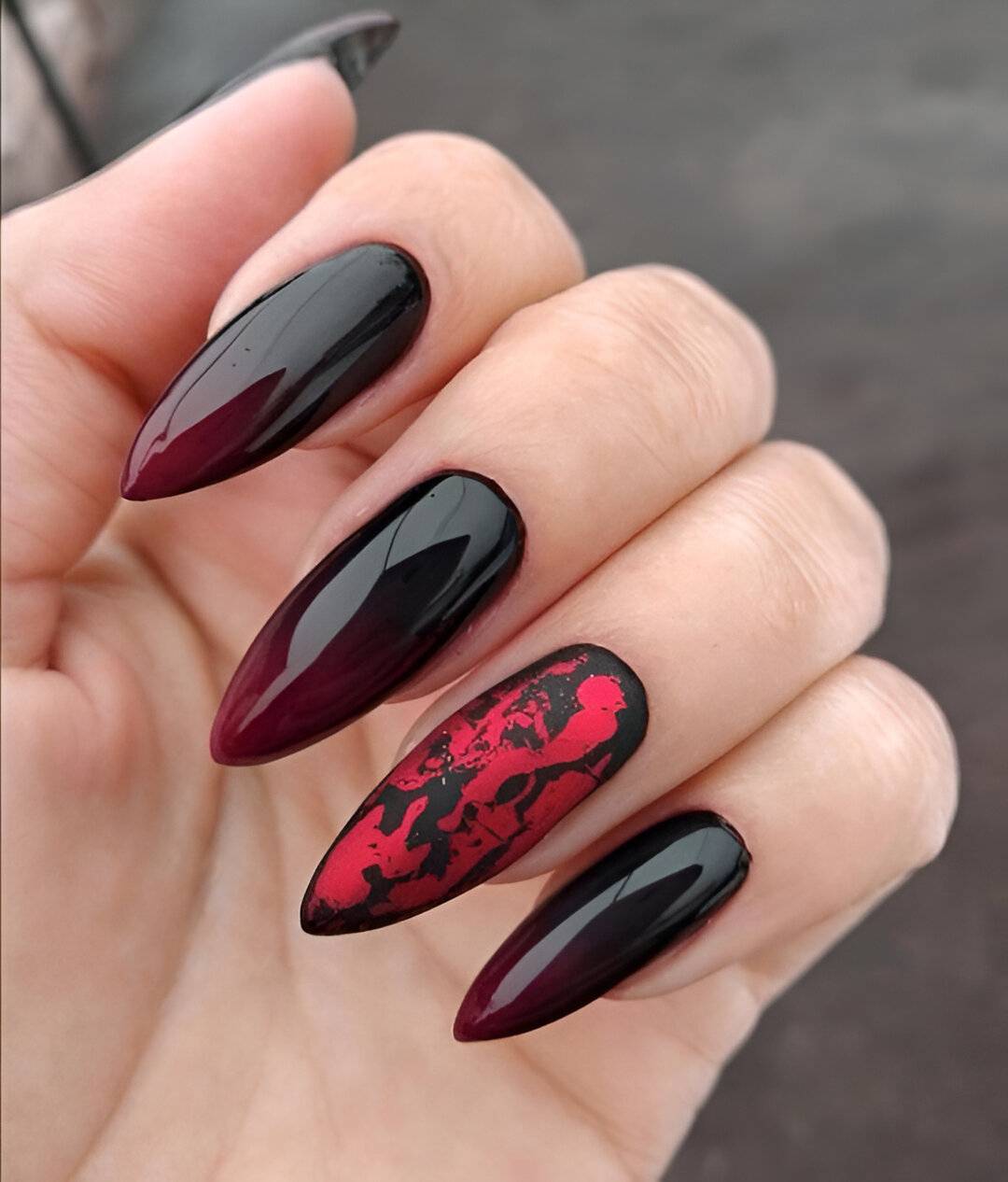 21.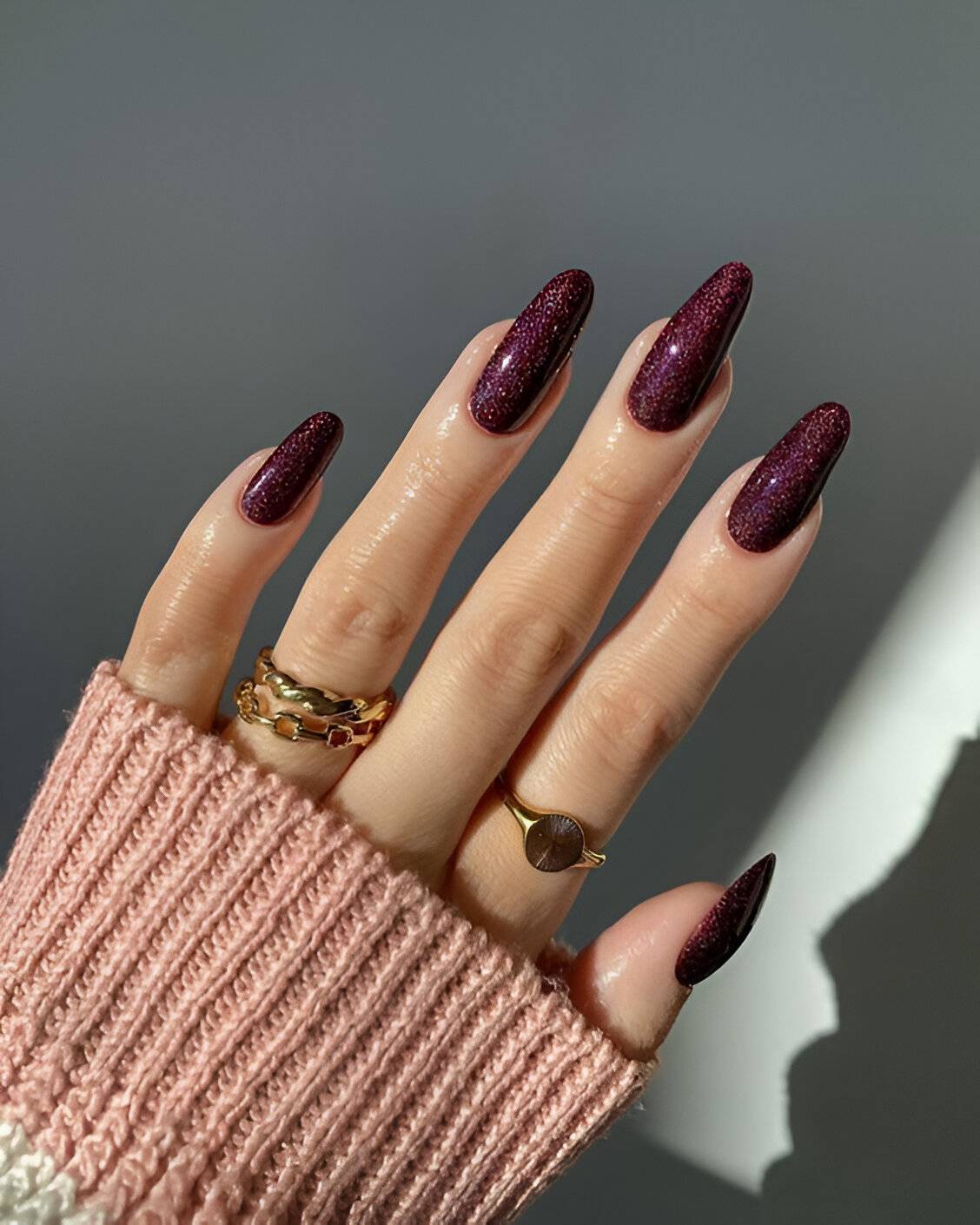 22.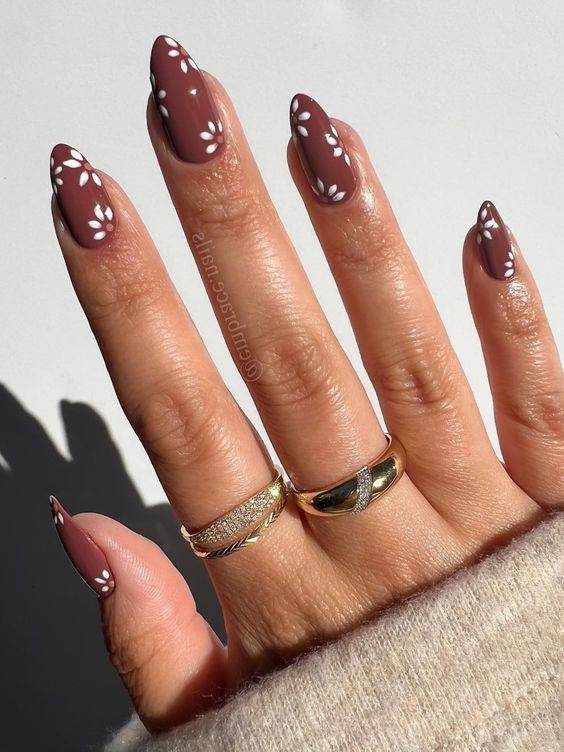 23.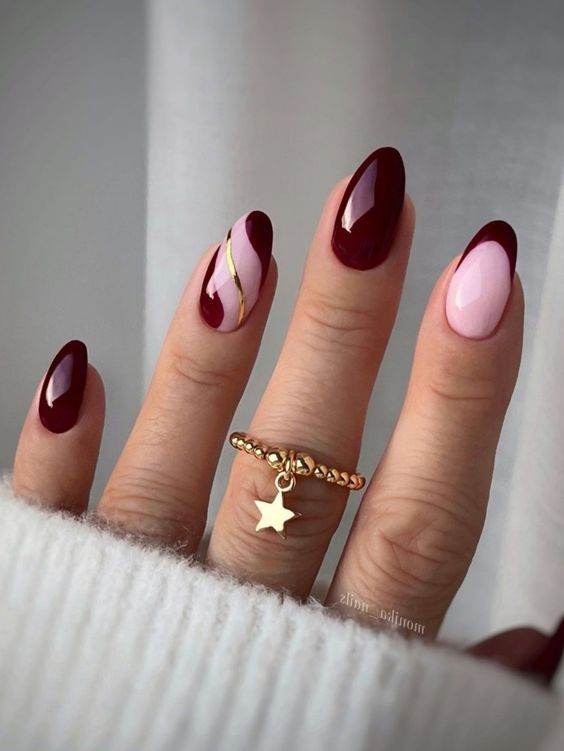 24.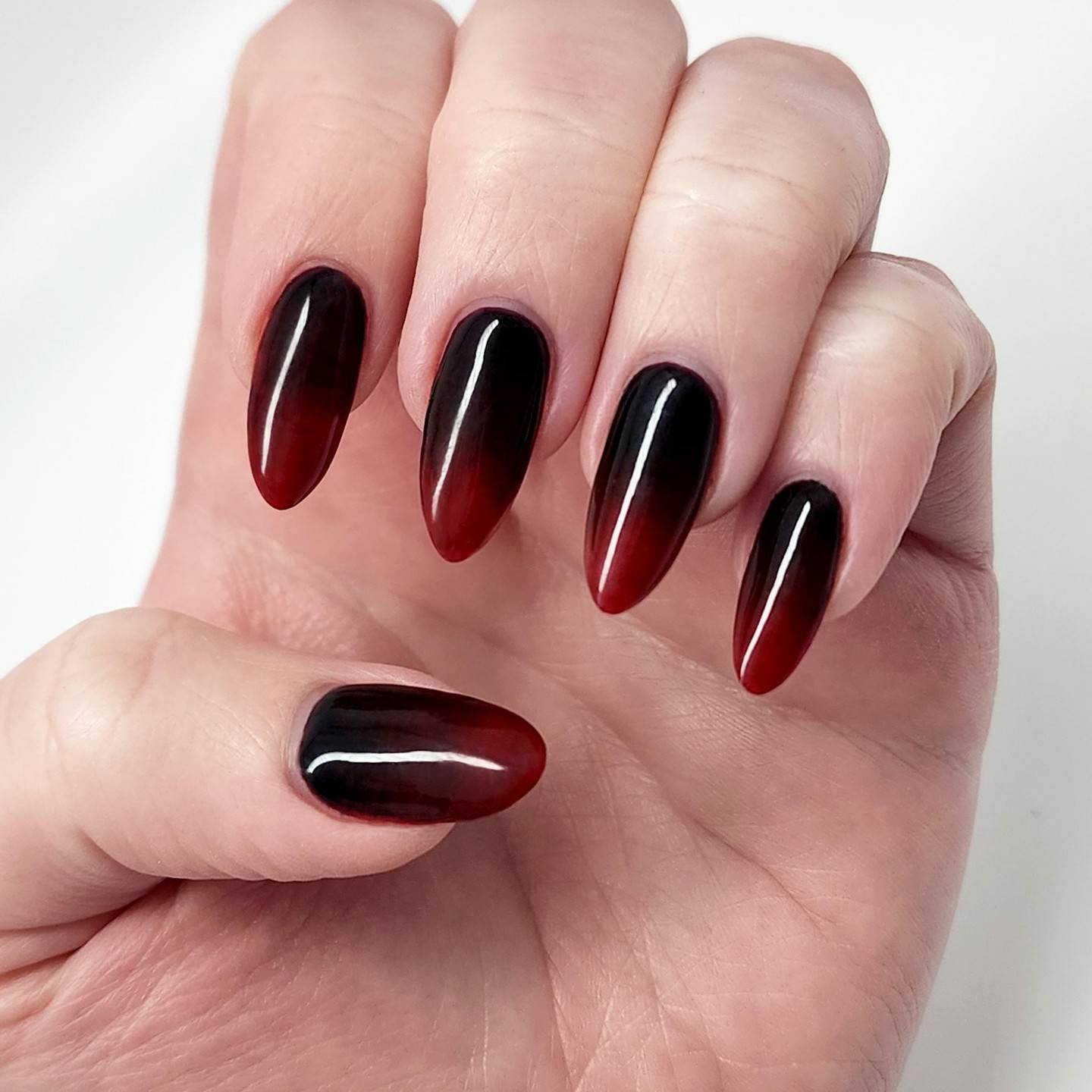 25.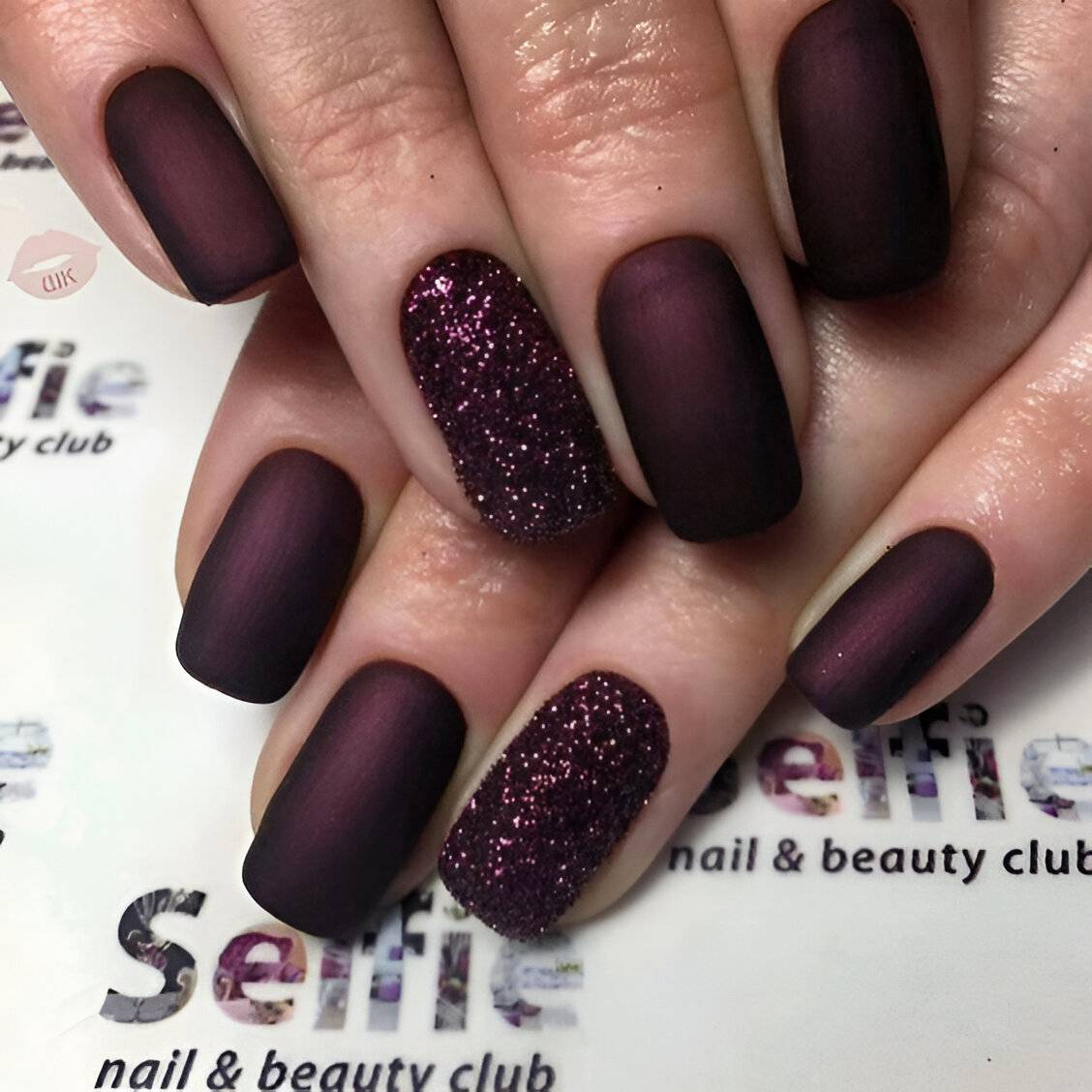 26.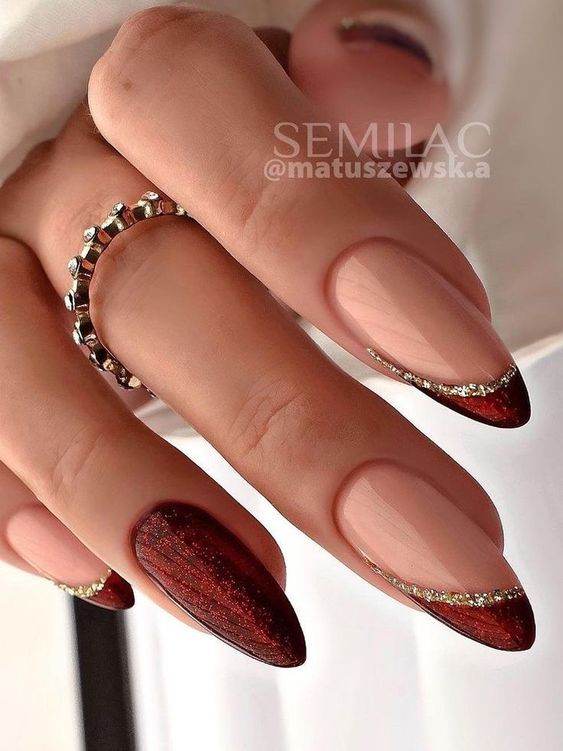 27.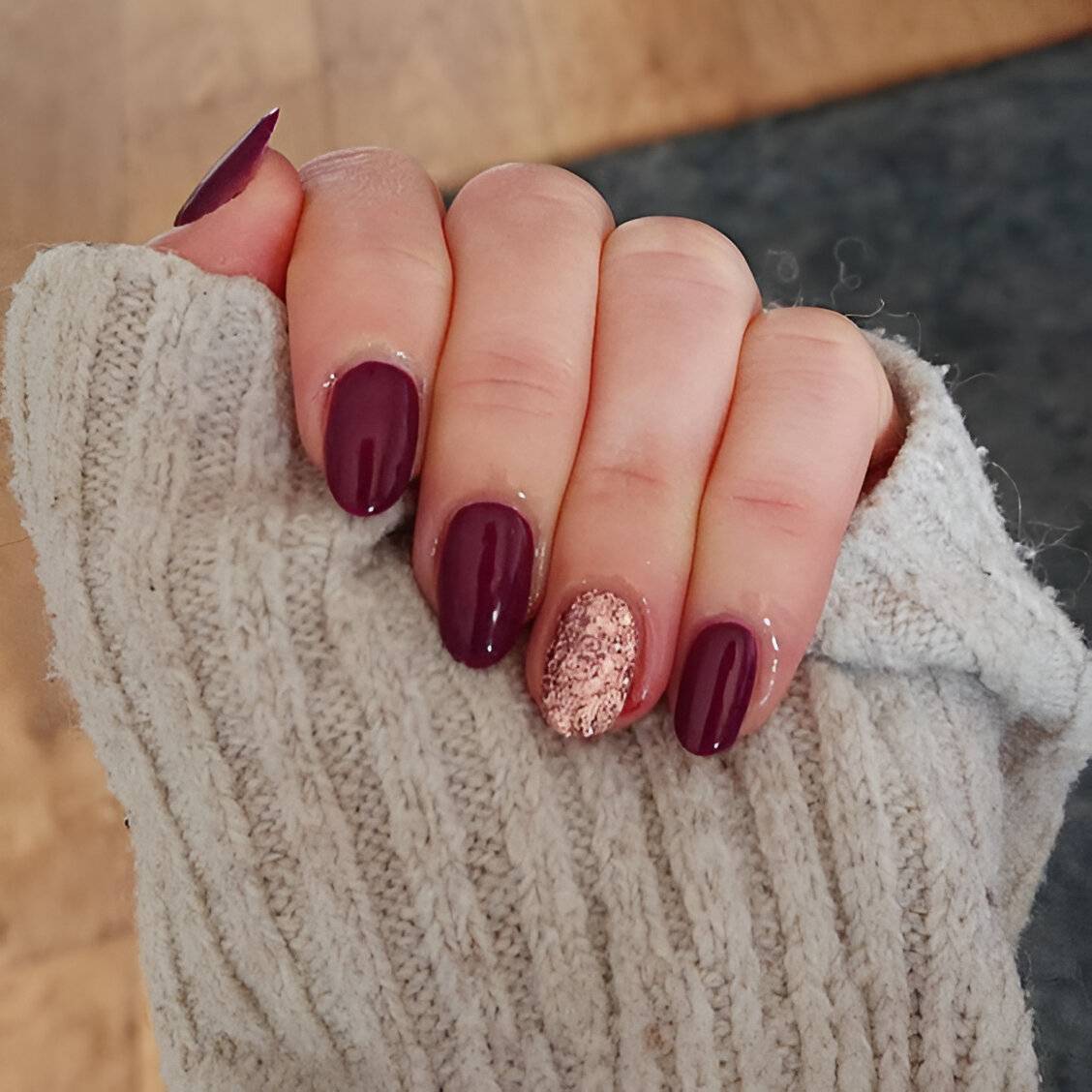 28.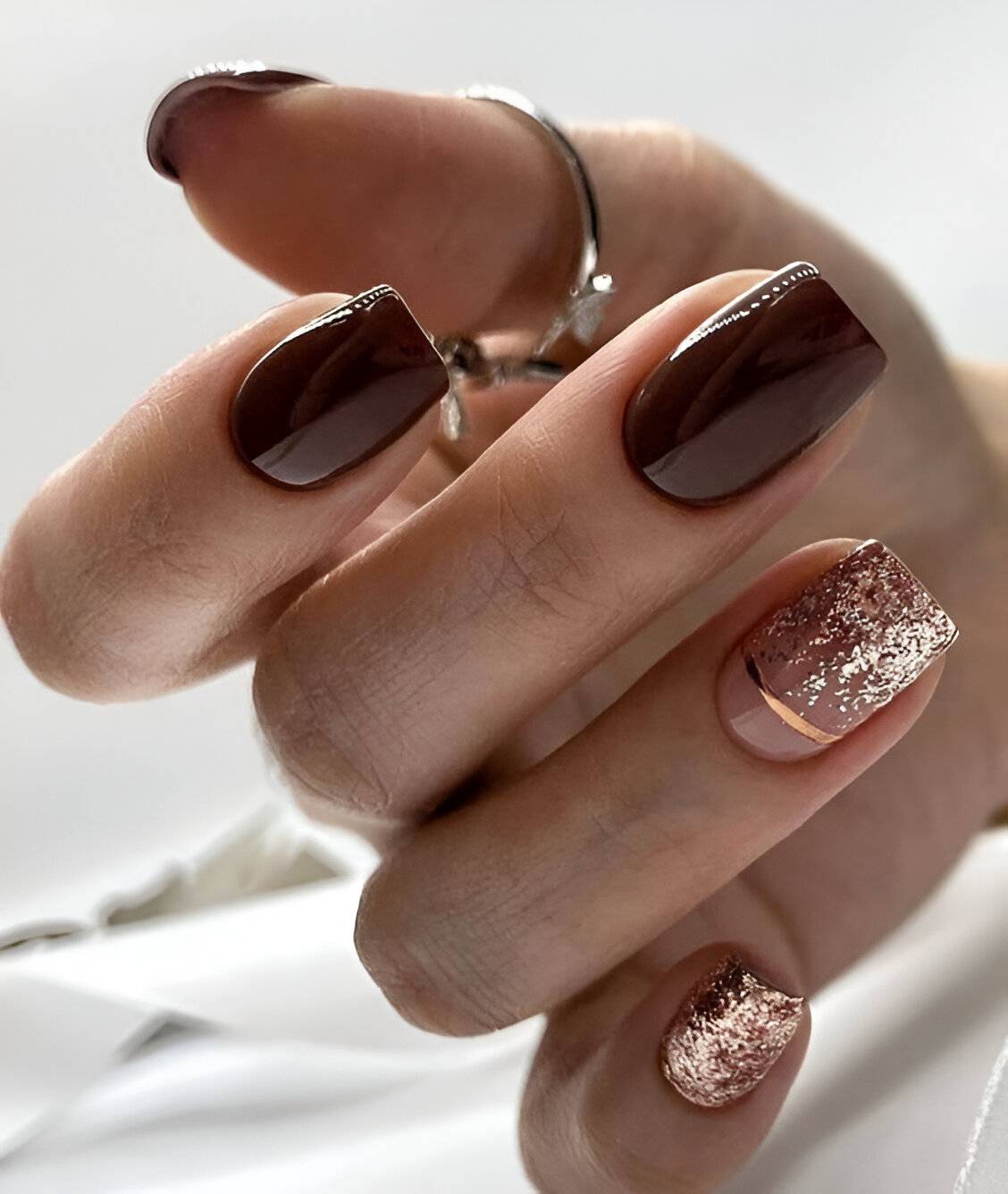 29.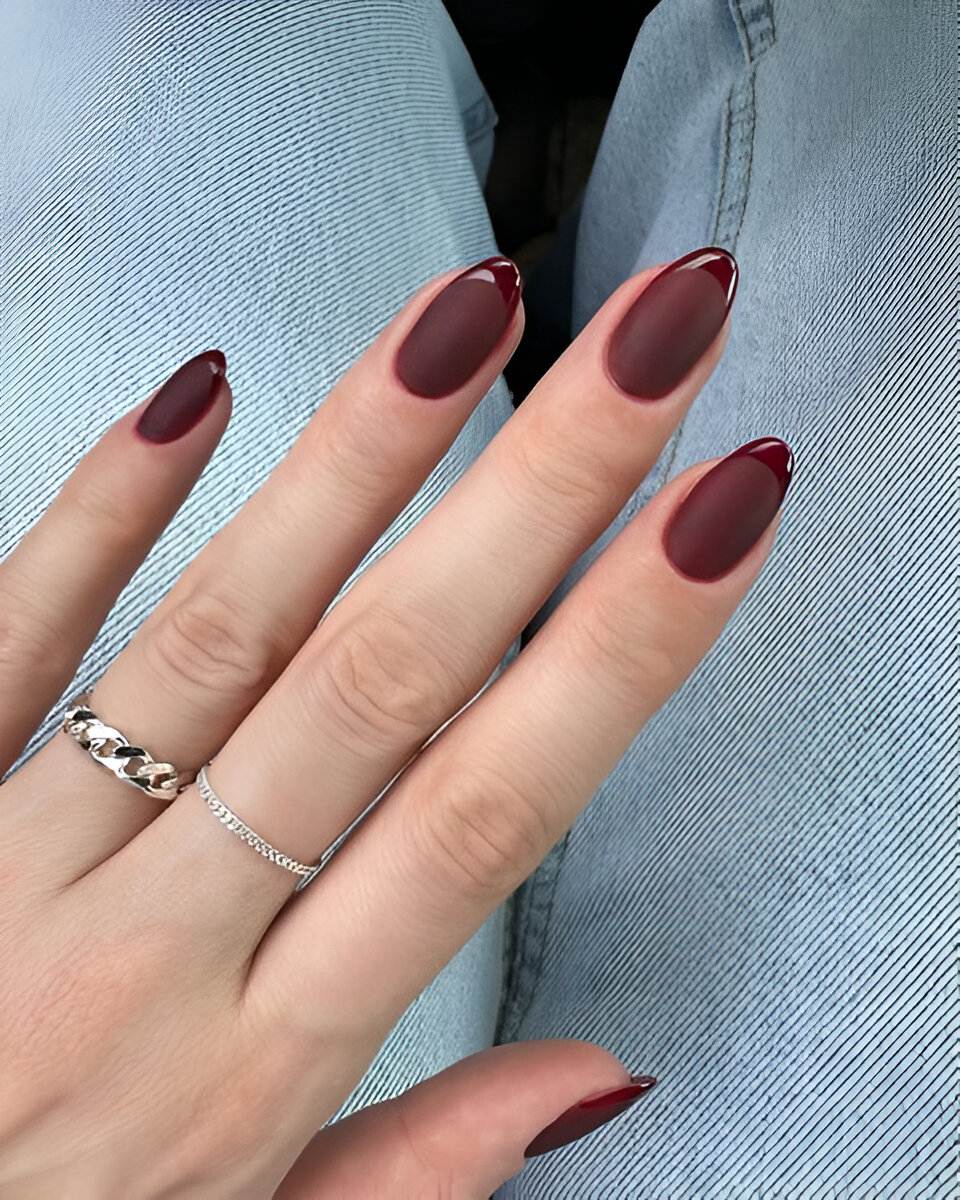 30.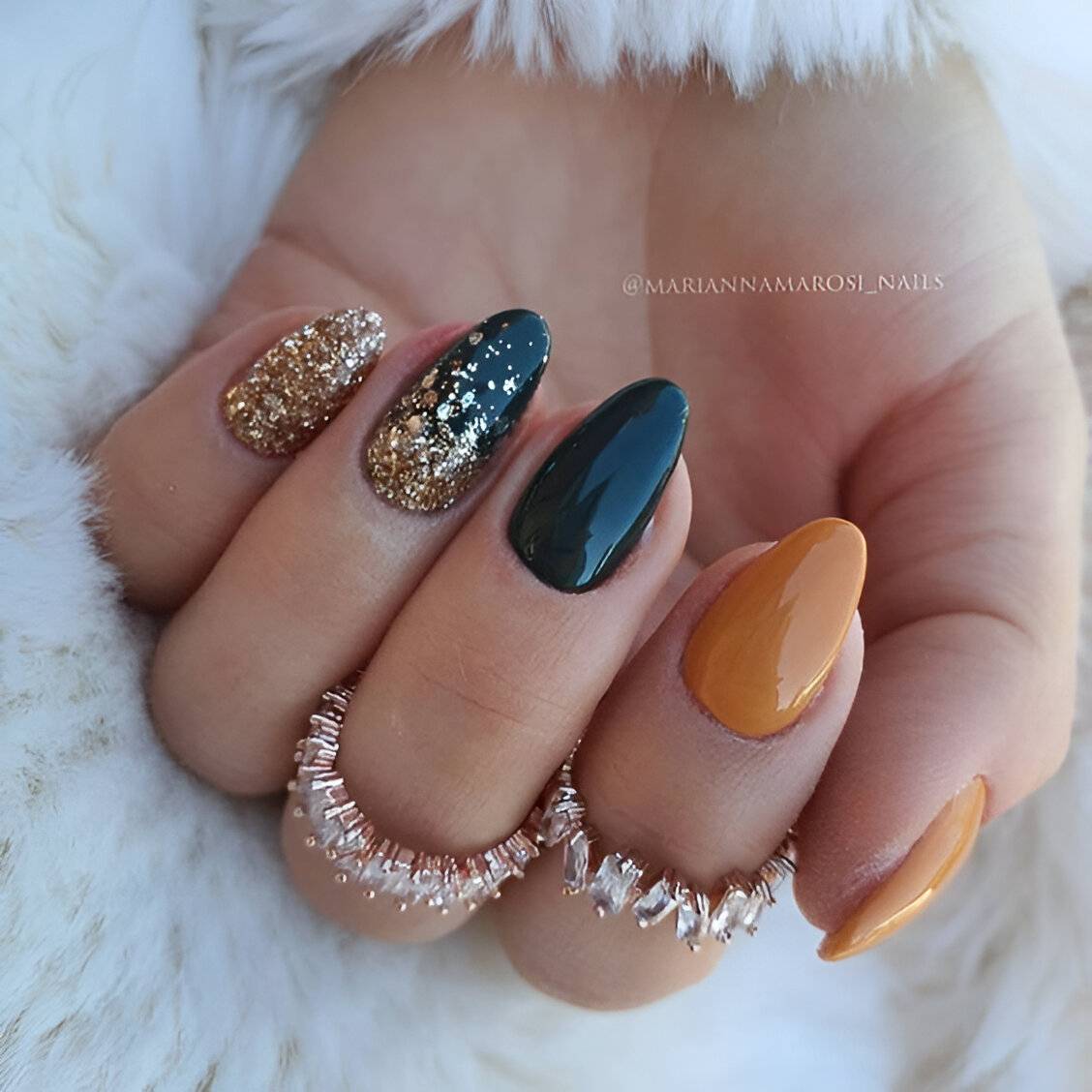 There are so many styles to choose from. Subtle, chic, or extra glamorous, you name it! We hope that these nail designs can inspire you on your next salon trip. If they don't, don't panic! Our site still has many other stunning beauty ideas to help you find your sweet inspo, so go check them out!