Nail shape is just as important as nail polish colors. The right nail shape can help you elongate your fingers and make your hands appear more elegant. And if you're wondering about your next manicure, almond nails can be your best choice. They are timeless, classy, and versatile. The best thing about this nail shape is that it looks charming with all lengths. Here are some examples of short almond nails to show you how stunning they can be.
For all the ladies out there looking for an ultra-glam mani but don't want the fuss, this list is for you. These short almond nail designs are perfect for people who prefer their nails on the shorter side. Not only are these manicures practical, but they're also super cute and worthy of every IG praise. They can instantly add a blink-blink effect to your fingertips, so don't miss out on them!
Keep scrolling to check out 30 stunning short almond nail ideas. These designs can seriously change your mani game, so get ready to vamp up your manicure! If you like these looks, don't forget to hit the Pin button on your faves to save them to your Pinterest board and get similar inspirations!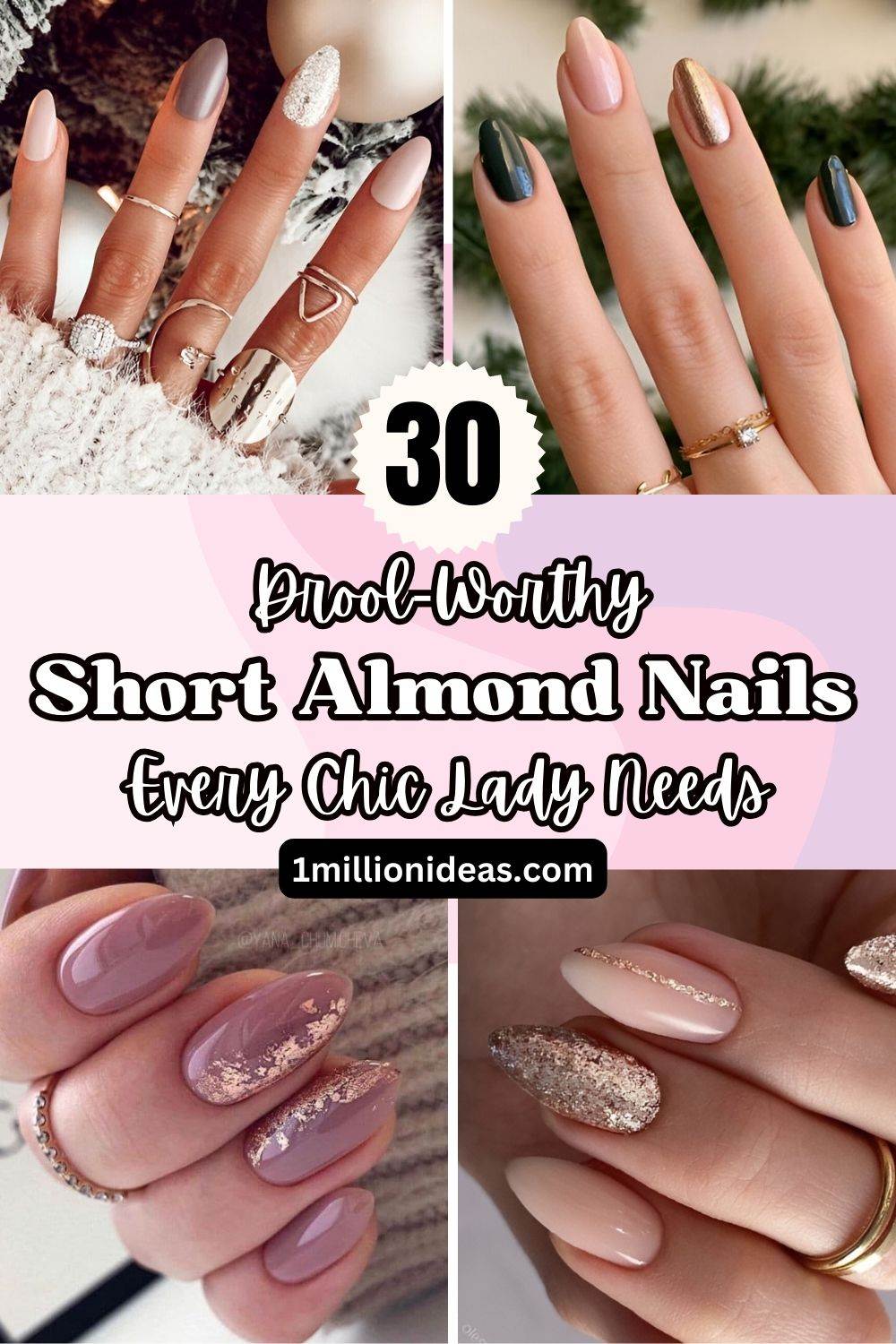 1.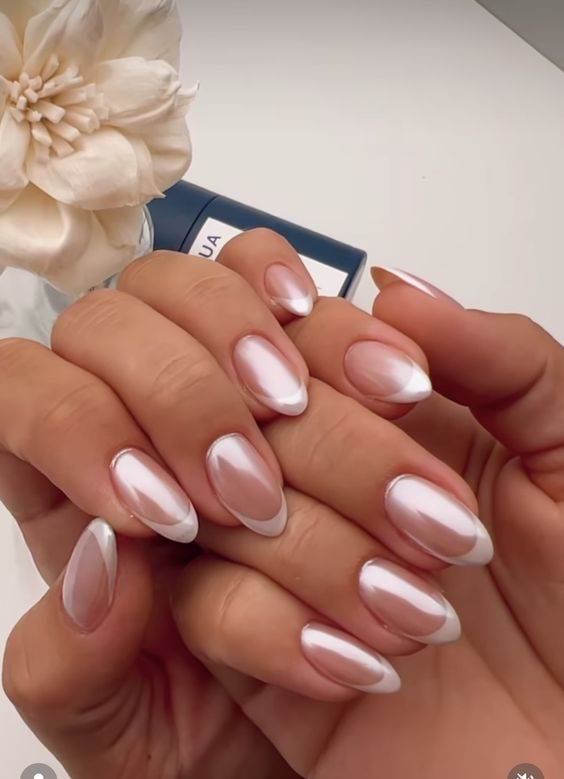 2.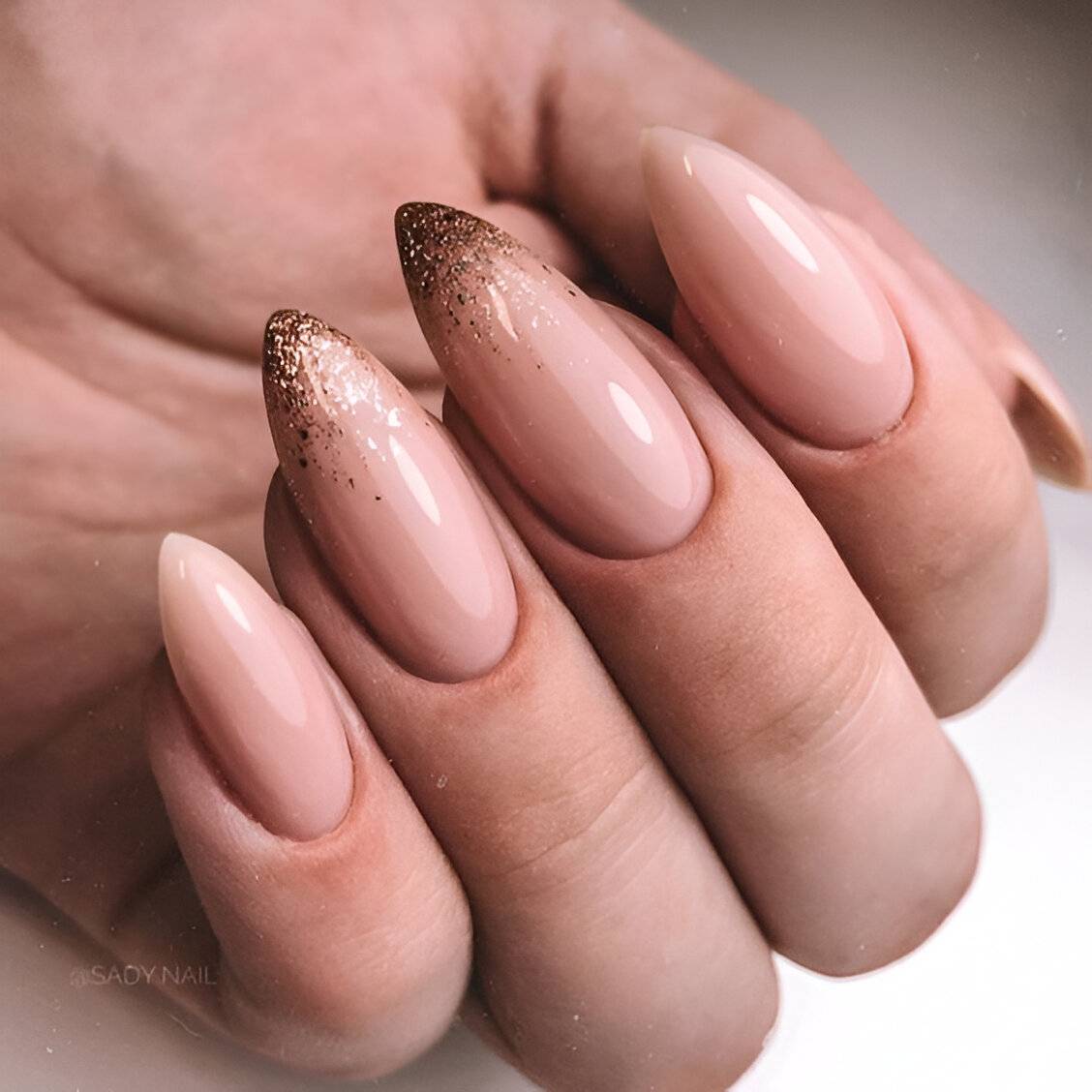 3.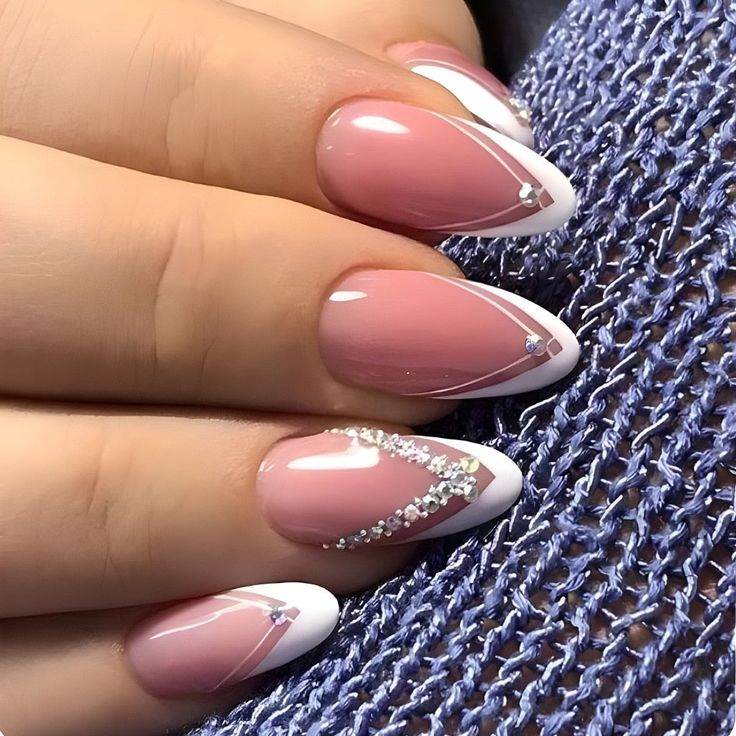 4.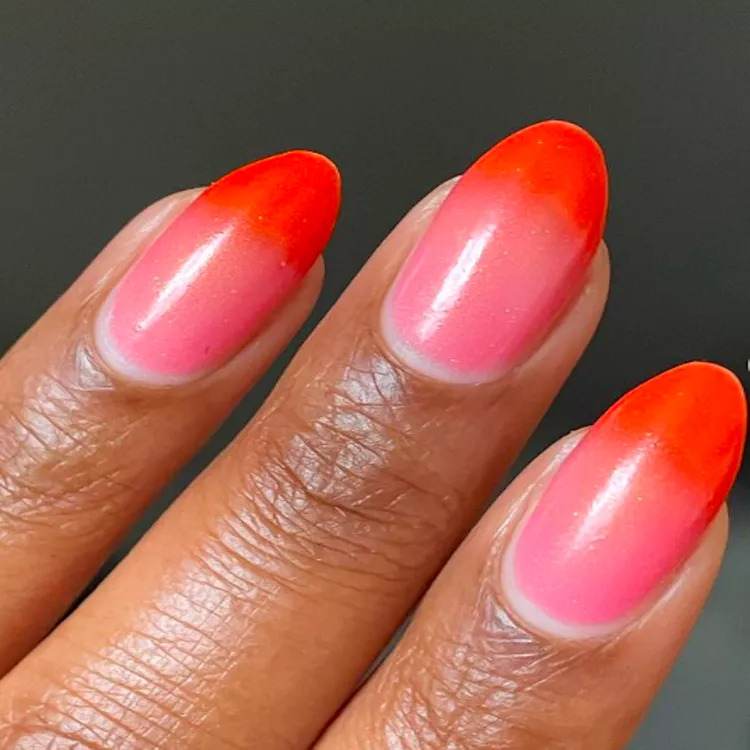 5.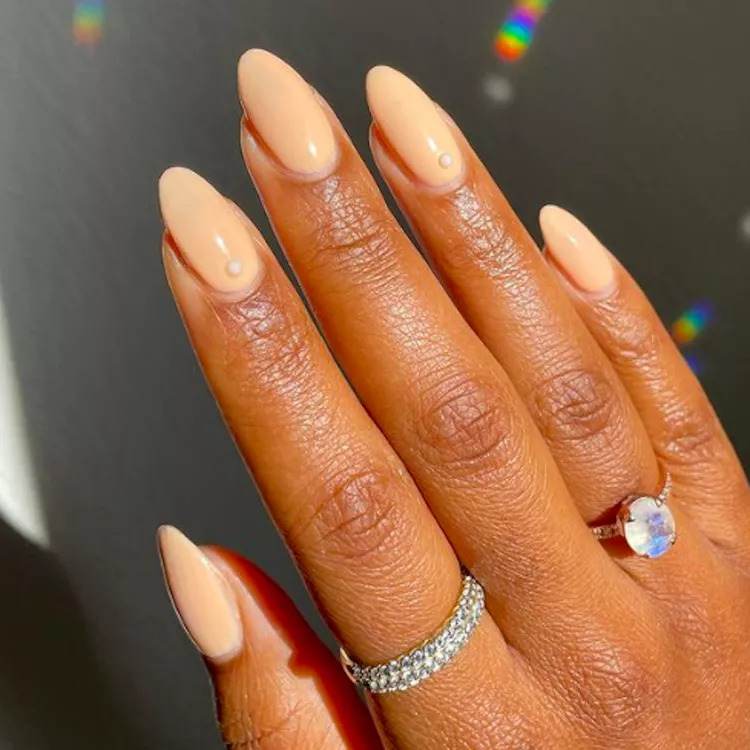 6.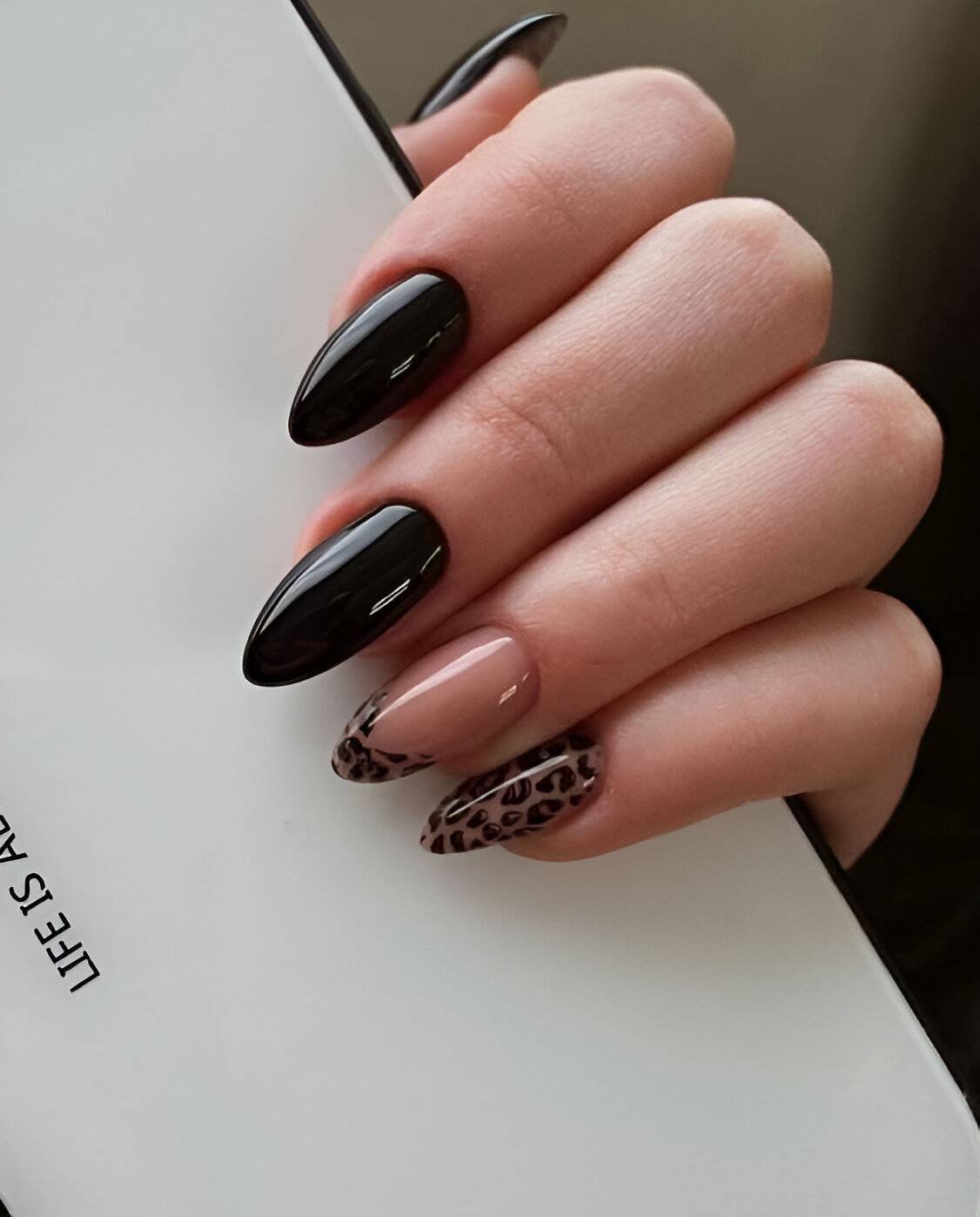 7.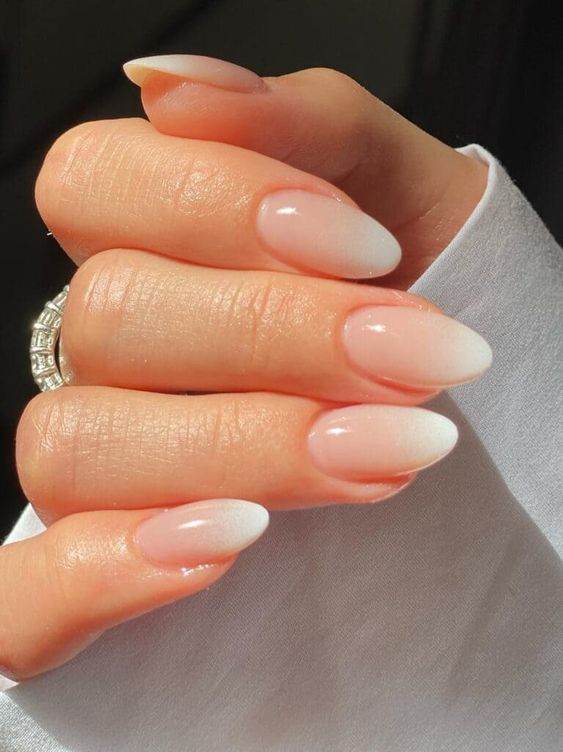 8.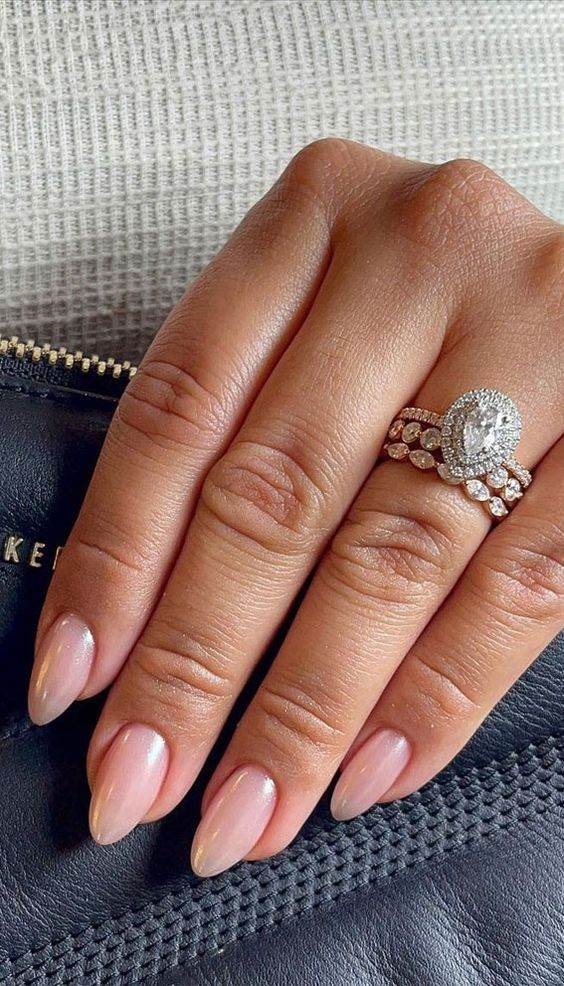 9.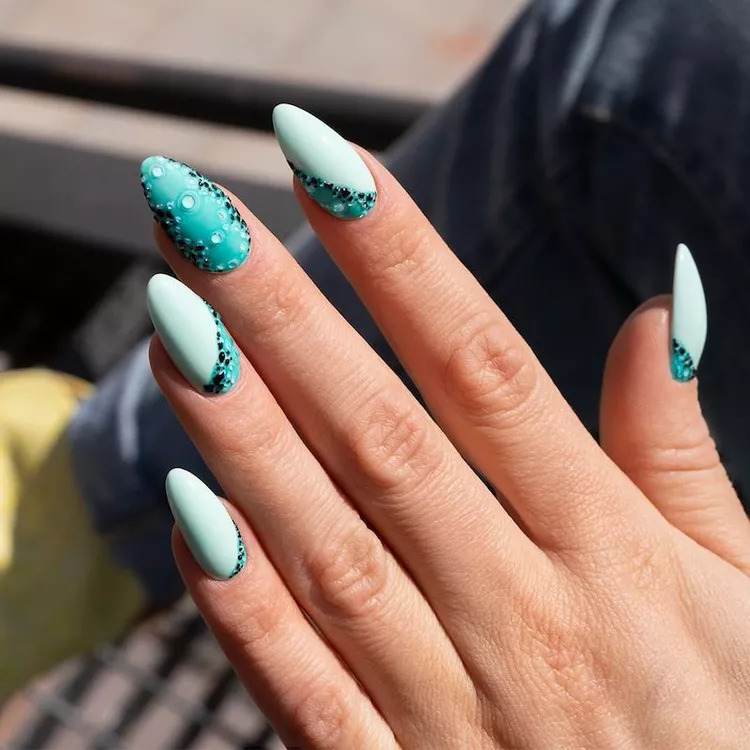 10.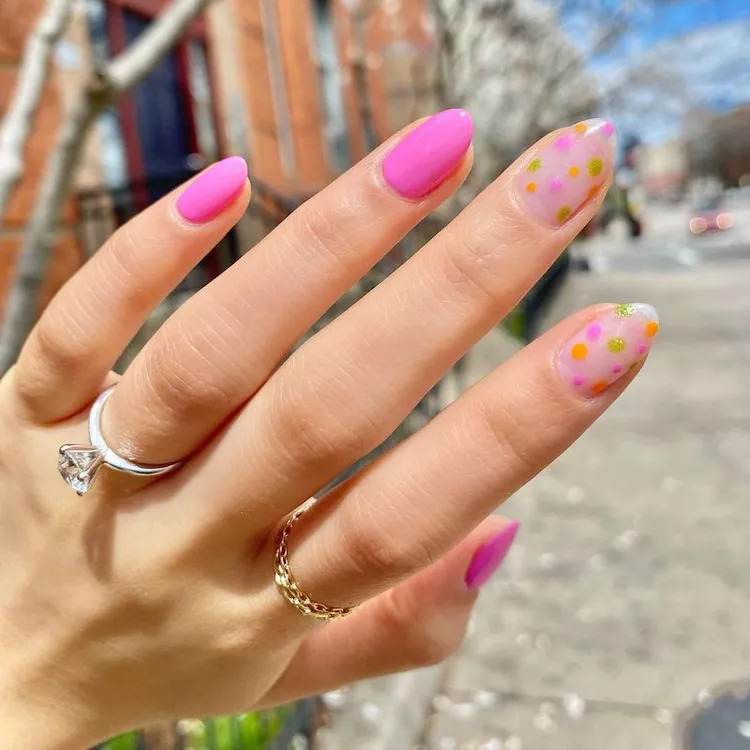 11.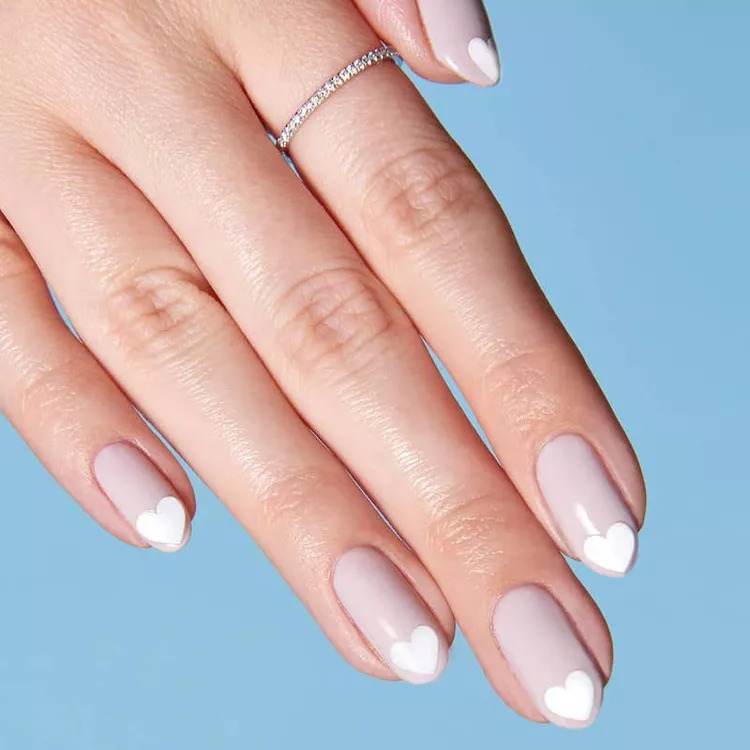 12.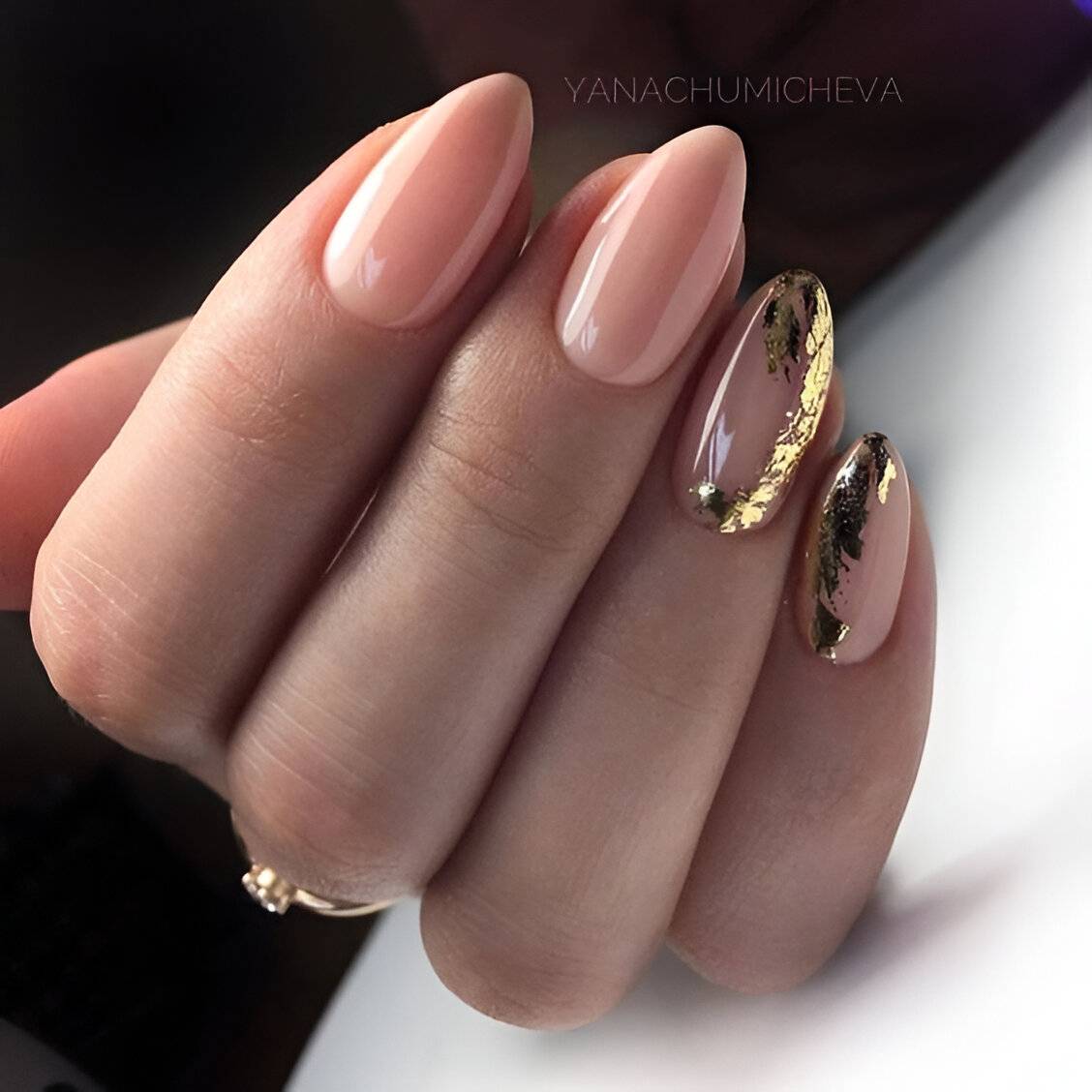 13.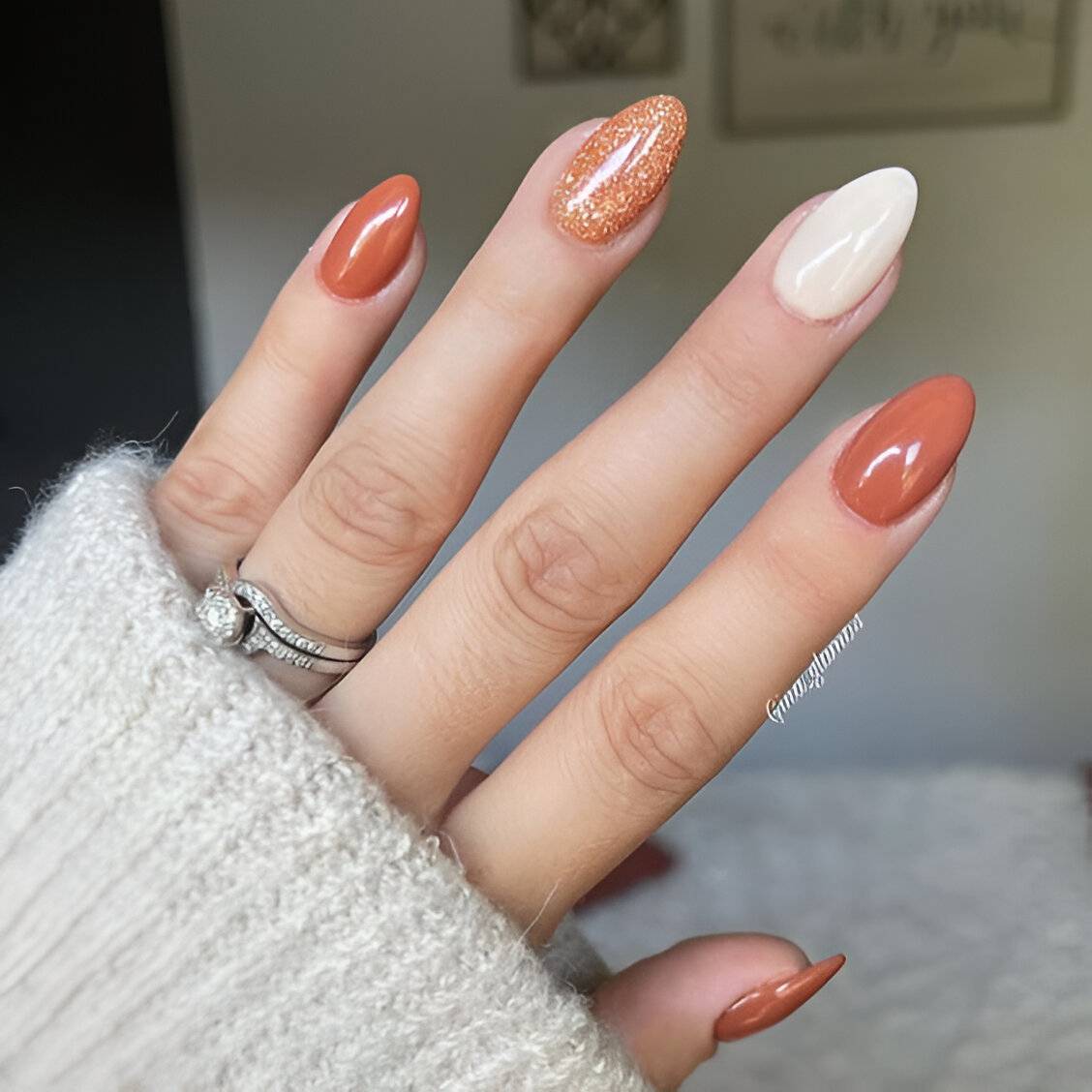 14.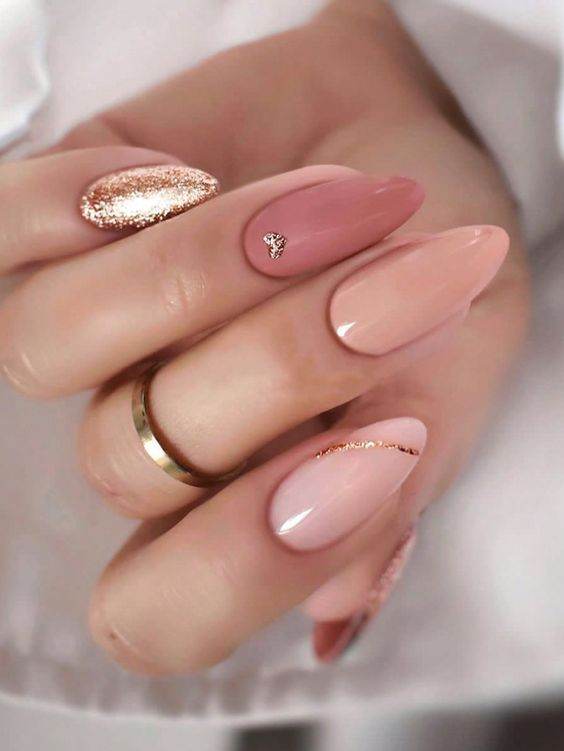 15.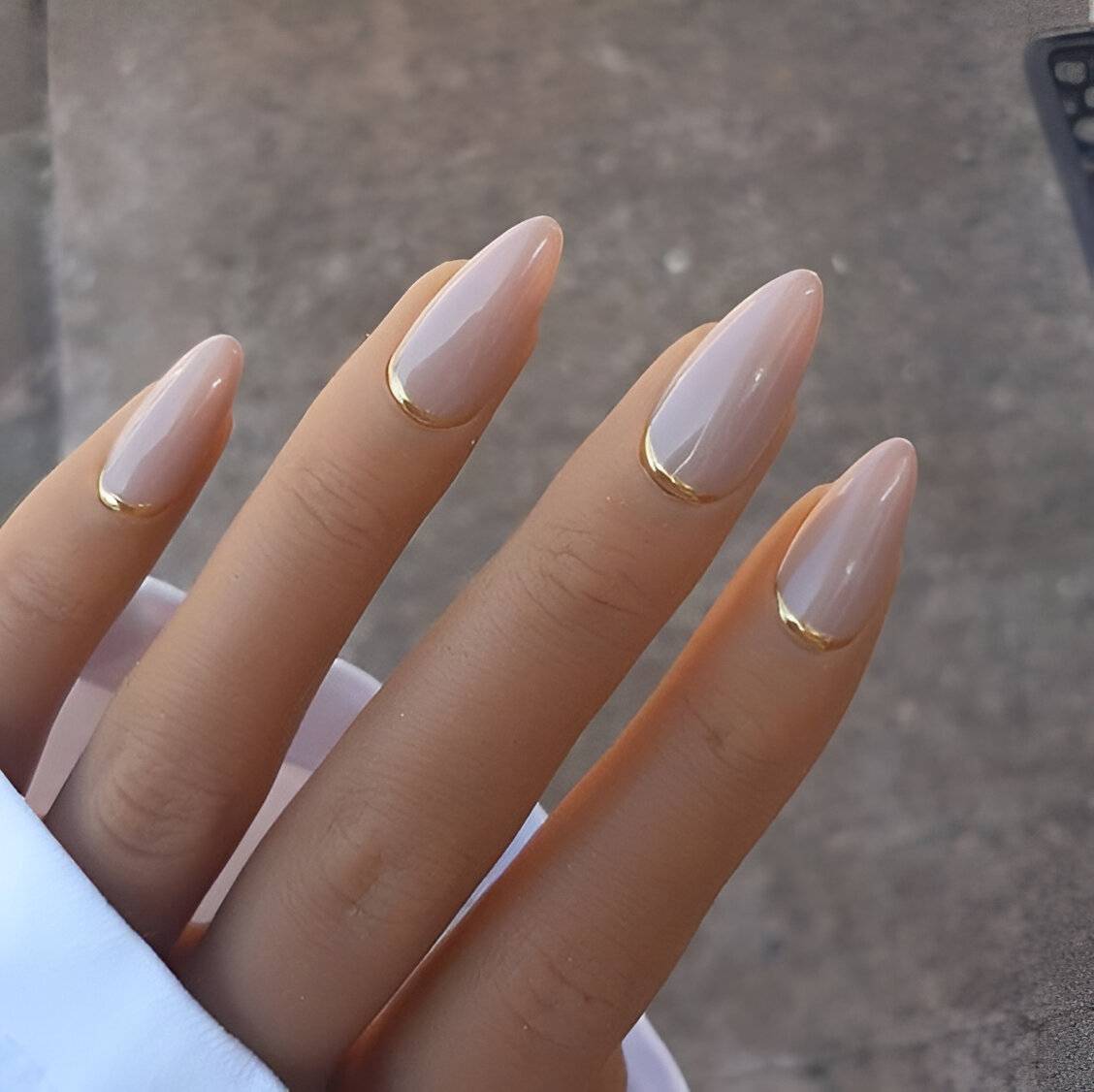 16.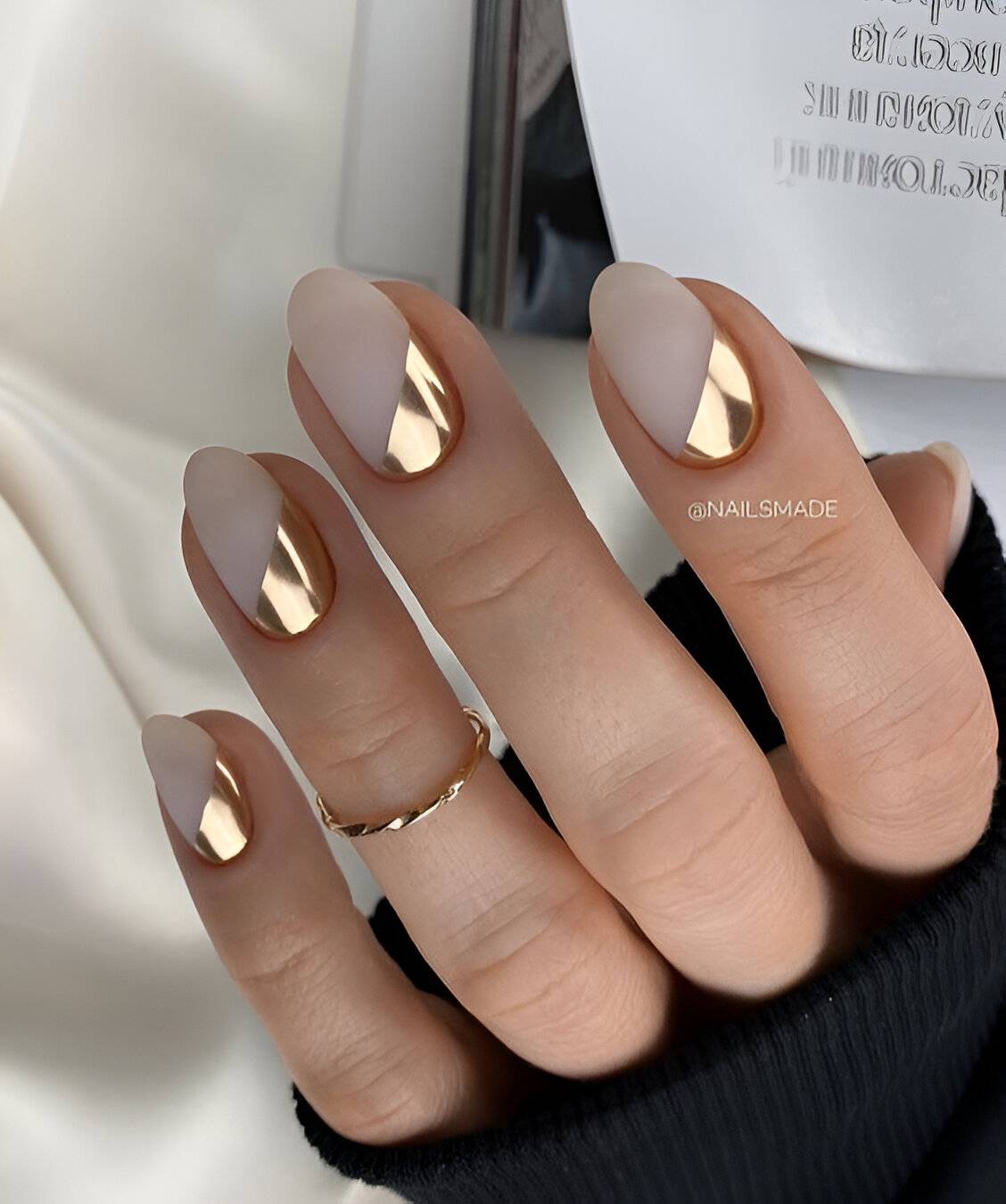 17.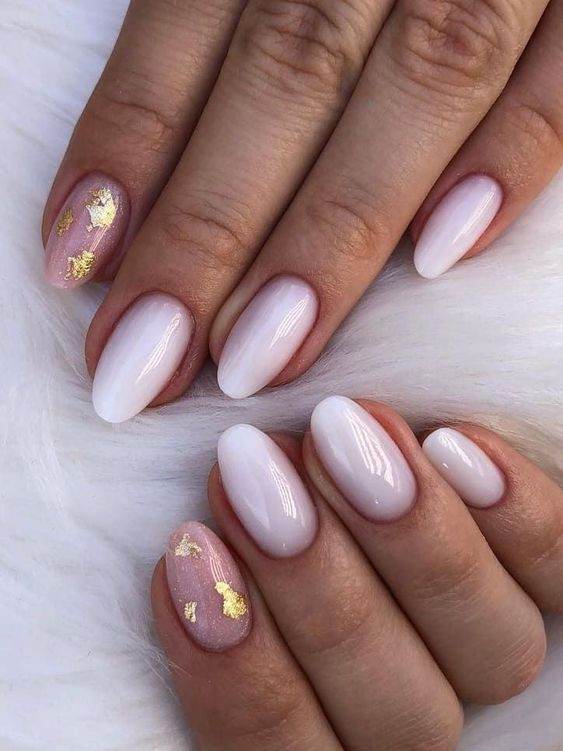 18.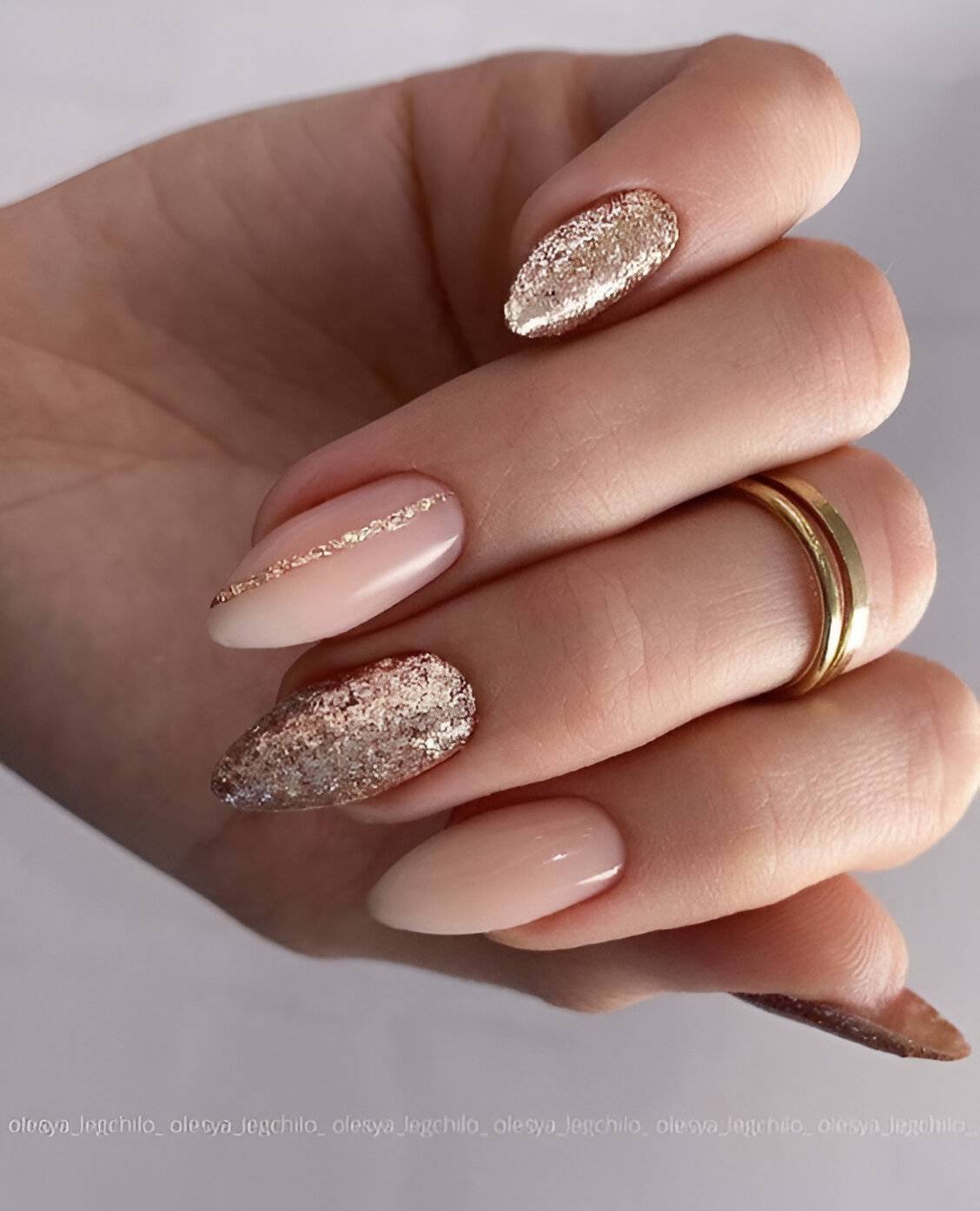 19.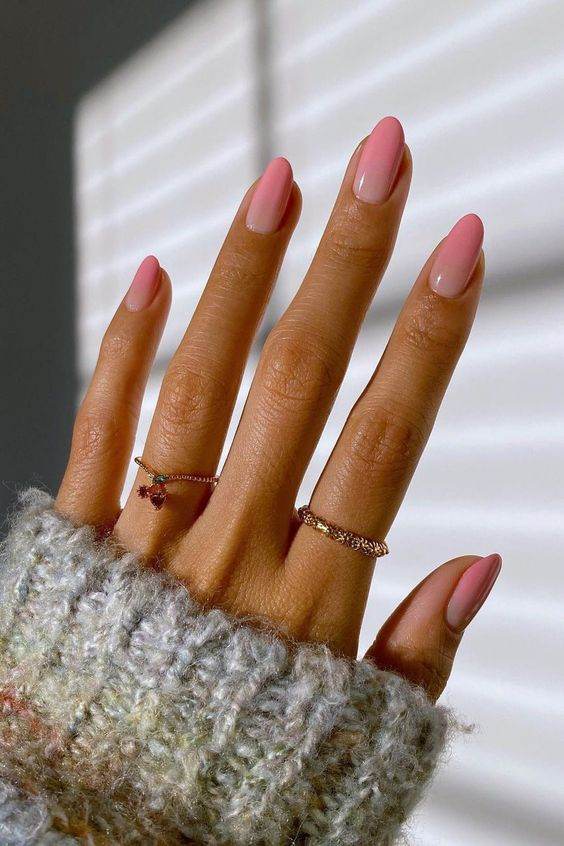 20.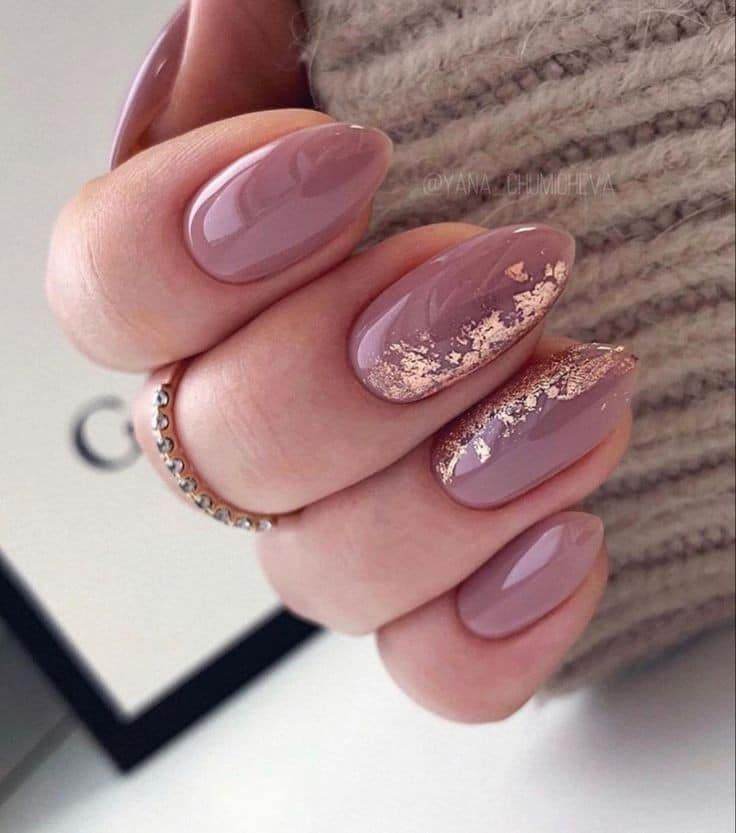 21.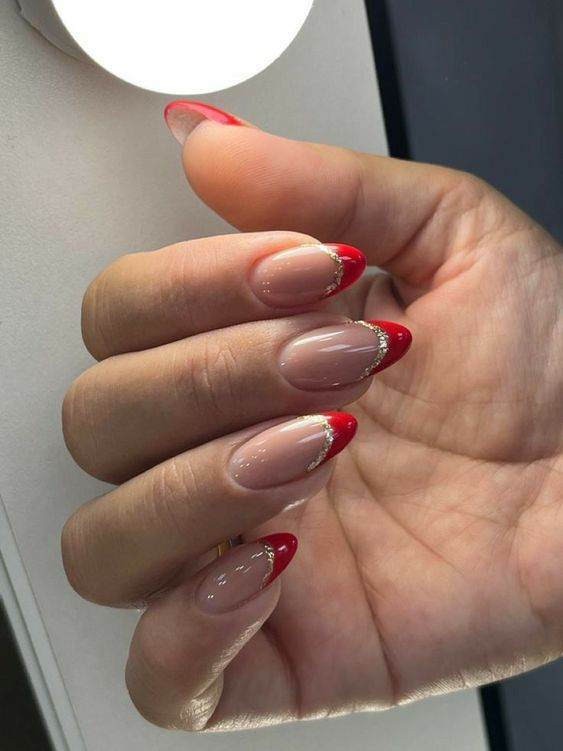 22.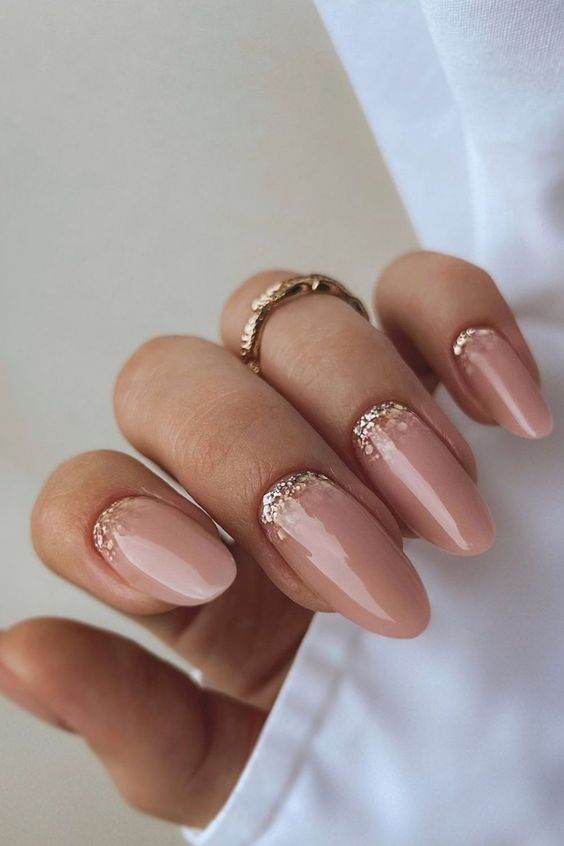 23.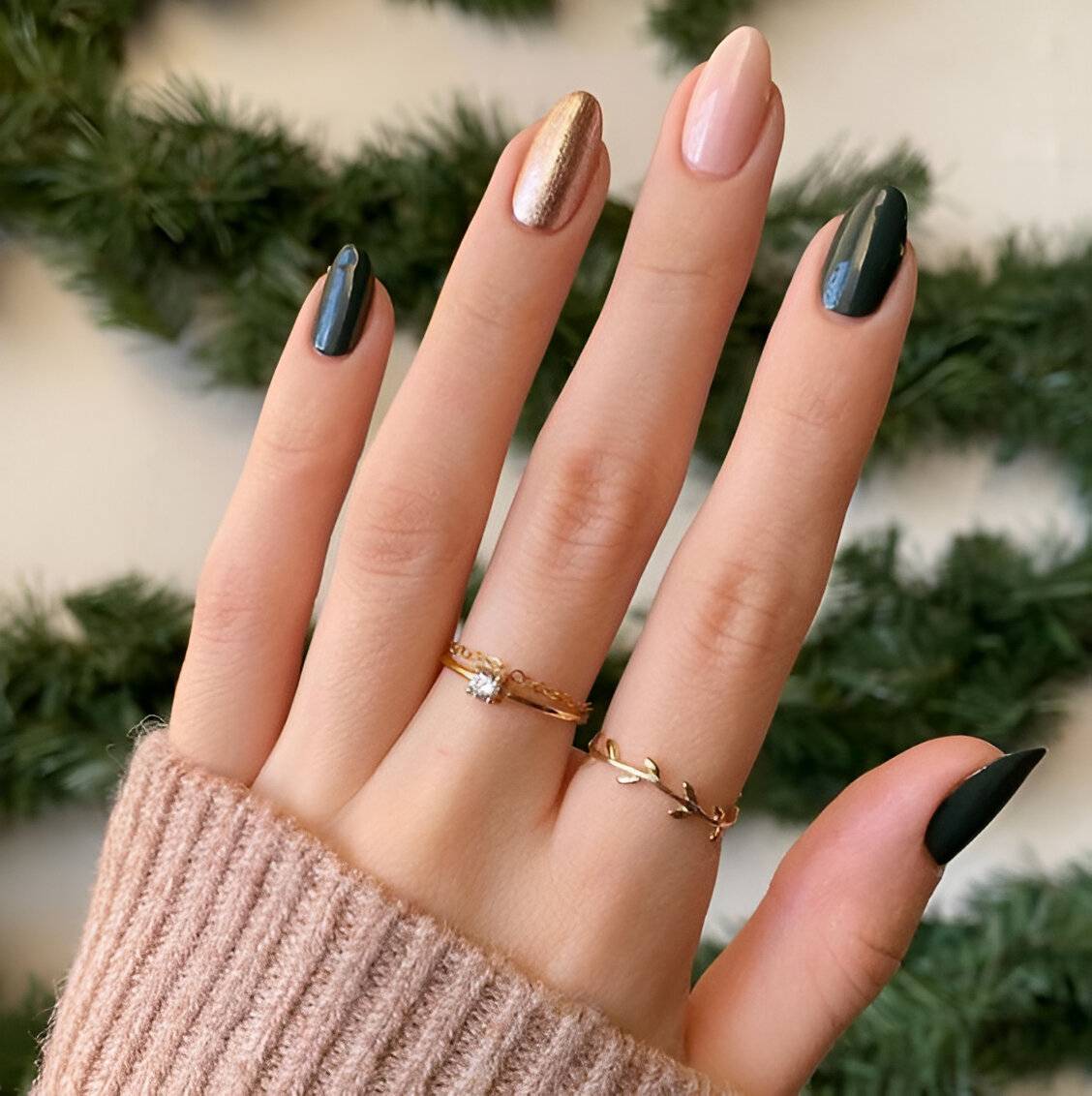 24.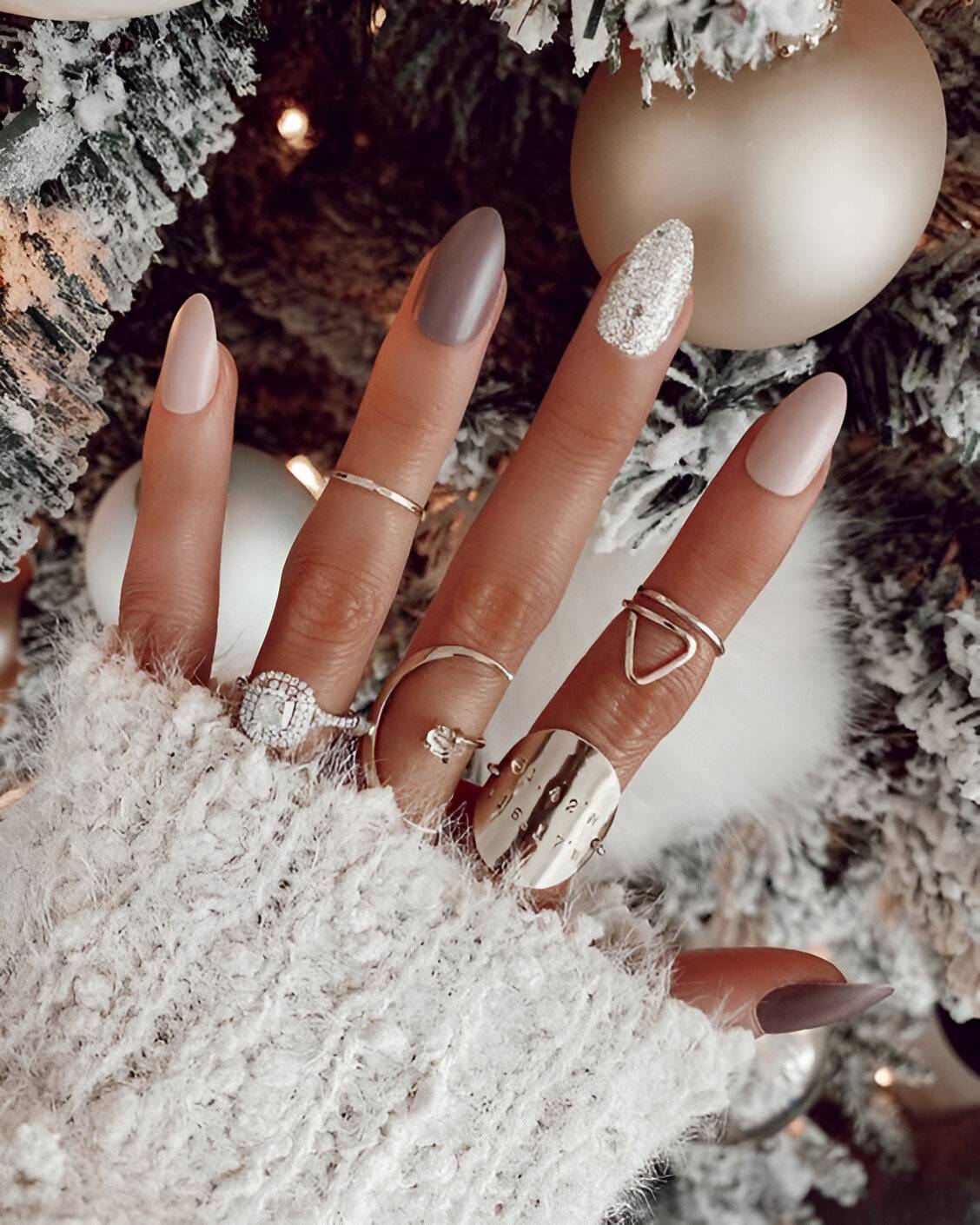 25.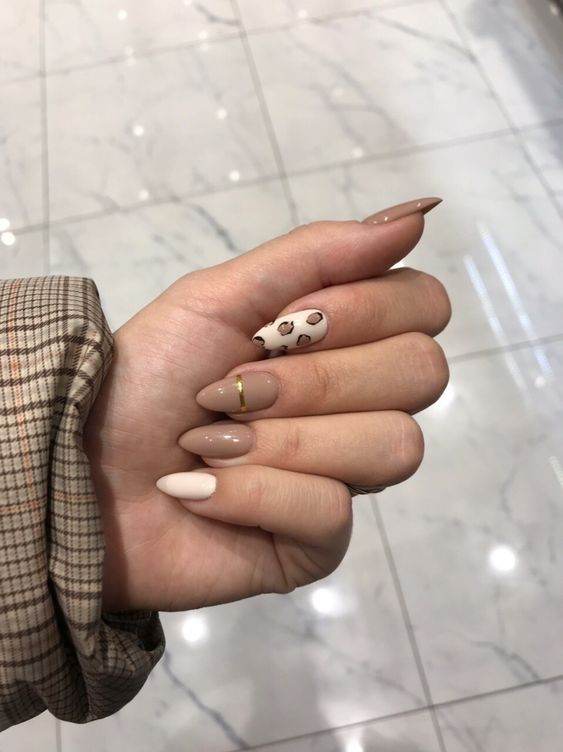 26.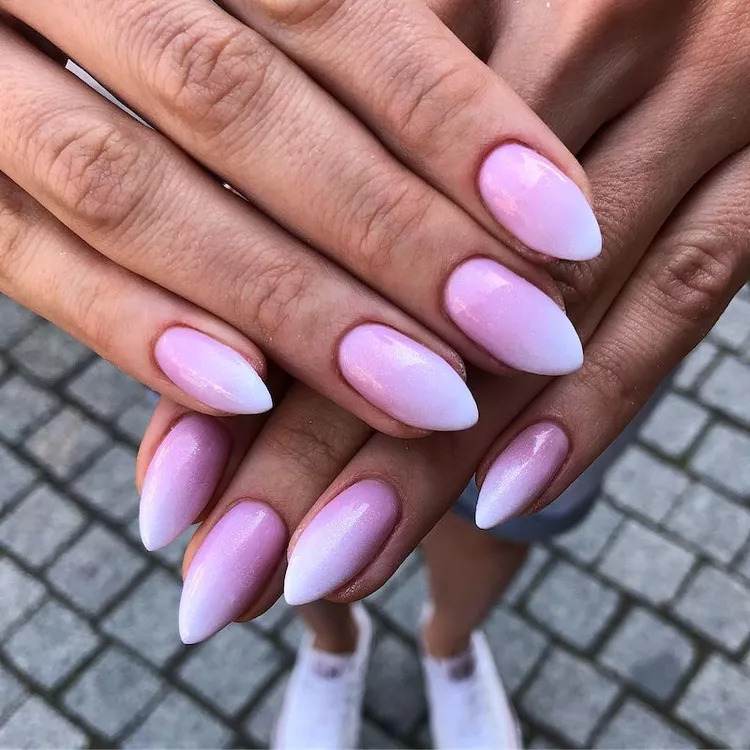 27.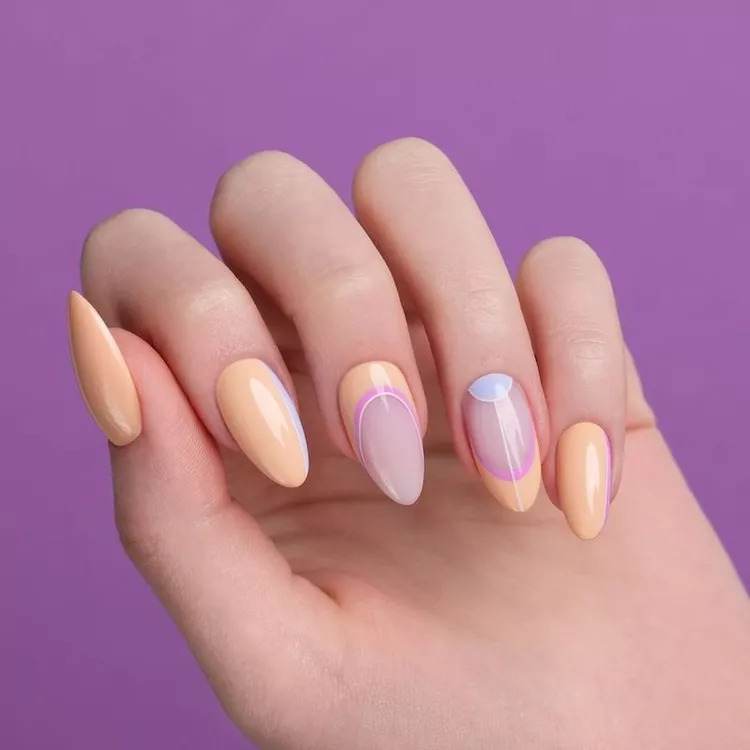 28.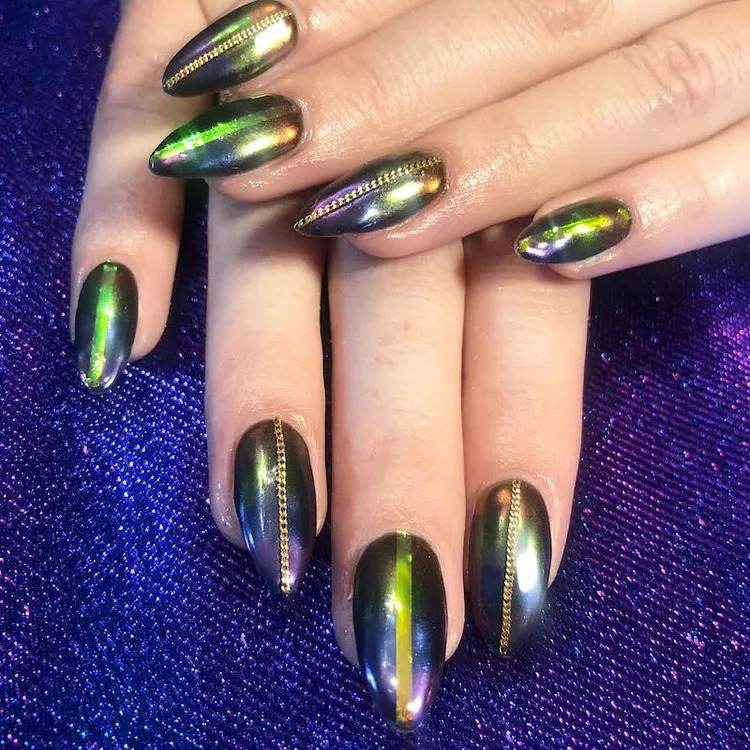 29.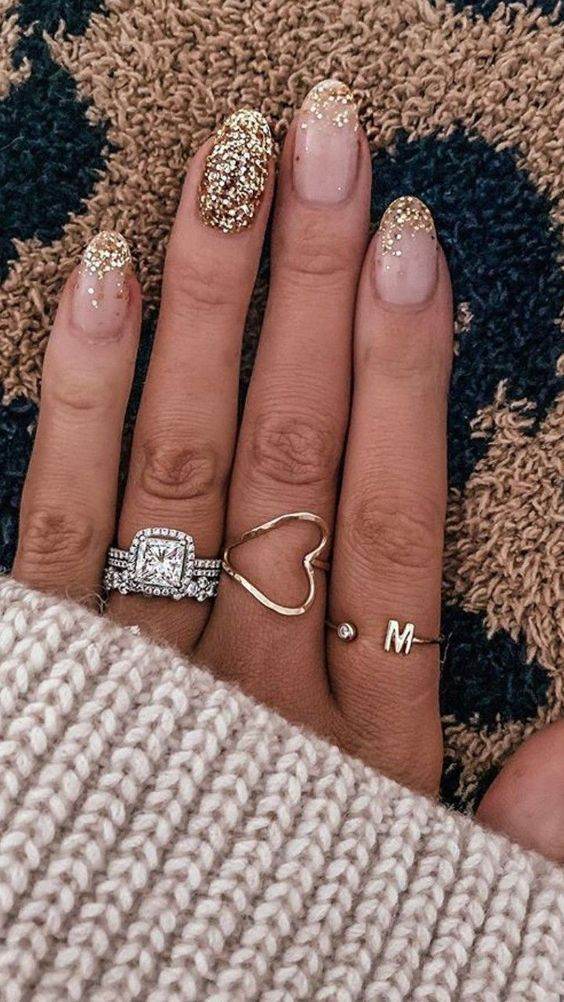 30.