Burgundy nails are sexy, classy, and eye-catching. They have the magic to make you fall in love at first sight. Why? Because this deep plum red reminds us of the best things in our life: passion, love, and good wine! It's less flashy than your classic red but still charming and dramatic as any other trendy nail polish shade. Burgundy can be the perfect choice for ladies looking for classy manicures, especially ones with sophisticated taste.
Want to hop on the trend ASAP? Great! Let's get inspired! From sleek chrome nails to chic matte manicures, subtle and simple to glamorous and sparkling, there is a style for everyone here. These designs are so pretty that it'll be a shame if you don't check them out. The best thing about these mani ideas is that you can rock them all year round and with all kinds of outfits, formal or informal.
So if you're looking for a new stunning manicure style to slay this year, you've come to the right spot. Here are 30 elegant burgundy nail ideas to show off your feminine power and charm your way into everybody's heart. Save your faves by hitting the Pin button so you don't sleep on other amazing beauty inspo!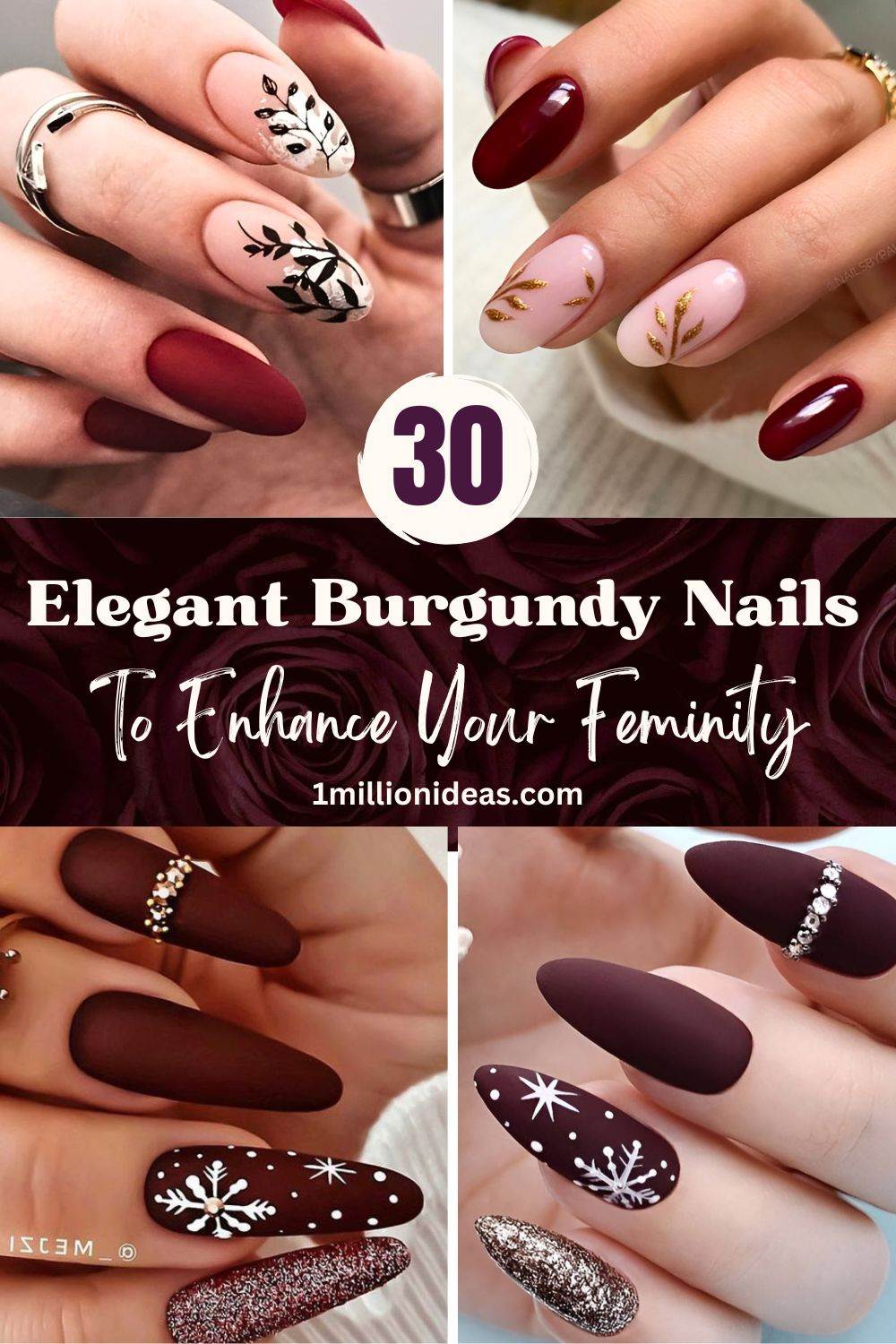 1.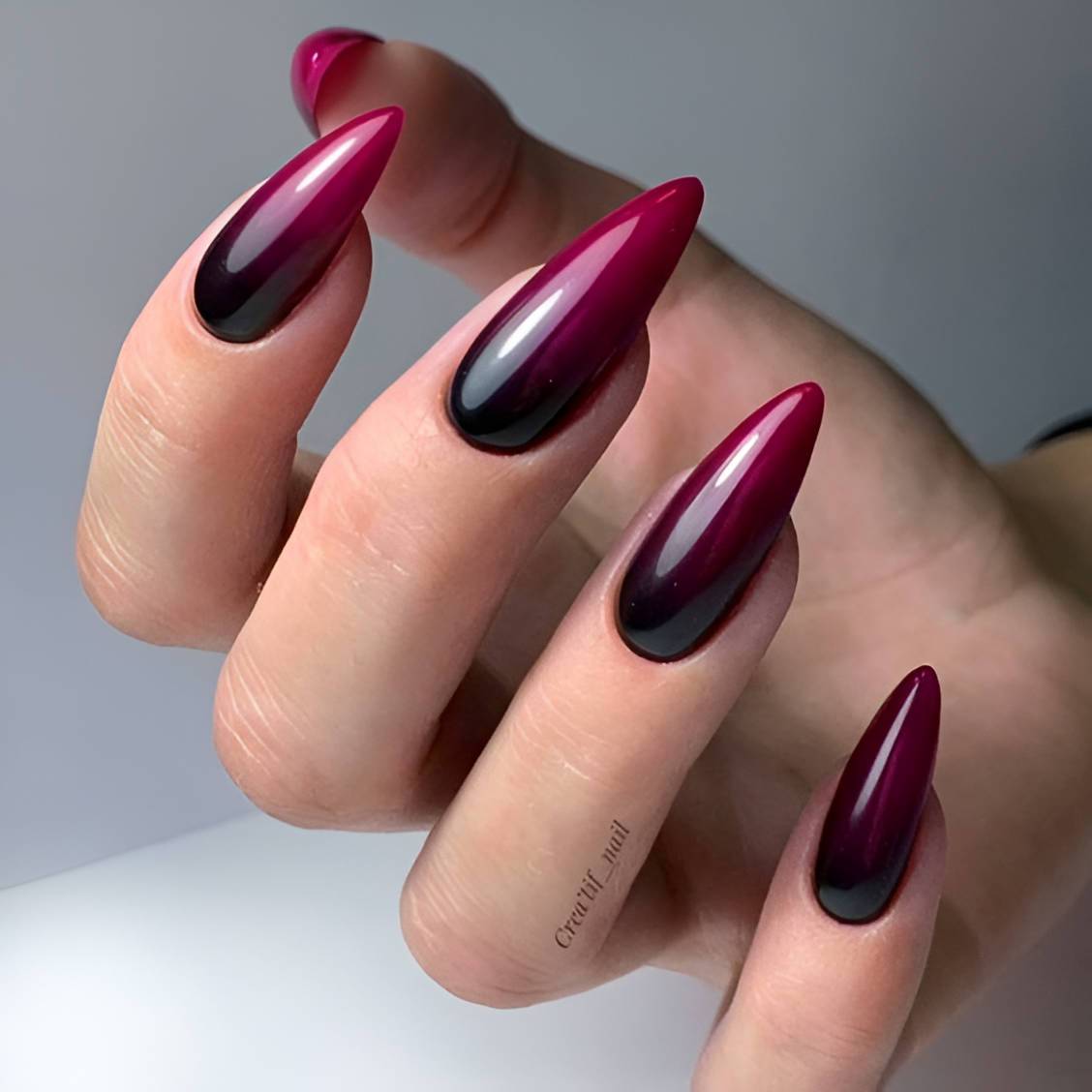 2.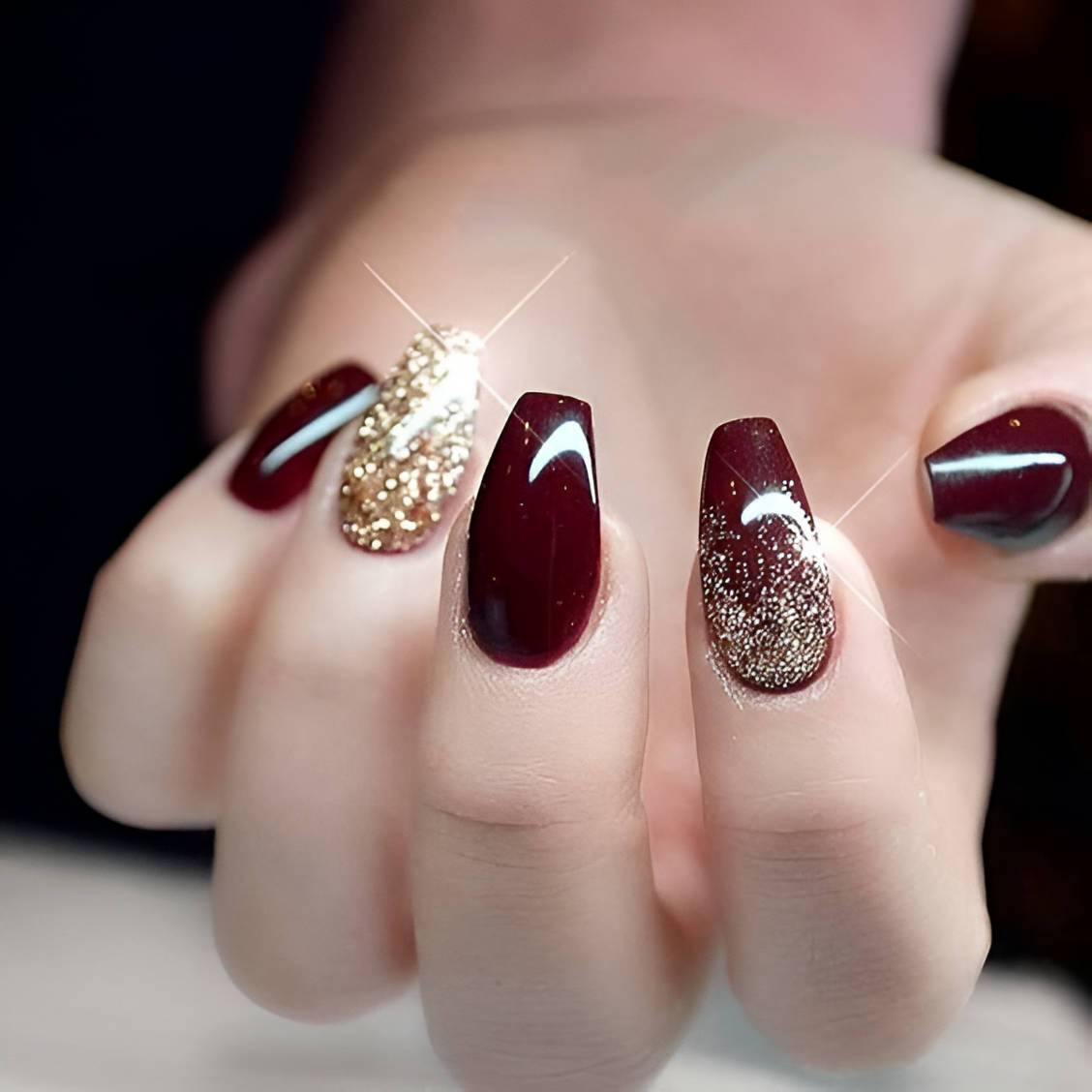 3.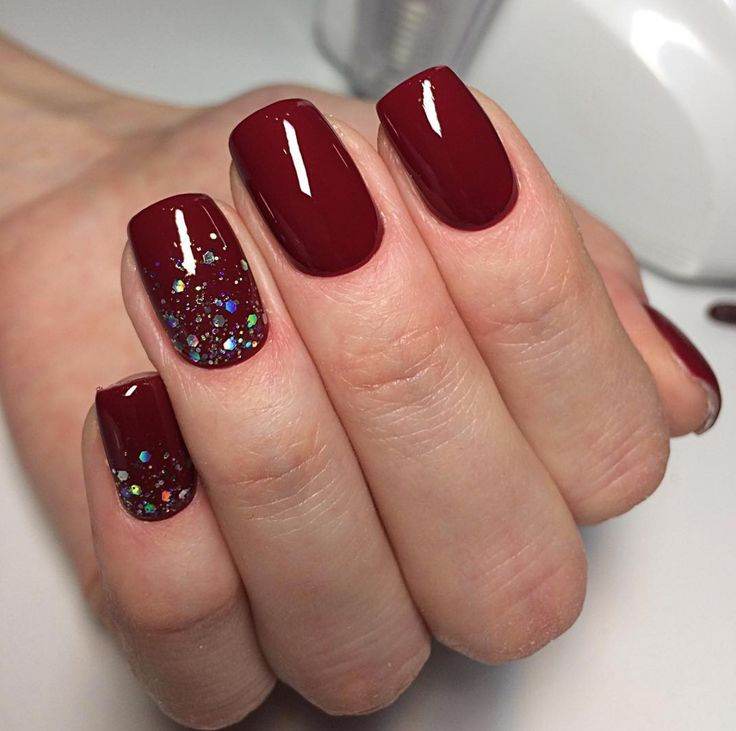 4.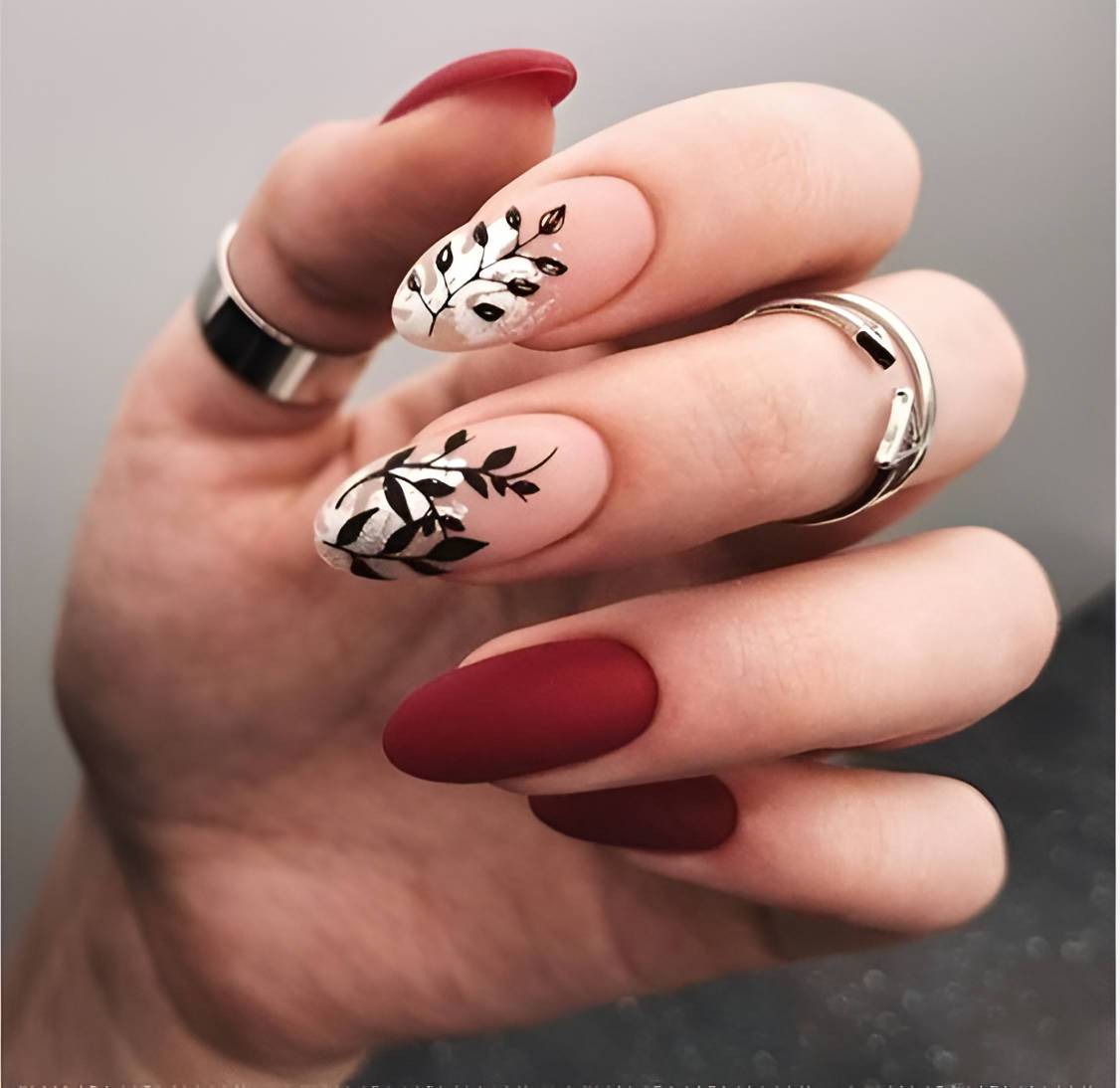 5.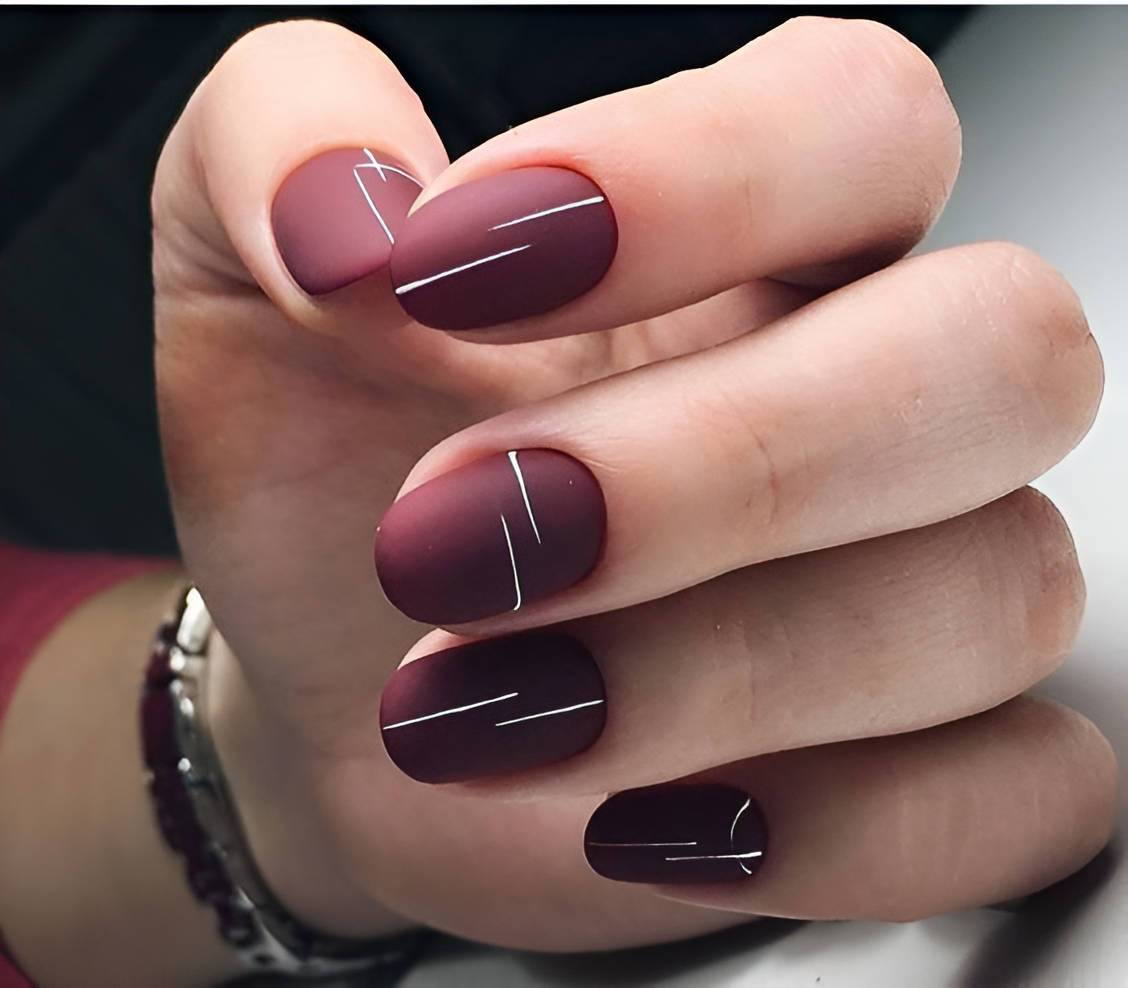 6.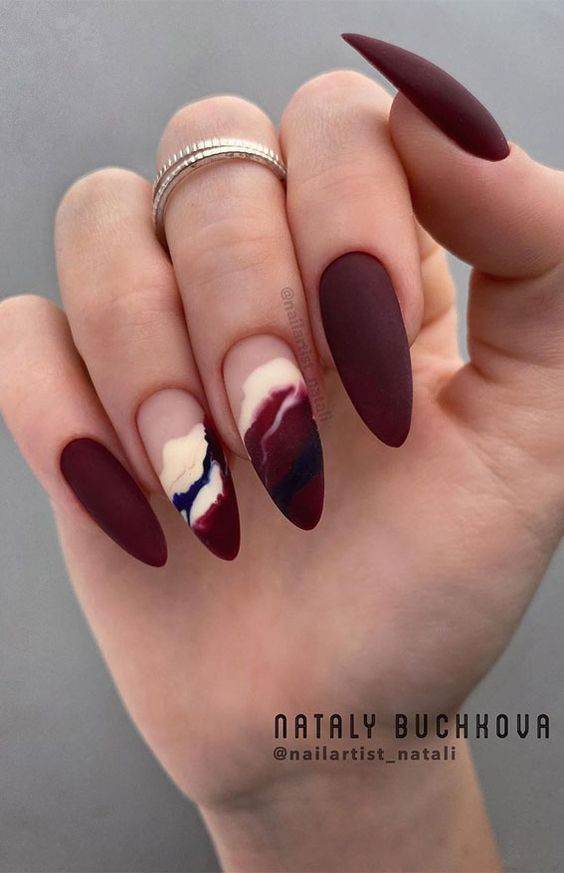 7.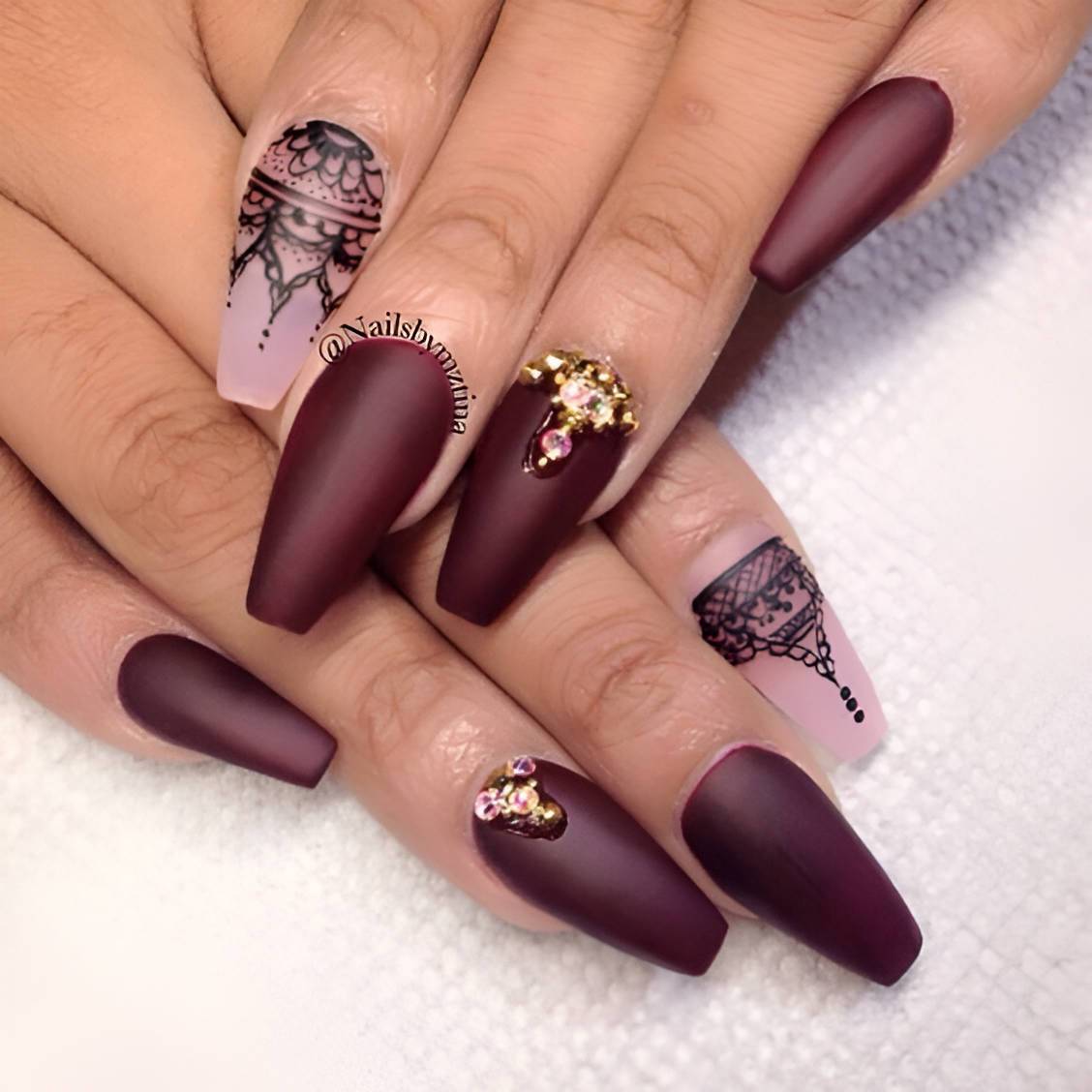 8.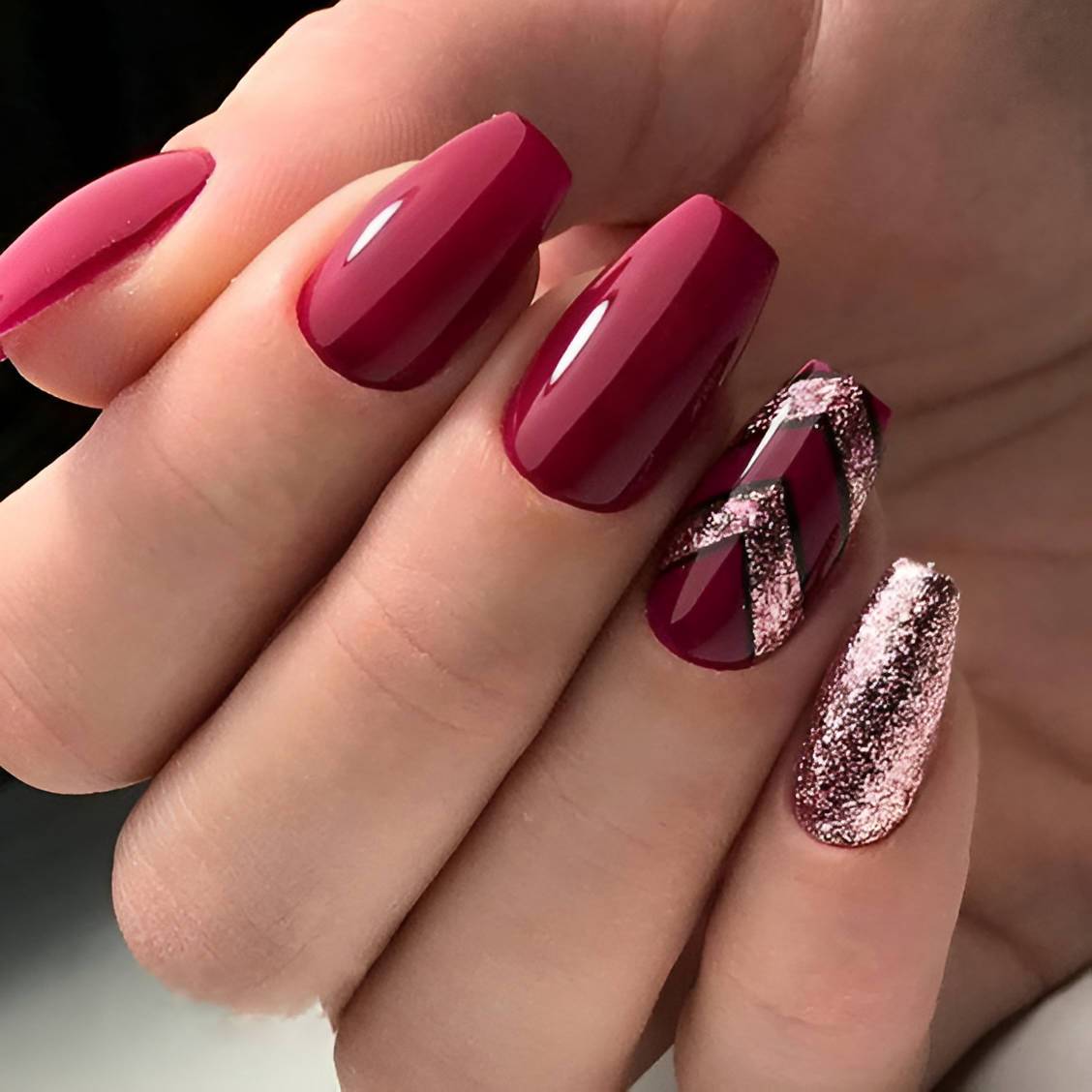 9.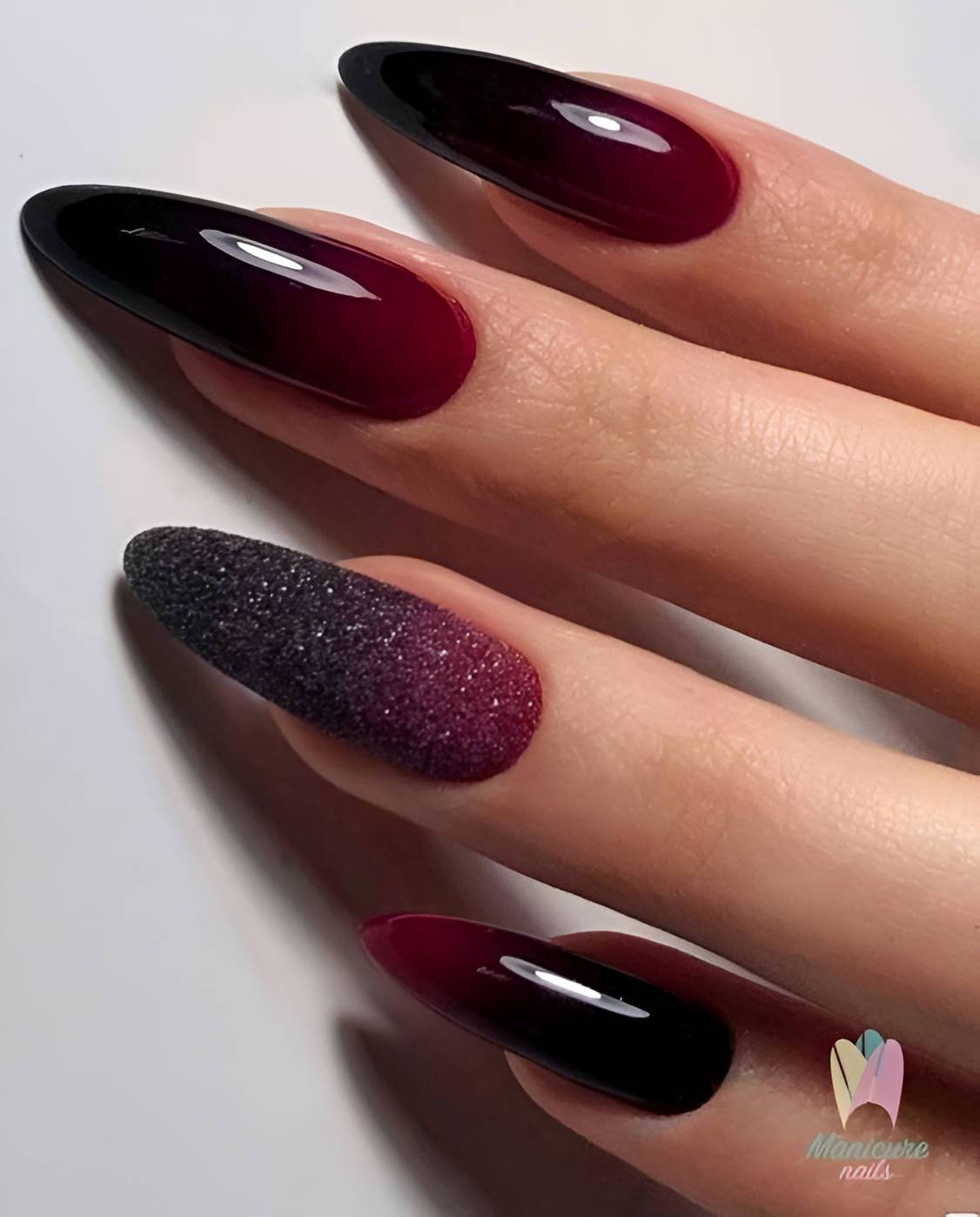 10.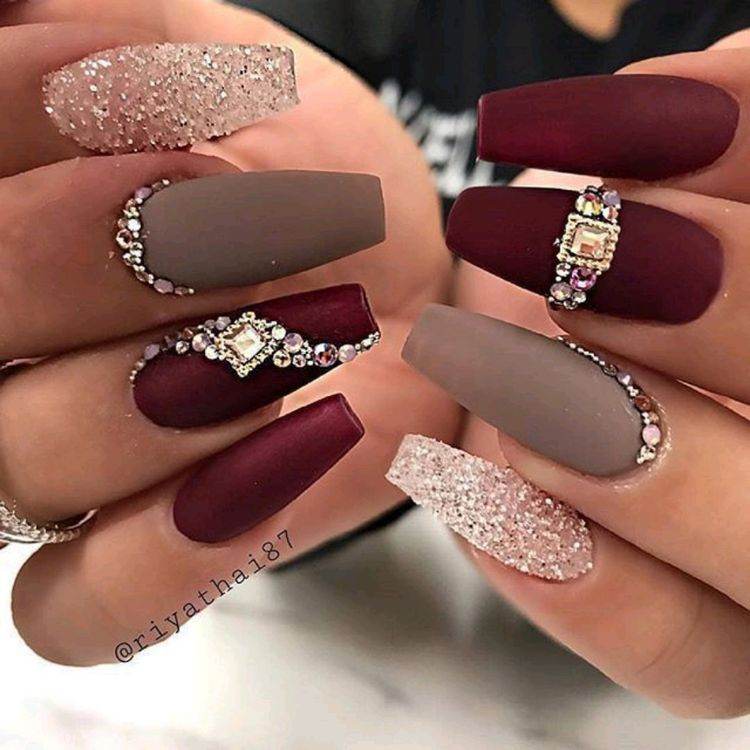 11.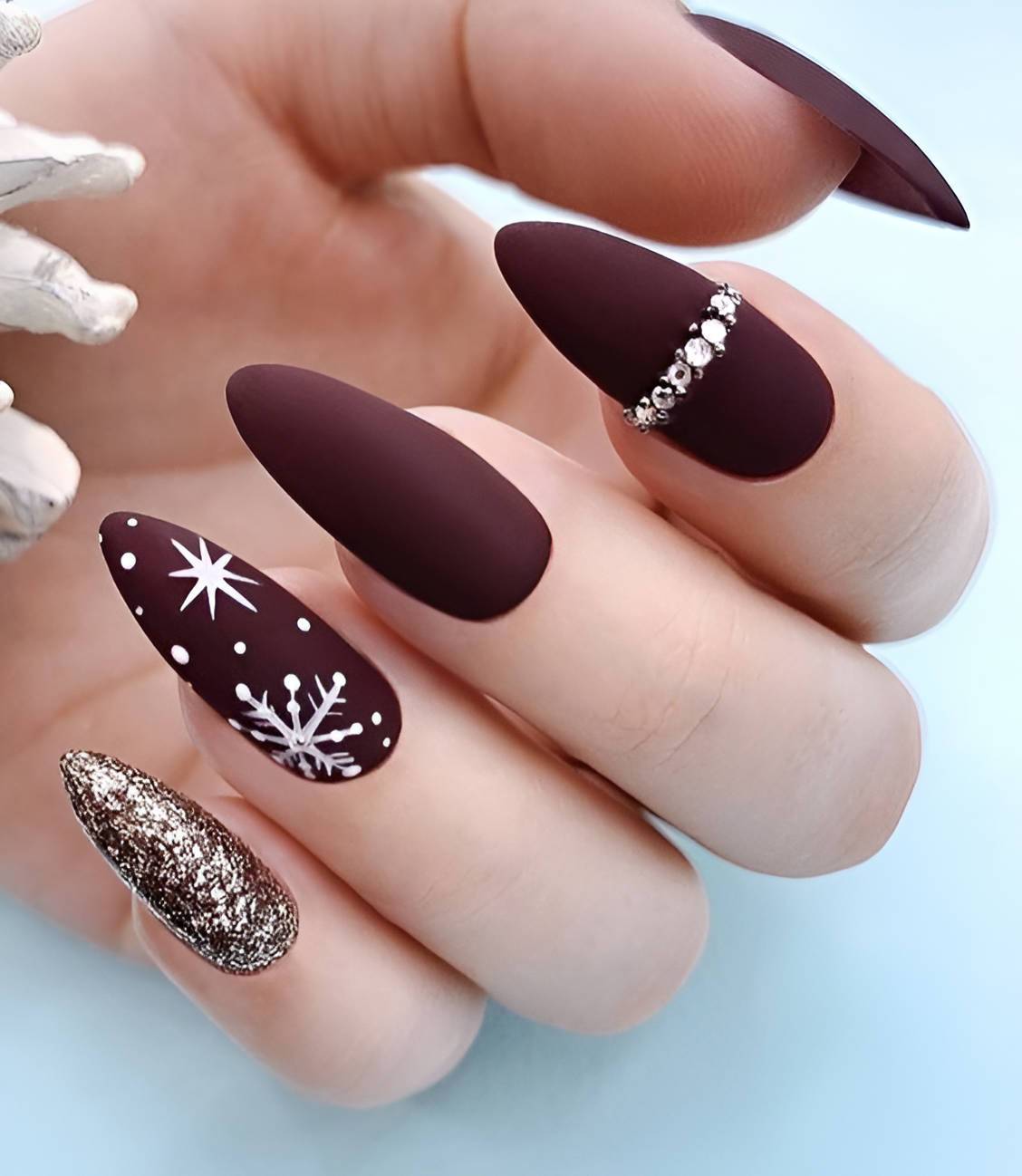 12.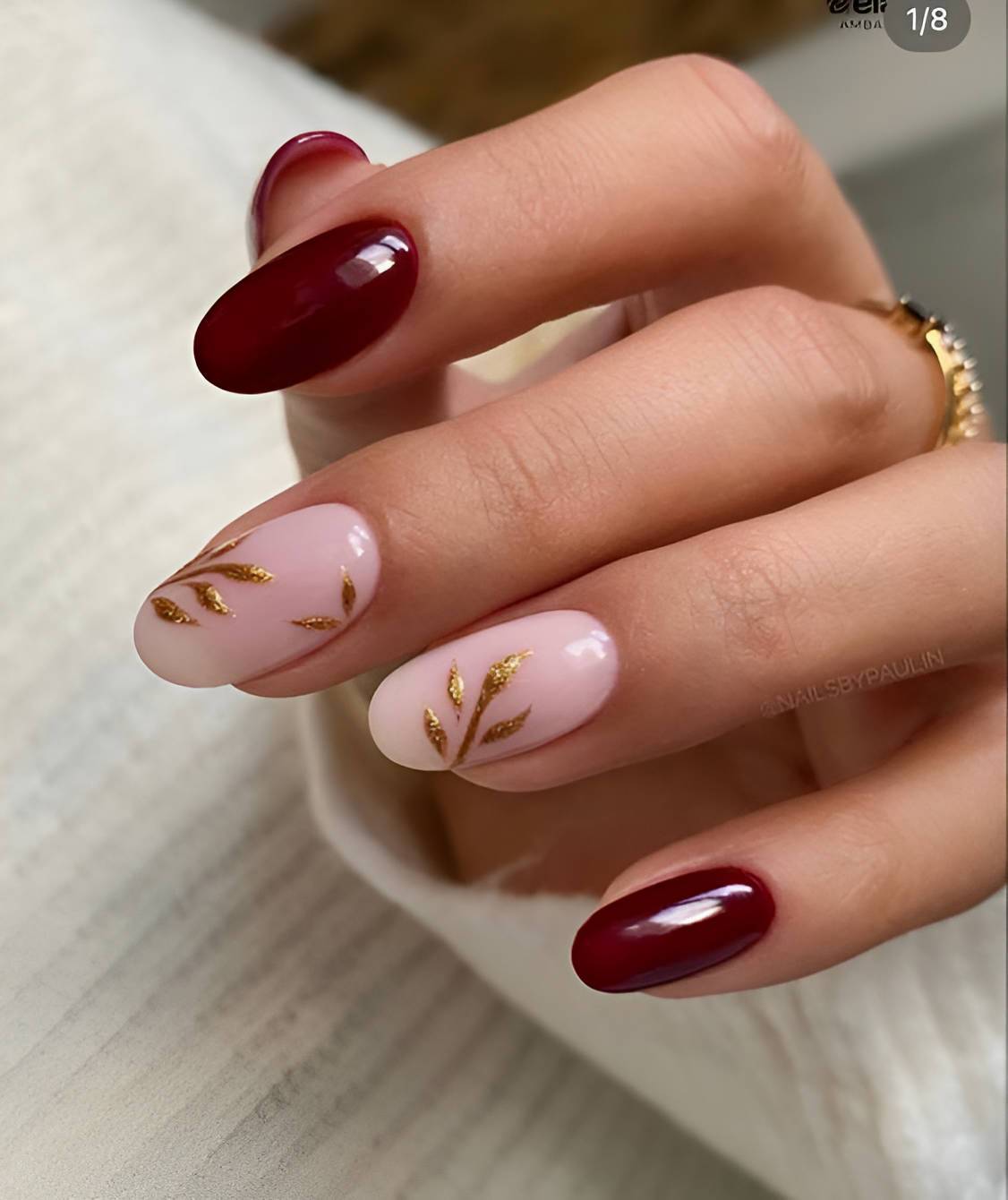 13.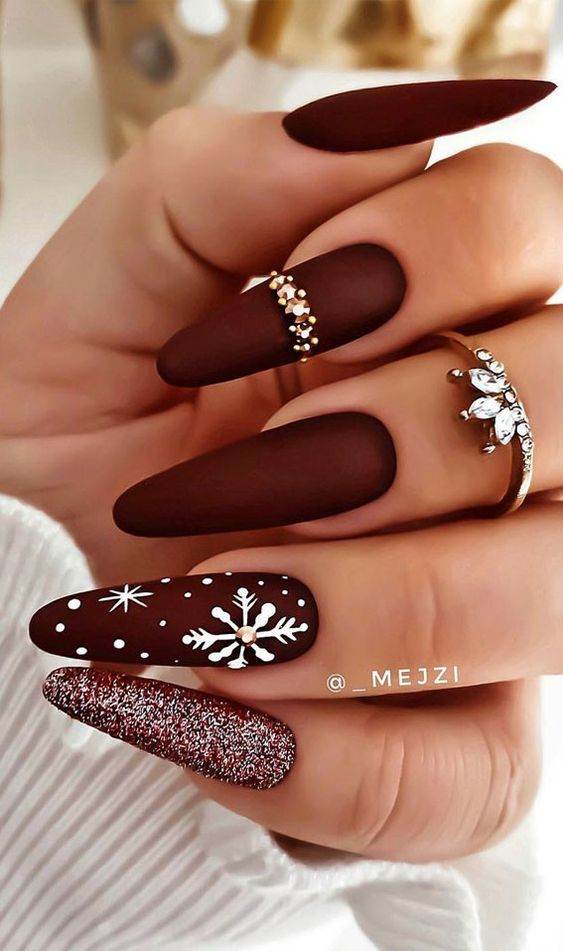 14.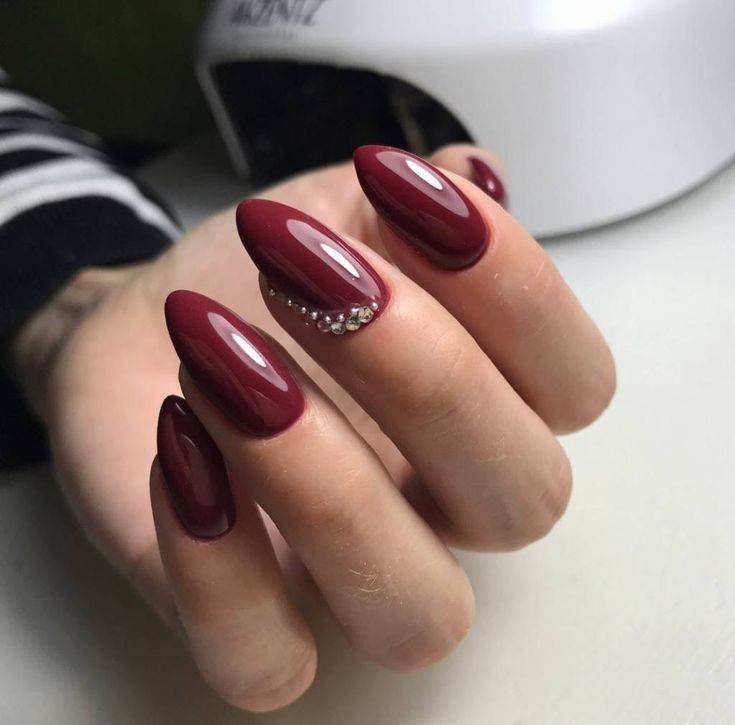 15.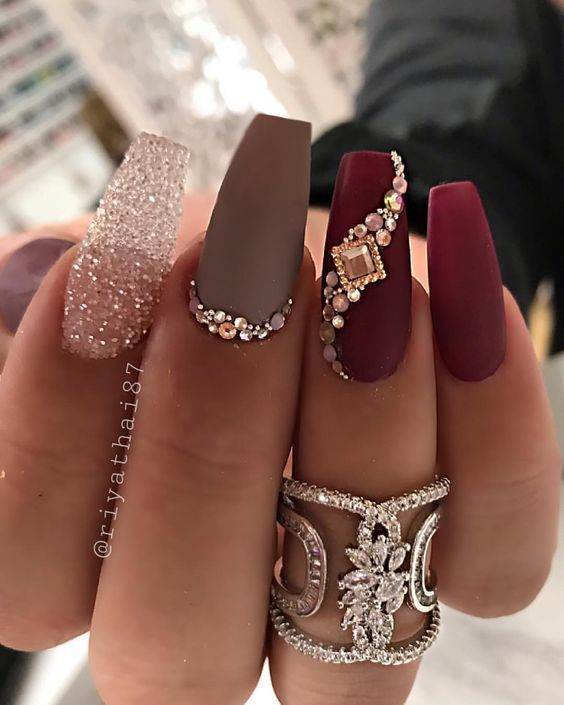 16.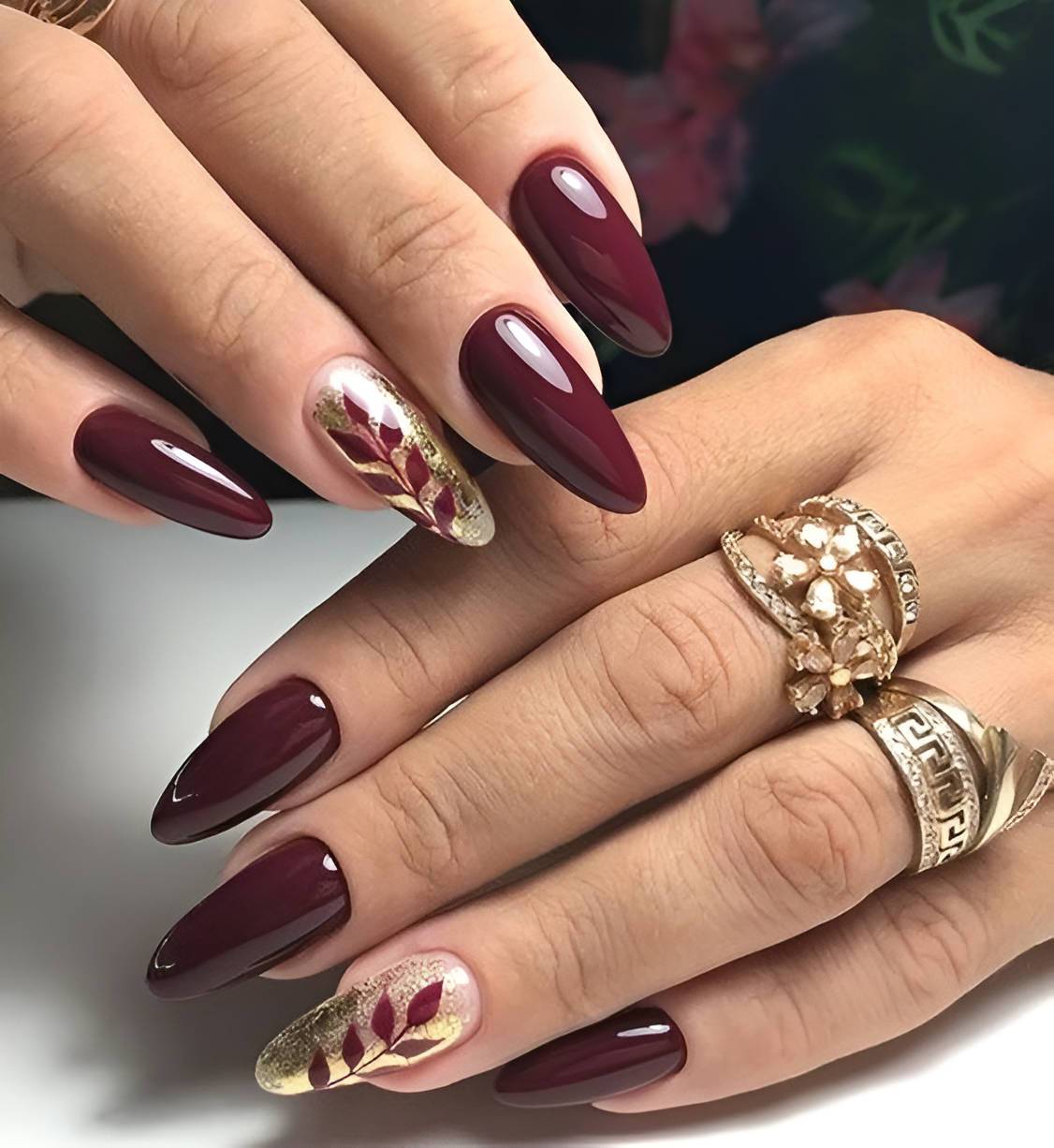 17.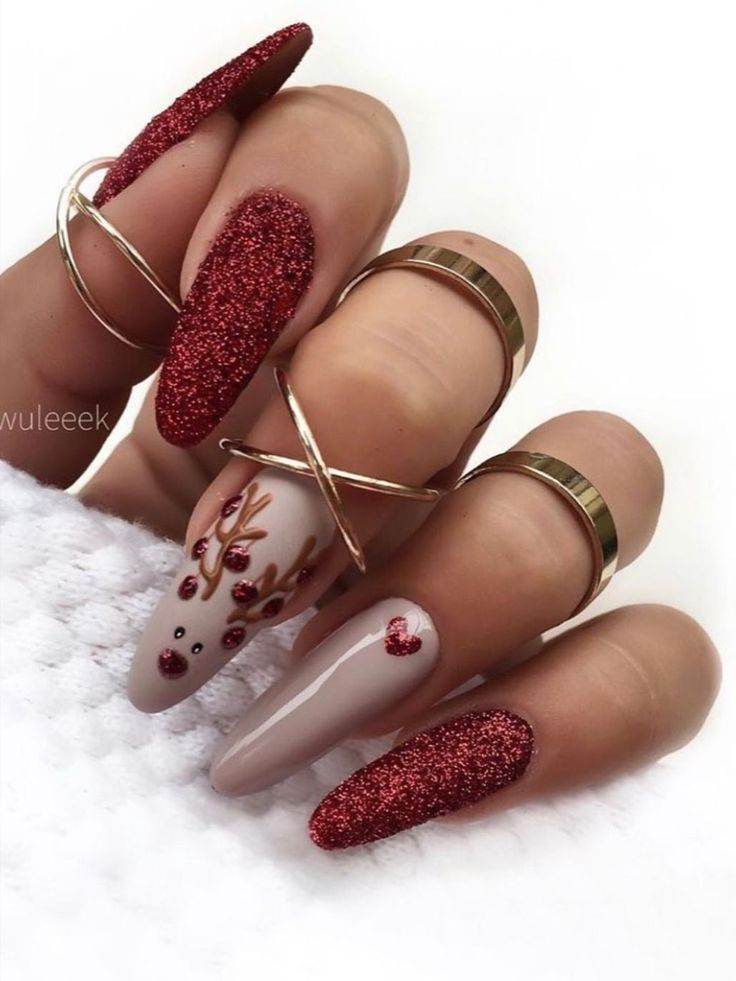 18.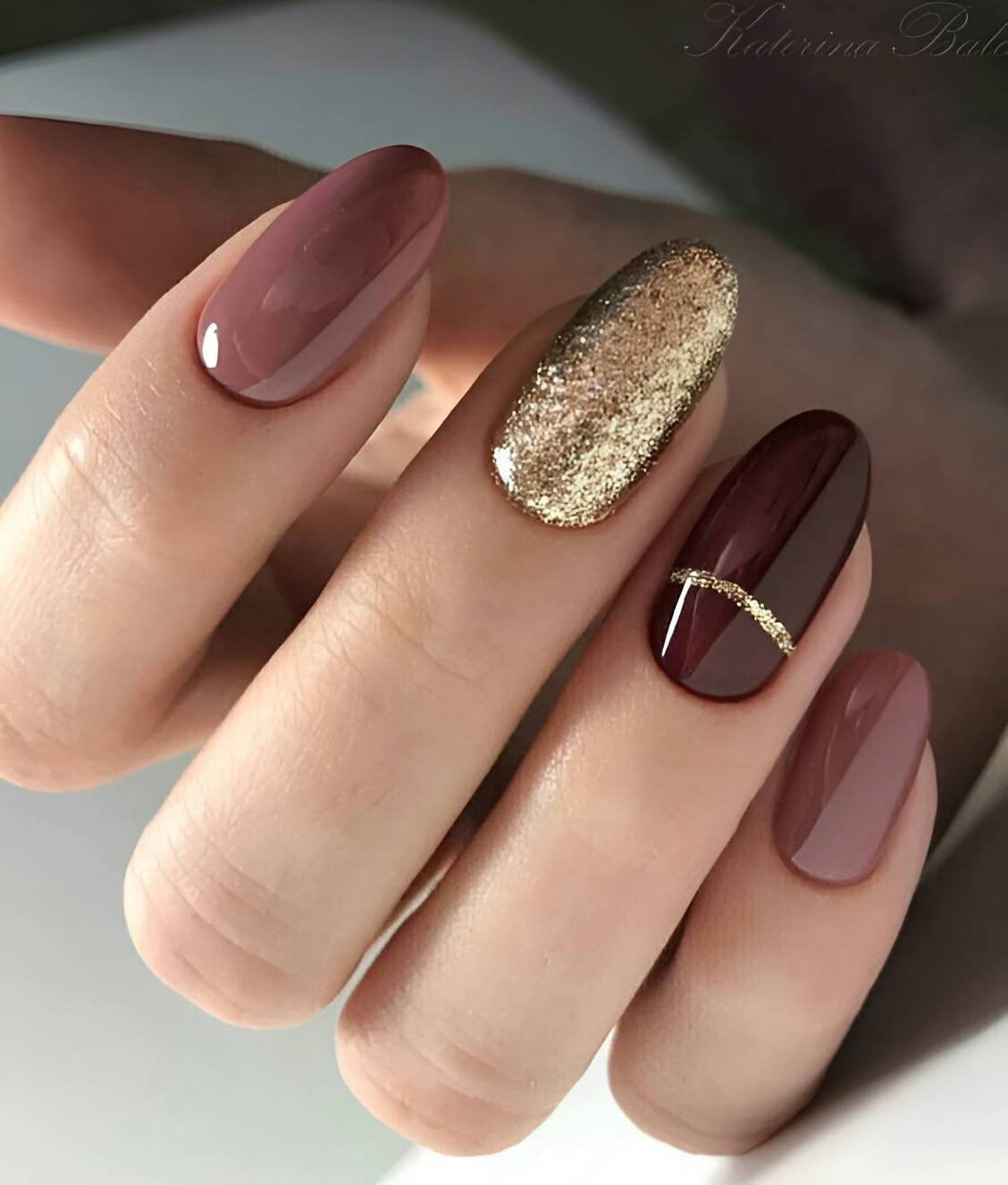 19.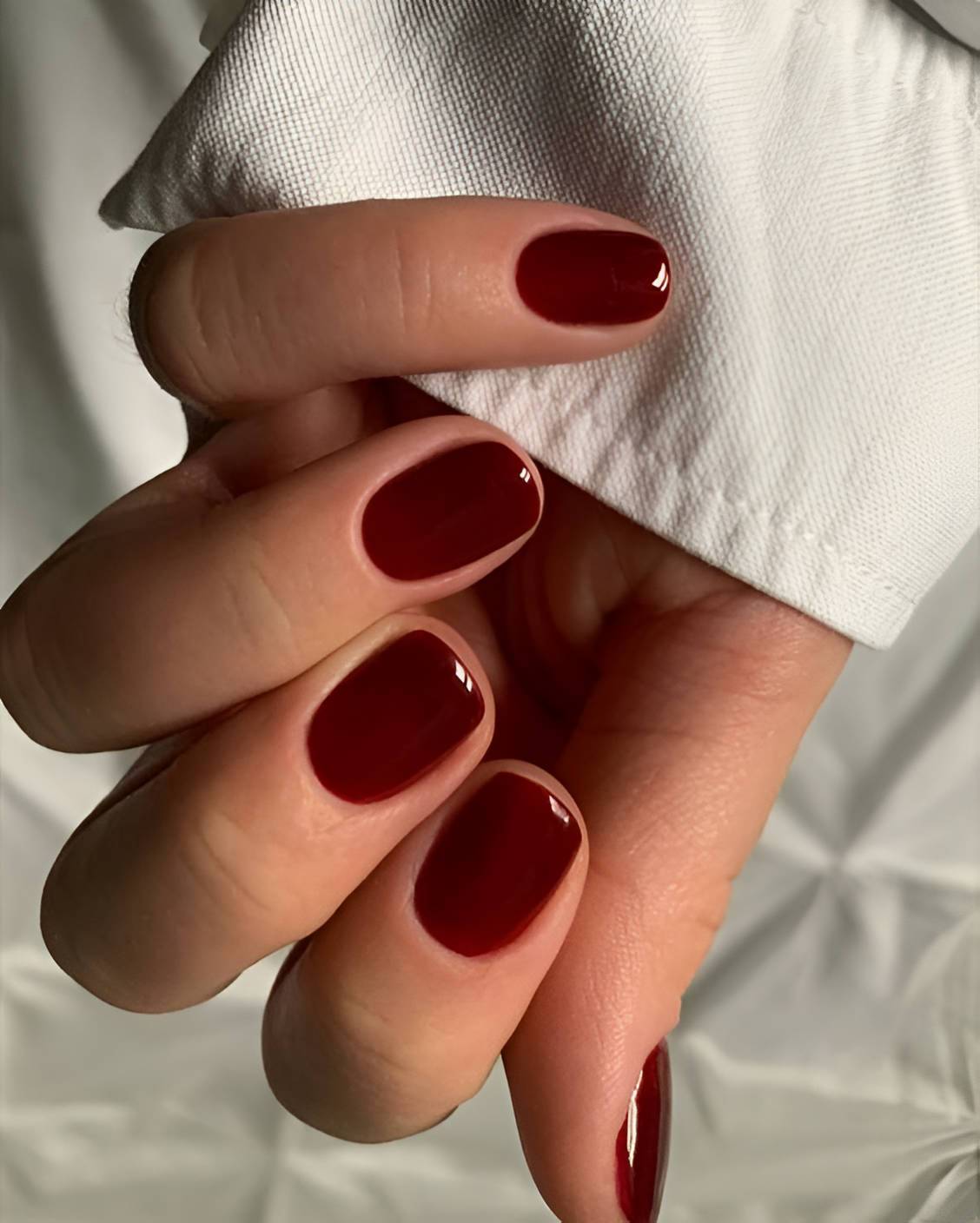 20.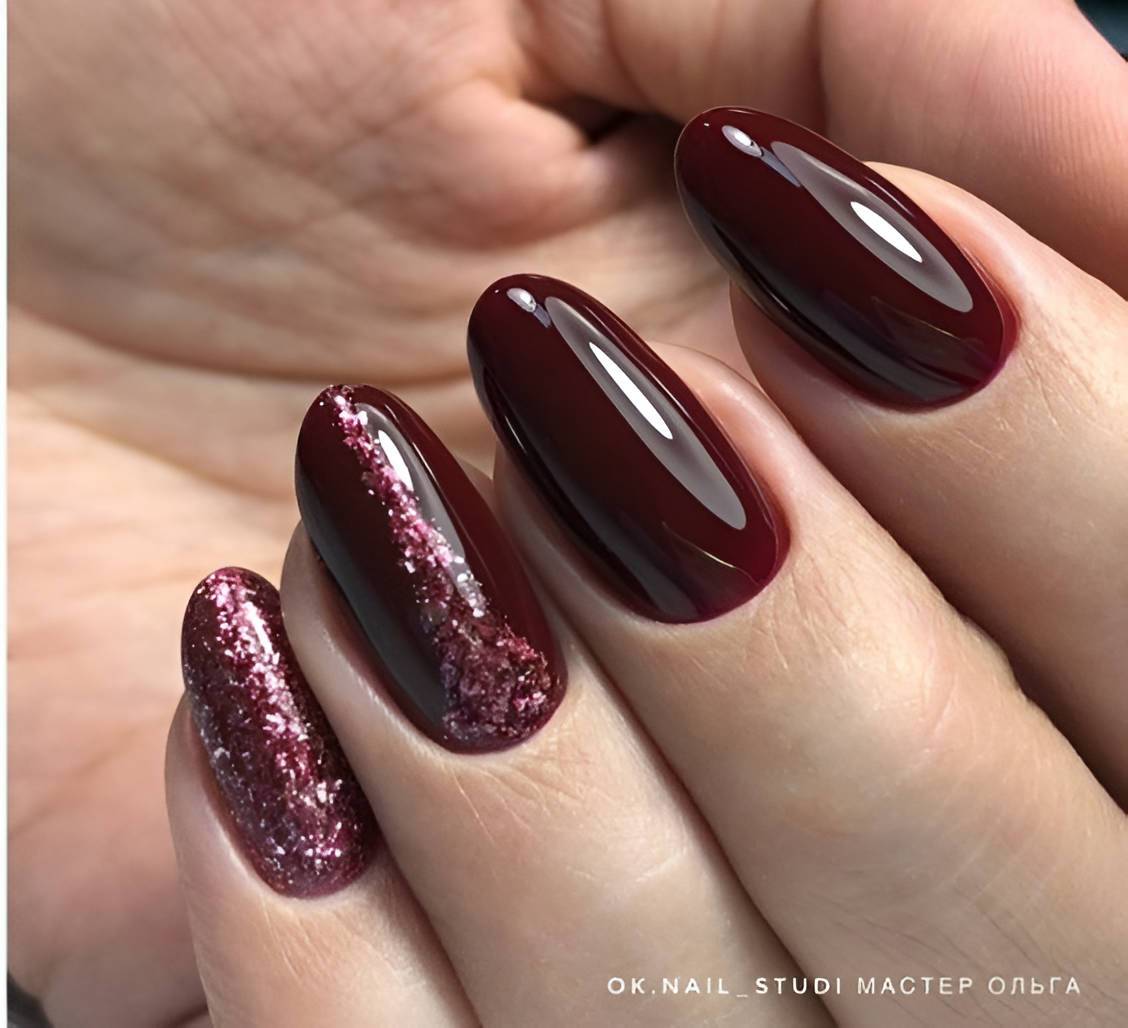 21.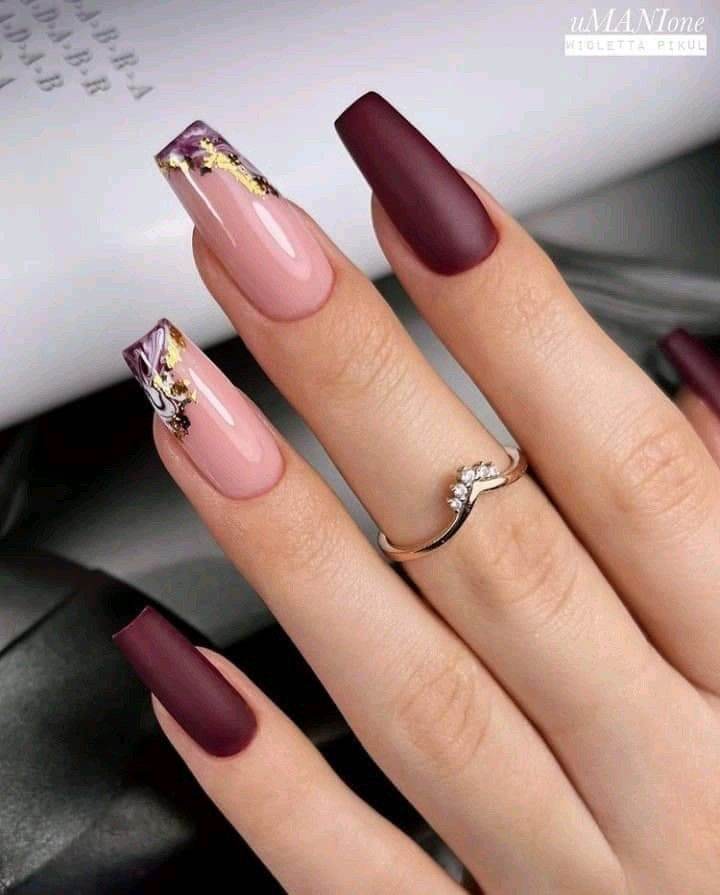 22.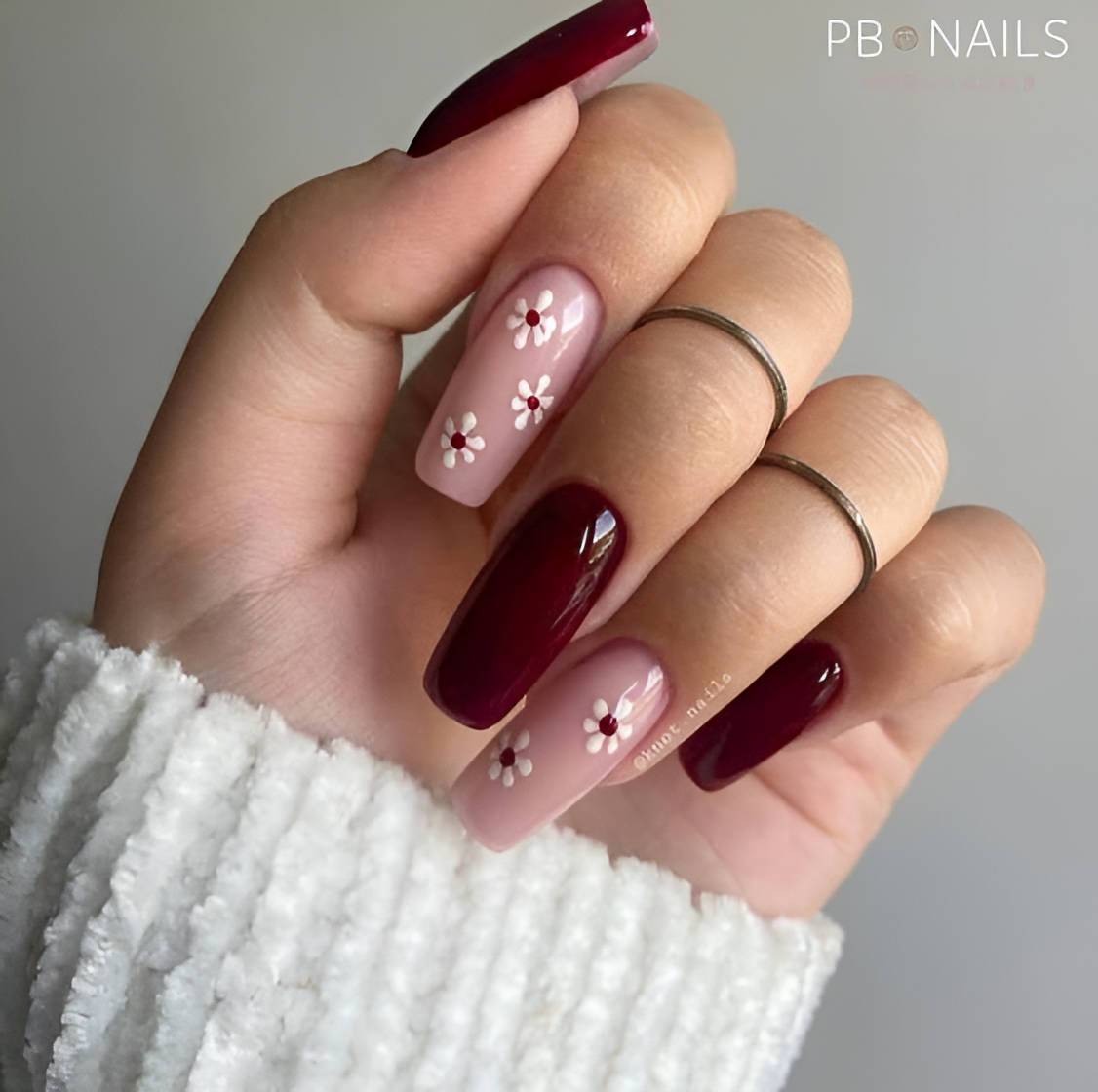 23.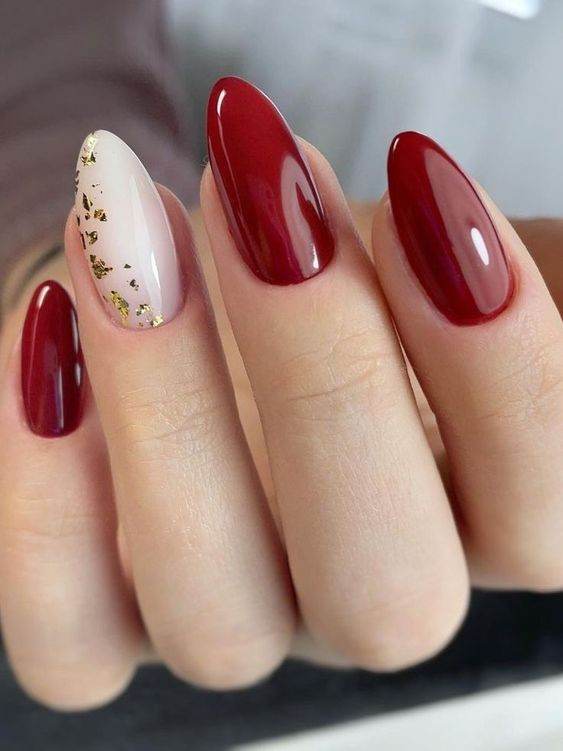 24.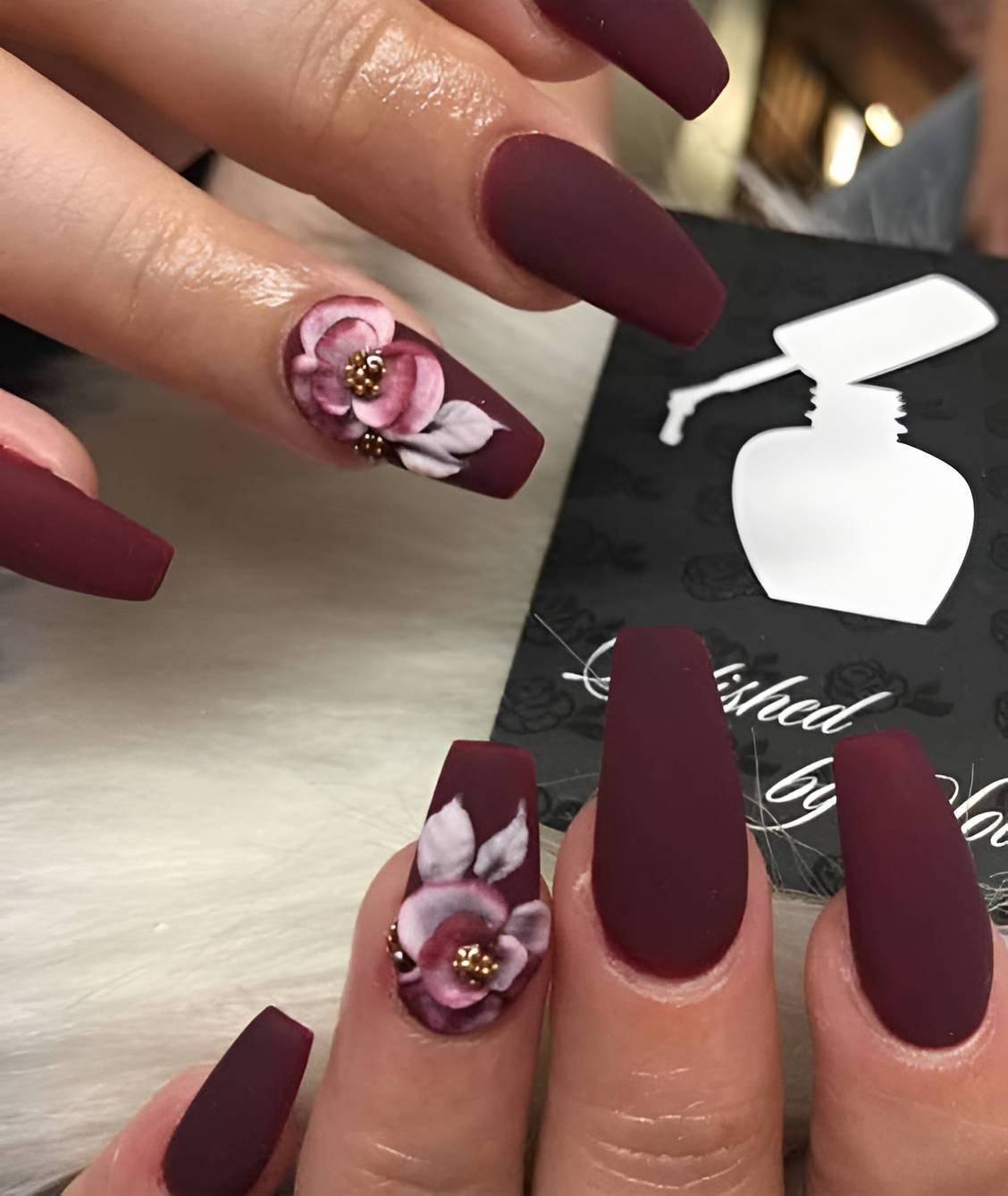 25.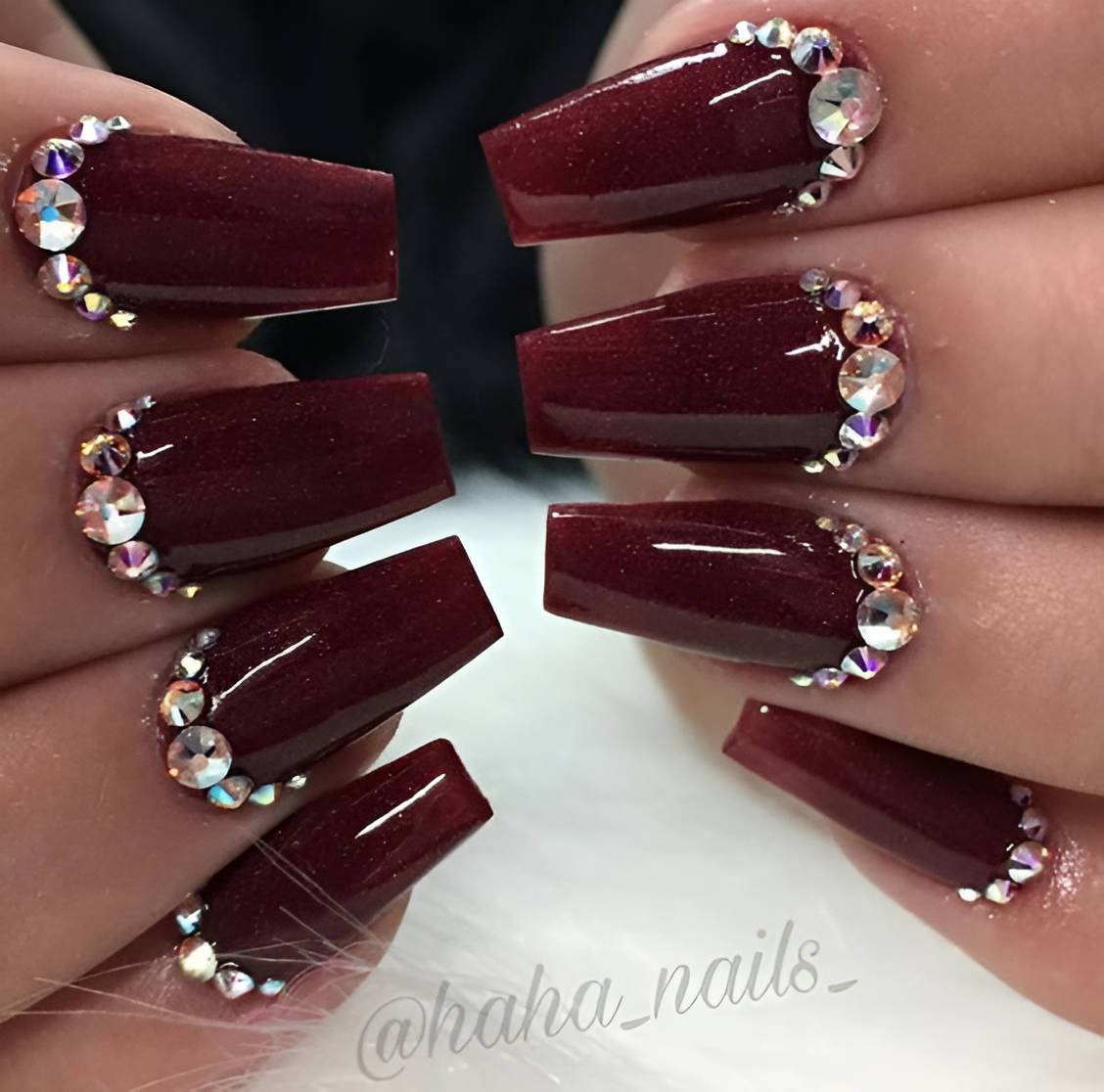 26.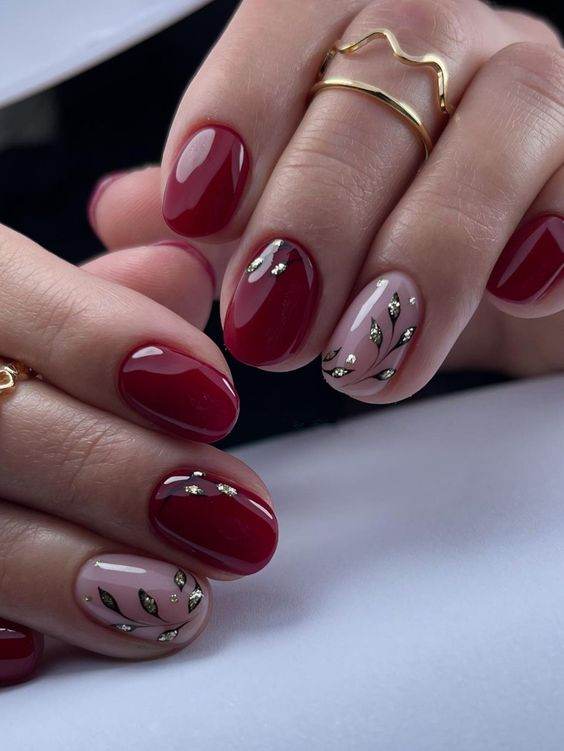 27.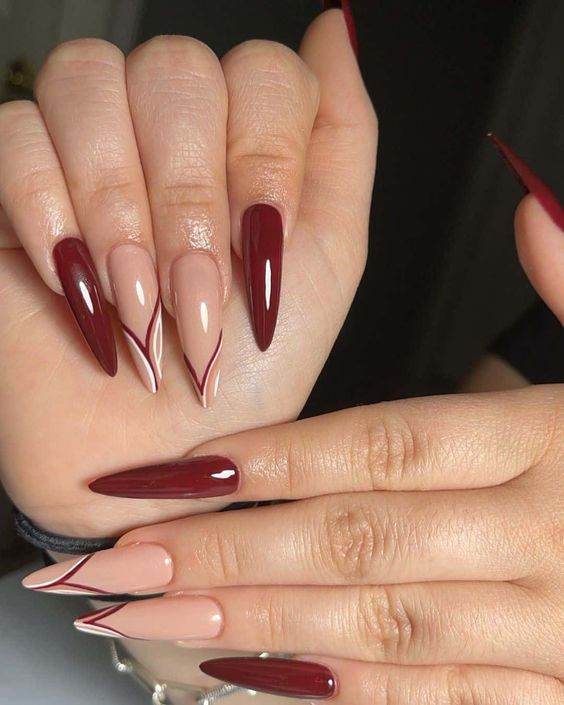 28.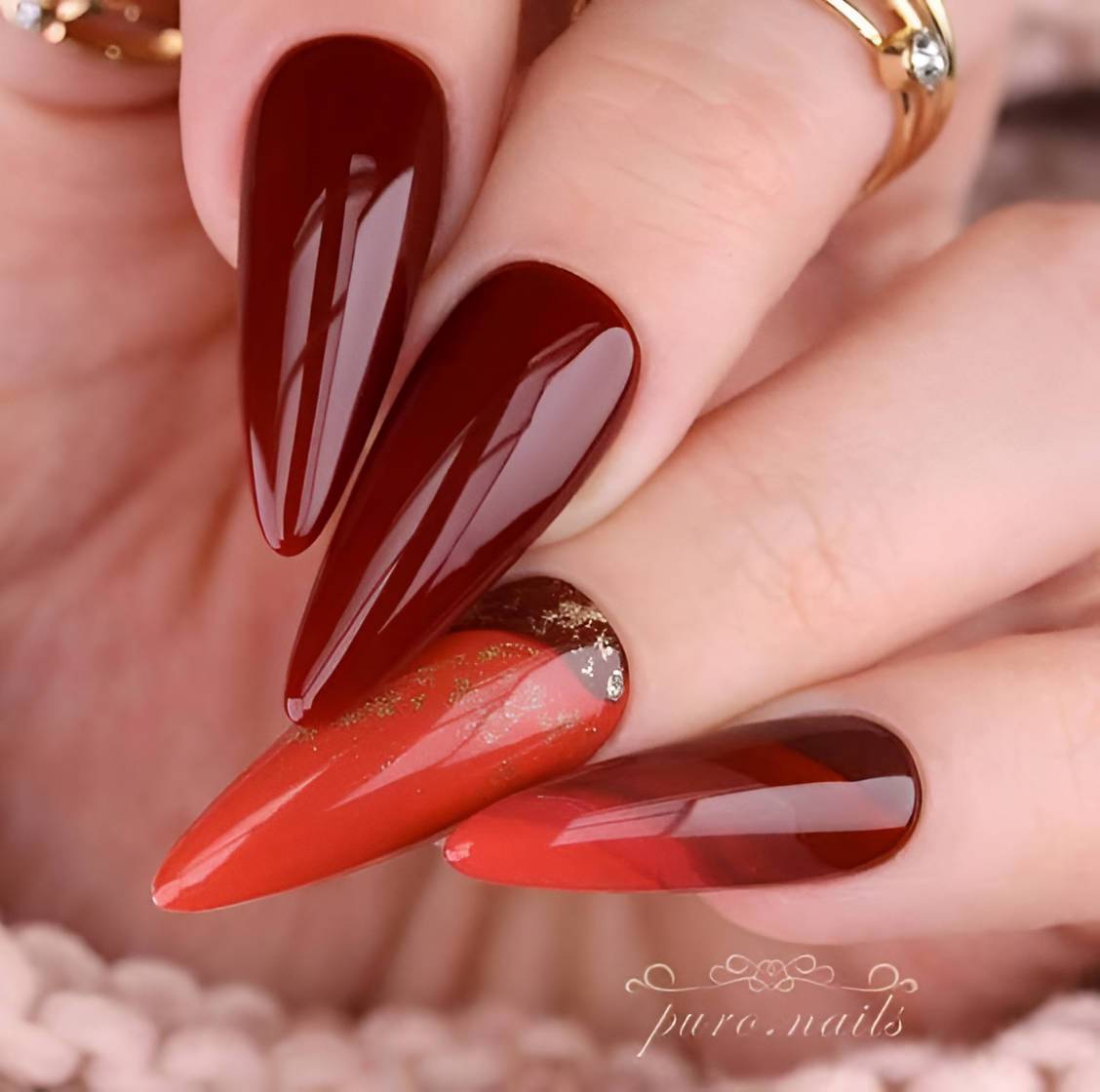 29.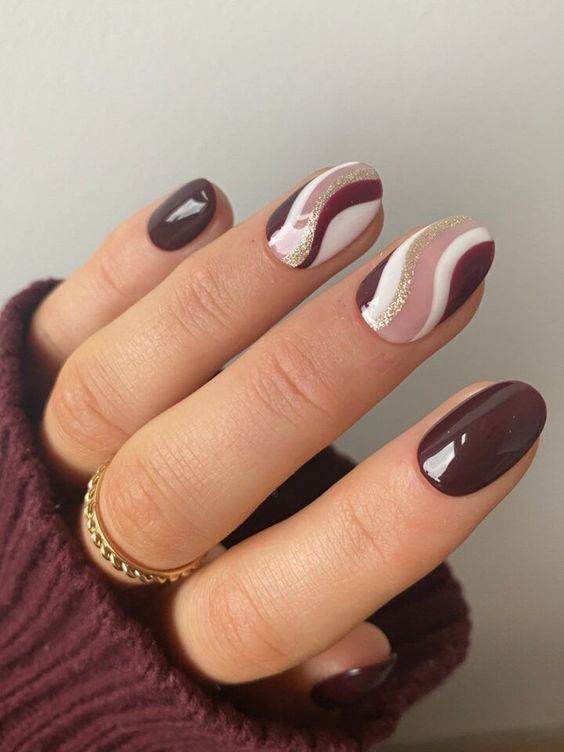 30.