Floral nails are one of the most classy manicure designs ever. As seasons come and go, many nail trends rise and fall. But not flower nails. This mani style can easily be combined with other nail trends, enhancing the look and making it ten times lovelier. And contrary to popular belief, a flower nail design can be more than just soft and dreamy. They can be dramatic and statement-making too.
So here are 30 floral manicure looks to prove that you can make flower nails as delicate or bold as you want. From chic and simple to detailed and delicate designs, this list got everything you need to get hooked on this nail trend. And if you want something extra glamorous, we also have sophisticated gold glitter and sparkling gemstone ideas to make you a beauty queen!
So if you're looking for the prettiest flower nail designs of 2023, you've come to the right spot. Keep scrolling to get your sweet daily dose of beauty inspo. Don't forget to save and pin your favorite looks to your Pinterest board to get other manicure inspirations!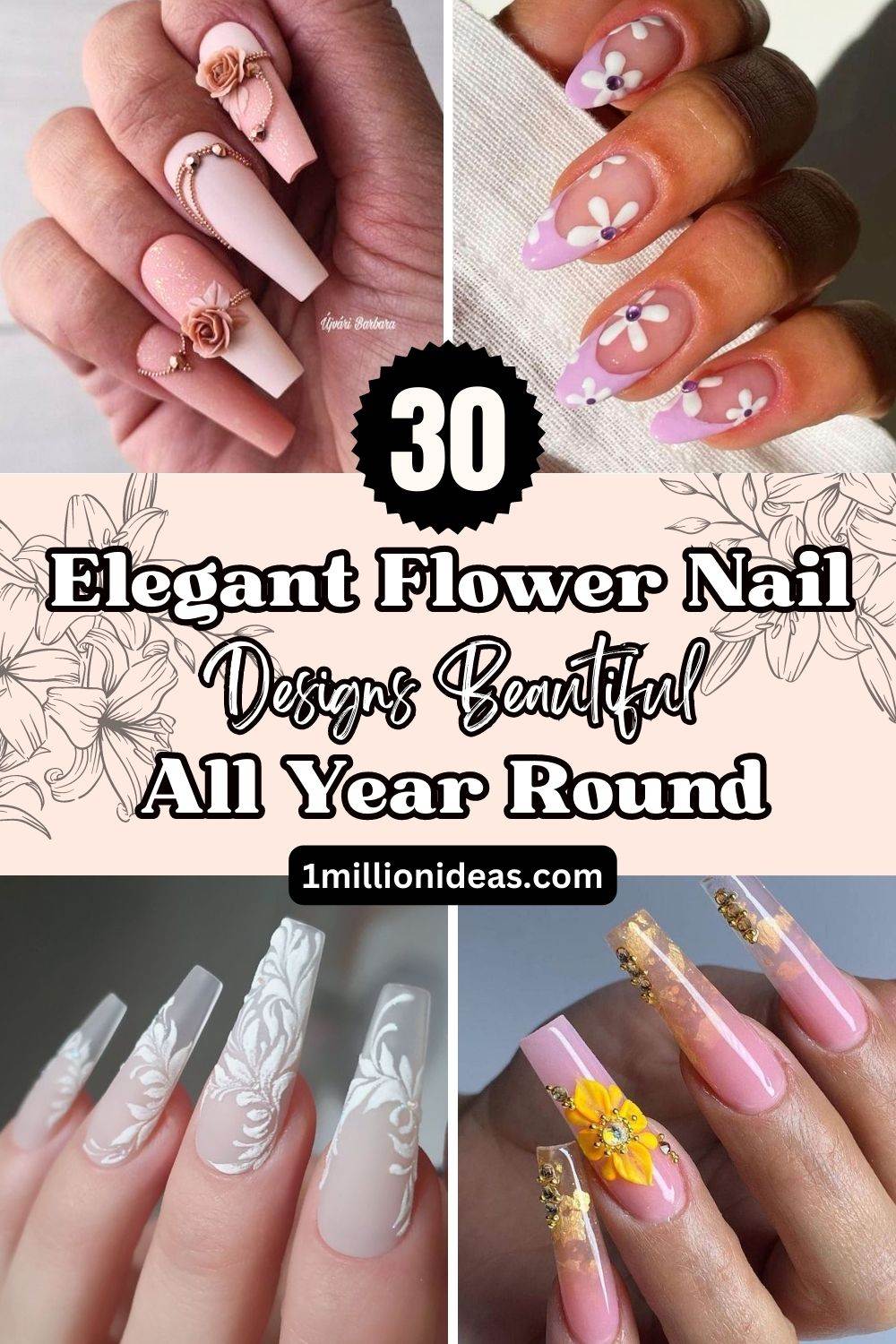 1.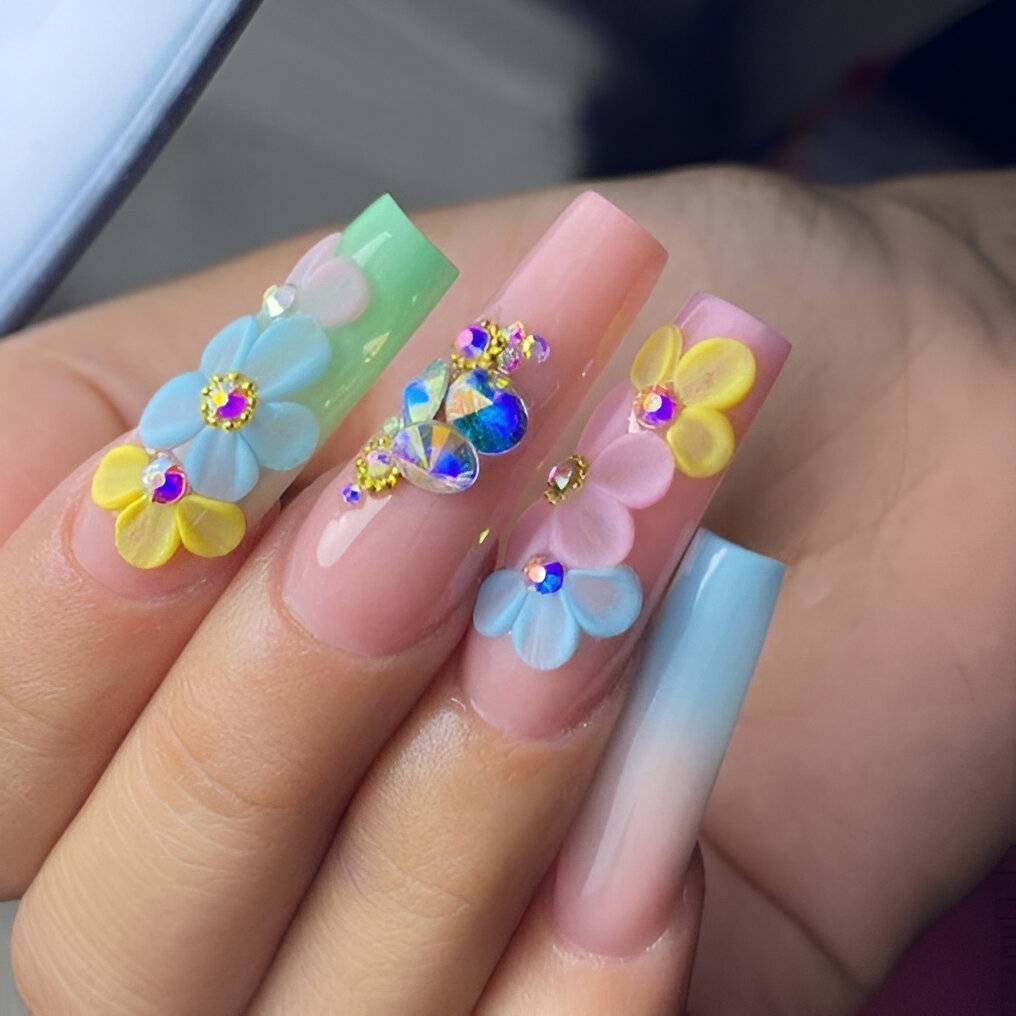 2.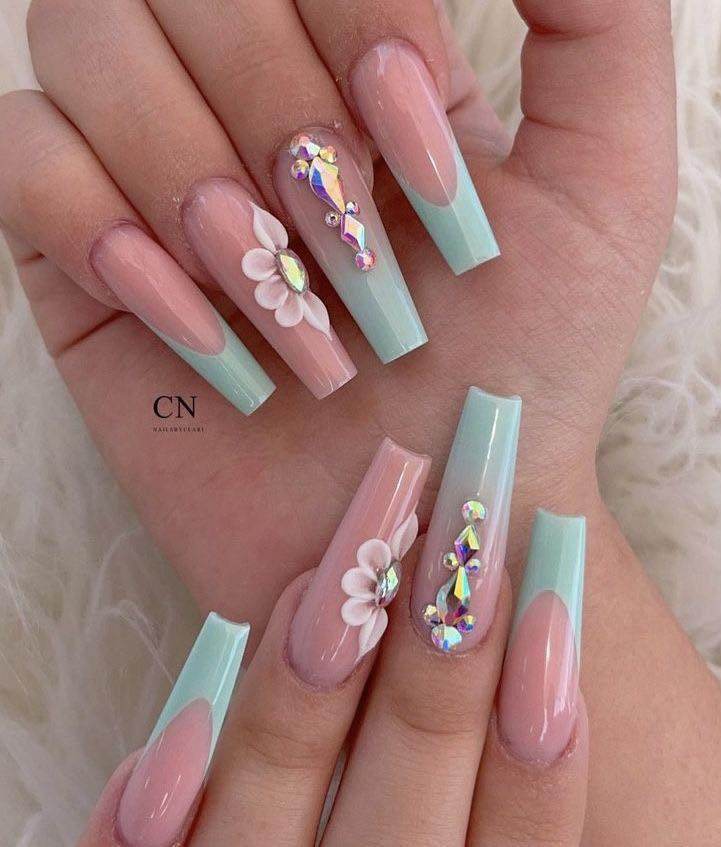 3.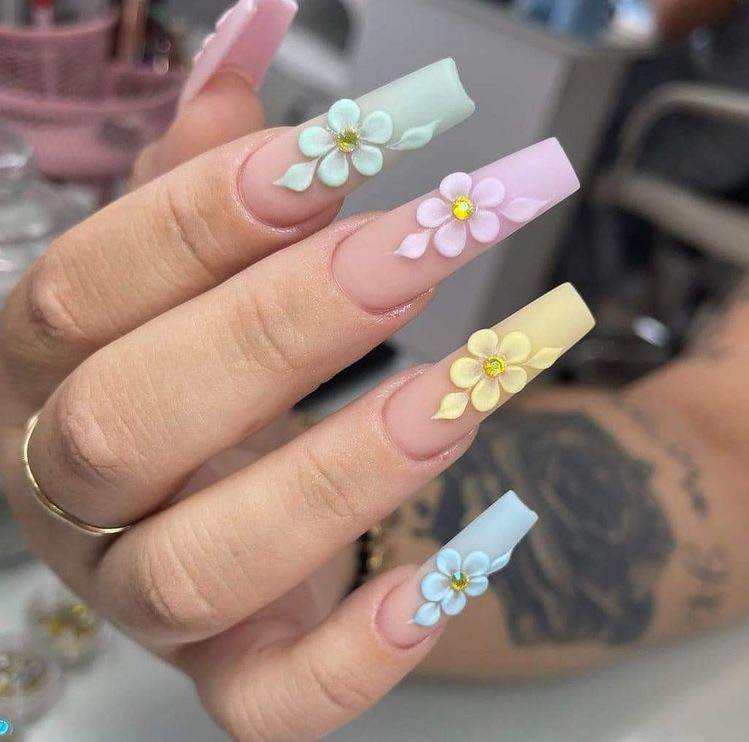 4.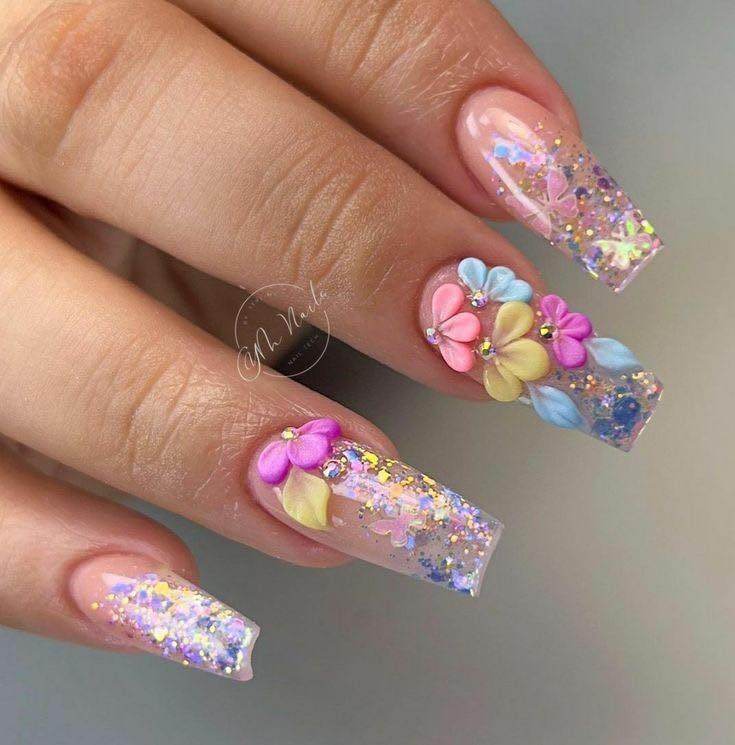 5.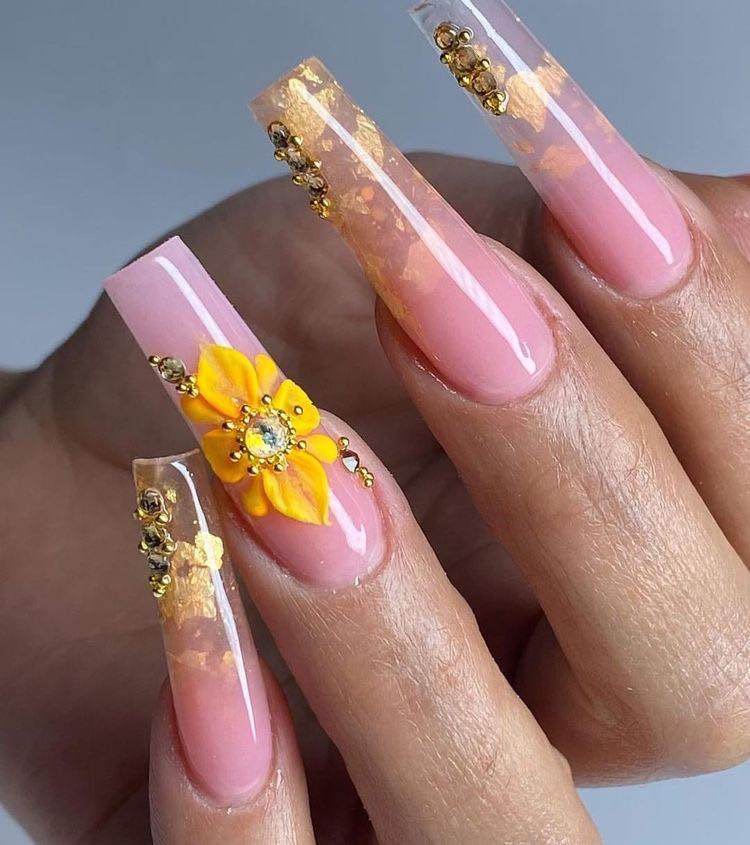 6.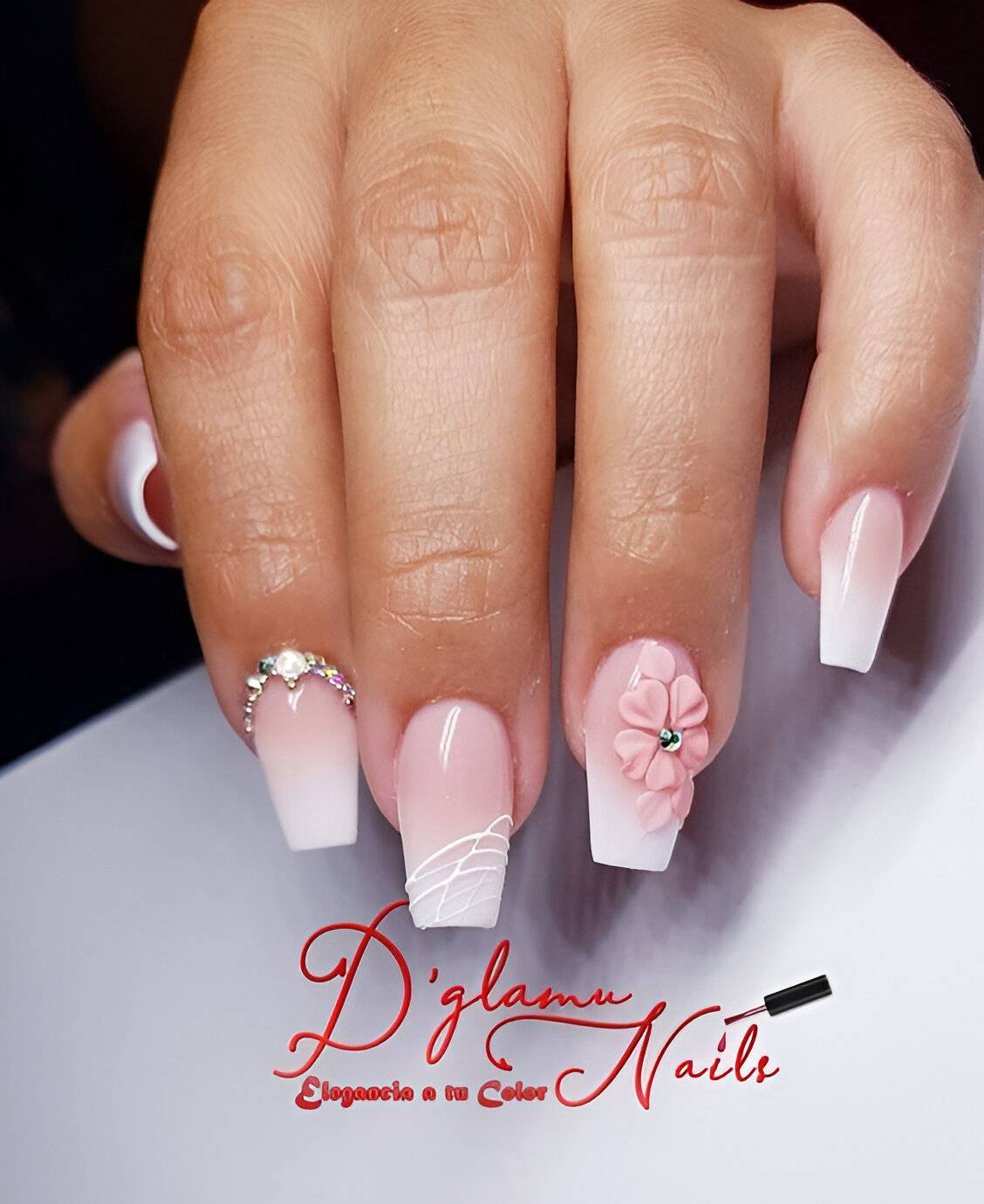 7.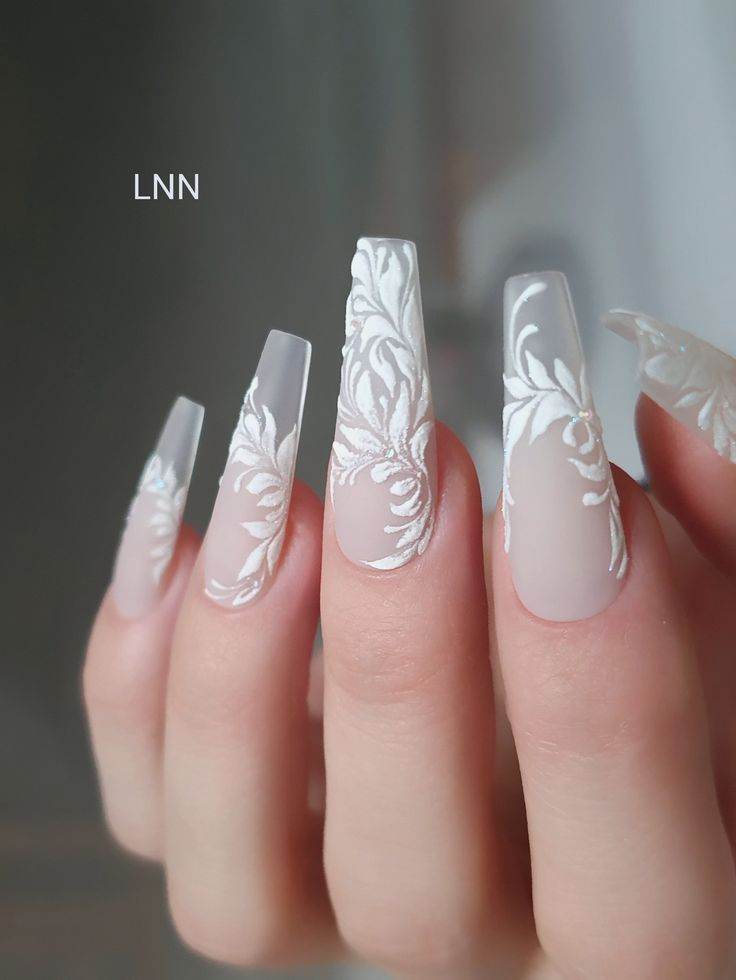 8.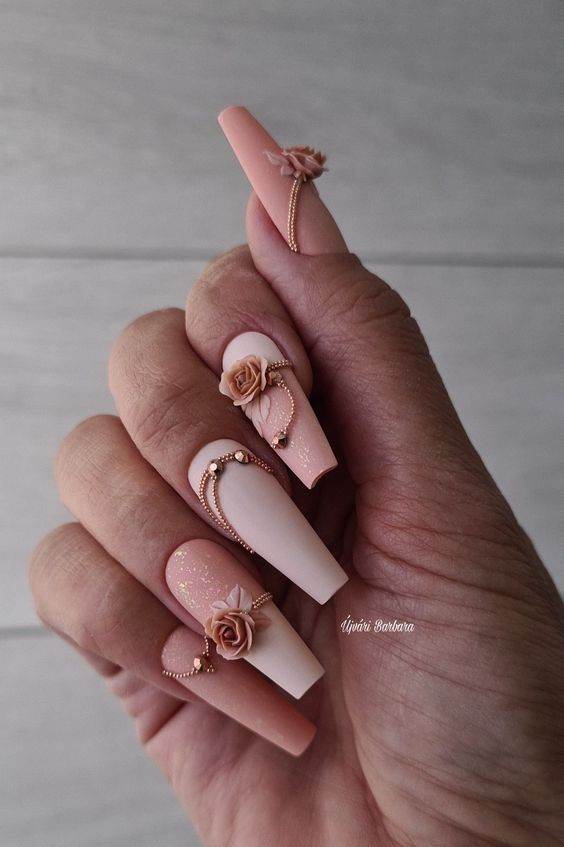 9.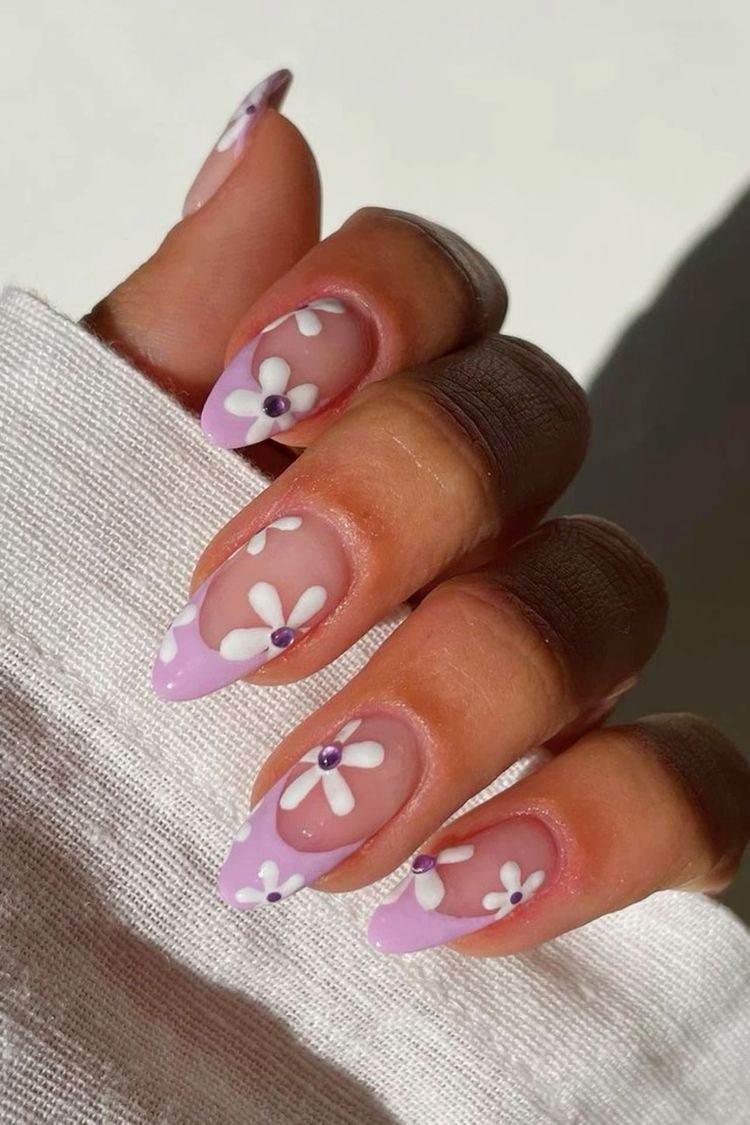 10.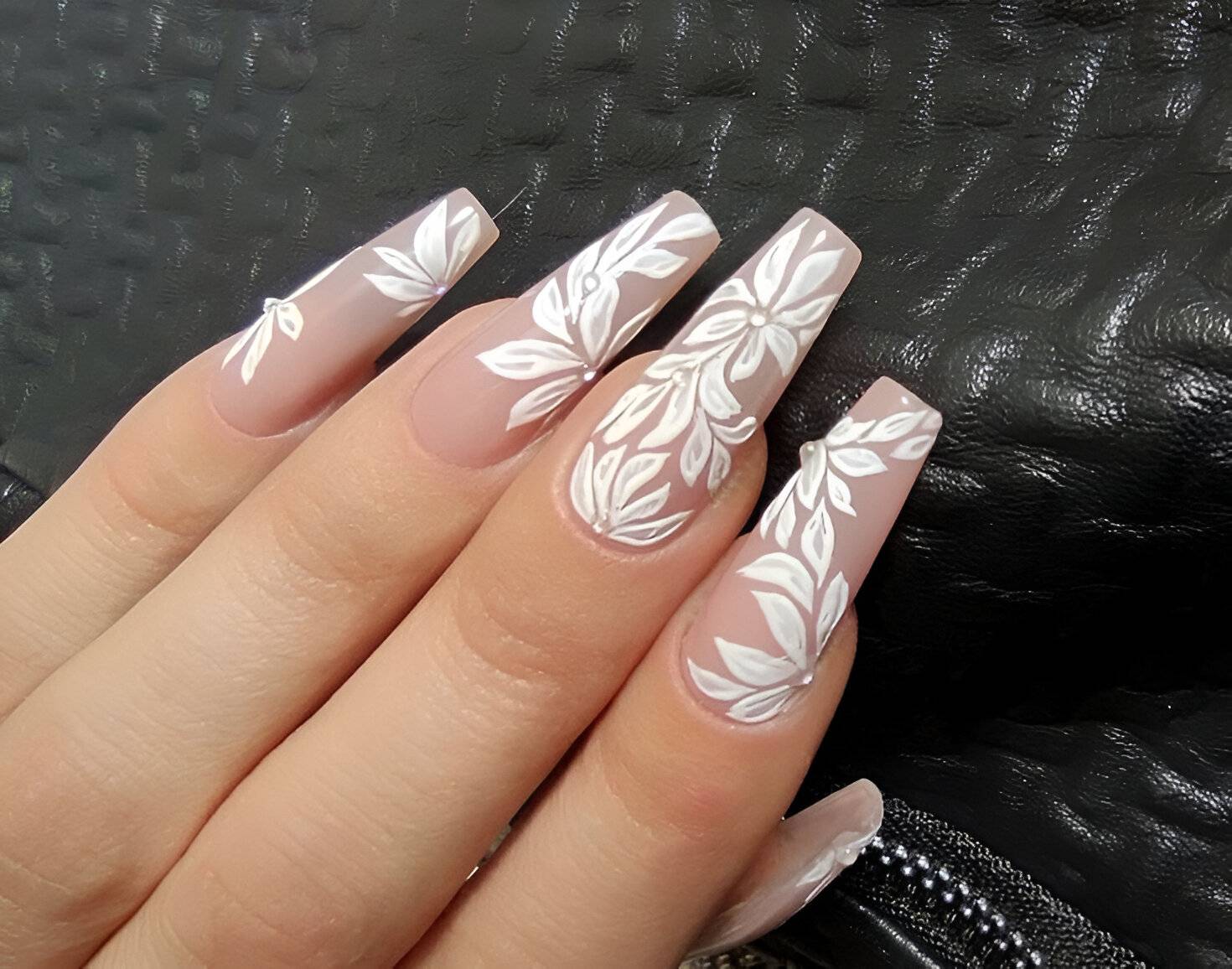 11.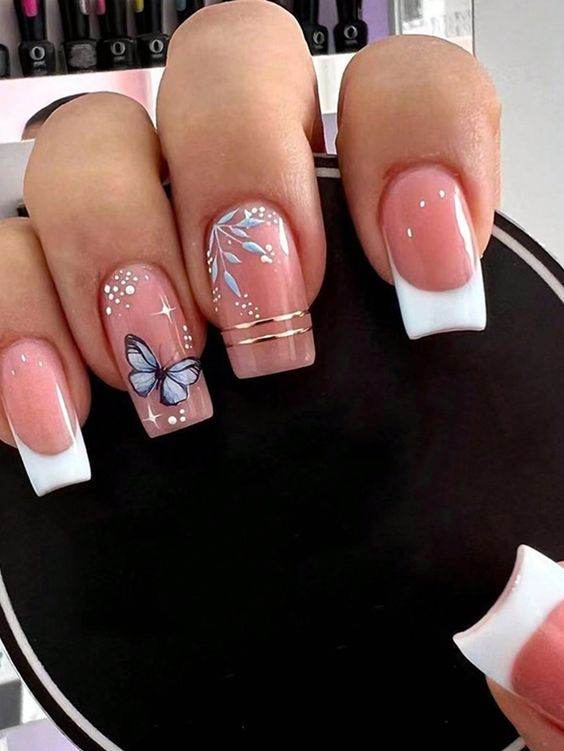 12.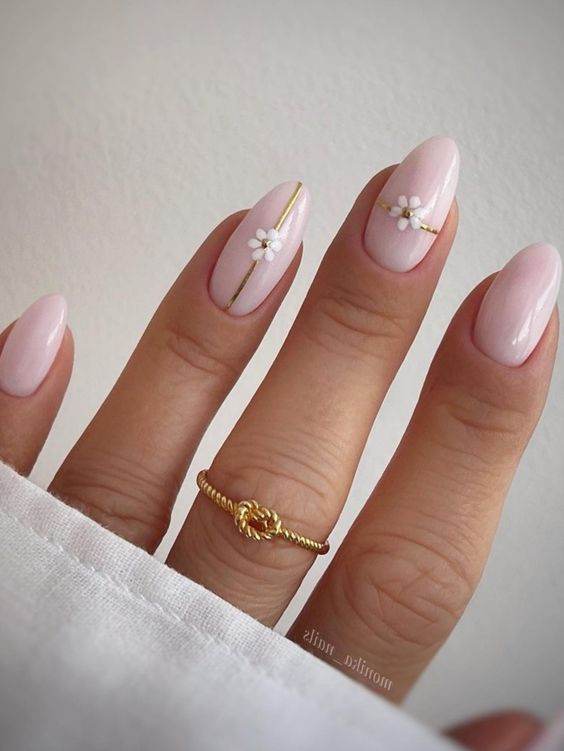 13.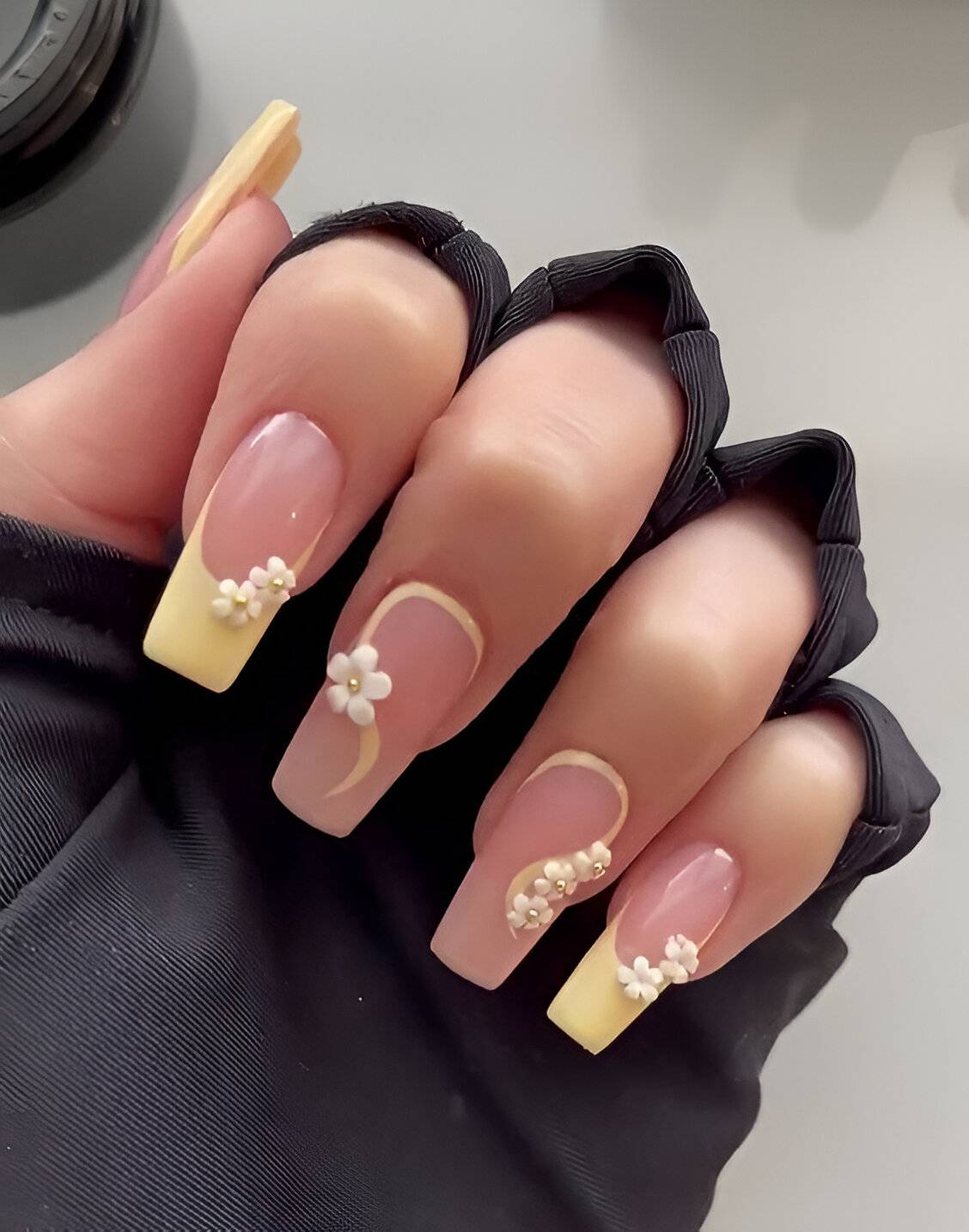 14.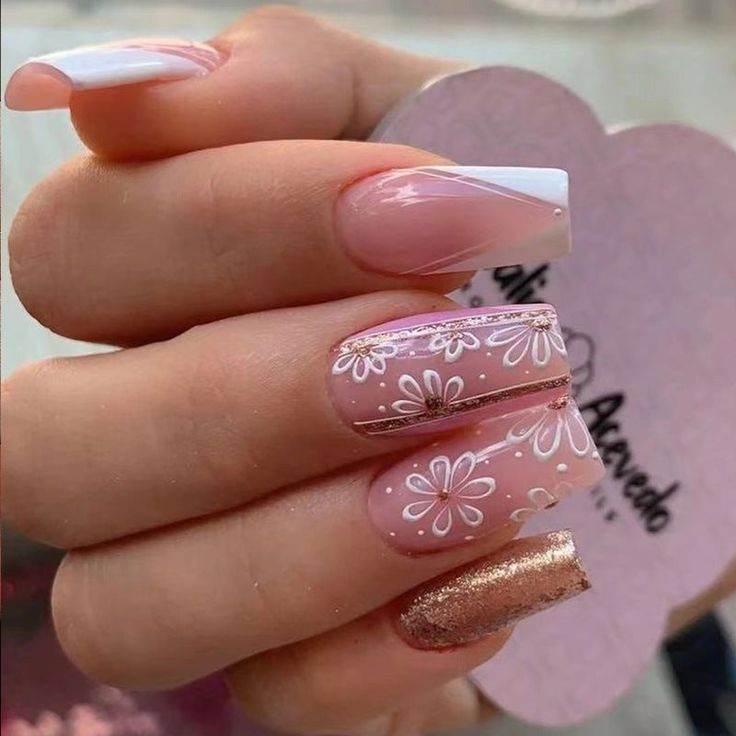 15.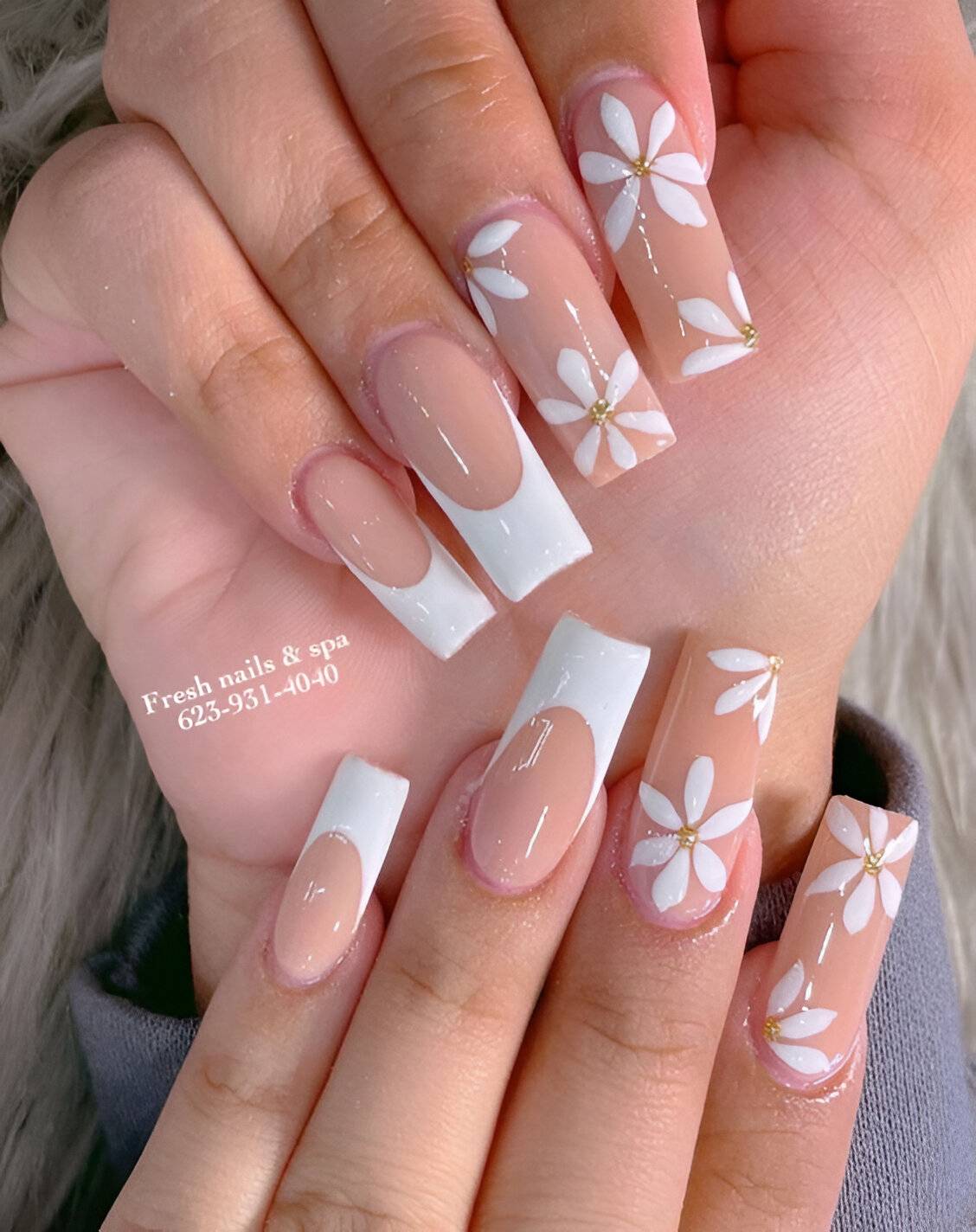 16.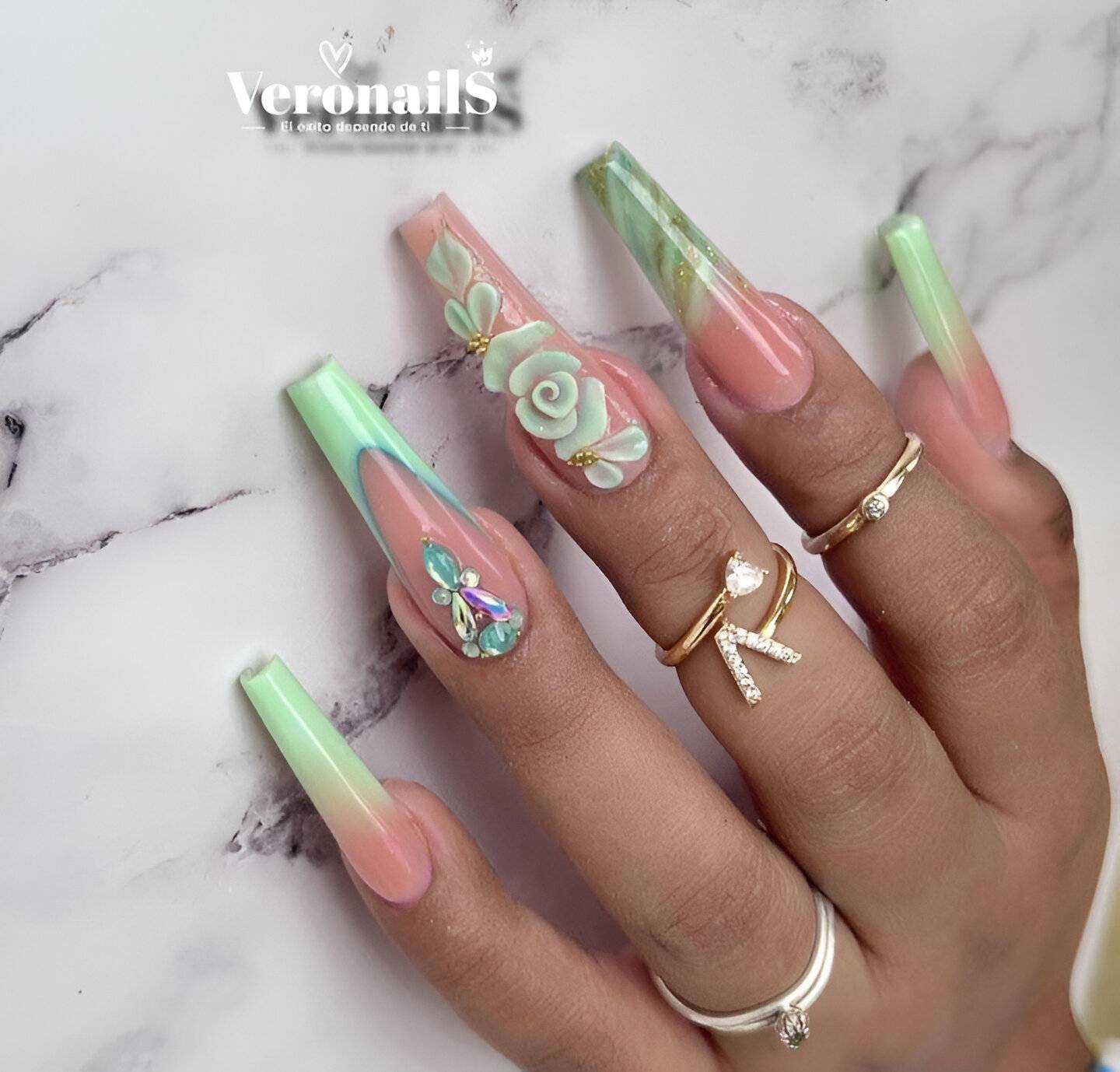 17.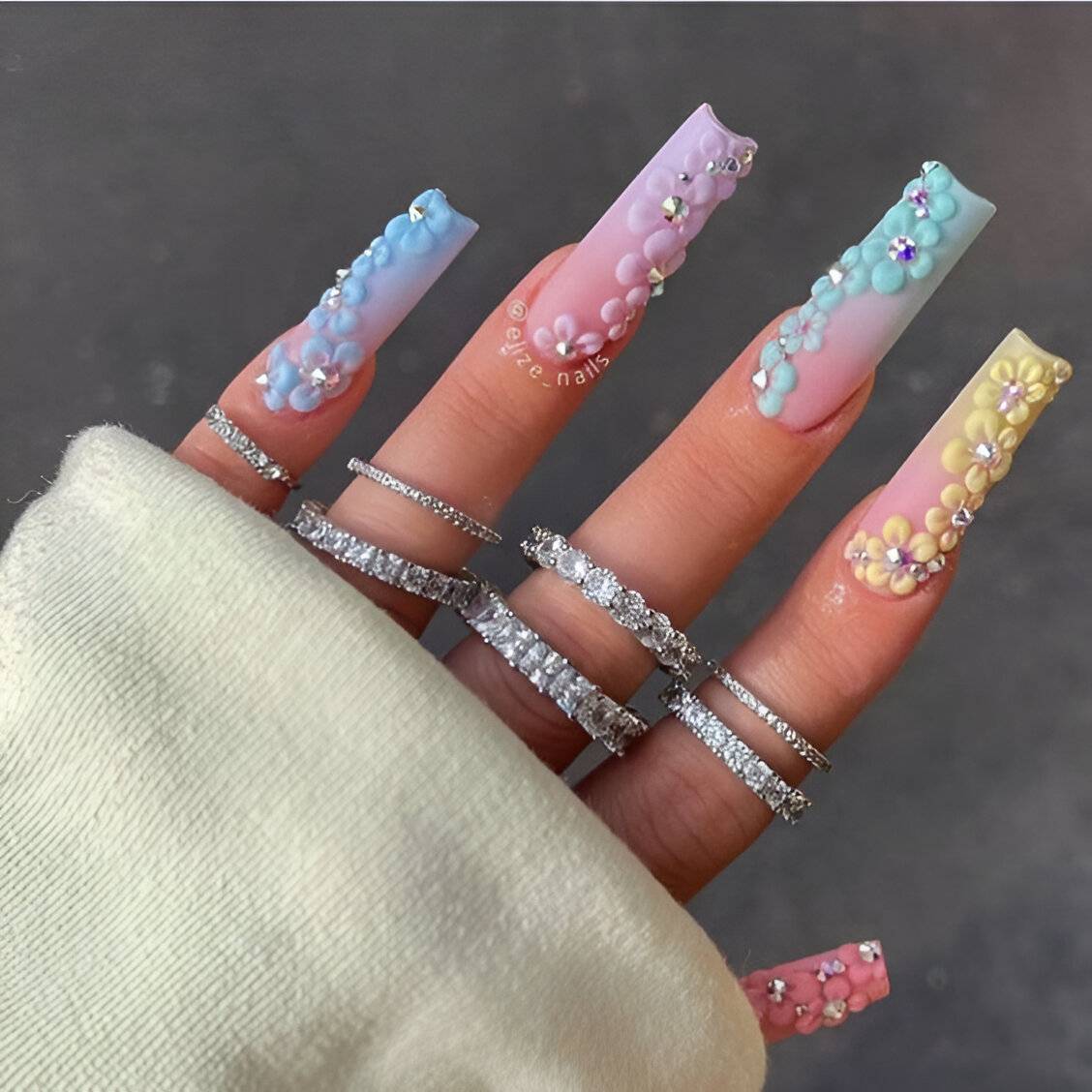 18.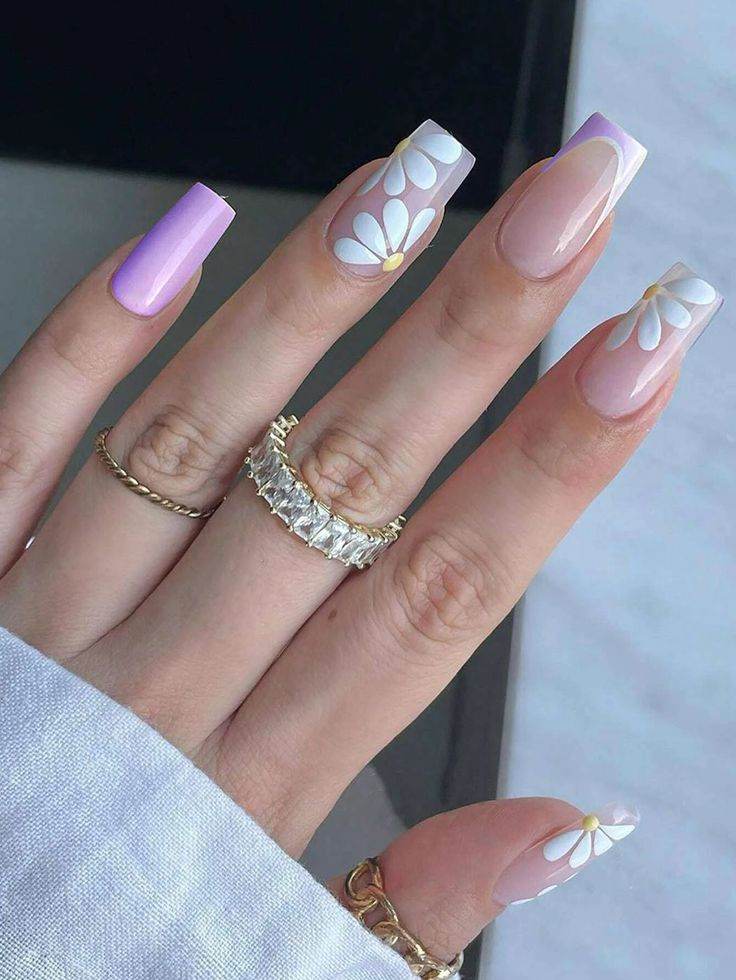 19.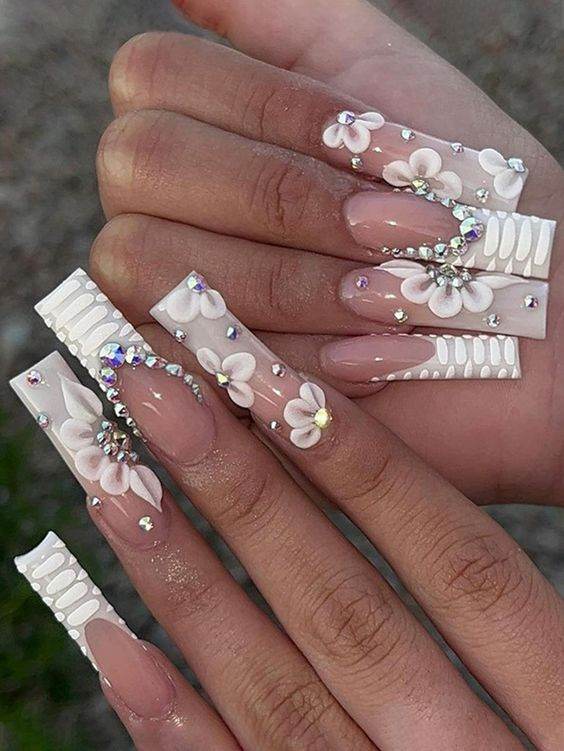 20.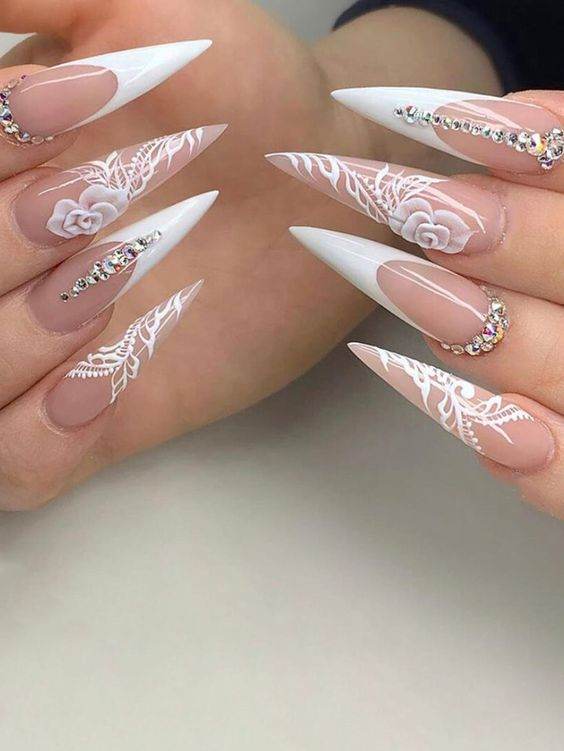 21.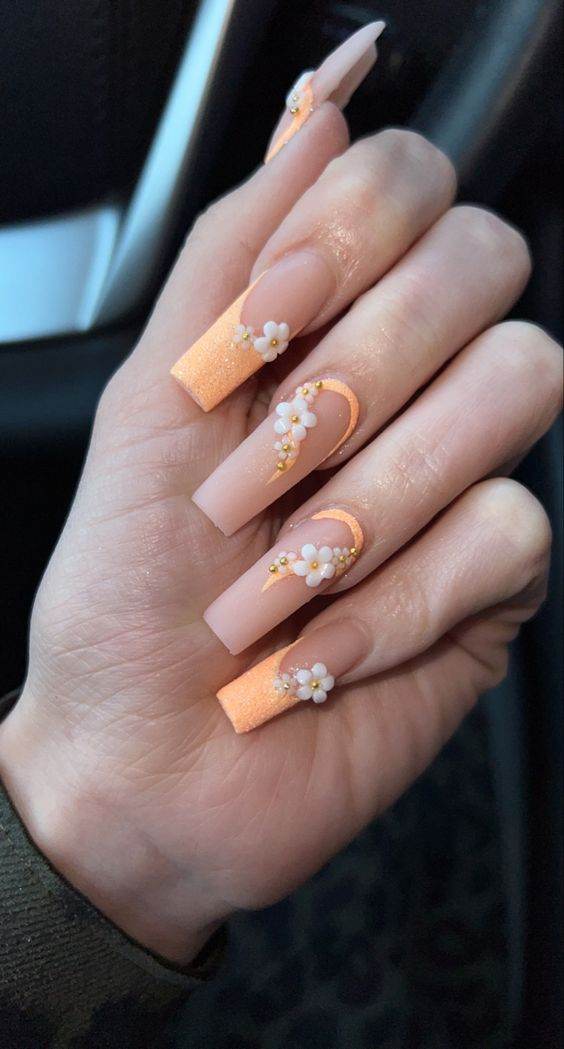 22.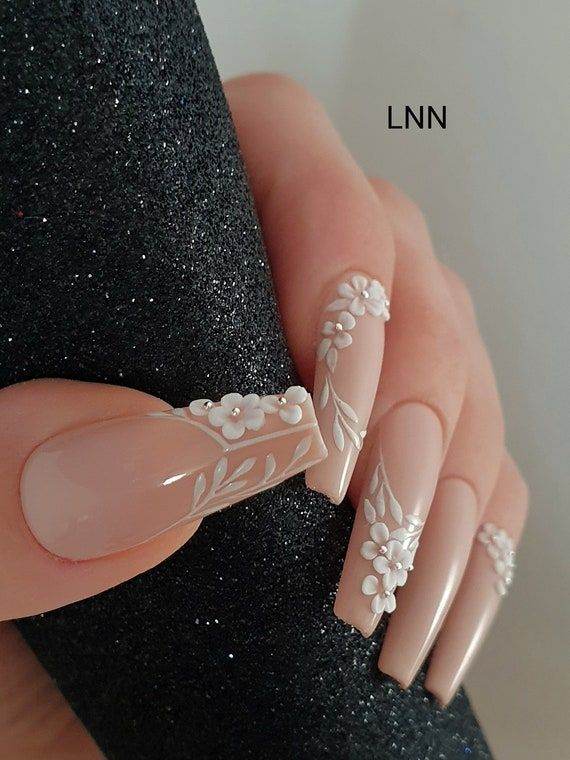 23.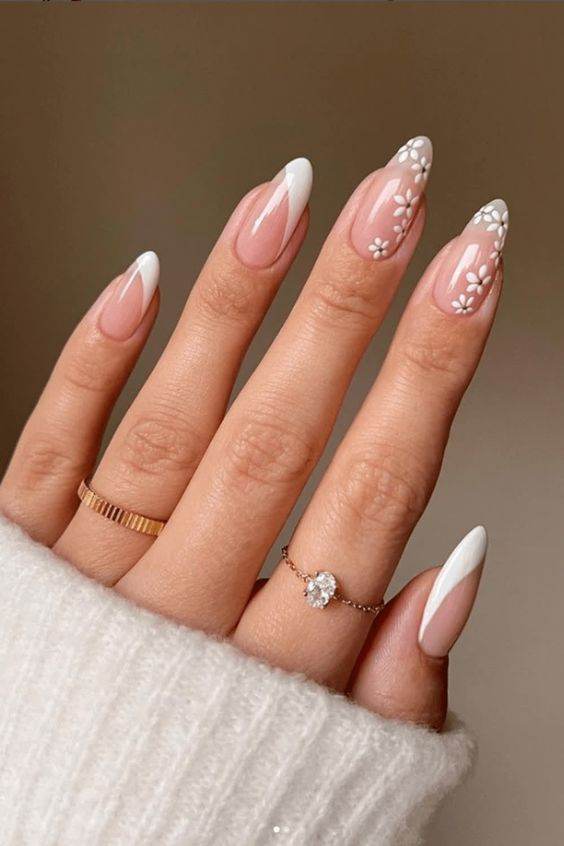 24.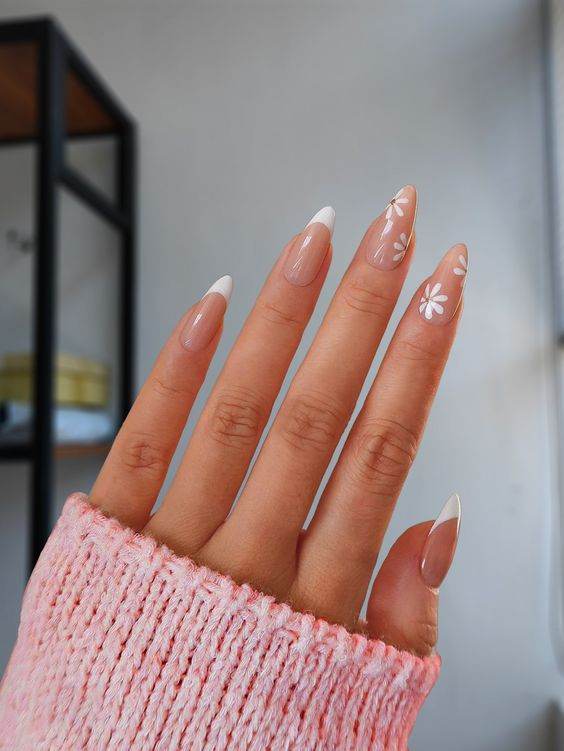 25.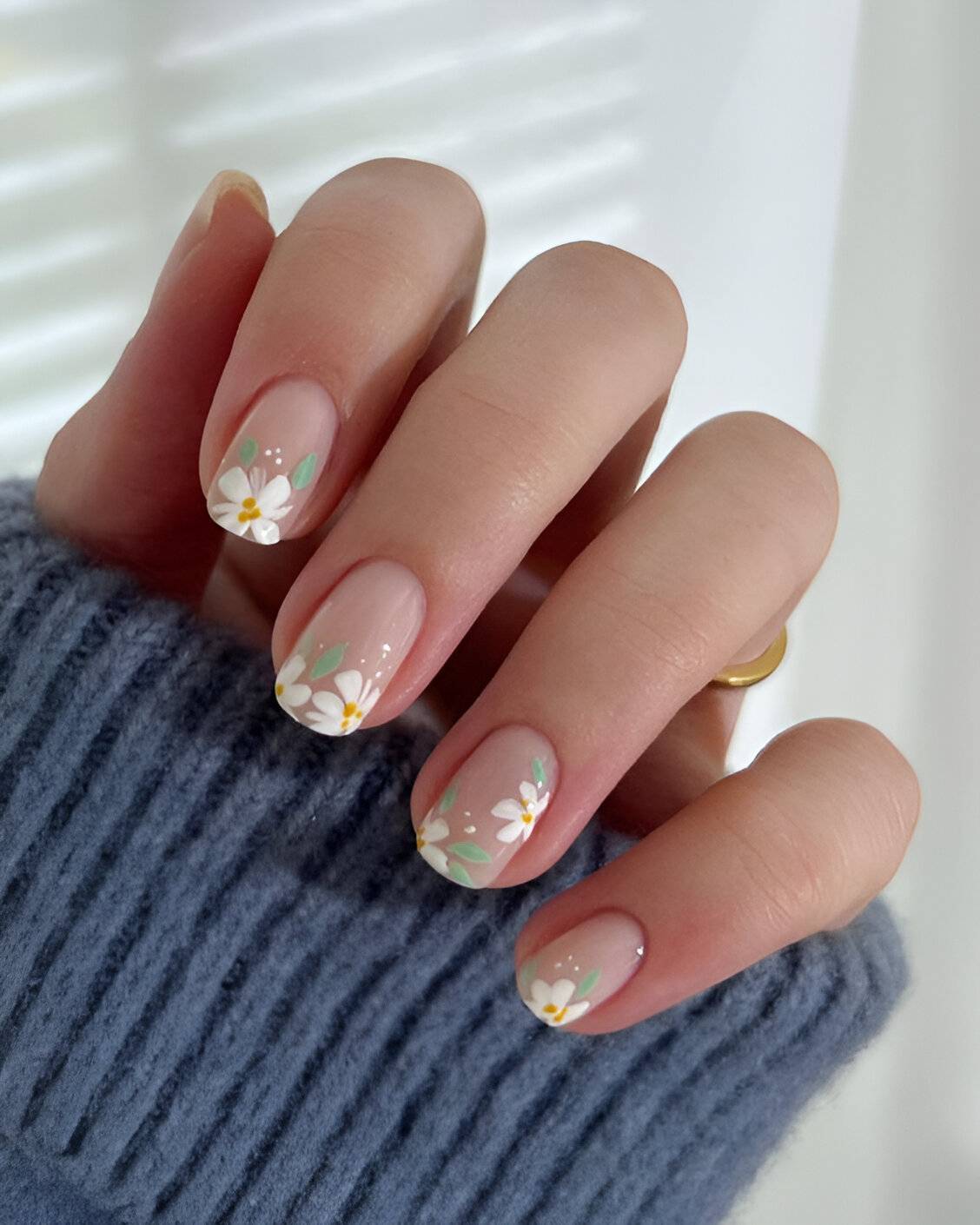 26.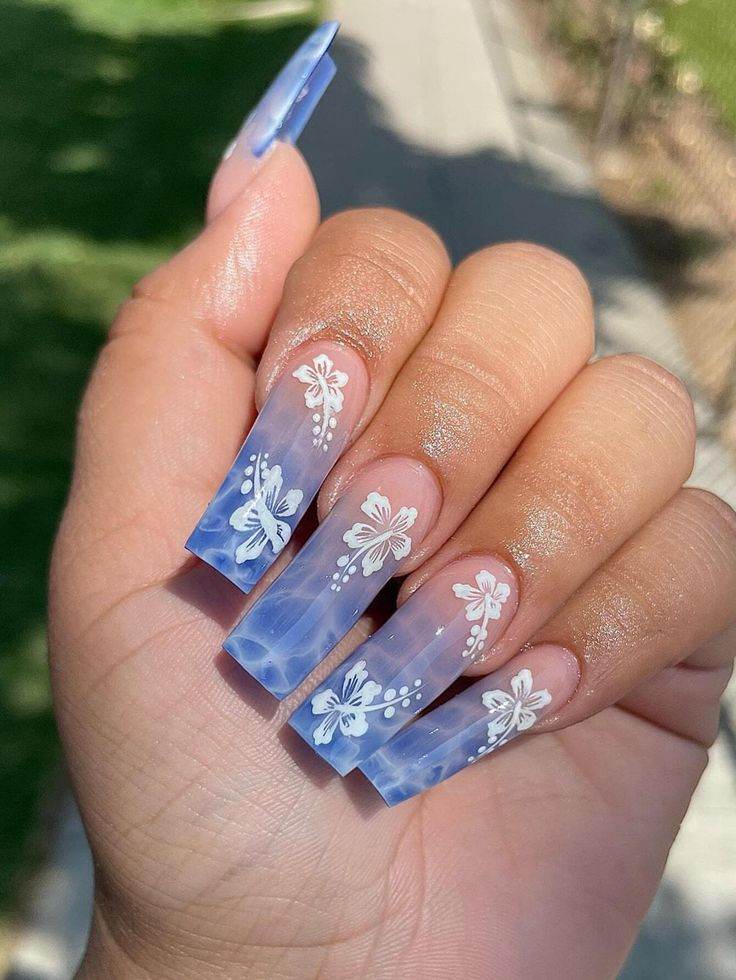 27.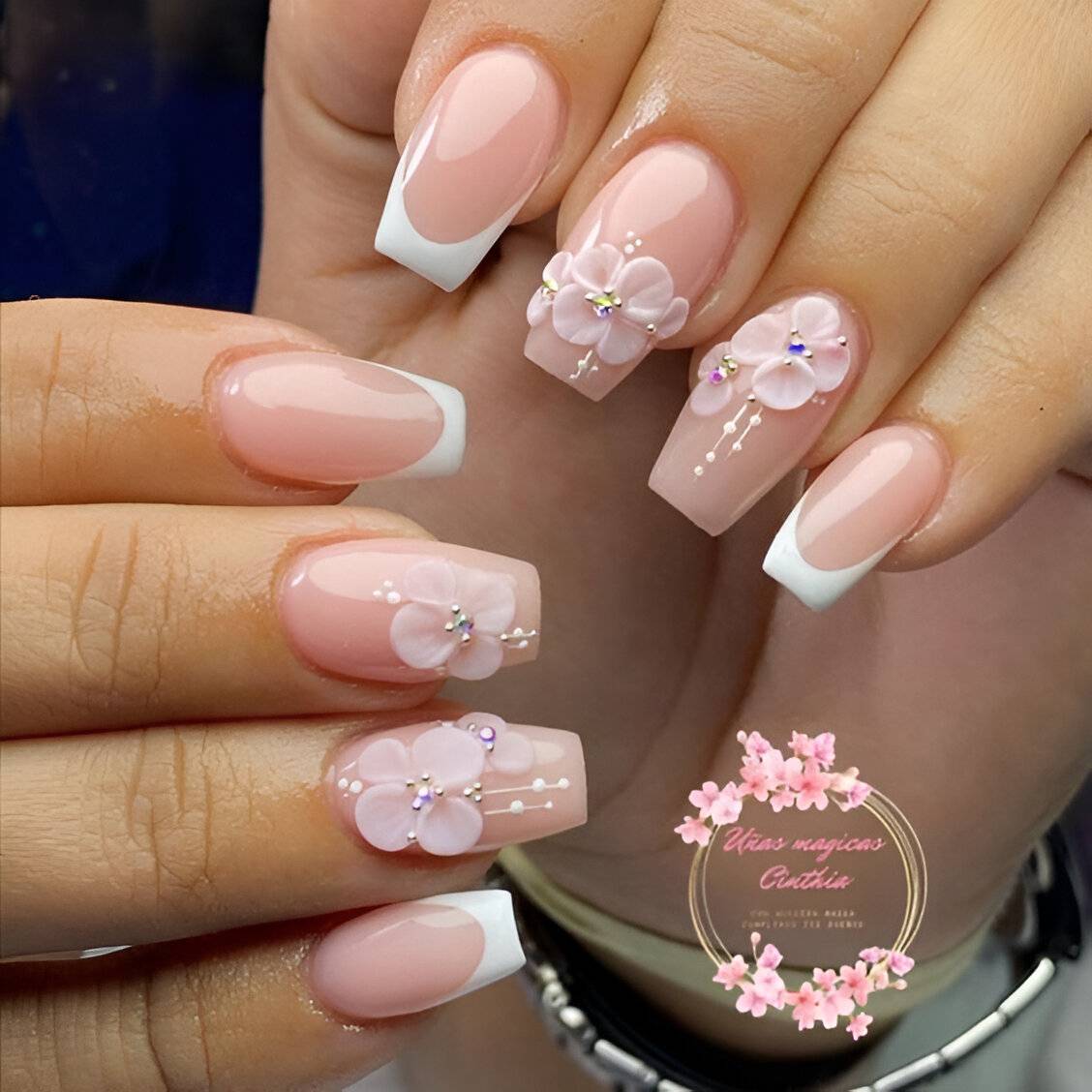 28.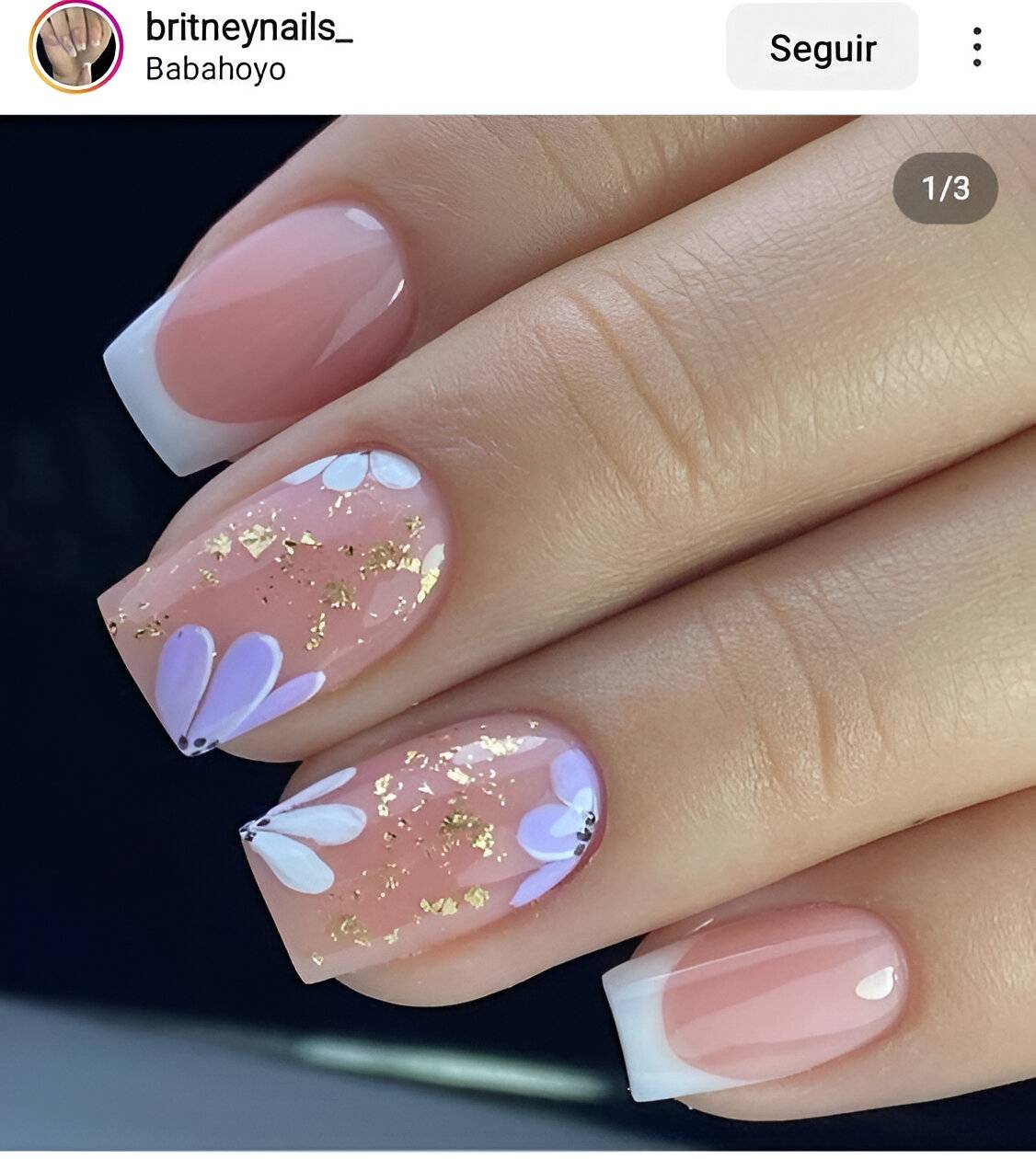 29.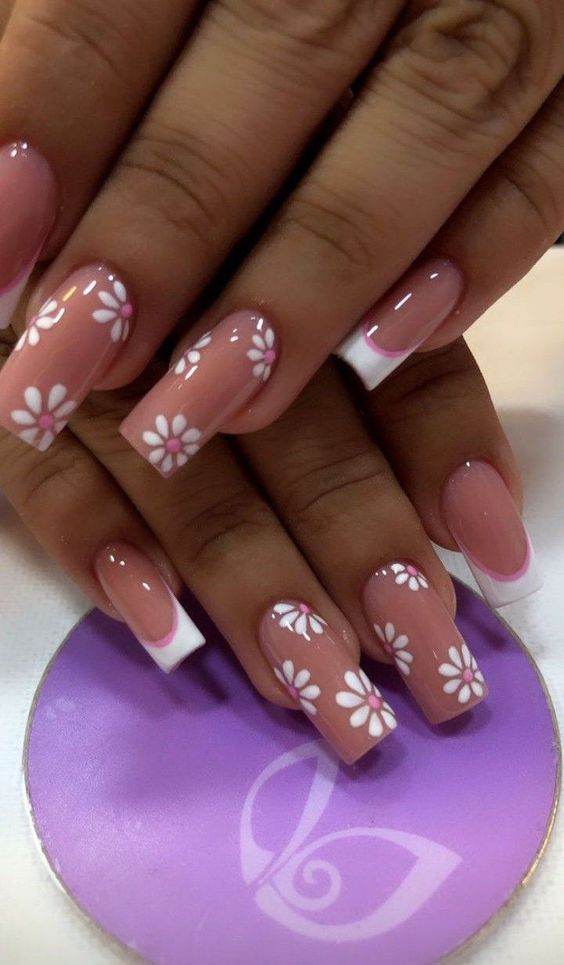 30.