Every nail girlie knows that nail shape is one of the most important keys to a stunning manicure. And when you're in doubt, always go for the coffin shape. Coffin or ballerina nails are one of the most classy and timeless choices in the manicure world. They have the dramatic factor of stiletto nails but none of their sharpness. They also have the subtle yet elegant touch of square nails too! All of those points make them the perfect choice for chic ladies.
This list is your ultimate visual guide to beautiful coffin manicures. From bold designs with intricate patterns to subtle nail art with beautiful colors, this post has your back. You can use these stunning nail ideas as the blueprint or references for your next manicure makeover. You can even mix and match them up to create your unique designs! These coffin nails are just too pretty to ignore, so check them out!
To help you get inspired for your next salon appointment, we have rounded up 30 drool-worthy coffin-shaped nail ideas. Keep scrolling to find your perfect design and get your sweet daily dose of inspo. More stunning beauty inspo is coming, so hit that Pin button and keep yourself updated on the latest ideas!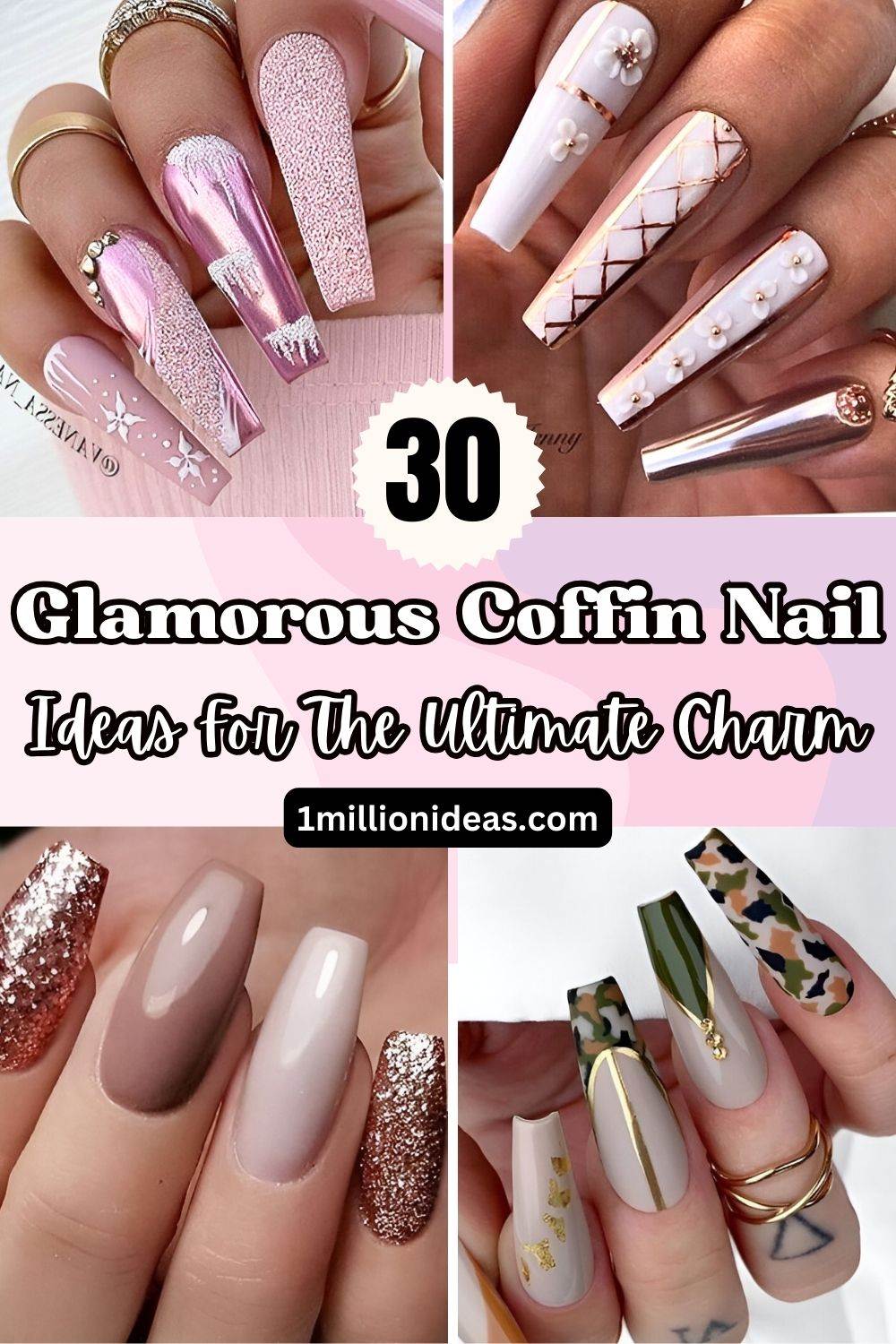 1.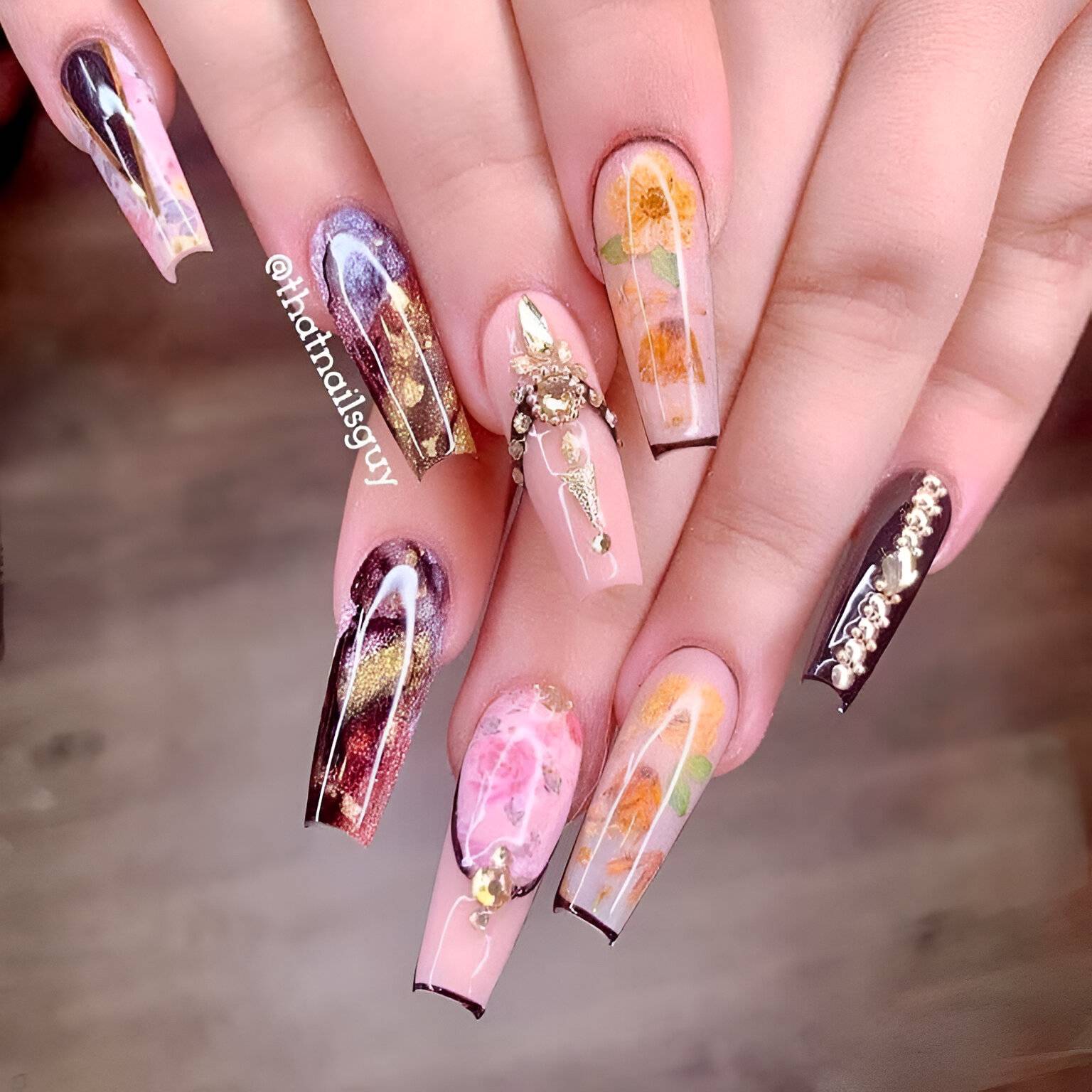 2.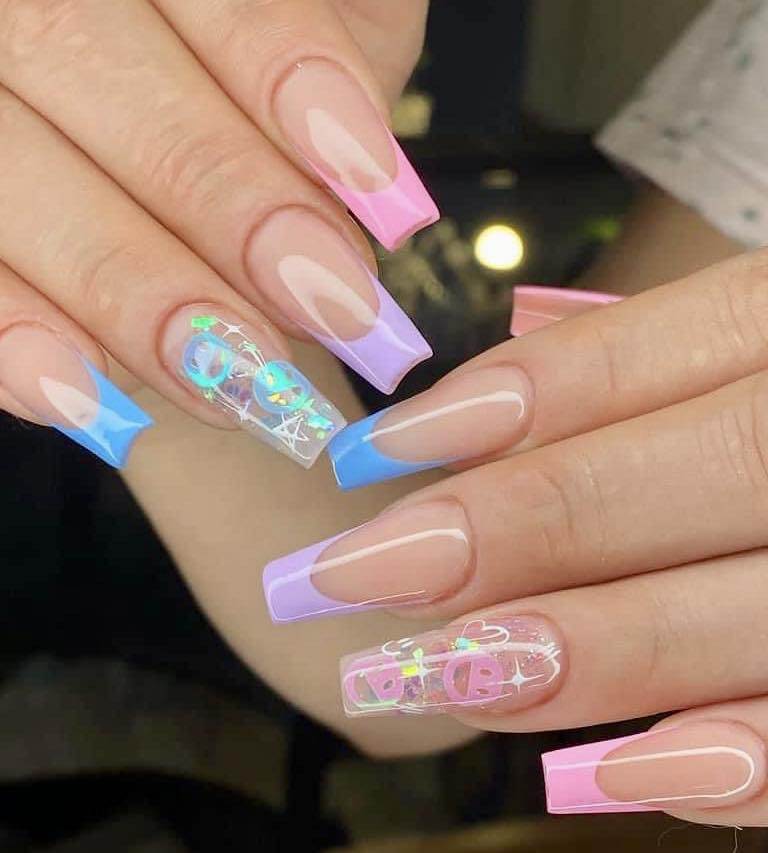 3.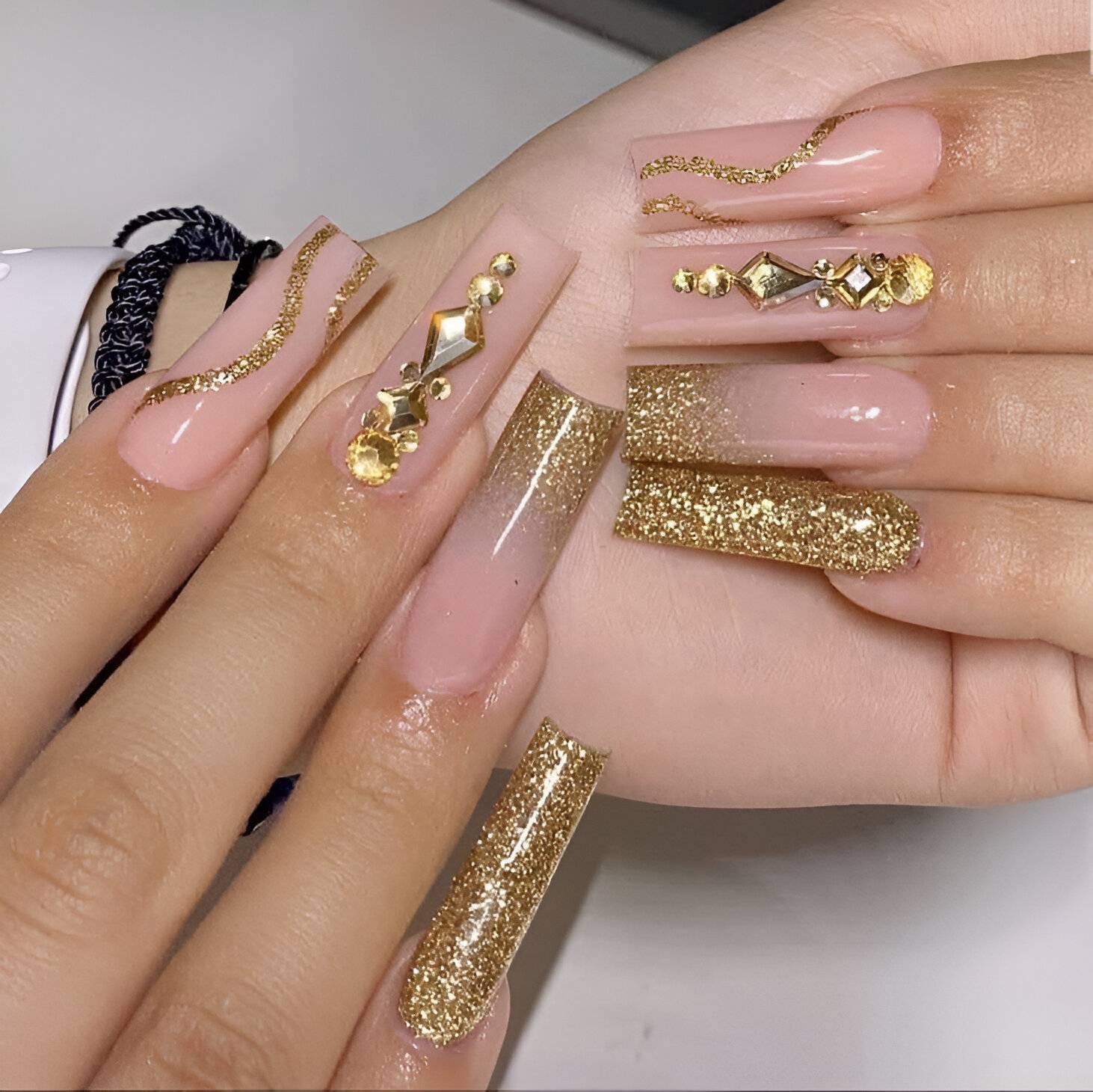 4.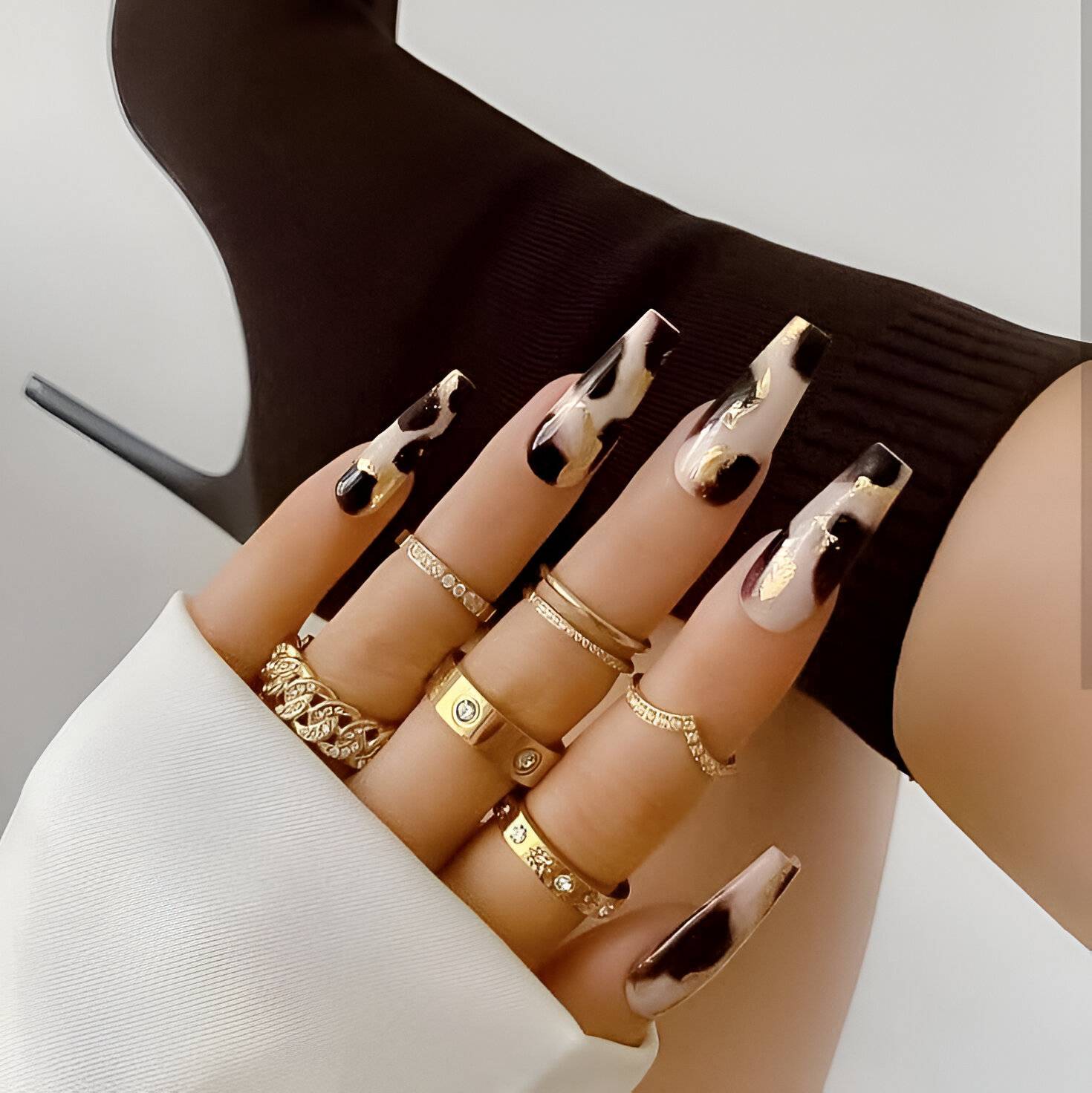 5.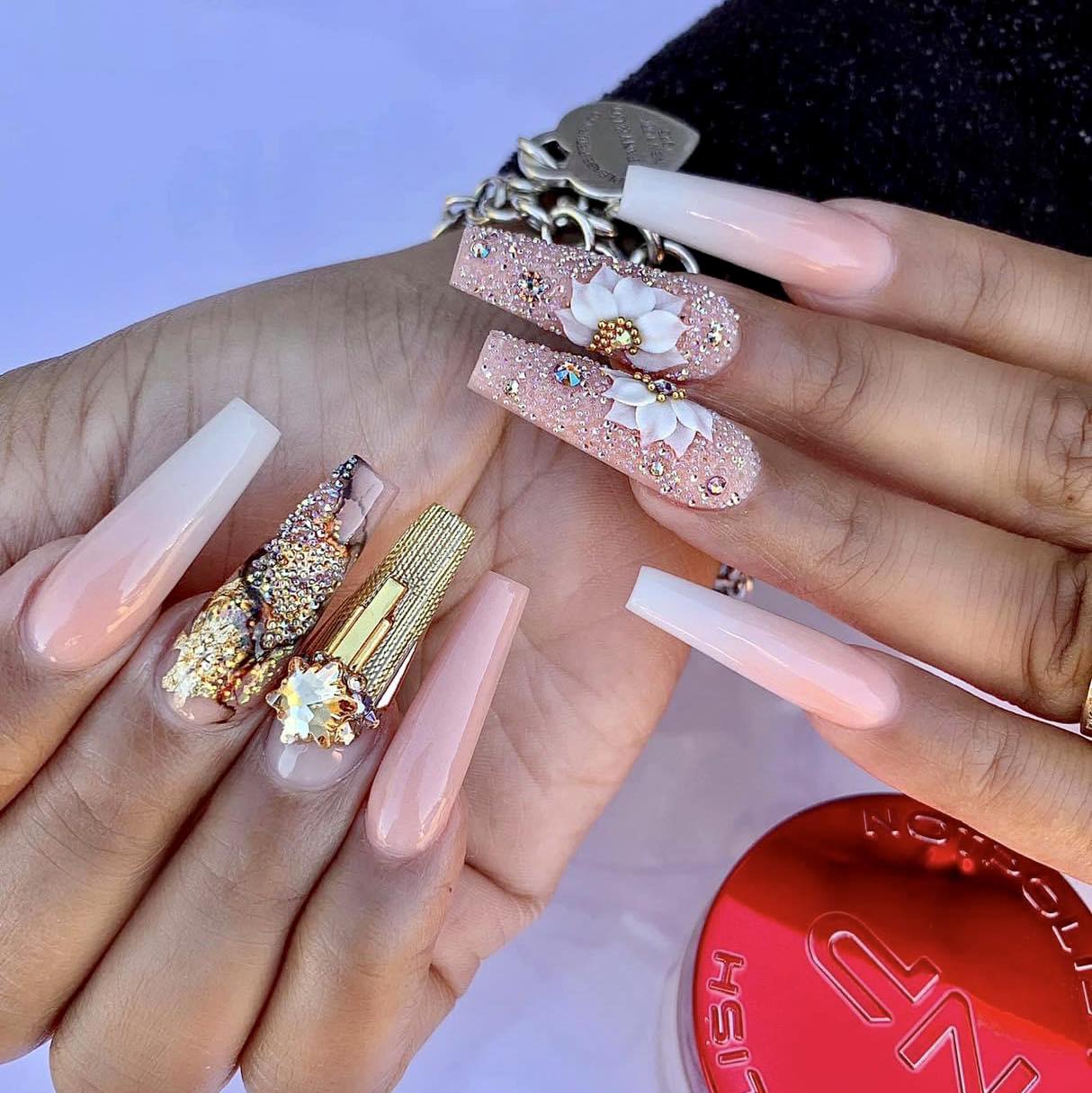 6.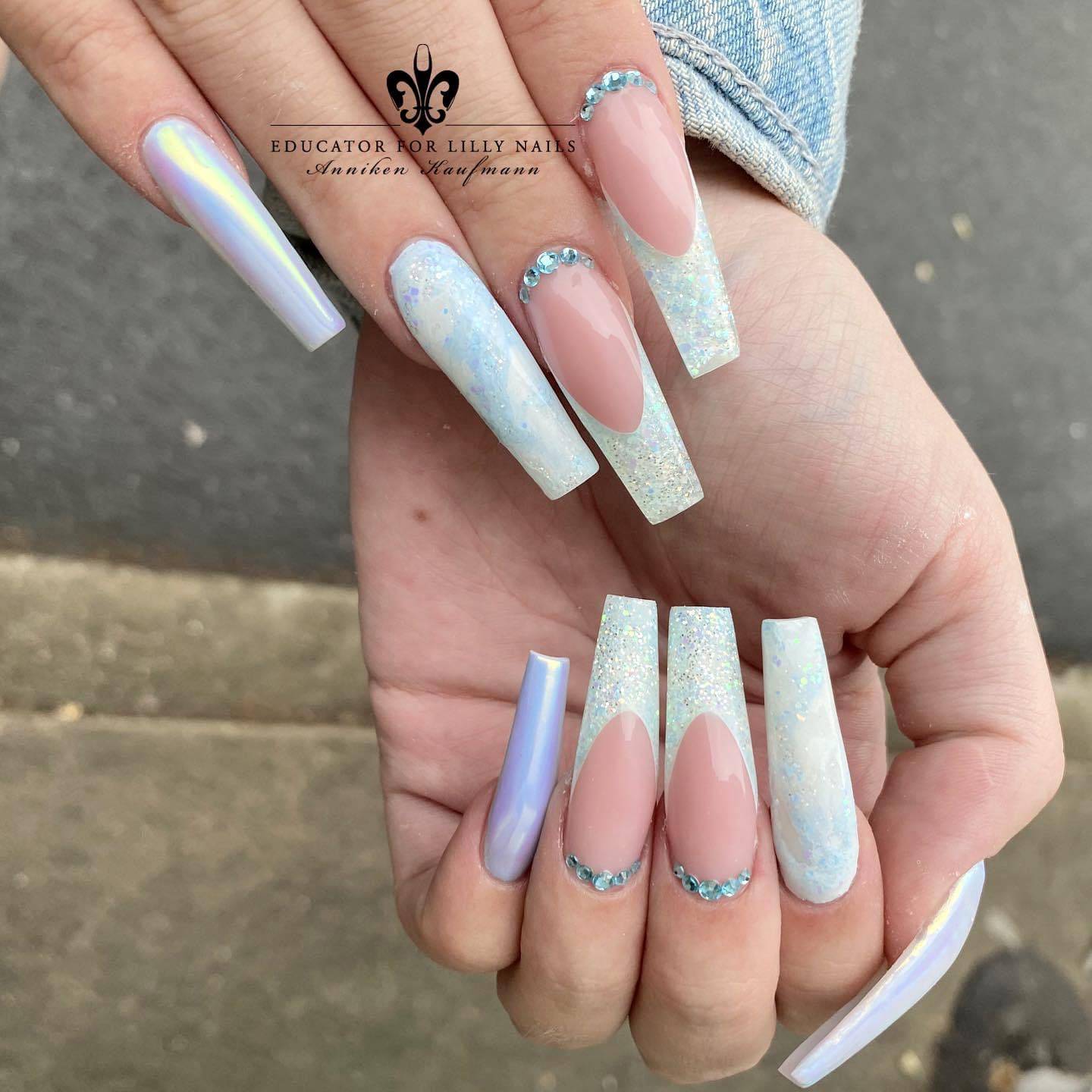 7.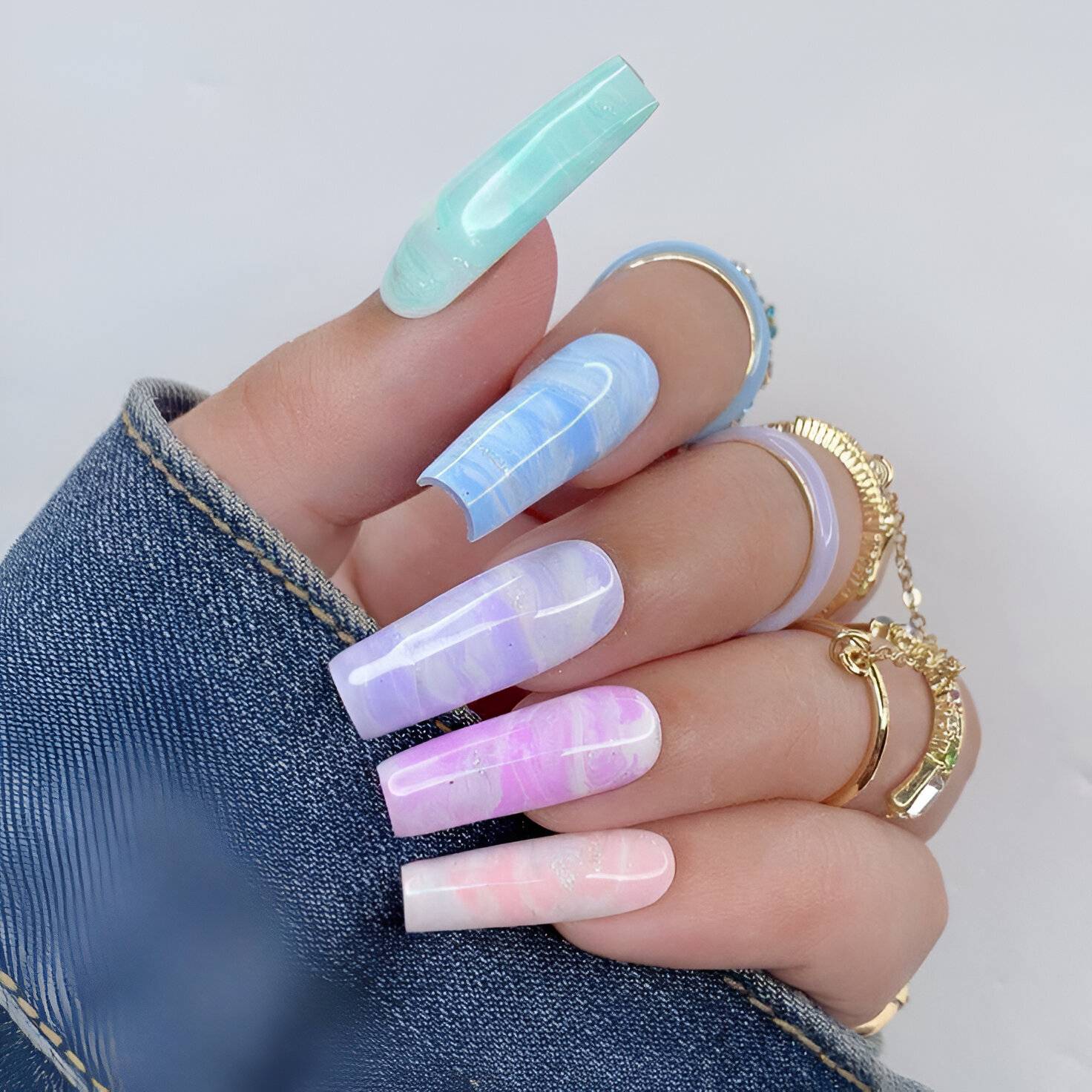 8.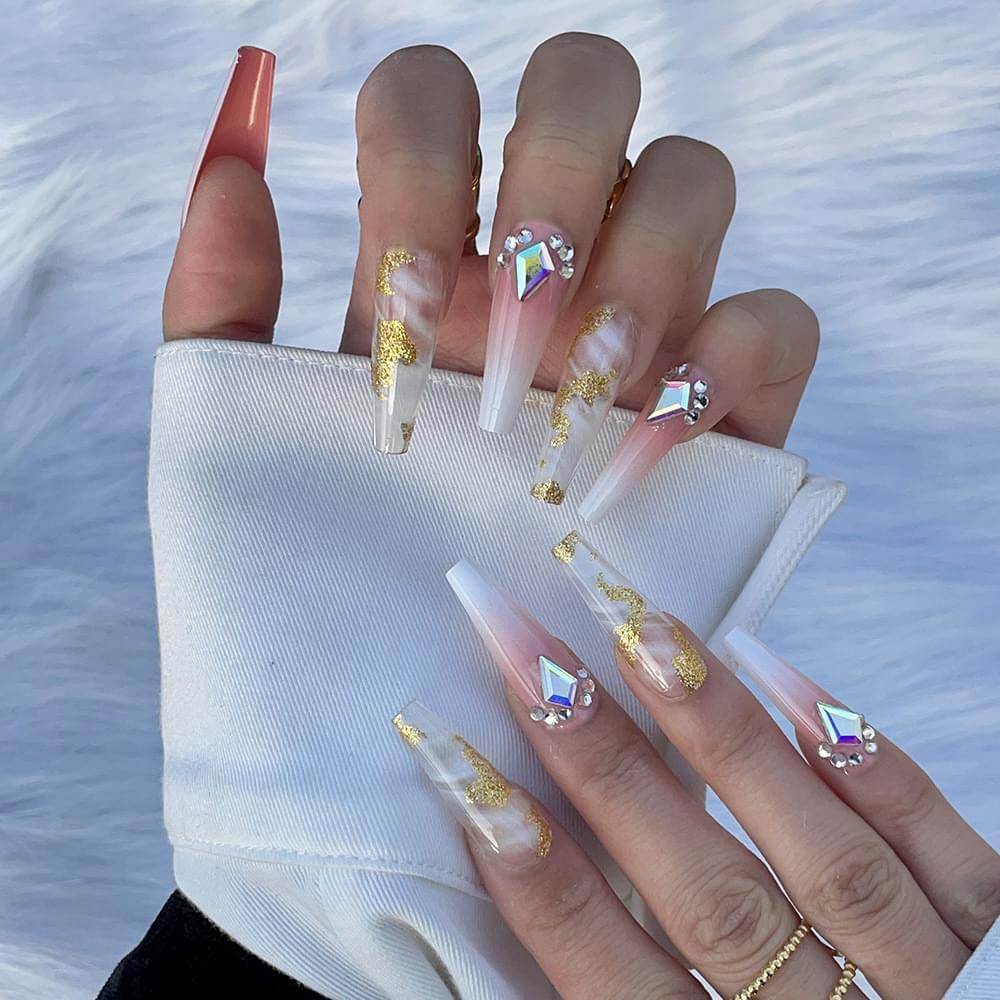 9.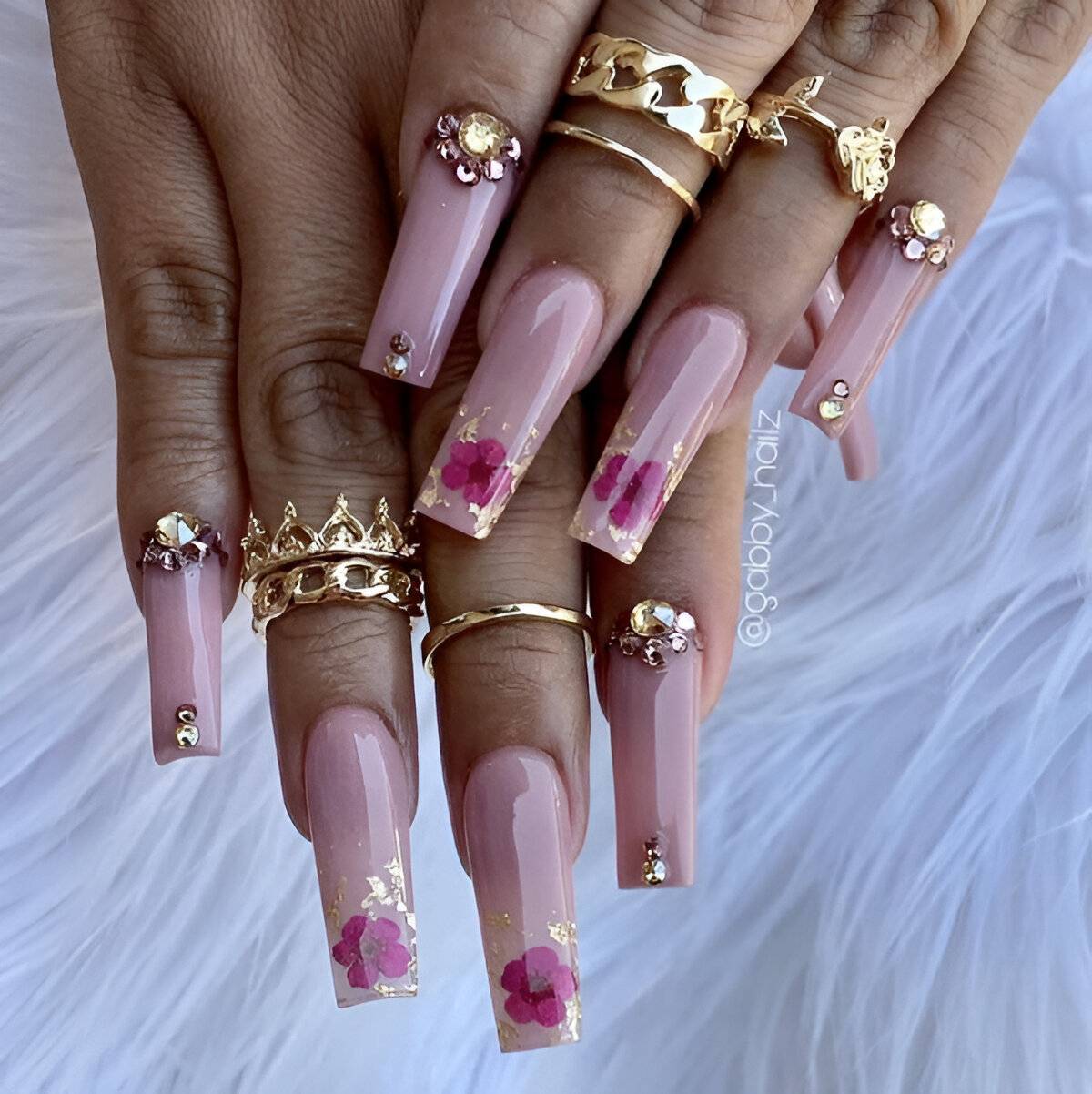 10.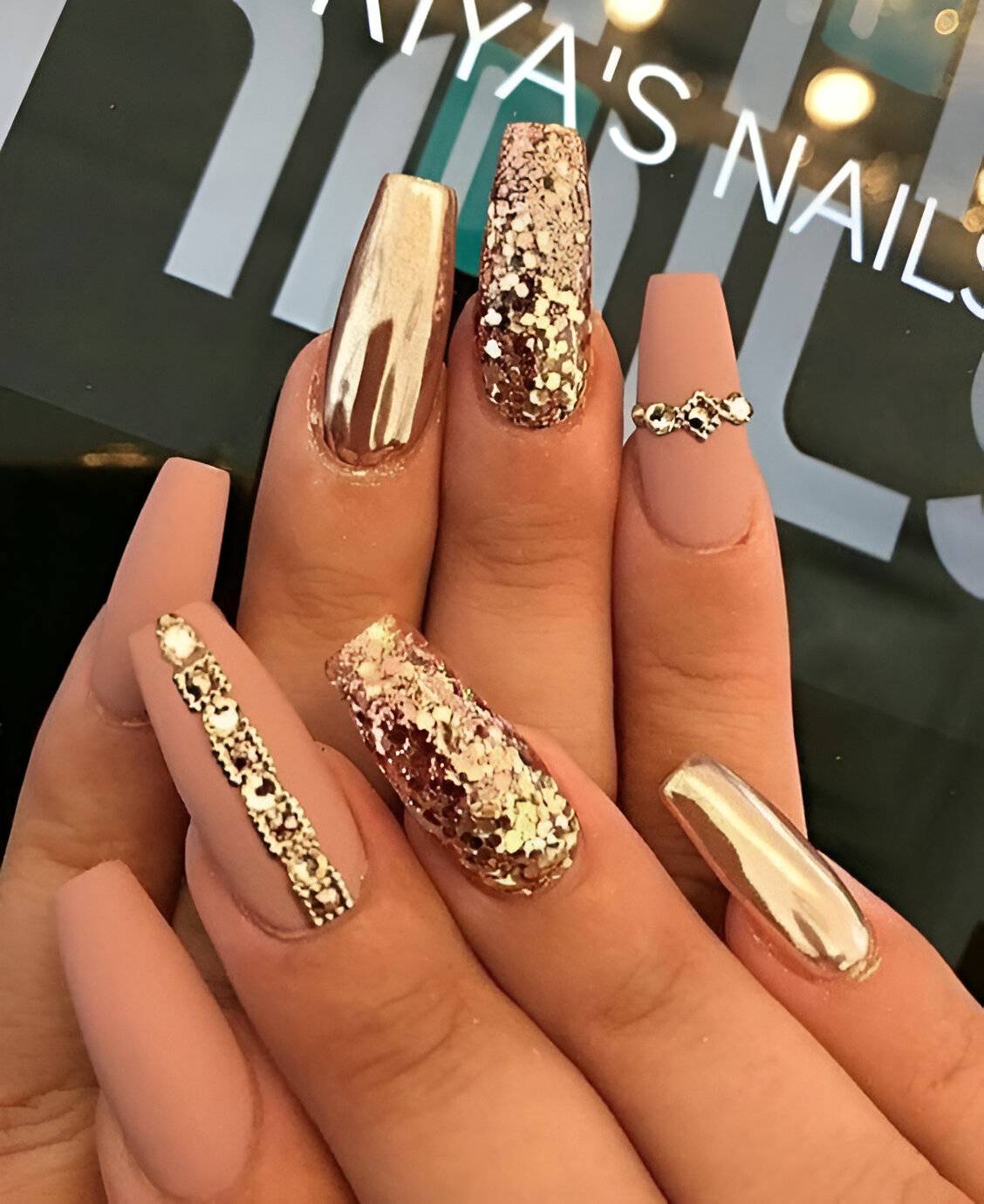 11.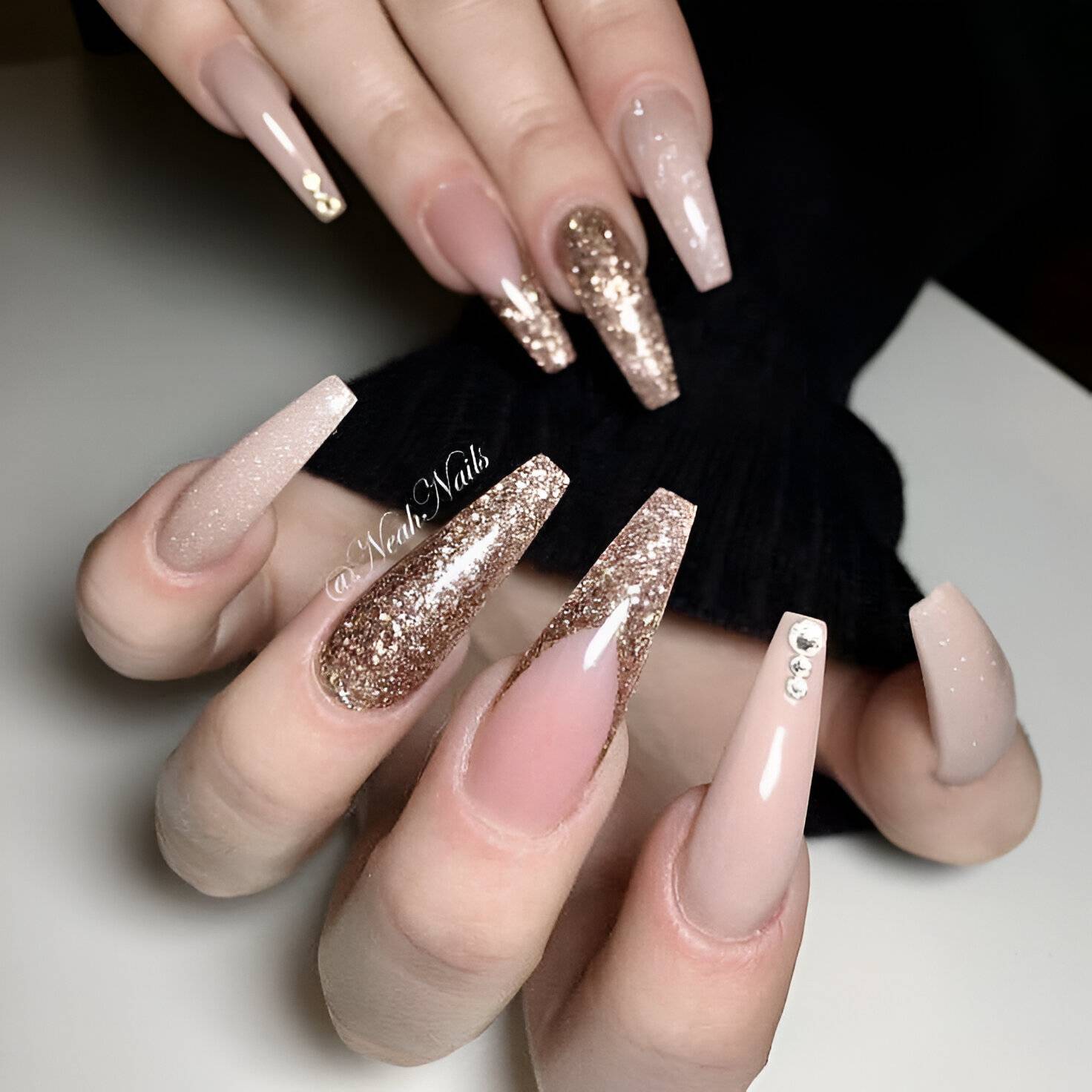 12.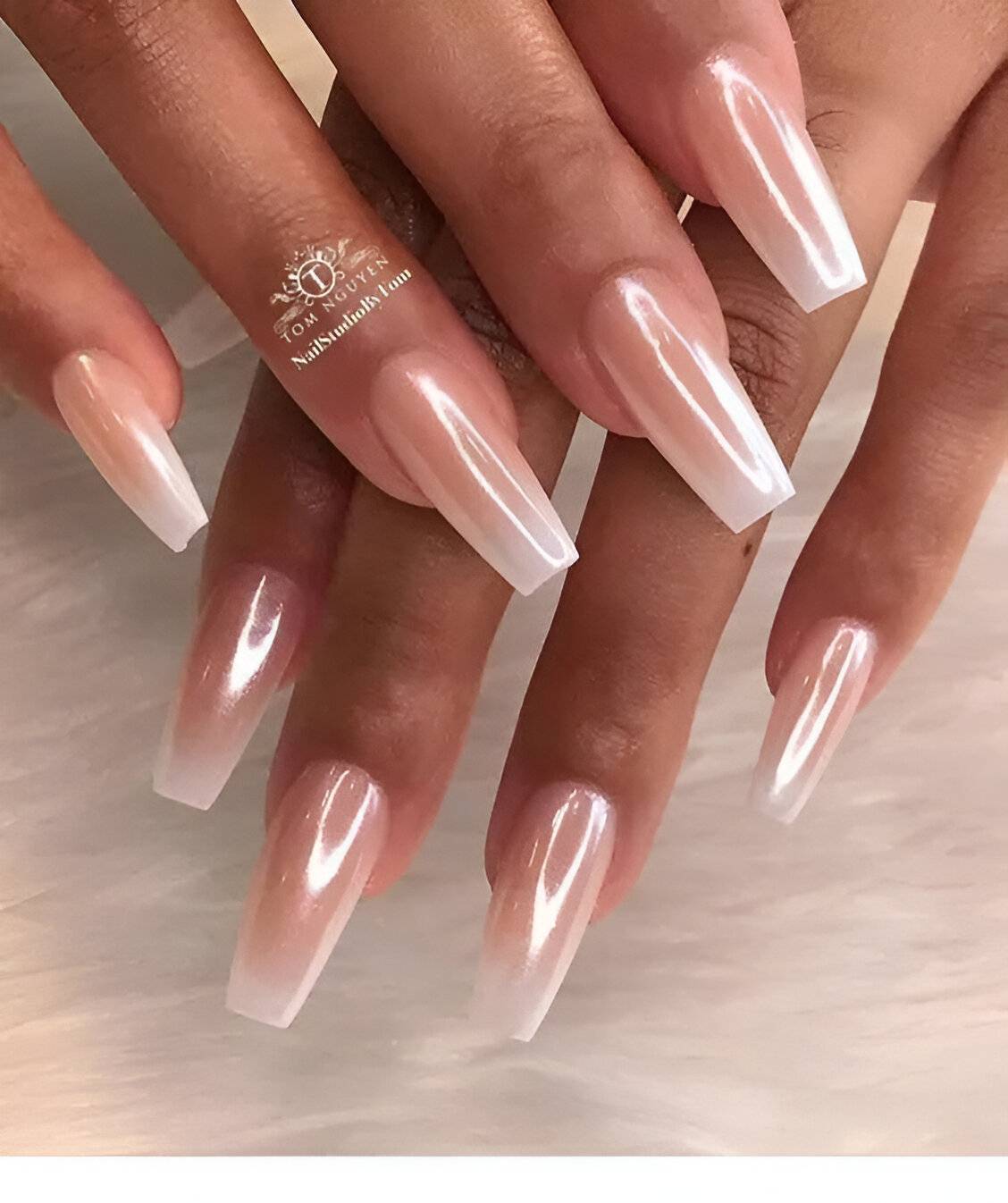 13.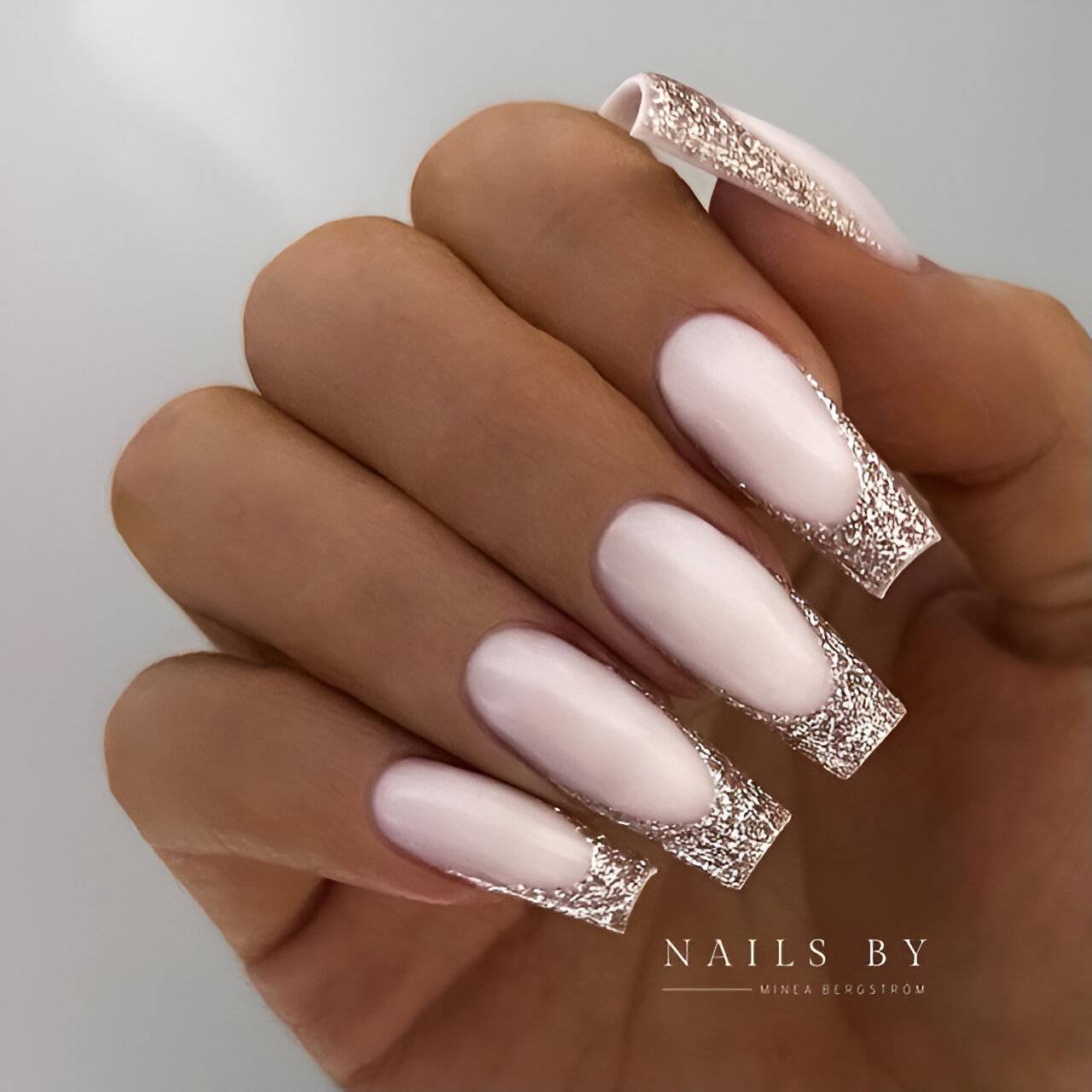 14.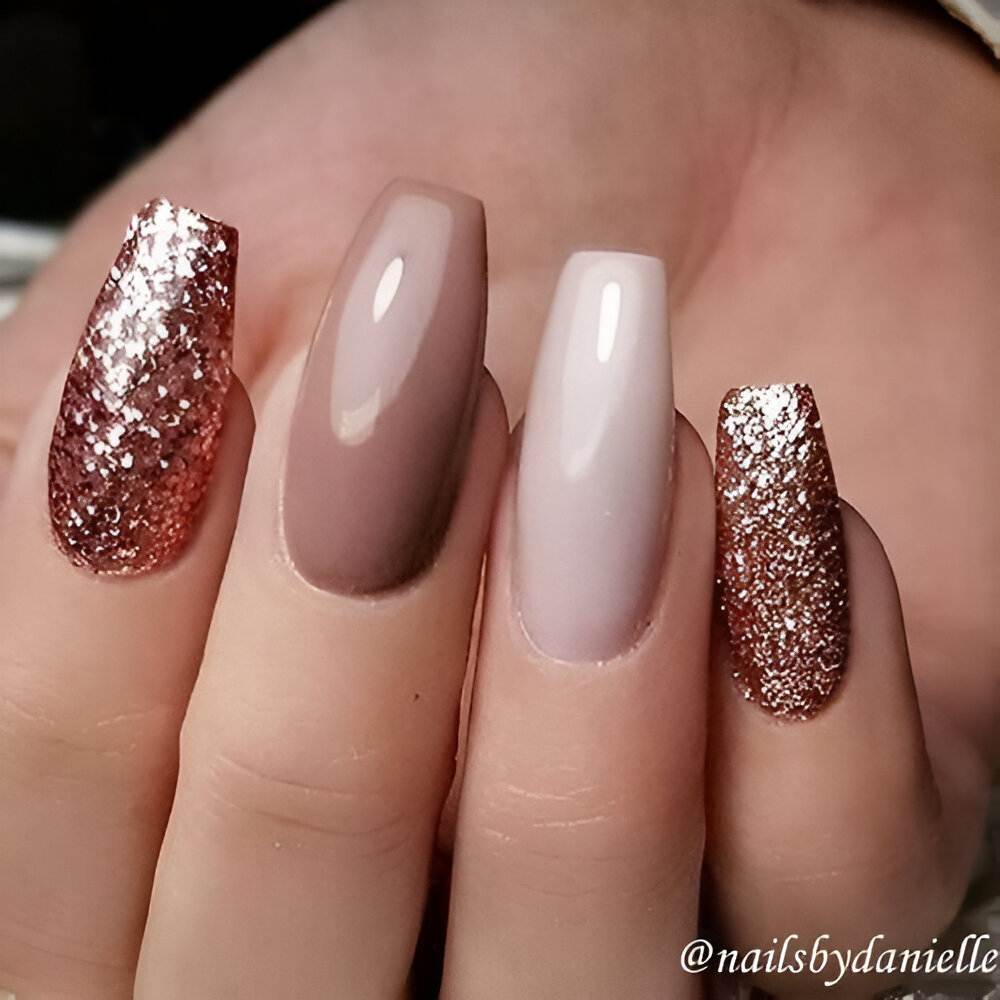 15.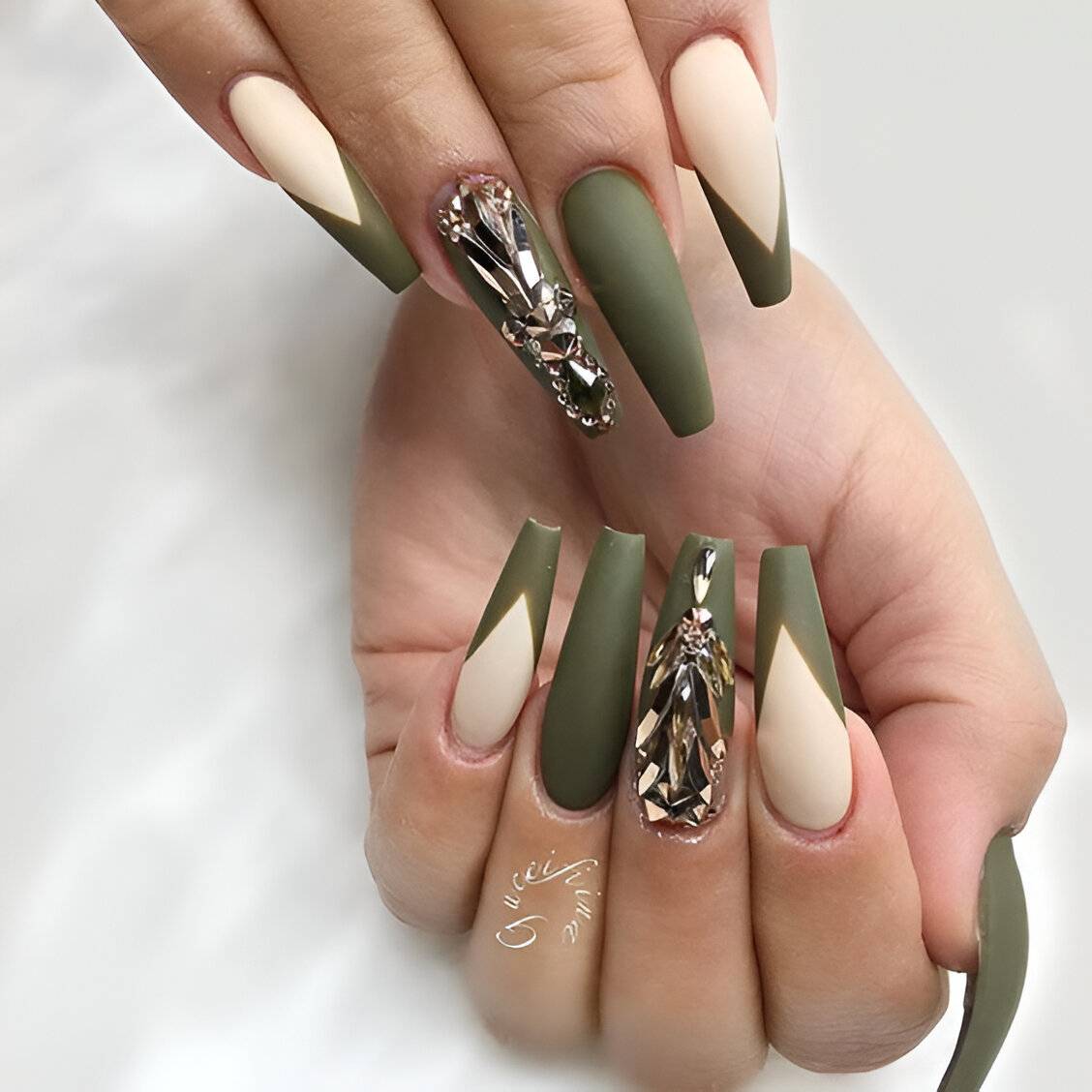 16.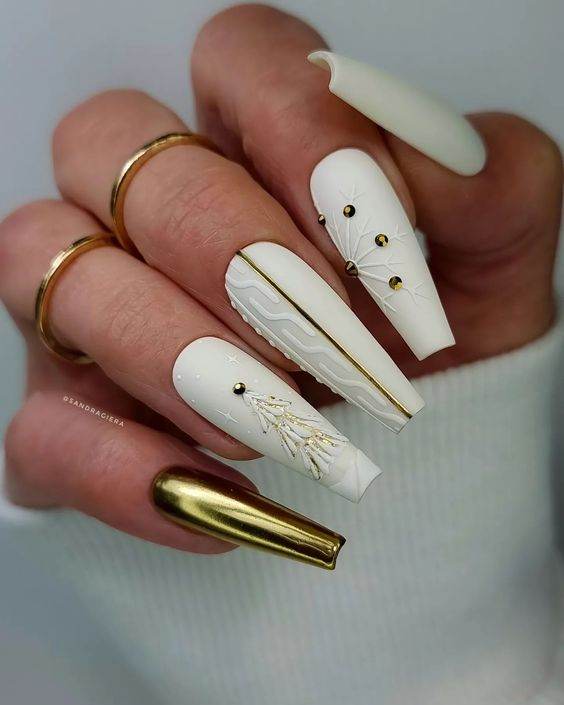 17.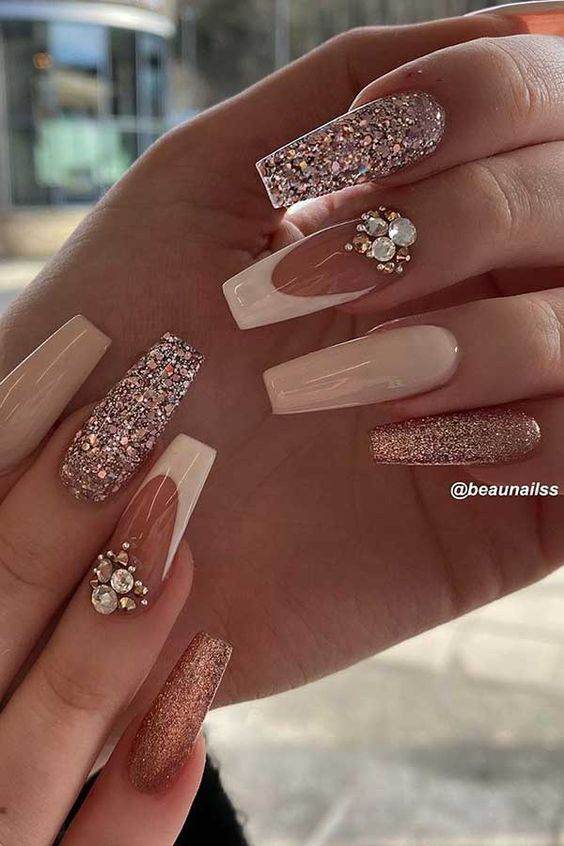 18.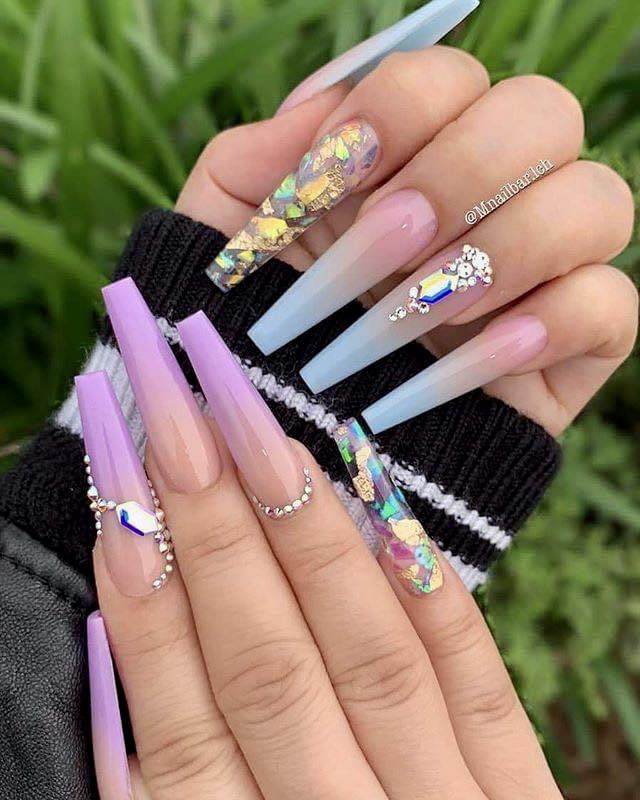 19.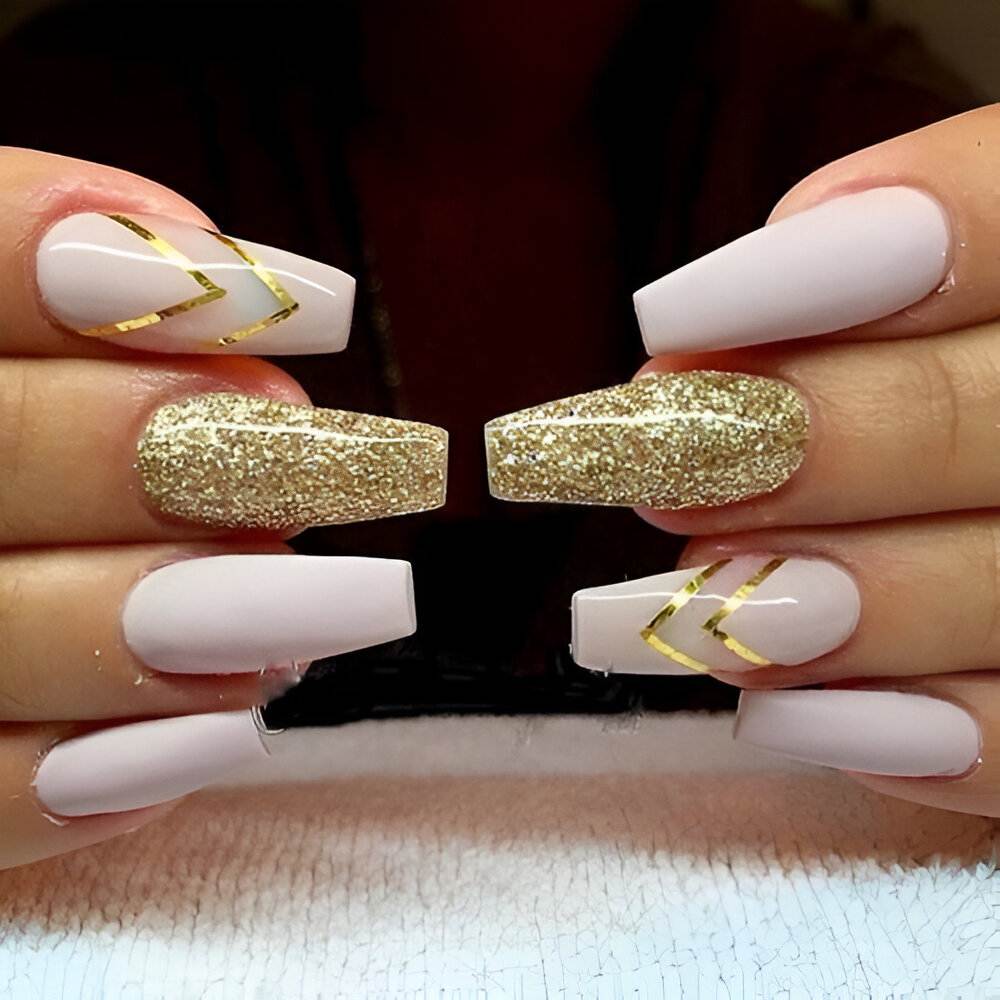 20.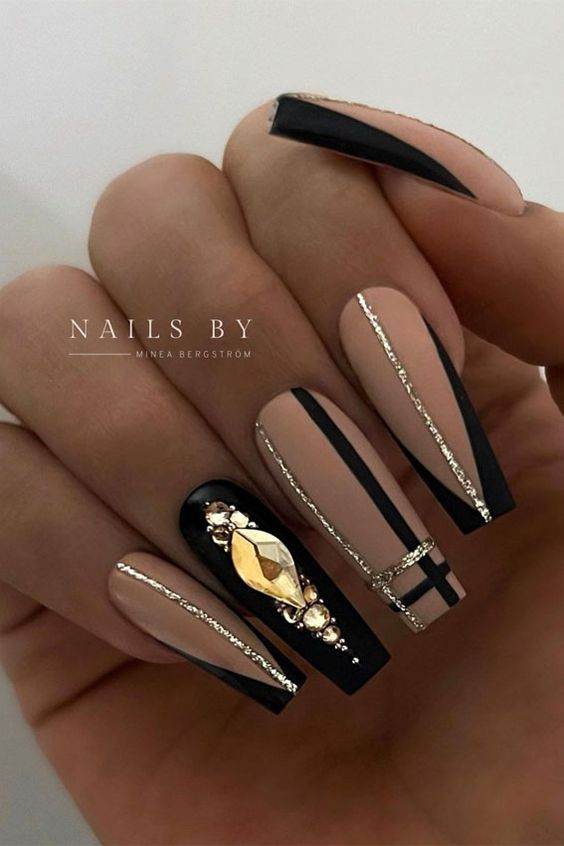 21.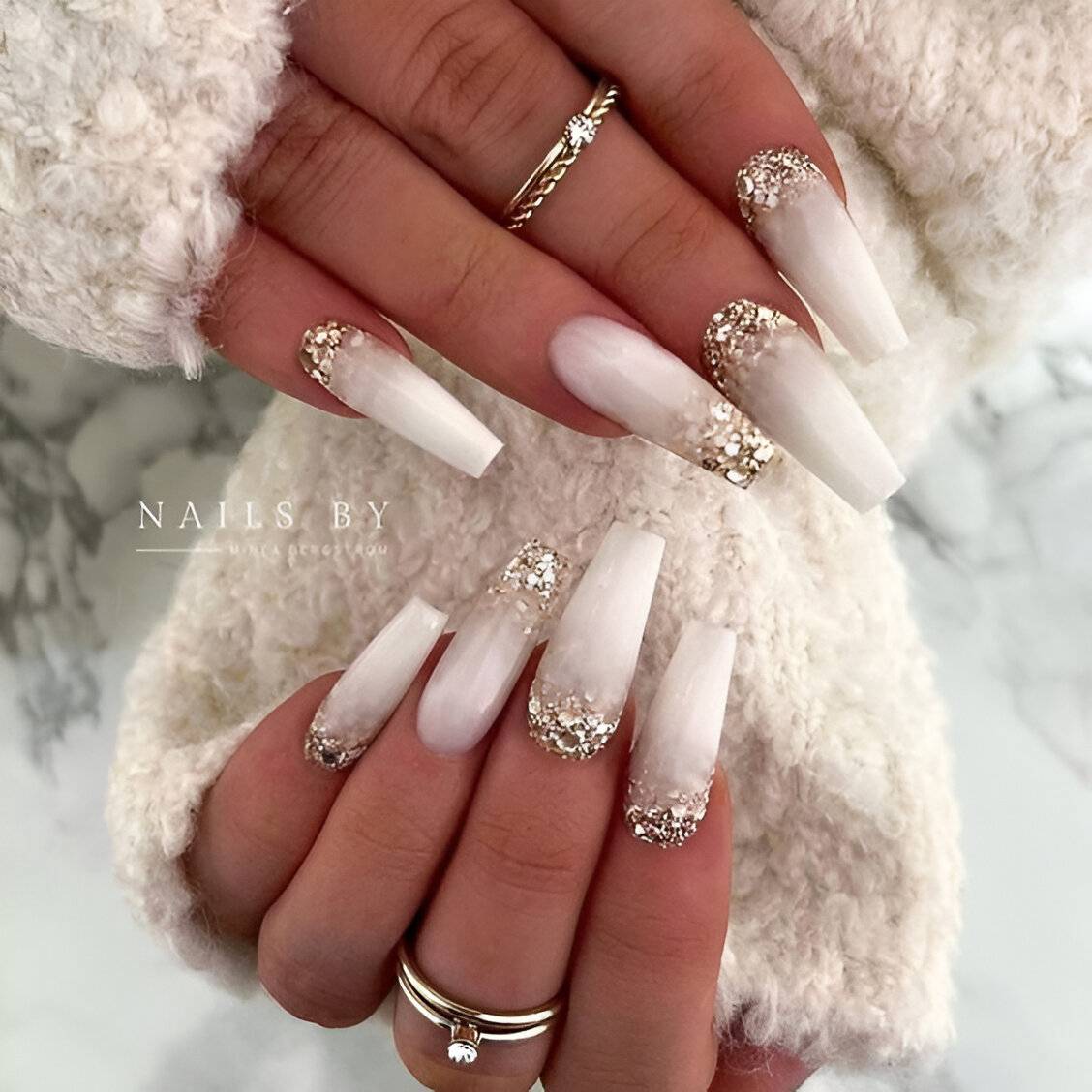 22.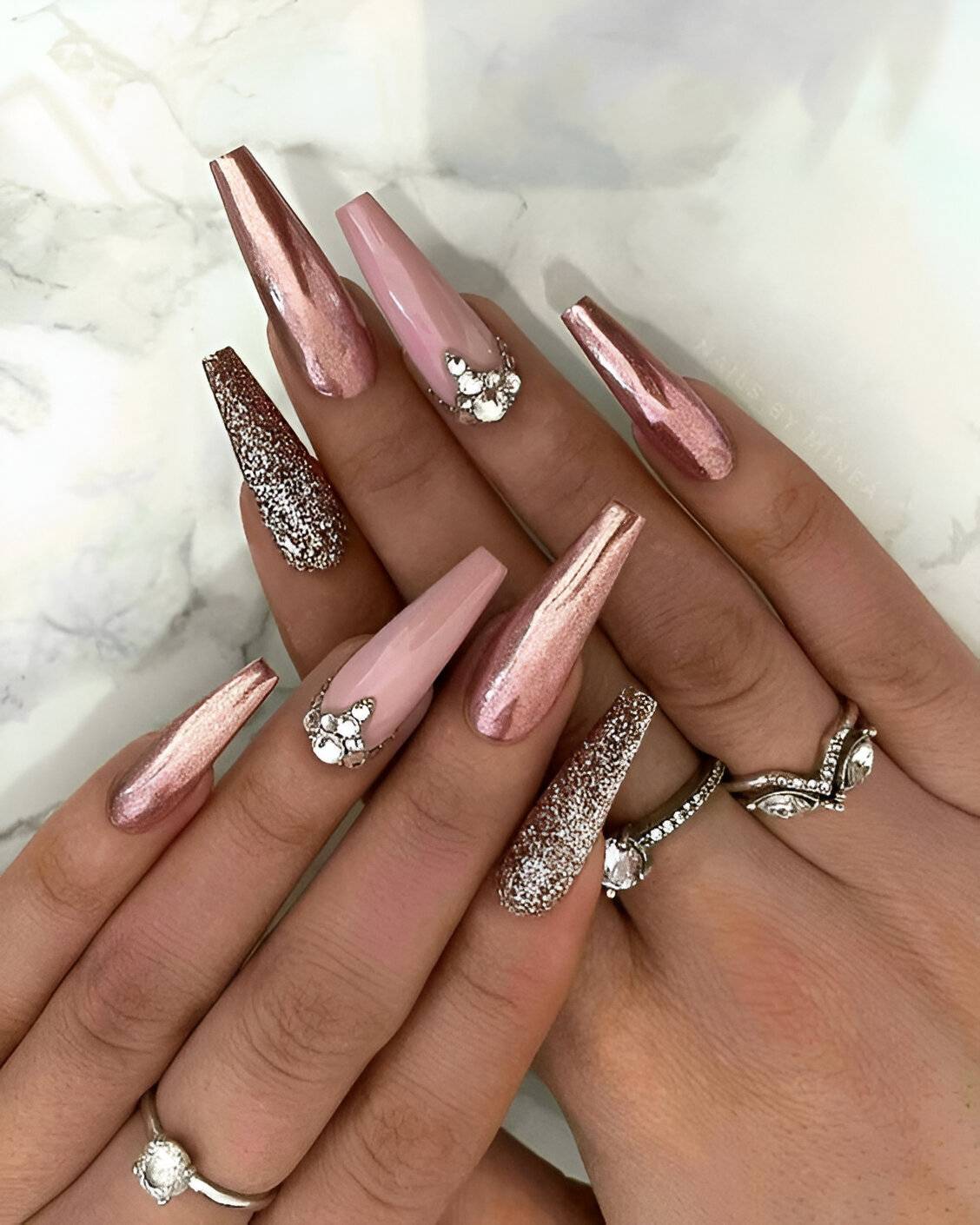 23.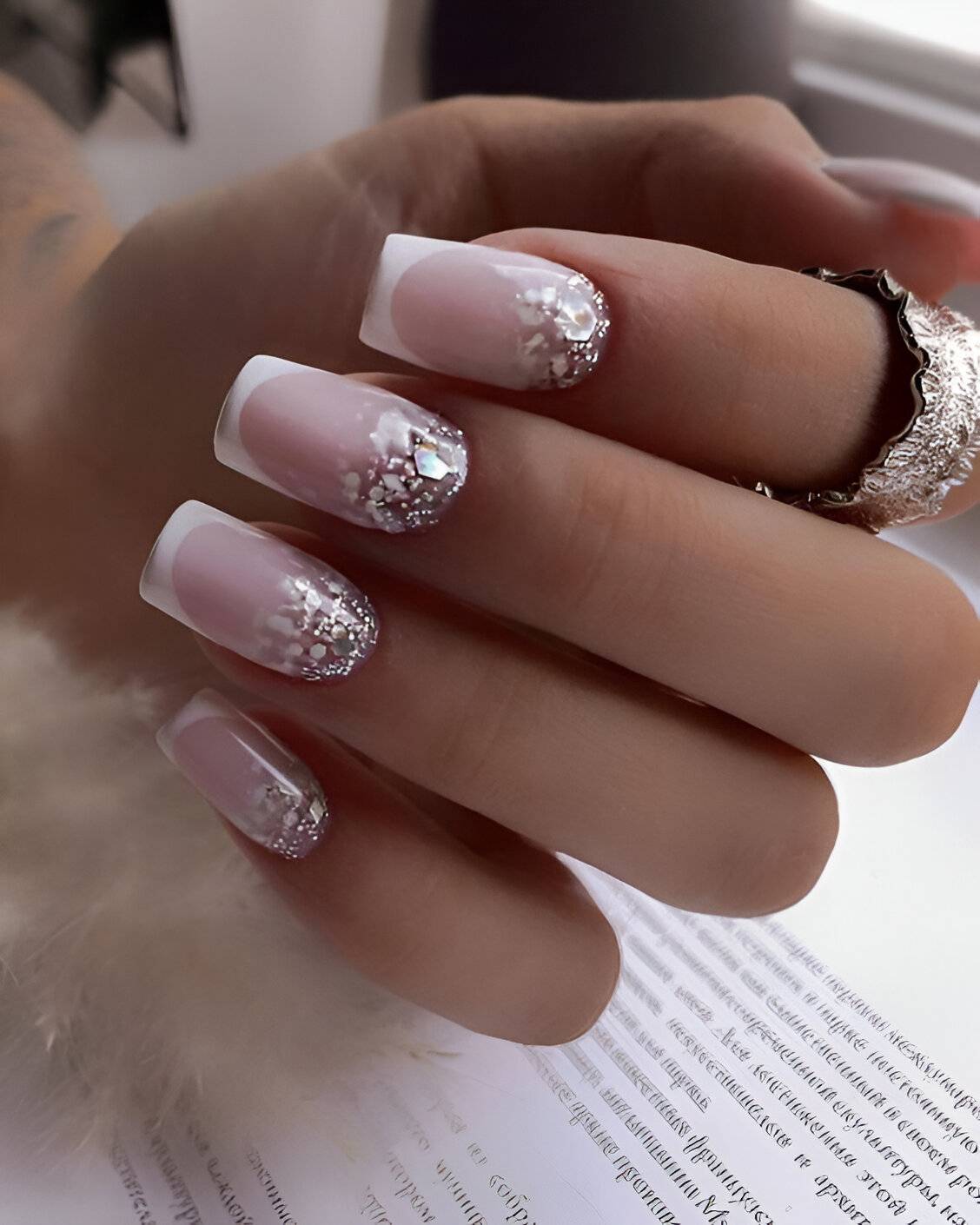 24.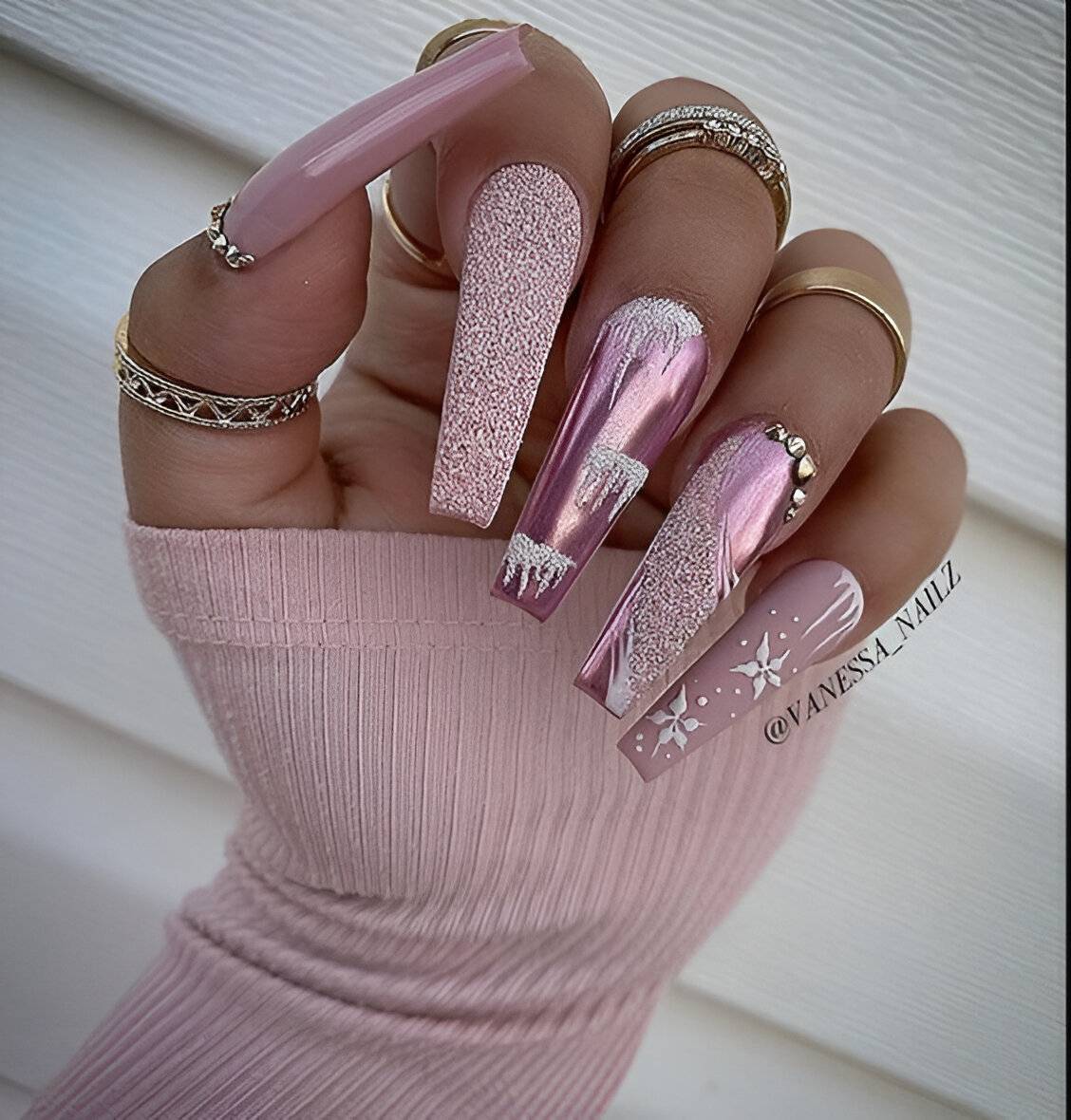 25.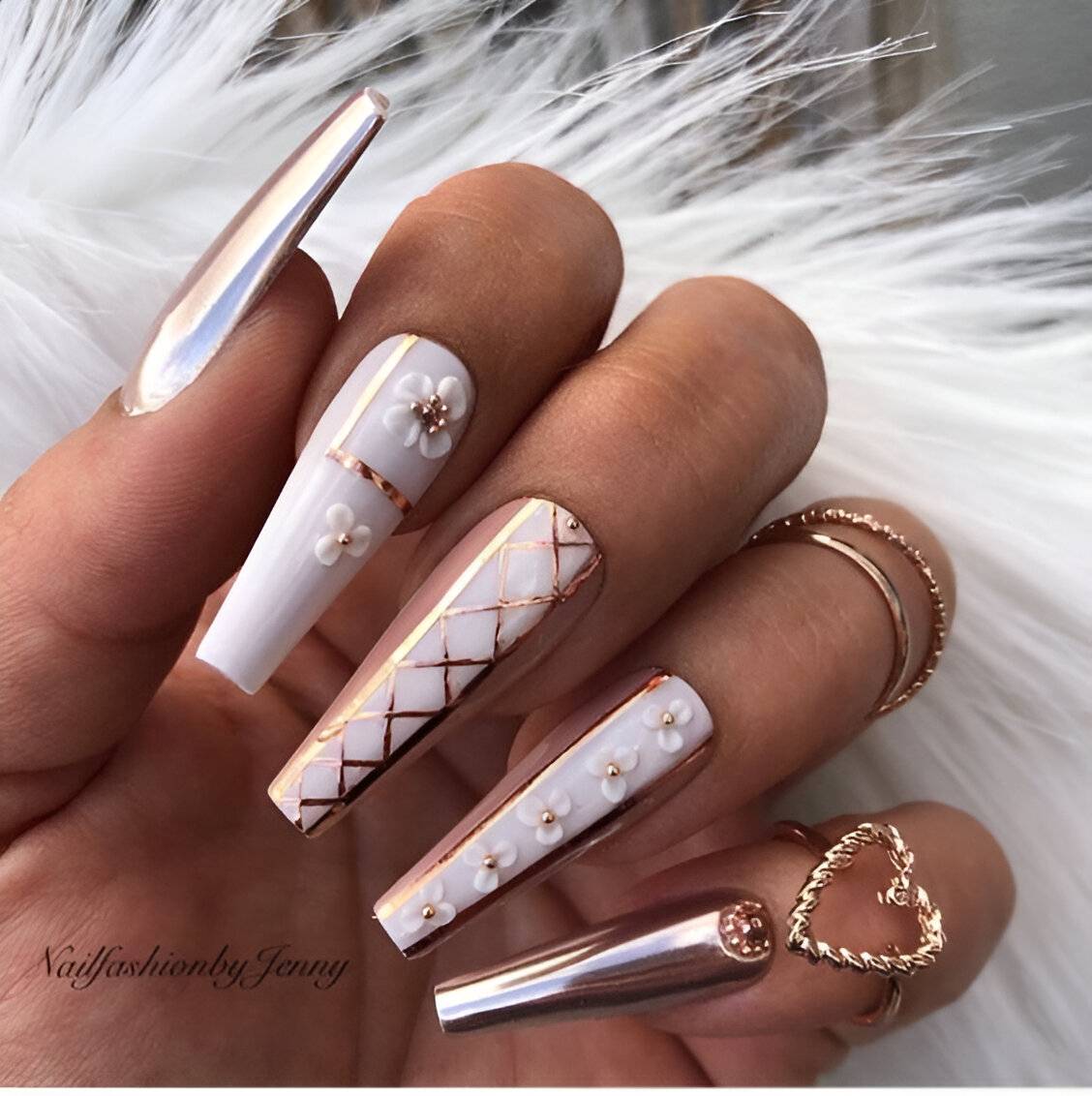 26.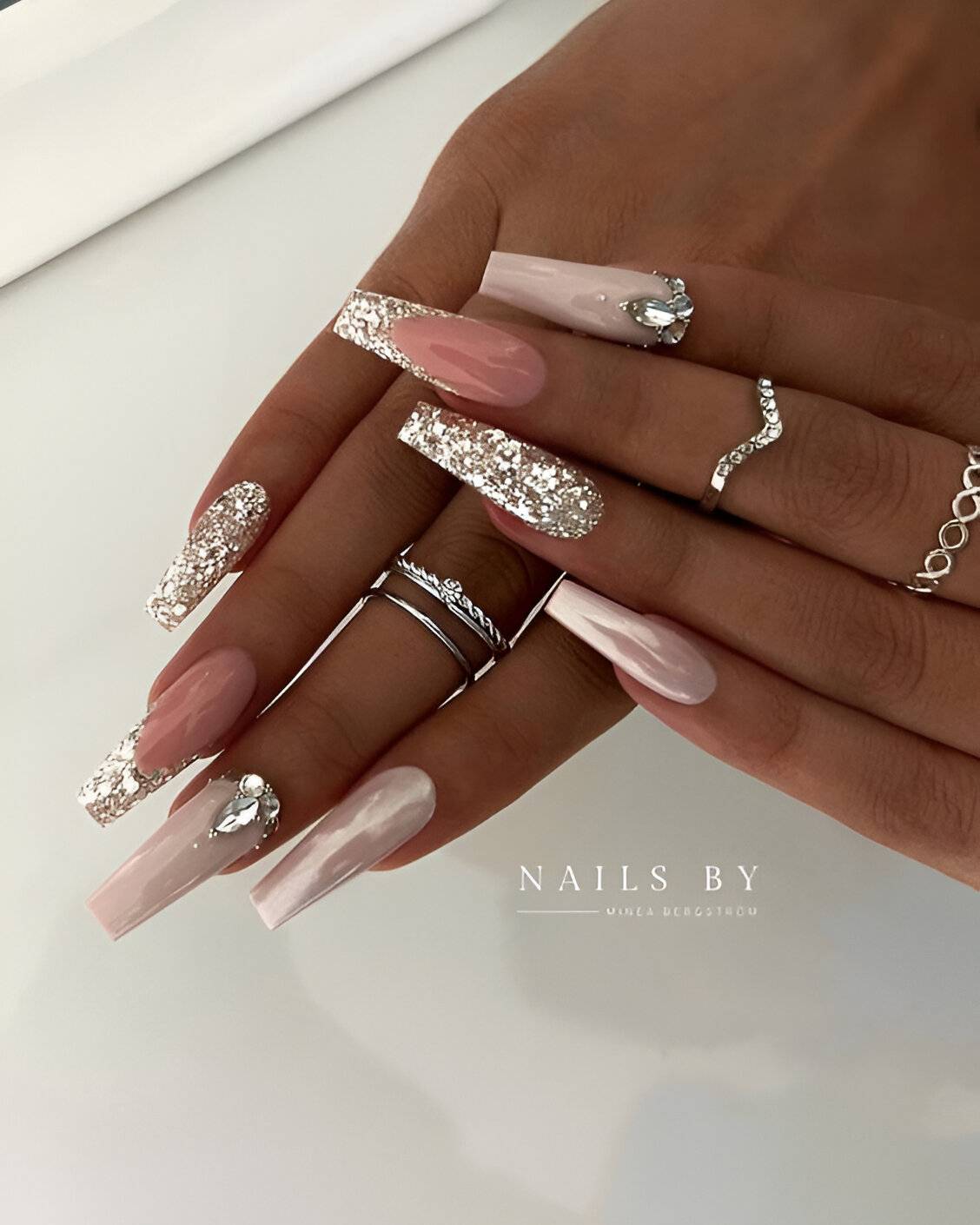 27.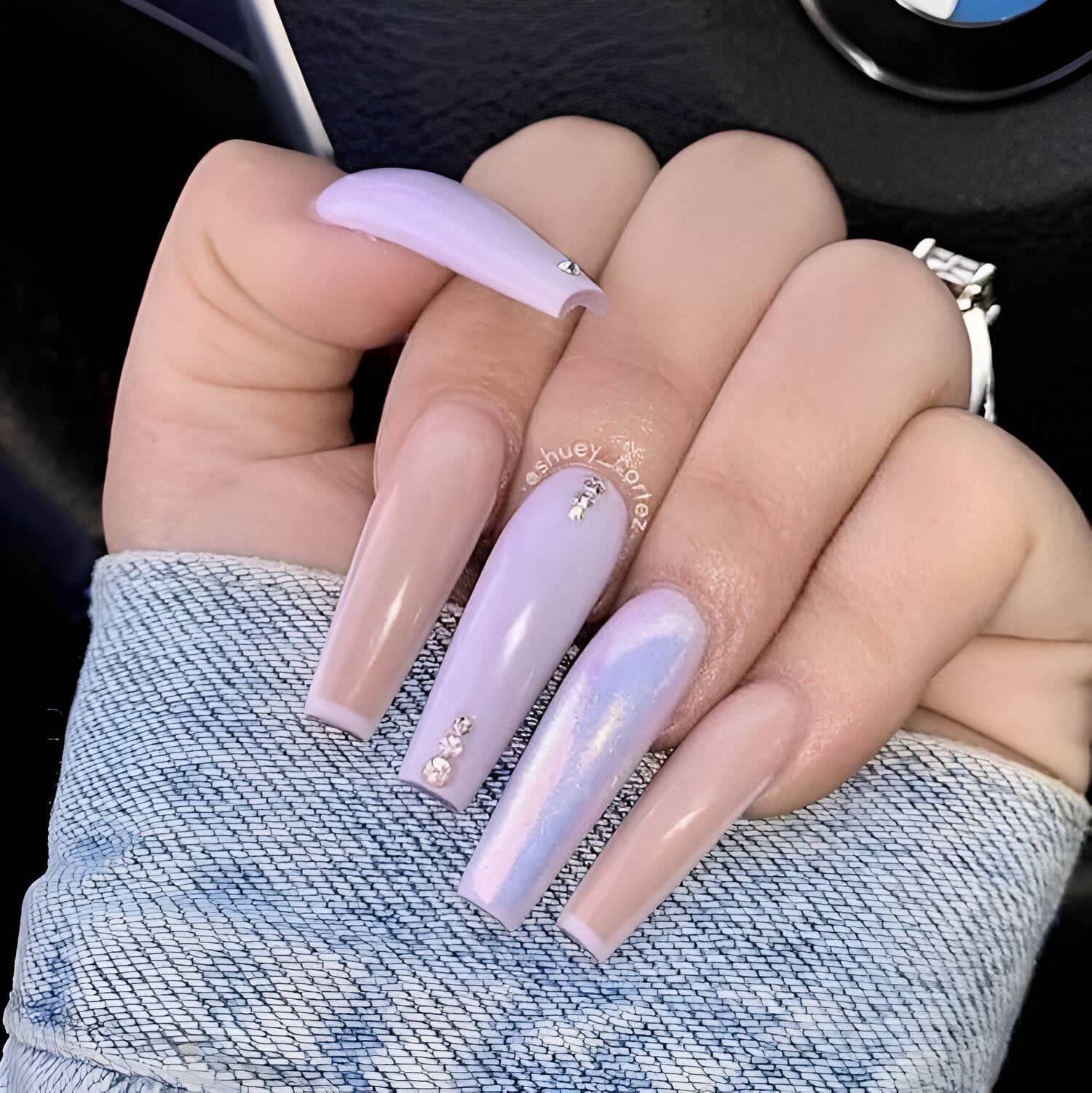 28.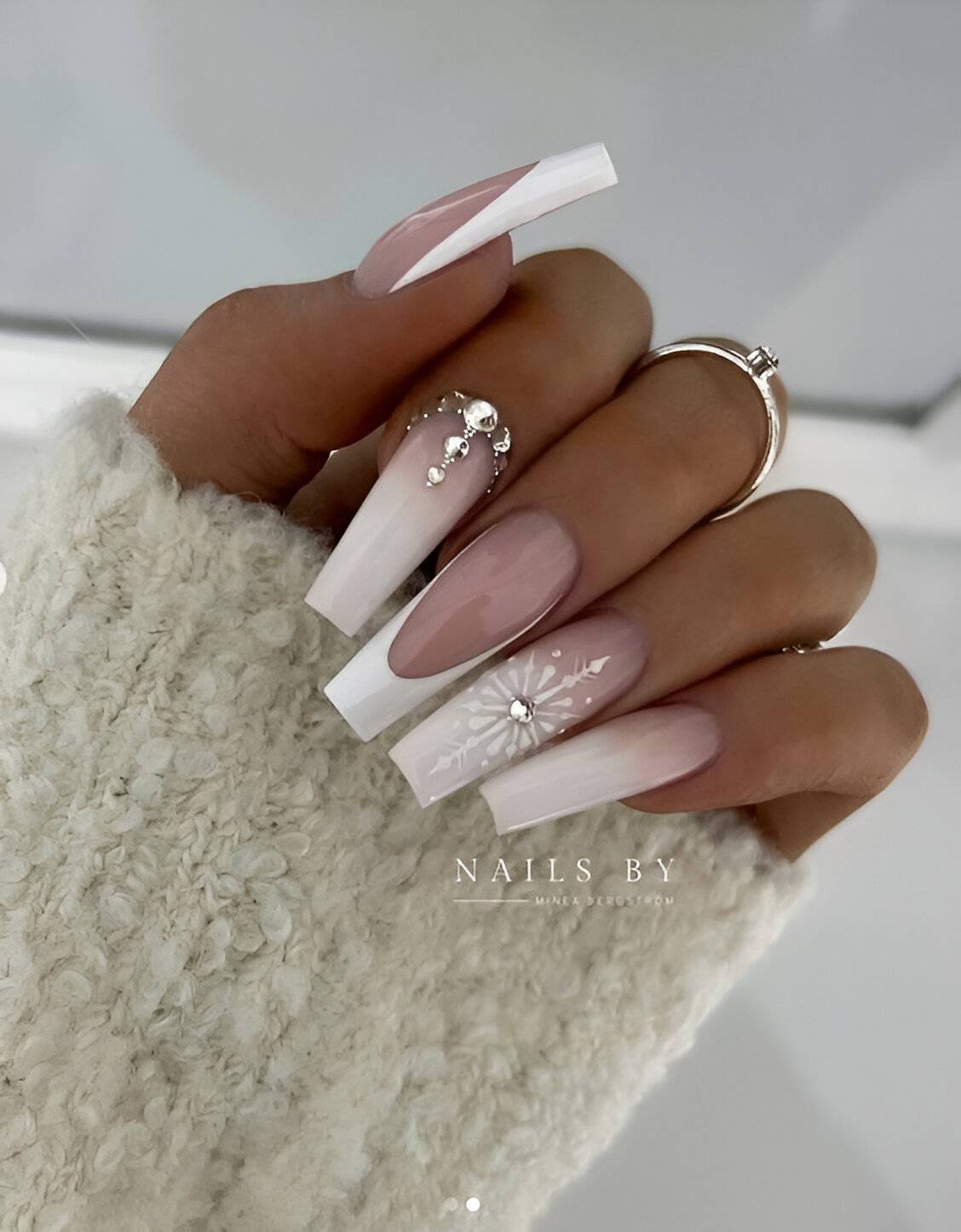 29.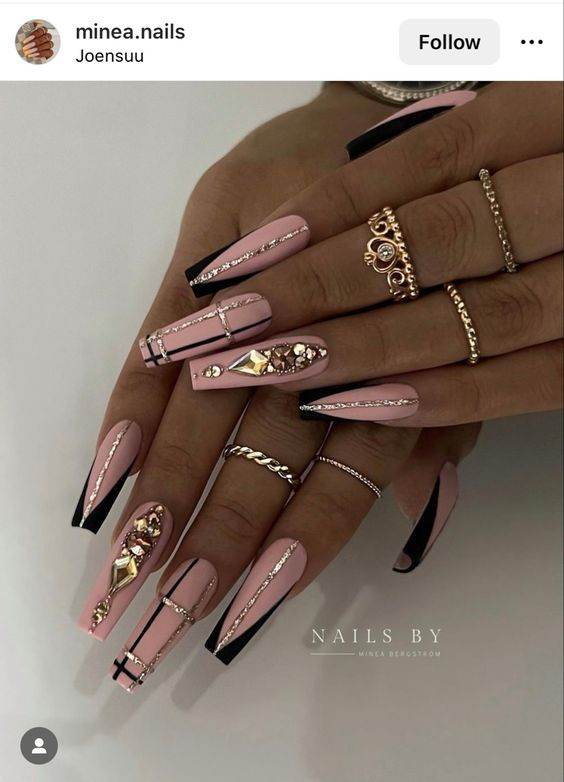 30.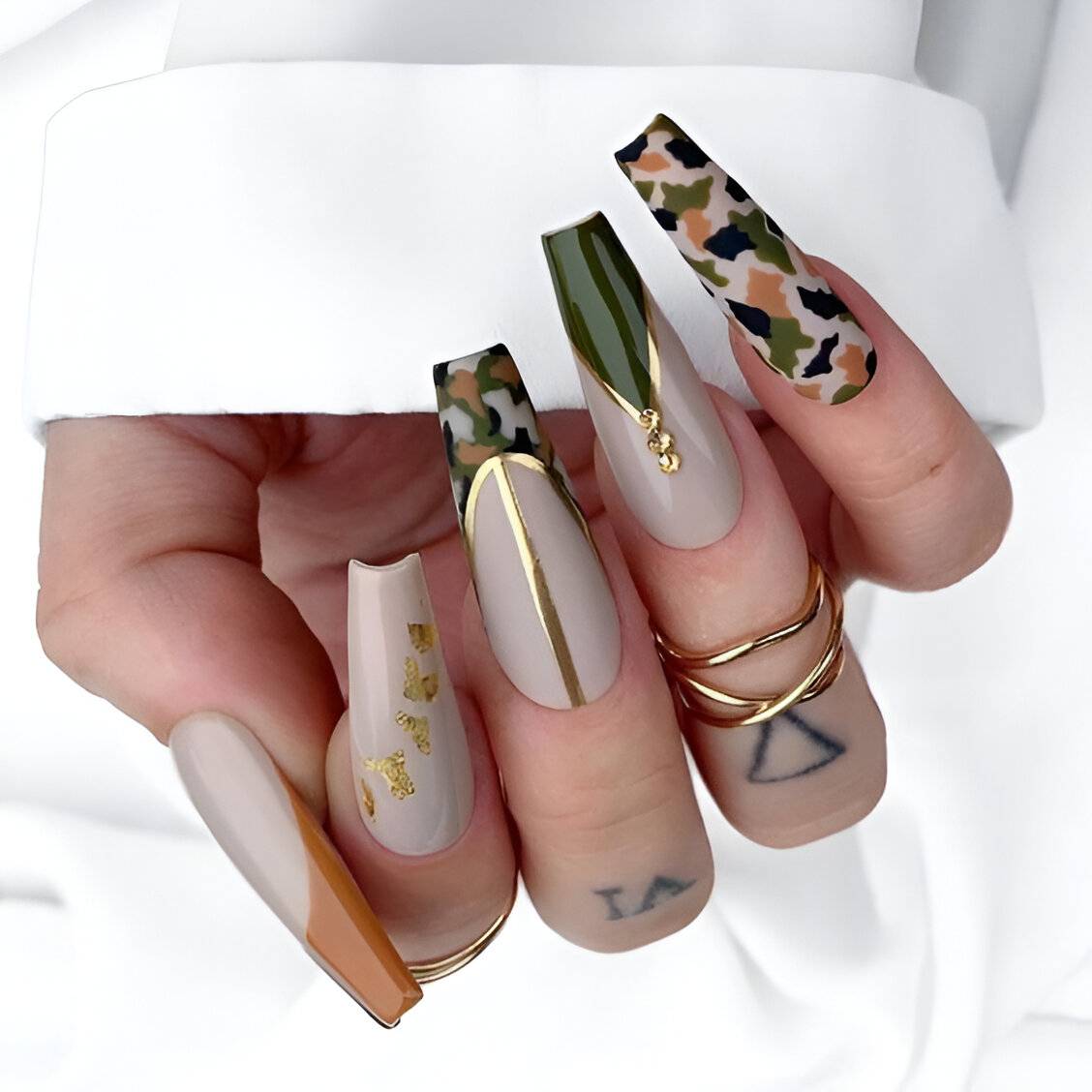 nail