Are you looking for an elegant, classy, yet practical manicure? If so, you've come to the right spot. We all love long nails with intricate patterns and artwork, but they can be inconvenient. Short nails are much more practical and can be as stunning as any long manicure look. And if you're unsure about getting a manicure on the shorter side, check out these white nail designs!
White nail polish looks gorgeous with any outfit and nail shape. It's the classiest manicure color, so you won't have to be afraid about your white mani going out of style anytime soon. And another bonus point for this list is that we have many looks ranging from simple to highly detailed, meaning you will find a design you fancy no matter your style. These short nail designs are just too stunning to ignore, so check them out and find your perfect look!
So for all the beauty queens out there who don't have time to fuzz around with their nails, here are 30 graceful short white nail designs that can instantly vamp up your manicure game. Hit the Pin button on your favorite looks and use them as your inspo the next time you hit the salon!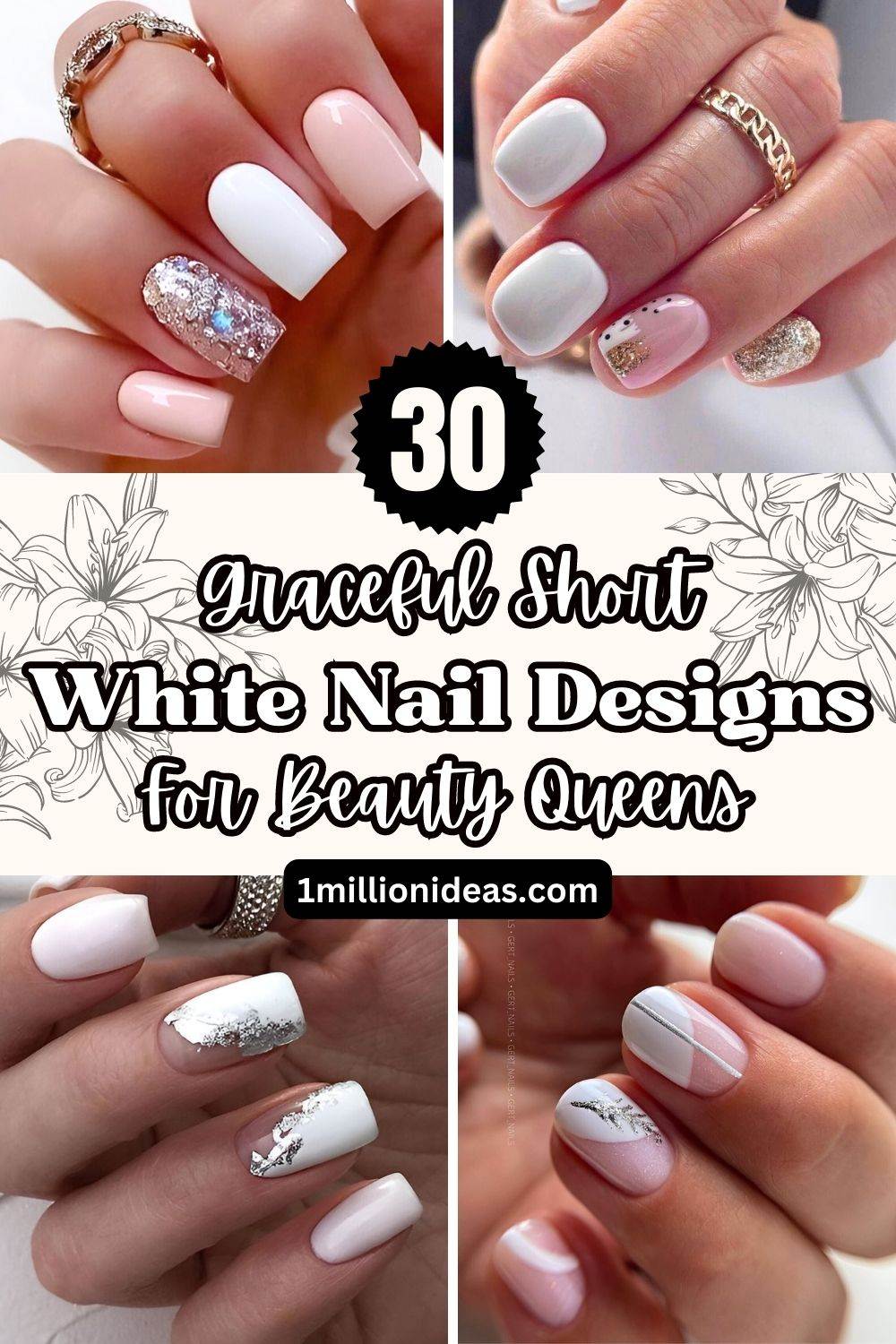 1.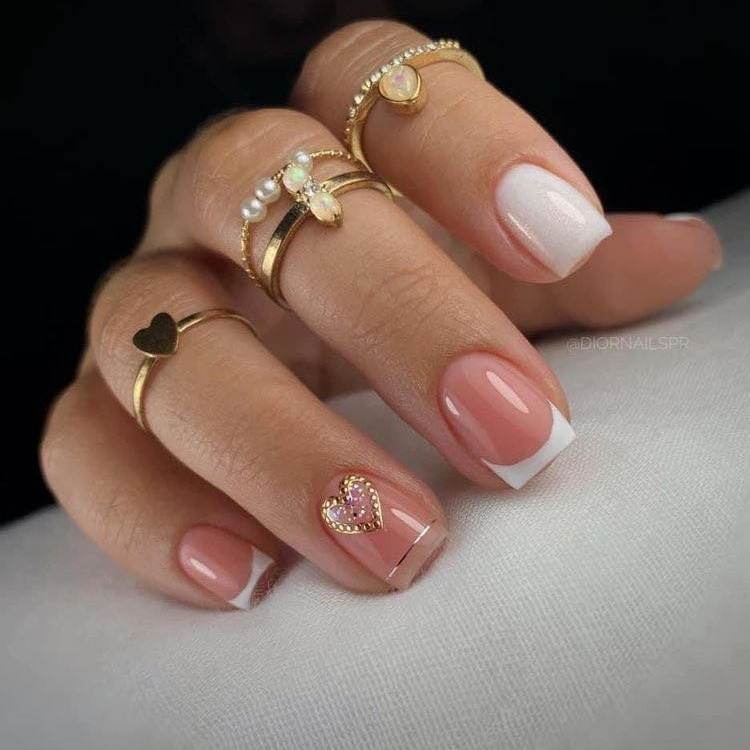 2.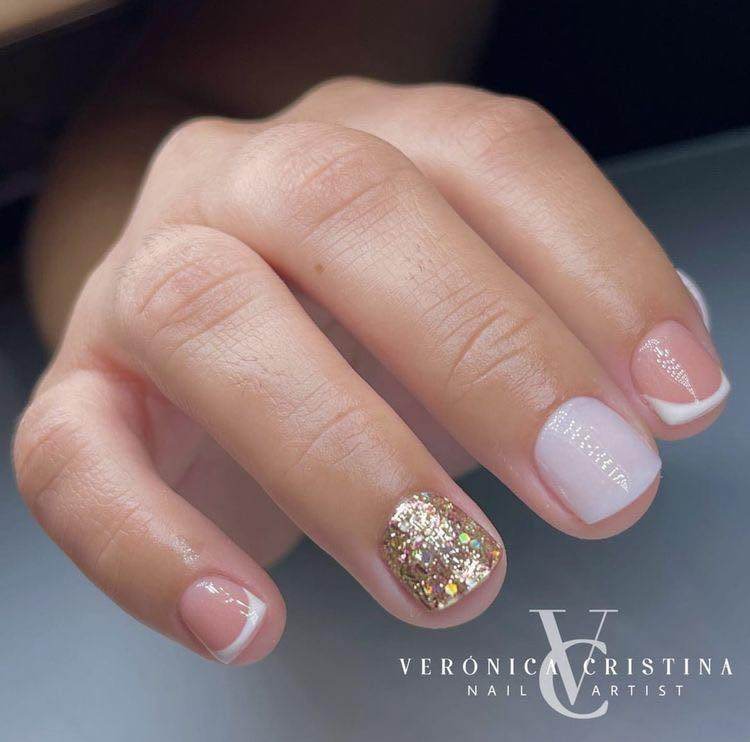 3.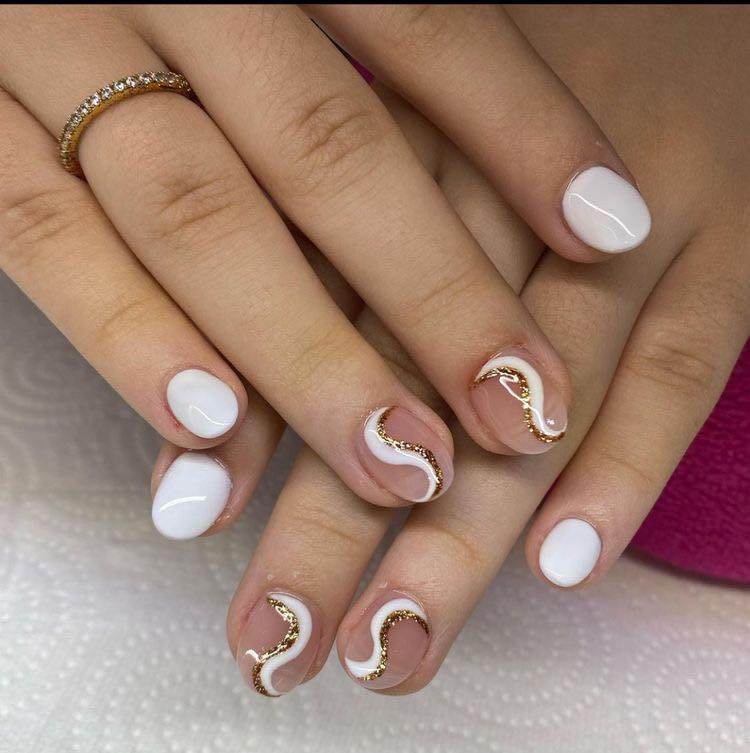 4.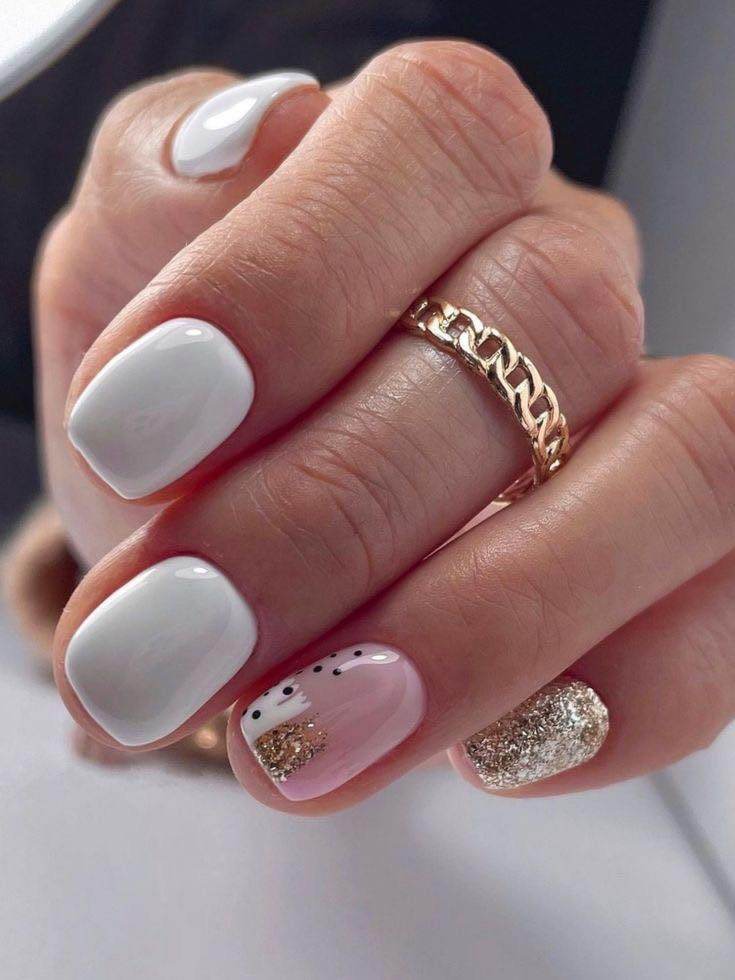 5.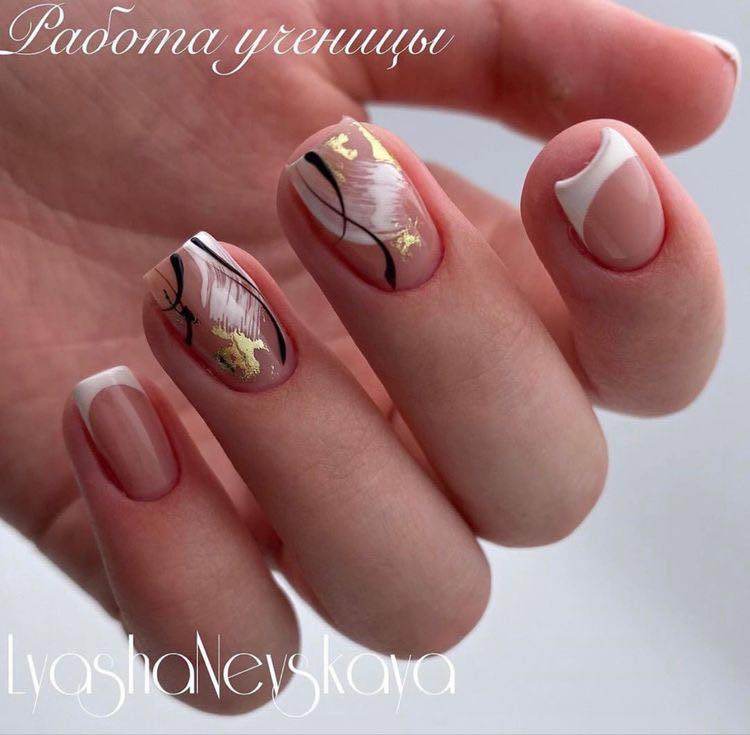 6.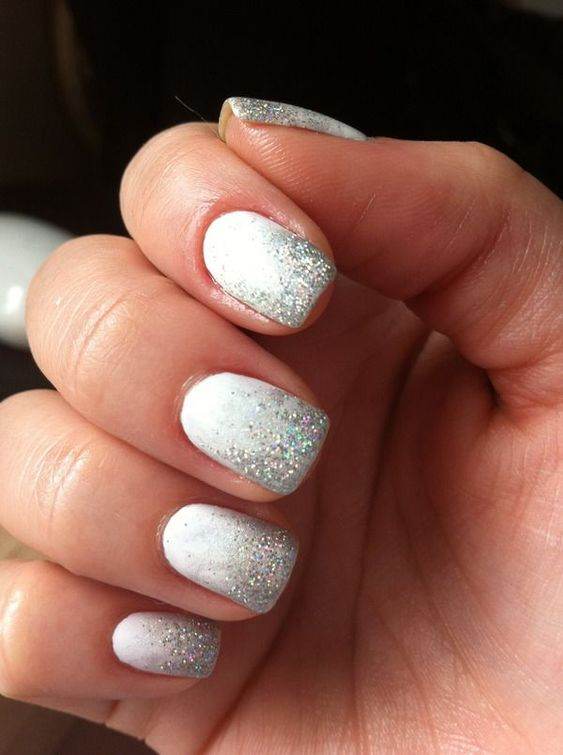 7.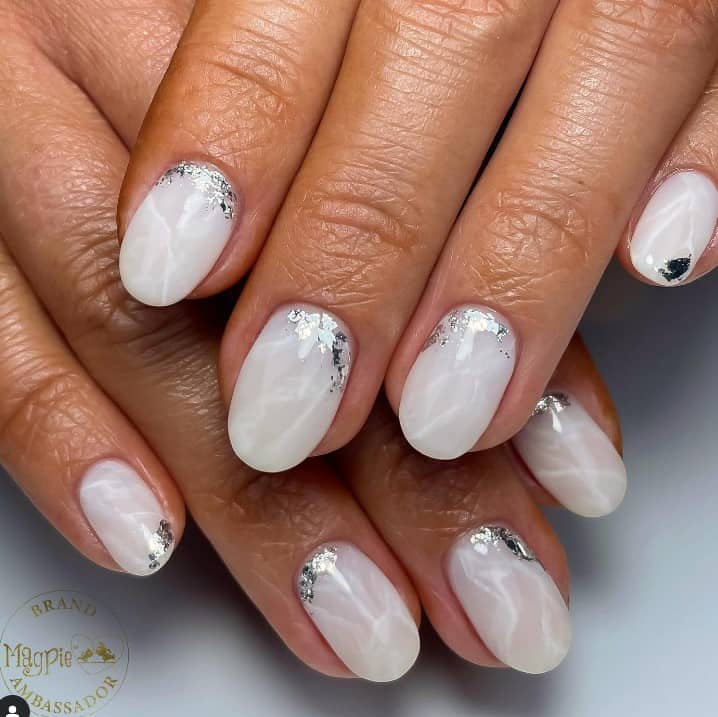 8.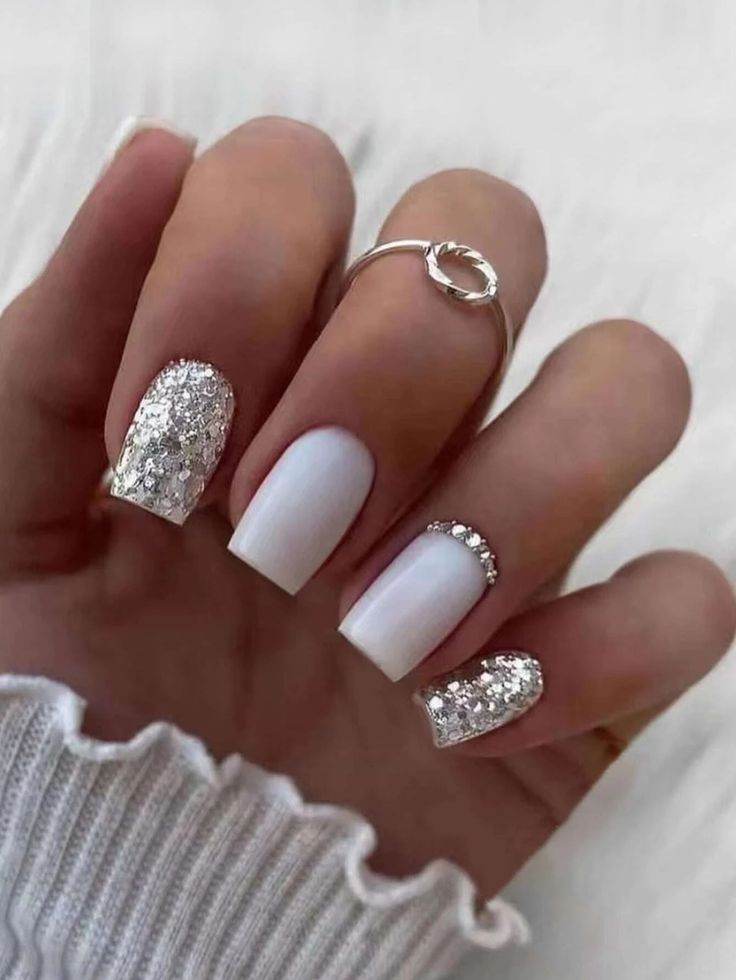 9.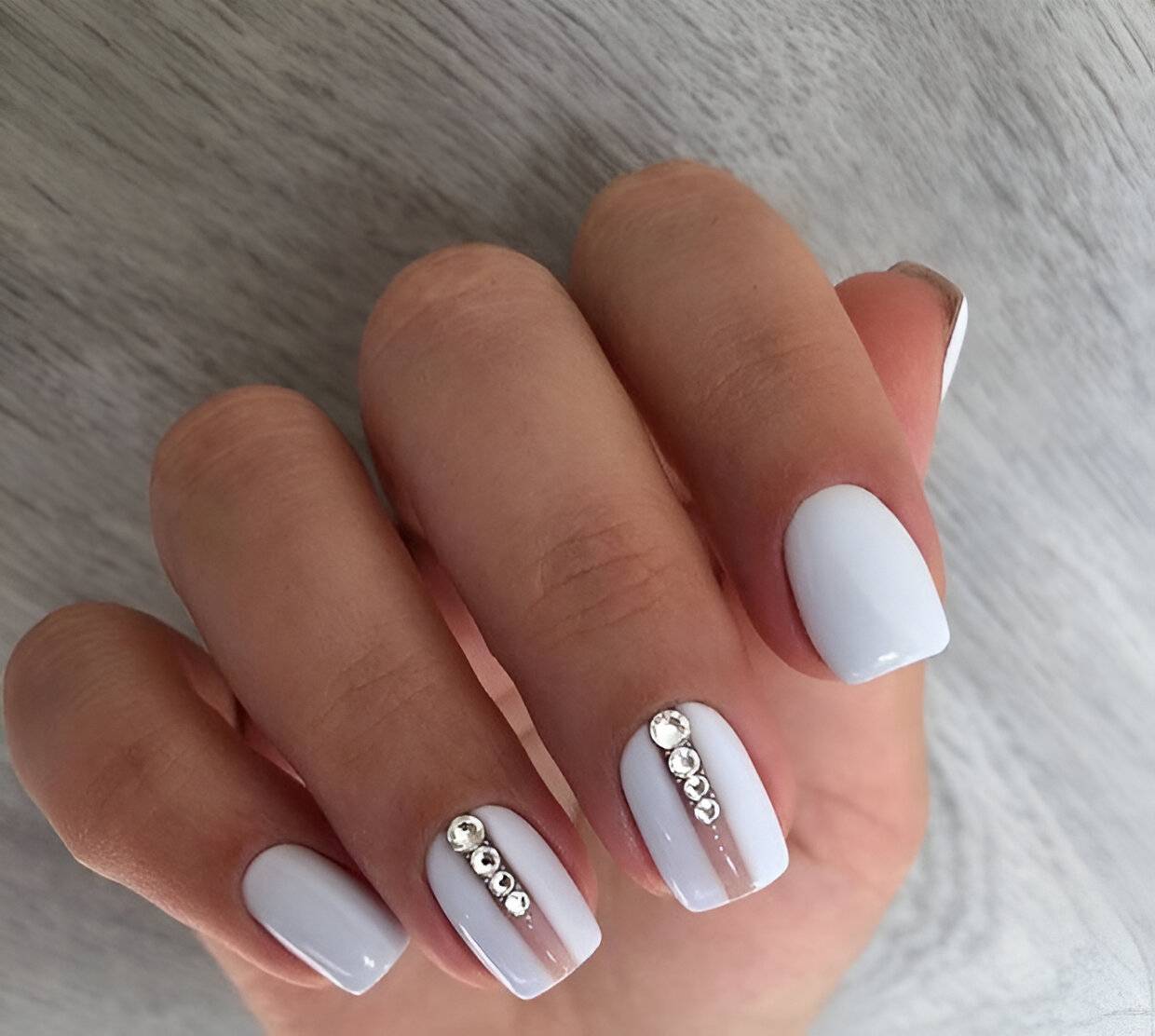 10.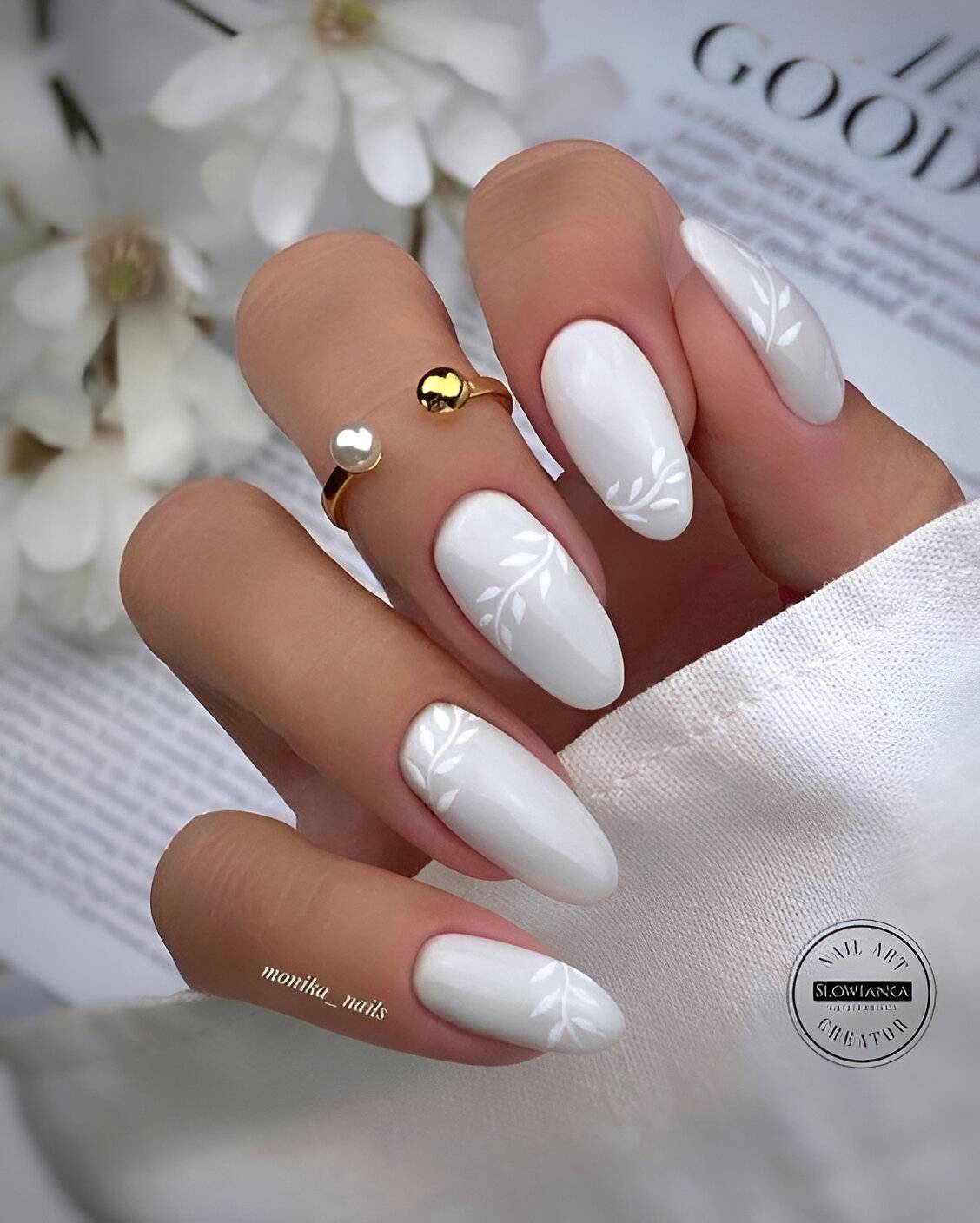 11.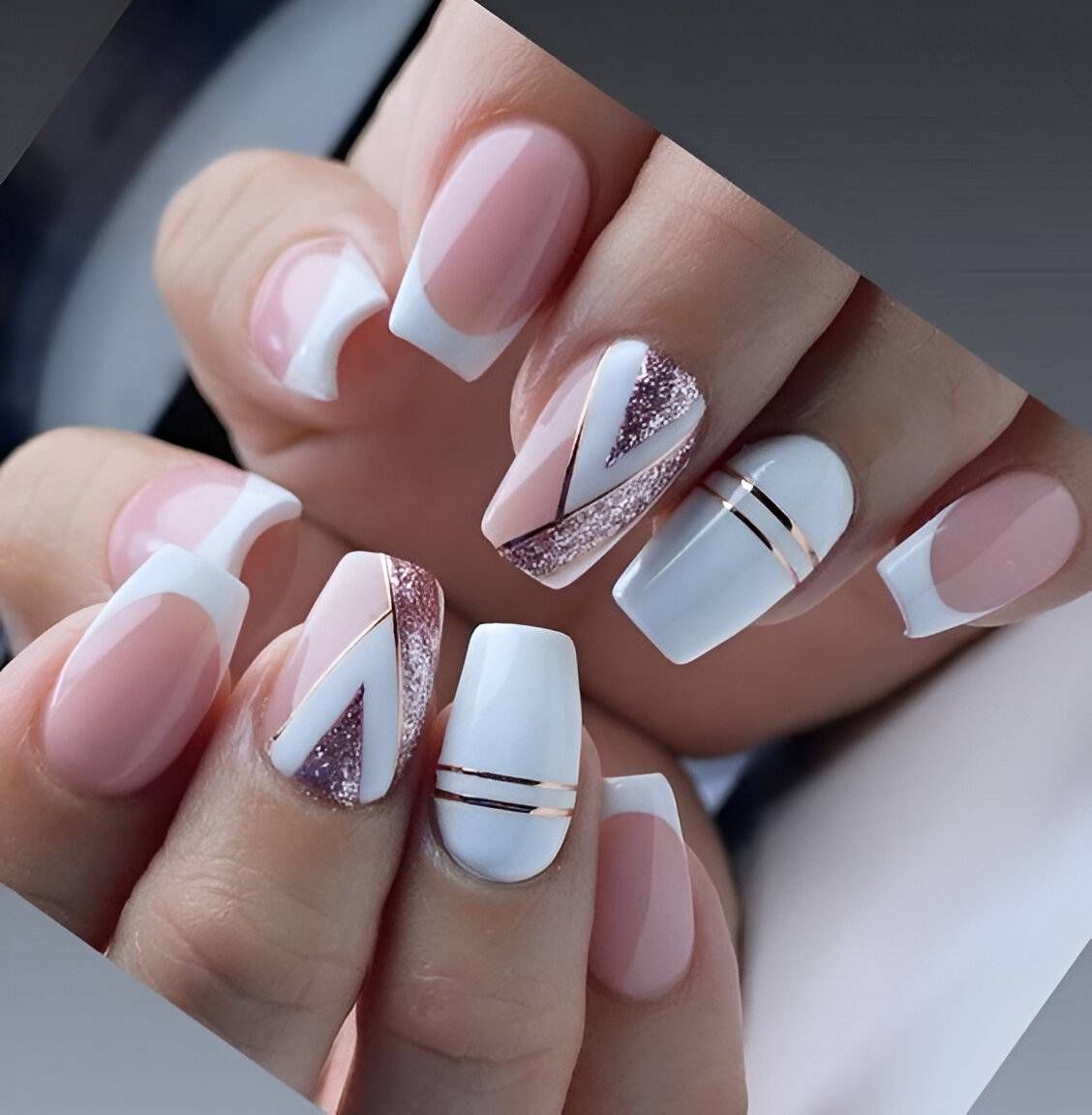 12.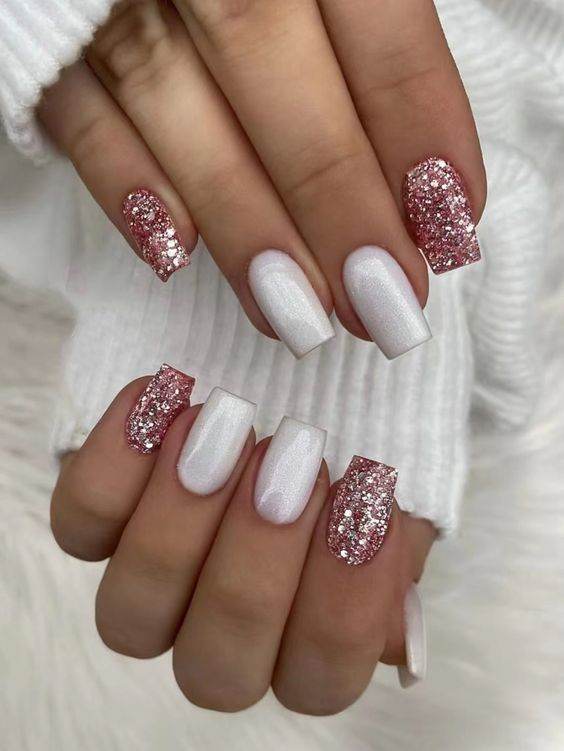 13.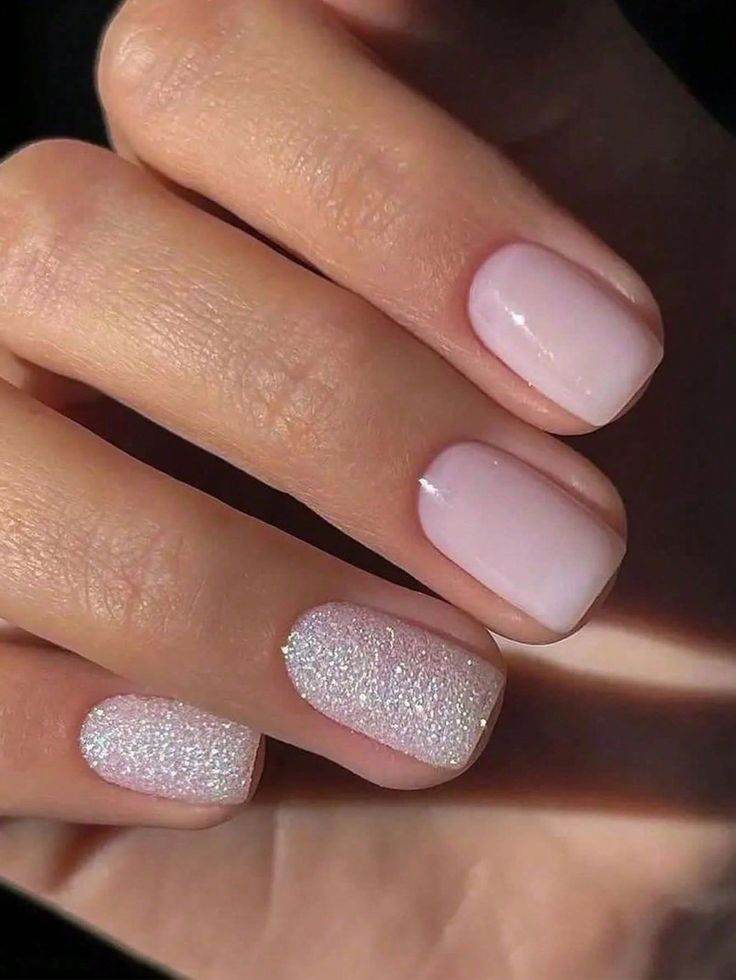 14.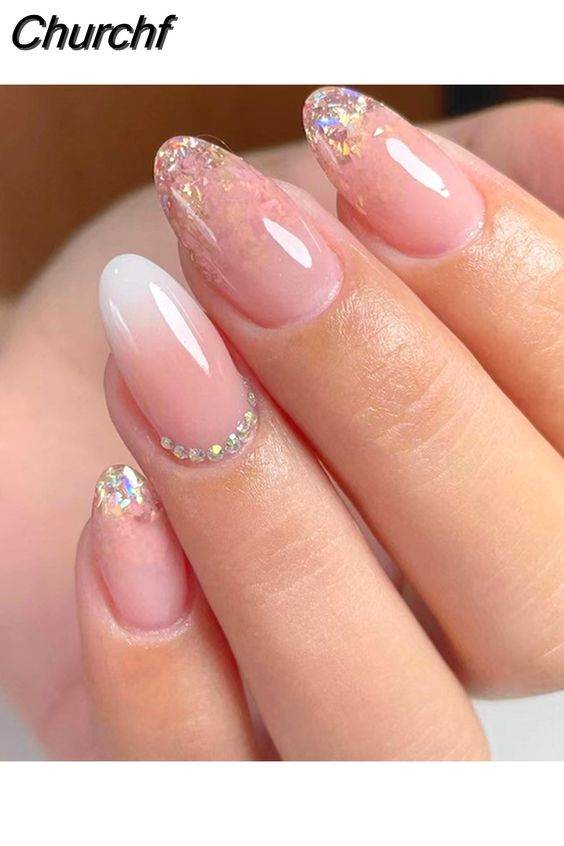 15.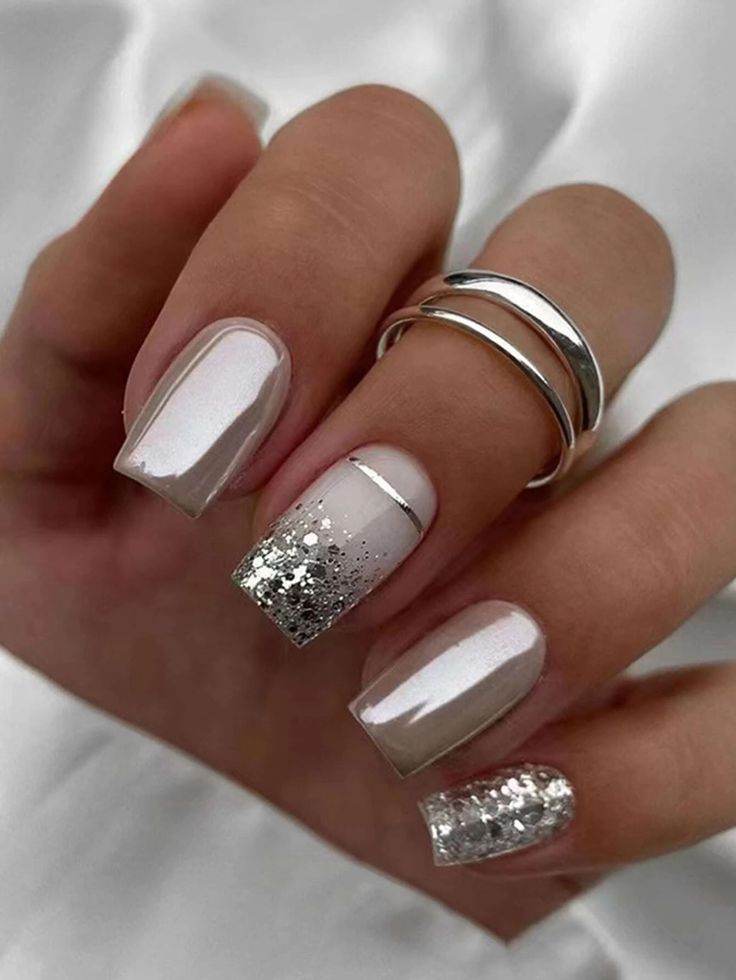 16.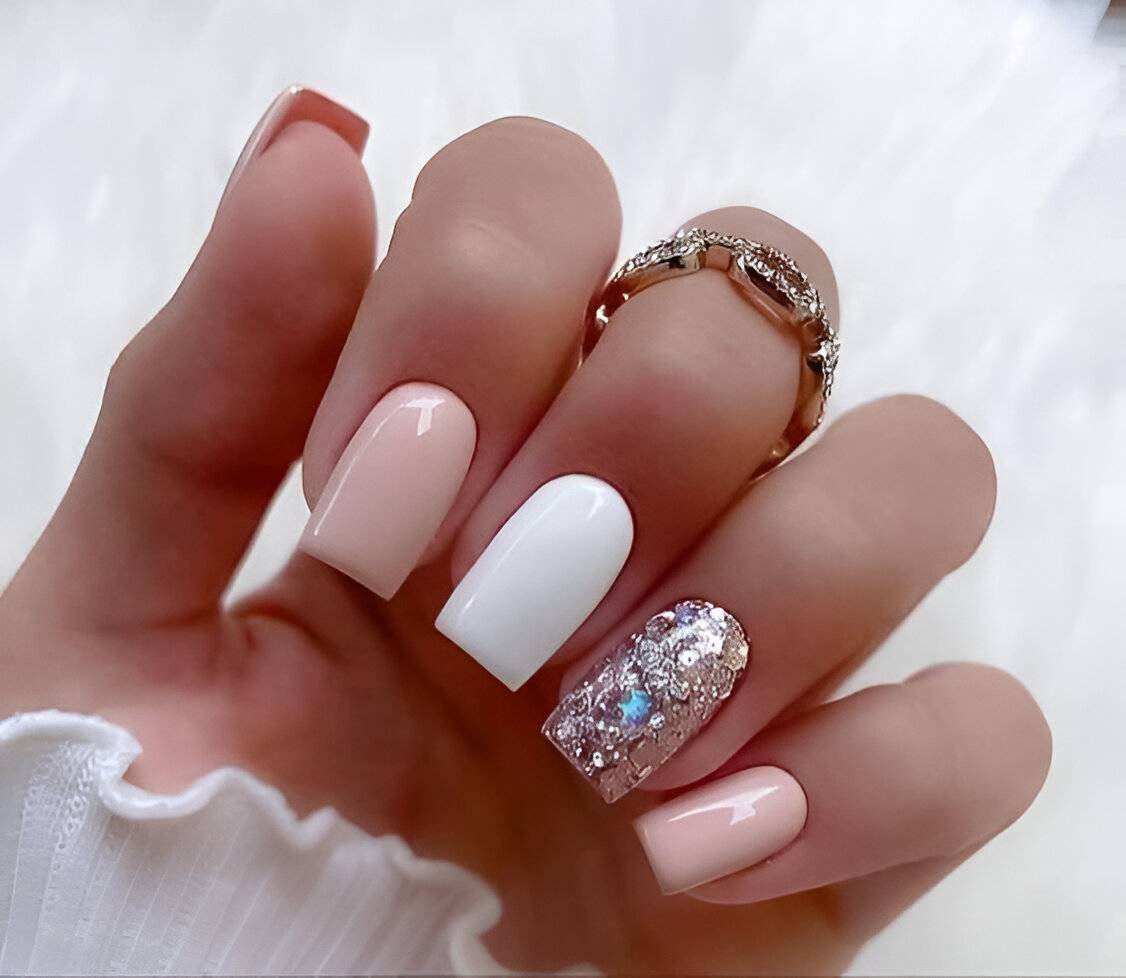 17.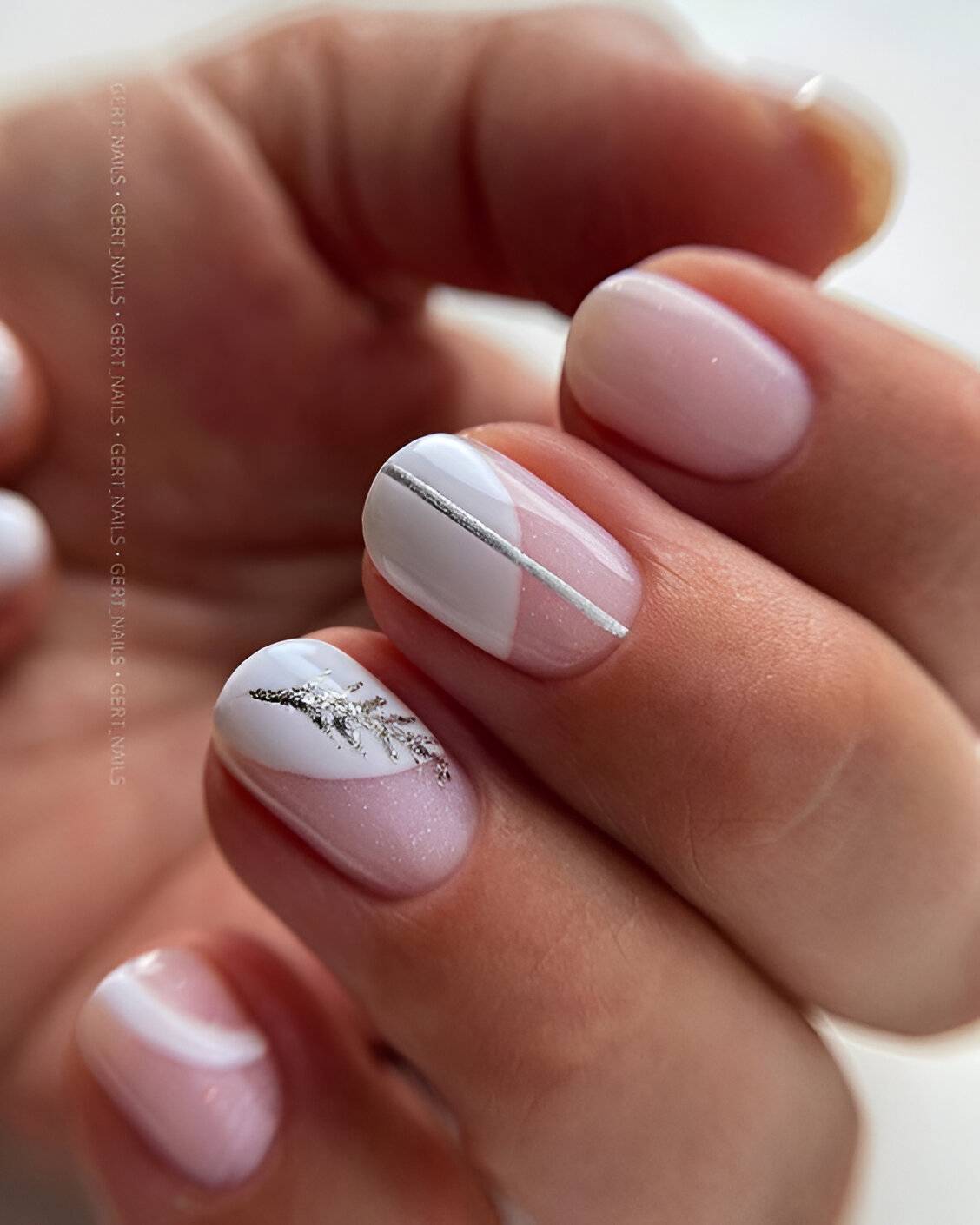 18.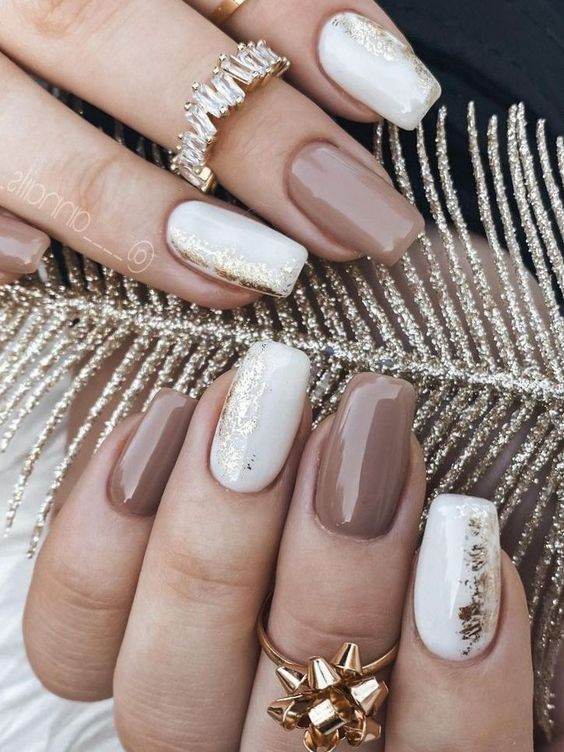 19.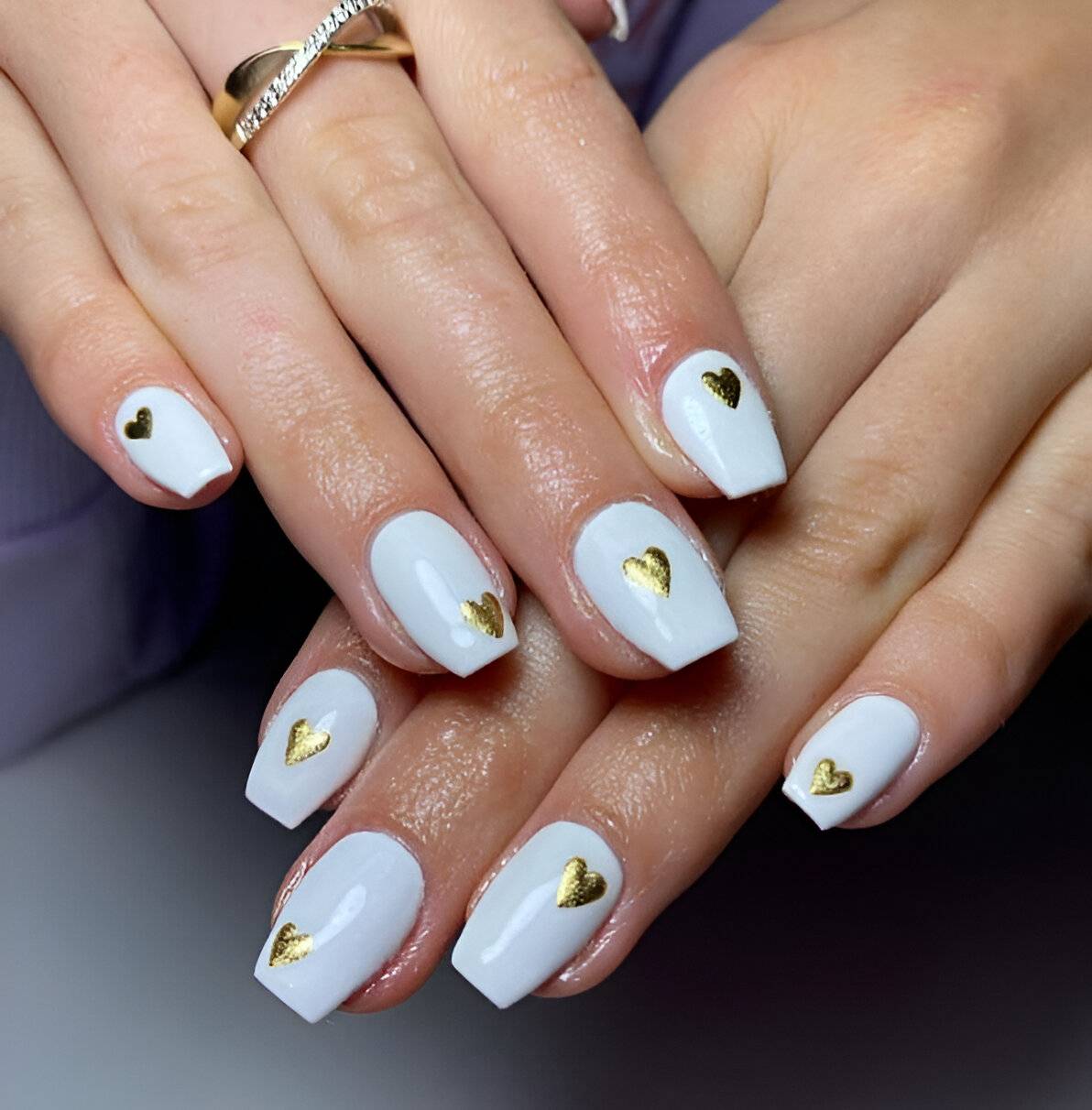 20.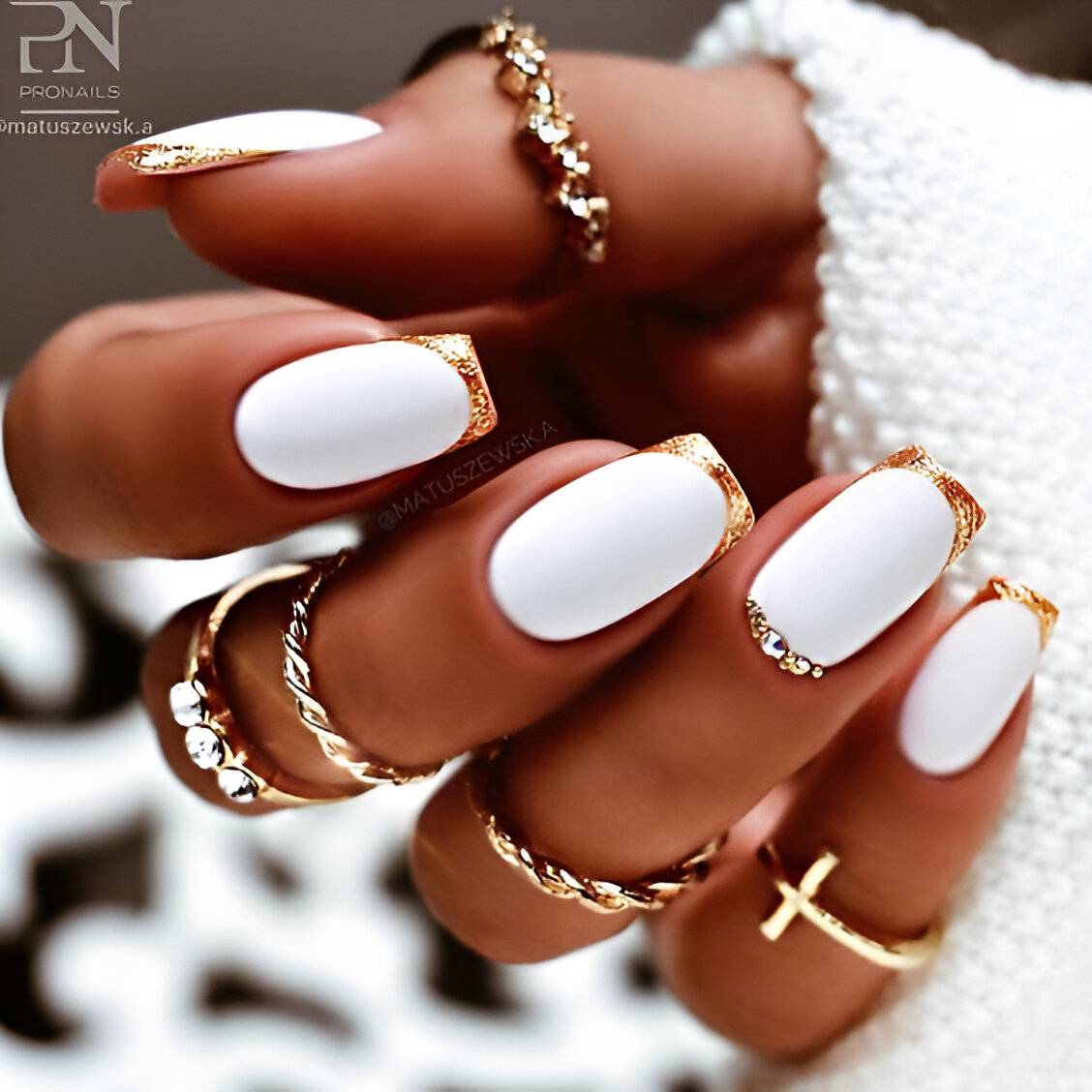 21.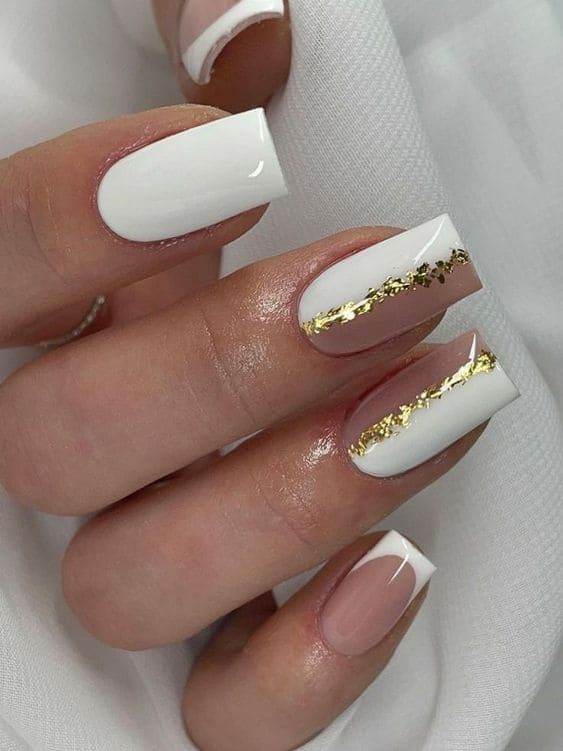 22.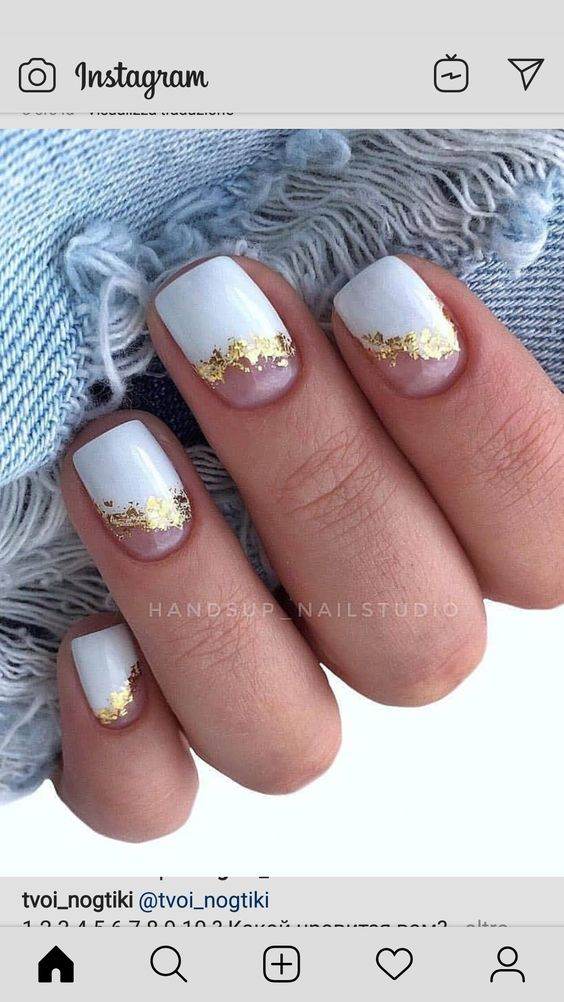 23.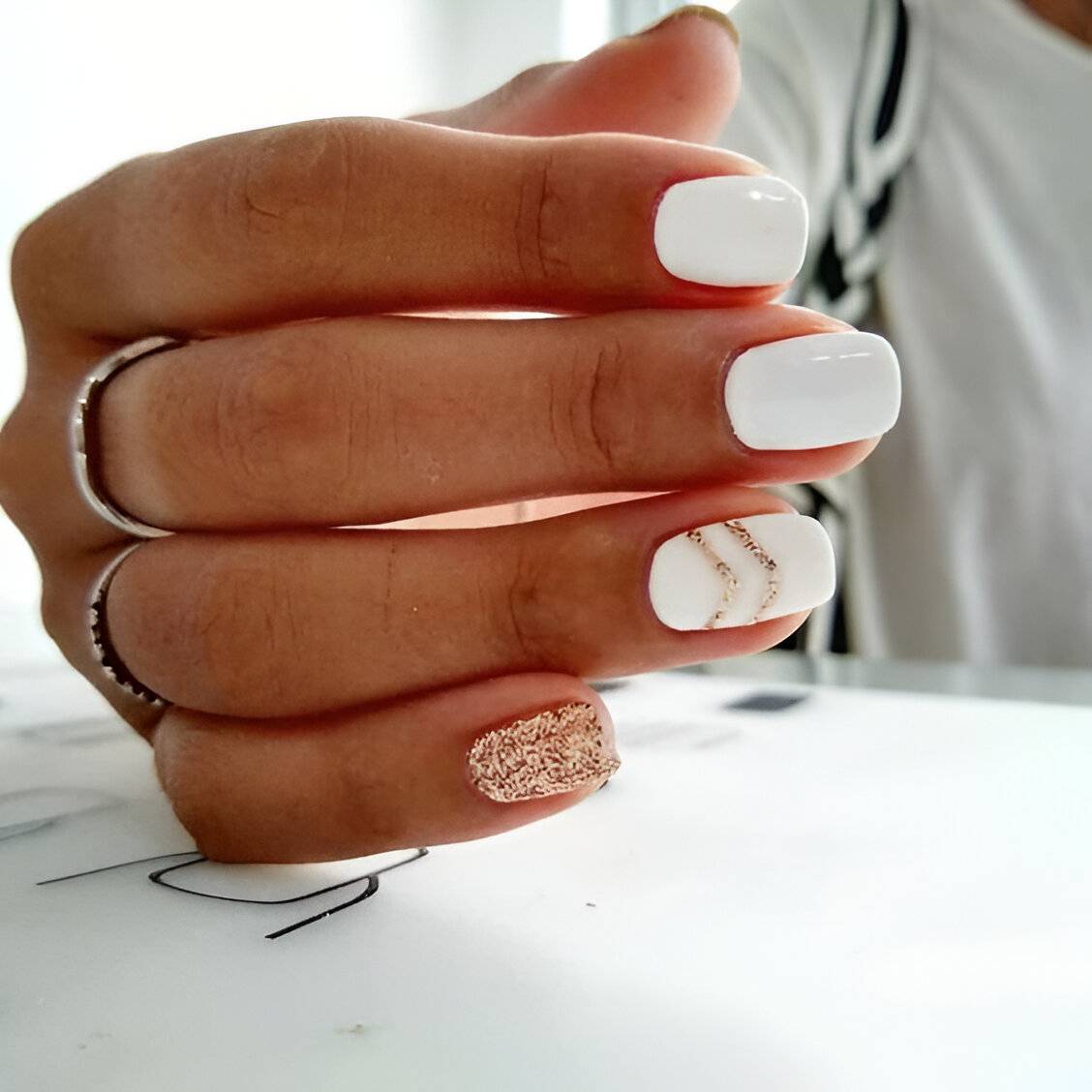 24.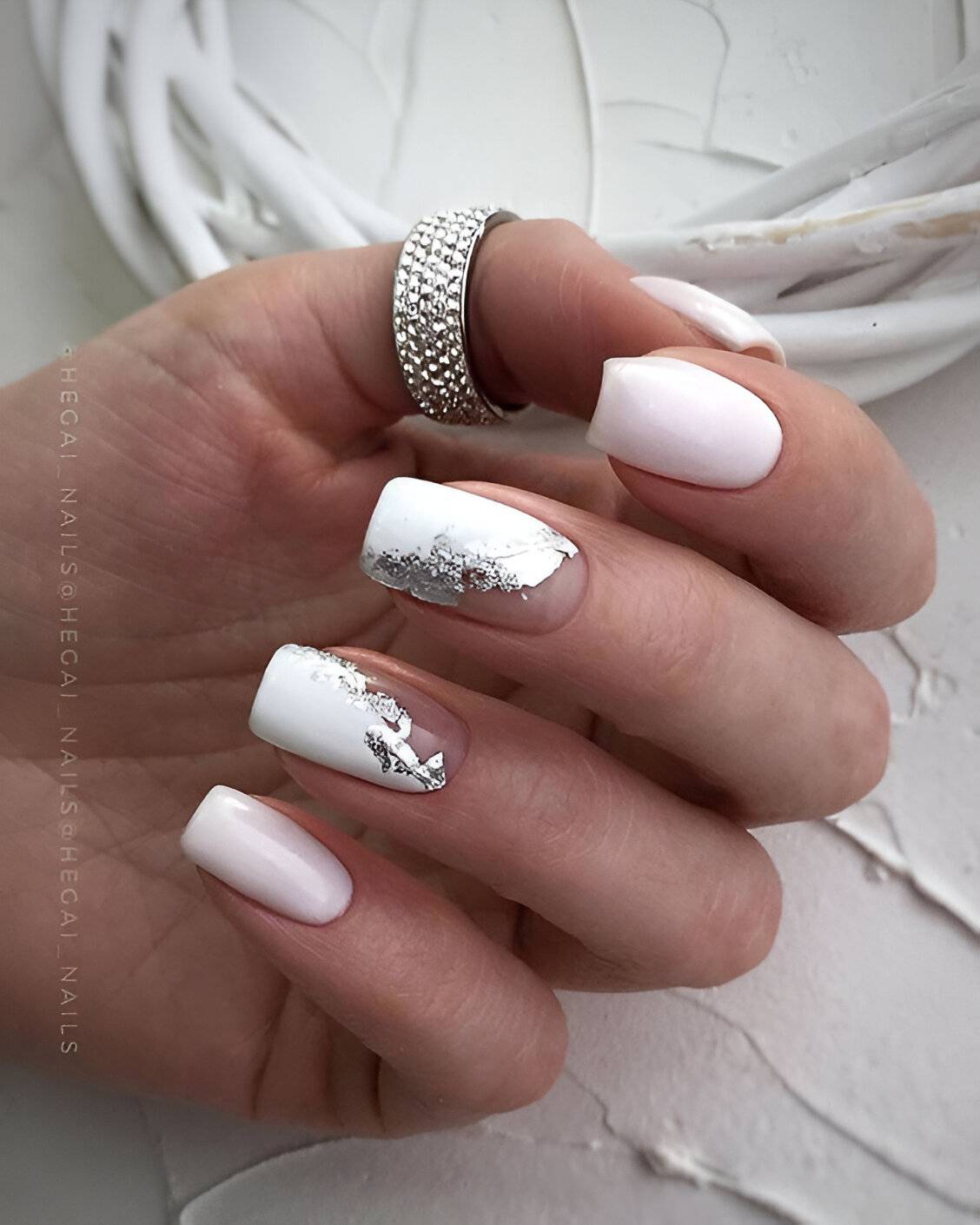 25.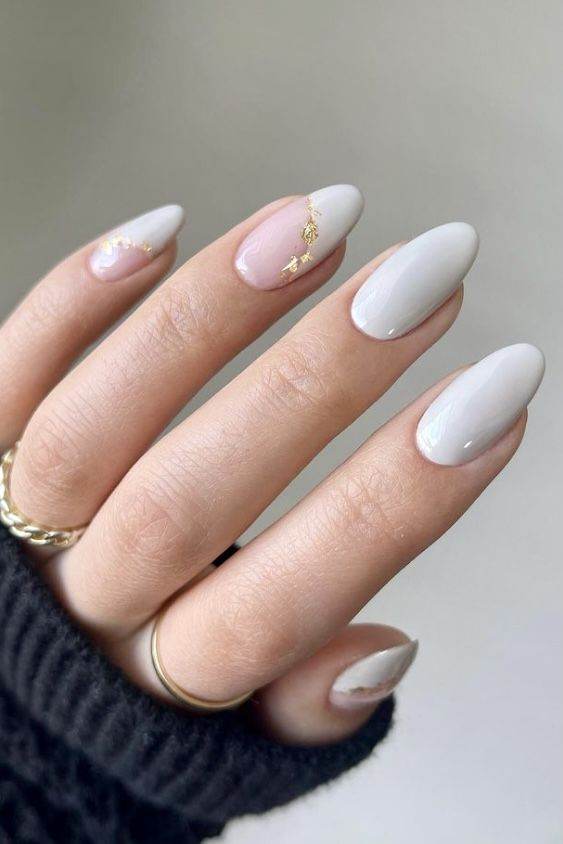 26.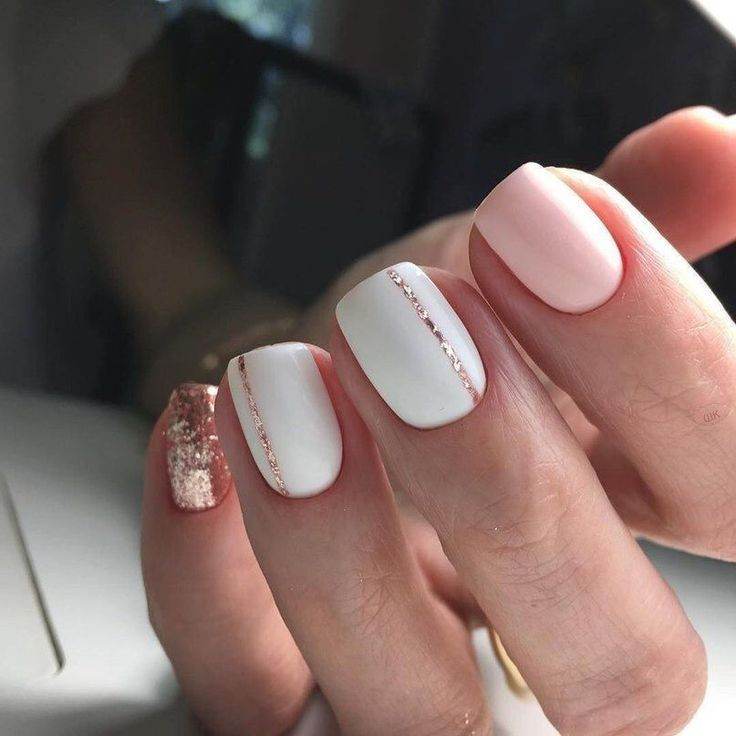 27.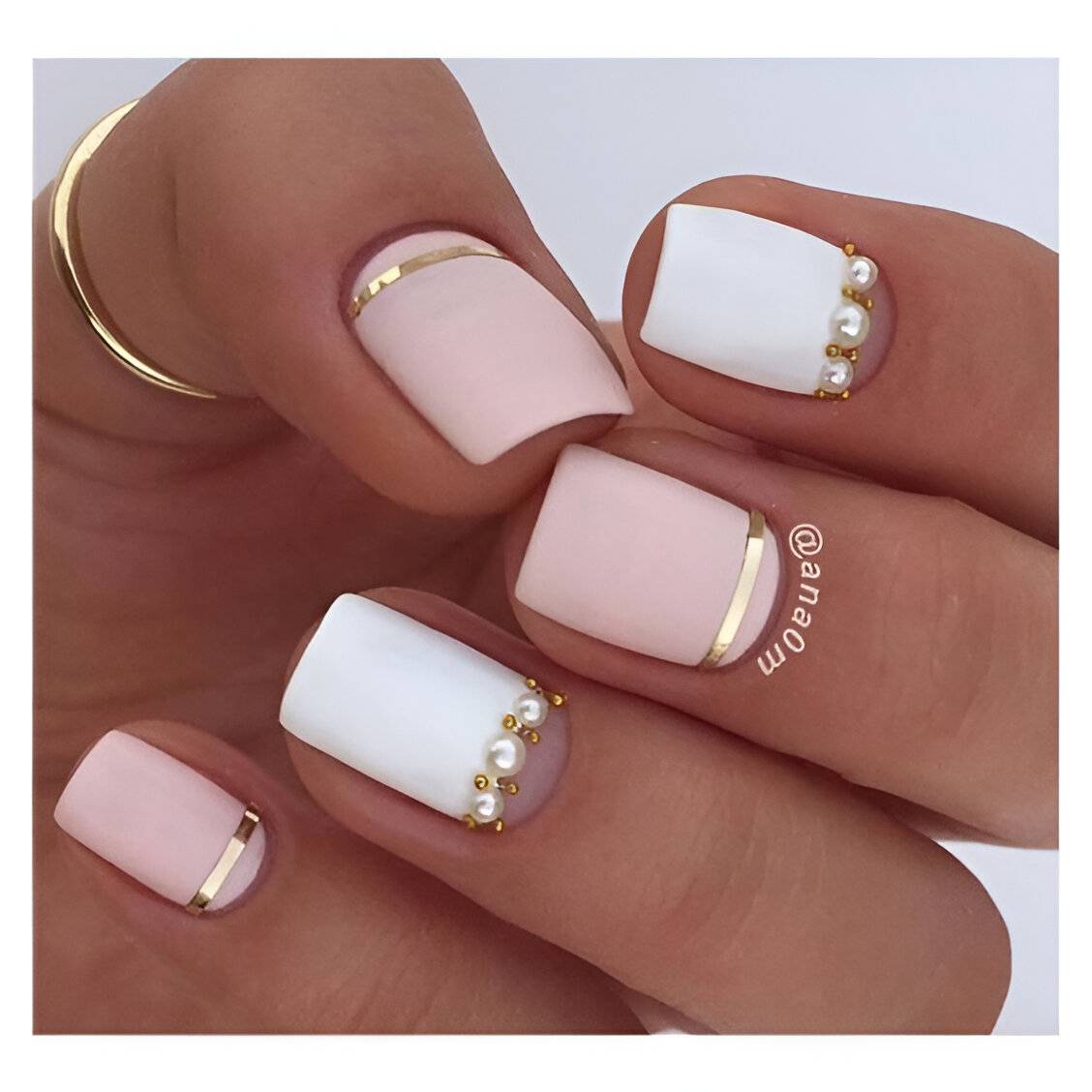 28.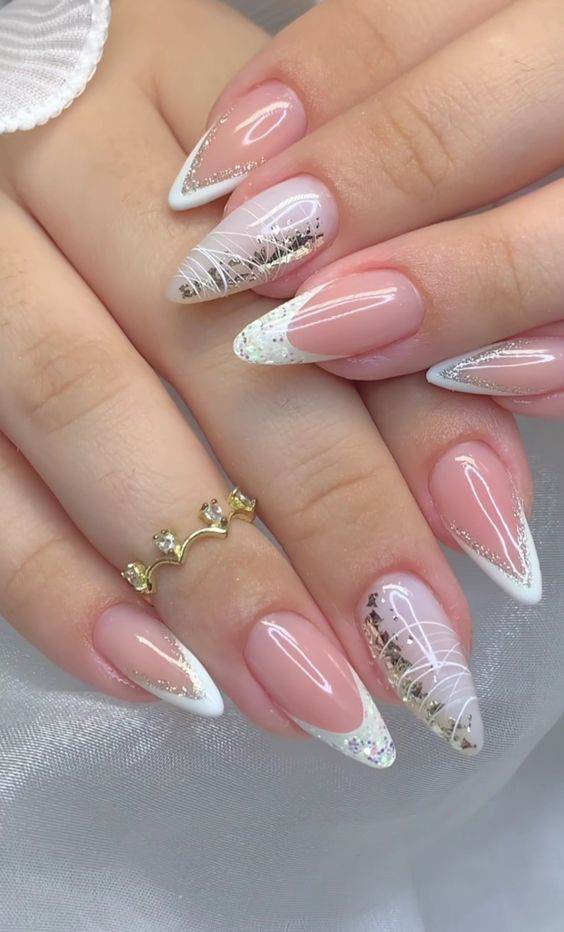 29.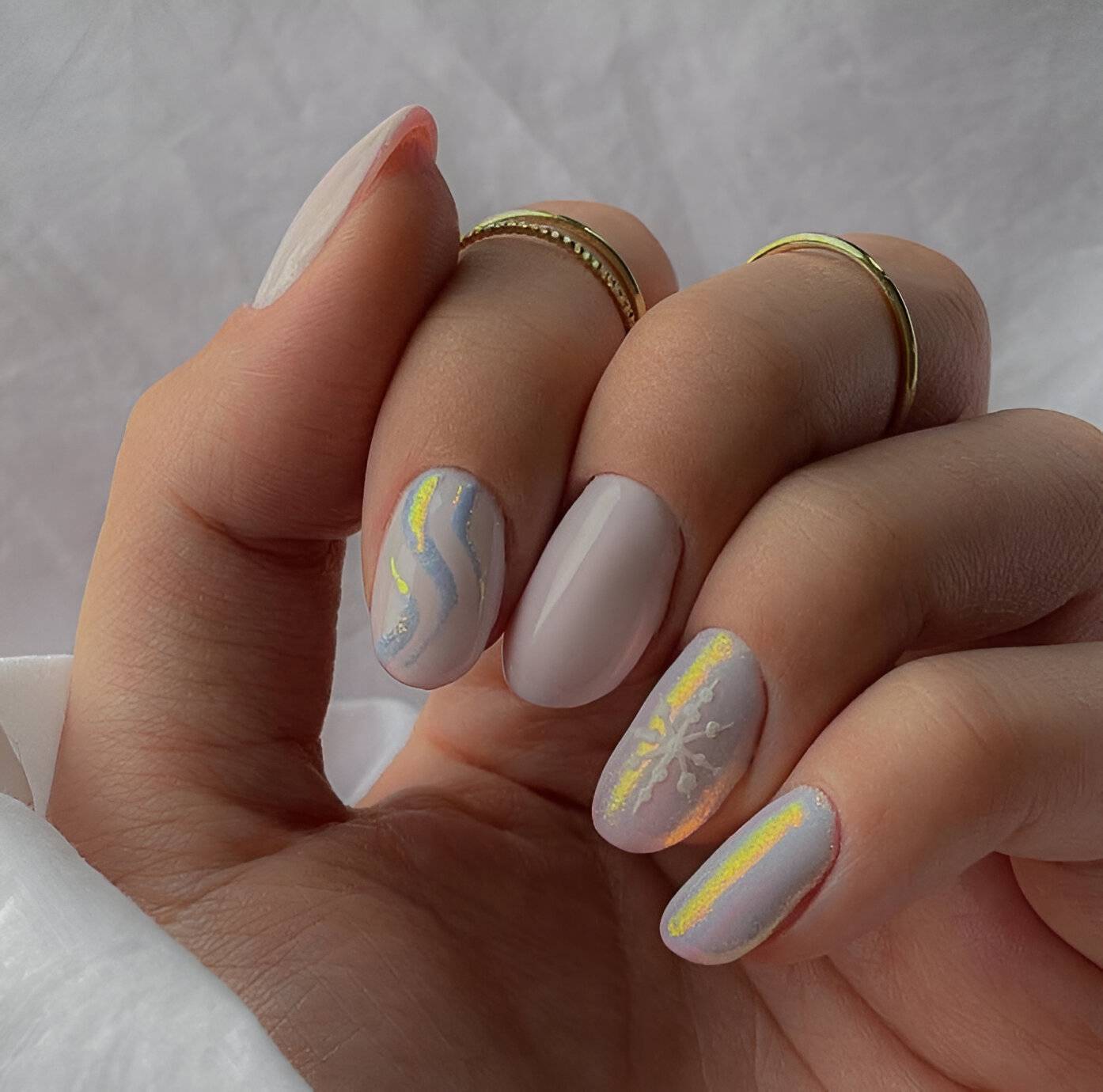 30.