Mailbox landscaping is a way to enhance the curb appeal of your home and make your mailbox stand out from the rest. Rather than going on a boring trek, consider giving your mailbox a little makeover and turning it into the most desirable destination in your landscape.
There are many options available, from low-maintenance options for busy gardeners with colorful annuals like pelargoniums, and petunias to cottage-style ones with different types of plants with varying heights, colors, and textures. To elevate your garden to new heights of beauty, look at our wonderful ideas.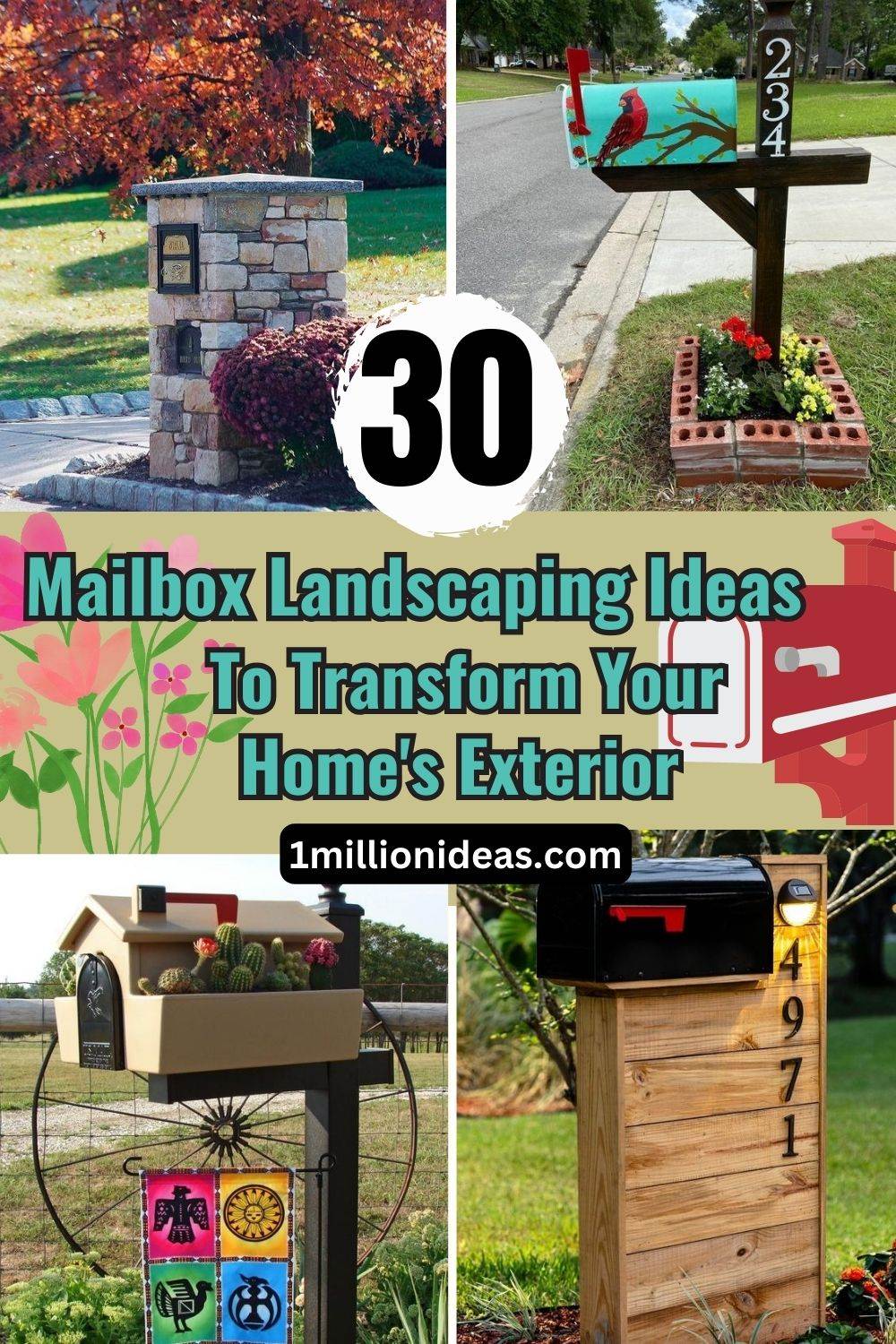 #1. Flower Garden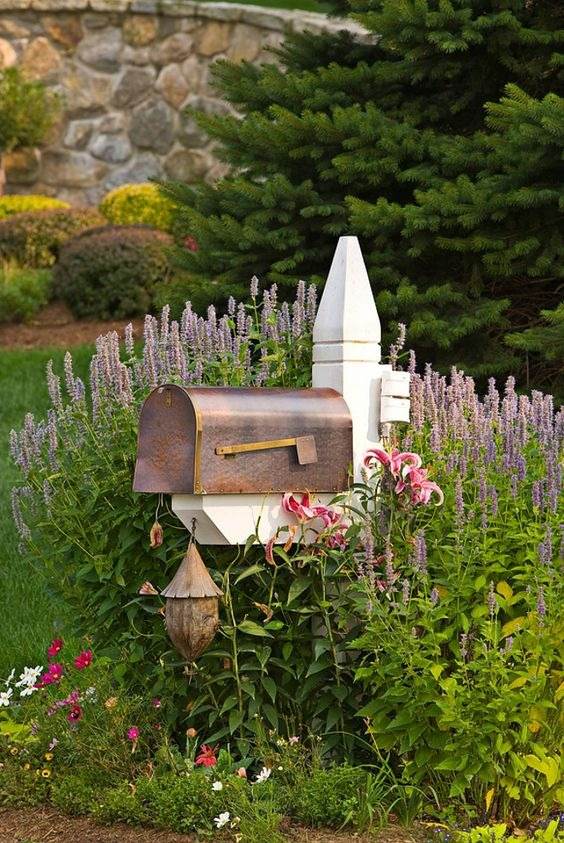 #2. Flower Bed Surround Mailbox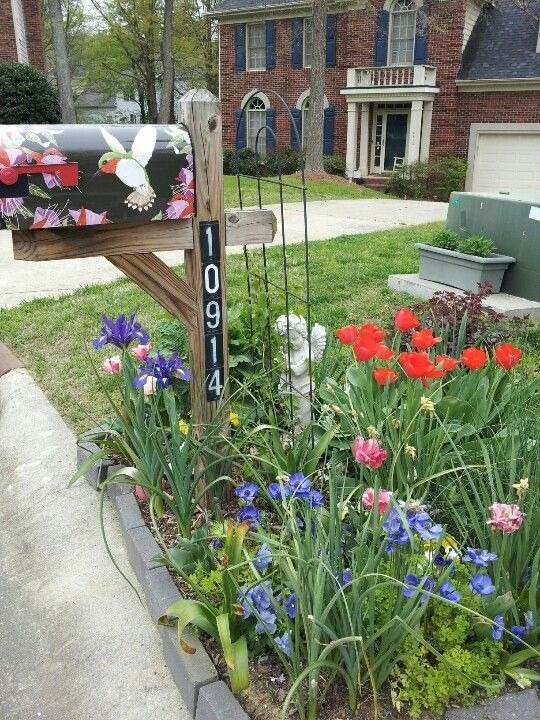 #3. Mini Garden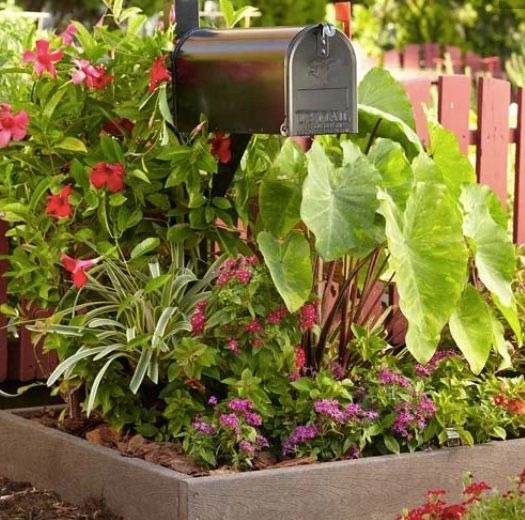 #4. Climbing Vines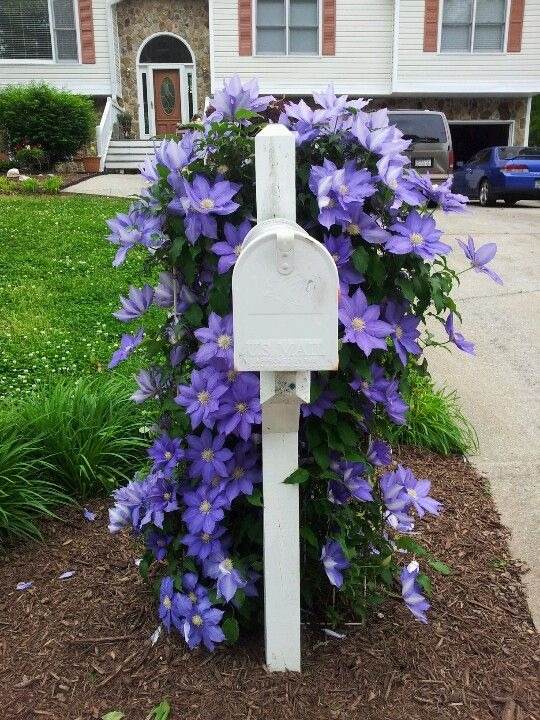 #5. Succulent Garden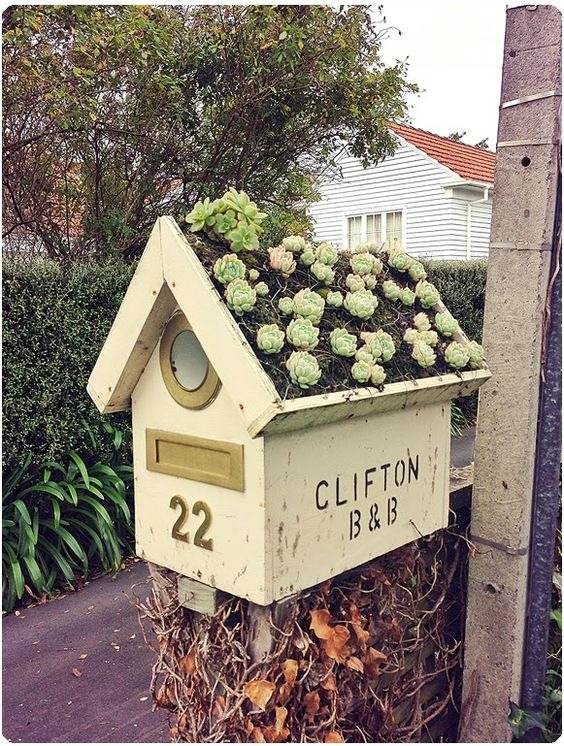 #6. Herb Garden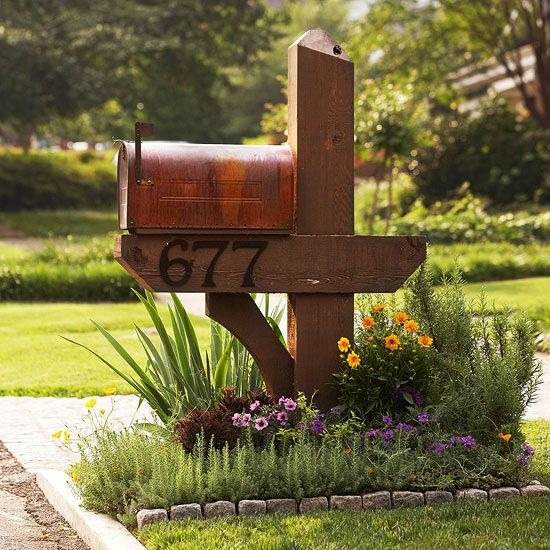 #7. Wildflower Meadow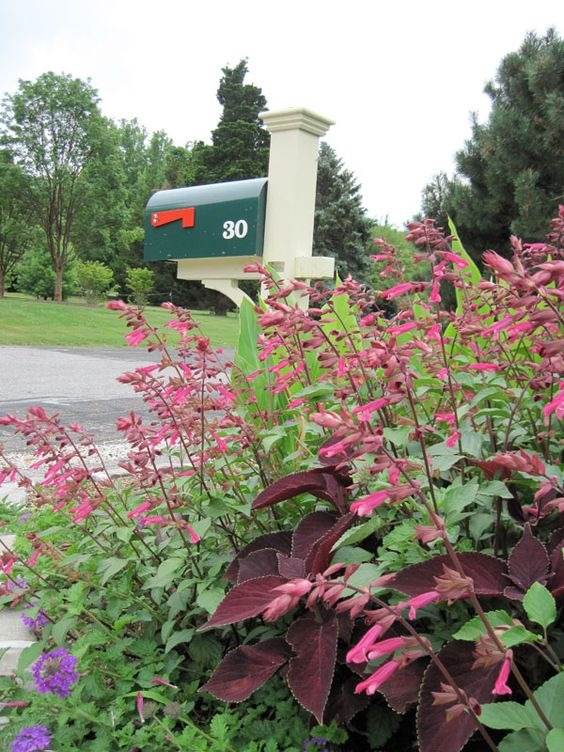 #8. Perennial Plants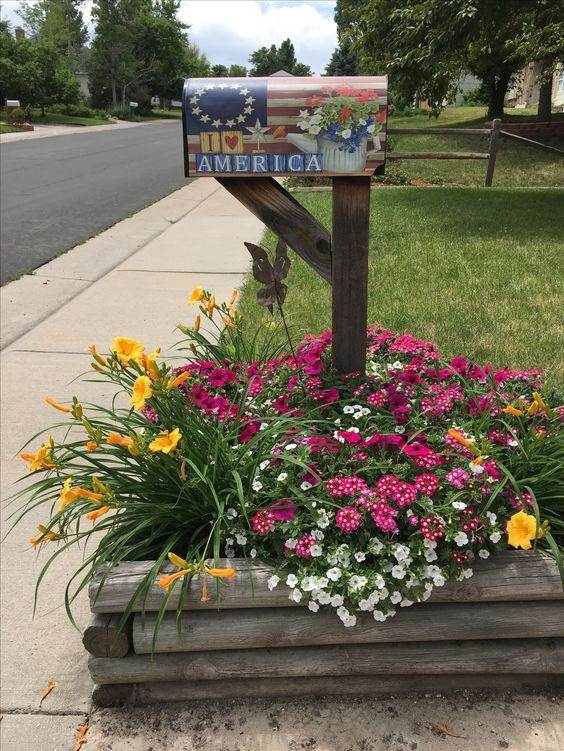 #9. Evergreen Shrubs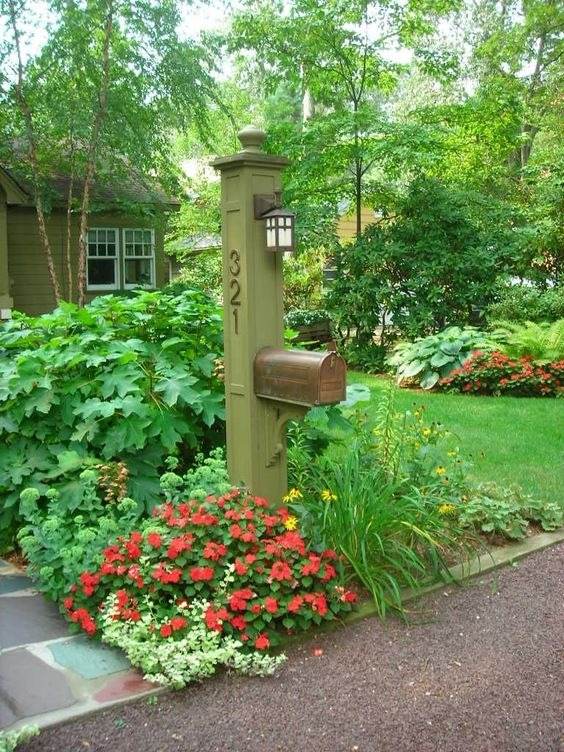 #10. Decorative Rocks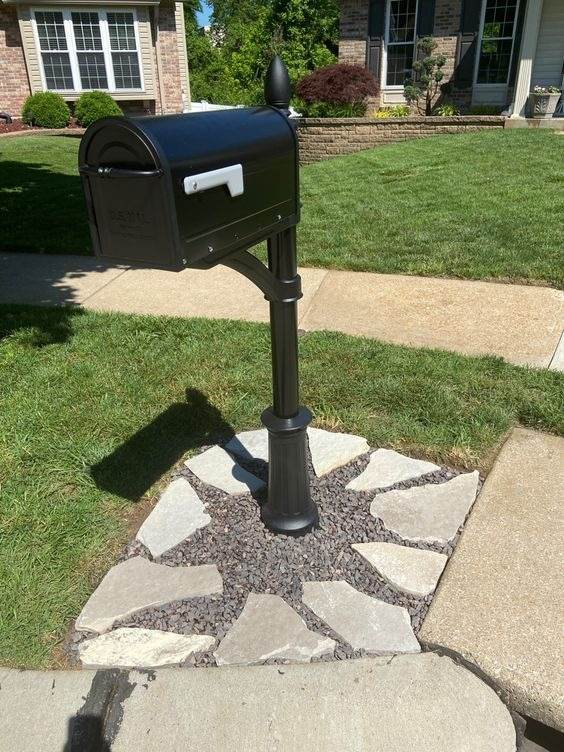 #11. Ornamental Grasses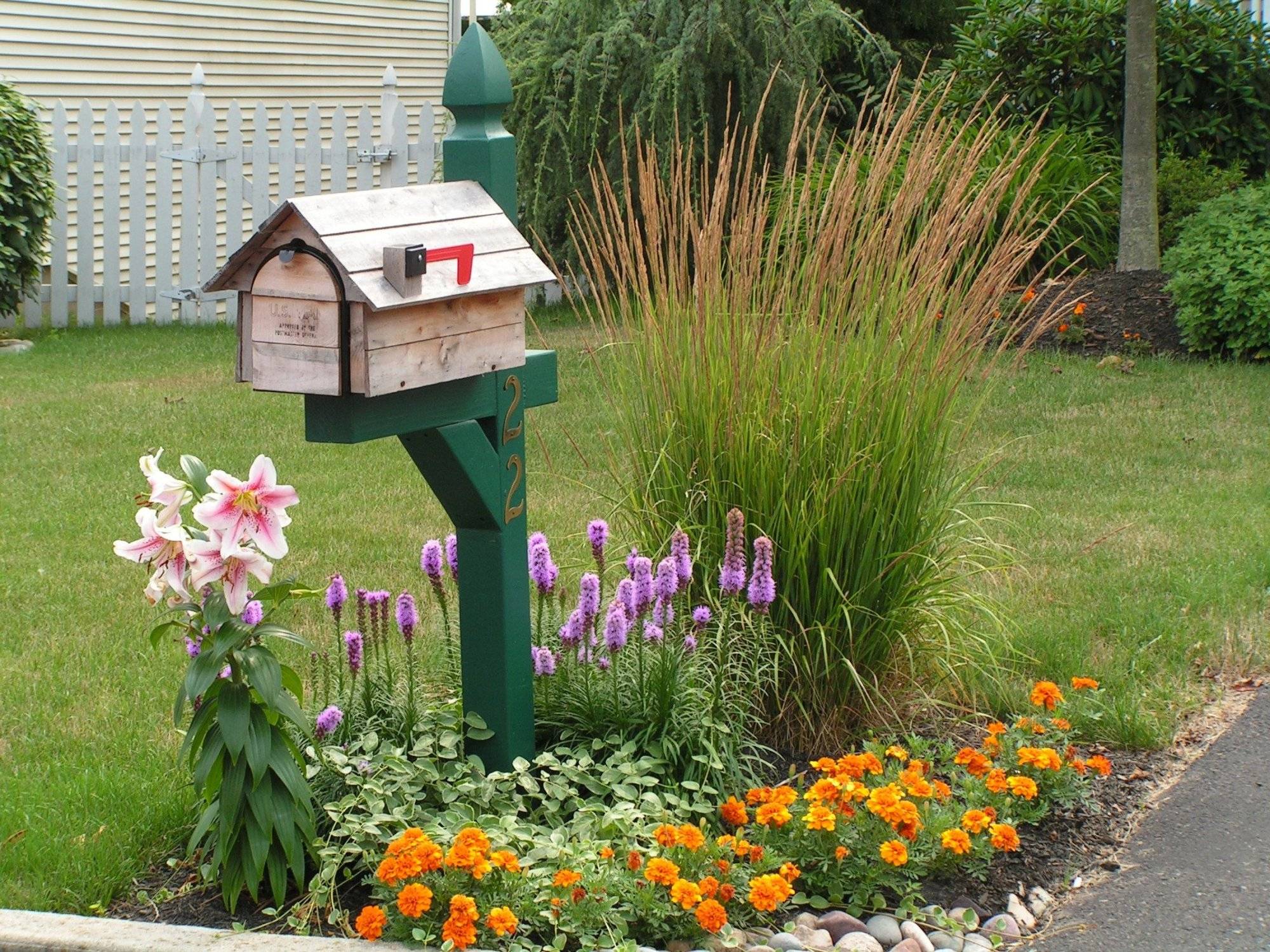 #12. Native Plants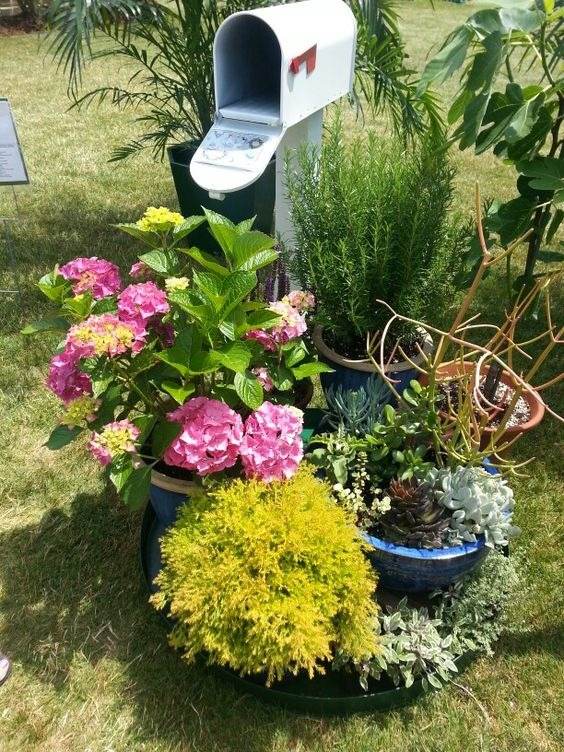 #13. Butterfly Garden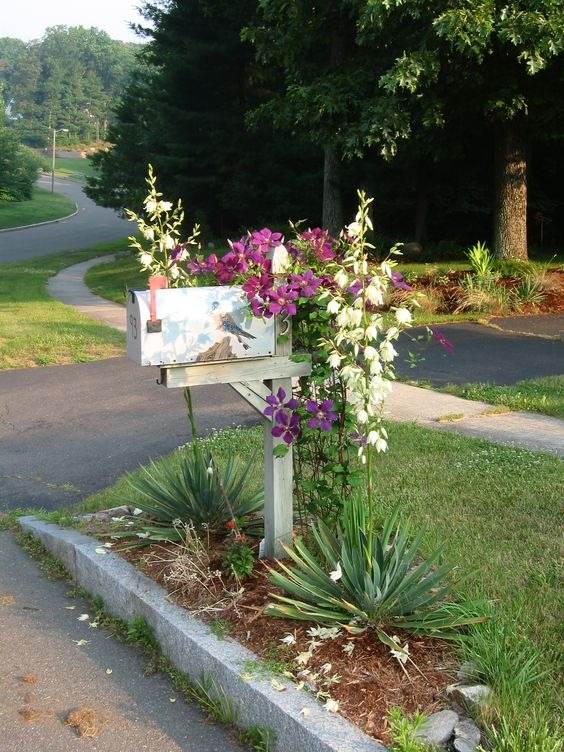 #14. Wooden Mailbox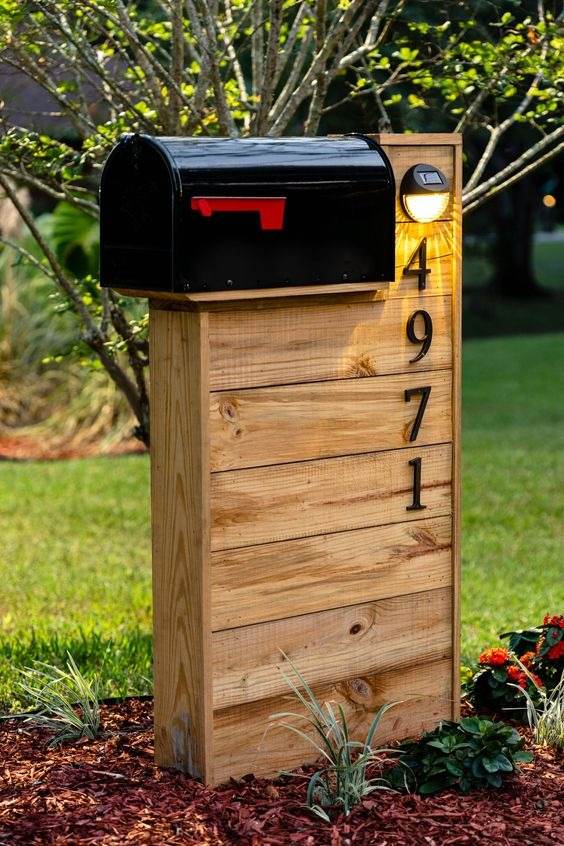 #15. Mailbox Trellis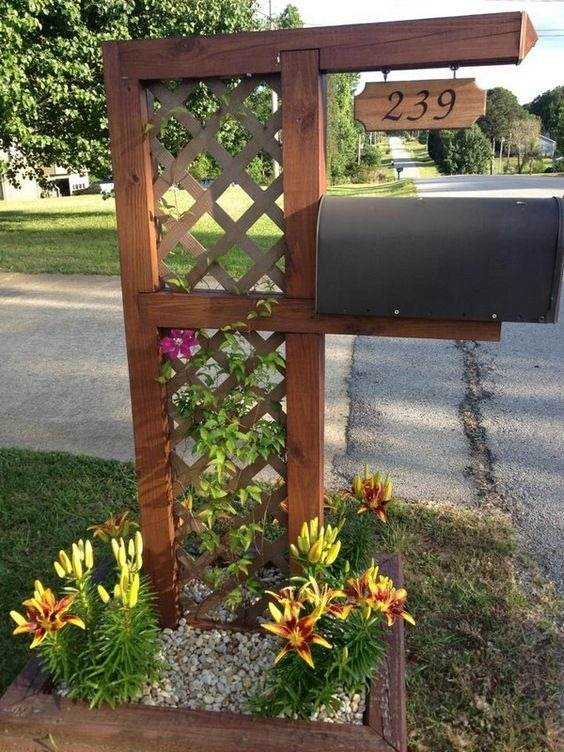 #16. Ground Cover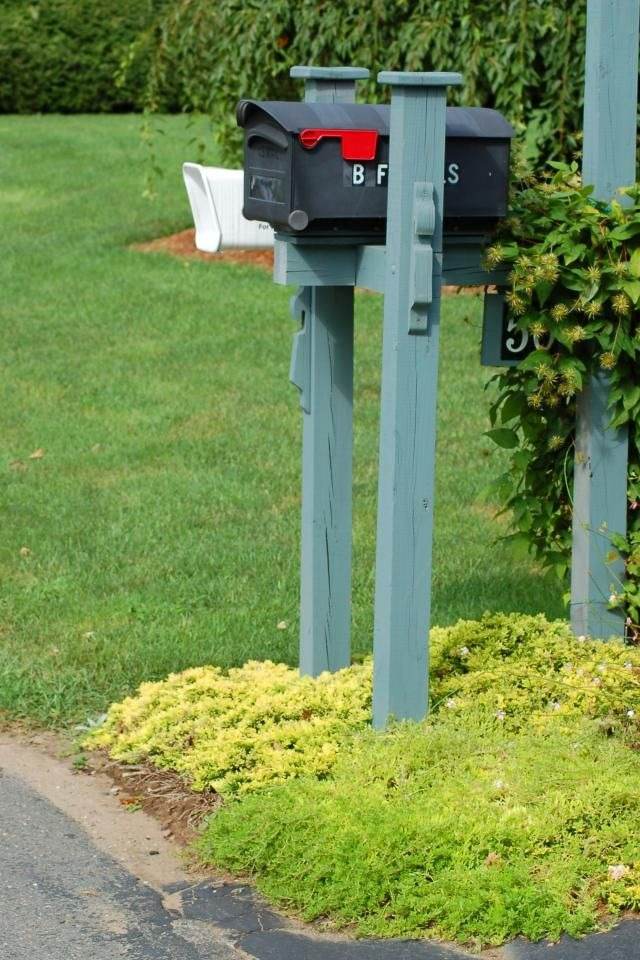 #17. Mailbox Planter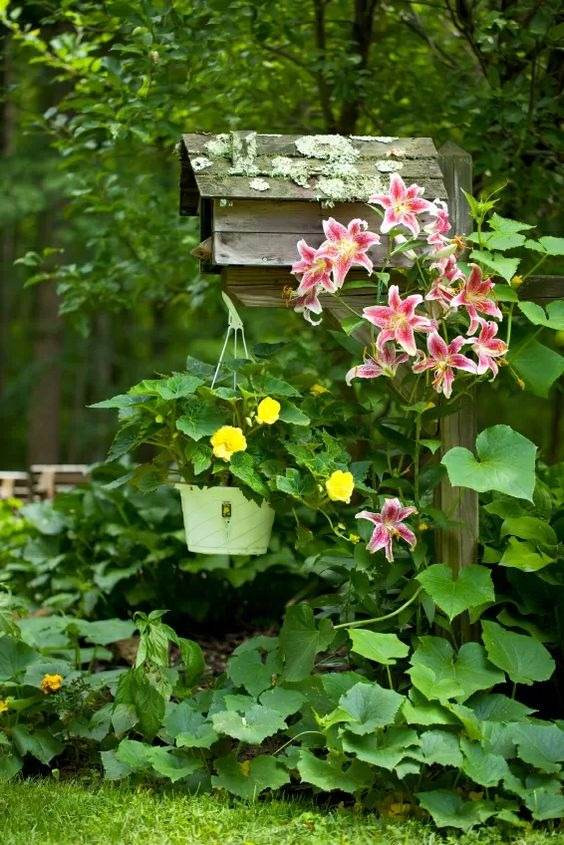 #18. Light Mailbox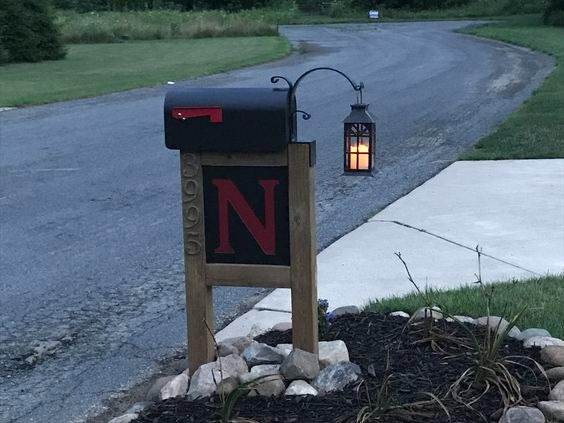 #19. Cactus Mailbox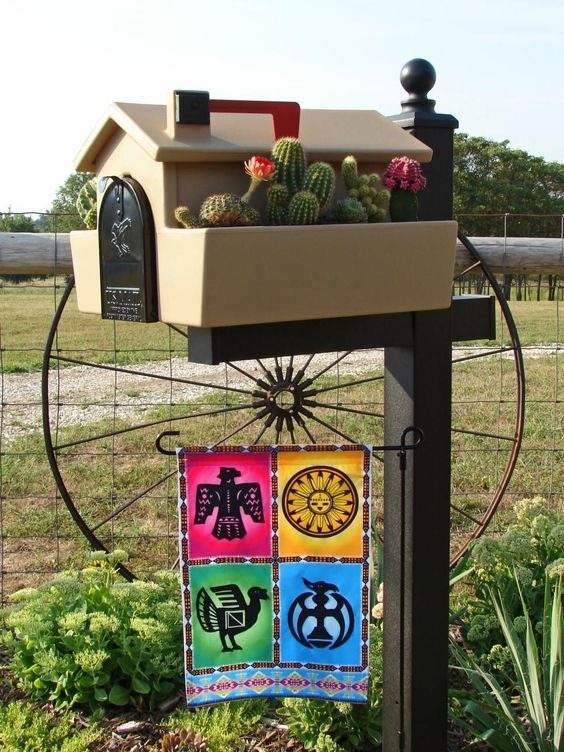 #20. Gabion Mailbox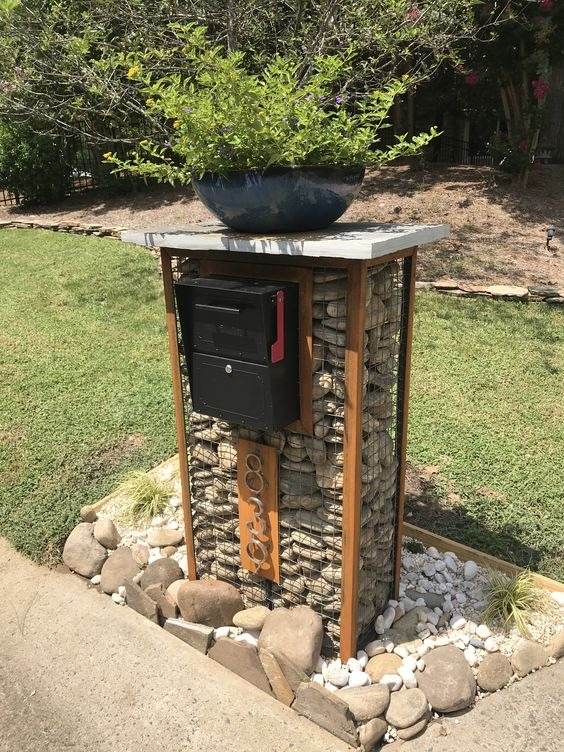 #21. Halloween Mailbox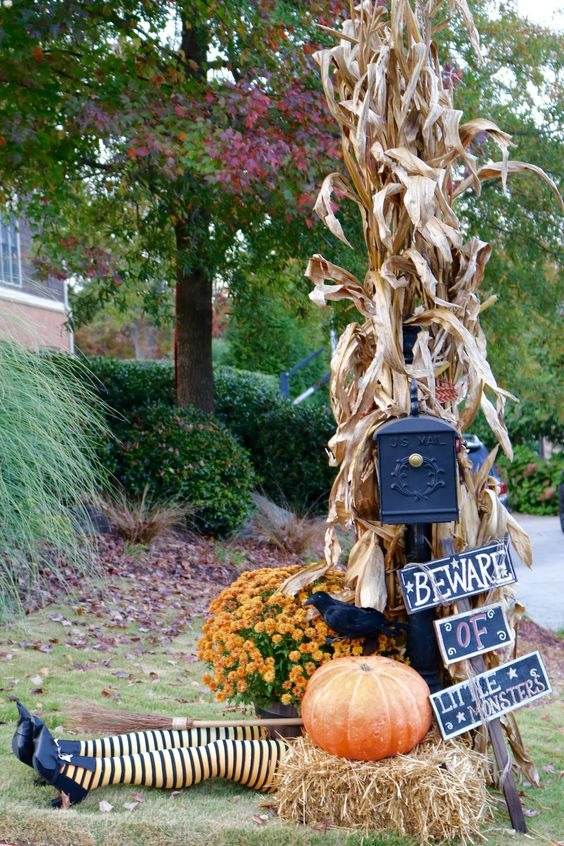 #22. Stone Mailbox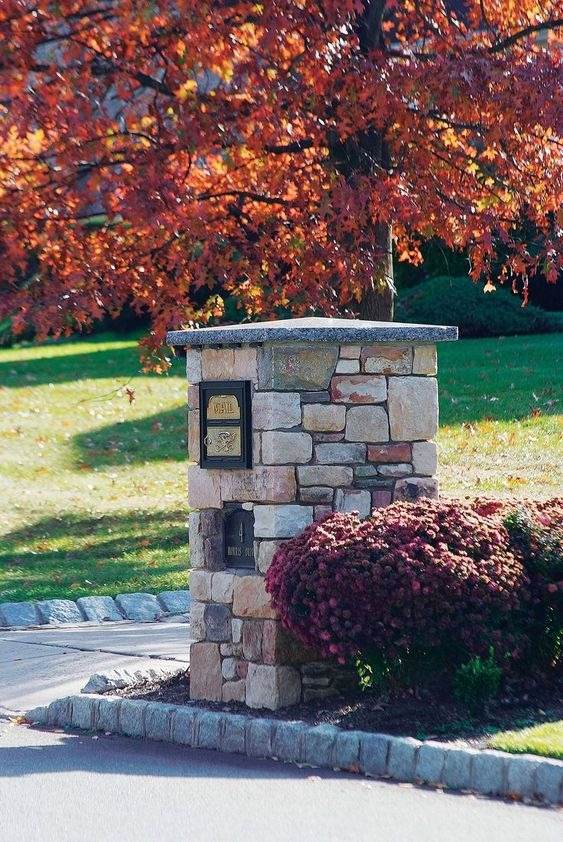 #23. Garden Statues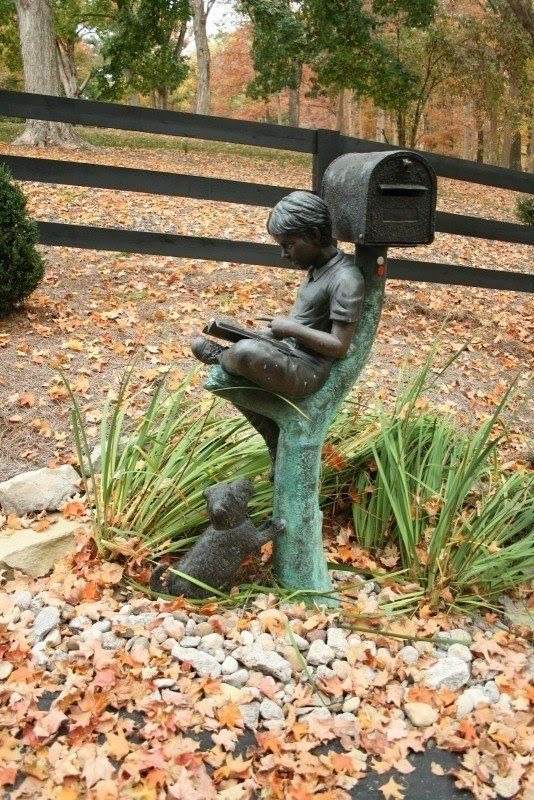 #24. Rock Garden Mailbox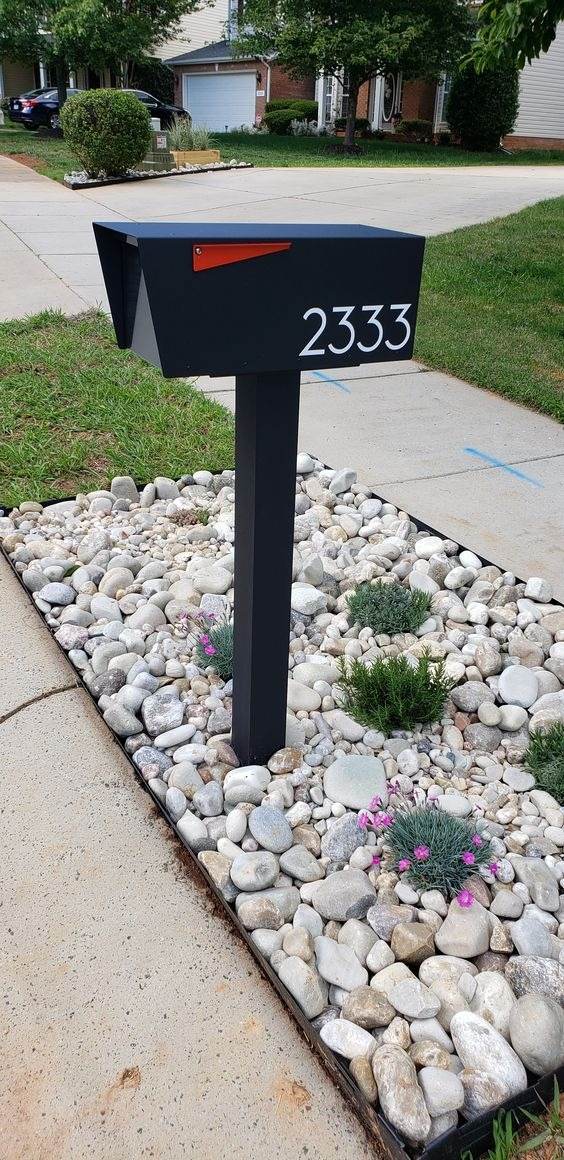 #25. Funny Mailbox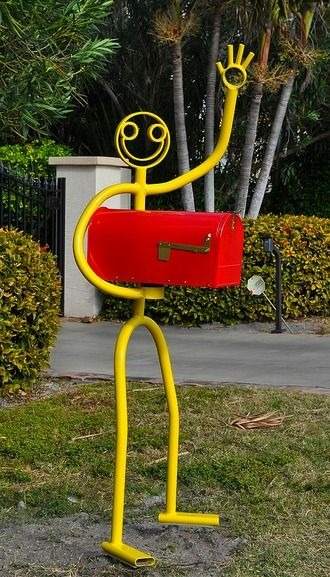 #26. Mailbox Covered with Roses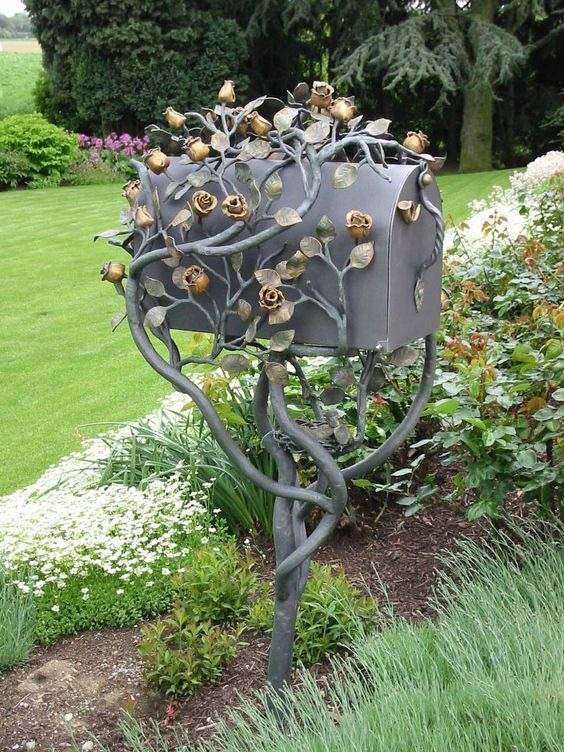 #27. Water Tap Mailbox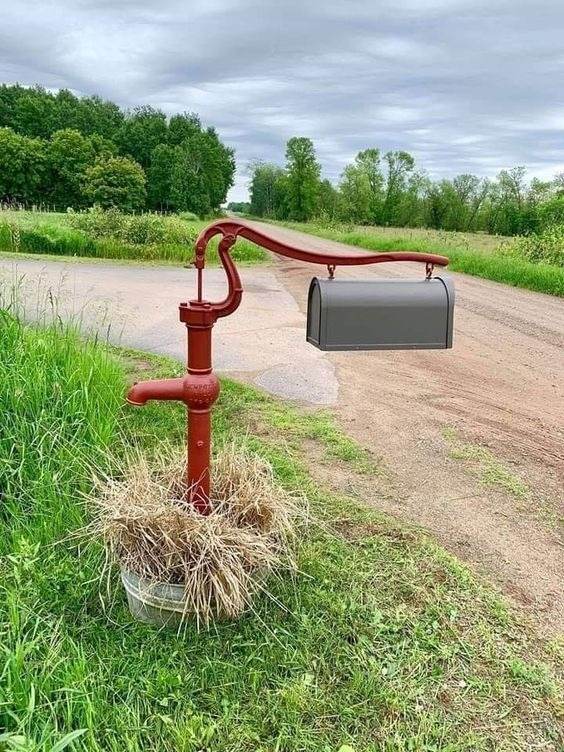 #28. Birdhouse Mailbox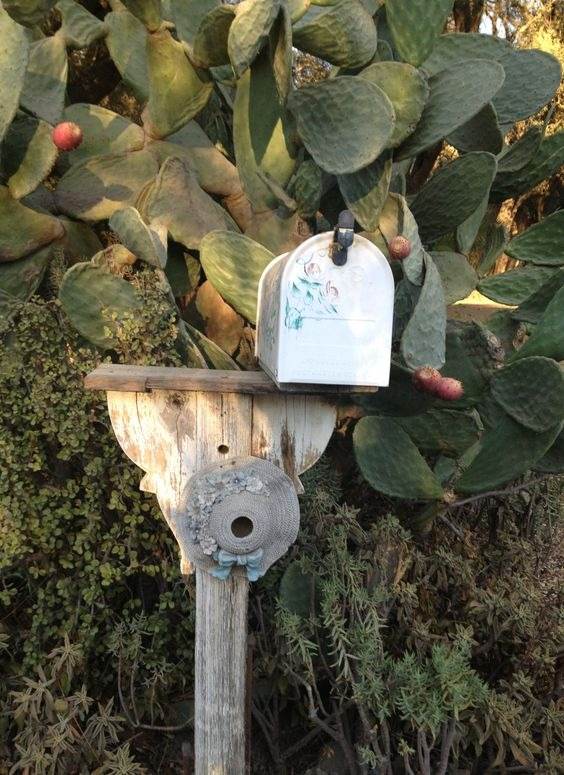 #29. Faux Flower Mailbox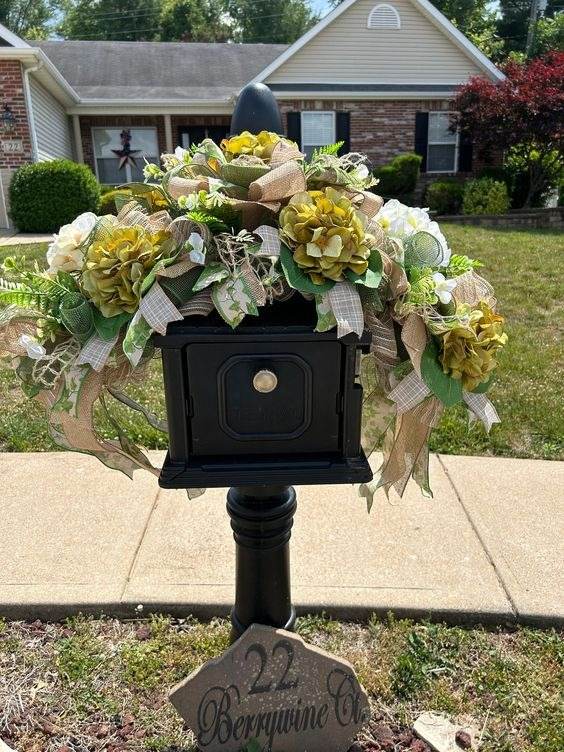 #30. Painted Mailbox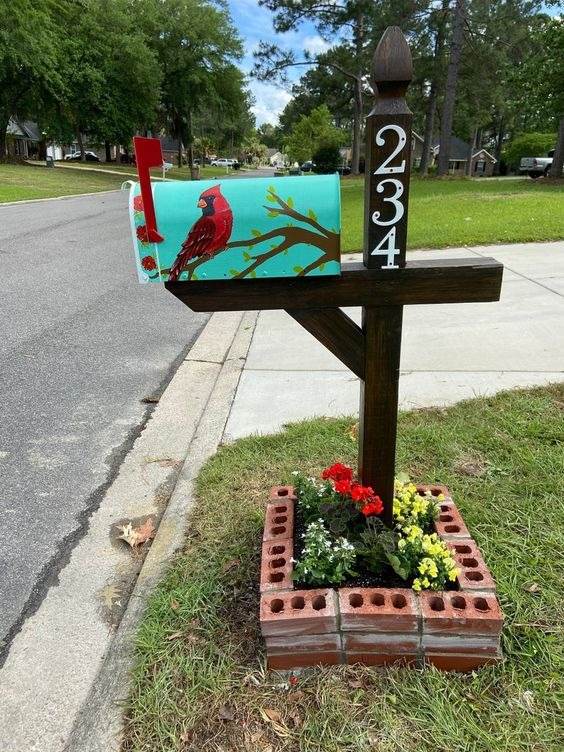 I hope these ideas inspire you to create your own mailbox landscaping. For more creative and transformative garden and landscaping ideas, check out our latest articles.