Fun fact: pastel colors can make anything look 10 times cuter. There is just something so calm and soft about these shades that we can't help but feel at ease when we look at them. Not only do pastels look adorable, but they also feel very sophisticated and elegant. They look great on clothes and even better on your nails.
Don't believe us? Here are 30 pastel nail art ideas to prove that pastels can make anything look gorgeous. From simple yet chic designs to glamorous and bold ideas, we have them all here in this post. Want something cute? Check. Something elegant? Check. Something so pretty that people can't help but stare? Double check.
So scroll down and check out these pastel nail ideas. To skip these stunning manicures would be a crime, so save them in your inspiration board now!
1.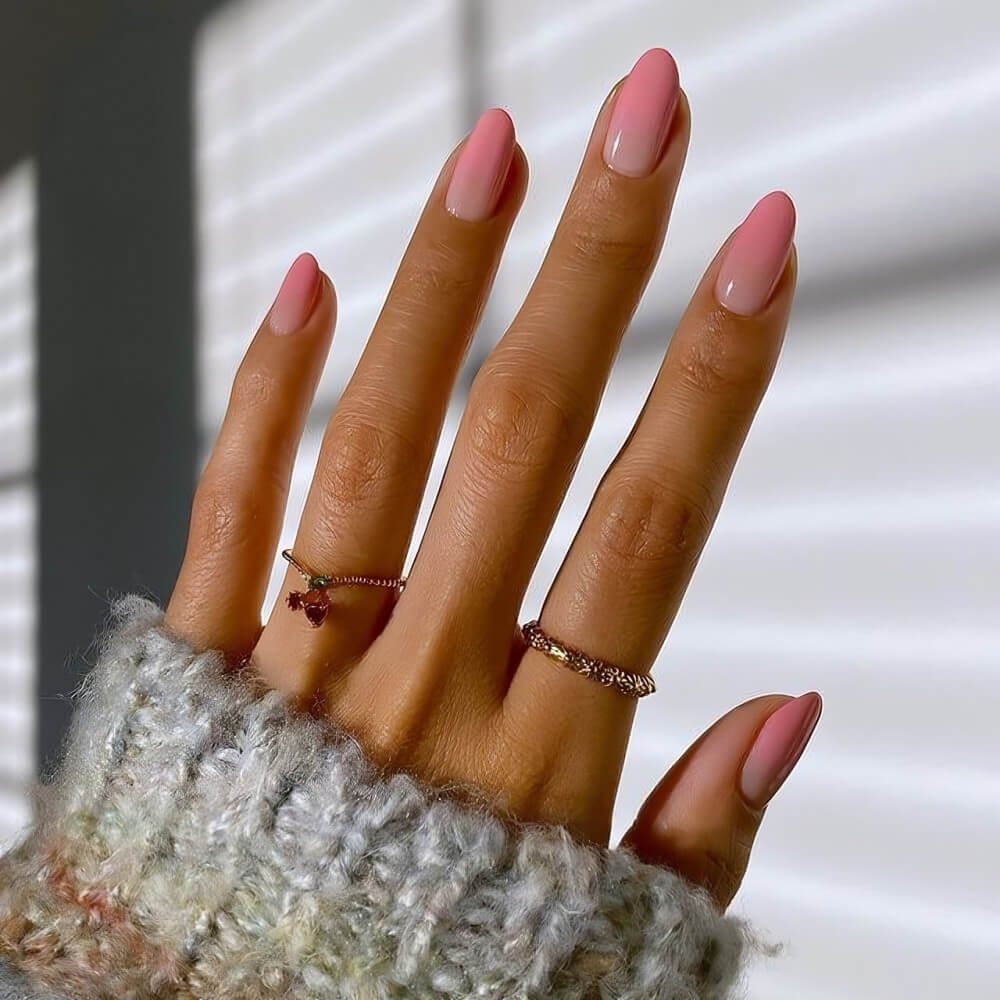 2.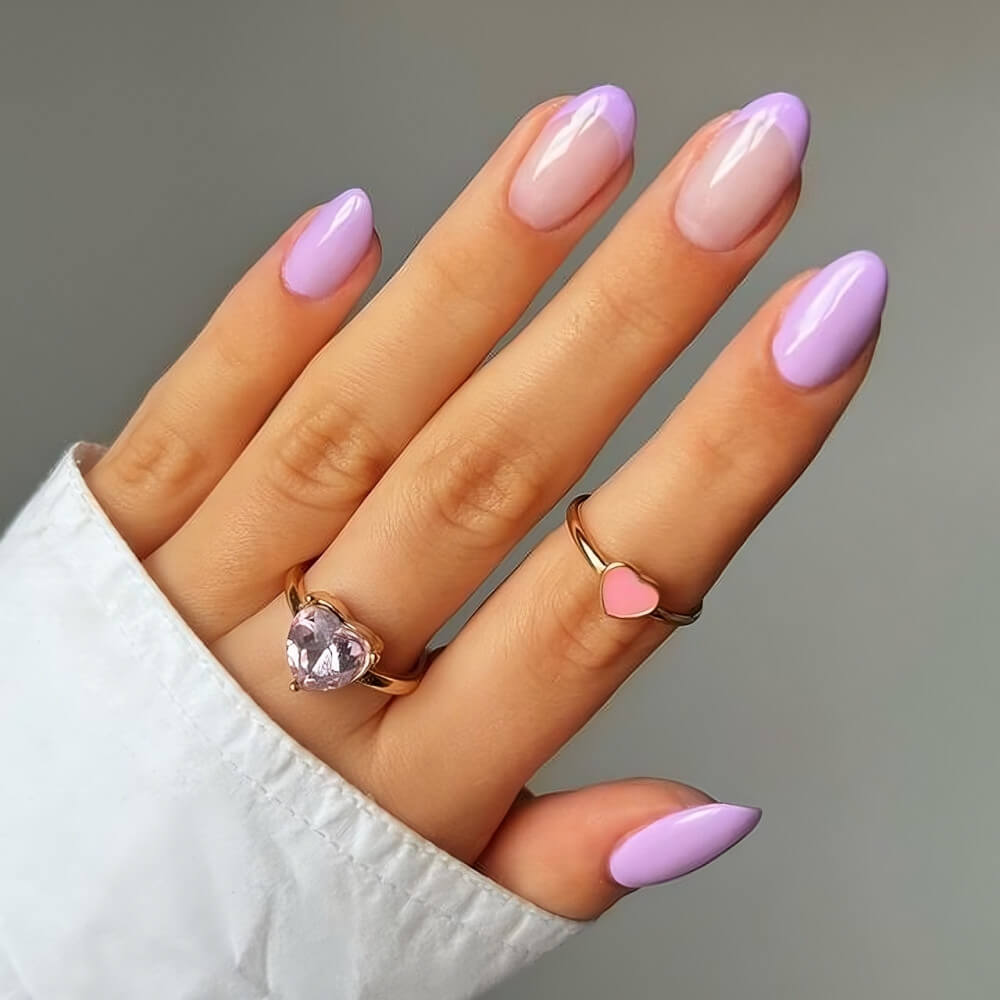 3.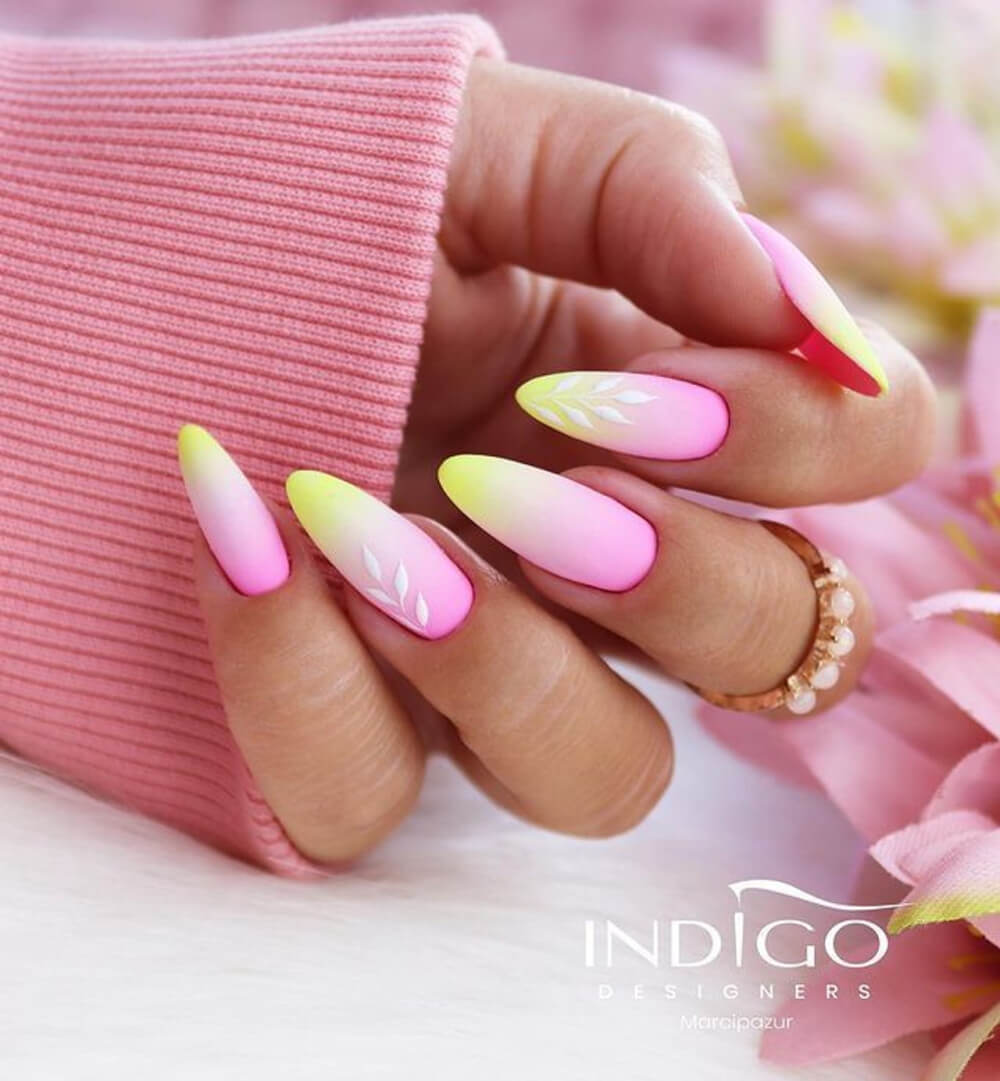 4.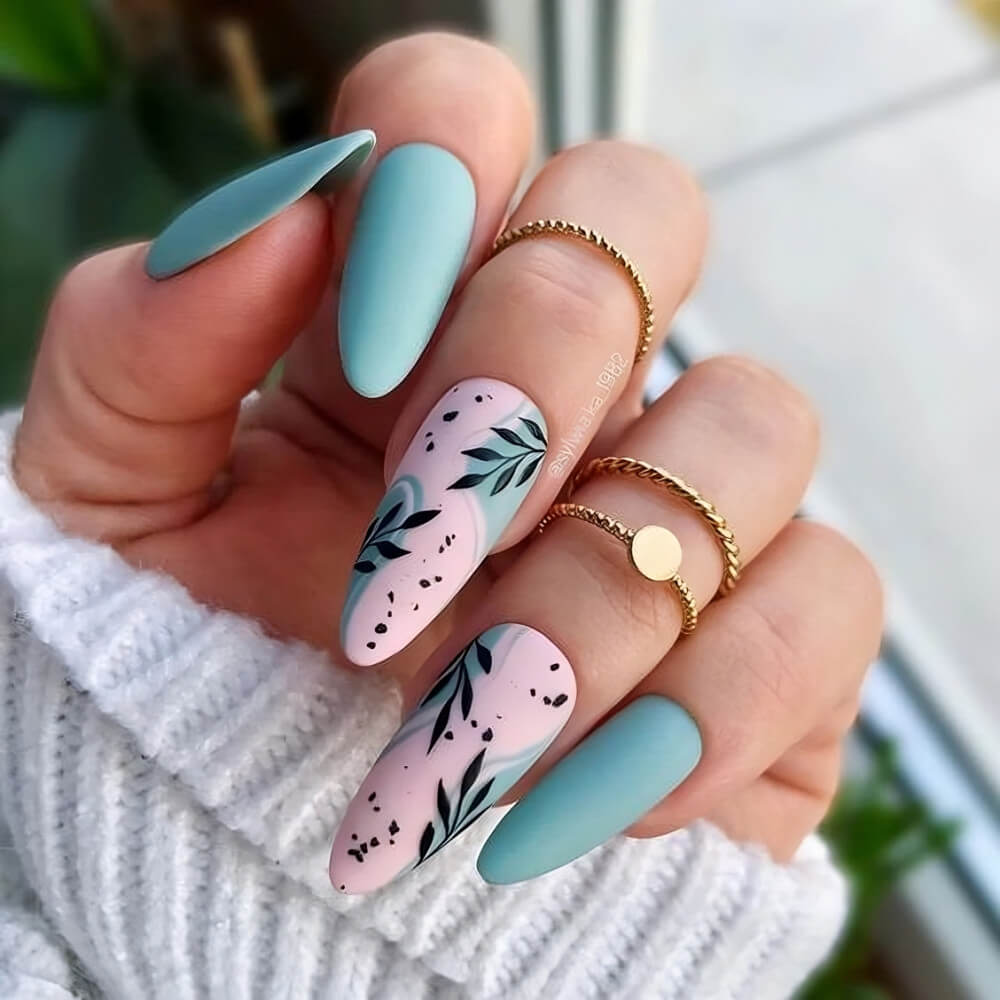 5.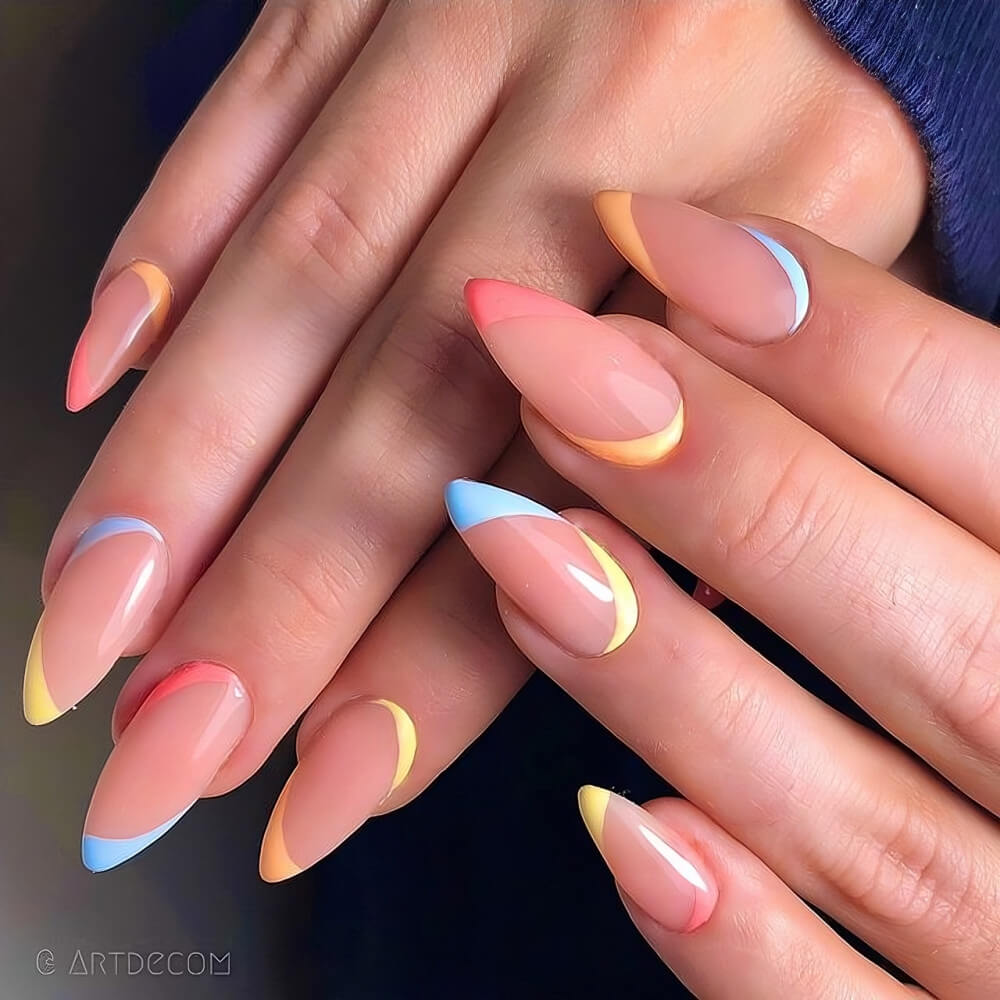 6.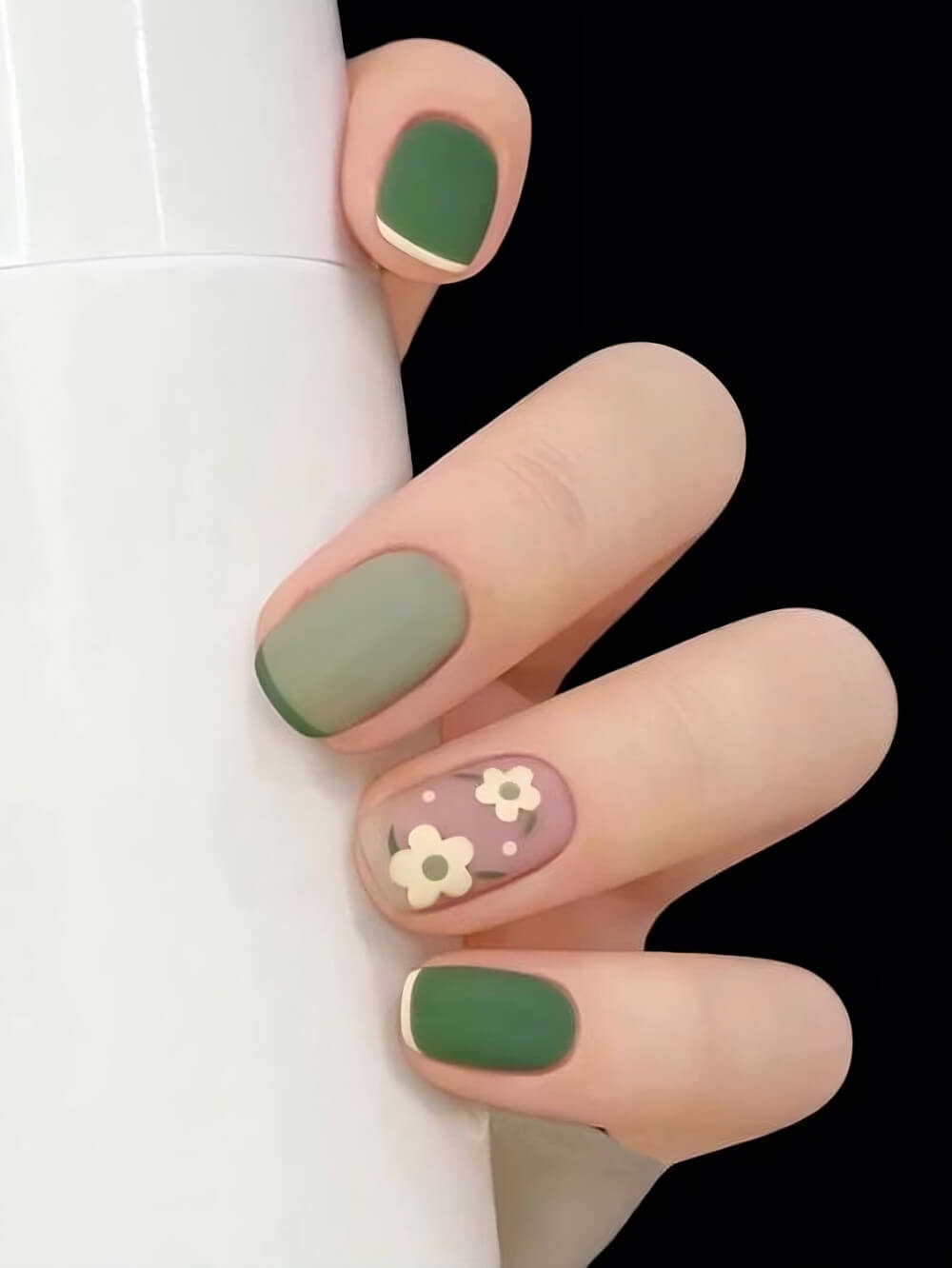 7.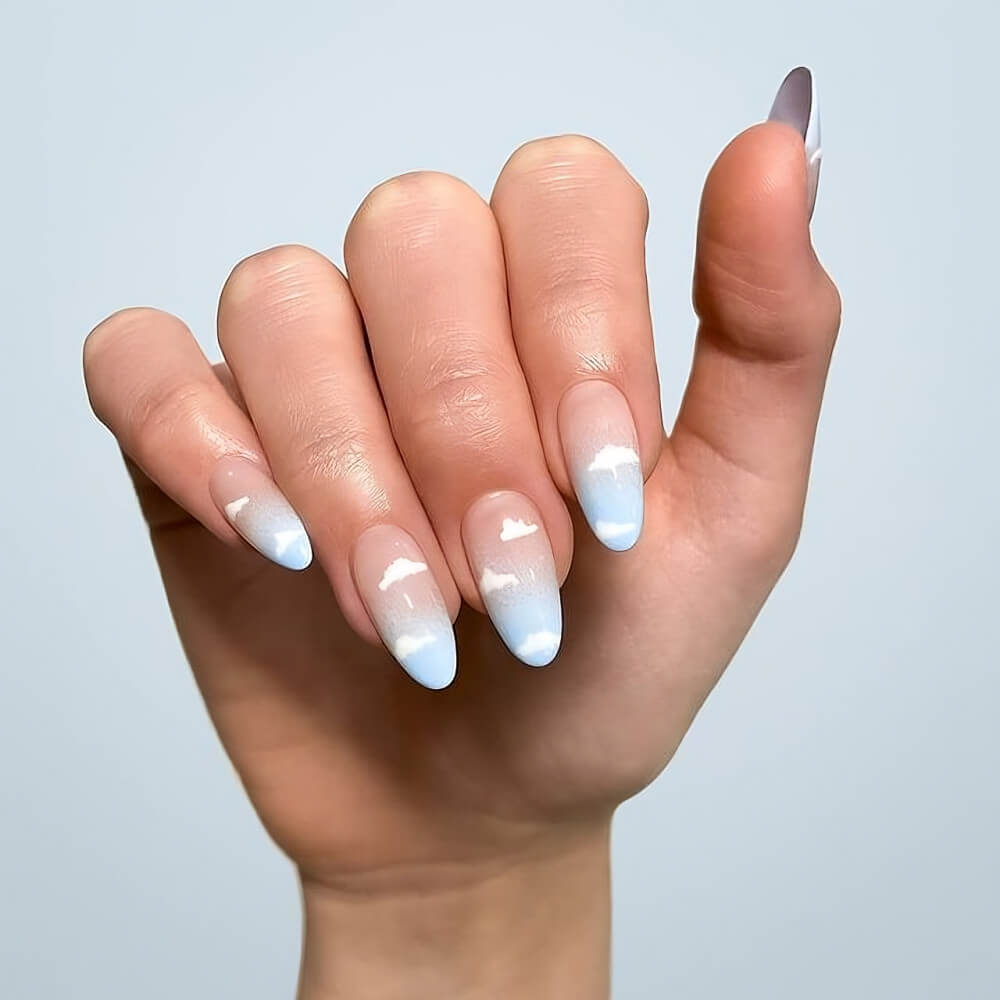 8.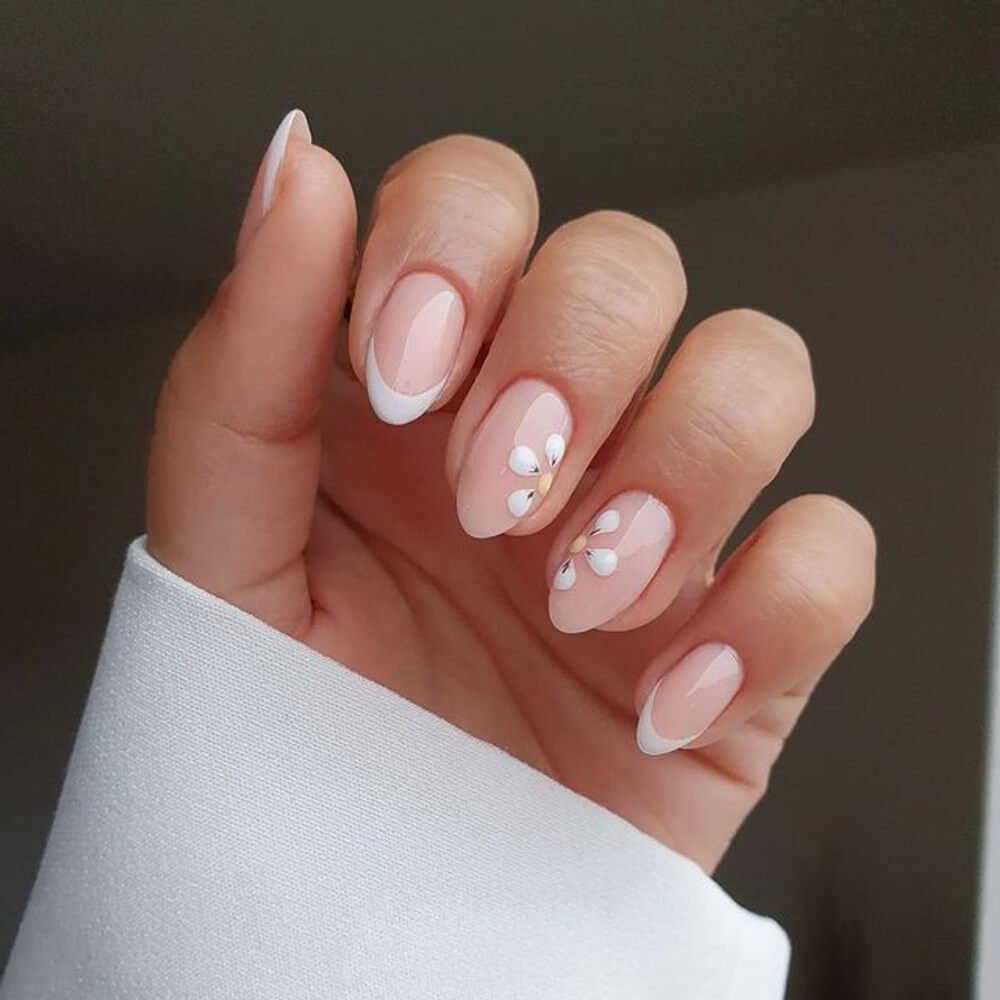 9.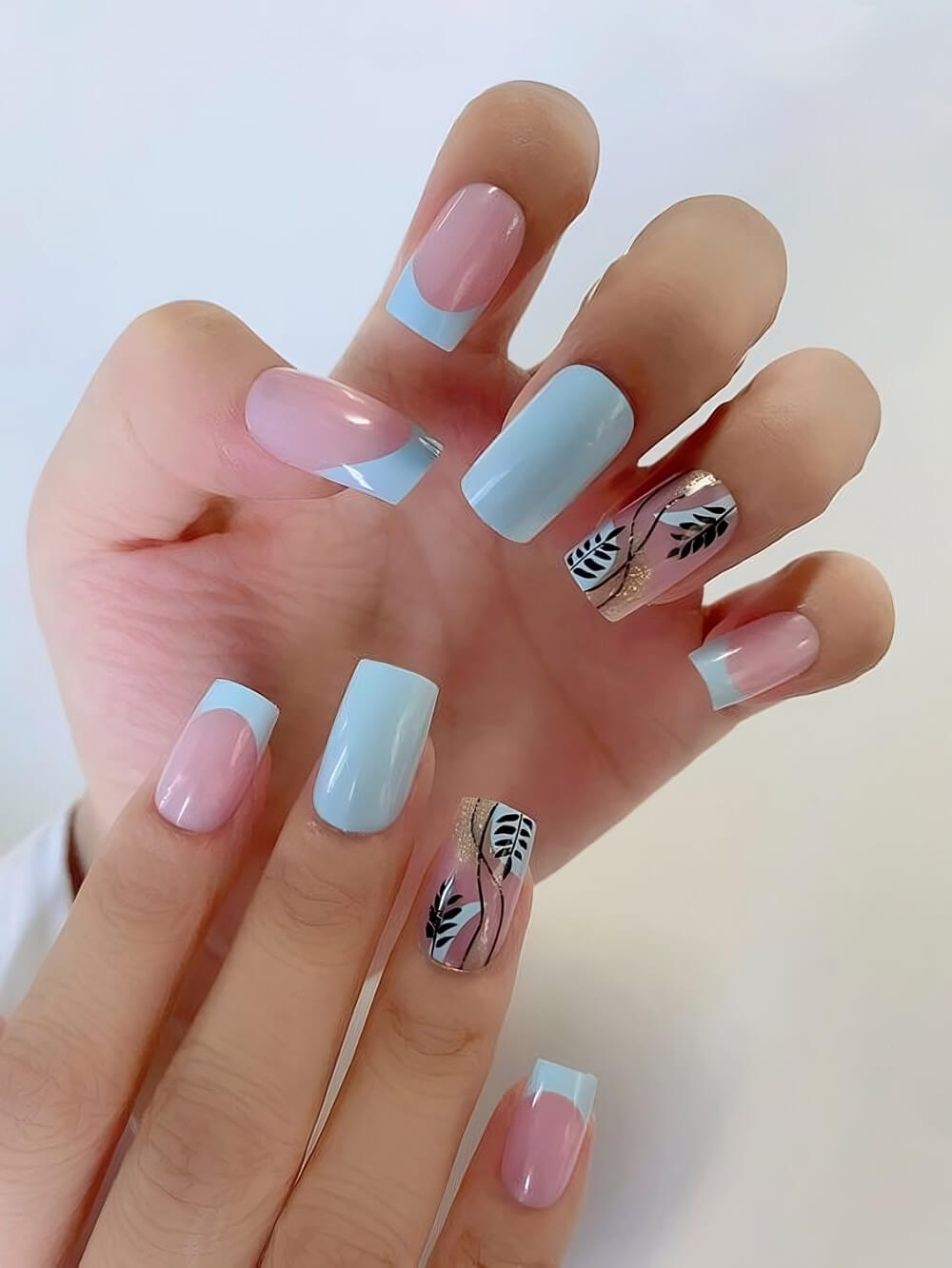 10.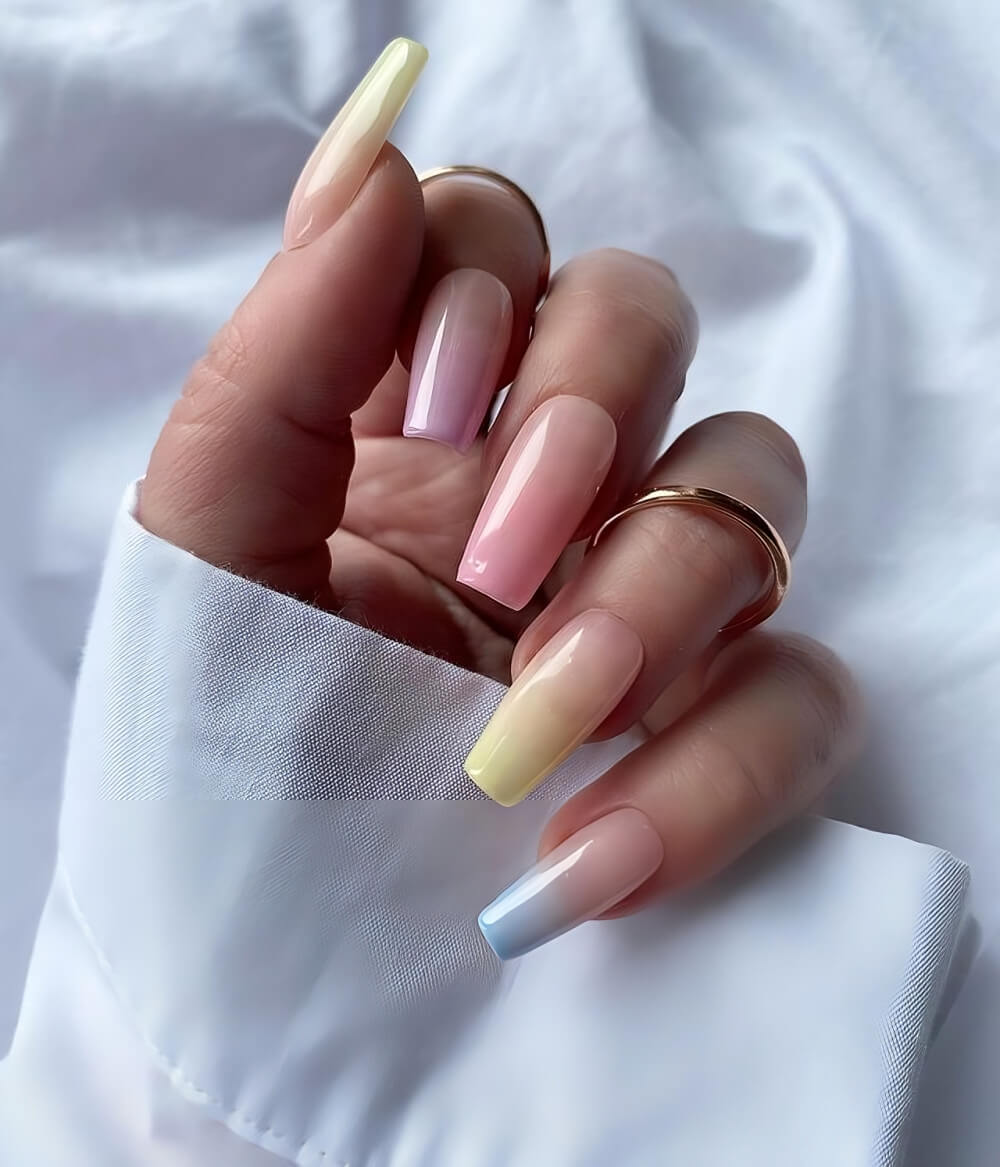 11.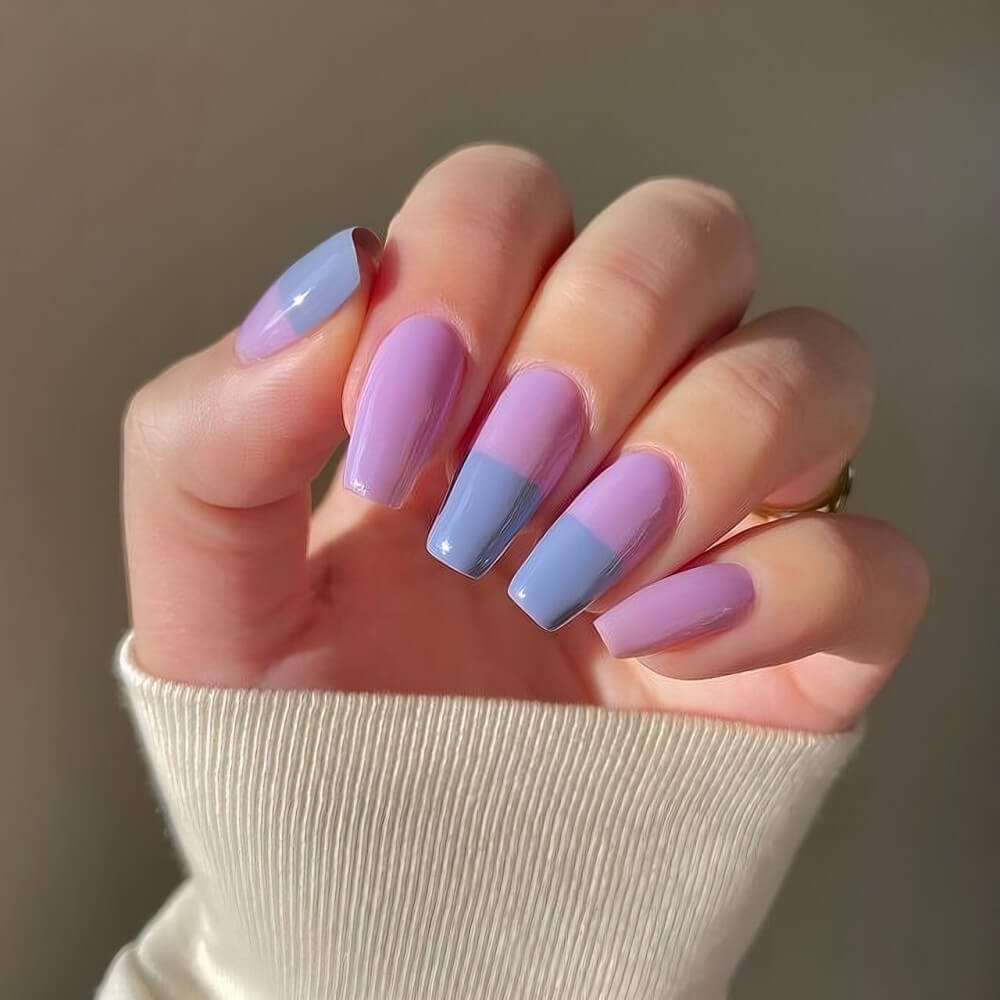 12.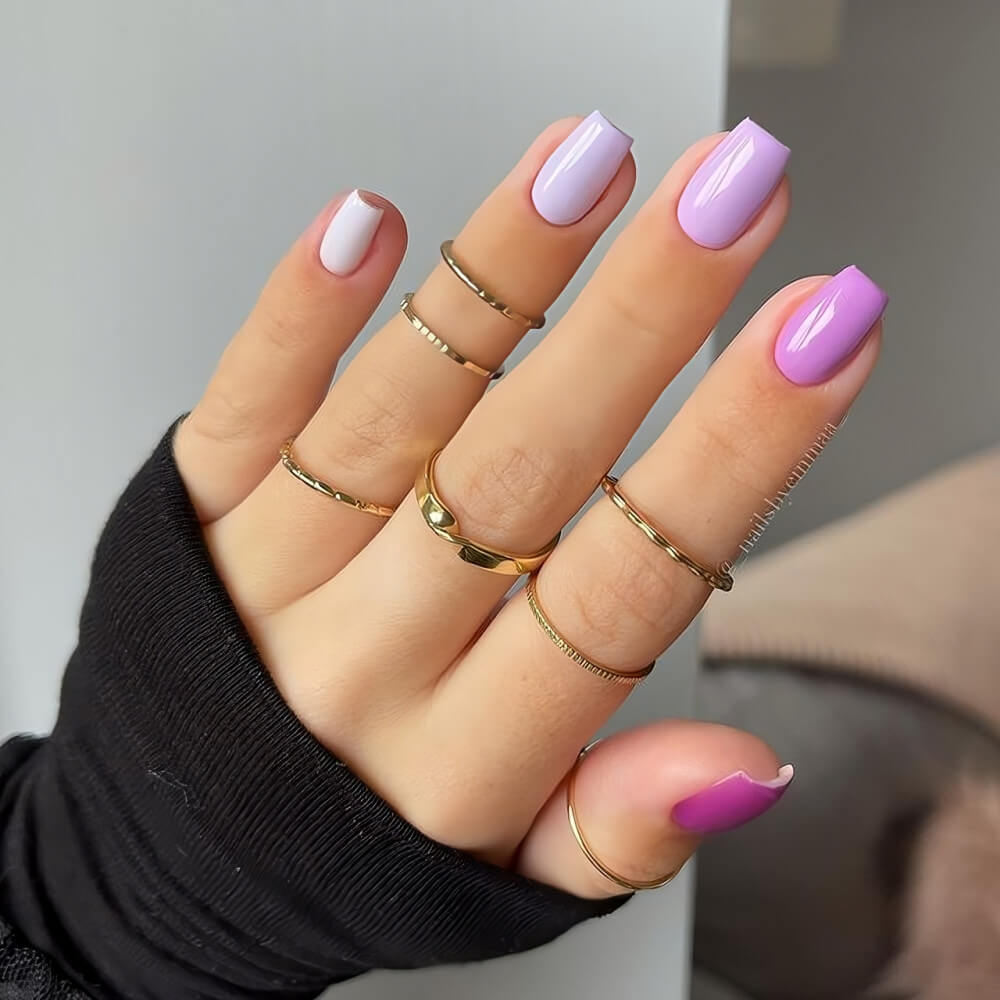 13.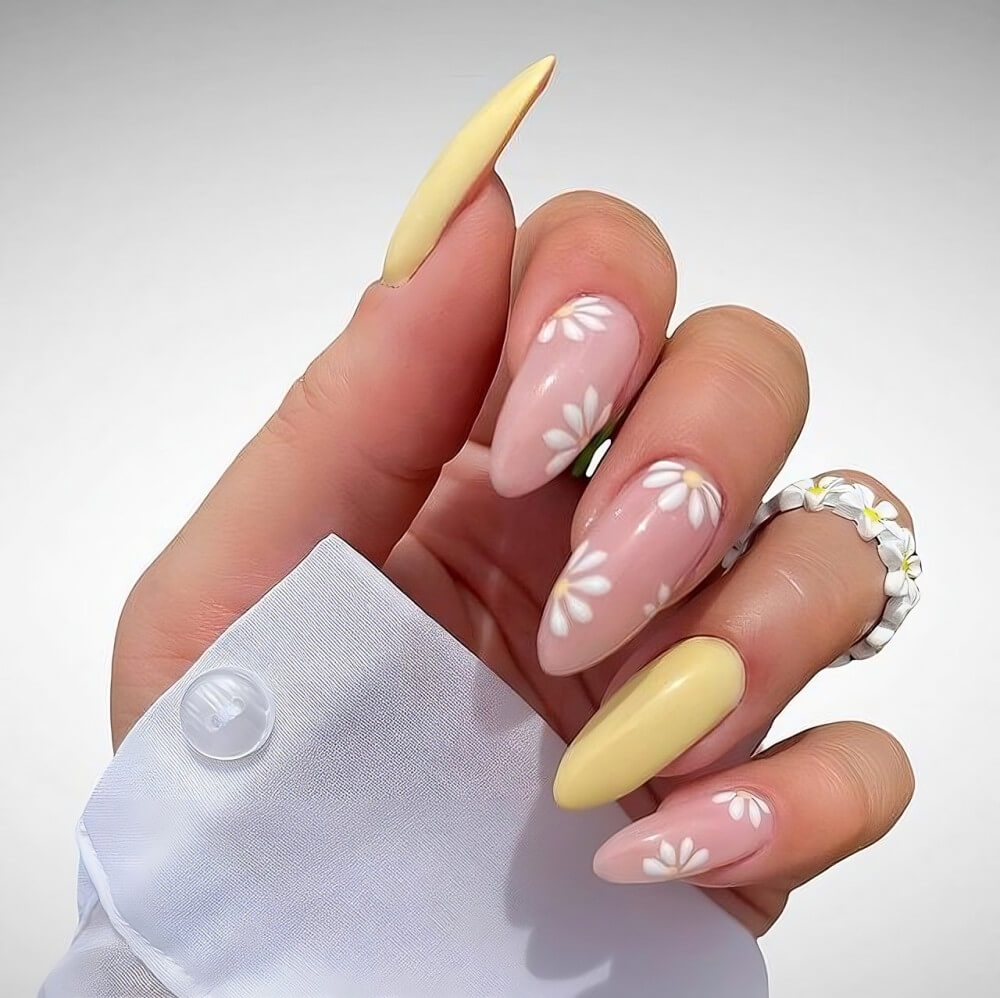 14.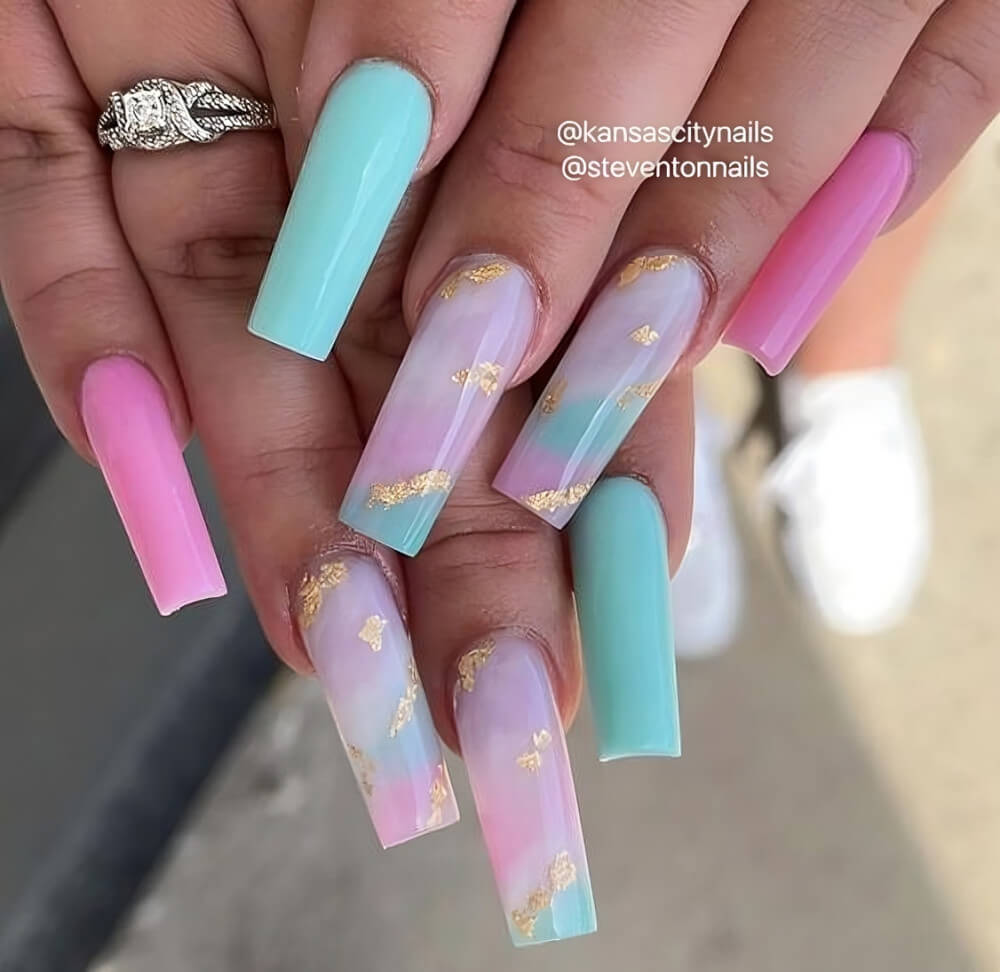 15.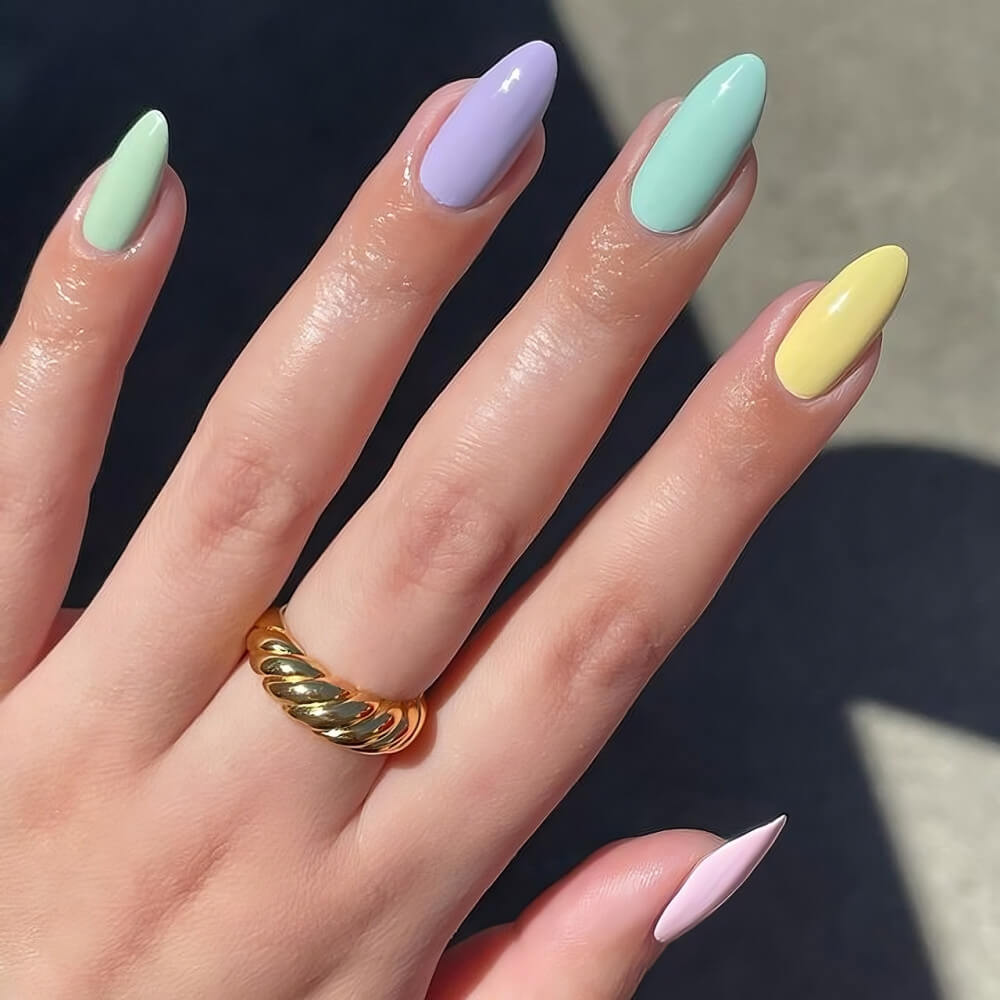 16.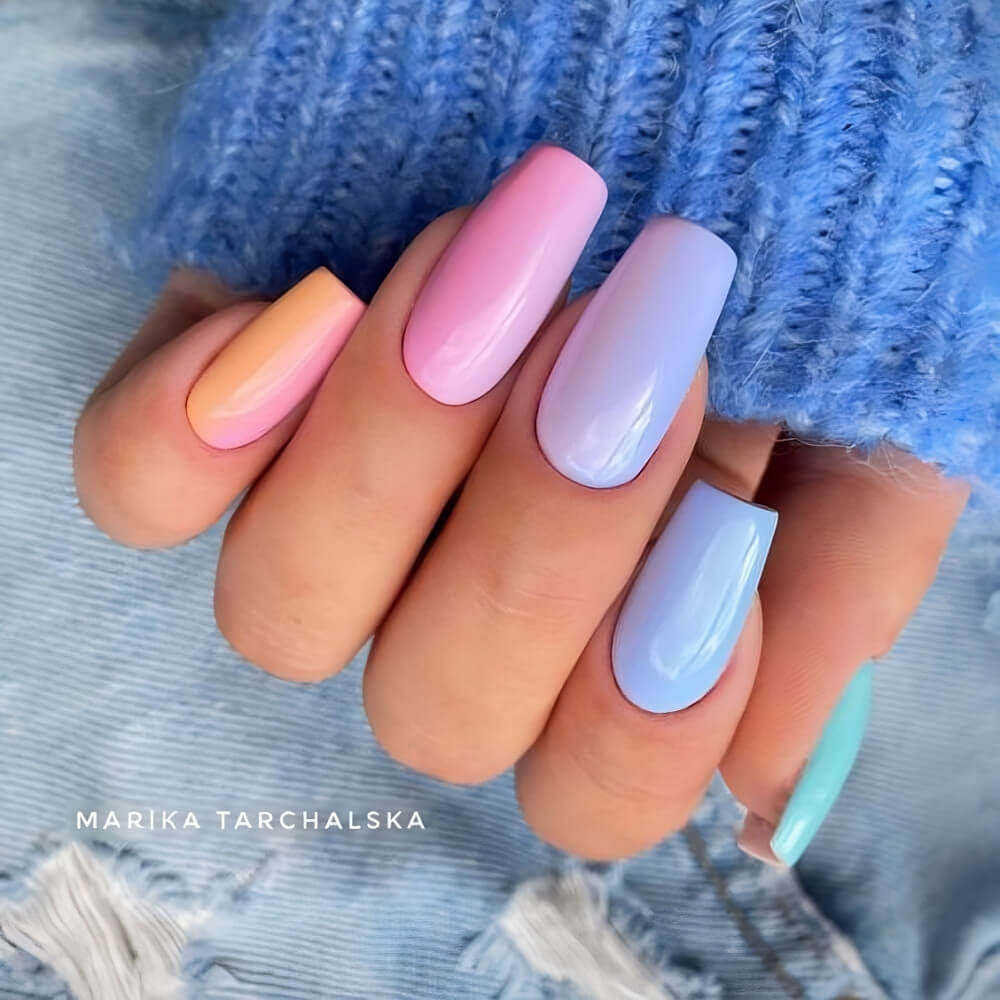 17.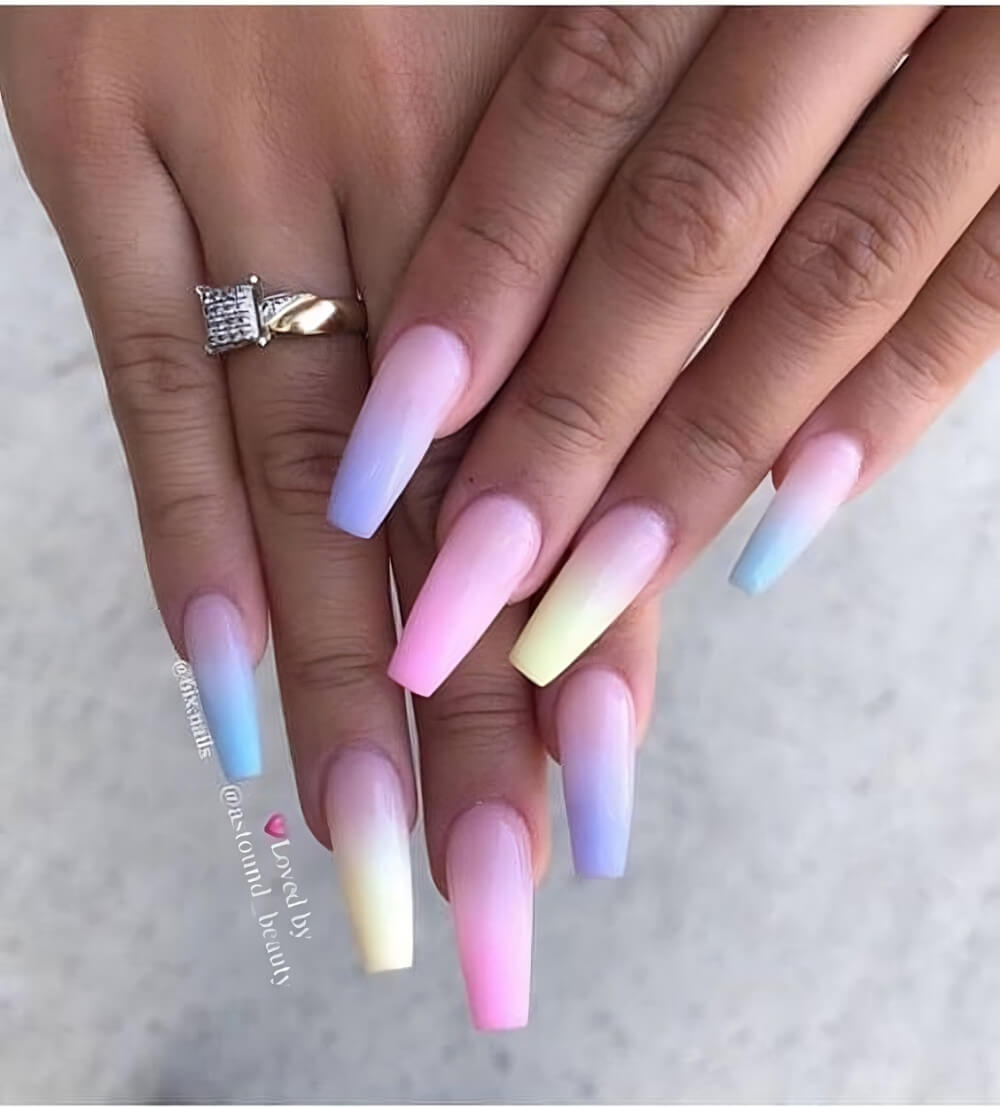 18.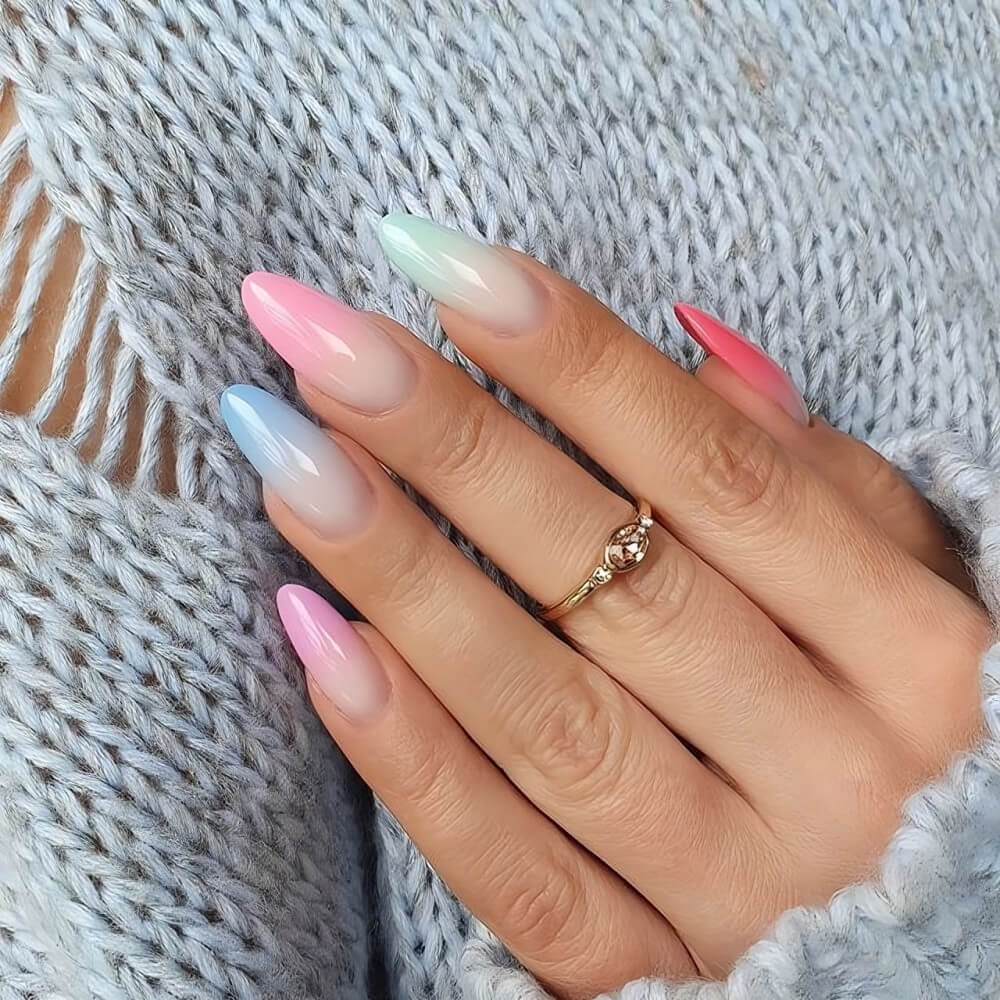 19.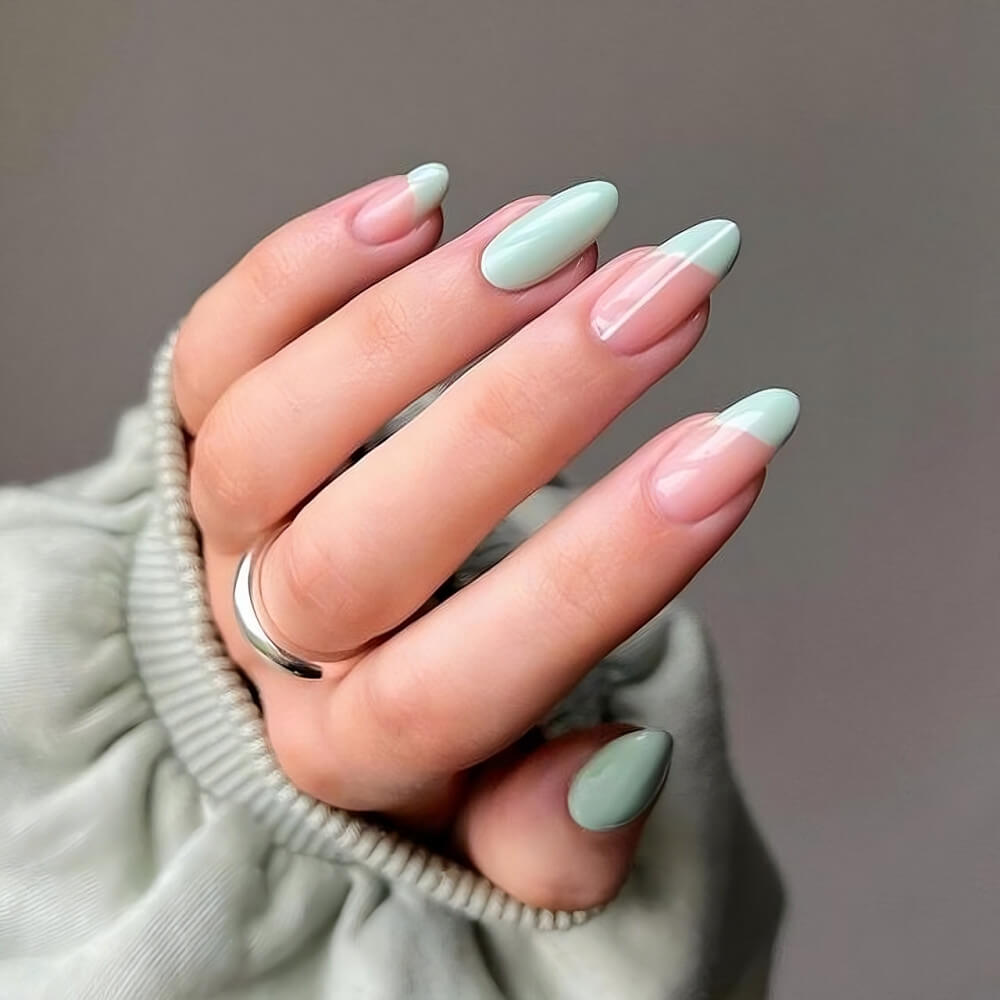 20.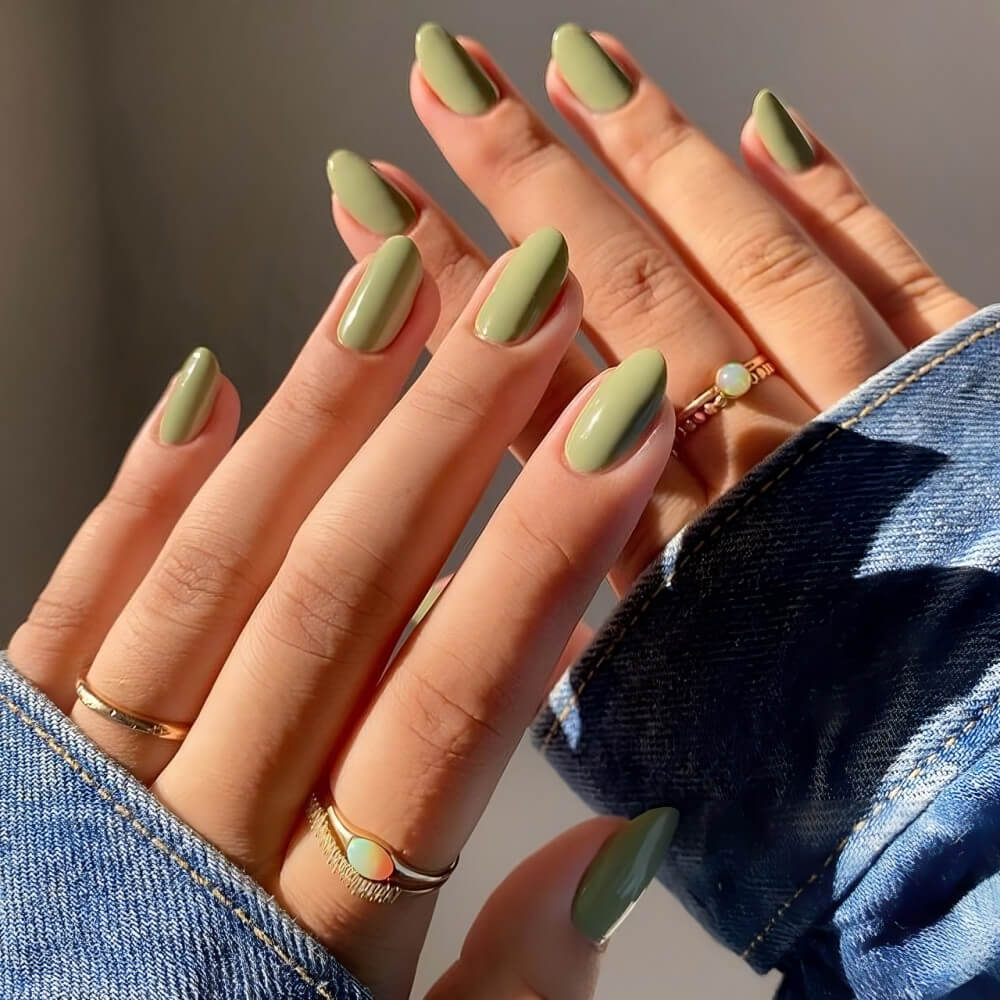 21.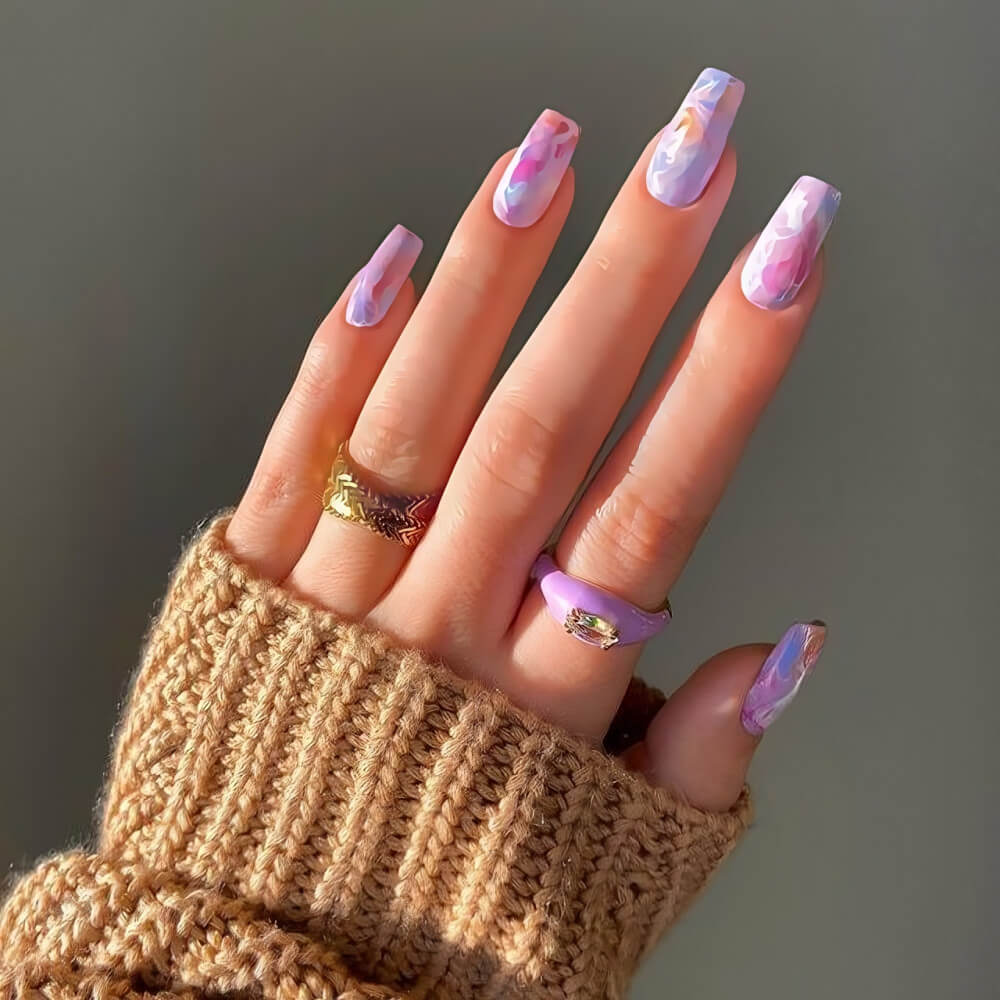 22.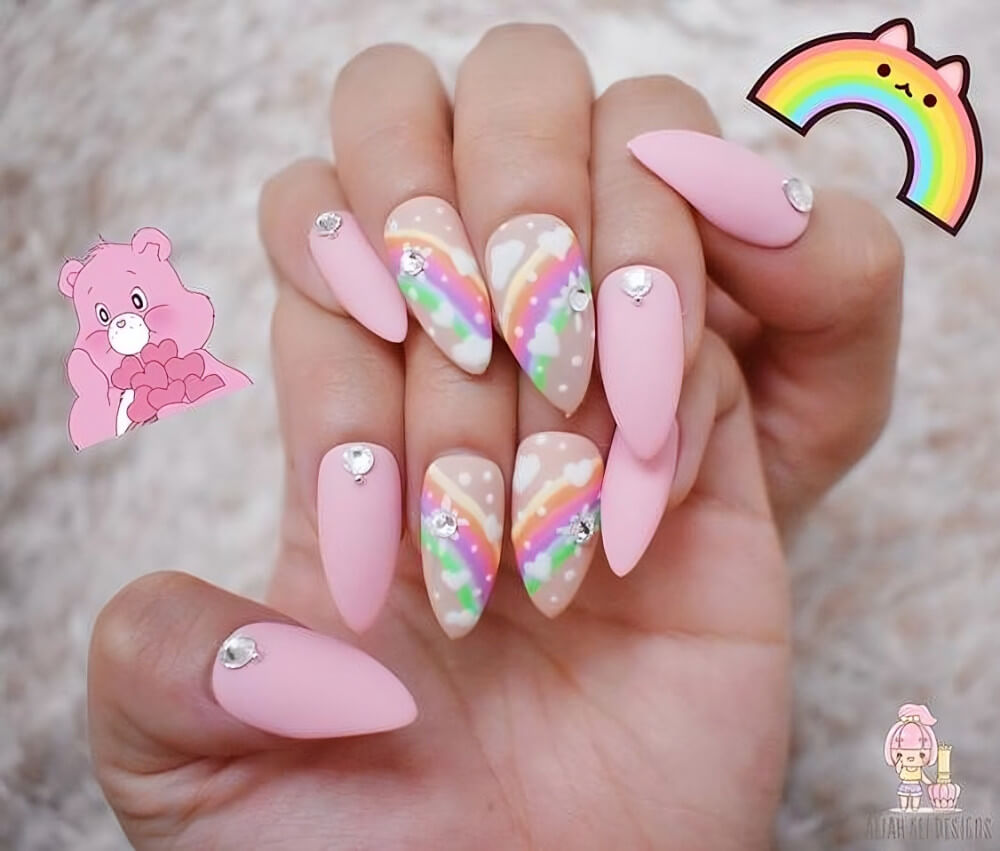 23.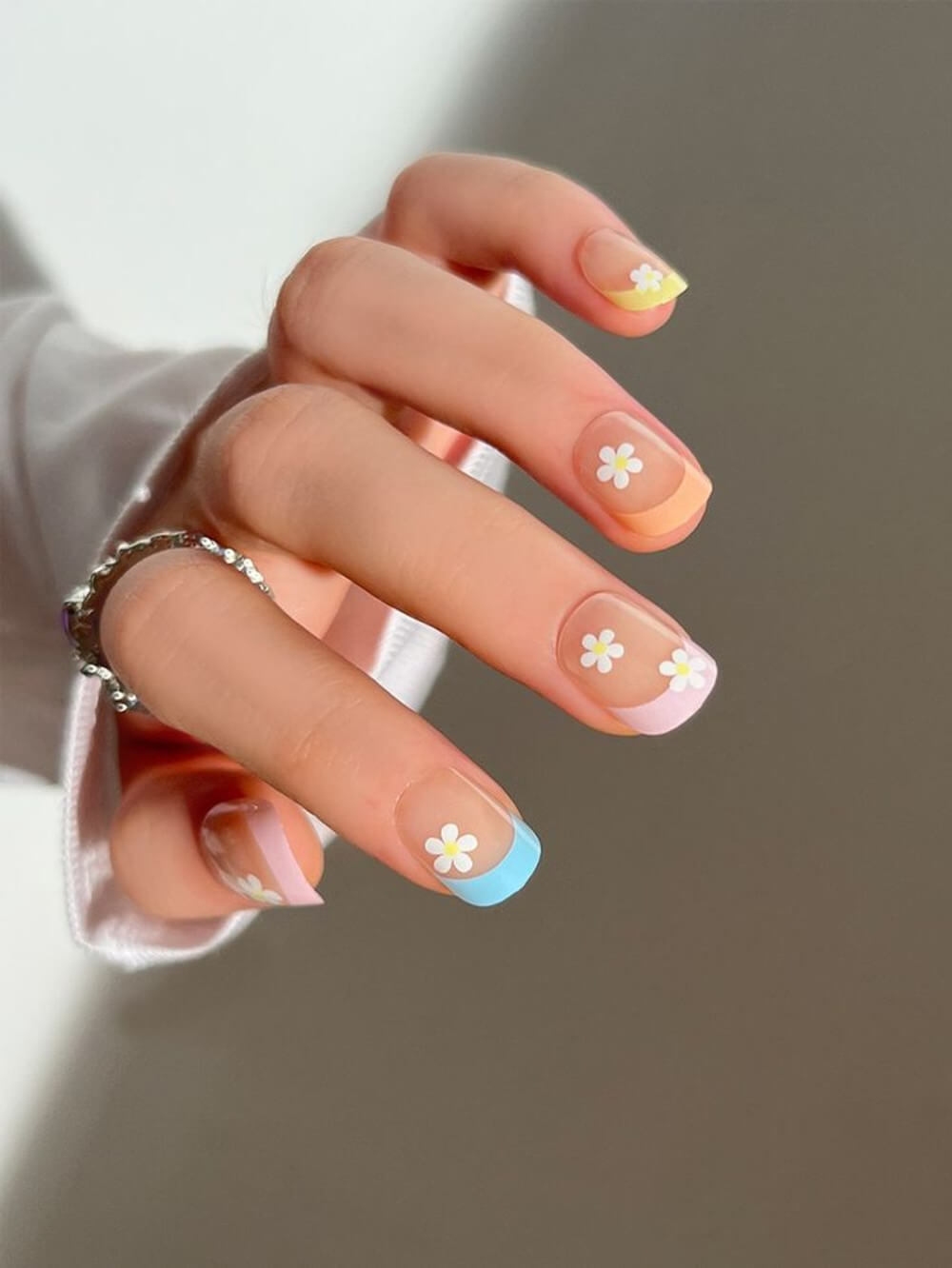 24.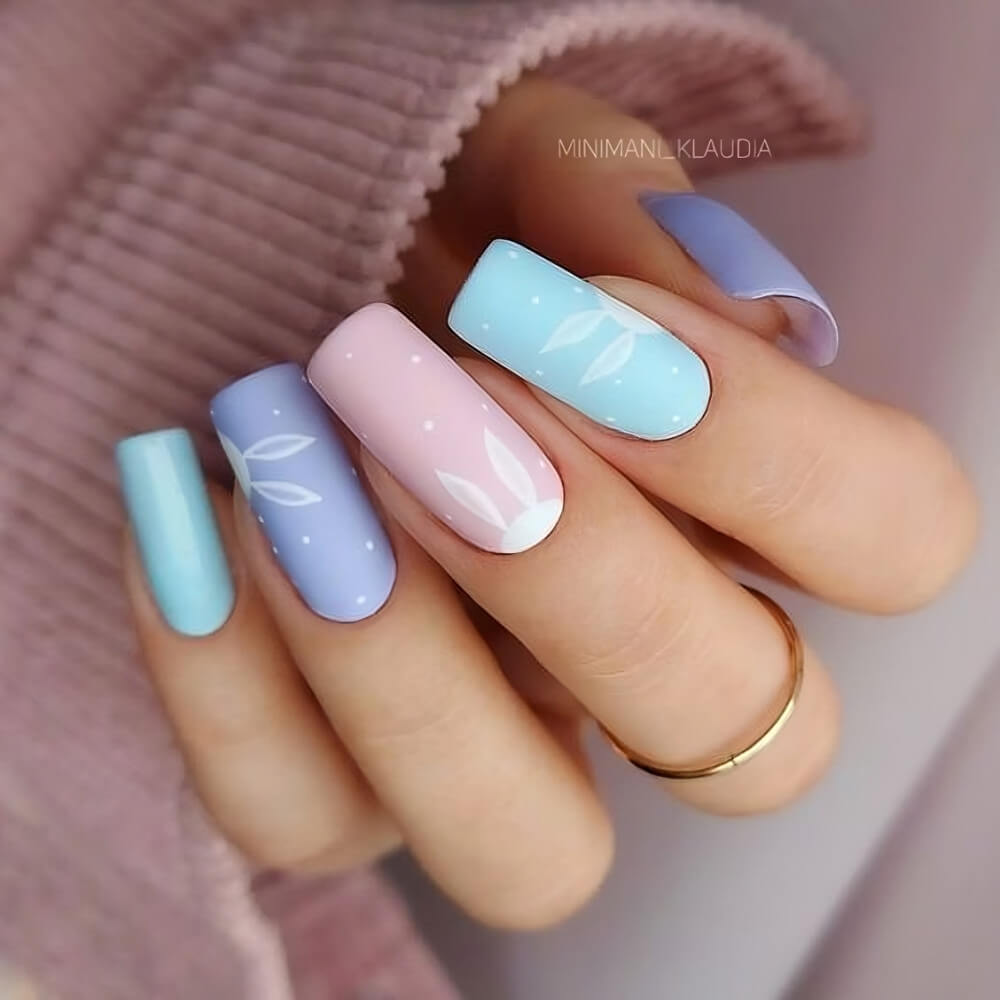 25.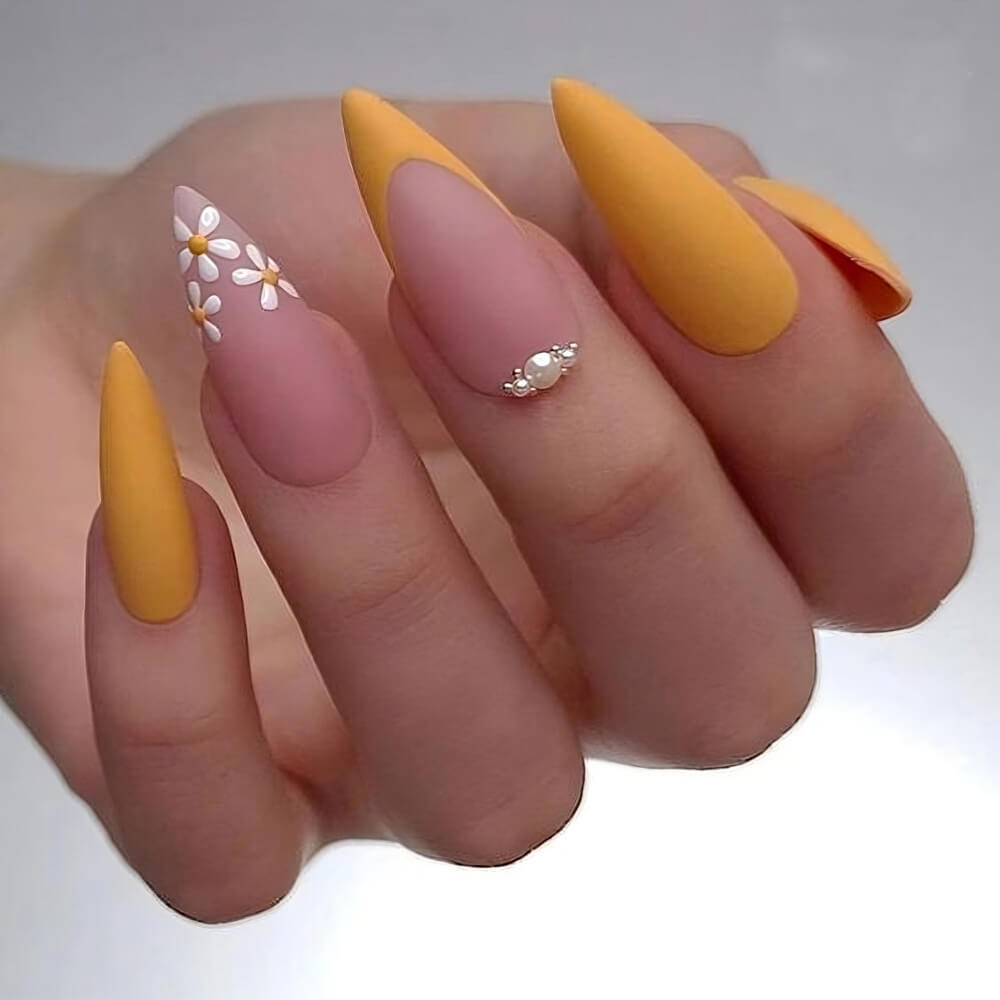 26.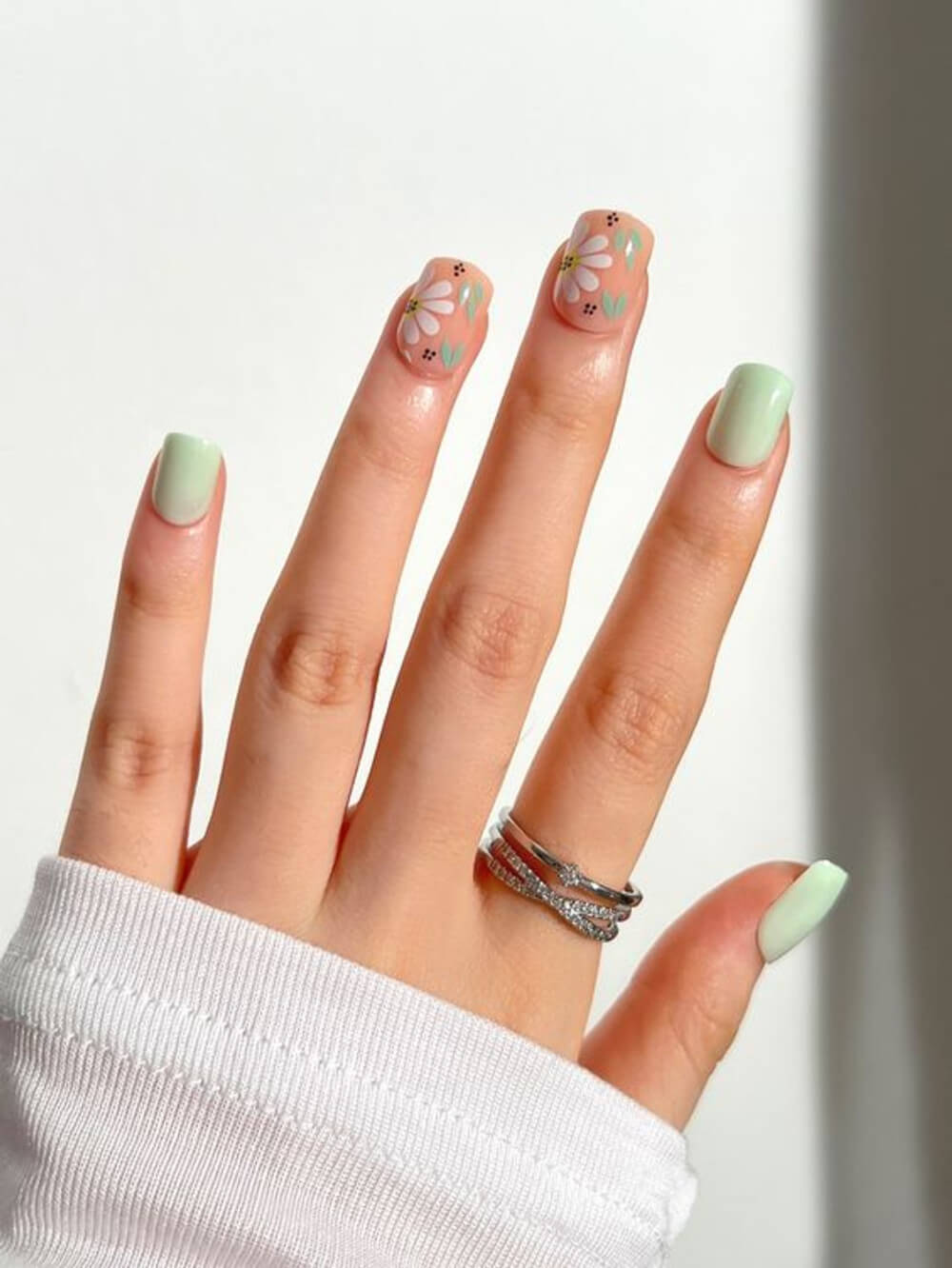 27.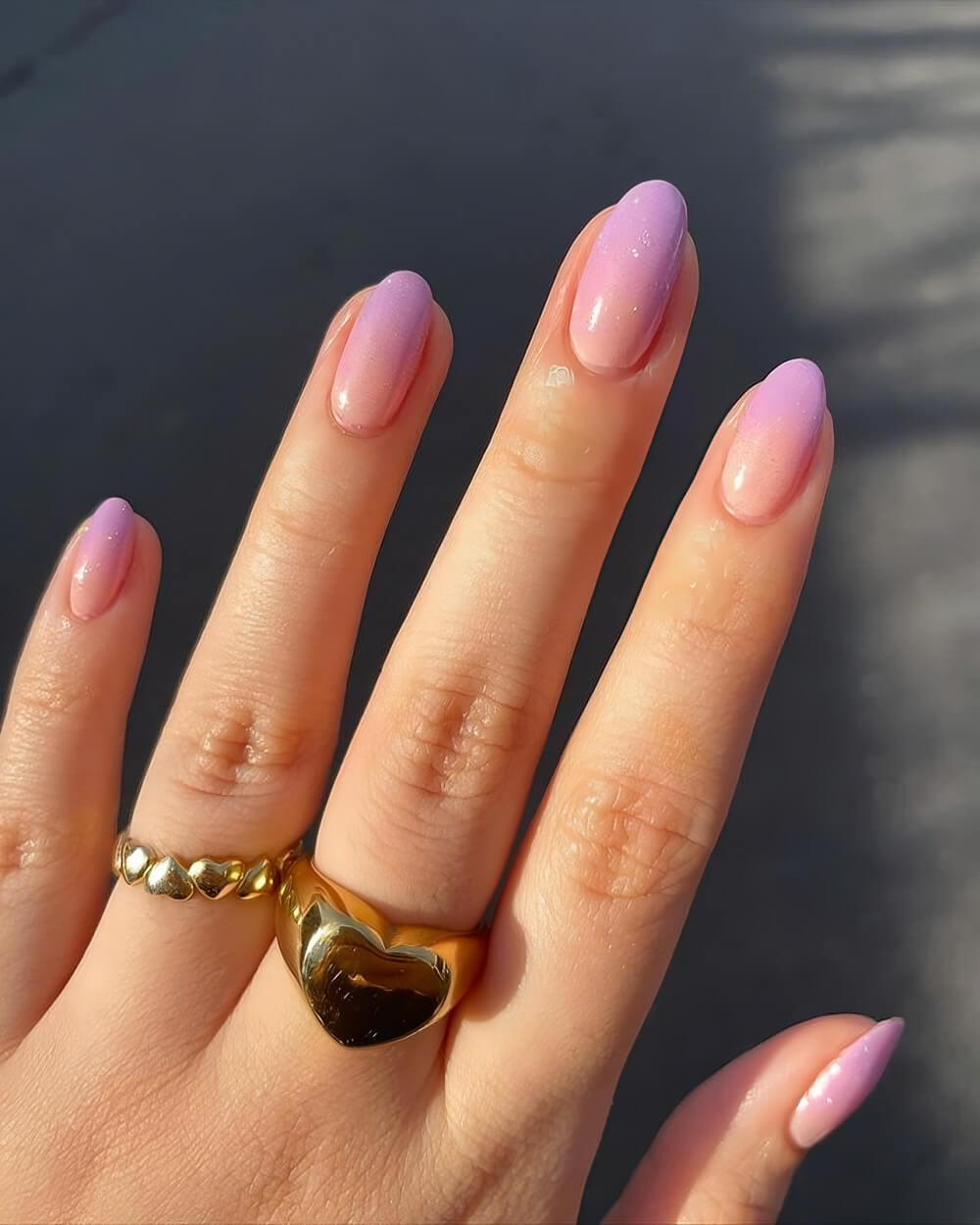 28.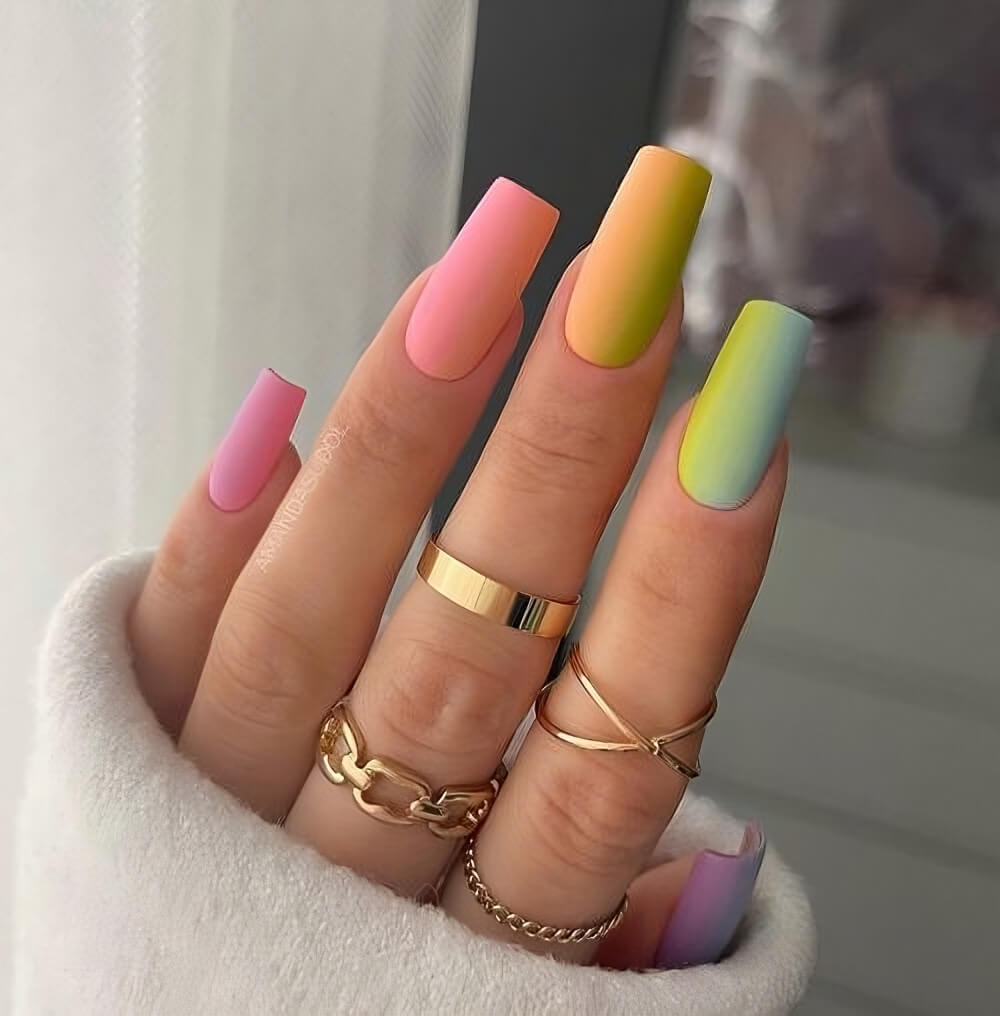 29.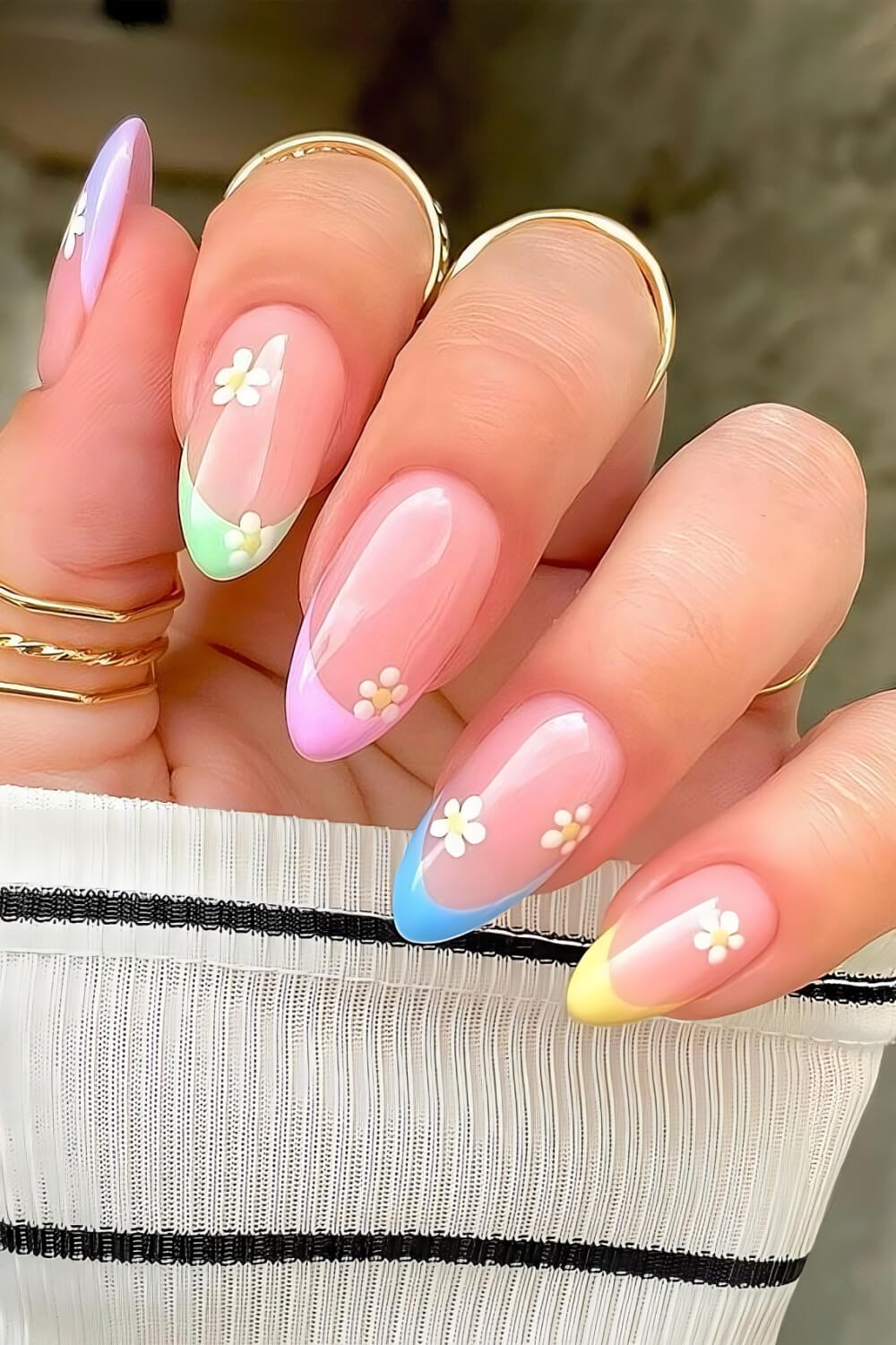 30.