A new manicure is always a fantastic thing to boost your mood. While having pretty nails won't solve all your problems, it does make your life feel better and can cheer you up in hard times. Who doesn't love a stunning manicure, right? So to inspire you and give you some ideas before your future salon appointment, we have gathered some of the trendiest nail looks on social media into this list.
This list has something for everyone. From long to short nails, simple to ultra glamorous, vibrant colors to subtle themes, you'll find at least one look you fancy on this post. We also have various styles ranging from classic to trendy. French manicures, mismatched nails, ombre, and many more stunning ideas await you.
Keep scrolling to check out some of the prettiest nail designs of 2023. These manicures are fun, sophisticated, and stunning all year round, so don't miss out on them. If you see something you like, don't forget to hit the Pin button so you can save it for future reference and inspiration!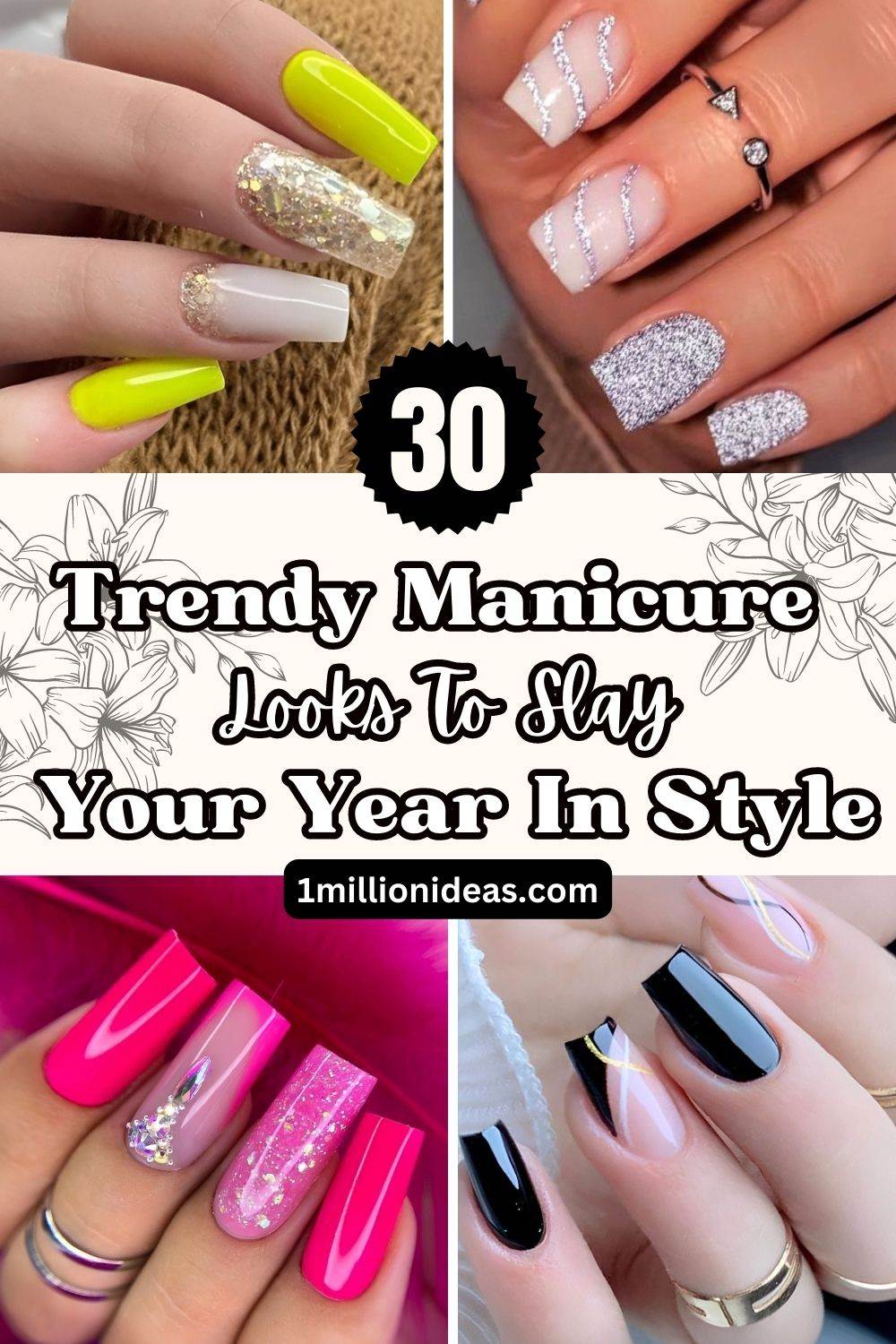 1.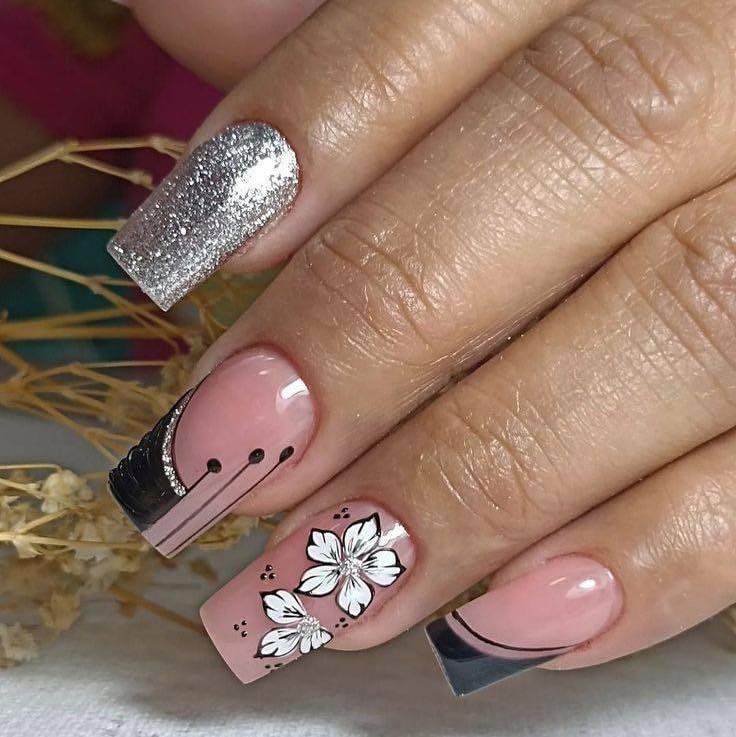 2.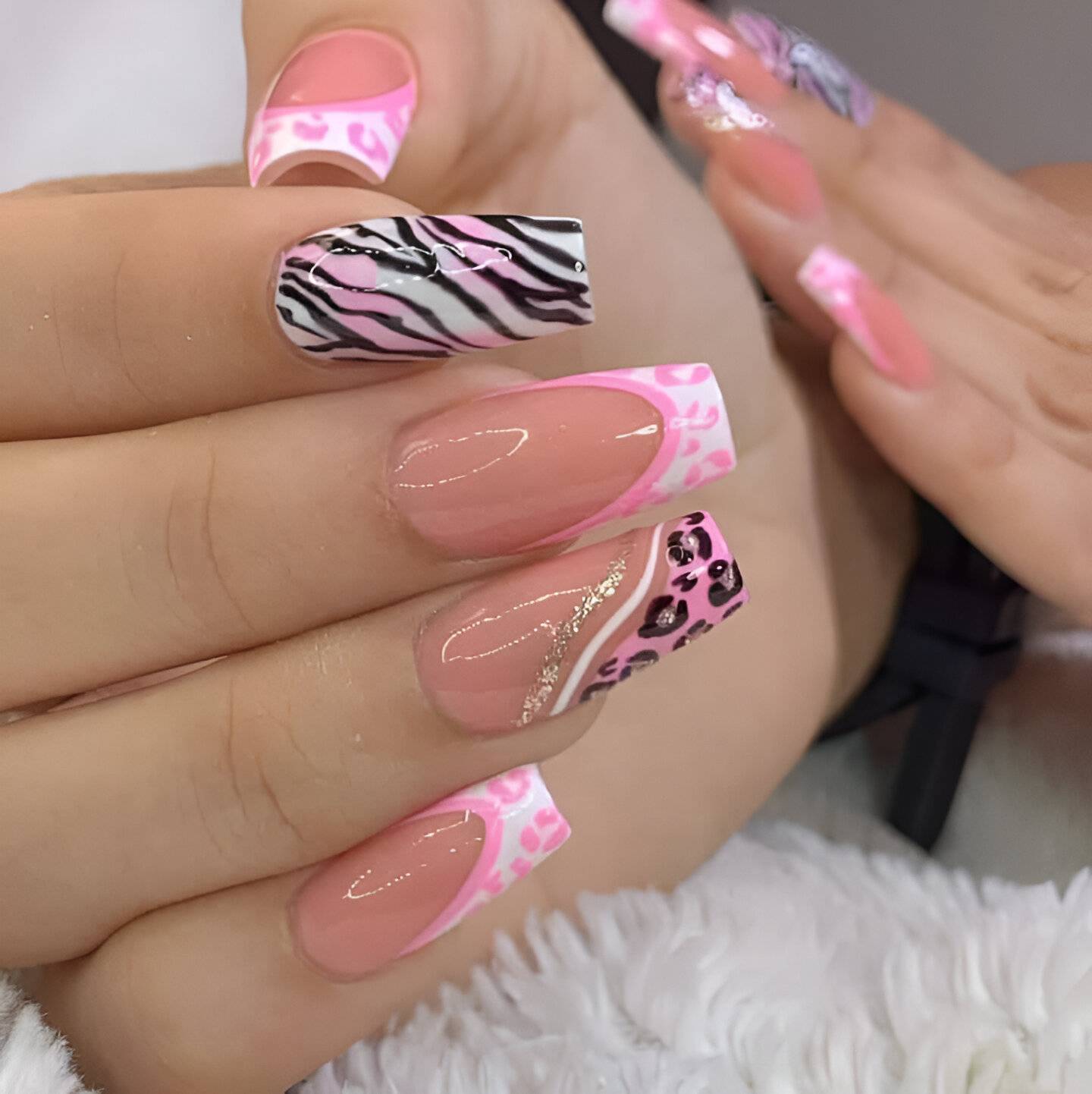 3.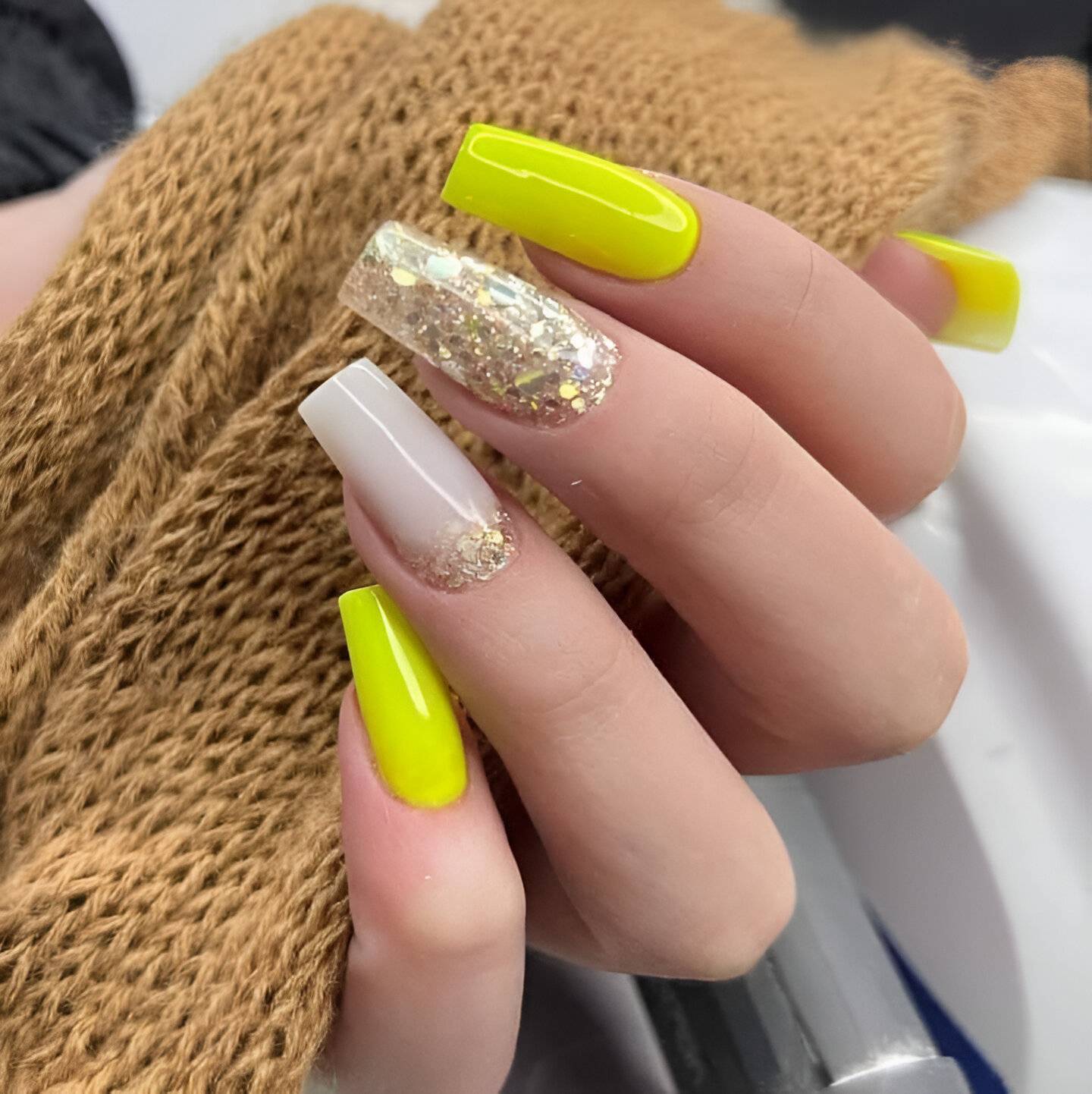 4.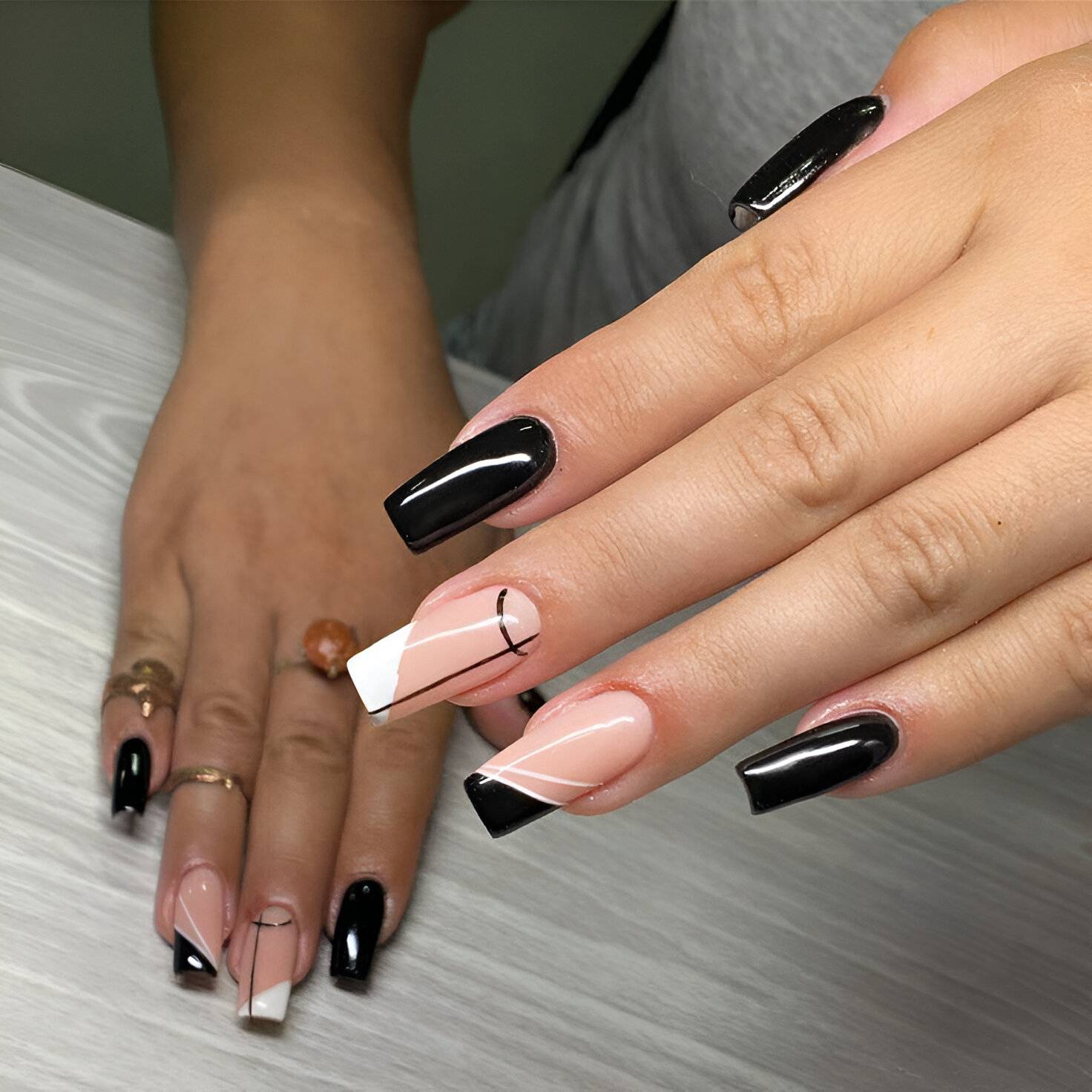 5.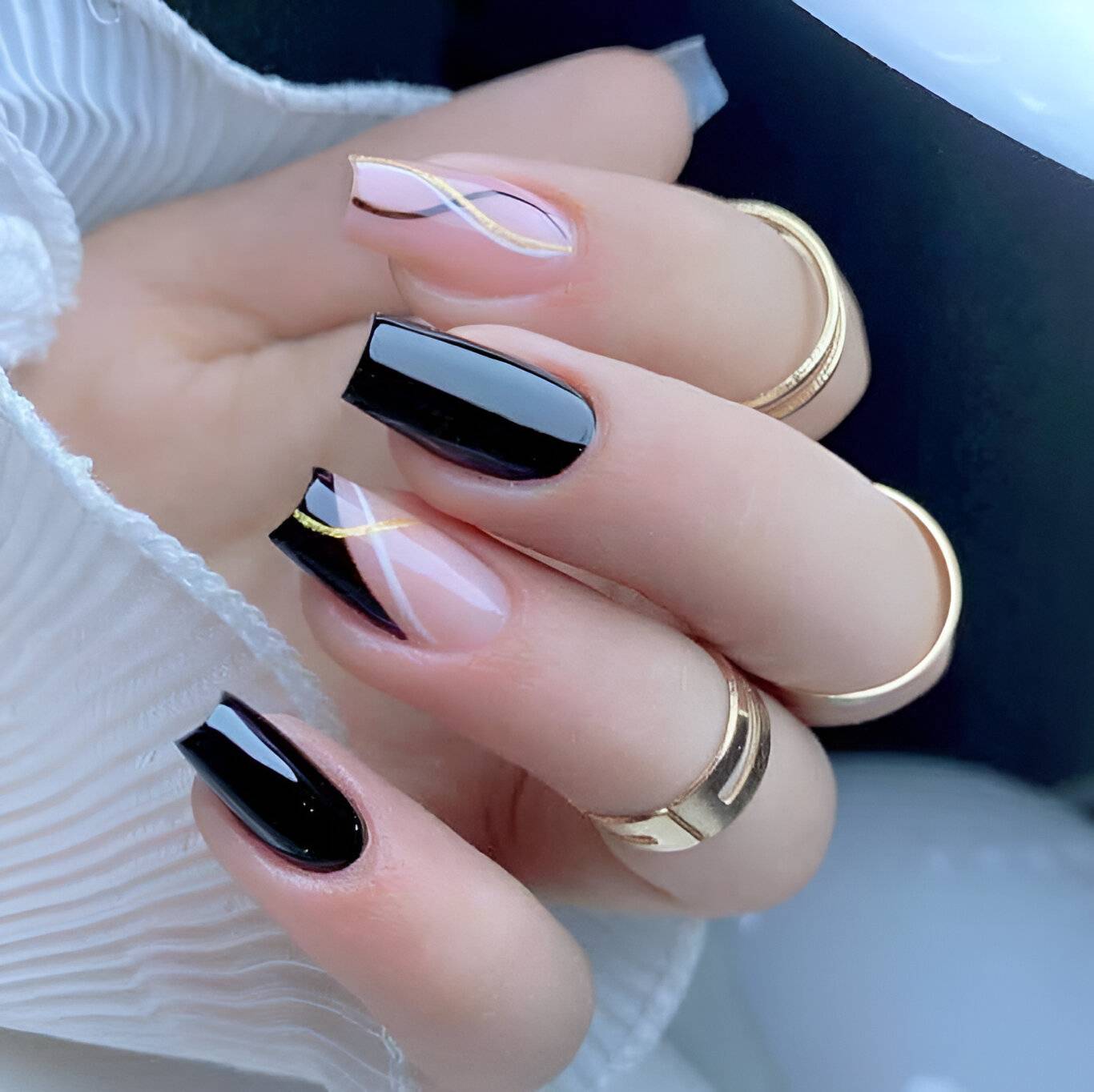 6.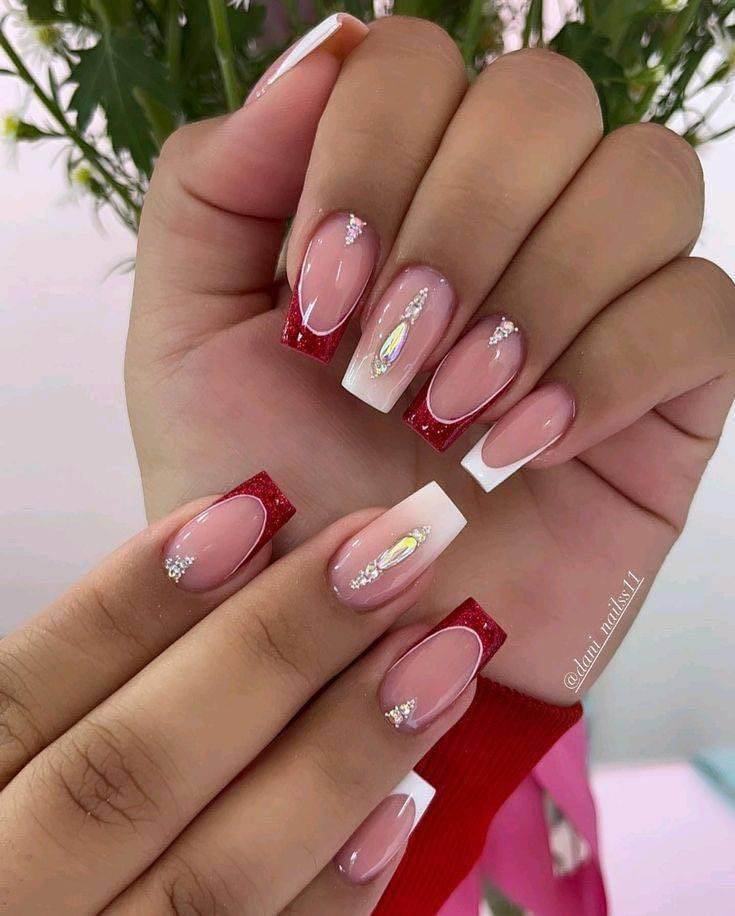 7.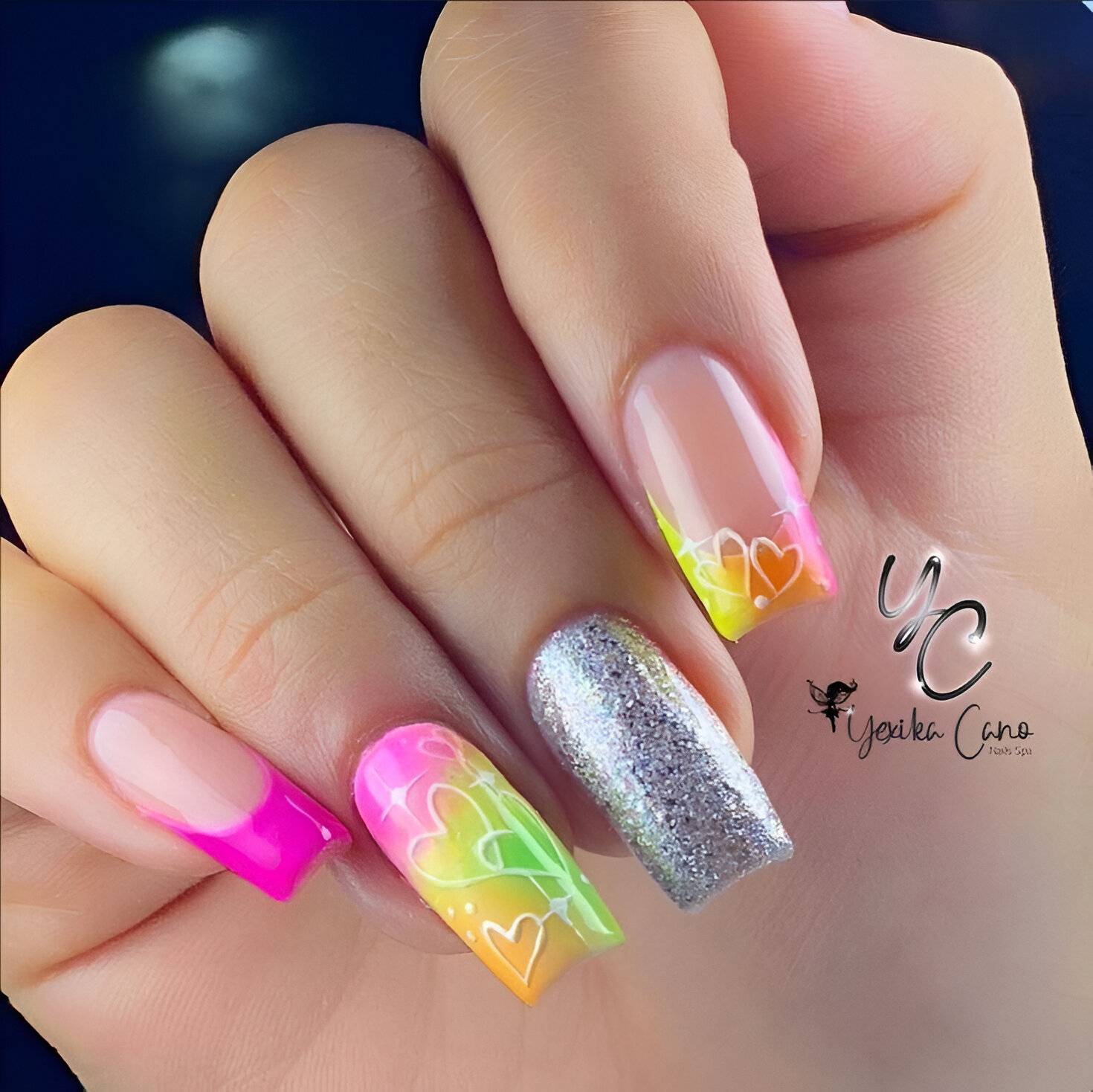 8.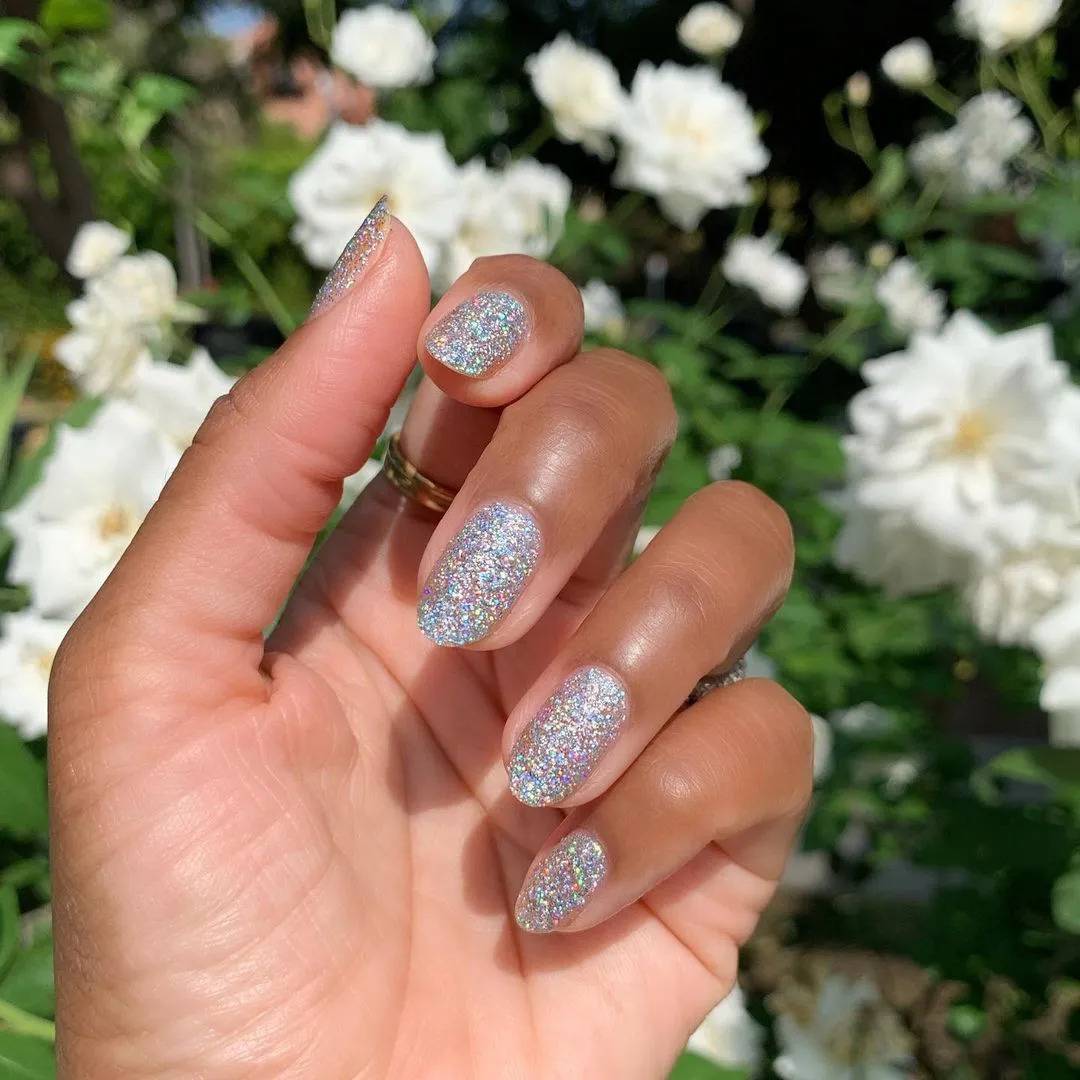 9.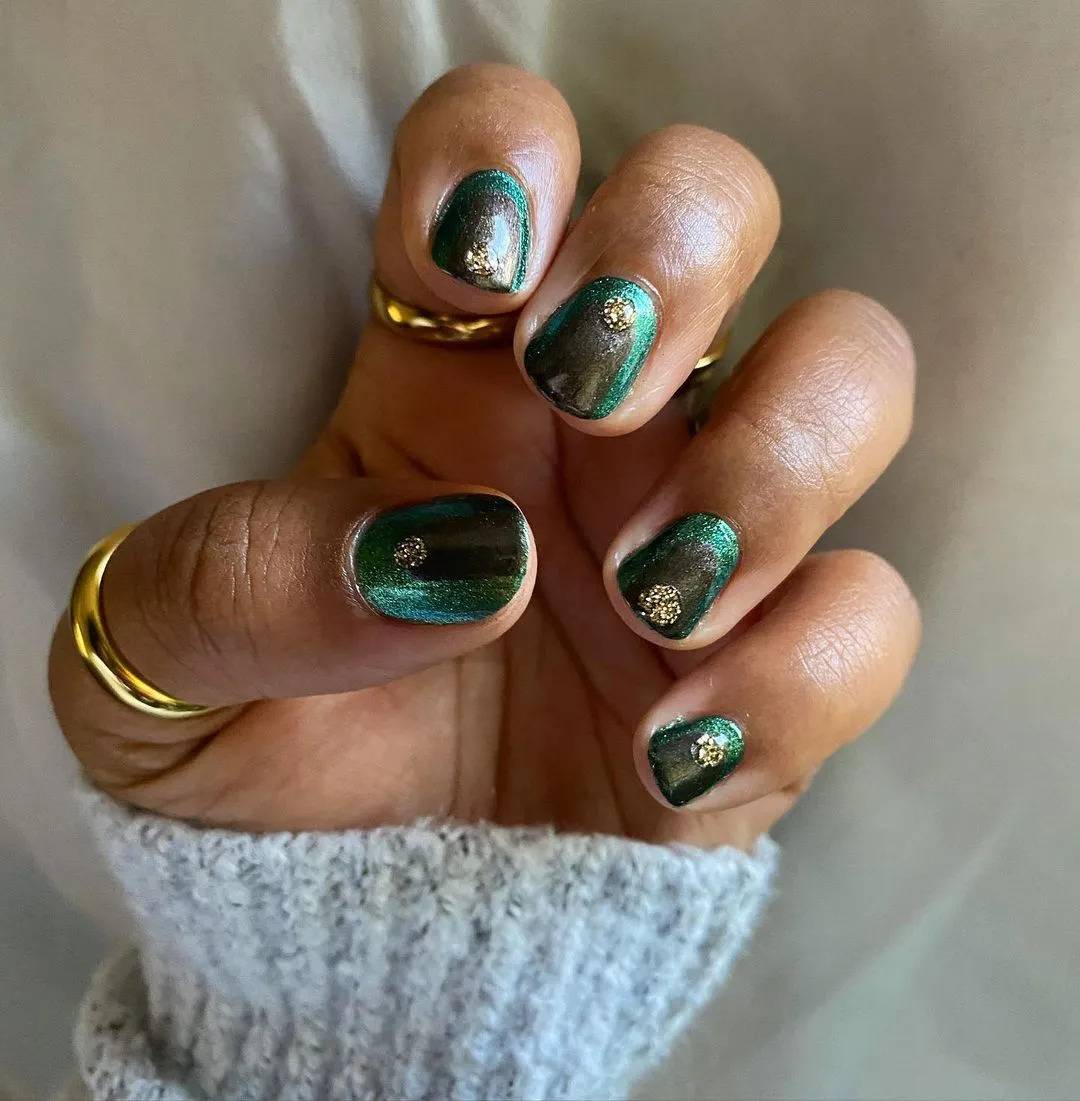 10.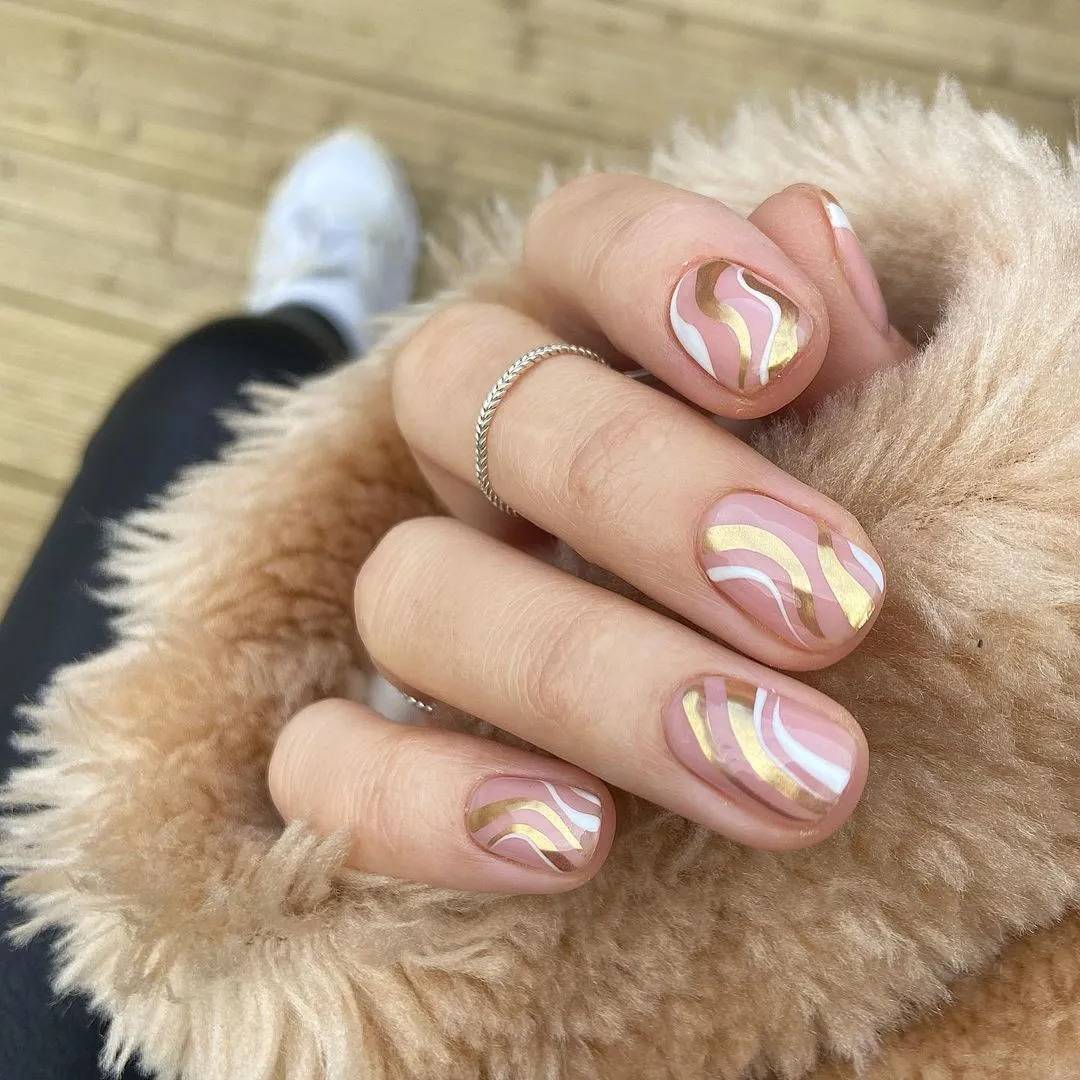 11.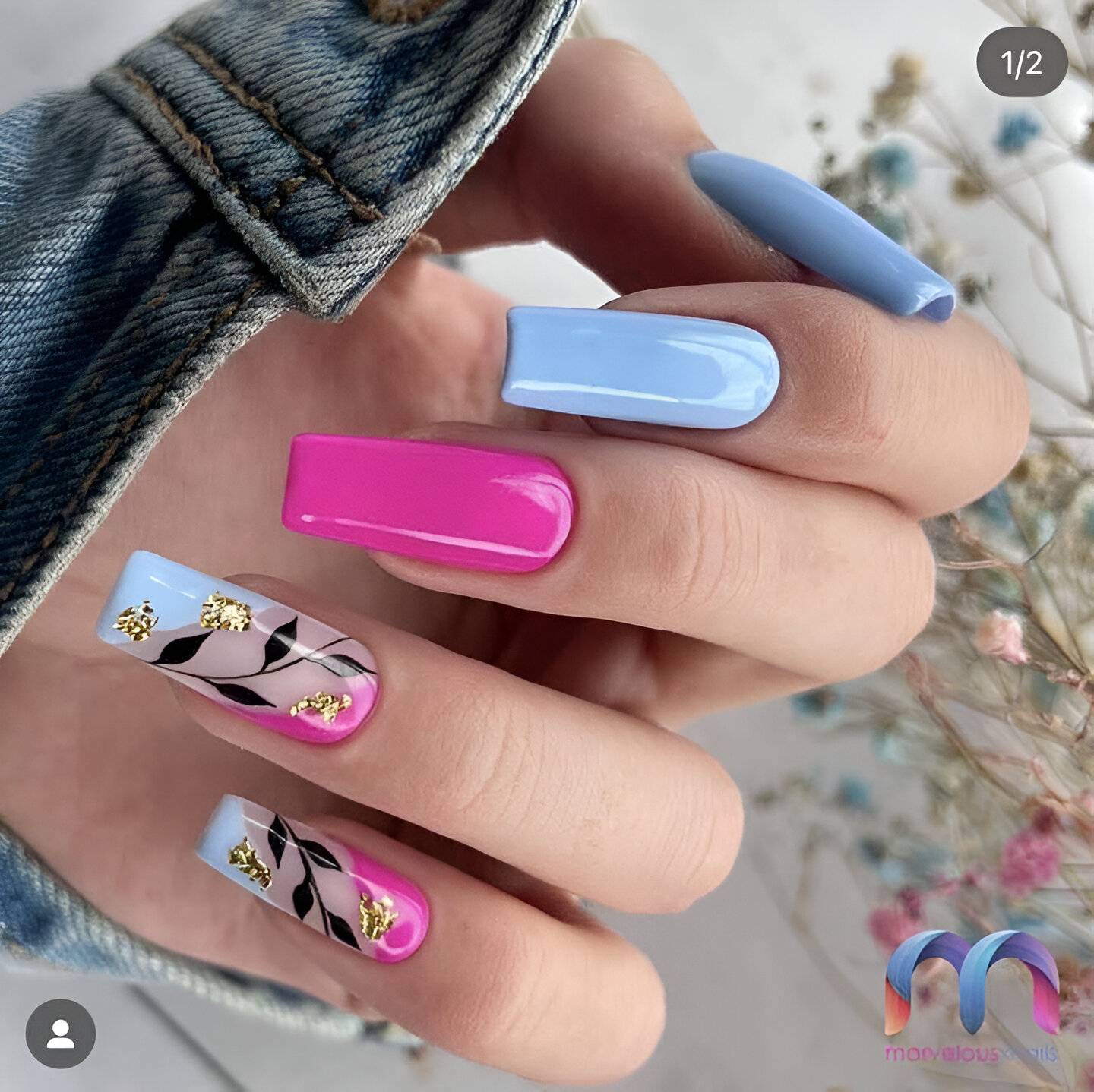 12.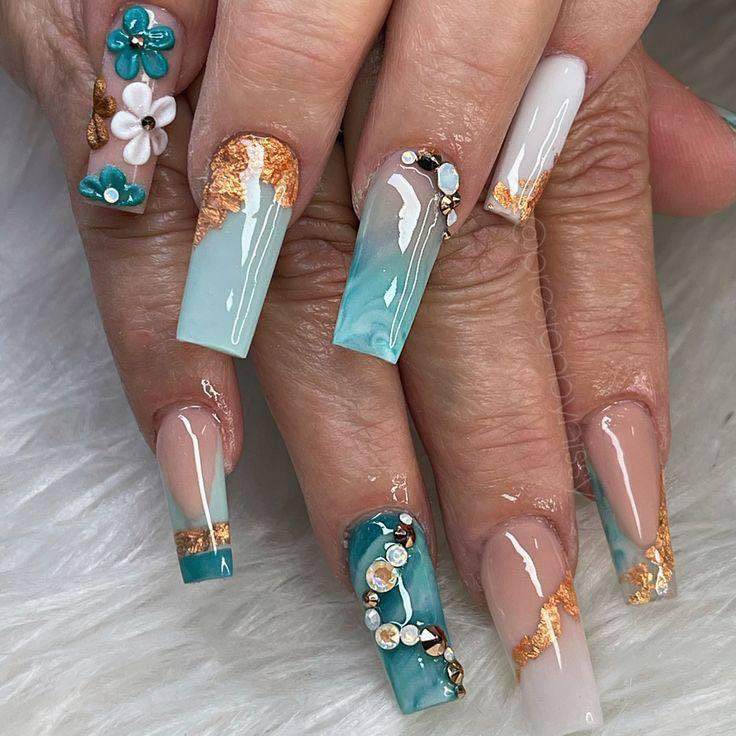 13.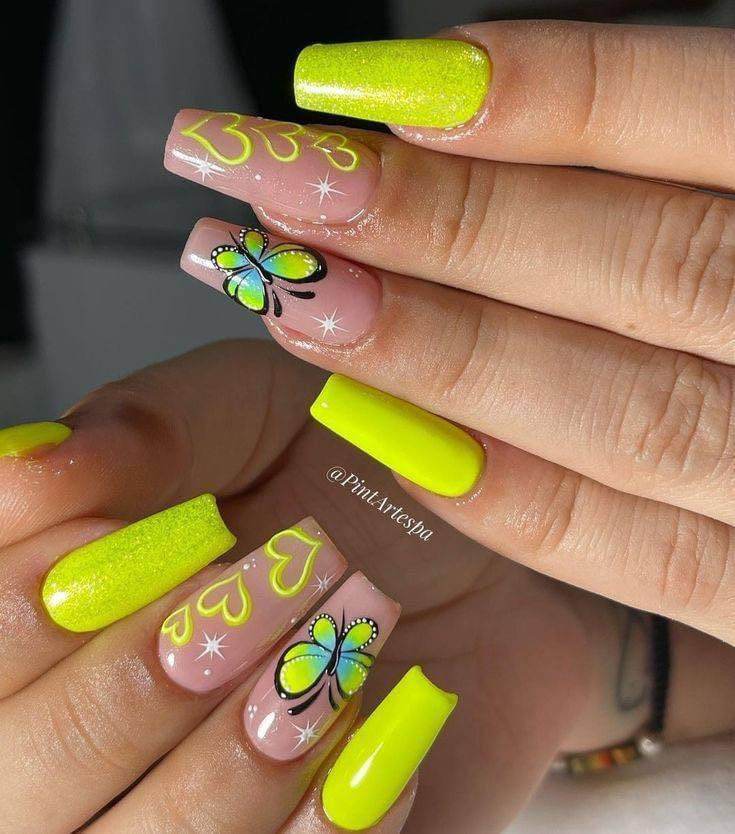 14.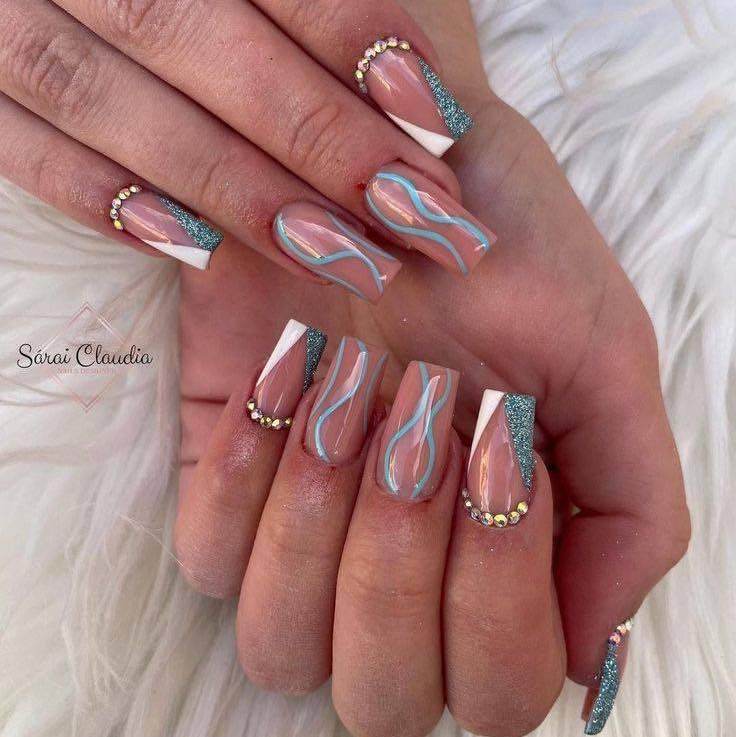 15.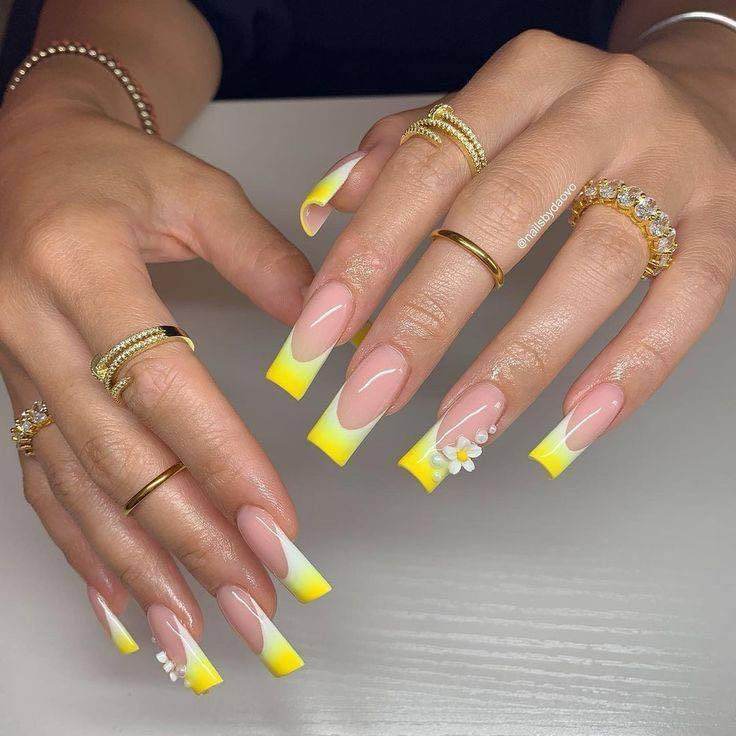 16.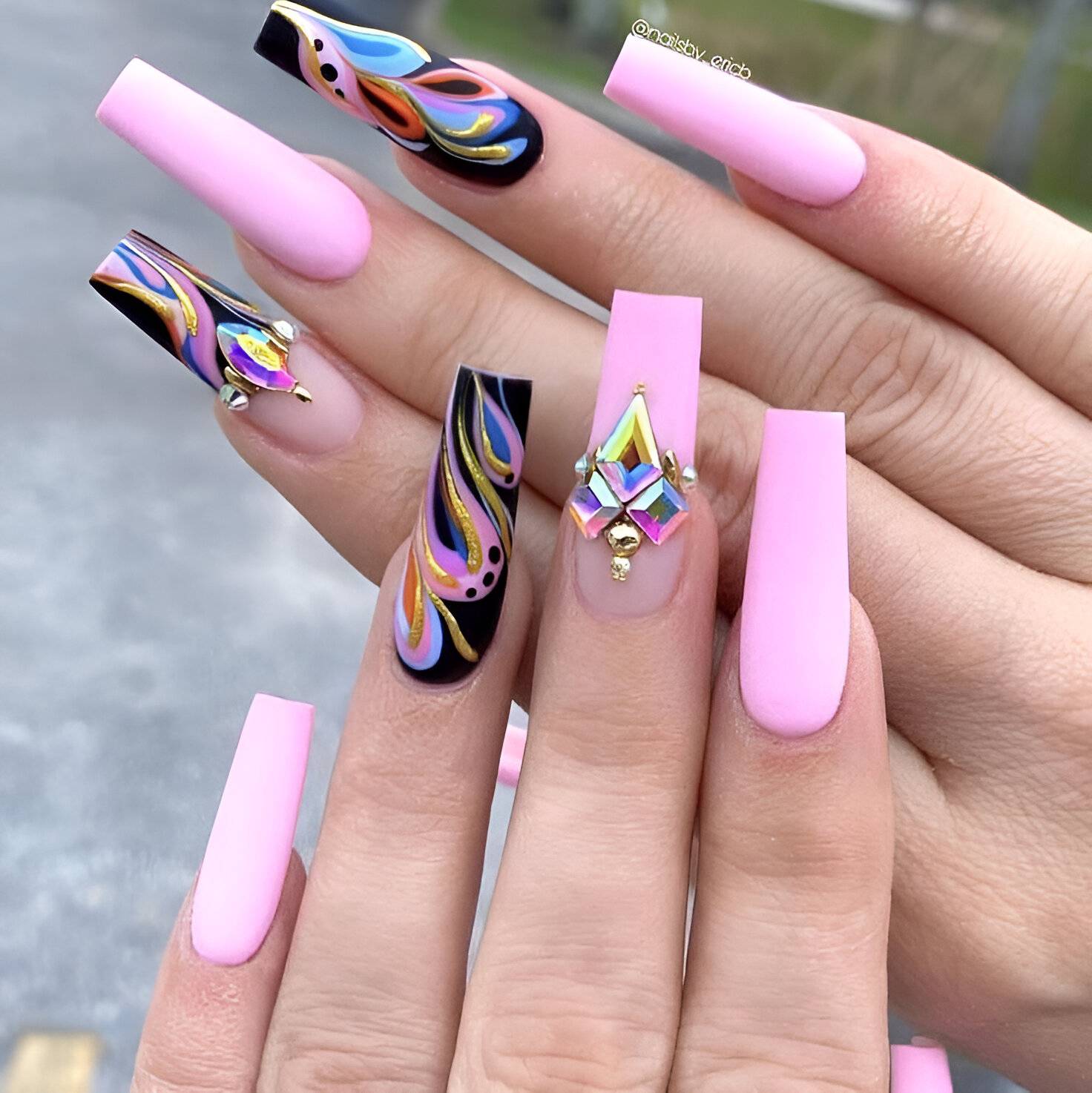 17.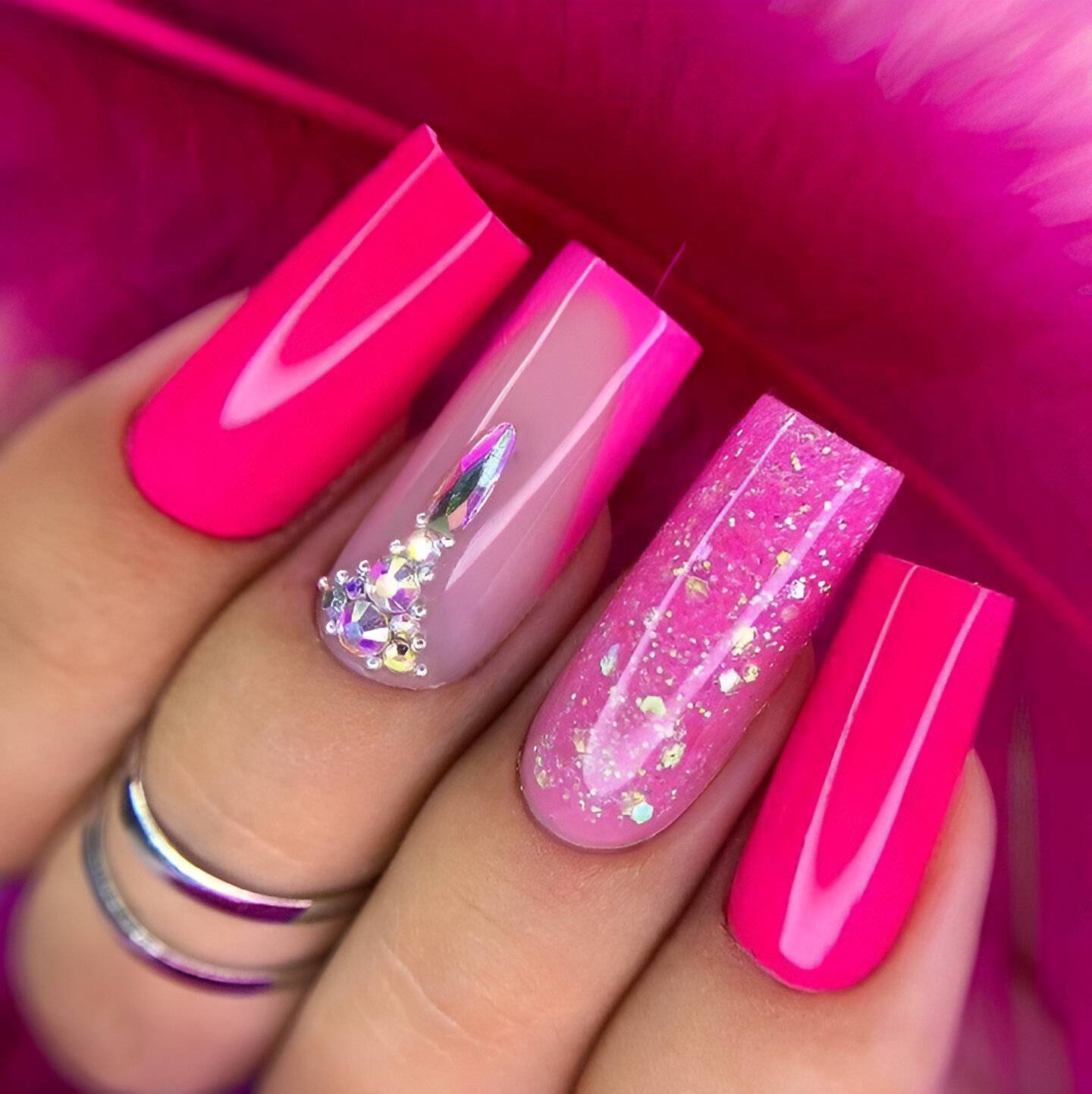 18.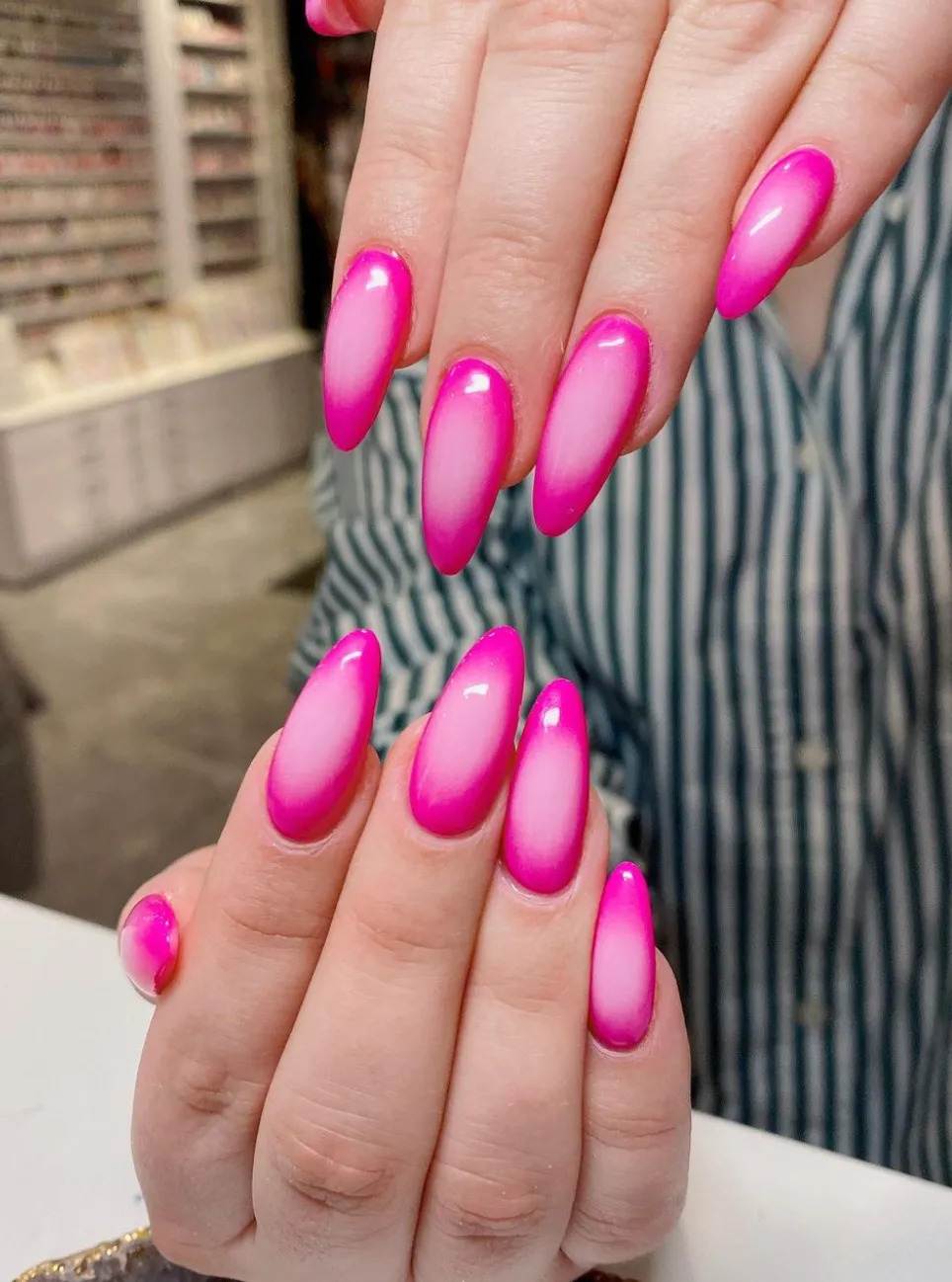 19.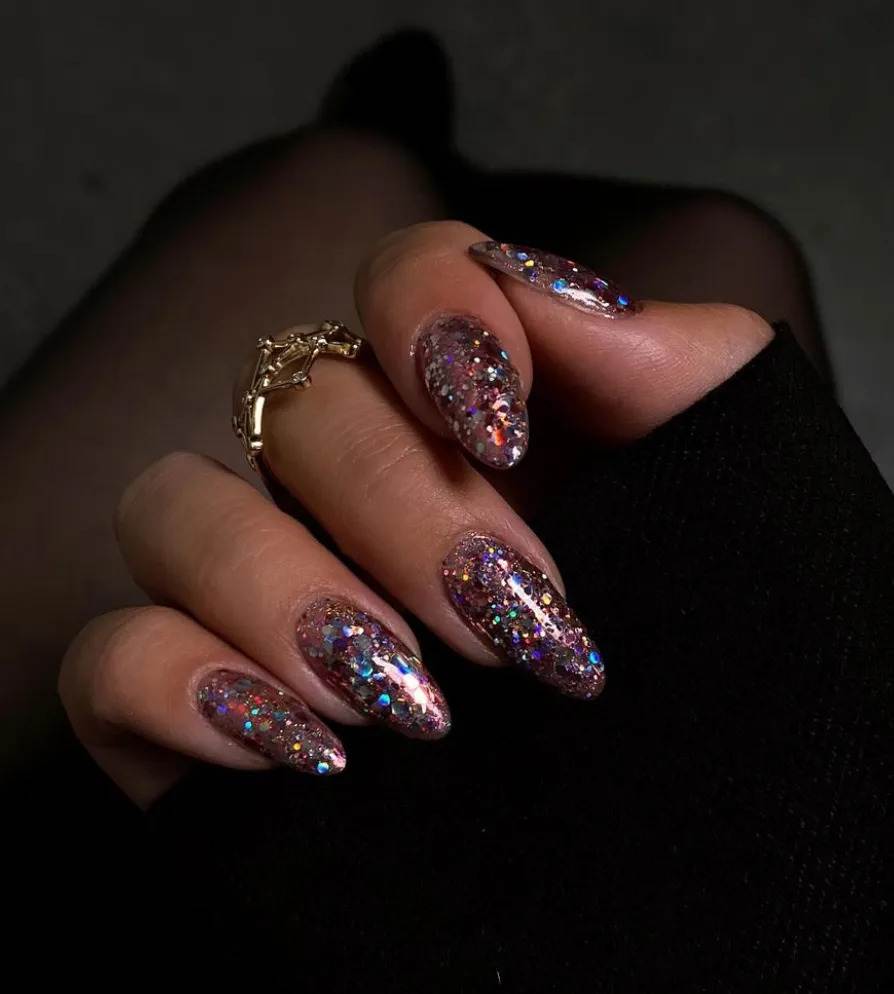 20.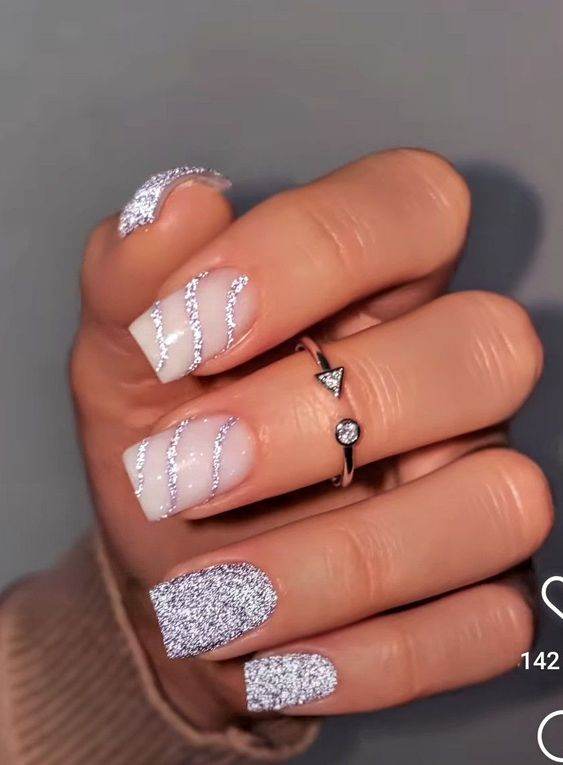 21.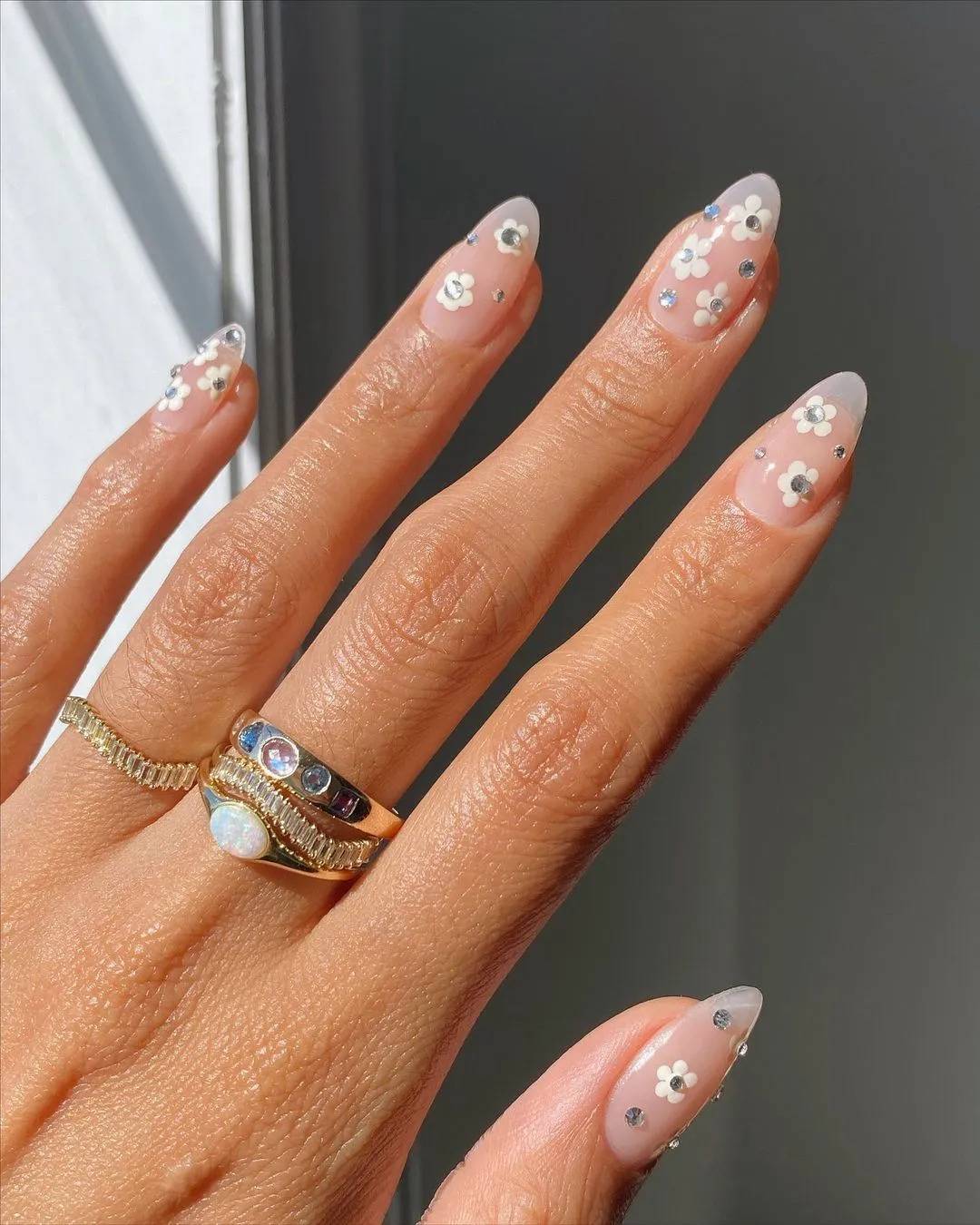 22.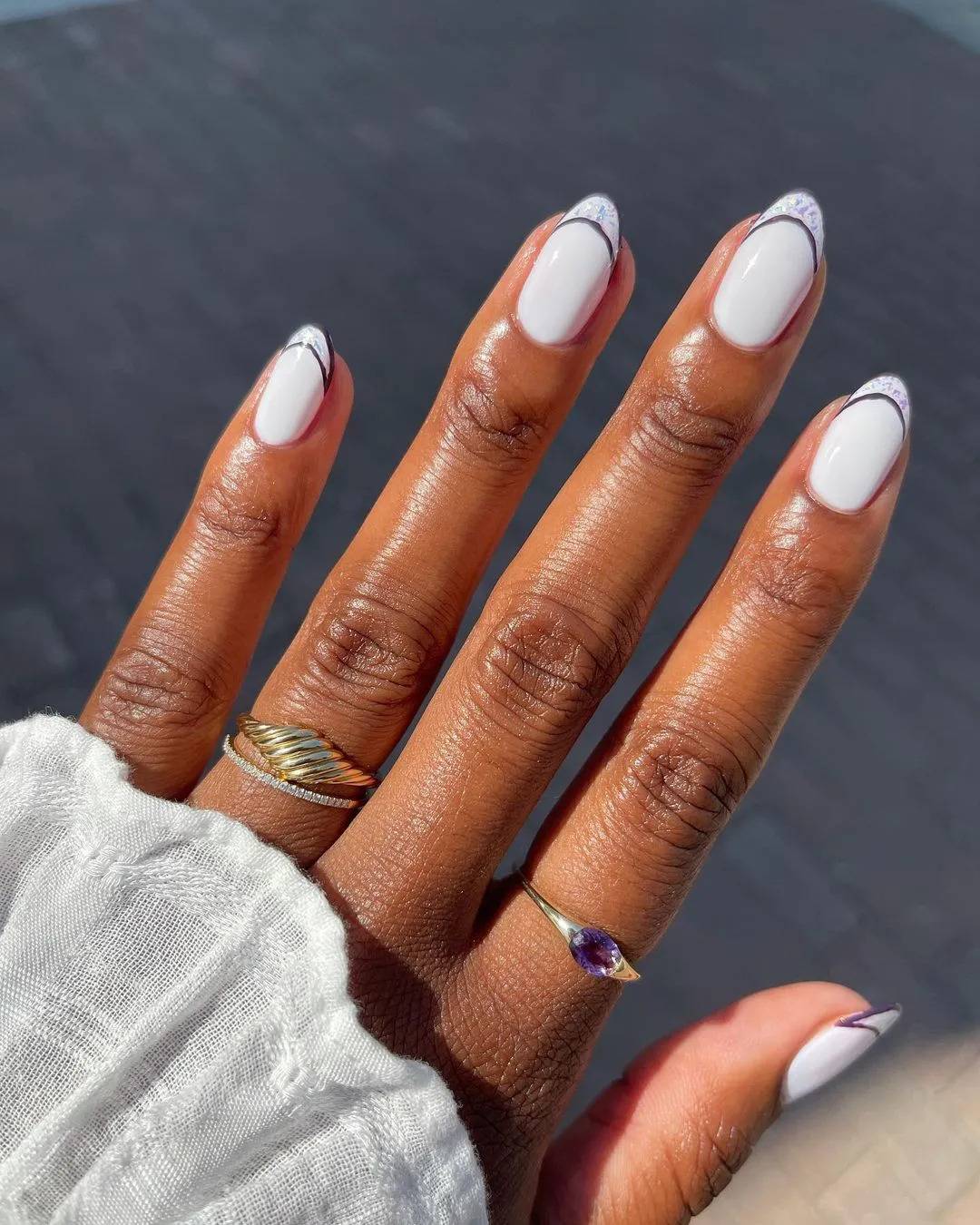 23.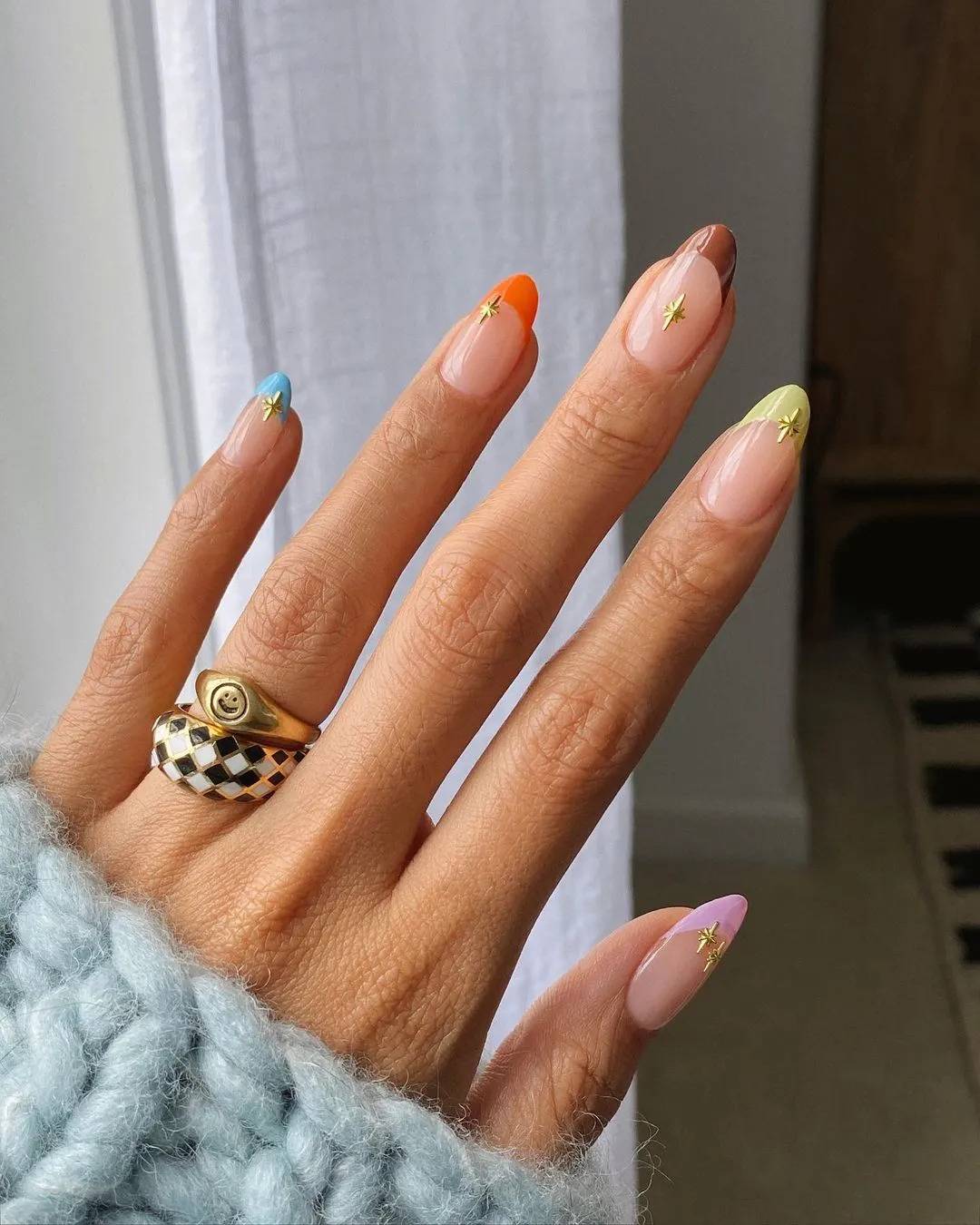 24.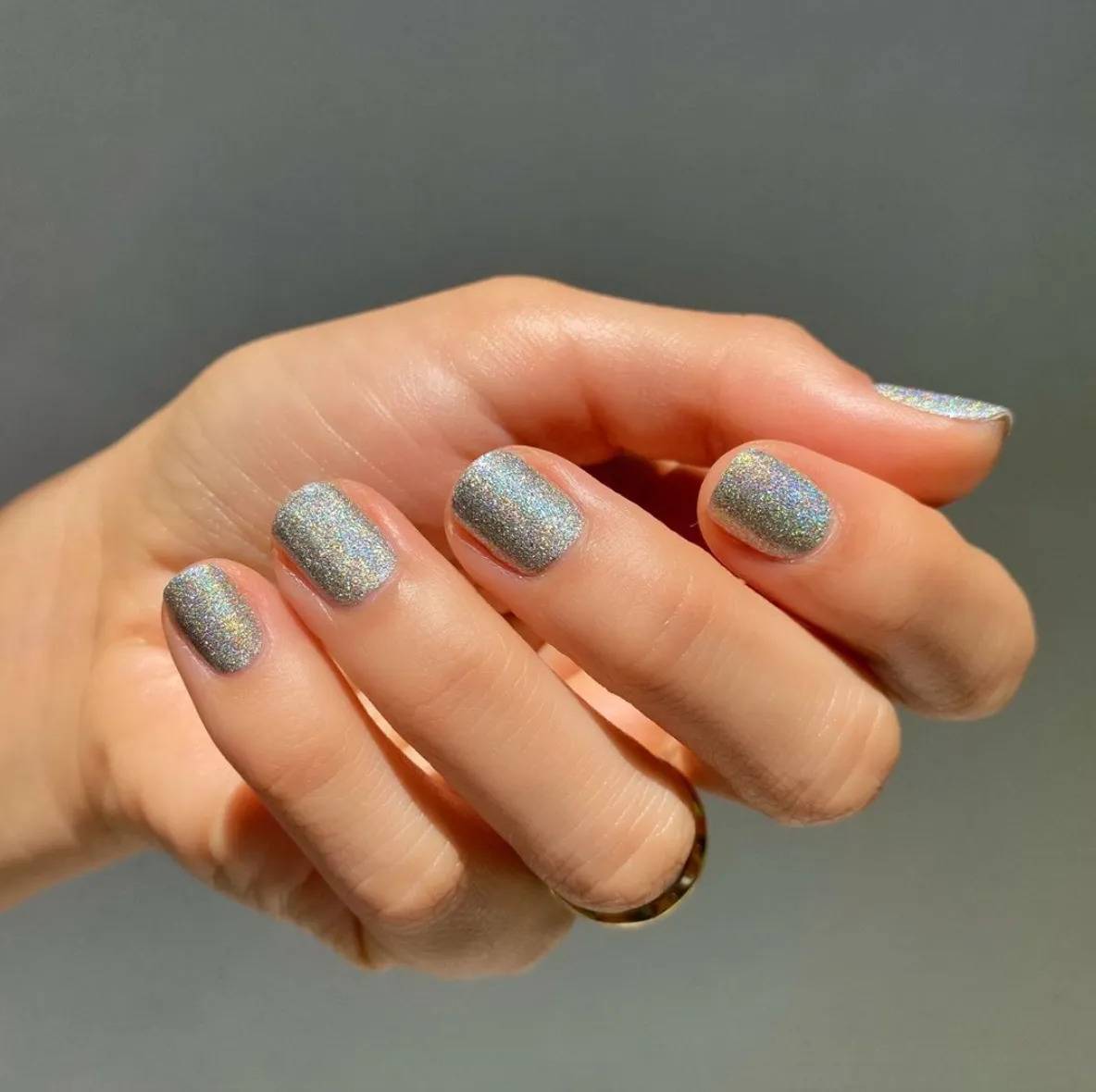 25.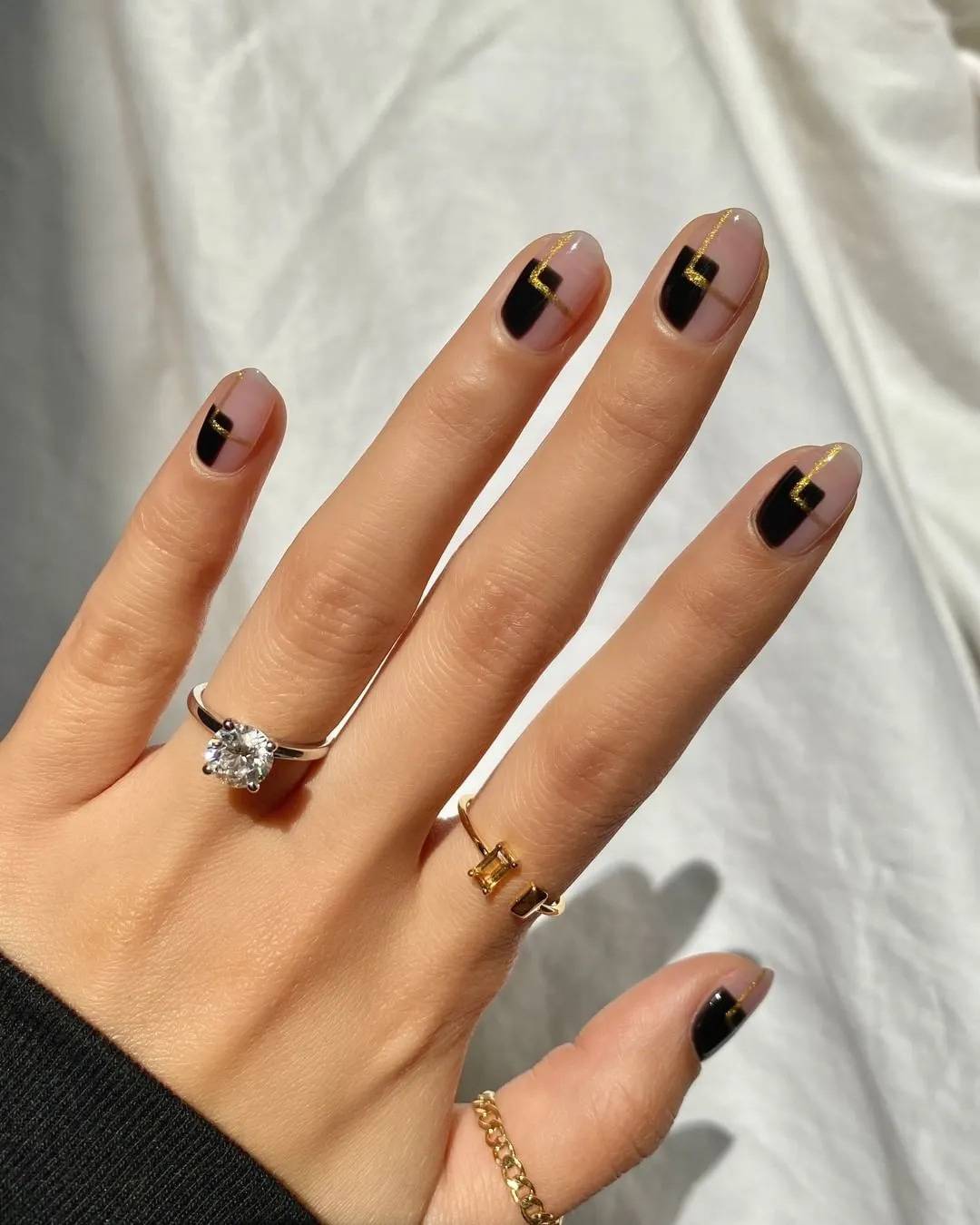 26.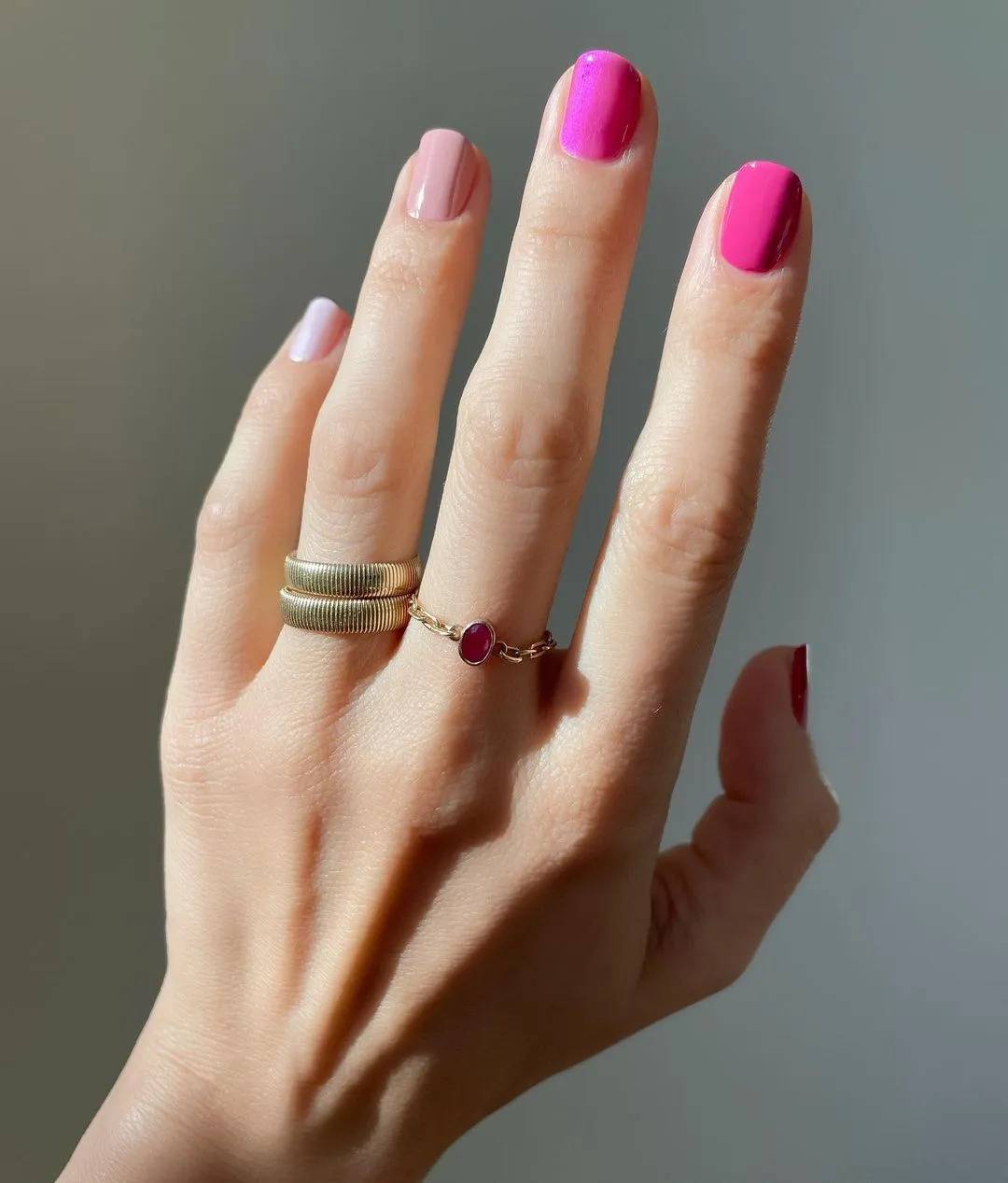 27.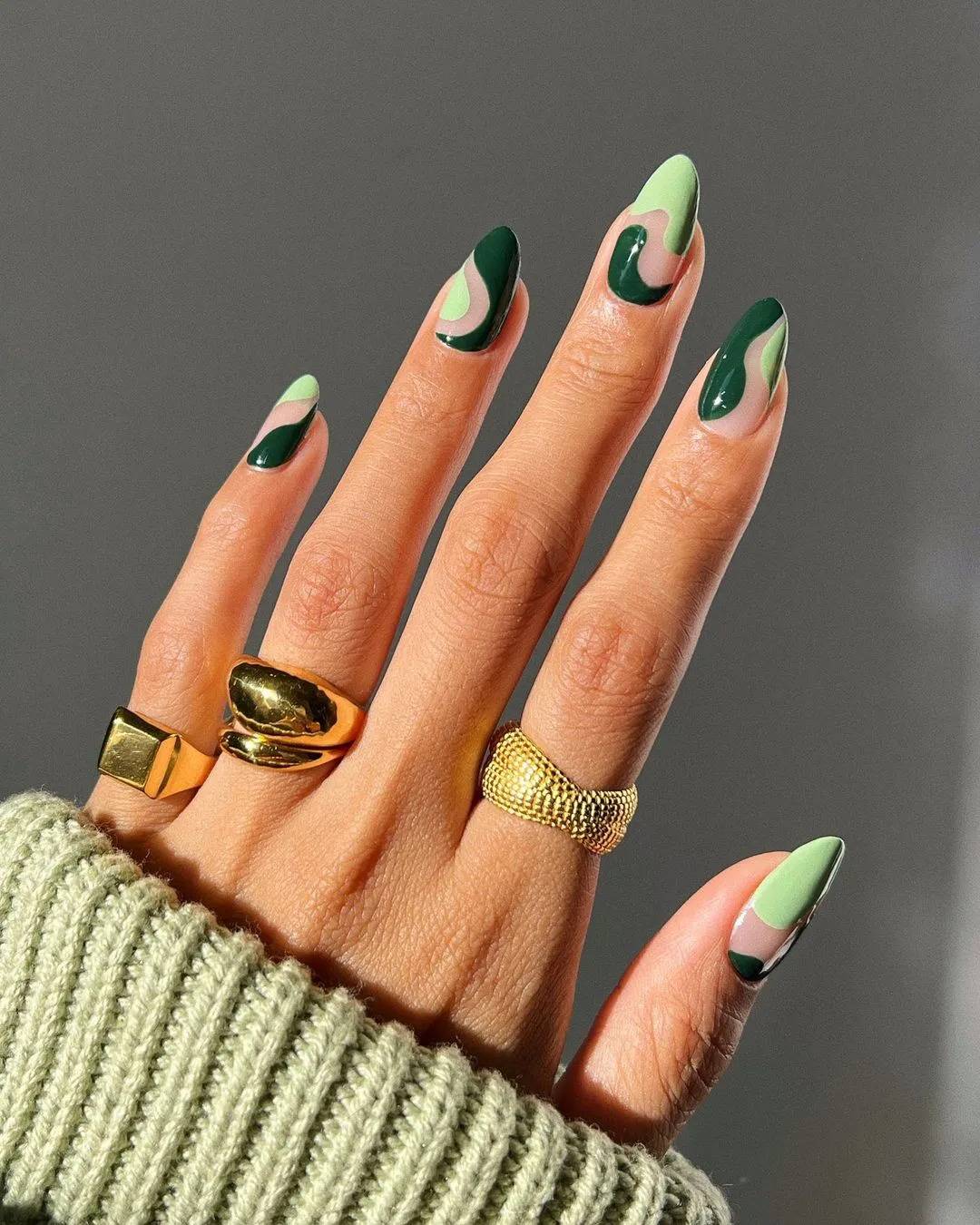 28.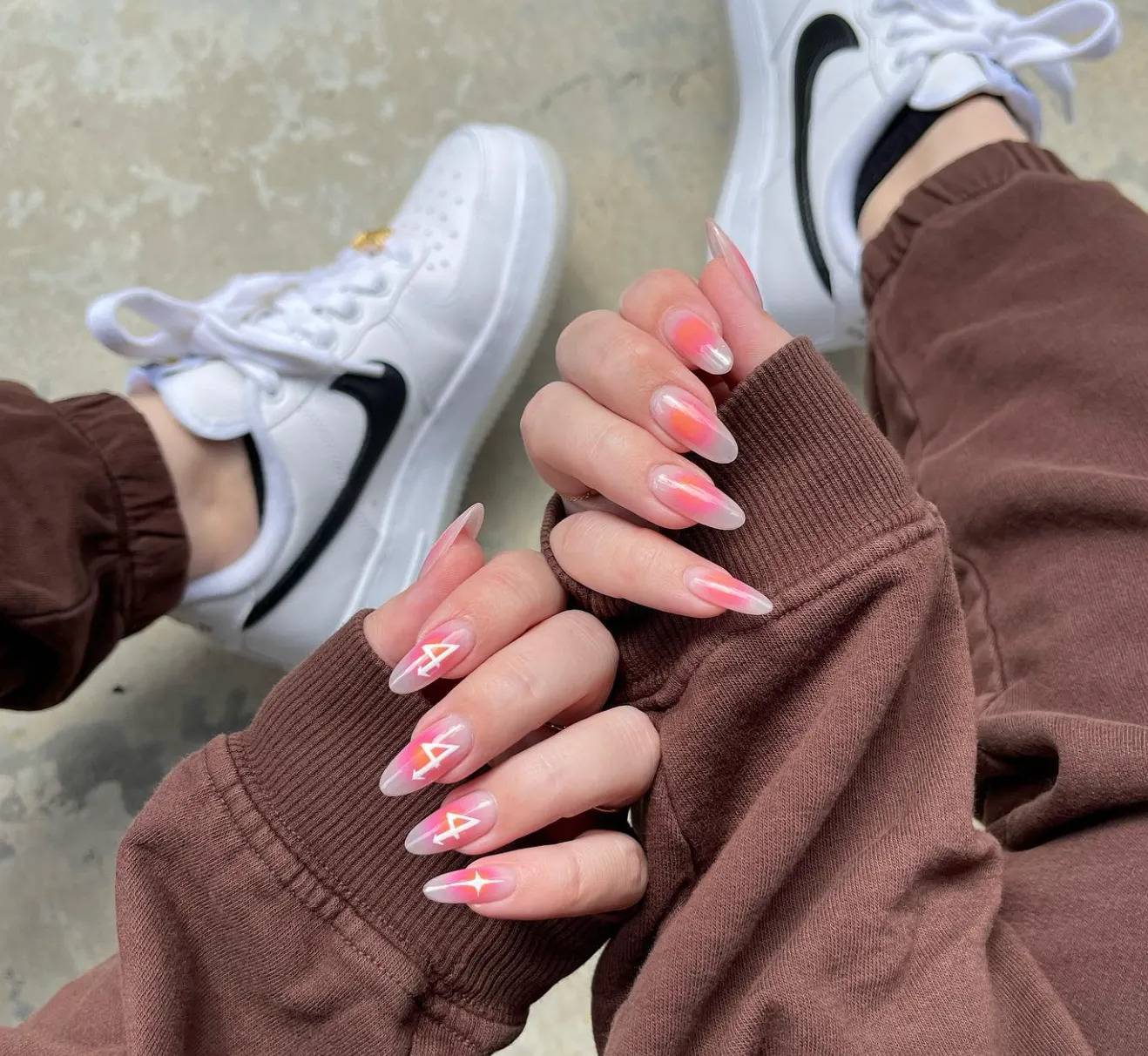 29.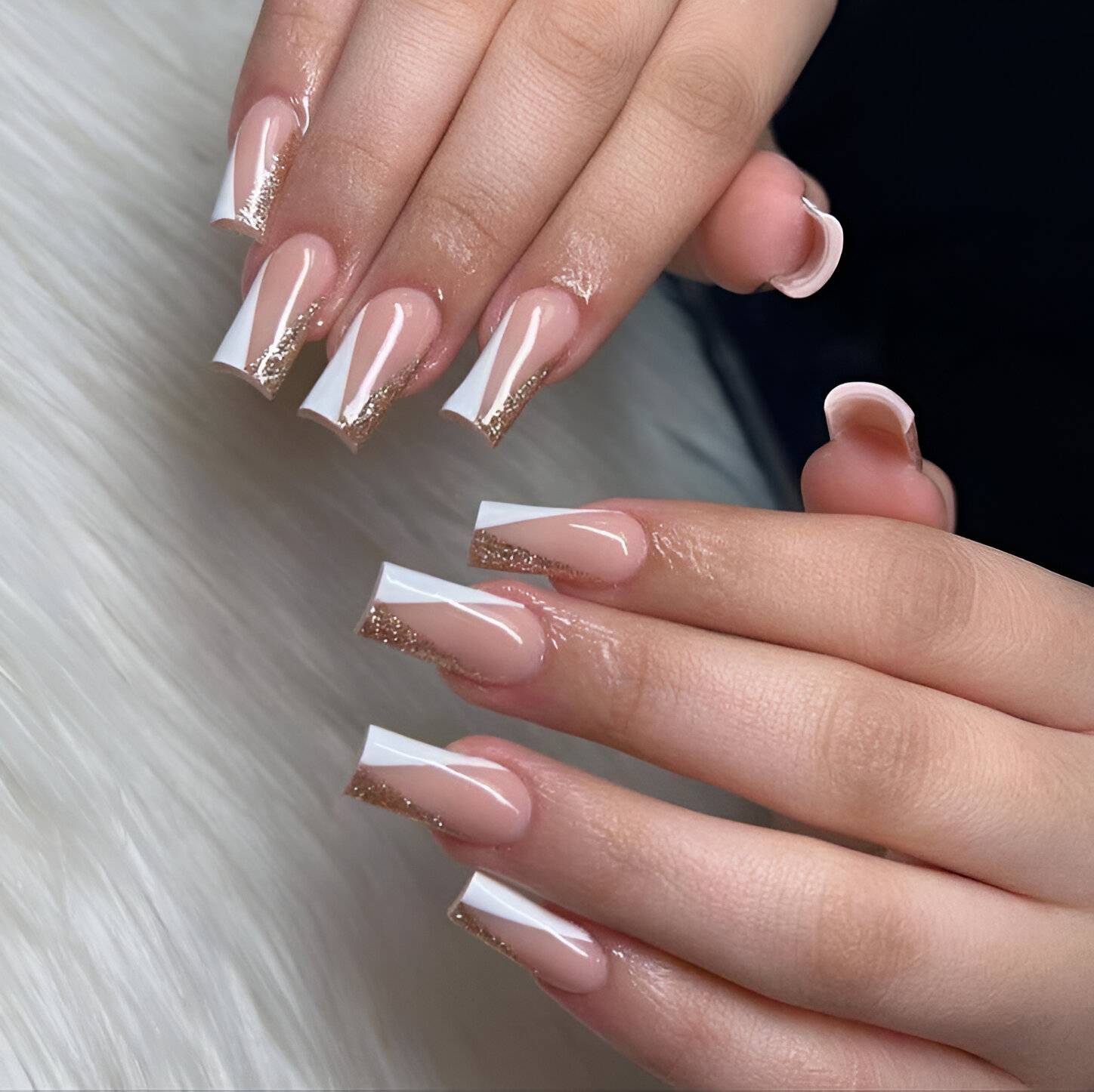 30.